Finally down to my last blog post on my Bali trip. Our last two days in Bali were packed with three meetings, so there honestly isn't much to share except for the hotel and a restaurant we went to. As such, I'm just going to consolidate all into one post.
---
Leaving Alila Villas Uluwatu, we checked in to our 10th and final hotel for this trip – EDEN Hotel Kuta.
If you've missed my earlier posts, you can click here to check out the other nine hotels we stayed.
EDEN Hotel Kuta
Located in Kuta and just 10-minute drive away from Ngurah Rai International Airport, we thought this is an excellent place to stay before leaving Bali. We had an early morning flight, so we figured it would be more convenient to find a place that is not too far away from the airport. And aside from being really near to the airport, it's also within short walking distance to Lippo Mall and Discovery Shopping Mall.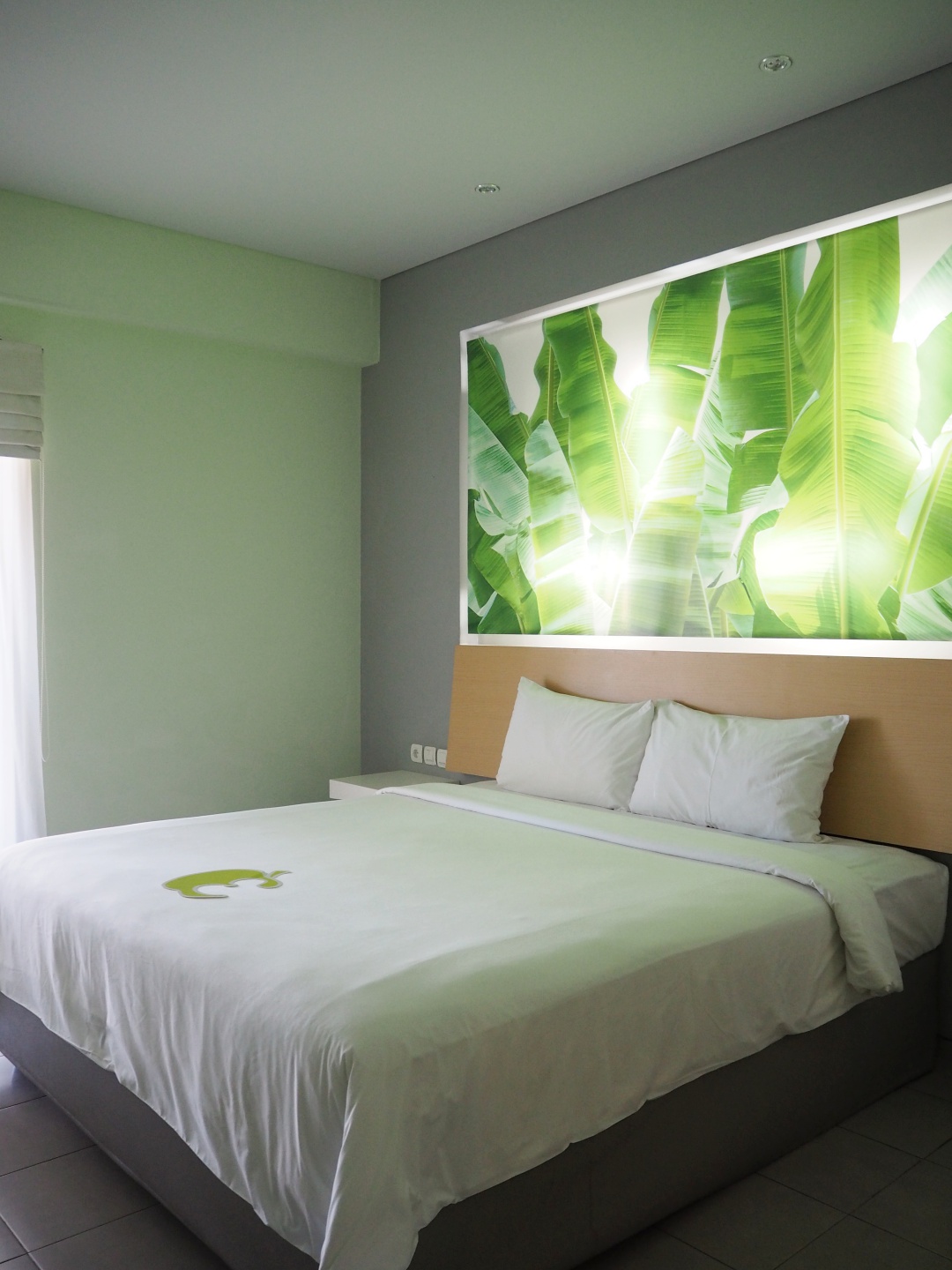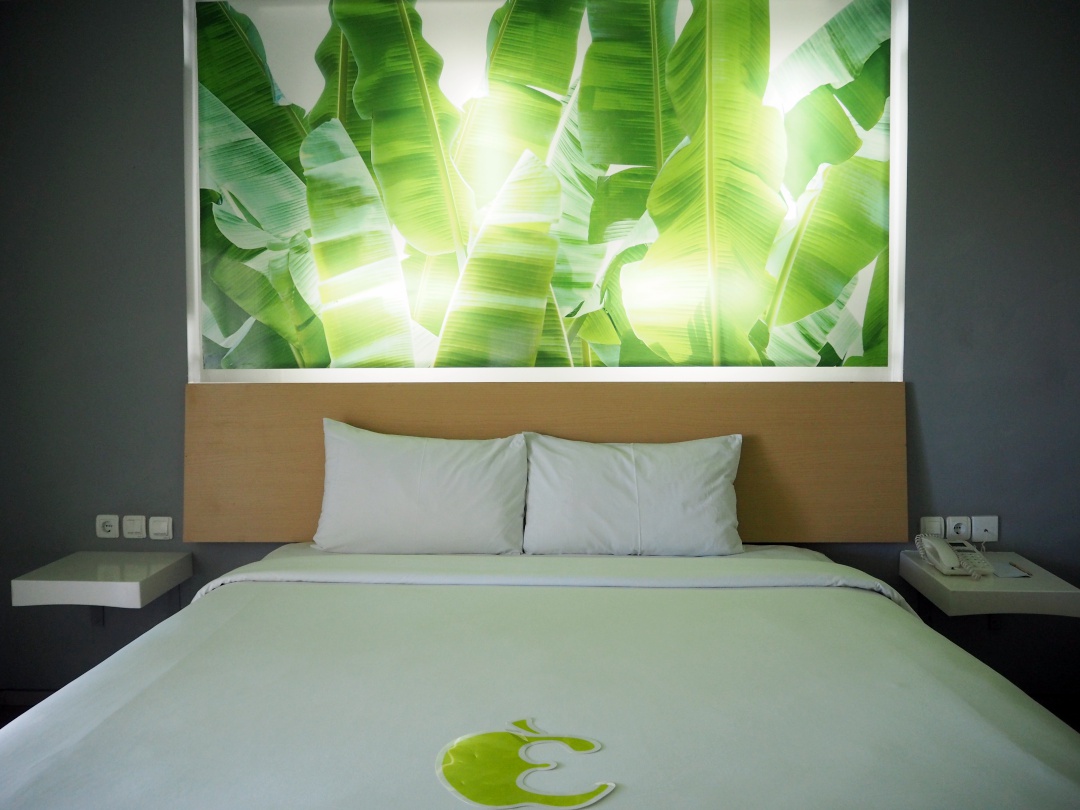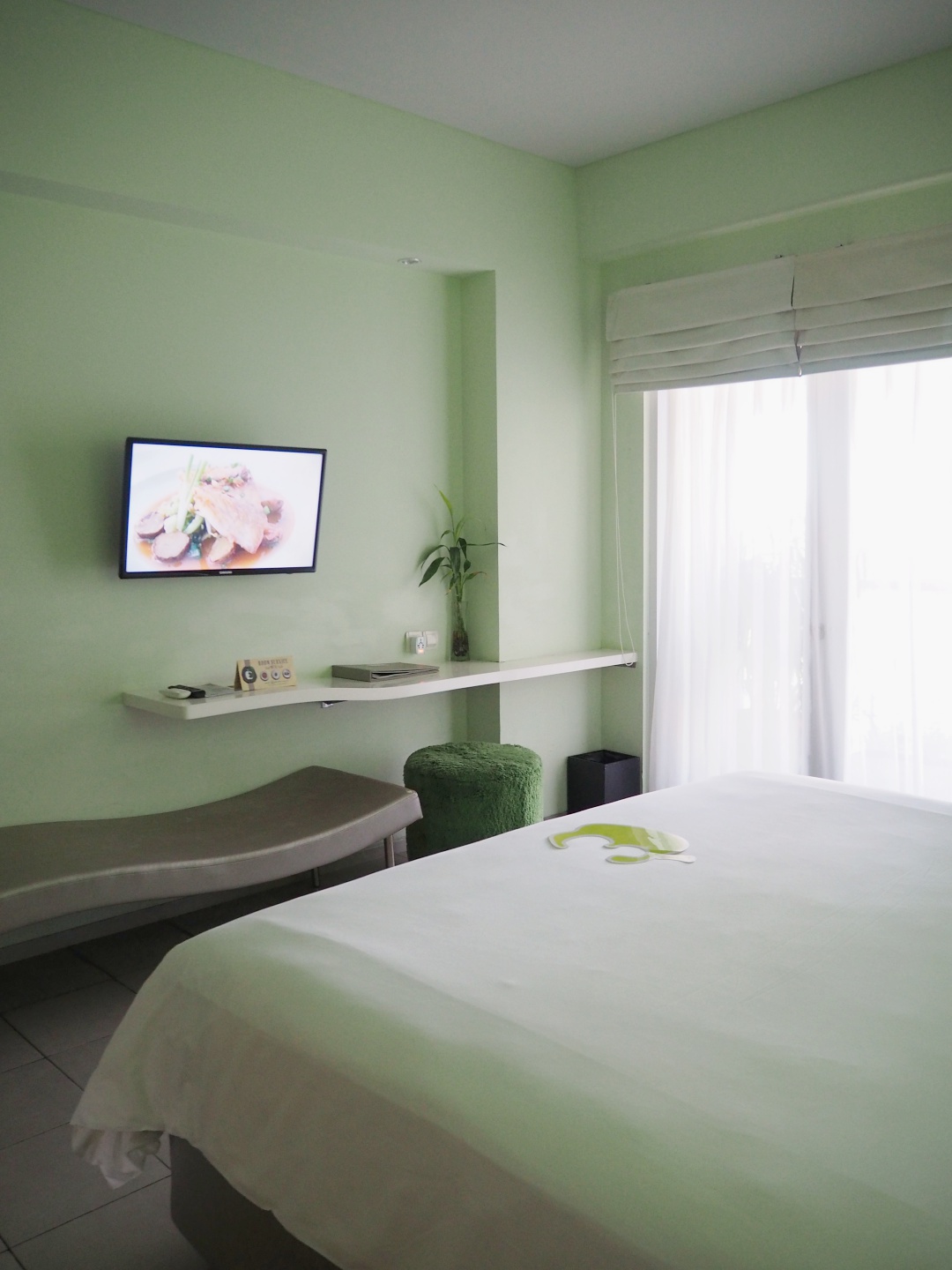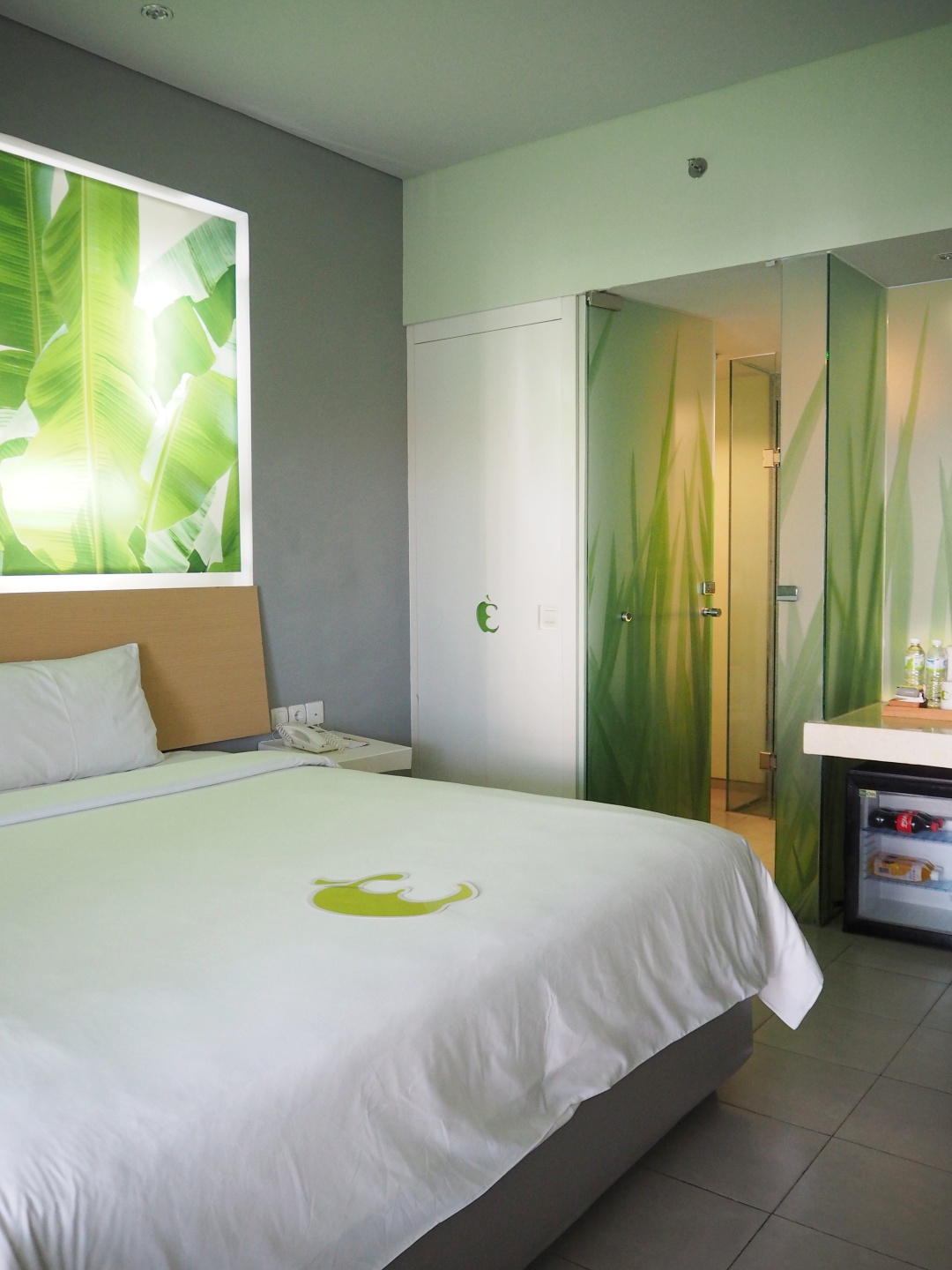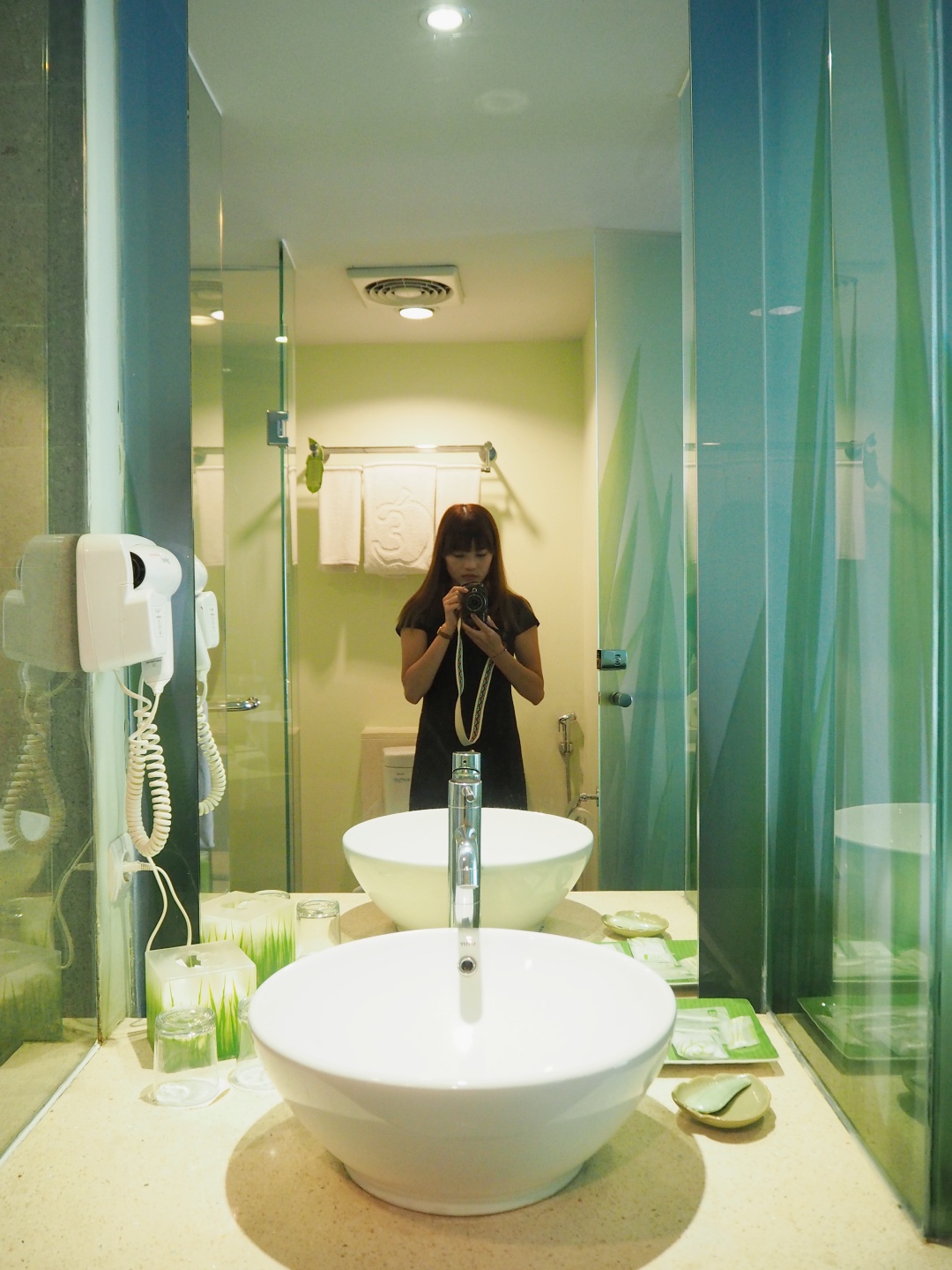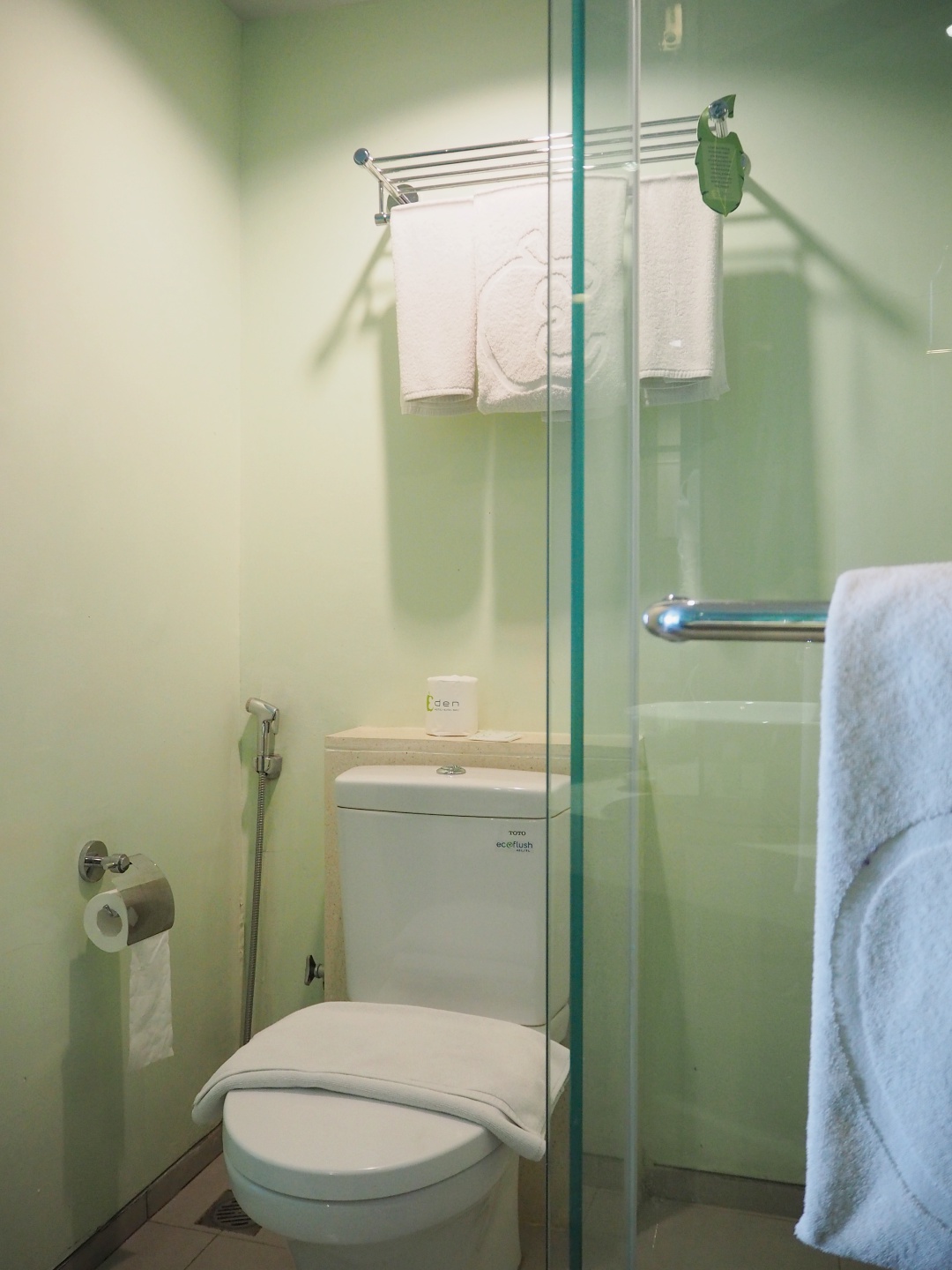 The room is clean and look very "green". We only paid SGD125 for two nights, which is considered affordable for the location. Since we will be travelling out for meeting and shopping, we really don't see the need to splurge for a better hotel.
@ease
After checking-in, we went to Lippo Mall for lunch, before heading down to Nusa Dua for a meeting. After finishing our meeting at 16:00, we went back to the hotel to change and freshen up, before heading for a body massage.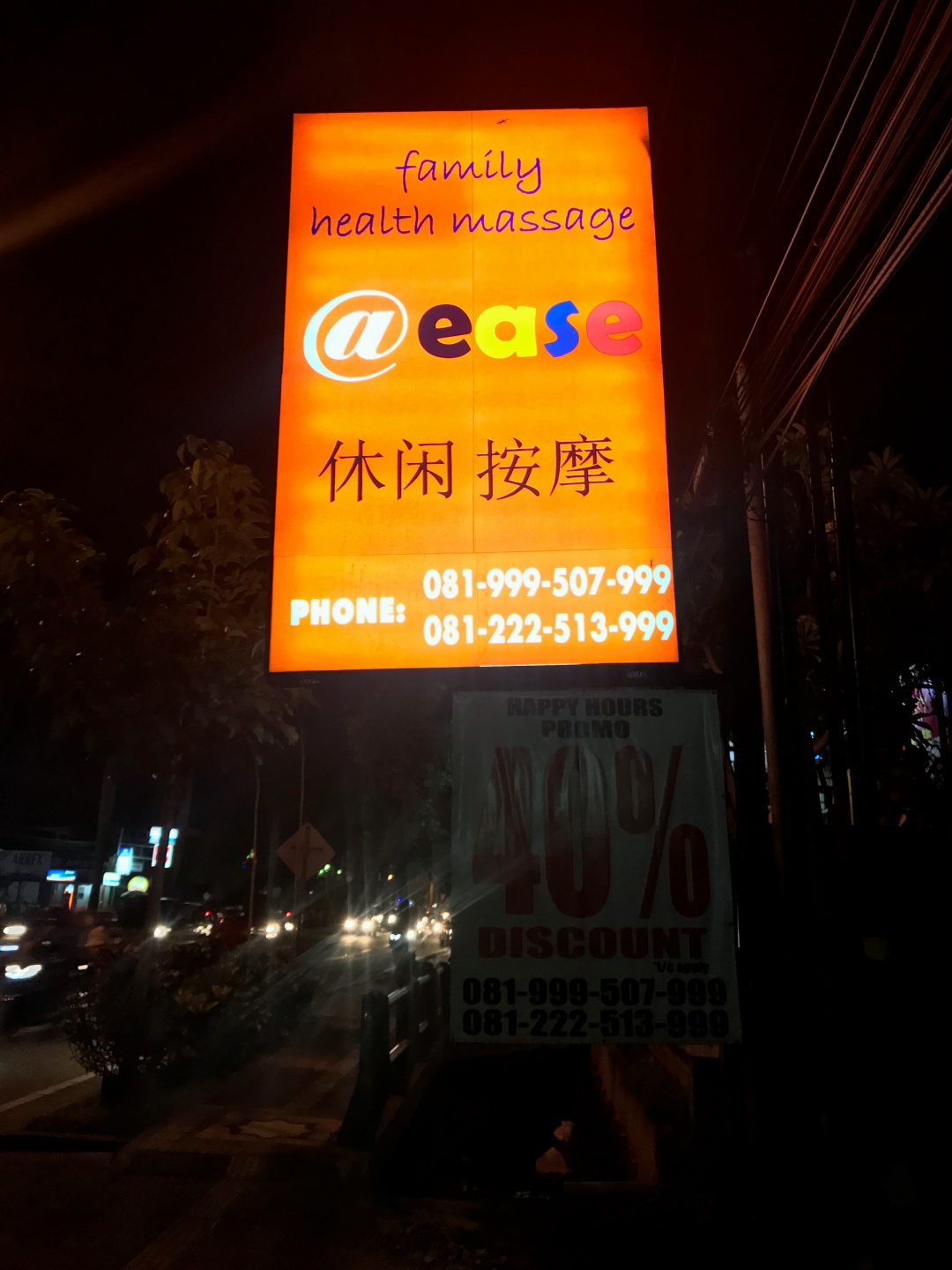 Ever since we discovered @ease, we always head there whenever we need a good and affordable body massage. Located at Jalan Sunset Road, we find the place to be rather convenient for us whenever we stayed in Kuta or Seminyak. It's also fairly easy to get to the airport from there, so it's perfect for those who want a massage before their flight. (The first time we came, we did a 2-hour body massage, then head straight to the airport for our flight!)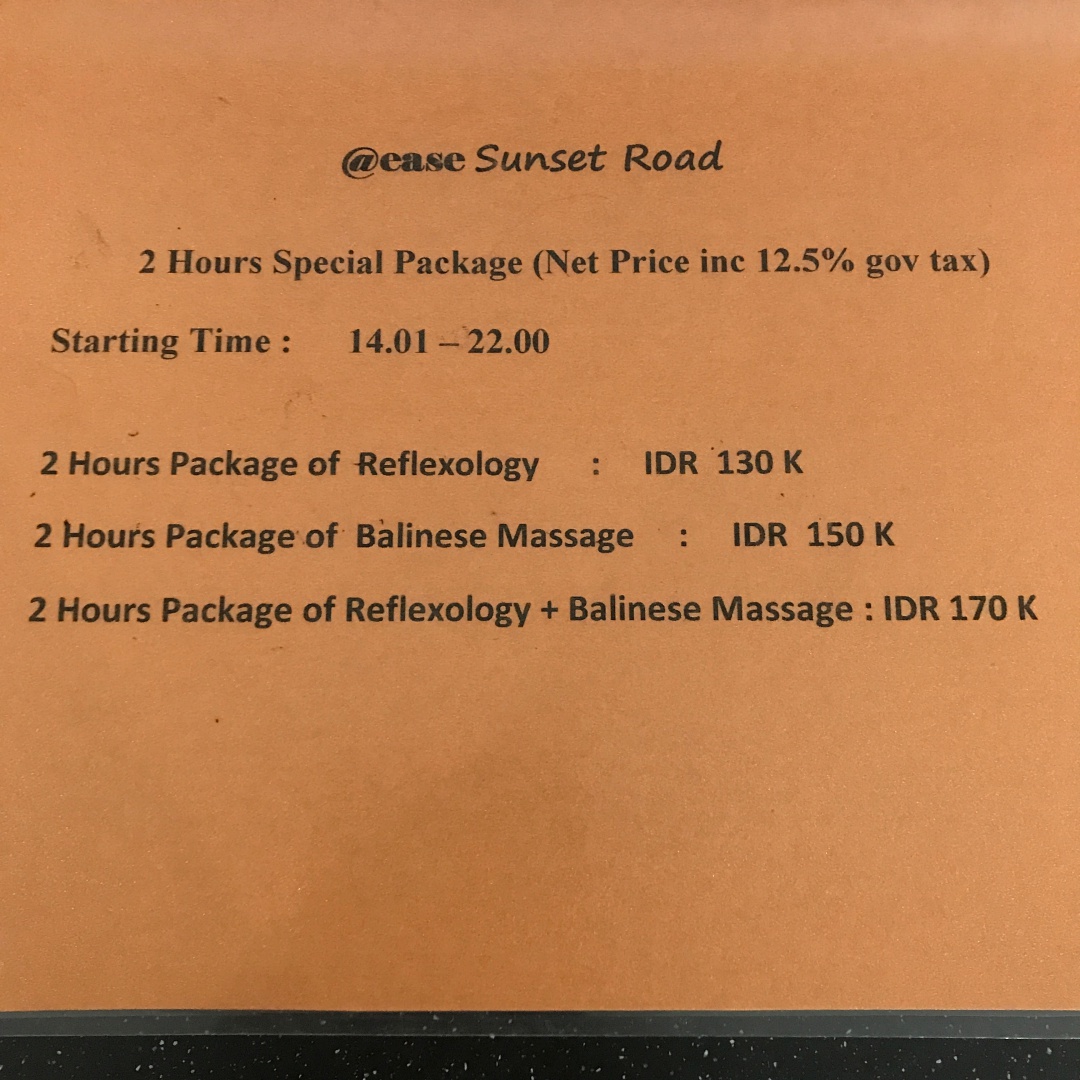 Price list. We usually went for the 2 hours package of Balinese massage for IDR150,000.
---
The following day, we had to go to two meetings; one in the morning and one in the afternoon. At night, we went to Lippo Mall and decide to settle our dinner at Cosmic Diner.
Cosmic Diner
Other than the outlet at Lippo Mall, I believe there is also one near to Berry Biz Hotel. The previous time we stayed in Berry Biz, I almost wanted to head to the nearby Cosmic Diner for meals. Saw some pictures online, and I was mostly attracted to the decor (reminds me of Mel's Drive-in). However, I also came across some mix reviews; hence I didn't end up trying it.
Saw it again this time at Lippo Mall and decided to give it a try since we didn't know what to have for dinner.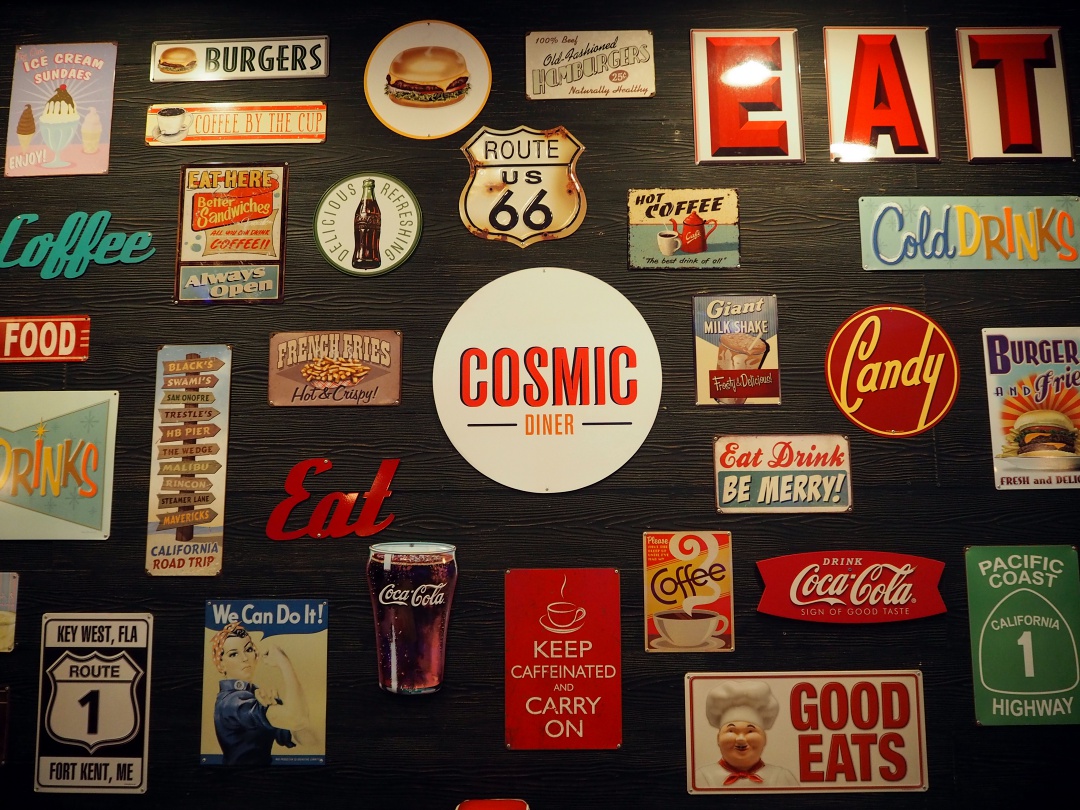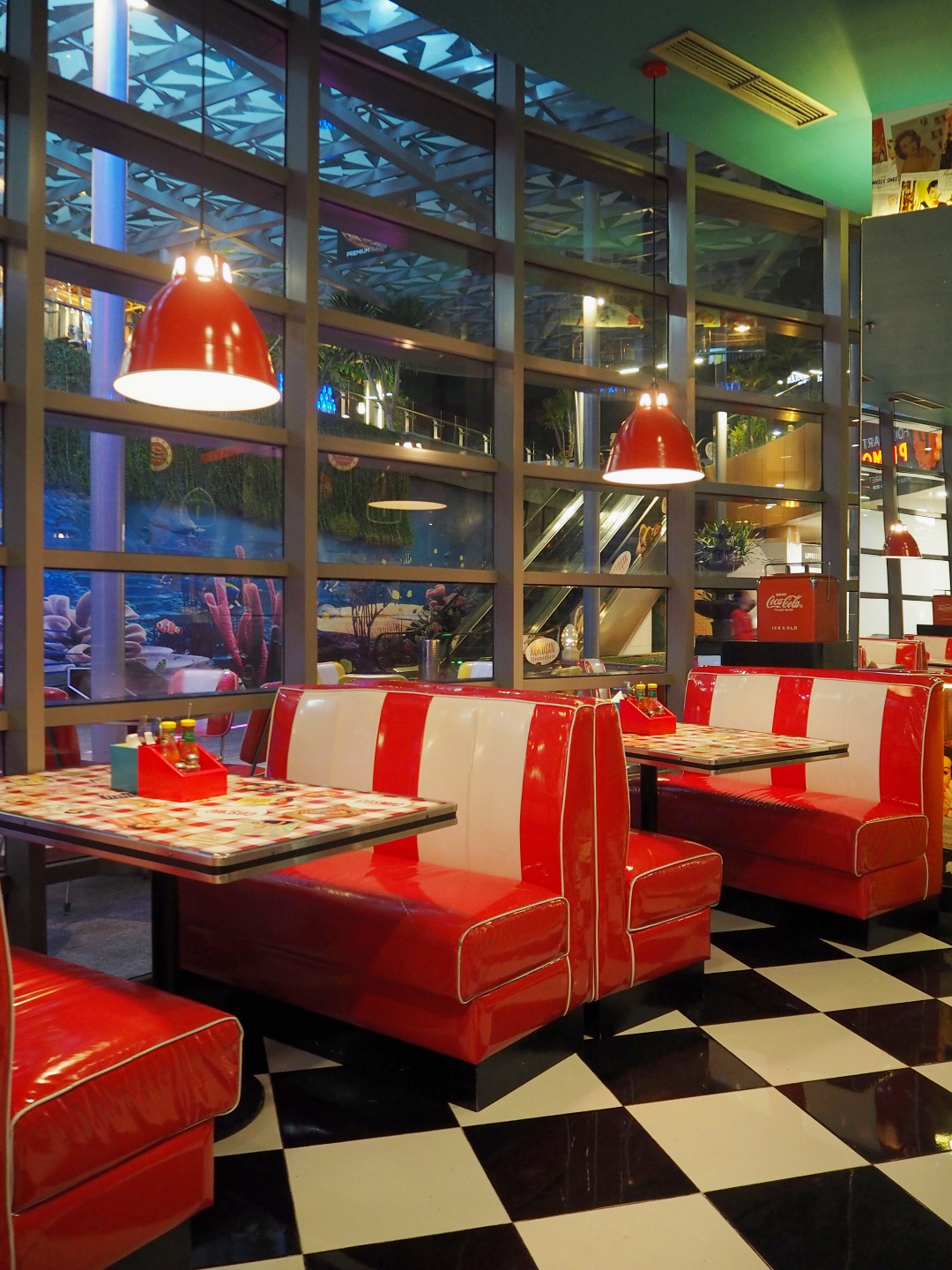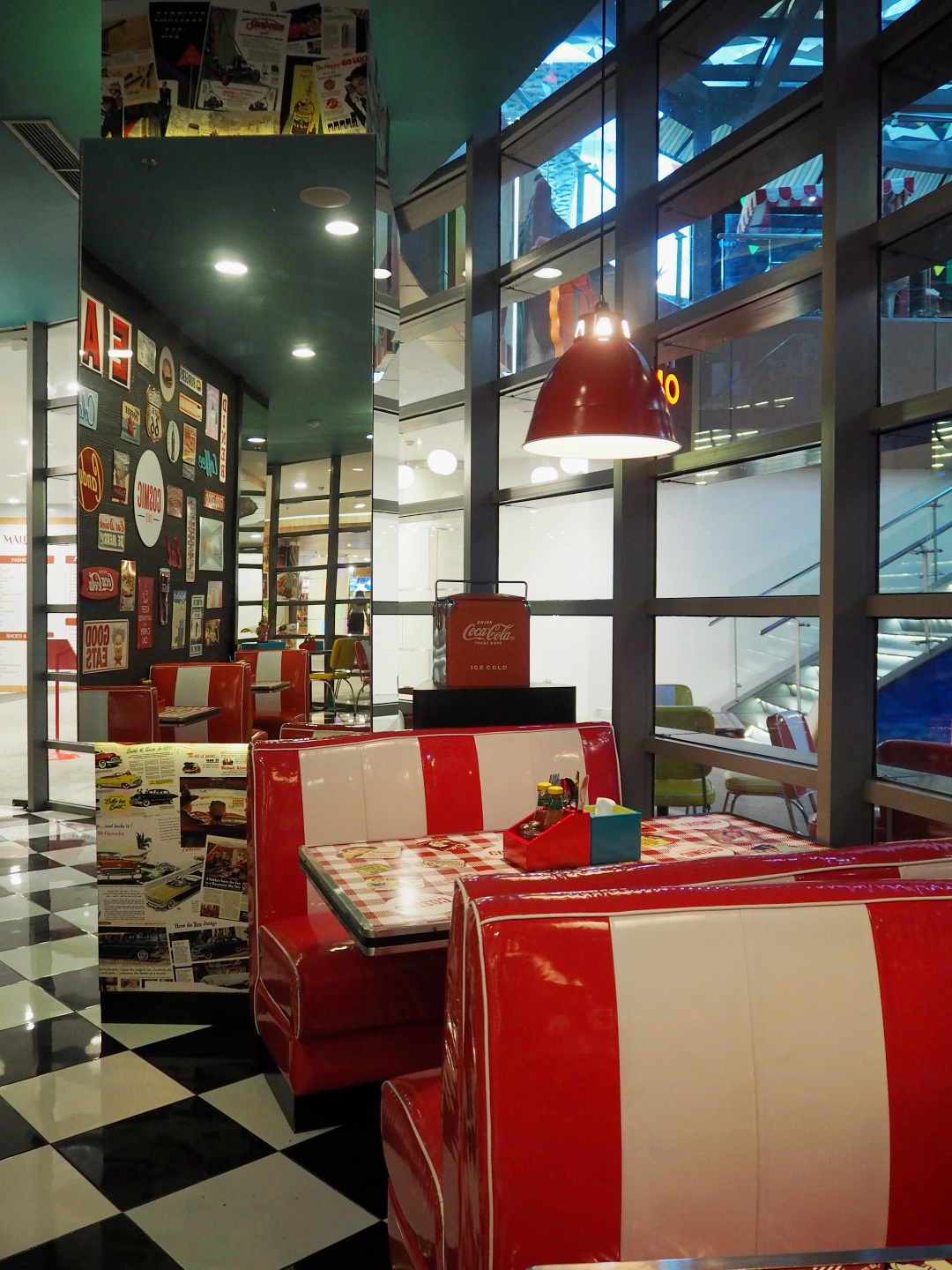 When we arrrived, there was no other diner in the restaurant; and throughout our meals, I think we only saw a couple of other diners.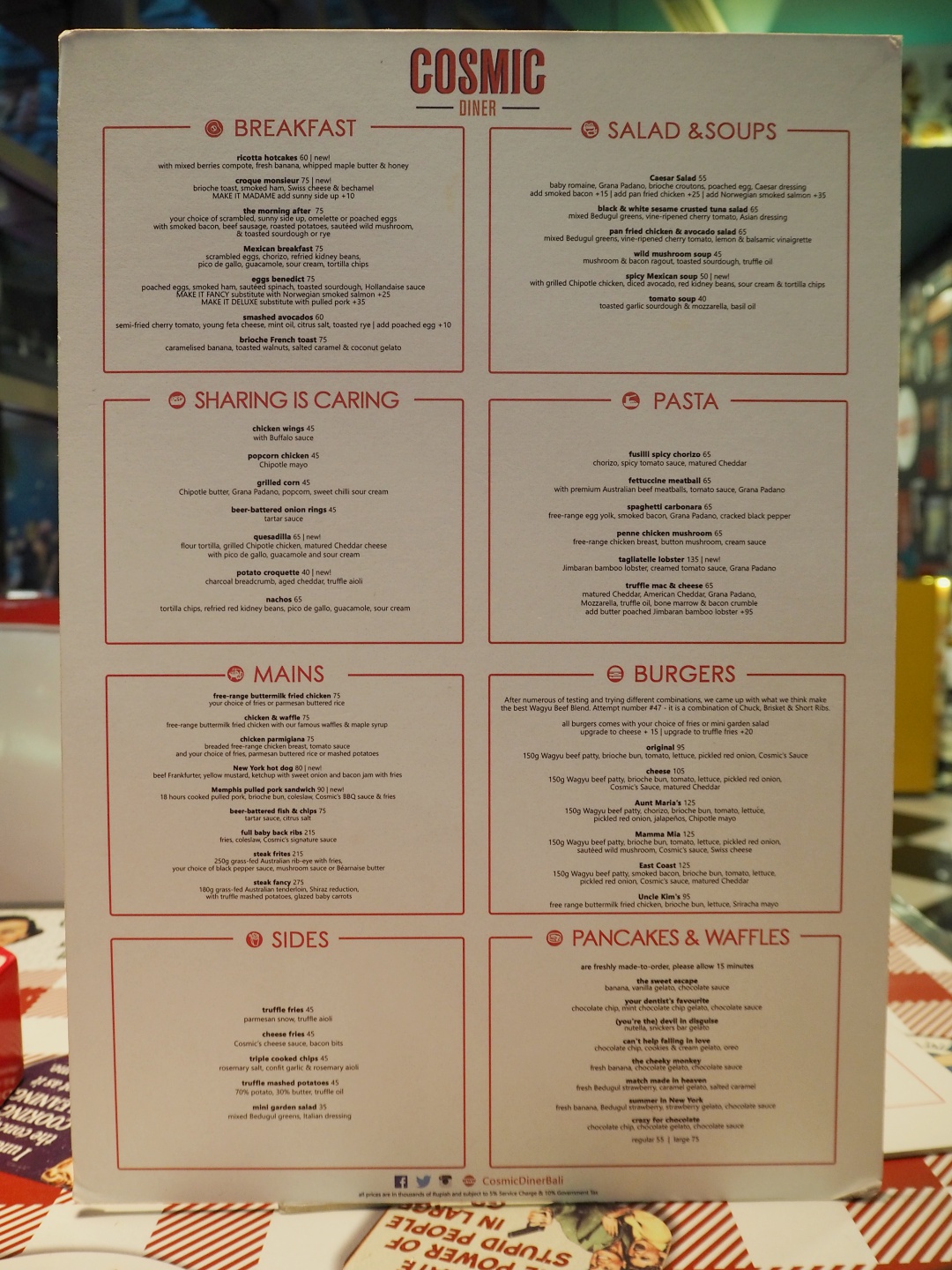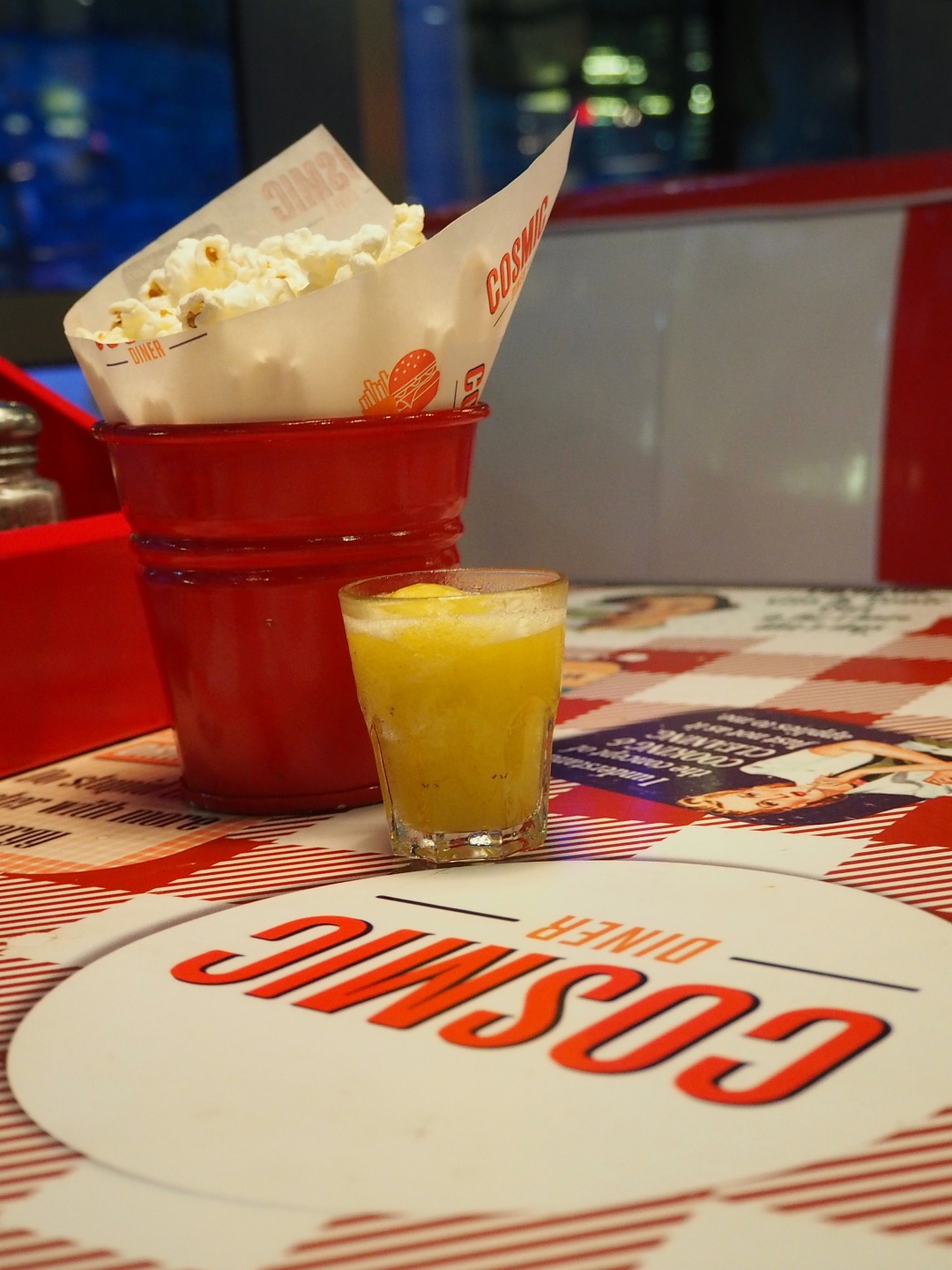 Complimentary popcorns.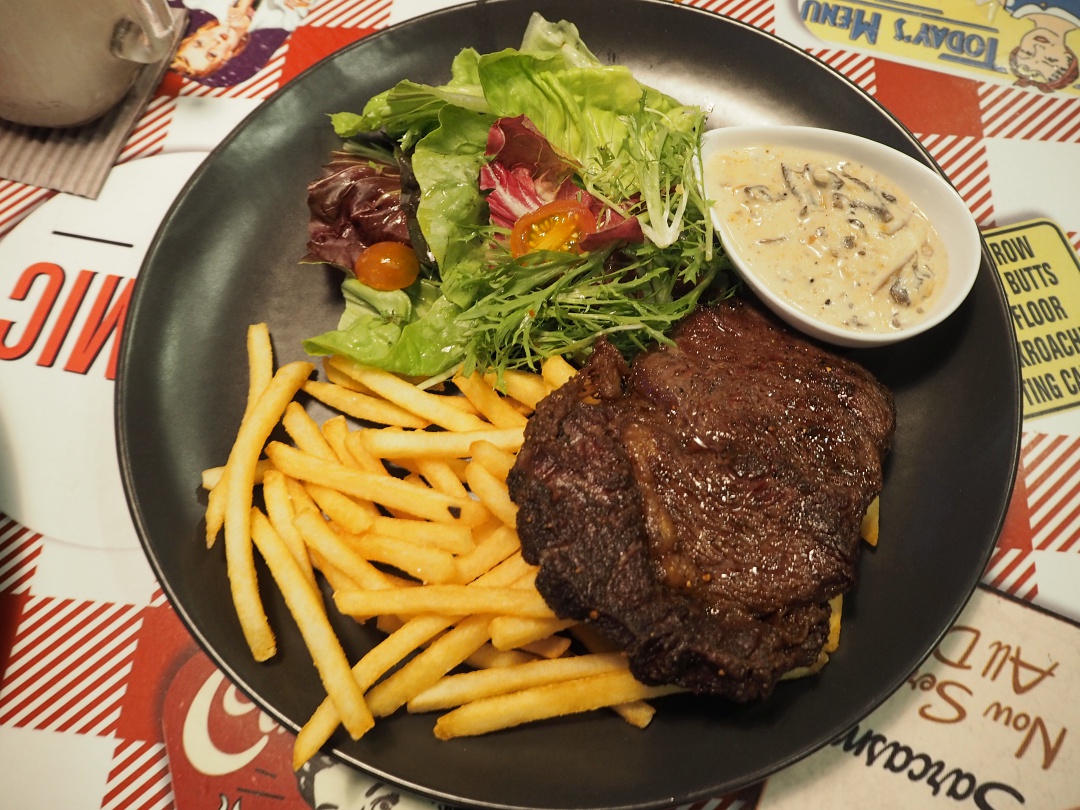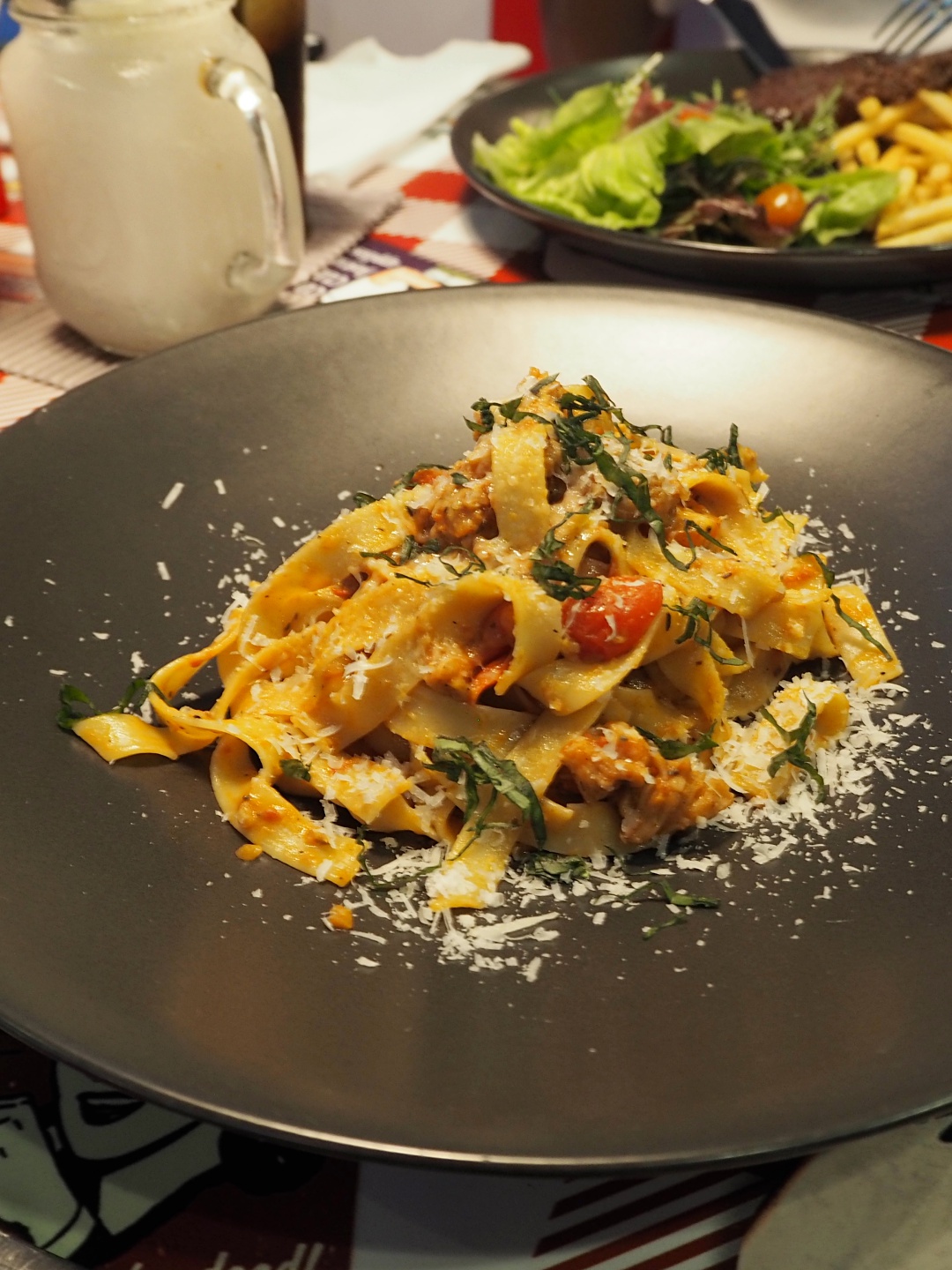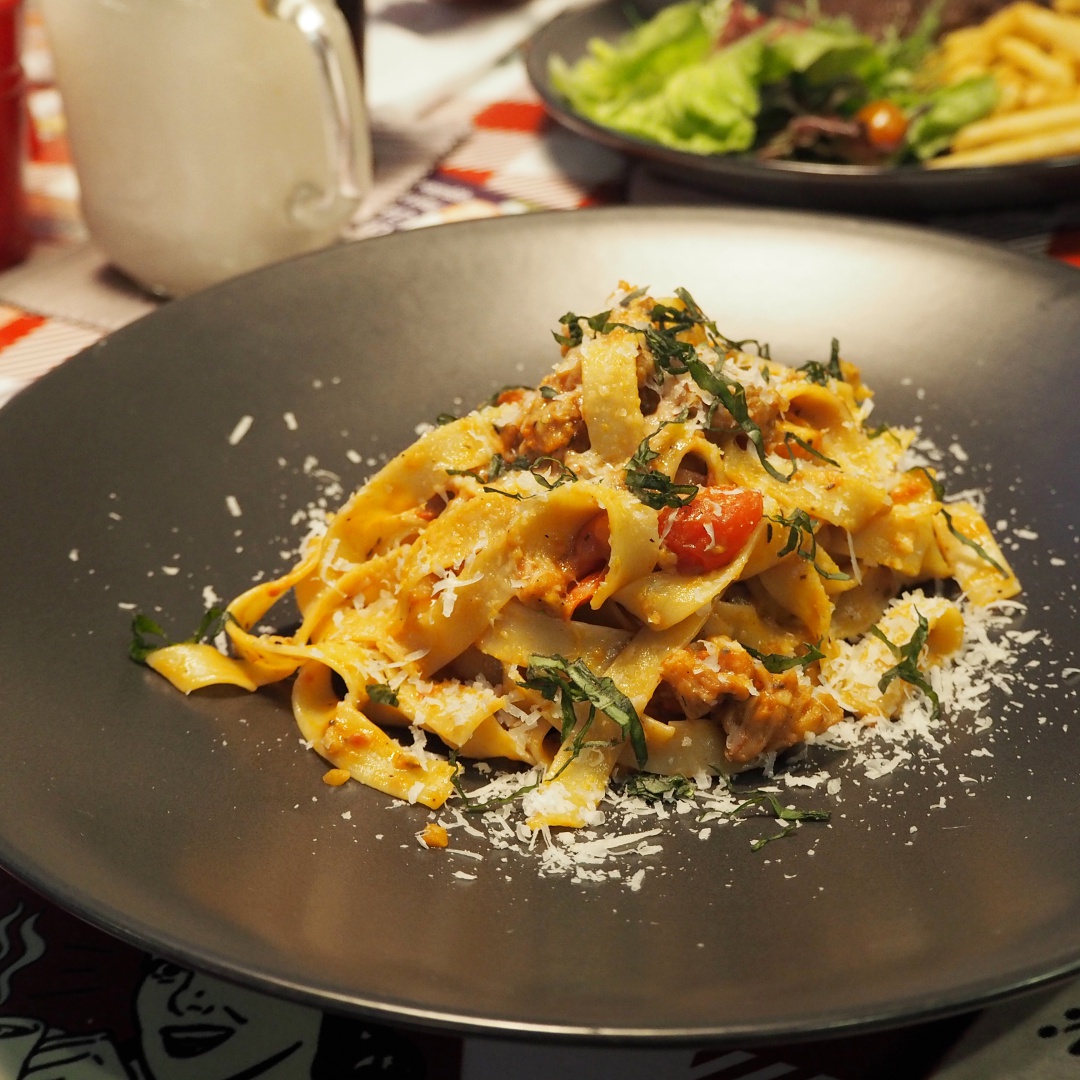 The Fiancé ordered the Steak Frites, while I had the Tagliatelle Lobster Pasta. Sadly, I didn't quite like my pasta.
Thankfully, I came across a leaflet/signage and it indicates that we can get a free pasta if we shared an image of the food on Instagram? So I got the Fiancé to post one picture on his Instagram and we ended up getting the pasta for free.
We proabably wouldn't return again since neither of us enjoy the food.
---
And this is everything I've to share for our month-long trip in Bali. The only thing I missed out is our pre-wedding photo shoot. (Now that I've got my Bali posts out of the way, I will get to that and my ROM soon.)
It took me months to finish my blog posts because there are just too many things to share and I've been too busy to set aside time to complete them. I did a total of thirty blog posts just on this trip! I can't even express how happy I am to have finally finished it.
The next travel post is probably going to be on Vietnam, followed by another one on Bali. If I'm realistic, I don't think I can complete everything before the end of the year, but I will aim to clear as many overdue posts as possible.