Just a few days before my pre-wedding shoot, I was searching for a place in Bali to get my manicure done. For those who been to Bali, you would know that there is no short of beauty salons. But with so many choices available, it's hard to pick one. I wouldn't want to risk going to just any salons because after all, I need my nails to look nice and presentable for my pre-wedding shoot. I went online to look for recommendations/reviews and eventually stumbled across The Shampoo Lounge.
The reviews I came across generally seem good.
The Shampoo Lounge offers a range of services. Among them include hair straightening, styling, bridal makeup, eyelash extension, waxing, manicure and pedicure.
After looking through their website and checking out their prices, I decided to head there for my manicure. It happened that the Fiancé also needed a haircut, so I got him to accompany me. They have two outlets available, one in Seminyak and the other in Nusa Dua. We decided to head down to the one in Seminyak since it is nearer to where we were staying at that time.
The Shampoo Lounge
Address: Jl. Raya Taman No.8X, Seminyak, Kuta, Kabupaten Badung, Bali 80361, Indonesia
Tel: +62 853-3833-3338
Opening Hours: Daily, 0900 – 1900
Website: https://www.shampoolounge.com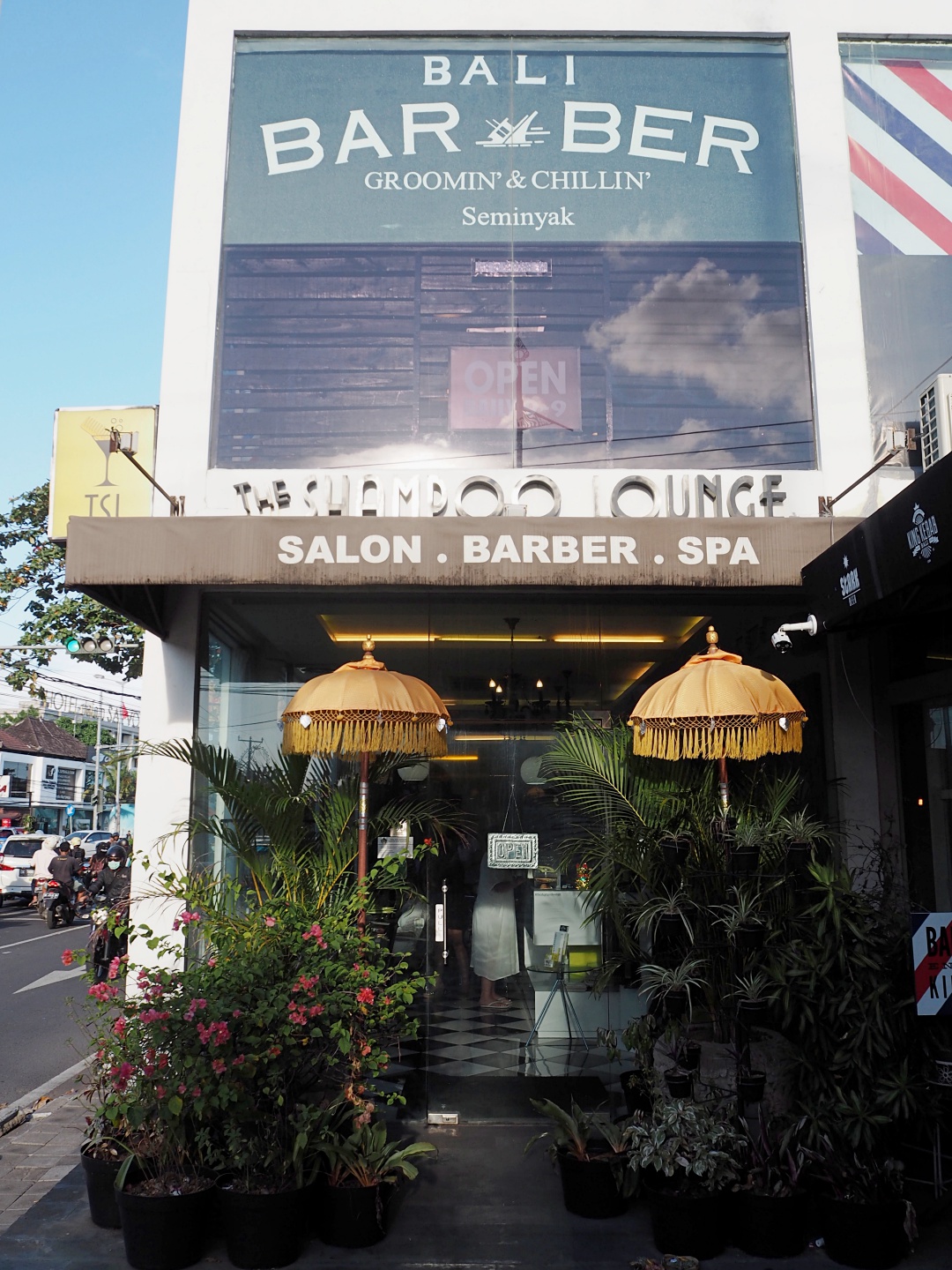 There are two storeys, level one belongs to The Shampoo Lounge, while level two house the Bali Barber.
Within The Shampoo Lounge, there are two sections. The first half of it is for hair services while the second half is for manicure/pedicure. The salon seems packed when we arrived, and I was told to wait, while the Fiancé headed upstairs for his haircut. Moments later, a lady came and ushered me to my seat.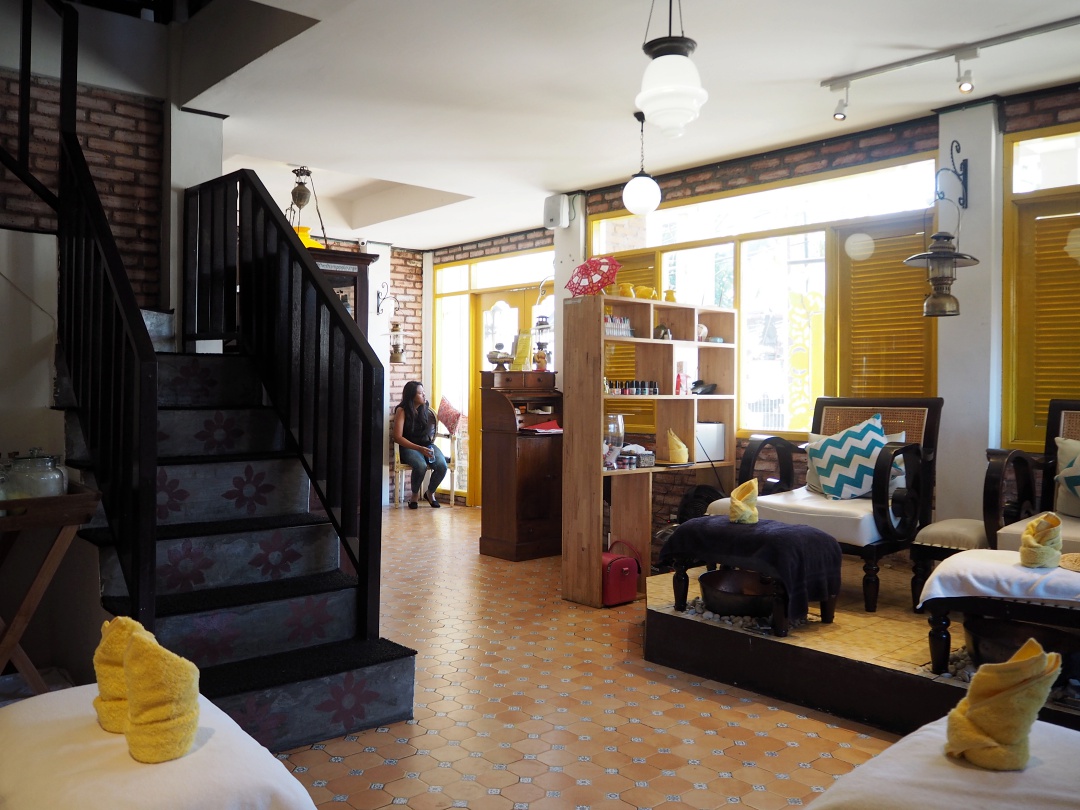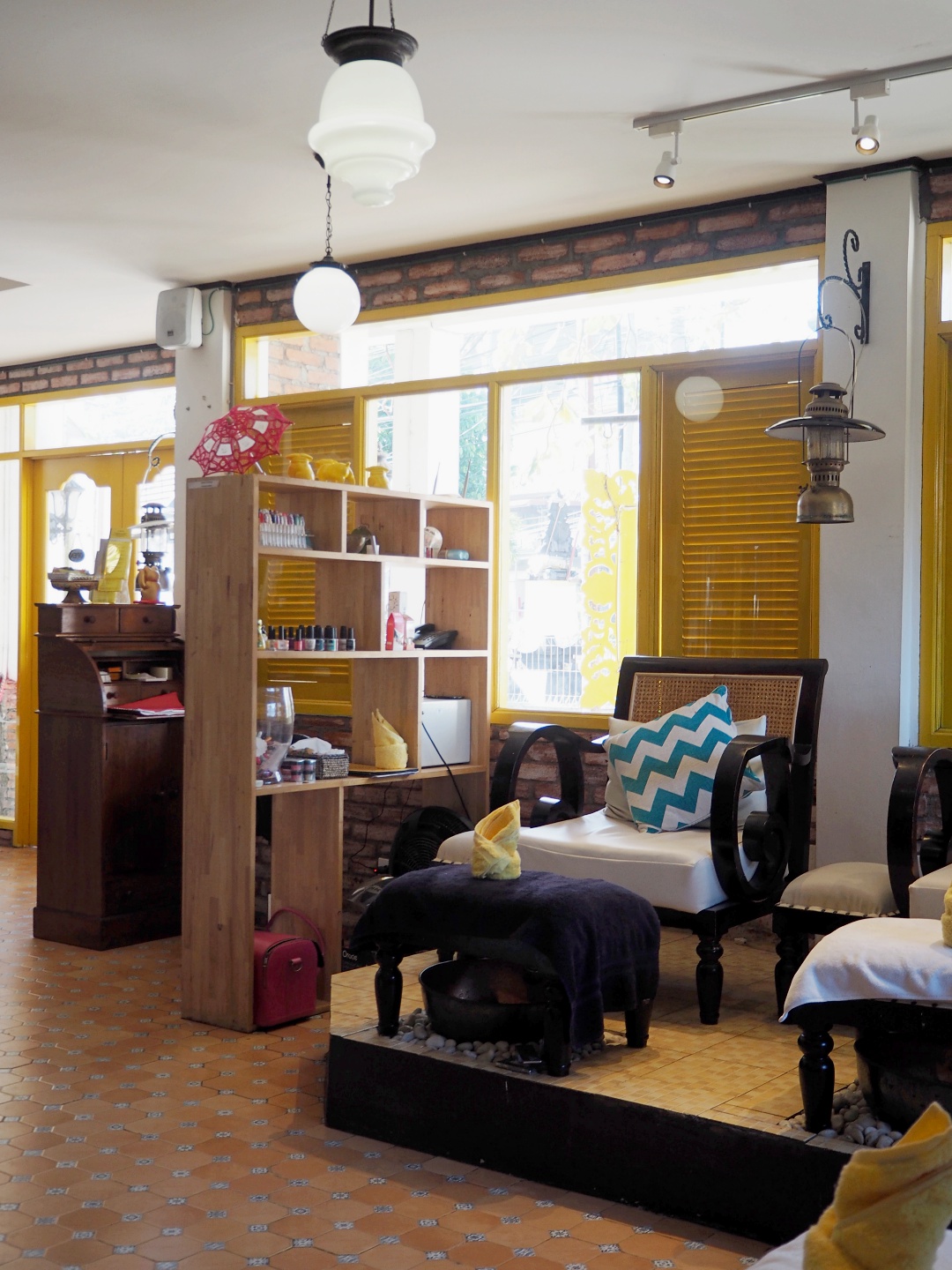 Once I moved past the first half of the salon, I thought the place looks pretty nice and spacious. If I'm not mistaken, only one/two customers are doing their nails when I came in. However, the place soon got filled with walk-ins.
Aside from wanting to do gel manicure, I didn't have any design in mind for my nails. I asked the manicurist for samples of designs they do, but unfortunately, didn't like what I see. Eventually, I decided to go with a simple gel manicure with French tips.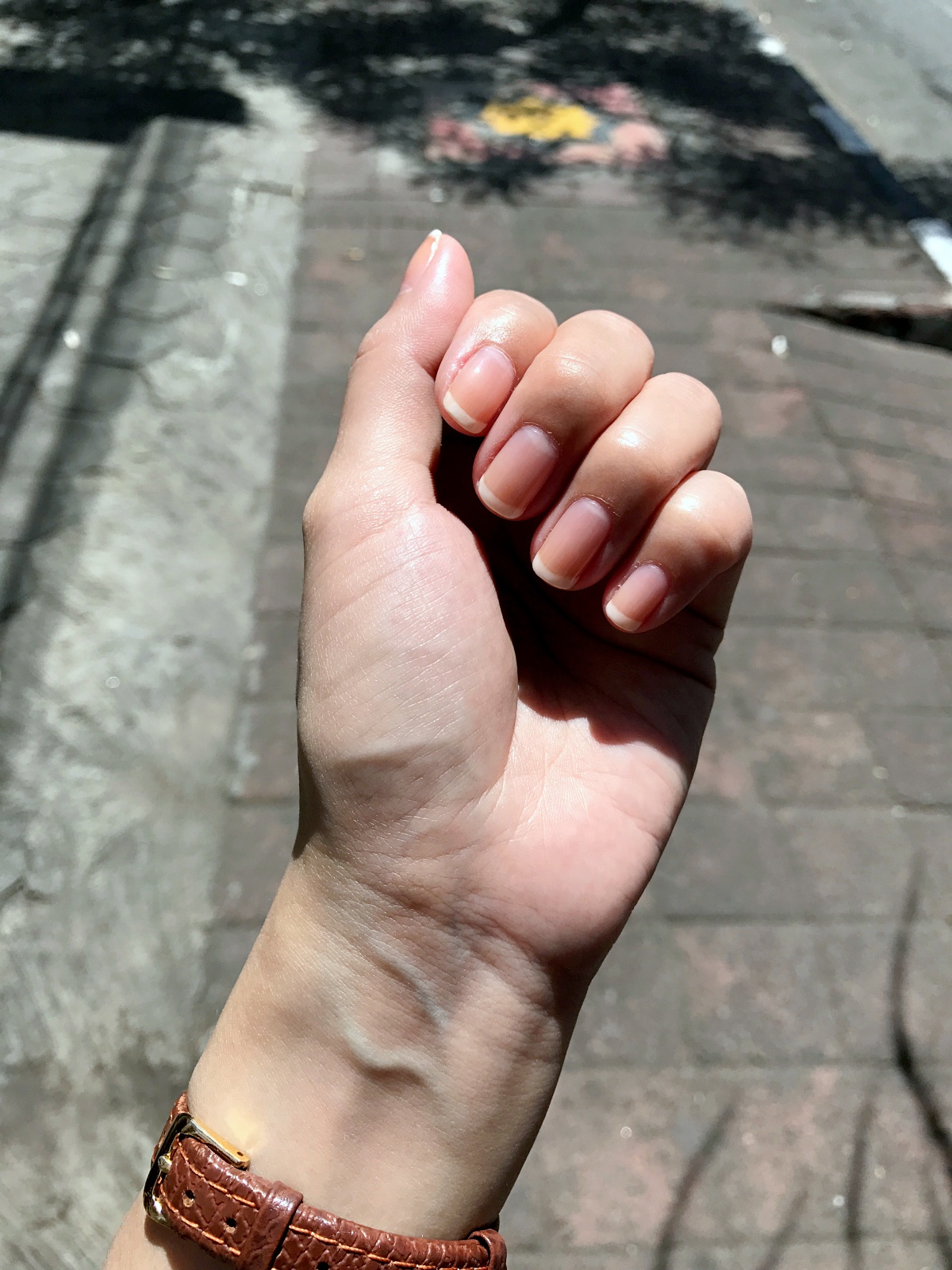 And this is the final result.
I paid IDR288,000, approx SGD30 for my manicure.
Do I like it? I do. But I didn't love it. It's a decent manicure, but I thought the filing and consistency in the thickness of my French tips could be better. However, for the price, I think I'm okay with it.
Overall, the services received was acceptable, and I might just go back again to give it a second try.
The Fiancé, on the other hand, was in love with his haircut. He paid IDR175,000 (approx SGD18.50), which is half of what he usually pay for a haircut in Singapore. If he ever needs a haircut in Bali, I can foresee he will be returning there.
SaveSave