Went to Shida Night Market (师大夜市) the very night we arrived in Taipei. To get there, we took the metro from Ximen Station and alighted four stations later at Taipower Building.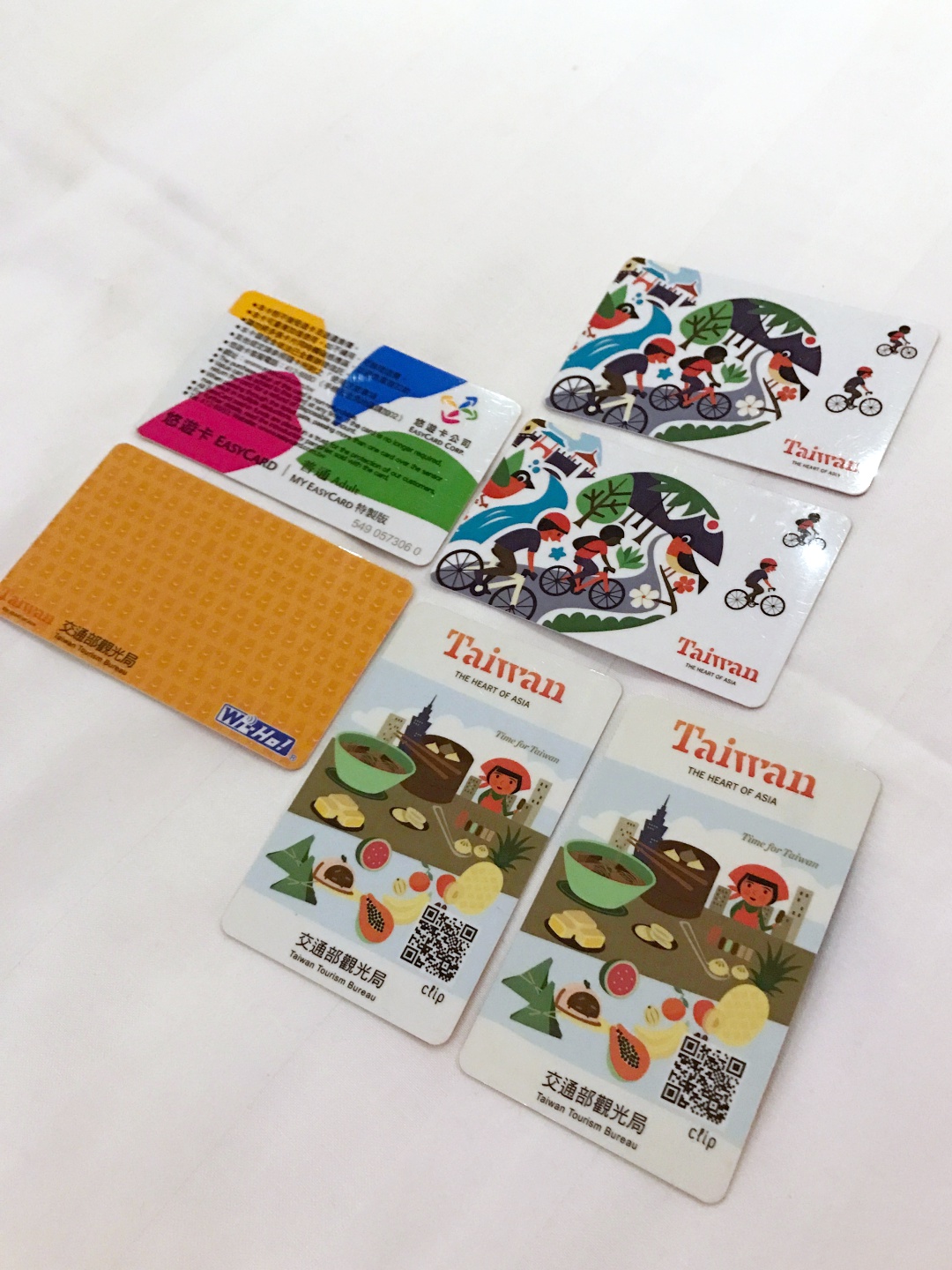 For those who plan to travel on the MRT, you will first need to have an Easy Card. You can easily get one from the MRT Information Counter. It costs TWD500 for one; whereby TWD100 is the deposit and TWD400 is the value. Do take great care of the card if you plan to return it at the end of your trip. Bent, damaged or scratched card can't be returned, and your deposit will be forfeited too. Also, they will charge you a TWD20 handling fee for card returns in less than three months of usage.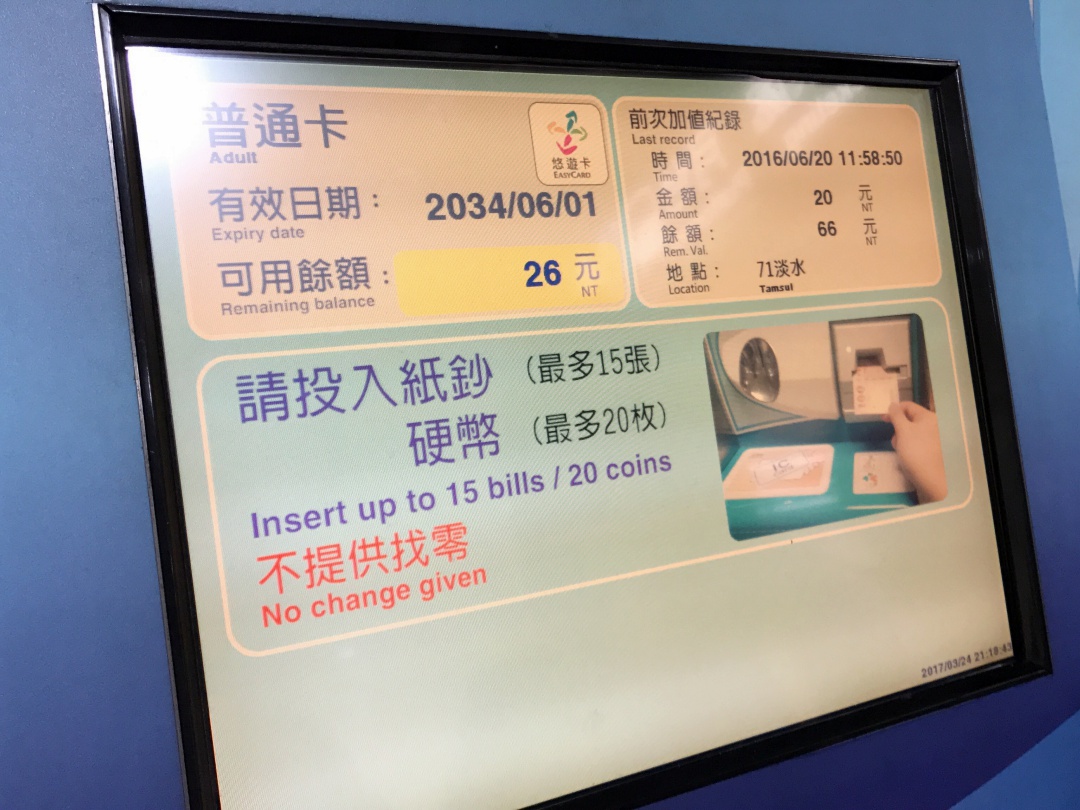 We already got ours before the trip (borrowed from people we know). Hence, all we needed to do was to top up the value from the machines found in the MRT Station. Didn't have any issue adding value to our card since the machine was quite user-friendly. We only topped up TWD100 each time since we were unsure how often we would be taking the train.
Image Cr: Here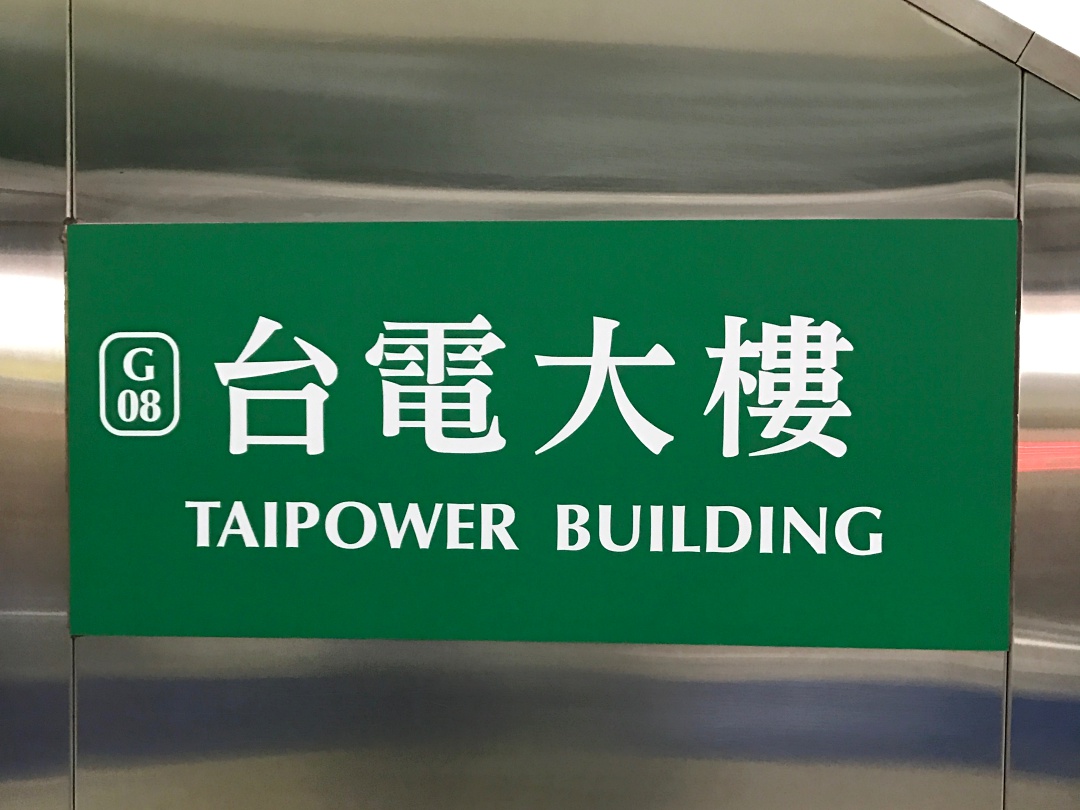 We took the Green Line to Taipower Building Station. From there, take Exit 3. Once you come up to the street level, make a right turn, then make another right turn to reach Shida road. Shida Night Market is located along both Shida road and in the alleys off both sides.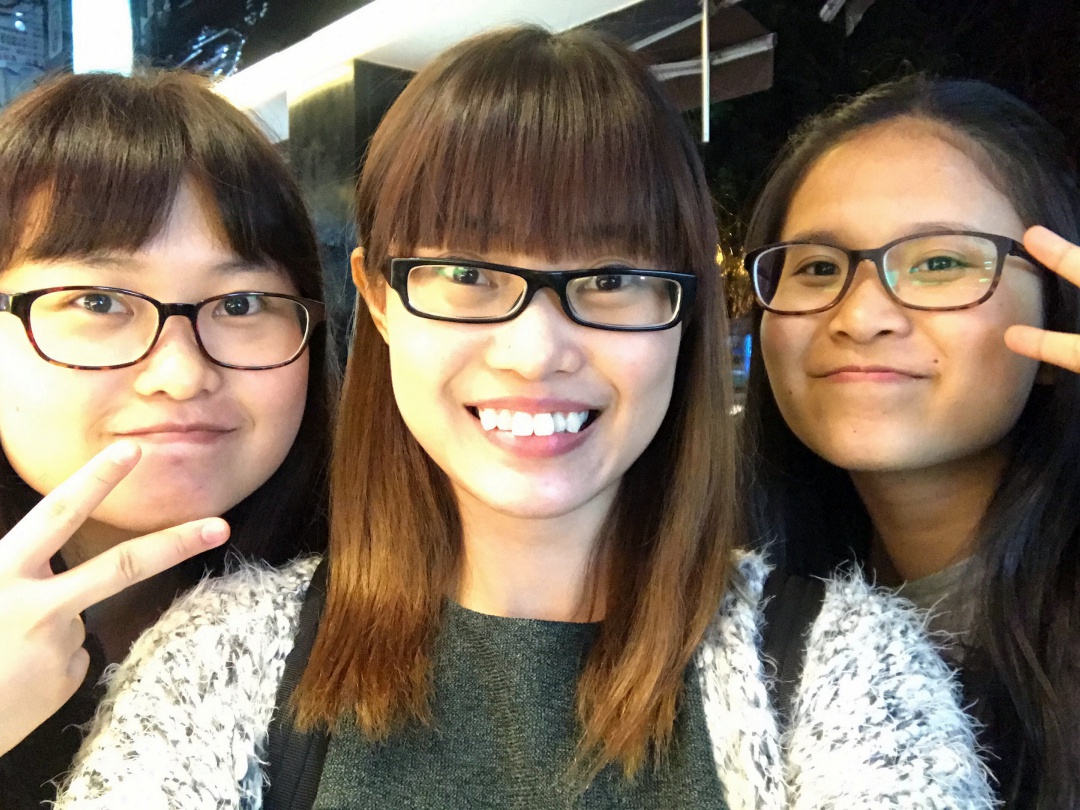 Shida Night Market 师大夜市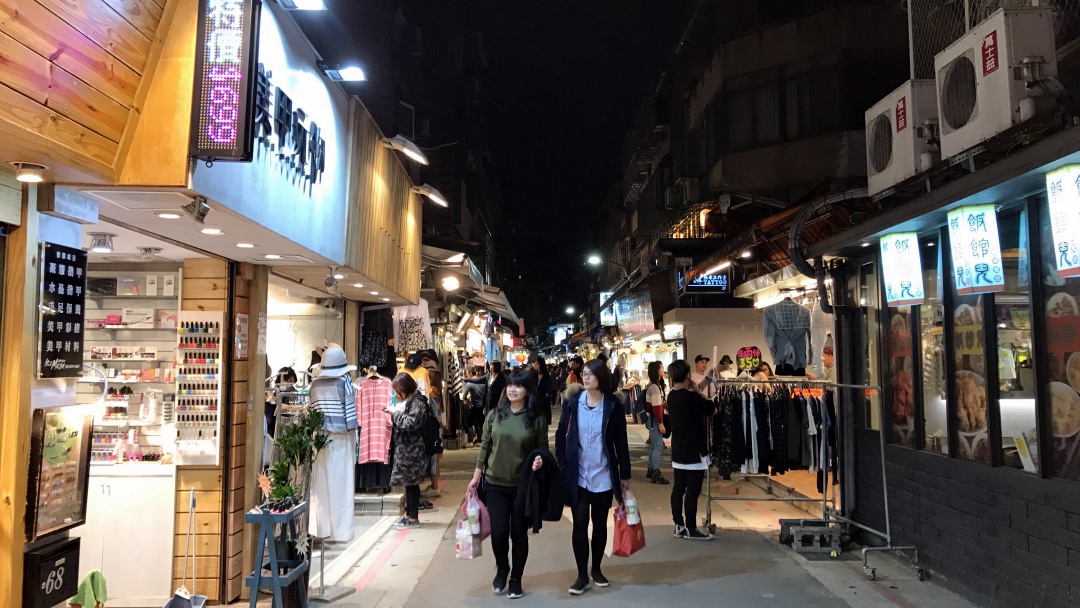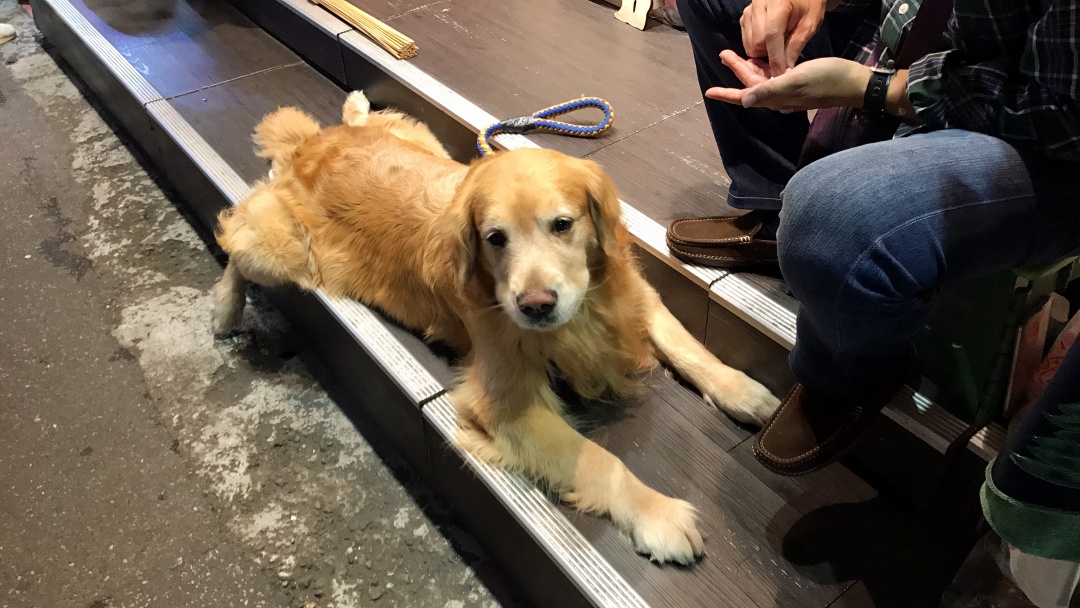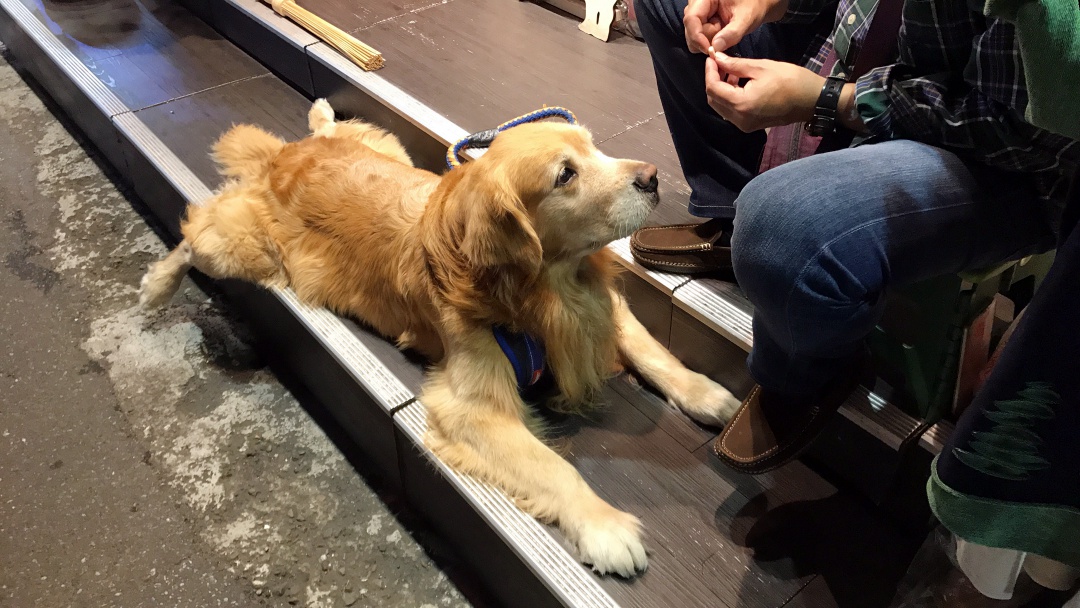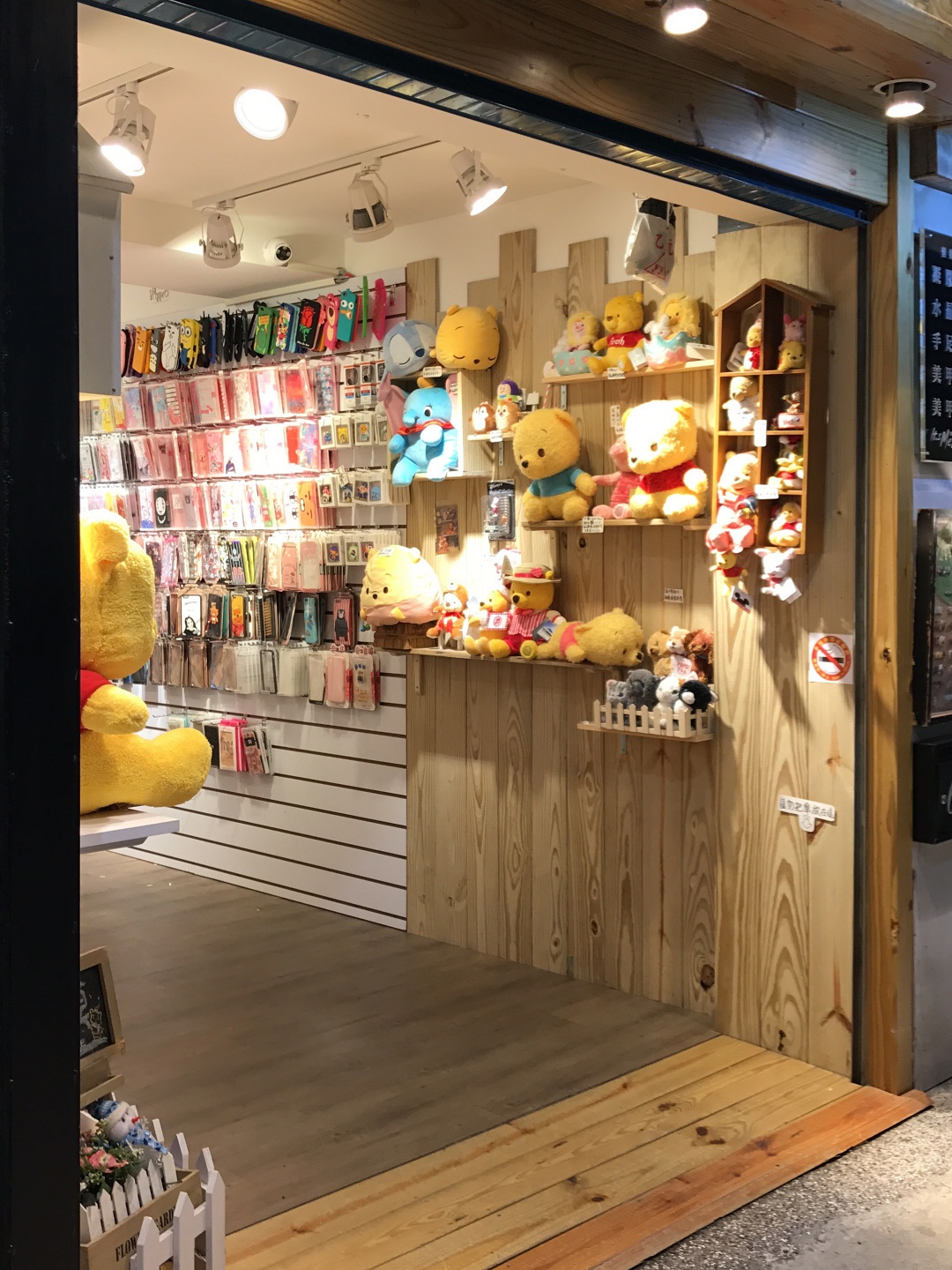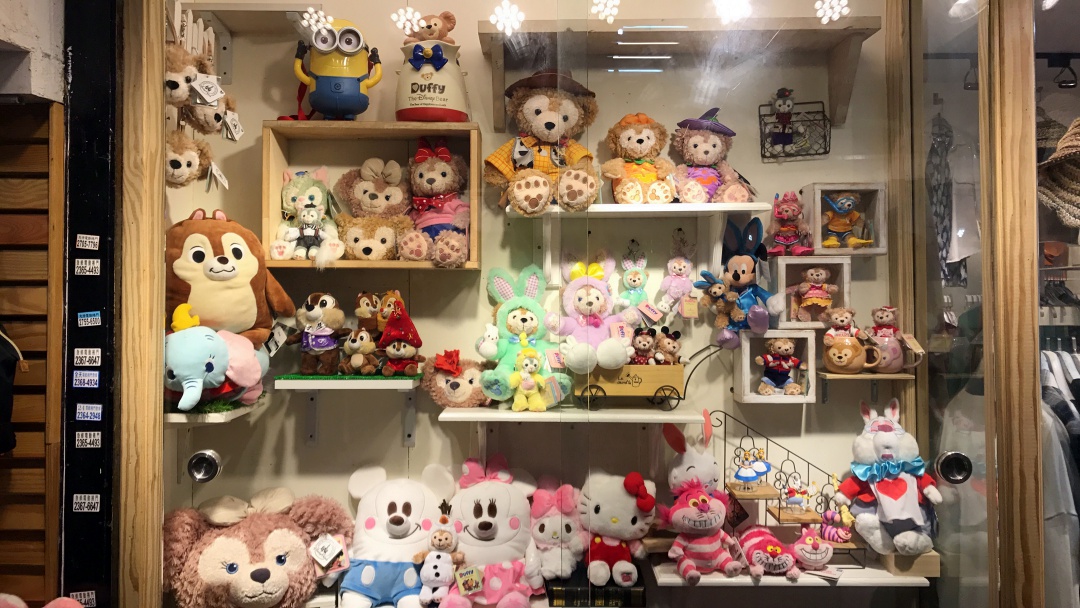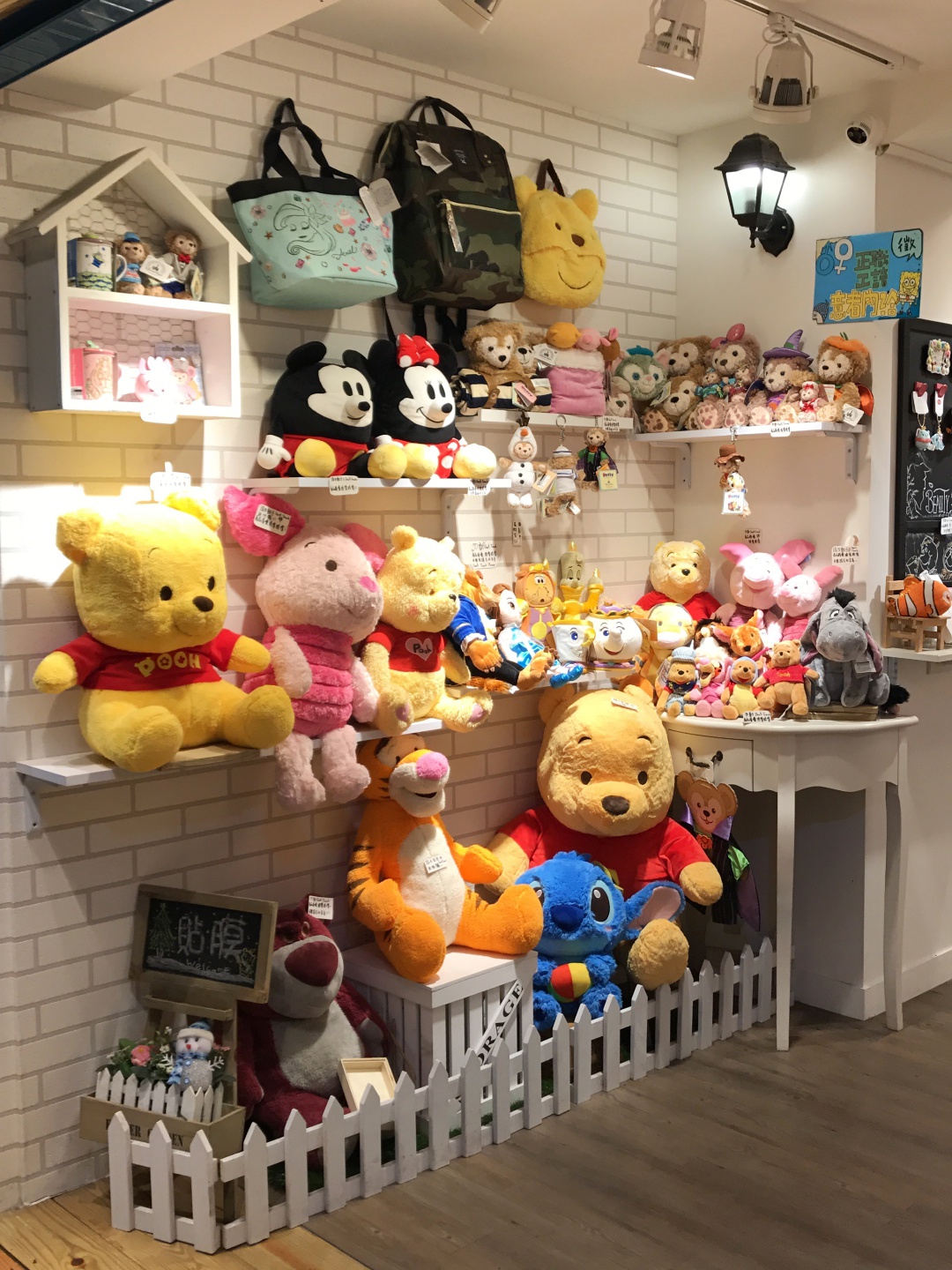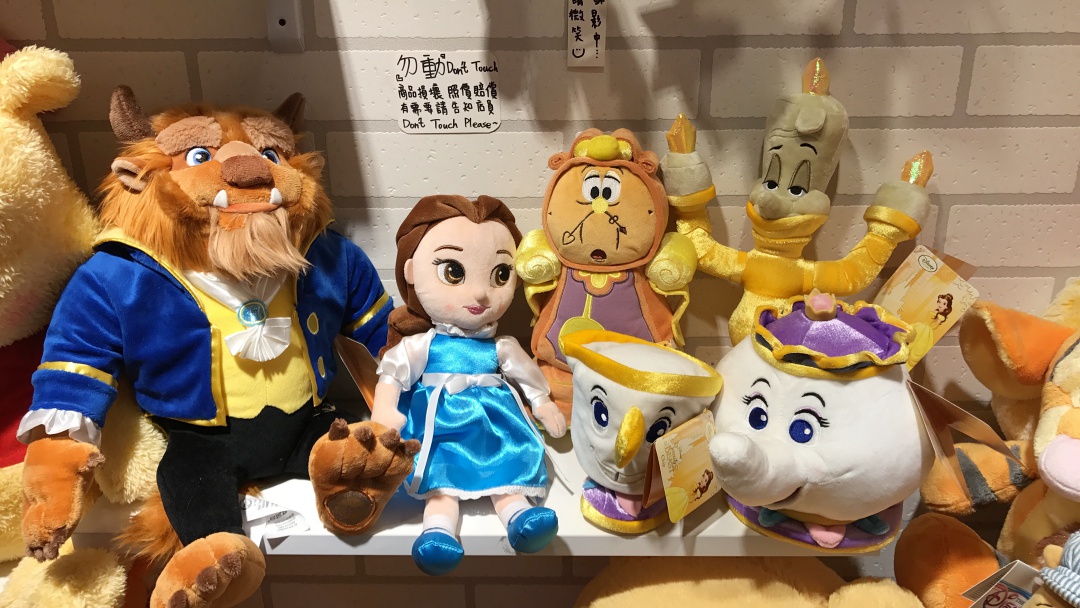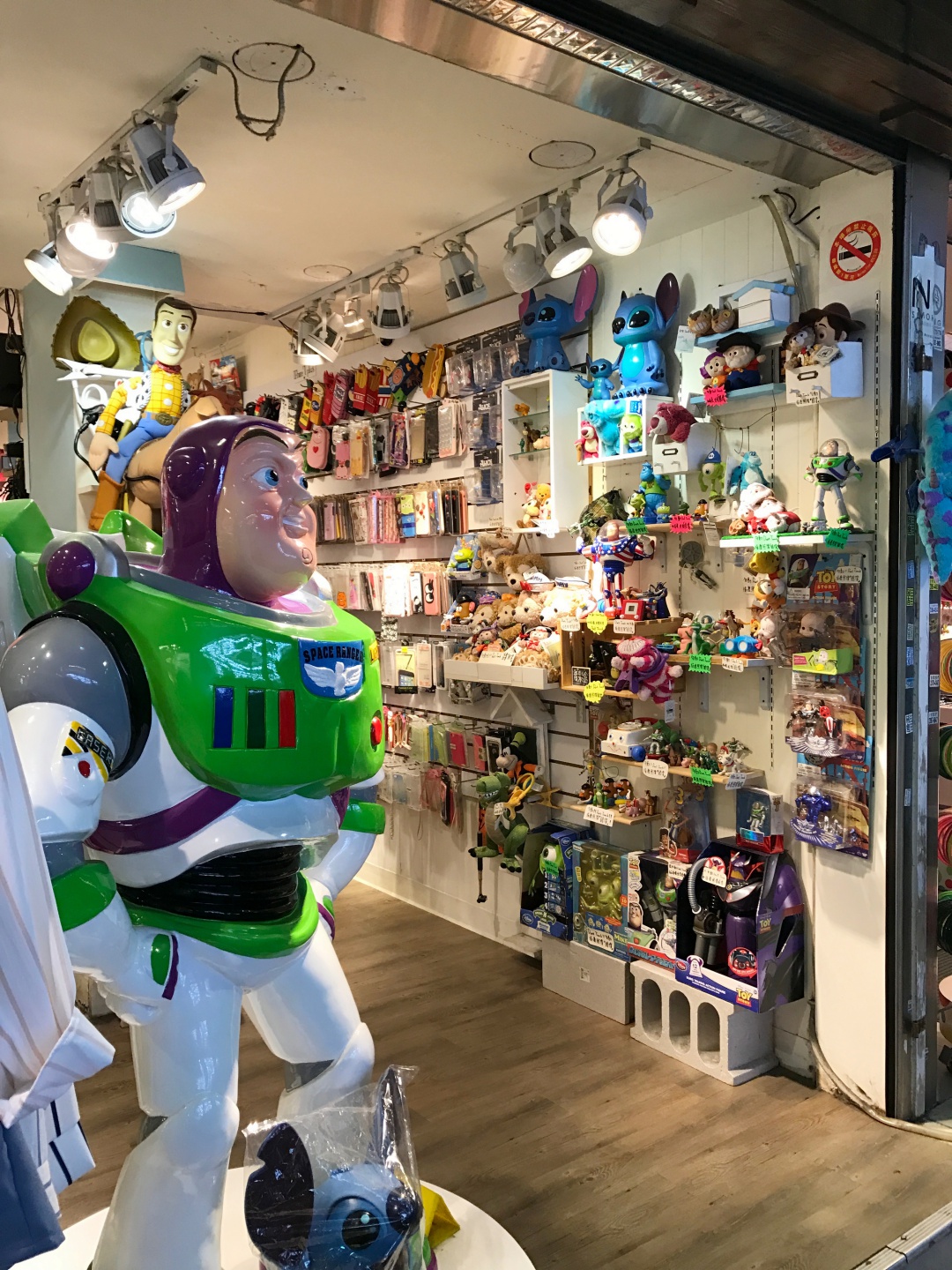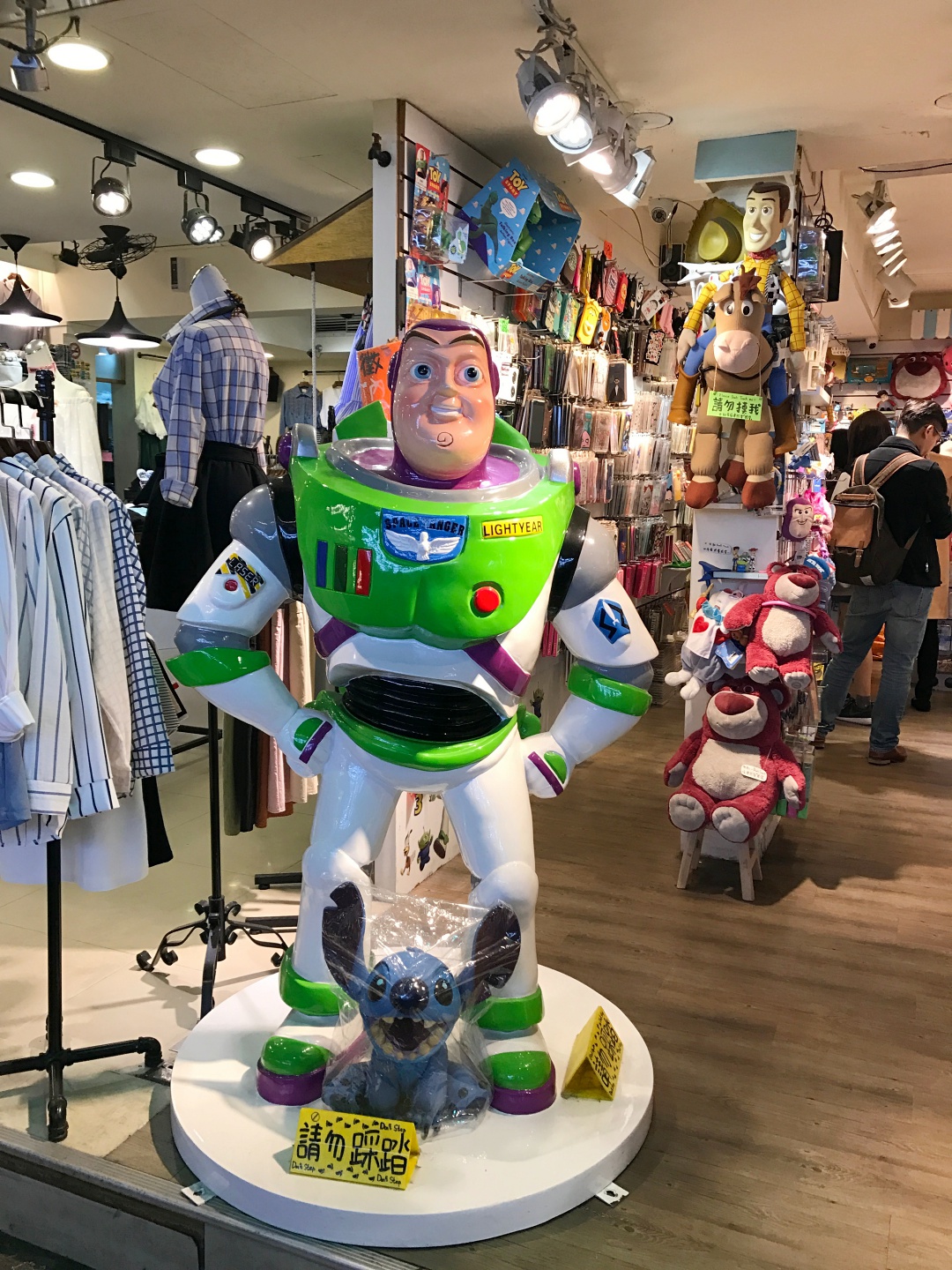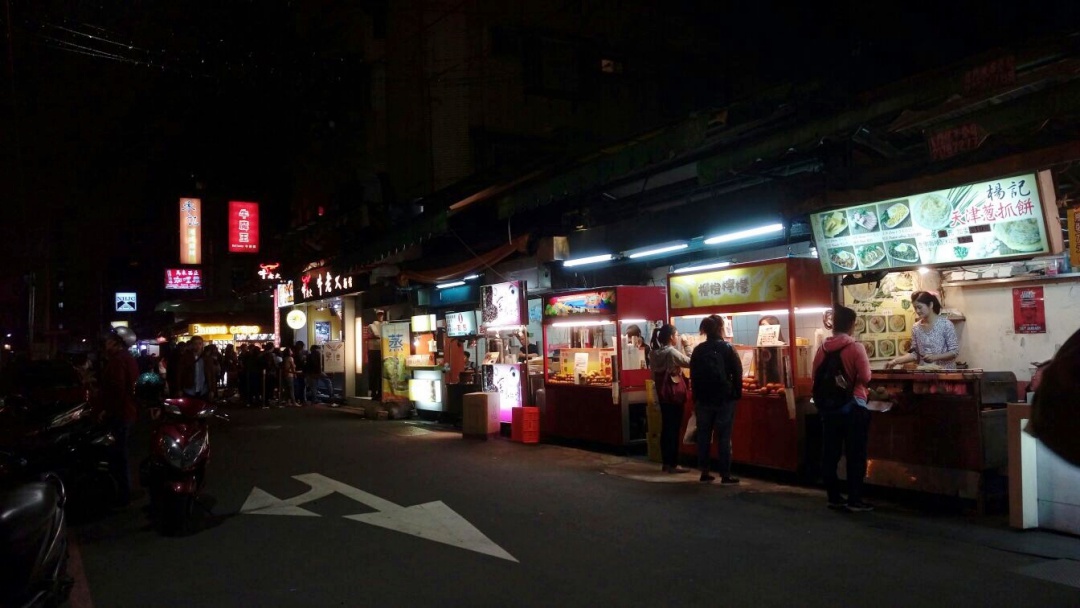 I believed we reached Shida Night Market at around 21:00. To be honest, we didn't do much nor shop much while we were there. There were a handful of fashion clothing stores, but none of us was looking at buying clothes. We did, however, spend quite a fair bit of time in a stationery shop that we came across at the end of the street. Didn't intent to get anything at first, but I ended up buying some cute notepad and greeting cards. For the quality, I think they were very reasonably priced and affordable.
The night ended with us having braised dishes from a popular 卤味stall called 灯笼卤味 in Shida Night Market. My sister brought us there because she thought my parents would love it and they do. The 卤味/braised dishes in Taiwan is somewhat similar to the Kwap Chap we have in Singapore. However, they do have a more extensive selection of items.
灯笼卤味 | 师大夜市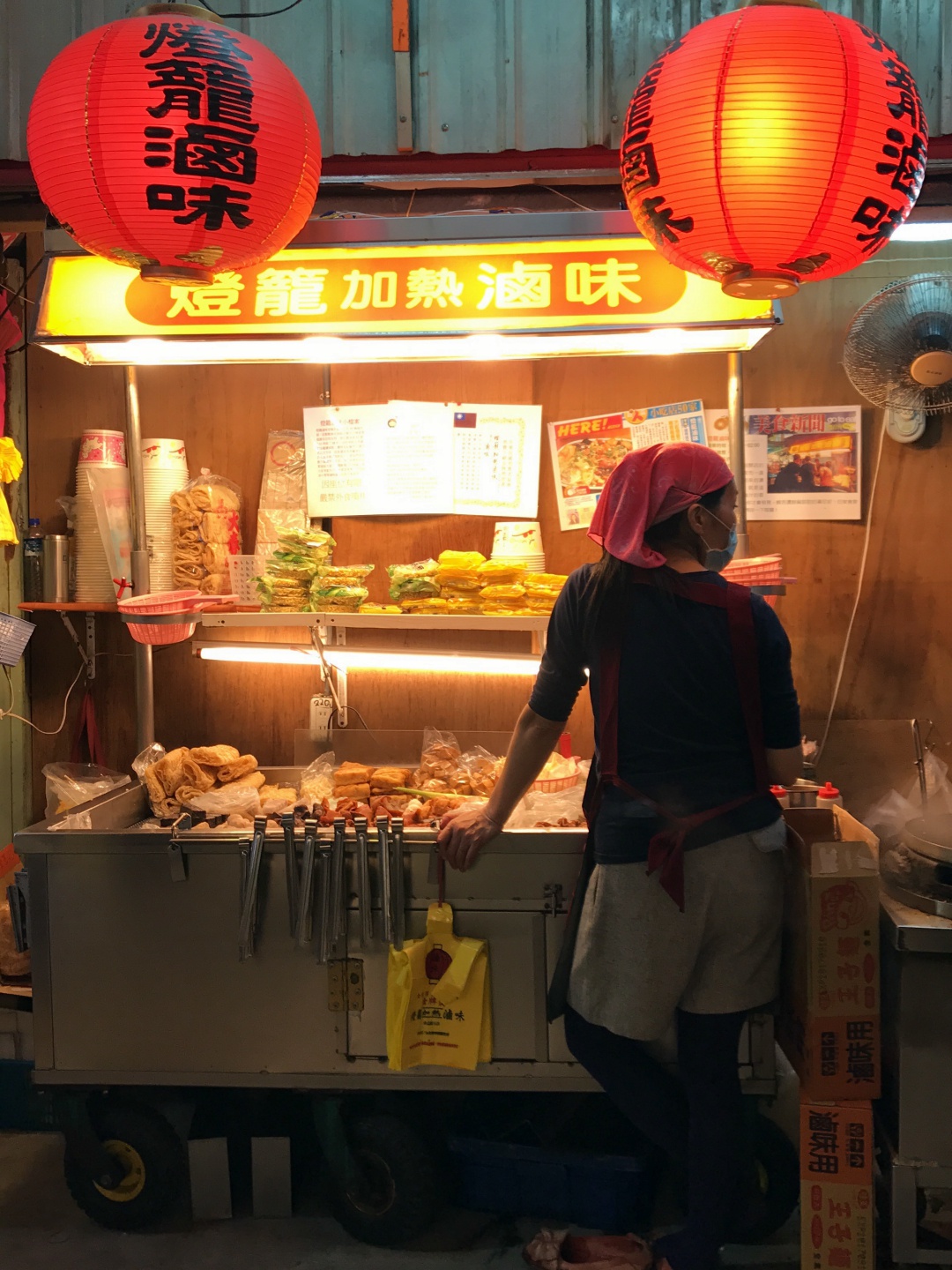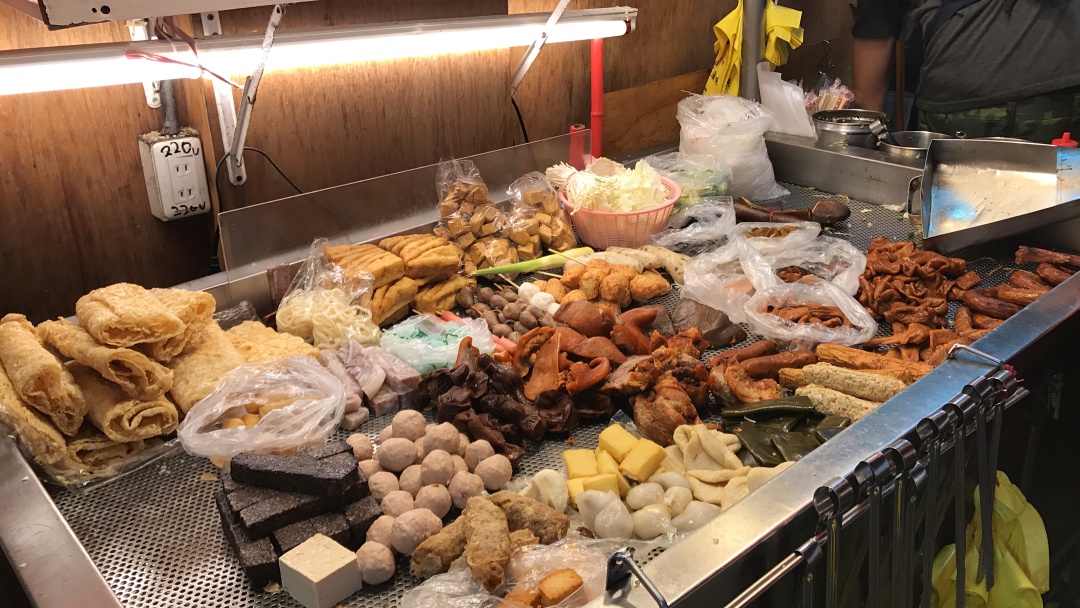 Grab a food tongs and put the ingredients you want into the basket. Once done, pass it to the staff. Find yourself a seat, and wait for the food to be served on a plate.
While there wasn't a queue when we were there, we did have to wait for an empty table that is big enough for five. (One of my sisters had already wandered off to some shops down the street.)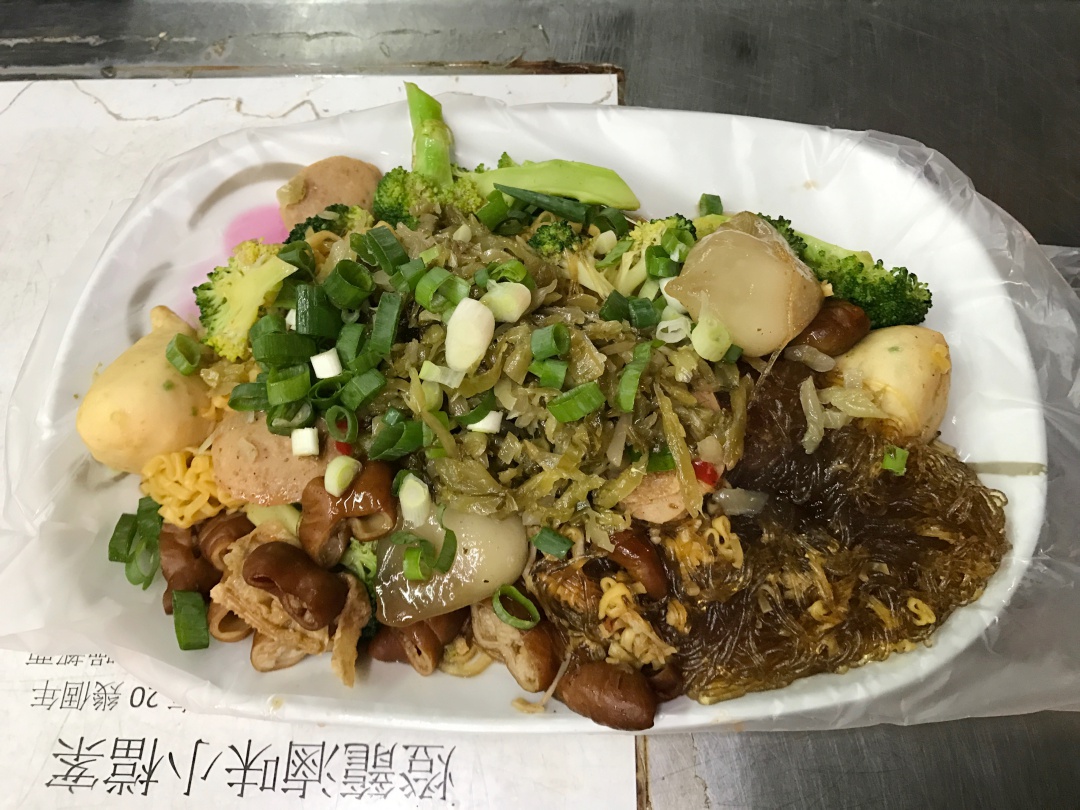 For a fuller meal, remember to choose 王子面 and 冬粉! Personally, I feel that 王子面/instant noodle and 猪肠/pig intestines are a must when it comes to having 卤味! Those are my favourite. But honestly, everything we had from 灯笼卤味 was good. Plus, it only costs us TWD170 for a big plate. We subsequently got some 卤味 from a make-shift stall in Ximending, and it was way more expensive.
Next to 灯笼卤味, there is a beancurd stall call 北港豆花. My mum ordered a cold beancurd from there, and it was quite good! Perfect to go alongside the braised dishes.
We ended up leaving Shida Night Market at around 23:45 and retook the metro to Ximen Station. The make-shift stalls were still operating at Ximending despite being close to midnight, so we had a quick look before heading back to the hotel.
SaveSave
SaveSave
SaveSave