Rise and shine for day 2 in Sofitel Bali Nusa Dua Beach Resort. We were too tired to get up for breakfast, so we totally skipped that and instead, went straight for Riviera Brunch at Cucina restaurant.
Riviera Brunch at Cucina, Sofitel Bali Nusa Dua Beach Resort
Following the success of their previous Weekend Chic Brunch at Cut Catch Cucina, the crowd' favourite Sunday brunch at Sofitel Bali Nusa Dua Beach Resort was relaunched as the Riviera Brunch. Prices start from IDR599,000 ++/pax for the non-alcoholic package and go up to IDR1,799,000 ++/pax for the premium brunch package that includes free flow Lanson champagne, imported red and white wine and Bintang beer. Regardless of the package, diners can look forward to splendid arrays of culinary offerings, including flame-grilled pizza, roasted meats, fresh and light selection of seafood, pasta, assorted cheese, cold cuts and salad, and an extensive range of desserts.
Available every Sunday from 11:00 – 15:00; we arrived right on time at 11:00 and were met with a short queue outside the restaurant.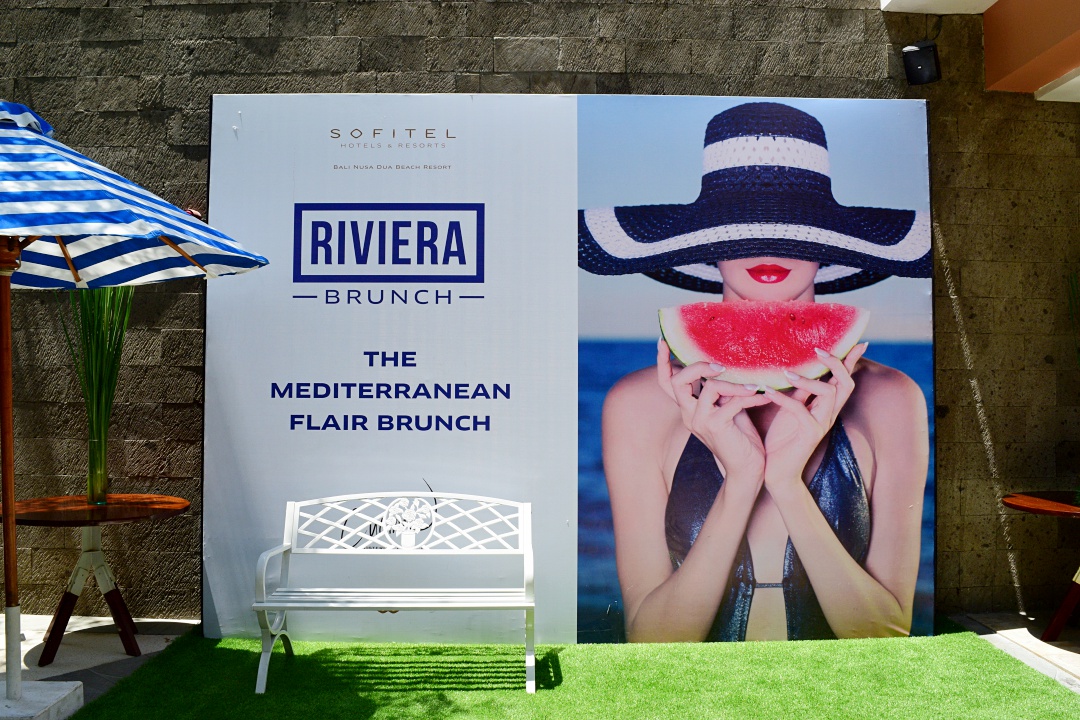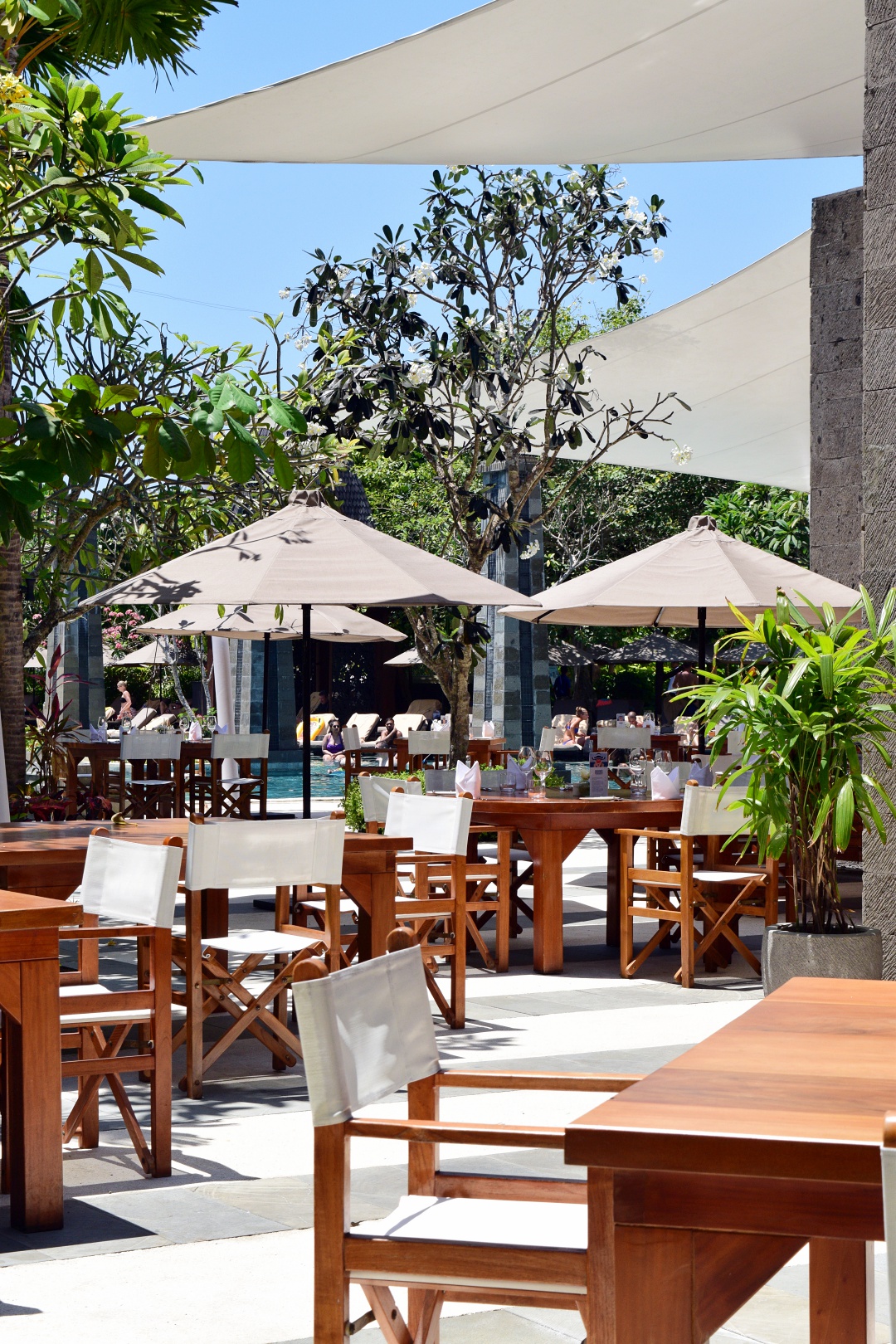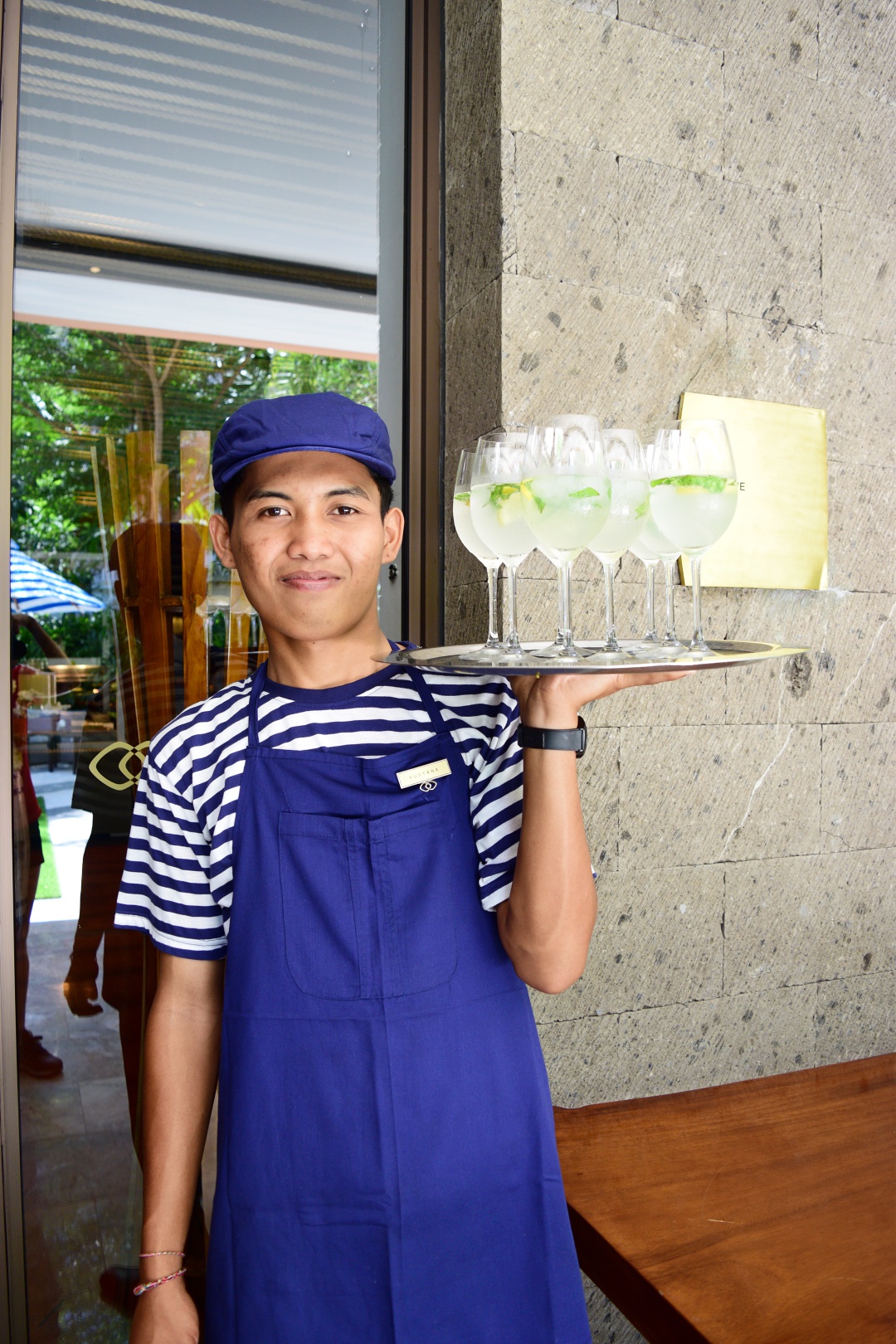 Drinks were offered while we were waiting in line for our table.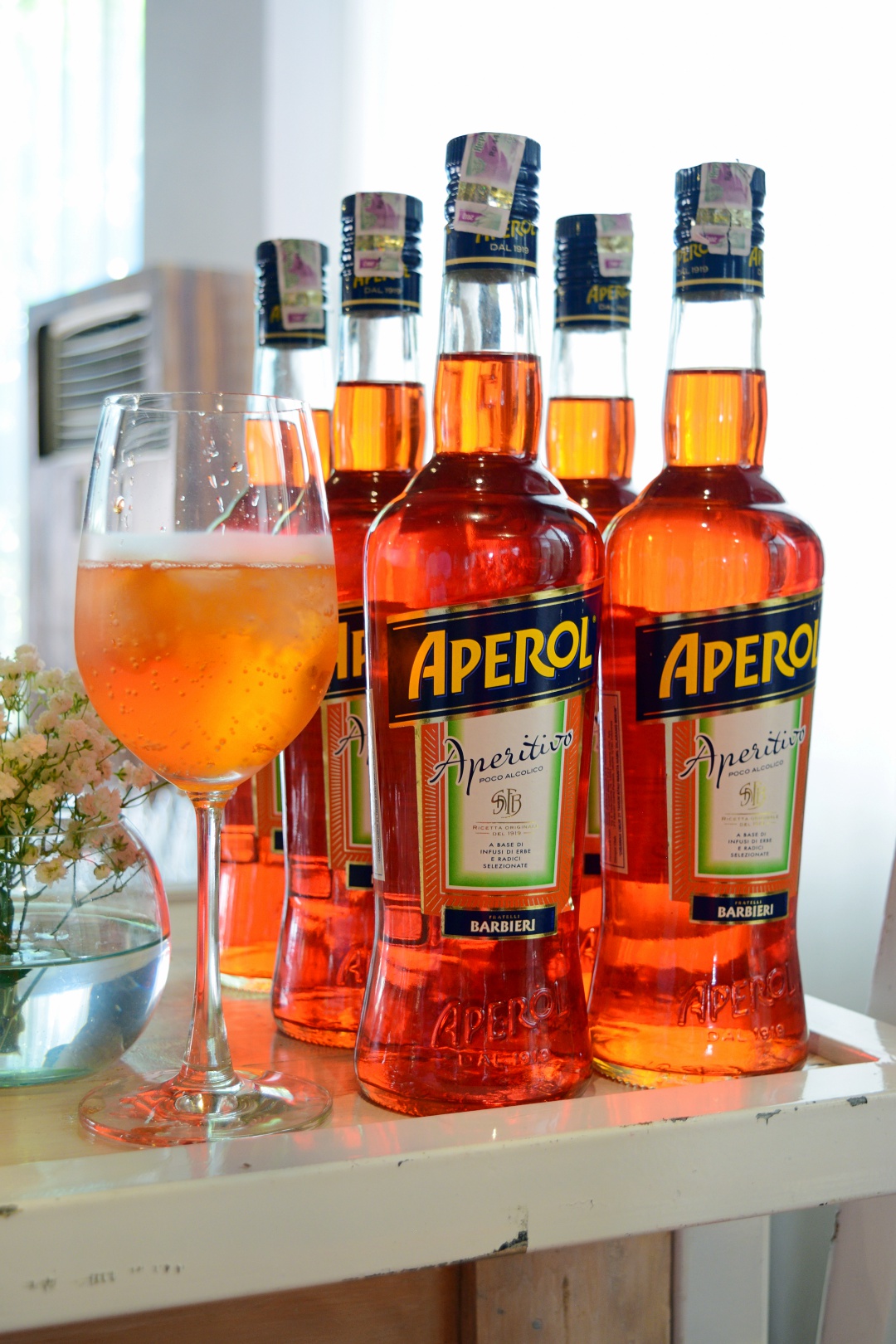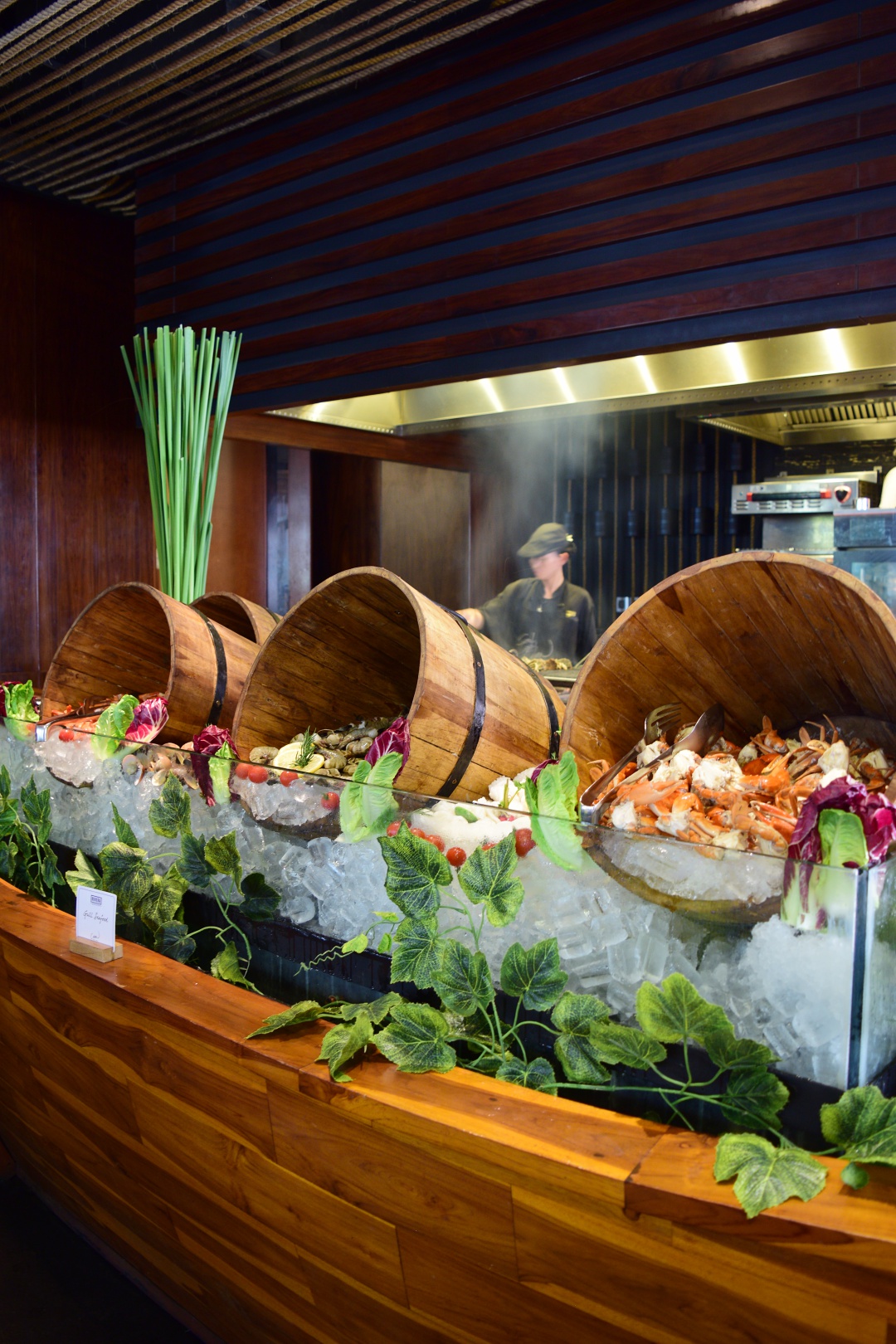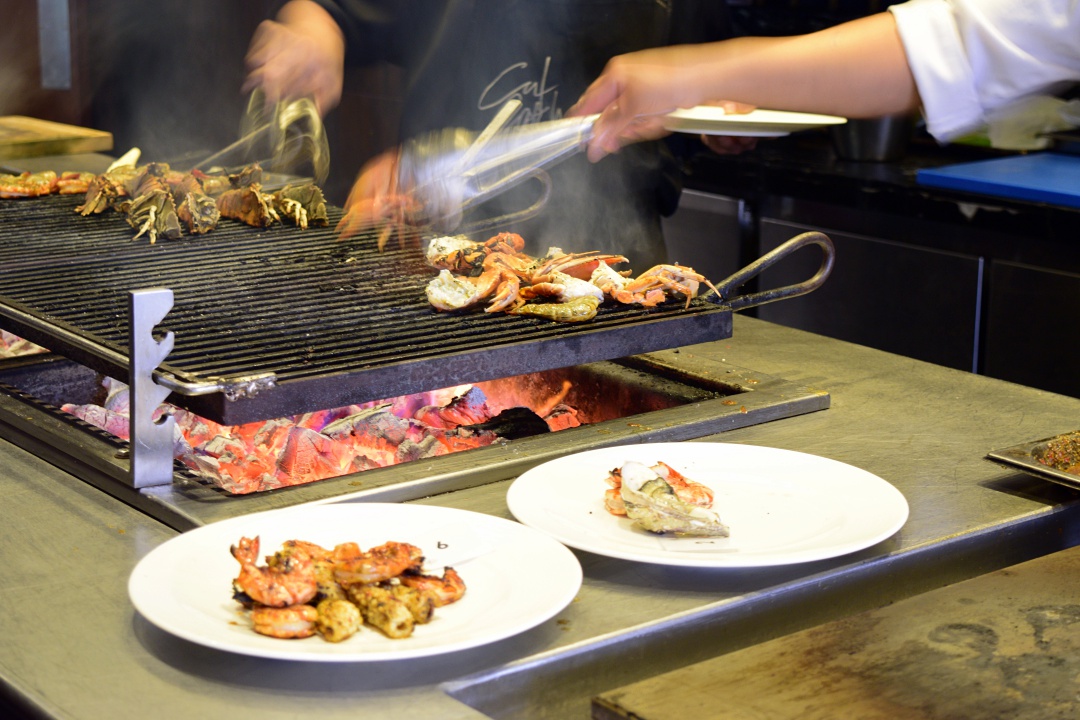 Grilled Seafood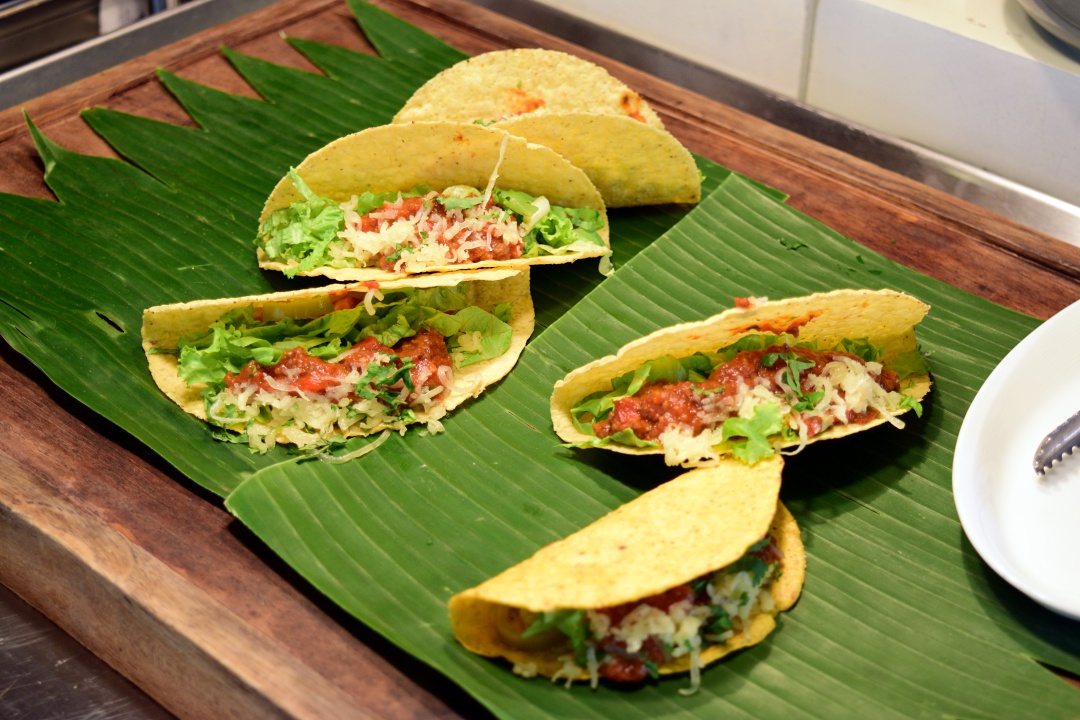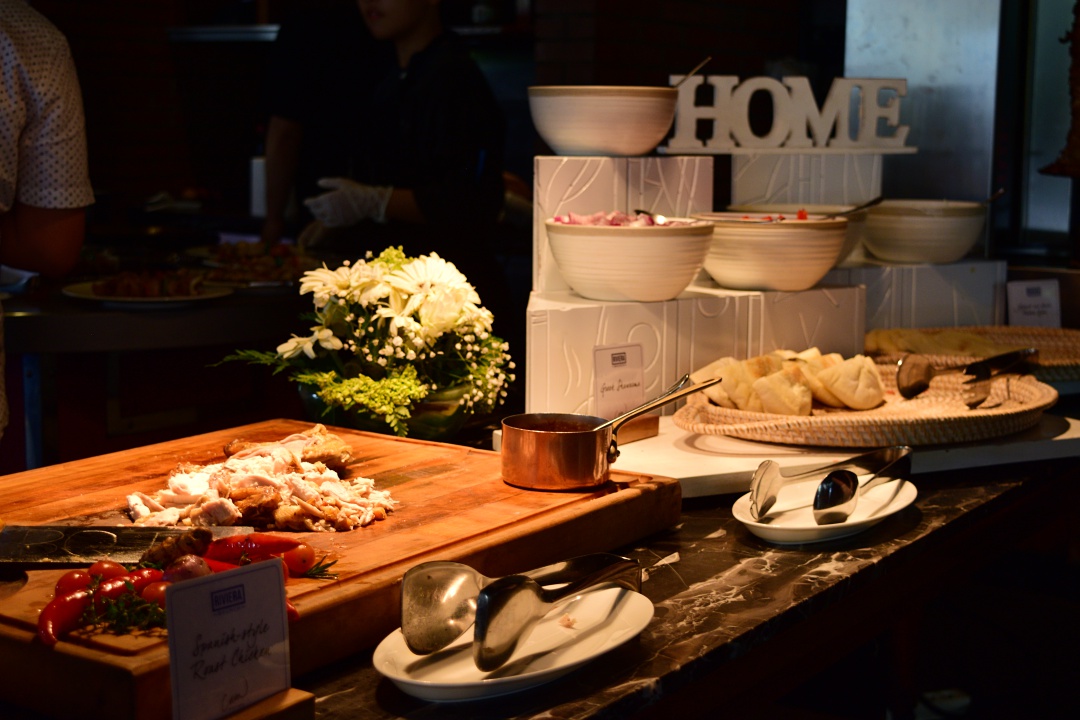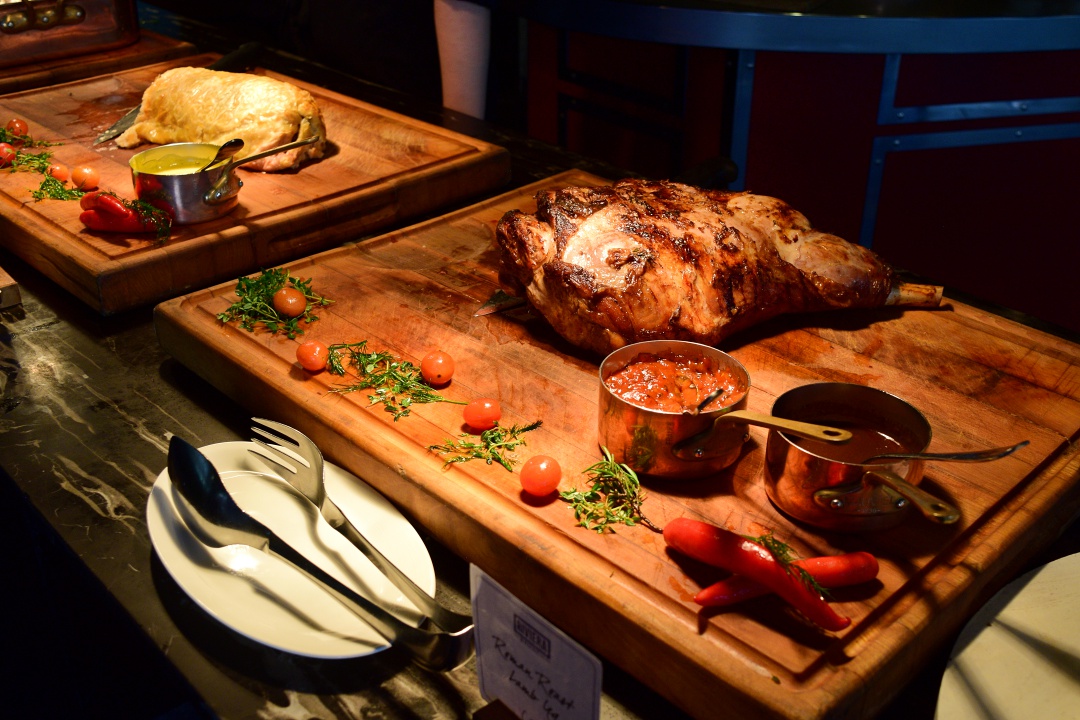 Spanish-style Roast Chicken and Roast Lamb Leg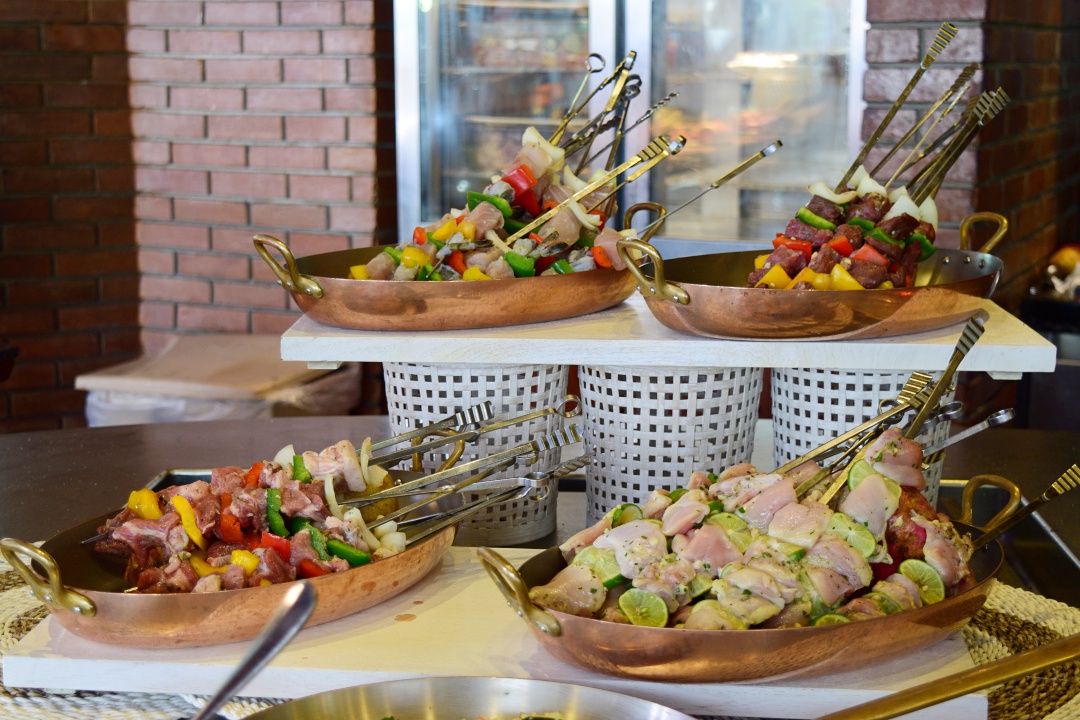 Assorted Kebabs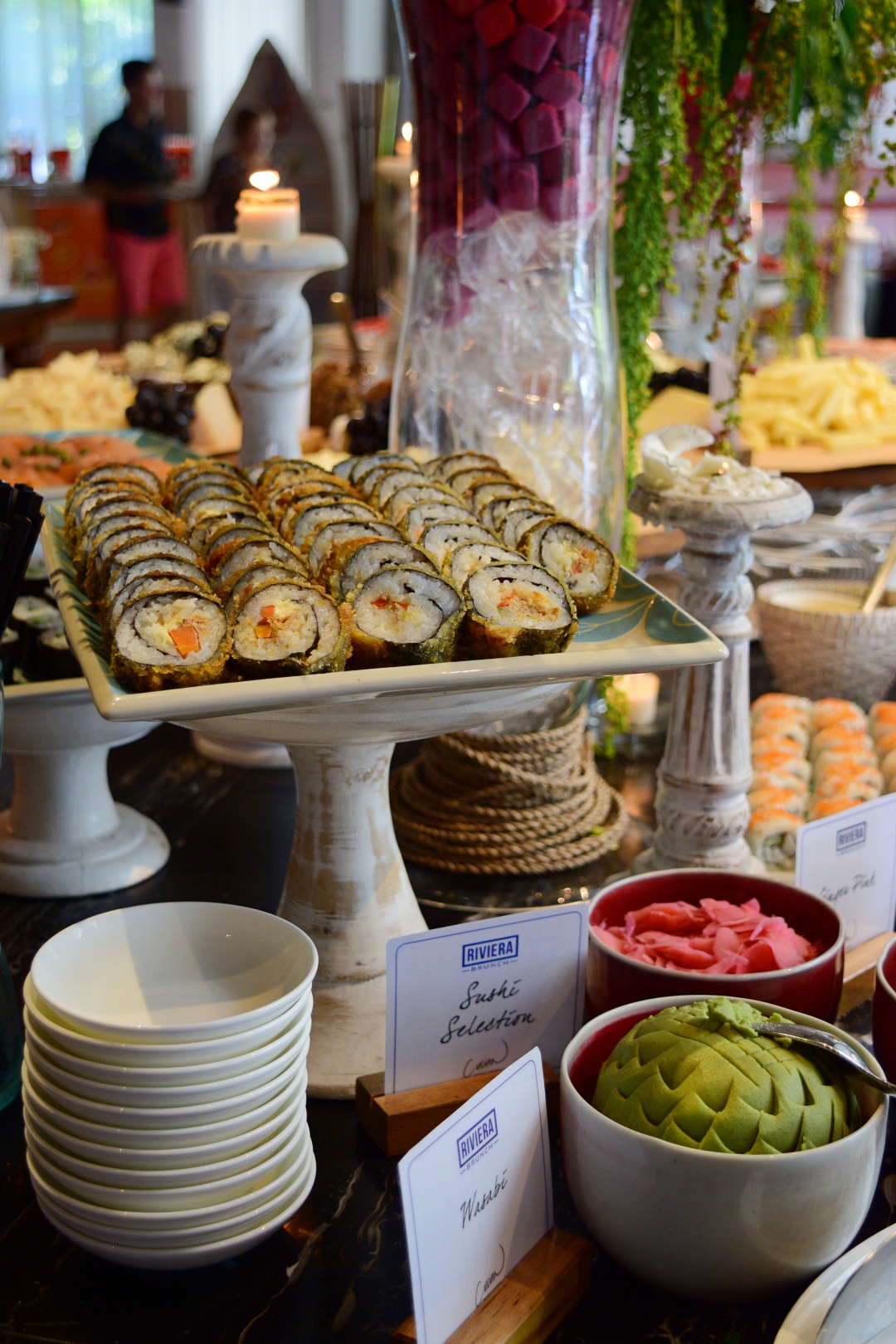 Sushi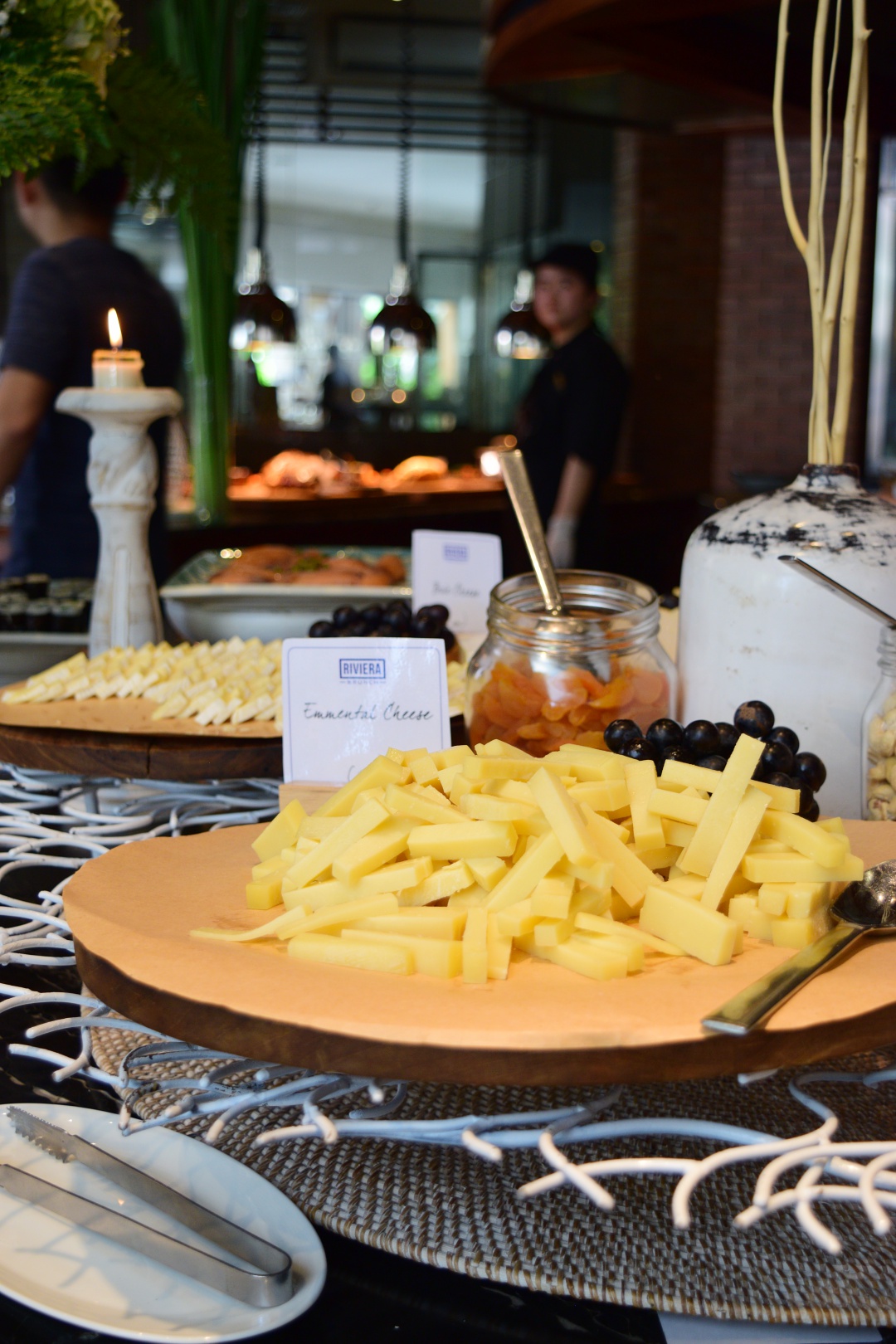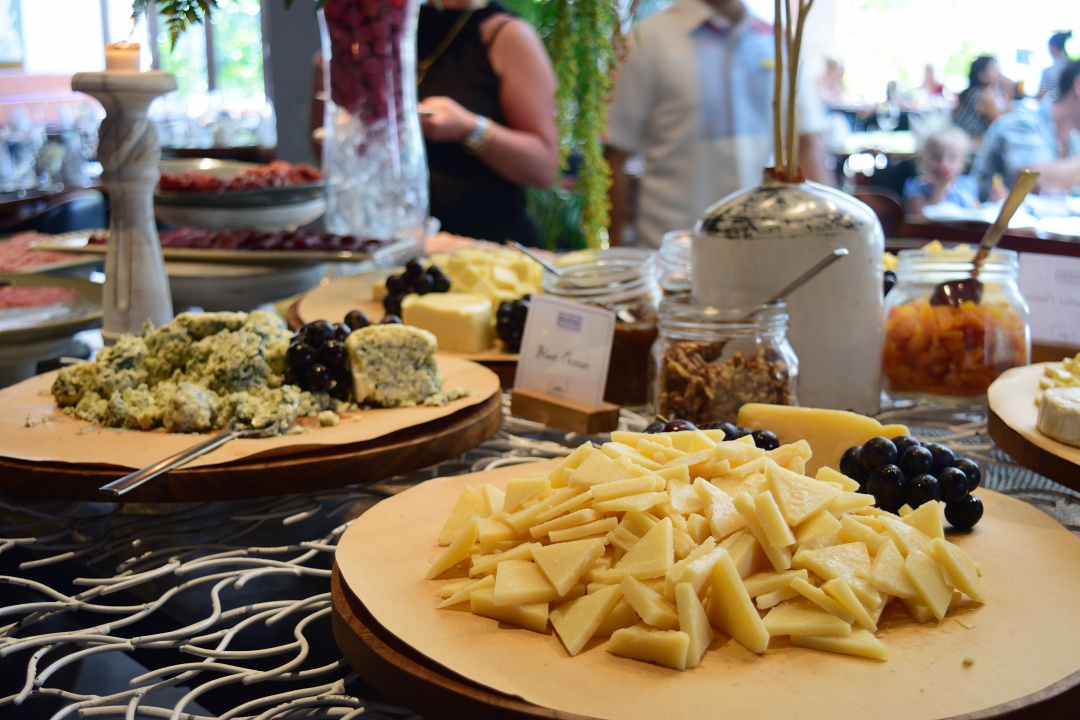 Cheese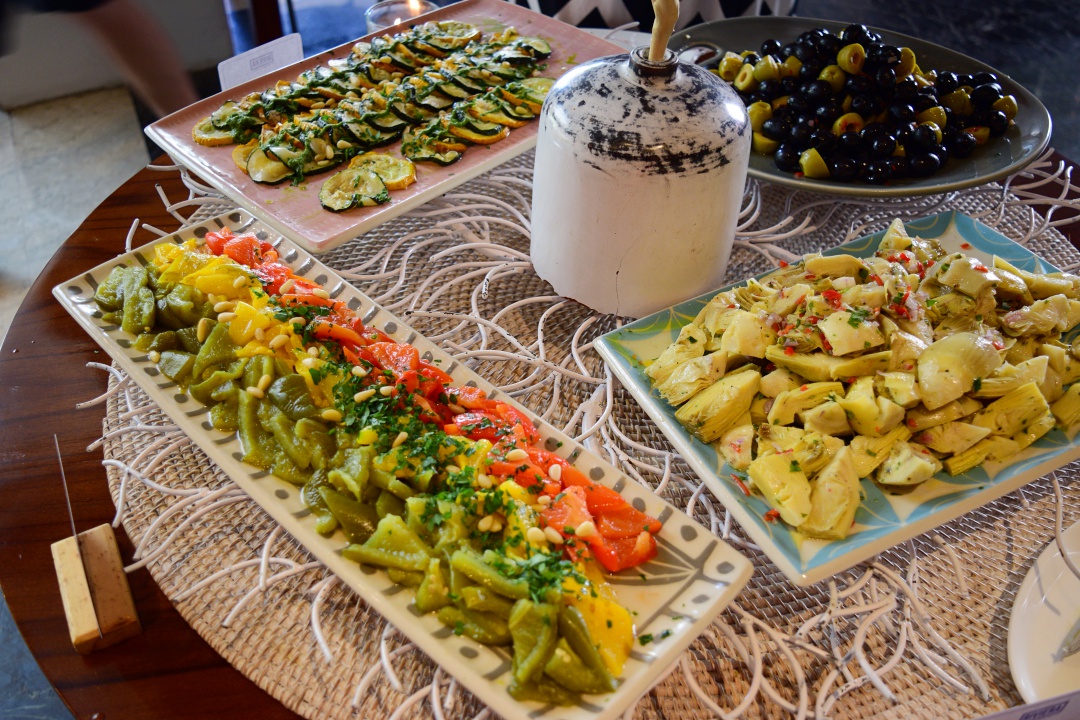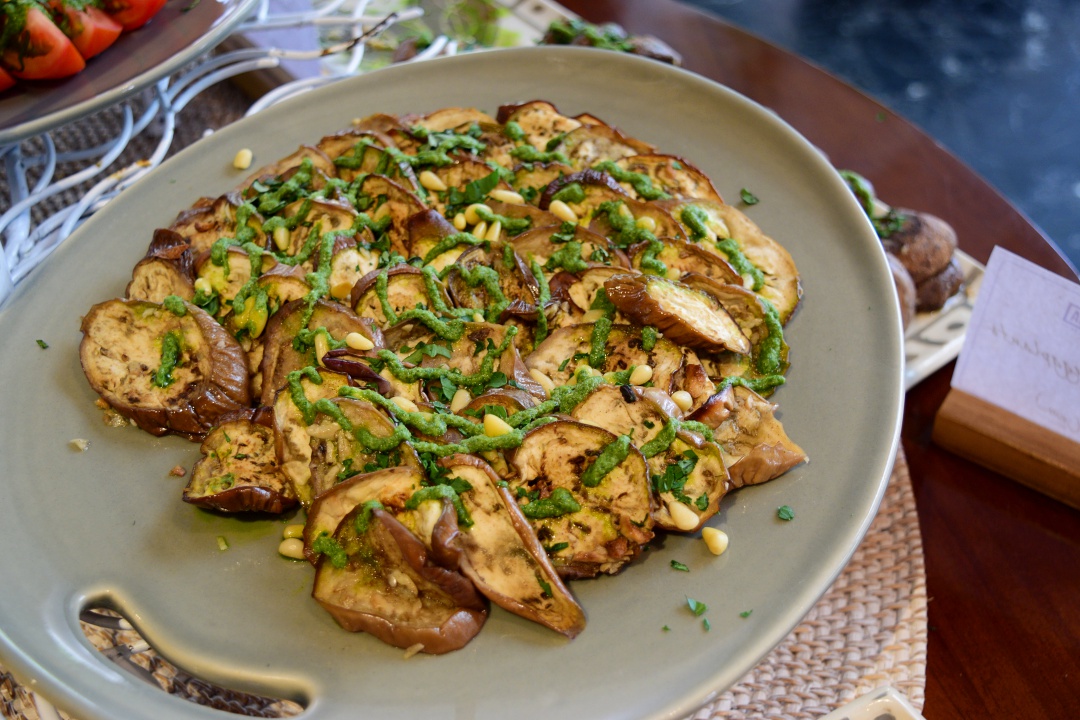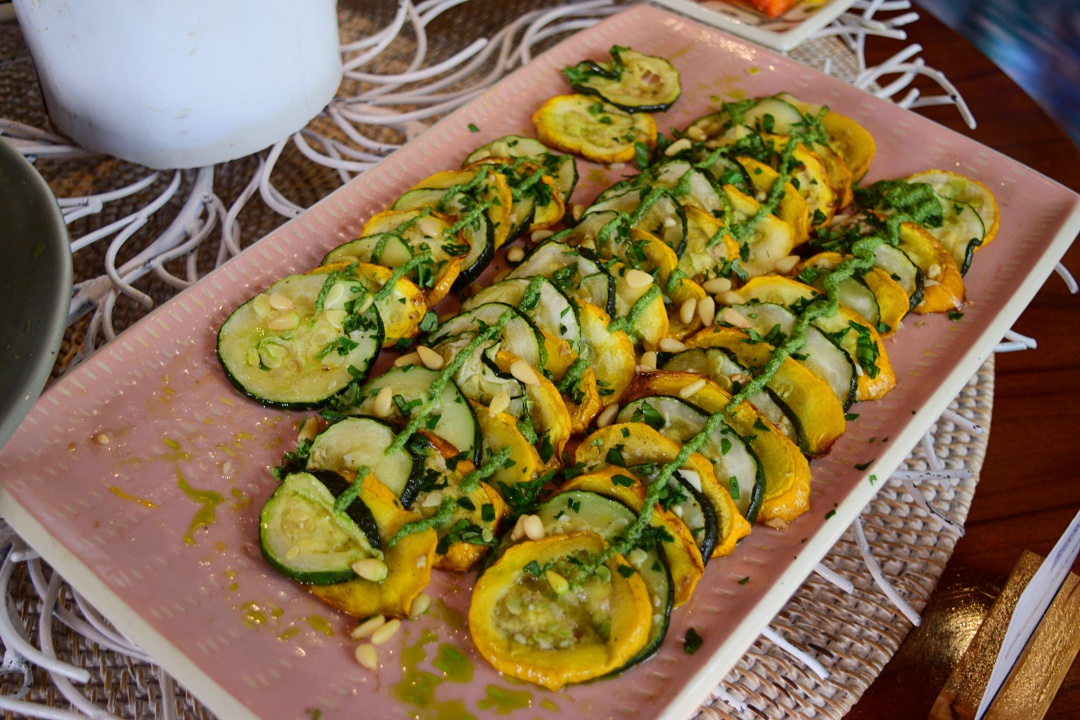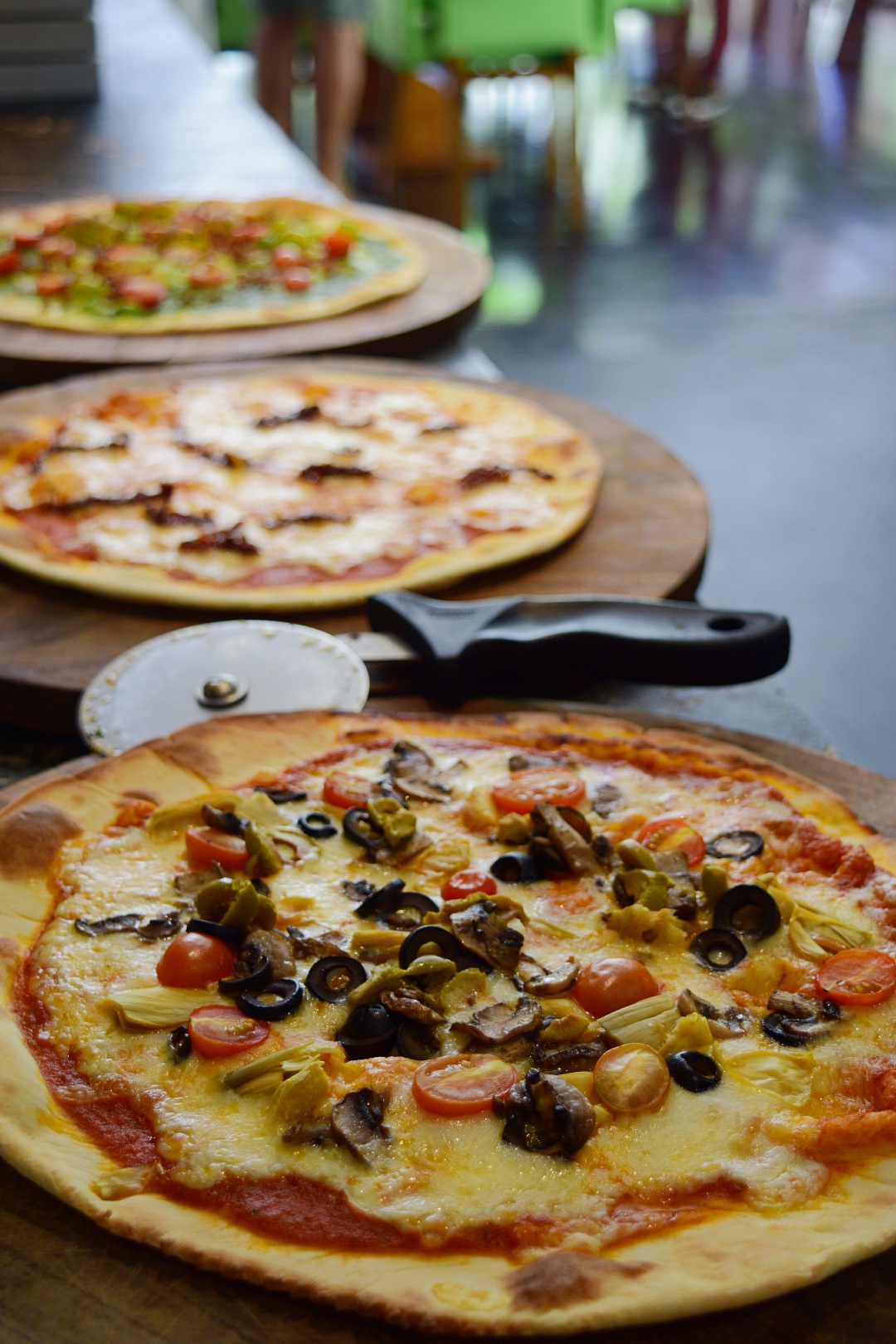 Savoury flame-grilled pizza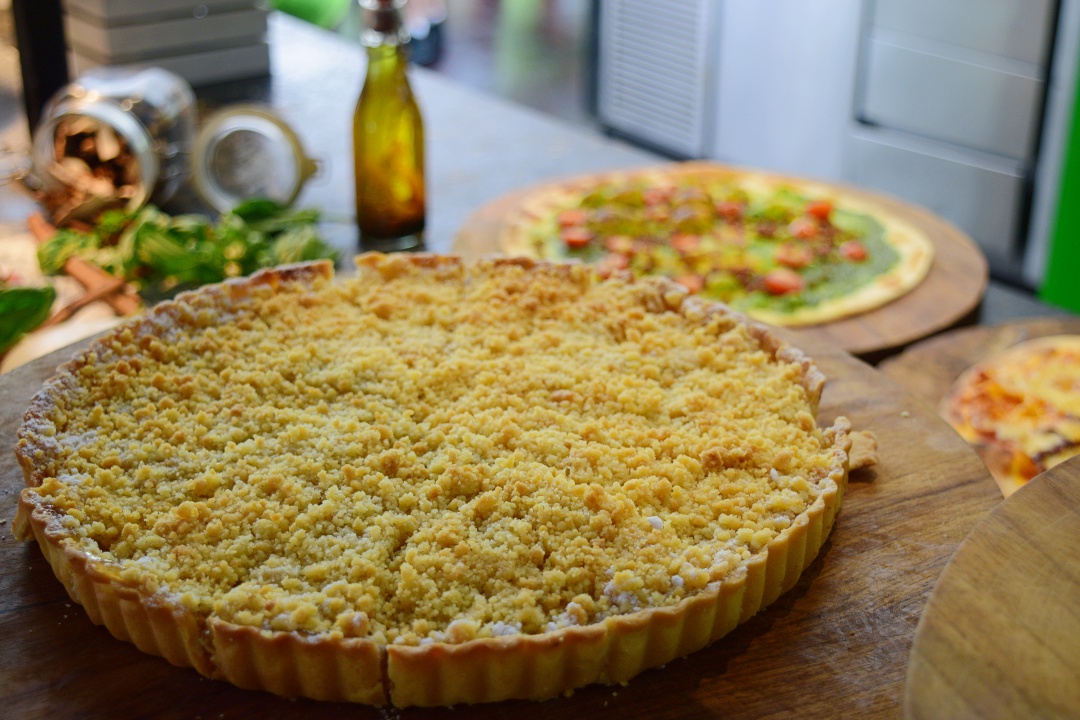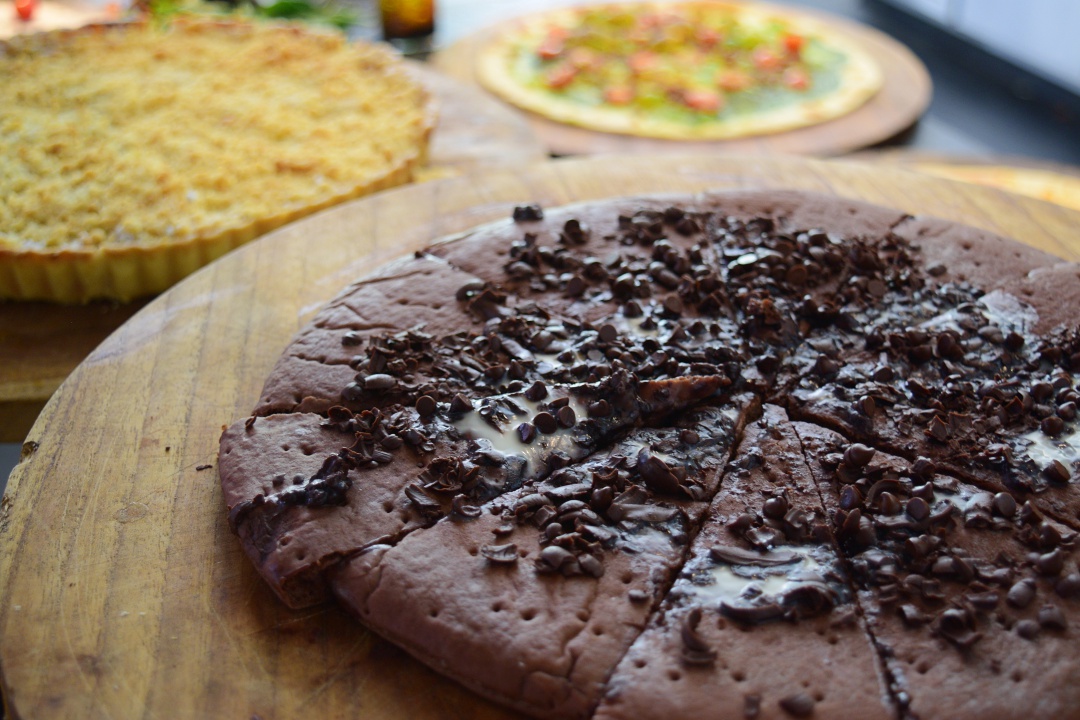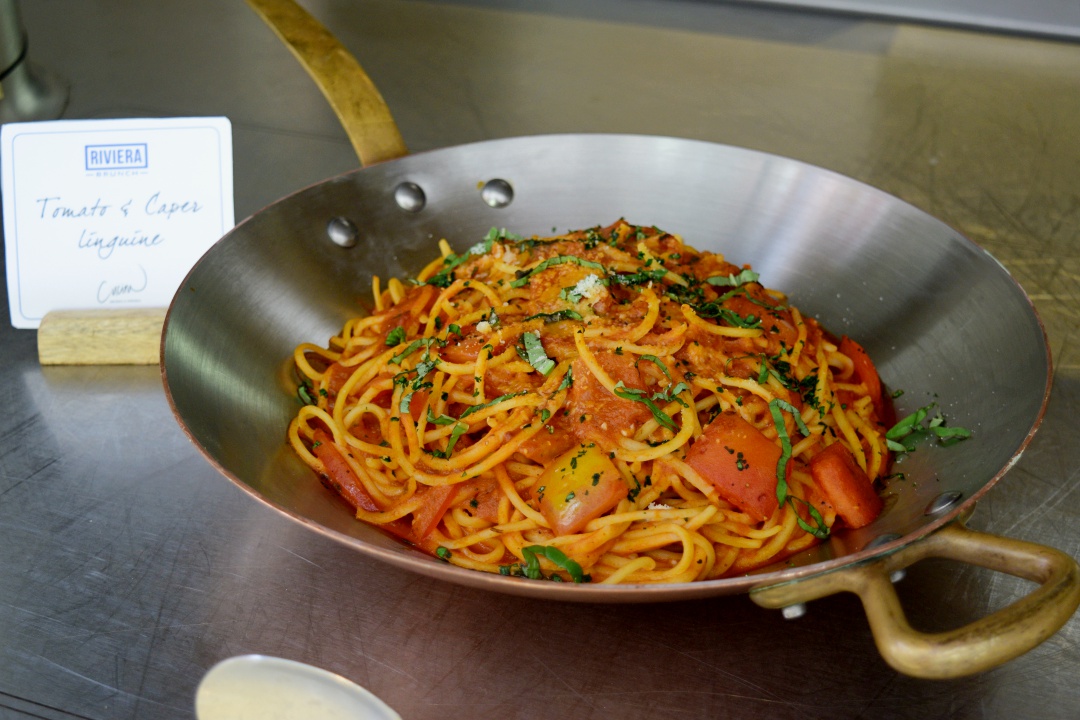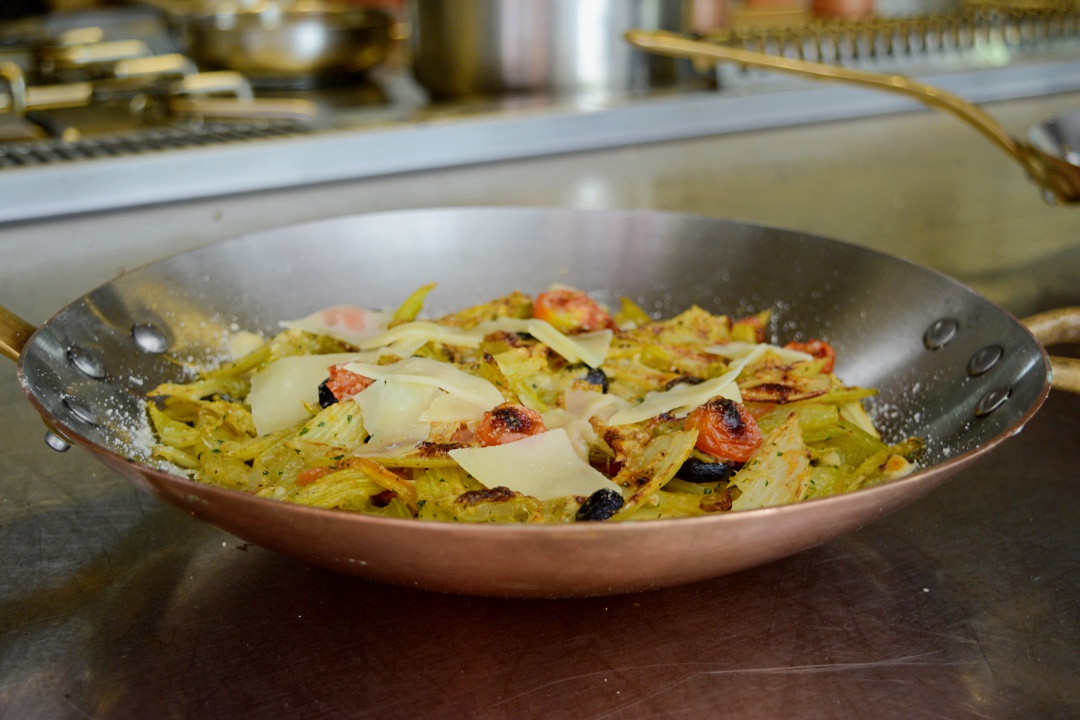 Pasta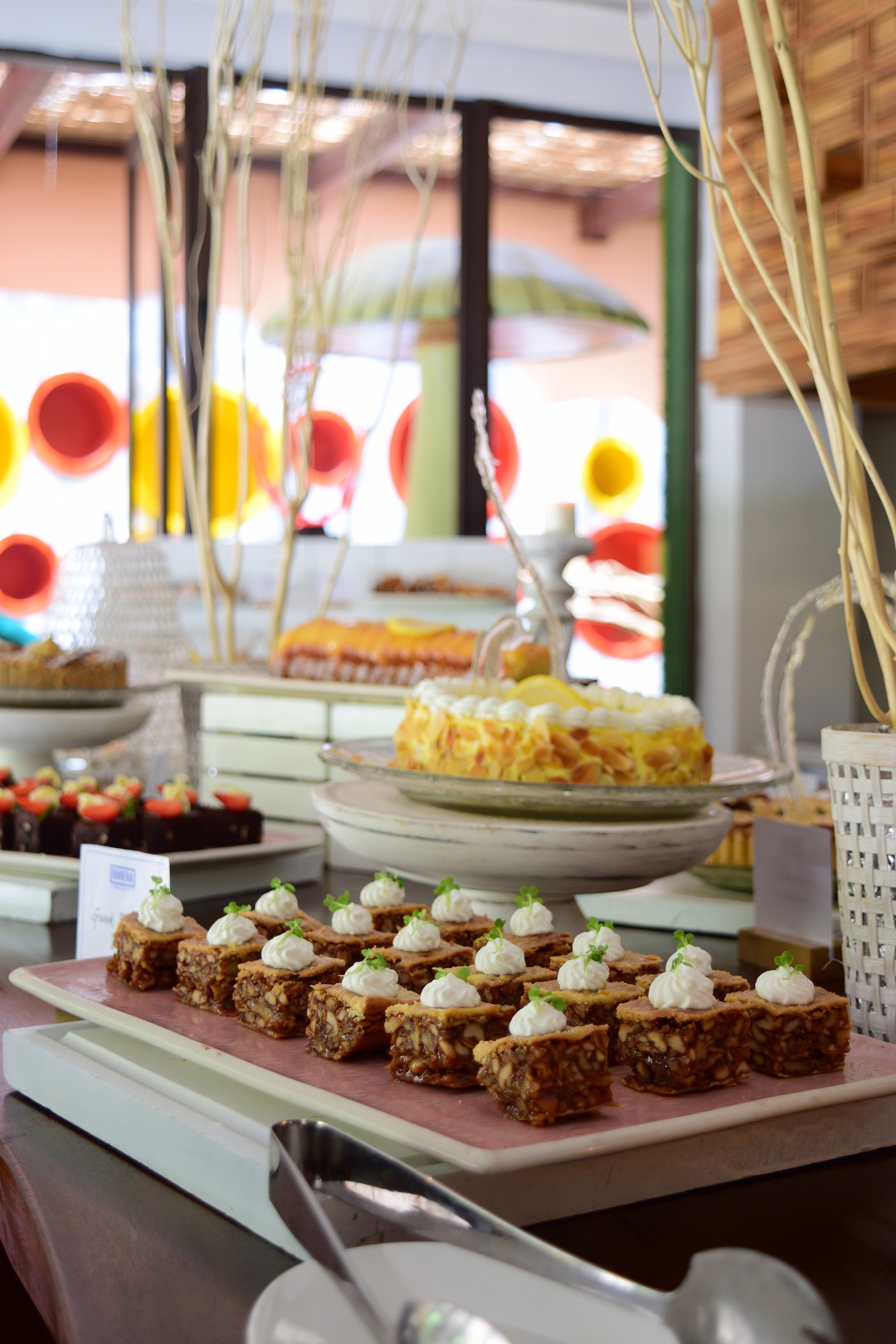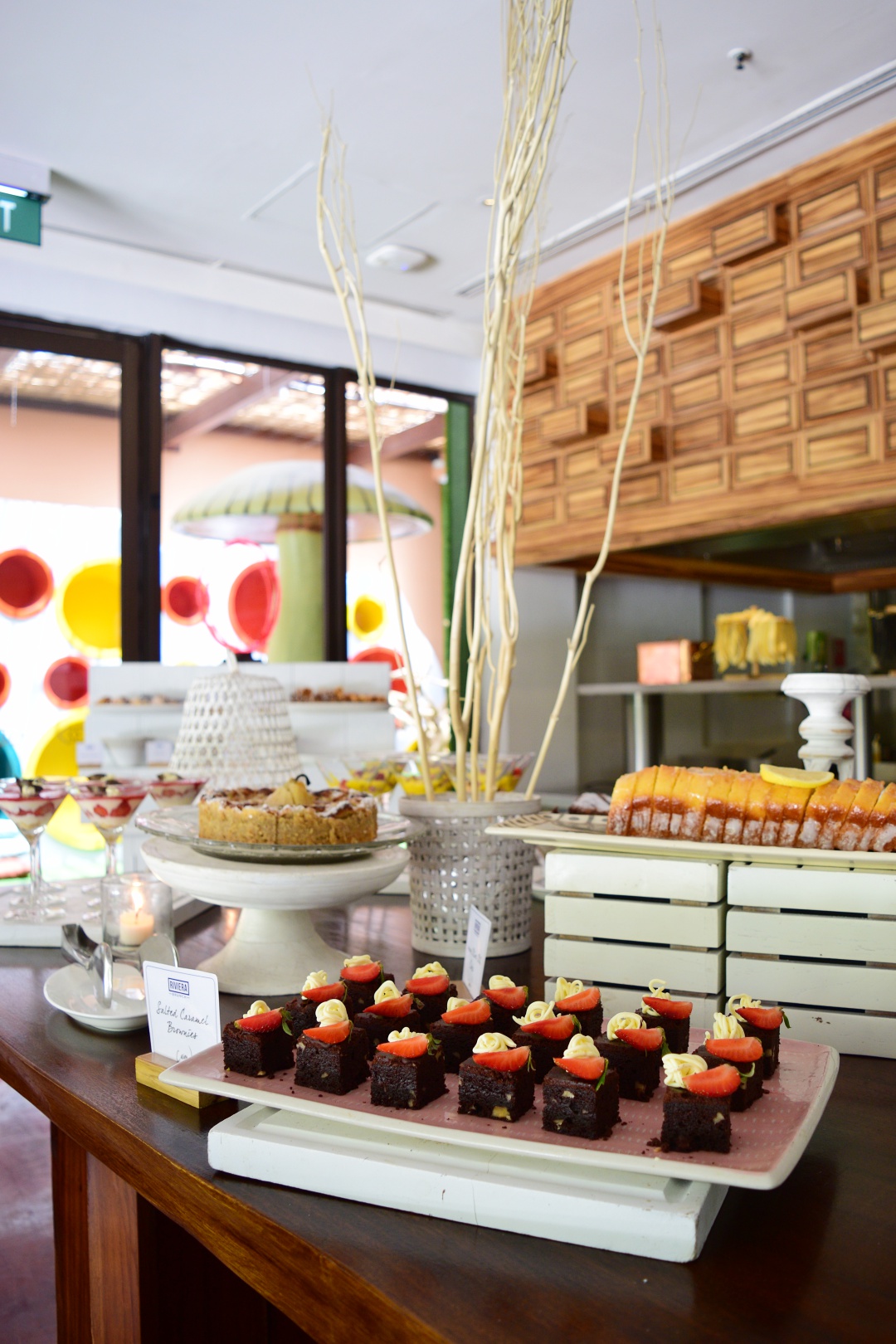 Salted Caramel Brownies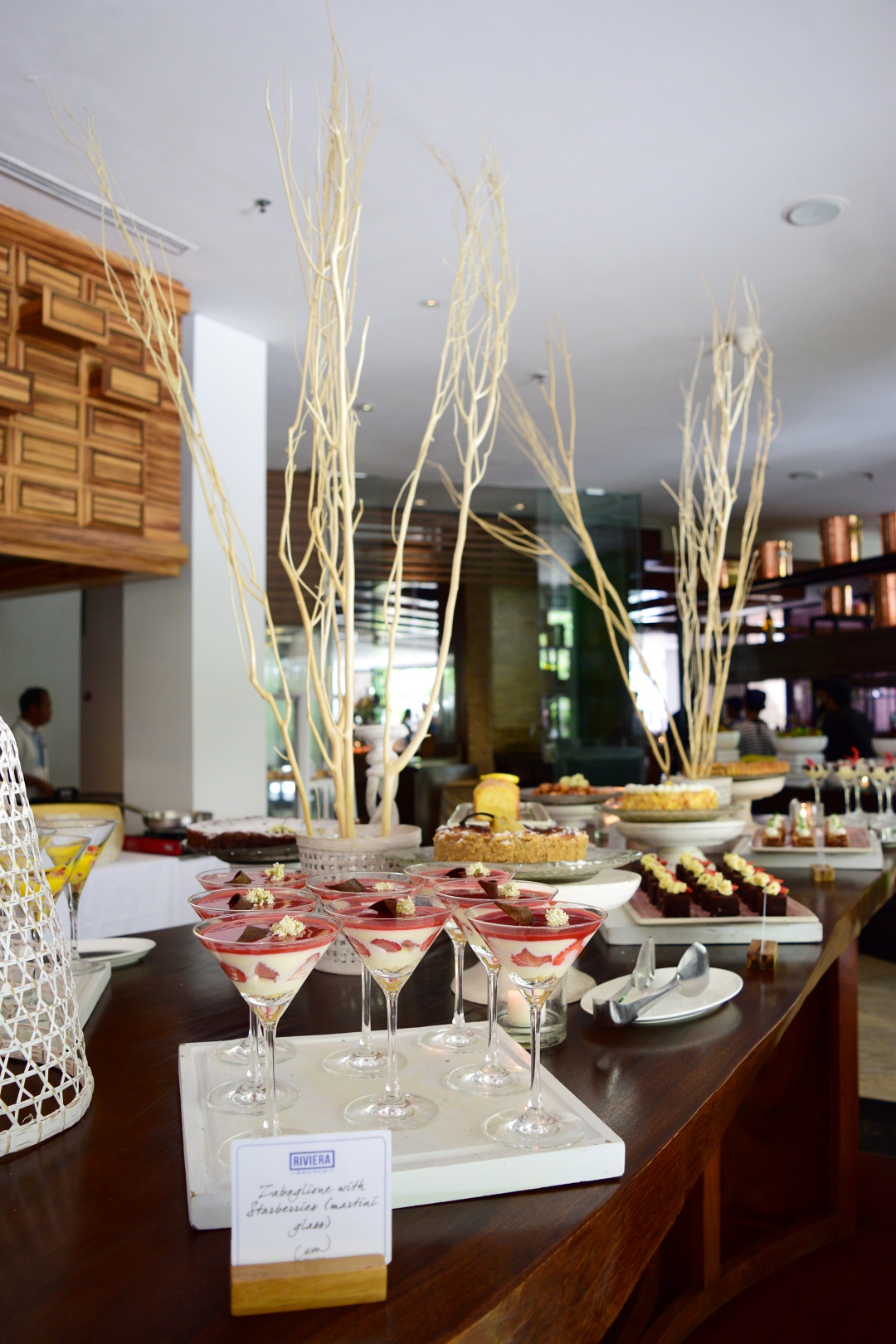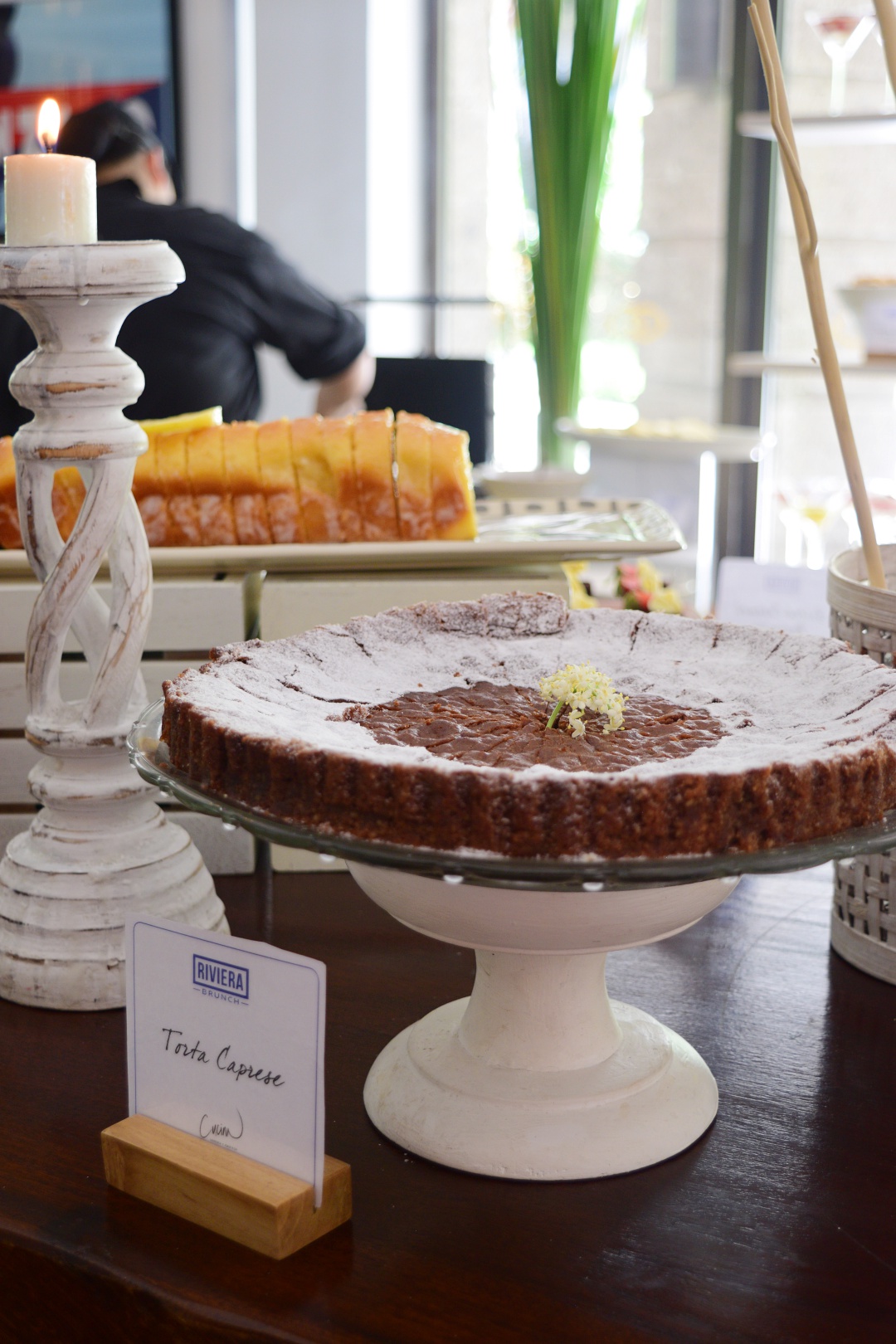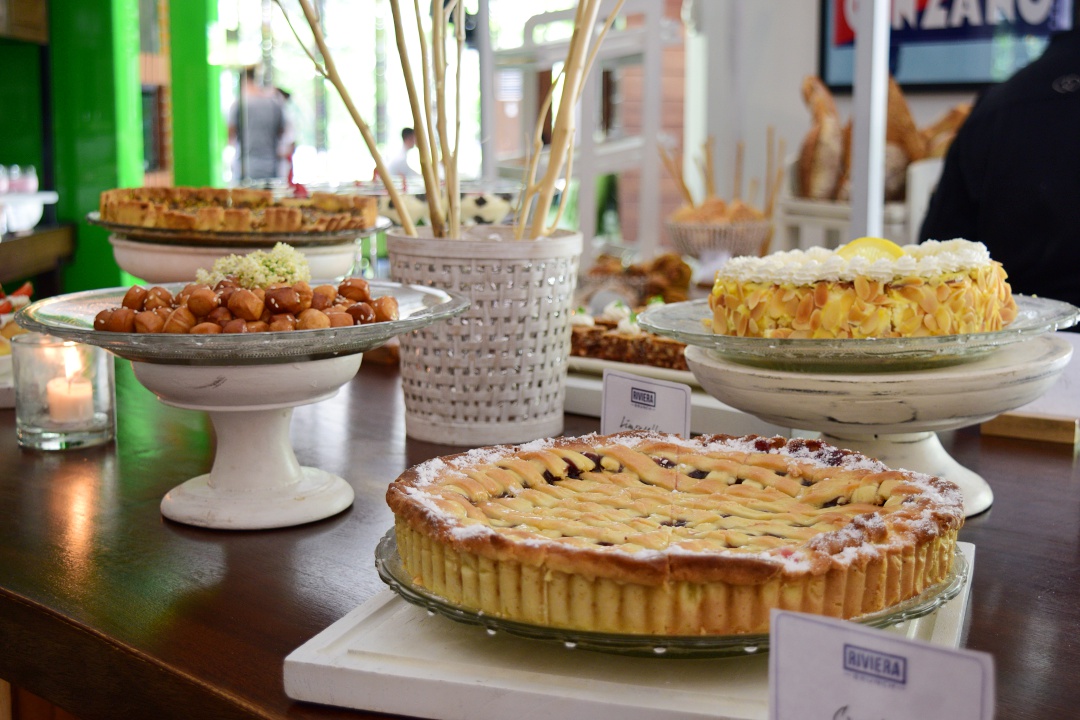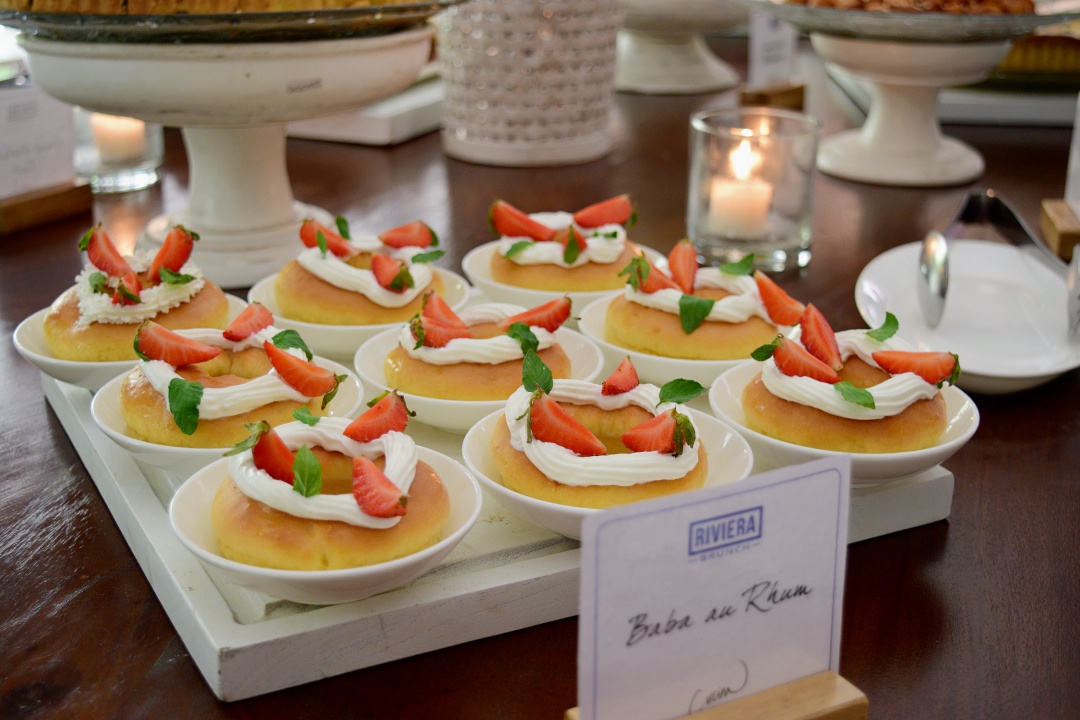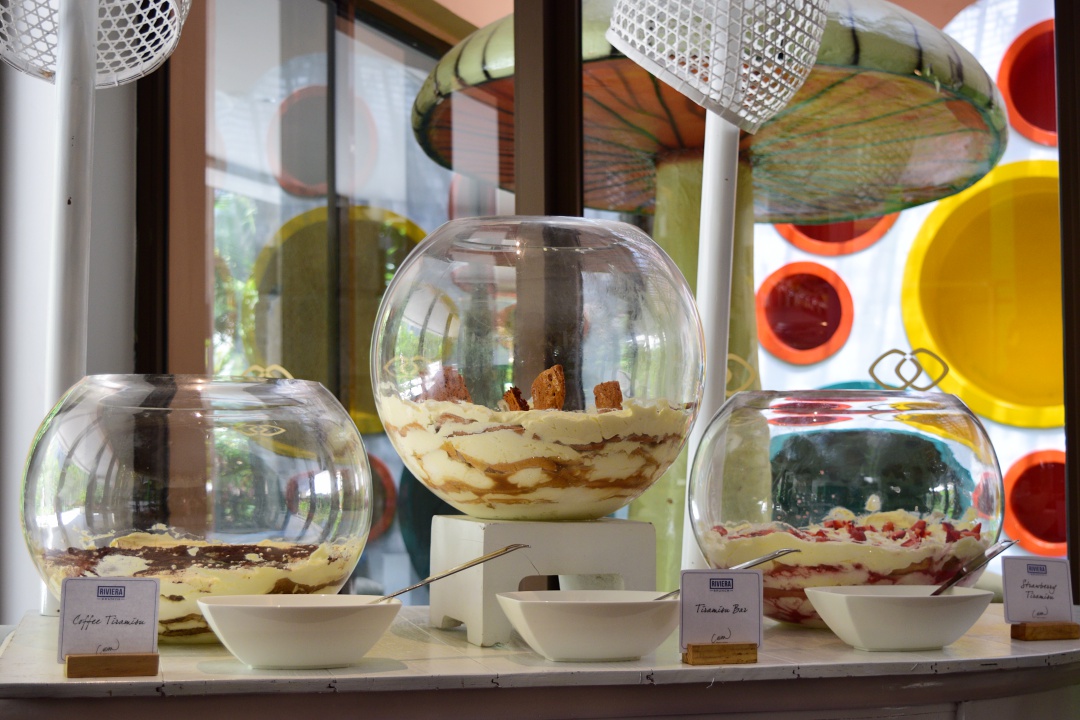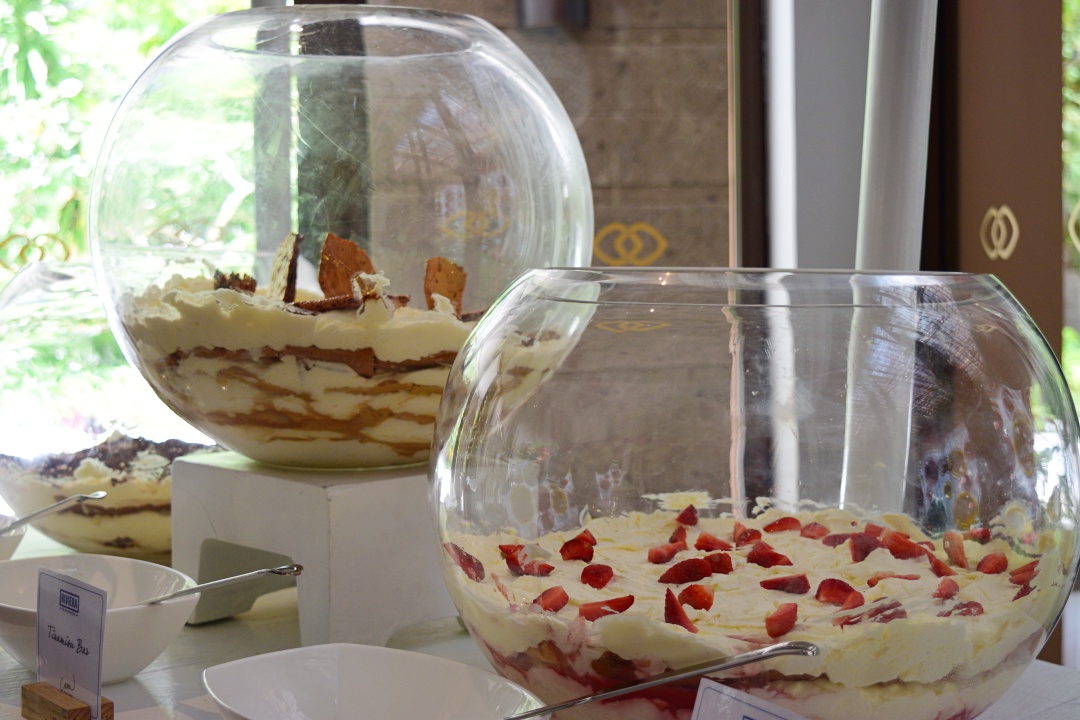 Tiramisu
The amount of food they offered during the brunch was remarkable! I started off with some pasta and soup, before moving on to the roasted meats and grilled seafood. I then finished off with some desserts. The tiramisu was incredible! Helped myself to a big portion of it and it was so satisfying! The sweet and savoury pizza looks amazing, but I was unfortunately too full to have it.
Overall, I thoroughly enjoyed the brunch and would highly recommend you to give it a try. Riviera Brunch is perfect for families with kids under 12 years old get to dine for free. Plus, you also get to enjoy complimentary usage of the resort main swimming pool. Reservation is highly recommended, and you can email H9078-FB11@sofitel.com to place your booking.
---
After a satisfying meal, we went up to our room to take a quick rest and charge up the camera batteries, before going over to L'OH Pool Bar.
L'OH Pool Bar
L'OH Pool Bar is an outdoor bar connected to the pool on one side and has an amphitheatre style sitting on the other. I was hoping to snap some beautiful pictures at the pool bar, but it didn't end up exactly like what I was expecting. Gave up, and figured we would come back again another time. But eventually, we didn't really find the chance to head back again during our stay at Sofitel Bali Nusa Dua Beach Resort.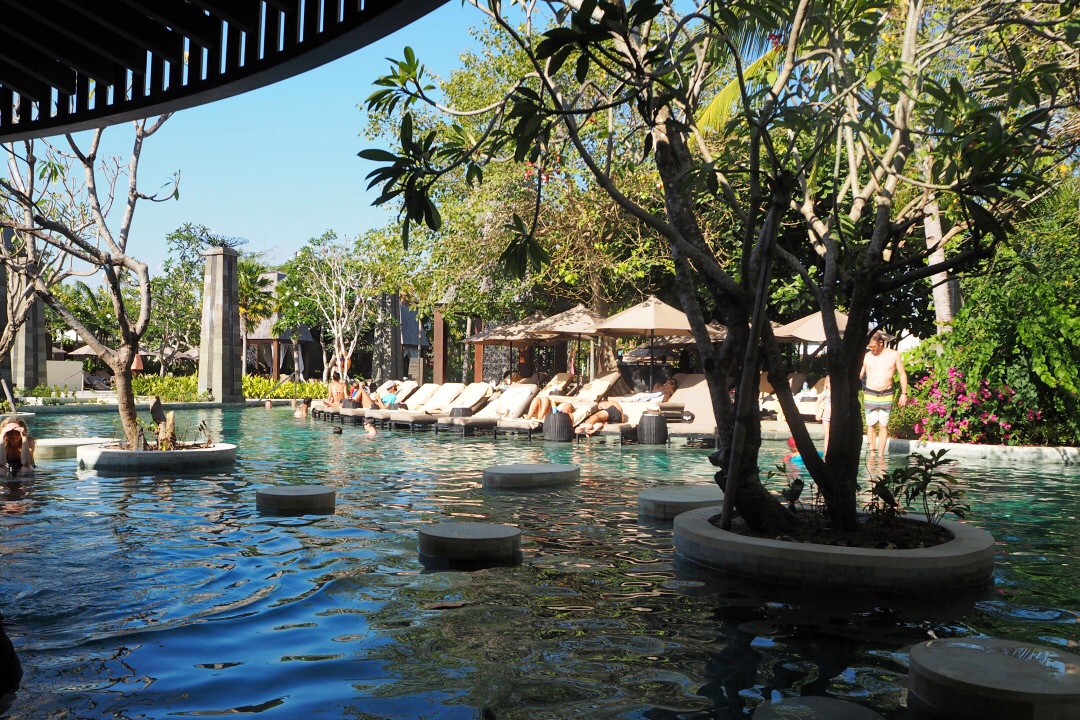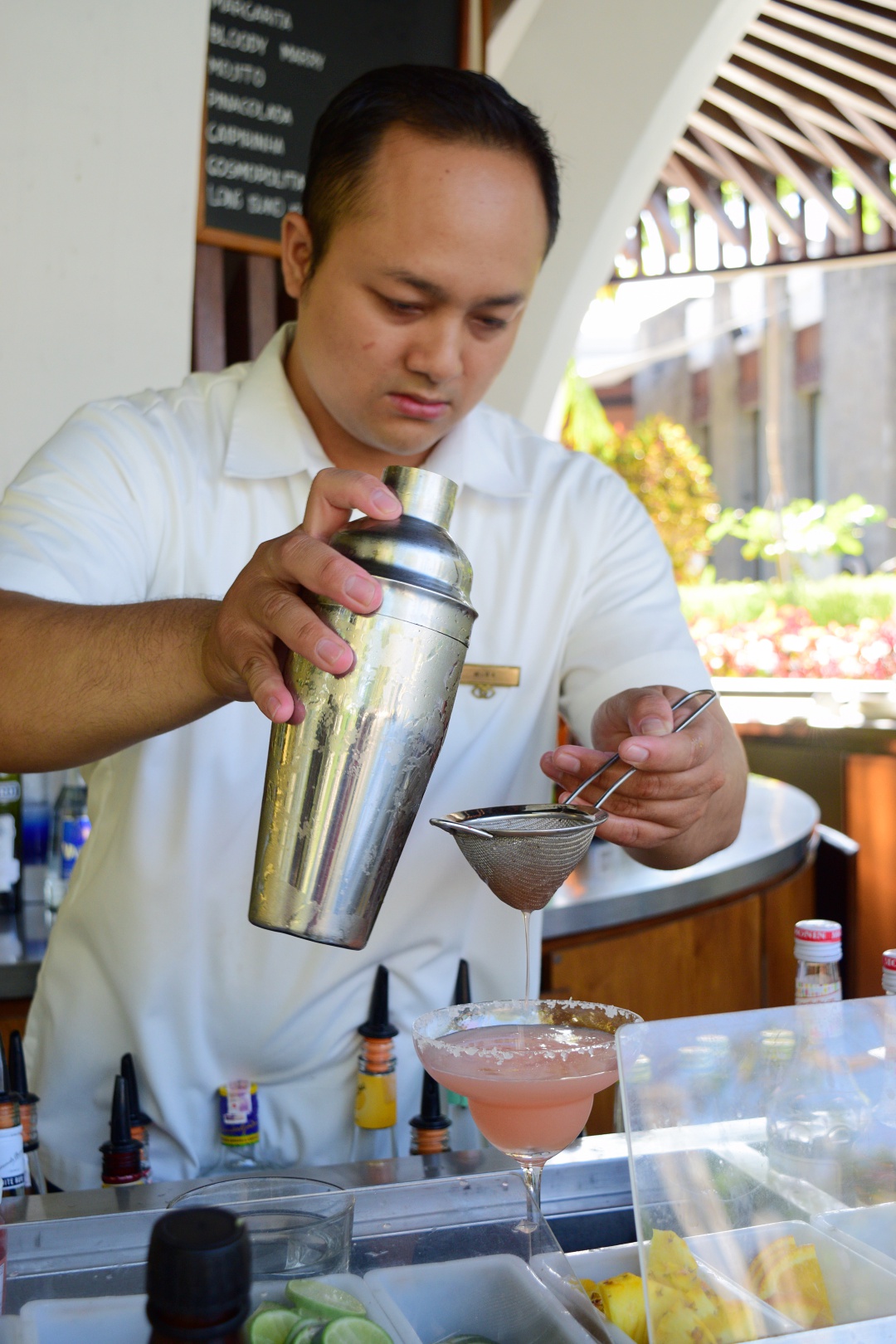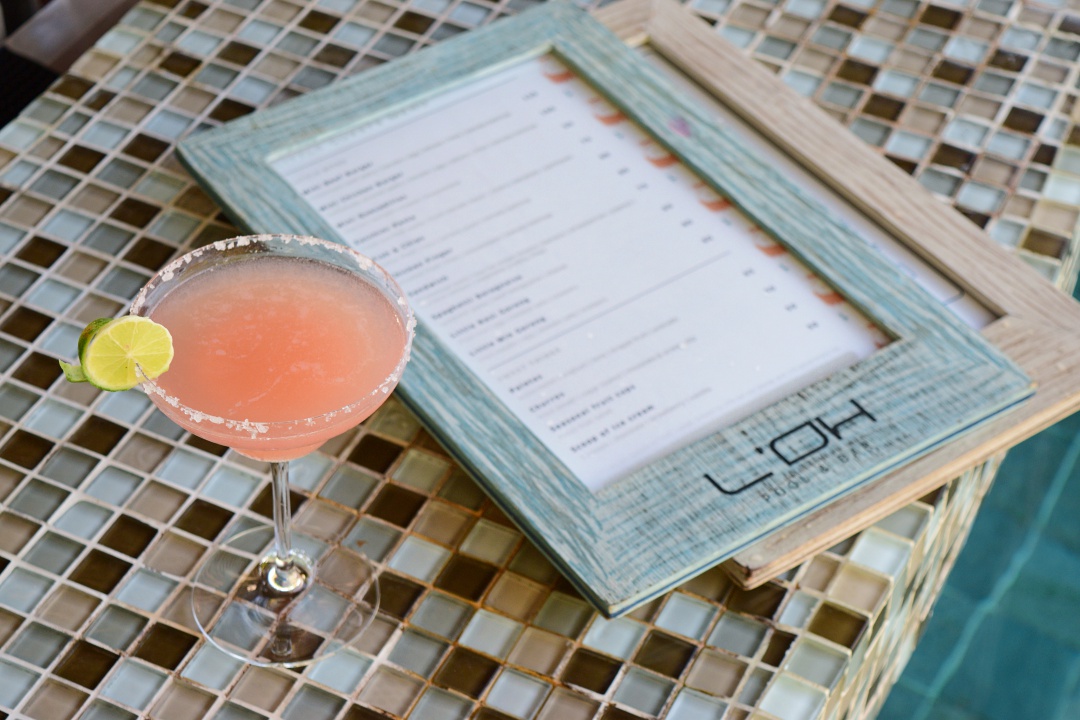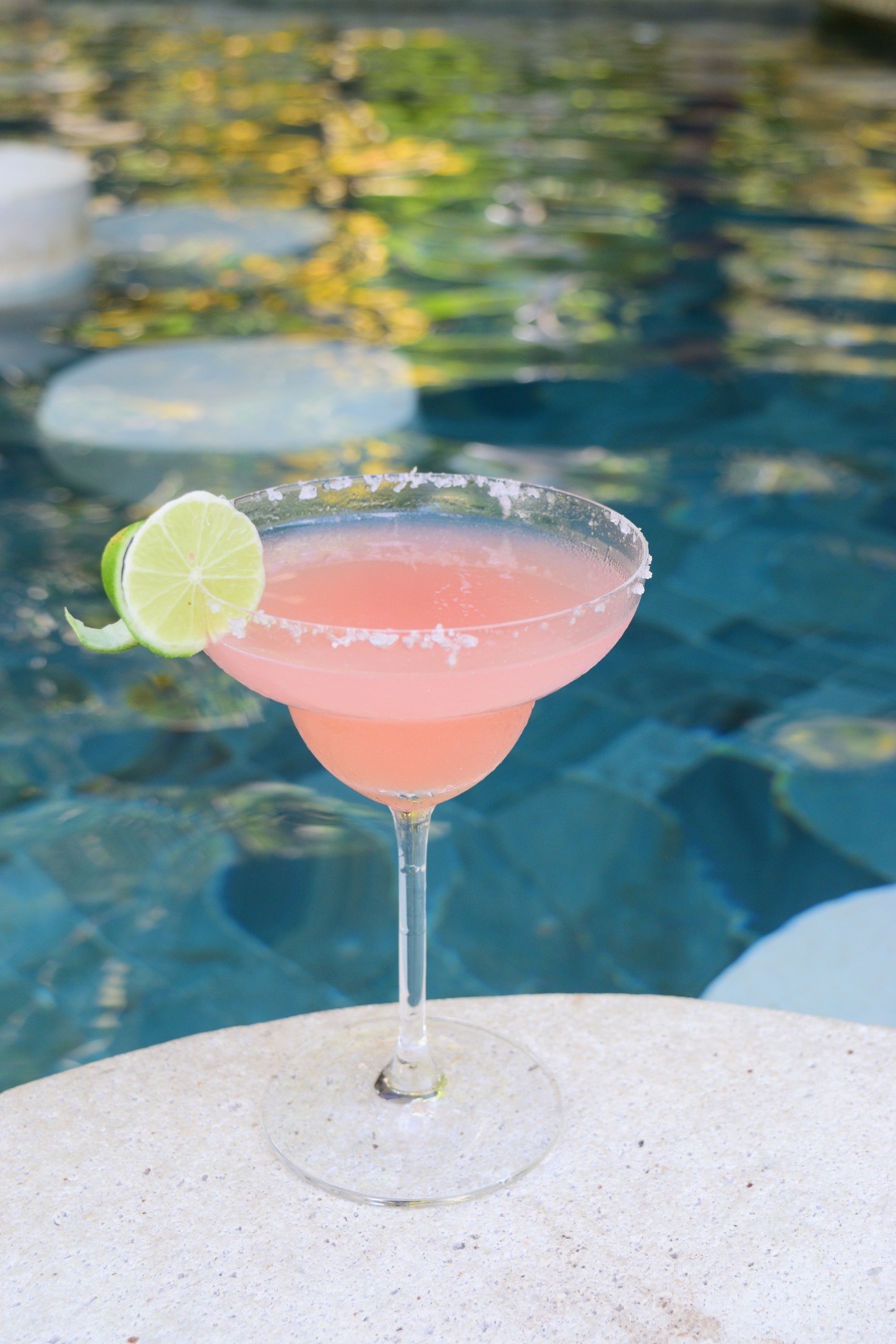 Cucina | Dinner
For dinner, we decided to head back to Cucina restaurant. The place was transformed entirely in the evening. Instead of the busy, buzzing restaurant we encountered during brunch, the restaurant had a cosy and relaxed vide during dinner.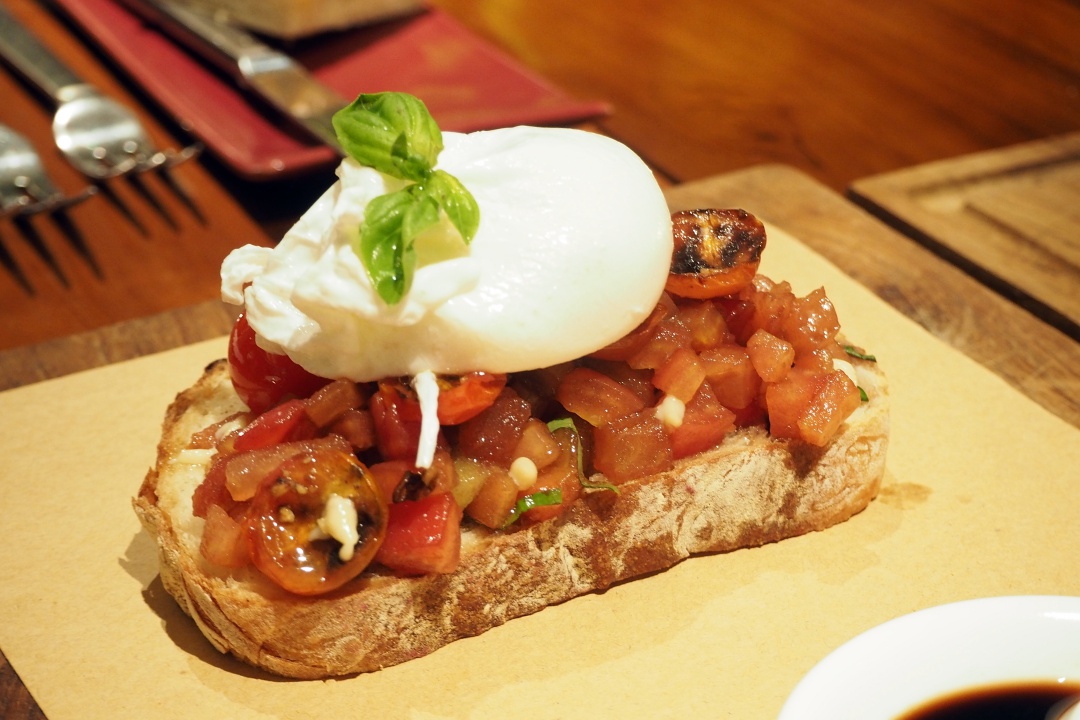 For starter, we had Prosciutto and Bruschetta al pomodoro for sharing.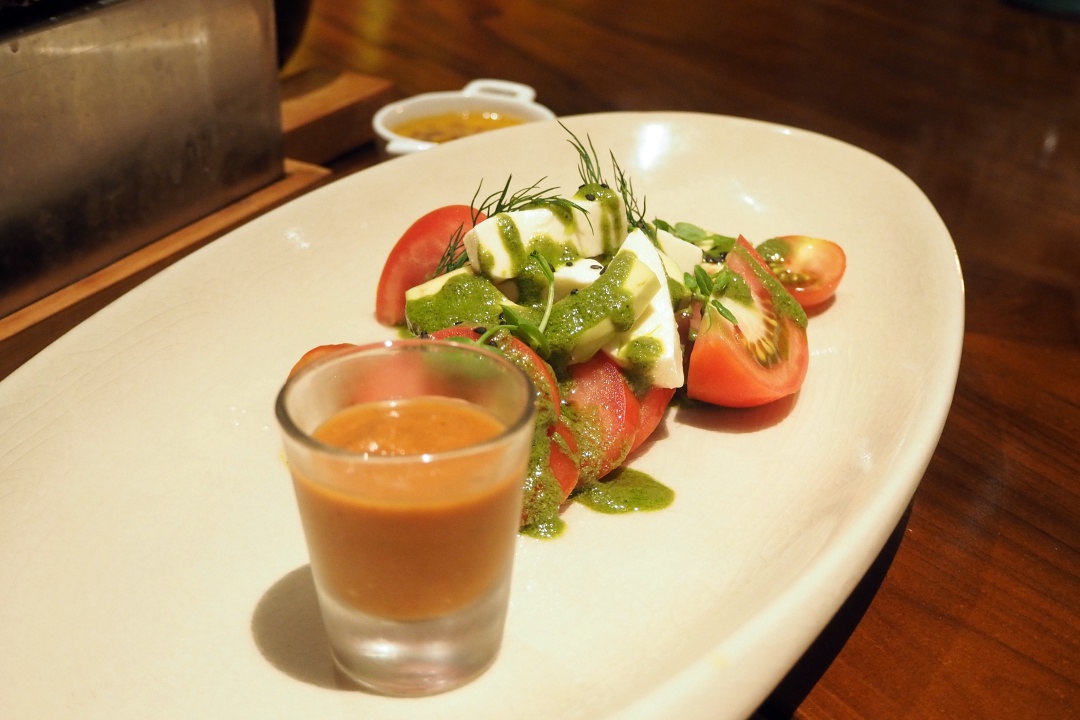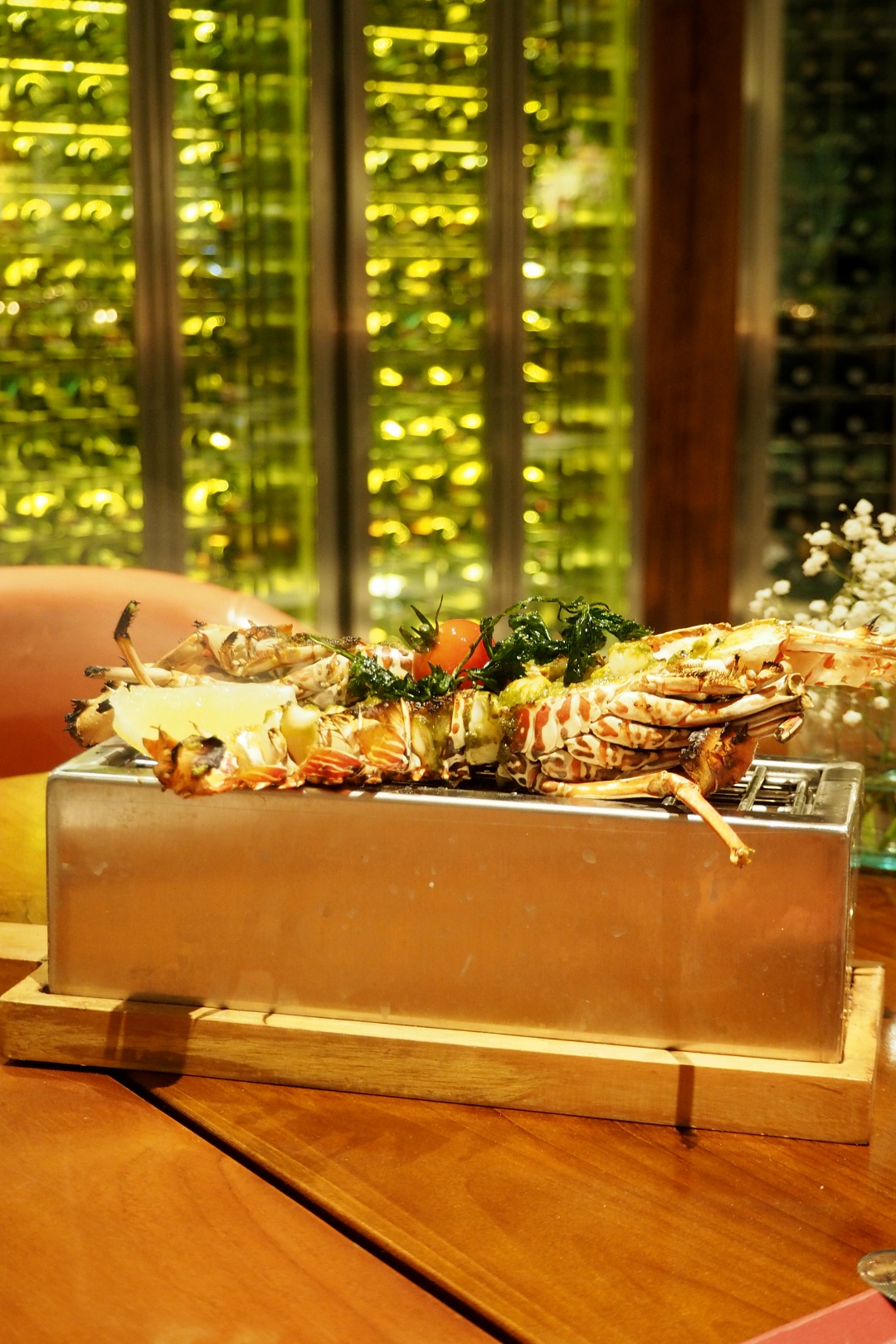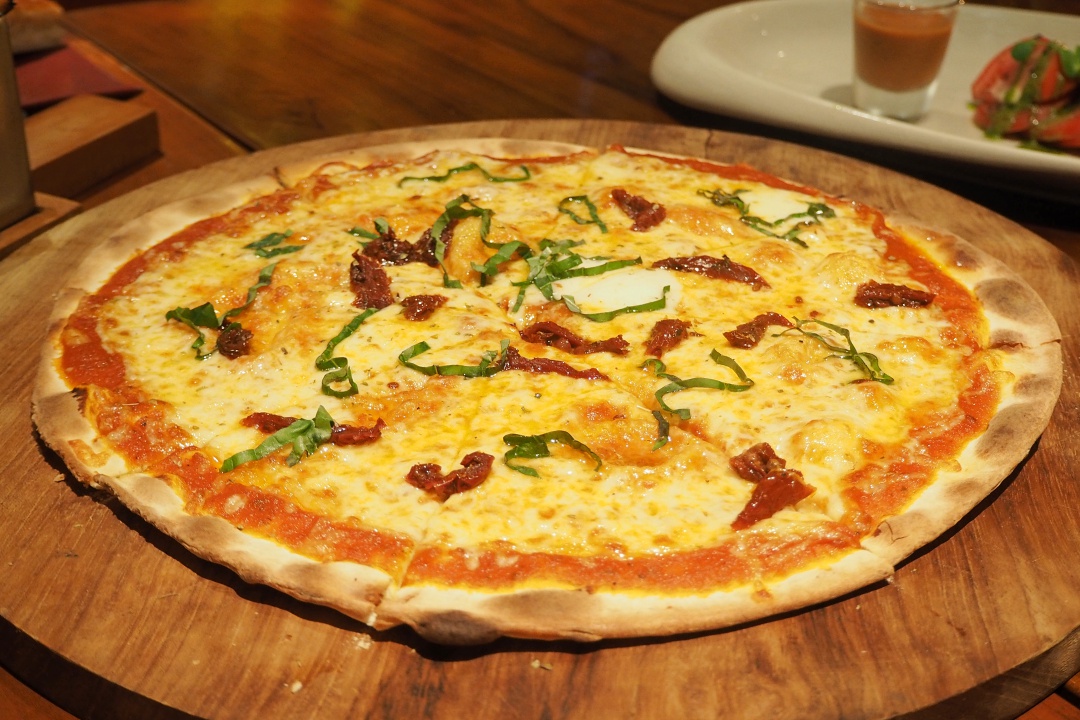 And for mains, the Husband went with Aragosta (char-grilled lobster), while I went with the Margherita Pizza since I missed out on the flame-grilled pizza during brunch.
Overall, the food was good, and prices were generally on the higher side. For guests who are looking for a more affordable dining option, I would suggest heading to Kwee Zeen restaurant for the dinner buffet, or to Toya for the all-you-can-eat barbecue.