It's day 6 in Sofitel Bali Nusa Dua Beach Resort. Our last full day here, before we check-out the following day. Made it in time for breakfast at Club Millésime.
Club Millésime | Breakfast
Scramble egg, sunny side up, pancakes, smoothie bowl, coffee and juices. That's what you eat when you're overseas. My breakfast in Singapore is hardly this exciting! Perhaps this is one of the reasons why we like to travel? So we get to experience something different from our day-to-day life?
Beach
After a hearty breakfast, it's time to hit the beach!
Funny thing is we weren't there for the sun nor the sand. Instead, the two of us actually lug our laptops to the beach and parked ourselves on the sunbeds and started working.
I once had someone told me how sad it was to have to work while we're overseas.
She said I should be out enjoying instead of working on my laptop. (Granted, she told me this back when the Husband brought me to Santorini. No debate here because the view in Santorini was truly amazing and I really shouldn't be spending time on my laptop.) But I suppose what she meant was having to work when we're overseas. Having to work when we should be going out to enjoy the scenery, the food, etc.
However, the way I look at it is that it's precisely because of my work/the nature of my work that I get to travel this much. I no longer have to be tied up behind a desk and count how many annual leaves I have left for the year. As long as the Husband do not have any meetings or classes scheduled, we could travel as and when we want to. (As and when we want to =/= as much as we want to. No one here has that kind of money to travel every week!) All we needed were our laptops and stable internet connection. While I don't necessarily love to travel for work, I'm grateful that I get to have this opportunity to do so. Instead of sitting in the office, I get to sit on the beach and do my work from there. It could be Bali, Hong Kong, Japan or Rome. I love the flexibility we get from what we're doing. So instead of being miserable that I've to stay in the resort and work, I'm thankful I had the opportunity to do things a little differently. Of course, there are times when I complain to the Husband that he spent too much time working. Usually, when that happens, he will try to finish up his work as fast as he can and bring me out shopping.
If you read my blog, you would know that I still get to shop and eat even when I'm travelling for work. Is not like we have no time for leisure. Is just that it's difficult for us to switch off and go a day without working or checking our phones.
The perk of working a nine-to-five job is you get to have annual leaves. When you go on a holiday, you can totally switch off and not worry about what needs to be done in the office. For us, there is no such thing.
I guess at the end of the day, I just want to count my blessing and be thankful for what I've right now. Everyone leads a different life, and it's not always the case that one is better than the other.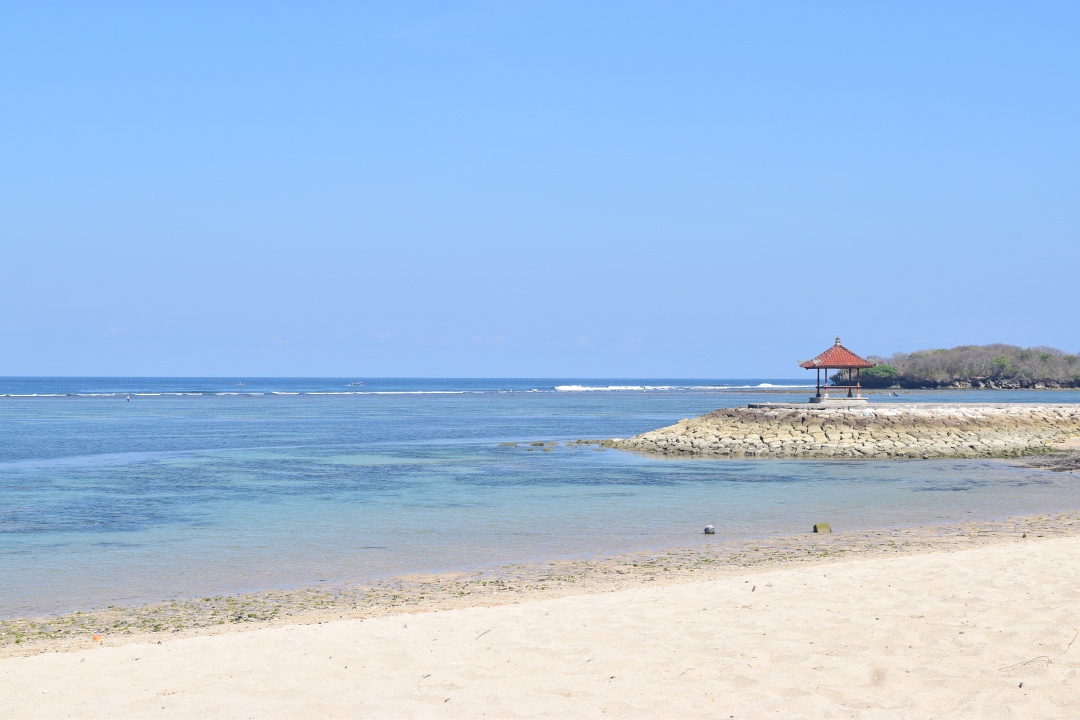 Anyway, back to the beach. I remember the very first time the Husband and I came to Bali, we went to Nusa Dua and really love the beach there. (Not so much during our second visit). But overall, the beaches in Bali are really beautiful. Compare to Kuta and Seminyak, the beach here is a little more private. I guess not a lot of people come here aside from those staying around this area.
While this beach was situated right in front of Sofitel Bali Nusa Dua Beach Resort, they don't actually own the beach nor can they control who enters this area. Still, the vibe here is somehow different from Kuta or Seminyak.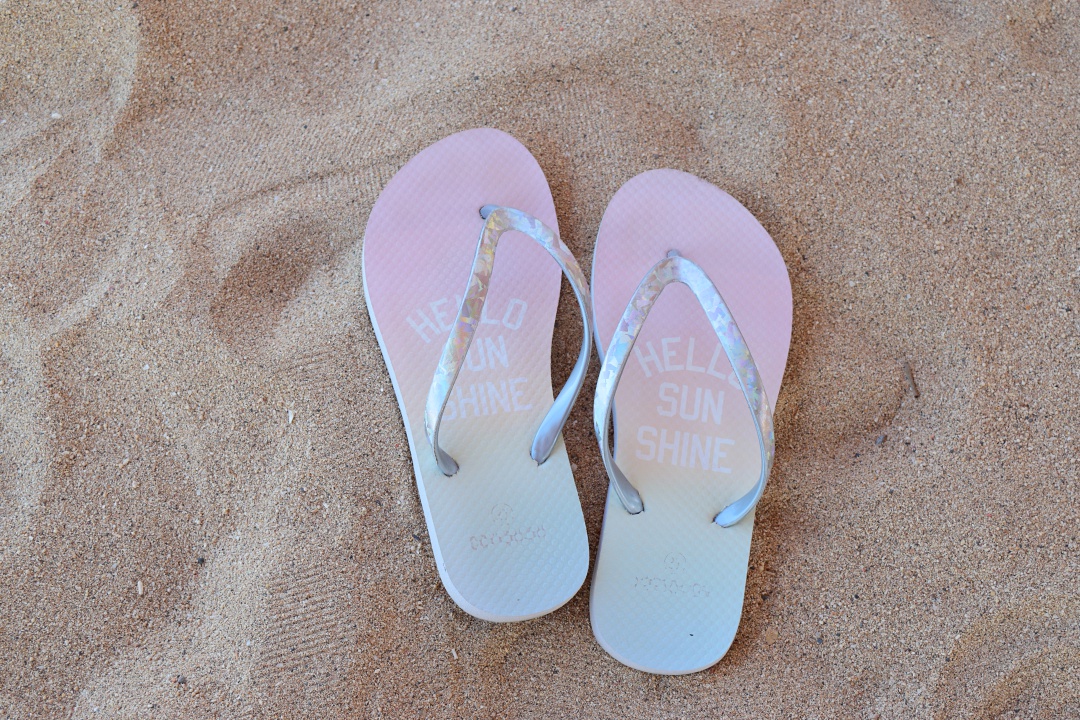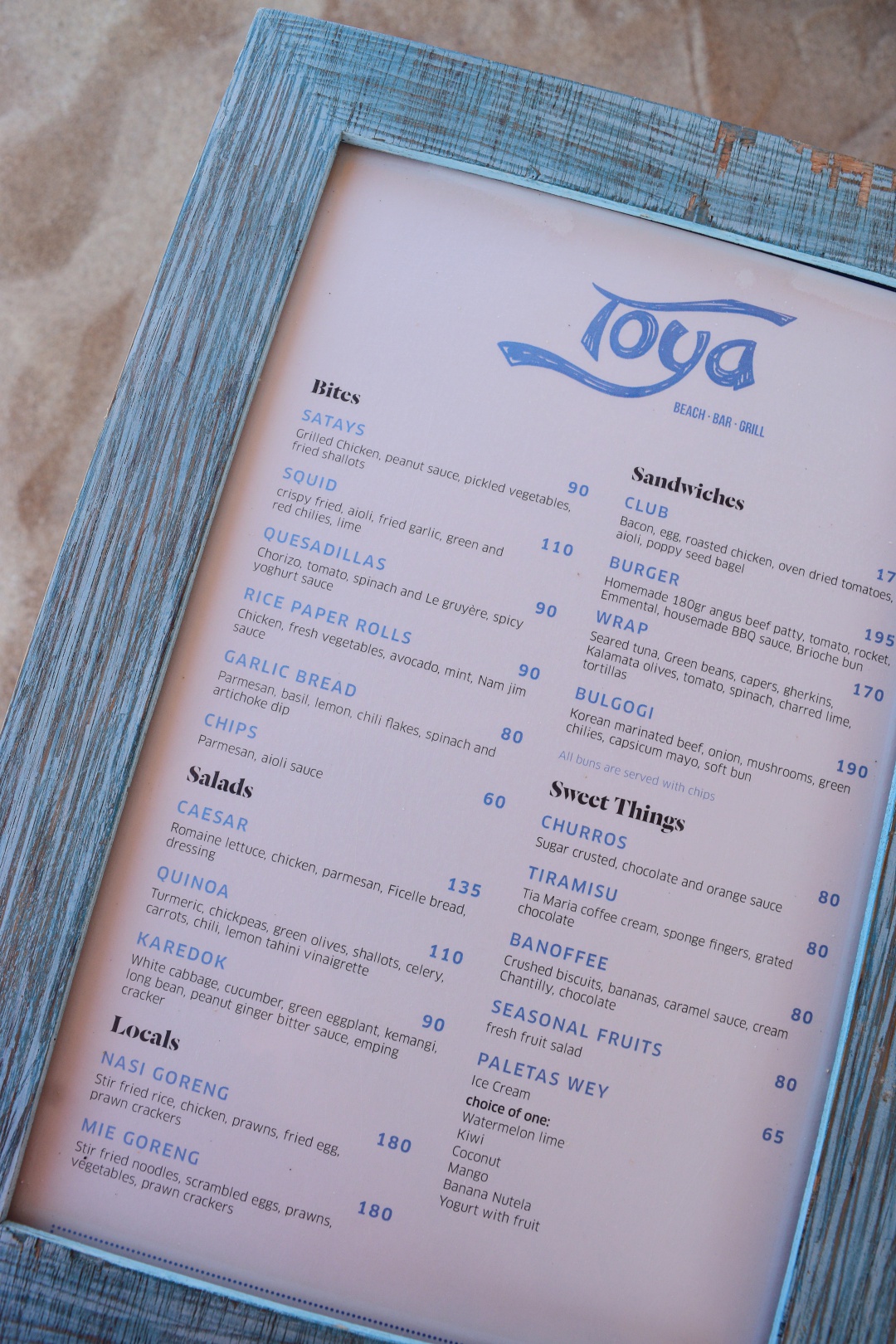 Since we were there in the afternoon, we had to order something to keep ourselves hydrated in the merciless sun. Plus, drinks also make a good prop for photographs, don't they? I thought I took a picture of the drink list, but I realised I took a photo of the food menu instead.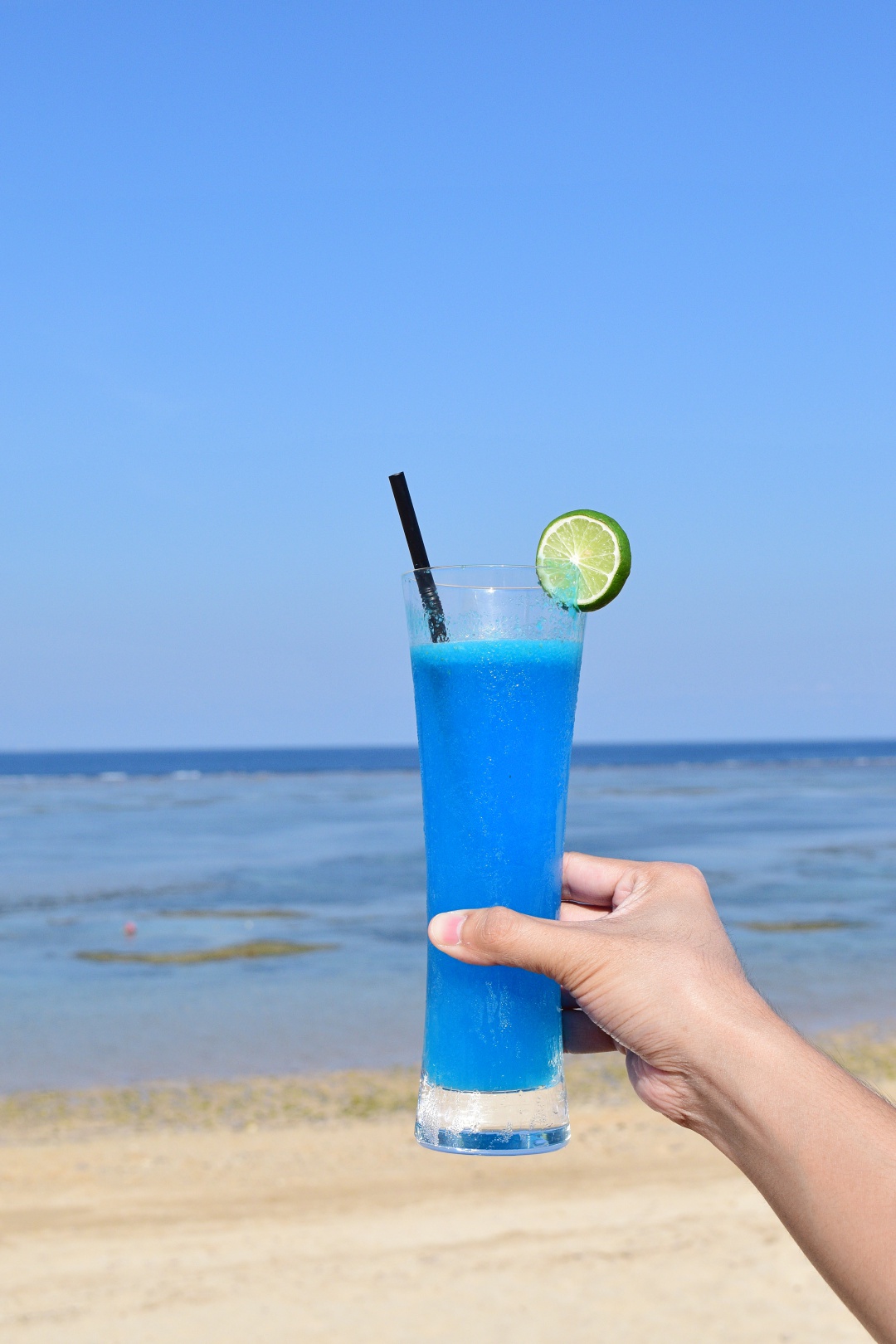 Went with a cocktail and a coconut.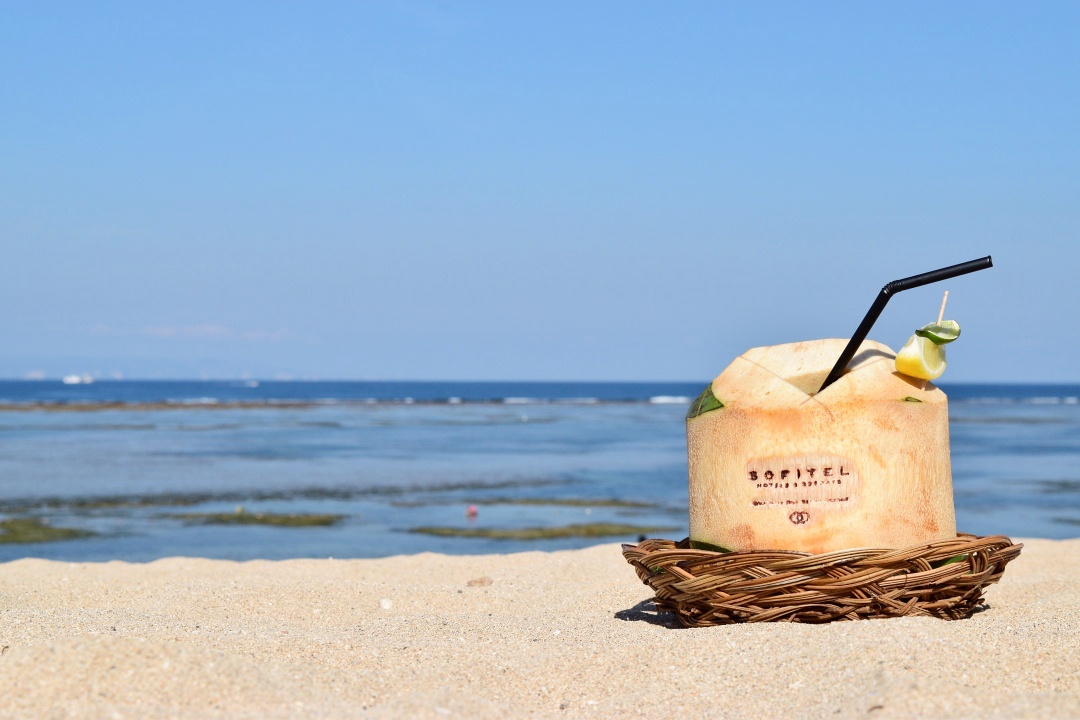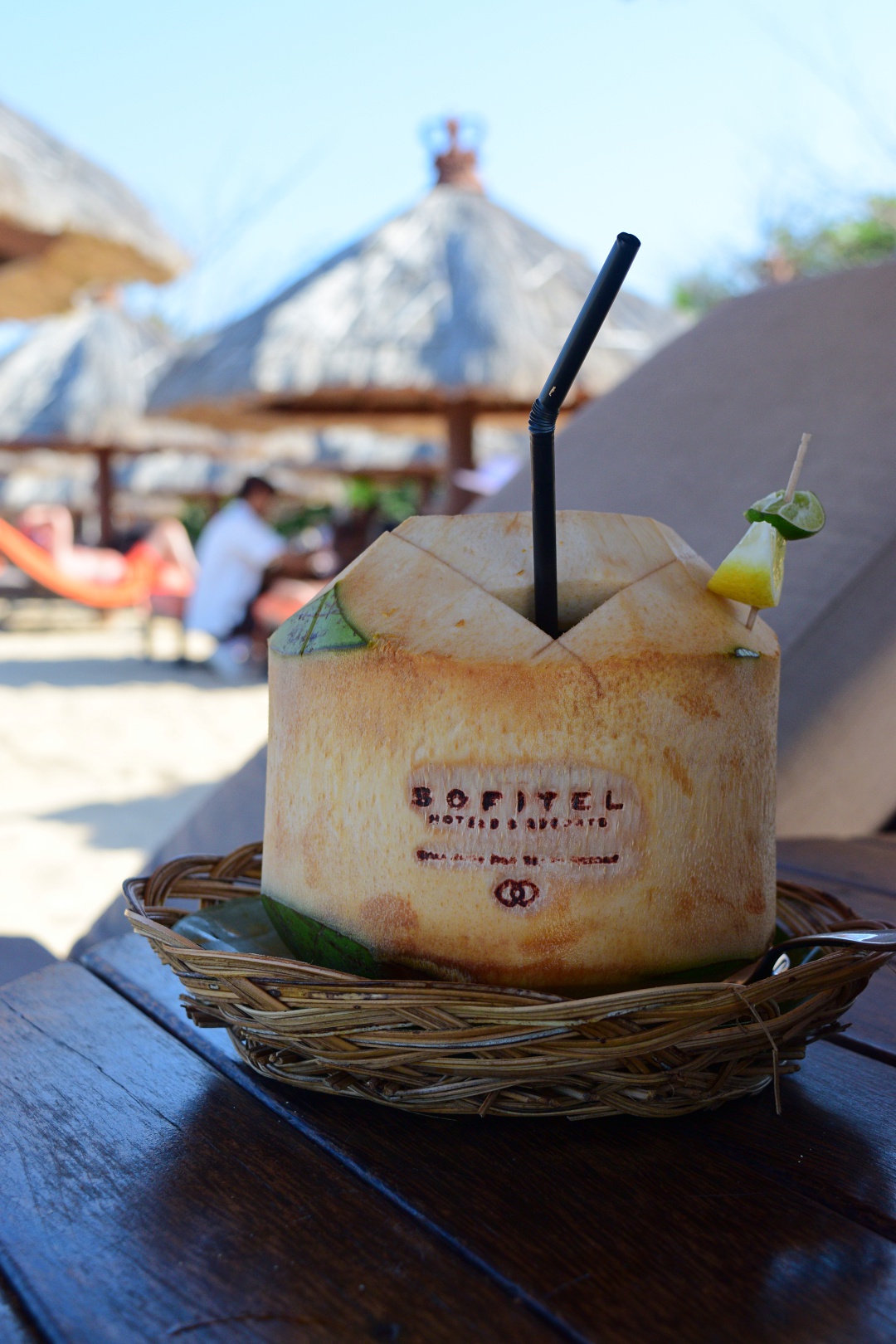 If you want a picture with the coconut, you have to do it fast as it turns brown pretty quickly.
SoSPA
Later that evening, we went down to SoSPA to take some pictures. We went for a body massage once during our stay in Sofitel Bali Nusa Dua Beach Resort, and personally, I didn't enjoy the massage as much as I thought I would.
You know for body massage, they will get you to lie face down on a neck pillow? I did that and found it really hard to breathe as the hole below is too small for ample air circulation. I knew there is no way I could breathe like this for the next one/two hours, so I feedback to the staff. And in the end, I have to lie with my head on the side. Let's just say it's not the most comfortable position for my neck.
Apparently, the Husband has no problem lying with his face down, so it's probably just me.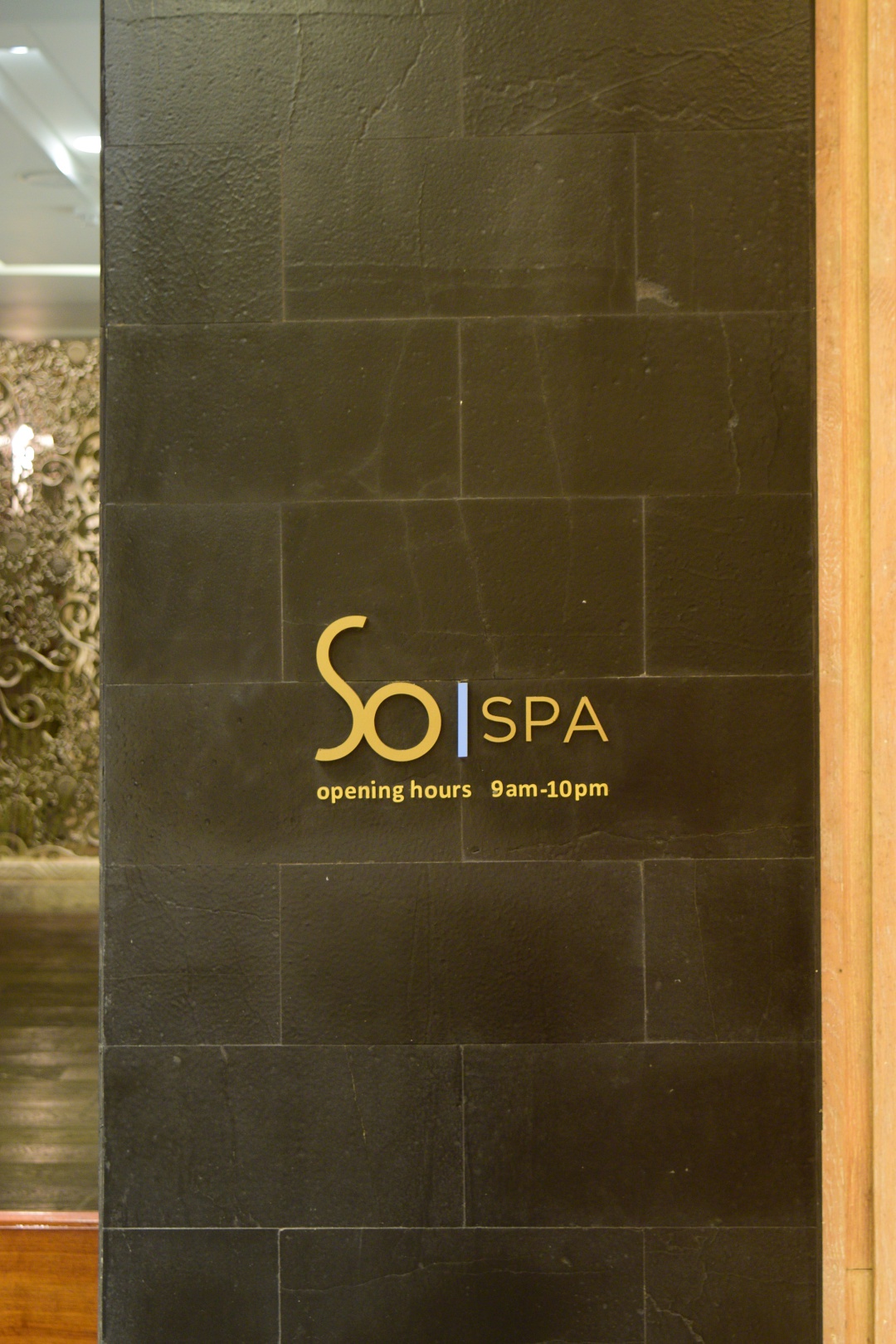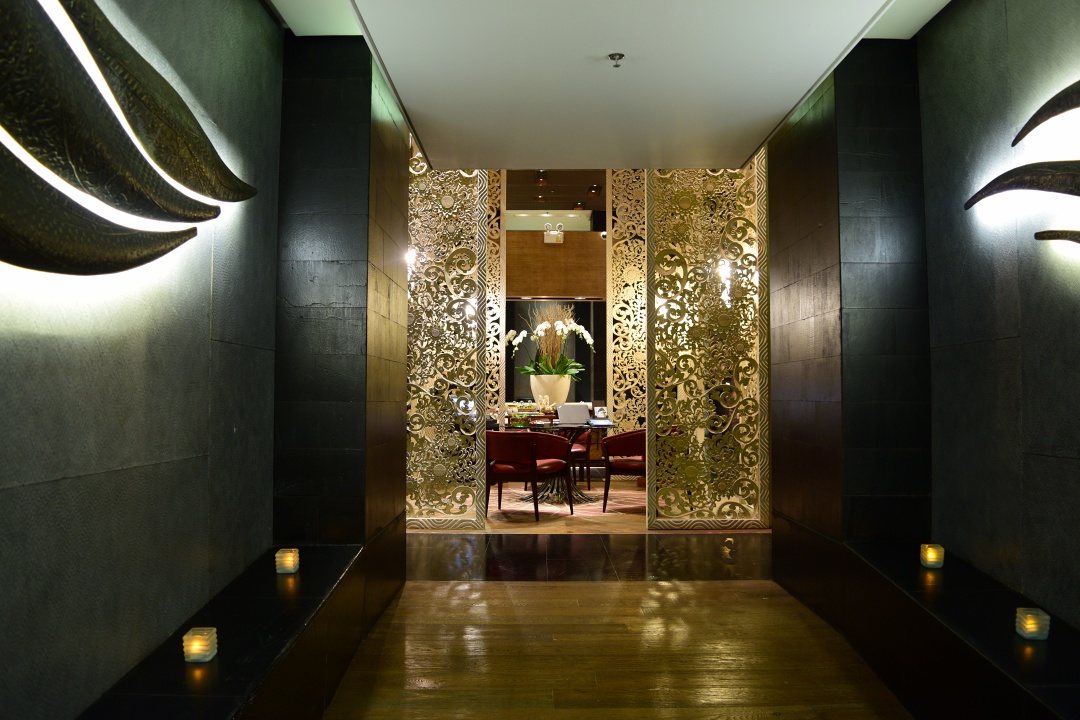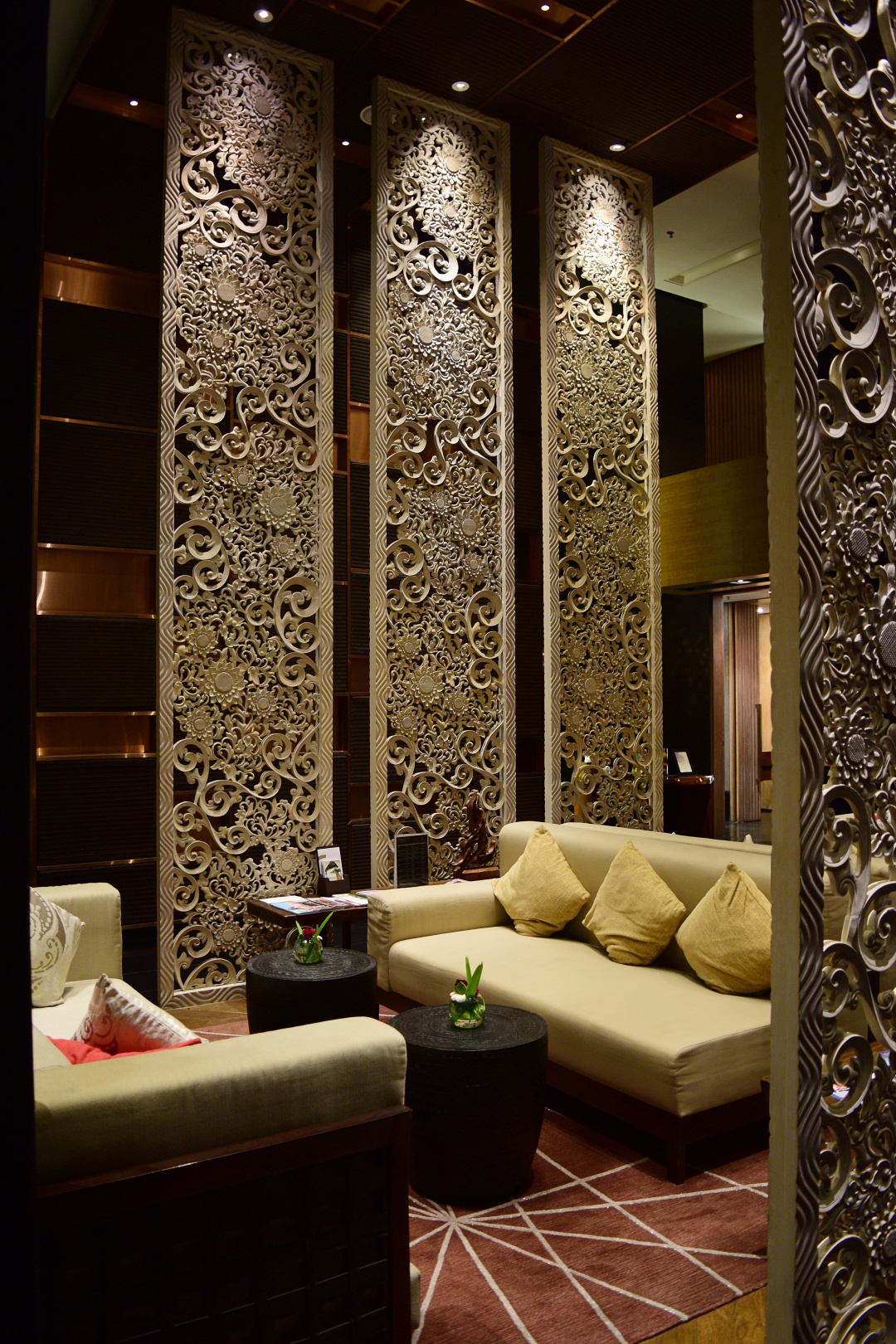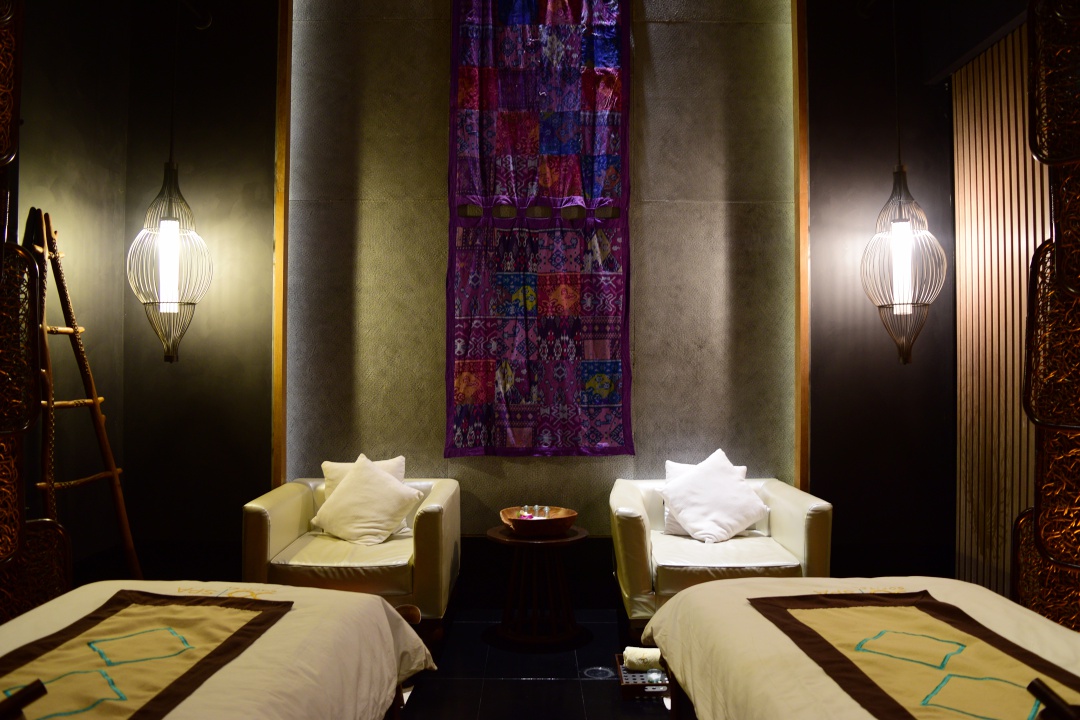 Kwee Zeen | Dinner
For our last dinner in Sofitel Bali Nusa Dua Beach Resort, we decided to go back to Kwee Zeen Restaurant to have the dinner buffet.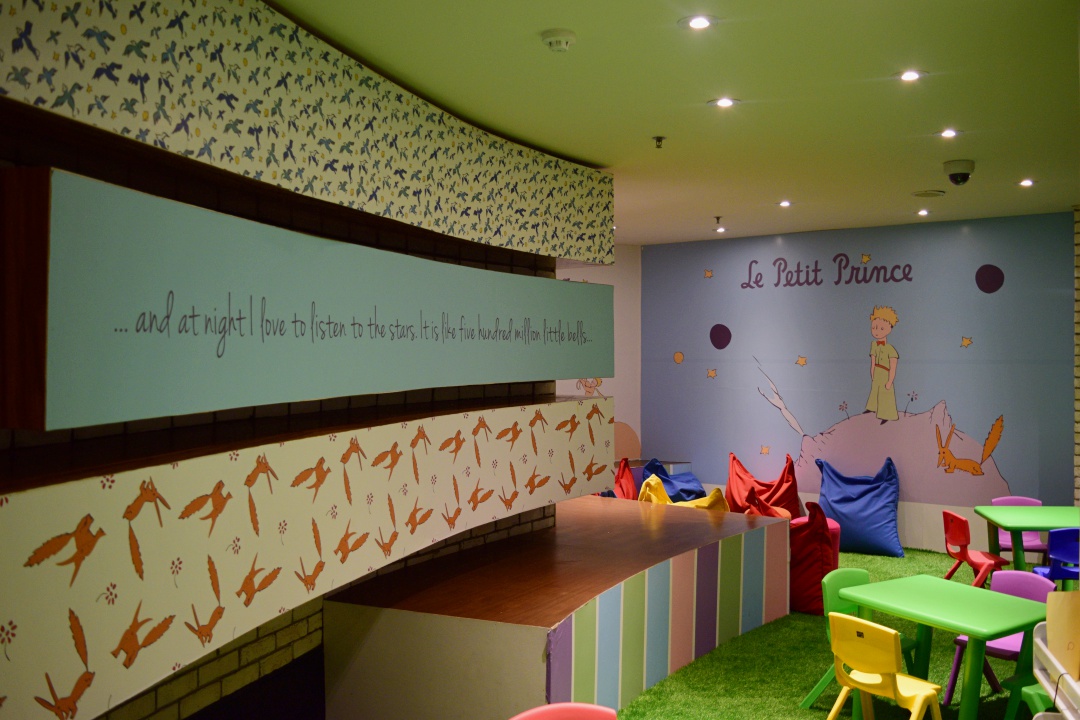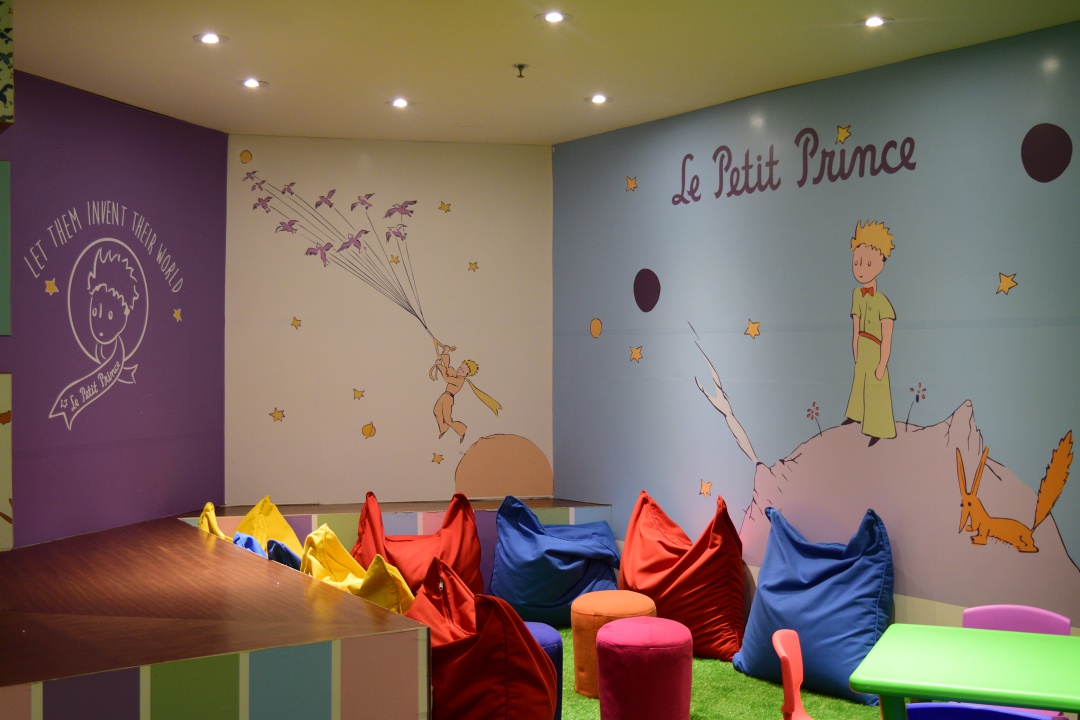 Spotted this cosy little corner at the side of the restaurant.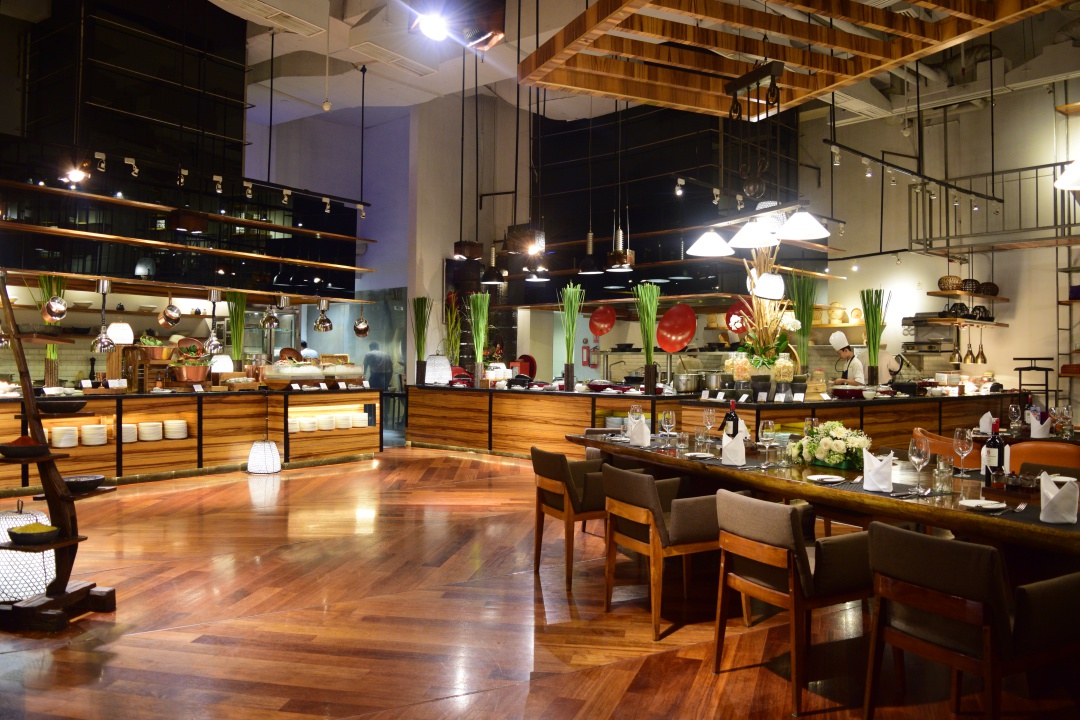 Set up for the dinner buffet.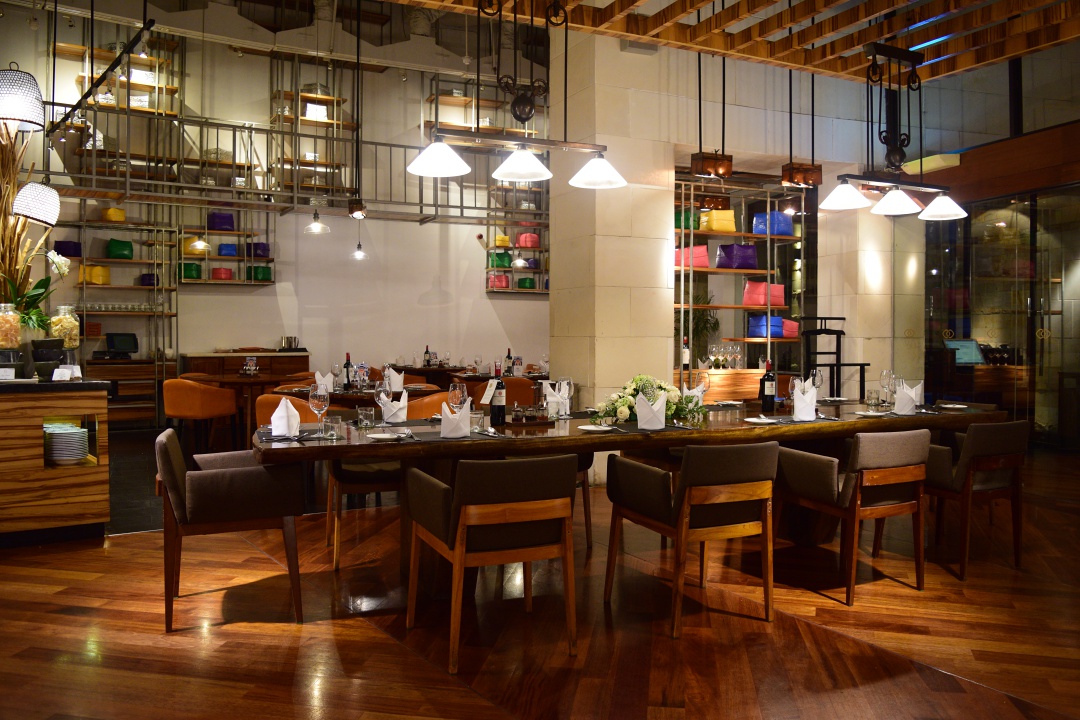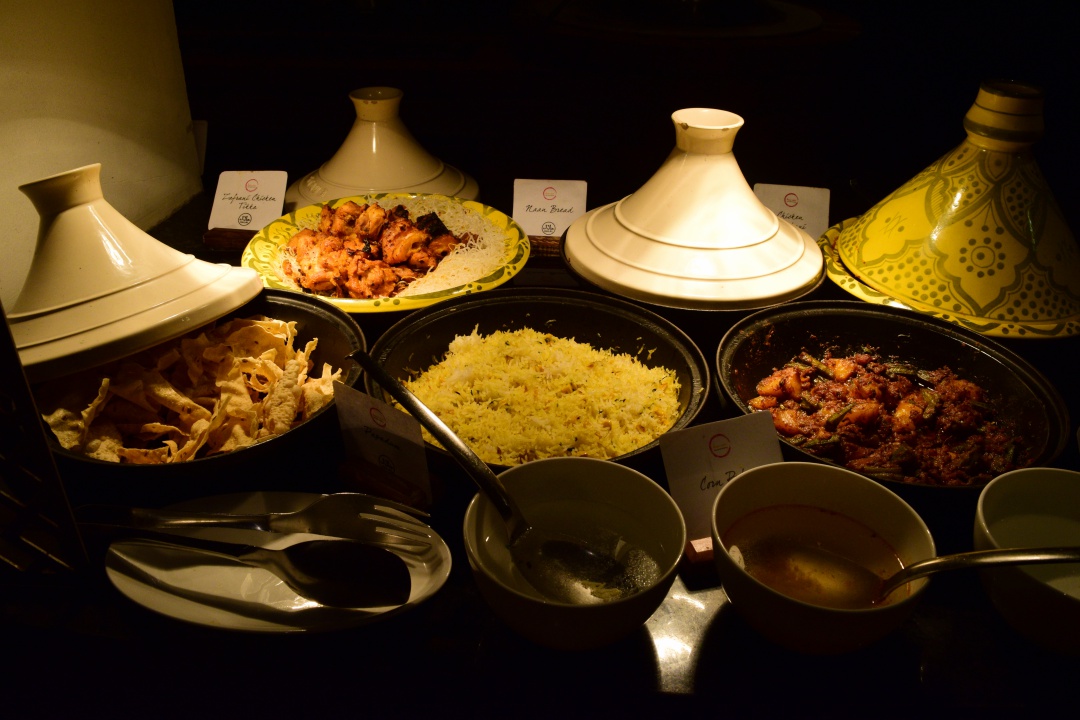 The Halal corner where they serve Mix Dal.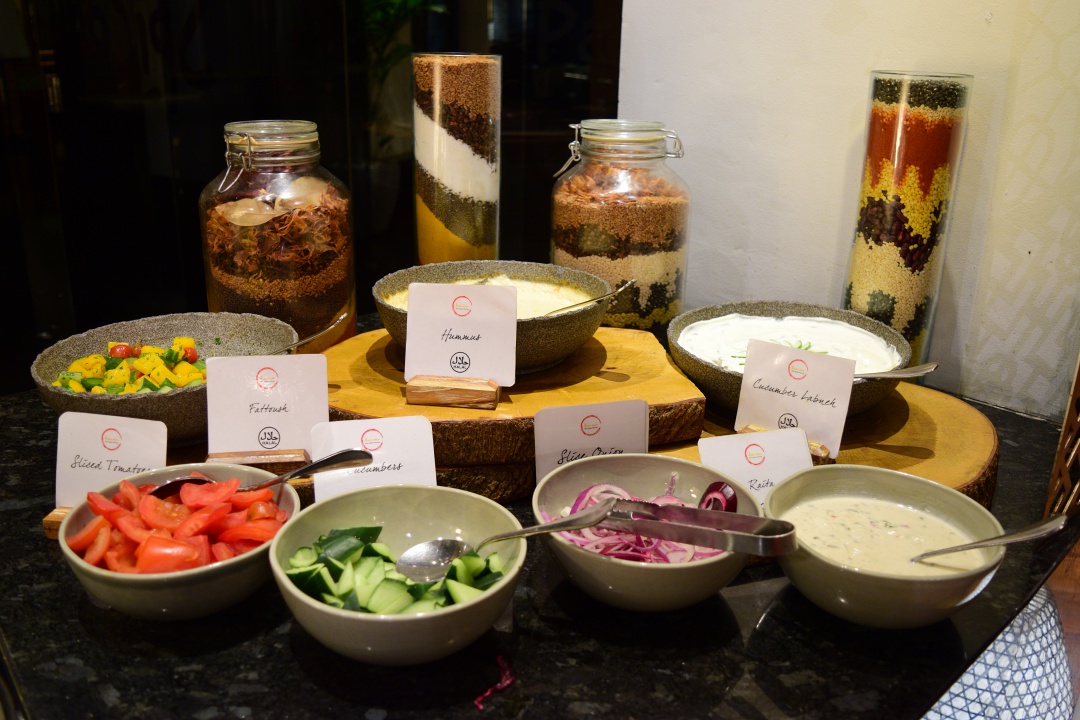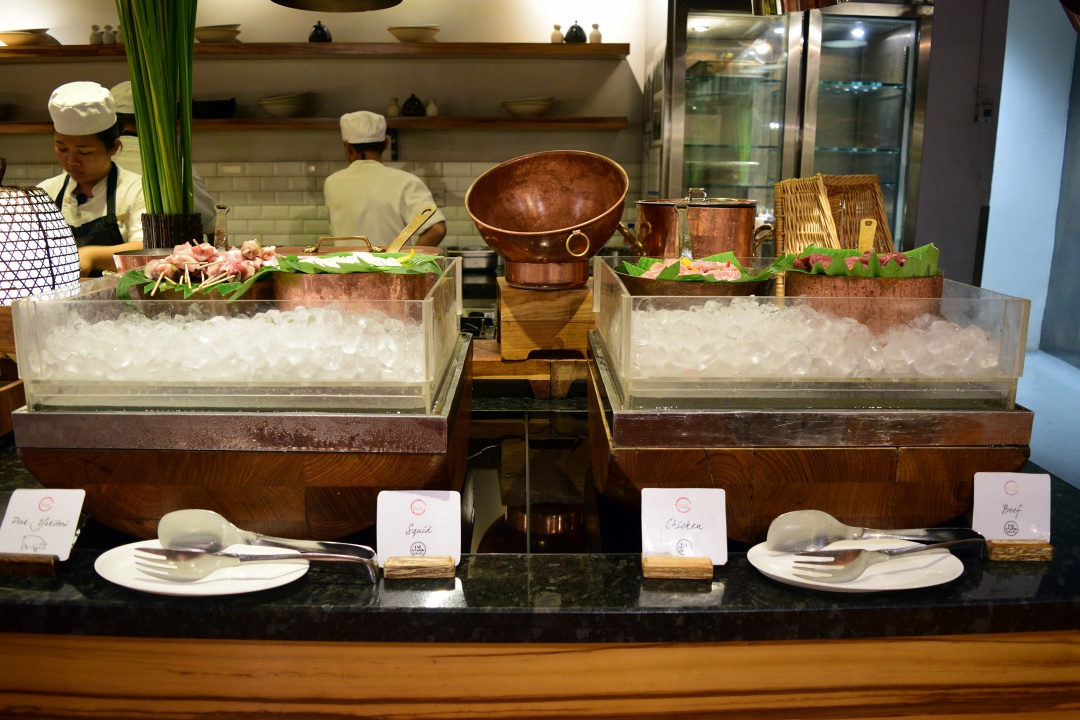 Barbecue counter. There are squid, pork, chicken and beef.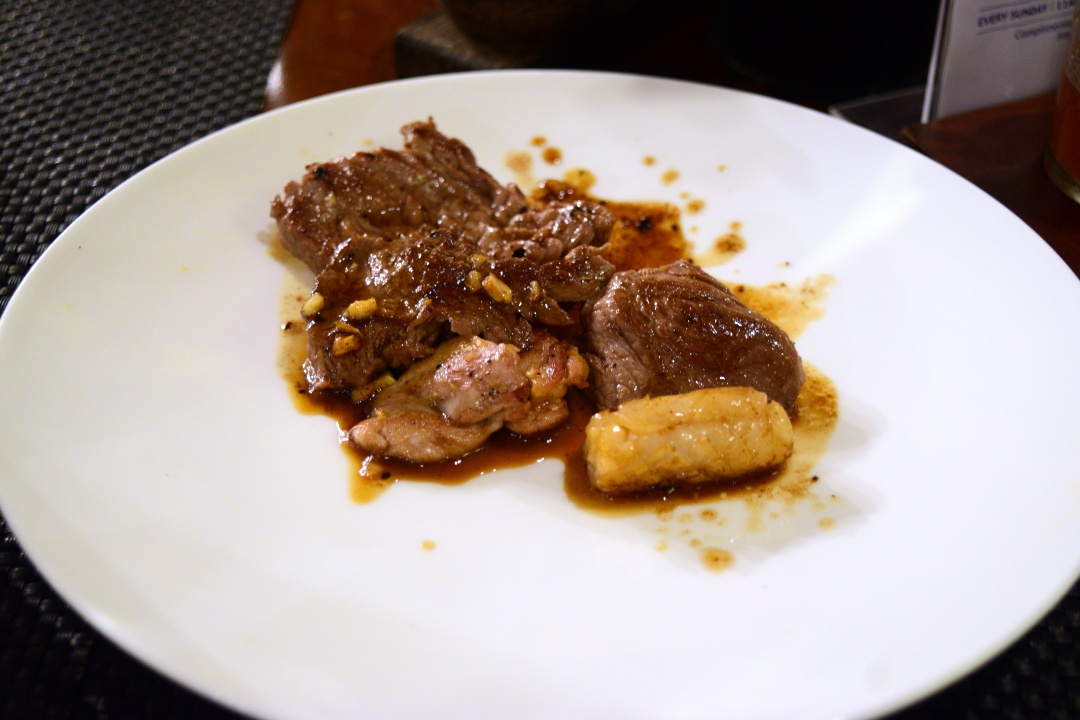 The Husband's favourite is the beef. So juicy and flavourful.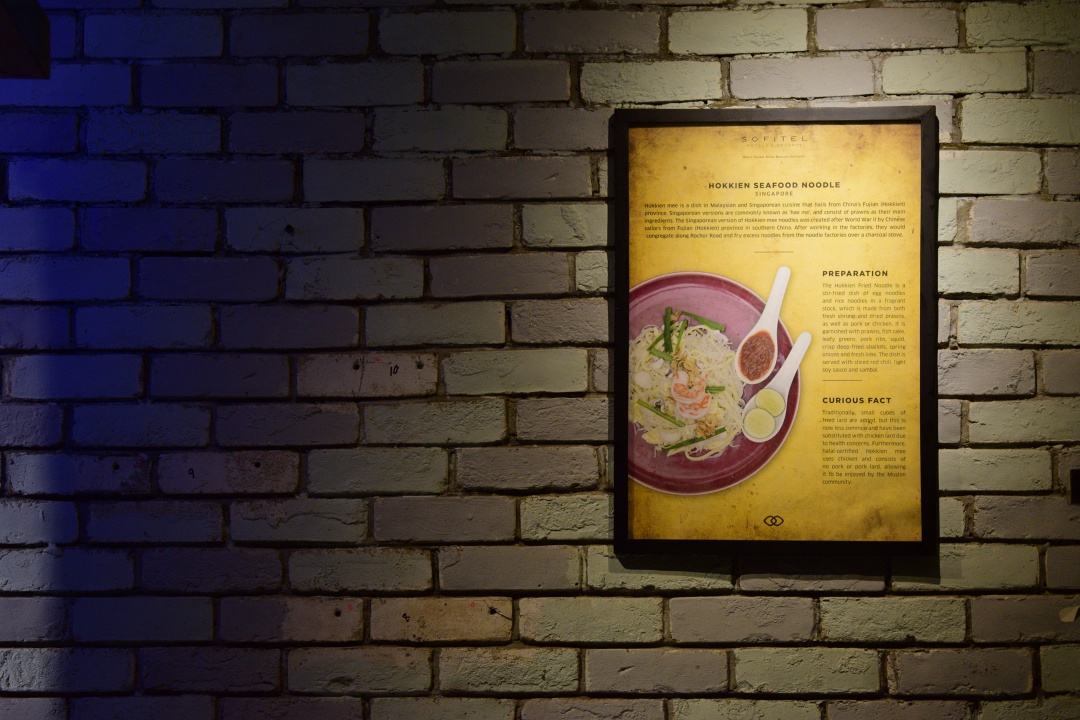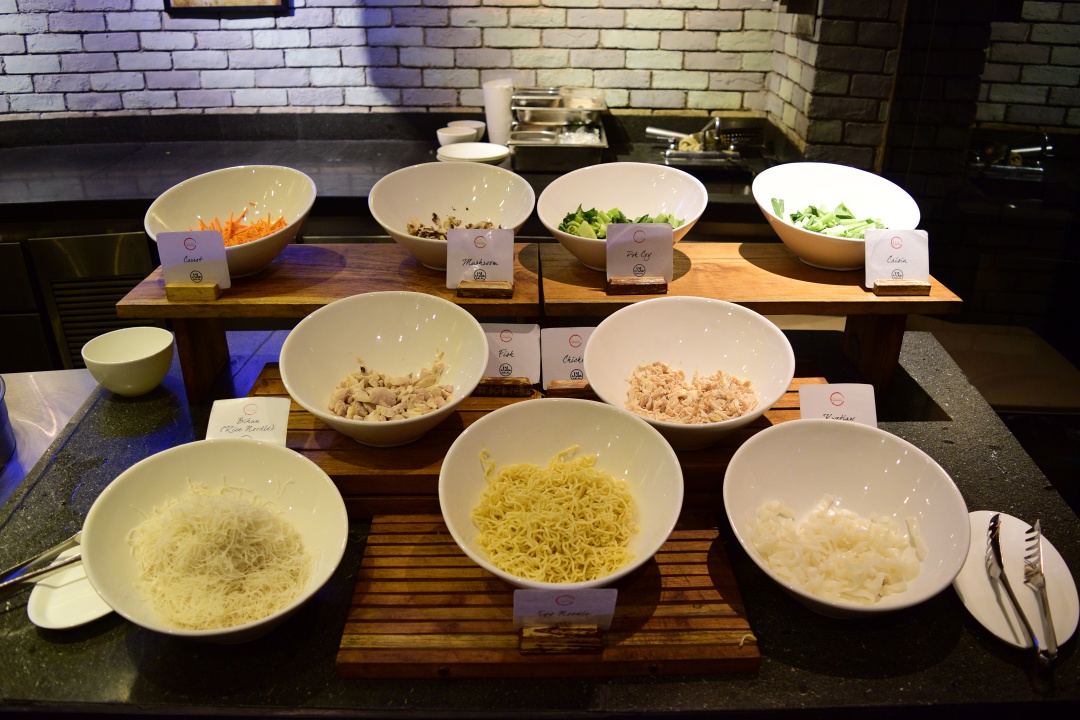 One of my favourite from the dinner buffet – the Noodle Station. You can either get soup or fried noodle, and I always go for the latter.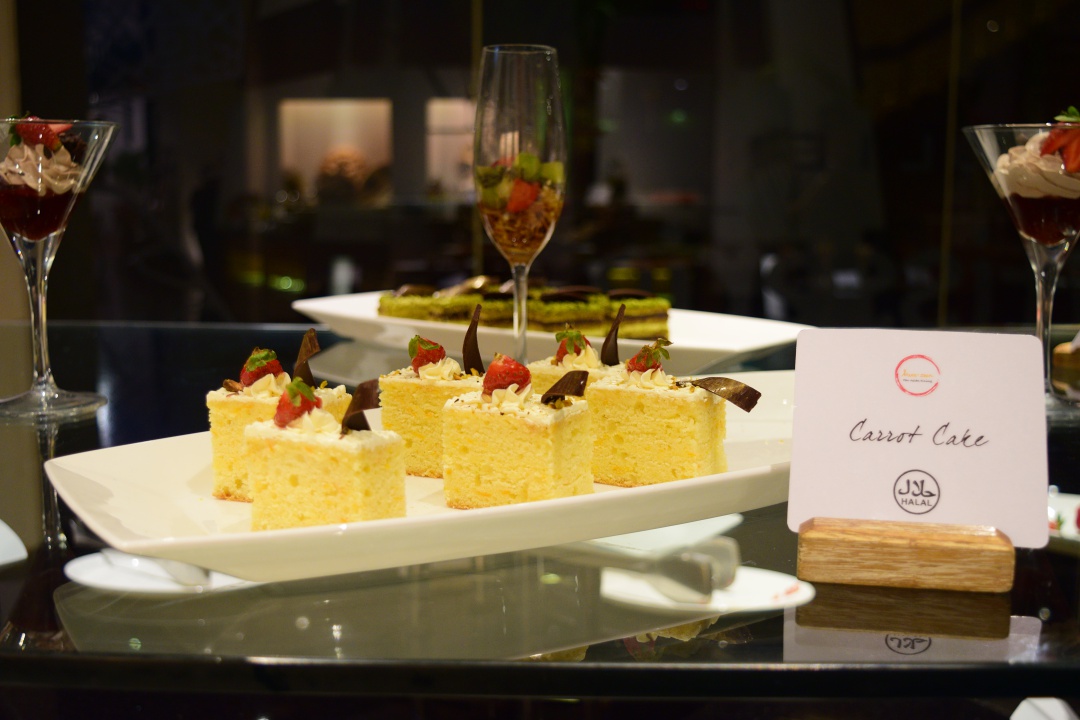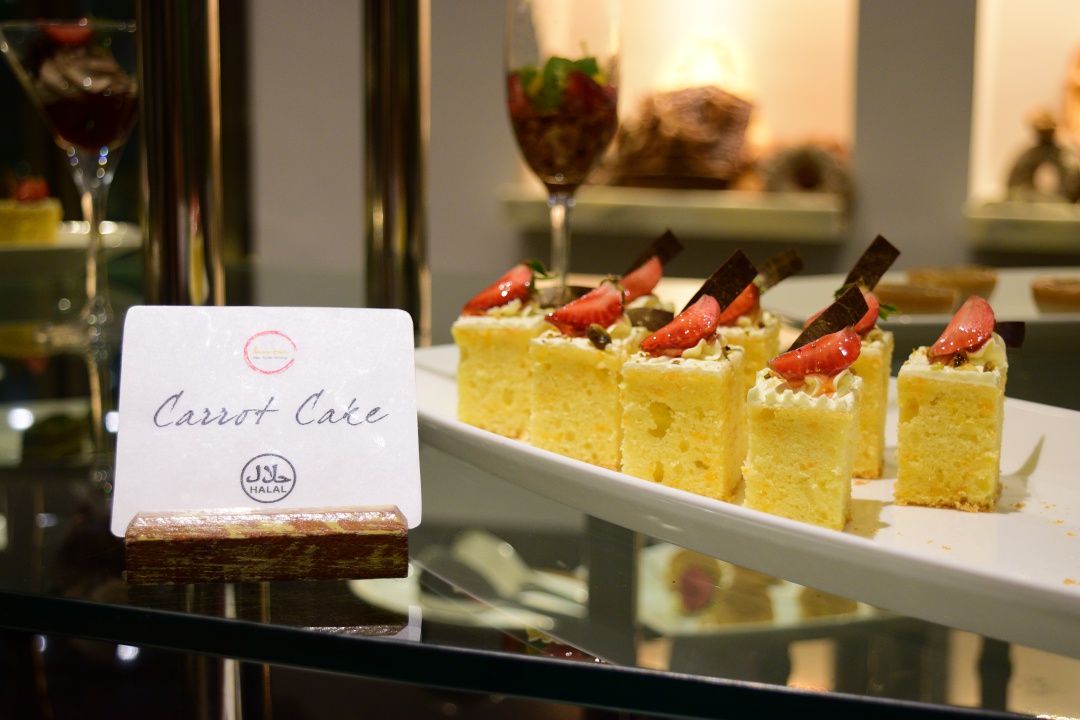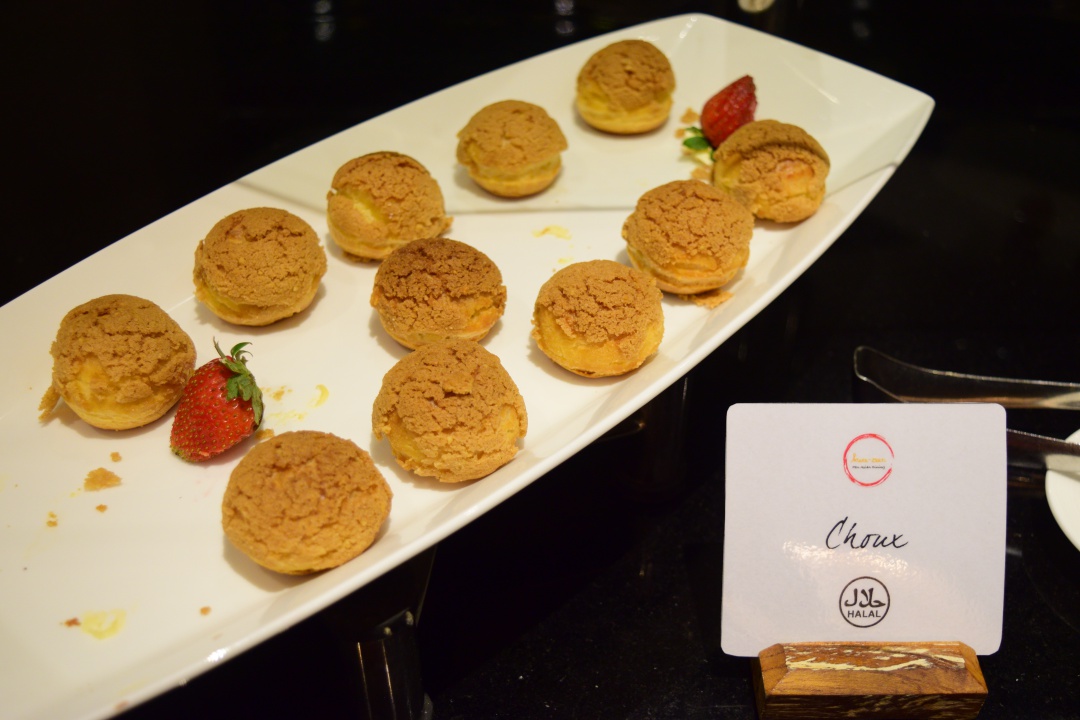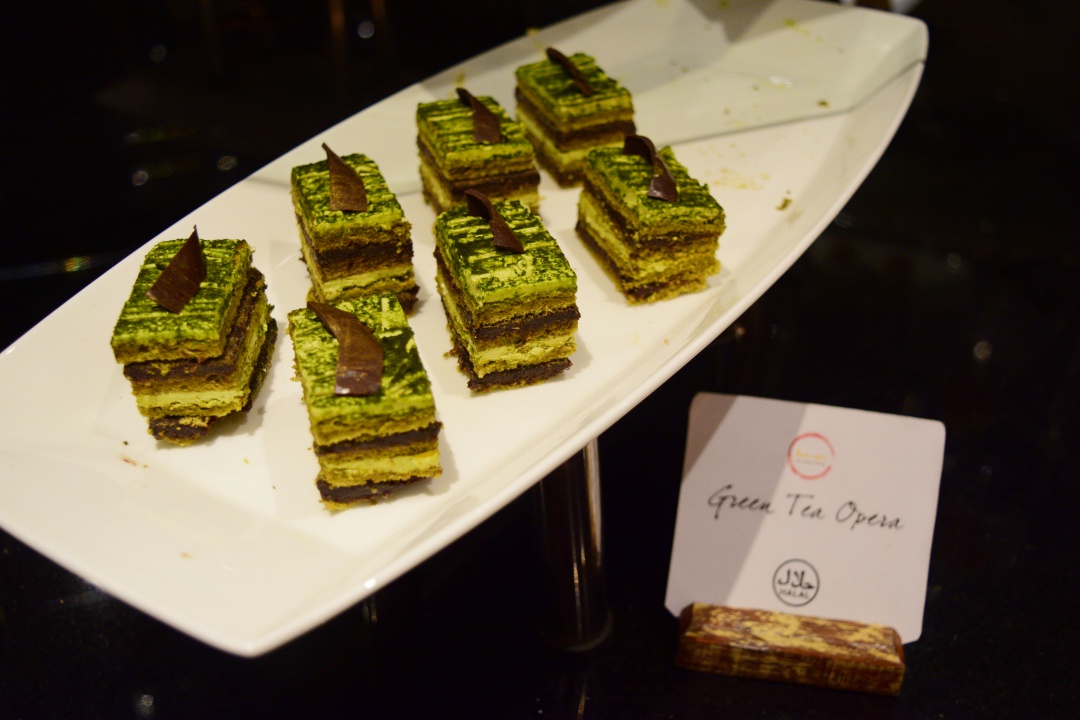 And last but not least, plenty of cakes and pastries available for dessert.
Overall, the selection and food were great! It is certainly much more worthwhile to go for the dinner buffet instead of ordering from the a la carte menu.
---
With that, I've come to the end of our 7D6N stay in Sofitel Bali Nusa Dua Beach Resort.
I don't think the Husband and I have stepped out the resort ever since we checked-in? That was a surprise because I thought I would jump at every opportunity to head out. But surprisingly, I didn't see the need to do so? We settled all our meals within the resort; spent time at the resort/beach, either taking photos or working in our room. While this is not necessarily my favourite hotel in Bali, overall, it was still a pleasant stay.
Thank you for reading, and I hope my posts give you an idea of what to expect at the resort if you're considering visiting.
SaveSave
SaveSave