Day 5 in Bali, Sofitel Bali Nusa Dua Beach Resort. We're coming close to the end of our 7D6N trip!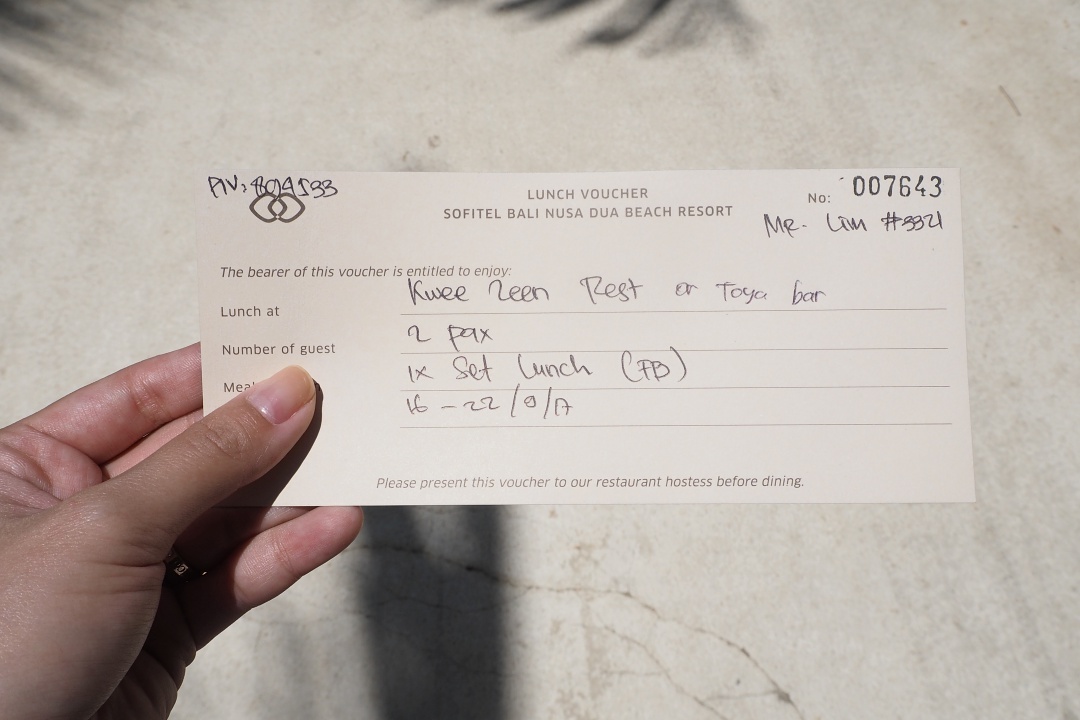 For the past few days, we have been having our lunch at Kwee Zeen, and we thought it's time we switch it up and go to somewhere else instead.
There were three F&B outlets in Sofitel Bali Nusa Dua Beach Resort. Kwee Zeen, Cucina and Toya Beach Bar & Grill. Since Cucina is not open in the afternoon (except during the Sunday brunch), we could pick either Kwee Zeen Restaurant or Toya Beach Bar & Grill for lunch.
Toya Beach Bar & Grill | Lunch
Located next to the beach, this breezy seaside lounge is a beautiful place to enjoy lunch, light snacks, drinks and even barbecue buffet dinner.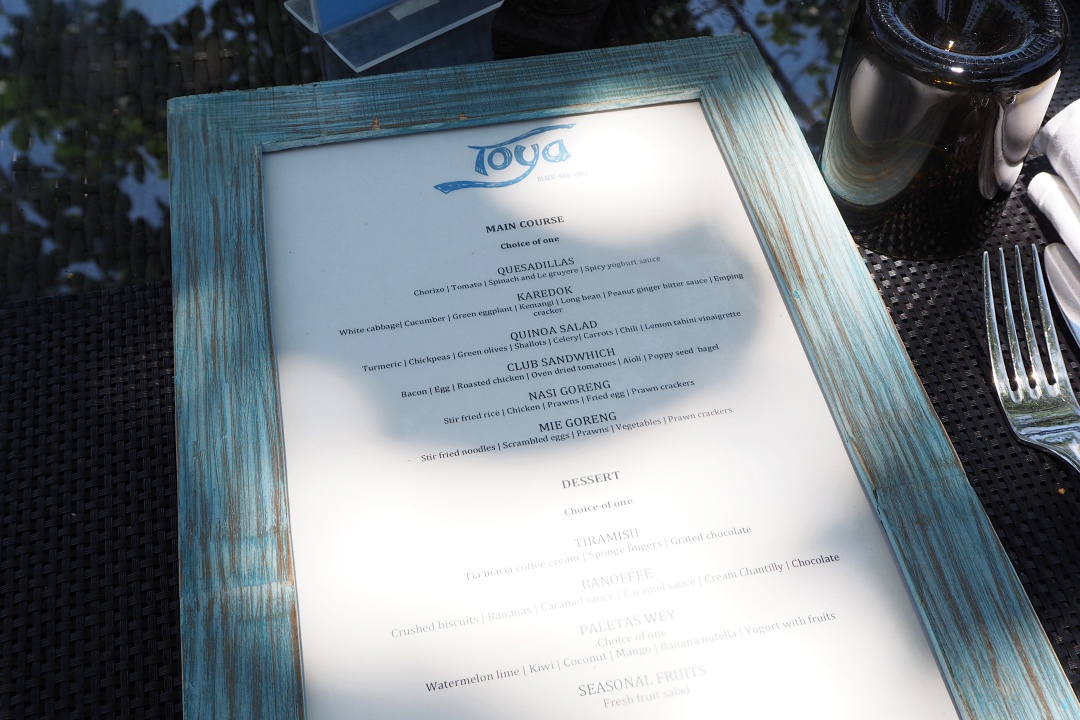 We were there at around 12:30, and surprisingly, the weather was still bearable. I supposed it helps that we managed to get a table under the shade and the occasional sea breeze also make it much more cooling.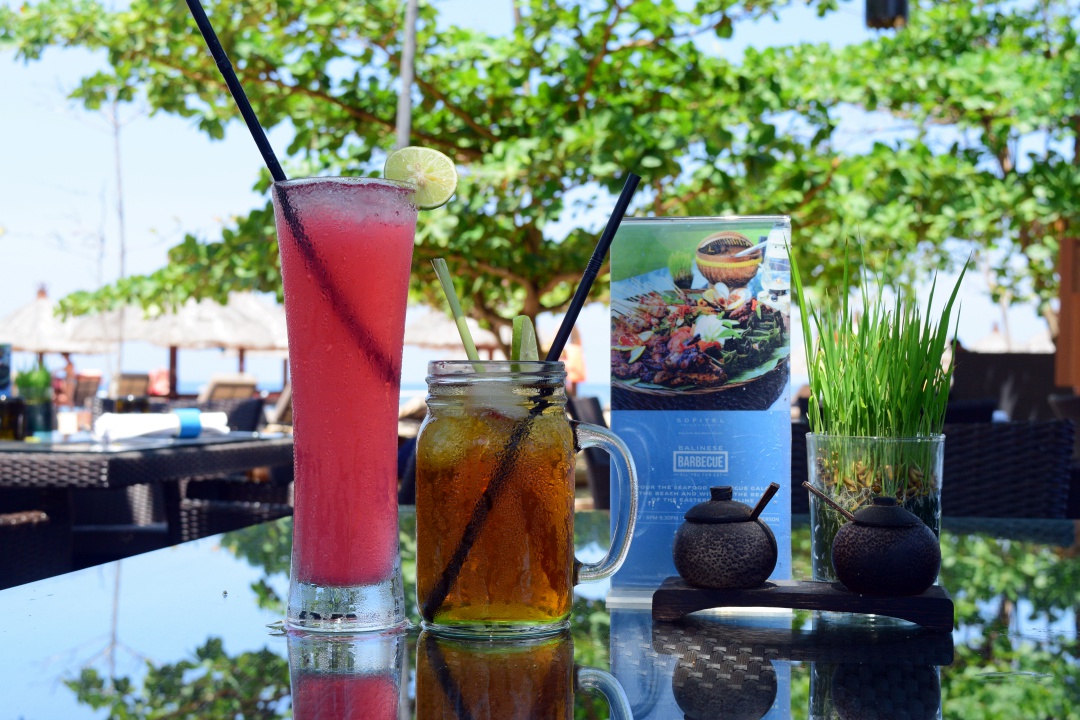 I can't remember what drinks we ordered, but for food, we shared a Nasi Goreng and a Mie Goreng. We also got a Tiramisu and Seasonal Fruits as desserts. I love the Tiramisu I had during the Riviera Brunch, so when I saw it on the menu at Toya, I know I have to order it.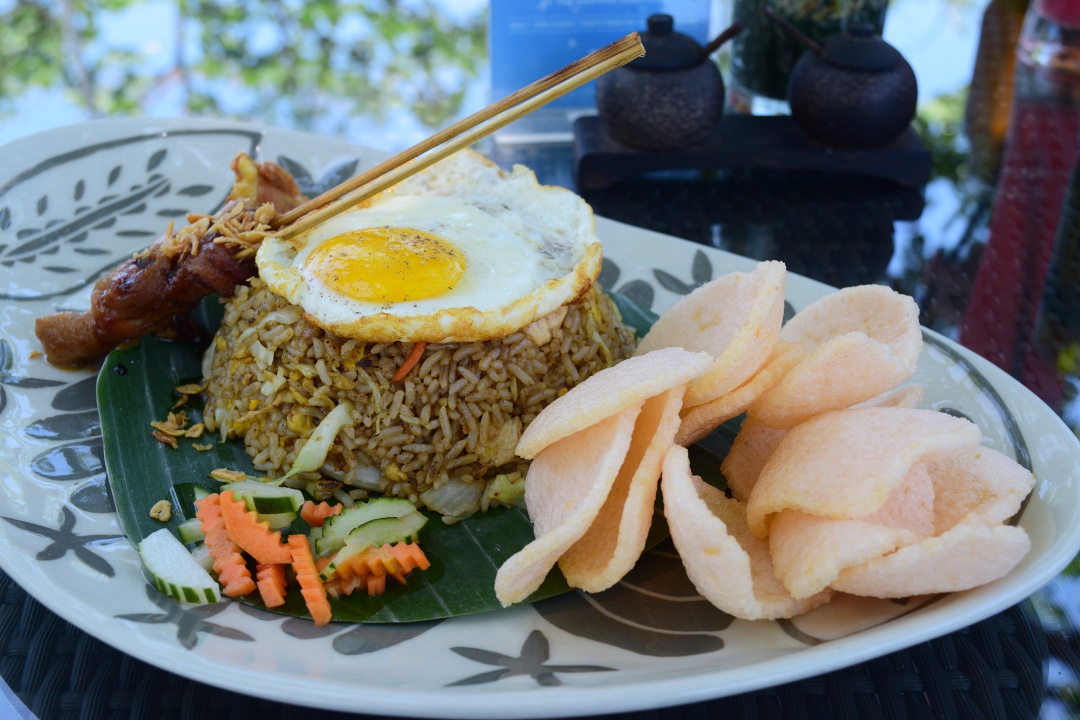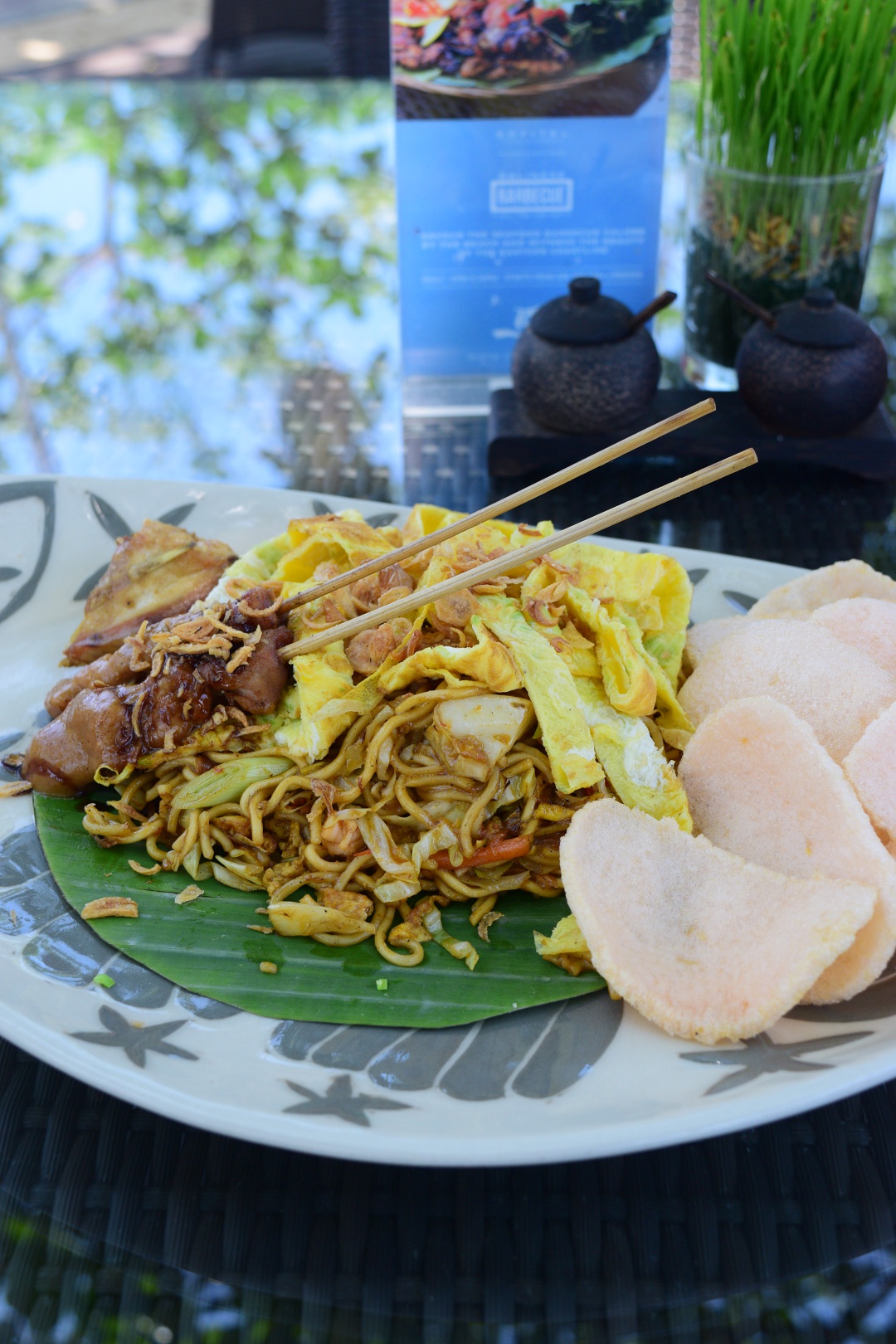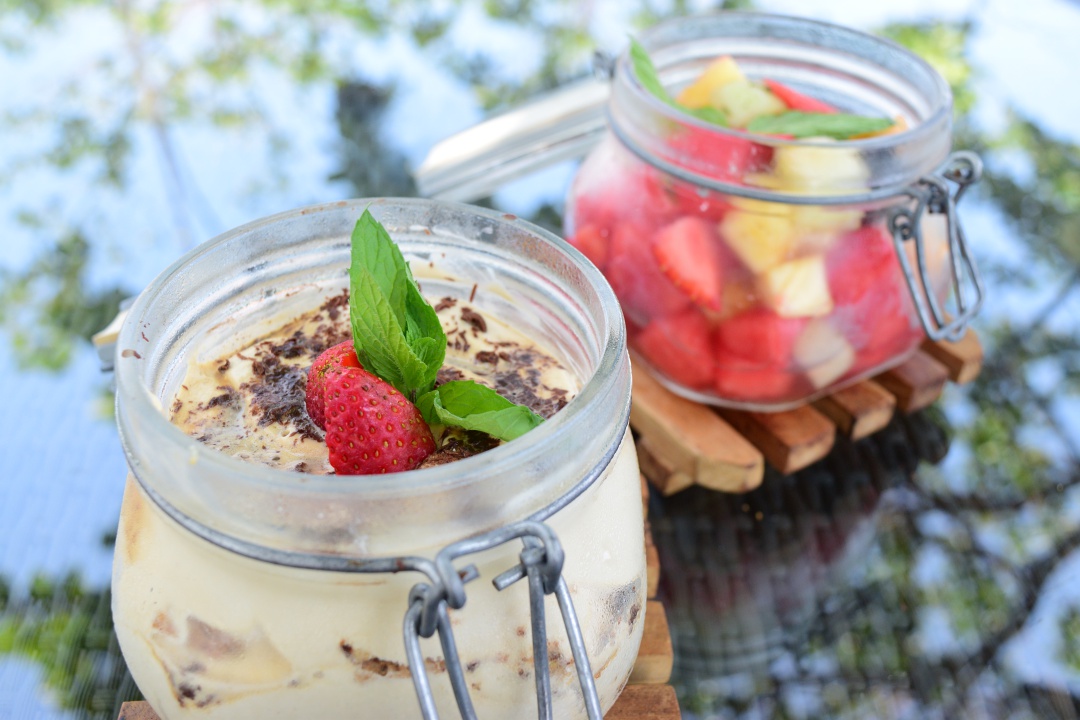 I don't usually eat Tiramisu, but somehow I really love this. Definitely worth giving it a try if you're here.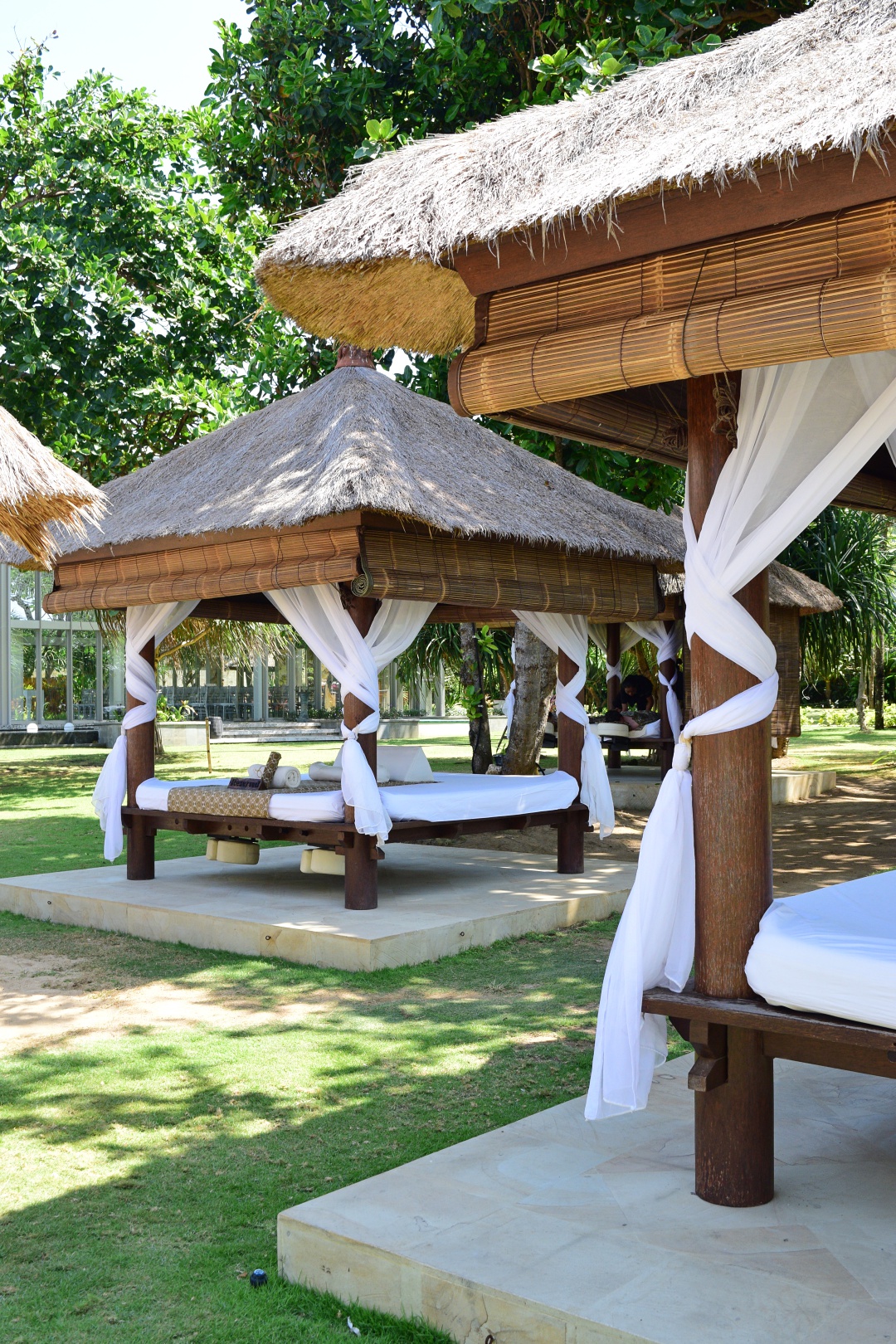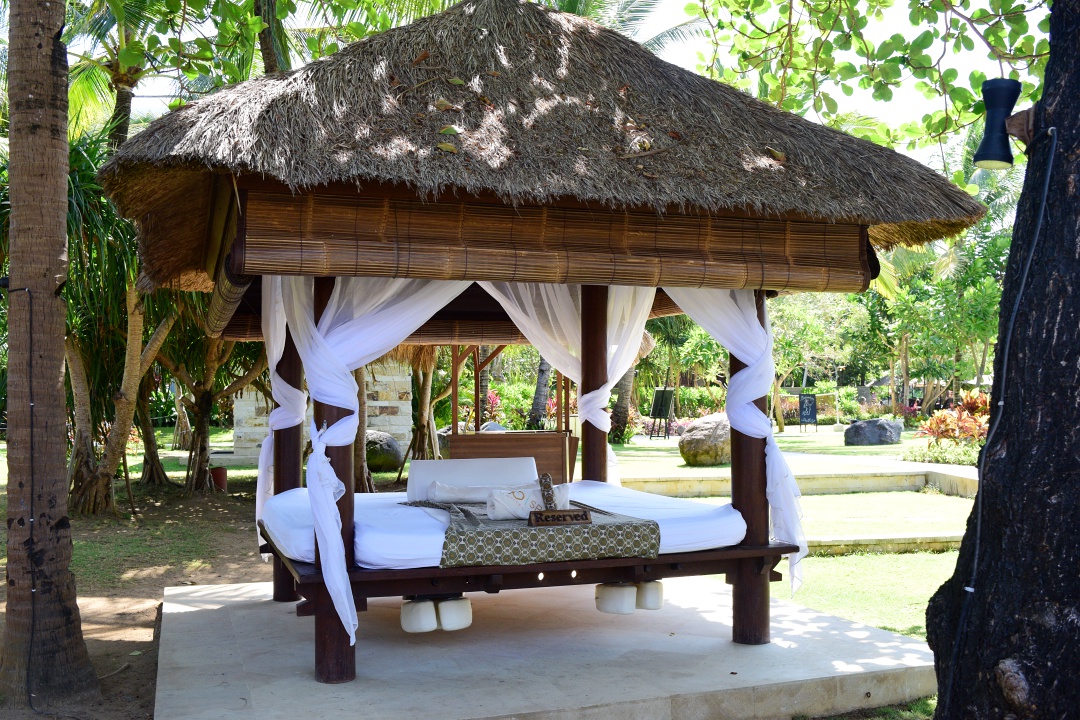 Saw quite a few of these huts near the beach/next to Toya Beach Bar & Grill. It looks pretty expose/open, but if you're up for it, you can get a body massage here.
---
We didn't do much for the rest of the day, aside from going to the Apero Chic at Club Millésime and going to Toya Beach Bar & Grill for dinner.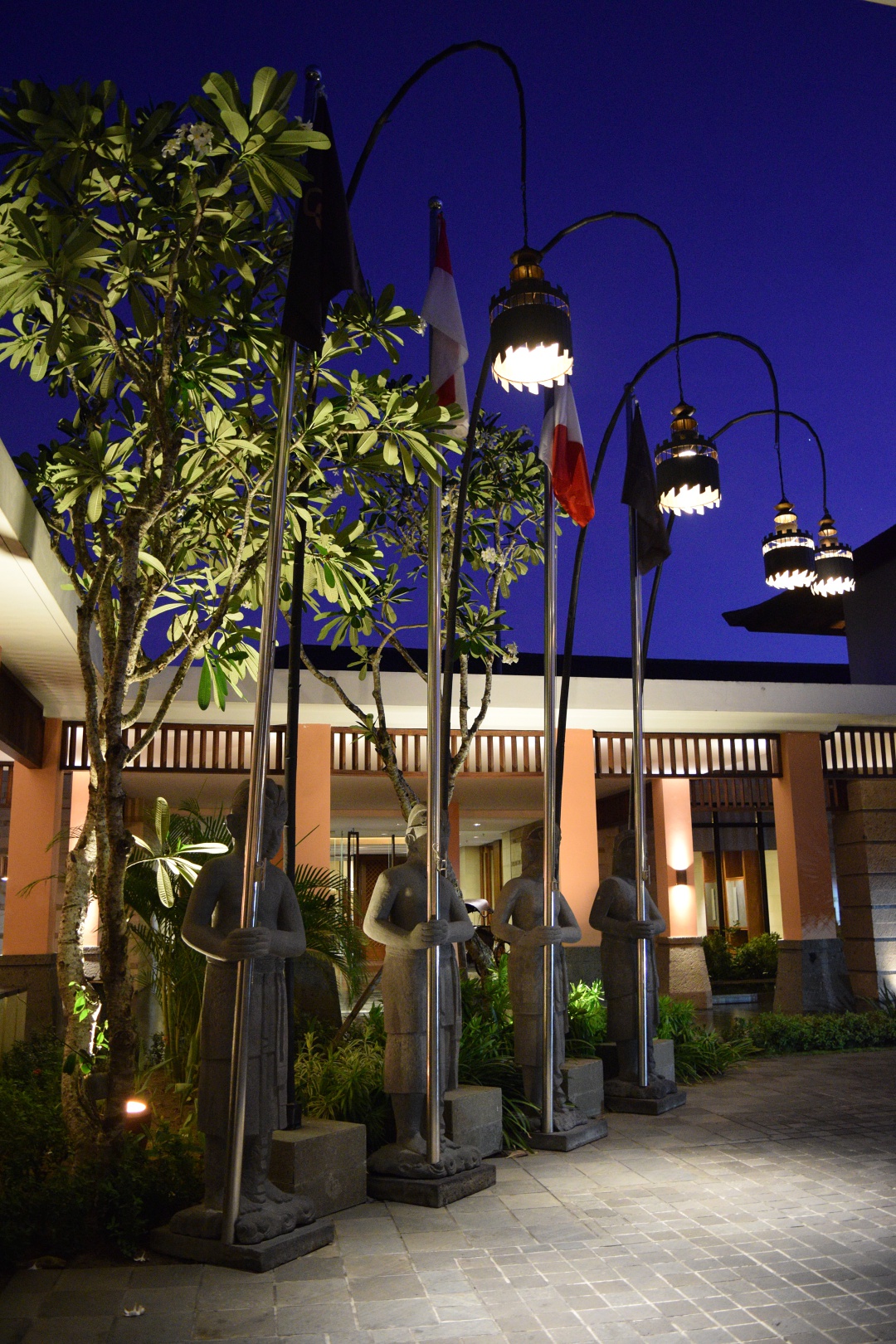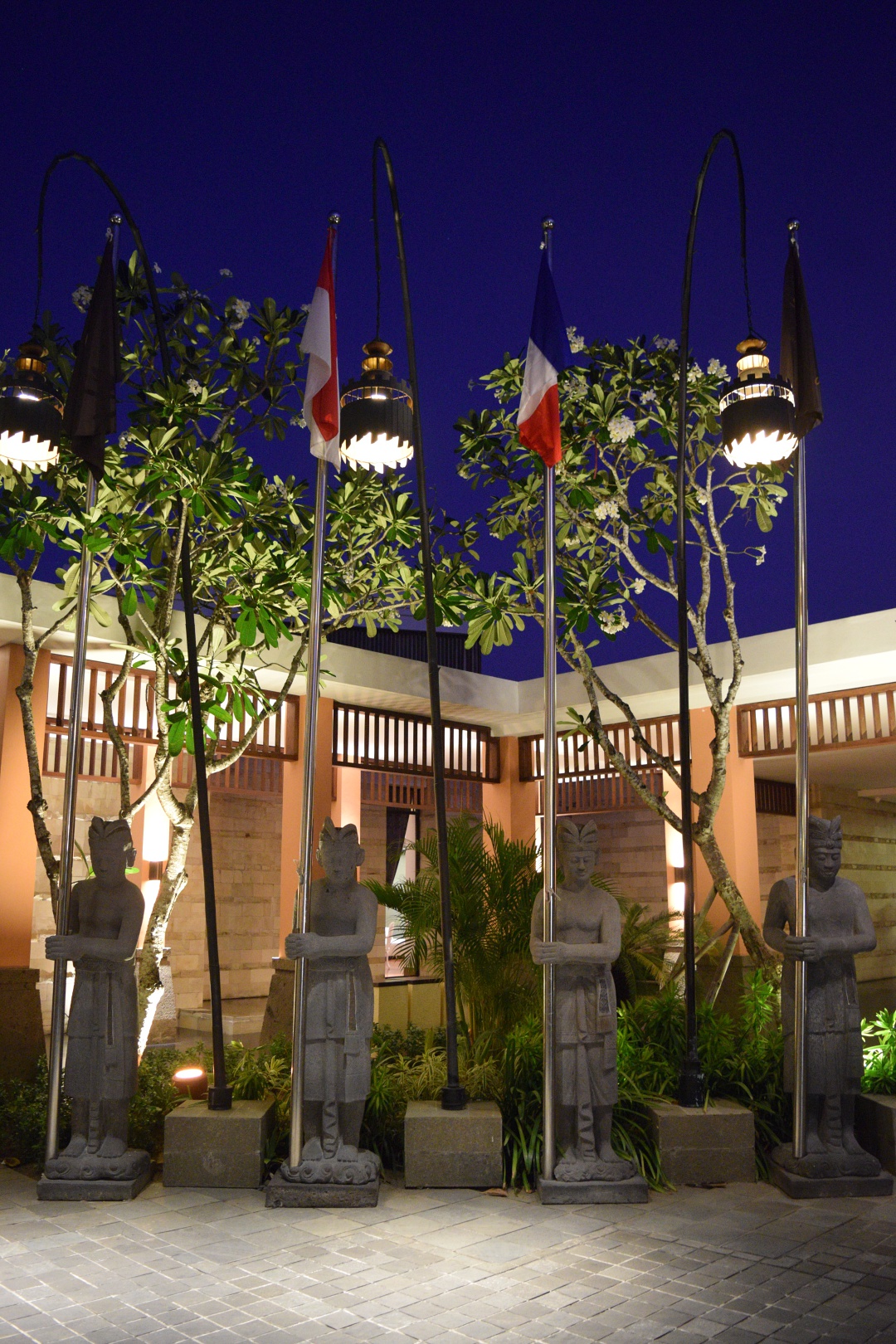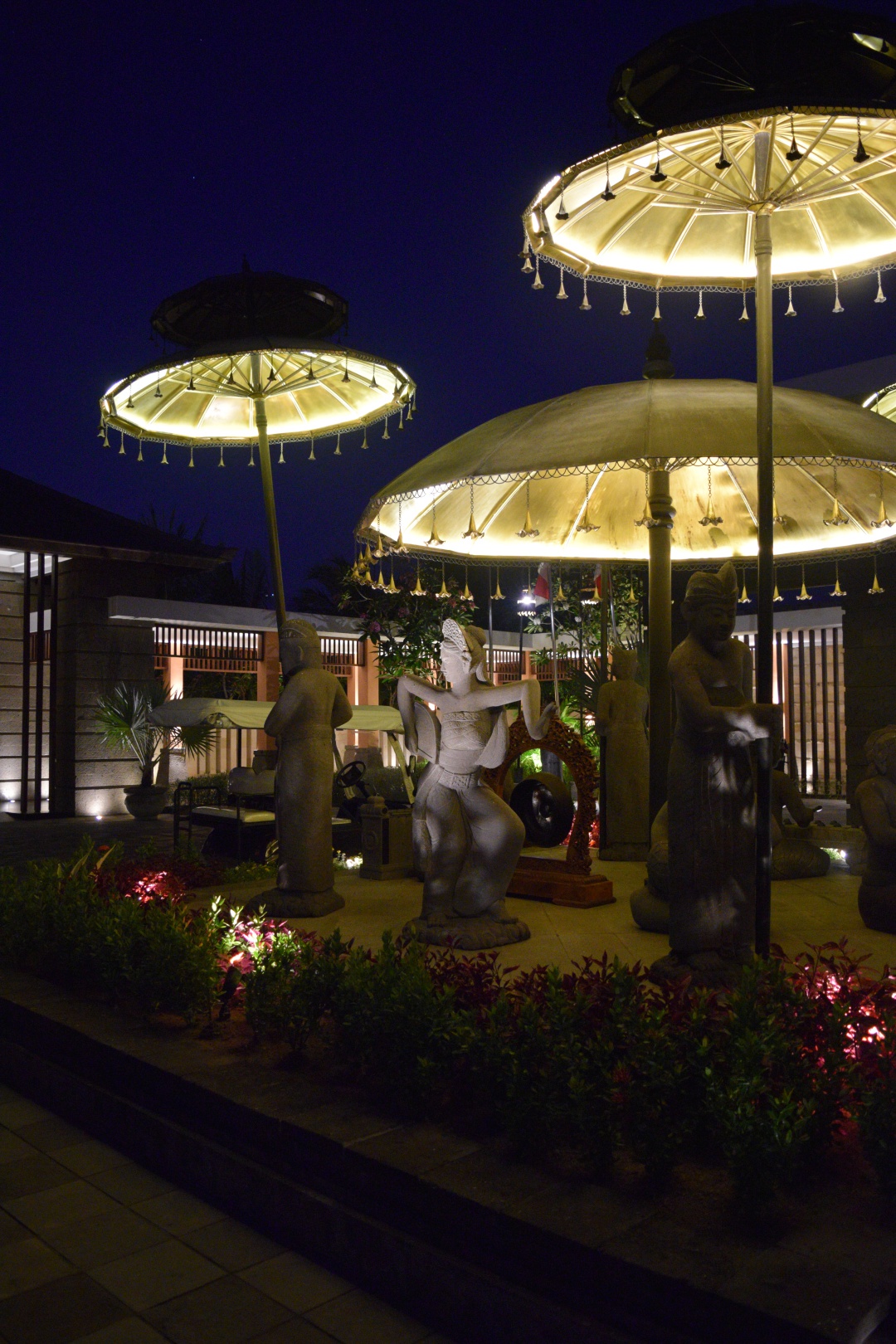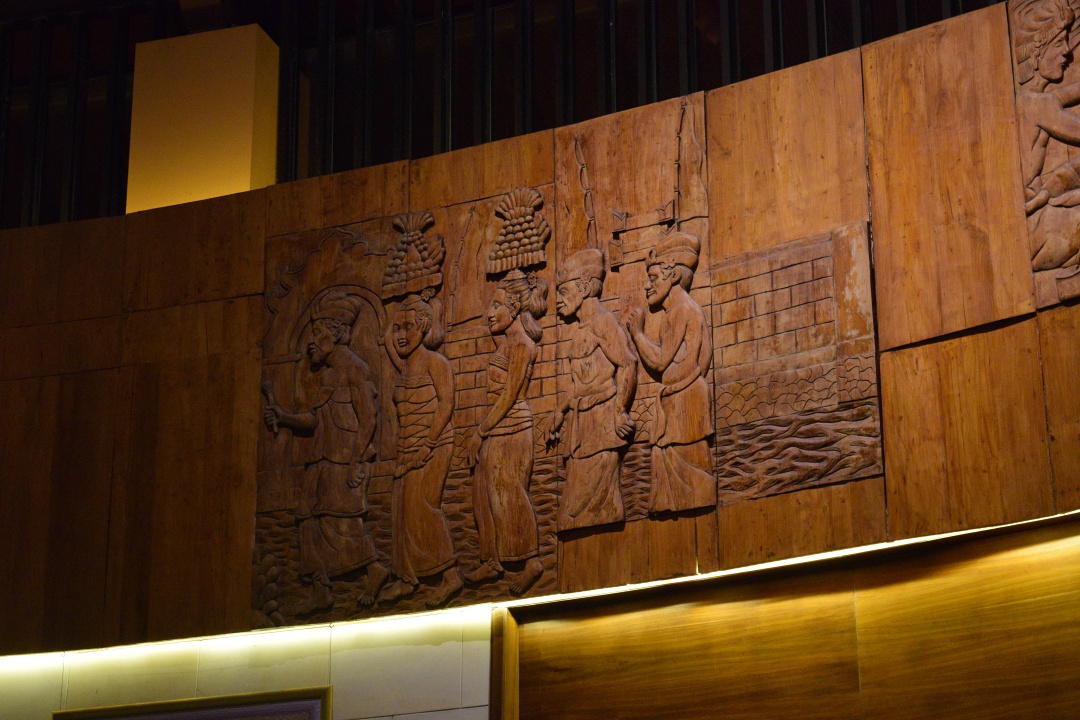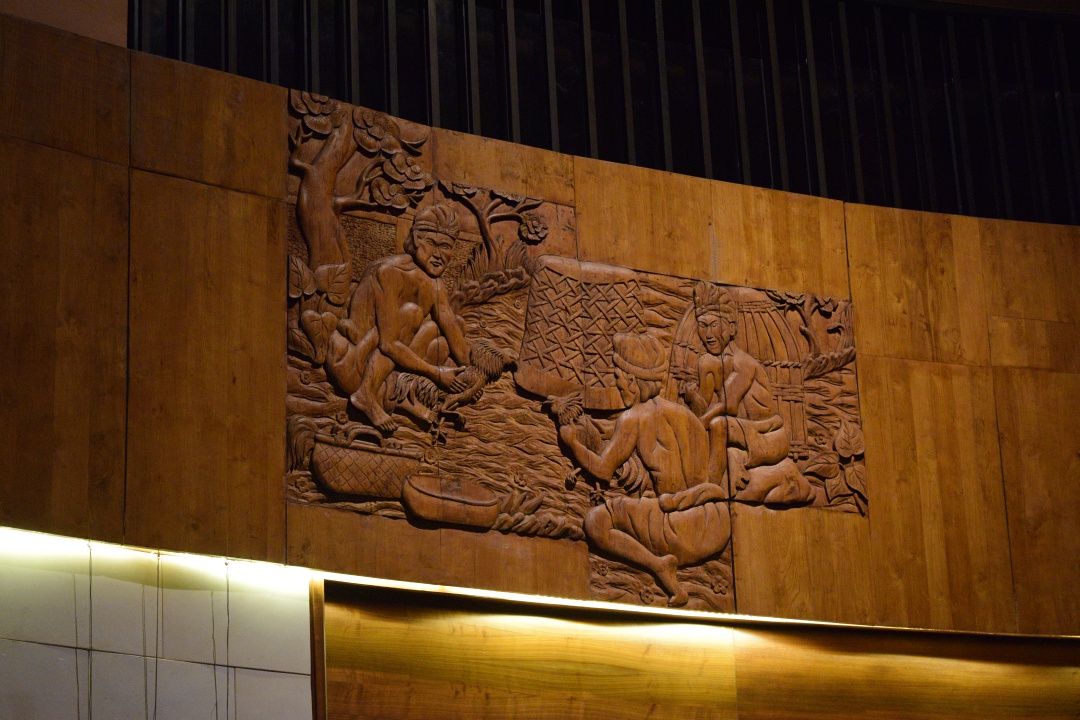 Took some pictures at the entrance and the lobby area before we went up to Club Millésime.
Club Millésime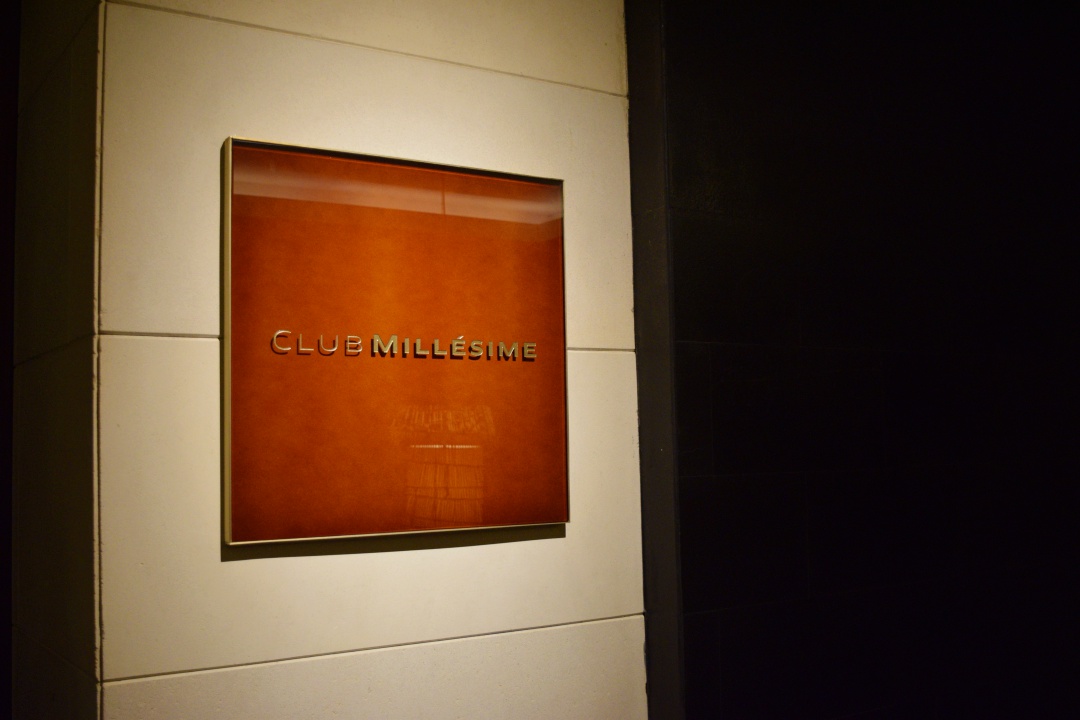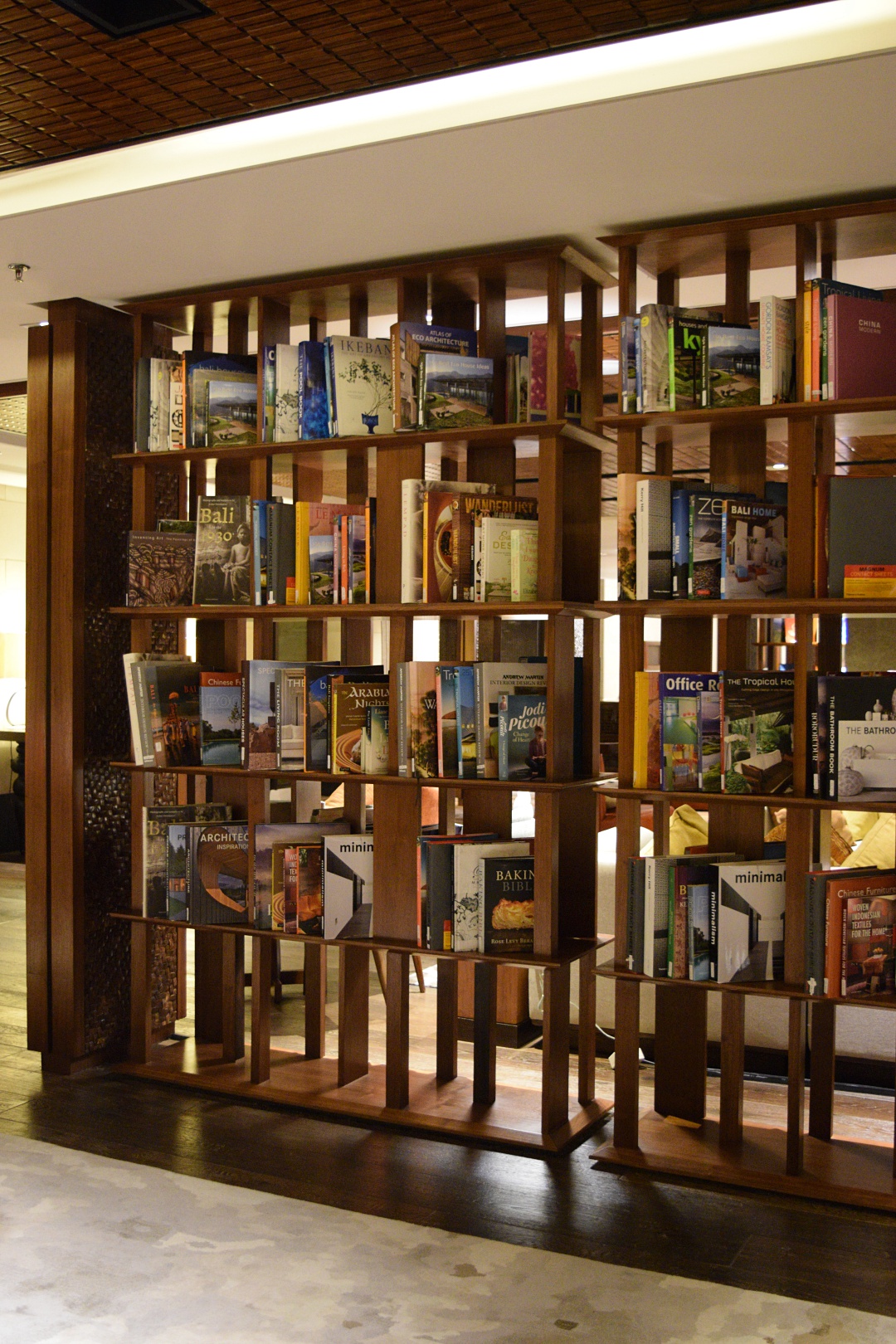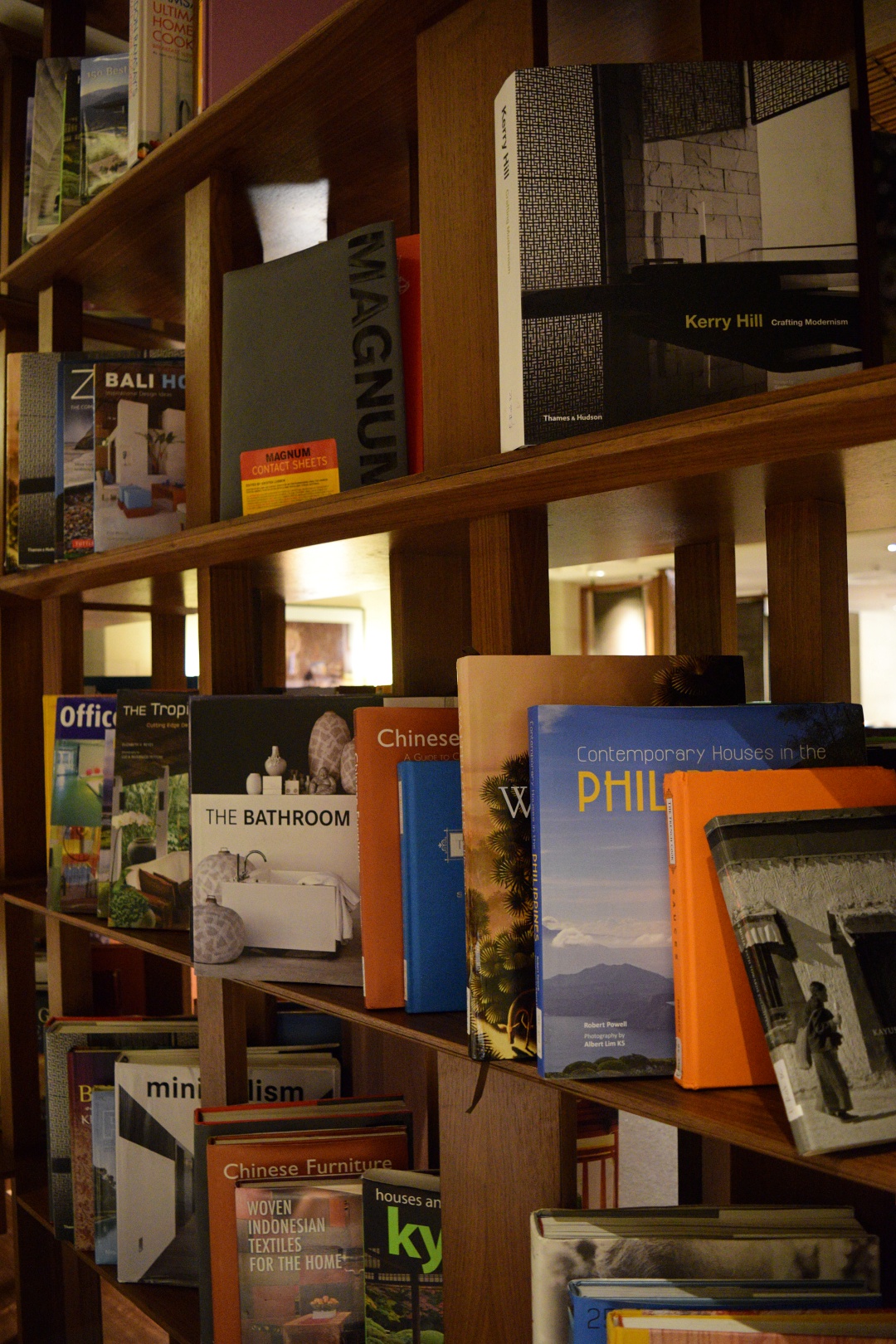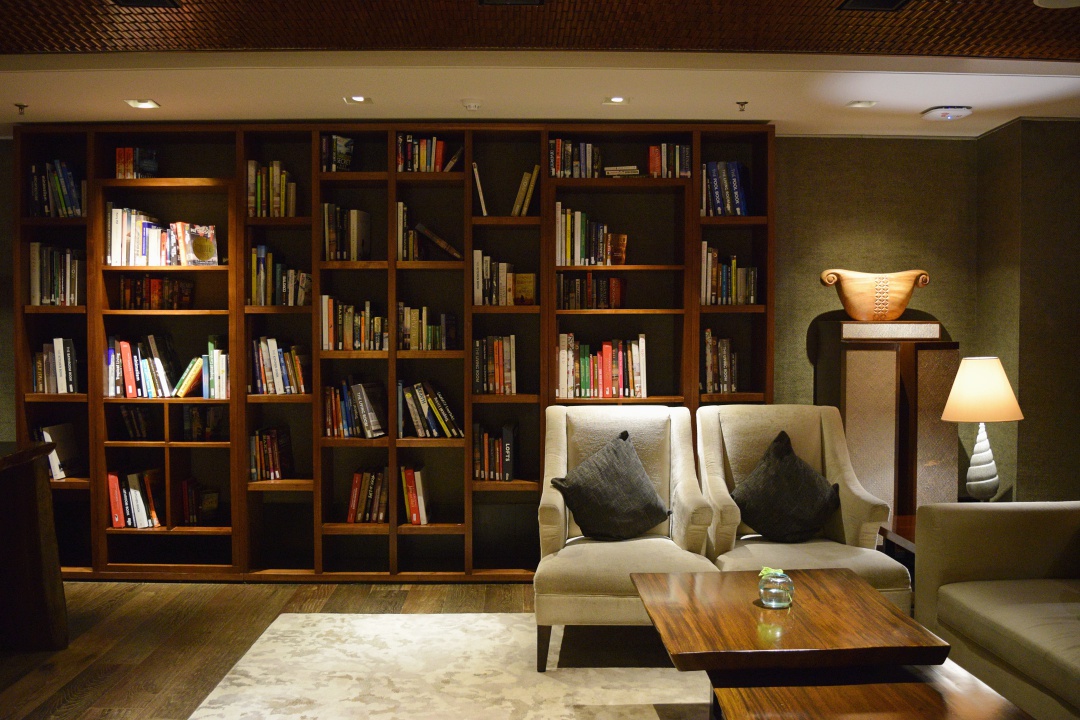 Not sure if I've mentioned it, but I really enjoy the relaxing atmosphere at Club Millésime. It's almost like a library, with lots of books available for you to pick from and tables for you to work on your laptops. The only difference between this and a library is that the staff will serve you cocktails, wine and tapas from 17:30 – 19:30.
Aside from daily Afternoon Tea, the Apero Chic (tapas & cocktails) is one of the many benefits that come with the Club Millésime's club access. During these two hours, guests can enjoy free flow of cocktails, wine, non-alcoholic drinks, tapas and light snacks.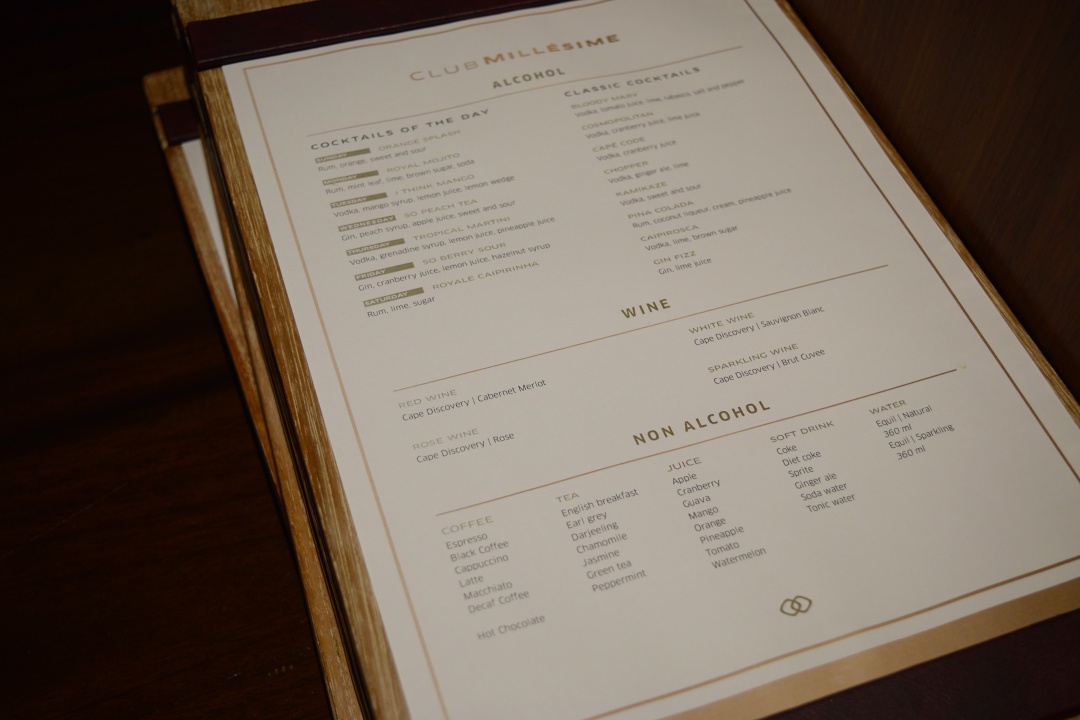 Take your pick from cocktails, red/white wine, coffee and juices.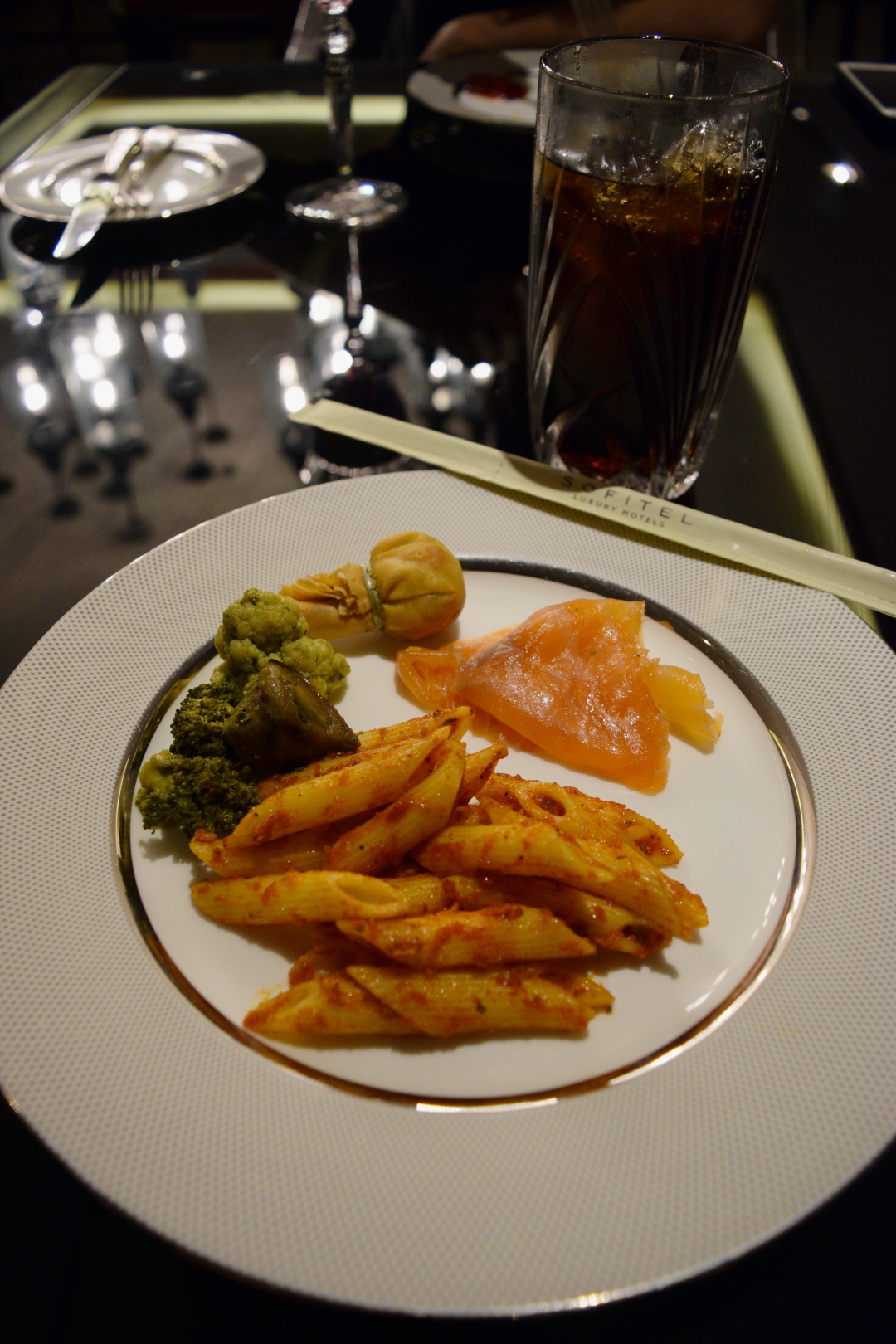 This is what I get for someone who don't take alcohol.
Toya Beach Bar & Grill | Dinner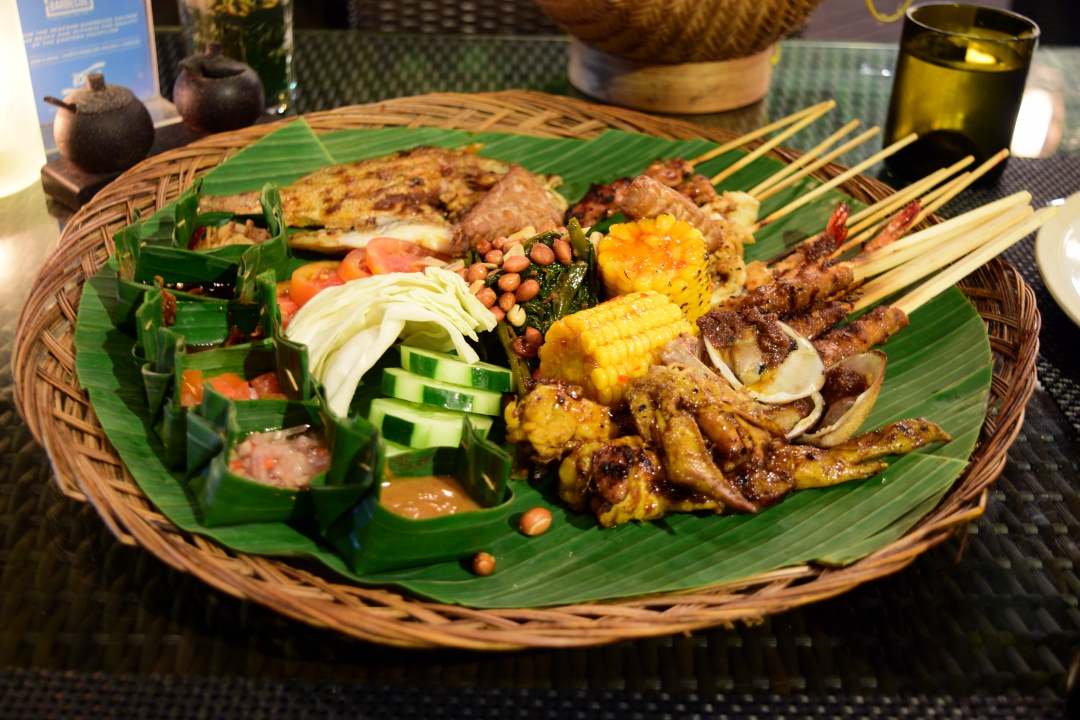 Leaving Club Millésime, we made our way to Toya Beach Bar & Grill for dinner. We decided to go for the barbecue seafood and satays for sharing. (The lighting was terrible and this was the best I can do for a photo.) Food wise, I think the portion is a little small for two person but the actual food itself was pretty good. If you love barbecue food, you should definitely go for their All-You-Can-Eat Balinese Barbecue. Price is at IDR399,000 ++/person.