I'm back to do a quick sum up of my trip to Vietnam, Ho Chi Minh City!
I was there for a 4D3N trip in August 2017 with the Husband and my parents-in-law. Initially, I thought I could squeeze all the information and details into one single post. But apparently, I've way more pictures than I thought. As such, I would have to break them up, and I'll just be covering Day 1 in today's entry.
The reason behind this trip is because my brother-in-law is currently in Ho Chi Minh City for work. He has been there since last February/March, and the Husband wanted to bring his parents over for a visit. Usually, I would be okay to stay in Singapore, but since I've never been to Vietnam, I decided to tag along.
It has been months since the trip and to be honest; I hardly can remember much about the visit. Granted, I have all the pictures, but aside from that, I can't seem to remember the places we been to or the things we did. To do up this post, I've to get the Husband to send over the itinerary so that I could at least get the name of the places right.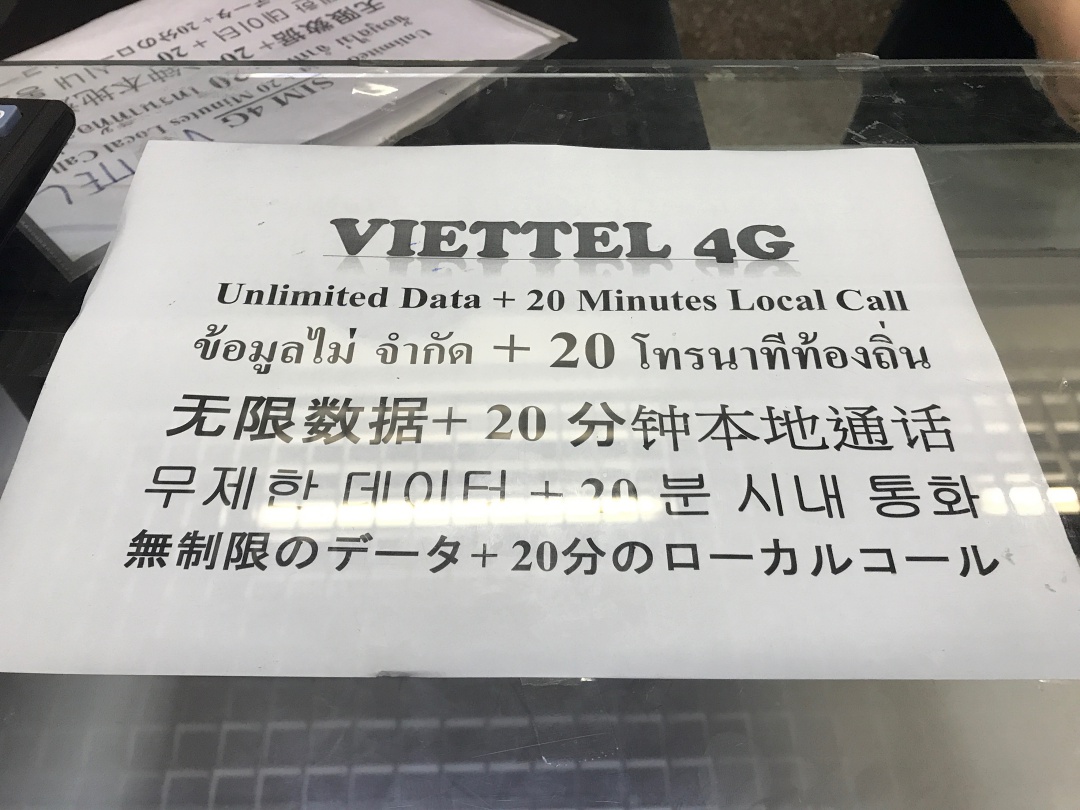 We arrived in Vietnam, Ho Chi Minh City – Tan Son Nhat International Airport in the morning at around 08:15. The first thing we did was to get a data SIM card from the airport. In this age and time, I don't think I can live without being connected to the web/social media. I would usually get a data SIM card as long as it isn't crazily expensive.
Unfortunately, I can't remember how much it costs to get a data SIM card in Vietnam. But it shouldn't be expensive.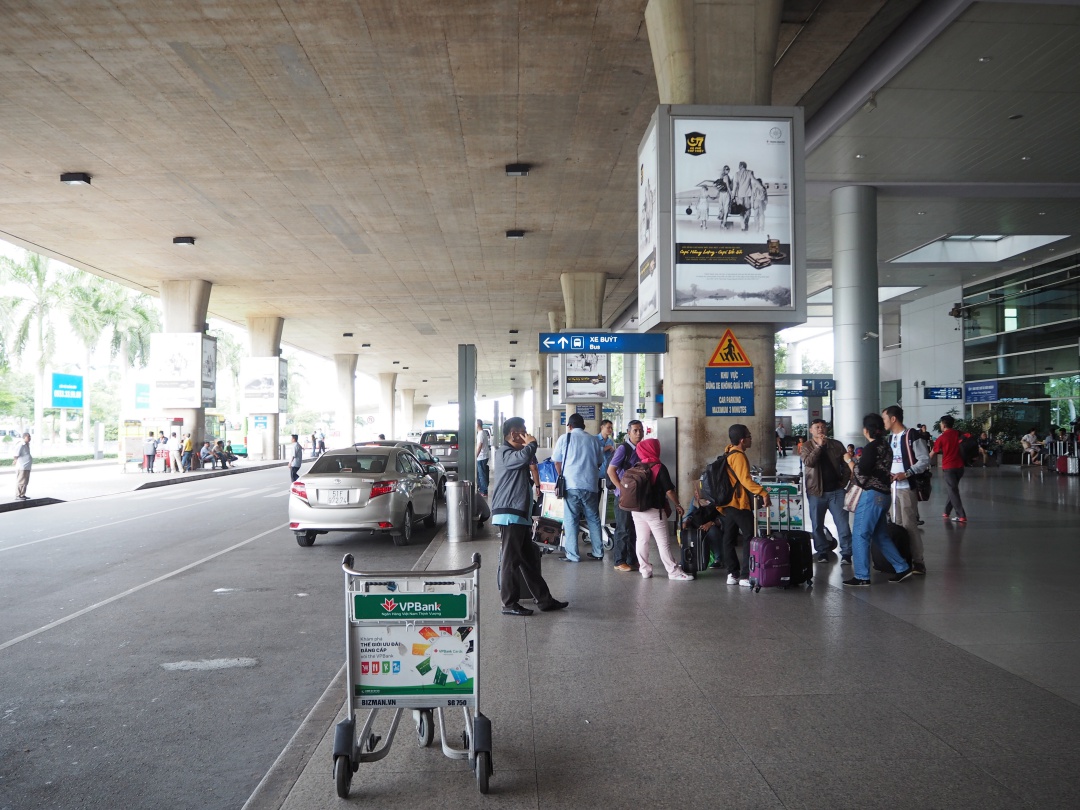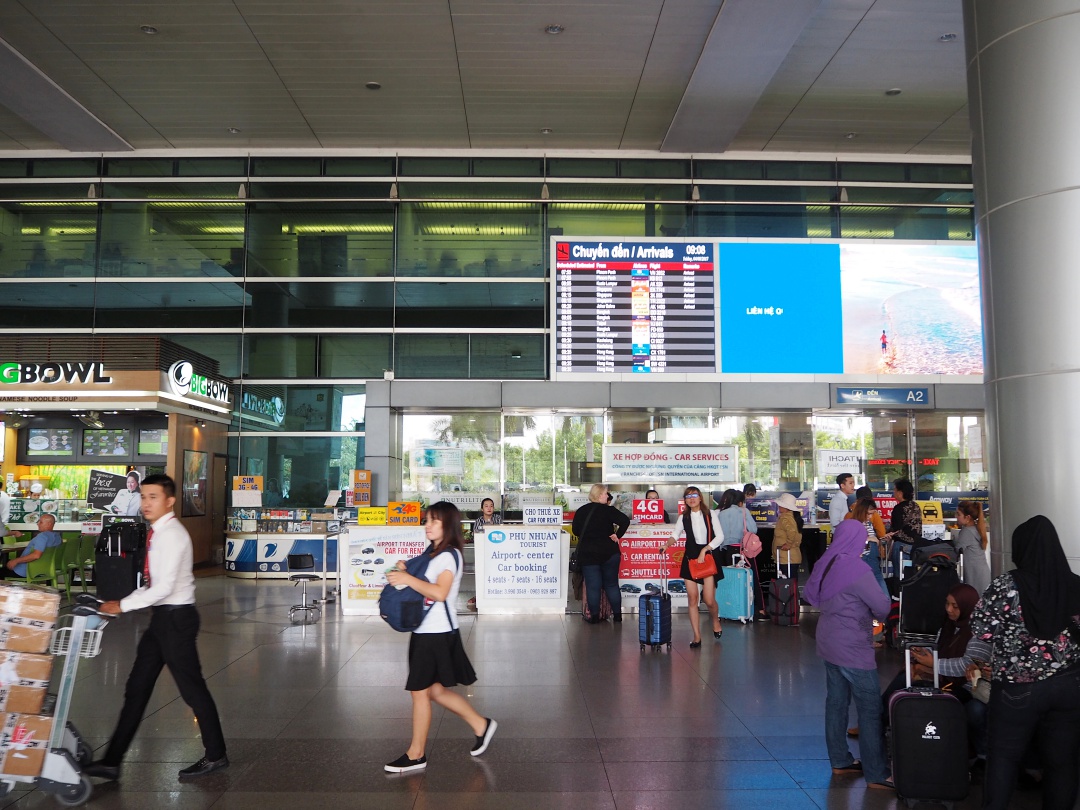 After clearing immigration and collected our luggage, we stepped out to the arrival hall and met up with our driver. My brother-in-law had pre-arranged a driver to take us straight to our accommodation – Somerset Vista Ho Chi Minh City.
As they were still in the midst of preparing our apartment/unit when we arrived, we decided to leave our belongings in my brother-in-law's apartment instead. Managed to meet up with my brother-in-law for a brief moment, before we went for our tour.
Reunification Palace / Independence Palace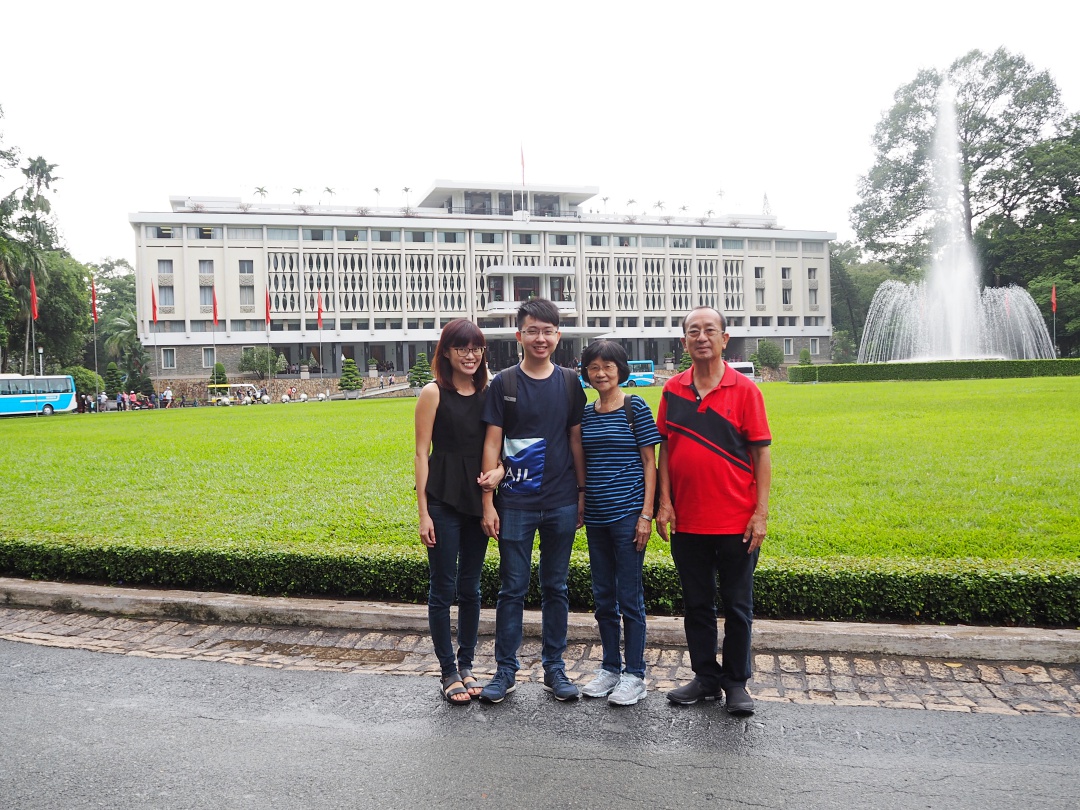 First stop, the Reunification Palace (formerly known as the Independence Palace)! Once the home and workplace of the President of South Vietnam during the Vietnam War. This is one of the most significant historical sites in Vietnam – where the fall of the South Vietnamese government occurred on April 30, 1975, when a North Vietnamese Army tank crashed through the iron gates.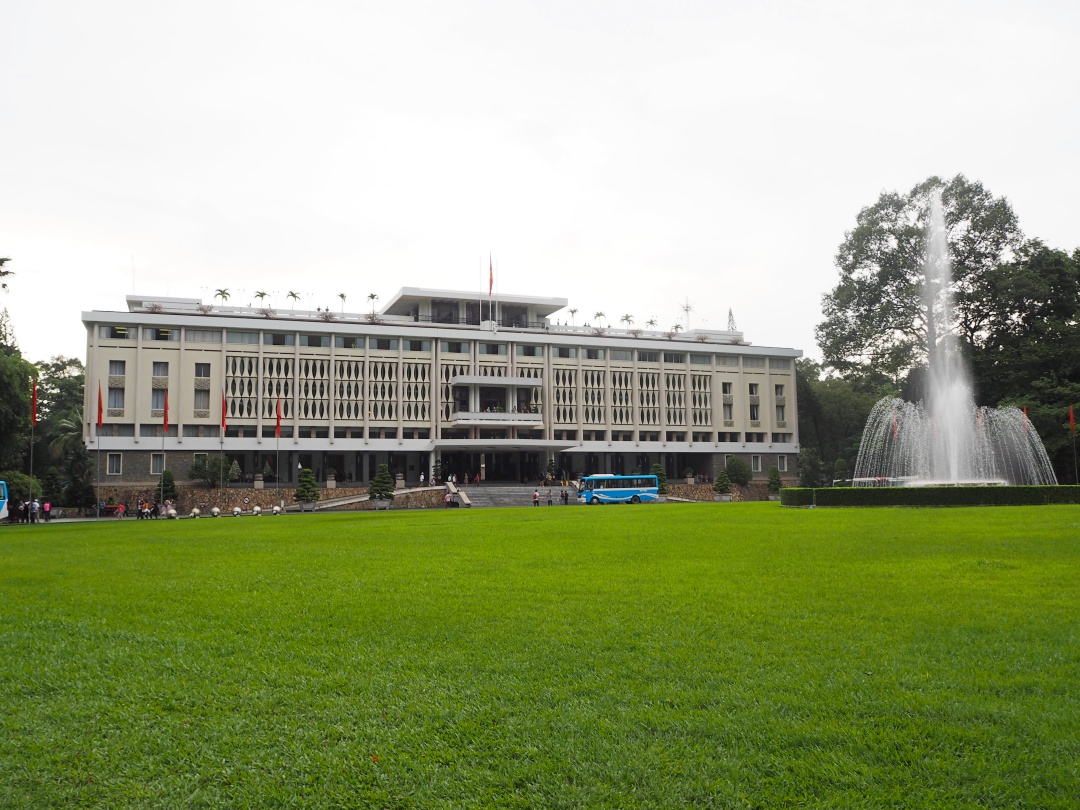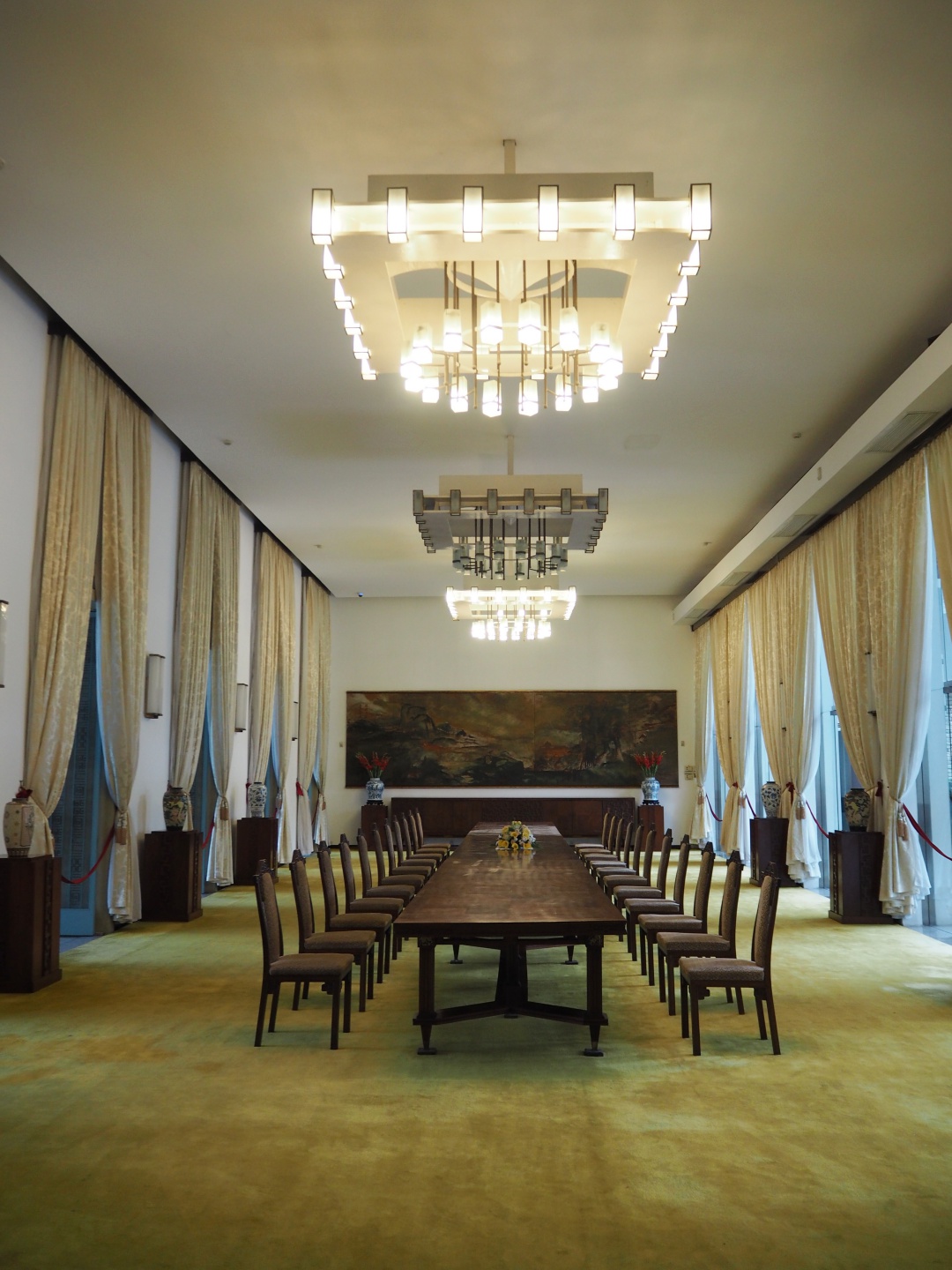 The Banquet Chamber in the Independence Hall.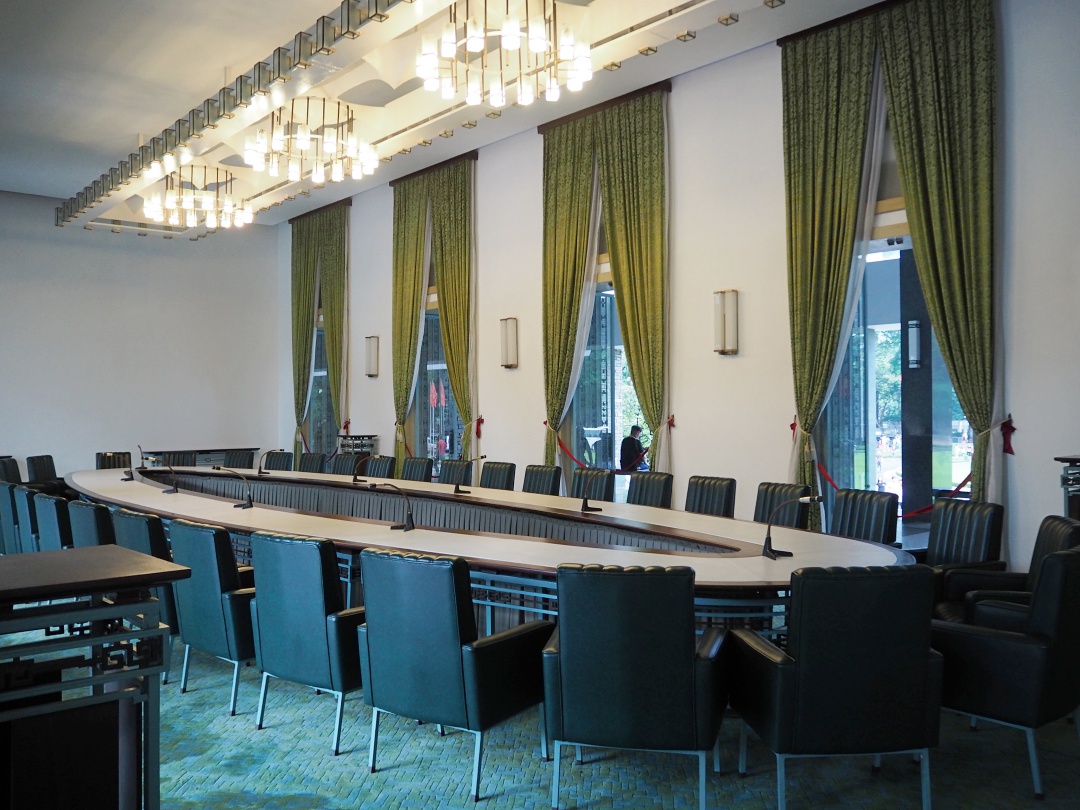 Ministers' Cabinet Room.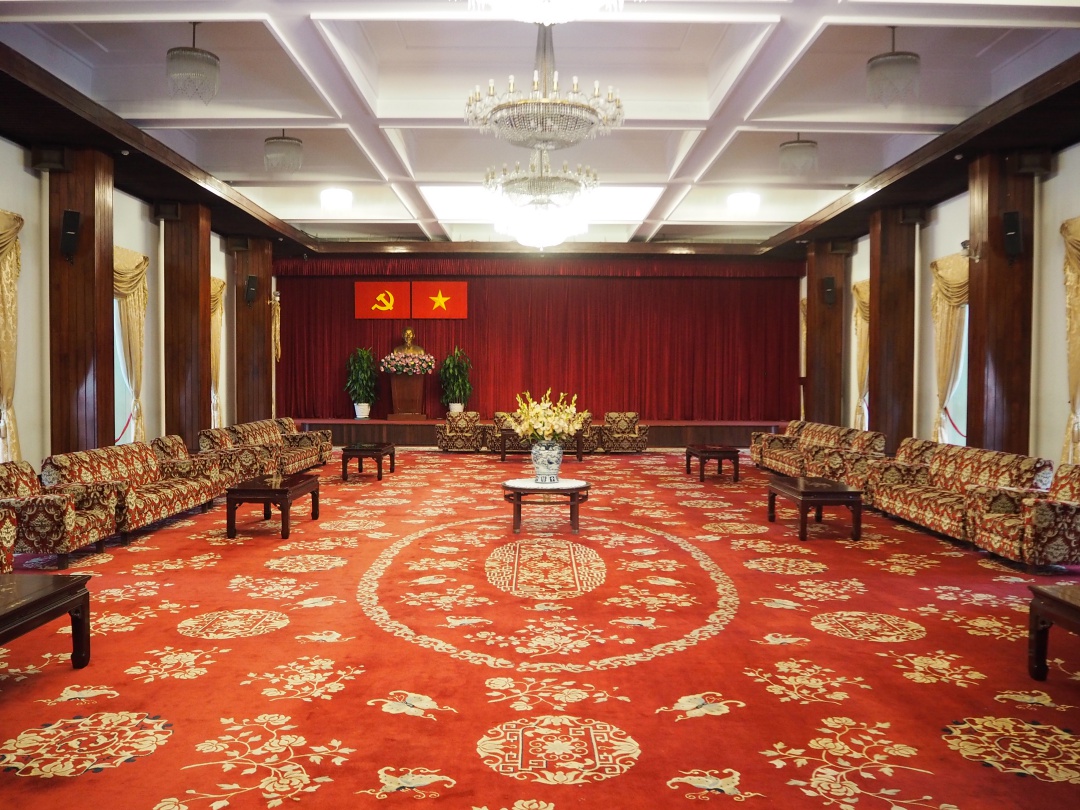 Conference Hall.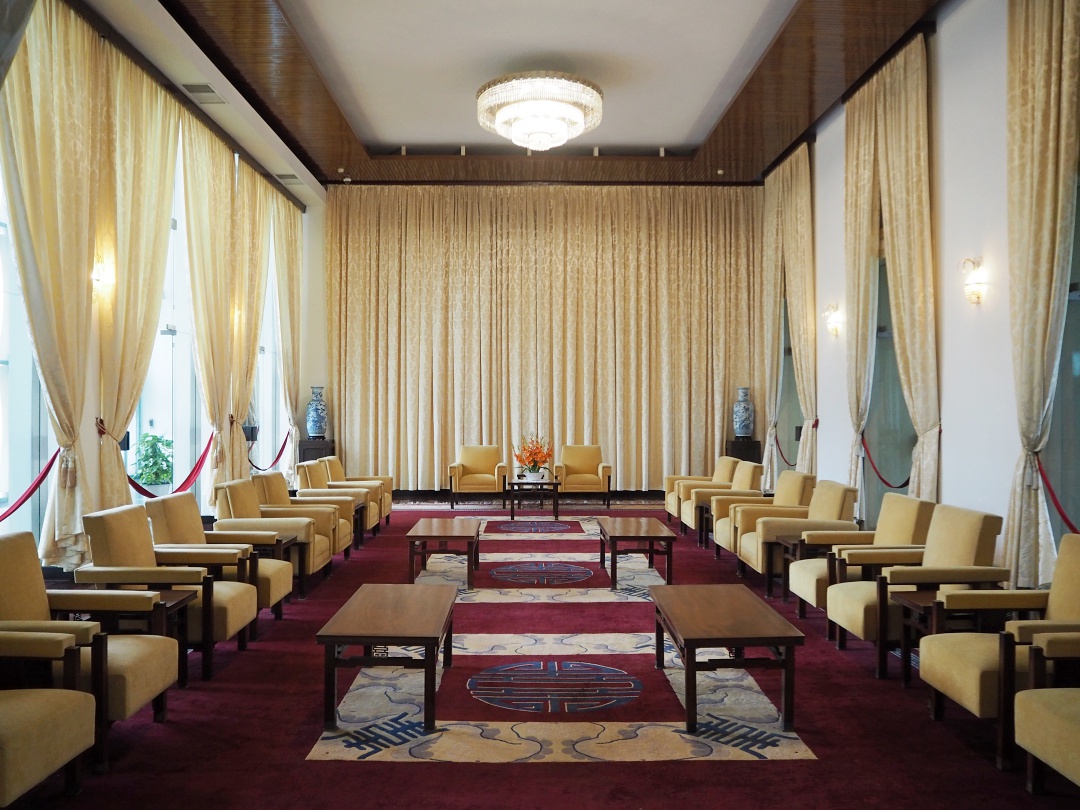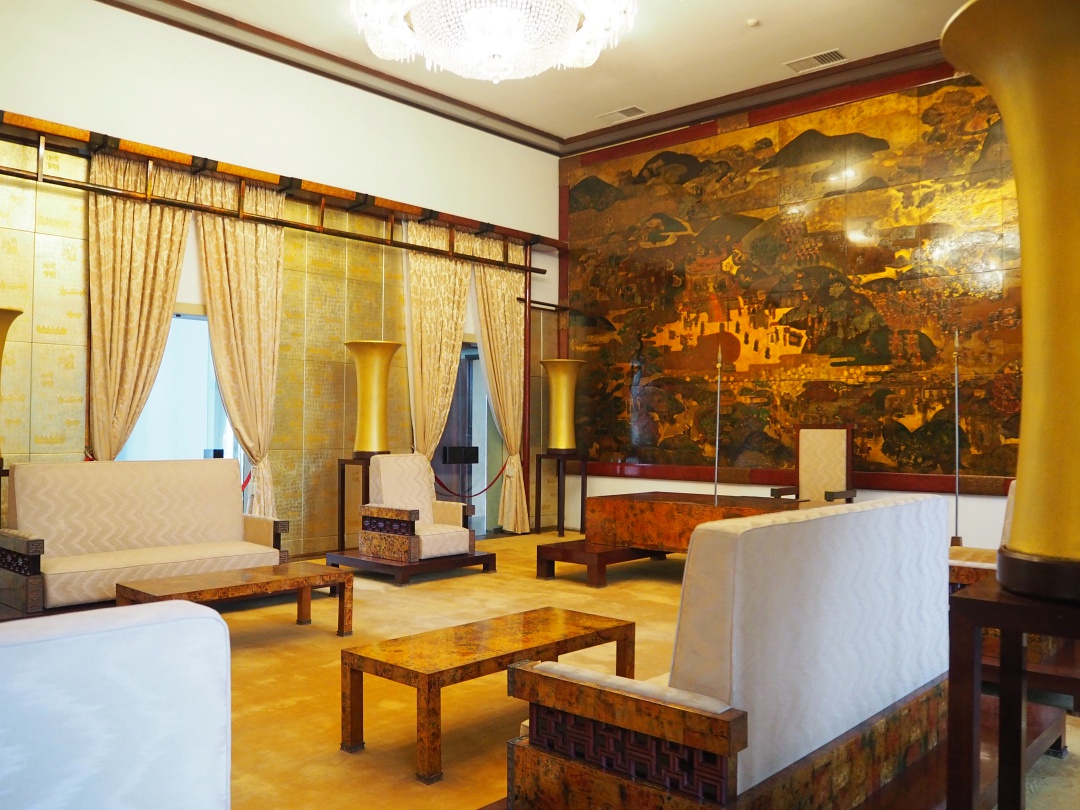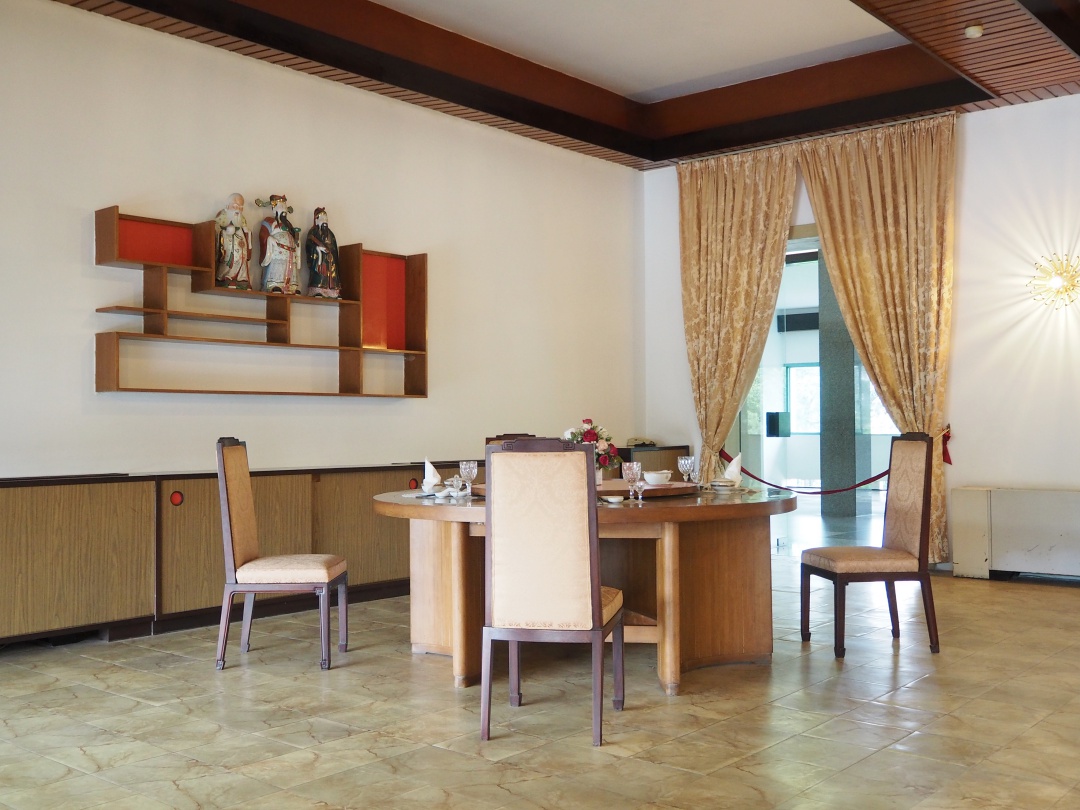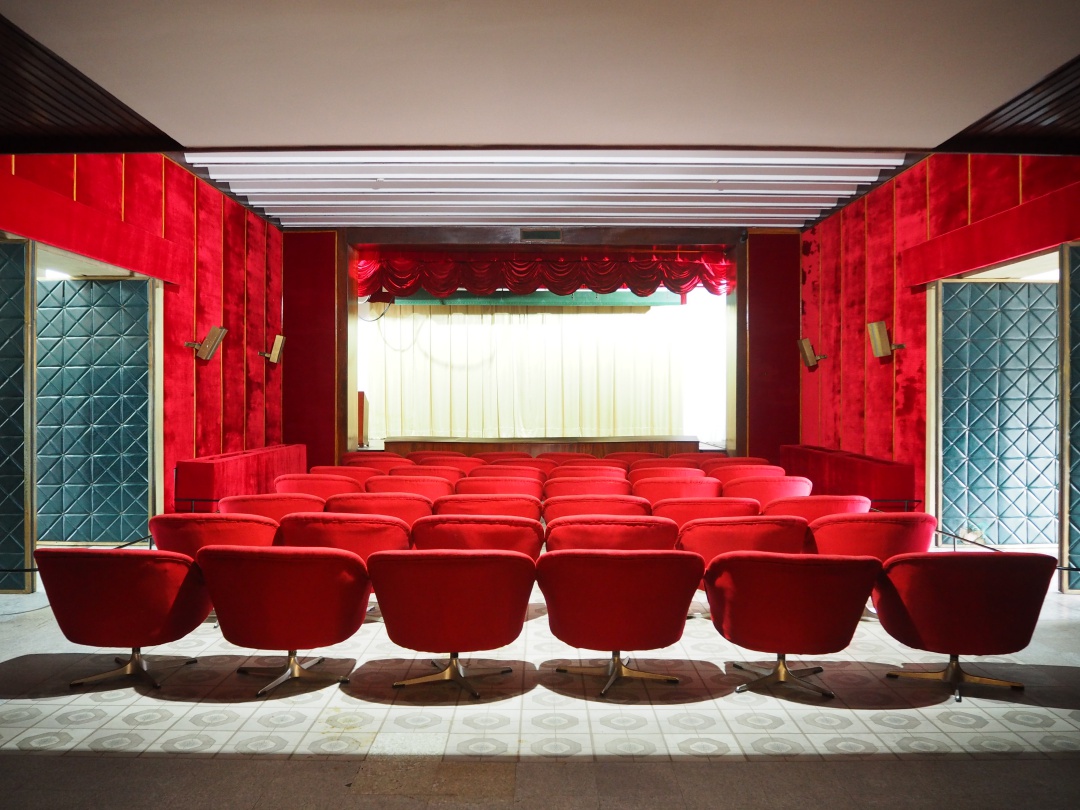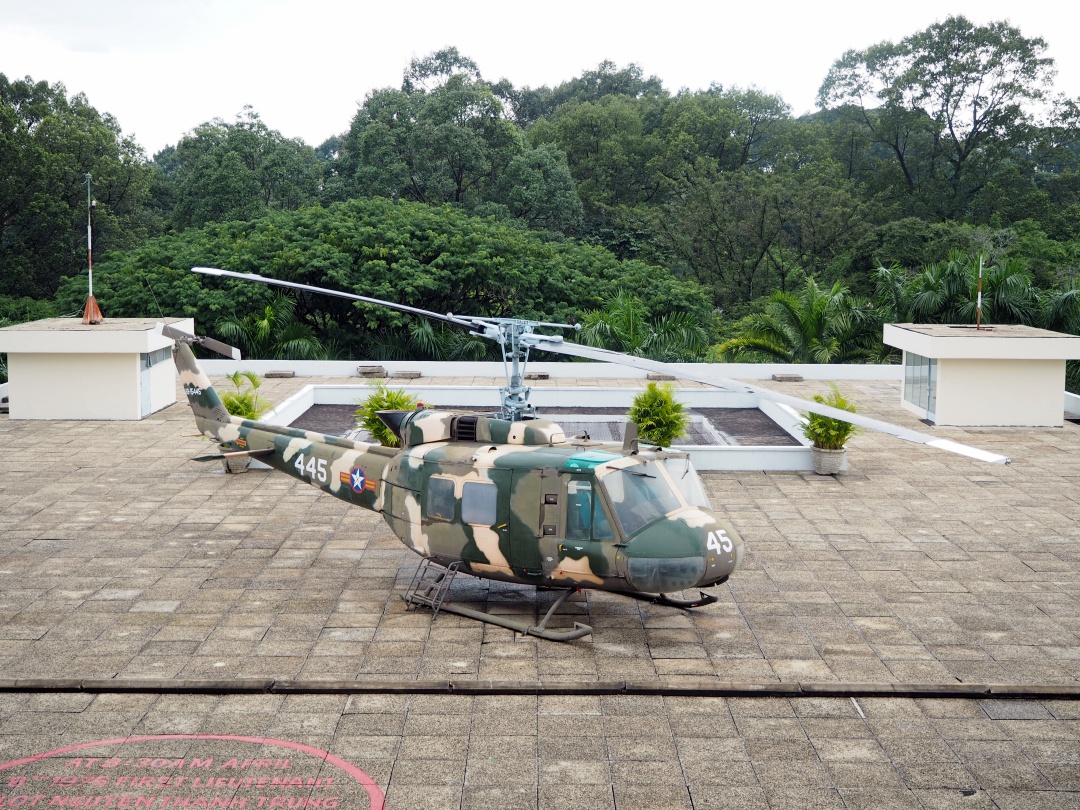 We followed our tour guide around the palace, where he briefly explained to us the history of each room. I thought the place would be quite deserted, but surprisingly, there were quite a handful of tourists visiting the site.
Reunification Palace / Independence Palace
135 Nam Kỳ Khởi Nghĩa, Bến Thành, Quận 1, Hồ Chí Minh, Vietnam
Opening Hours: Daily, 07:30 – 11:00, 13:00 – 16:00
War Remnants Museum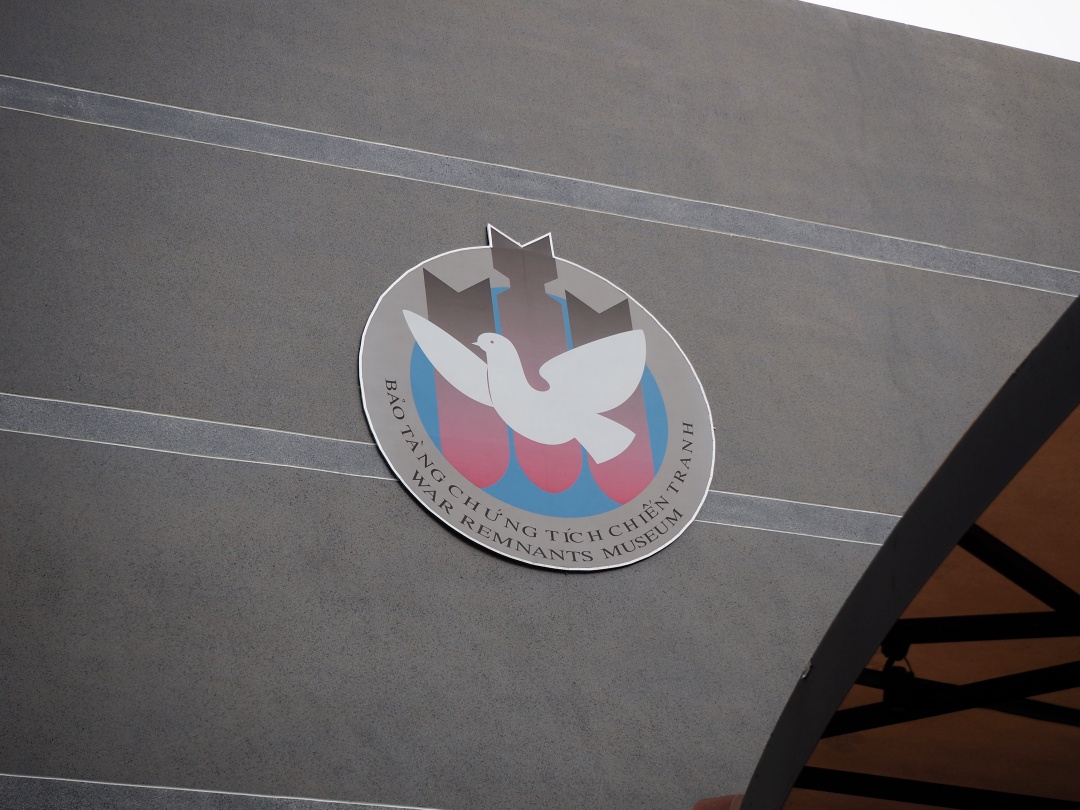 Following our visit to the Reunification Palace, we went over to the War Remnants Museum. The War Remnants Museum is a war museum that contains exhibits relating to the Vietnam War and the first Indochina War involving the French colonialists.
Instead of going around with us, our tour guide gave us an hour to look around by ourselves, and we were told to meet up with him later in the lobby.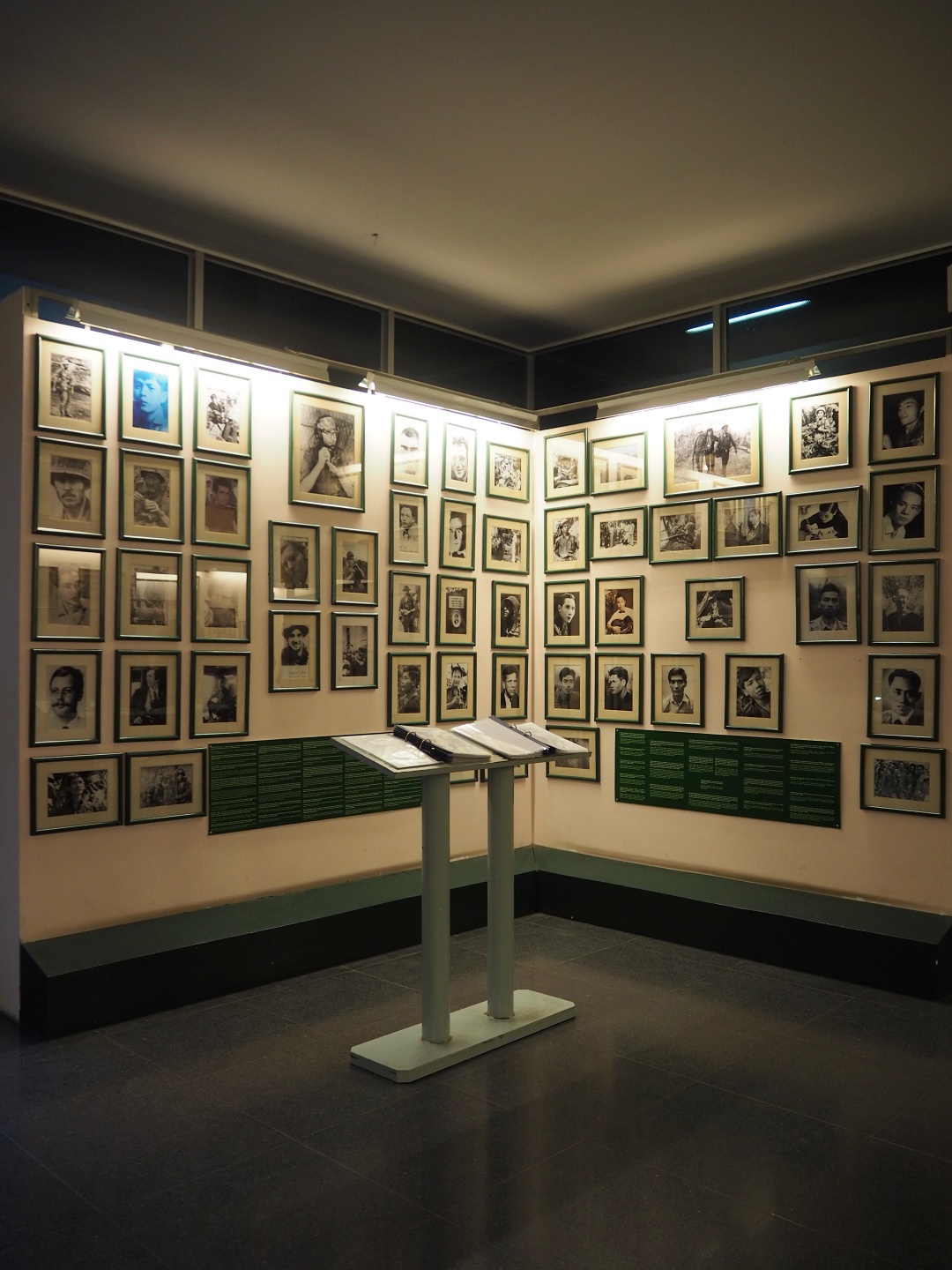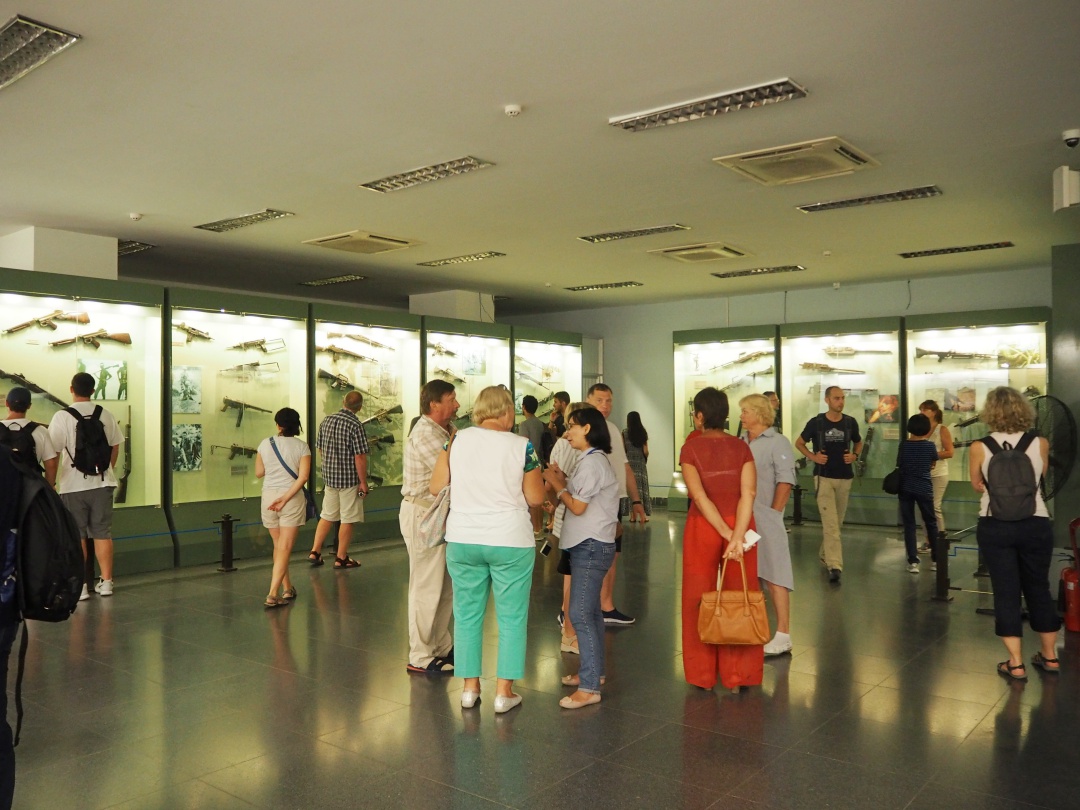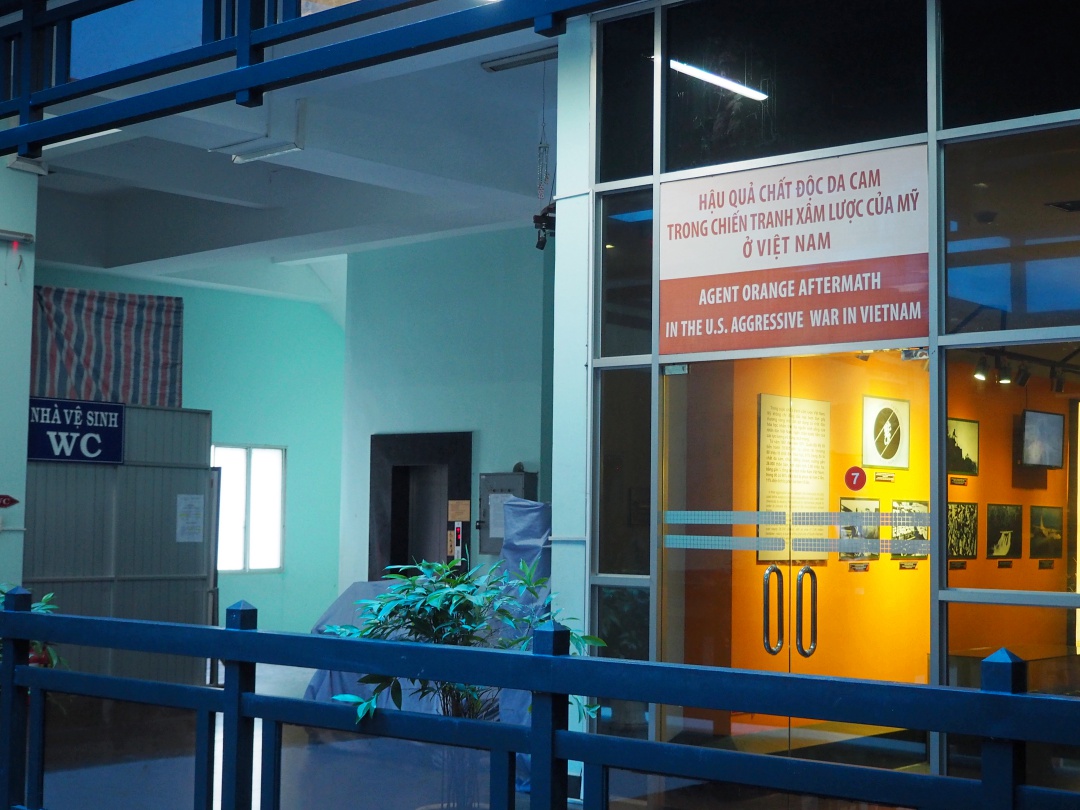 Very sad to read about the things that happened during the war and the impact they have on the Vietnamese people. So many had been killed, injured and gone missing. The graphics photography shown on the wall was quite uncomfortable to look at, and I really couldn't make myself look at them for long.
We came out shortly from the exhibition hall and proceeded down to level 1 to visit the aircraft collection.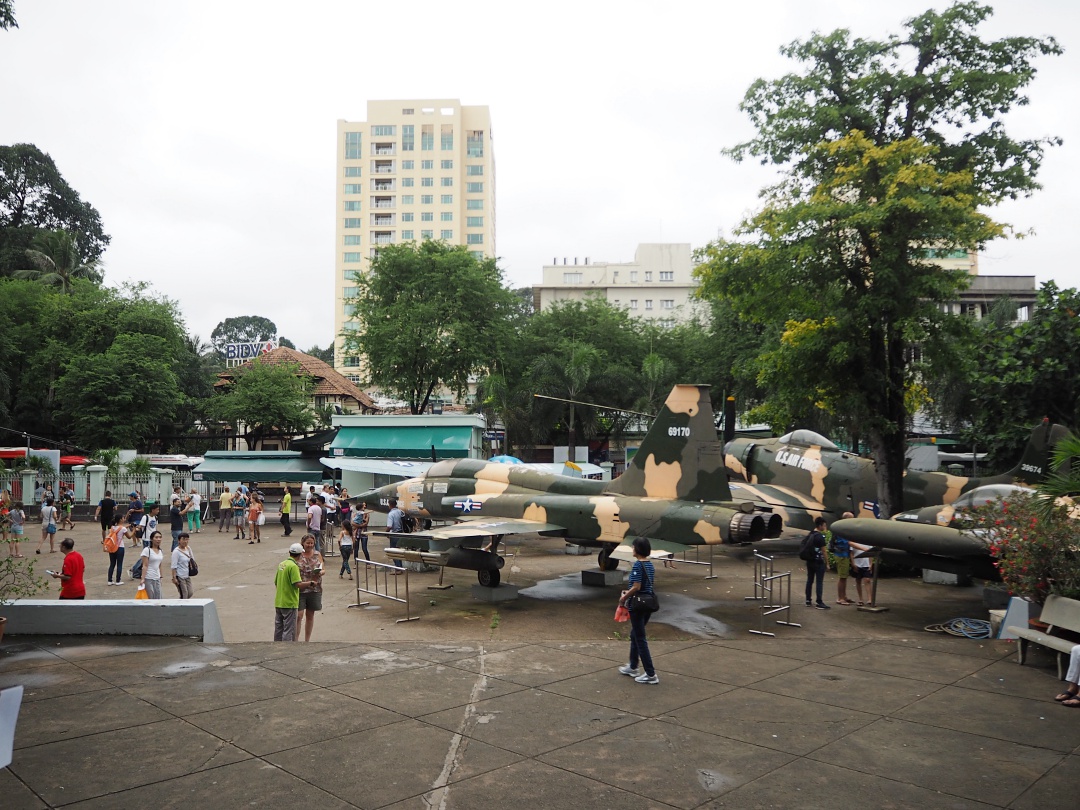 Being out in the open was certainly less depressing as compared to being in a room filled with images and texts showing the ugliest of war. Everyone around was just busy snapping pictures of the aircraft.
I wasn't keen to be in the photo, so I just helped the Husband to snap some.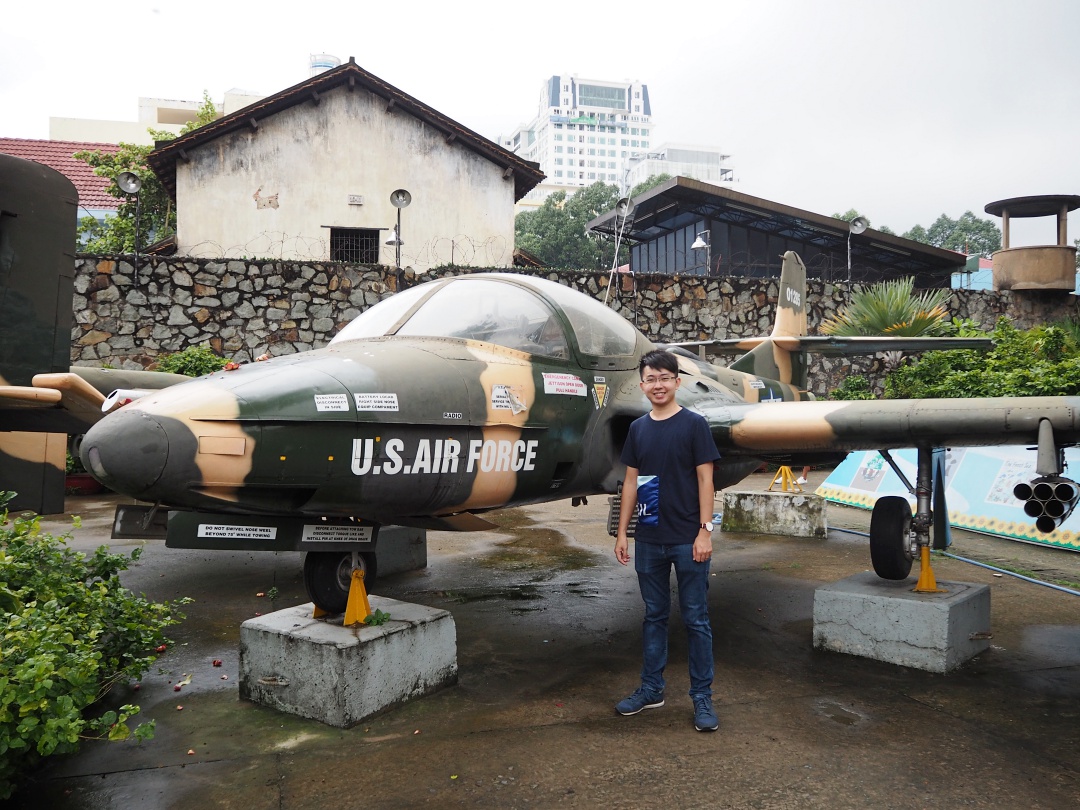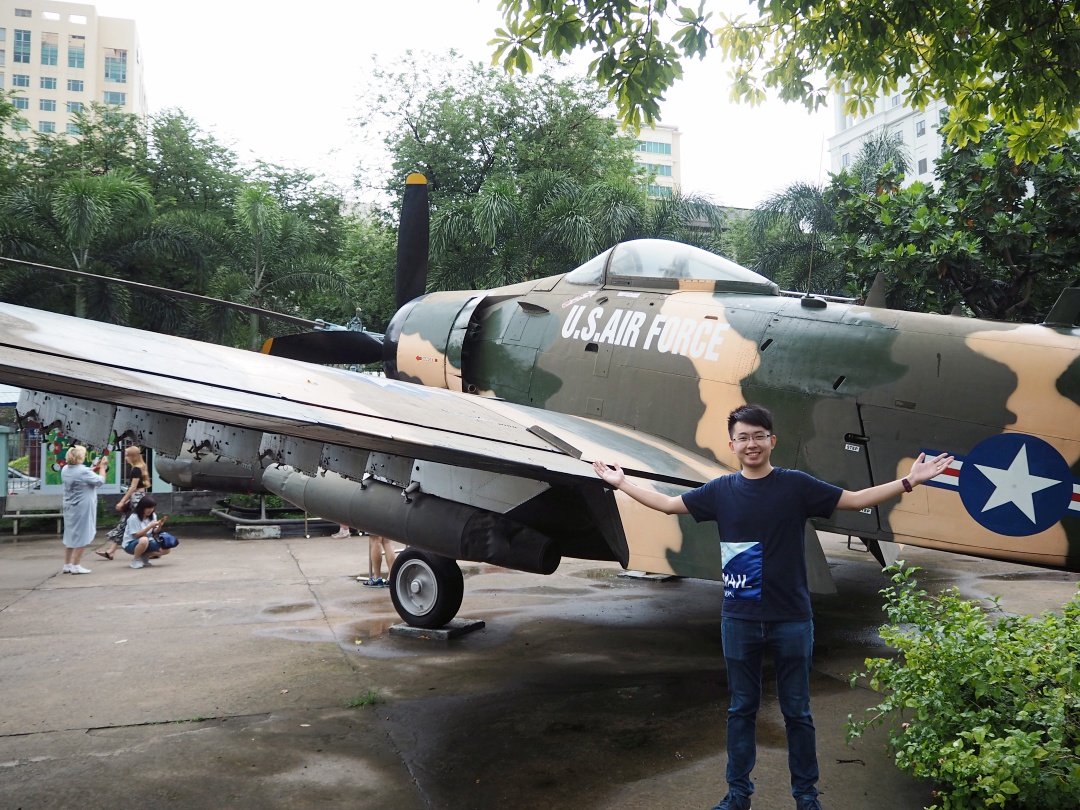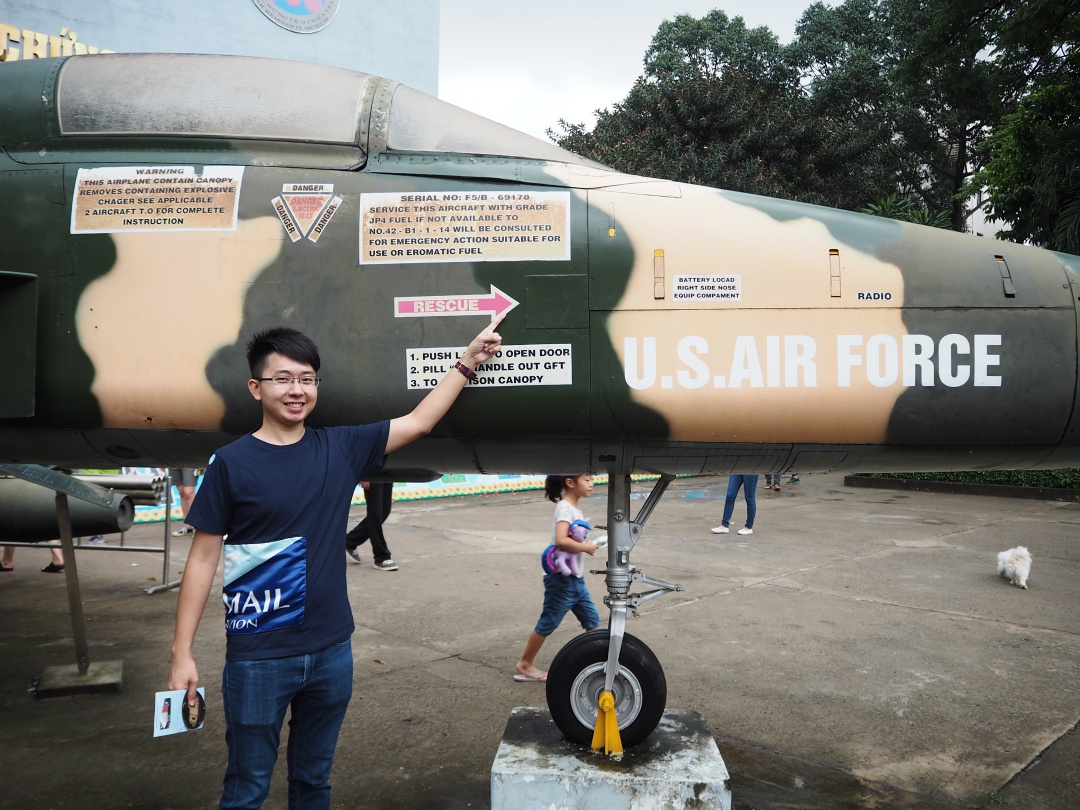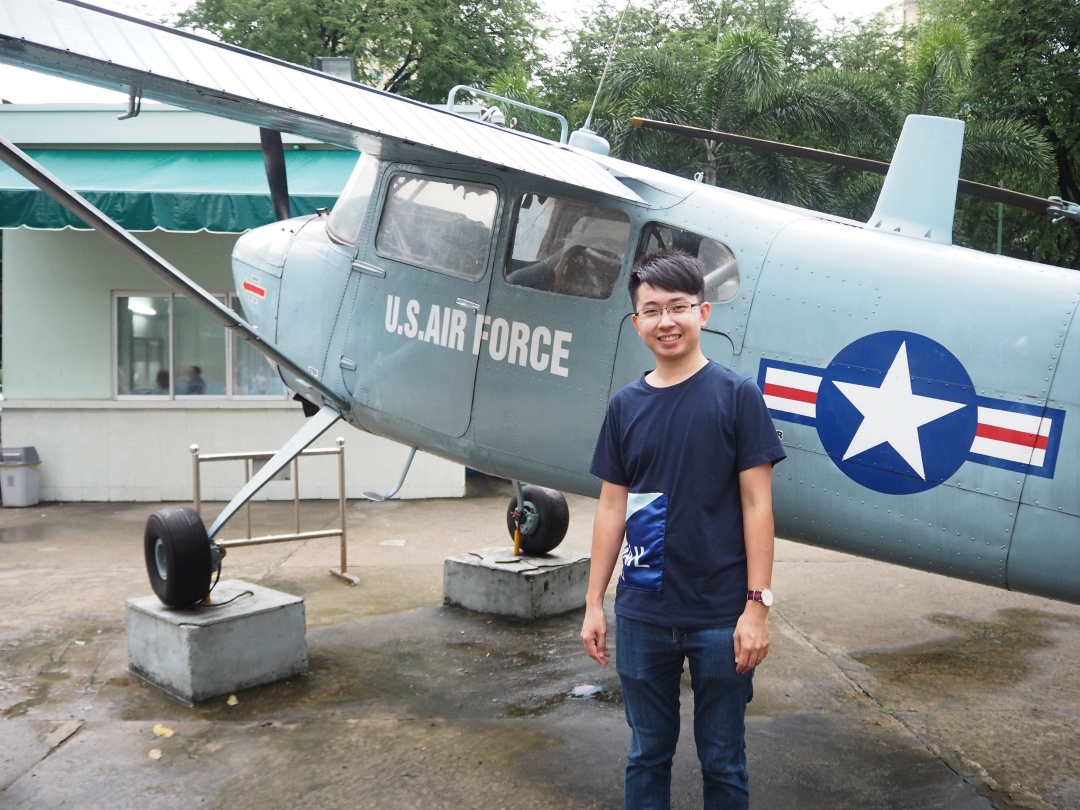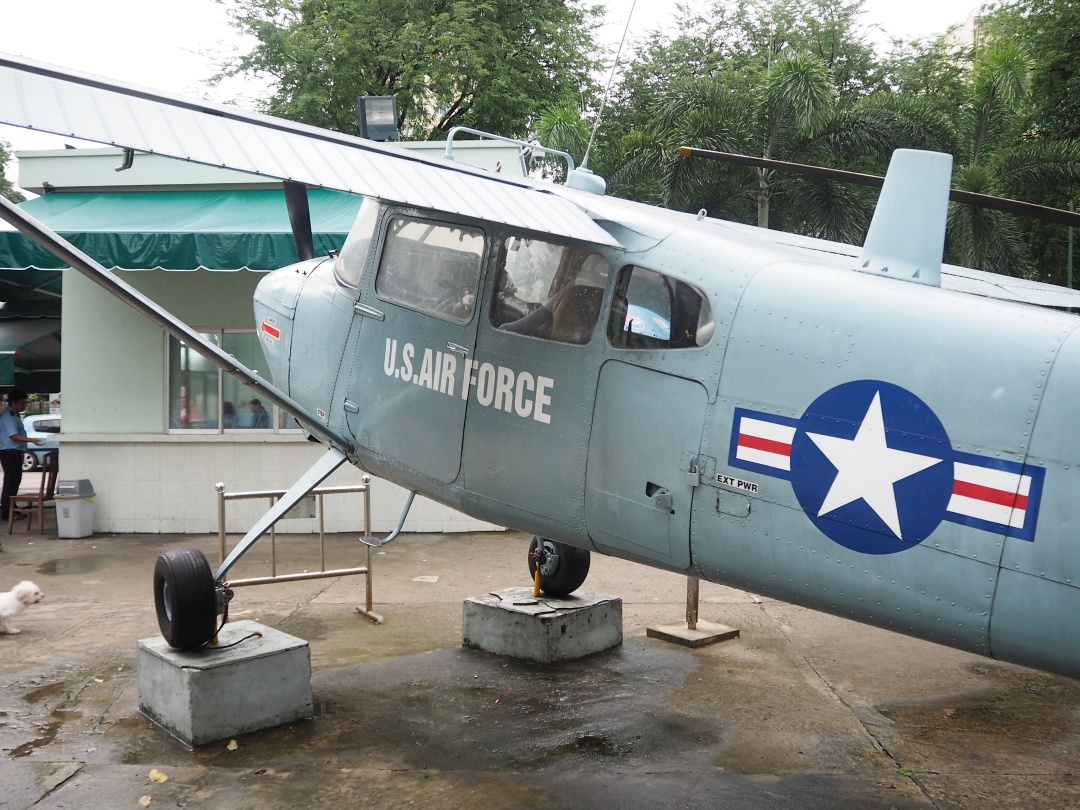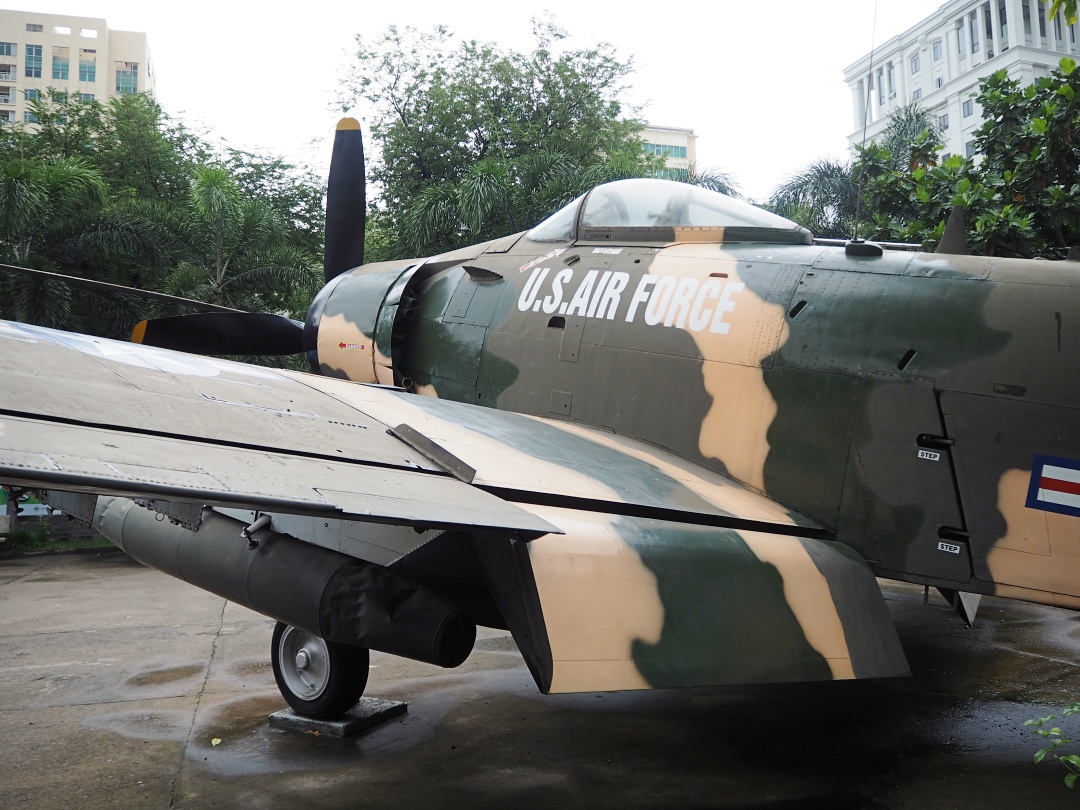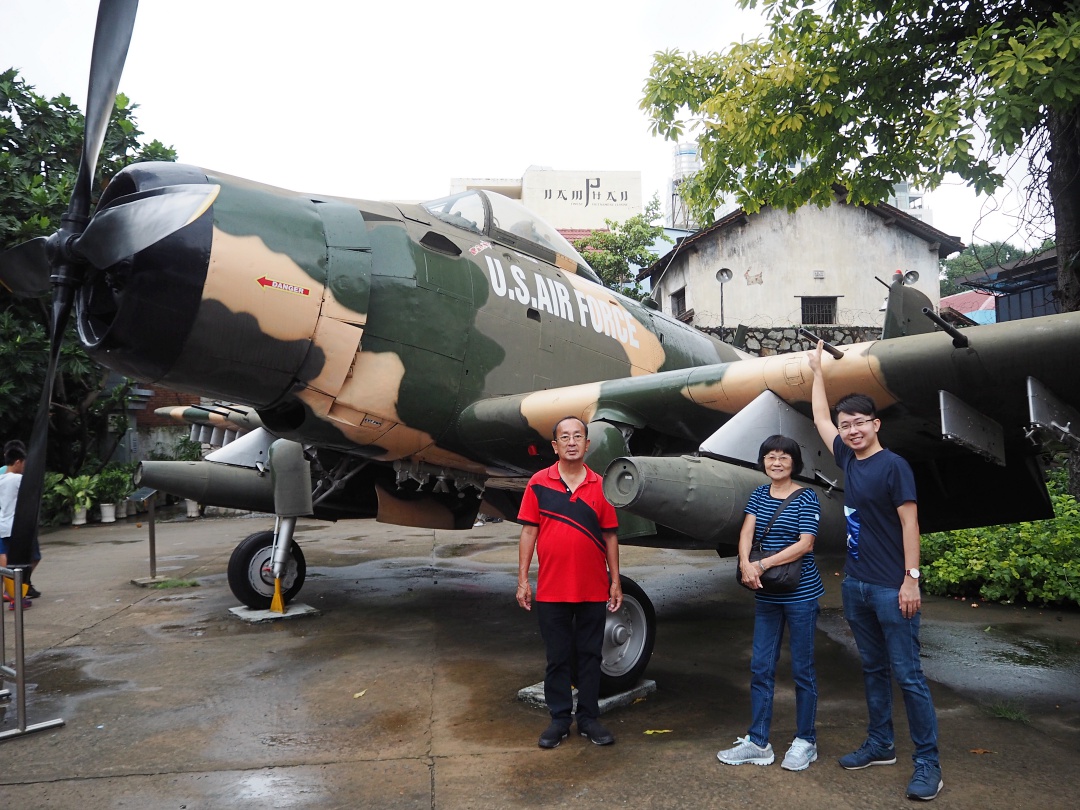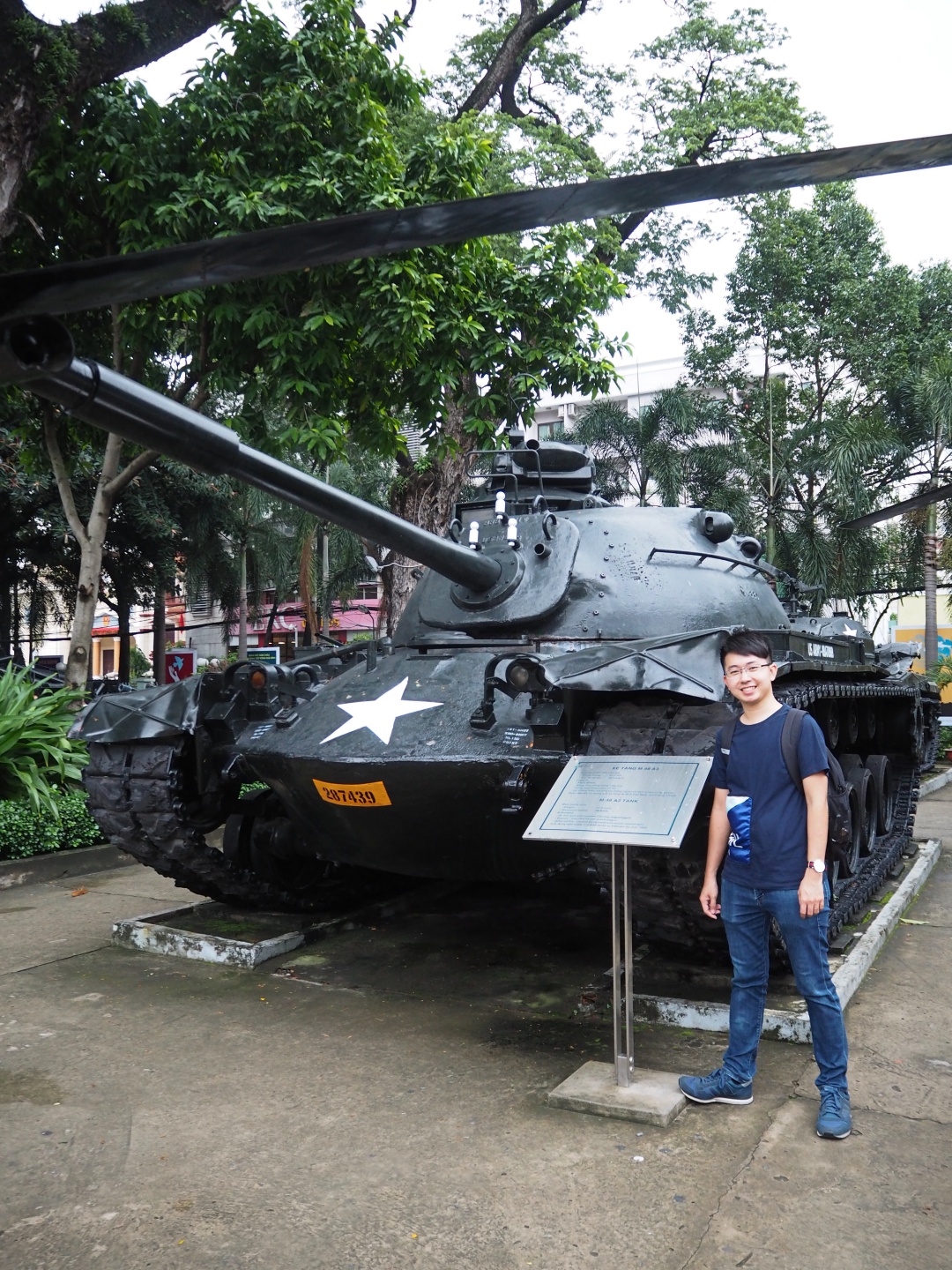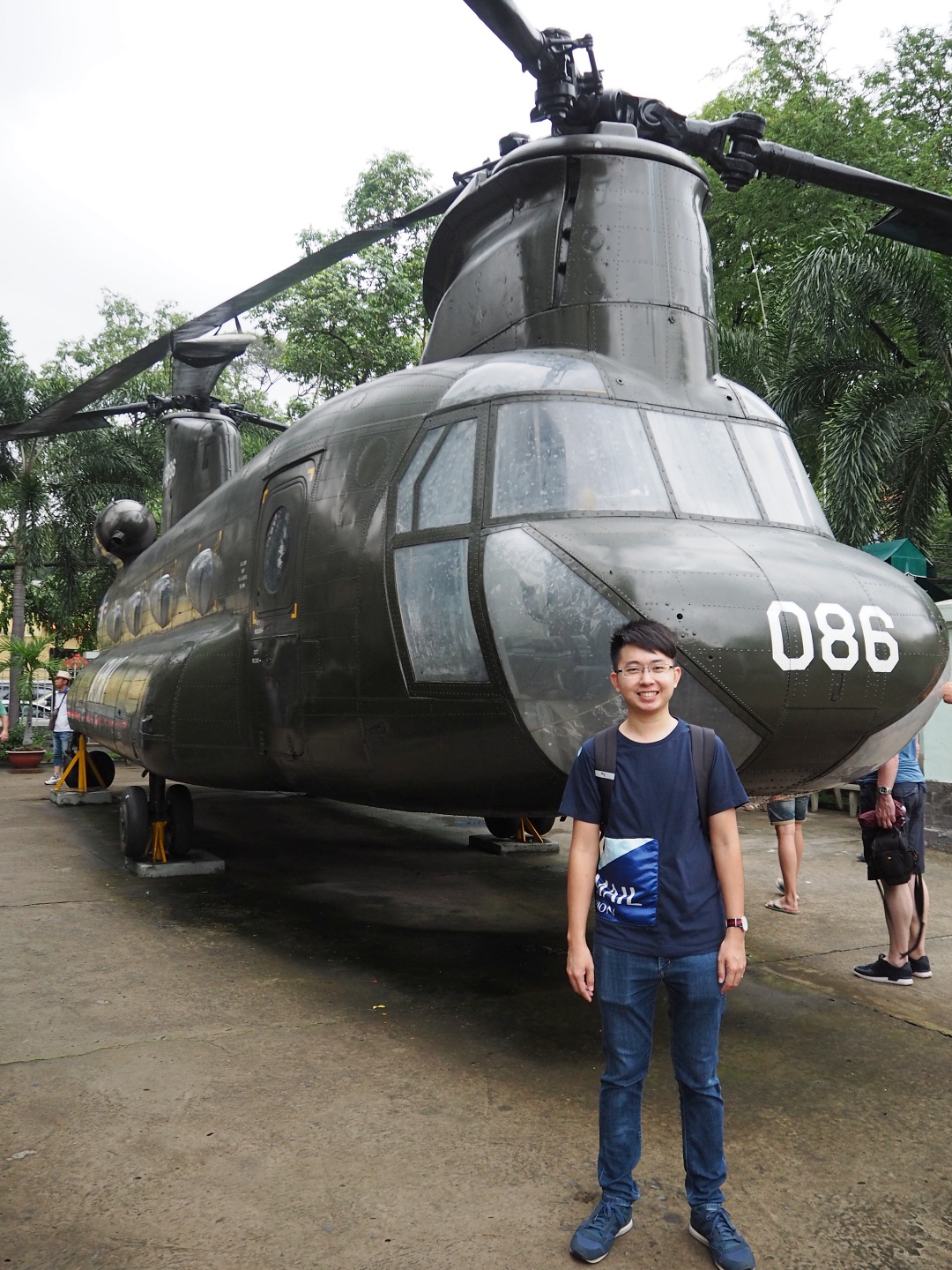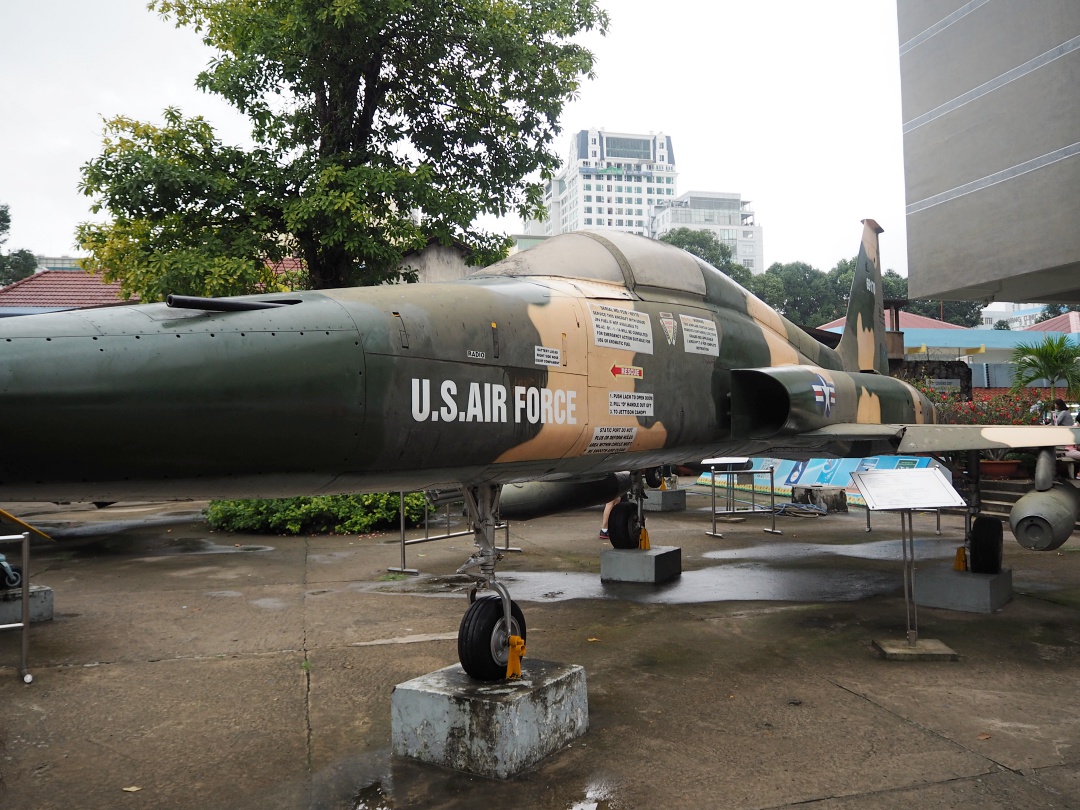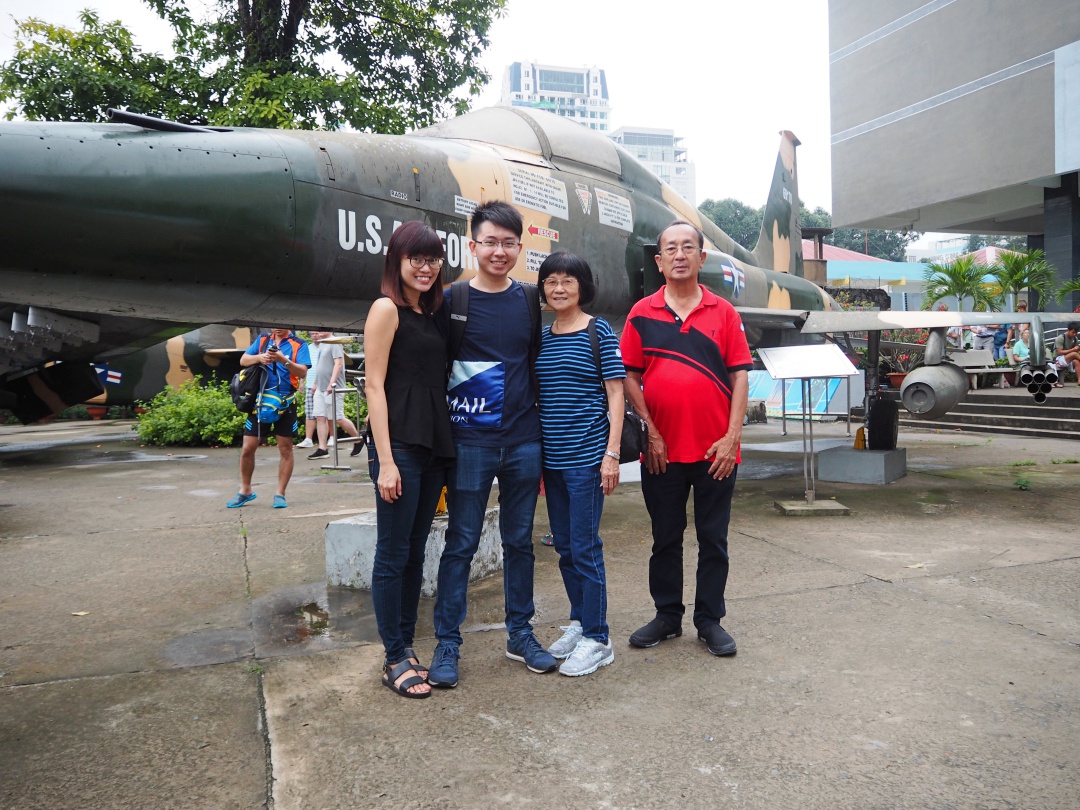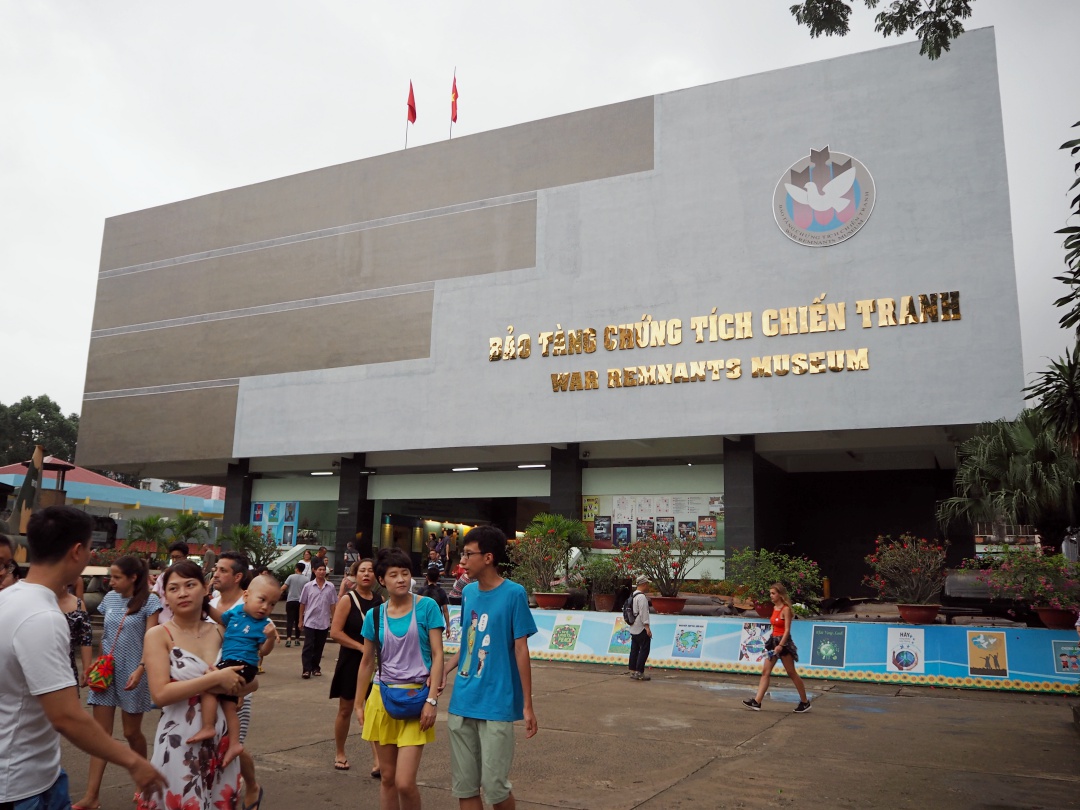 War Remnants Museum
28 Võ Văn Tần, phường 6, Ho Chi Minh City, Quận 3 Hồ Chí Minh, Vietnam
Opening Hours: Daily, 07:30 – 18:00
By the time we got in the car, it had started to drizzle and rain. As such, we didn't have the chance to stop at the Notre Dame Cathedral and Central Post Office. Our car did past by both places, so we managed to get a peek at the place before we en route to our next location.
Handicraft Factory
The last place we visited was a handicraft factory/workshop. We were told that most of the work produced in the factory were from people with disabilities. As such, by purchasing from the factory, the earnings go back to support the community.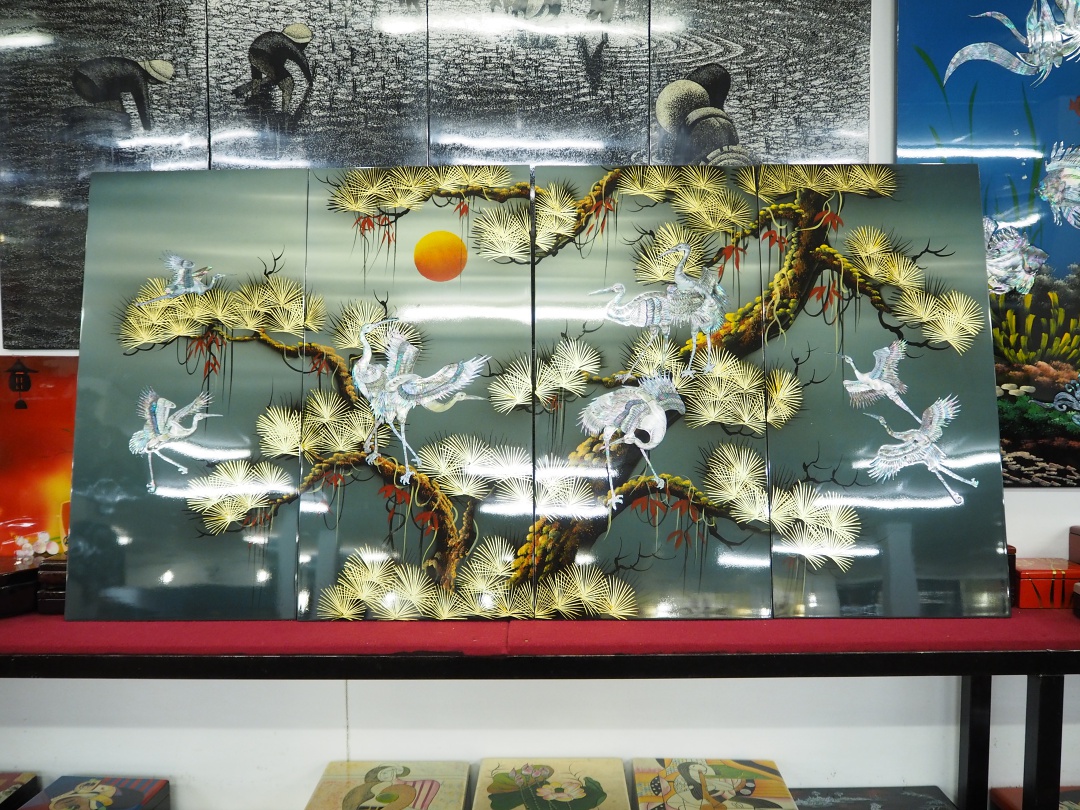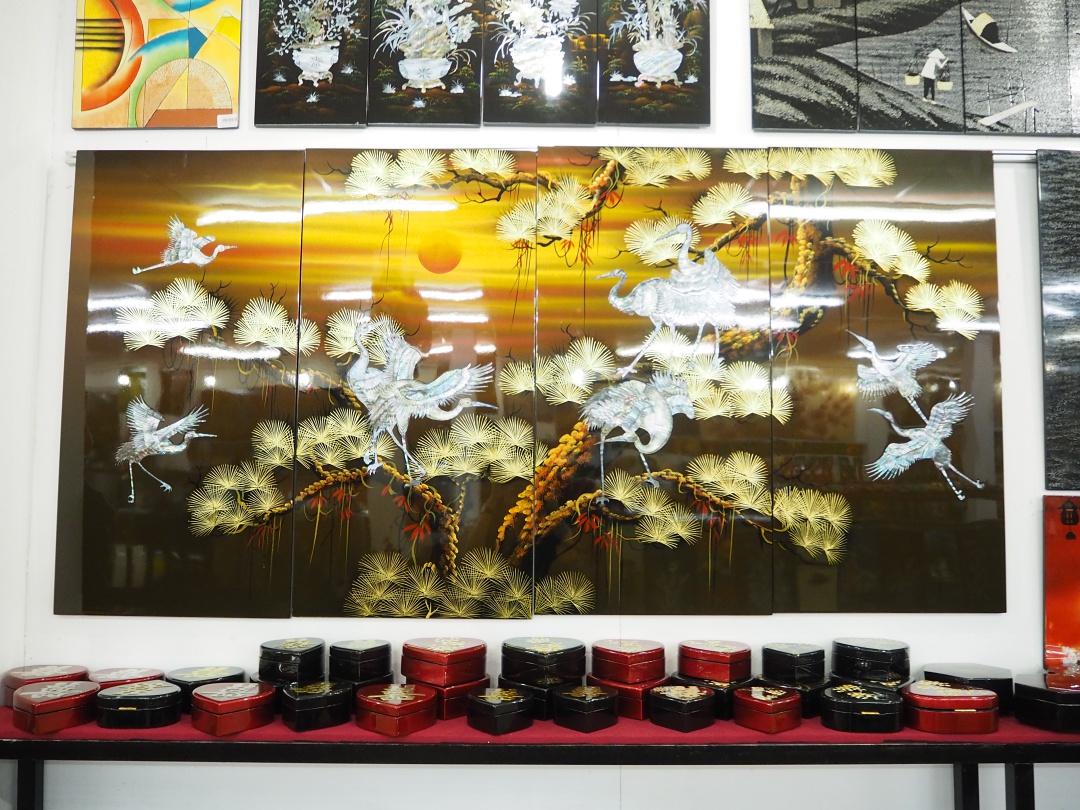 I'm not sure what was the actual term, but they have 'paintings' like these for sale, and the Husband and I actually bought one for our house. Out of the many designs that have, this was the only one that caught my attention. I thought it would look impressive above the dining table.
To be honest, I was having second thoughts after we agreed to get it because looking at what I have in mind, I'm certain the painting won't go with the theme of our home. Still, we got it in the end. Now I just have to figure out what to do with it when the time comes to decorate the place.
Somerset Vista Ho Chi Minh City
At last, we finally got back and checked in to our apartment. Unlike a hotel, Somerset Vista Ho Chi Minh City is a serviced apartment that comes fully furnished with amenities like a fully functional kitchen, washing machine, dining table, etc. Ours is a two-bedroom apartment. It comes with a spacious living/dining area, a kitchen, one common toilet, one bedroom with two single beds and one master bedroom with an attached bathroom.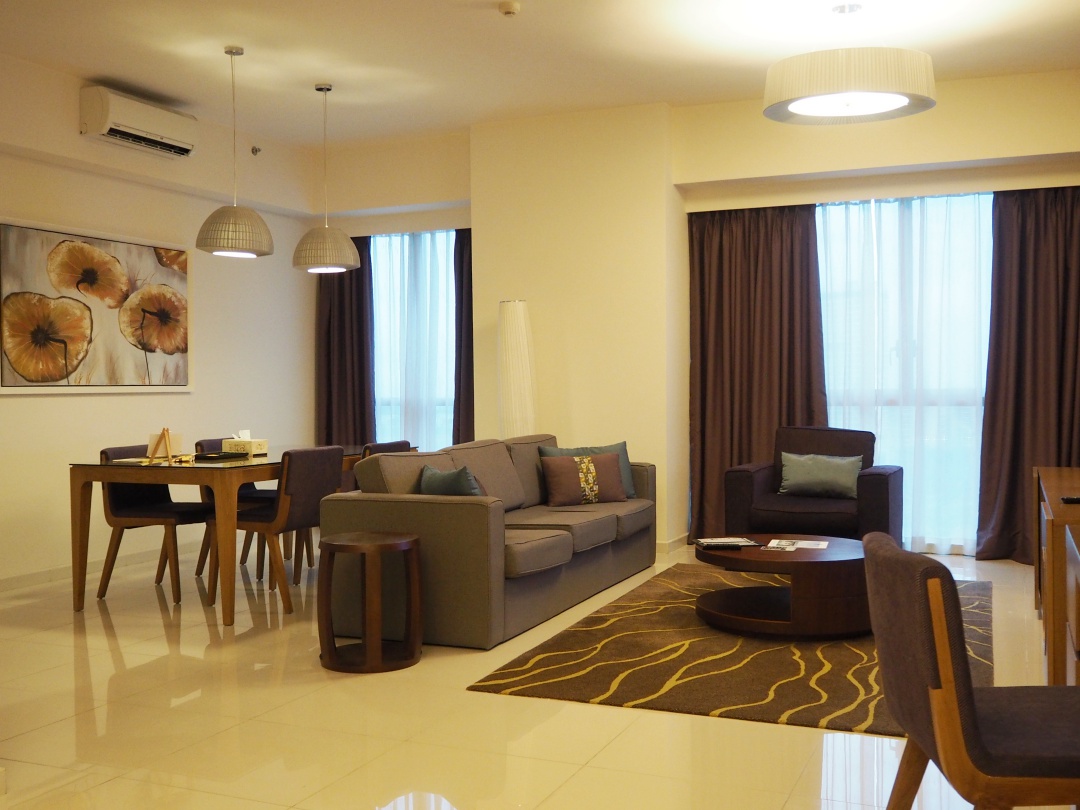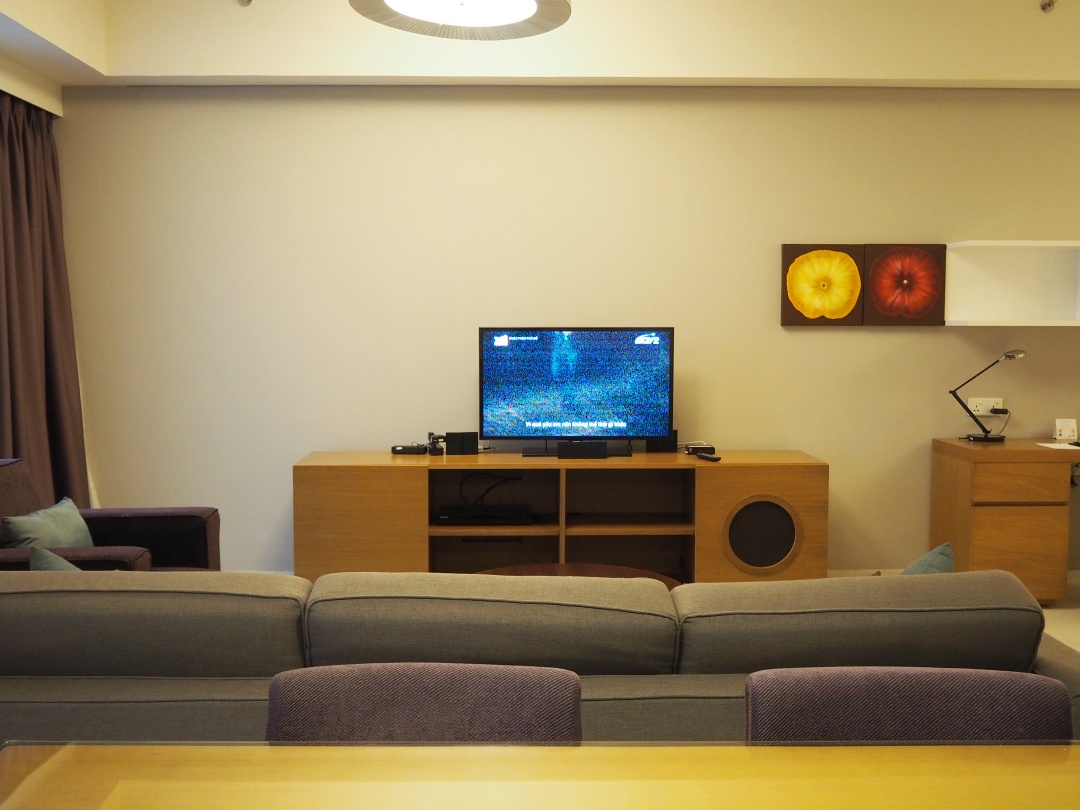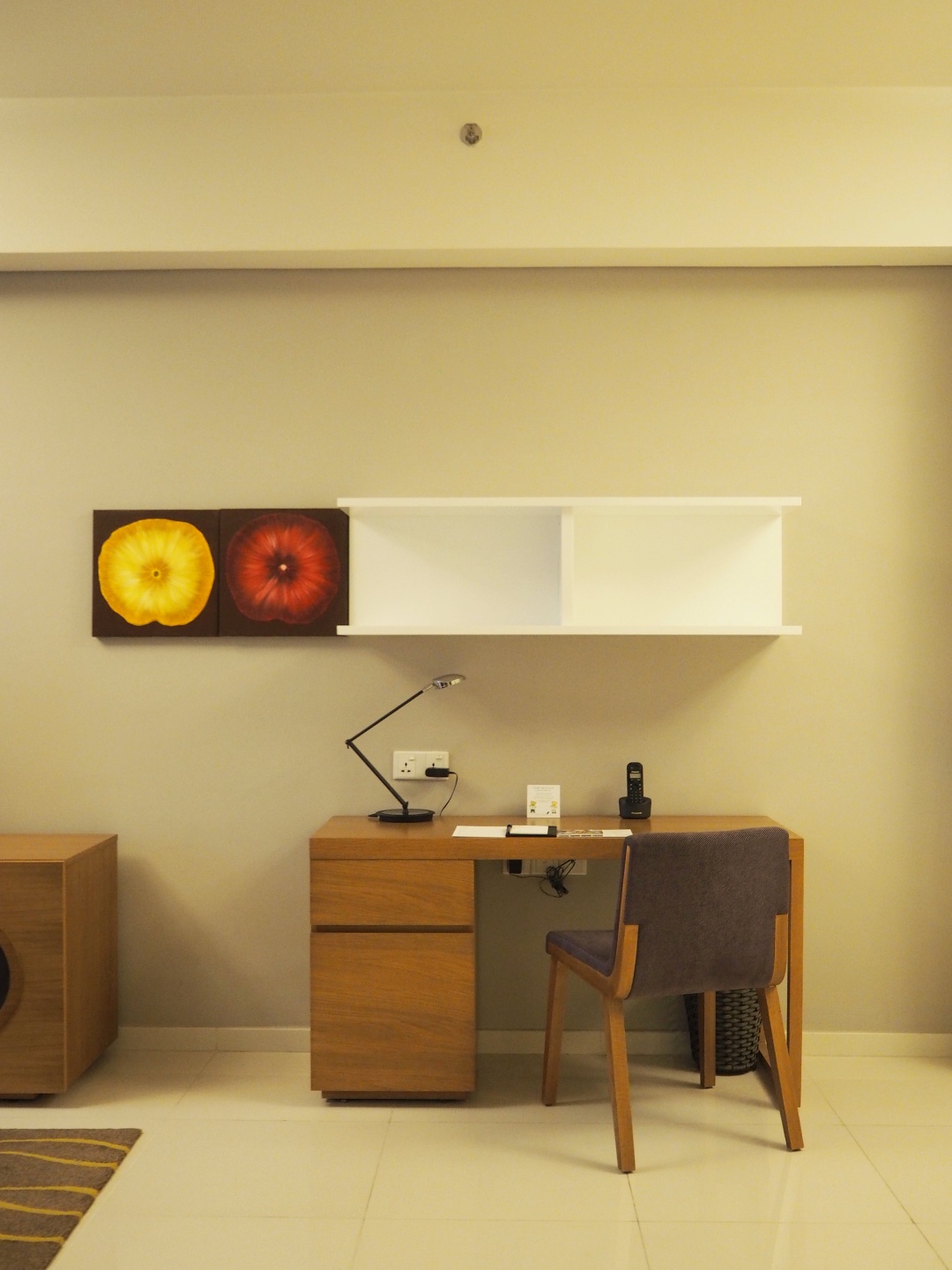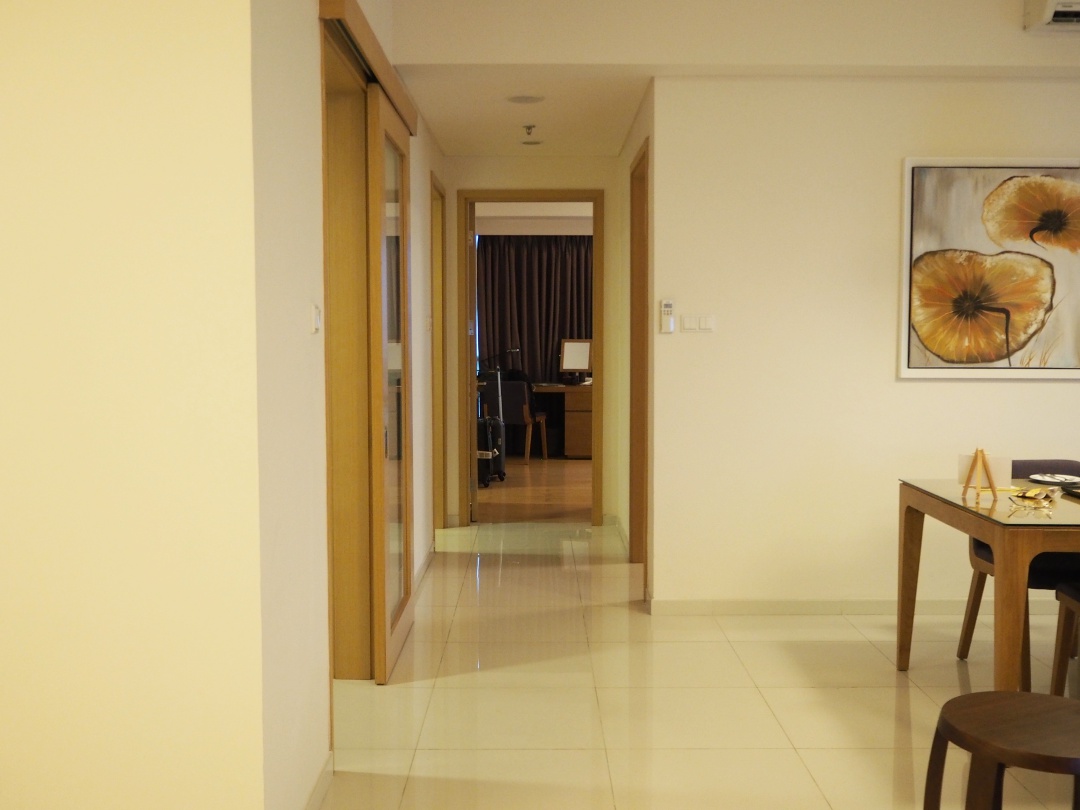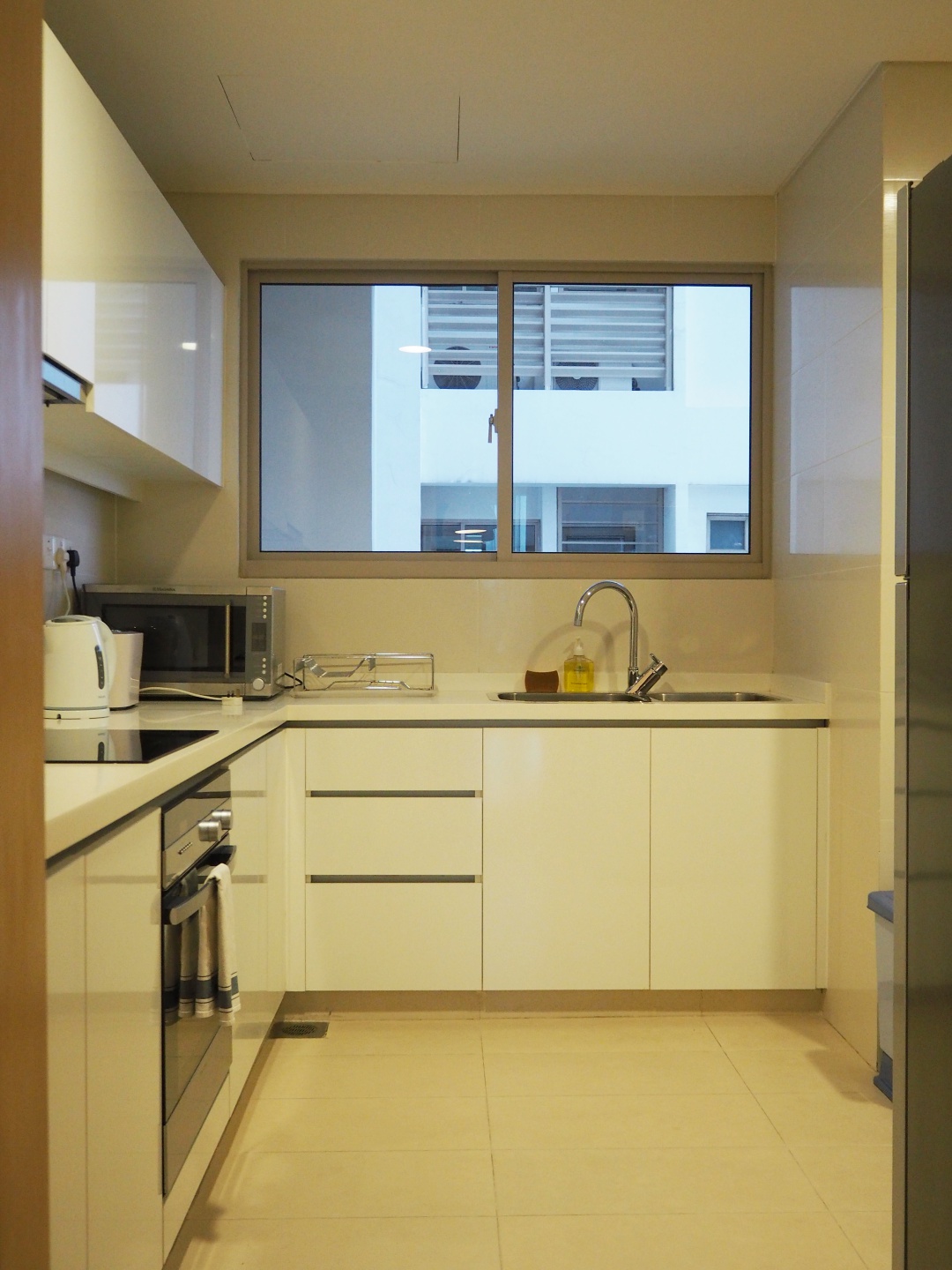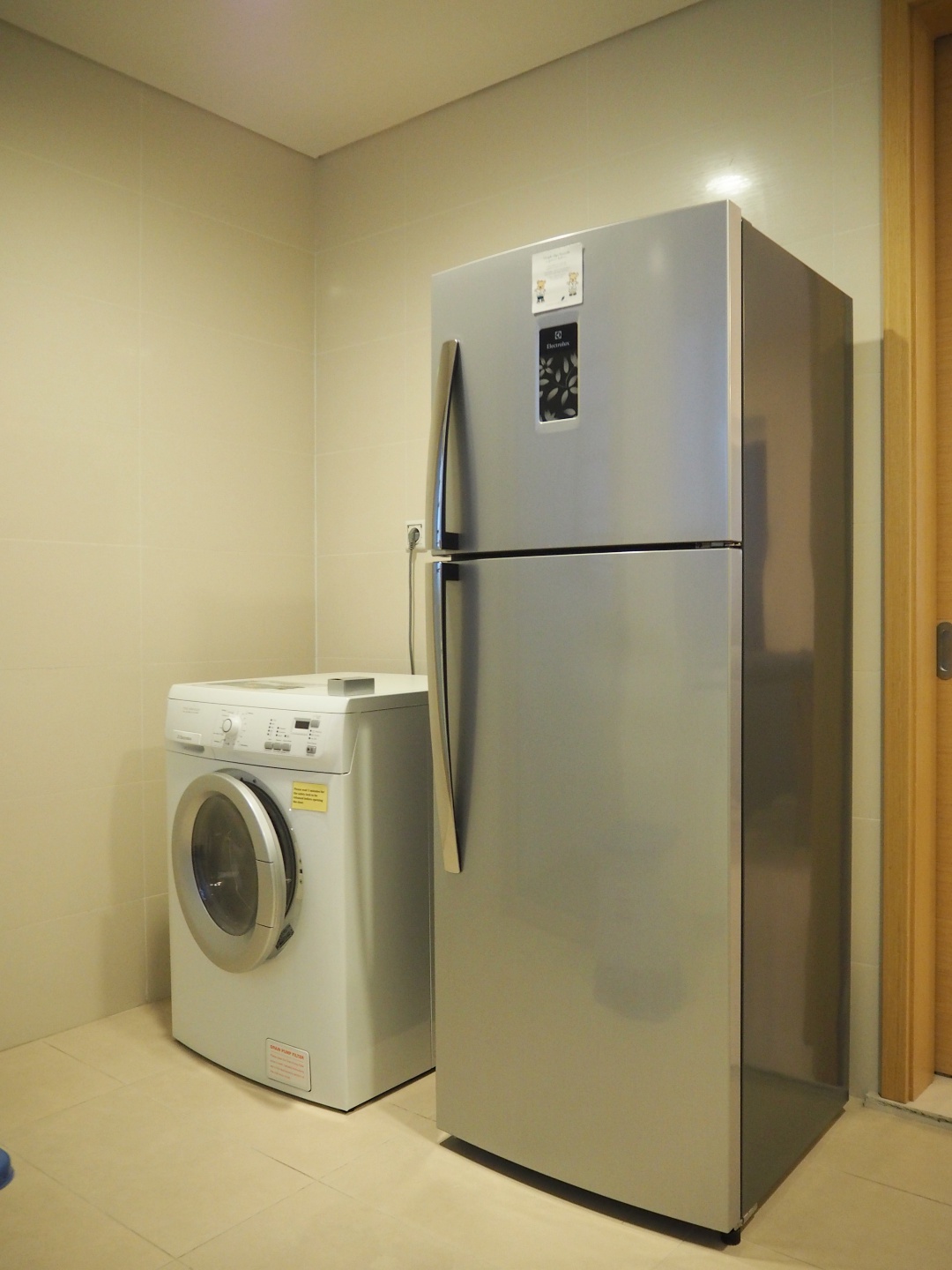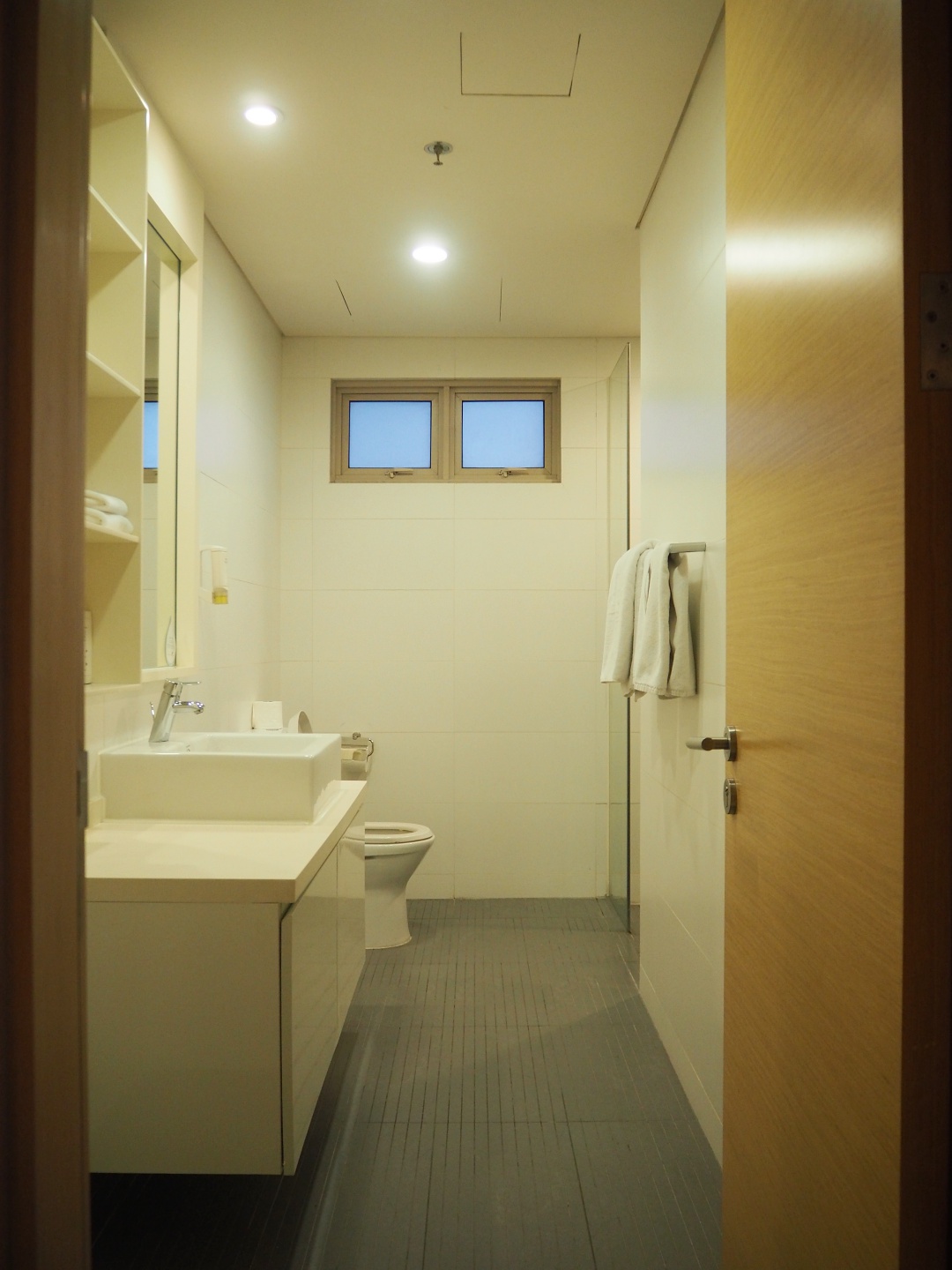 Common toilet with shower.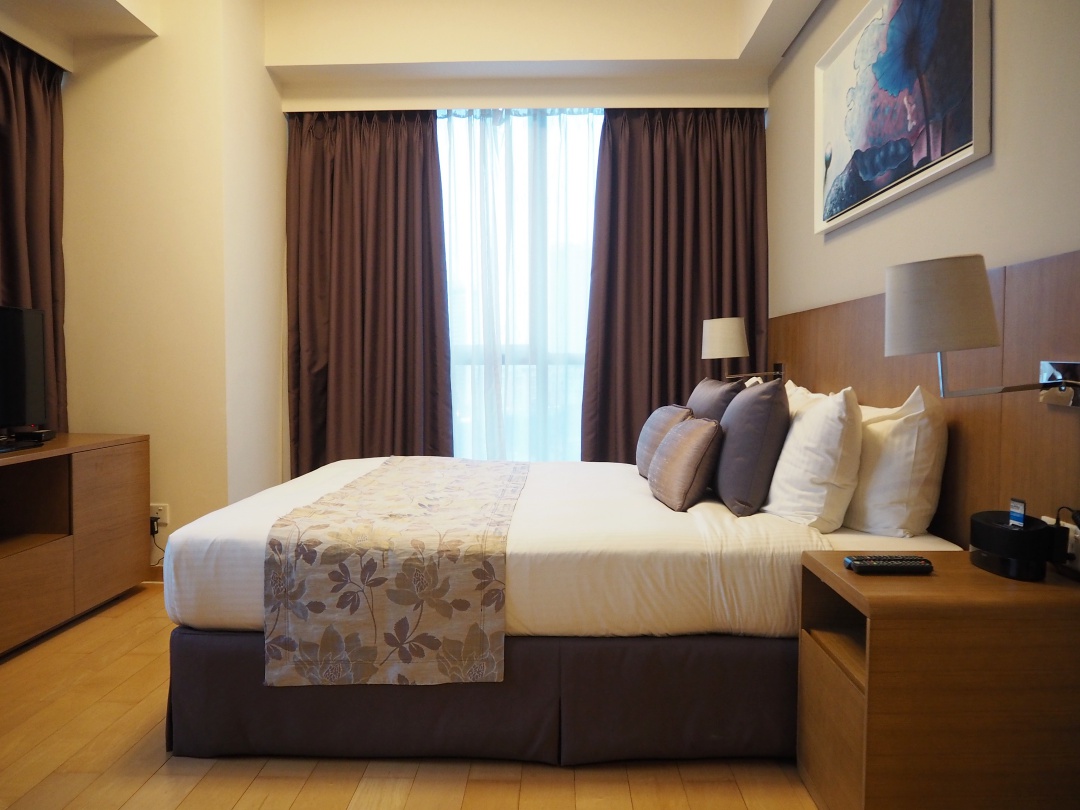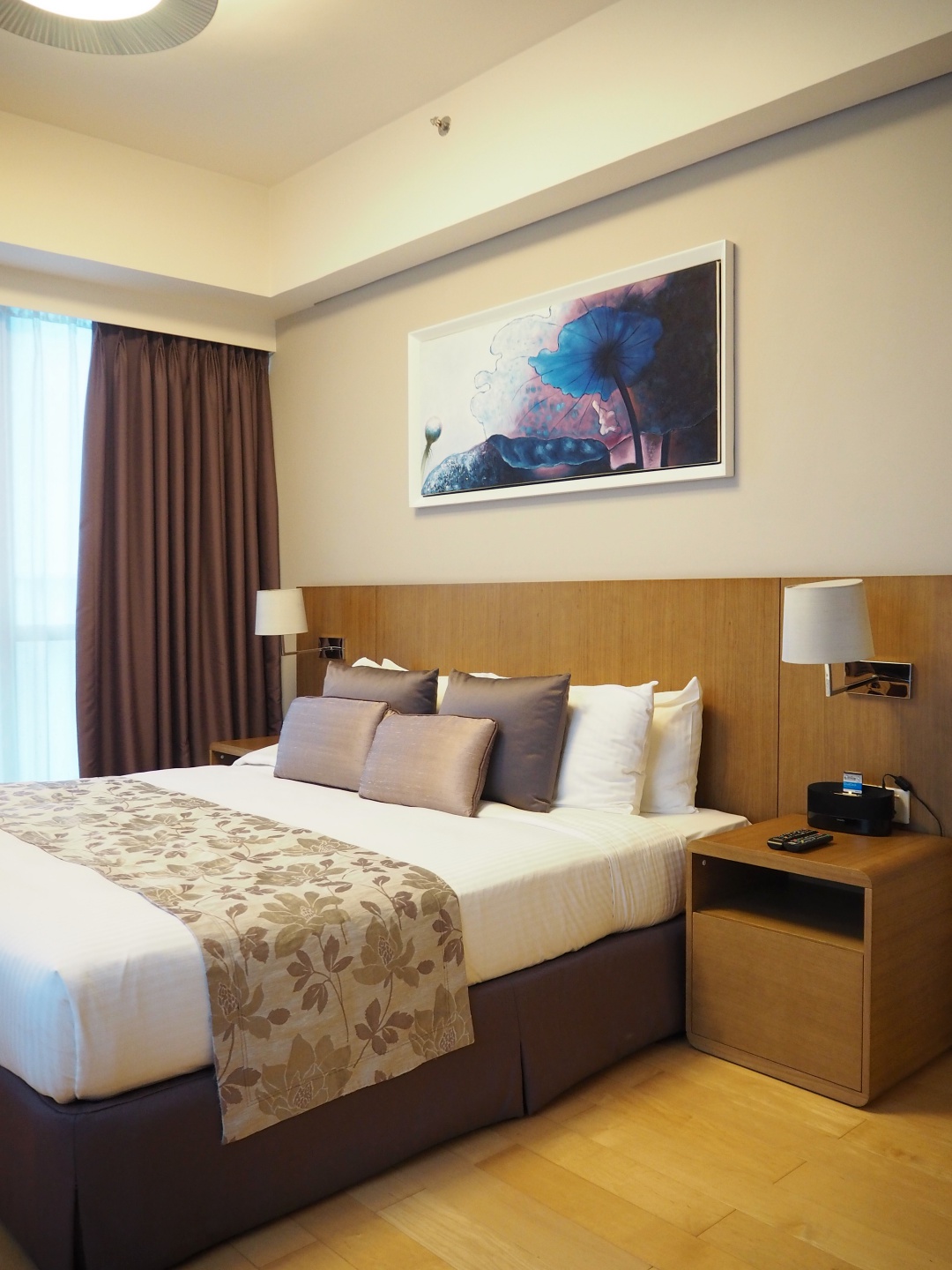 Master bedroom.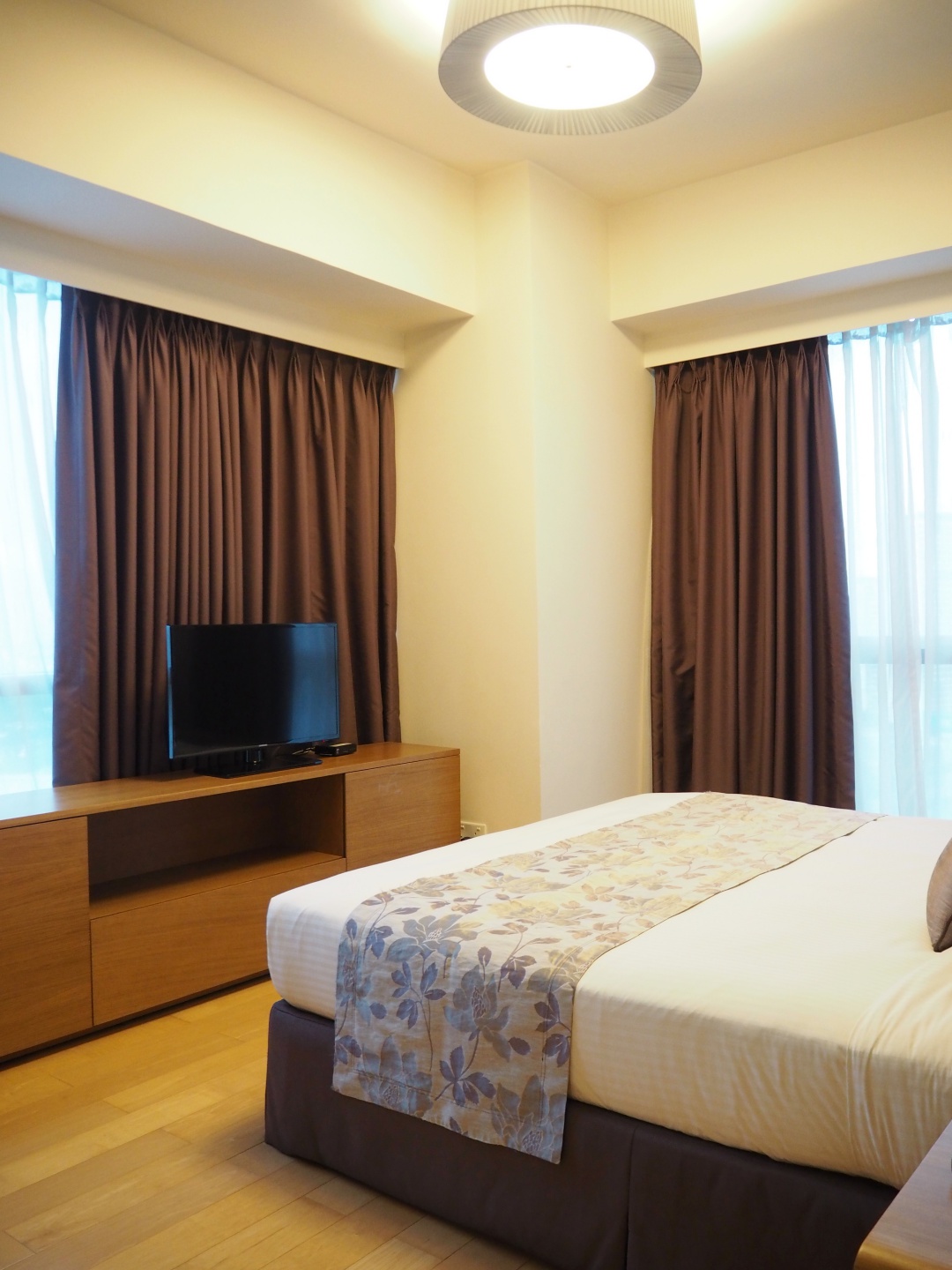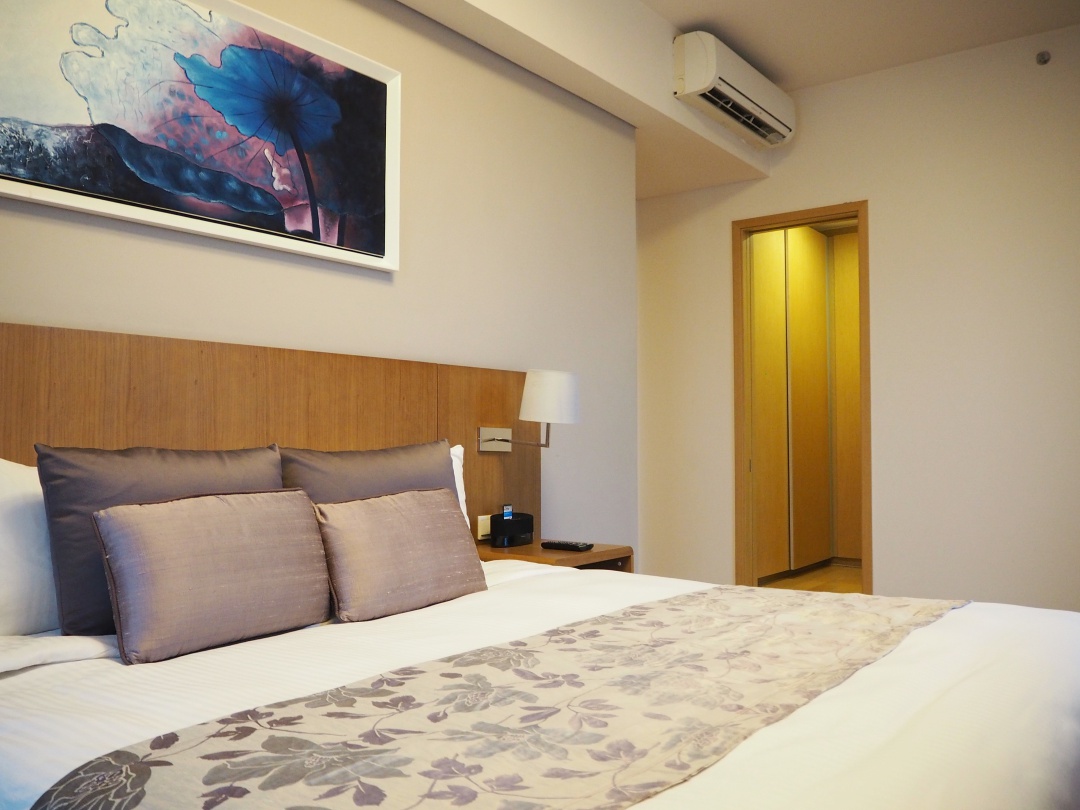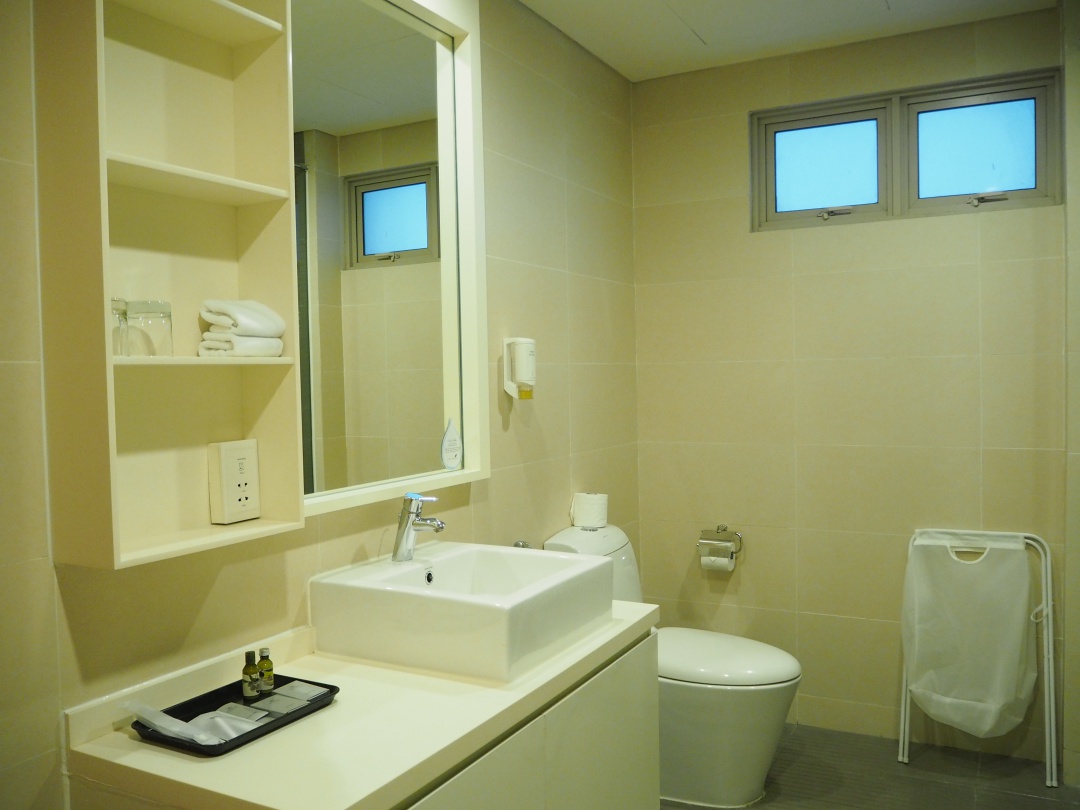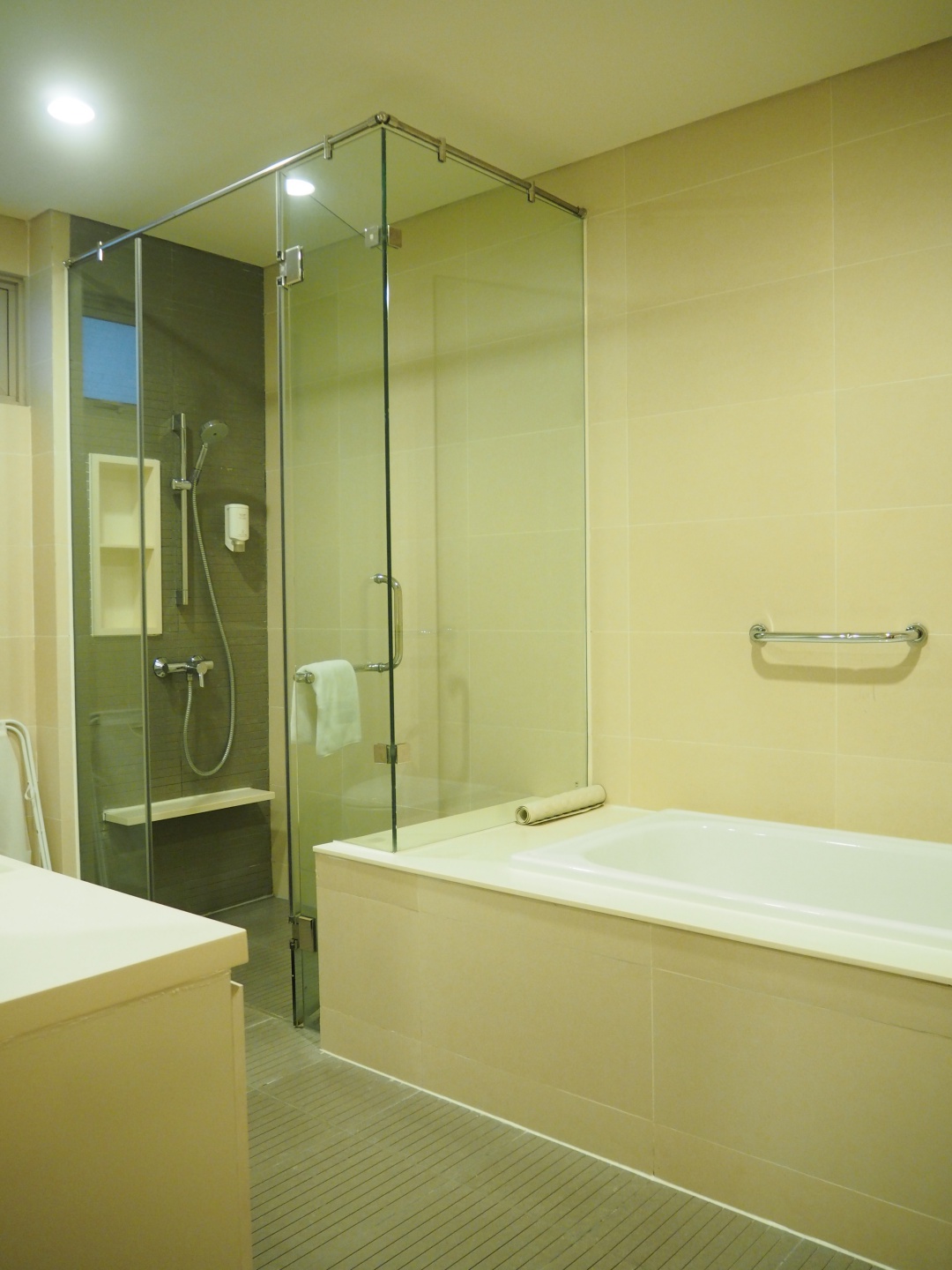 The price for one night stay was VND2,326,000 nett (inclusive of breakfast for four pax), and that works out to around SGD135/night. I believe we got it under 'Friends and Family Rate' hence the price might be lower as compared to the usual rate.
Overall, it was a really comfortable stay. The apartment was spacious and comfortable for four. Next to the apartment, there was a small mall that has a Starbucks and a mini-mart. But aside from that, there wasn't much in this area. We would just call for an Uber whenever we want to travel out to the shopping mall or for lunch/dinner.
They don't serve breakfast at the apartment. Instead, we were given daily coupons to use at Starbucks, where we could get our coffee and croissant/sandwich.