Day 2 in Taichung, Taiwan! Our plan for the day was to visit the Rainbow Village (彩虹眷村), head to Sun Moon Lake (日月潭) and return to Feng Chai Night Market (逢甲夜市) at night. While we did manage to visit all the three places, it was sadly a failed trip to Sun Moon Lake.
Beacon Hotel Taichung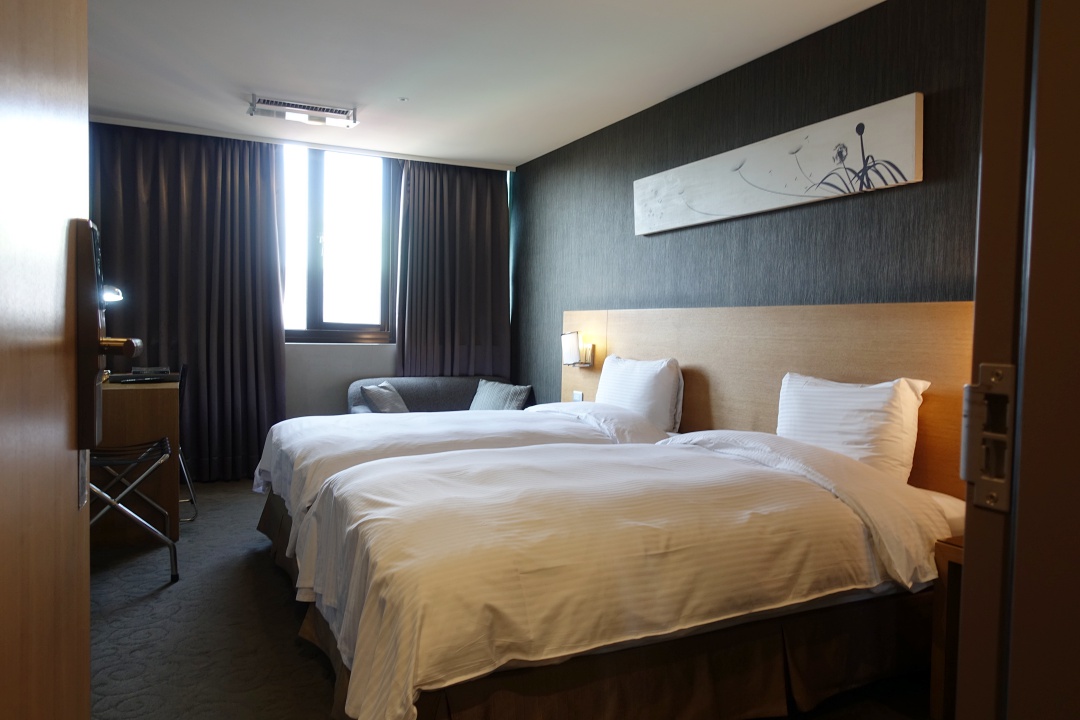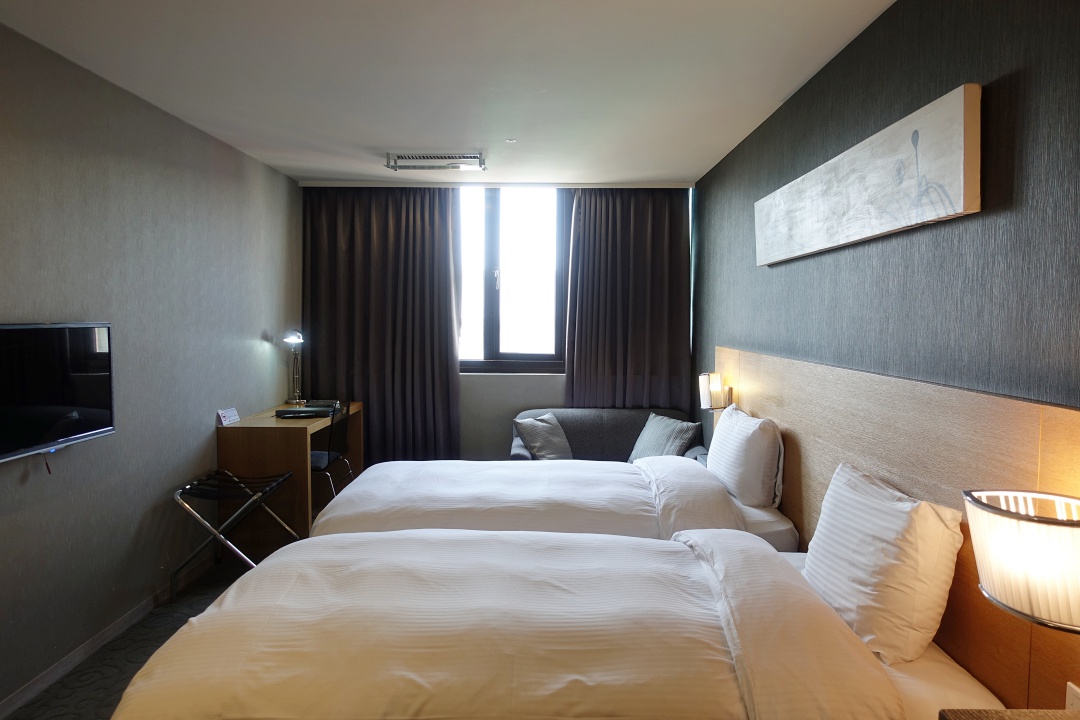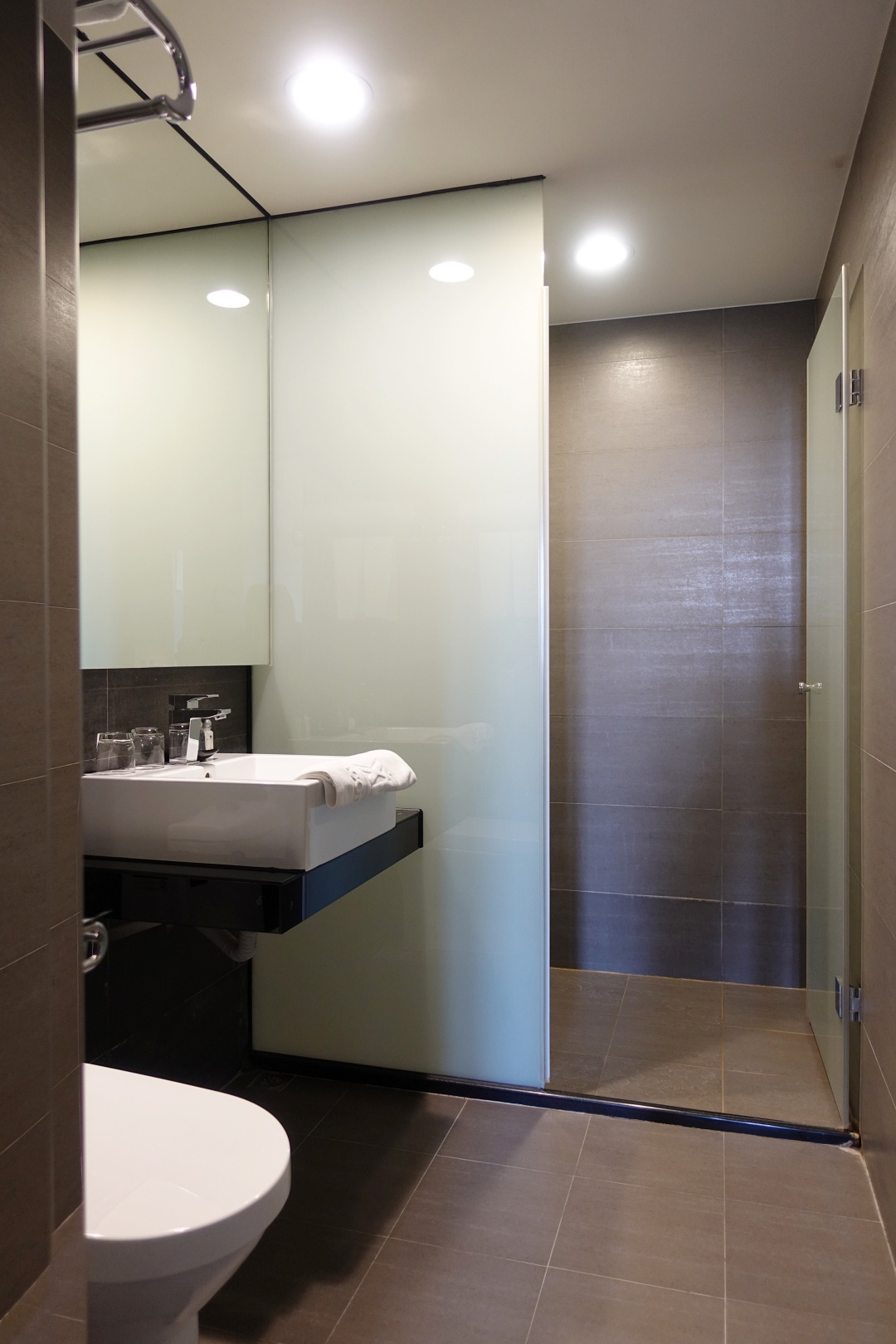 Right before we head out, we saw that the door next to our room was opened. It appears the guests had checked out and the staff had just finished the housekeeping; we decided to pop in to have a quick look.
The room seems to be smaller than ours, however, it does comes with a proper window which is nice! I wish our room comes with one too.
As I briefly mentioned in my previous post, we totally skipped breakfast during our stay at Beacon Hotel Taichung. Reason being we always came back late at night, and there was no way we could pull ourselves up in the morning for breakfast.
On our second day in Taichung, we only managed to leave the hotel at close to noon. Considering we didn't have our breakfast, the first order of business was to find a place nearby to have our lunch.
台北江逢甲總店
Managed to find an eatery near our hotel that sells 麻辣锅 with 臭豆腐 and assorted 豆腐锅.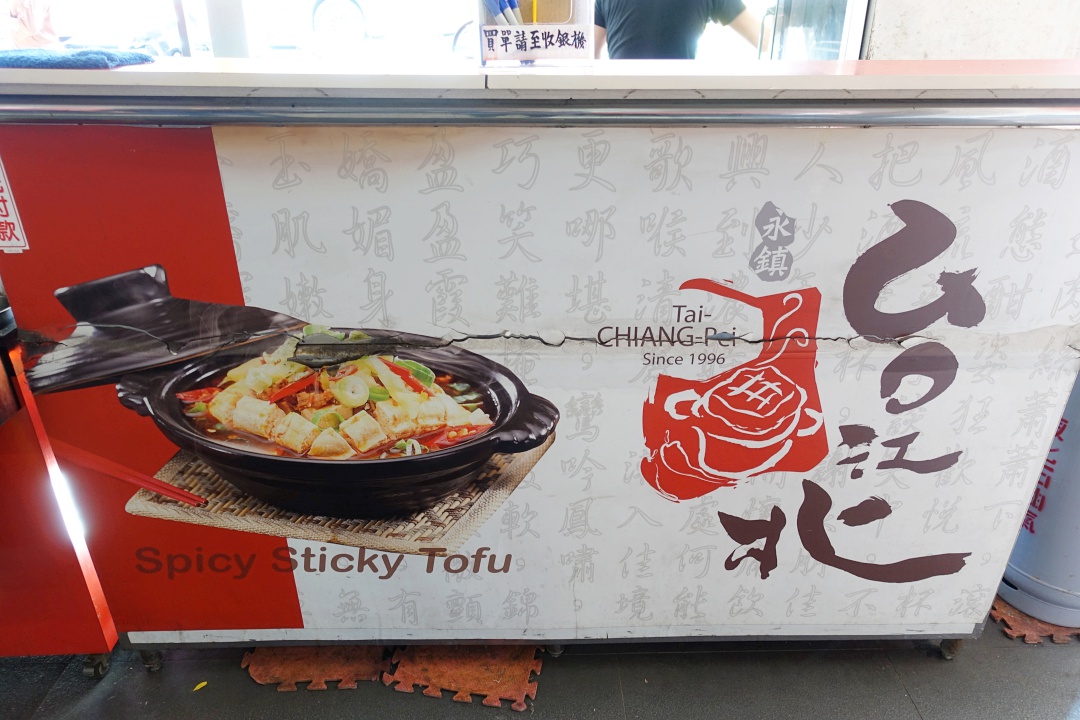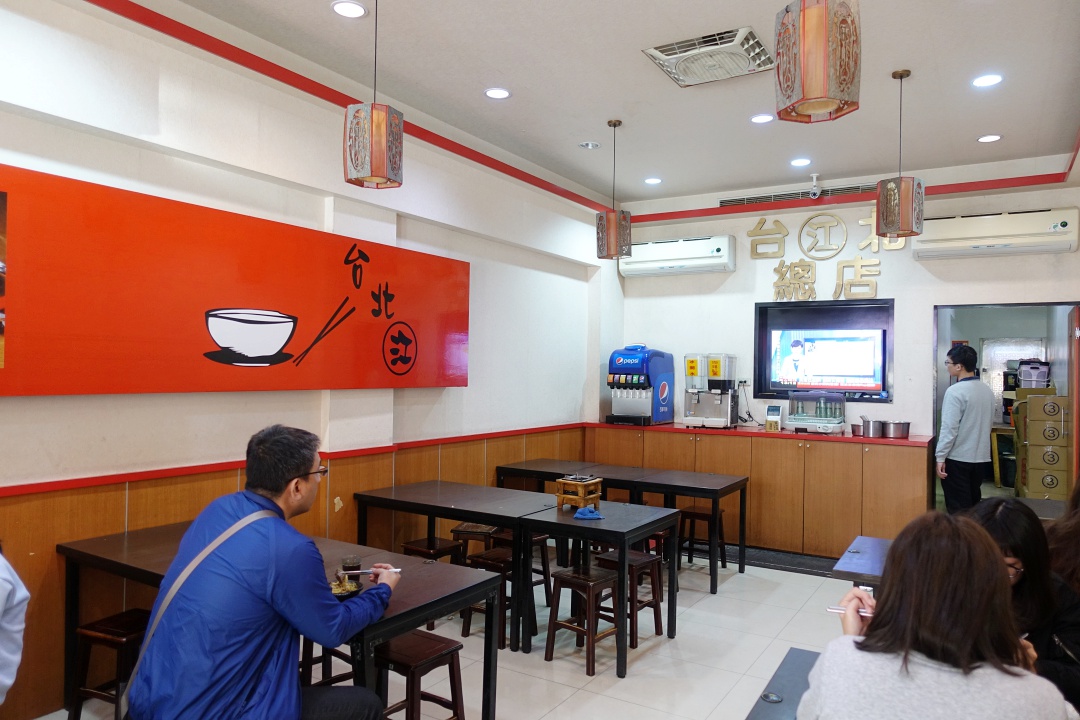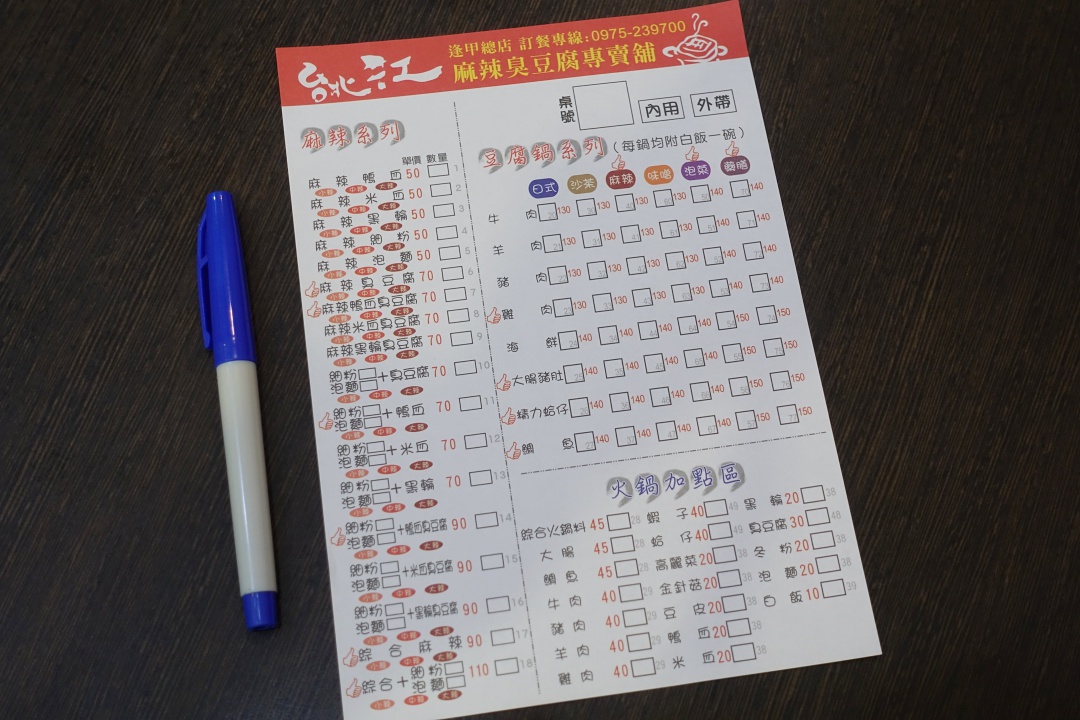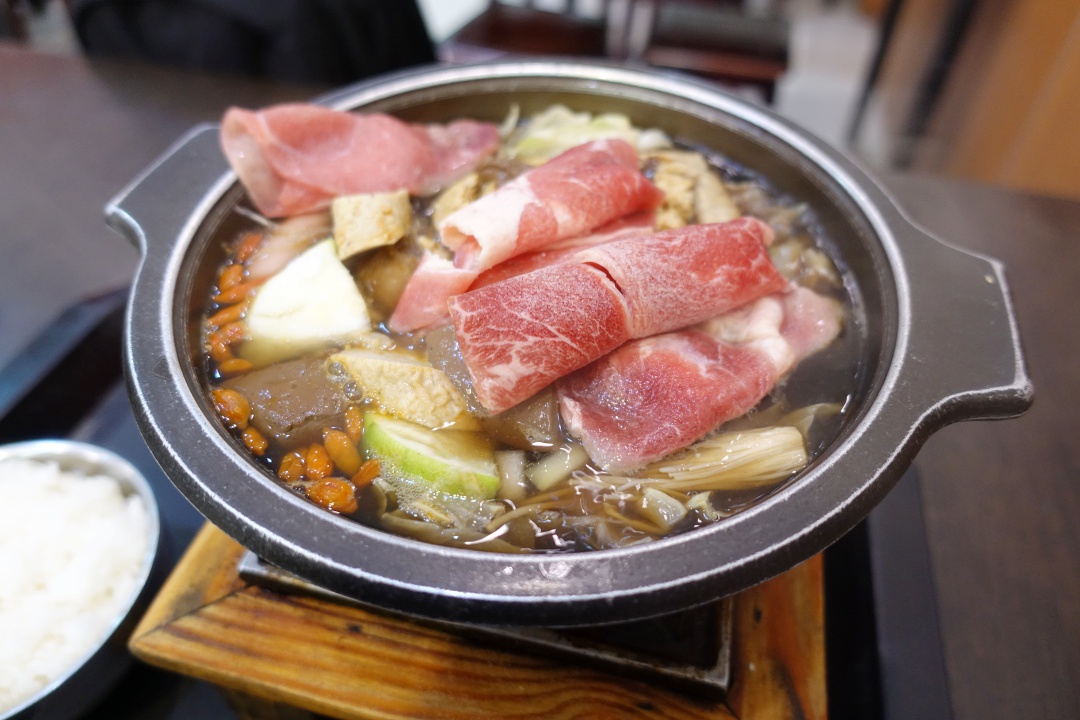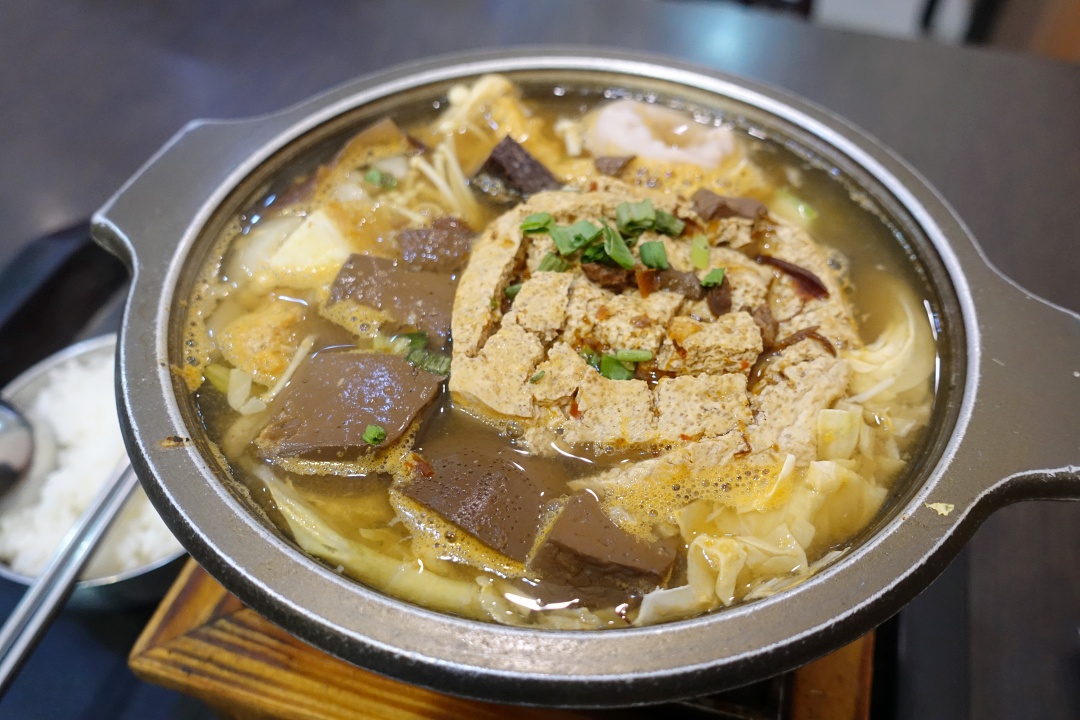 We ordered a 牛肉药膳锅 and a 鸡肉泡菜锅. Both came with rice. And we also added an extra serving of enoki mushroom for both. Drinks are complimentary, and they are located at the back of the shop. There were soft drinks, 咖啡红茶 and 冷开水.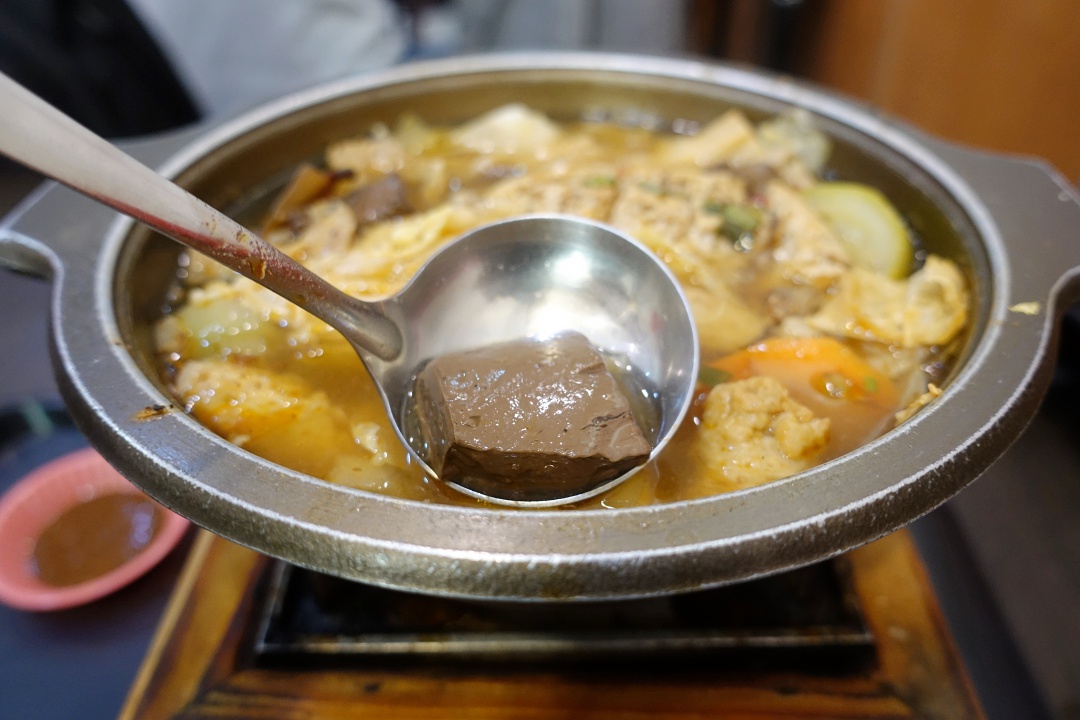 If I'm not mistaken, this is the legendary pig's blood cake (猪血糕). I have never tried it before. But I tried it for the first time that day and well, I don't think it tastes bad but I'm not particularly fond of it either.
We paid TWD320 (approximately SGD14.40) for our meal which we thought was value for money considering there were so many ingredients in the pot. There was 豆腐,猪血糕,金针菇,菜,冬粉,sausage and more.
---
After lunch, it was time to explore Taichung!
The initial plan was to forgo going to Rainbow Village (彩虹眷村) and head straight to Sun Moon Lake (日月潭). I did some research online and apparently, it's not easy to get to Rainbow Village. Rainbow Village is in Nantun District, quite far from Taichung city centre and the best way to get there is by taxi.
Seeing that it was almost 13:30, we decided to head straight to Sun Moon Lake after having our lunch. The Husband seems to really want to visit Sun Moon Lake and I was prepared to skip Rainbow Village for that.
We were waiting for the bus at the bus stop opposite our hotel; where we would take the bus to Taichung HSR Station, then take a shuttle bus to Sun Moon Lake. Average waiting time for the bus is around 25 – 30 minutes. We waited awhile for the bus at the bus stop, before deciding to just take a taxi. It was there and then that we decided to make a quick stop at Rainbow Village before going to Sun Moon Lake!
Rainbow Village (彩虹眷村)
Ever since I learnt and saw pictures of Rainbow Village online, I knew I wanted to visit this place! The entire place just looks so cheery and beautiful with all the colourful murals. It was known that the retired soldiers started to paint the village since September 2008.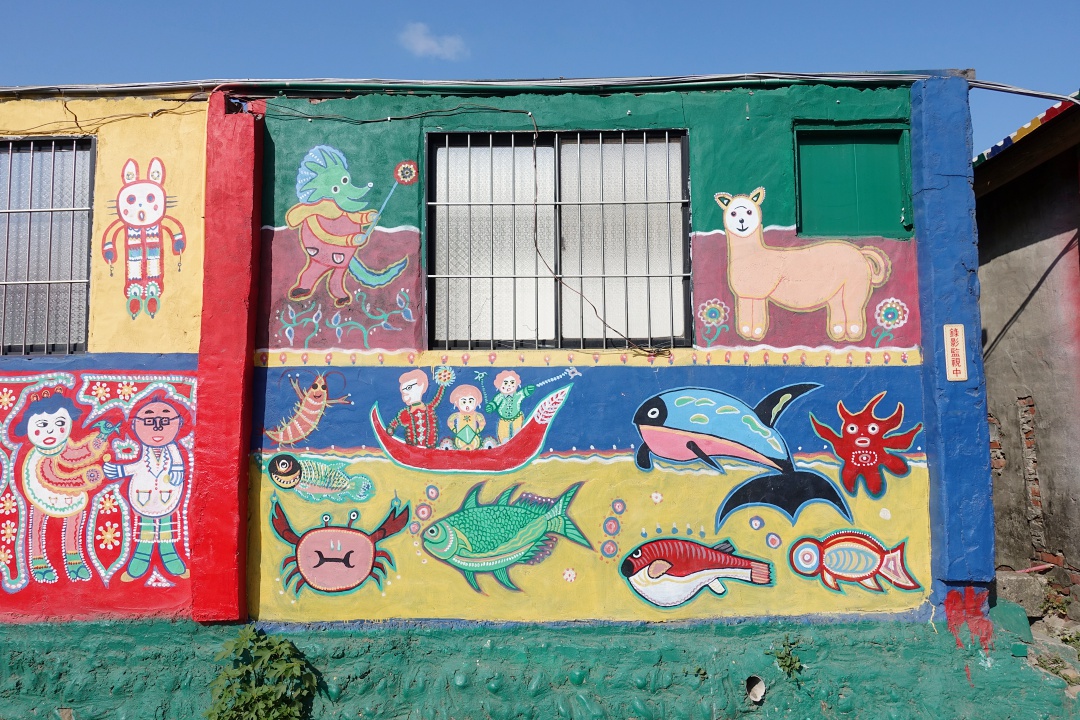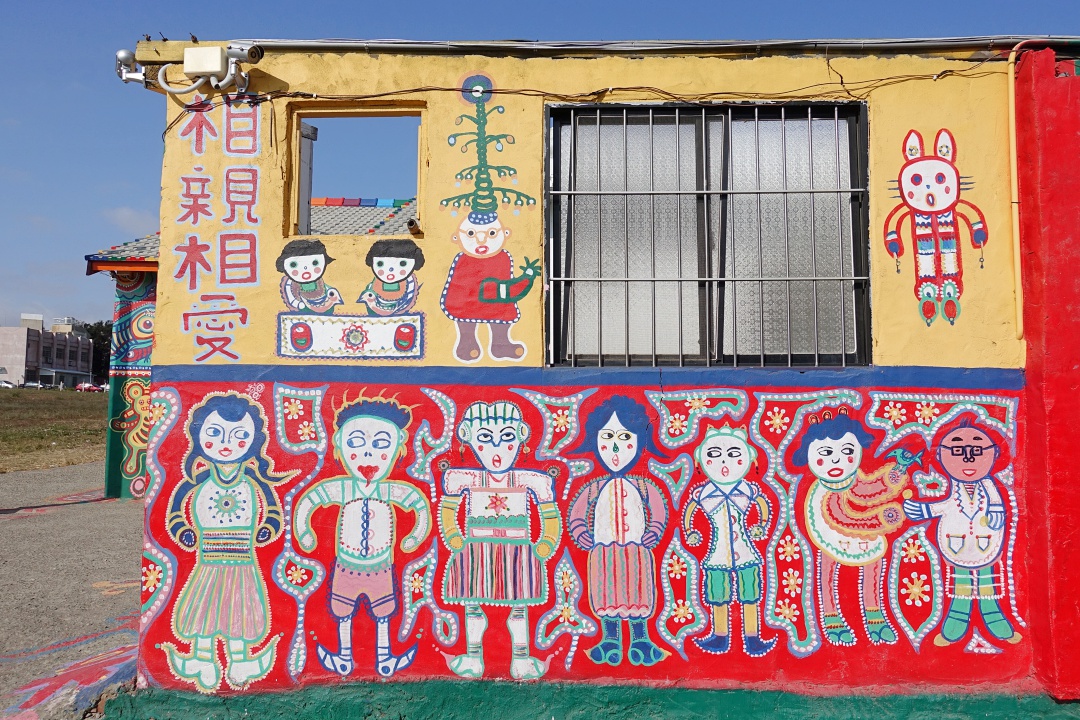 The front was pretty crowded, so we decided to start our tour from the back.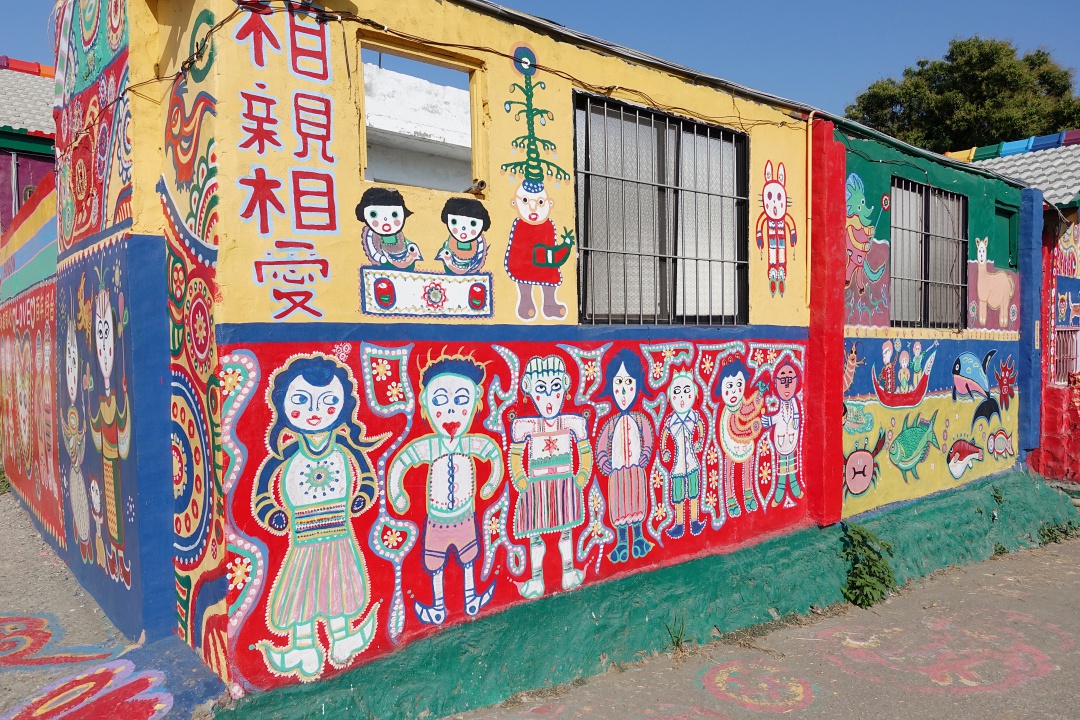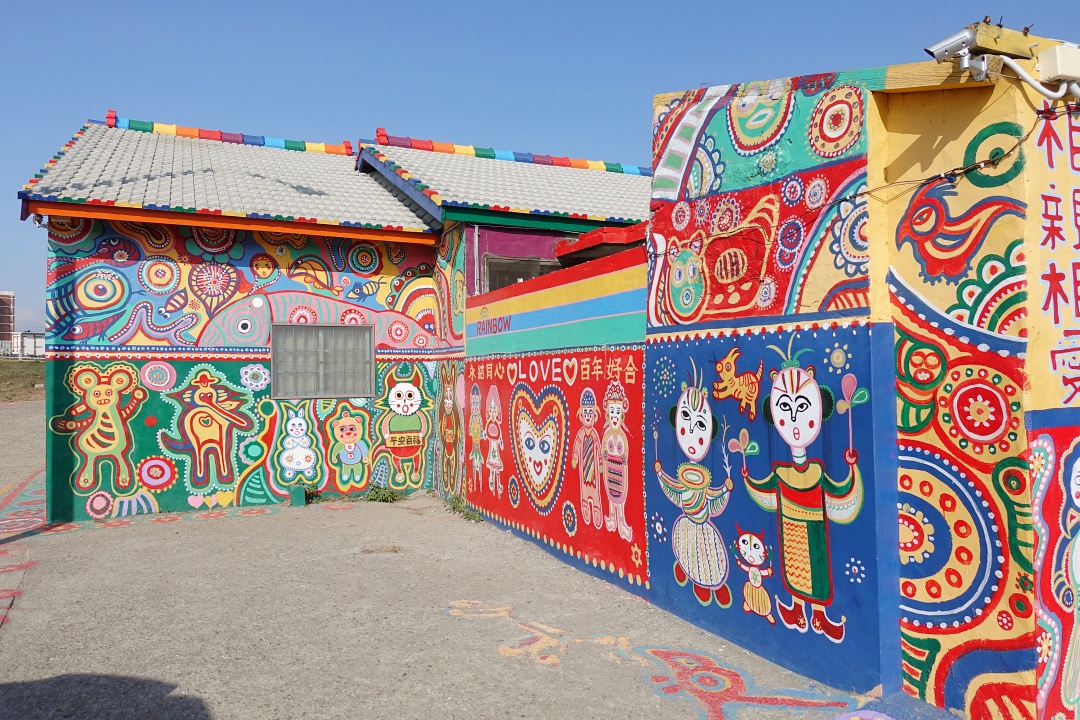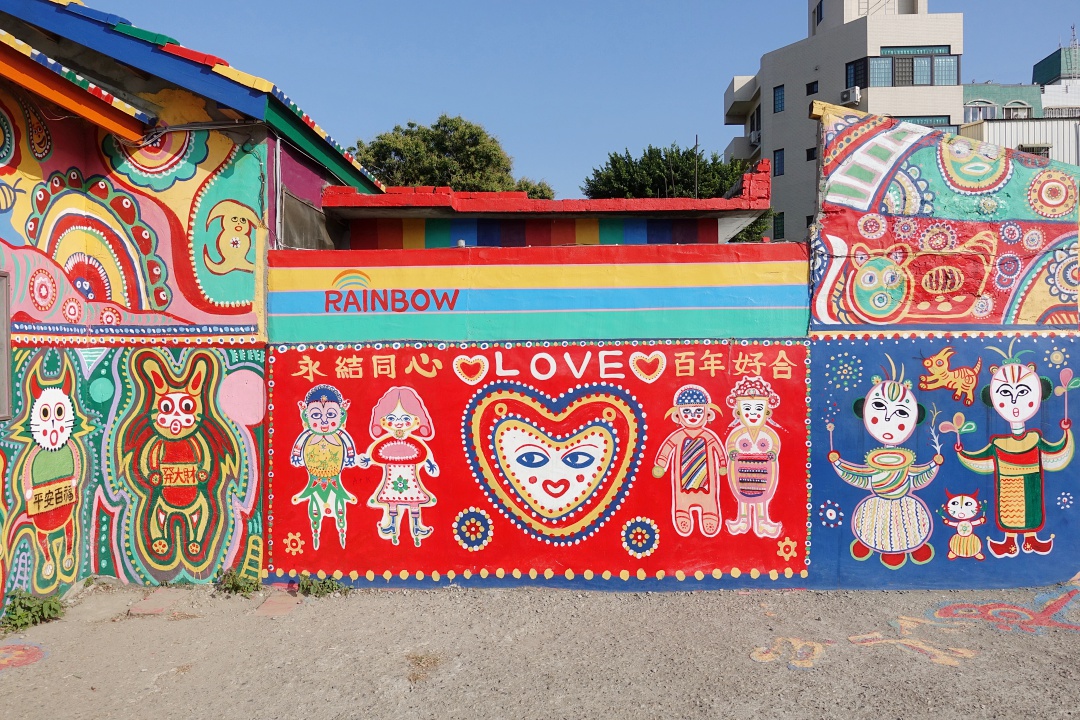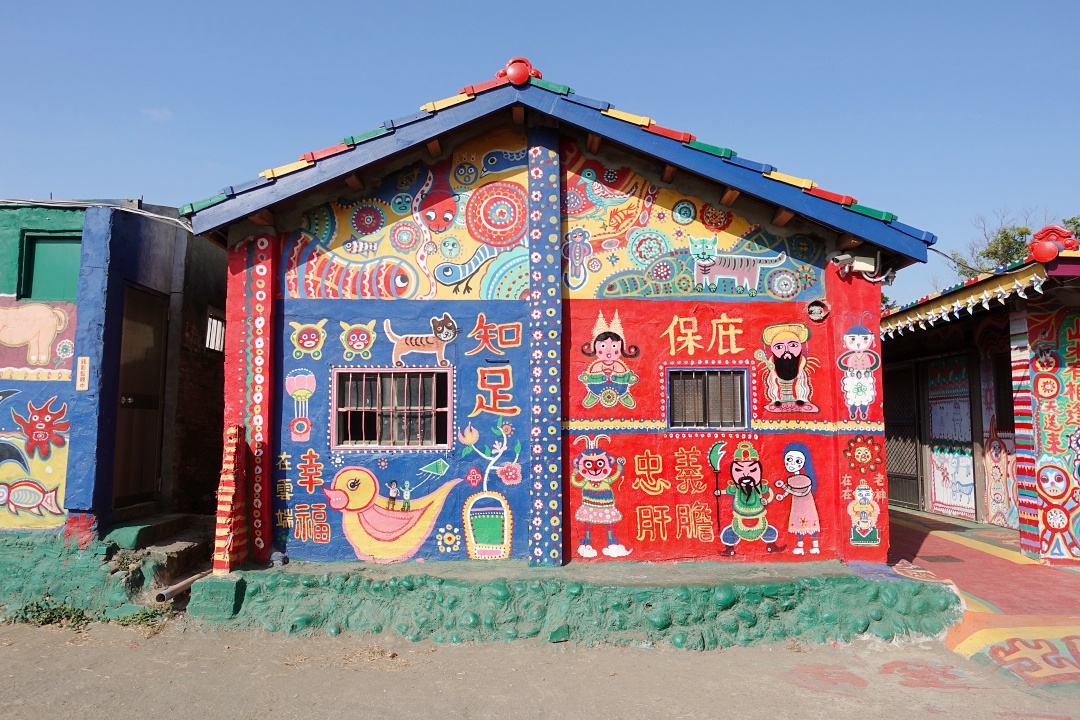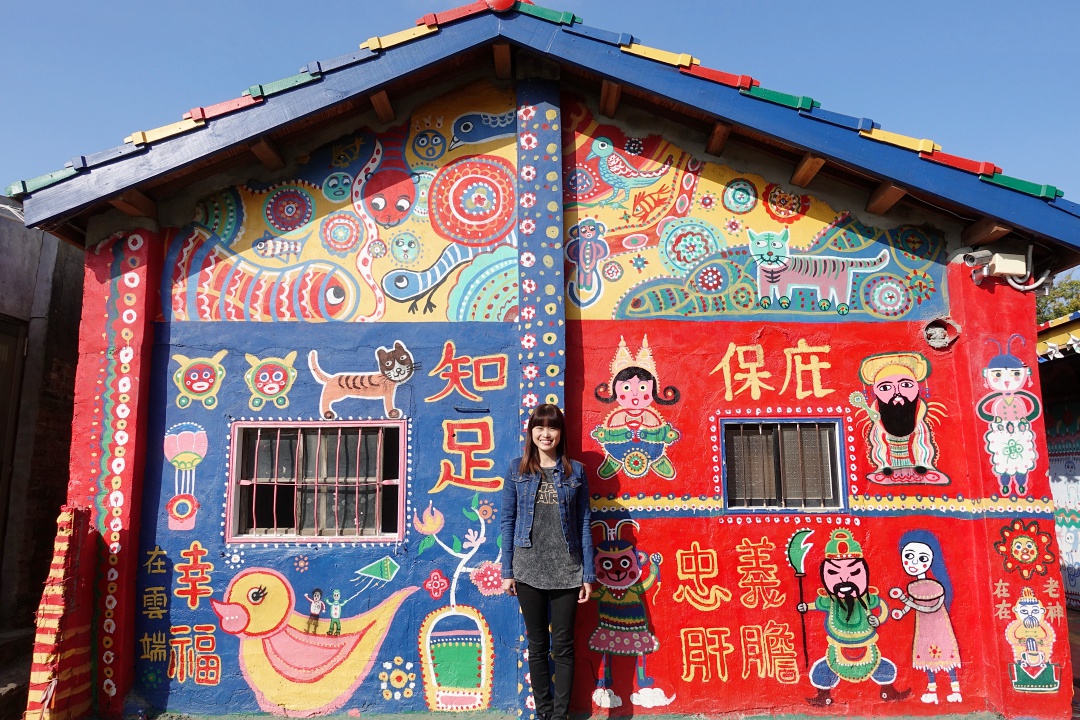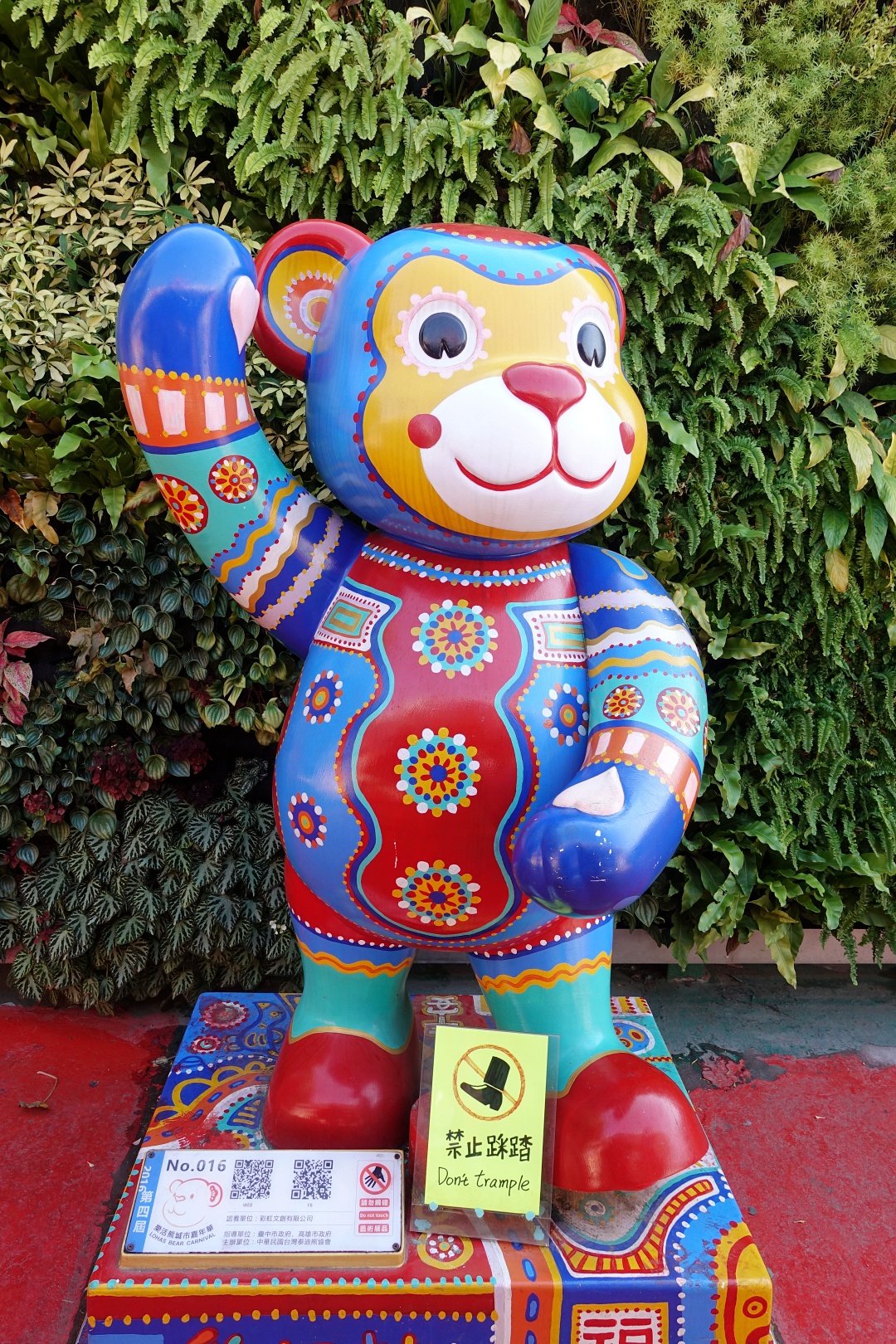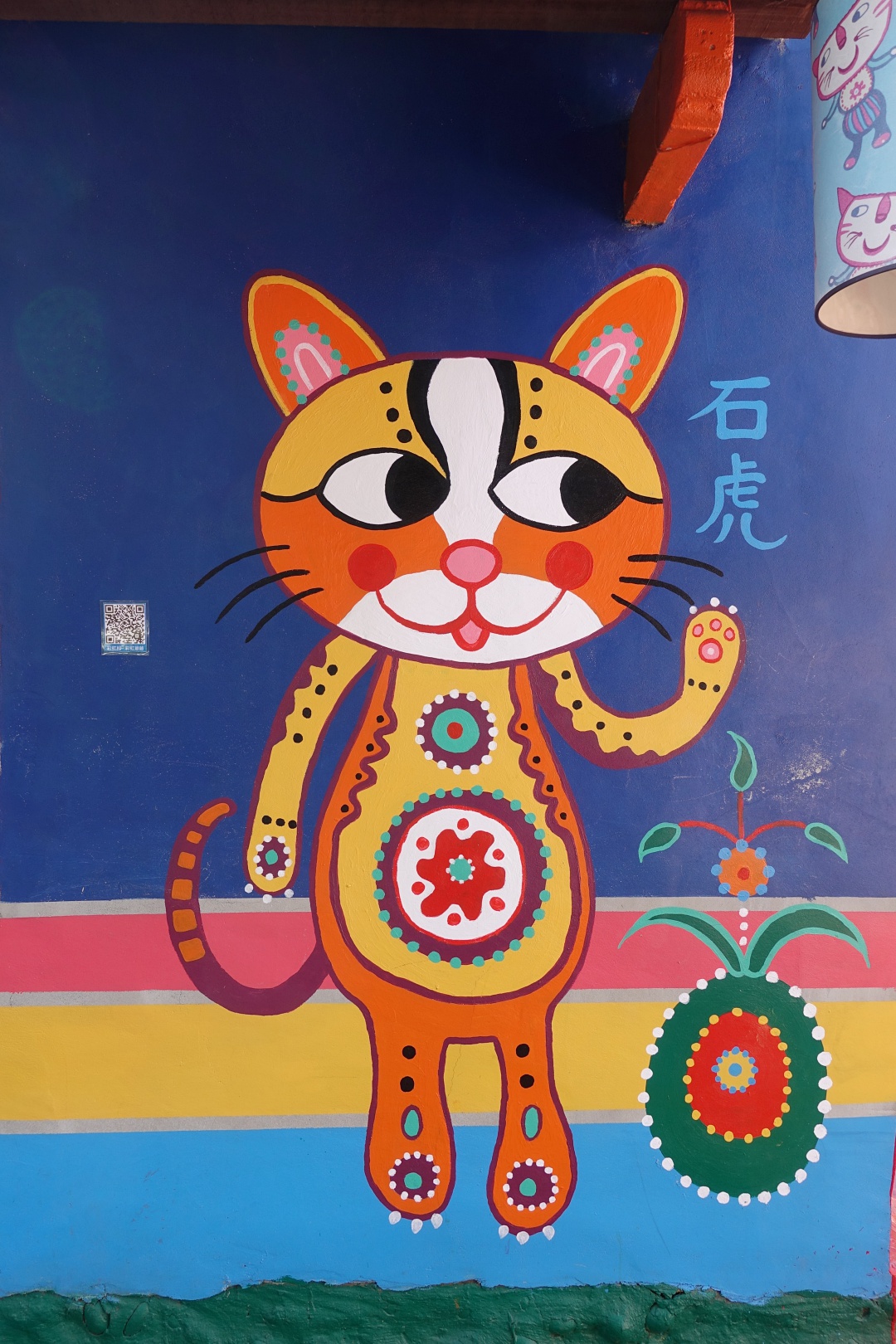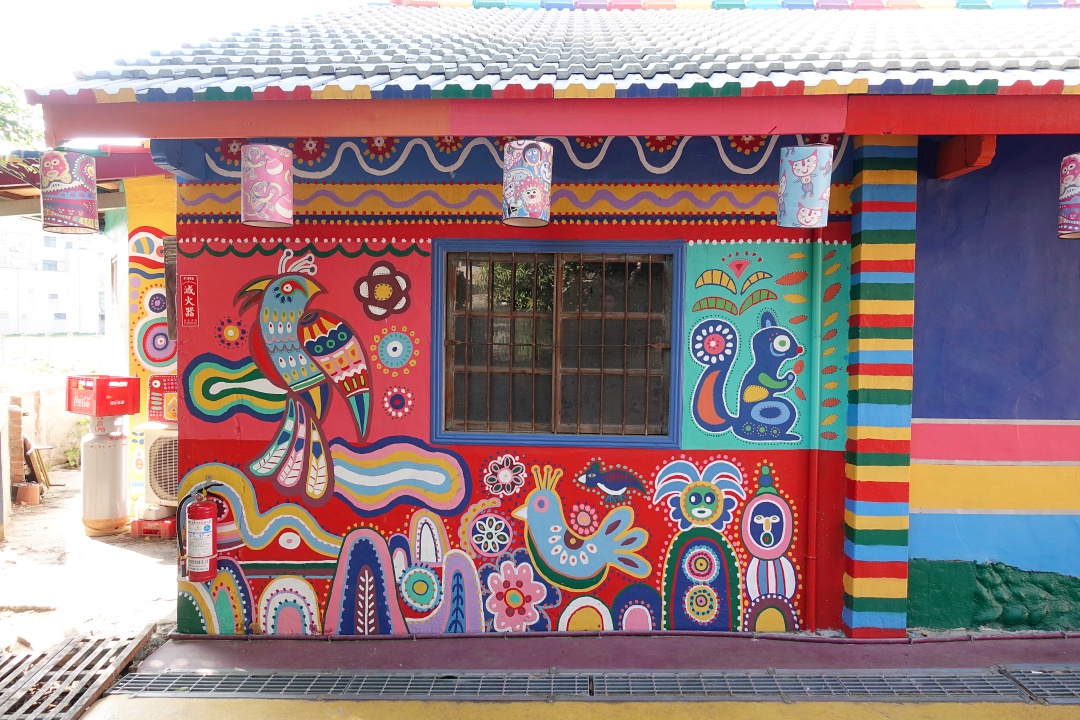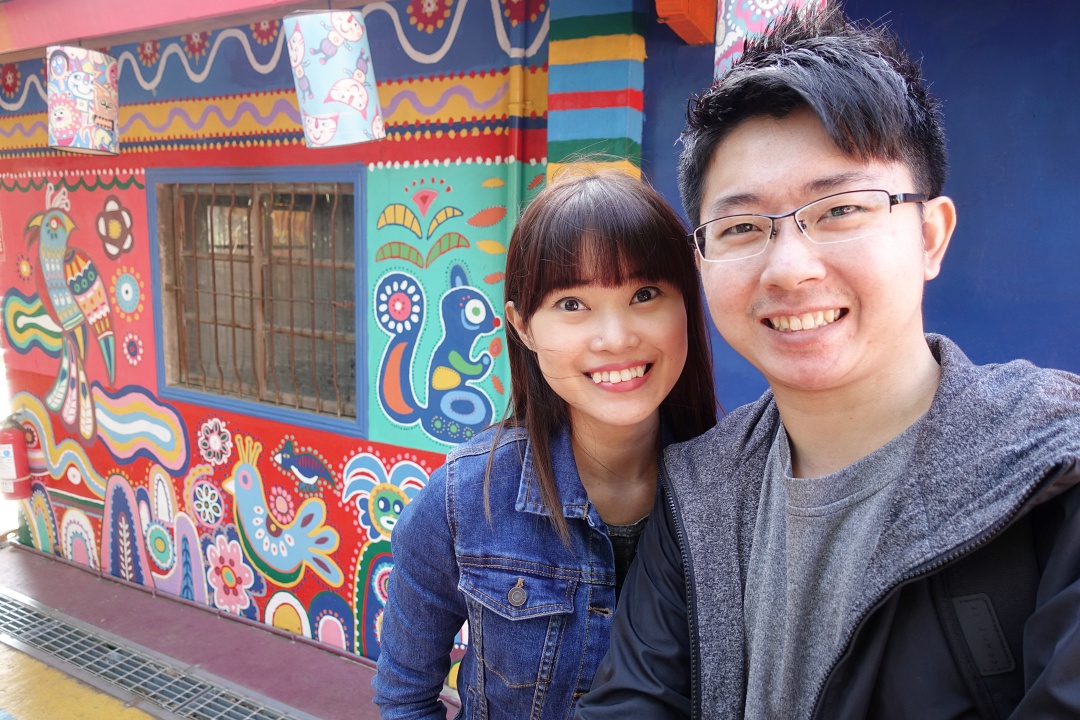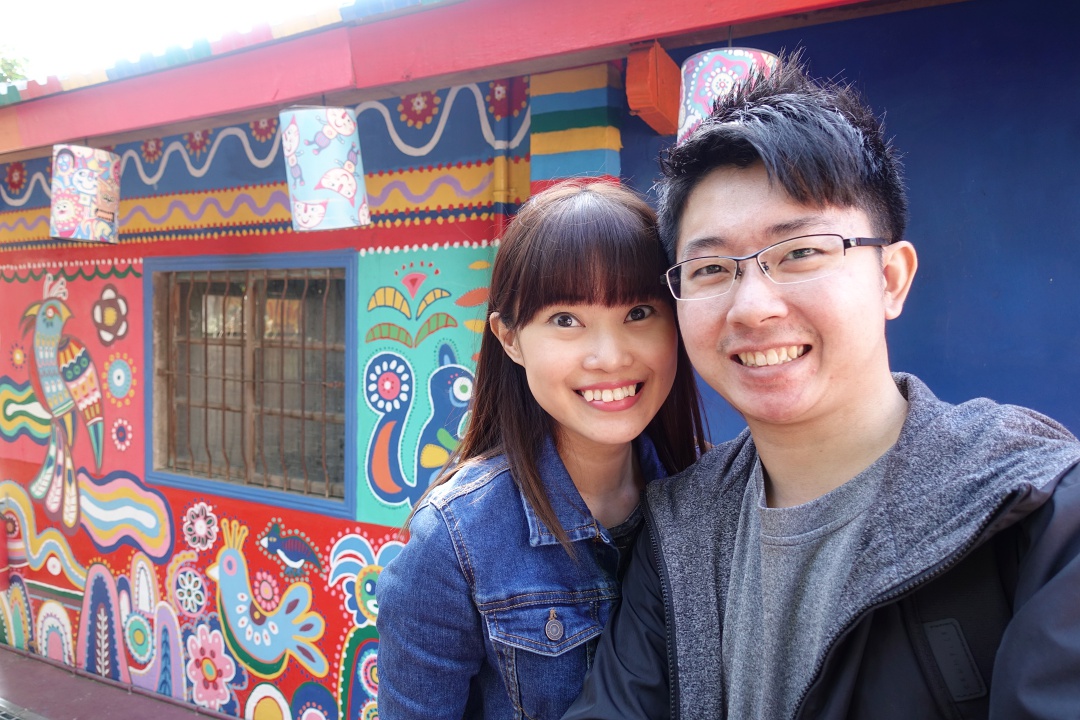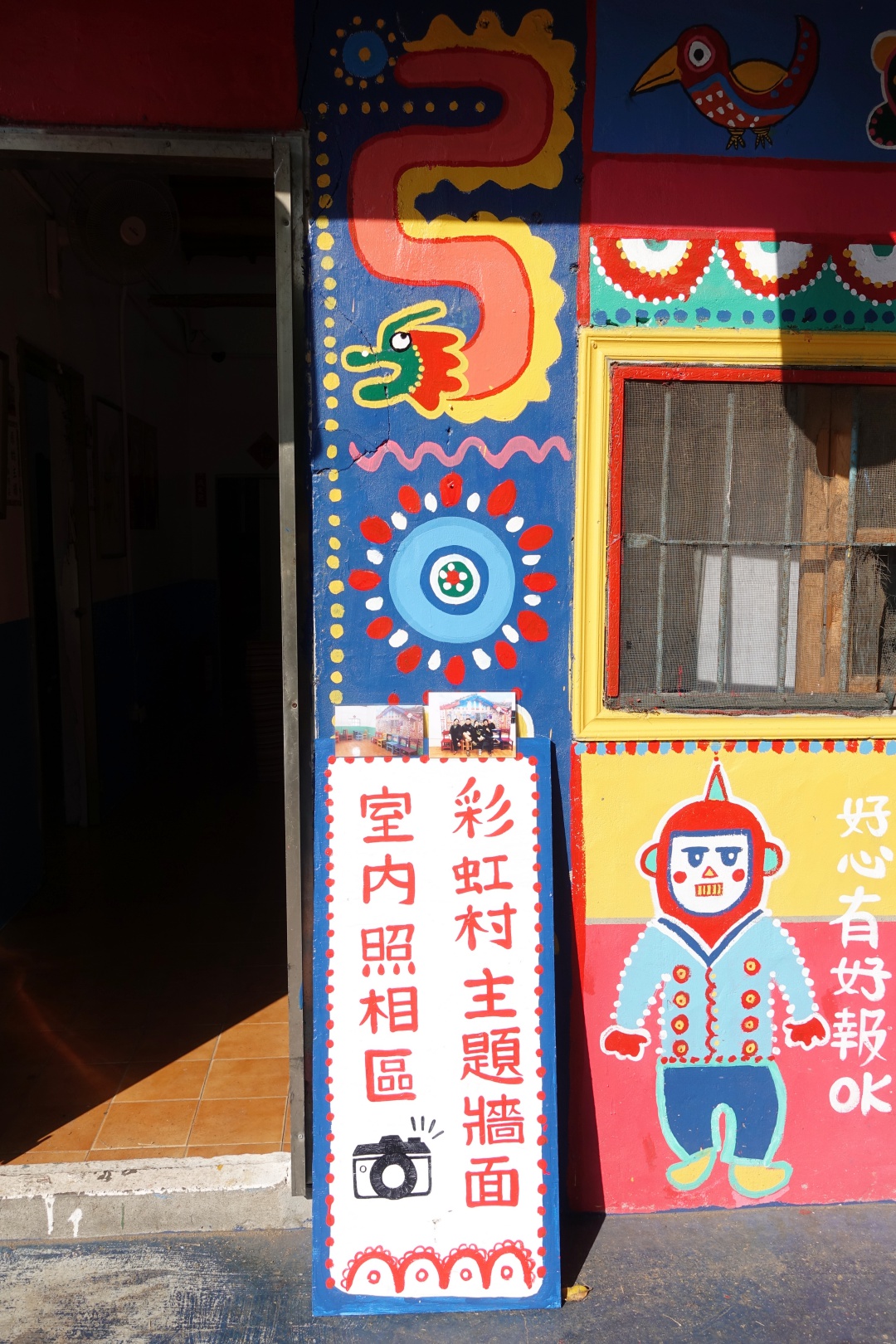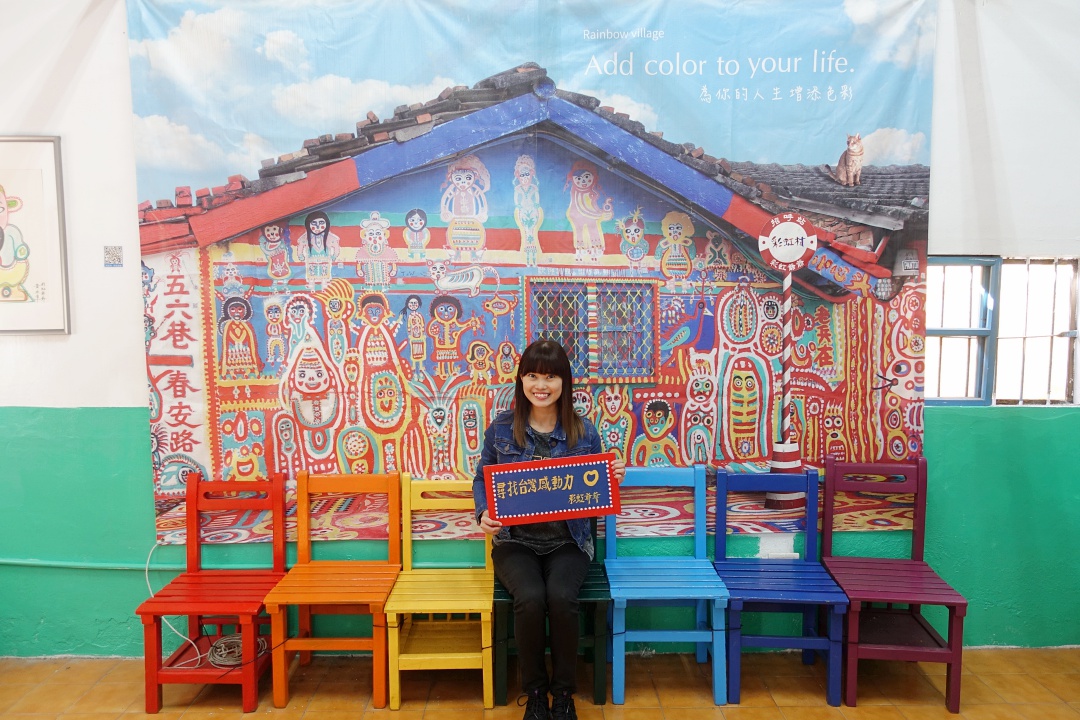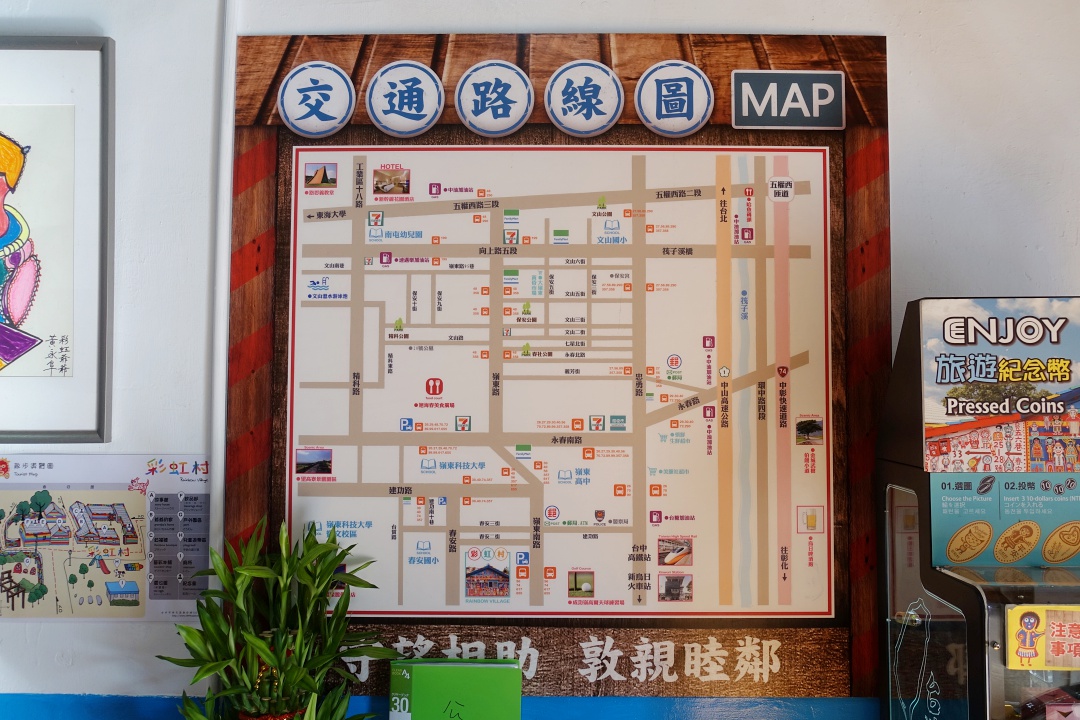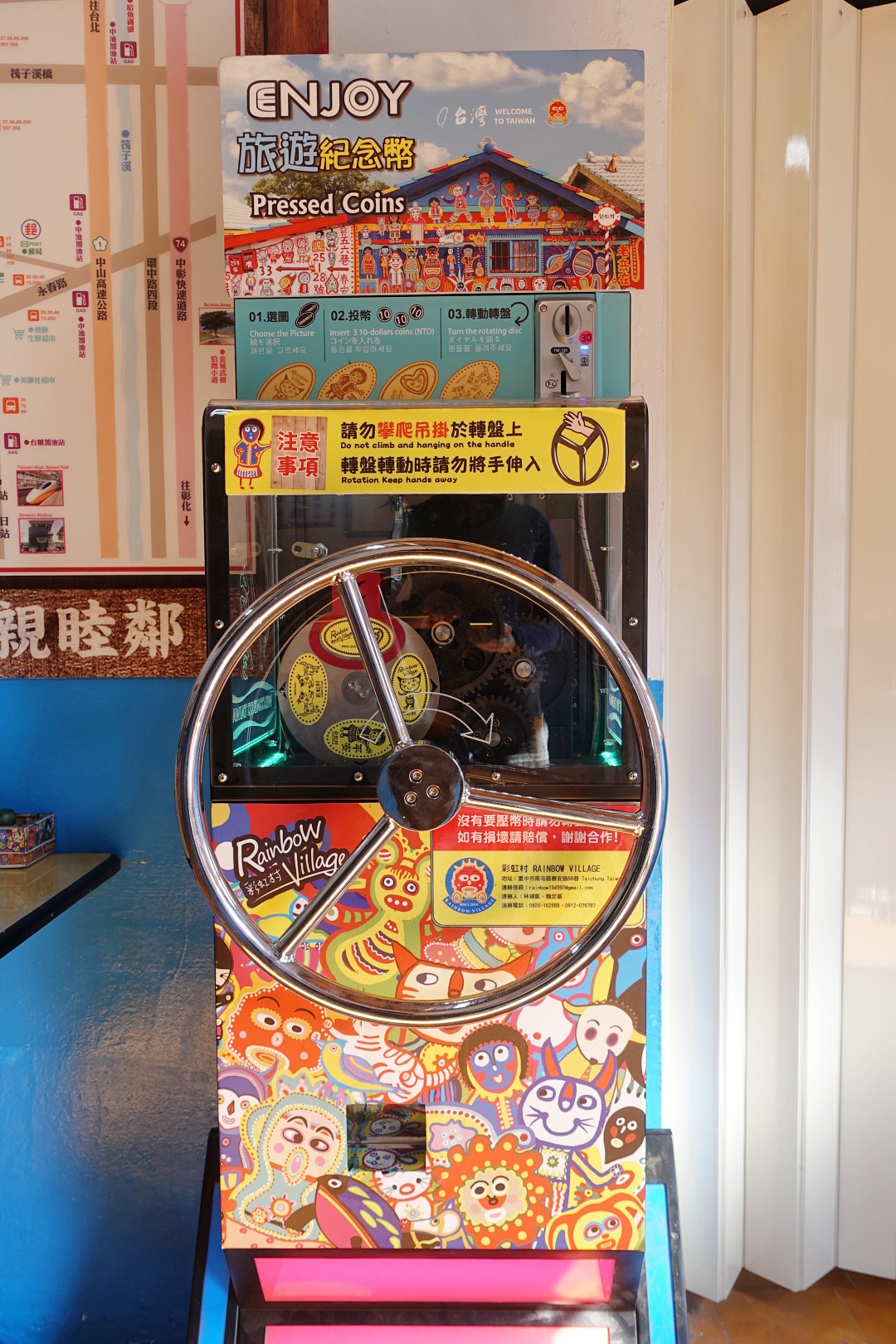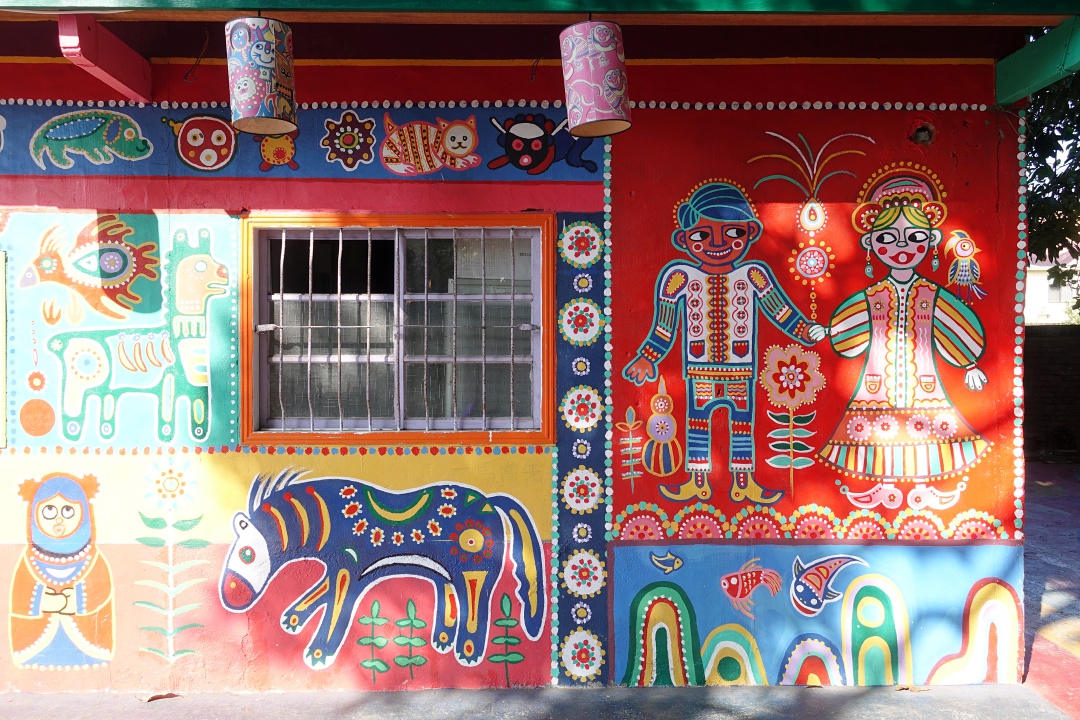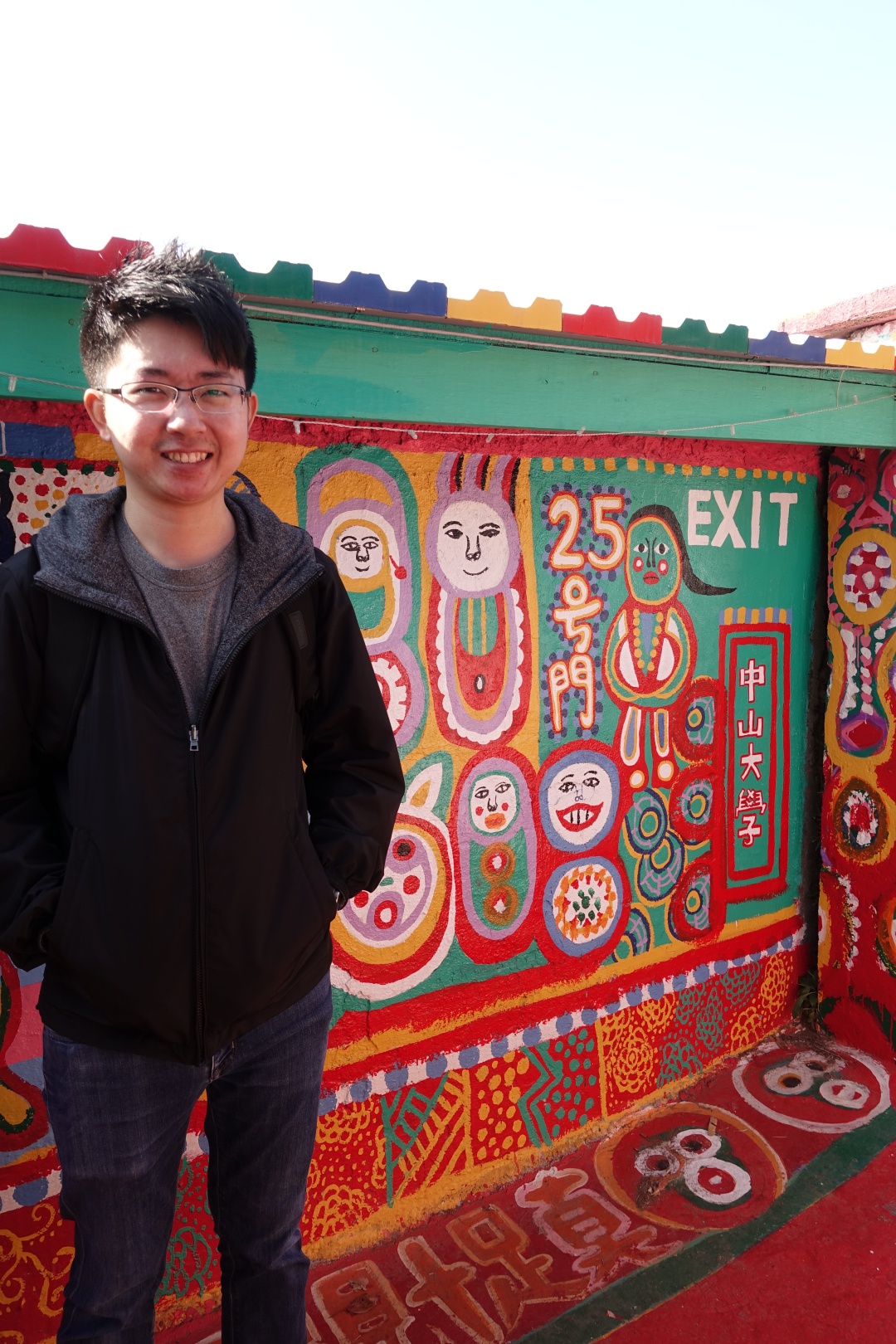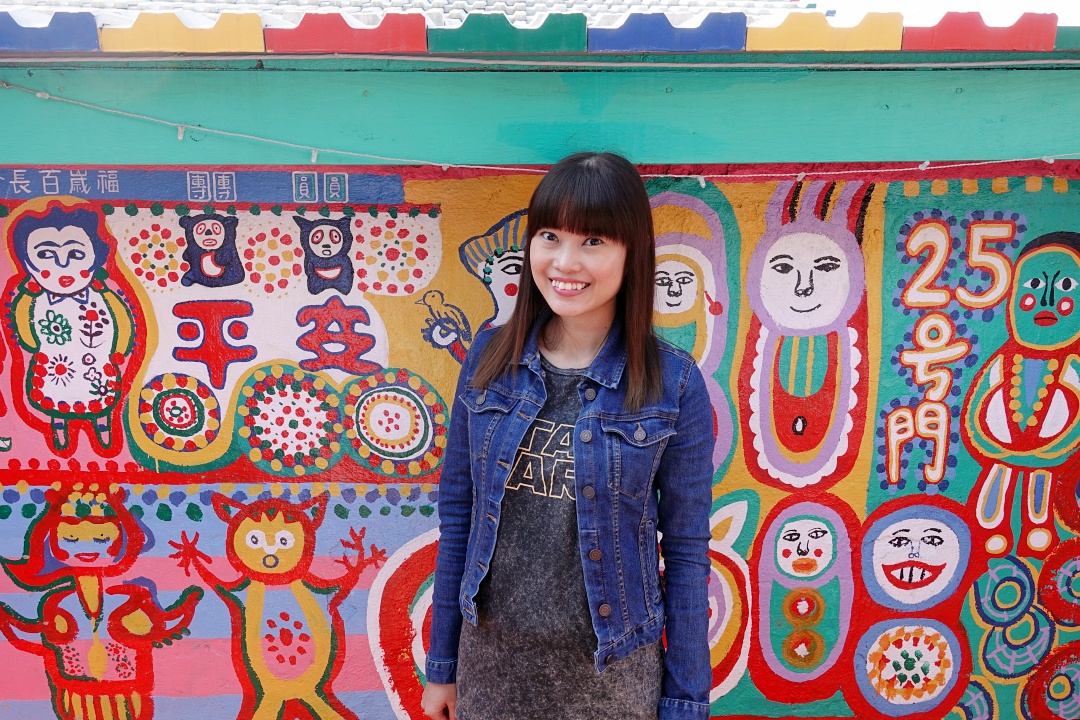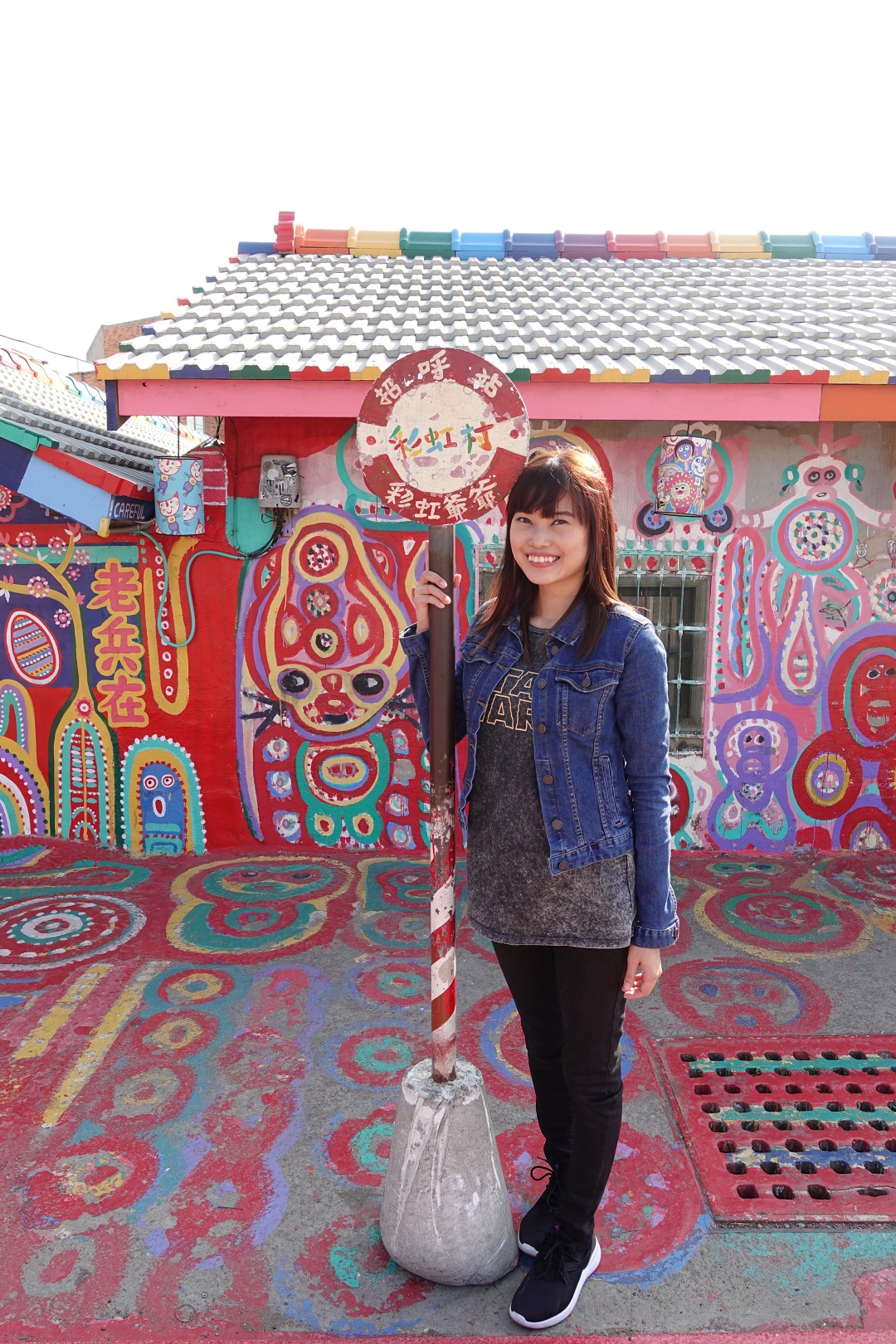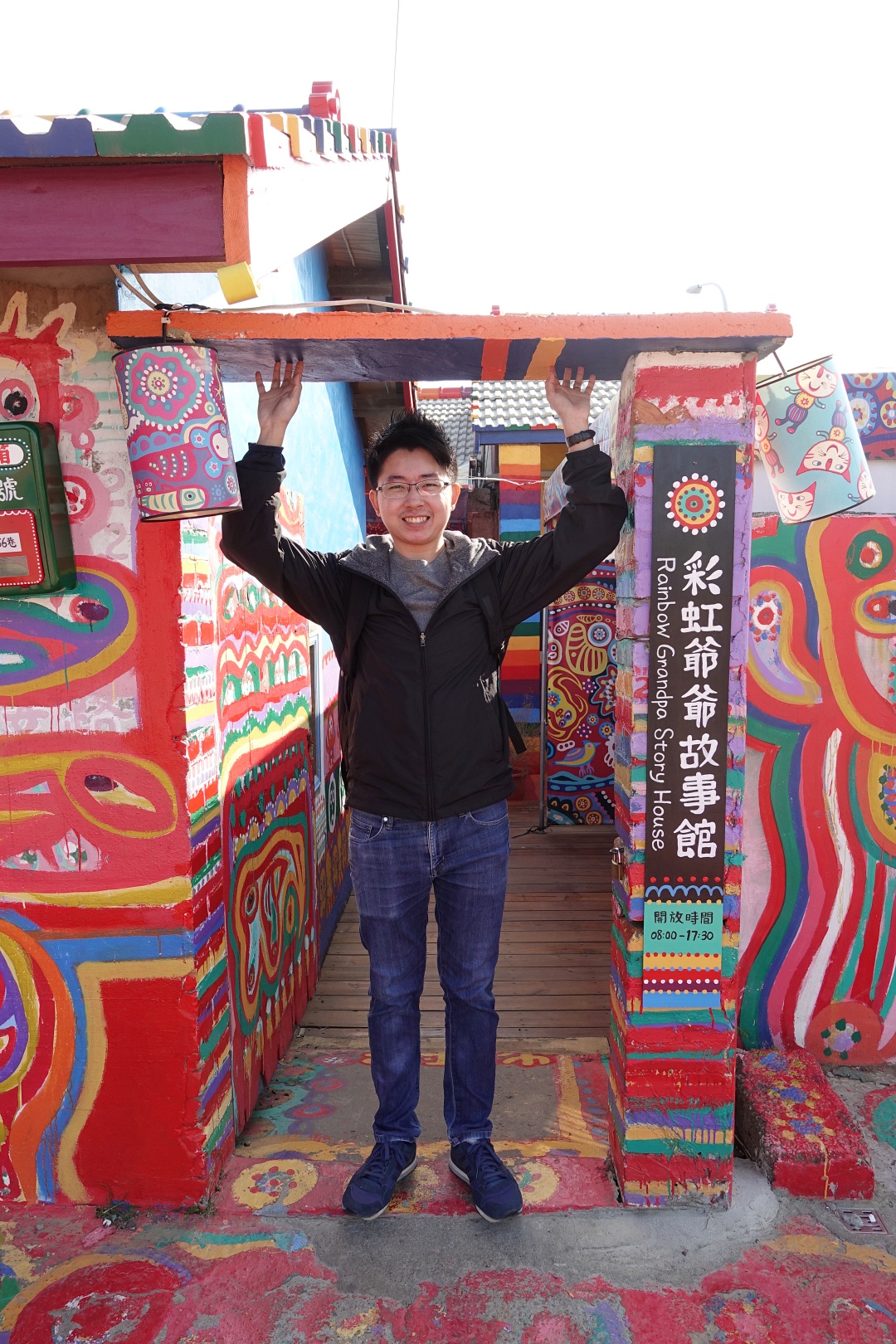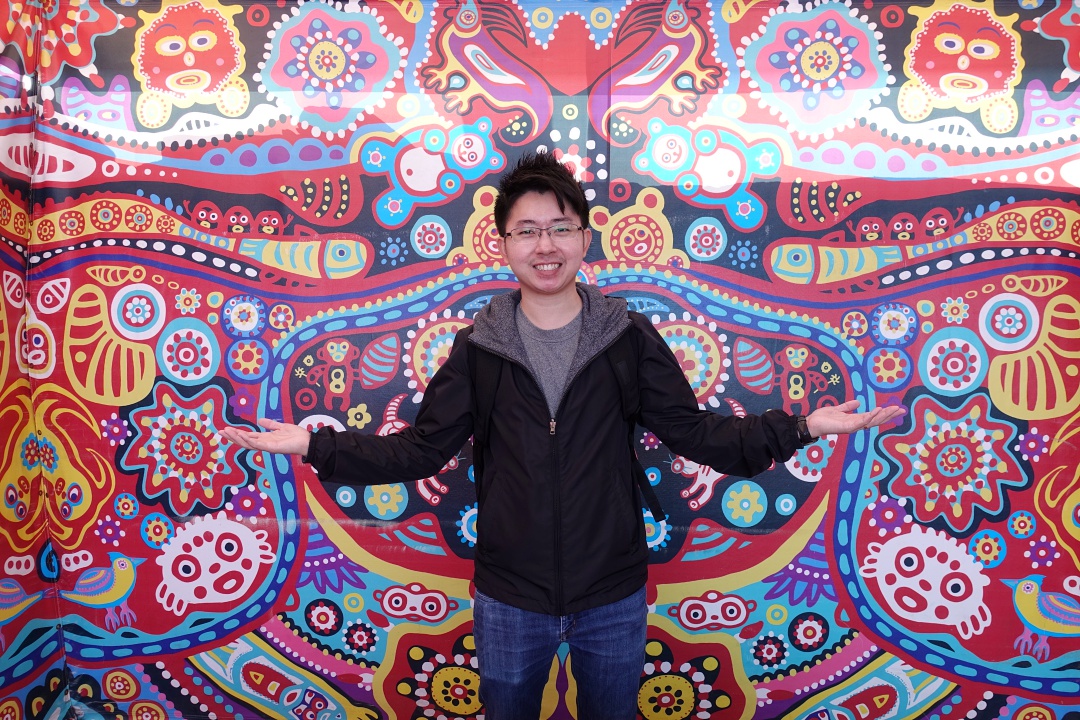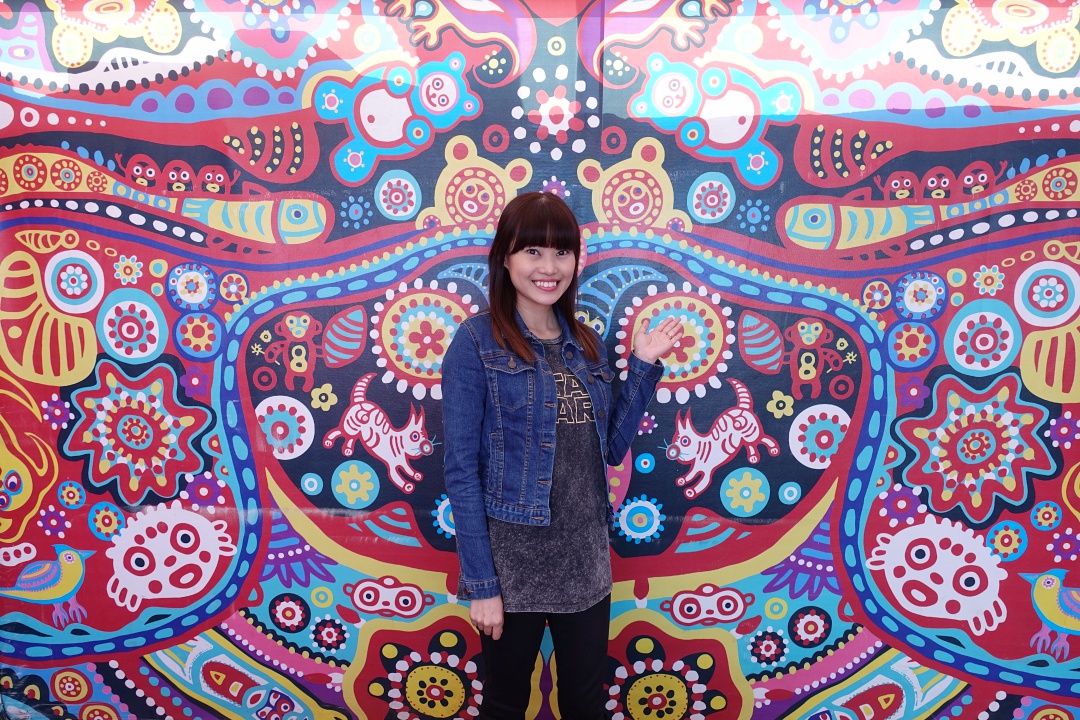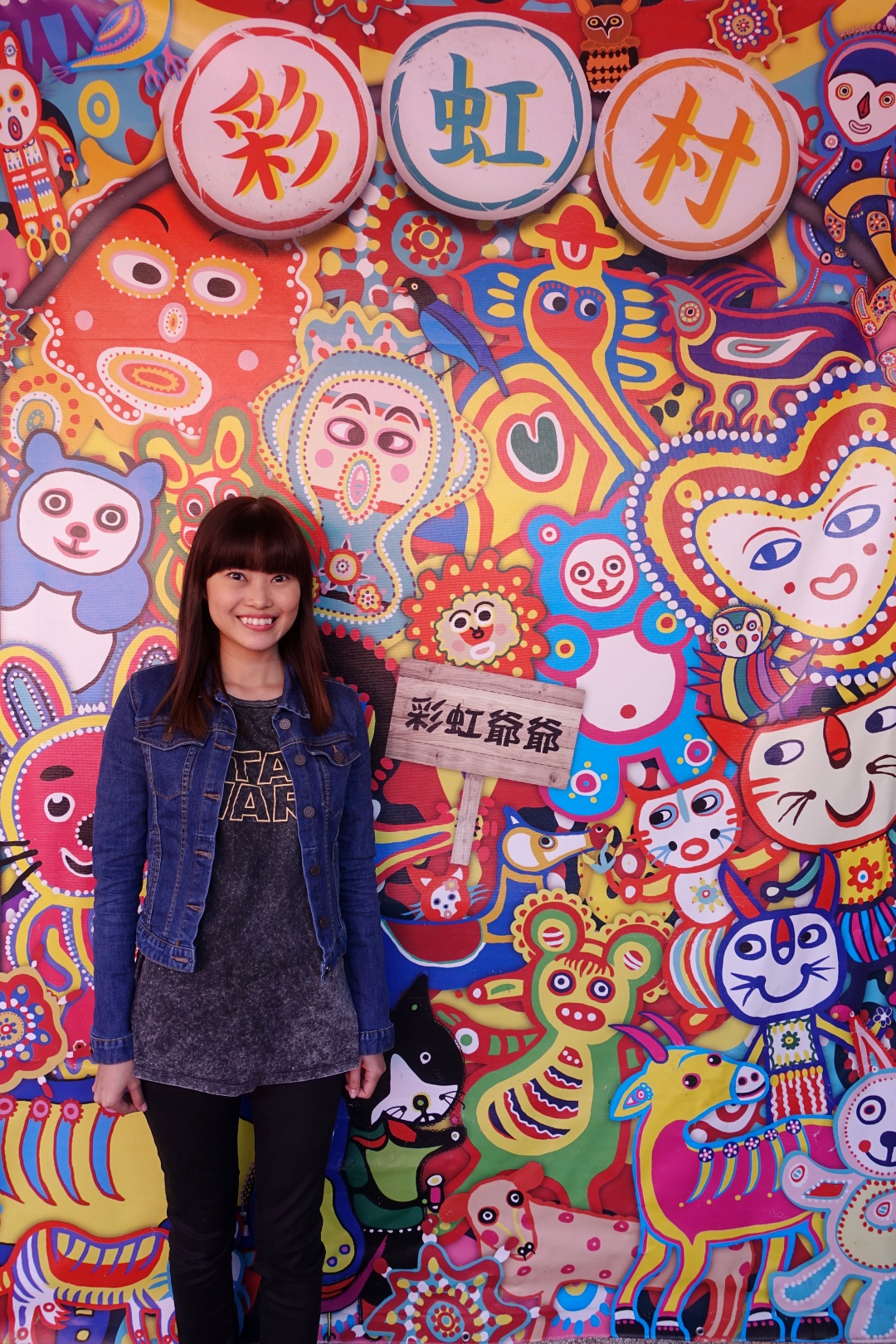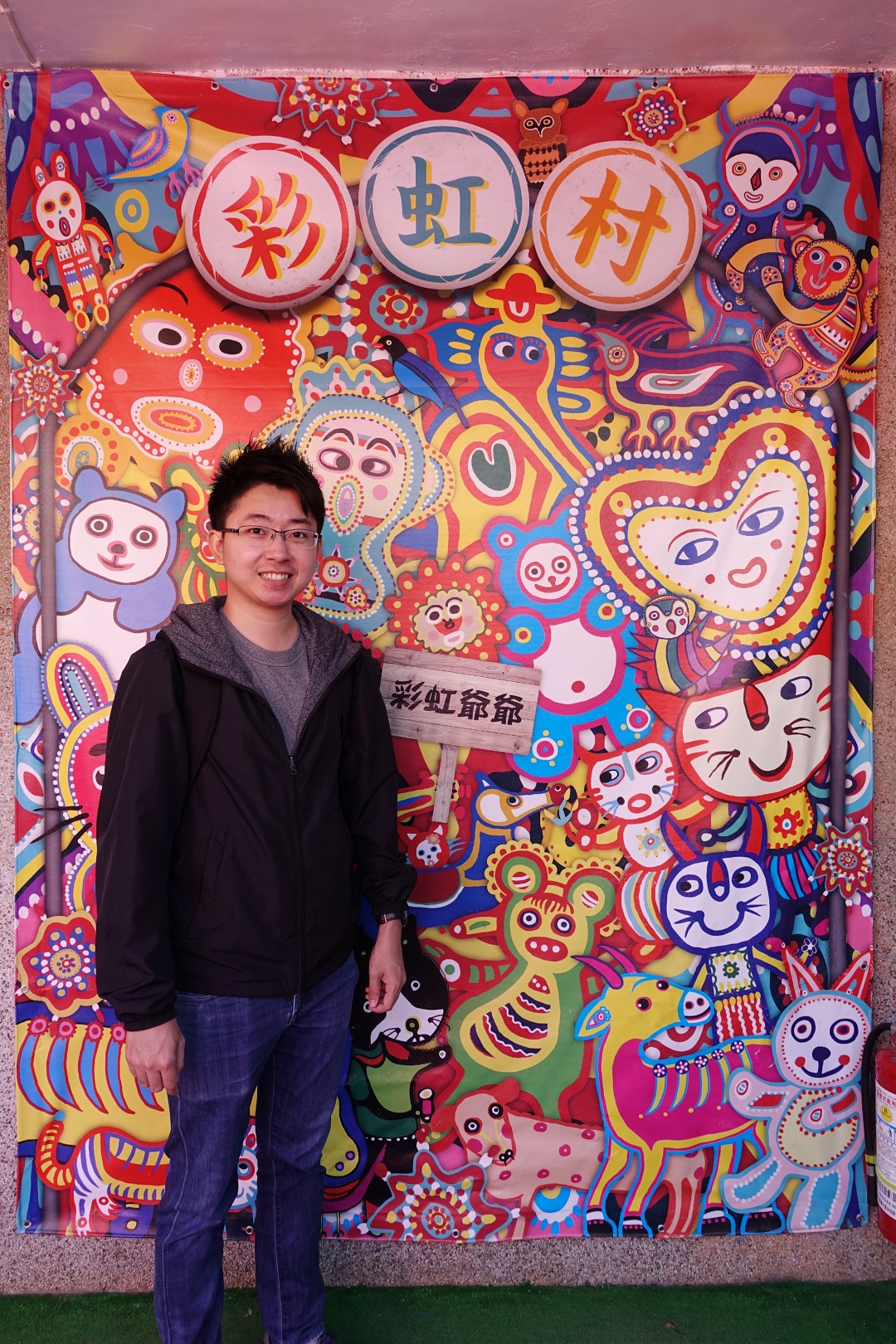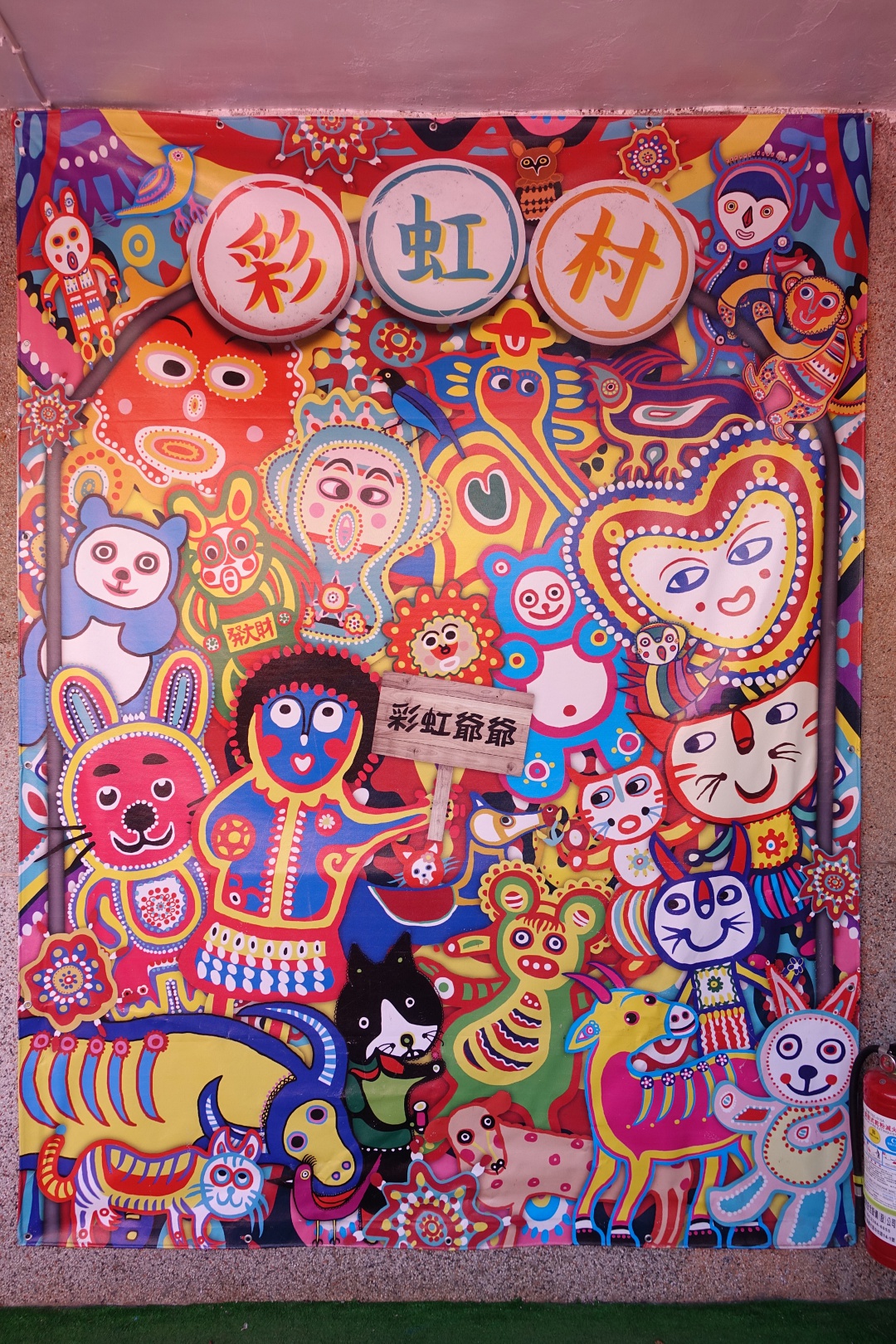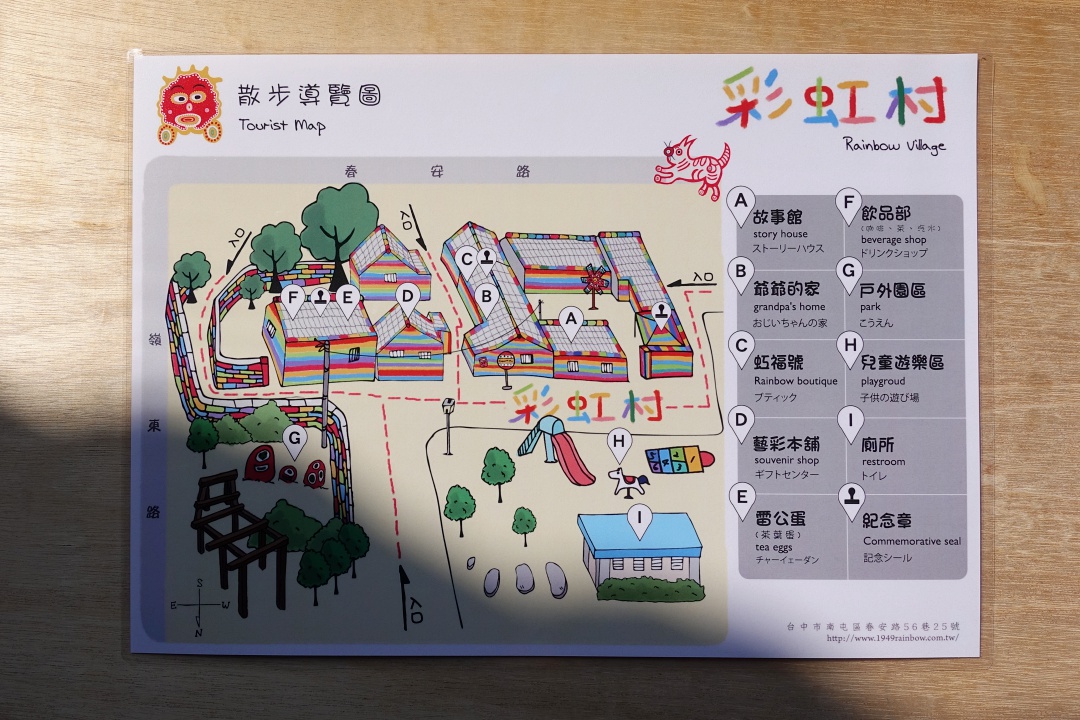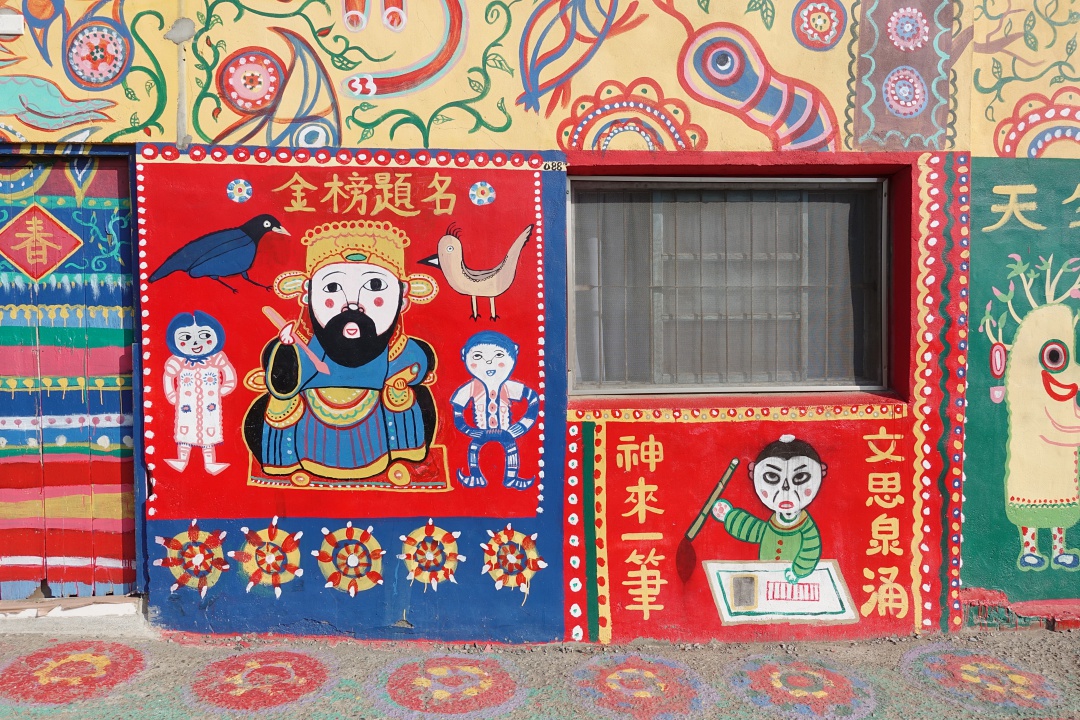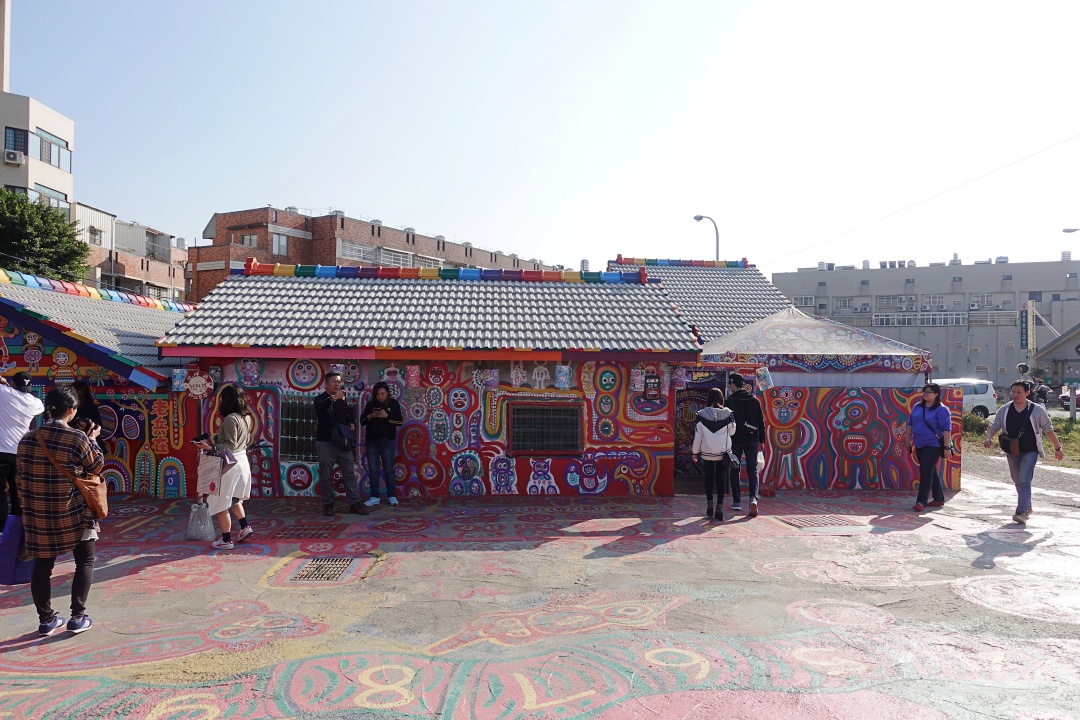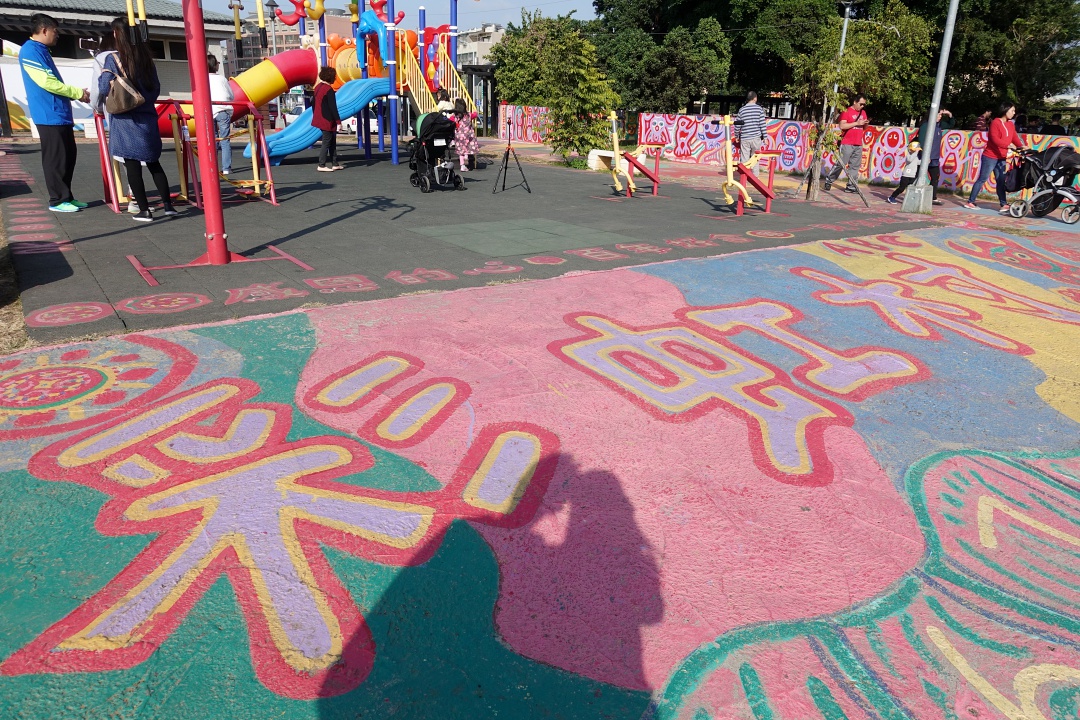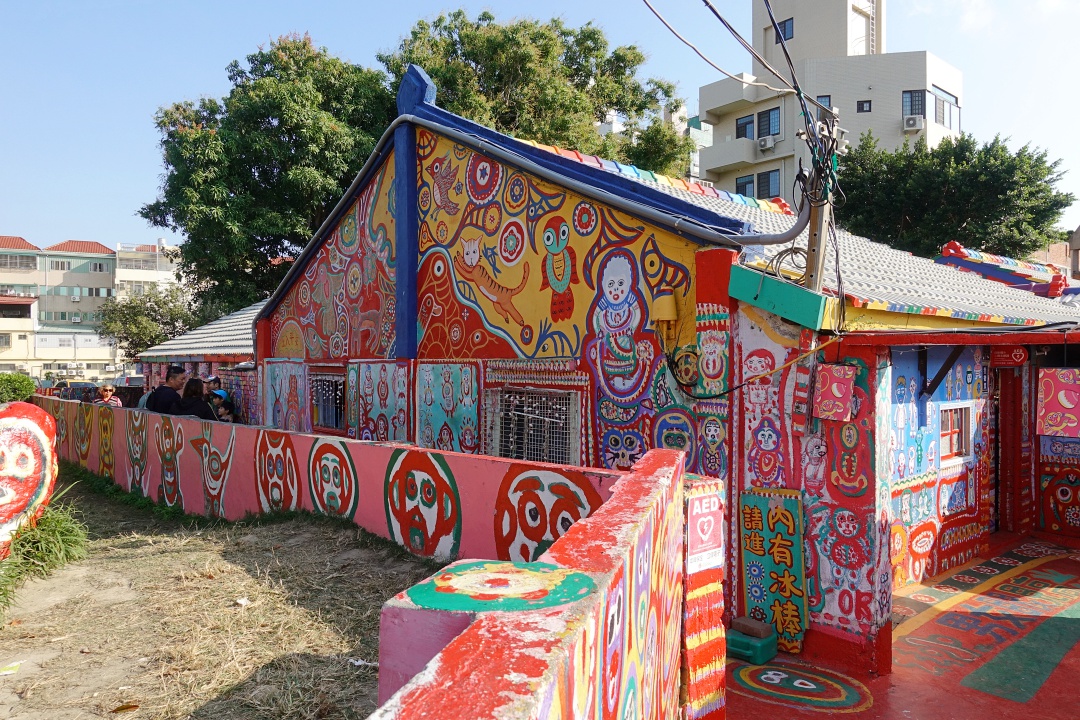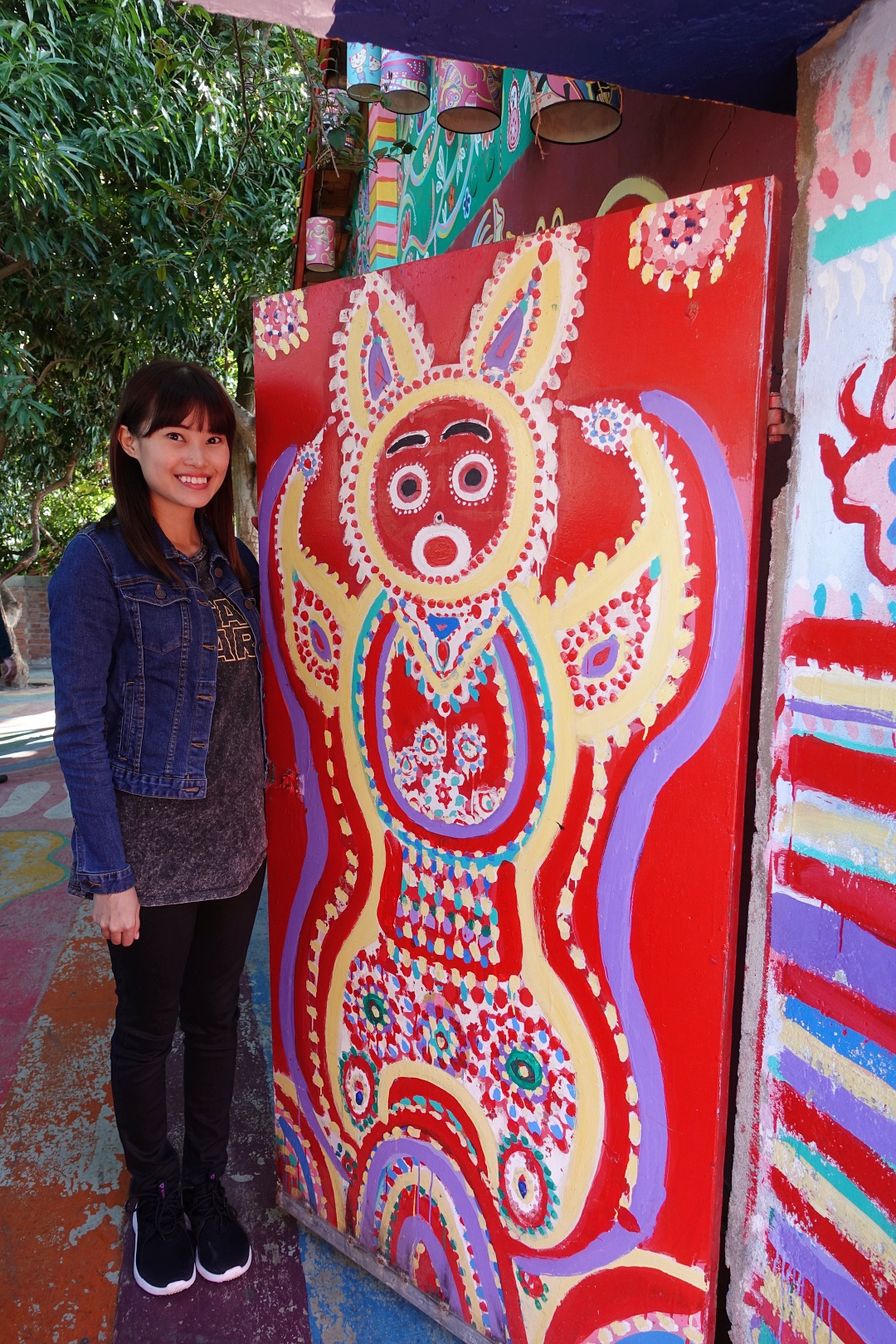 We spent quite some time going around taking pictures with the murals and did a little shopping at the booth where they sold merchandise like folders, postcards, magnets, umbrella, etc.
Oh, and we also spotted "Rainbow Grandpa" (彩虹爺爺). He was sitting at a corner next to the merchandise booth. From what I understand, a small donation is required if you intend to take a picture with him.
The entire village consists of a few houses and can easily be visited in just 10 to 15 minutes. However, if you intend to take more pictures, then you definitely need to cater more time for that.
Getting to Sun Moon Lake 日月潭
Coming out from Rainbow Village, we took a taxi to Taichung HSR Station. The driver told us it was a fixed fare of TWD200 when we enquired if the fare will go by metre. She said it would cost roughly the same amount even if she charges by metre fare.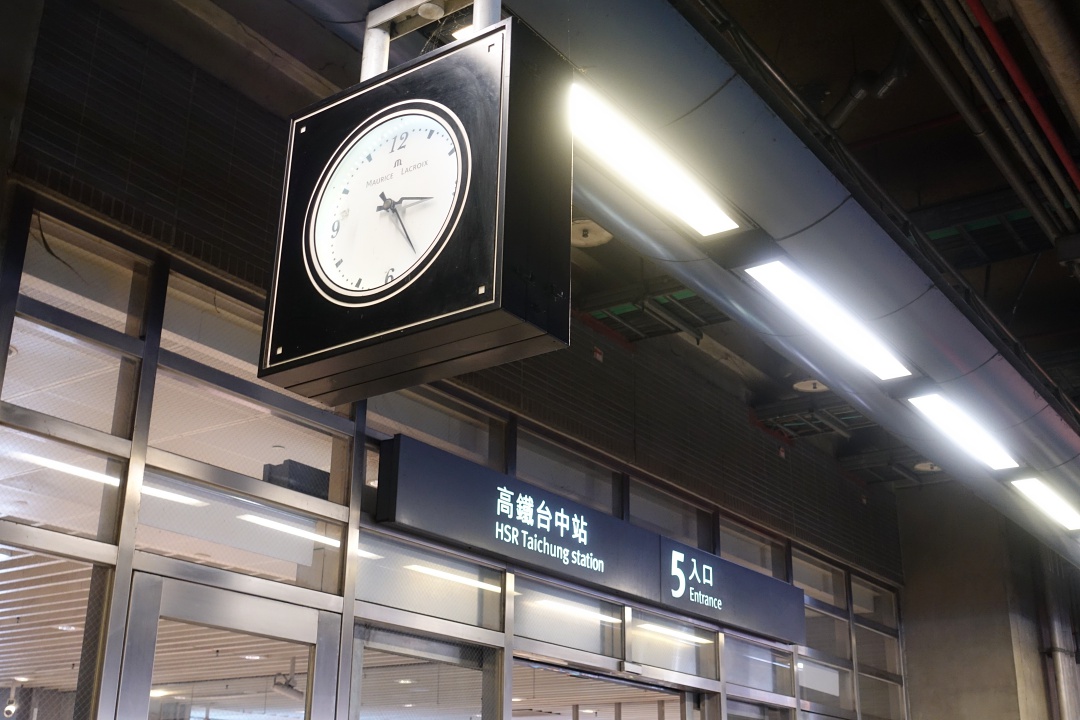 It was almost 15:30 when we reached Taichung HSR Station. Went down to the bus station at 1F with the intention to board the bus to Sun Moon Lake (日月潭).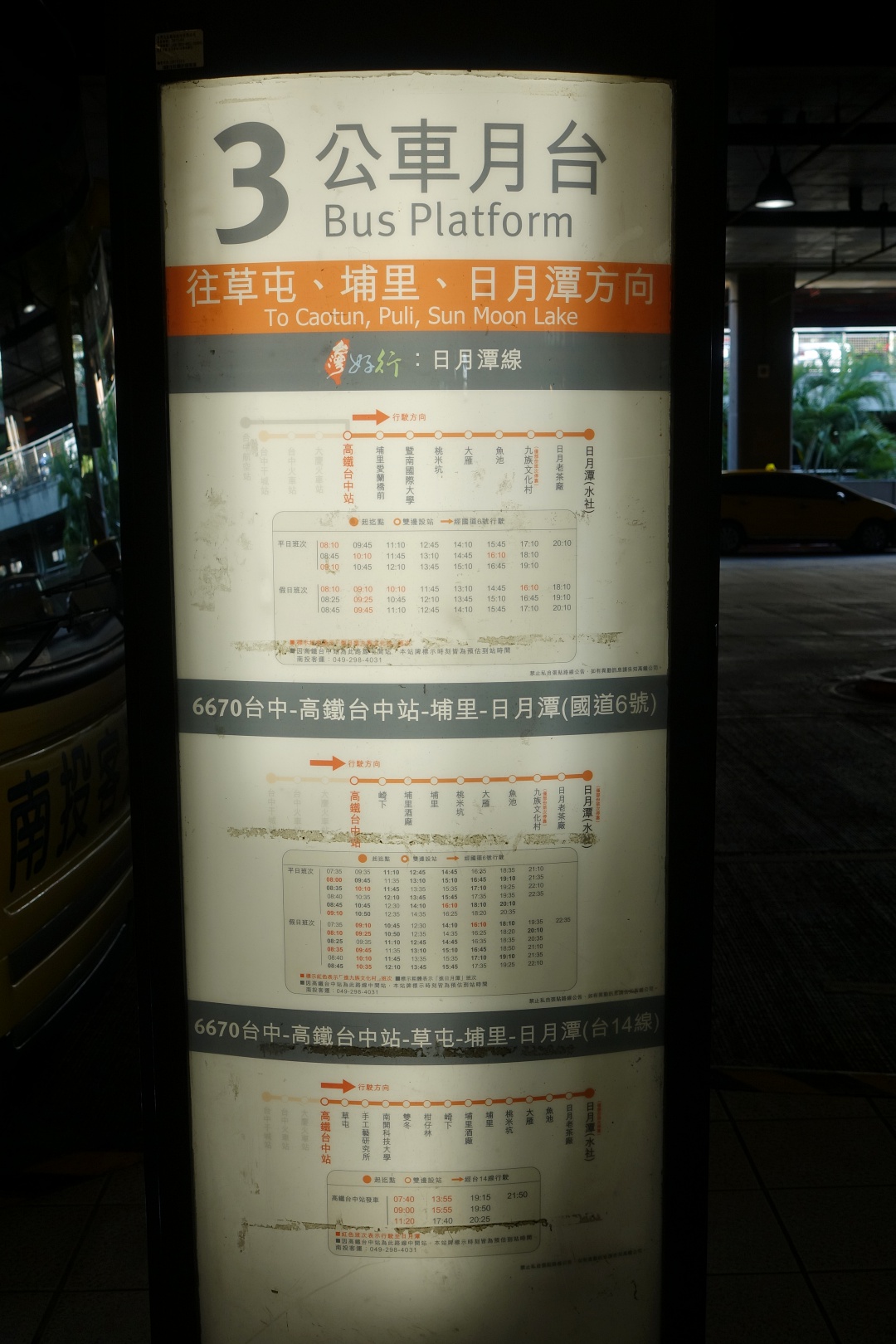 After checking the information board and checking with the locals, we figured we would take bus 6670 from Platform 3 to Sun Moon Lake.
Bus fare is TWD190 one way, and we paid using our EASYCARD.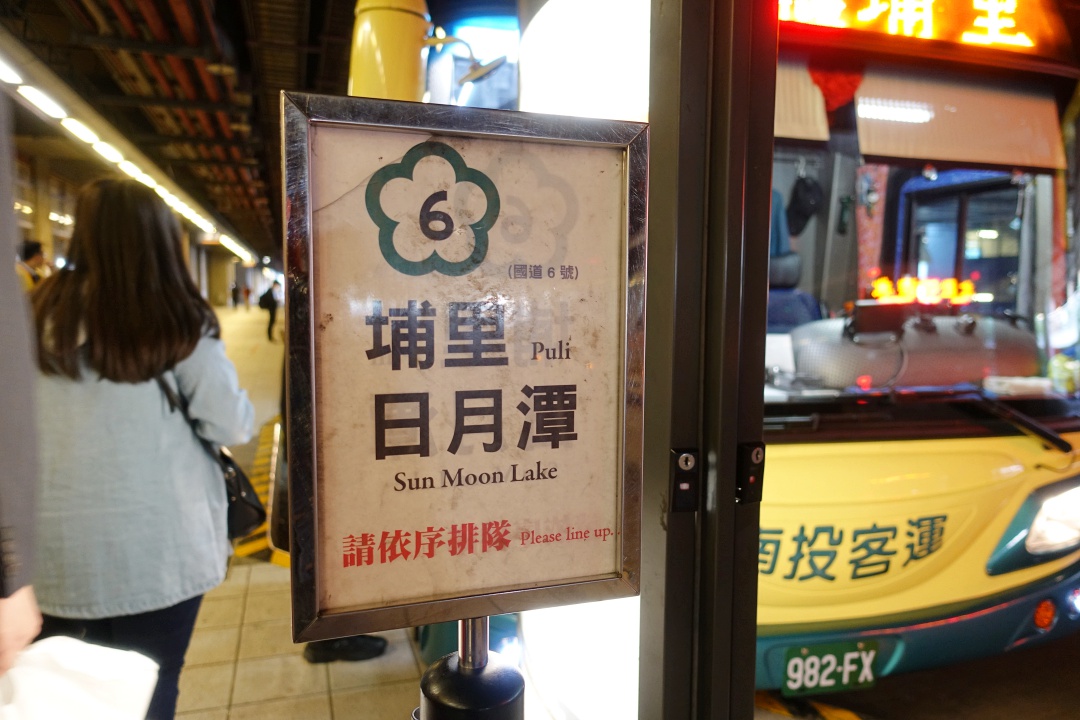 I don't know what went wrong, but it turned out we took the wrong bus from Taichung HSR Station and ended up at 南投客運. The driver advises us to wait at the bus station to take the 17:00 bus to 日月潭, so we did.
Lesson learnt: don't assume; always check with the driver when you board the bus.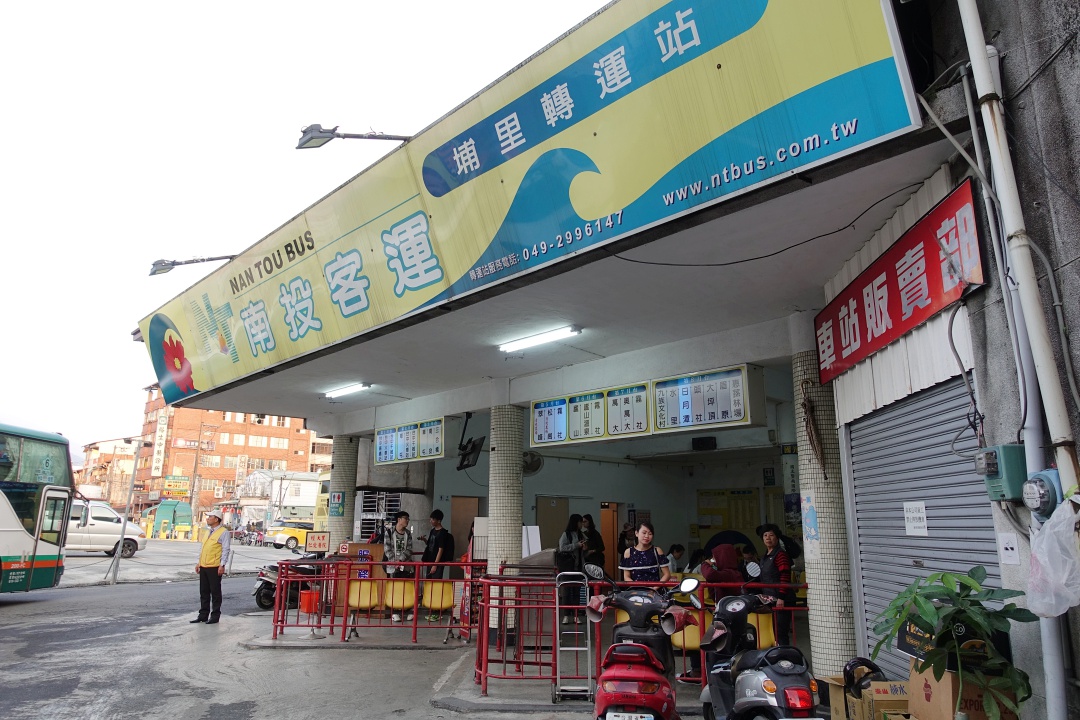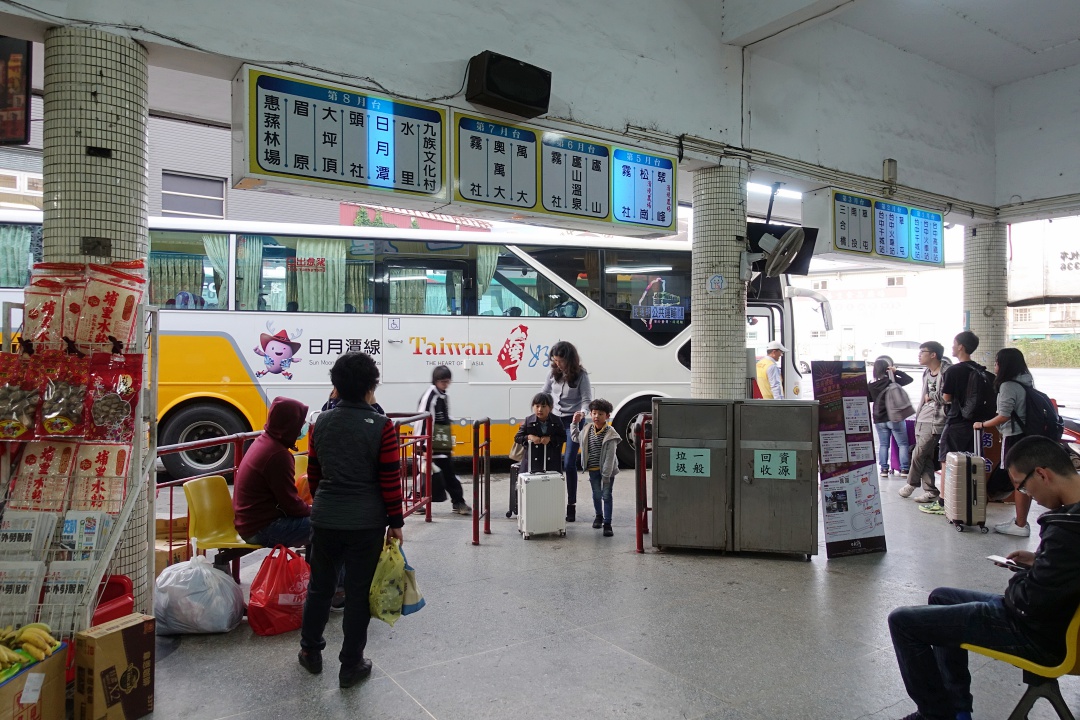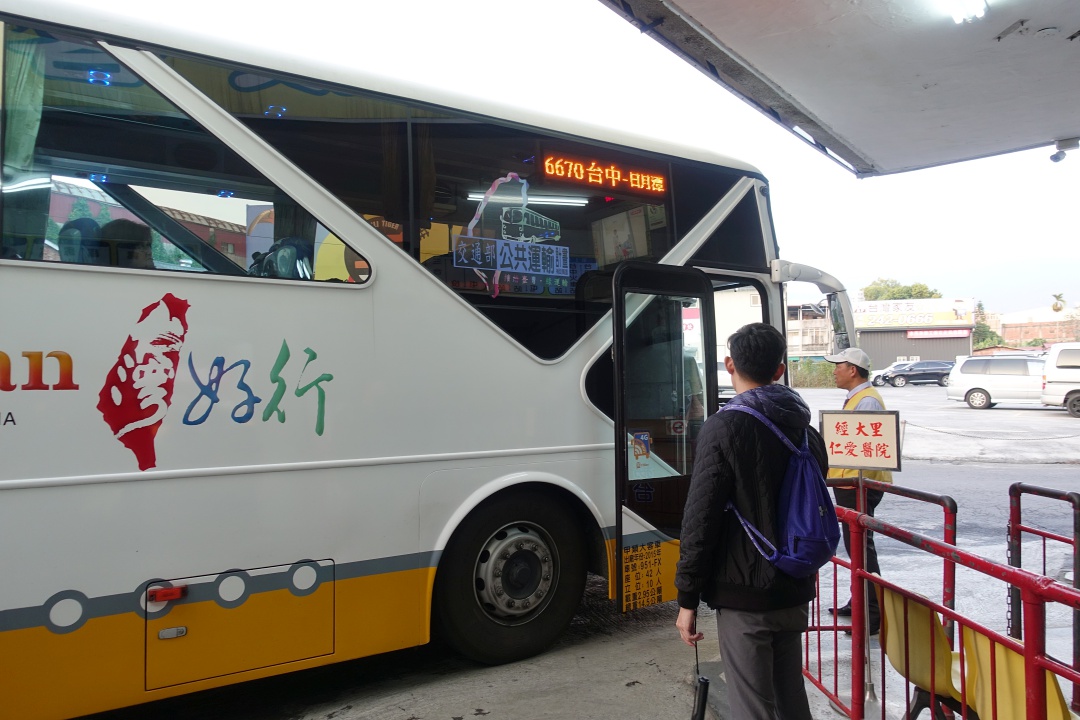 By the time we arrived at our destination, it was nearly 18:00. The sky had already turned dark and we knew there was no way we could get to and fro from the lake, seeing that the last bus that departs was at 19:25. As such, we decided to walk along the street to see what we can get.
有趣日月潭
Wooderful life
We ended up going into two shops. I can't remember what's the name of the first shop, but the second shop is called 有趣日月潭. Both shops sell similar items; mainly Taiwan souvenirs, but what attracted me was the wooden musical display. They are from a brand called "Wooderful life". Everything was so beautiful! Wish I could buy the entire store home with me.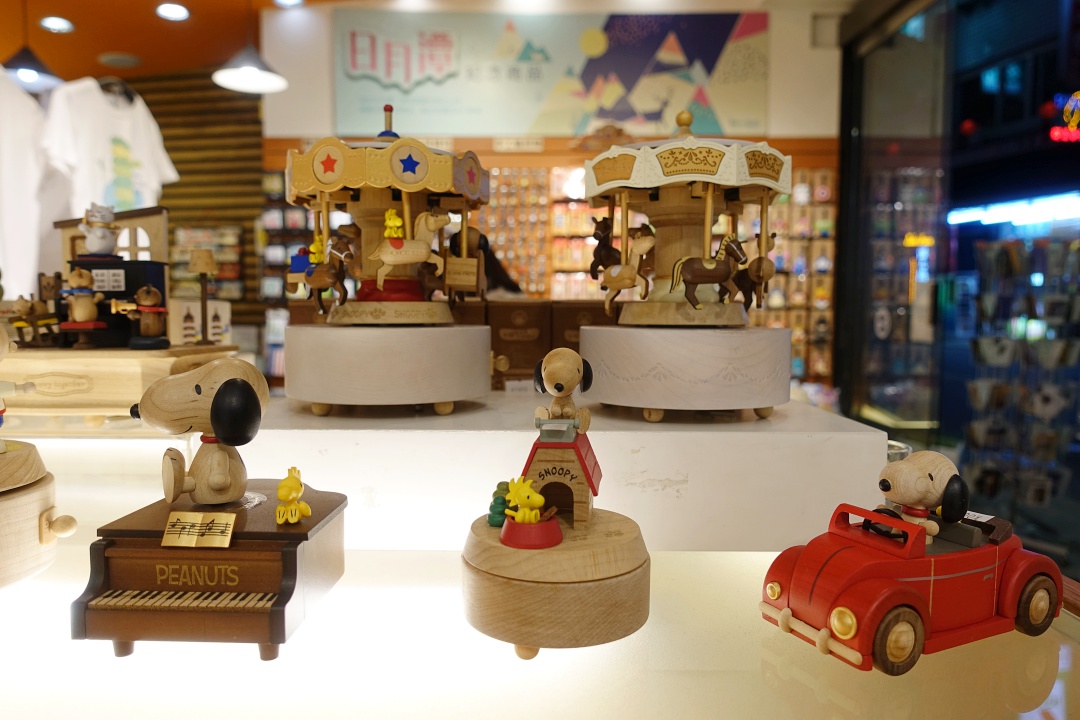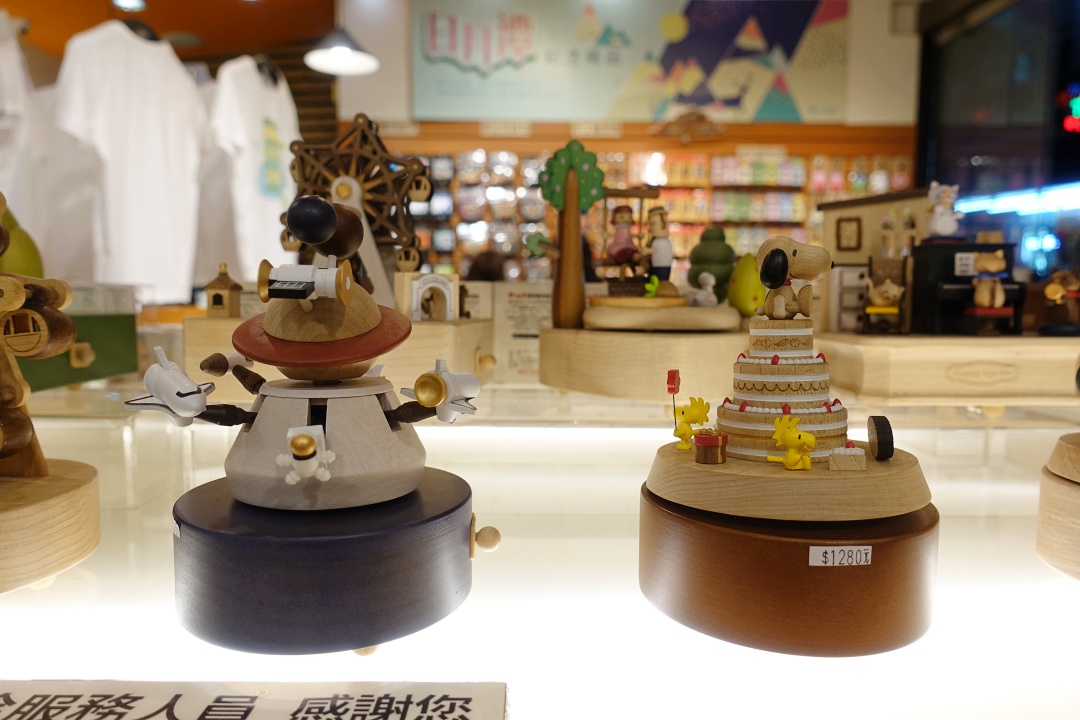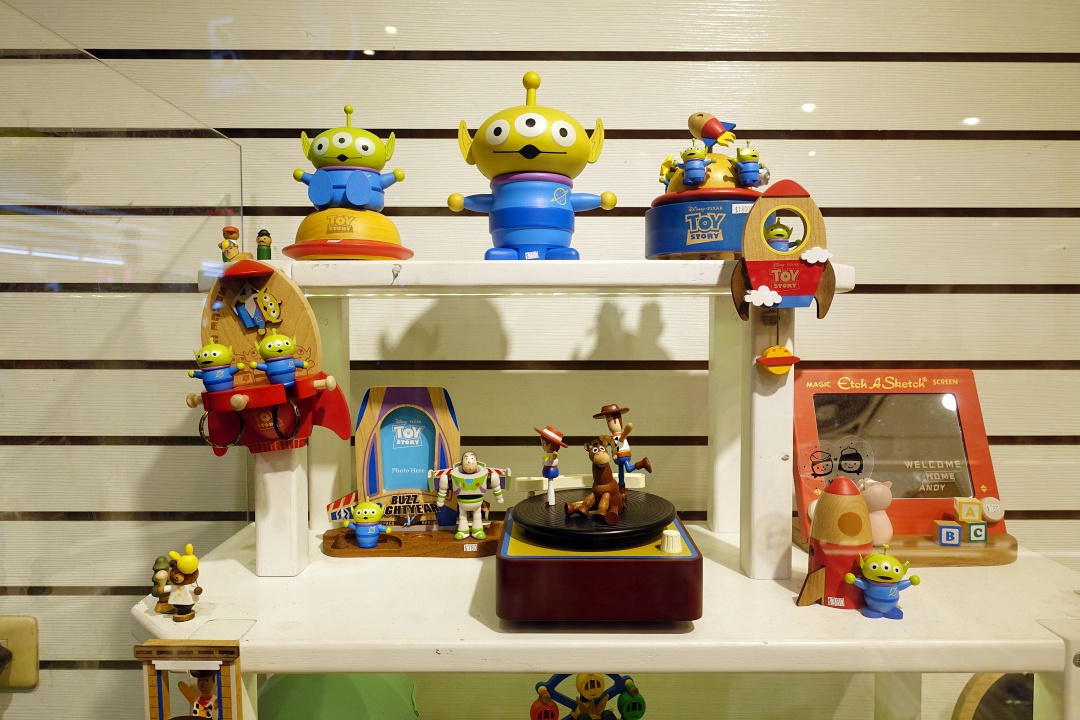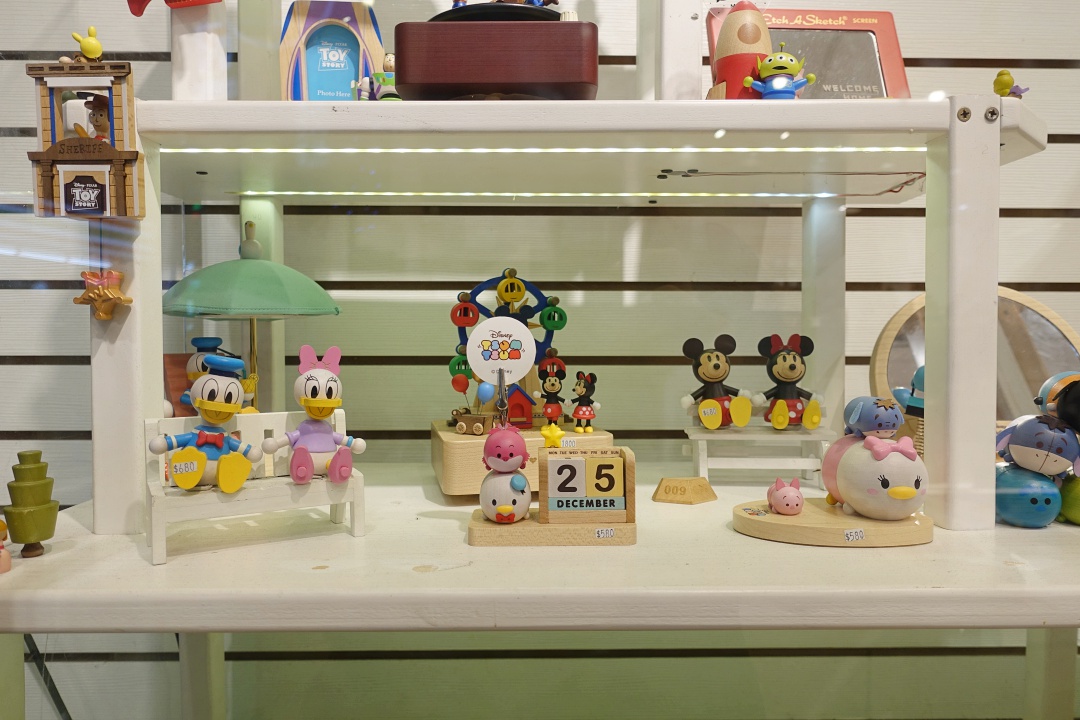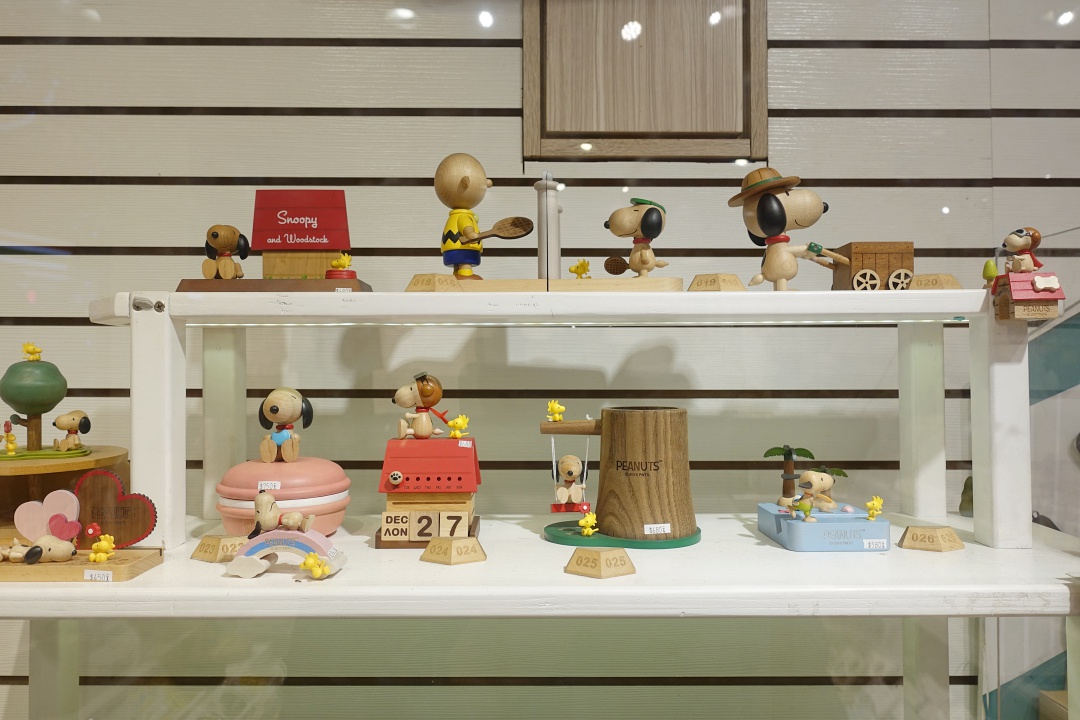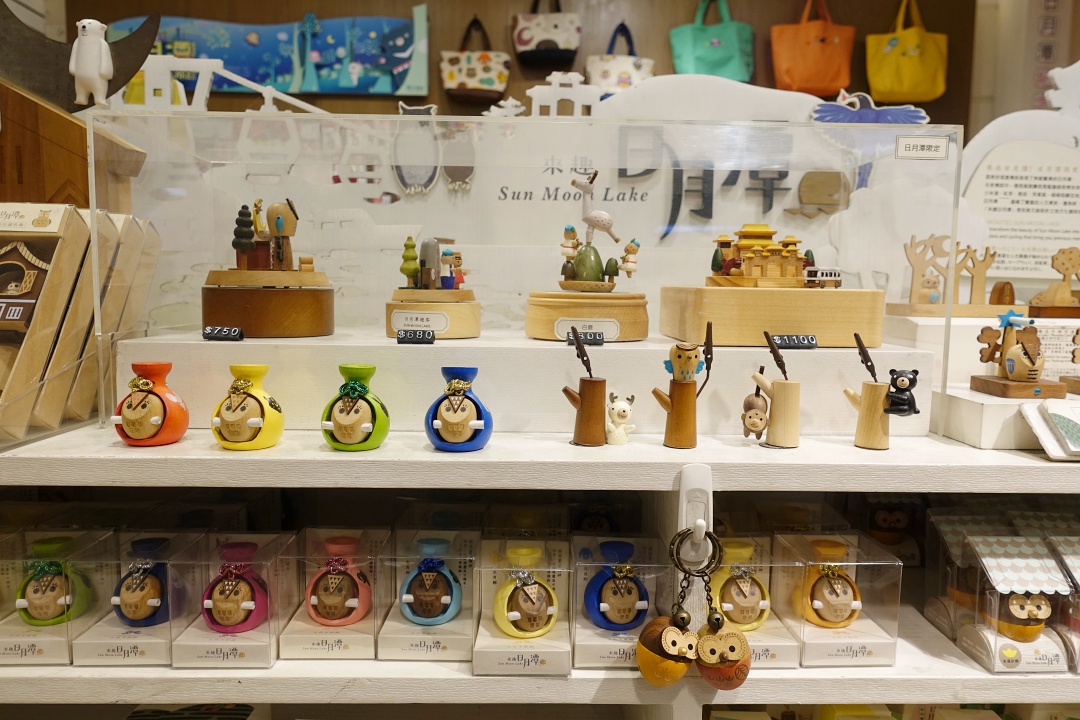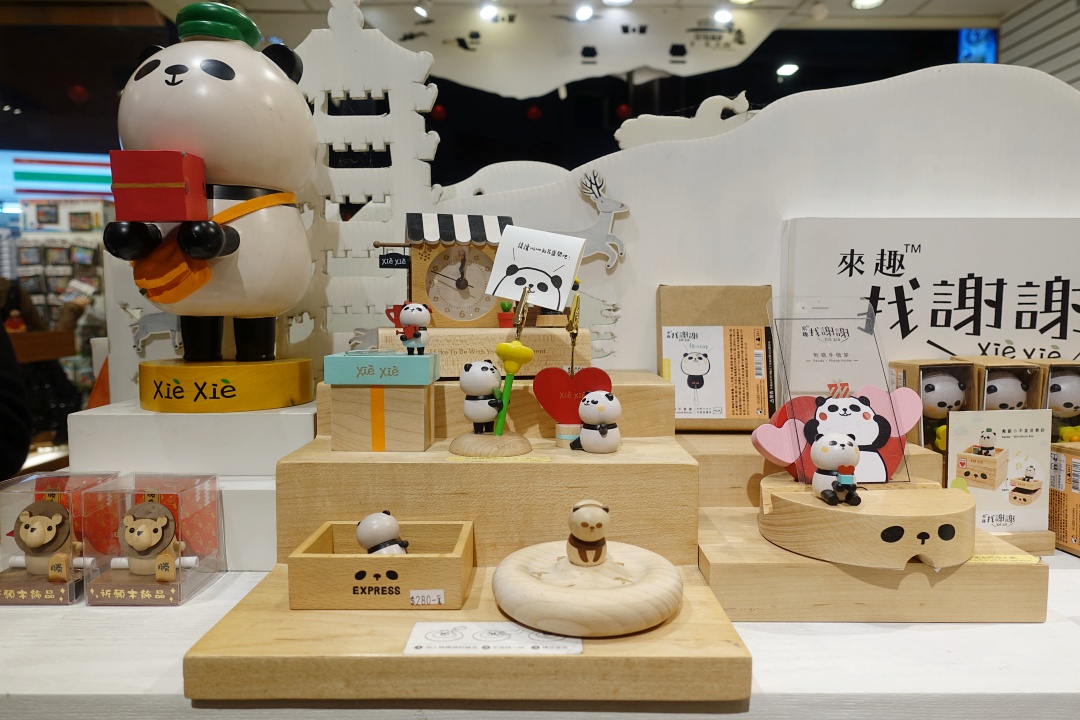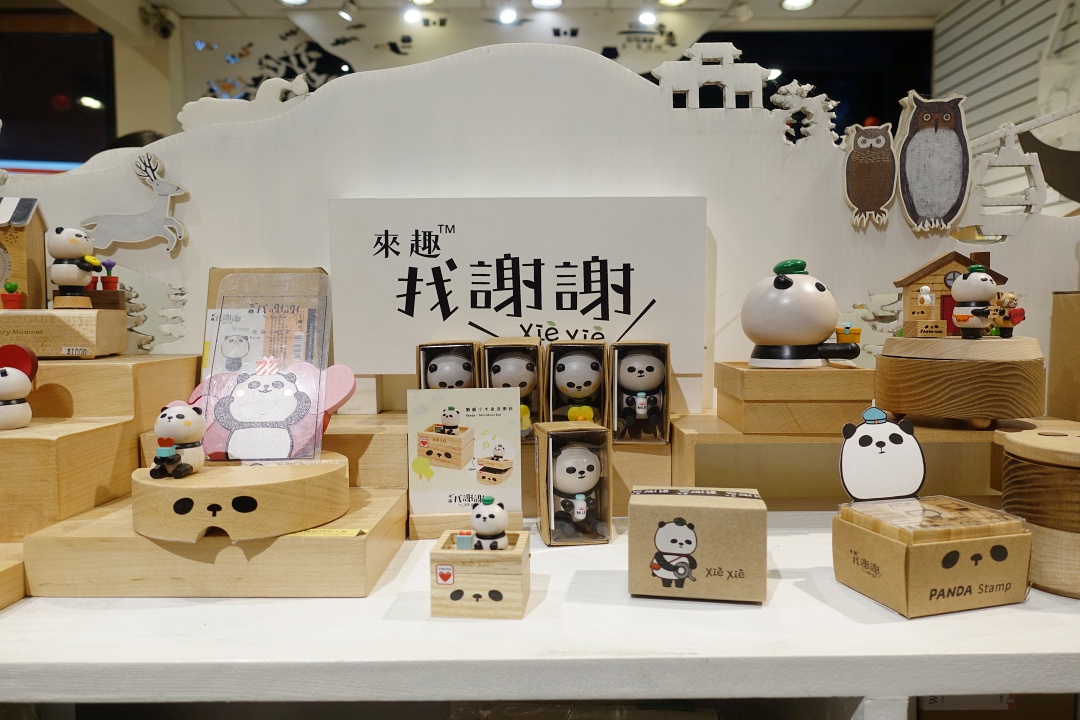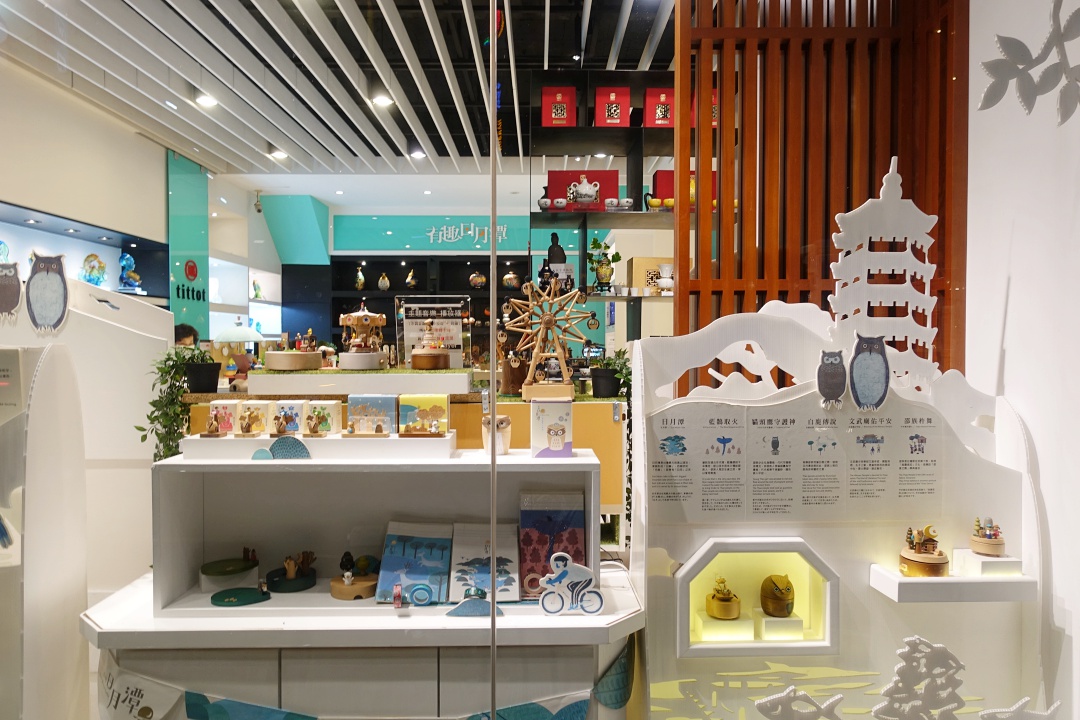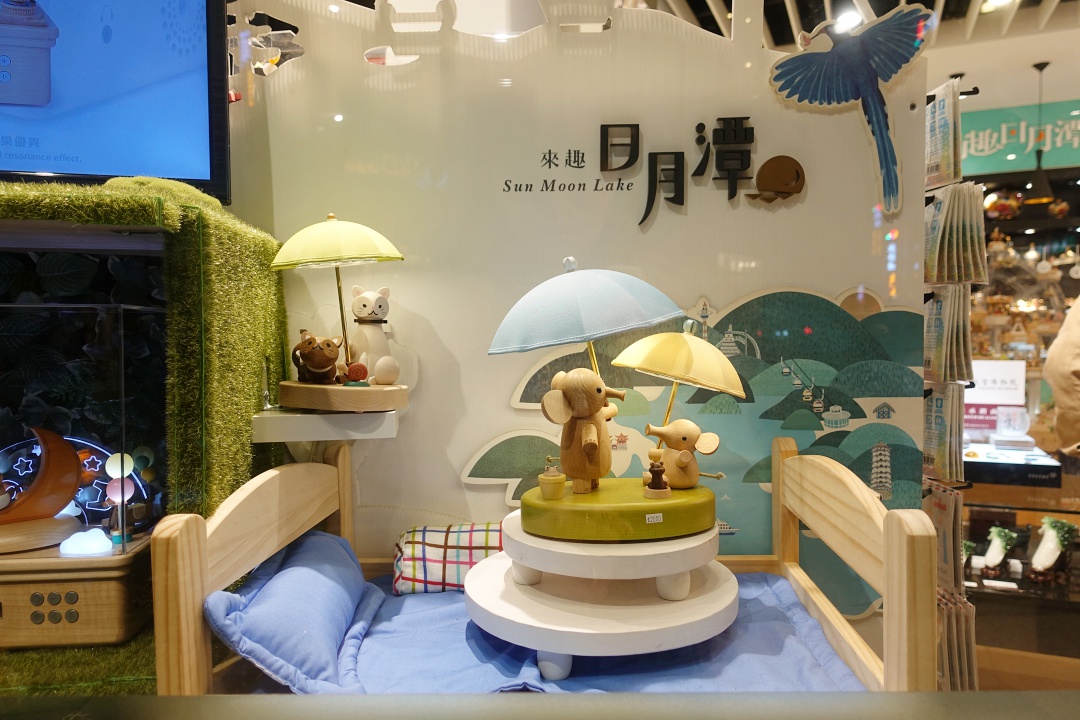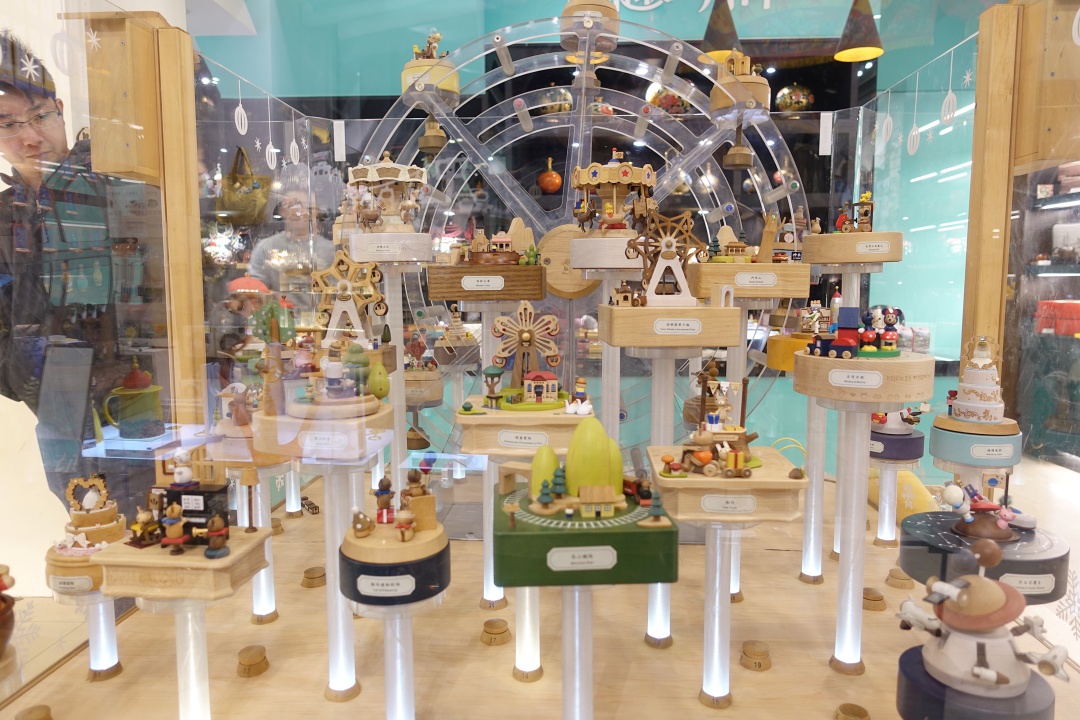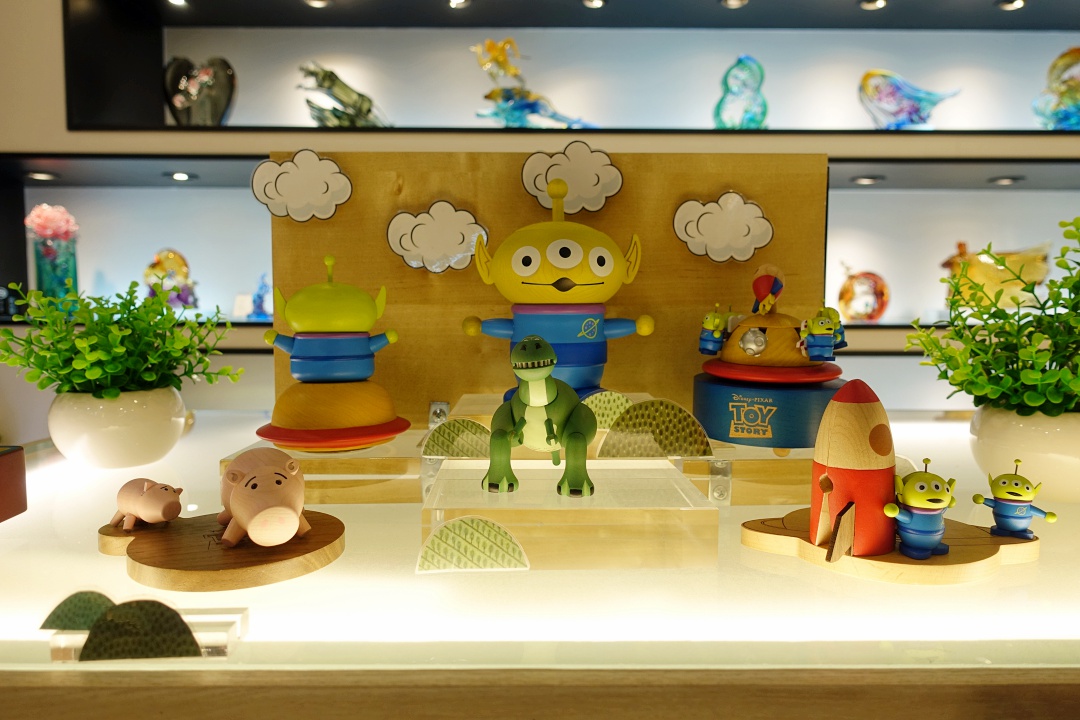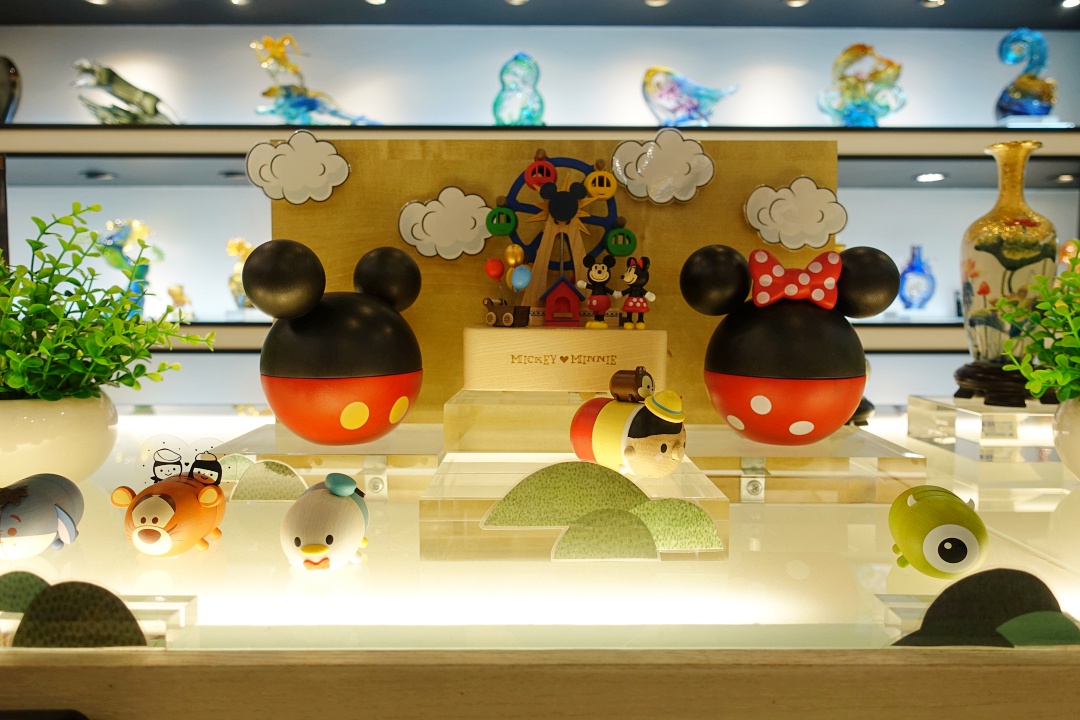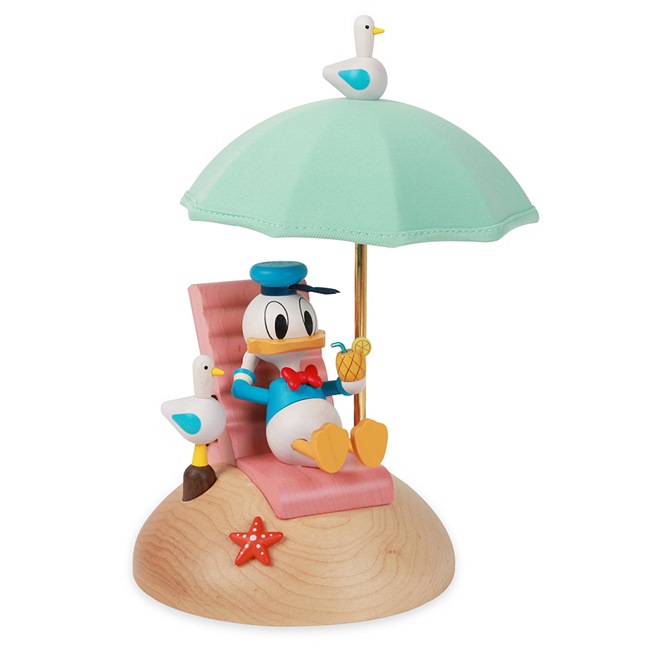 I ended up picking up a LED Donald Duck lamp for TWD1,800.
Was close to buying another Disney display. But I decided to hold it off first. The owner of the store told us they had the same company in Marina Bay Sands, so I suppose we can find the items in Singapore too?
I also got postcards for my sister. Figured she will like them. Plus they were quite unique.
---
By the time we travelled back to Taichung HSR Station and took a bus back to our hotel, it was already 22:00. Quickly unload our stuff and went out to Feng Chia Night Market (逢甲夜市).
Feng Chia Night Market 逢甲夜市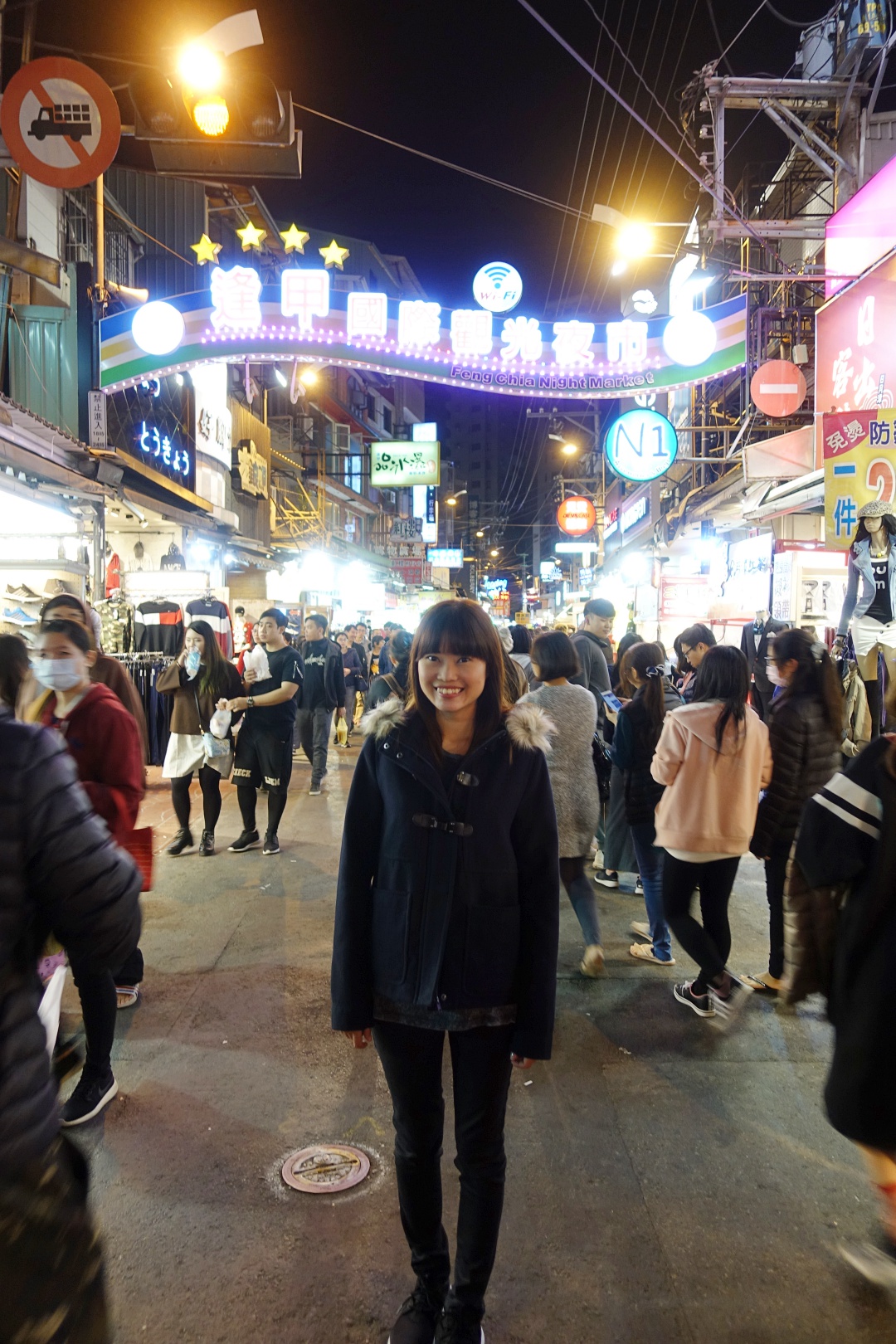 The street was still buzzing with people even at ten o'clock.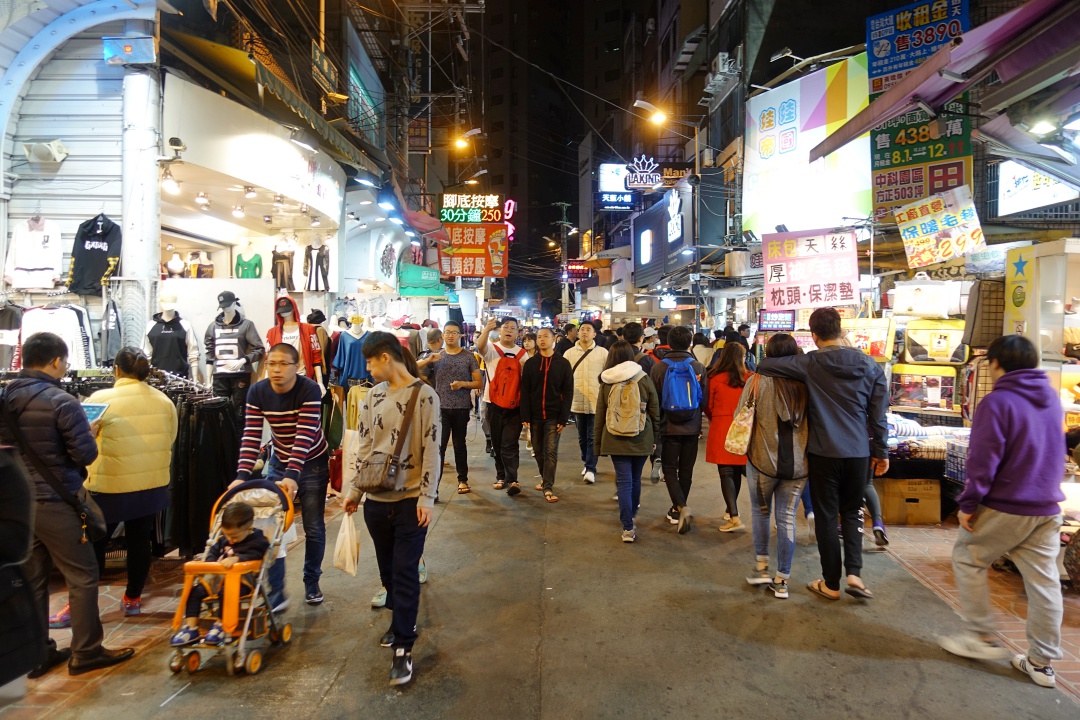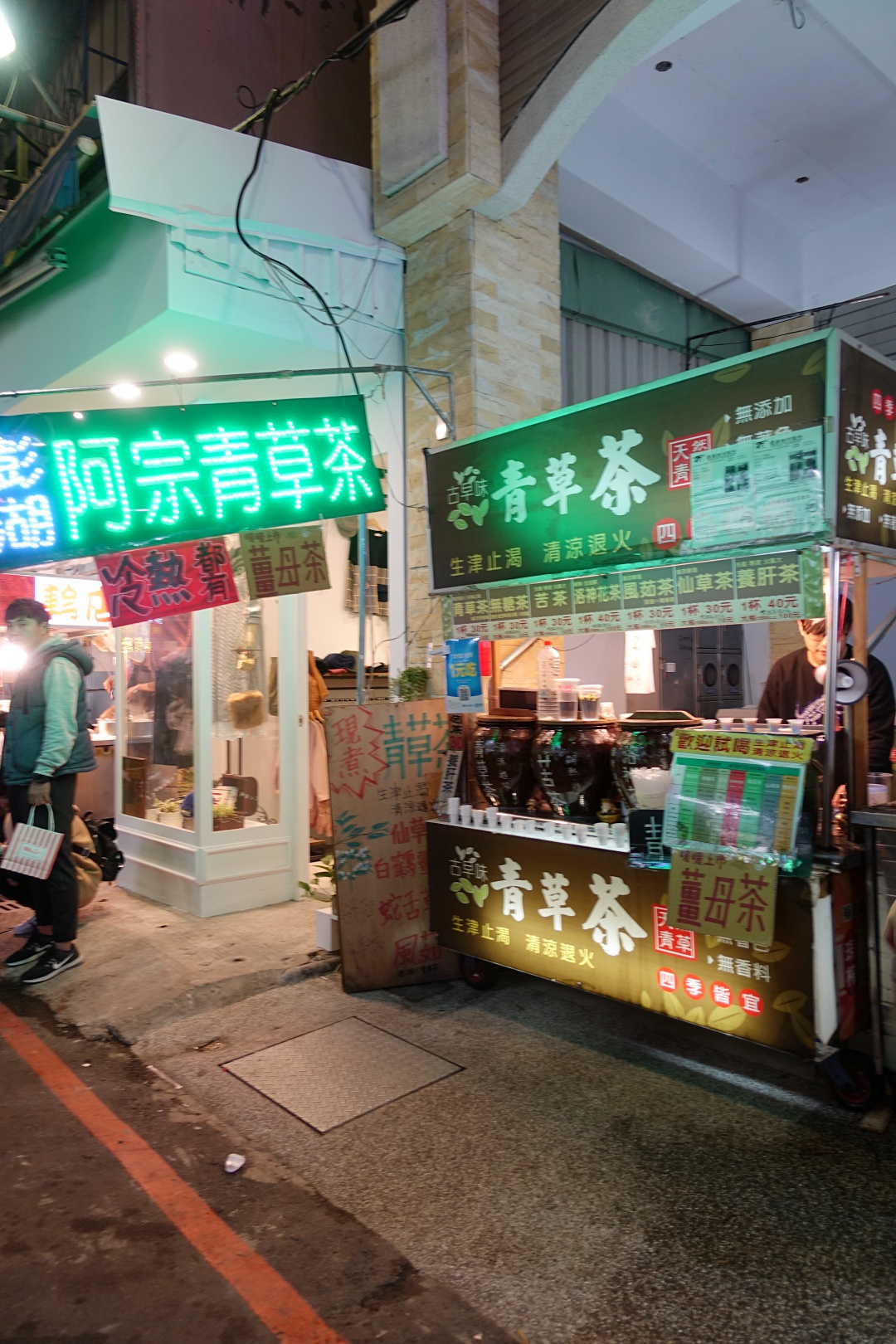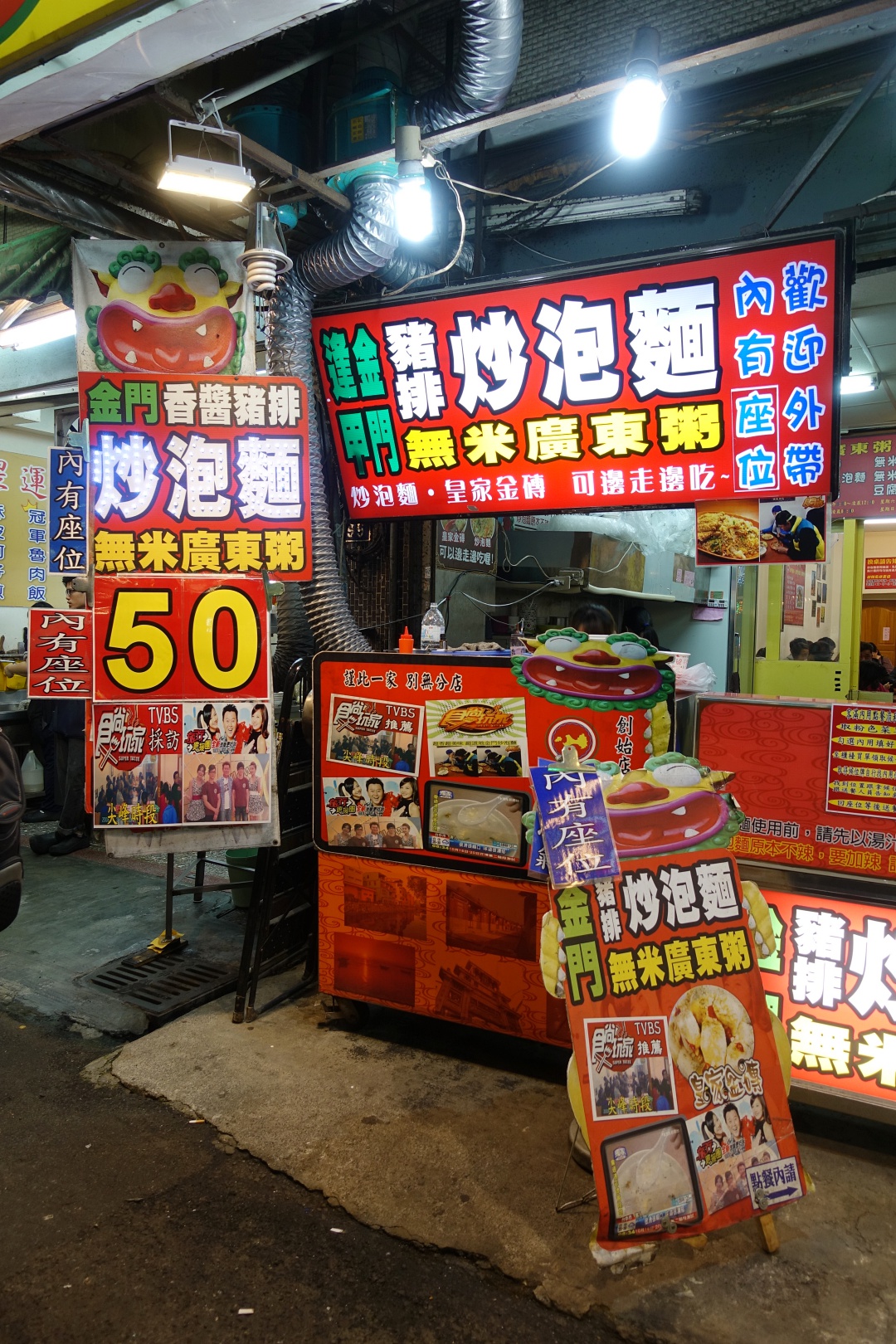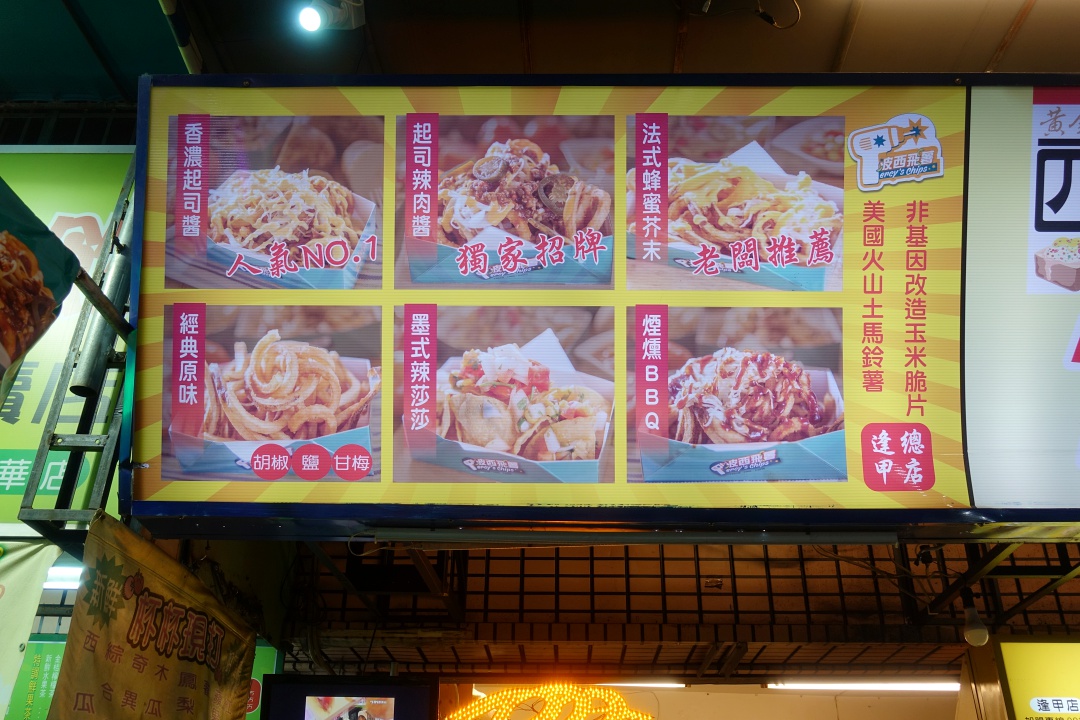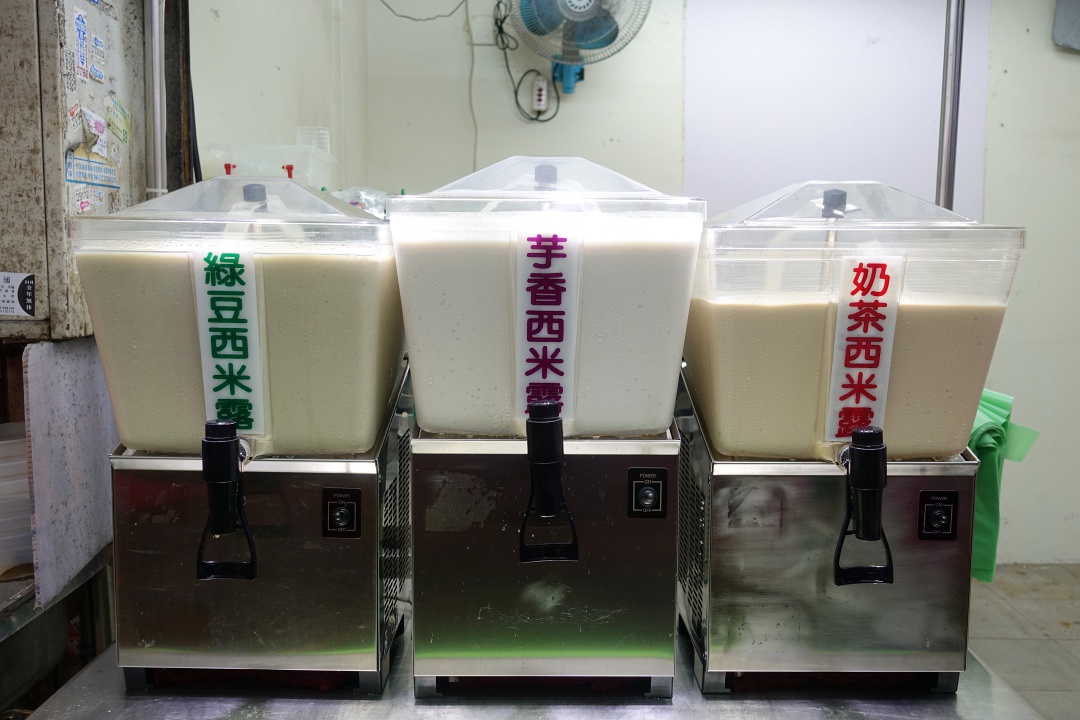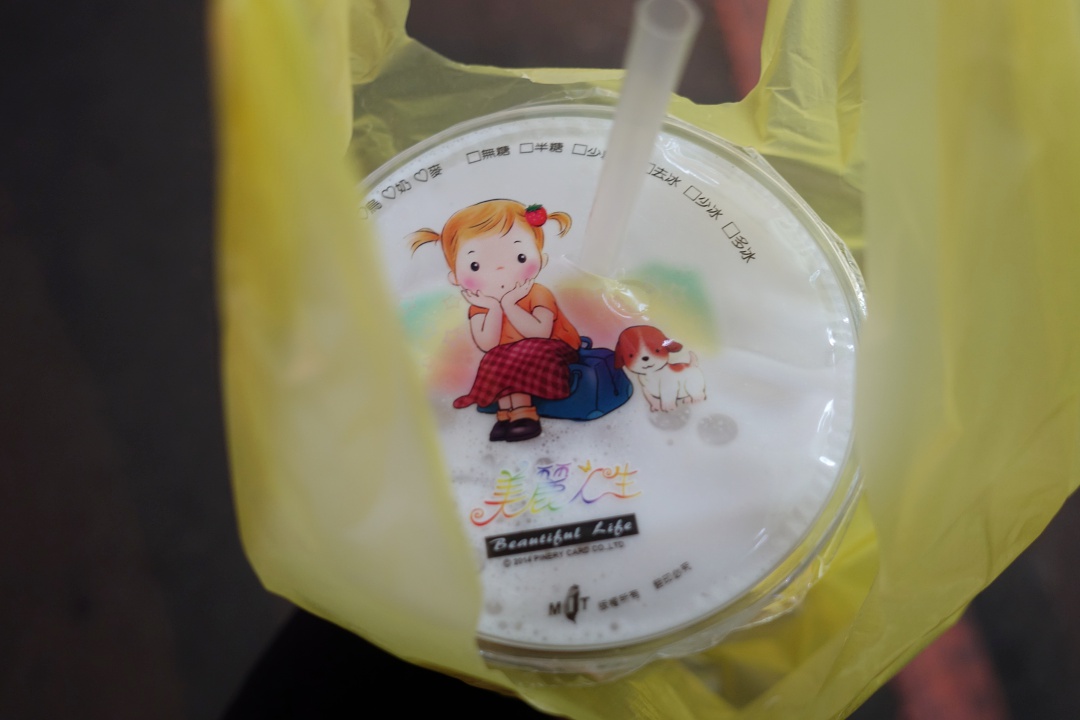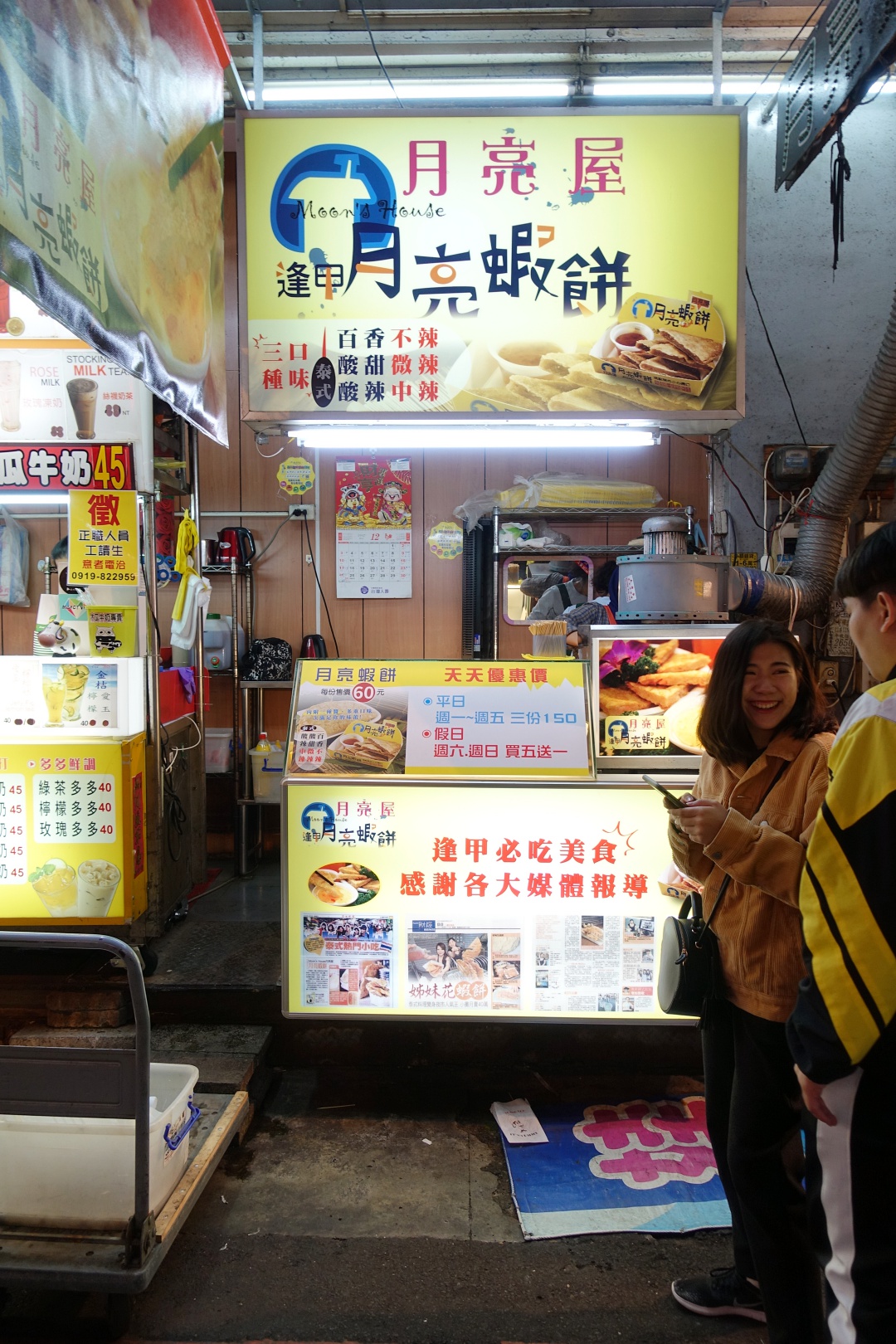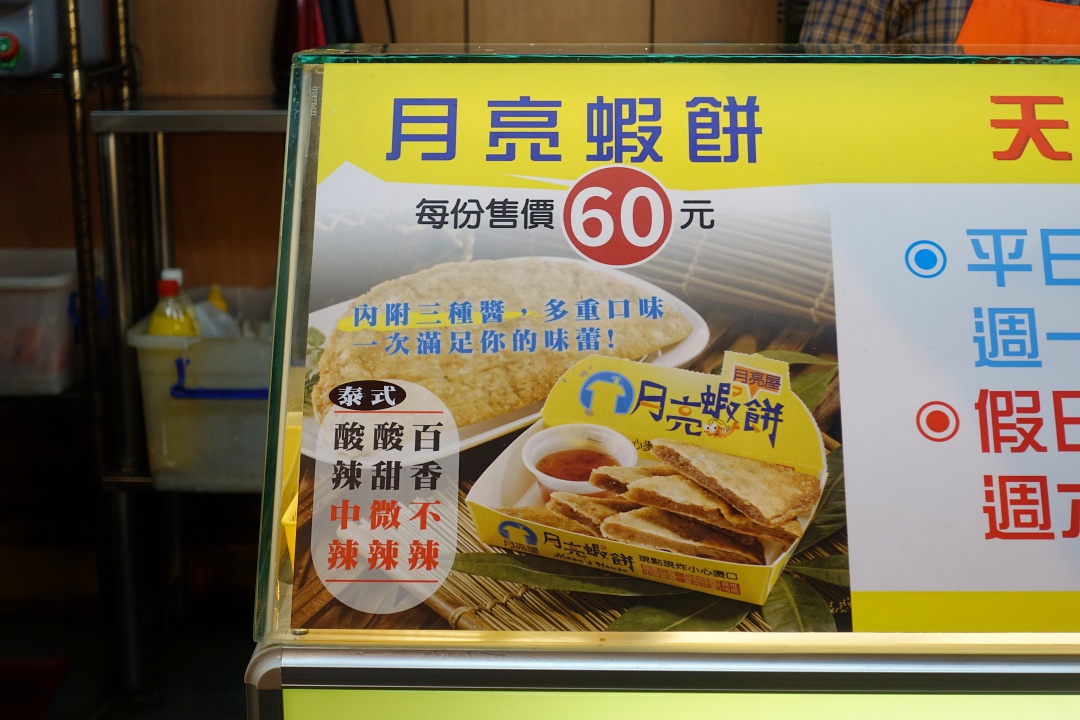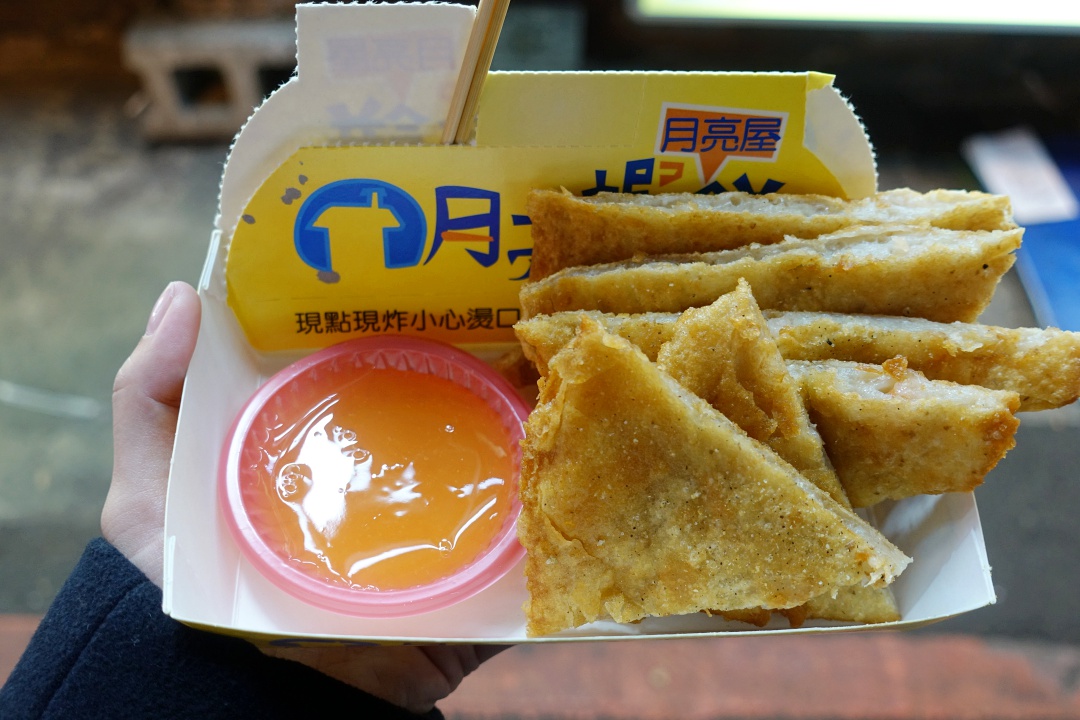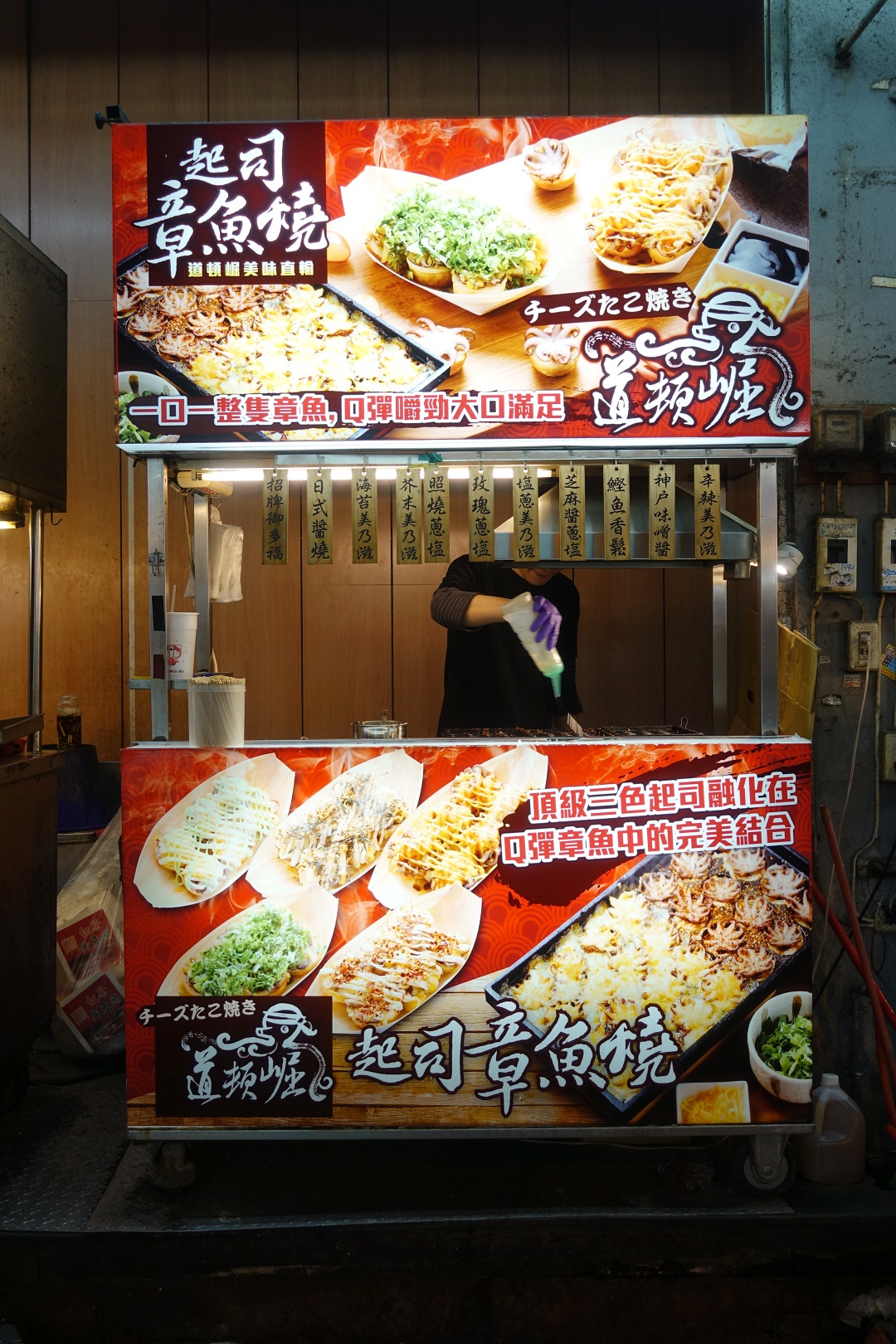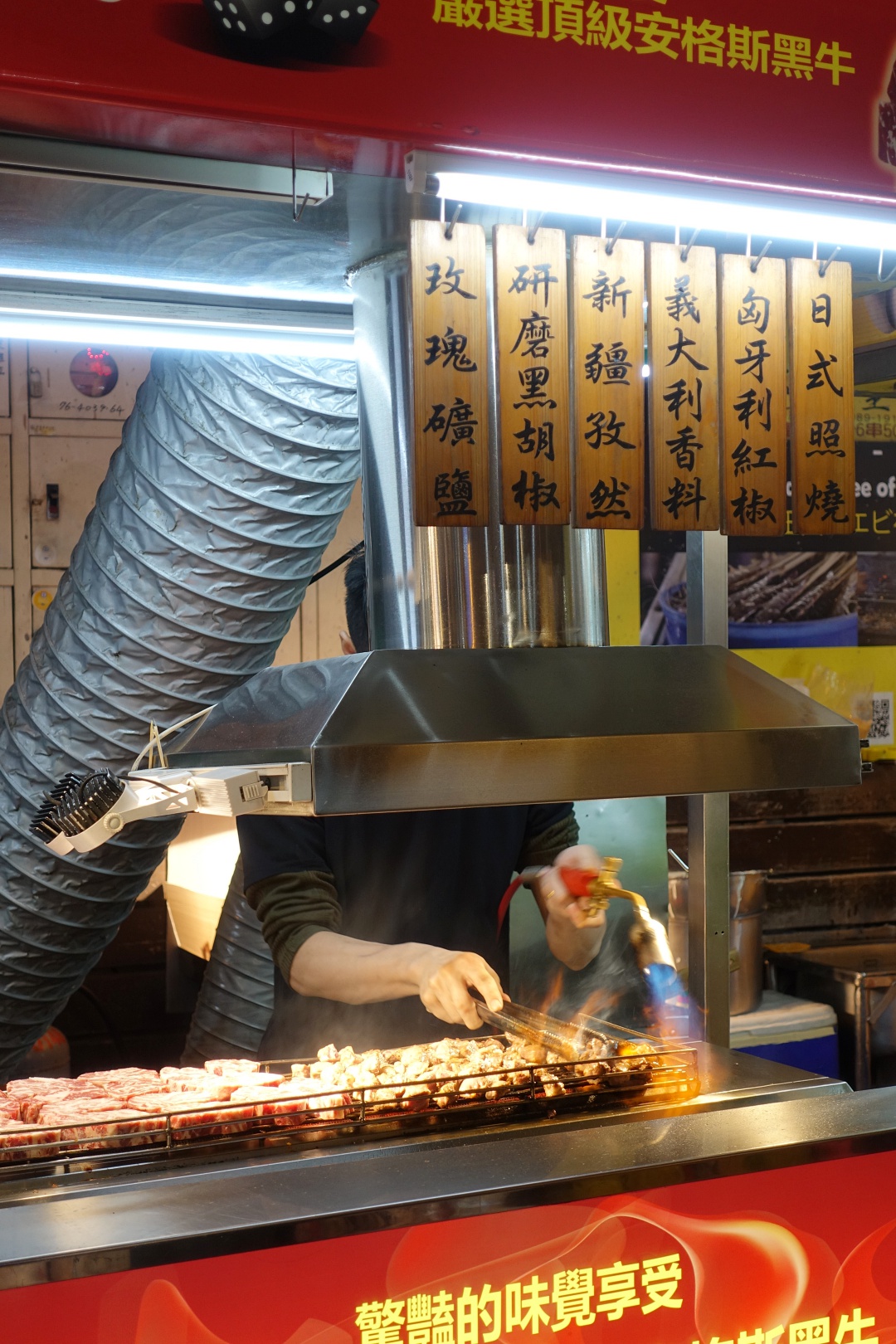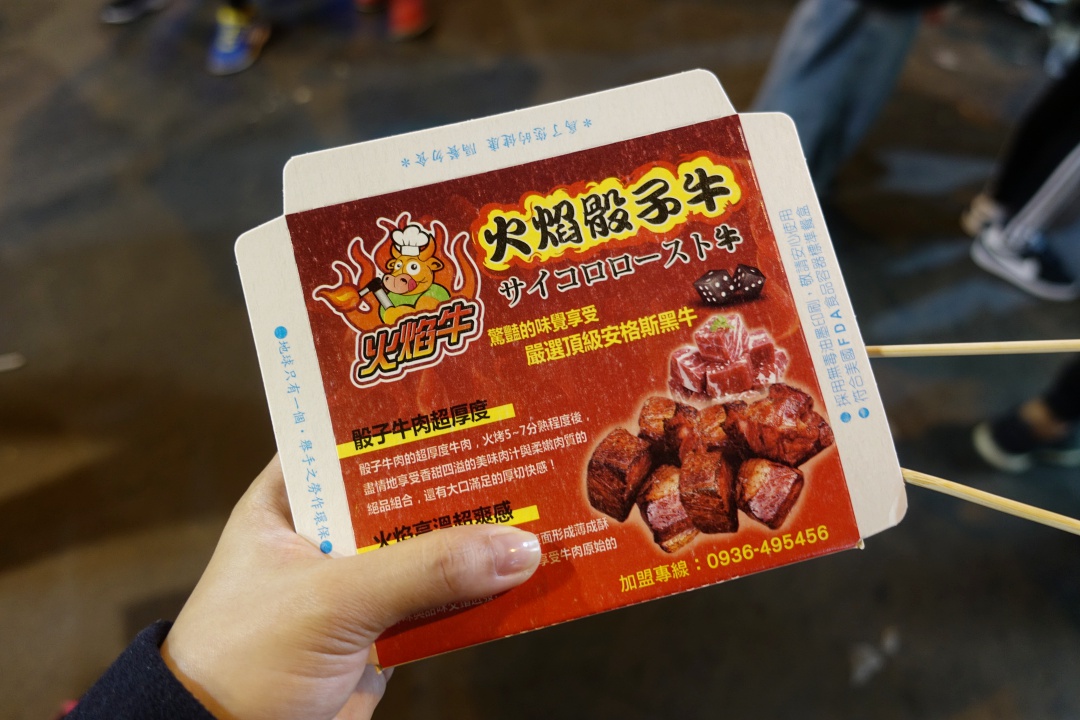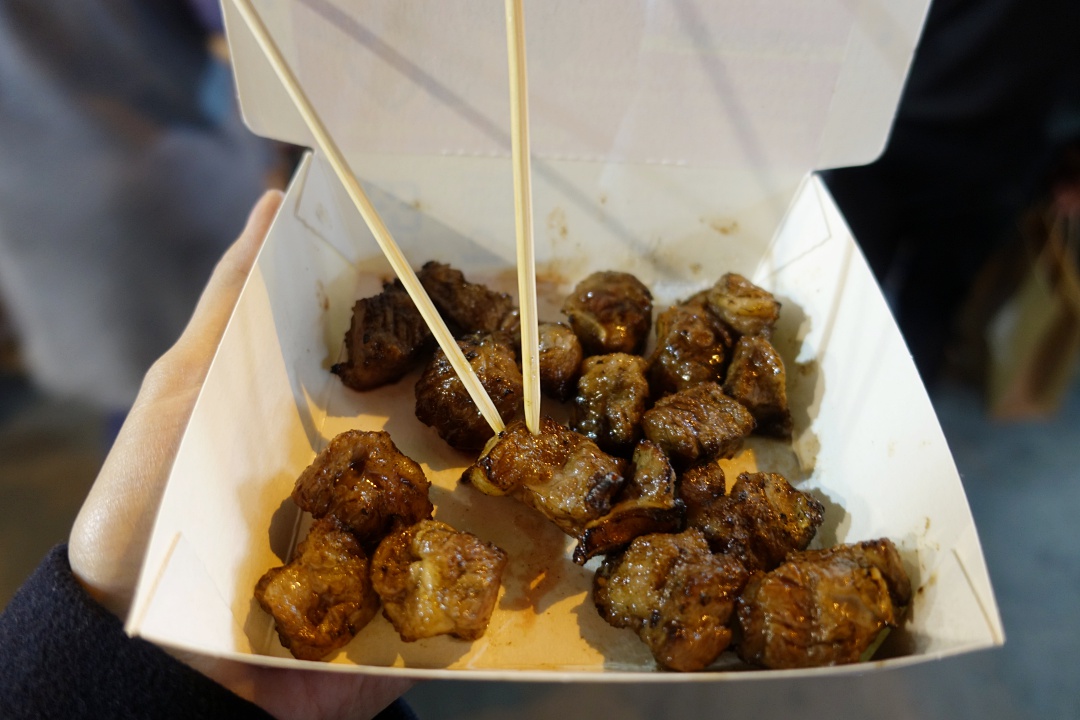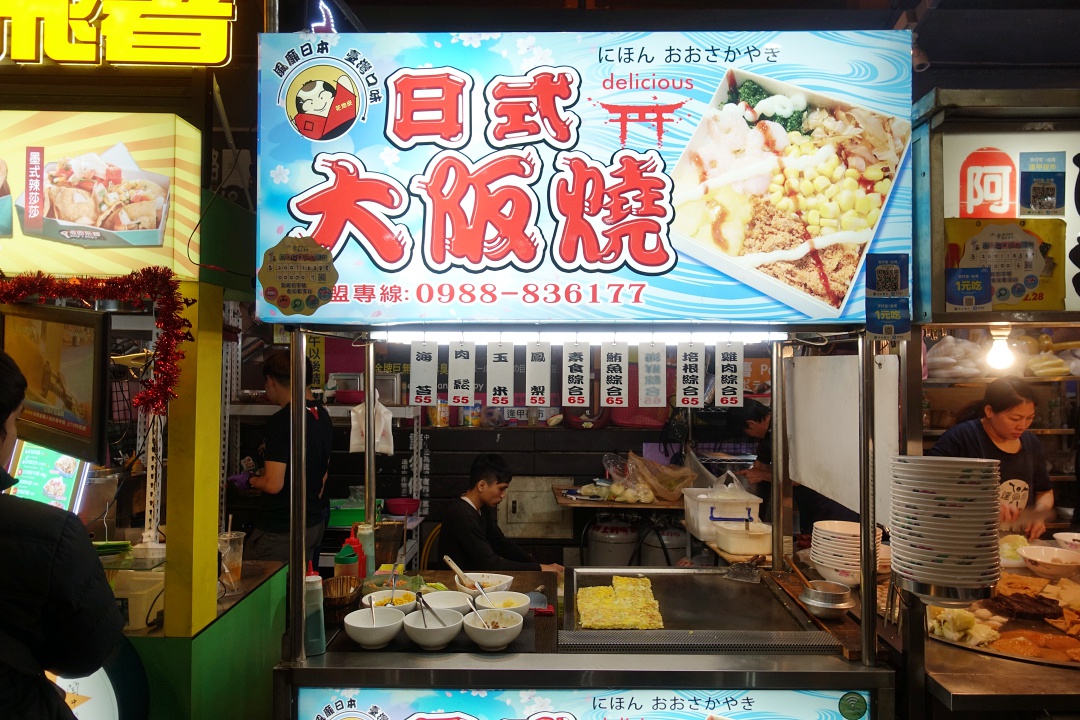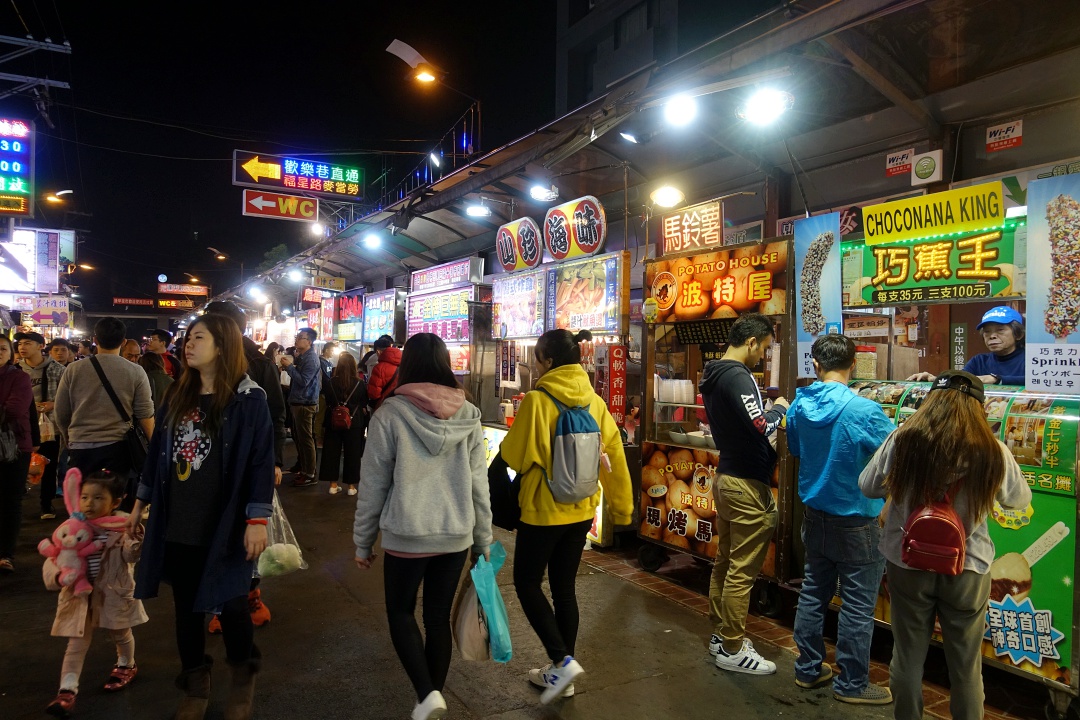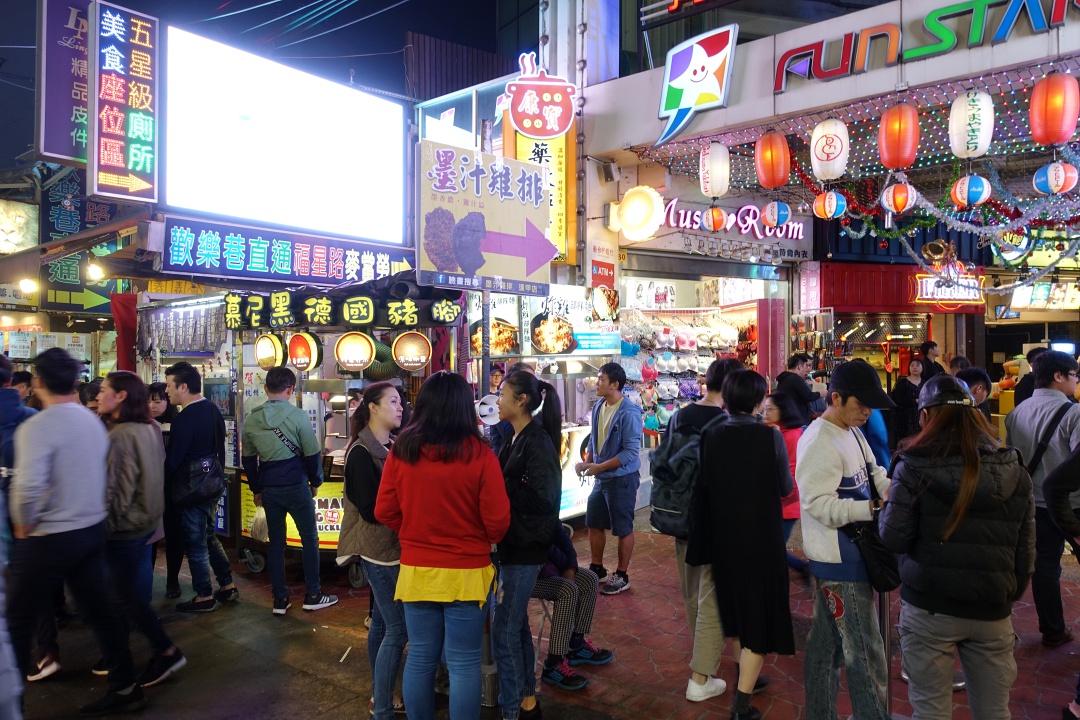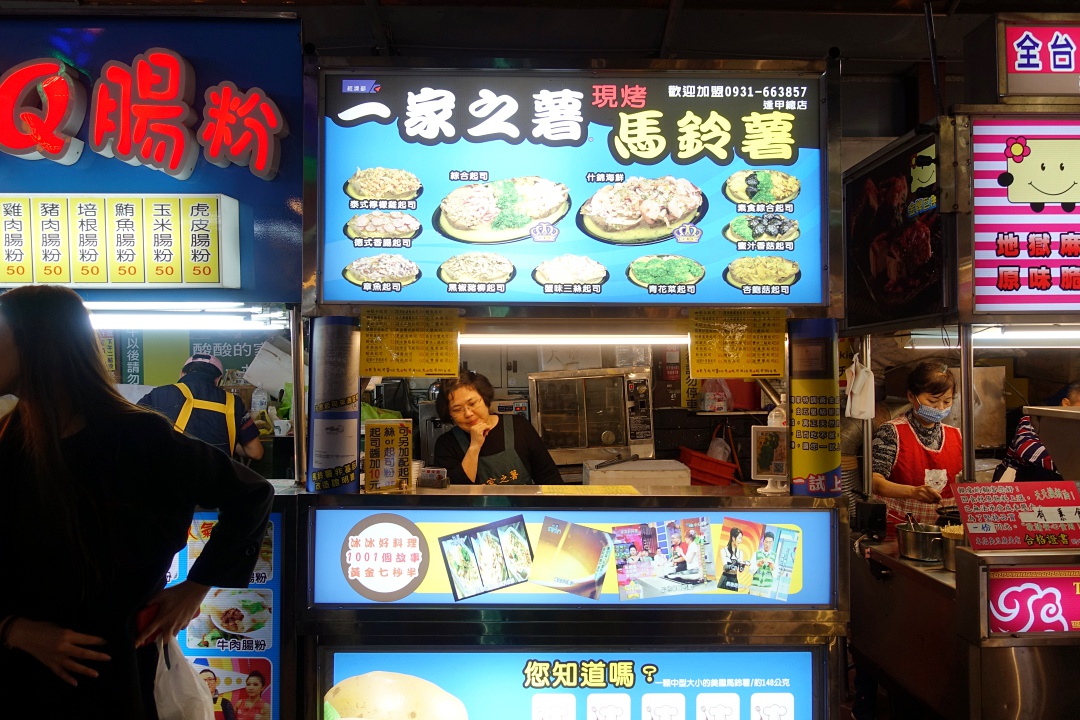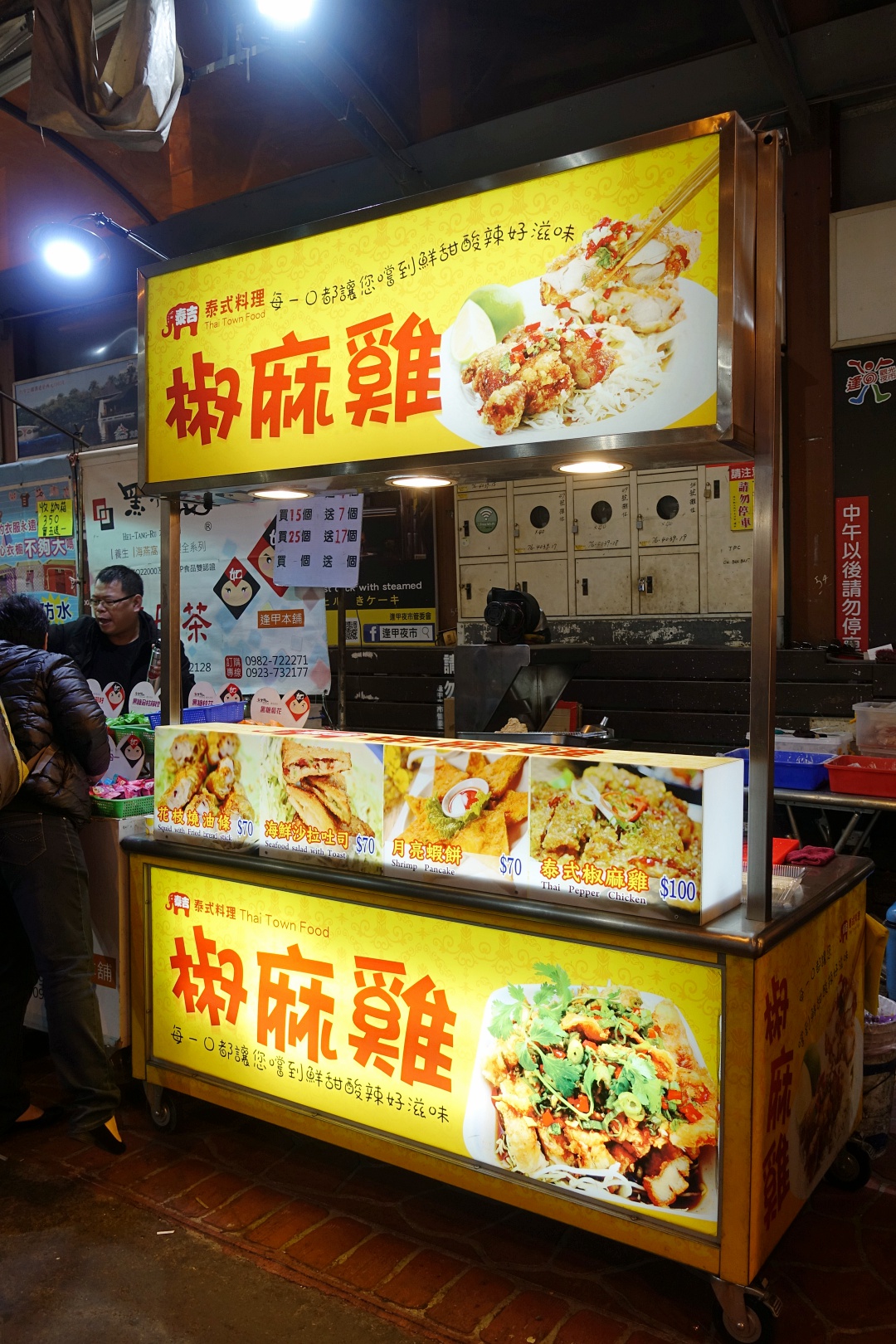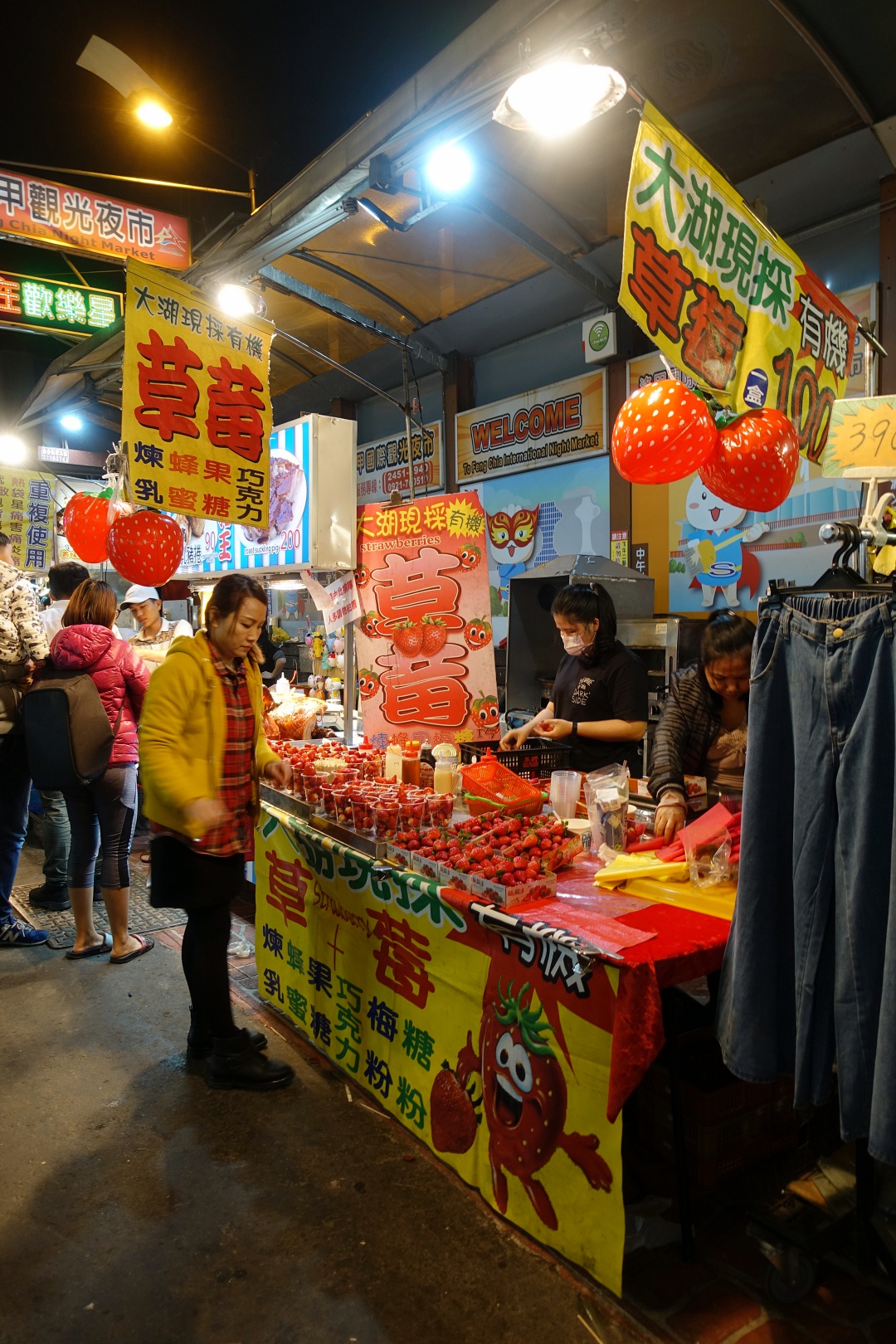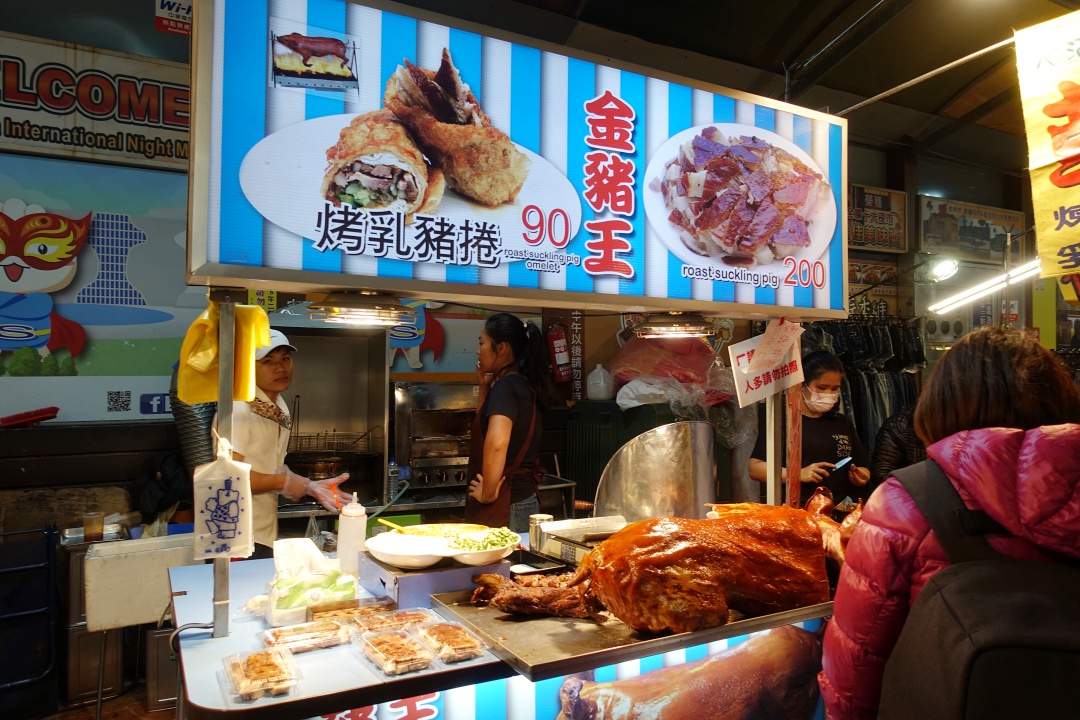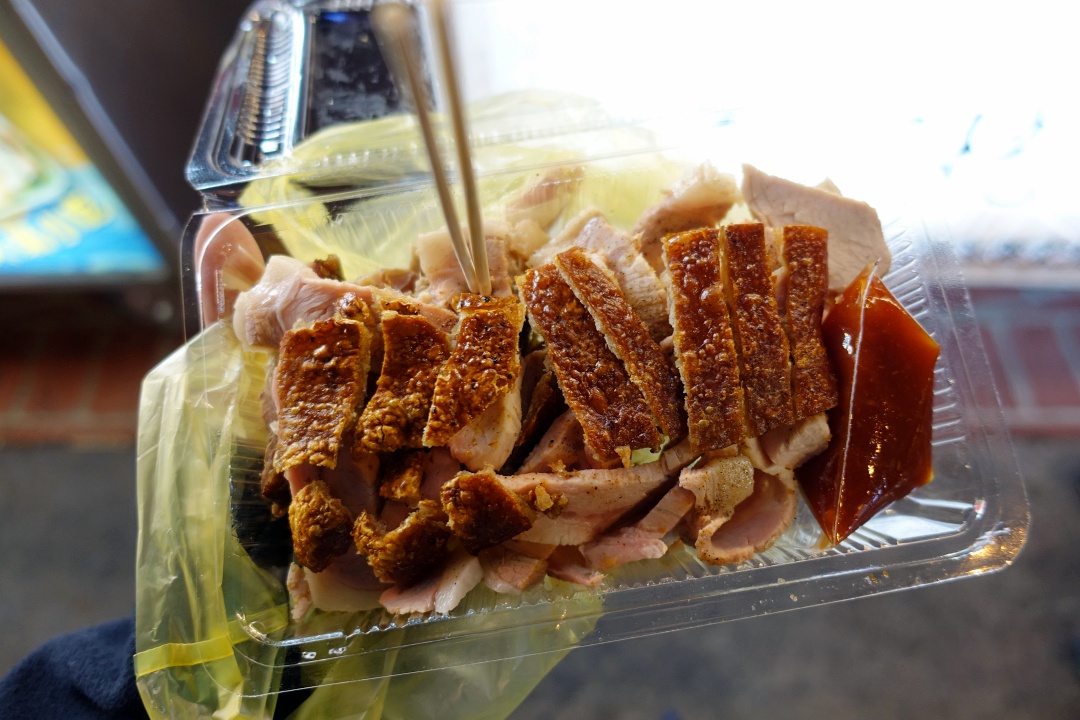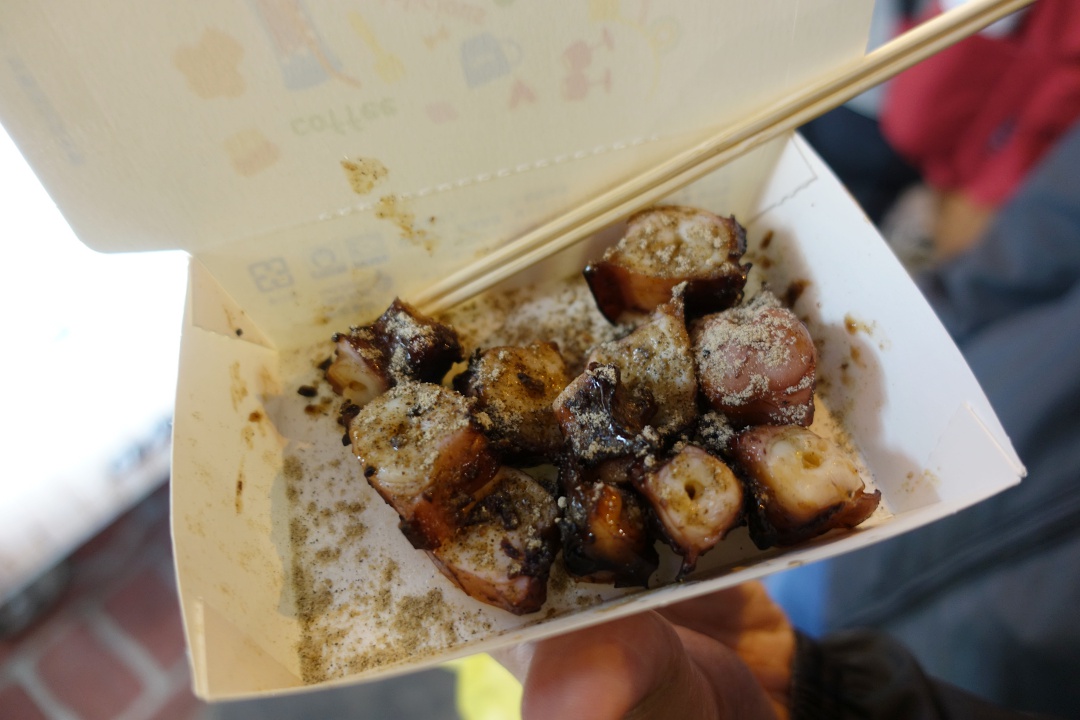 Since we didn't have dinner, we went to get some 小吃! There were so many options on what we can get at Feng Chia Night Market. We ended up getting 月亮虾饼, 火焰骰子牛, 烧猪肉, 章鱼足燒, 香肠, etc.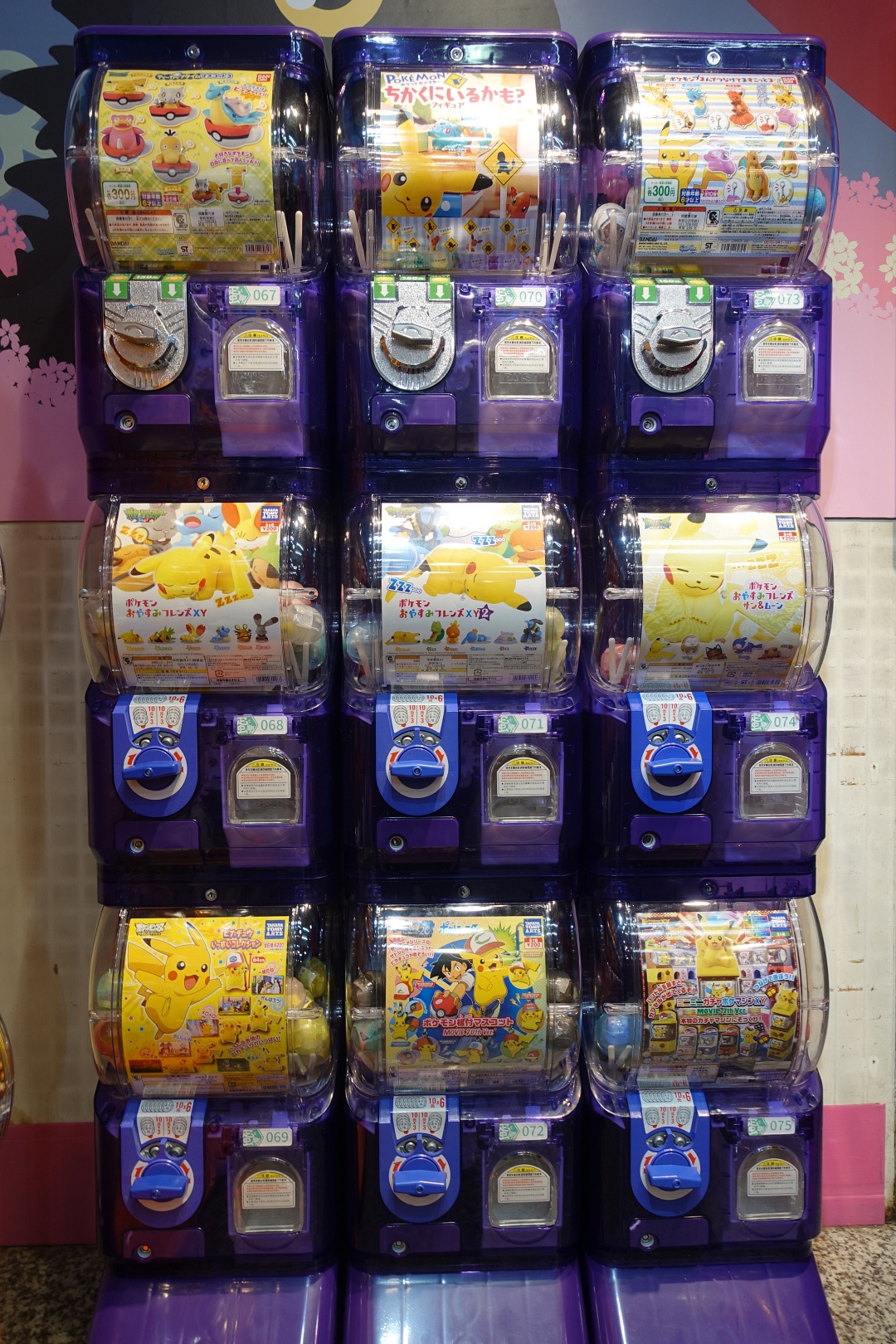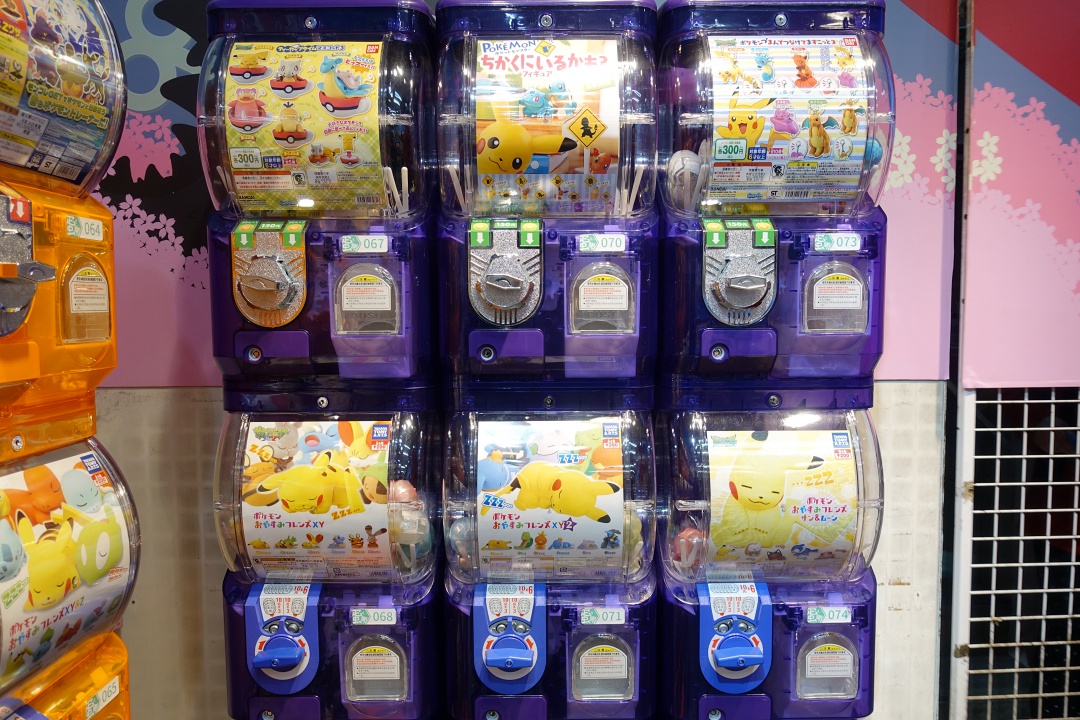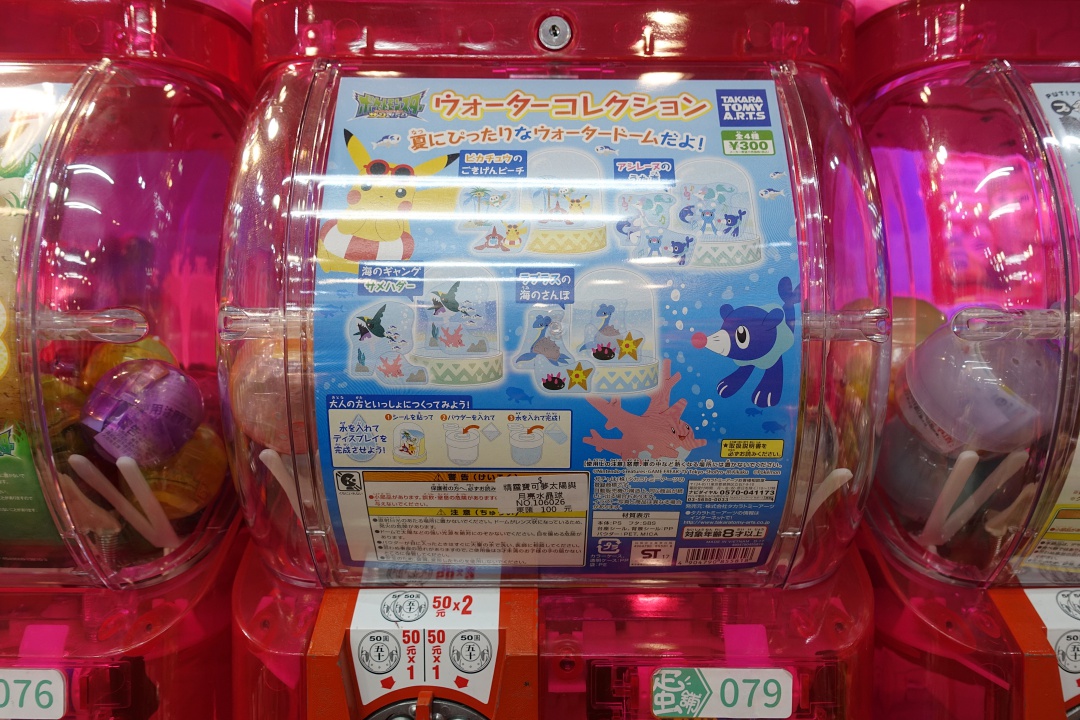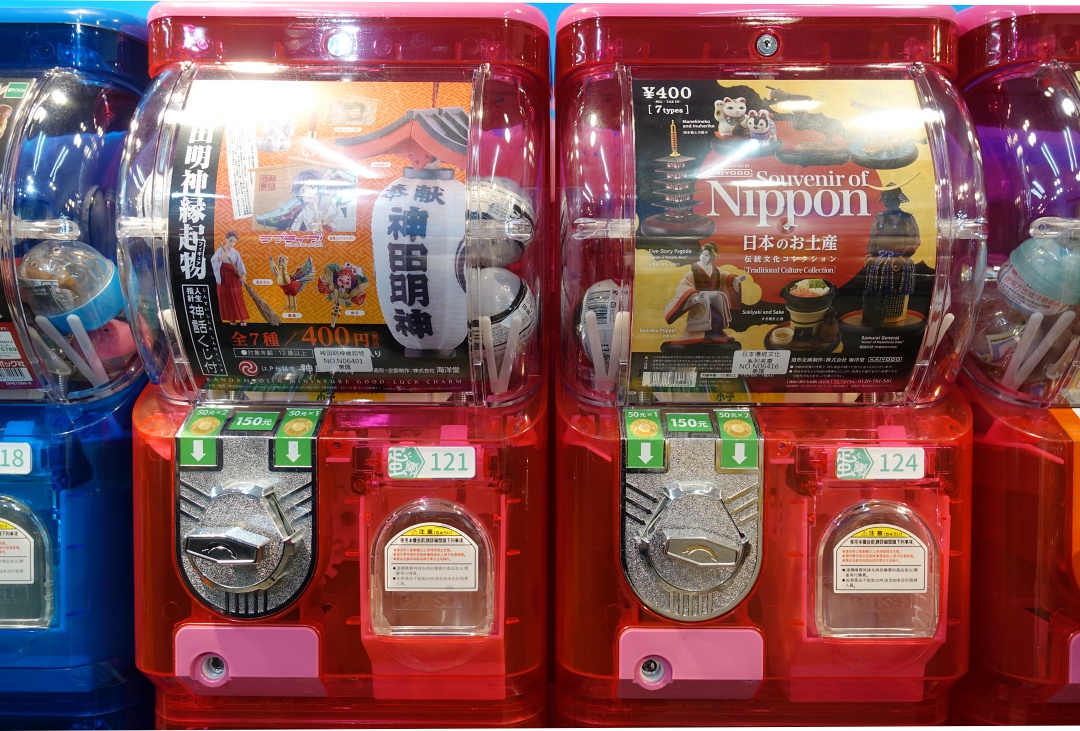 And right before we head back to the hotel, we went to turn some gachapons and ended up spending quite a significant amount on them.
It was so cool to witness the gachapon scene in Taiwan. Someday I hope we will have something similar in Singapore; an entire shop filled with nothing but capsule machines! Nowadays, it's getting harder to find gachapon machines in Singapore, so I really envy those staying in Japan, Hong Kong and Taiwan!