Second day in Taiwan, Hualien! Our initial plan was to visit Taroko Gorge National Park (花蓮太魯閣國家公園) because the Husband seems to be really keen to check out that place. However, the weather that day wasn't that great, and I believe we also woke up late that morning. As such, we had no choice but to forgo the trip to the National Park.
Eventually, we only left the hotel at around 15:30 to check out the beach/Qixingtan (七星潭).
Qixingtan 七星潭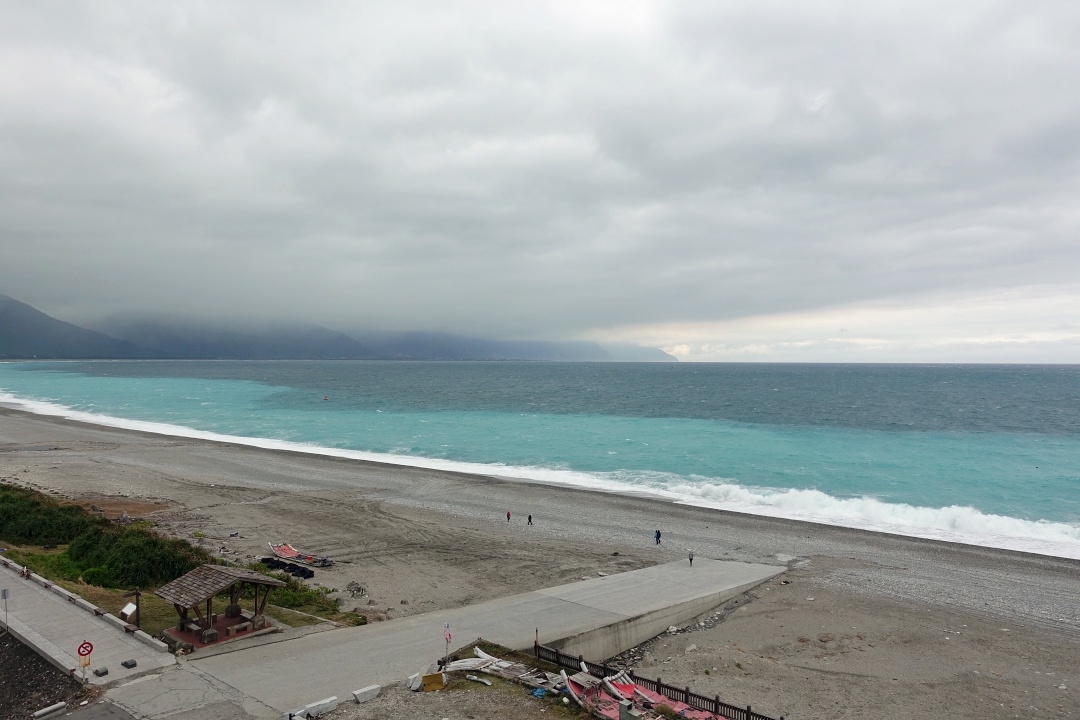 Even though we could admire the view from our balcony, it would be a total waste to find an accommodation next to Qixingtan and yet, not go down to the beach.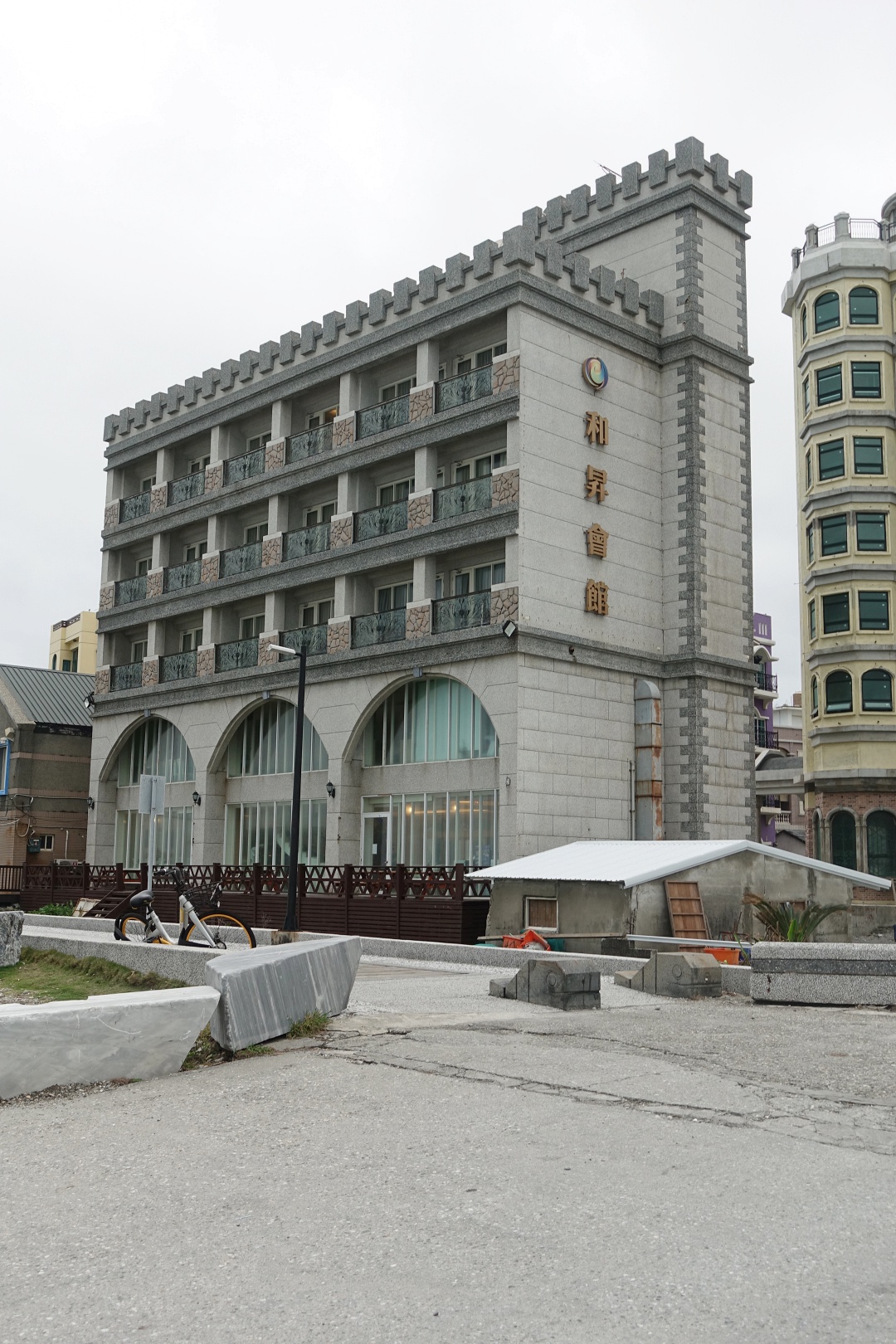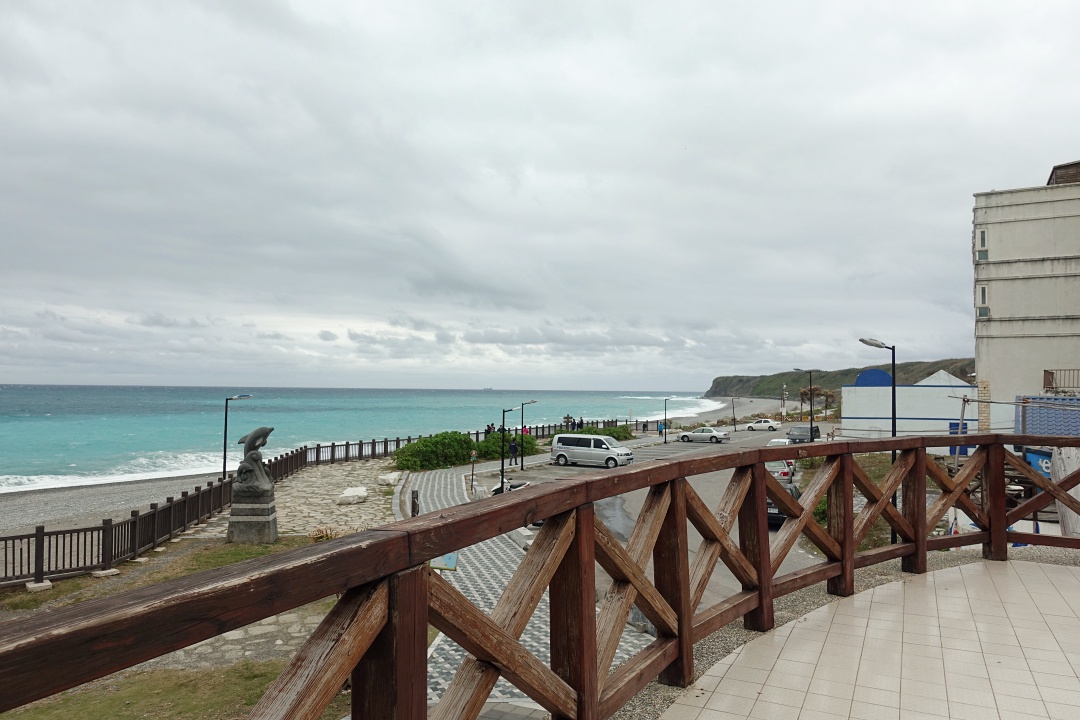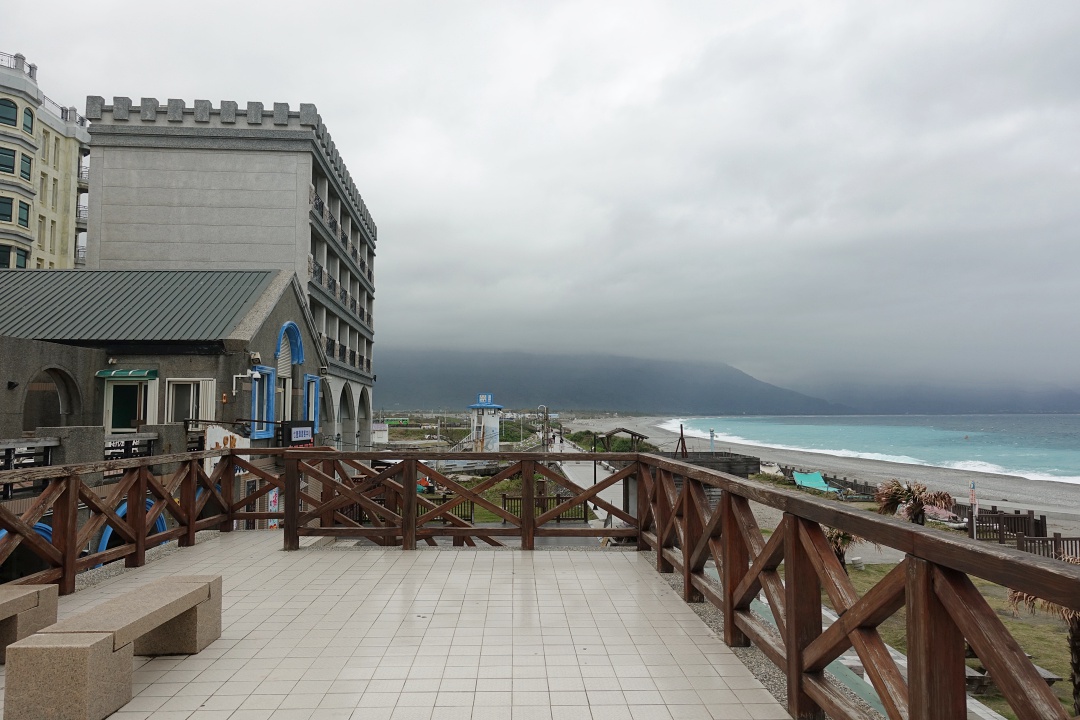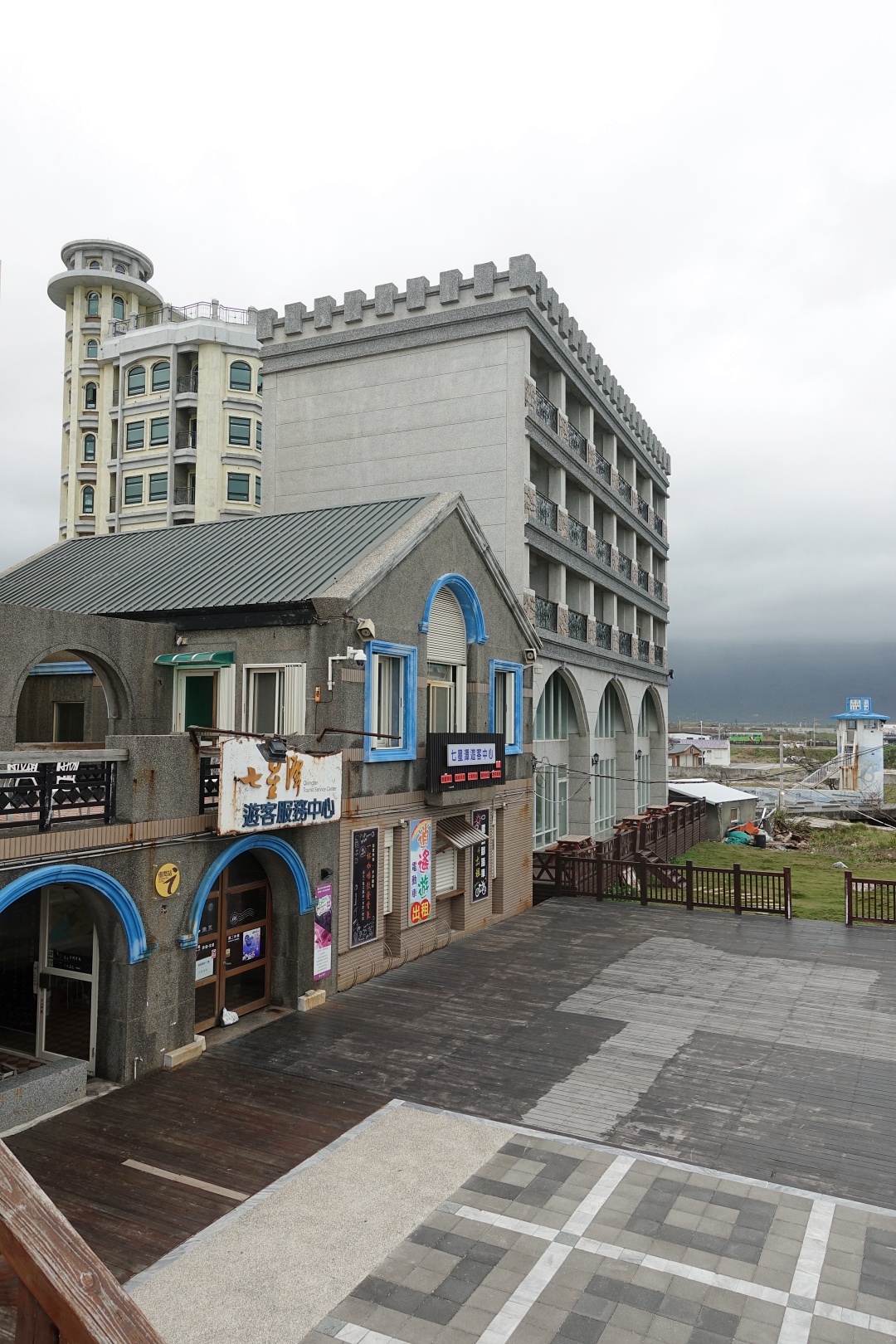 It was both windy and cold, and the weather looks like it may rain anytime.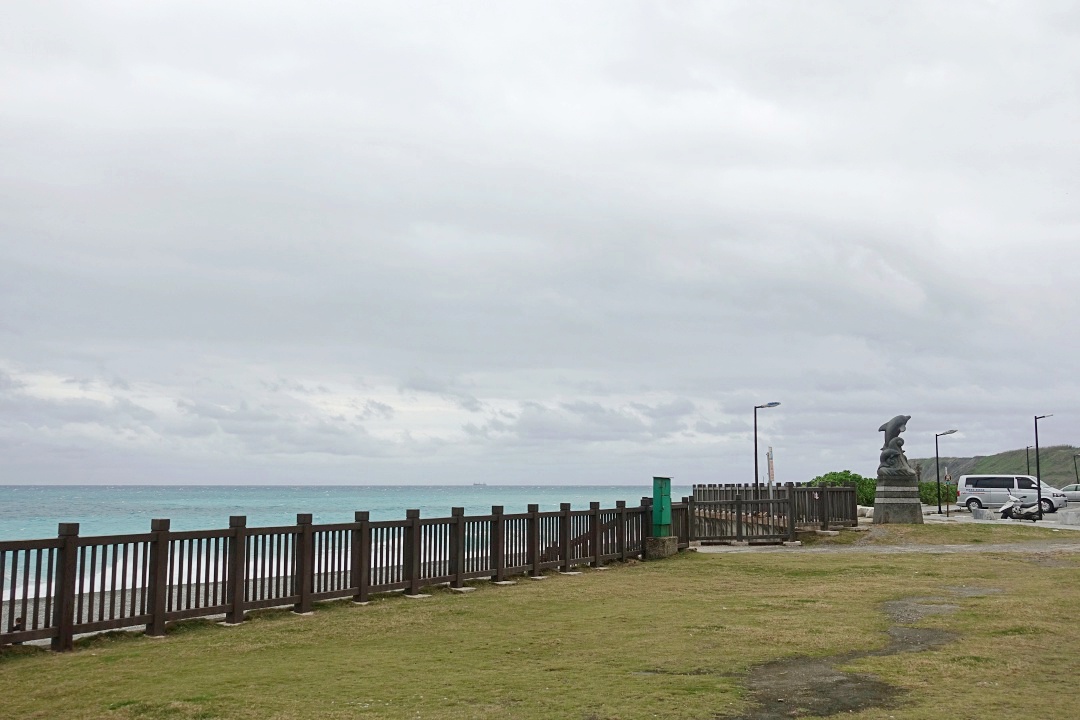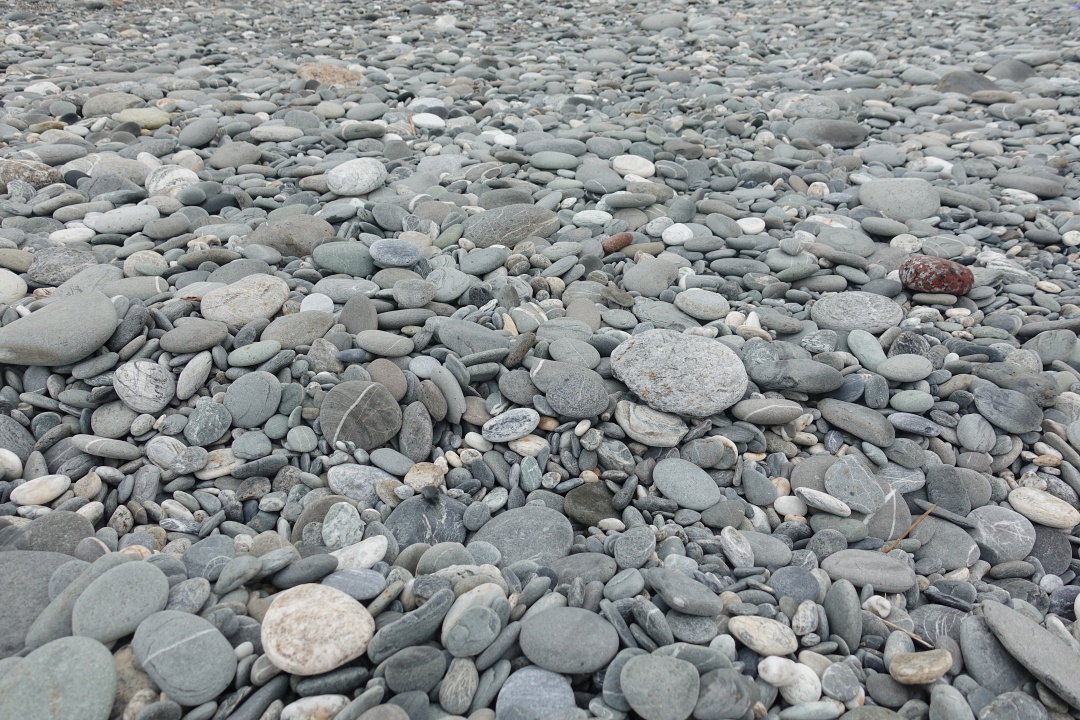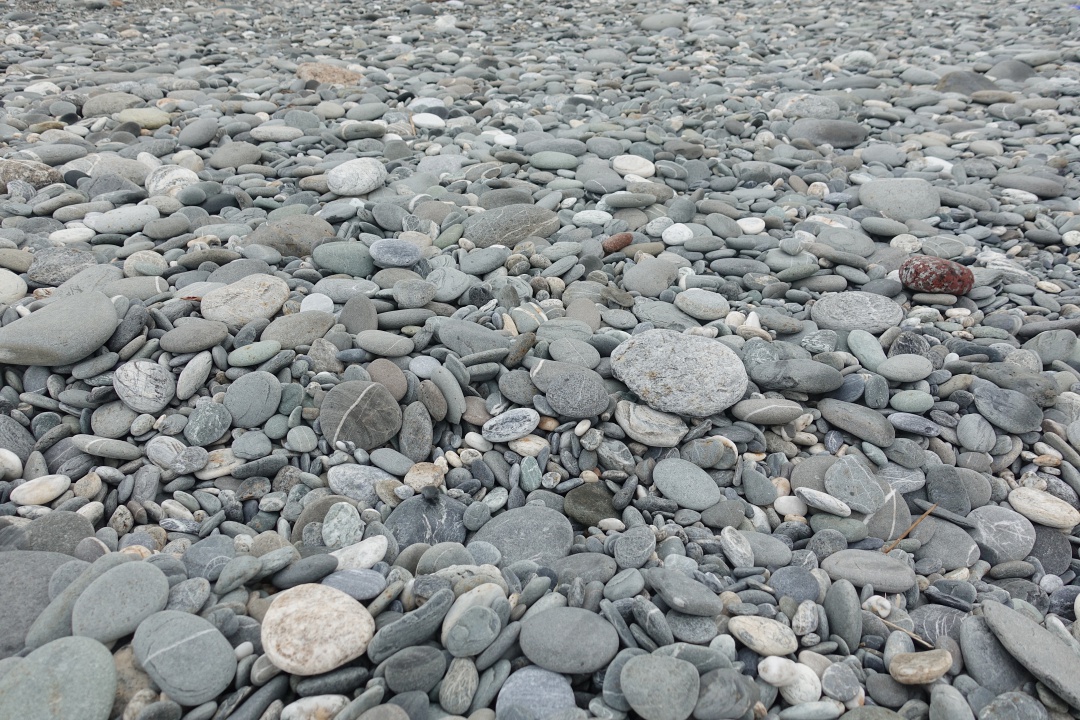 It was not an easy feat to walk on the beach as the ground was covered with stones as such.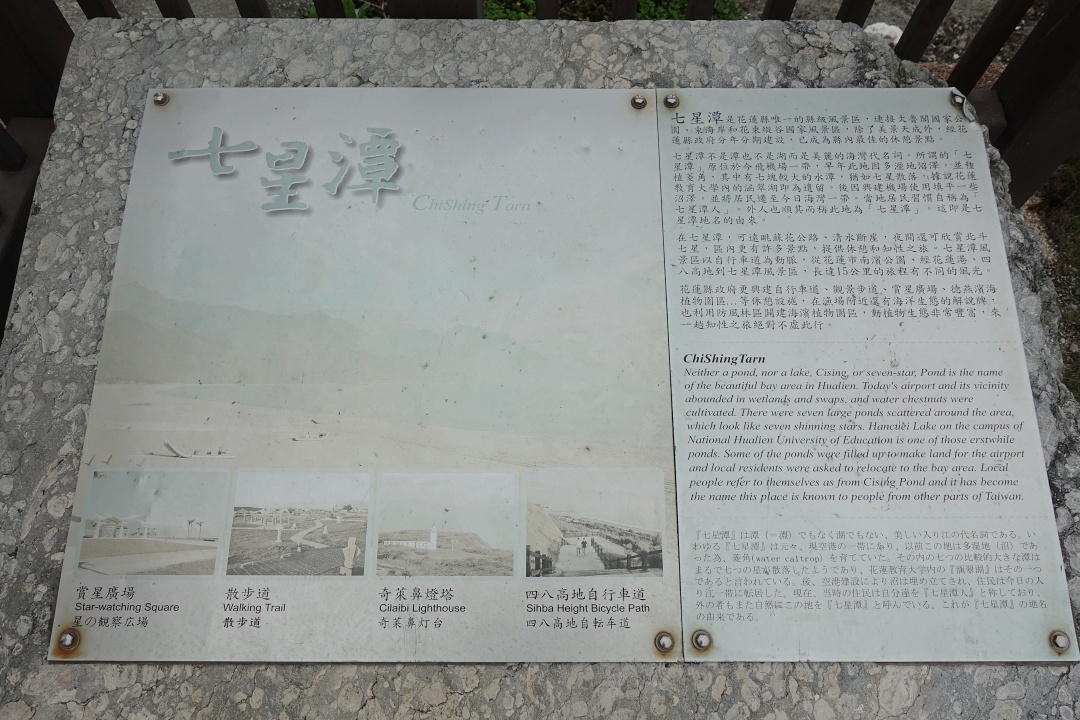 We didn't stay long at the beach; probably less than an hour? It was honestly too cold and windy to stay outside. So, in the end, we decided to head back to the hotel to get the staff to help us call for a taxi so that we can visit Hualien Cultural and Creative Industries Park (花蓮文創園區).
Aside from Qixingtan, there was honestly nothing much near where we were staying. The only way to head out was to call for a taxi. Fortunately, cab fare didn't cost a bomb. We paid TWD200 to get from our hotel to Hualien Cultural and Creative Industries Park.
Hualien Cultural and Creative Industries Park 花蓮文創園區
970, Taiwan, Hualien County, Zhonghua Road, 144號.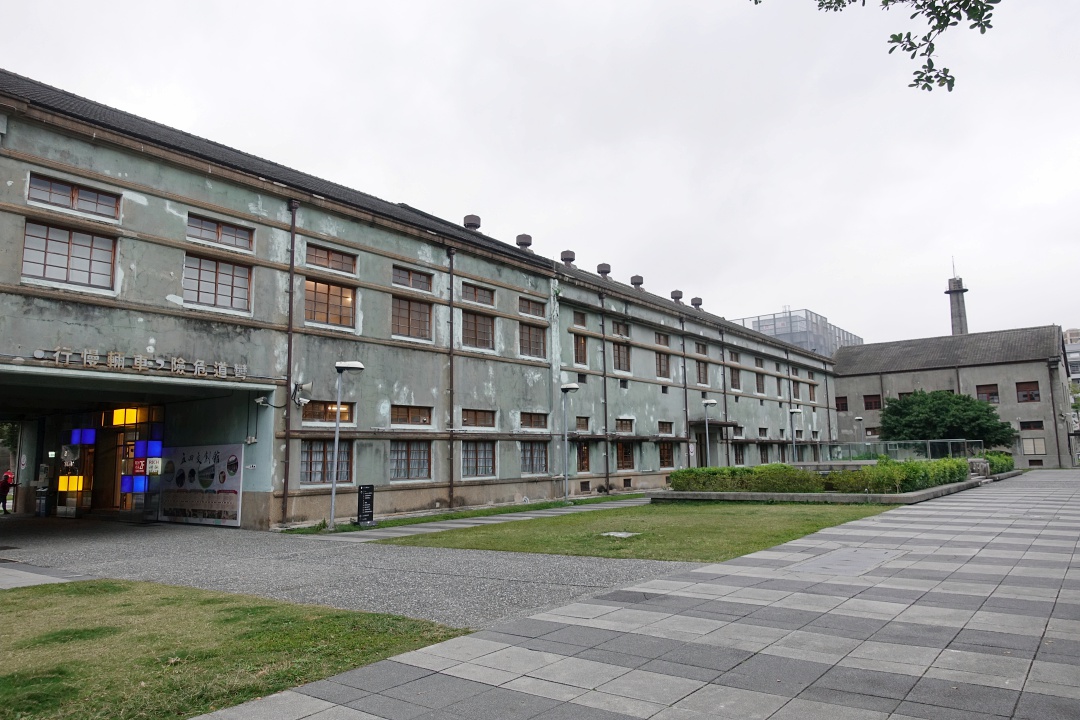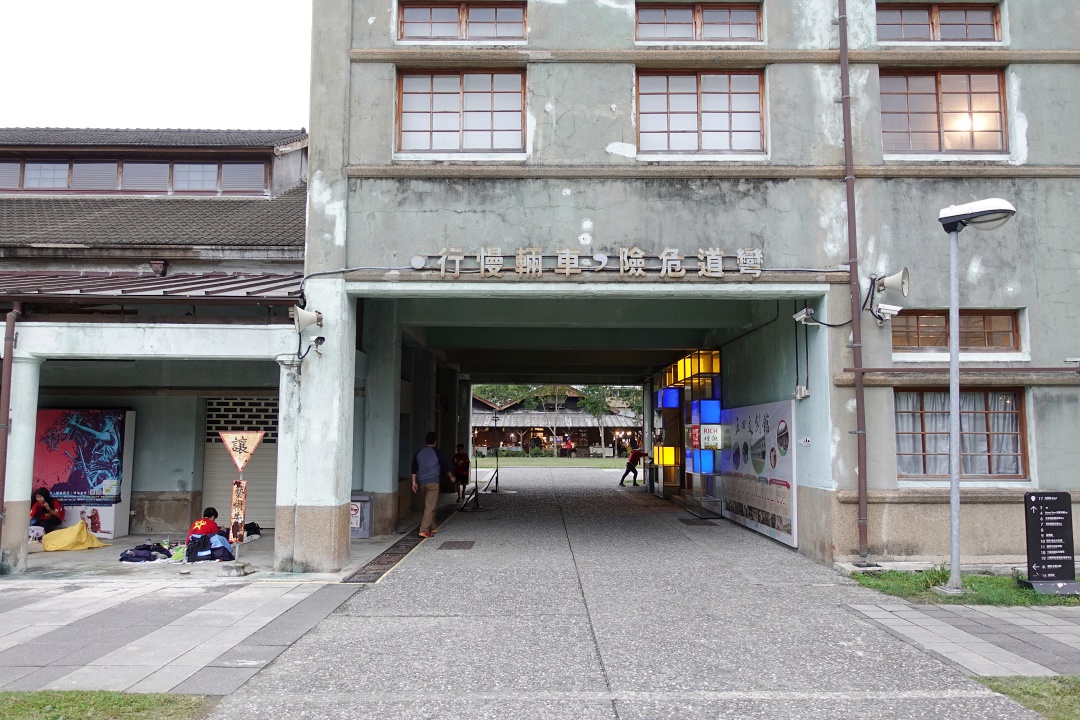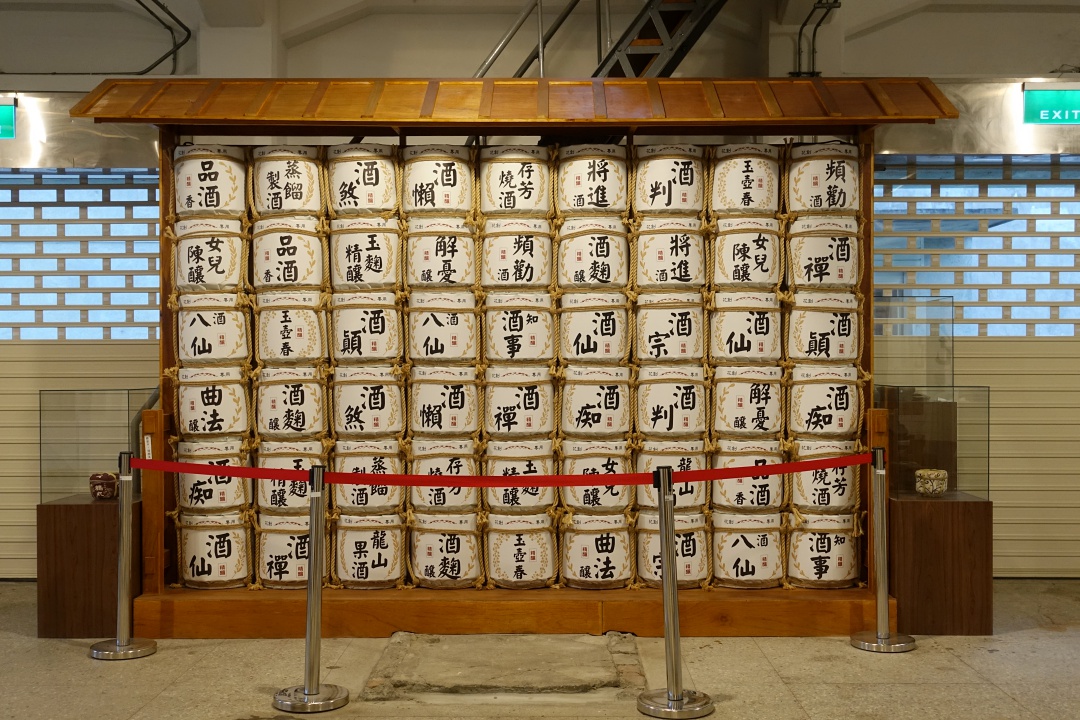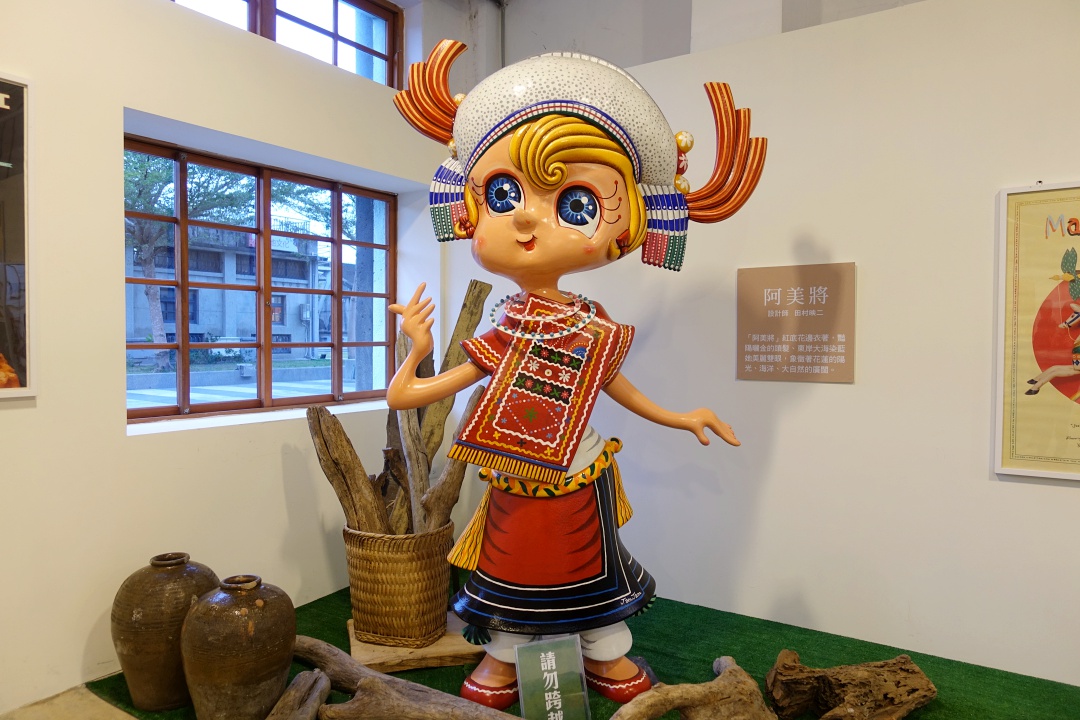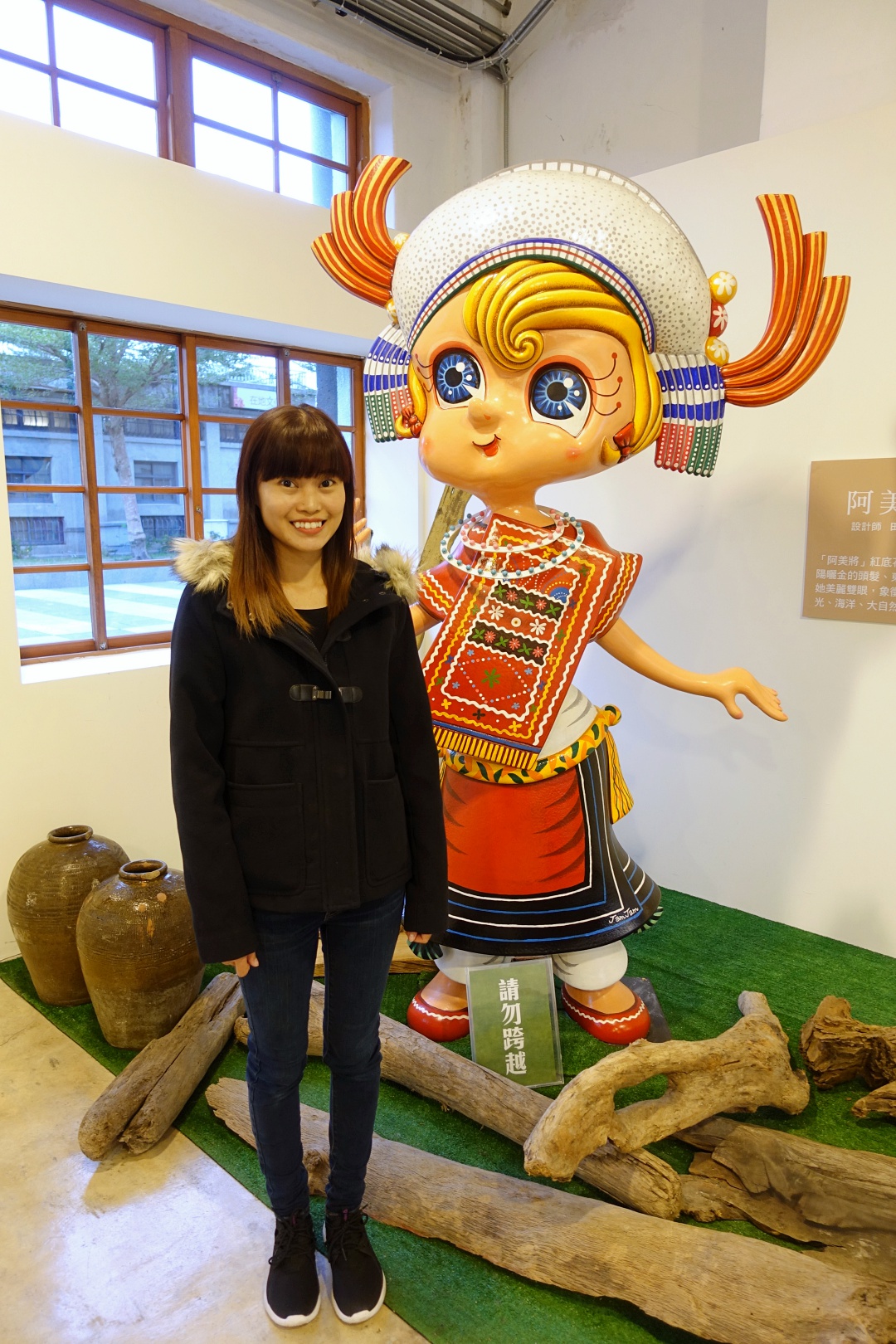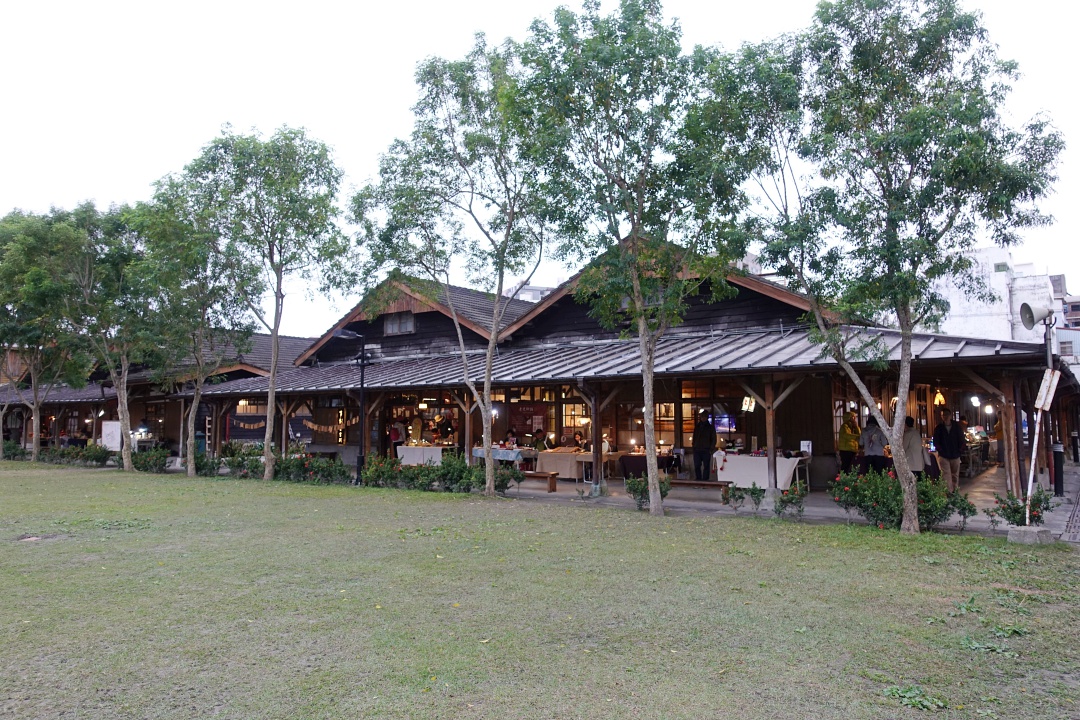 Located in the centre of Hualien City, I've no idea about this place as it was the Husband's idea to visit the place.
Hualien Cultural and Creative Industries Park covers quite a big space (33,000sqm). There, you can find exhibitions, small stores and makeshift stalls selling handmade items and souvenirs. I ended up getting two luggage tags from there as gifts, while the Husband bought small bottles of fruit wine.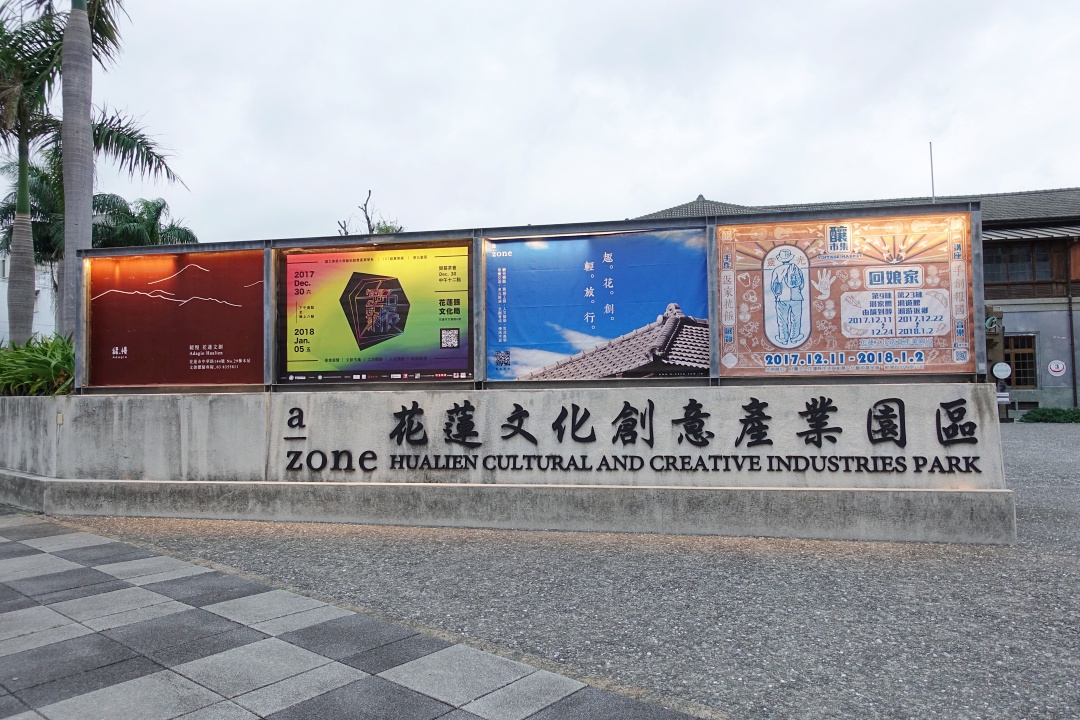 ---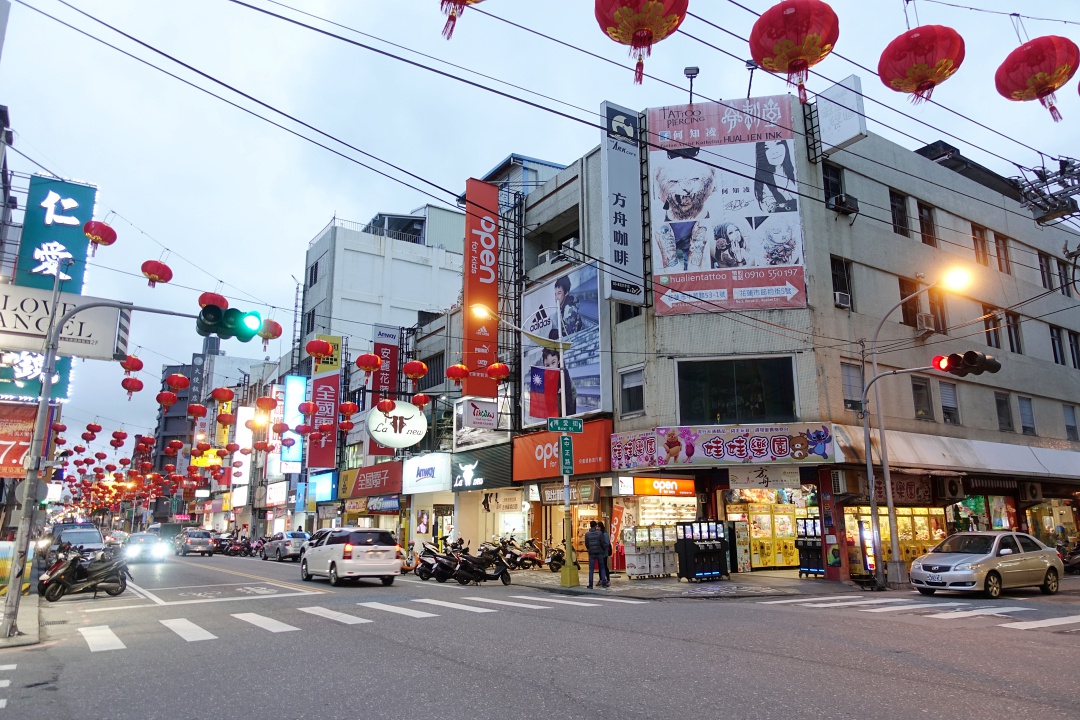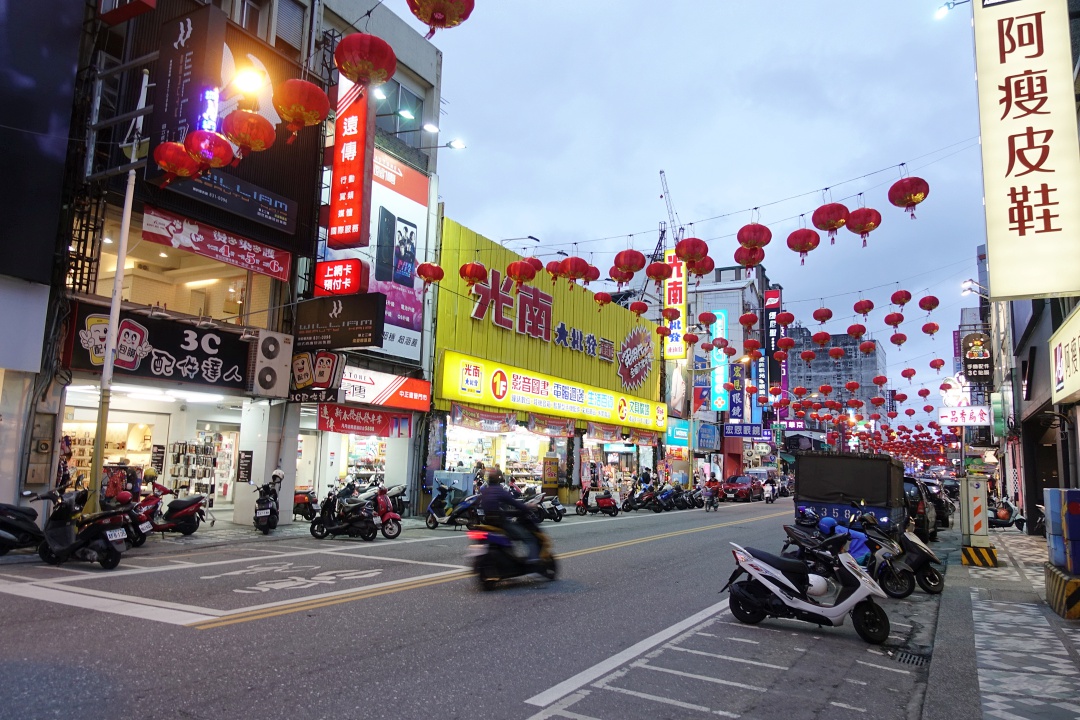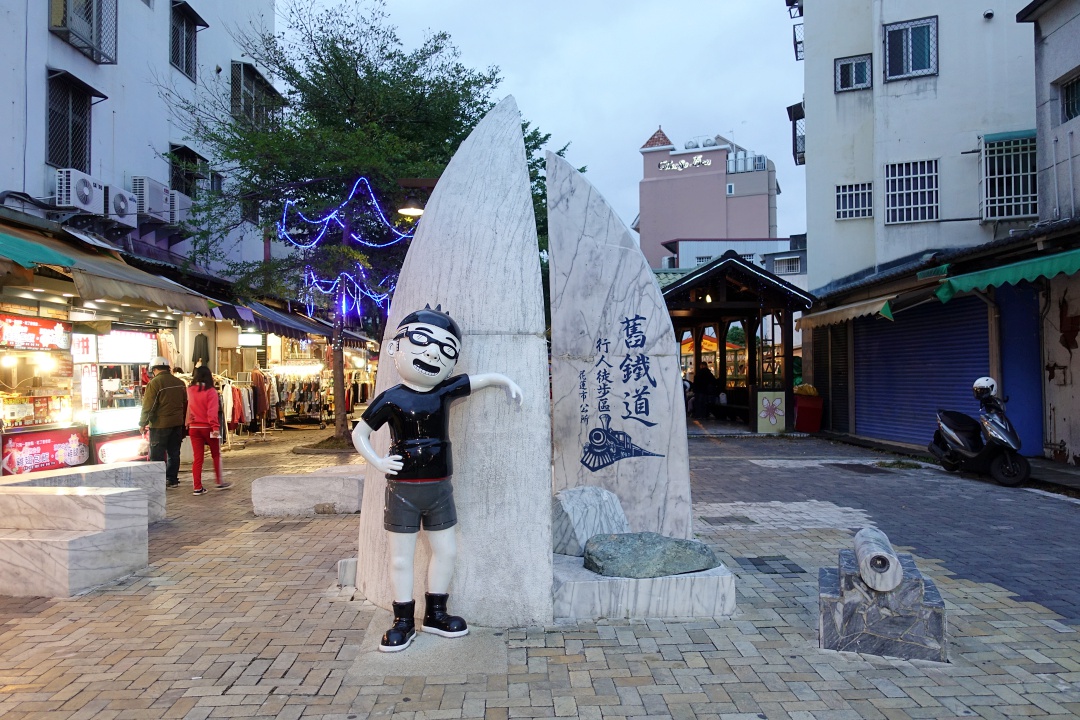 Leaving 花蓮文創園區, we decided to walk over to Fuxing Street to get the famous 炸弹葱油饼. If I'm not mistaken, I first learnt about it via Yina Goh's post. I didn't expect the Husband to know about it, but apparently, he had also read about it somewhere and was keen to try it.
The both of us had the location of the stall saved in our phone, and we later realised that we both got the same address. There must have been a dozen places in Hualien that sells 炸弹葱油饼, so for us to have the same address, that particular stall must be really famous then!
(黃車)炸弹葱油饼
No. 102, Fuxing St, Hualien City, Hualien County, Taiwan 970.
To get there, we simply used the Google map on our phone to find our way there. It was quite a long walk, but the 炸弹葱油饼 was well worth our effort to walk there!
As a matter of fact, we both love it so much that we even went back to order a second one.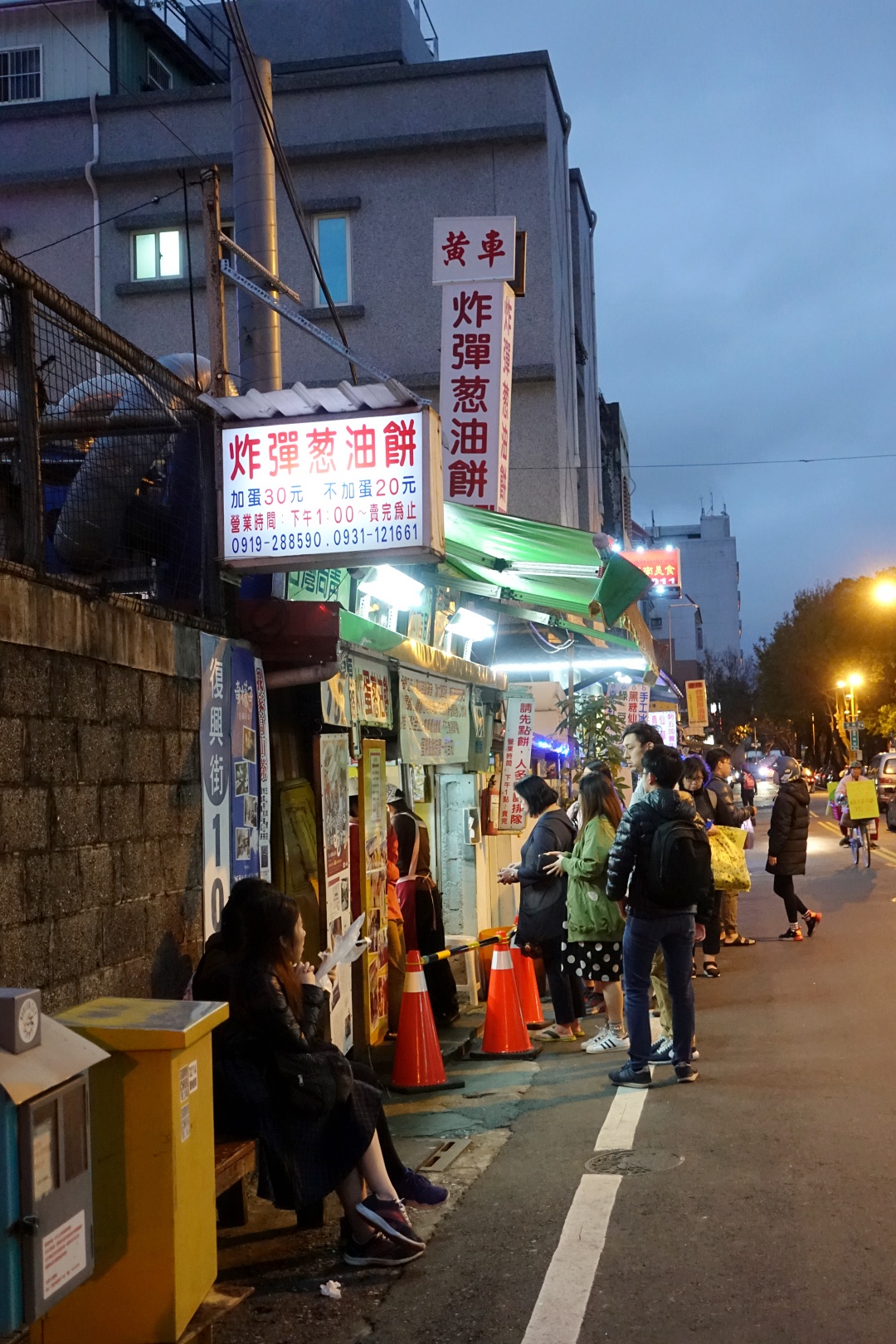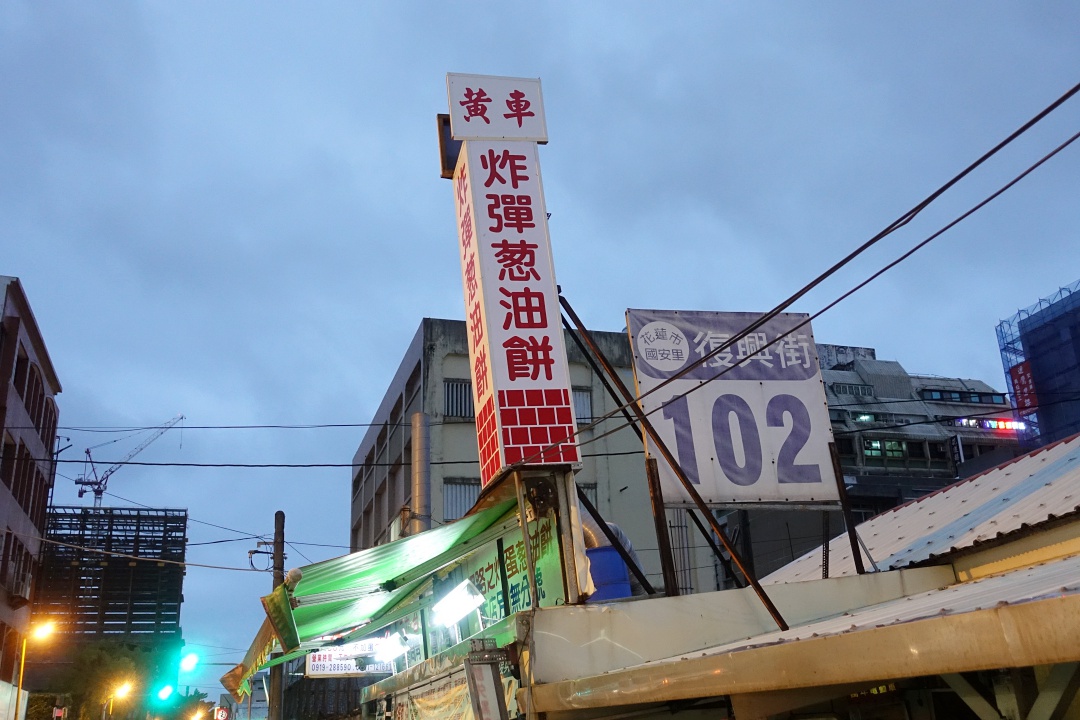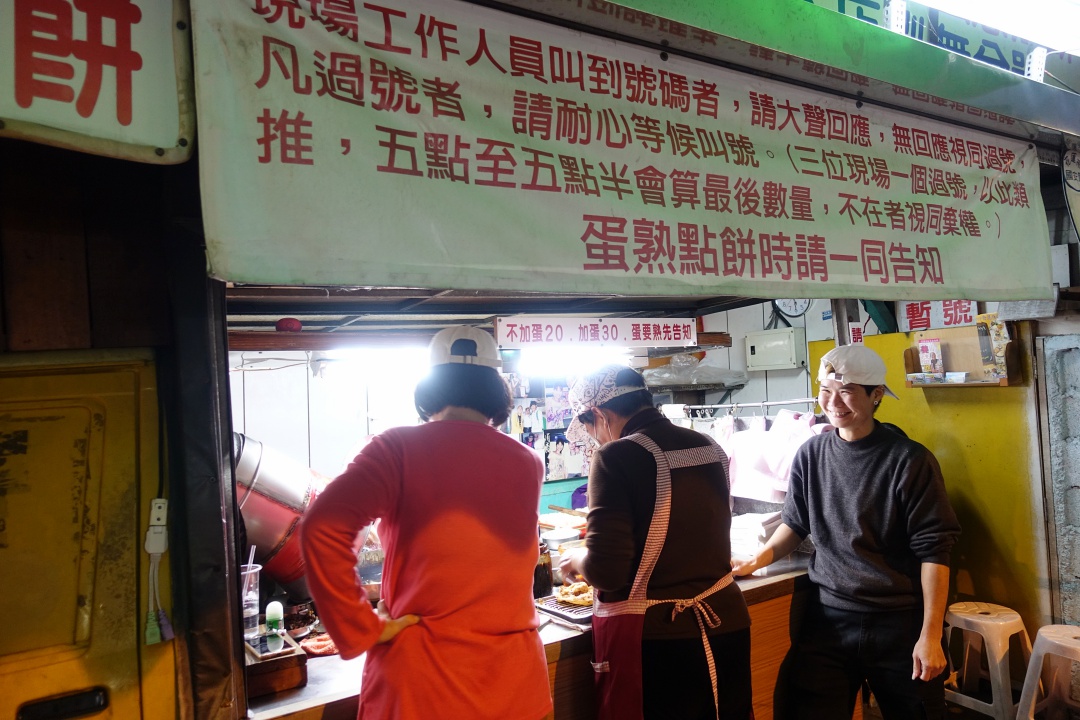 It costs TWD20 for one without egg and TWD30 for one with egg, and you can choose between spicy and non-spicy. To order, simply tell the staff if you like it with or without egg and if you like it to be spicy or non-spicy.
Also, do let them know if you prefer to have the egg fully cooked. By default, the 炸弹葱油饼 will come with a runny egg yolk. For me, the running egg yolk makes all the difference! So I highly suggest you pay the extra TWD10 and have it with egg.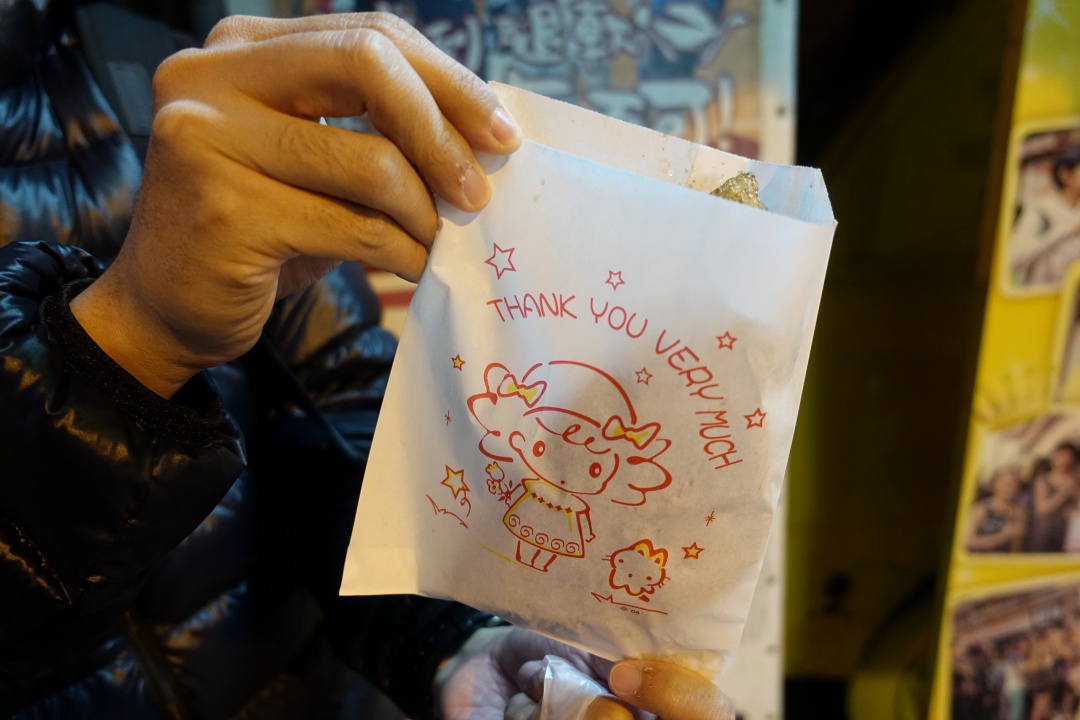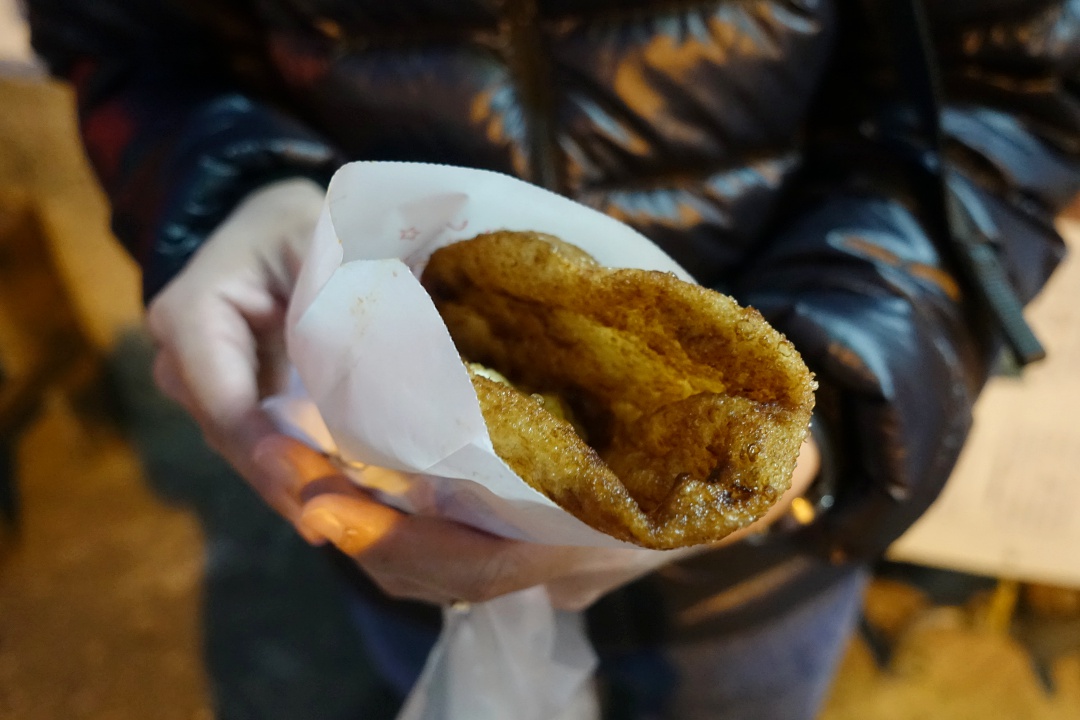 Just look at that glorious fried egg in the middle!
Due to the running egg yolk, do be extra careful when you're eating it, else you might end up have it dripping everywhere.
I had one original with egg and one spicy with egg. Personally, I found the spiciness acceptable. While the 炸弹葱油饼 was really delectable, it was unfortunately also very oily. Two was probably the maximum I can stomach.
For those wanting to get the 葱油饼, it's best to go early. The stall close at 18:00 but I believe at 17:00 or 17:30 the staff will start calculating the remaining pieces. So if there are still many people queuing, there might be a chance you may not get your shares.
Please do try it when you're in Hualien. It was really good and definitely worth queuing up for!
---
After having our 炸弹葱油饼, we walked back towards Dayu Street and just randomly popped into places like Poya 寶雅, 光南大批发 and some other random shops. Managed to get some stationery and while shopping, we also found and bought two 人身 plush toys. Tried so hard and spent so much money to catch it in Kaohsiung, but it turns out the 人身 only retails for TWD120 each. The Husband knew I love it, so he insists we bought two, even though I told him it was impractical.
Now, I have got a grand total of three big 人身 and one small one. What do I do with them?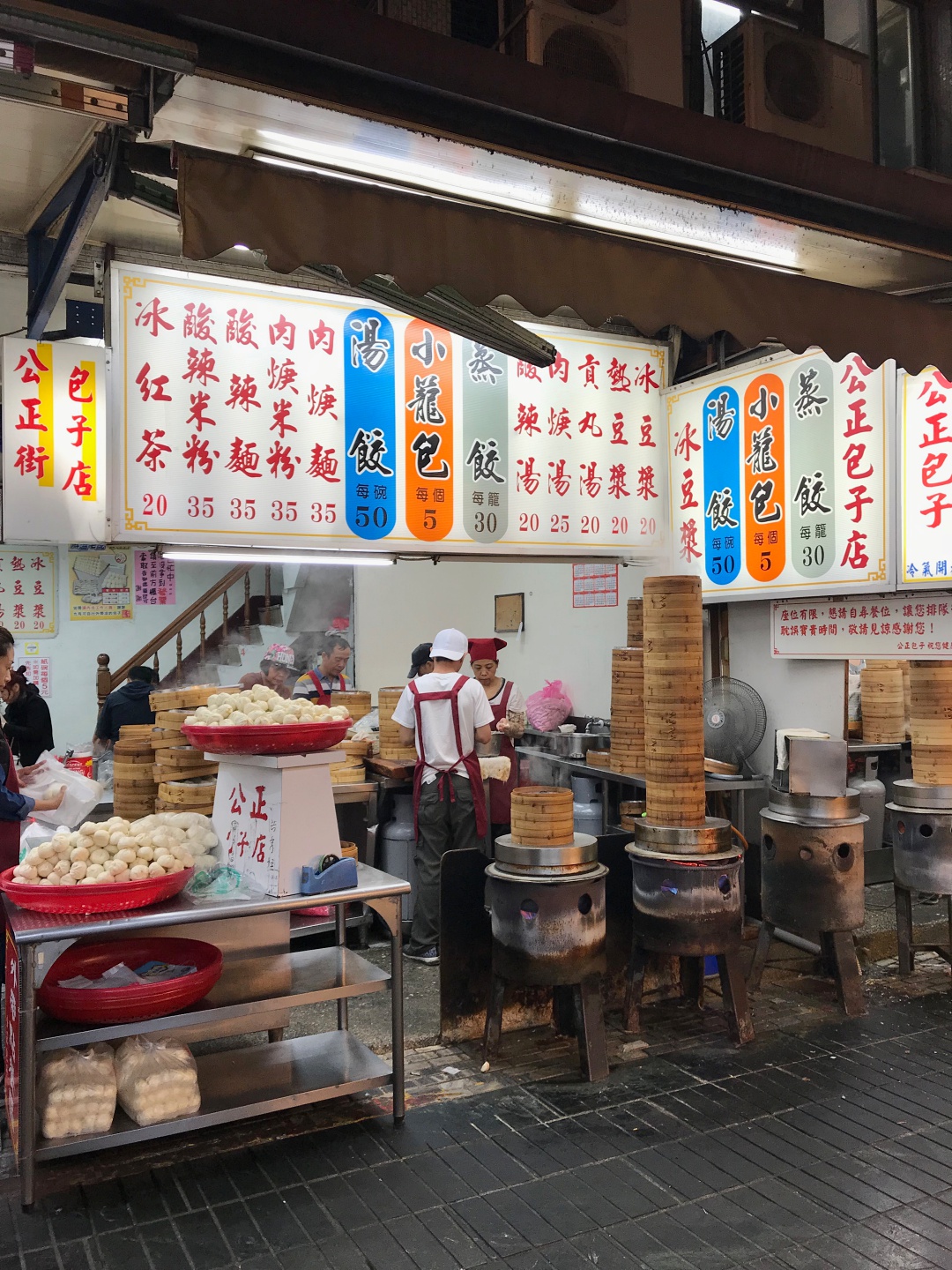 Along the way, we came across 公正包子店, and I remembered reading it in someone's recommendation. Apparently, it was quite a famous stall in Hualien?
I'm not sure why they called their 包子 as 小笼包. It was TWD5 (SGD0.22) for one. Because it was so cheap, we were too embarrassed to get one, so we decided to get five instead.
We ate one immediately and we thought it just taste like normal meat bun (肉包)? I don't see anything special about it. For someone who doesn't eat 肉包, I didn't touch the other four even after I'm back at the hotel.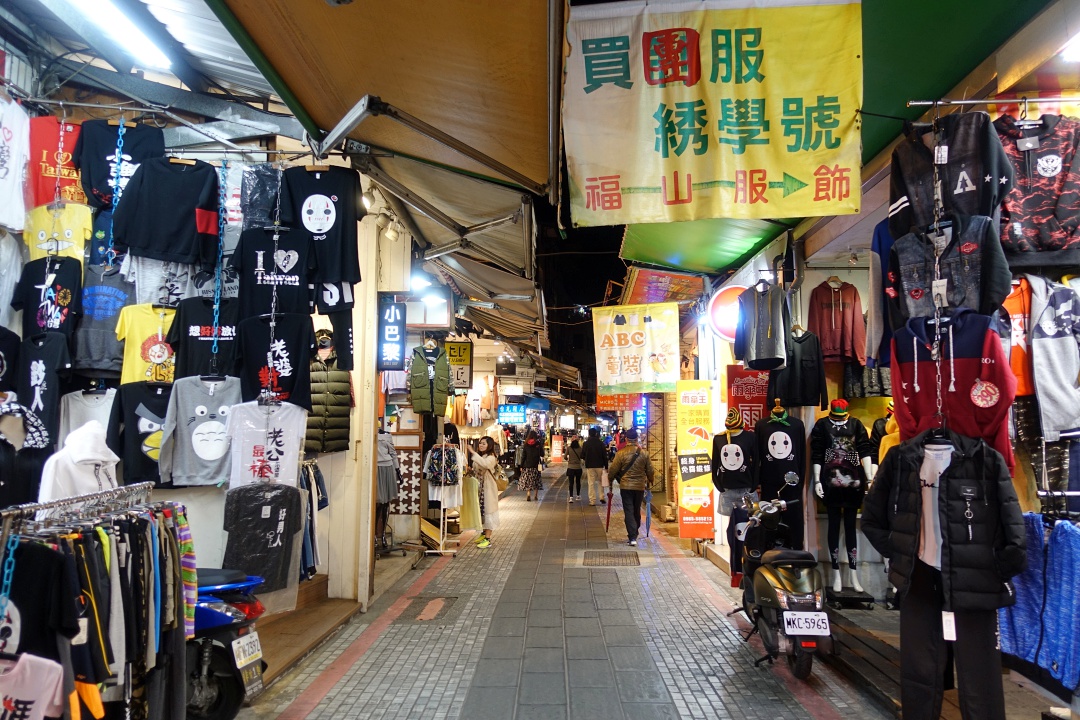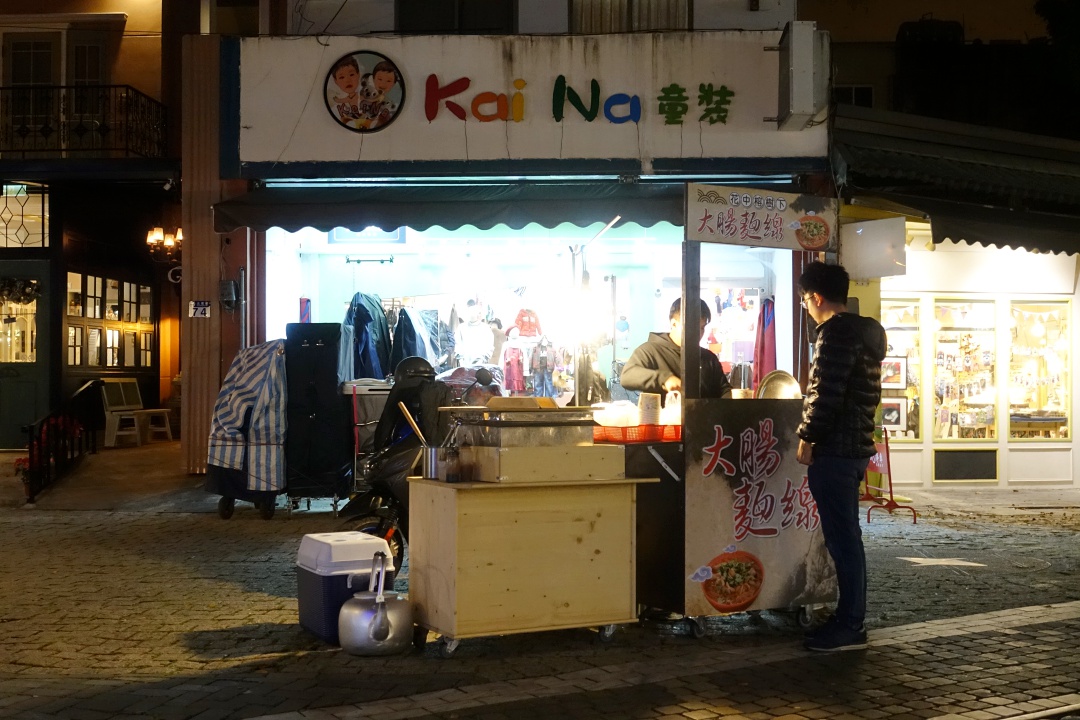 While walking down the Old Railway Walking Path (舊鐵道徒步區), we came across this stall that sells 大腸麵線. Bought one to share and I remembered it not being that nice.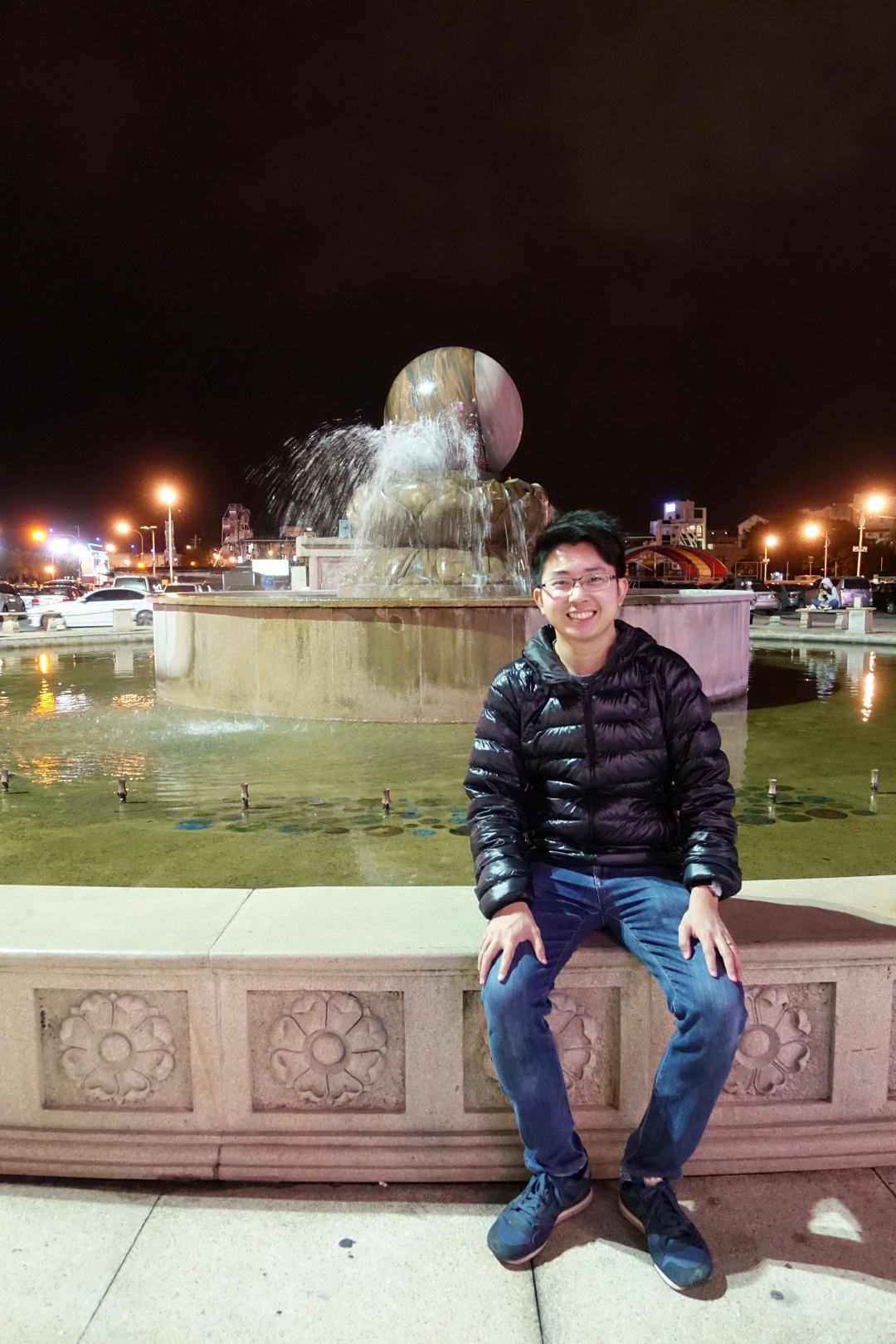 Enough of shopping, we decided to walk down to Hualien Dongdamen Night Market (东大门夜市). On our way there, we came across this water feature and the Husband suggests (or should I say insists) taking a picture in front of it. If you don't know by now, he loves water fountains!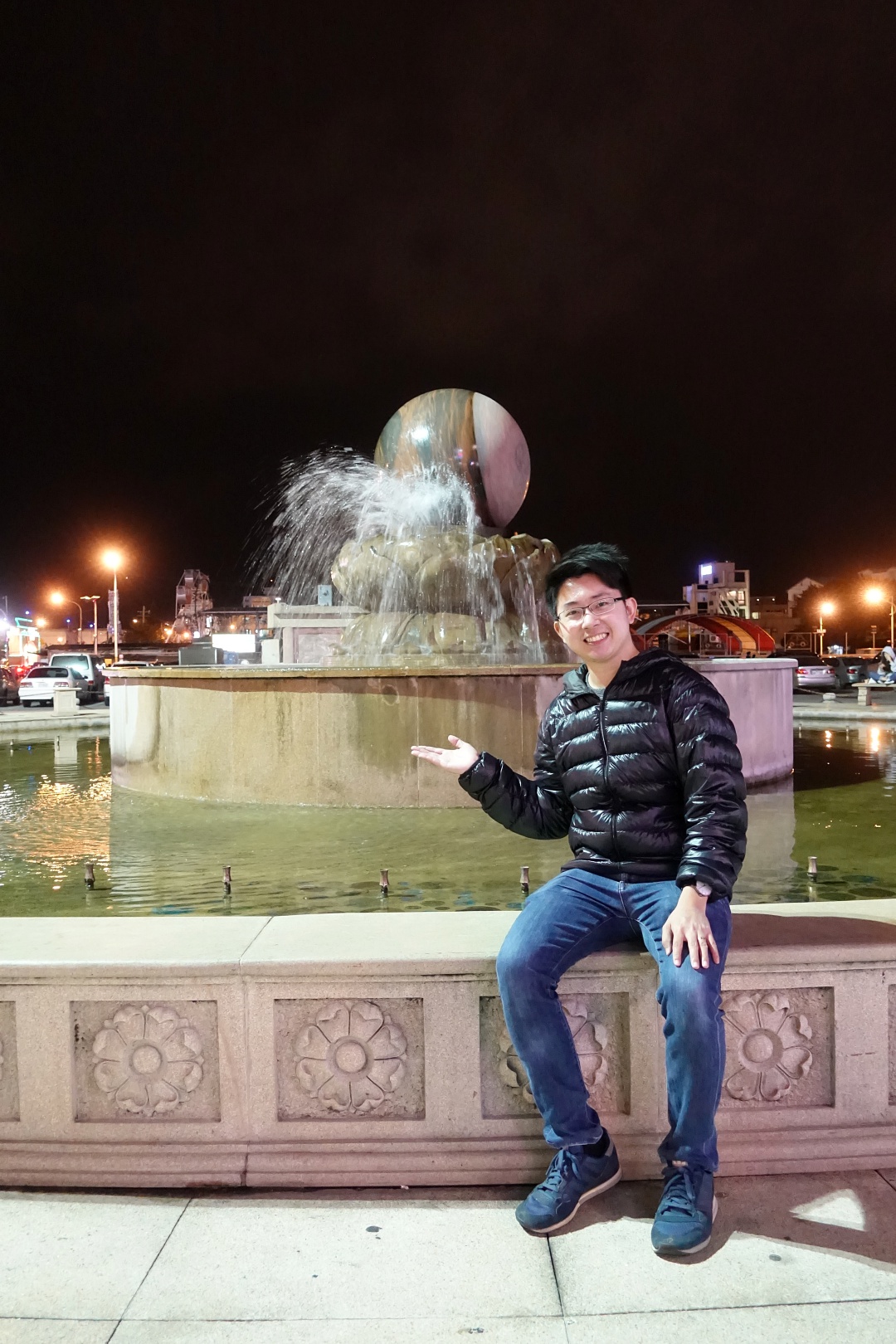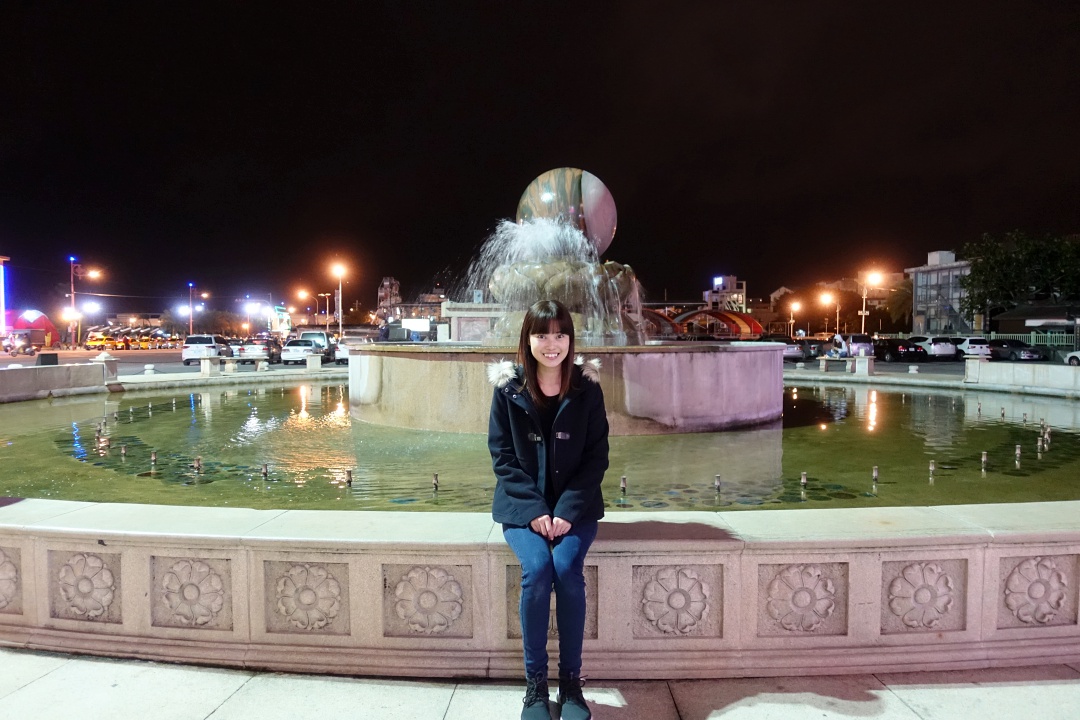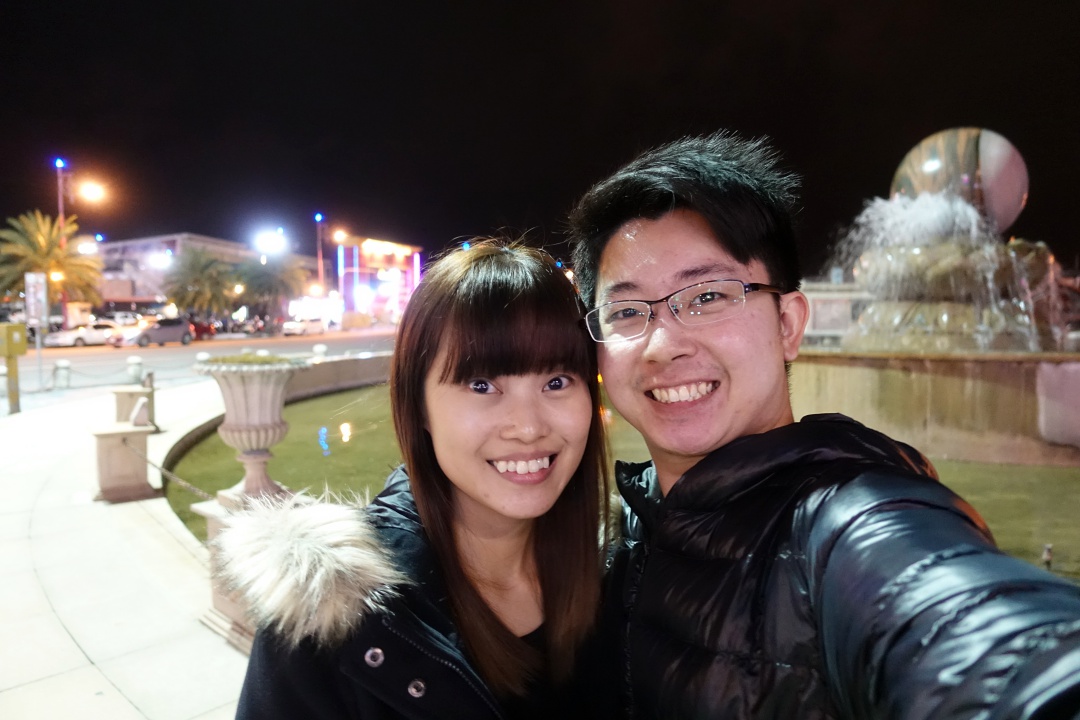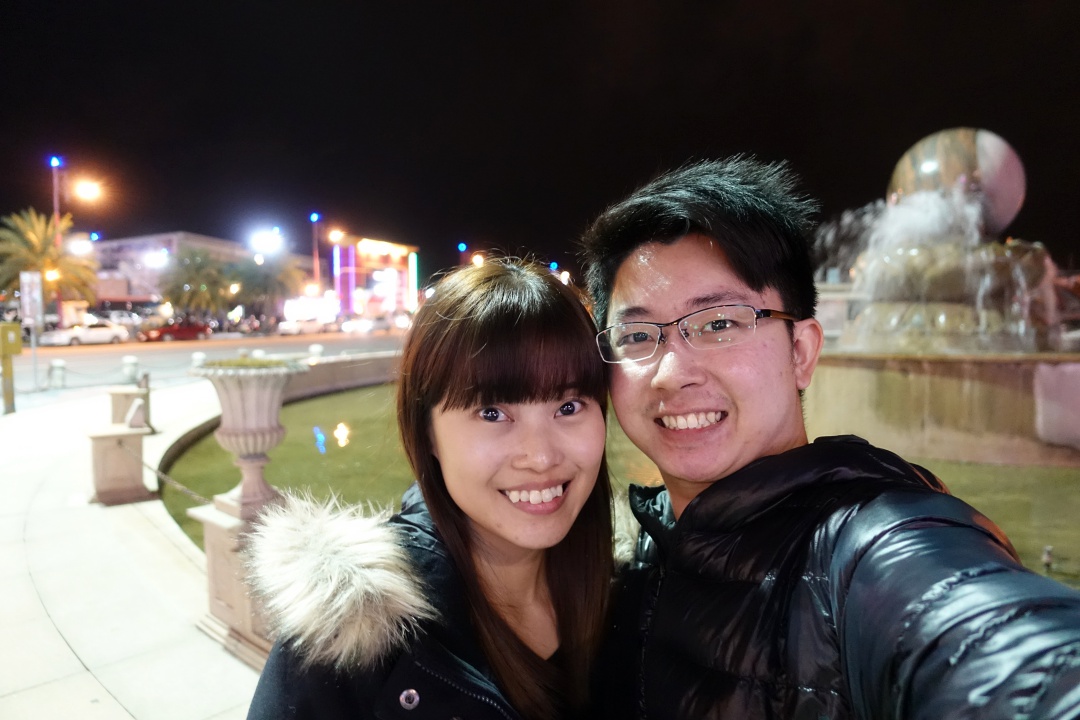 Hualien Dongdamen Night Market 东大门夜市
Hualien Dongdamen Night Market (东大门夜市) seem to have a bigger crowd as compared to the night before. However, by the time we wanted to leave, it has started to drizzle and stalls are closing one after another after 22:00.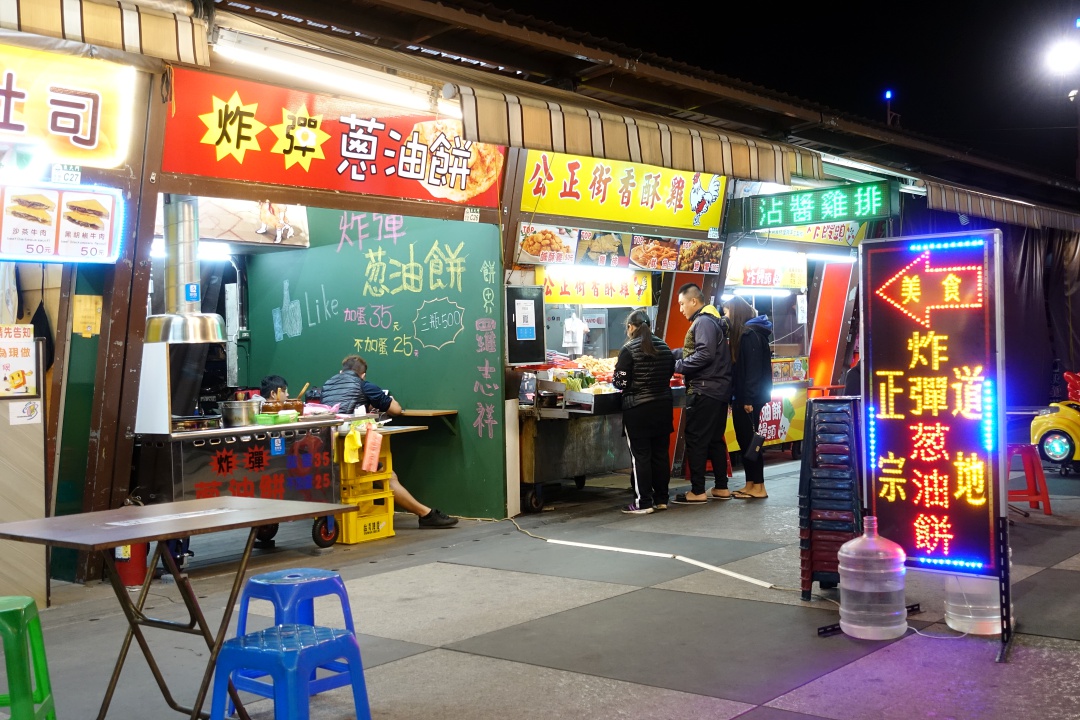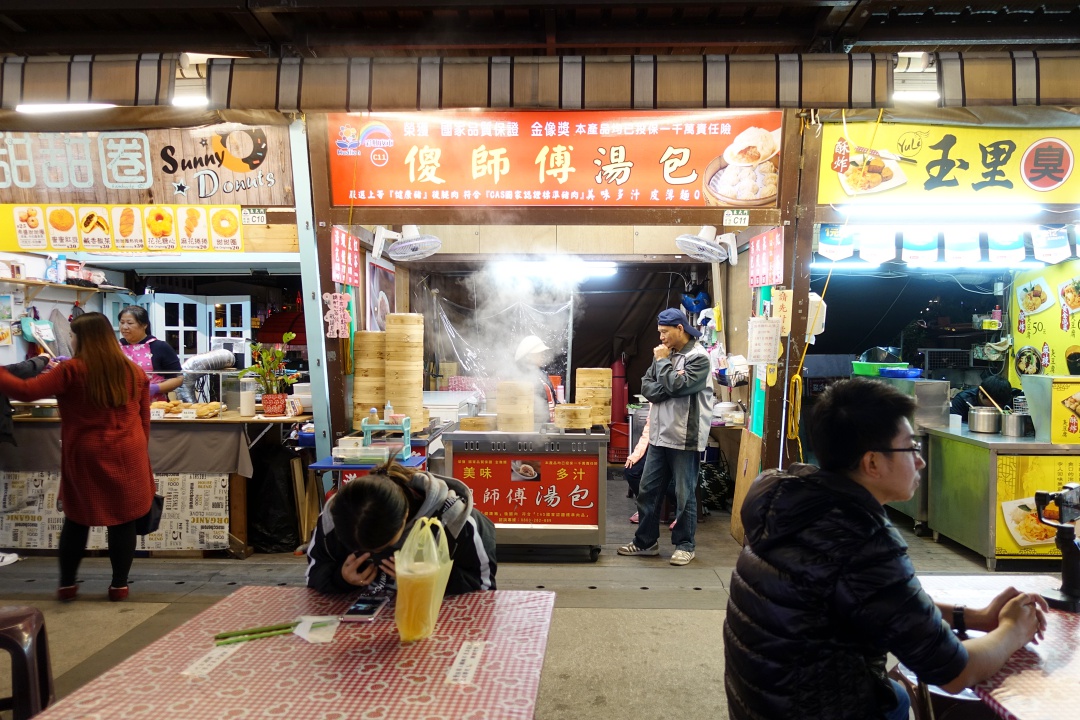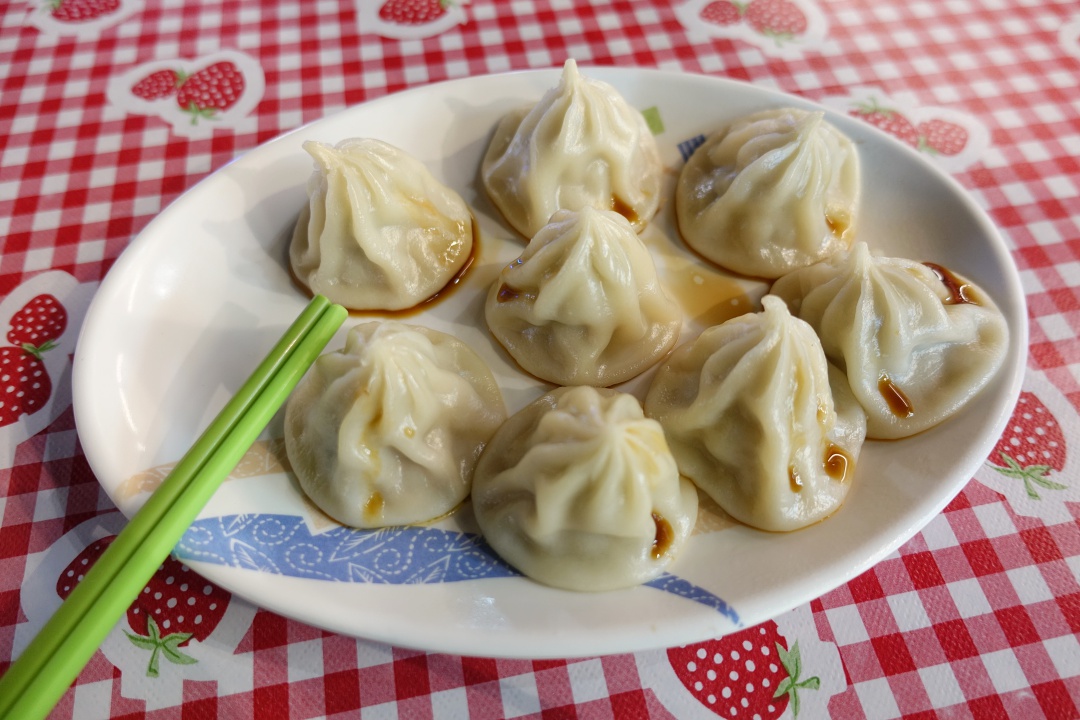 Found a stall that sells 湯包, and we ended up ordering a plate of eight 小笼包 at TWD60. It was certainly not the cheapest, as I did come across some stalls selling ten pieces for TWD50 from elsewhere. But the dumplings was quite yummy, so even though we paid slightly above average, I thought it was still worth it.