Day 6 in Taiwan! Woke up at around 11:00 ~ 12:00, hence we only managed to head out at 14:00. The plan for the day was to visit Pier 2 Art Center (駁二藝術特區) and head to Ruifeng Night Market (瑞丰夜市) at night!
To get to Pier 2 Art Center, take the KMRT Orange Line to Yangchengpu Station. From the station, take Exit 1 and walk south along Dayong Road until you reach Pier 2 Arts Center.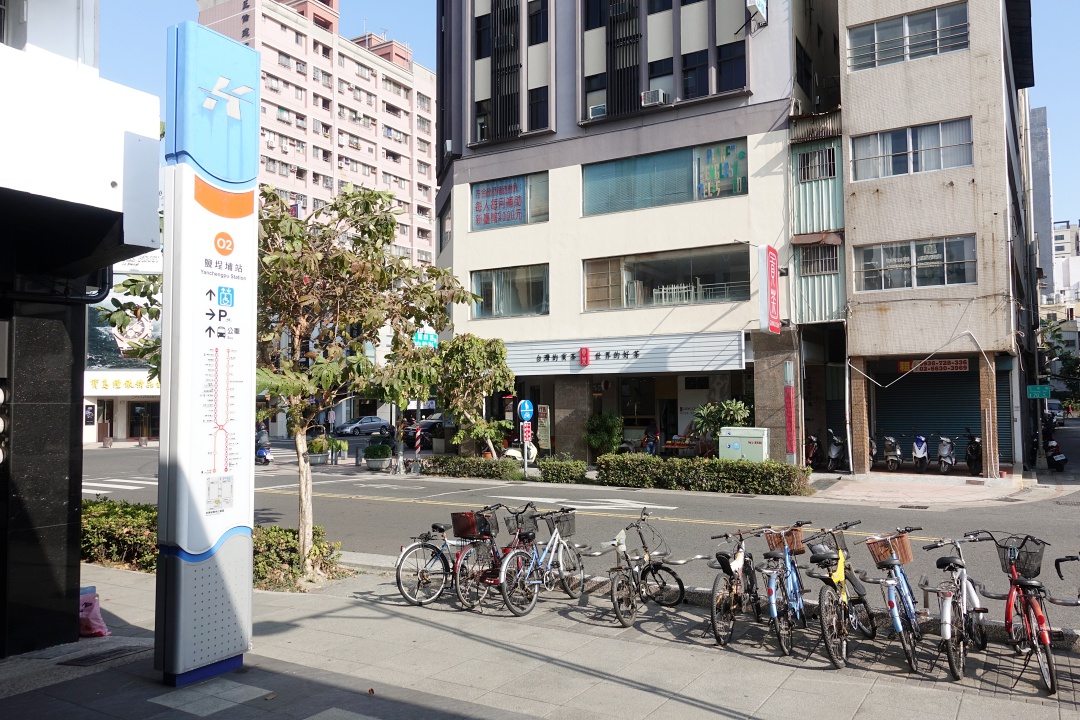 Upon coming out of the station, we saw there was a Gong Cha (貢茶) opposite the street and decided to make a detour to get ourselves a milk tea.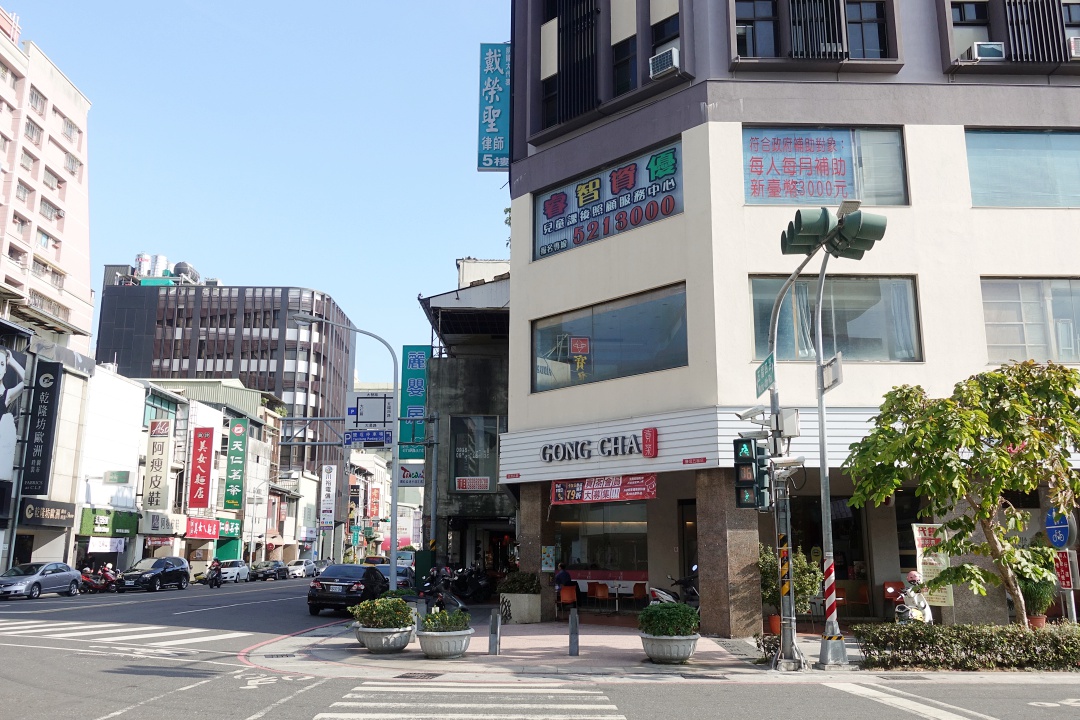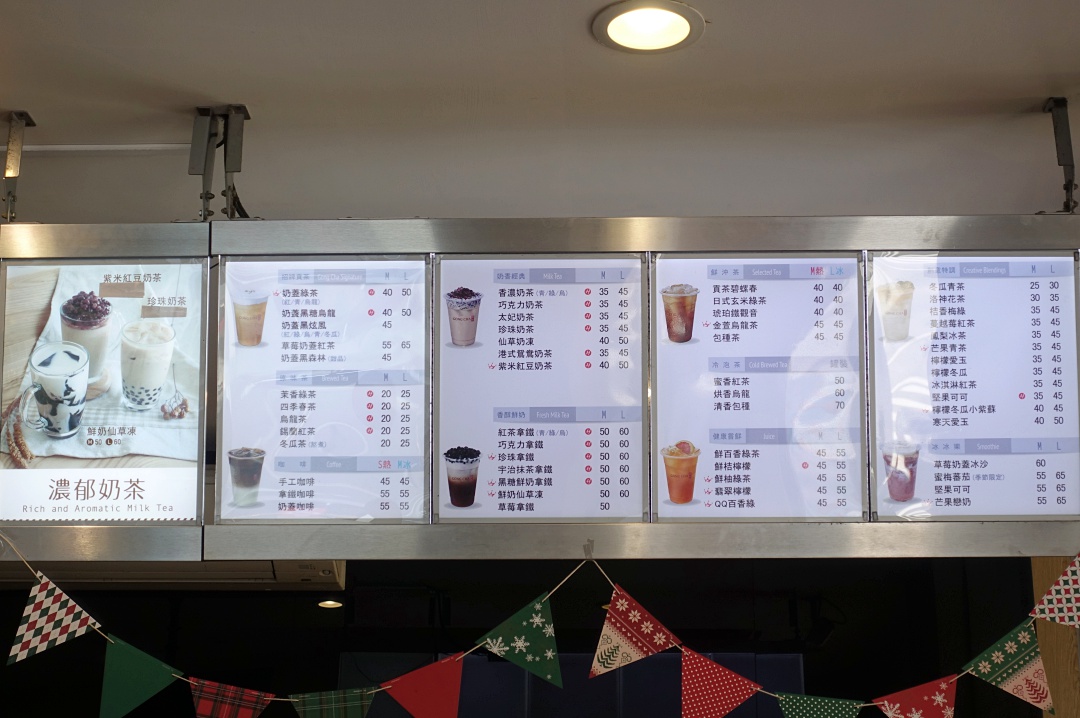 TWD45 or SGD2 for a large pearl milk tea? Yes, please!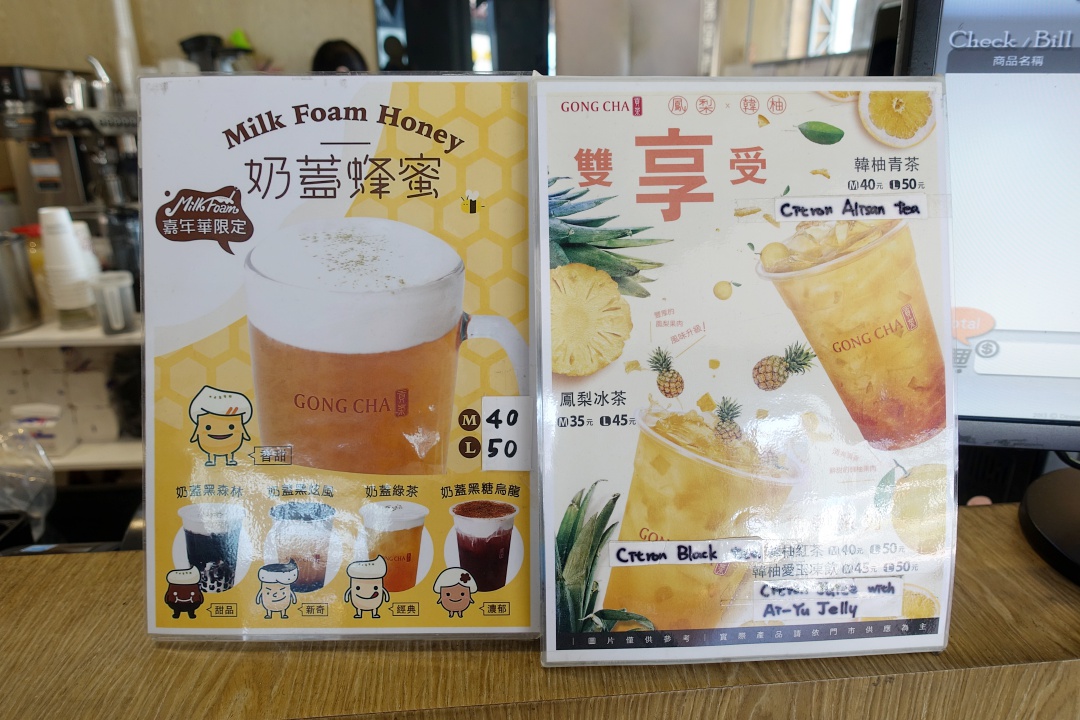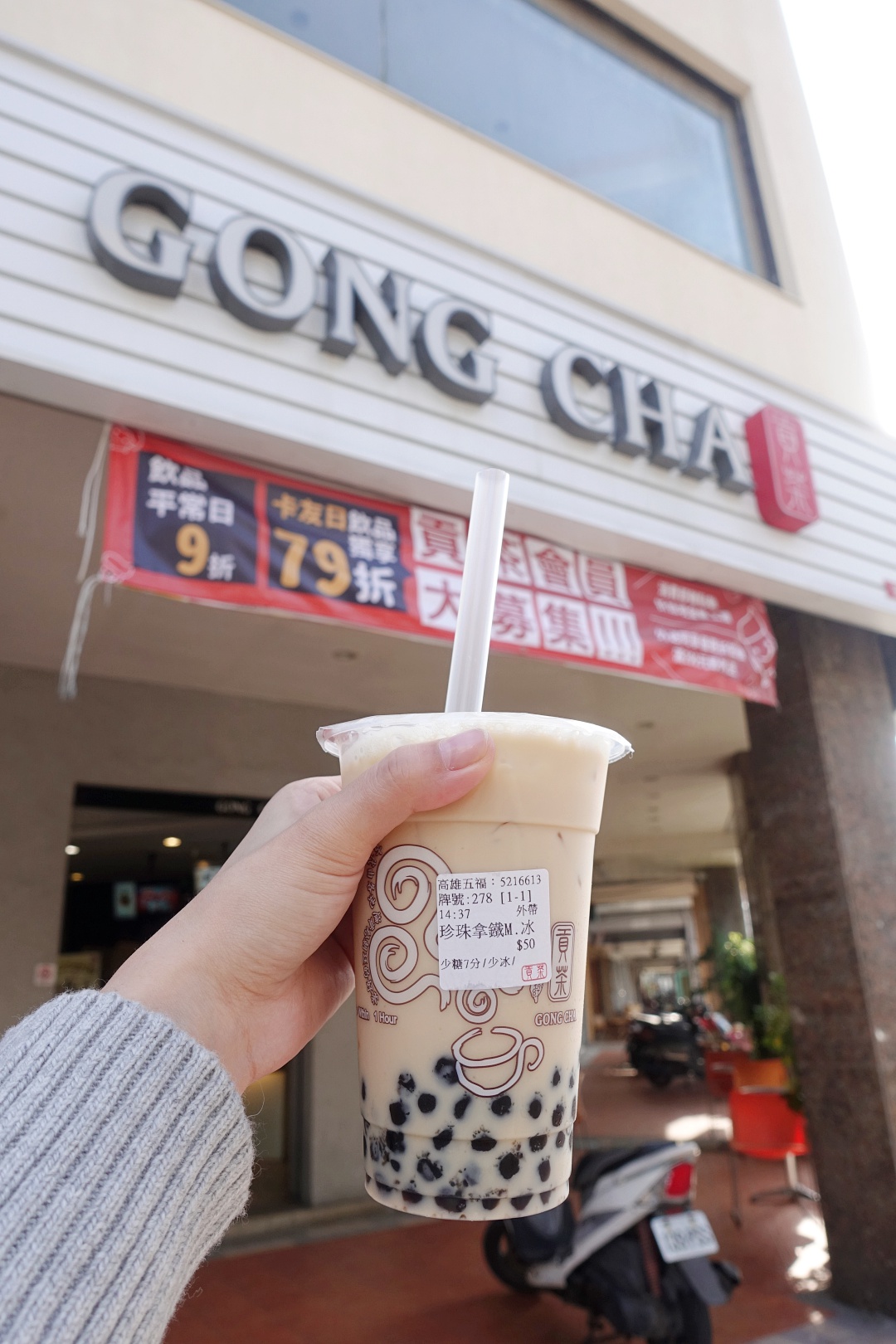 Got our milk tea, we followed the map on our phone to make our way to Pier 2 Art Center. It took a while, but the weather was nice that day and I remembered the streets were relatively quiet, hence it was quite a peaceful walk.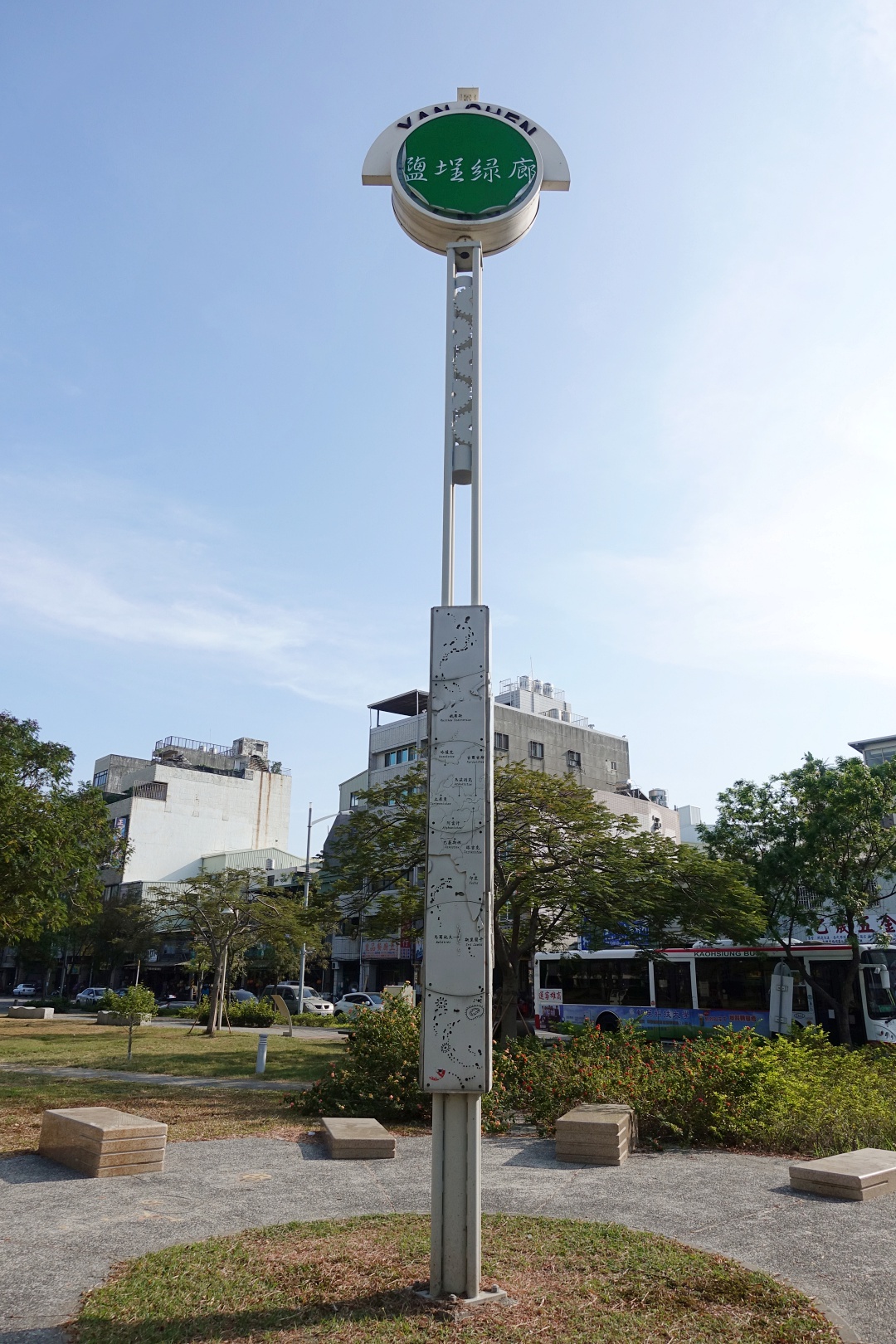 The Pier 2 Art Center 駁二藝術特區
Built in 1973, the arts center was originally an abandoned warehouse site at the end of the Kaohsiung harbour. It was later revived in 2002 by the government and local artists who then turned the place over with artsy pieces and beautiful murals. Today, the place also houses a dozen exhibitions, activities, and festivals.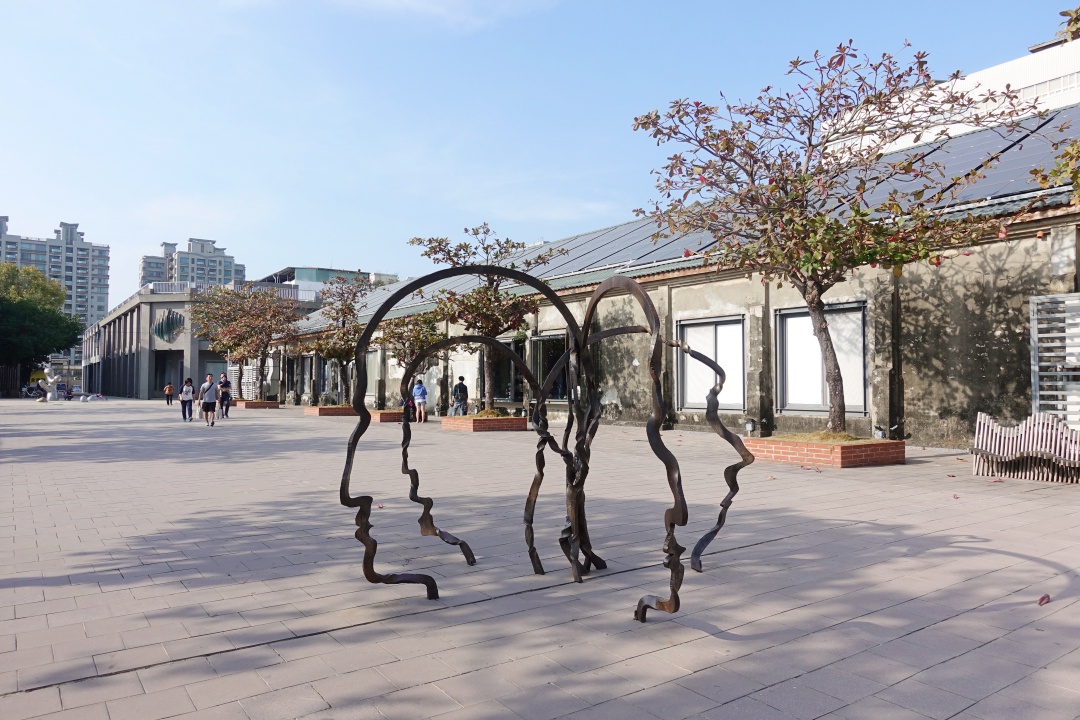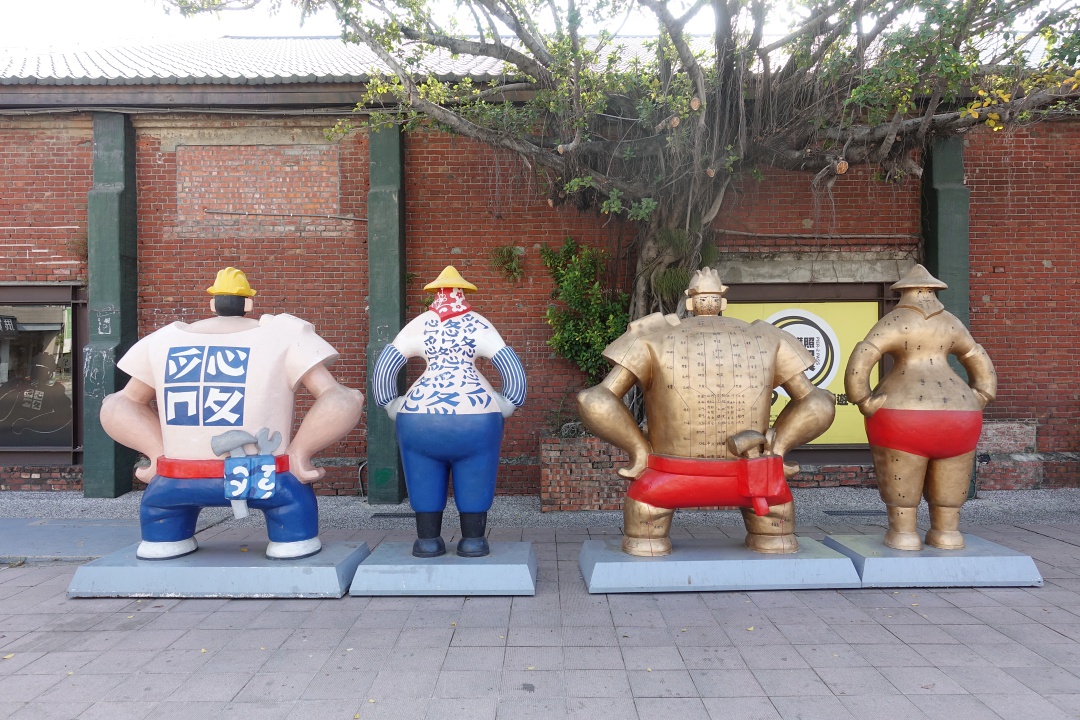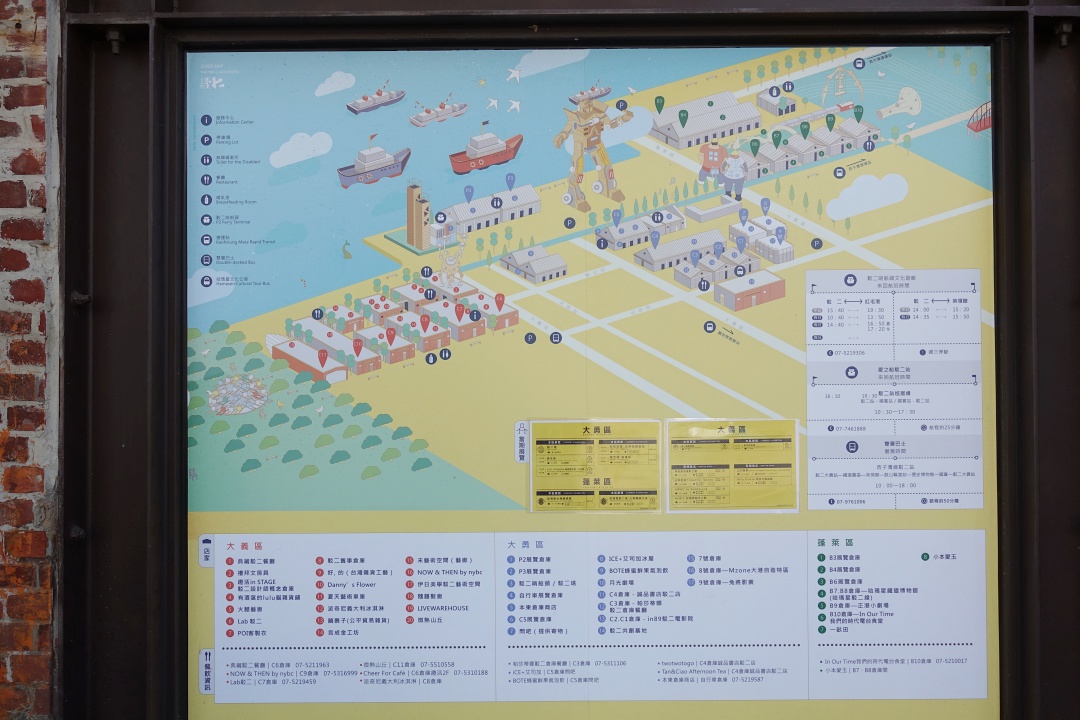 The entire place was quite big, consisting of a various cluster of buildings/districts.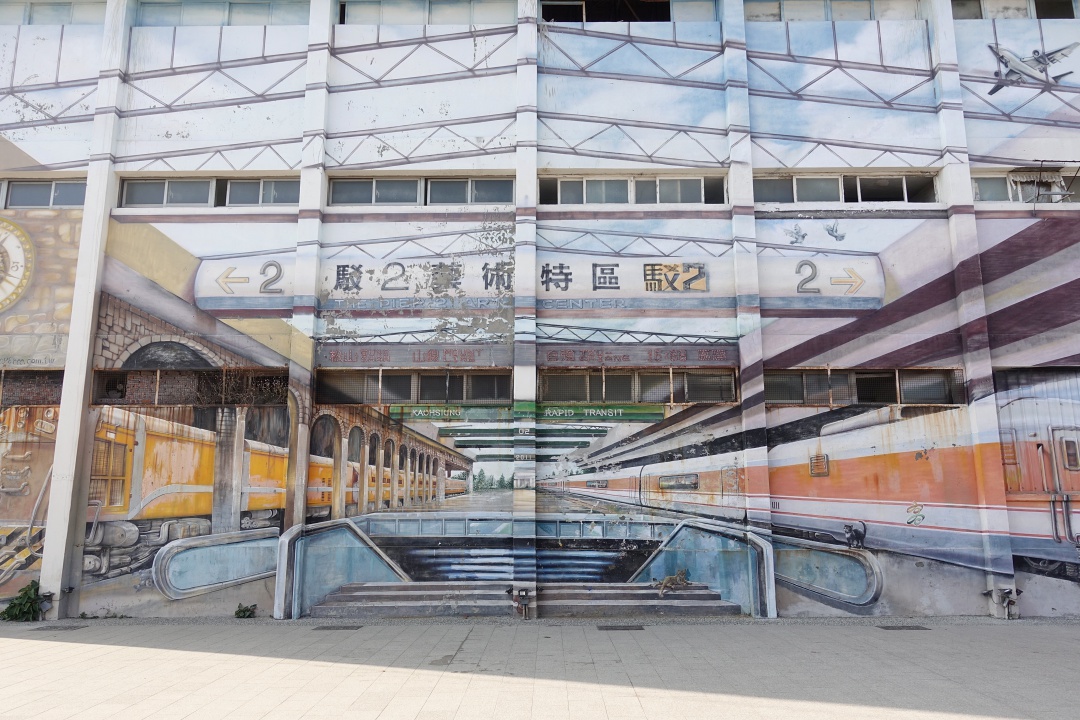 Here you can find huge colourful murals like this realistic wall painting of the Kaohsiung Mass Rapid Transit (KMRT).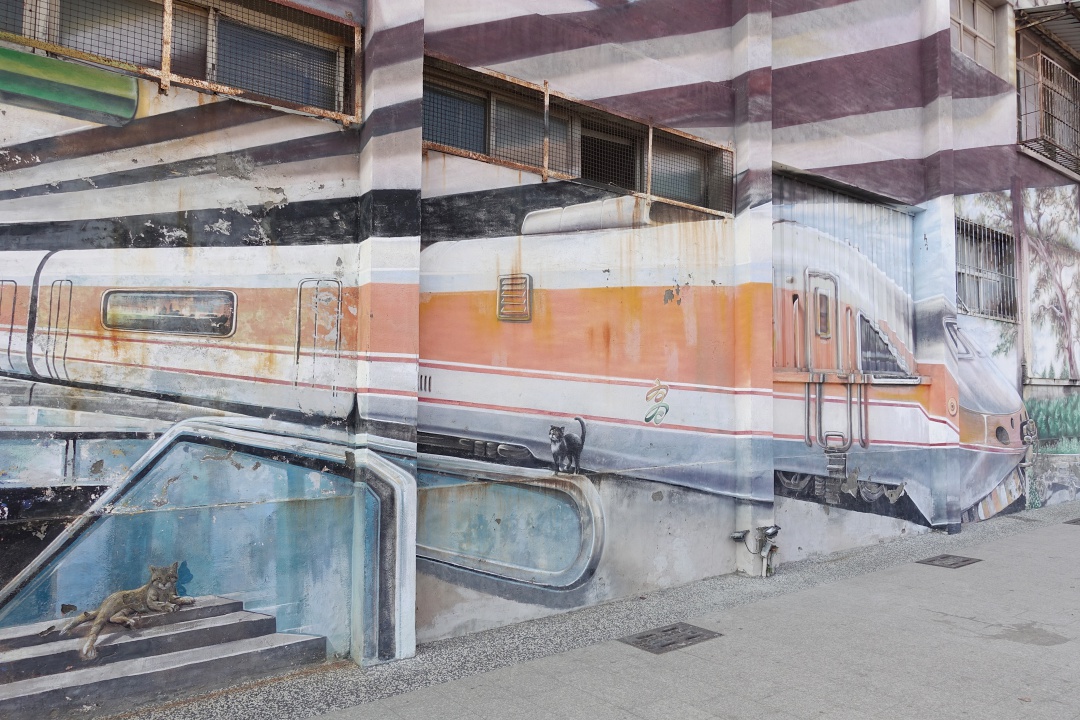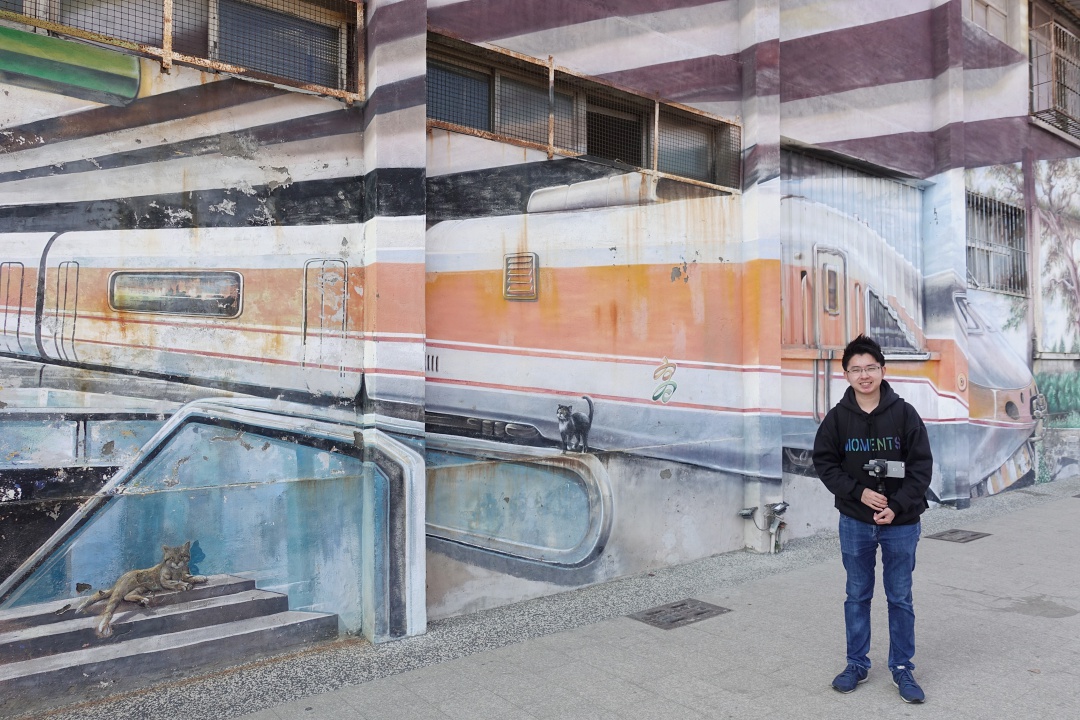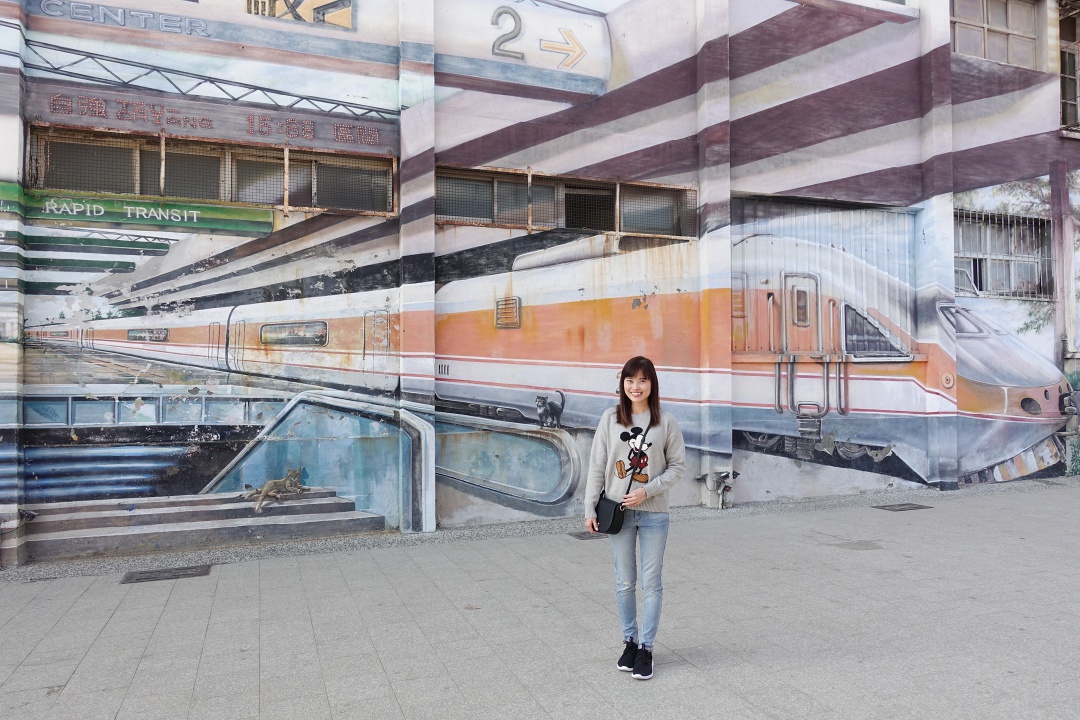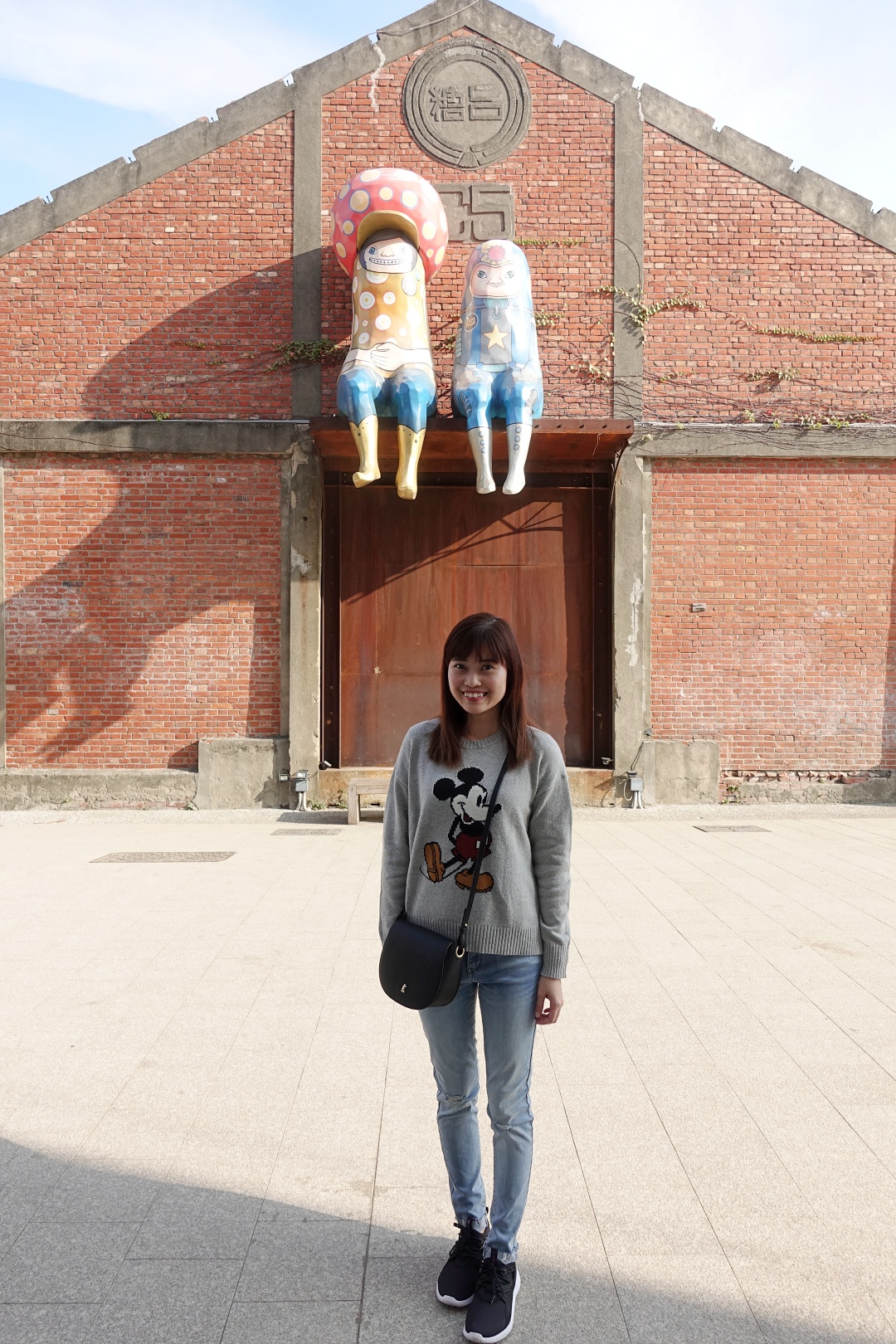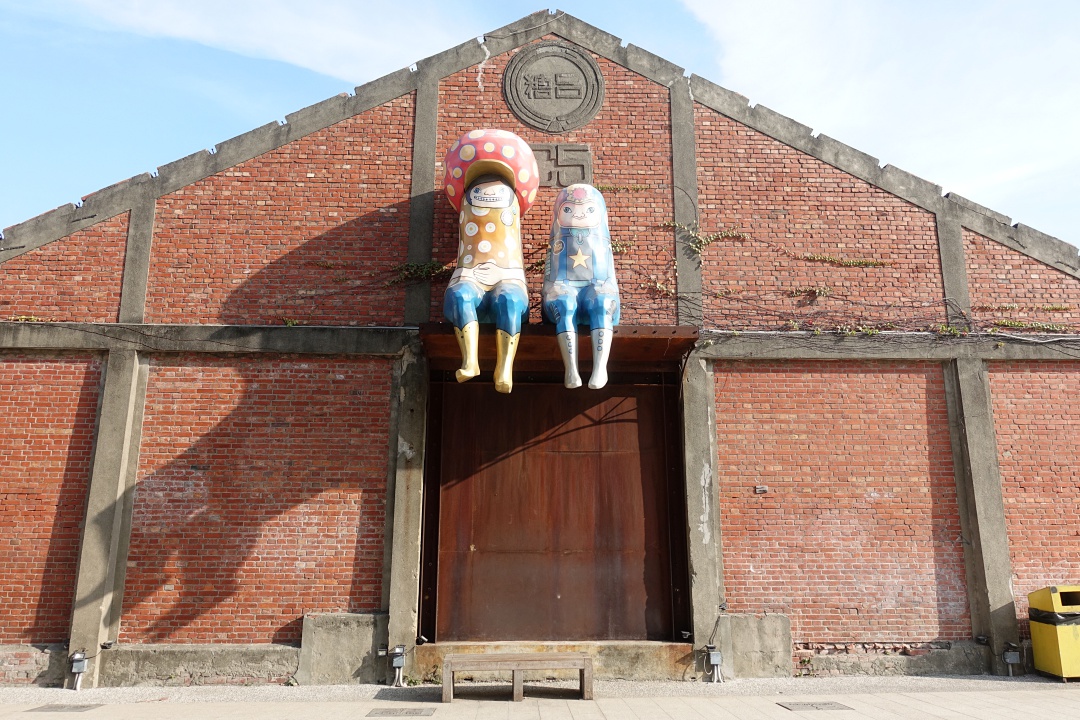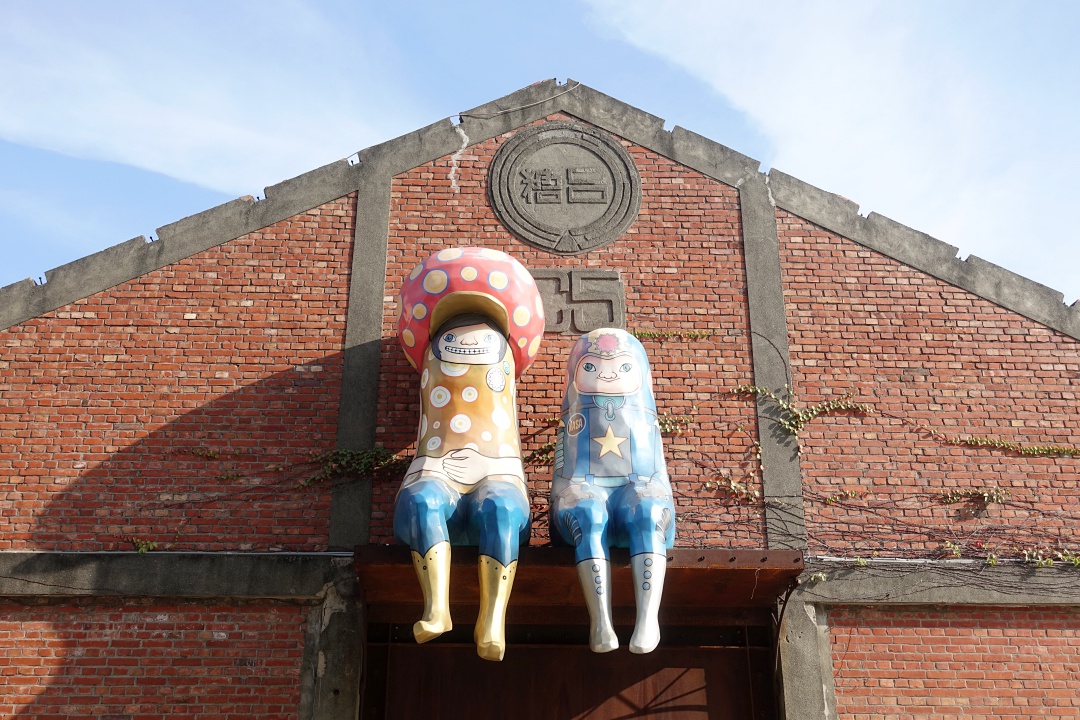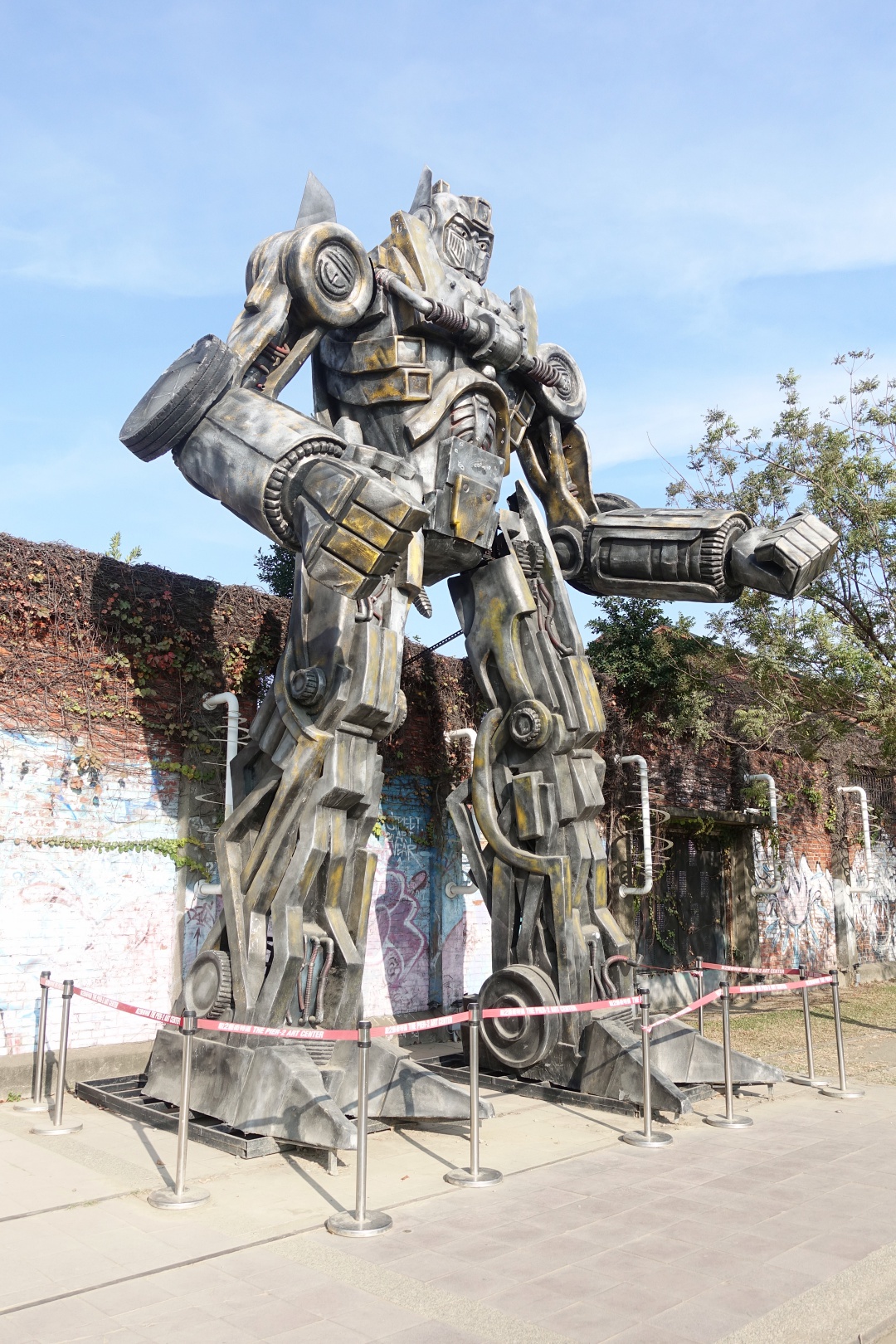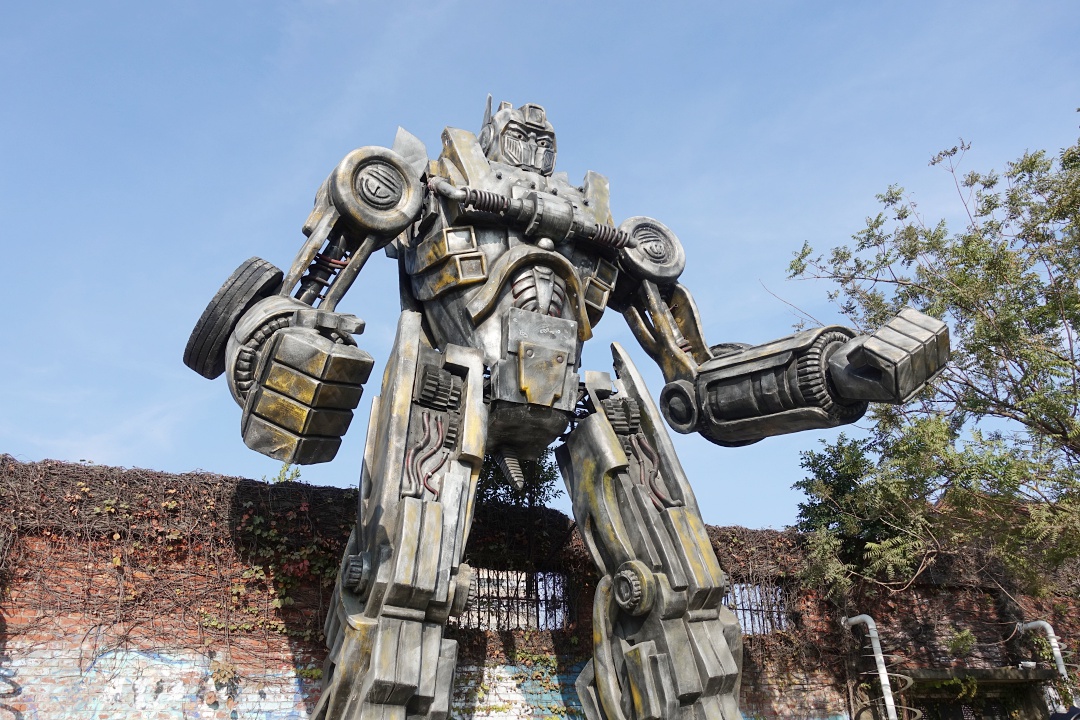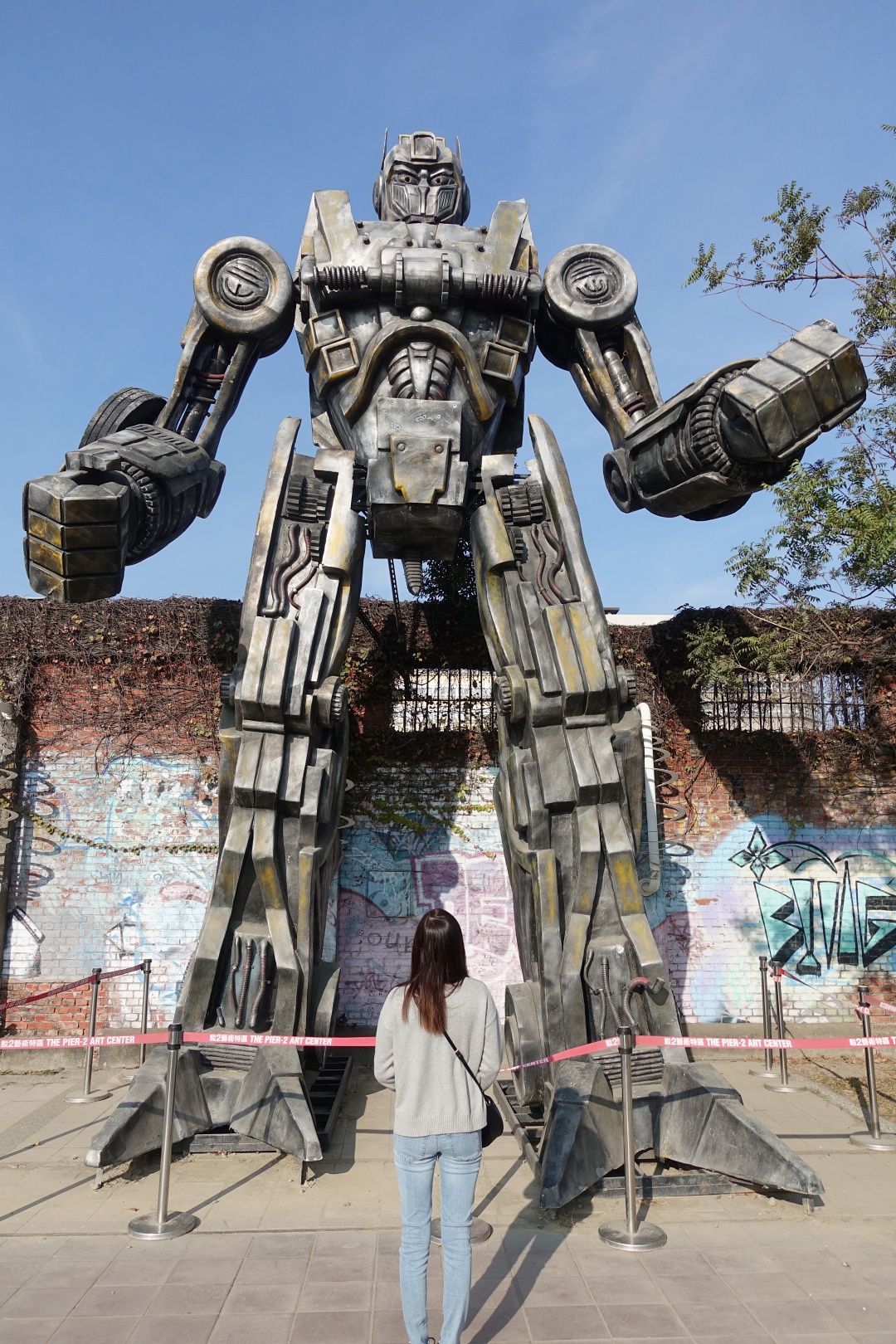 This enormous transformer was somewhat similar yet different from what I saw online. In the pictures I saw, it was in a bright yellow, identical to the colour of bumblebee. I supposed the colour must have faded after all these while. Same can be said for all the murals.
Decided to take a break from walking under the sun, so we went to check out the information counter/boutique nearby.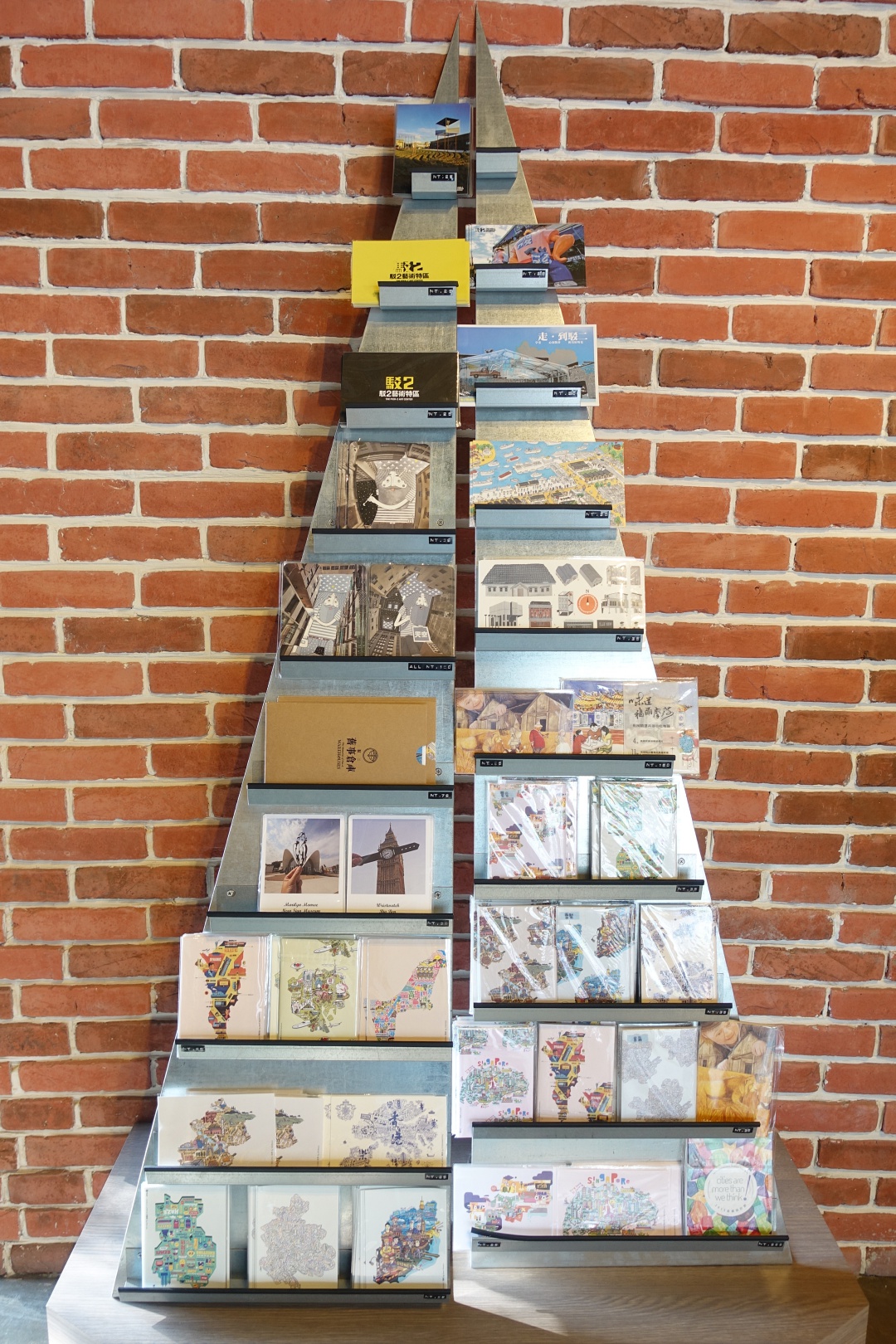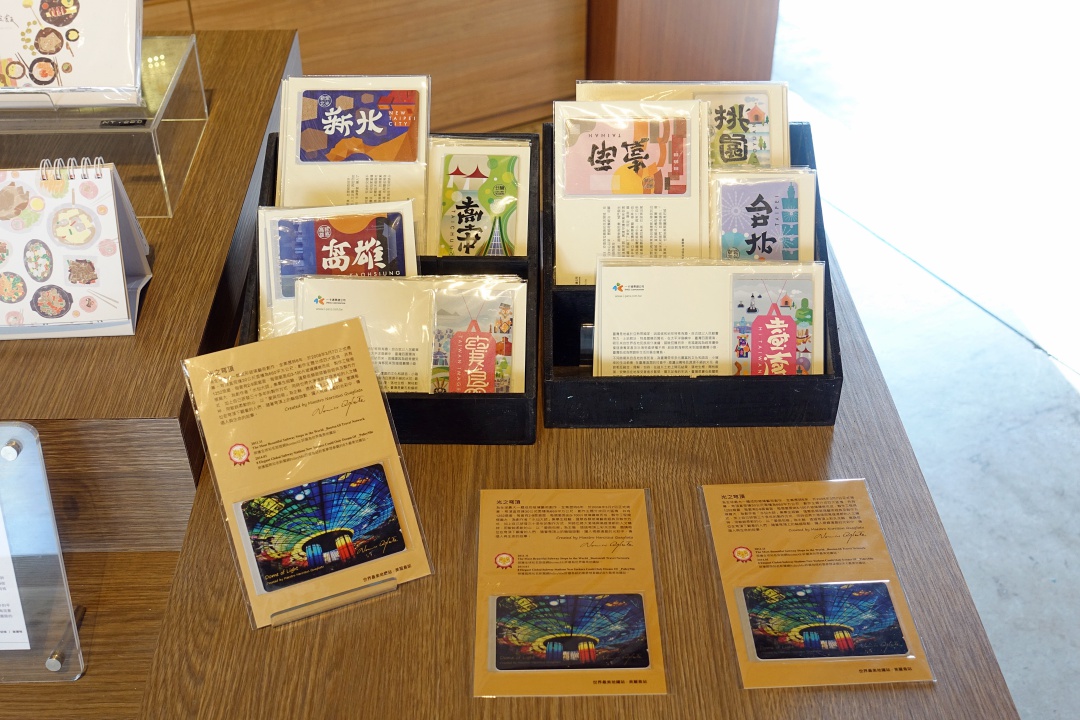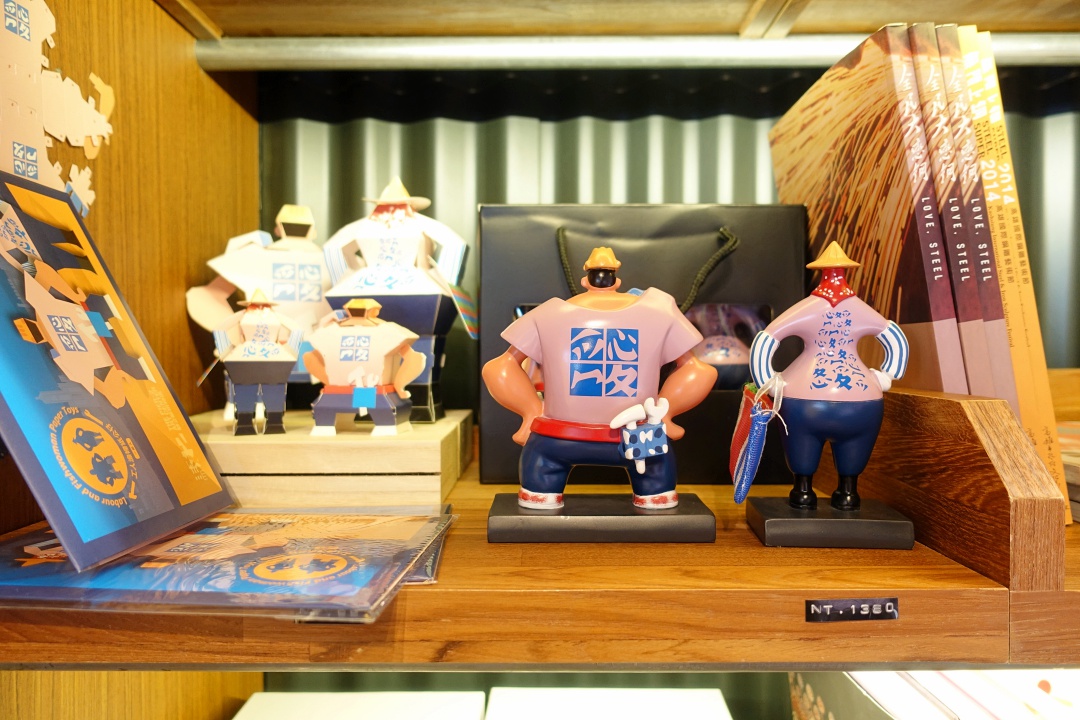 Merchandise that resembles the gigantic statue we saw up front.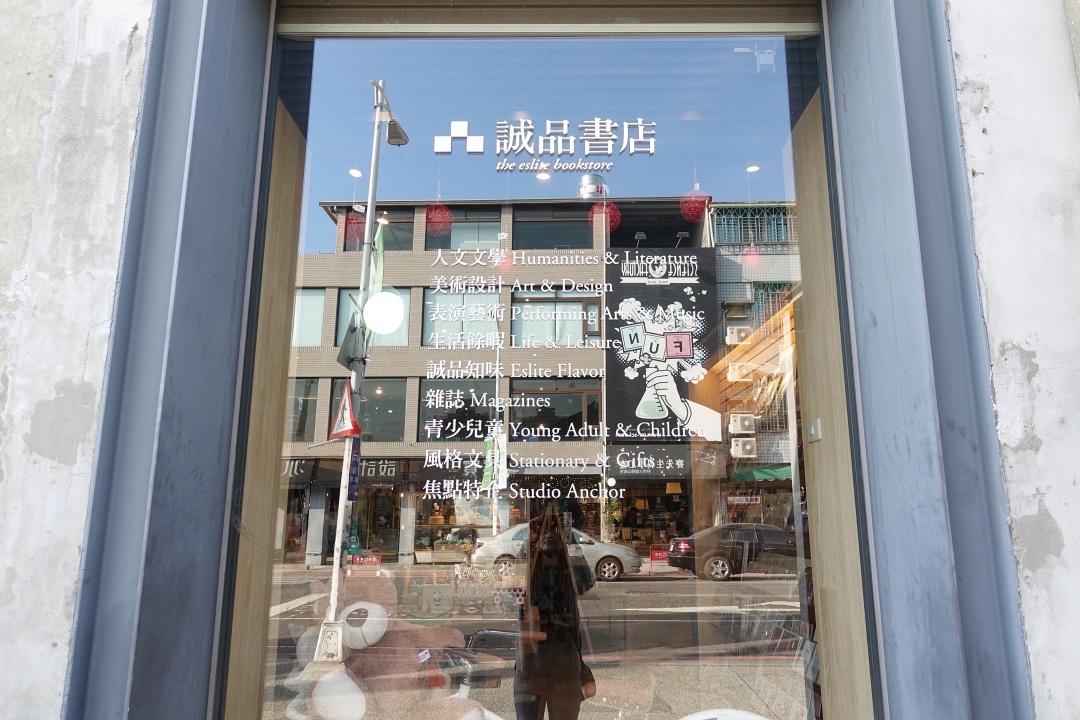 There was also an eslite bookstore next to it, which we went in too.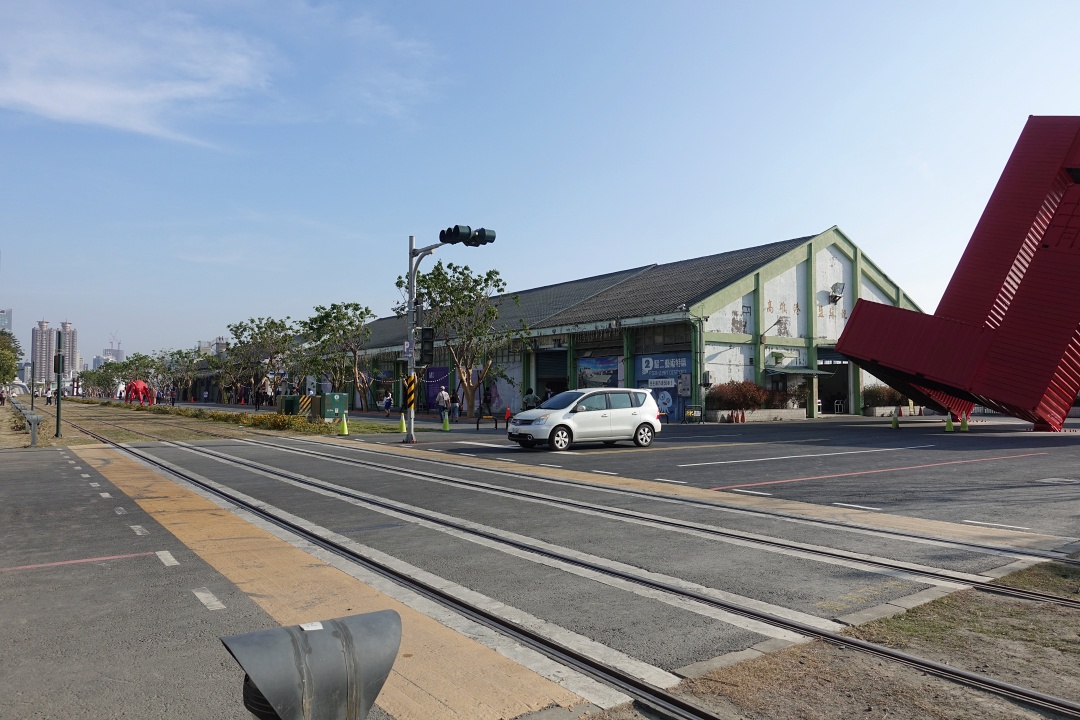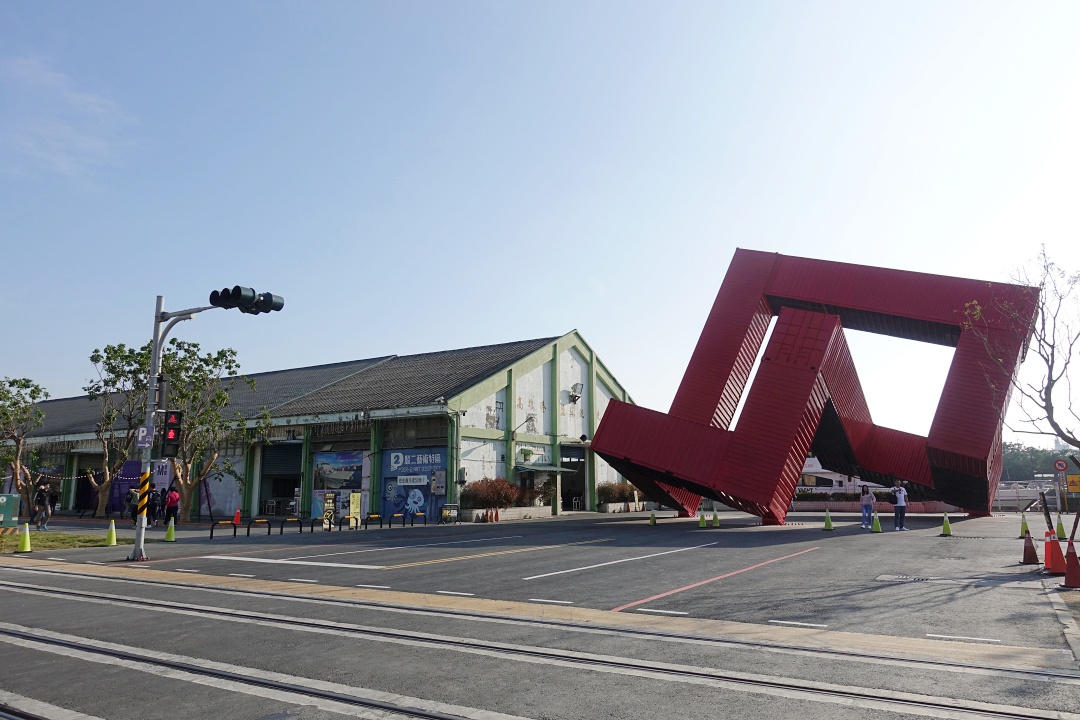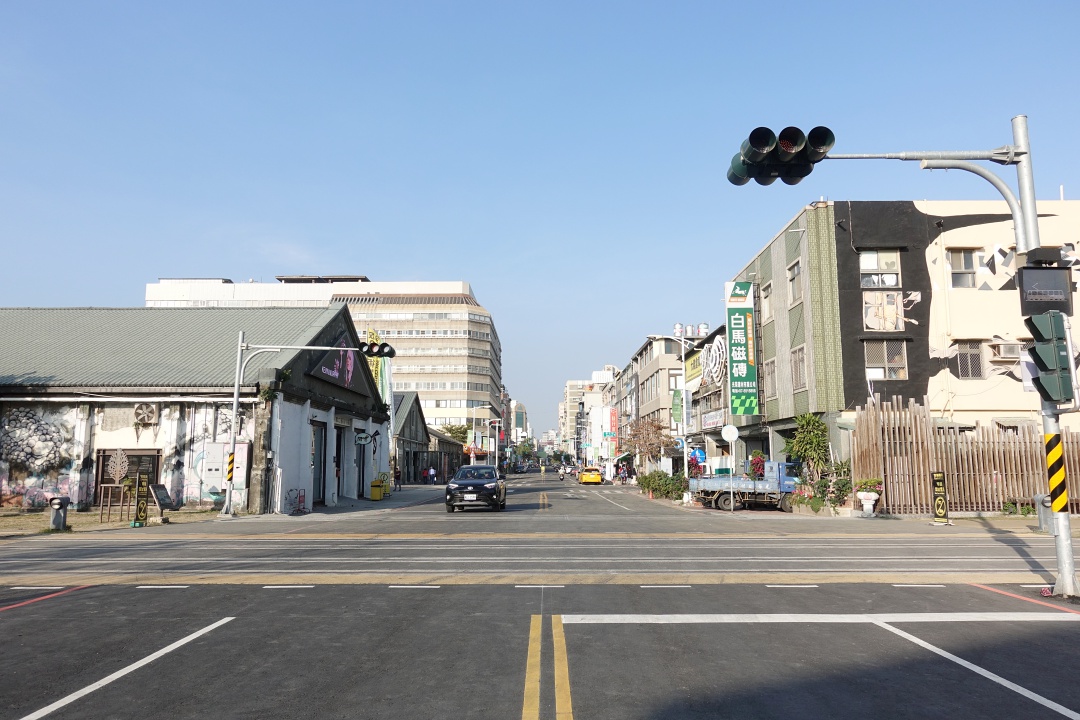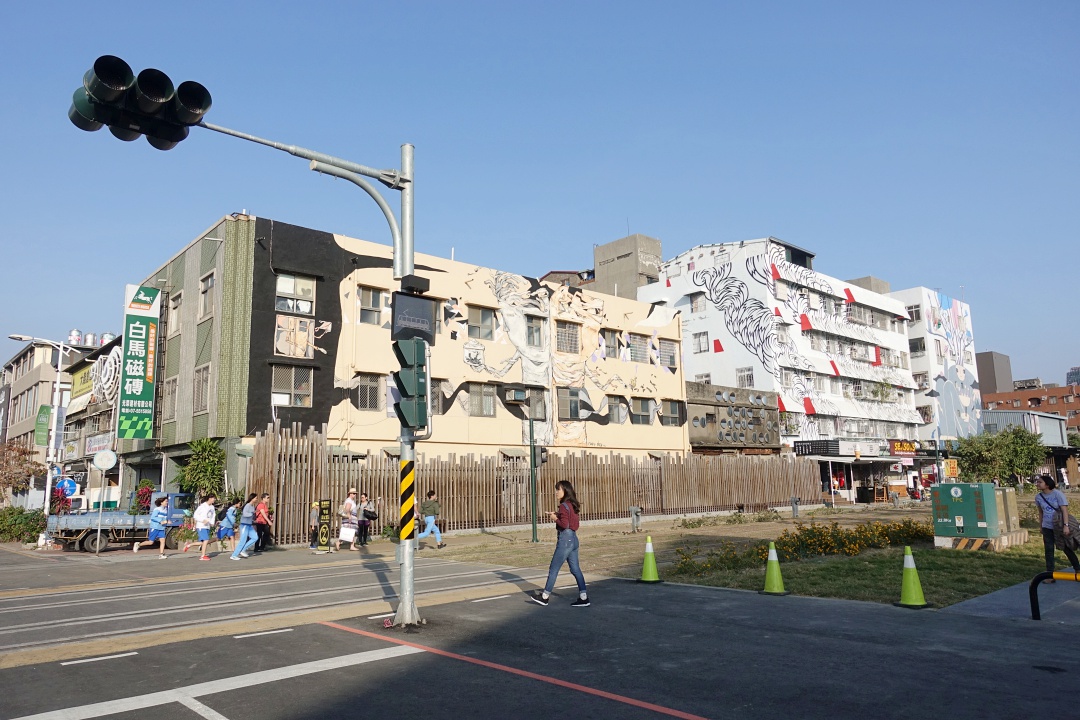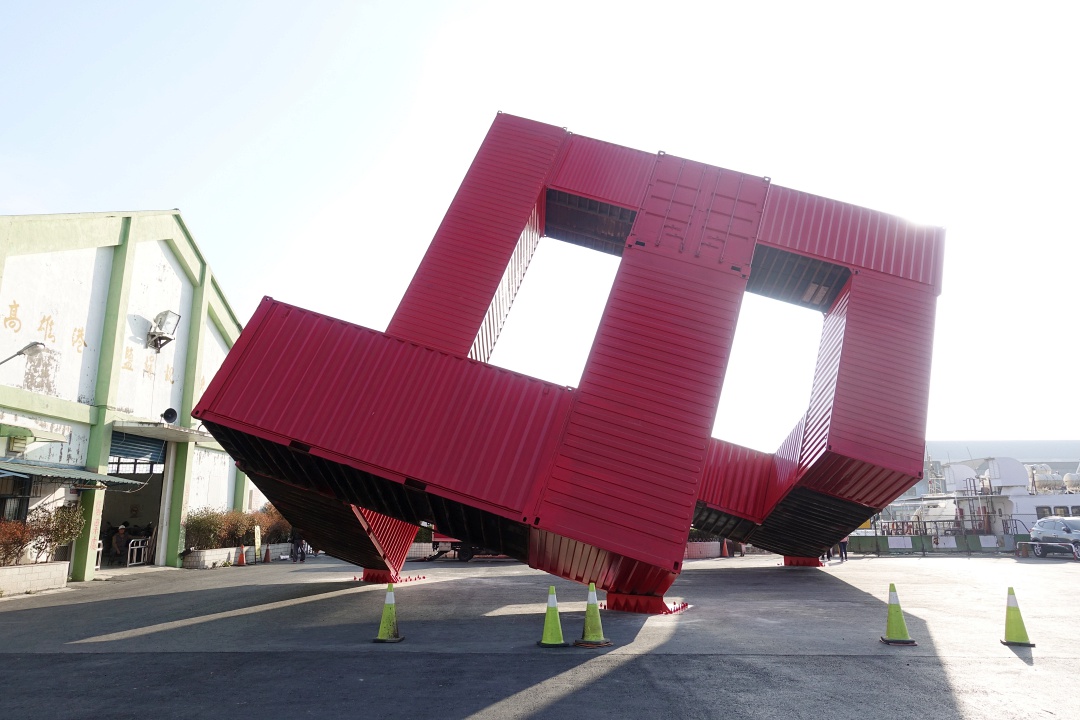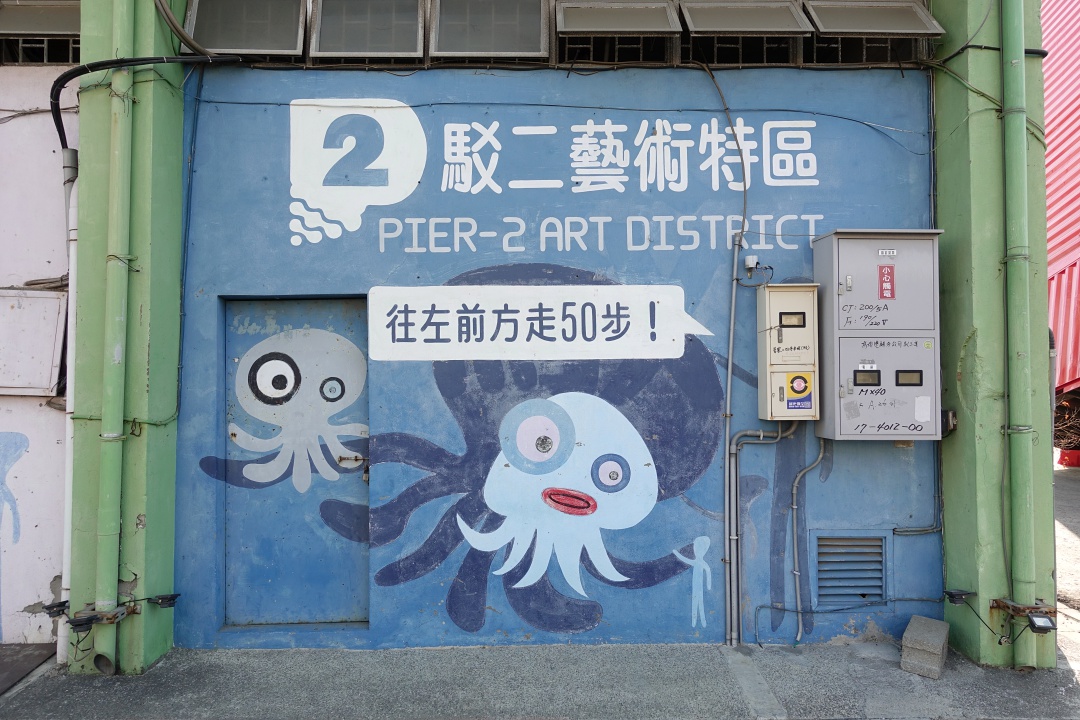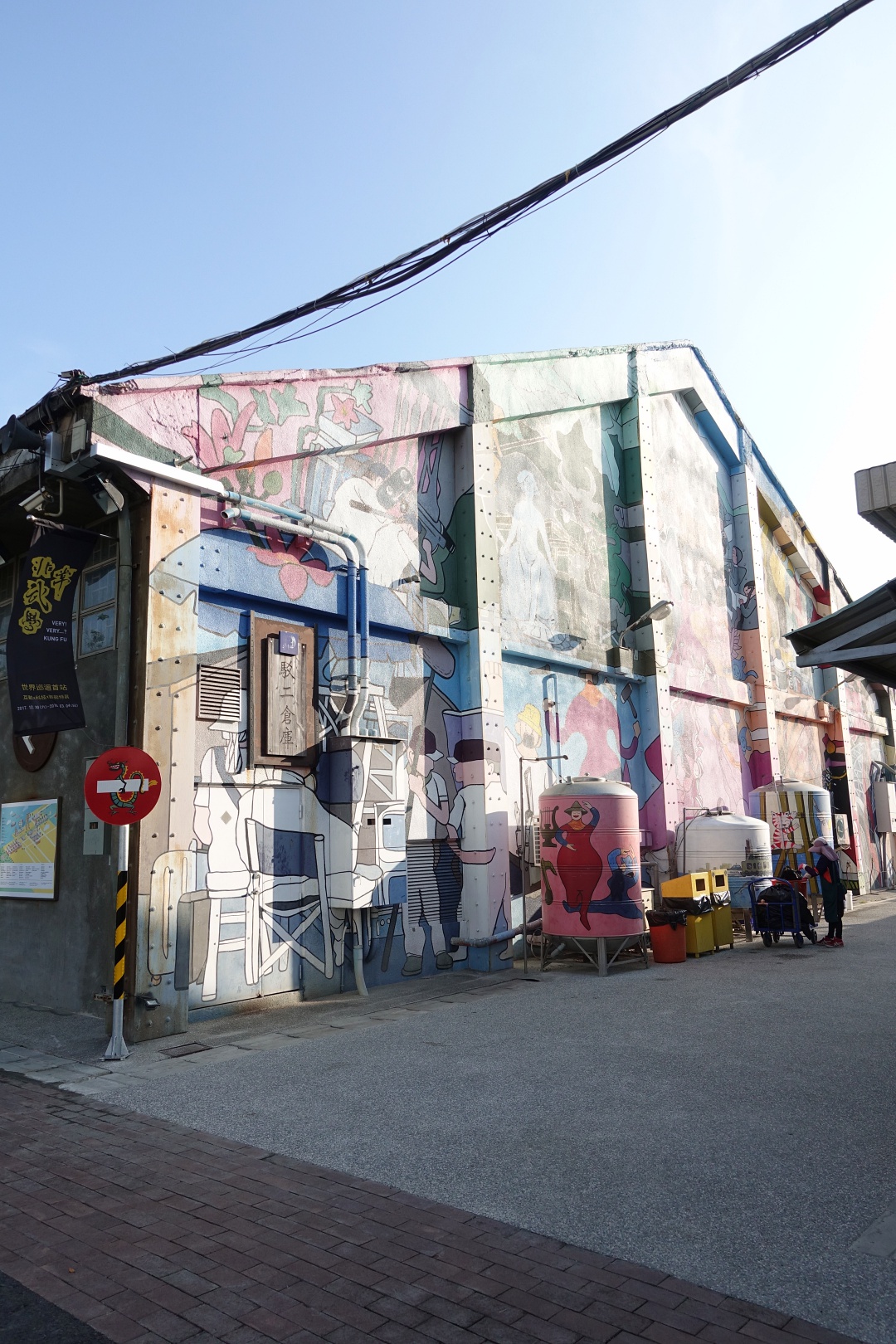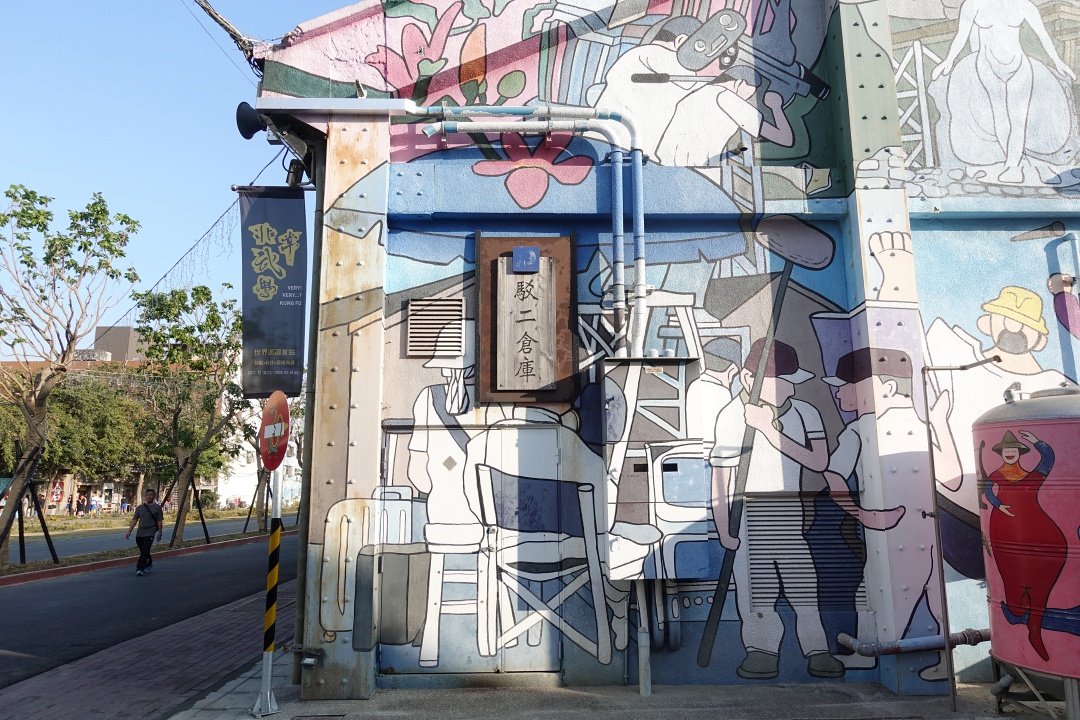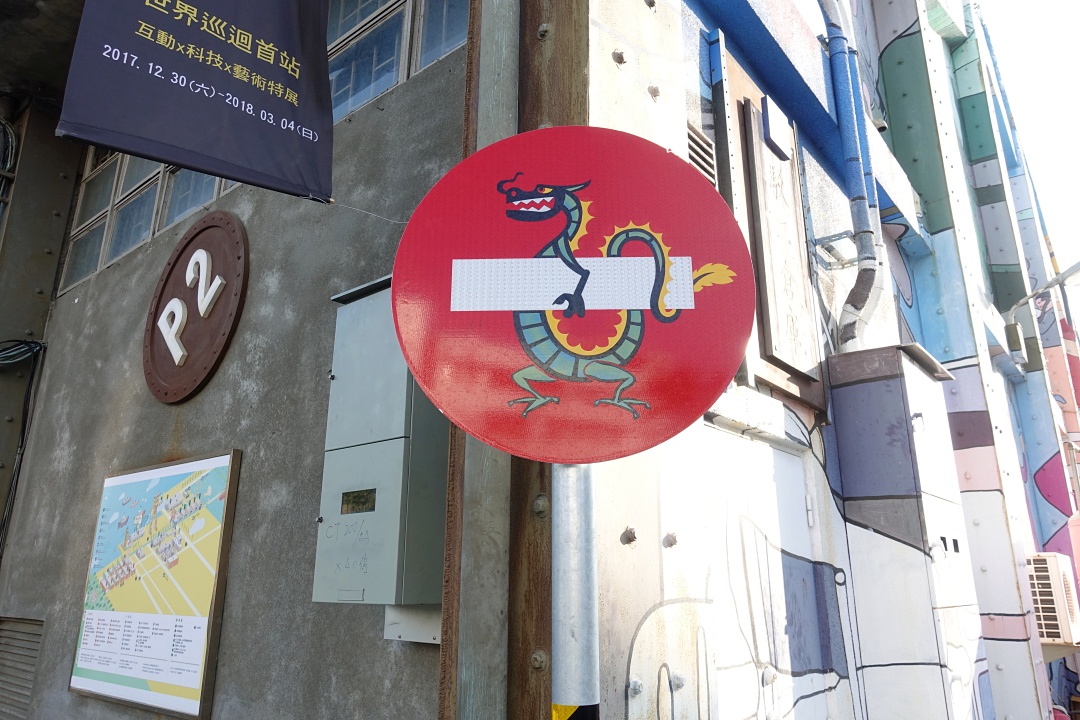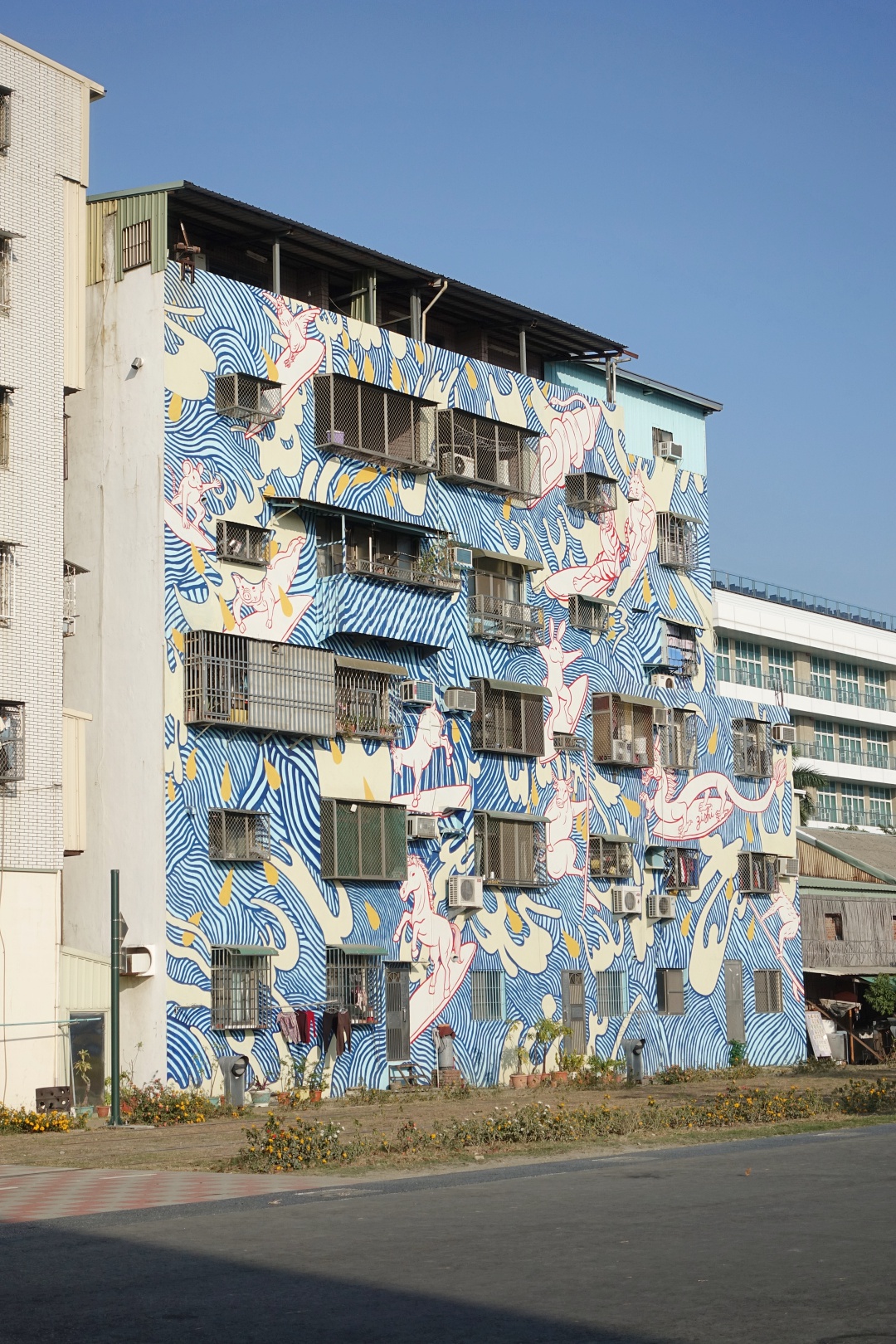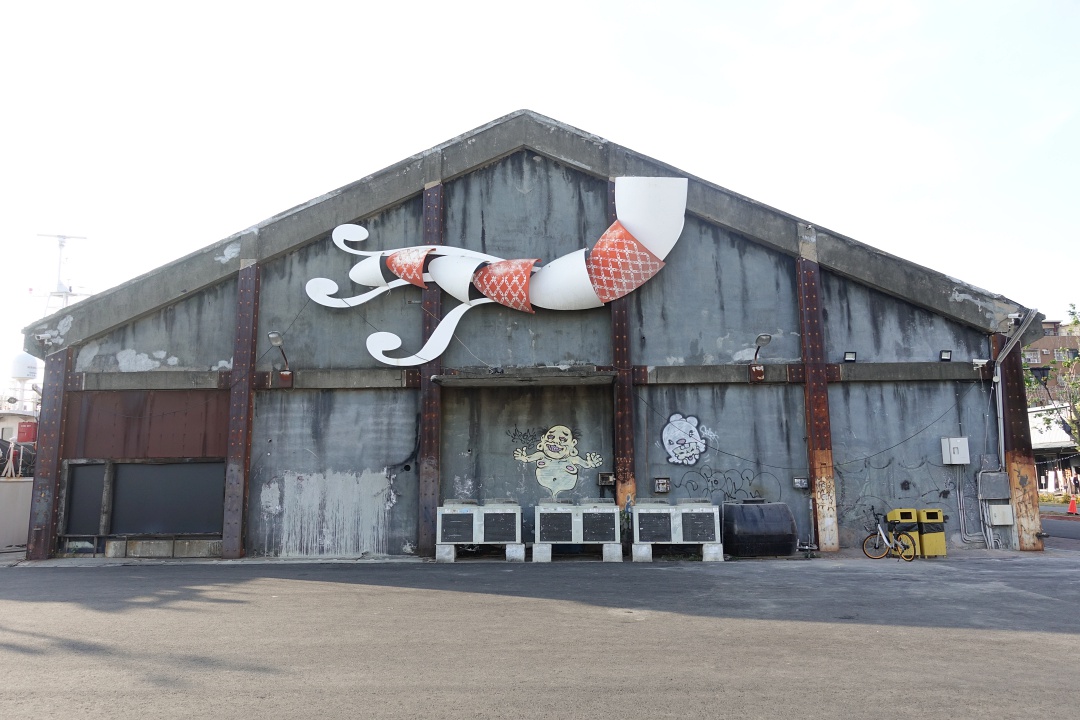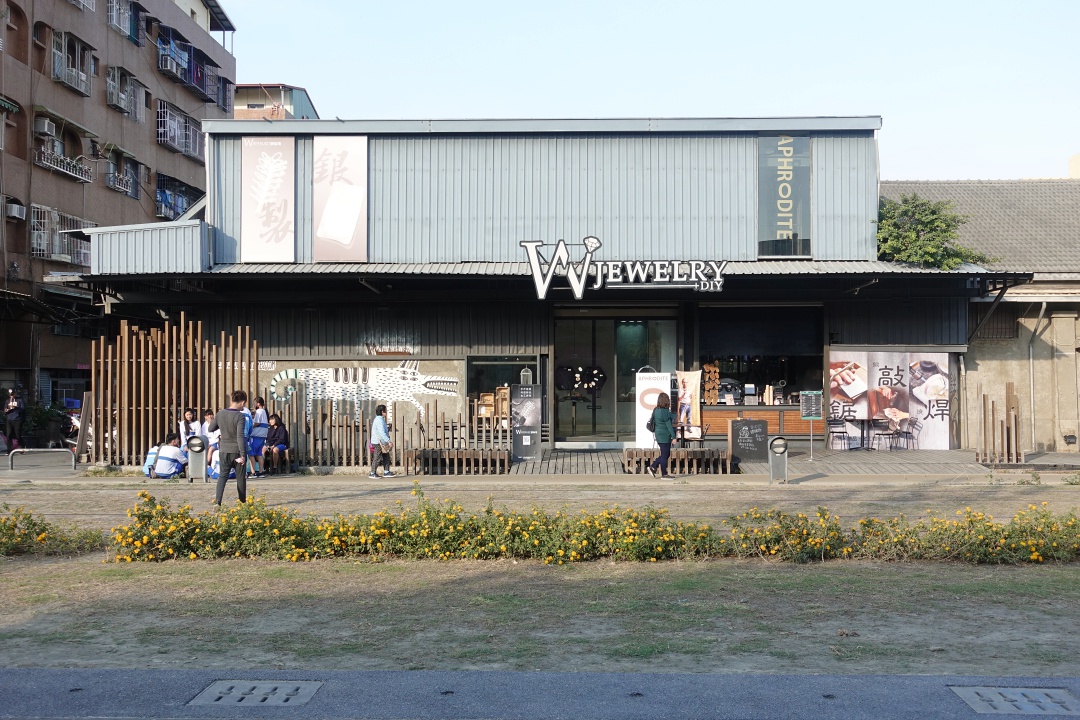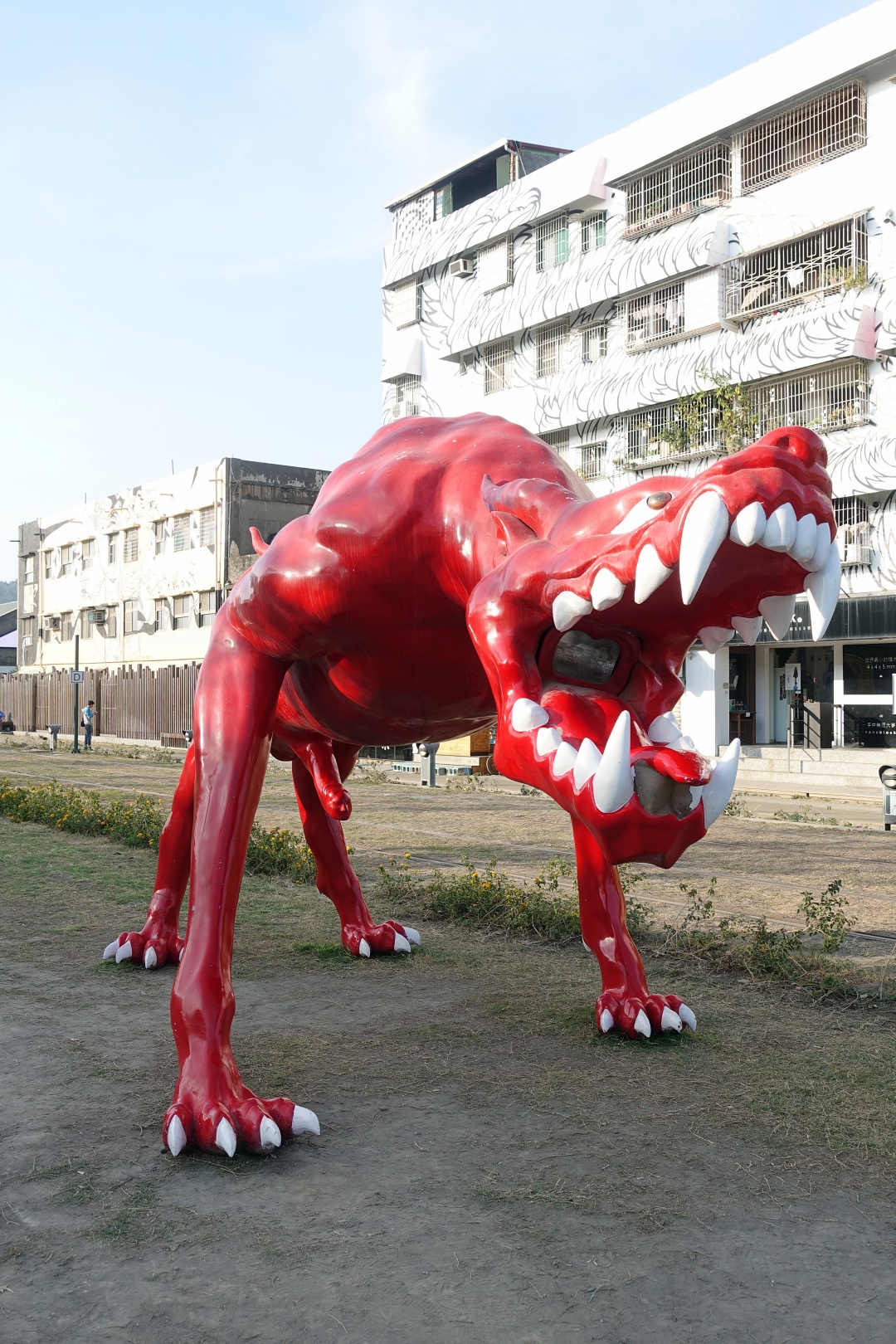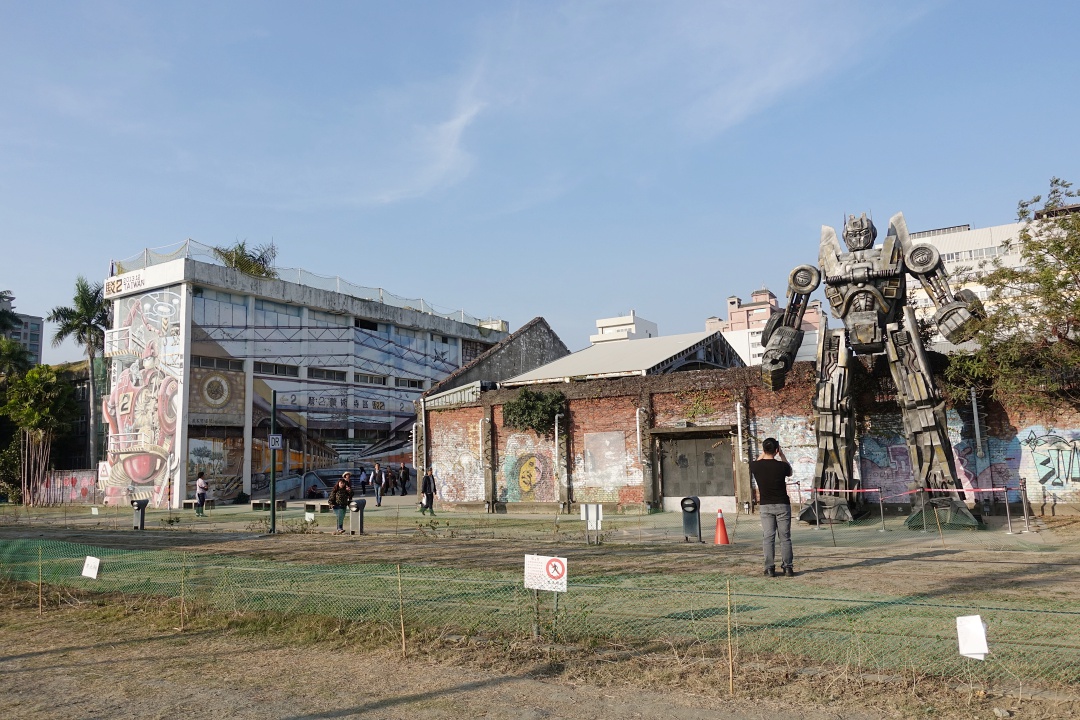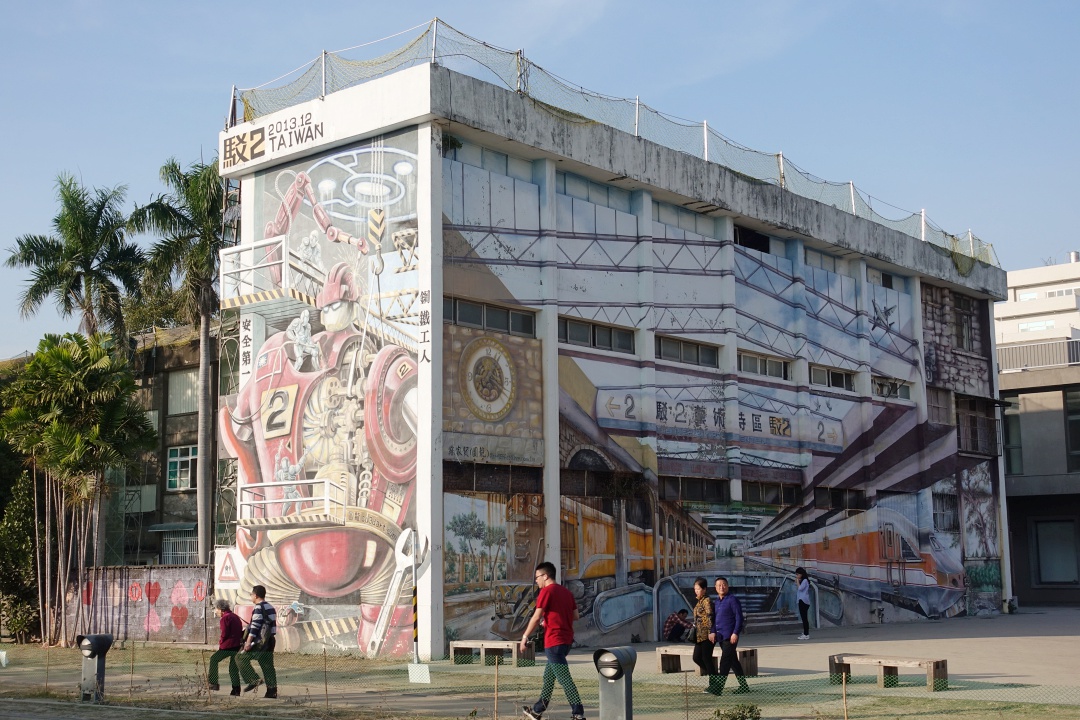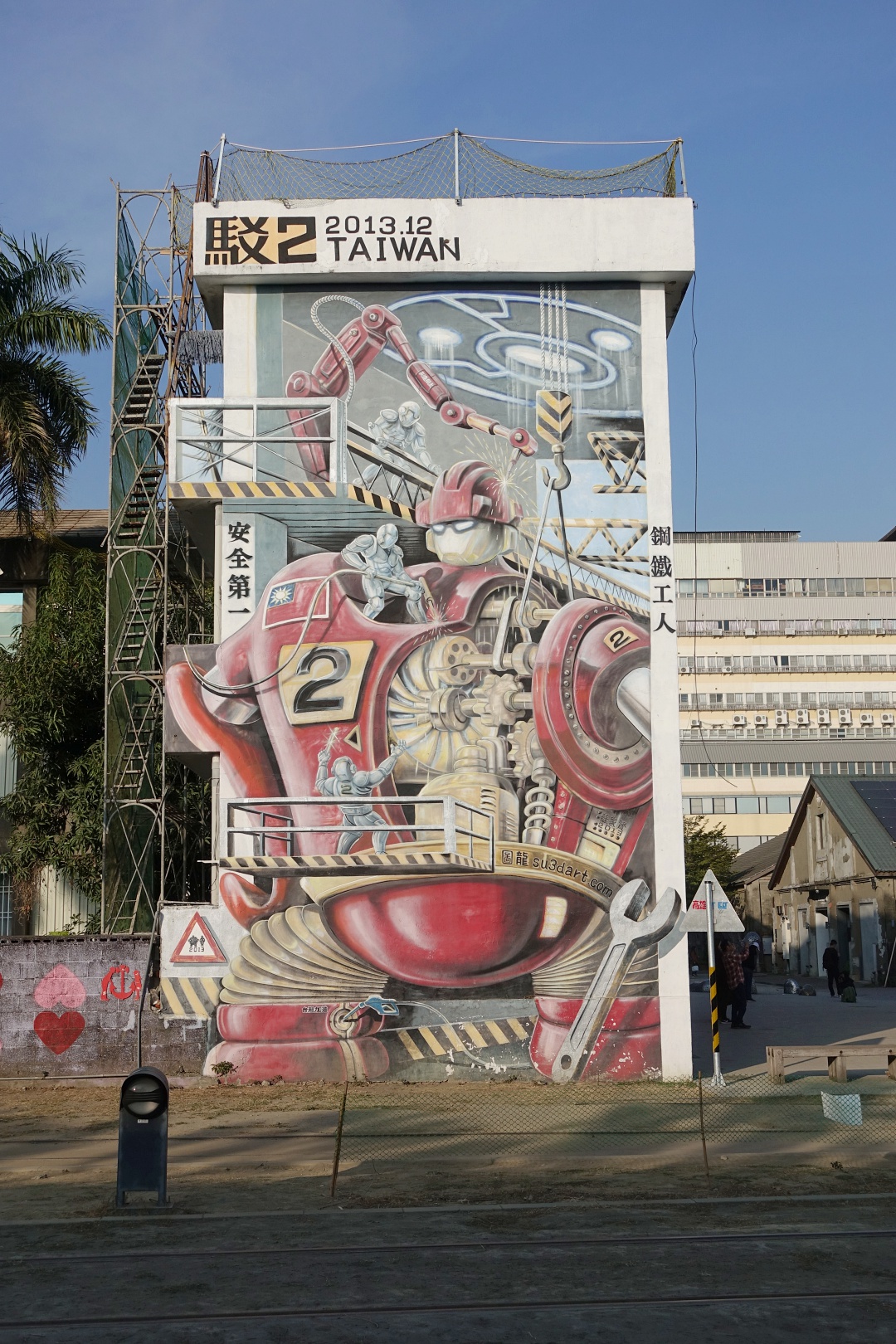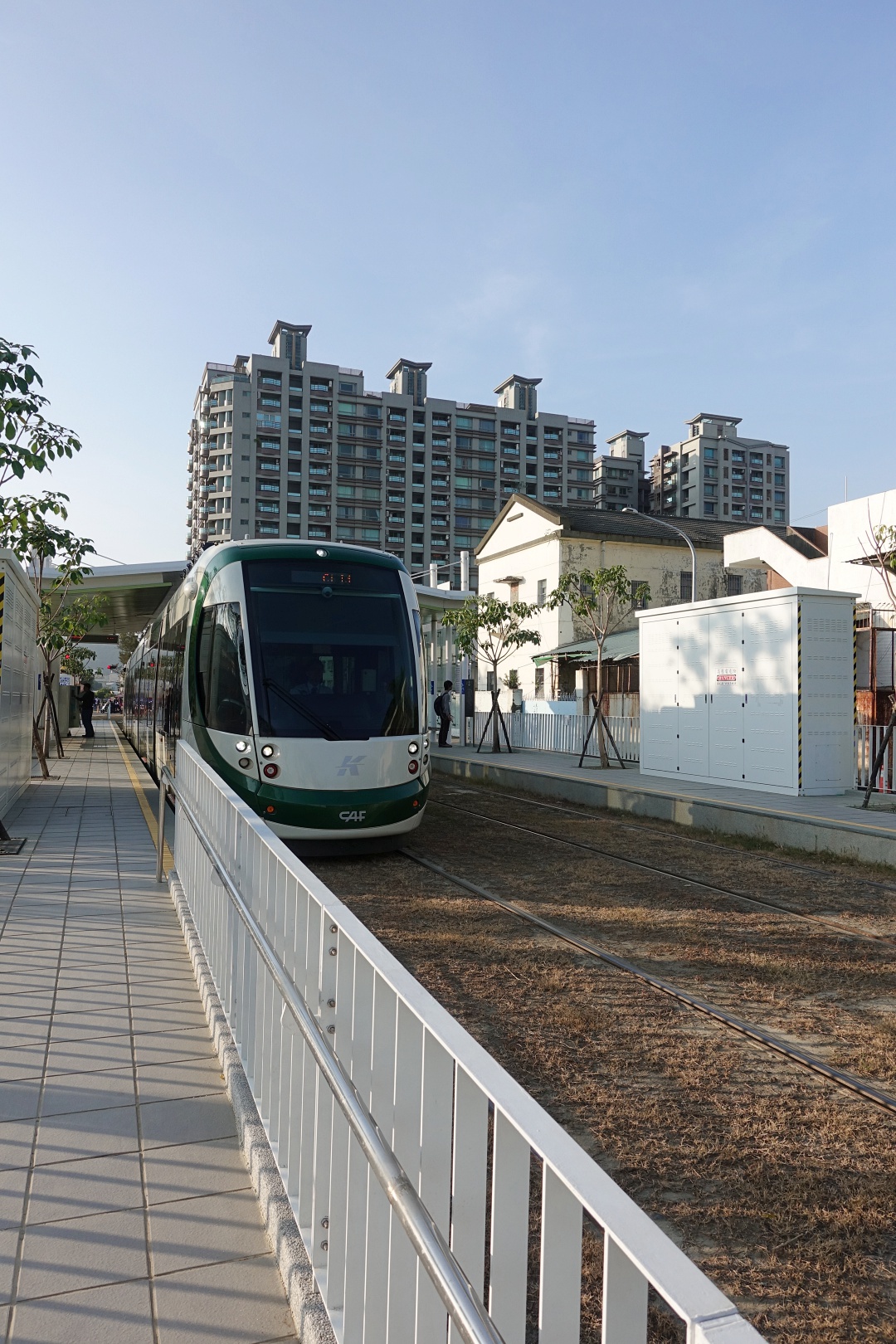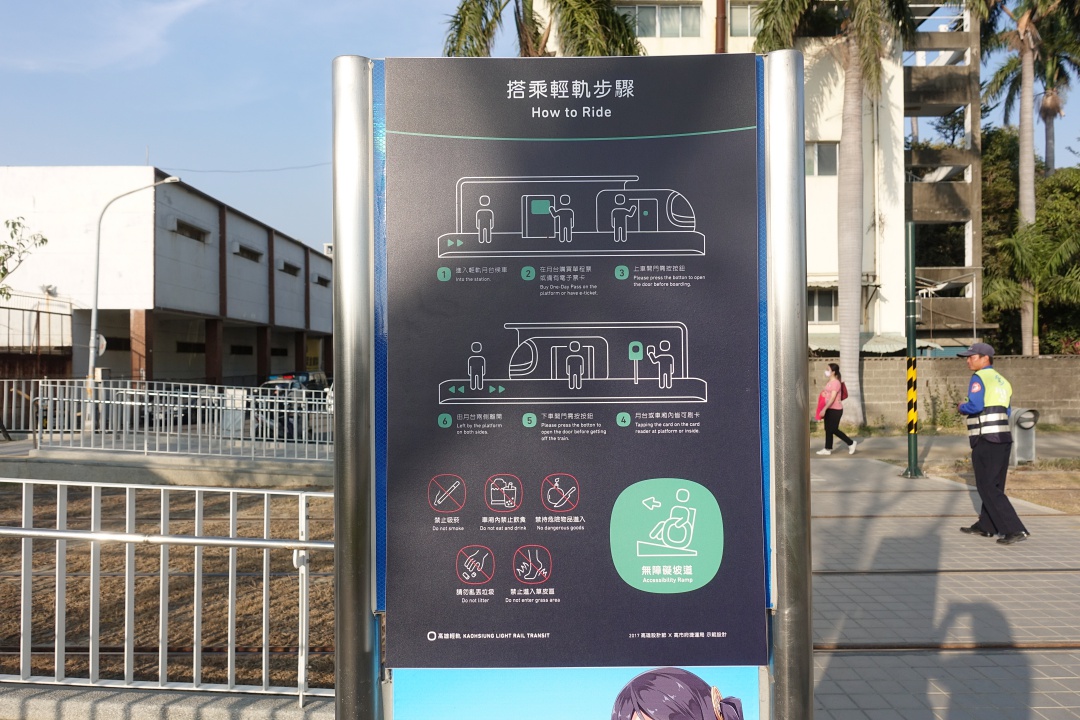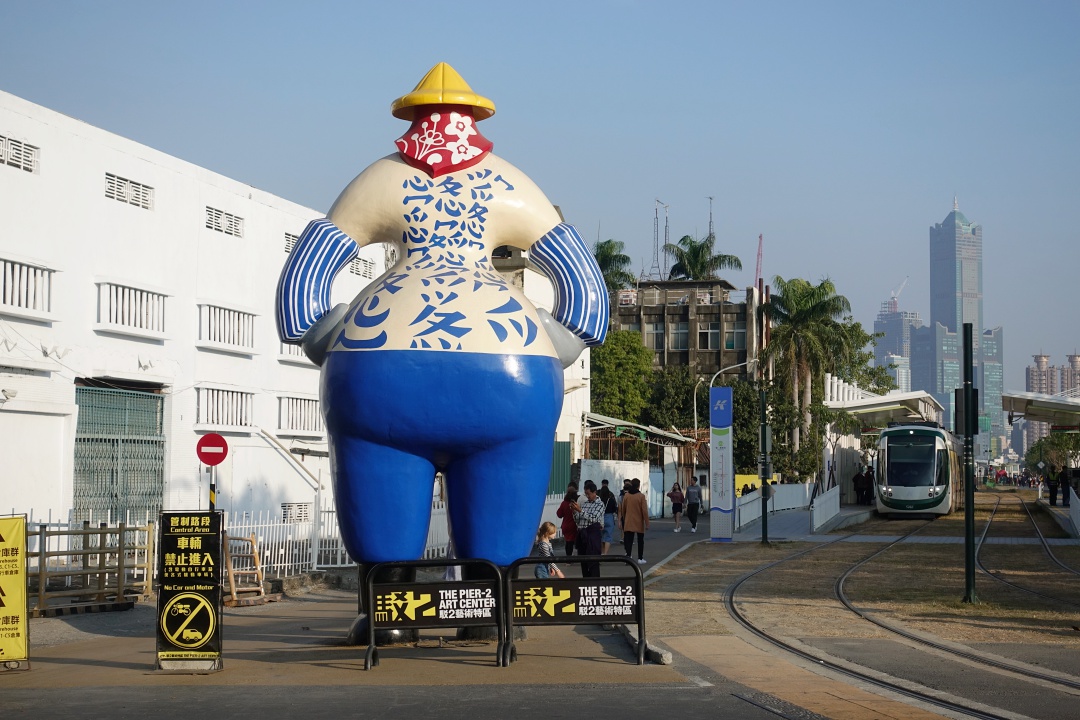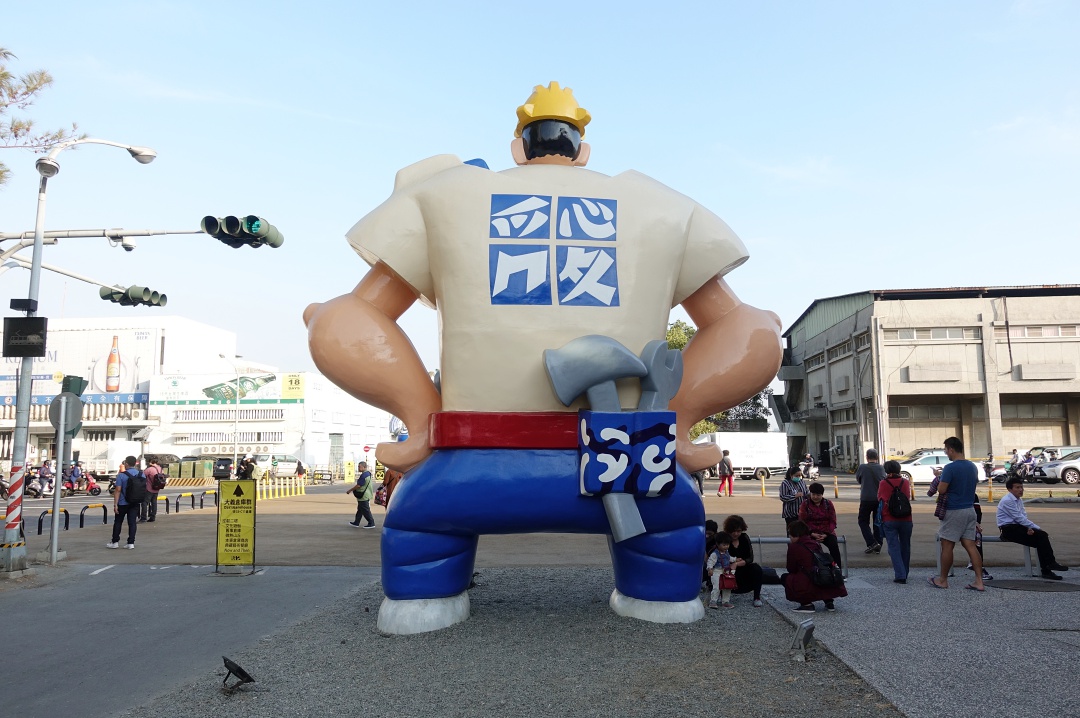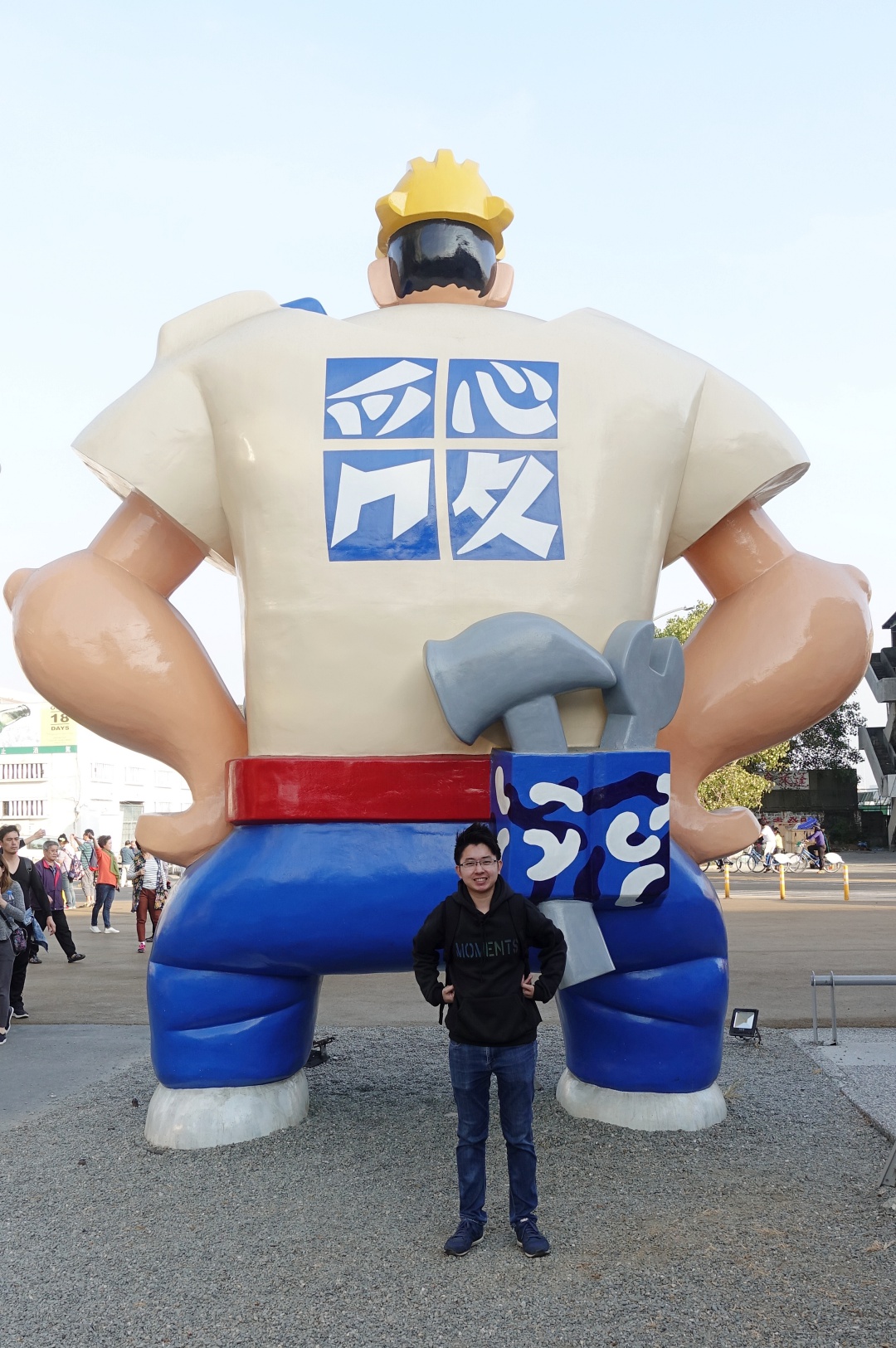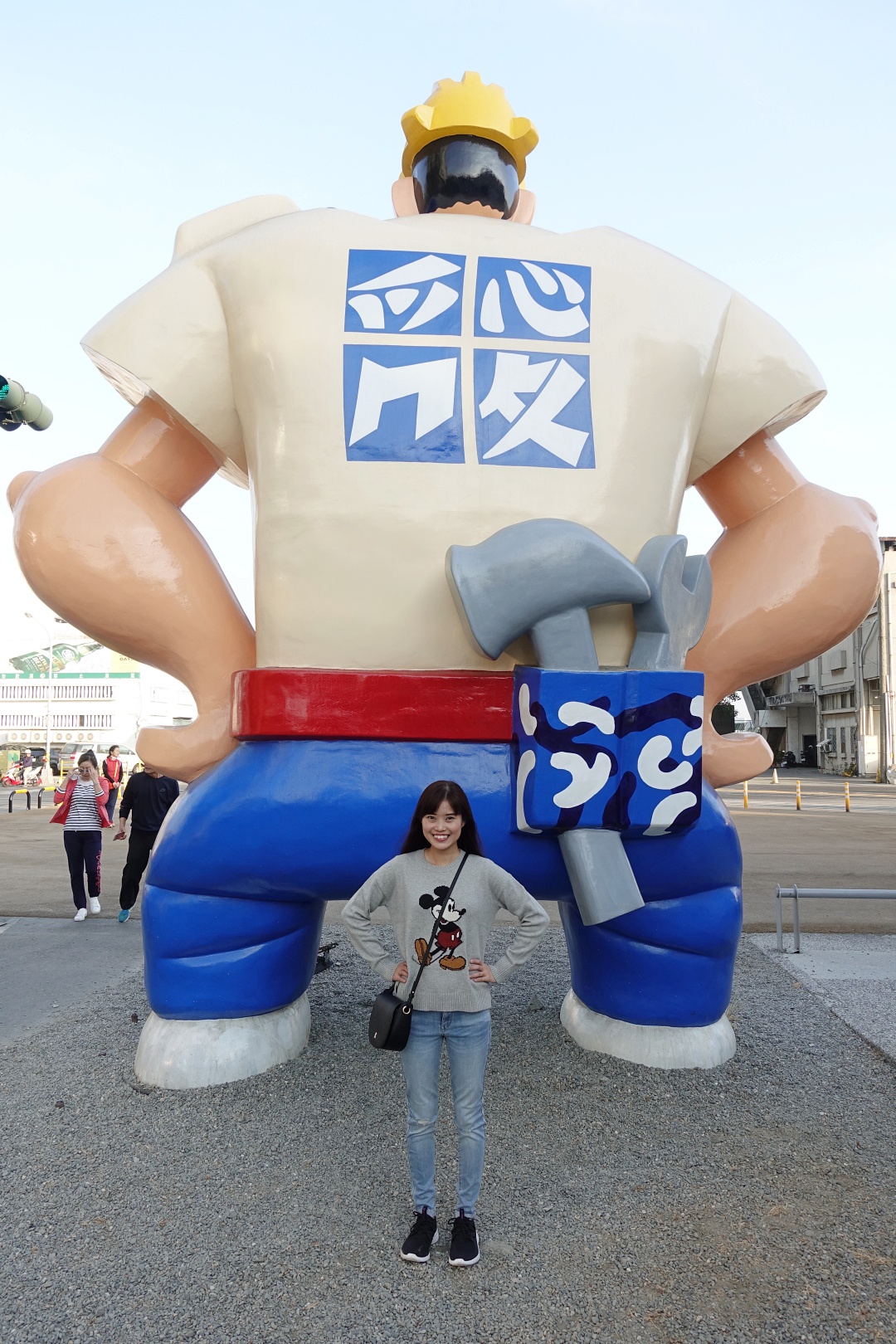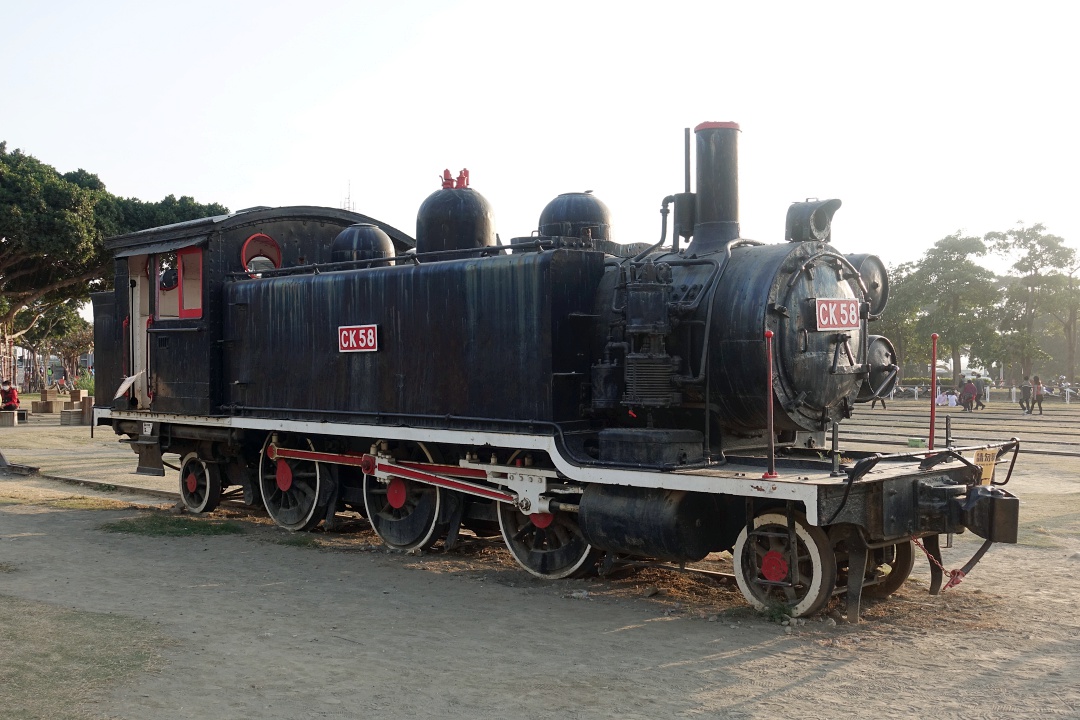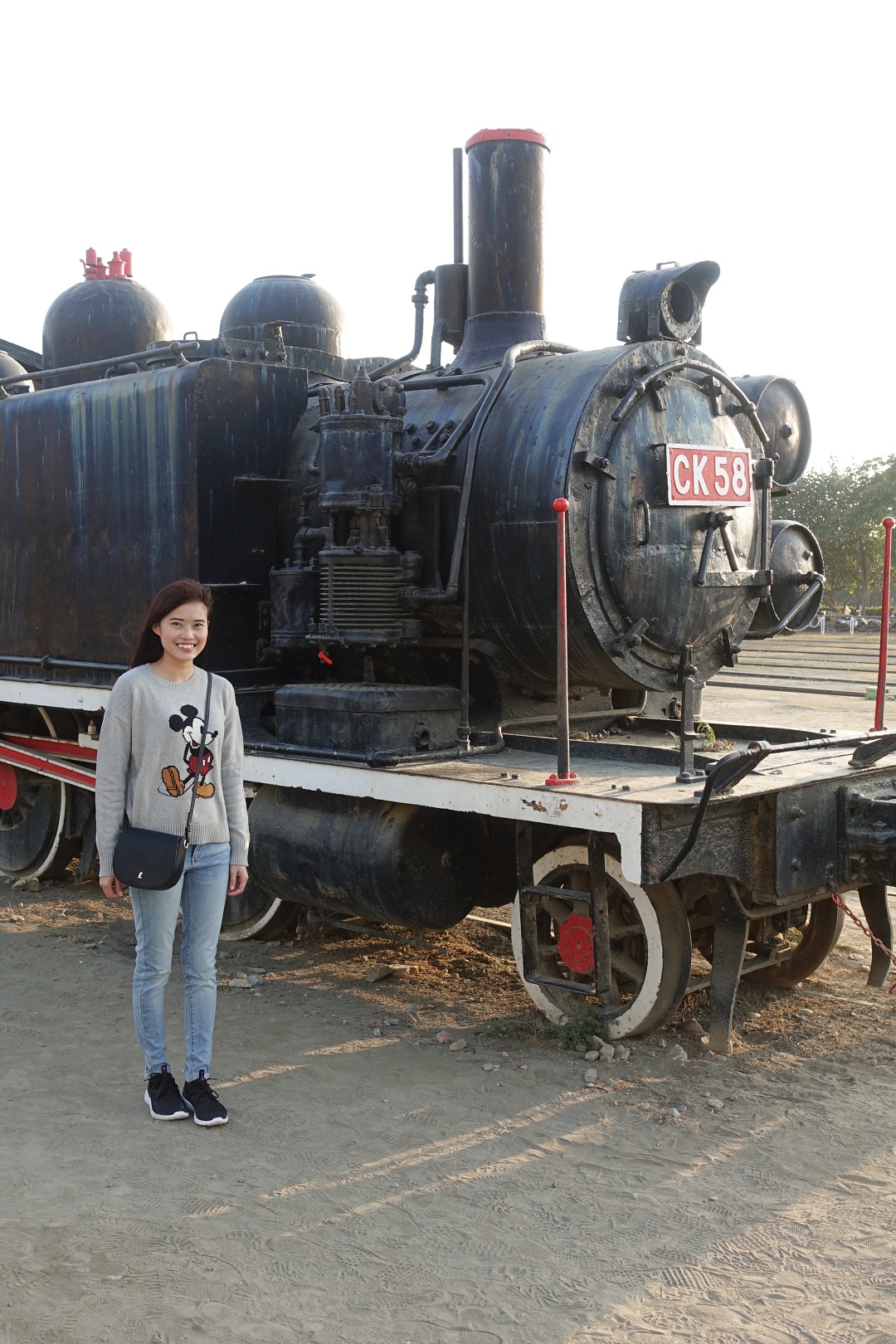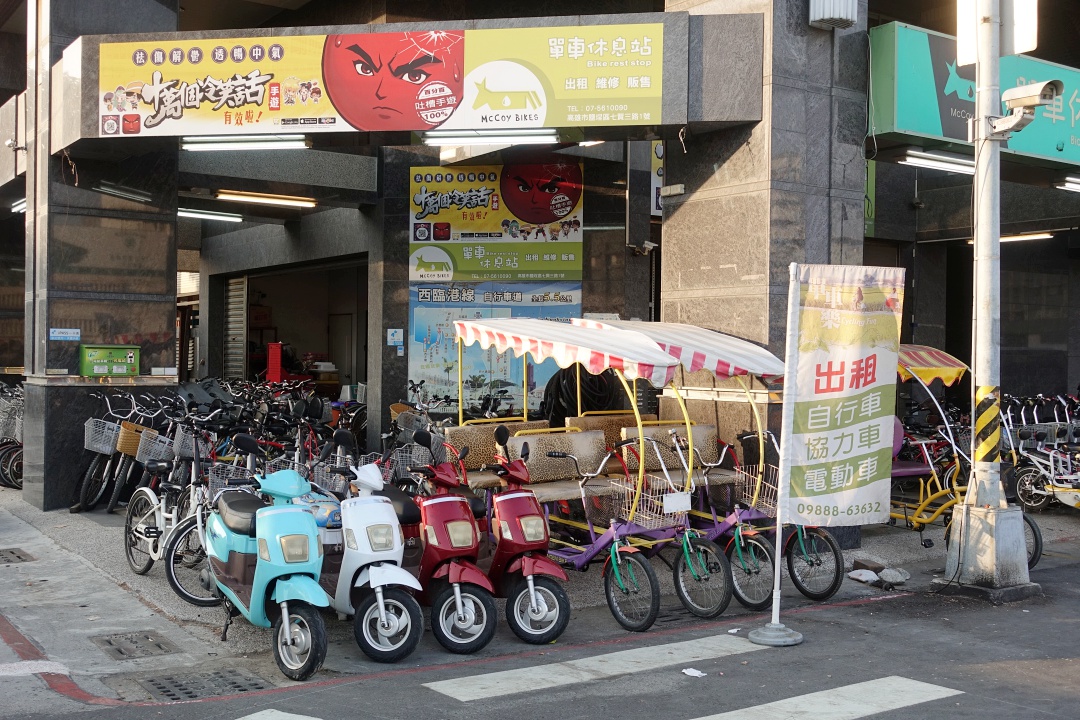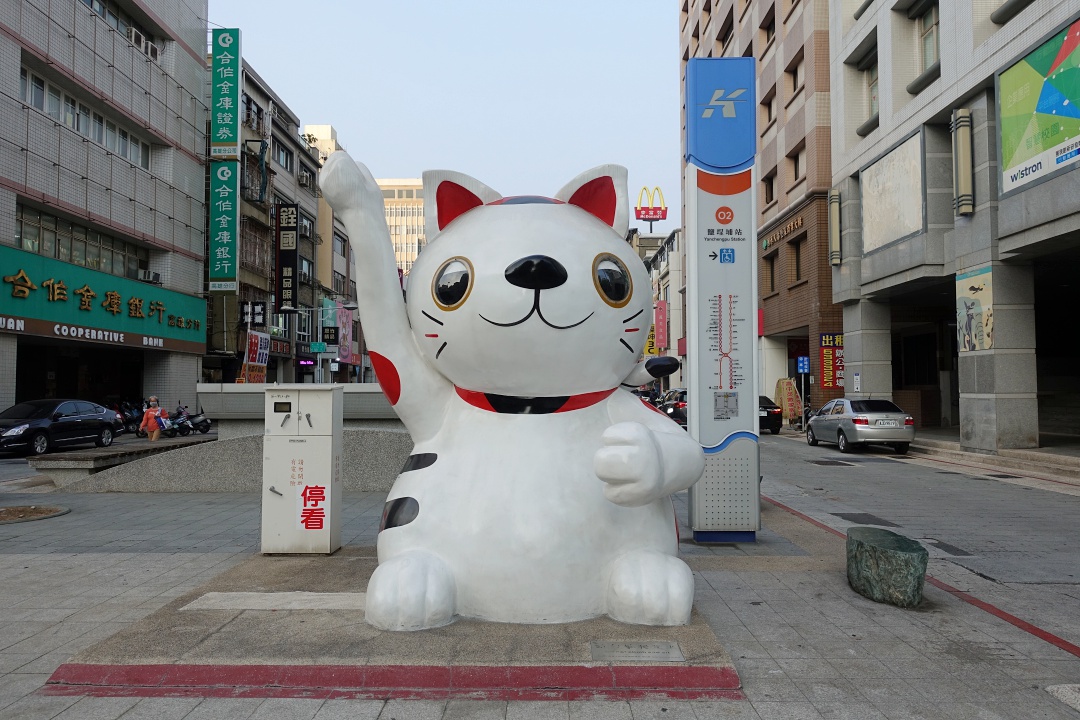 We eventually left the place at around 17:00 and went to a nearby McDonald's to have our lunch, before making our way over to Love River (愛河).
Love River 愛河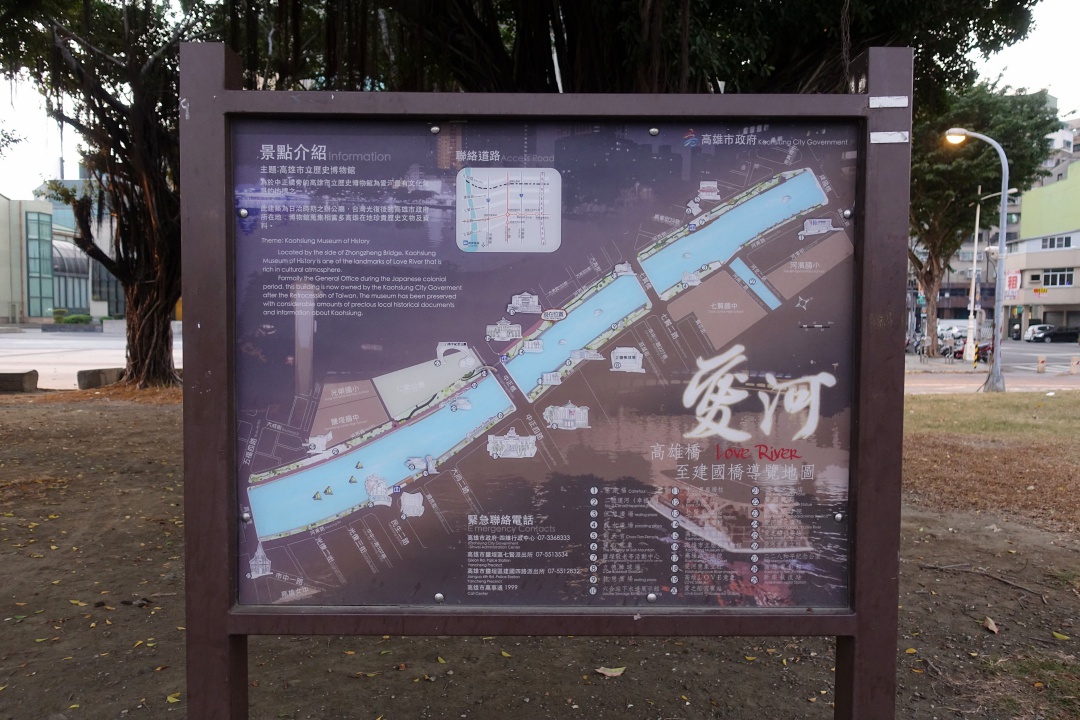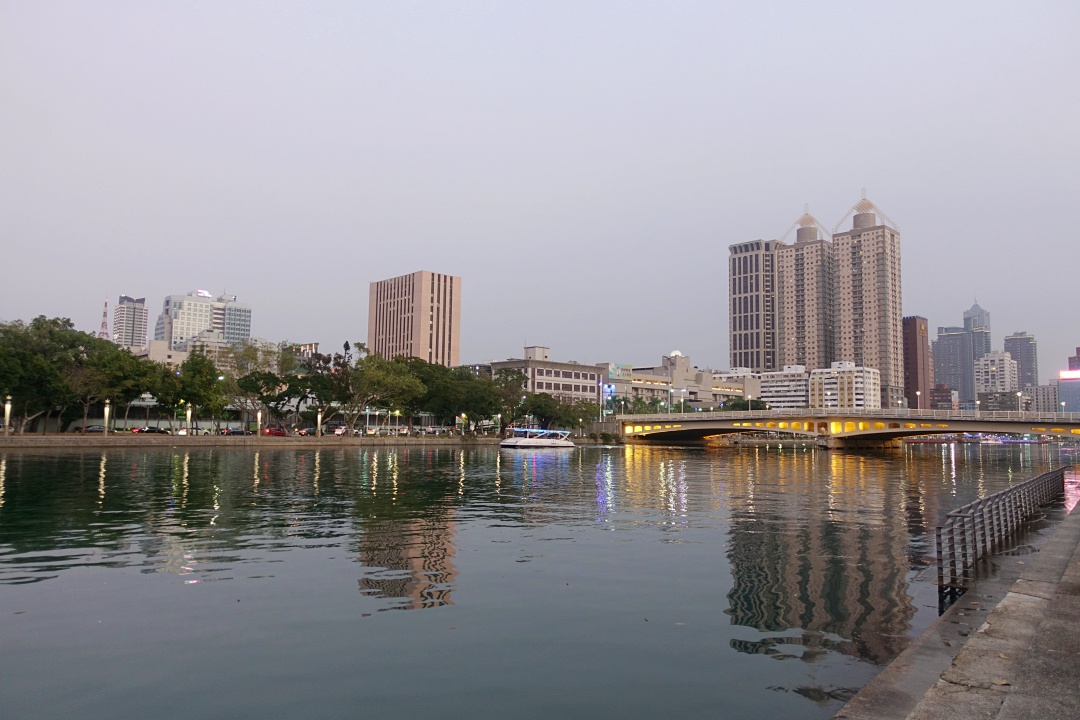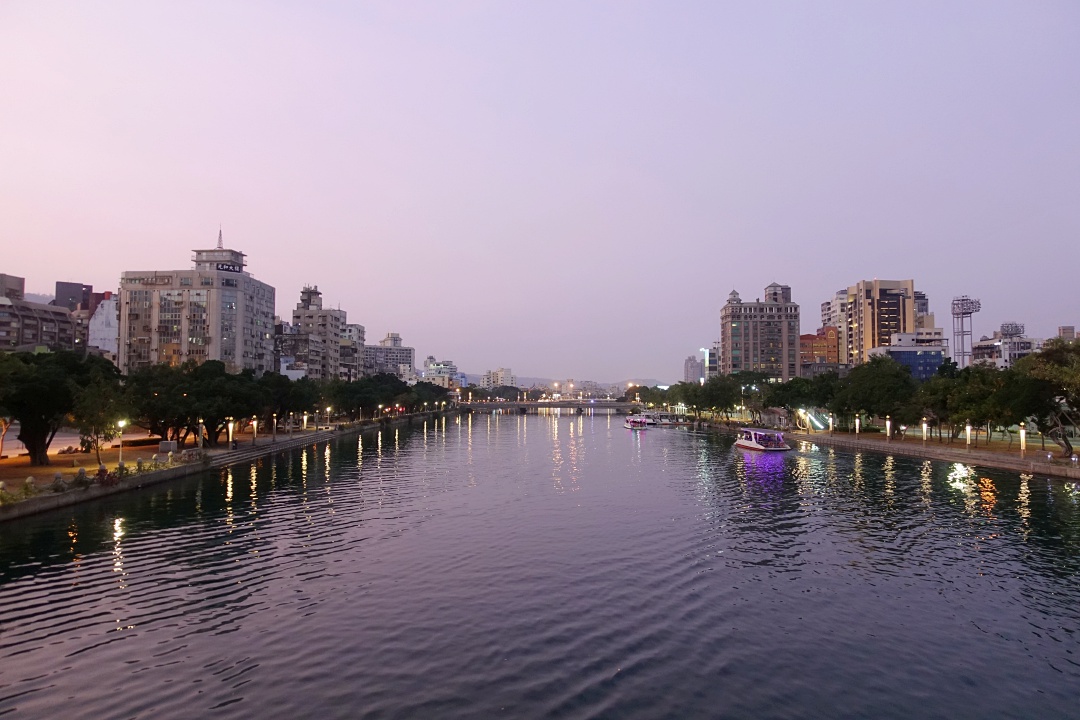 Love River was honestly nothing much. We just had a quick look around, before continuing our way to the nearest MRT station. Made our way back to the hotel to take a rest before going out again later that night.
---
I don't exactly remember the details, but our hotel actually provides snacks for a certain time of the day. So right before we left the hotel to Ruifeng Night Market, we went to check out what they offer at the restaurant.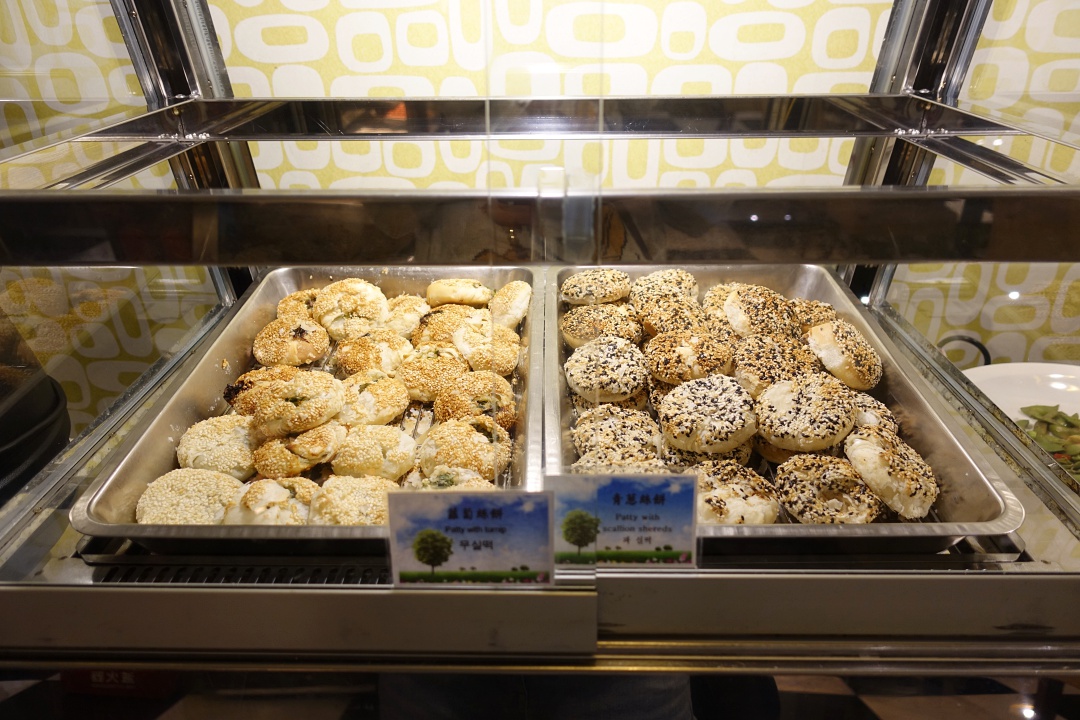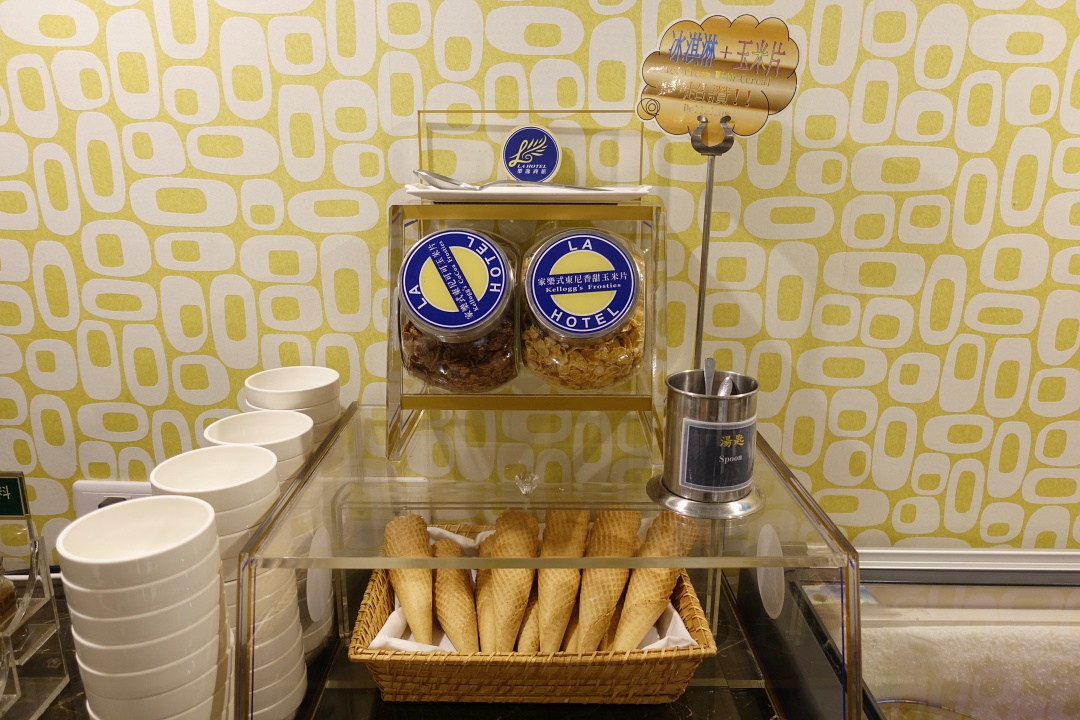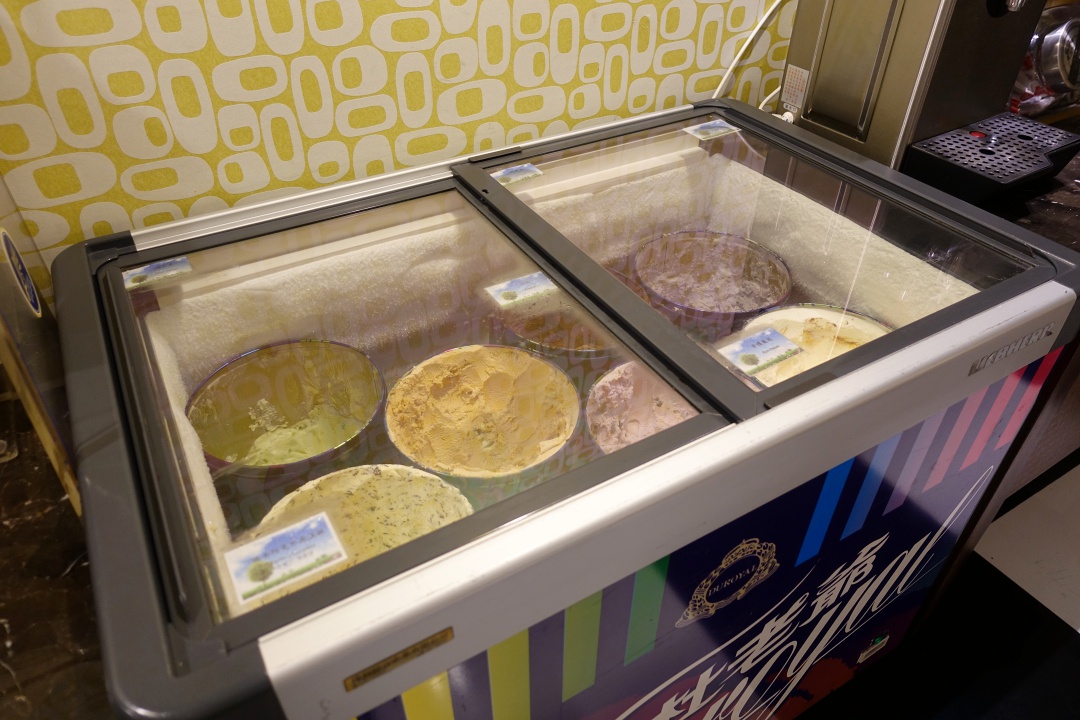 Ruifeng Night Market 瑞丰夜市
Open daily except on Monday and Wednesday, from 18:30 to midnight, Ruifeng is a popular night market in Kaohsiung city. We took the KMRT from Formosa Boulevard to Kaohsiung Arena Station. From there, head out from Exit 1 and it merely a 5 minutes' walk to Ruifeng Night Market.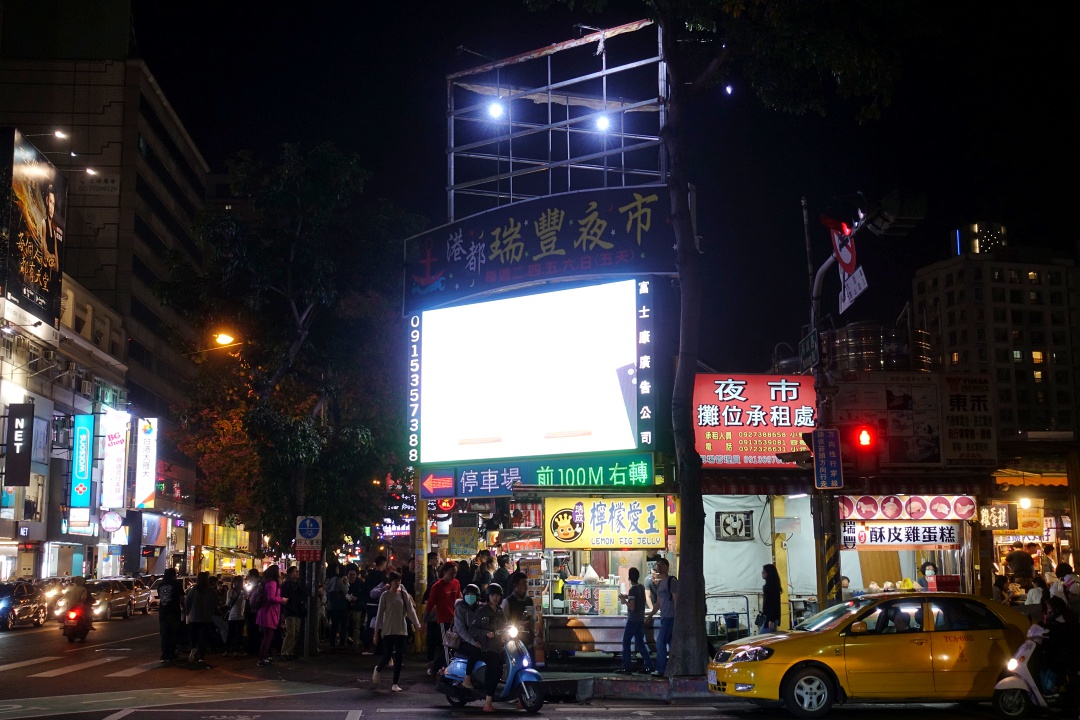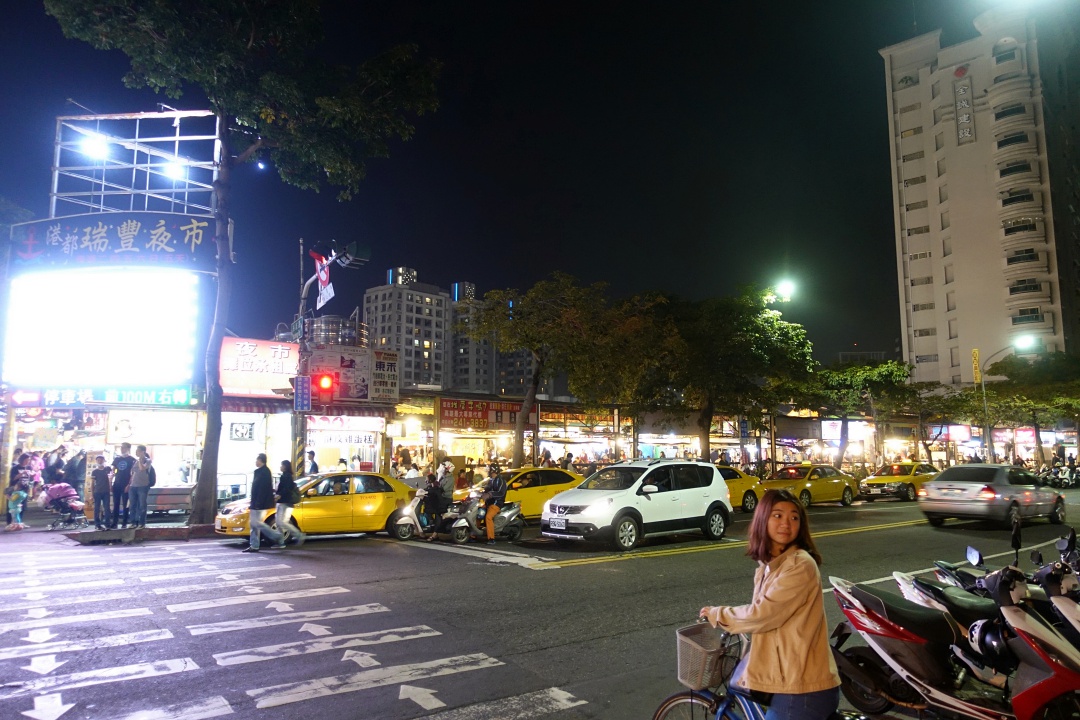 From food stalls to game booths to stalls selling clothing and accessories, you can find all of these and more at Ruifeng Night Market. It was vastly different from Liuhe Night Market (which in my opinion, is very disappointing), so perhaps that was why I enjoyed it so much more. It was a pity that our trip to Kaohsiung coincides with two of the closing days of Ruifeng Night Market. As such, we could only visit the night market on Tuesday.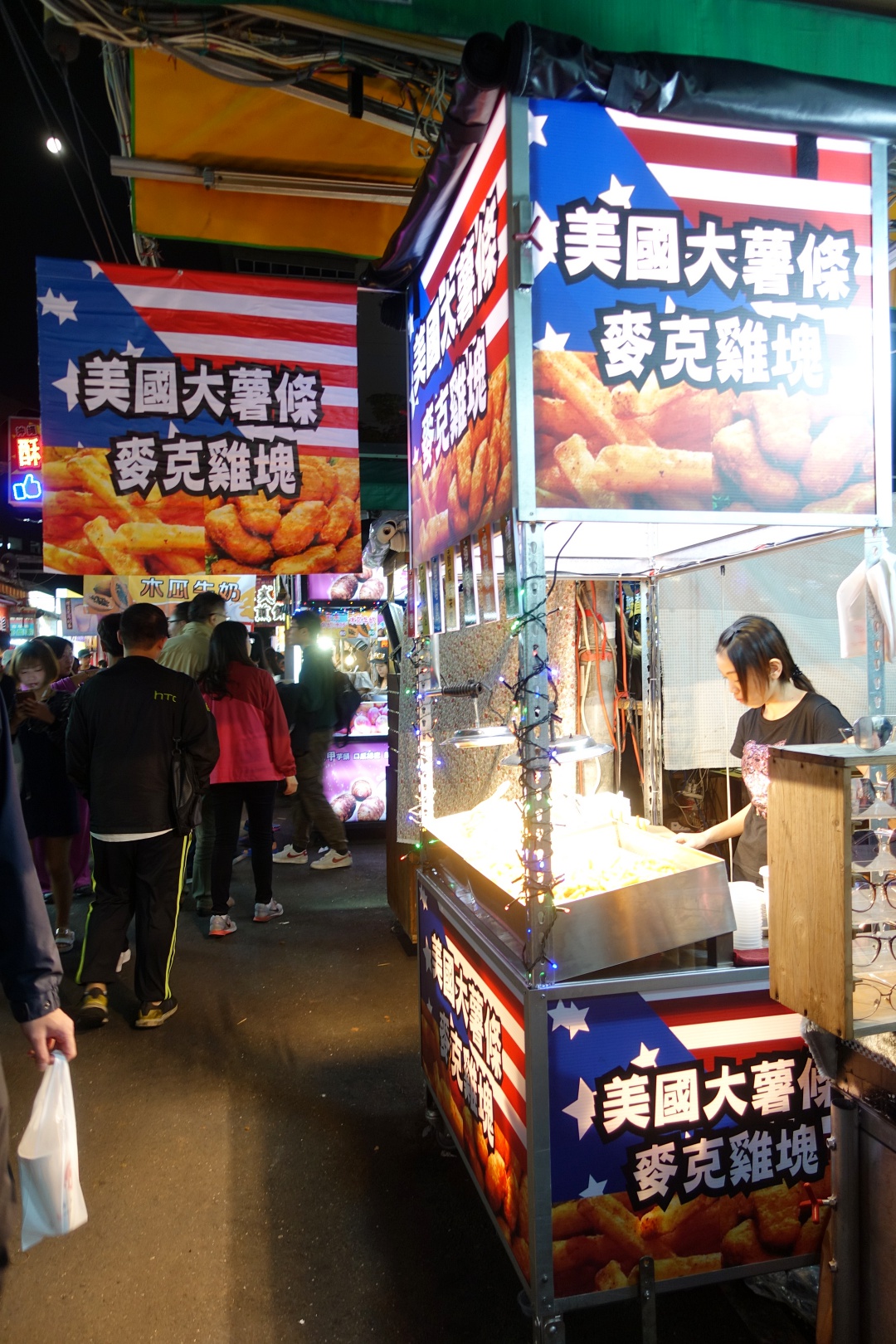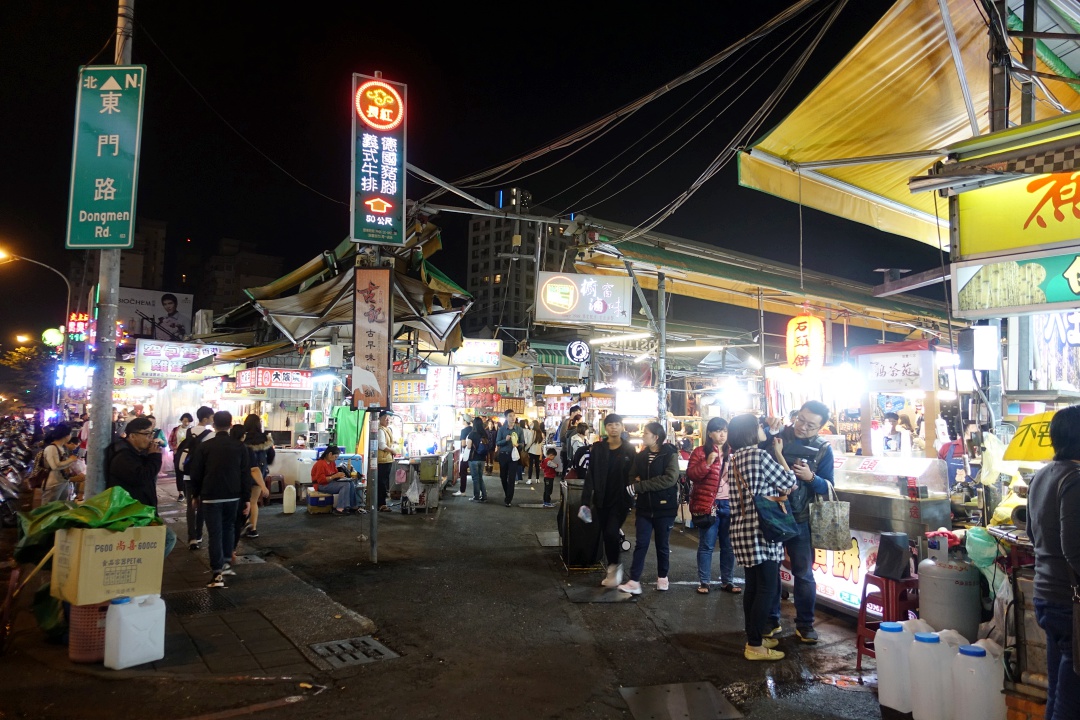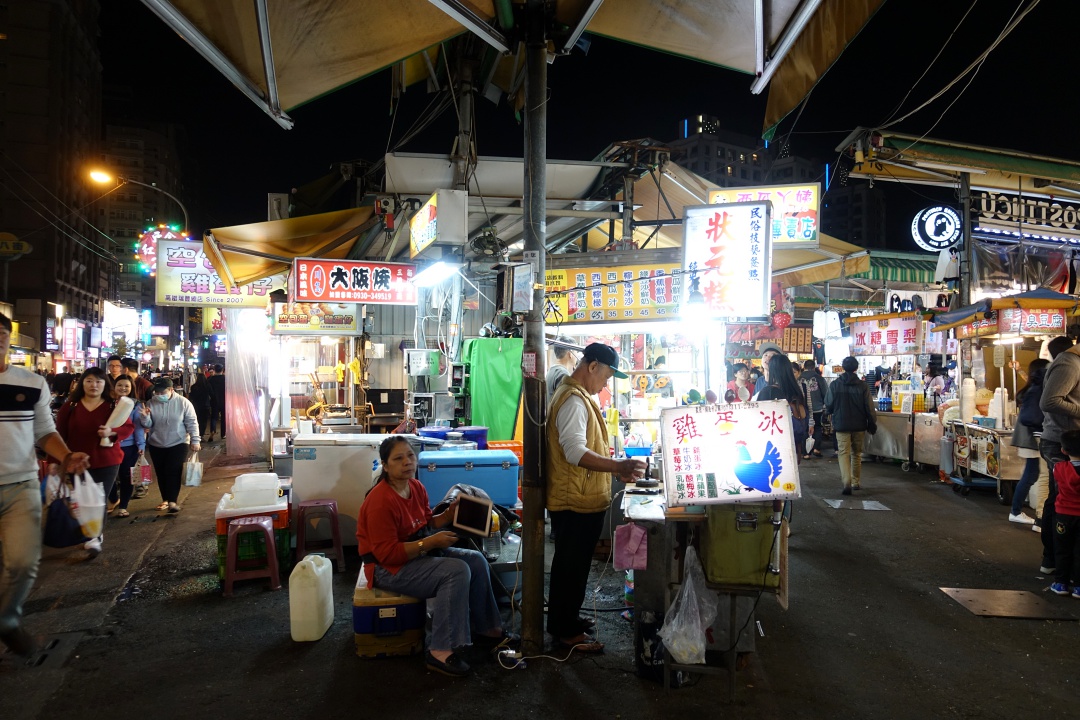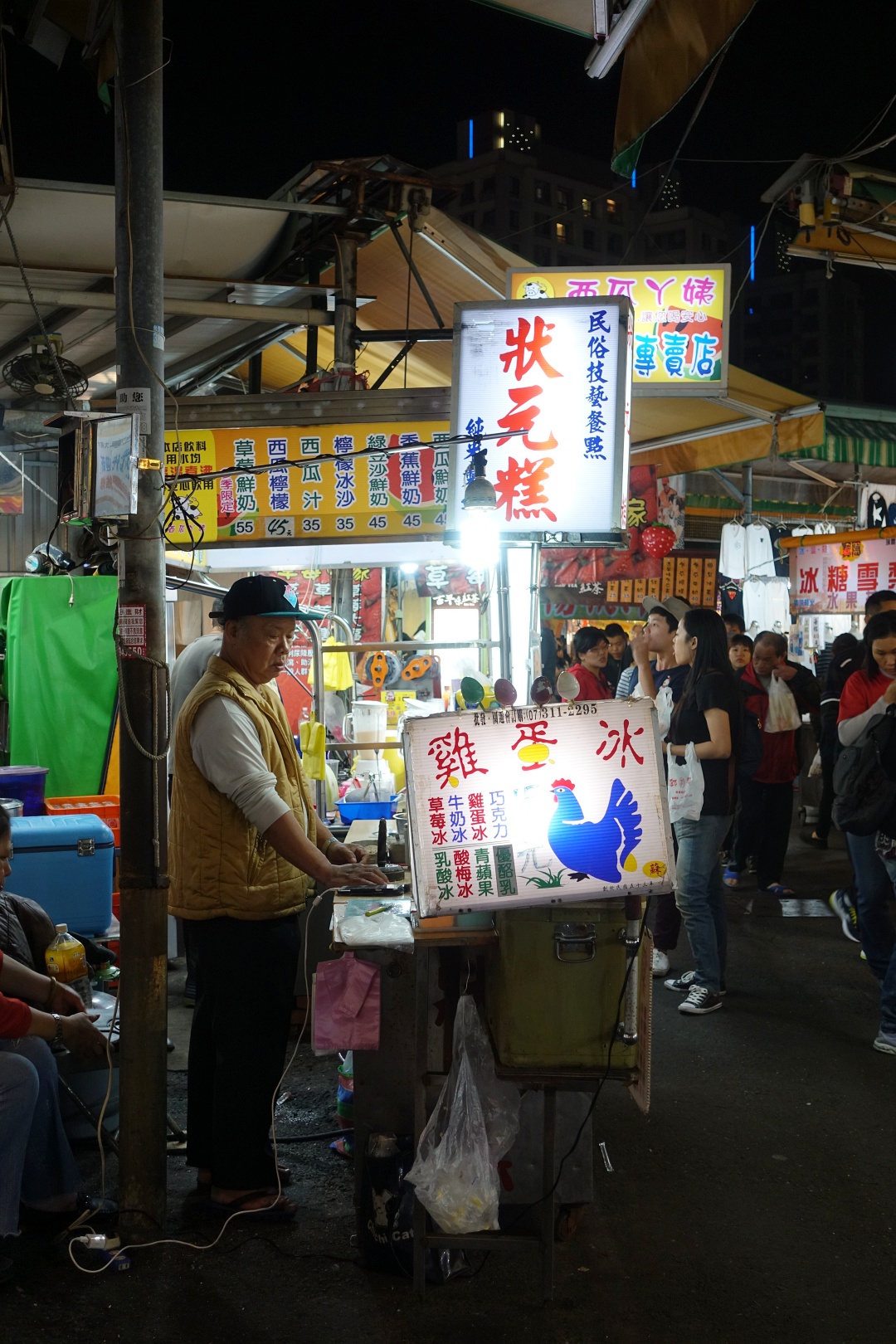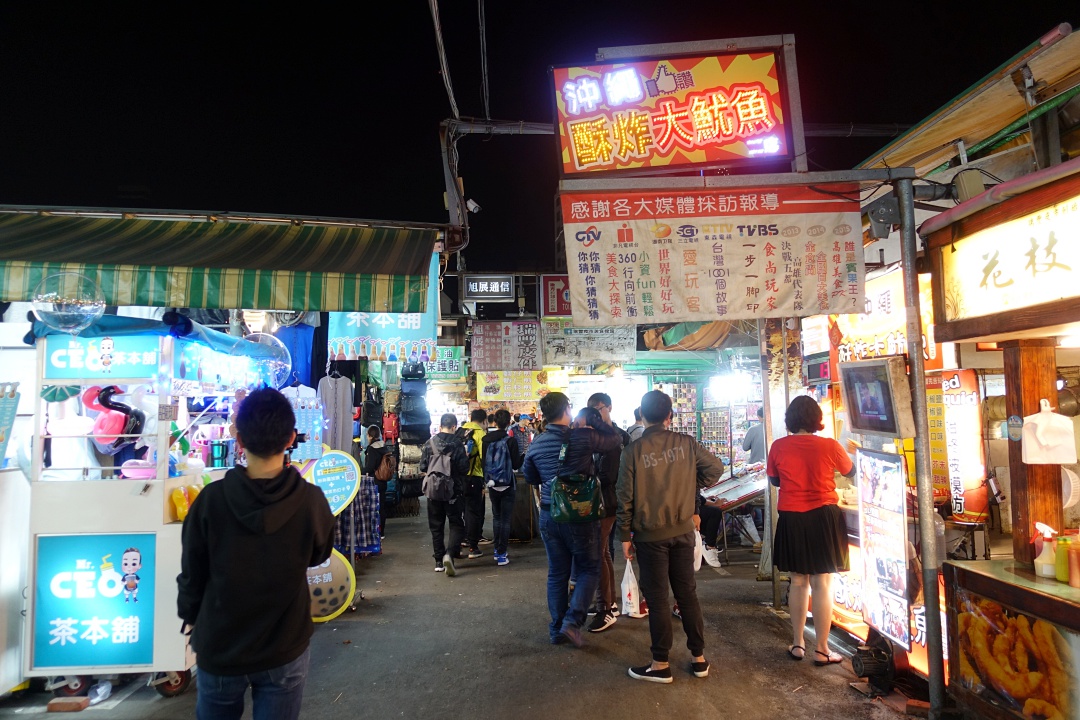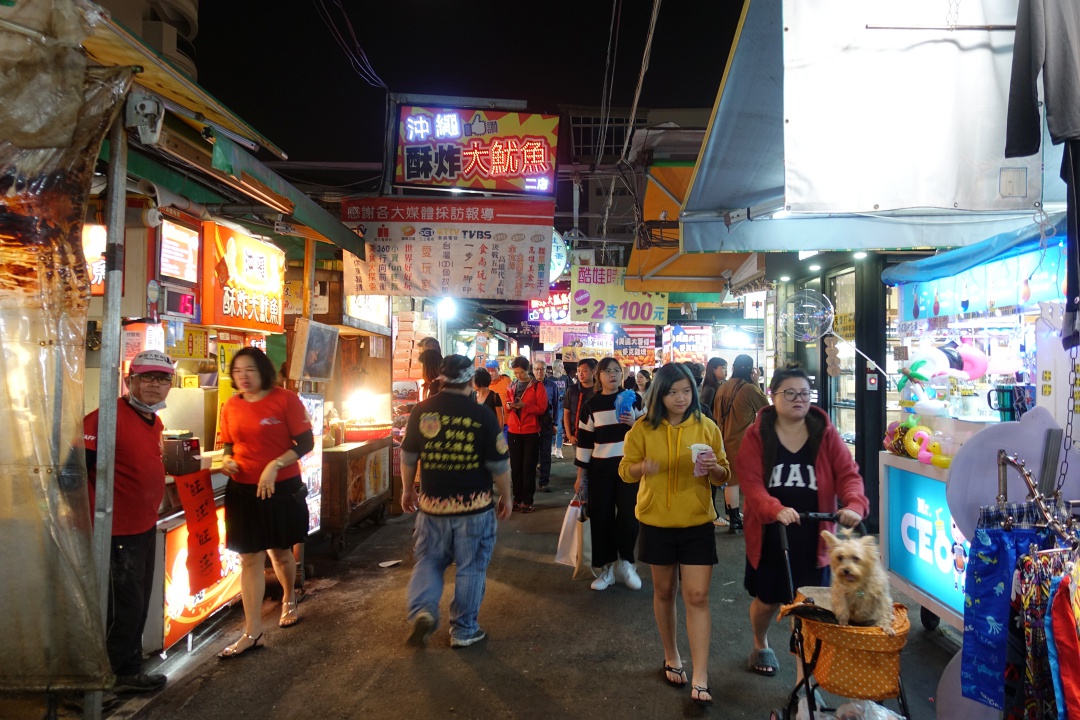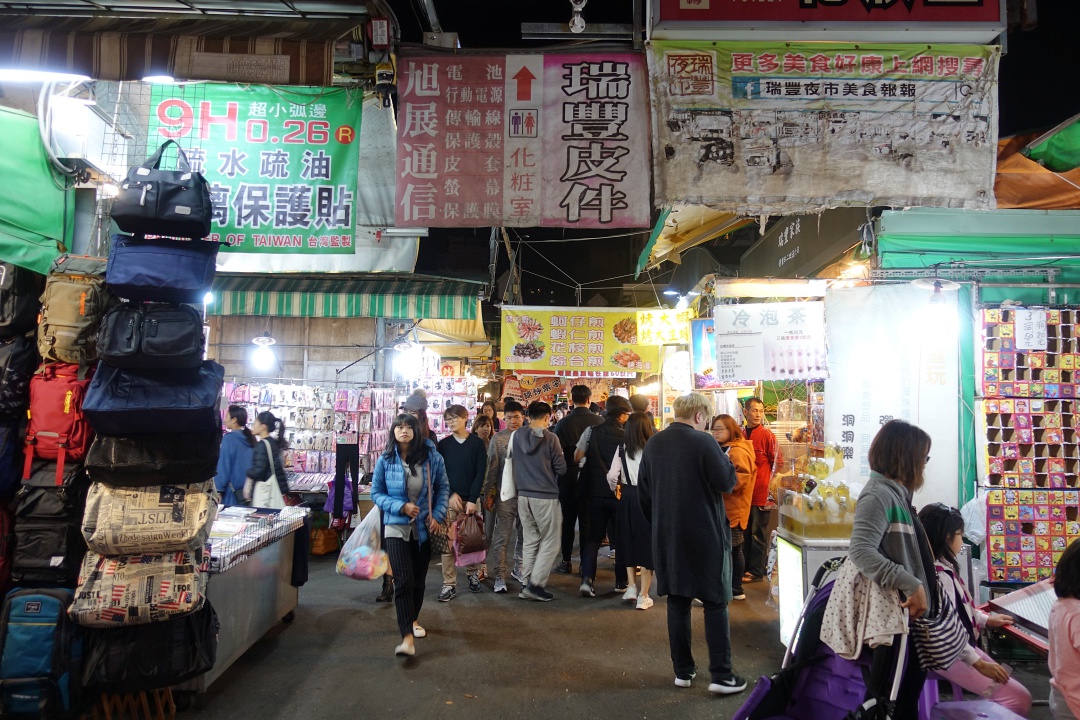 There were so much to eat, shop and play at Ruifeng Night Market. (Remind me a little of the night markets in Bangkok.)
The first half of the night markets consist of mostly food stalls. Then as you move further in, you will find more stalls selling stuff like clothing, bags, jewellery, phone accessories, etc. We also came across numerous claw machines within the night market and game booths.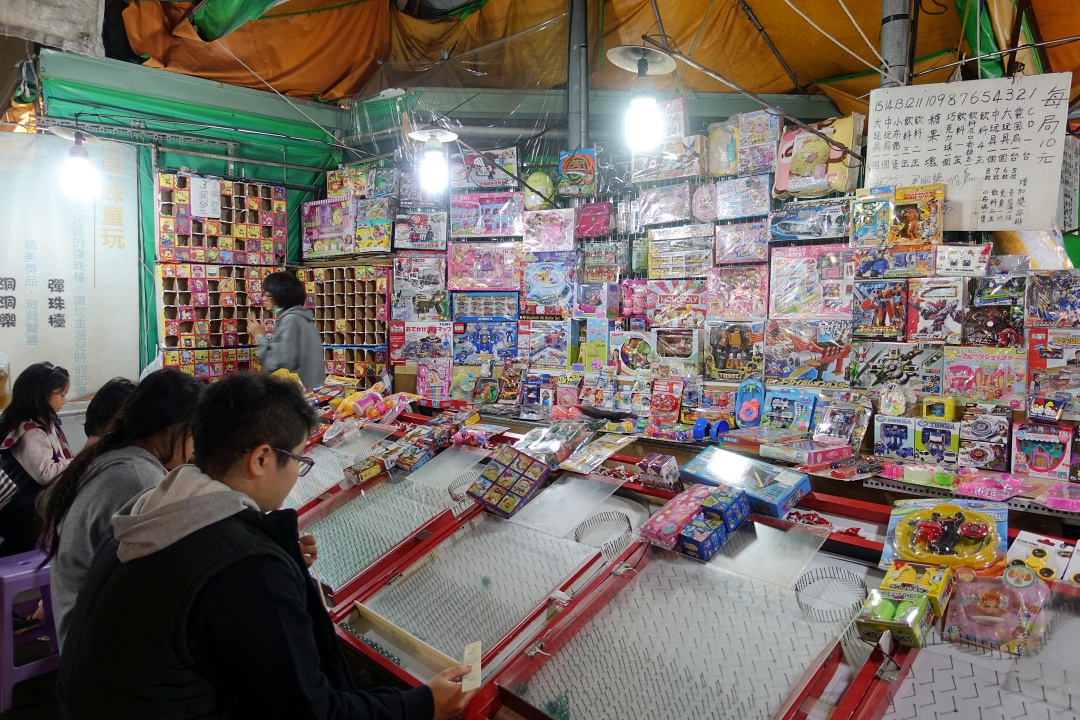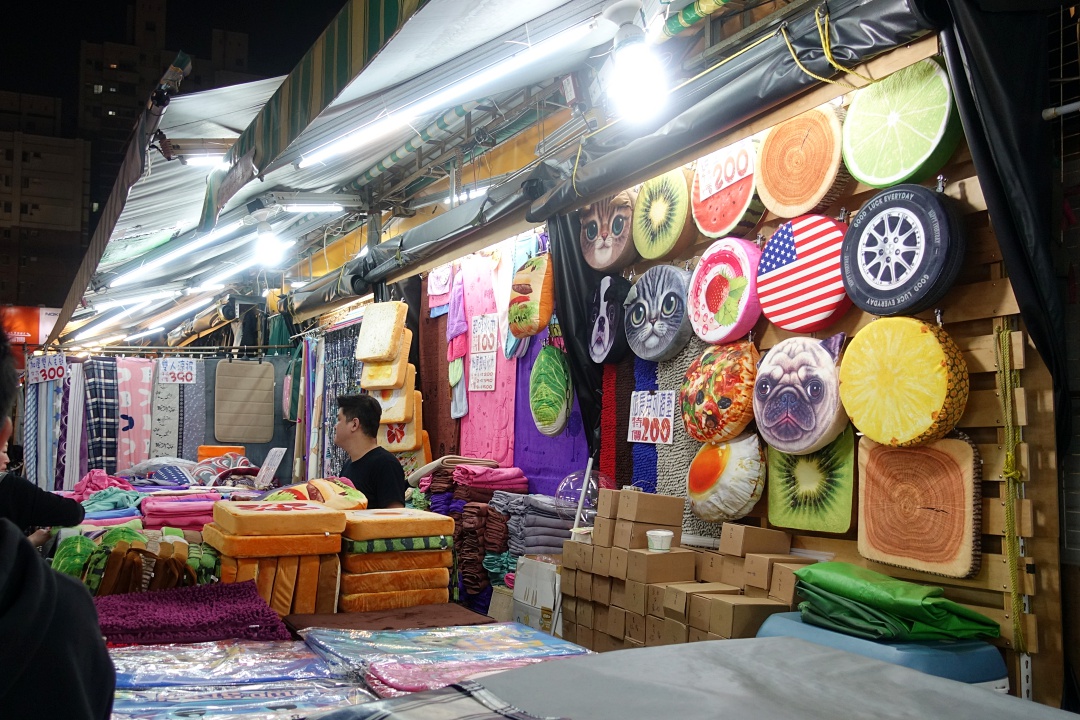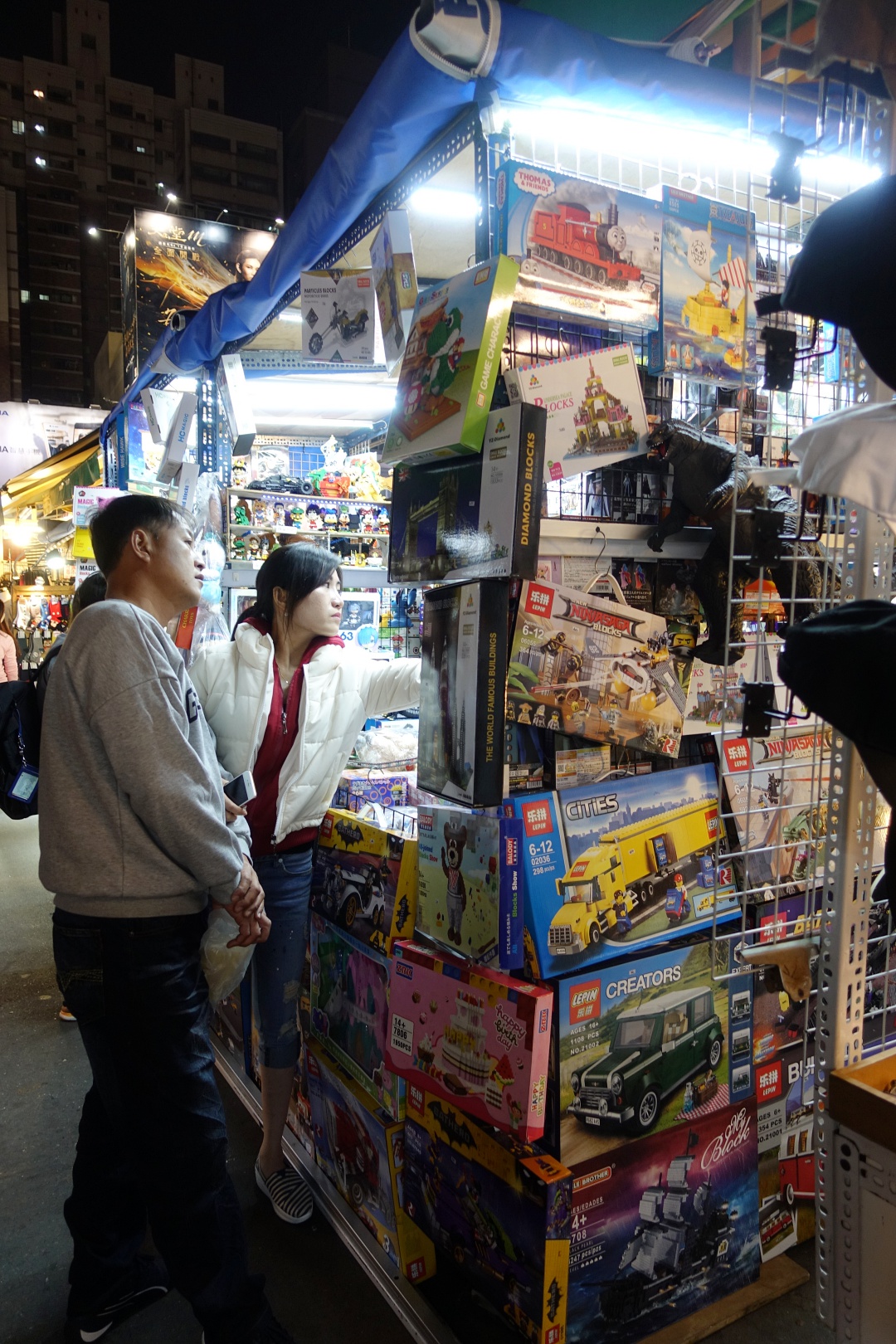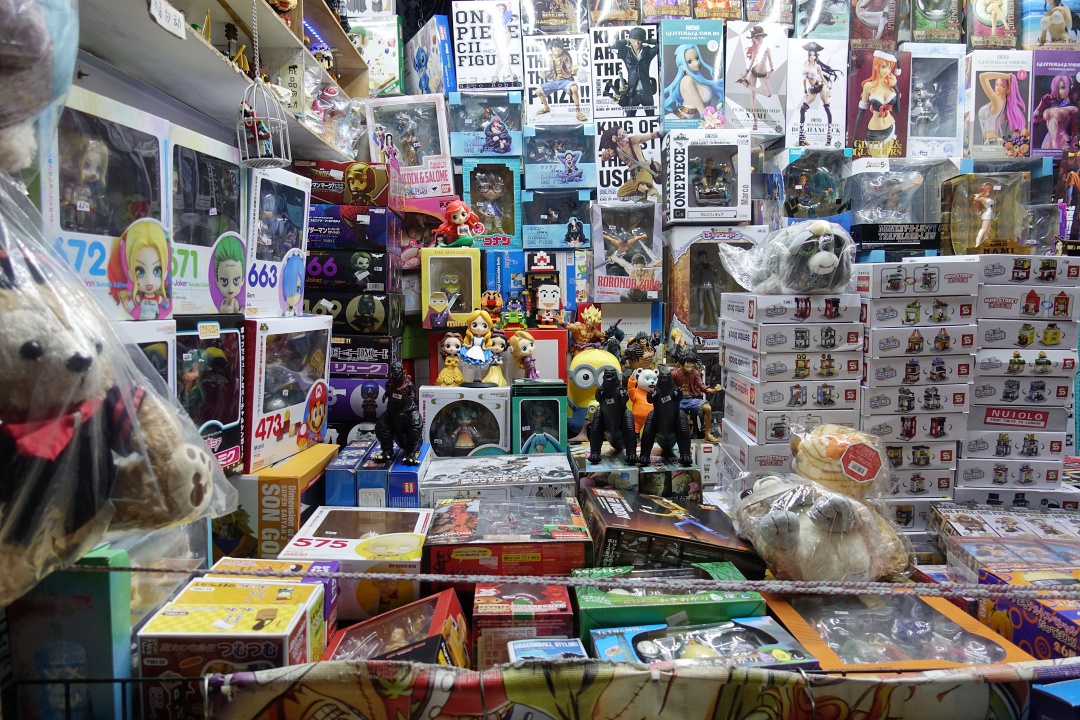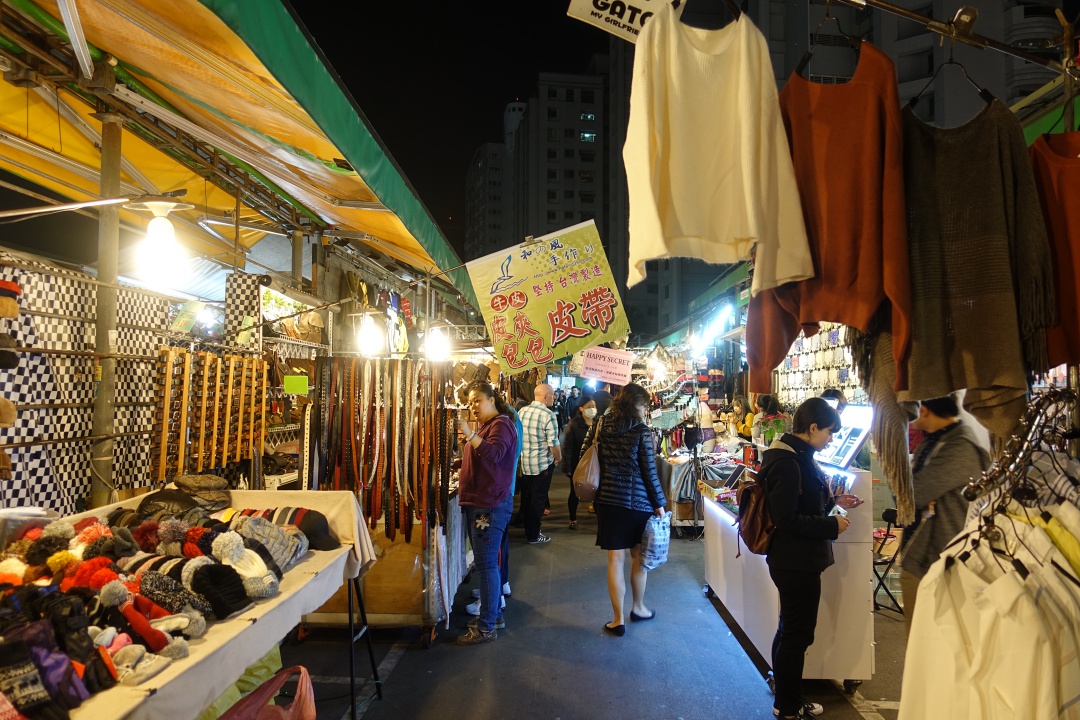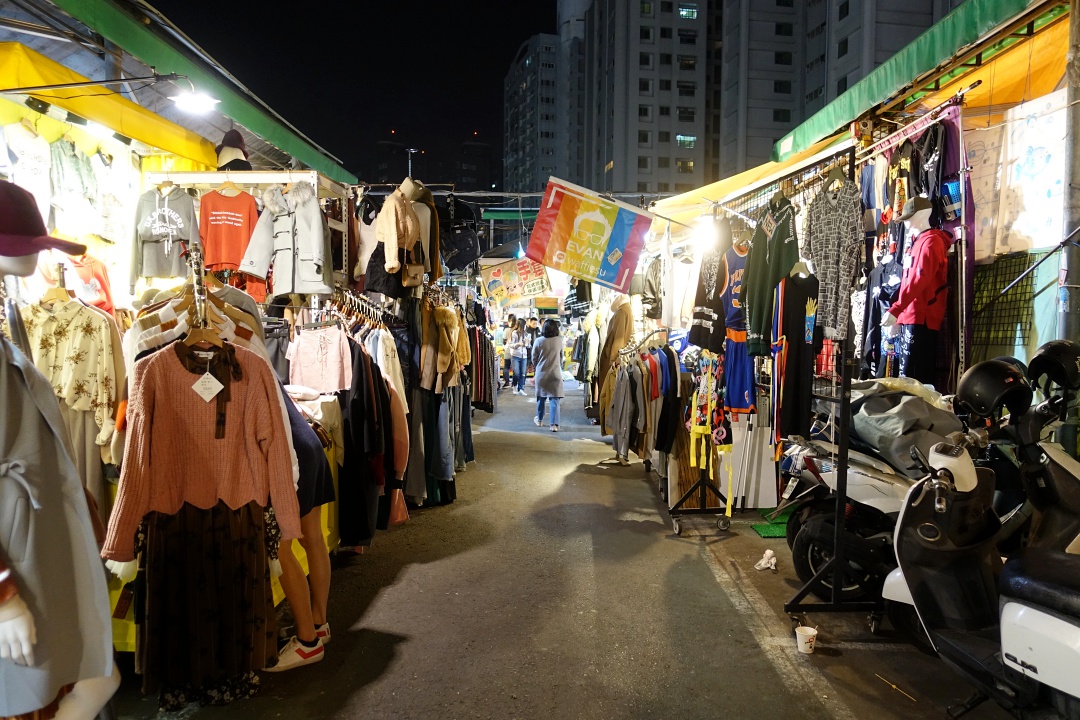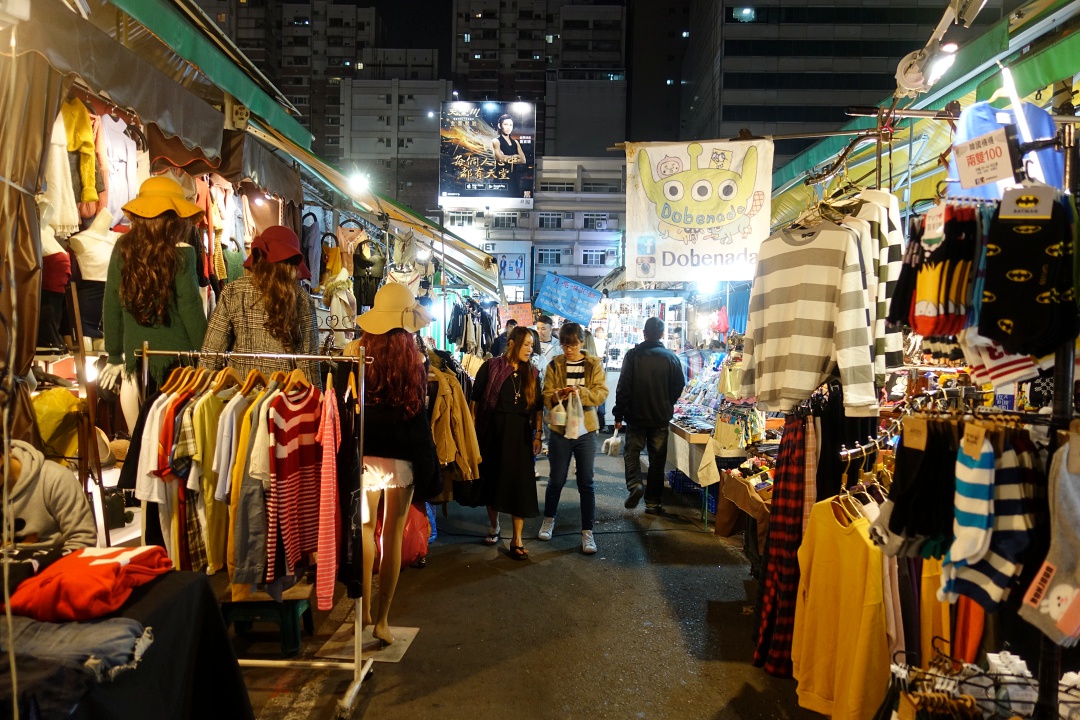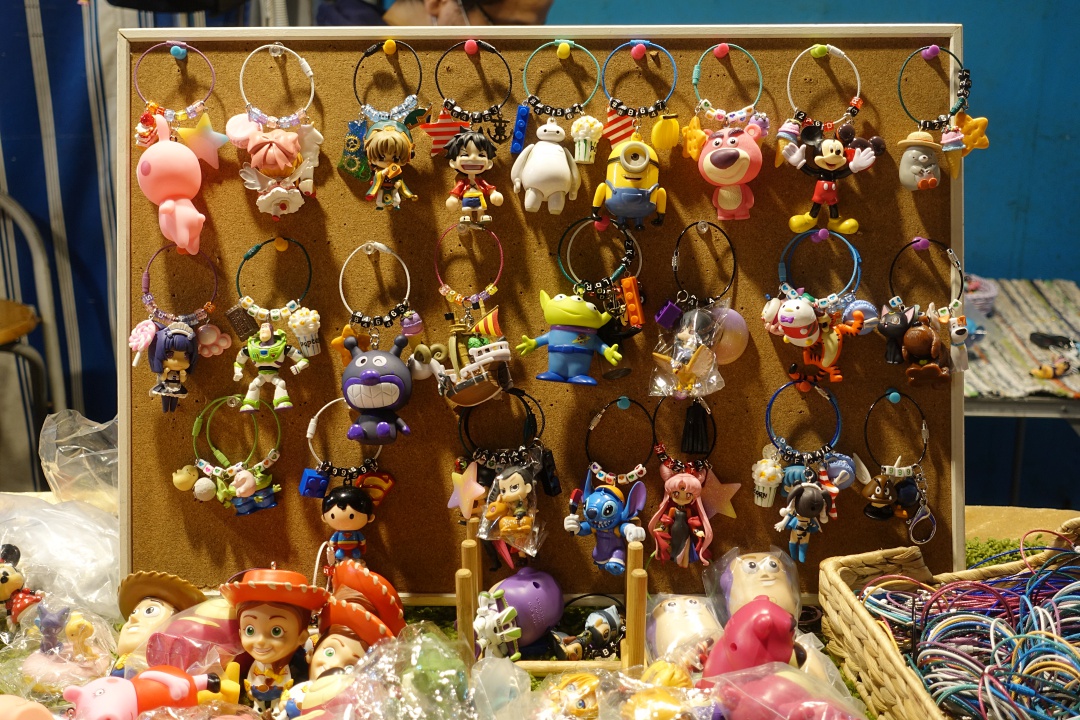 Customised stuff can be found everywhere in the night market in Bangkok. Here at Ruifeng Night Market, we came across a stall that does customise keychains. You get to pick a toy, accessories, letters and the colour of the chain.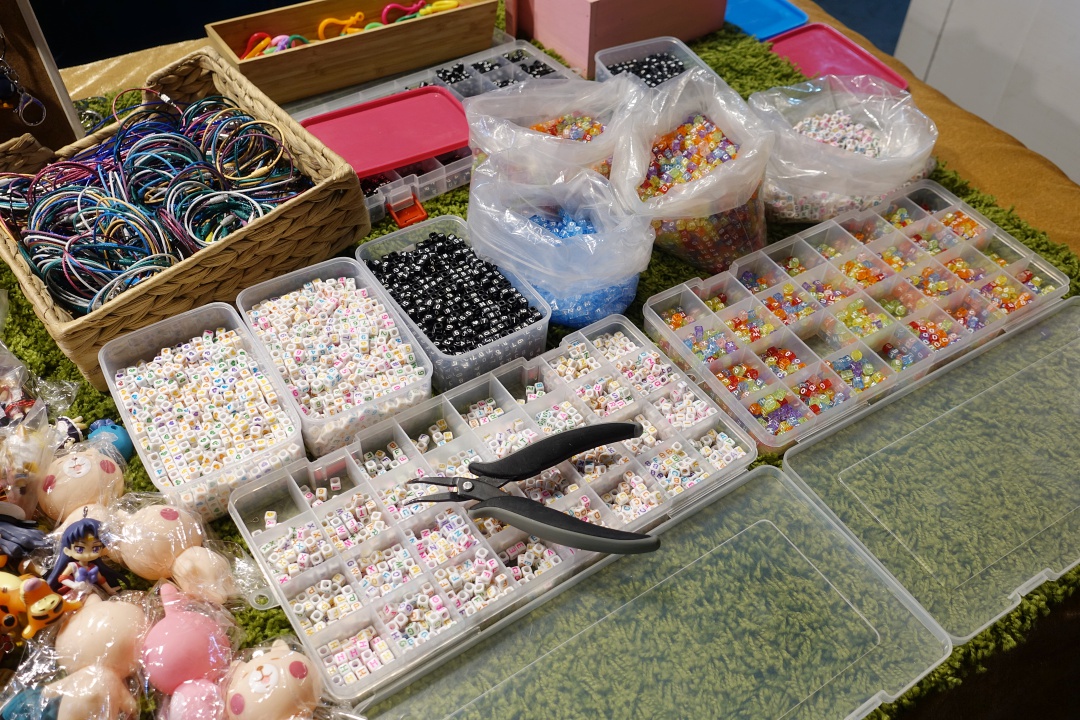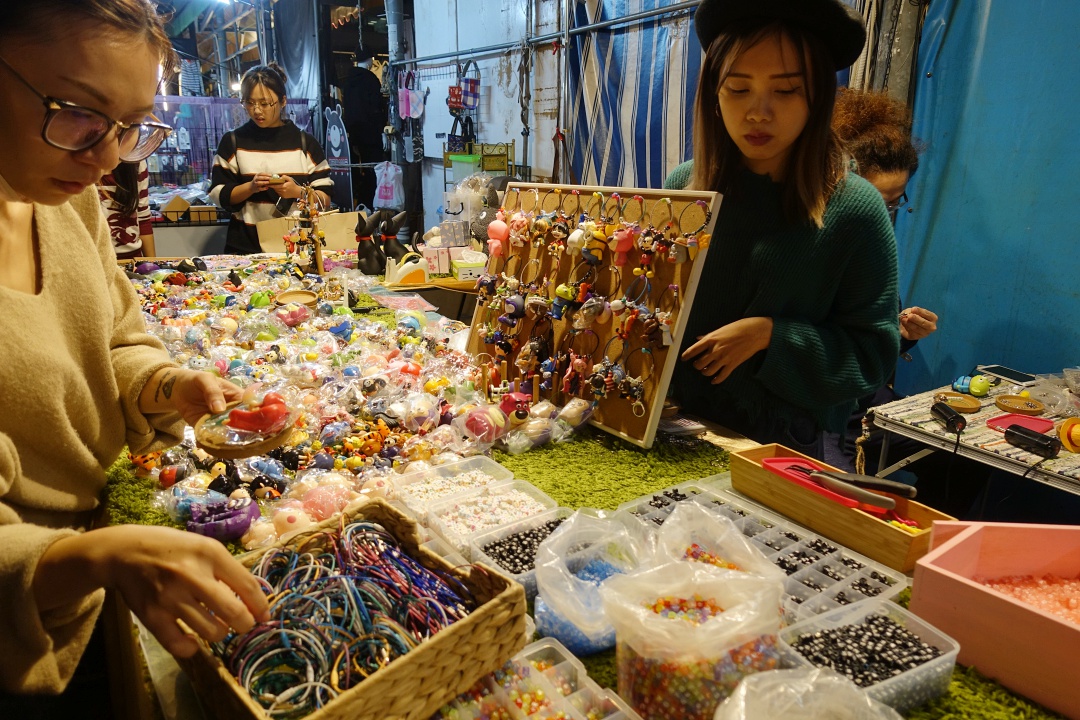 I ended up making one for myself with my favourite Toy Story's Alien. Can't remember how much it costs. Around SGD6? The price depends on the size of the toy you chose and the number of accessories.
Overall, I really enjoyed my time at Ruifeng Night Market and I think it's definitely worth a visit. It's probably one of the more interesting and authentic night market experience one can get in Taiwan.
---
Took the train back to Formosa Boulevard station at around 23:00. Thought of dropping by Nanhua Night Market, but unfortunately, it was closed when we arrived. Not sure why, because Google indicate the night market closes at midnight.
Since Nanhua Night Market was not available, we went back to Liuhe Night Market (六合夜市) to grab some food before we returned to the hotel.
Liuhe Night Market 六合夜市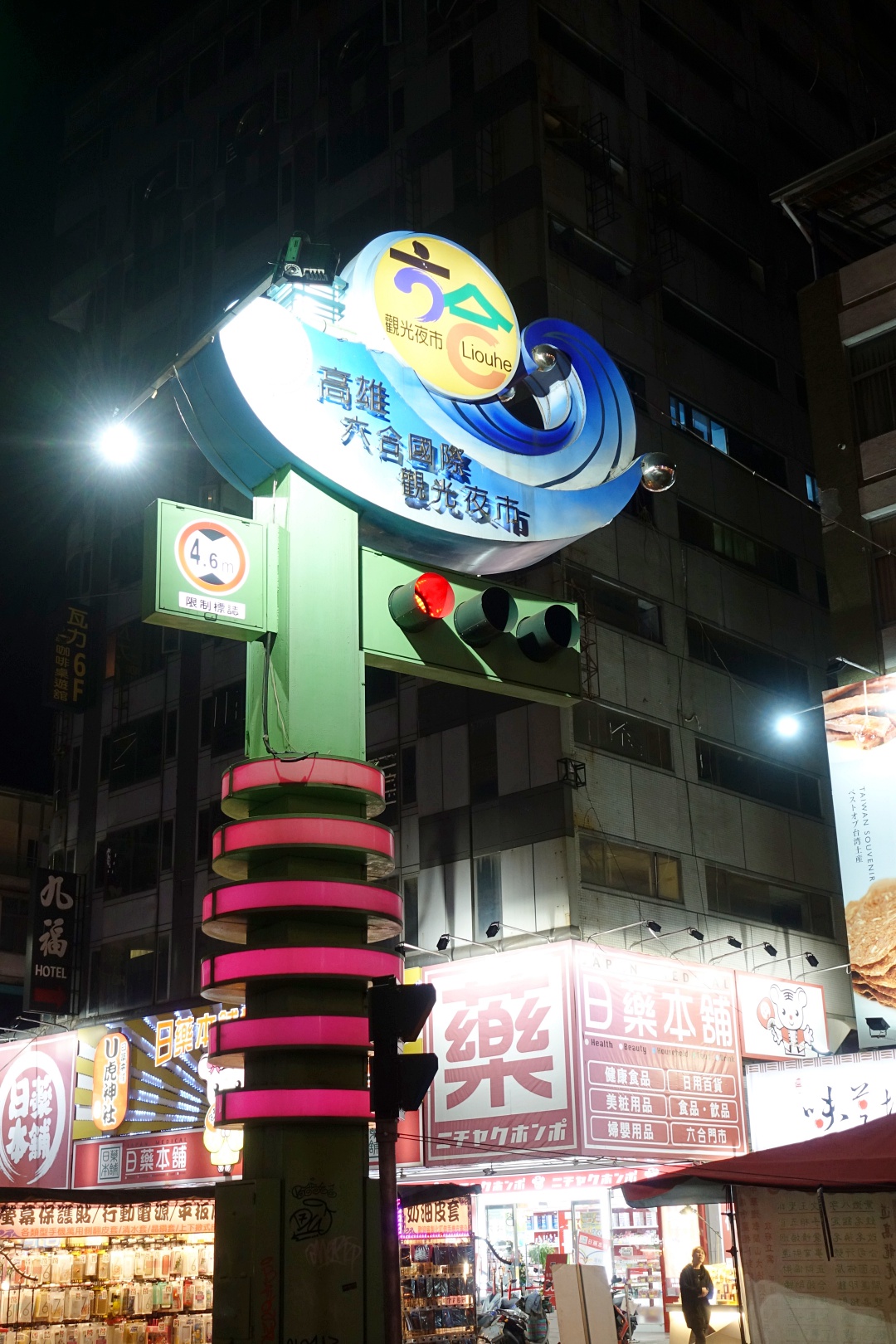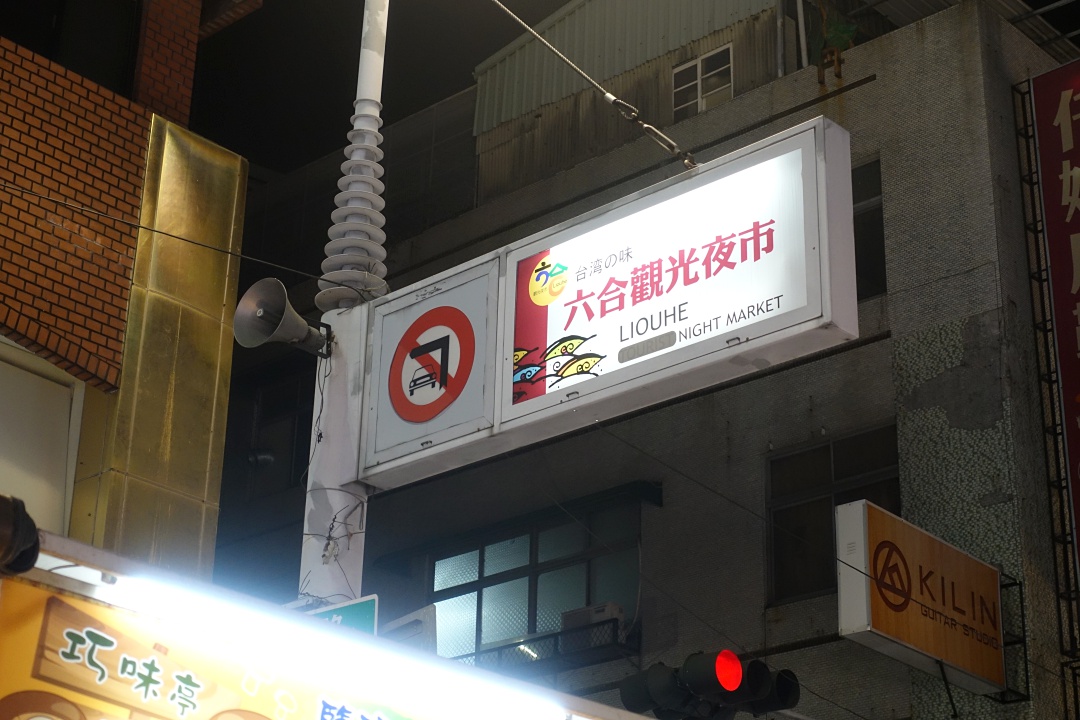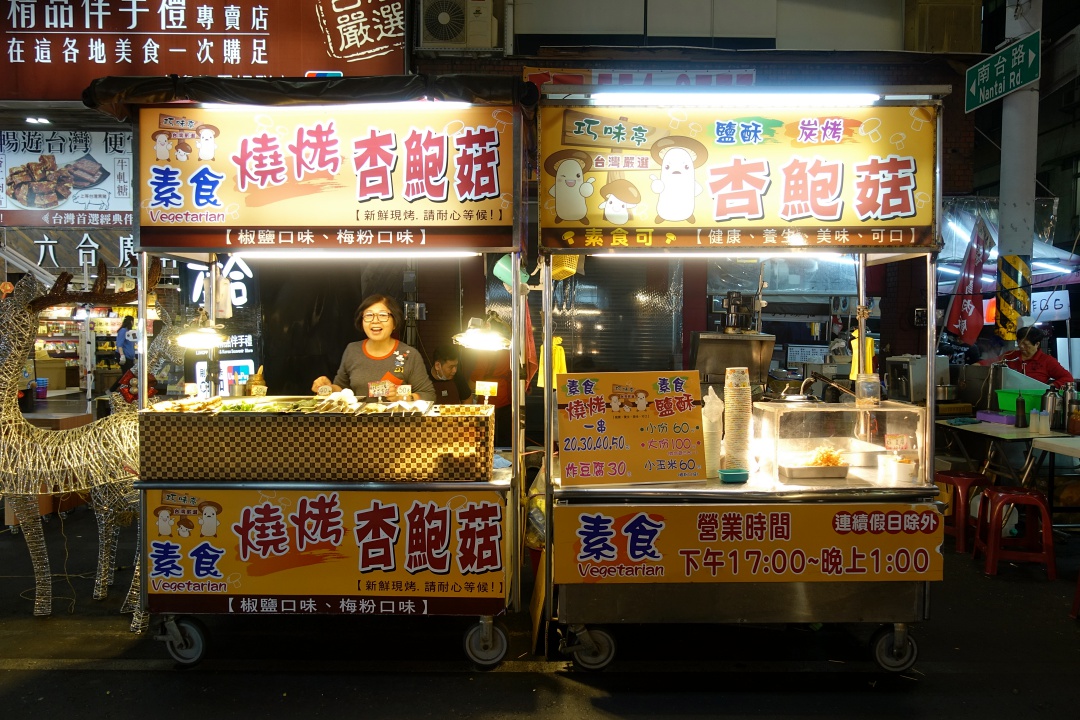 Got 珍珠奶茶 and 杏鲍菇 for supper. Thankfully, some of the stalls here open till past midnight.
SaveSave