#throwback post to November 2017 when I met up with my secondary school classmates for dinner at Hai Di Lao, 313 Somerset!
Before this, our last meet-up was on National Day when we celebrated Sabrina's birthday at Scape Playnation. I must admit; I'm not the best friend when it comes to arranging for meetups. It was sometime in late-October when Pei Boon sent me a text and said to meet-up for dinner and arranged it on 11 November. He even offered to make the reservation; but unfortunately, the restaurant doesn't take bookings.
Initially, we arranged to meet at 19:00. But it turns out, Pei Boon, Shu Mei and Sabrina all reached at around 16:00 or 17:00 to queue for the table! I didn't know they were there that early, so I only arrived at 19:00. In the end, we only managed to get our table at close to 20:00.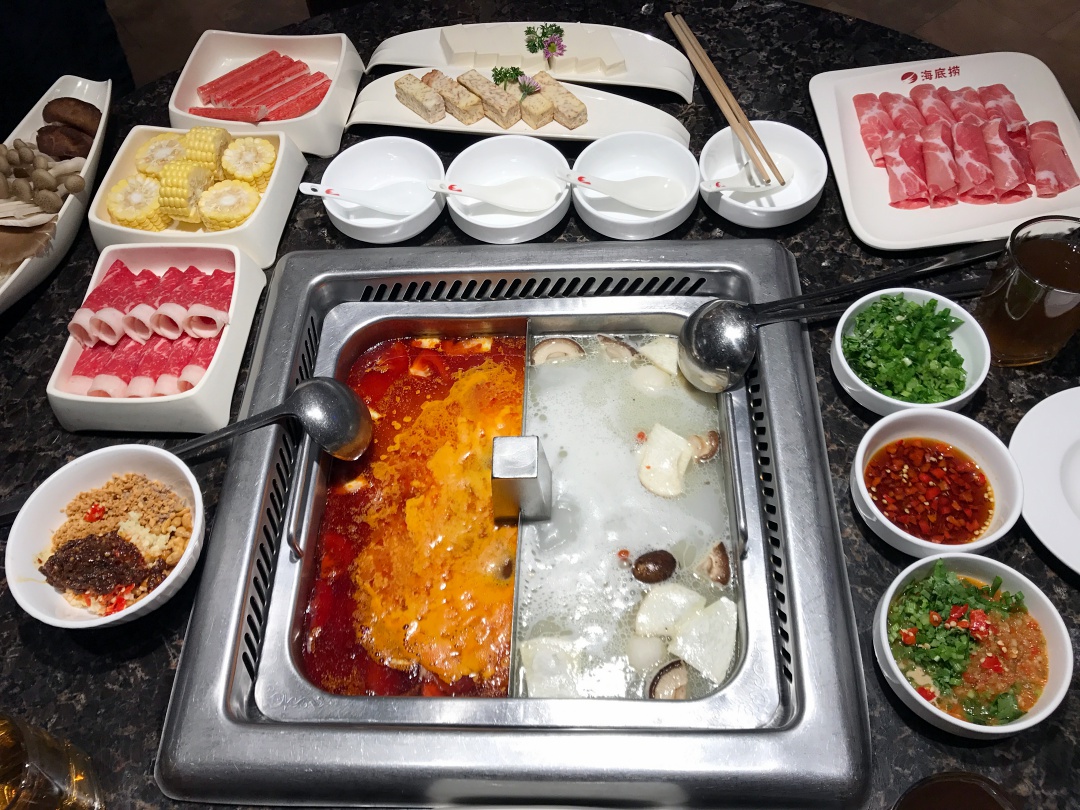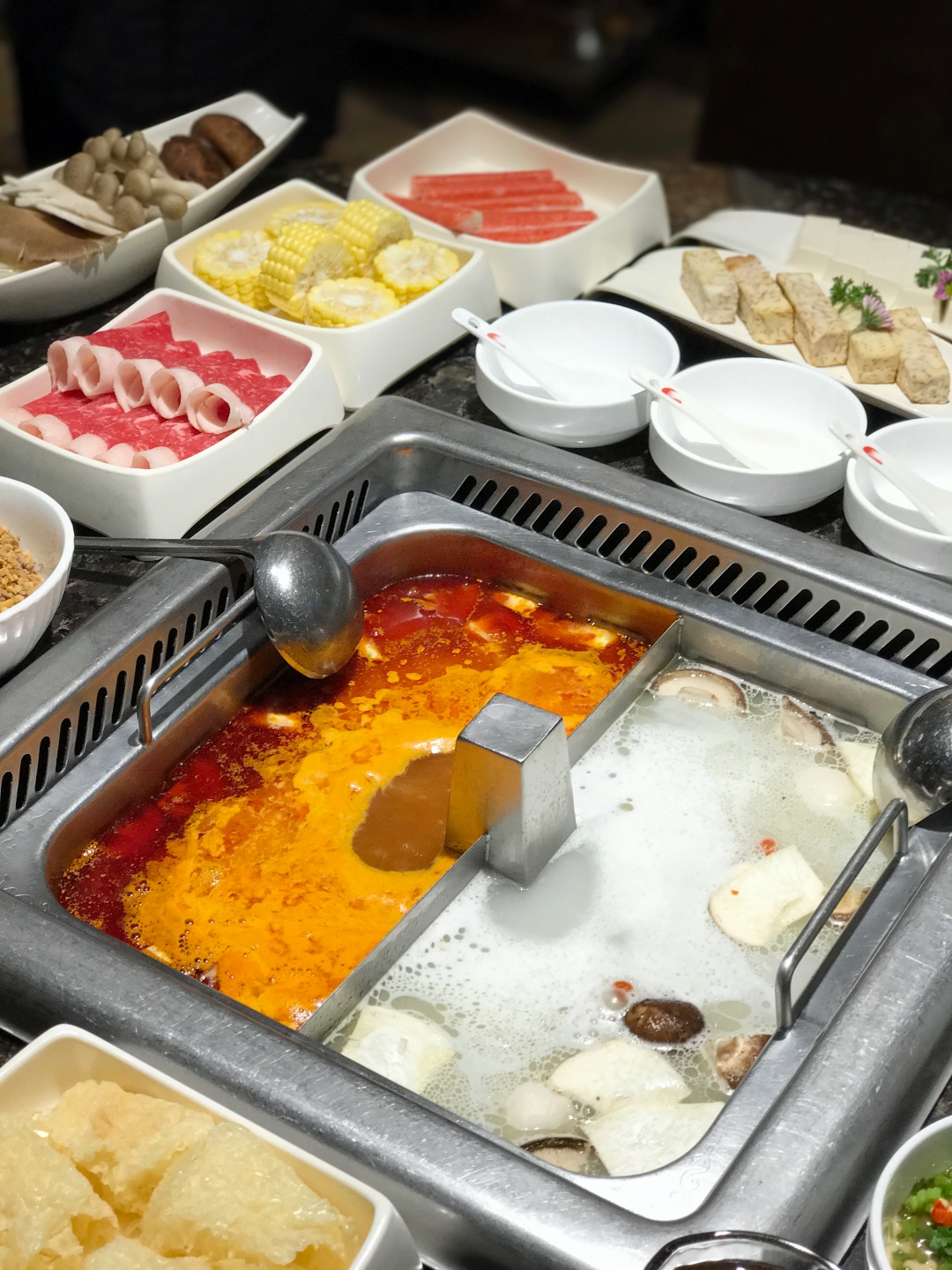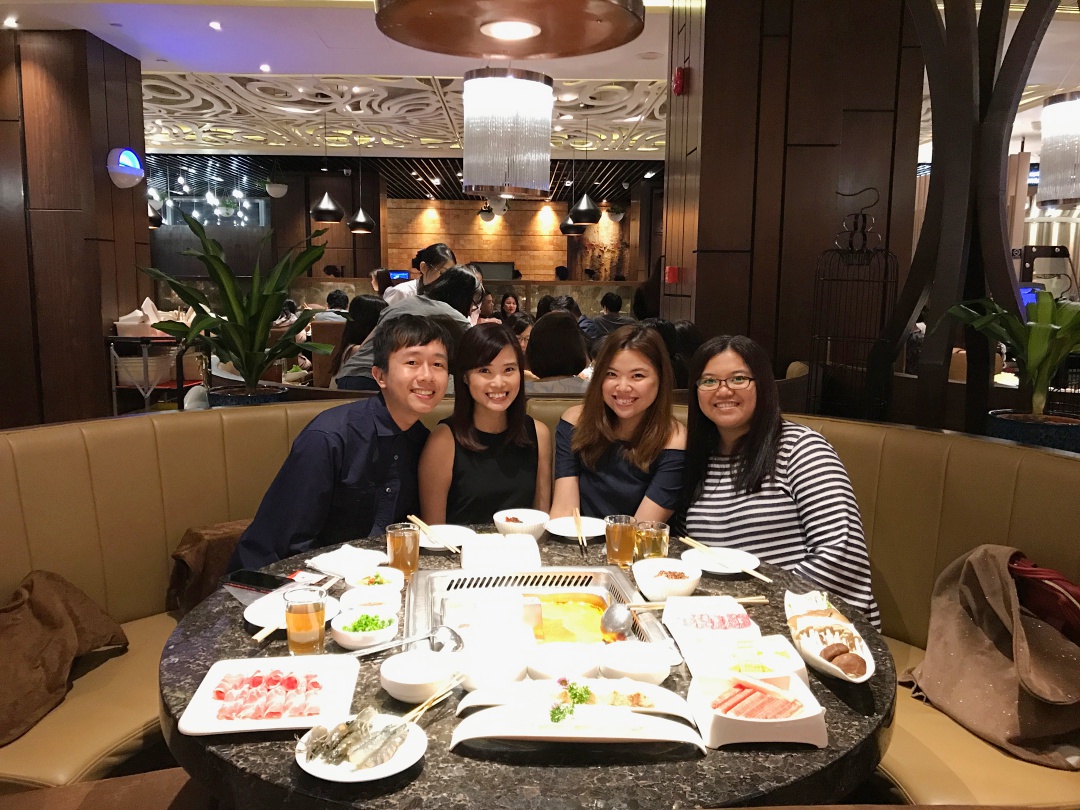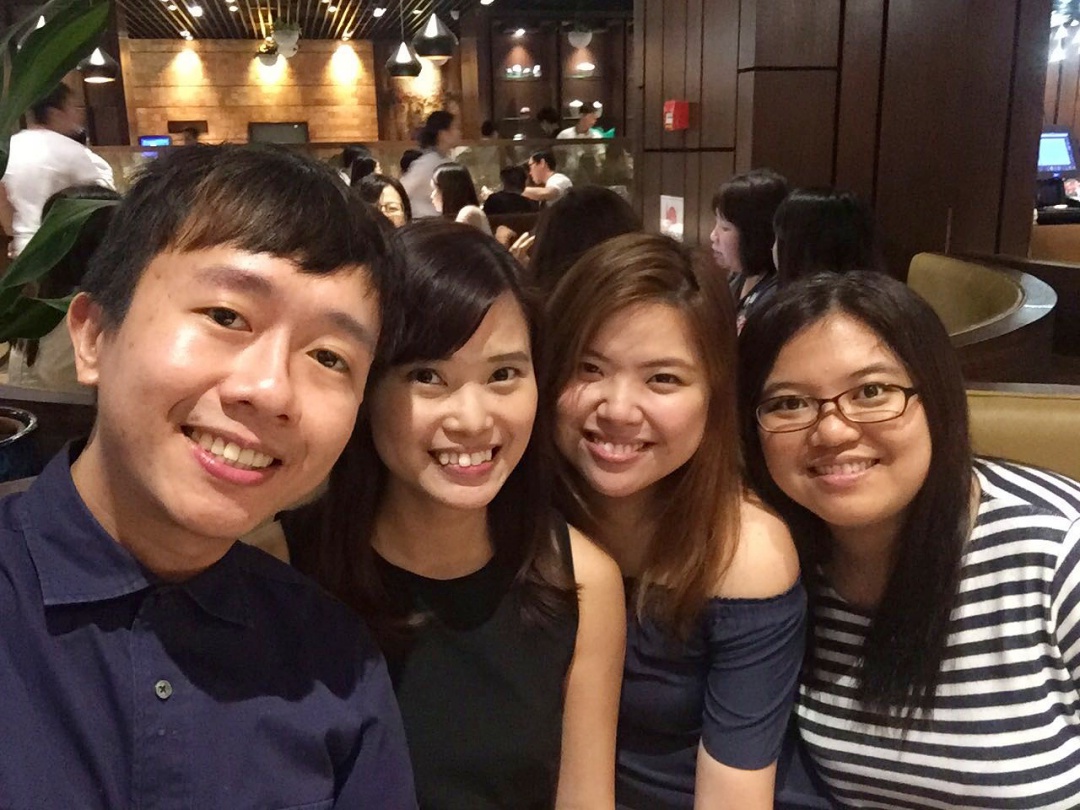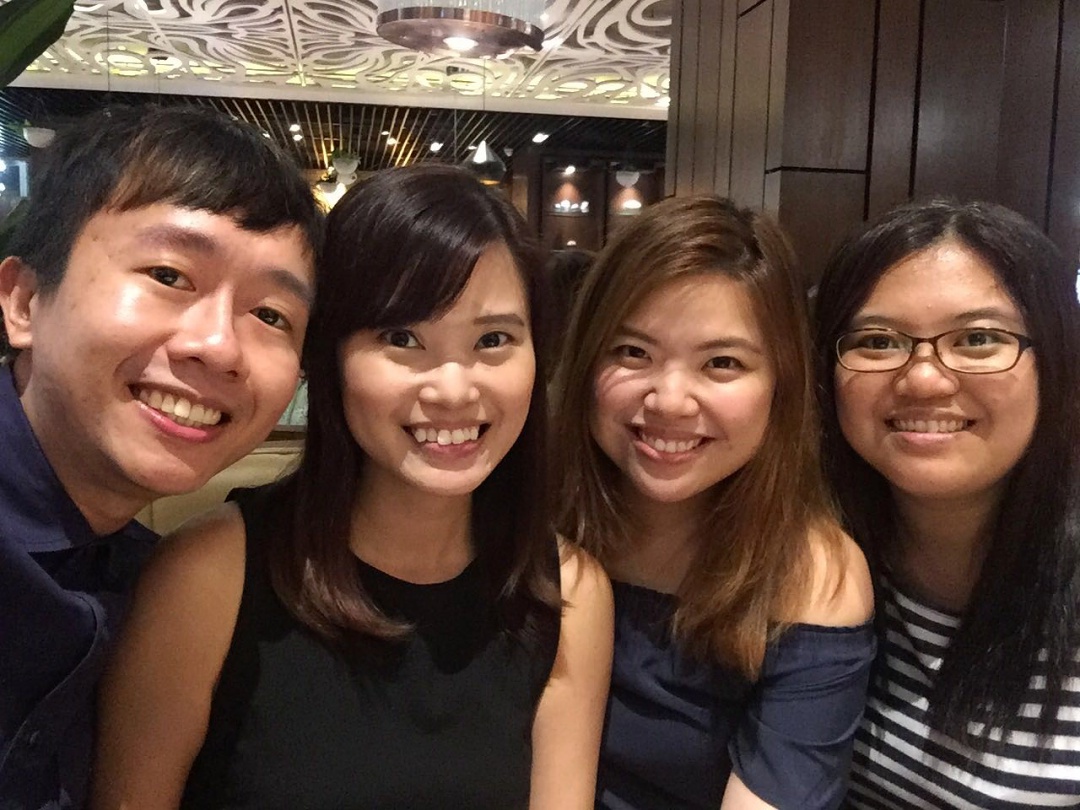 I was expecting it to be a regular dinner/catch-up session, but it turns out to be a surprise birthday celebration for me? Not only did they offered to pay for the bill, but they also got me a birthday present.
Our dinner ended at around 22:30, and they were going to catch a movie after at Lido. I would have joined them if it wasn't for the fact that I'm going for the Great Eastern Women's Run the following morning.
It was a great catch-up, and I'm really thankful for this group of friends. Despite being in different class, we've been through our entire secondary school life together. I'm such a terrible friend because I'm never the one that initiates for the meetup, and I think we kind of drifted apart after I got attached. As such, I really count my blessing that we still keep in contact. They are the group of friends that I'm thankful to have in my life.