Happy Valentine's Day!
Back today to share the pictures from my pre-wedding shoot in Bali! Did the photo shoot back in April 2017, and shortly after, we received over two hundreds high-res photographs. Took me a while to decide which pictures to share; after scanning through all the photos, I managed to narrow it down to slightly below fifty pictures. Of course, these are some of the ones I love the most.
For those who are interested to find out more about the shoot, you can refer to my previous post for more details. But I will just quickly mention here again that this shoot is done with Tirtha Bridal Bali, and we did our shoot in three different locations. I have titled them accordingly below, so you can have a clearer picture of the sites.
If you are looking to do a pre-wedding shoot in Bali or looking for professional wedding planners to host your wedding in Bali, you may wish to consider Tirtha Bridal Bali. They provide a one-stop service, from photography to wedding banquet.
Having done a pre-wedding photo shoot in Bali, I'm not sure if a photo shoot is necessary in Singapore. But I guess, we will figure it out. Thankfully, there's still some time to decide before our Chinese wedding banquet.
Tirtha Bridal
The Glasshouse by Tirtha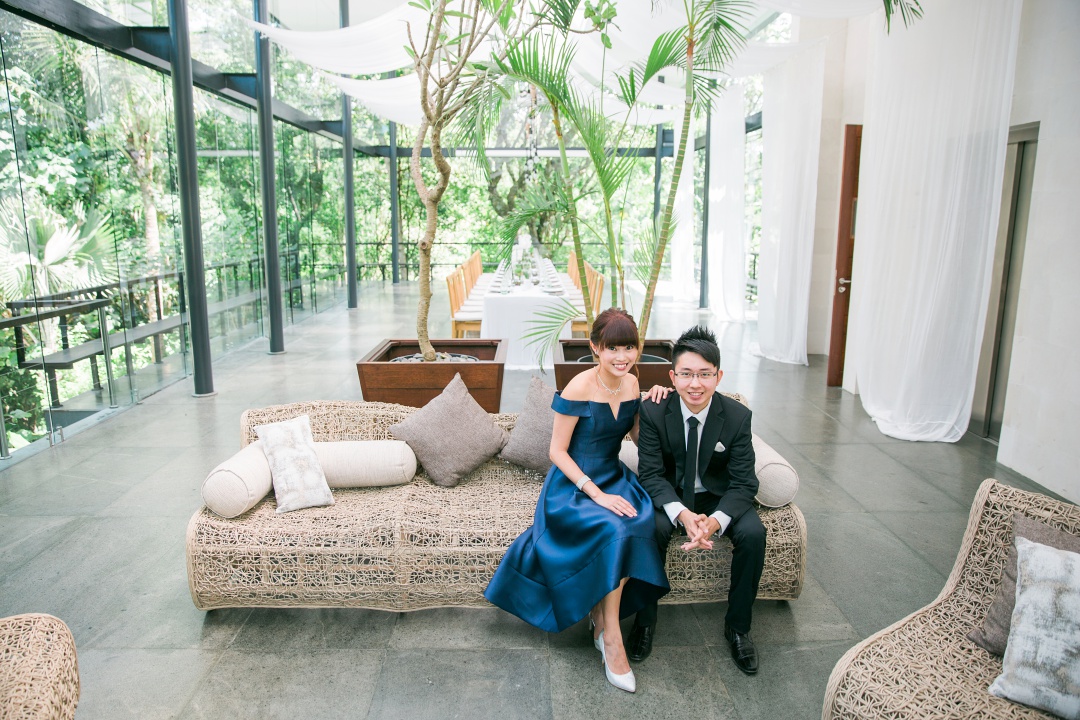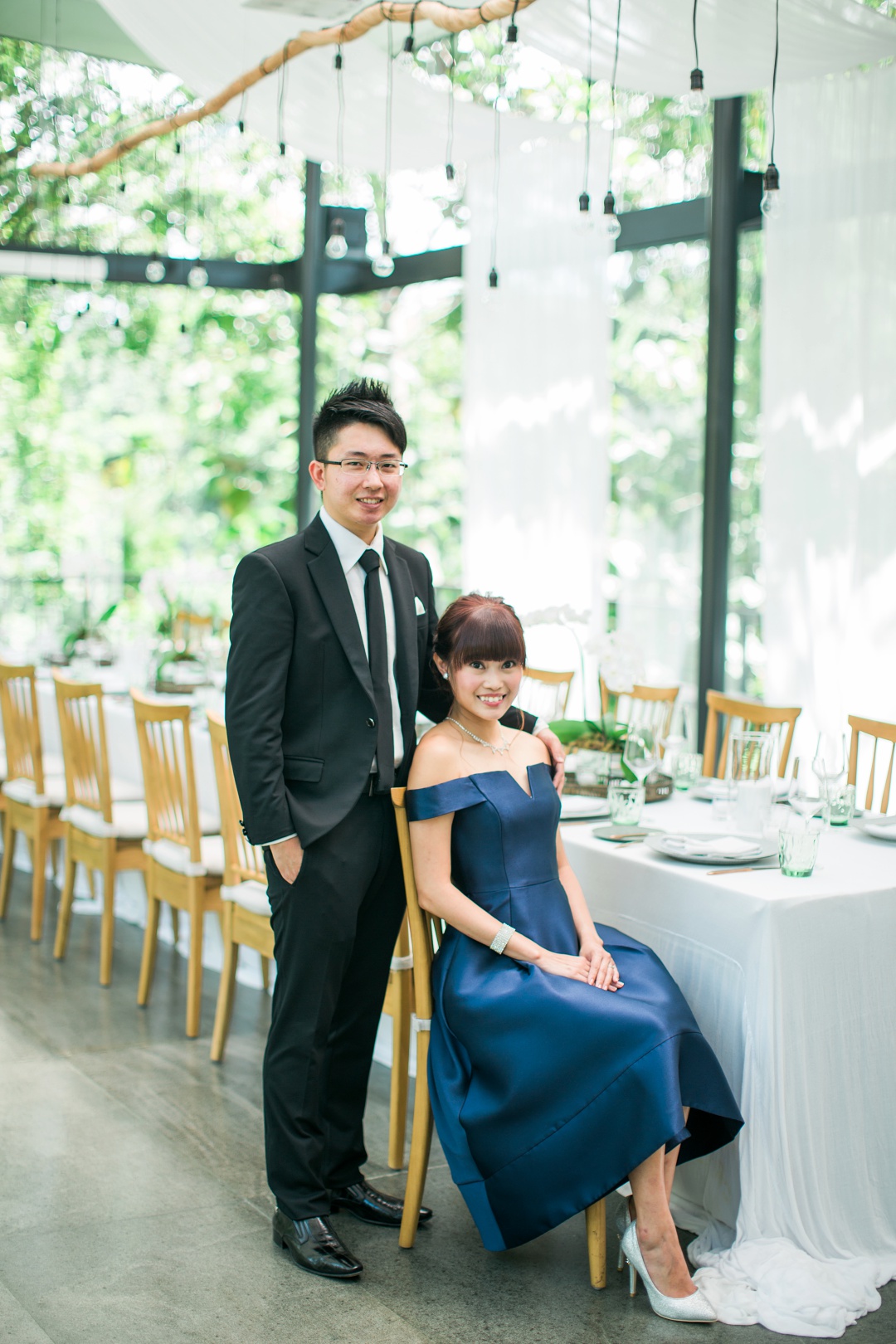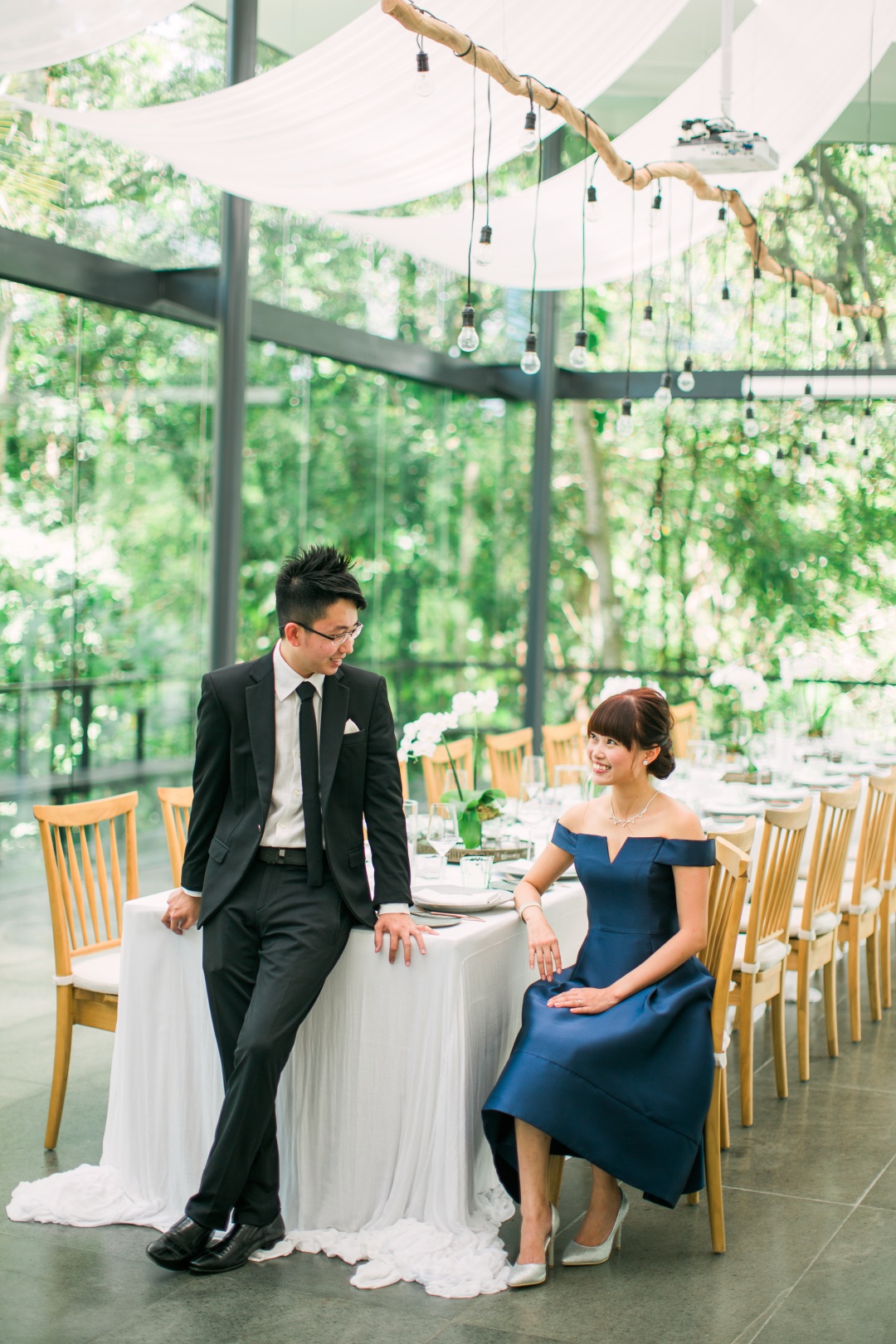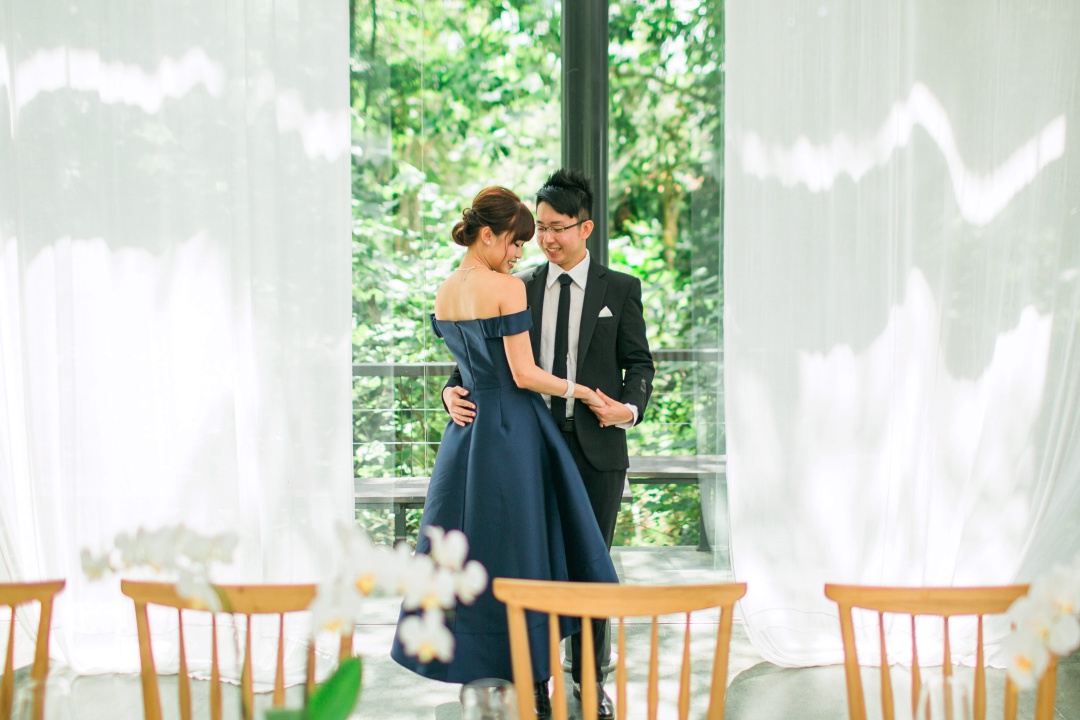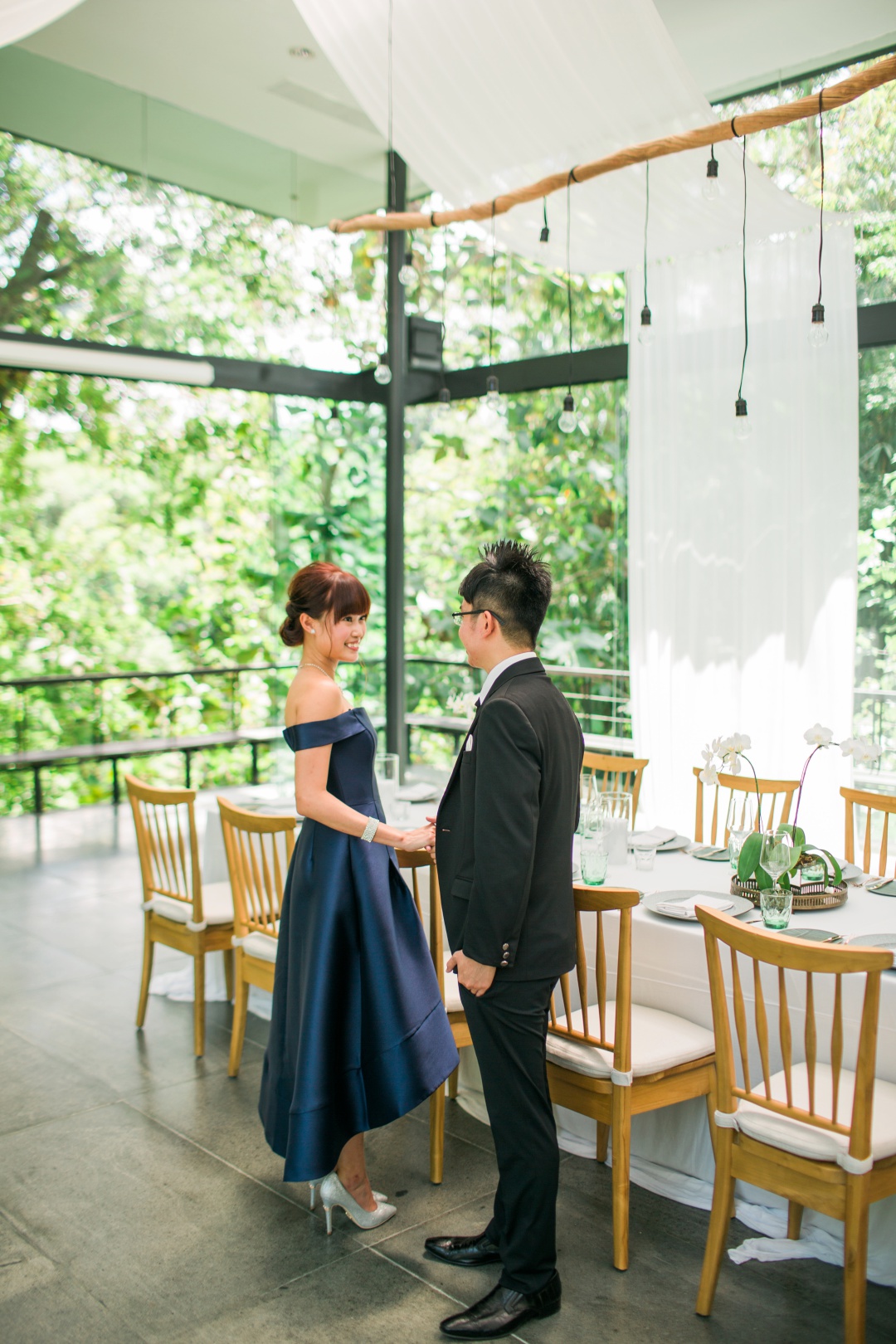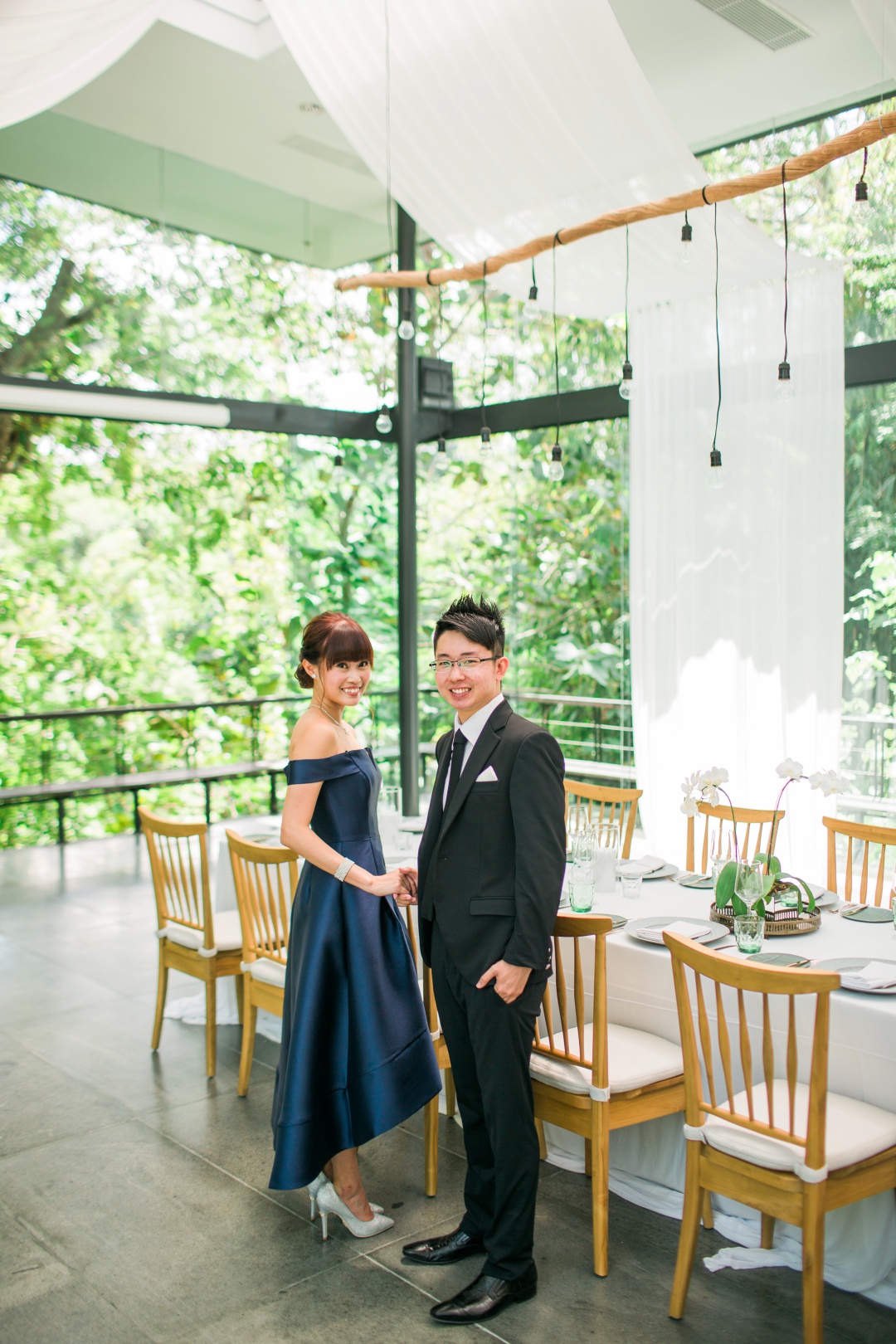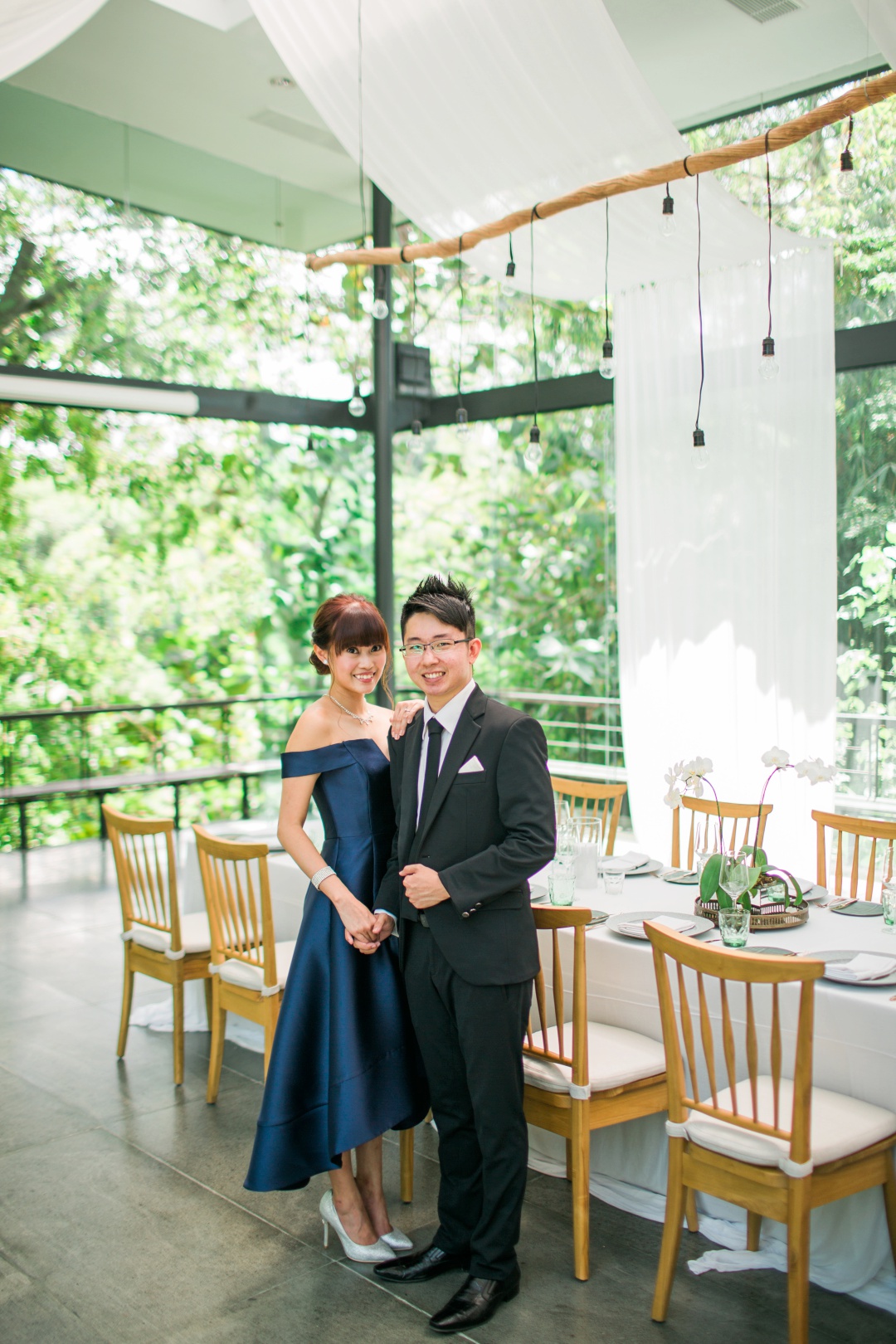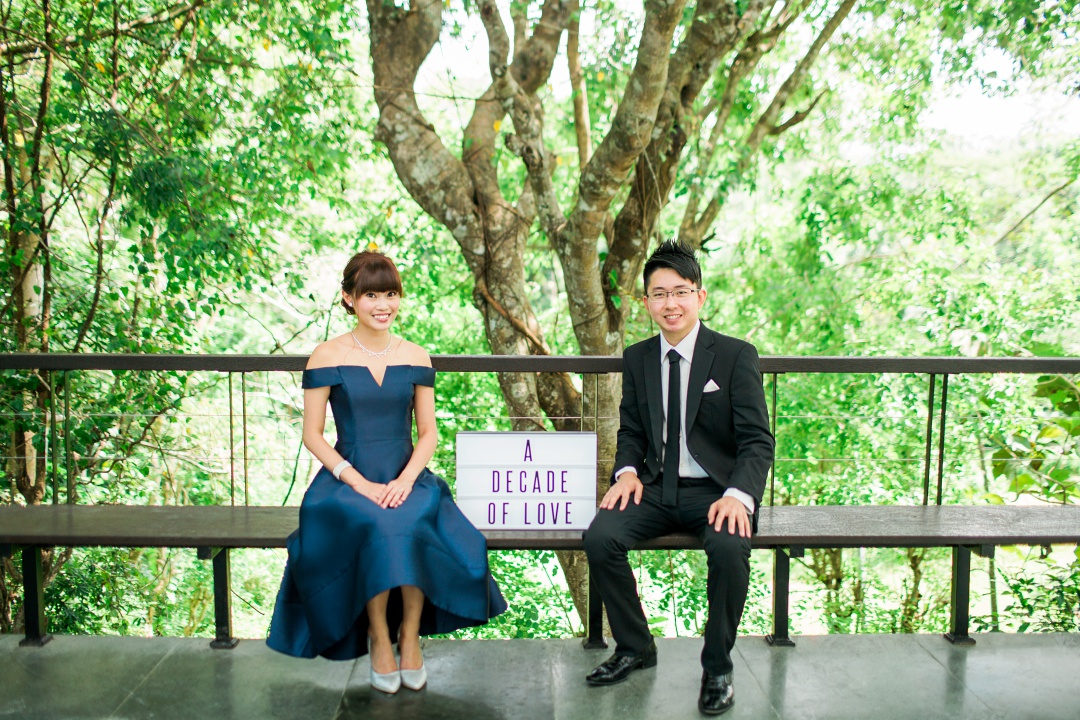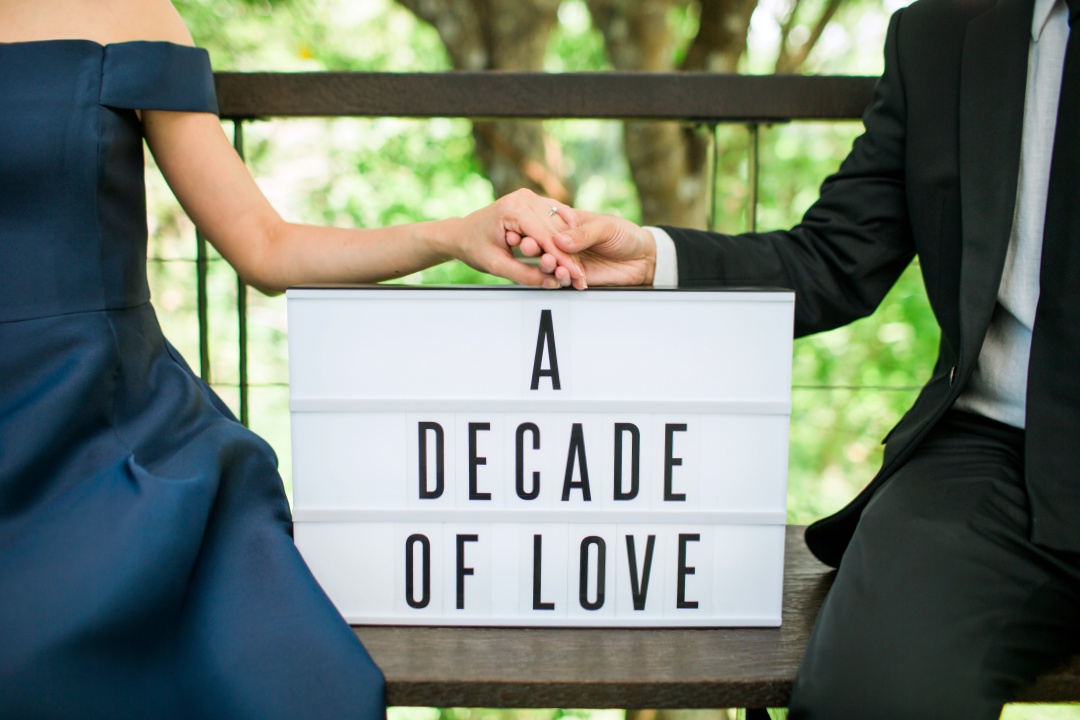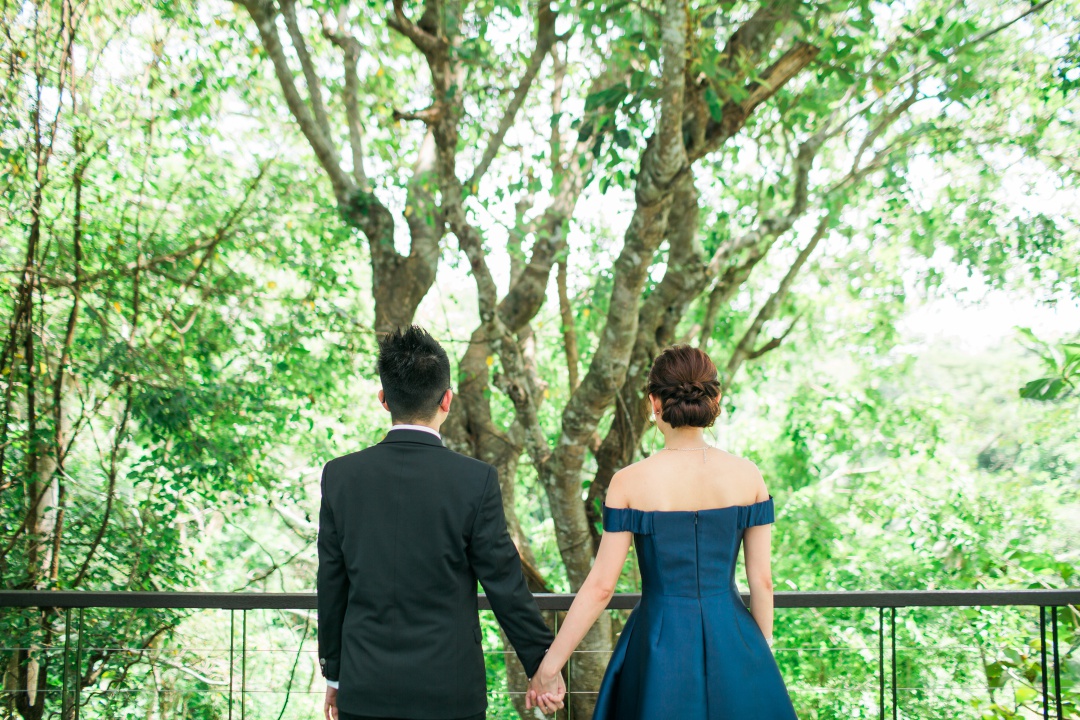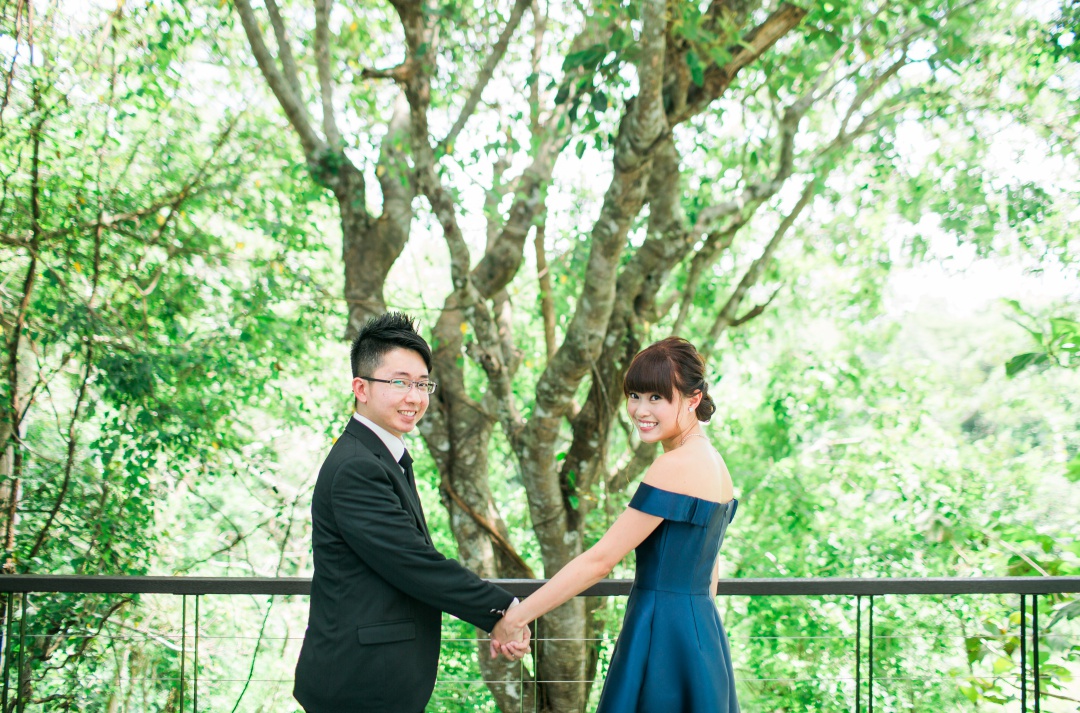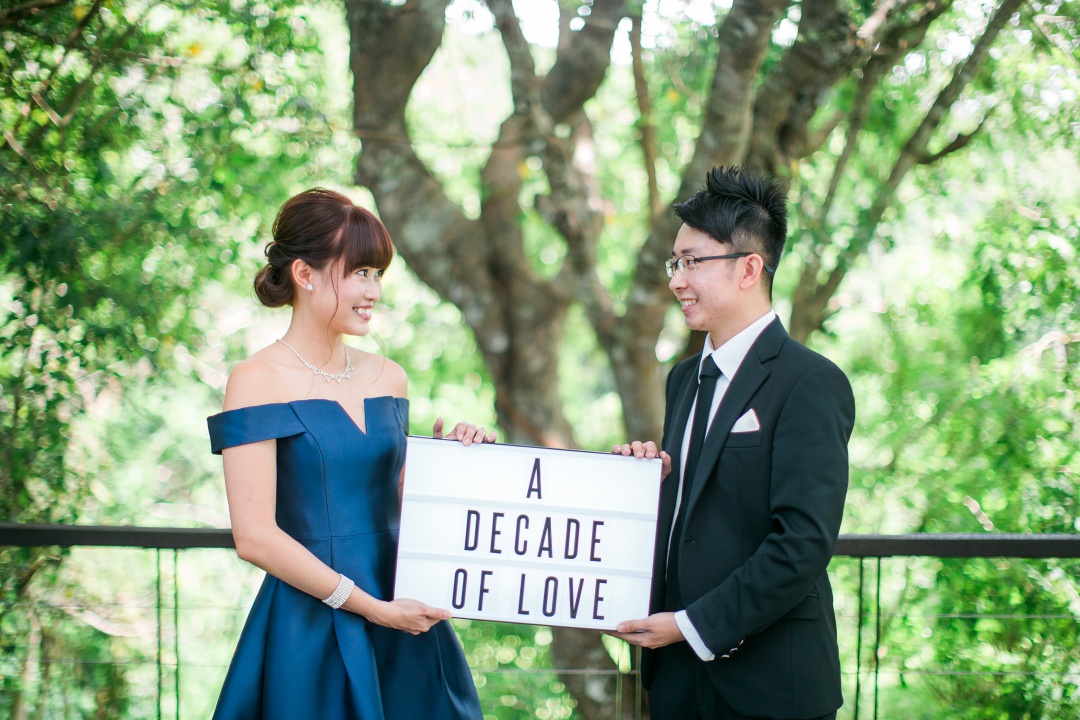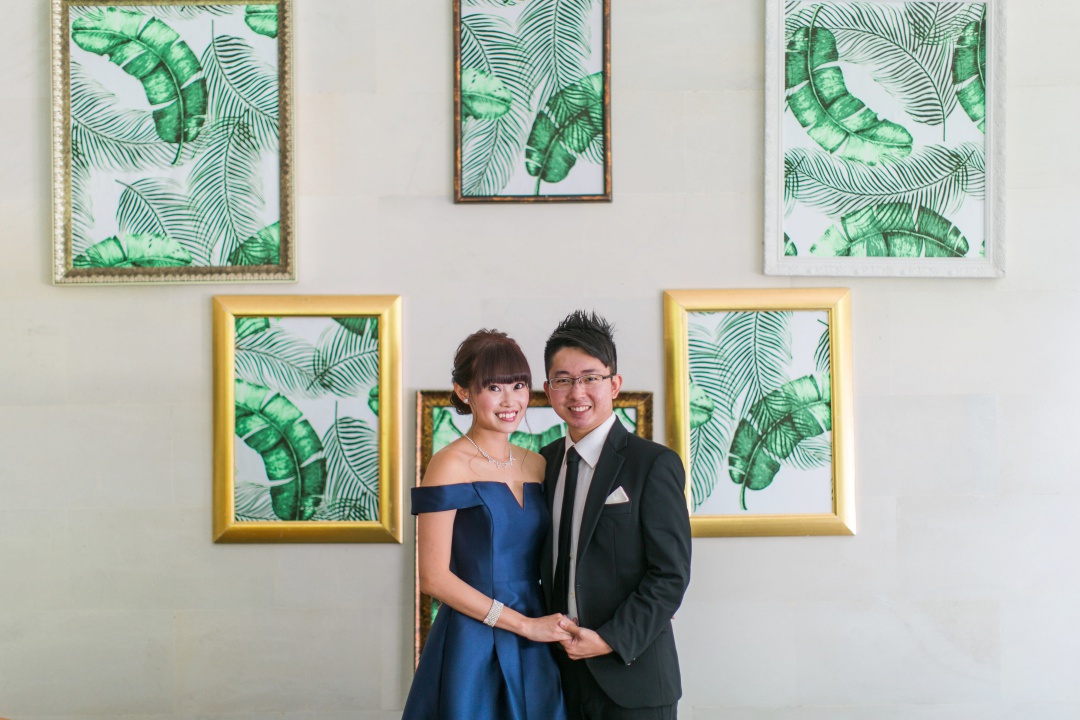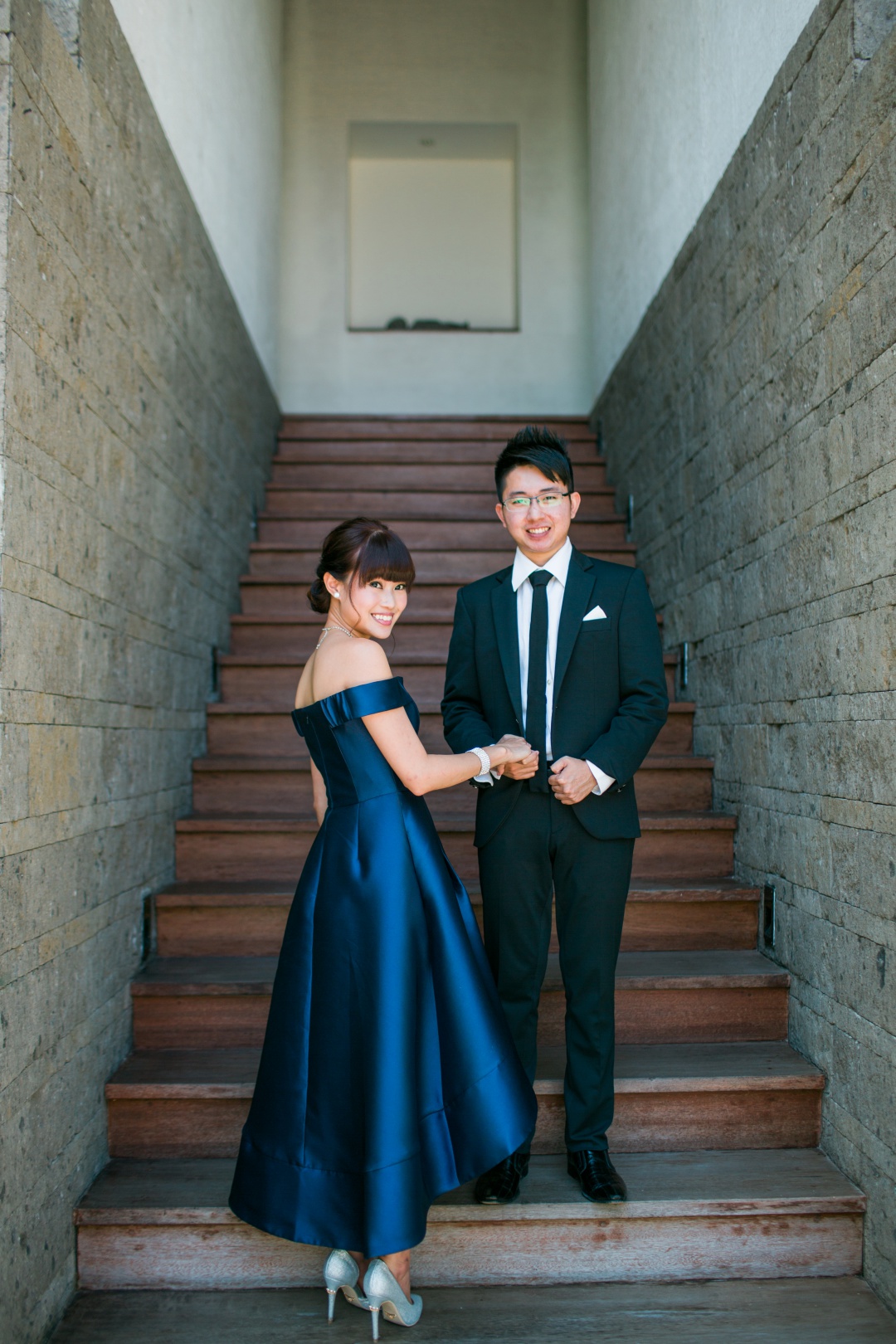 Villa Tirtha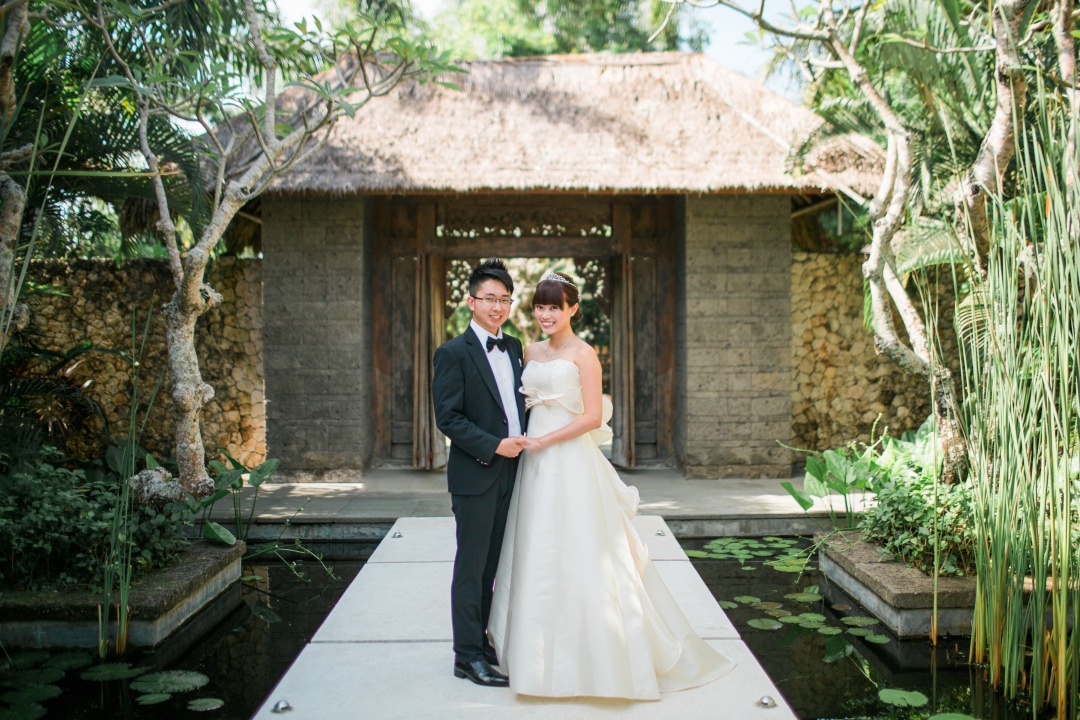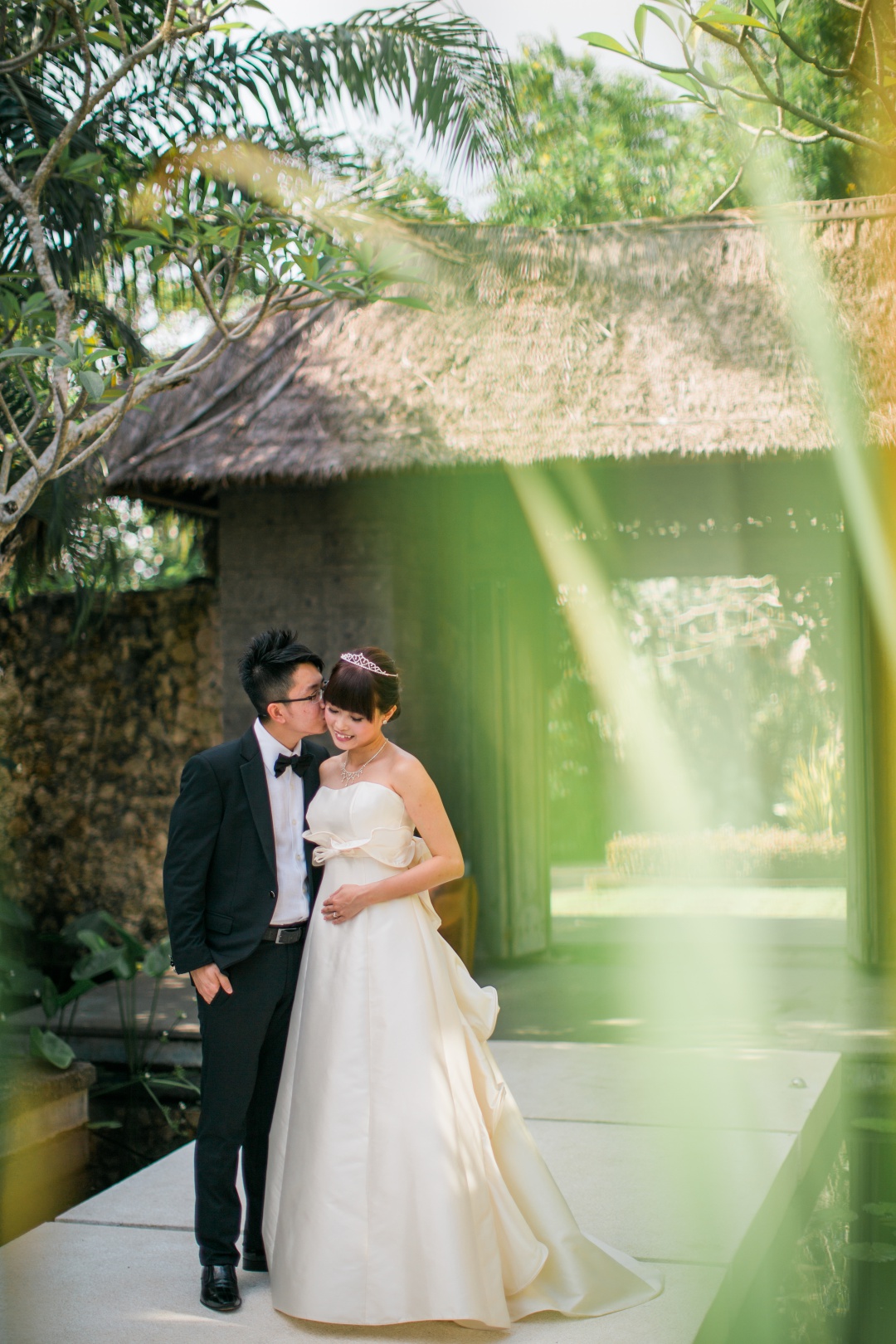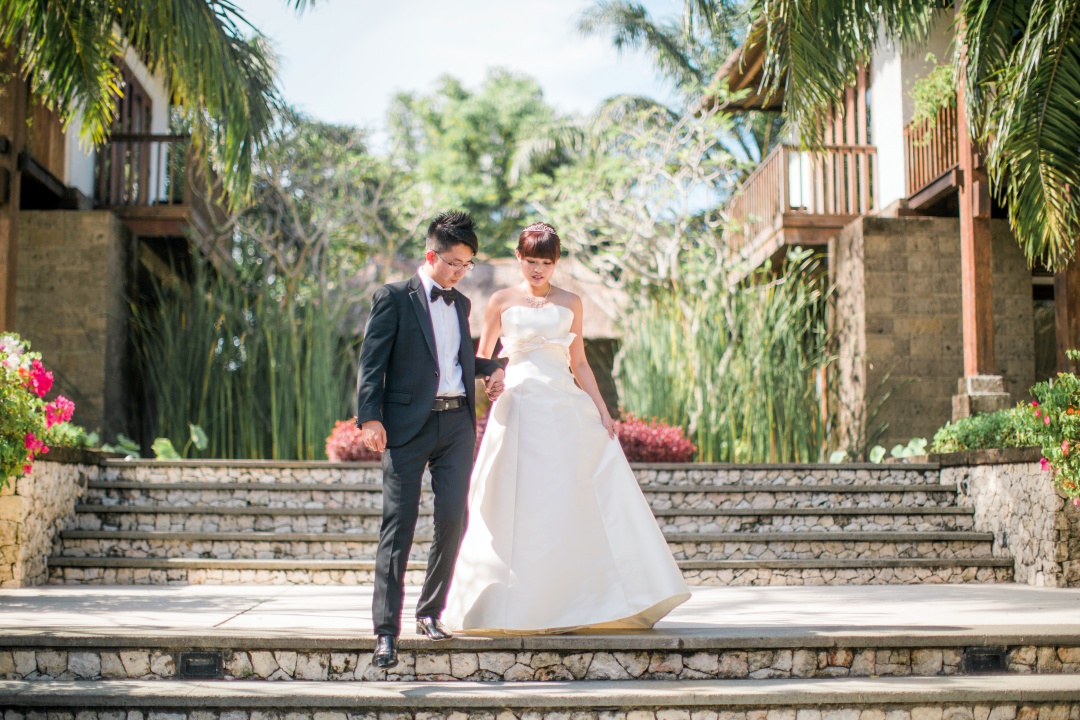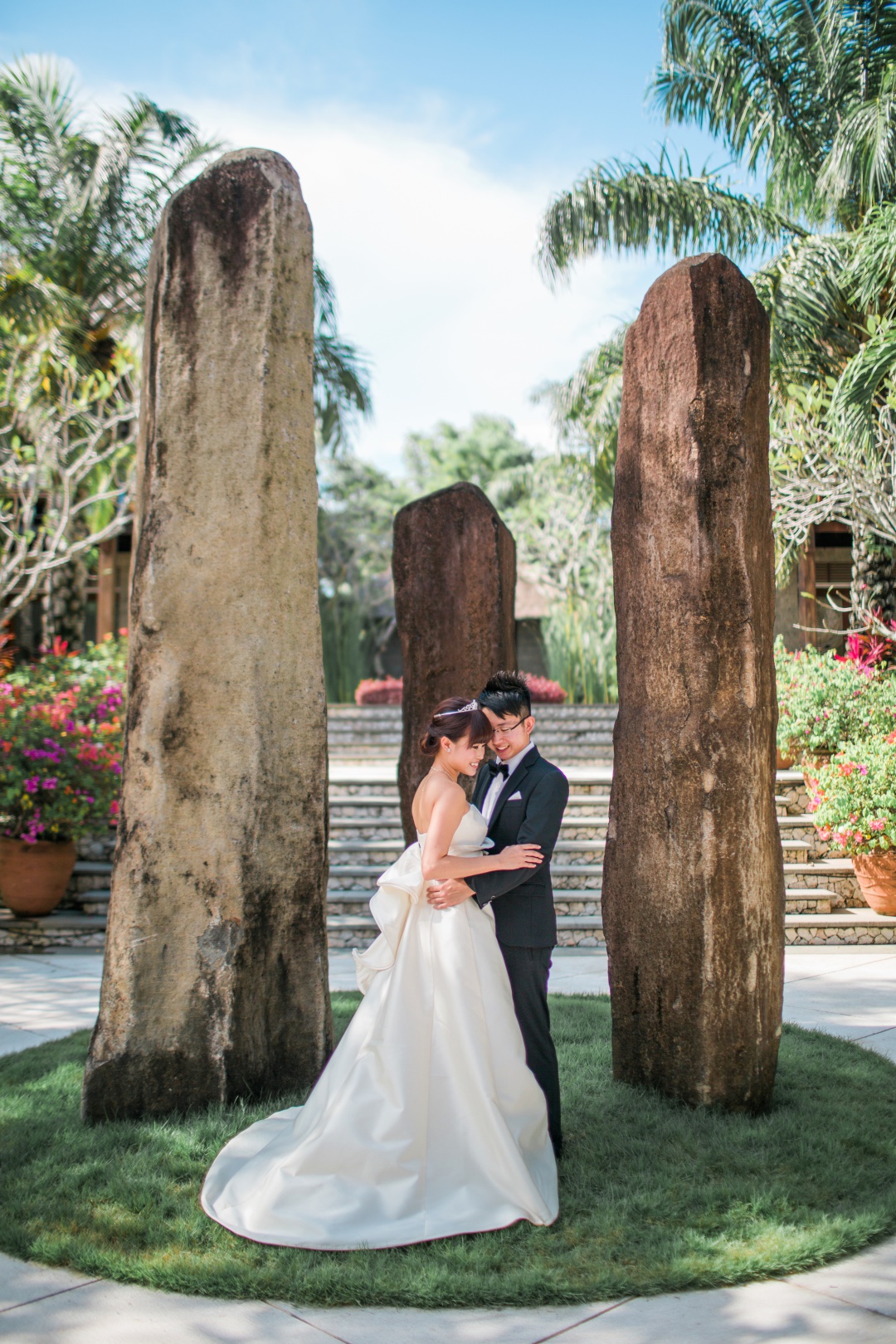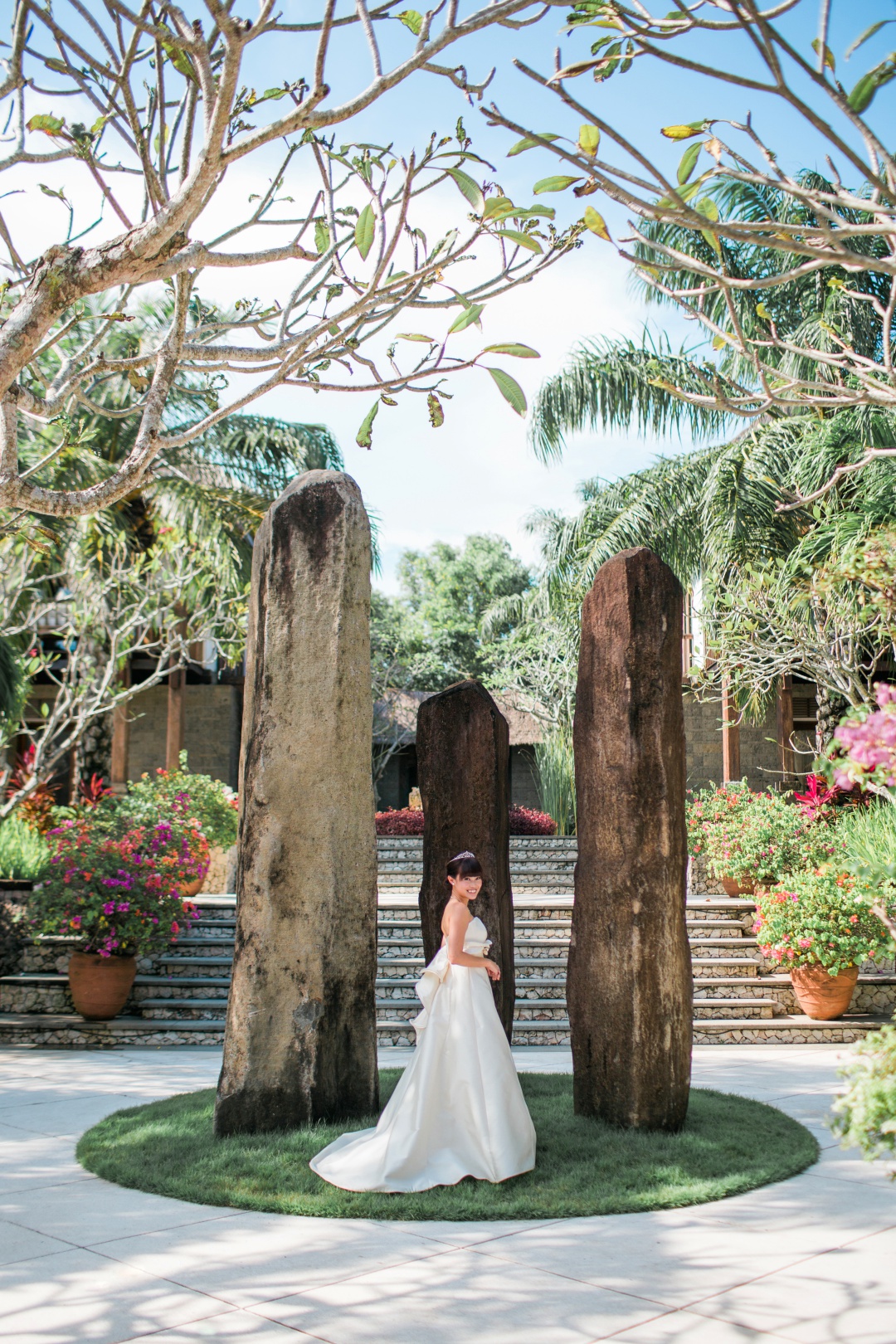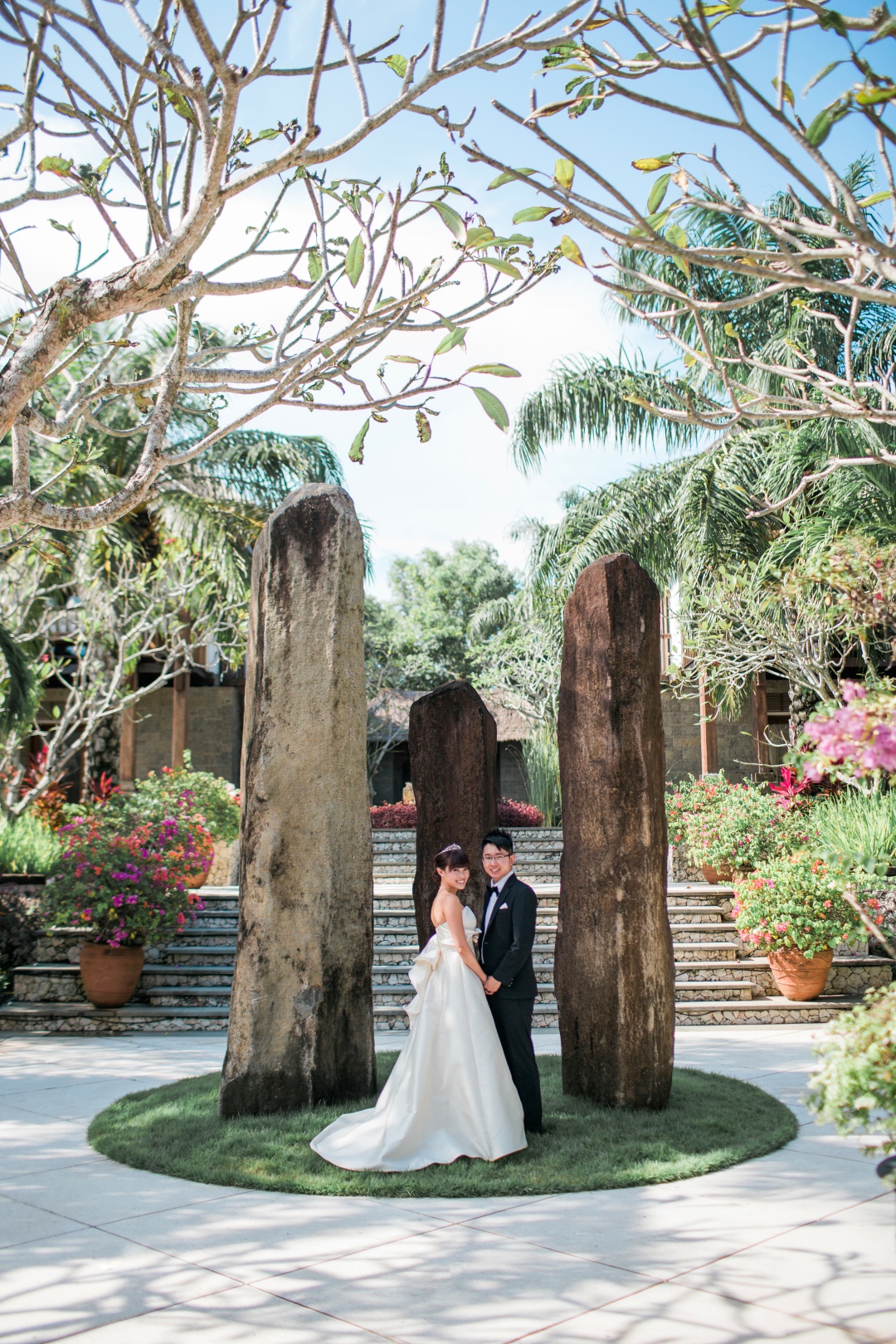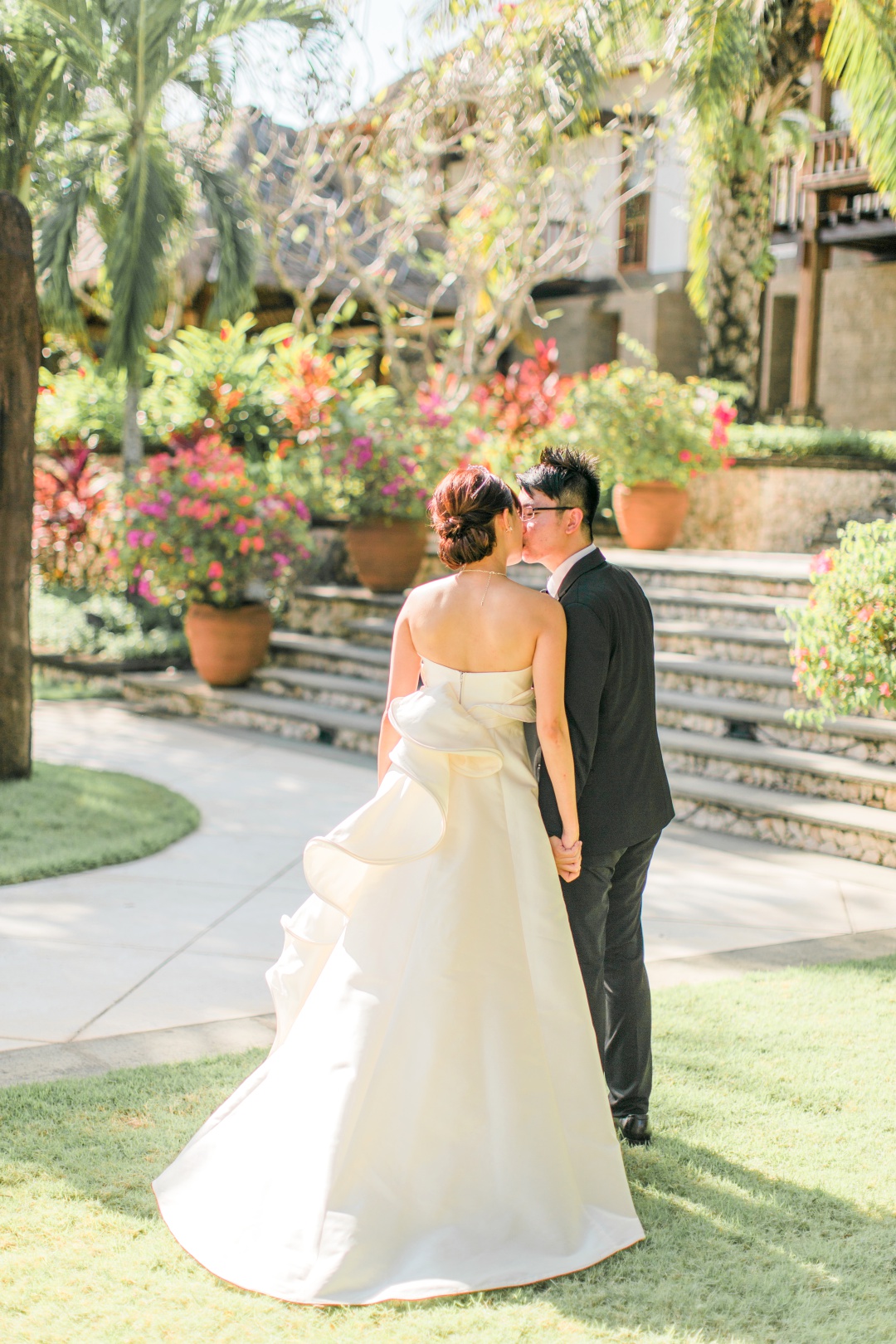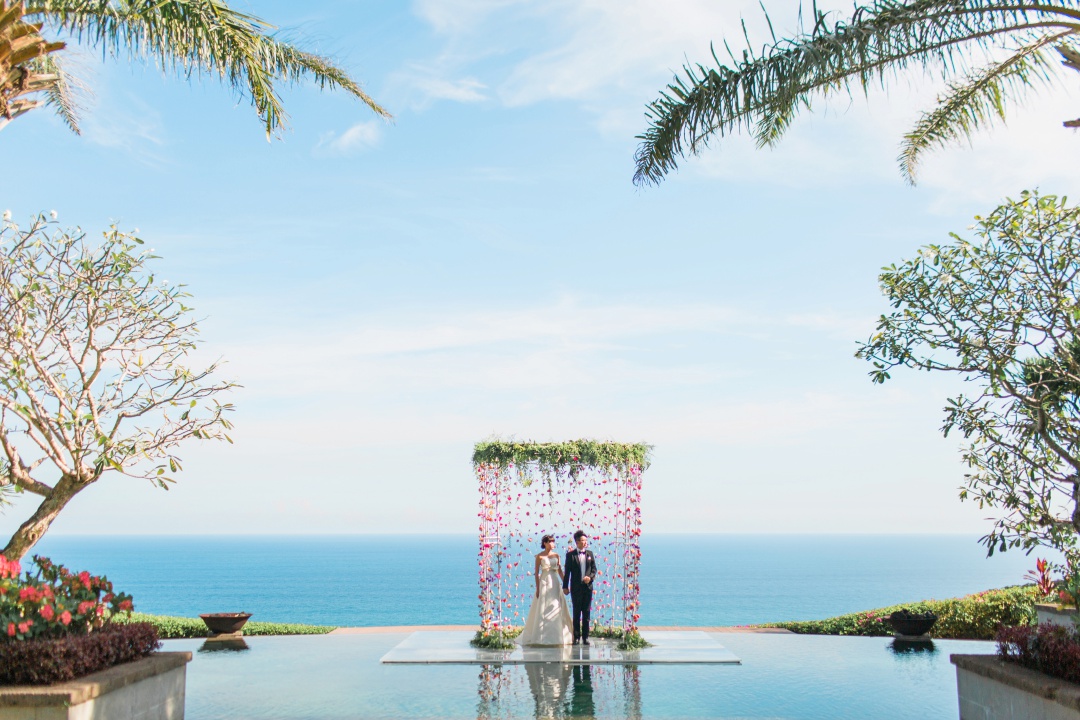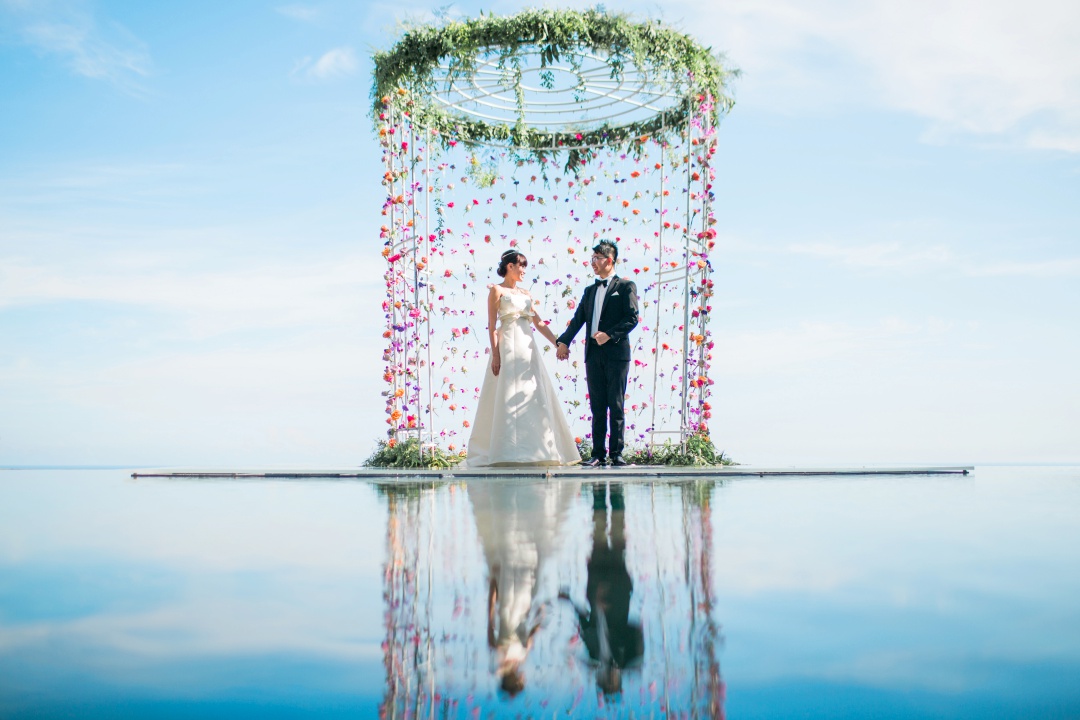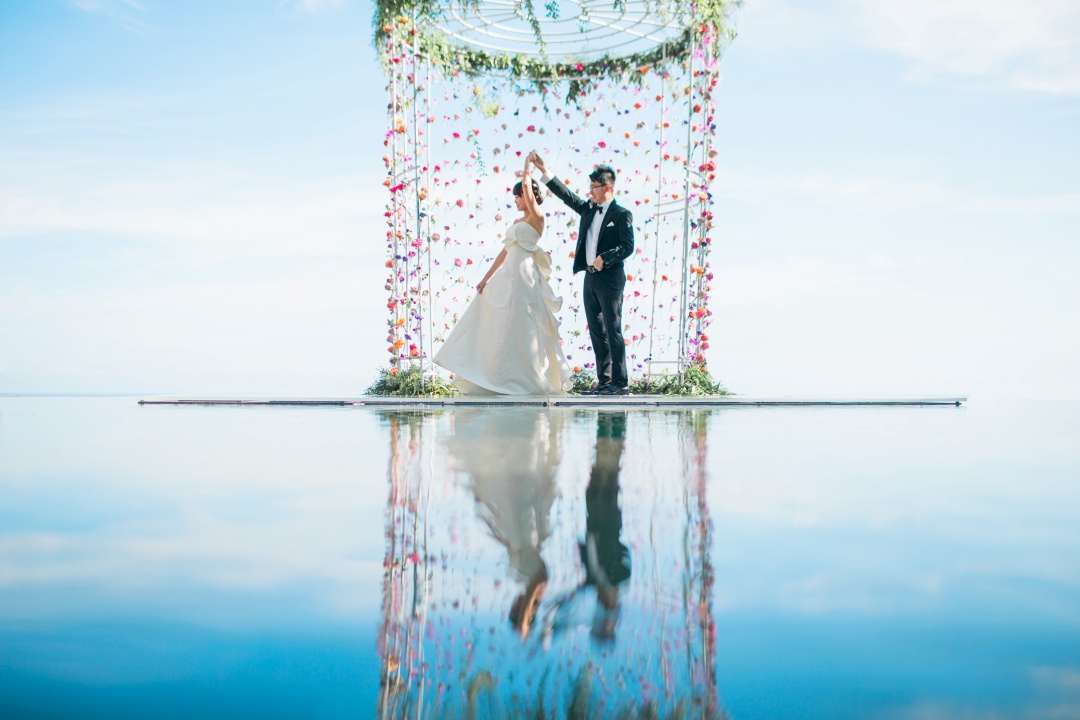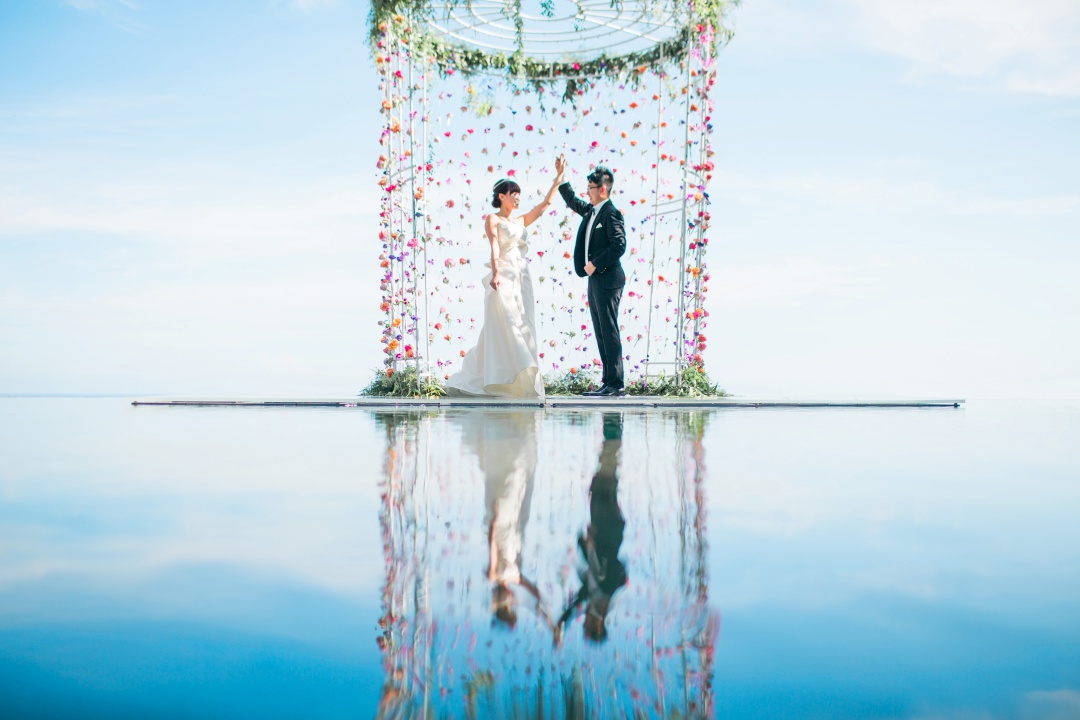 Tirtha Uluwatu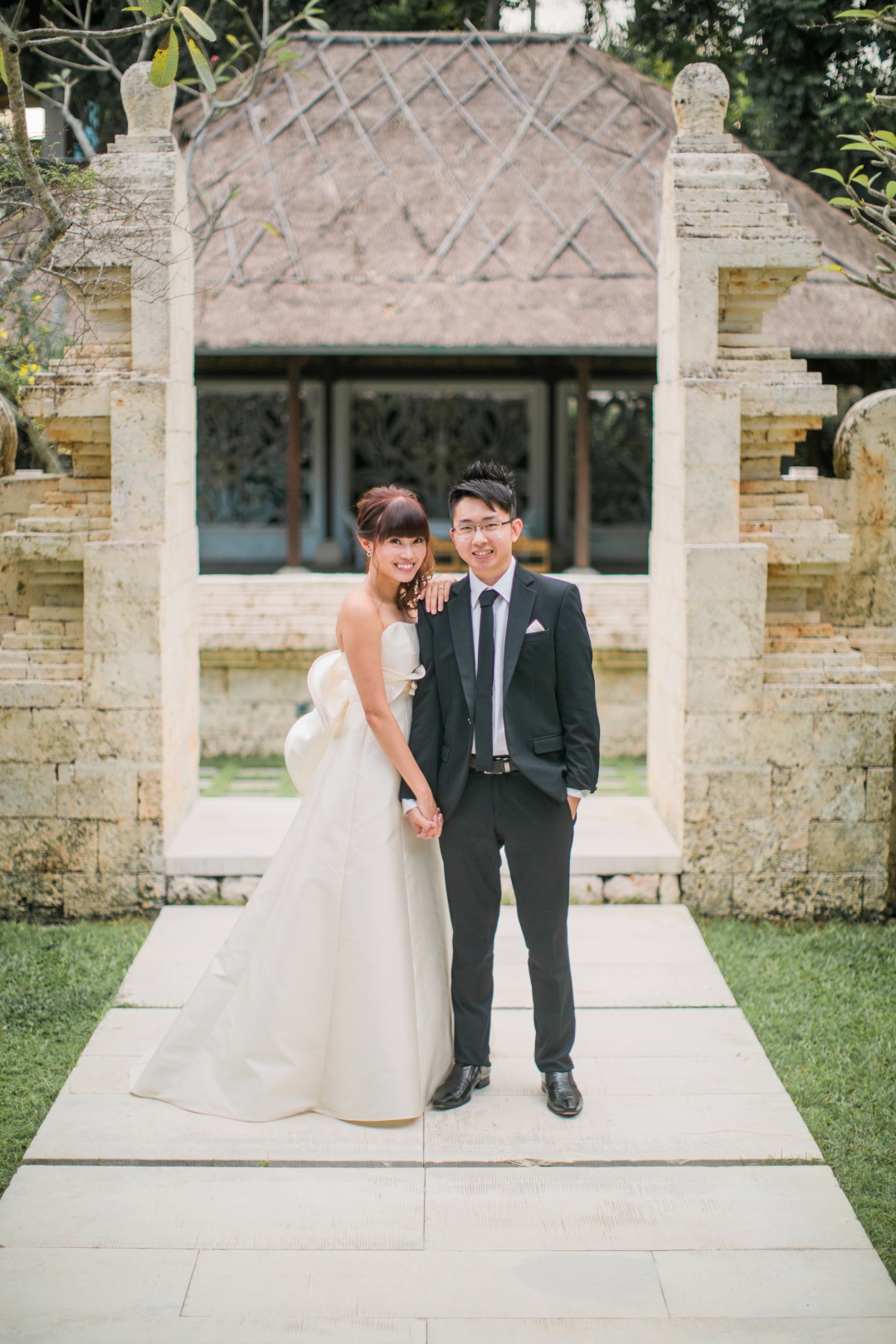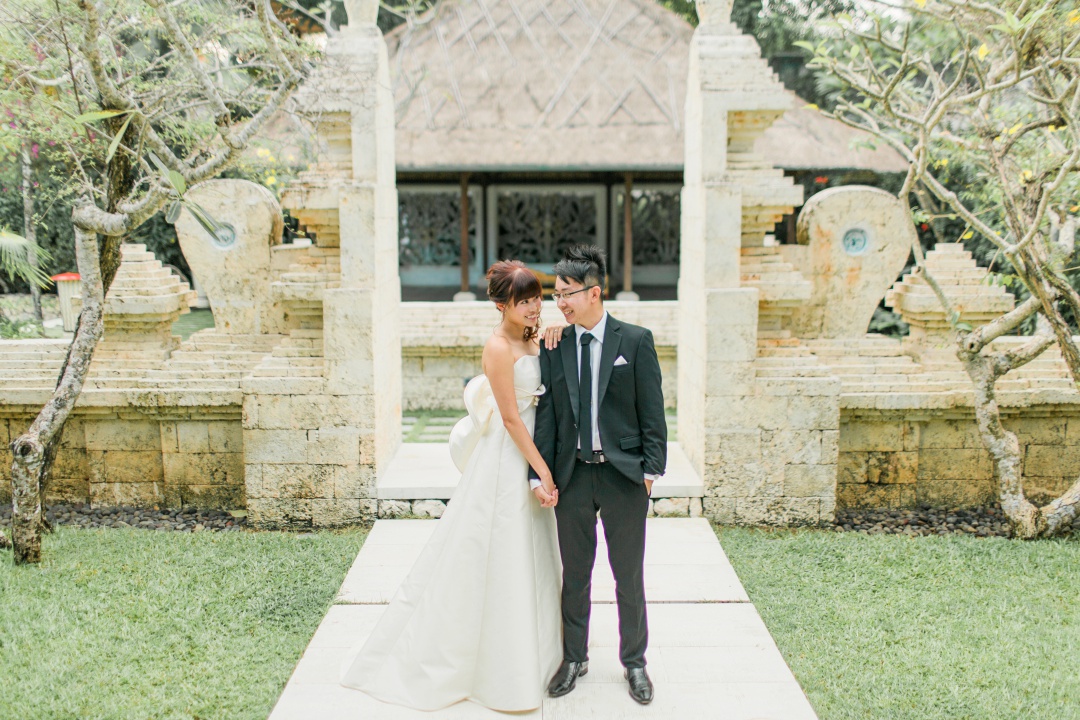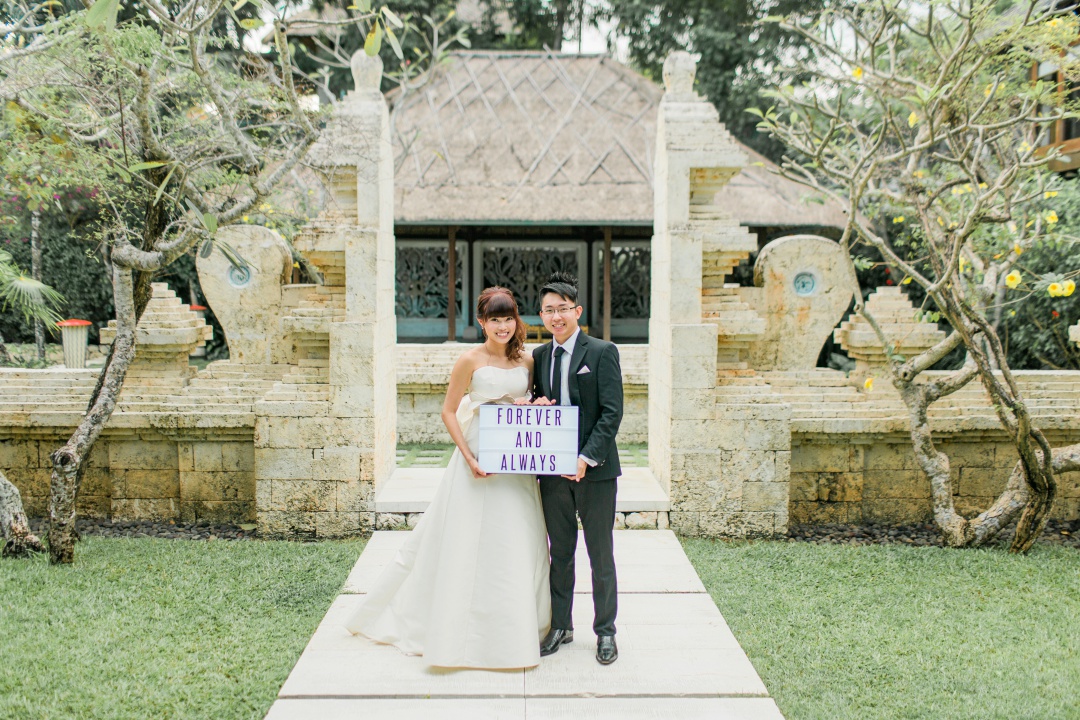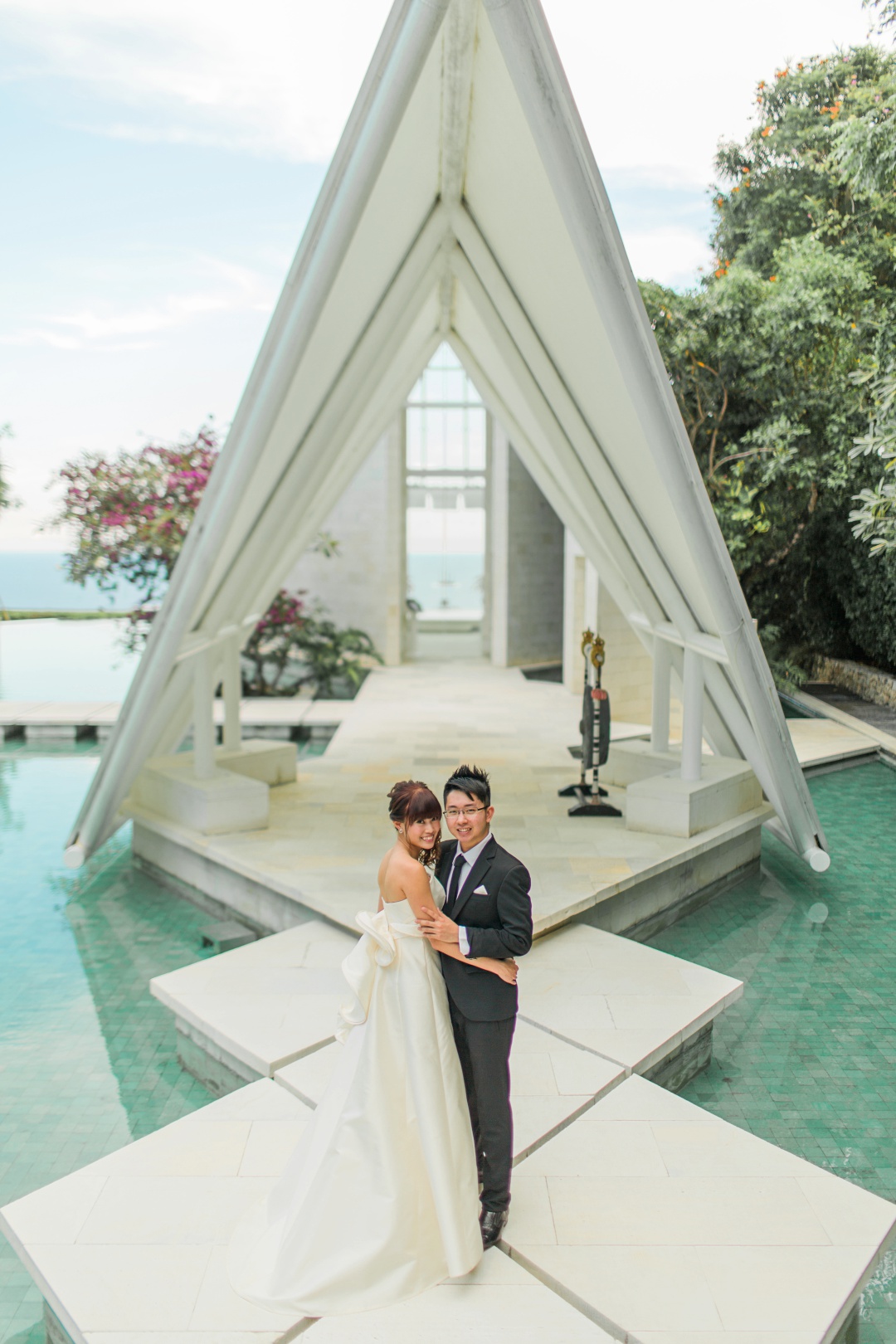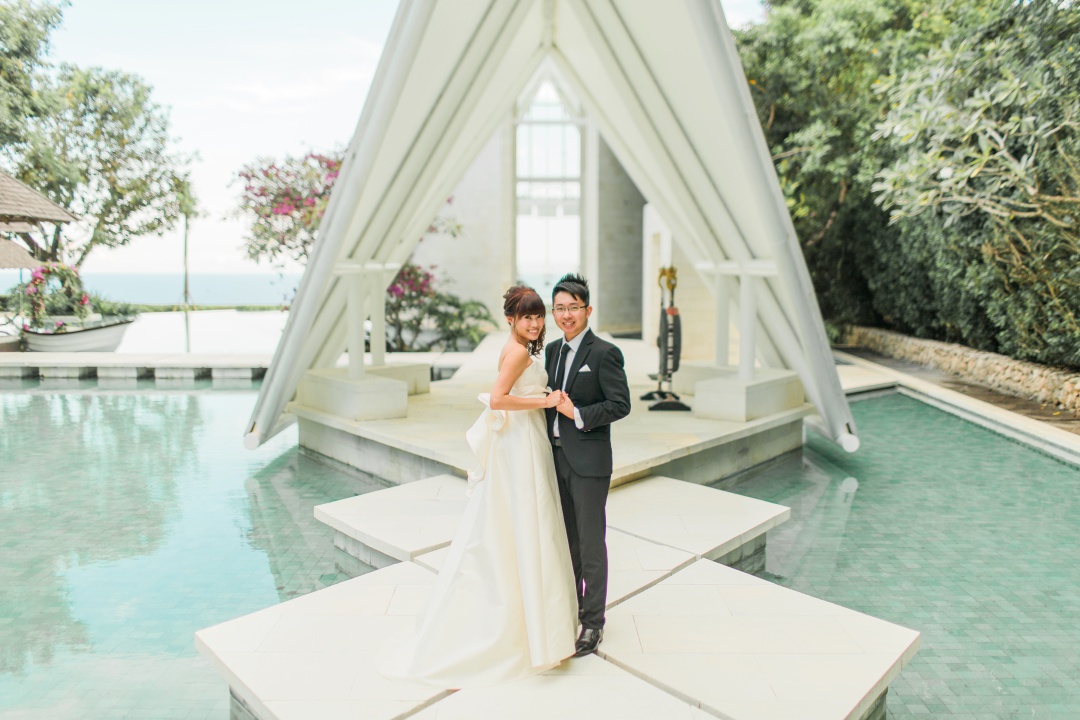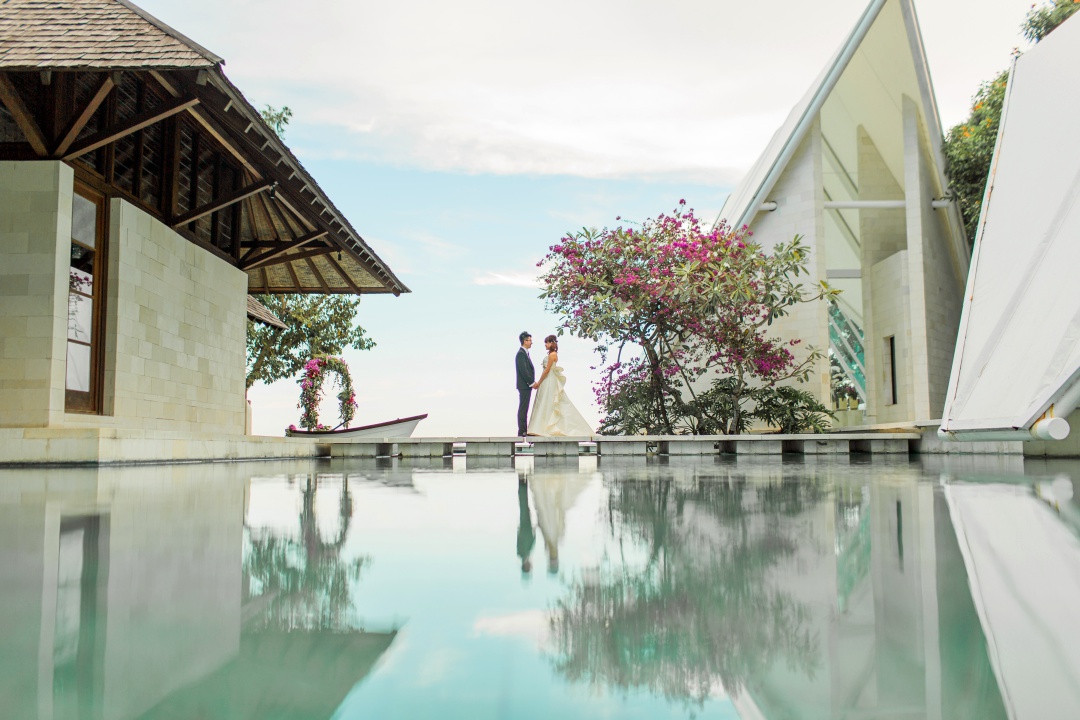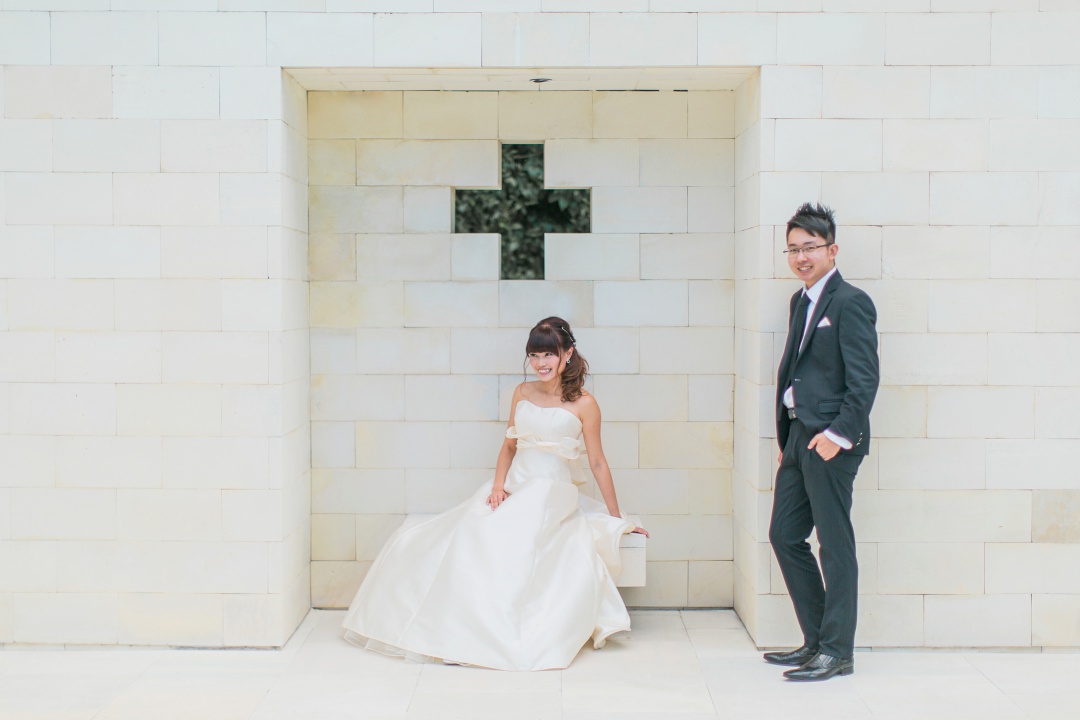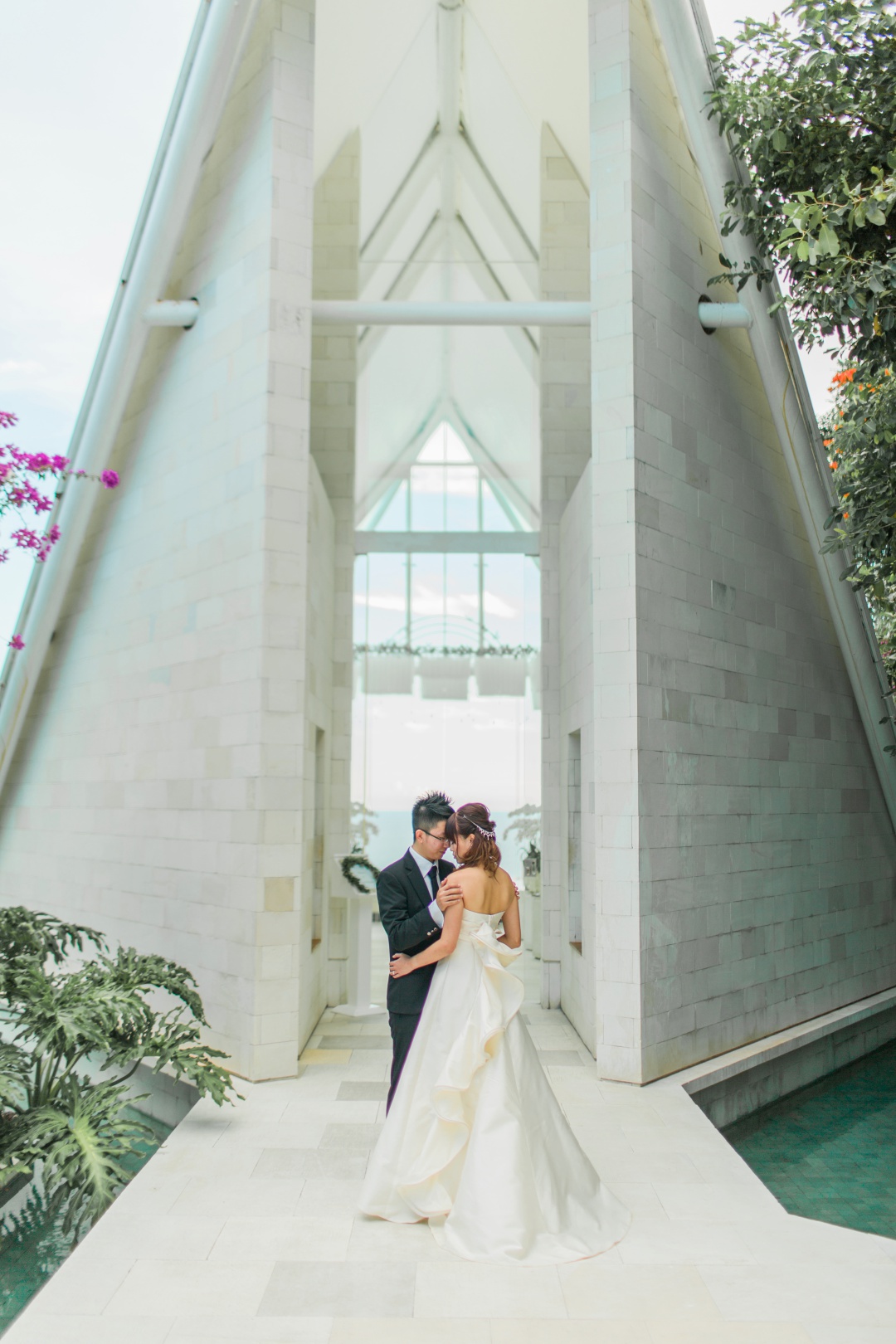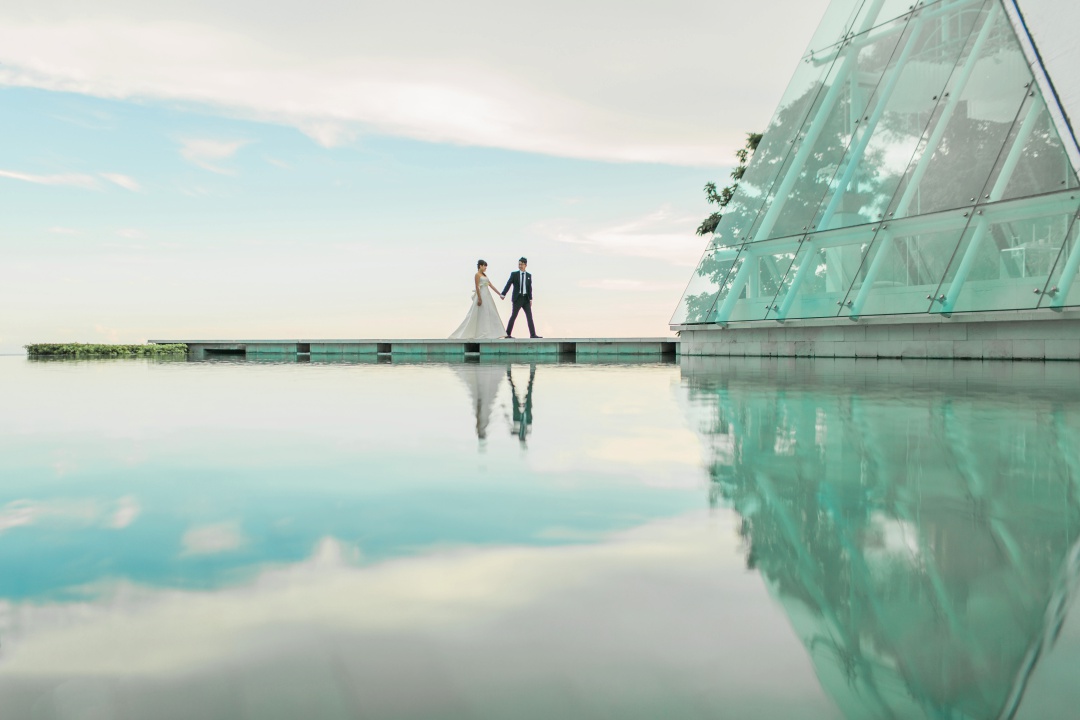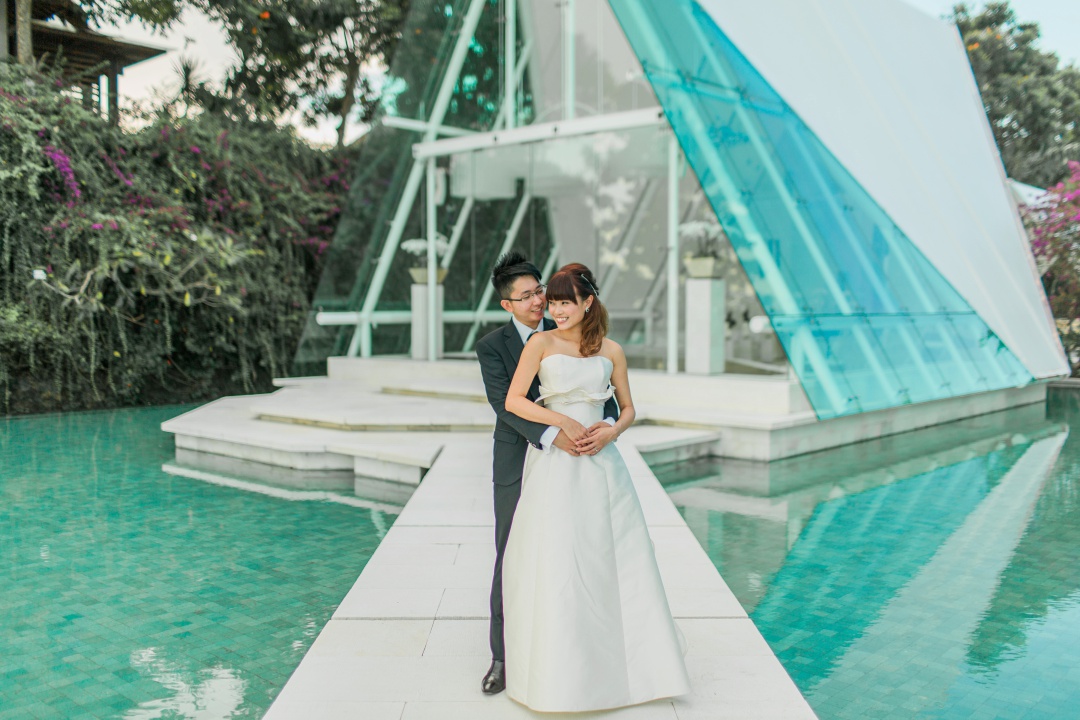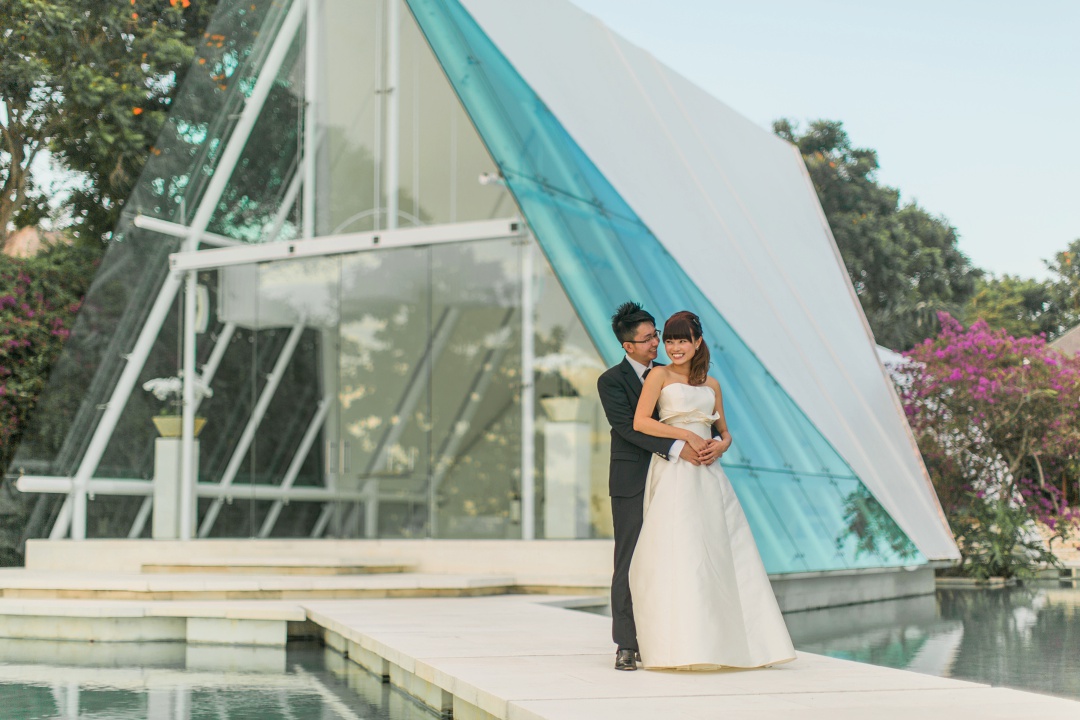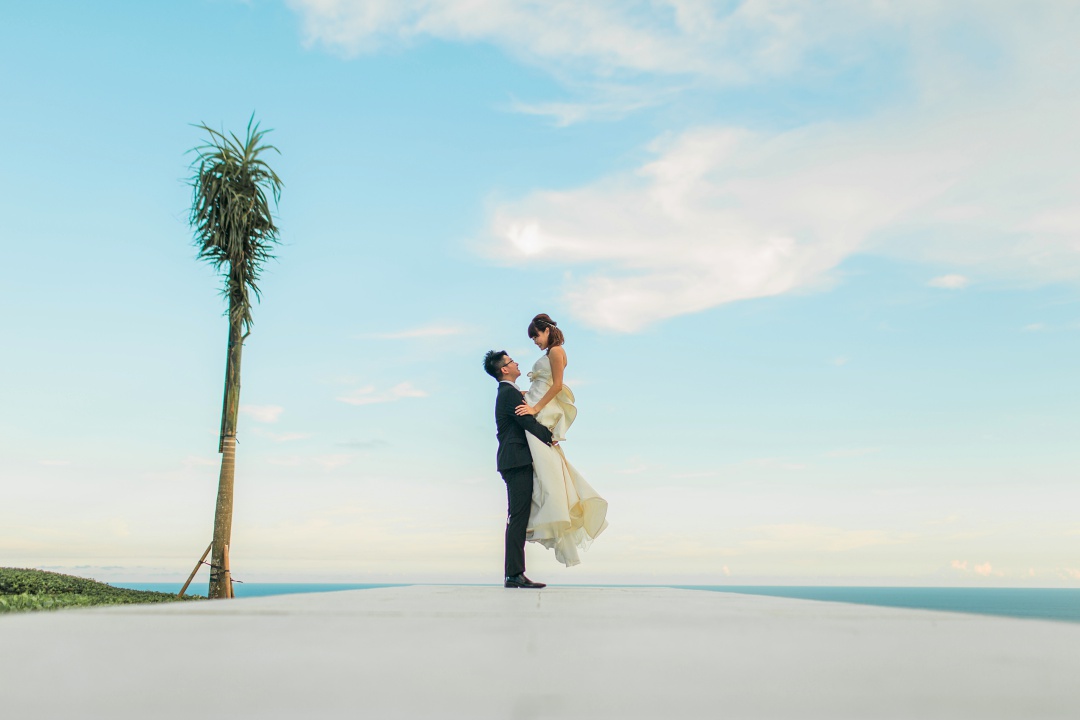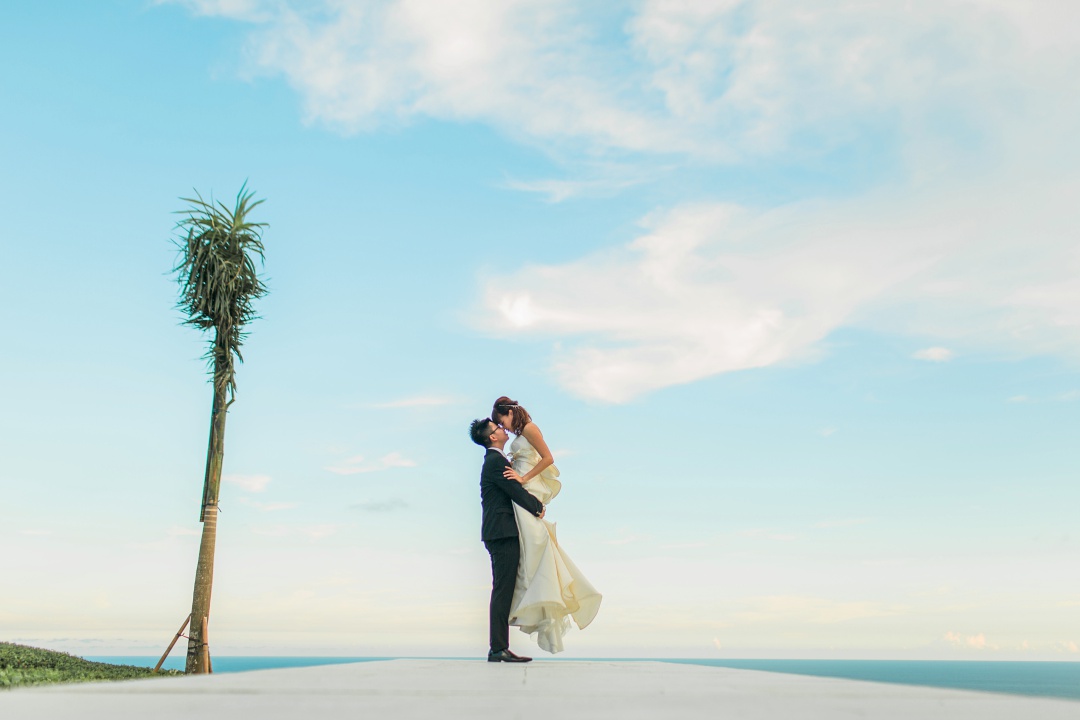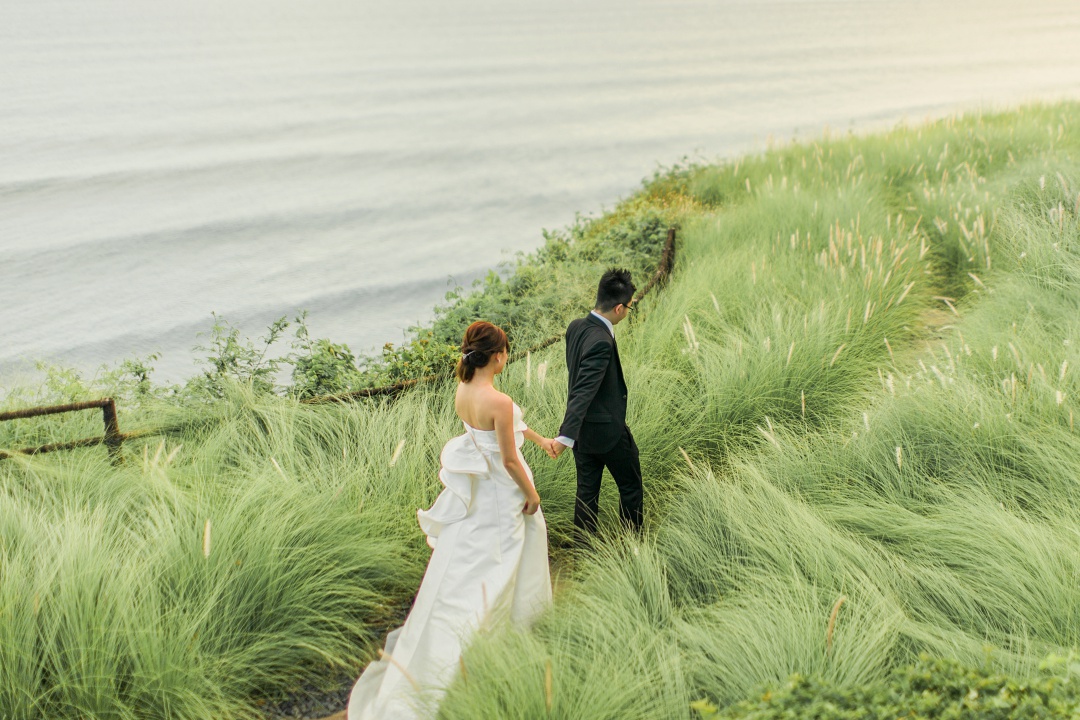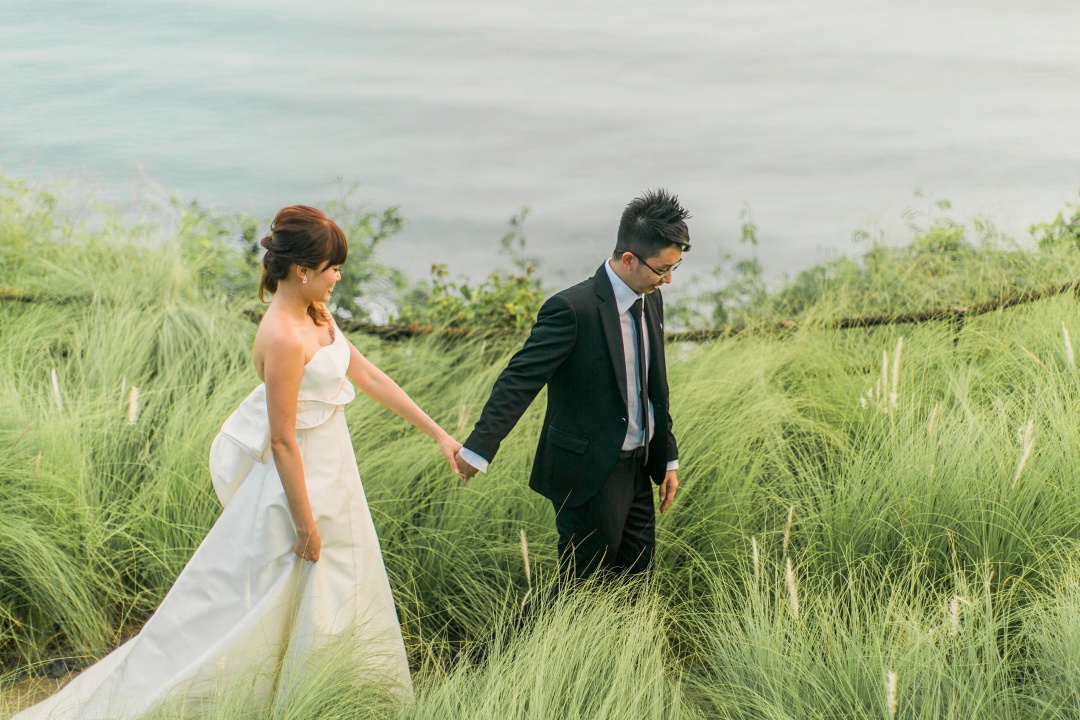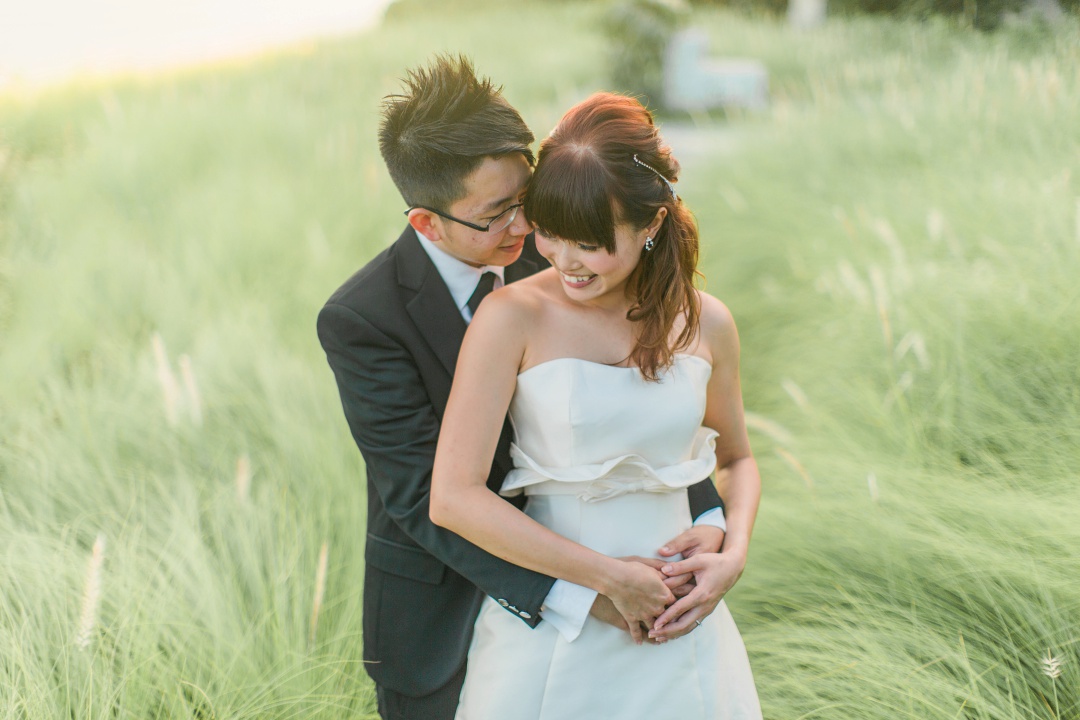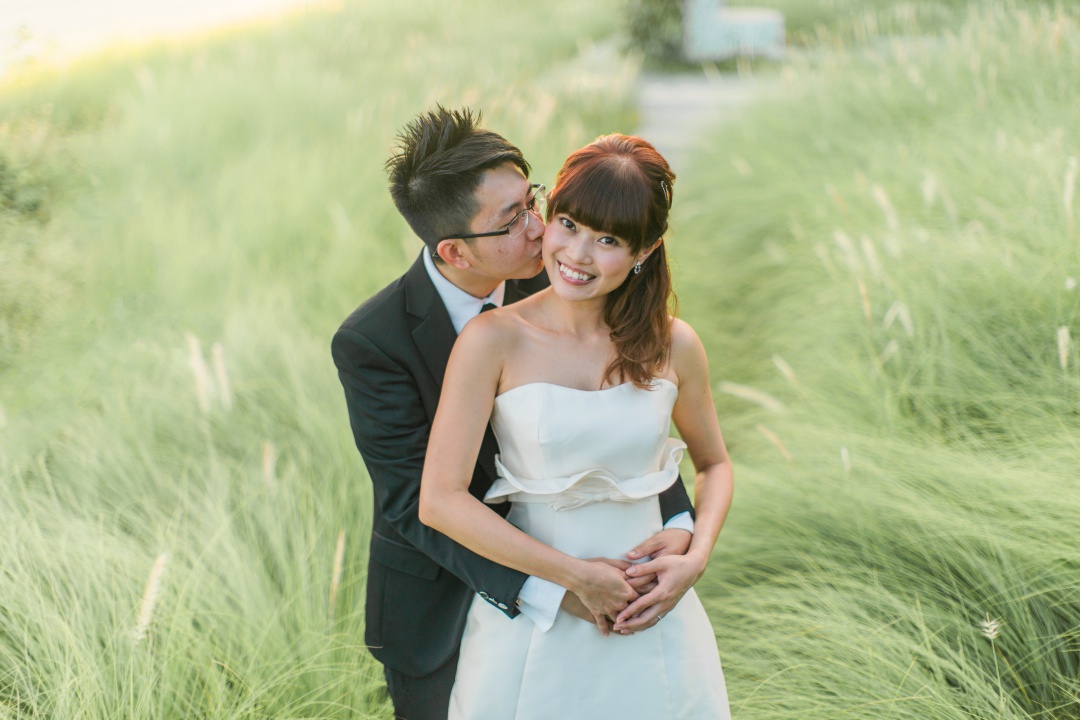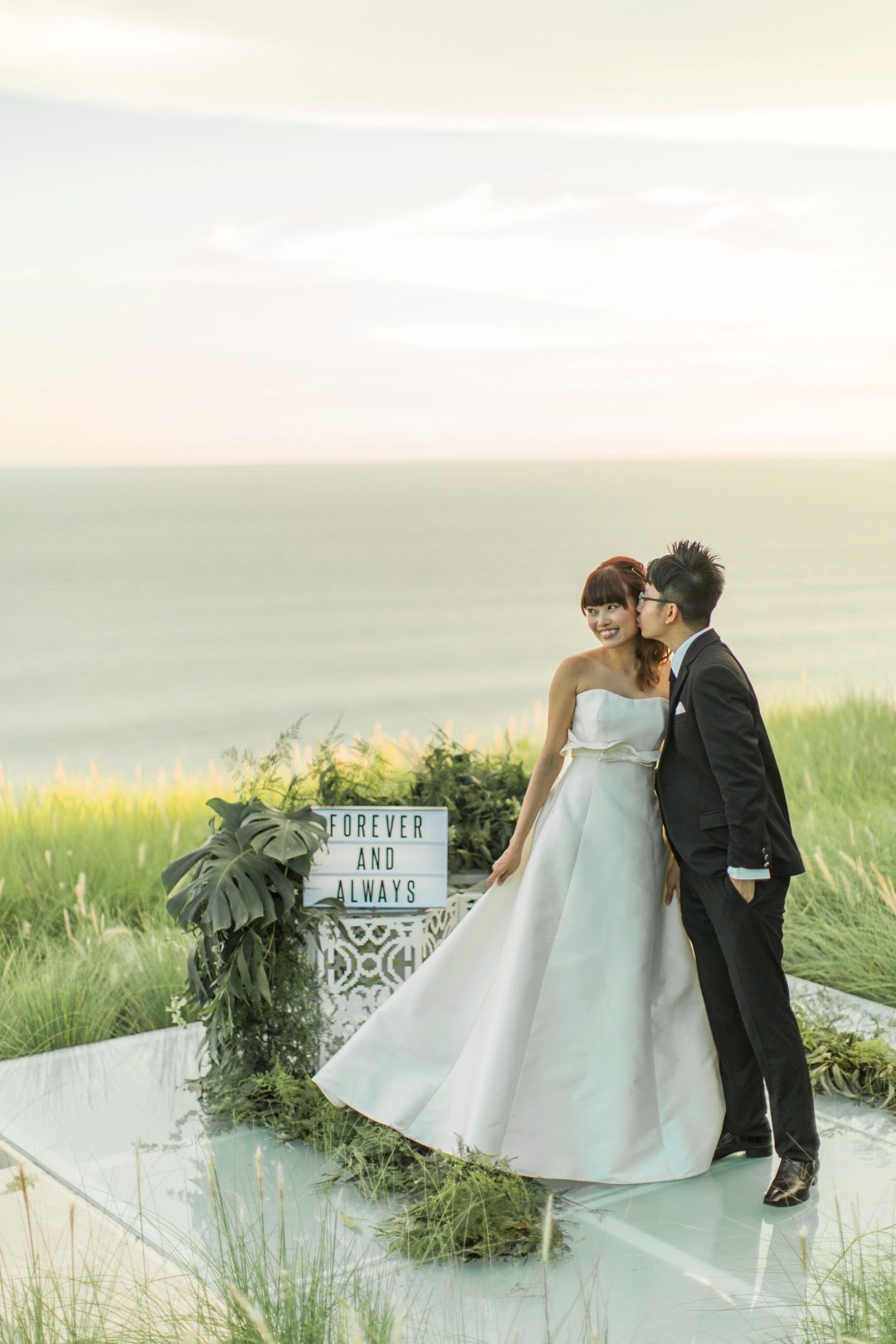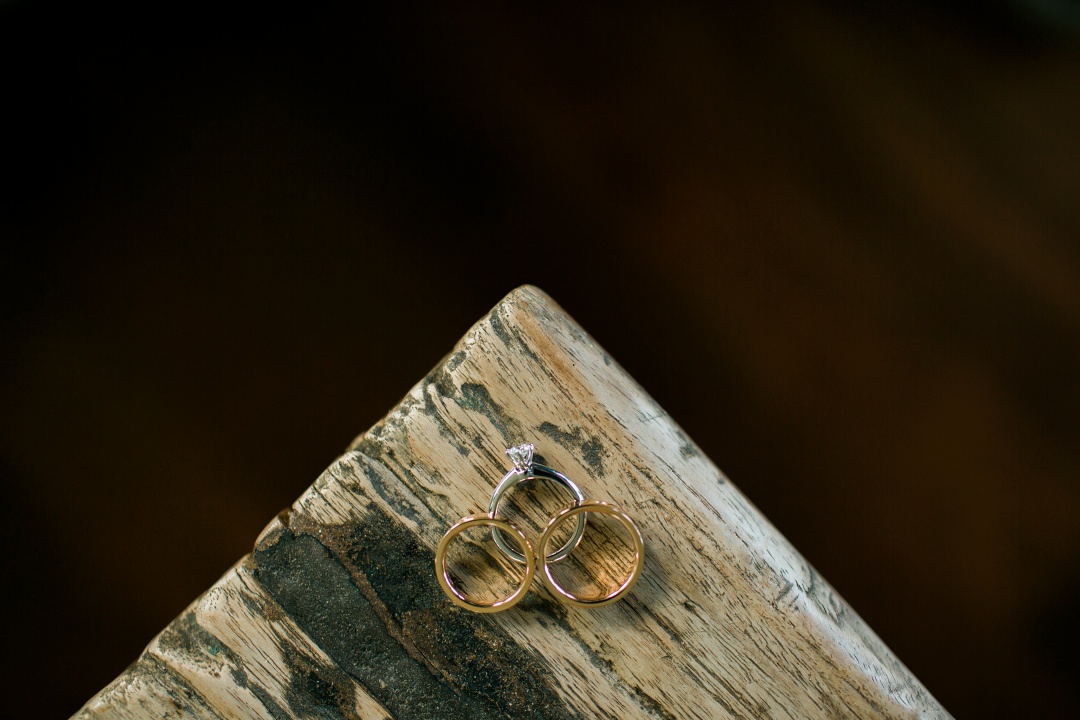 ---
Country: Bali, Indonesia
Location: Tirtha Bridal Bali – The Glasshouse by Tirtha | Villa Tirtha | Tirtha Uluwatu
Photographer: Evermotion Photography
Hair & Makeup: Tirtha Bridal Bali
Suit: Tirtha Bridal Bali
Navy Dress: Forever New
White Dress: Tirtha Bridal Bali
Silver Heels: Grace Gift
Jewellery: Bangkok, Thailand
Wedding Band: Tiffany & Co.