I'm slowly making my way down the list of overdue posts. At this point, I'm really asking and questioning myself the use of doing these posts since they were from 6-months ago. It honestly doesn't make sense to do it.
However, as I looked at all the photos on my hard disk, I realised that these pictures would probably be forgotten and stay hidden if I choose not to do something about it. By writing, it gives me a reason to dig through all the photos and relive the moment again. So while it may seem ridiculous to write about something that took place 6-months ago, I thought I would do it for the sake of my memories.
15th February 2018 – Eve of Chinese New Year
Reunion Dinner
Starting with reunion dinner. I usually have two reunion dinners on the eve of Chinese New Year. The first one is usually in the late afternoon/early evening at the in-law's house, while the second one is with my family at night. This year, we had my family's reunion dinner at 旺角.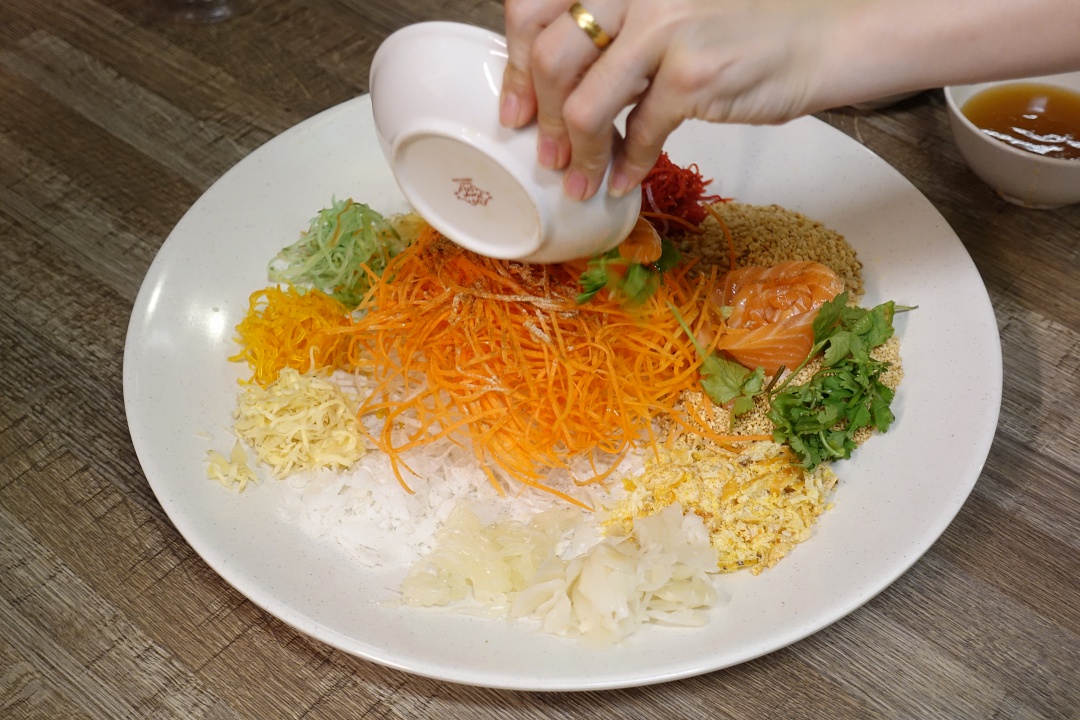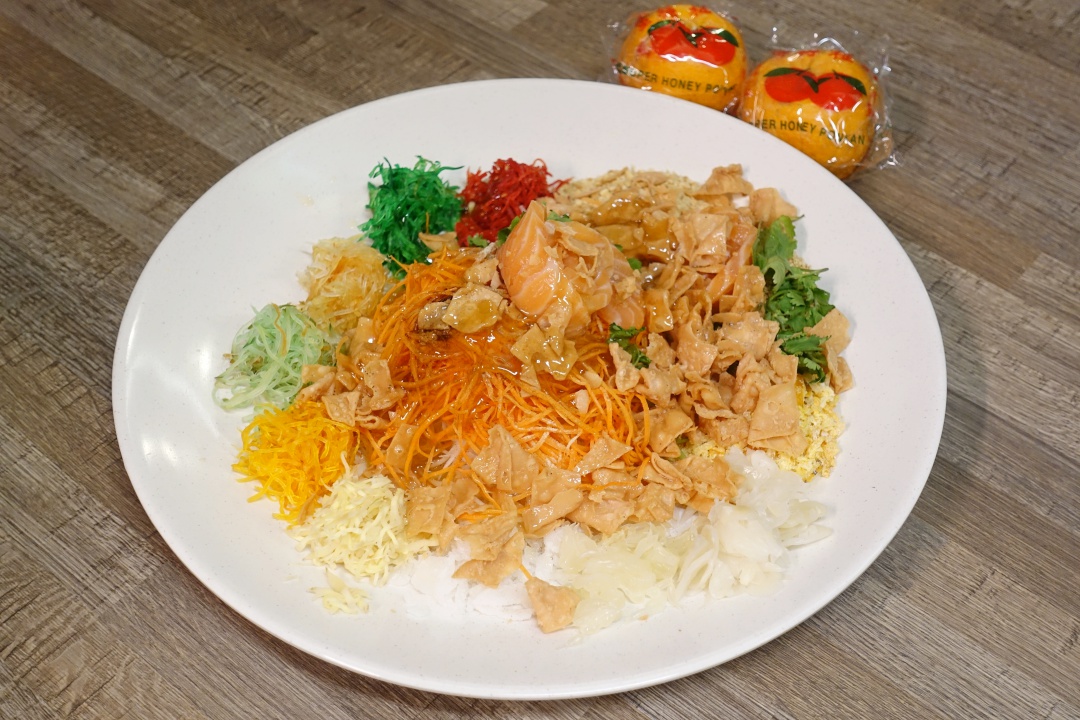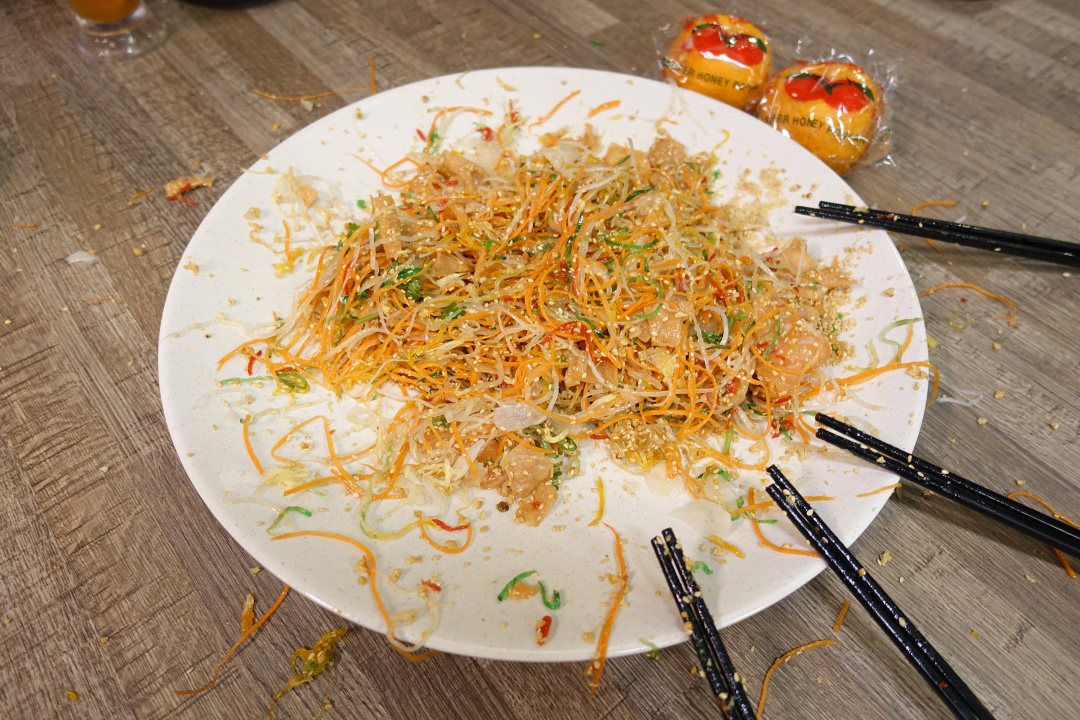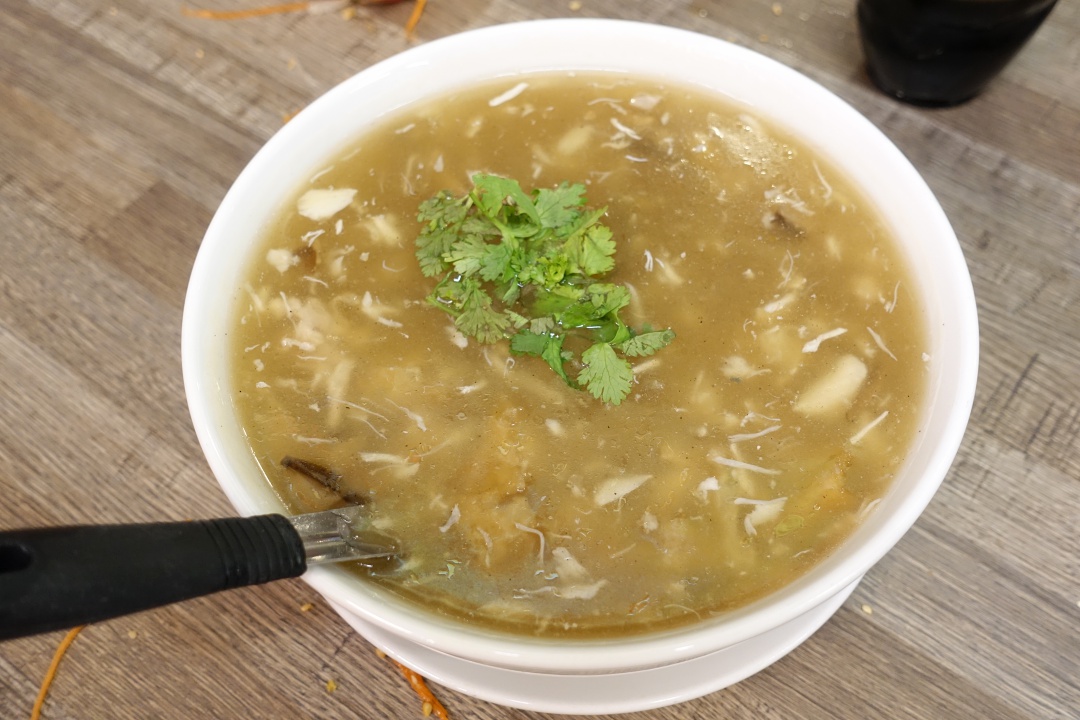 蟹肉鱼鰾汤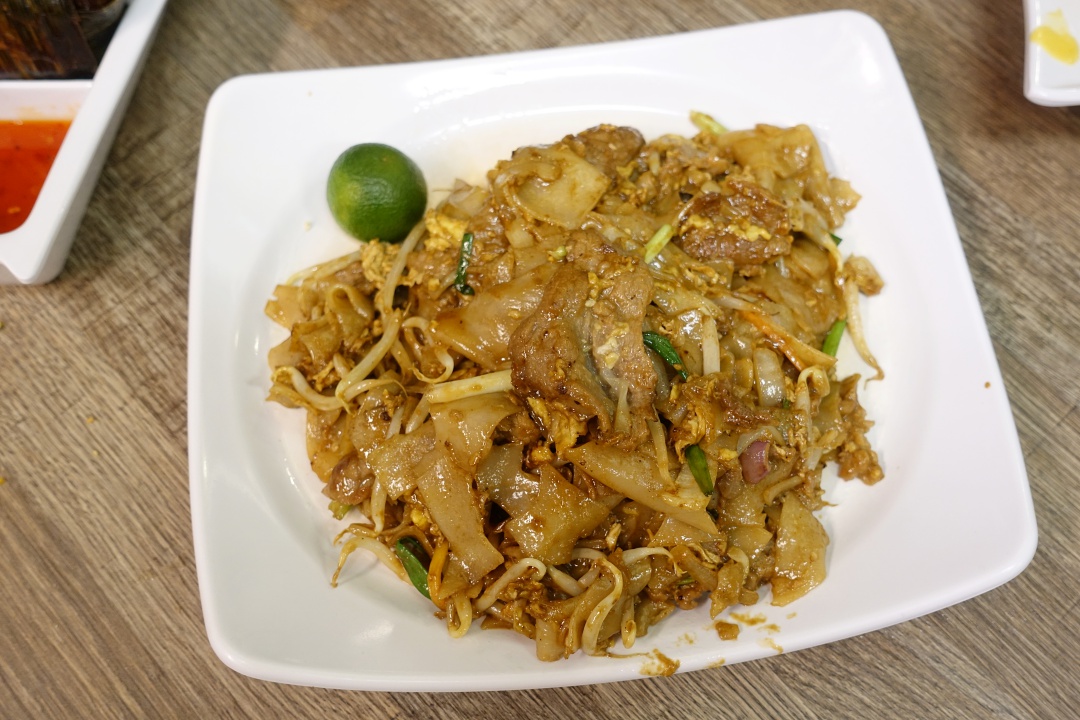 干炒牛河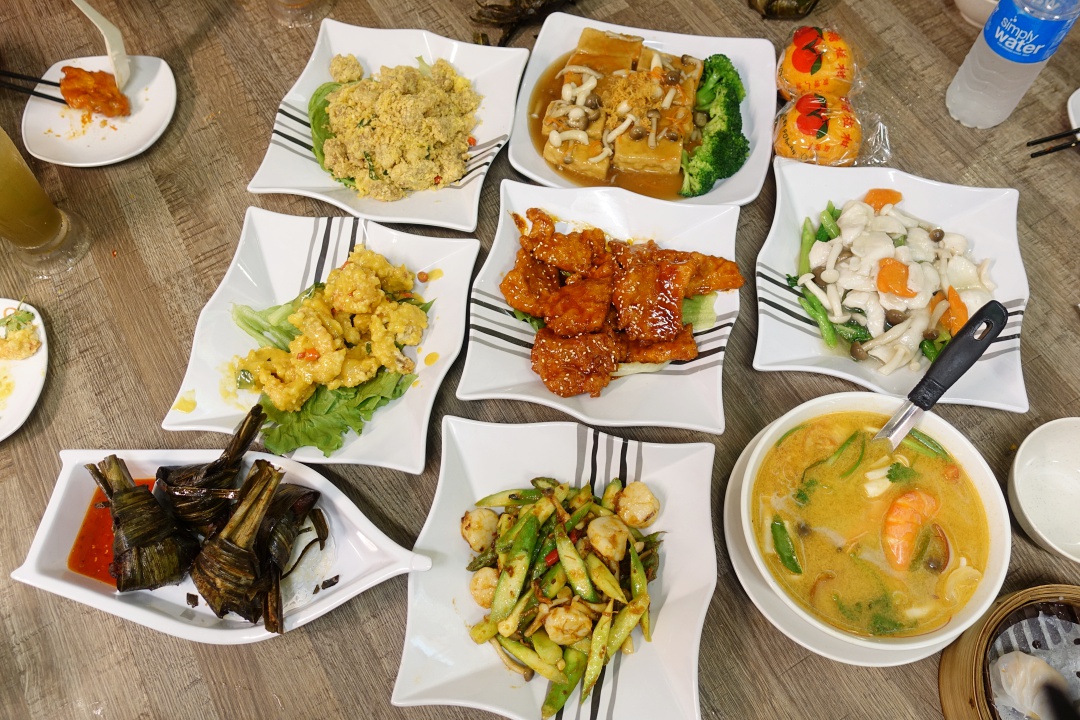 麦片咕唠肉 / 招牌豆腐 / 咸蛋奶油虾 / 排骨王 / 鱼片芥兰 / 泰式香叶鸡 / XO 芦笋带子 / 东炎海鲜汤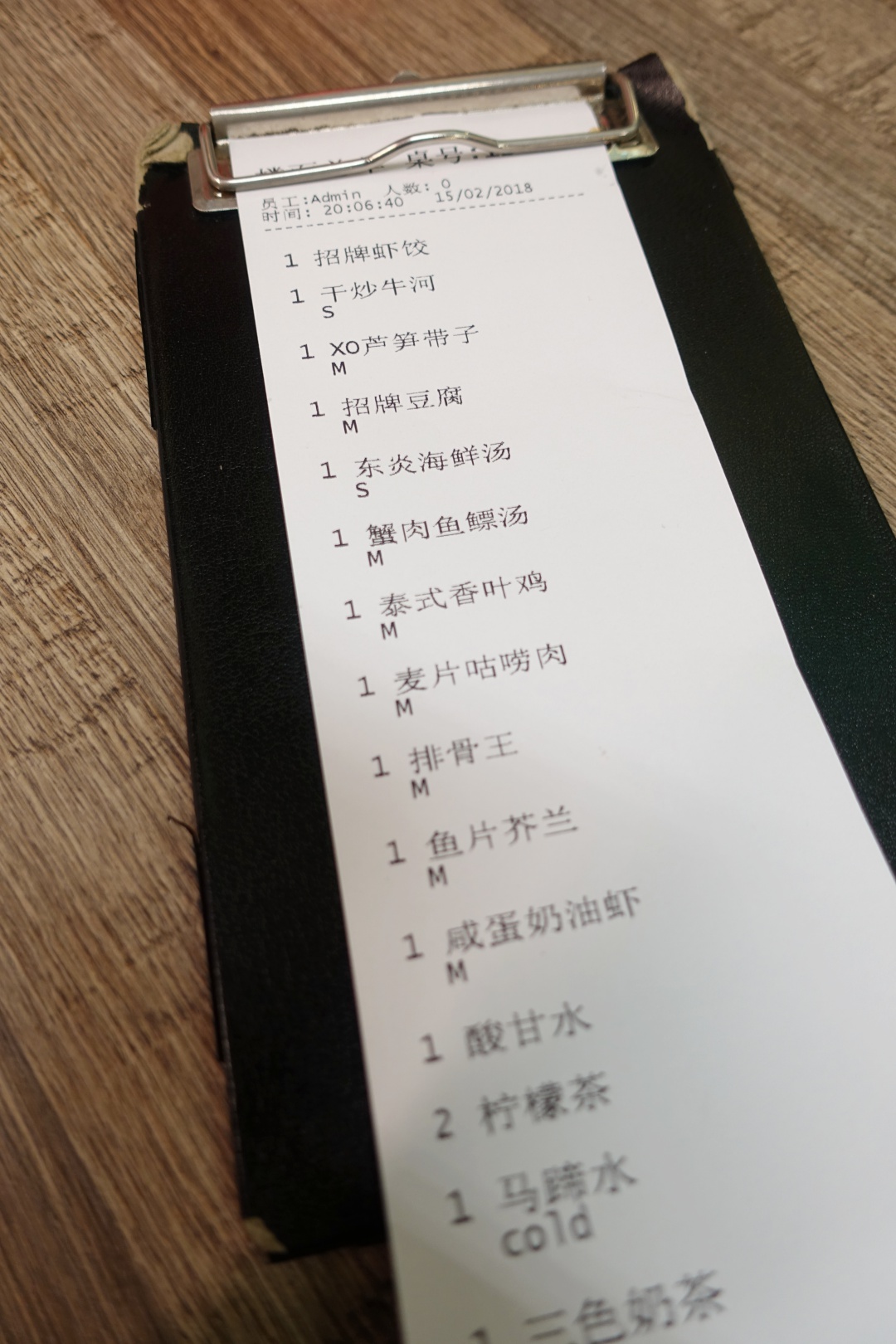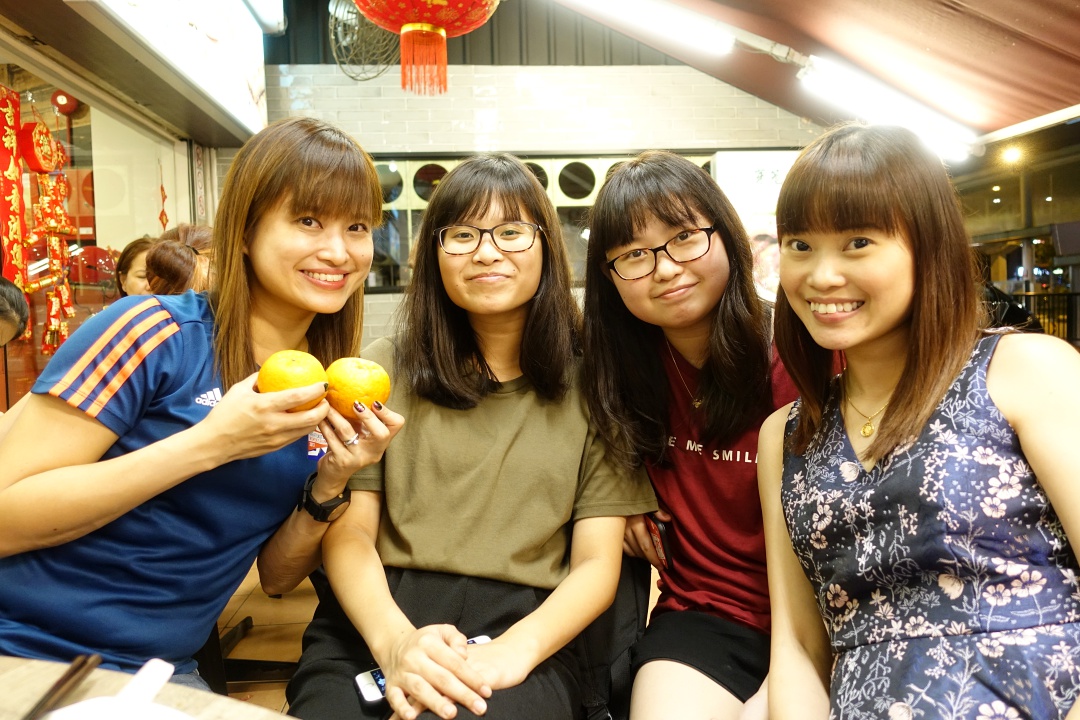 Chinatown
By the time we finished dinner, it was around 22:00 and we decided to keep to our yearly tradition of heading down to Chinatown! As I recall, we didn't go last year as my dad's car actually broke down a few days before Chinese New Year.
This year, we decided to take the Circle Line since we were at Bukit Timah and there is a direct line that goes from there to Chinatown!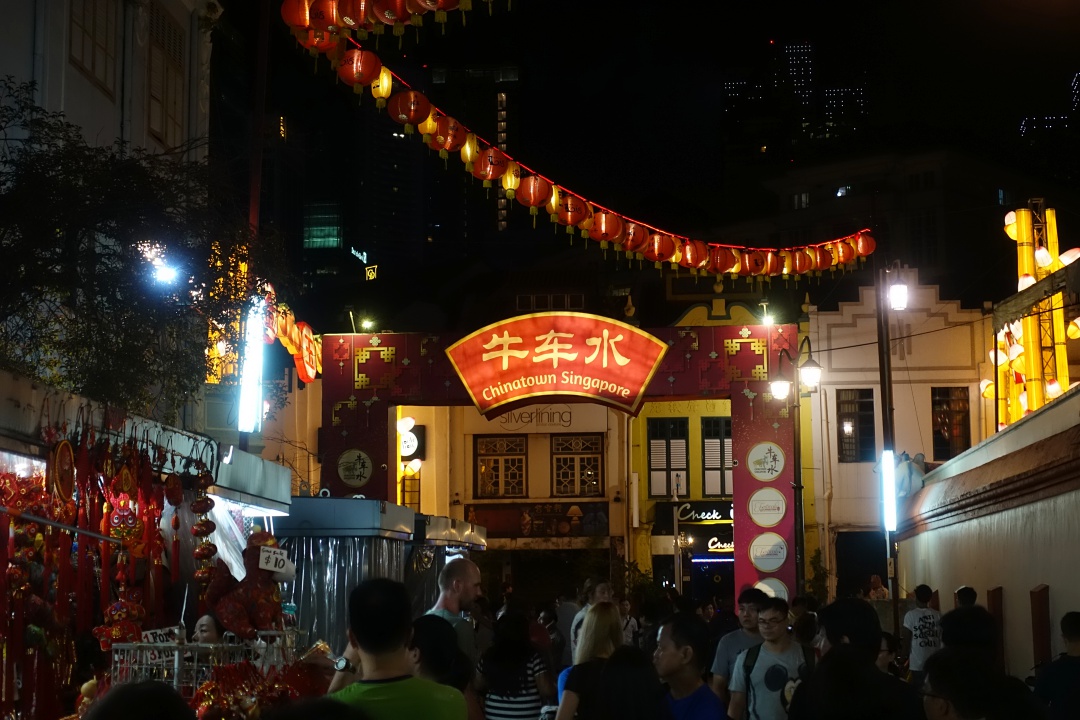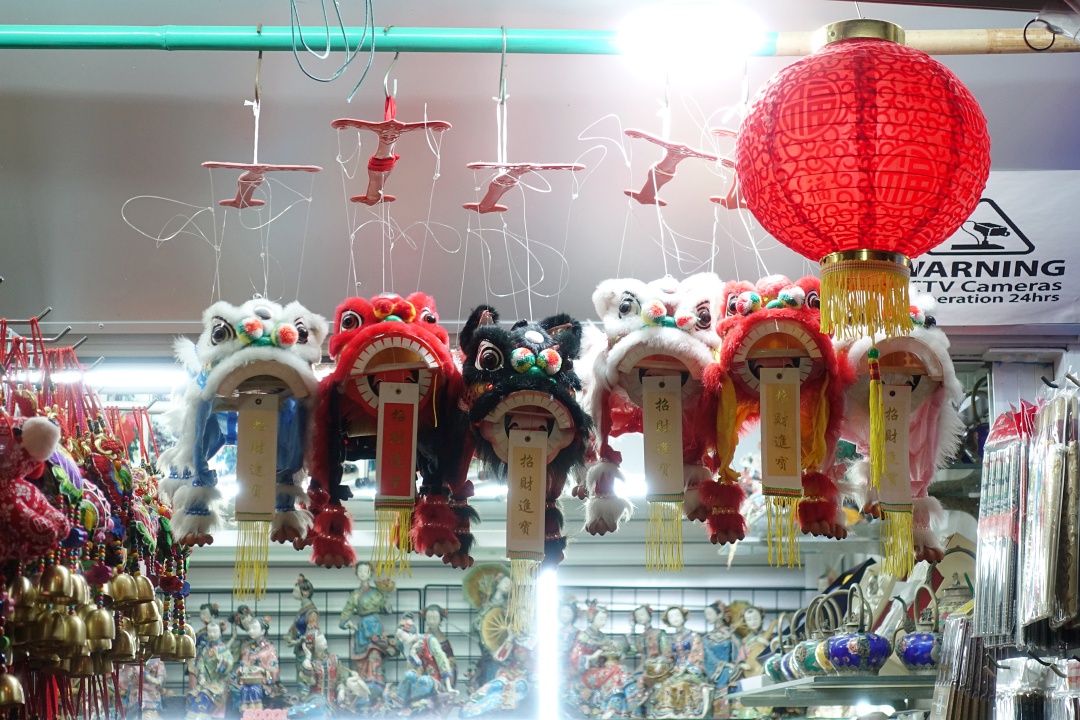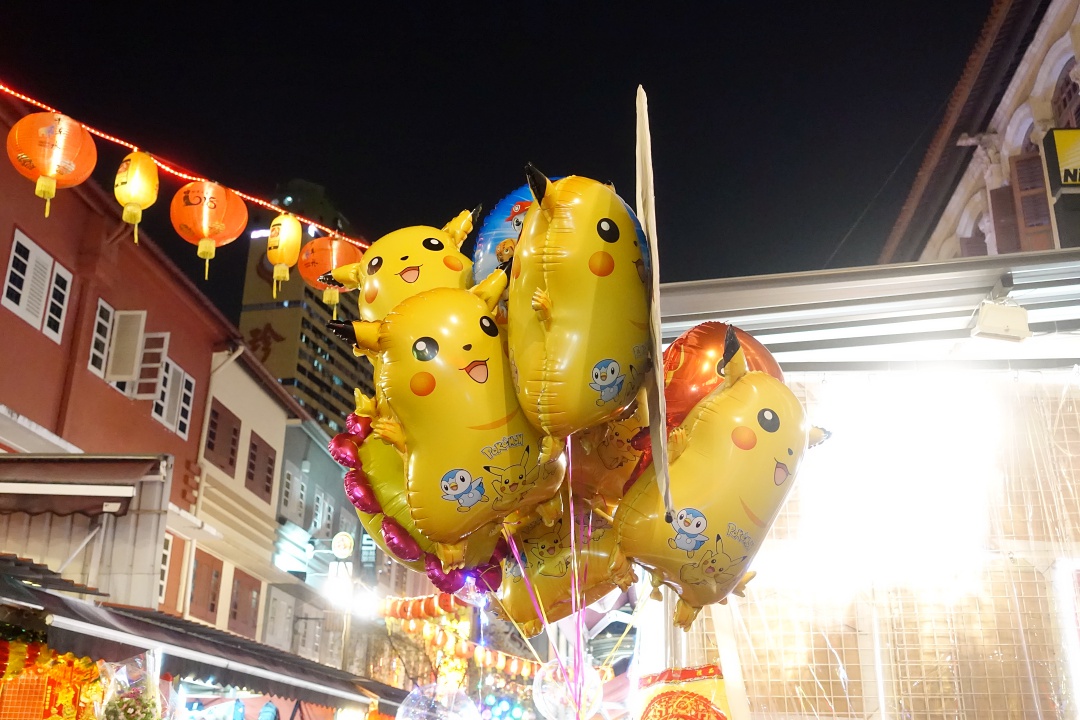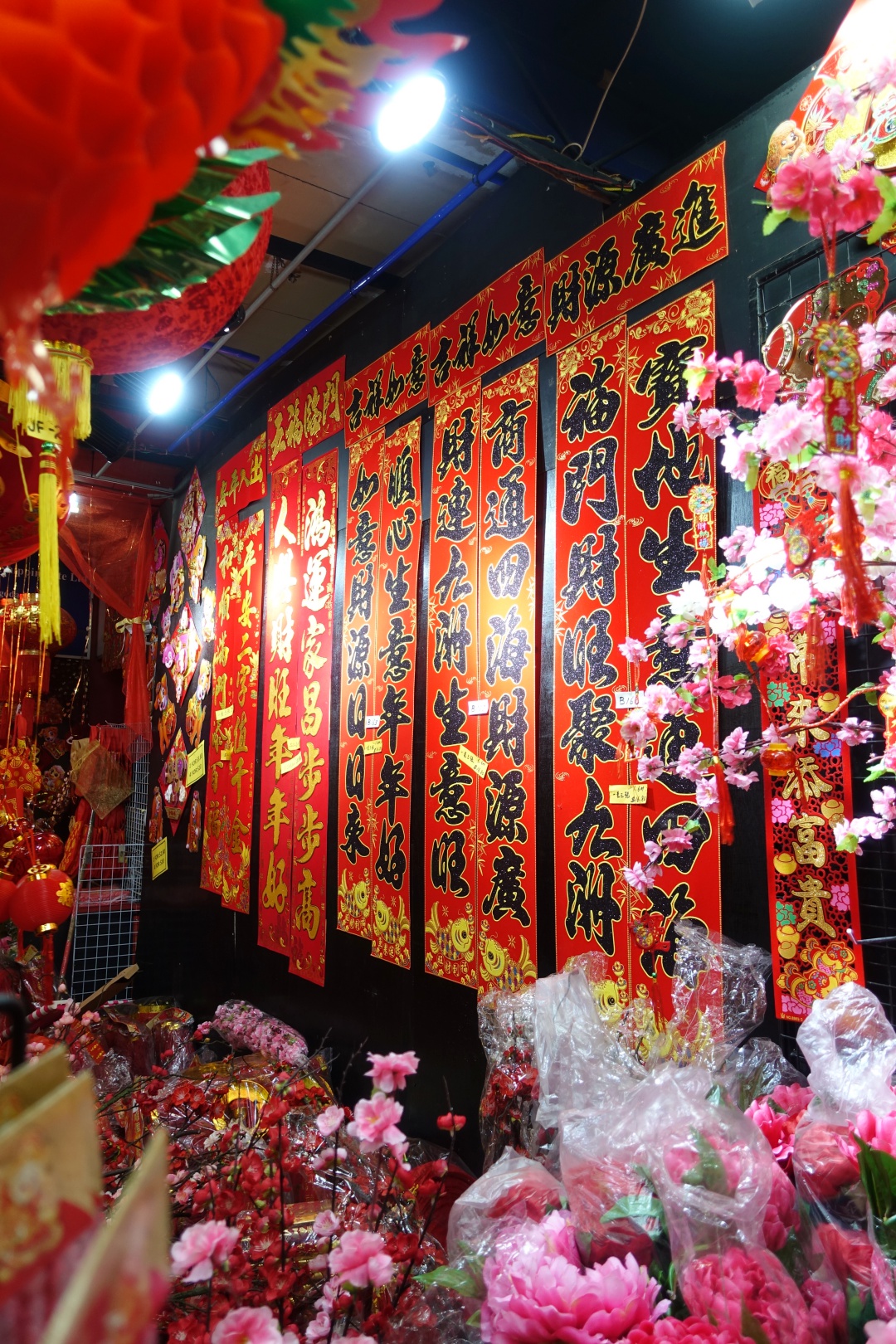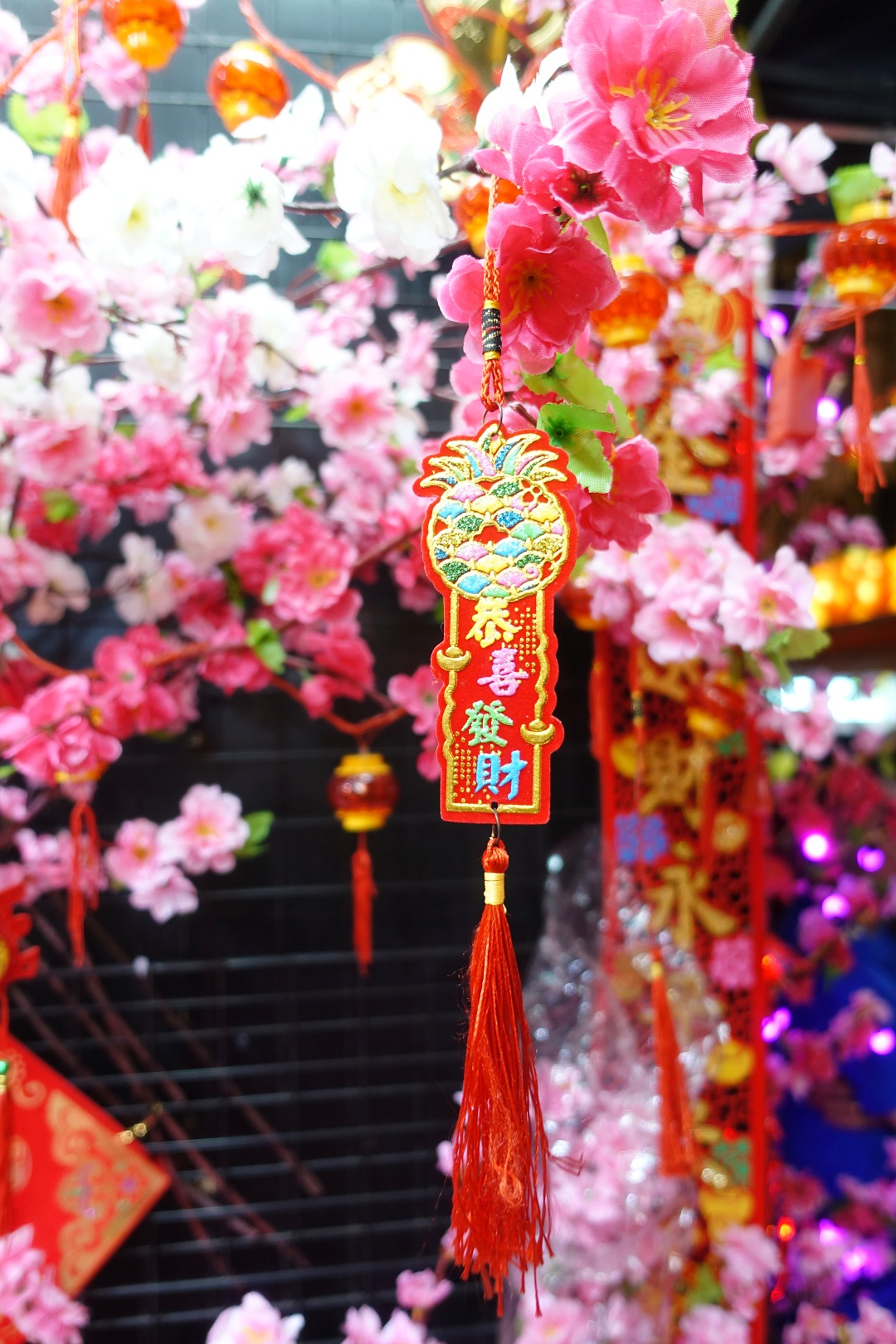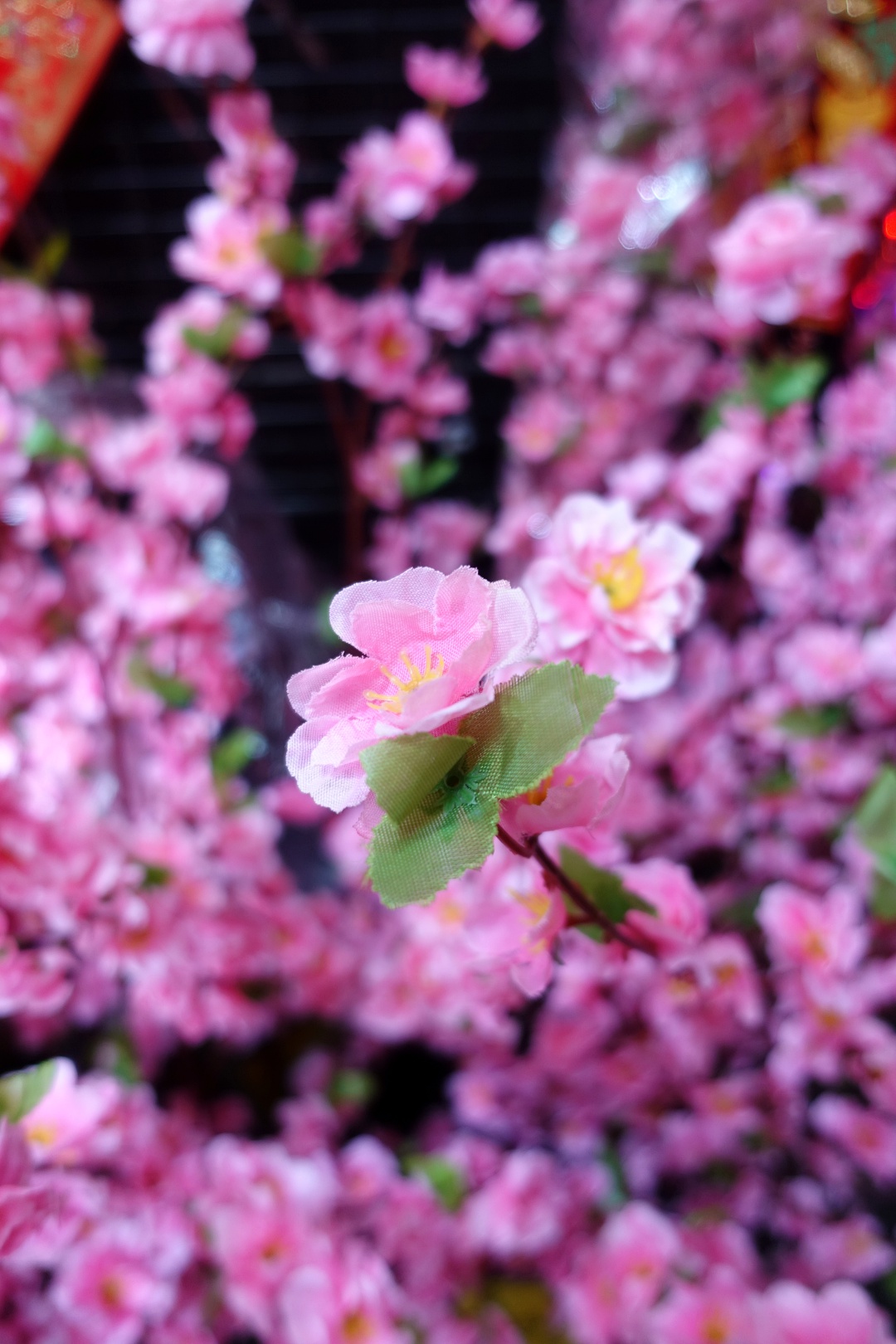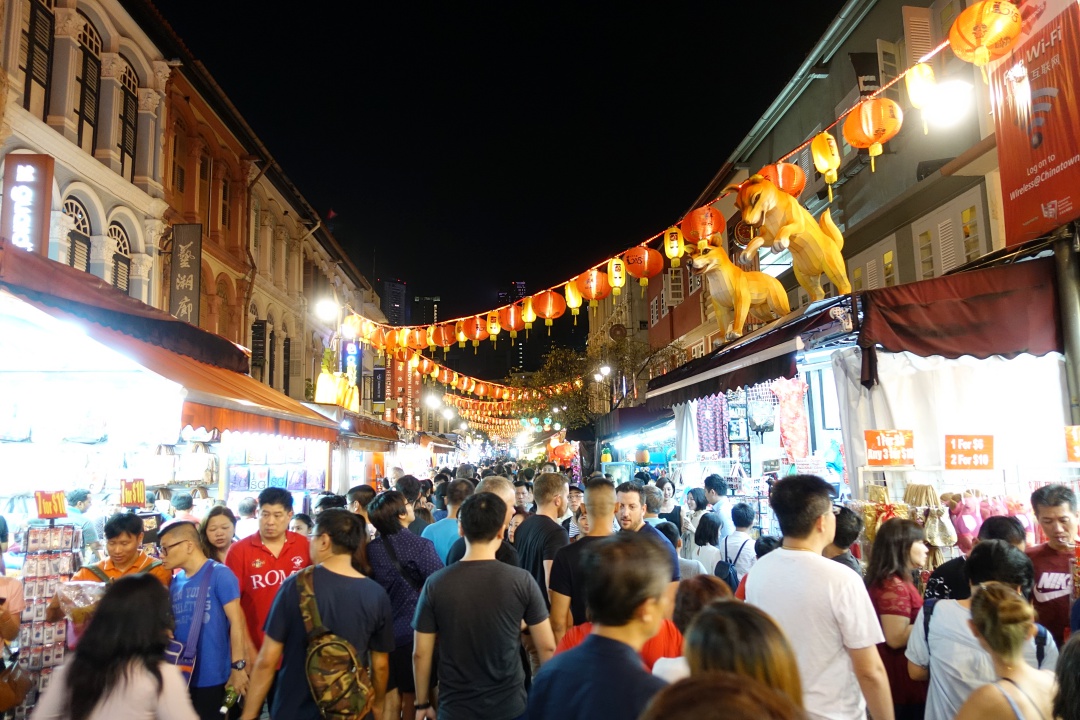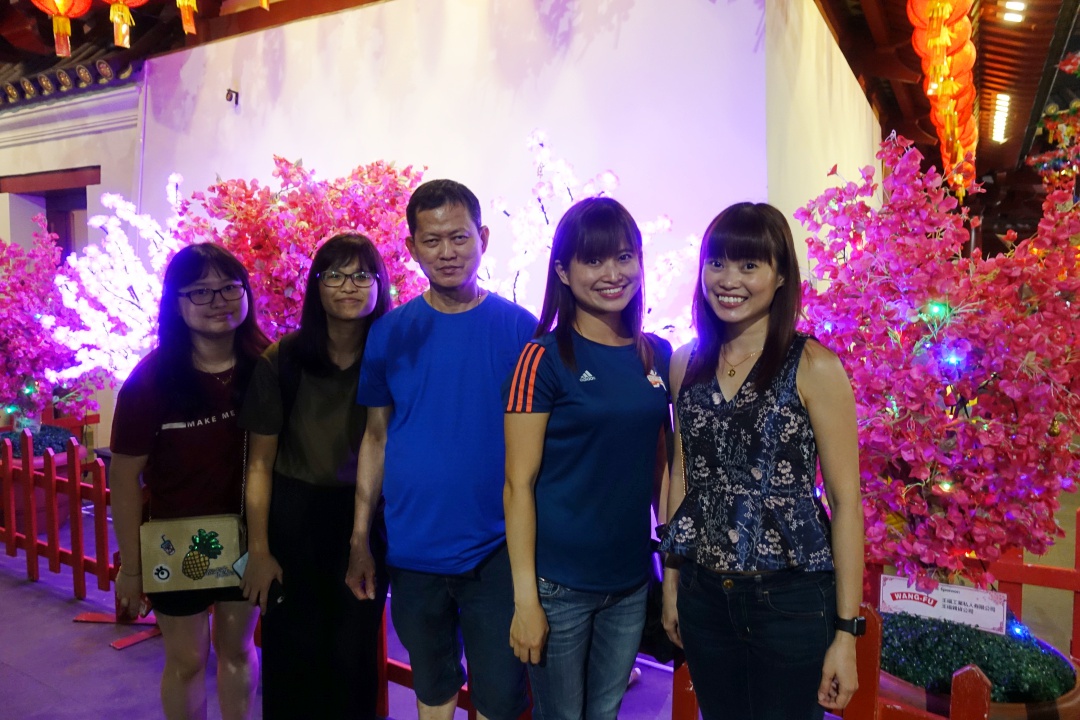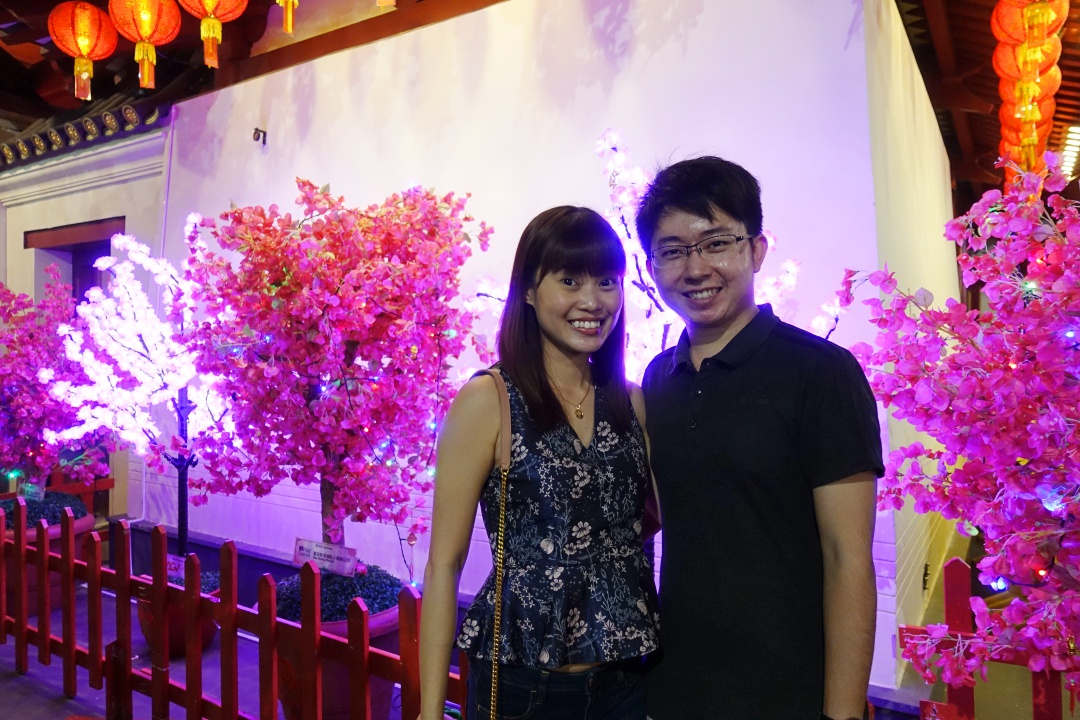 It used to be just my dad, my elder sister and I. But there were six of us this year. We tried to persuade my mum to come with us, but she chose to stay home instead.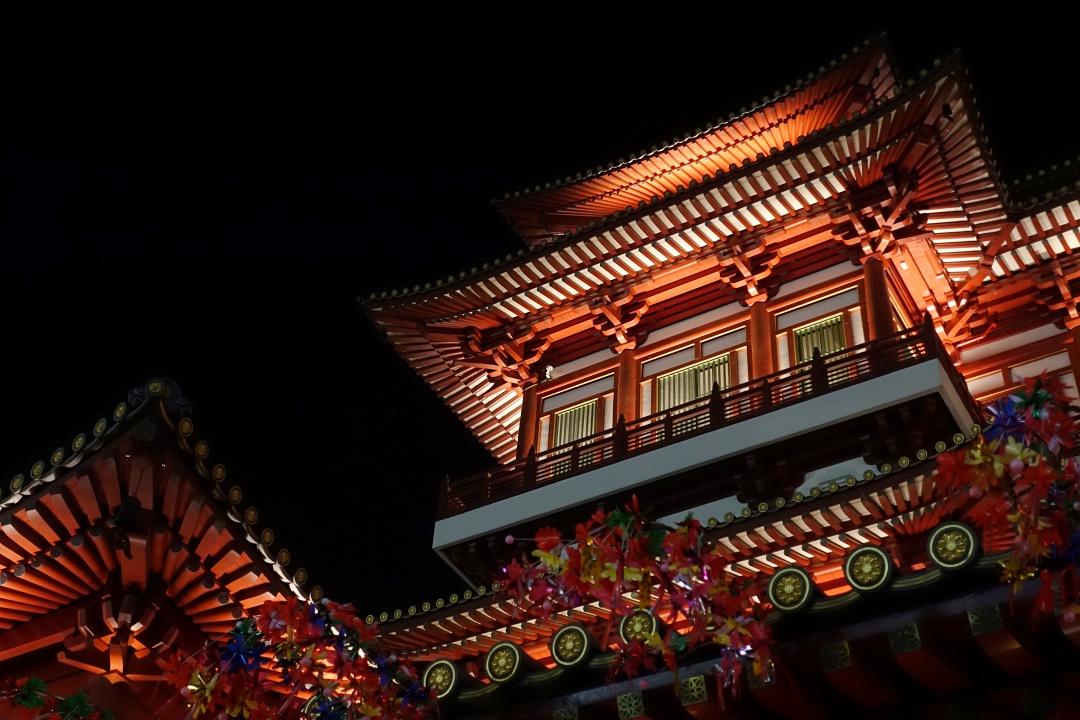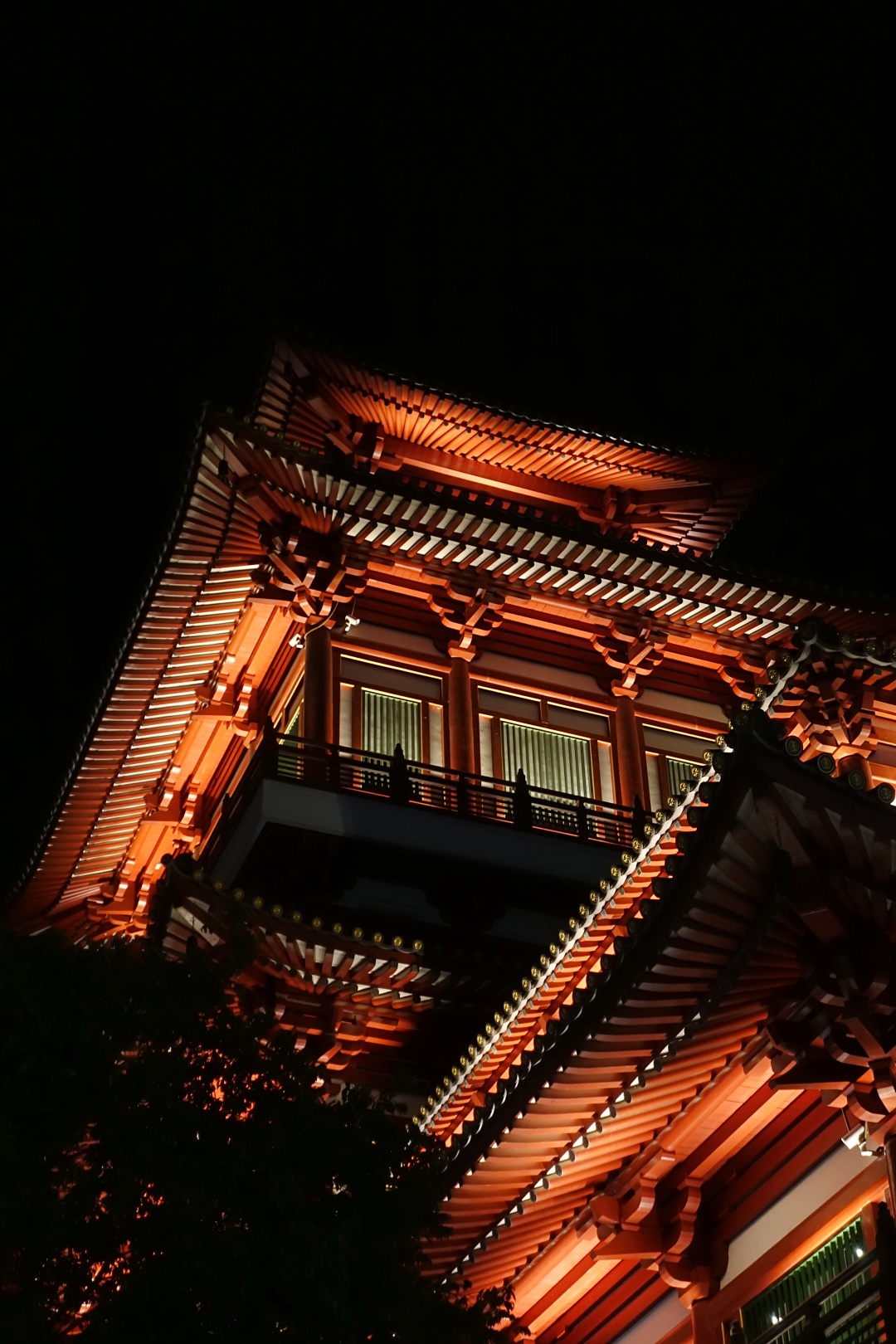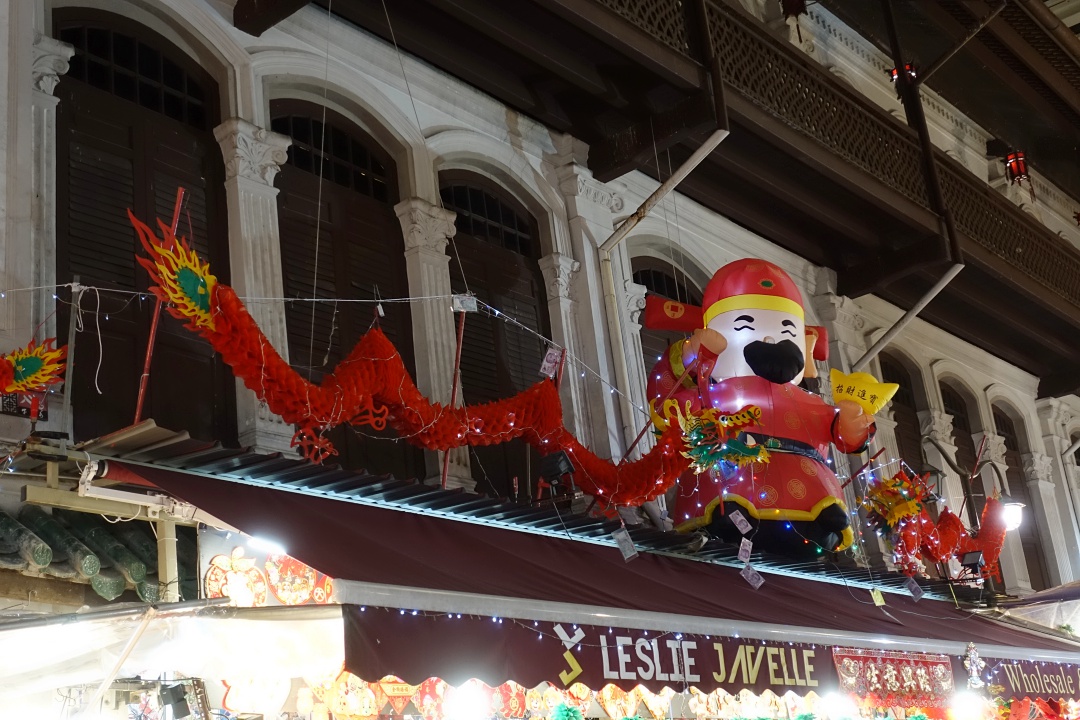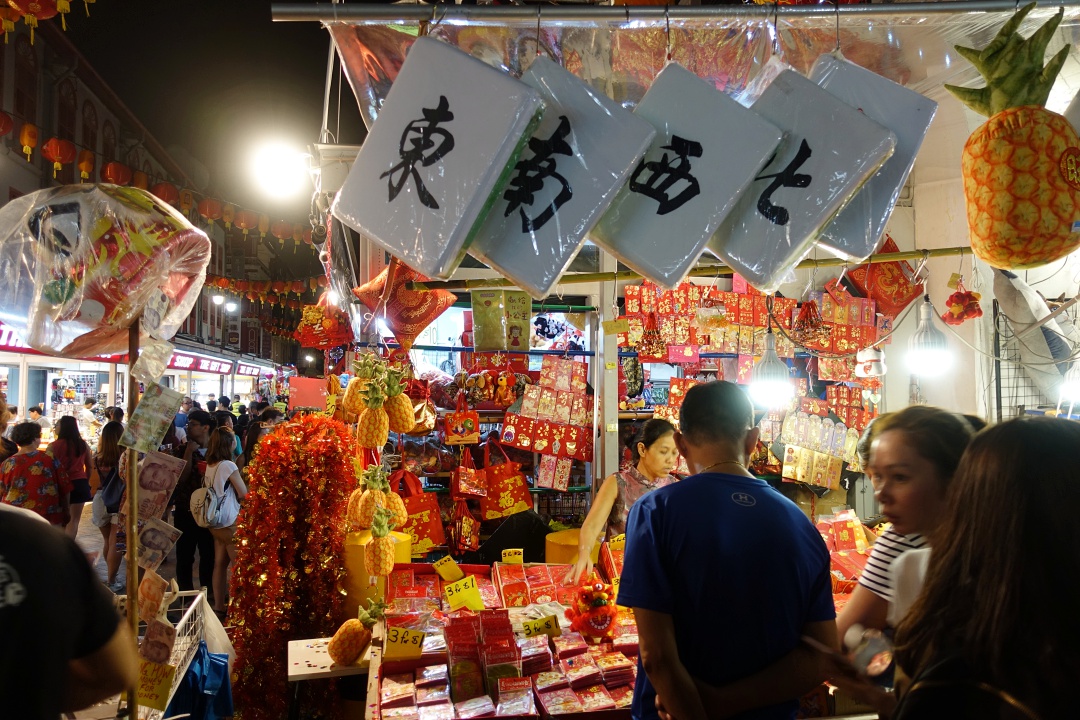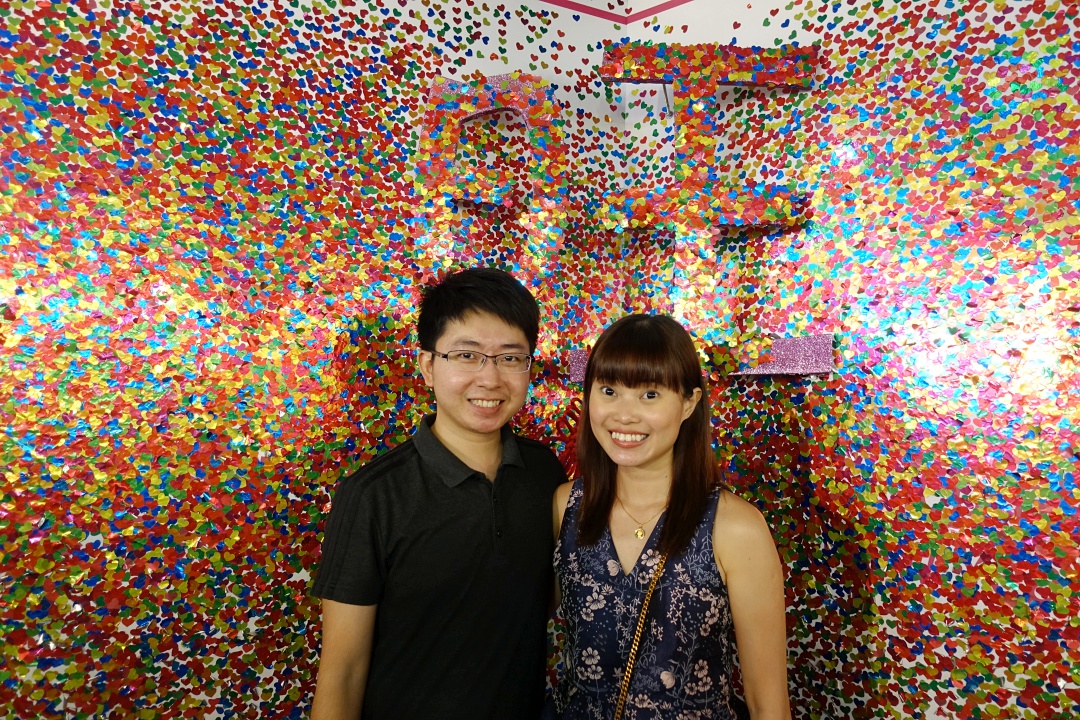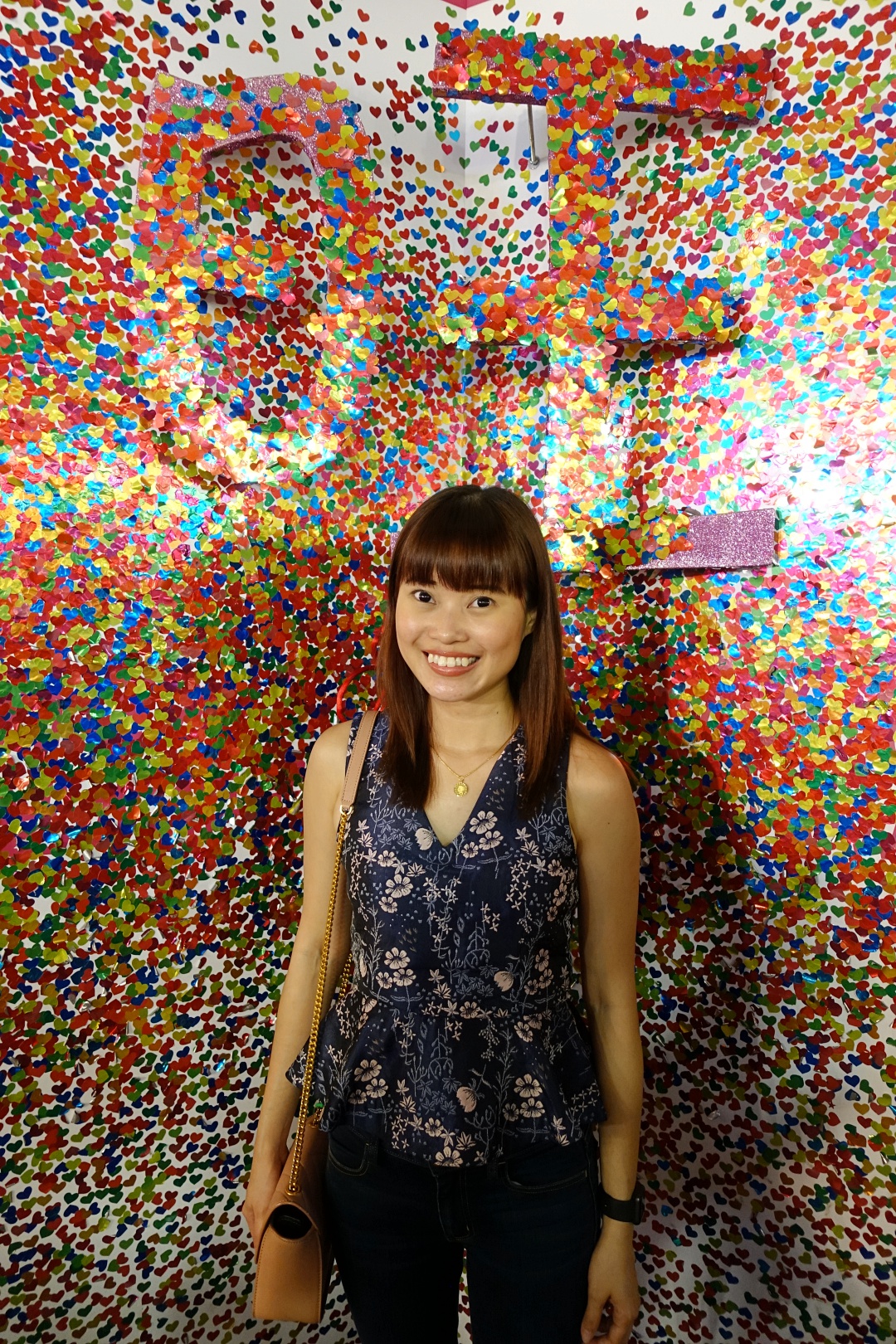 Since we didn't get to visit the Yayoi Kusama's Exhibition previously, this will do.
16th February 2018 – Day 1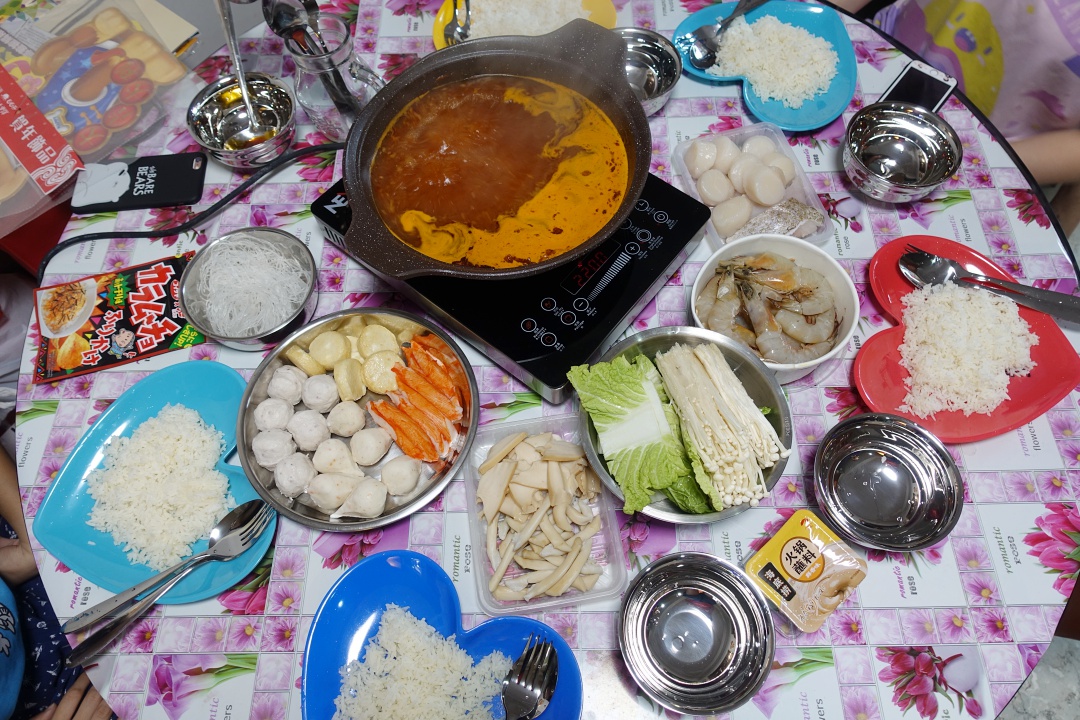 Kickstart our Chinese New Year Day 1 with having steamboat at home! I believe the only time we got to have steamboat at home is during Chinese New Year. That's when the fridge is well stocked with a variety of ingredients.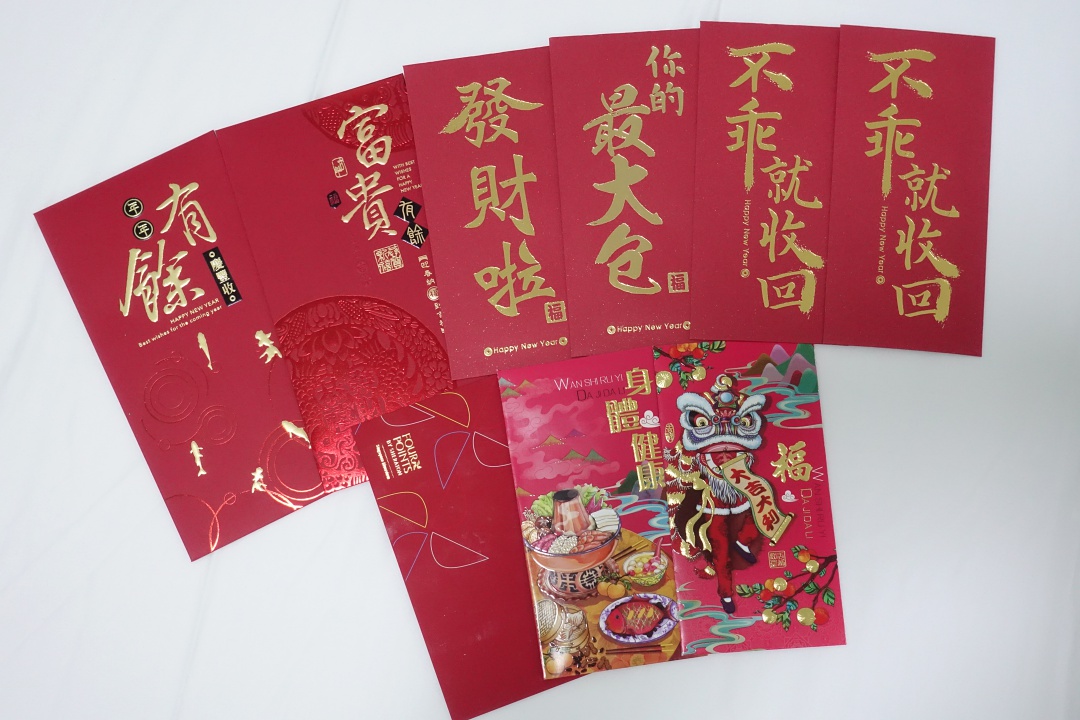 Then after lunch, it was time to pack all the red packets. Featuring some of the red packets I got from Taiwan earlier this year.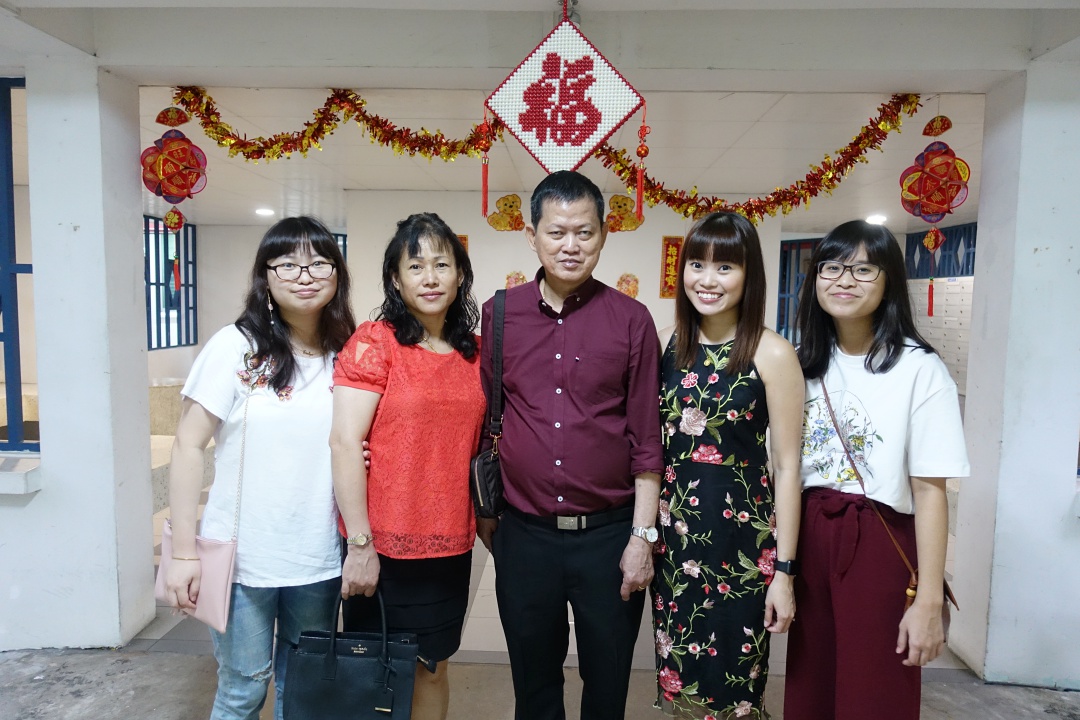 As always, we spent Day 1 of Chinese New Year at my uncle and grandparent's house. Love the dress that I wore from The Velvet Dolls. Not much mileage for this dress as I haven't worn it since then. But come to think of it, I could perhaps wear it for the upcoming food tasting session.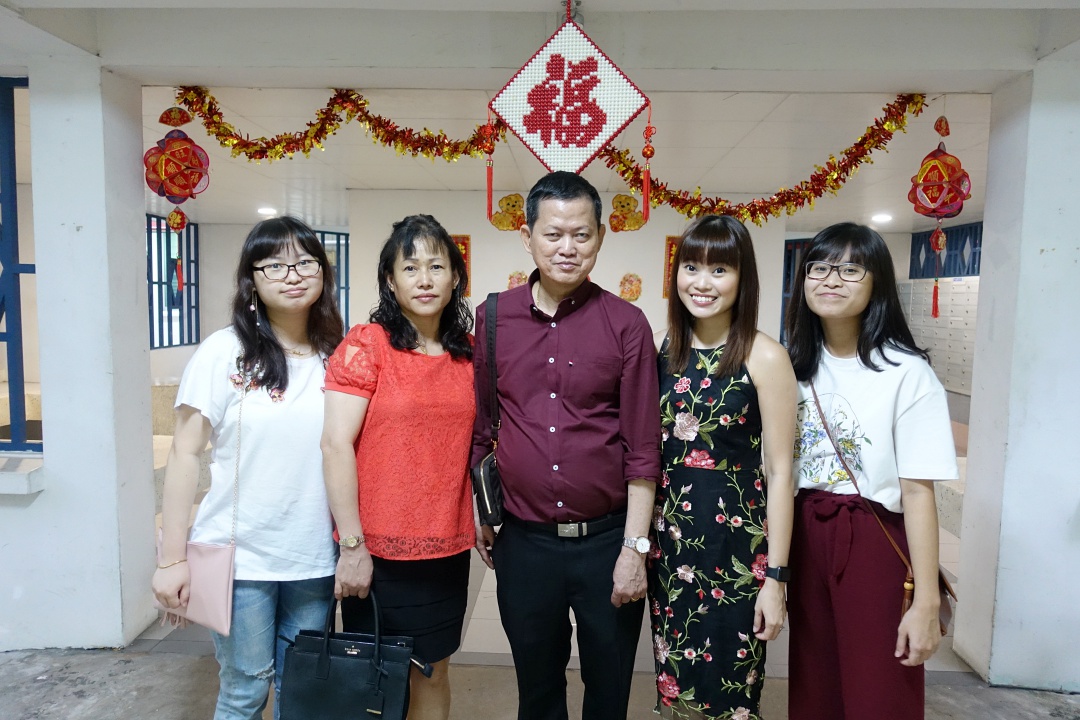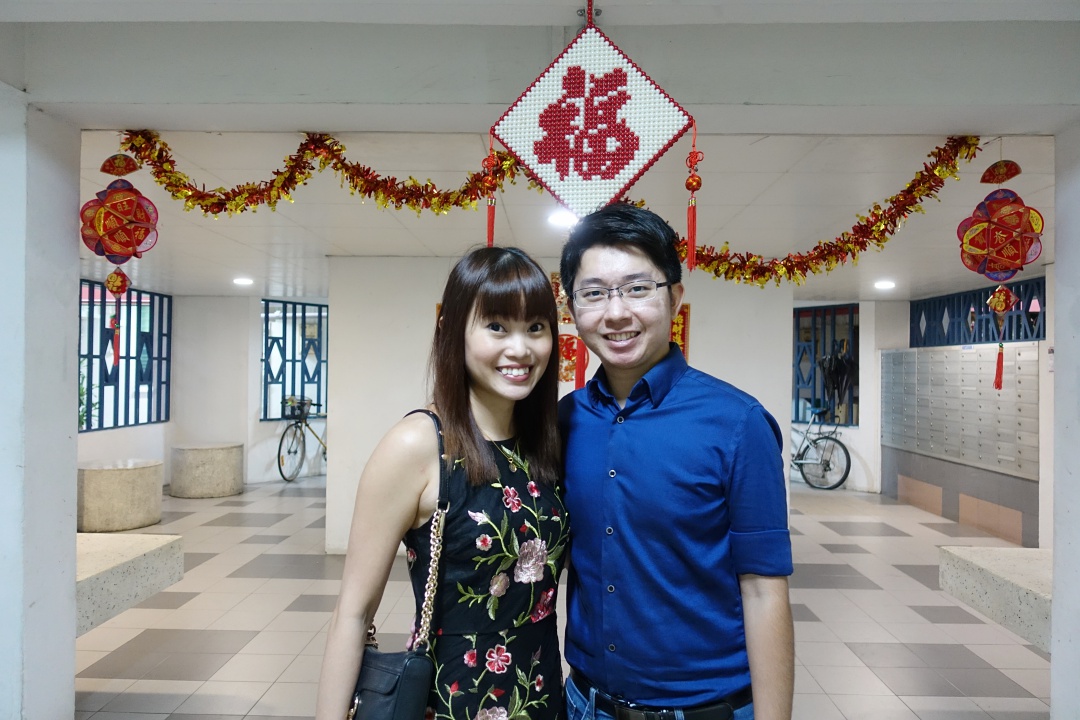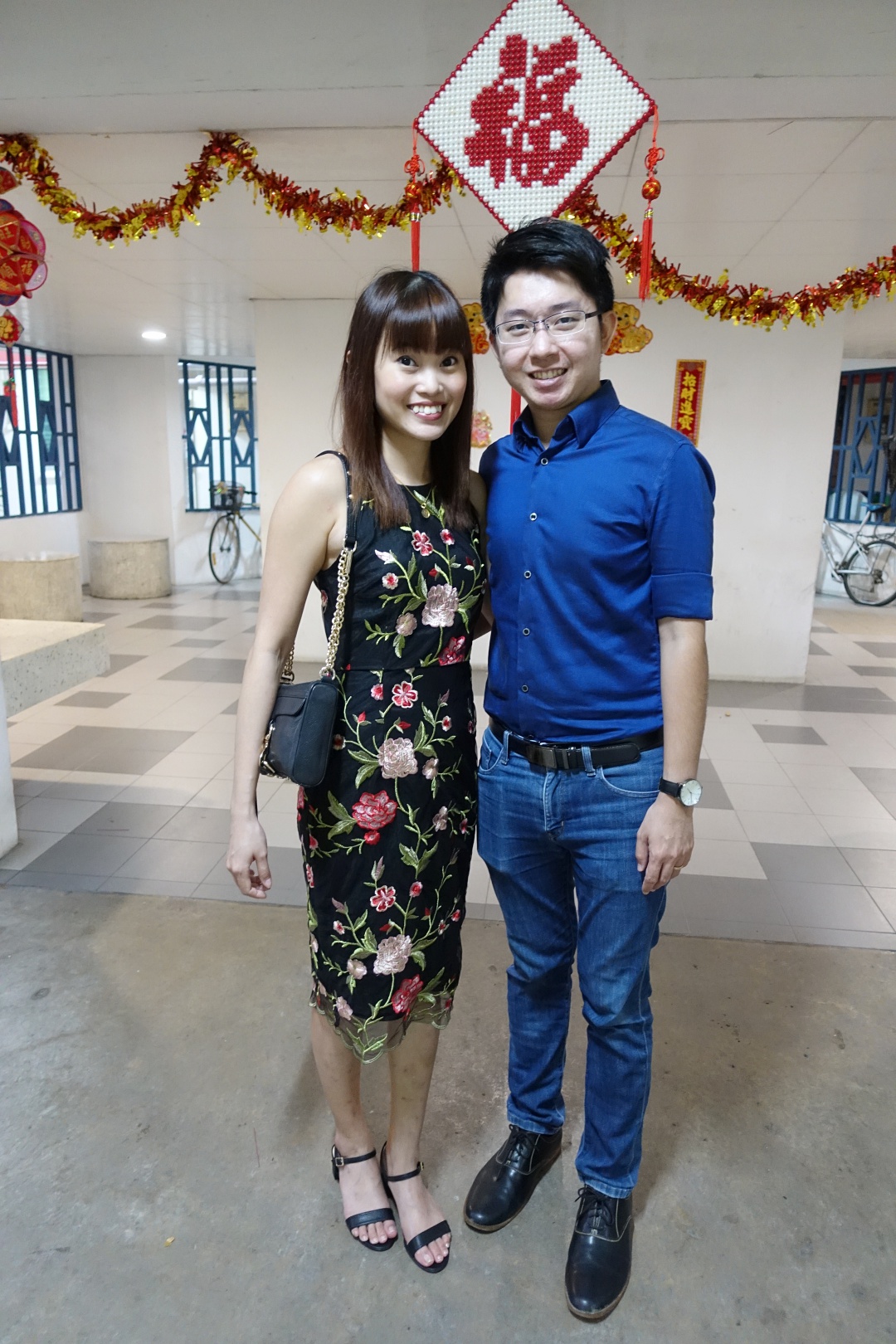 The Husband actually finished his side of visiting earlier than expected, hence he could join me to go visiting on my side.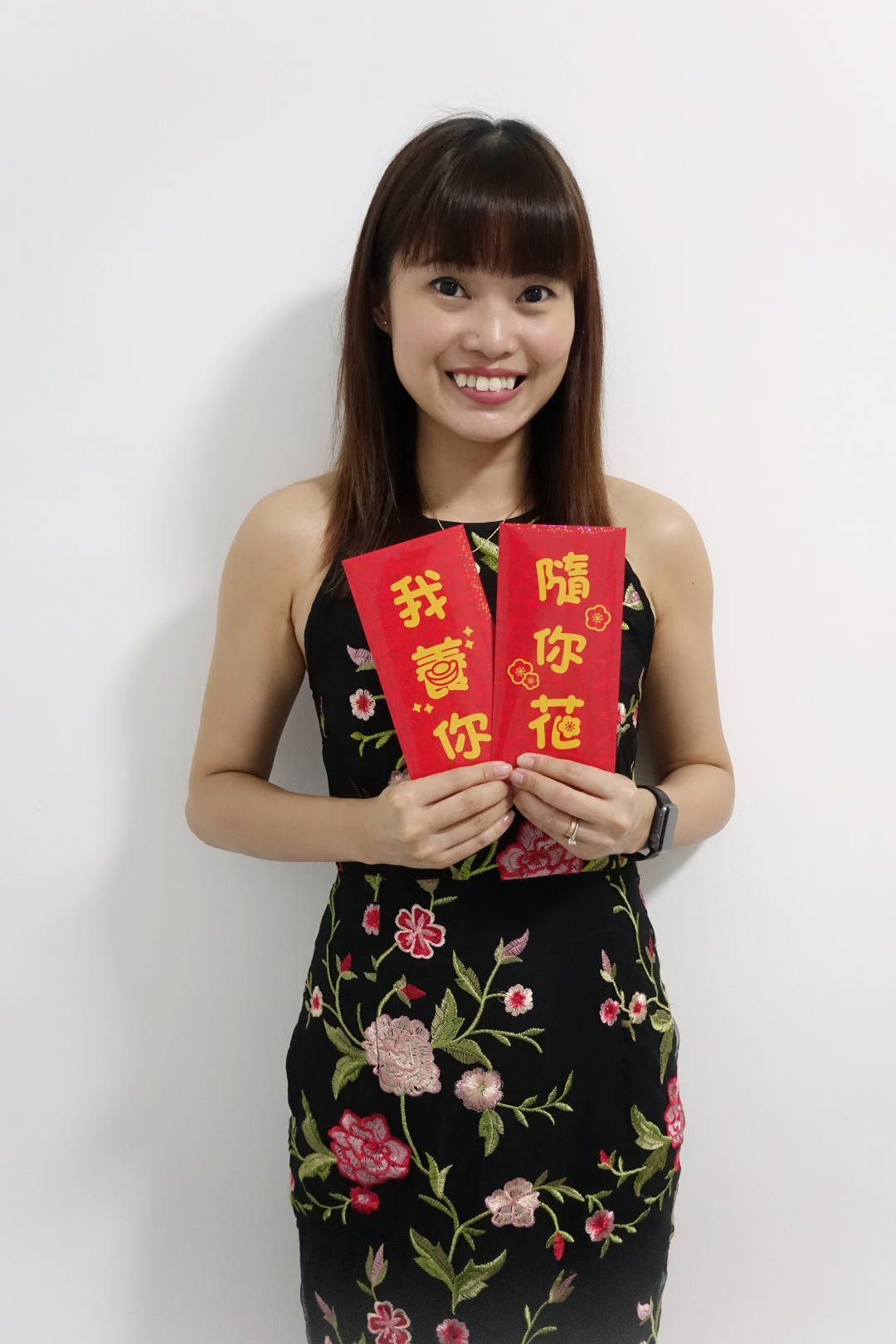 A picture to commemorate the first (two) Chinese New Year hongbao I received from the Husband! (Always spoil the market. People give one; he gives two!) I certainly hope he has the intention to fulfil the words printed on the red packets.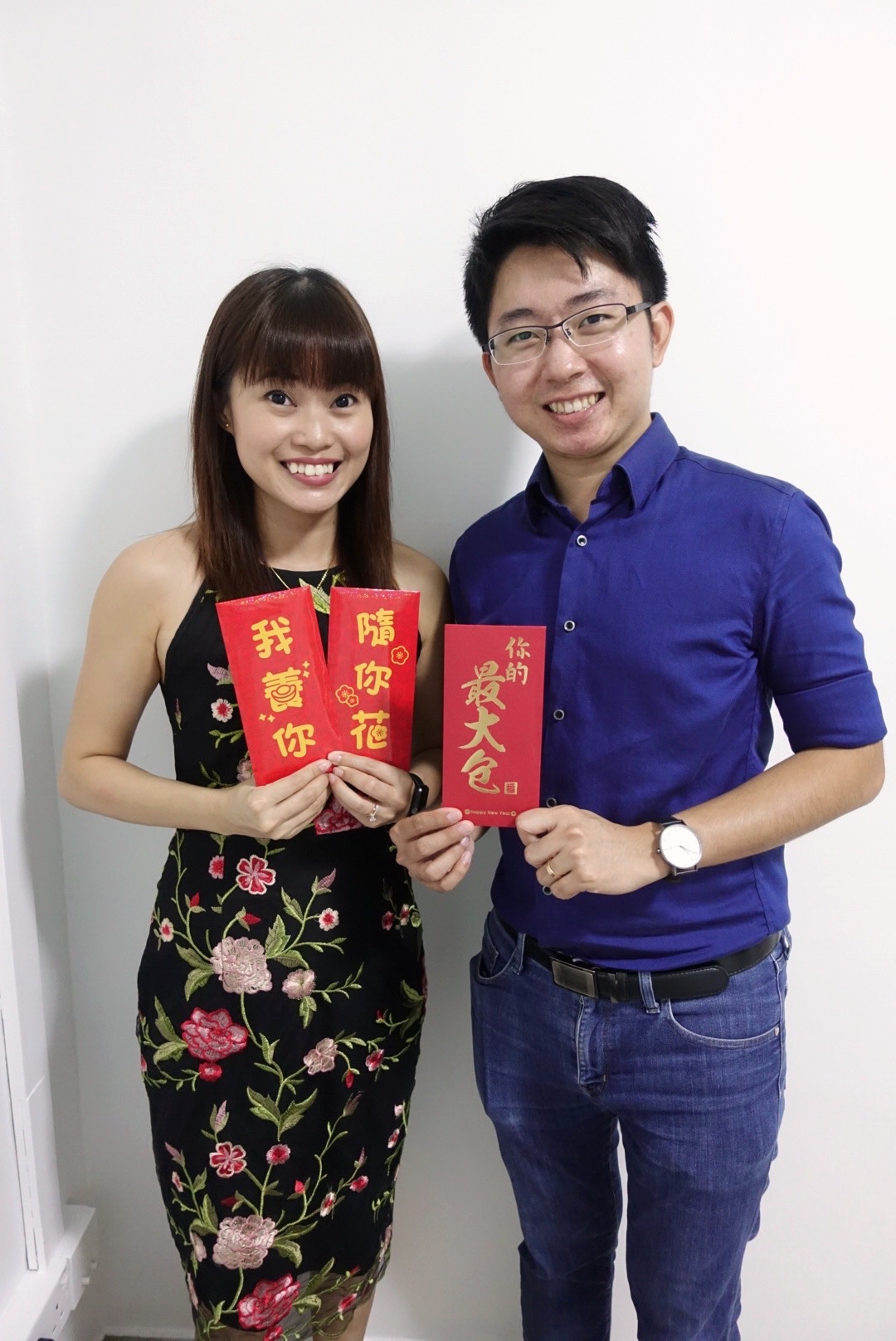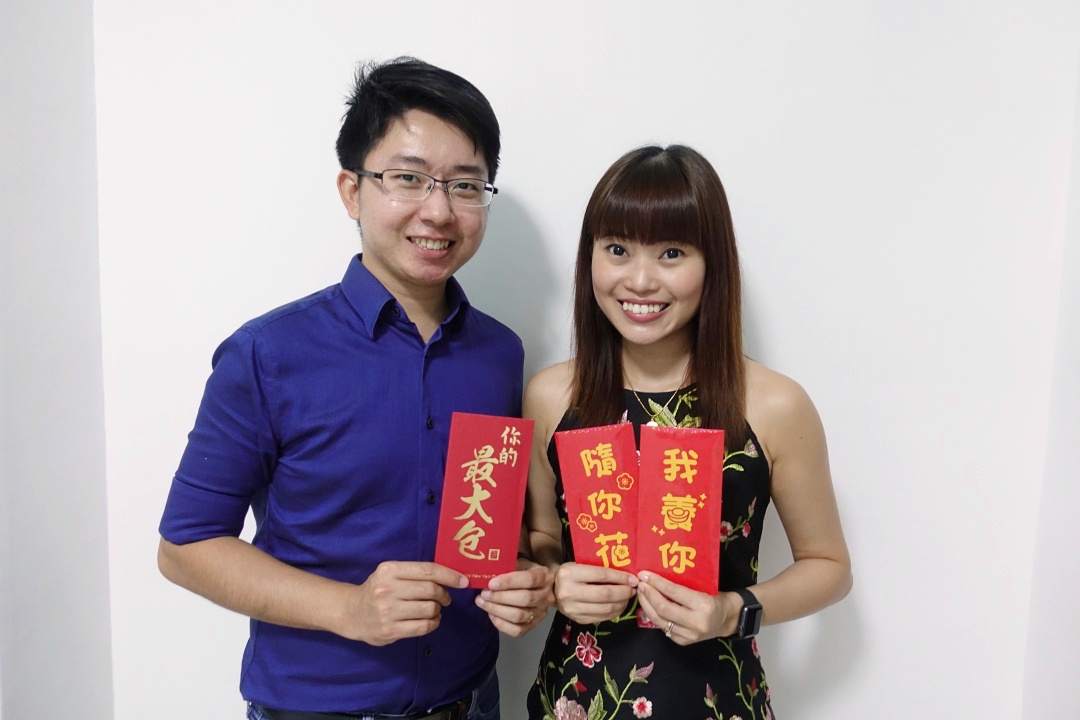 17th February 2018 – Day 2
Spent Day 2 of Chinese New Year by visiting my in-laws, followed by lunch at my house before going to my aunt's place in Tampines.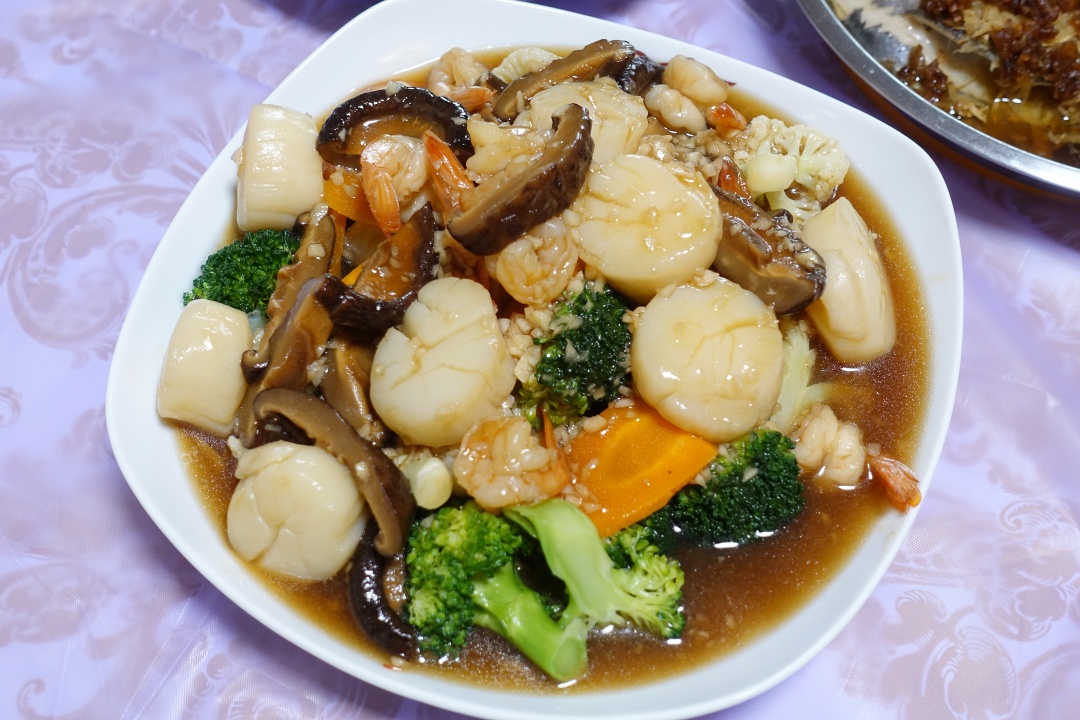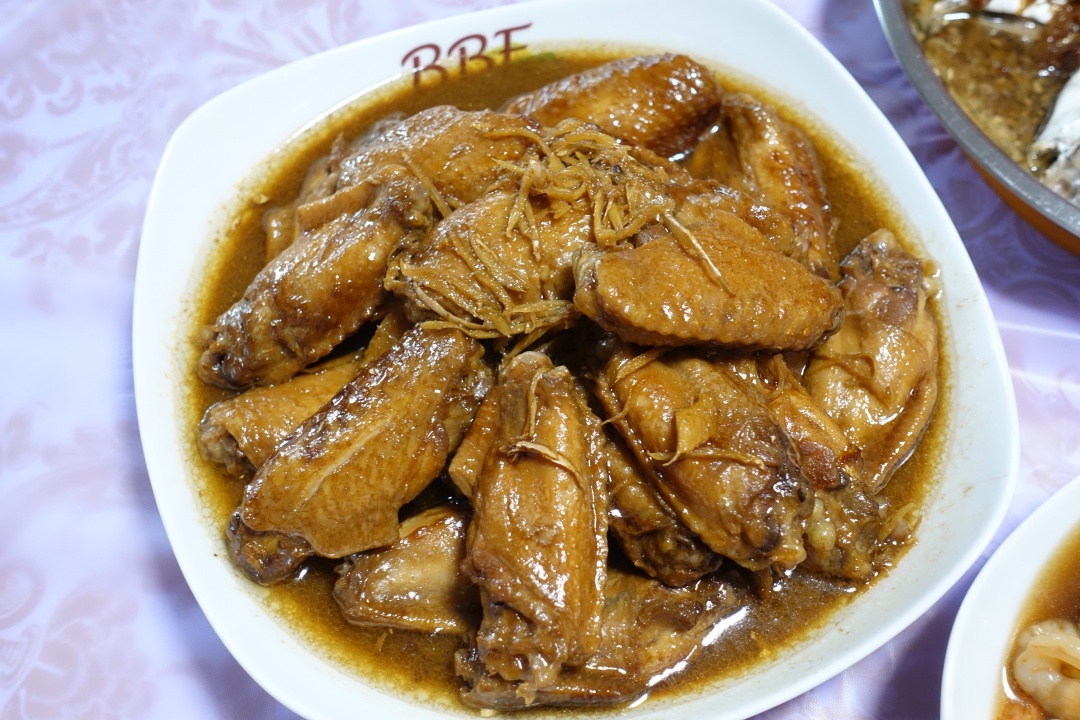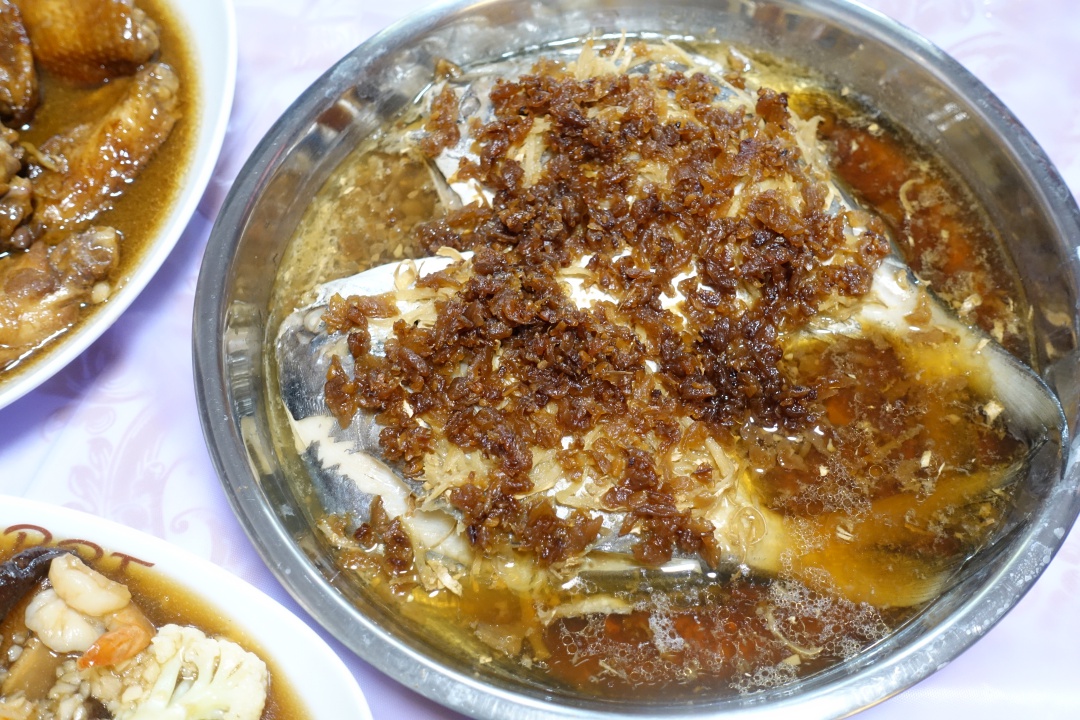 Instead of having steamboat, my mum prepared some home cooked dishes!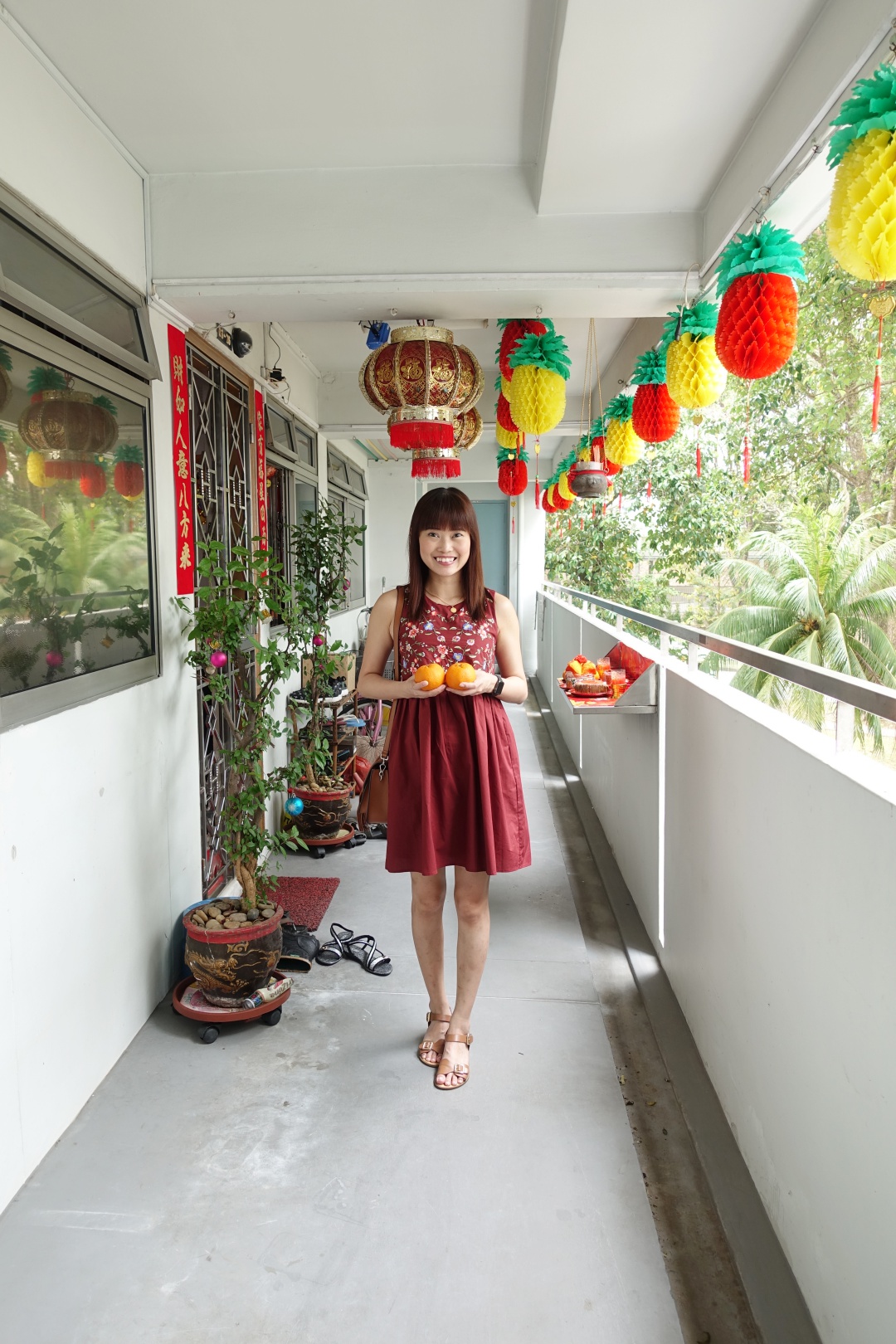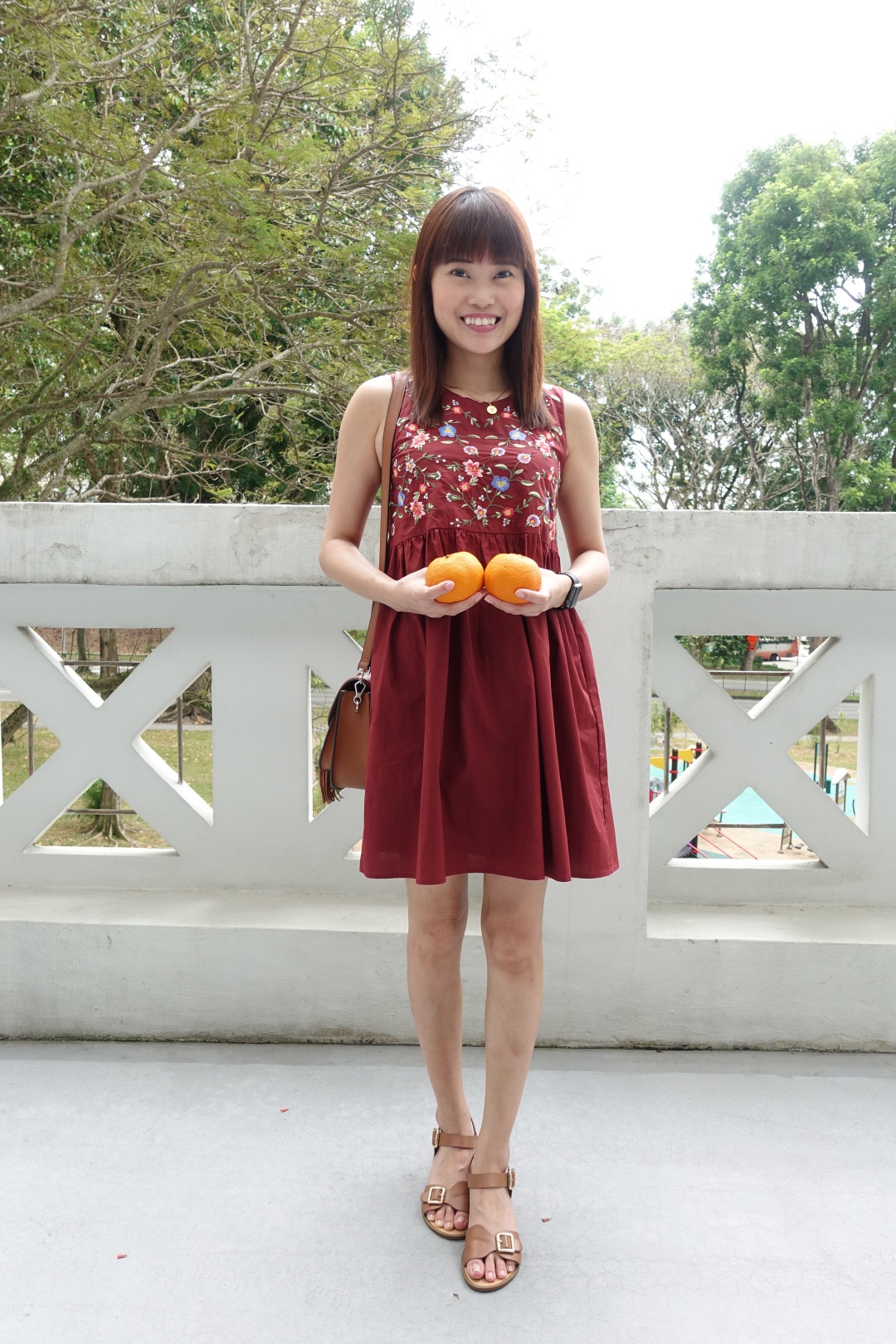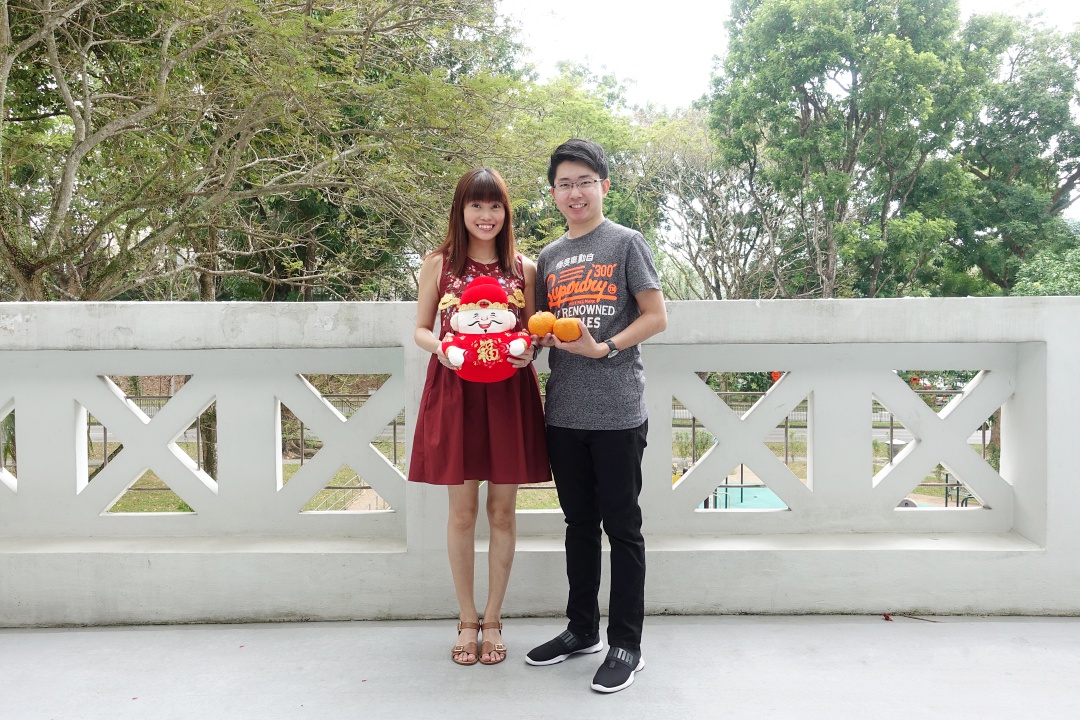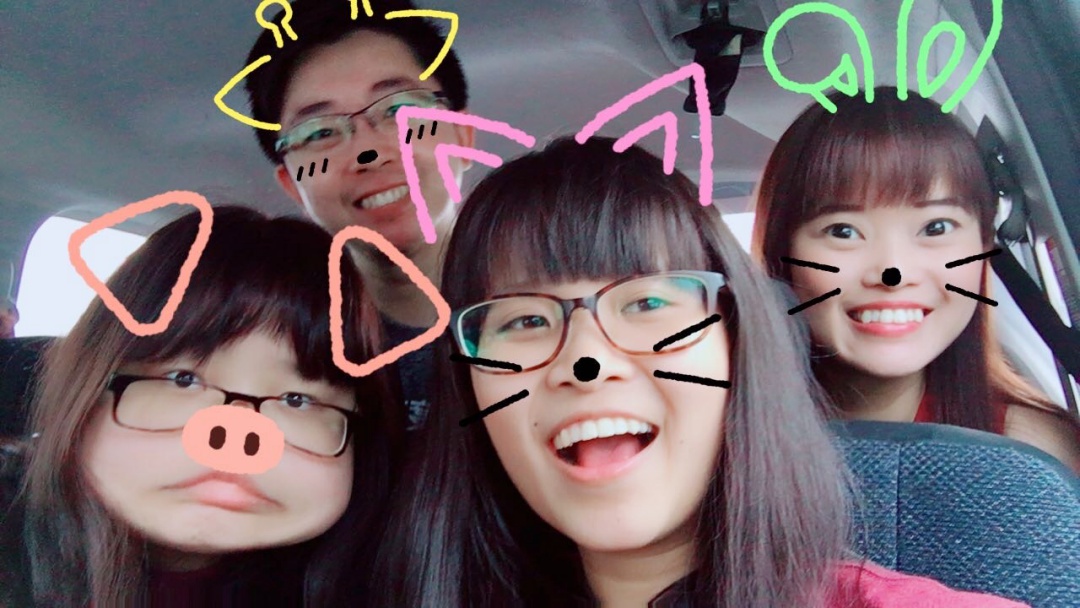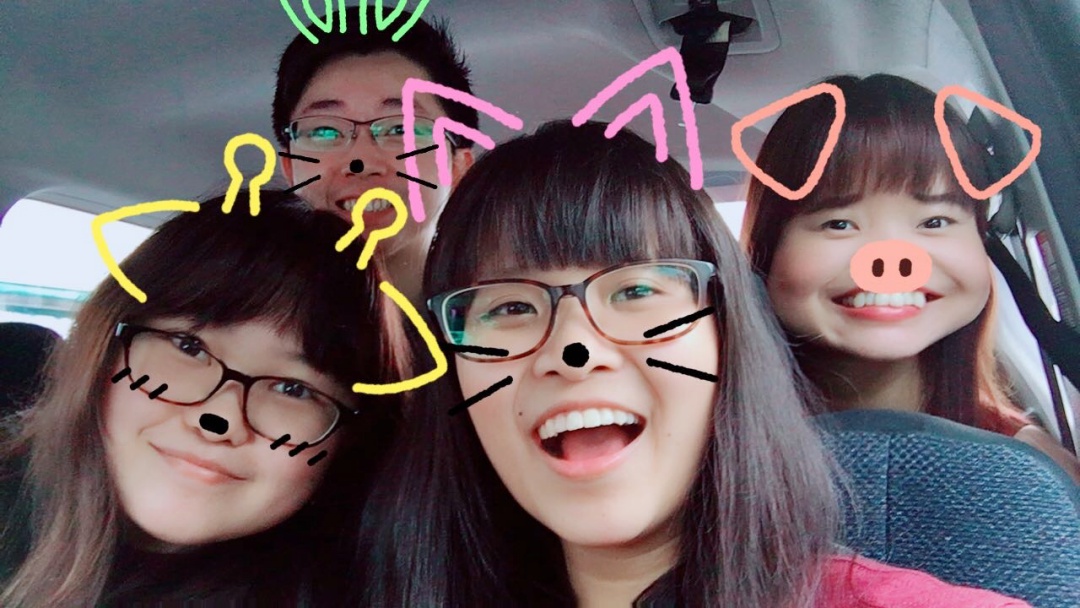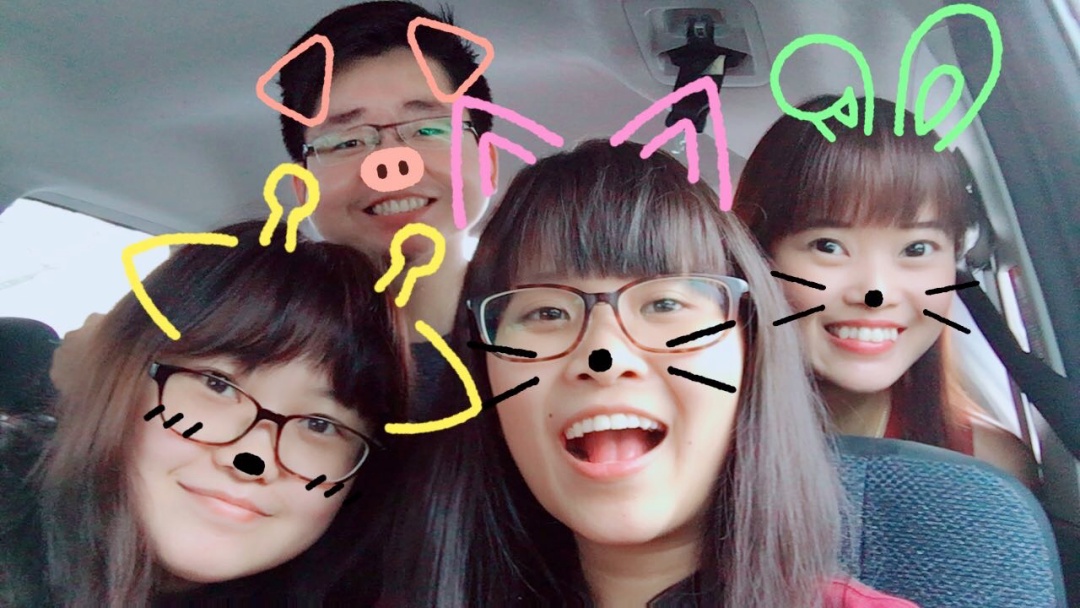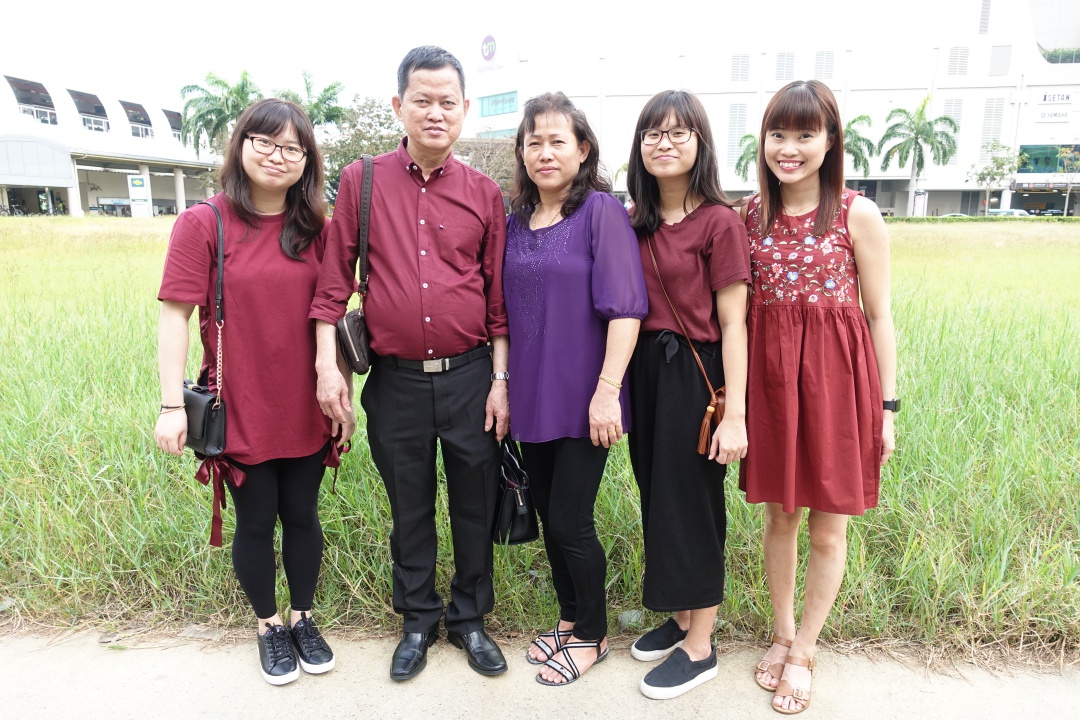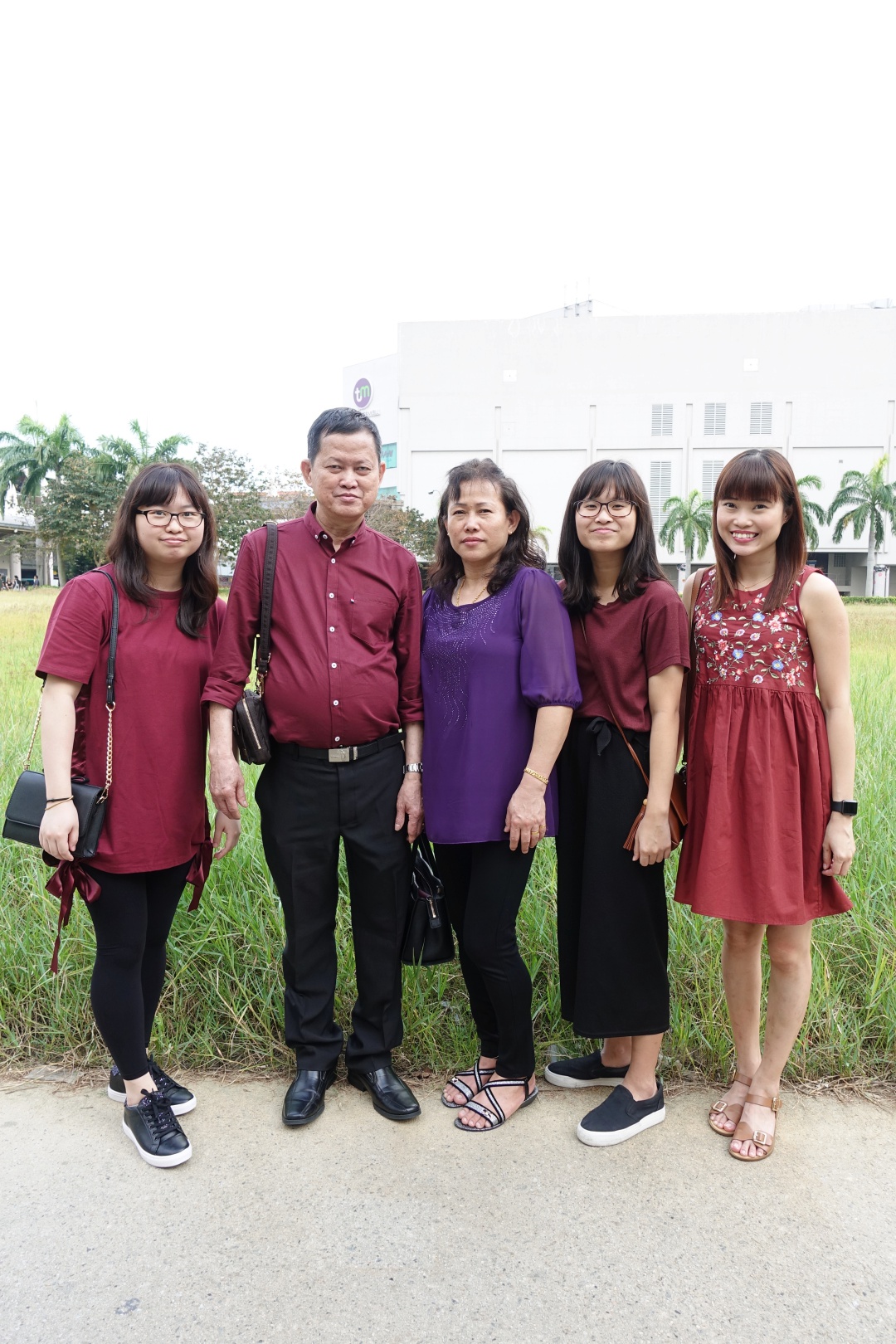 Wearing same colour!
---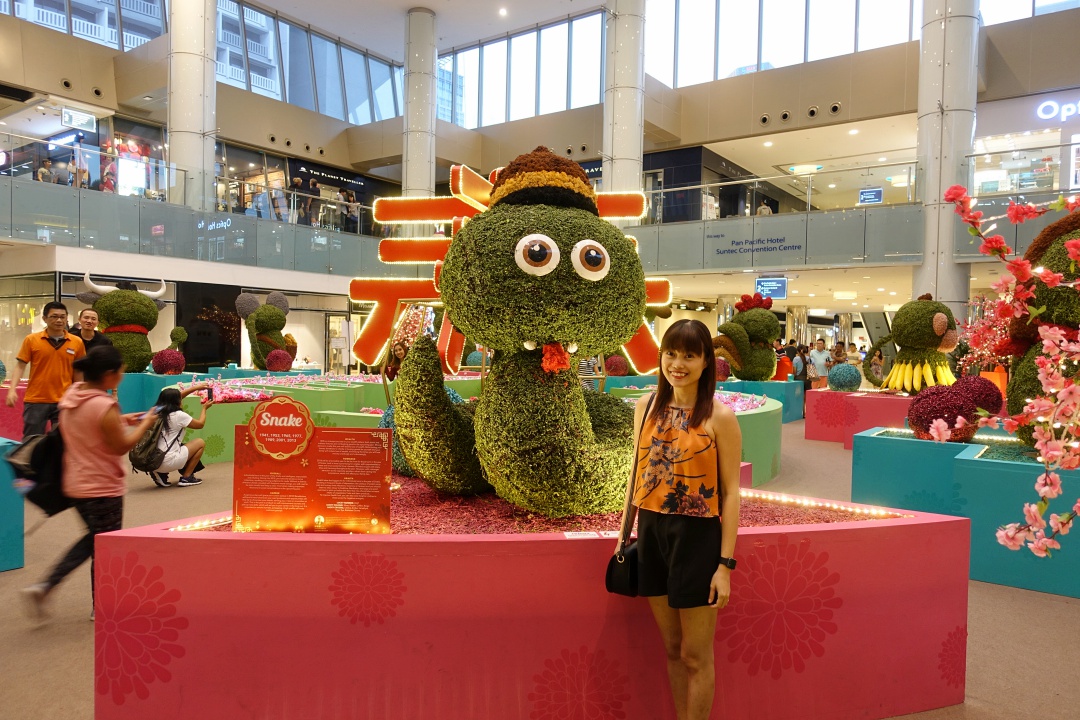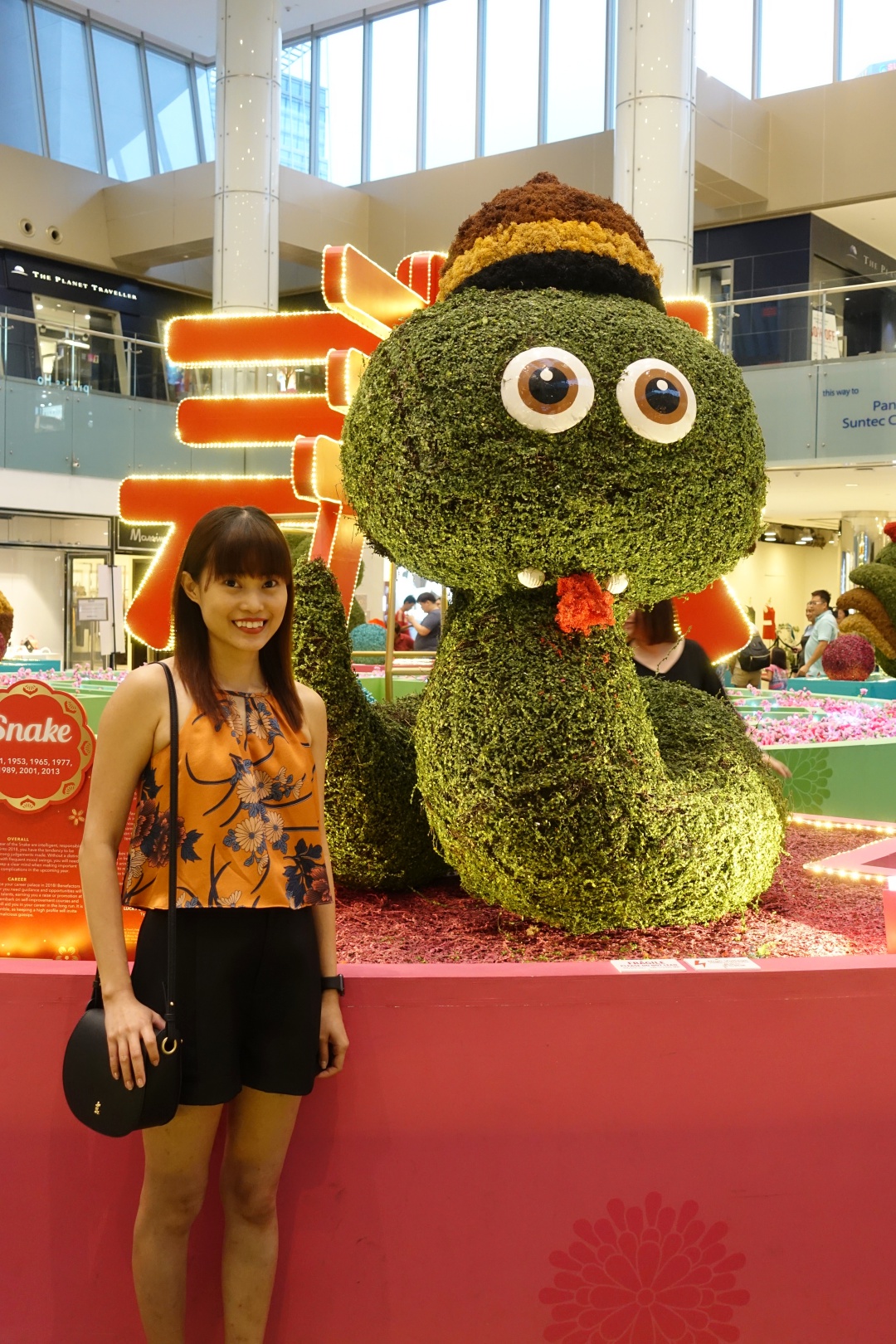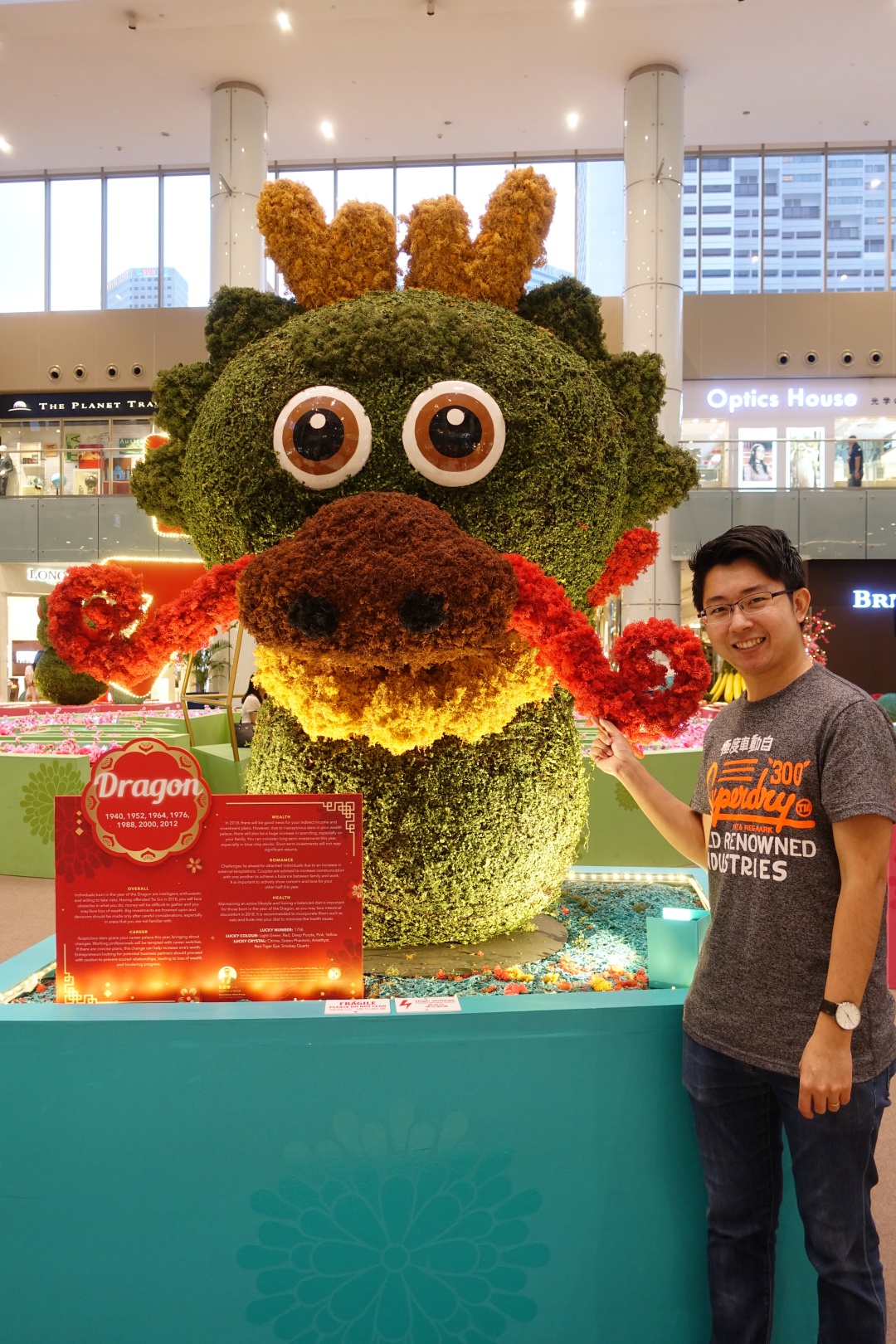 Ending this post with some pictures the Husband and I took at Marina Square during the Chinese New Year period.
This year Chinese New Year will forever be a memorable one for me. The following month, I took an impromptu trip to Bangkok with my sisters and the rest of March was just heart wrenching, to say the least. Having seen someone just this Chinese New Year and losing him the month after was devastating. I still think of him pretty often and I wish time could rewind back to the time when I last saw him.