Despite trying my best to clear my backlogs, I'm still at August 2017!
For travelogues alone, I still have my September trip to Bali and my year-end vacation to Taiwan. In fact, I'm actually heading to Bangkok tomorrow, so that is undoubtedly going to be added to my list. (Any recommendations on Bangkok?)
Aside from that, I like to do a post on my birthday in November, my first Great Eastern Run, visit to the Night Safari, River Safari, Zoo and Bird Park. Then there's the staycation for Valentine's Day, Chinese New Year celebration, and not to forget the sharing of the hotels I visited/shortlisted for hosting my wedding banquet. So many things to write about; so many posts overdue. Will I ever clear all of these and be back on track? Because right now, it's so difficult to see the light at the end of the tunnel.
Anyway, the primary purpose of today's entry is to upload the photos I took on my sister's birthday. This post is way overdue, and the only reason I'm still uploading these pictures is that I want to have them on my blog so that I can look back to in the future.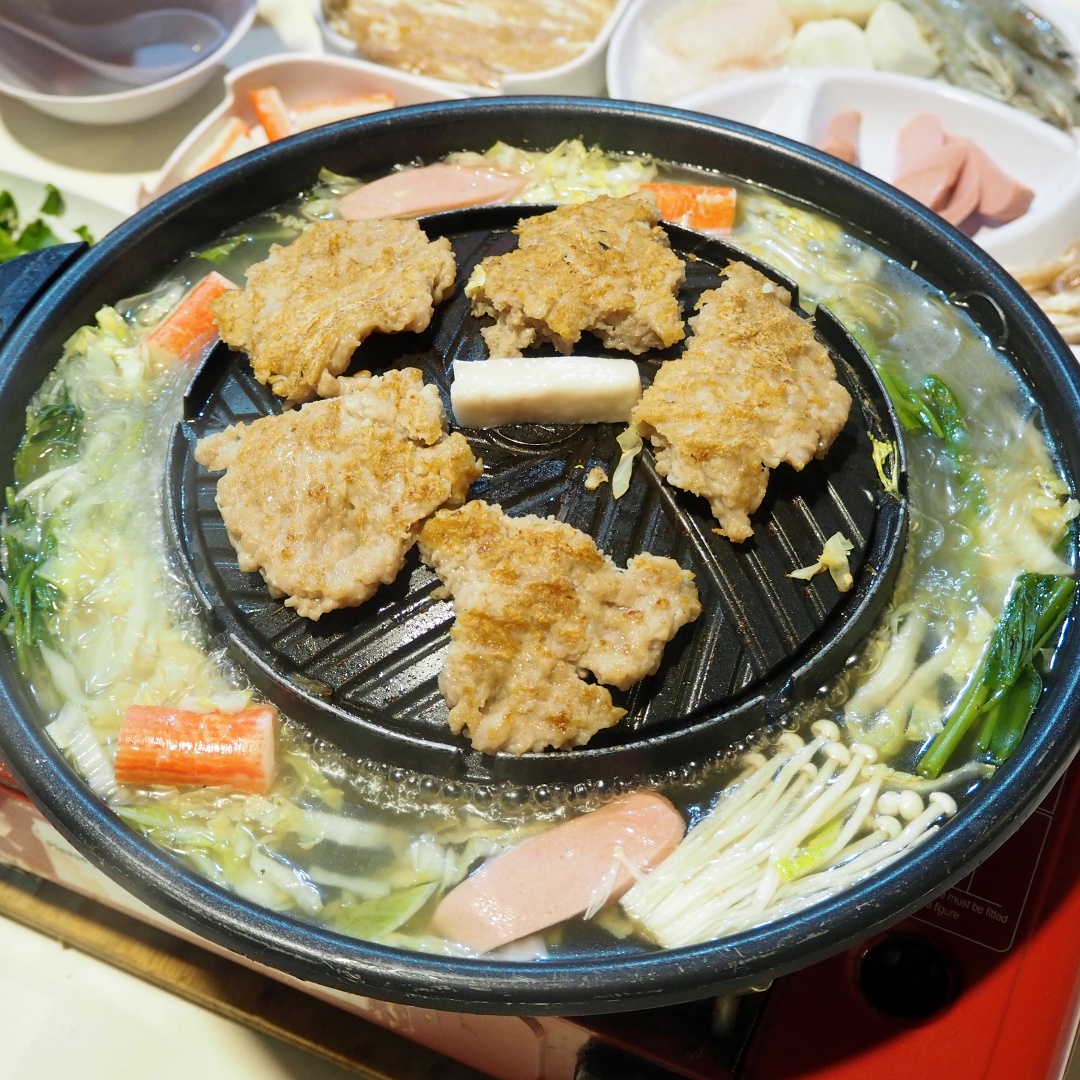 Celebrated her birthday a day in advance with dinner at 1_345 Mookata.
I can't remember how we discovered this place, but we had been there a couple of times now. You can either chose to order à la carte or the set platter. We usually went with the set platter, with additional add-ons.
1_345 Mookata
25 Bukit Batok Crescent, Singapore 658077
Tel: +65 8720 1345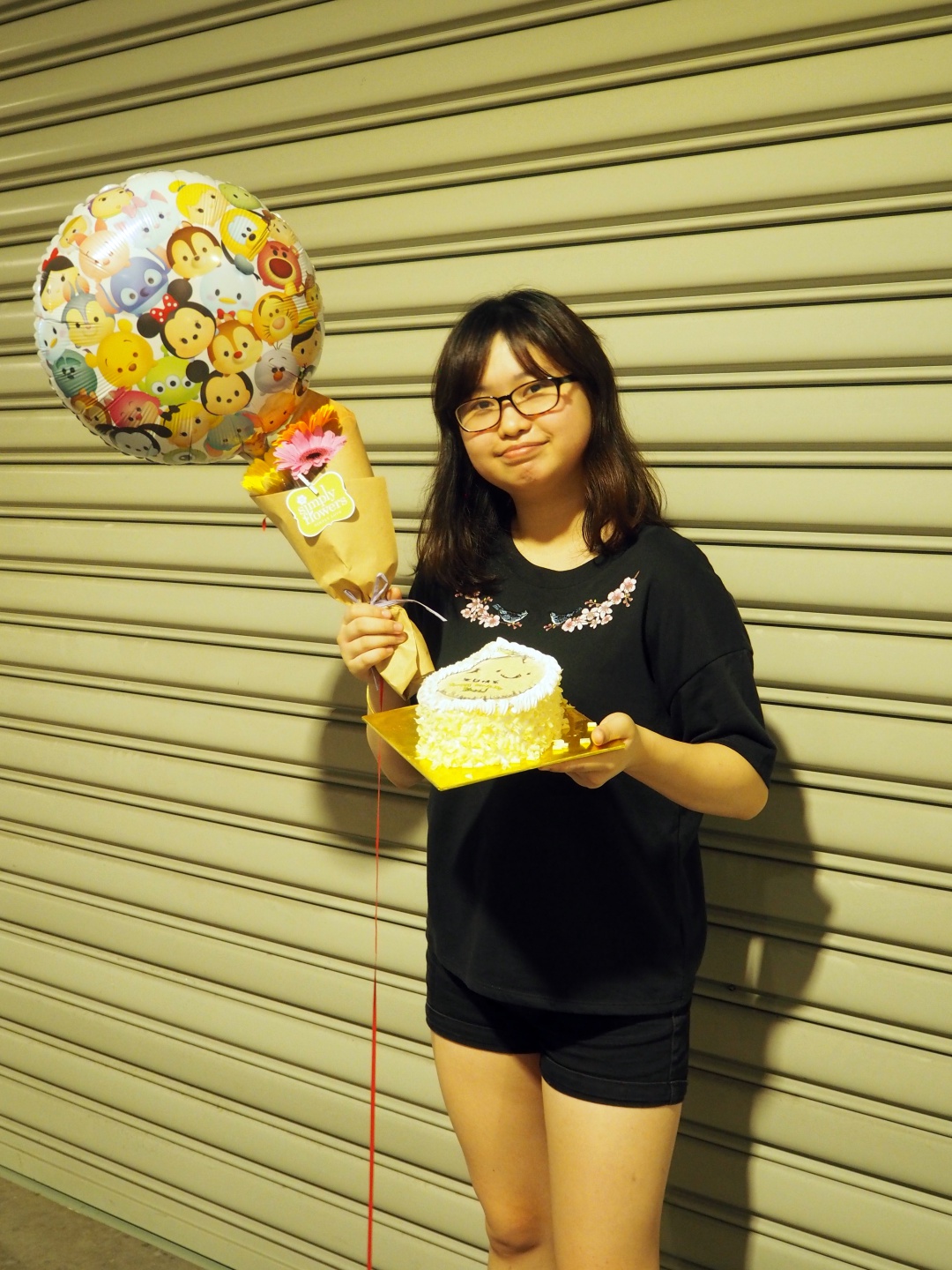 She chose and bought her birthday cake from Mr Bean. Because the design was printed on a piece of thinly sliced chocolate, the image was slightly distorted due to the temperature.