Finally, I'm sitting down today to write about my last trip to Bali, Indonesia that took place in April 2018. The trip was nearly ten months ago, so I honestly can't remember much details. Am just going to share my journey in the form of pictures and just jot down as many details as I could remember.
It was a half-work-half-leisure trip for the Husband and me which span across seventeen days. Kickstarted our trip at Alila Seminyak, followed by moving to Alila Manggis, Alila Ubud, Alila Villas Uluwatu and lastly, Sofitel Bali Nusa Dua.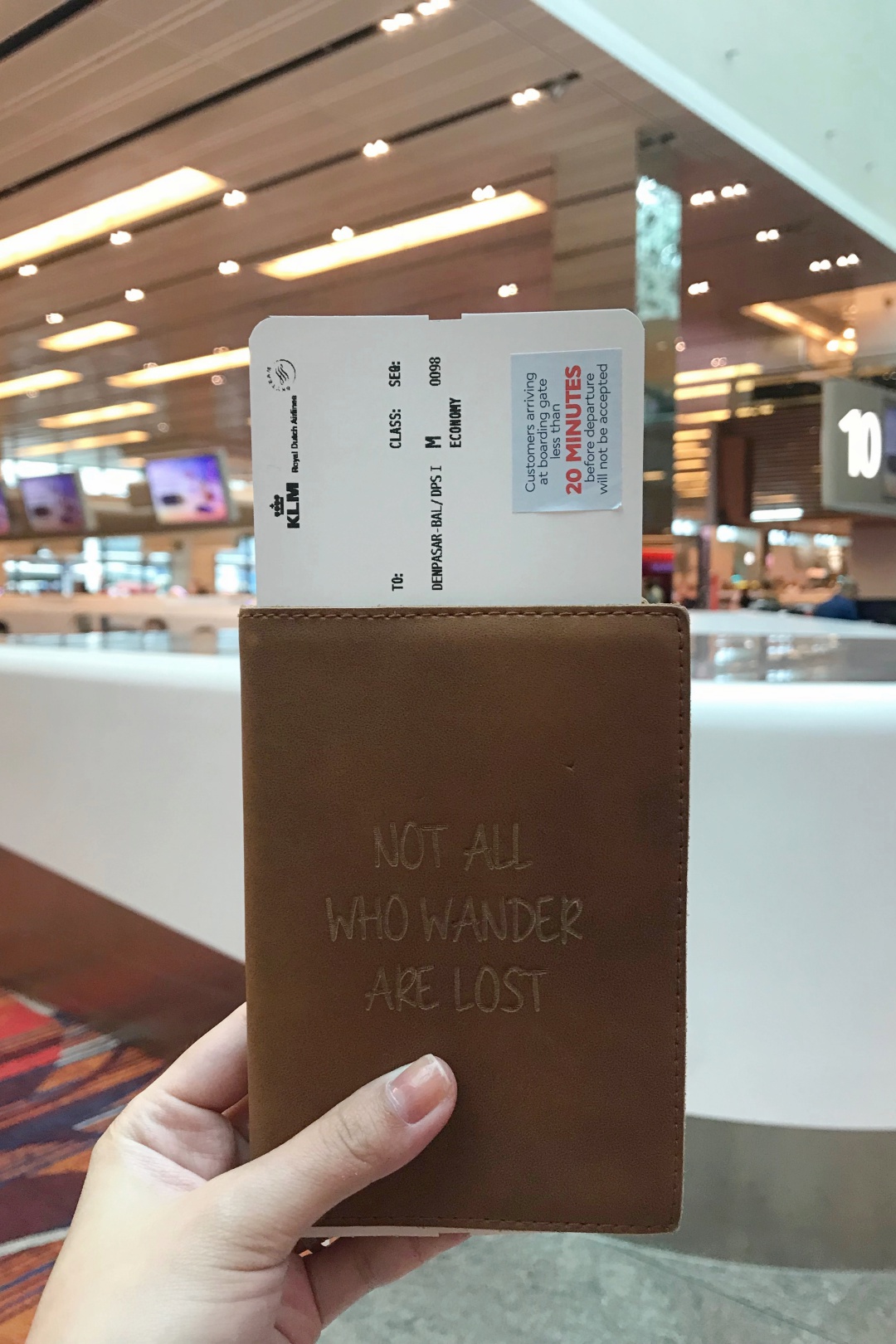 Decided to fly with KLM and our flight was in the late afternoon. It was somehow refreshing since most of the time we would either fly late at night or early in the morning. And the good thing about having an afternoon flight is that we didn't have to pay as much for transport to the airport.
At the time of booking, our flight cost SGD160/pax to fly one way from Singapore to Bali. (Our return flight was booked on a later date as we were still uncertain how long we will stay in Bali at that time.)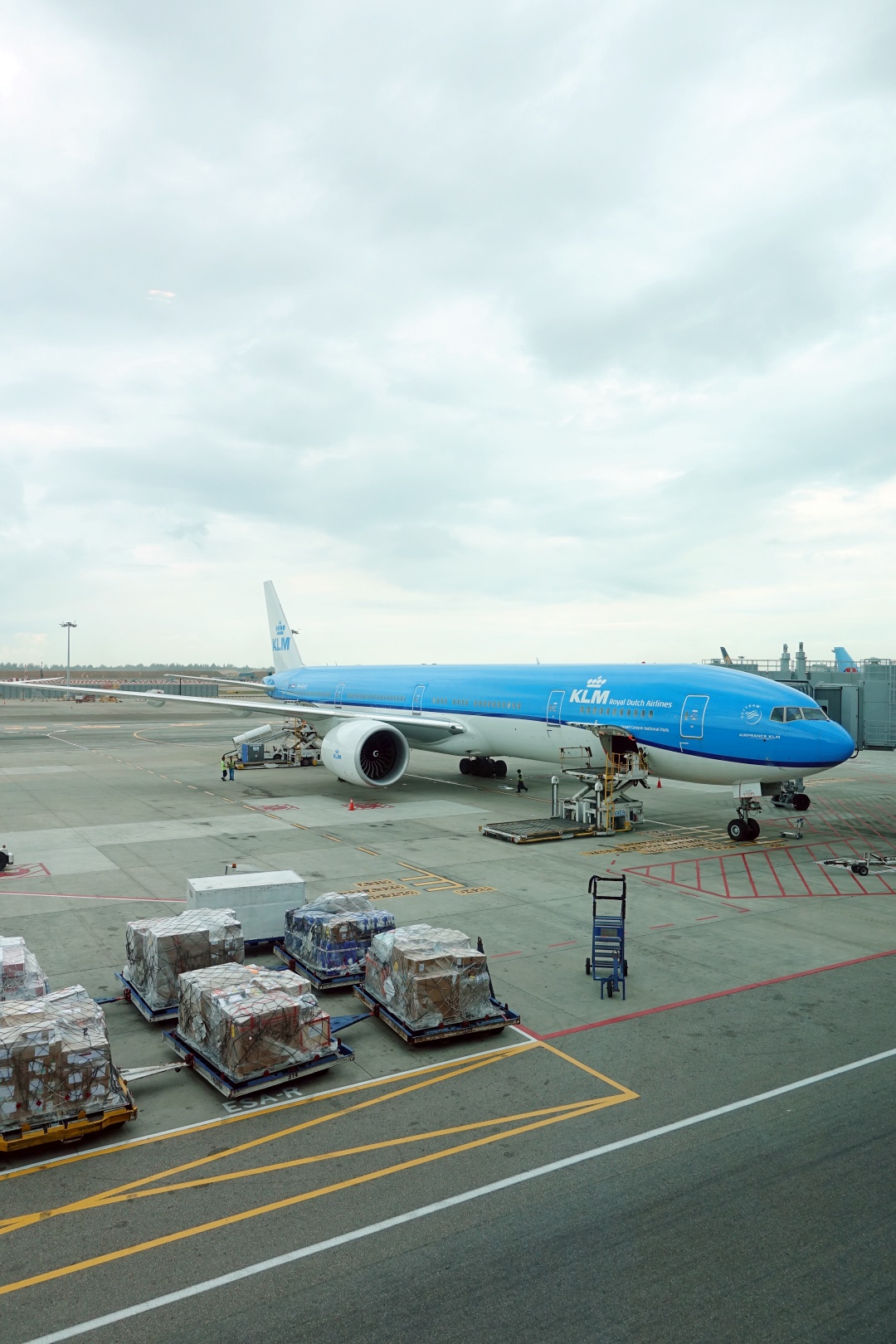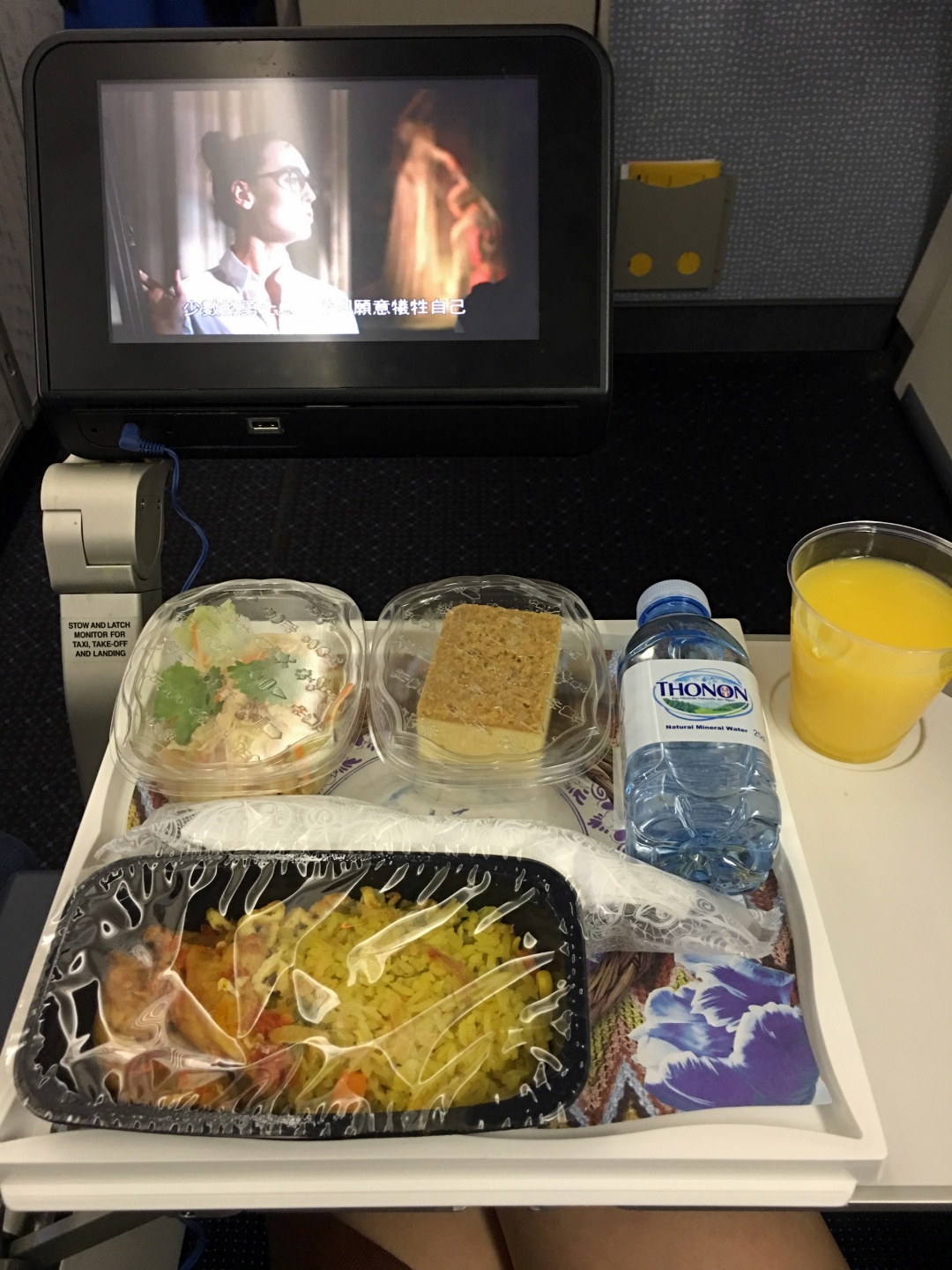 Yes to in-flight food and entertainment.
It takes approximately 2.5 hours to fly from Singapore to Bali. By the time we reached Bali, it was close to 19:30.
Upon arrival, we headed straight to Alila Seminyak and checked in to our room at Studios at Alila Seminyak.
Studios at Alila Seminyak
Deluxe Studio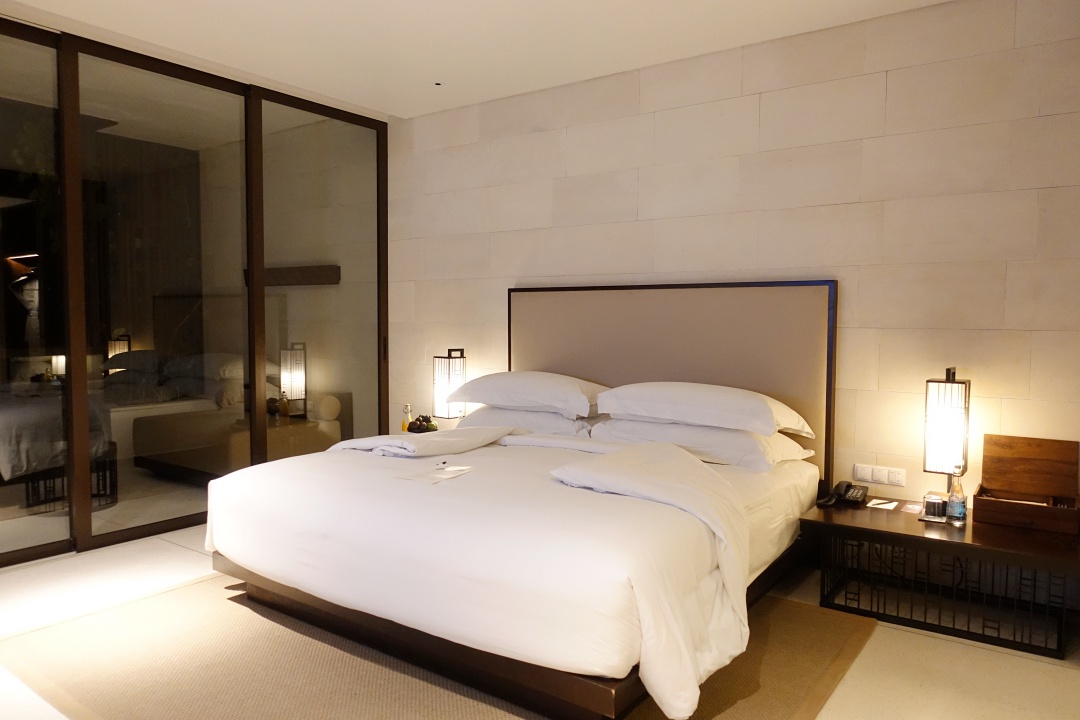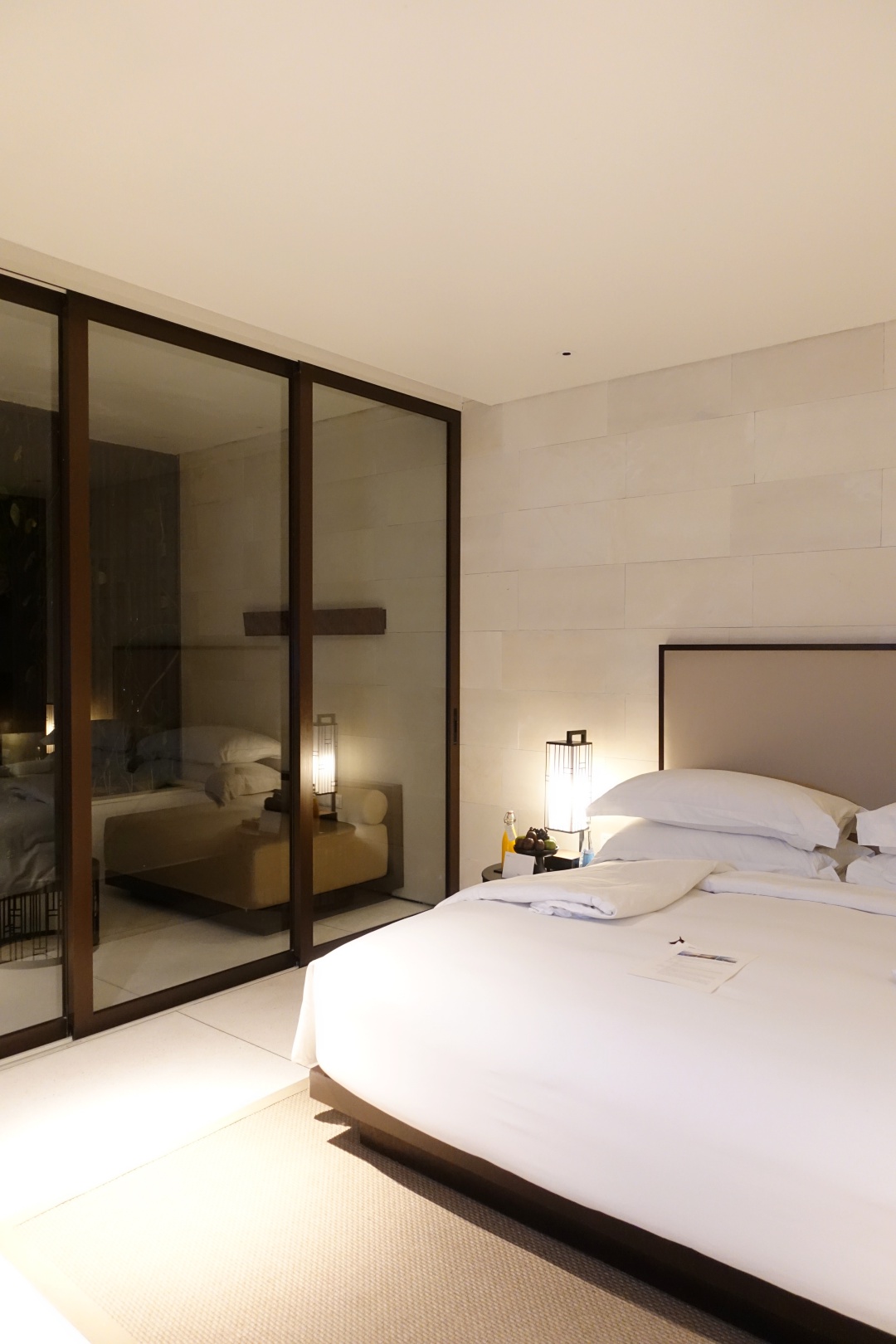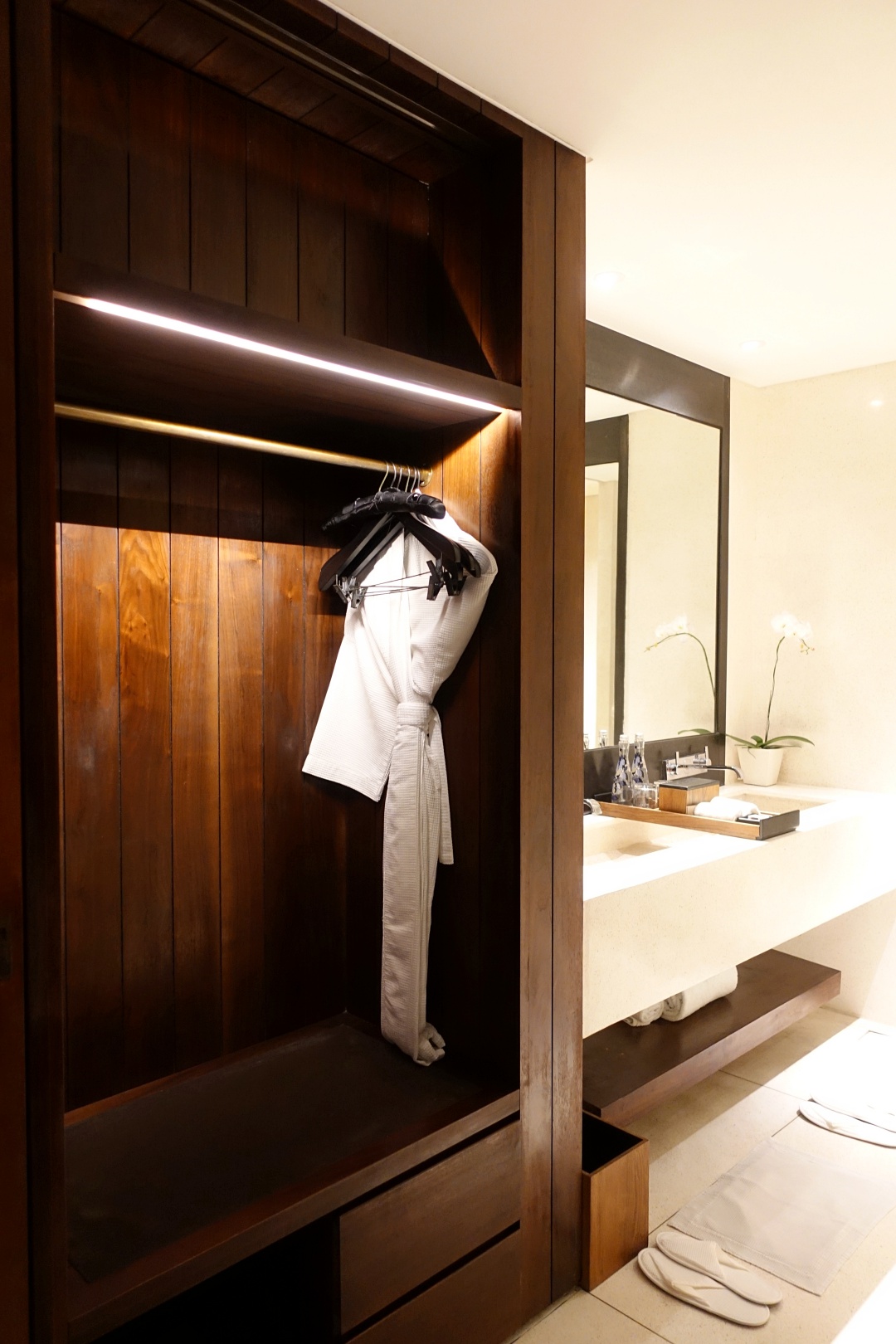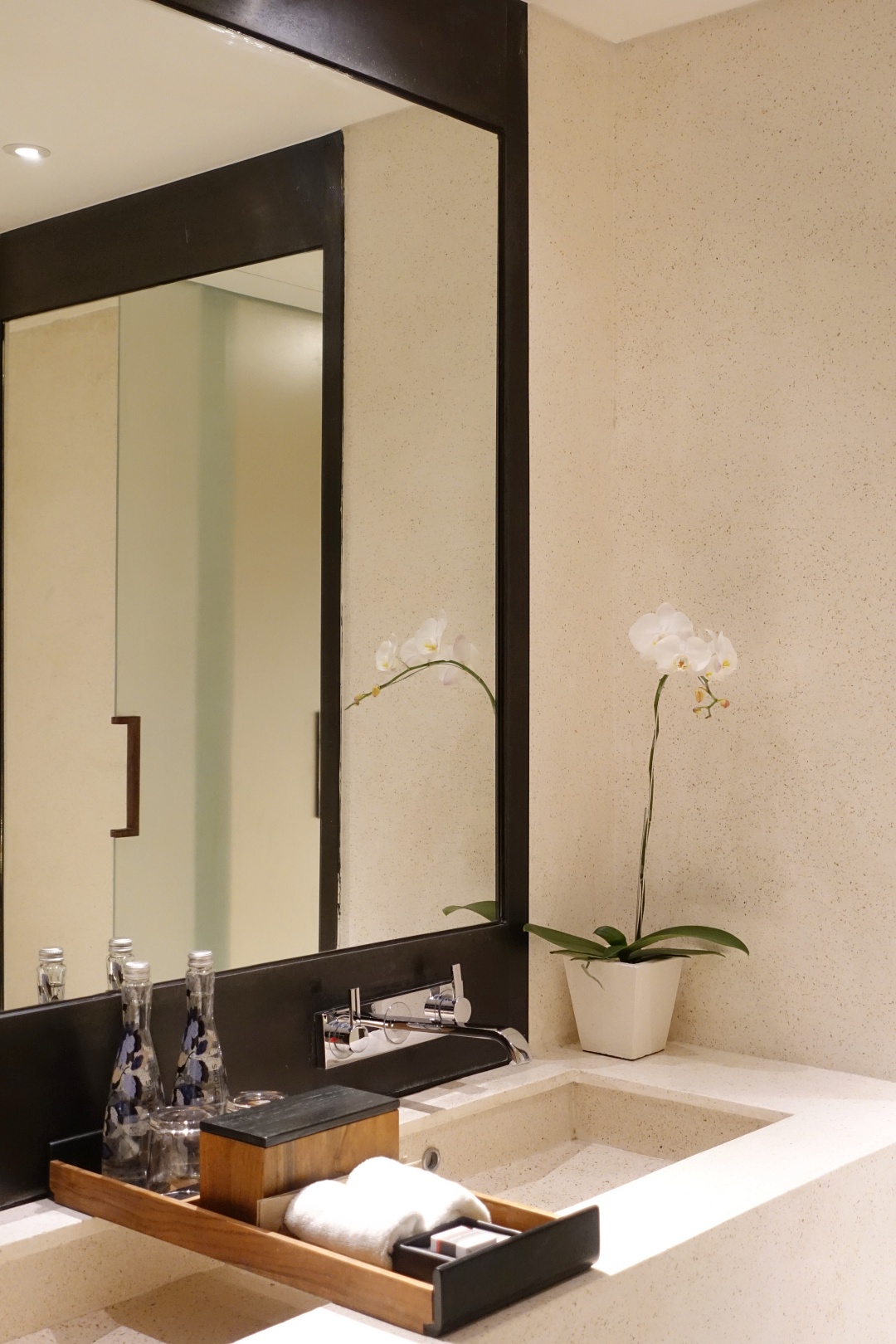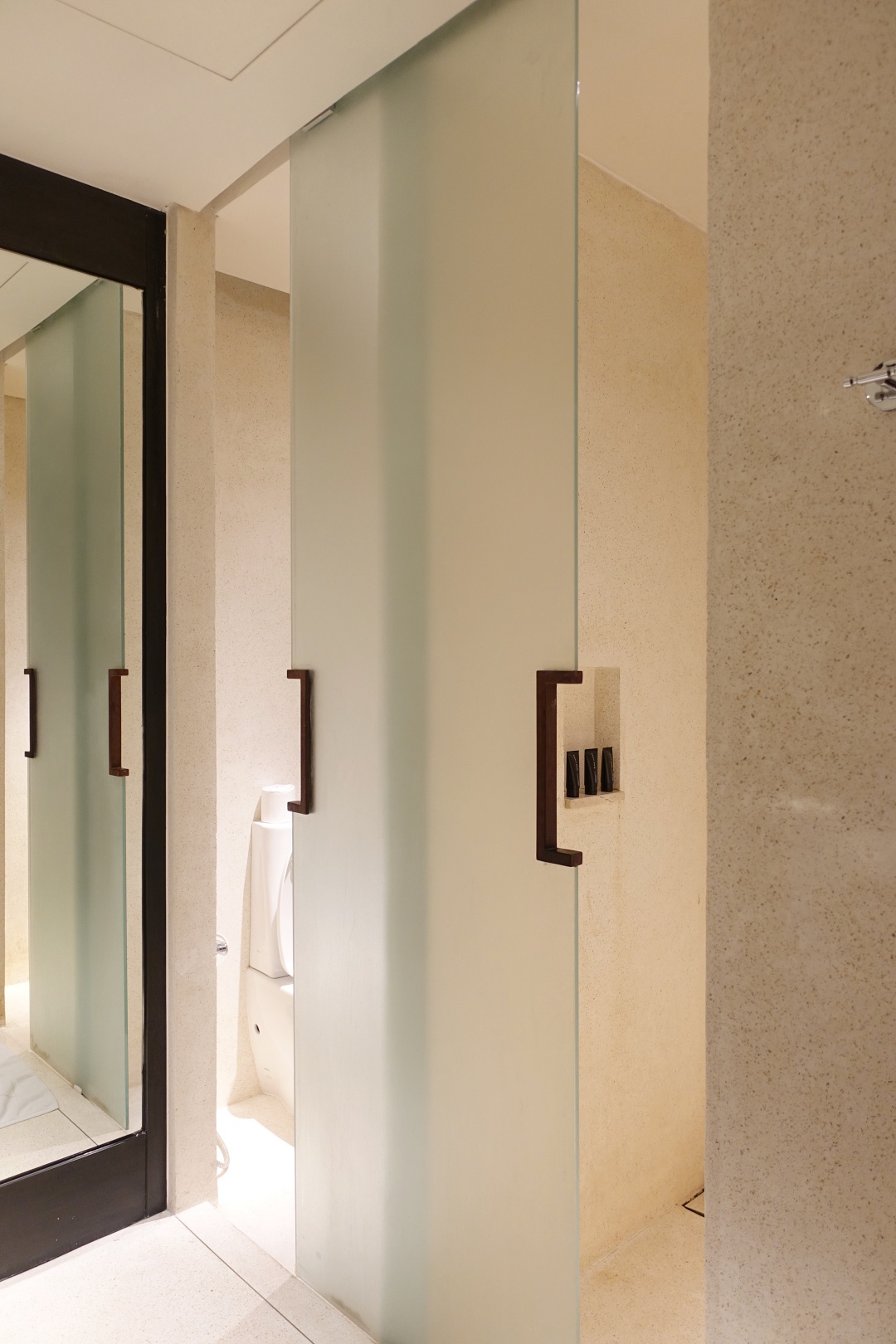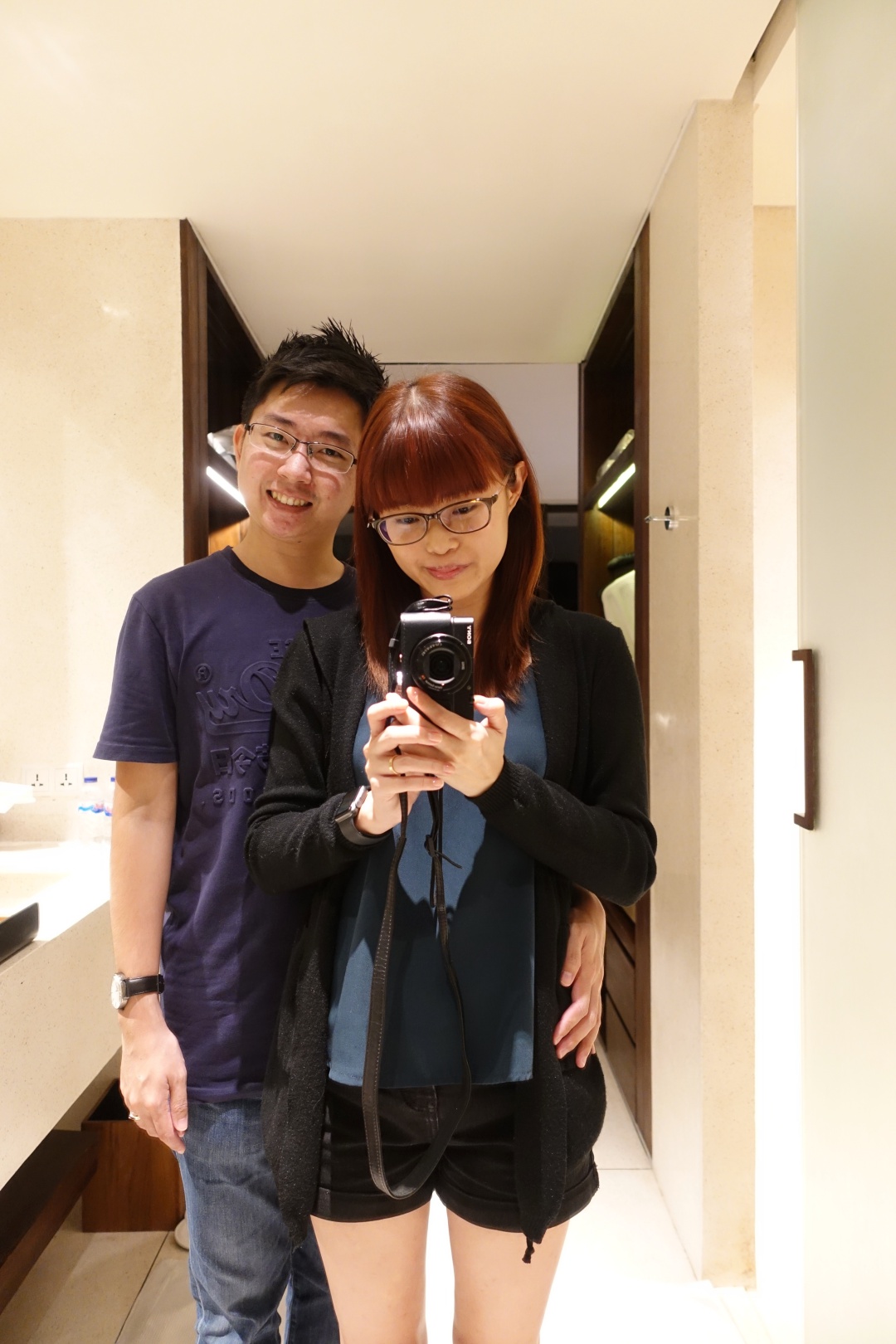 While I've previously shared pictures of the Deluxe Studio in this post, this is actually our first time staying at Studios at Alila Seminyak.
Aside from the size and the fact that we won't be able to see the ocean from the room, I find that the Deluxe Studio is just as comfortable as the other rooms at Alila Seminyak buildings. To get to the main (Alila Seminyak) building, we could either make use of the bridge (a short walk away) or go on the buggy ride.
Having settled down our baggage in the room, we decided to head out for dinner. Since it was rather late, we decided to have it at Seasalt, the main restaurant at Alila Seminyak.
Seasalt Seminyak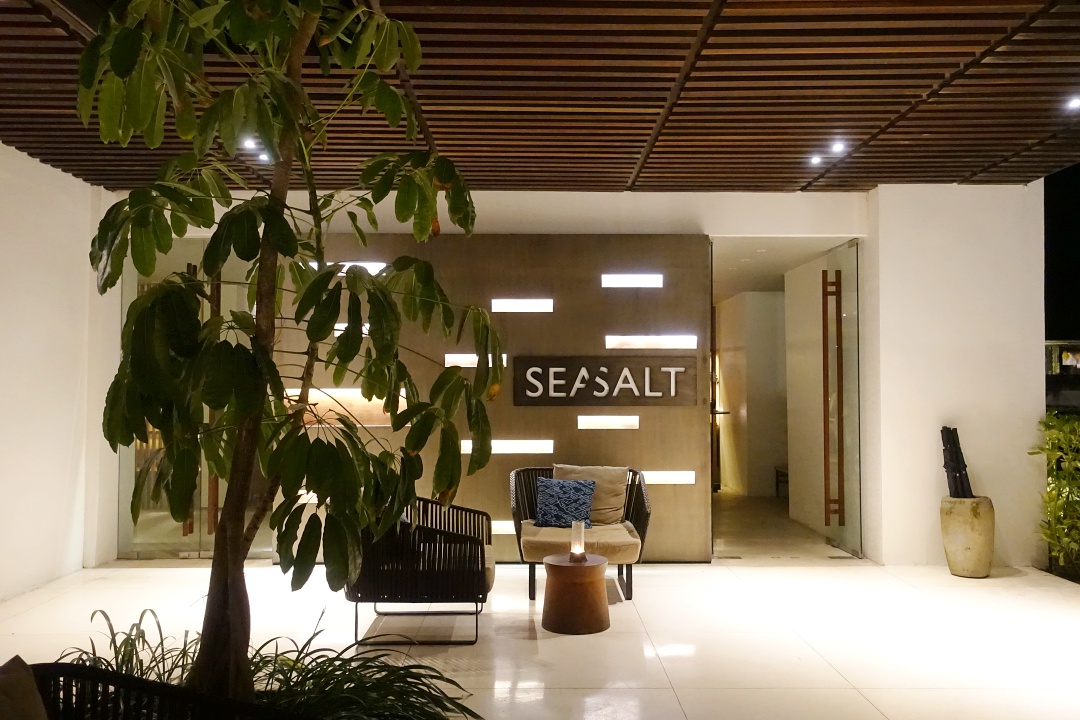 Chose to sit outdoor to enjoy the sea breeze.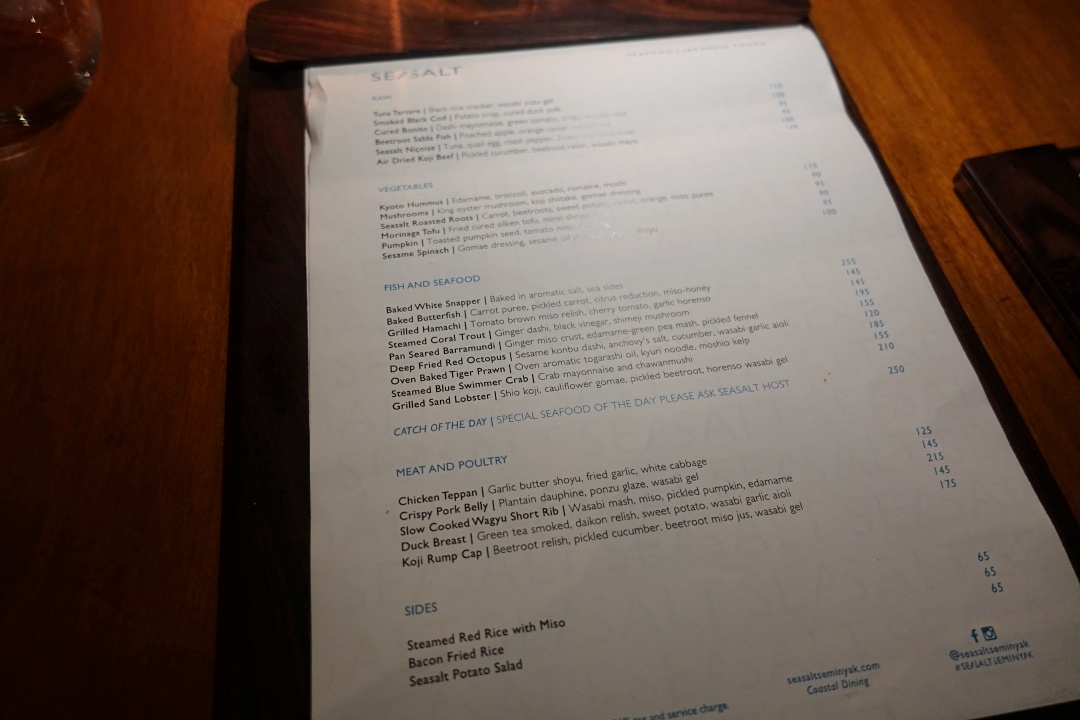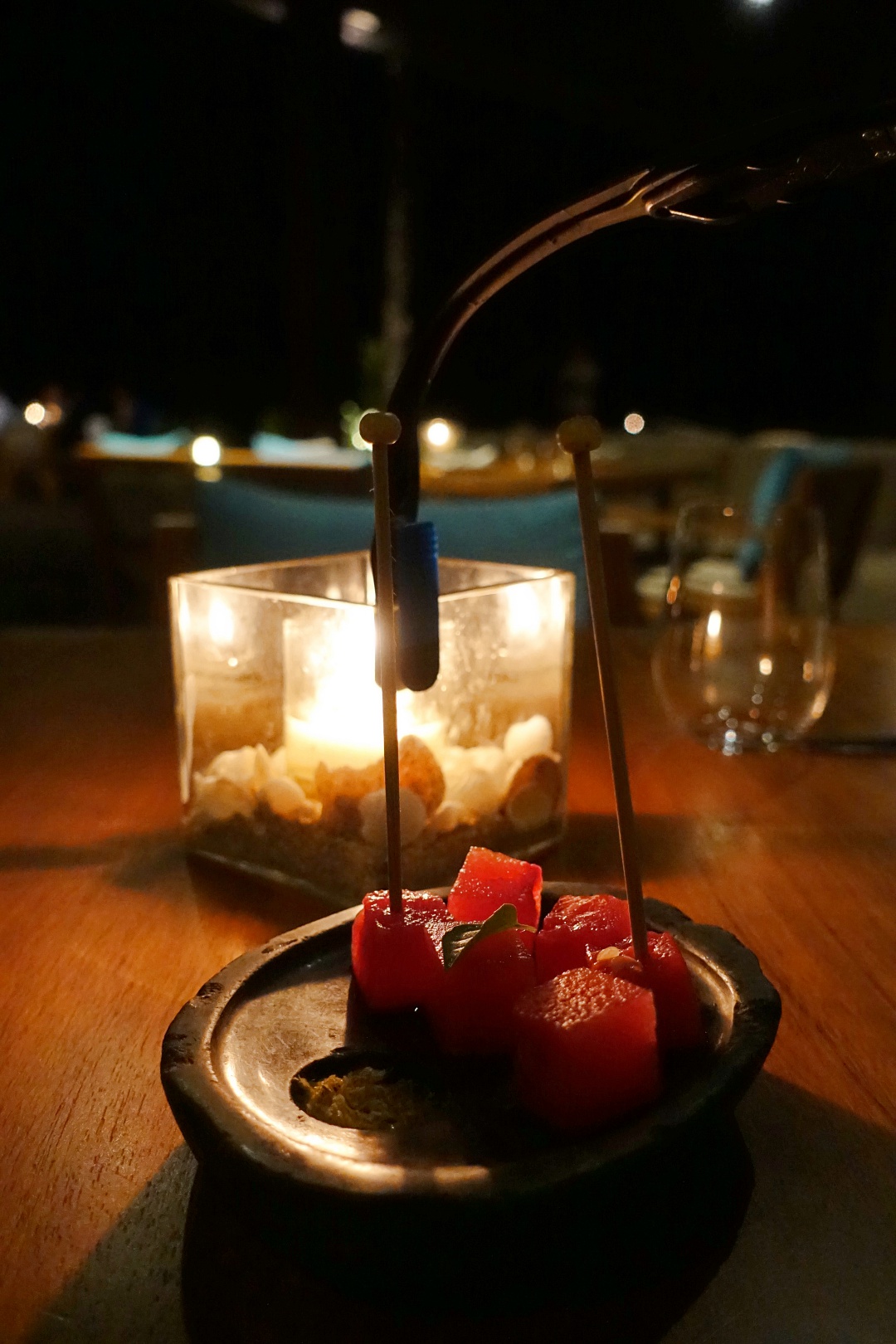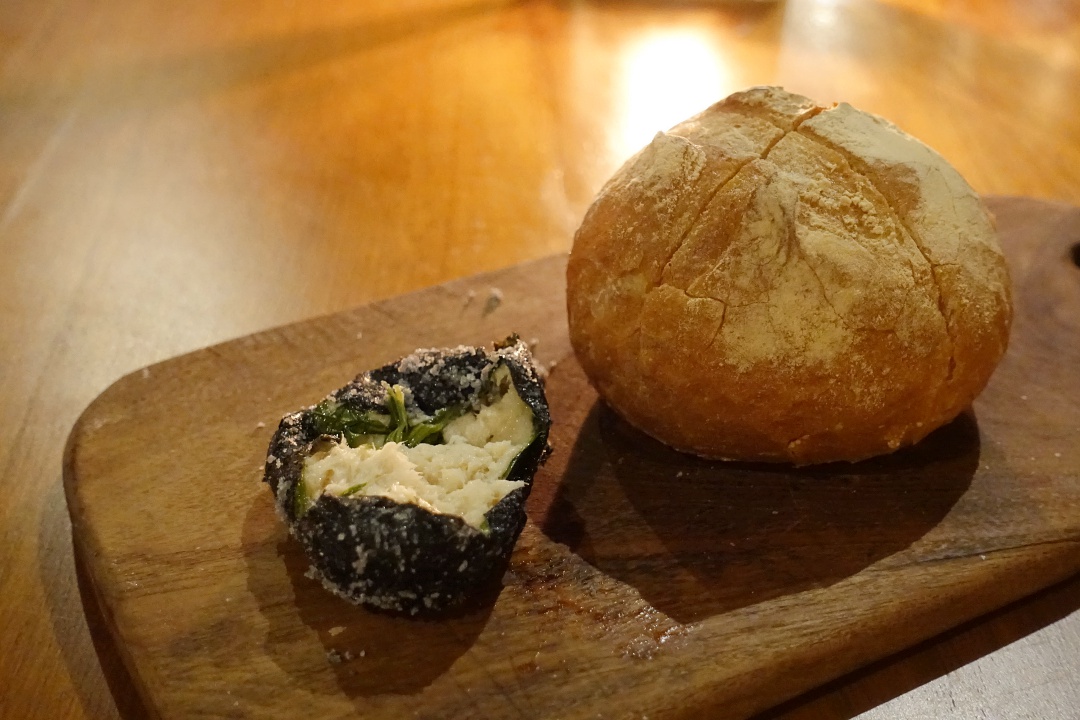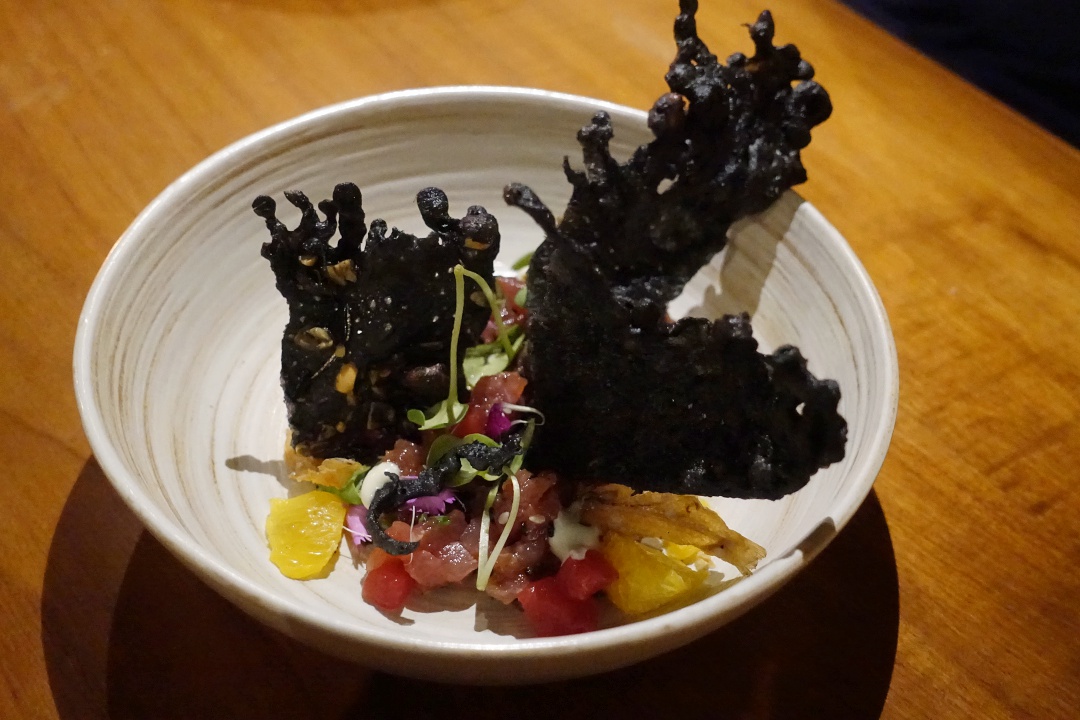 Tuna Tartare, IDR 110,000 – Black rice cracker, wasabi yuzu gel.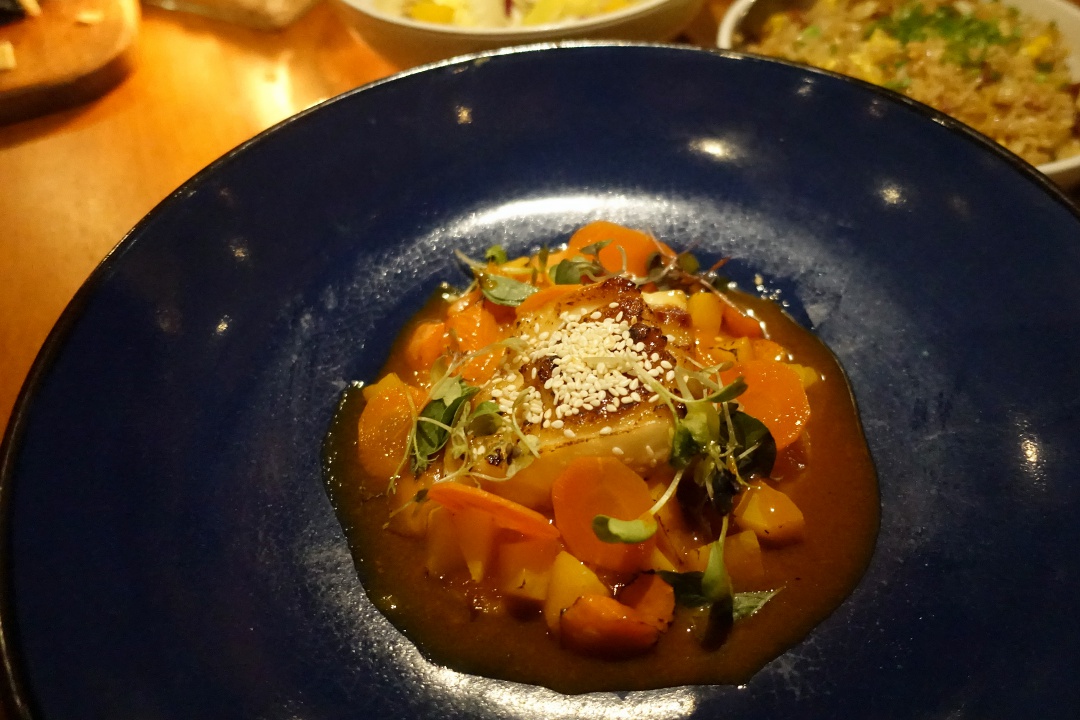 Baked Butterfish, IDR 145,000 – Carrot puree, pickled carrot, citrus reduction, miso-honey.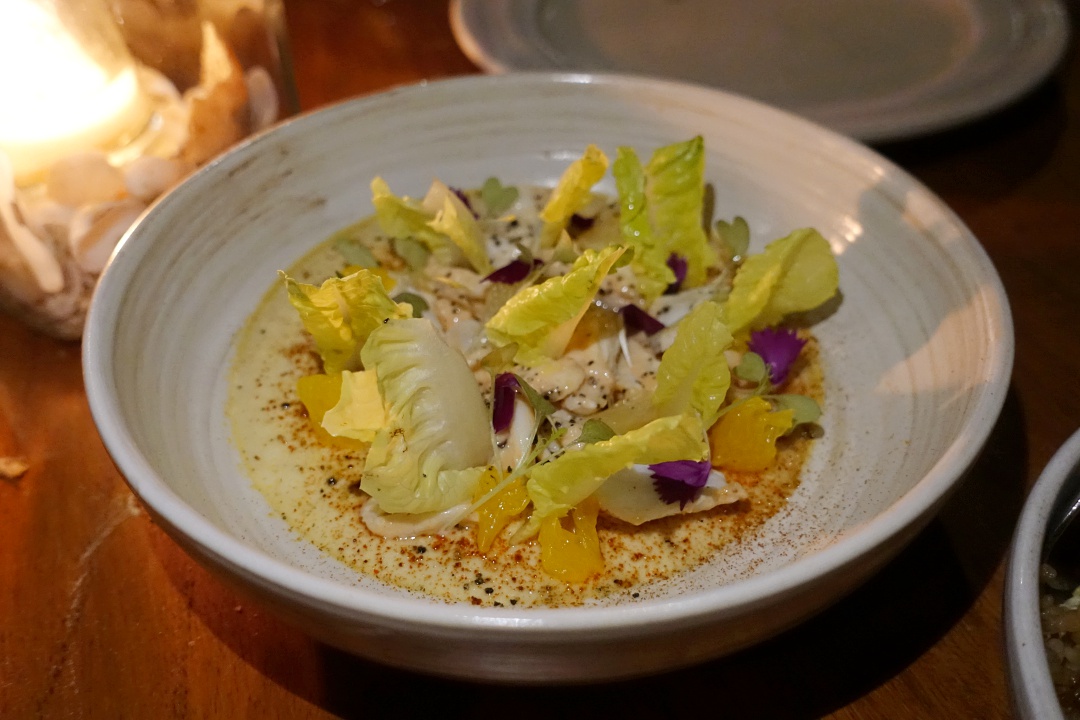 Steamed Blue Swimmer Crab, IDR 155,000 – Crab mayonnaise and chawanmushi.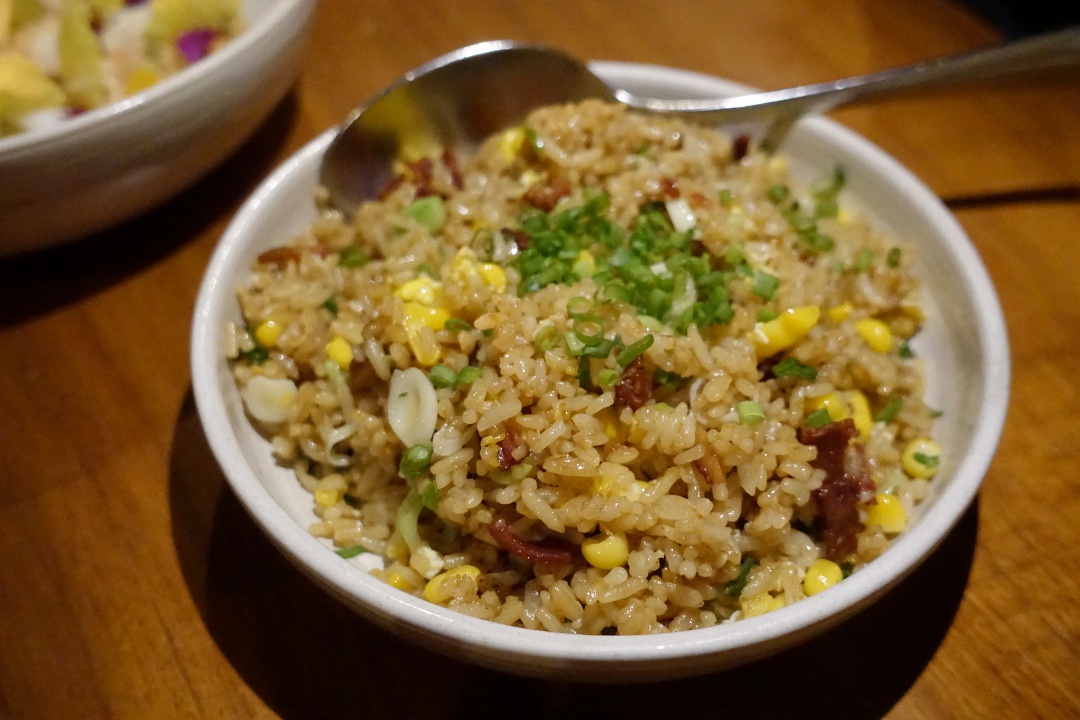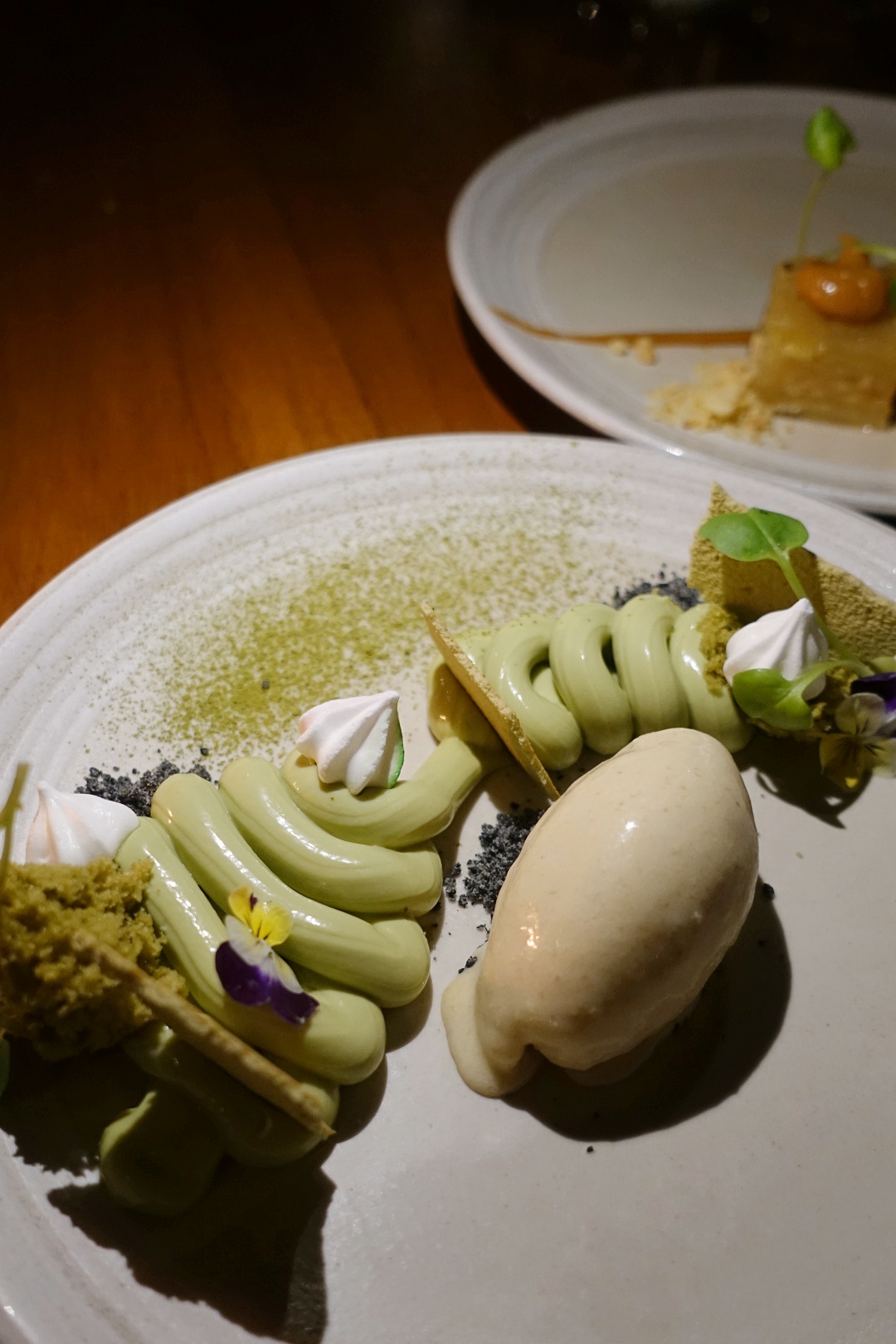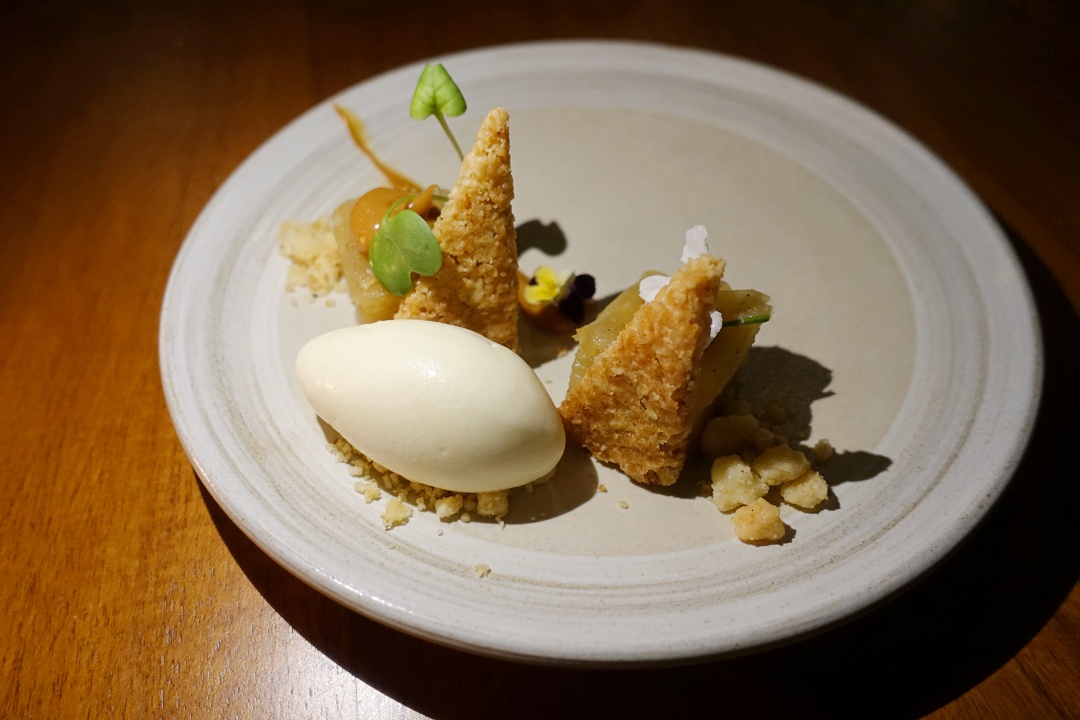 It was a satisfying dinner and a good way to conclude our first night in Bali.
Seasalt Seminyak
Alila Seminyak. Jl. Taman Ganesha no. 9, Petitenget, Bali – Indonesia
Opening Hours: Daily, 1200 – 2300
Tel: +62 361 3021 889
Website: https://seasaltseminyak.com/