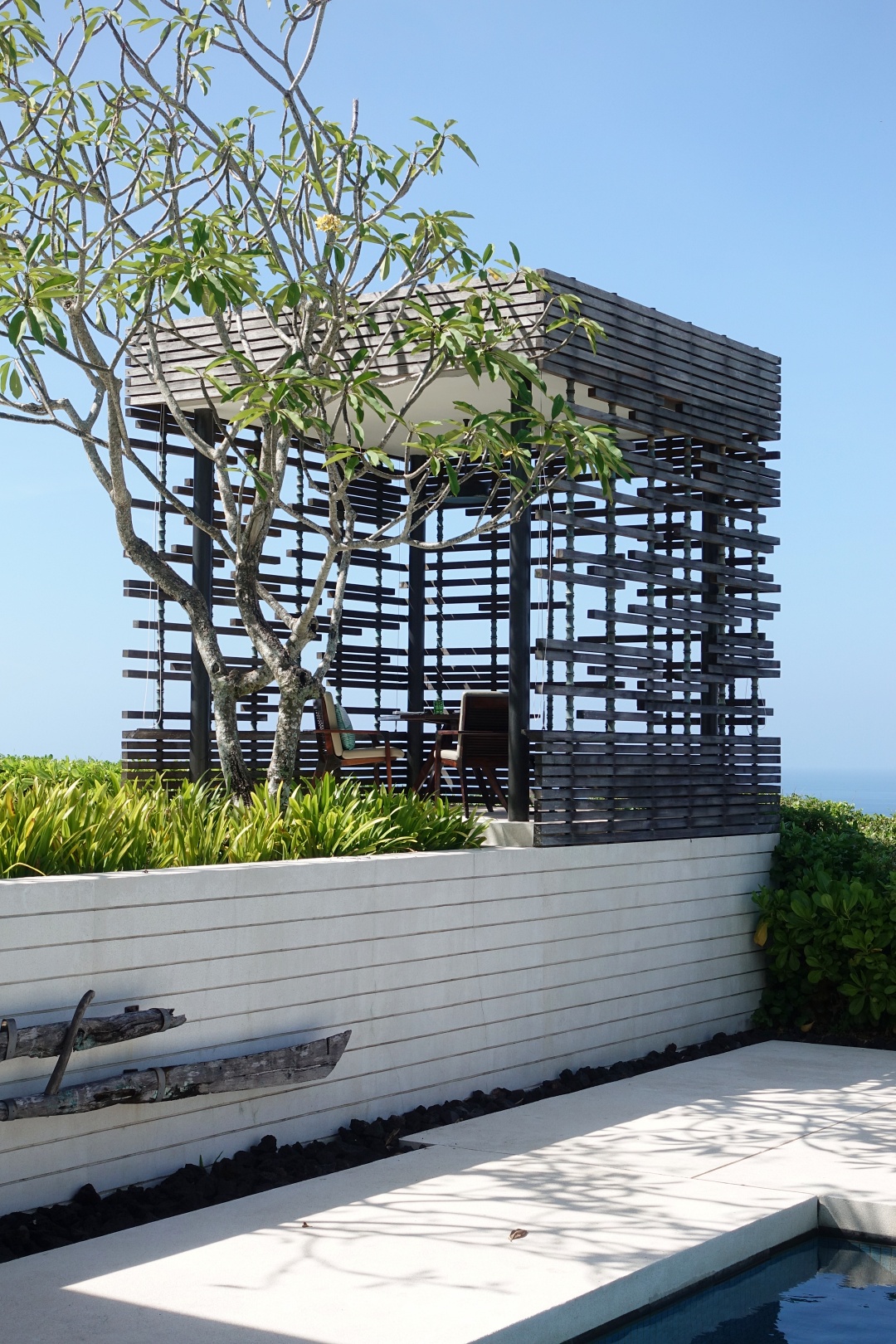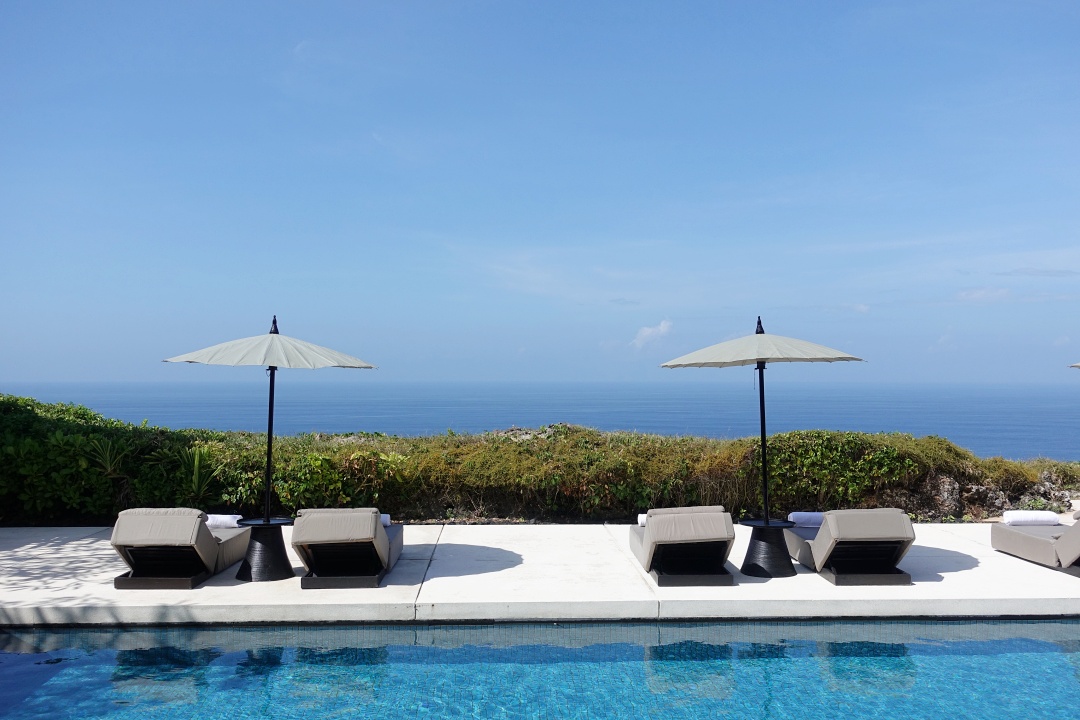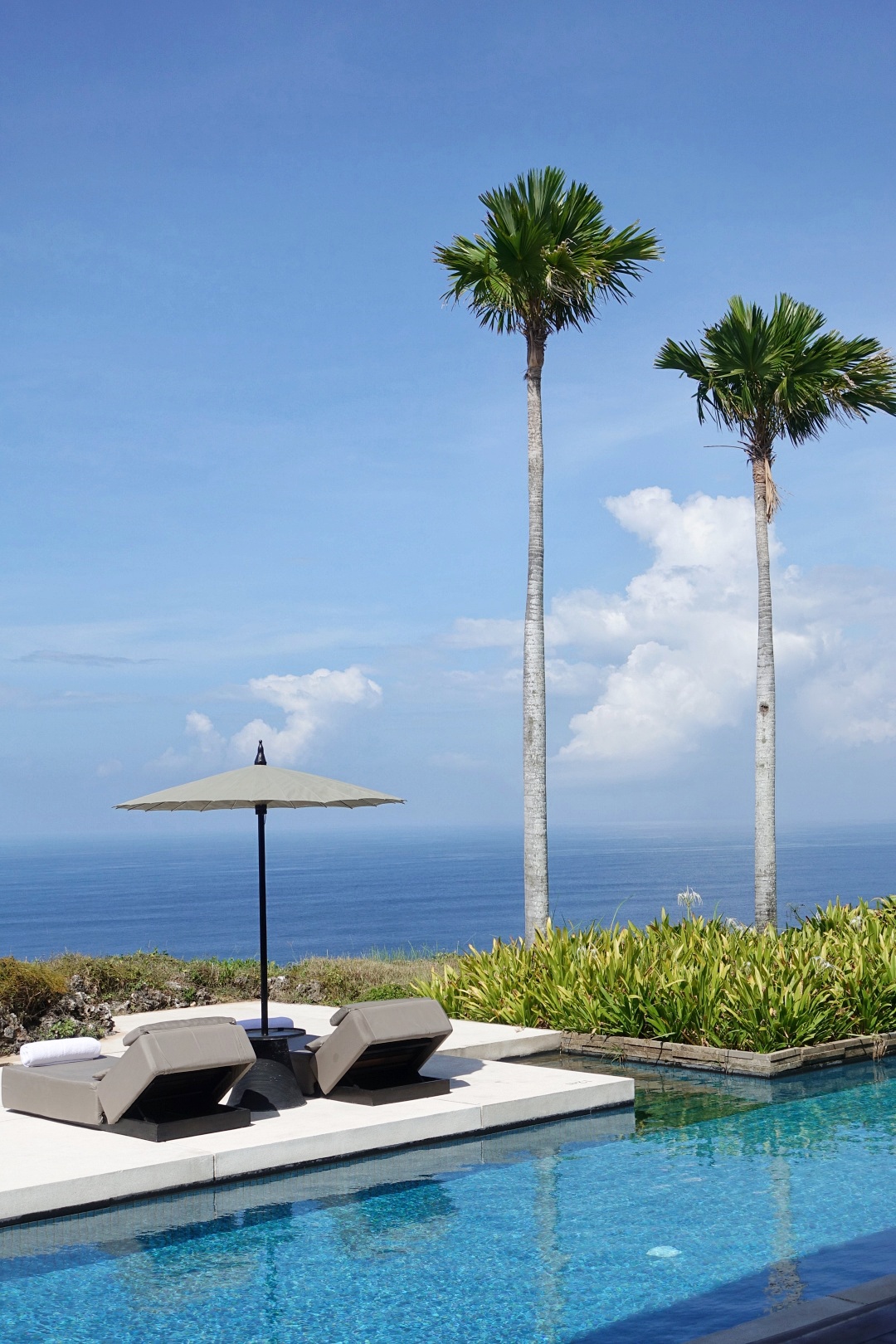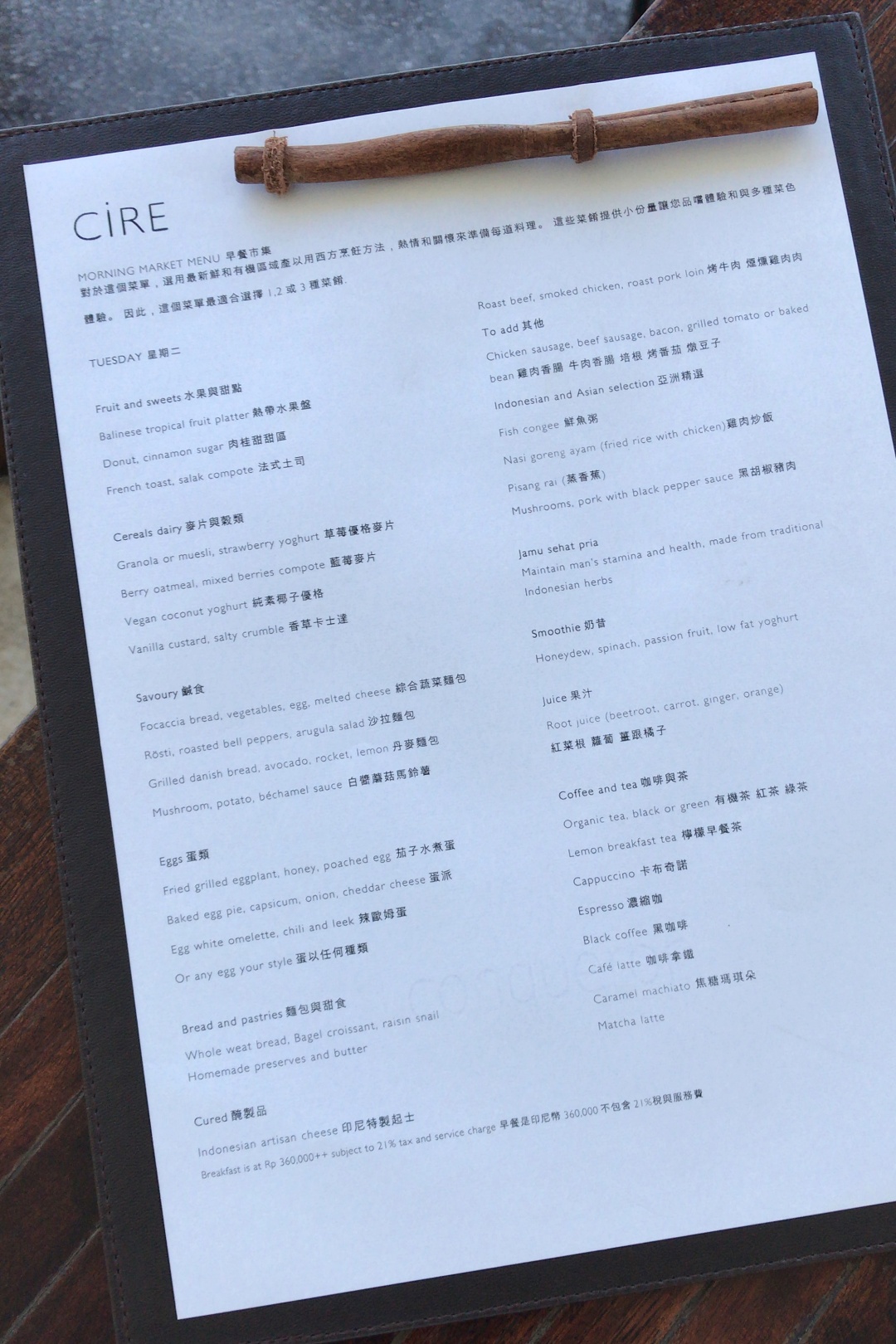 Tuesday's breakfast selection.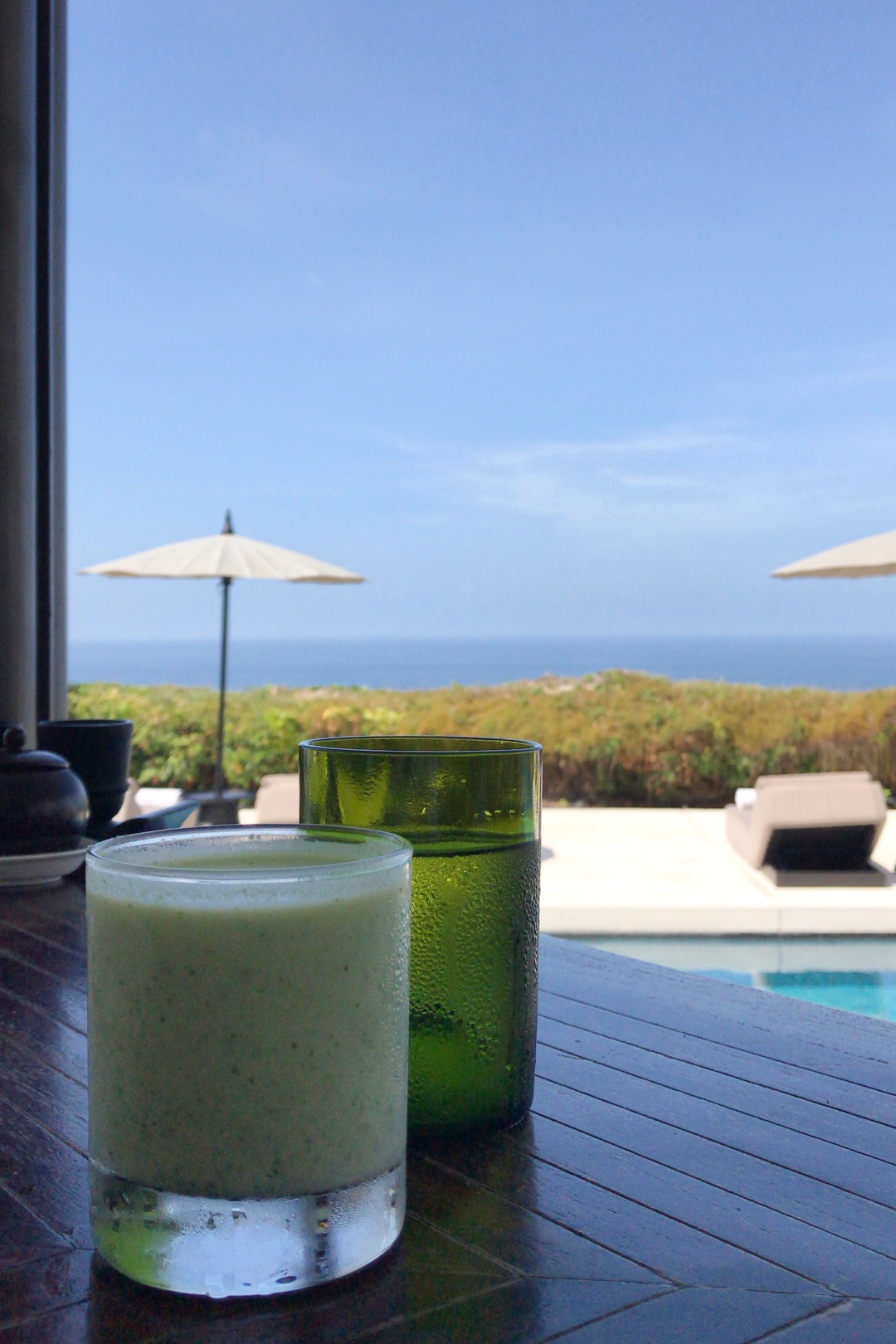 Starting with some smoothie made from honeydew, spinach, passionfruit and low fat yoghurt.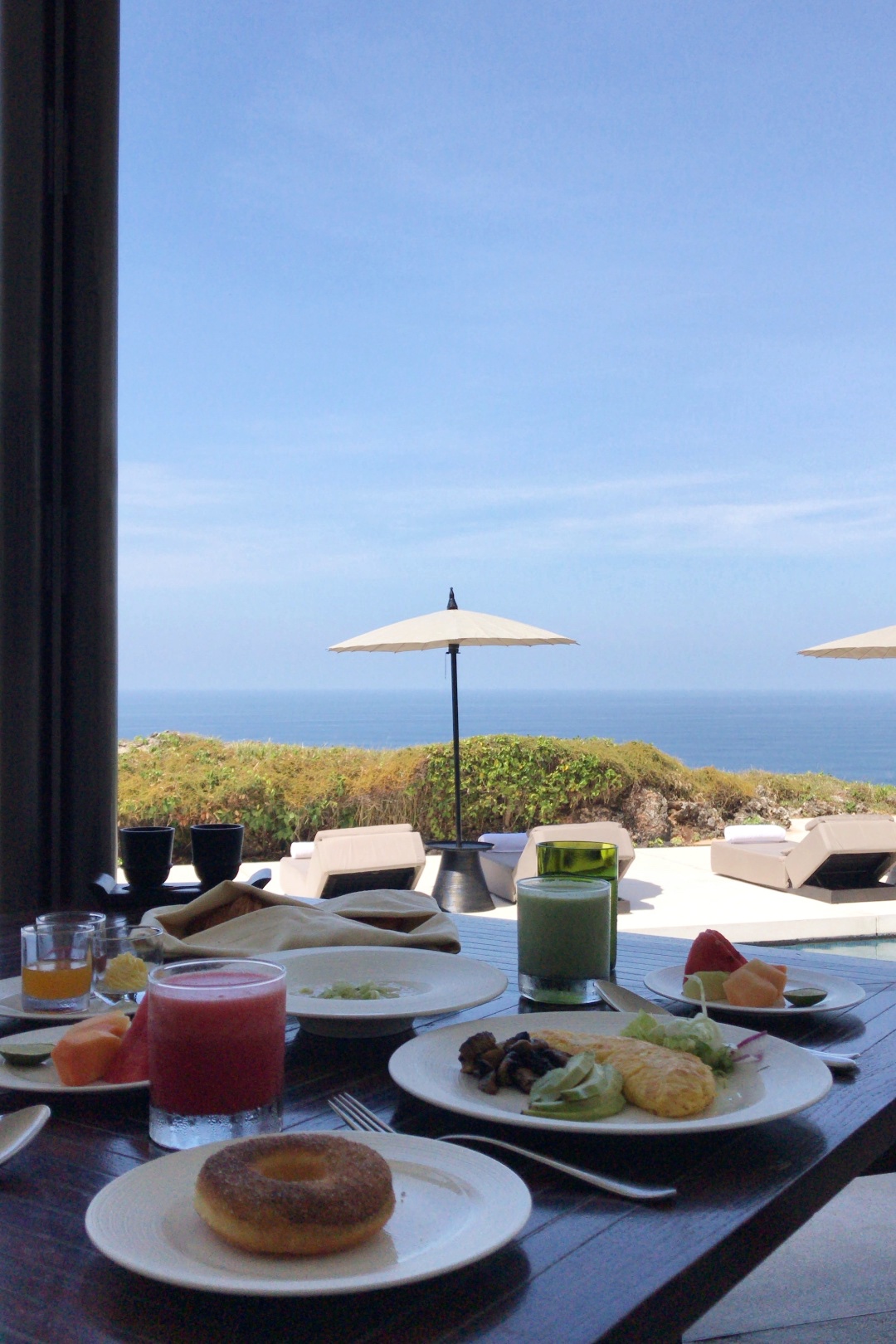 Breakfast with a view.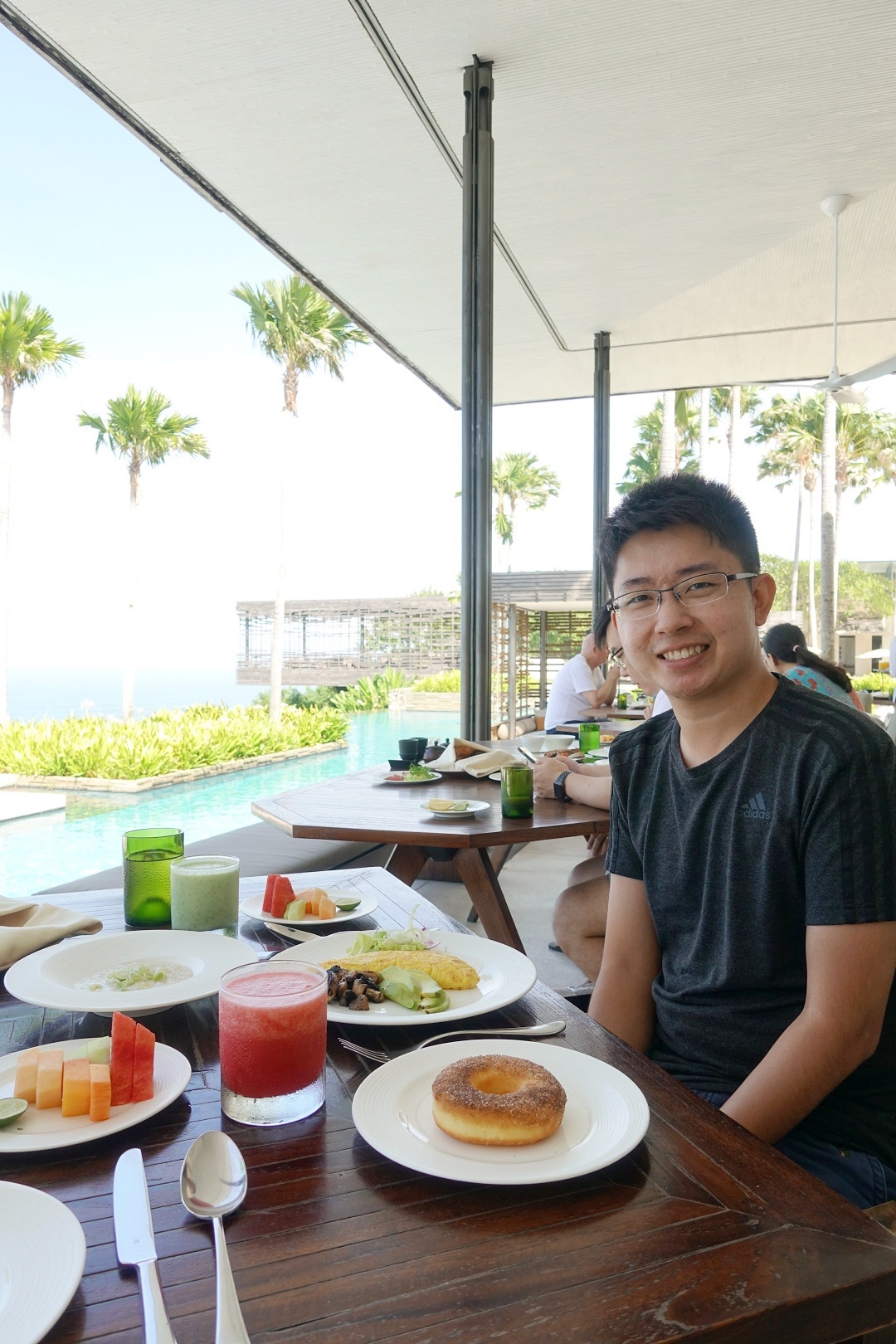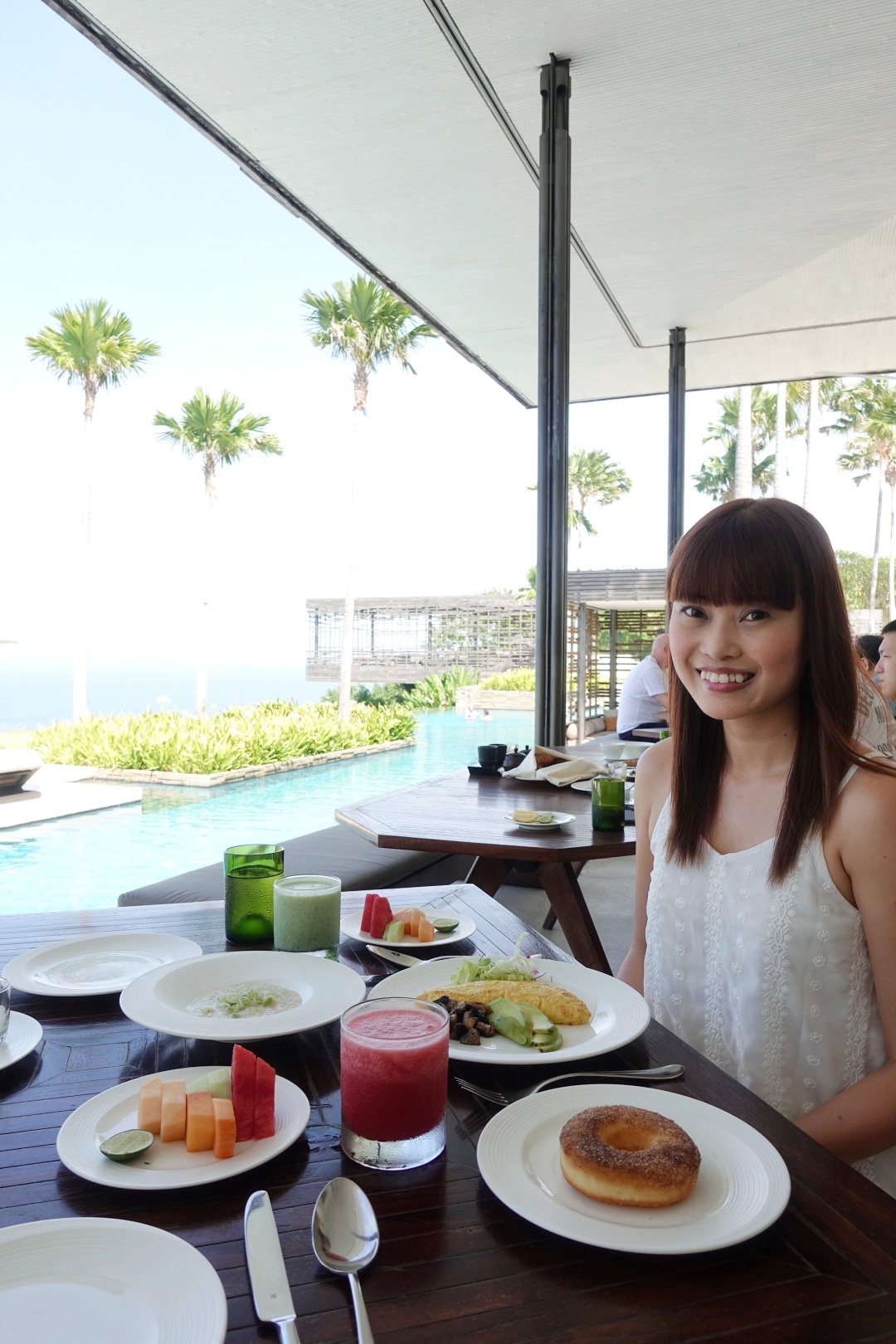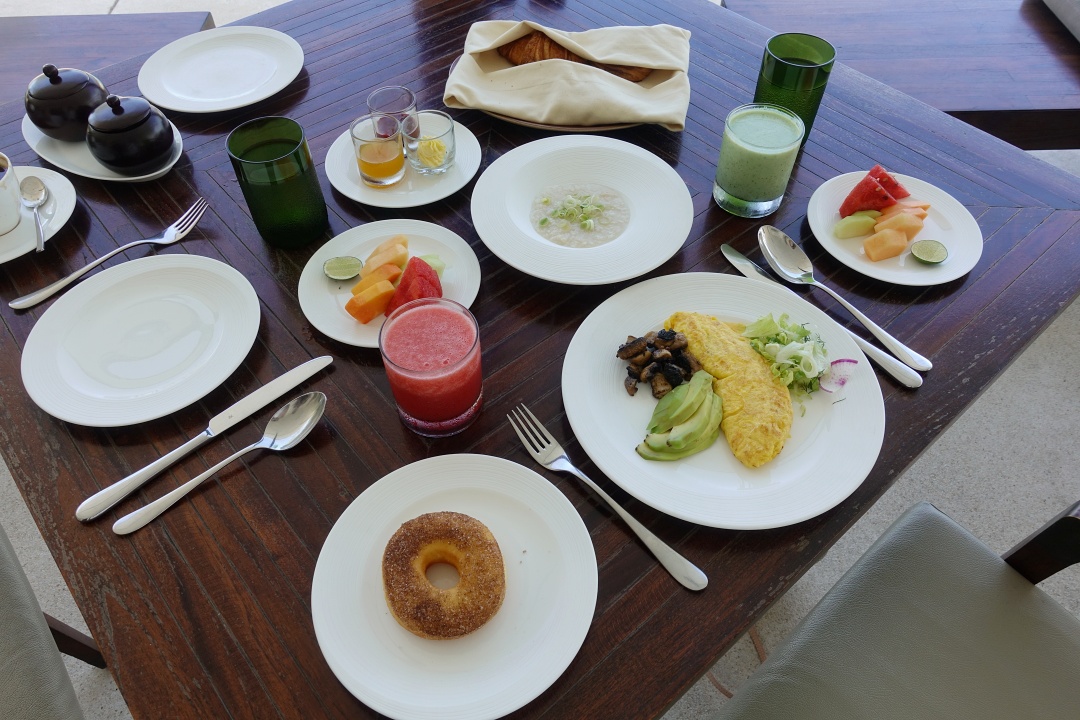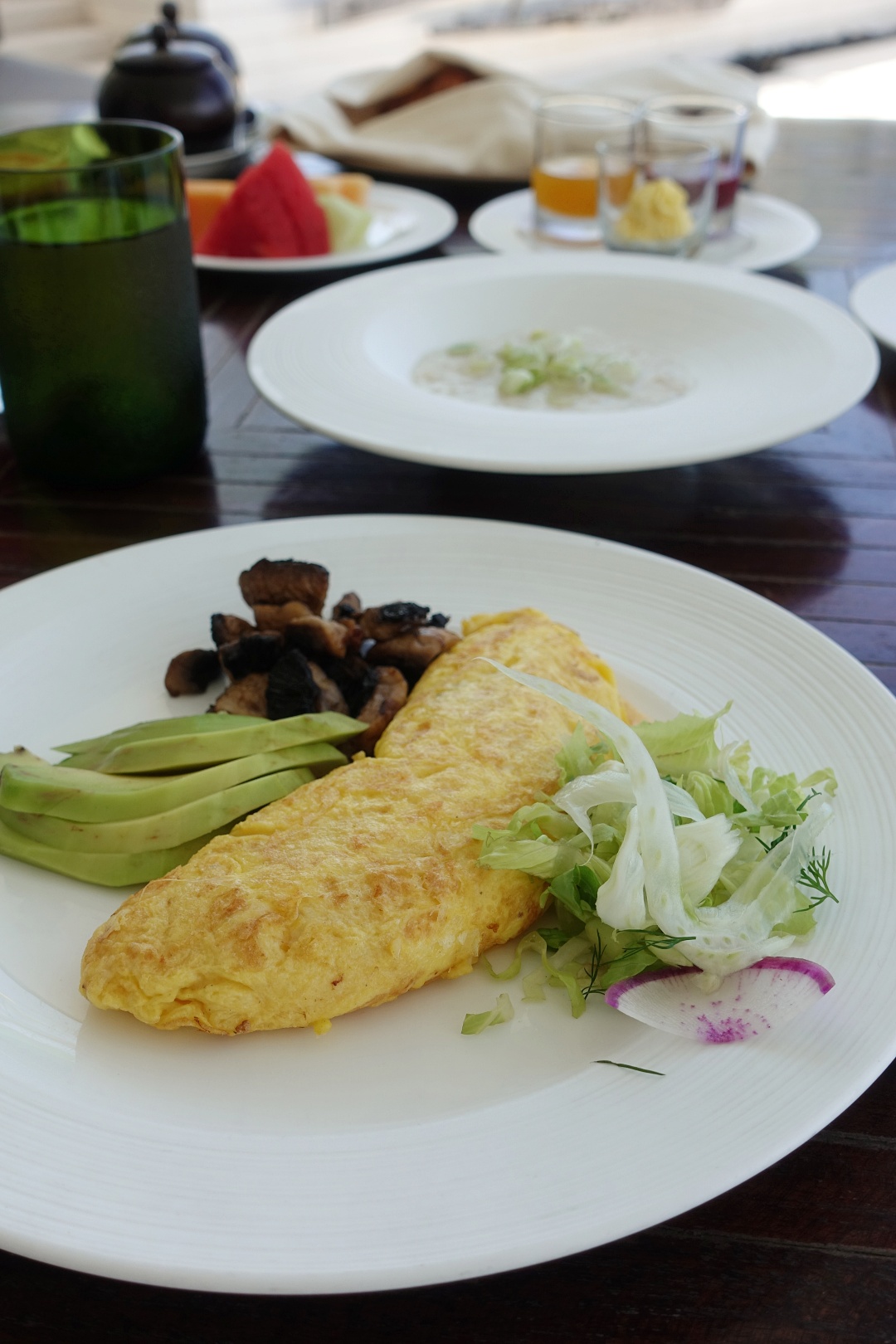 My kind of breakfast. Omelette with cheese, with some mushrooms and sliced avocado on the side.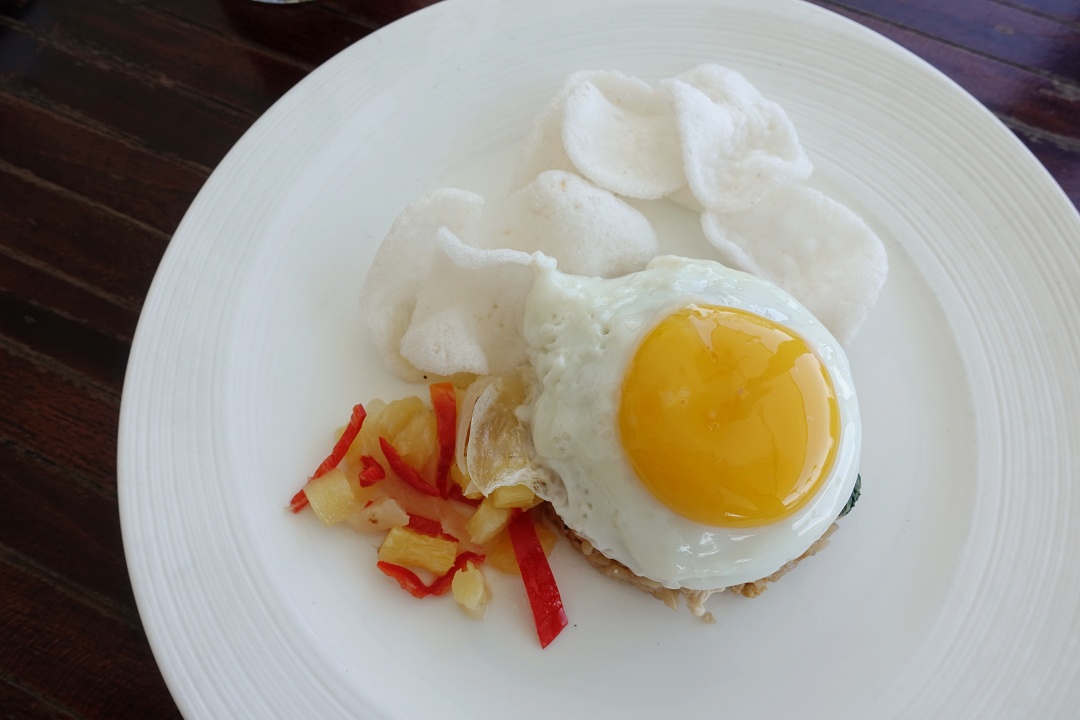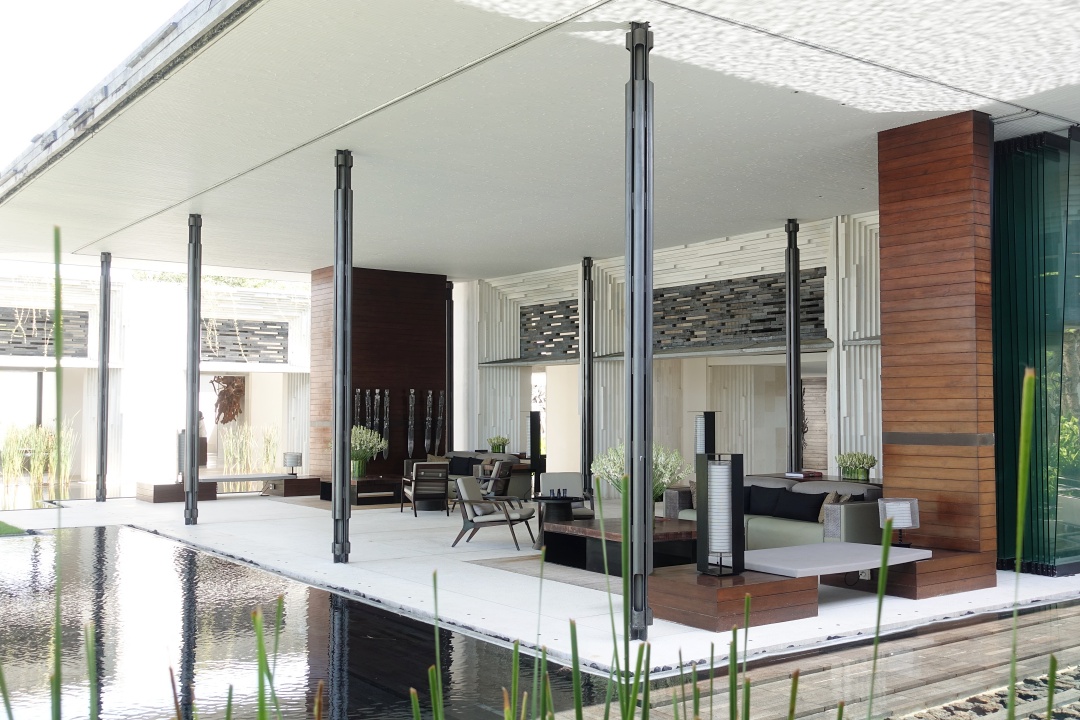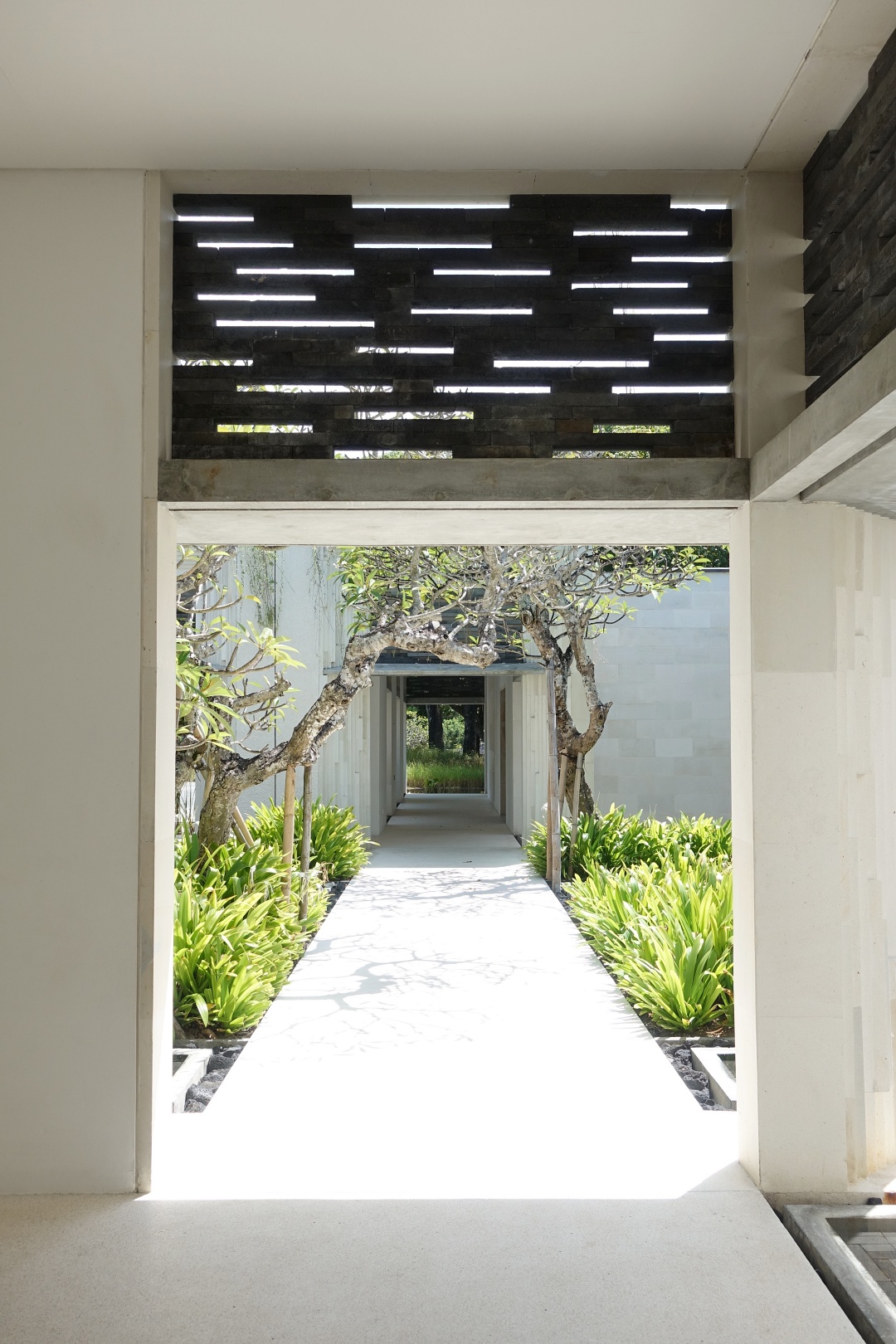 ---
After coming back from breakfast at CIRE, we pretty much spent the entire day in our villa; just chilling in our private pool and order in-room dining. I think that's what most people do when they come to a beautiful resort like this. It just makes you want to do nothing and spend all your time in the property rather than heading out.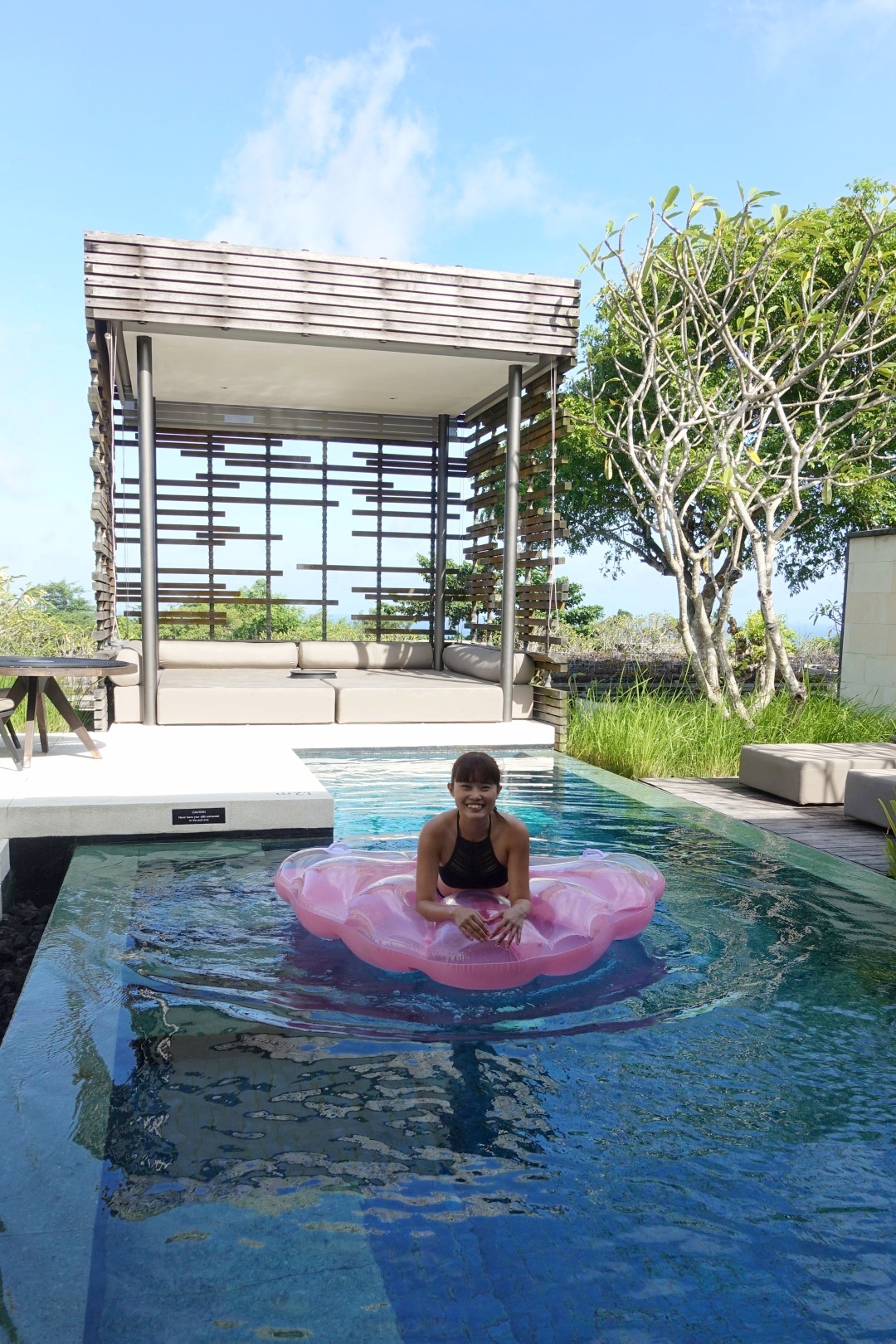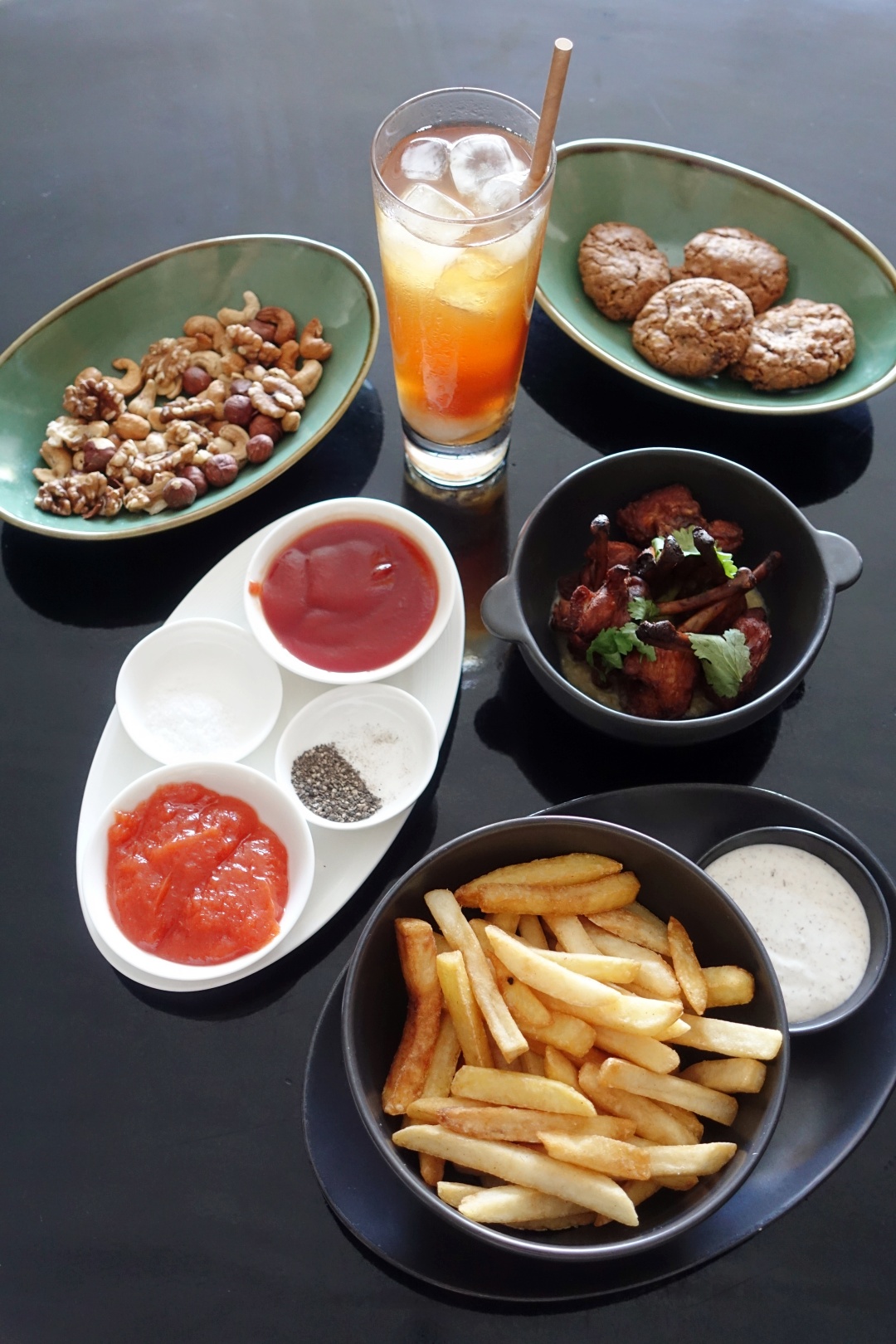 A perfect combo of fries and caramelised chicken drumstick.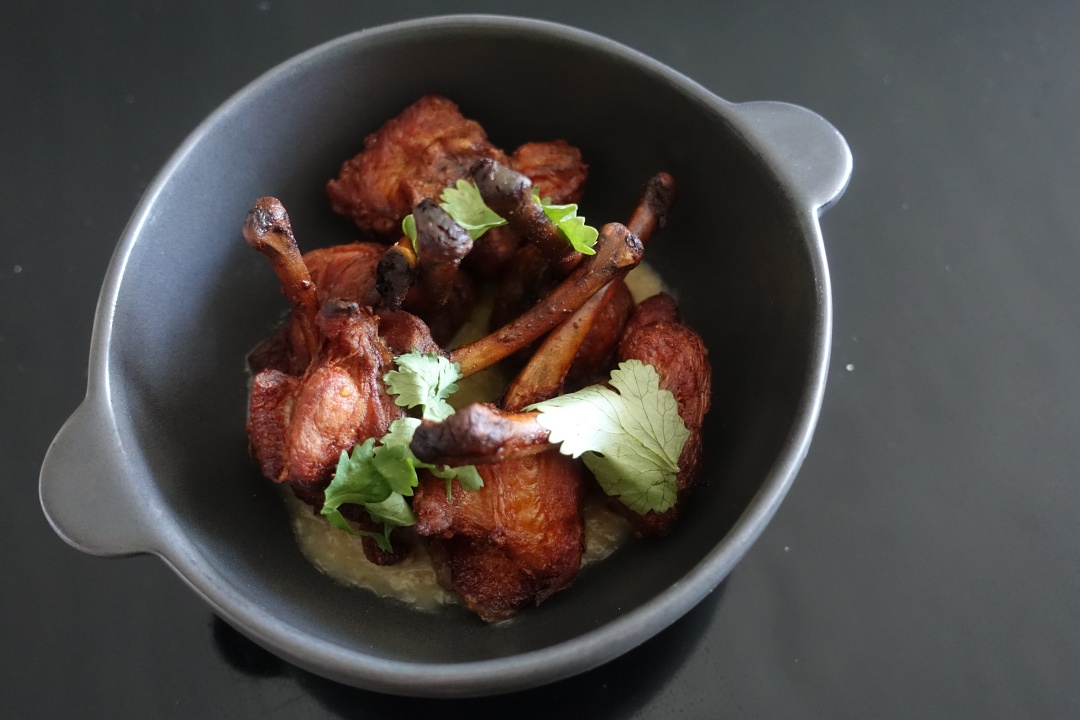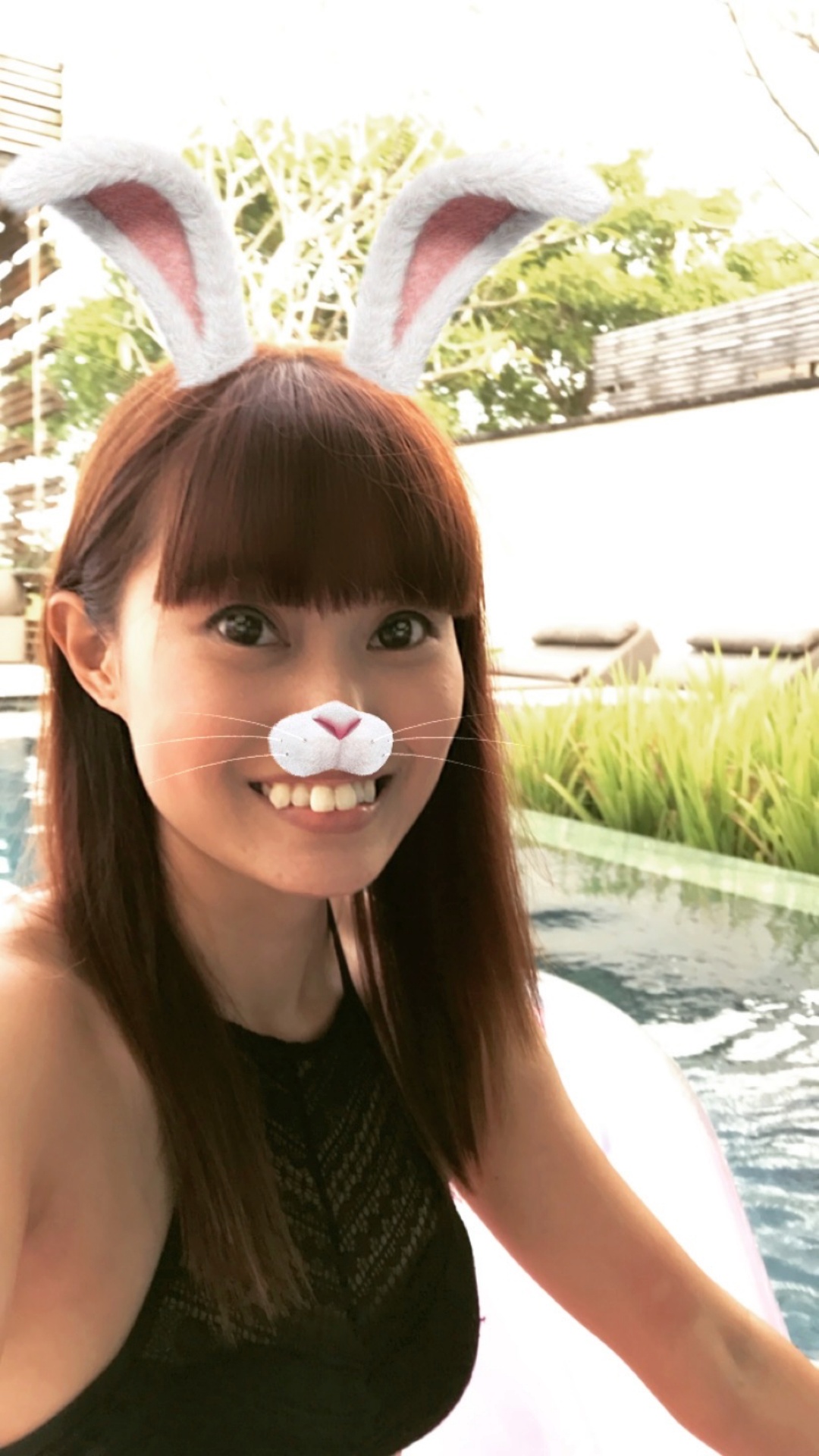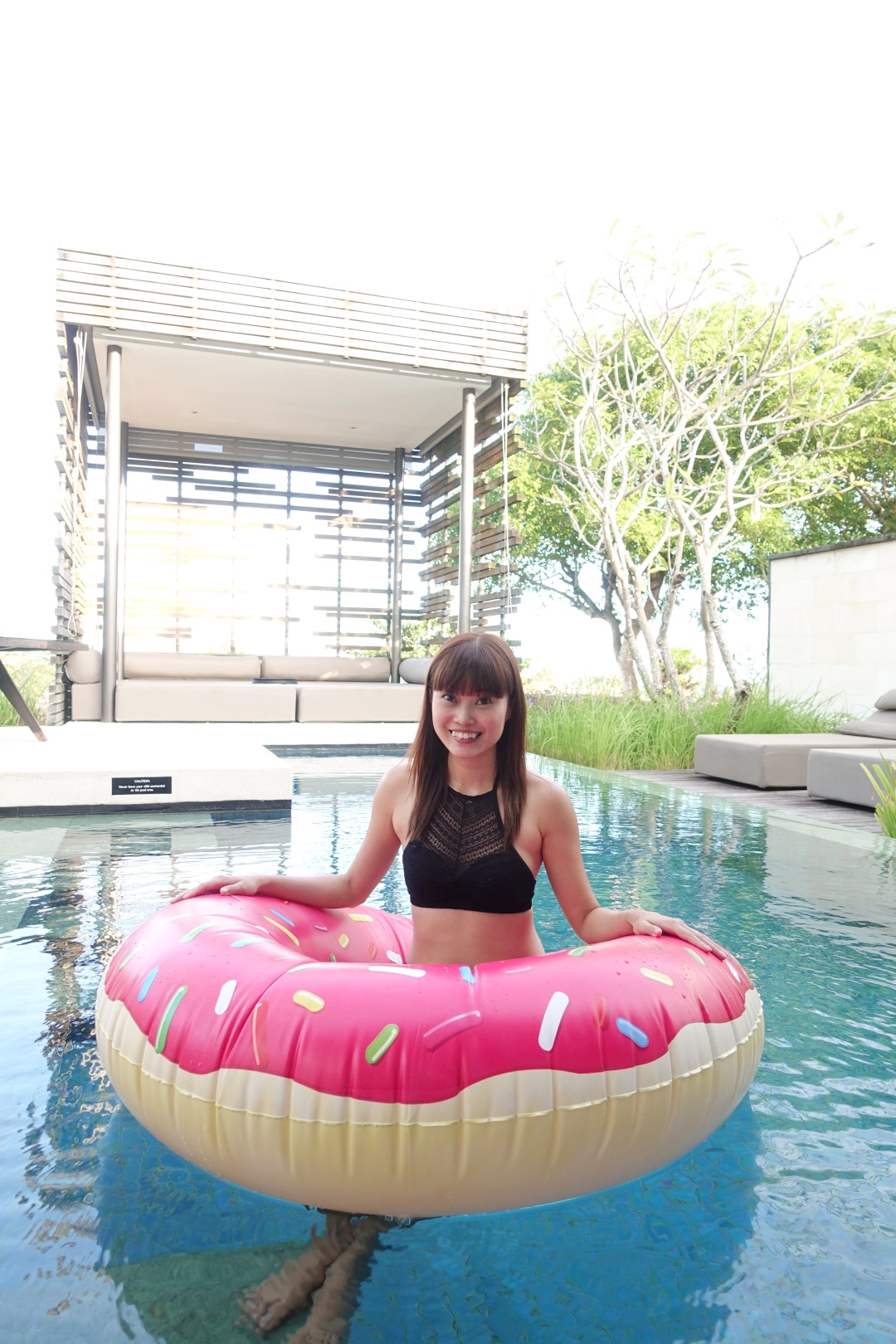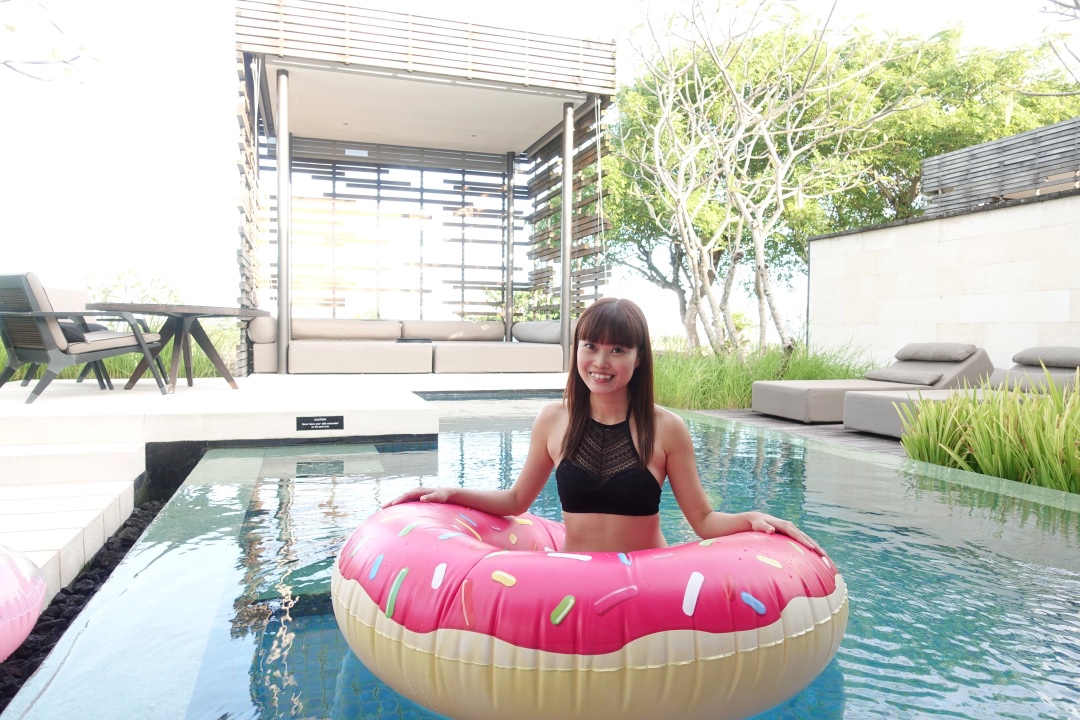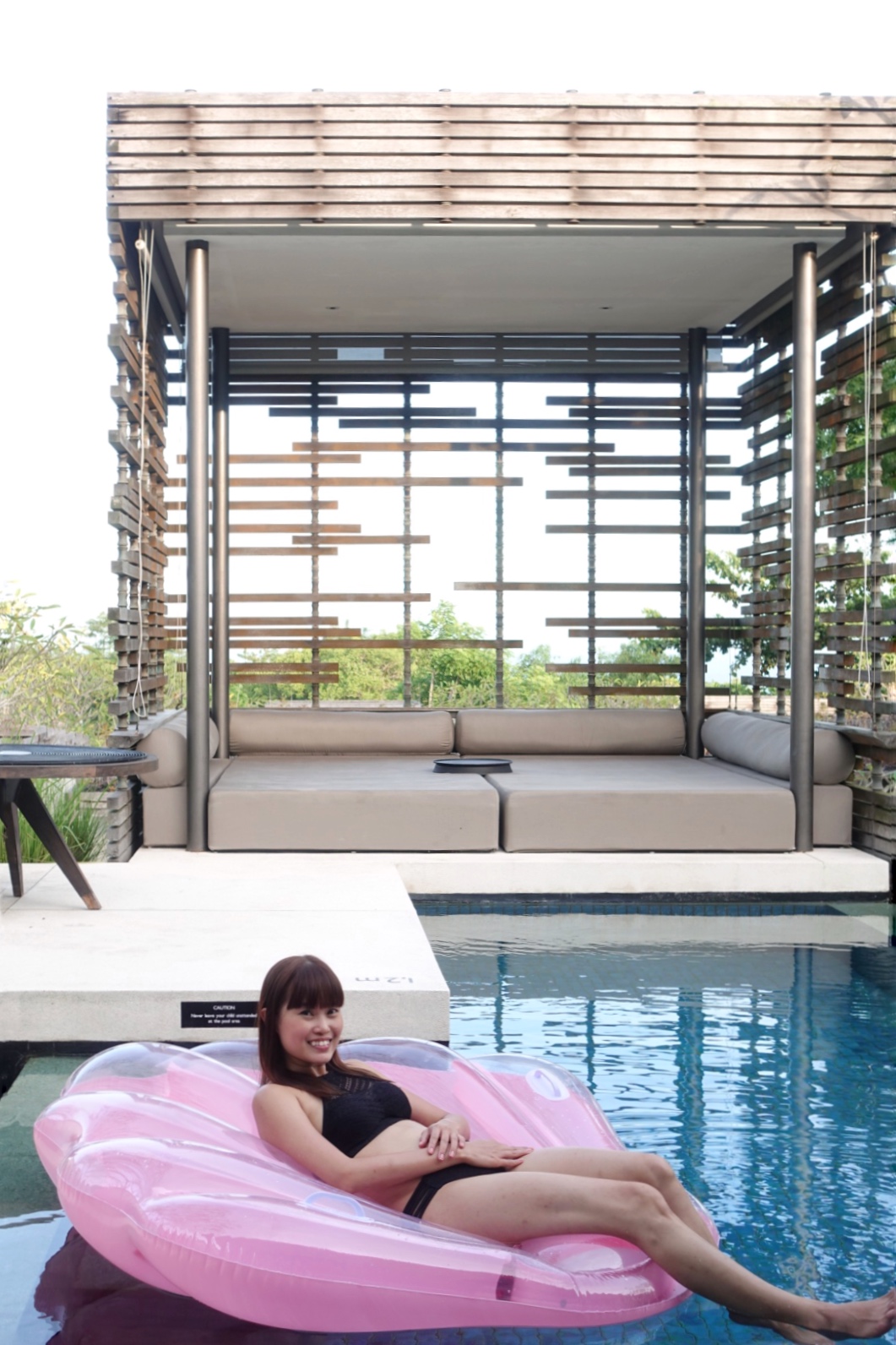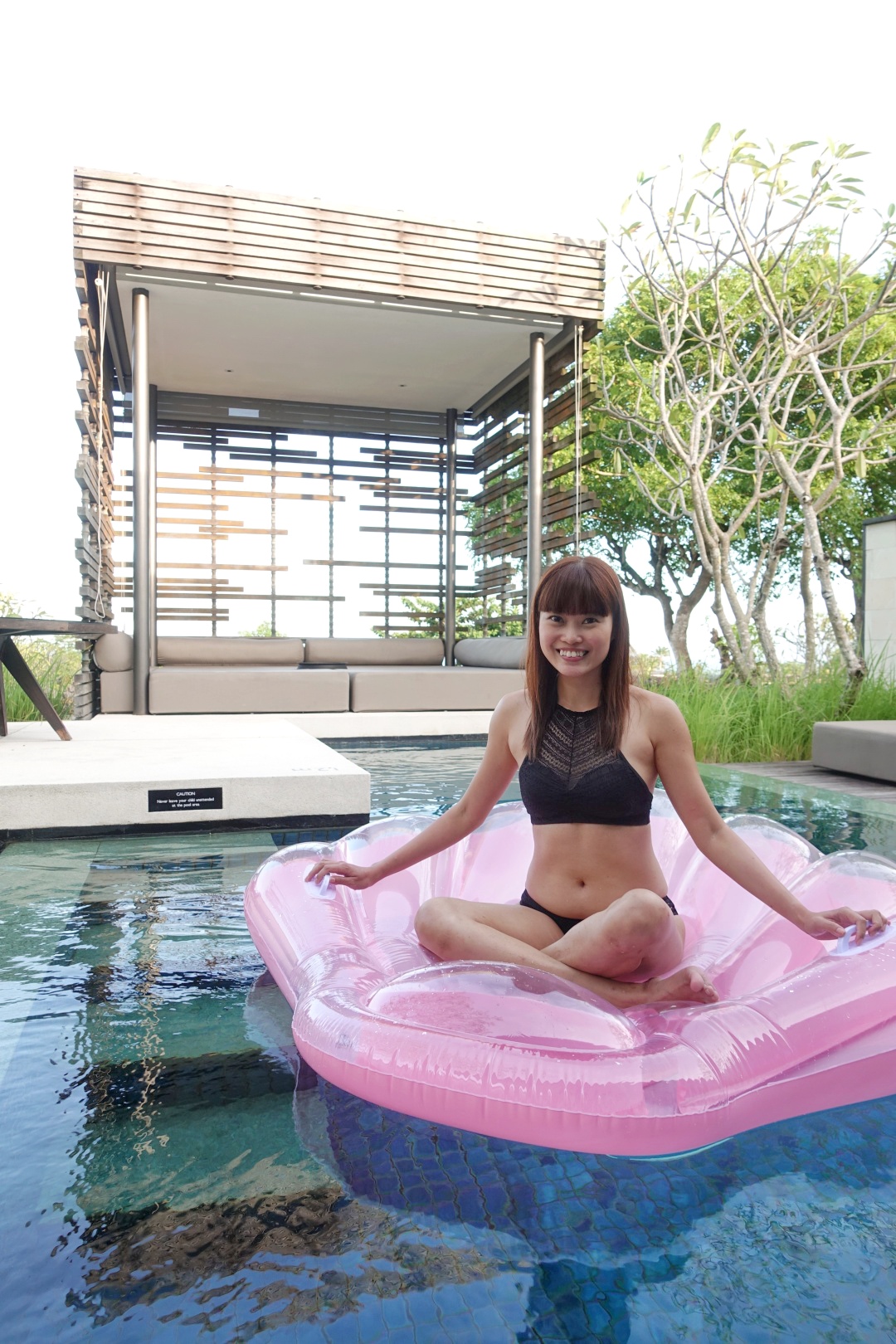 No better place to use these floats than our own private pool! Glad I brought this two along even though they took up significant weight and space in the luggage. (And tend to take a really long time to blow up and deflate.)
Got the doughnut float years ago on Amazon (I believed), while the seashell float was a new purchase from Bangkok's Chinatown at just THB600!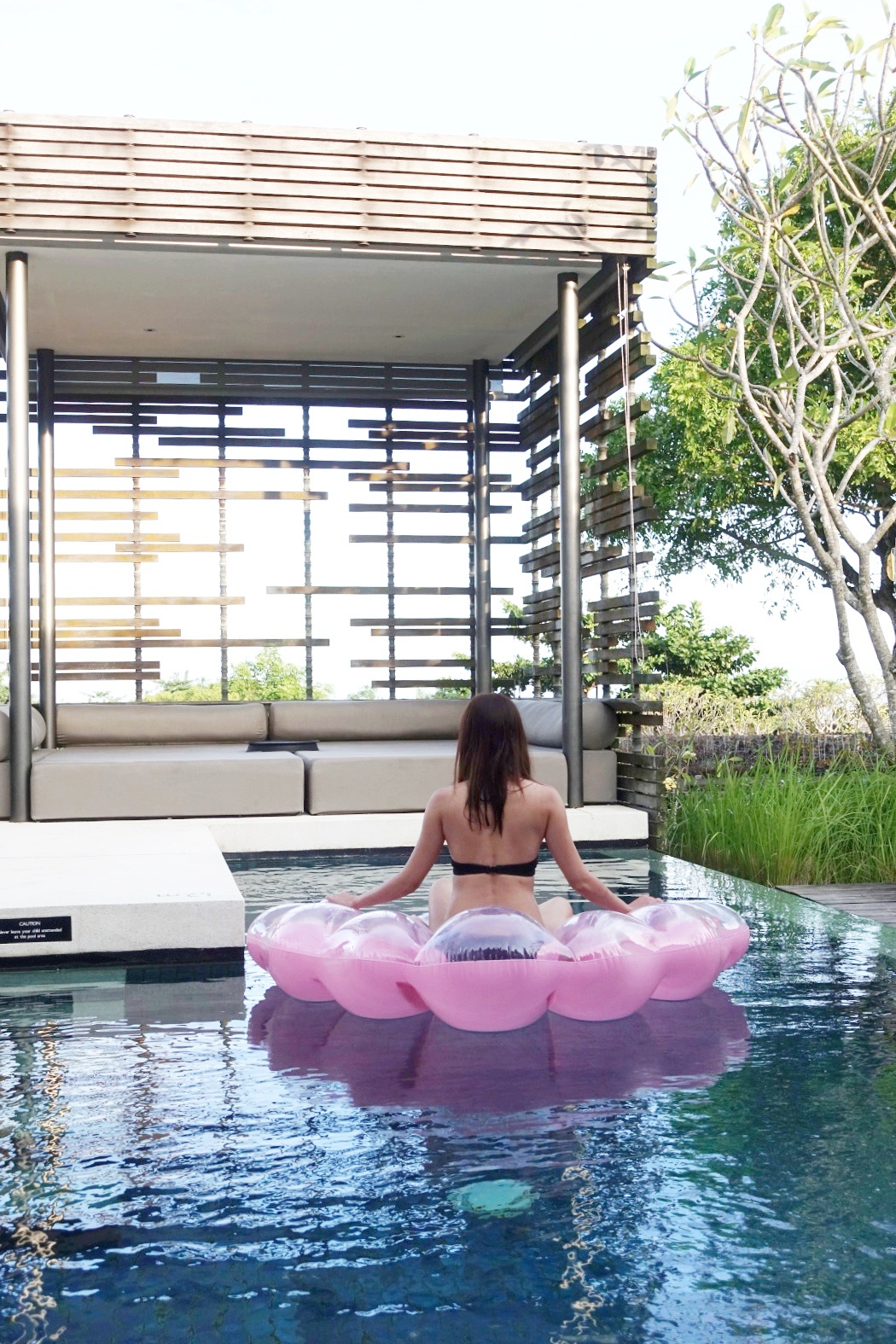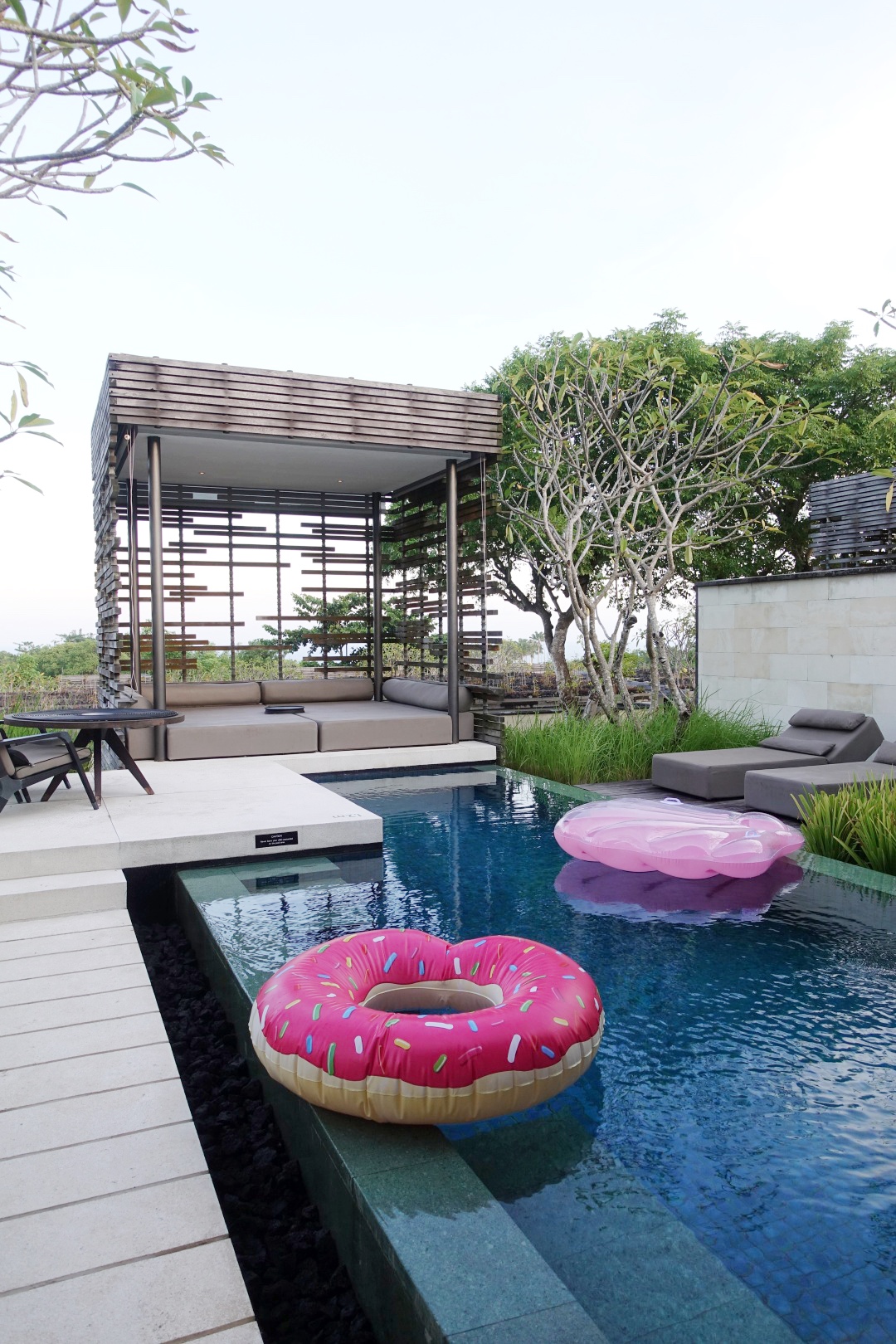 For dinner that night, we decided to call for in-room dining. Figured we would likely order the same dishes; be it dining at the restaurant or in our villa. So since what we wanted was on the in-room dining menu, why not have it in the comfort of our room. Plus we get to sit in front of the television when we eat which is always a plus point.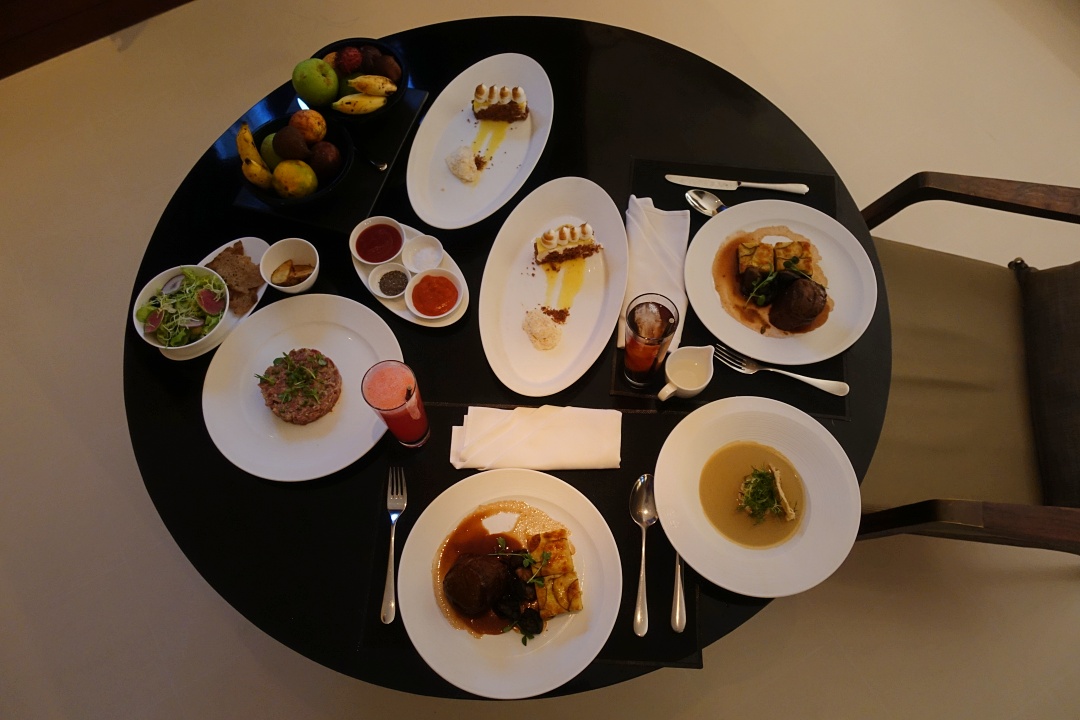 Food arrived promptly after we placed the order via the in-room tablet.
Slipper Lobster and Light Coconut Cream Soup for him,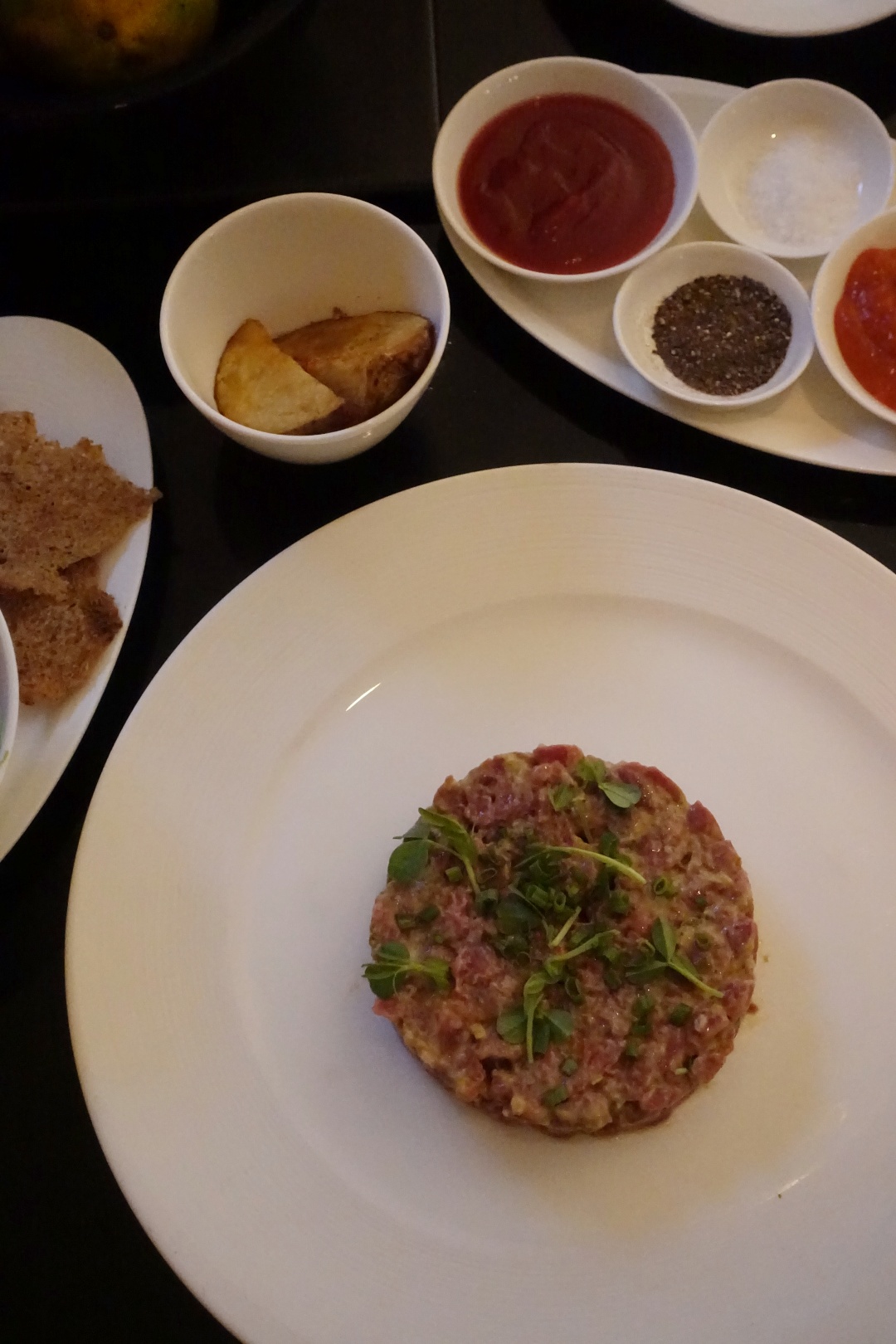 while I had the Australian Beef Tenderloin Tartar.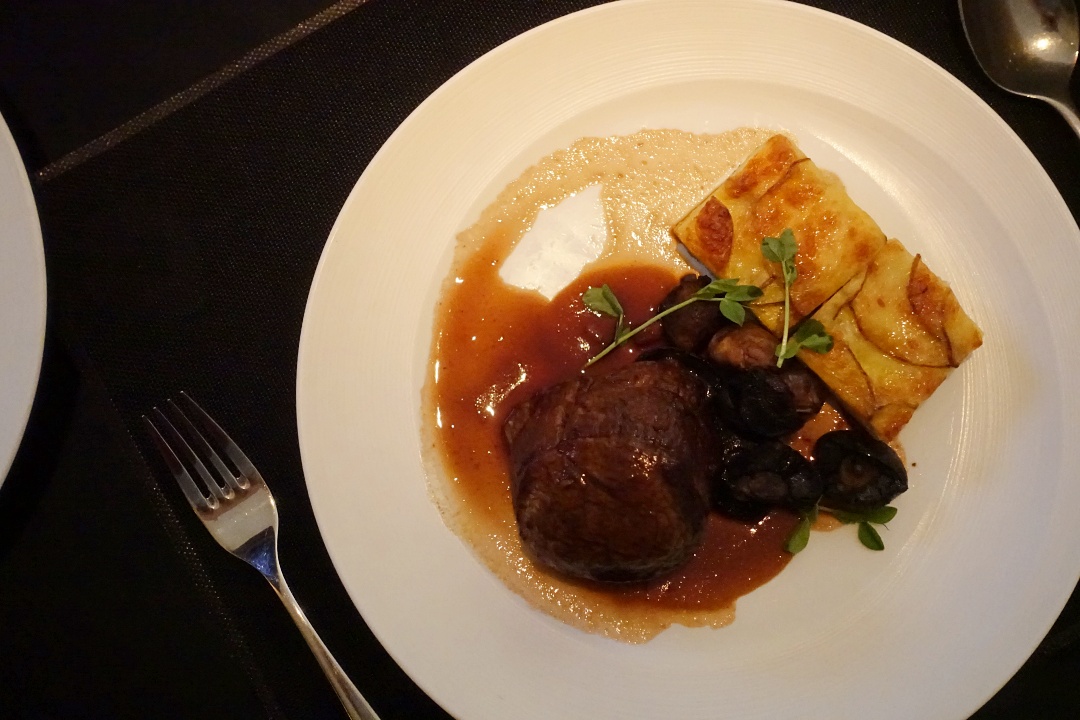 We both had the Grain Fed Australian Beef Tenderloin as our mains,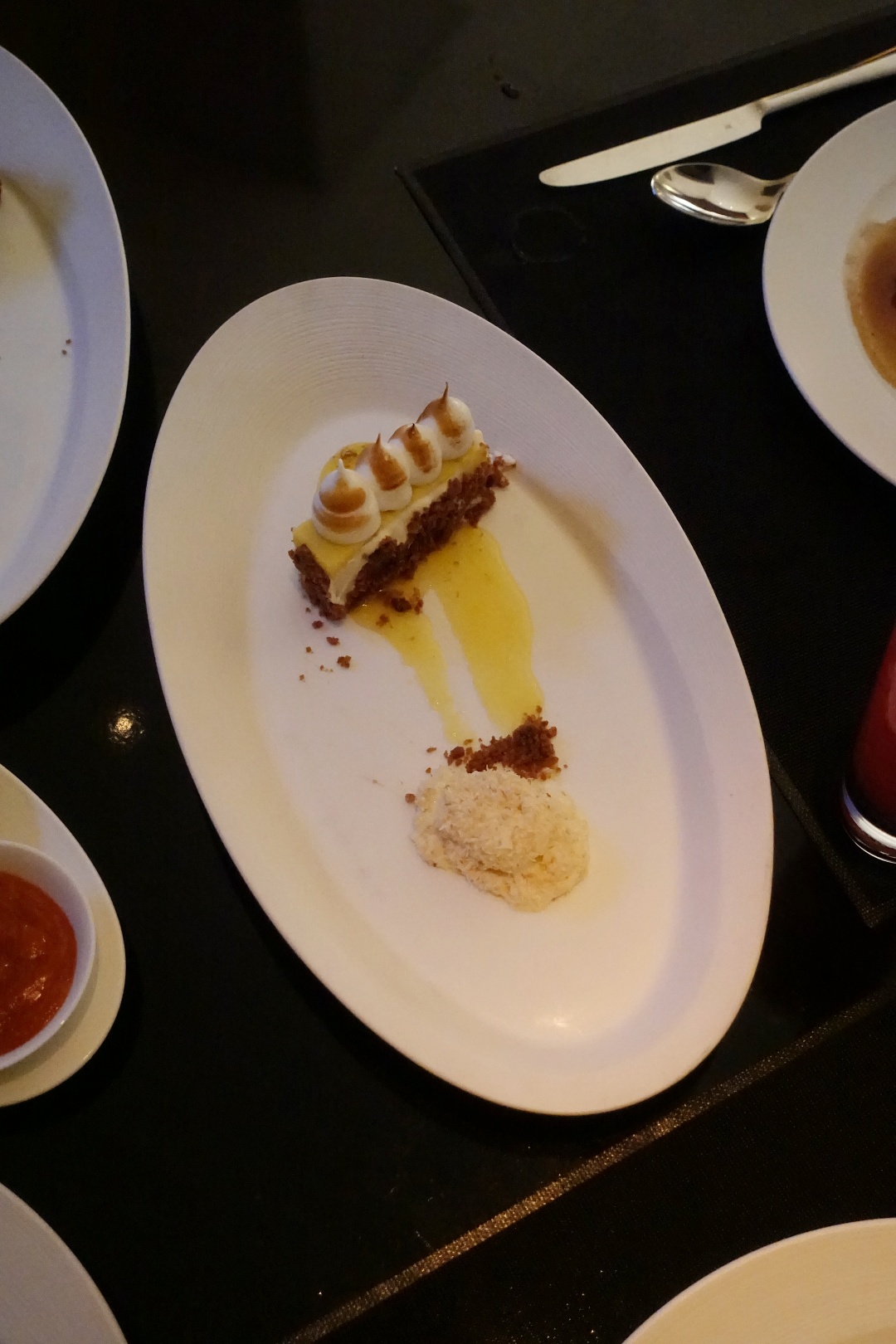 and Roasted Pineapple, Old Brown Rum for our dessert.
It was no doubt a very romantic and satisfying meal with just the two of us in the comfort of our villa.