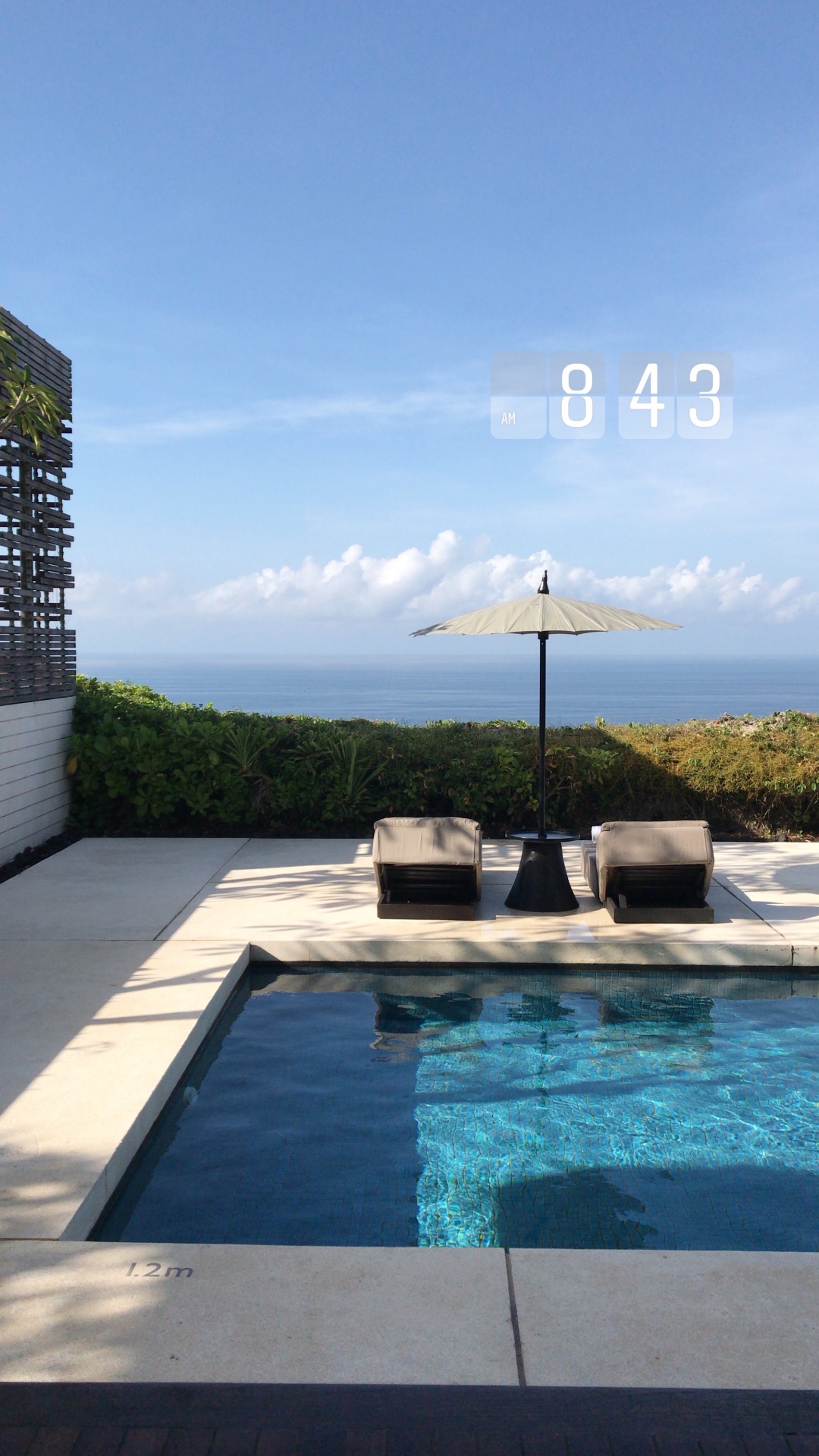 Woke up early to have breakfast at CIRE restaurant!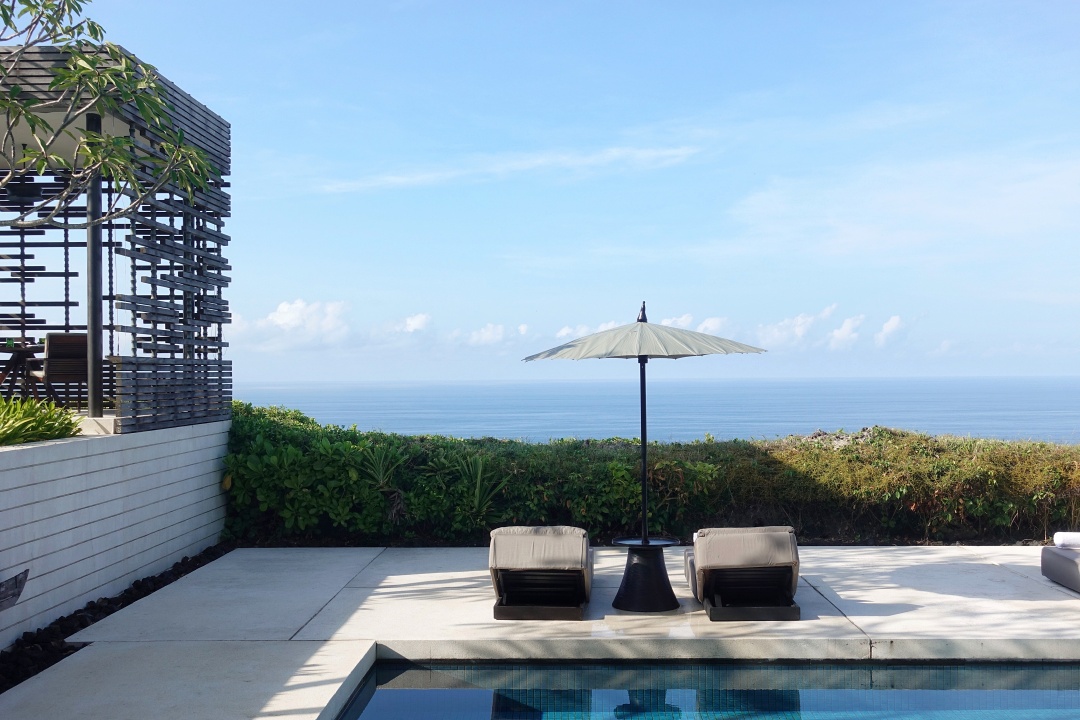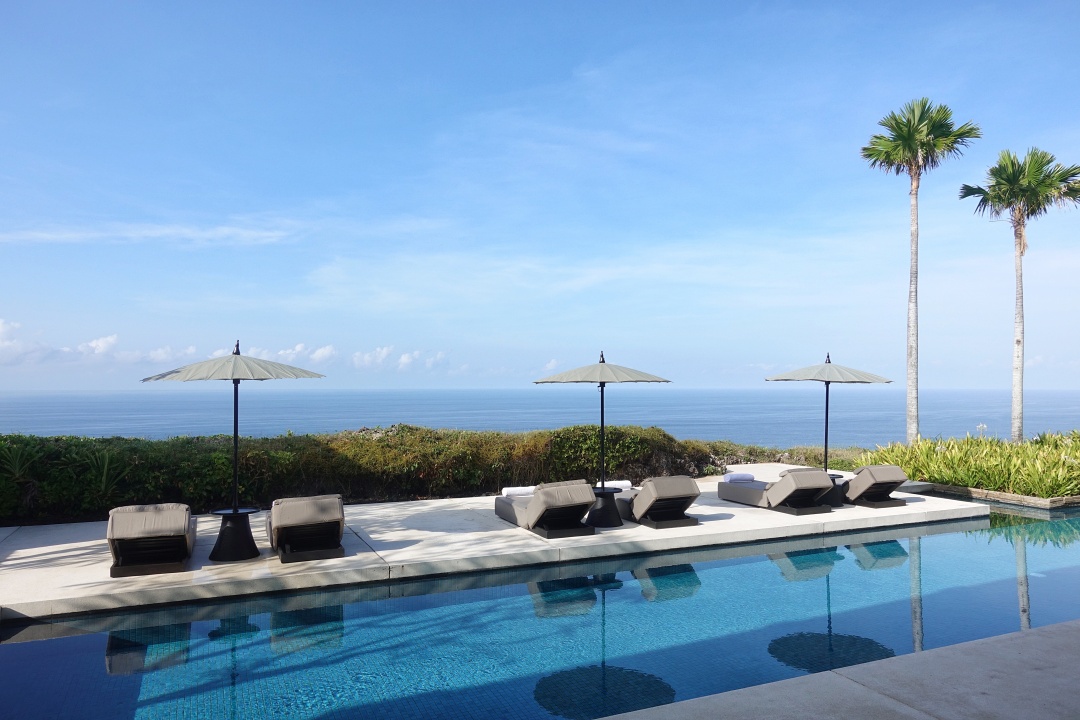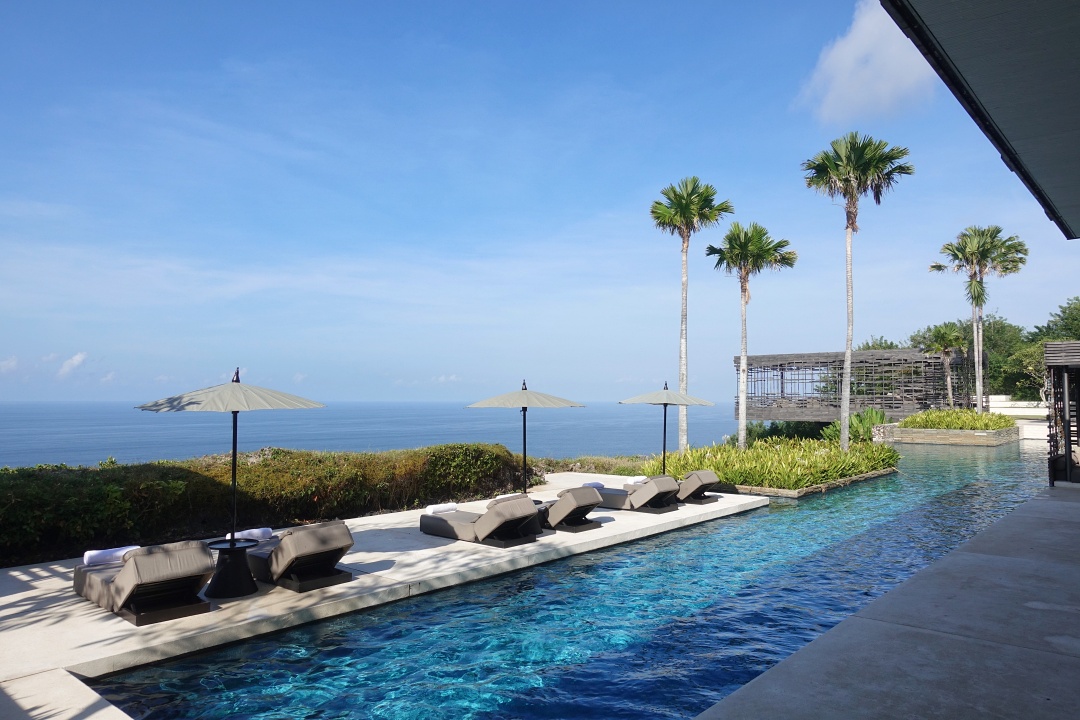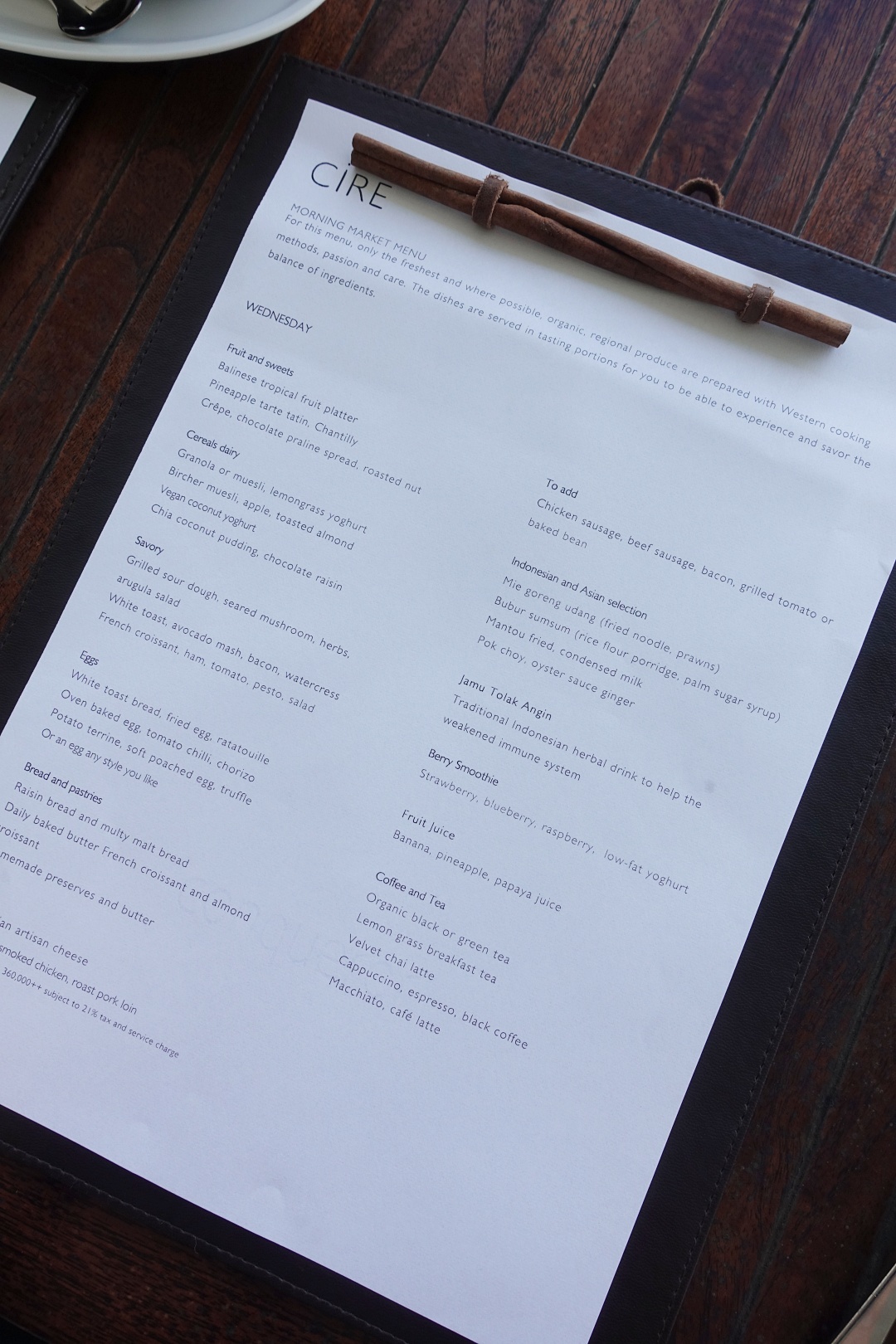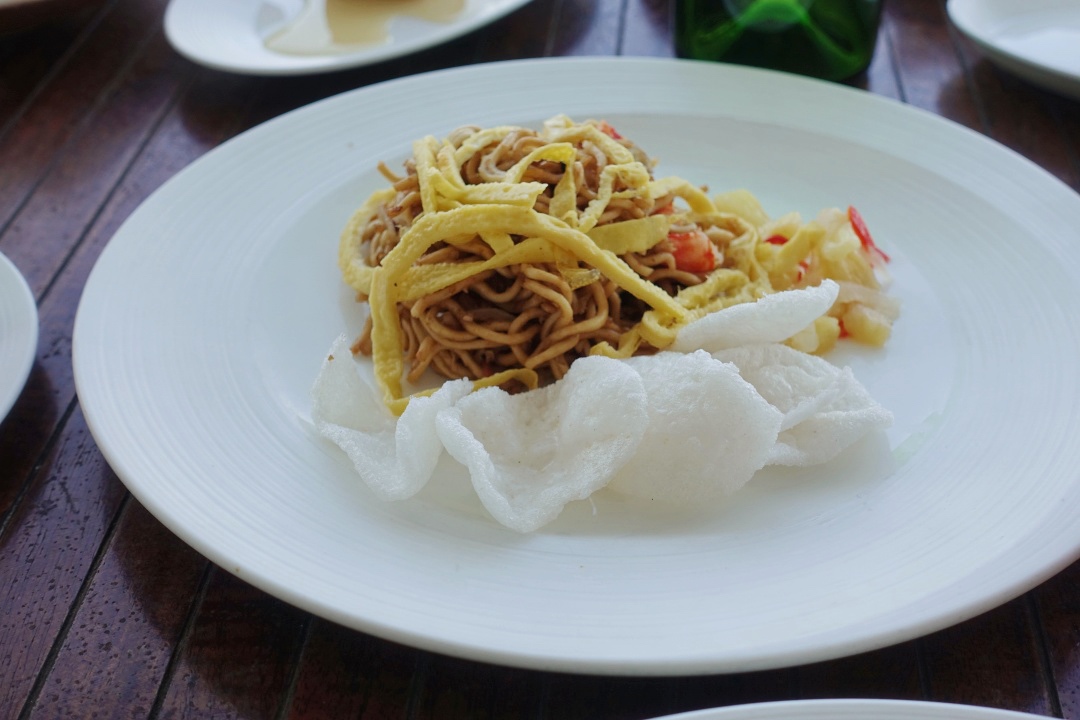 Stir-fried noodles with prawn.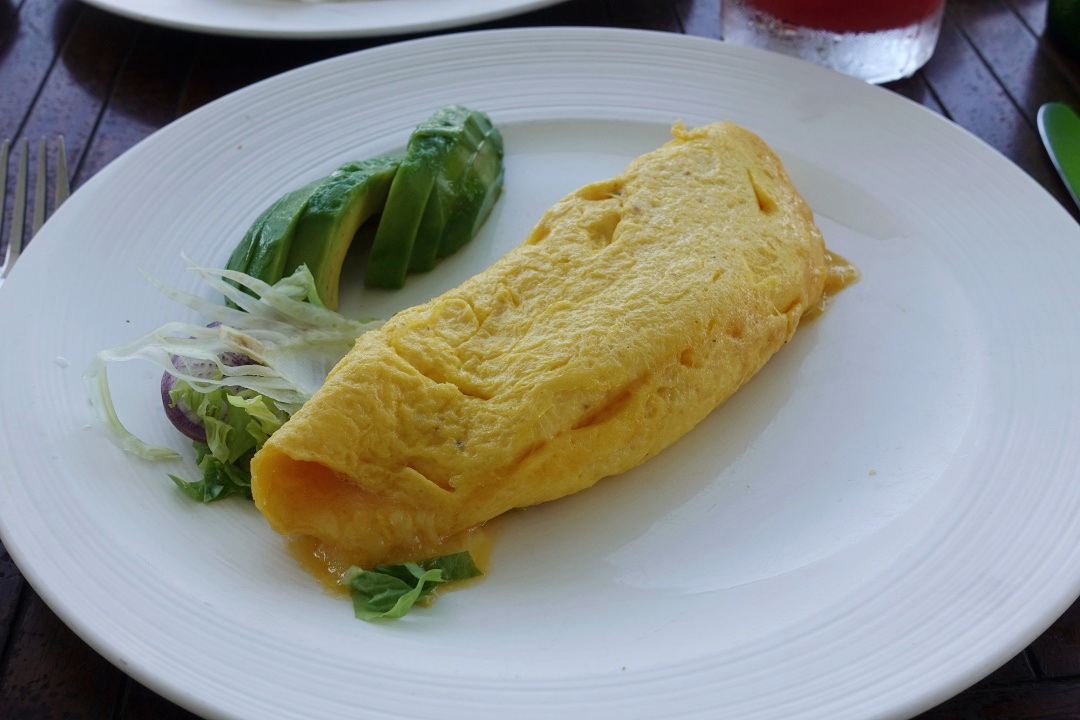 Omelette with cheese.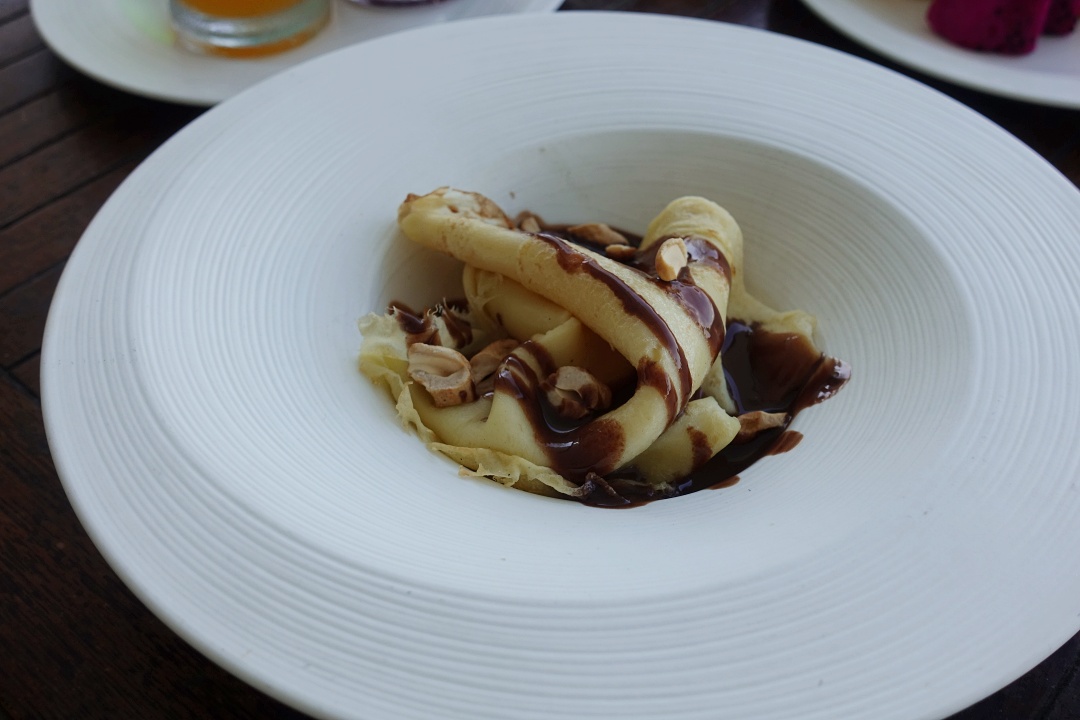 Crepe with chocolate praline spread and roasted nut.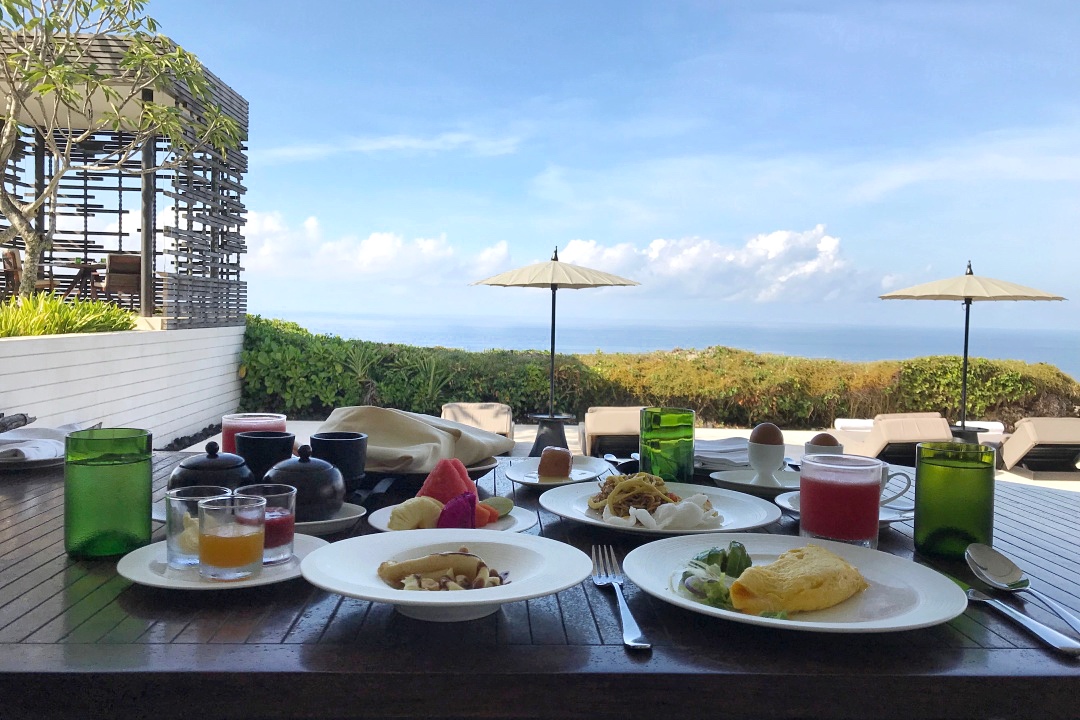 And all these made up to a well-balanced breakfast.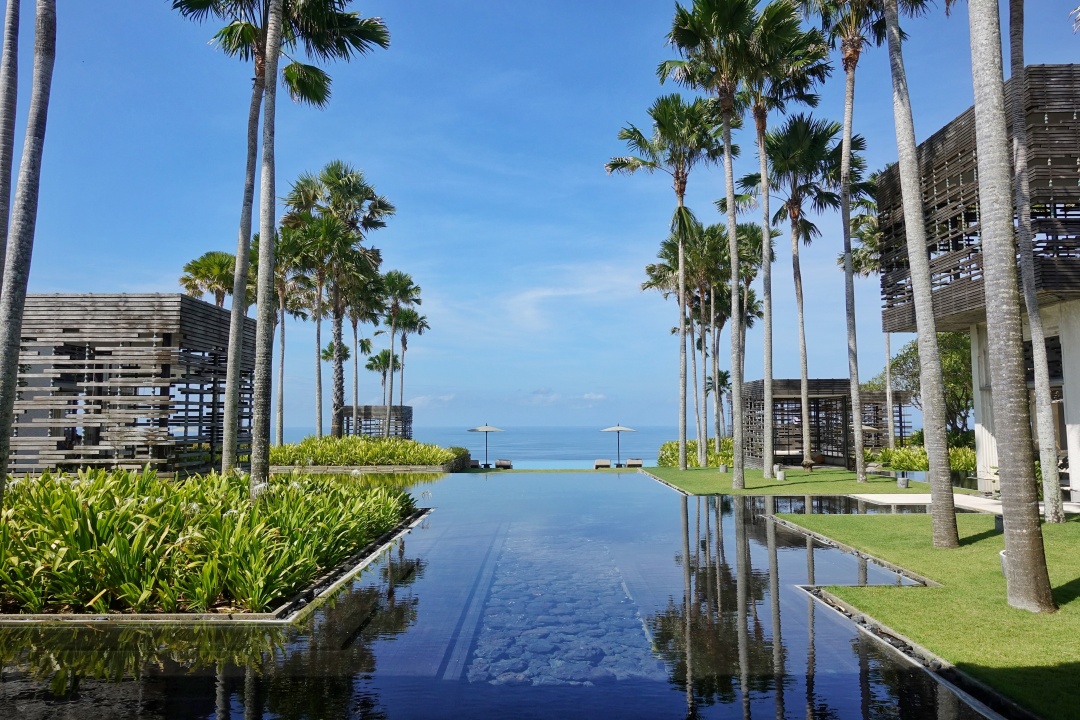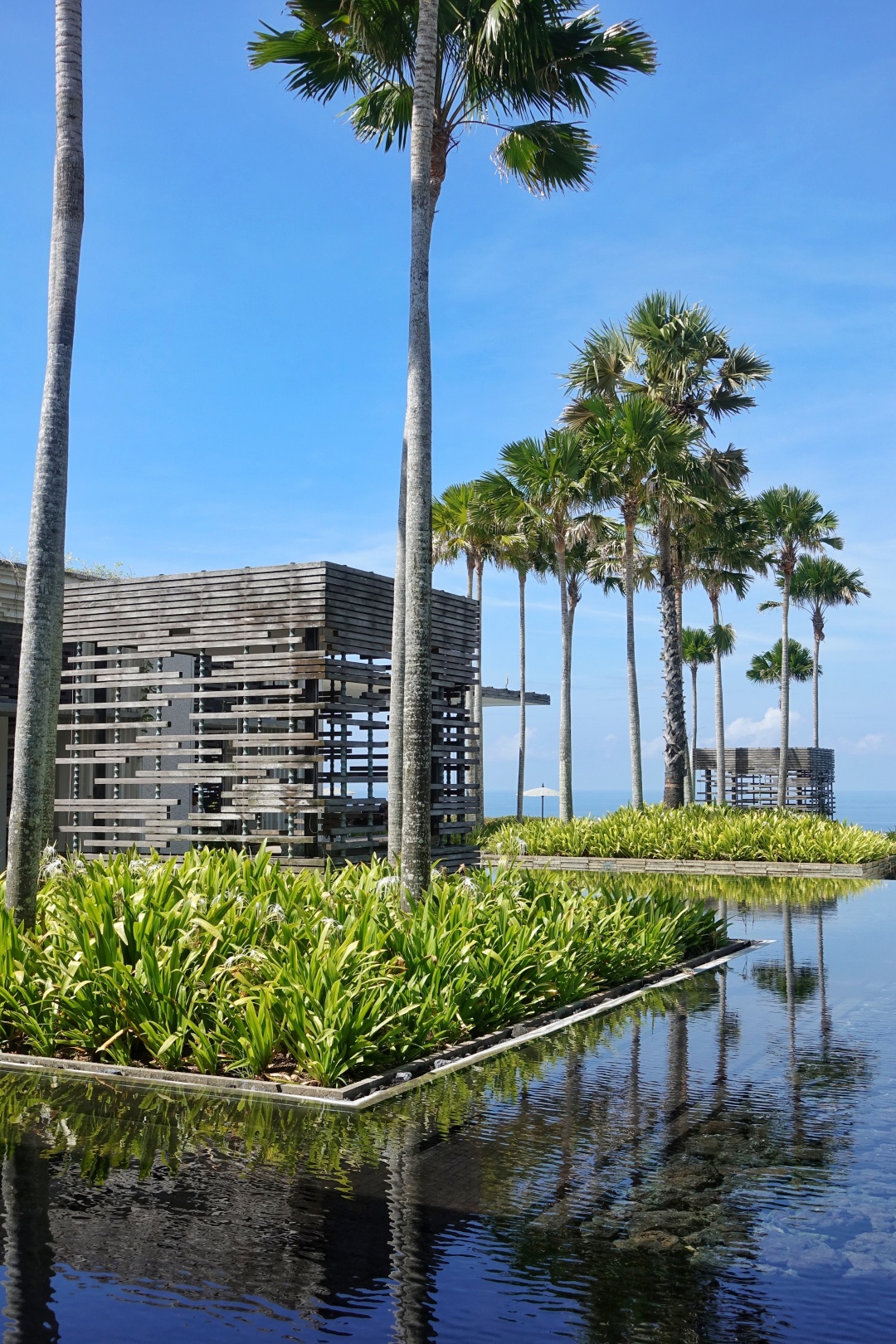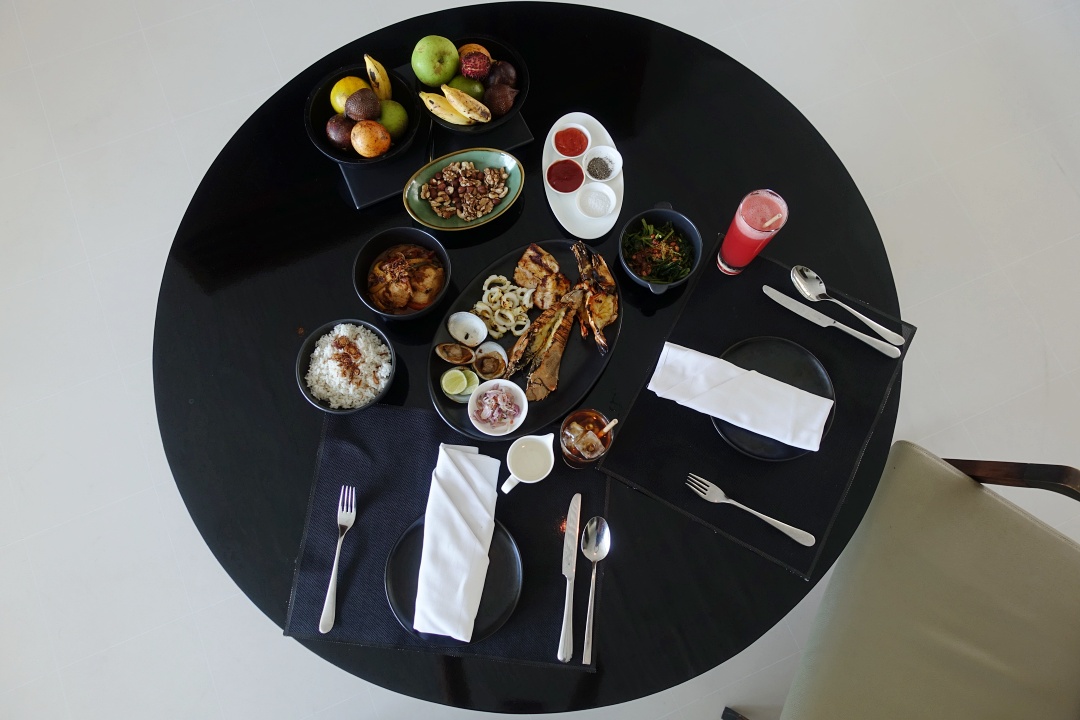 Decided to call for in-room dining for our lunch.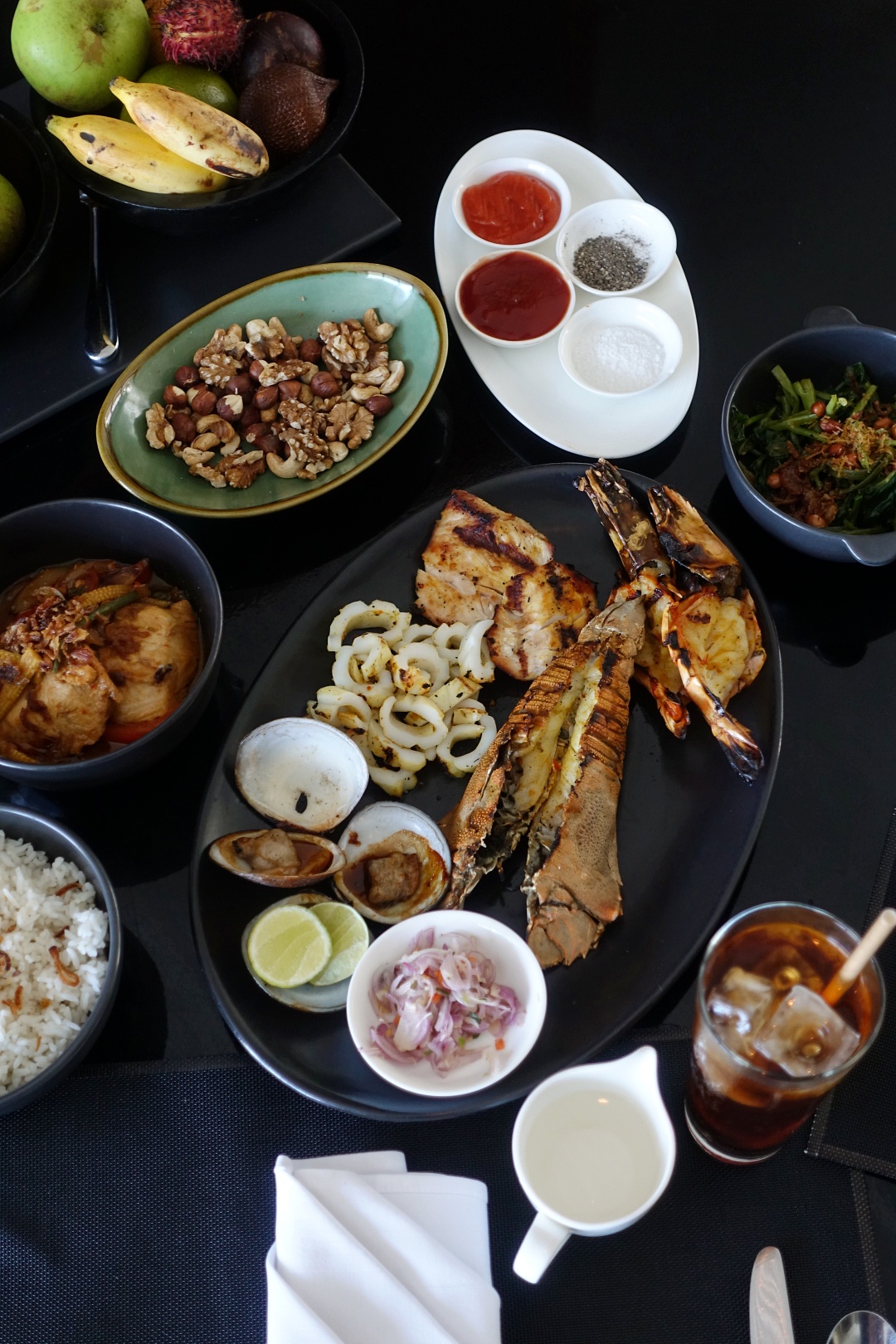 Where we had assorted grilled seafood paired with veg and rice.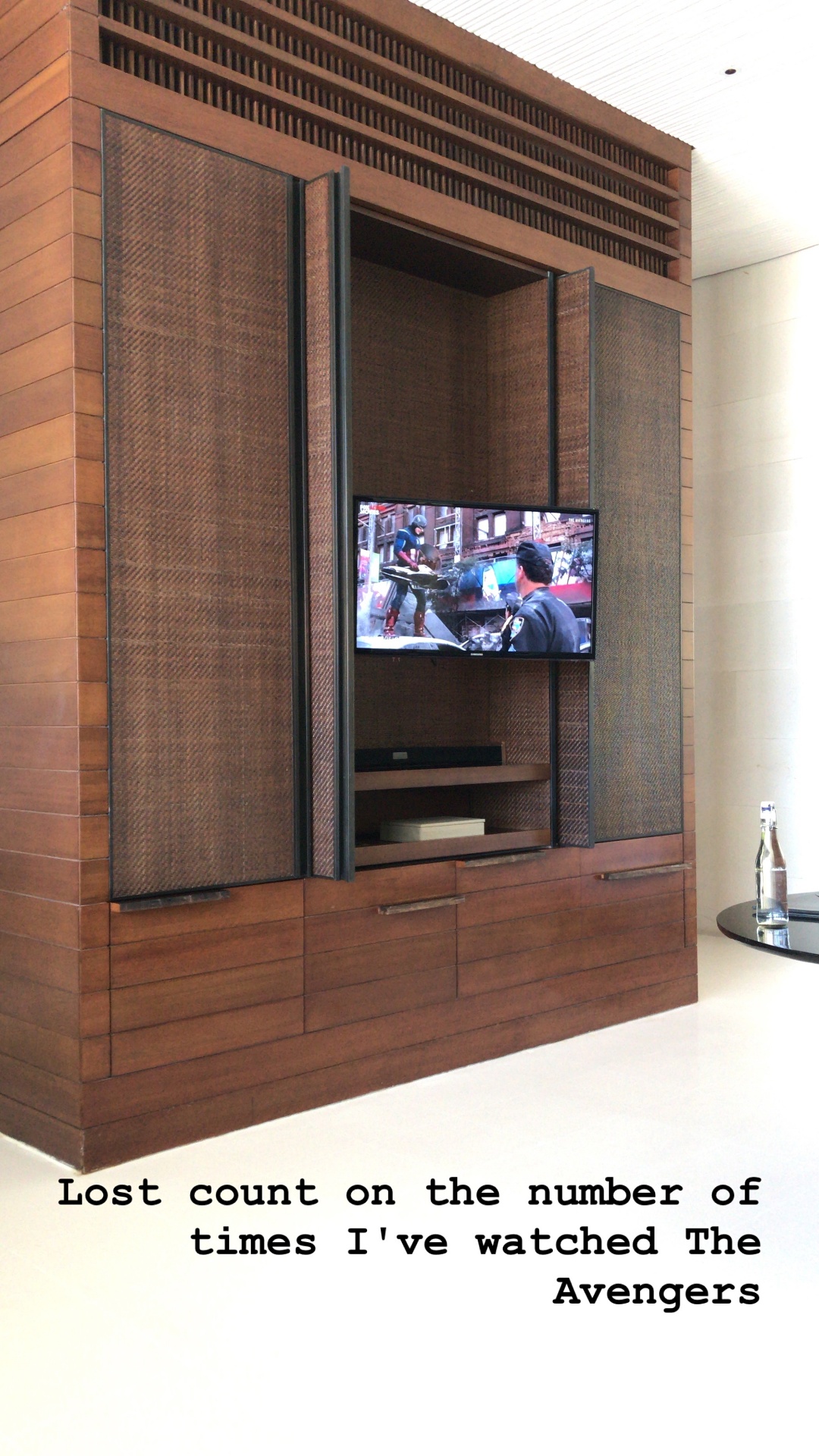 Action movies are right up my alley, and I probably love it more than any other genres of films.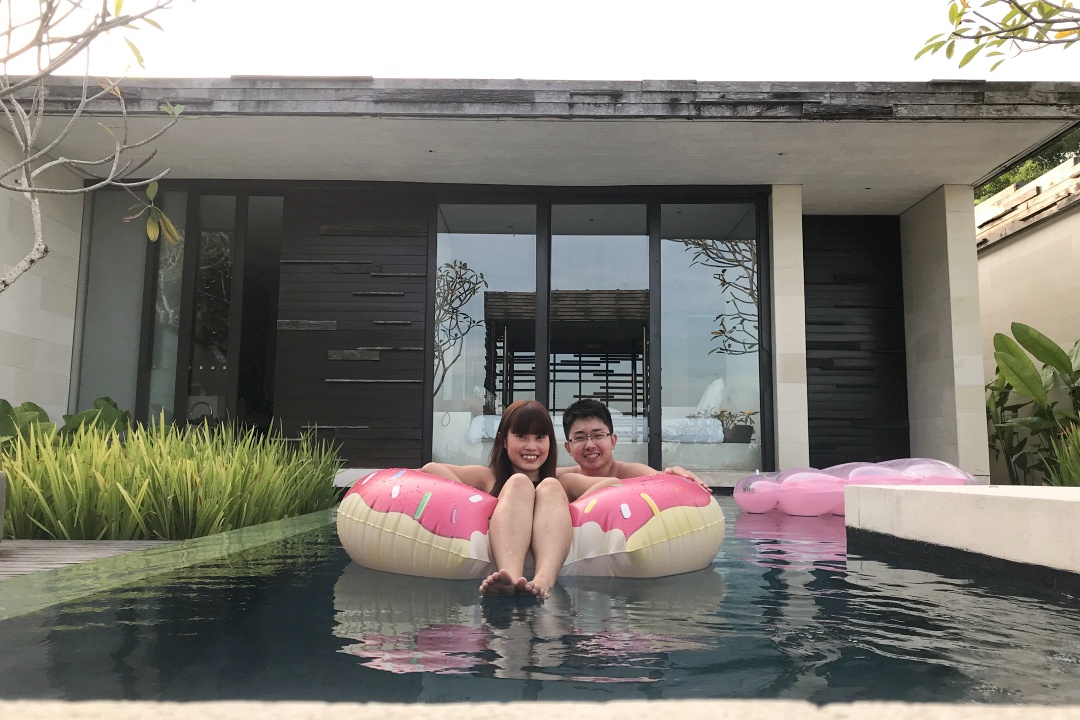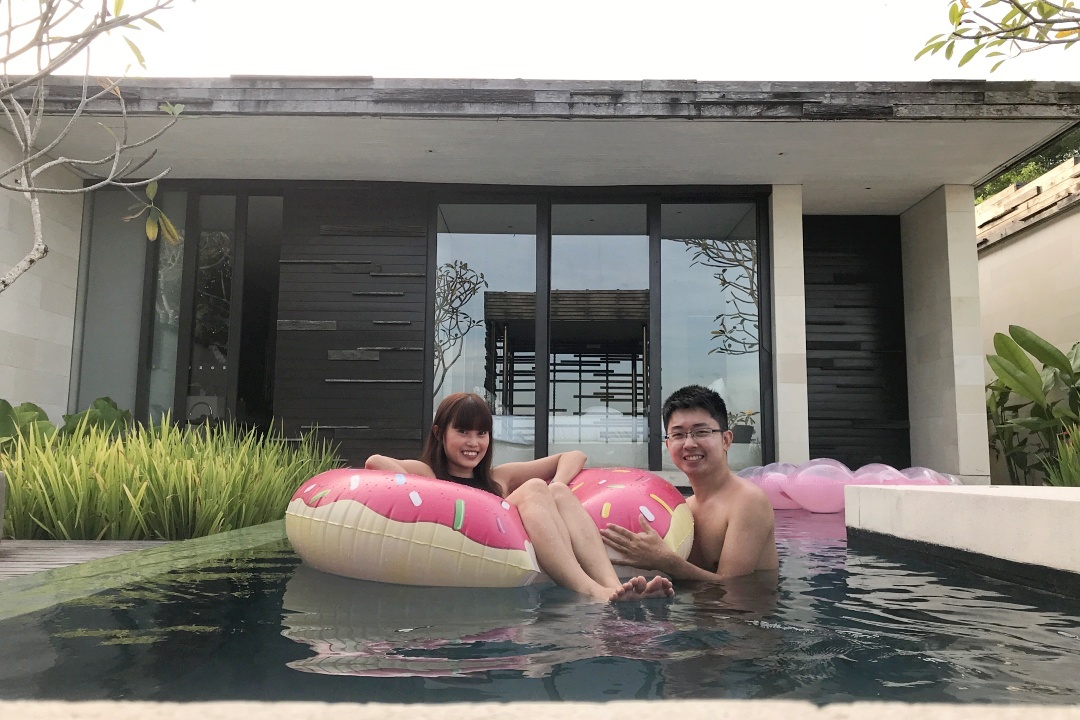 Later in the afternoon, we also spent some time in the pool where we tried (and struggled) to learn swimming. Fortunately, the depth of the pool is merely at 1.2m, making it less scary for us.
It was honestly quite a funny scene, and thankfully we were hanging out at our in-villa pool with no onlookers looking at us.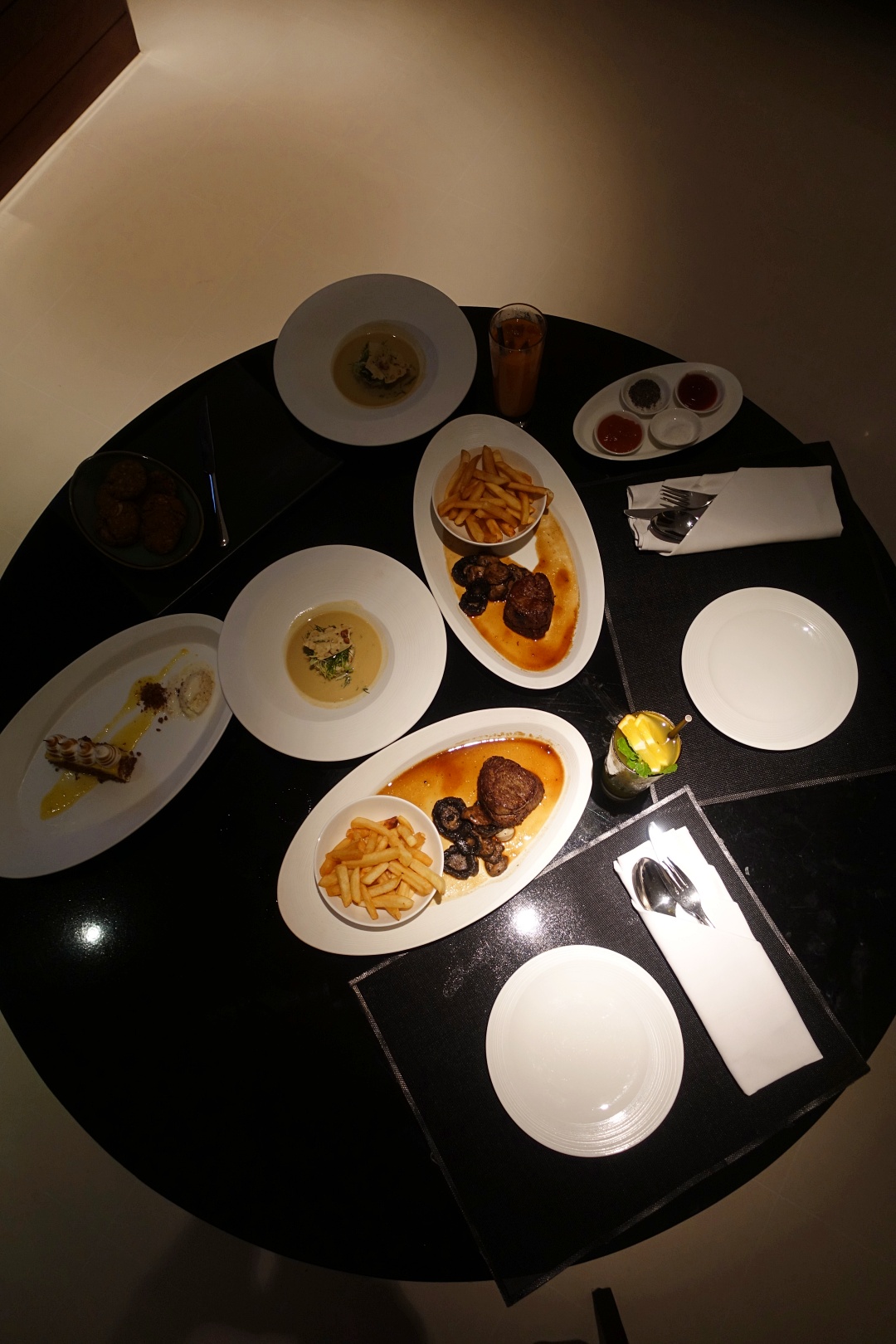 Dinner that night was in-room dining again and we pretty much ordered the same dishes as the night before.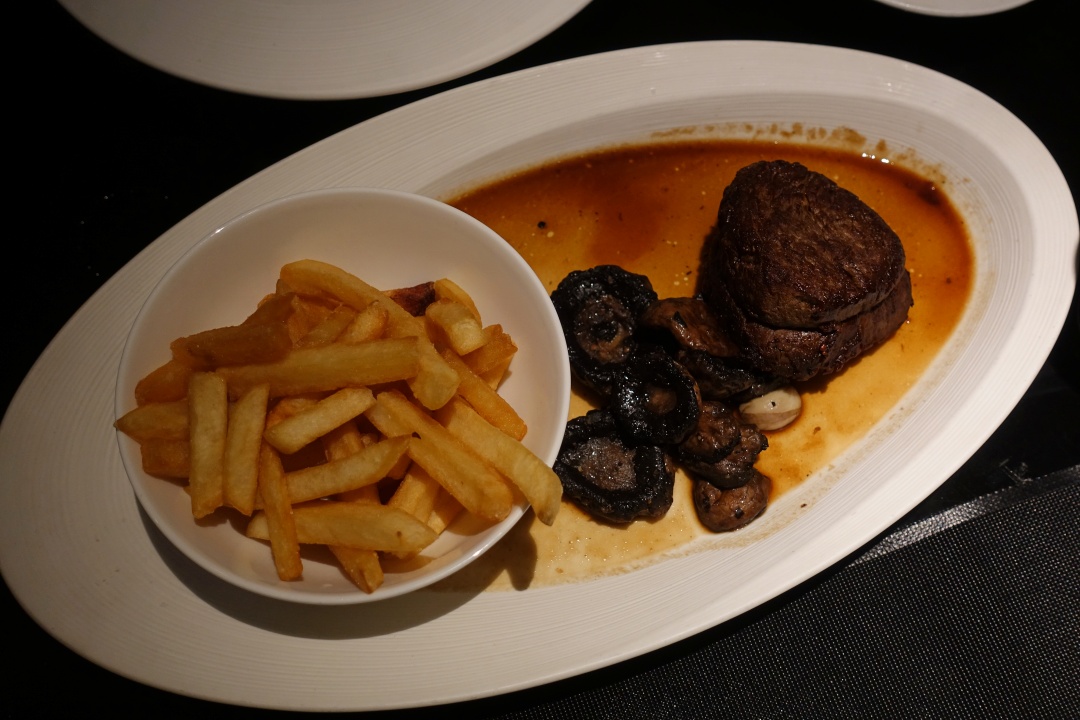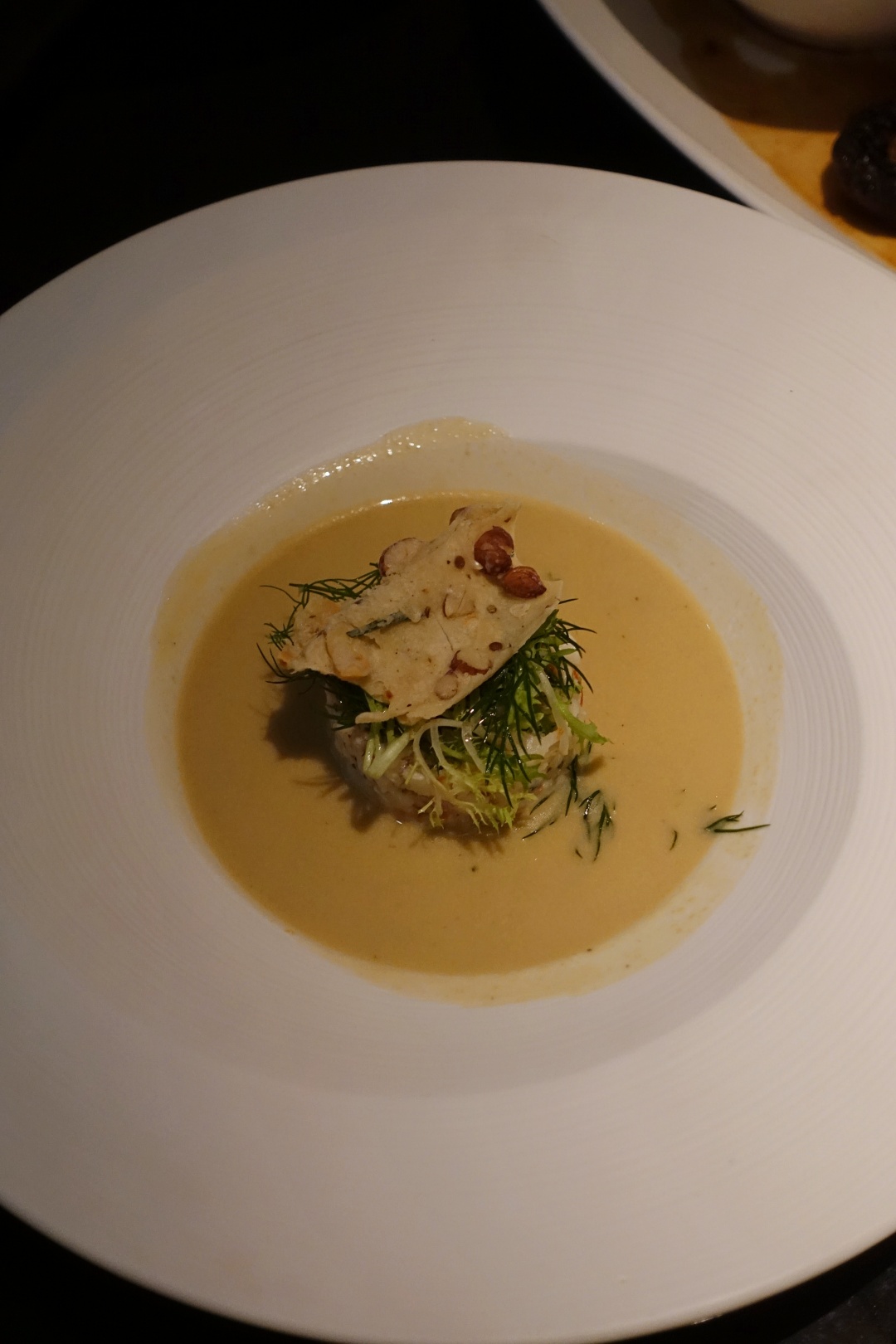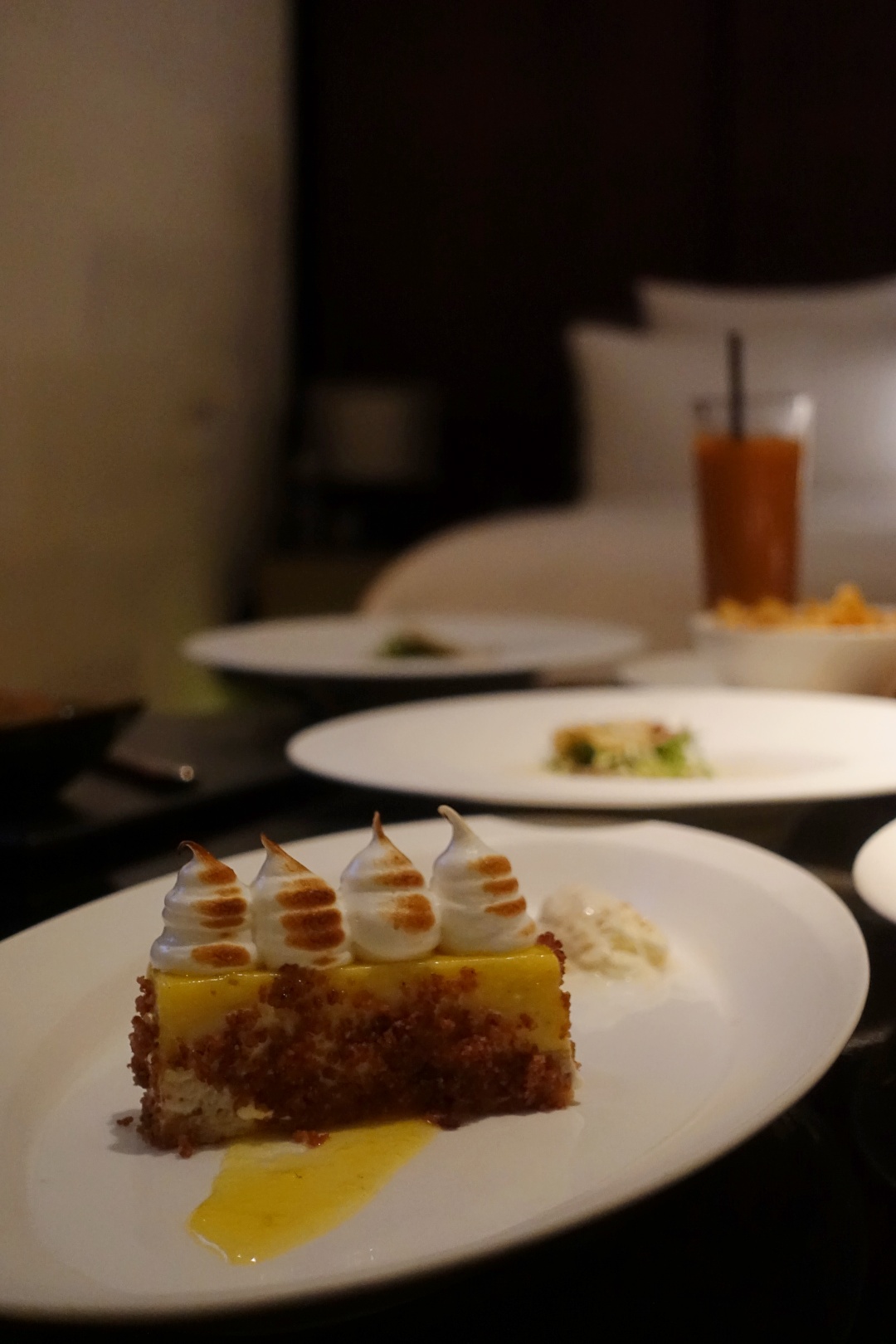 It was our final night in Alila Villas Uluwatu before we have to shift to our last accommodation the following afternoon.