Making the best out of our last morning at Alila Villas Uluwatu with a dip in the pool!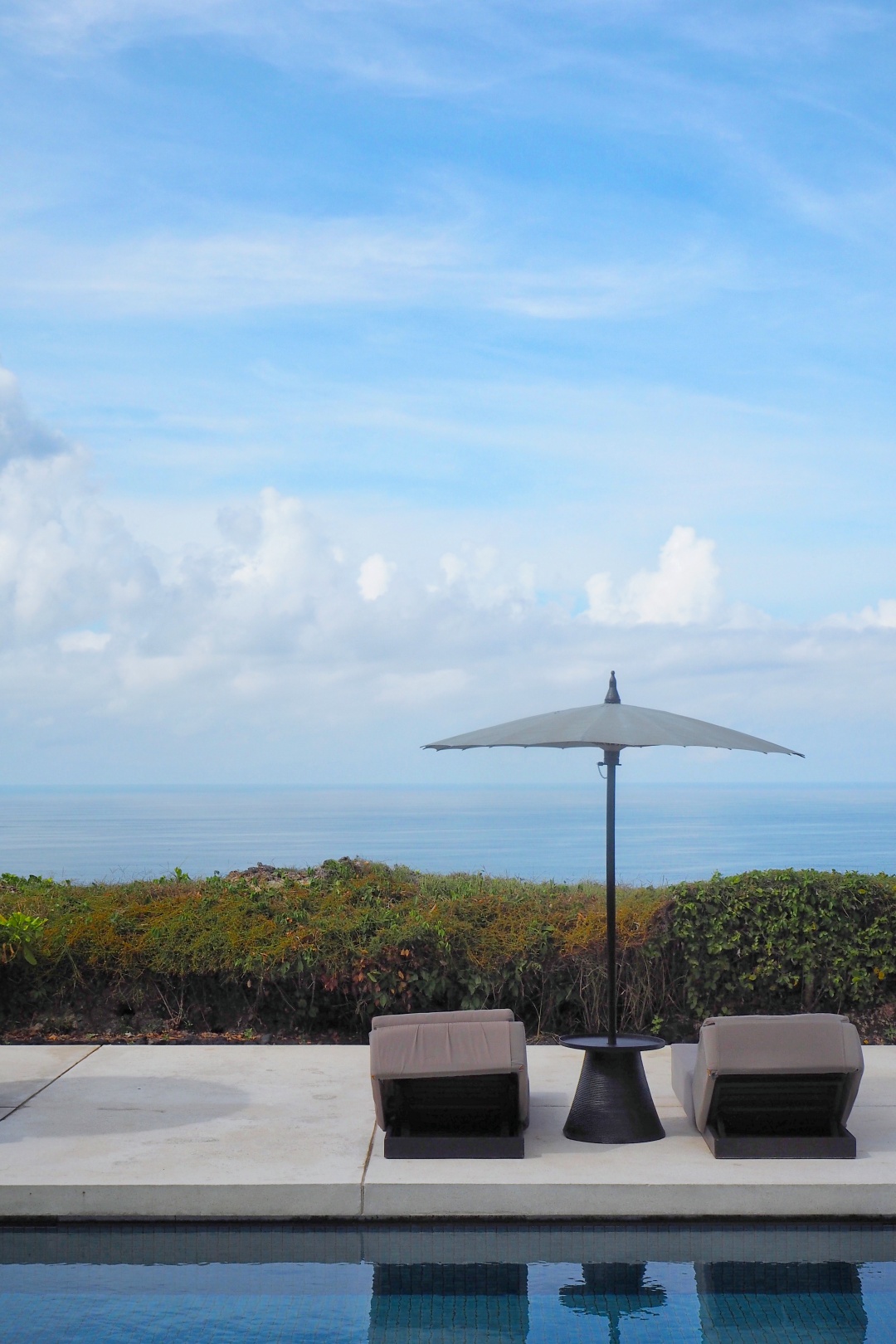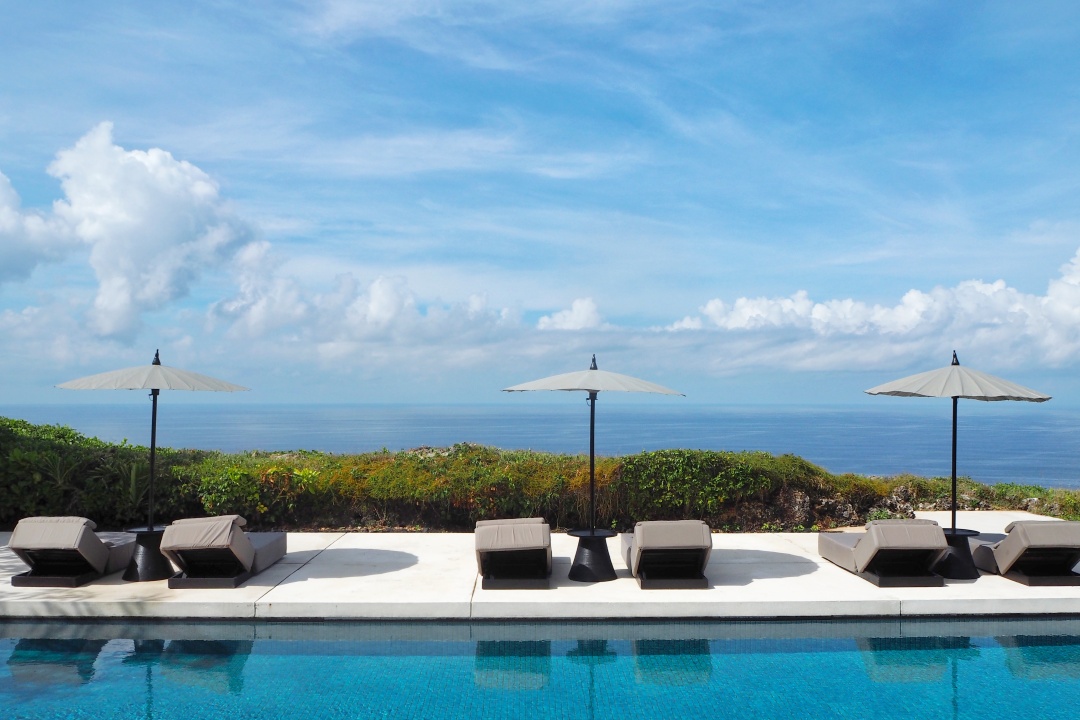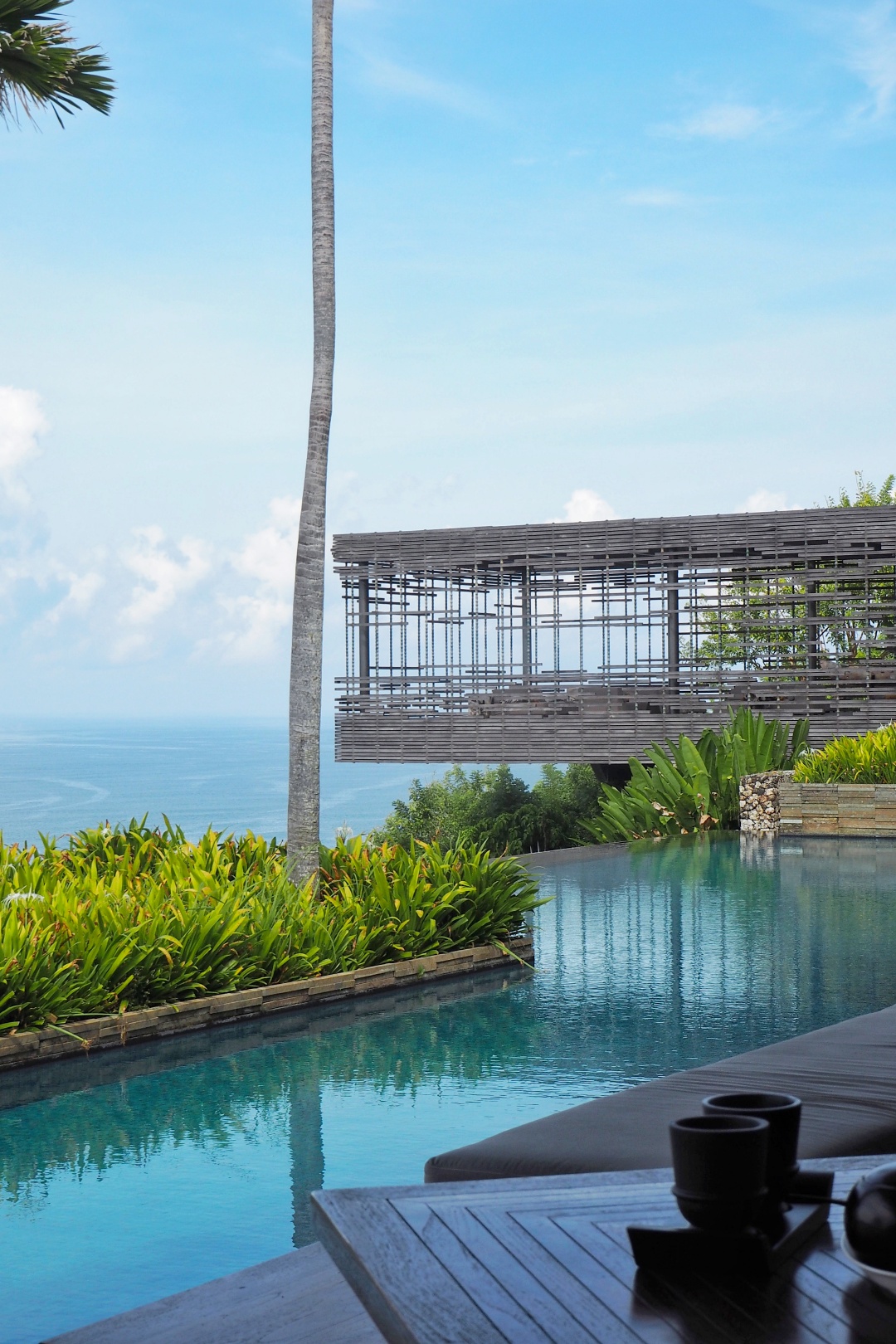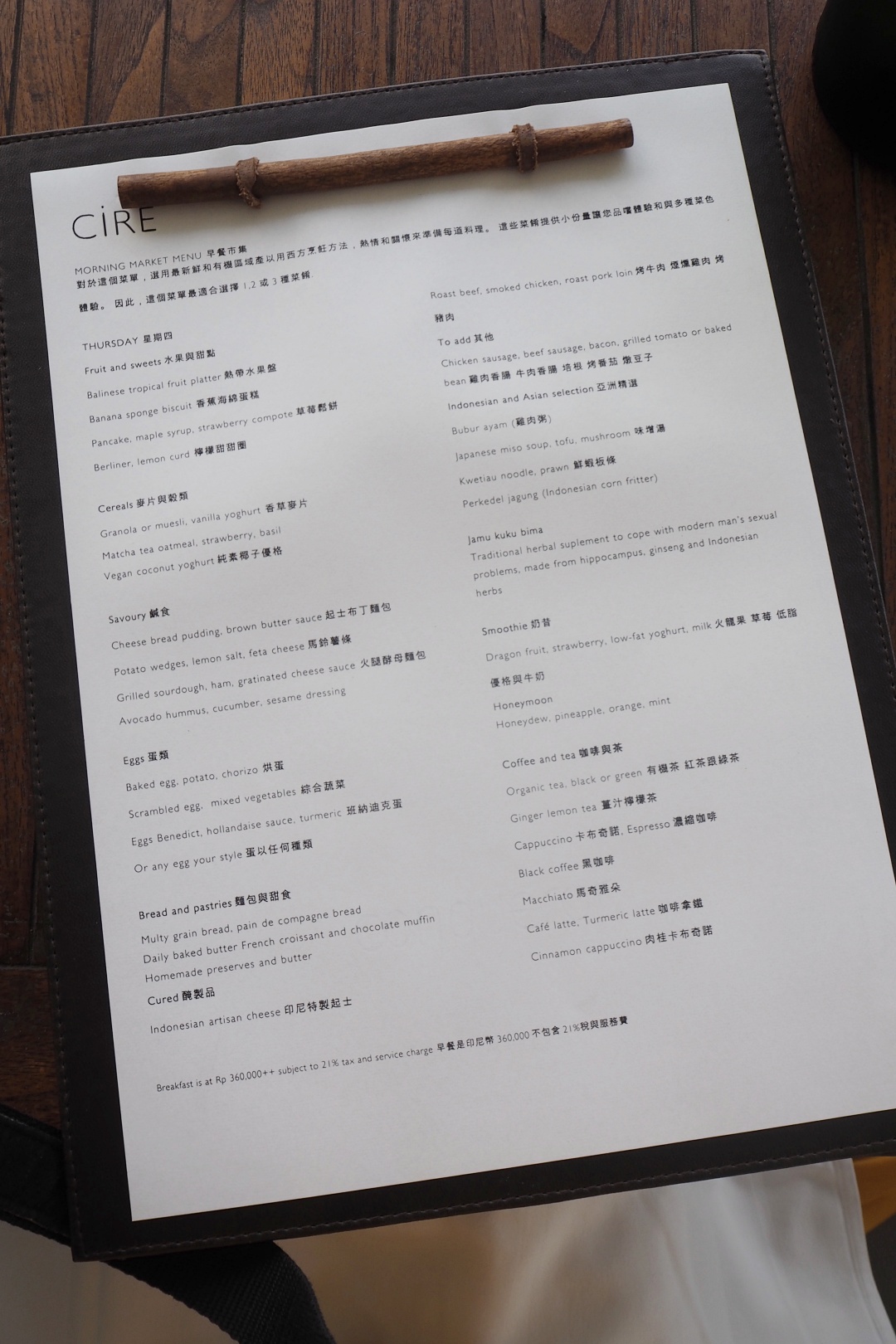 Then it was breakfast at CIRE.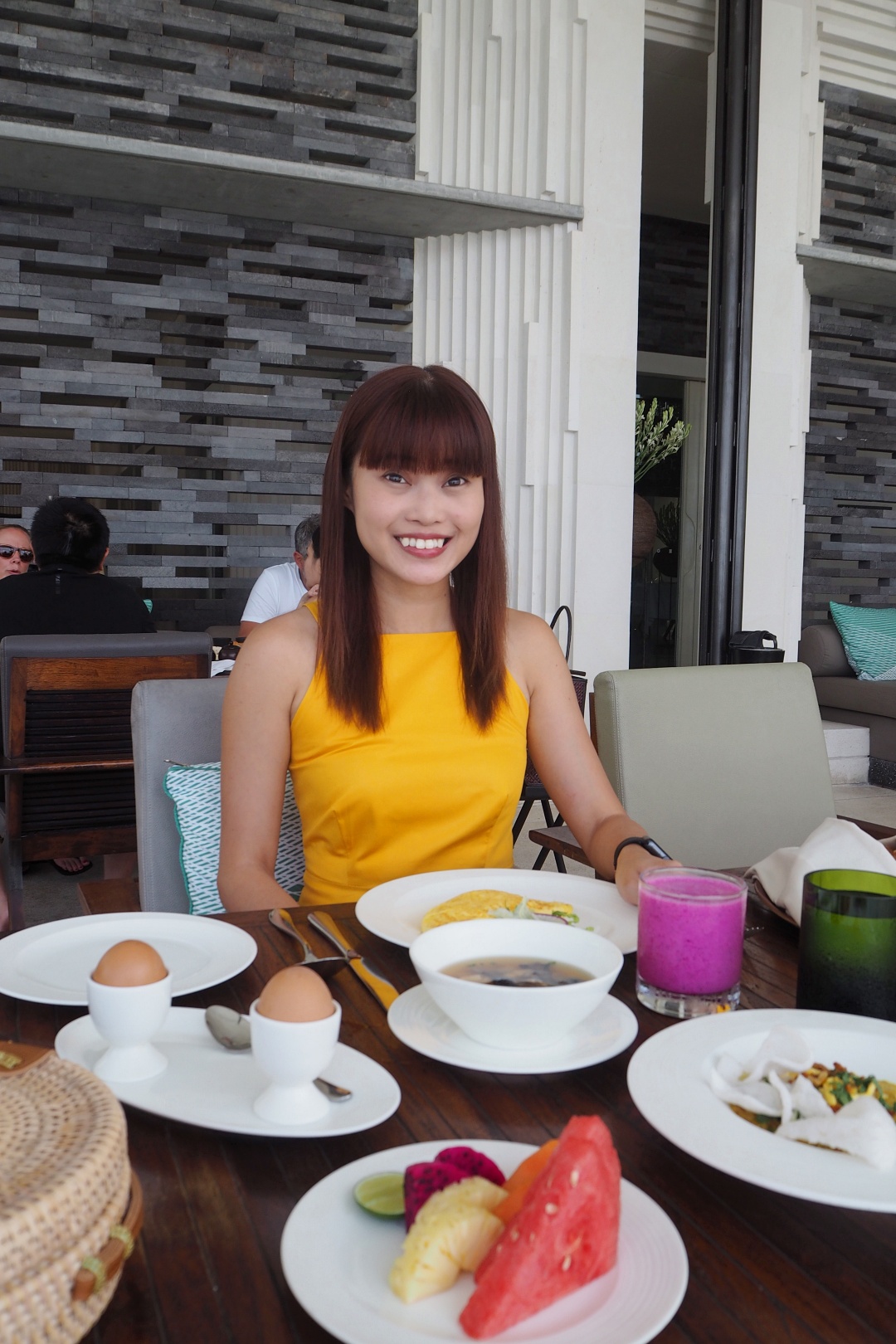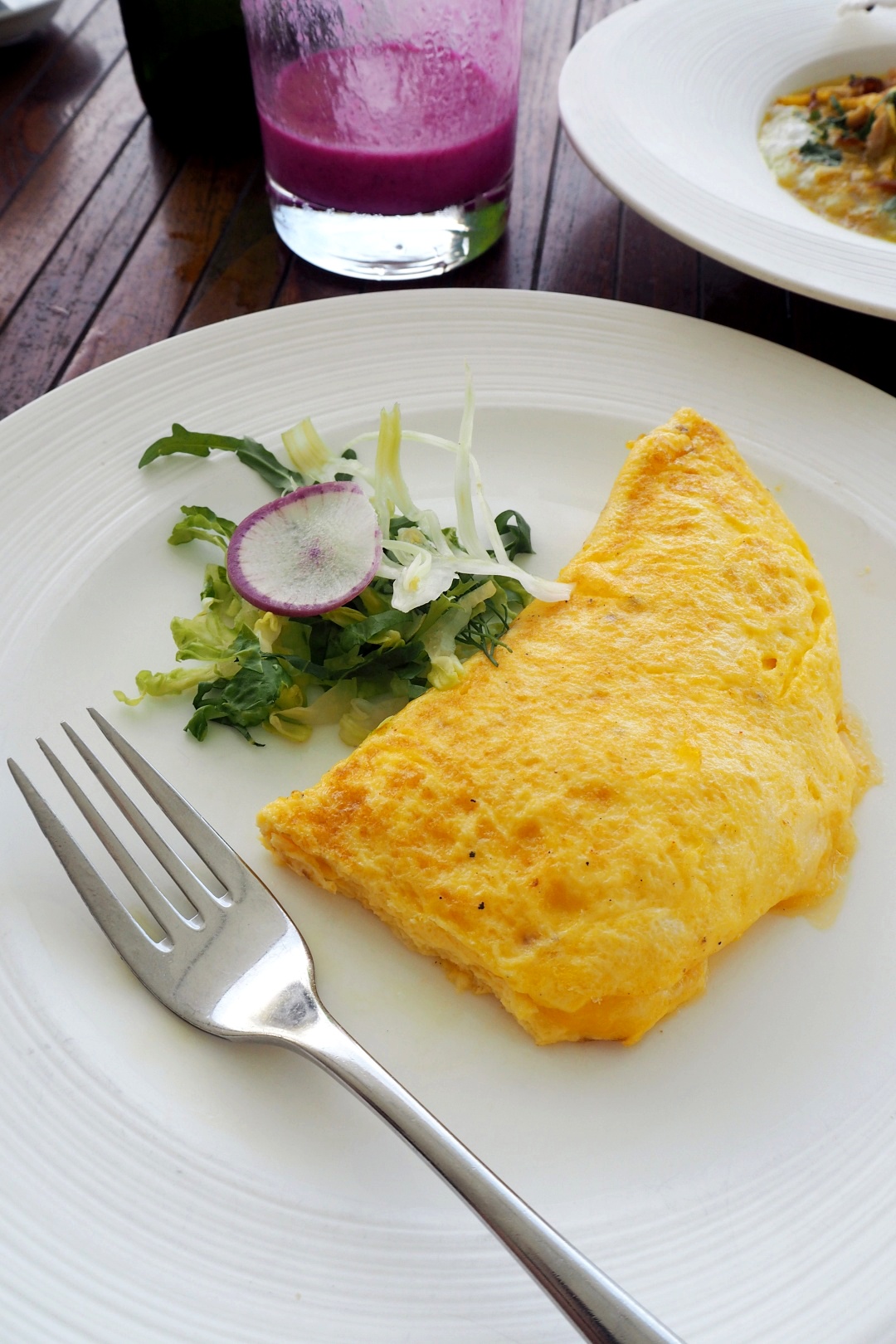 Bubur Ayam (Chicken Congee).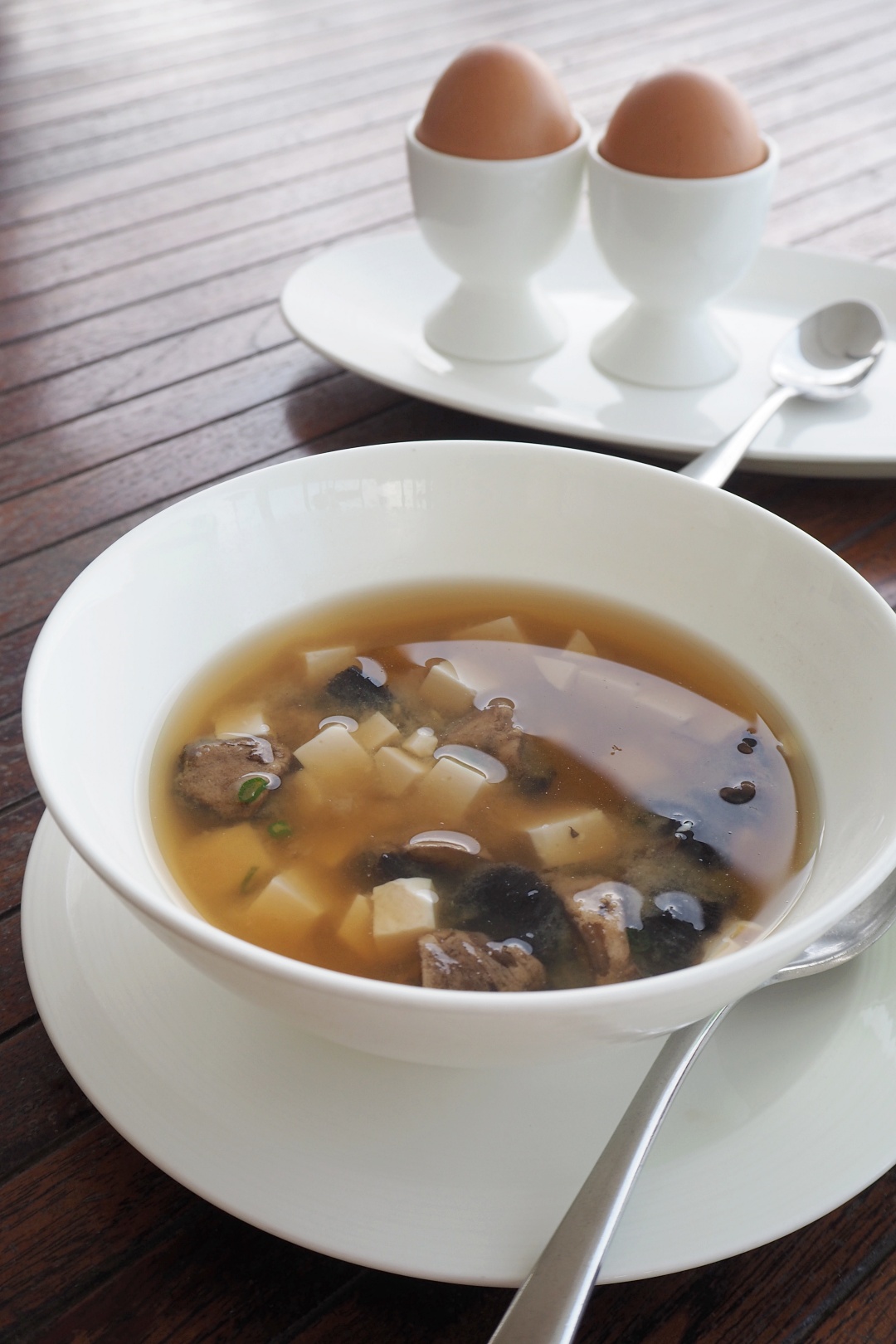 Japanese Miso Soup with Tofu and Mushroom.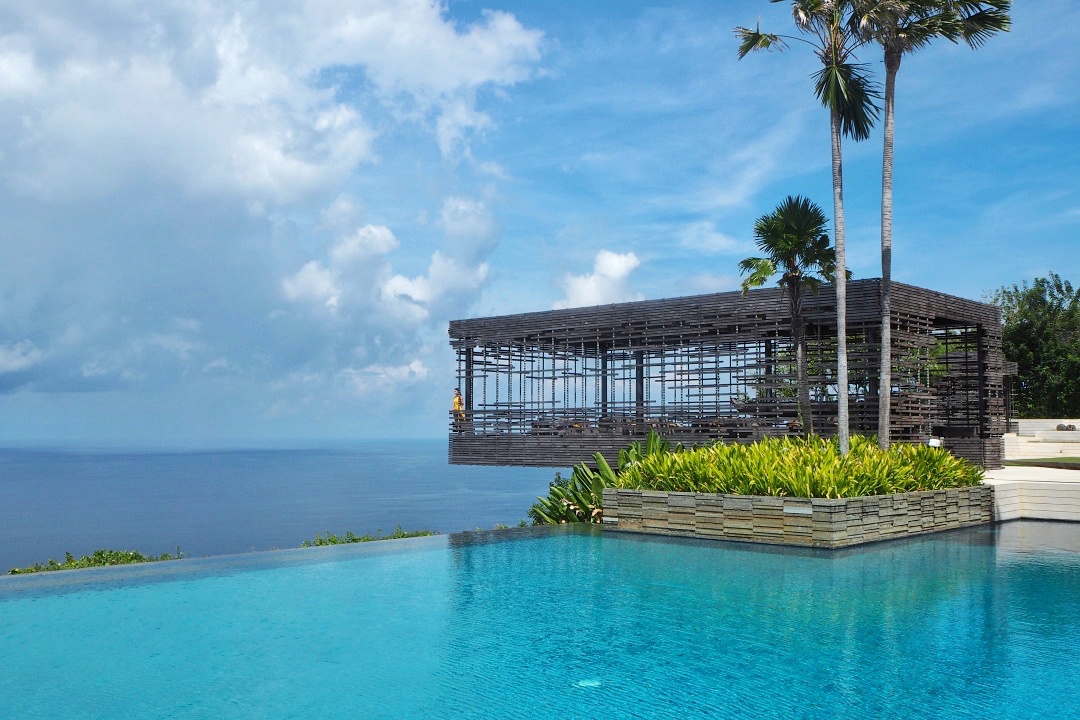 Squeezed in a couple more shots at the Suntec Cabana before checking out at noon.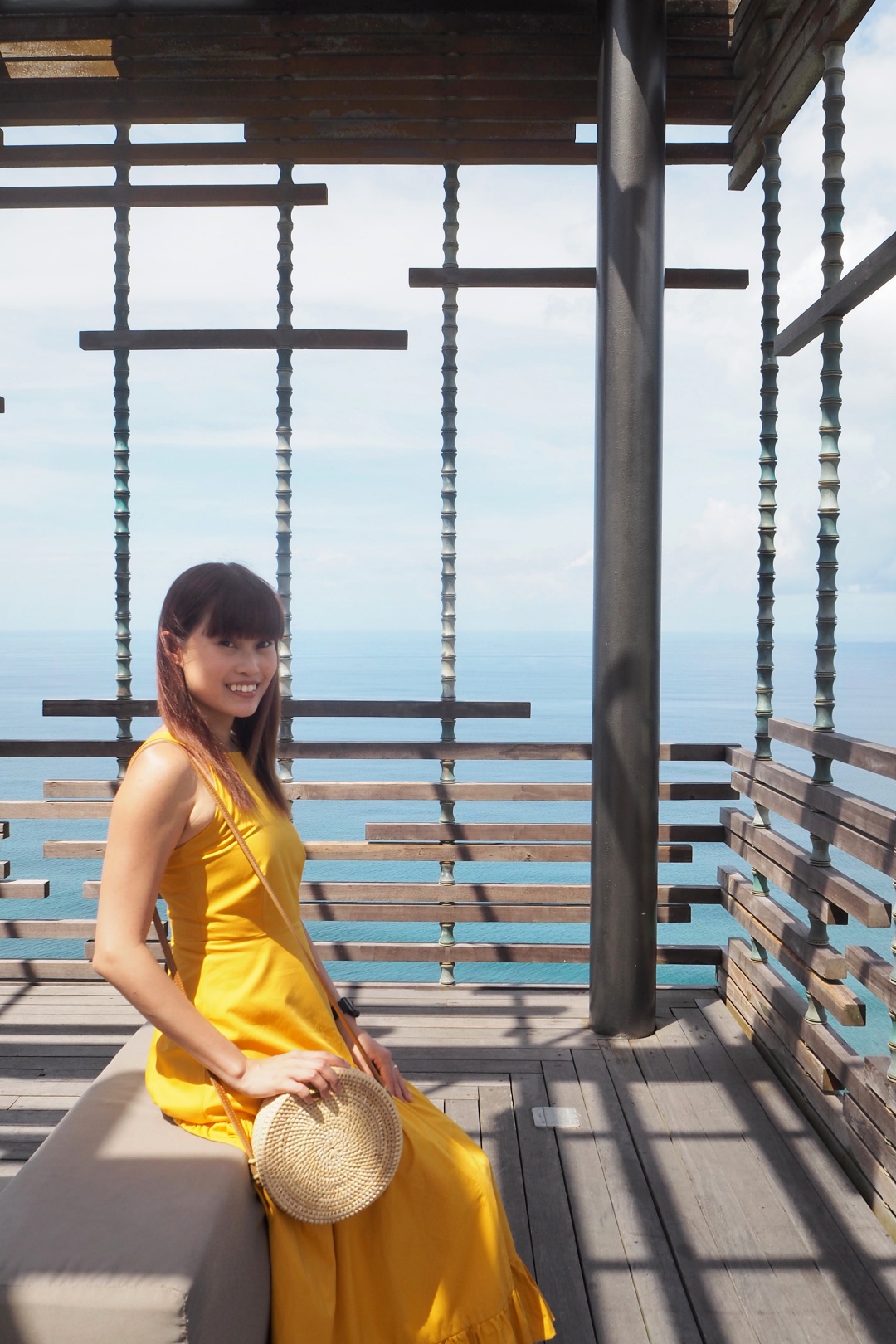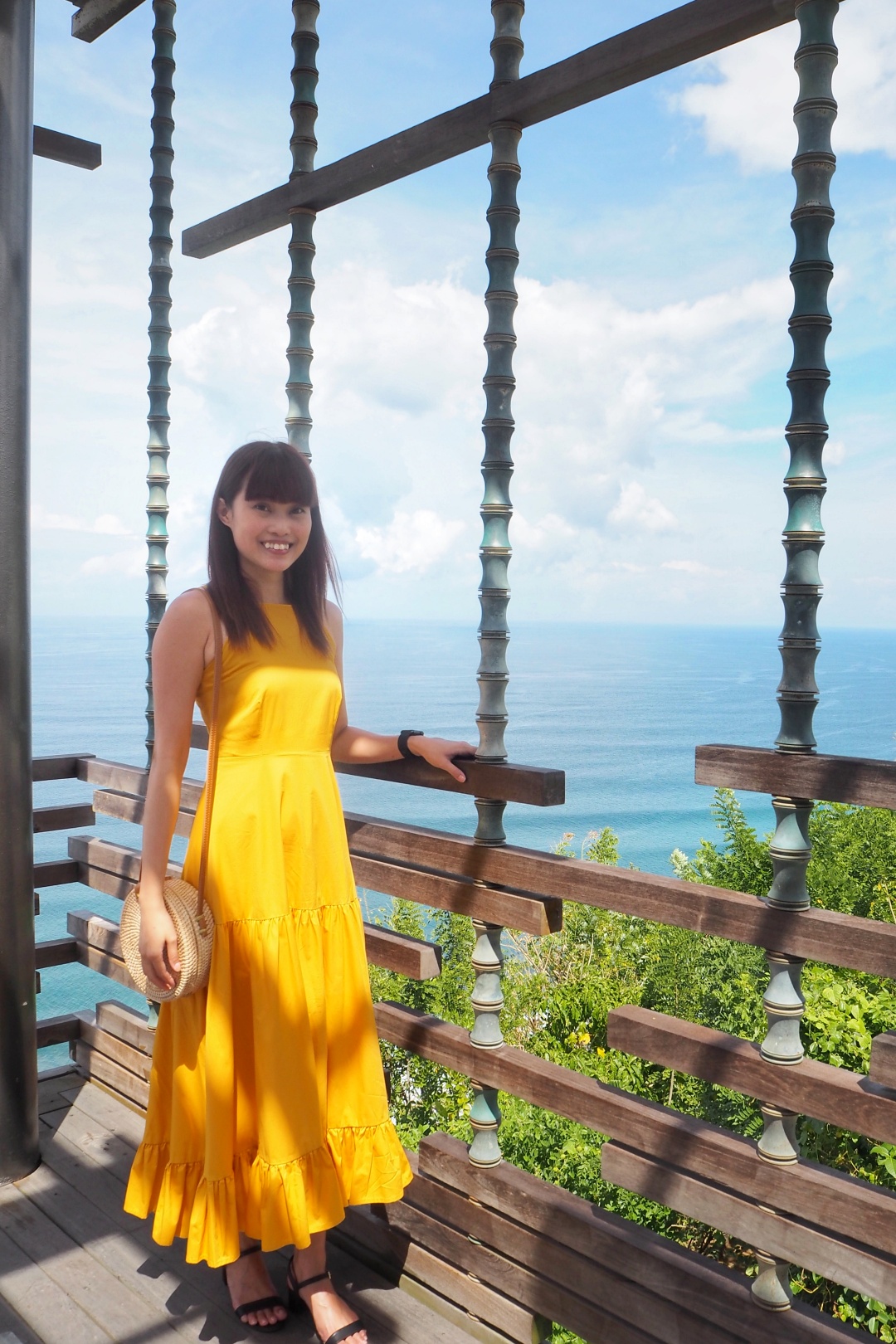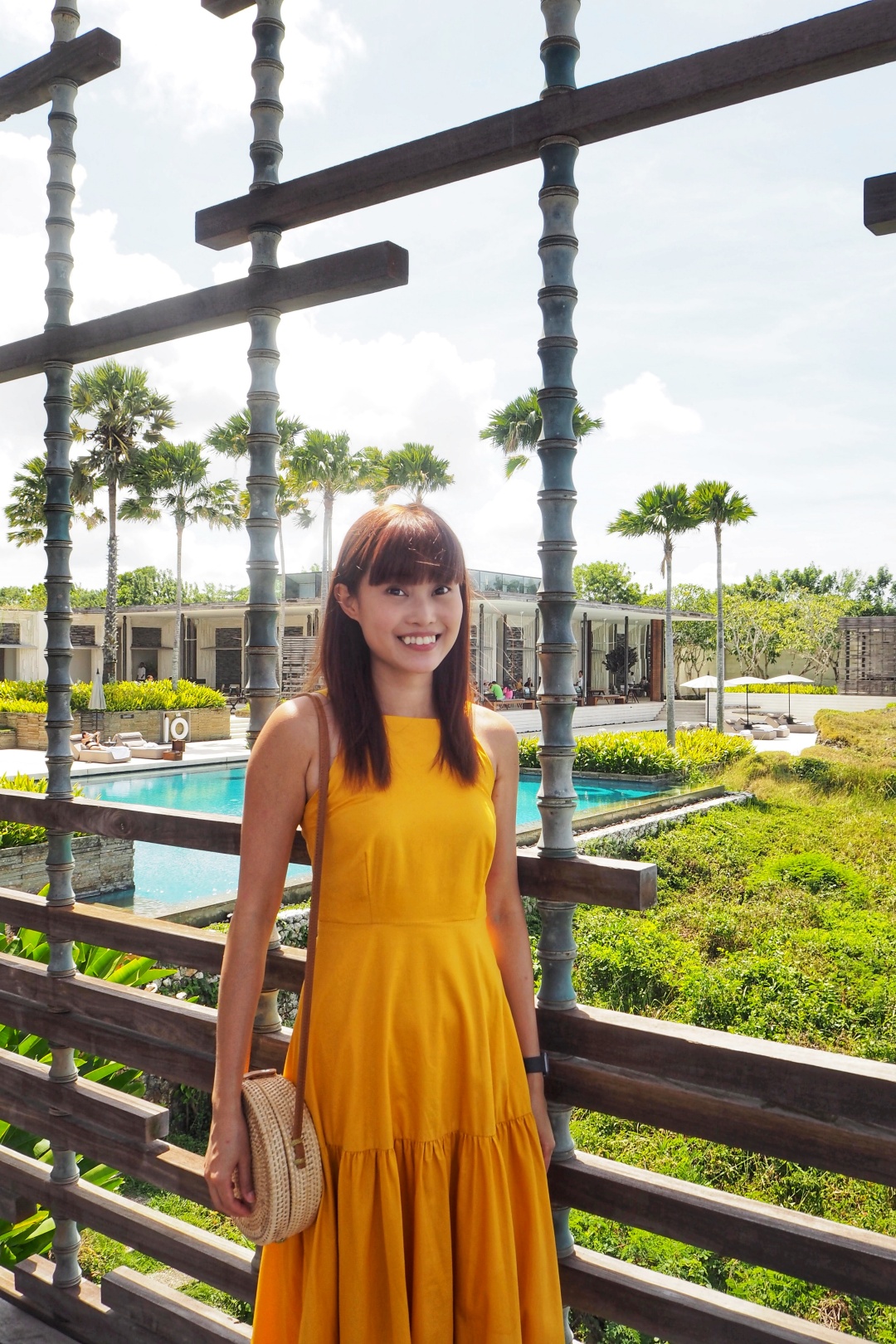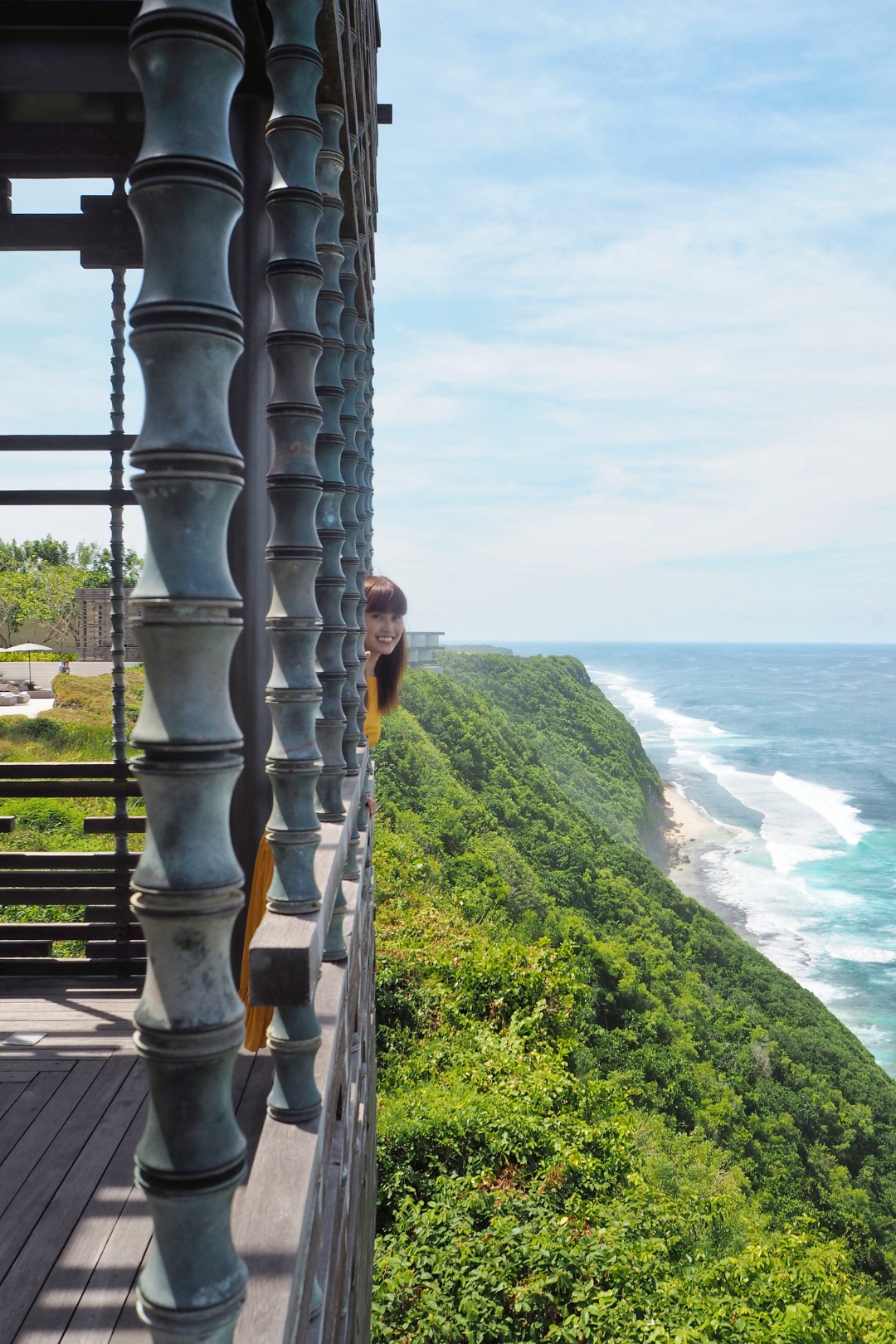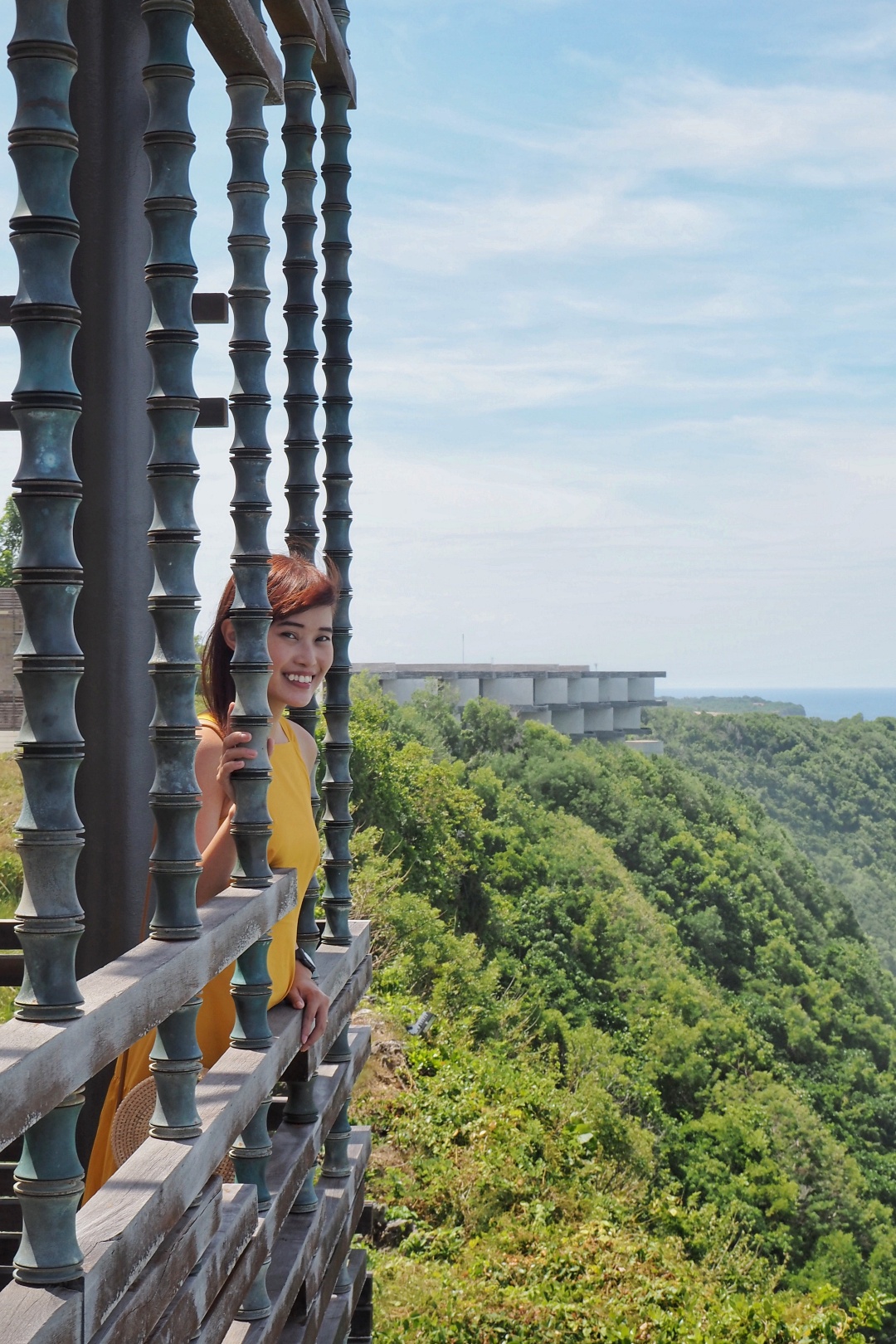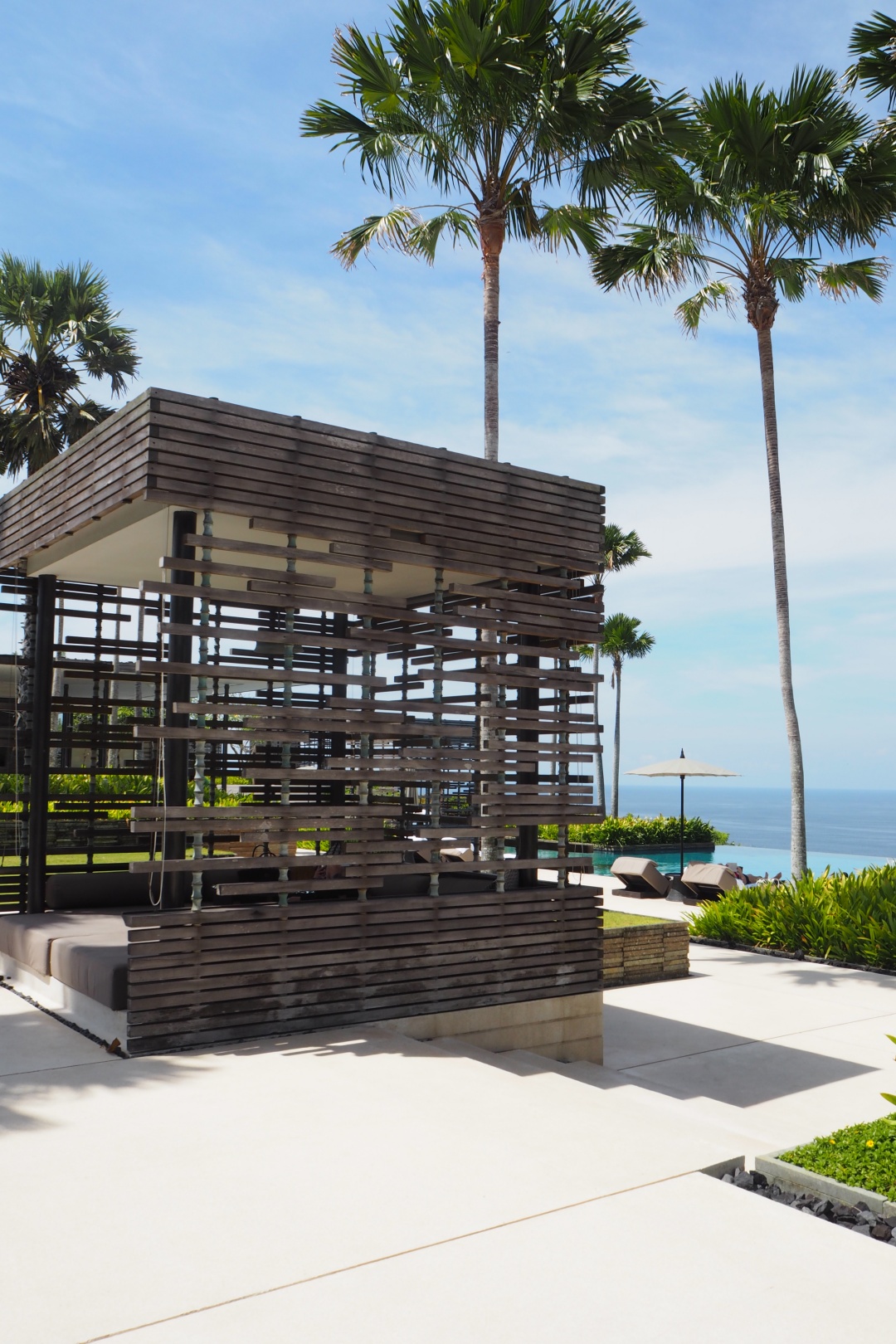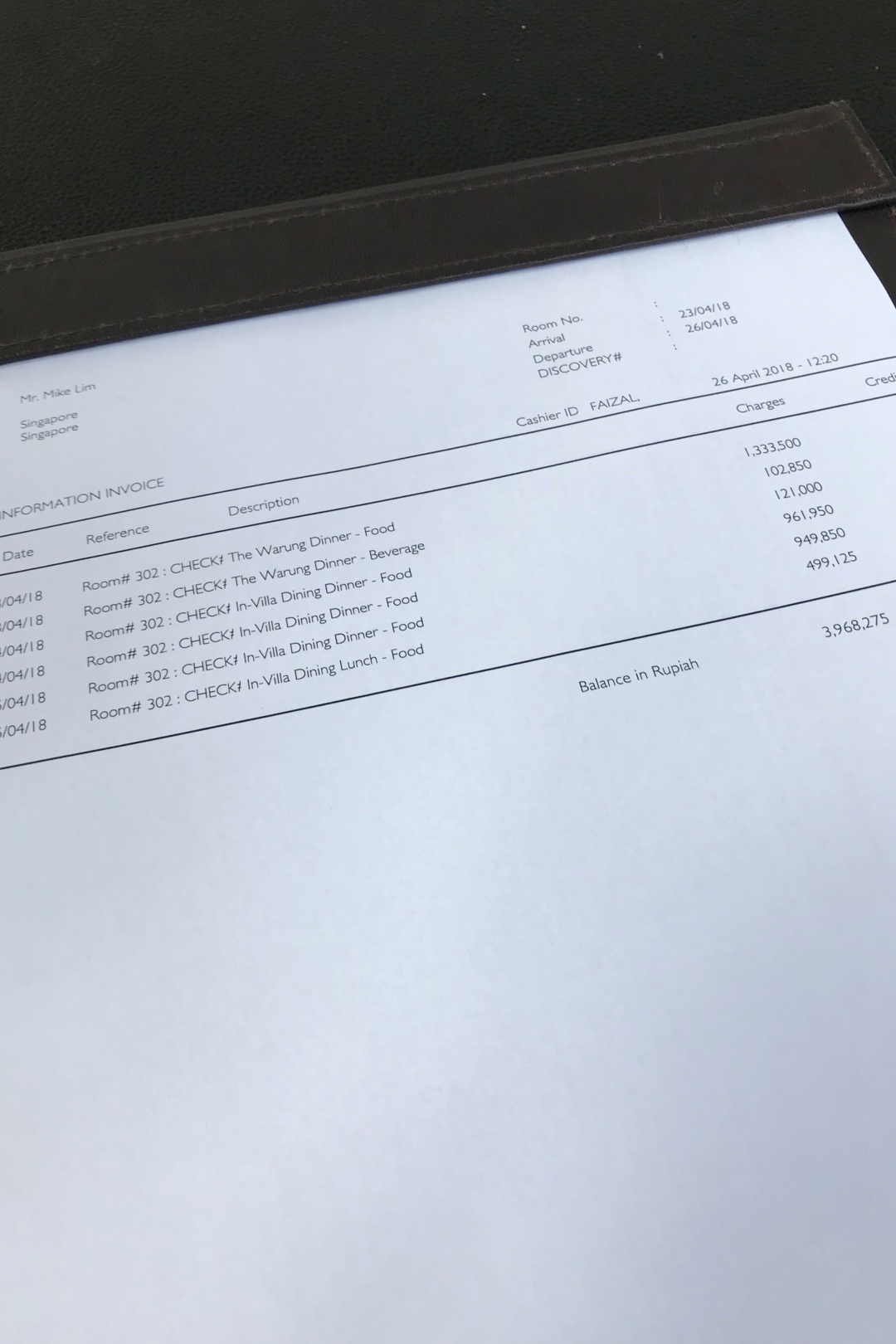 The total amount spent on F&B during our stay. All the in-room dining adds up to this sum.
Sofitel Bali Nusa Dua Beach Resort
Leaving Alila Villas Uluwatu, we proceed next to Sofitel Bali Nusa Dua Beach Resort. Check-in time was at 15:00, but we managed to get an early check-in at around 13:30.
Luxury Room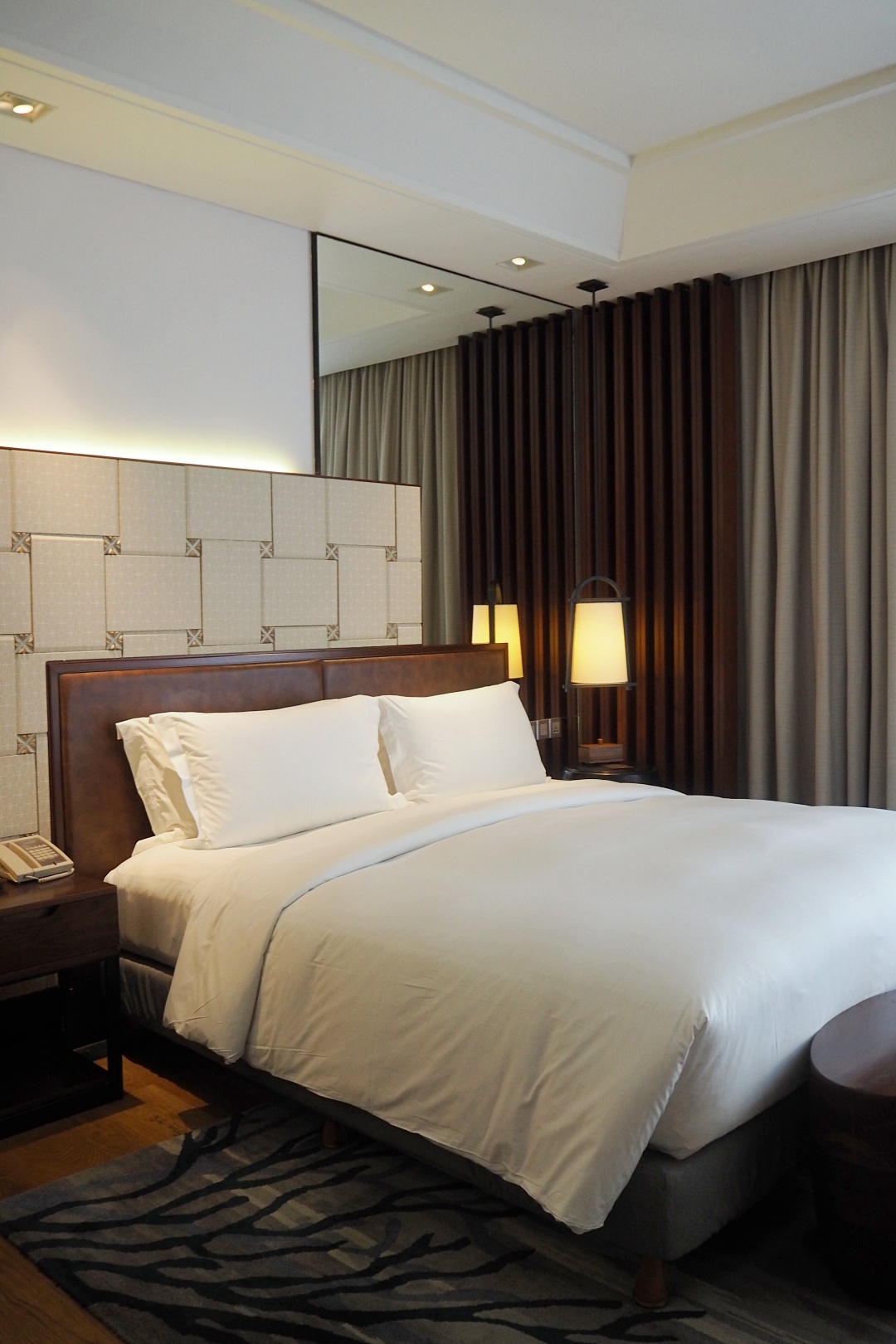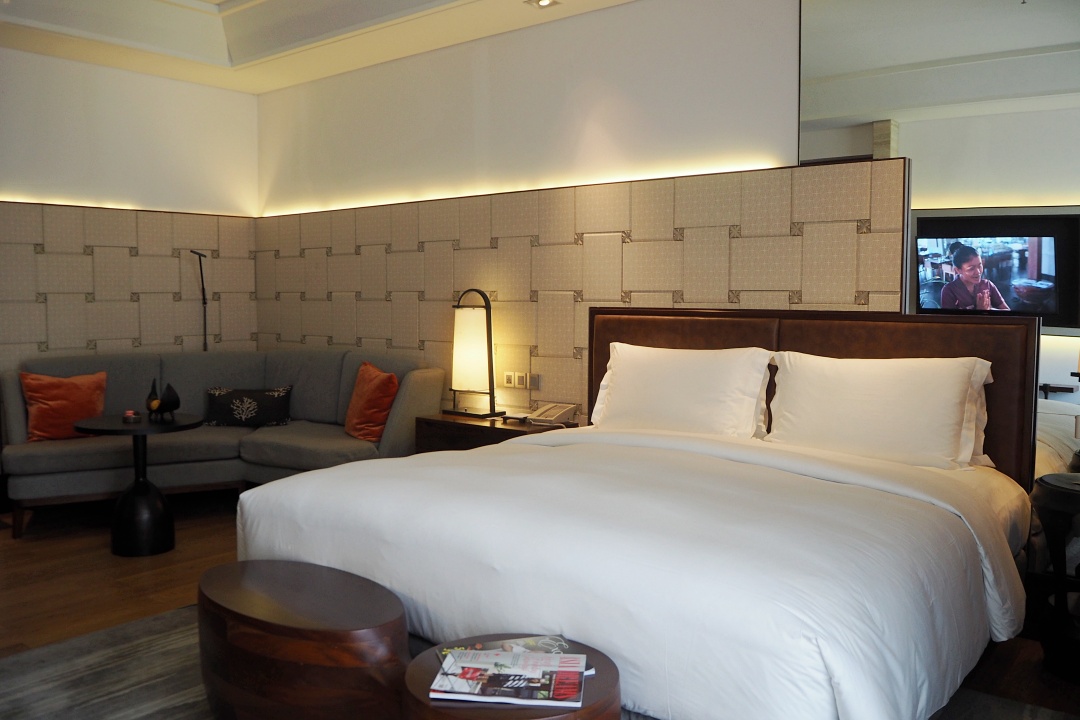 Got a king bed this time around instead of two single beds.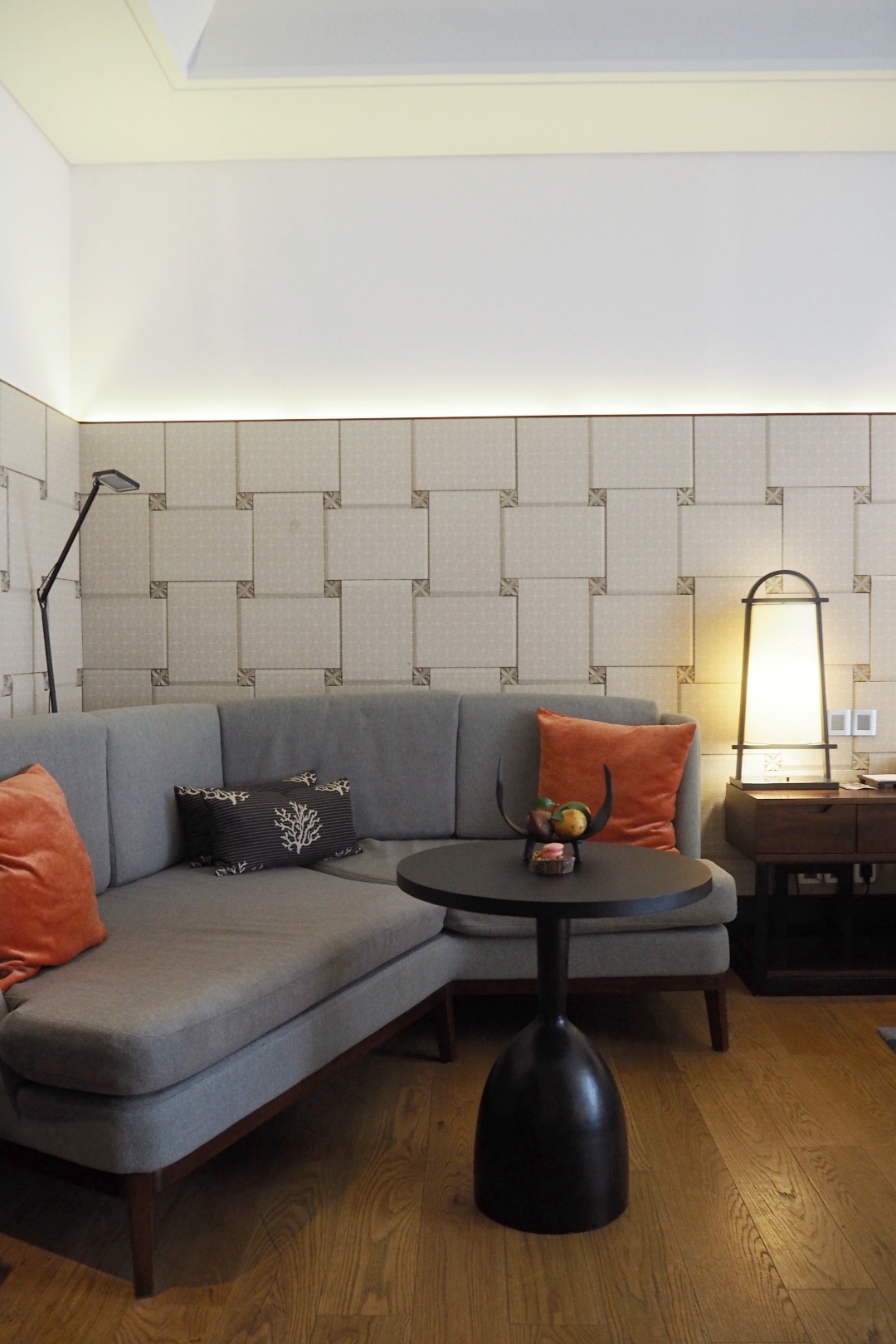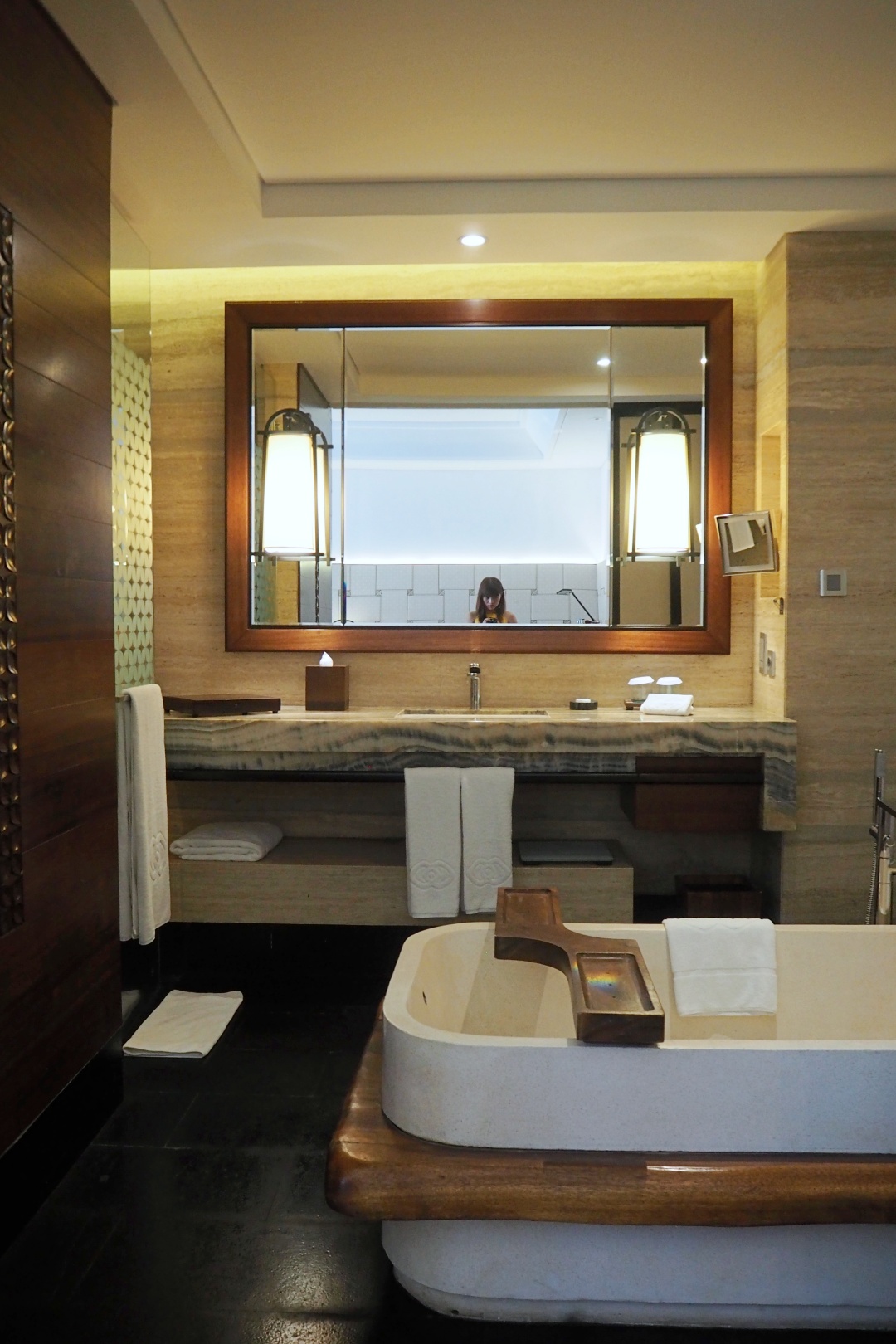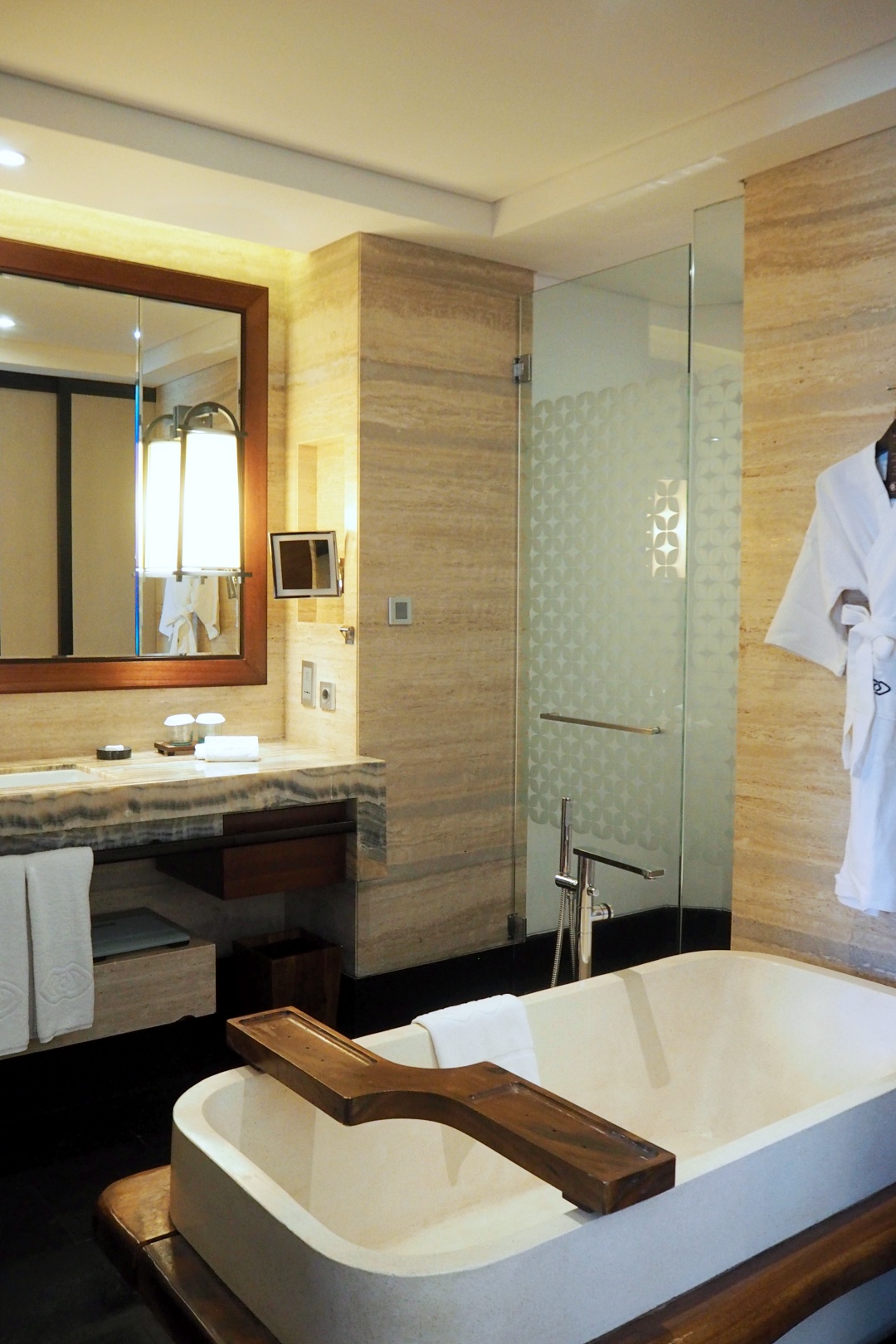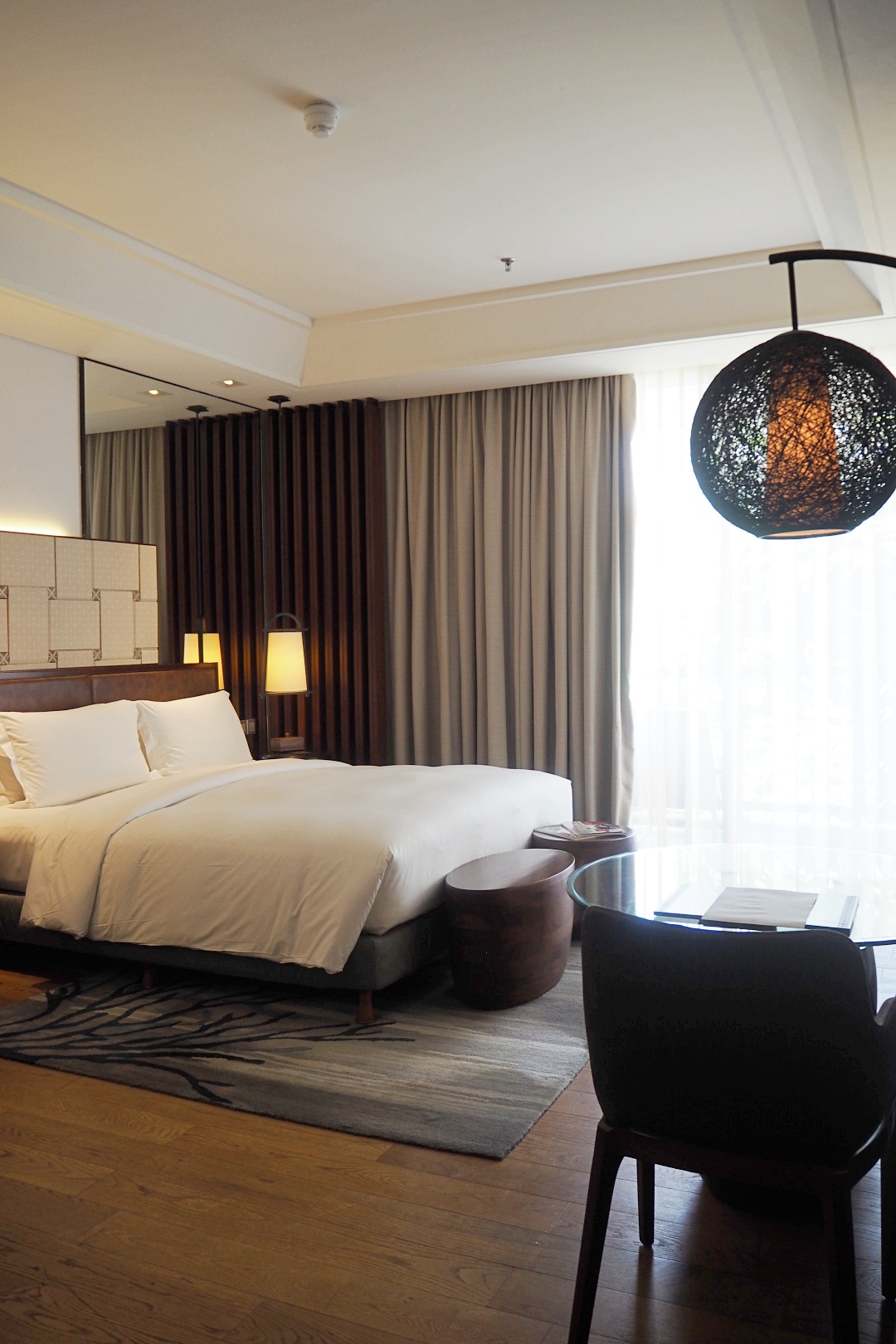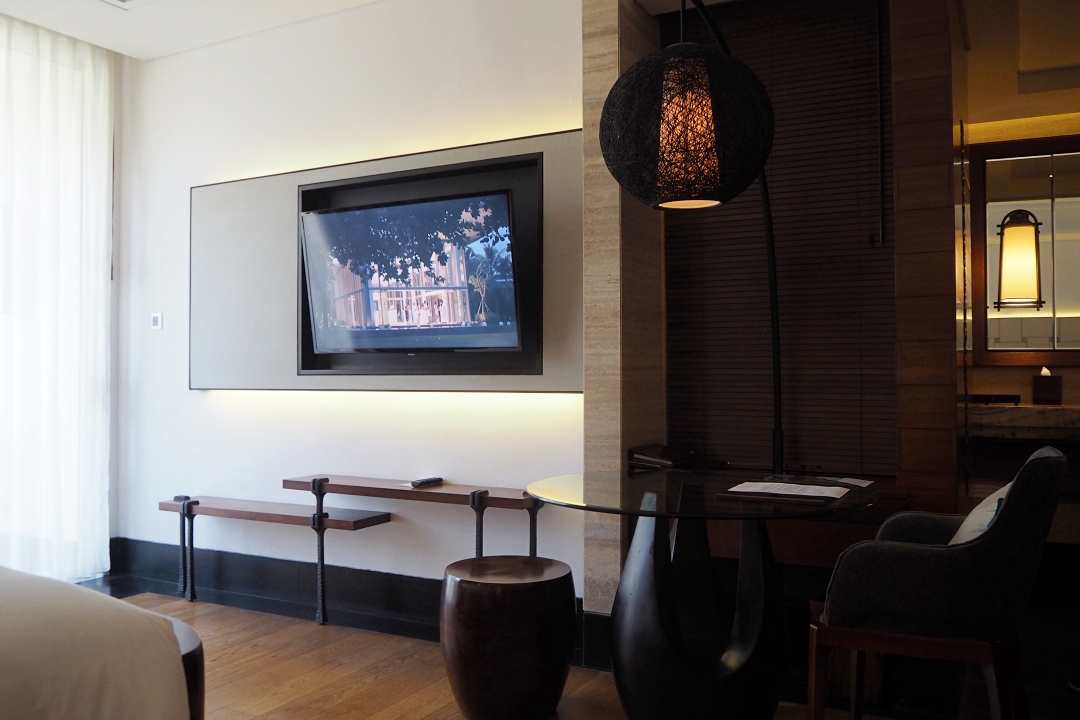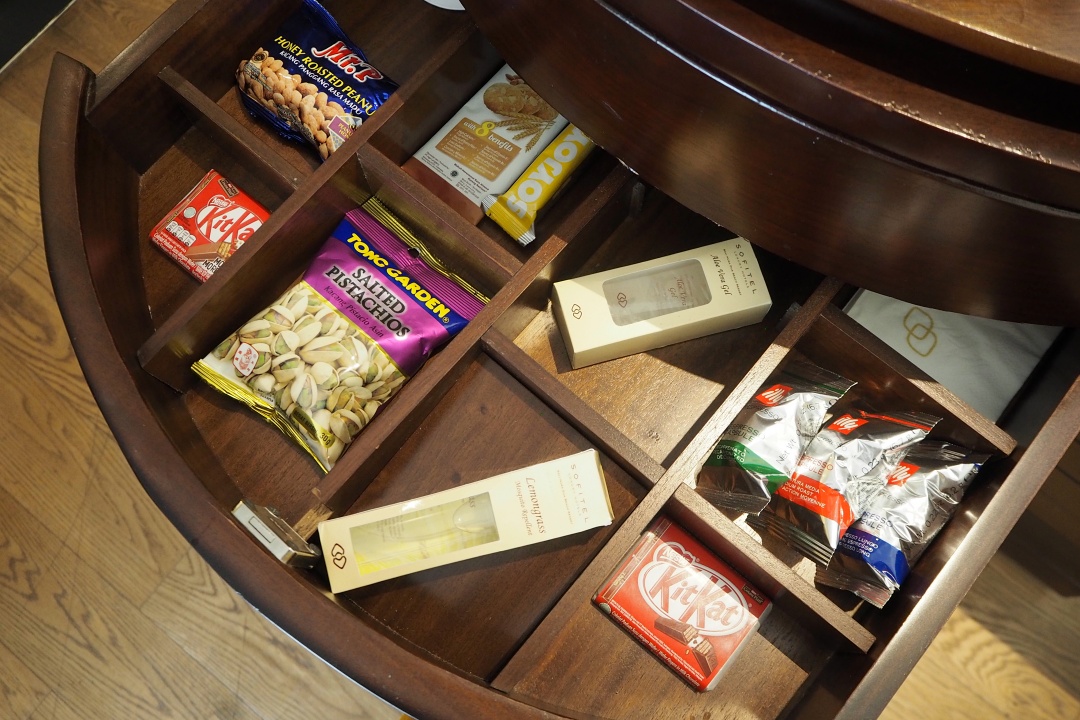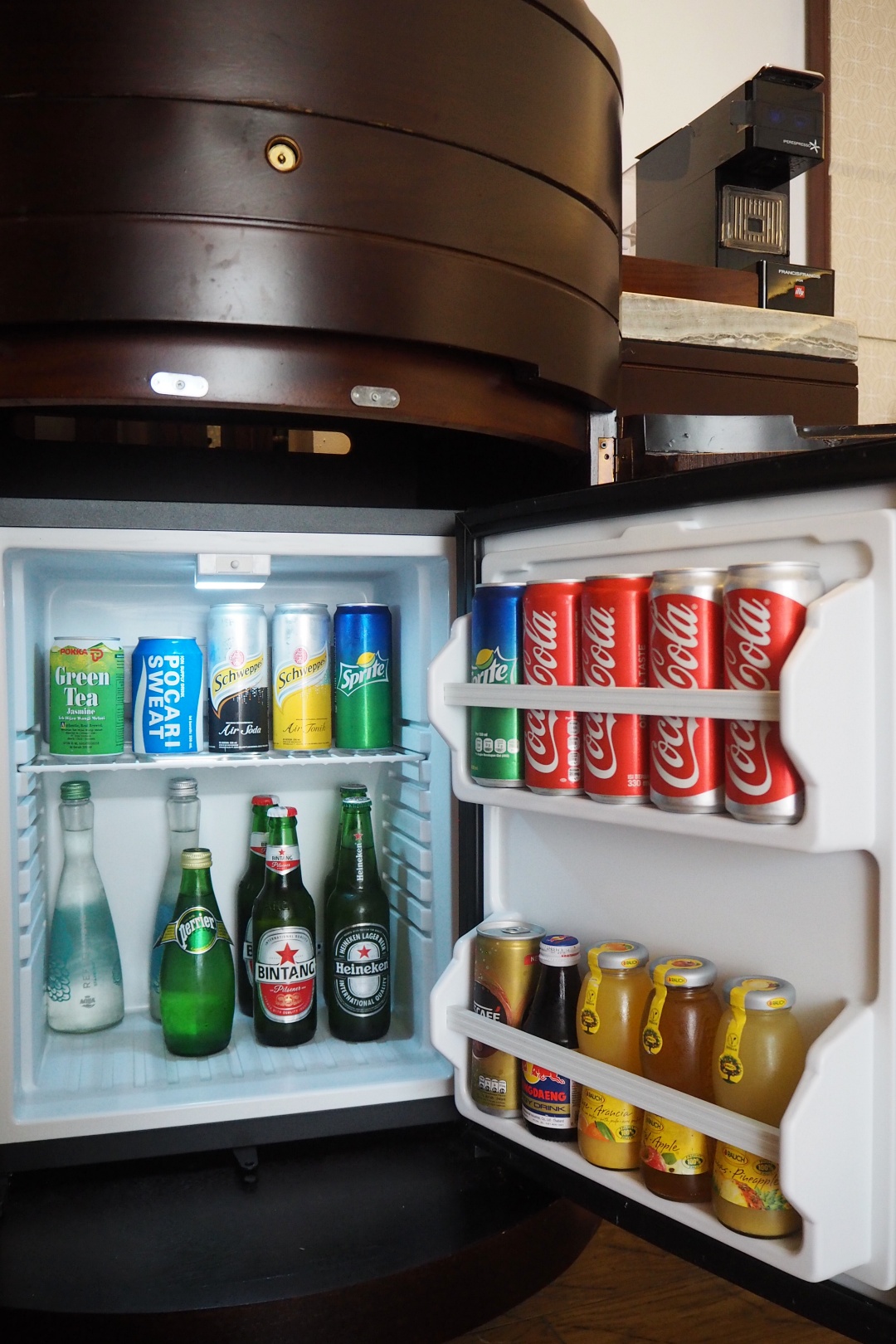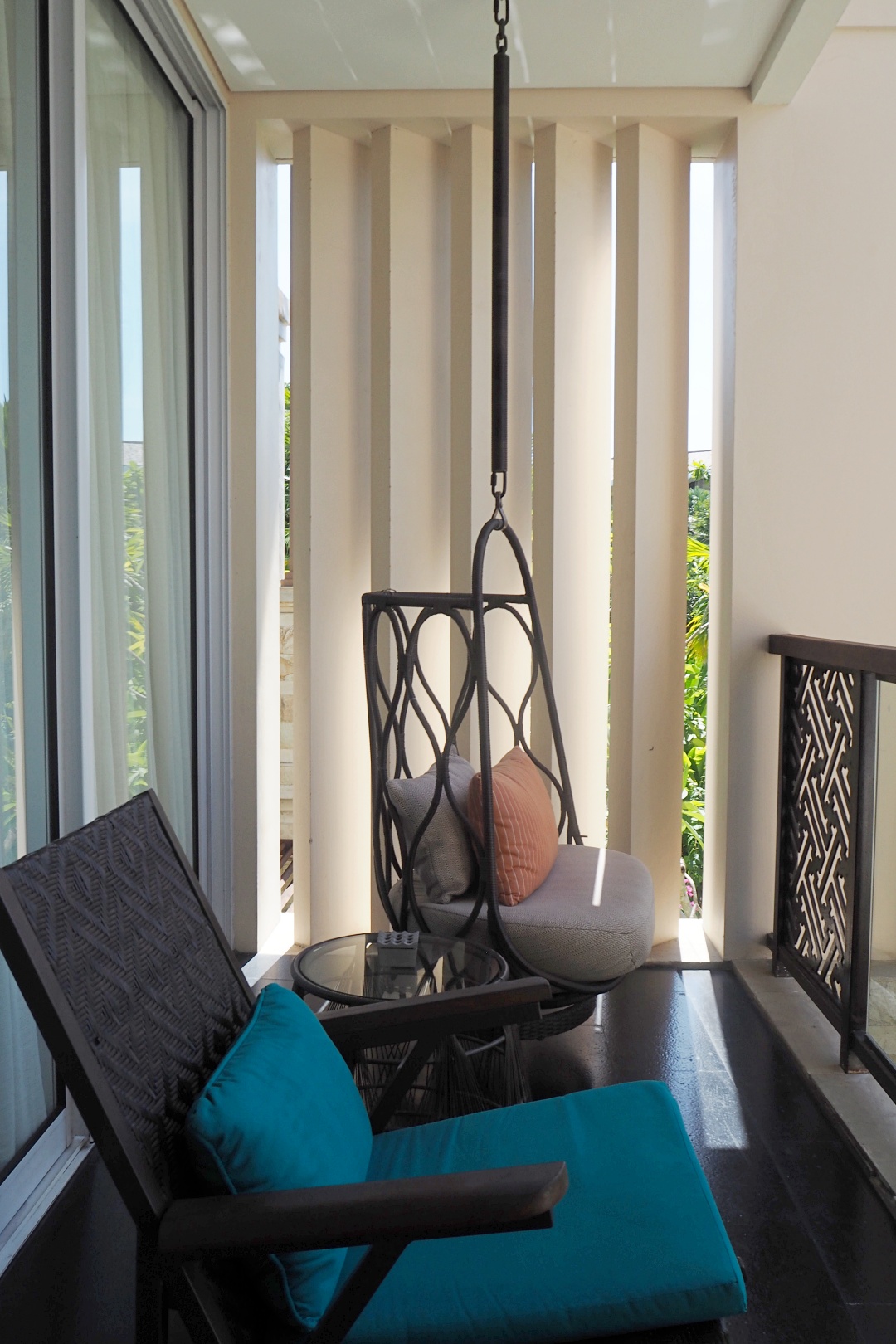 If I'm being completely honest, I'm still not a big fan of their room.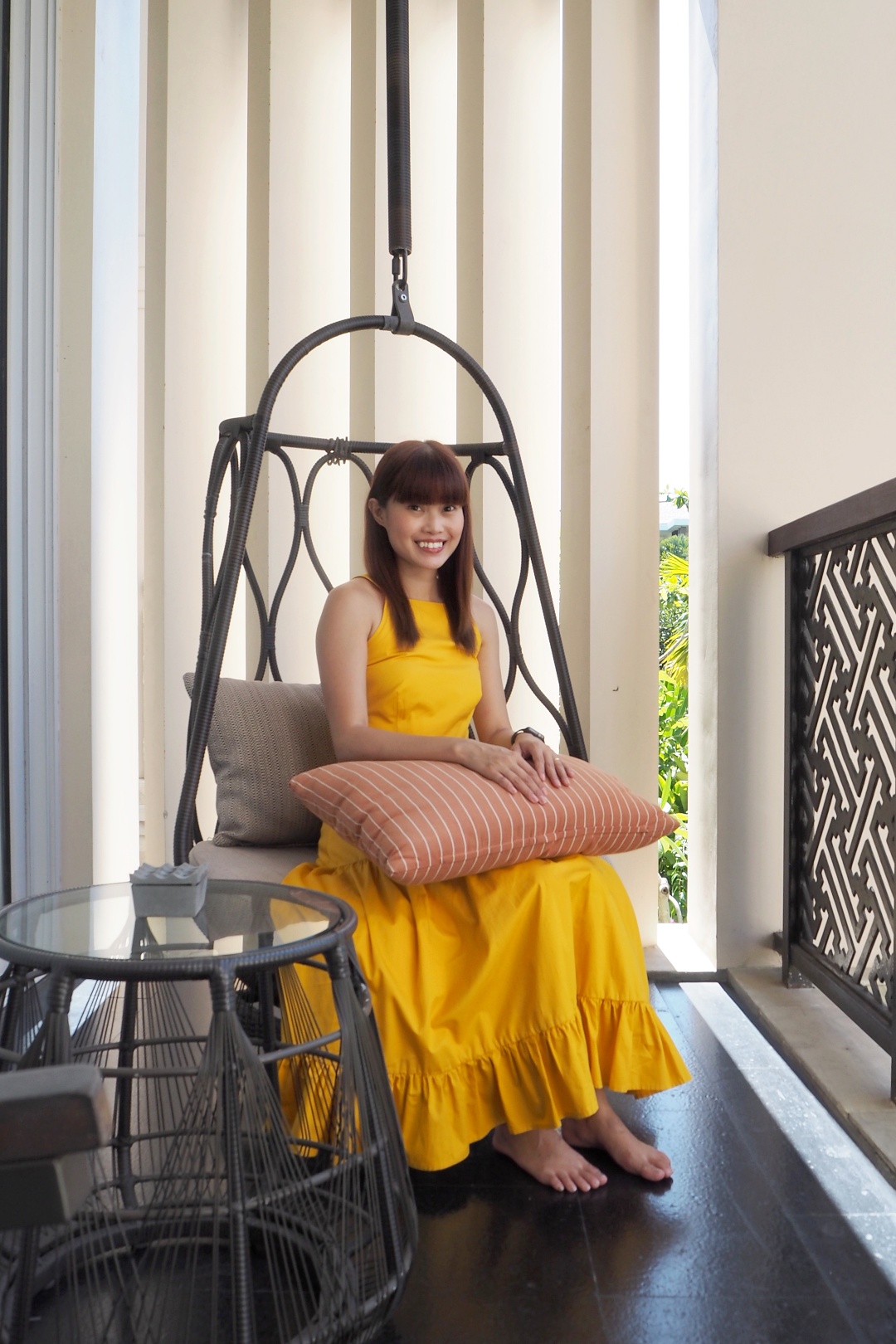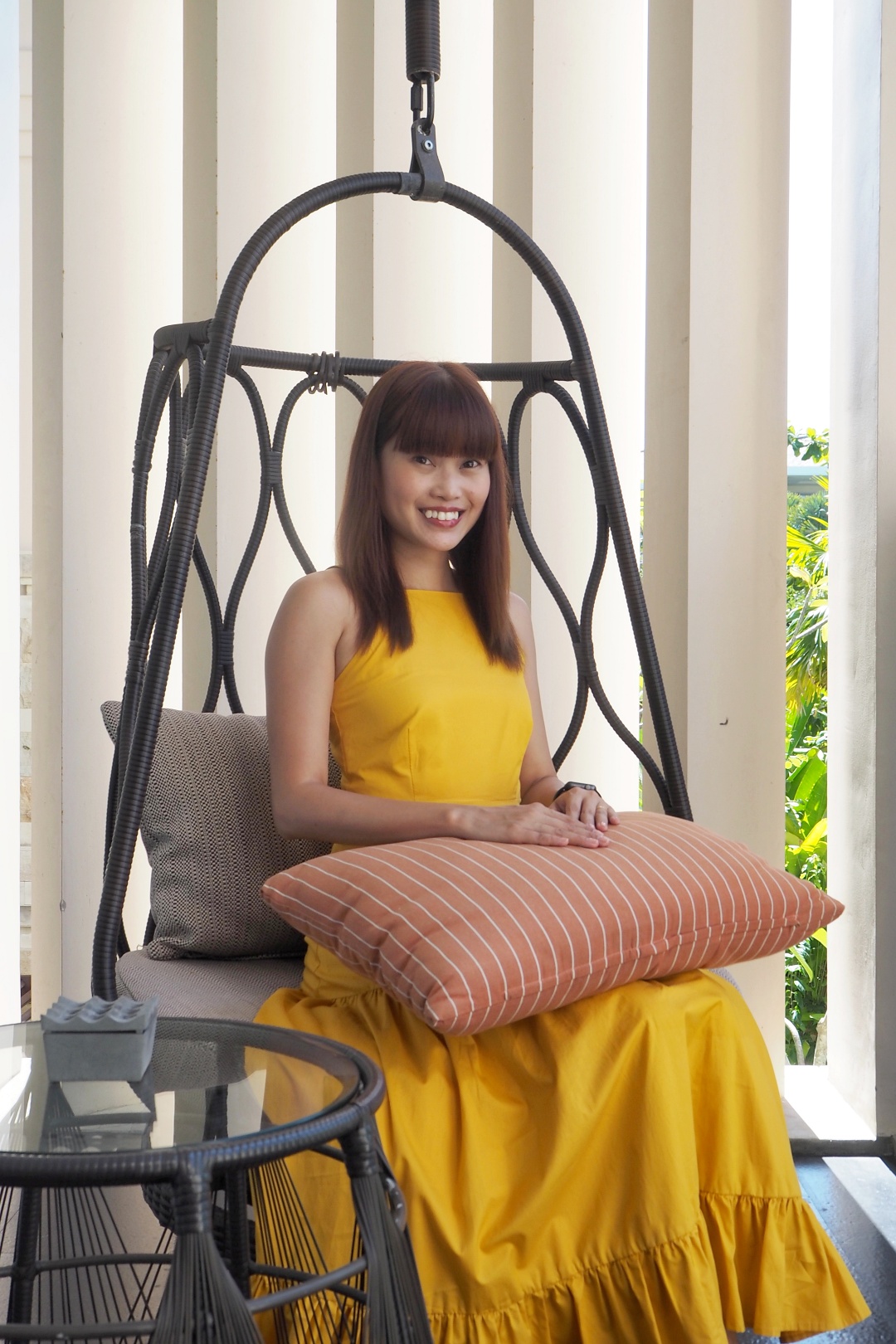 Kwee Zeen
Decided to go for a late lunch / early dinner at Kwee Zeen, one of the two restaurants in the resort.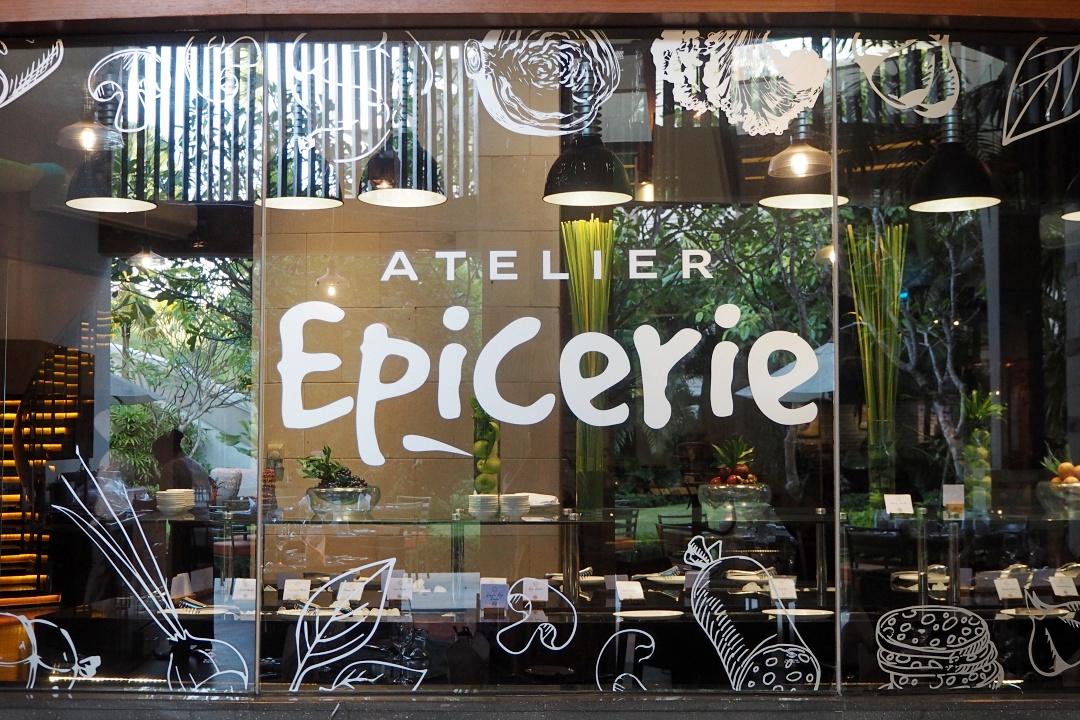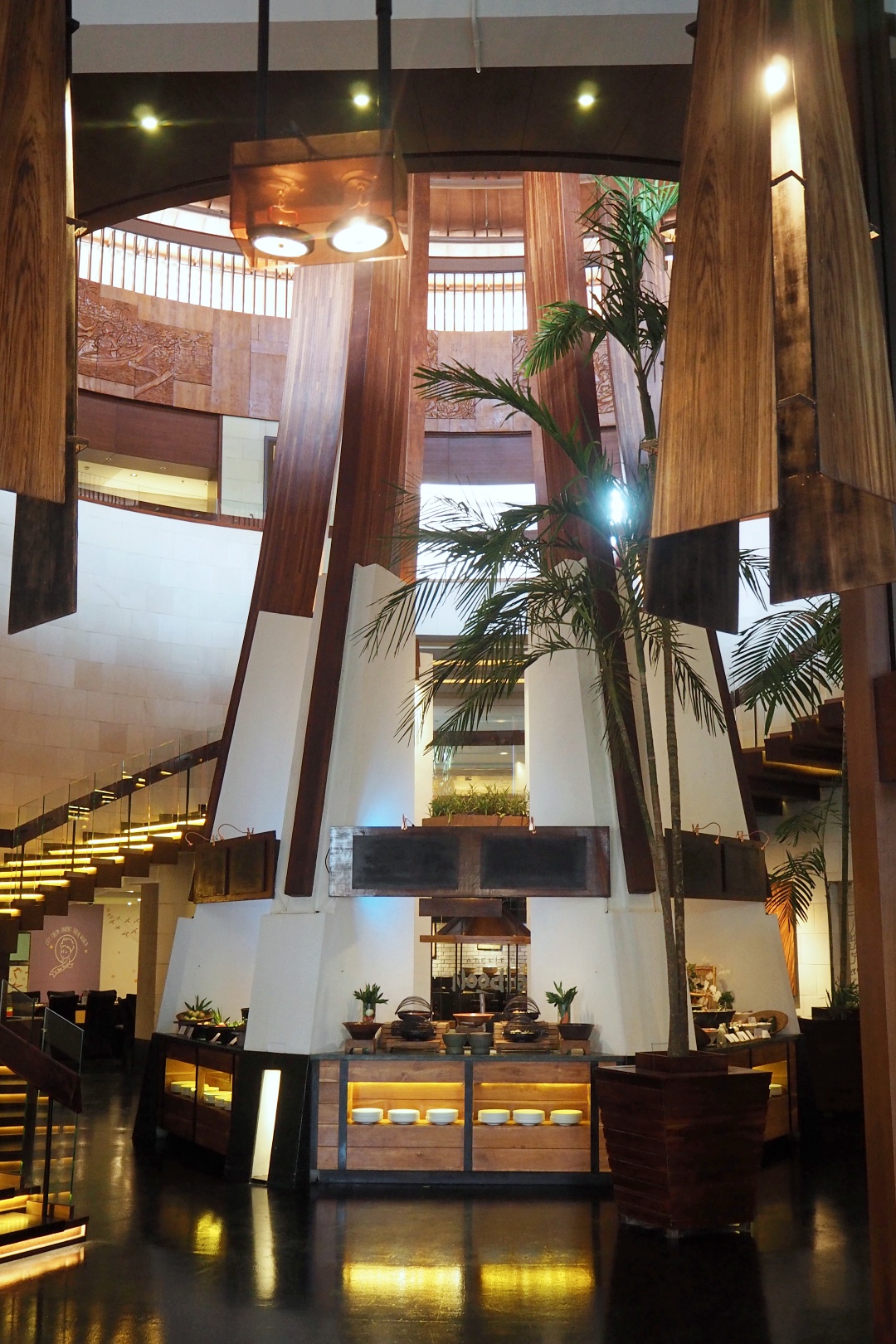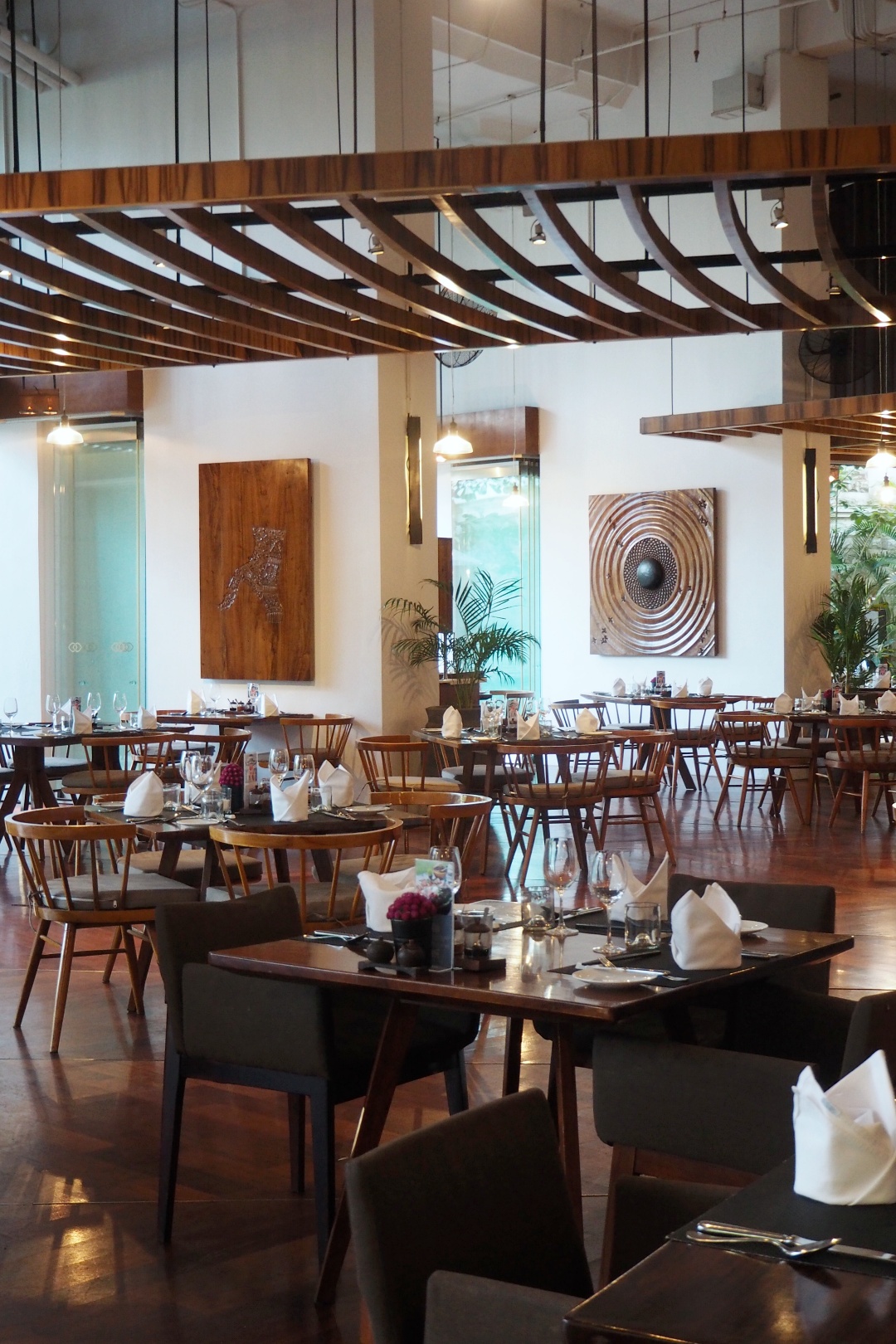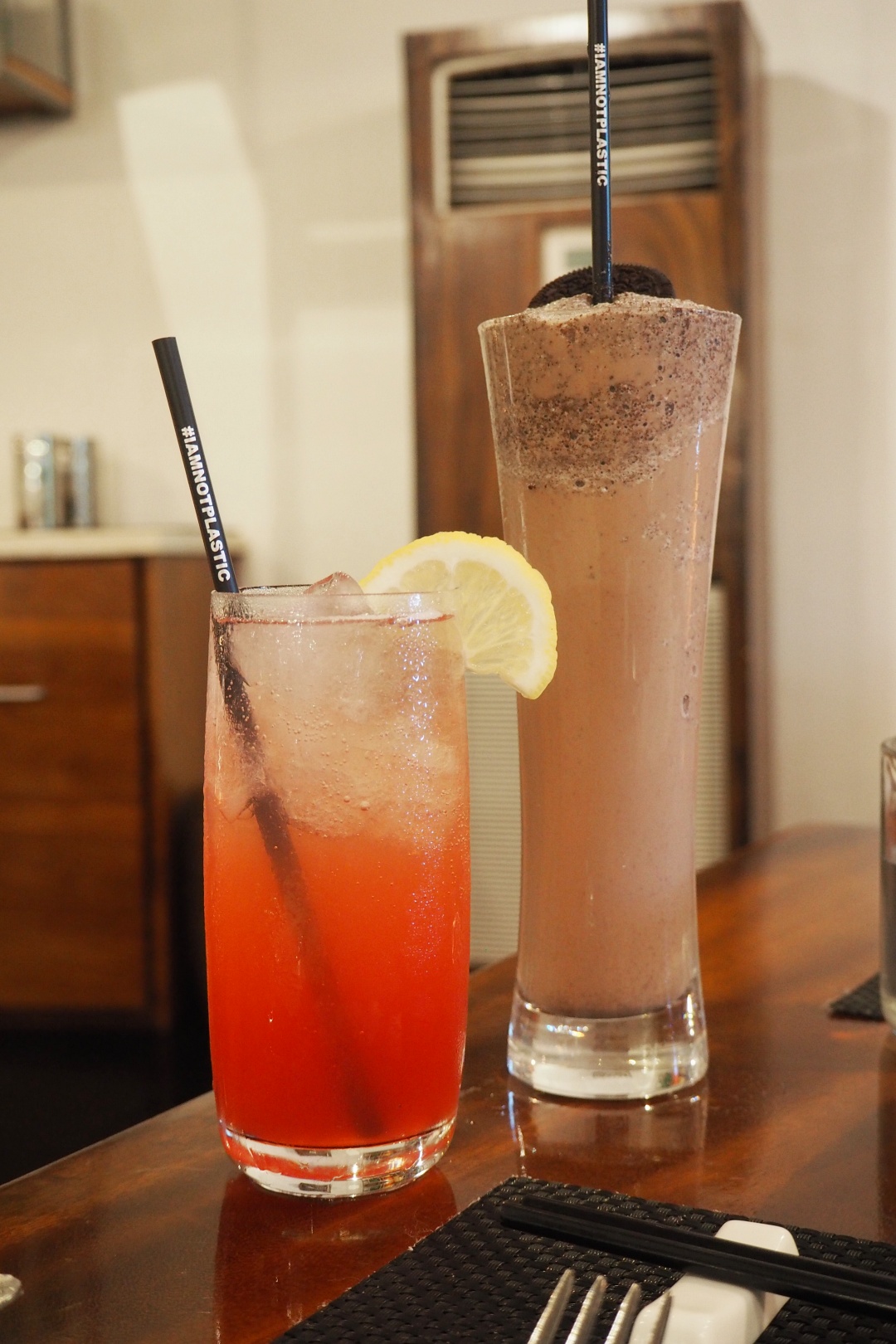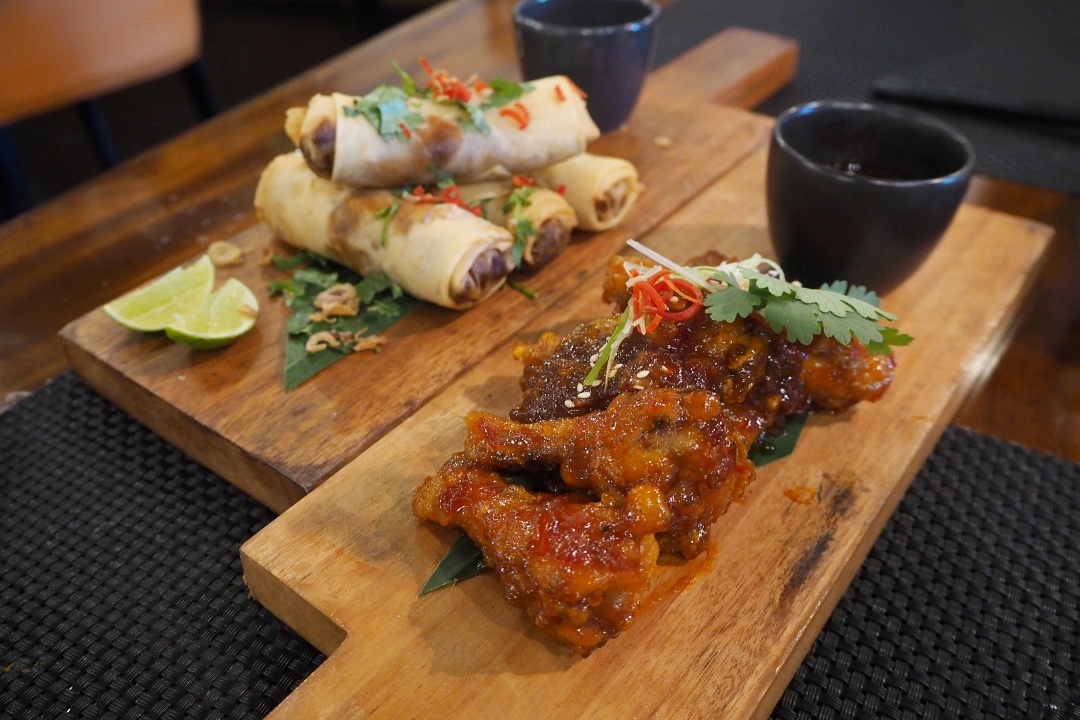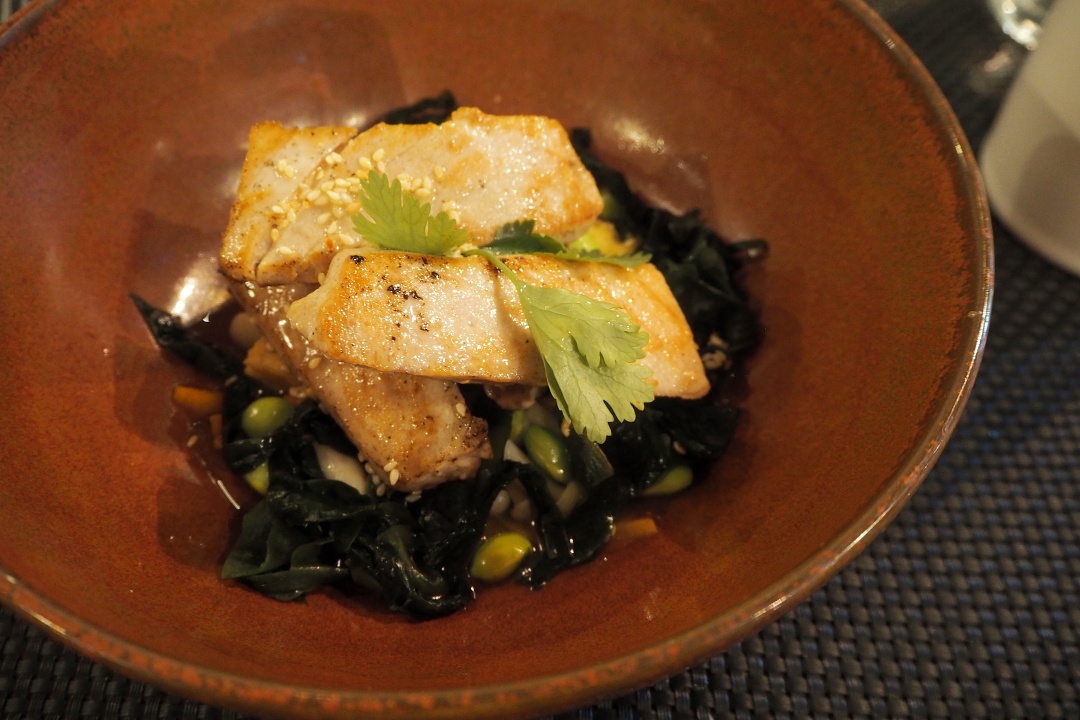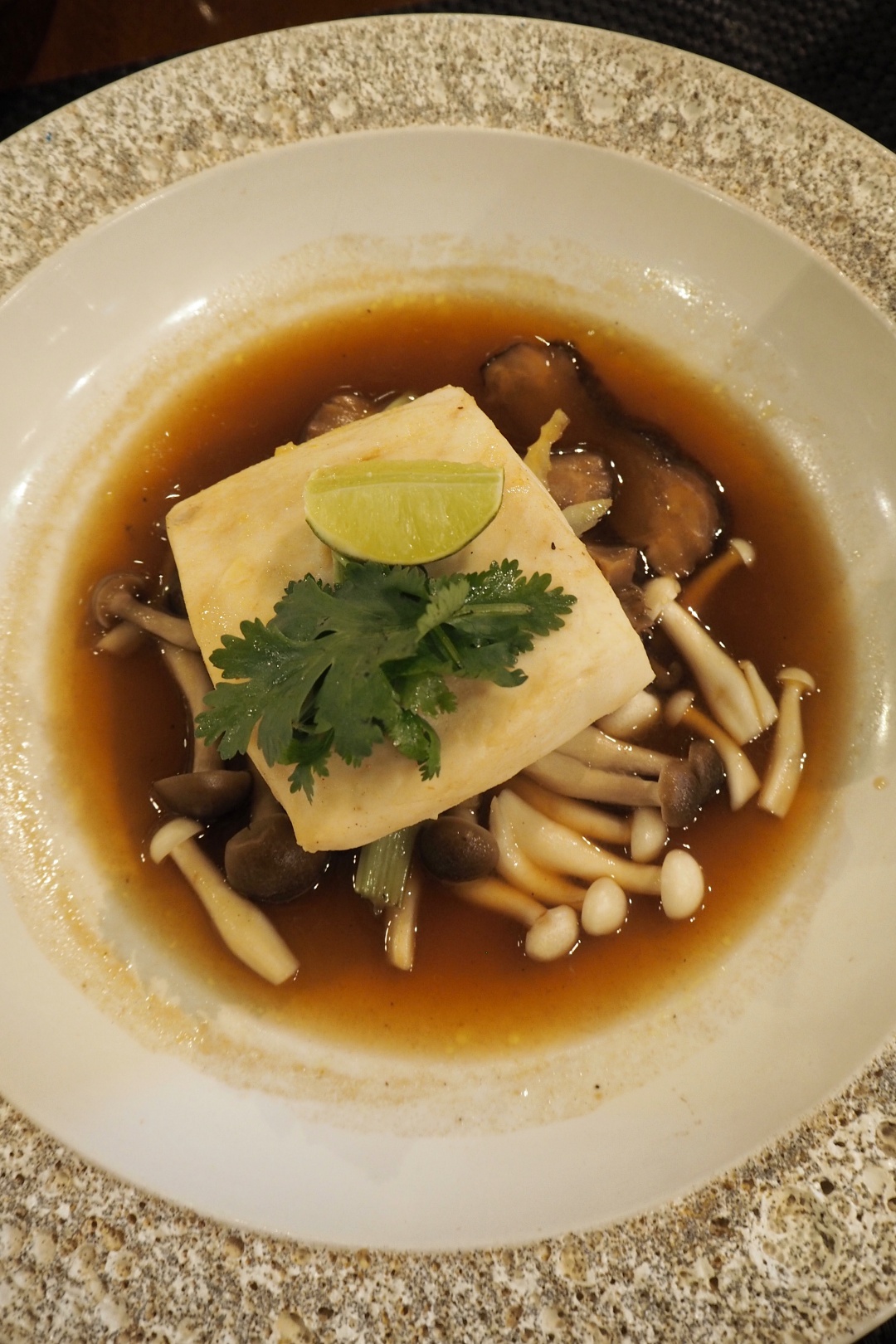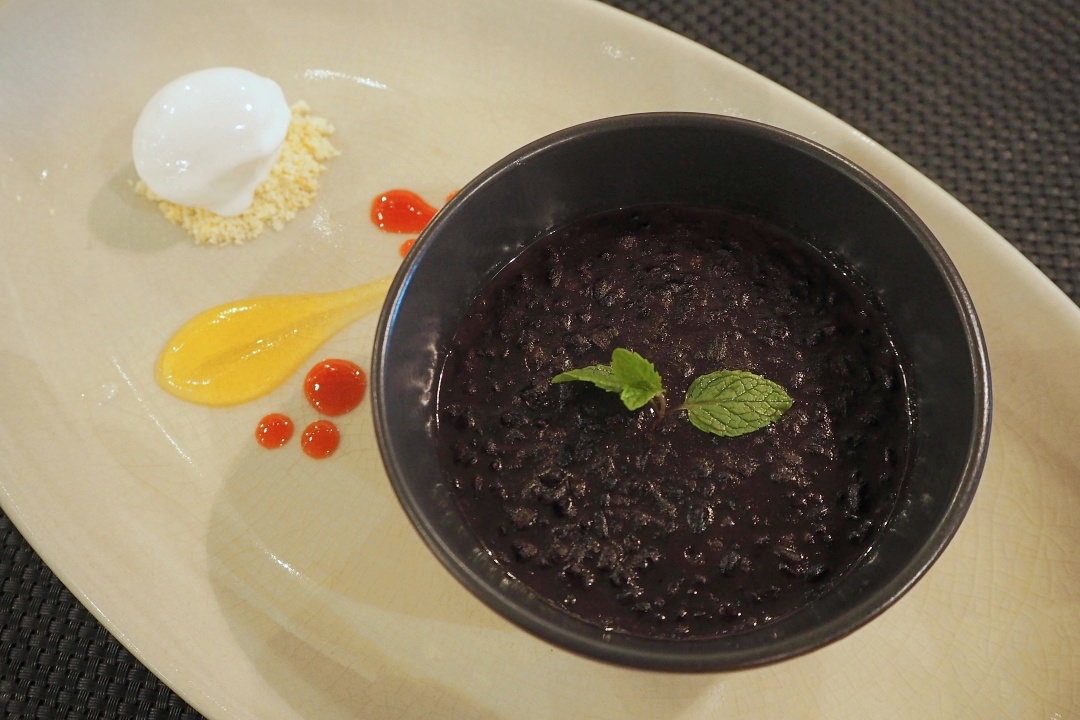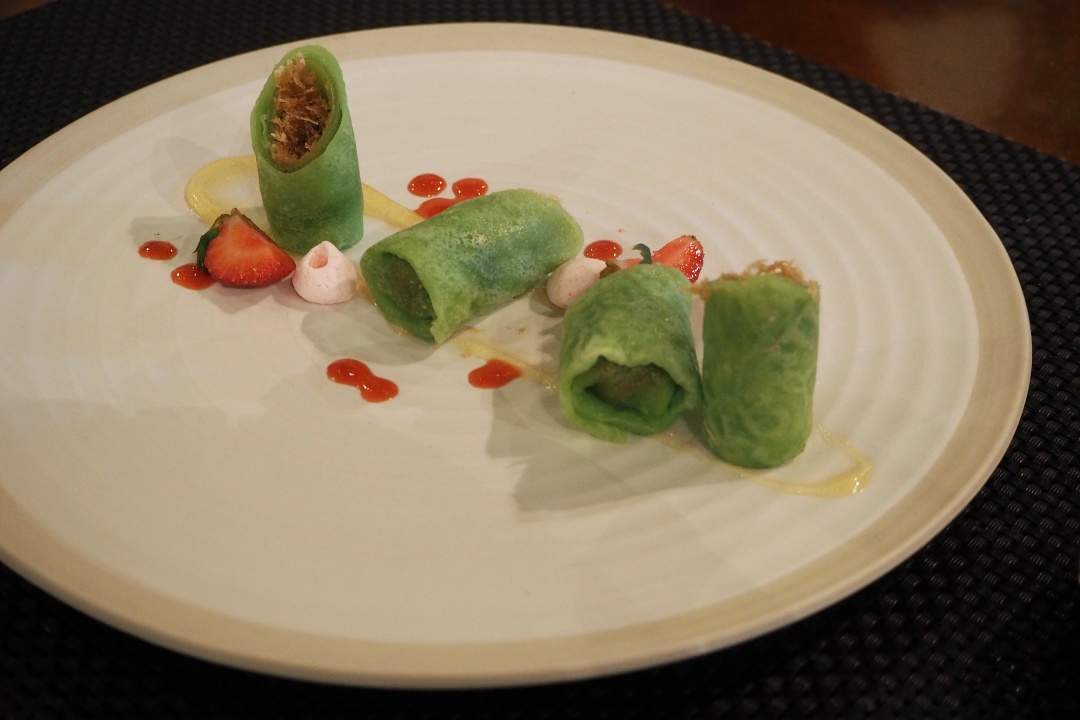 Kind of over-ordered again.
---
It was close to 17:30 when we were done at the restaurant, and we figured we would walk down to the beach to catch the sunset.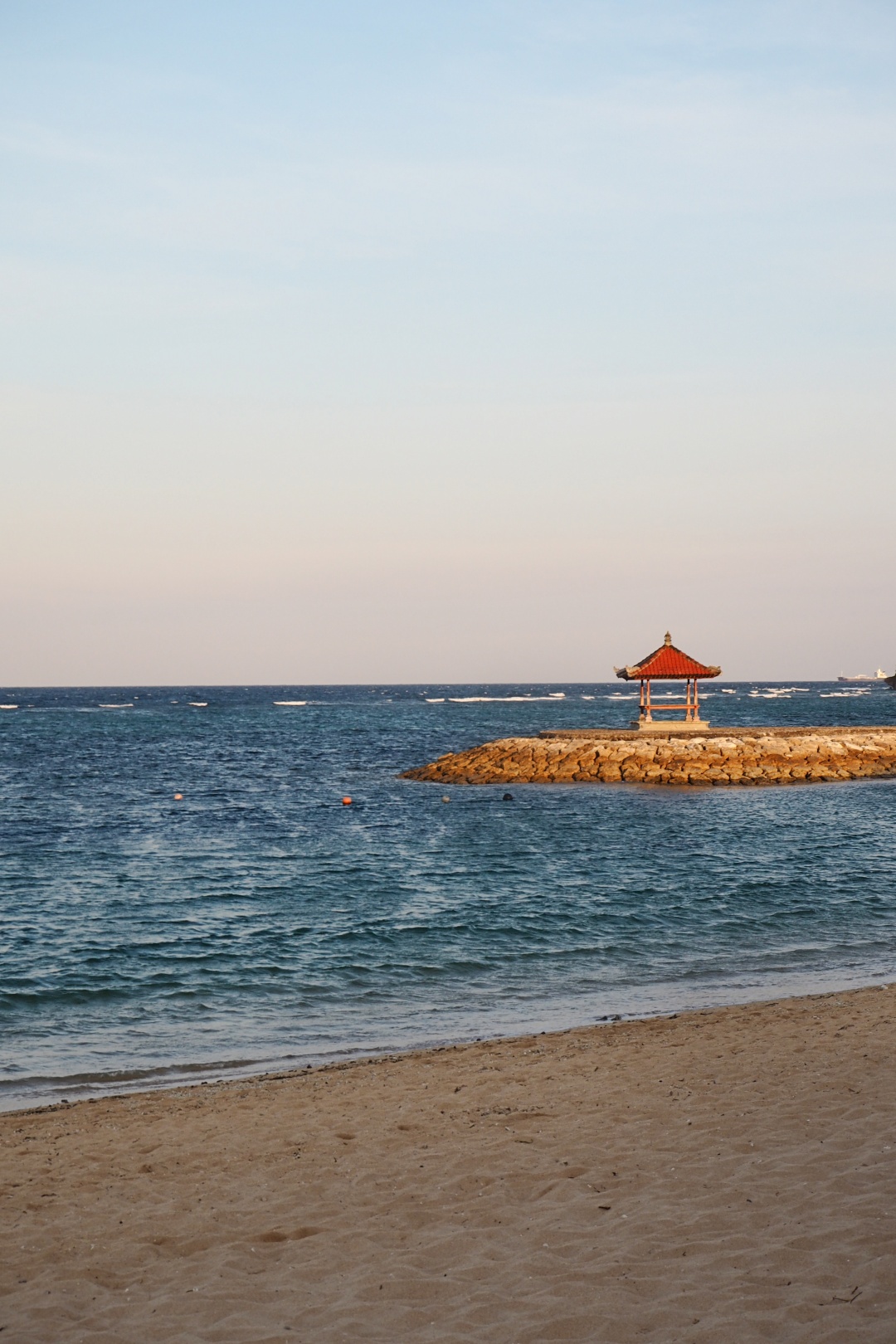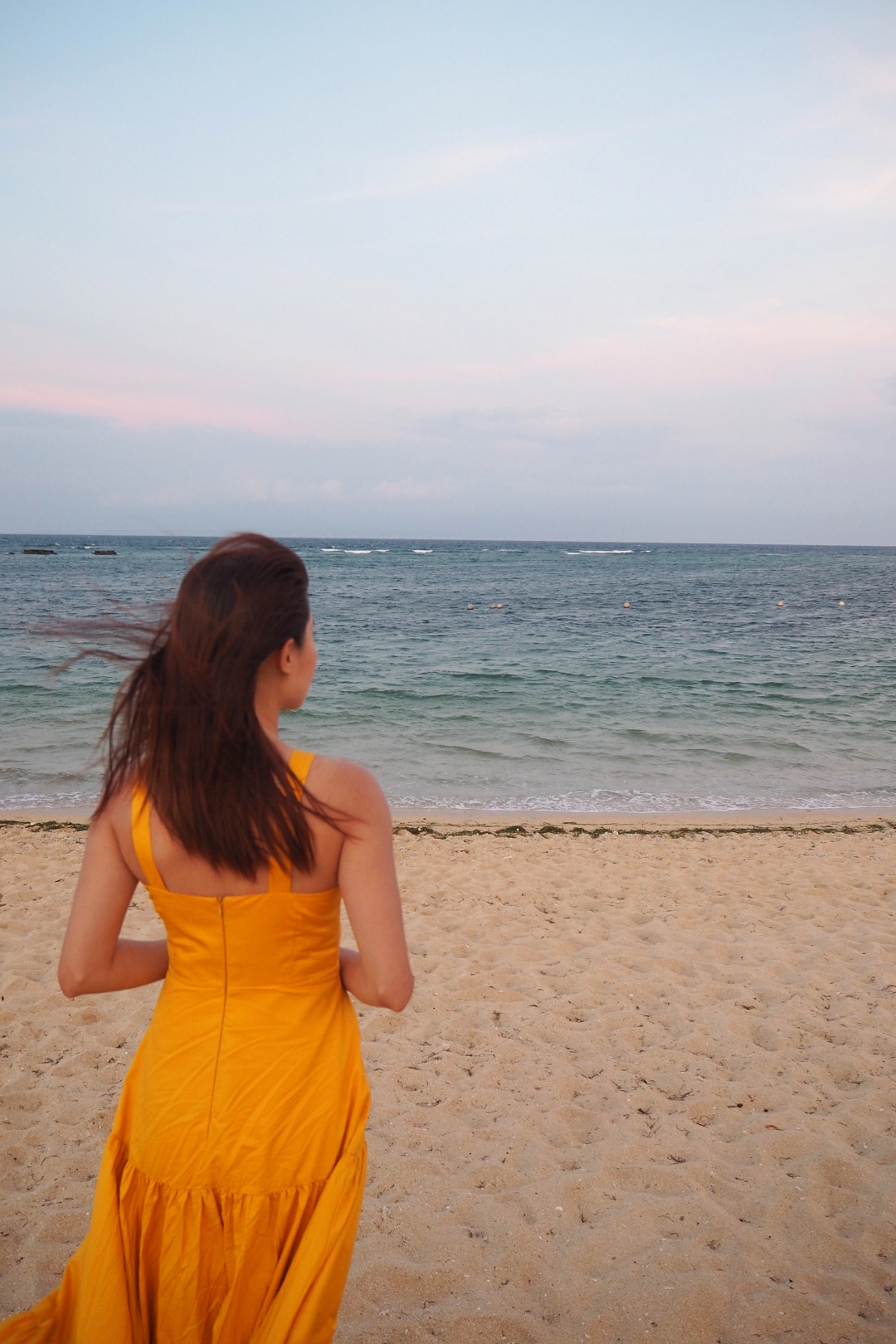 Wanted to take some pictures, but again, my hair and dress were flying in all directions. After several tries, we still couldn't get the kind of shots I wanted. So we gave up eventually and decided to just focus on enjoying the sunset.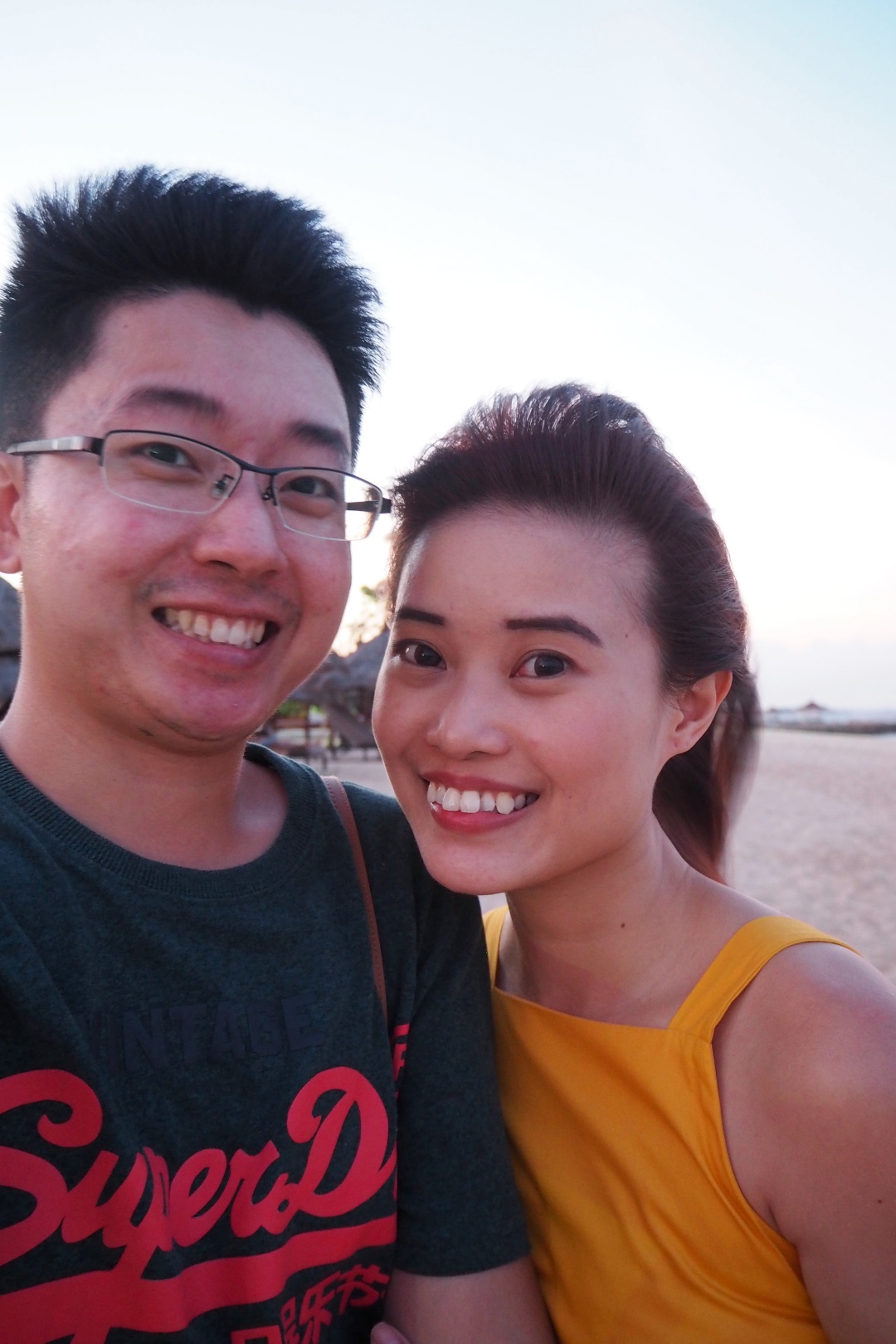 You can hardly see in the picture, but the sky was like cotton candy. A lovely mix of blue and pinks.
Time like this, I'm counting my blessing that I get to travel and experience moments like this with the Husband. While the photos may never turn out like what we envisioned, it was moments like these that make up our trip.
The things we do or places we went to may be the same, but each trip has its own story, and they are and will always be different in its own way.