Starting our first morning in Sofitel Bali Nusa Dua Beach Resort with breakfast at Kwee Zeen. It was a buffet style kind of breakfast so we got to walk around and pick up what we want.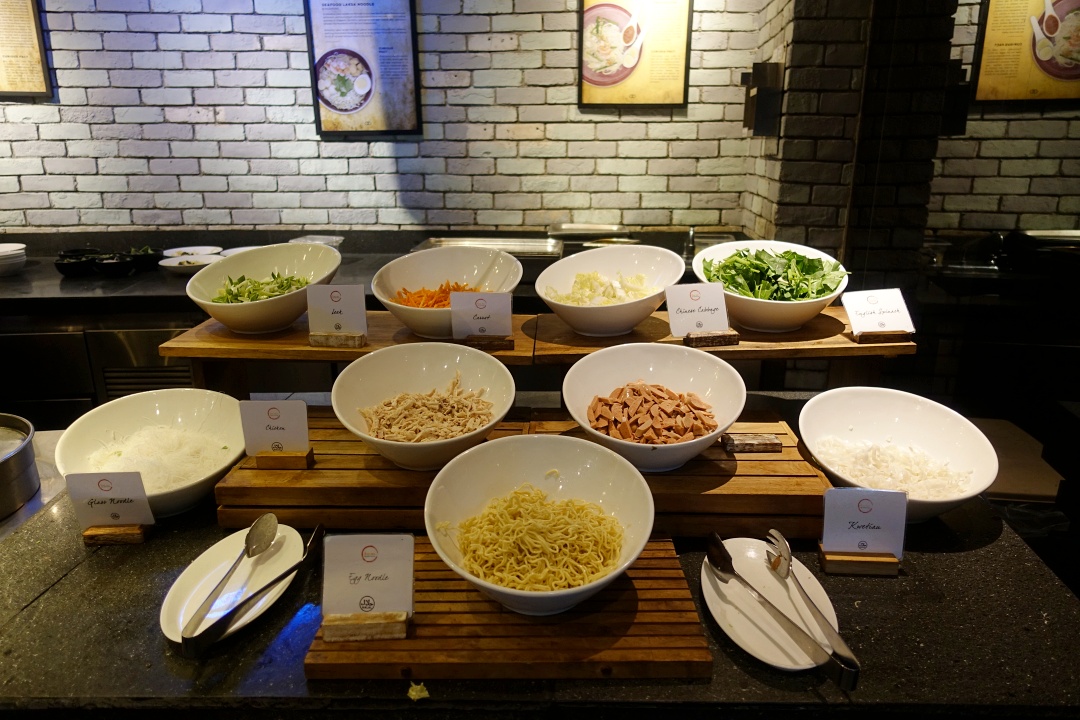 My go-to is the fried noodles station where we get to pick up ingredients to pair with our noodles and get them cooked by the chef.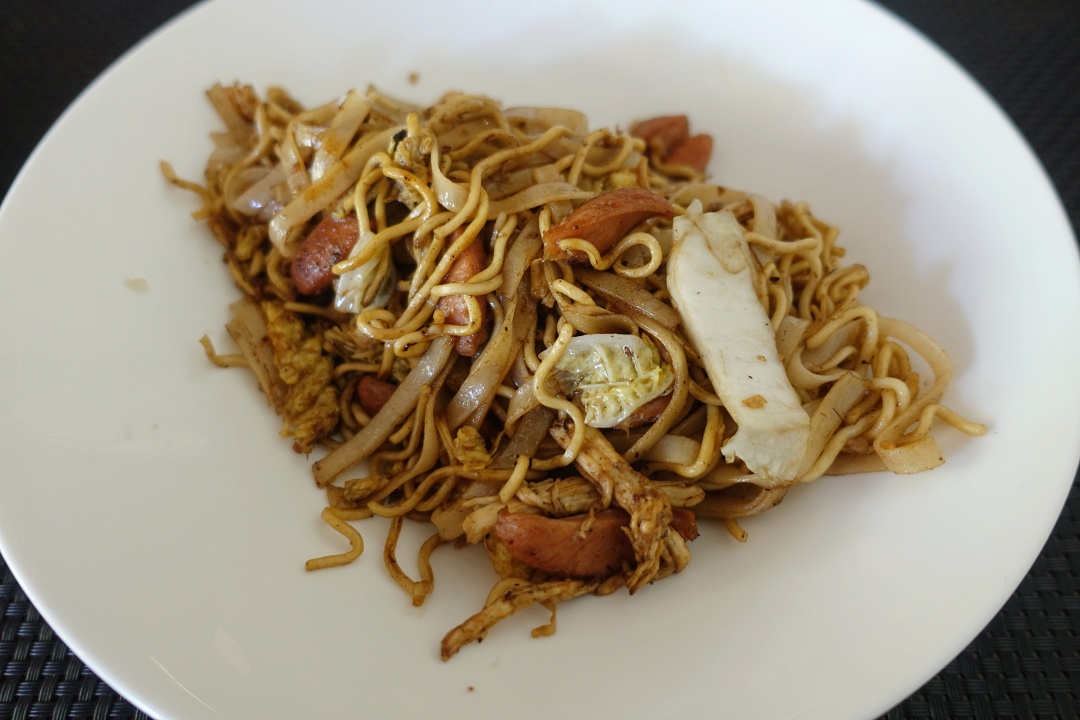 So good! Can also separately add on chillies for those that prefer to have some spiciness to the noodles.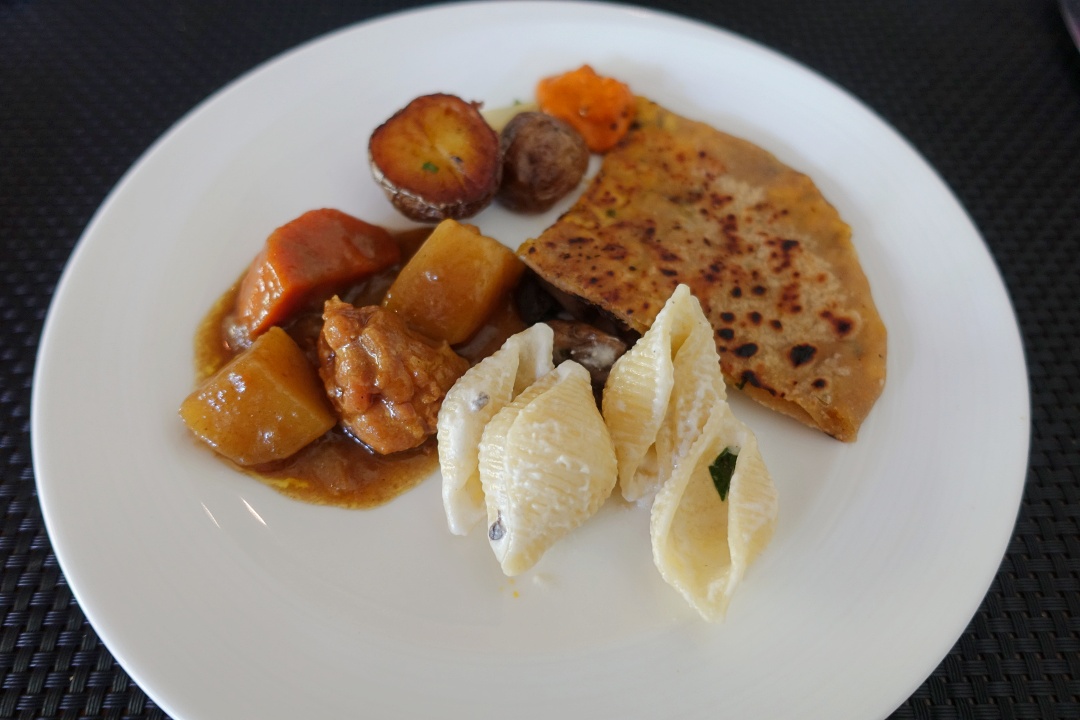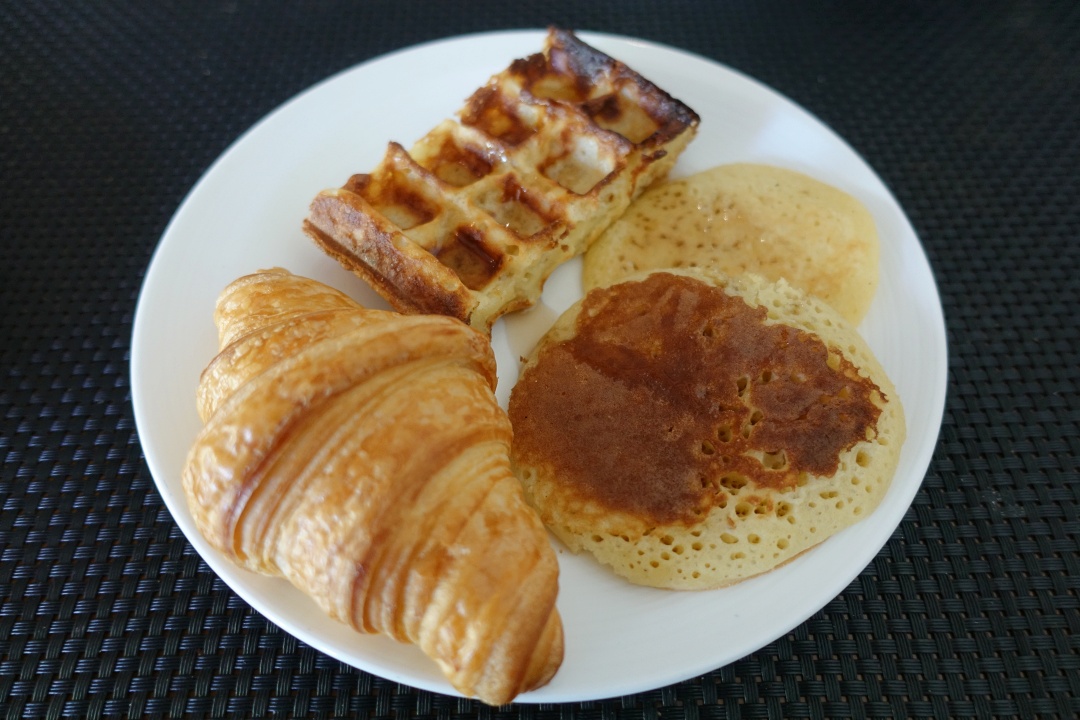 Some other random dishes we picked up.
---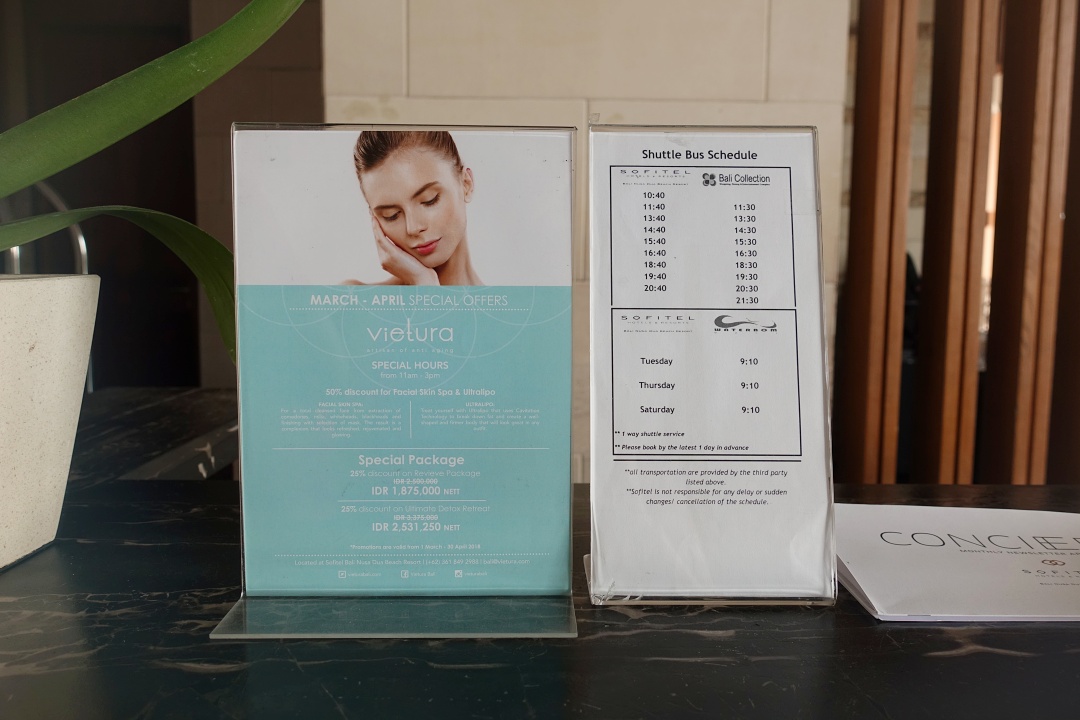 Later in the afternoon, we decided to take the complimentary shuttle service out to Bali Collection.
The shuttle service to Bali Collection is available daily, every hour from 10:40 to 20:40 with the exception of 12:40 and 17:40 which there will be no shuttles at those times.
Bali Collection
It was nearly 15:00 when we alighted at the back entrance of SOGO, Nusa Dua Bali Collection. Decided to find a place for lunch and eventually came across a place that sells smoothie bowls and pizzas.
Bemo Corner Coffee Shop & Restaurant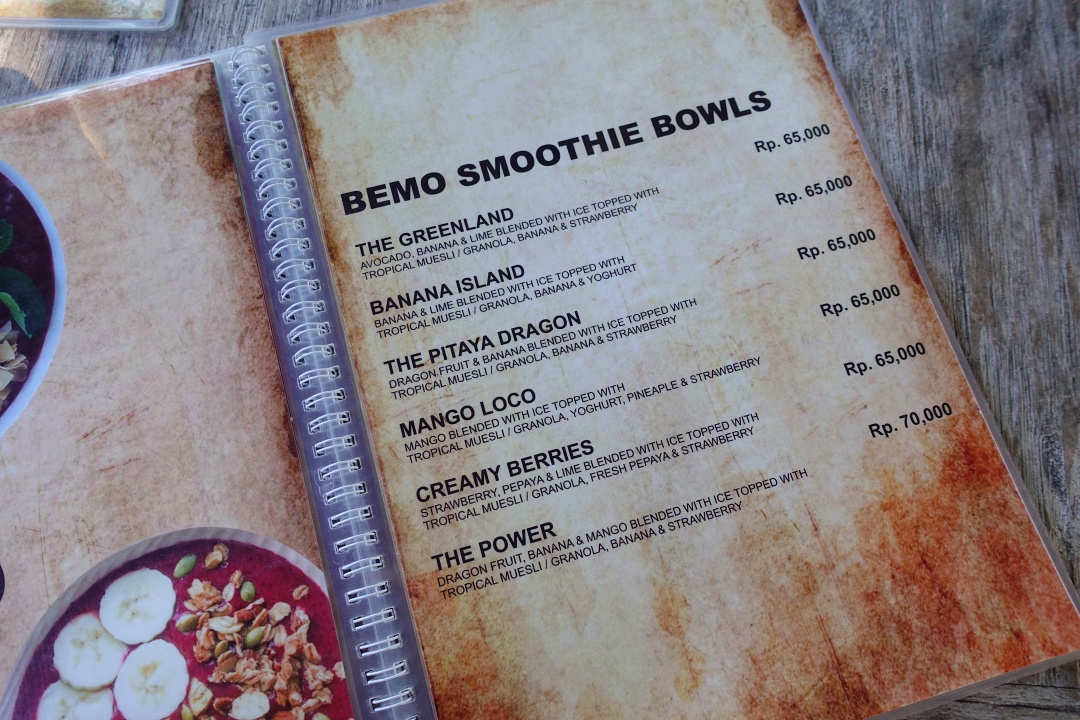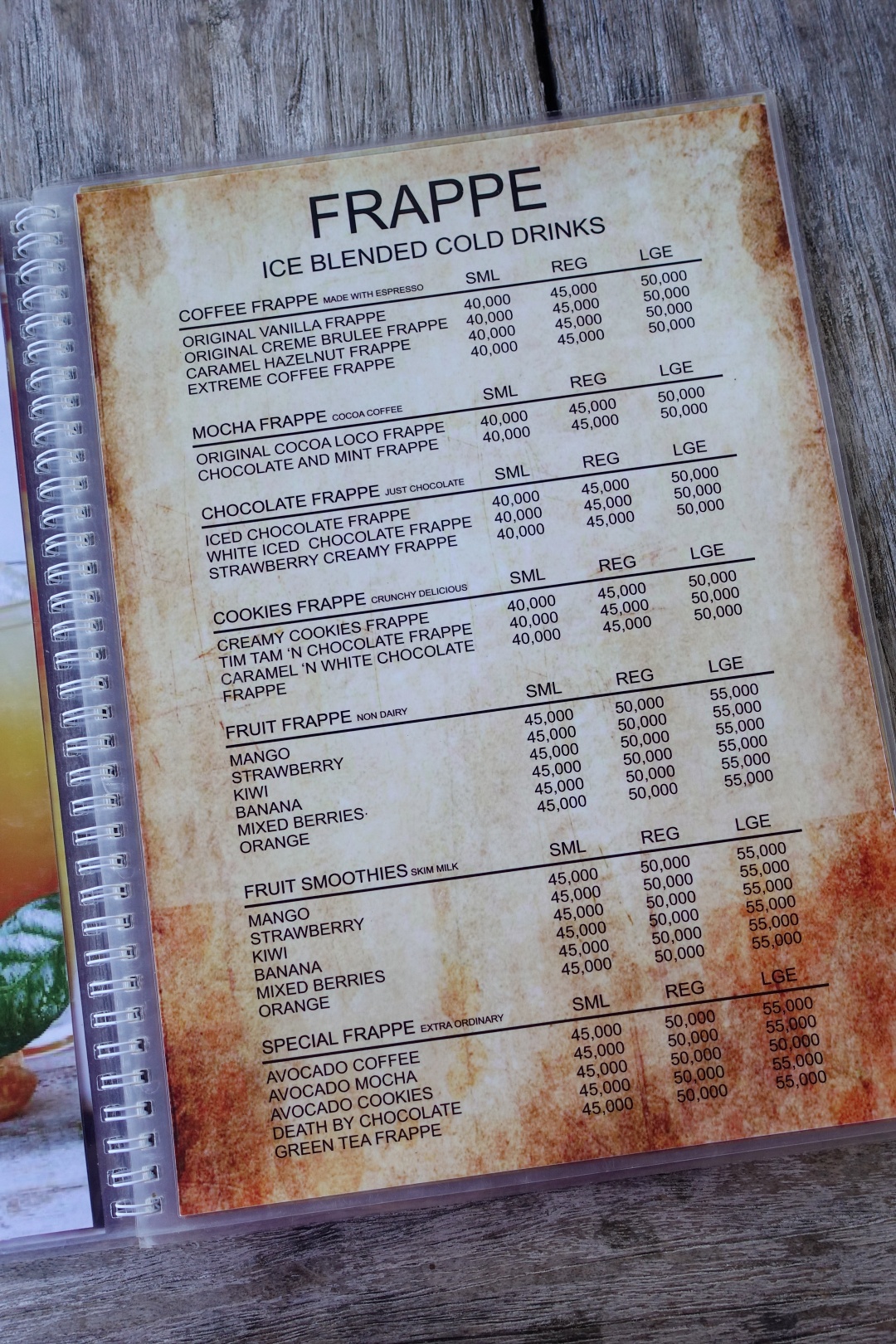 Tim Tam 'N Chocolate Frappe (IDR 45,000) that was, unsurprisingly, on the sweet side.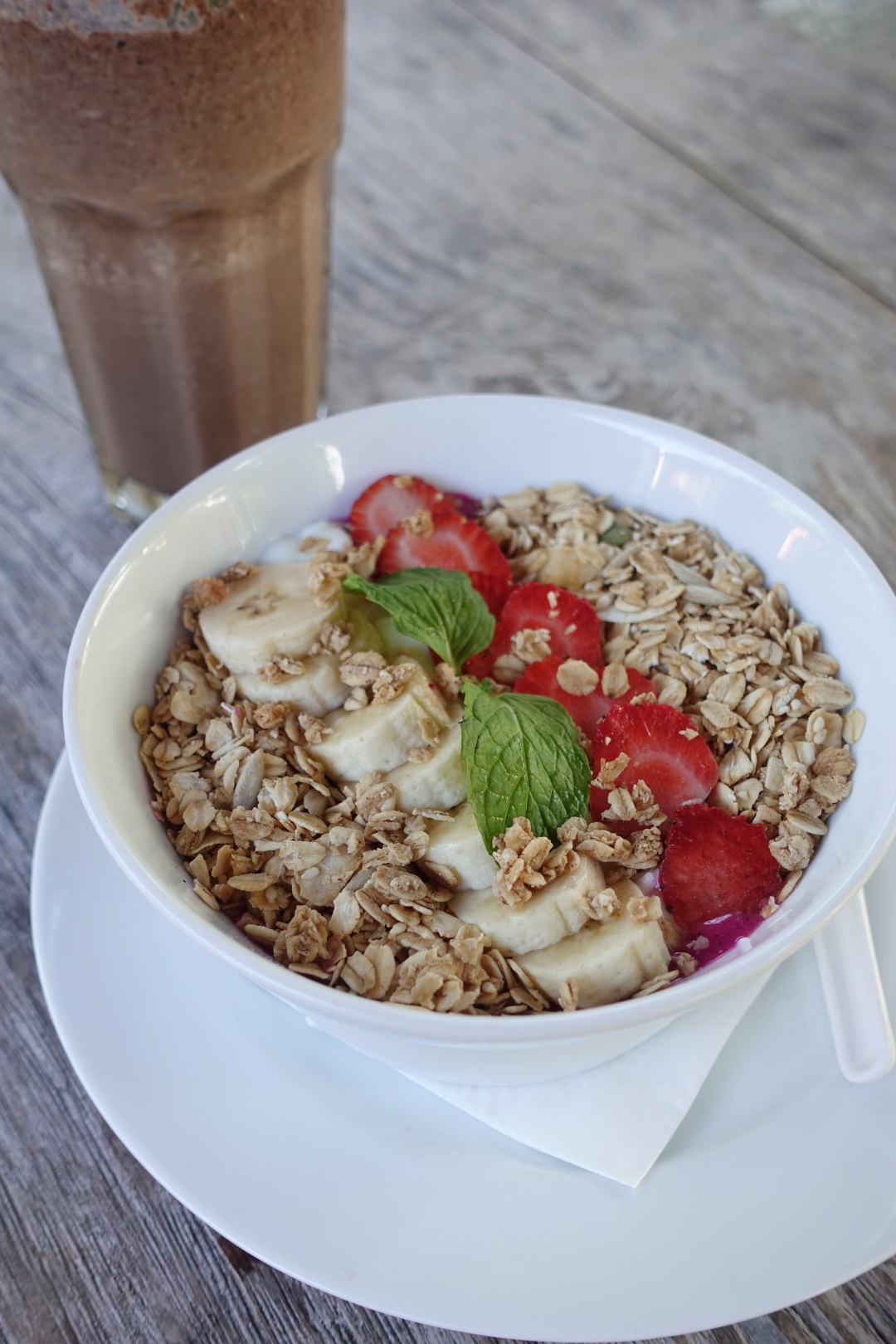 I got the Power Smoothie Bowl (IDR 70,000). A lovely mix of dragonfruit, banana and mango blended with ice topped with tropical muesli, banana and strawberry.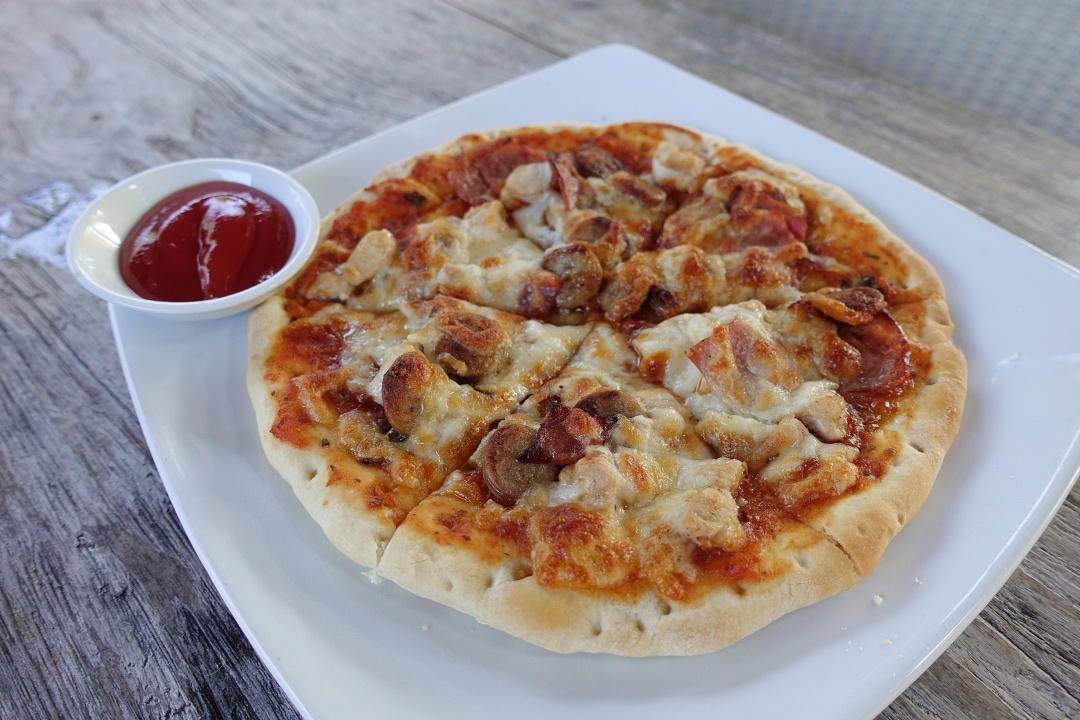 The Husband, on the other hand, got the Meat Lovers Pizza (IDR 65,000) paired with a Watermelon Juice (IDR 30,000).
Took a walk around Bali Collection after we were done with our meal, before heading over to The Shampoo Lounge.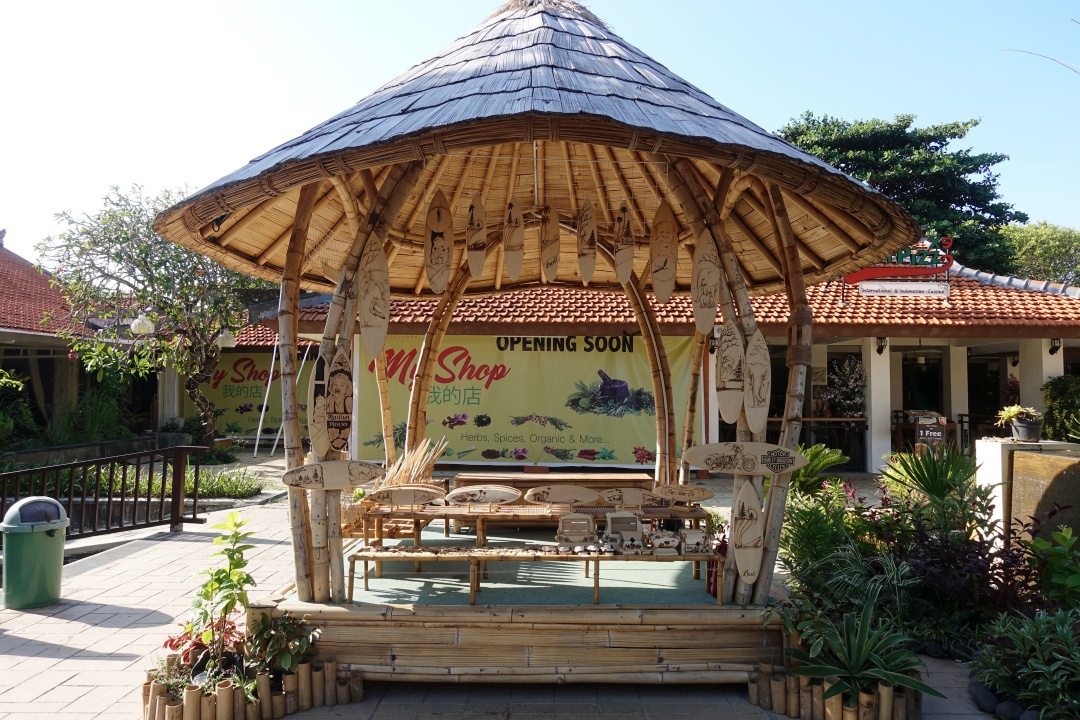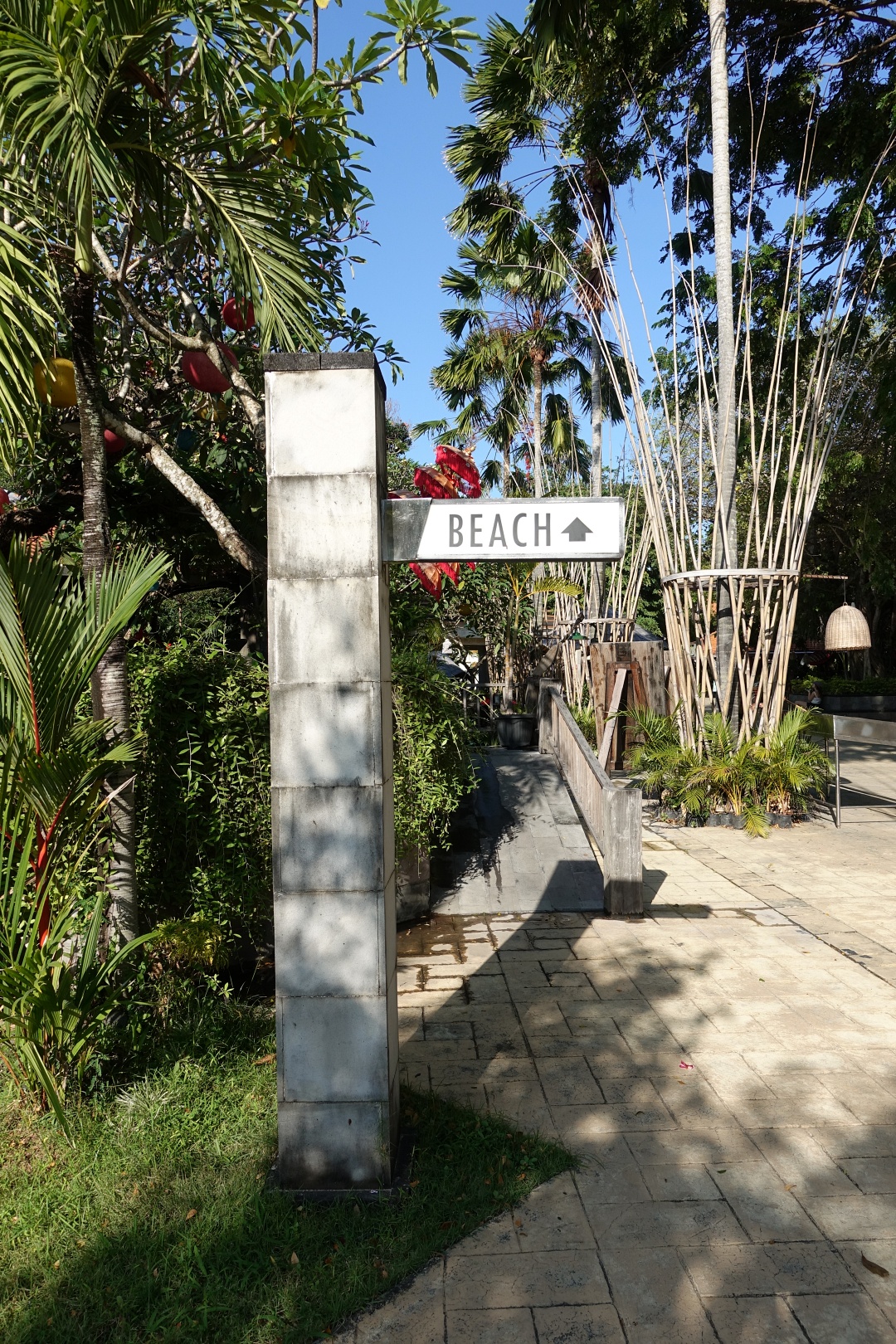 Reminds me that it been a while since we last visited the Nusa Dua Beach. I don't mean the one that is right in front of Sofitel Bali Nusa Dua Beach Resort, though frankly, that is also Nusa Dua Beach. But rather, the one that we went on our very first trip to Bali. Away from where the resorts were.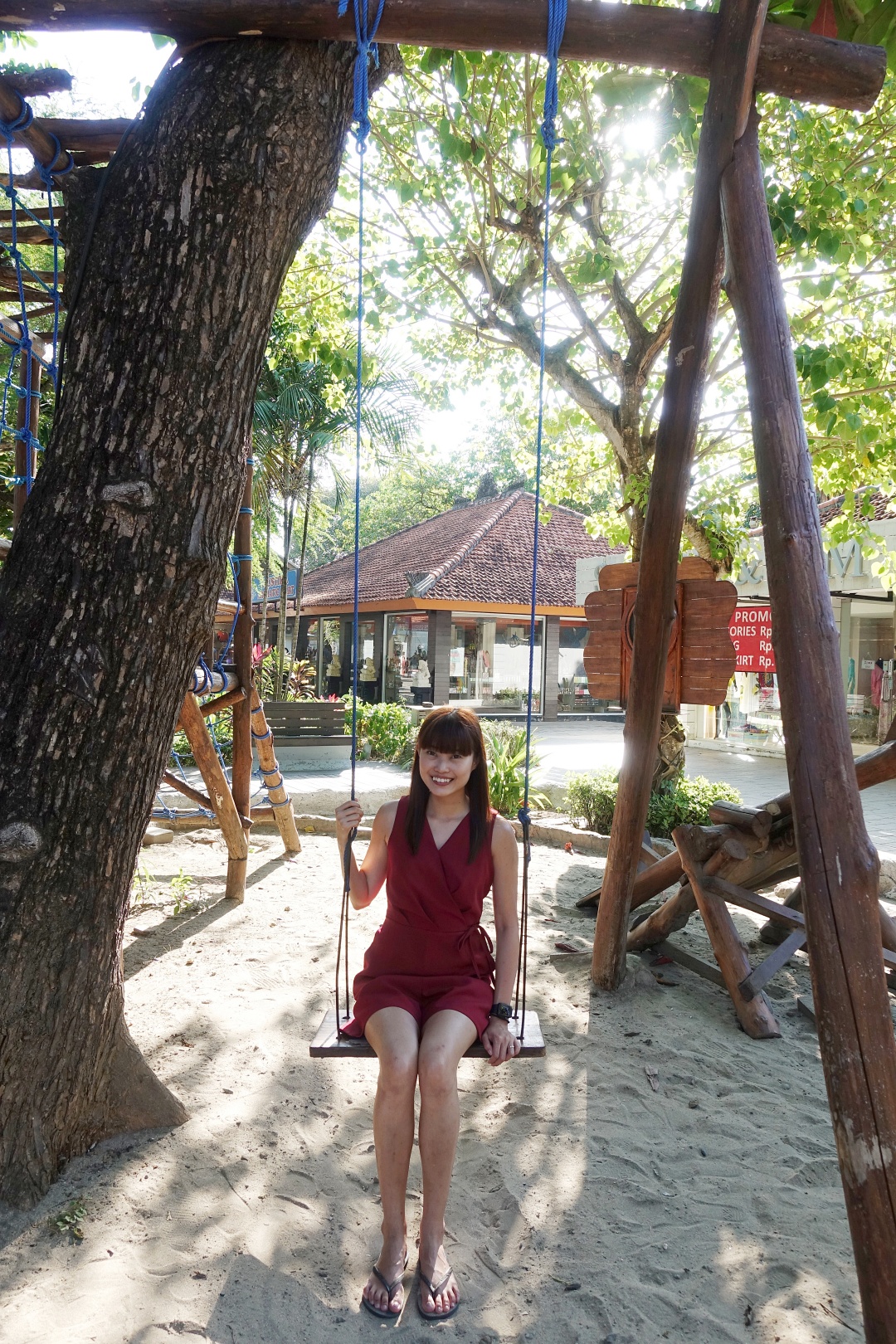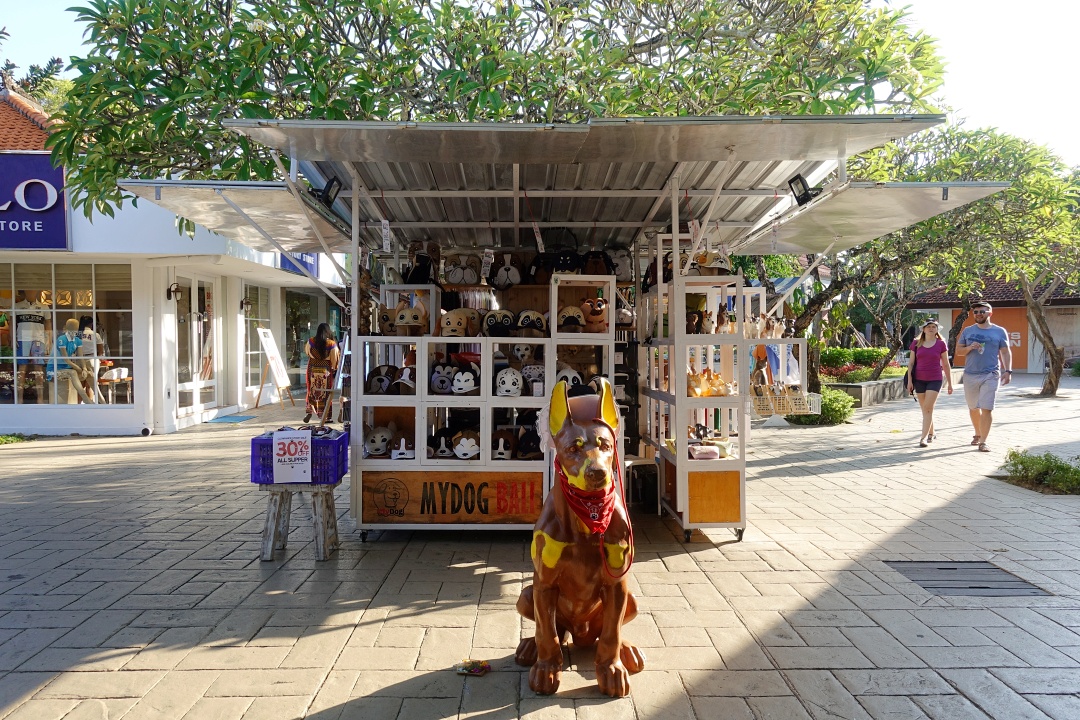 The Shampoo Lounge / Bali Barber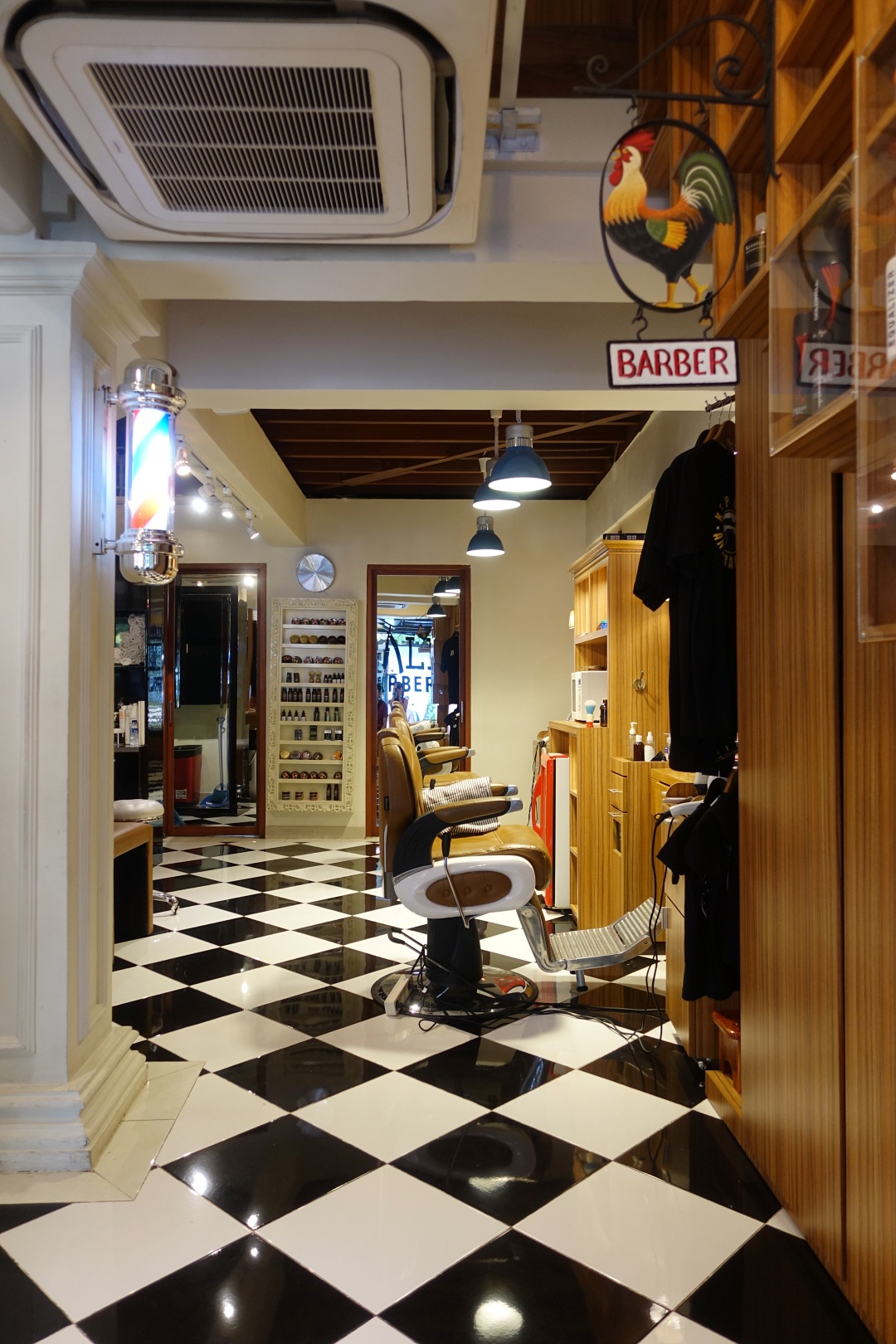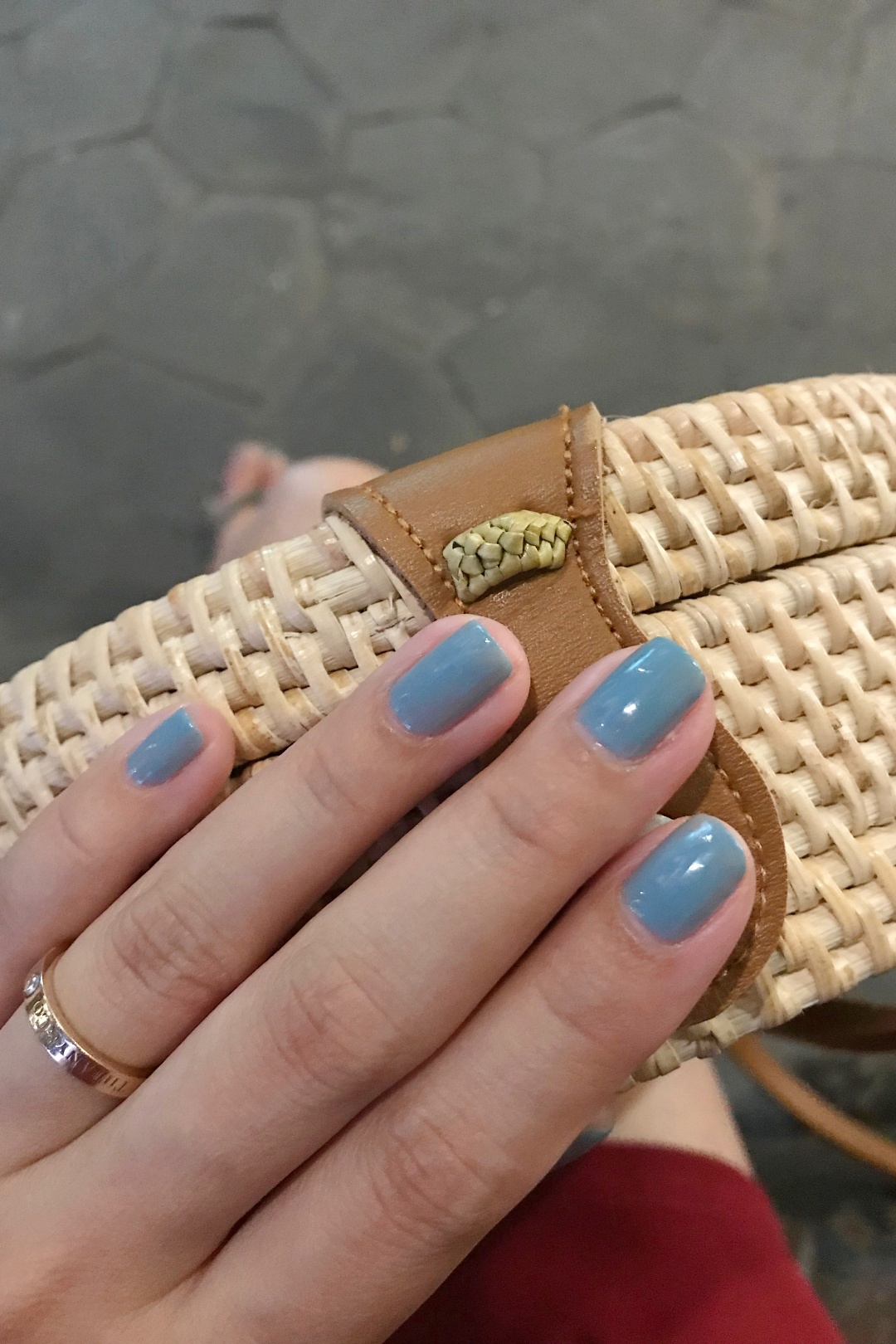 Right before we left Bali Collection, we decided to head to The Shampoo Lounge. I did a manicure while the Husband had a foot spa.

To be honest, the manicure I did in Bali never seems to last. So after having done this one at The Shampoo Lounge, I don't foresee myself doing a manicure in Bali again.
---
Later that night, we went back to Kwee Zeen for dinner. Decided to go for their buffet dinner instead of ordering off the menu. The selection was pretty good. Aside from having fried noodles (again), we also got to try out a good selection of dishes, desserts and even salmon sashimi.