Day 3 in Sofitel Bali Nusa Dua Beach Resort. Spent the entire day in the property, doing nothing but eating. Settled all our three meals in the property; with breakfast and lunch at Kwee Zeen and dinner at Toya Beach Bar and Grill.
Kwee Zeen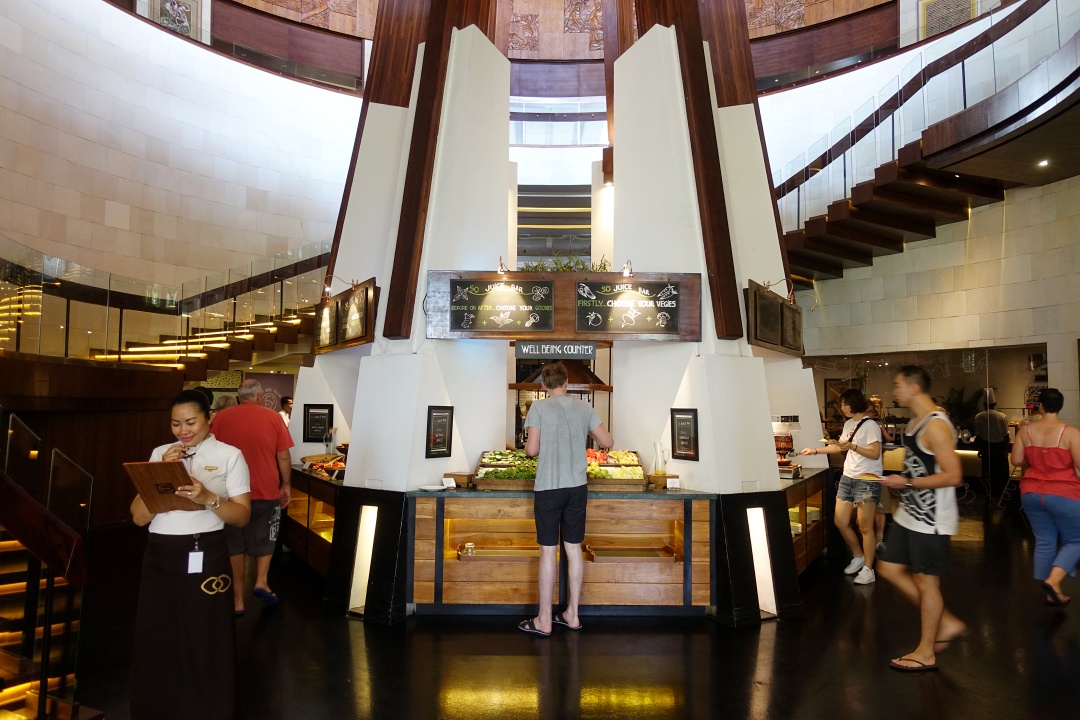 Starting with breakfast. Made it to the restaurant before 10:00.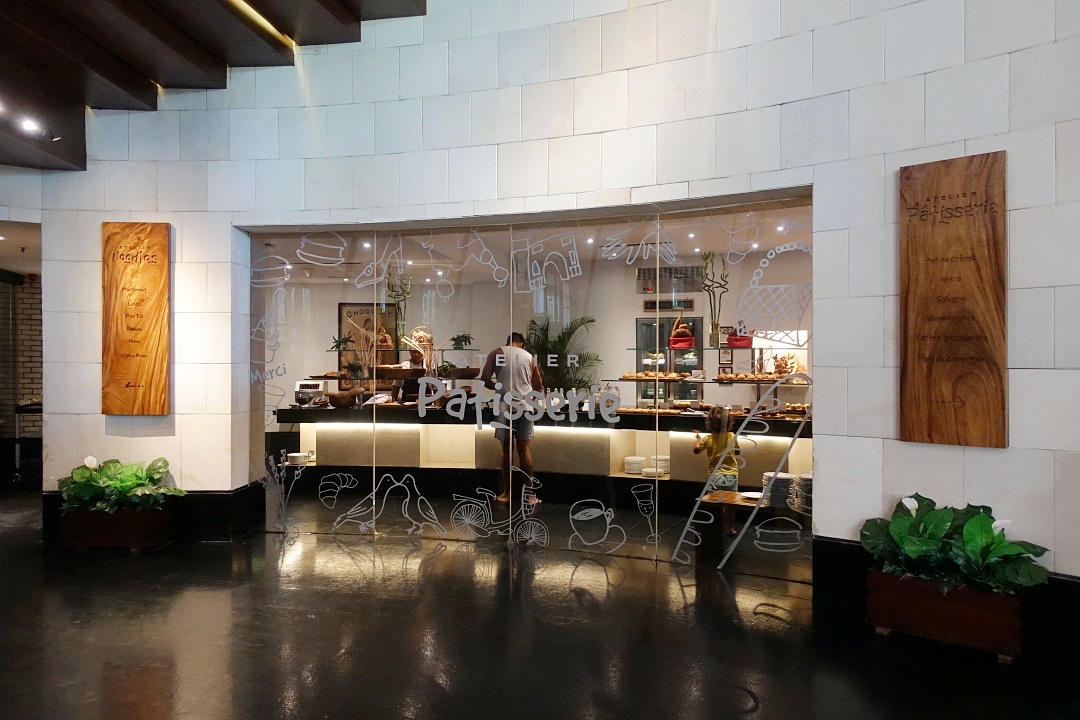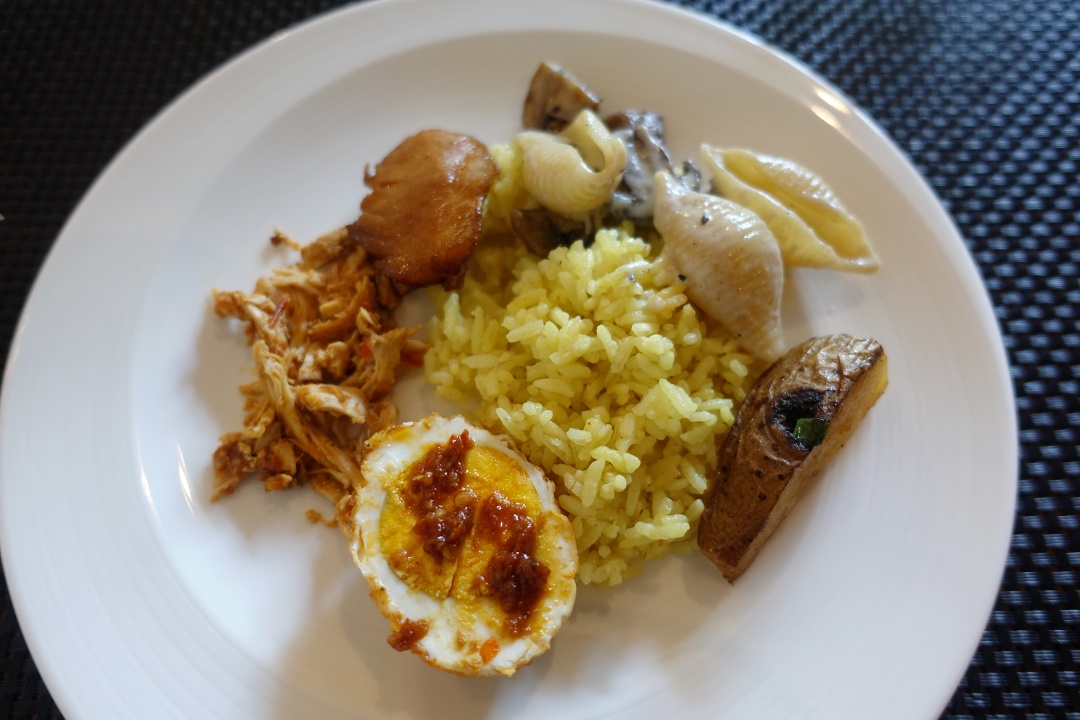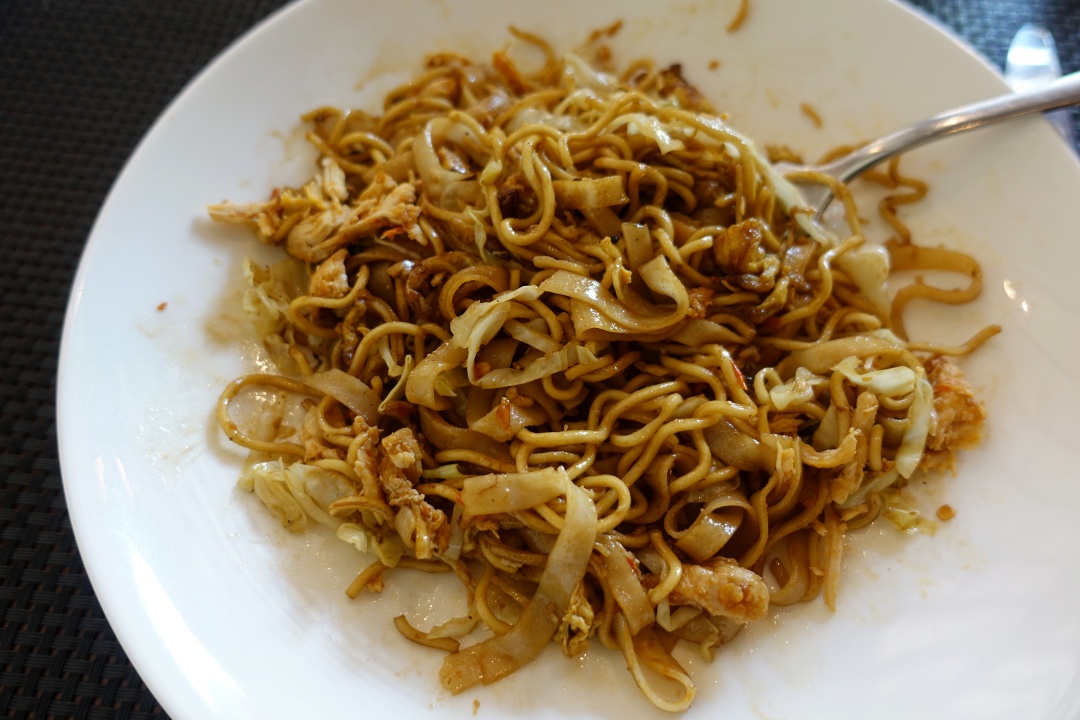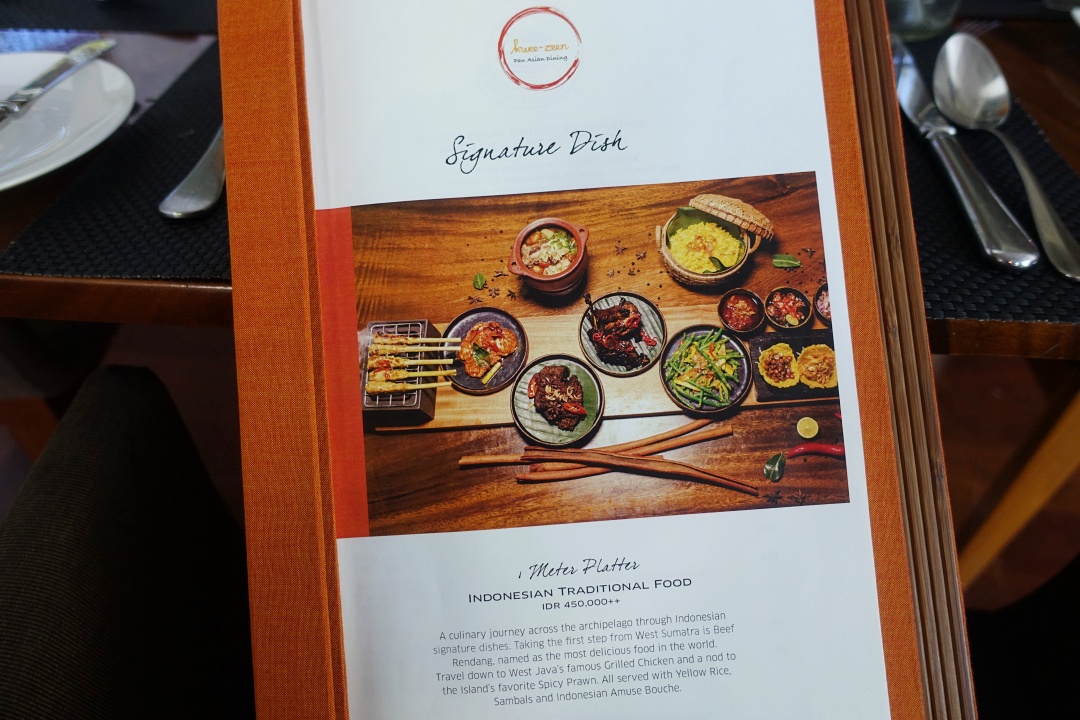 Shortly after breakfast, we went back again to Kwee Zeen to have our lunch at 14:30.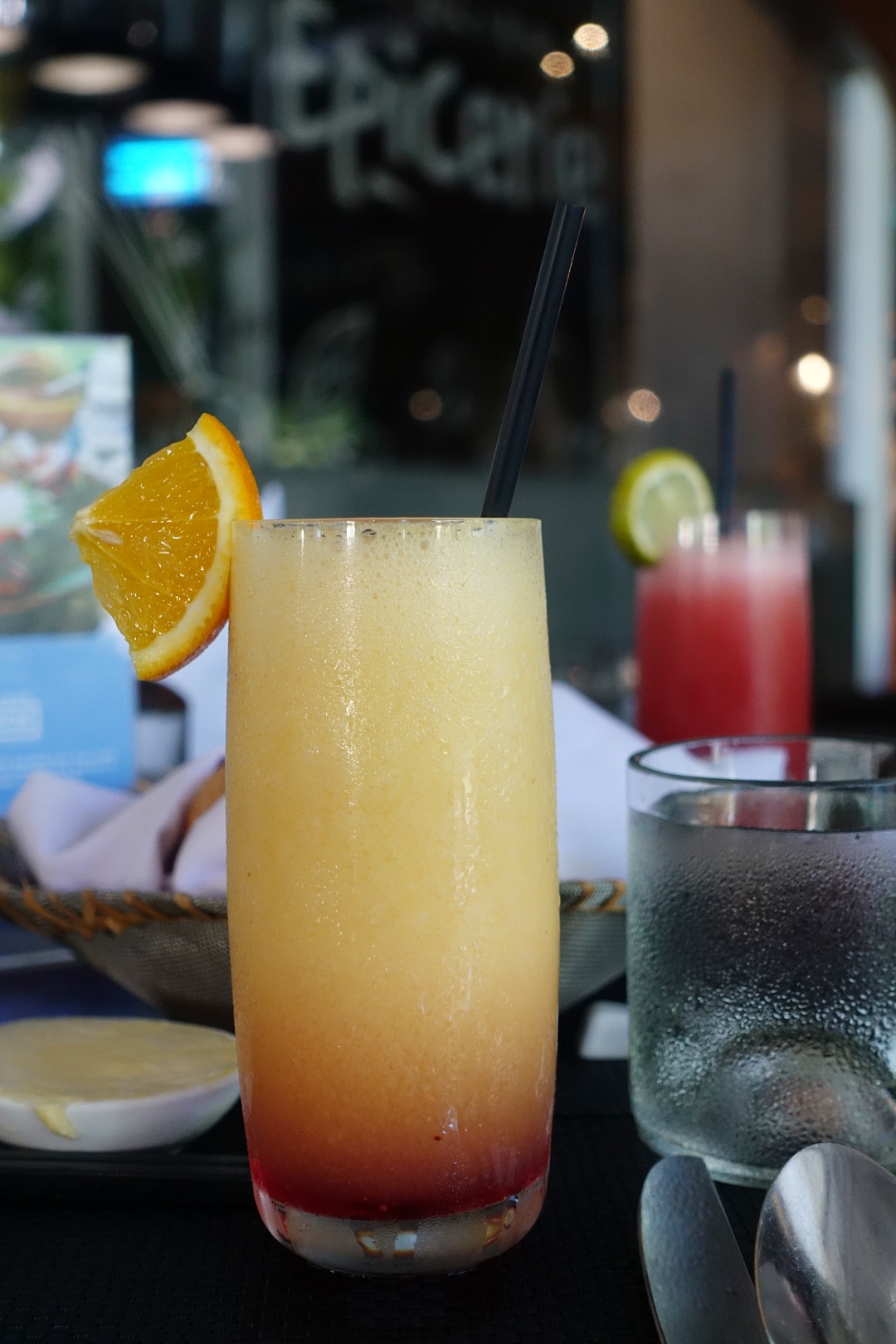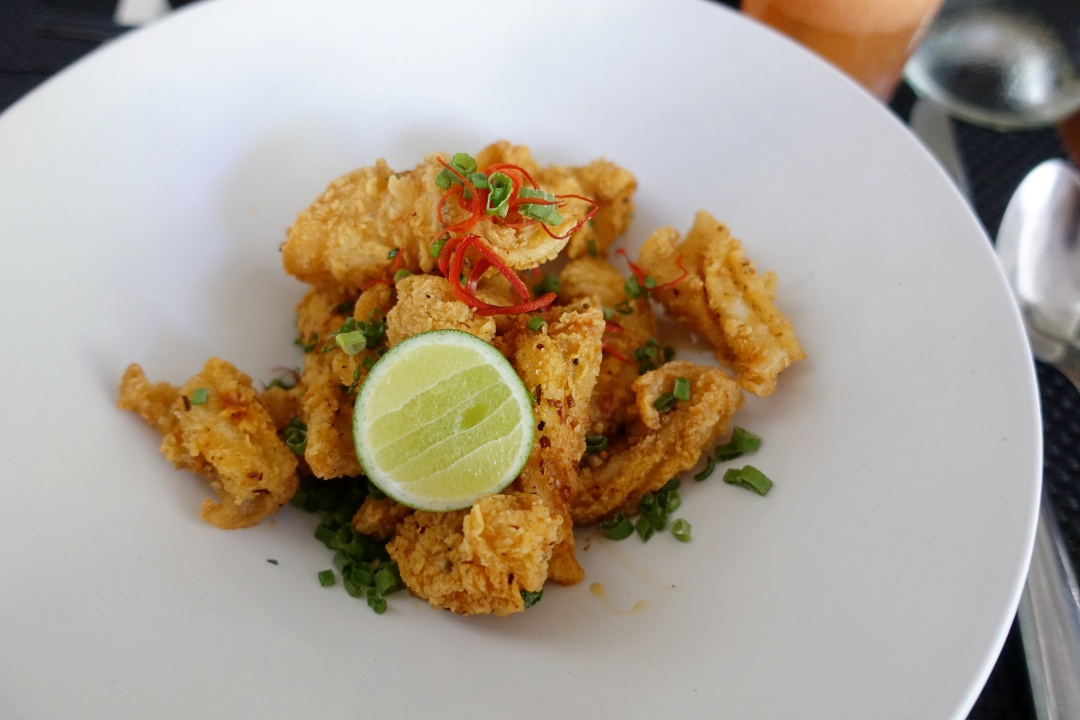 Fried Calamari.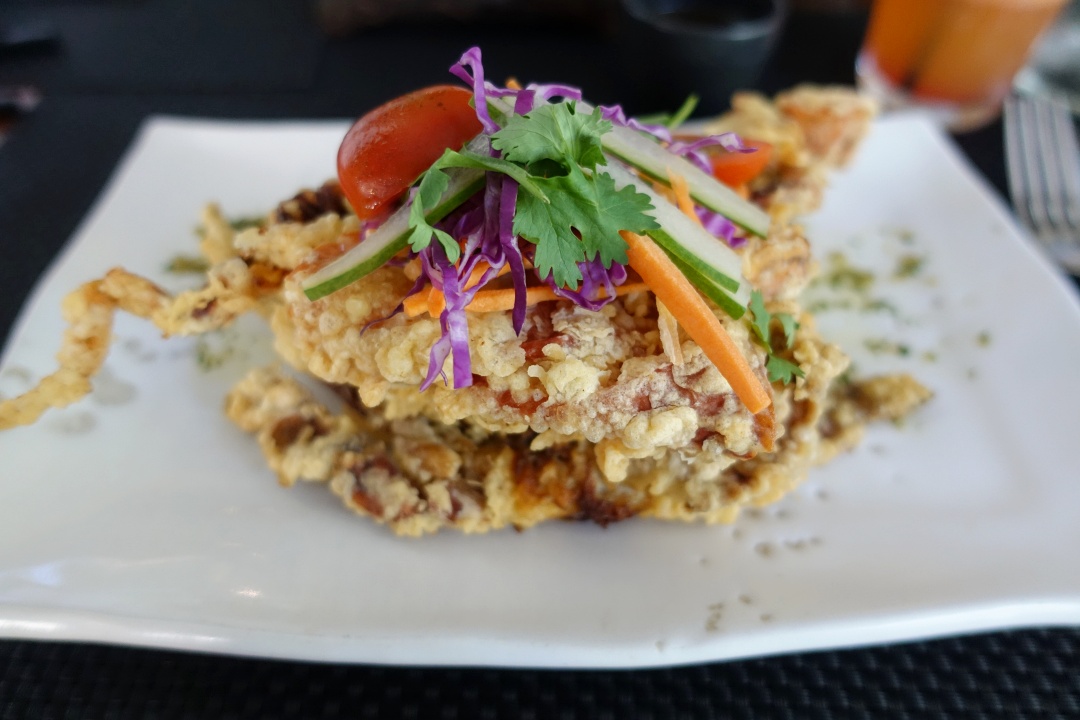 Soft Shell Crab.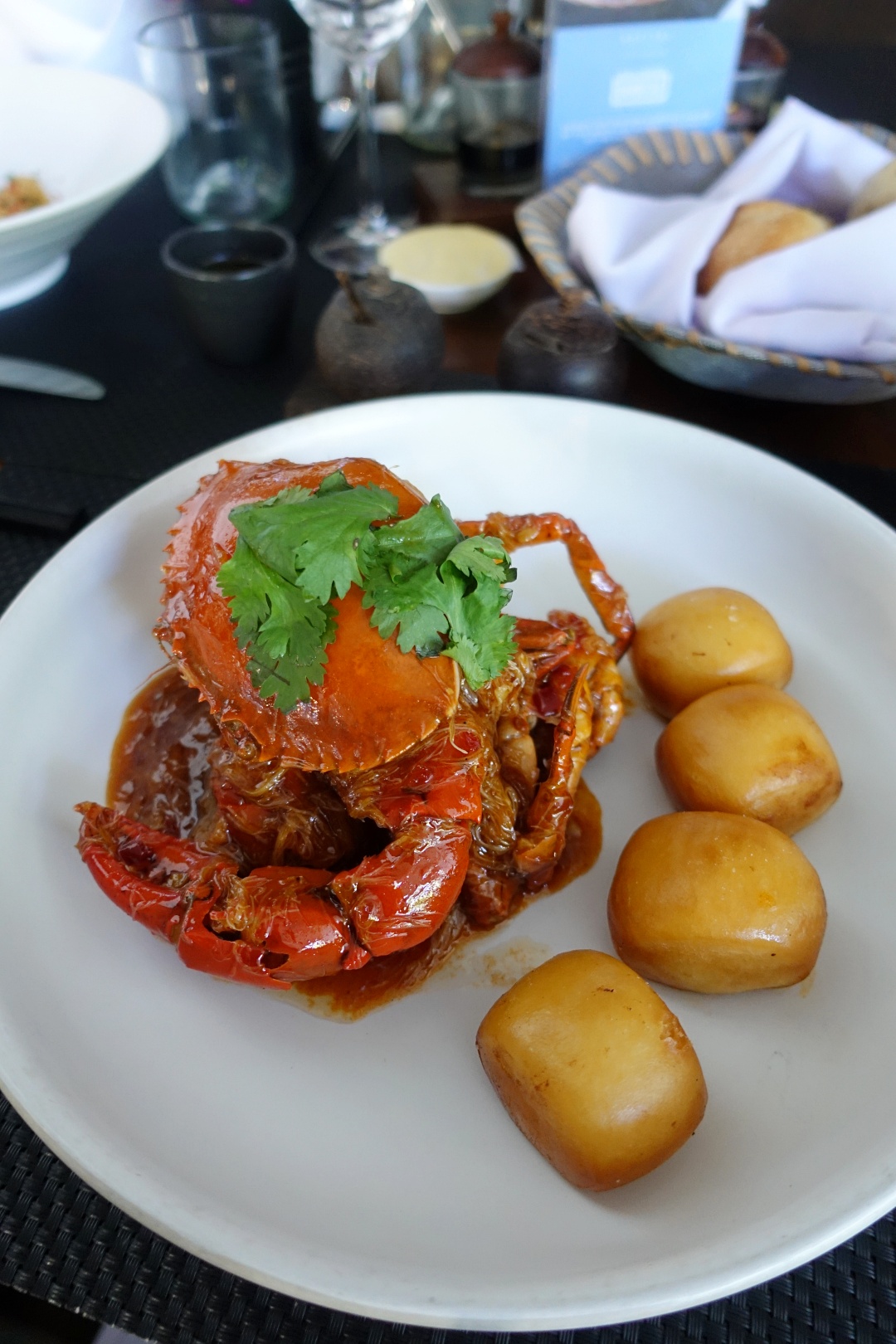 Chilli Crab.
And Steak.
Toya Beach Bar and Grill
As the place was undergoing refurbishment when we were there, they shifted over to the open field right beside it.
Even though we were dining outdoors, the area was well lit, which is always a good thing for photography.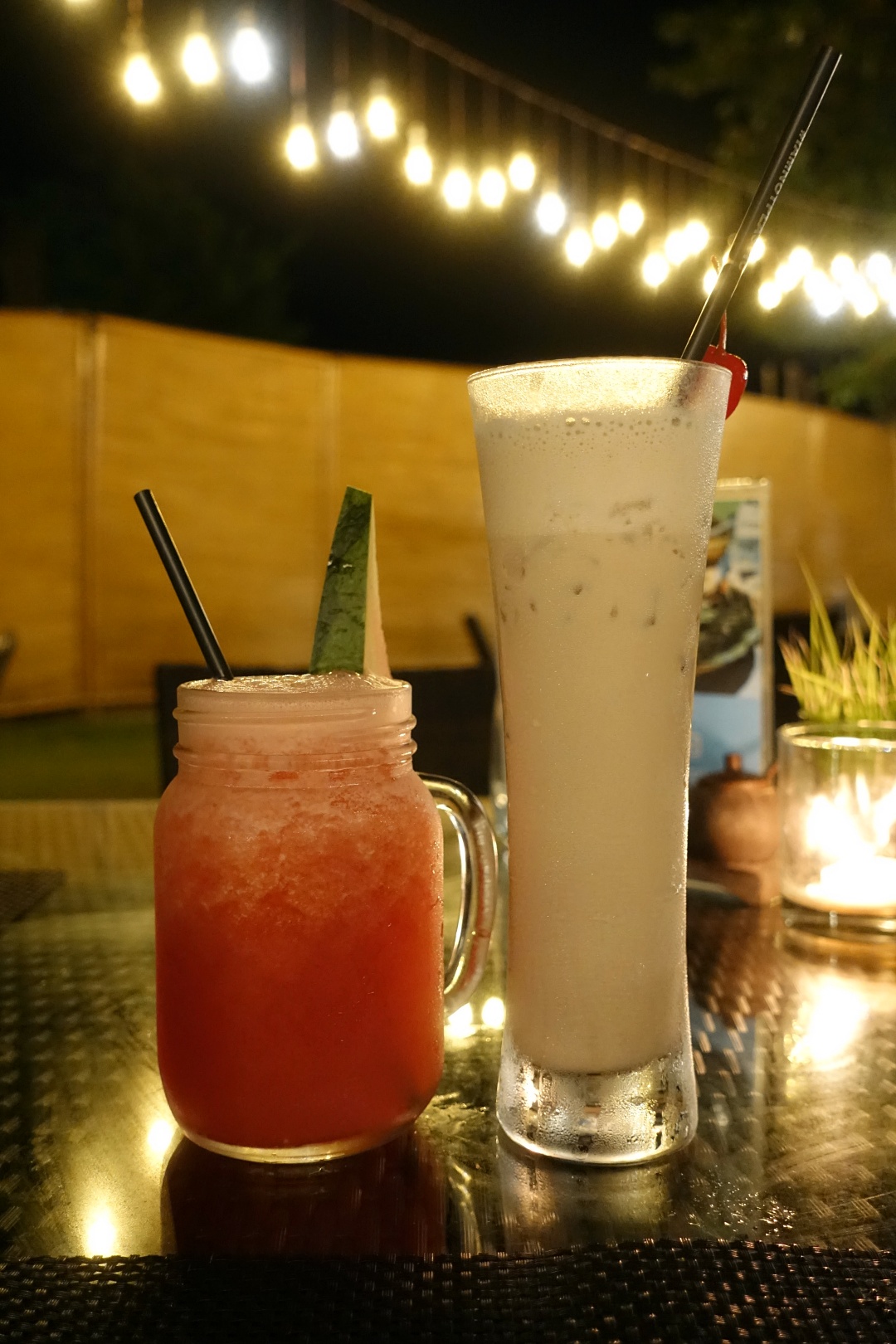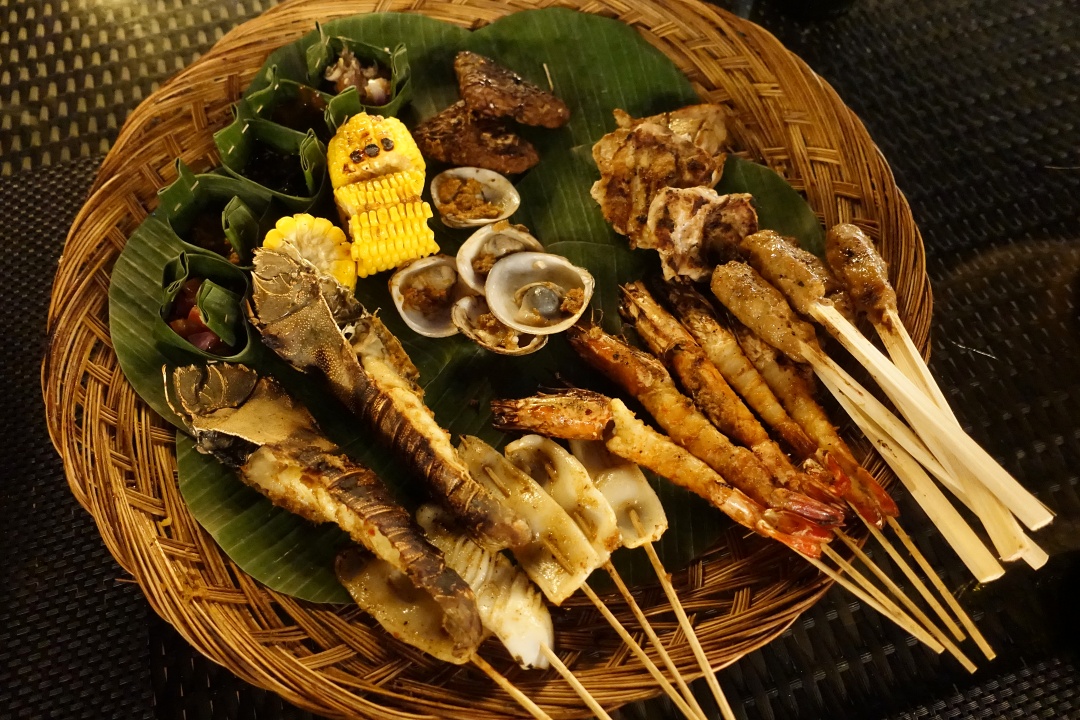 Had assorted grilled seafood for dinner.
---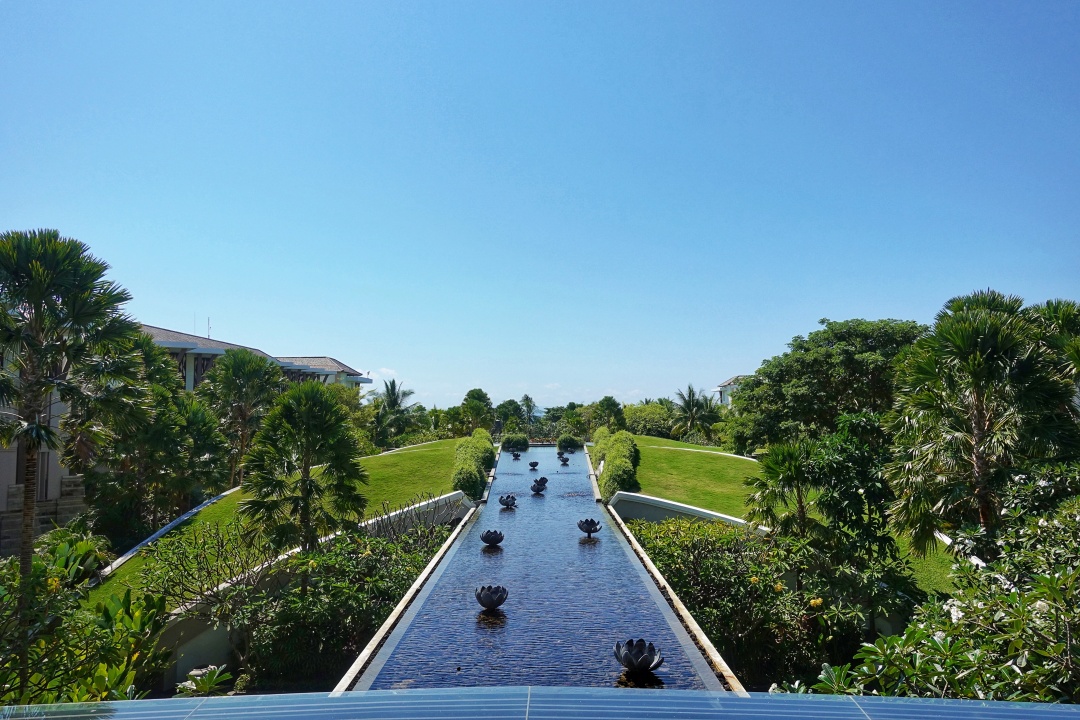 Day 4! After spending so much time in the property, we decided to head out to Beachwalk for lunch and shopping.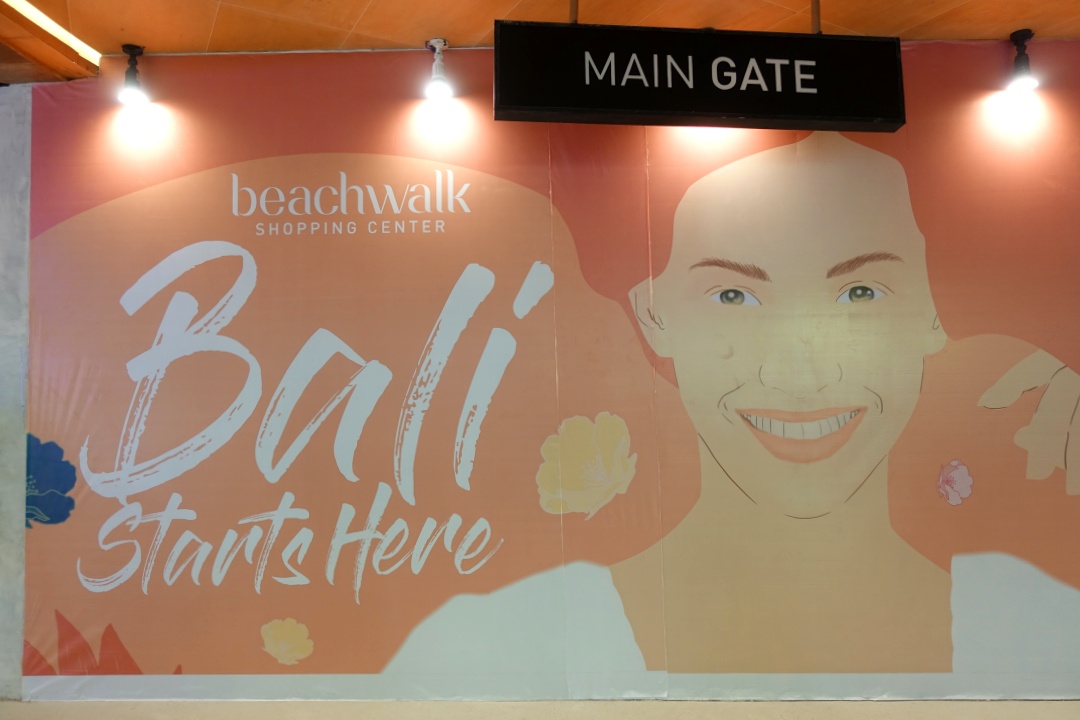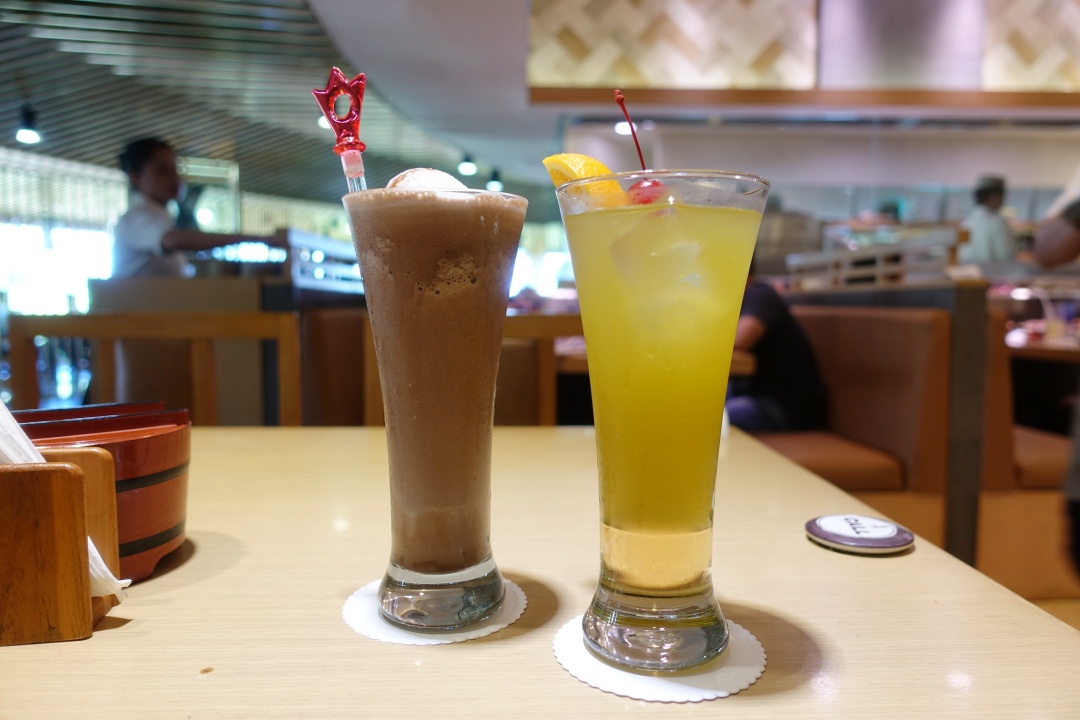 Had our lunch at Sushi Tei.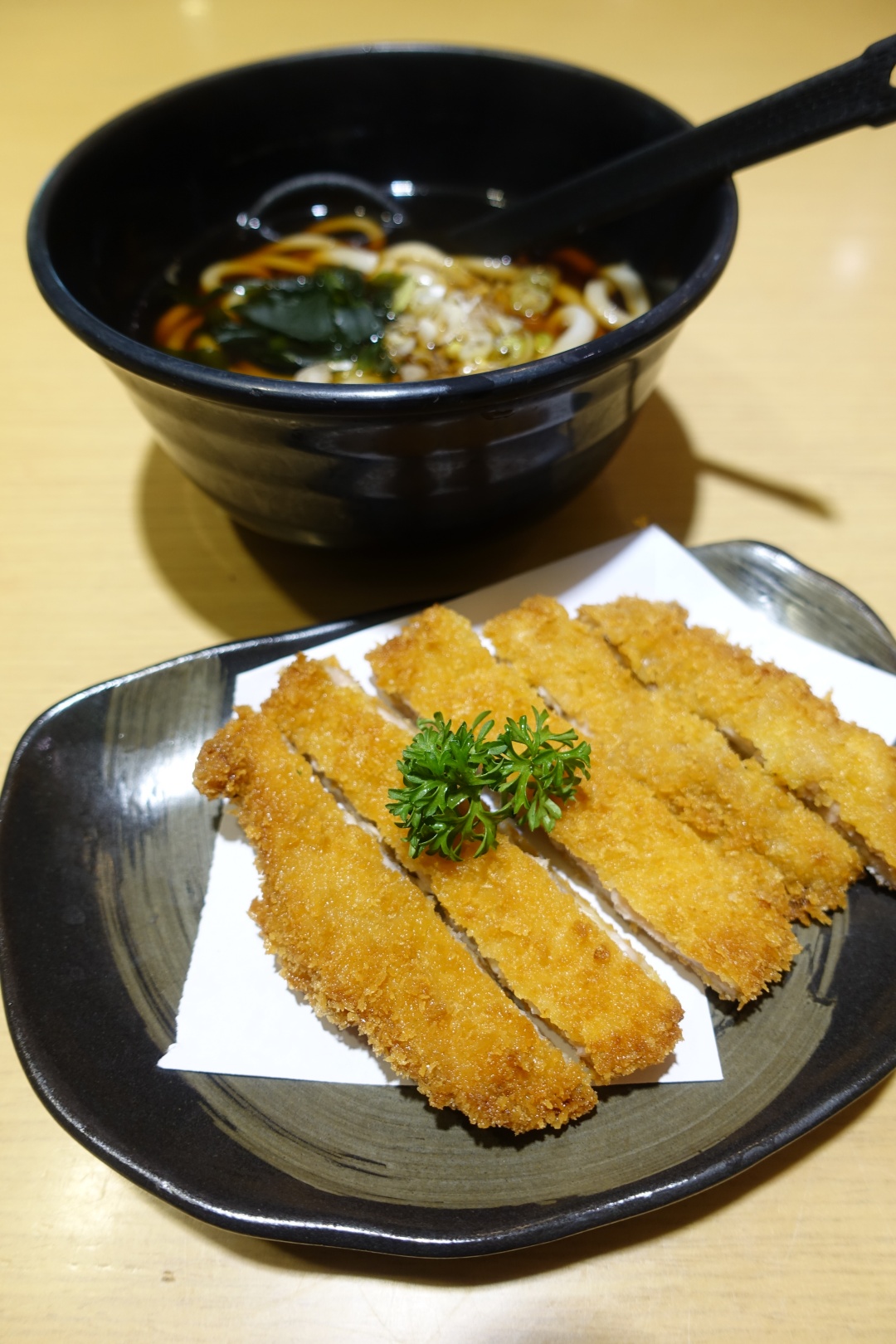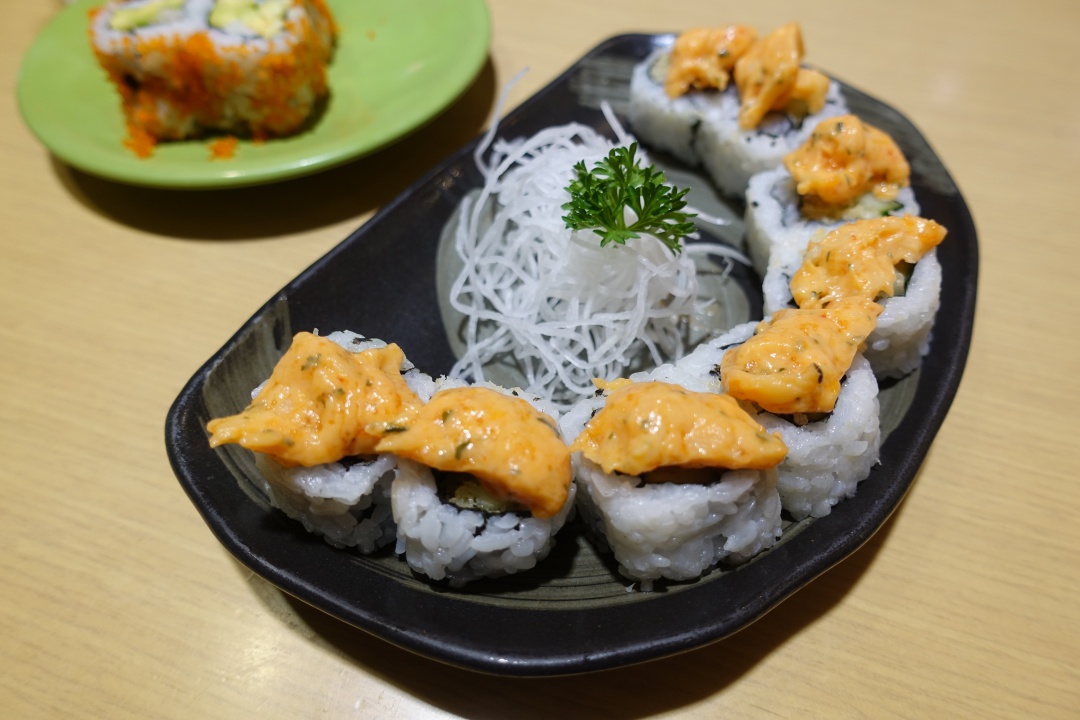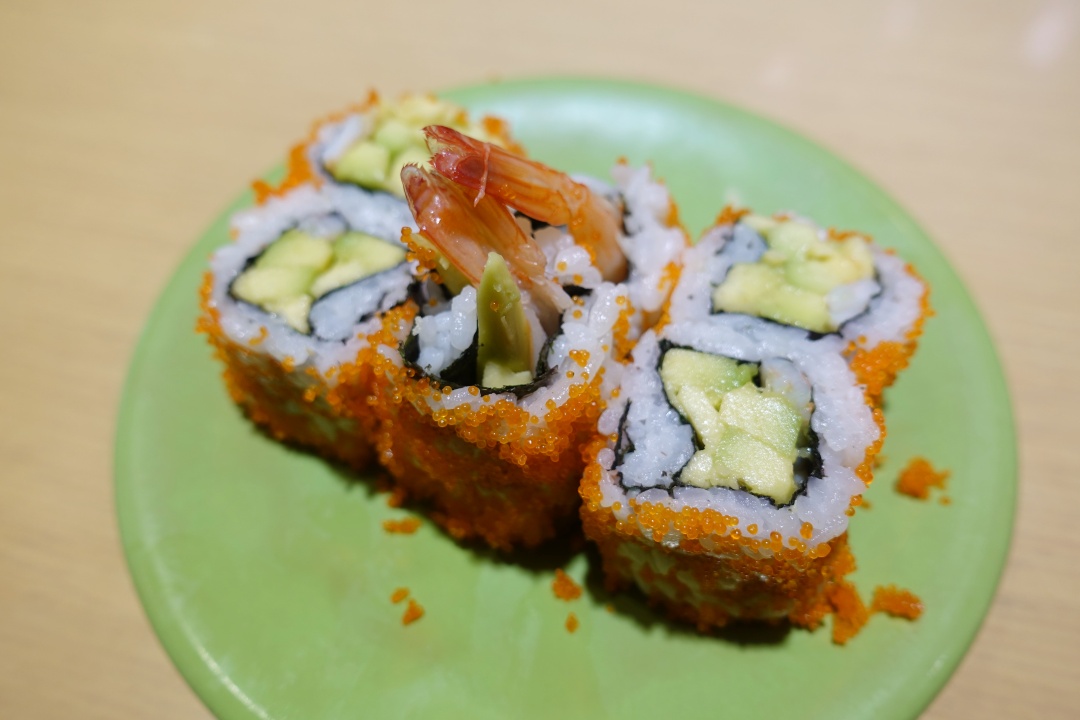 Compared to Singapore, Sushi Tei in Bali appears to be more affordable. IDR 20,000 for a glass of Ice Lychee Tea, IDR 29,000 for a Chawanmushi, IDR 52,000 for Crunchy Lobster Roll and IDR 69,000 for Chicken Katsu Udon.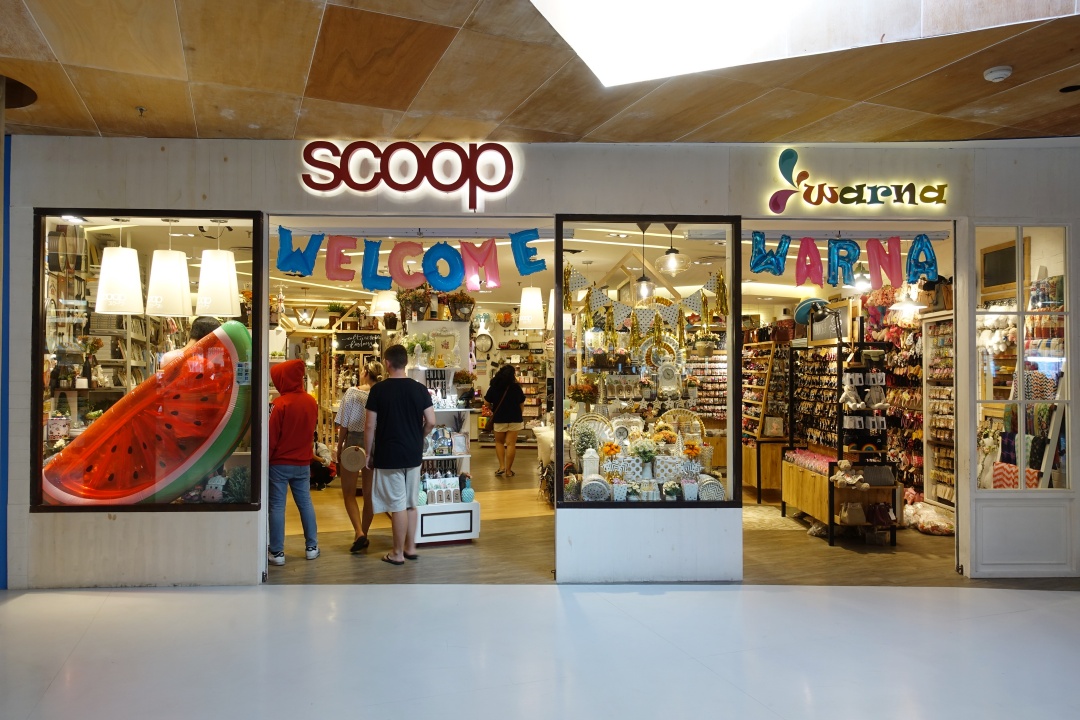 Found an interesting shop at the top level of the mall. There were lots of home decor, knick knack, etc. In the end, I left without buying anything because the items I spotted were too bulky to put into my luggage.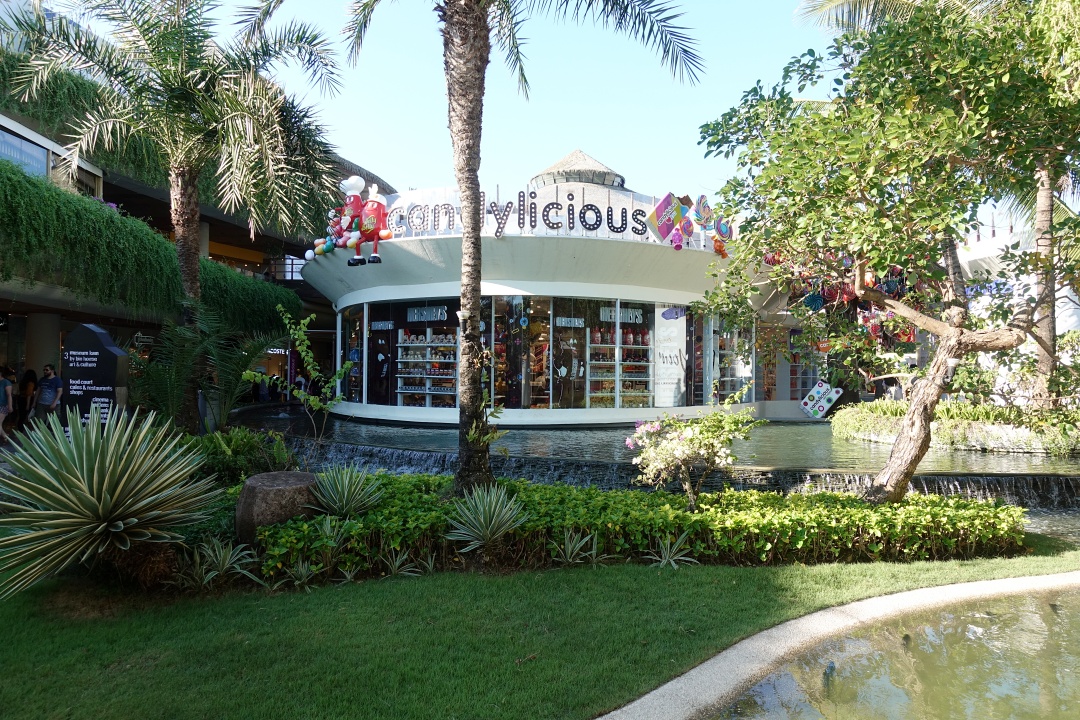 Spotted: Candylicious.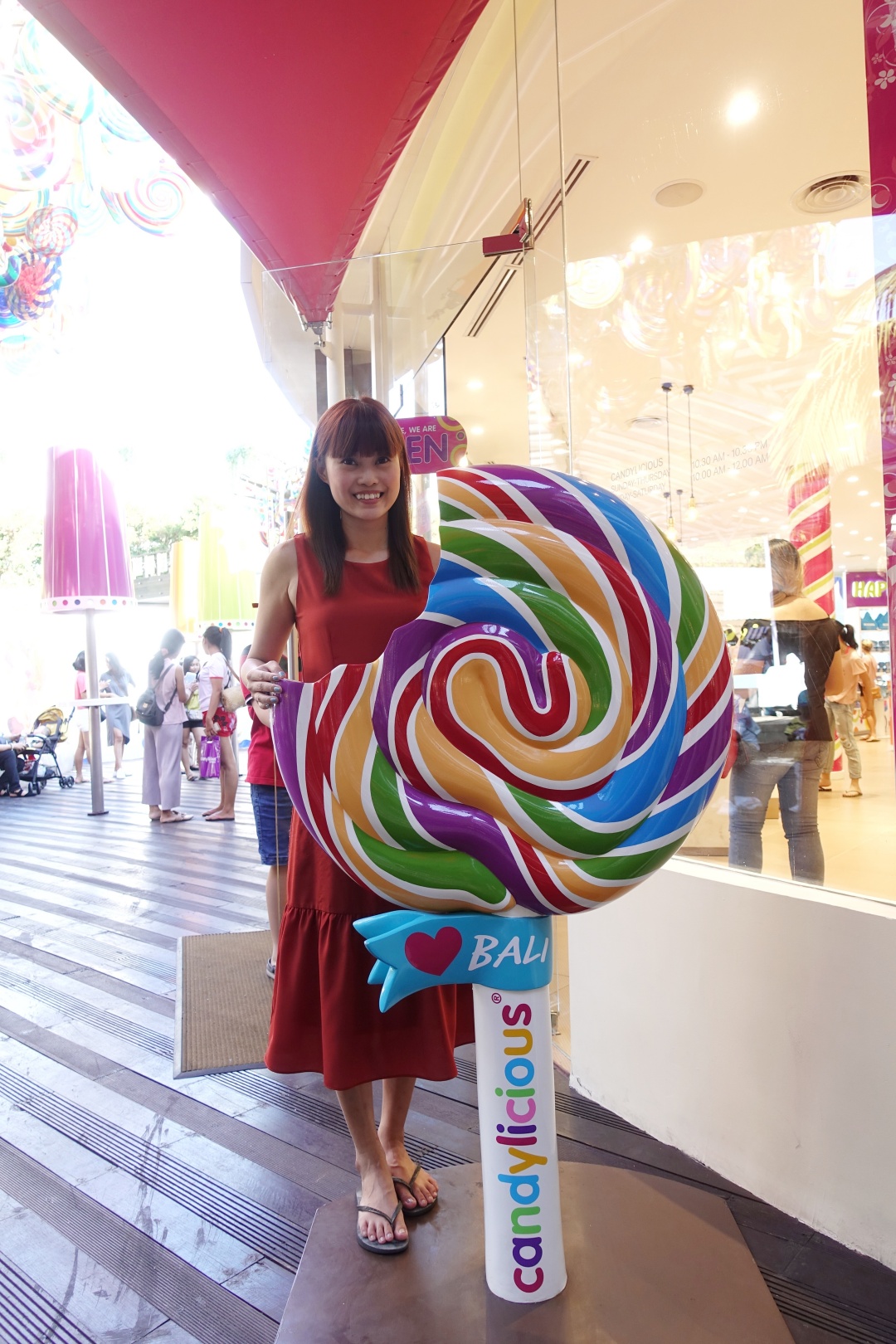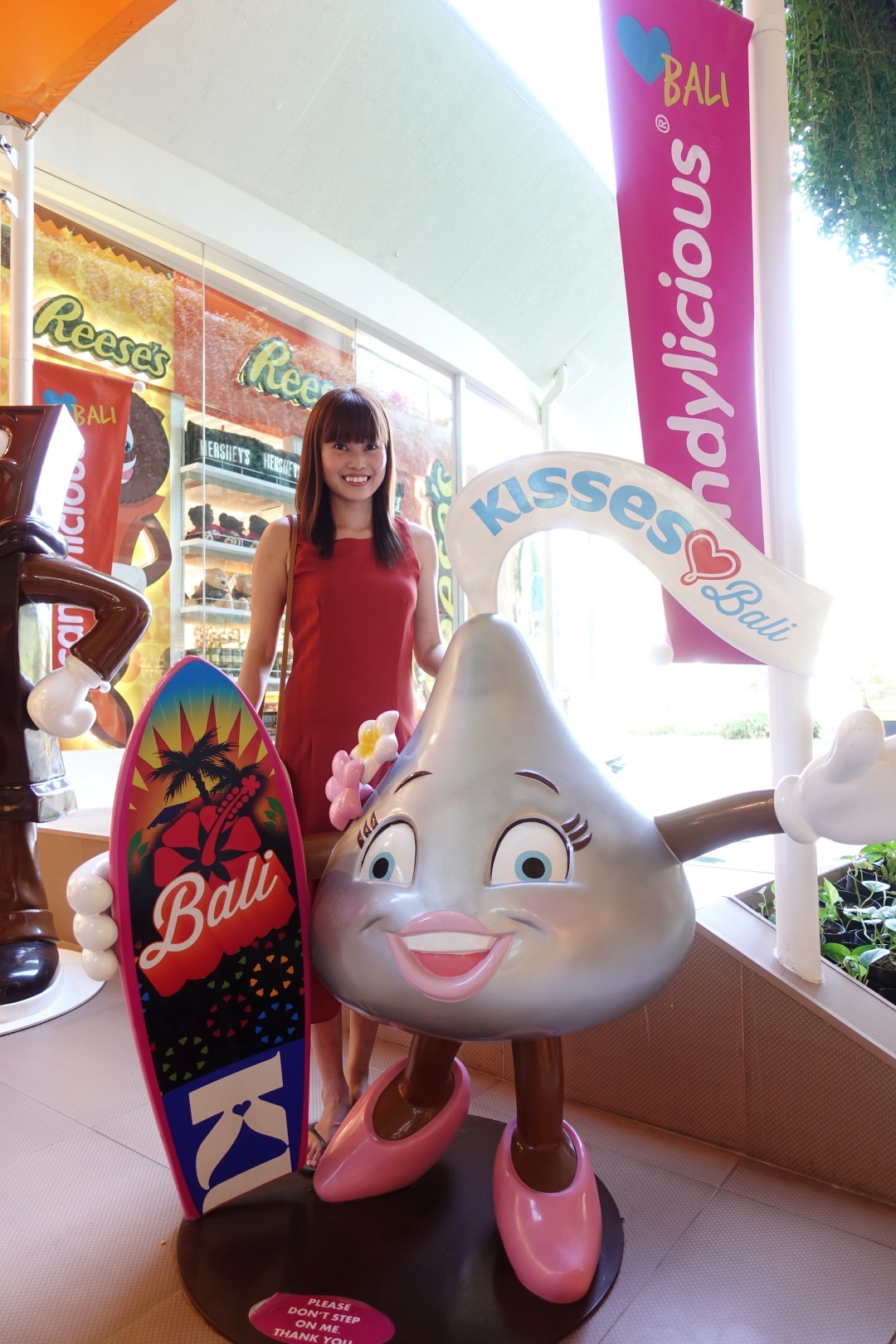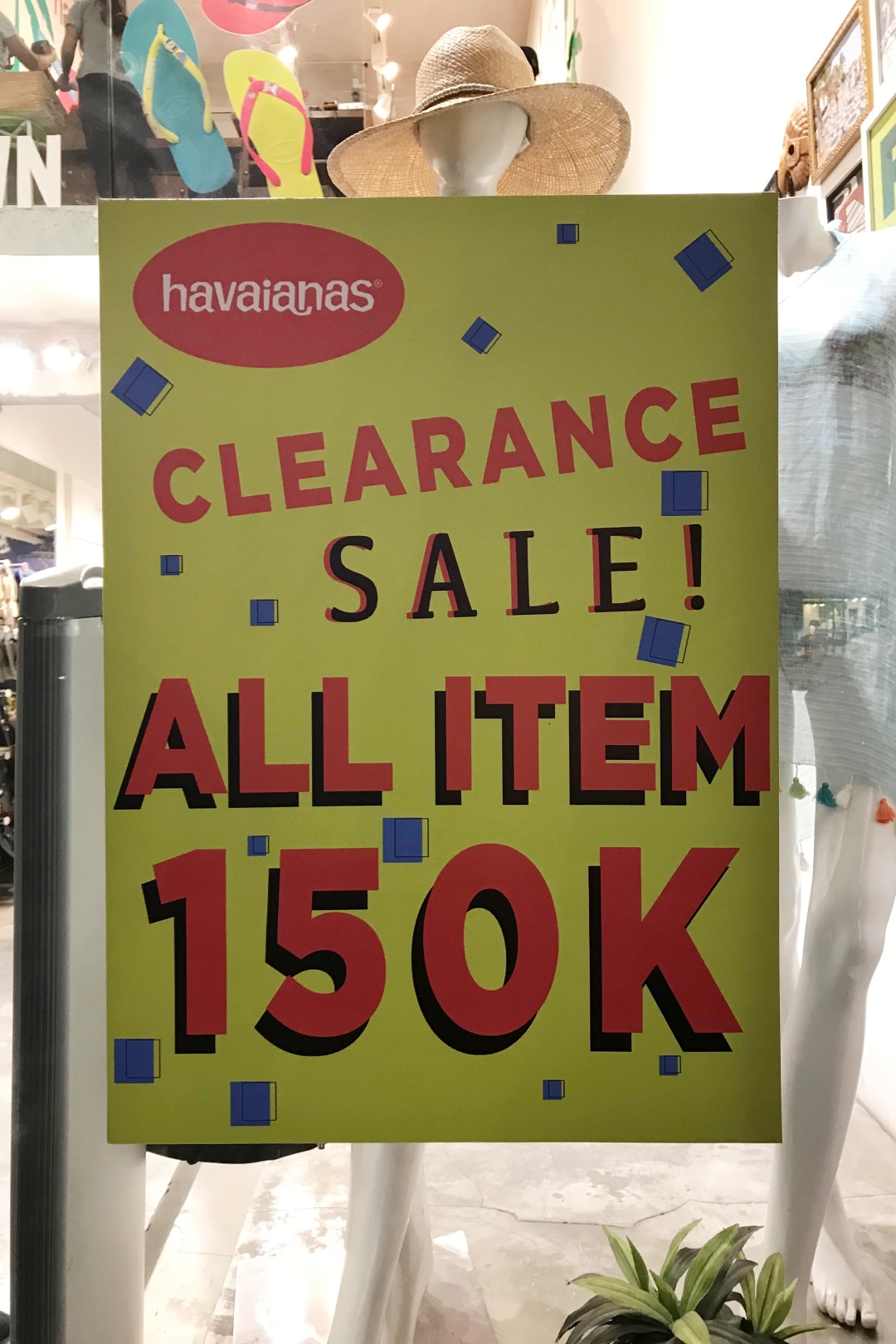 Leaving Beachwalk, we went for a foot massage and after that walked over to Kuta Square where we spotted a sale for Havaianas. Considering Havaianas was already priced cheaper in Bali; now with the sale, every pair of slippers was going at only IDR 150,000! That's SGD 15!