Last day in Bali! Woke up early and went to the beach at 06:25 to catch the sunrise. Managed to reach just in time to catch the first ray of sunlight.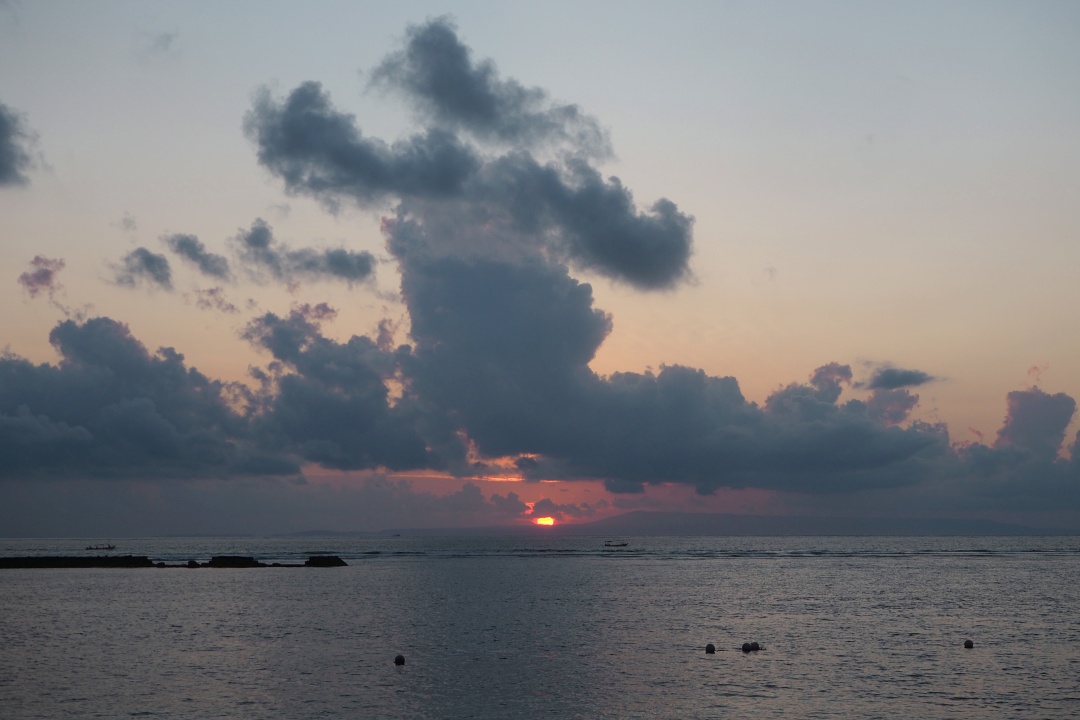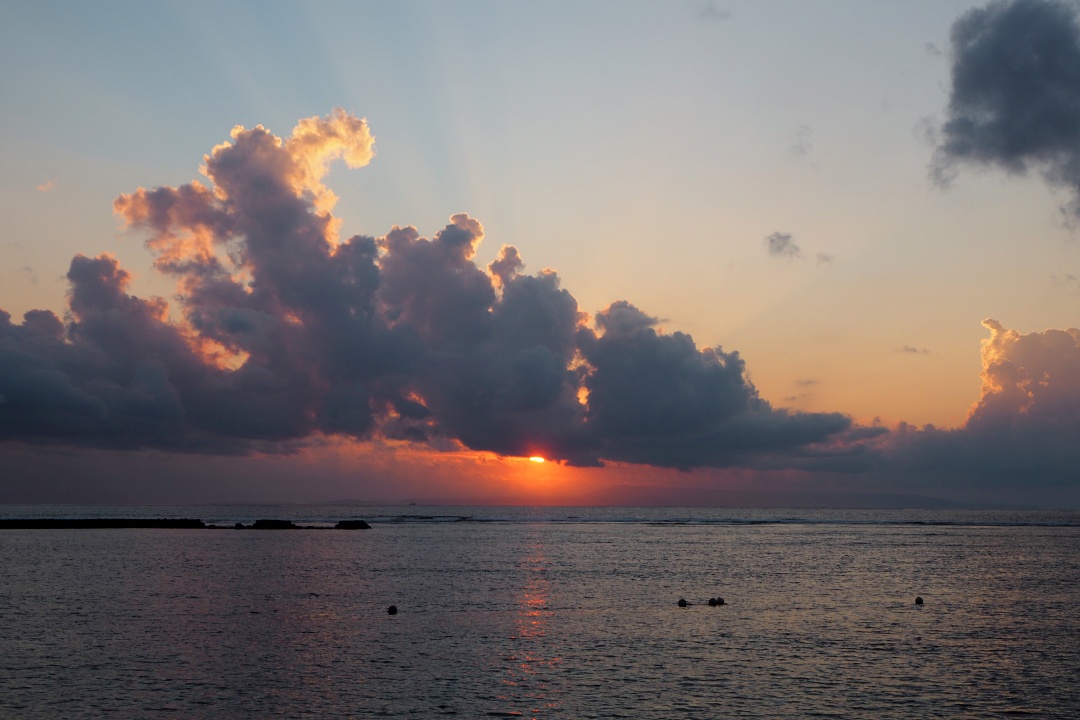 But unfortunately, we didn't get a good view of the sunrise due to the clouds.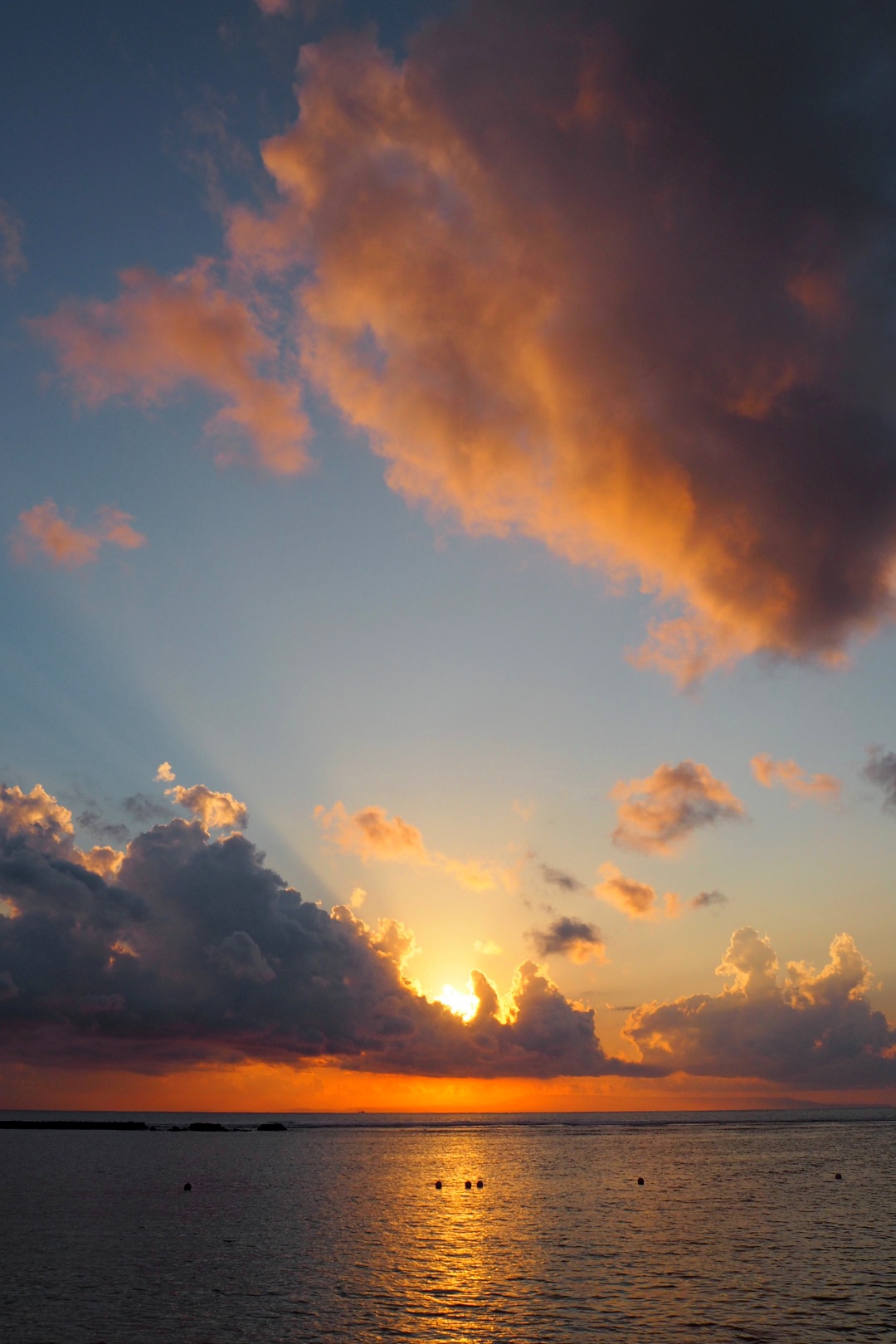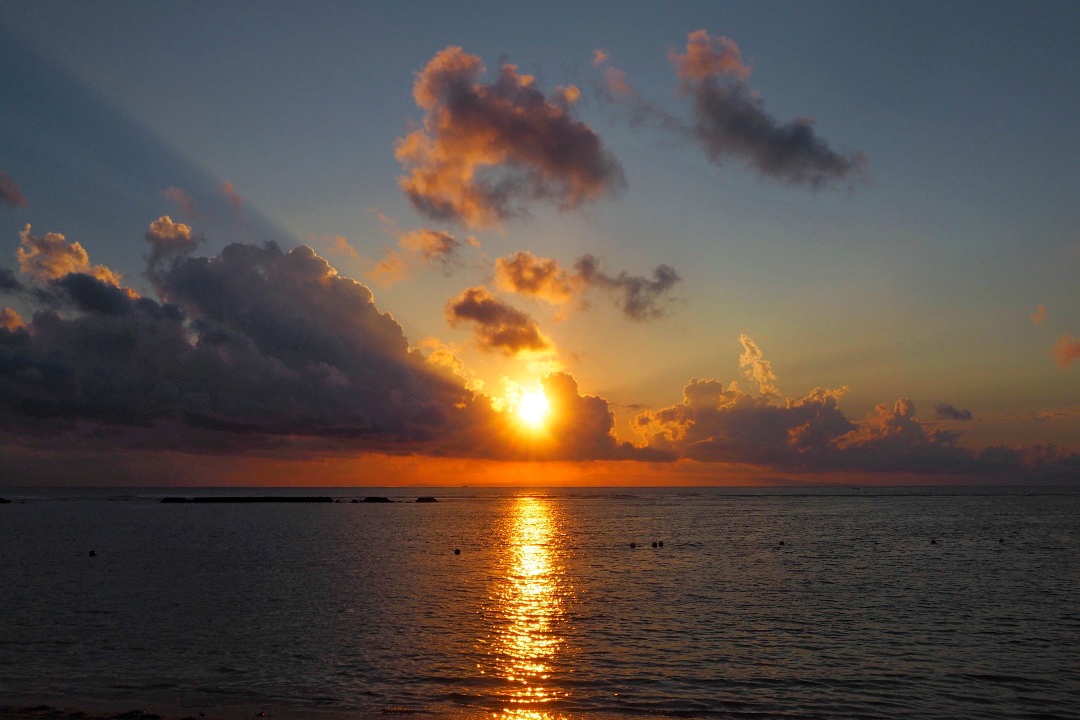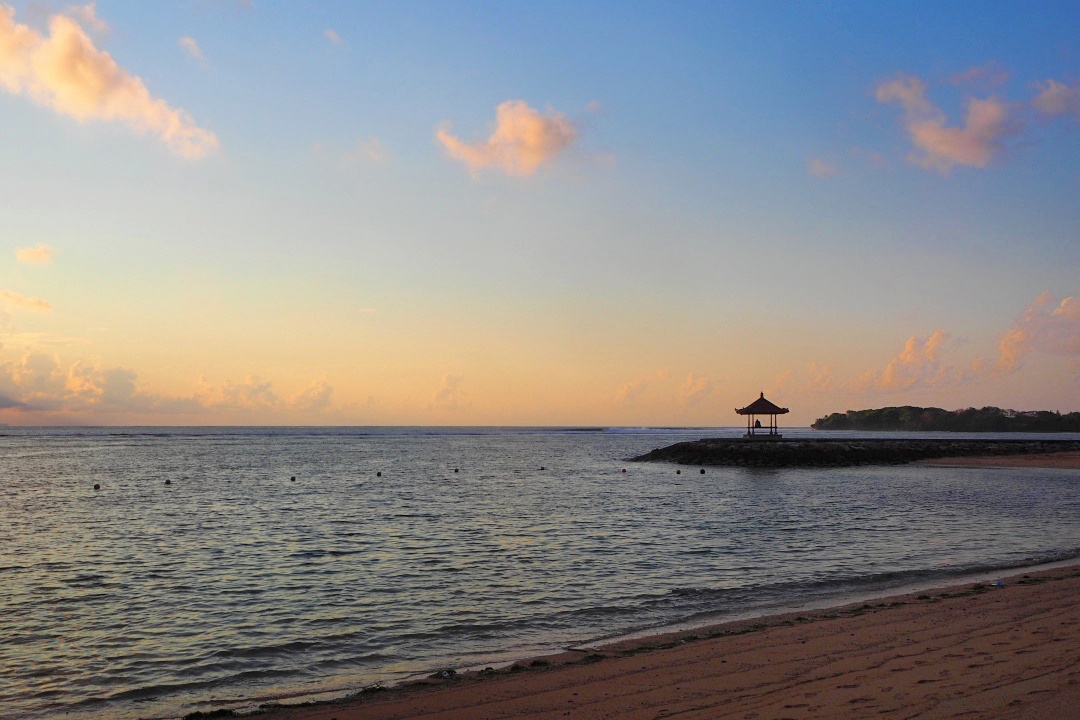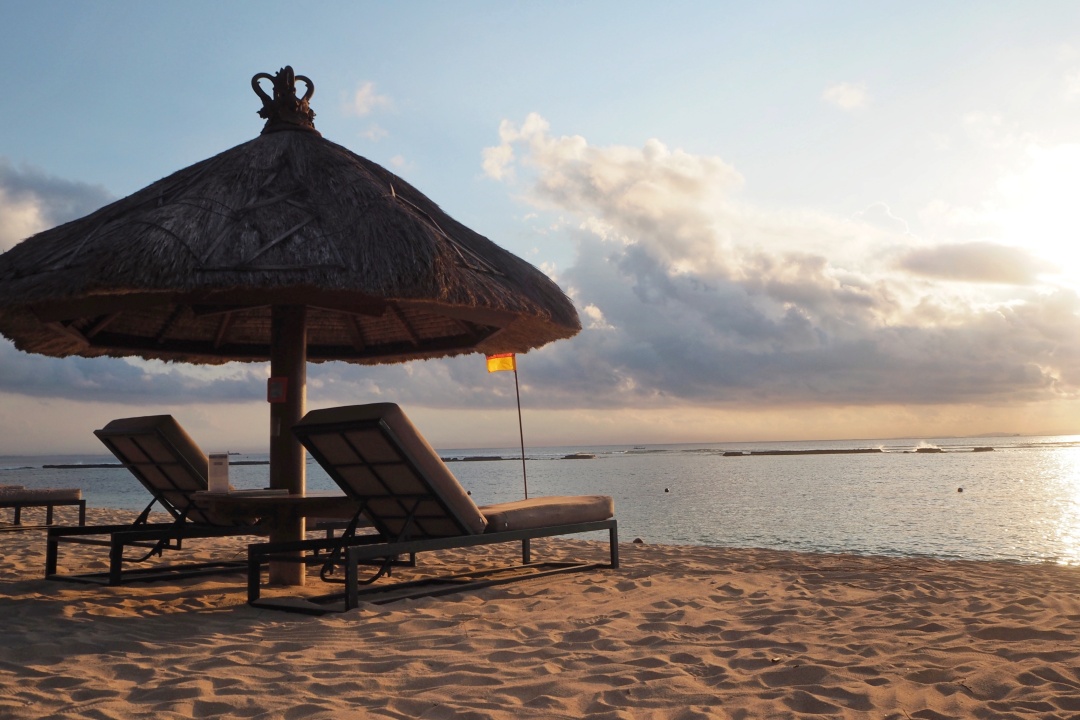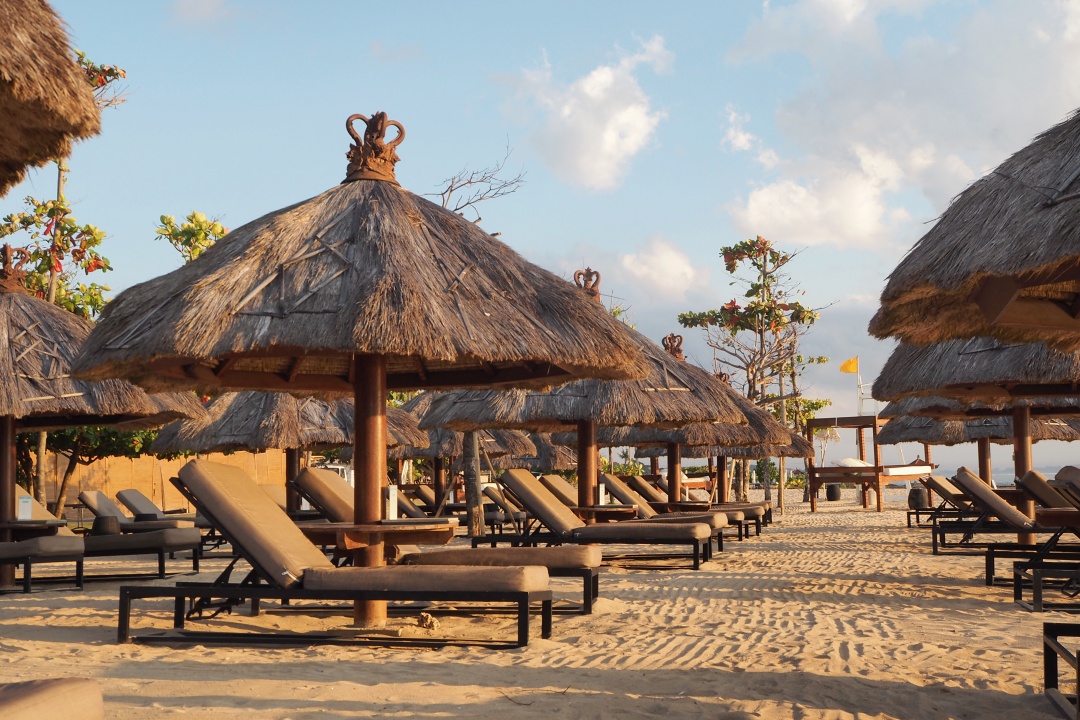 Stayed at the beach till around 07:15, before heading off for breakfast.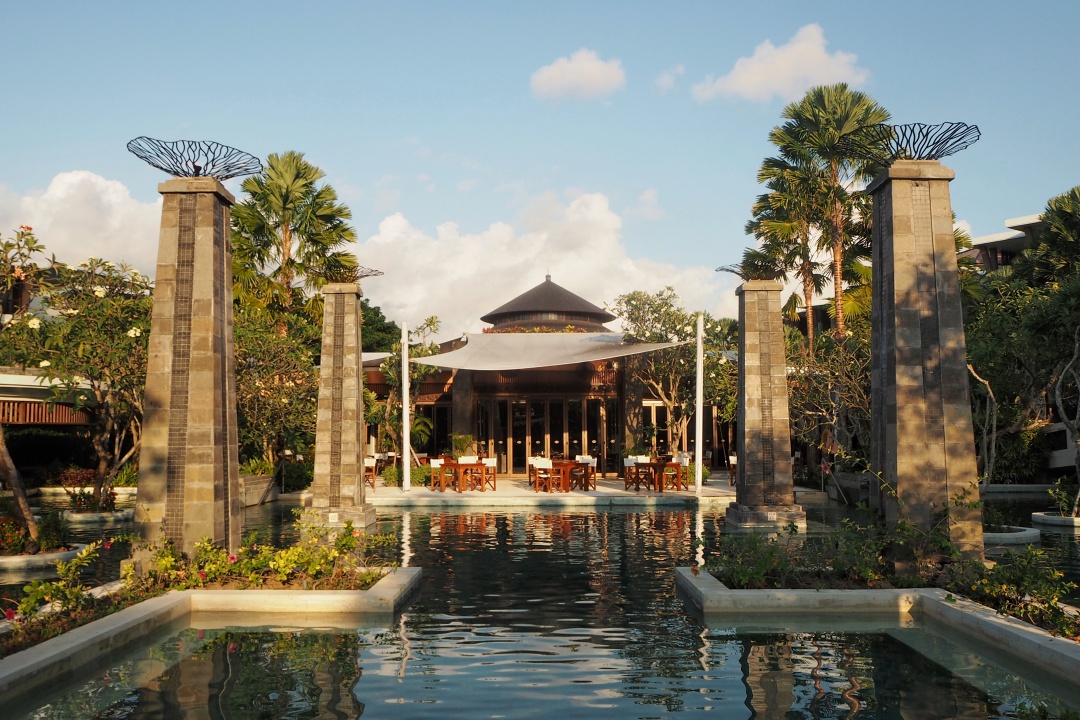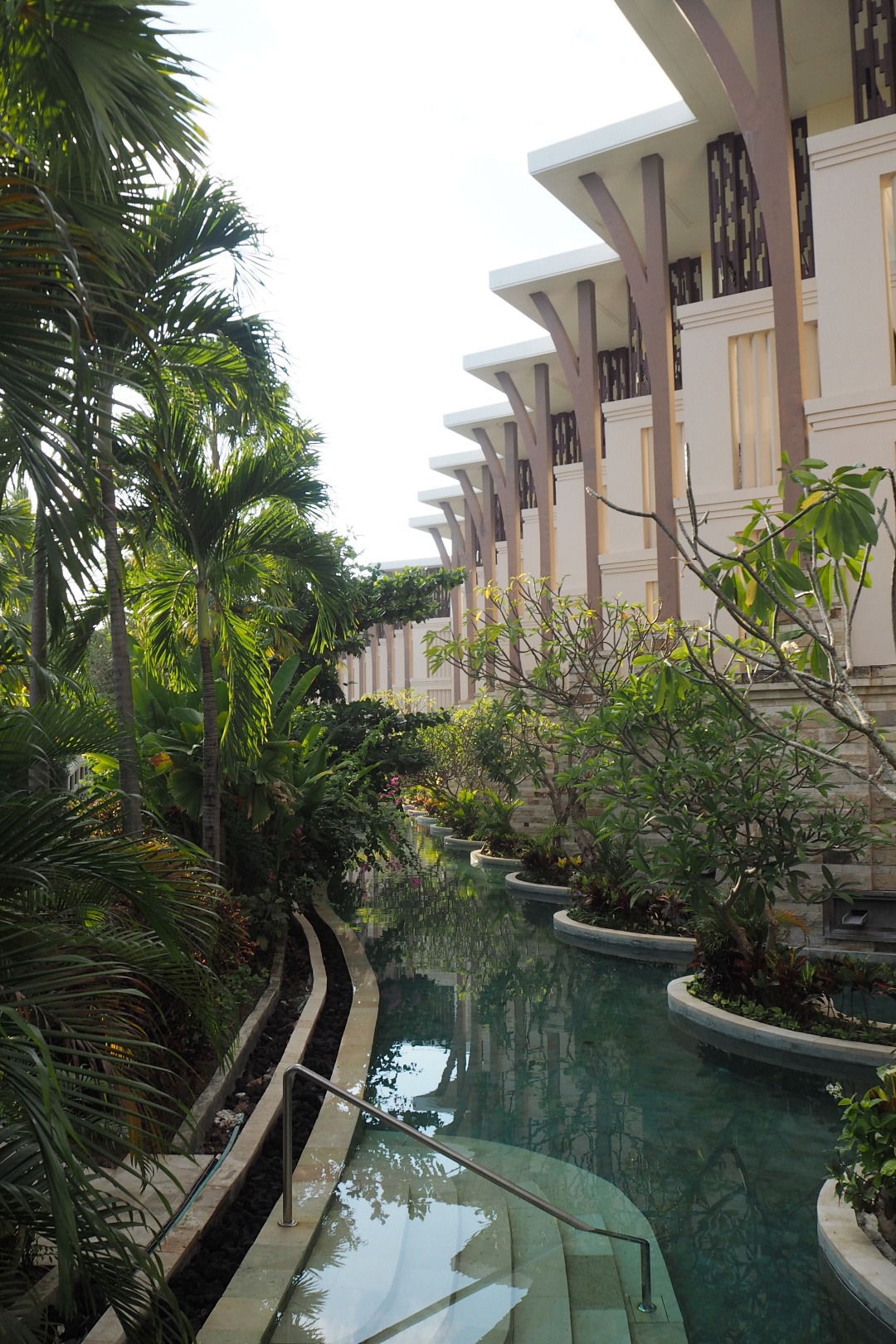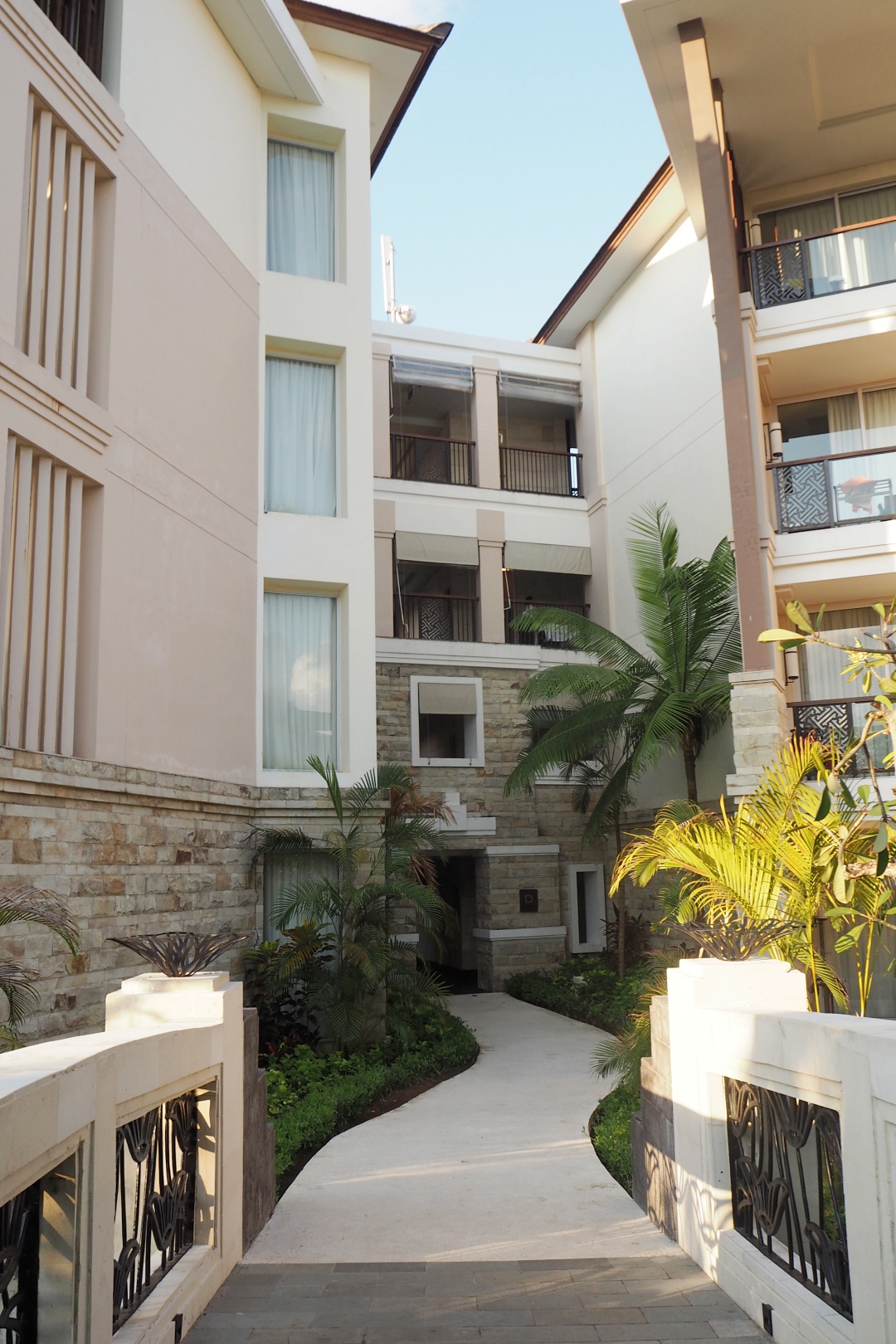 Kwee Zeen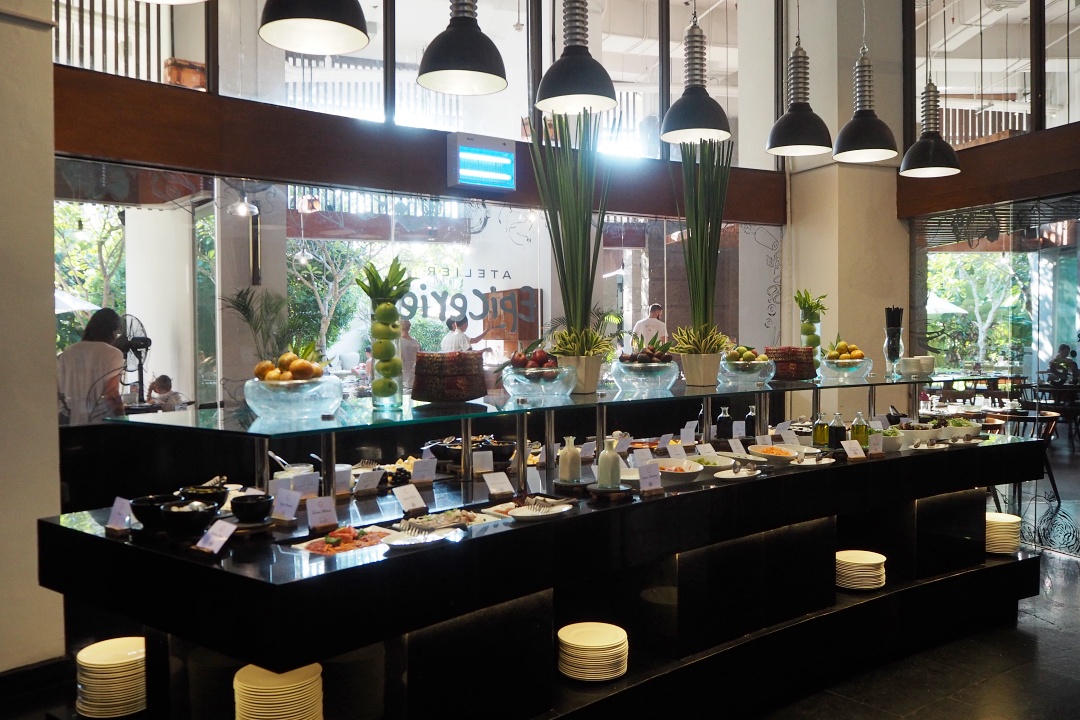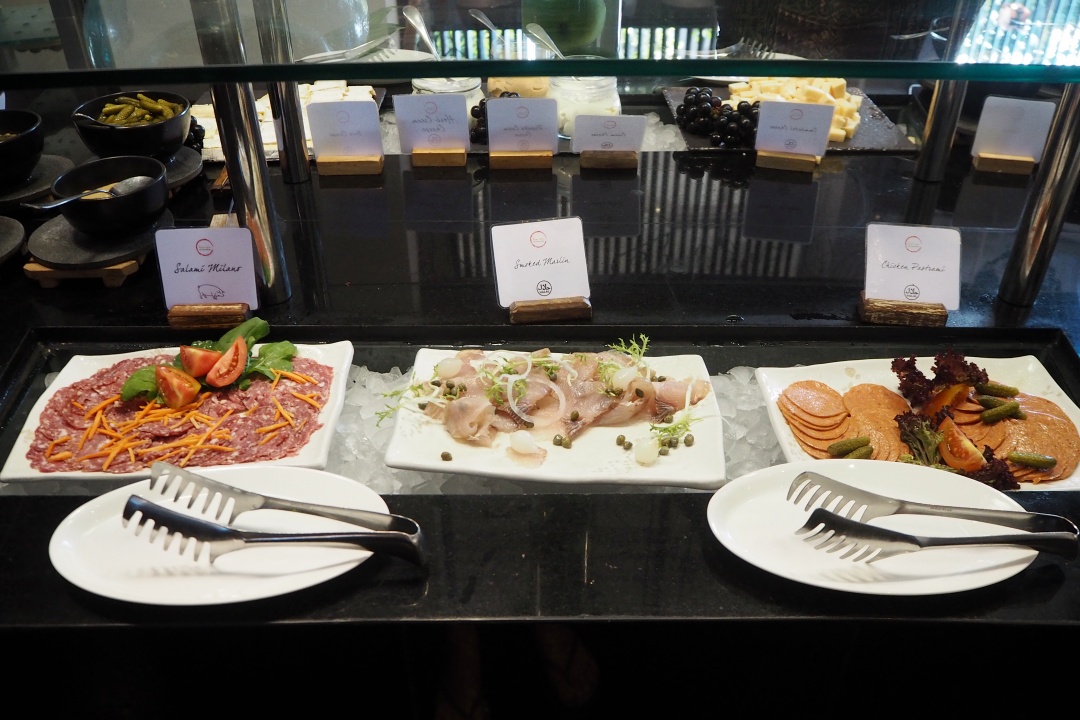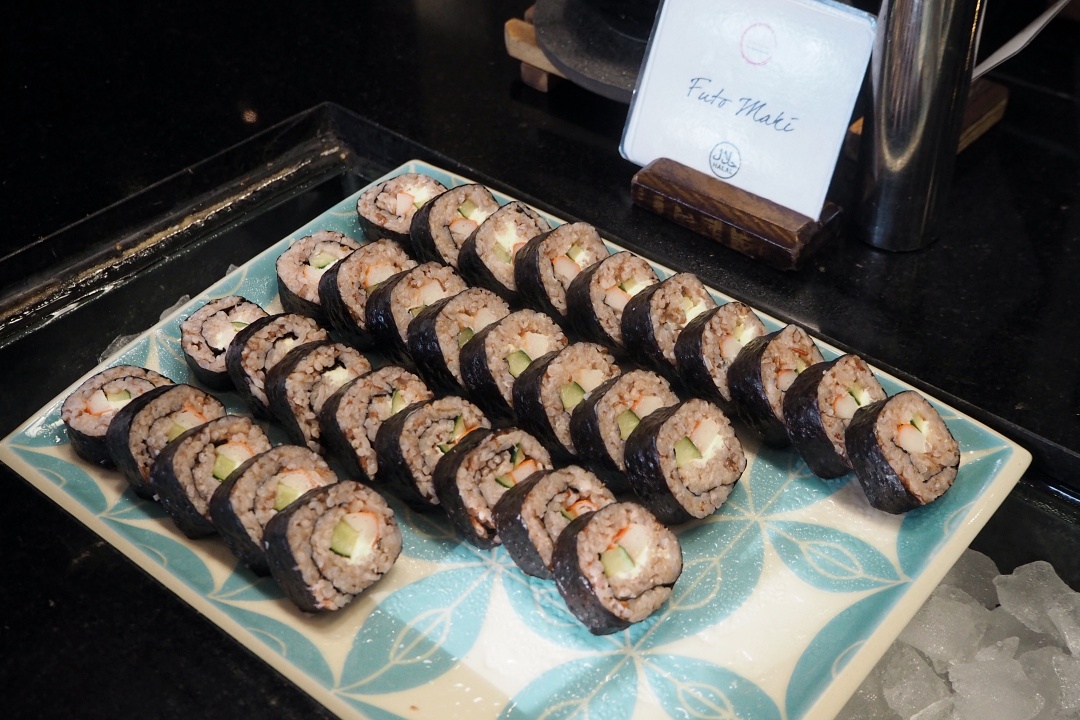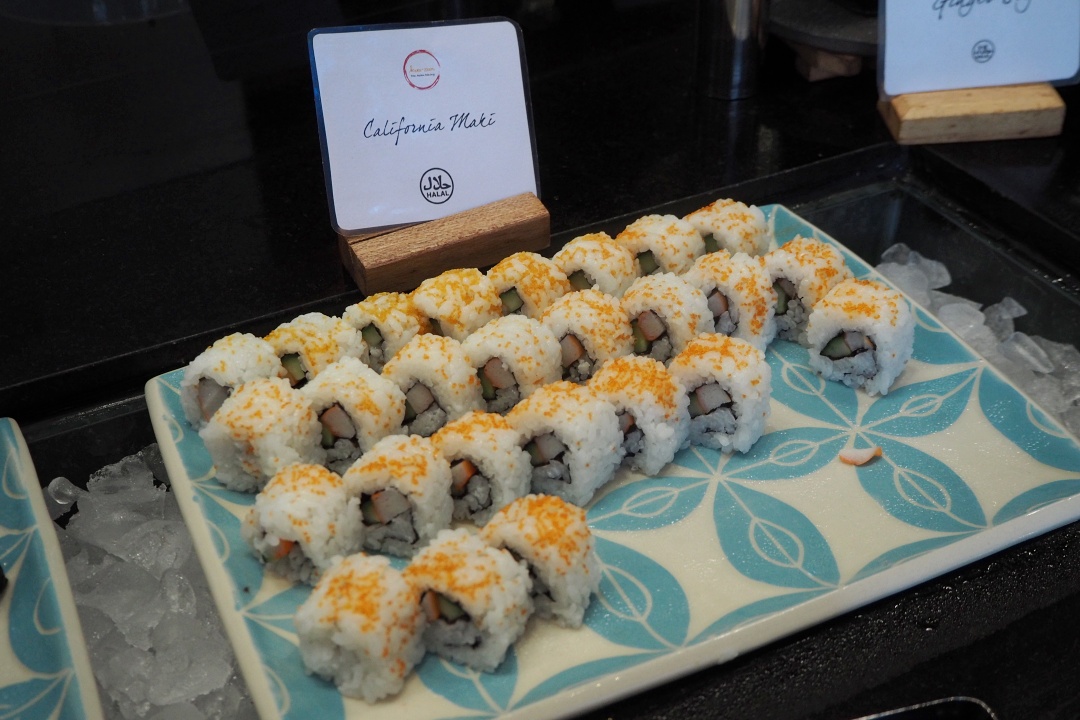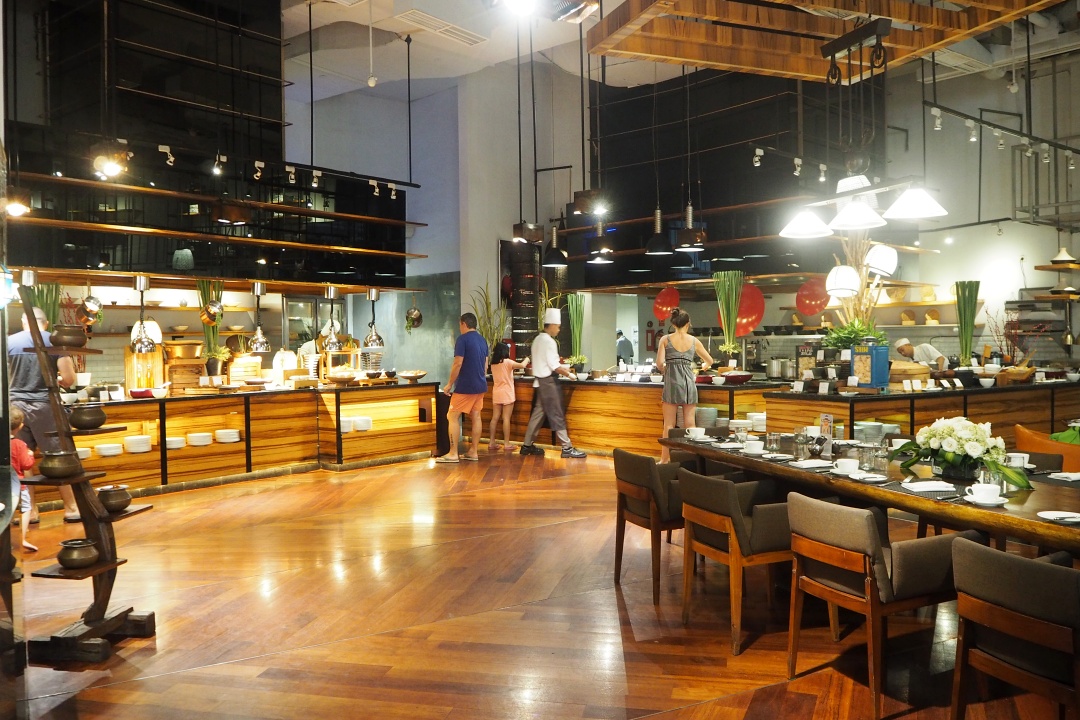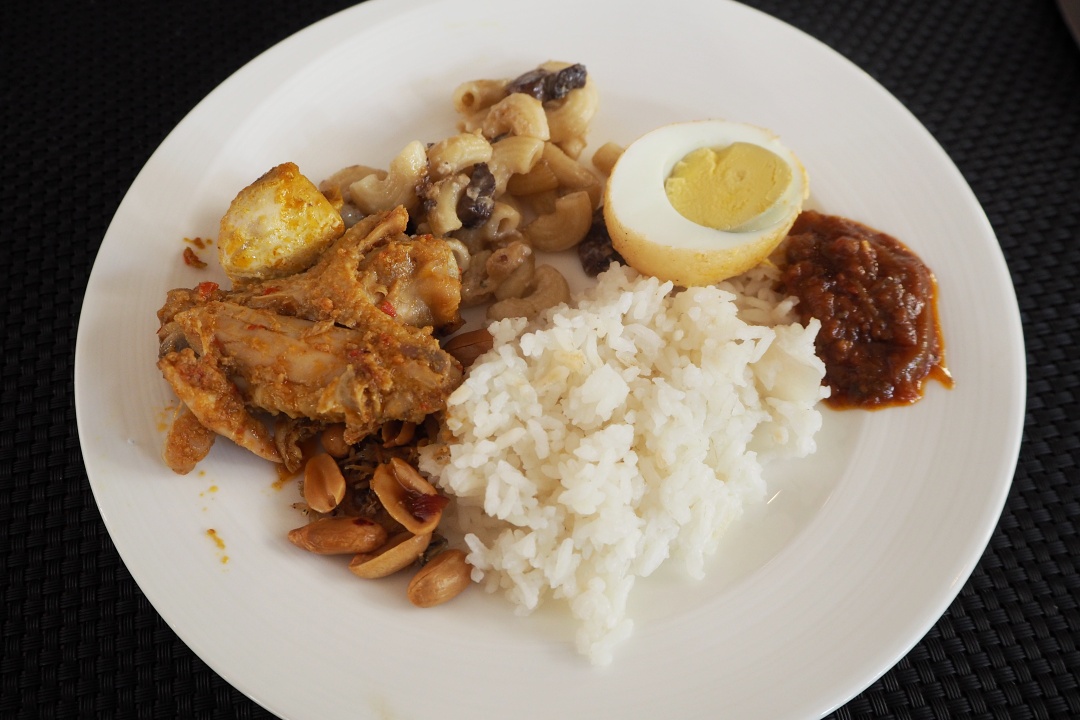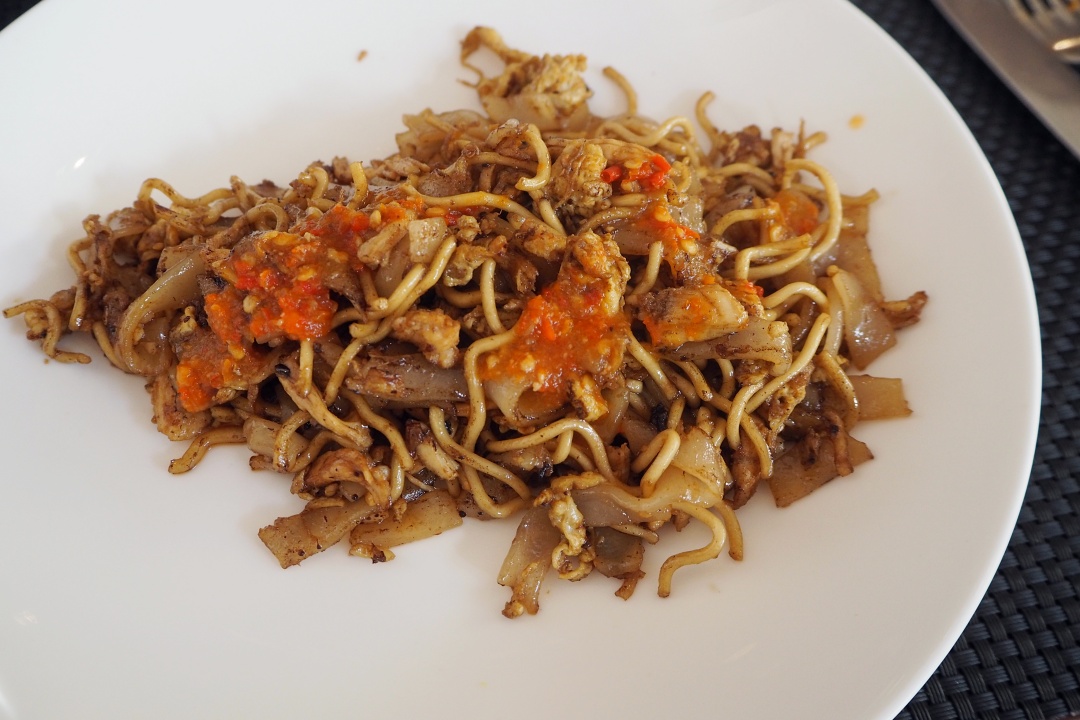 Lagoon Pool
Spent our afternoon hanging out at the pool. We started at the iconic Lagoon Pool, before moving to the main pool located right in front of Cucina Restaurant.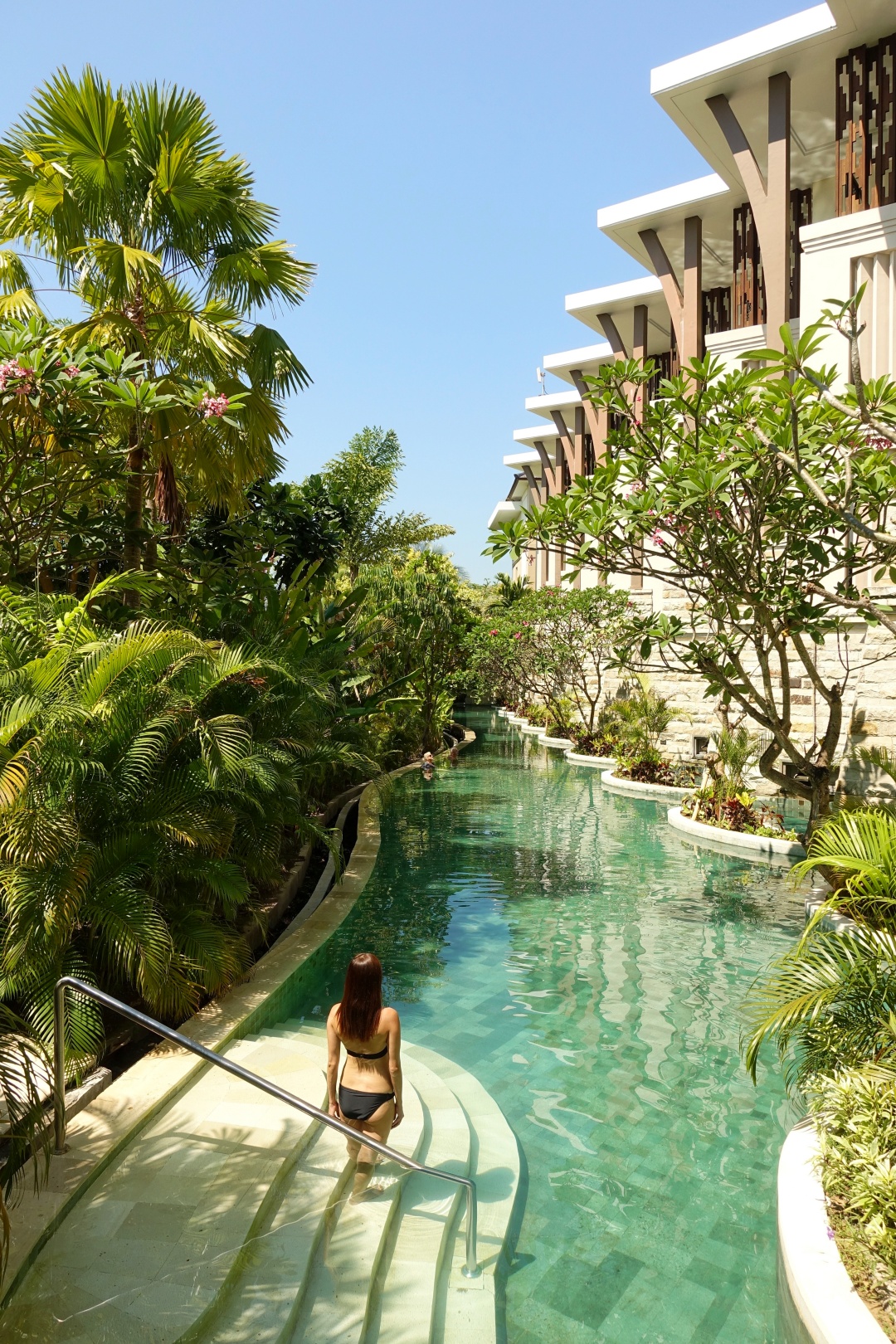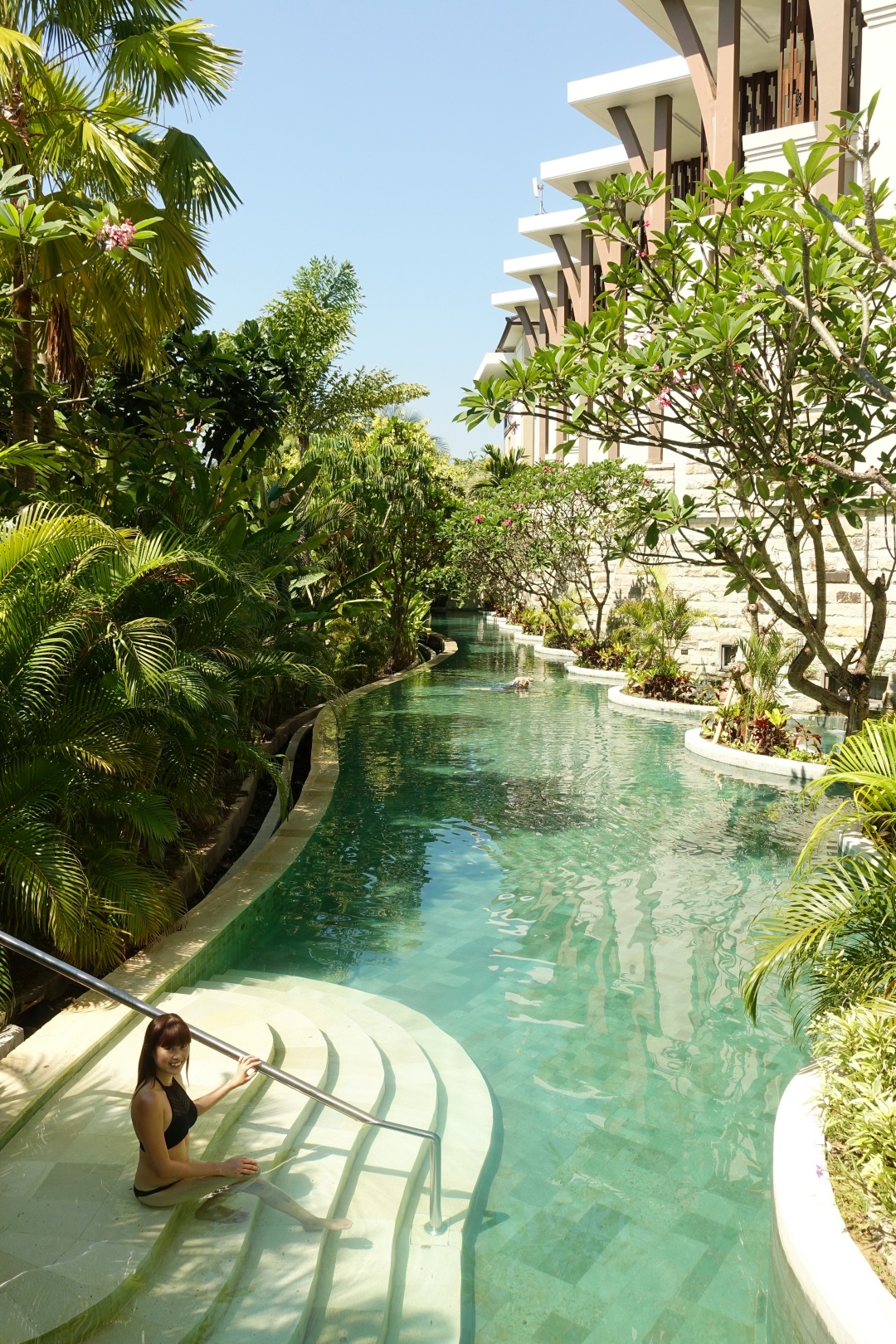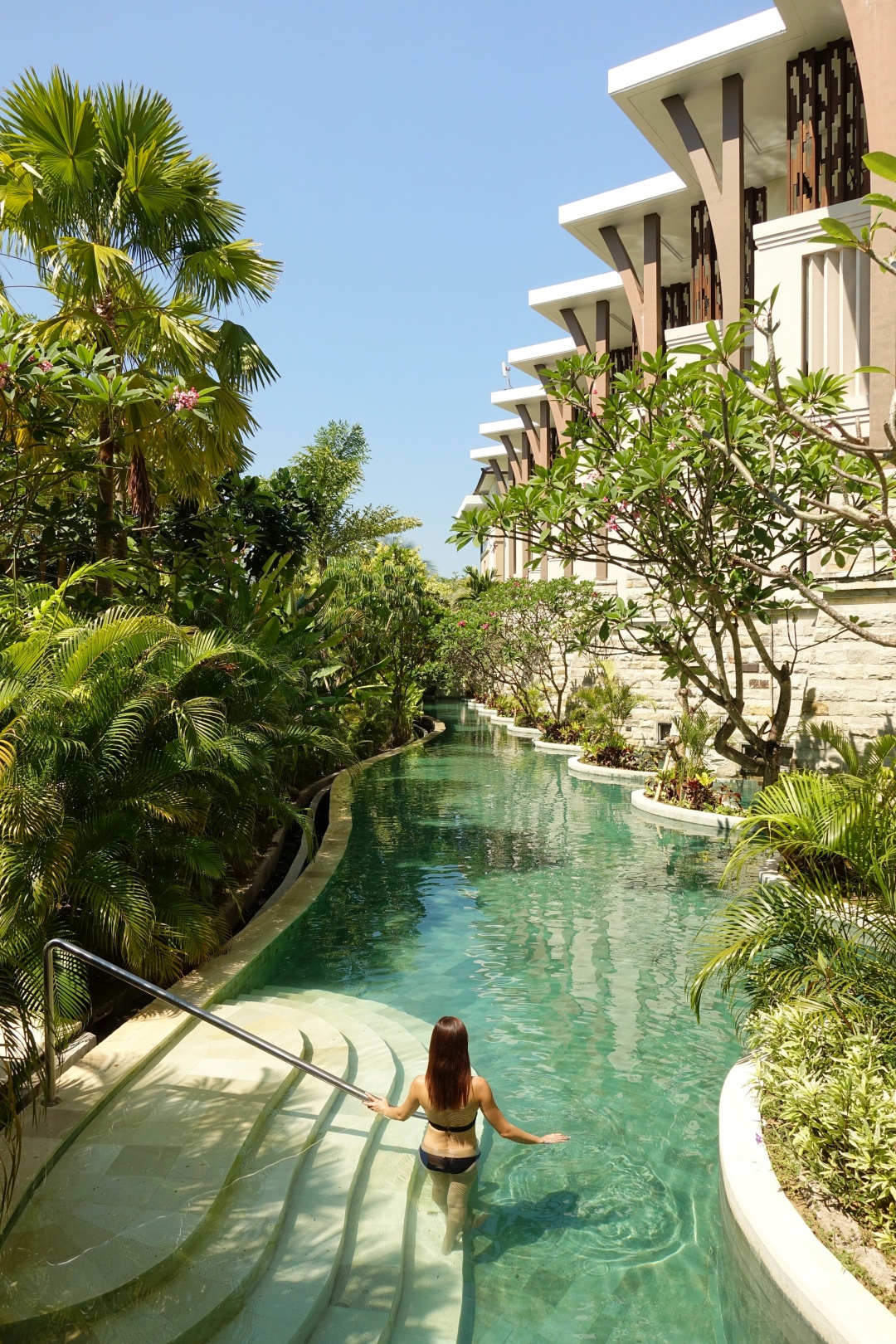 Thankful that the Lagoon Pool wasn't the least bit crowded and we managed to get quite a few shots.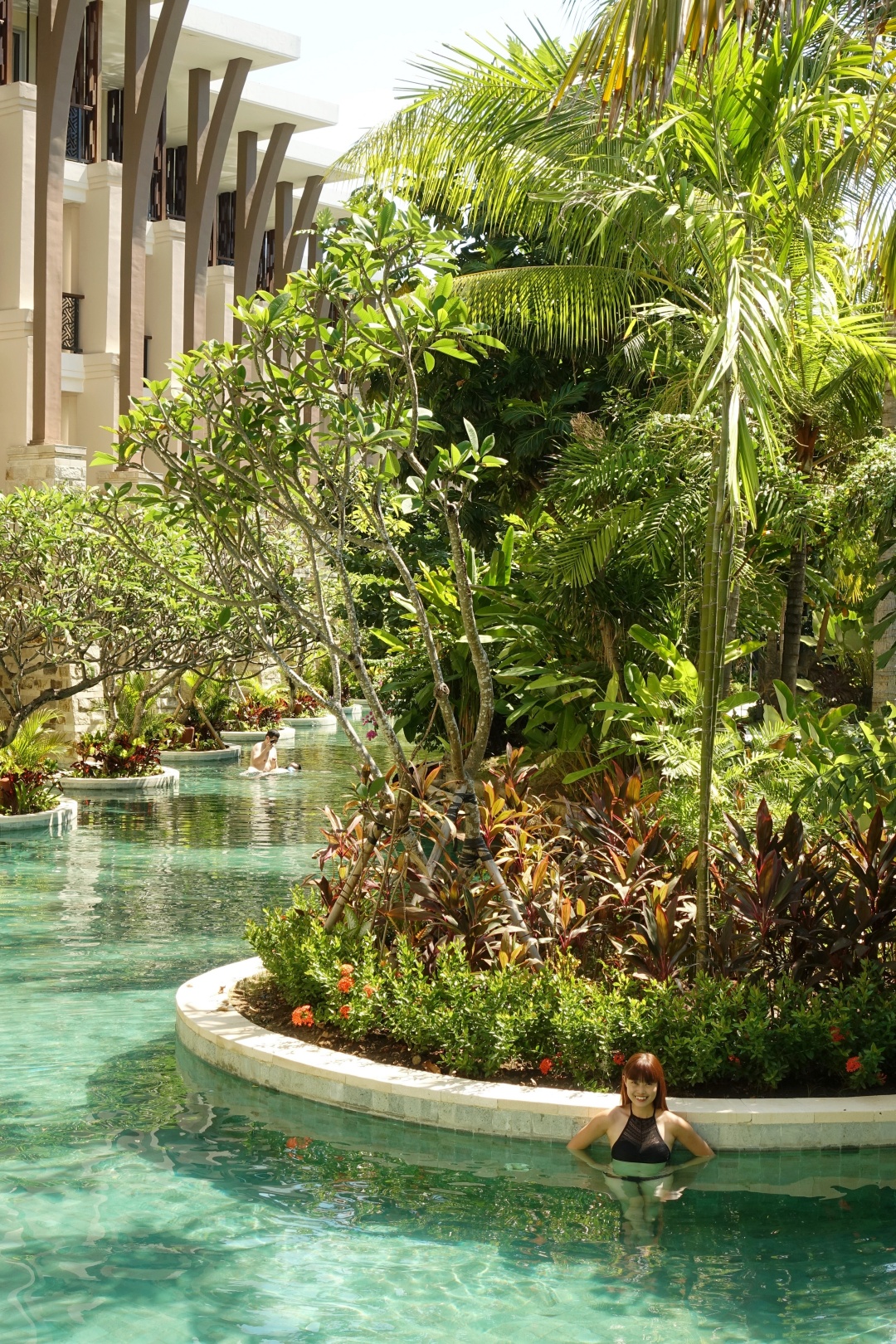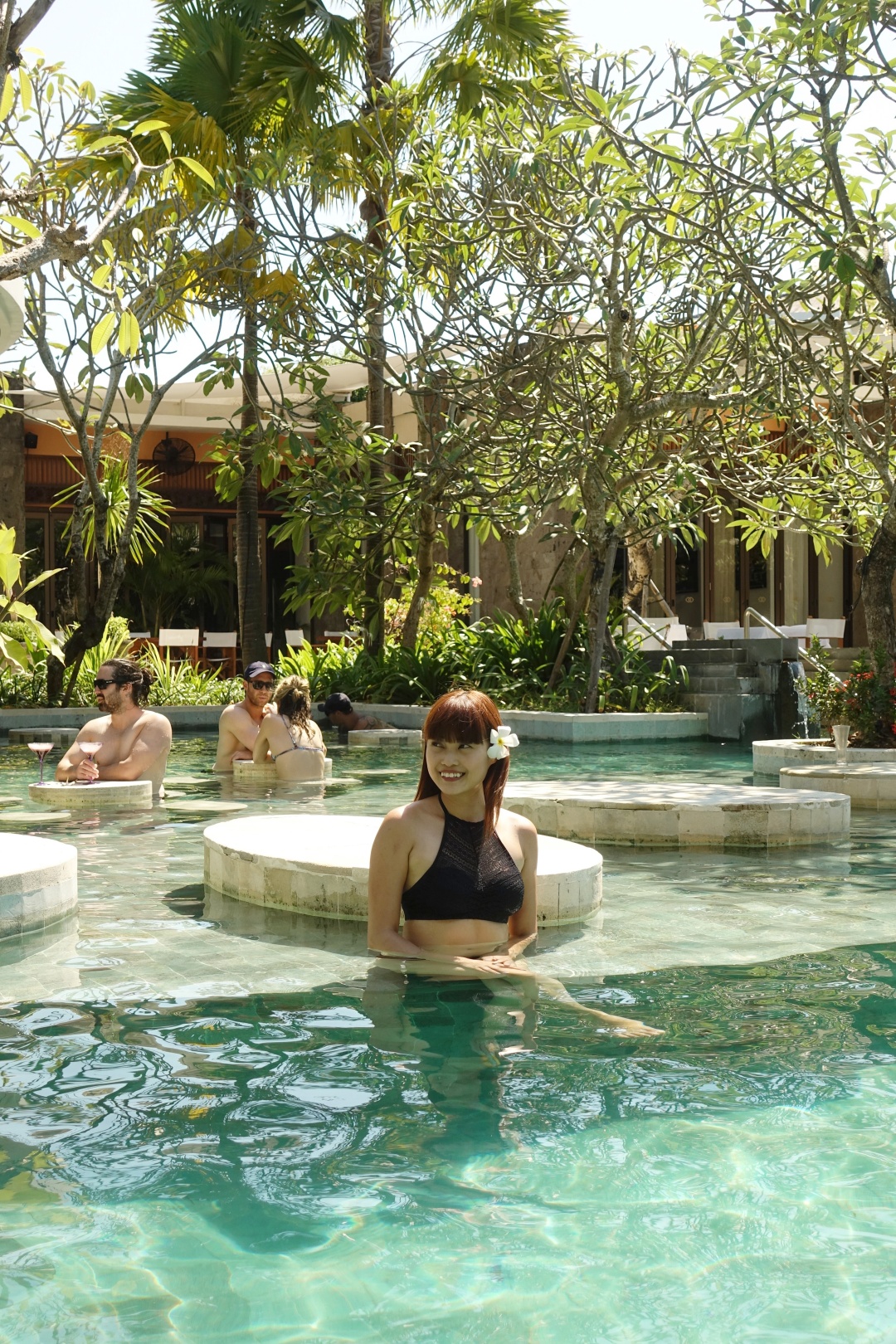 All the photos turn out with an orange tint because I forgot to switch the setting on my camera after taking the sunrise shots in the morning.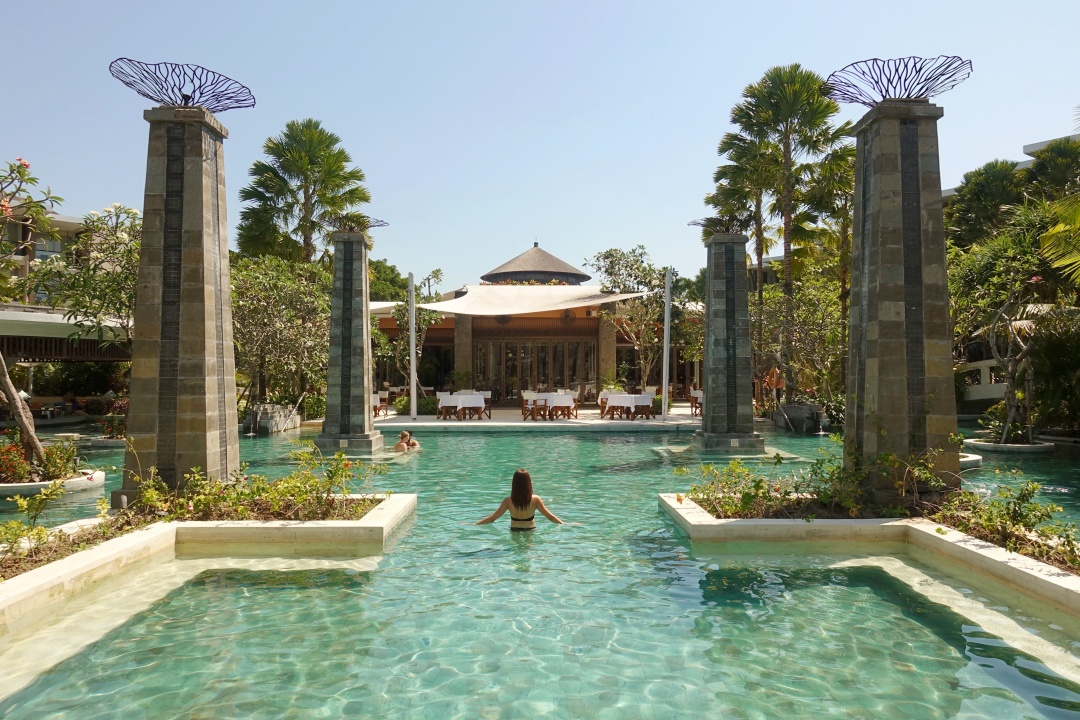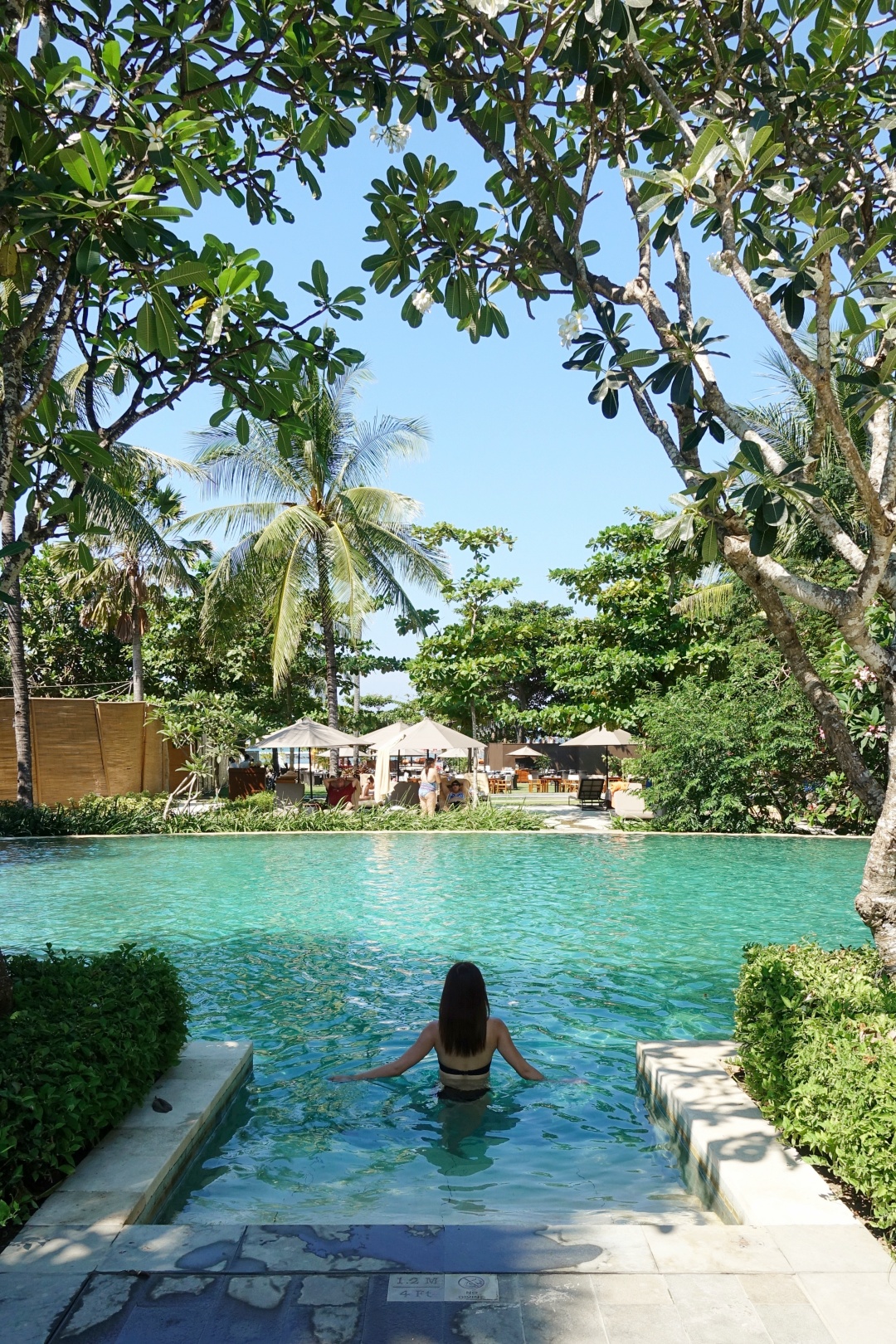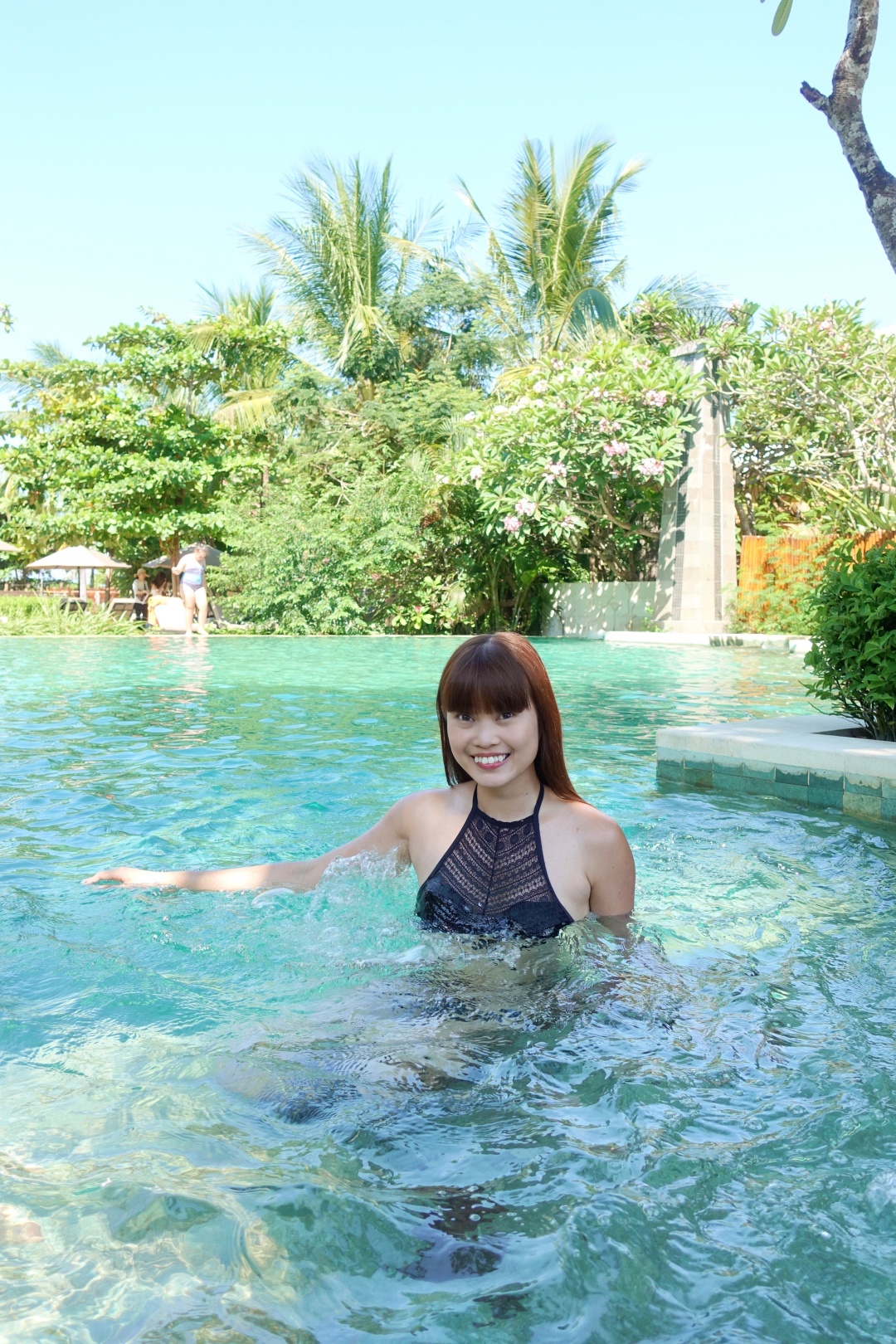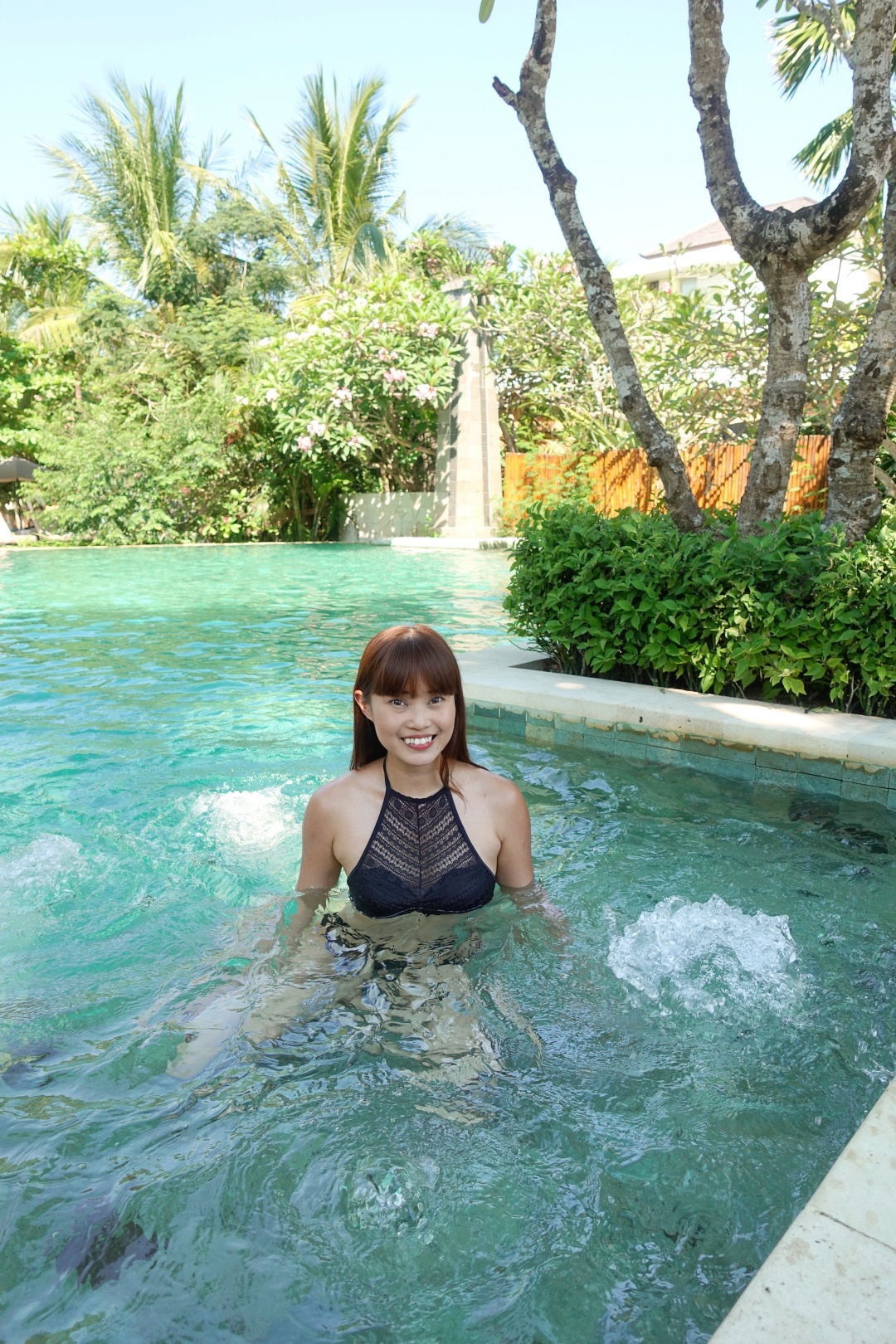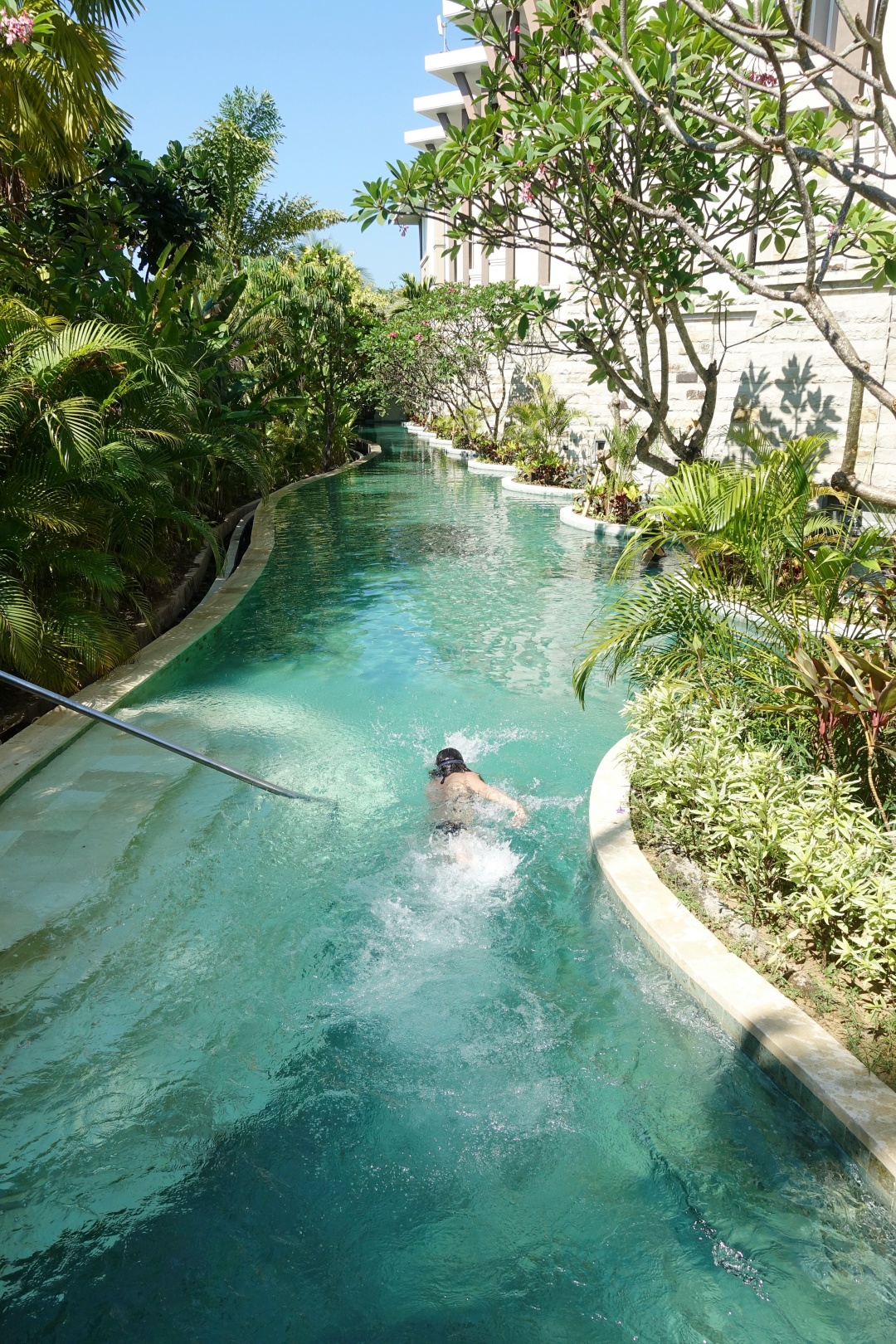 Done with the photos, it was time to practise swimming! The only reason this was possible was that the pool was only 1.2m deep. Knowing that I was able to stand and have my feet to the ground instantly make it less scary for me.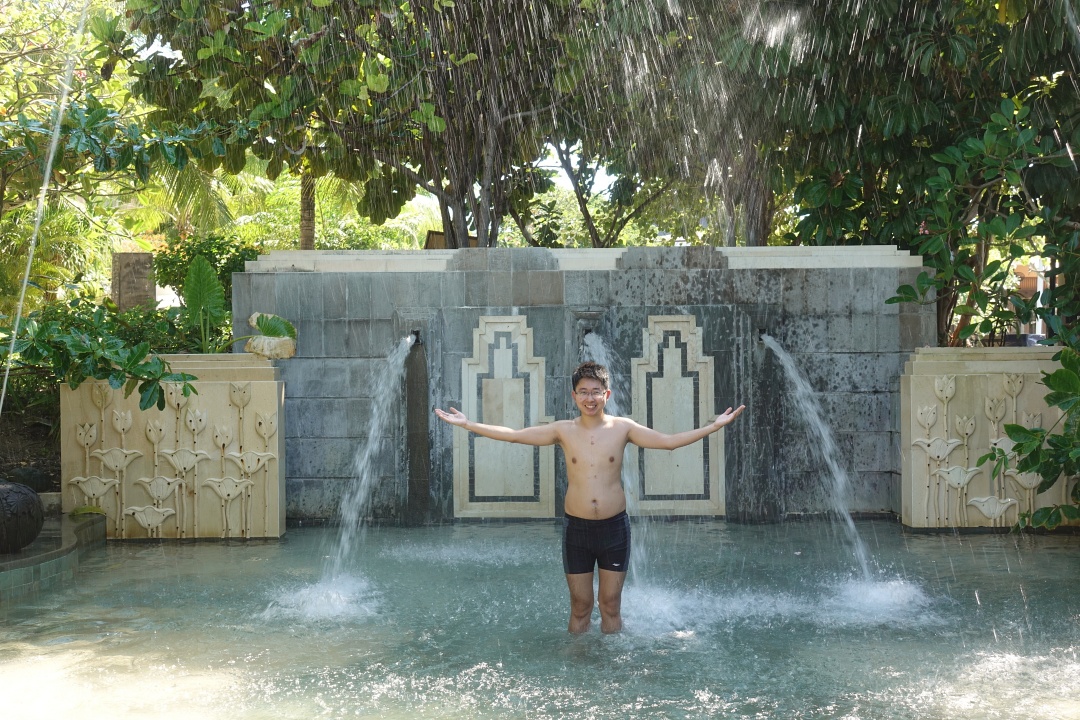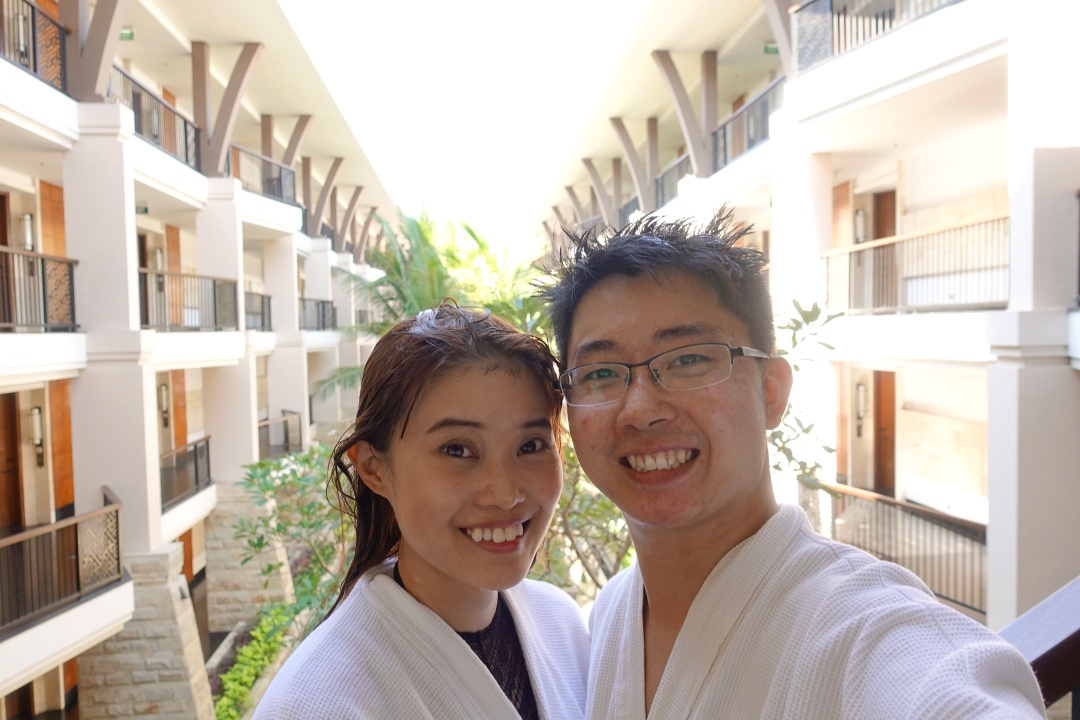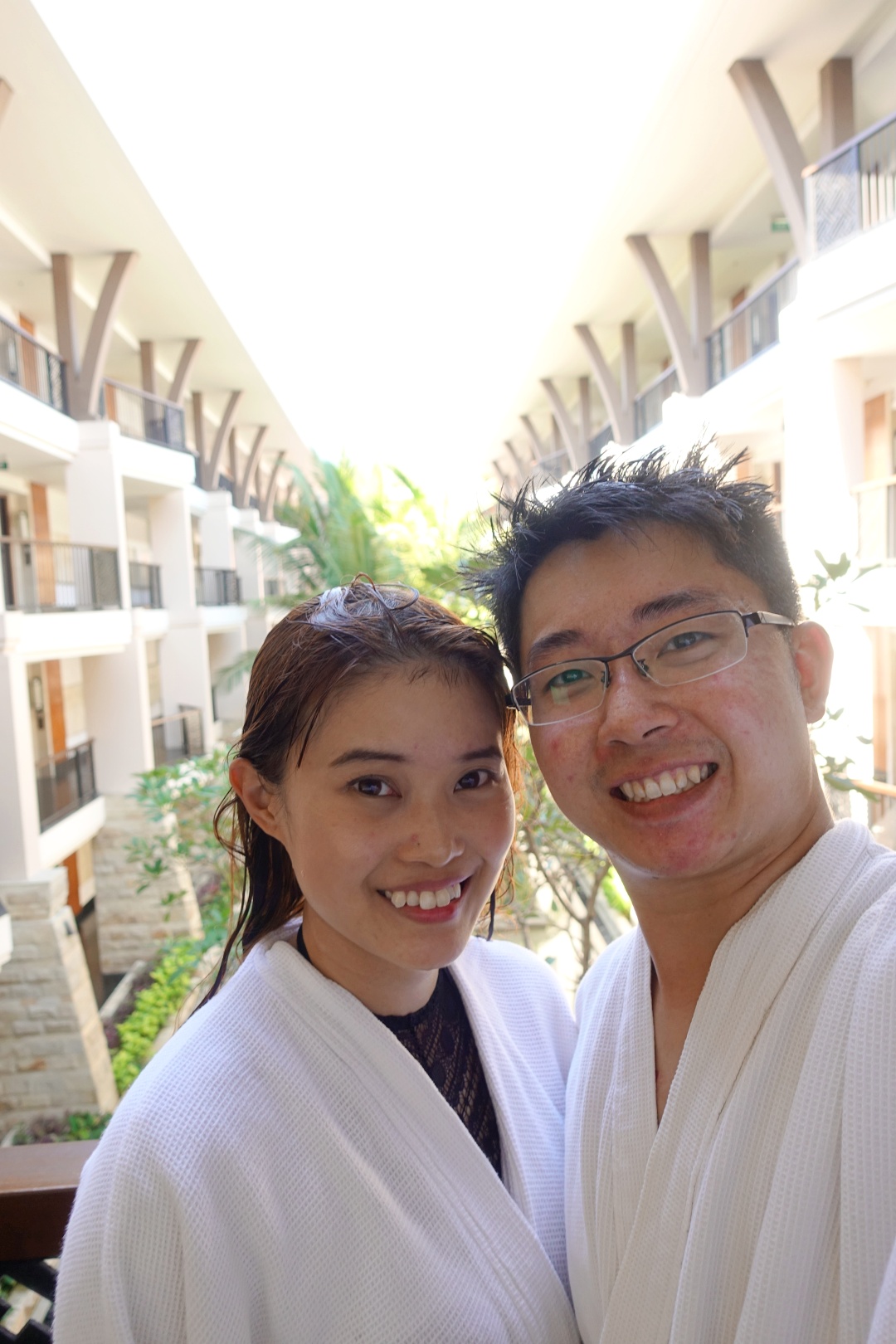 Toya Beach Bar and Grill
Went for a late lunch / early dinner at 16:00 at Toya Beach Bar and Grill because we have to check out right after to head to the airport.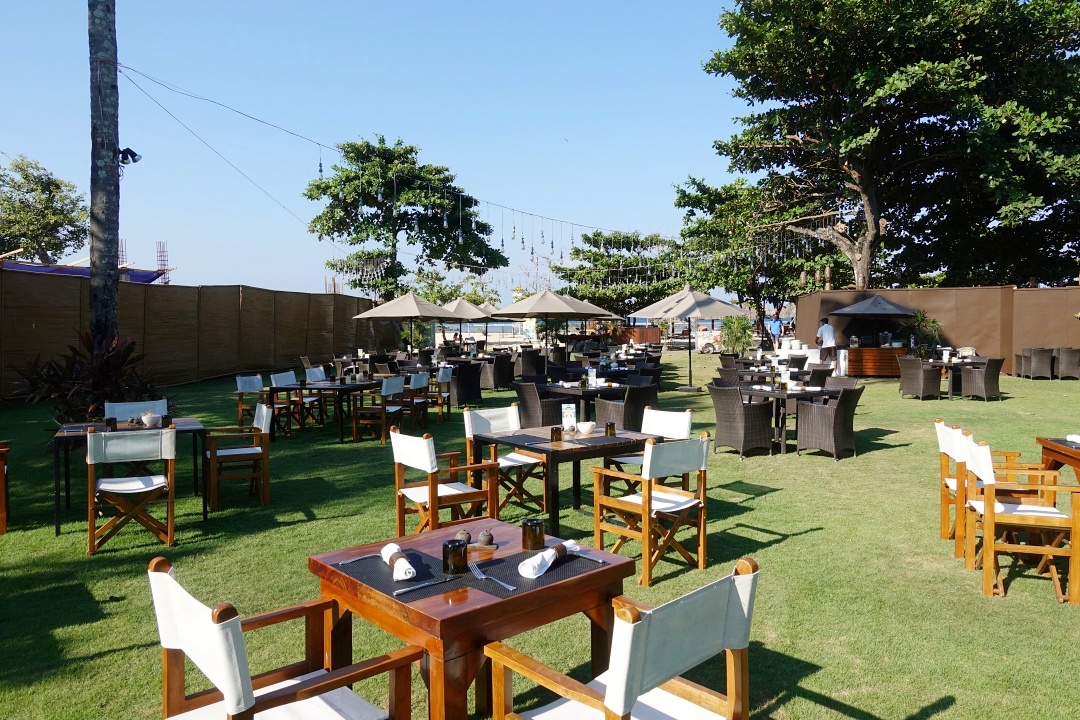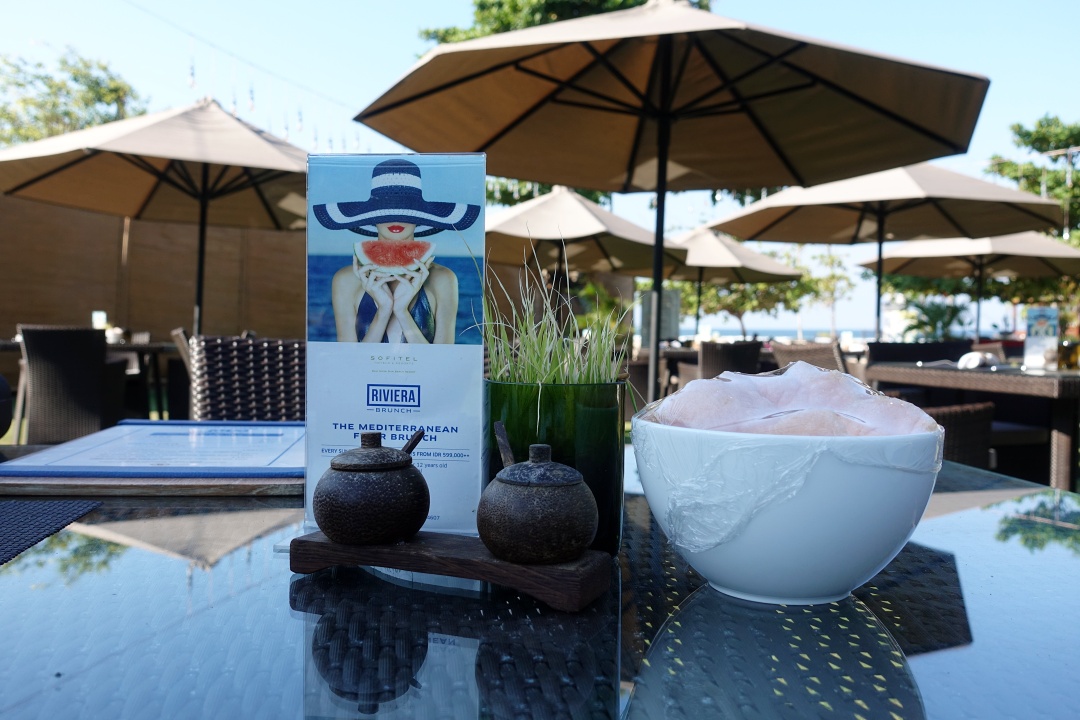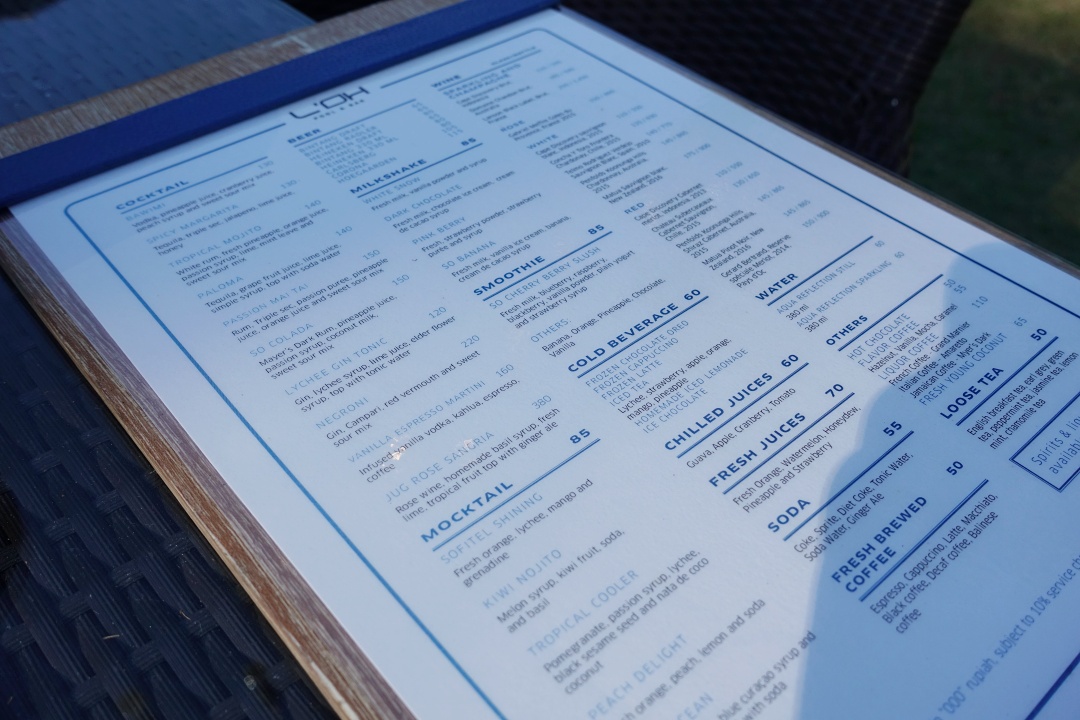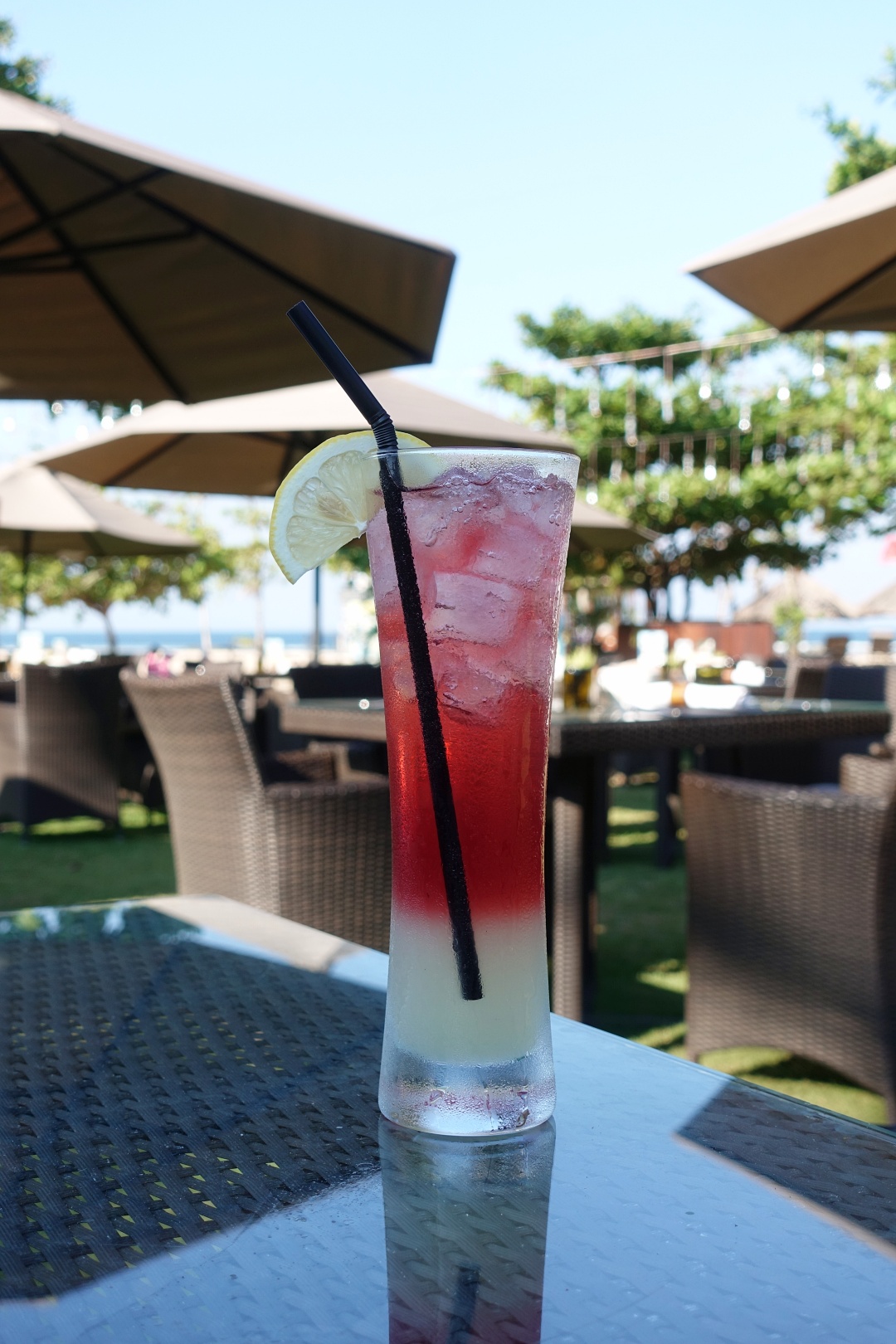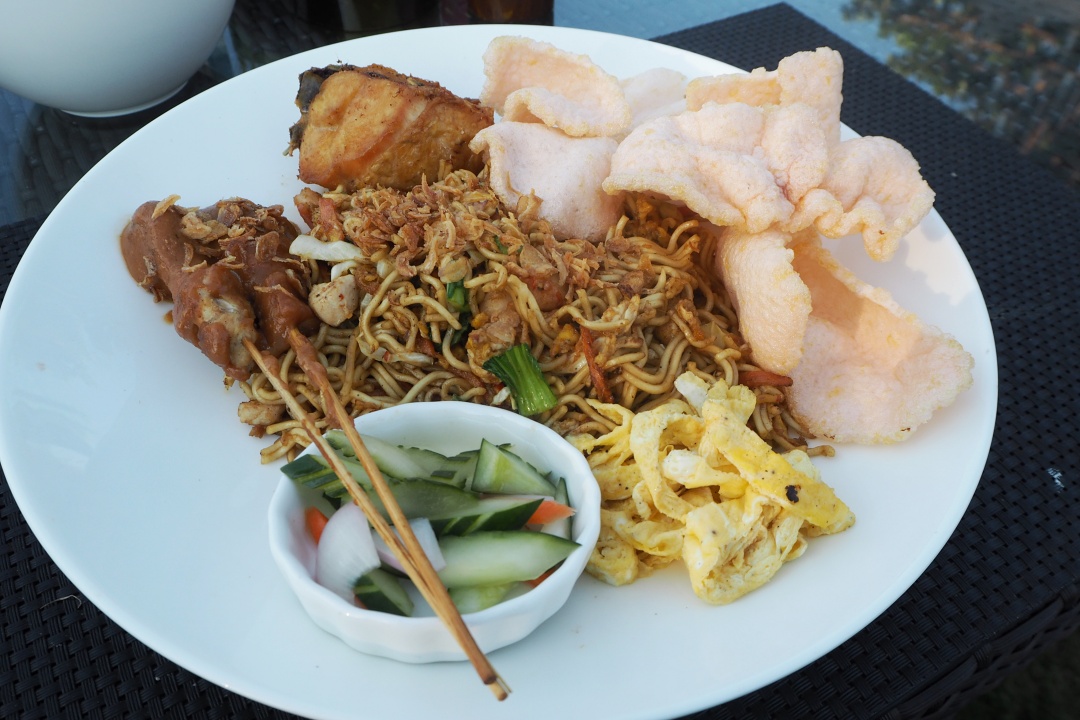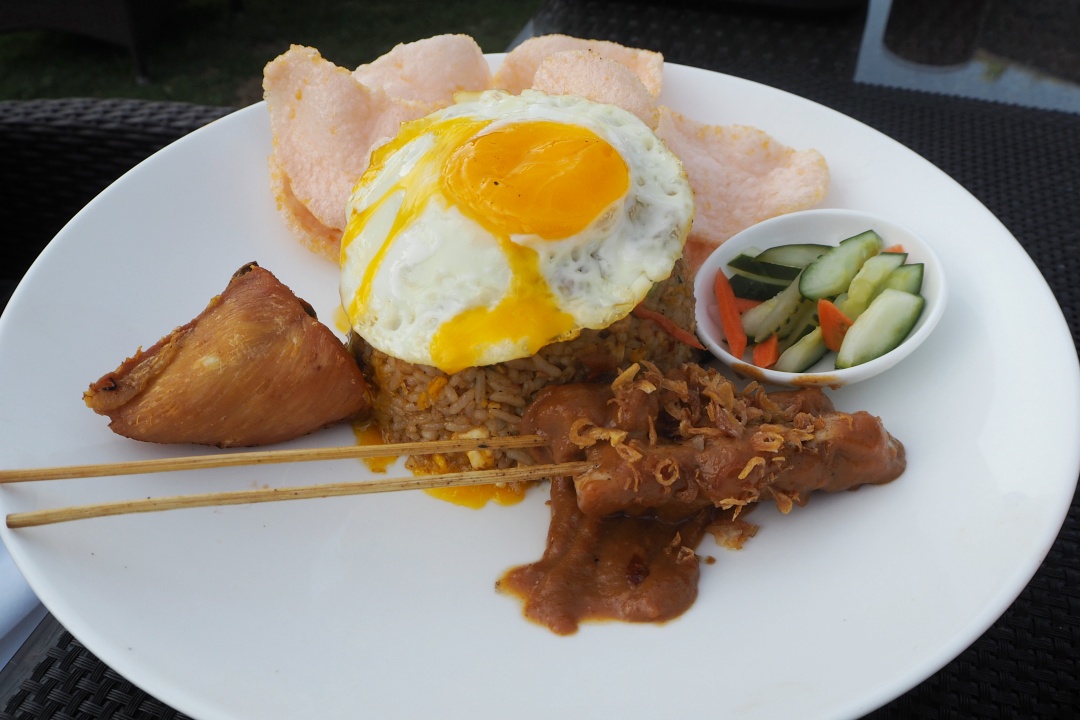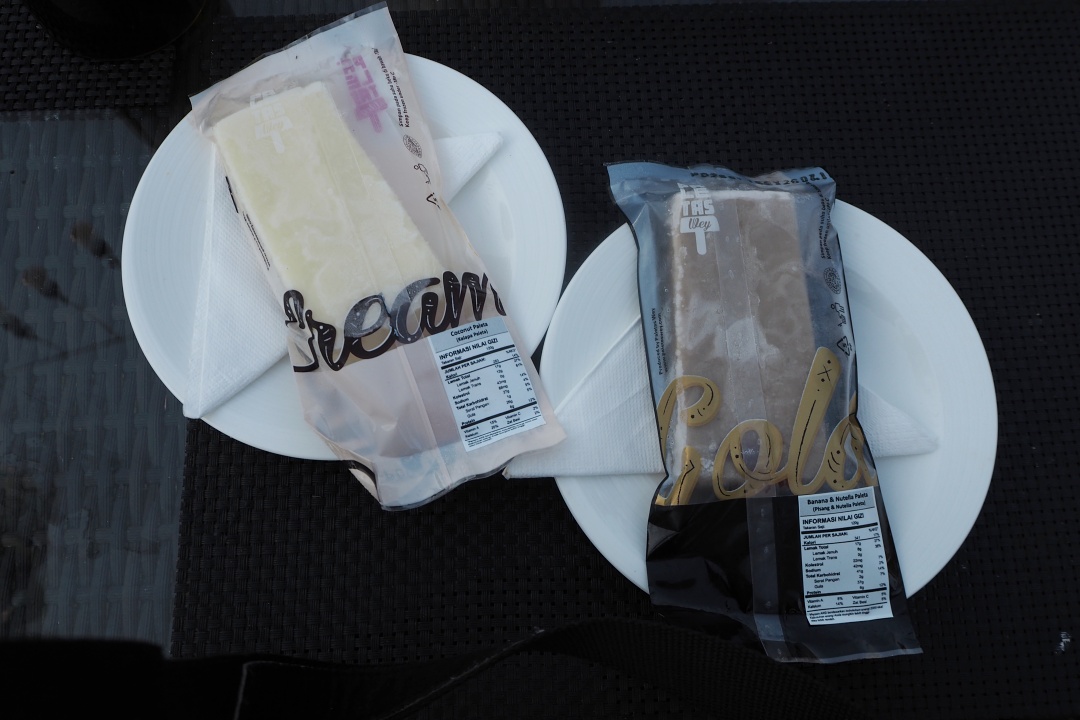 Checked out of Sofitel Bali Nusa Dua Beach Resort shortly after and headed straight to the airport to catch our flight at 20:40.
---
This concludes our 17 days trip to Bali. Since then (April 2018), we hadn't had the chance to revisit Bali. Doing up these posts surely does makes me want to return to the land of paradise! But then again, there are so many countries on my list that I would like to visit/revisit. So we shall see how it goes. Seeing that Bali is merely 2 / 2.5 hours away from Singapore and the affordable airfares during the off-peak season no doubt make it an ideal travel destination. Feels like we could always jump onto the plane and get there if we want to.