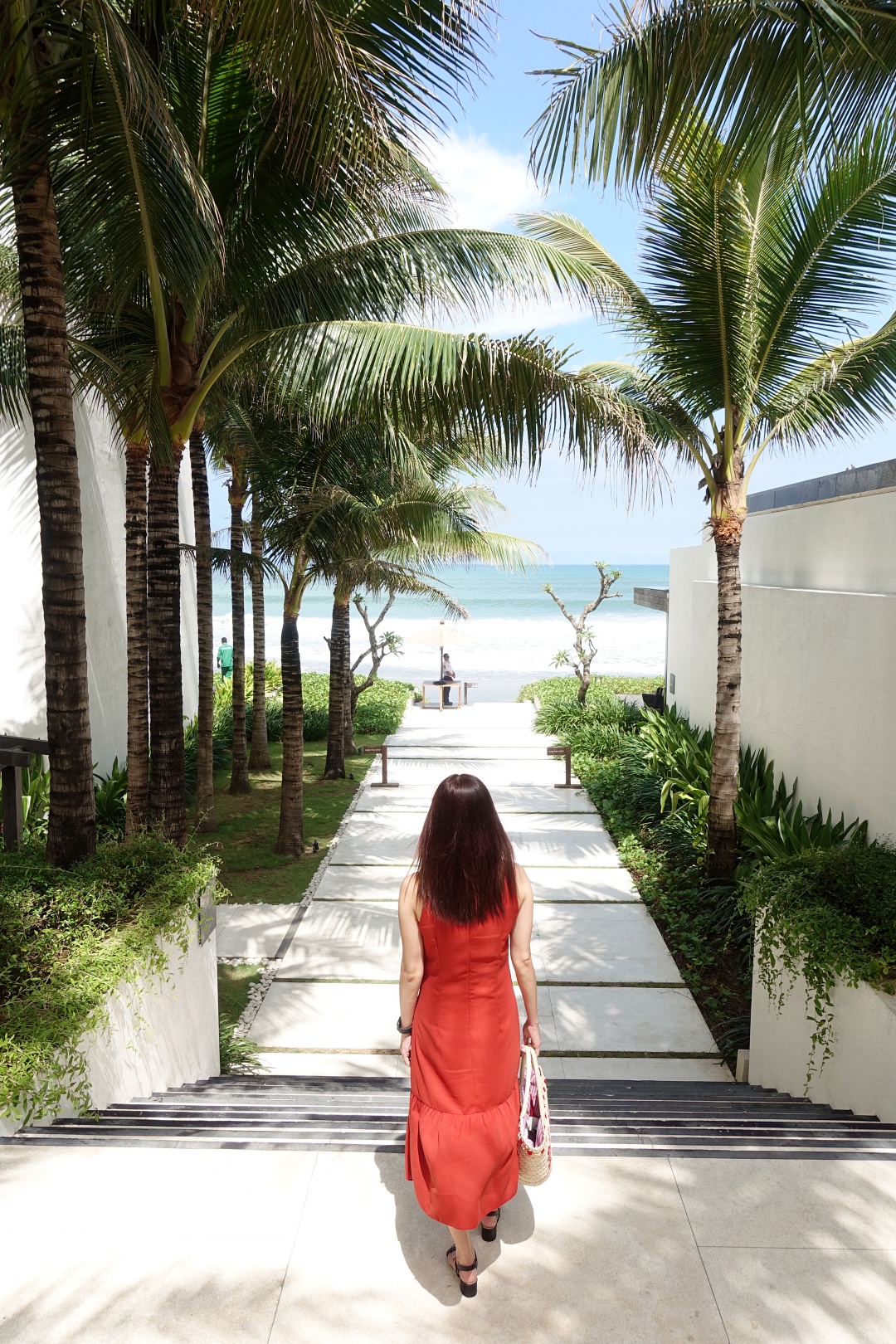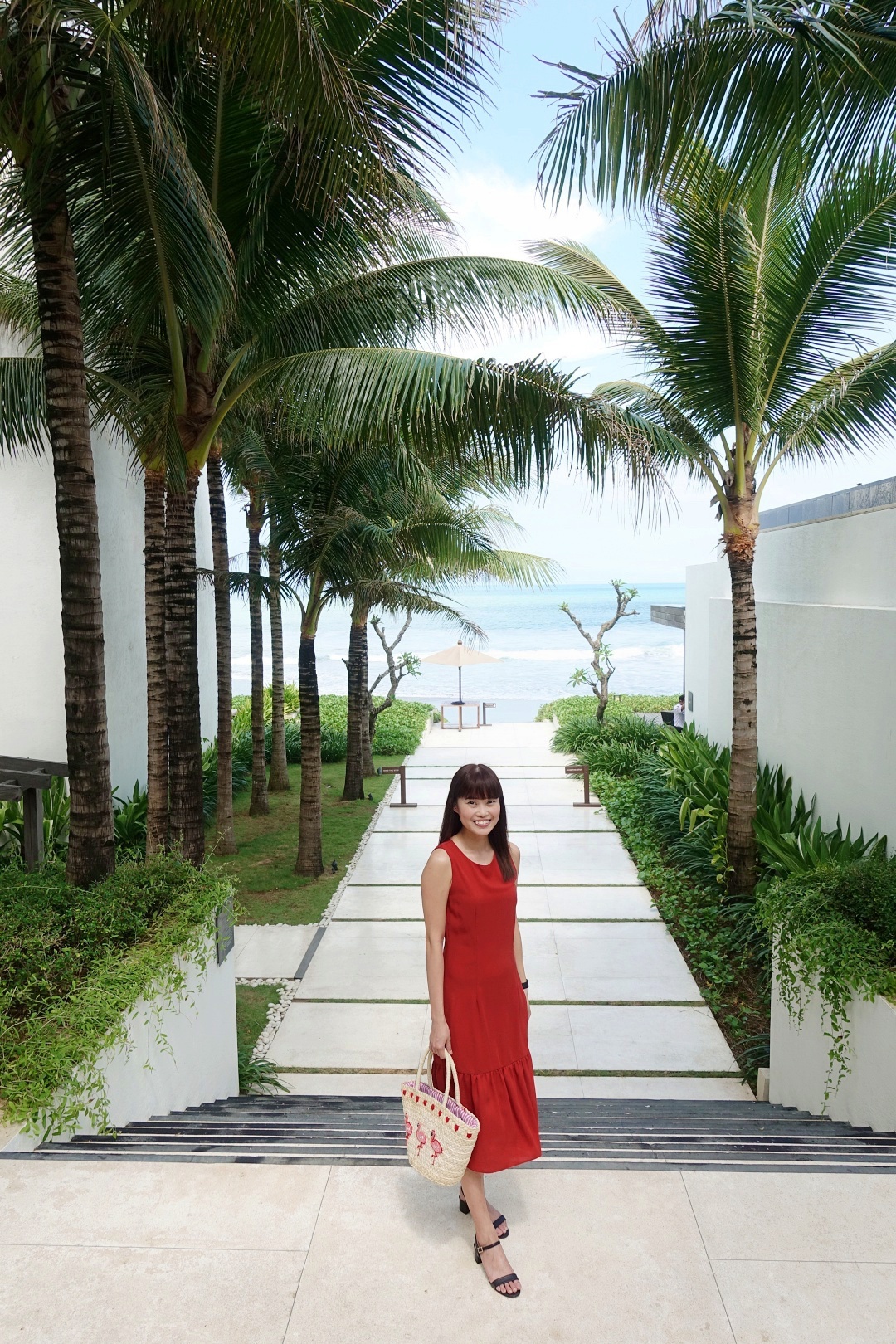 Last day in Alila Seminyak before we moved on to Alila Manggis!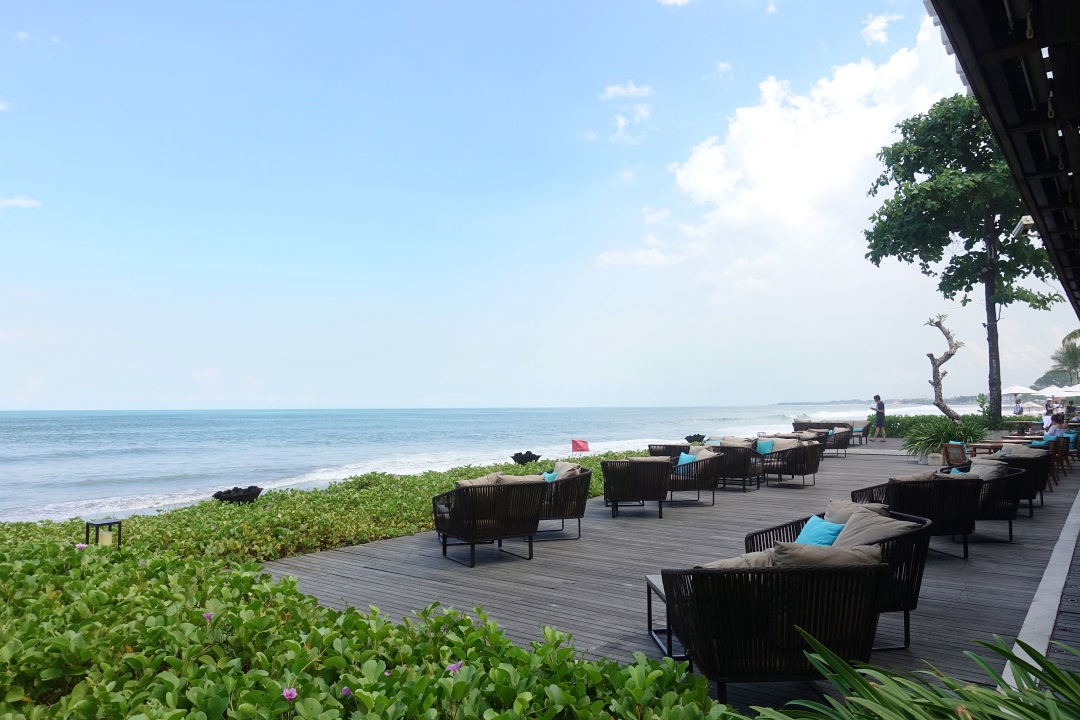 Started our morning with breakfast at the restaurant.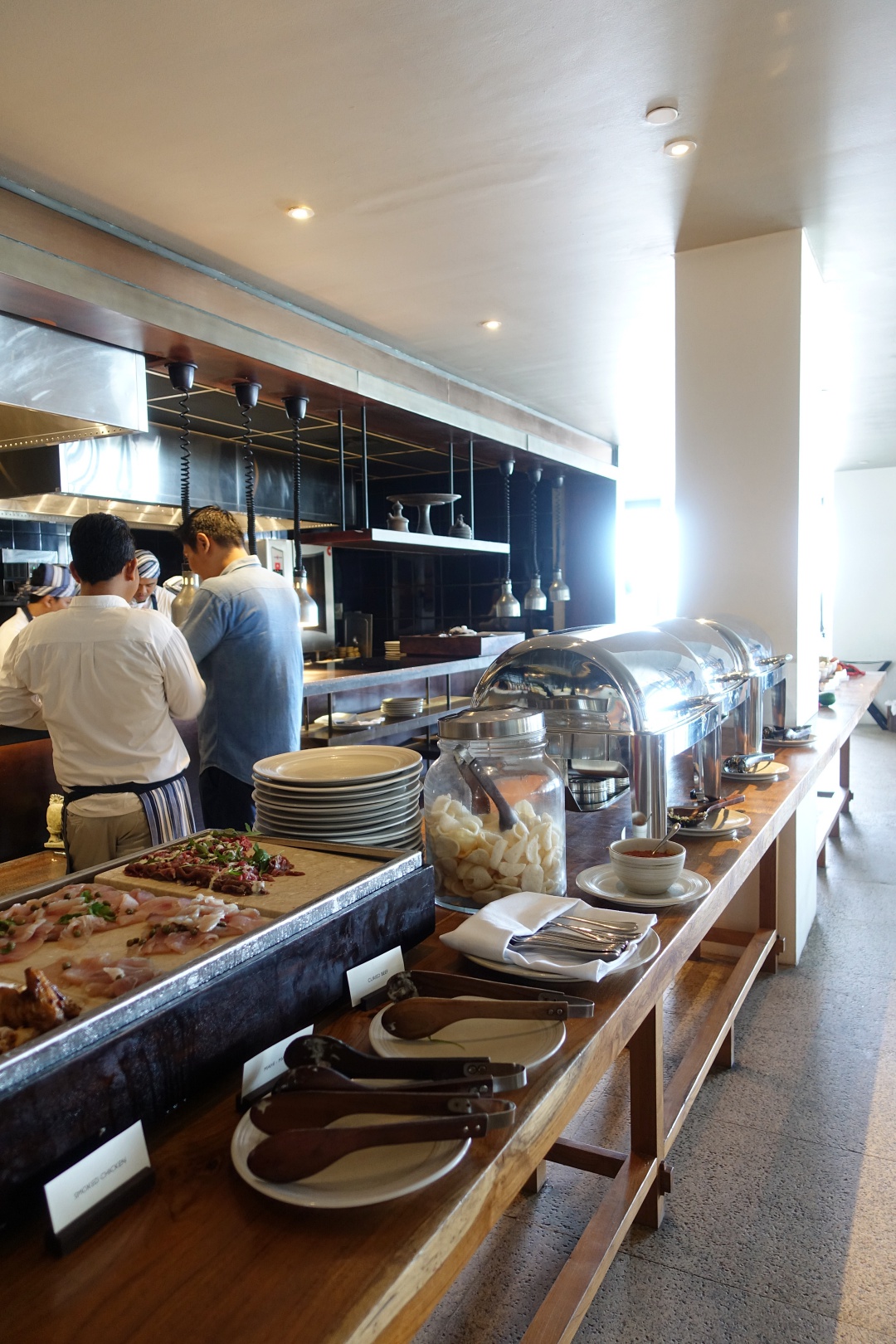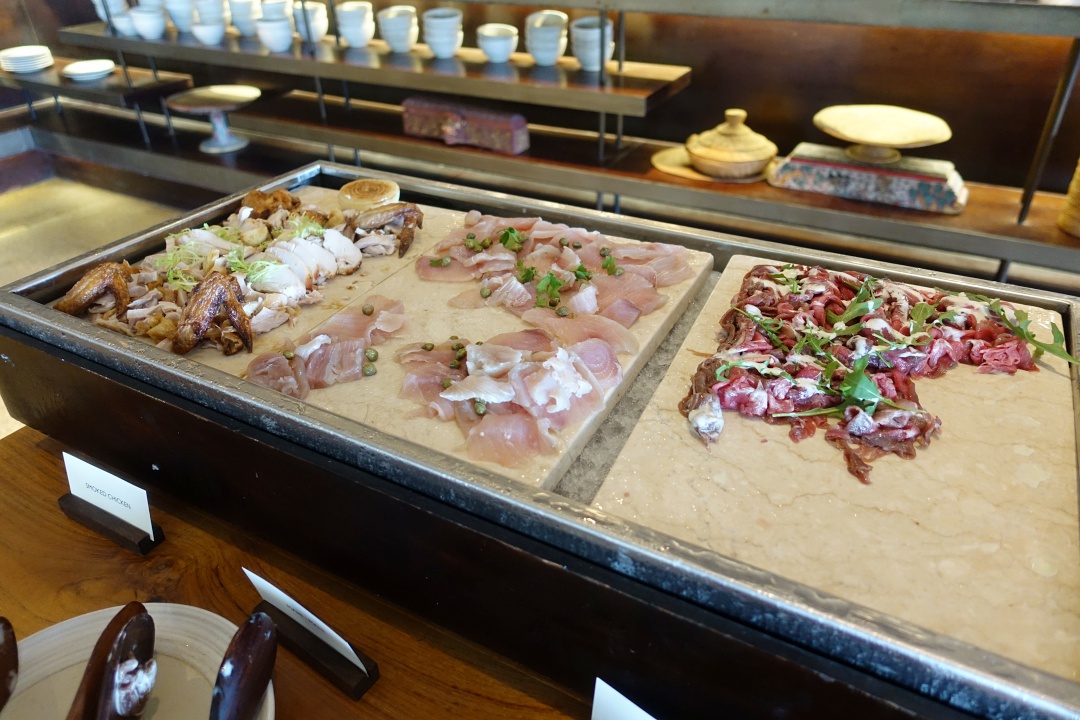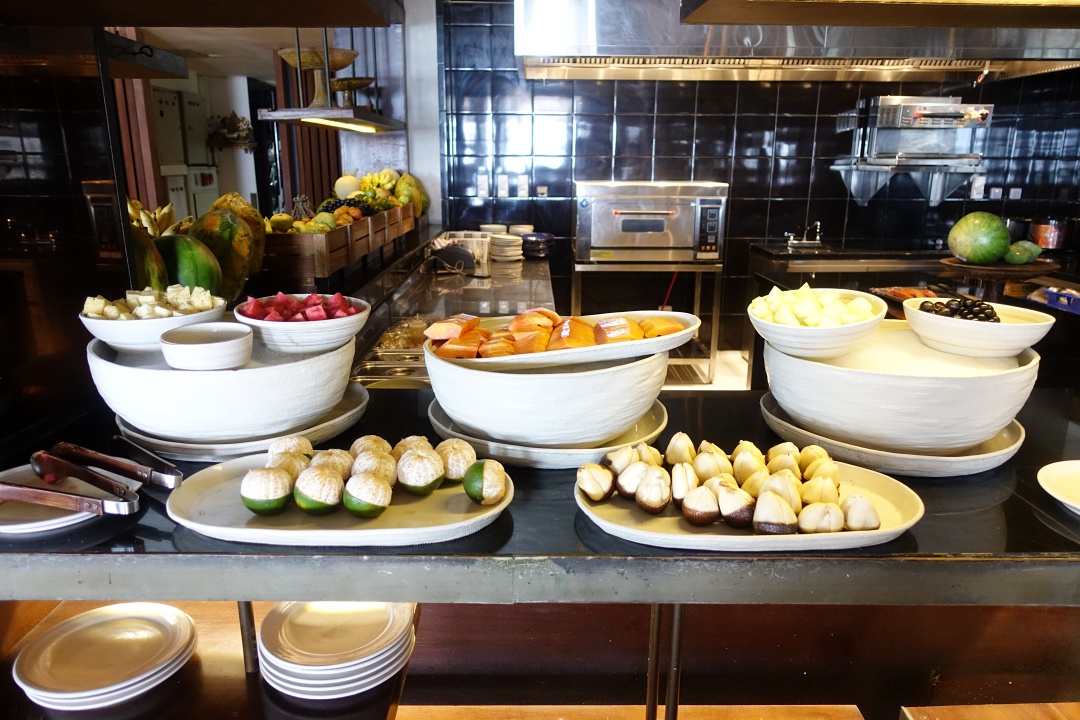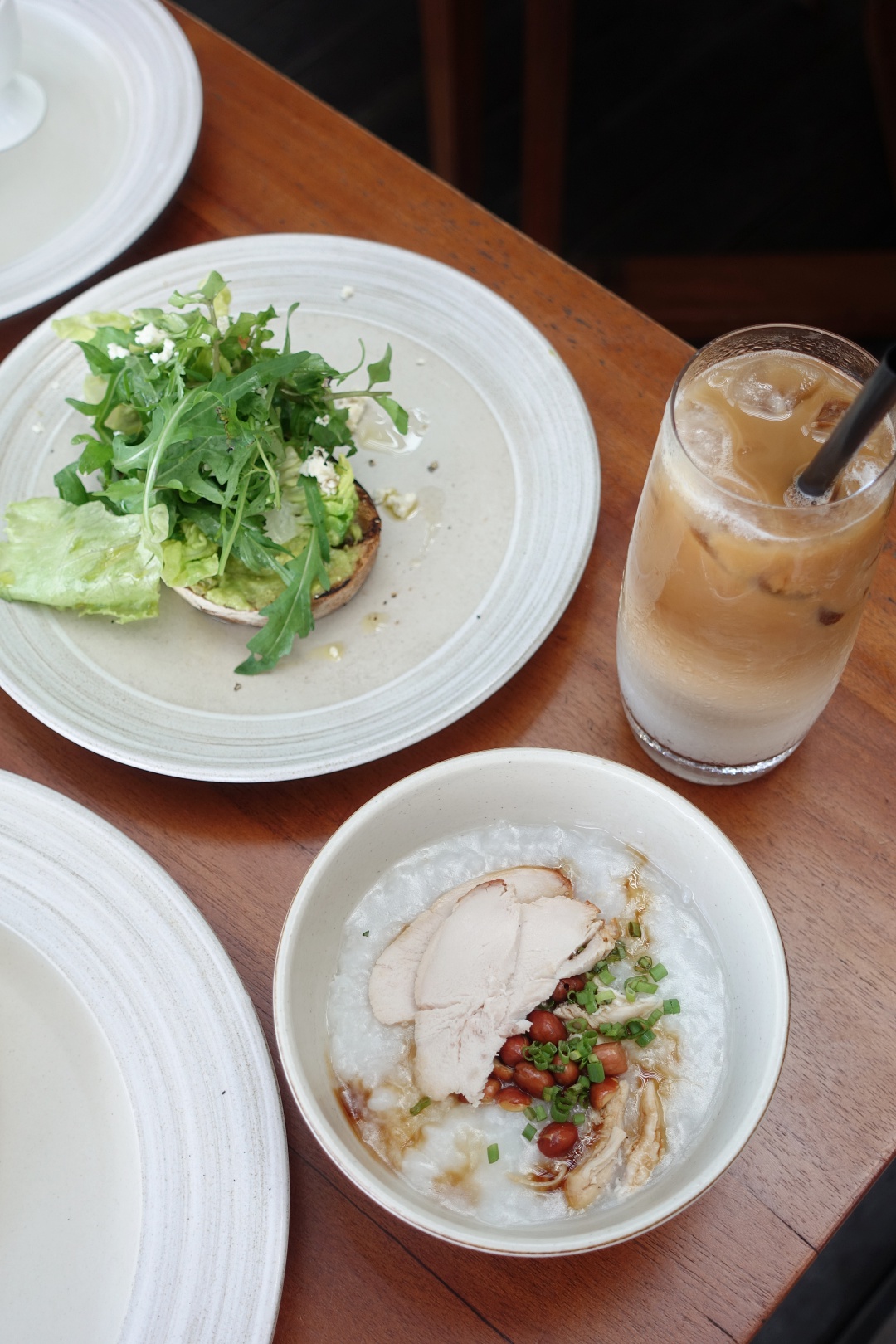 Avocado toast and porridge.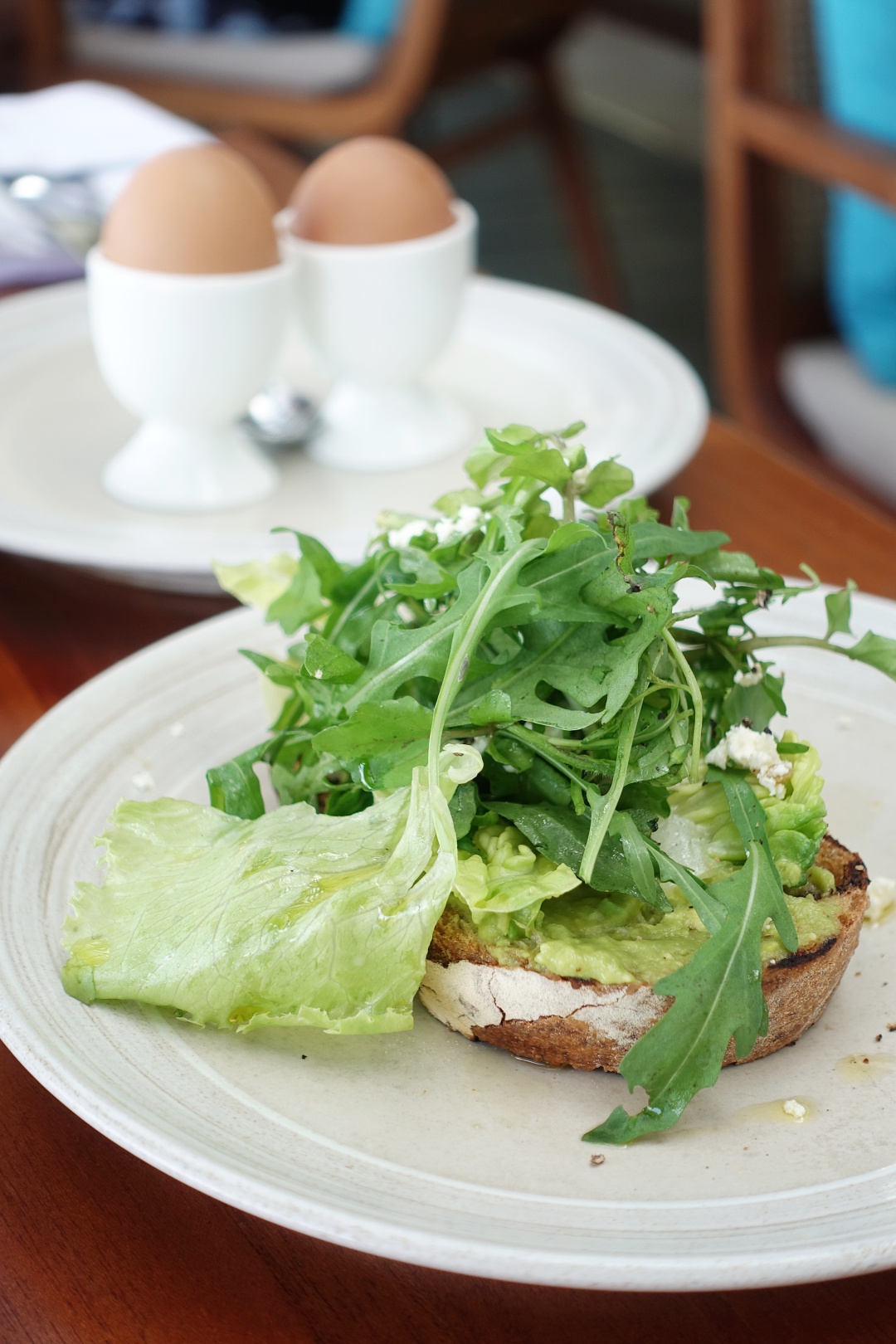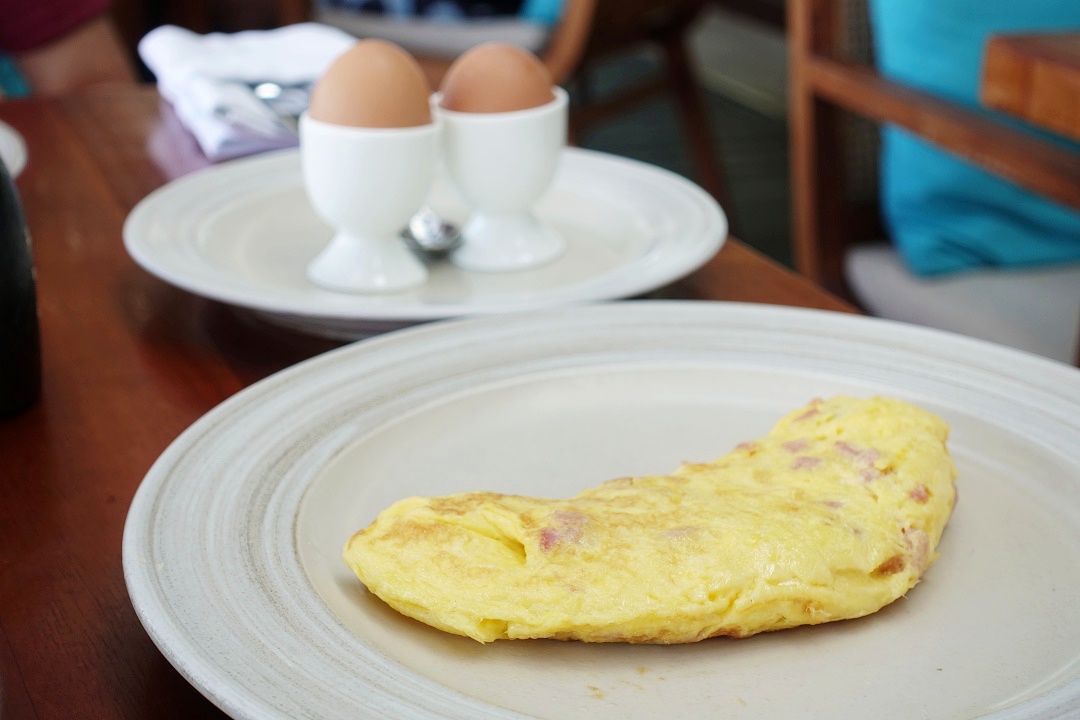 Omelette with ham and cheese.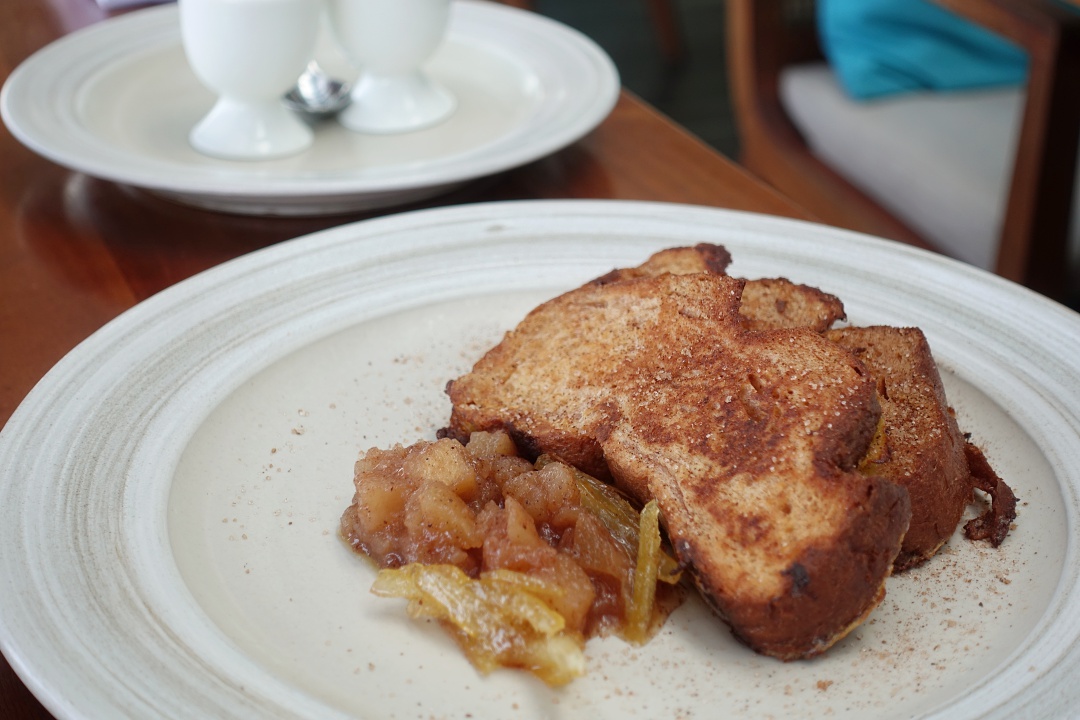 And French toast.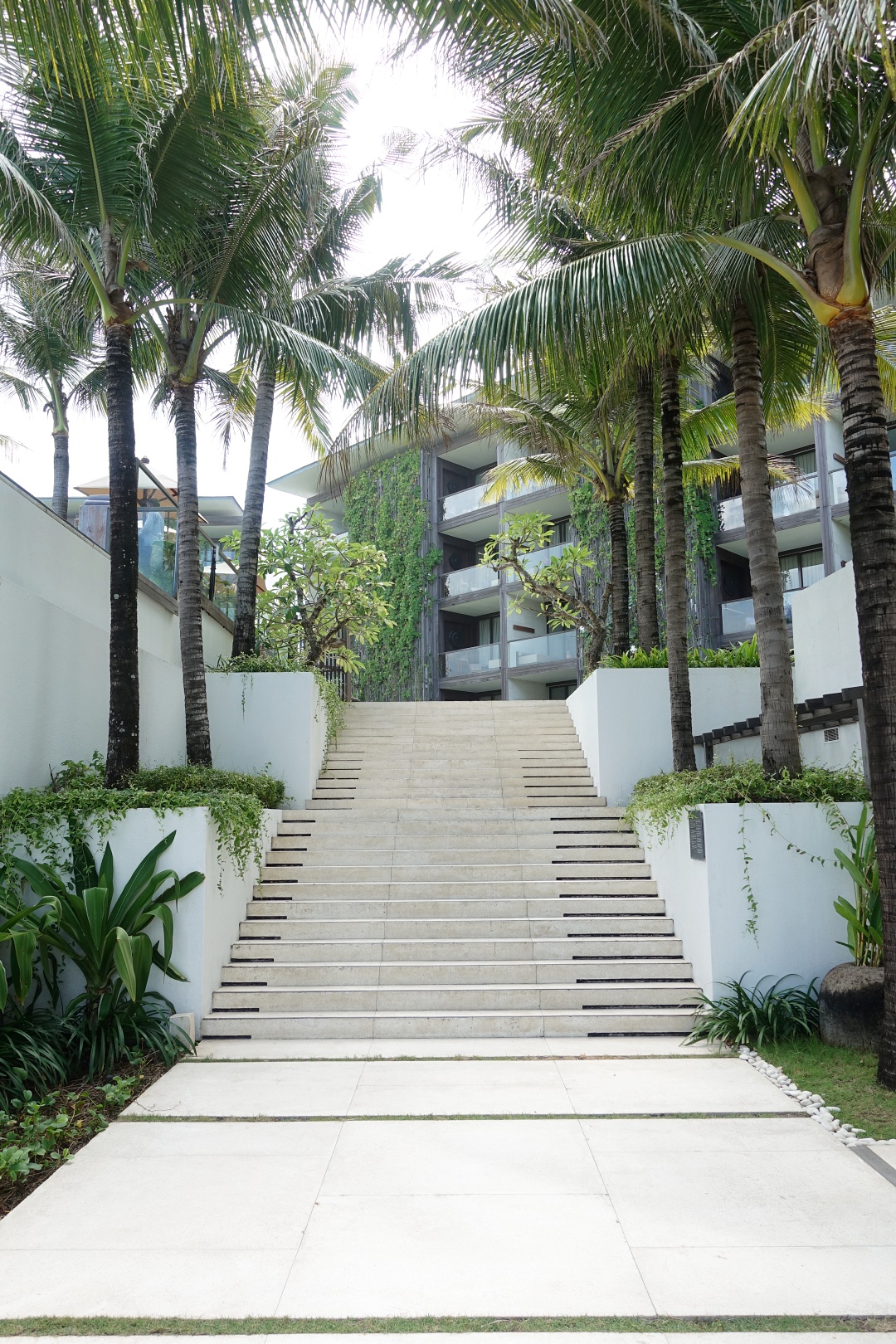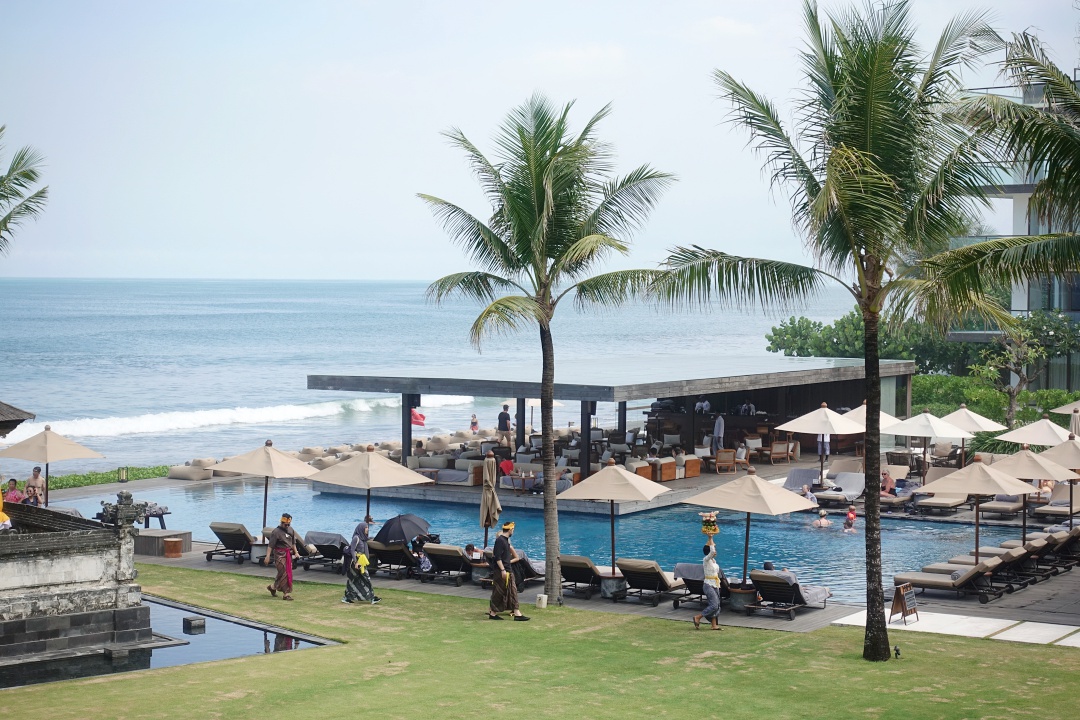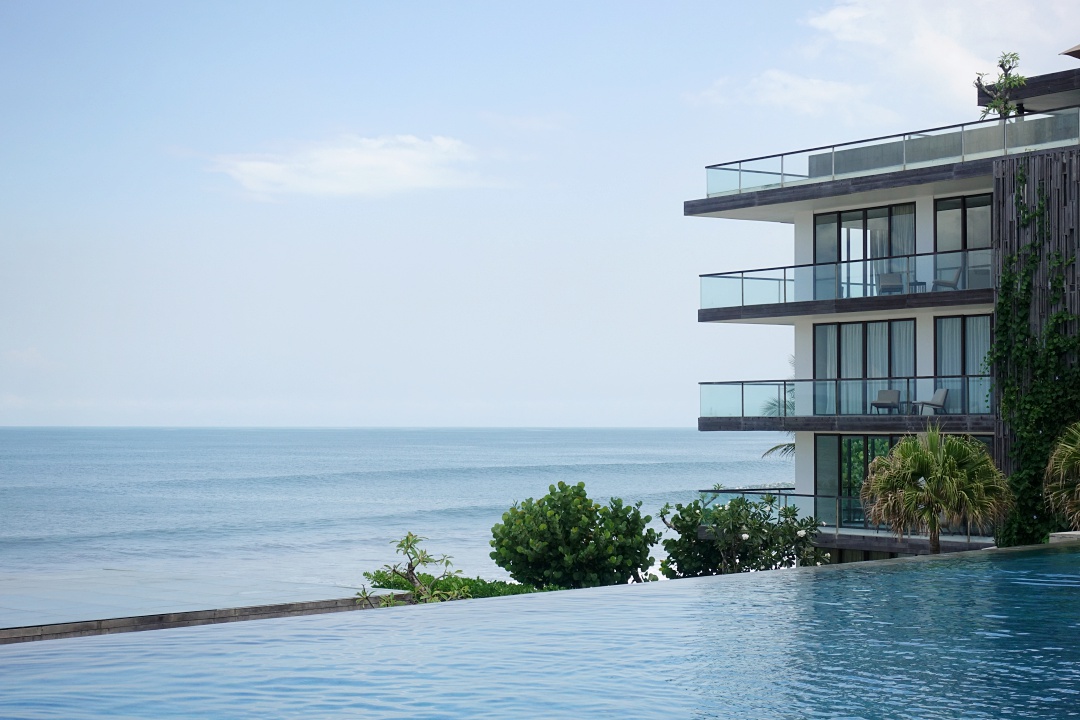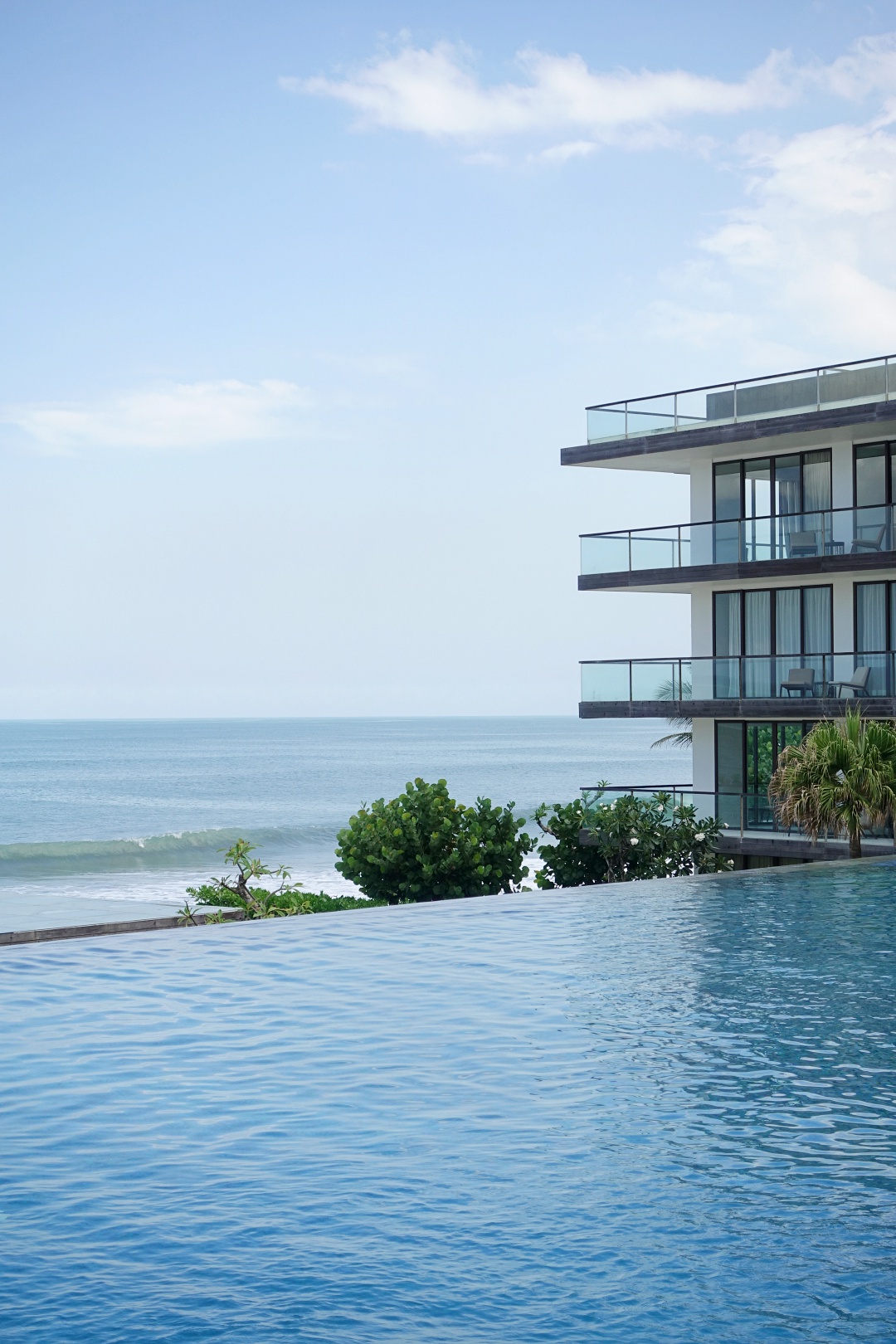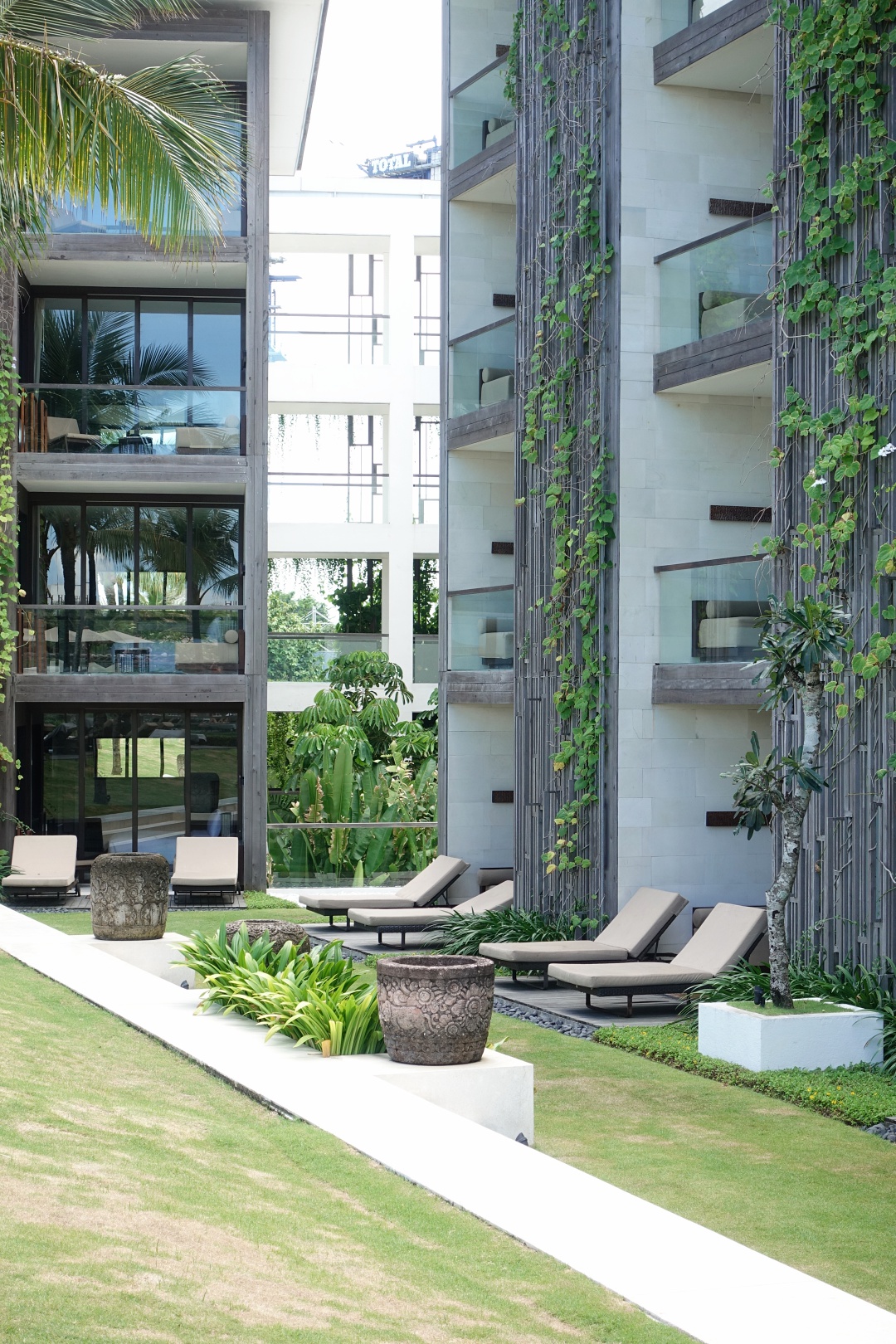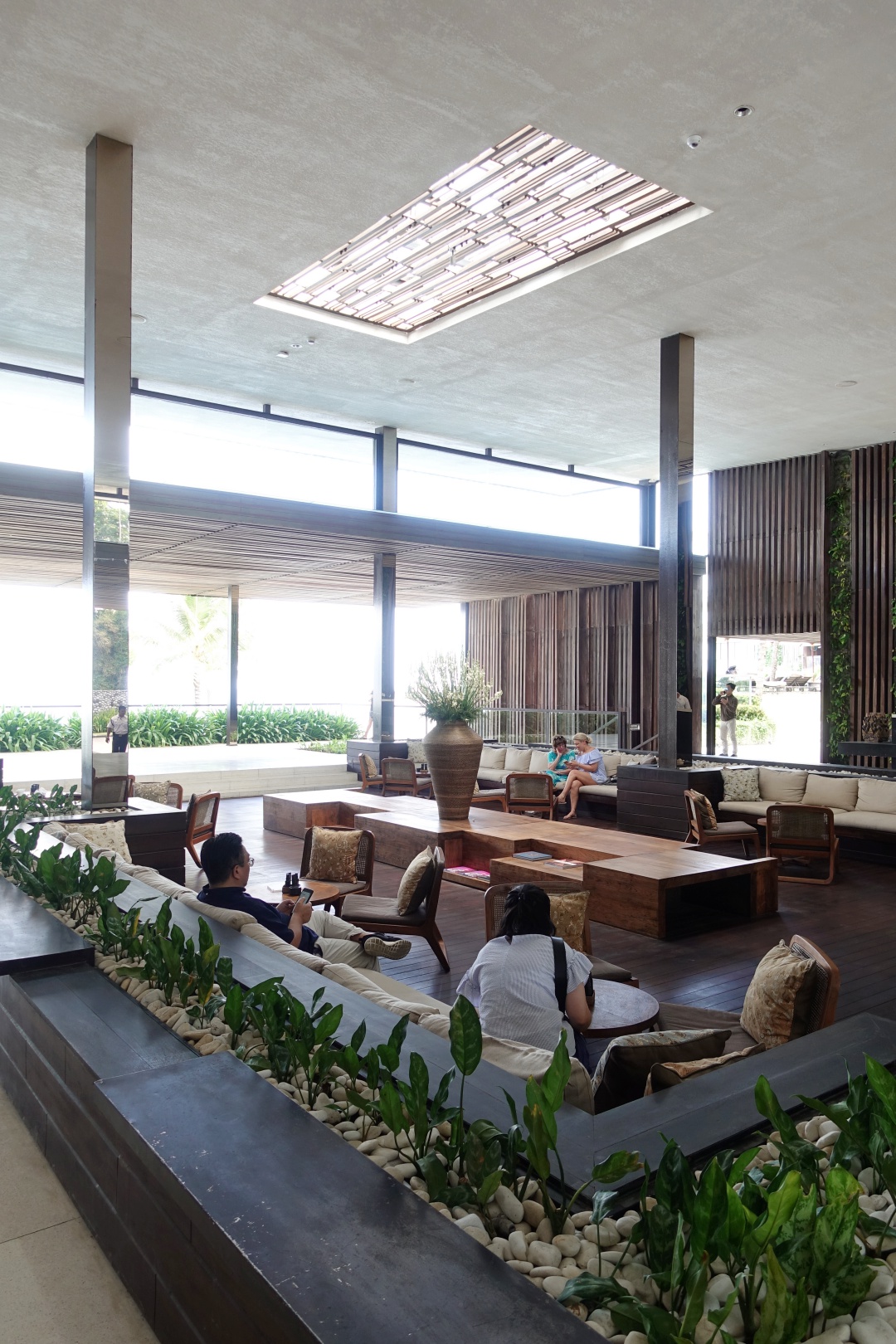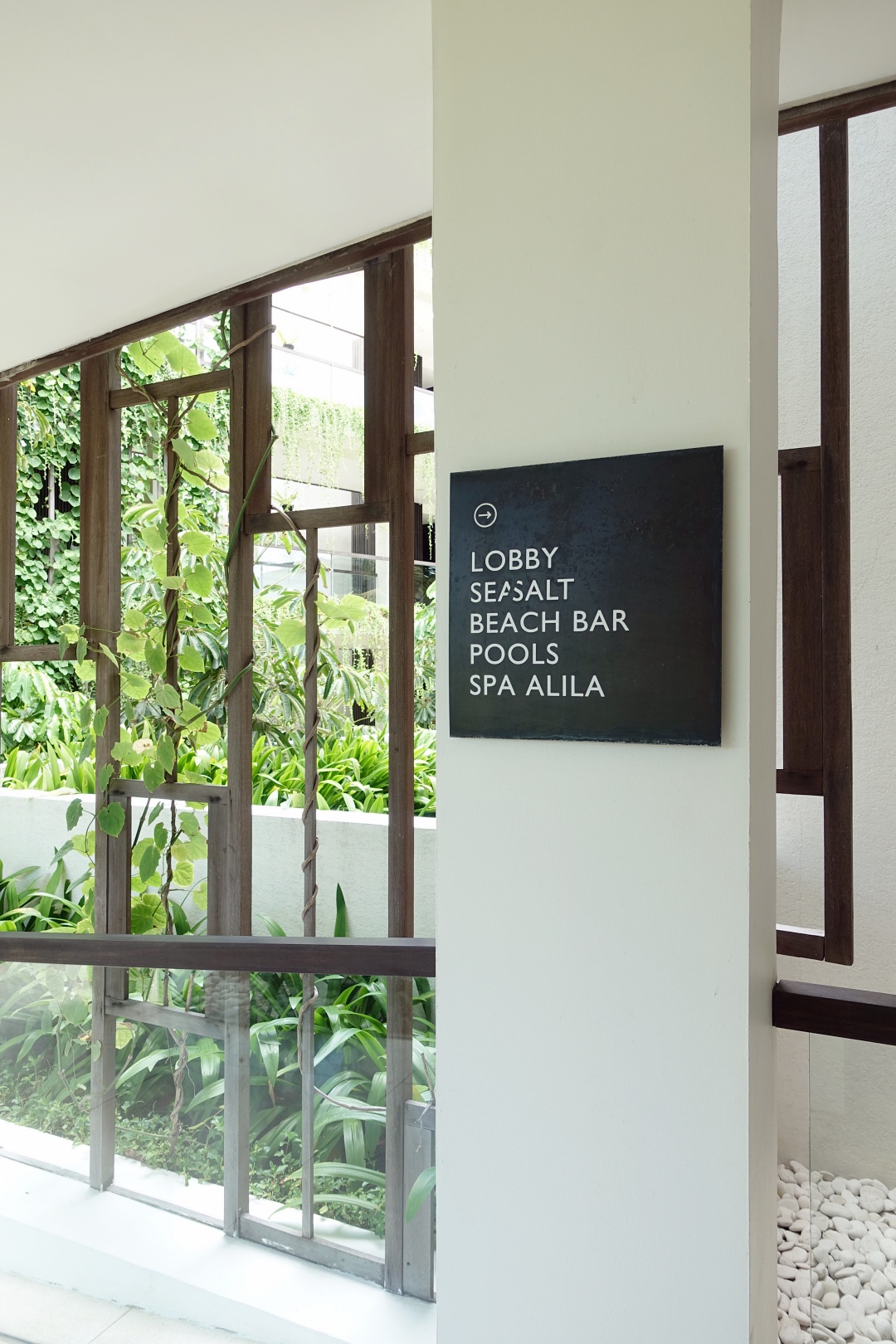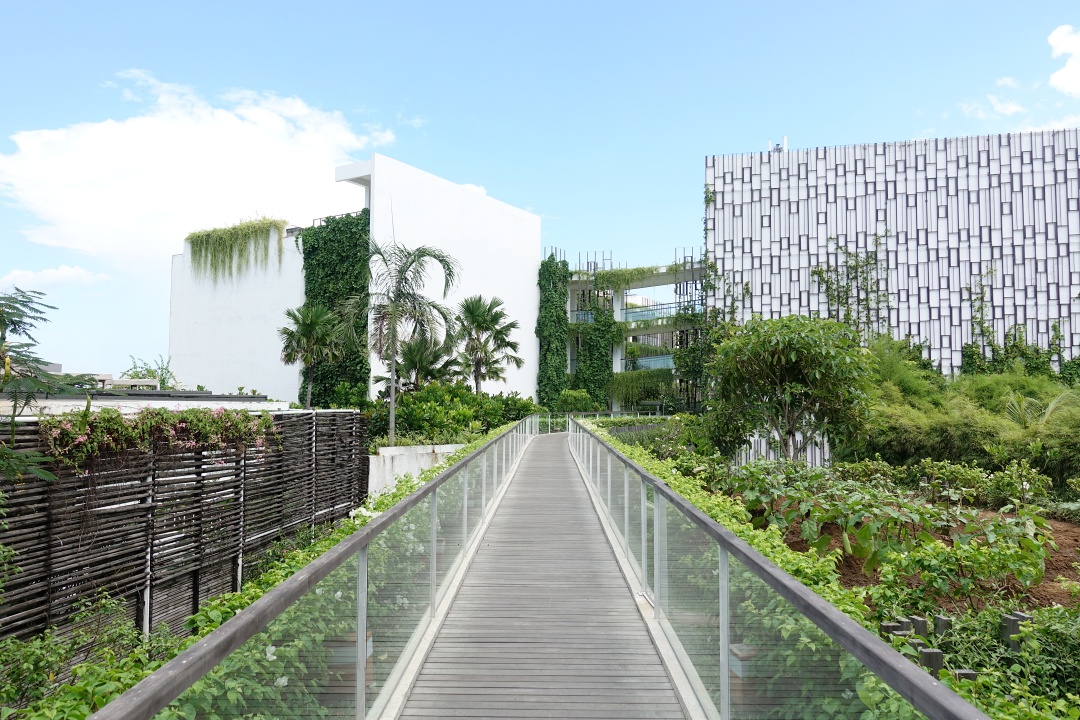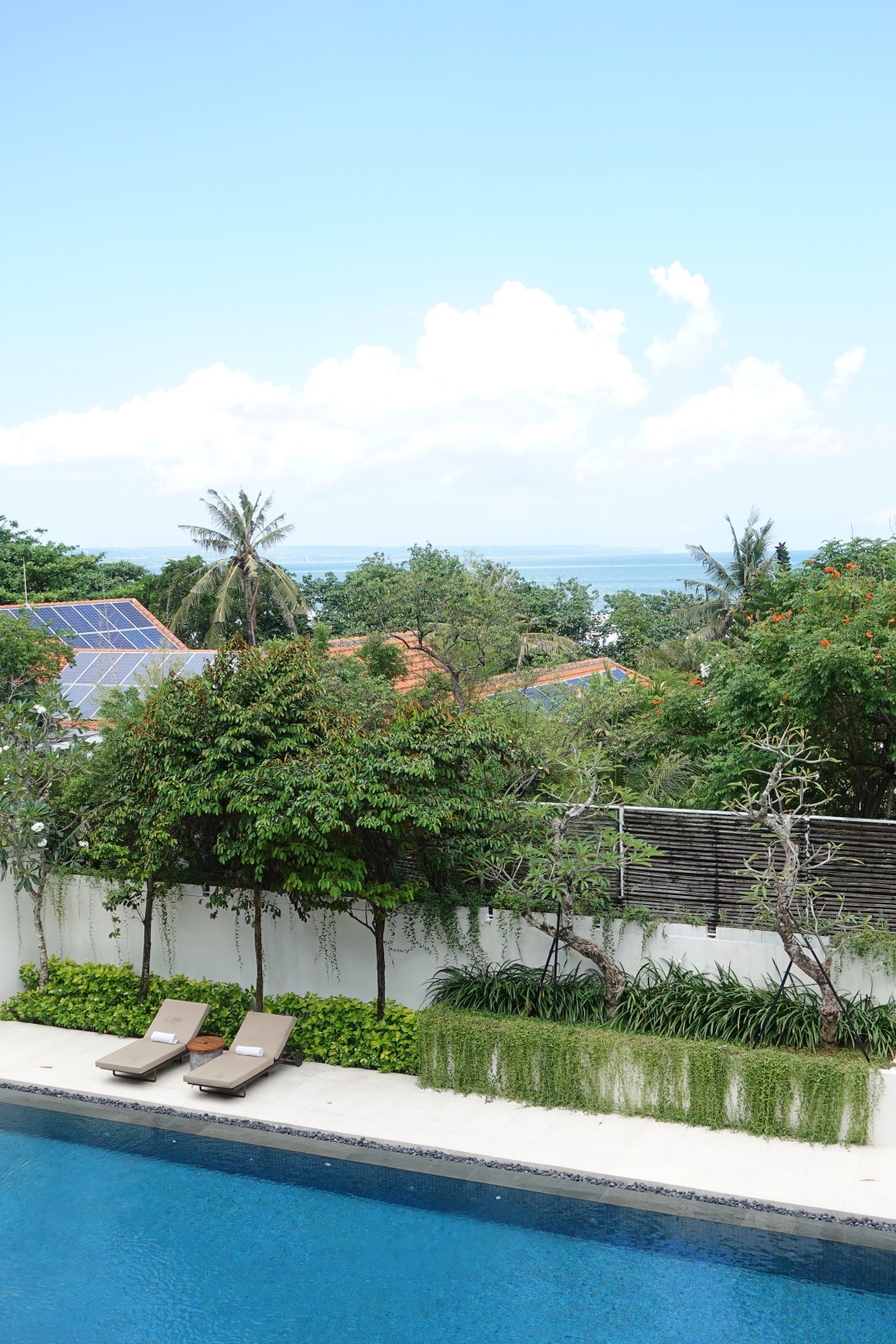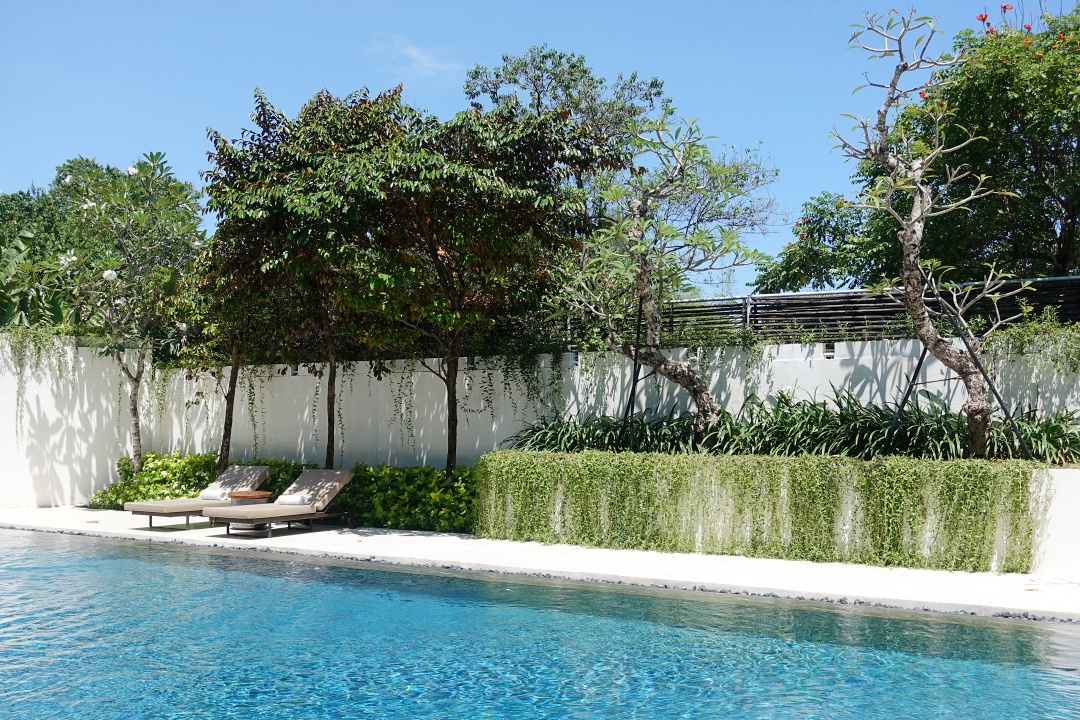 Bali Barber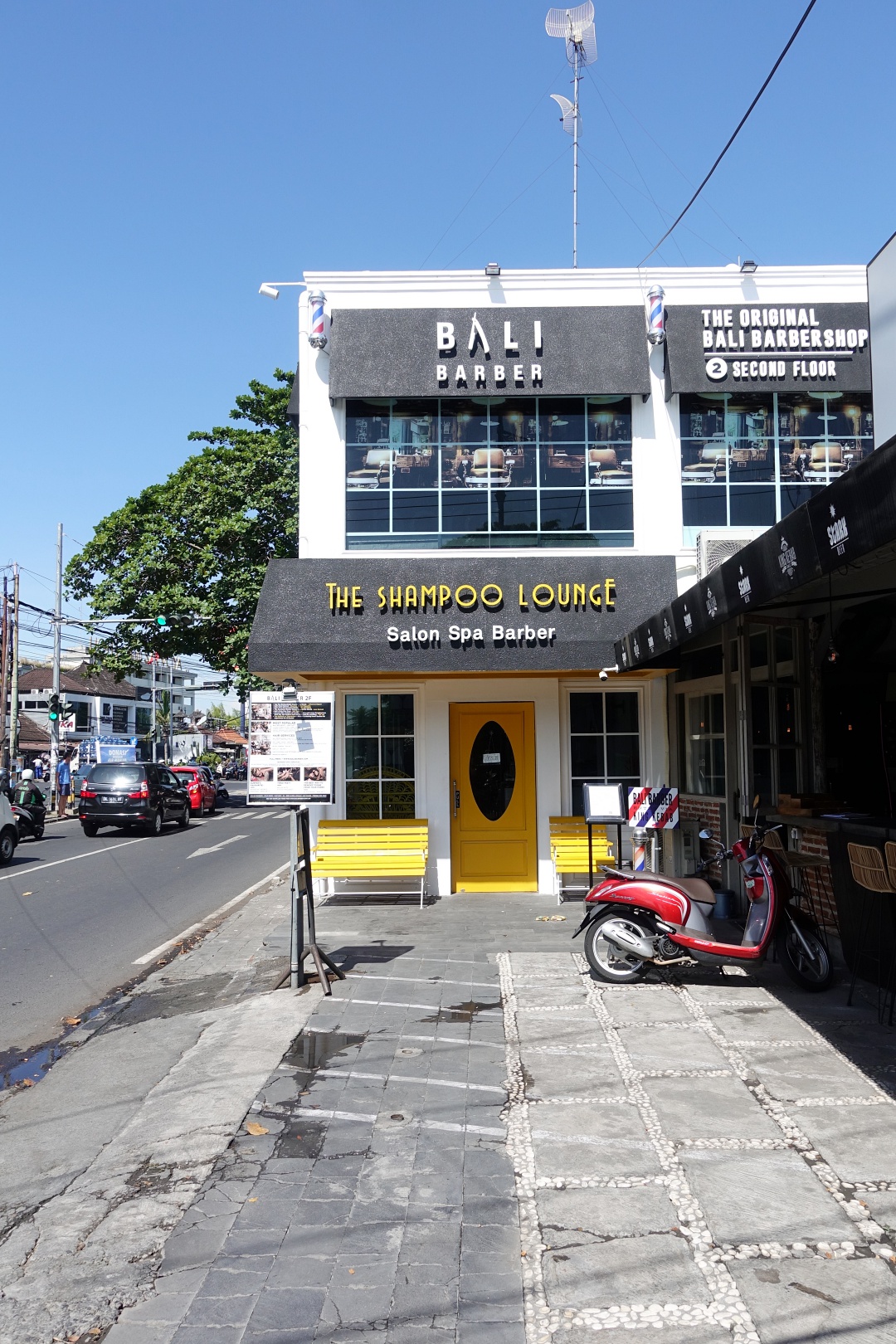 Made a trip to Bali Barber Seminyak as the Husband wanted a haircut.
If you've read my earlier entries, you probably had heard me mentioning about Bali Barber. The Husband loves getting a haircut there and we would usually squeeze in a visit if time permits. We've been to both of their outlets; one in Seminyak and the other in Nusa Dua. Service is generally good at both outlets and depending on where we stay, we tend to go to the one that is nearer to us.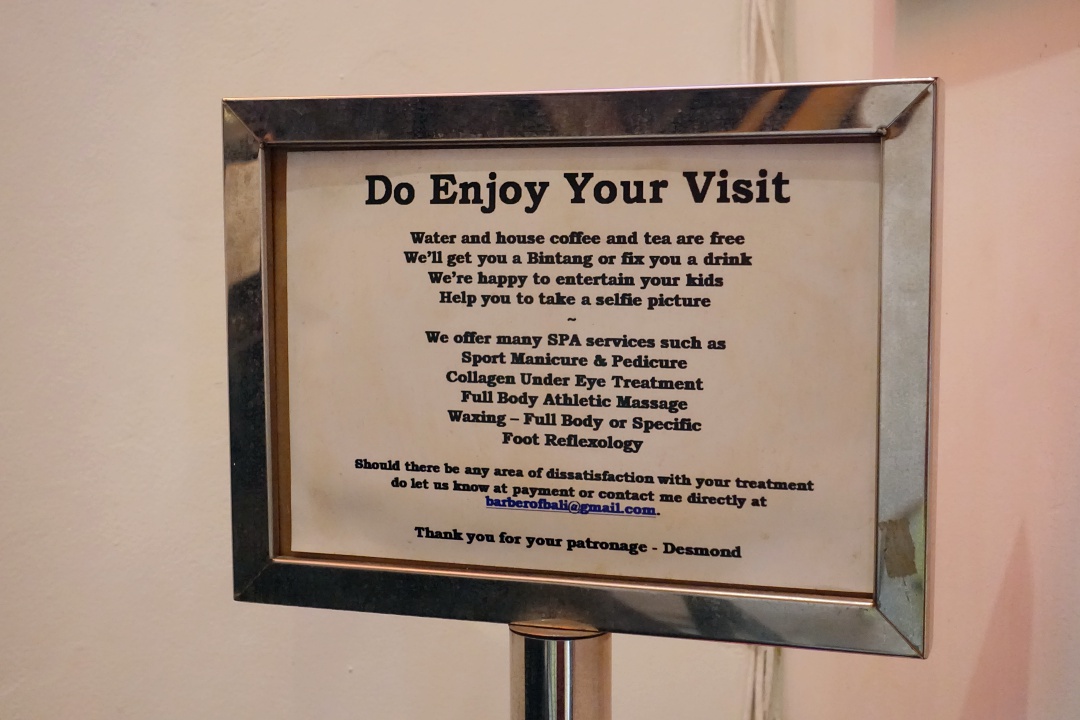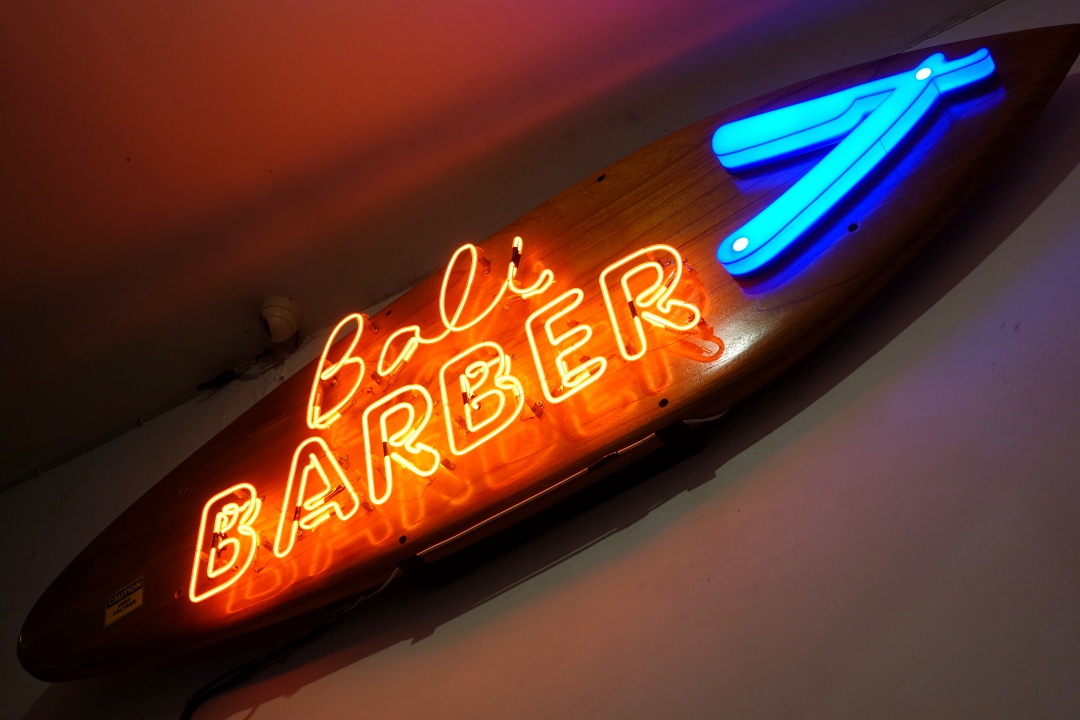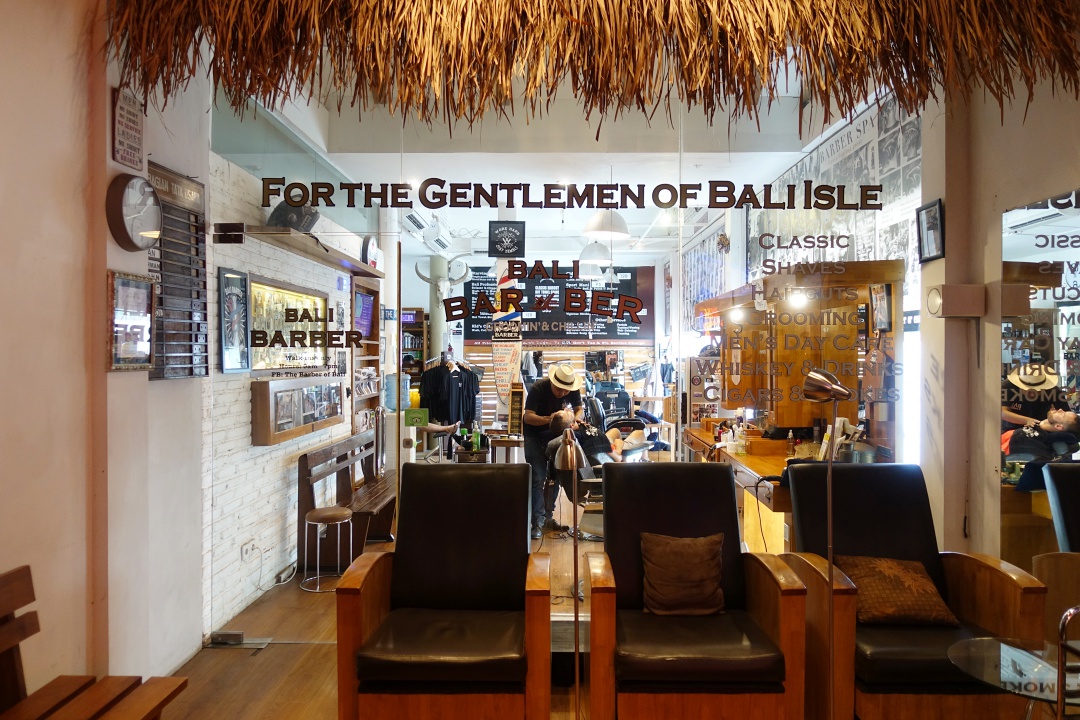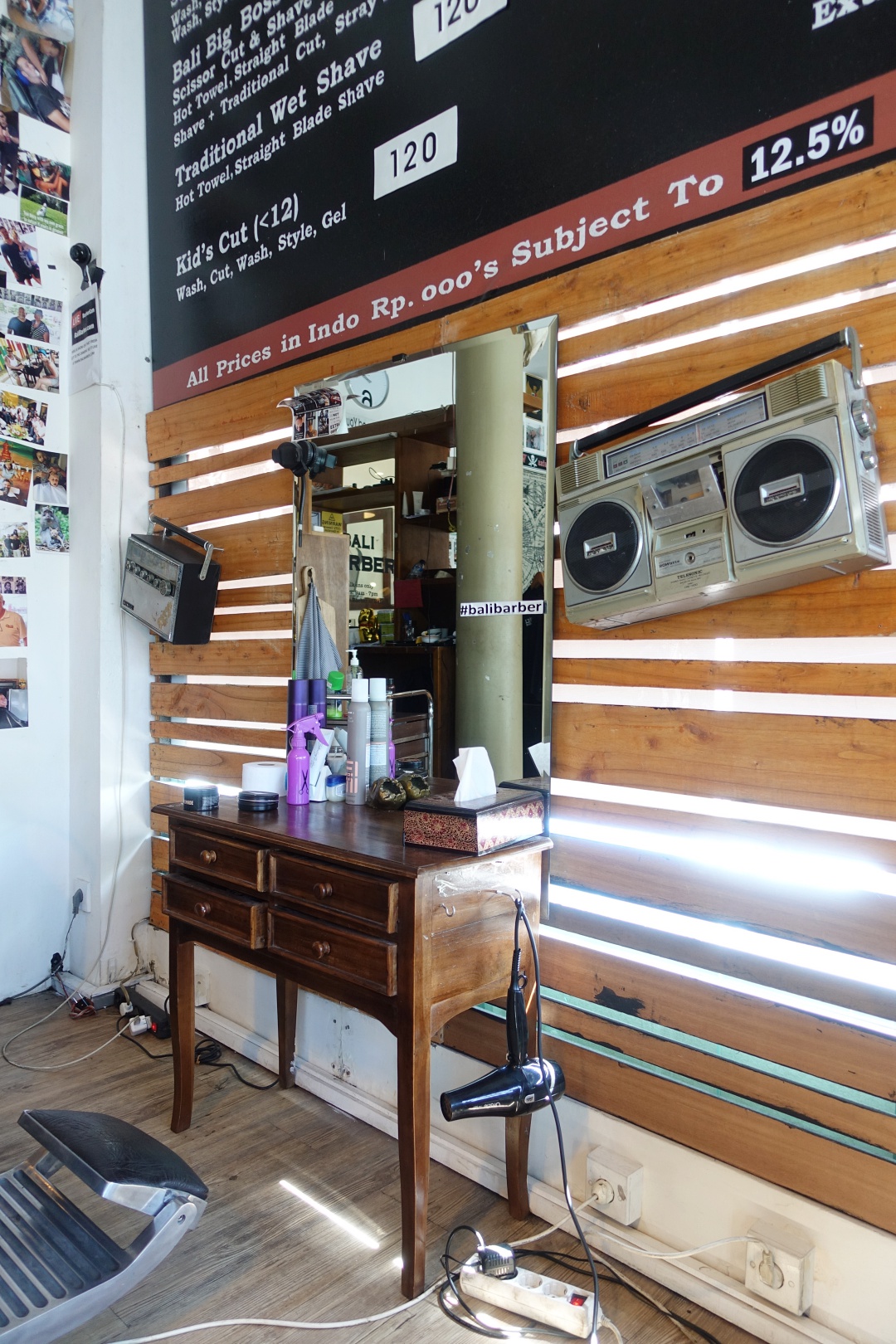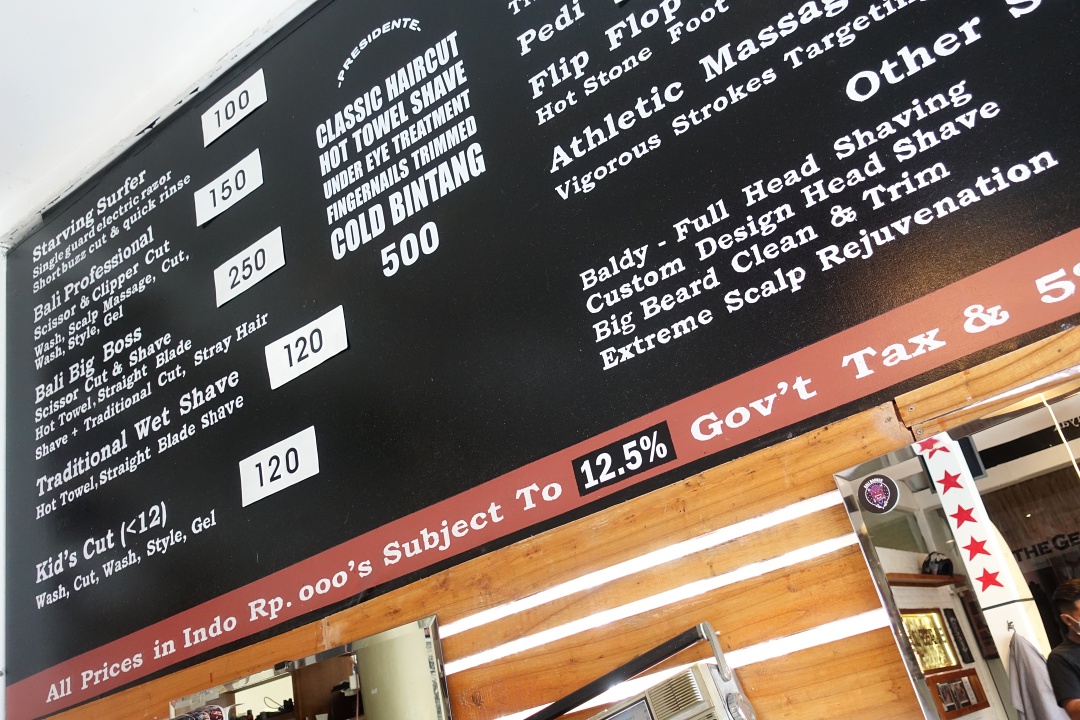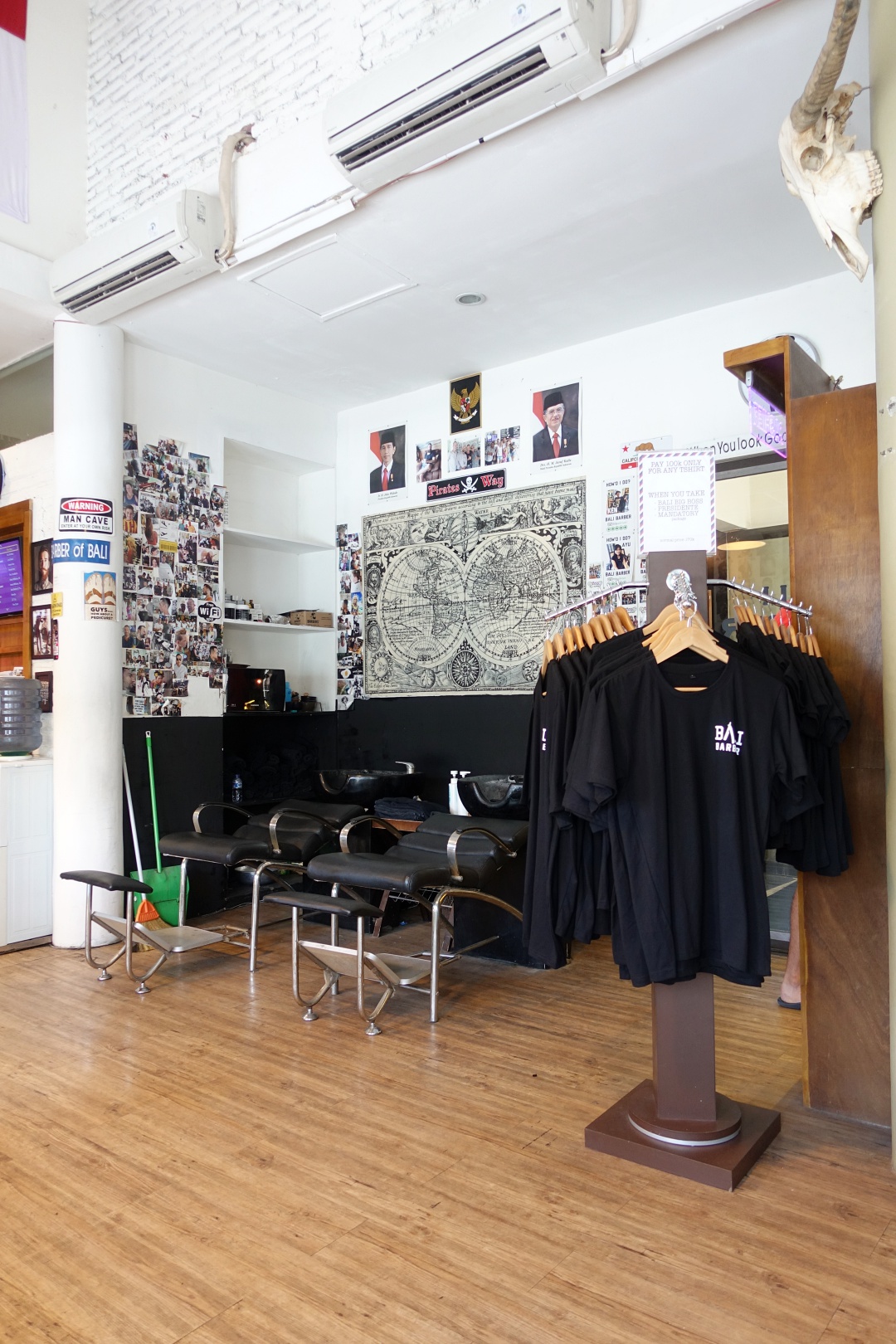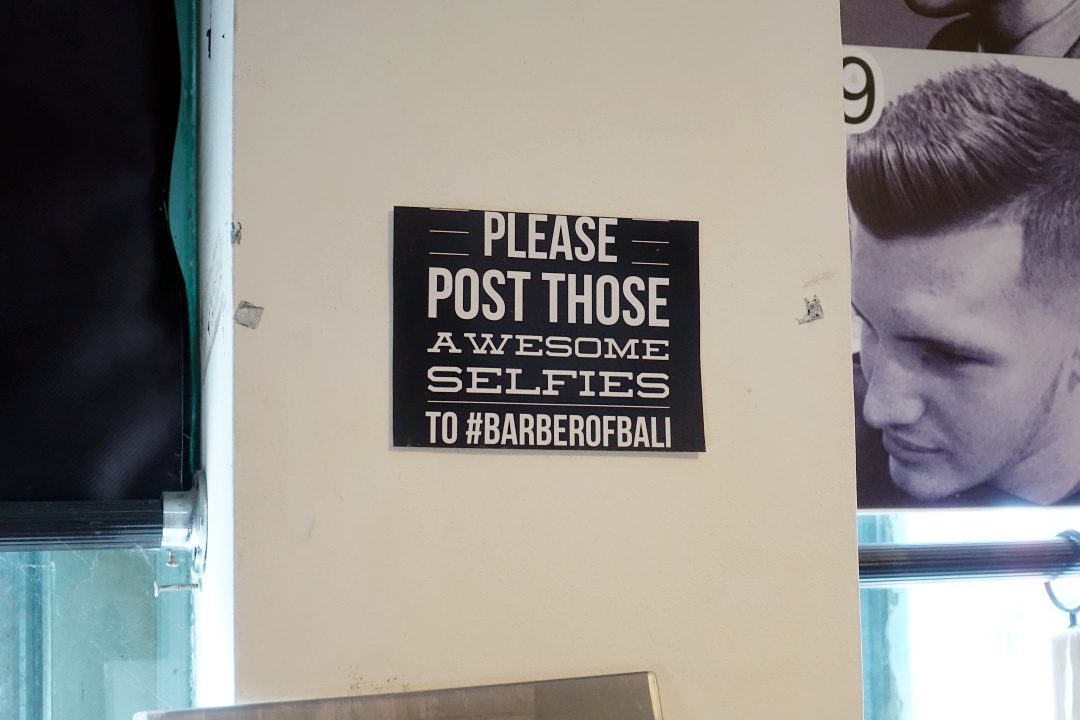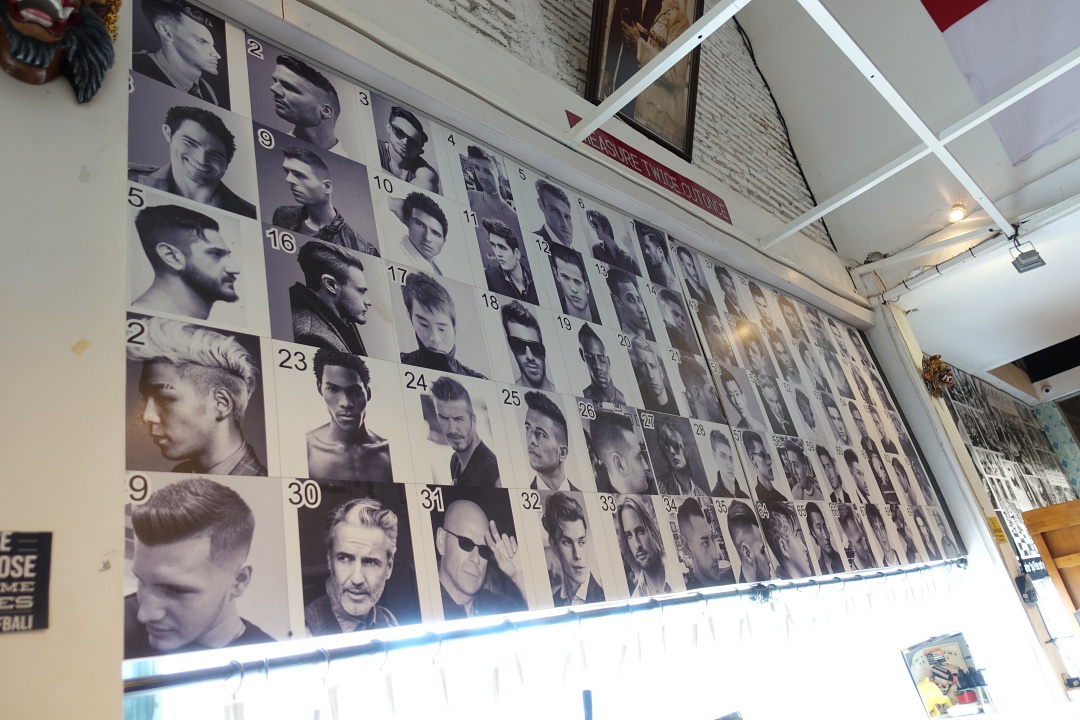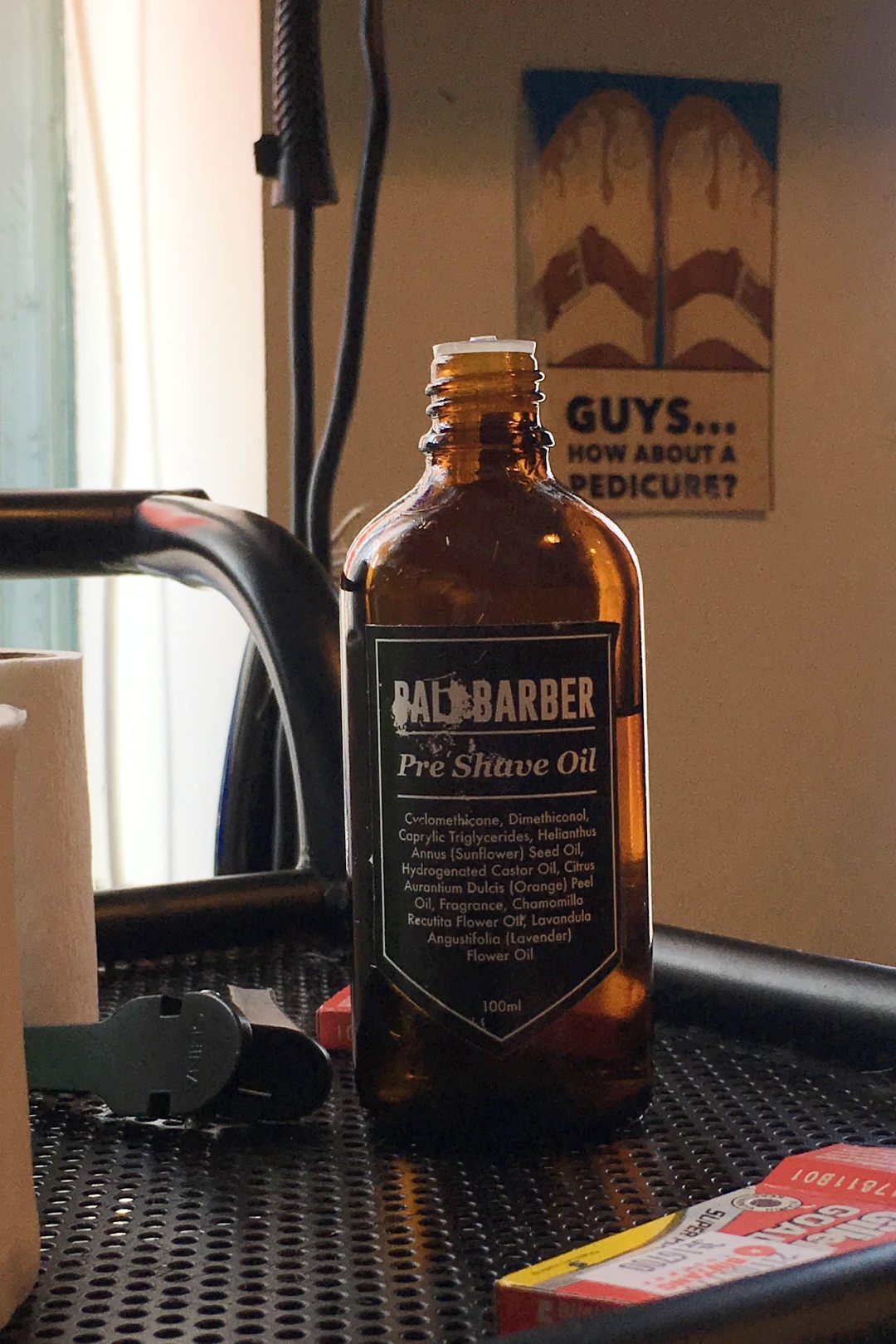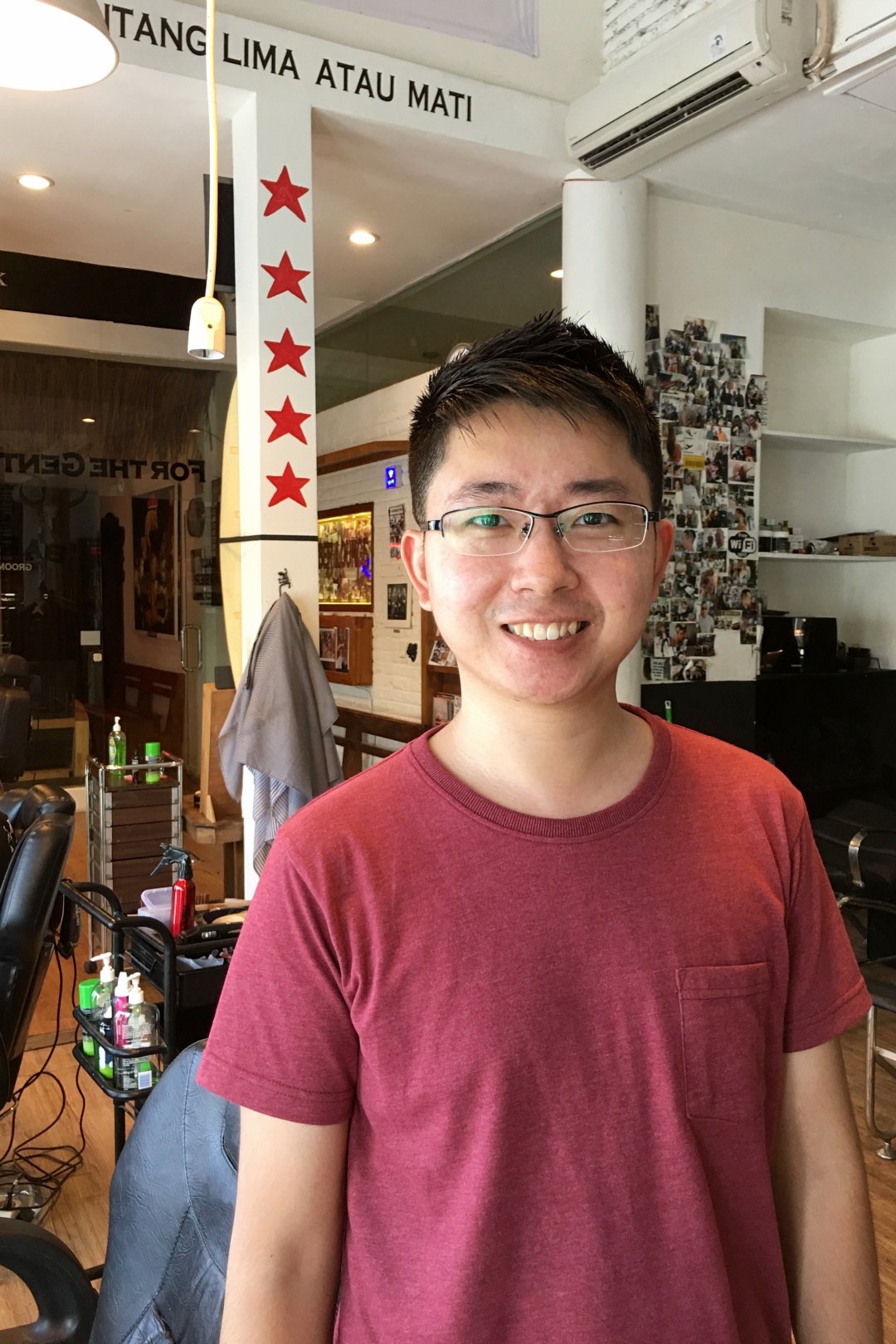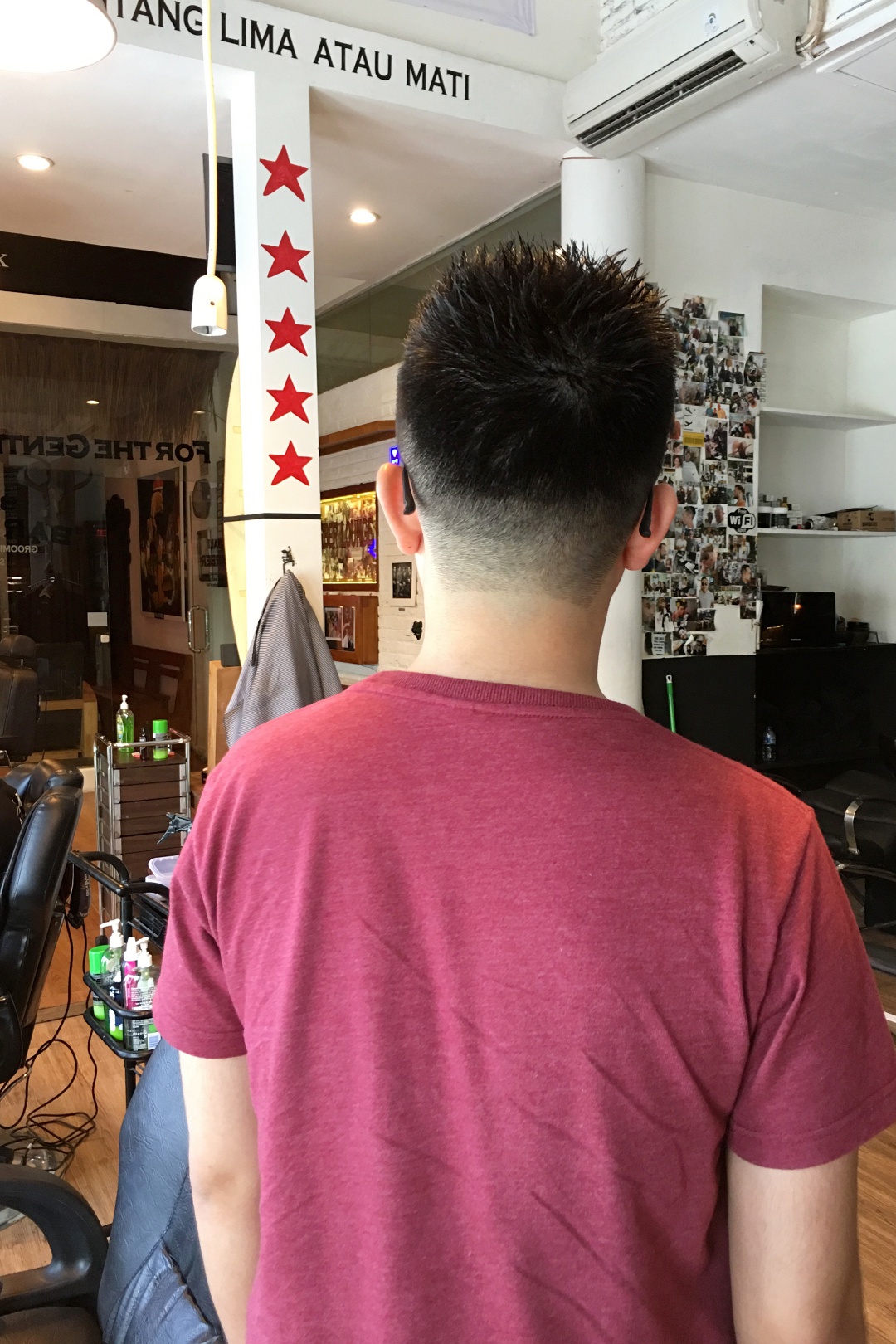 Don't recall how much he paid for the haircut, but I believe it should be around SGD 20? Aside from being cheaper than what he would pay for a haircut in Singapore, he seems to like the service and the cut so I can foresee him being their repeated customer.
---
Leaving the Bali Barber, we made our way back to Alila Seminyak to prepare to pick up our luggage and wait for the car to pick us up to Alila Manggis.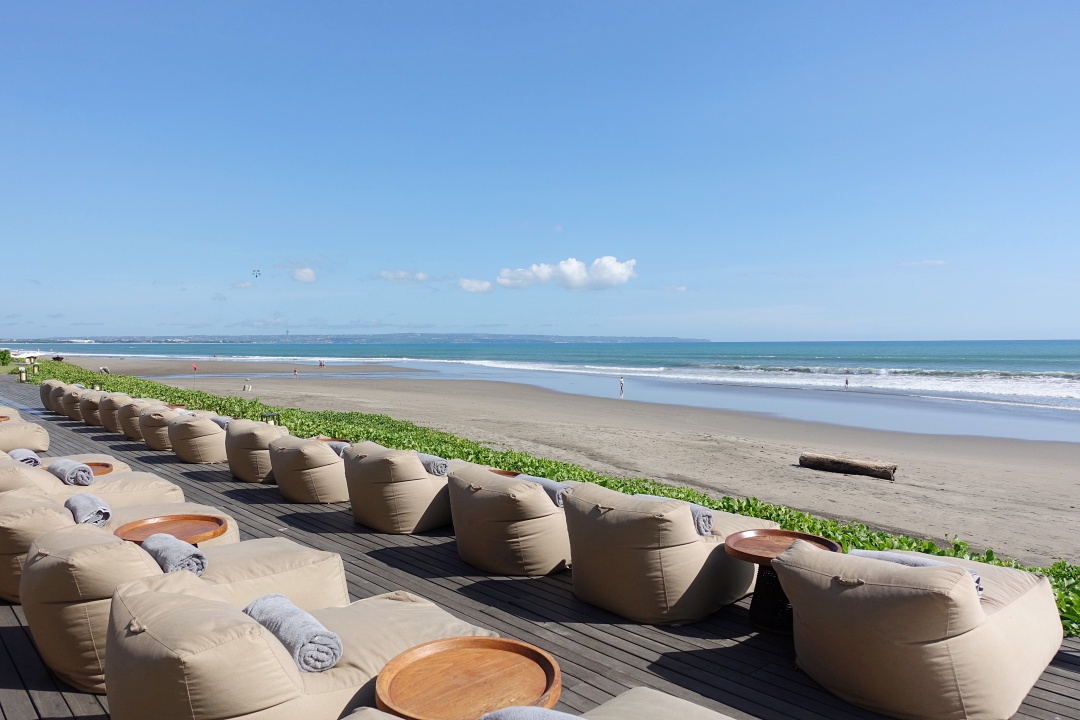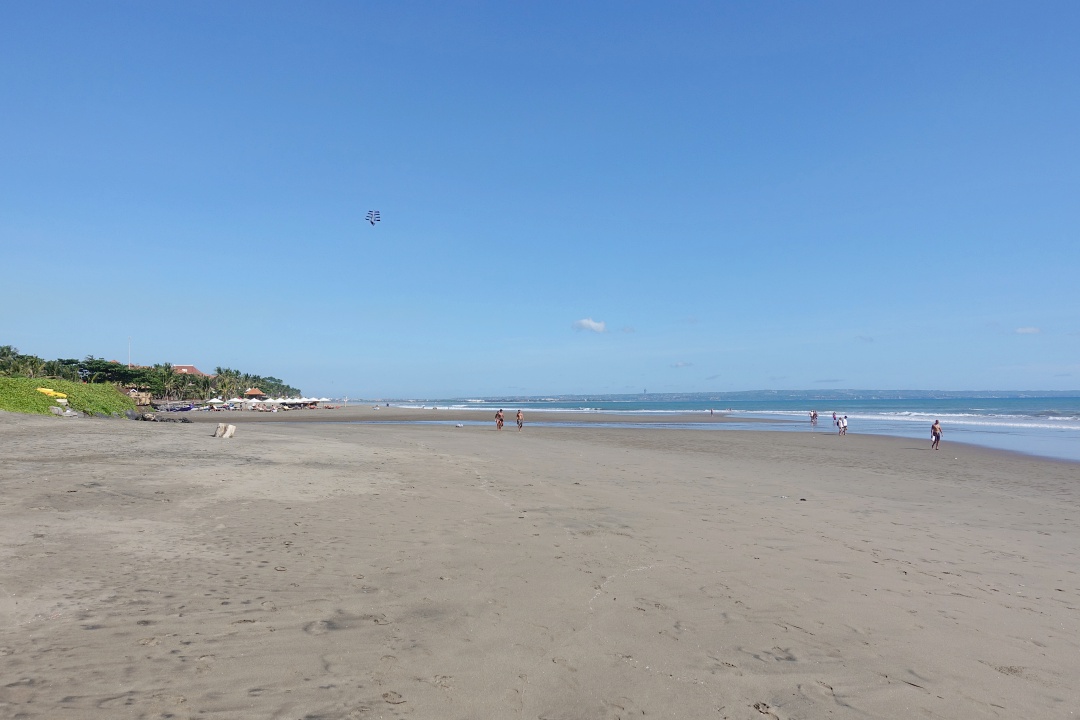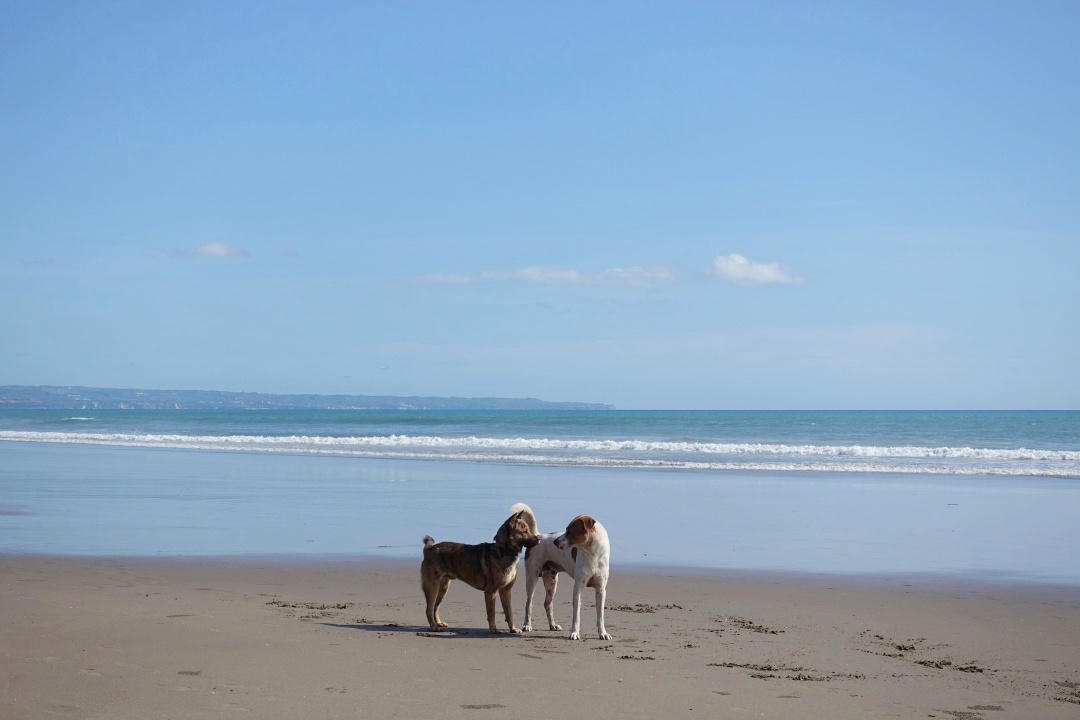 The weather was beautiful! It was a pity that we didn't spend much time at the beach.
---
Alila Manggis
The journey from Seminyak to Alila Manggis typically take about two to two-and-a-half hour. By the time we reached, it was almost 19:00. Check-in went smoothly, and soon we were brought up to our room.
Deluxe Room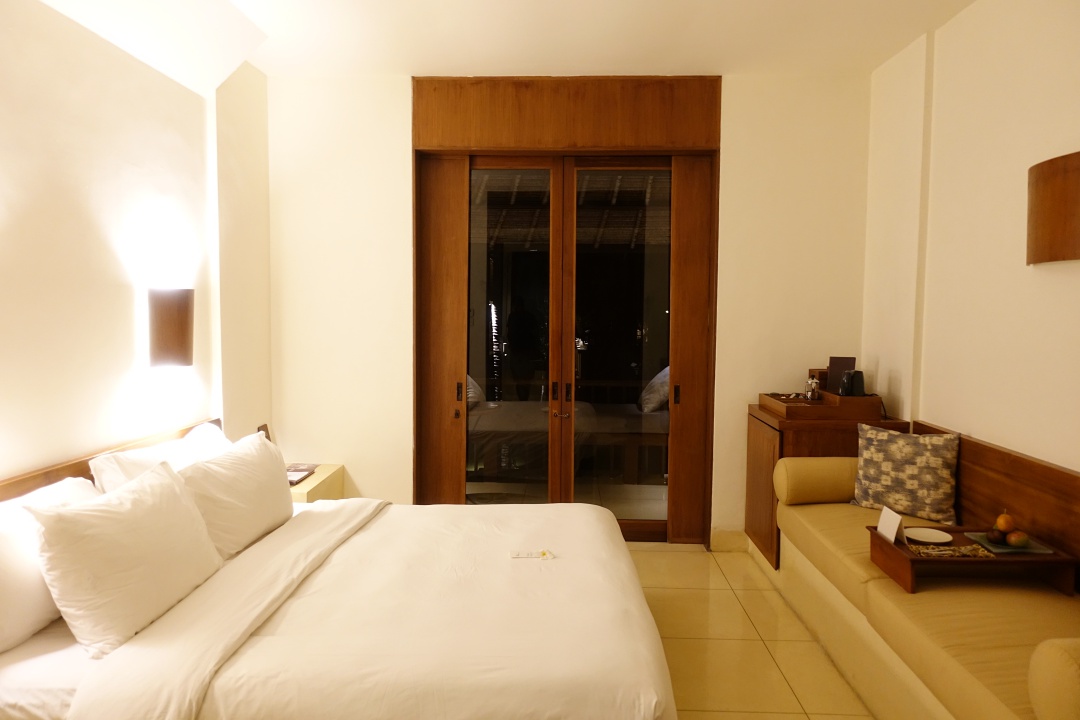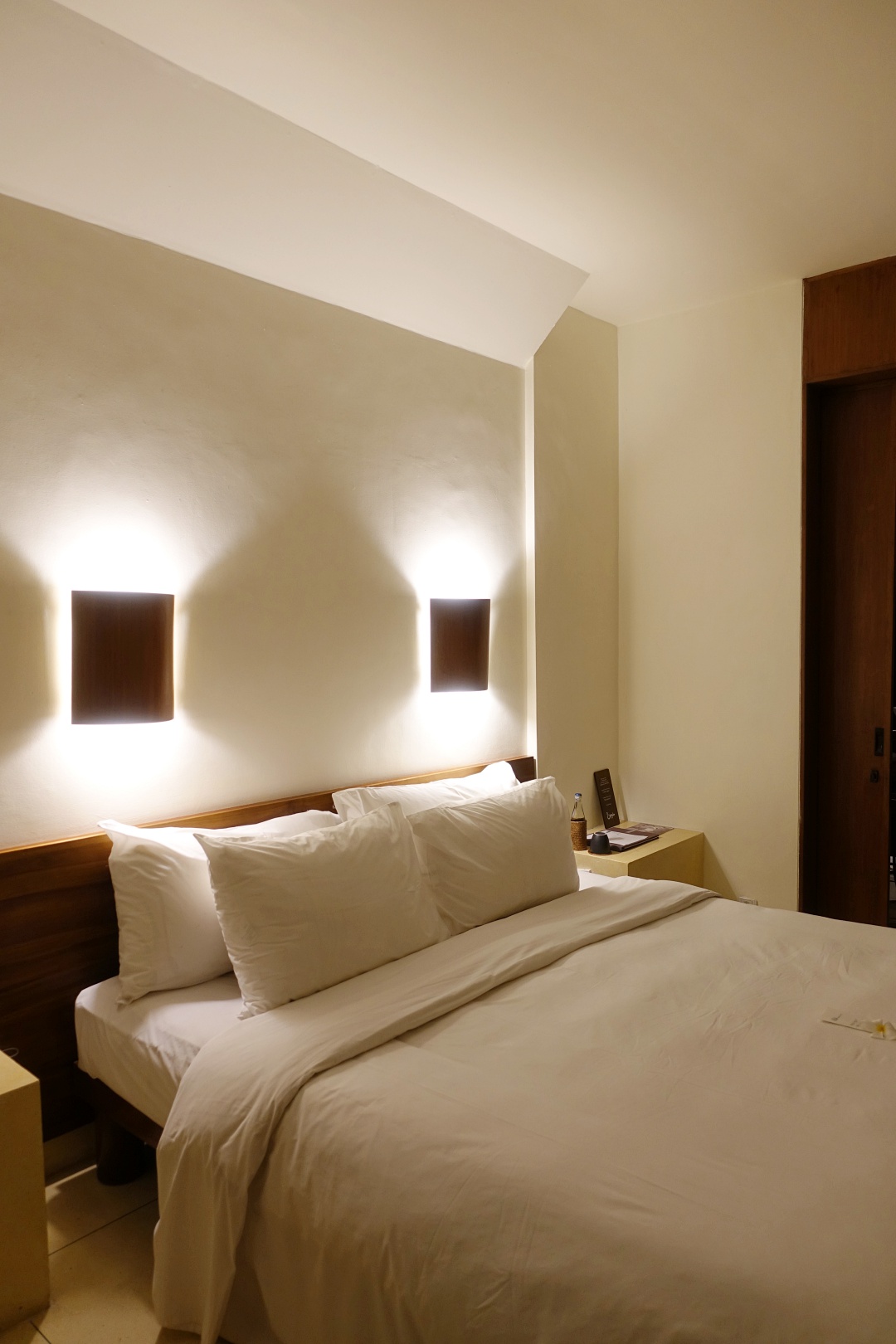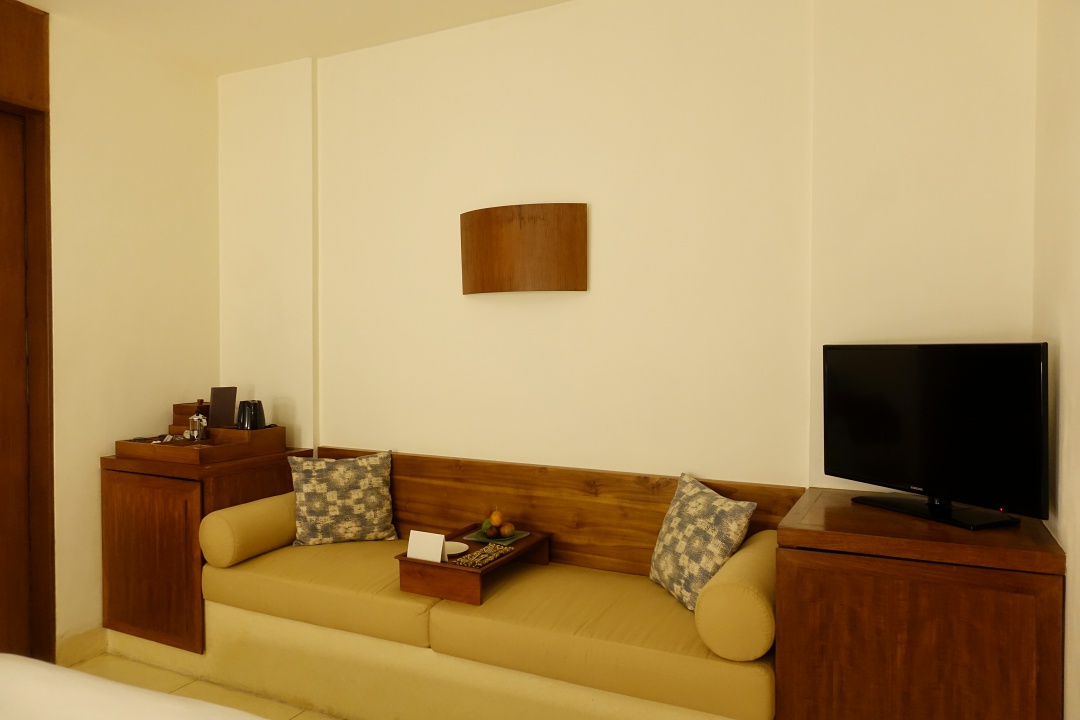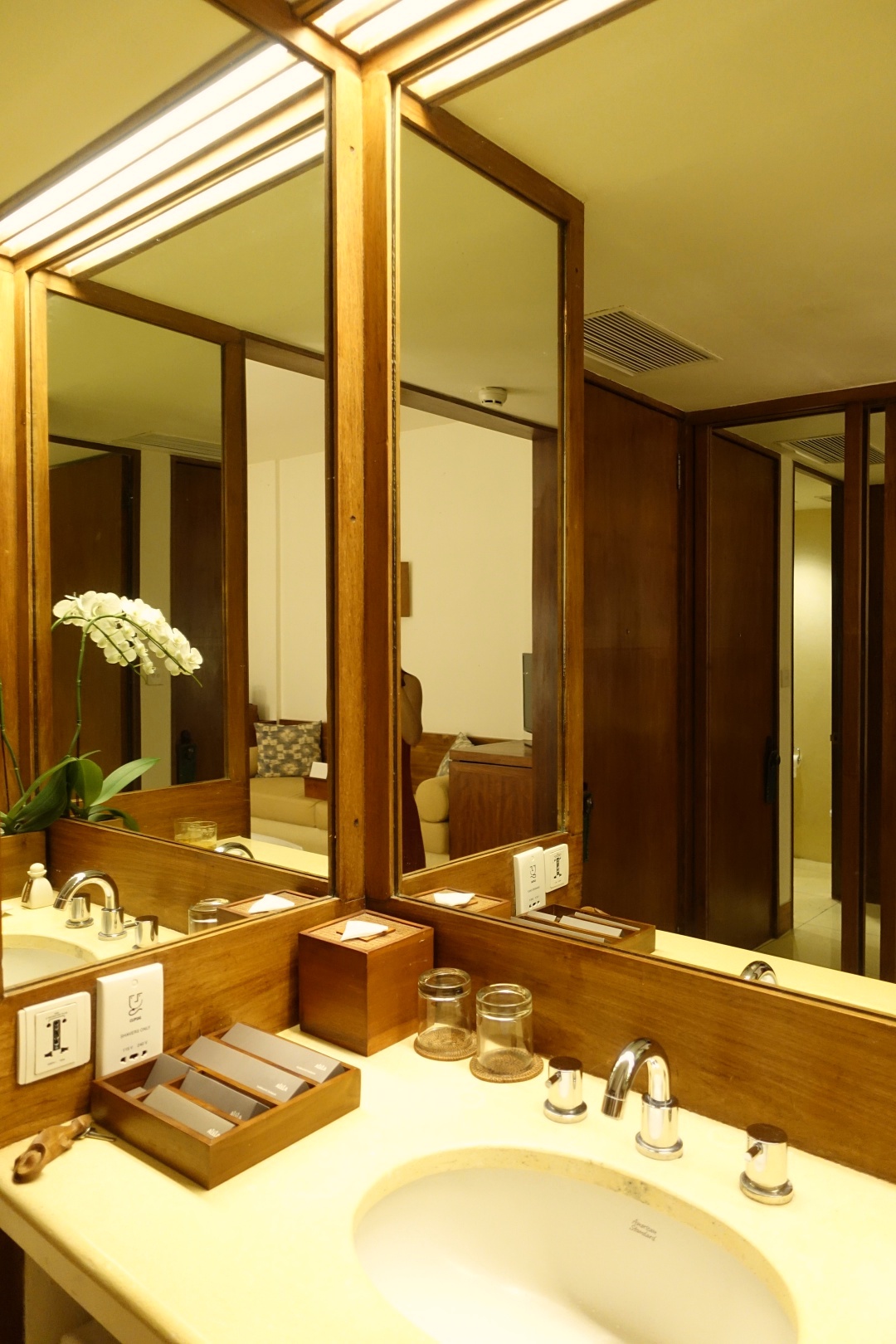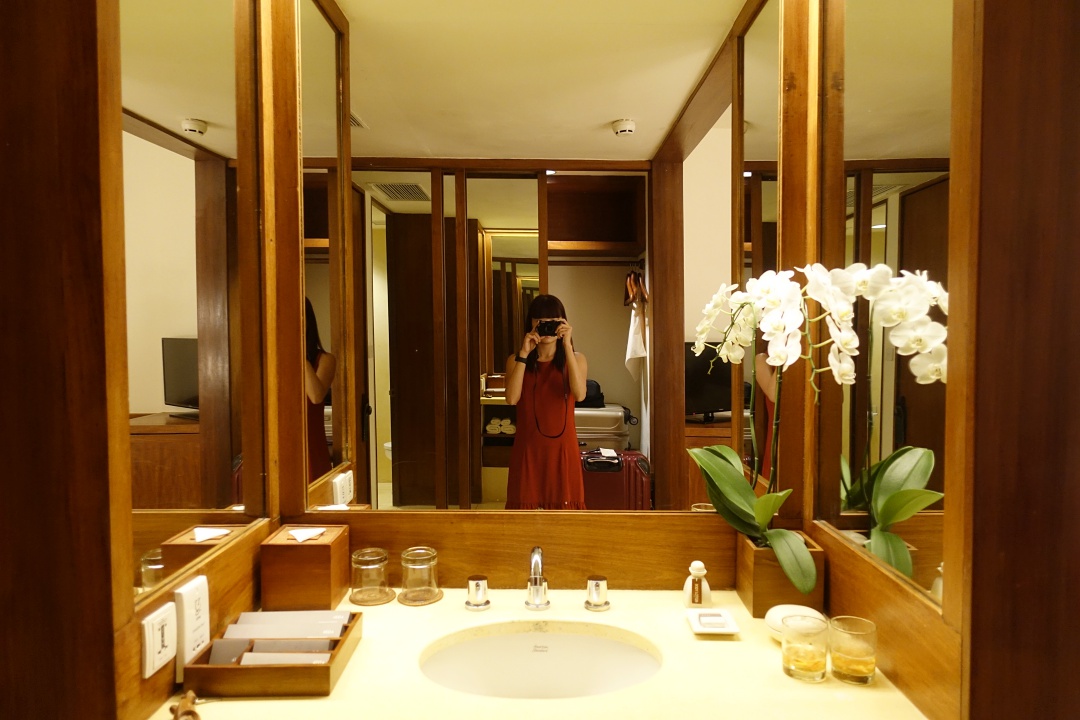 I believe this was my third time staying in Alila Manggis? The property still looks pretty much the same as before. The room we got is cosy yet straightforward with the bed on one side and a sofa opposite. It comes equipped with an LCD tv, coffee and tea maker and a small fridge.
The sink is located right outside the bathroom that comes with a standing shower. There is also a private balcony with a daybed that overlooks the swimming pool; however, it was too dark to capture anything at night.
What I like the most about Alila Manggis is that the resort gives off a very zen-like kind of vibe. A beautiful place to stay for those looking for a chilled and relaxing holiday.
Dinner – A Taste of Bali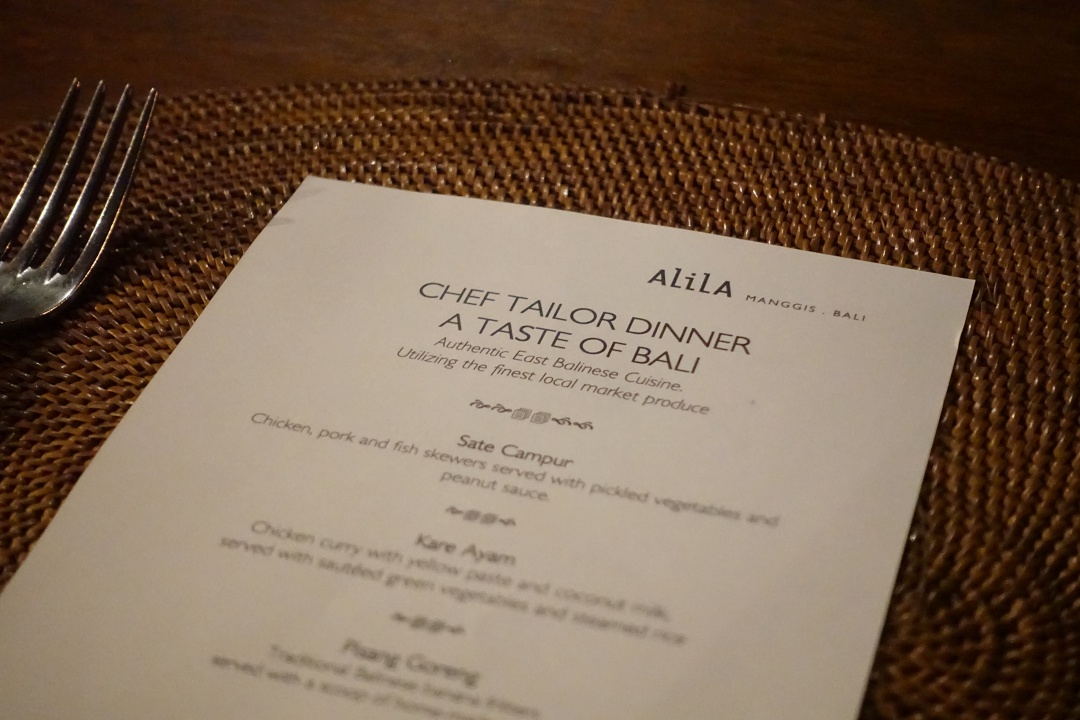 After settling down our stuff, we went back down to have dinner. At the time of our visit, there was some refurbishing going on to the rooftop of the restaurant; hence, they actually shifted the entire restaurant out into the open air. So now we get to dine outdoor and be nearer to the ocean.
Was surprised to see that they had prepared a chef tailor dinner for us.
Always thankful for the hospitality shown to us during our visit.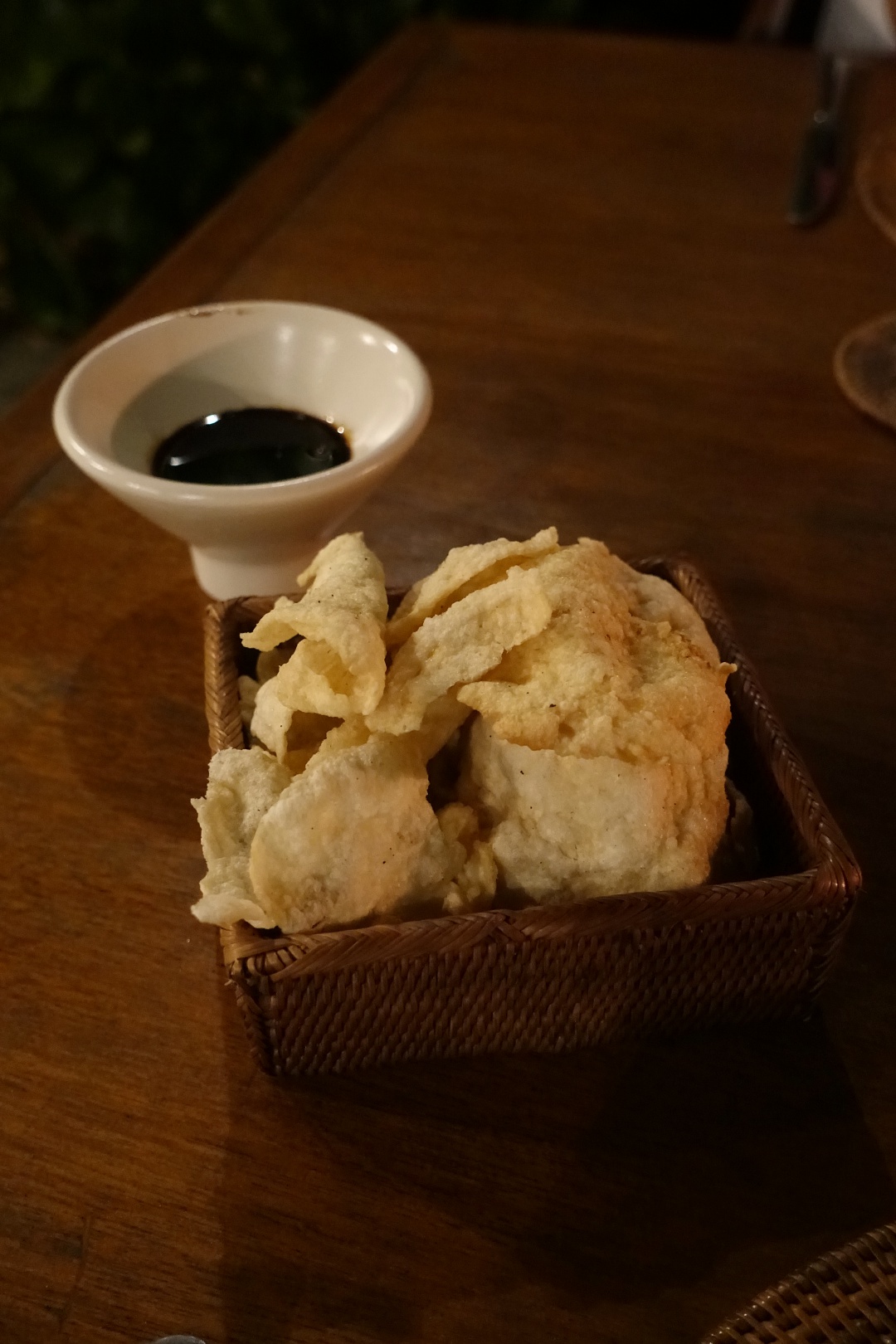 Started our meal with some crackers with dark sauce,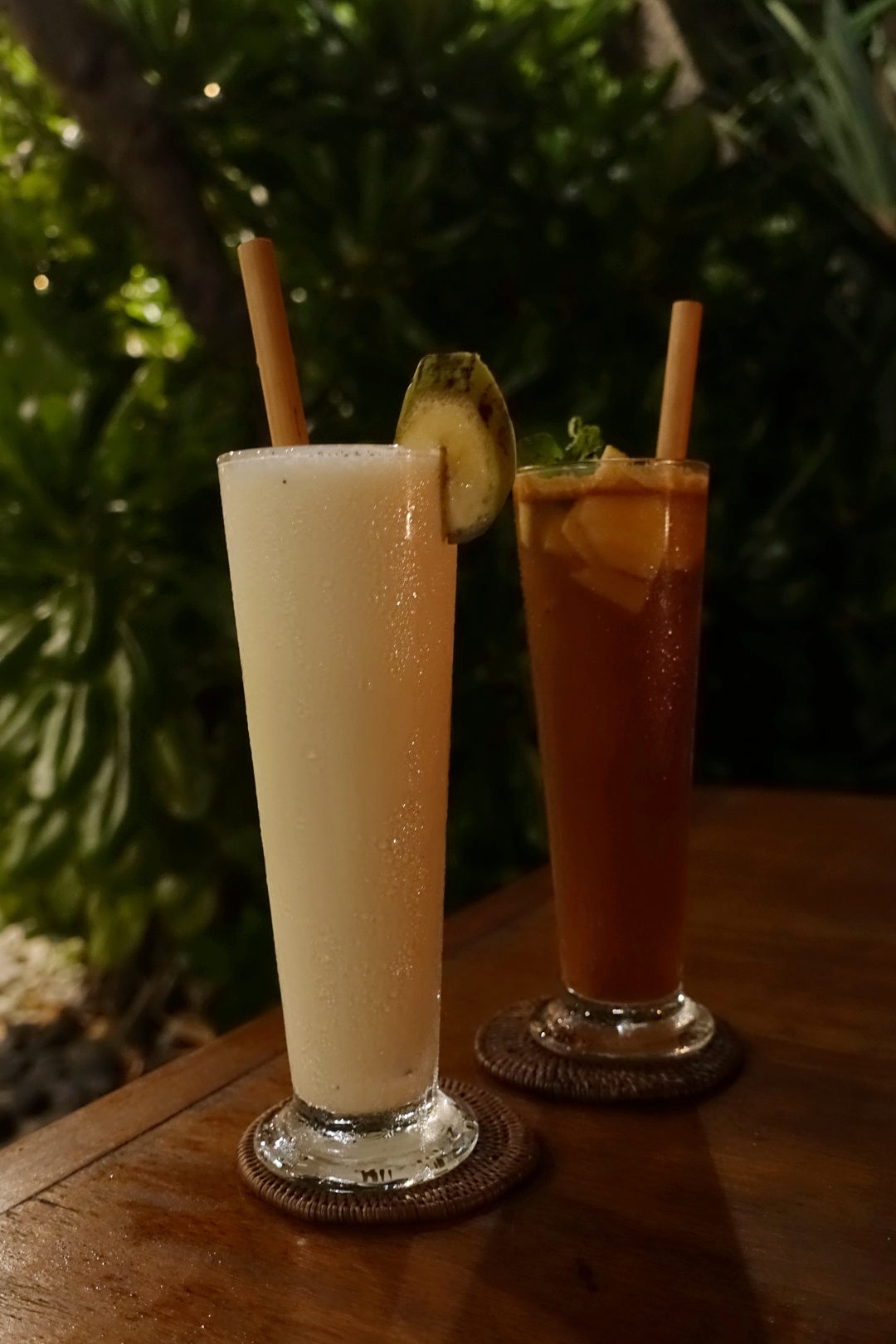 and chilled drinks.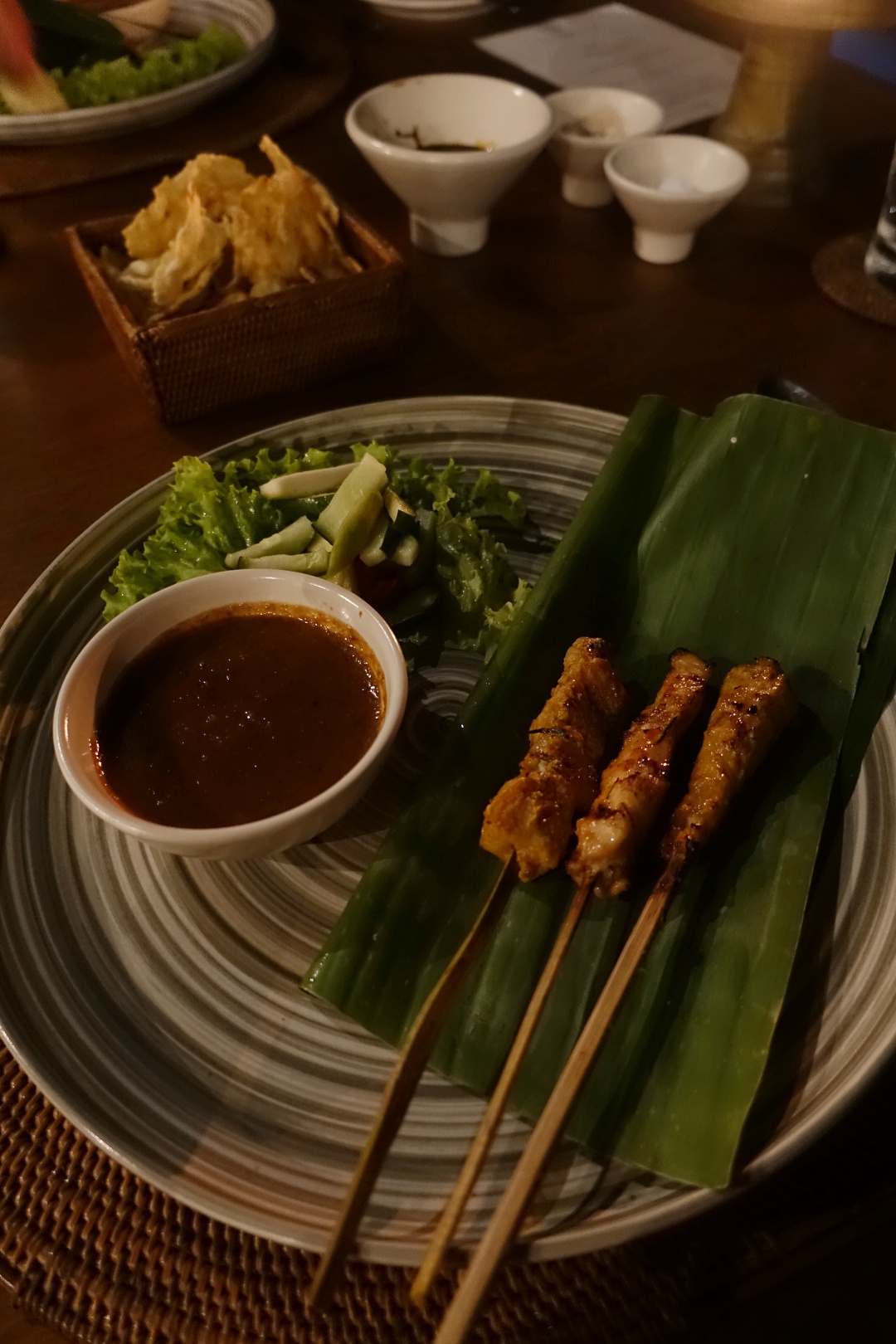 Coming up first on that night's menu was Sate Campur. Chicken, pork and fish skewers served with pickled vegetables and peanut sauce.
I love these! The meat was nicely grilled and went well with the sweet and nutty peanut sauce.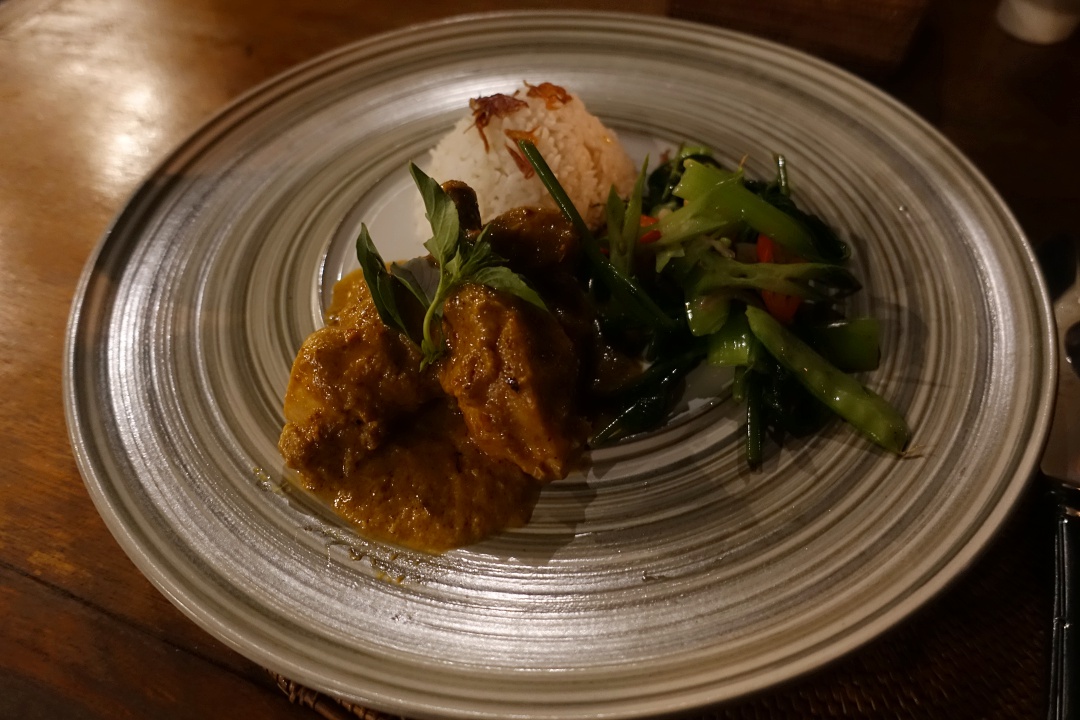 Next up, we had the Kare Ayam. Chicken curry with yellow paste and coconut milk served with sauteed green vegetables and steamed rice.
Curry was okay, but I'm not really a fan of the greens.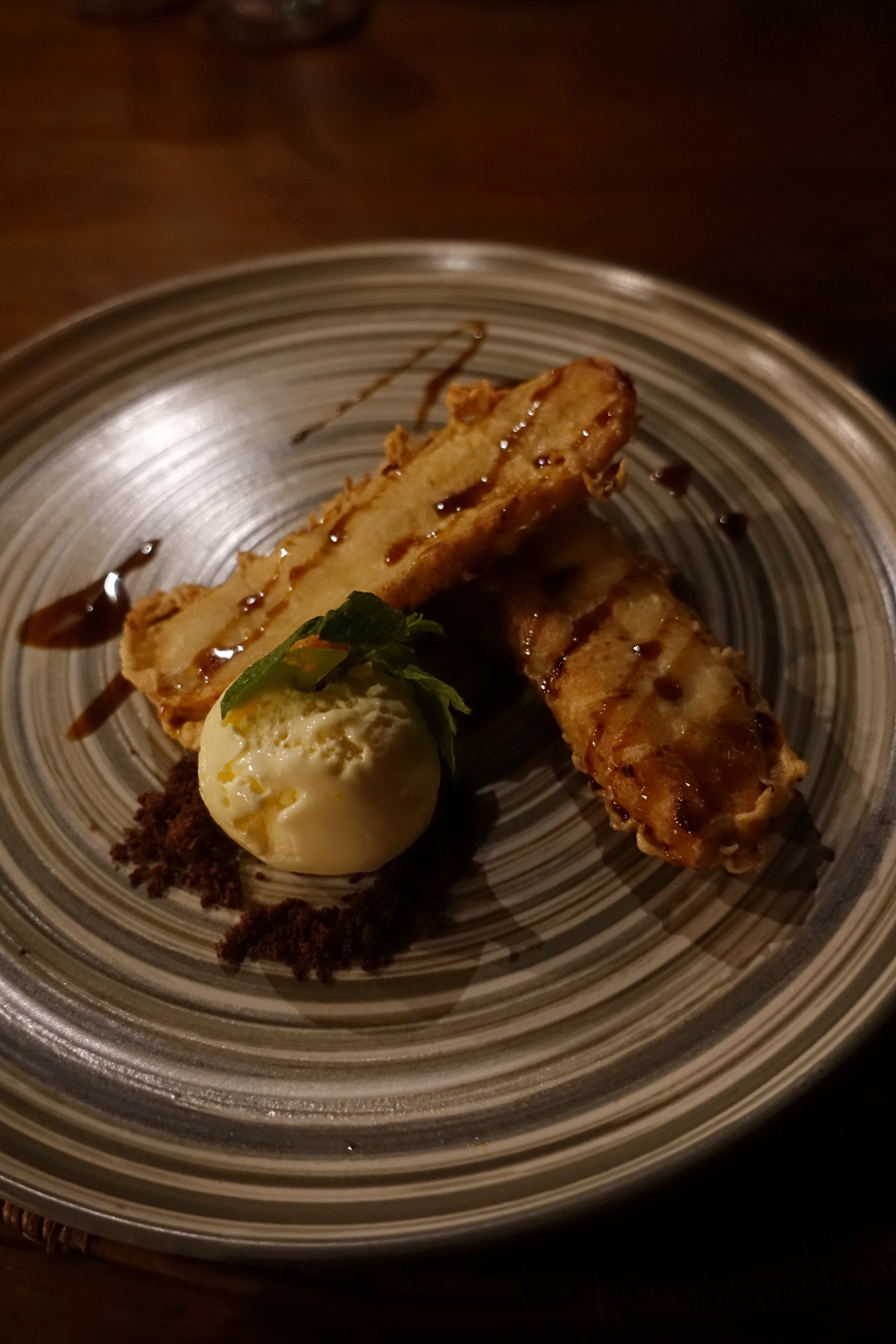 Lastly, for dessert, we had the Pisang Goreng. Traditional Balinese banana fritters served with a scoop of home-made ice cream.
Can never go wrong with this traditional dessert! Simple yet satisfying.