Final day in Osaka to wrap up this 8-day trip!
Starting our day with breakfast at the hotel at 09:00.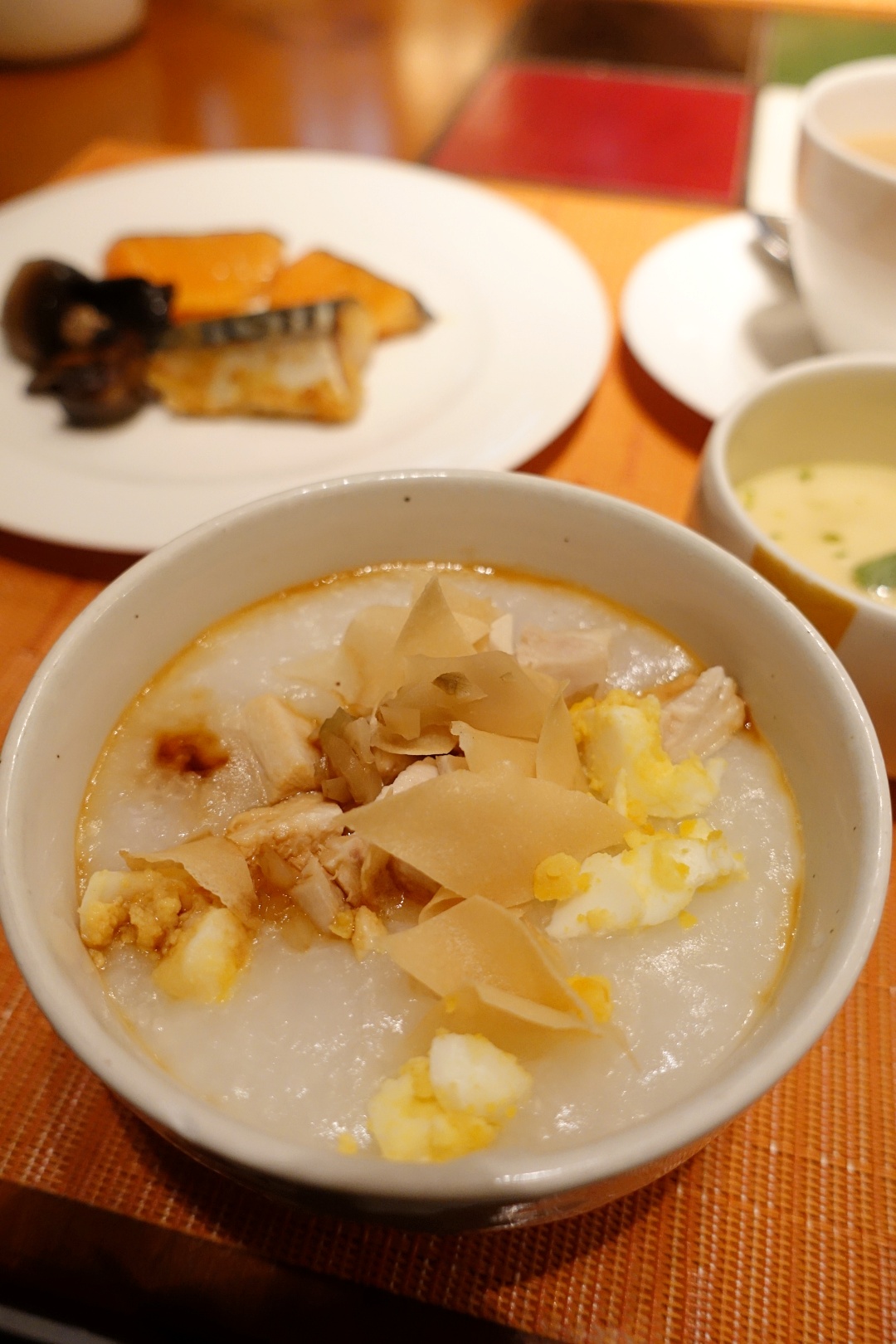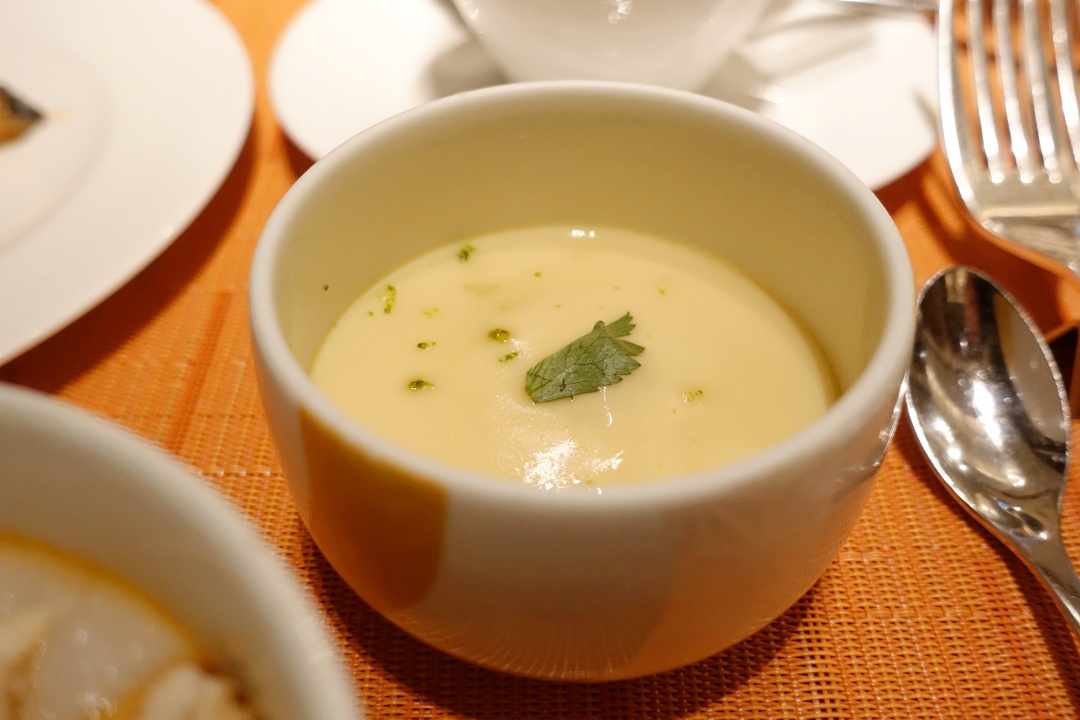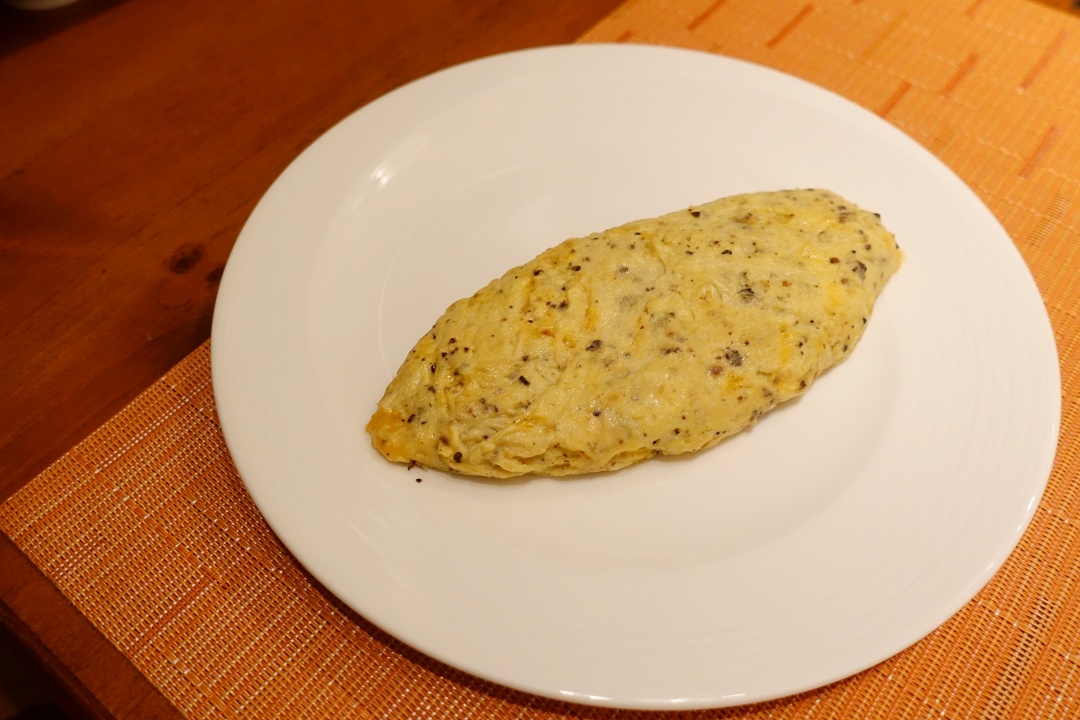 Limited selections, but I still manage to have a porridge with some side dishes, steamed egg and an egg omelette.
---
After checking out the hotel at 11:00, we made our way over to Daimaru Umeda to get Rikuro's Cheese Cake! I decided to get some back to Singapore for my family to try because I know my sister would like that.
Rikuro's Cheese Cake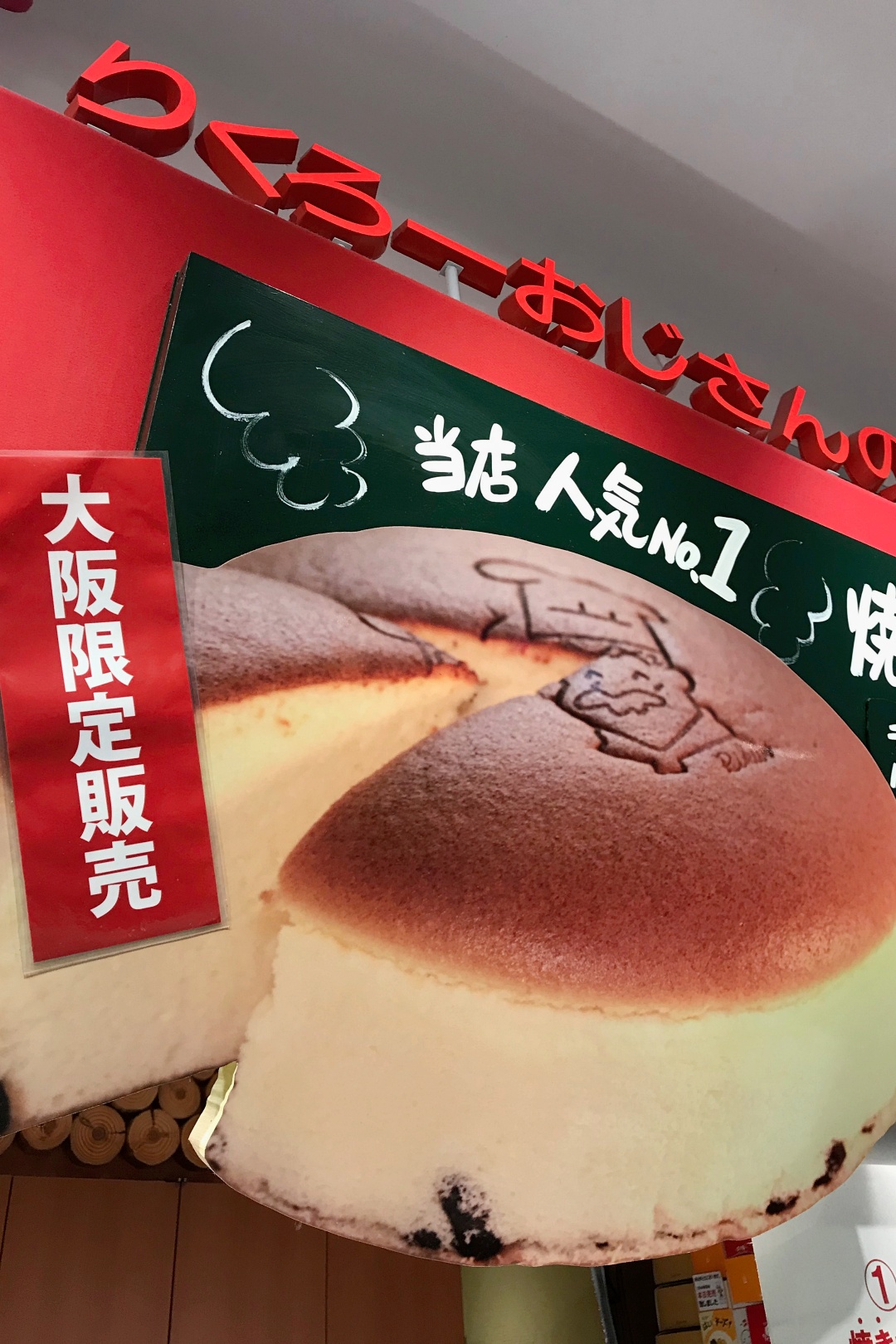 There were two separate queues. Line 1 is meant for those looking to get freshly baked cheesecake, while line 2 is for those who do not need freshly baked cheesecake (i.e. pre-cooled cheesecake) or customer who wants products other than cheesecake.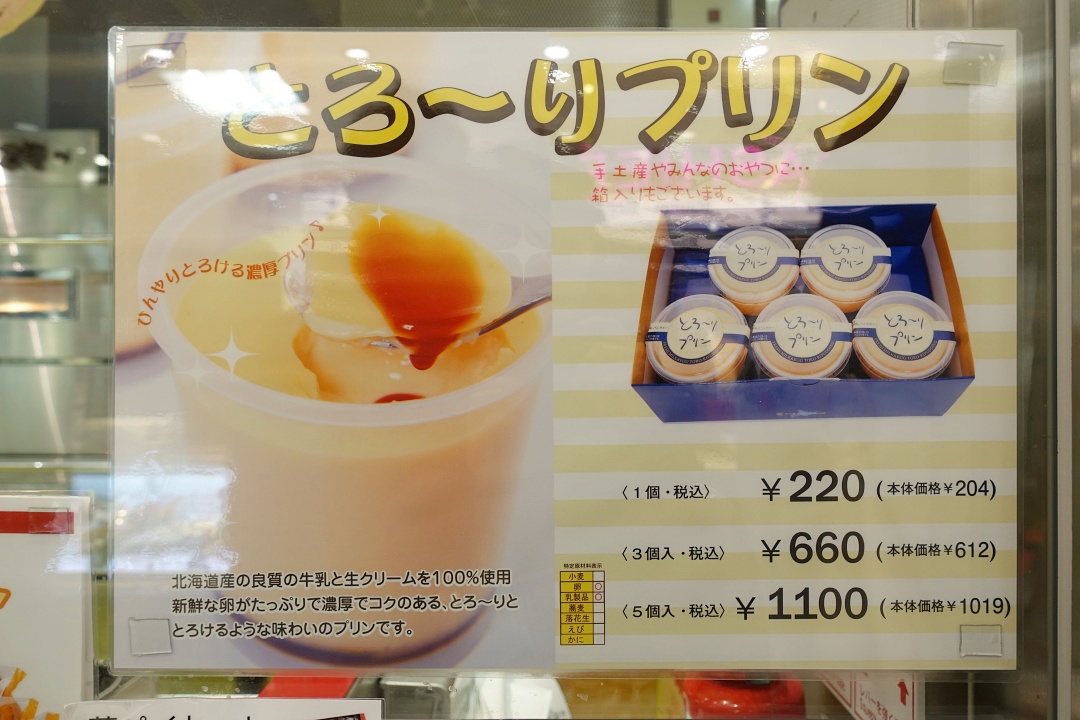 The pudding looks good too ~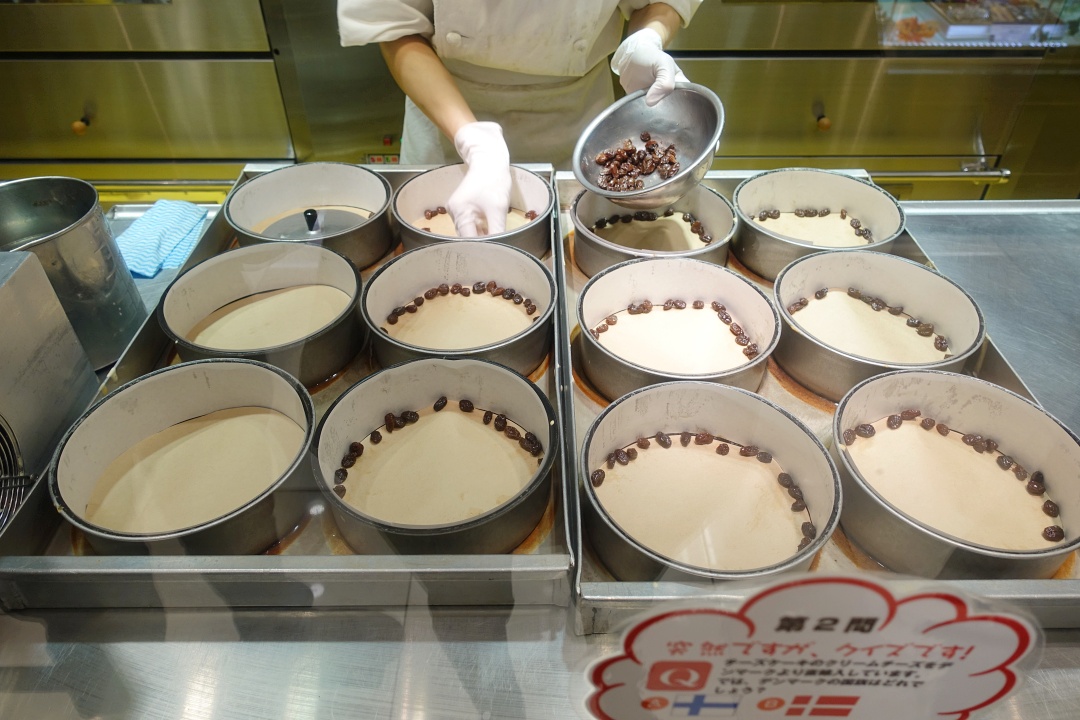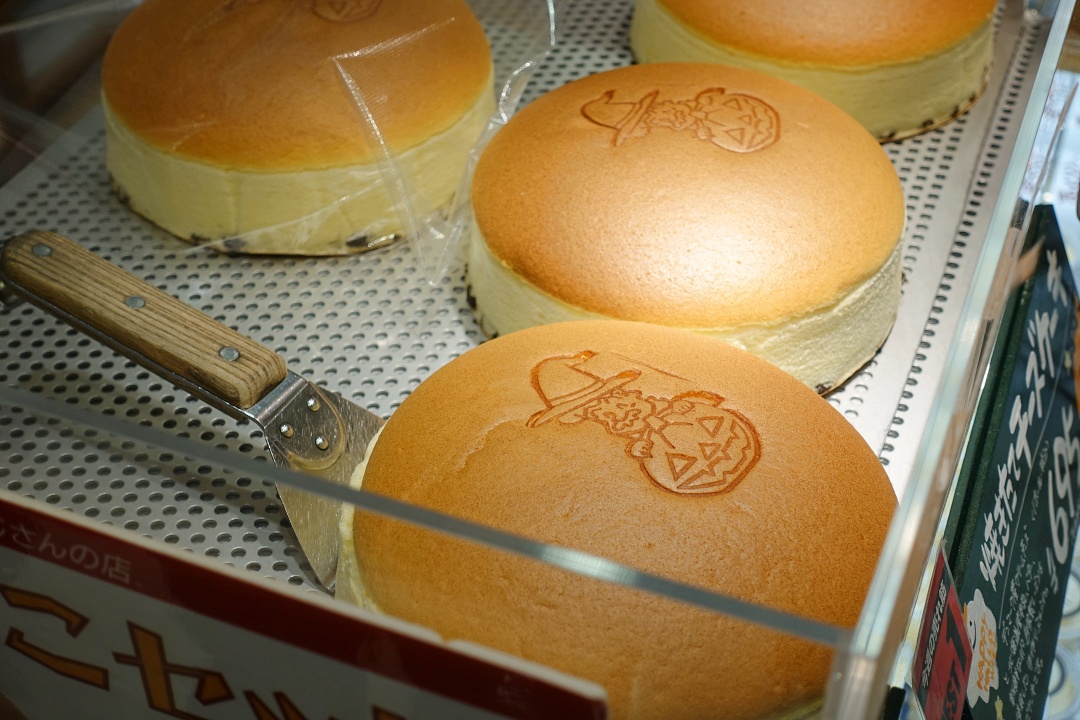 We ended up with a total of four cheesecakes, which we had to hand-carry up to the plane.
Rikuro's Cheese Cake
Address: Japan, 〒530-8202 Osaka, Kita Ward, Umeda, 3 Chome−1−1 大丸梅田店B1F (Located in Daimaru Umeda)
Opening Hours: Sunday to Thursday 10:00 – 20:30, Friday and Saturday 10:00 – 21:00
---
After getting the cheesecakes from Rikuro's, we made our way over to Yodobashi-Umeda. I think we were just wandering around, but eventually, we did get a set of TAKARA TOMY Toy Story Talking Aliens for JPY 3,810 while we were at Yodobashi-Umeda.
World Currency Shop
Leaving Yodobashi-Umeda, we decided to go and exchange some Japanese Yen as we were running low on cash.
Unlike Singapore, where there seems to be a money changer at every corner of the street, I realised it was not easy to find one in Japan. After some googling, we managed to find one money changer at Hankyu Umedakita (inside MUFG Bank).
We had such a hard time trying to locate the shop and eventually had to ask someone for direction.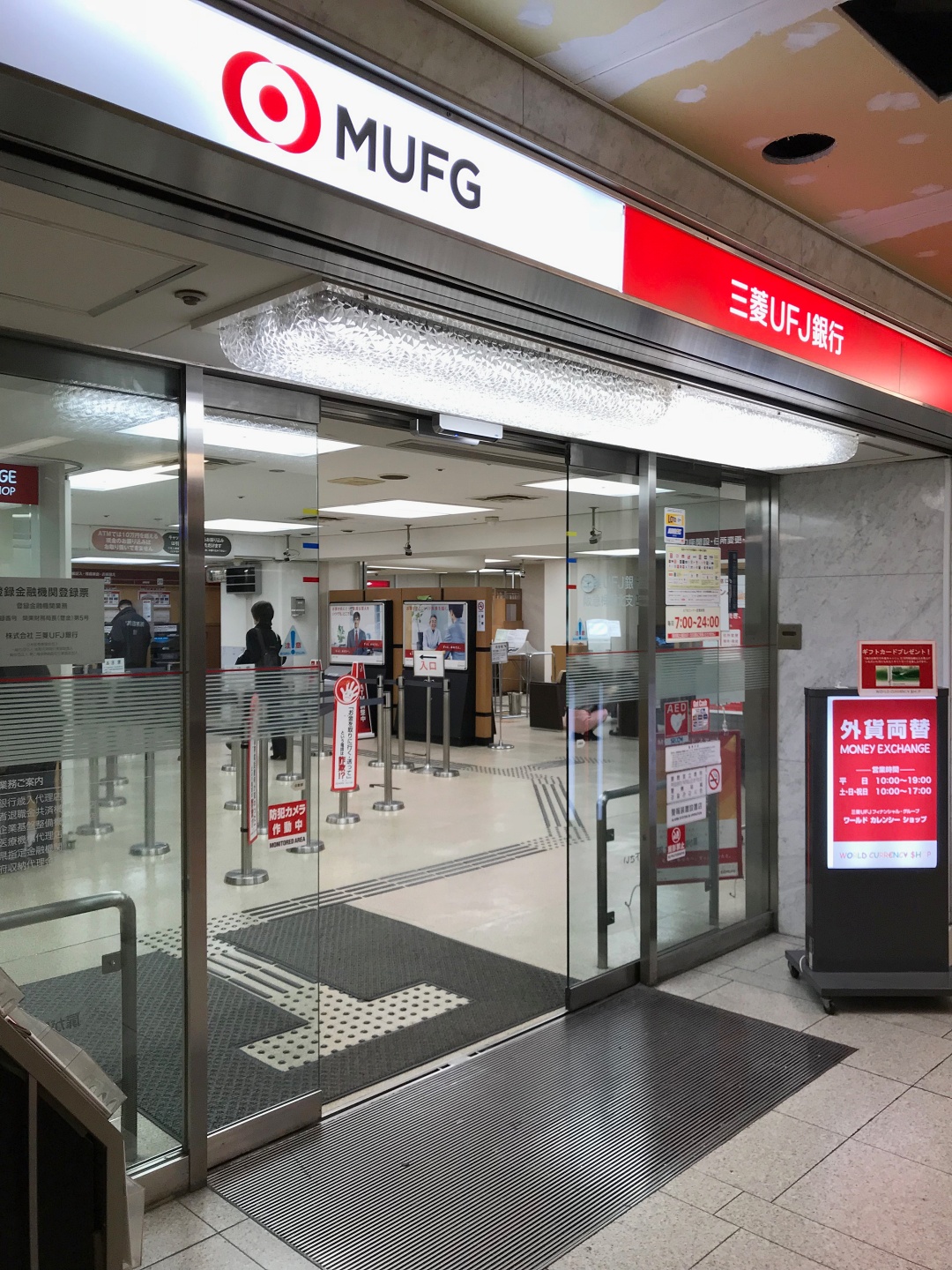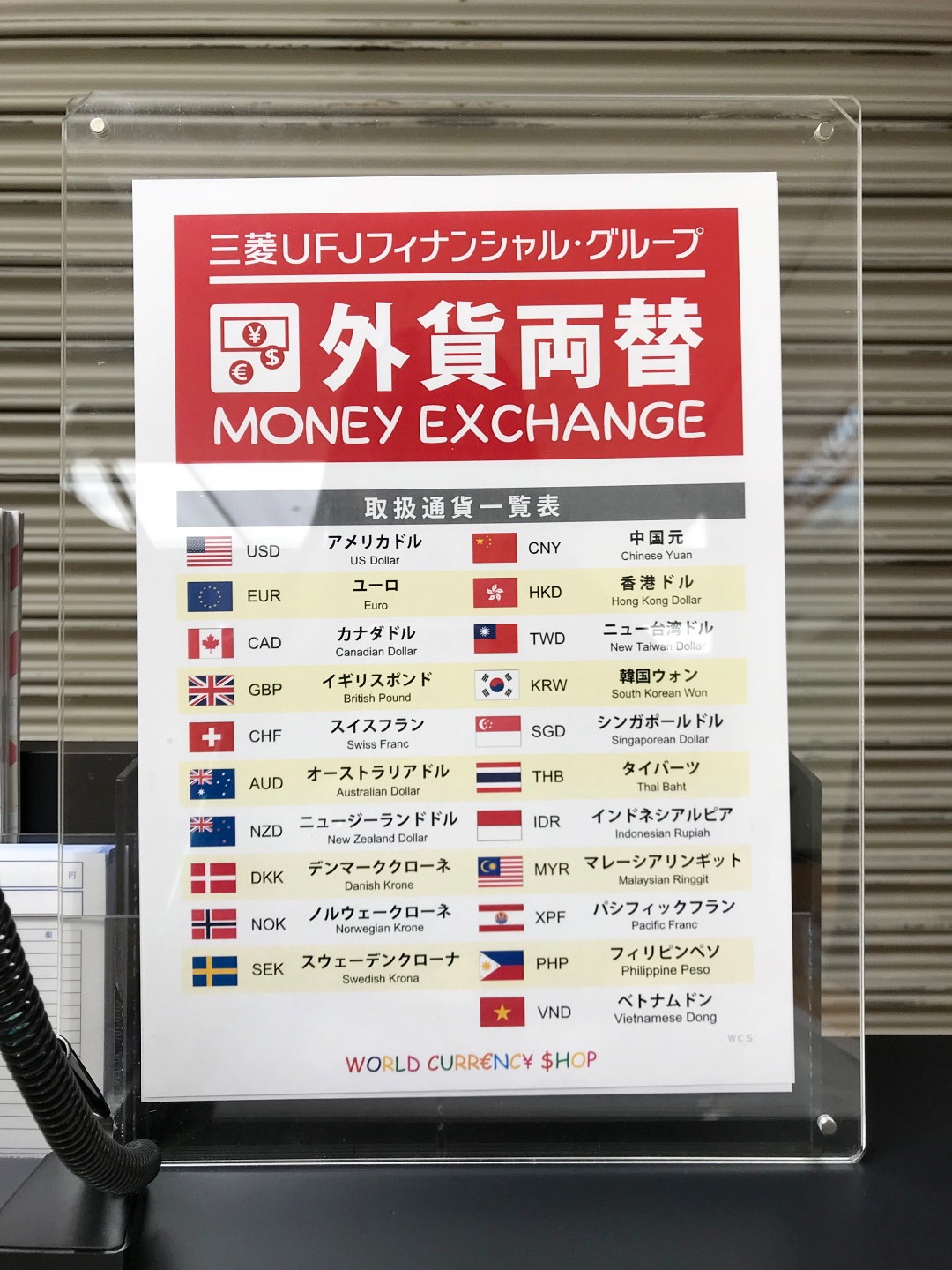 World Currency Shop Hankyu Umedakita
Address: Japan, 〒530-0012 Osaka, Kita Ward, Shibata, 1 Chome−1−3 三菱UFJ銀行 阪急梅田北支店地下1階 (Located in Hankyu Sanbangai)
Opening Hours: Weekdays 10:00 – 19:00, Weekends/NH 10:00 – 17:00
Leaving the address here in case anyone is looking for foreign currency exchange in Osaka. World Currency Shop has various location throughout Japan, so you can just google for one near you.
---
Airport Limousine Bus
We continued to shop around till around 18:30 / 19:00 before we made our way back to the hotel to collect our luggage. Our flight was not until 23:30 that night, so we only had to reach the airport at 21:30. And it only takes around an hour to get from where we were to Kansai International Airport.
We did our research beforehand and was glad that there's a pickup/stop for Airport Limousine that's about a 3-minute walk from The Ritz-Carlton Osaka. While The Ritz-Carlton Osaka did not operate the bus, the hotel was able to provide us with a time table for the departure timing for the coaches. It was great in helping us to plan our schedule accordingly.
According to the time table, the earliest bus is at 04:28, and the last bus is at 21:43. There is no reservation for the bus tickets; we had to purchase it via the counter at the pickup point. On average, there are three buses every hour, so we weren't worried about not being able to secure a ticket.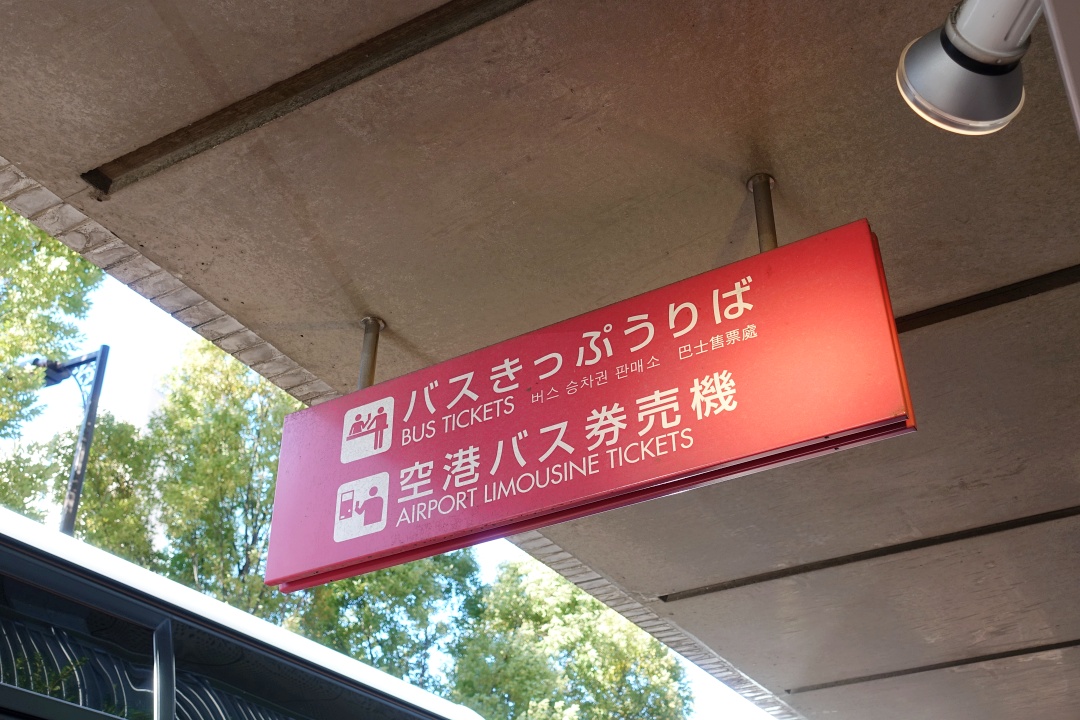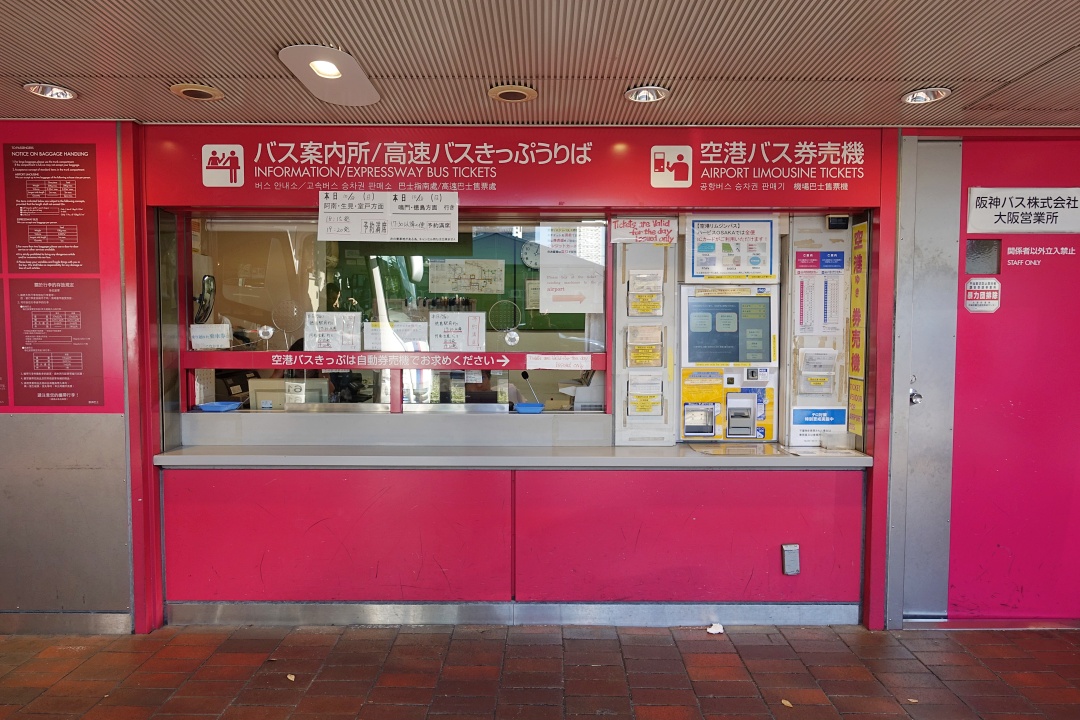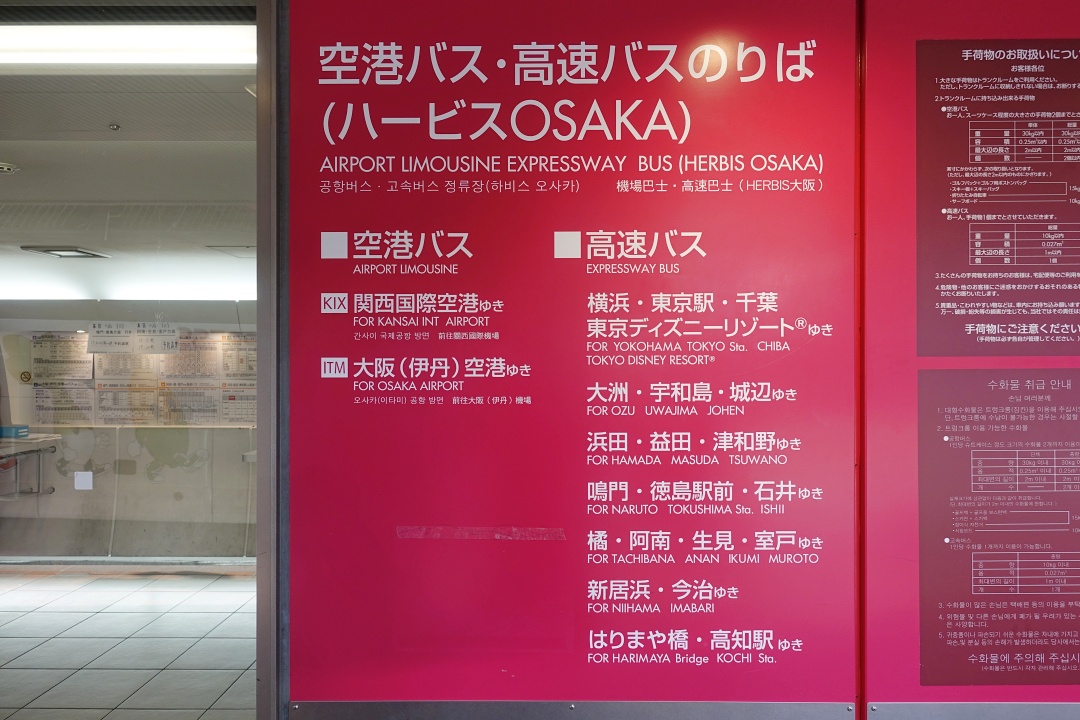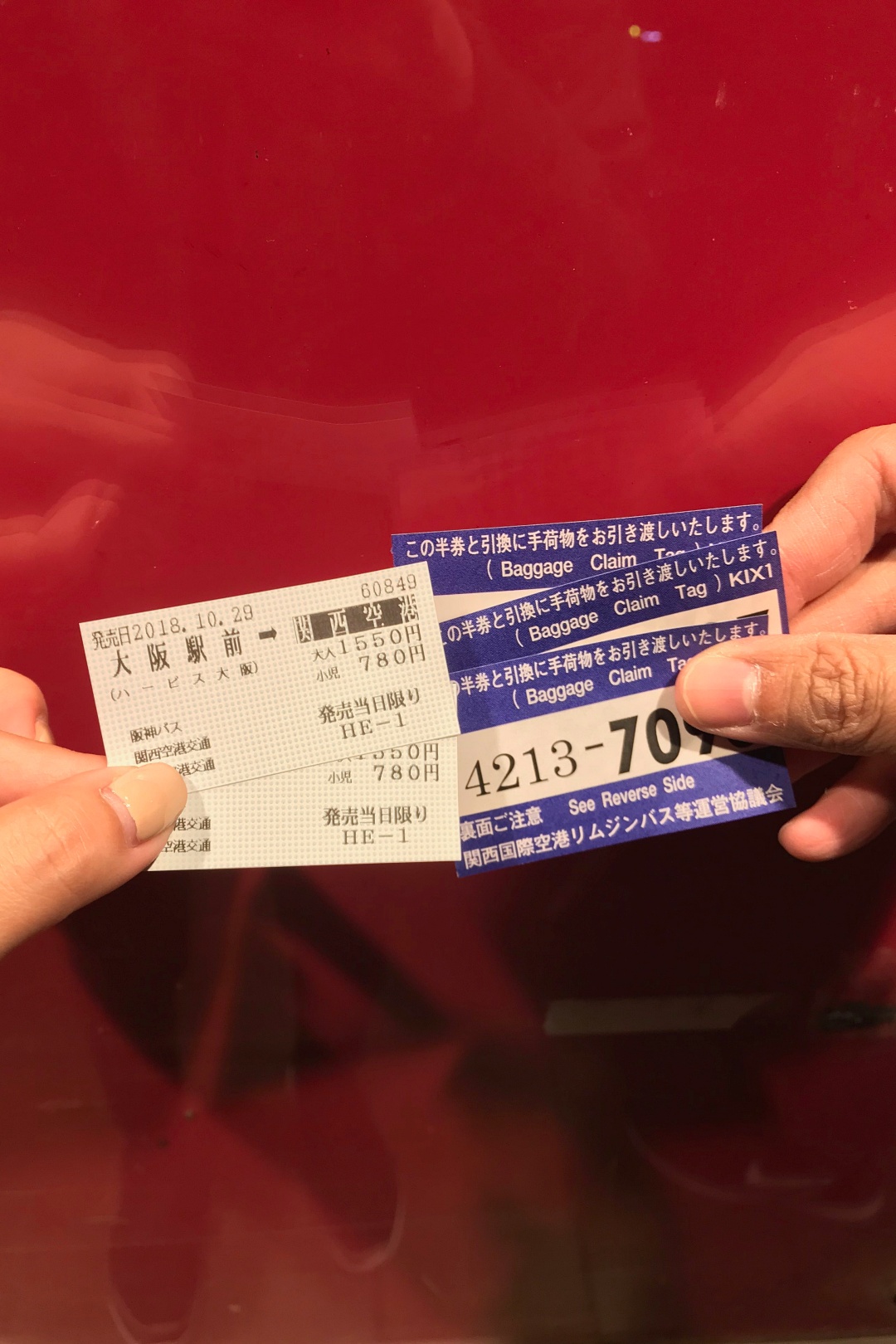 The price is JPY 1,550/adult ticket and JPY 780/child ticket for the Airport Limousine Bus.
We got our "baggage claim tags" at the time of boarding and had to show them to the staff when collecting our luggage at the airport.
The coach was clean and comfortable. Even though the journey only took an hour, we still managed to take a catnap while on our way to the airport. Since we had our baggage claim tags with us, we also didn't have to overly worried about our luggage.
Kansai International Airport, Terminal 1
Last minute tax-free shopping at the departure hall.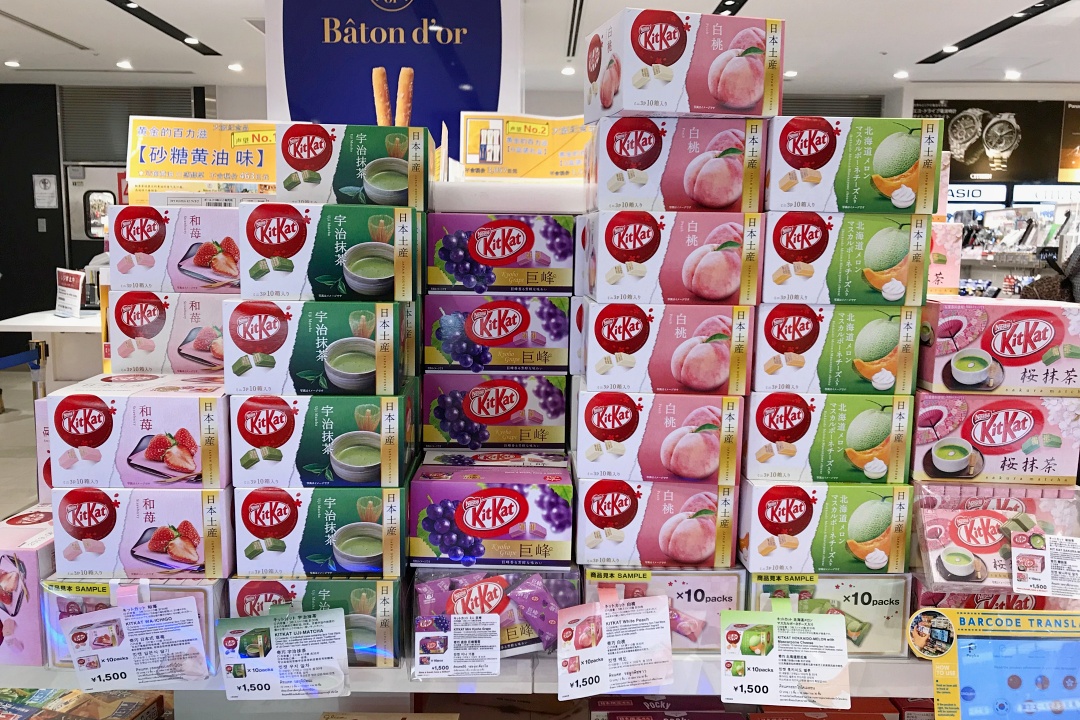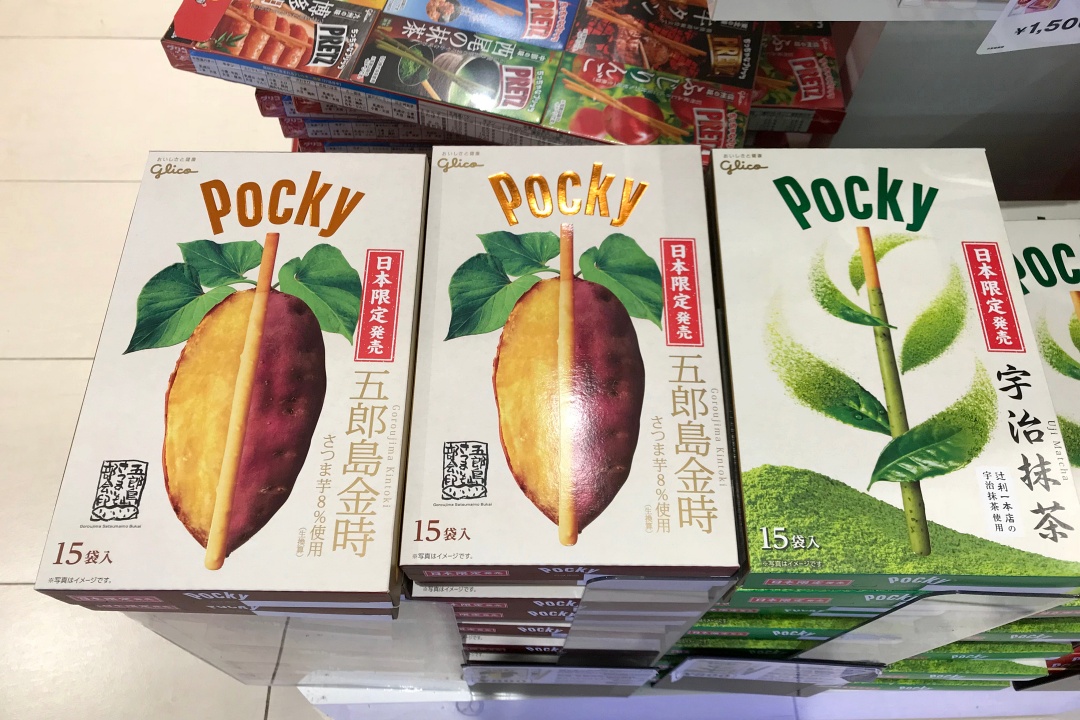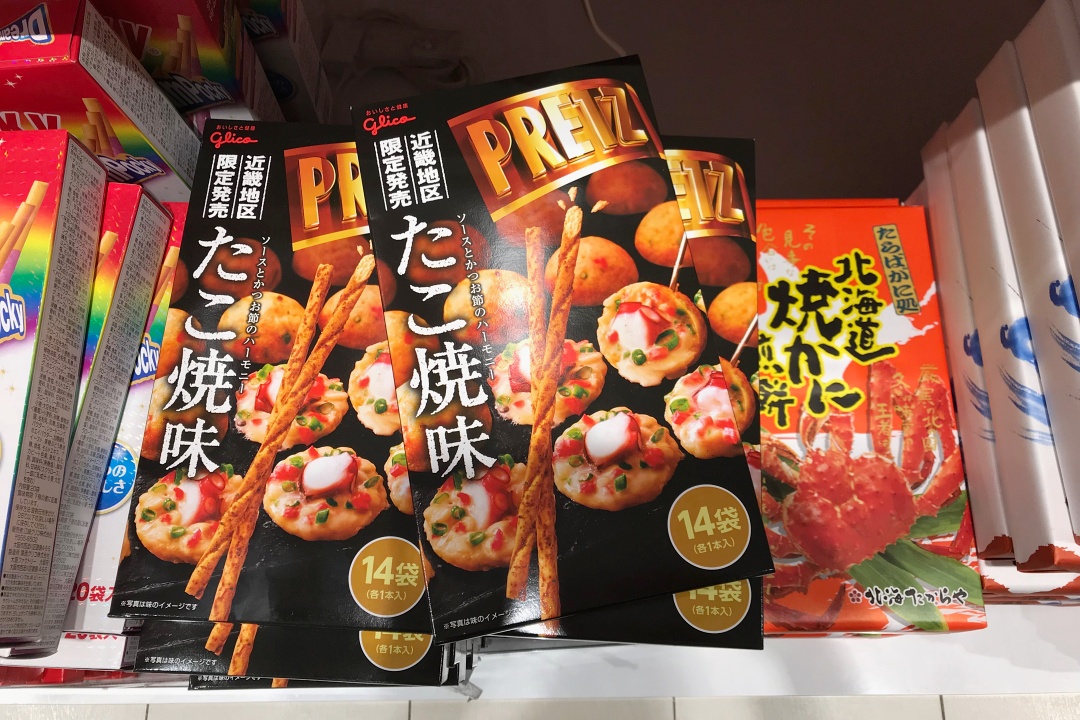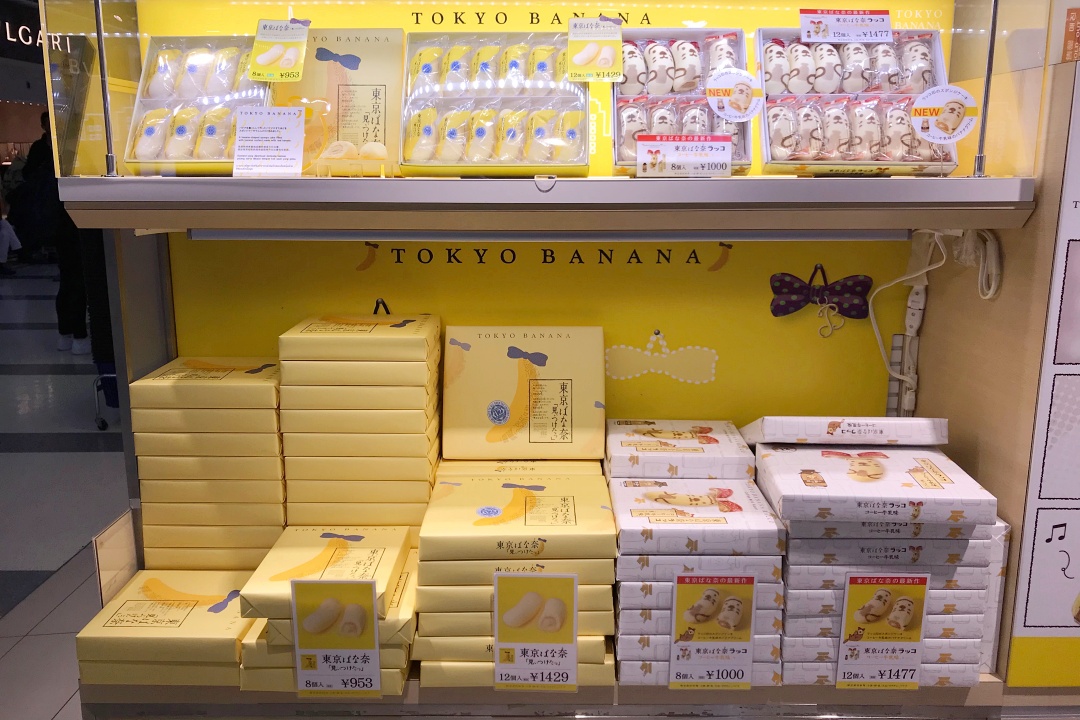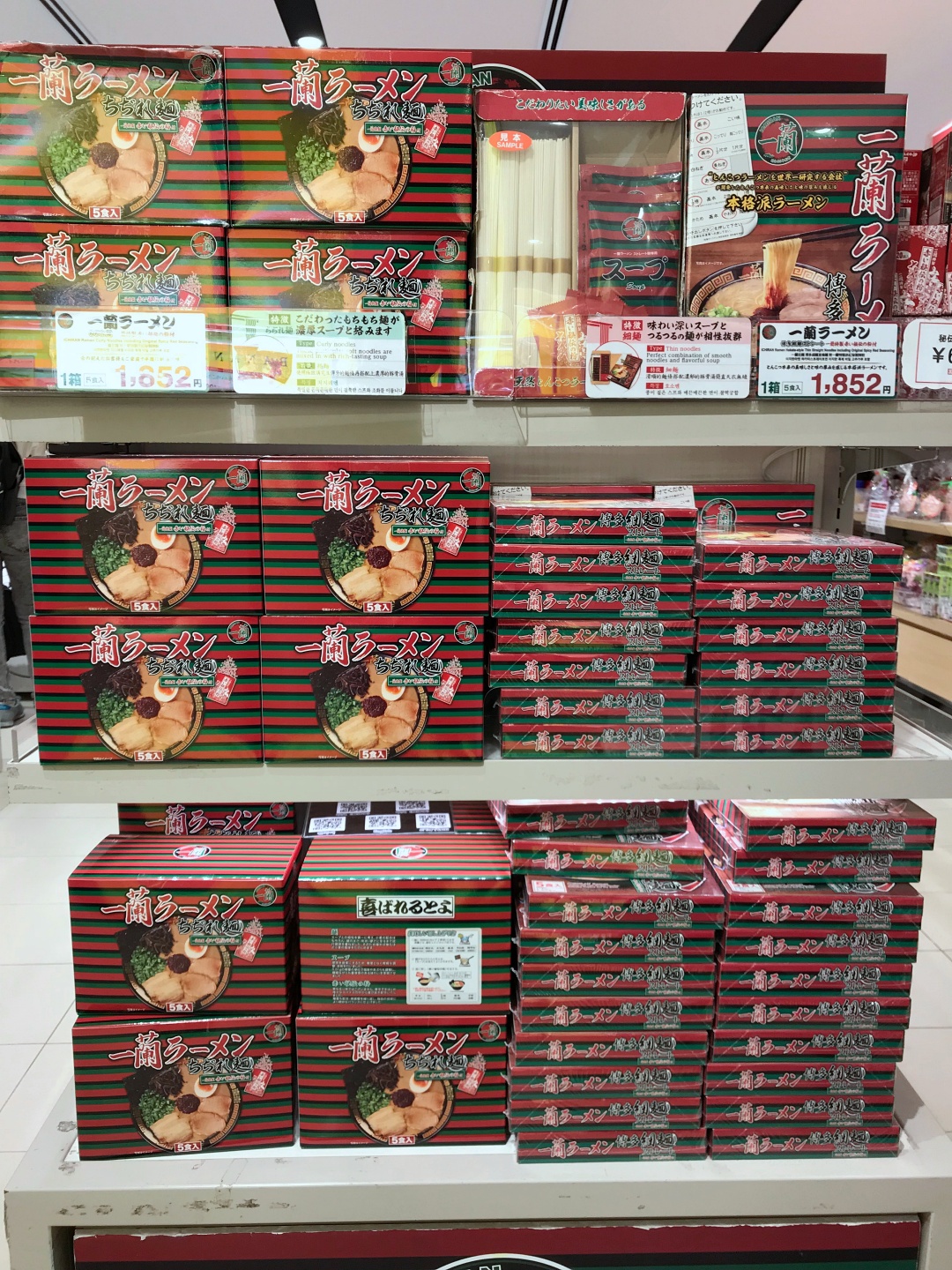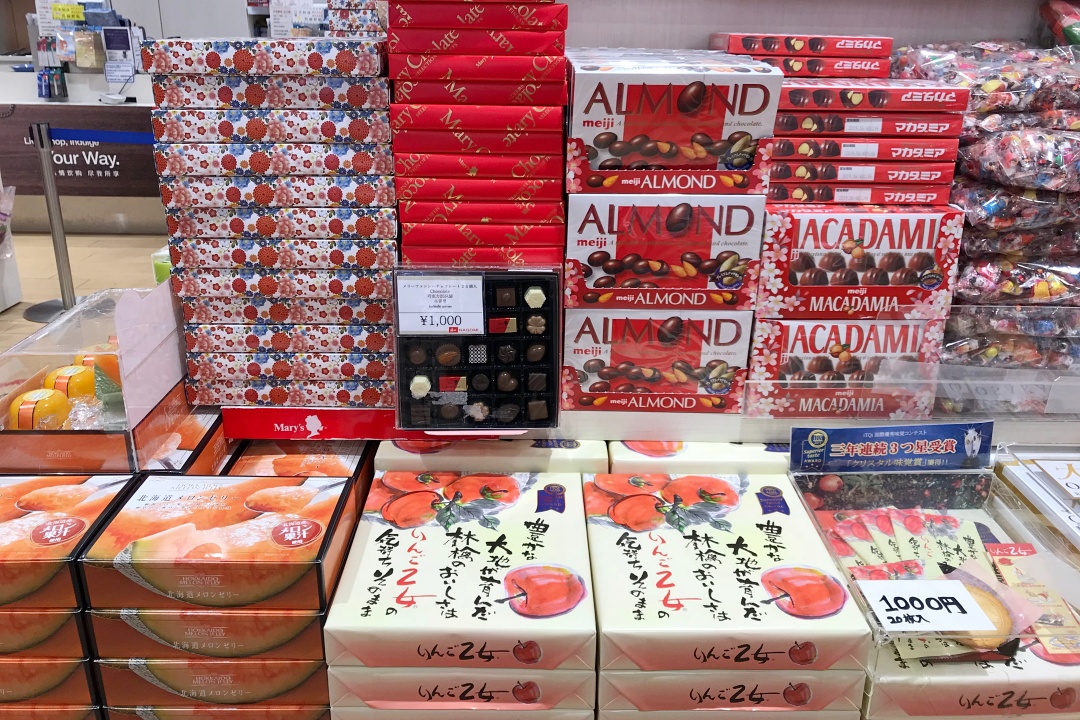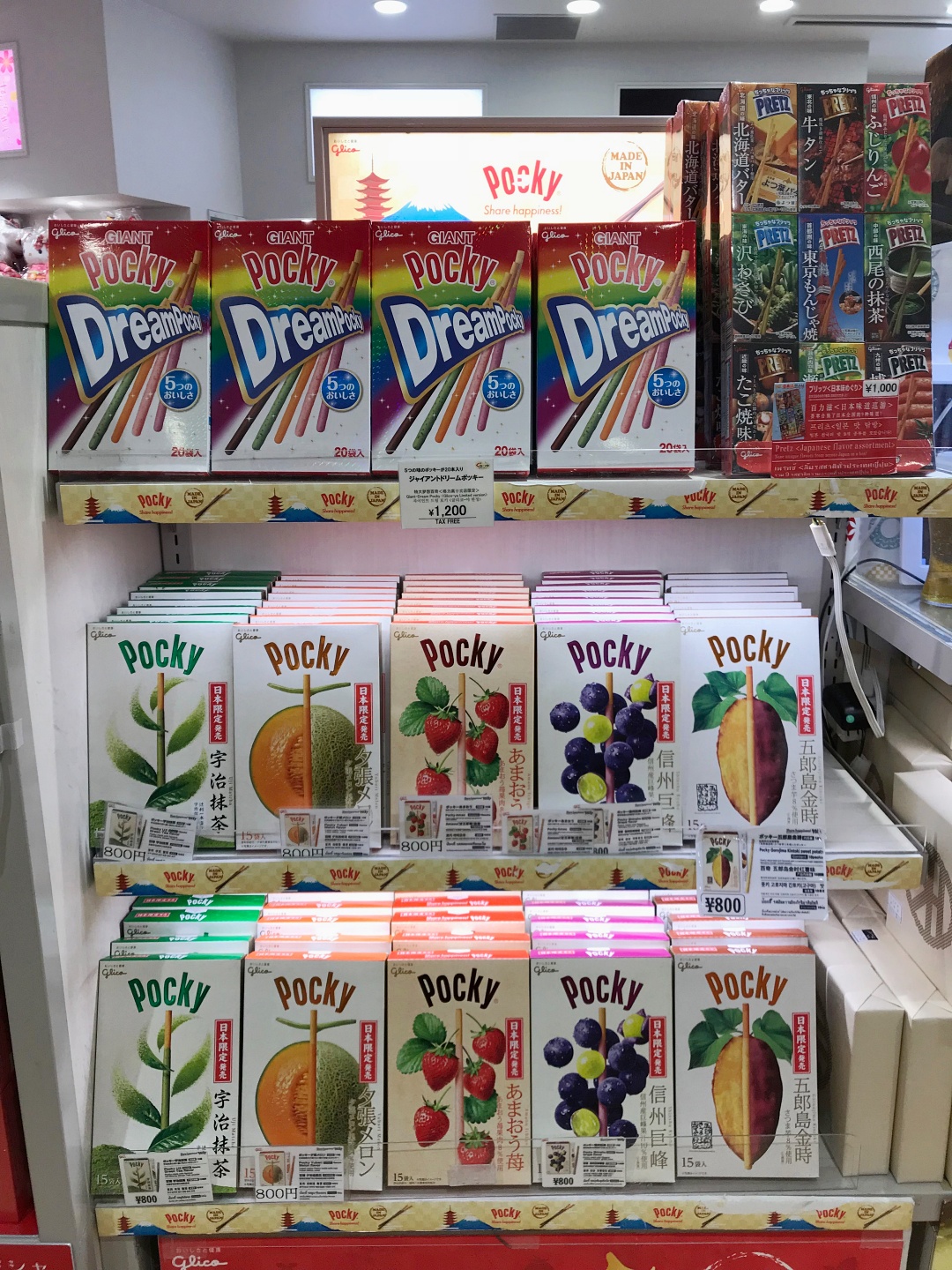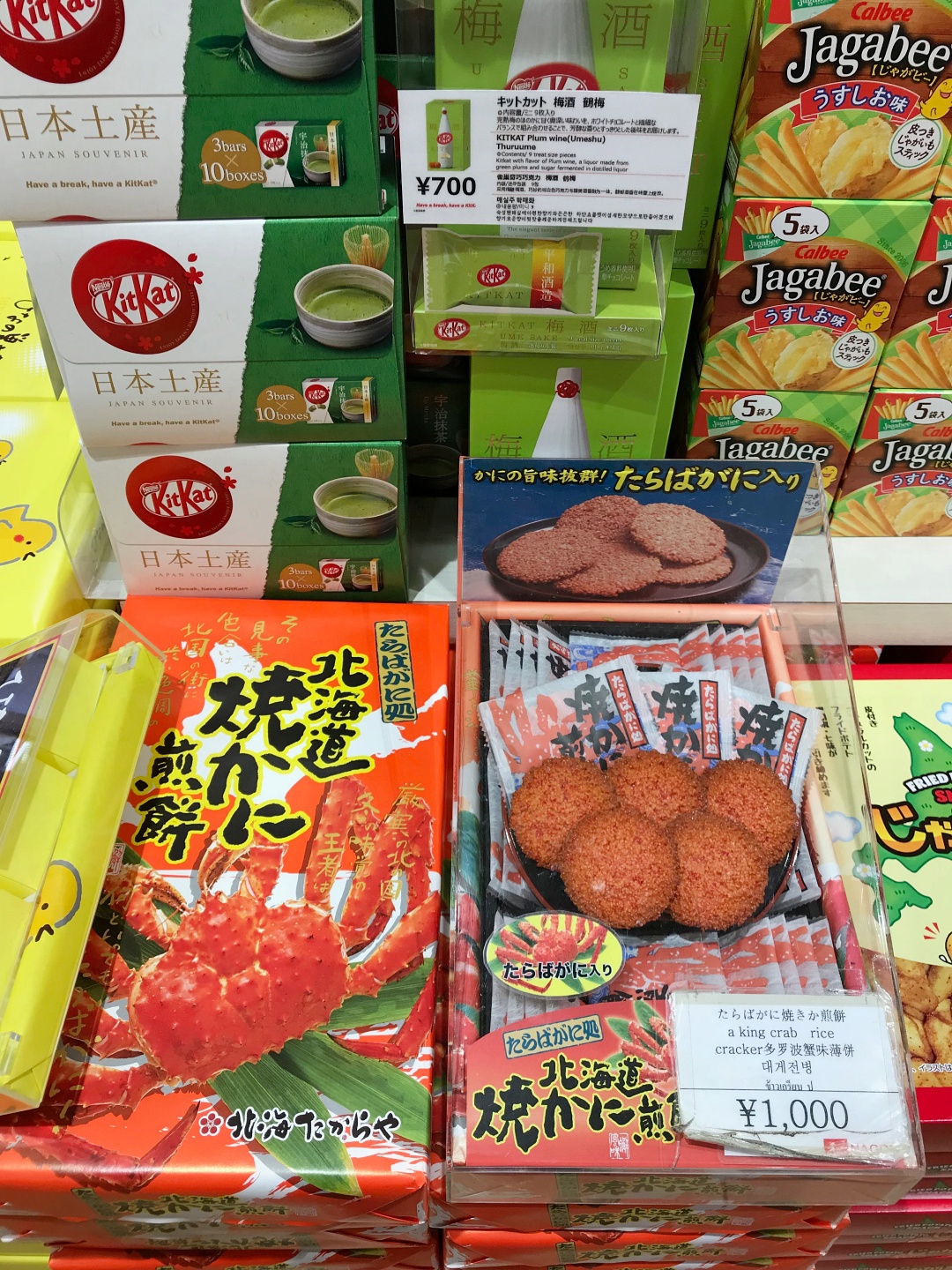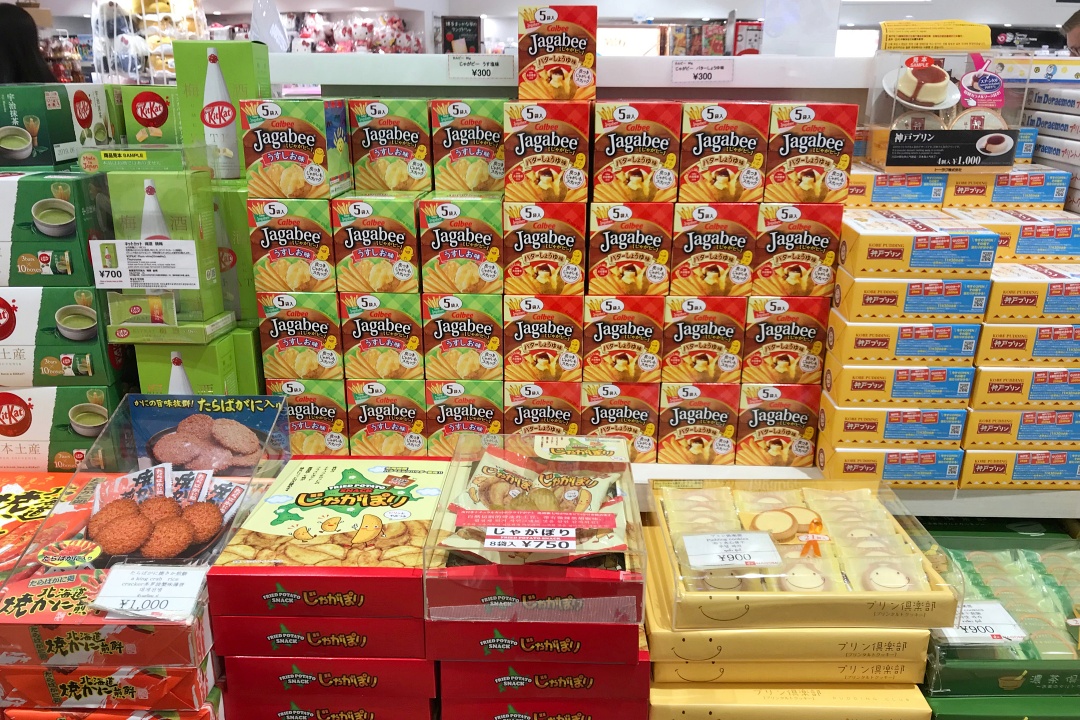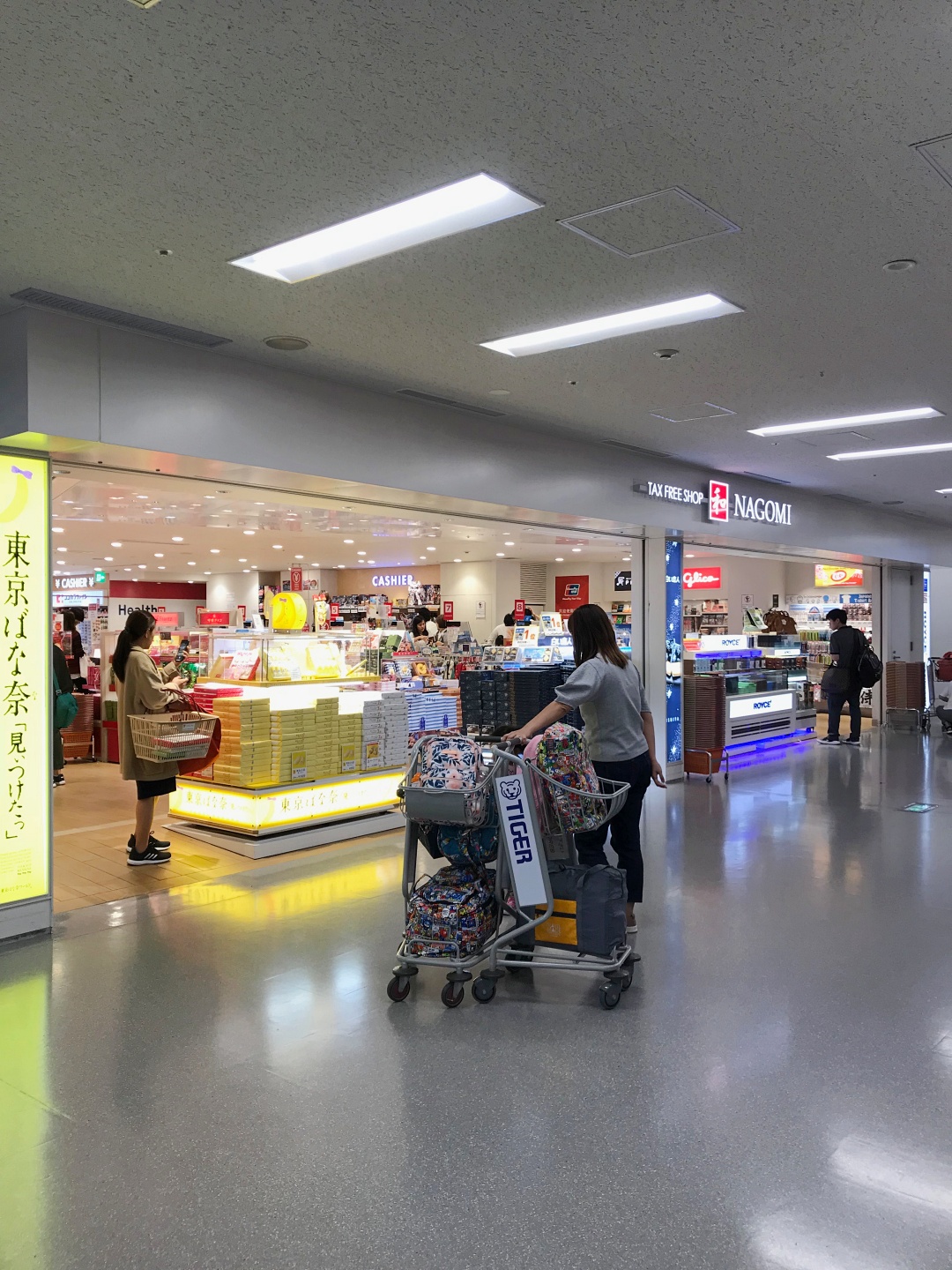 Got the usual Tokyo Banana, Shiroi Koibito (白い恋人), cookies from Tokyo Milk Cheese Factory, plus a few other omiyage that we thought were promising.
---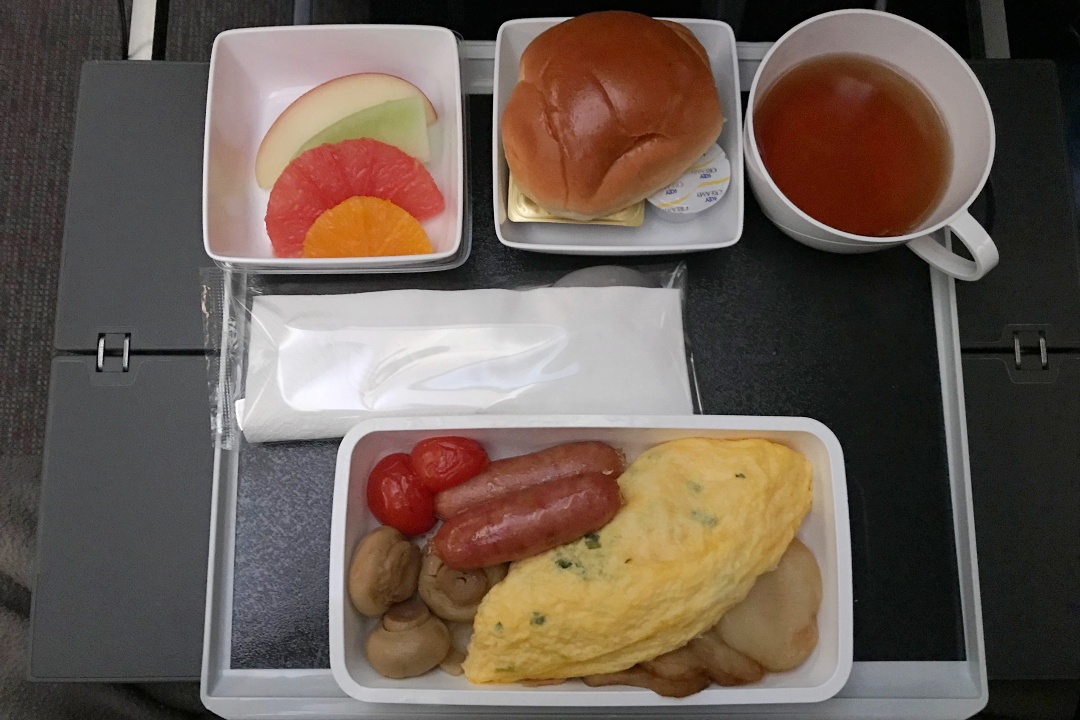 Since we were taking another red-eye flight, we once again had breakfast onboard the plane. I asked for the Cheese Chive Omelette and Pork Sauage. The other option was Beehoon with Vegetables and Sambal Sauce.
We arrived back in Singapore at about 05:30 the following morning, and that marks the end of our 8-day trip in Osaka, Japan!
Though being our minimoon, this holiday really went by in a flash. While I do enjoy not having to plan the itinerary, I kind of regret not doing it after we came back.
I honestly believed I would have remembered the trip a whole lot better if I was the one doing the planning. I felt so lost and confused following the Husband around while we were in Osaka/Kyoto, and I've to google a ton when I'm doing these blog entries because I've no clue on the exact places we went. So thankful for all the pictures I religiously took throughout the trip so that I could at least have something to look back. (It was extremely time-consuming going through, editing and selecting the photos to upload though.)
Anyway, I'm glad this holiday is well accounted for, and I can now move on to the other travelogues. Will try to do up the posts for Europe (December 2018), Hong Kong (March 2019), Tokyo (April 2019), Bangkok (July 2019) and Tokyo (October 2019). Maybe by the time I cleared those, I can really consider shutting down the site.