Celebrated Father's Day two Sunday ago with my family.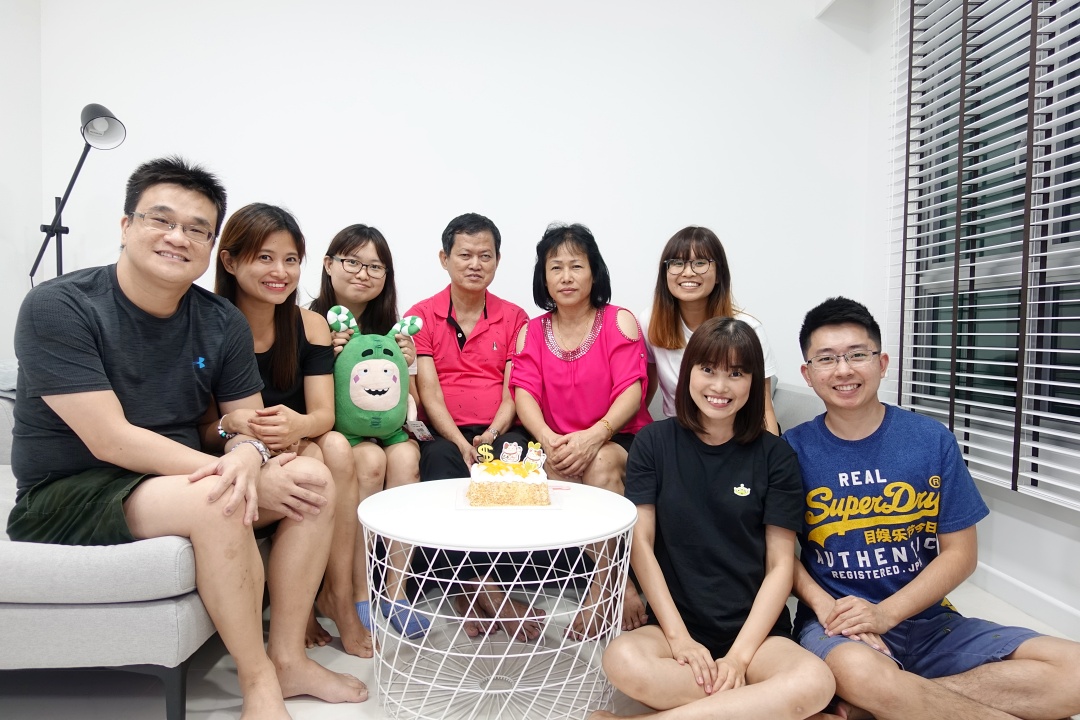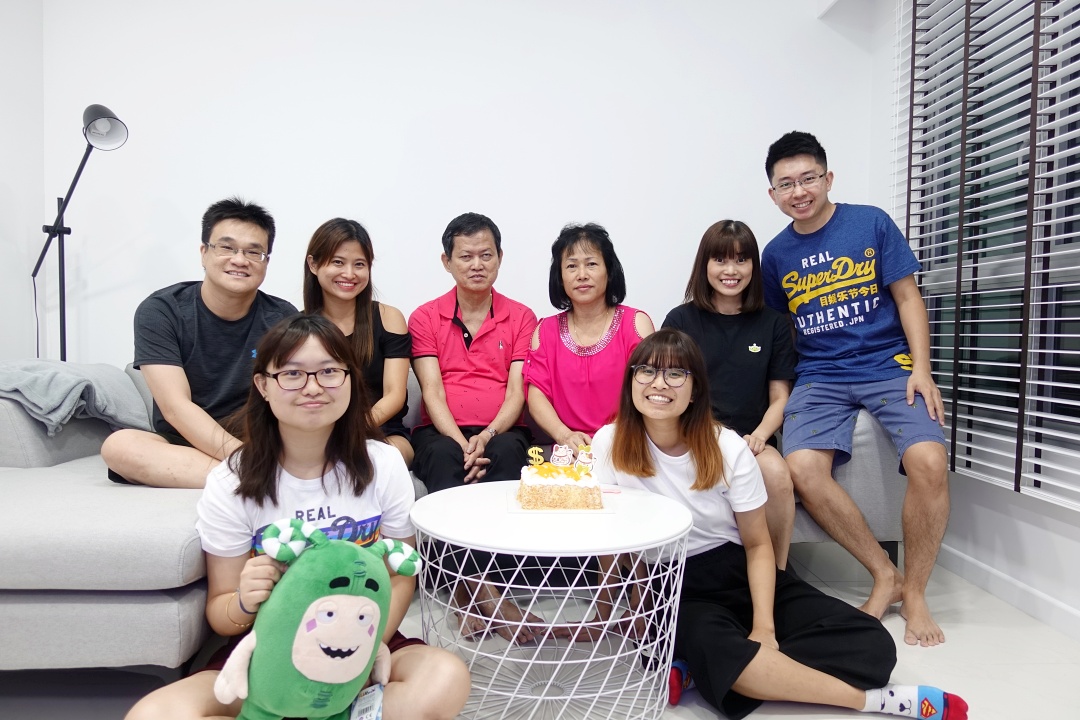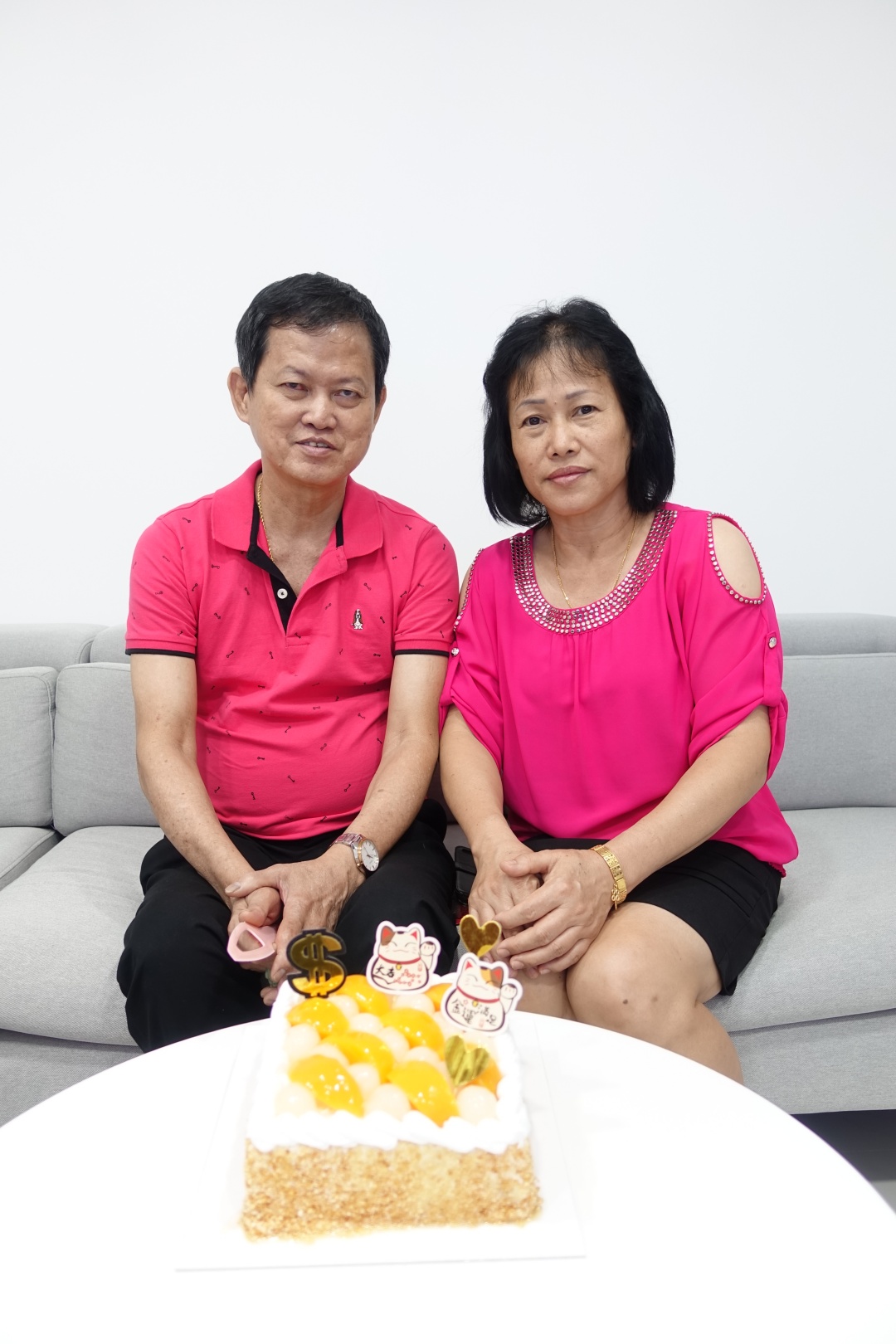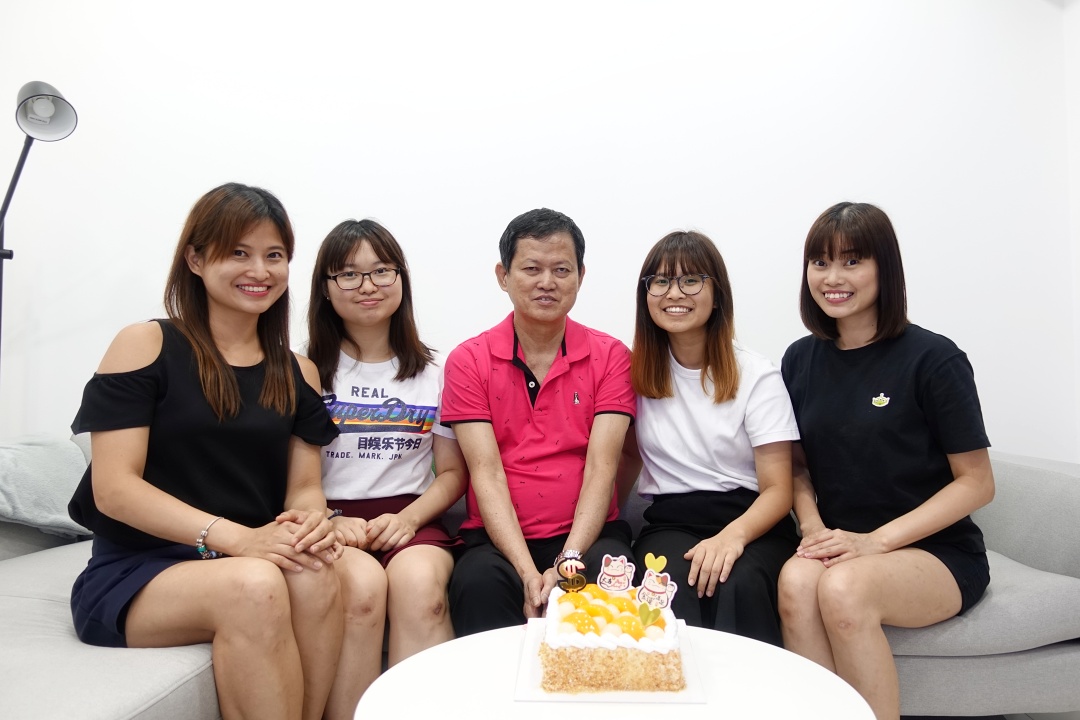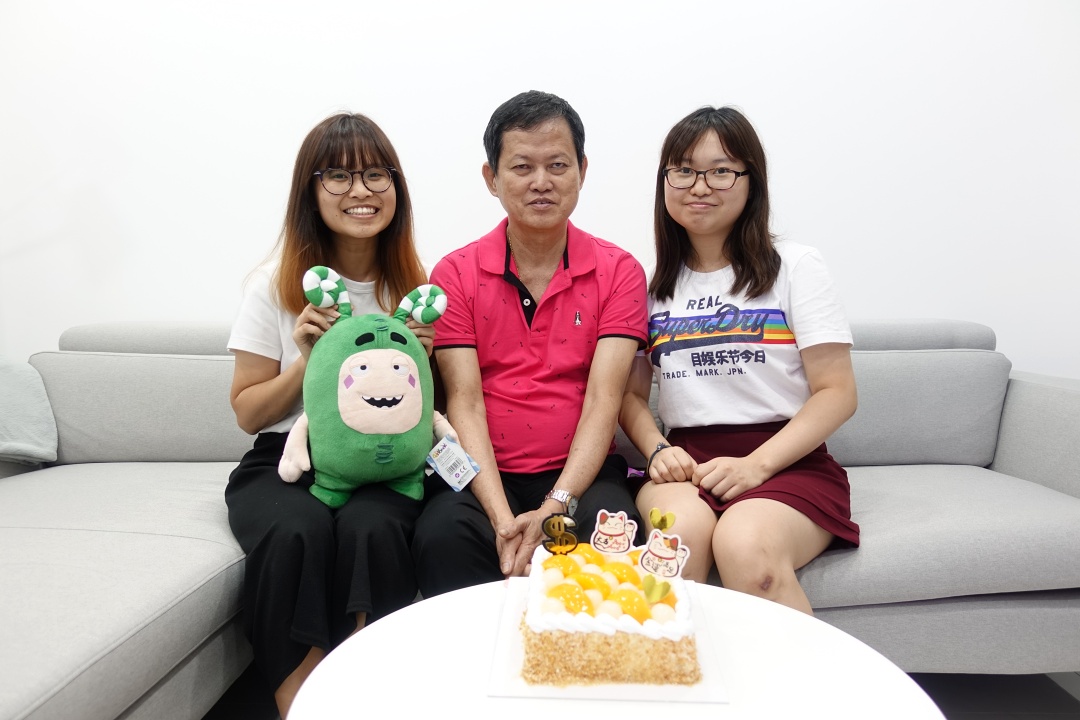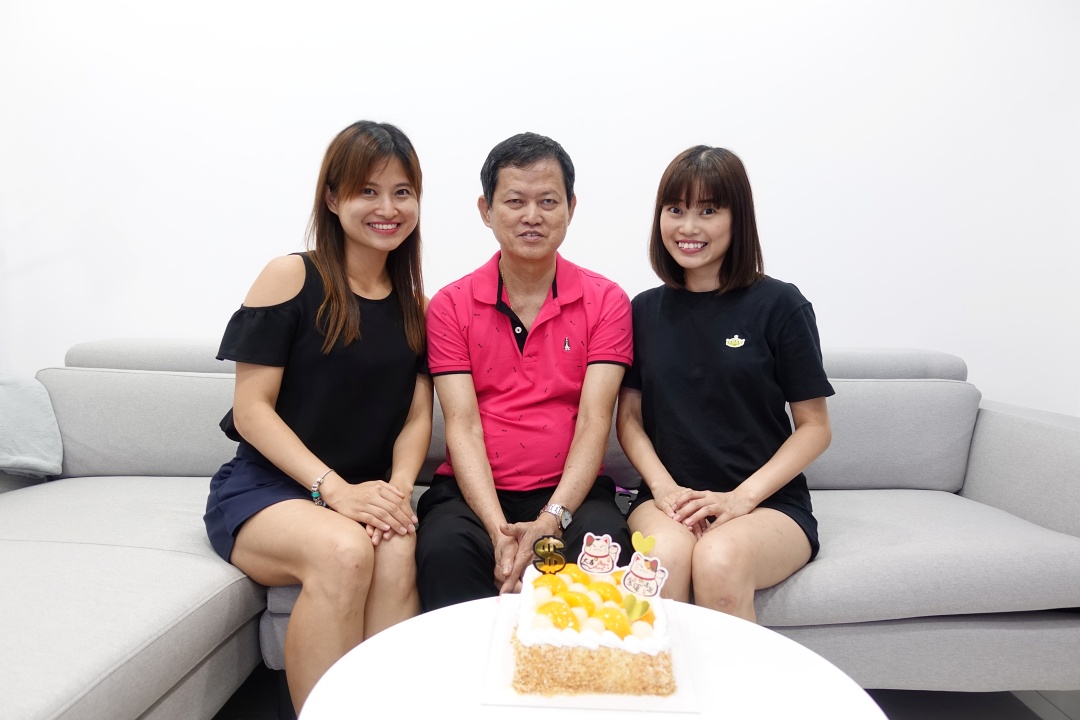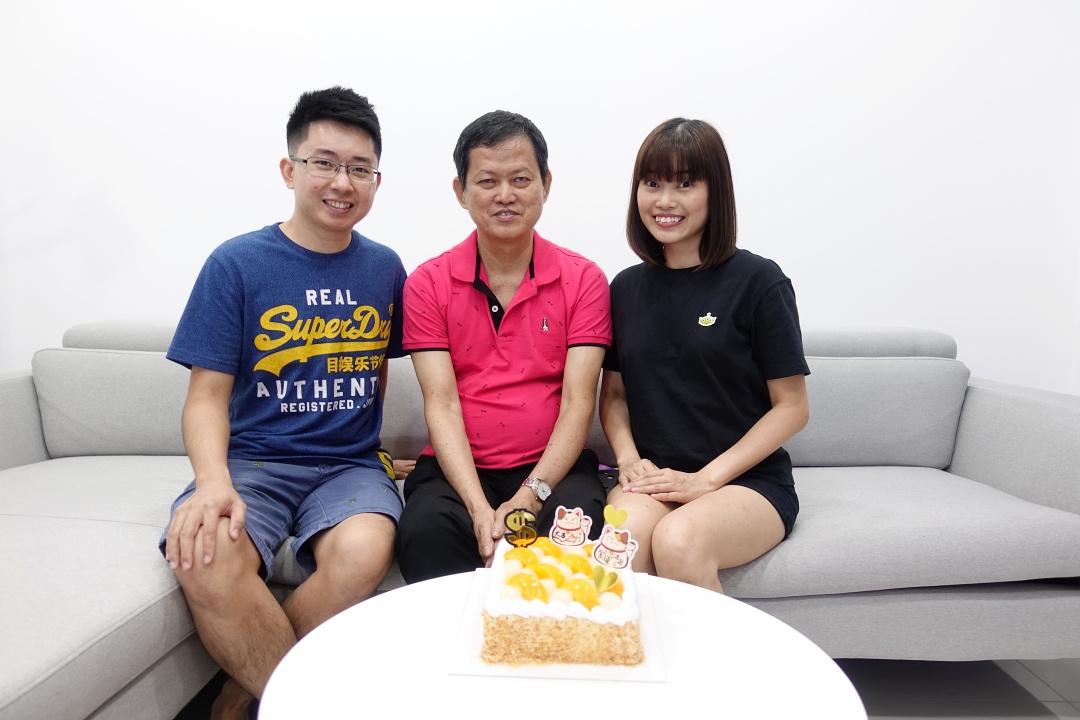 Instead of going over to my sister's place, this time, I offered to host them at my place. While they have been to my home a few times, both before and after I moved in, it was the first time I have them over at my place for a celebration. Fortunately, we now have a sofa and bathroom doors. Both were something that we lacked for the longest time.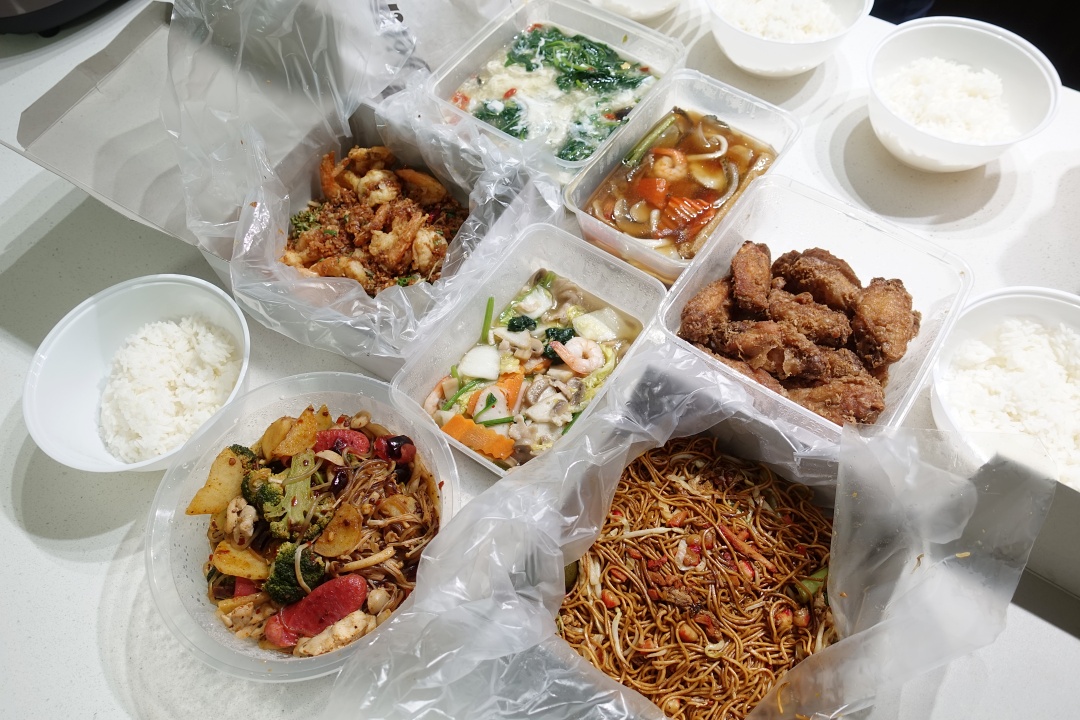 Being an amateur at cooking, I could only offered to cook curry and rice. And as for the rest of our dinner, we decided to order our food via GrabFood. It happened that my sisters have some vouchers, so we decided to utilise those and order via delivery instead of going out for a meal. We placed two separate order and unfortunately, there was a mistake in one and we ended up receiving a completely different order from what we ordered. Wrote in to Grab's Help Centre and they ended up waving off our bill for that particular order.
After laying out all the food on the countertop, we gathered around the kitchen, ready to dig in. Funny thing is I didn't have enough chairs so some of us ended up standing while eating.
The night was spent eating, watching the television, making conversation. It was a very simple Father's Day celebration, and we ended the night having the cake that my sister bought.