How was your Mid-Autumn Festival?
I have initially planned to do up this post on Friday but, unfortunately, life gets in the way, and that didn't happen. I mainly want to come over here to recount this year's Mid-Autumn Festival because somehow it was different from the past.
Let me start with two Sundays ago when my mum unexpectedly offered to cook dinner for the family.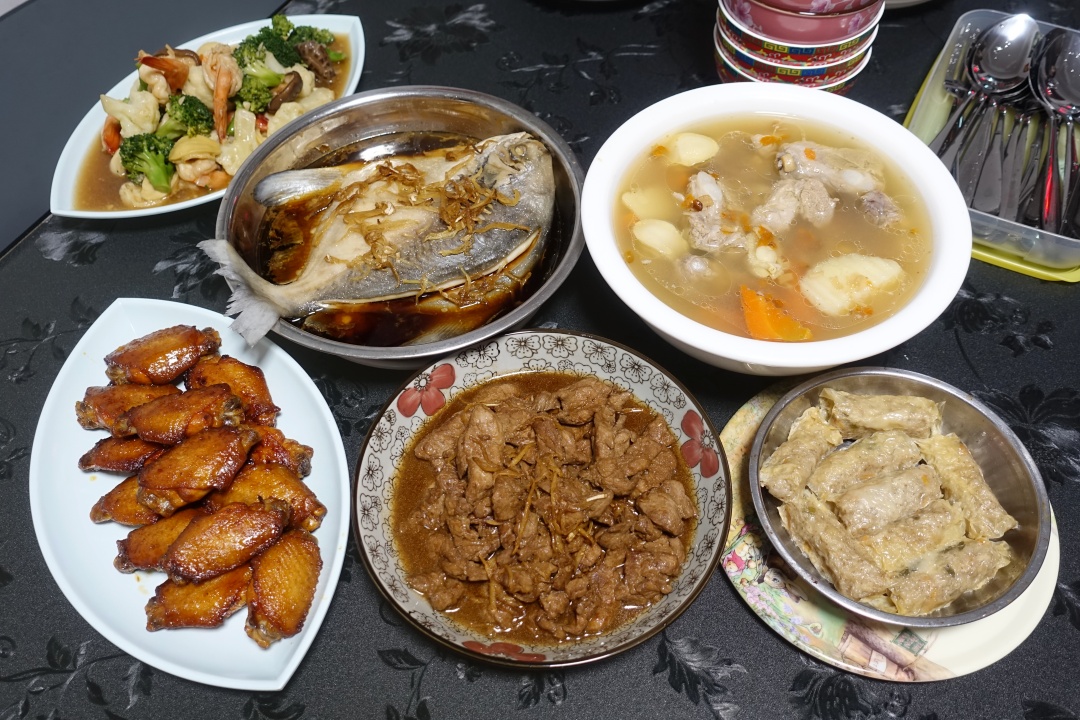 It's worthy to note that the only time we actually went back home and sat down together to have a meal was on special occasions (i.e. Chinese New Year). Aside from that, most of our family meal are usually done outside.
I'm very pleased that my mum decided to cook for us because nothing beats a home-cooked meal, especially now that I've moved out.
After a hearty meal, my parents, sister, the Husband and I decided to head down to Jurong Lake Gardens, as per my dad's suggestion to check out the lantern displays. Funny thing was just a while ago, I was telling the Husband that it been ages since we went to Chinese Garden and we should perhaps go there this year to check out the displays for Mid-Autumn Festival.
Mid-Autumn Festival at Jurong Lake Gardens
We reached the park at around 21:00 and alighted at the north-entrance.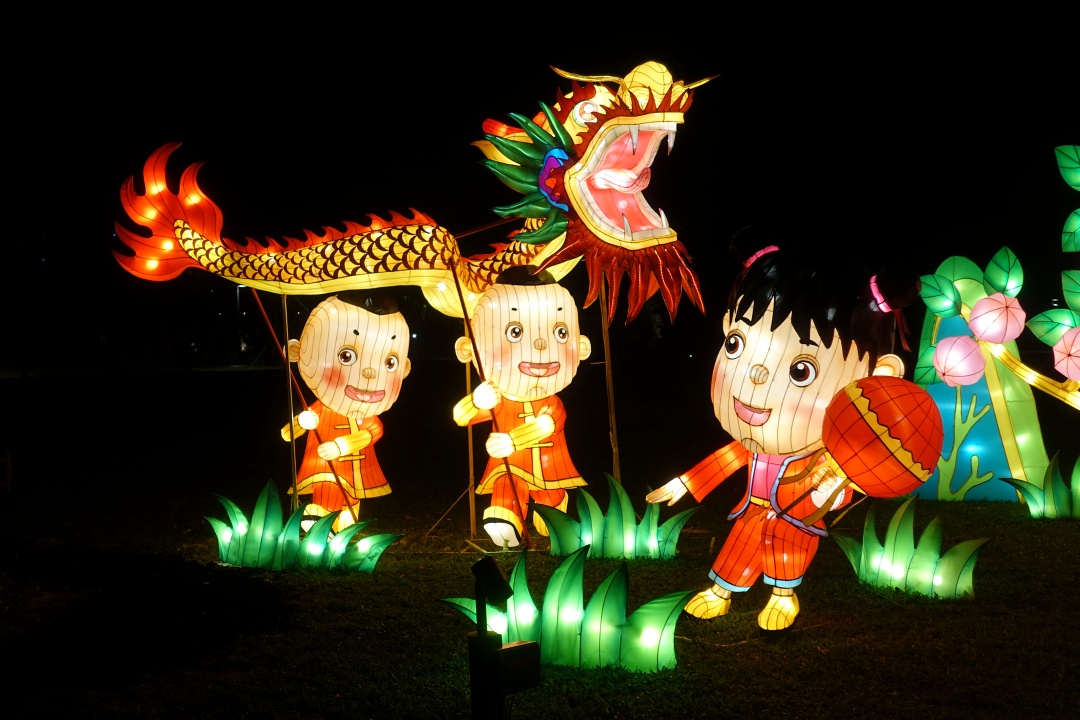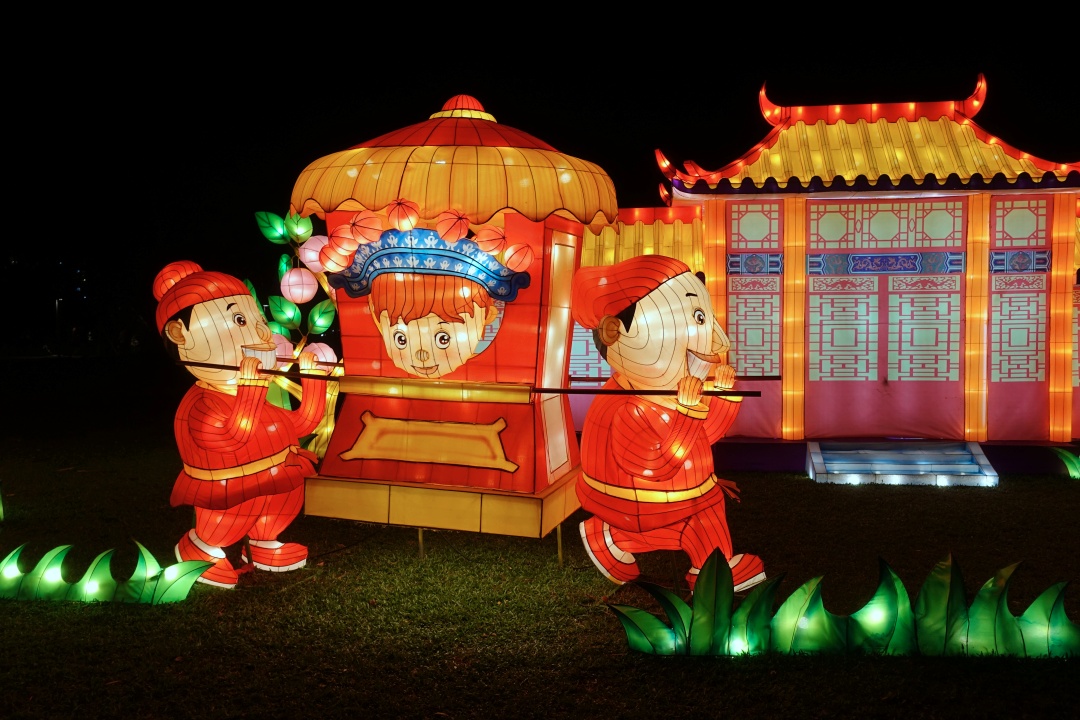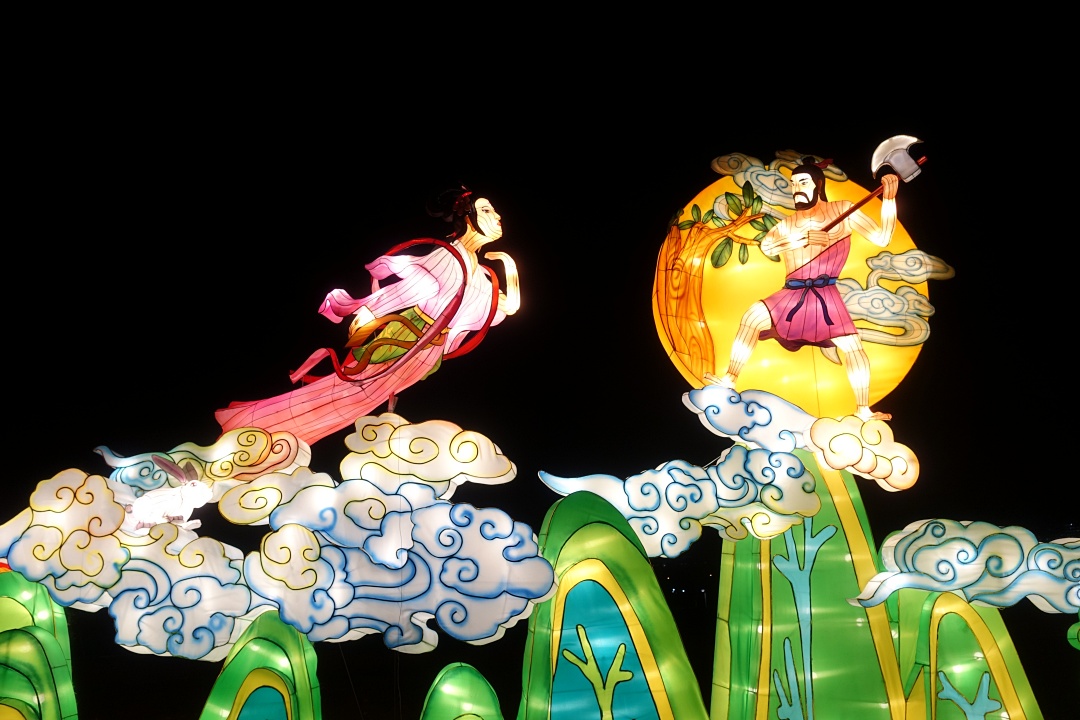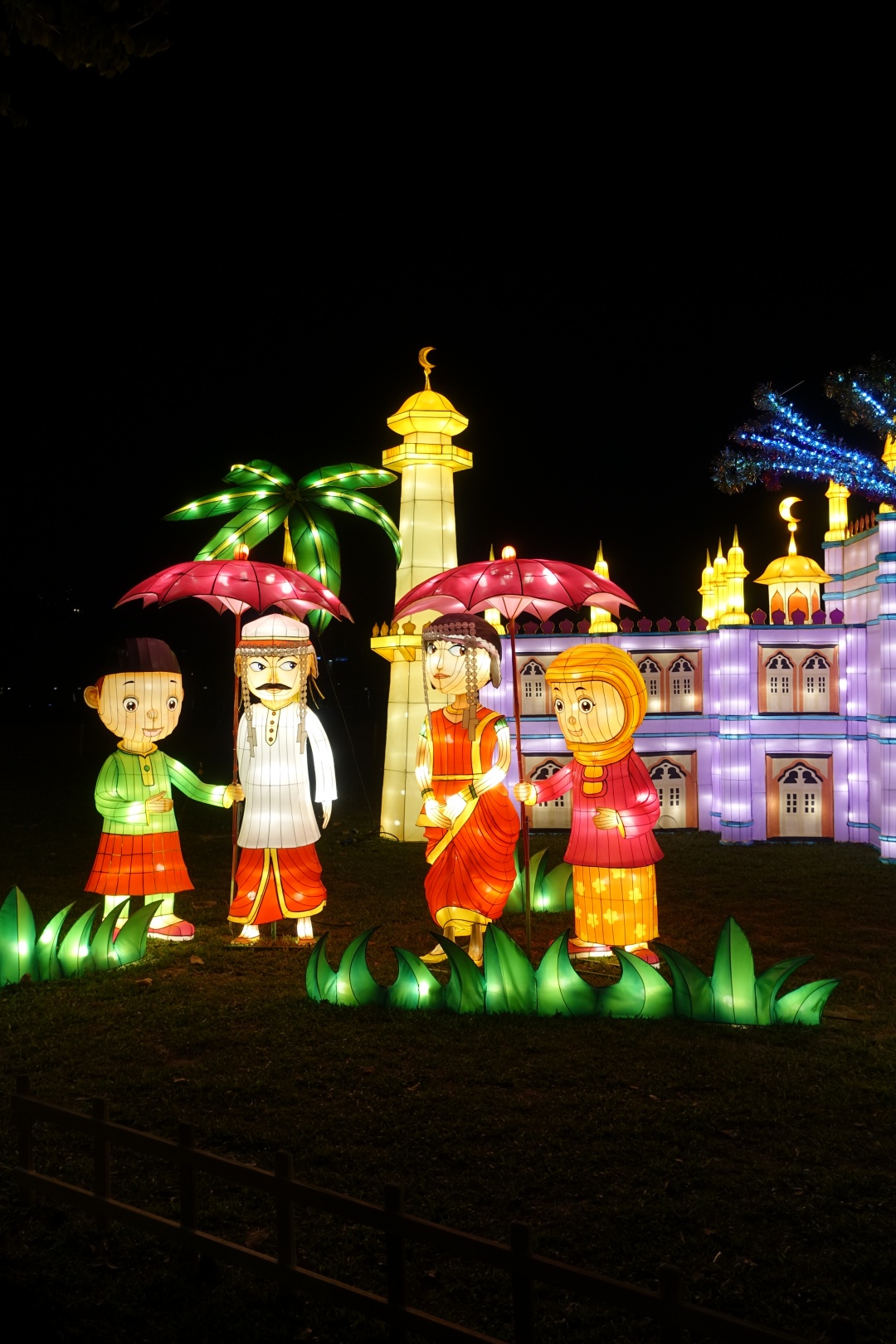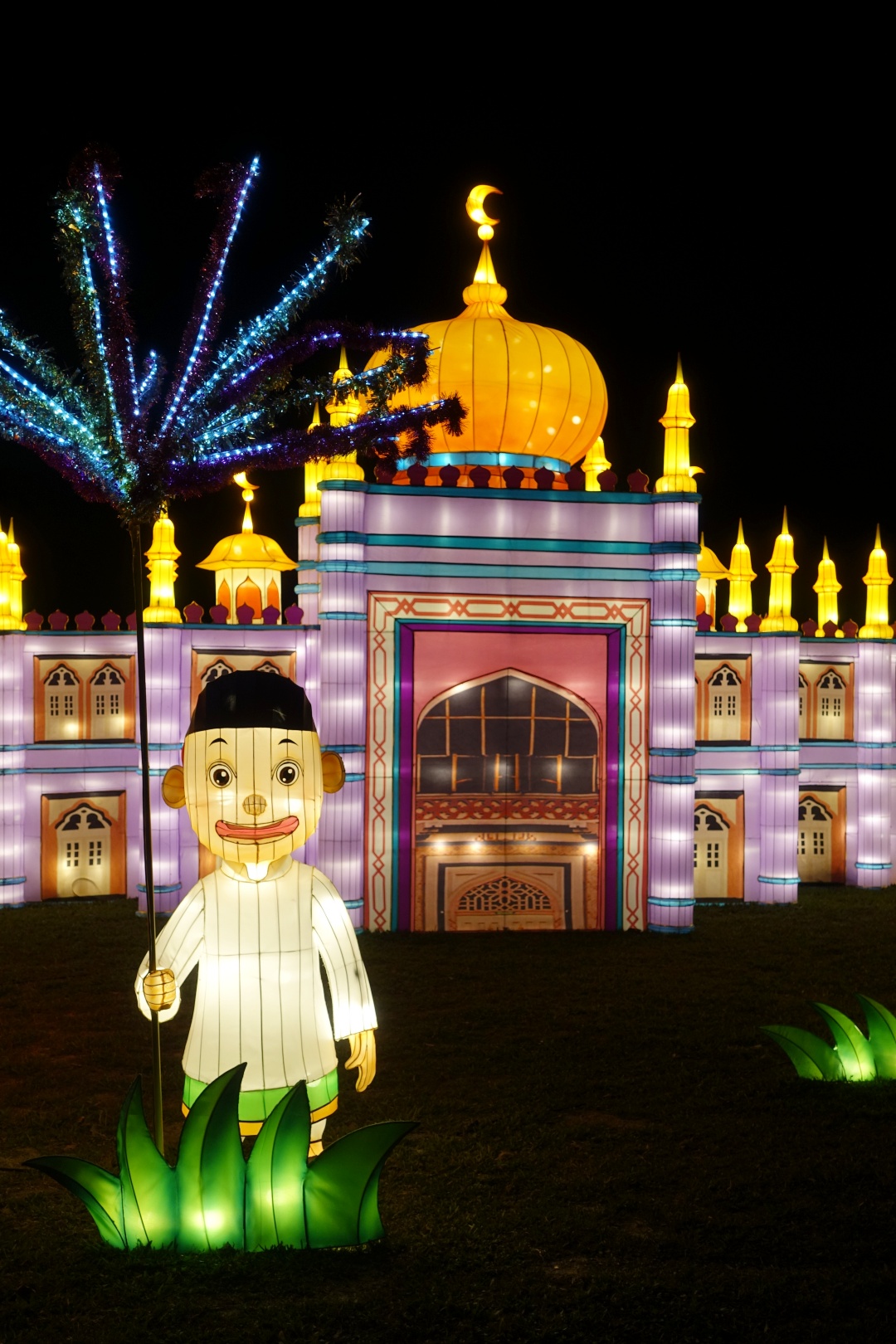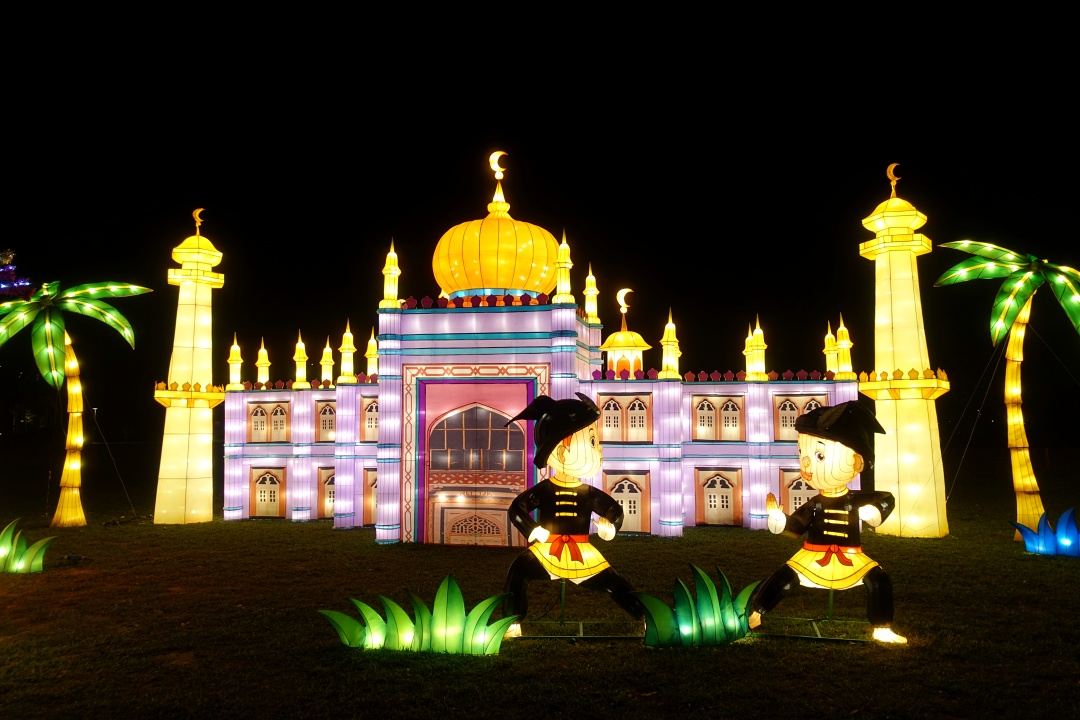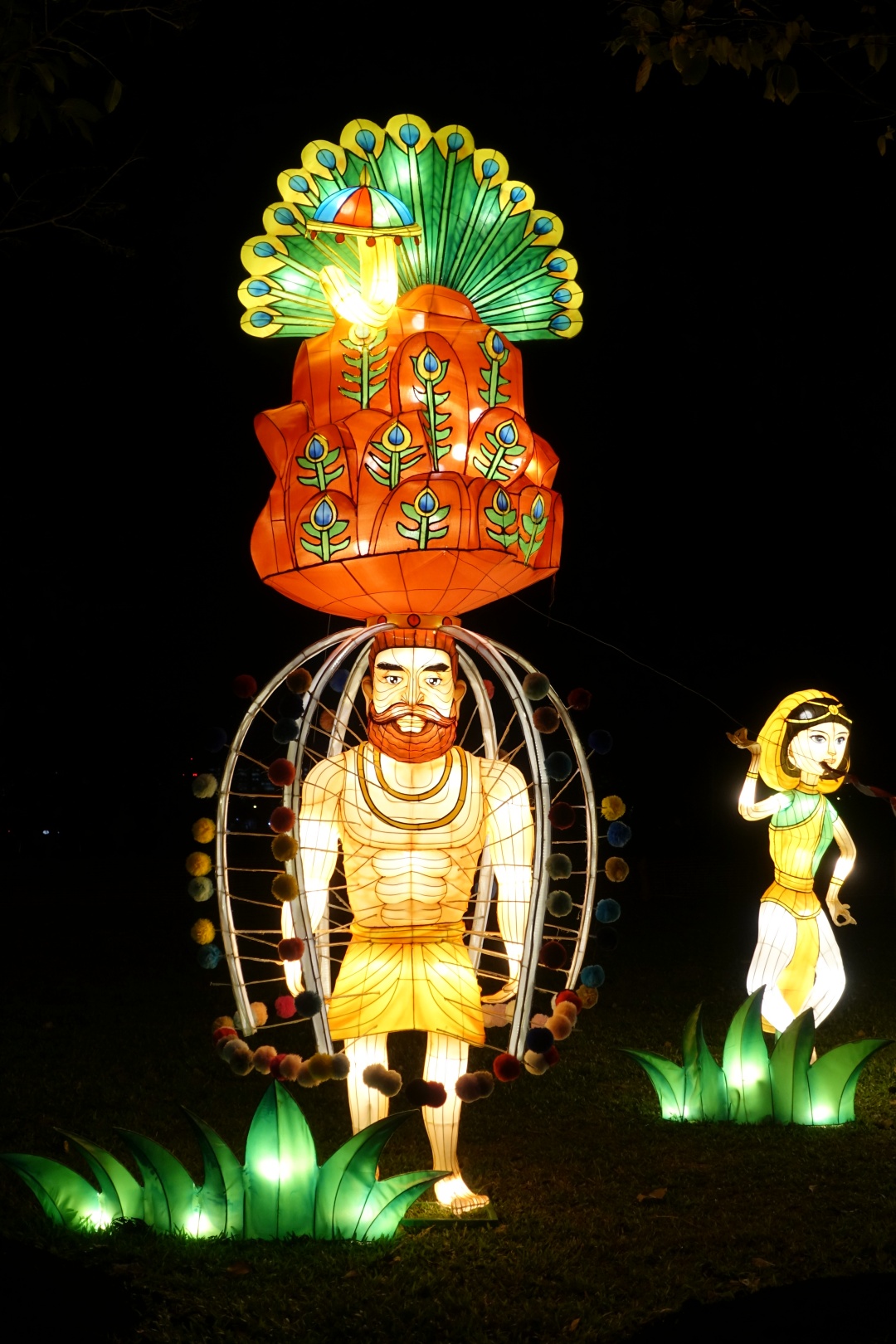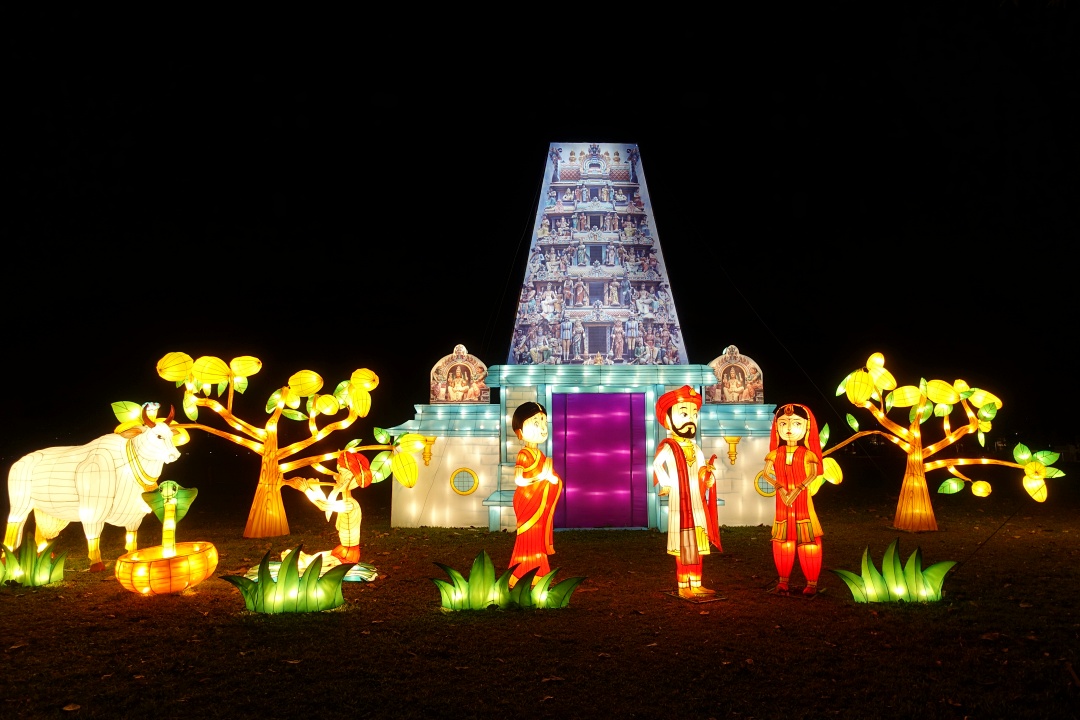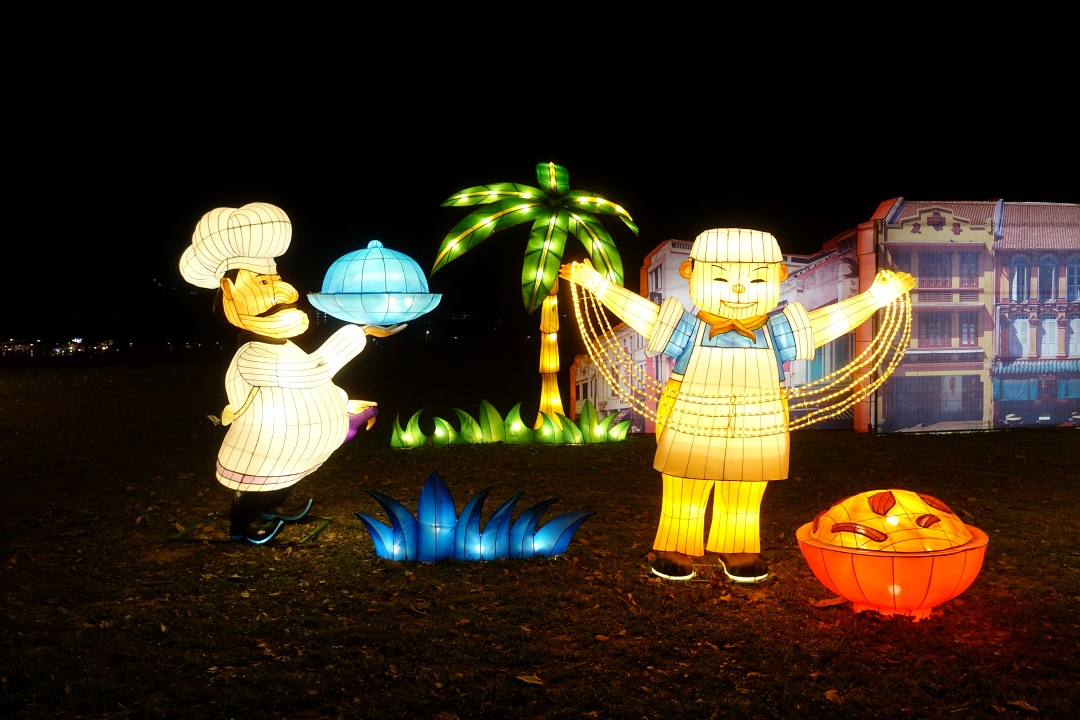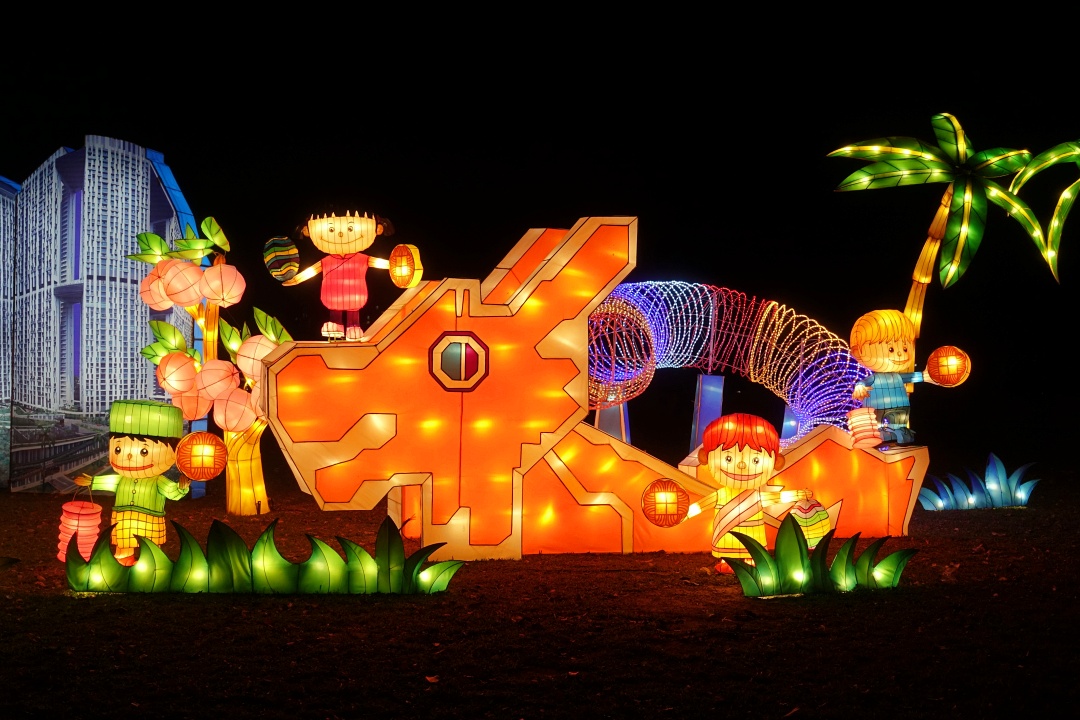 After walking past the first section, we came upon the Food Street, which was supposed to be one of the highlights of this event.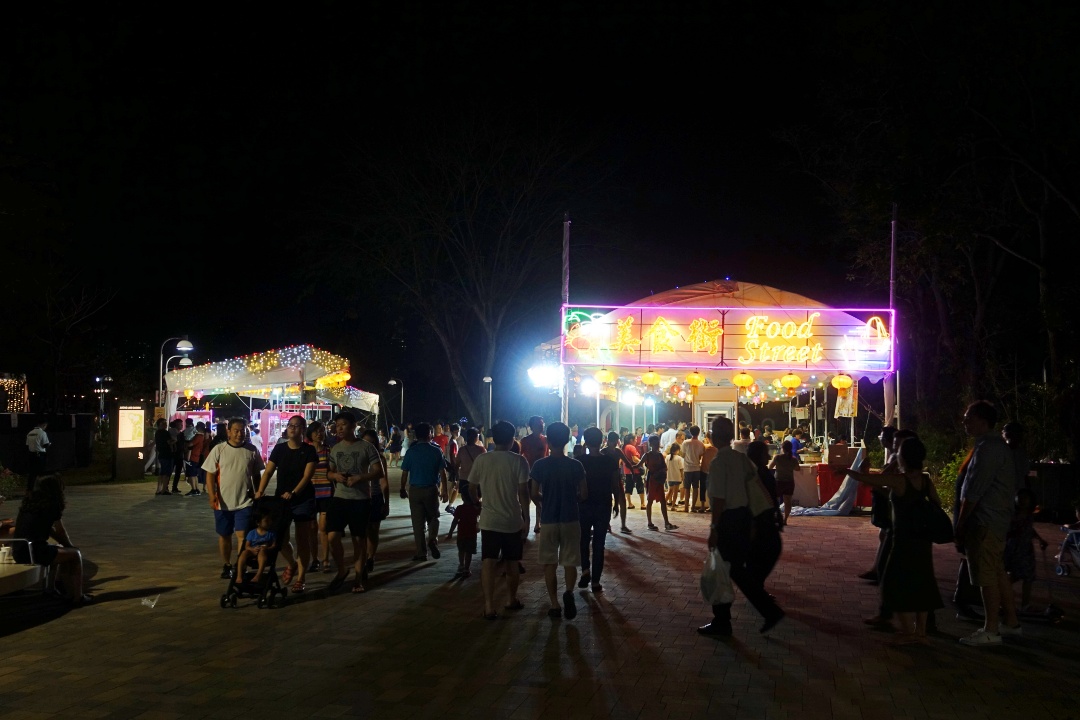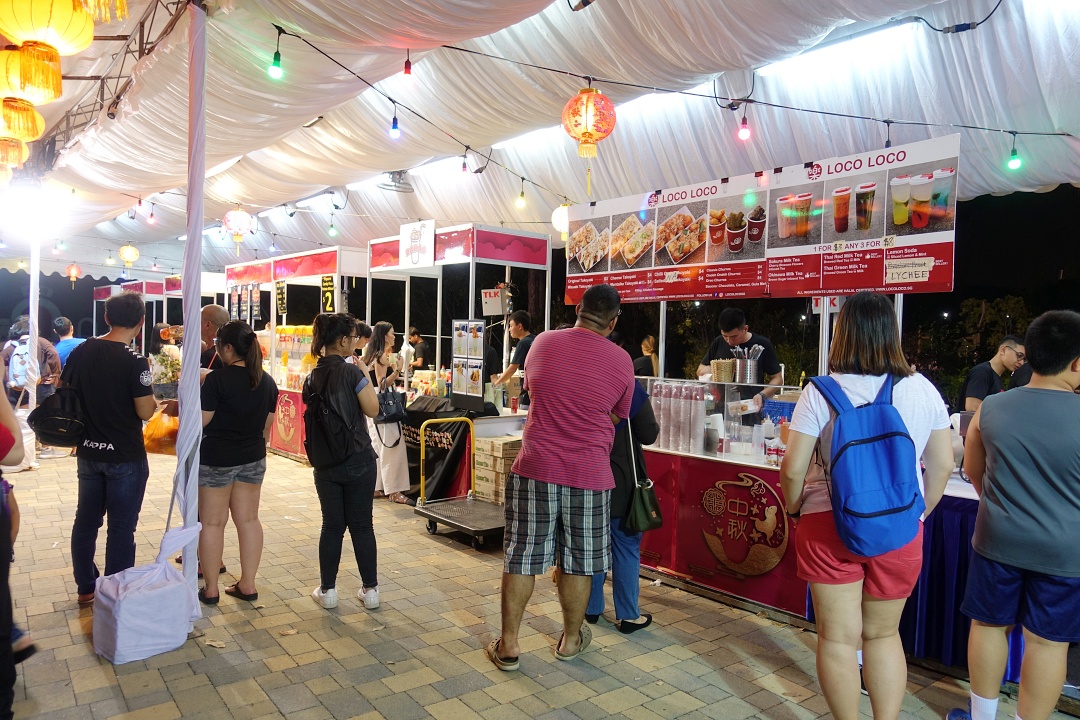 However, there were only a handful of stalls available.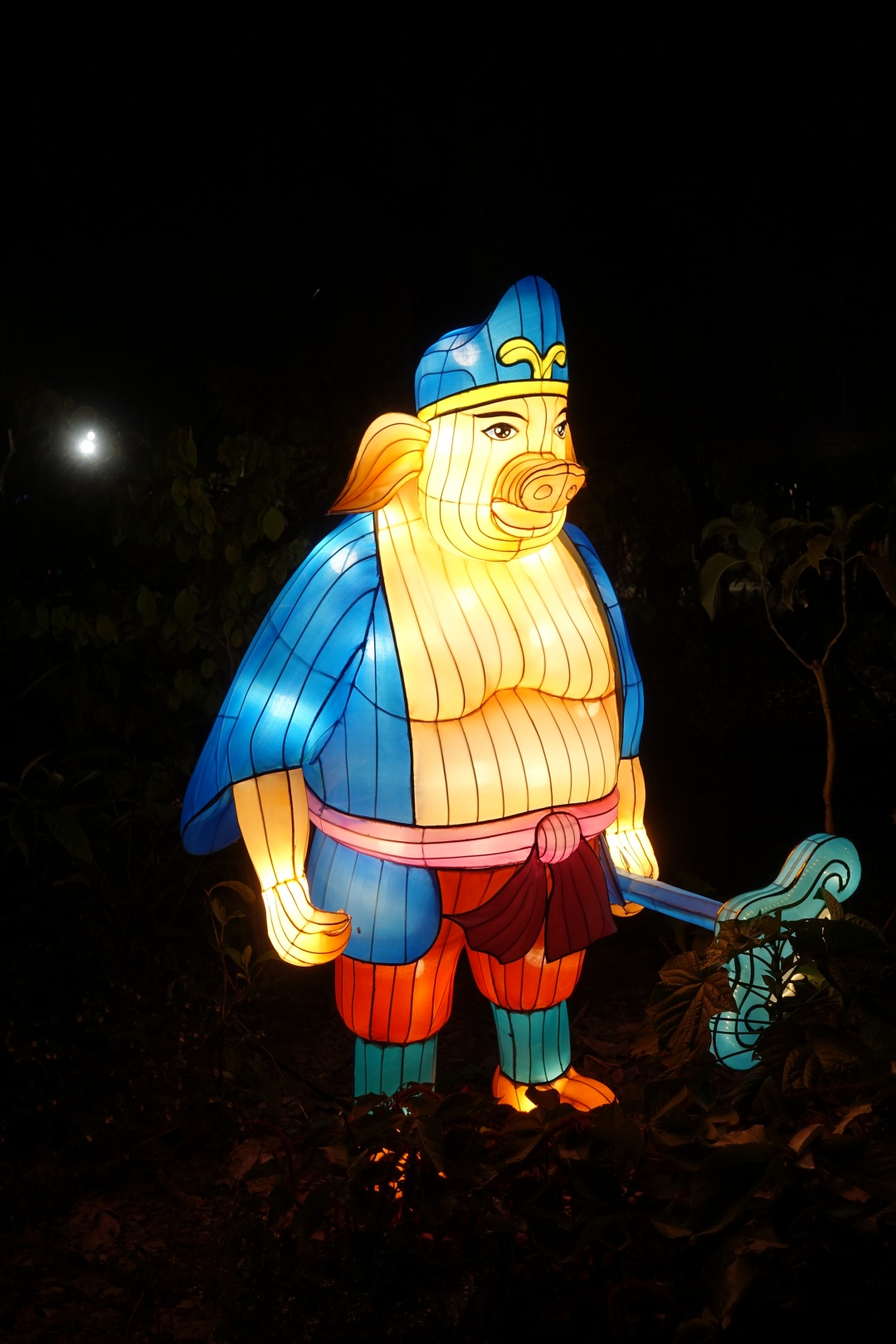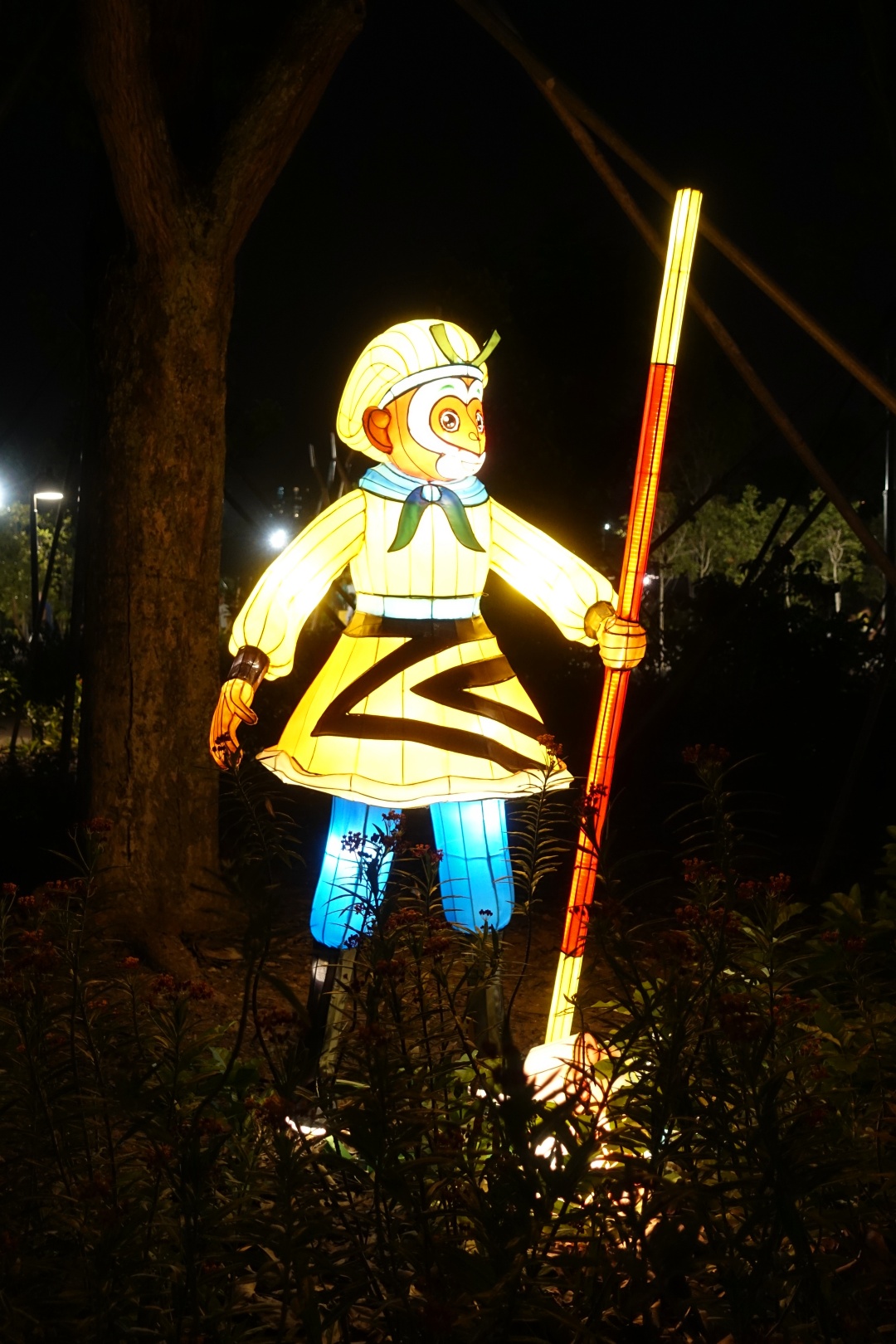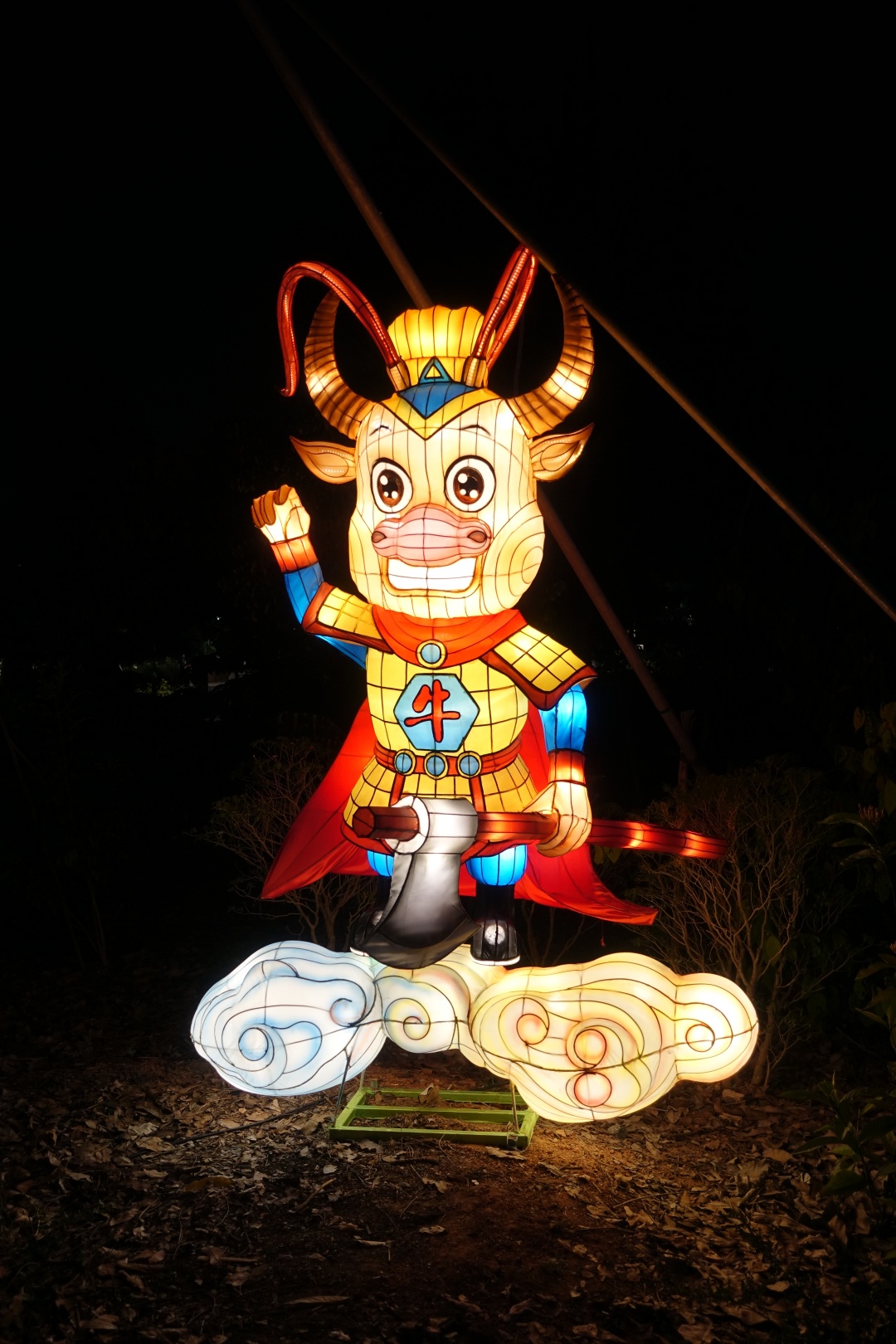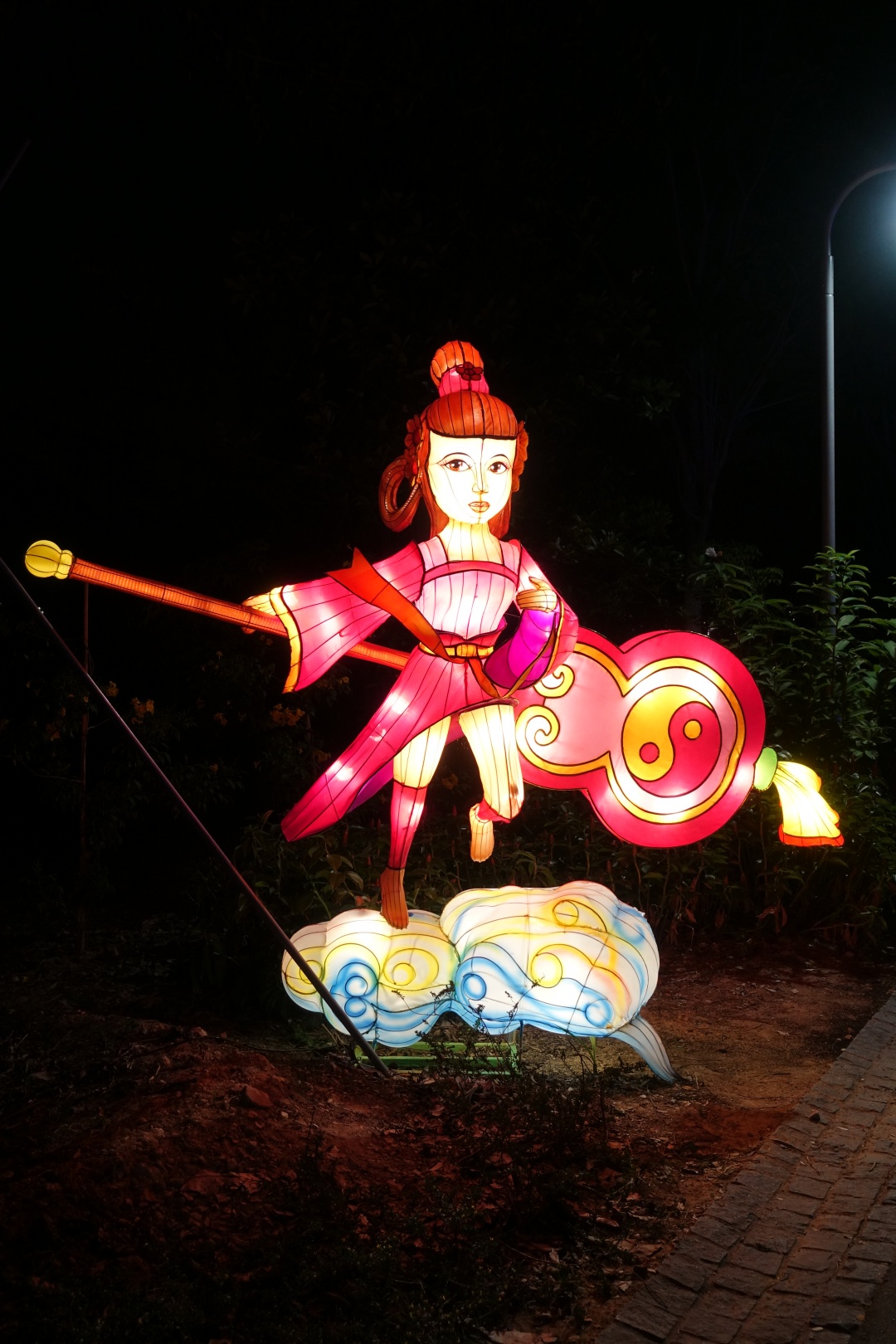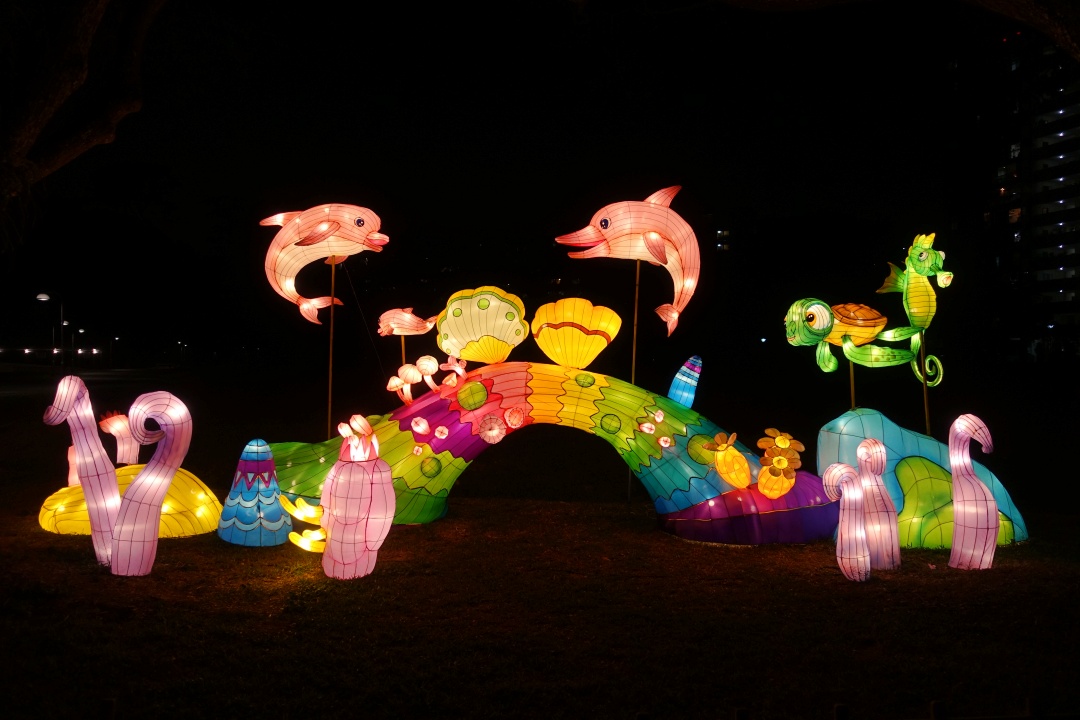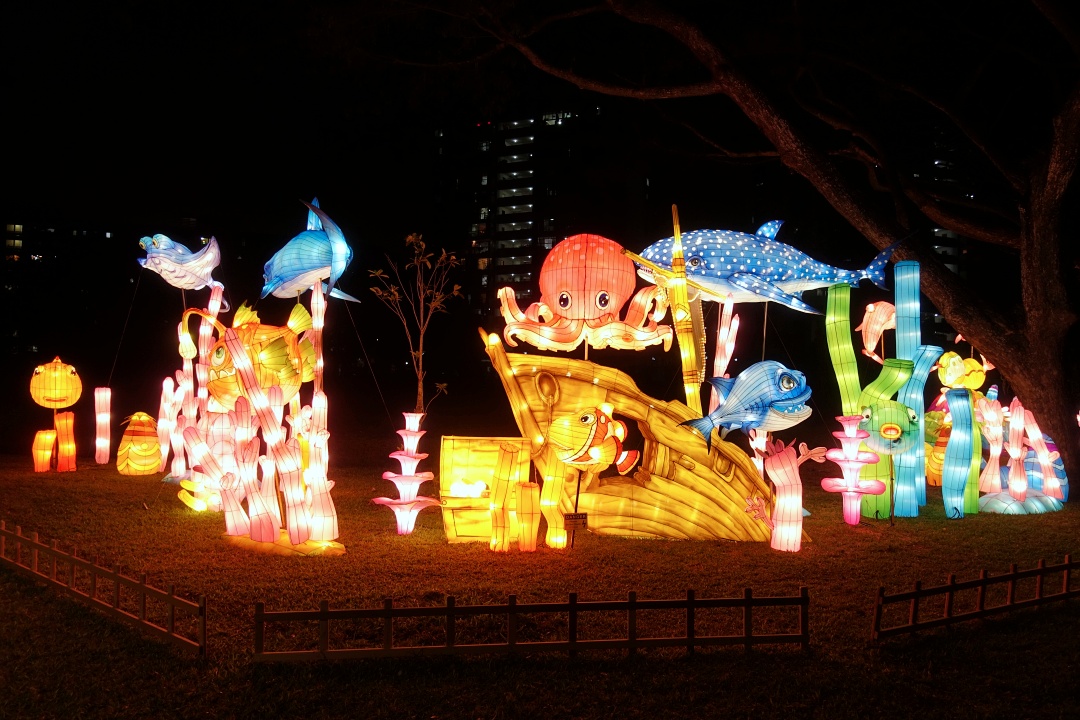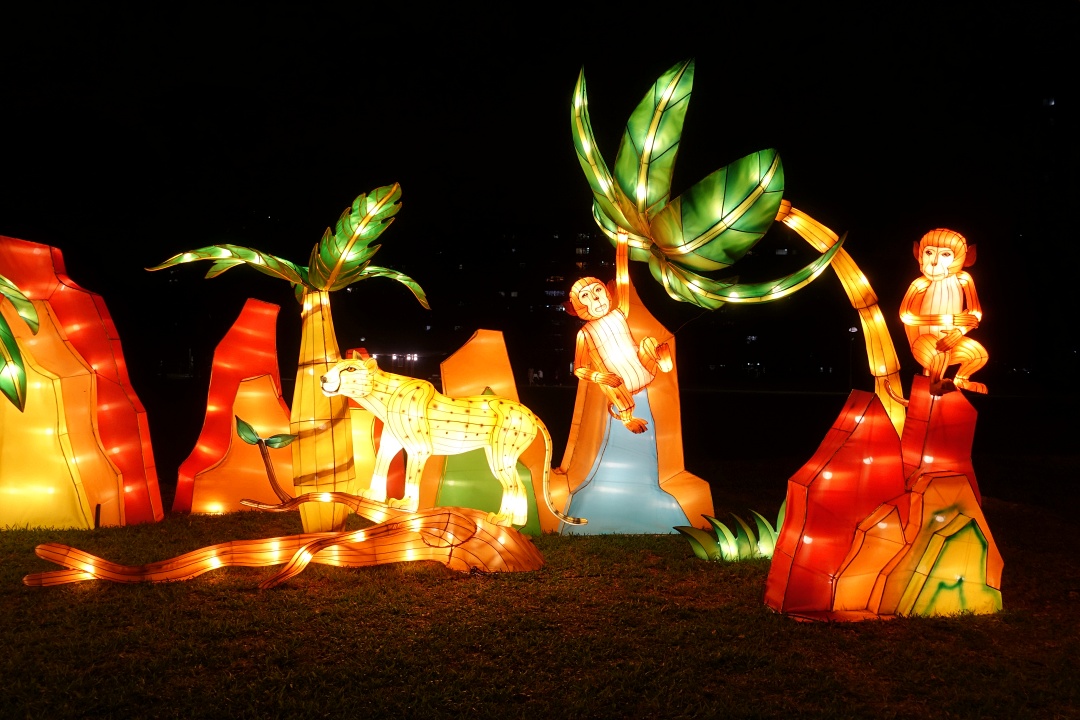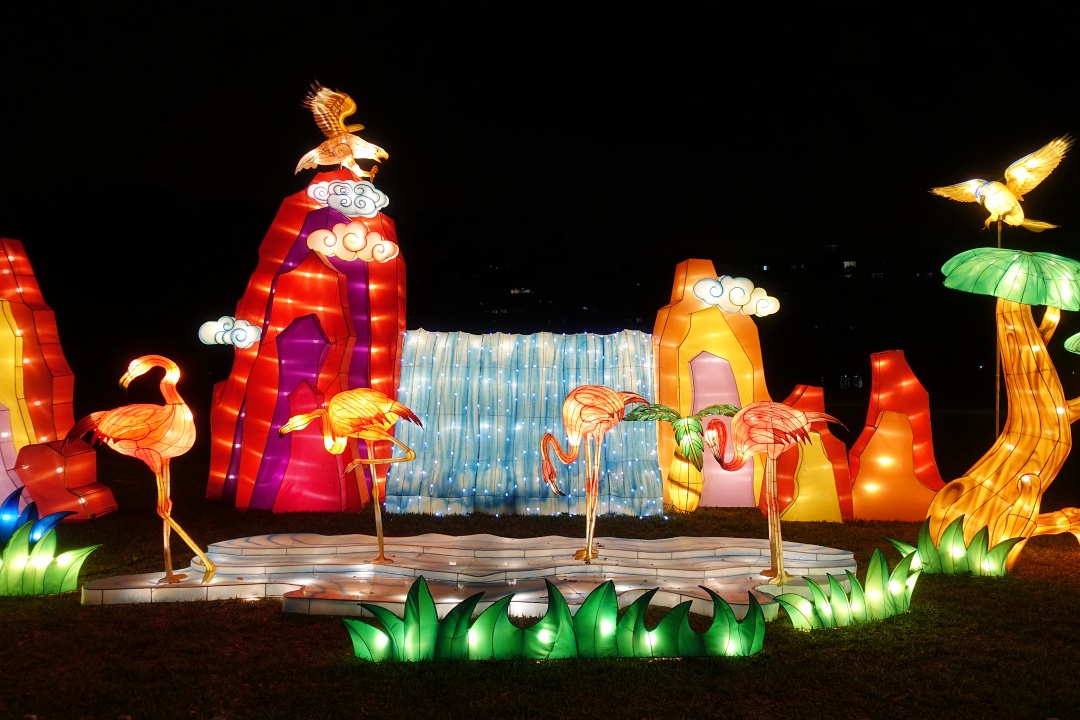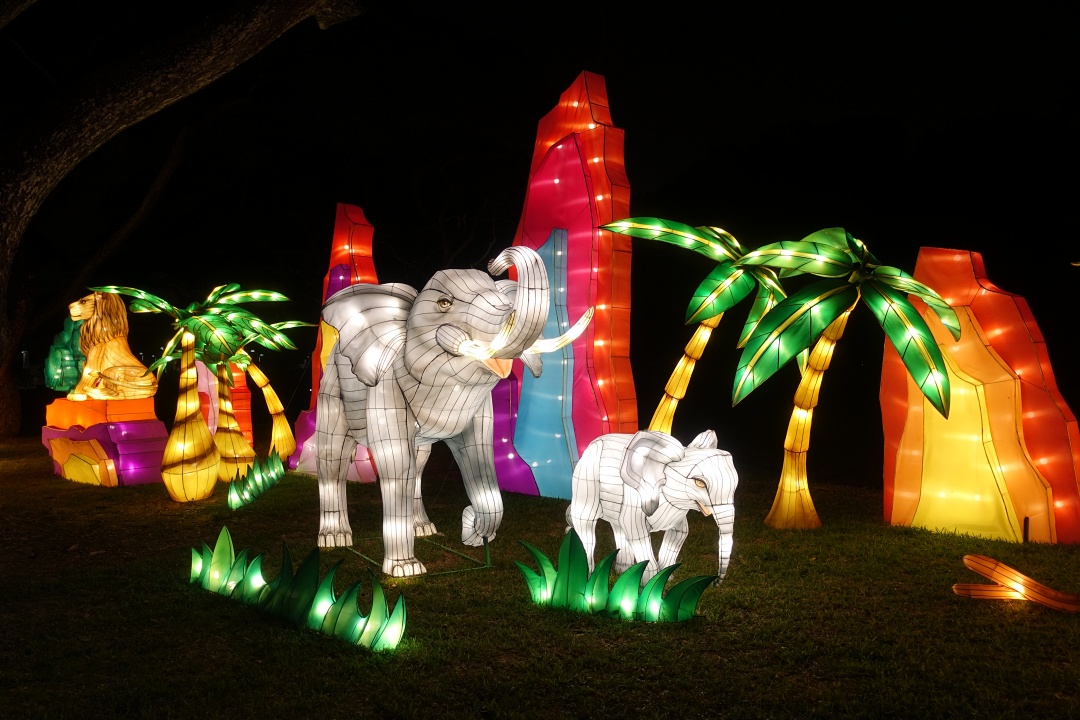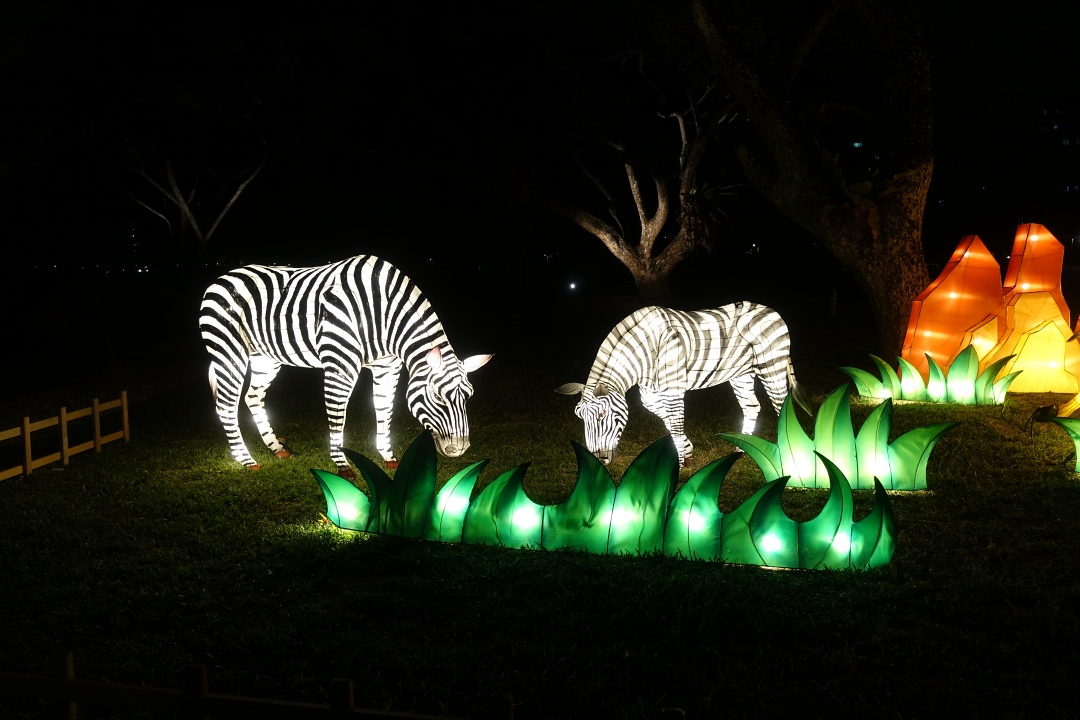 And that was pretty much all we saw at Jurong Lake Gardens.
To be honest, we were all pretty disappointed because we thought there would be more to see. (We even walk until the far back to ensure that we have covered all the displays.) I think I had my expectation set too high when I compared it to twelve years ago when we went to the Chinese Garden for the Mid-Autumn Festival. Back then, the displays were indeed more beautiful and much more impressive.
Consider that this was free-entry for all; I really shouldn't complain much. We ended up spending about an hour there before leaving.
---
Come Friday; I specifically told the Husband to come home early so that we could bring our lanterns out for a walk after dinner. My mum had gotten us a pair of traditional cellophane lanterns. I think it was somehow of a Chinese tradition to gift the newly-wedded a pair of lanterns for Mid-Autumn Festival during their first year of marriage. So seeing that this was our first time celebrating Mid-Autumn Festival after our customary wedding, my mum gifted us a pair of lanterns this year. She even called to ask what type of lanterns I want, and I told her to get me the traditional ones.
It has been so long since I last held a lantern and the idea of carrying one to walk in the park seem pretty fun to me. But what I imagined and eventually experienced didn't turn out to be exactly the same. I just felt so out of place walking around with the lantern because there weren't much festivities vide in our neighbourhood. The entire neighbourhood was so quiet. The Husband also doesn't seem impressed with what we were doing.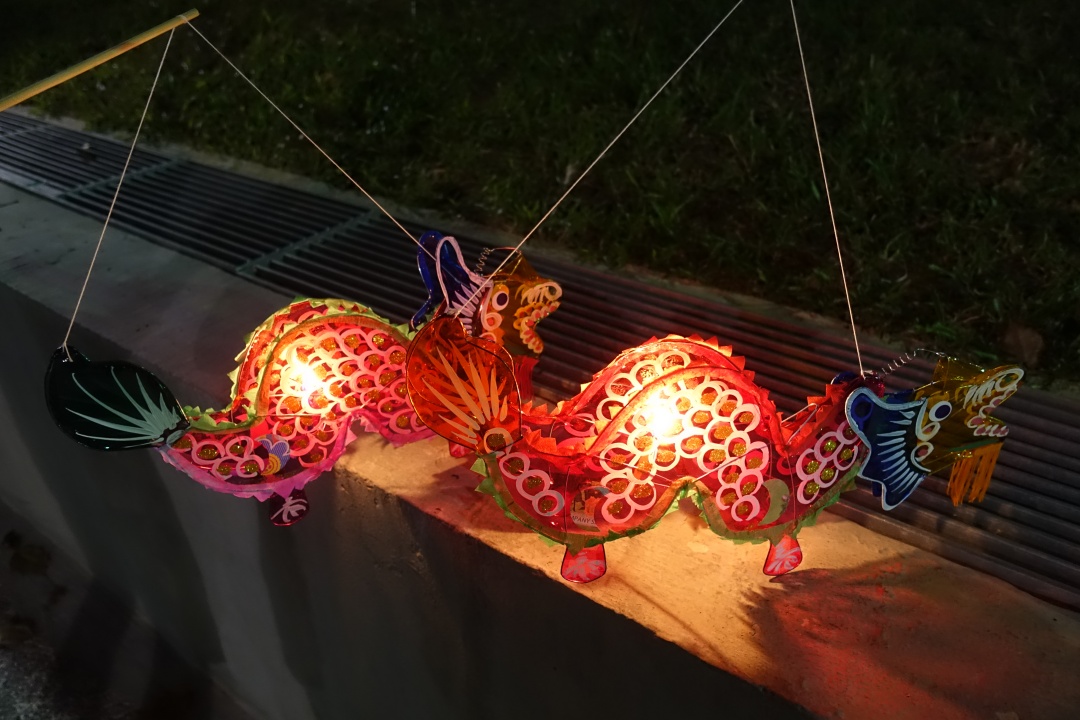 The wind was also so strong at night that we had to keep re-lighting our candles.
Well, at least we made it downstairs and had a stroll with our lanterns.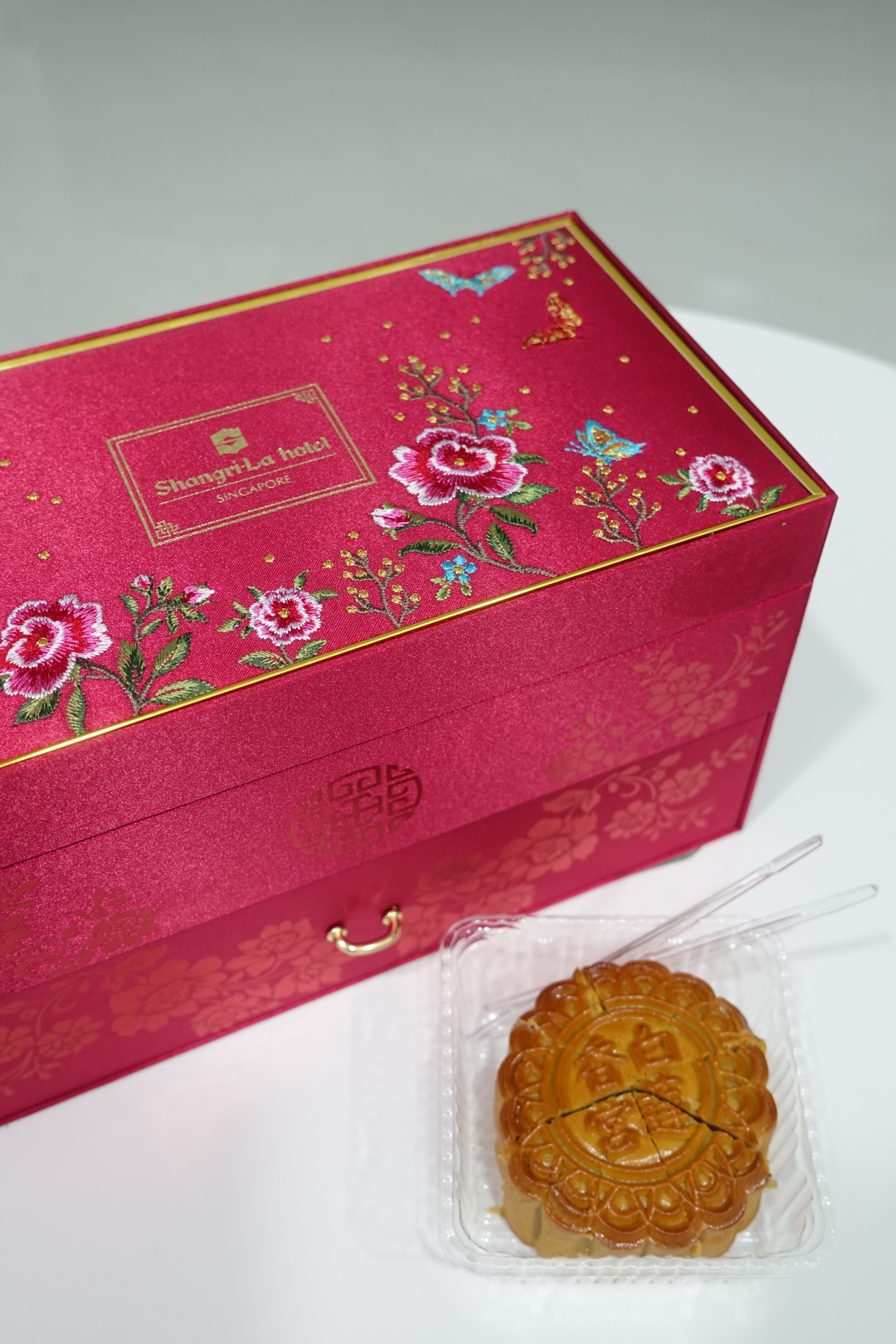 After our min-stroll in the park, we came back home to have mooncakes. This year, I specially chose the mooncakes from Shangri-la Hotel because I thought the packaging was beautiful! To me, all lotus paste mooncakes taste the same, so as long as it tastes alright, I don't really have a particular preference of which brand to buy. I ended up with the one with the nicest packaging.
This was also the first time we had bought mooncakes for ourselves because, in the past, we only bought mooncakes as gifts.
We ended up only having three slices of the mooncakes that night.