Having spent one night in Dresden, we checked out the hotel the following day to make our way over to Berlin. The Husband and I decided that we would spend our Christmas Eve and Christmas Day in Berlin, Germany!
Check-out time was at noon, and we decided to head over to the nearby mall for some shopping at Primark before we left for Berlin.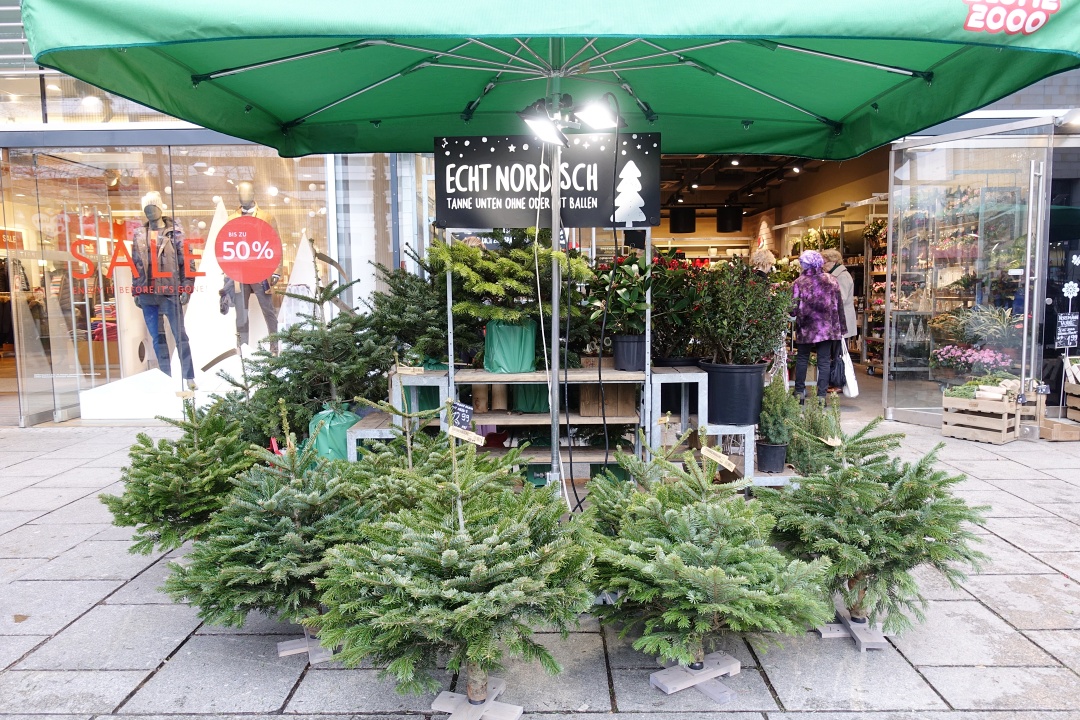 Just a random sight we spotted while on our way to Centrum Galerie Dresden.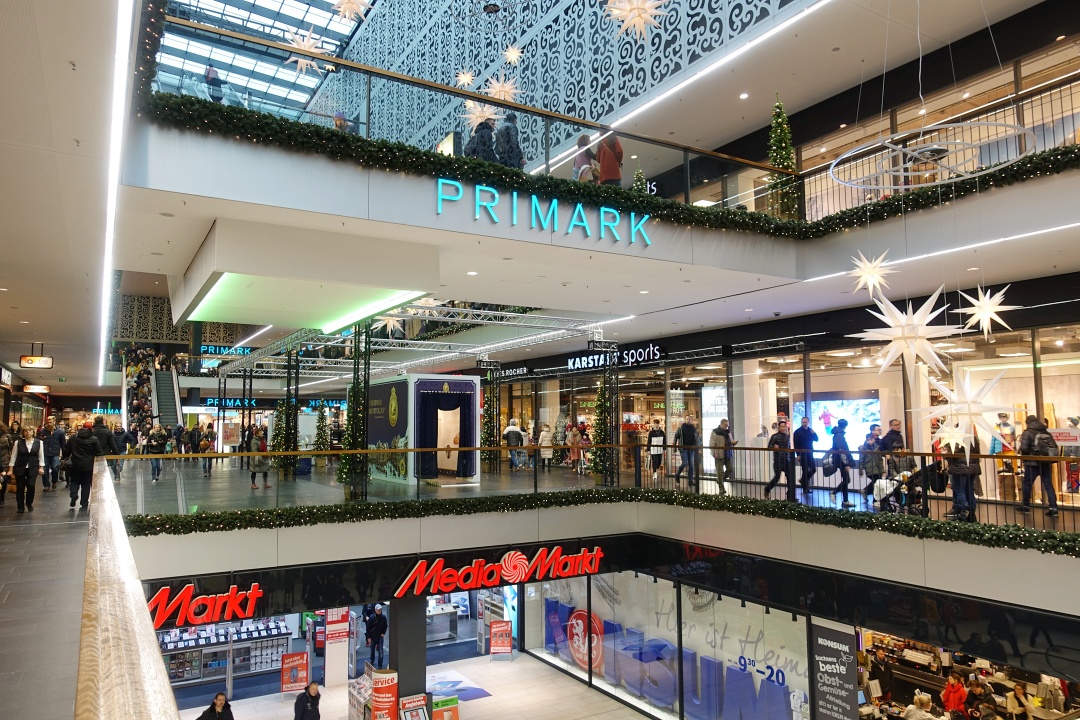 We had only just arrived at the mall, and before we could even step into Primark, an alarm went off, and everyone around us started to exit the mall. It was unexpected, and it seems like all we could do was to follow and leave. I was a little disappointed that I didn't get to shop at Primark, but I told myself that I would get my chance when we went to London!
After a failed trip to Primark, we decided to go for lunch. There were not many choices (not sure if it's due to the holiday), but we eventually found a restaurant nearby that was opened.
Schwerdtner Dresden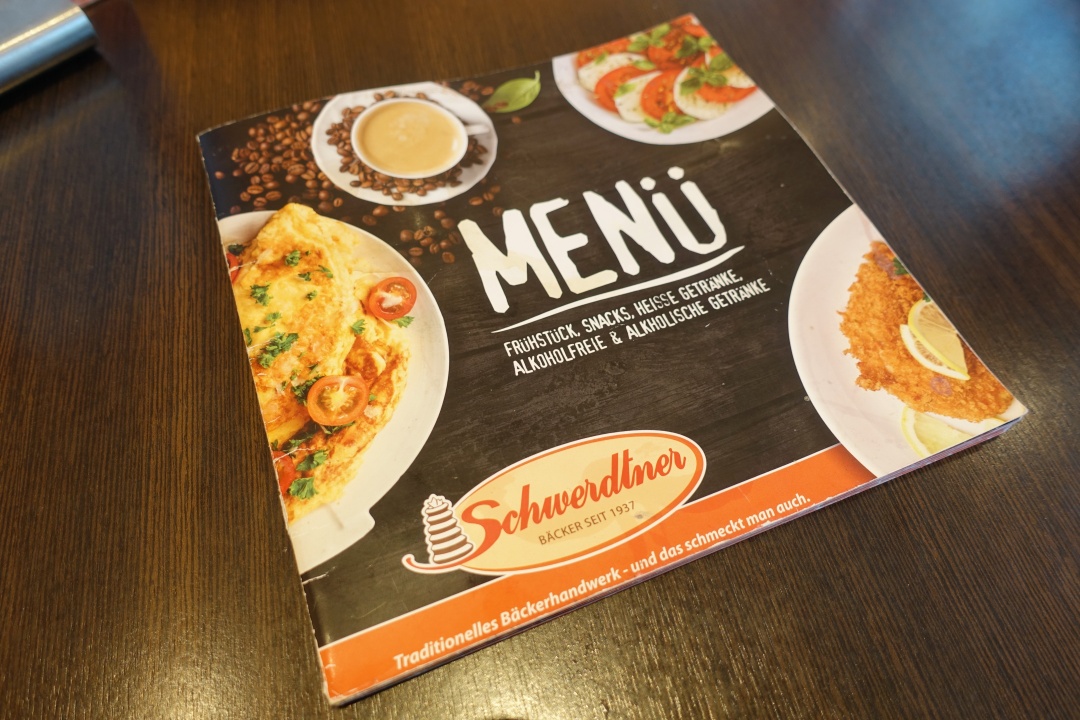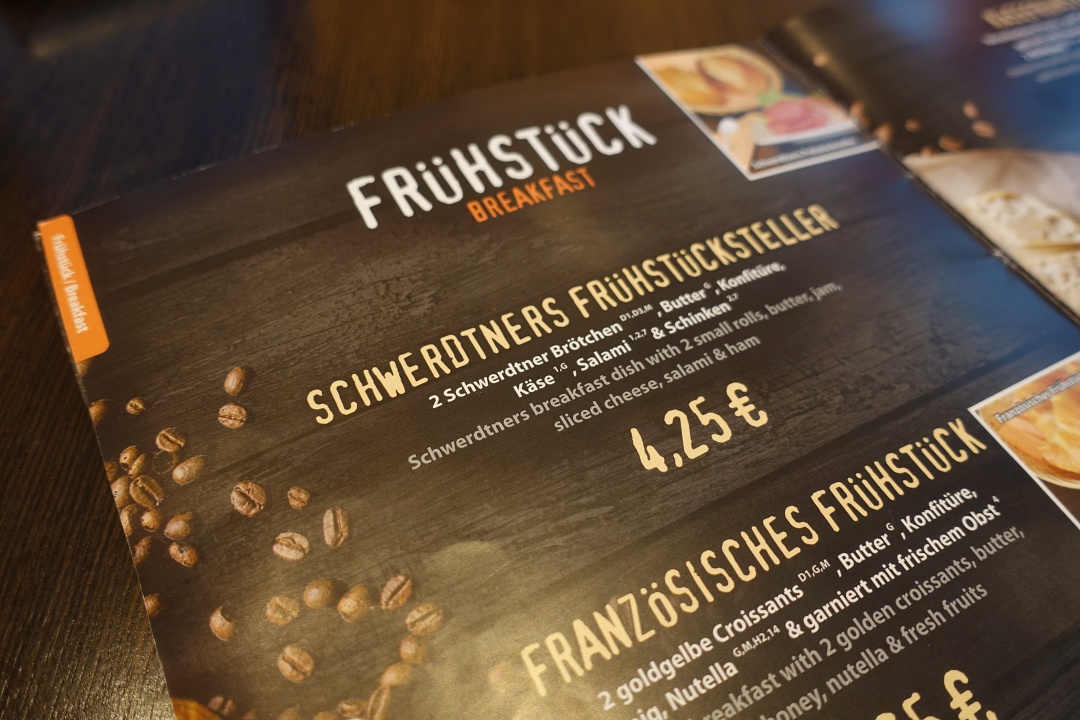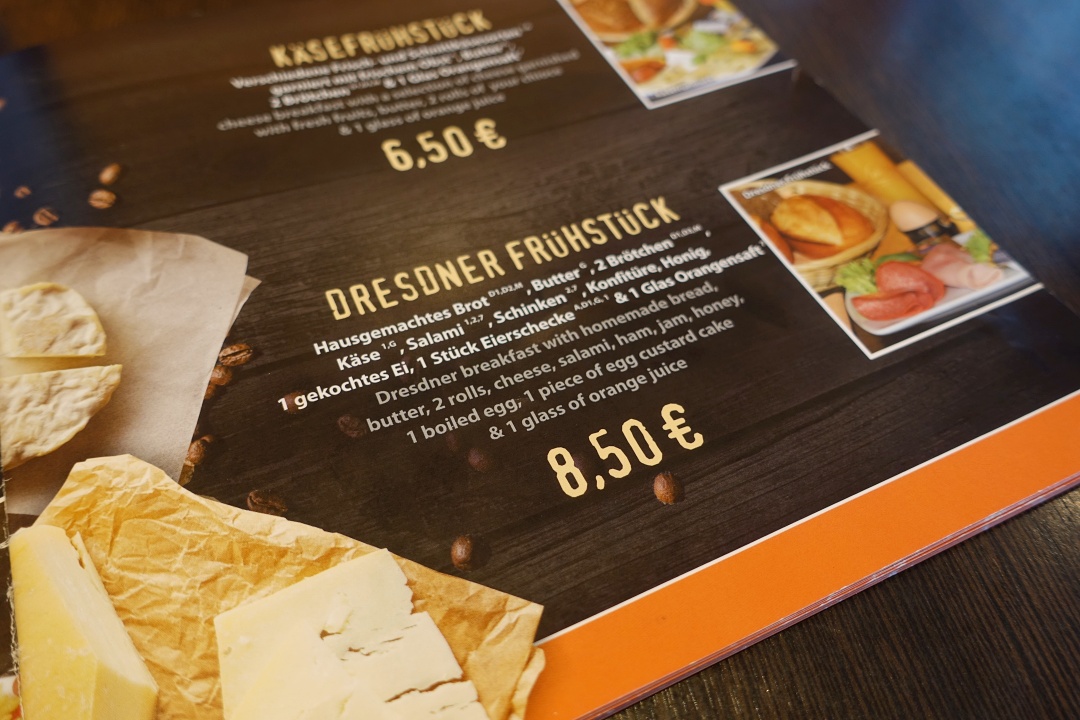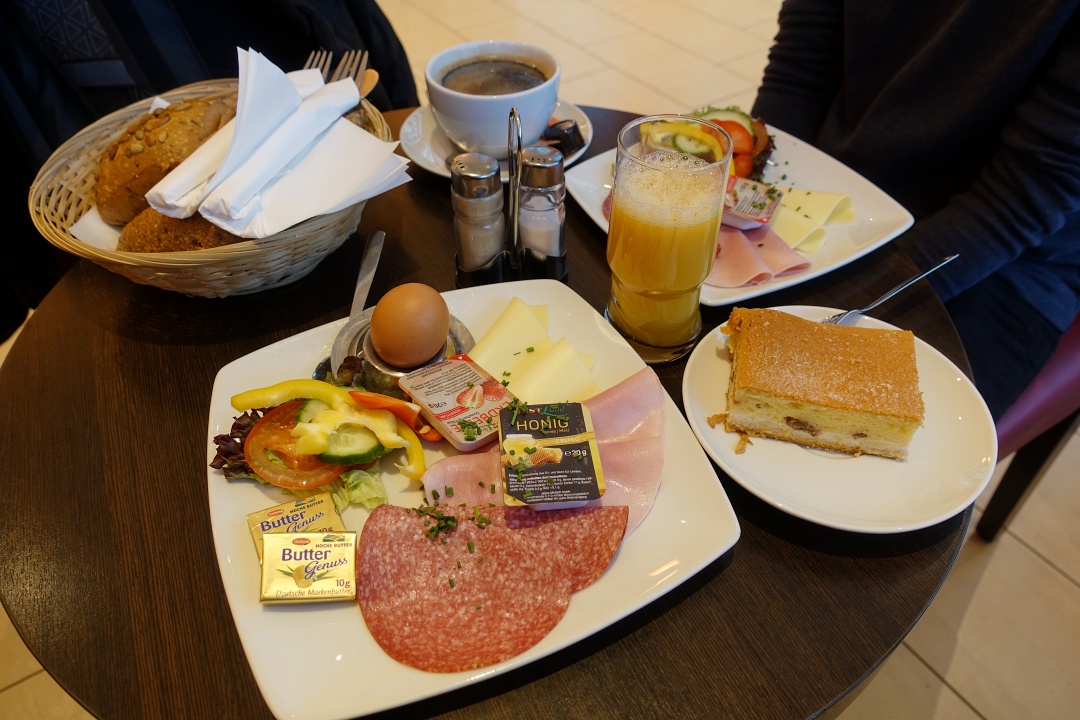 Lunch/Breakfast for two!
---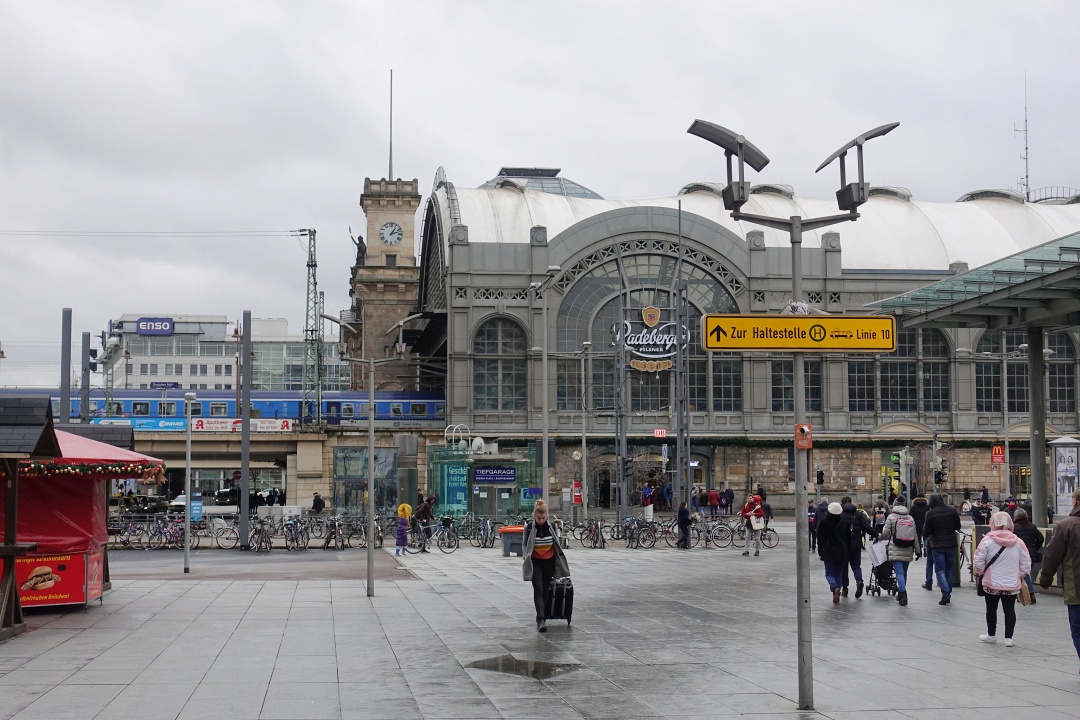 After a quick and fuss-free meal, we then made our way towards Dresden Central Station. The Husband suggests taking a bus from Dresden to Berlin; to do so, we would first have to purchase our tickets from *FlixShops. A quick search online tells us that the nearest, or rather the only FlixShops in Dresden was somewhere behind Dresden Central Station.
*There is an option to book the bus tickets online, but we chose to buy ours over the counter so that we could clarify whatever questions we might have with the counter staff.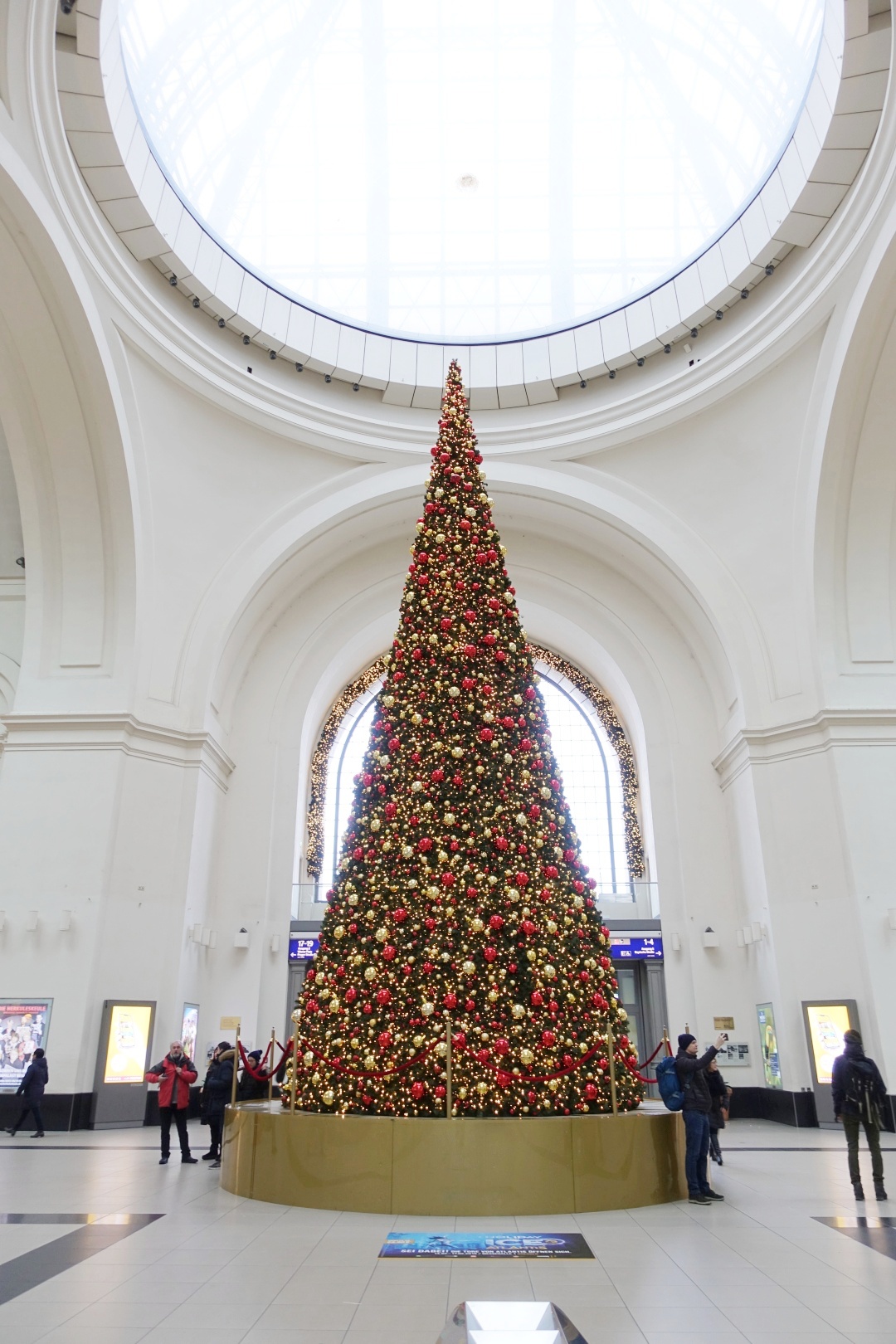 📍Dresden Central Station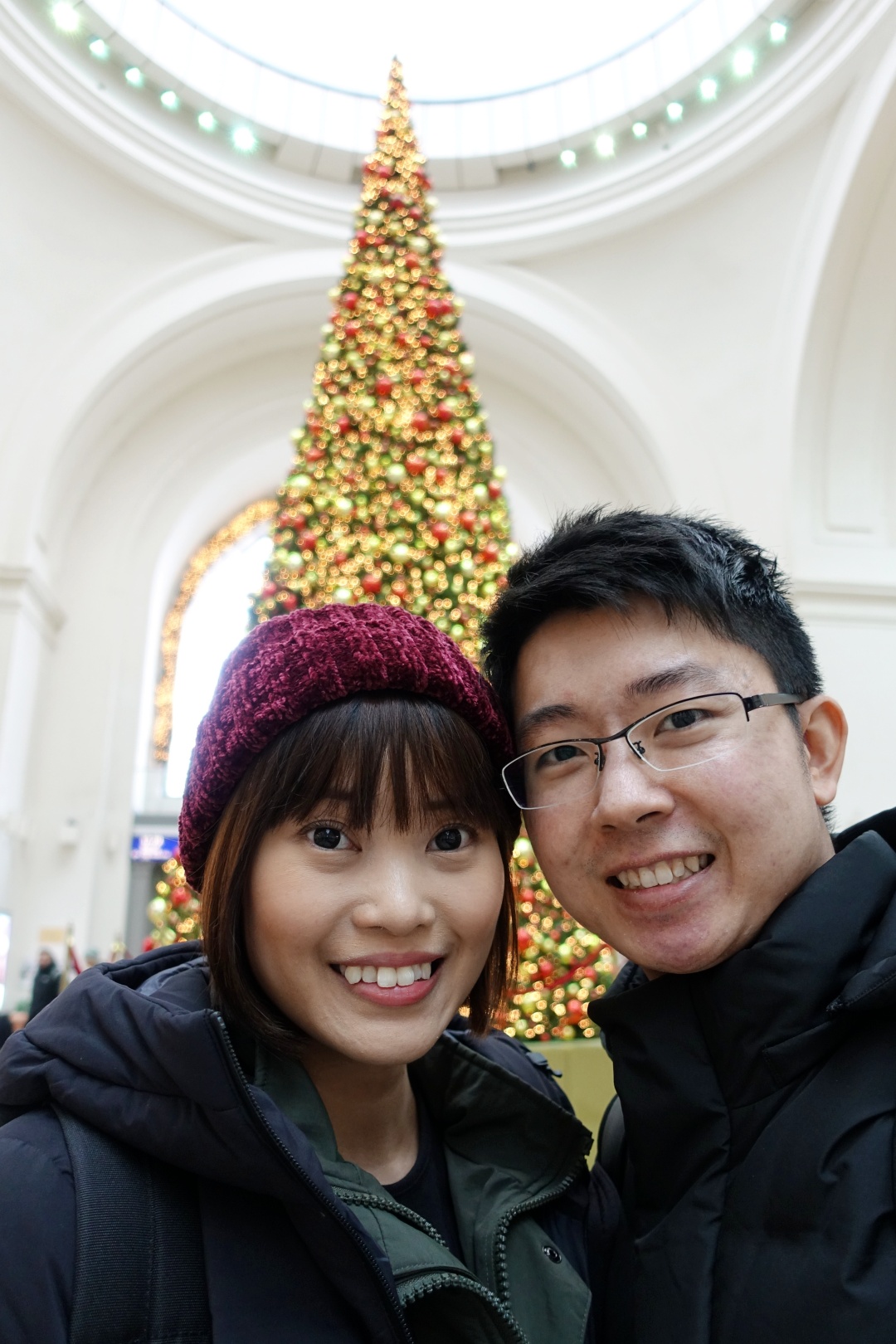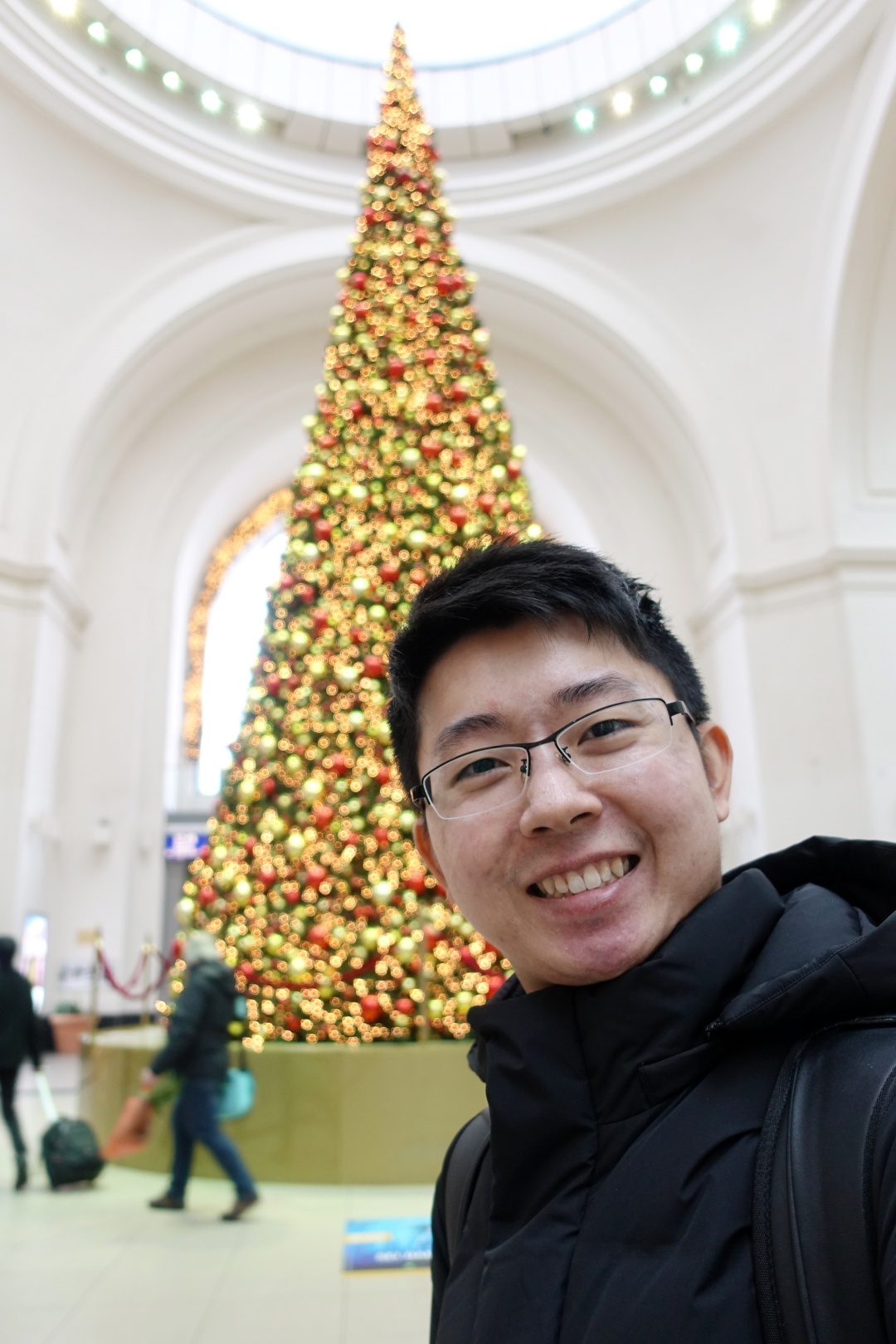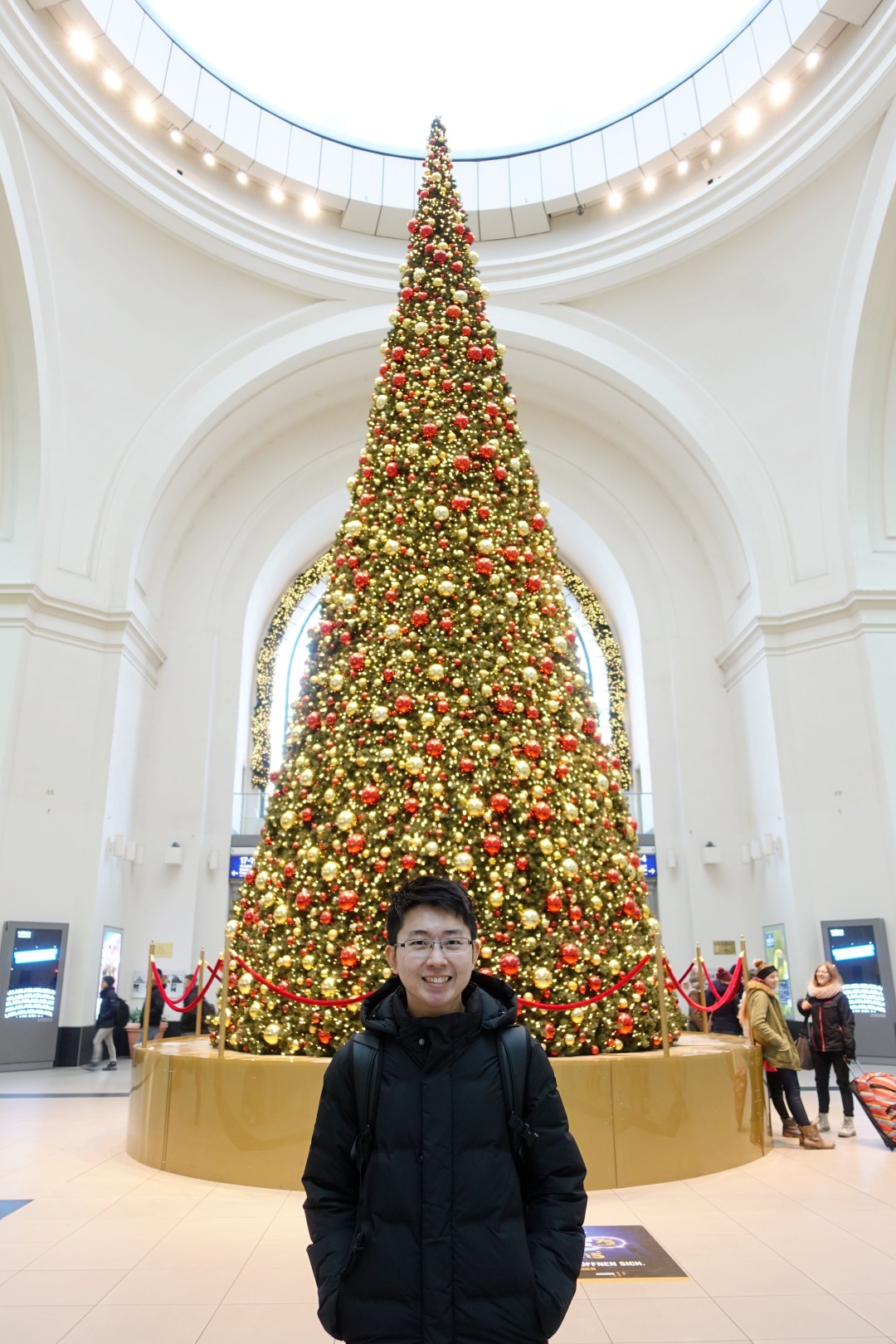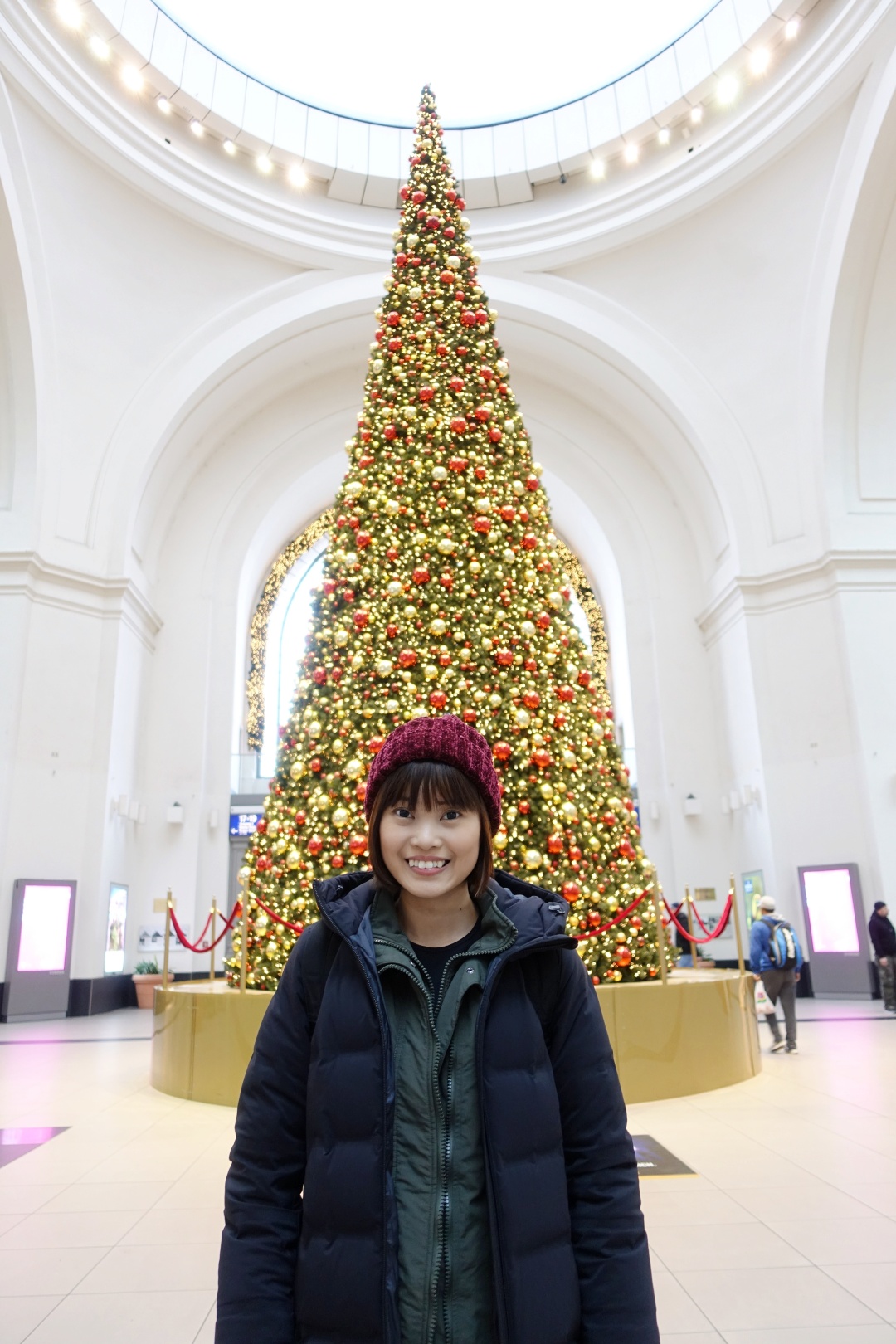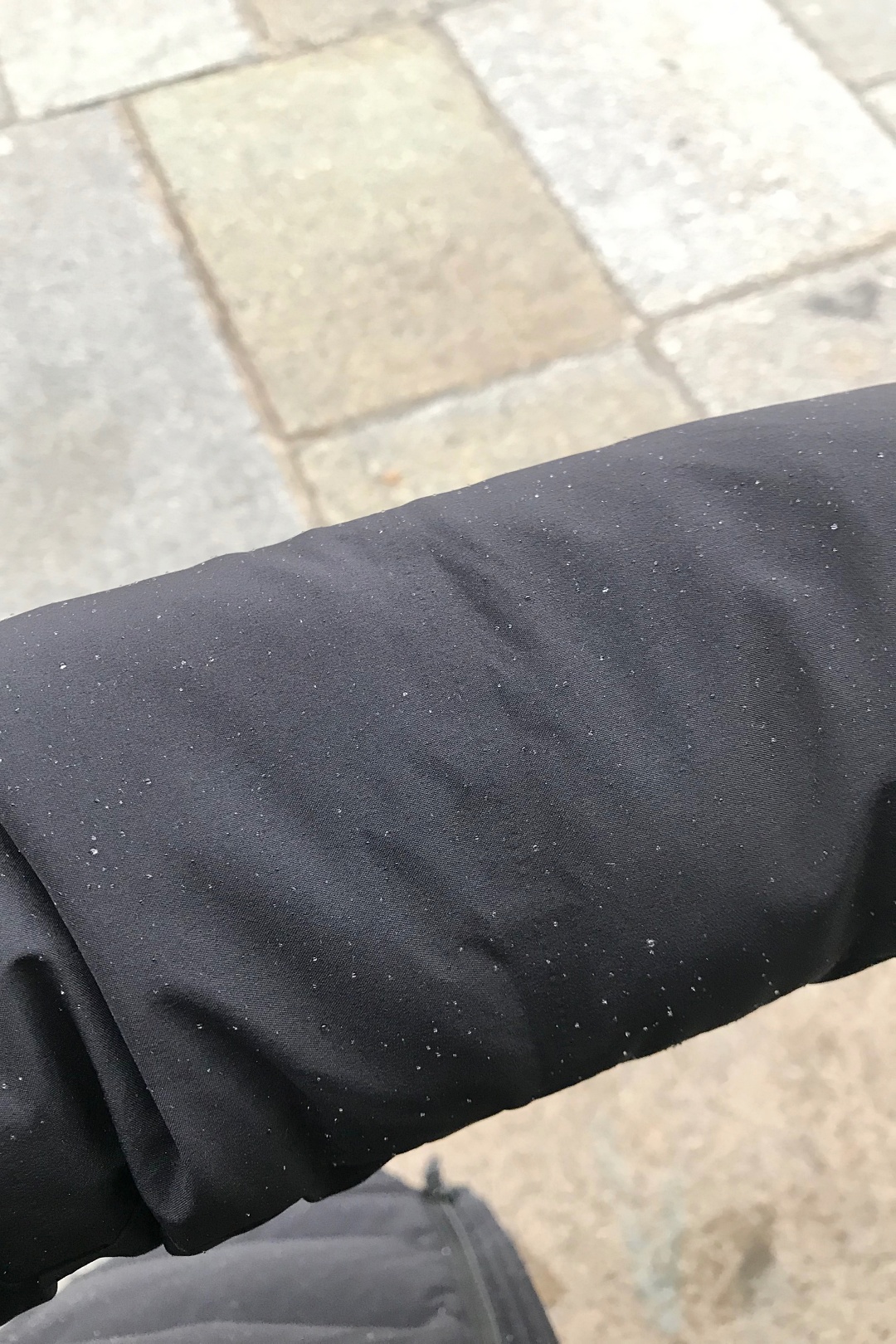 While we were on our way to FlixBus Shop Dresden, we witnessed what we hope/thought was snow. I was hoping to catch snow on this trip, but unfortunately, this was the closest we got for snow.
FlixBus Shop Dresden | Dresden to Berlin
We managed to found our way to FlixBus Shop Dresden successfully. Had to join a short queue, but we eventually got our hands on our tickets at €11.99 each! Also took the chance to clarify on the location of the bus stop just so we knew where to head to later.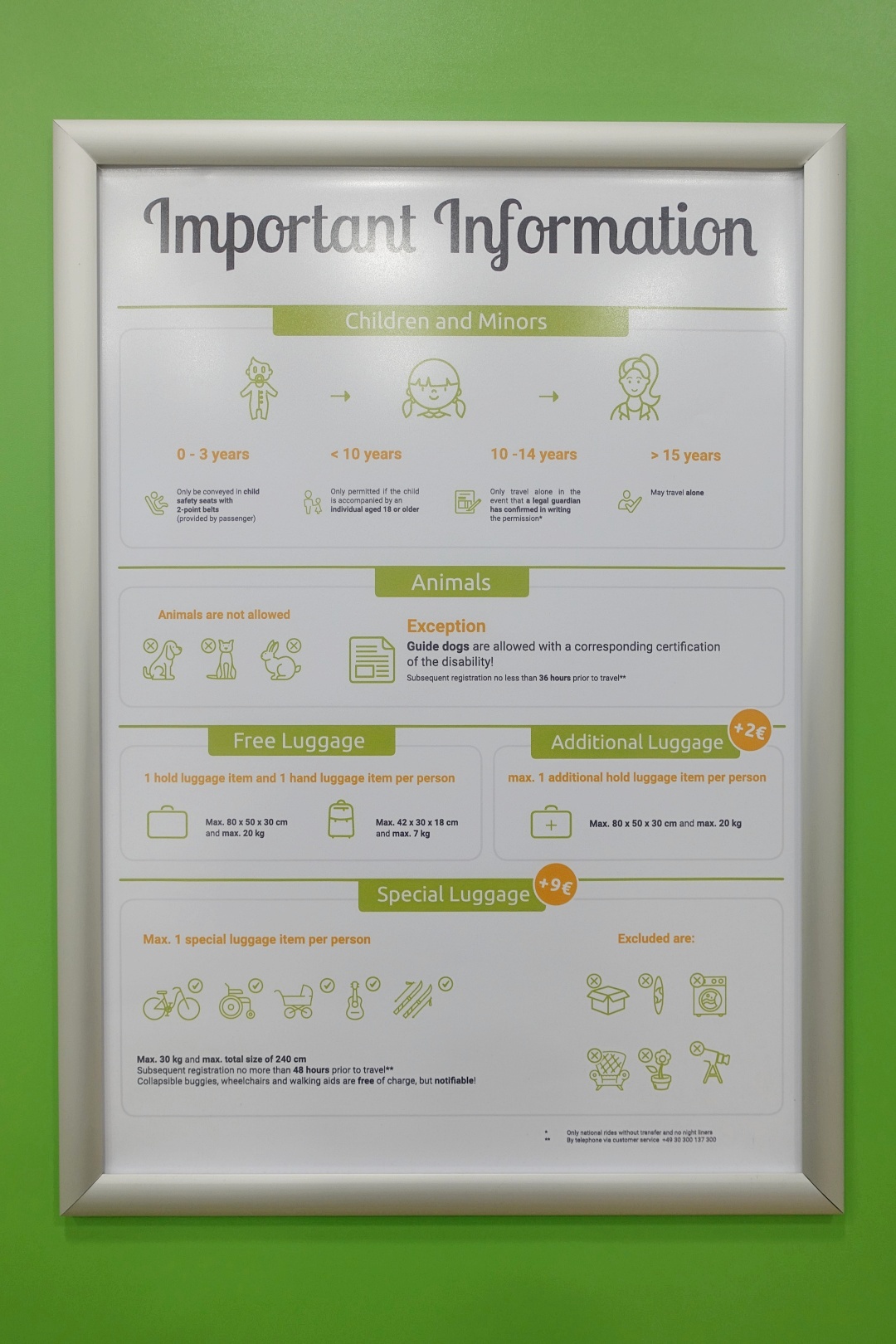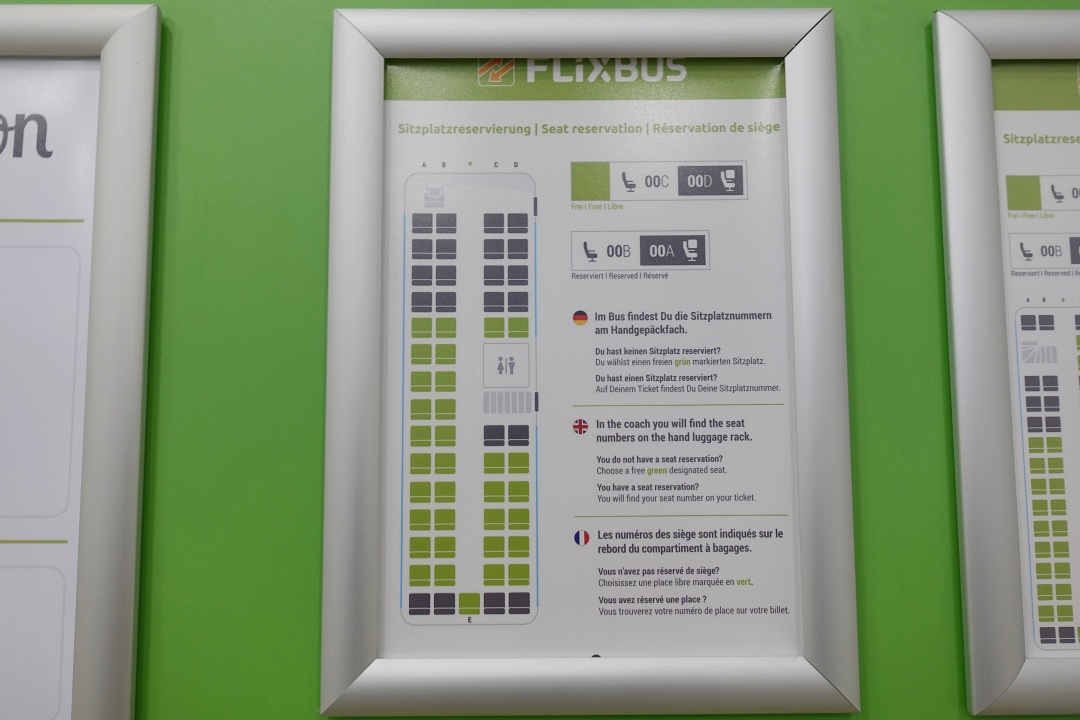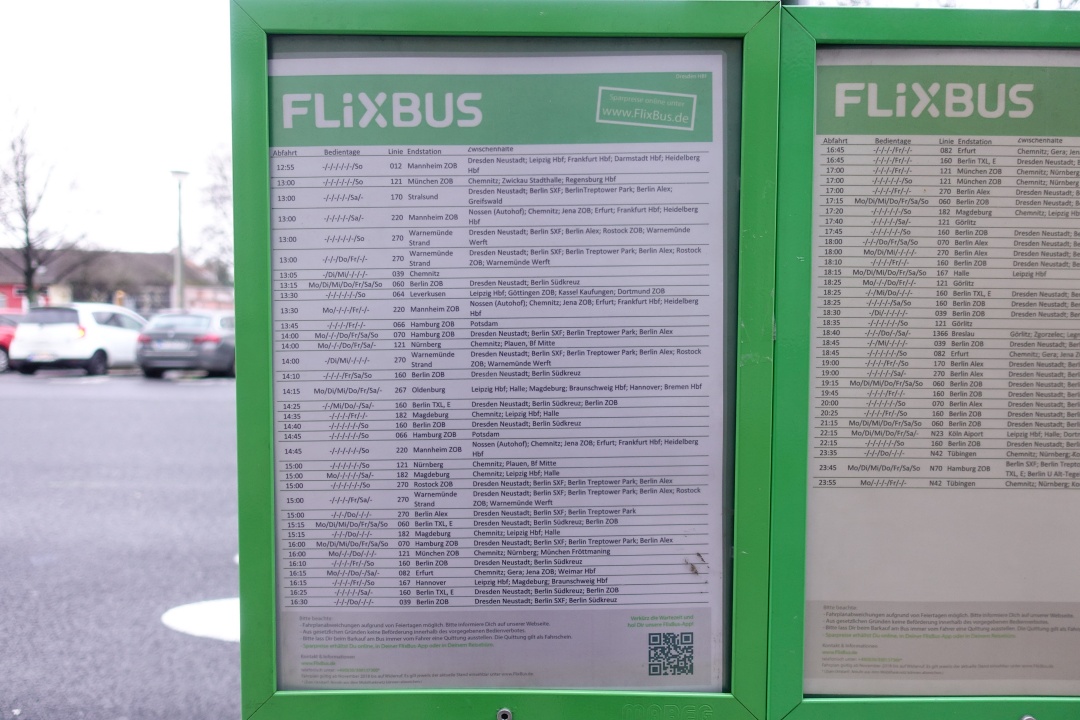 Reached the bus stop slightly earlier than the scheduled time, but we ended up waiting quite a while for the bus arrival. Doesn't help that there were no seats around and we had to stand in the cold. You know how when you don't see the bus at the scheduled time, and you kept wondering and questioning yourself if you were at the right place? Well, I did that several time – wondering if we missed the bus stop/bus. But it turned out; the bus was merely late.
Berlin, Germany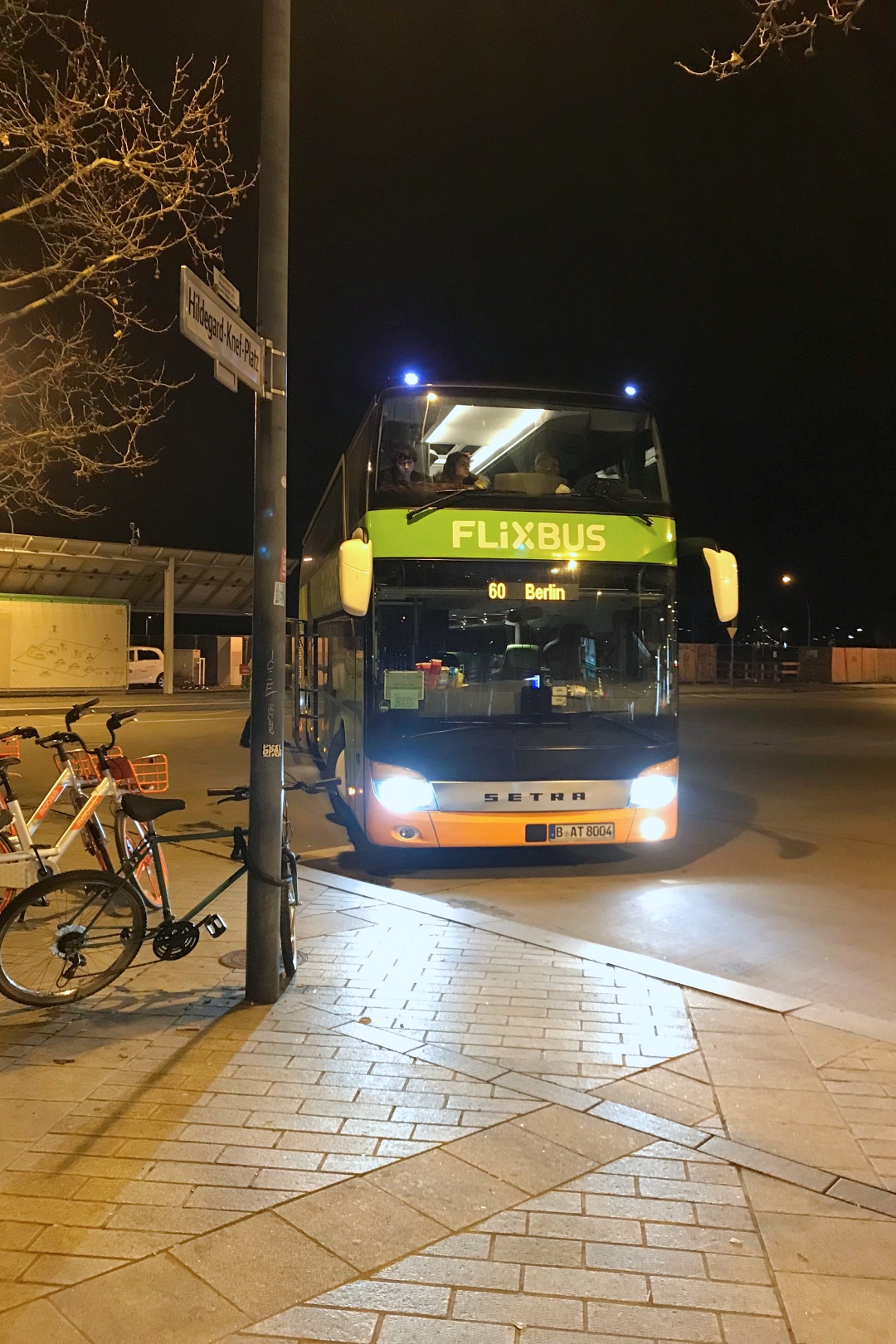 Reached Berlin at close to 18:00.
If I'm not mistaken, we alighted outside Berlin Südkreuz. From there, we took the subway to Friedrichstraße, then changed train to Hackescher Markt Station.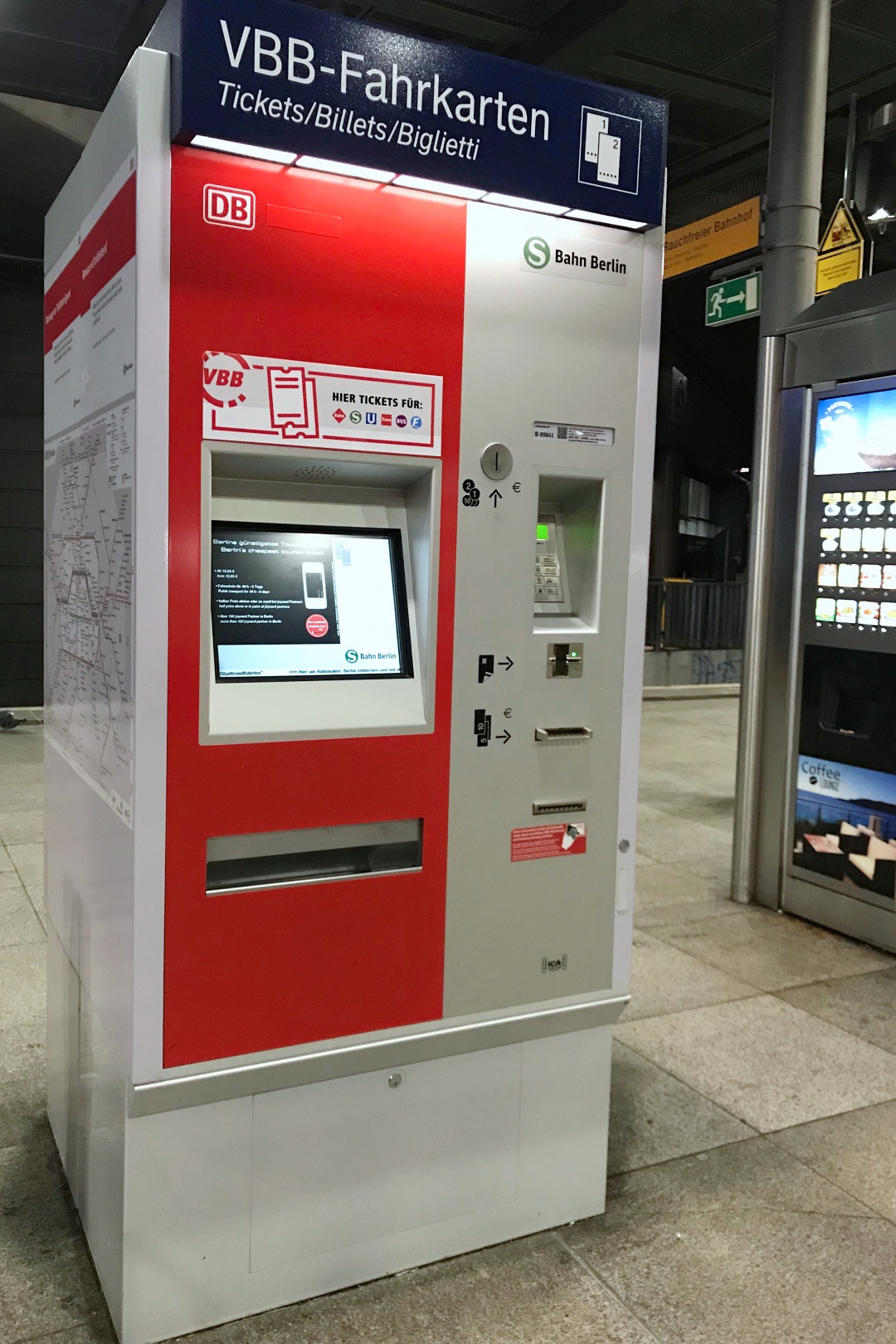 Purchased our train tickets via the self-service tickets machine.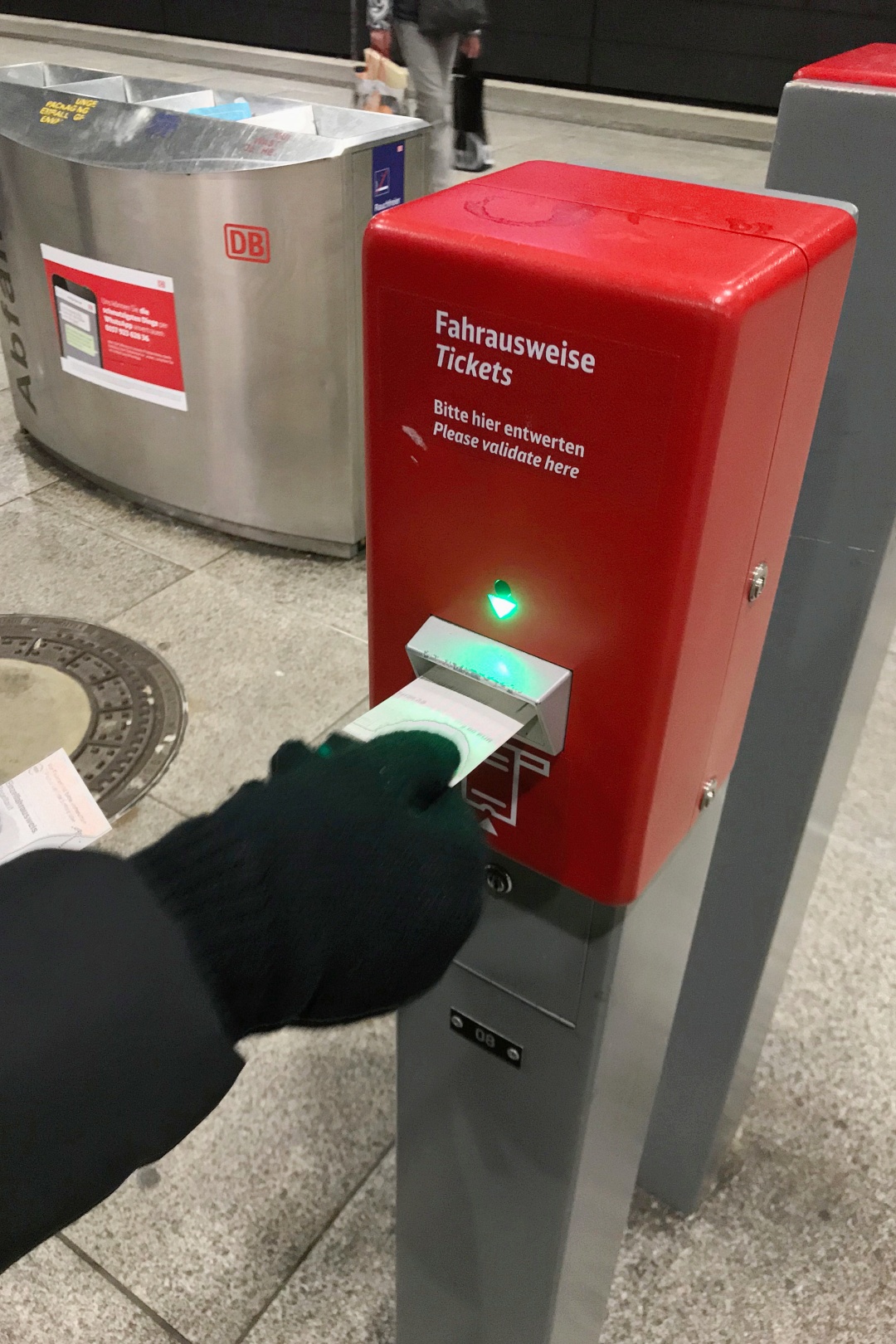 And had to validate it before boarding.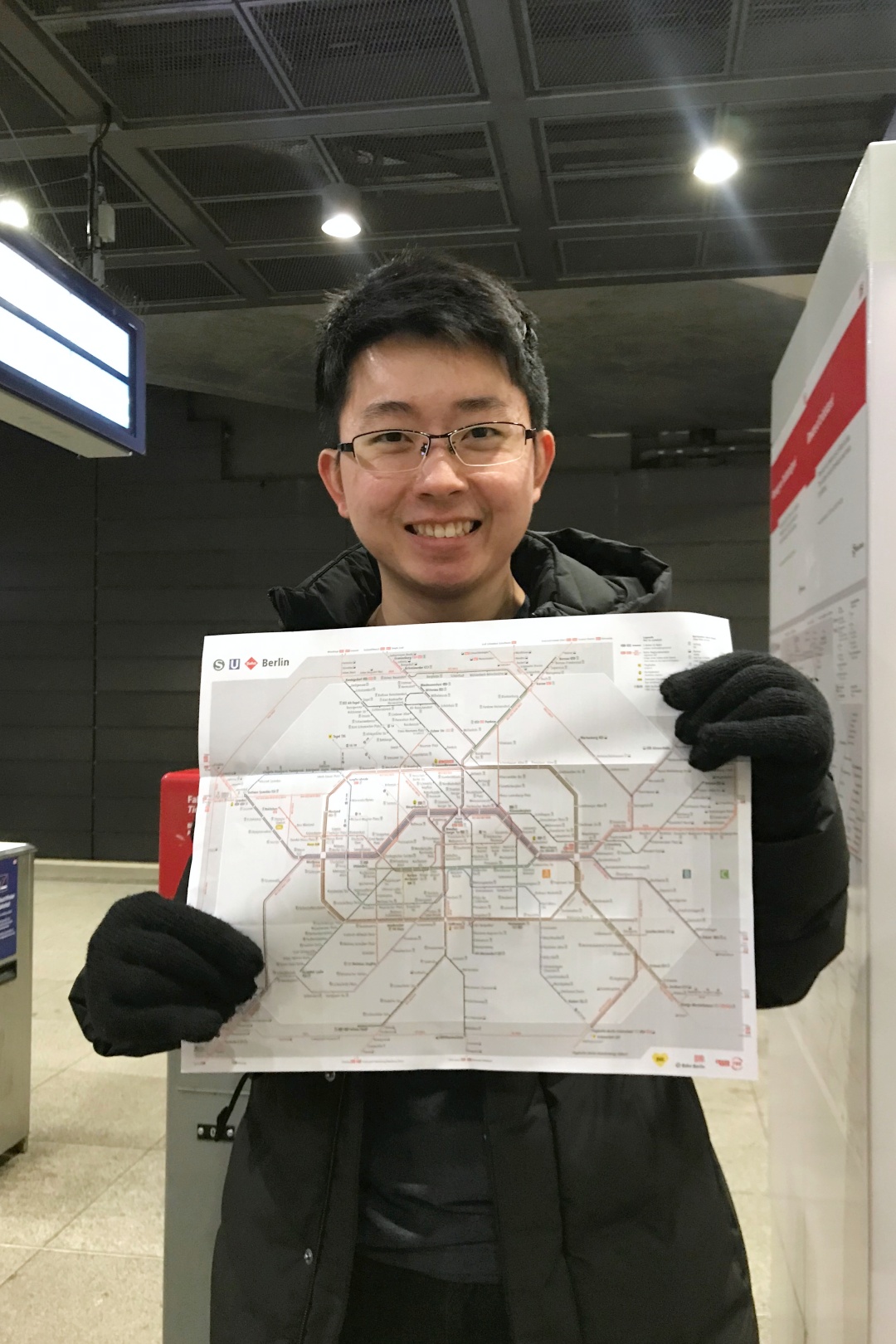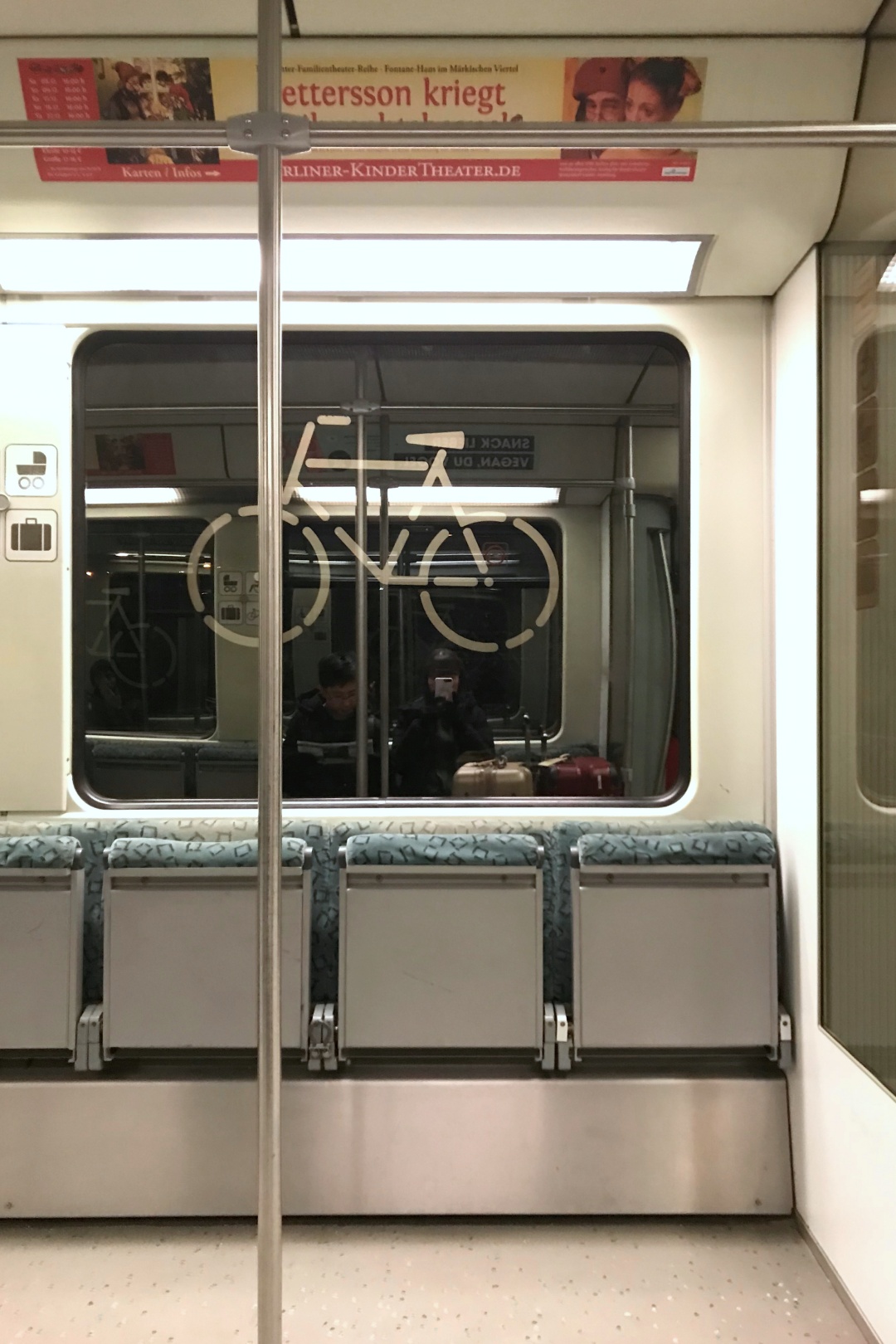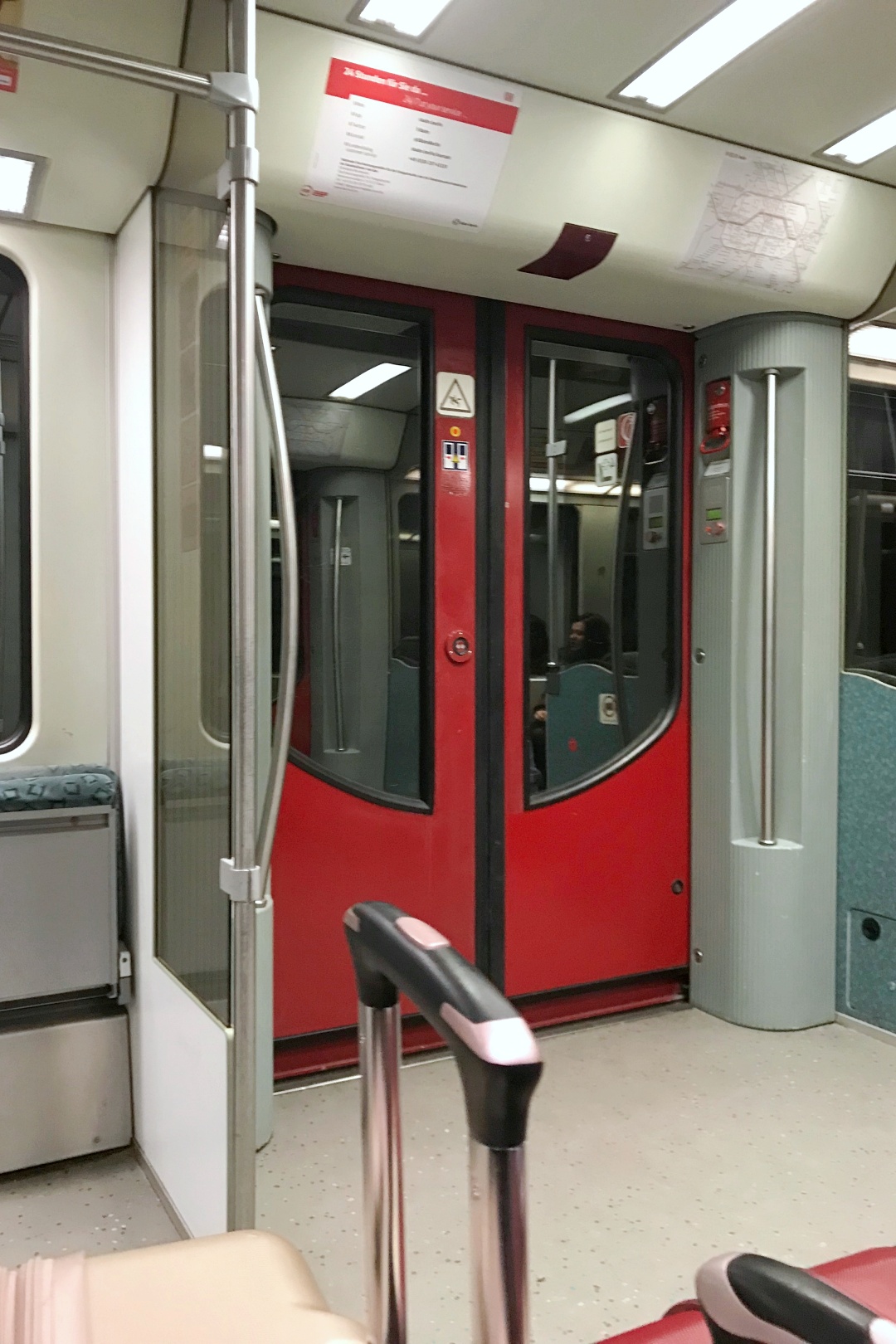 Lux 11 Berlin Mitte
From Hackescher Markt Station, it took about 8 minutes walk to the hotel.
It was yet another accommodation sourced by the Husband; this time around, it was a 4-star hotel located in Mitte, called Lux 11 Berlin Mitte.
The hotel offers a wide range of room category from Standard/Superior/Deluxe Room, to Executive/Premier Suite and Penthouse. The Husband booked us two nights at the Executive Suite, and the room comes with a separate living area and kitchenette.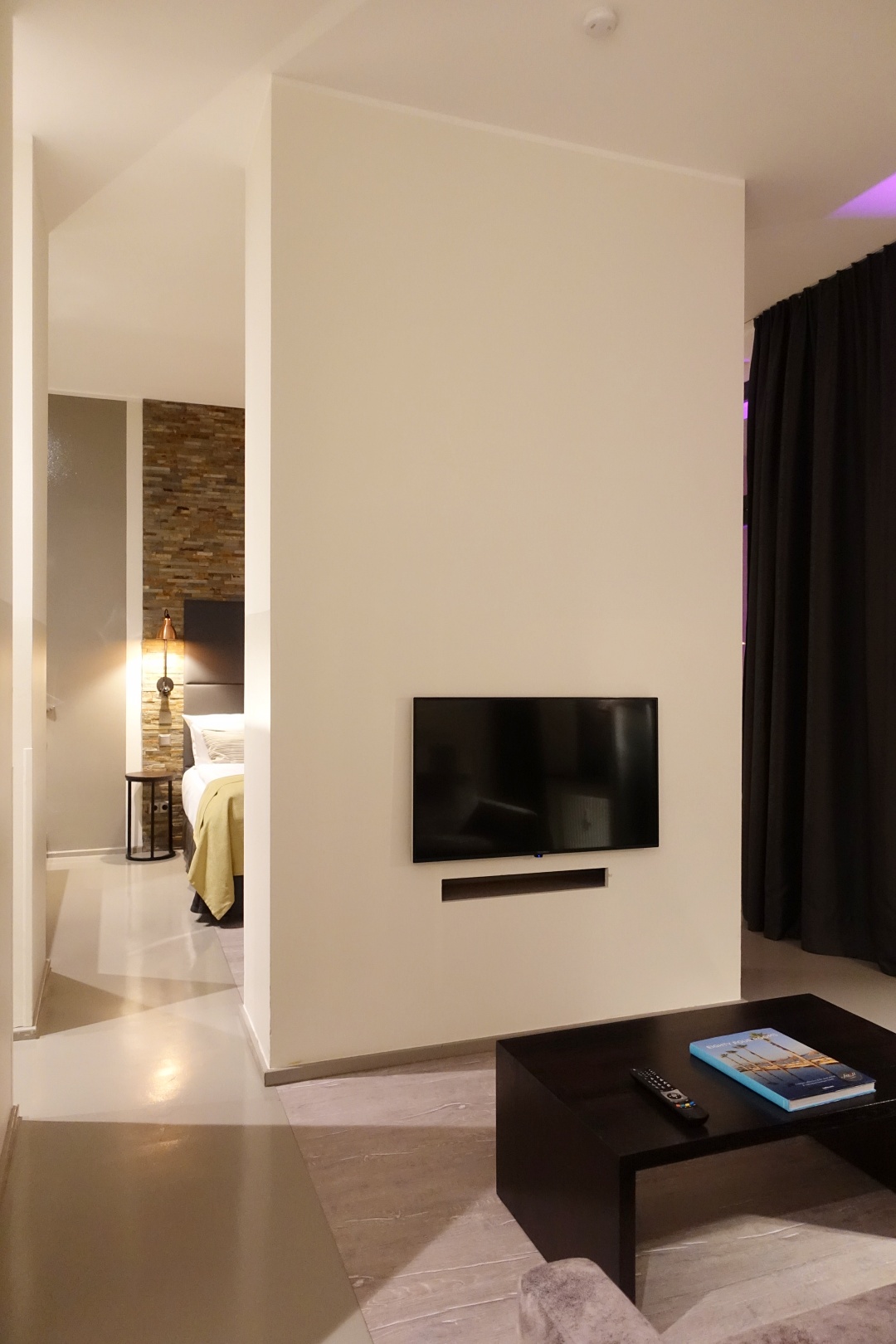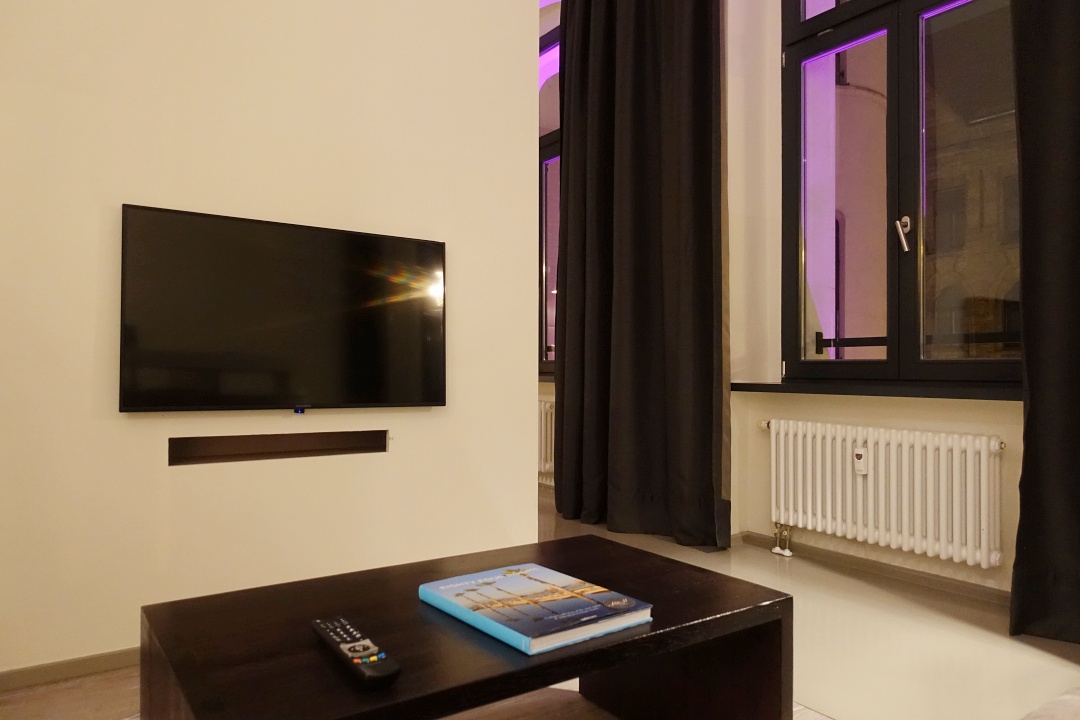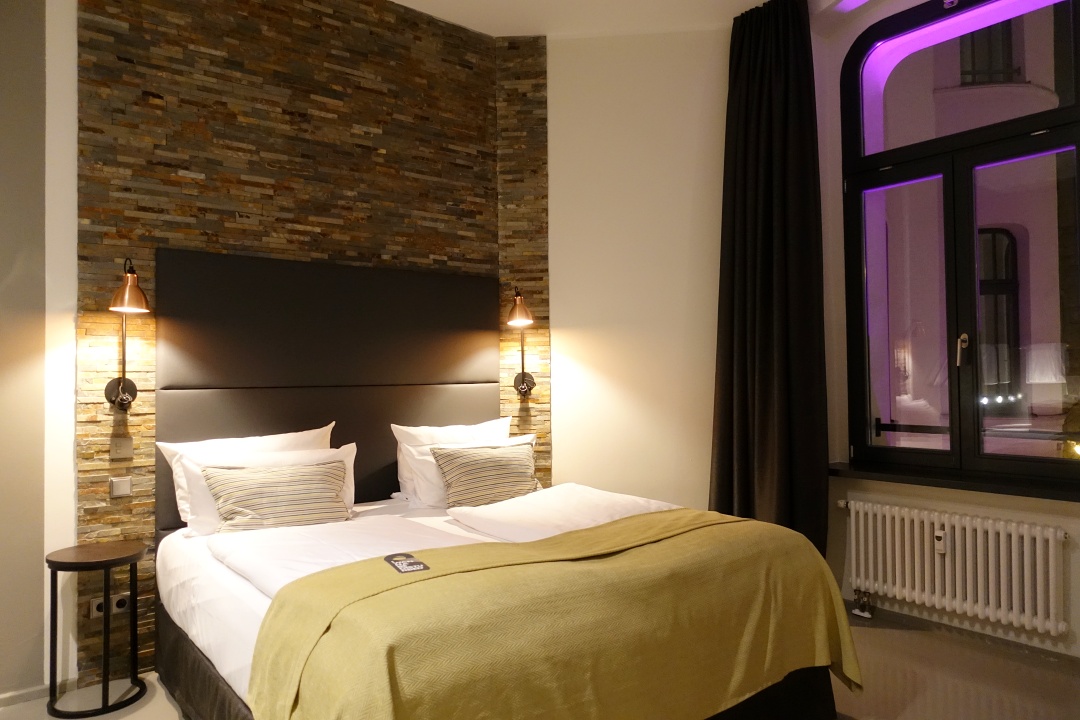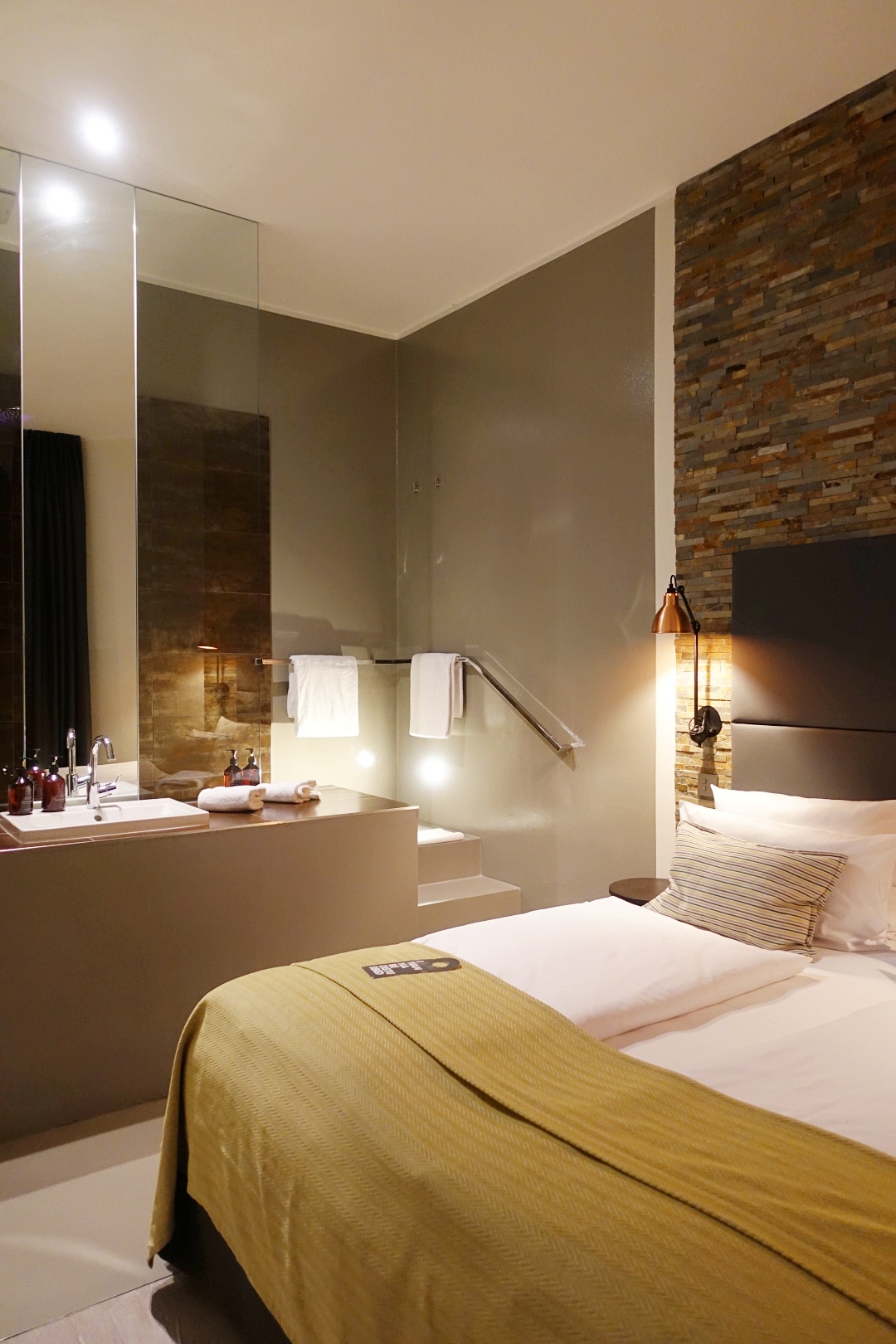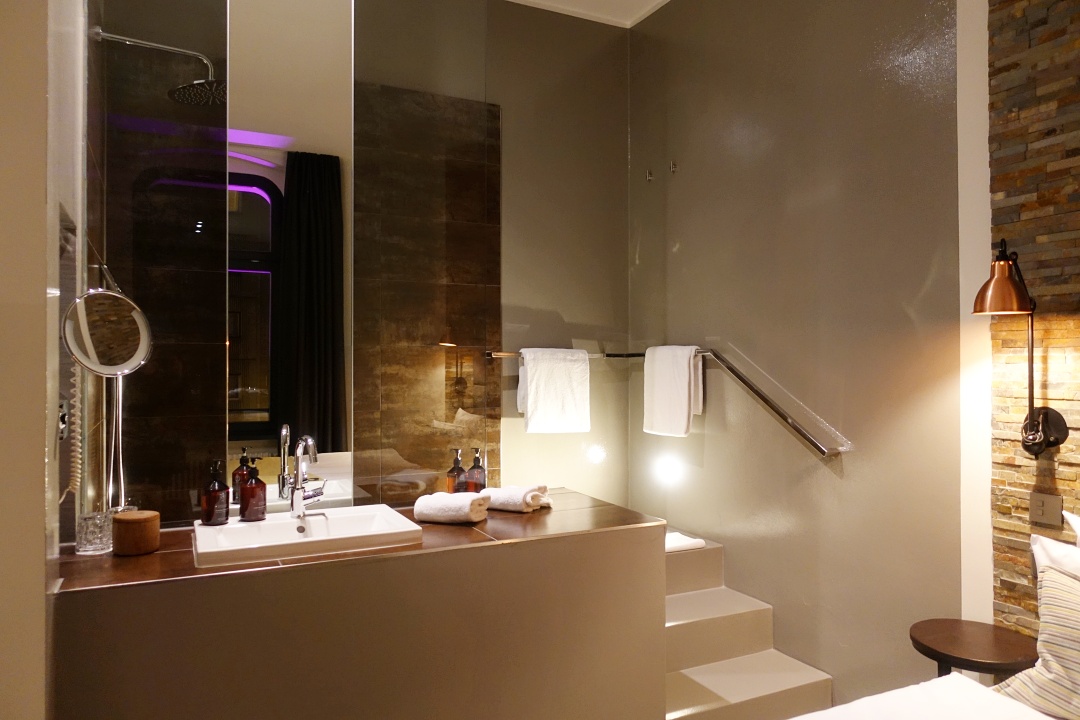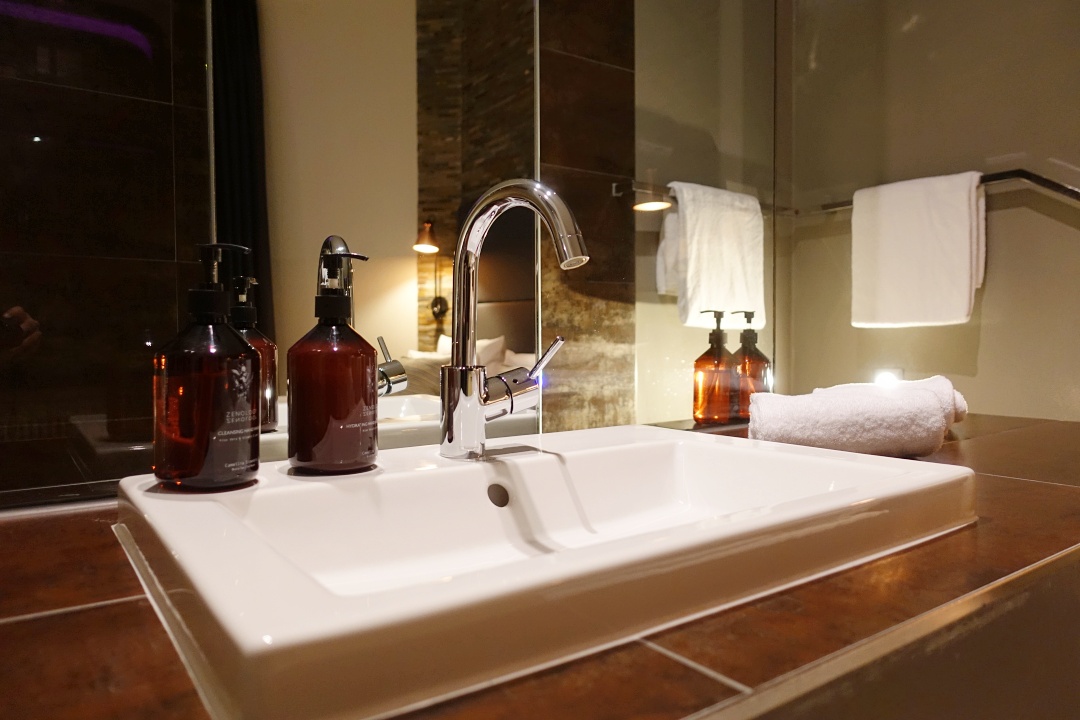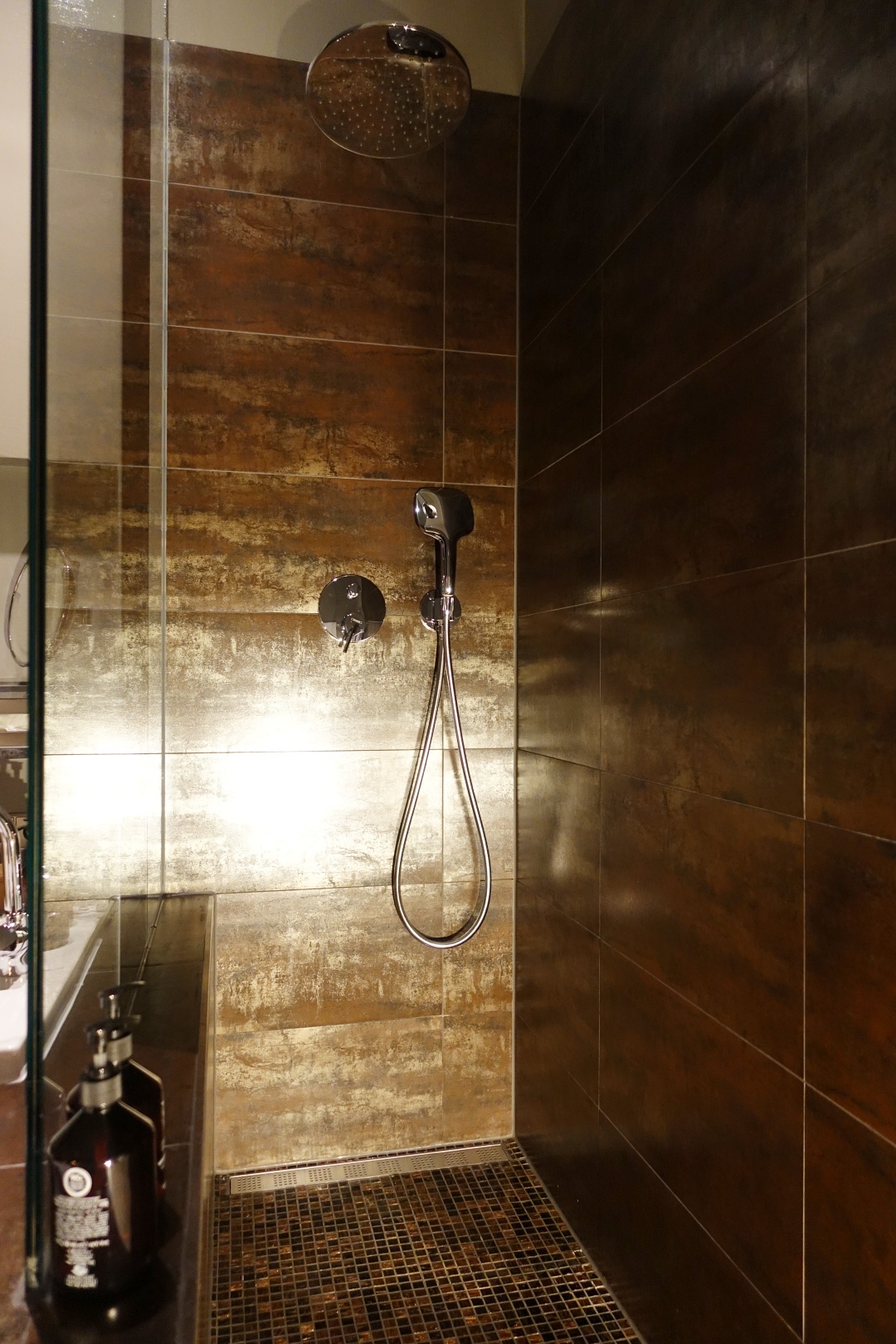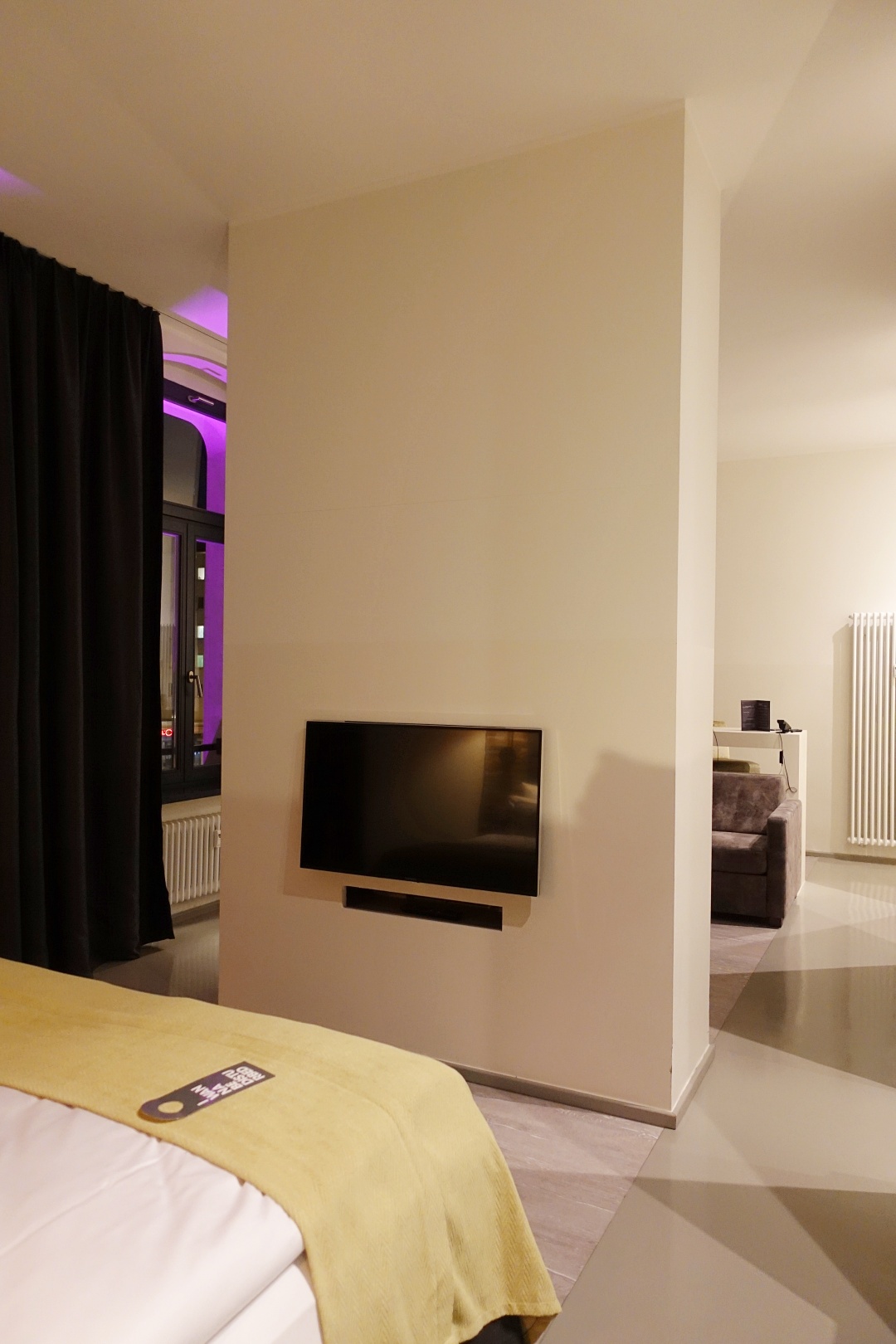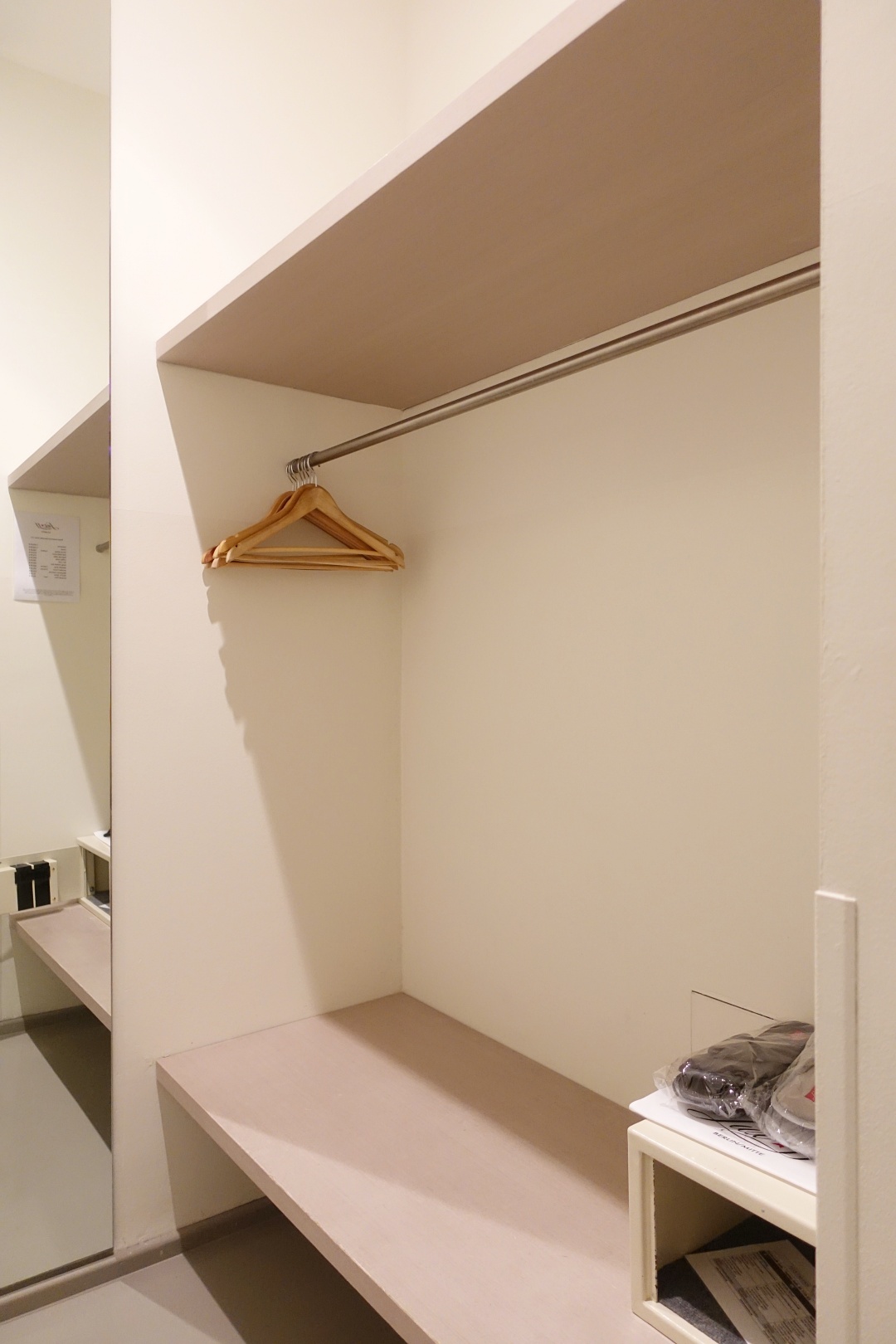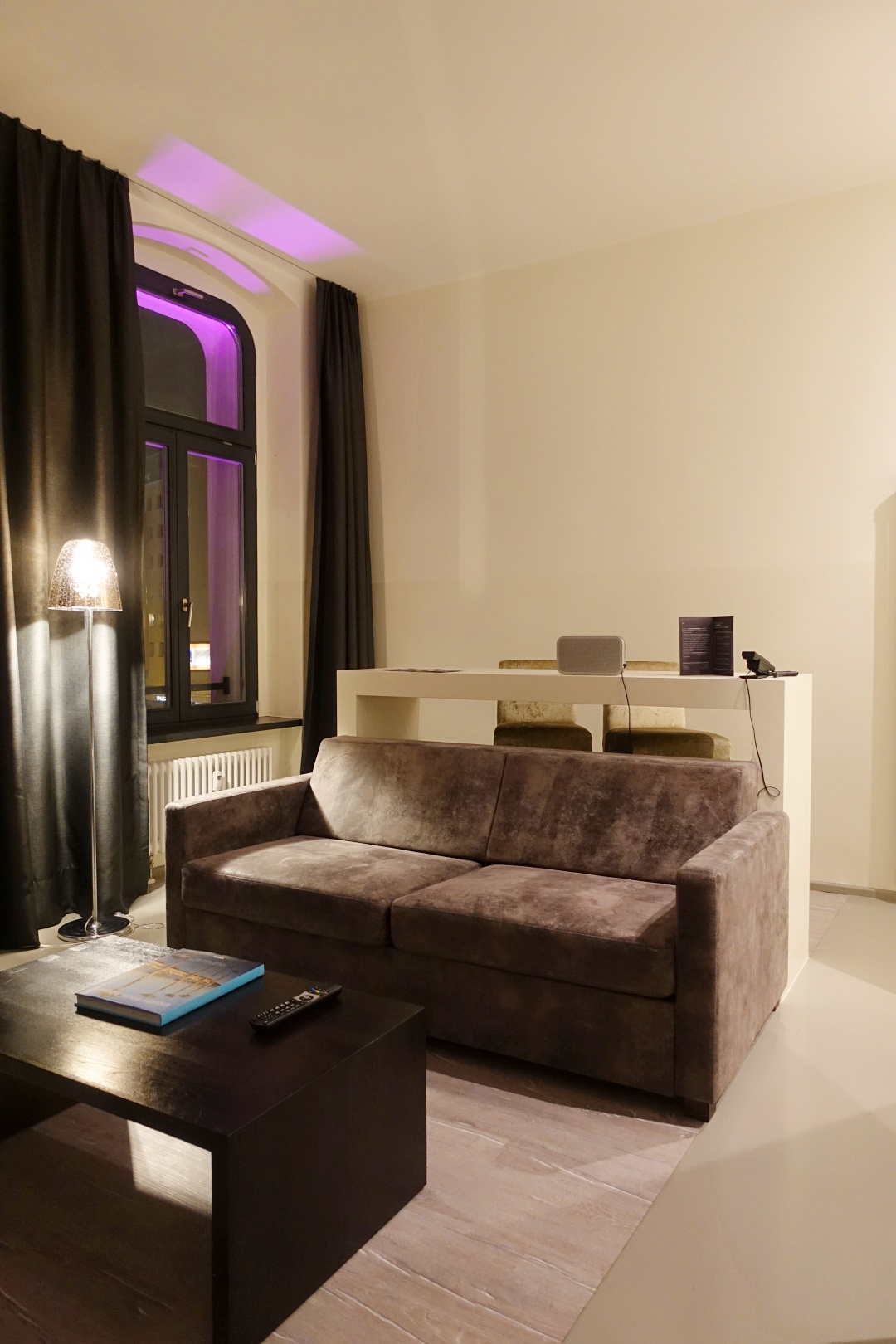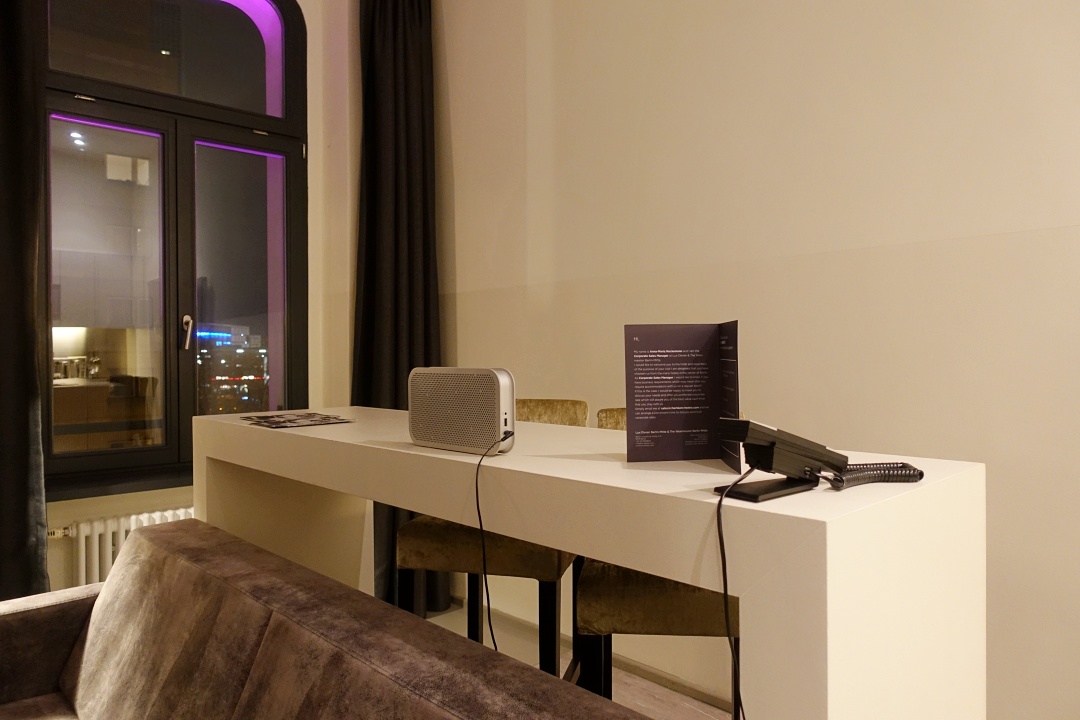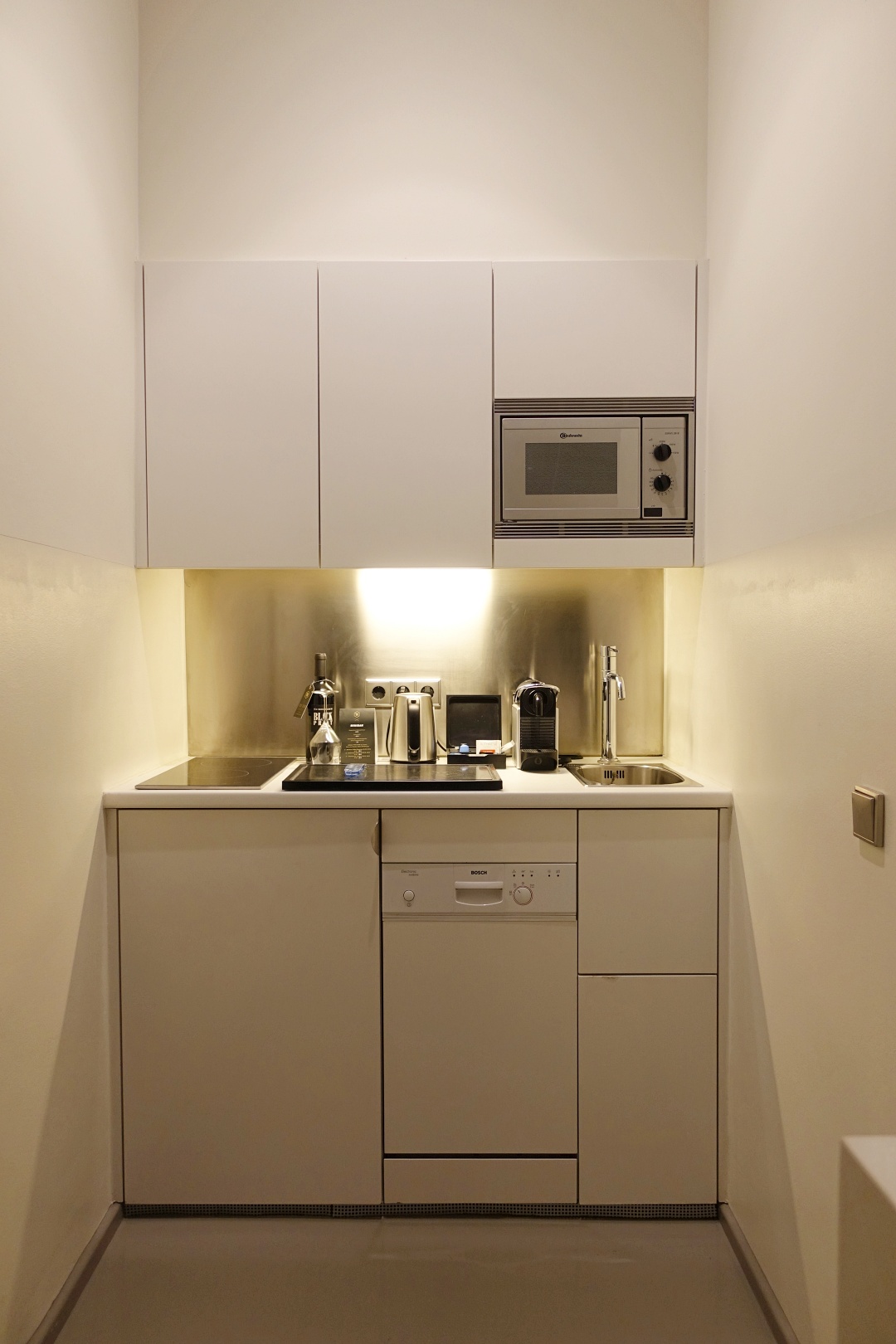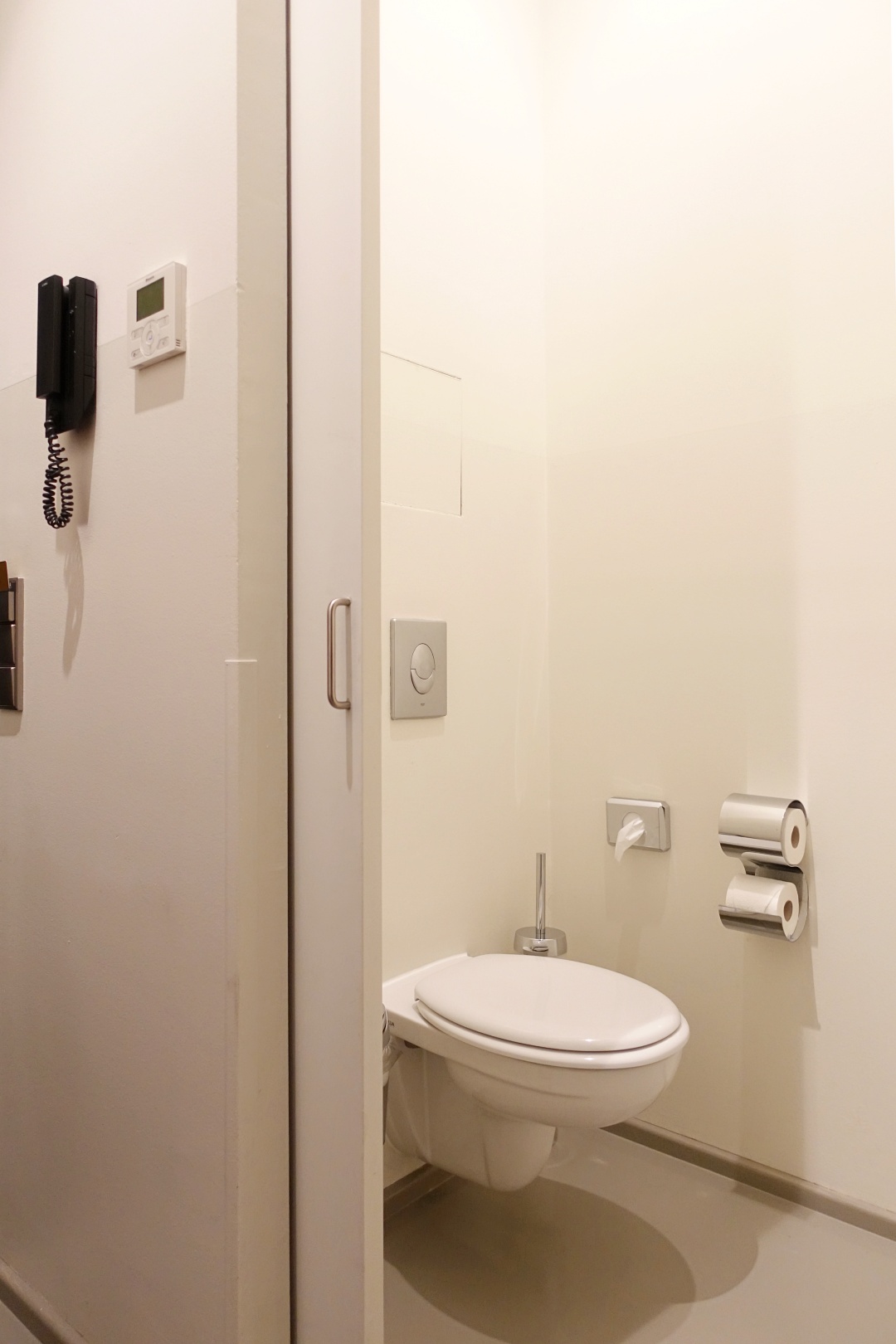 The moment I stepped inside, I wowed.
I ended up taking quite many pictures of the room because it legit felt like we were staying at someone's apartment instead of a hotel. I don't think we had ever stayed at somewhere similar / that gave off the same vibe?
I'm very impressed, and I supposed the Husband was very pleased that he had made the right choice picking this hotel.
---
It was around 19:20 when we finally settled down at the hotel, and we figured we would head out for dinner and check out what's available at the neighbourhood.
It turns out, most places we passed by was closed (due to it being Christmas Eve?). Fortunately, we ended up finding a restaurant/bar that was operating, and we decided to quickly settle our meal there instead of continuing walking around and ended up not finding a place for dinner.
Oase Deluxe Restaurant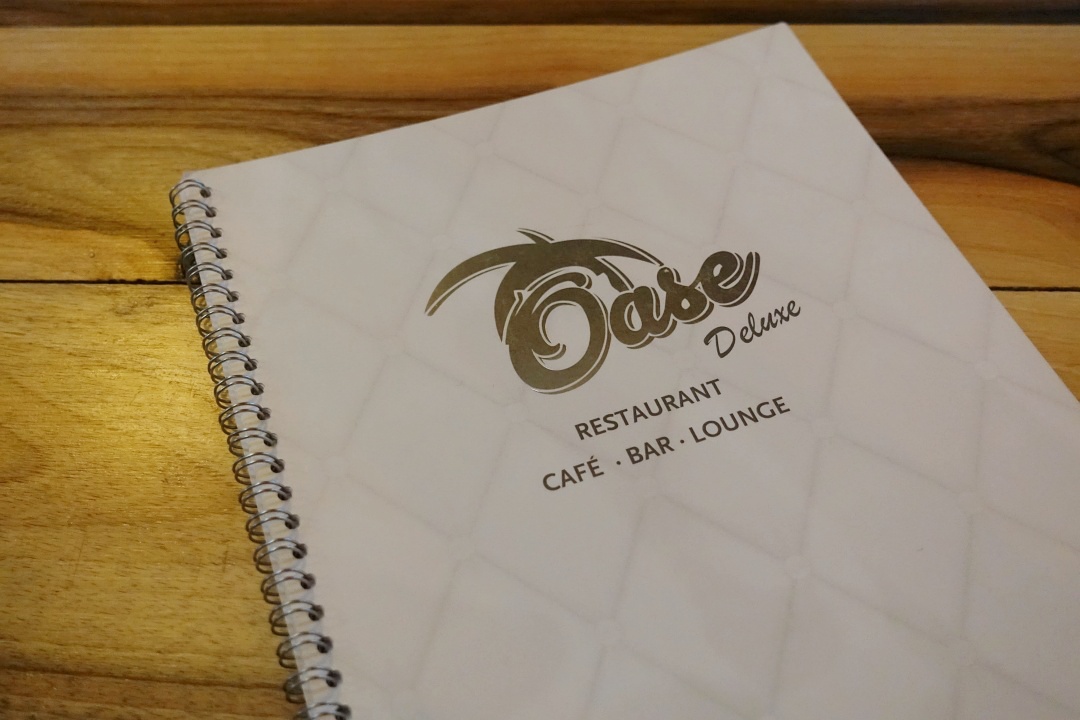 Had our Christmas Eve's dinner at Oase Deluxe Restaurant, which was a short 5-minute walk away from our hotel.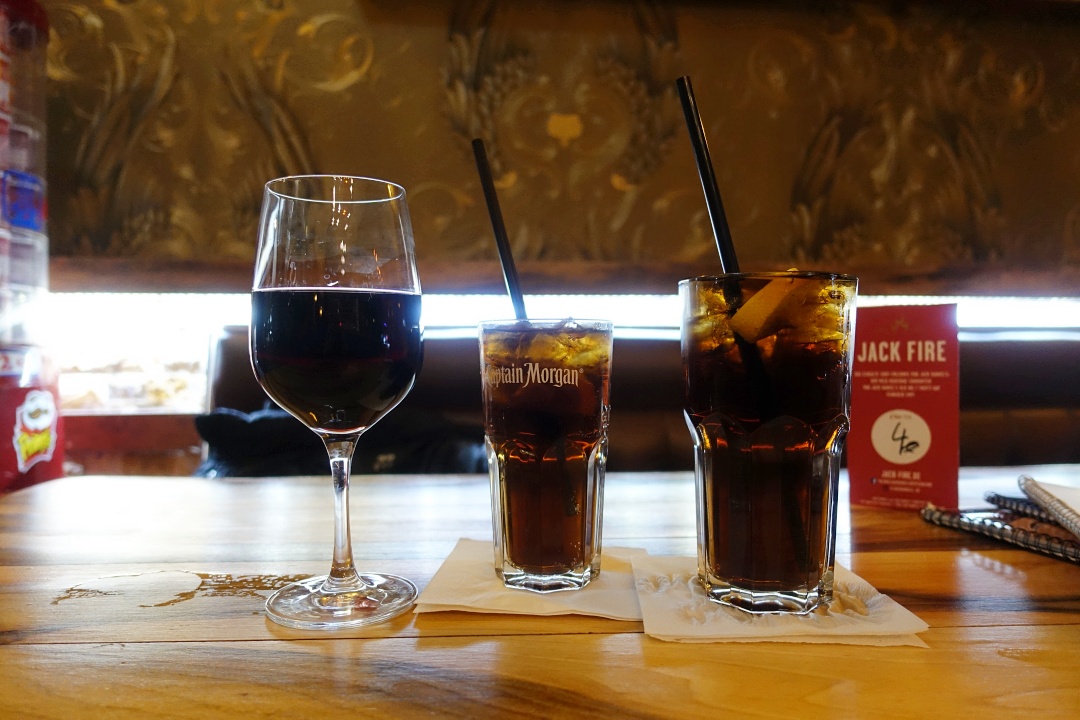 Started with two soft drinks, then the Husband decided to add on a glass of red wine. If only I enjoy wine, I would totally get a glass of wine instead of coke.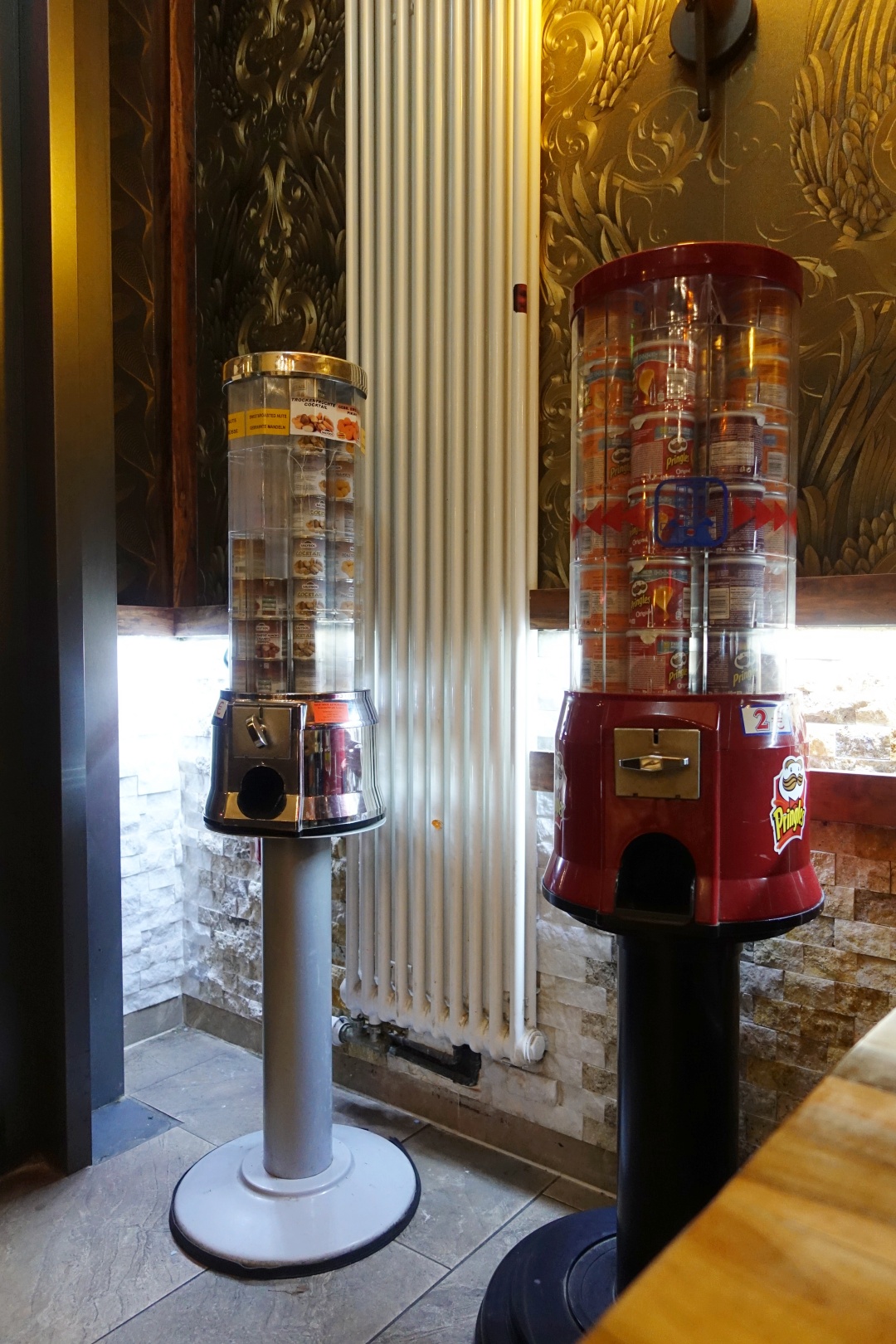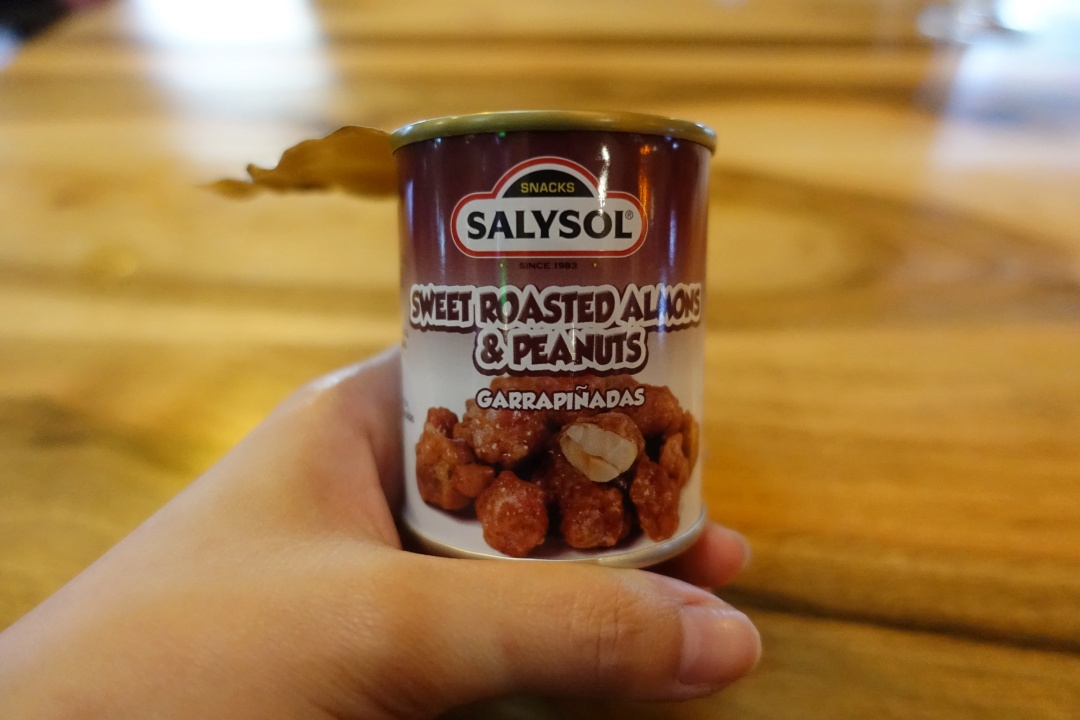 Because we had to wait quite a while for our food, we ended up getting some nuts from the vending machine. (The restaurant was quite busy when we arrived, so we naturally presume we had to wait a while for our food.) Can't remember if they were €1 or €2 per can.)
The nuts turned out to be quite yummy, and we ended up getting a few of them back to the hotel.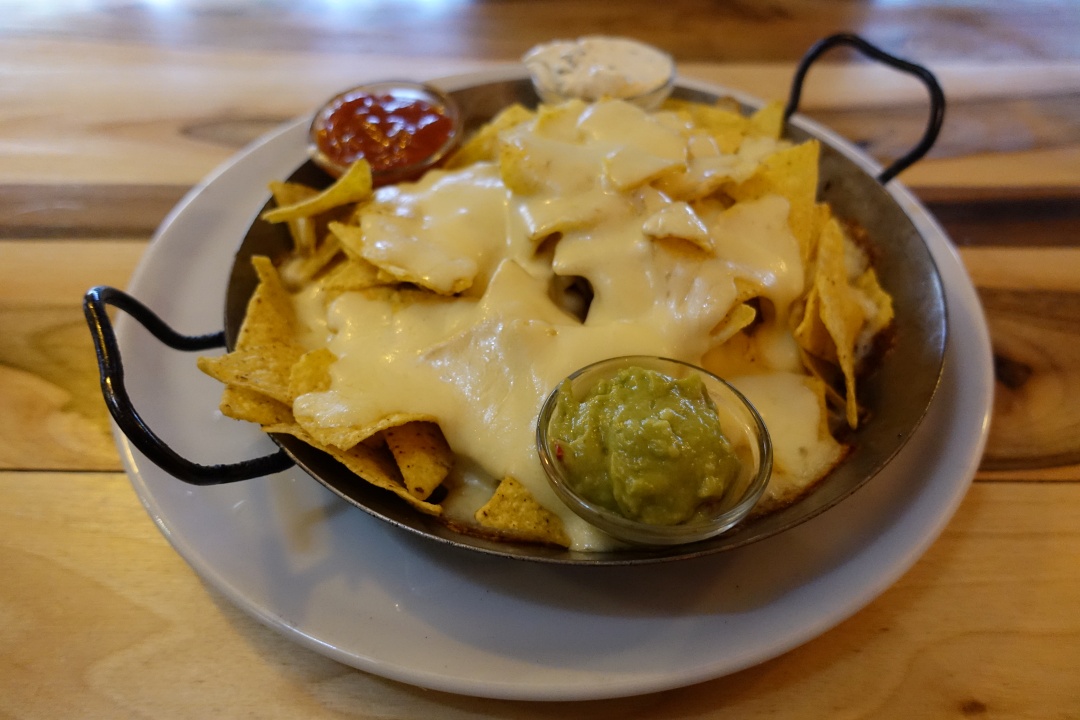 Finally got our food! We started with Nachos con Queso (€7.50), which came with melted cheese and three different dips. I think I pretty much ate most of it since the Husband is not a fan of the dipping sauce.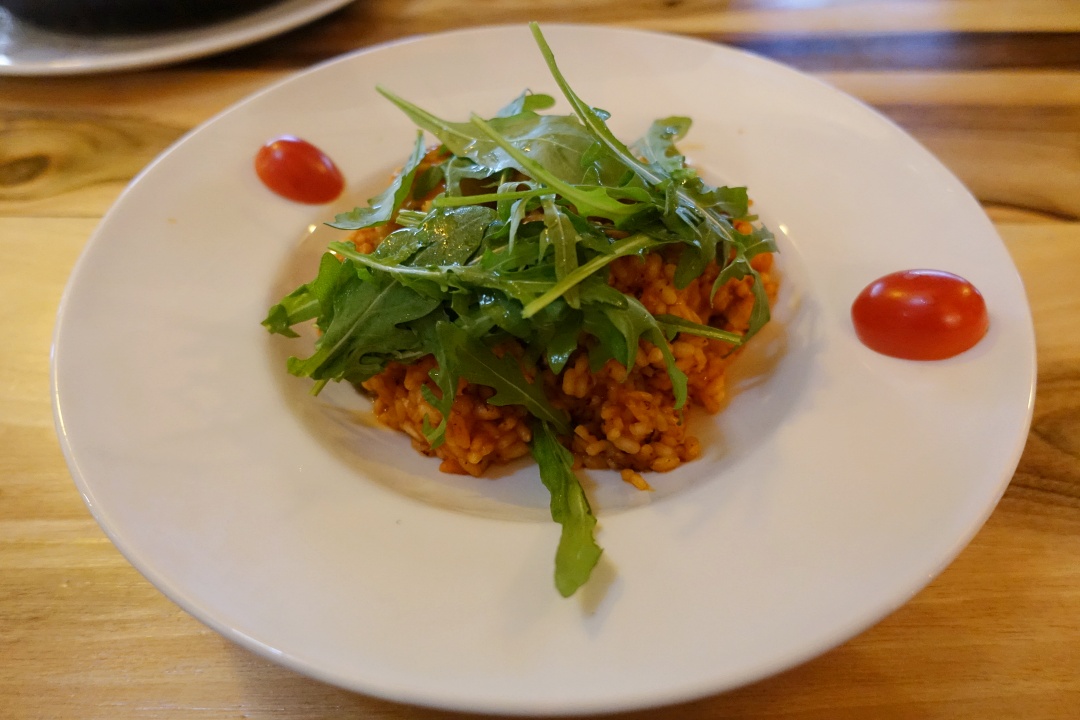 For mains, I had the Risotto (€8.50),
while the Husband got a Steak with Herb Butter (€17.50).
---
Decided to have an early night, so we promptly made our way back to the hotel right after dinner. Didn't check out any Christmas market that night, but we managed to go to some the following day.