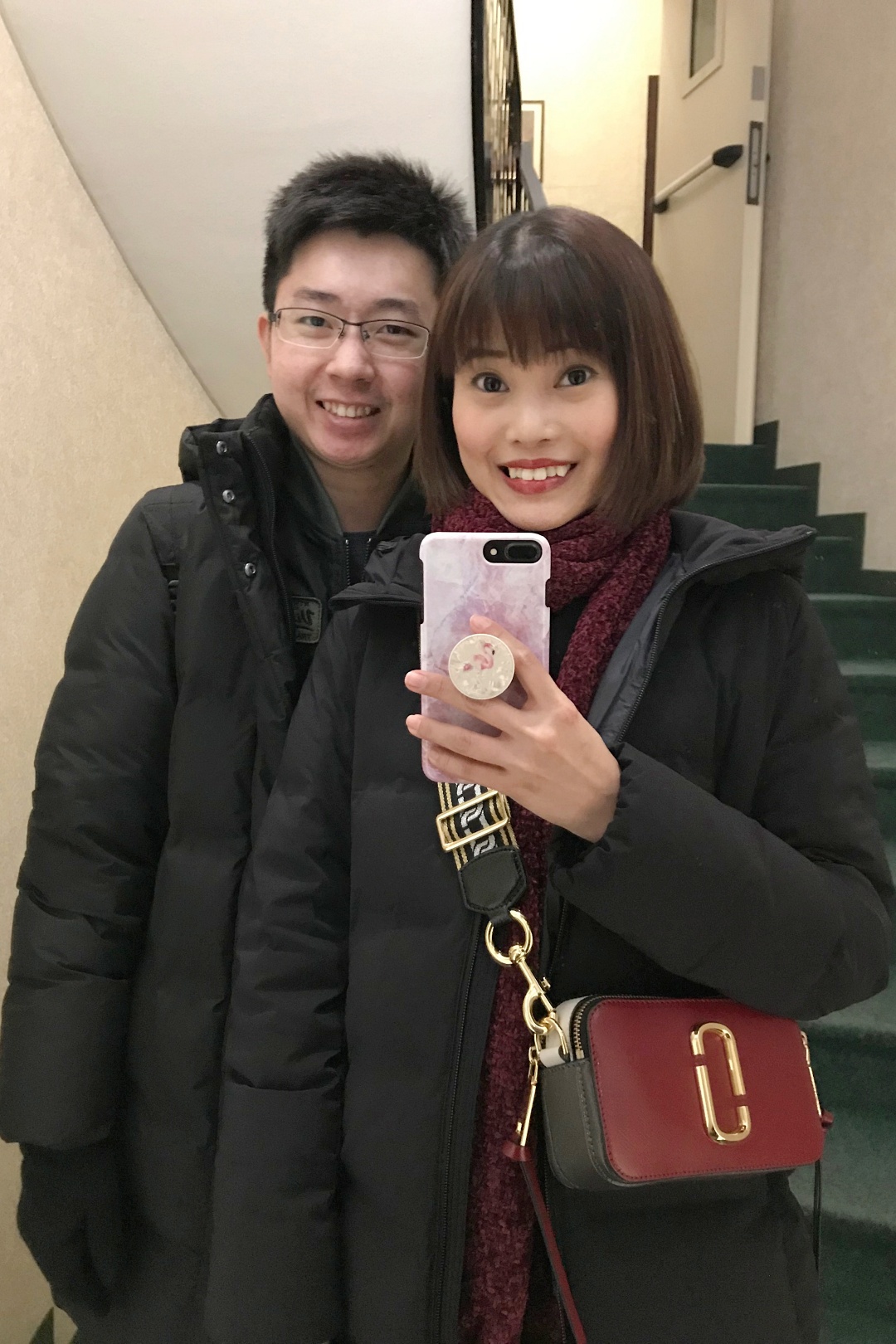 Day 2 in Milan, Italy!
Flying Tiger Copenhagen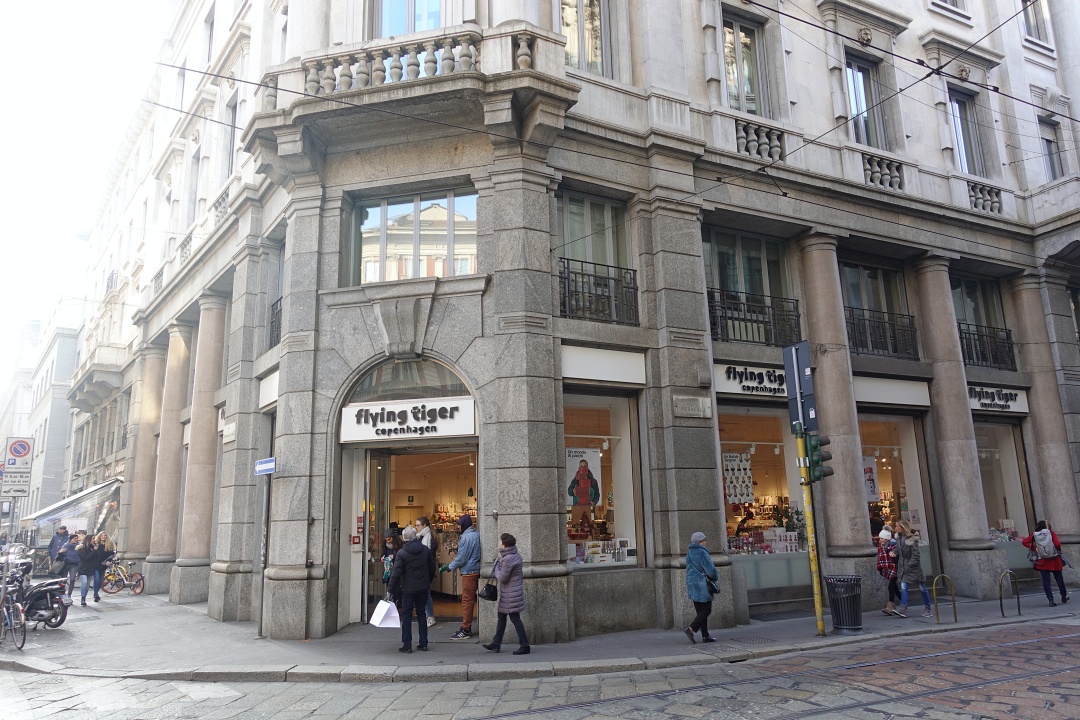 First stop: Flying Tiger Copenhagen.
I really love shopping at Flying Tiger because they have tons of cute novelty items. While they may not be exactly practical, it is nice to look around and occasionally picking up an item or two. Plus, prices are generally really affordable.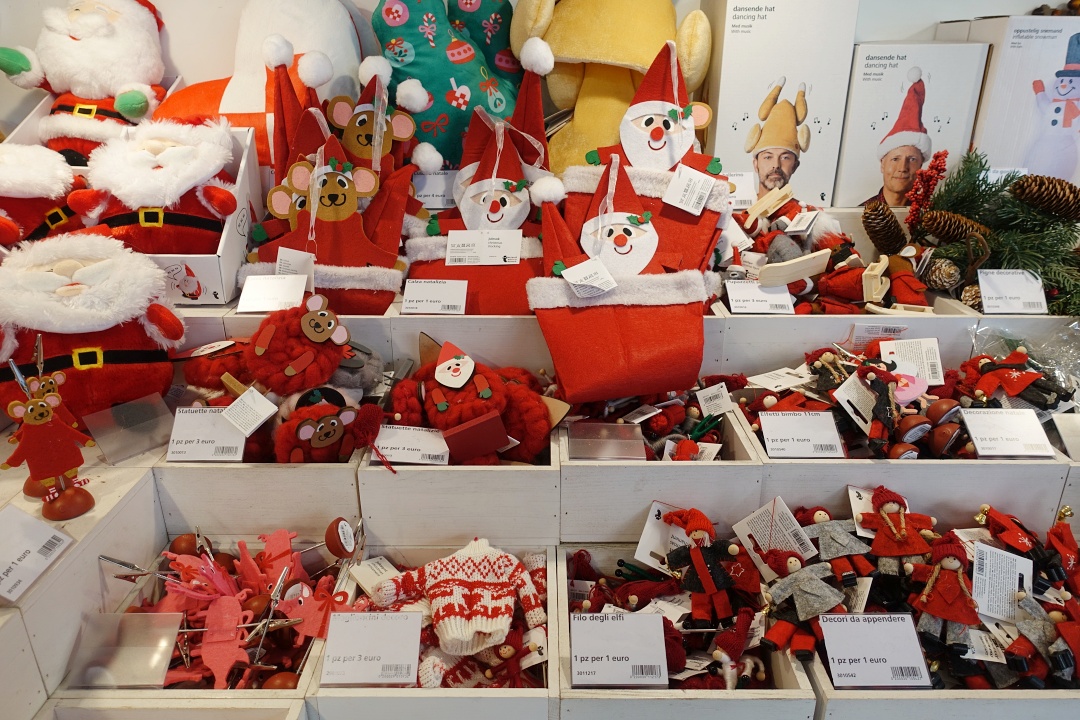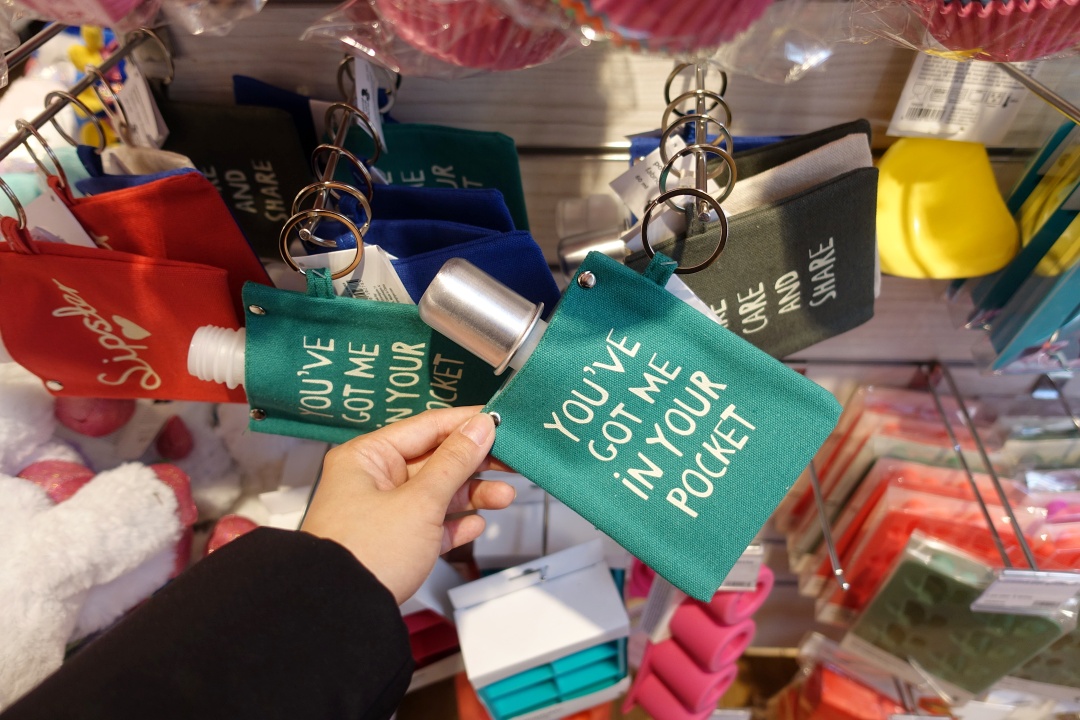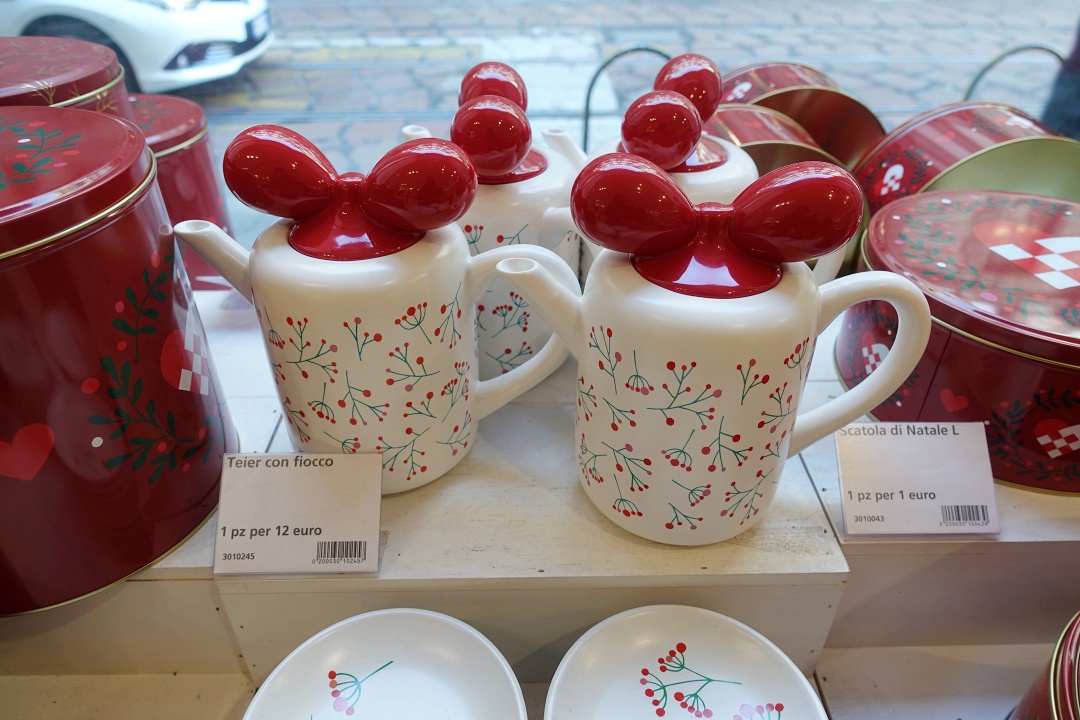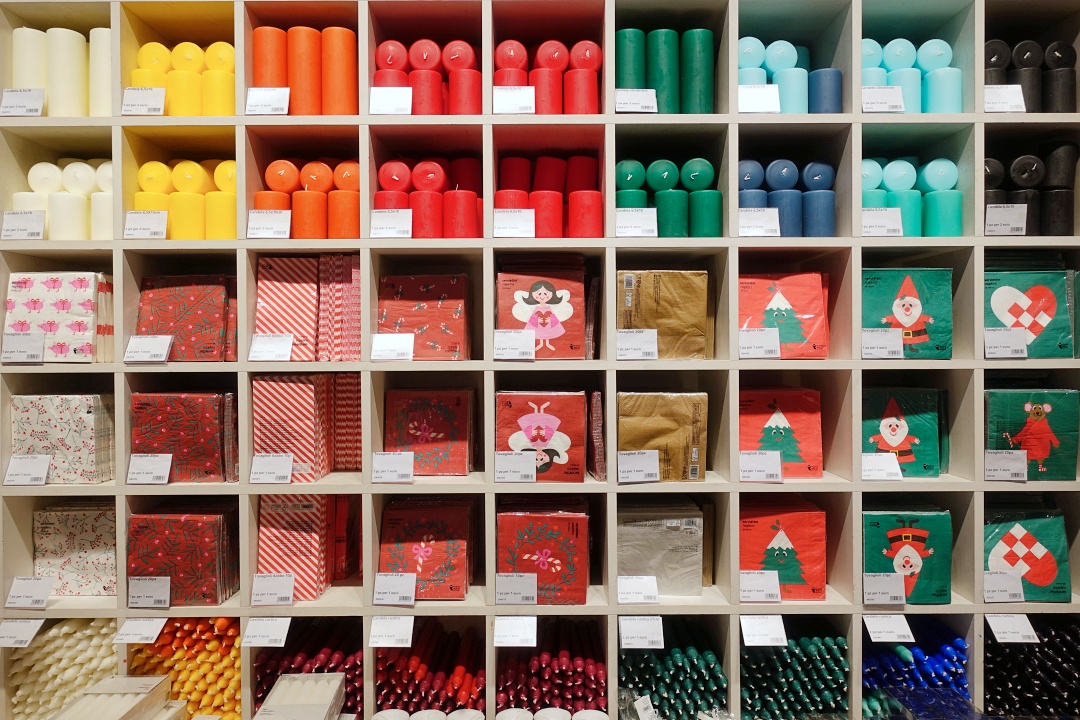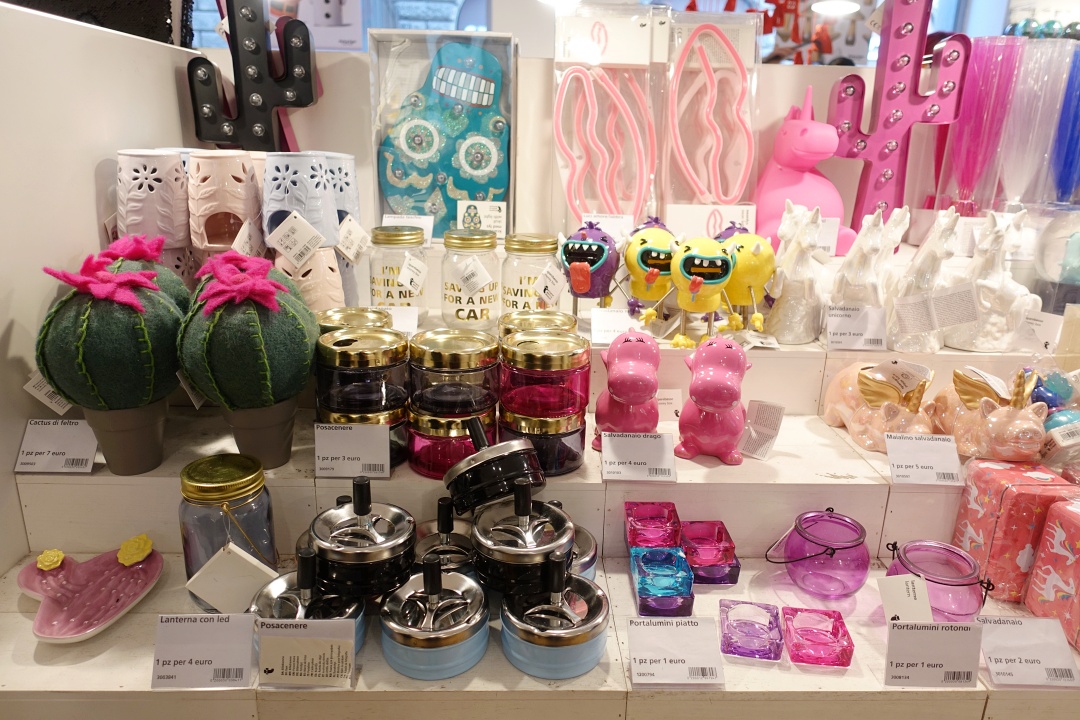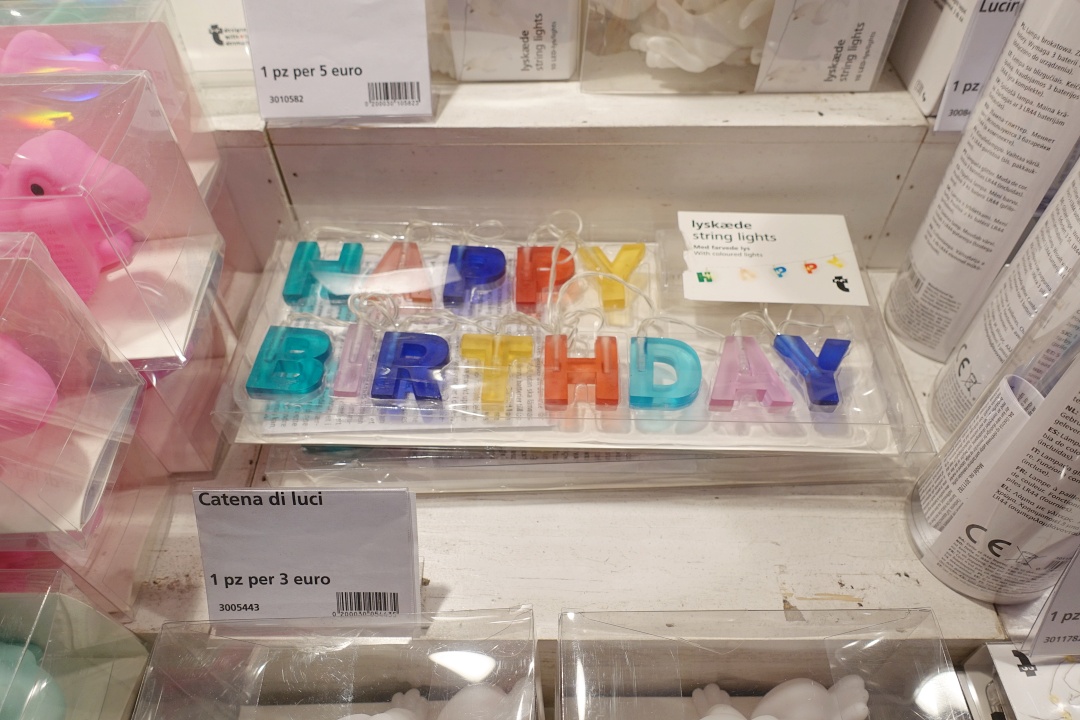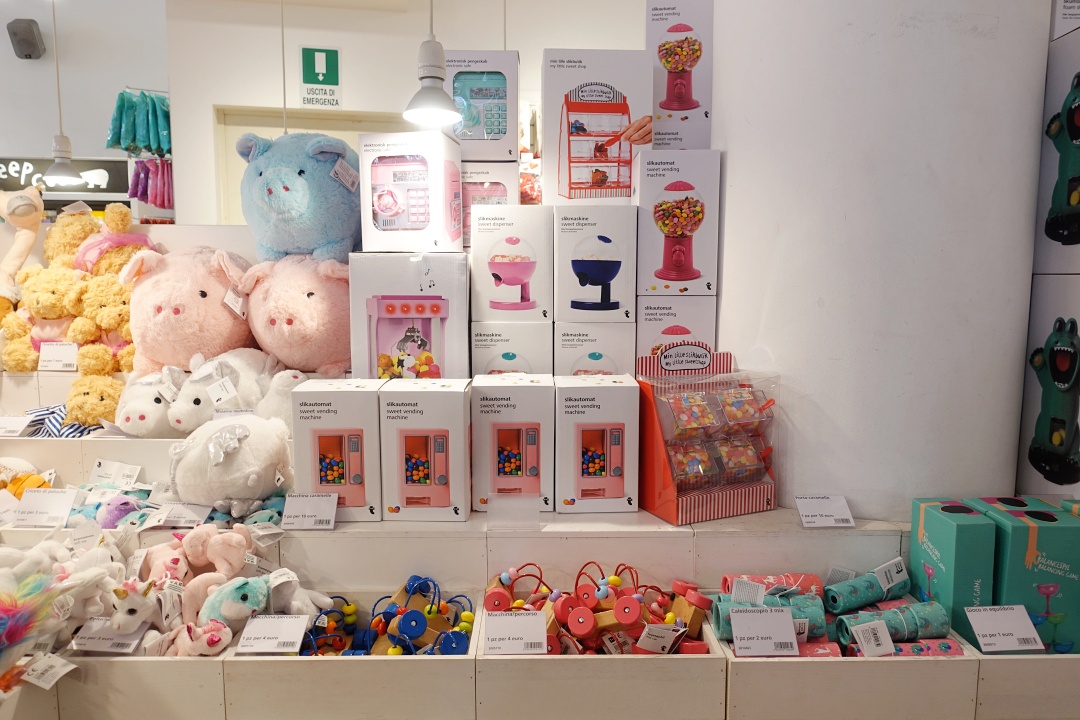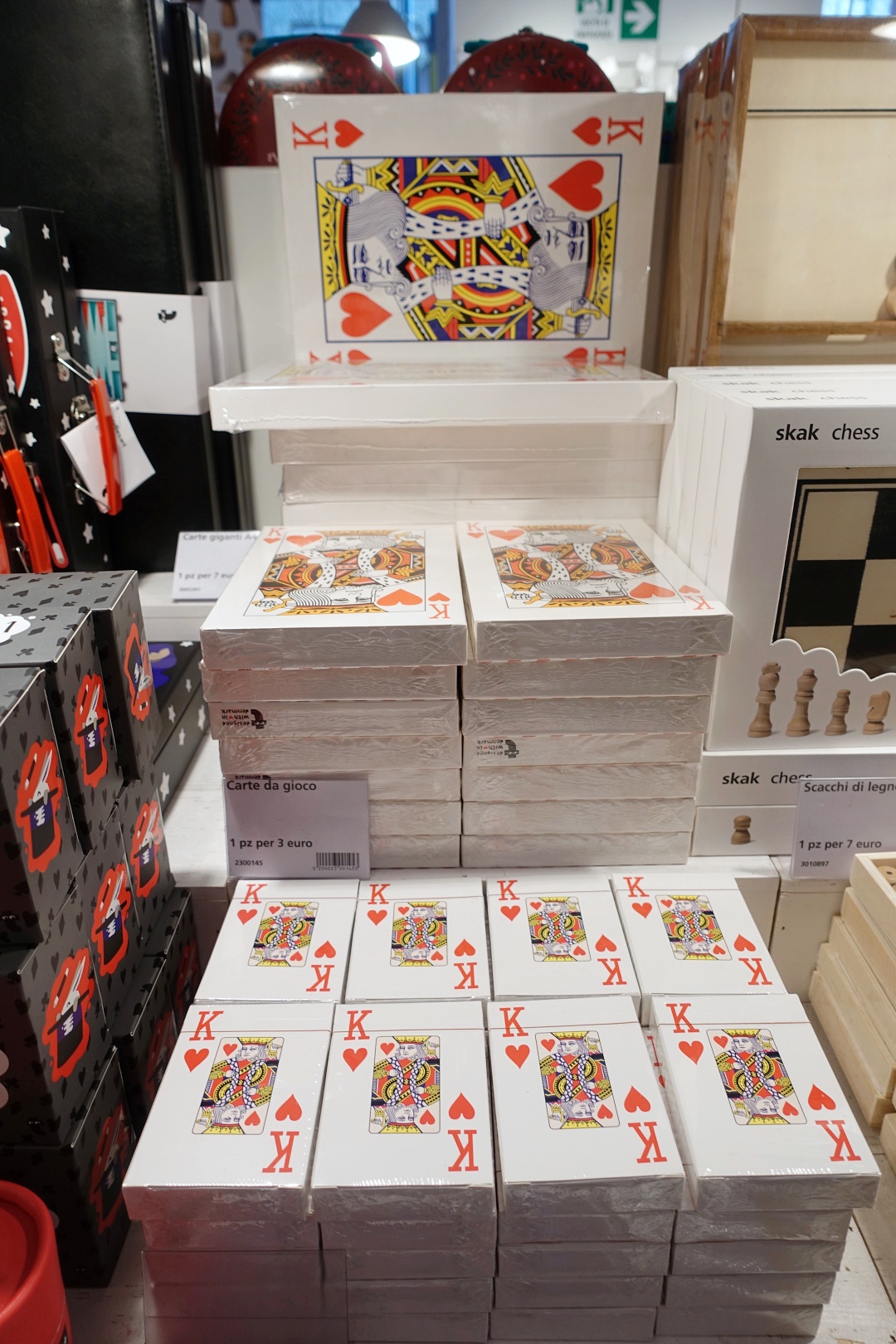 I ended up getting the Happy Birthday String Lights for €3 and a deck of giant poker cards, also for €3.
After a quick stop at Flying Tiger Copenhagen, it was time for lunch. The Husband googled and found us a burger joint nearby called Hamerica's. But unfortunately, we only realised the place was closed after walking there.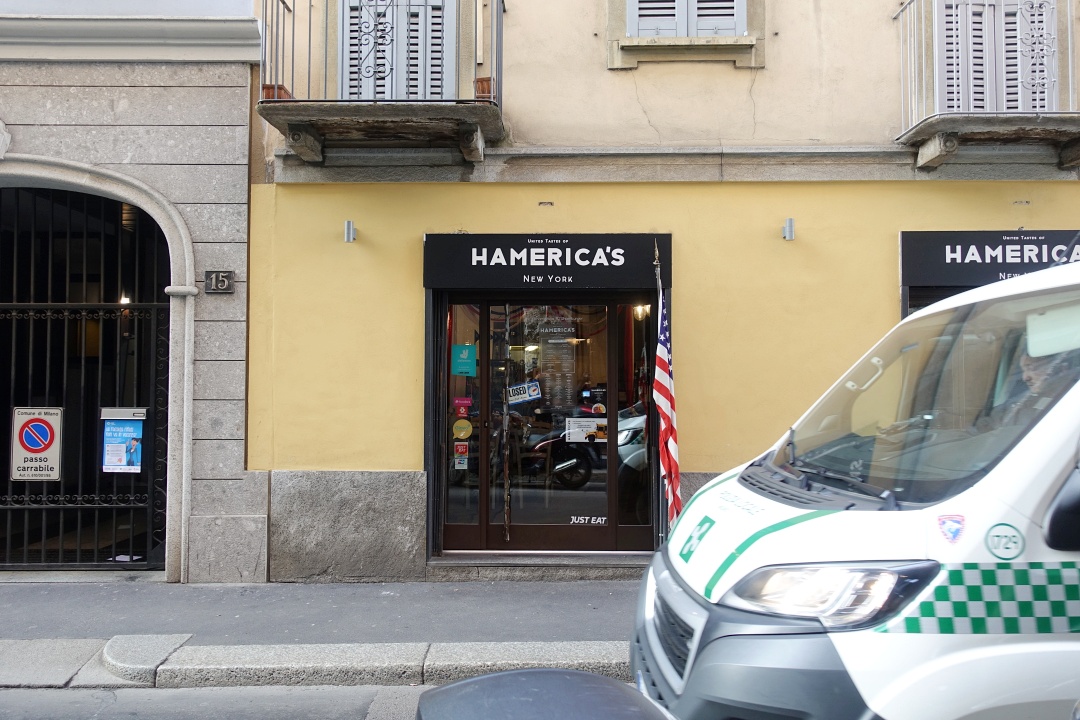 Oh well. We figured we would continue to walk around and see if there's another place suitable for lunch.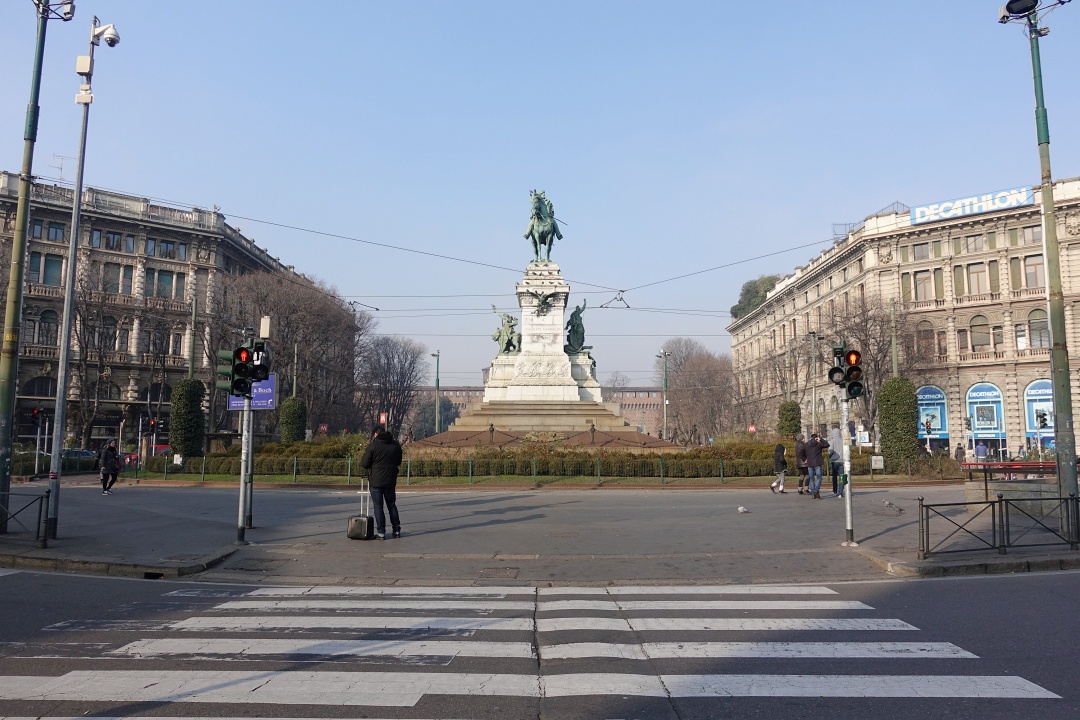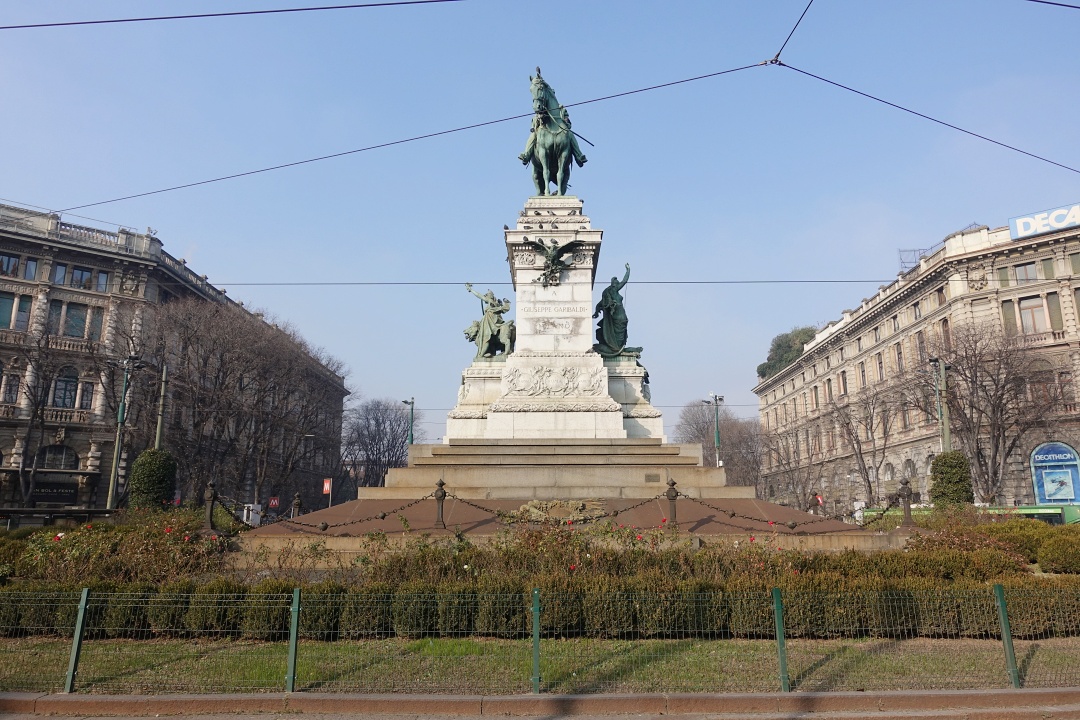 We eventually found a bakery/cafè near Cairoli Castello Metro Station and decided to settle our lunch there.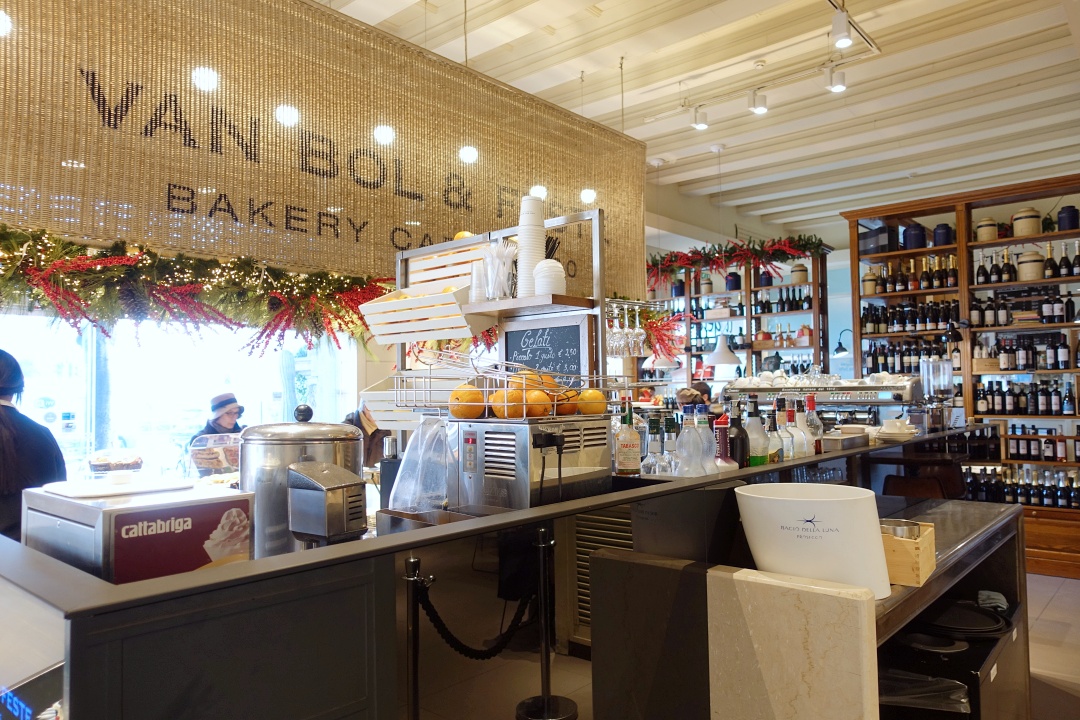 📍Van Bol & Feste Bakery Cafè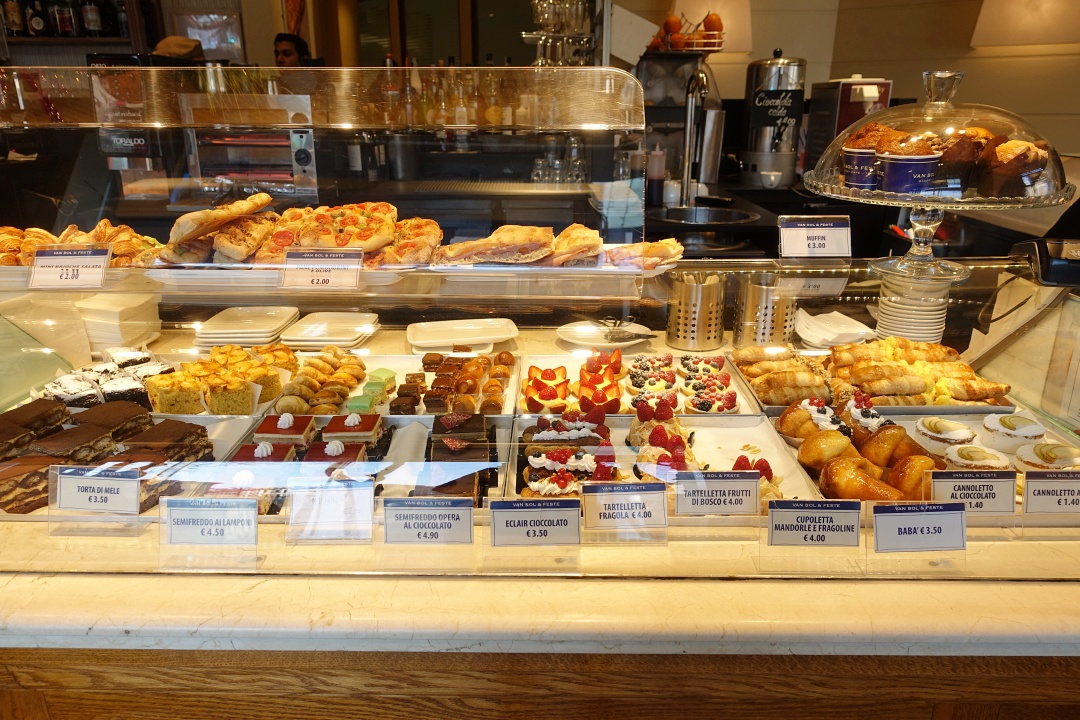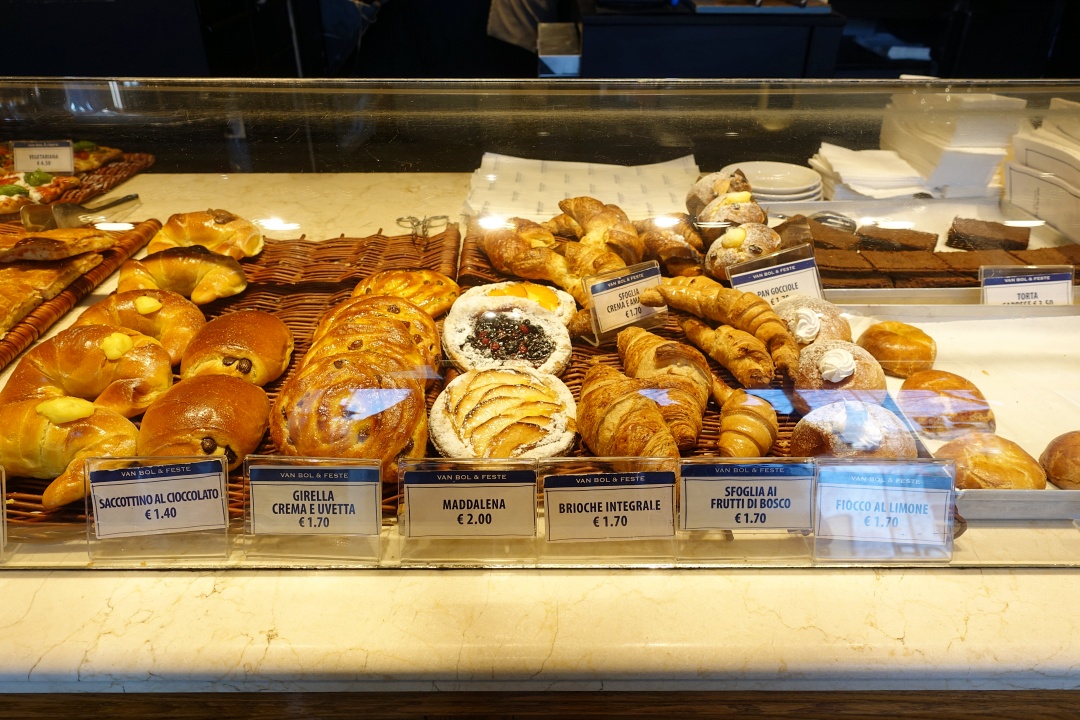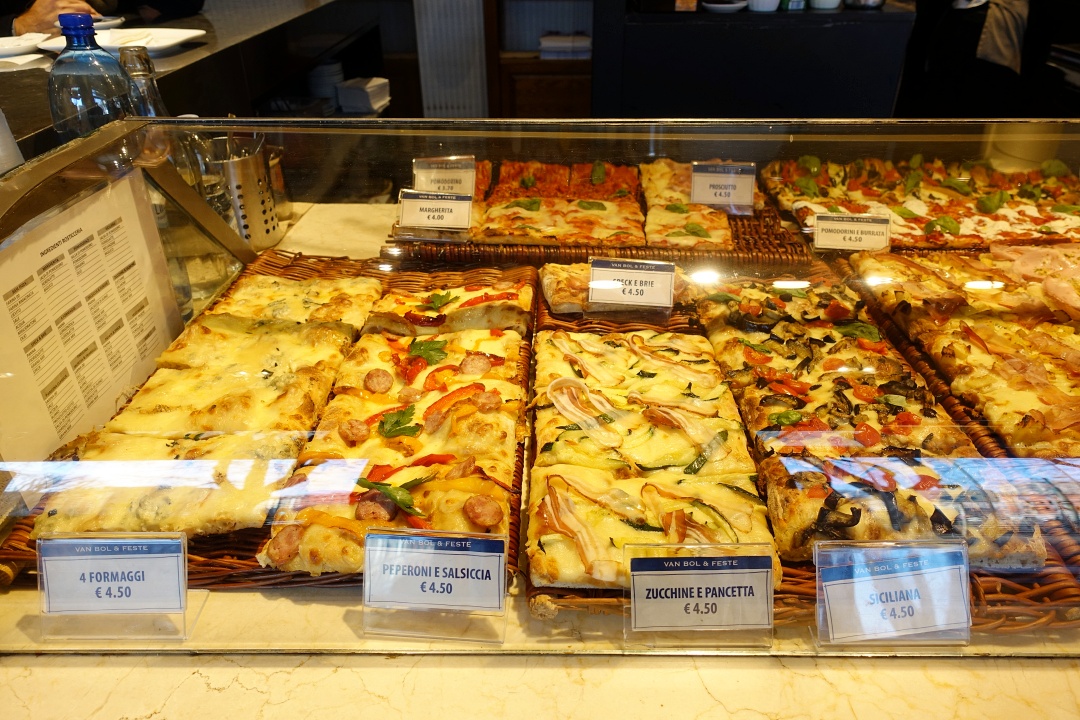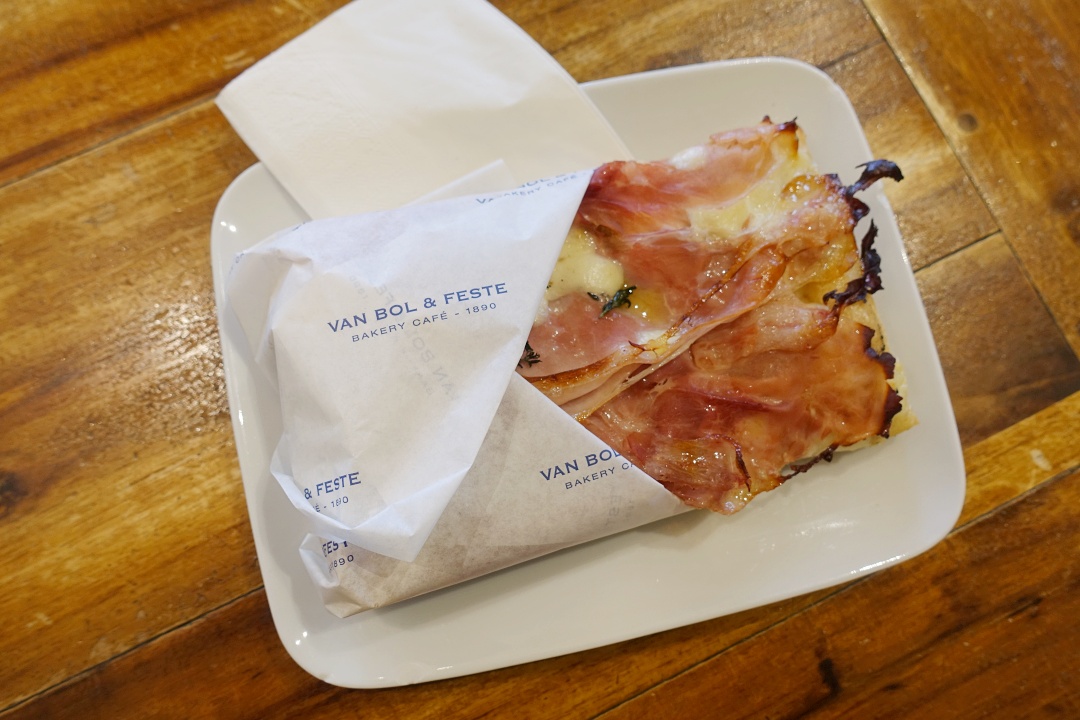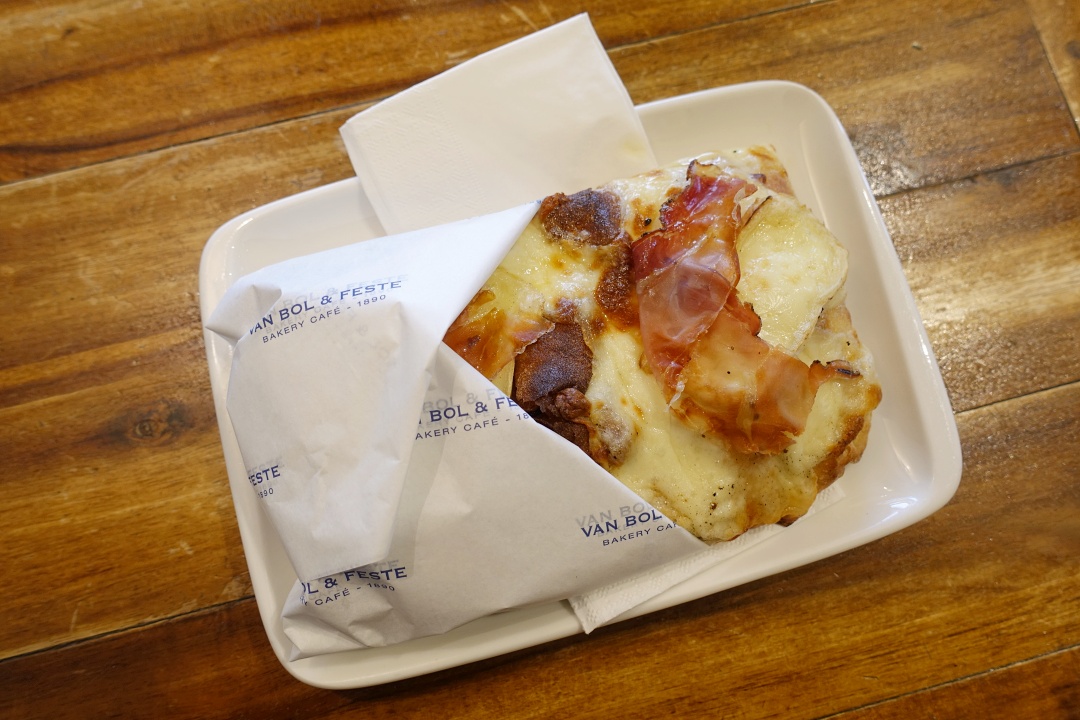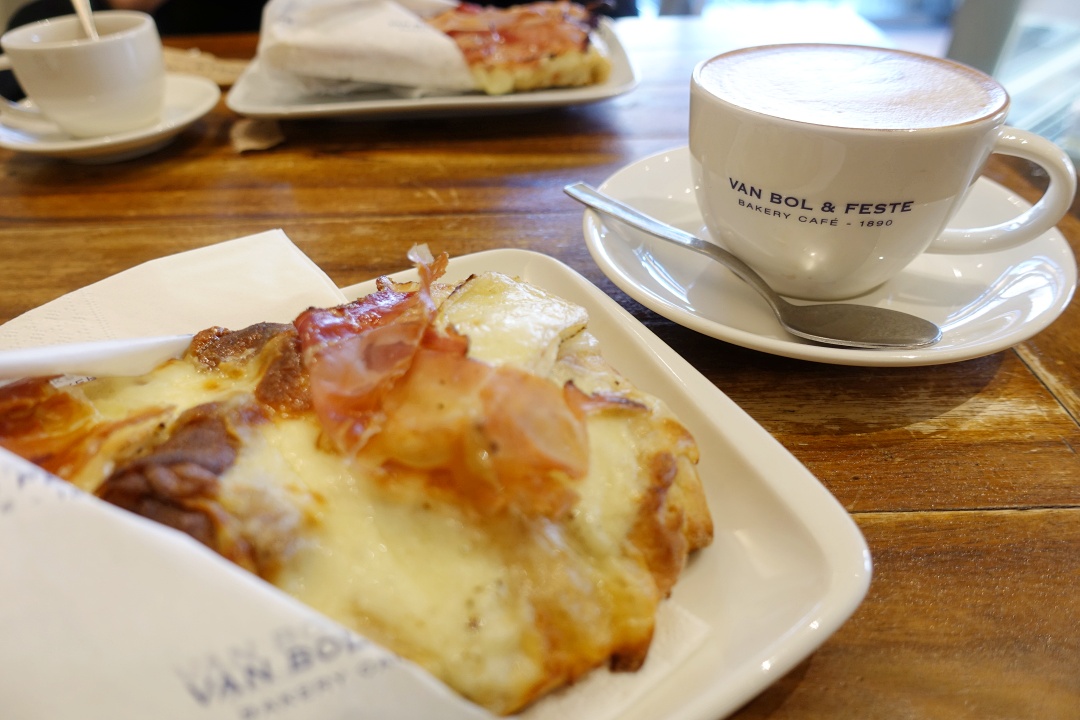 Food was really good. The Husband had the Focaccia Prosciutto (€4.50) while I had the Focaccia Brie (€4.50). Perhaps because the staff helped to warm the bread before serving, I thought it was really yummy.
Fontana di Piazza Castello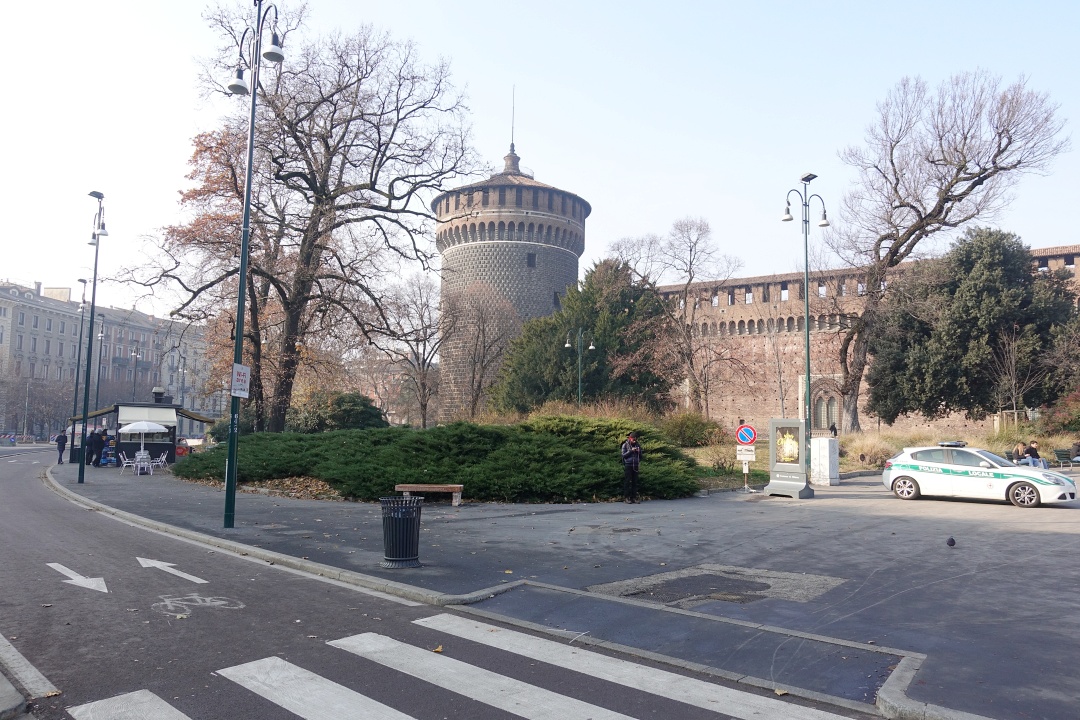 After lunch, we made our way over to Castle Square Fountain (otherwise known as Fontana di Piazza Castello) which was just a short walk away.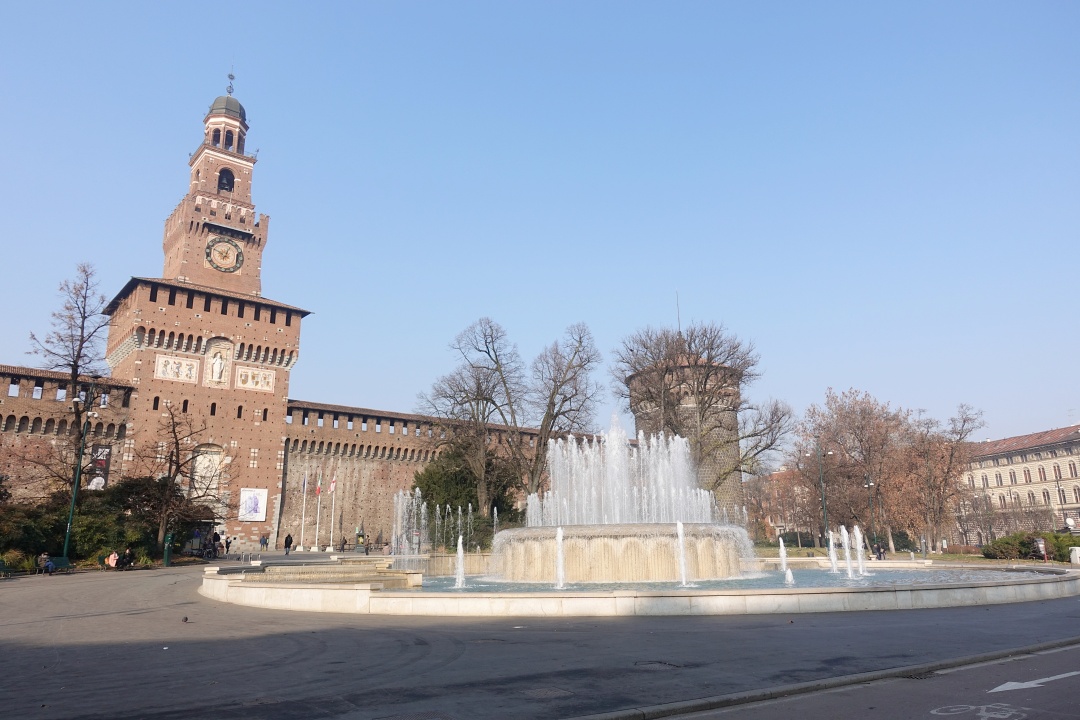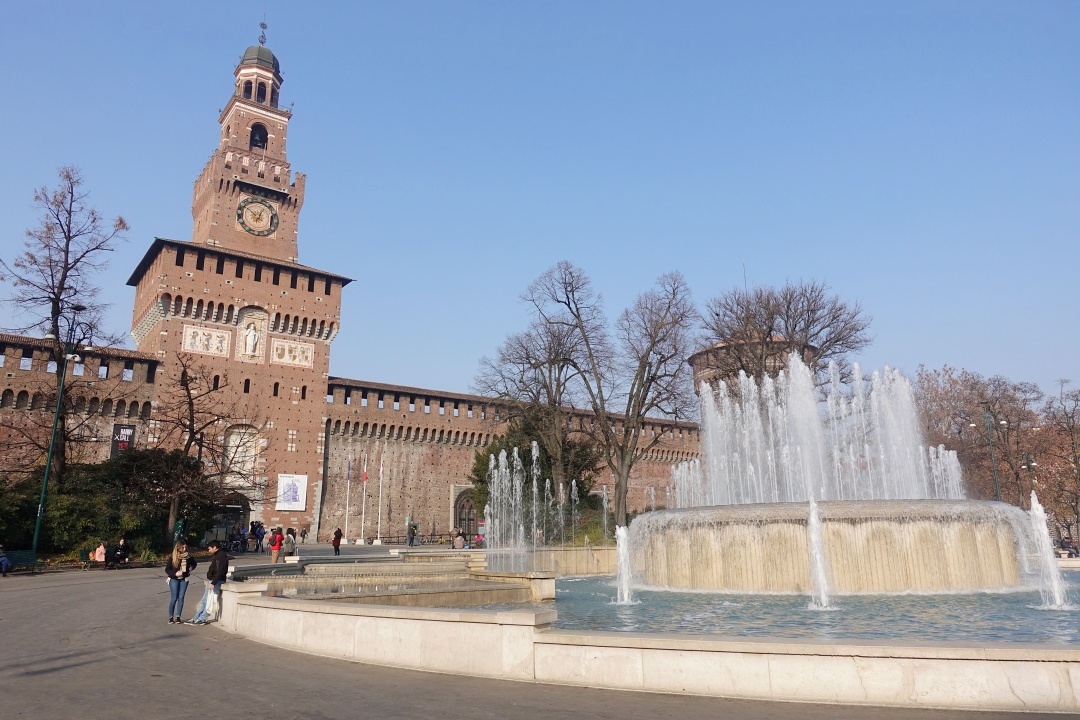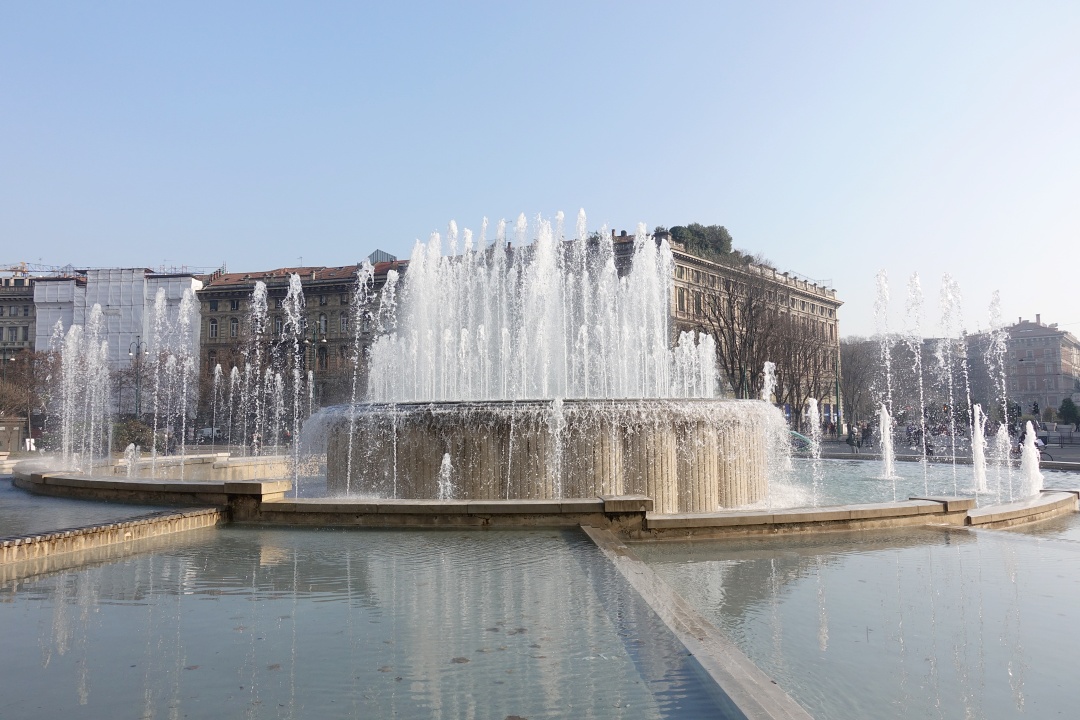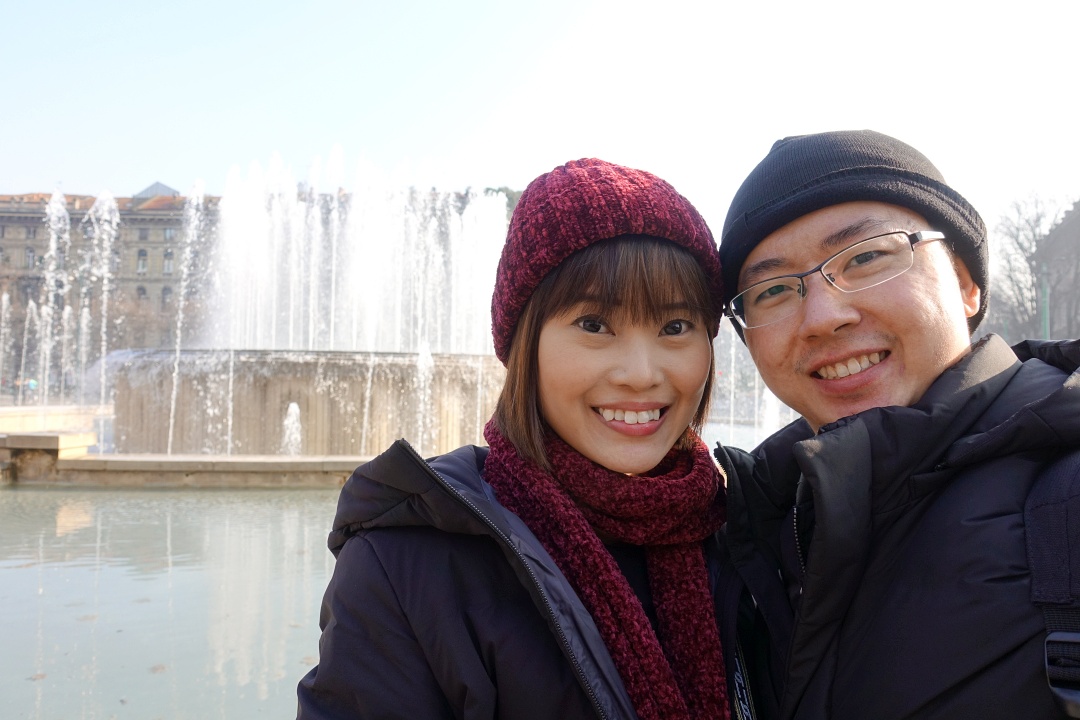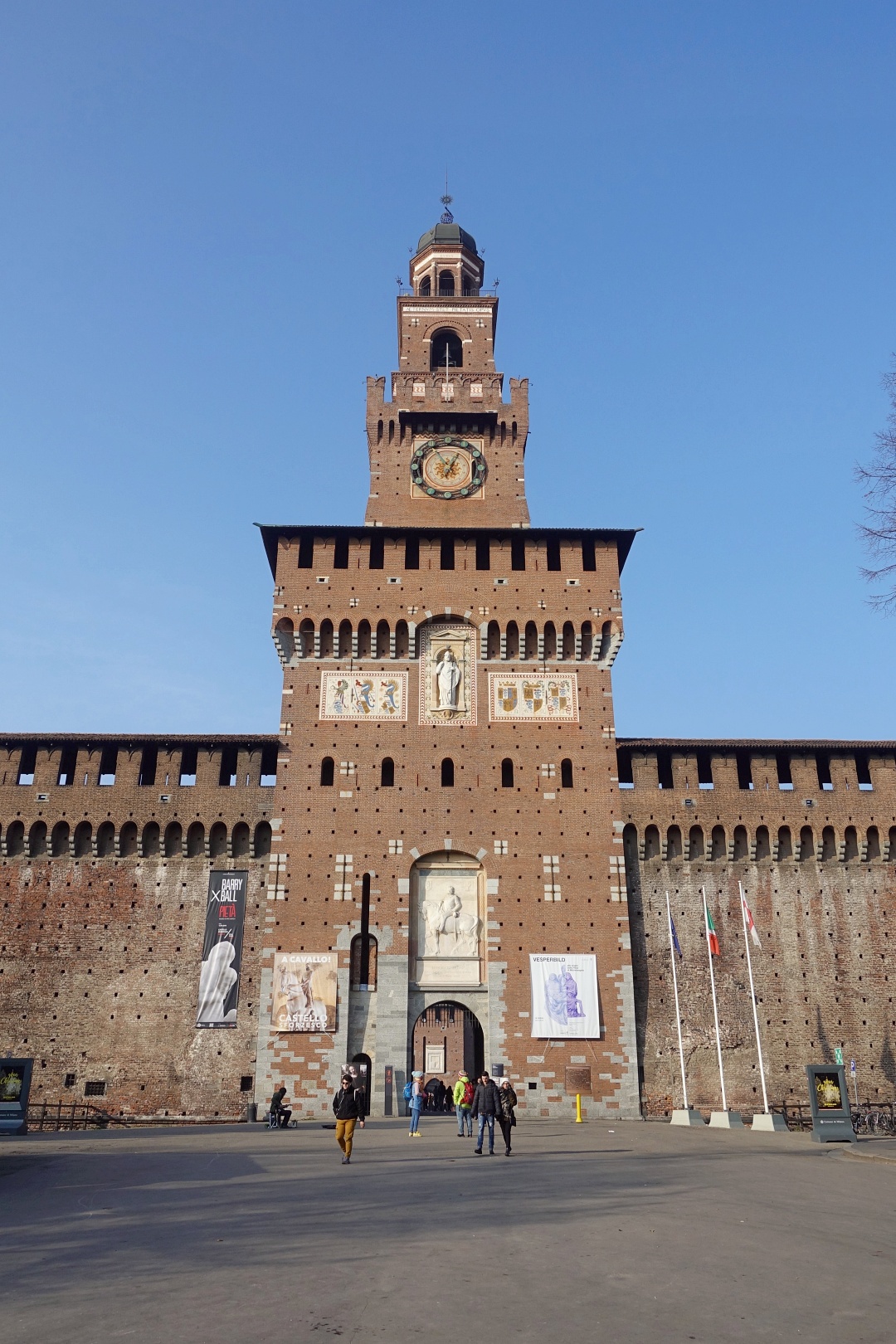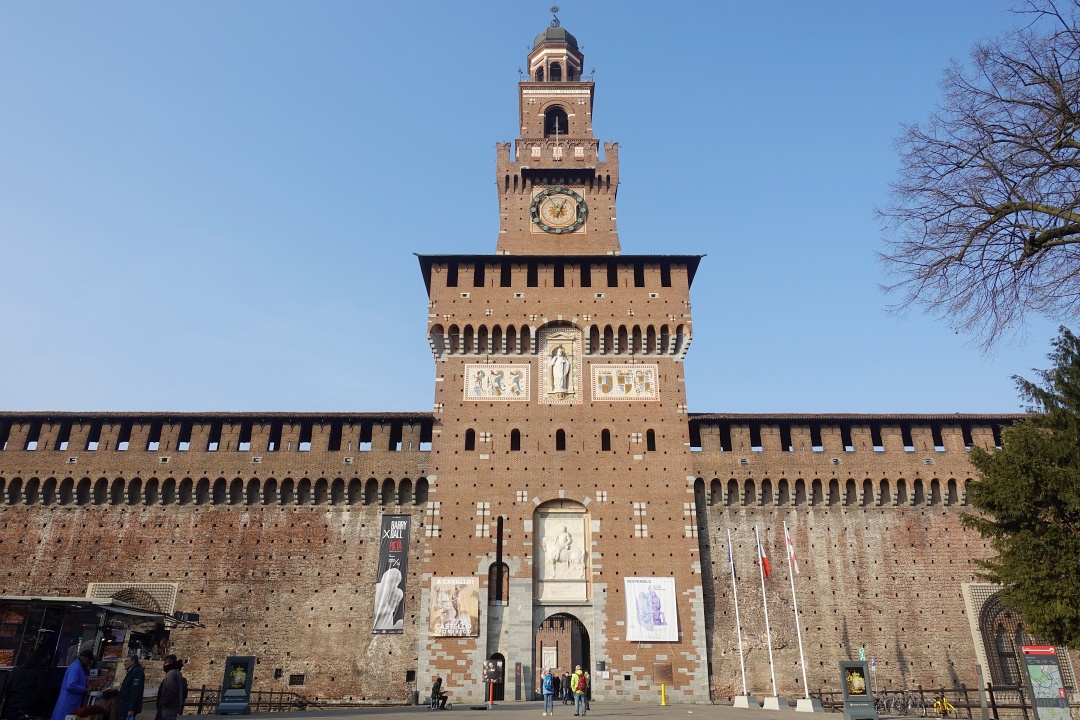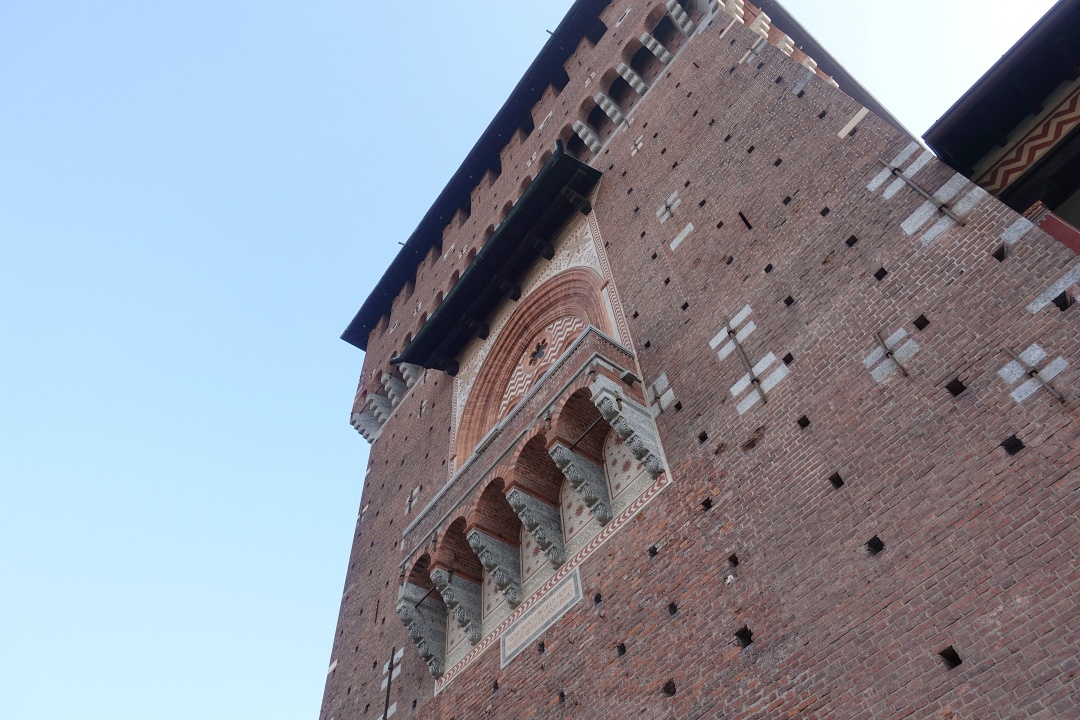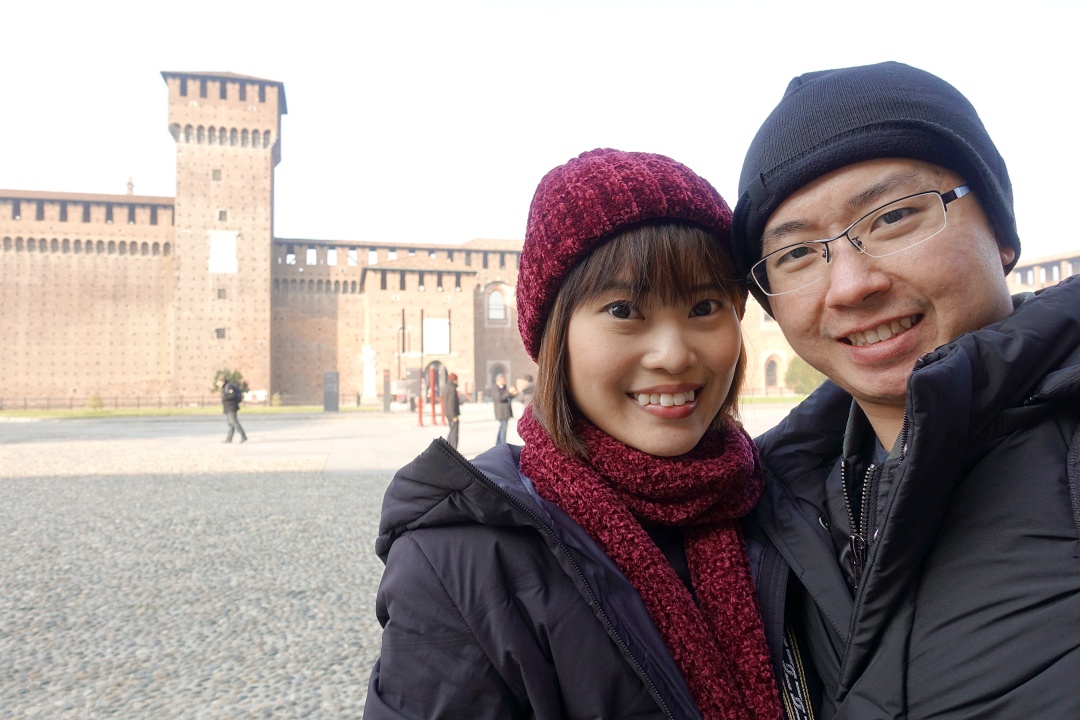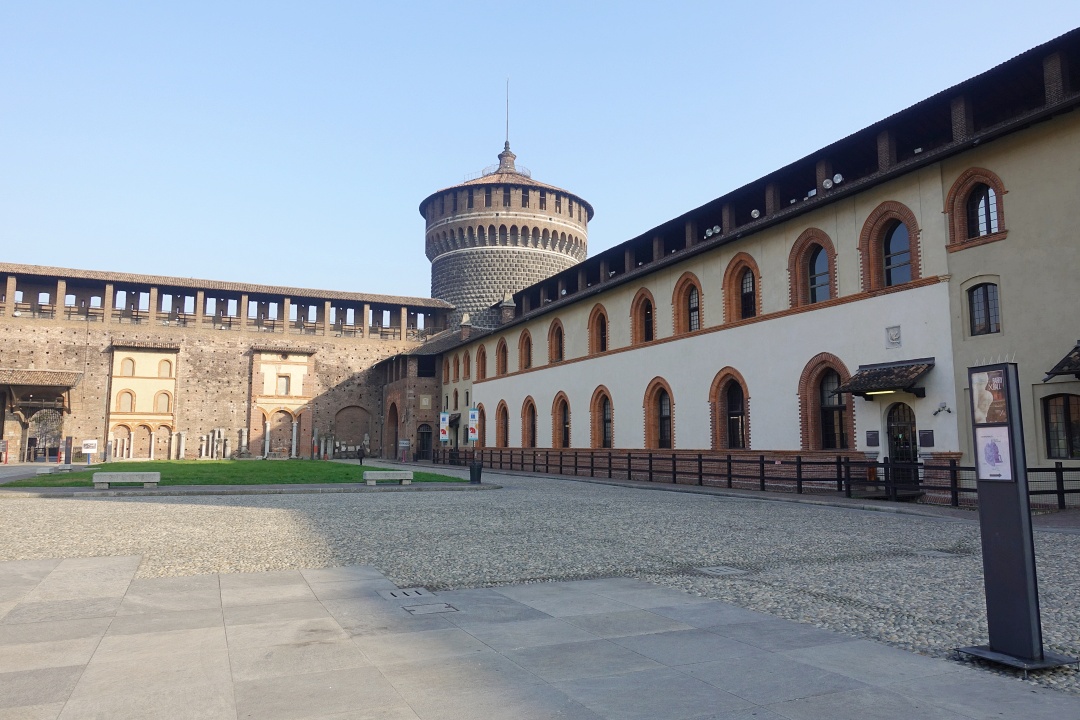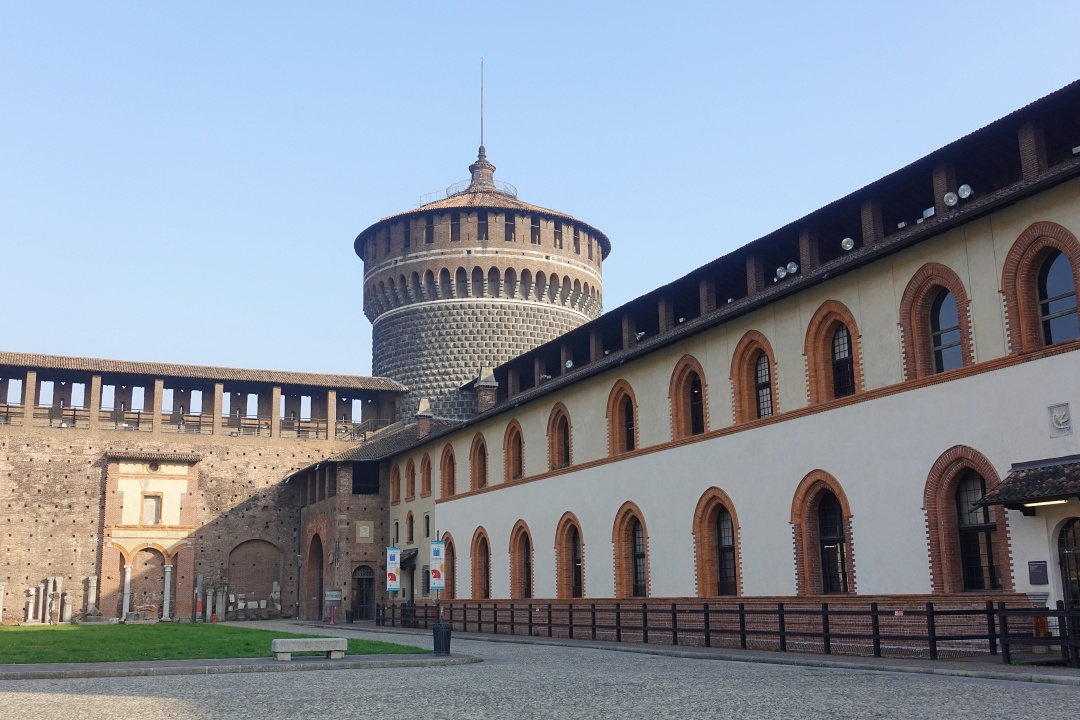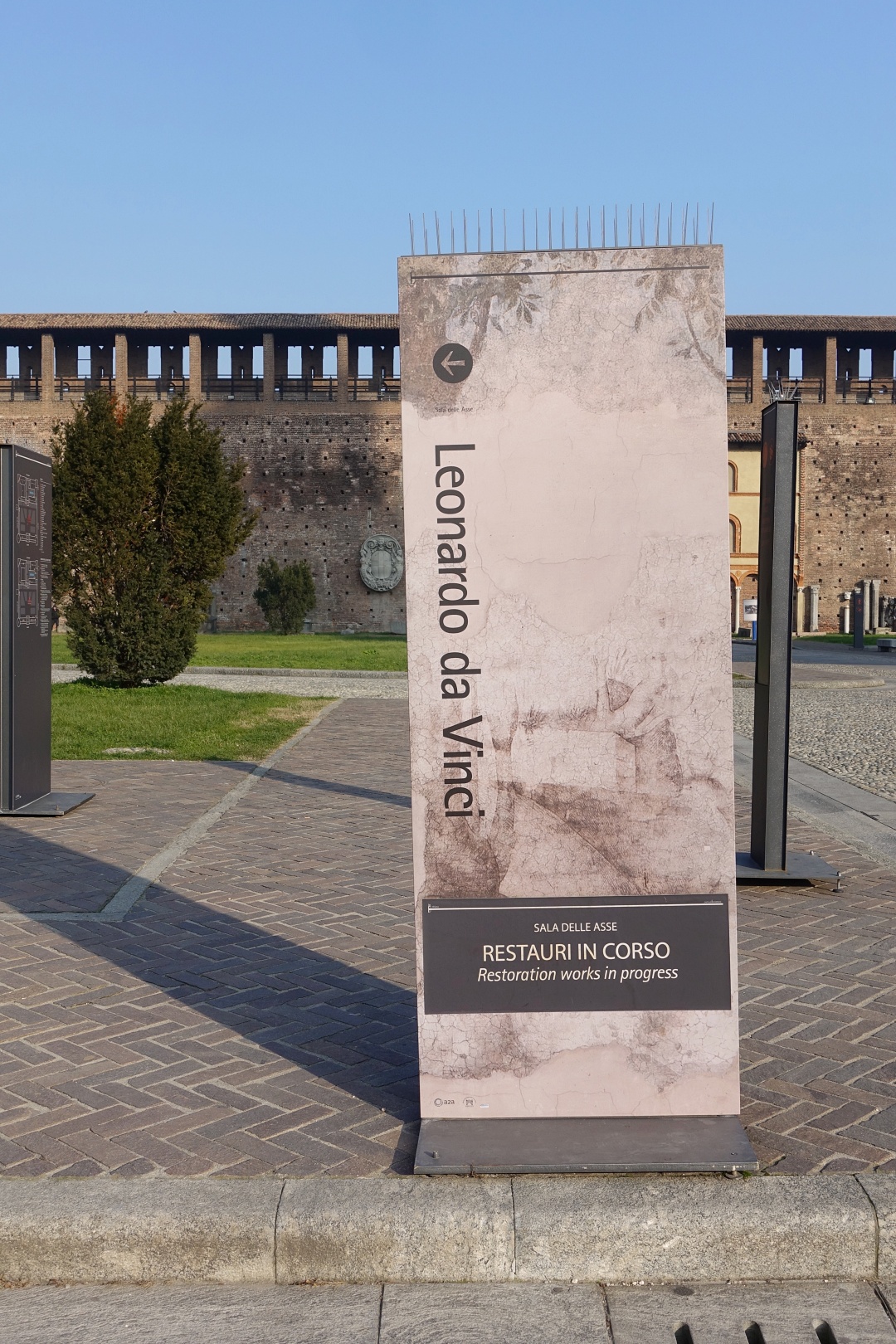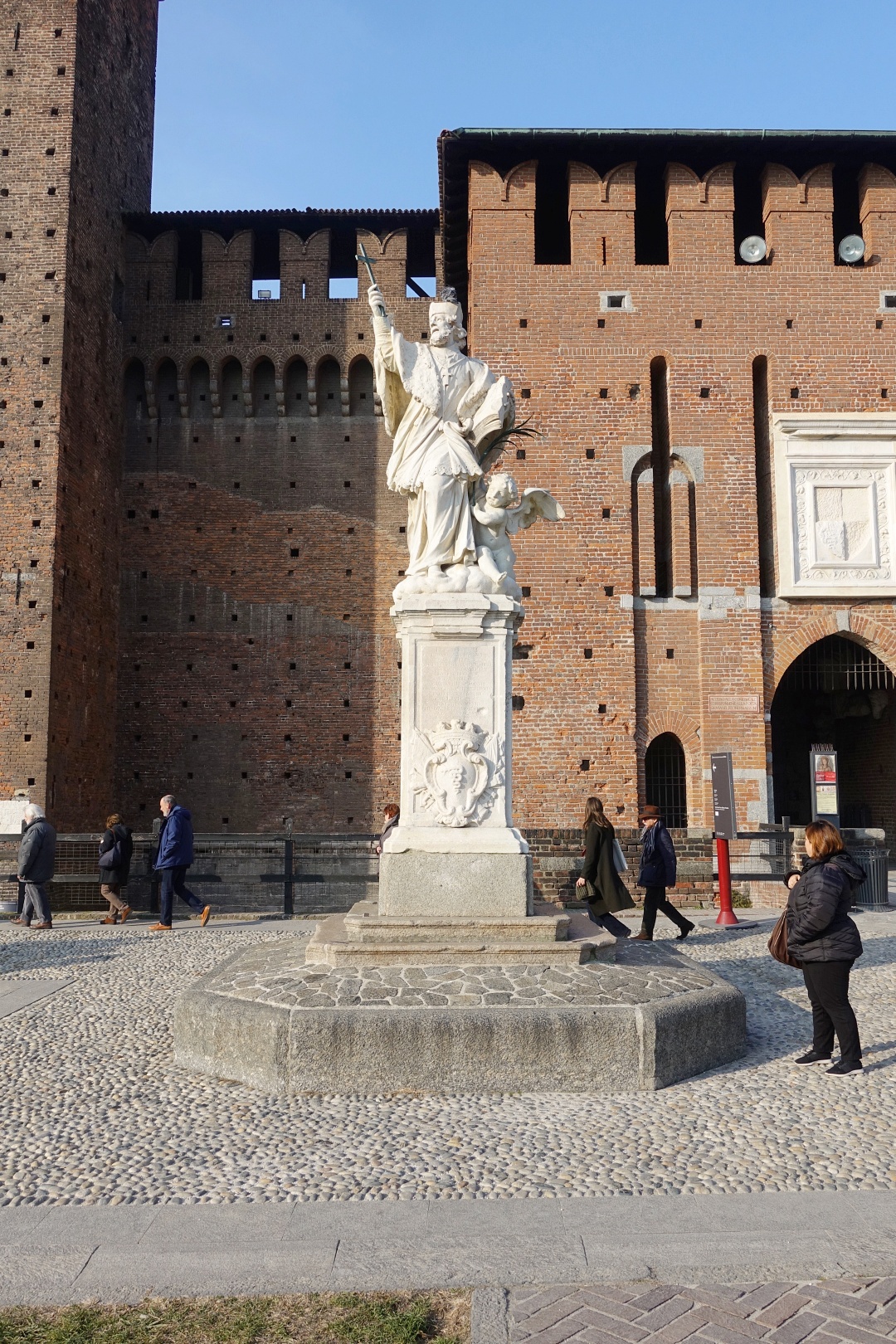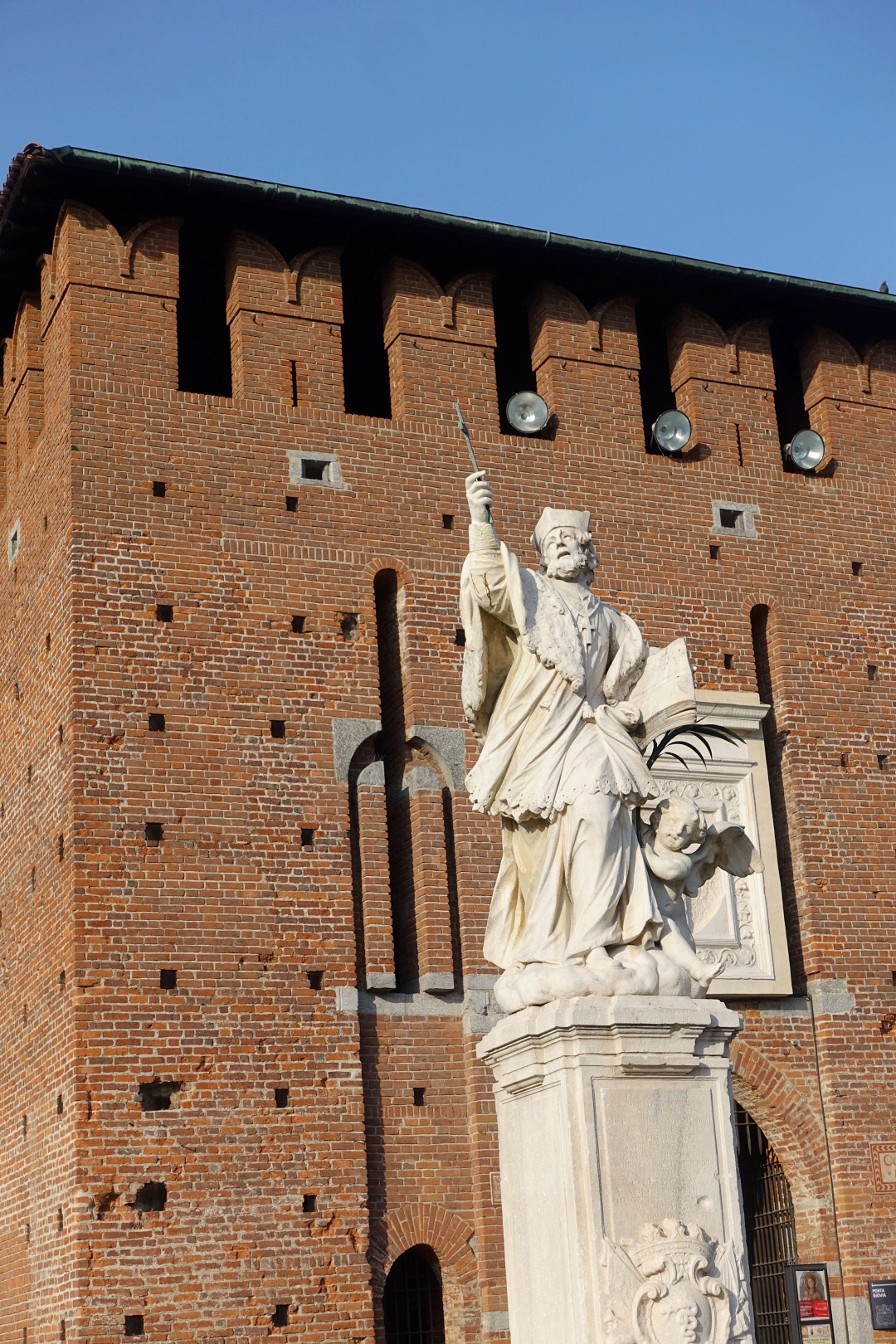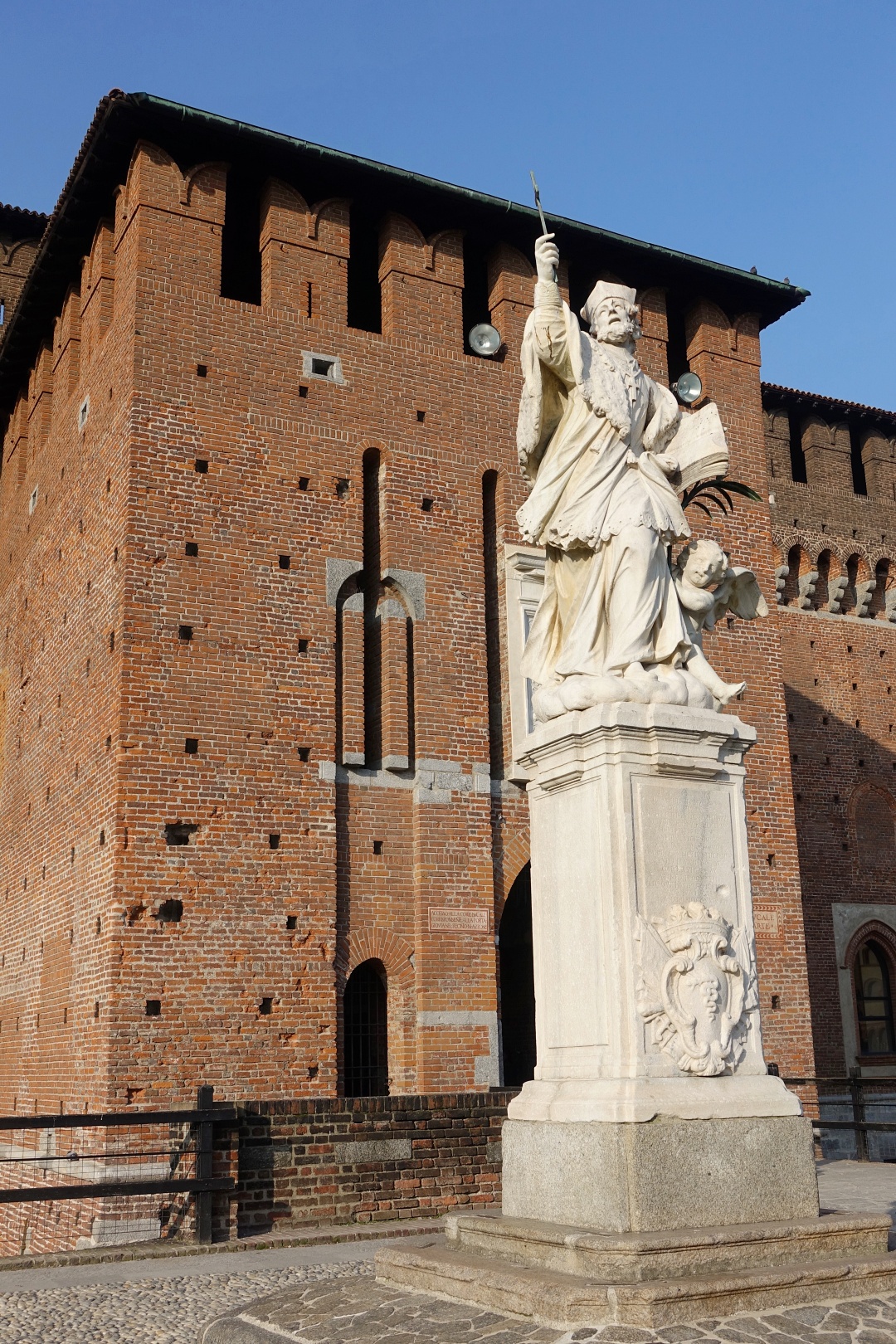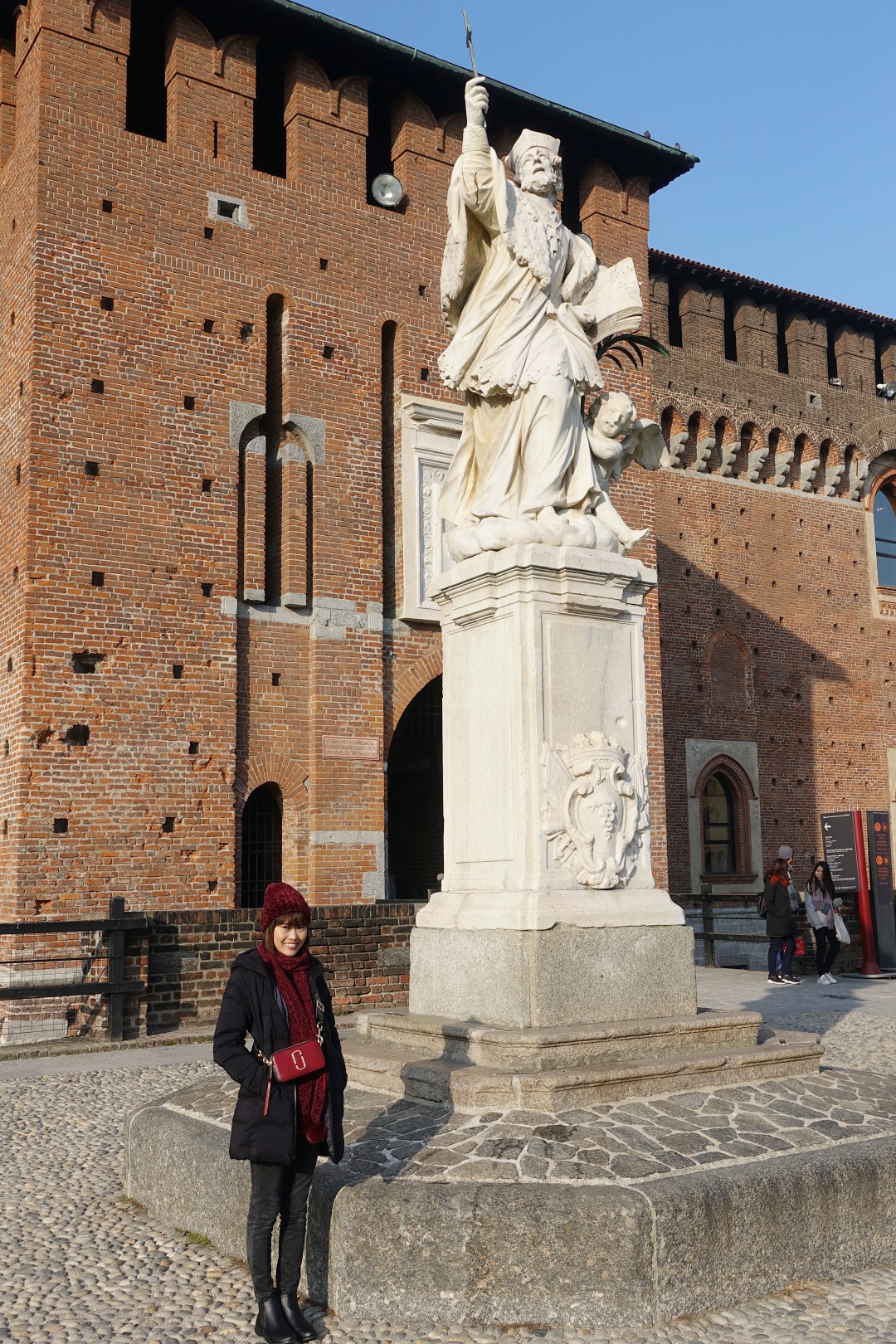 We didn't stay long at Sforzesco Castle since we only walk around the courtyard and didn't visit any of the exhibition.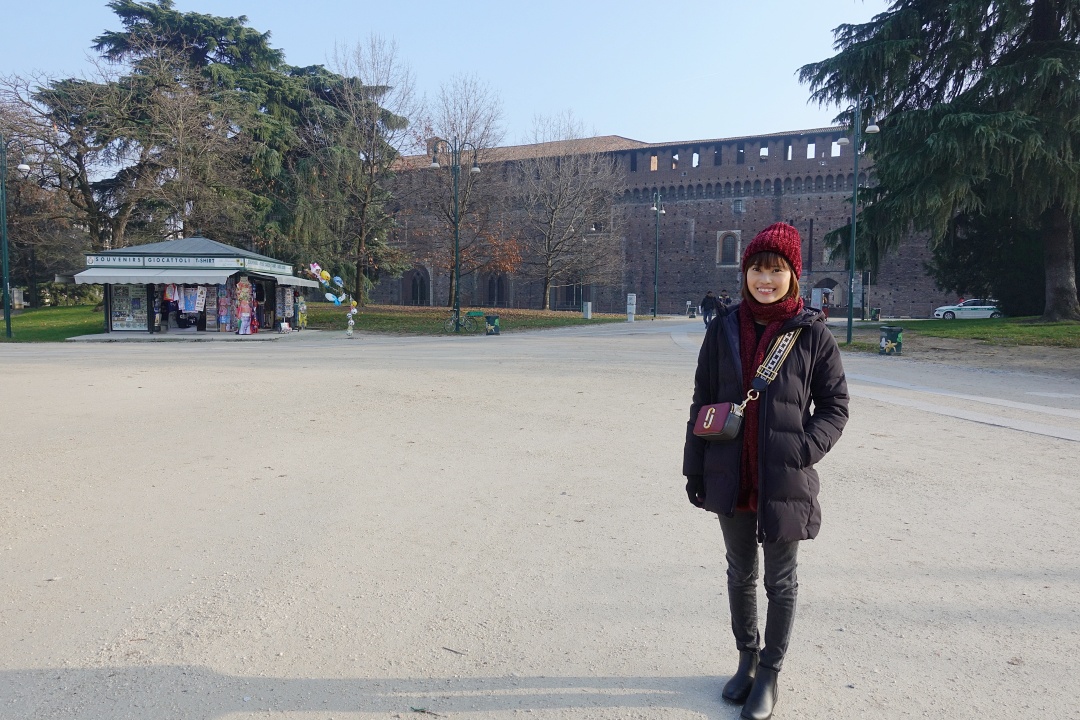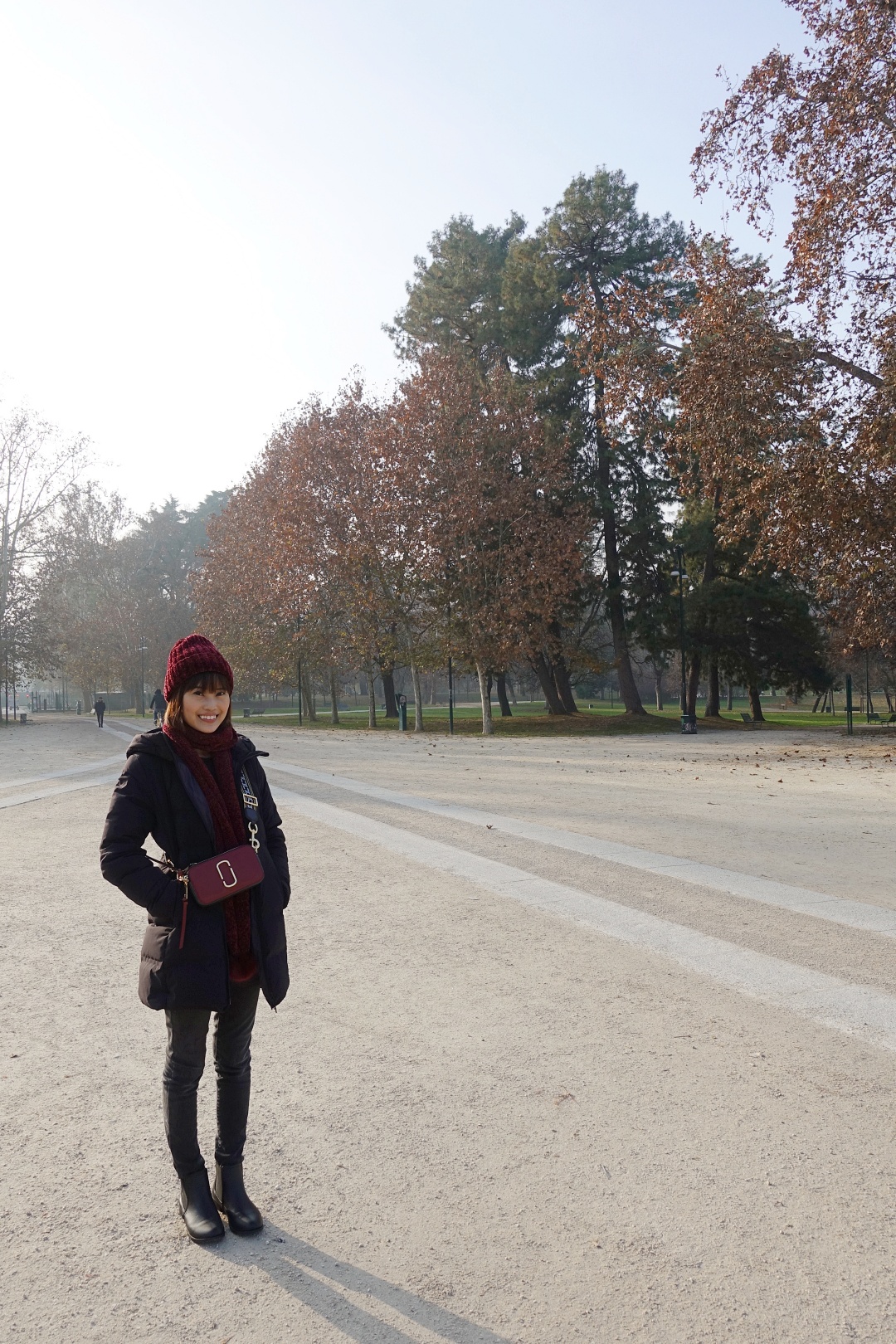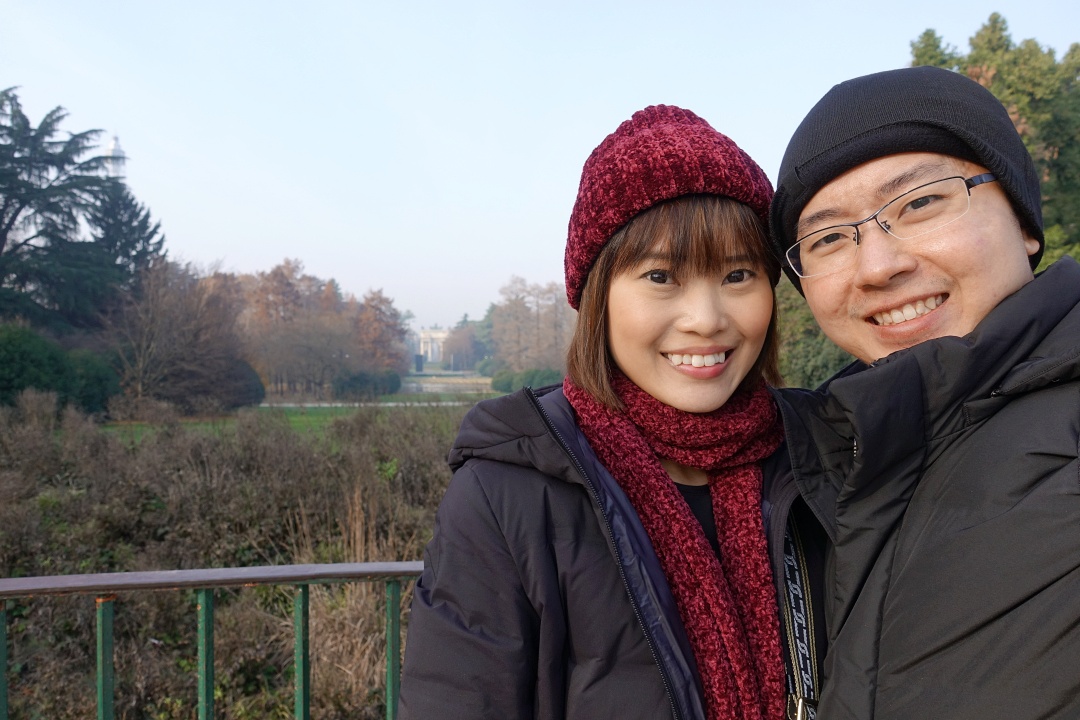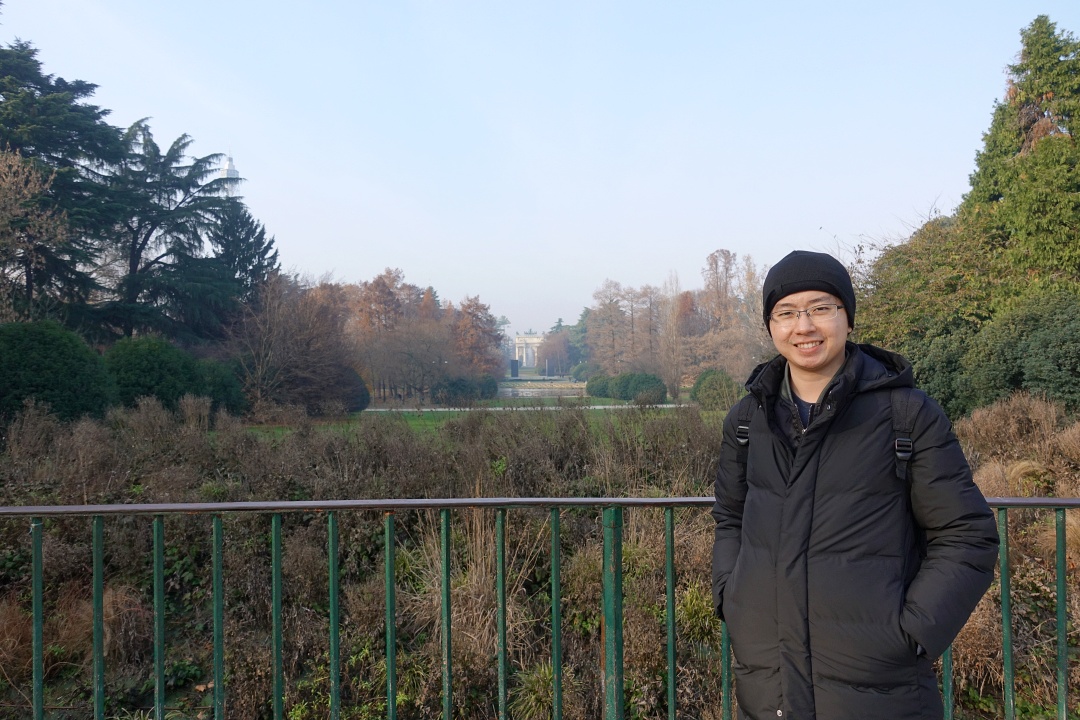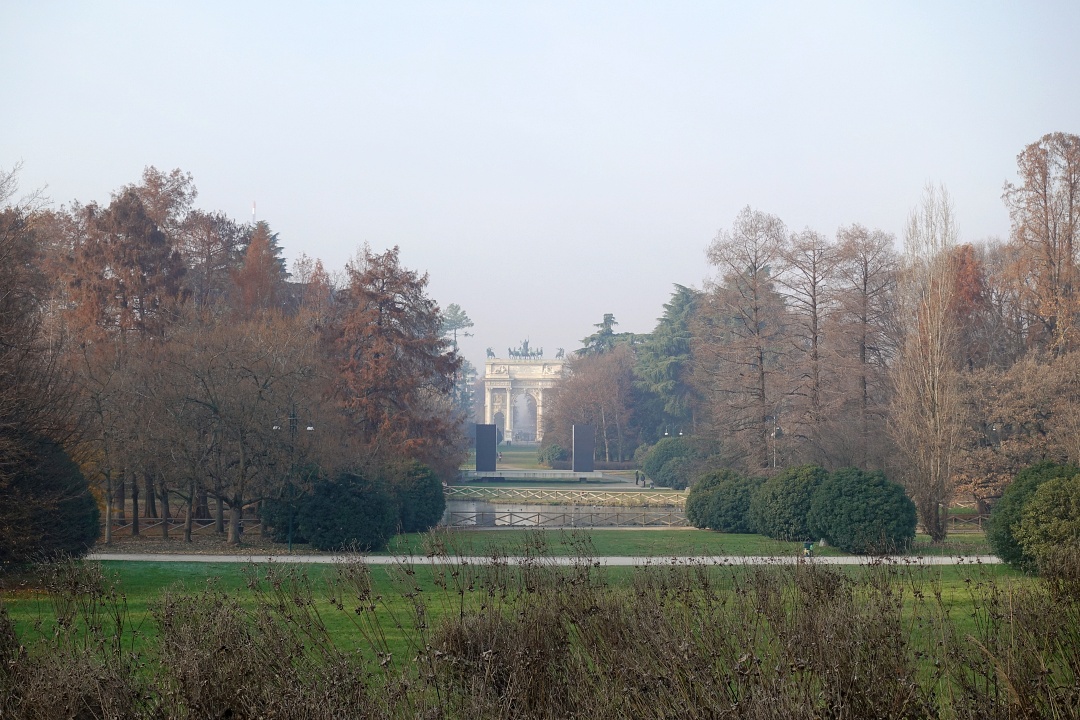 From Sforzesco Castle, we decided to walk over to Arco della Pace ("Arch of Peace"). Literally walking from one landmark to the other.
Took a short leisurely walk, and the park was very peaceful and lovely.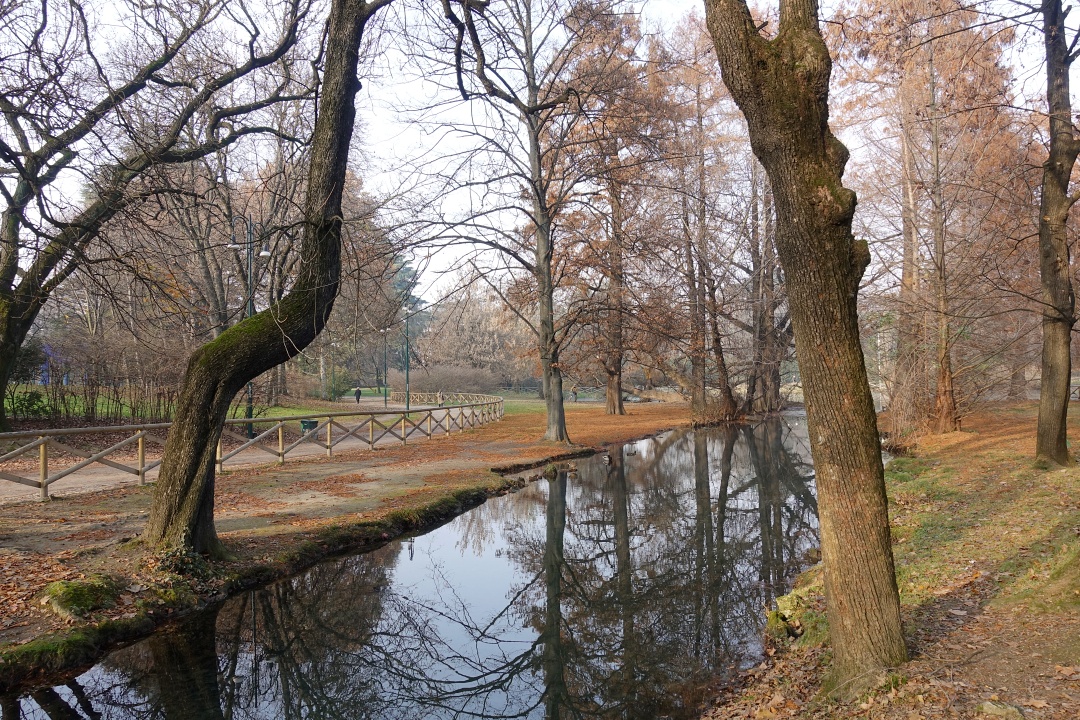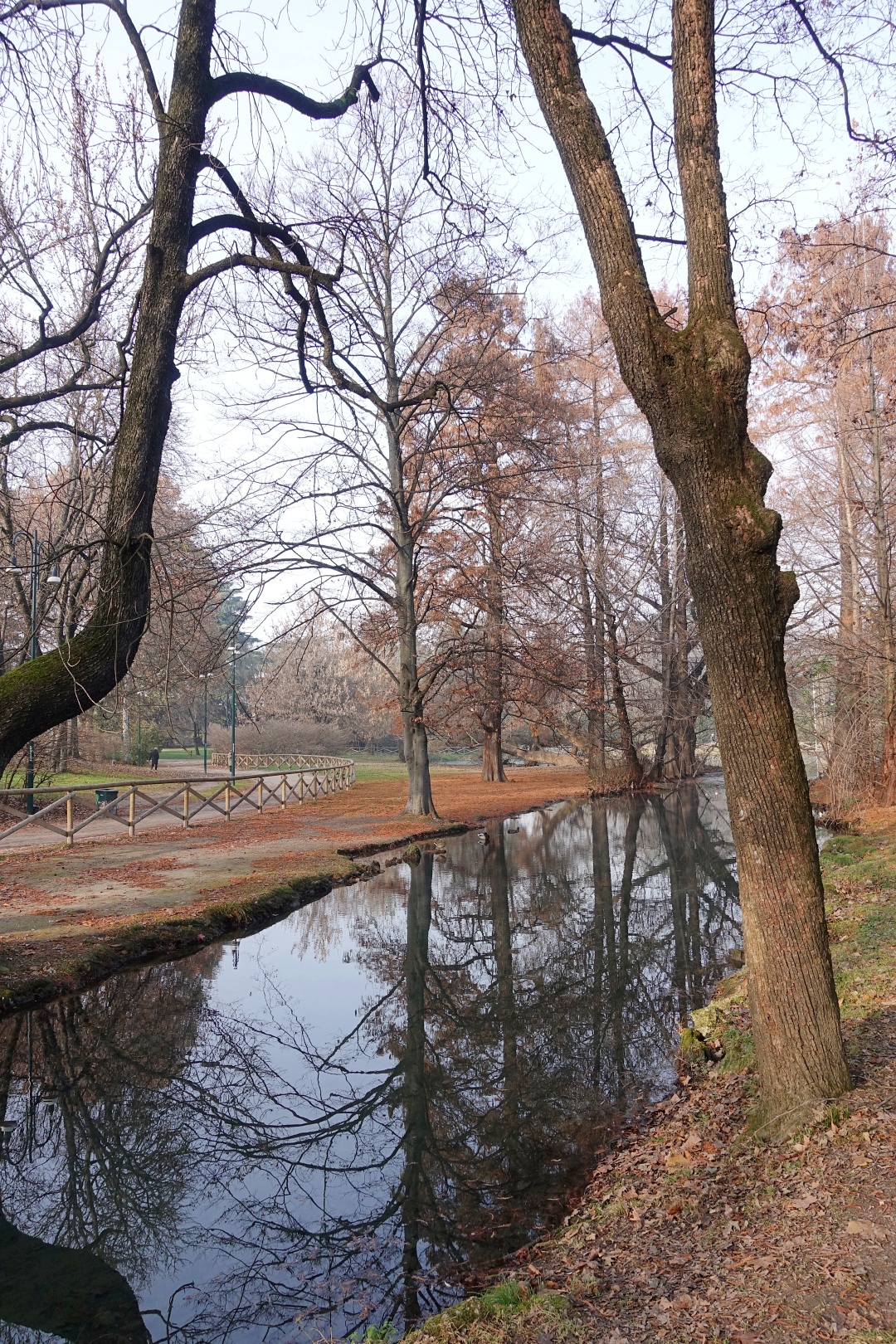 Arco della Pace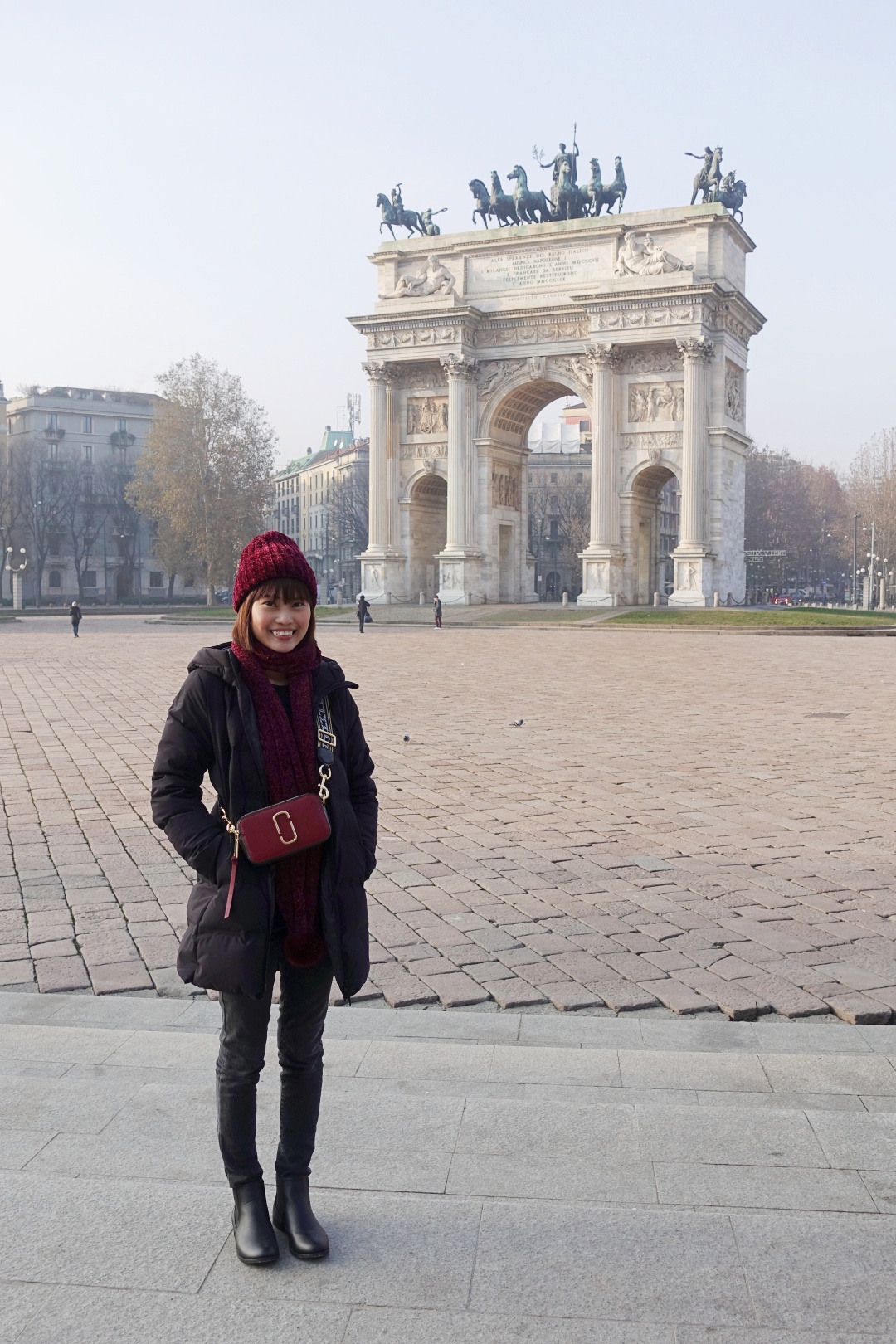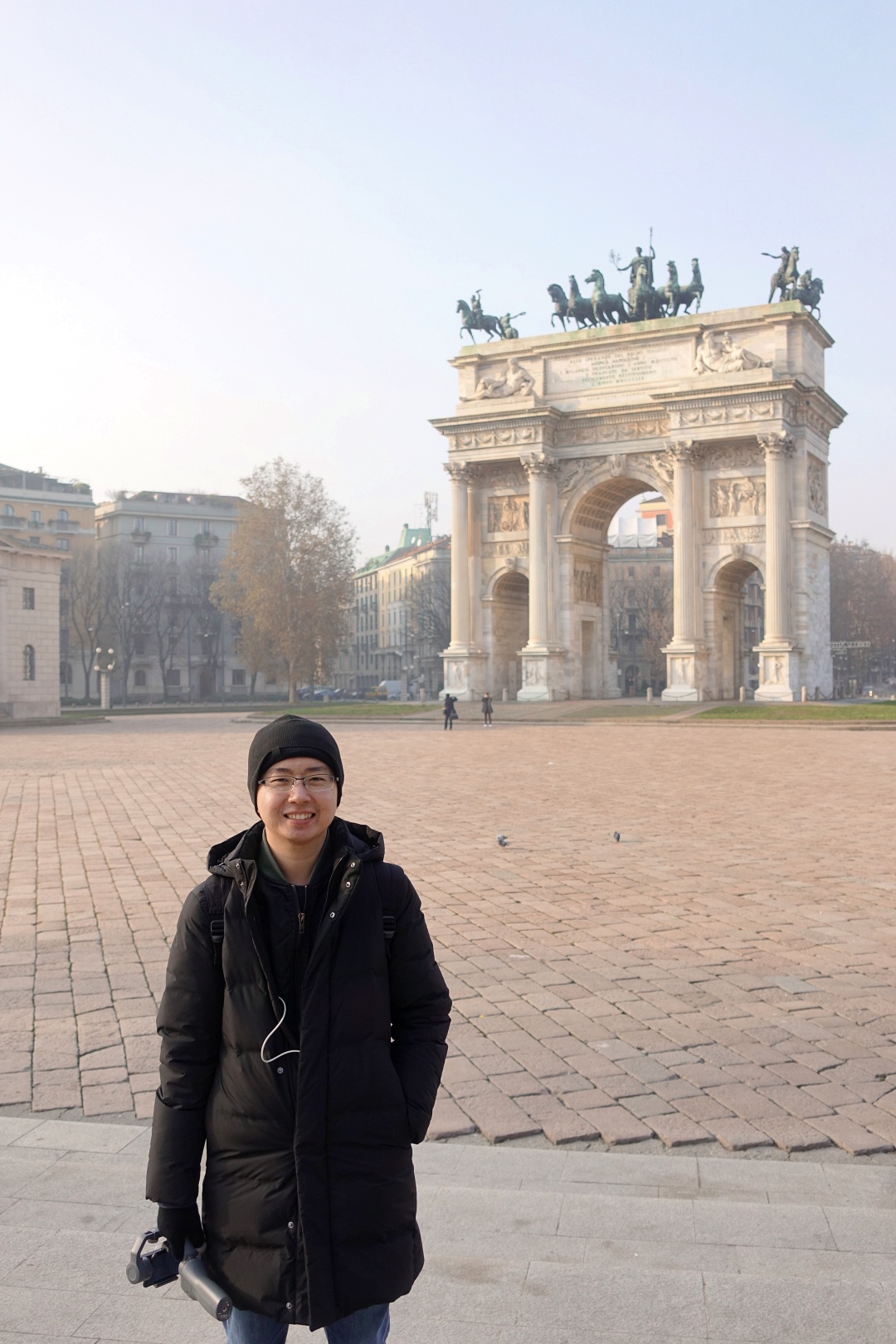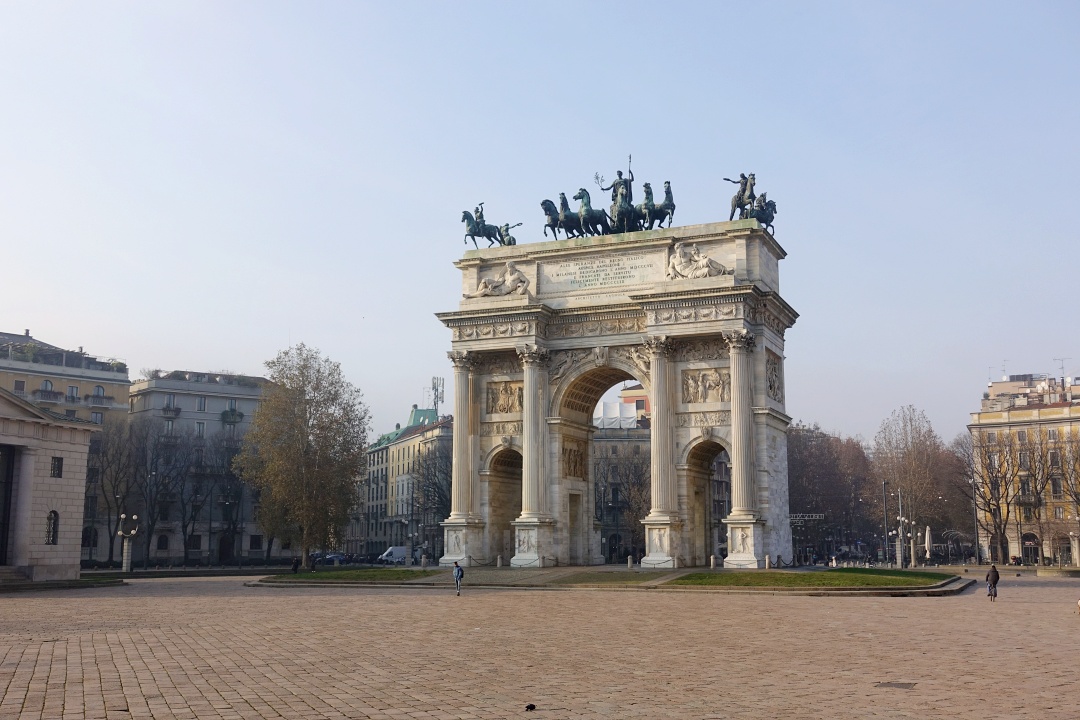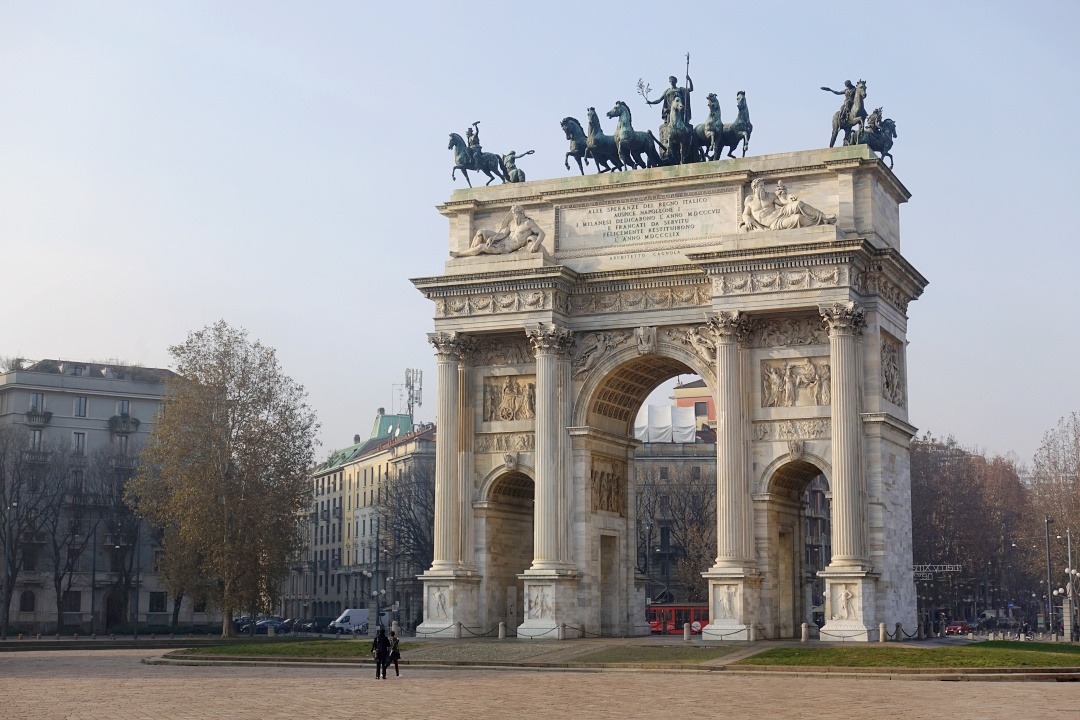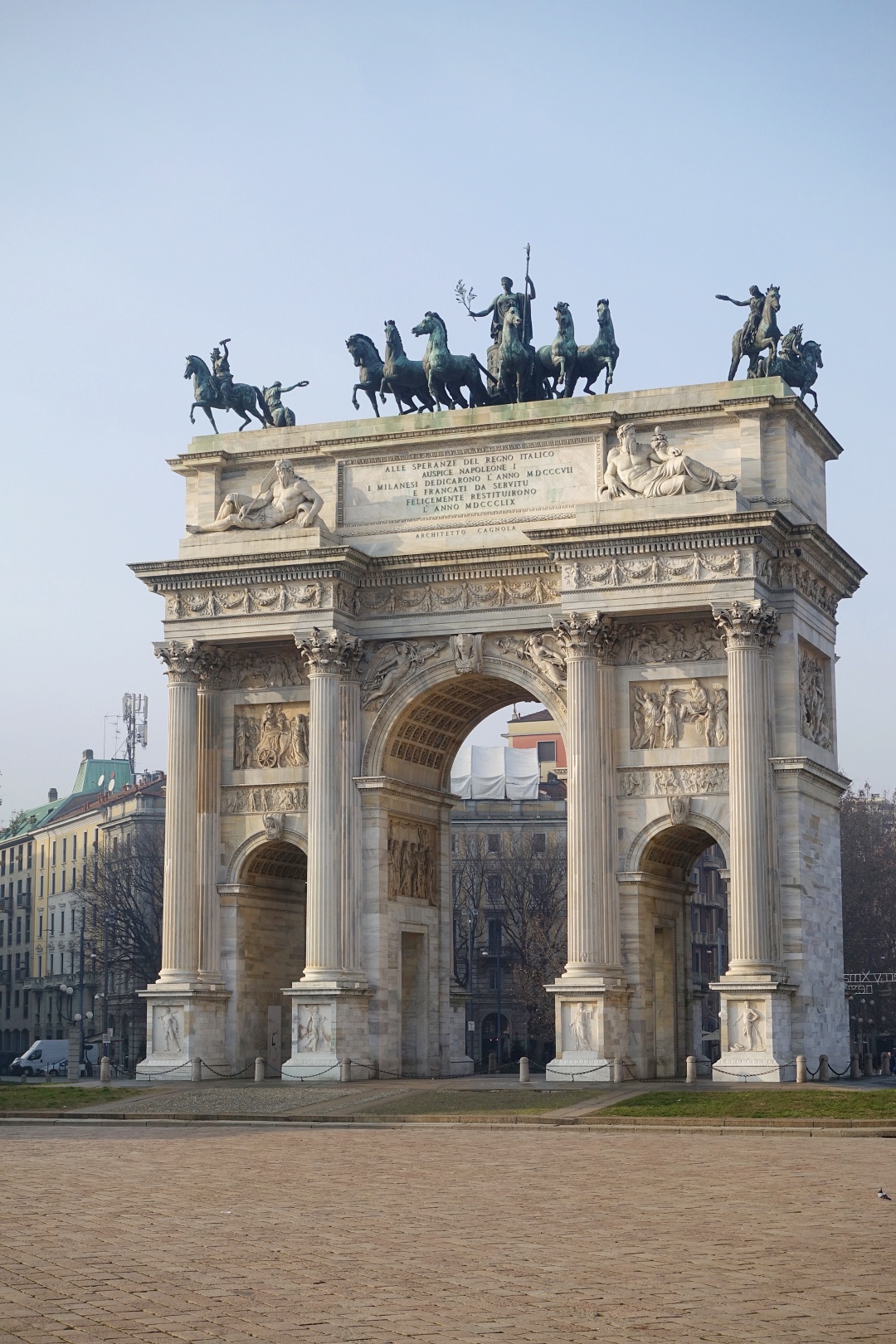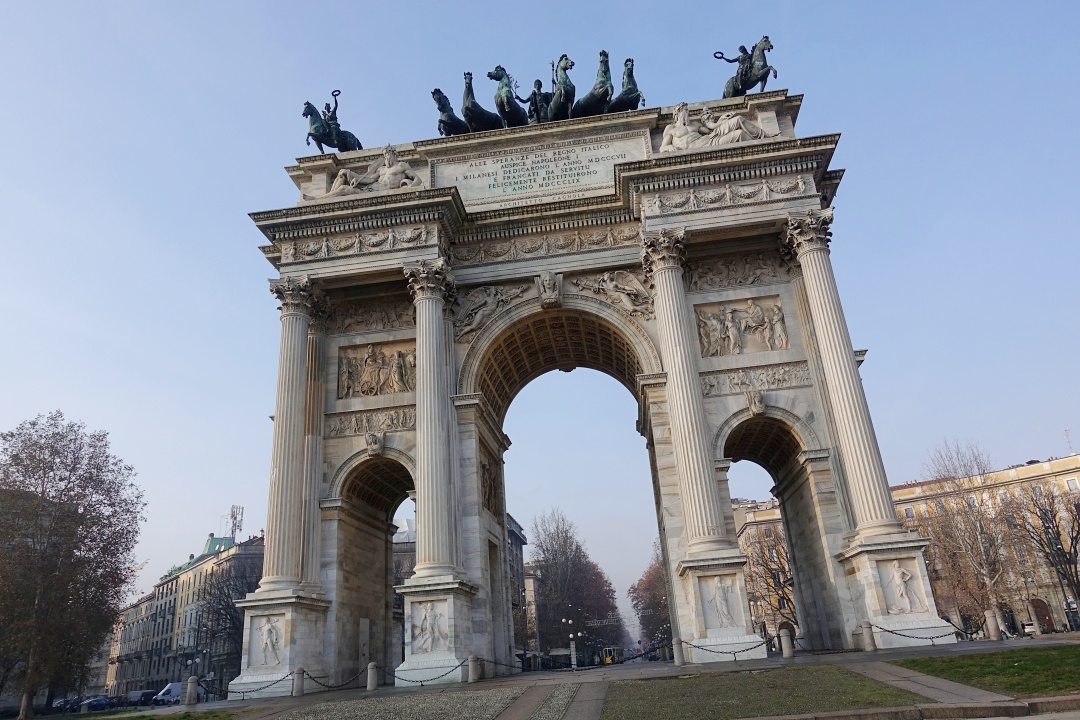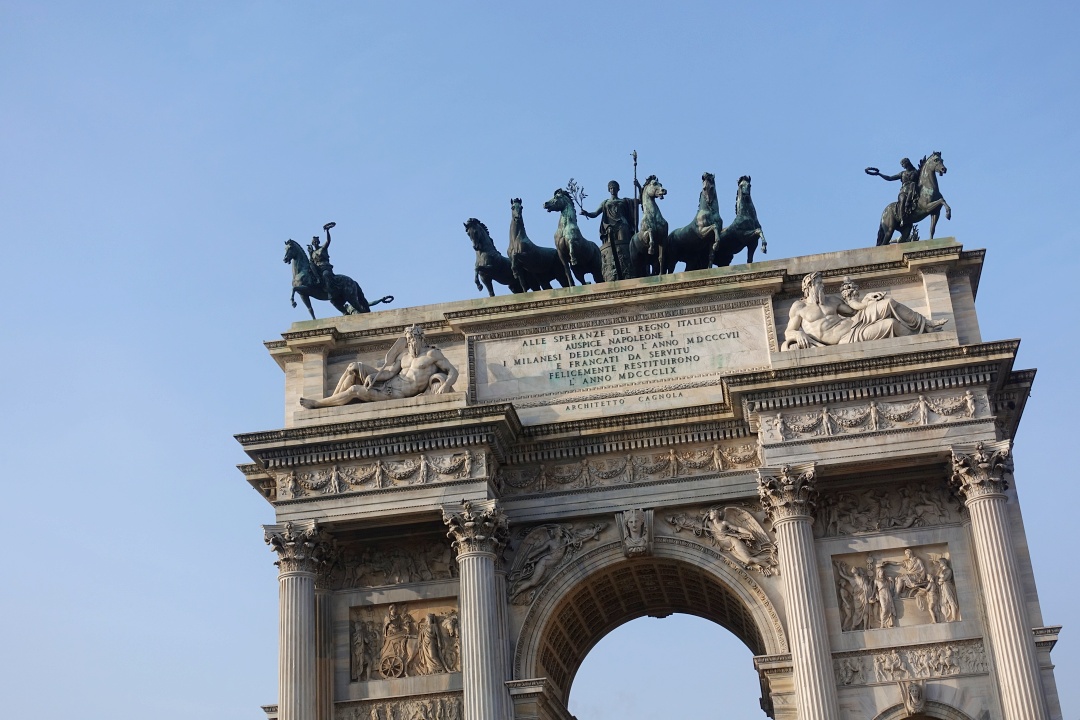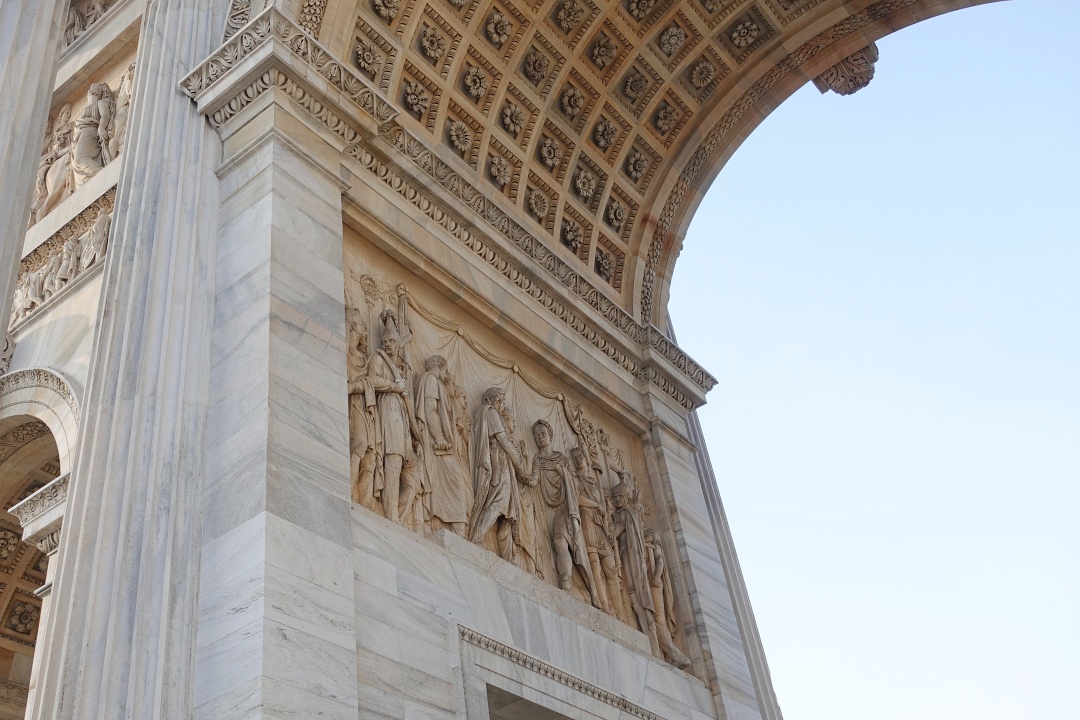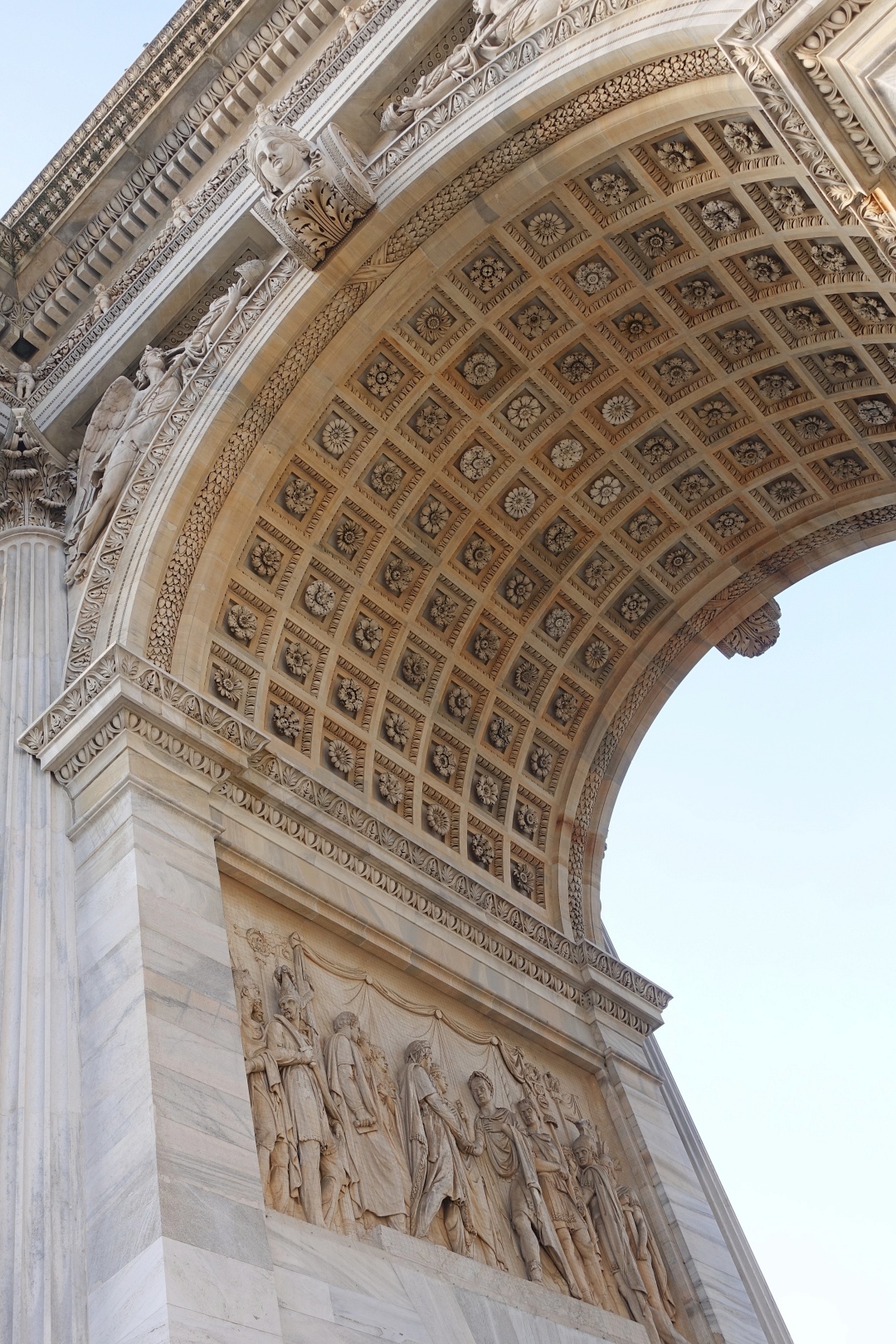 After a quick stop at Arco della Pace, we then walked over to Milano Centrale Railway Station.
Milano Centrale Railway Station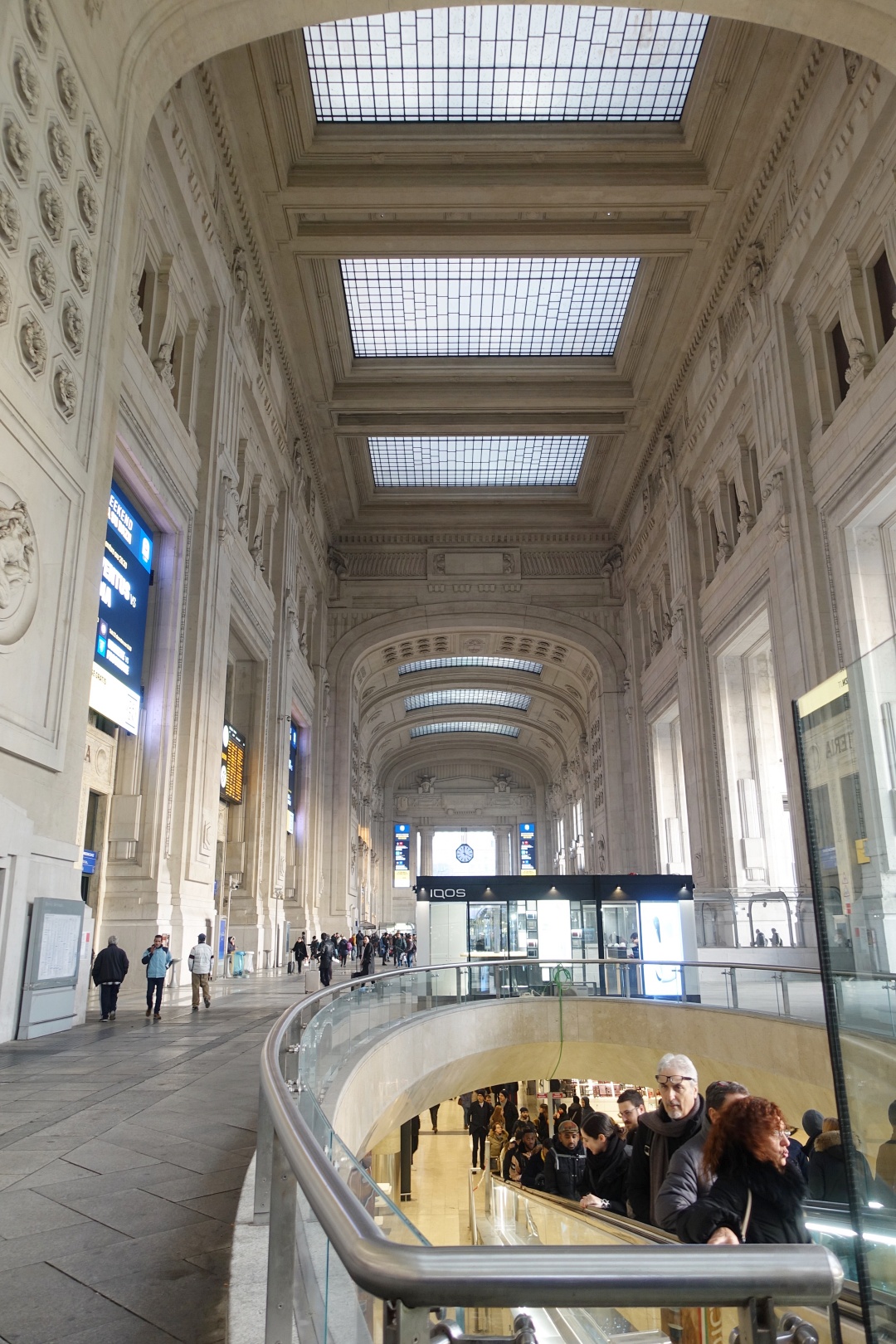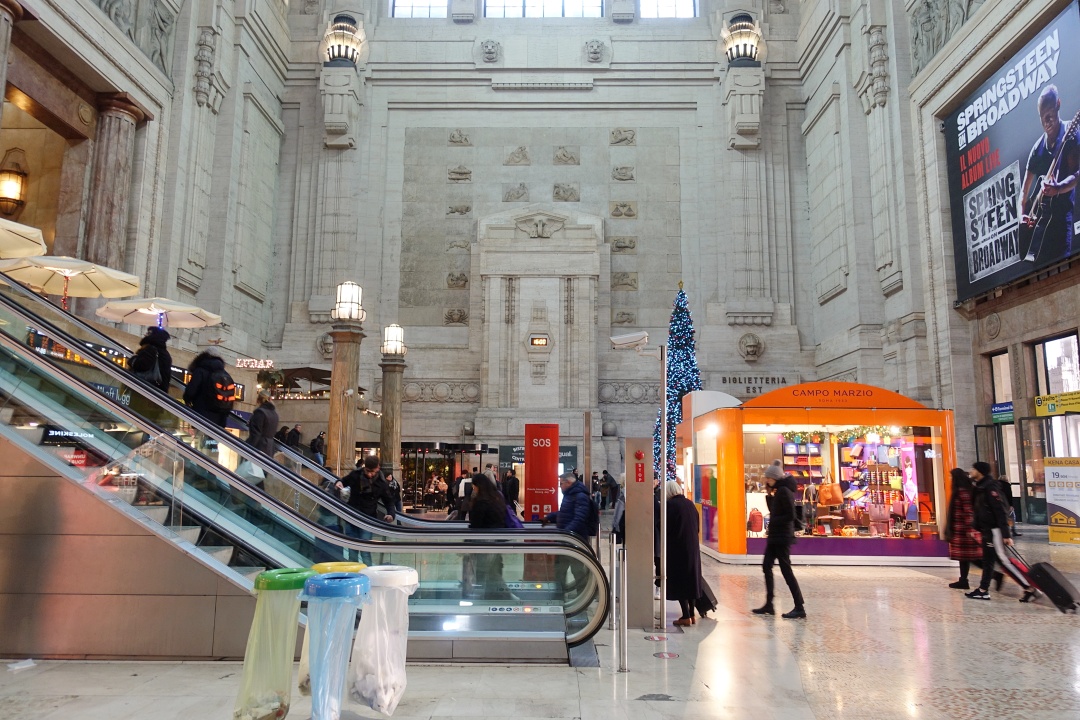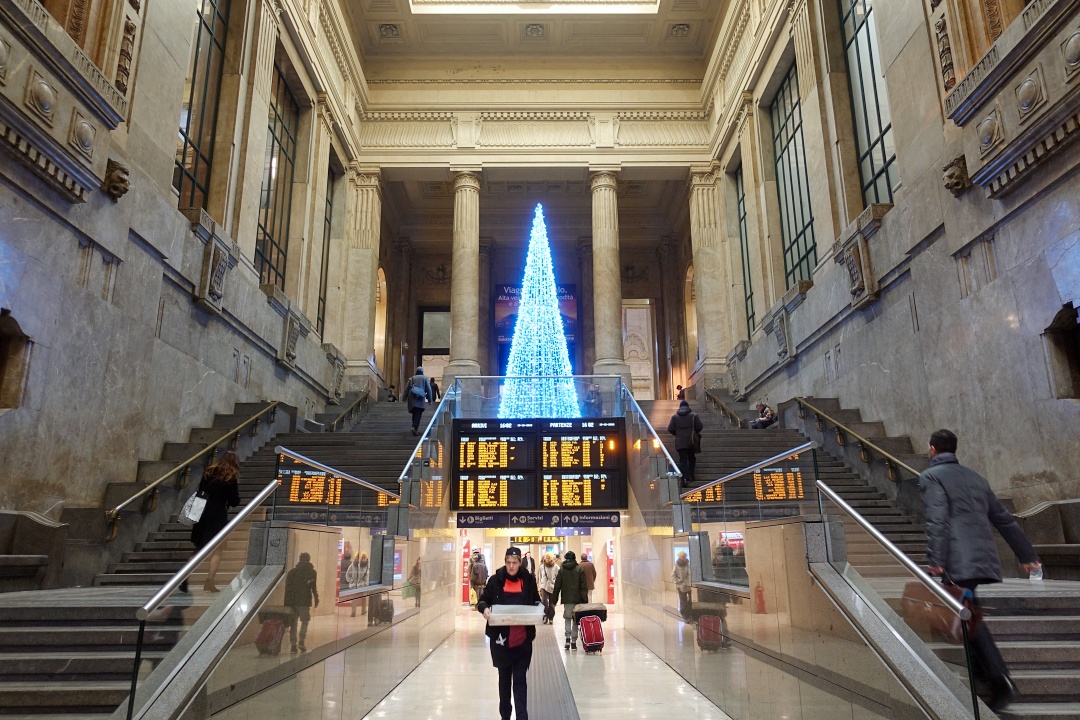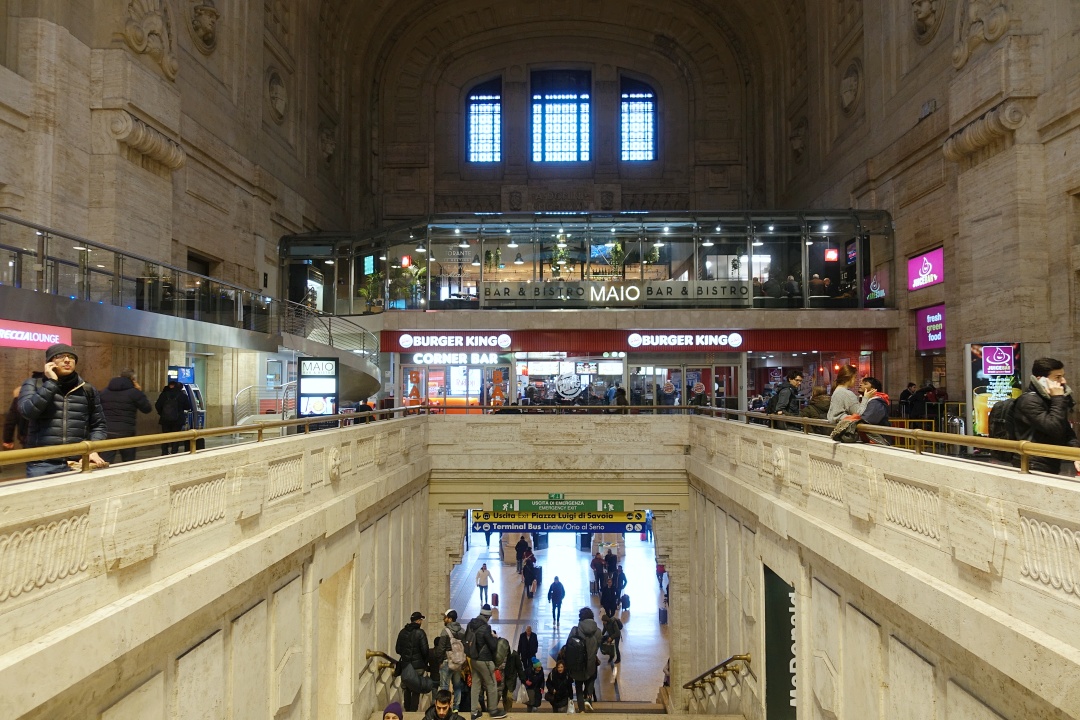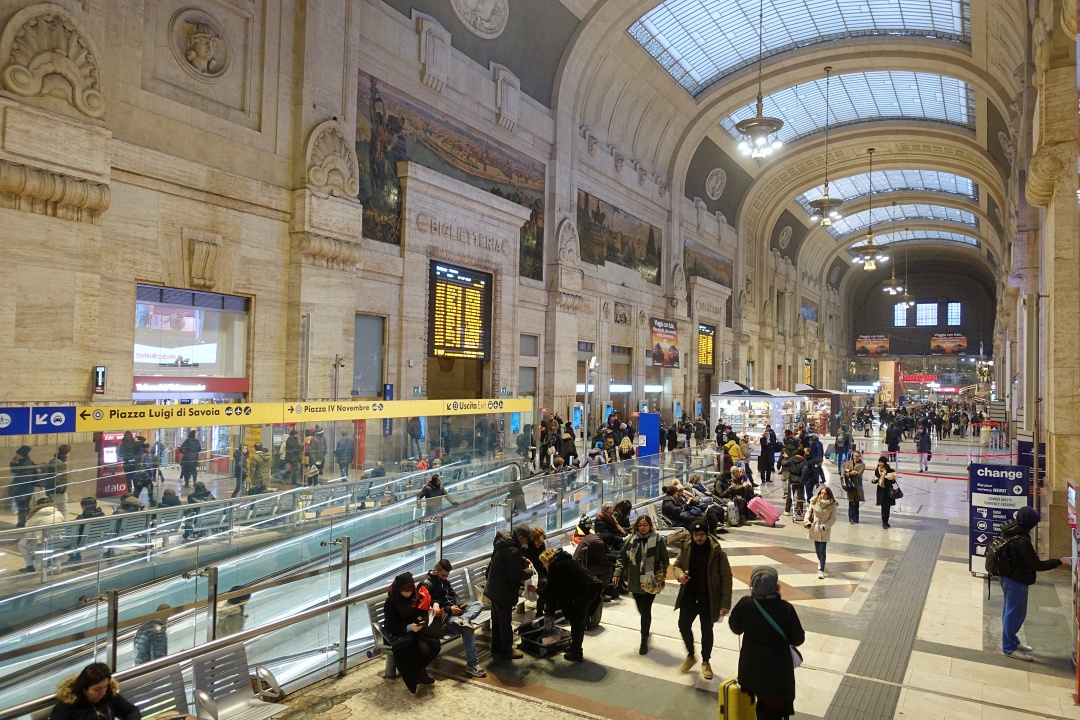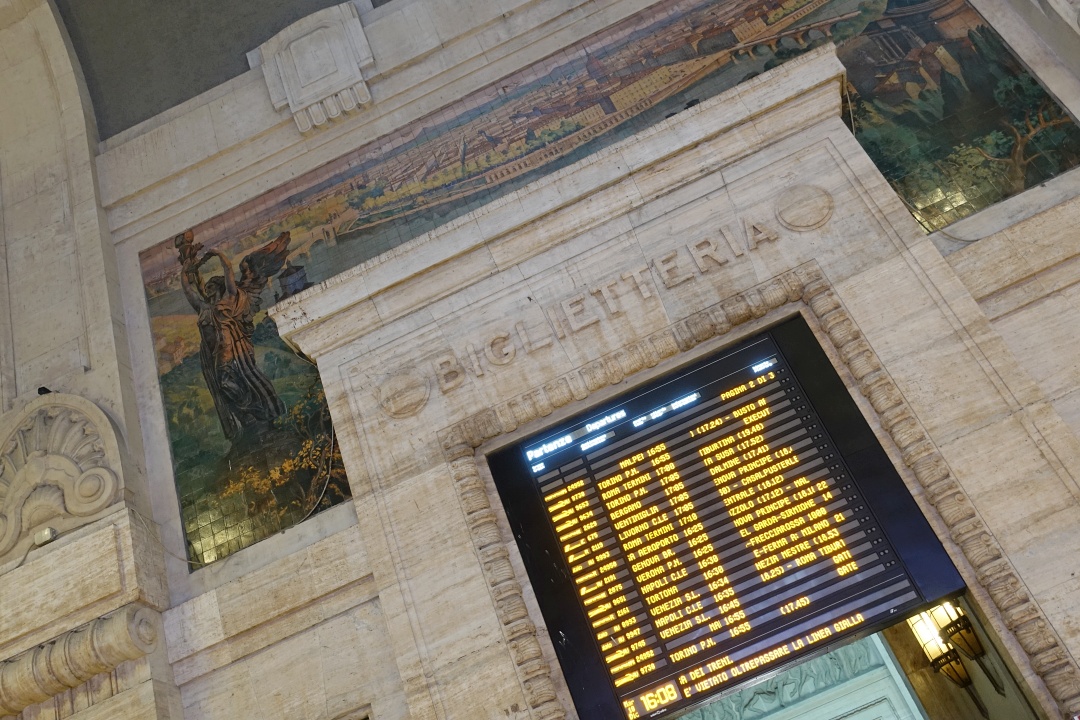 A buzzing railway station that was really massive and grand.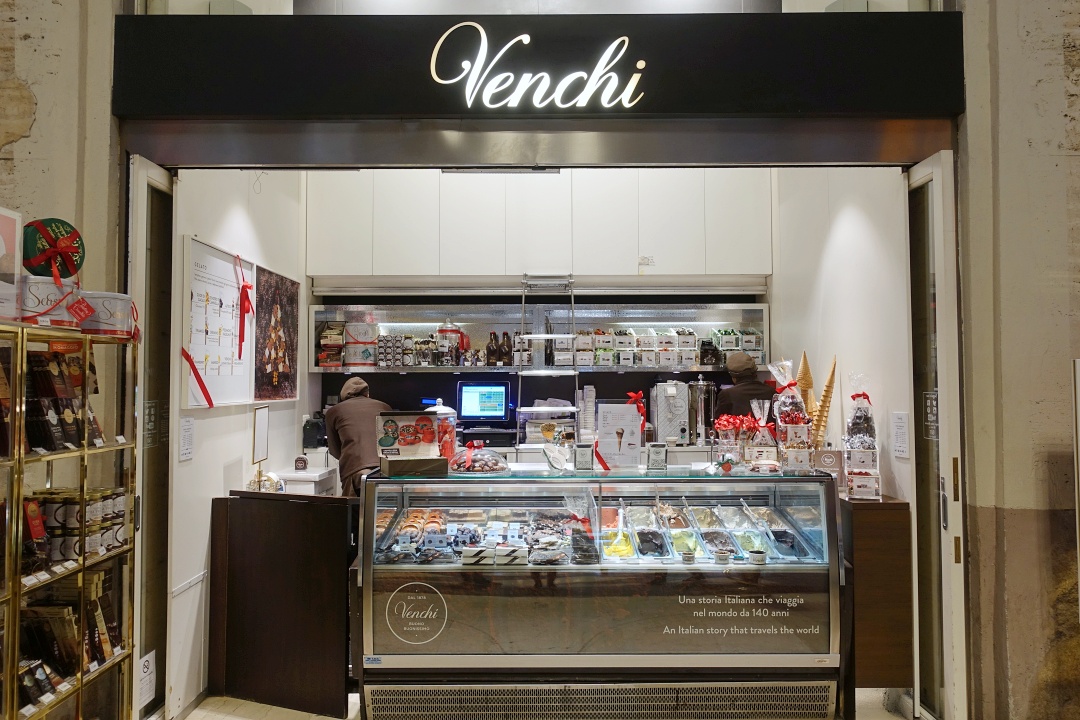 Spotted Venchi, so of course, I had to get myself a gelato. After all, what's Italy without eating some good gelato?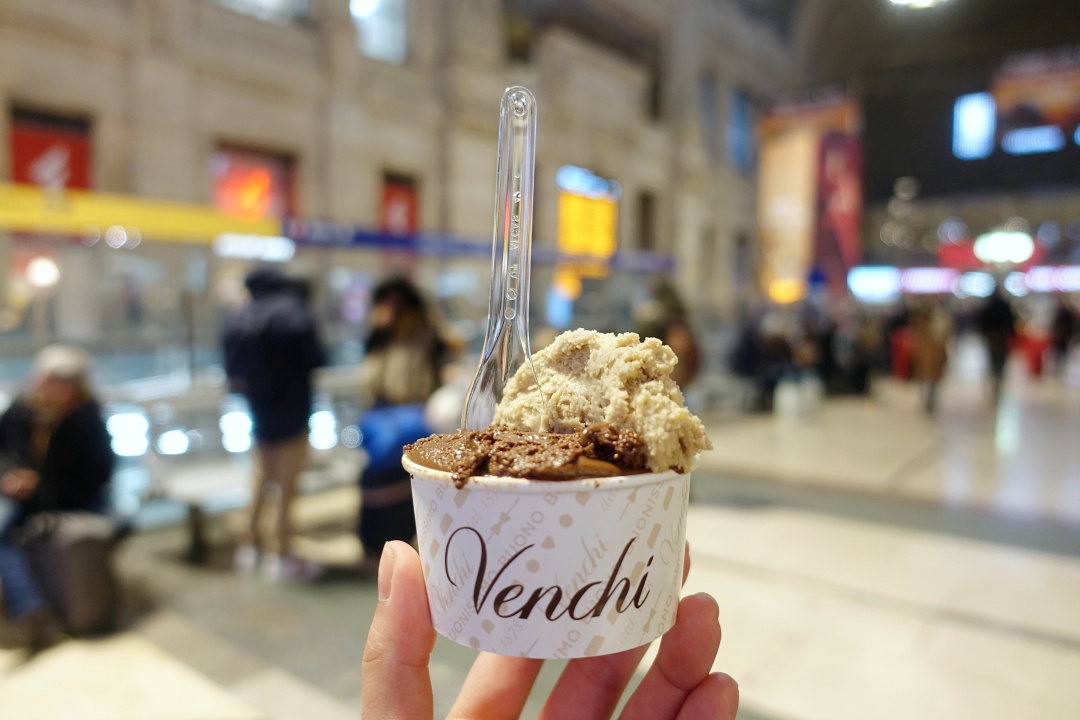 Got a small cup of chocolate and pistachio gelato for €3.20.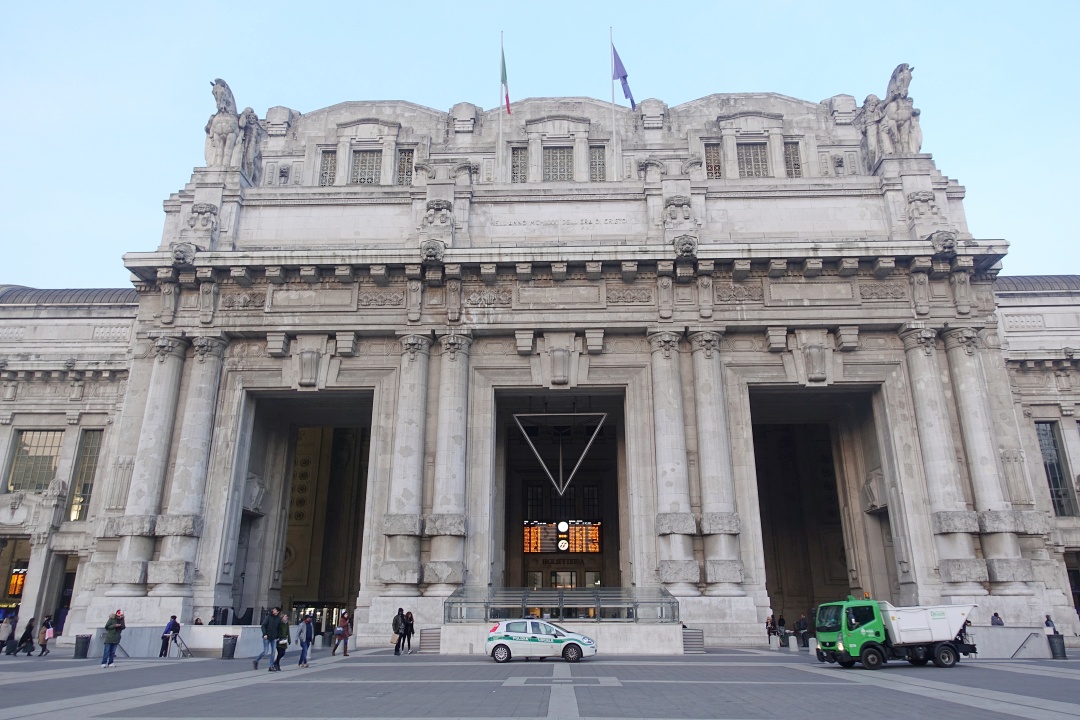 📍Piazza Duca d'Aosta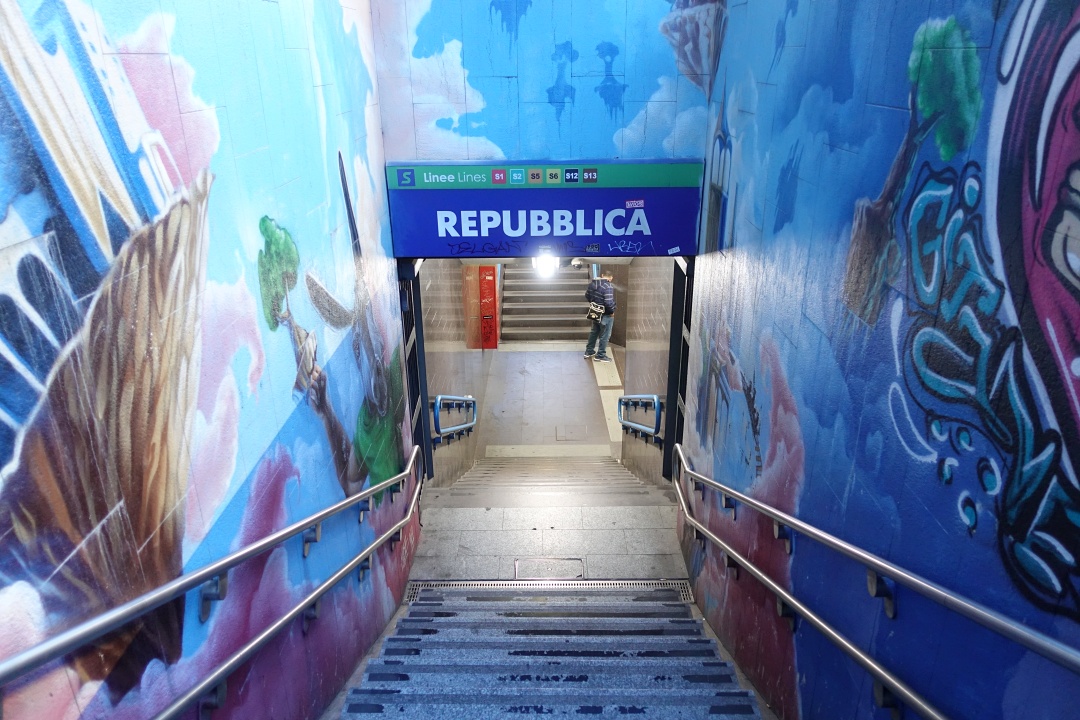 📍Repubblica Metro Station
Leaving Milano Centrale Railway Station, we made our way over to Repubblica Metro Station and got on a train back to Duomo Metro Station (3 stops). Coming out from Duomo Station, we were back at Milan Cathedral.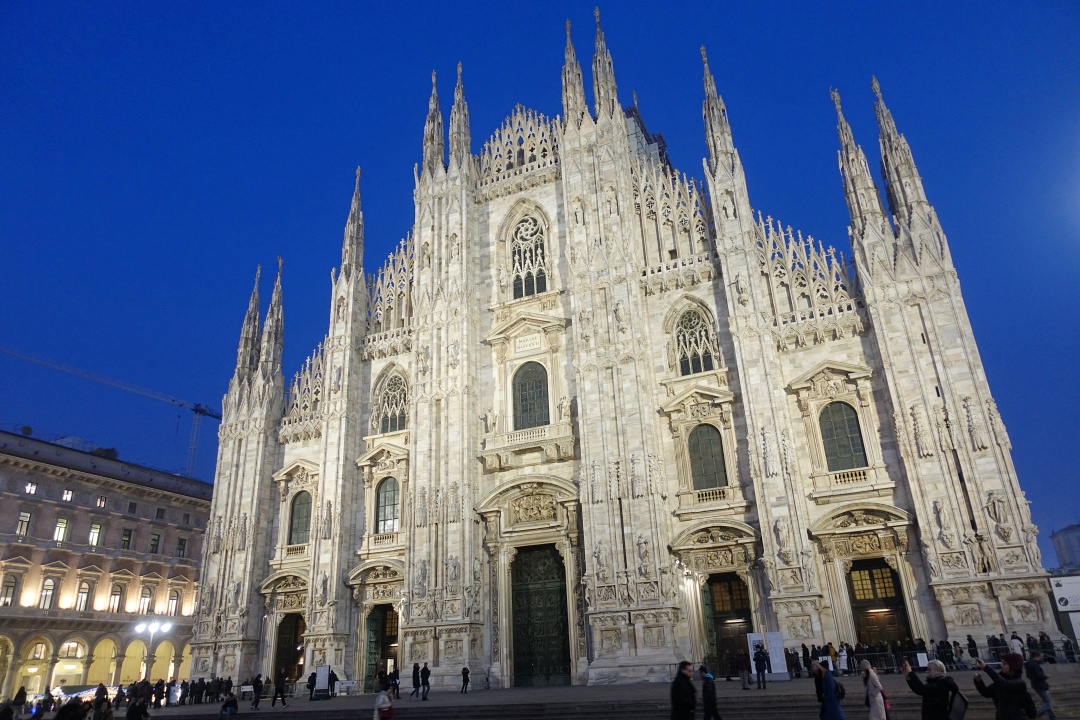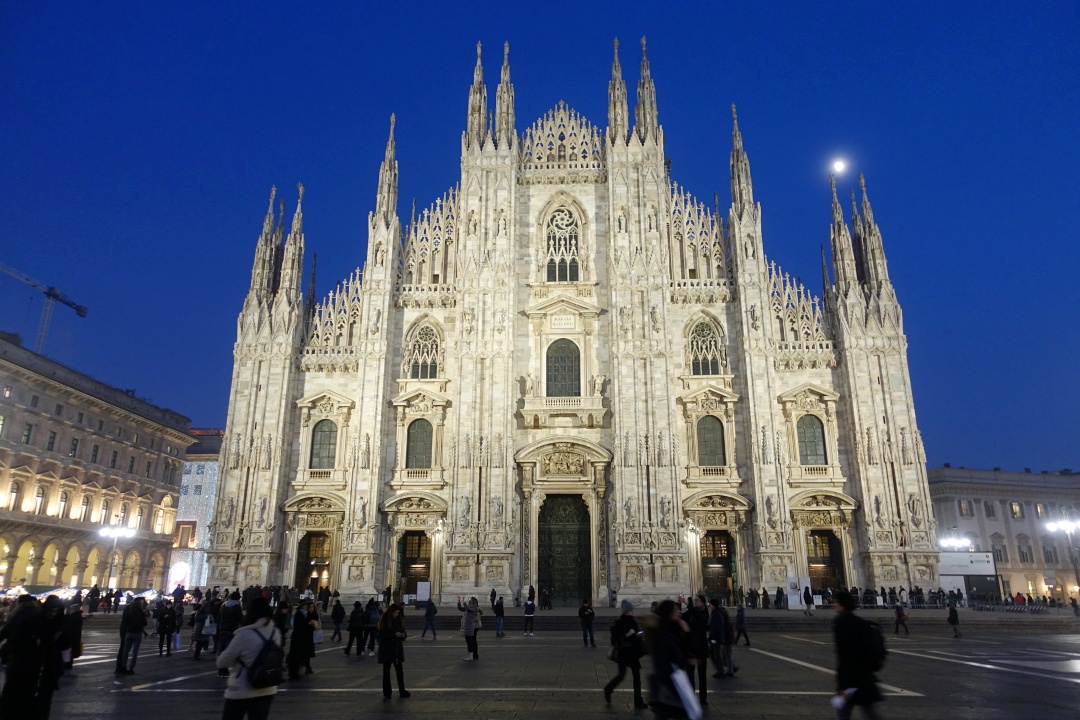 Spent the evening shopping around the vicinity and checking out some stores that we didn't get to go the night before.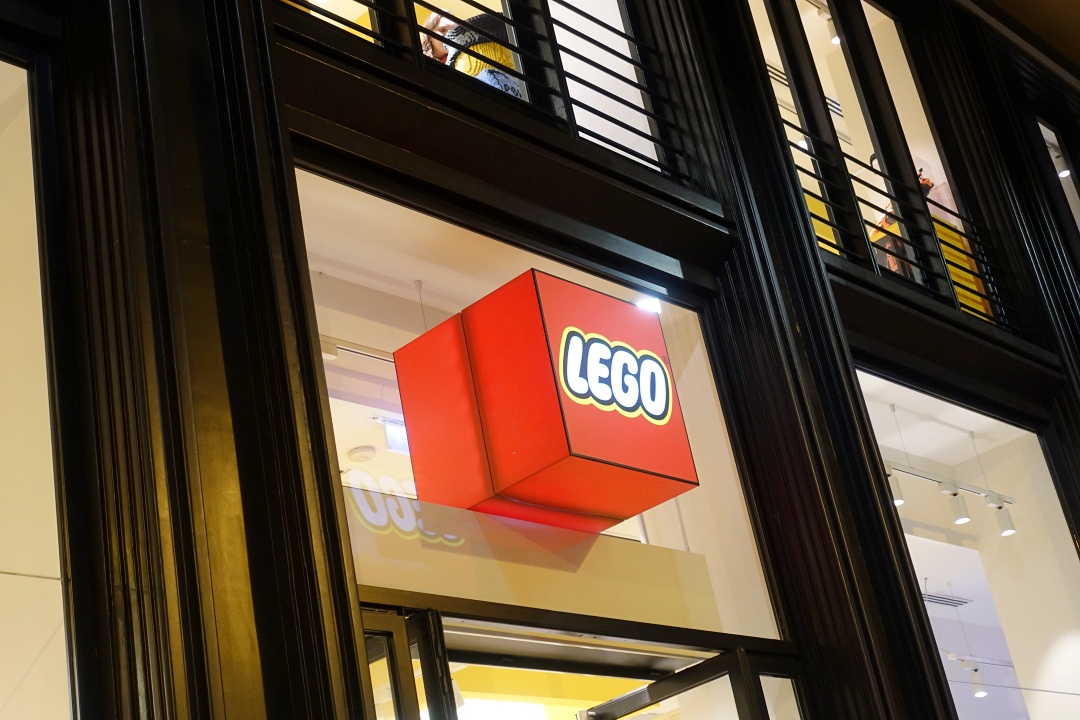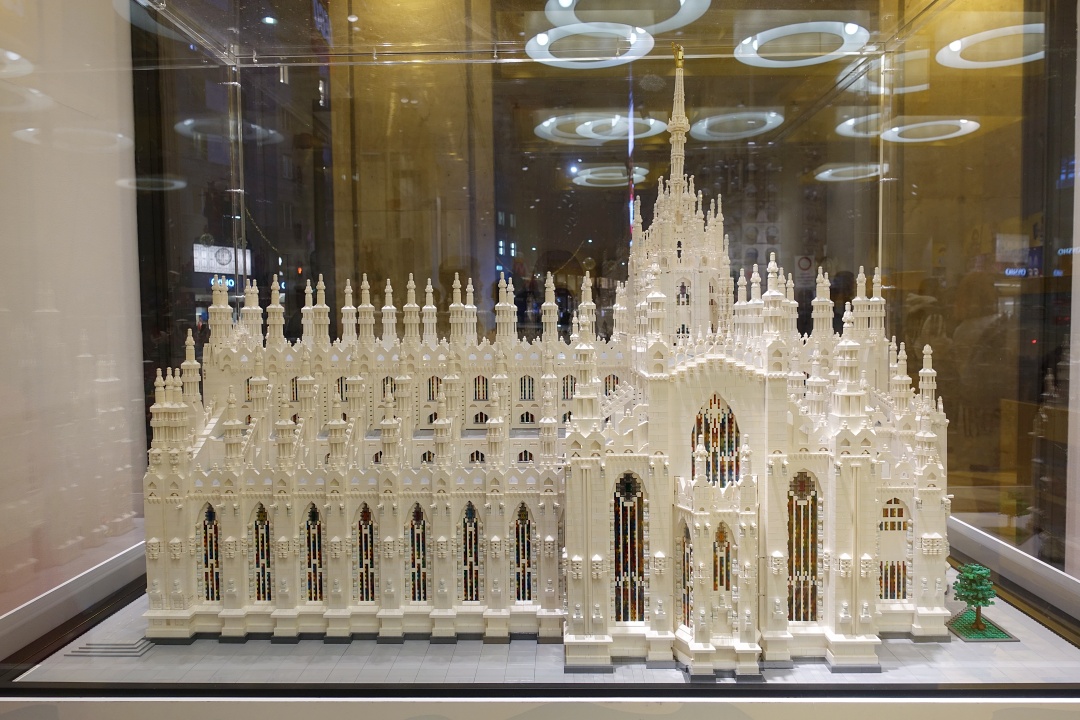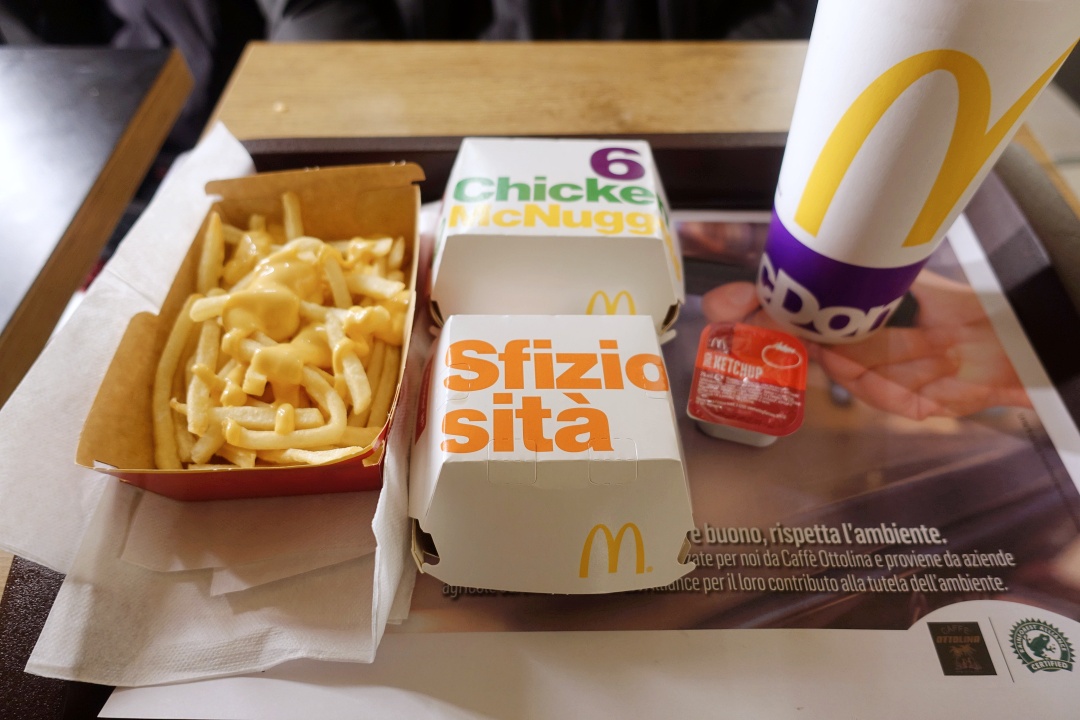 Settled for a quick meal at McDonald's.
Later that night, we also made our way back to Starbucks Reserve Roastery.
Starbucks Reserve Roastery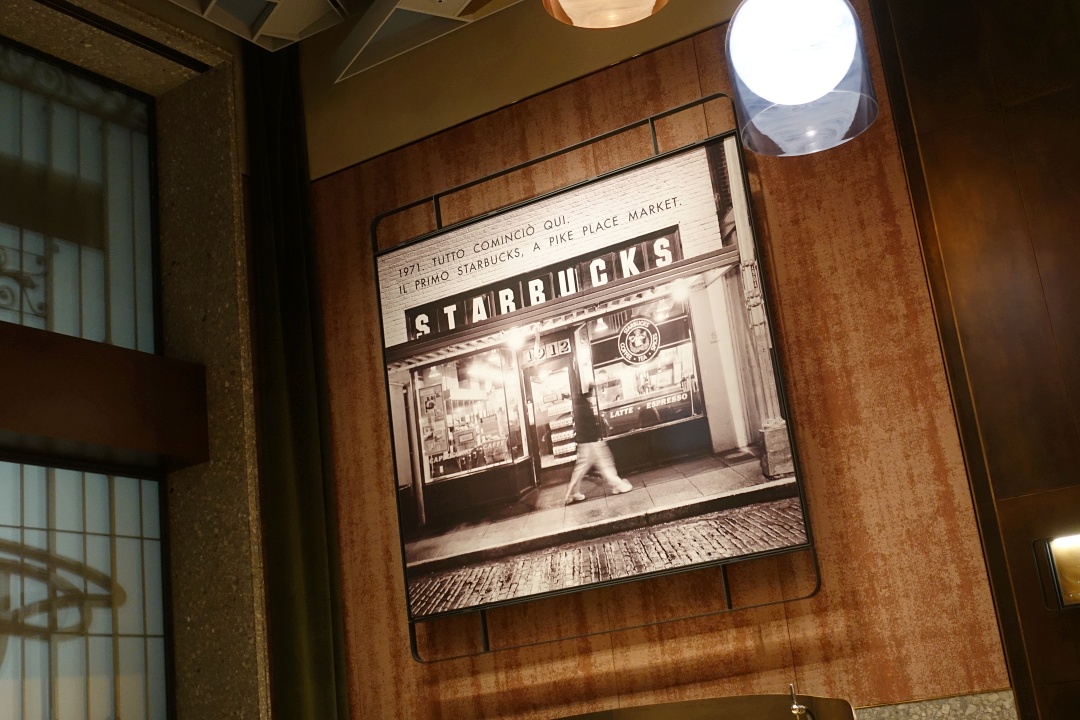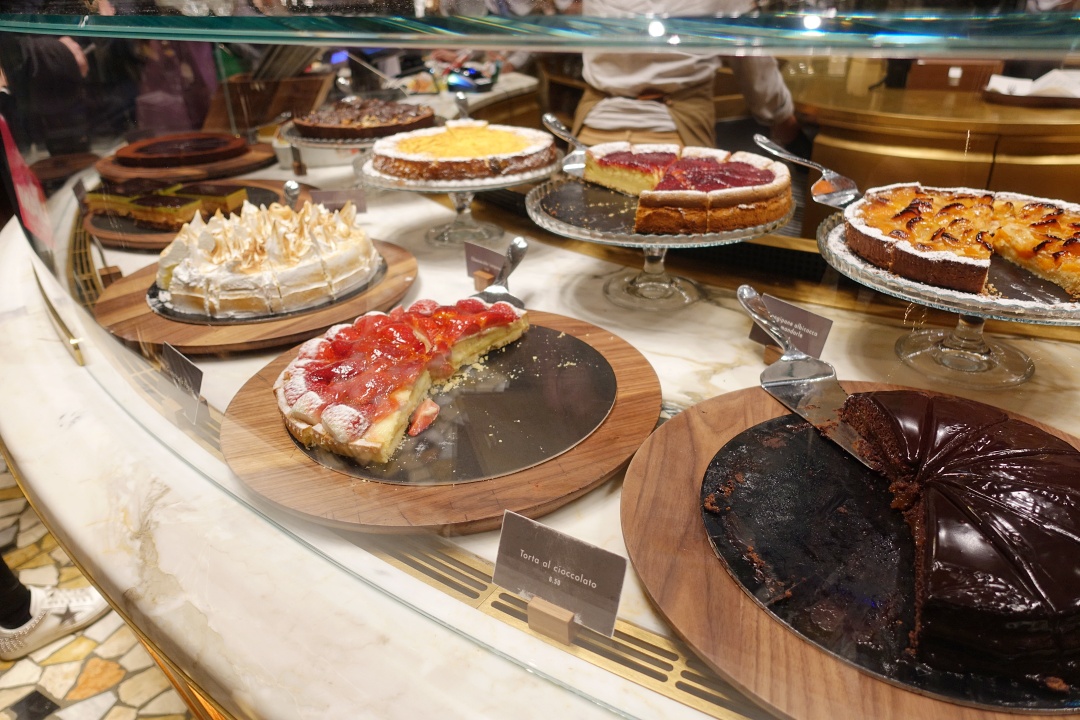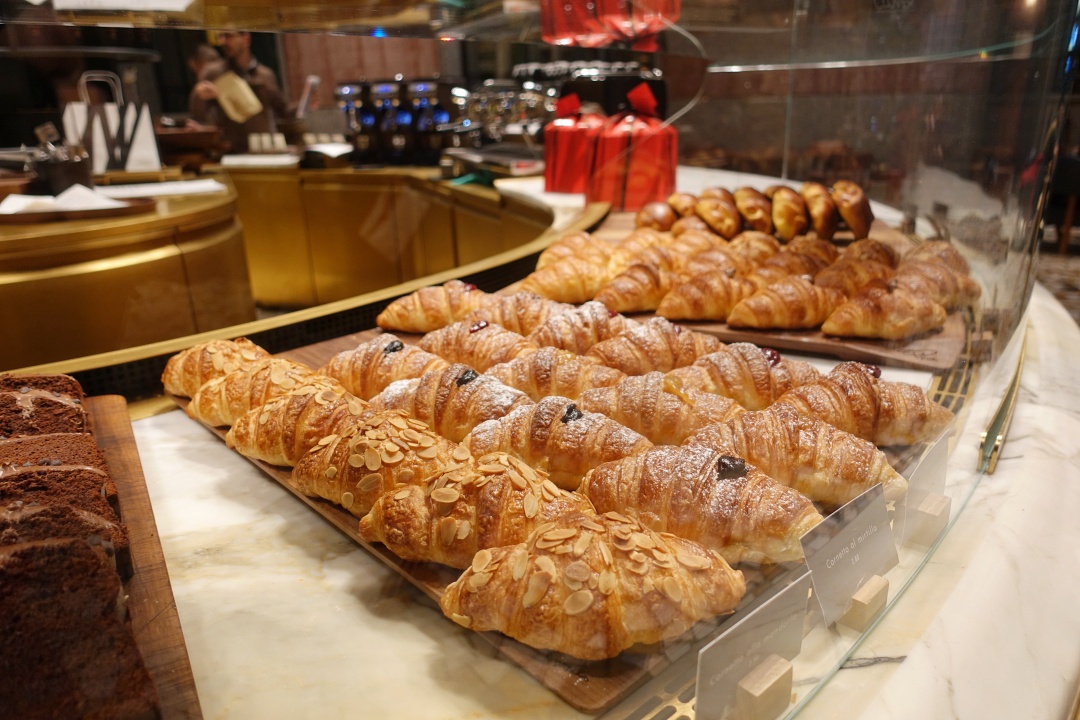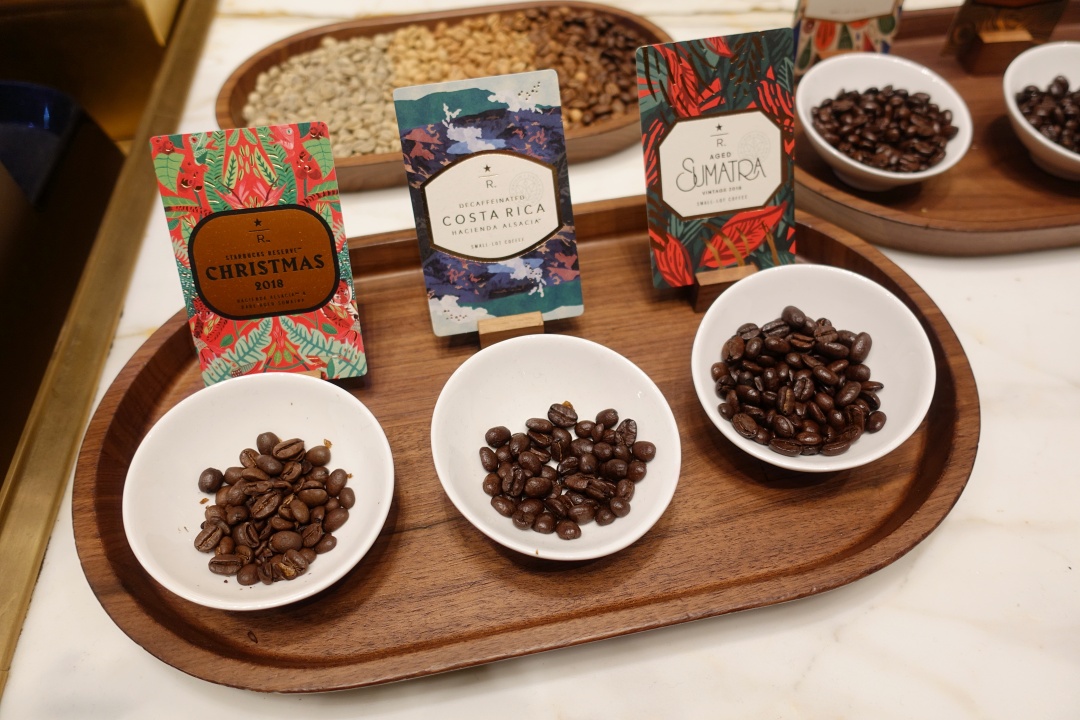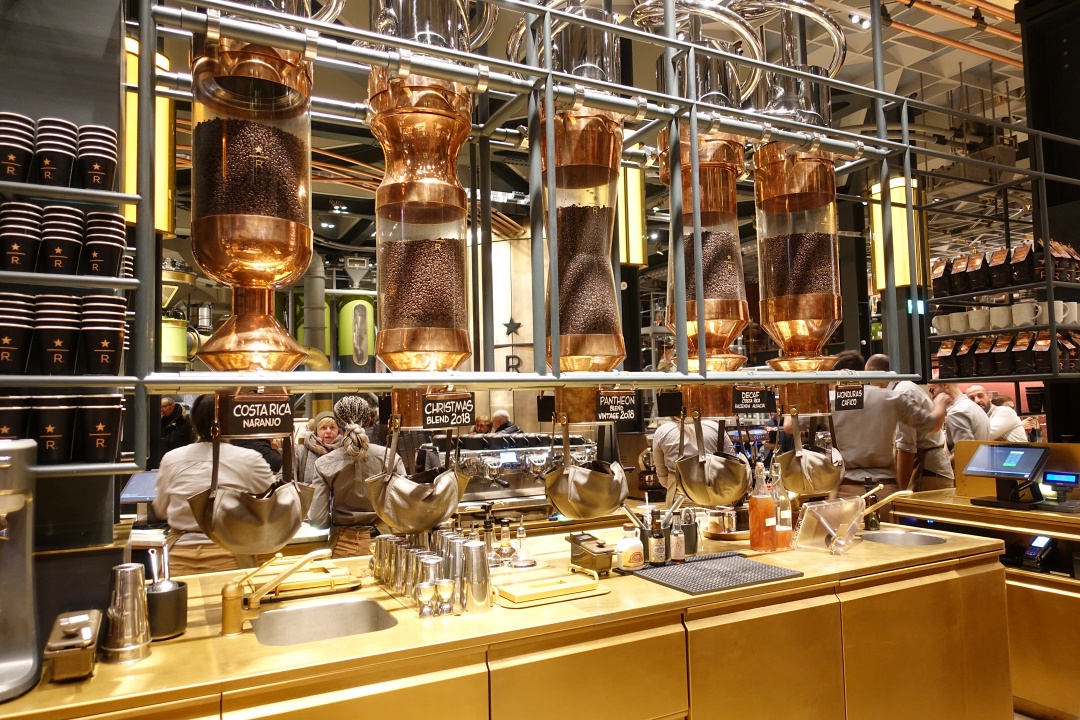 Decided to make a second trip here to pick up some merchandise and try out their coffee and cake.
I'm not a coffee drinker, but I still went ahead to order something since we were already there. I had the Smoked Butterscotch Latte, while the Husband got the Honduras Cafico (floral aromas with bright, juicy red currant and a brown-sugar sweetness). I like how the coffee came with a placement card to let you know what you got. (Else I probably won't remember what he ordered.)