After spending two days in Milan, Italy, we figured it's time to head to our next destination.
Up till the morning, before we left Milan, the Husband and I had yet to make up our mind on where to go next. While we briefly had an idea of which major cities and countries we like to visit, we didn't have a concrete plan of our route.
The initial plan was to head straight to Prague from Milan, but we ended up deciding to make a stop at Venice (for two days) before heading to Prague. (We briefly consider going to Pisa. But we decided to keep to Venice as I figured the next time we go to Rome, we could ideally go to Rome, Pisa and Florence.)
Having decided to go to Venice, we quickly went ahead to book our accommodation for Venice before checking out the hotel at 11:00. Figured we could buy our train tickets later at the station.
---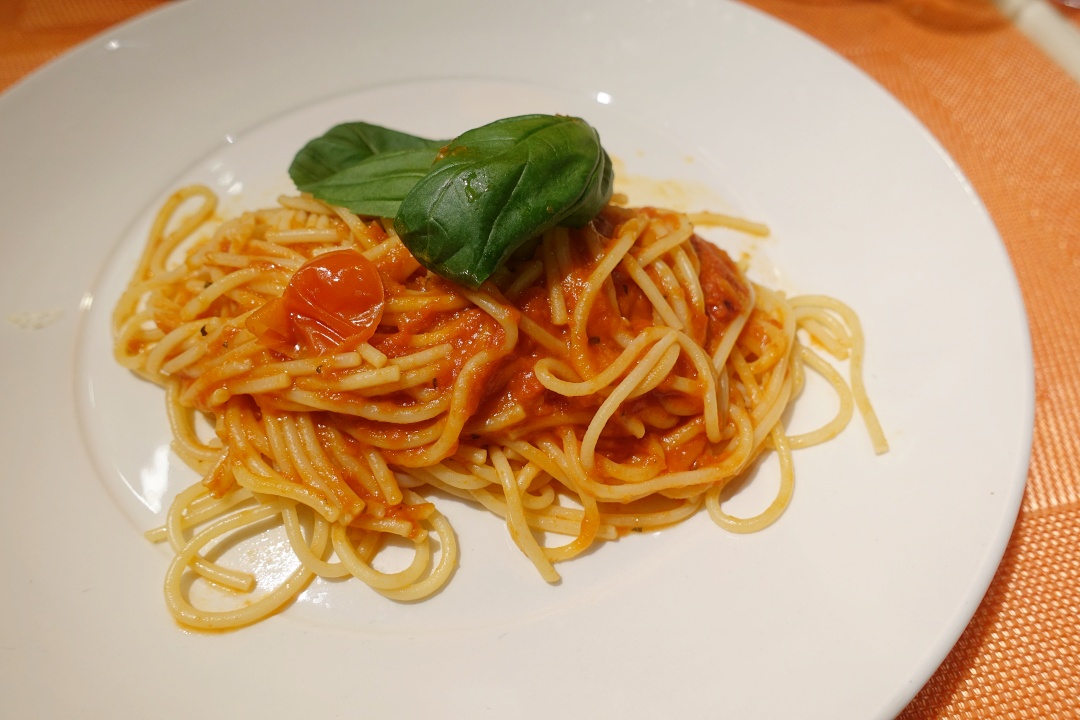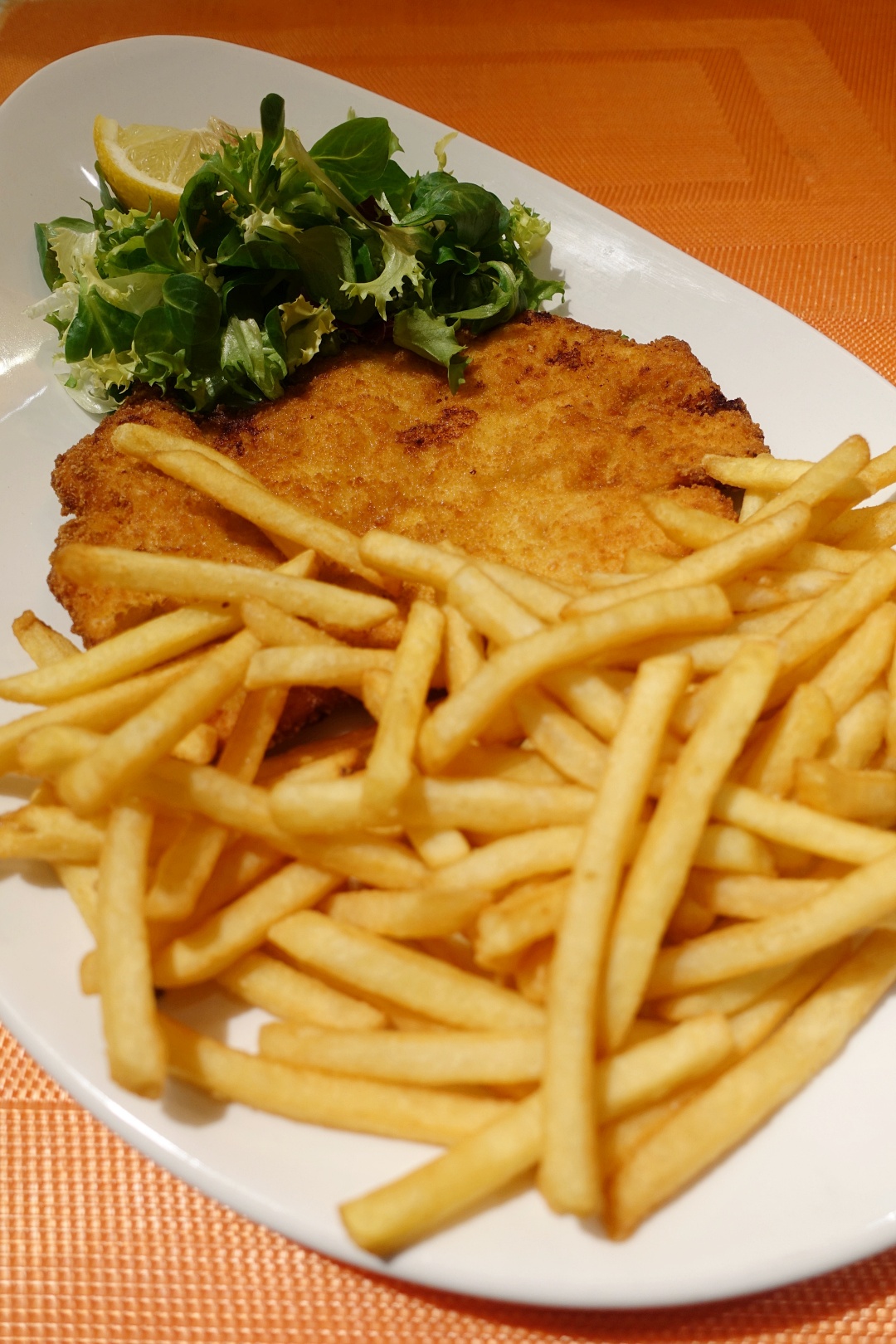 Decided to go for a quick breakfast/early lunch at a nearby restaurant after checking out of our hotel.
We mainly wanted to have a quick meal before we head to the train station, so we just settled for a random restaurant that we came across. We ended up paying €9 for a simple tomato base spaghetti (that doesn't come with any ingredients) and €14 for a fried cutlet with fries. Including two coffees, we paid €30 for a meal that doesn't even taste good.
Milan Cathedral
As I really wanted to see Milan Cathedral in daylight, I suggest making a quick stop before we go. We almost wanted to walk to the metro station and take one stop to Duomo Station. But we figured it would be easier to walk to Milan Cathedral instead of carrying our luggage down and up the metro station and take a train. Really glad that everything was within walkable distance.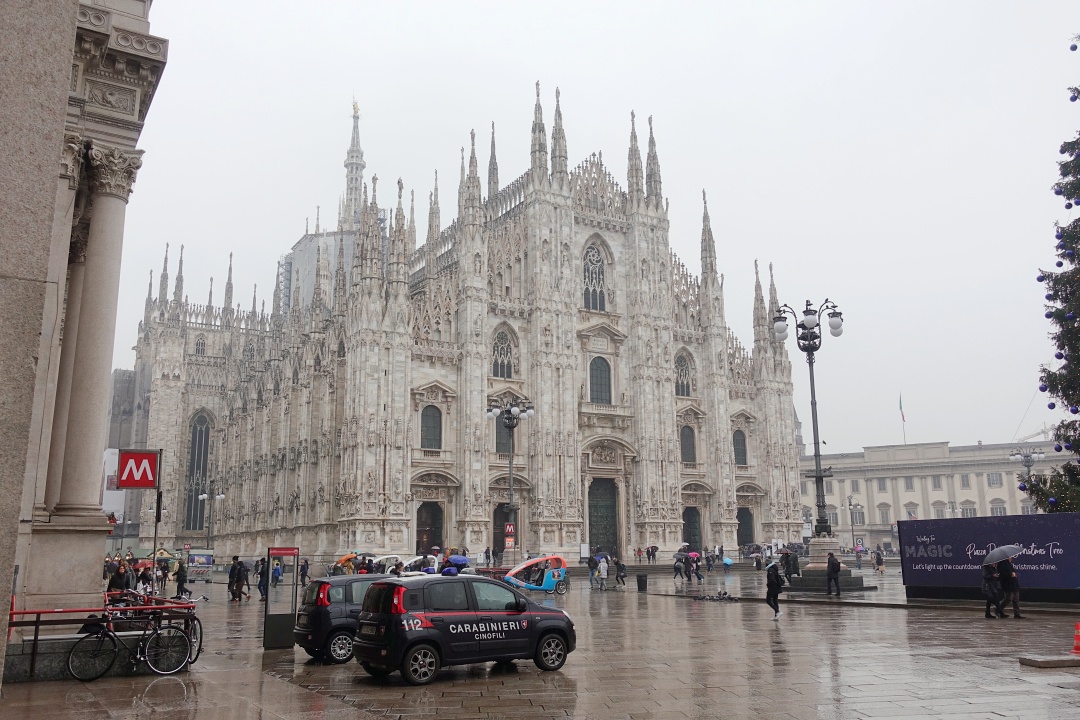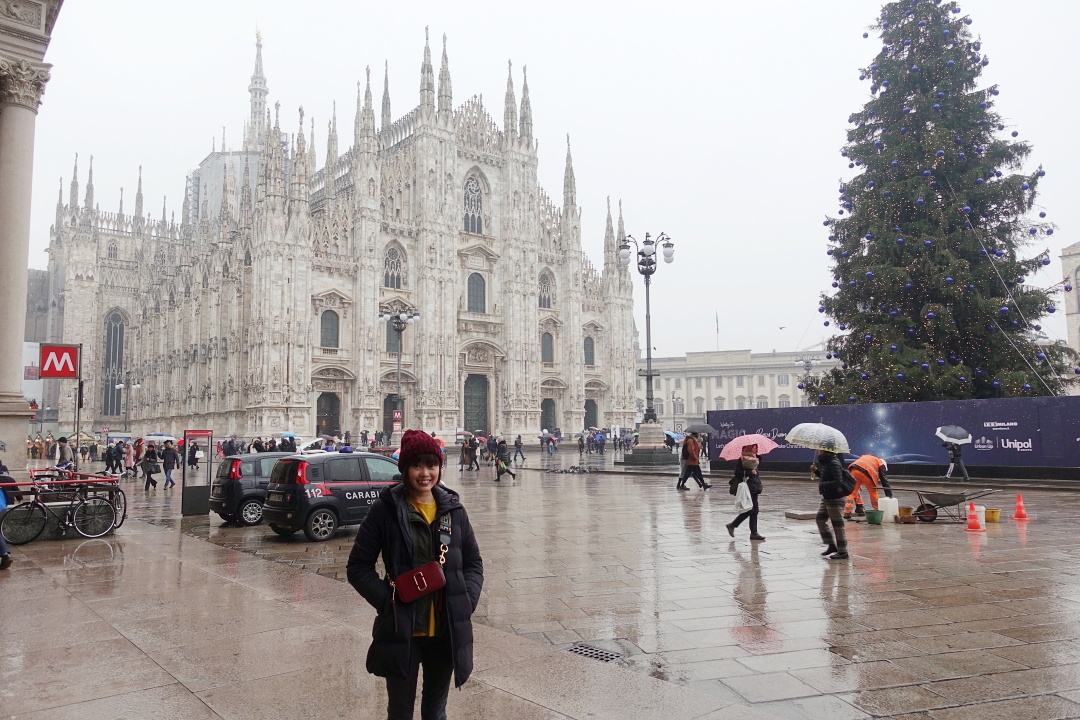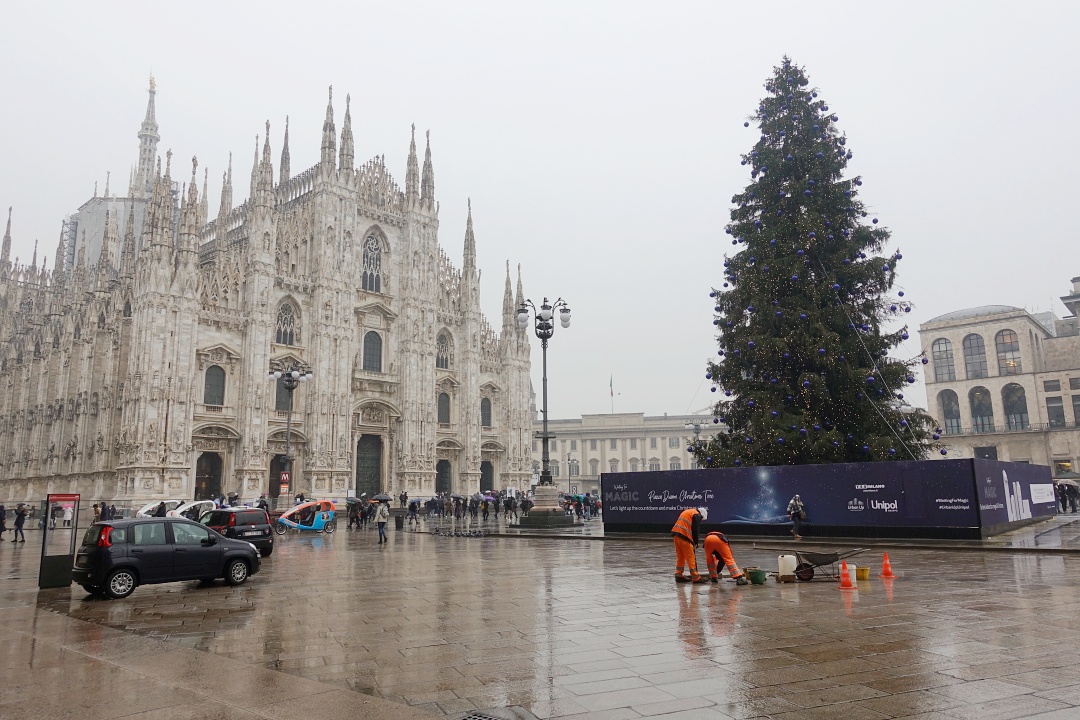 Sadly, it was drizzling that morning. Since we didn't have an umbrella, we could only stand and look at it from afar instead of walking up close.
We only stayed for a while, before taking the Metro from Duomo to Milano Centrale Station. Reached Milano Centrale Station at around 12:15.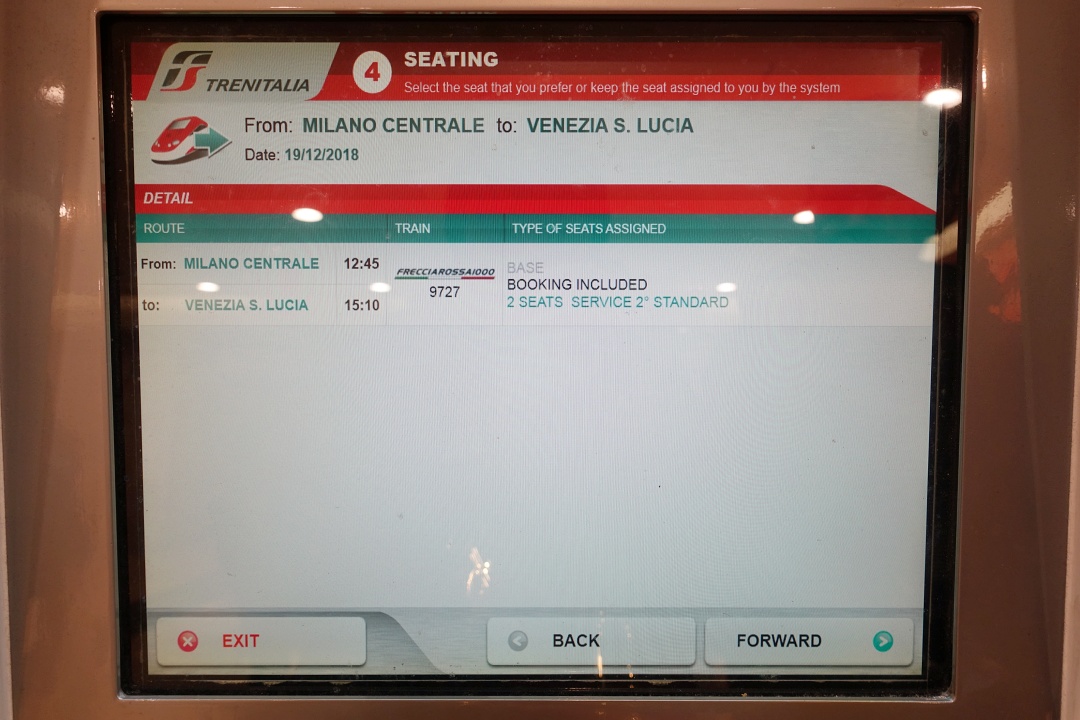 I don't know how we did it, but somehow we figured out a way to get our tickets to Venice via the self-service machine — paid €45 for one one-way ticket from Milan to Venice. (Price varies depending on time.)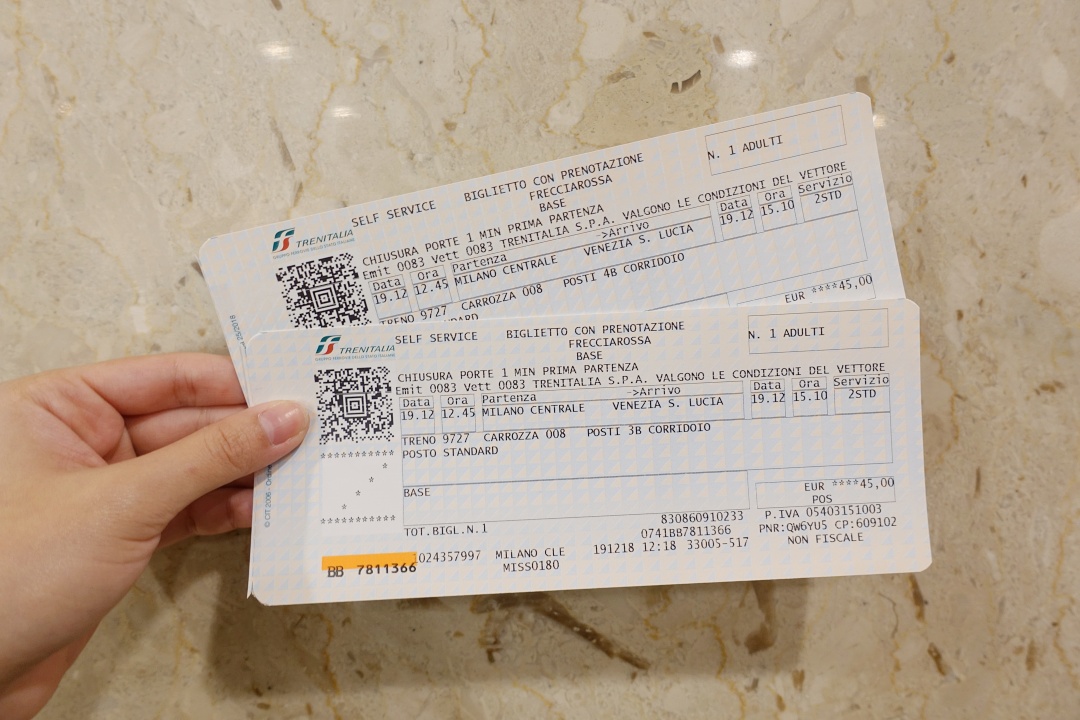 Being our first time travelling from one city to the other, I'm surprised we didn't get lost.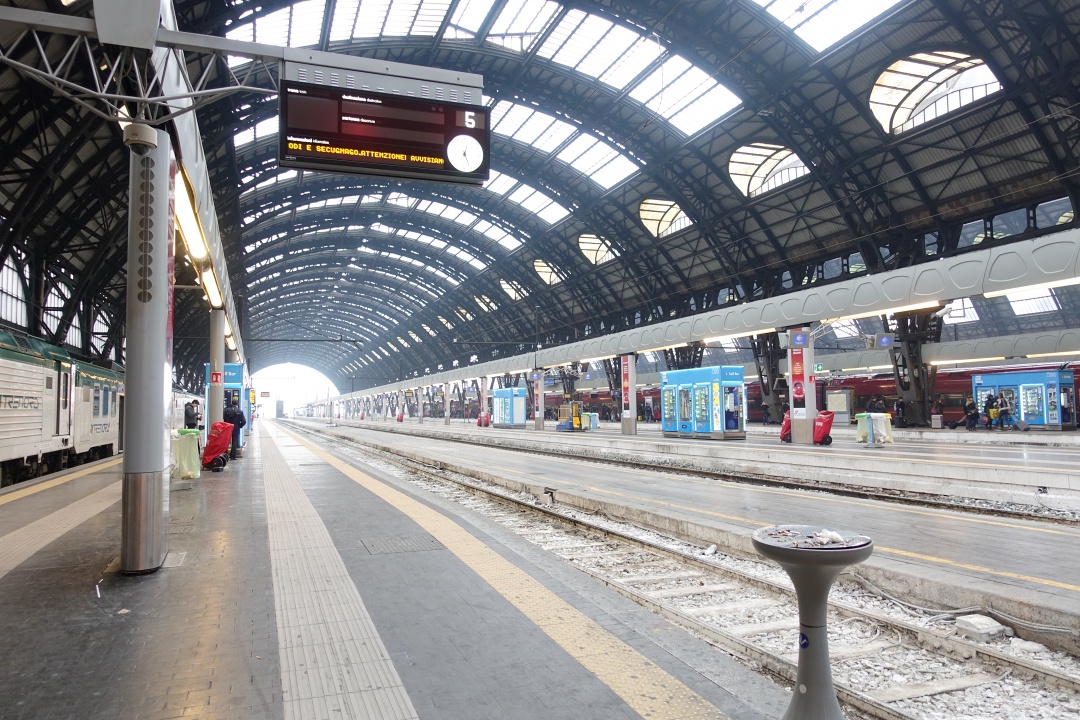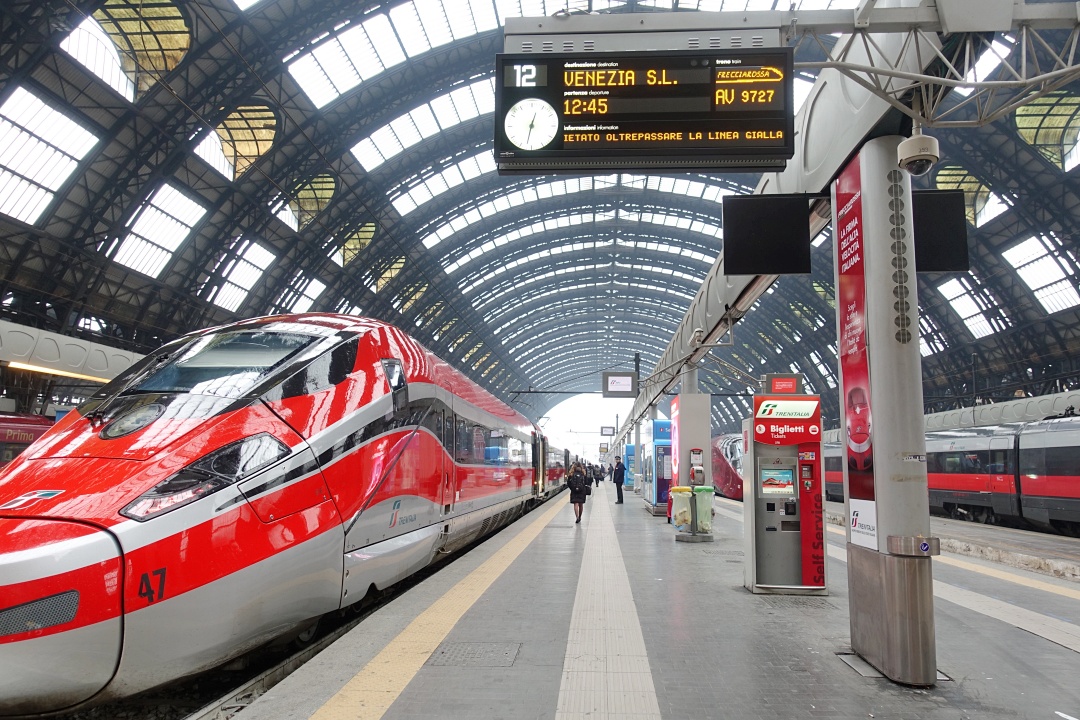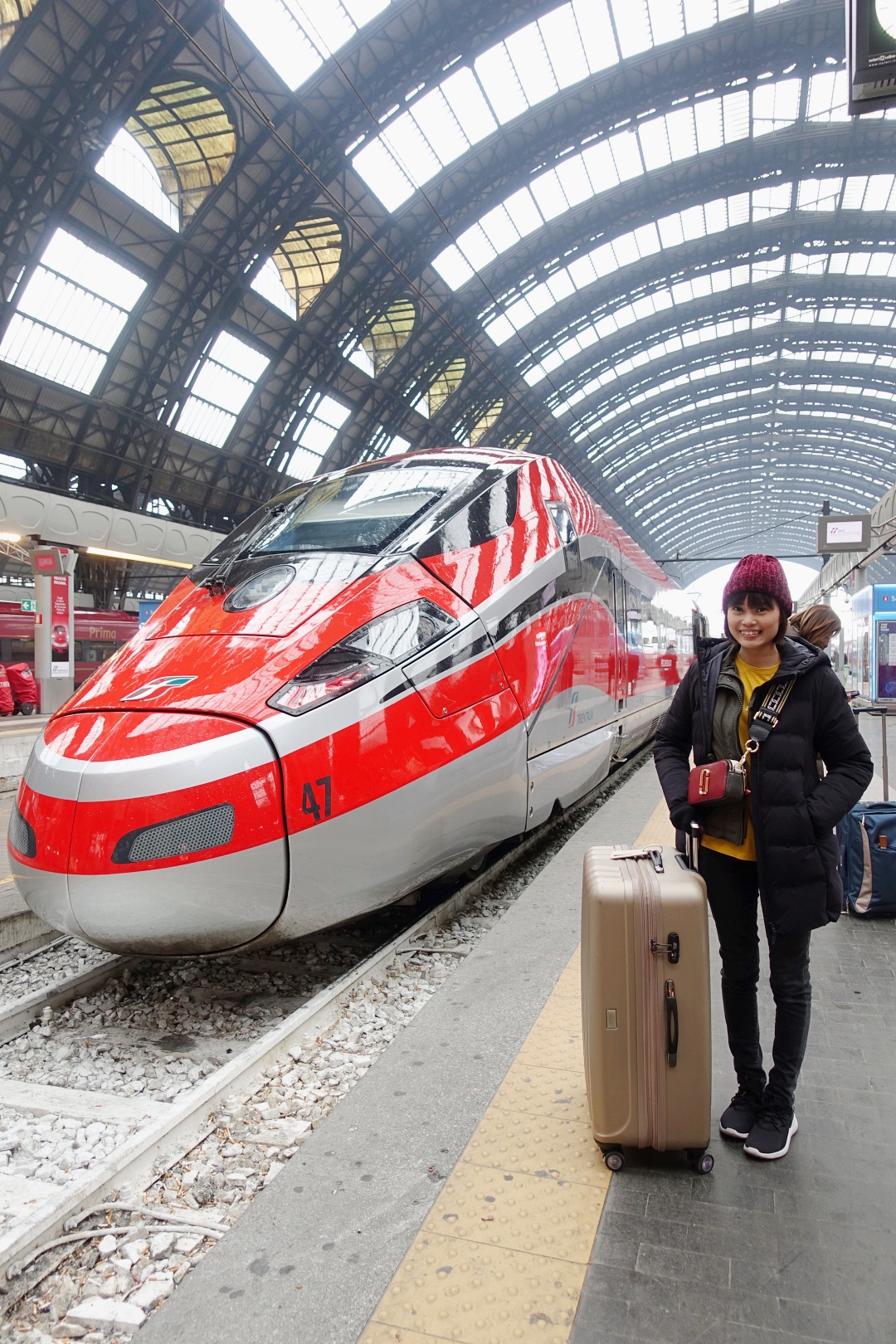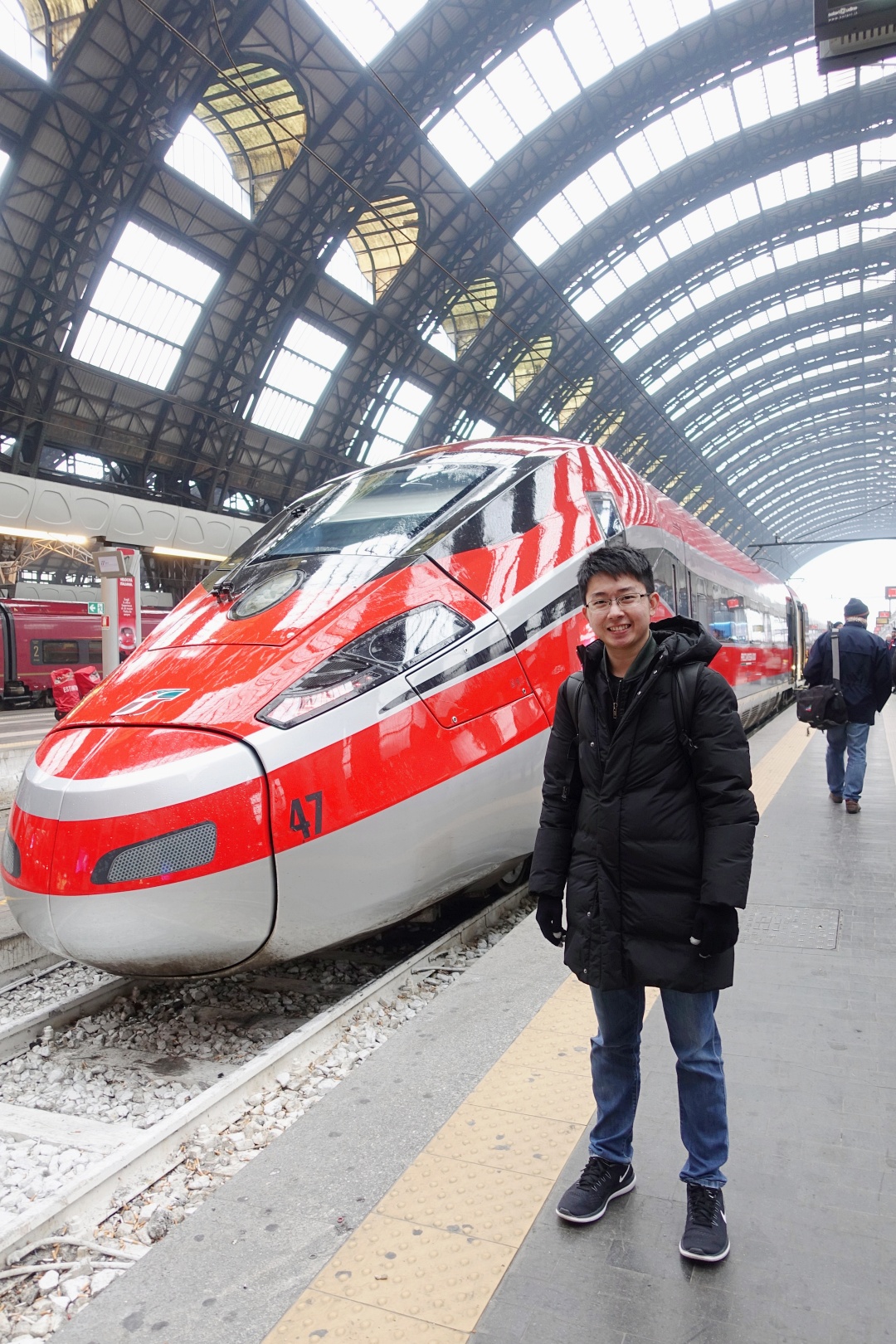 Our train was to depart Milano Centrale Station at 12:45 and arrive at Venice at 15:10.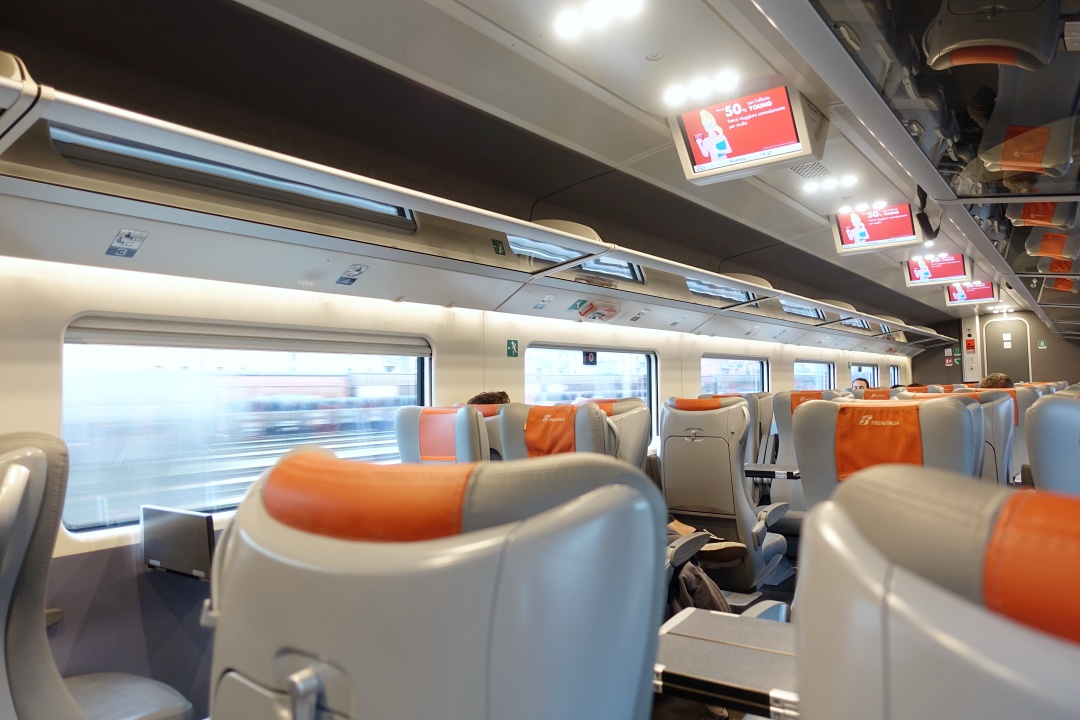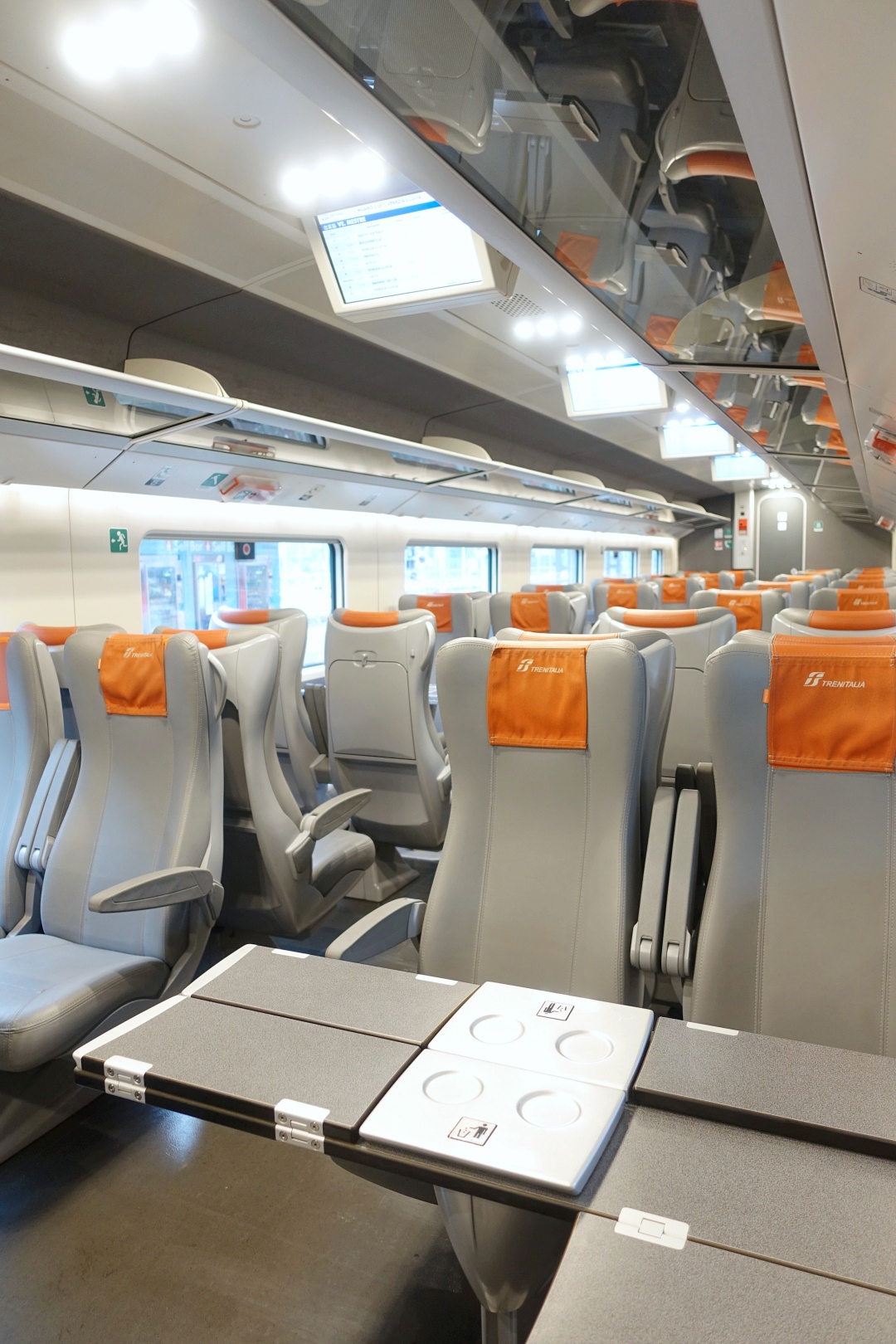 The ride was surprisingly, very spacious and comfortable.
Venice, Italy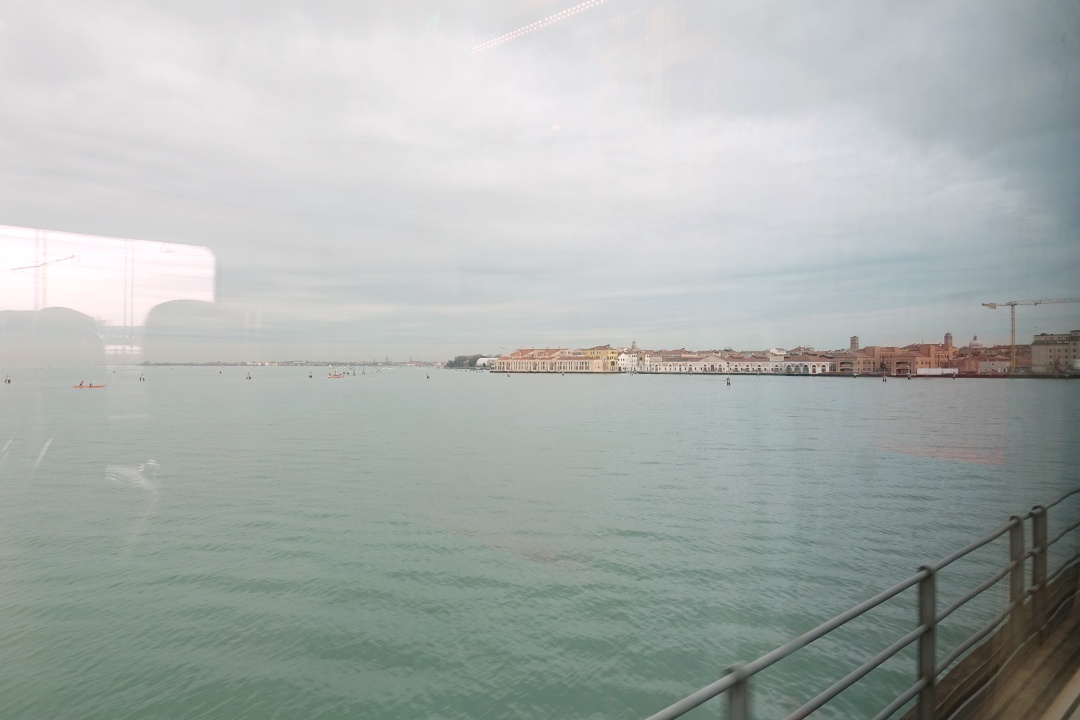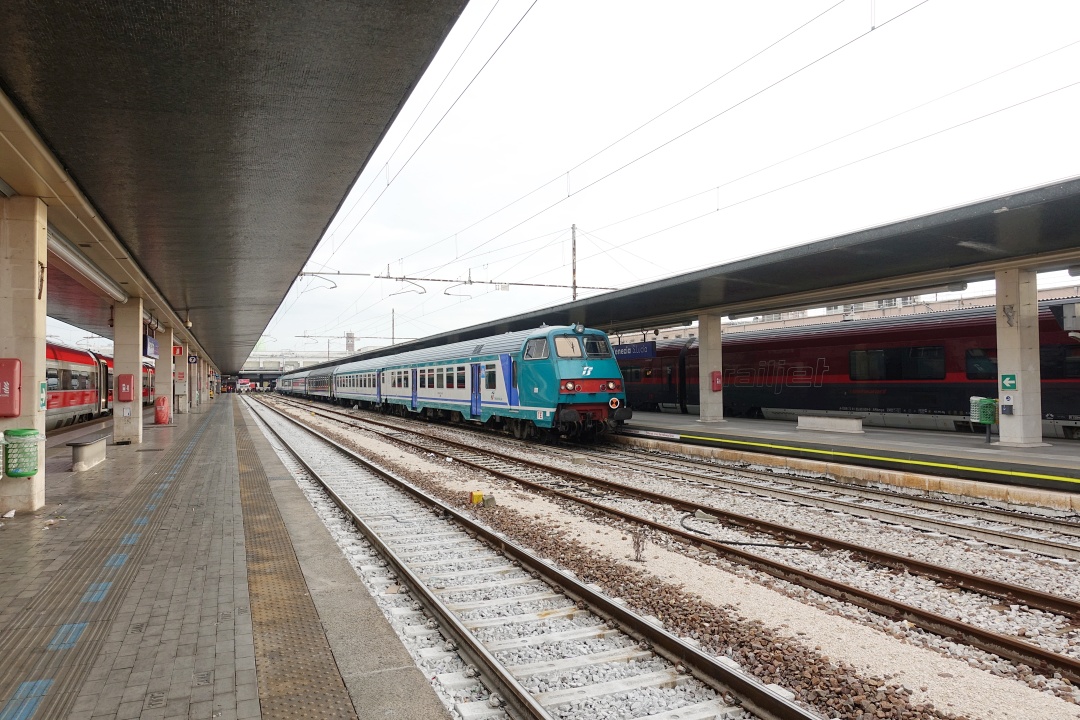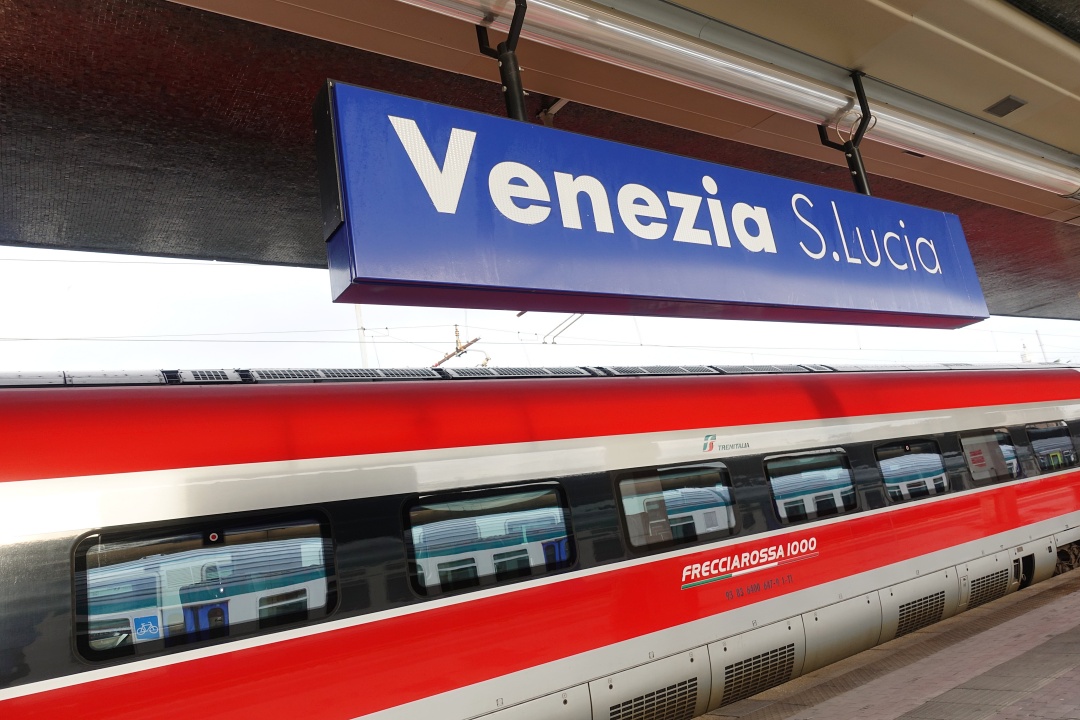 Finally arrived at Venice S. Lucia Station.
From the station, it was just a short walk (about 5-minute) to our accommodation (Locanda Ca' Lucrezia). The Husband picked the place, and I'm glad he chose one that was relatively near to the train station.
Locanda Ca' Lucrezia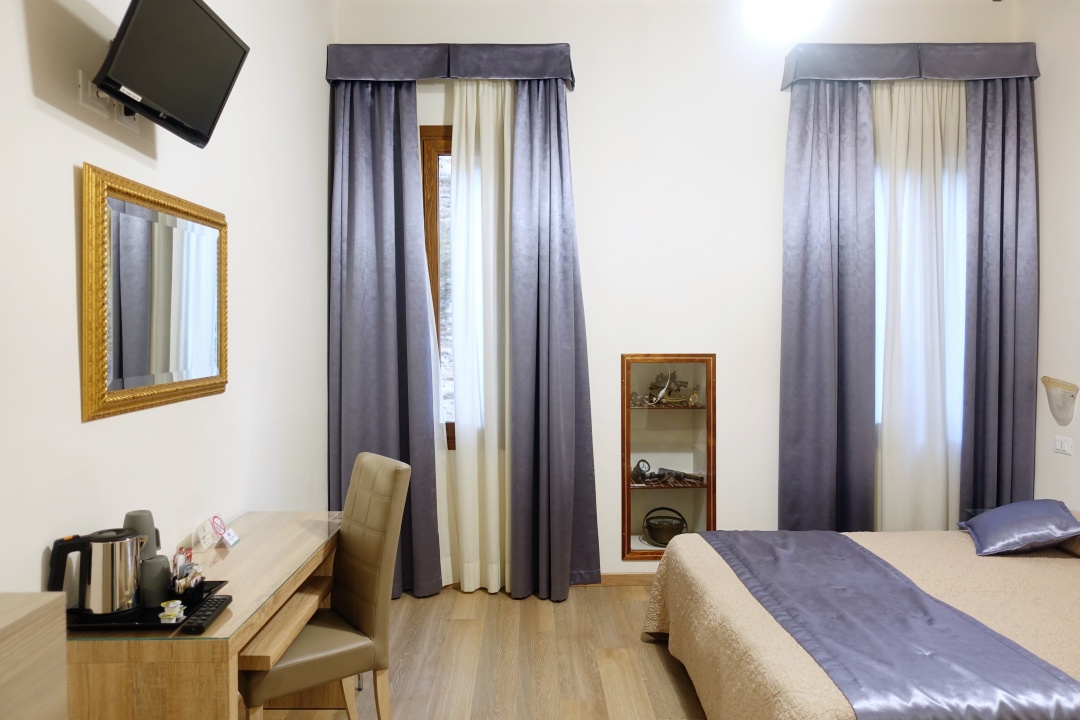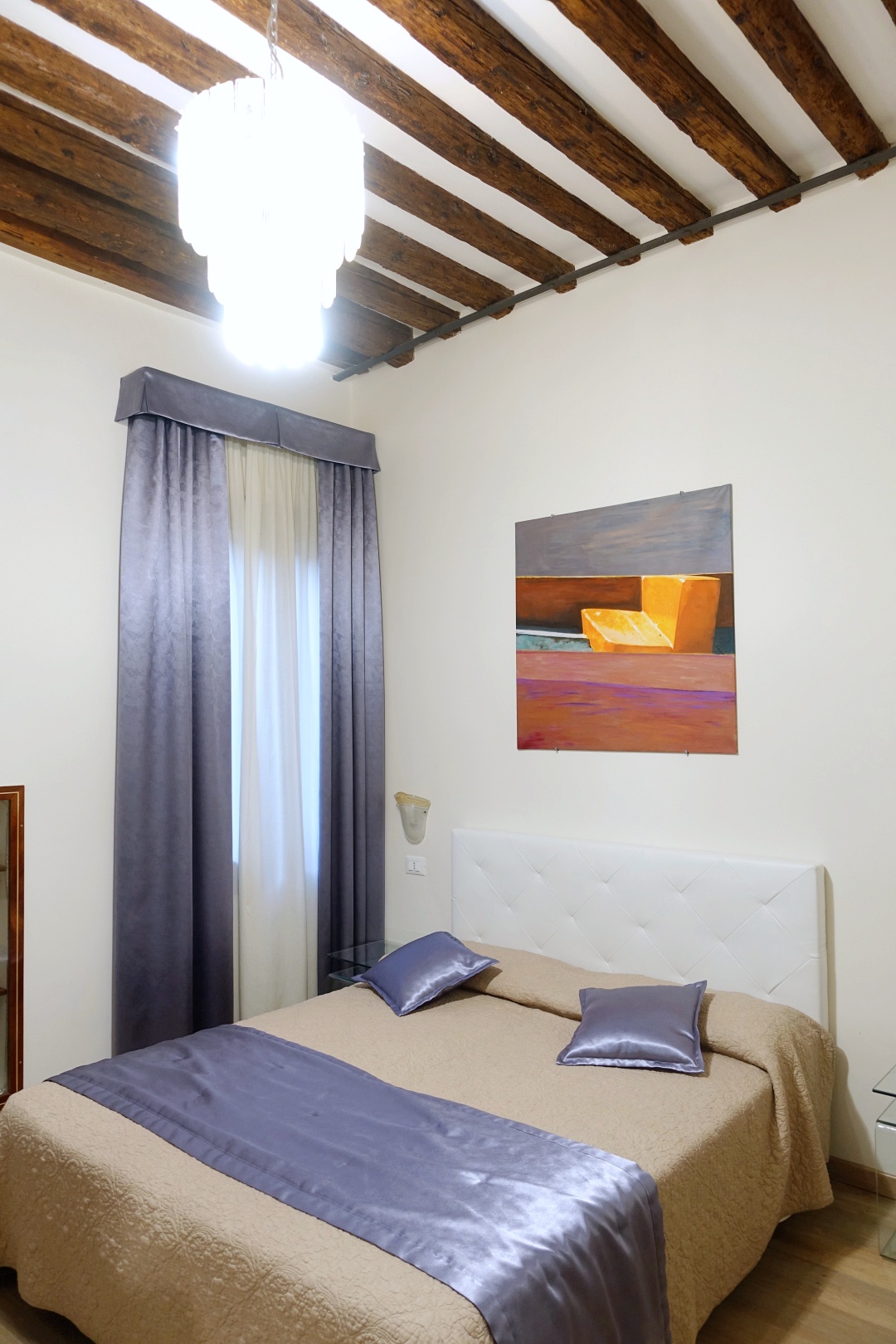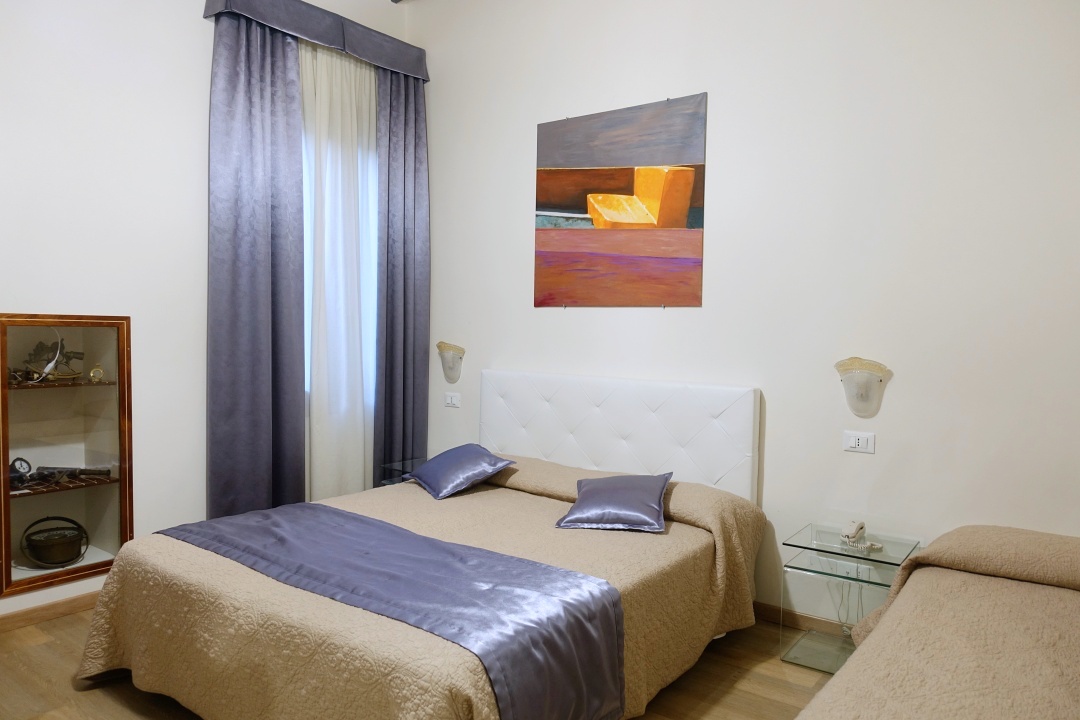 I believed we managed to get an upgrade to a slightly bigger room (that come with two beds), as the original room that we booked had yet been cleaned up after the previous guest left.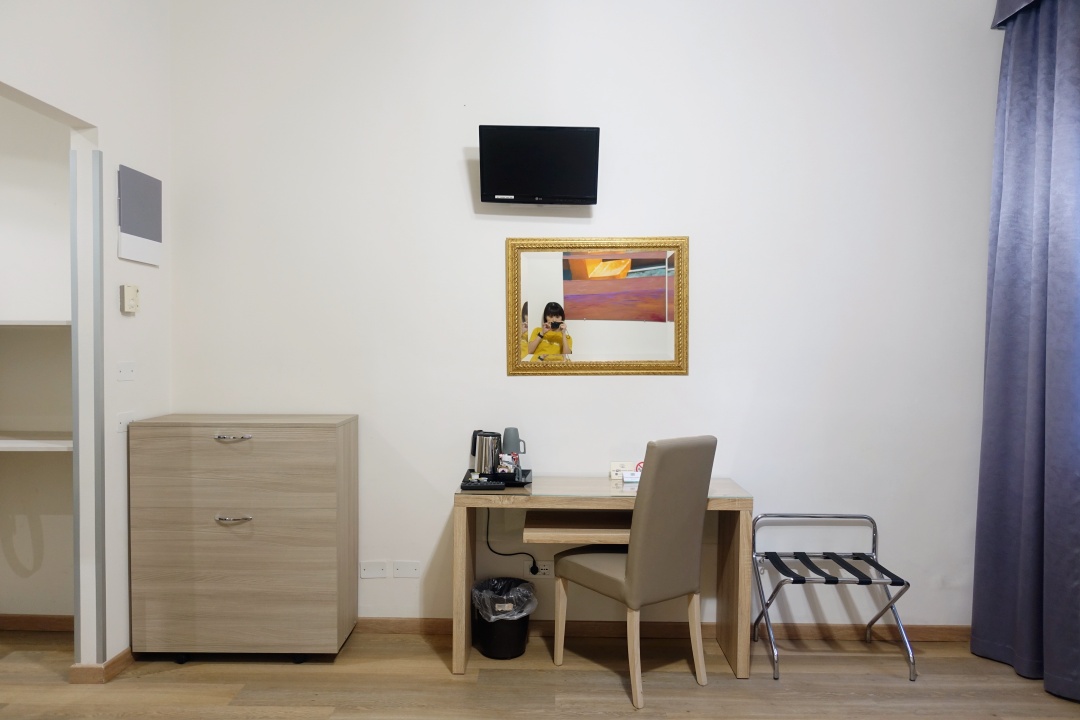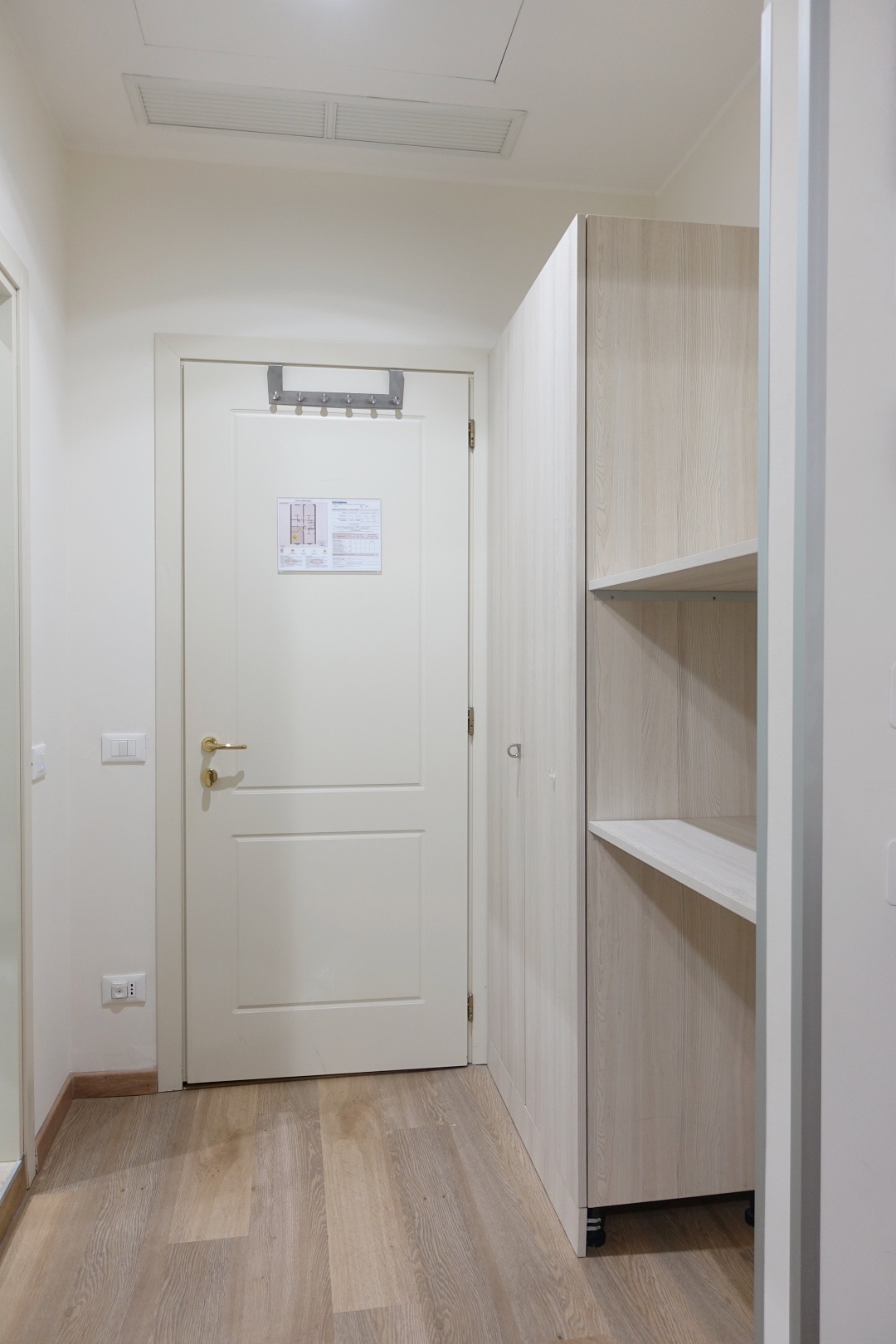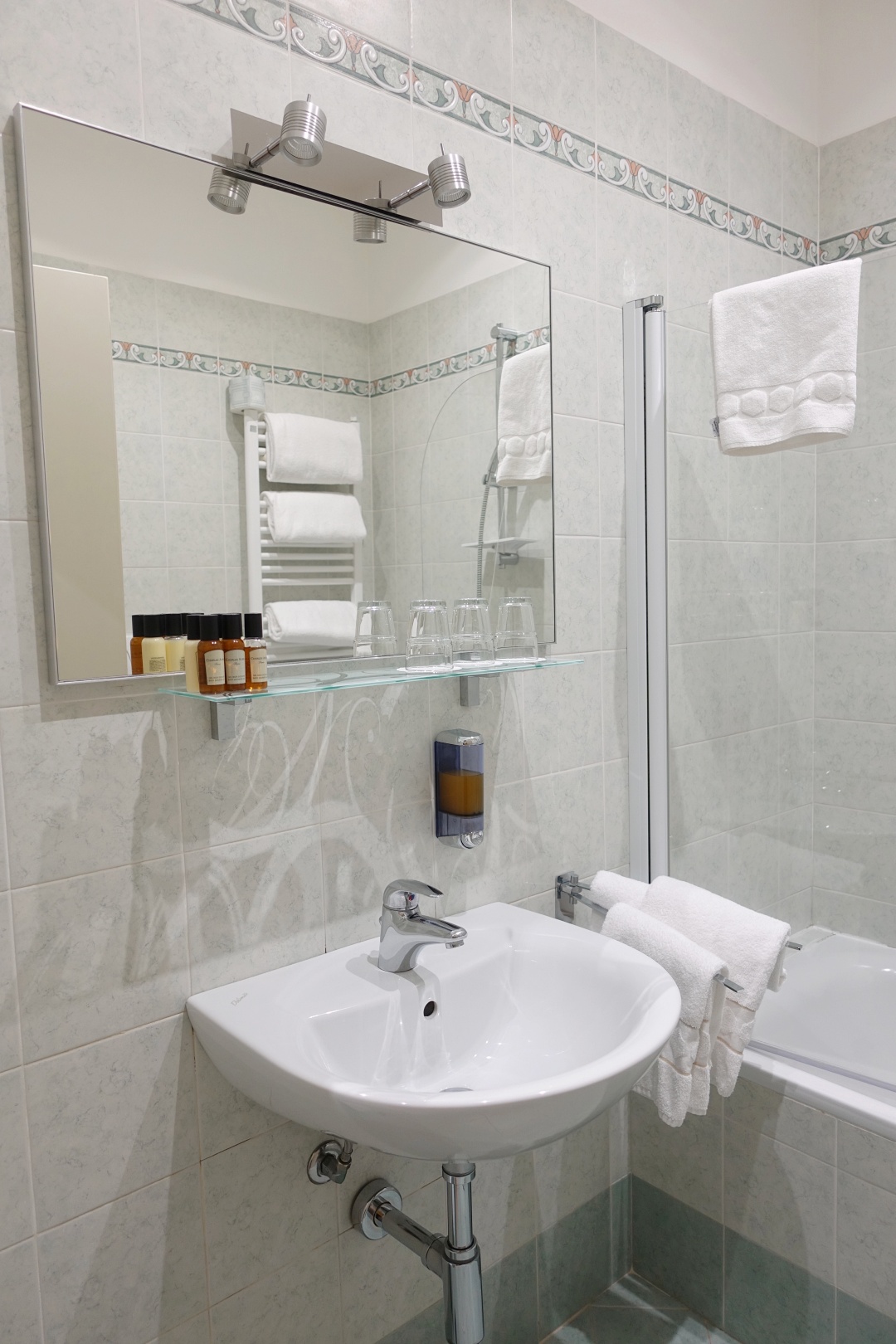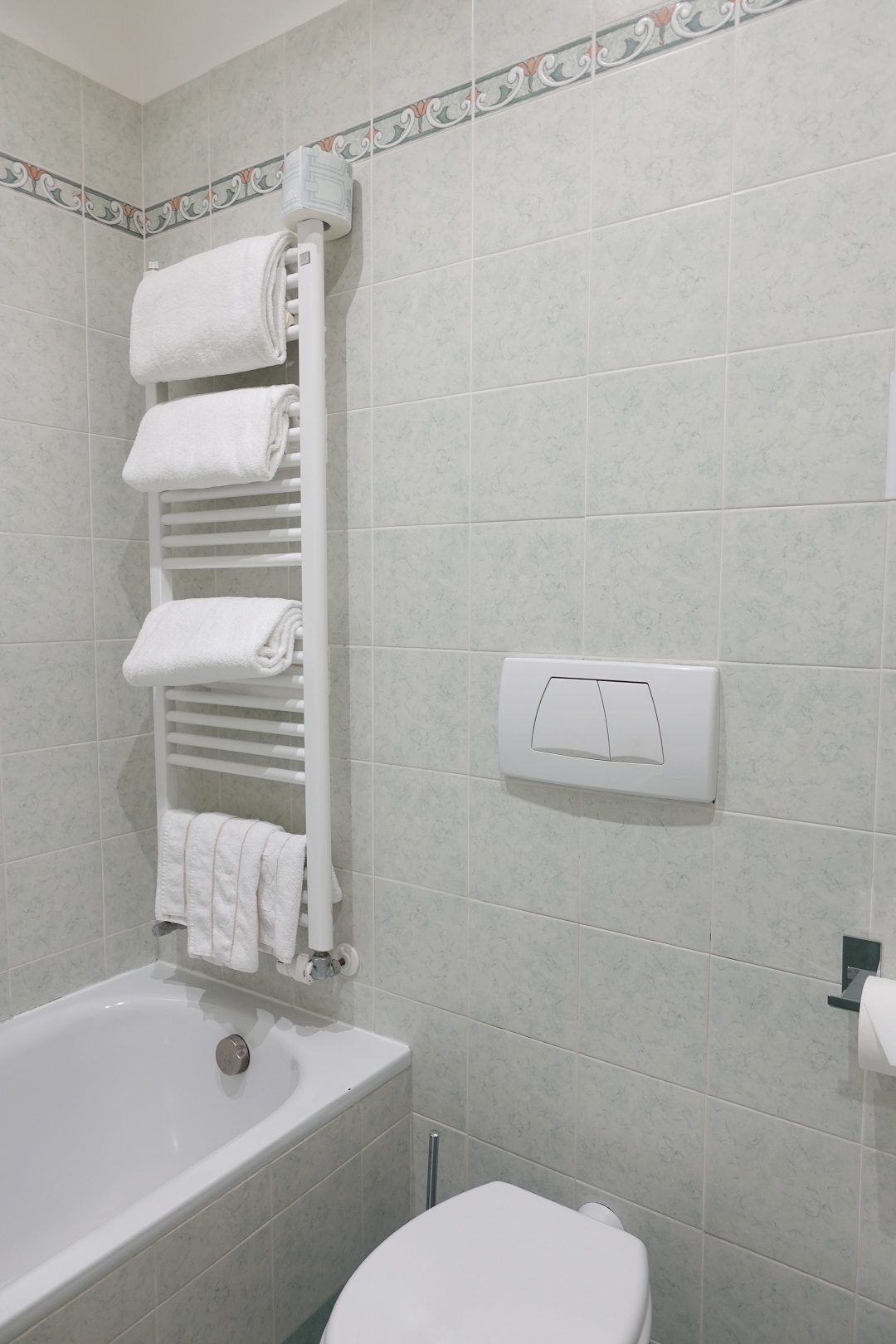 After checking into our room, we unpack and freshen up a little before heading out. The sky turns dark relatively early; hence we needed to head out early.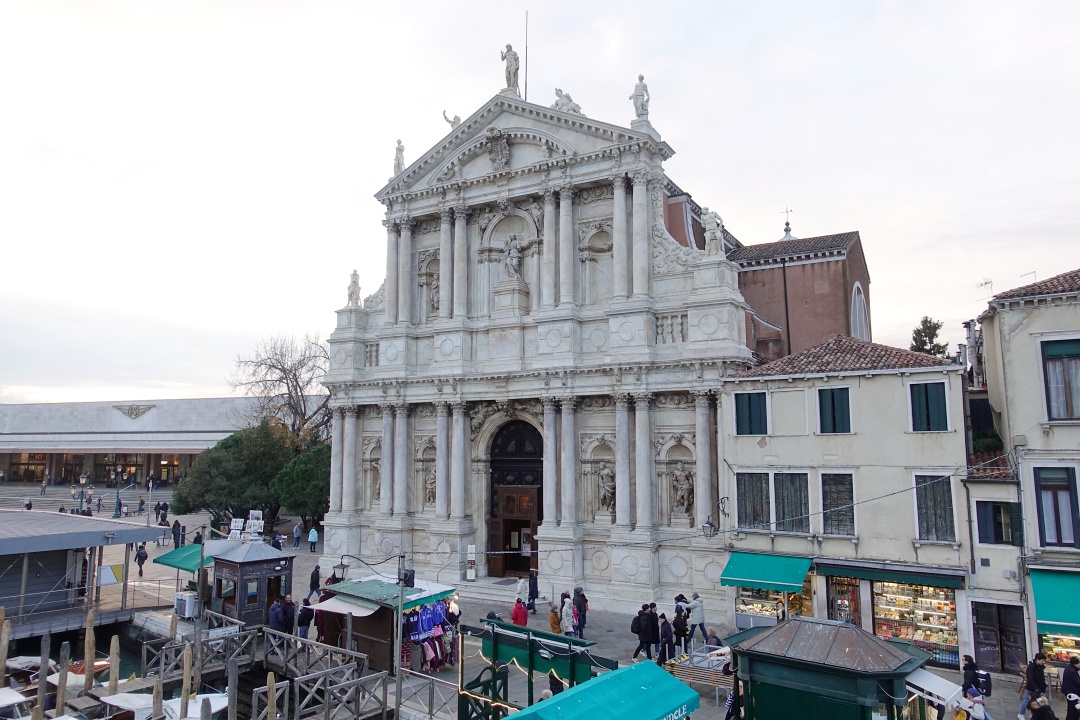 Exterior of Santa Maria di Nazareth Church, taken from Scalzi Bridge.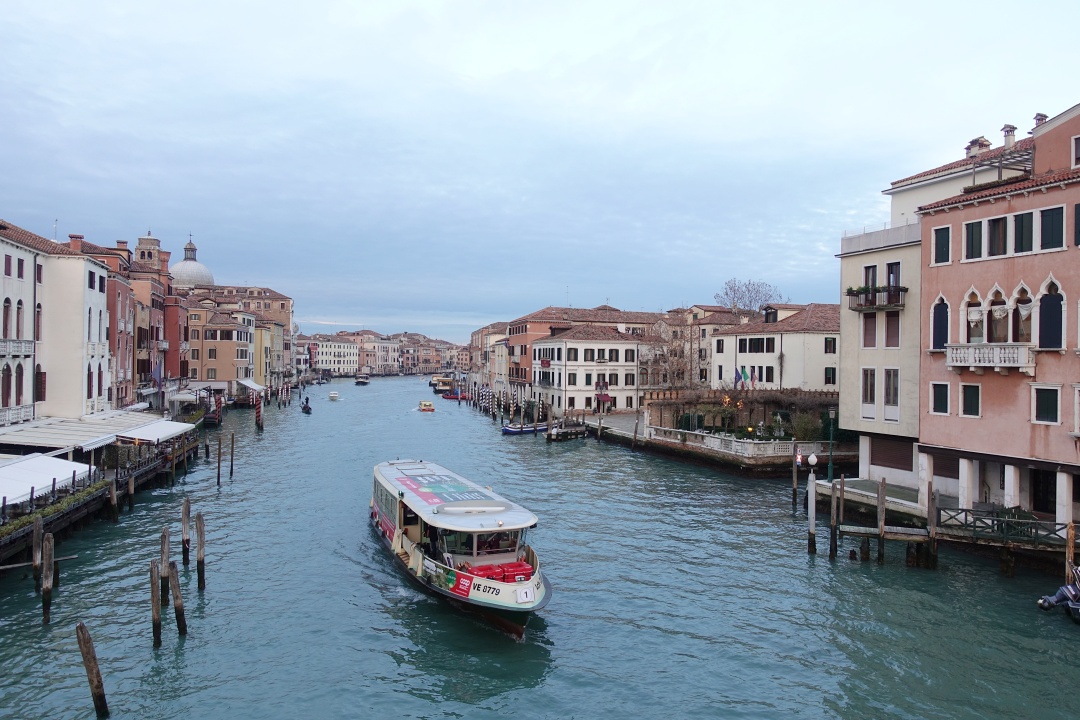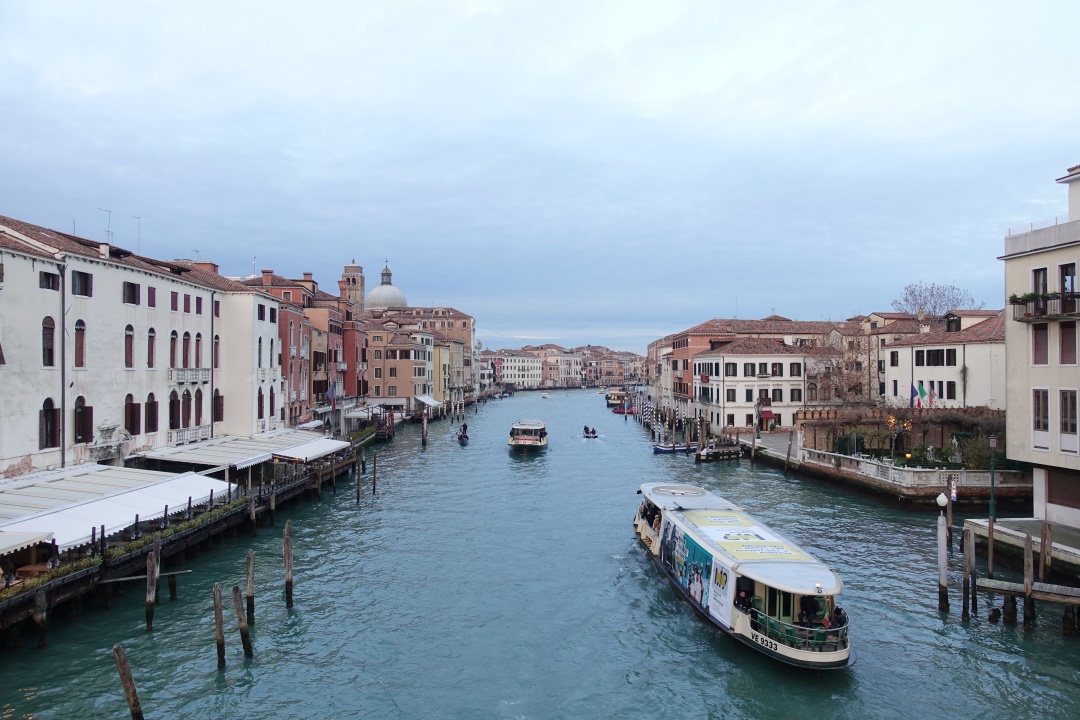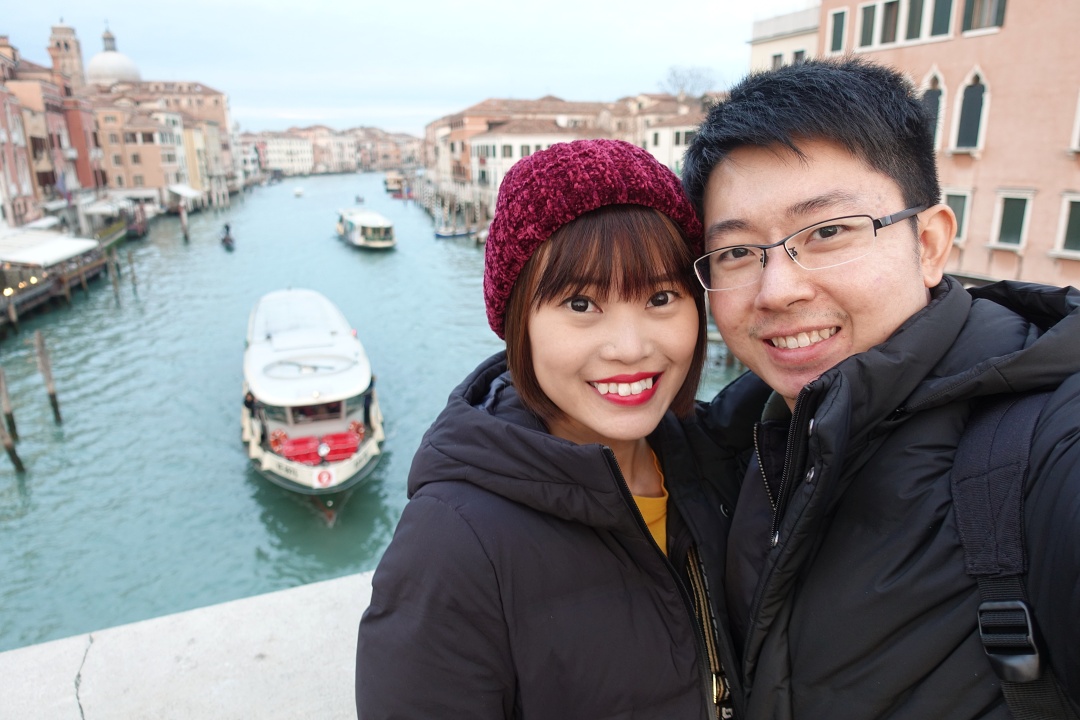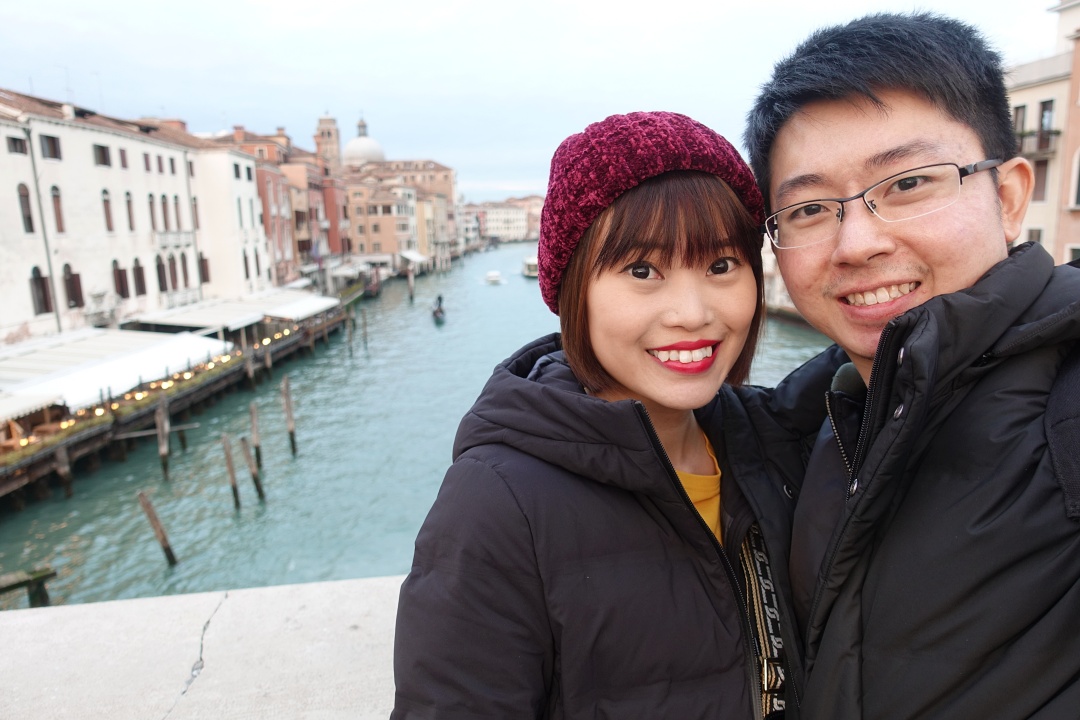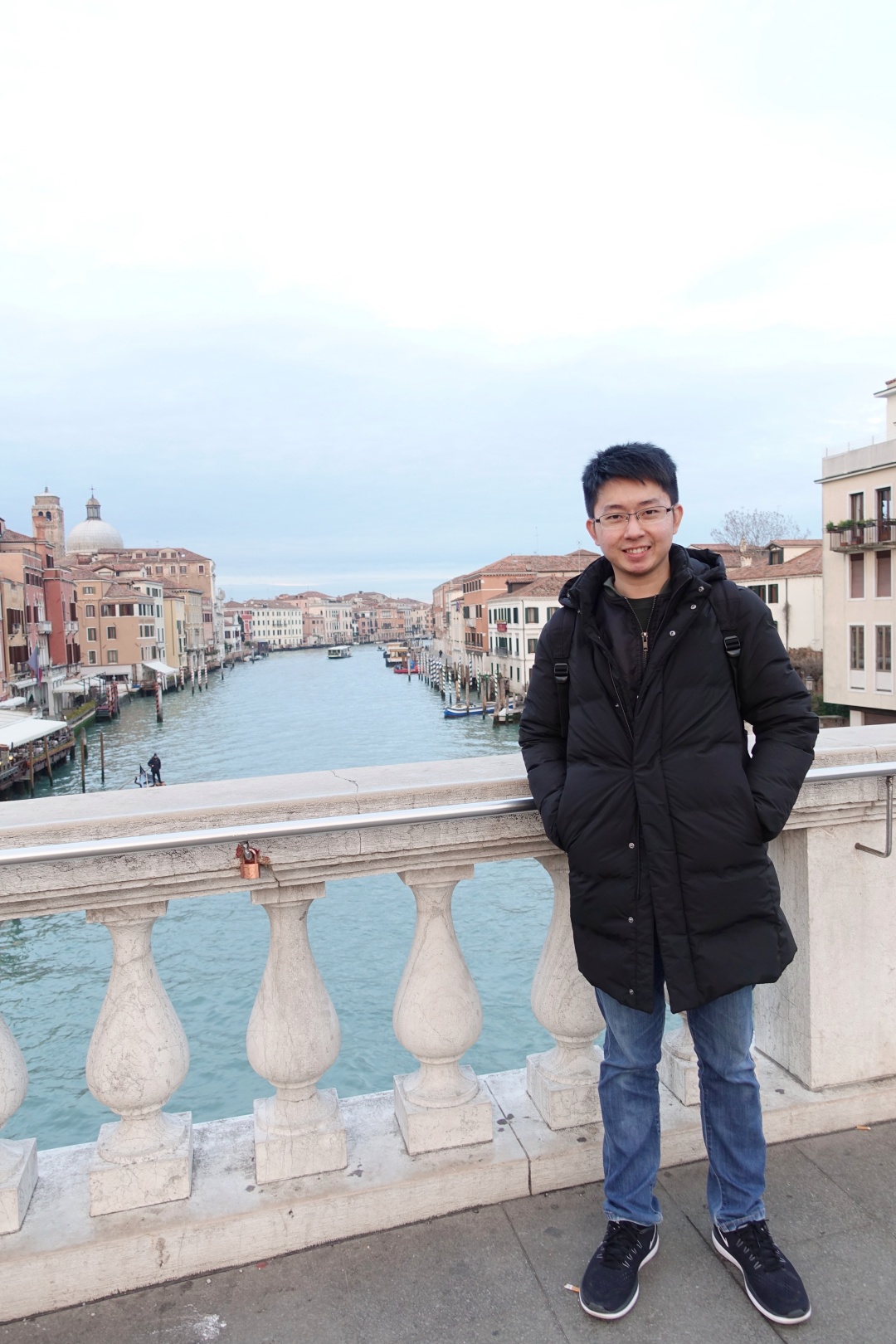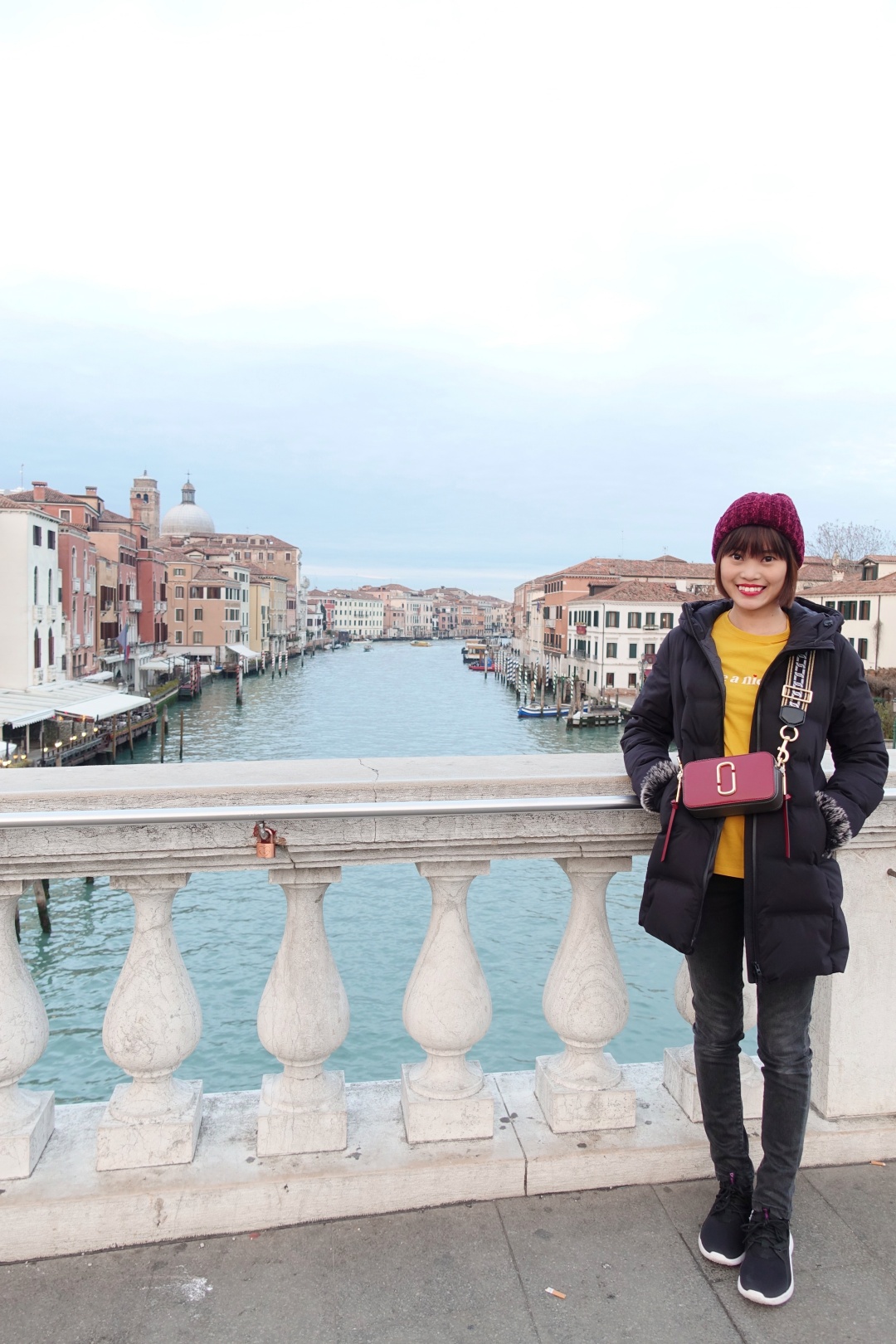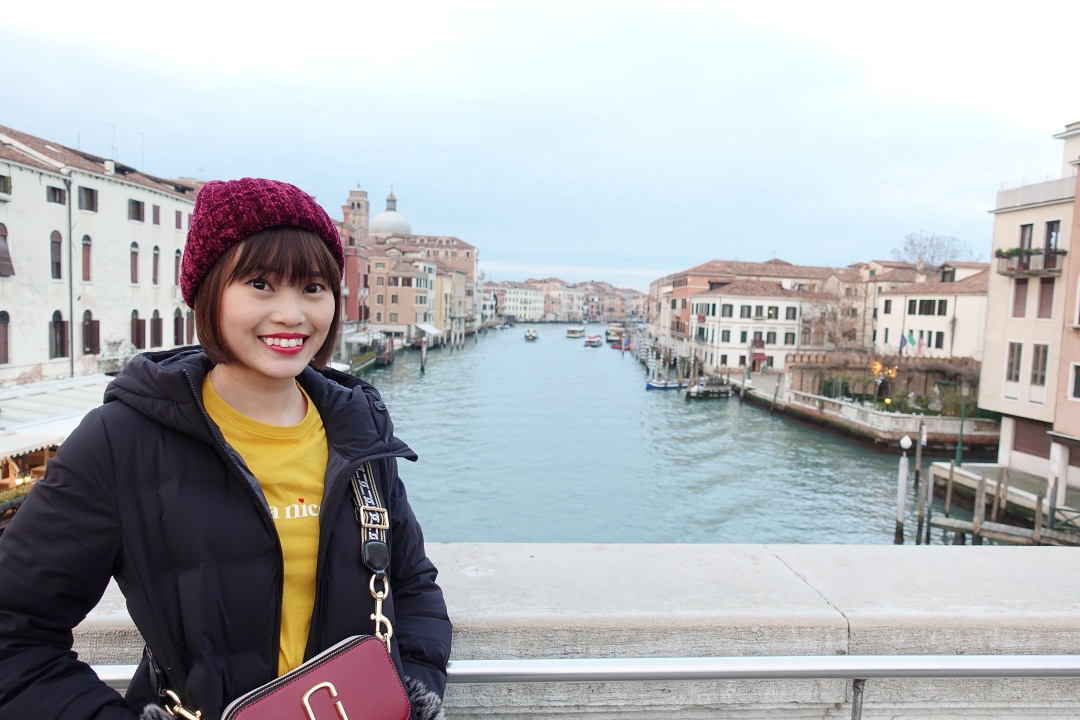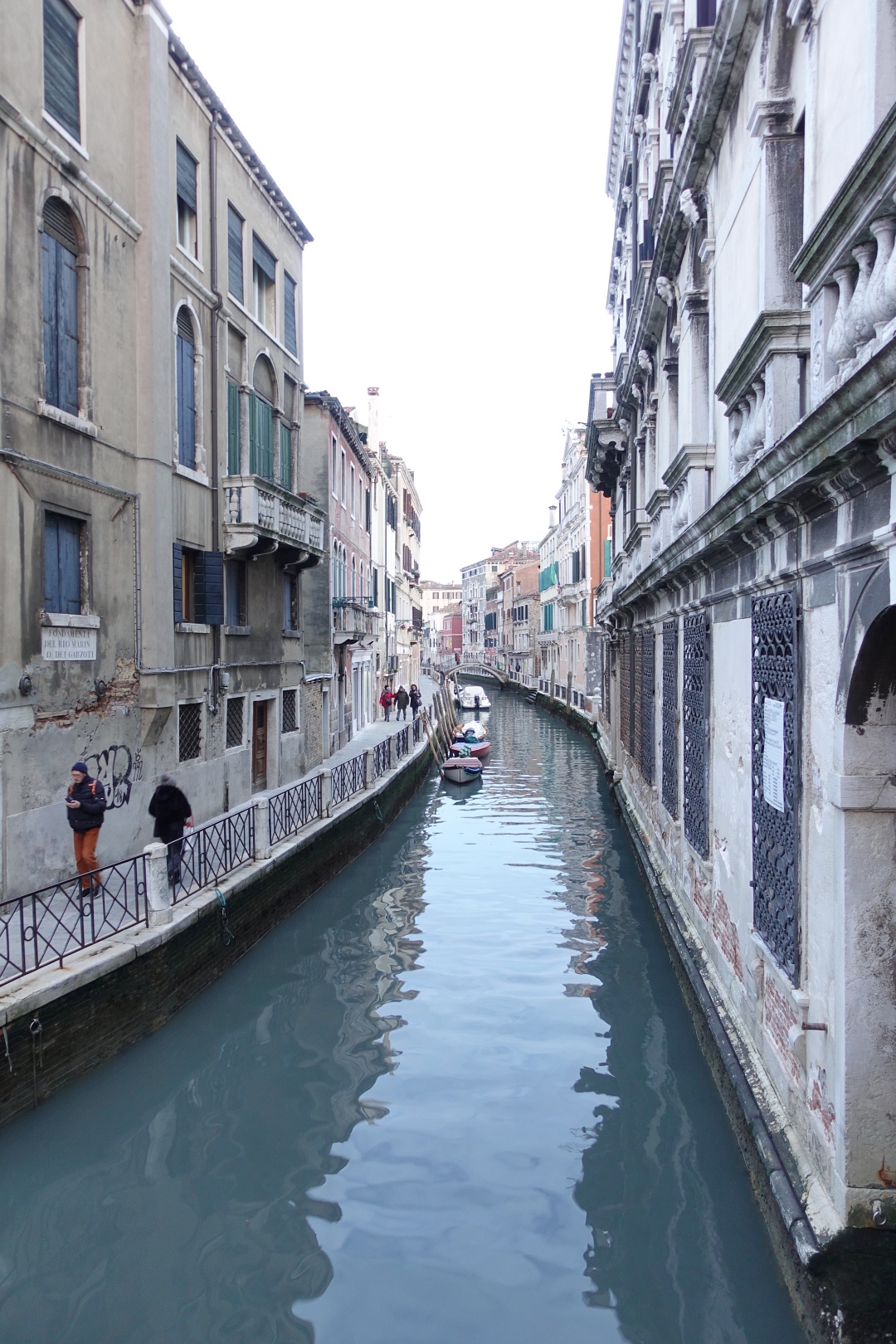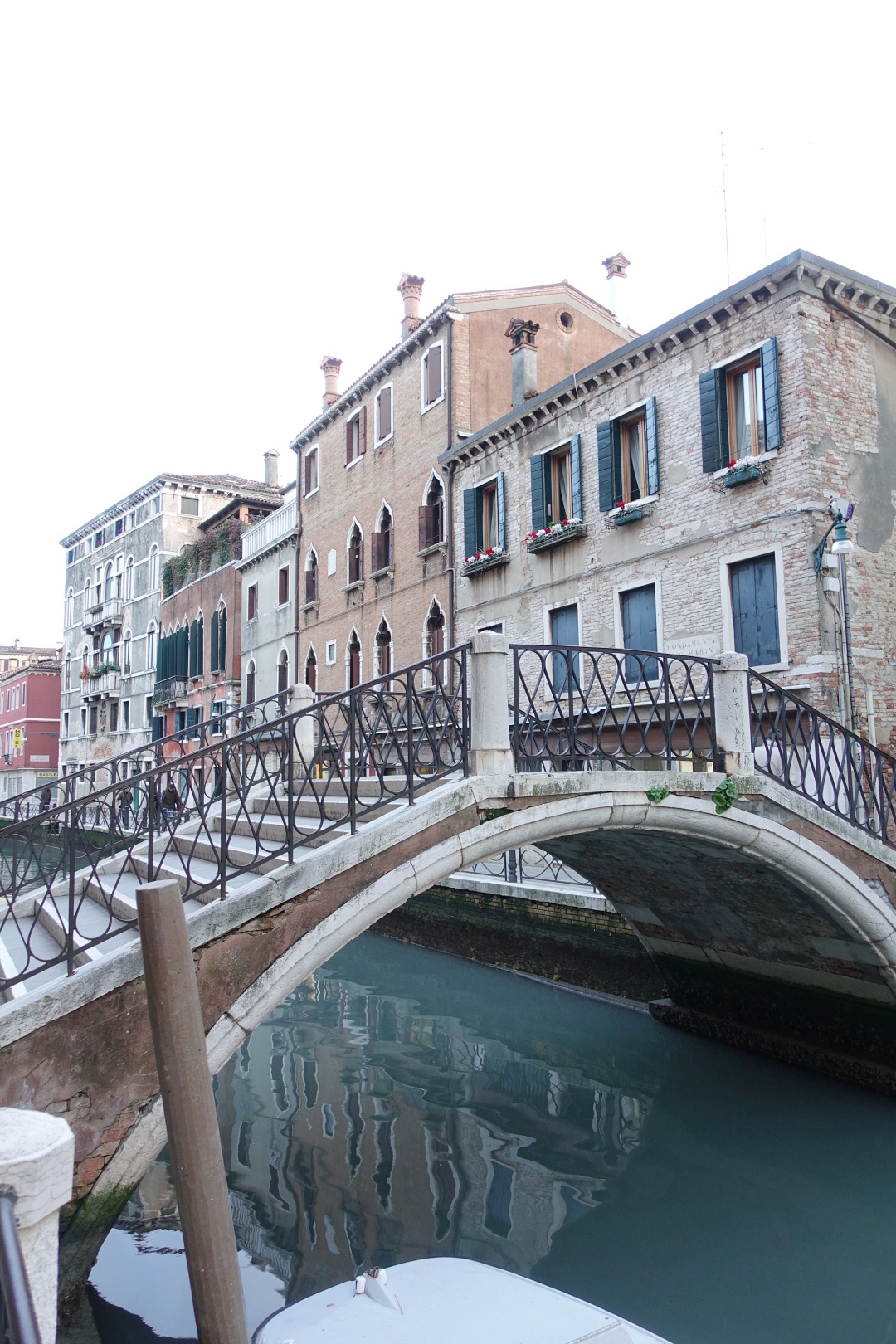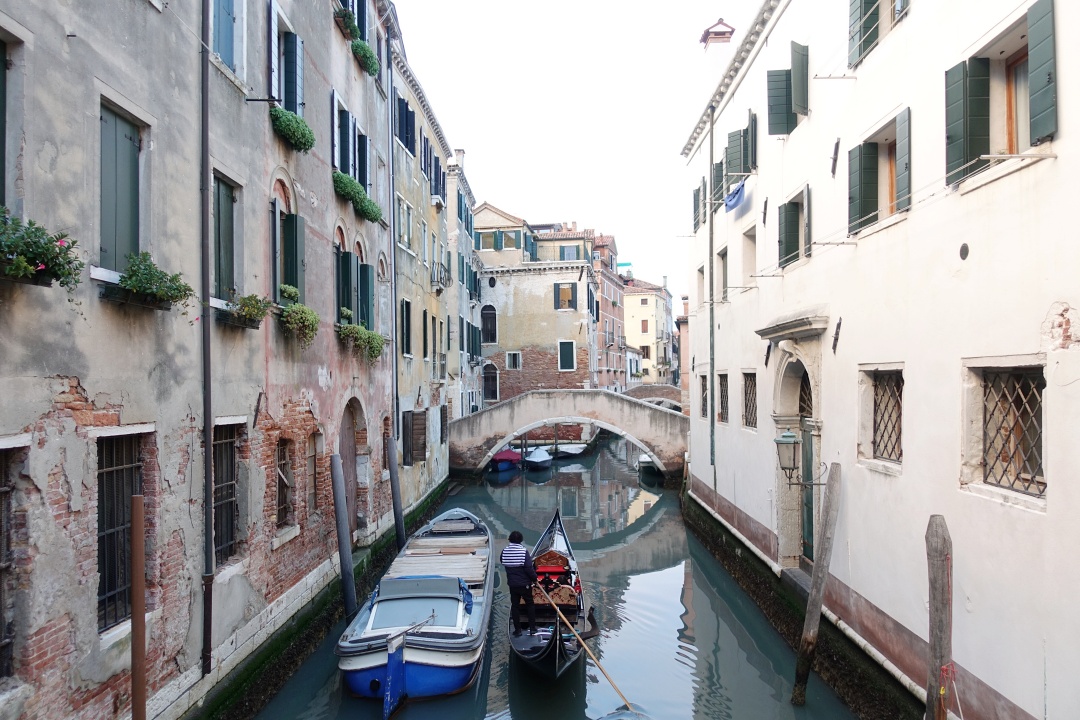 No roads, just canals.
Venice was no doubt beautiful, but somehow, it didn't feel as beautiful and romantic as I imagined? I don't know how to explain it, but it felt slightly short from expectation.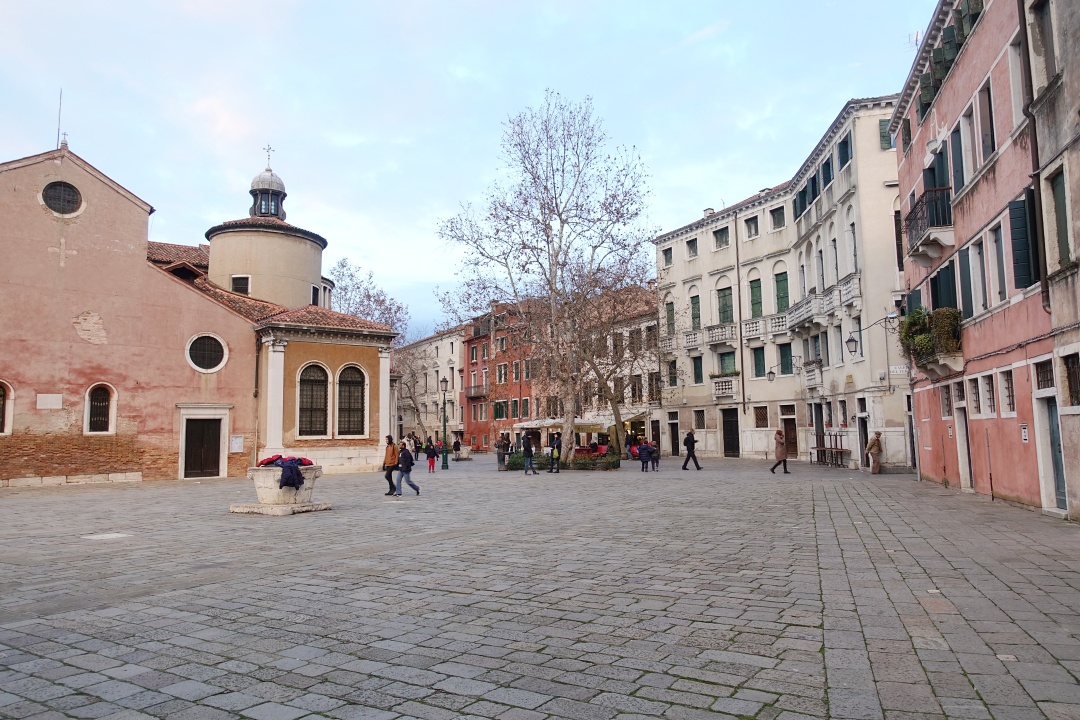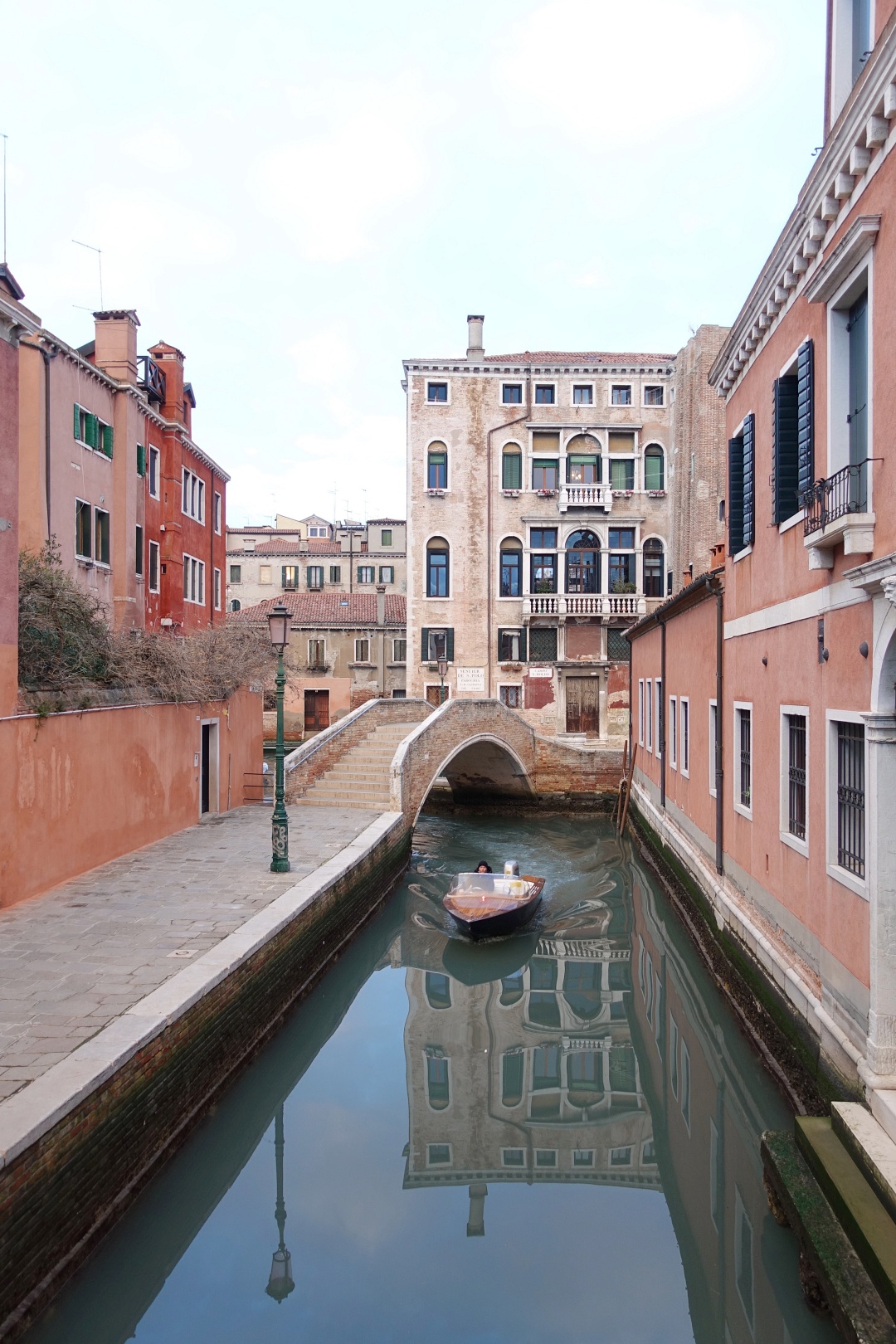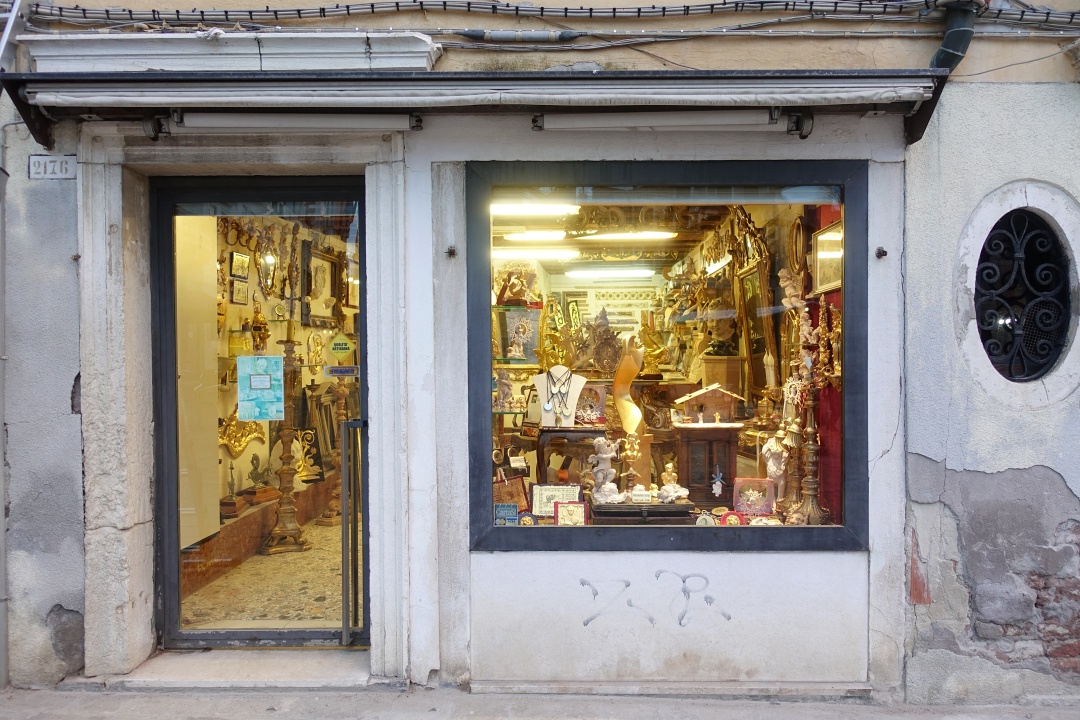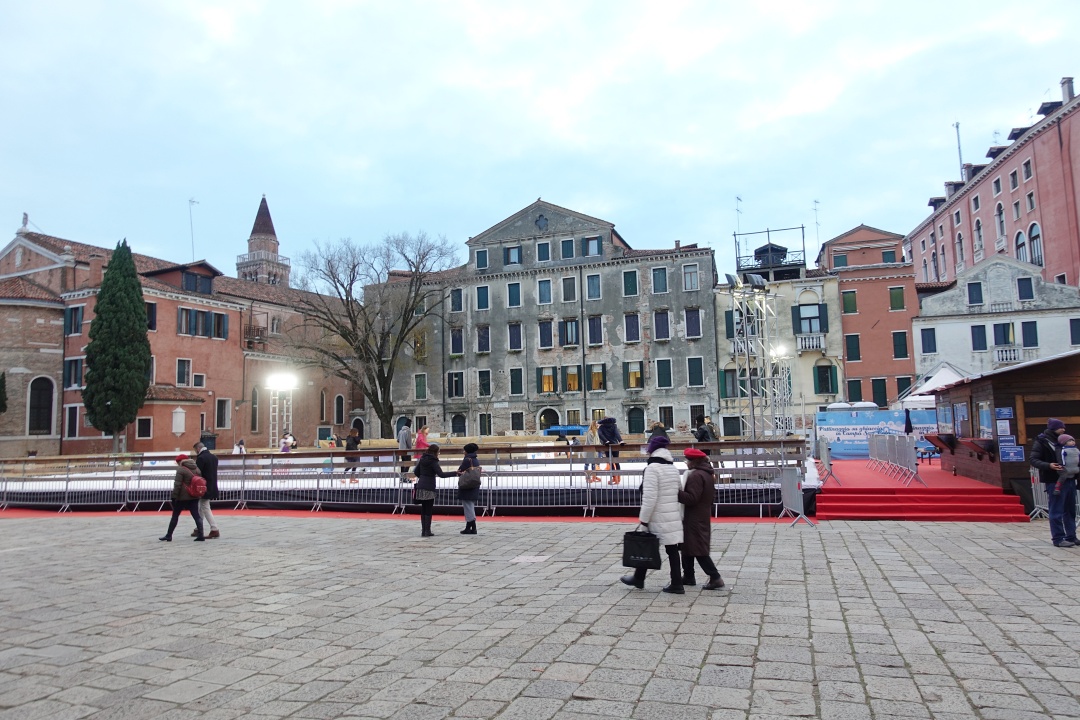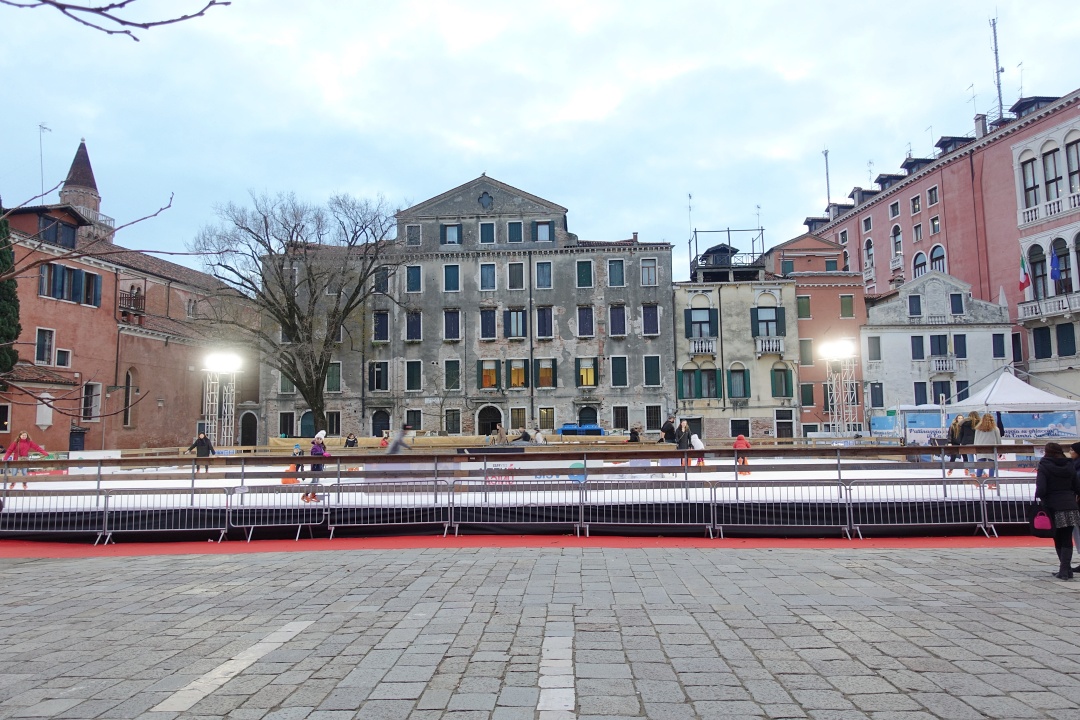 Makeshift ice-skating rink for Christmas?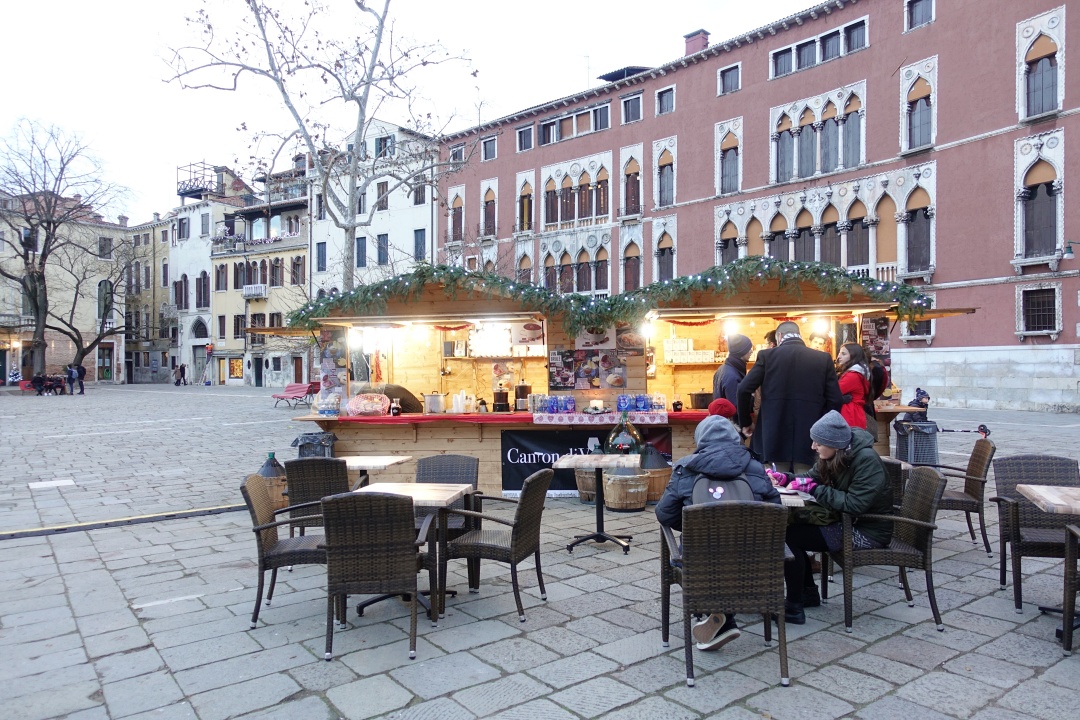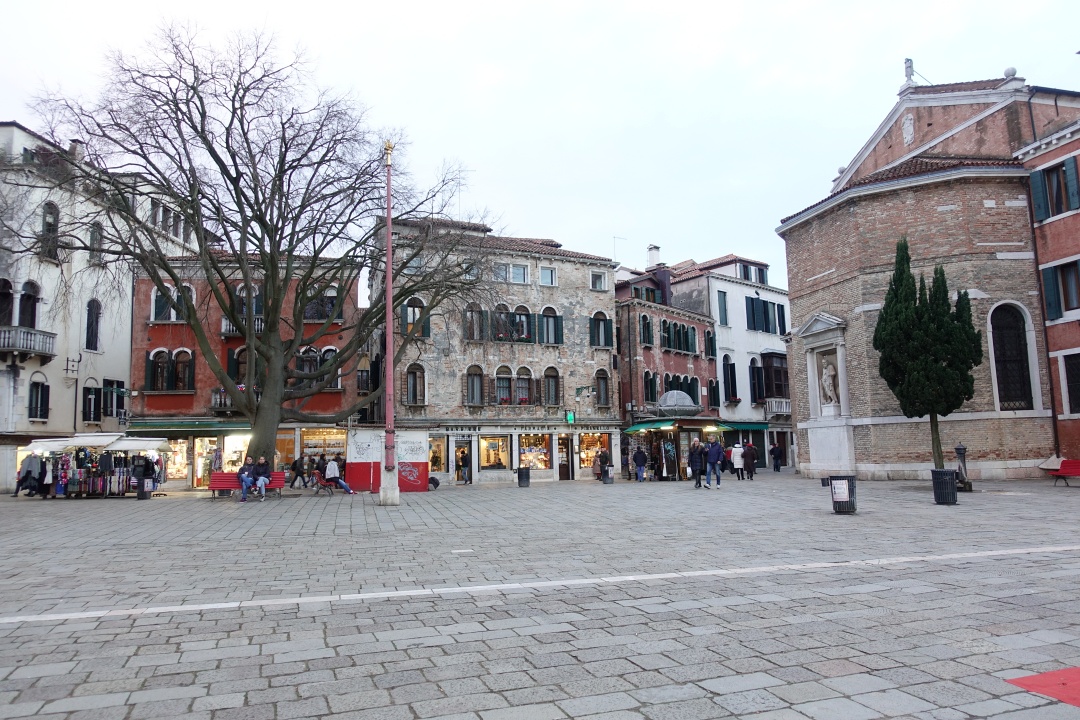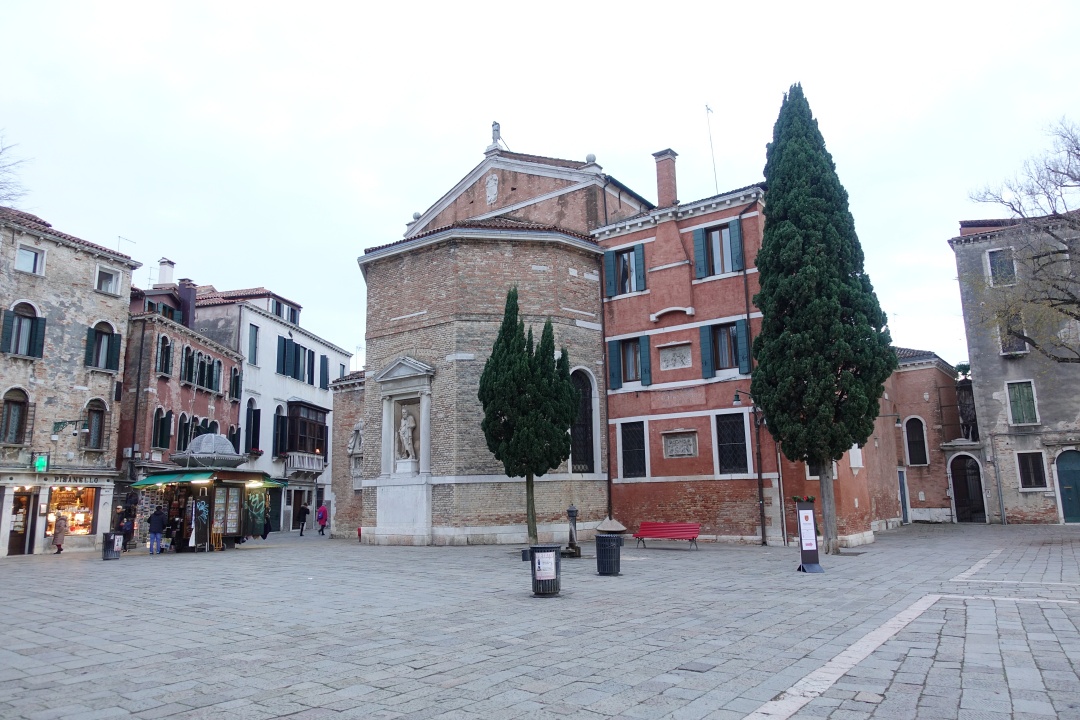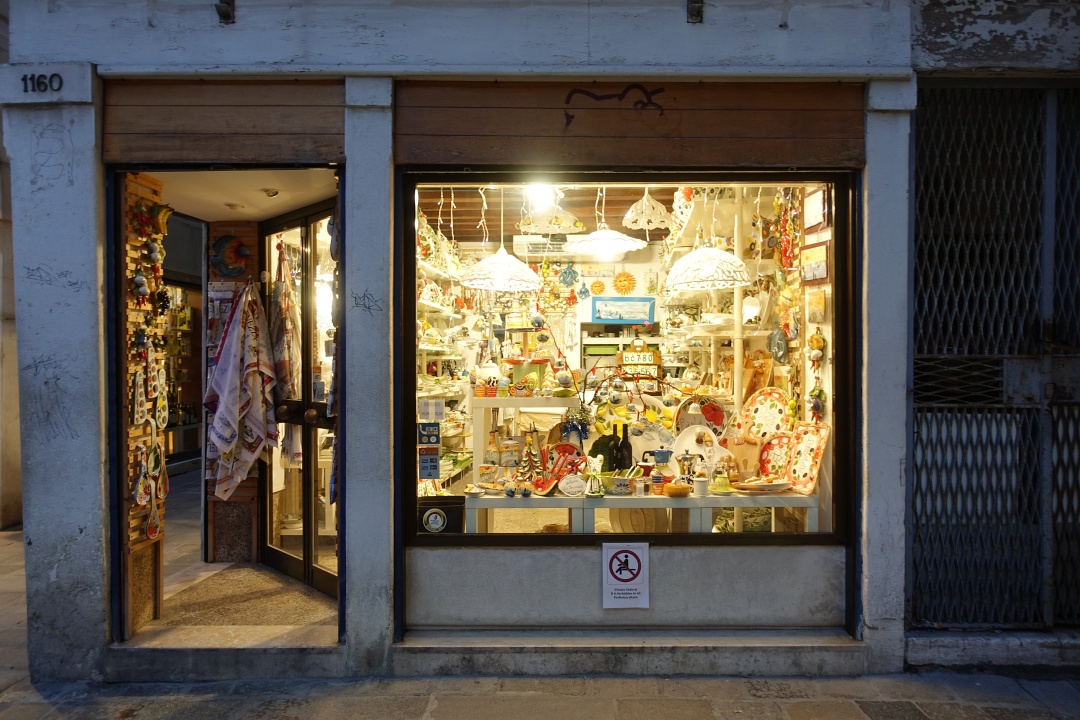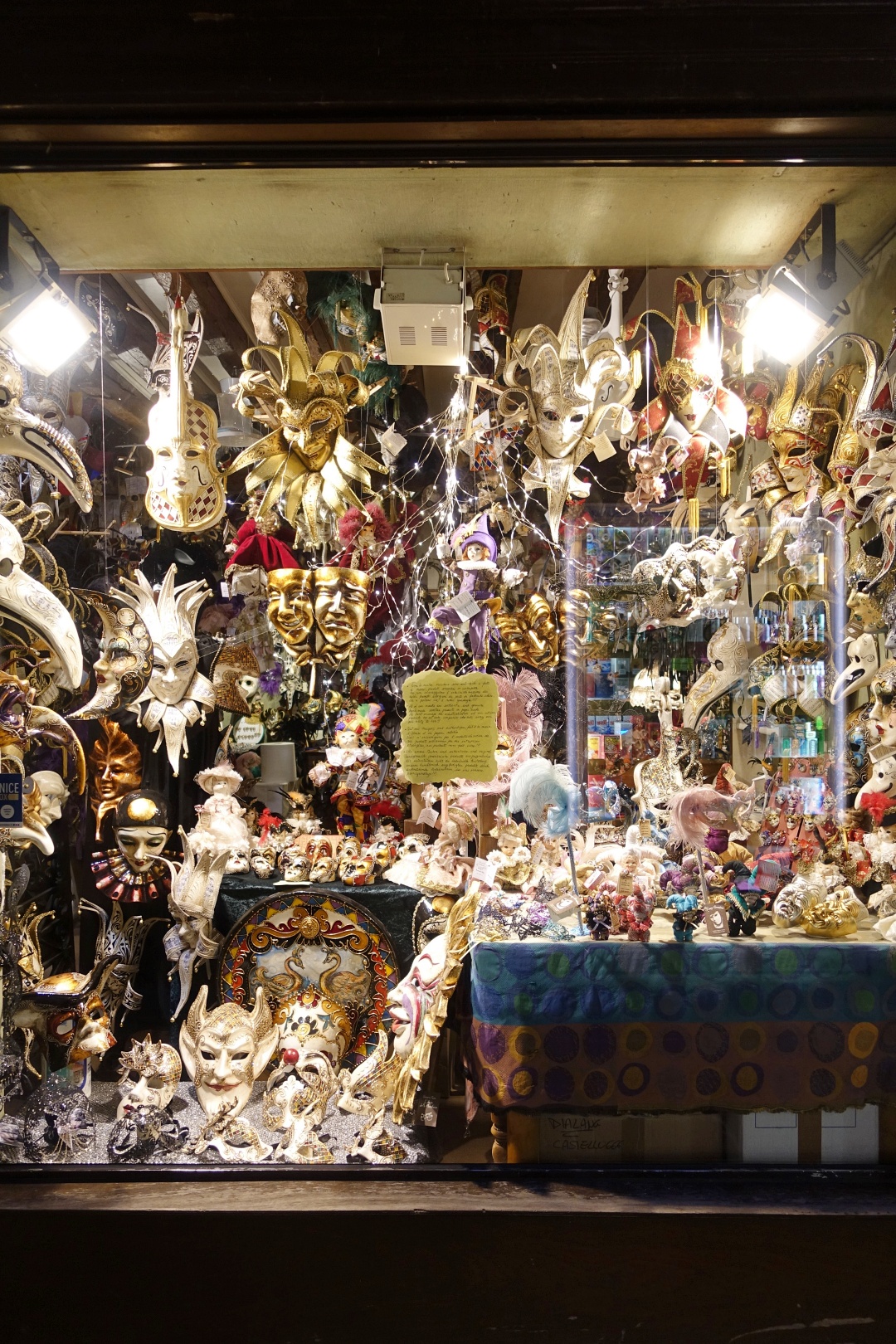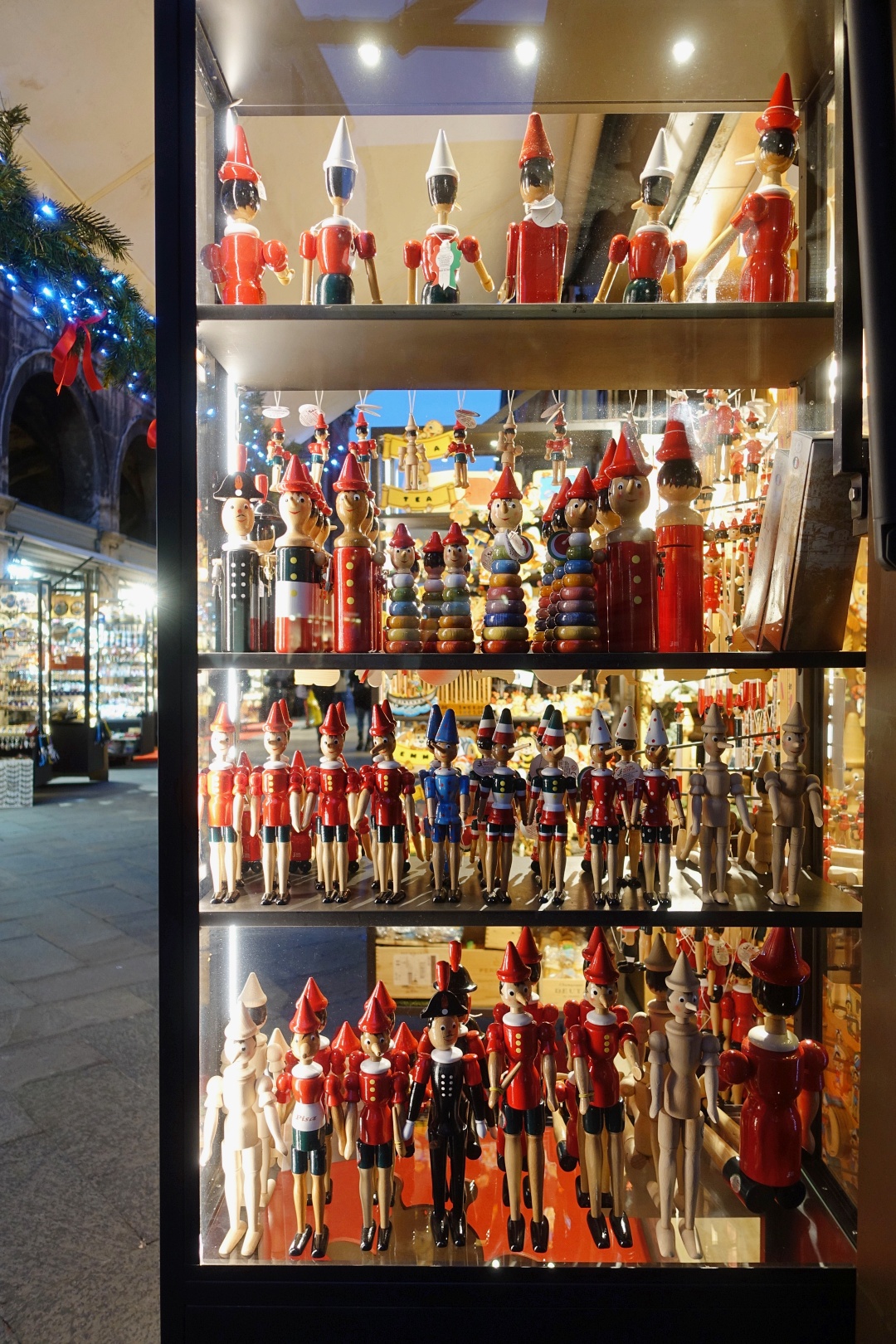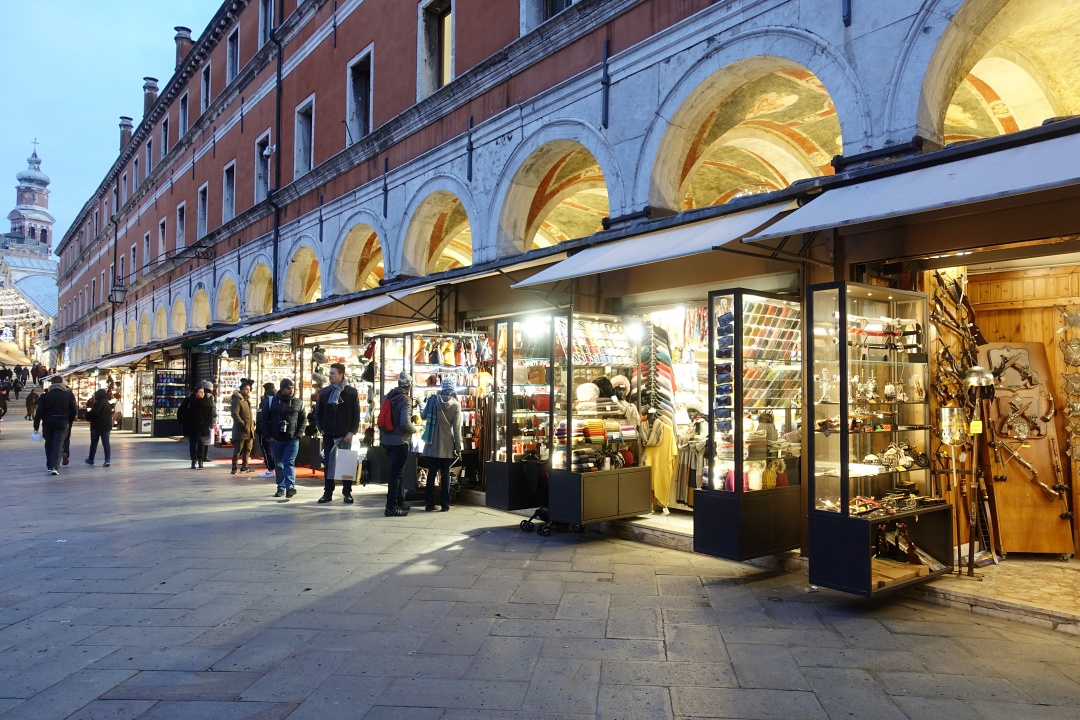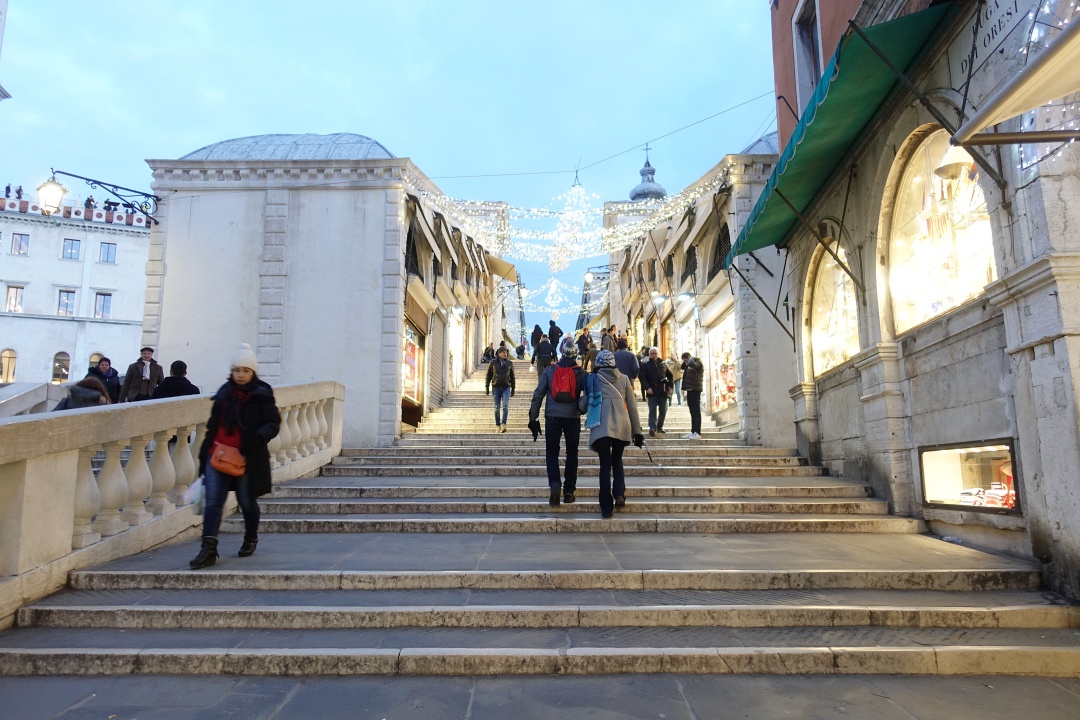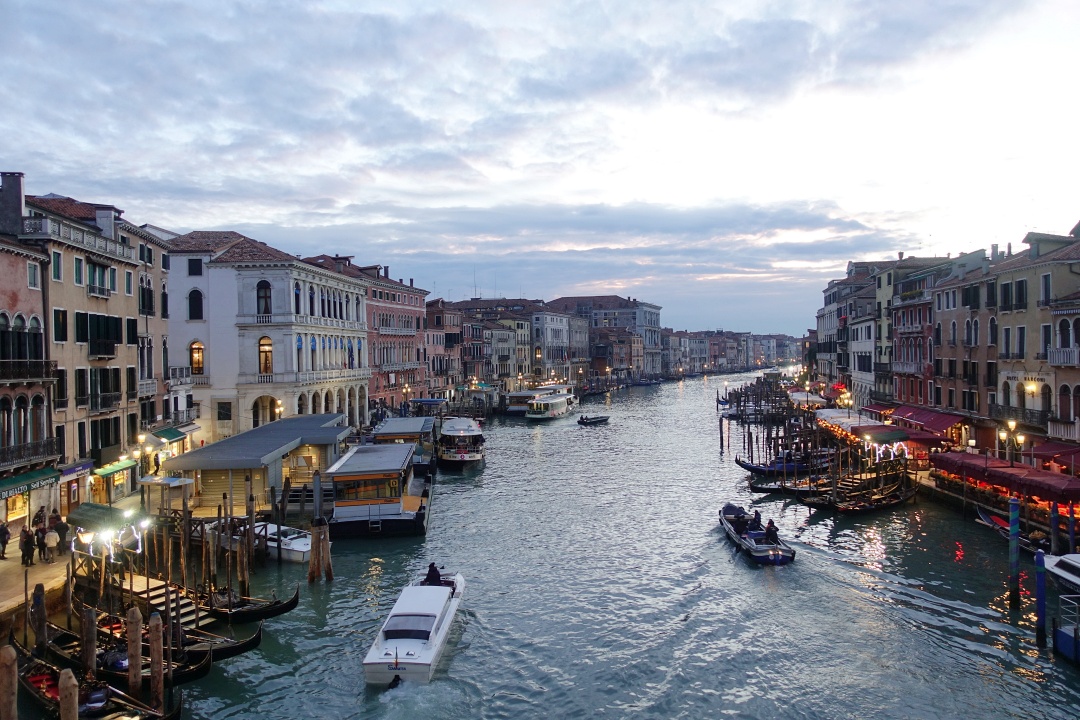 Photo taken from the iconic Rialto Bridge, one of the oldest four bridges spanning the Grand Canal in Venice.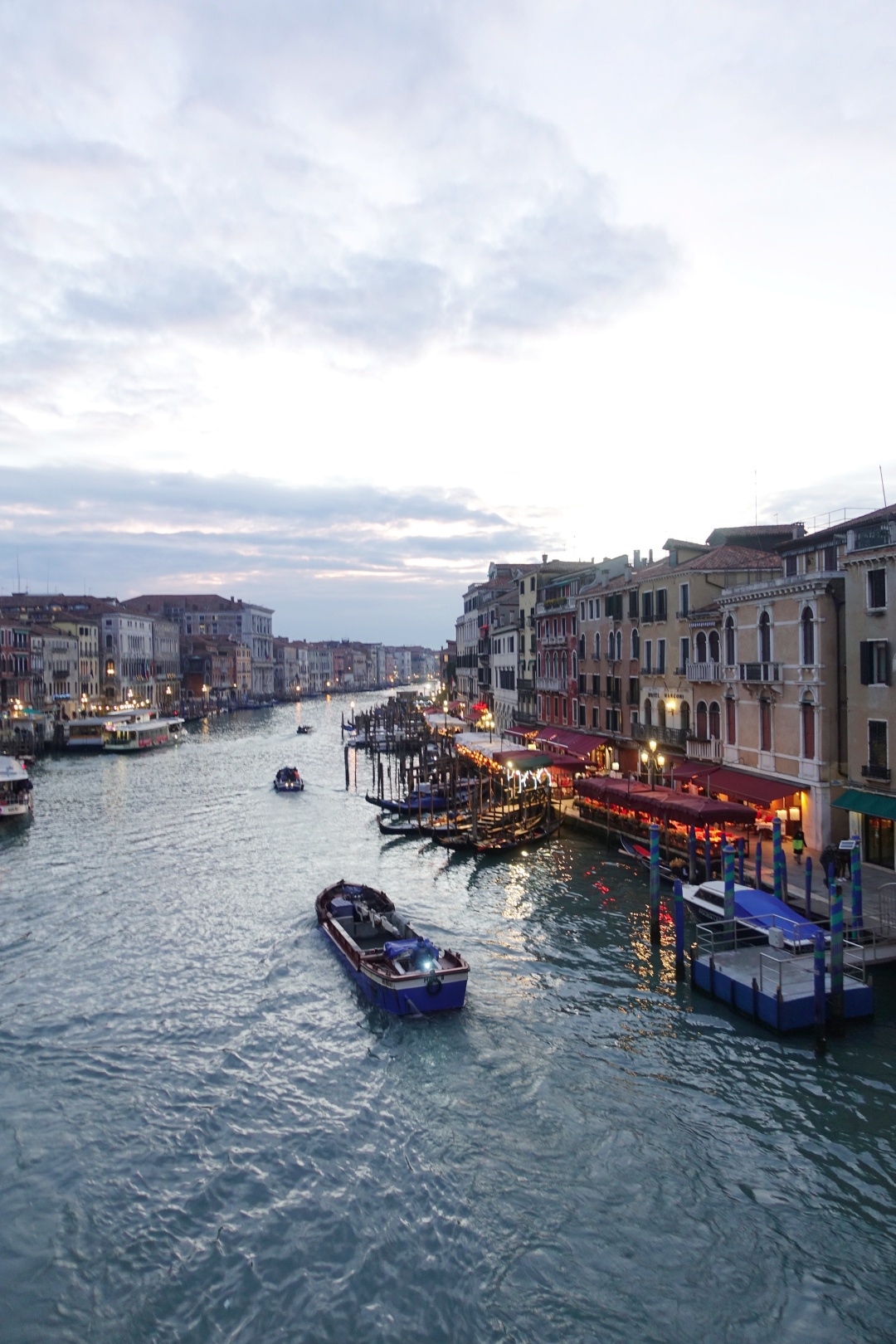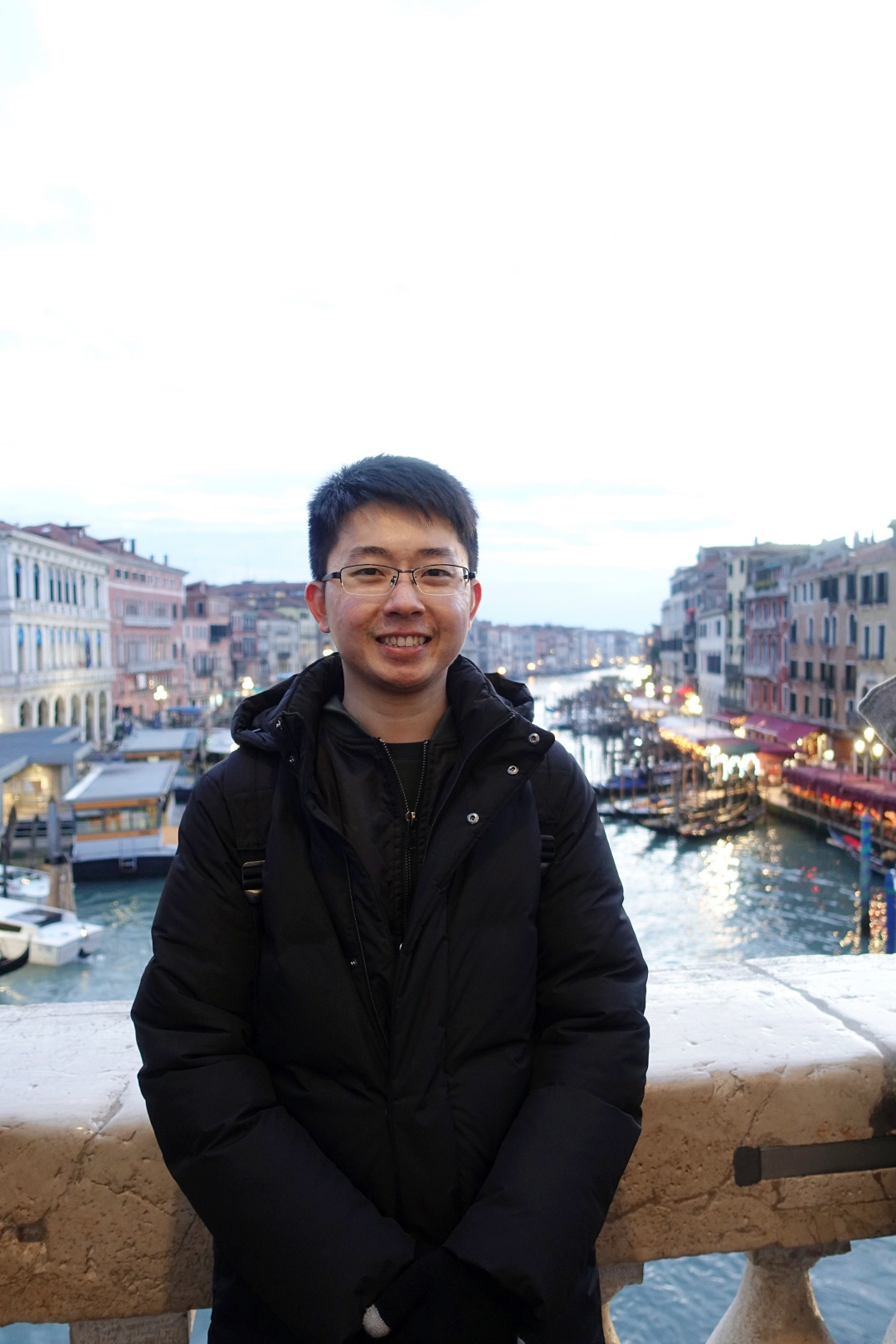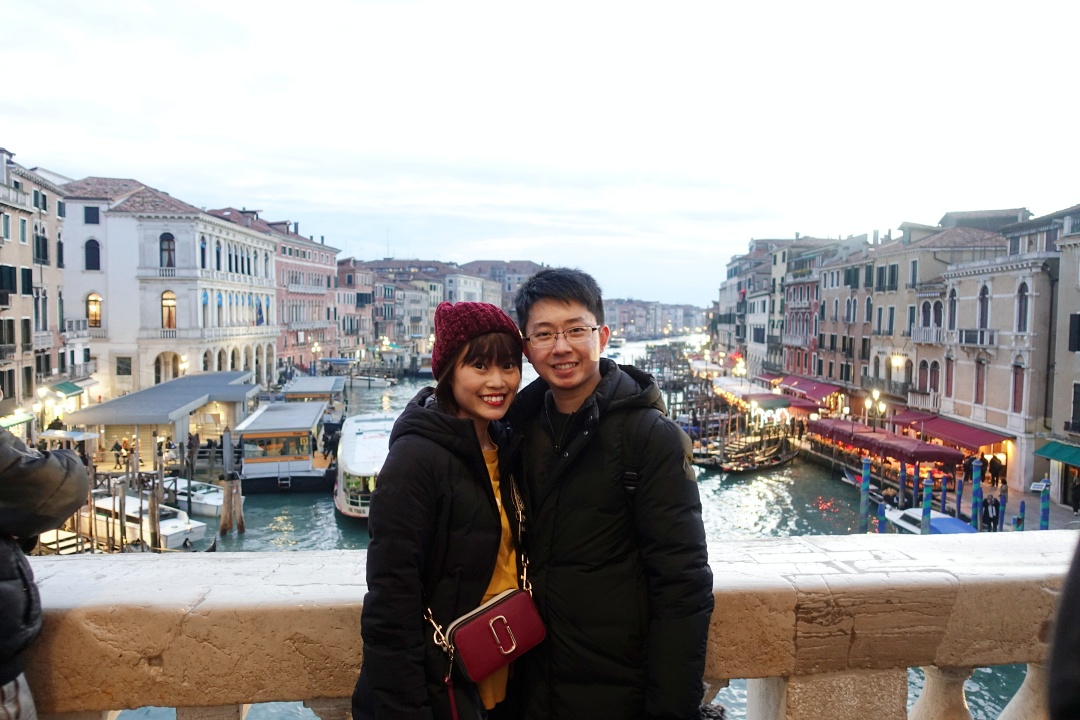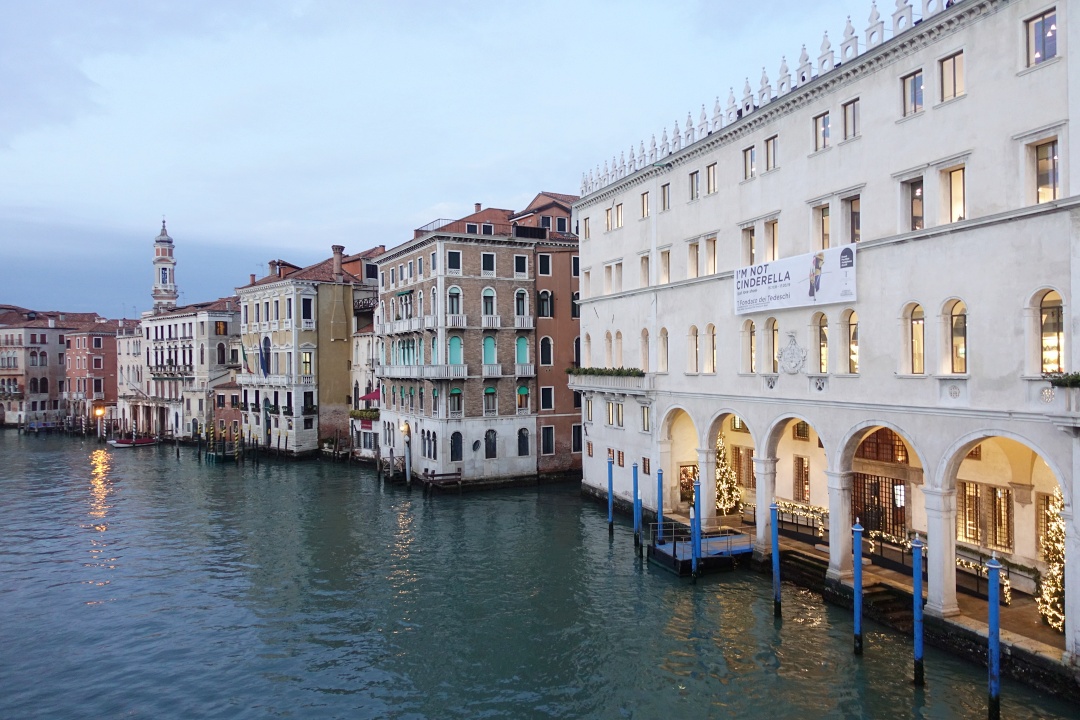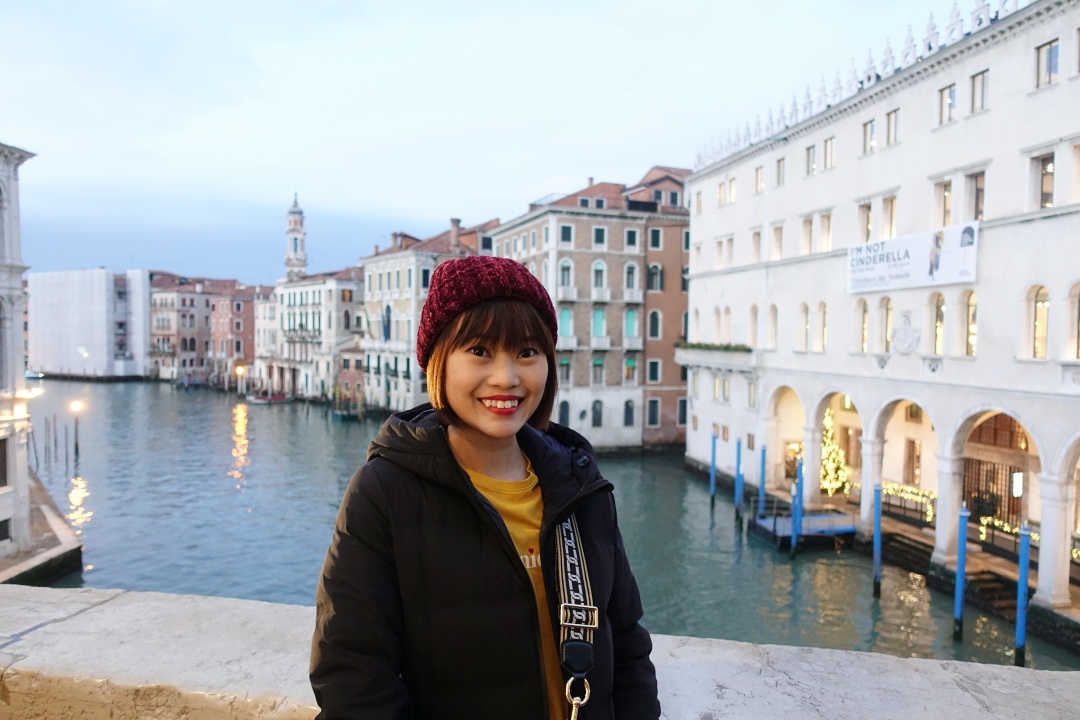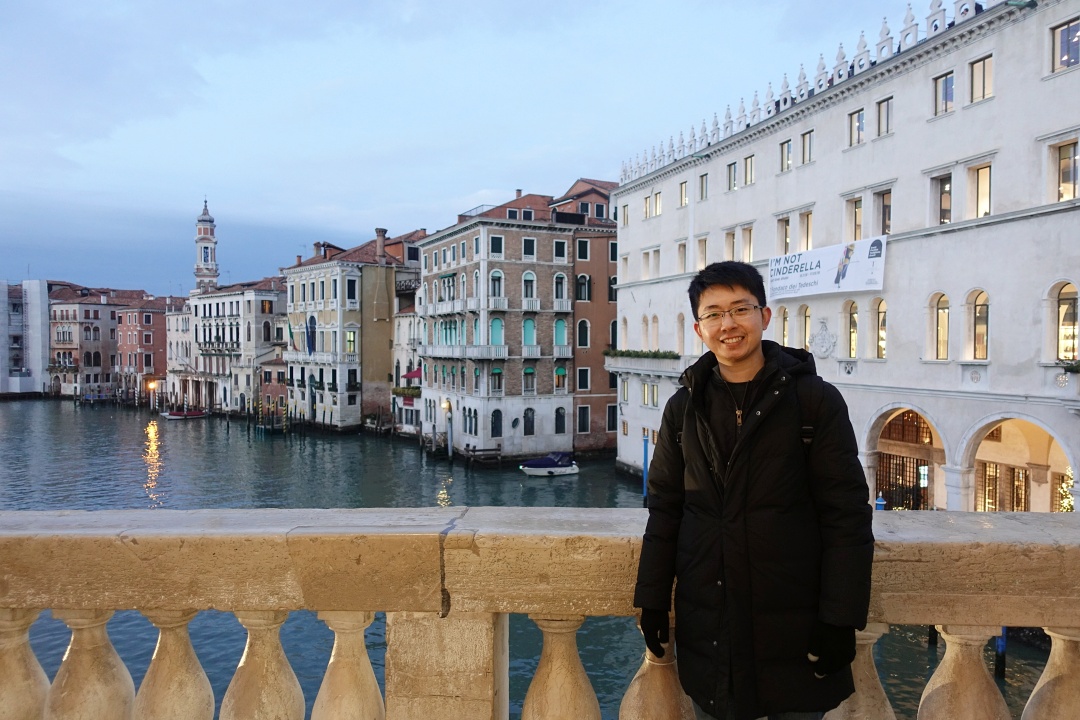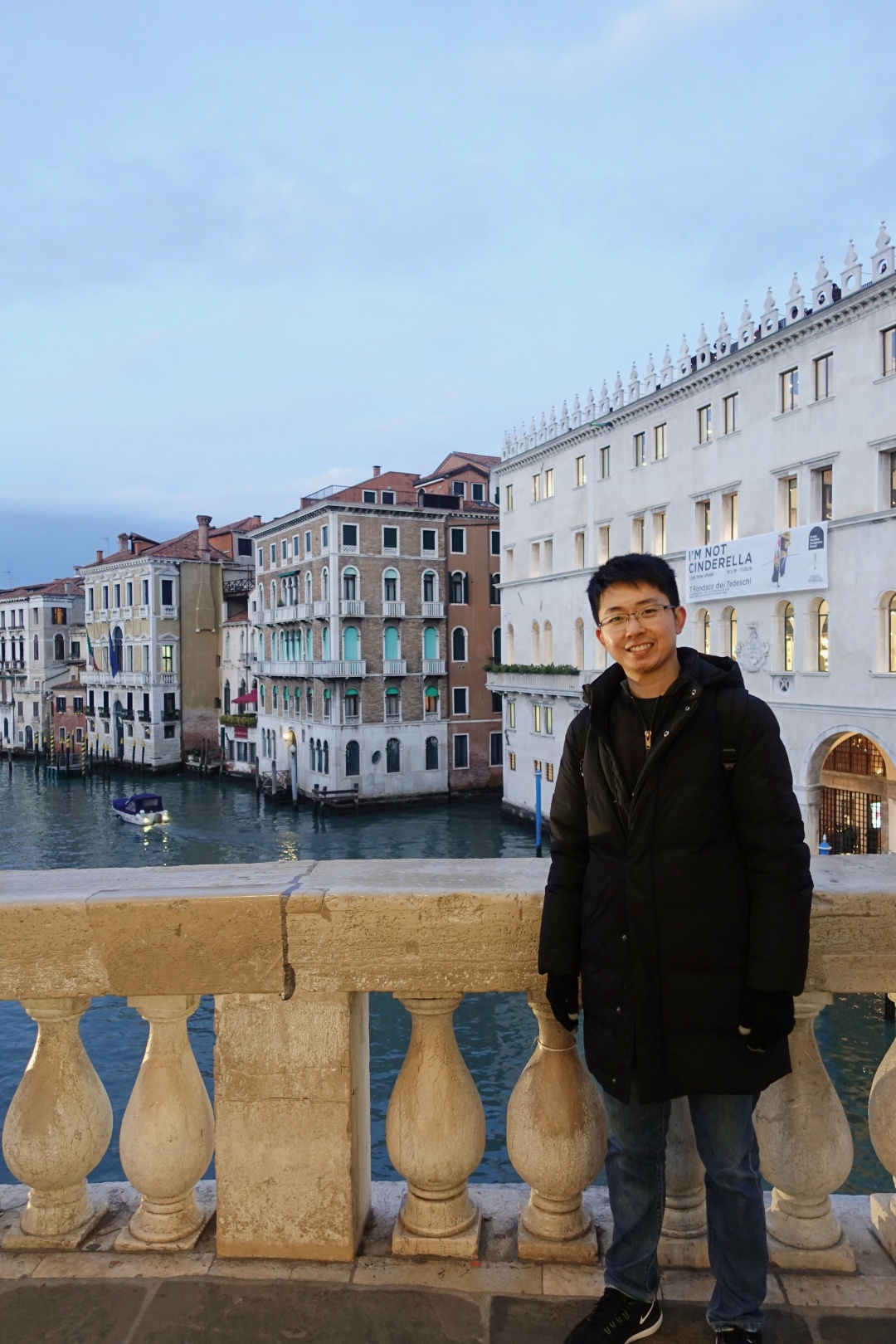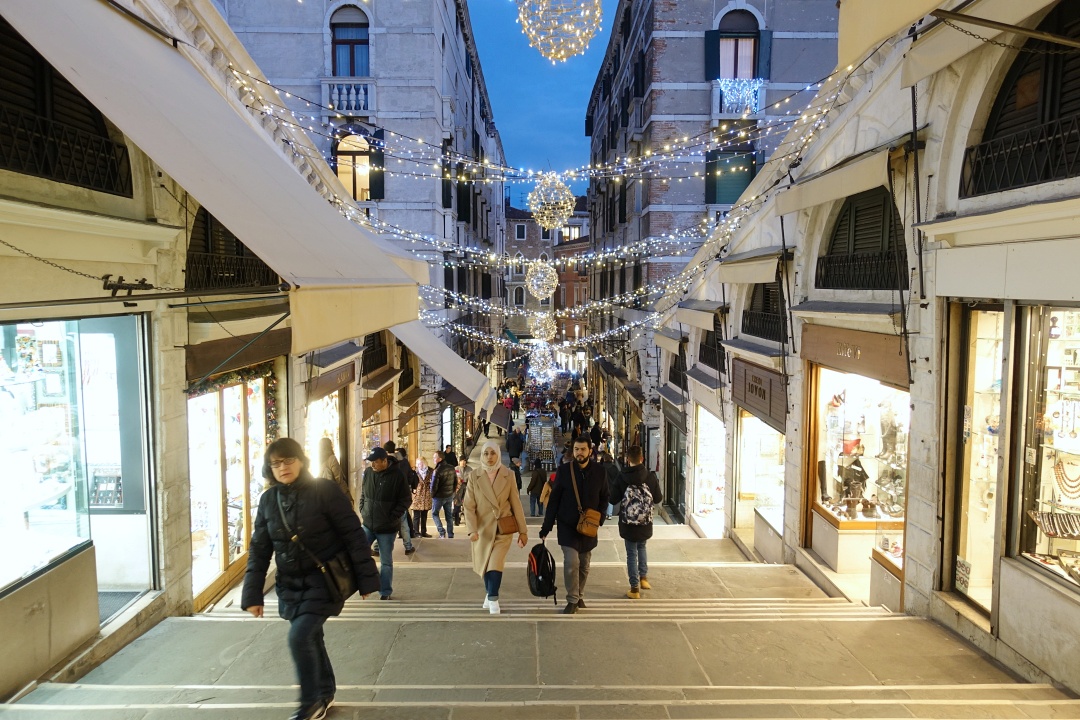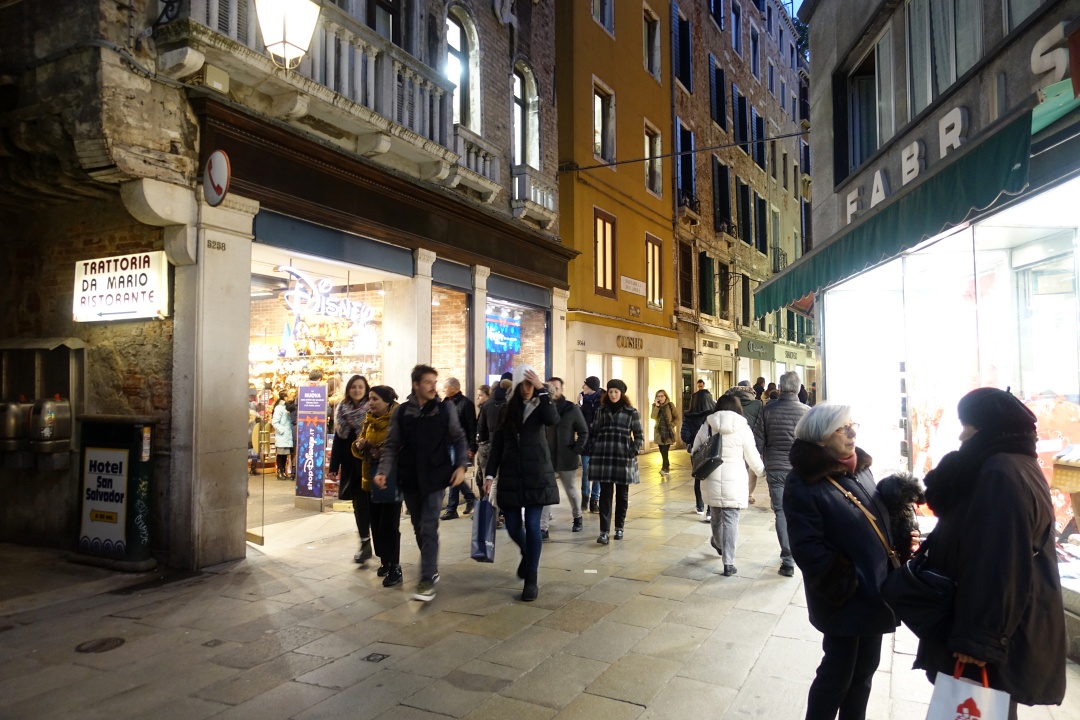 Didn't expect to see a Disney Store in Venice.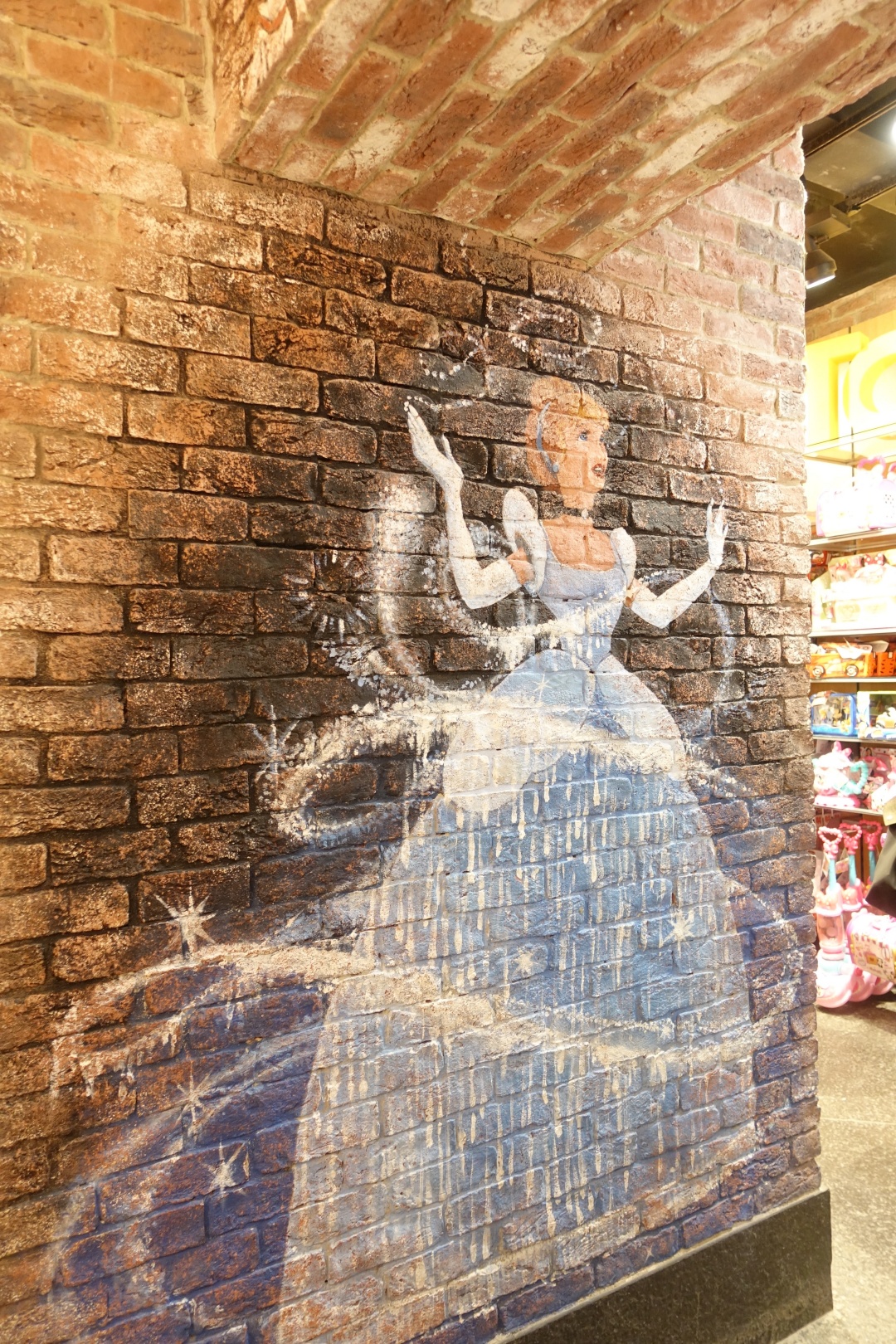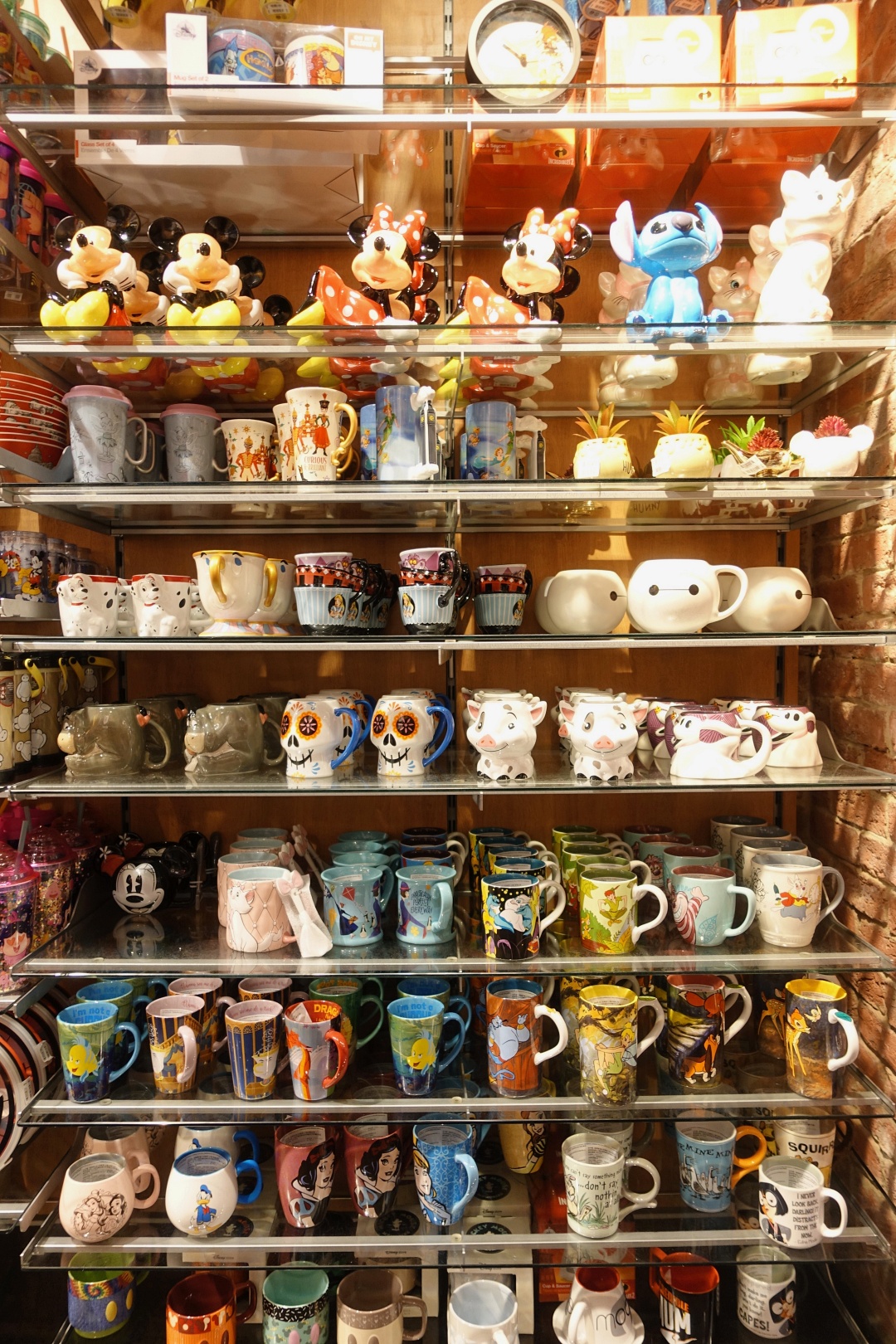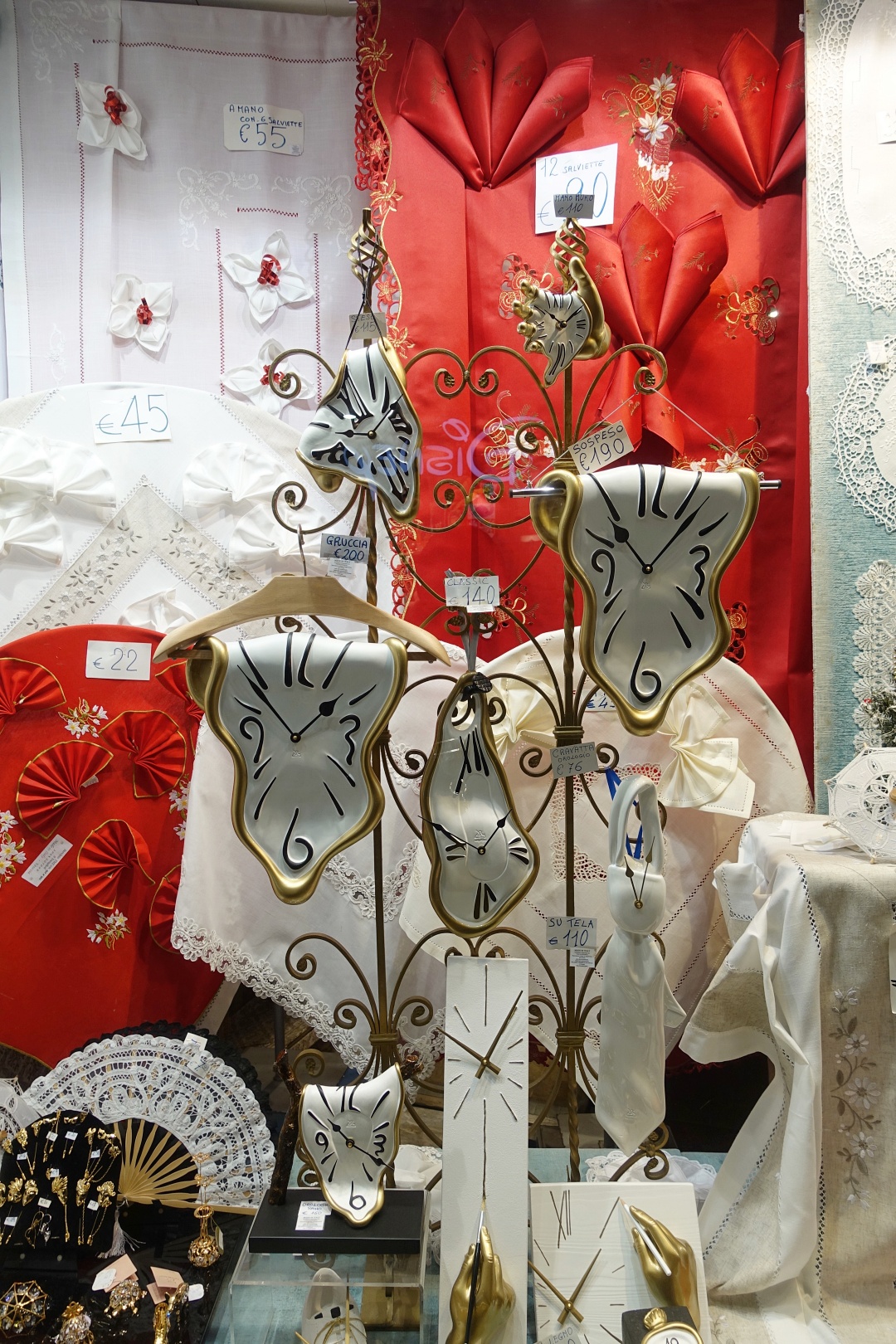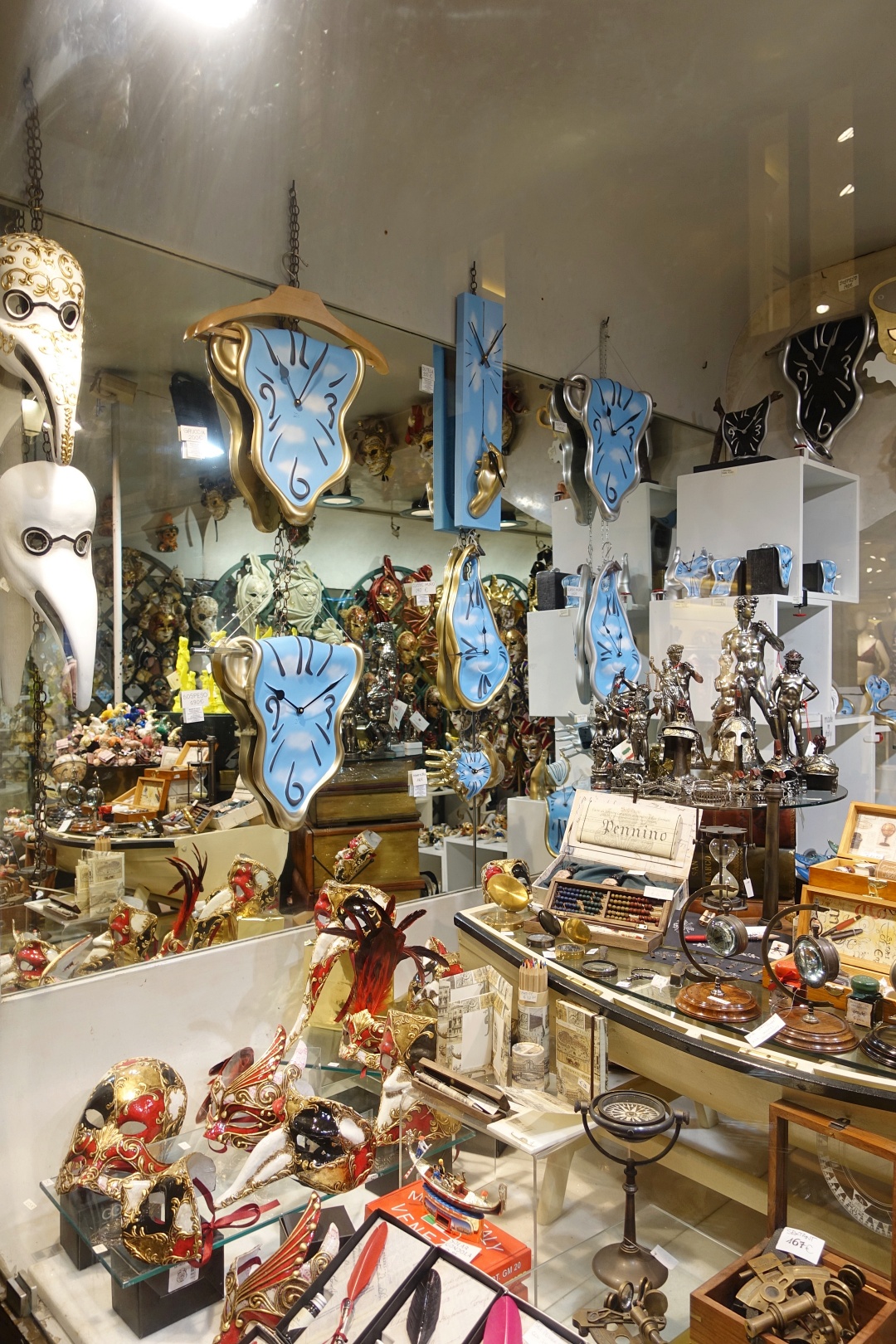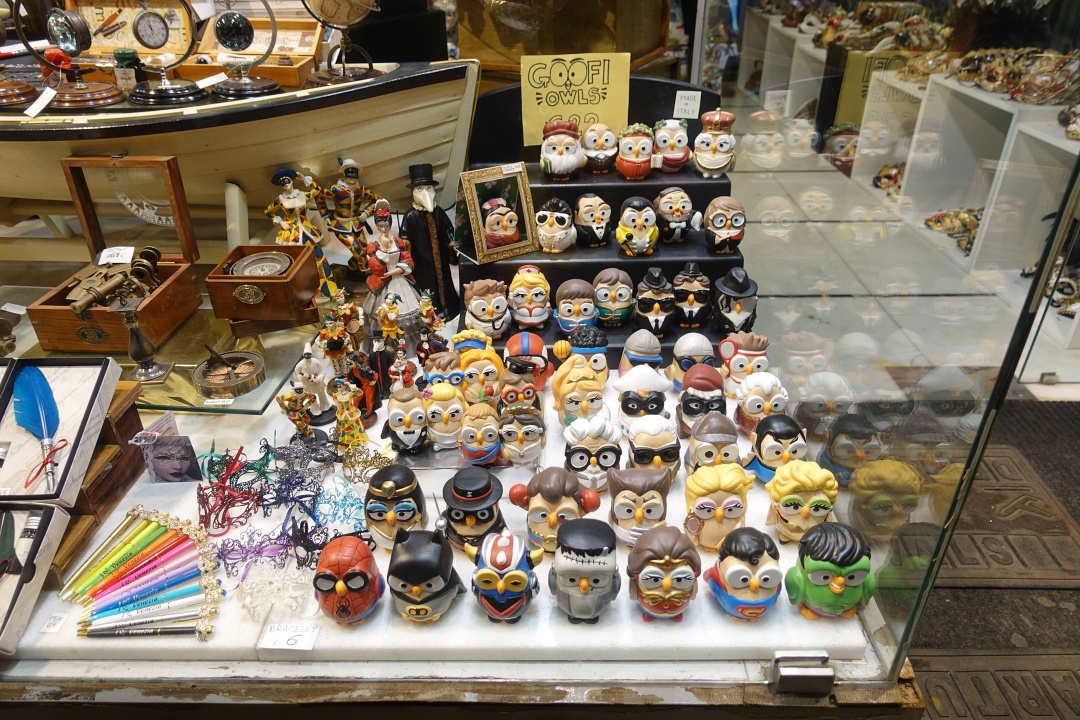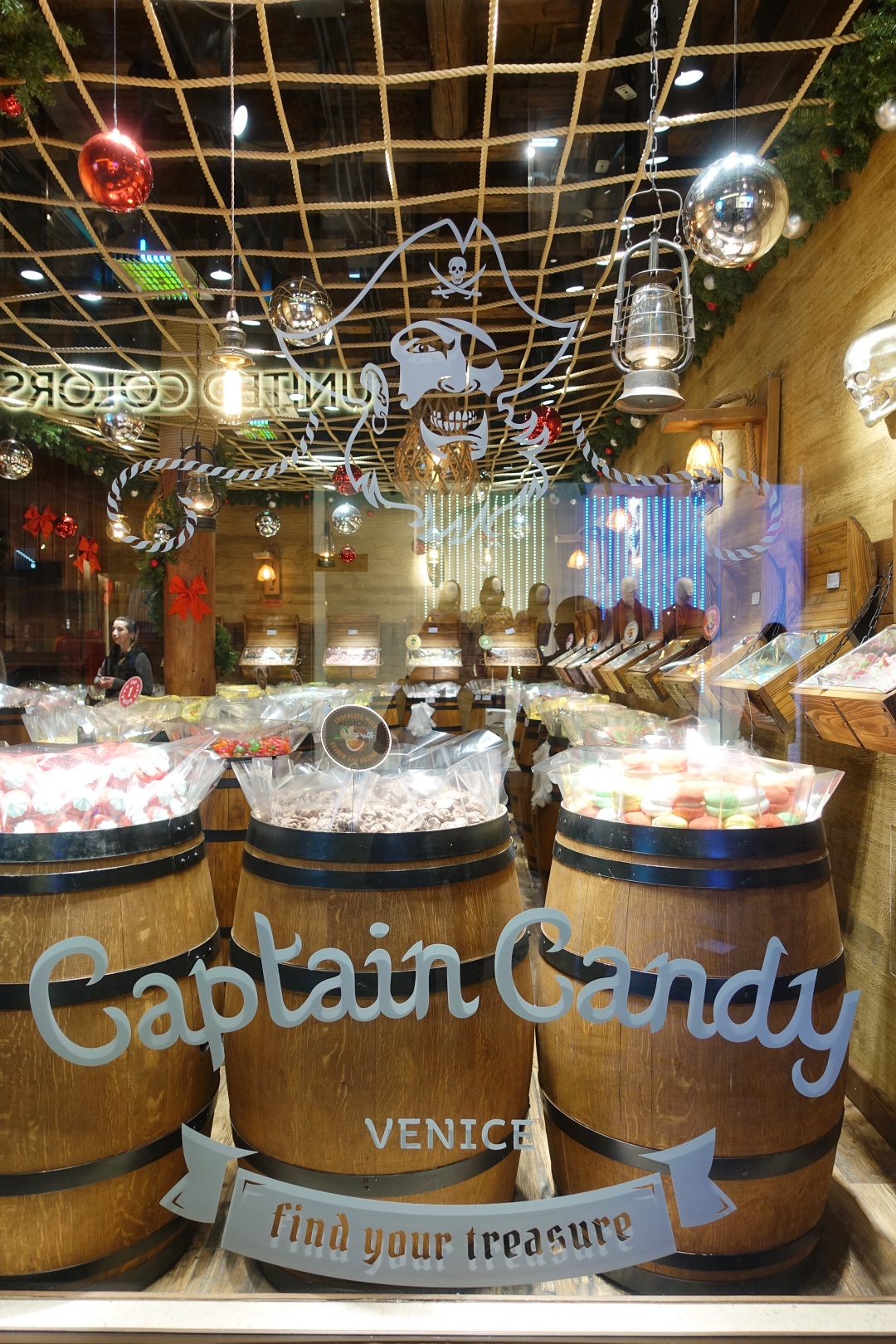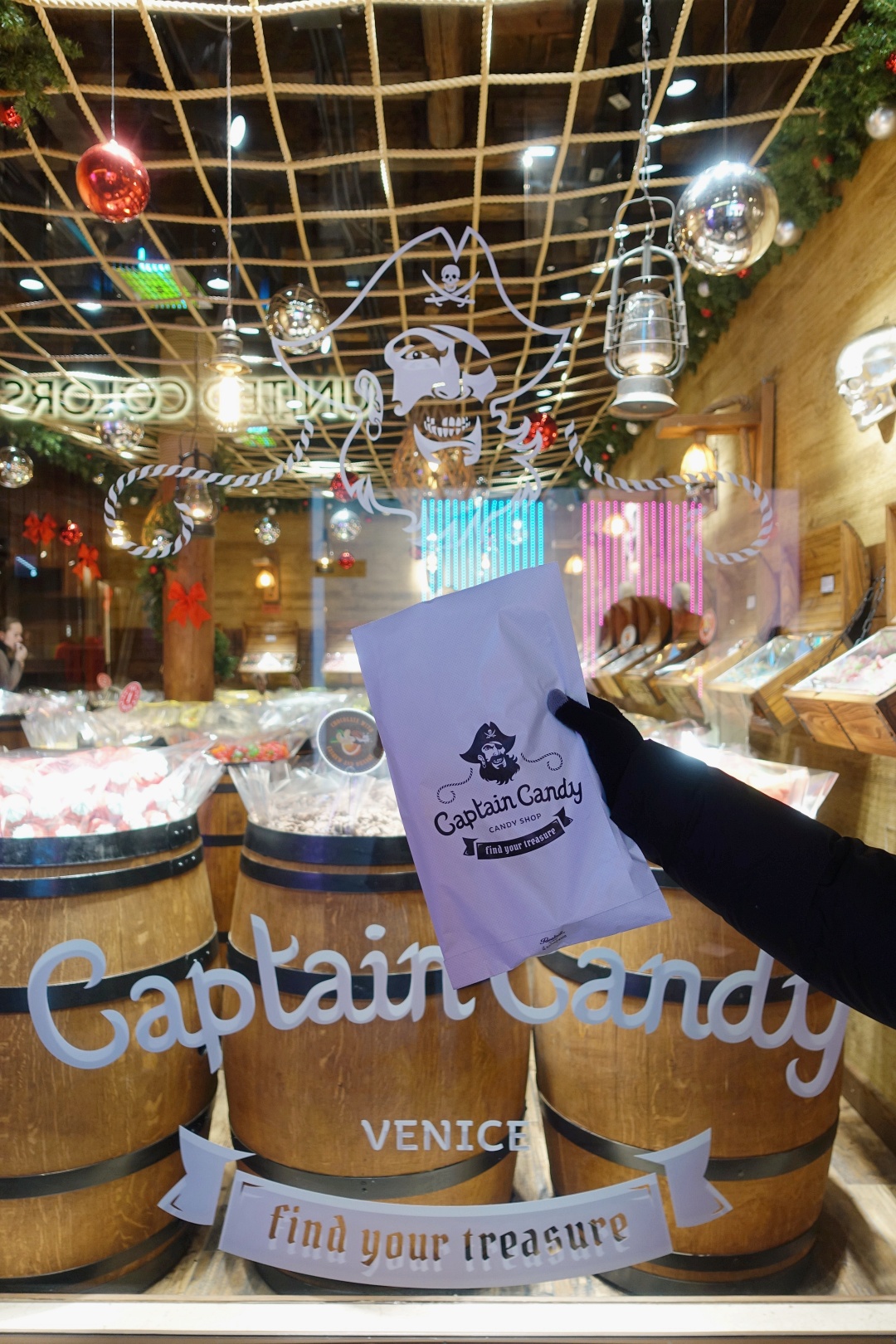 Bought some candies from Caption Candy.
St. Mark's Square | Saint Mark's Basilica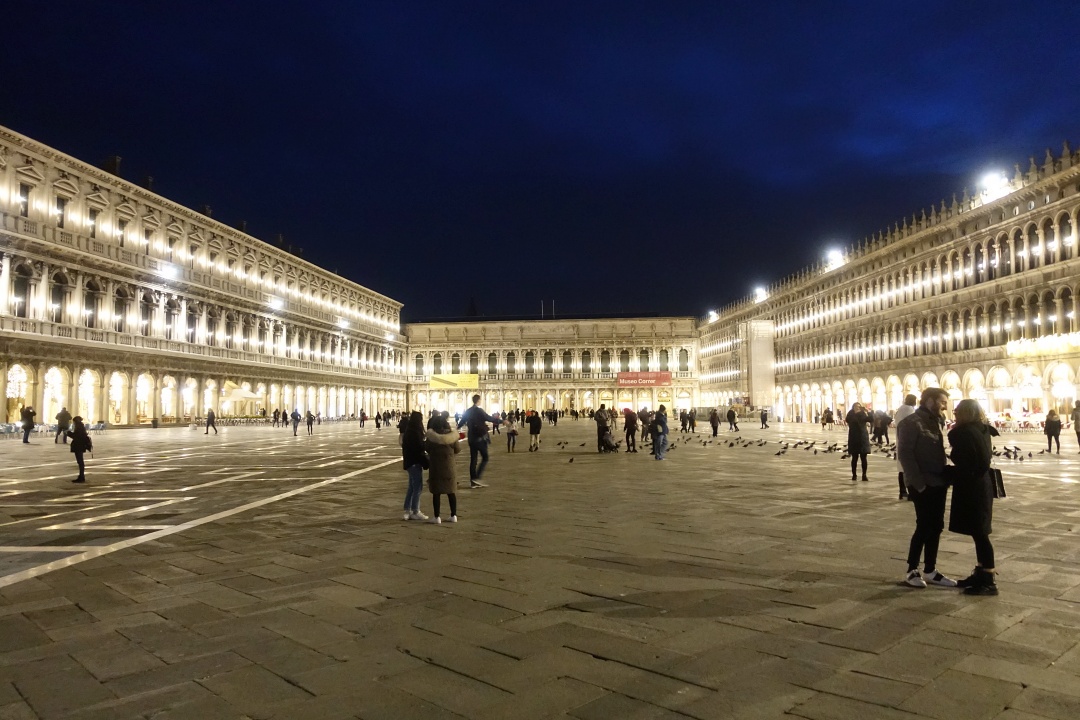 At long last, we made it to St. Mark's Square. It was quite a long walk from where we came from, but fortunately, there were lots of shops along the way.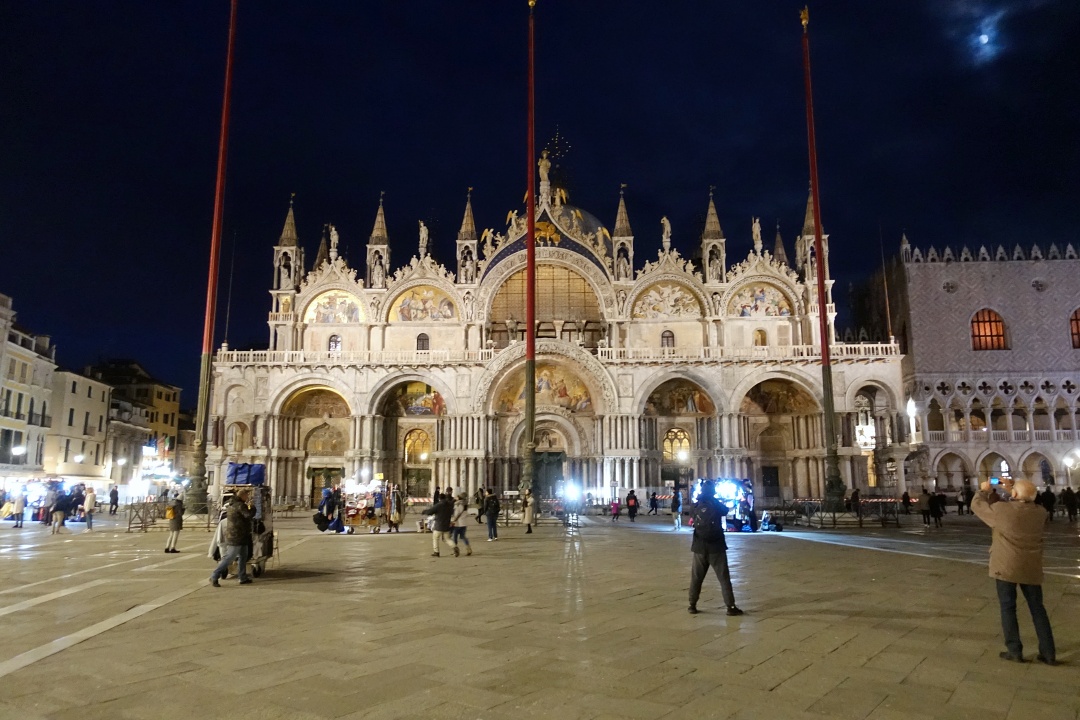 Saint Mark's Basilica.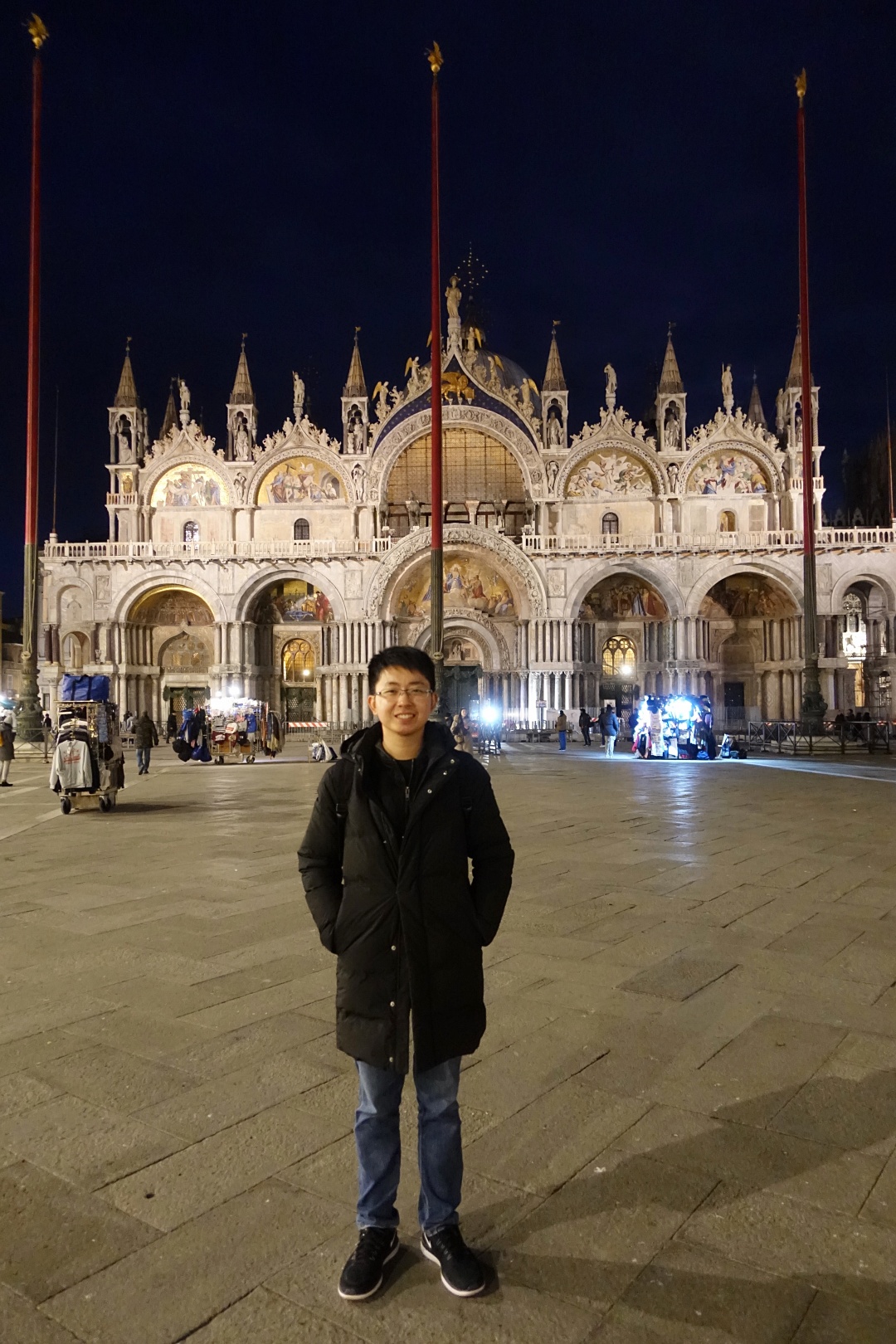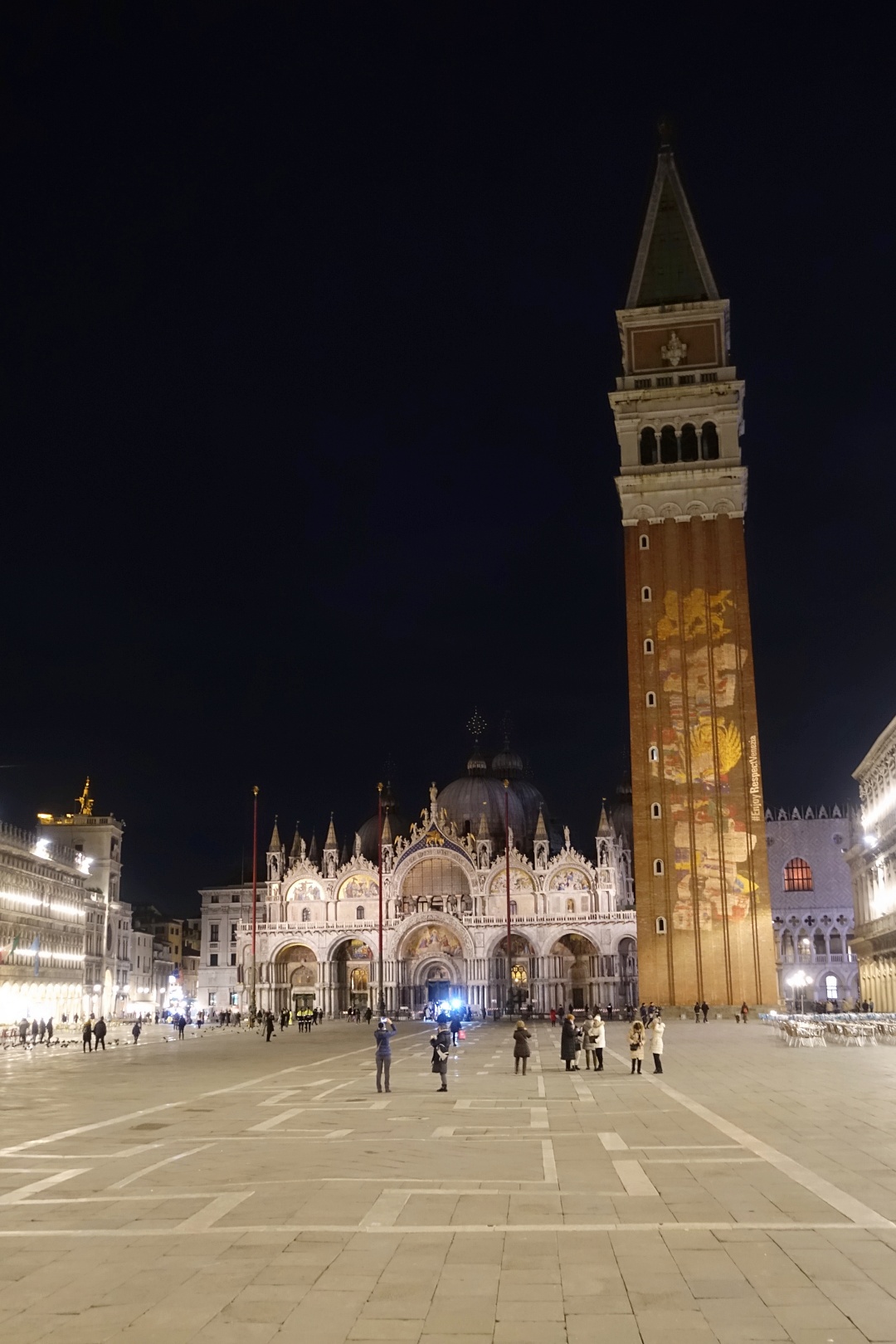 ---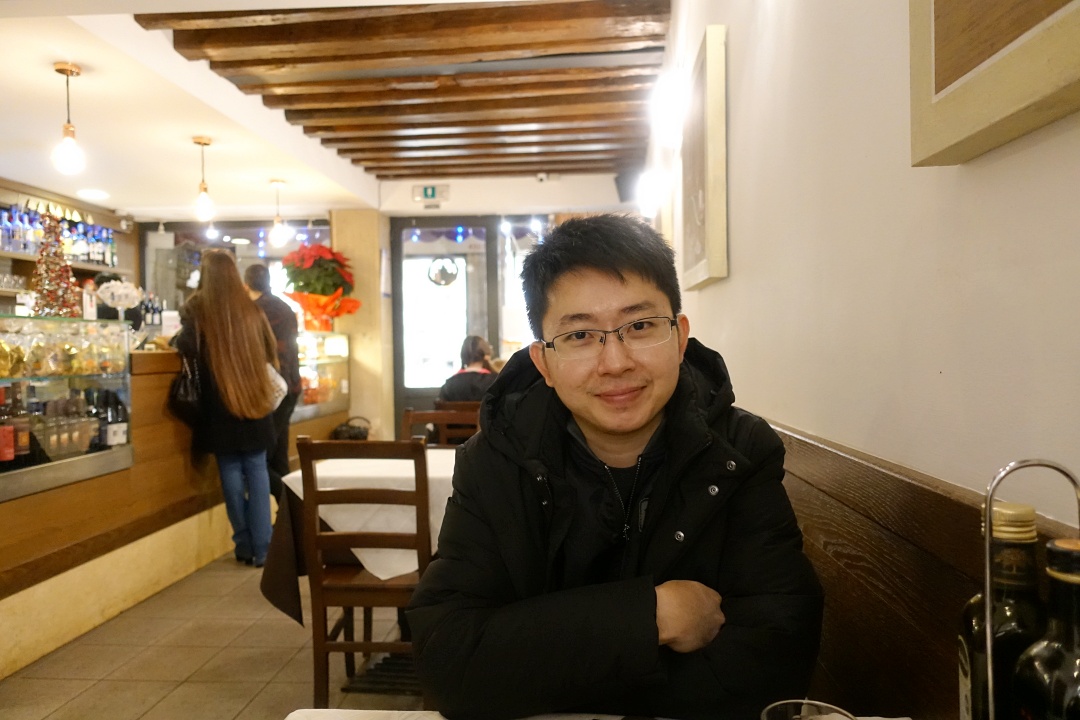 Found a restaurant to have dinner.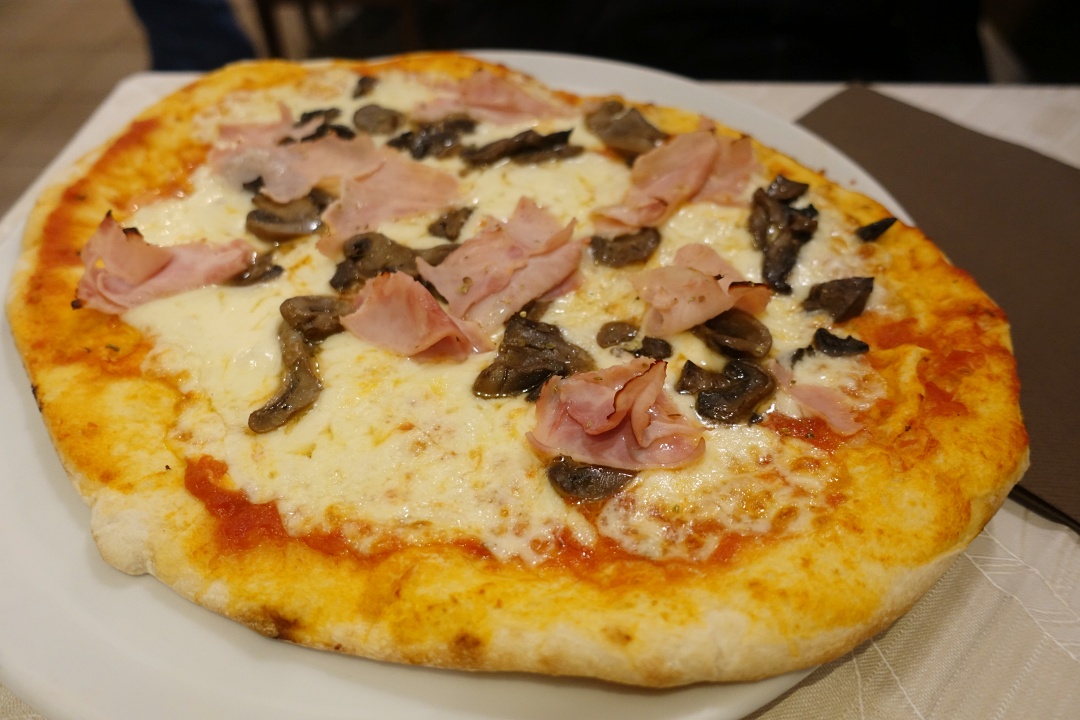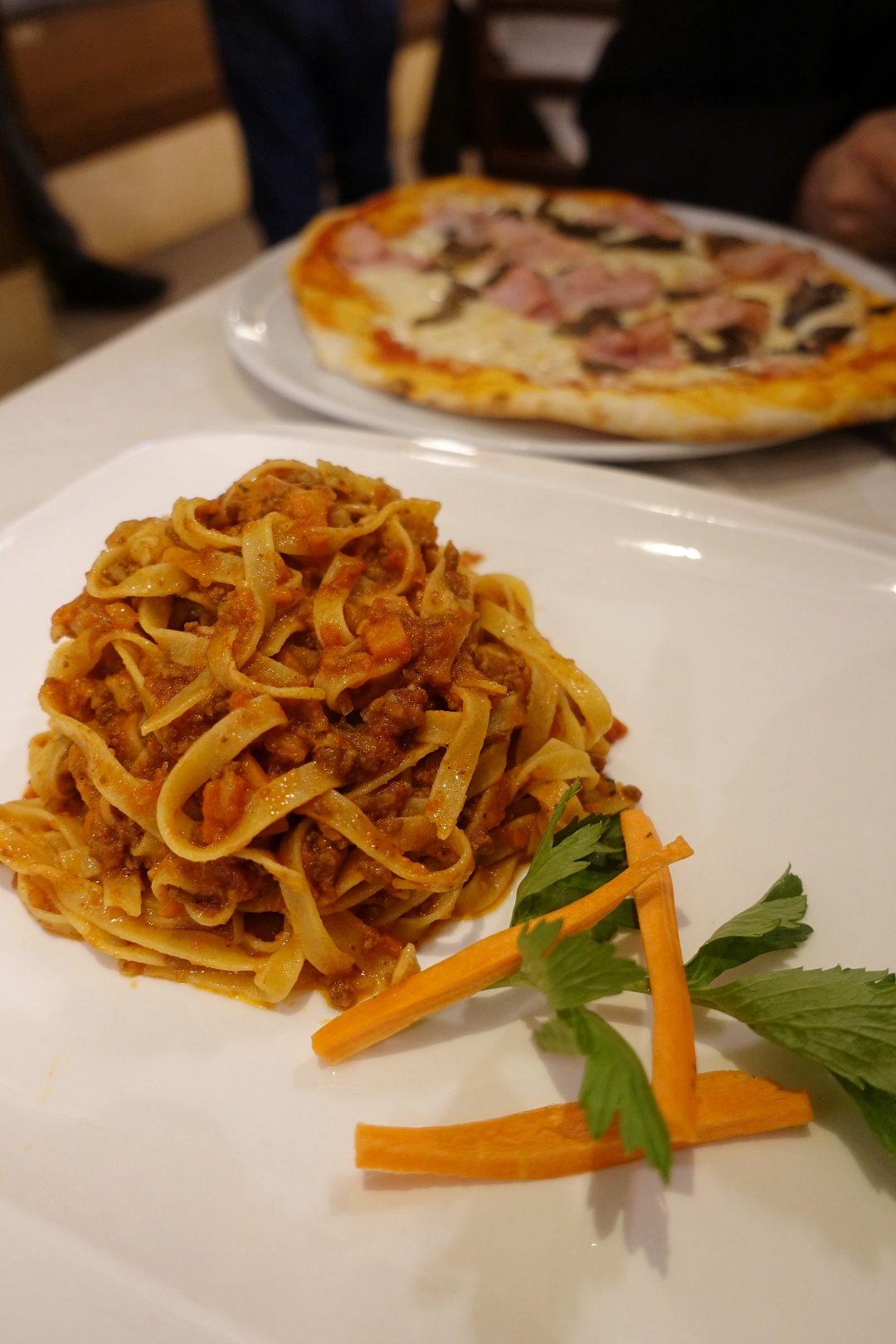 Ordered a pizza and a pasta. Fortunately, the pasta was better than the one I had earlier in the day.
The sky had turned dark outside, but it was only 19:30 when we made it back to our accommodation. Decided to call it a night and leave the sightseeing to the following day. The Husband only booked one night at the Locanda Ca' Lucrezia, and we had to quickly go online to secure our booking for the second night to continue our stay at the same place.