Continue with my Europe travelogue… After spending five days in London, it was time to head to the final destination of our honeymoon trip – Paris!
The Husband managed to purchase our train tickets in advance, and we were again taking Eurostar. There's a train service that goes from London to Disneyland Paris; since we will be staying at one of Disney's hotel for the first half of our trip, we ended up taking that.
Our train was at 10:14 and the estimated time of arrival at Disneyland Paris was at 14:03. (There's a time difference of 1-hour between London and Paris, whereby Paris is 1-hour ahead of London.)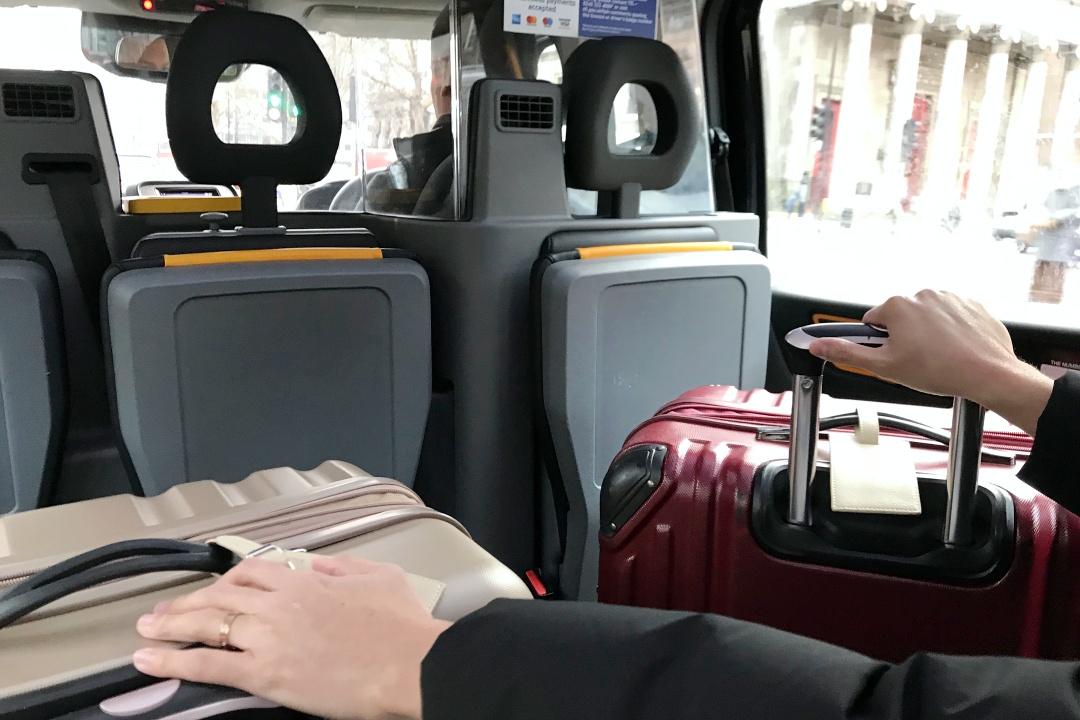 After leaving the hotel at around 09:30, we took a cab over to St Pancras International. It was our first time taking a cab in London, and I'm surprised at how spacious the car was.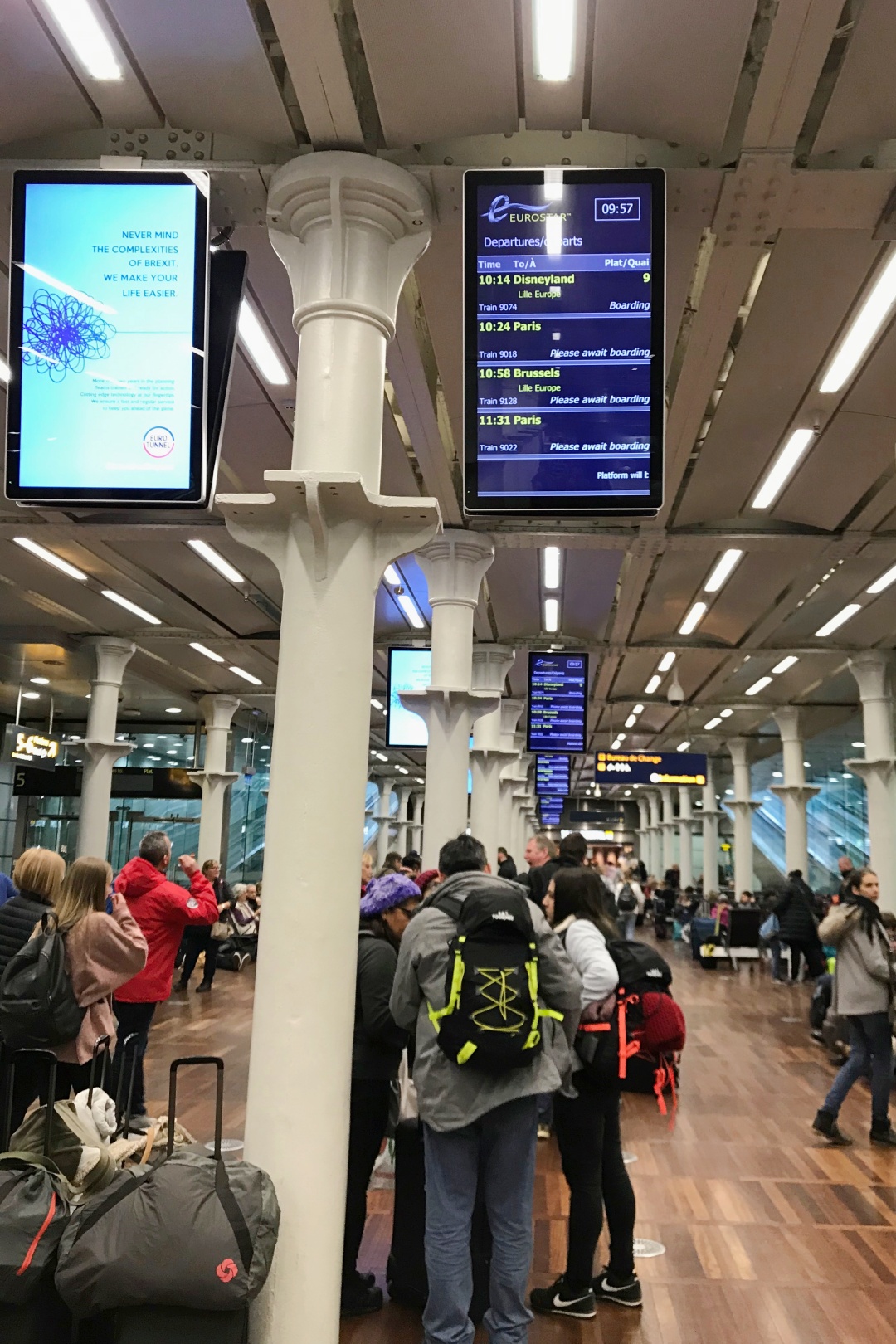 We managed to reach the station just before 10:00 and made it in time to board our train.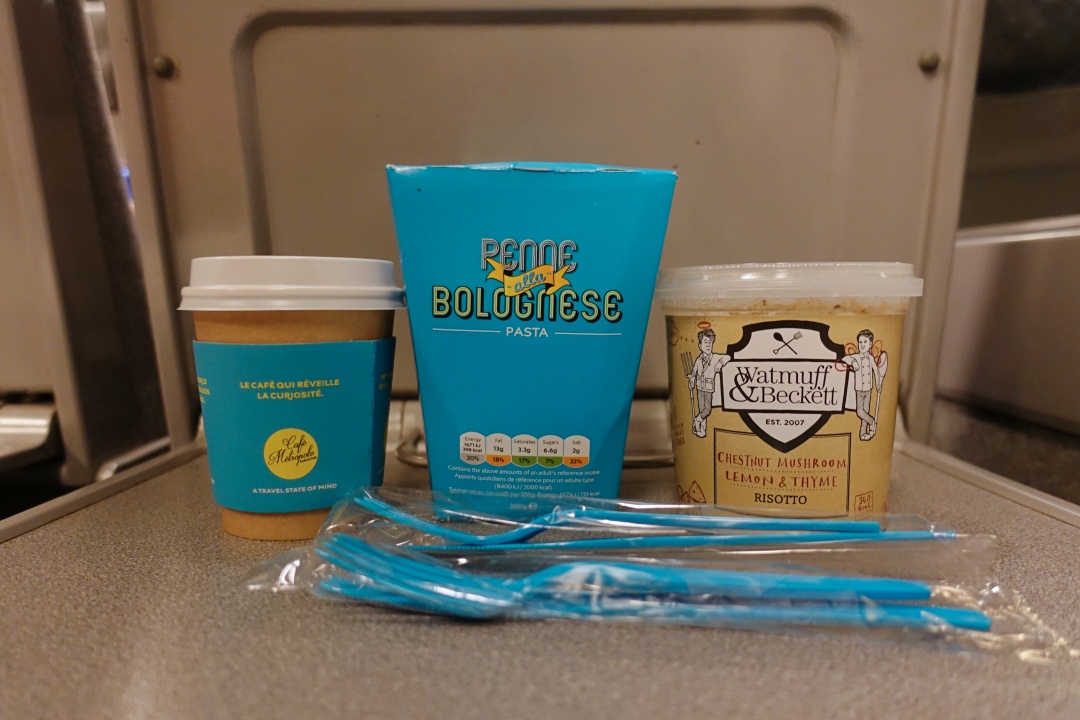 There was a cafe on the train, so the Husband went and got us some food. We got a hot coffee, a Penne alla Bolognese (£4.95) and a Wild Mushroom and Thyme Risotto (£6.25).
Paris, France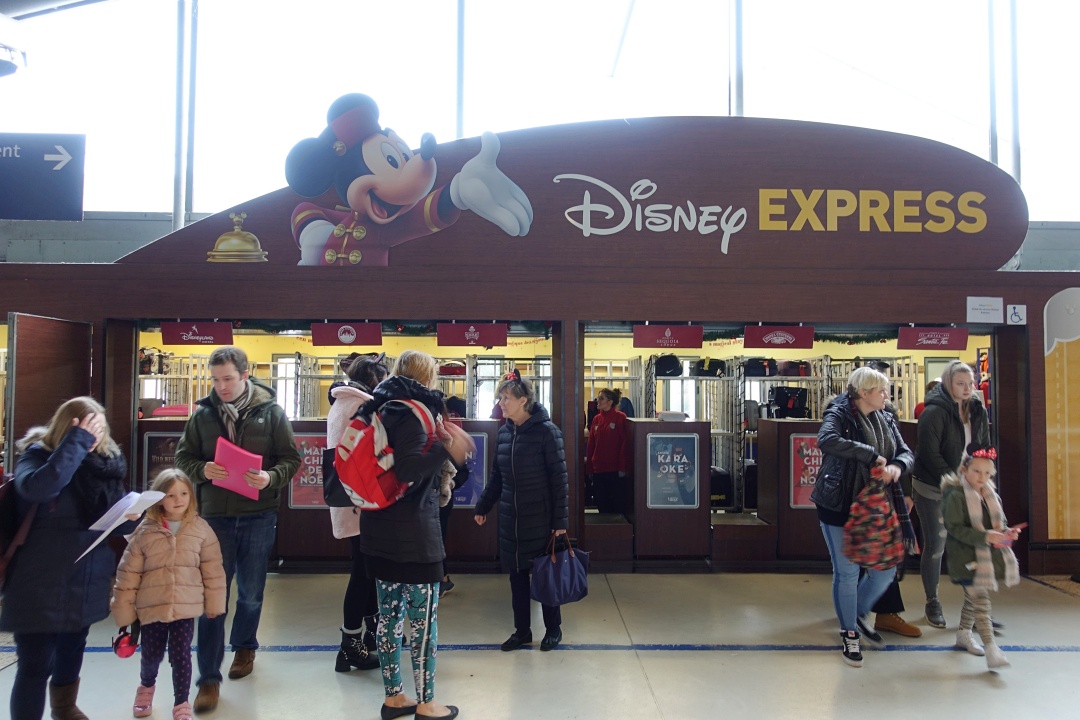 📍Marne-la-Vallée Chessy
Soon, we arrived at Paris, France.
After dropping off at Marne-la-Vallée Chessy (the international train station at Disneyland Paris), we went out of the station to board the complimentary shuttle service to the hotel.
The journey took about 8-minutes, and we soon arrived at Disney's Hotel Cheyenne.
Disney's Hotel Cheyenne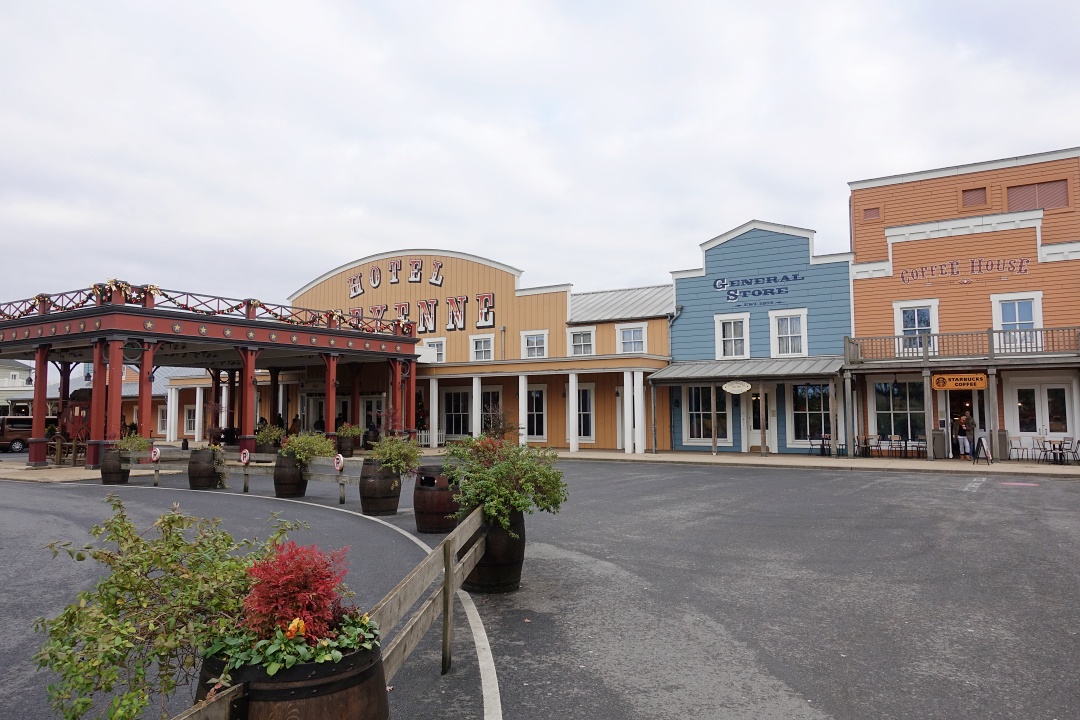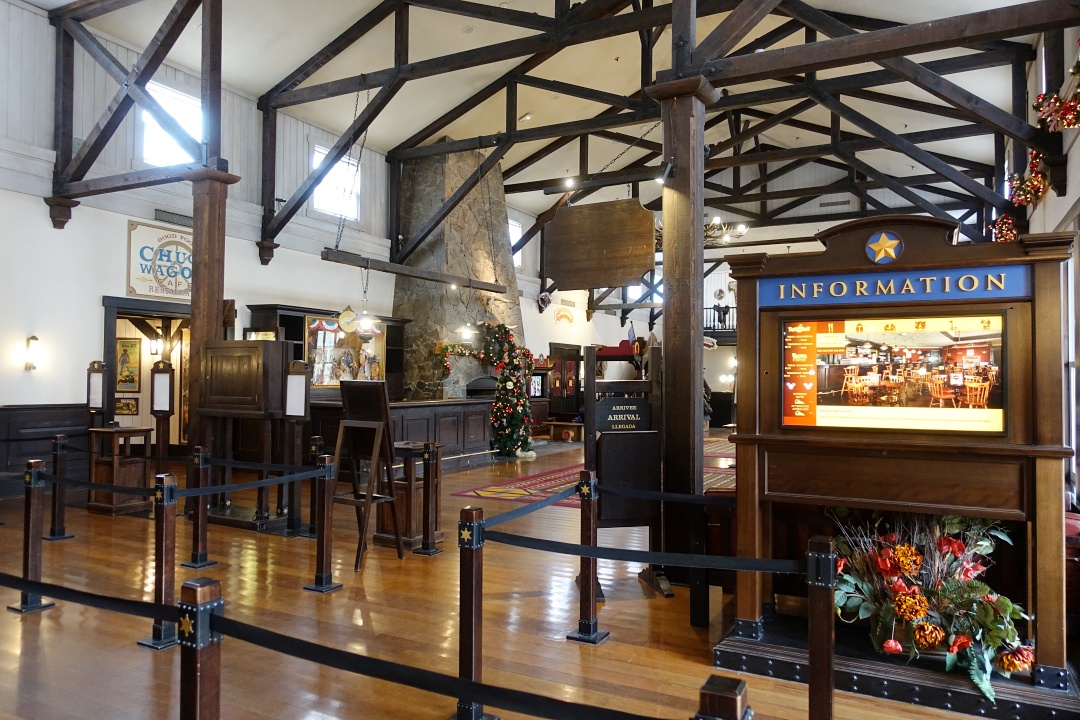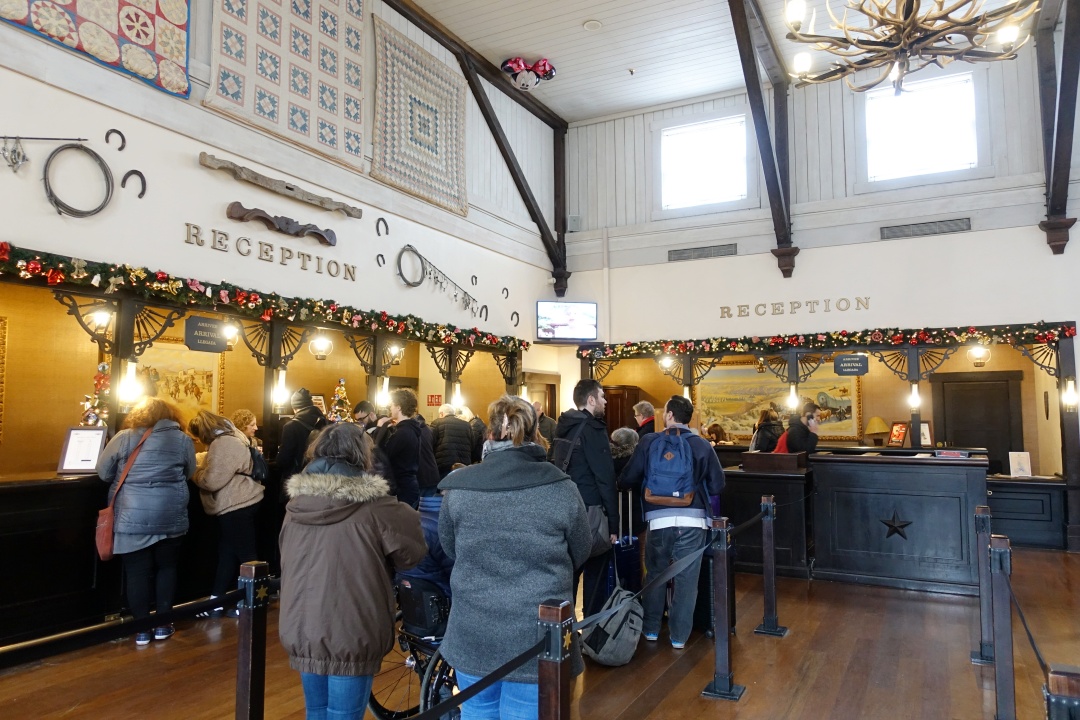 Since the Husband booked the accommodation, I wasn't sure what to expect. Upon reaching, I realised that the hotel features a Wild West frontier town and what's more special is that all of the rooms feature decor inspired by Sheriff Woody from the Toy Story films!
Being a fan of the Toy Story films, I was no doubt very excited and look forward to our stay.
There were several buildings within Disney's Hotel Cheyenne, and we got a room at Jesse James (building number 21). It was right behind the main entrance/reception, so that was nice.
As the Husband indicated that we were on our honeymoon at the time of booking, the hotel also offered us two gift vouchers. We were able to use that and redeem two items from the General Store. I can't remember what the options available were, but I ended up redeeming two autograph album.
Jesse James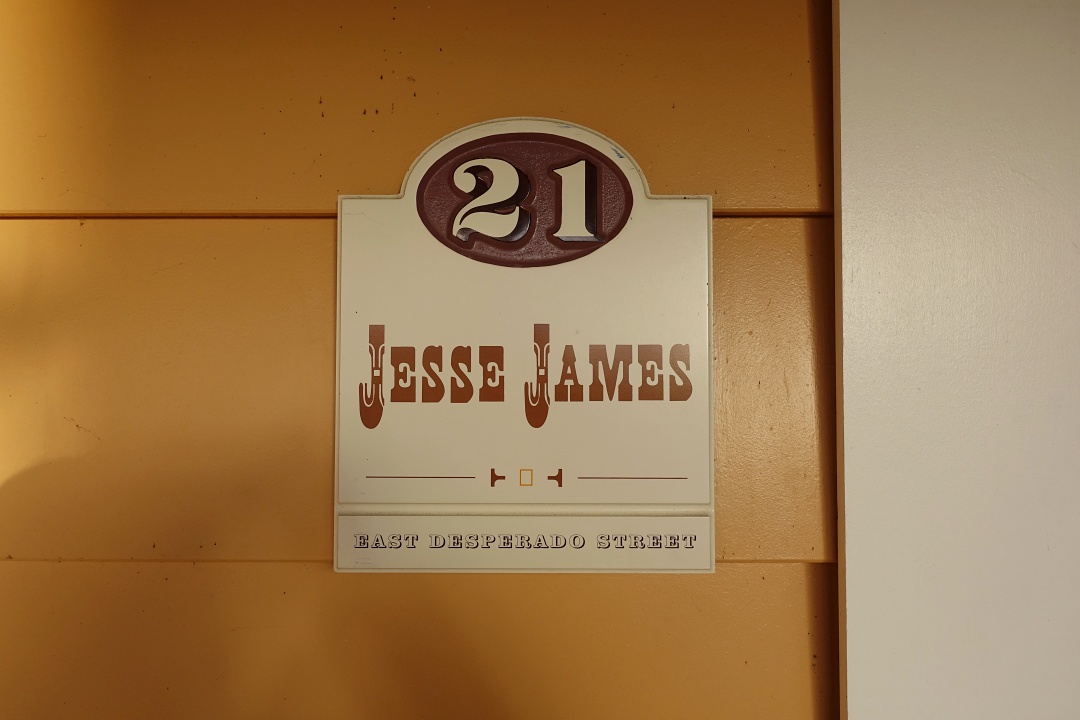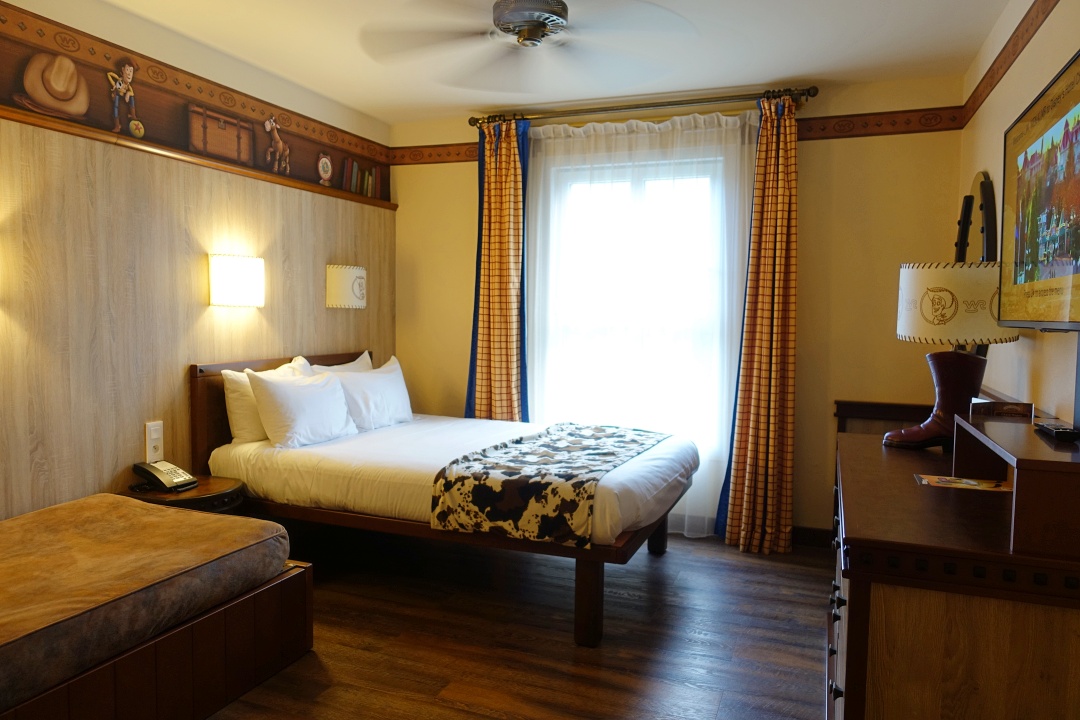 I was thrilled to walk into a room themed with Toy Story's Sherrif Woody.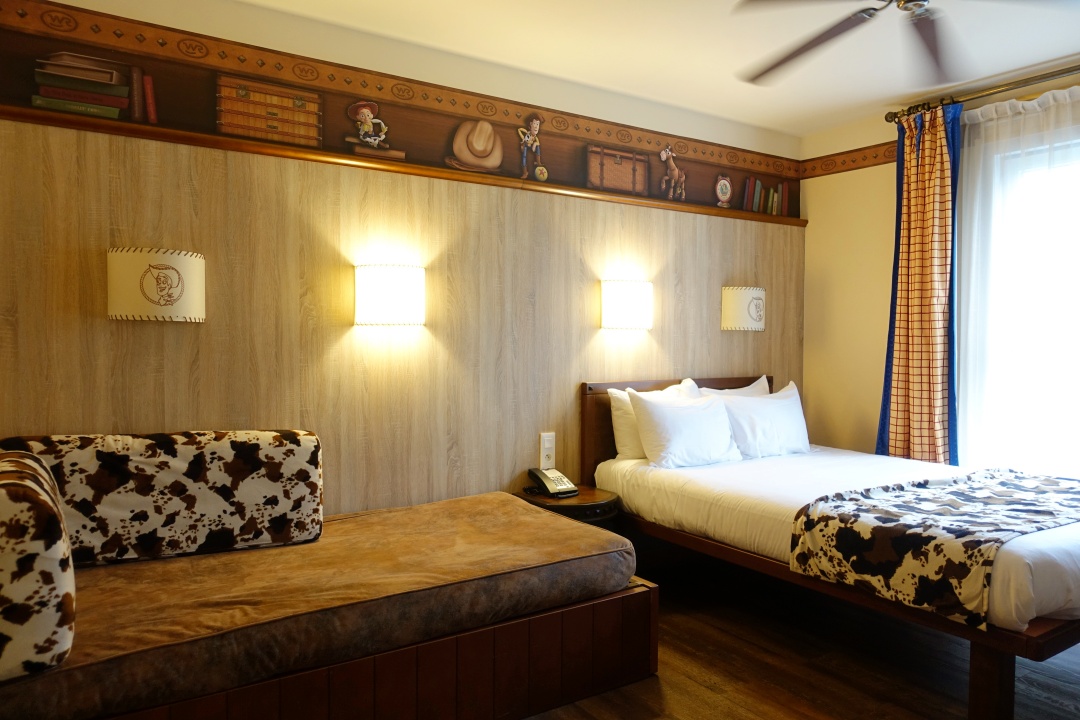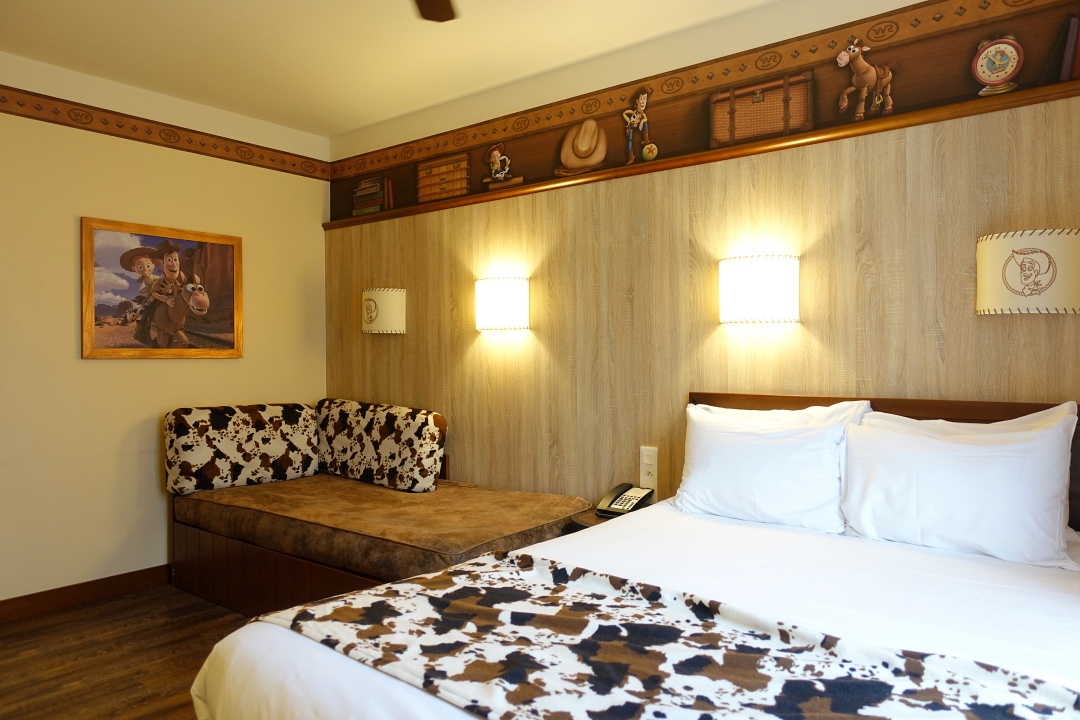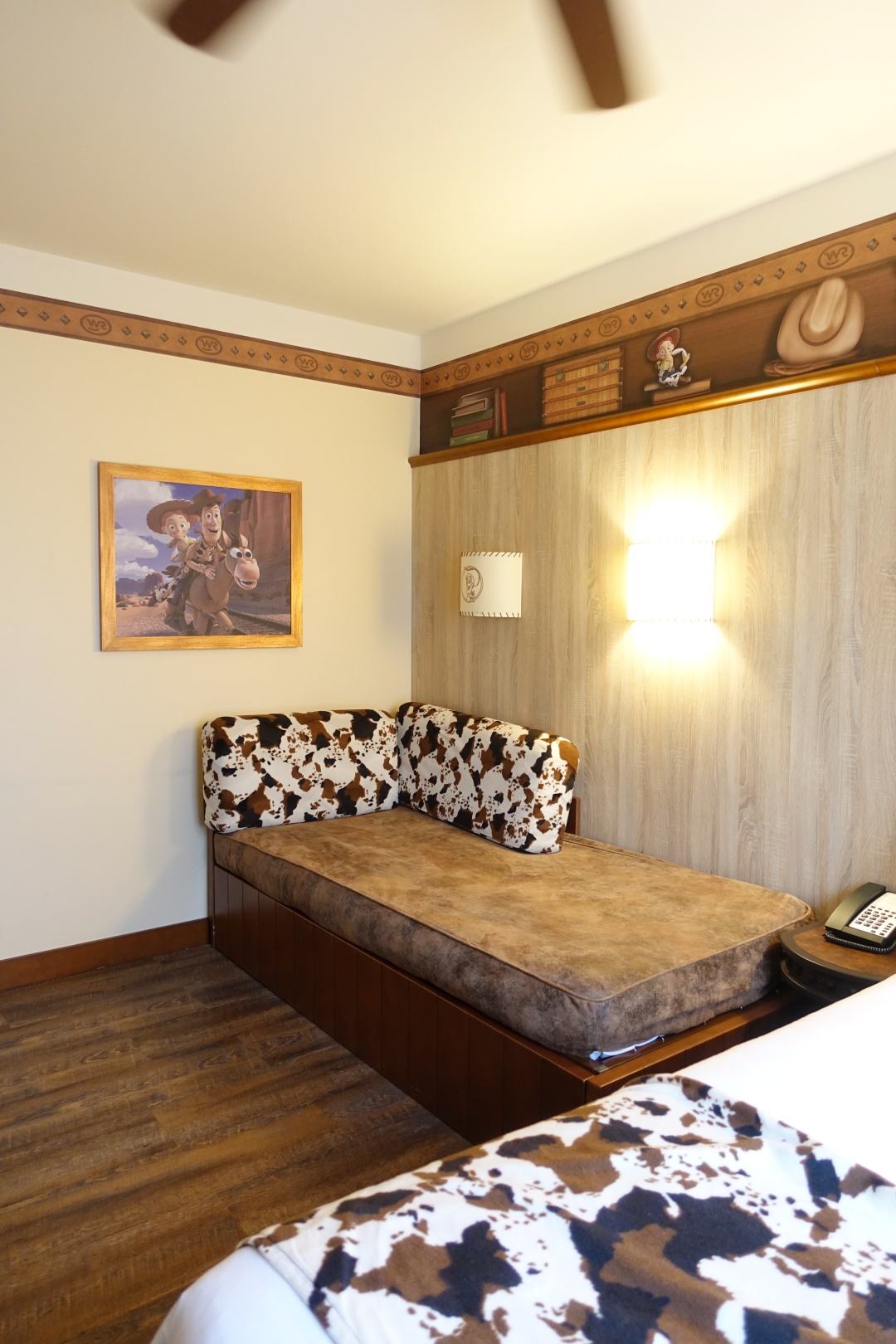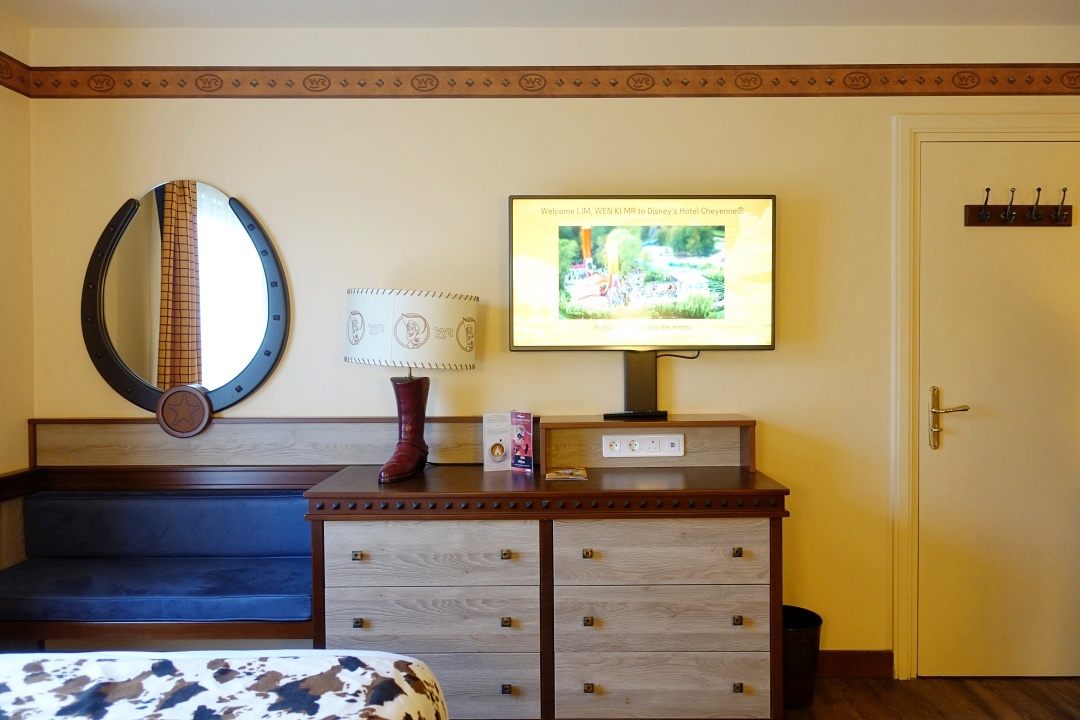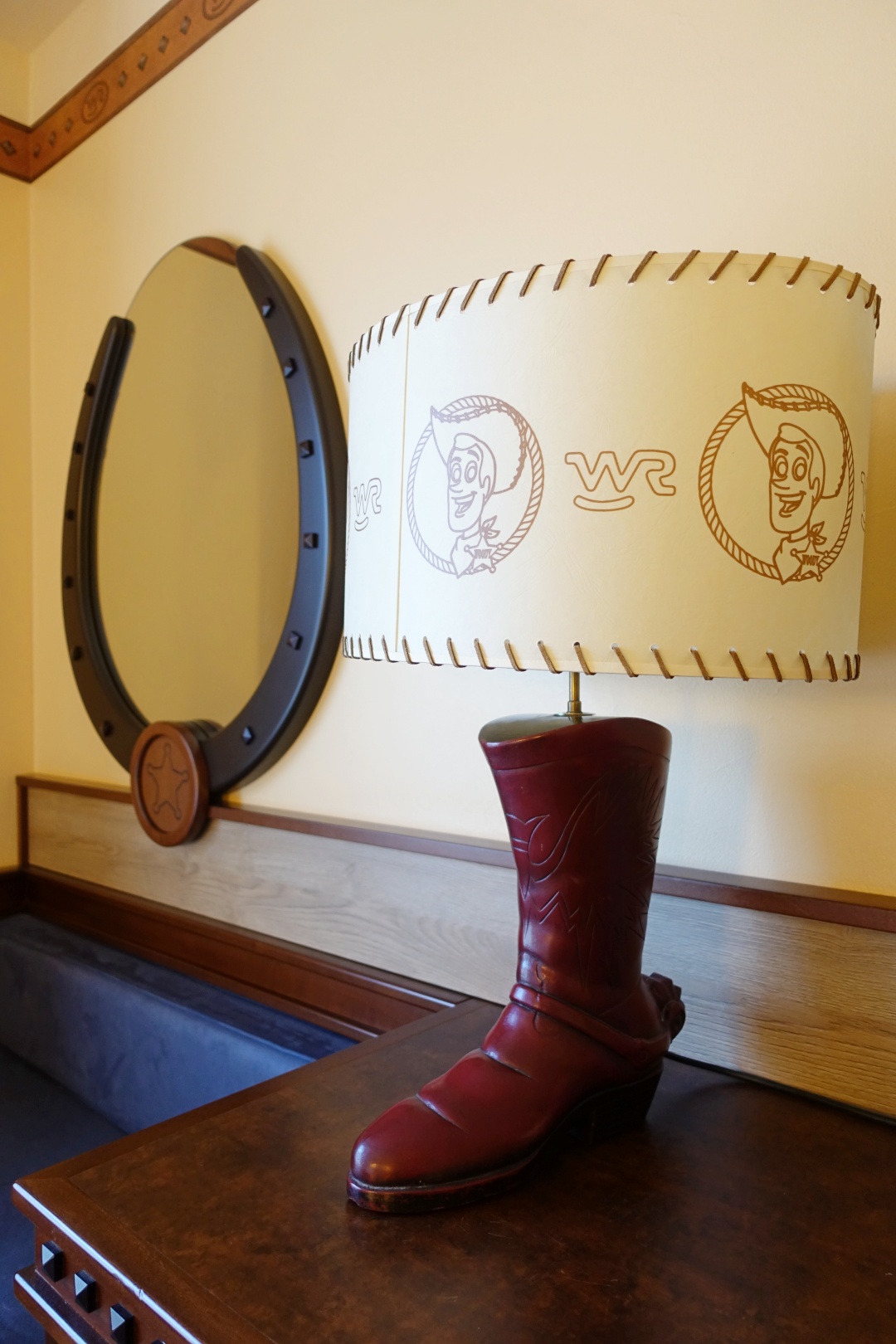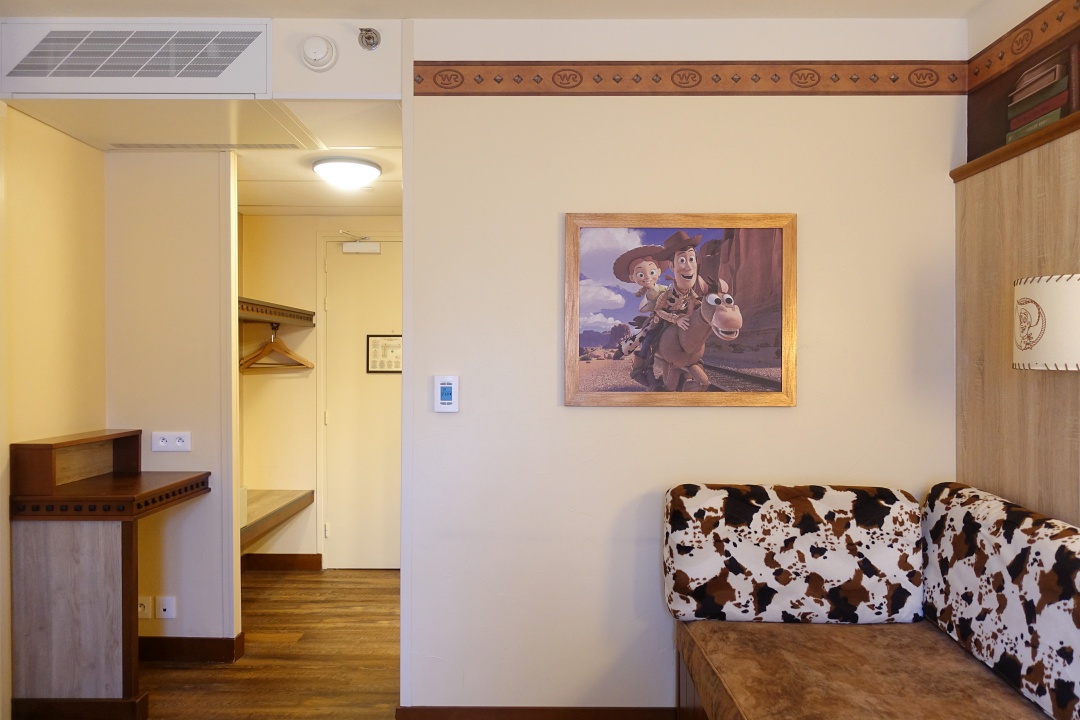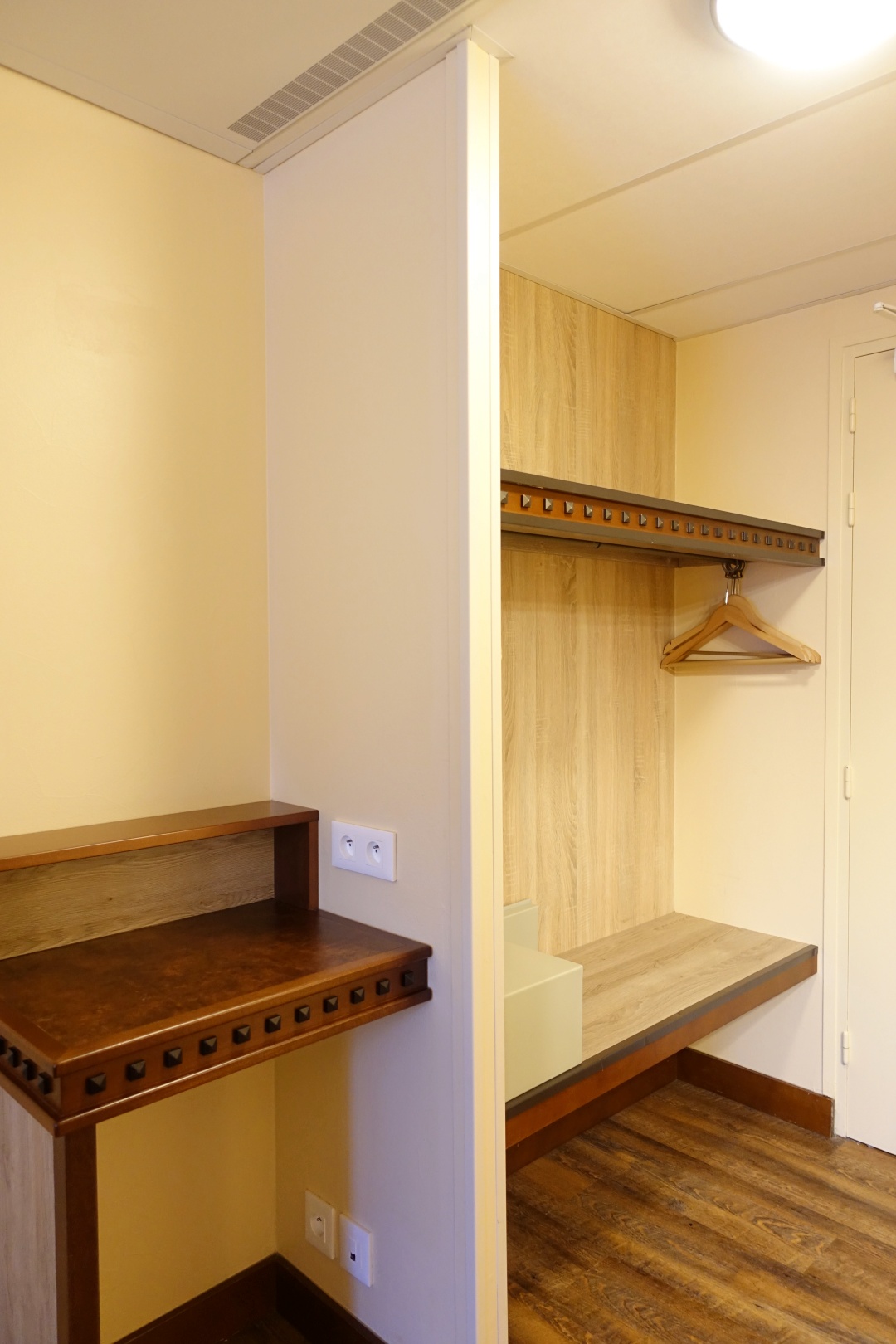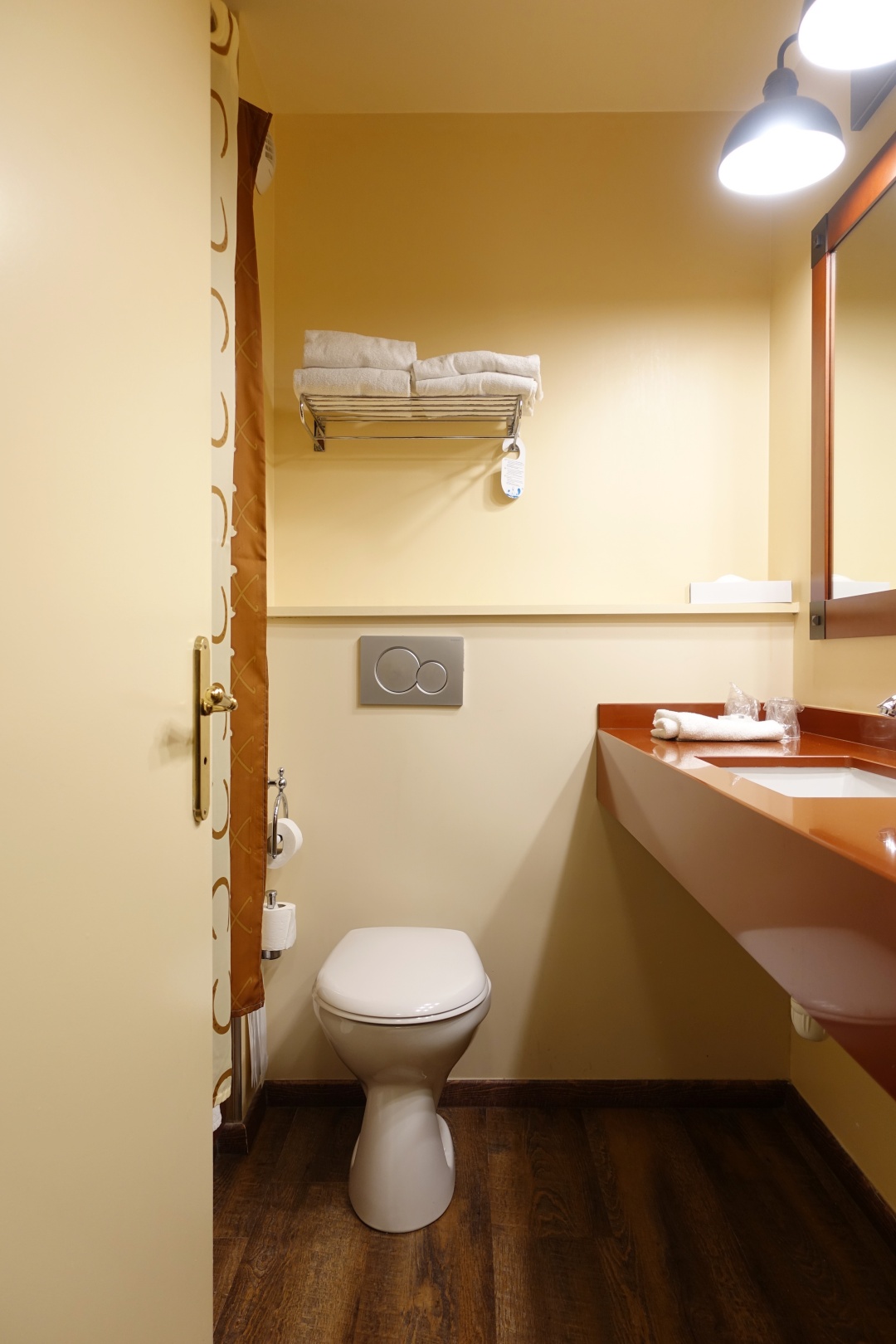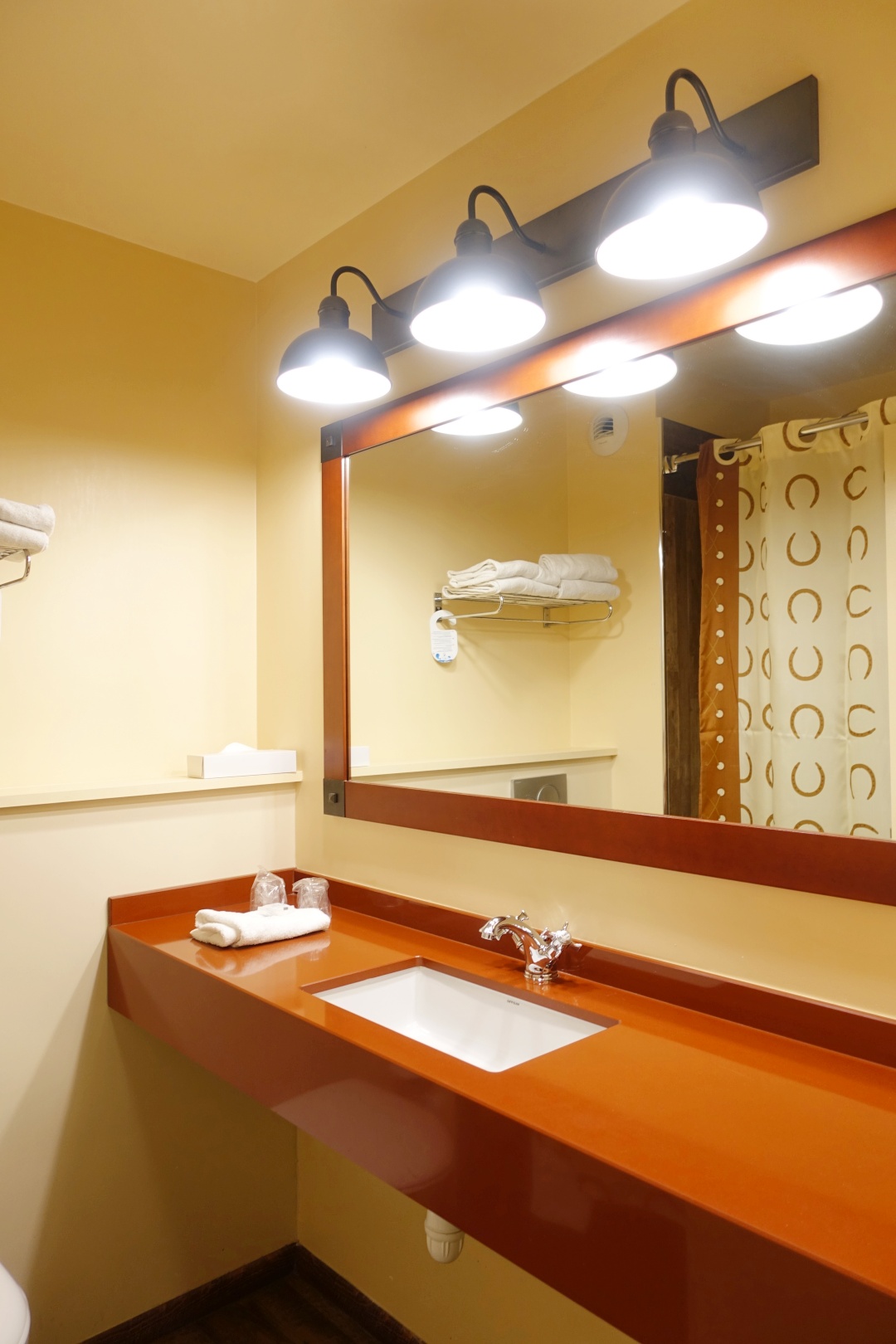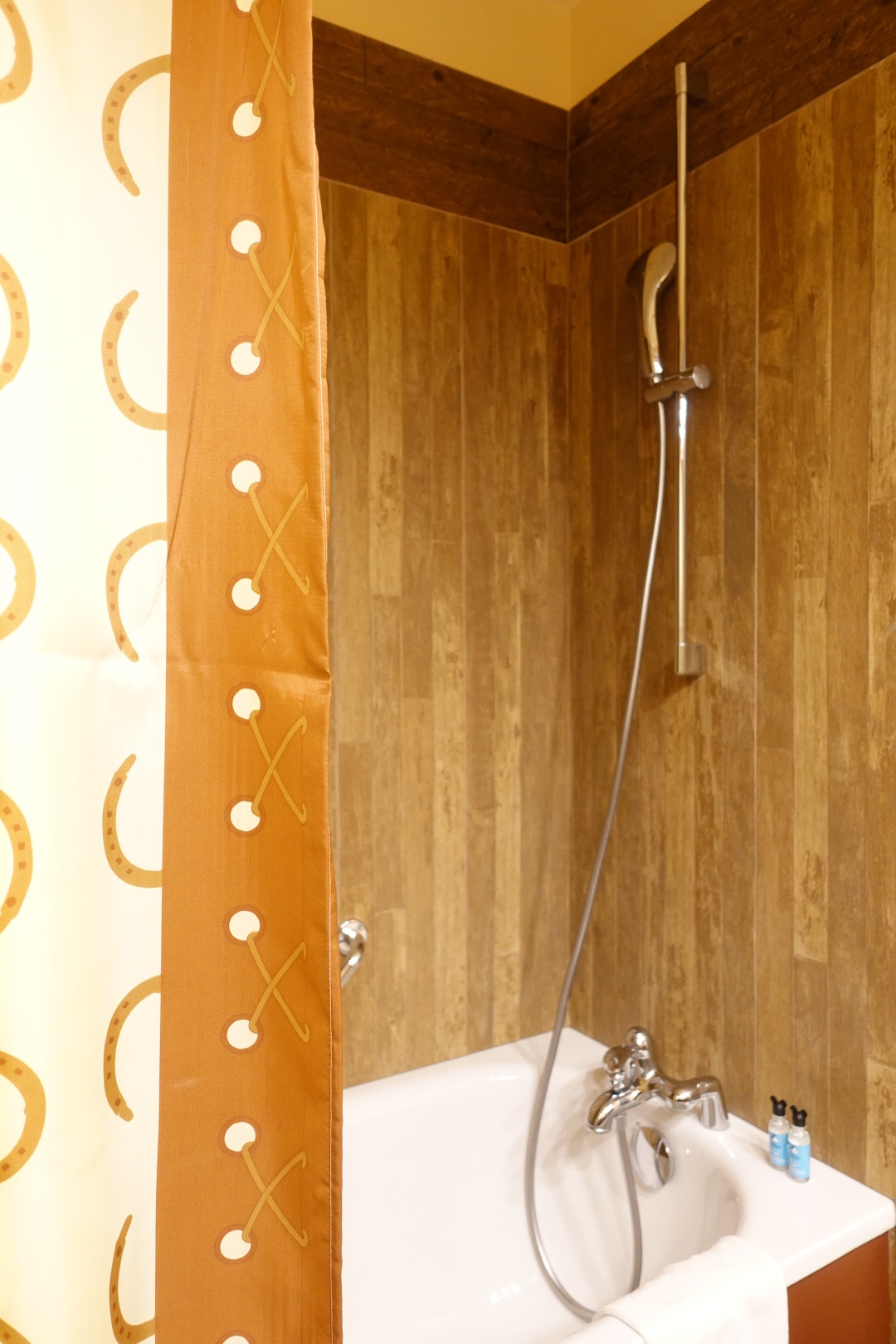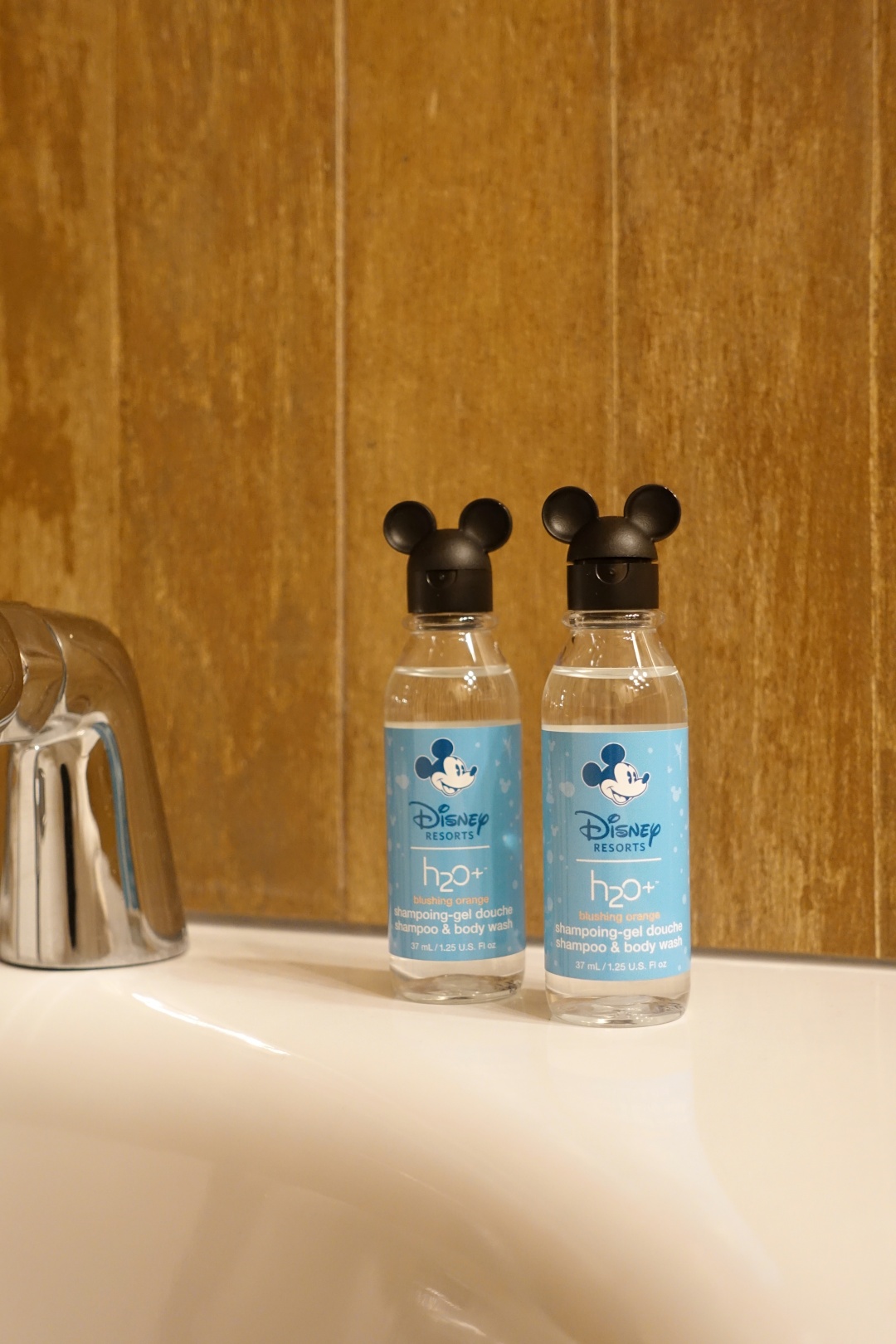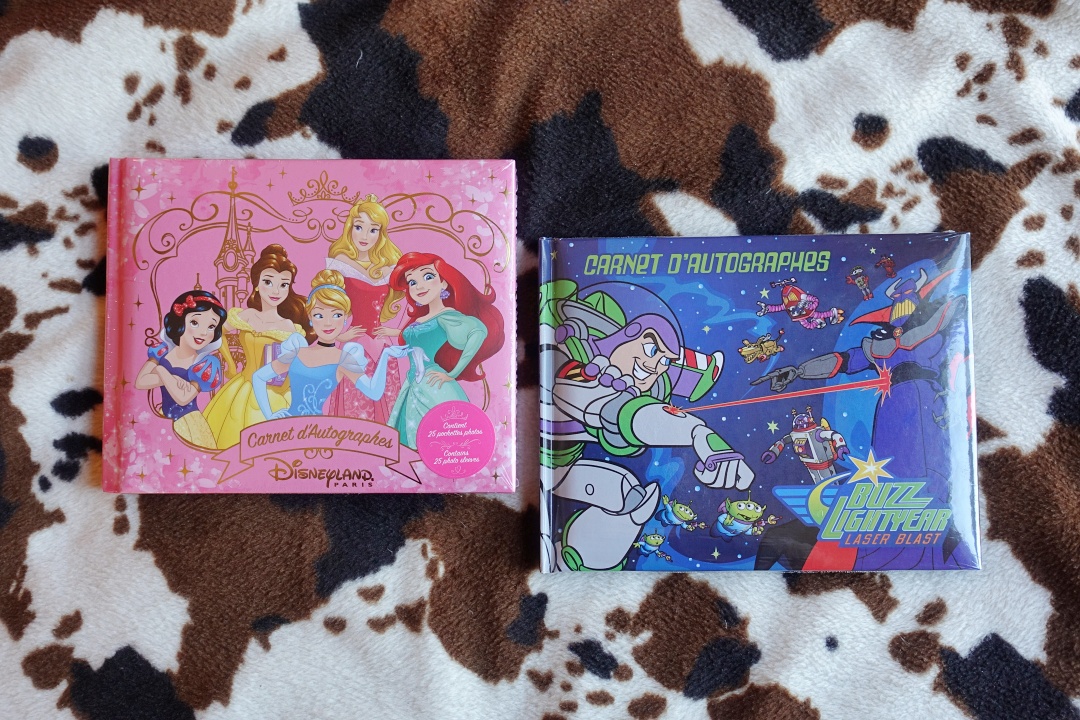 Here's the two autograph albums that I redeemed from the General Store at Disney's Hotel Cheyenne.
---
After settling down our belongings, we wasted no time and quickly left to explore the hotel facilities.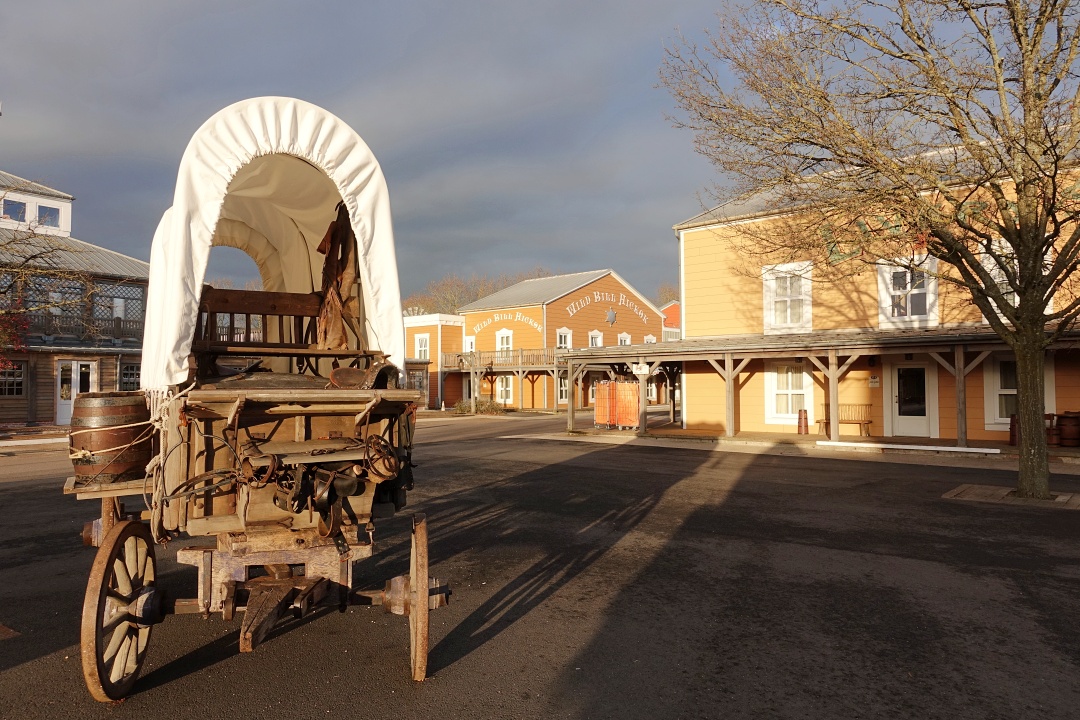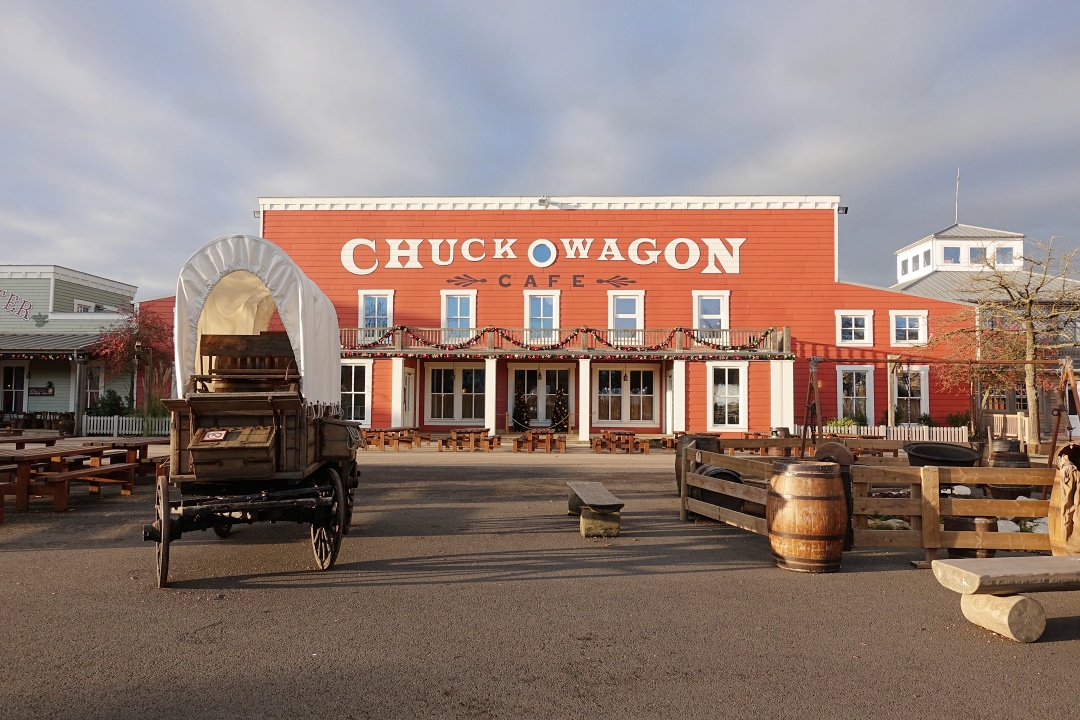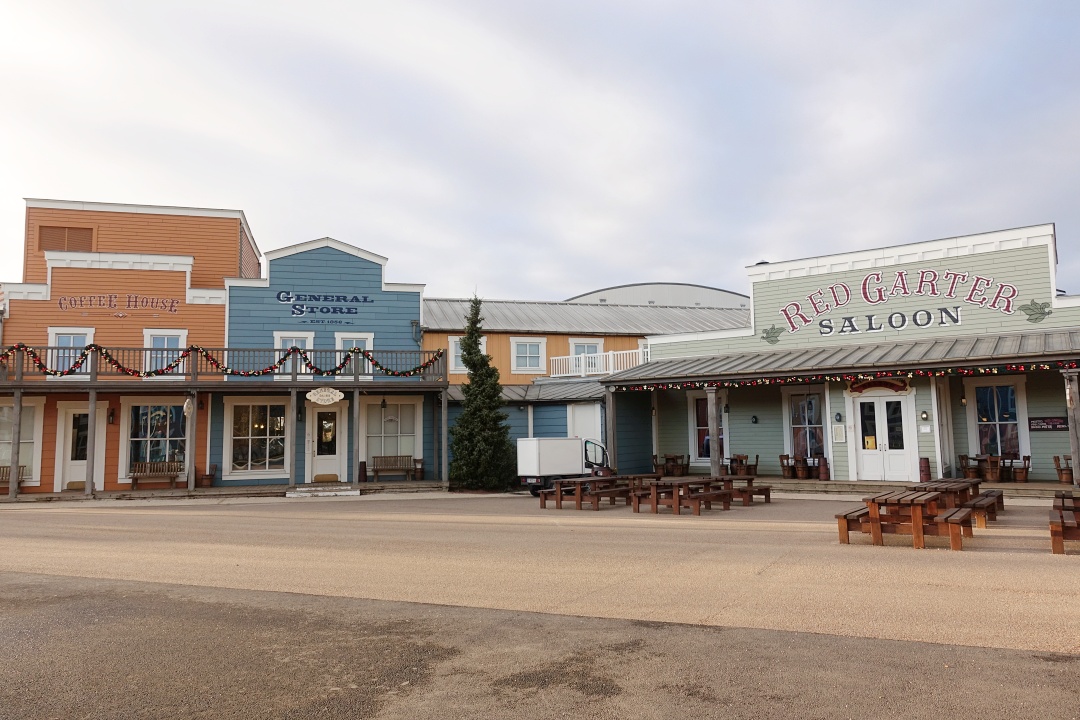 The hotel ground was vast, and we hardly saw any guests walking around. Granted, it was 16:00, and most guests should be at Disneyland Paris or Walt Disney Studios.
General Store
Took a quick look around the Disney store (General Store) at the hotel.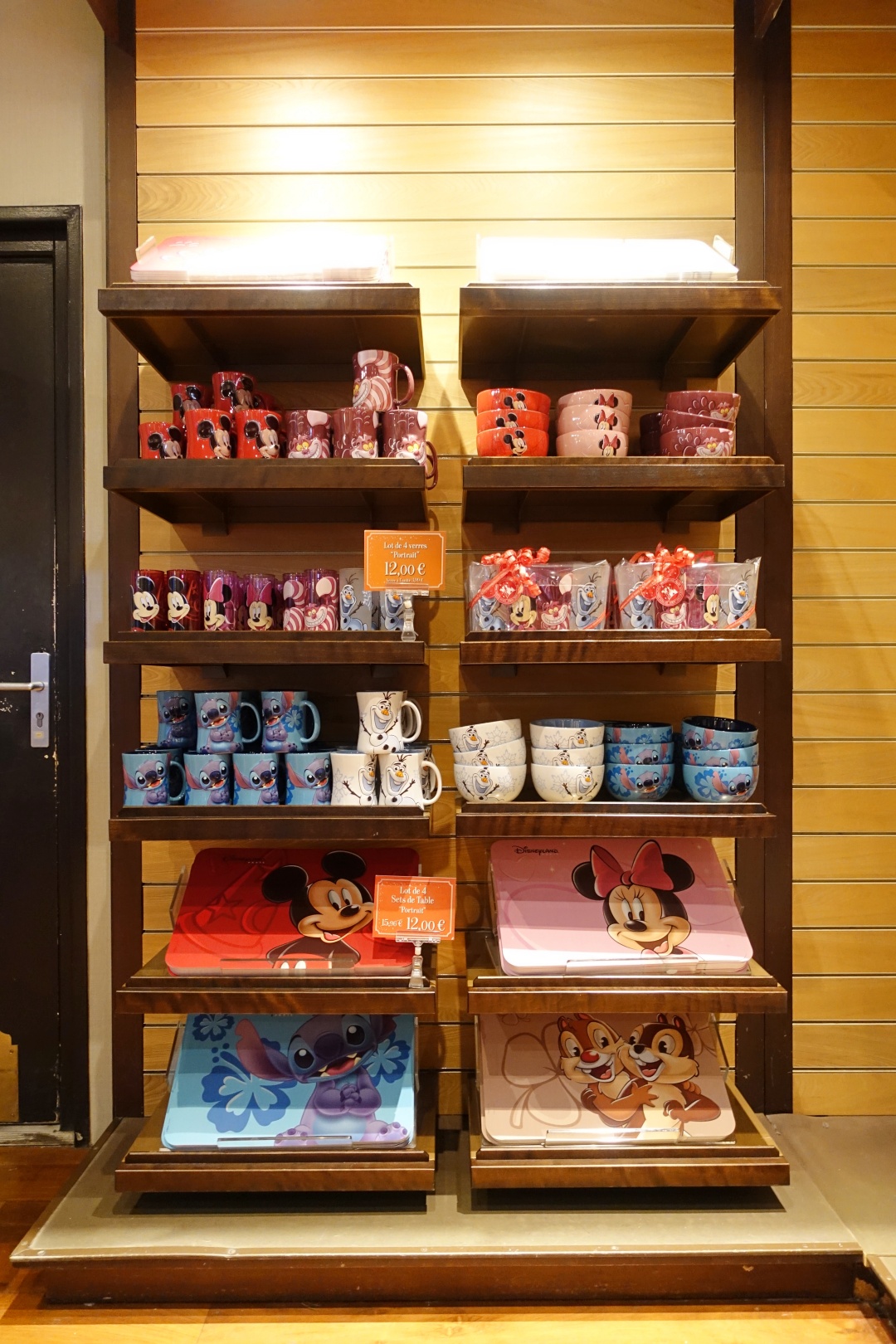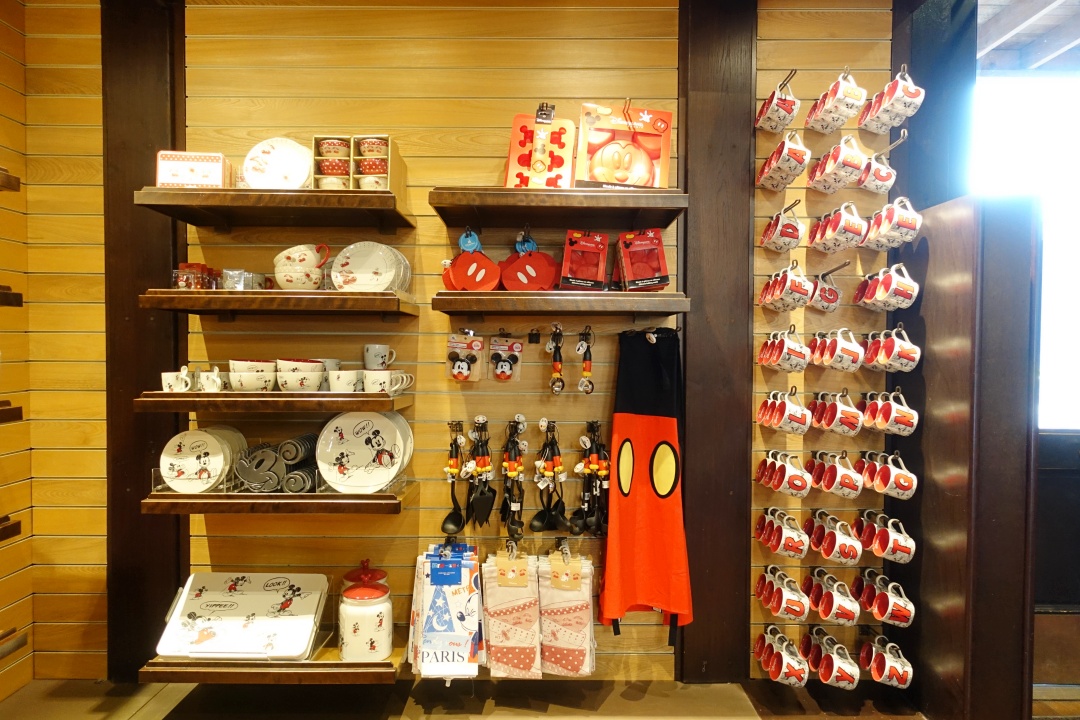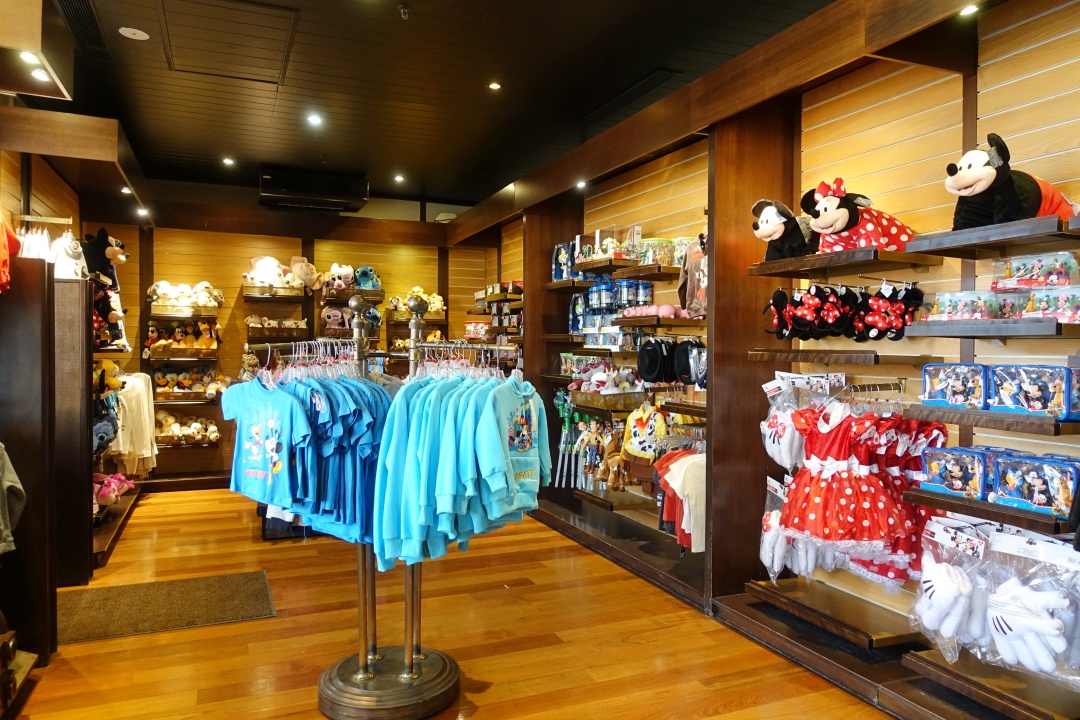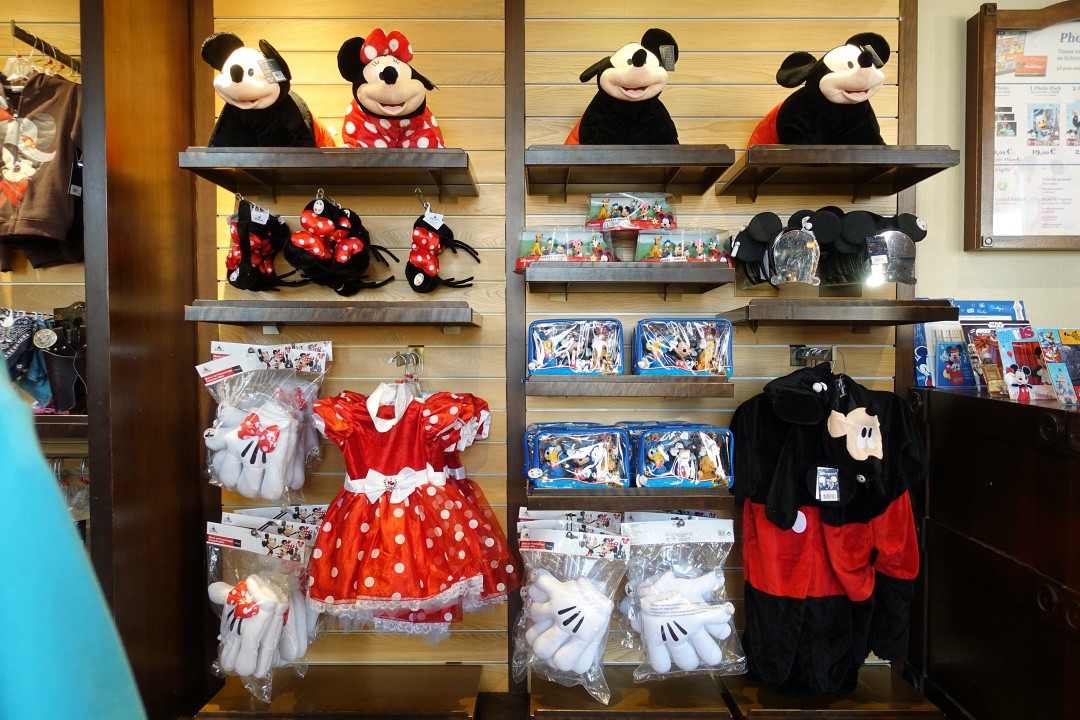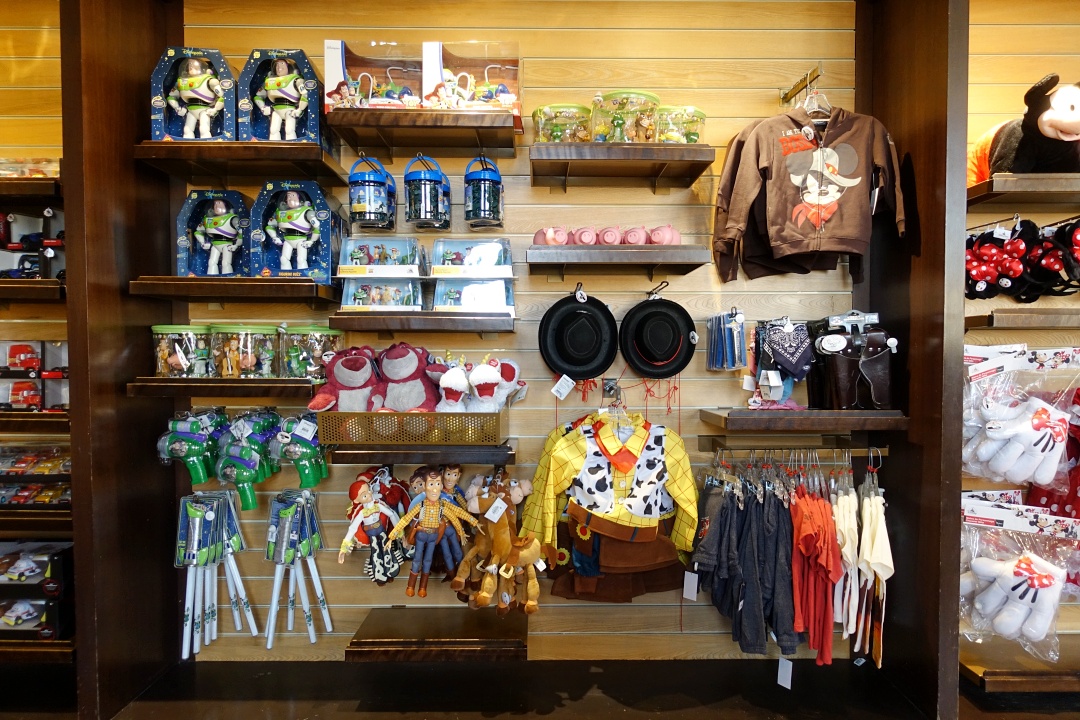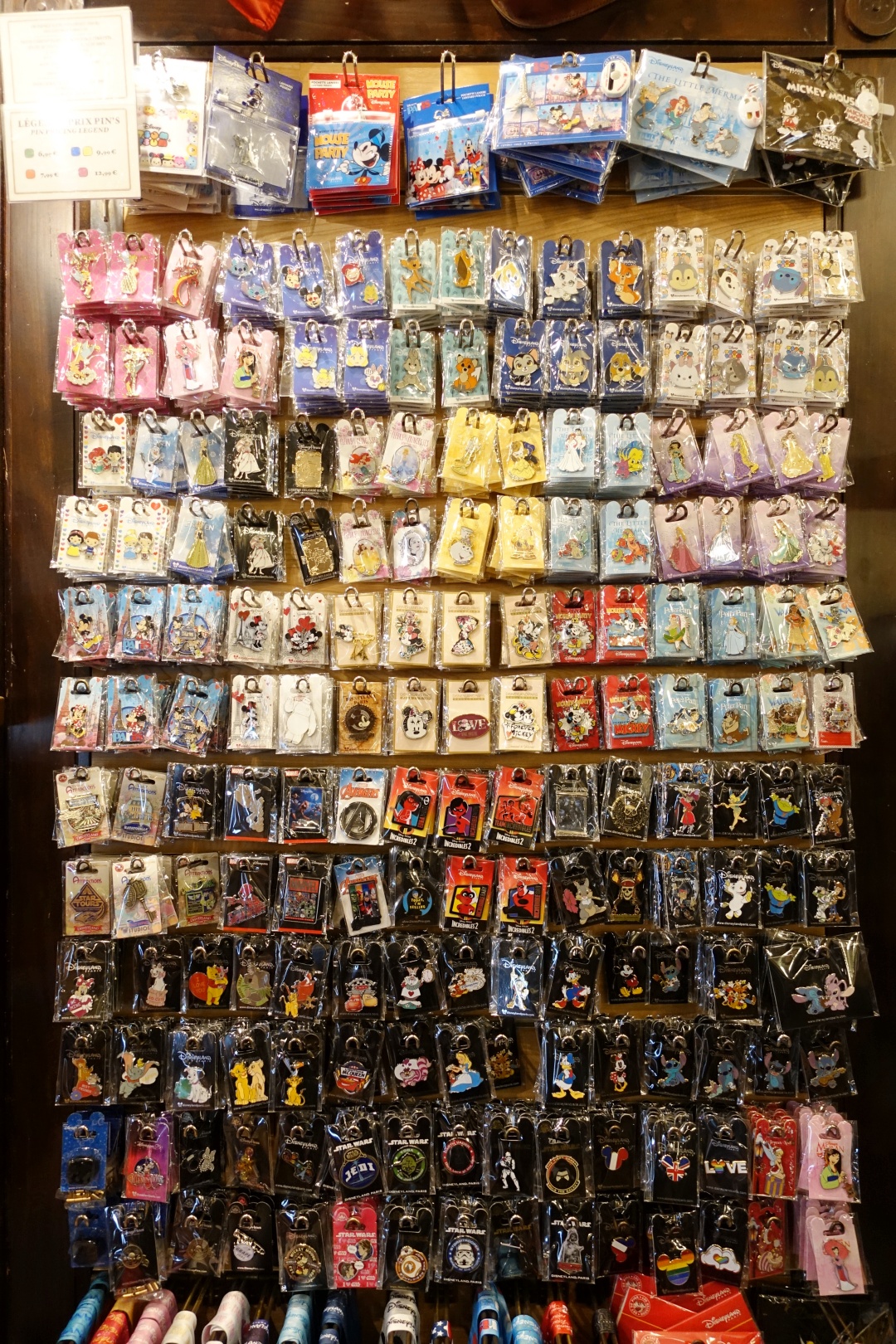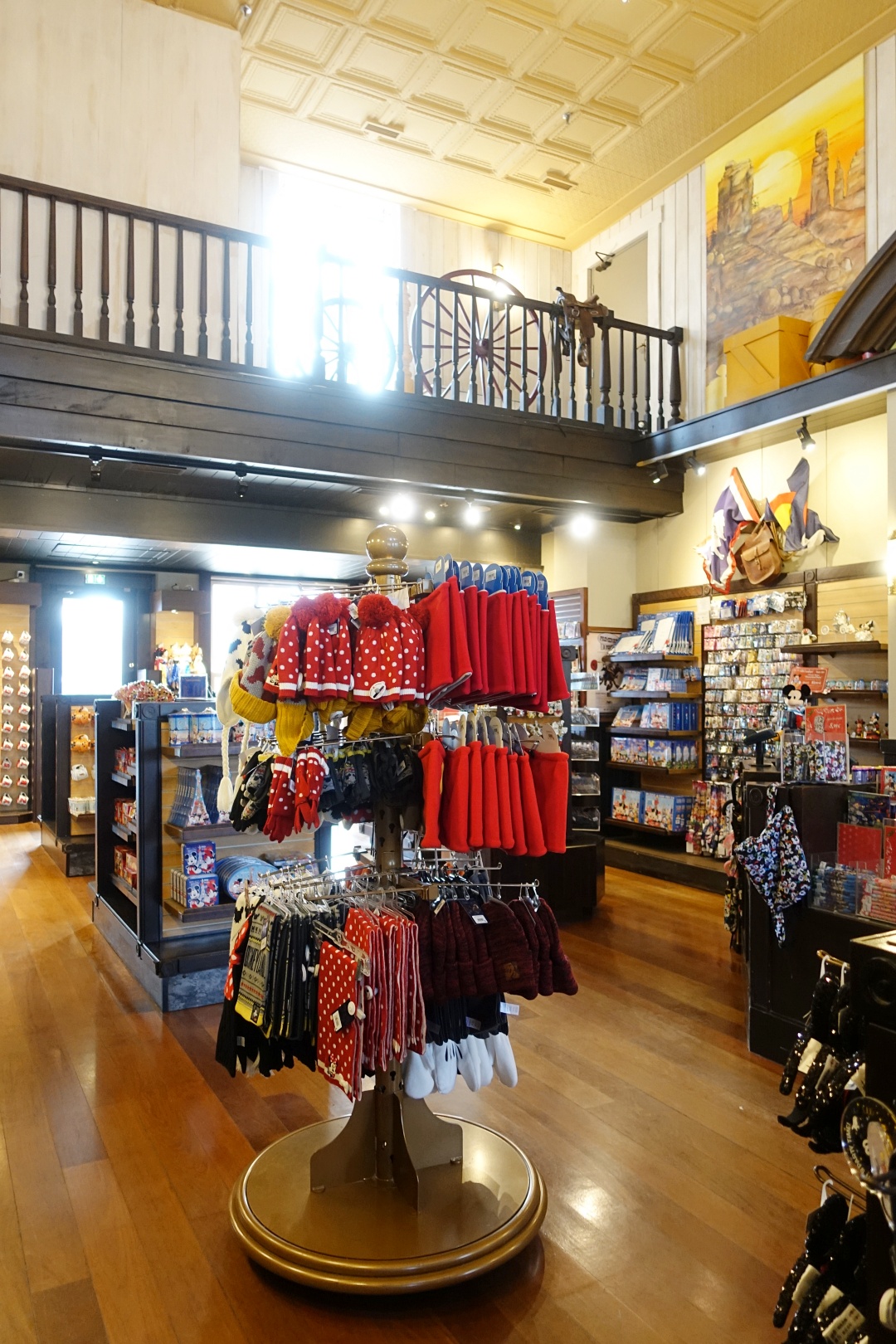 Next to the General Store, there's also a Starbucks Coffee.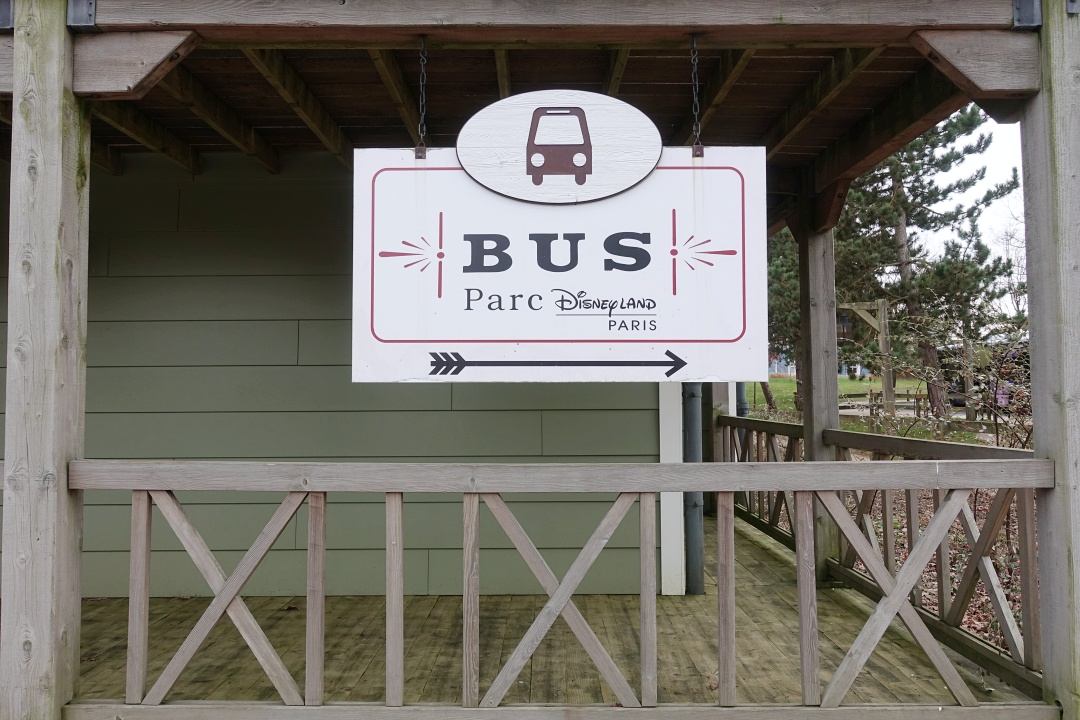 We subsequently took the shuttle service to Disney Village / Disneyland Paris.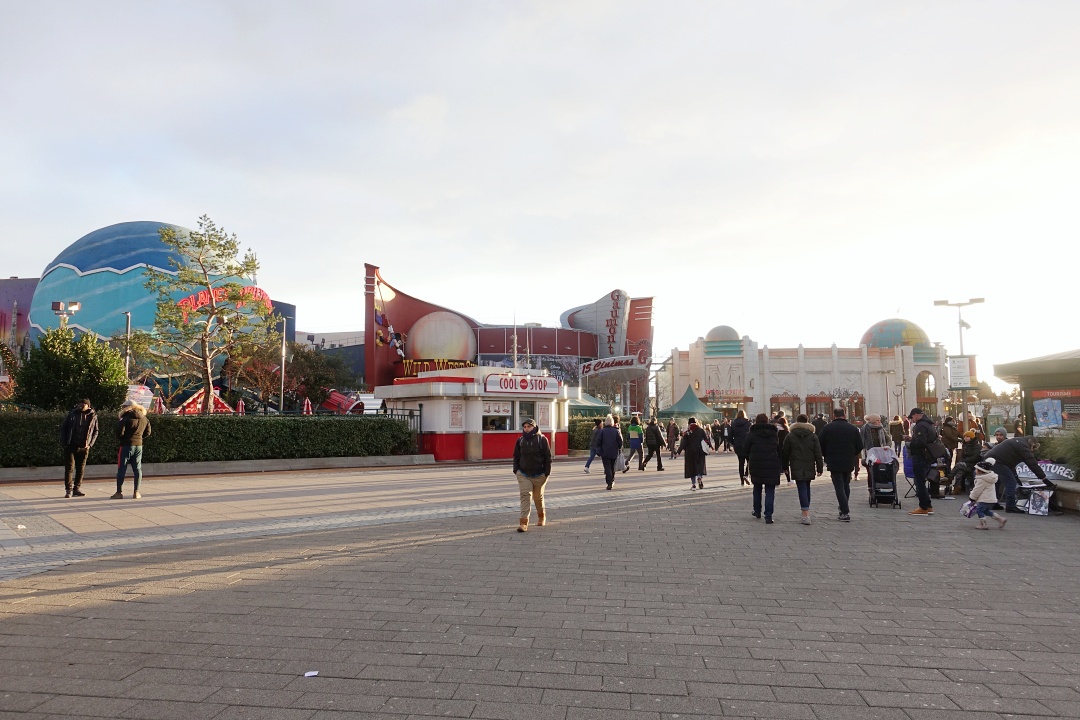 It was around 16:20 when we arrived back at Marne-la-Vallée Chessy Train Station.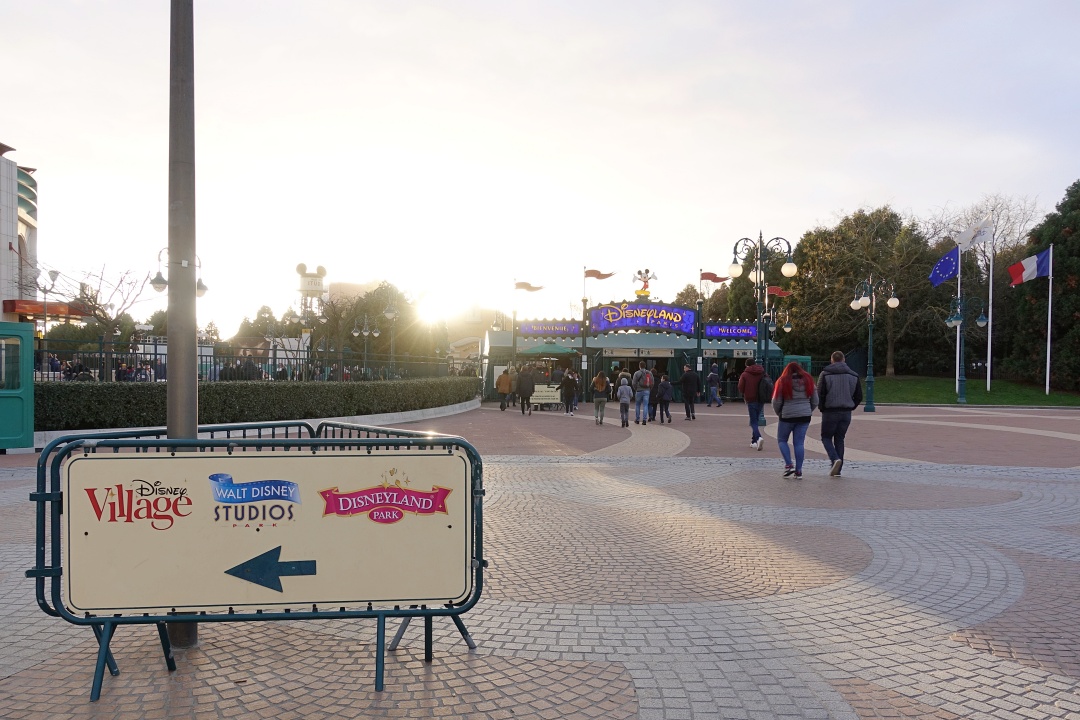 We figured we probably wouldn't have time to check out Disney Village, Walt Disney Studios and Disneyland Paris in a day, so we decided to focus on Disneyland Paris that day. Since we were staying at Disney's Hotel Cheyenne for 2-night, we would have time to visit Walt Disney Studios and Disney Village on the following day or the day after.
Disneyland Paris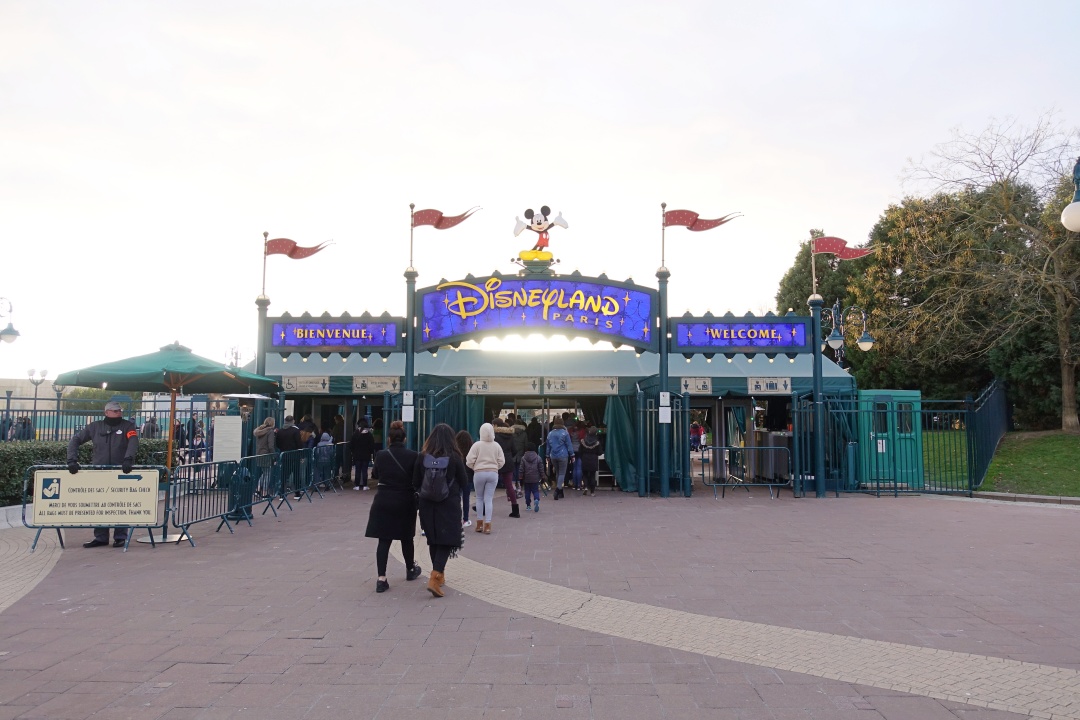 Entrance to Disneyland Paris.
We were each given a personalised MagicPass at the time when we check in to our Disney's hotel. The pass is valid for our entire stay, and aside from using it as our room key, it also acts as our Disney Park tickets which allow us access to both Walt Disney Studios and Disneyland Paris.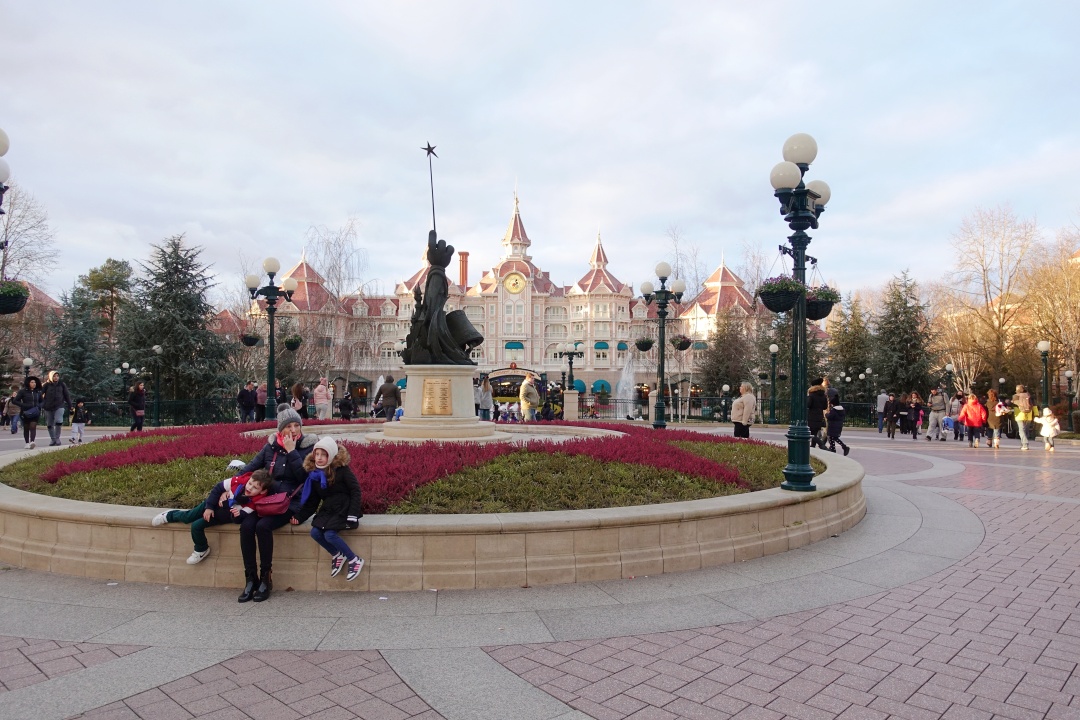 Right after stepping through the entrance, the first building we saw was the Disneyland Hotel.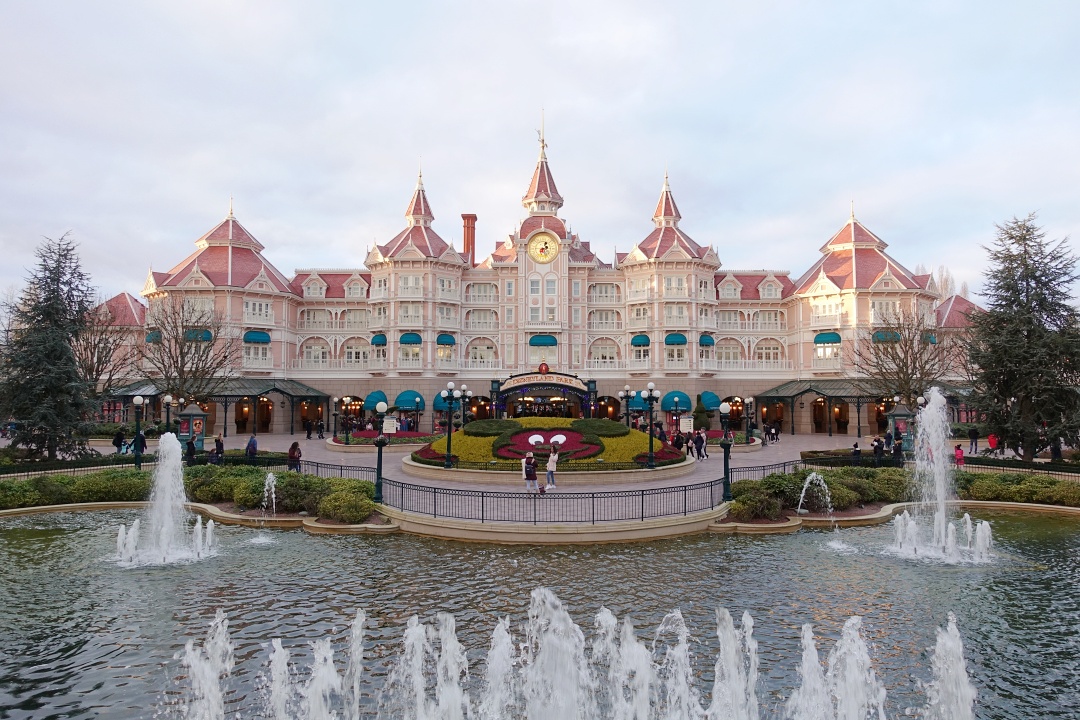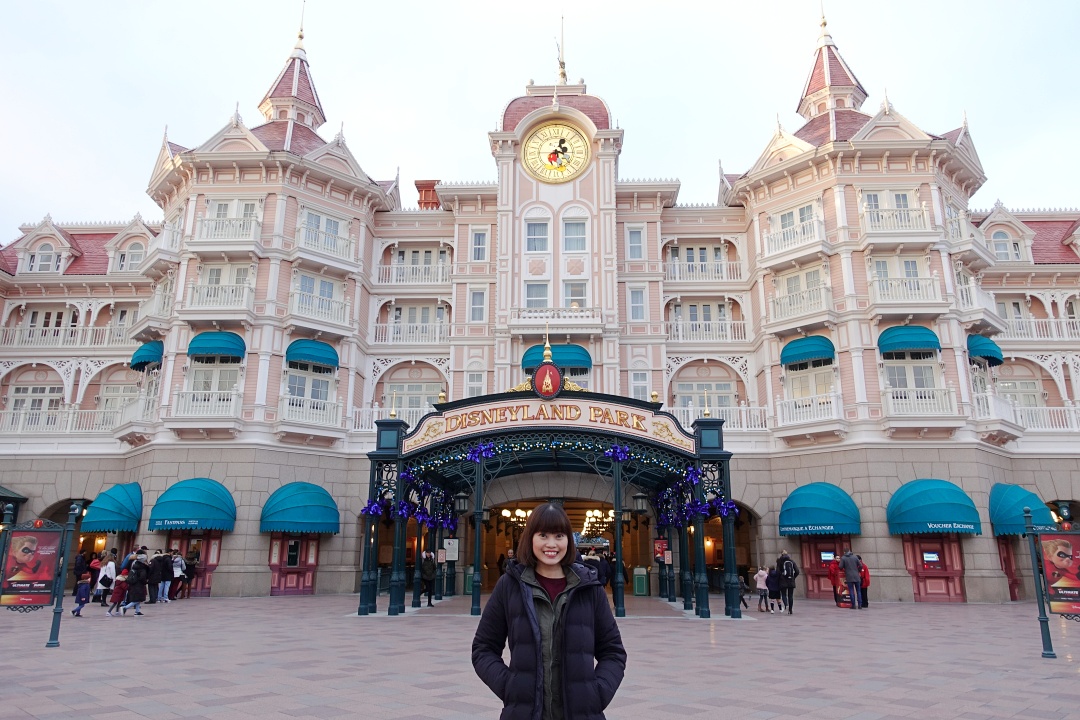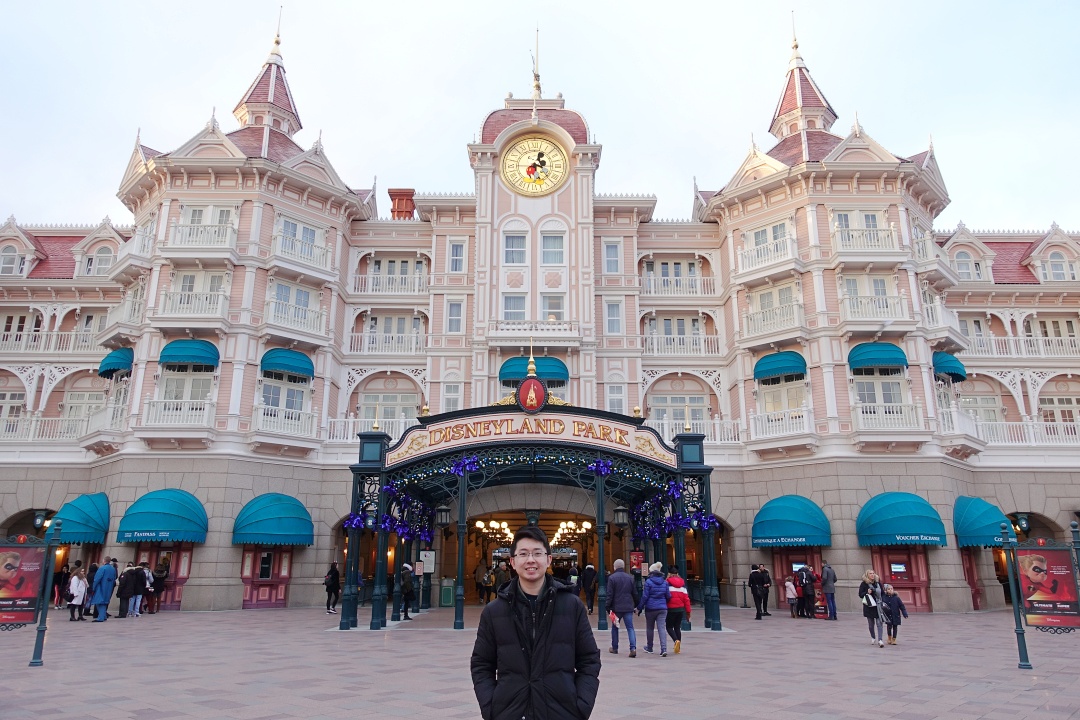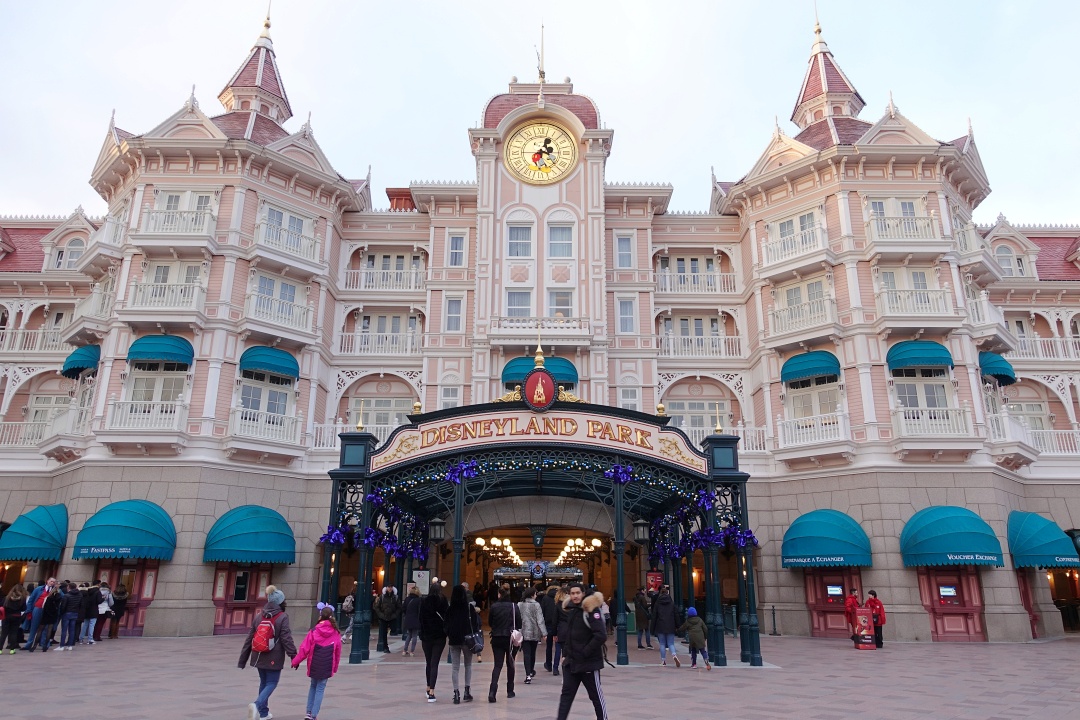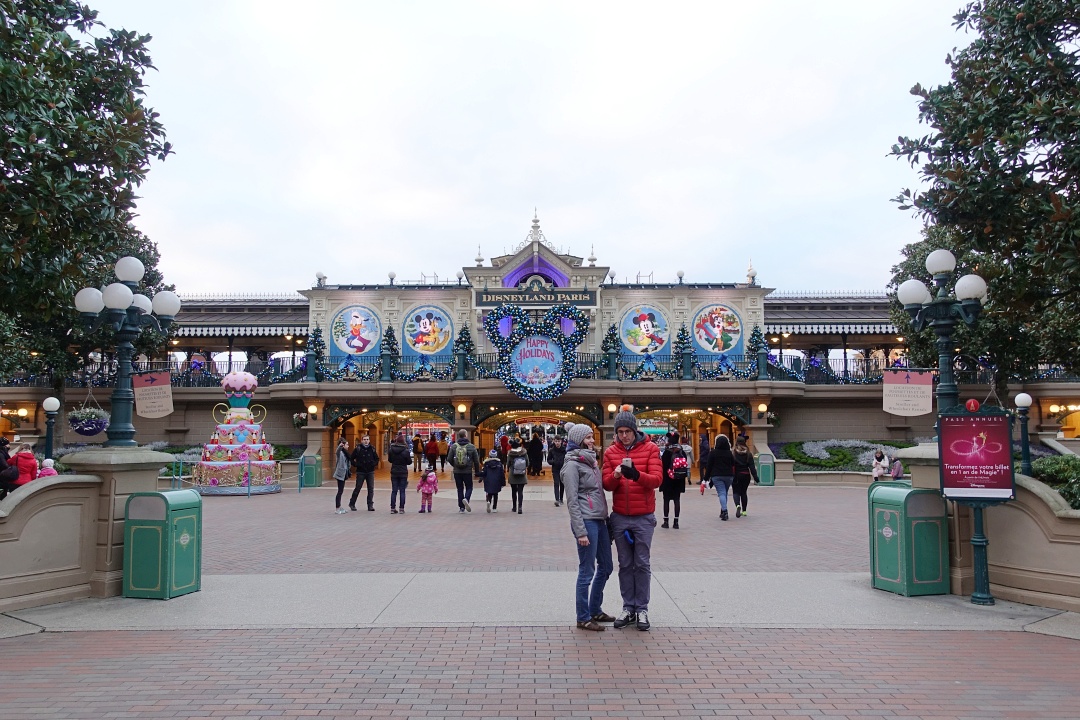 Passing through the Ticket Office, we came to Main Street U.S.A.
But before we stepped into the Town Square, we went to check out the two shops located at the back of Disneyland Hotel – Plaza West Boutique and Plaza East Boutique.
Plaza West Boutique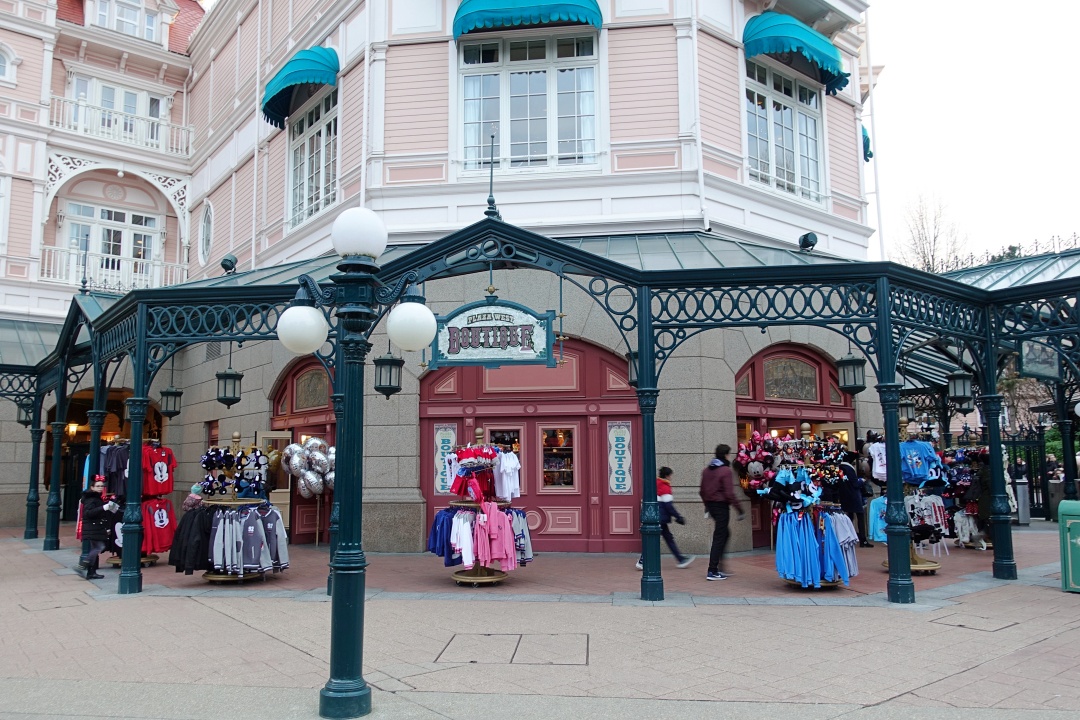 Starting with Plaza West Boutique on the left, the shop mainly carries an array of sweets, clothes, accessories and toys for younger visitors.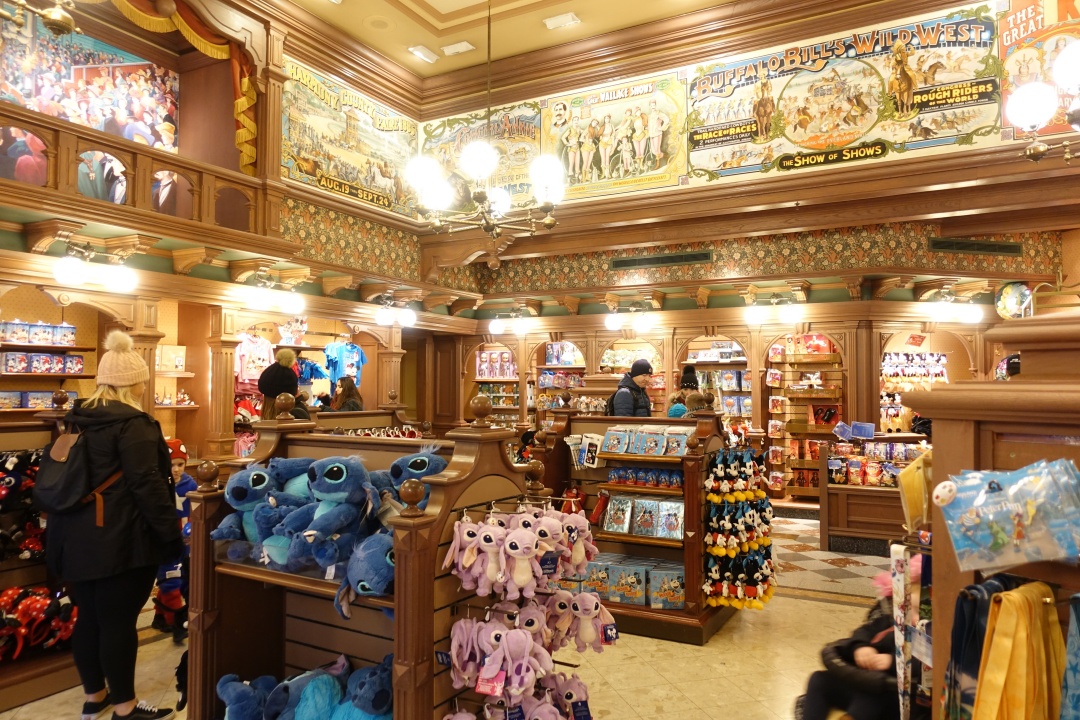 Stepping inside, the shop was decorated in beautiful floral prints, coffee-toned colours and rich wood finishes from way back in 1886.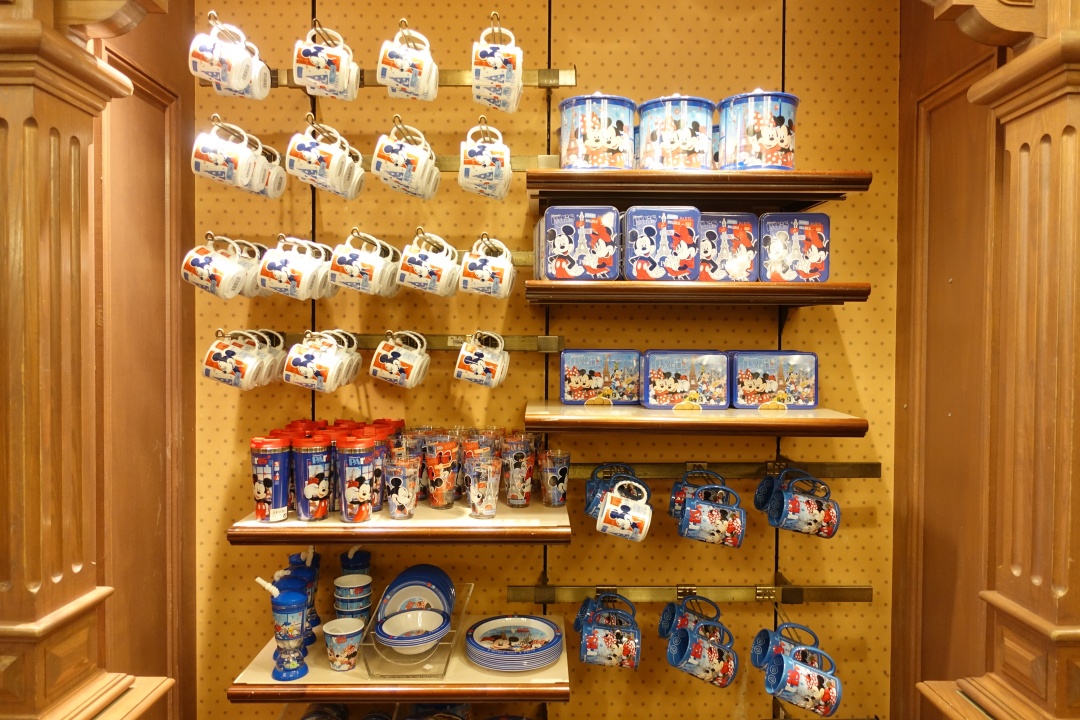 Plaza East Boutique
Seeing that nothing caught our eyes, we went over to the opposite store – the Plaza East Boutique.
Over here, we came across a truckload of Disney accessories, including a wide assortment of Mickey ears (headbands).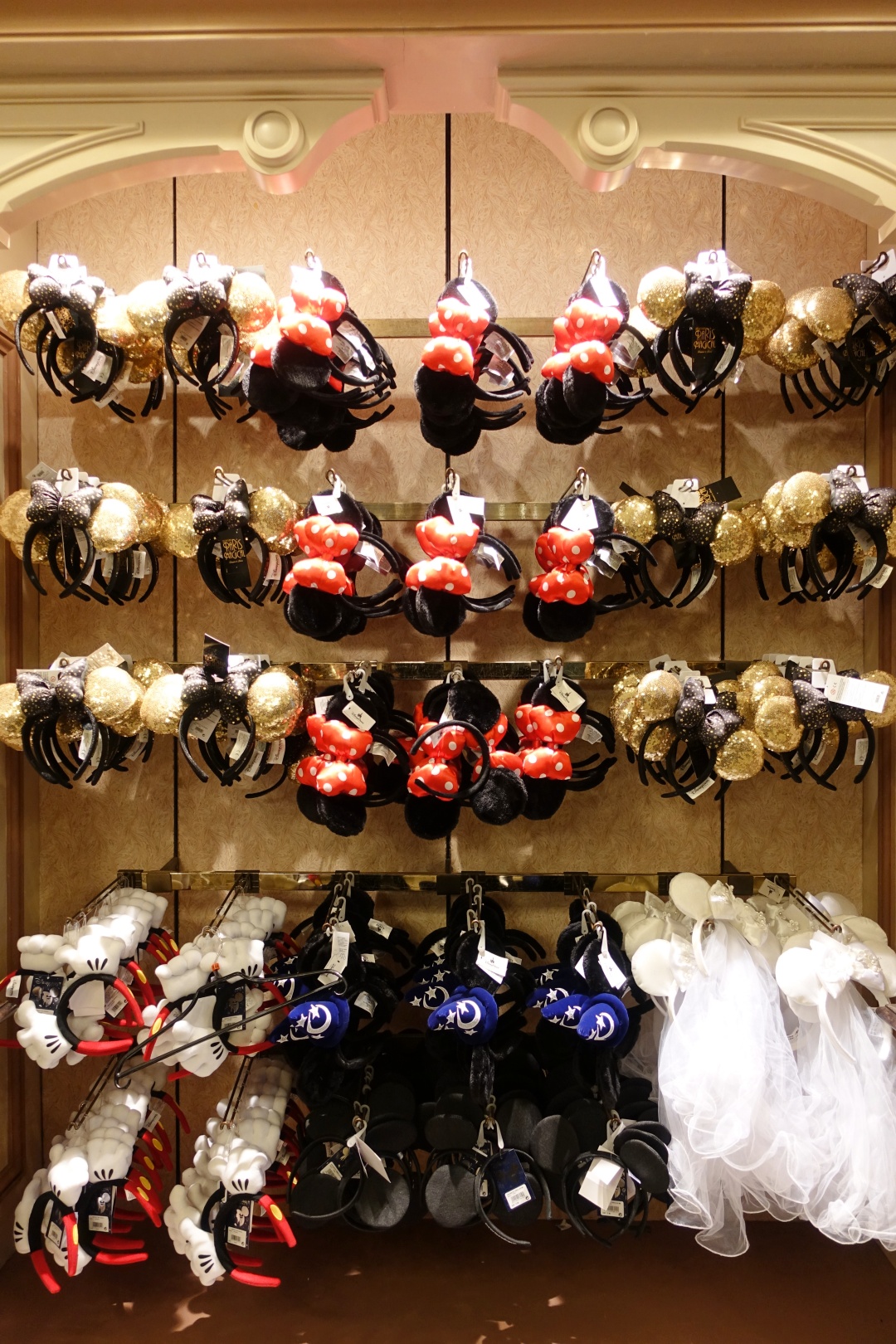 Mickey ears are a must when visiting any of the Disney Parks. Although I had already gotten one during my trip to Hong Kong Disneyland, I had to pick up another one or two when I'm at Disneyland Paris. Some of these Mickey ears are exclusive to a particular Disney Park, and can't be found elsewhere. So I had to make use of the opportunity to pick up some of these special ones.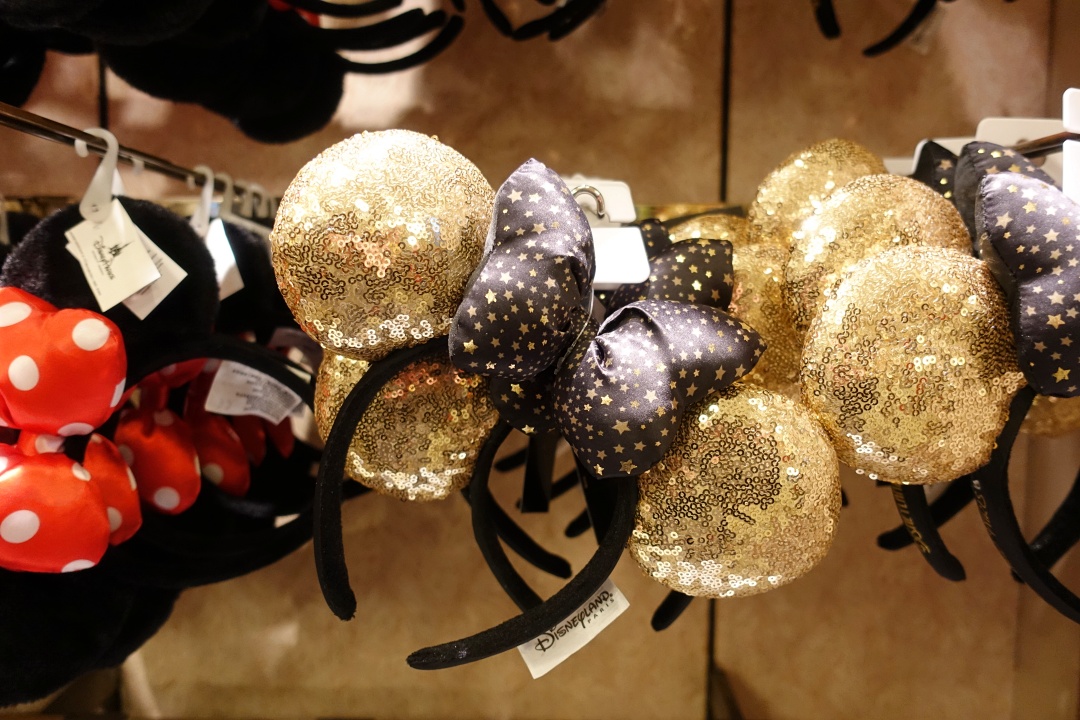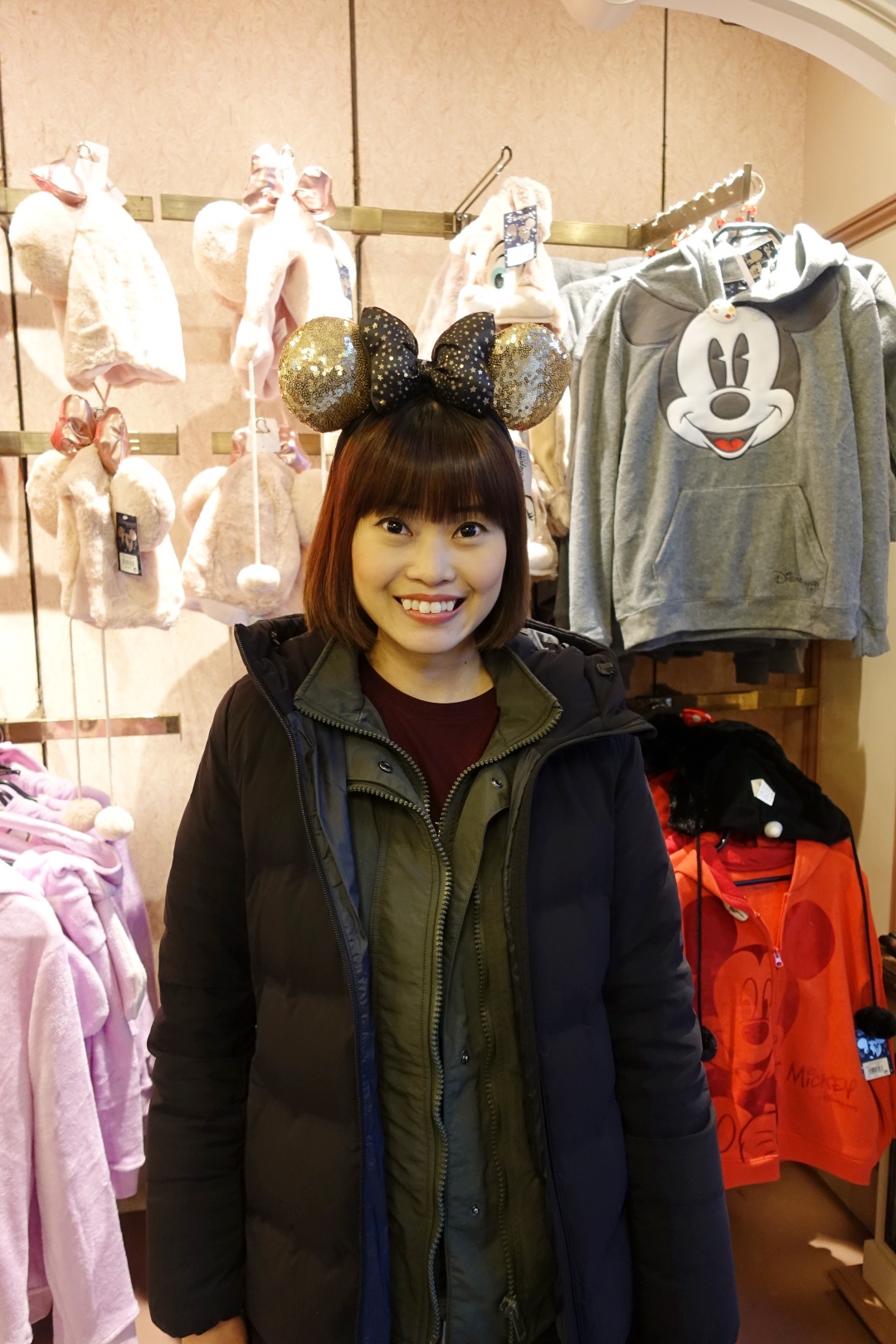 One of my favourites was this gold sequins ears with a starry black bow.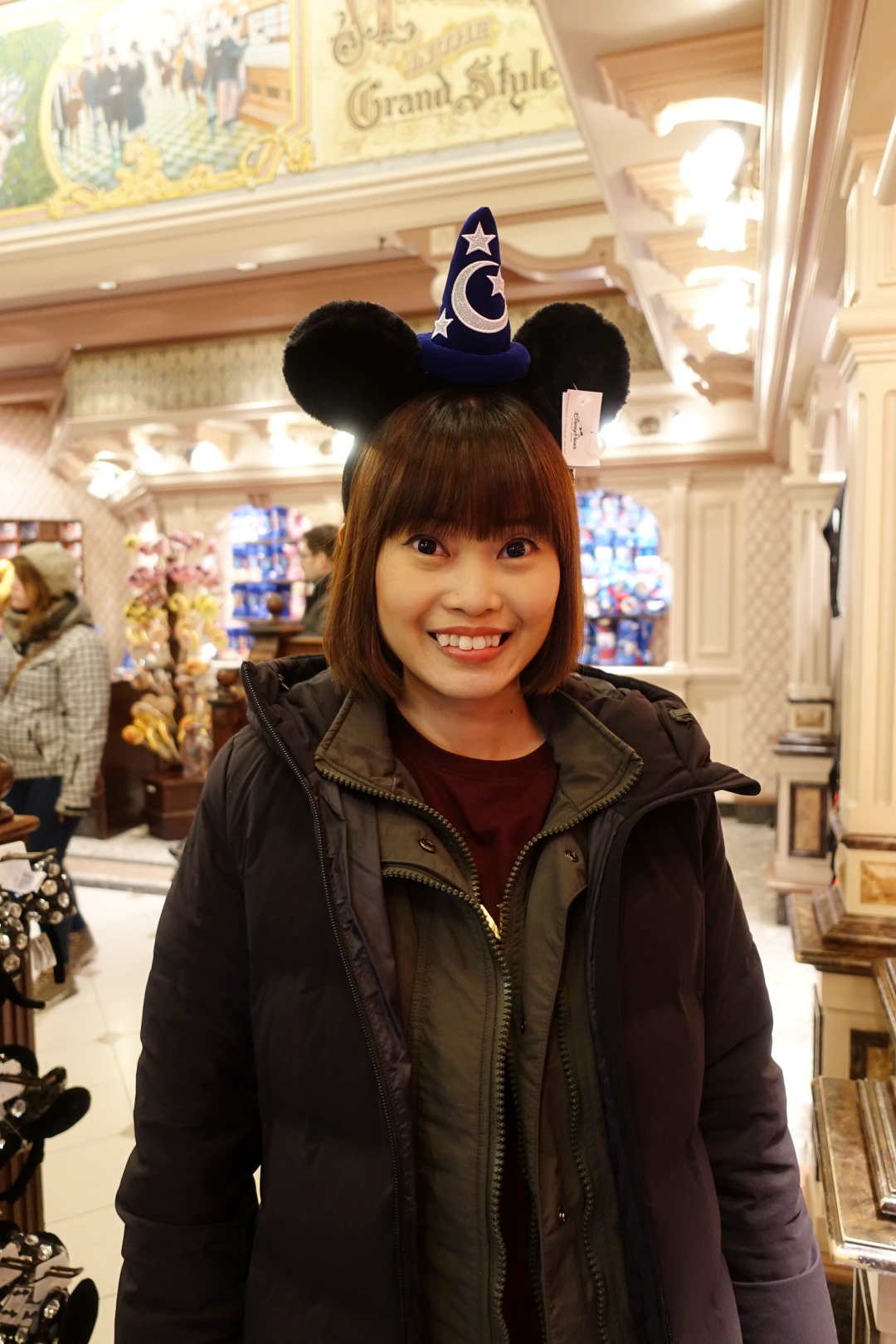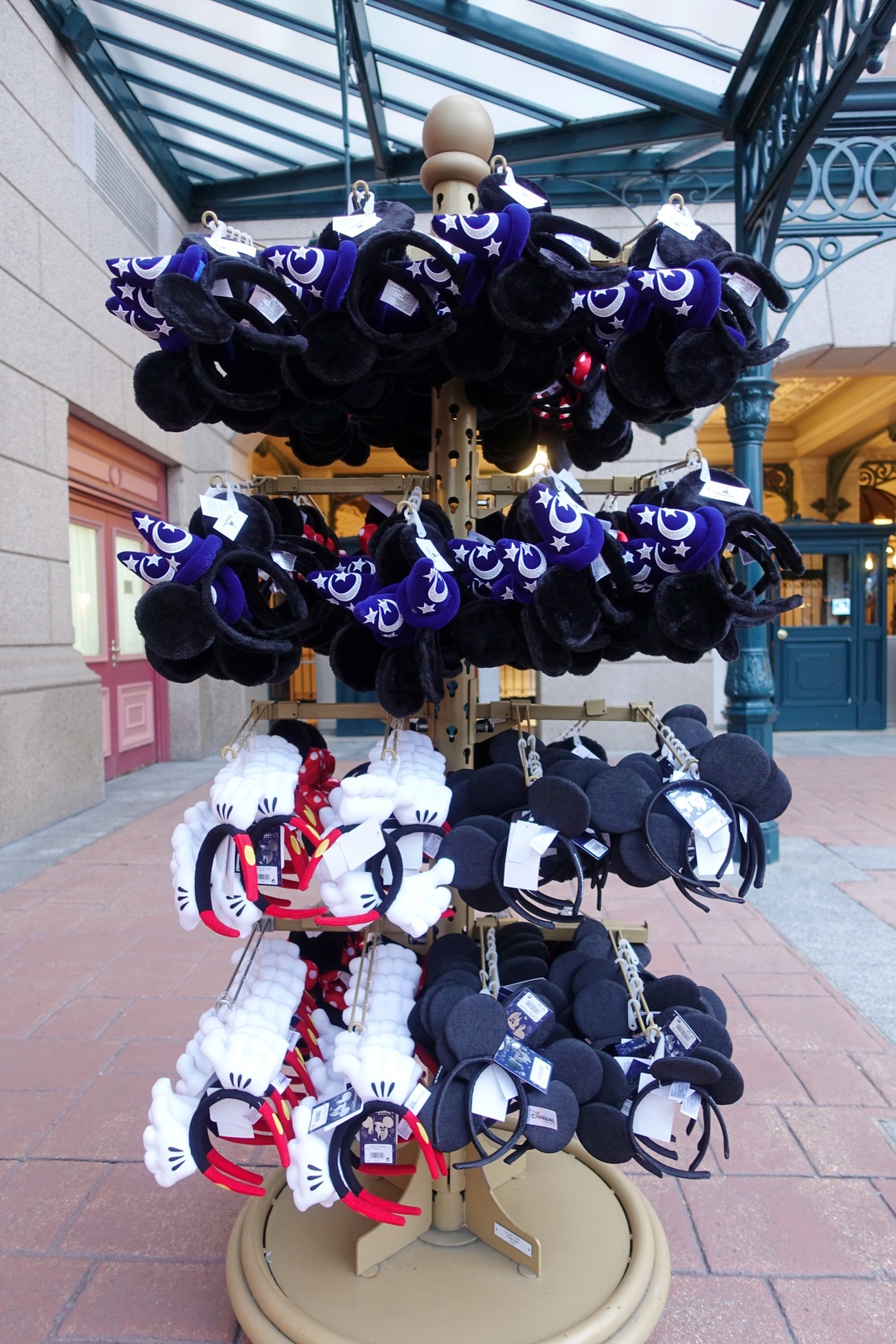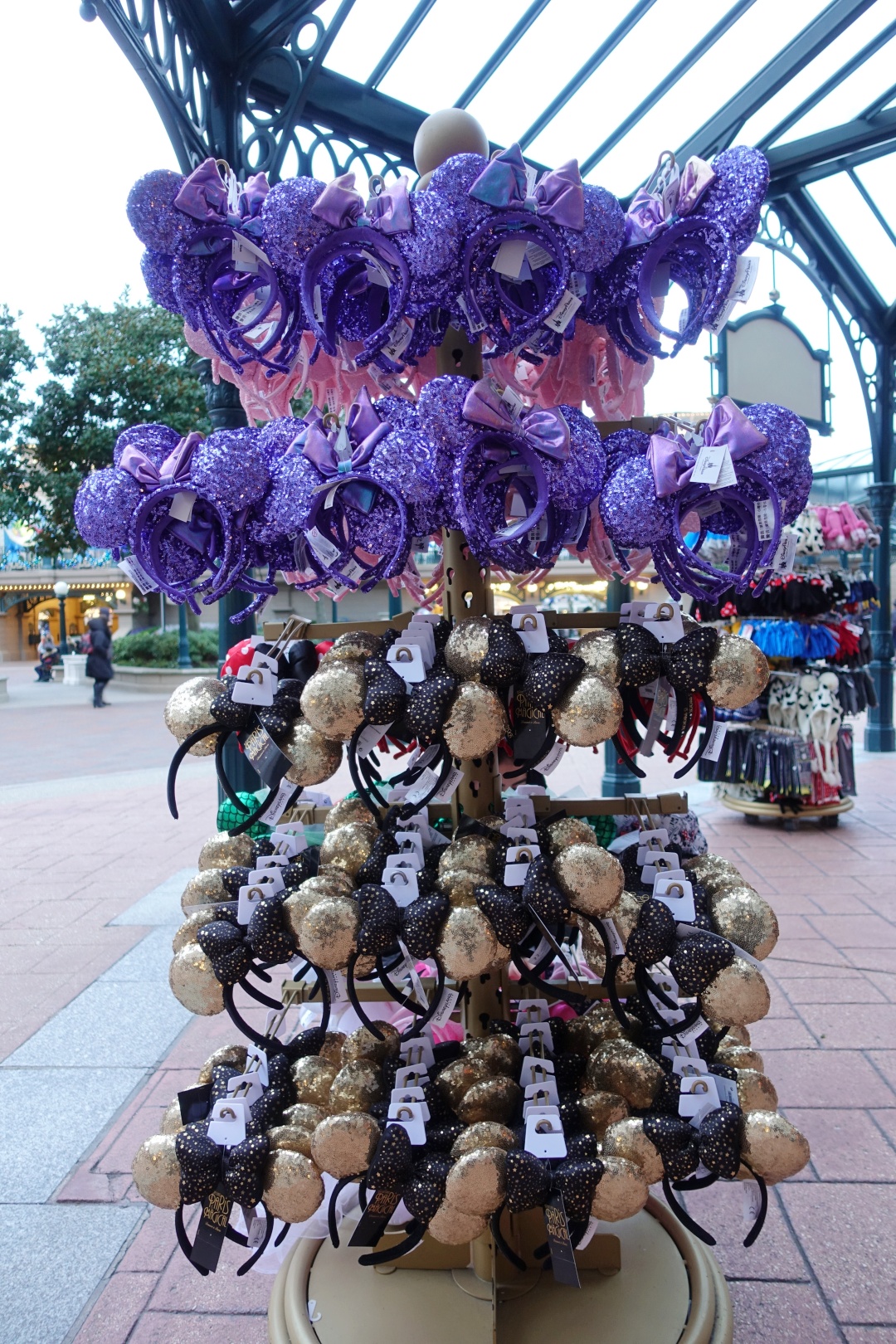 I can't make up my mind which to get, so I ended up getting both the purple sequins Mickey ears and the gold Mickey ears with black bow.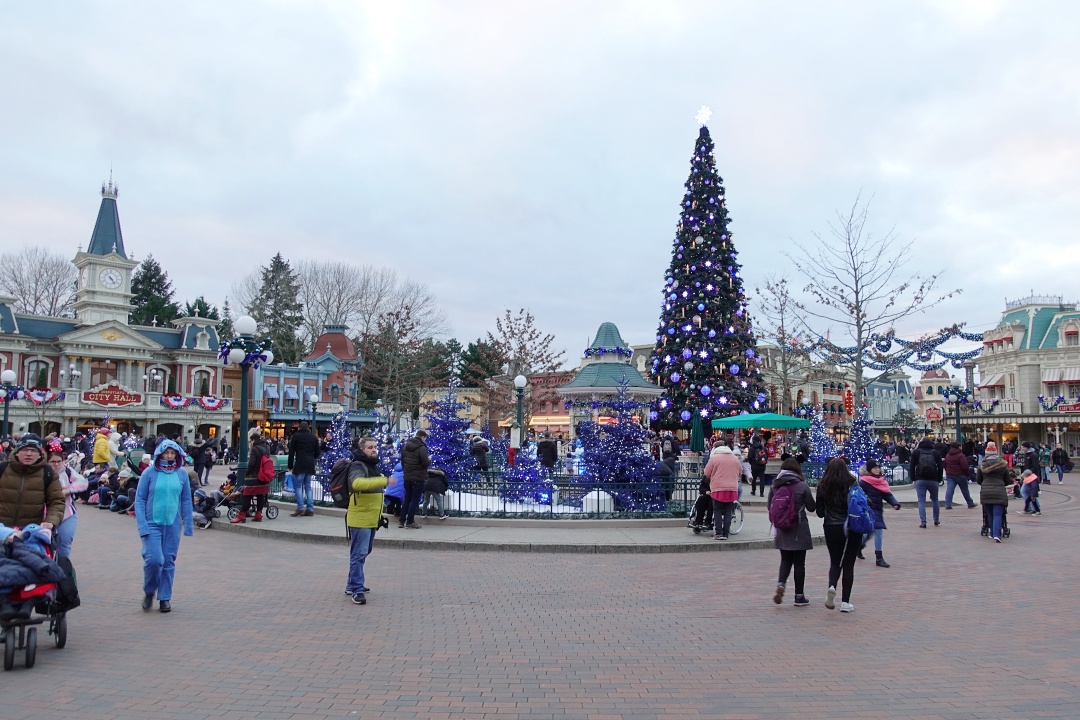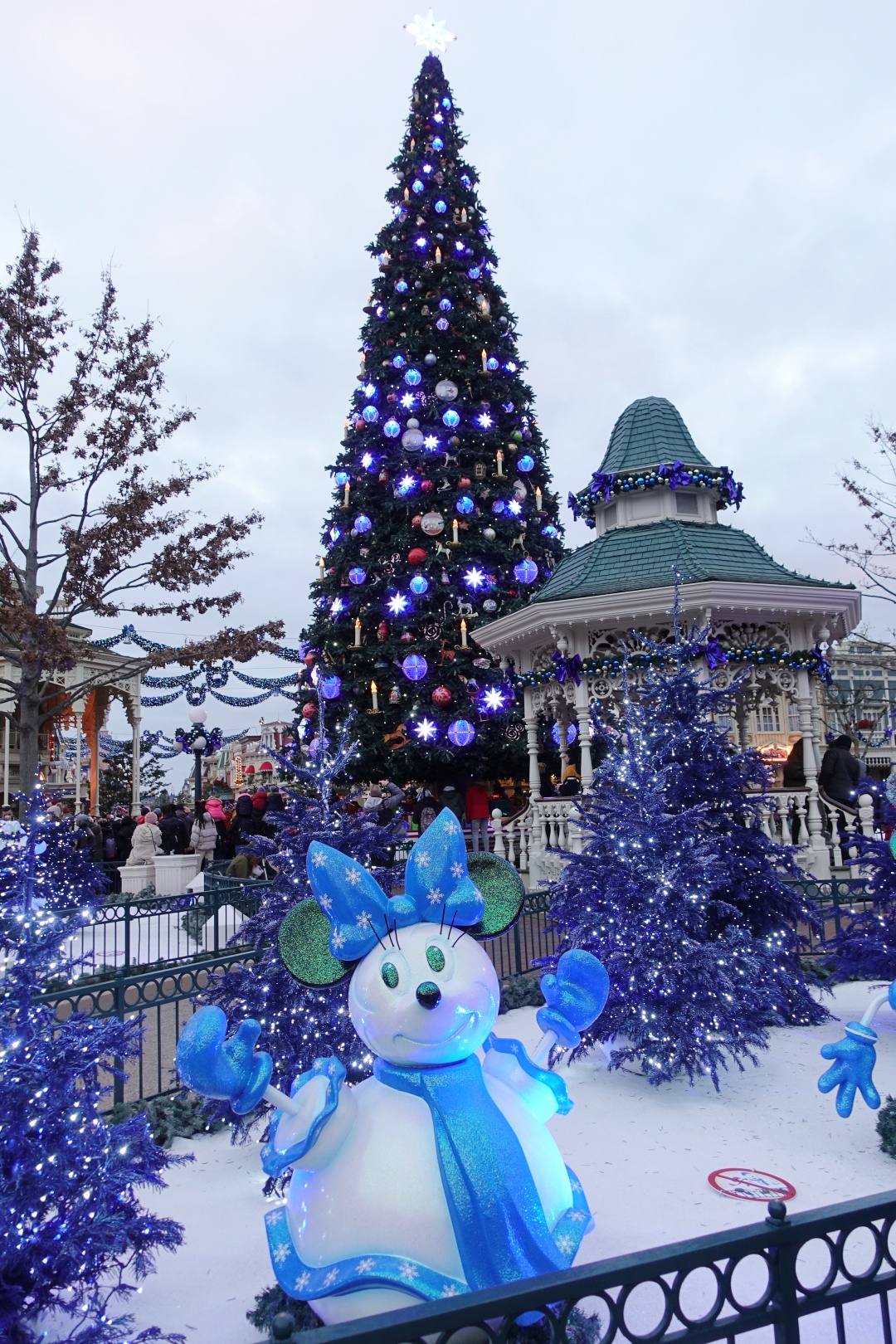 Disney Stars on Parade
It was nearly 17:00 when we came to Main Street U.S.A., and we were right on time to catch the Disney Stars on Parade. The route for the Disney Stars on Parade cover from the Royal Castle Stage, pass the Central Plaza and down to the Town Square at Main Street U.S.A.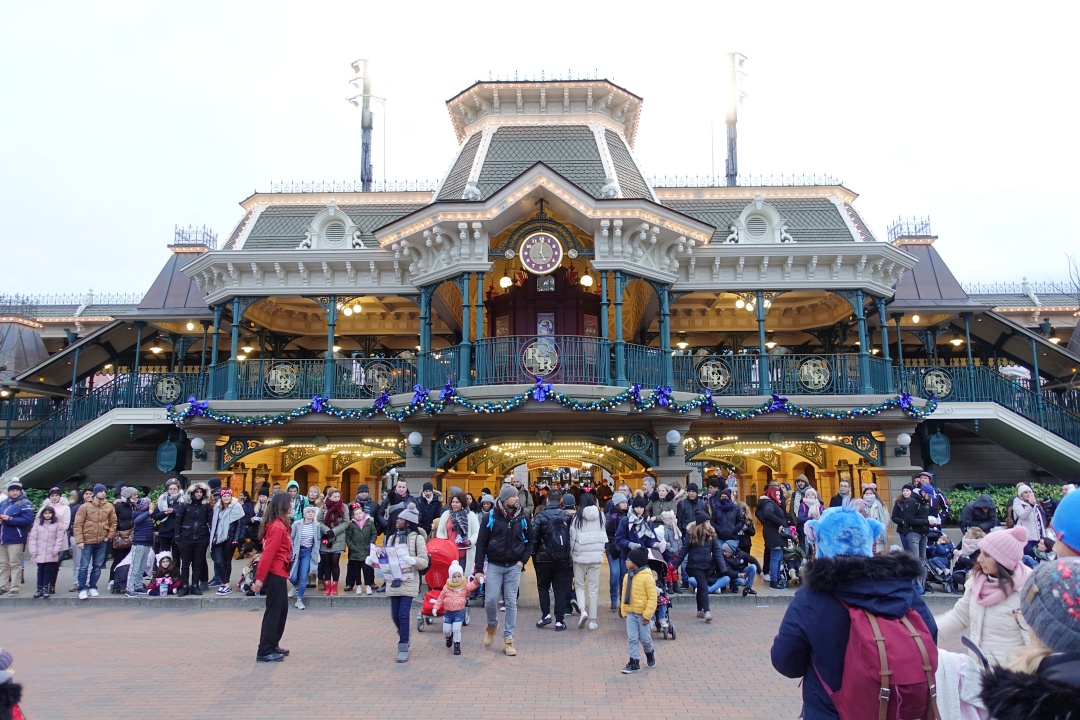 We managed to secure a good spot in front of Disneyland Railroad – Main Street Station.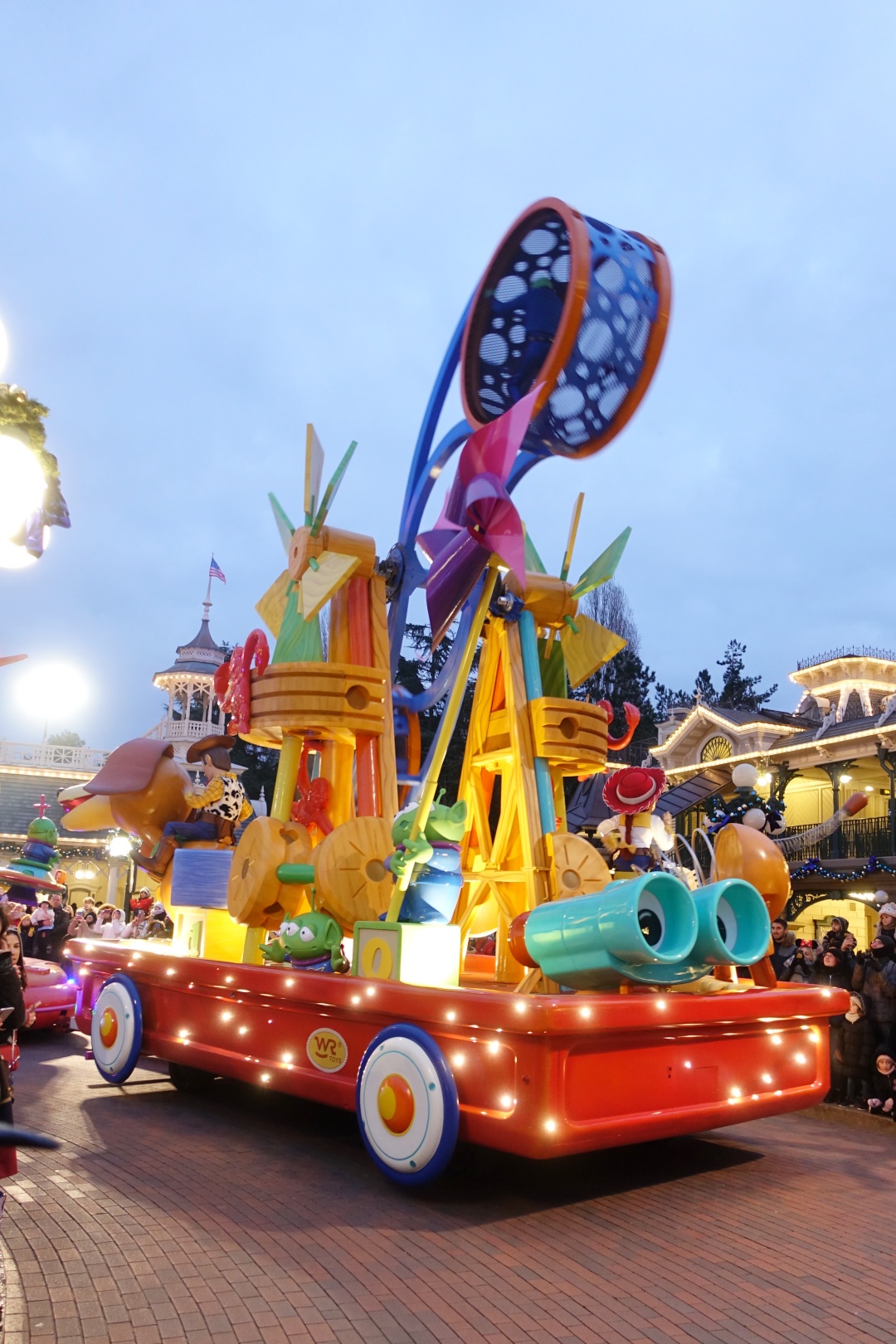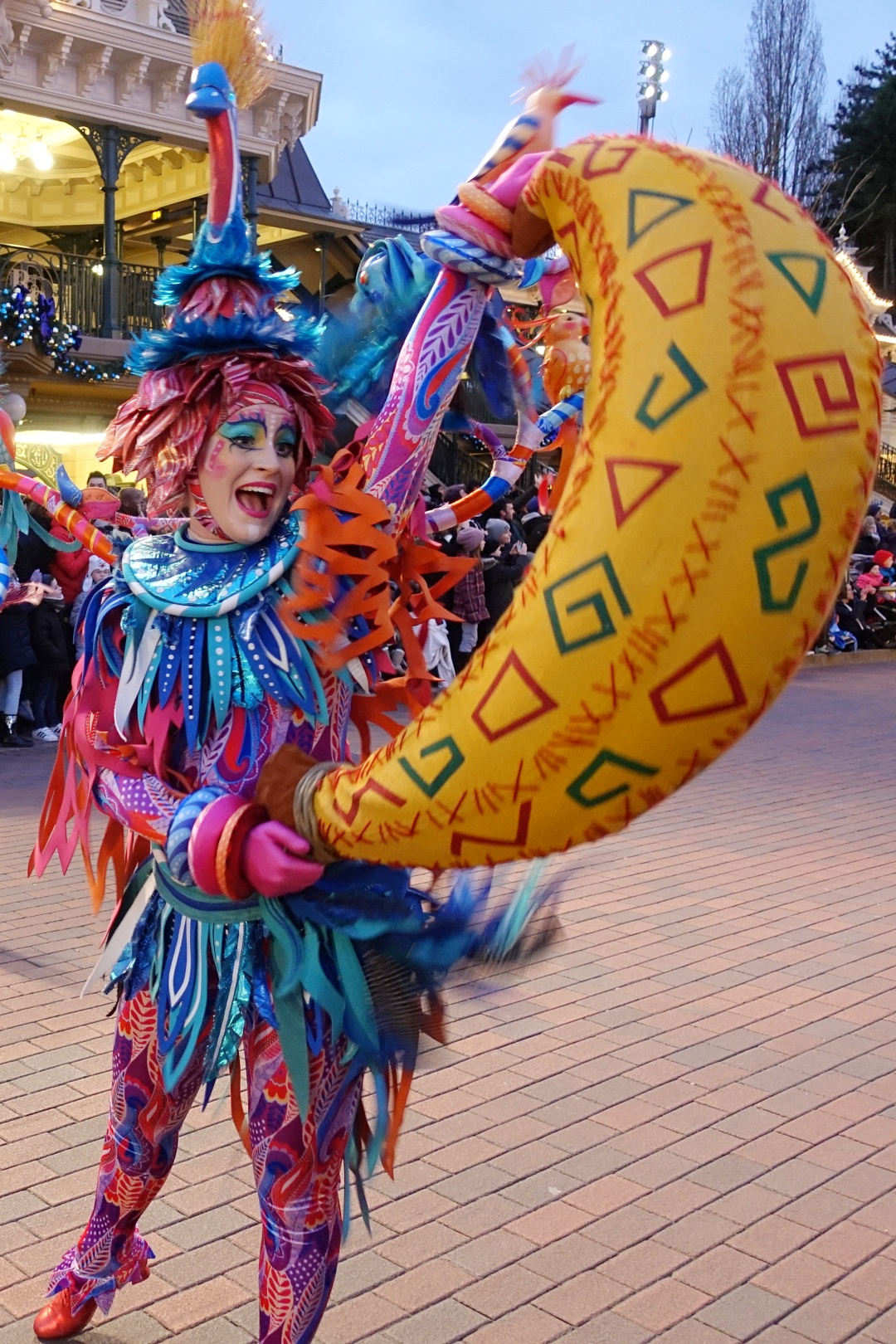 Emporium
After catching the parade, it was time for some shopping starting from Emporium at Main Street U.S.A.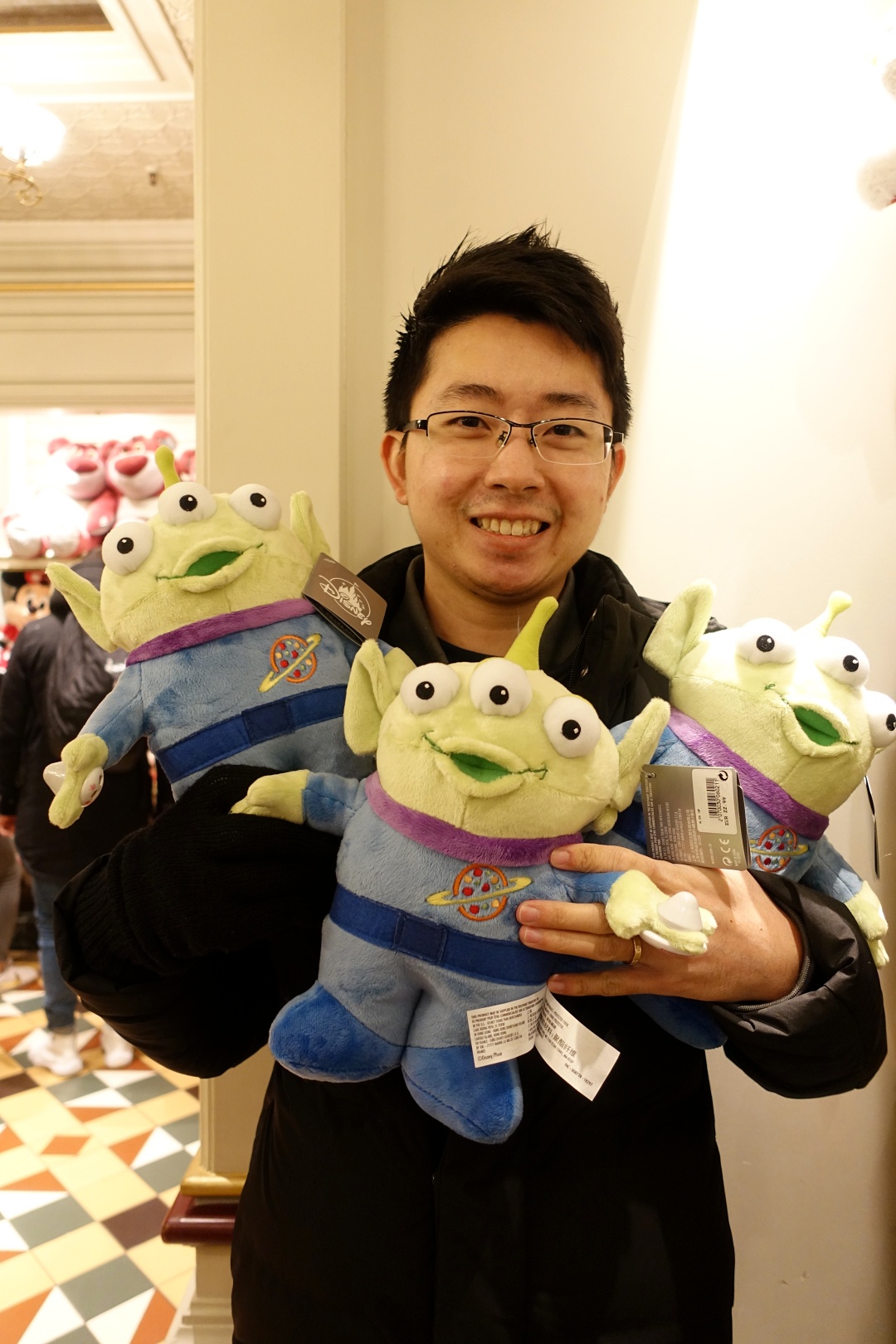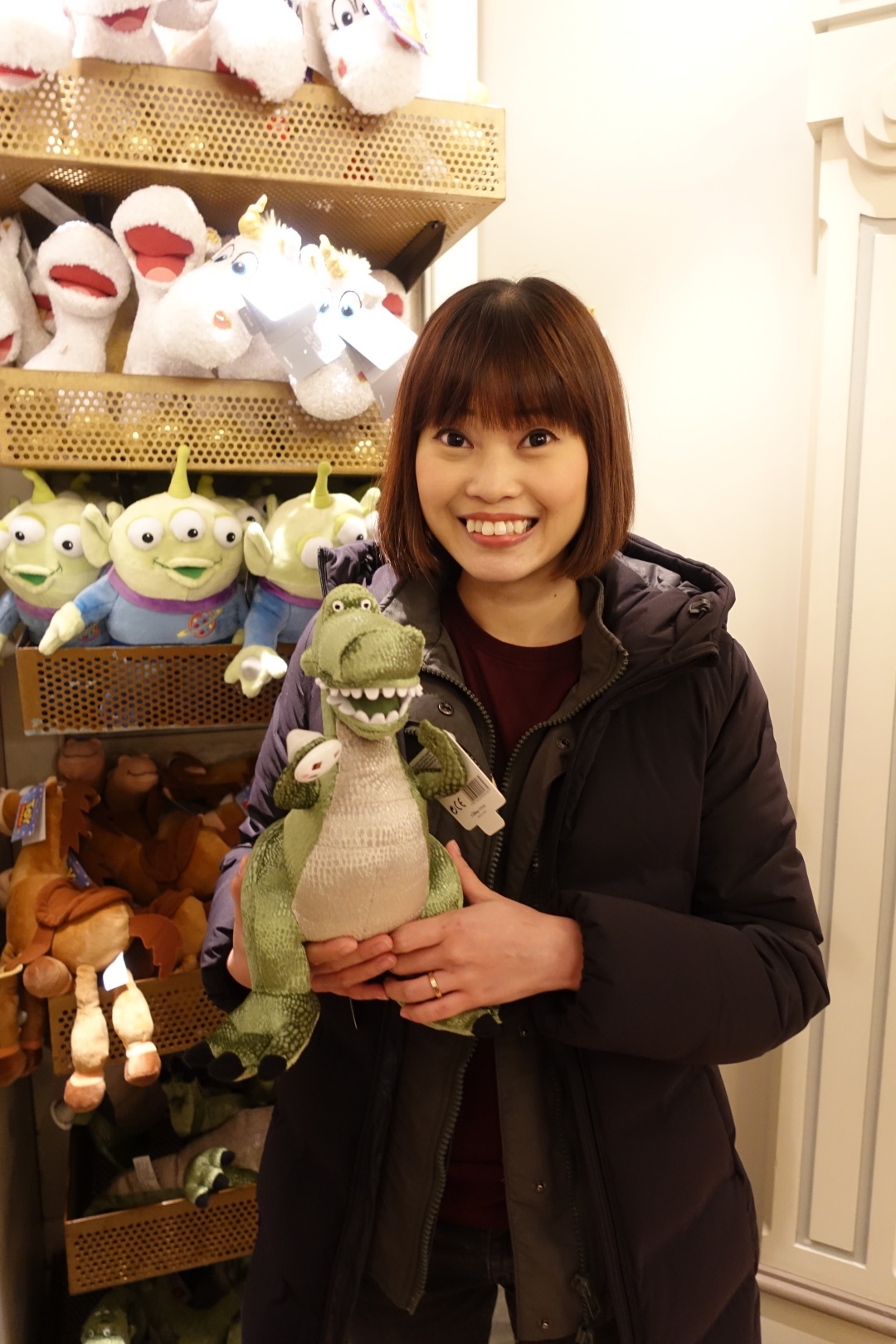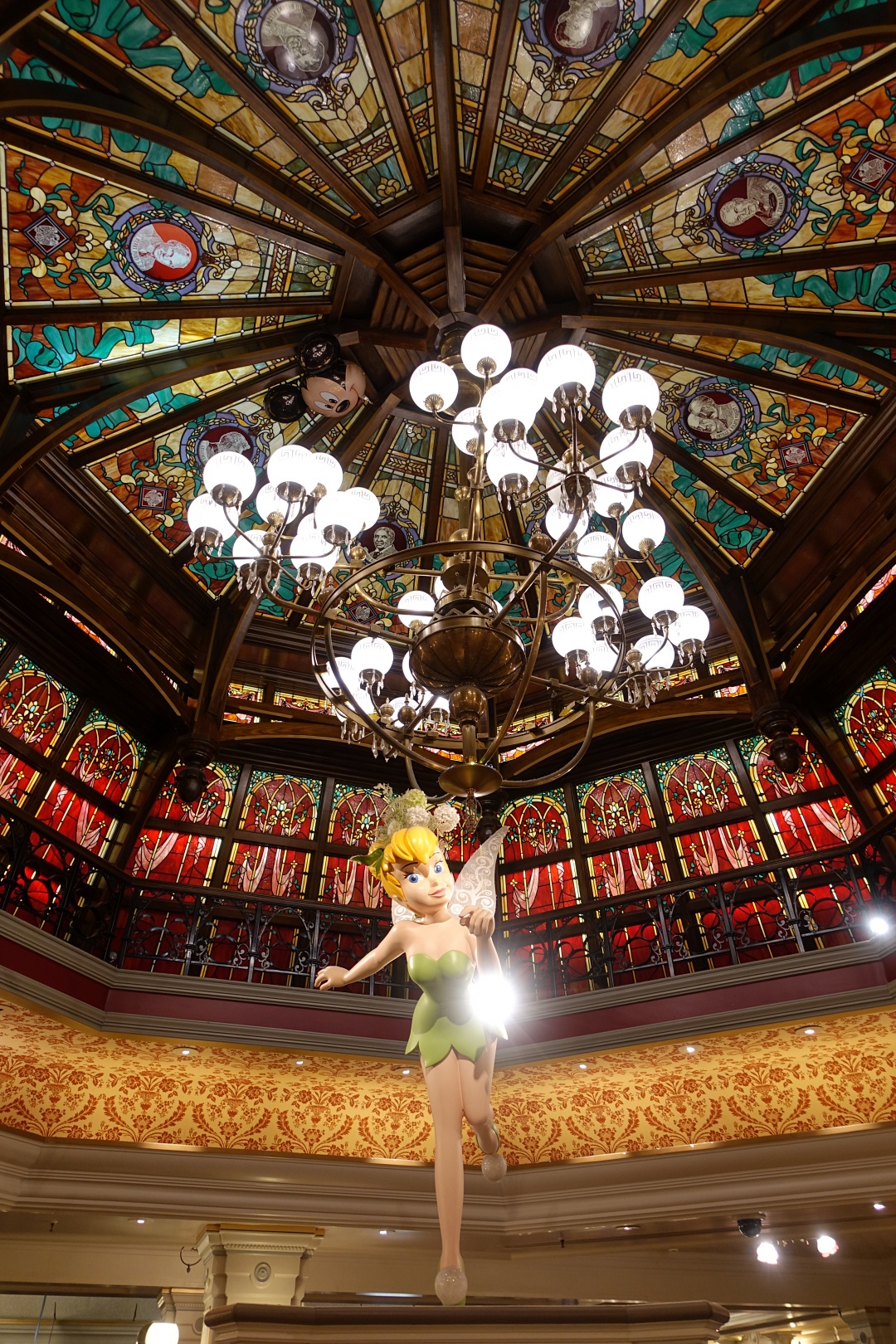 Found a lovely stained glass dome at Emporium with a cute Tinker Bell.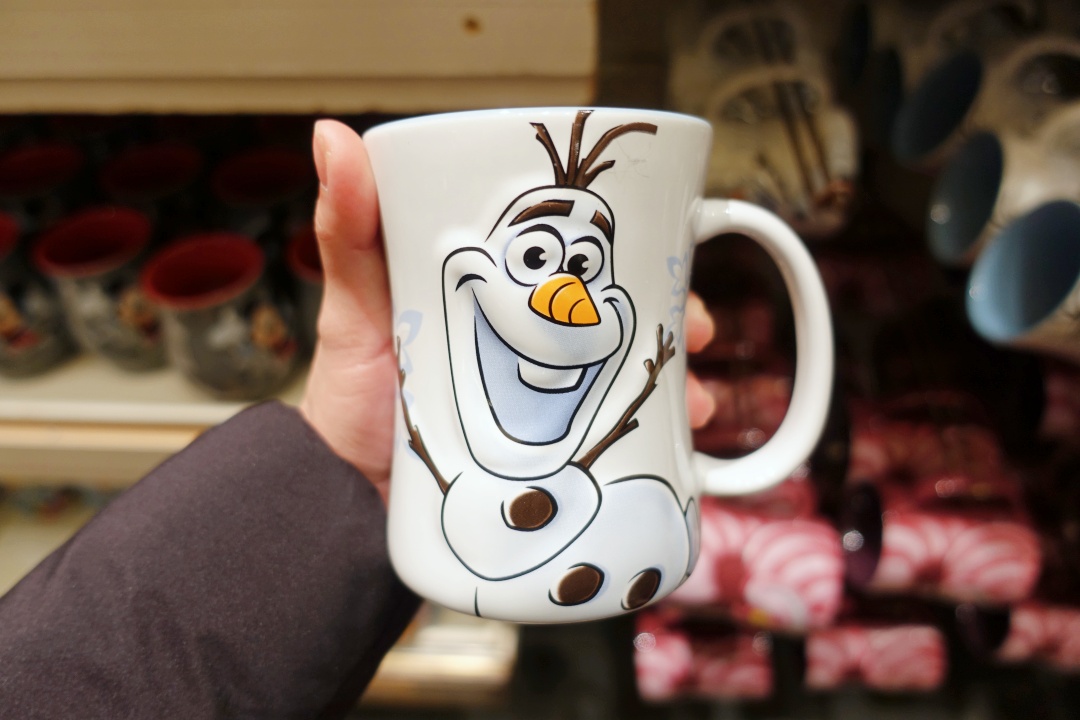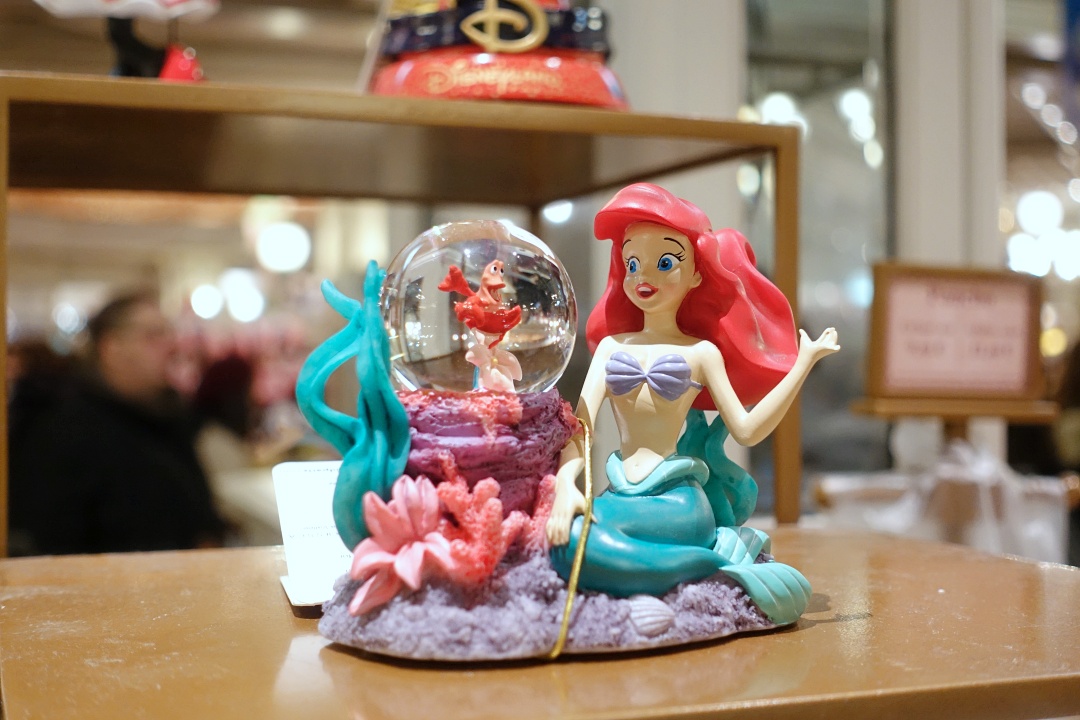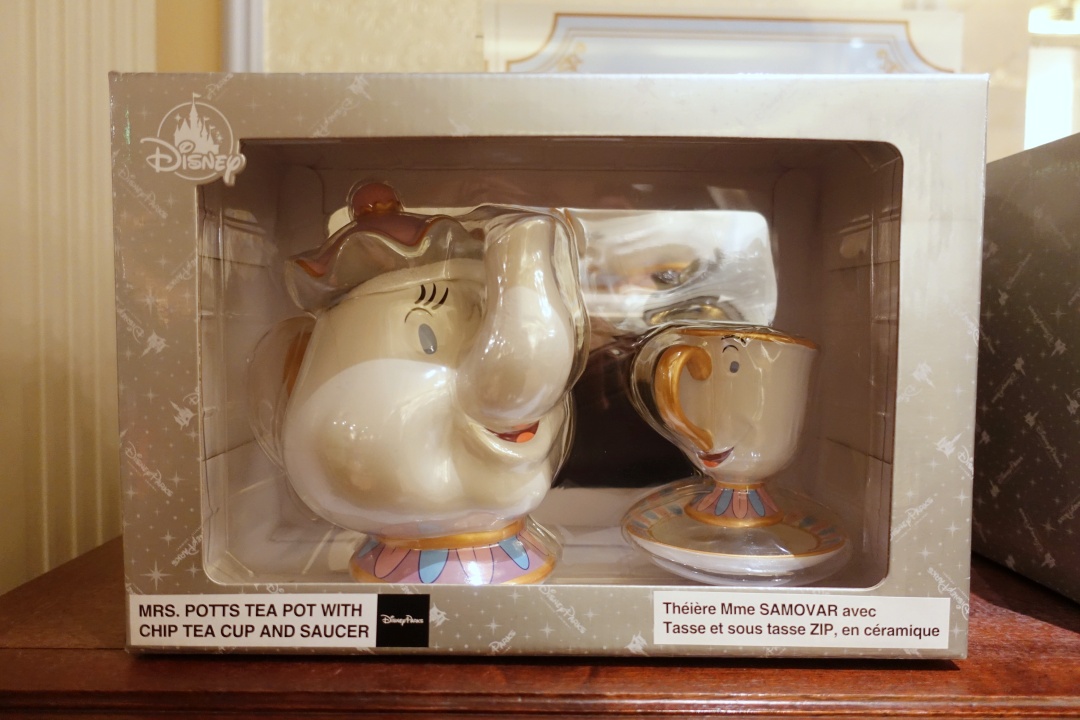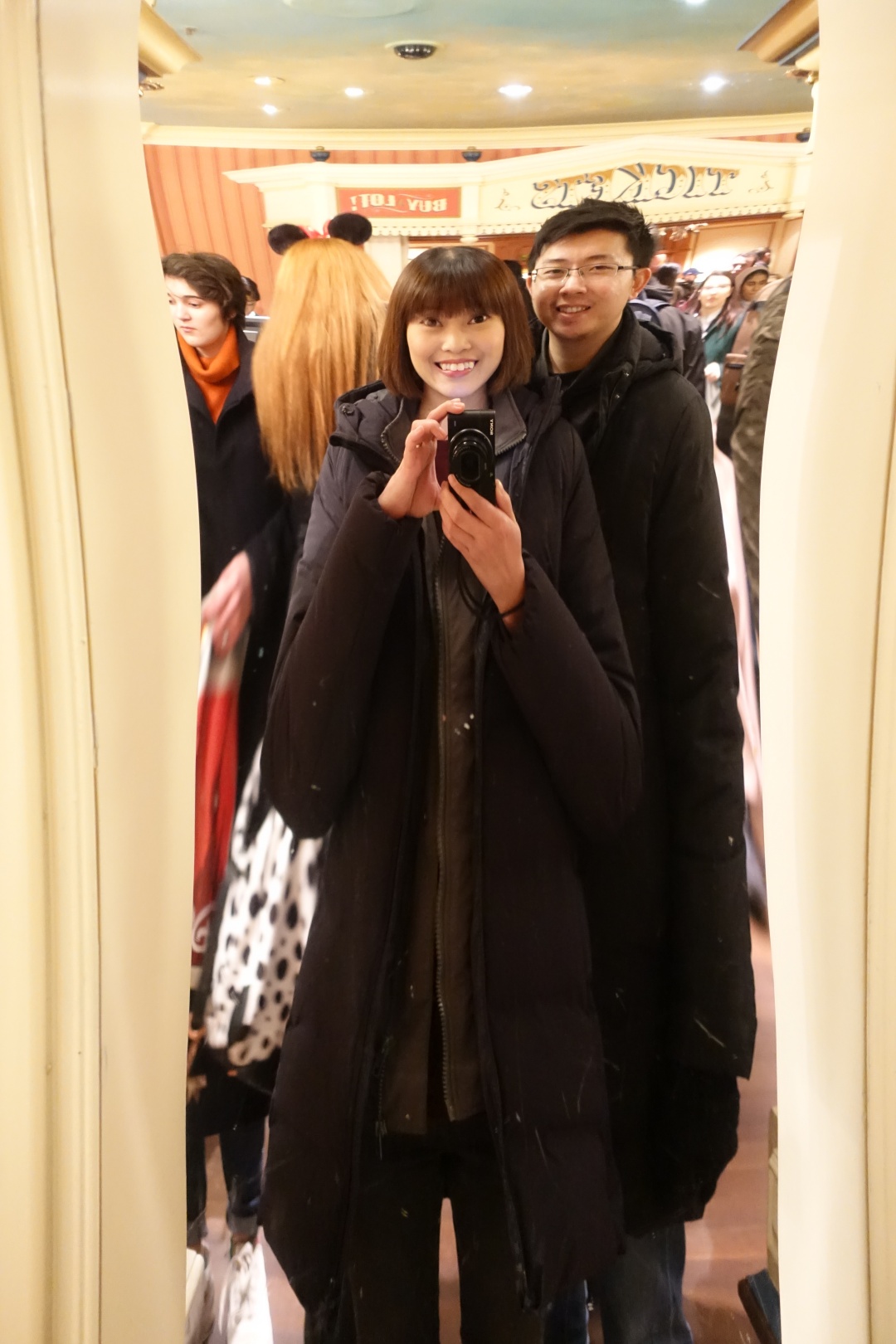 Fun mirror at Disney & Co.
The Lucky Nugget Saloon
Done with our shopping, it was time to look for dinner! We came across The Lucky Nugget Saloon near the entrance of Frontierland and decided to settle our dinner there and then. The restaurant offers a Tex-Mex menu and specialises in ribs and premium burgers.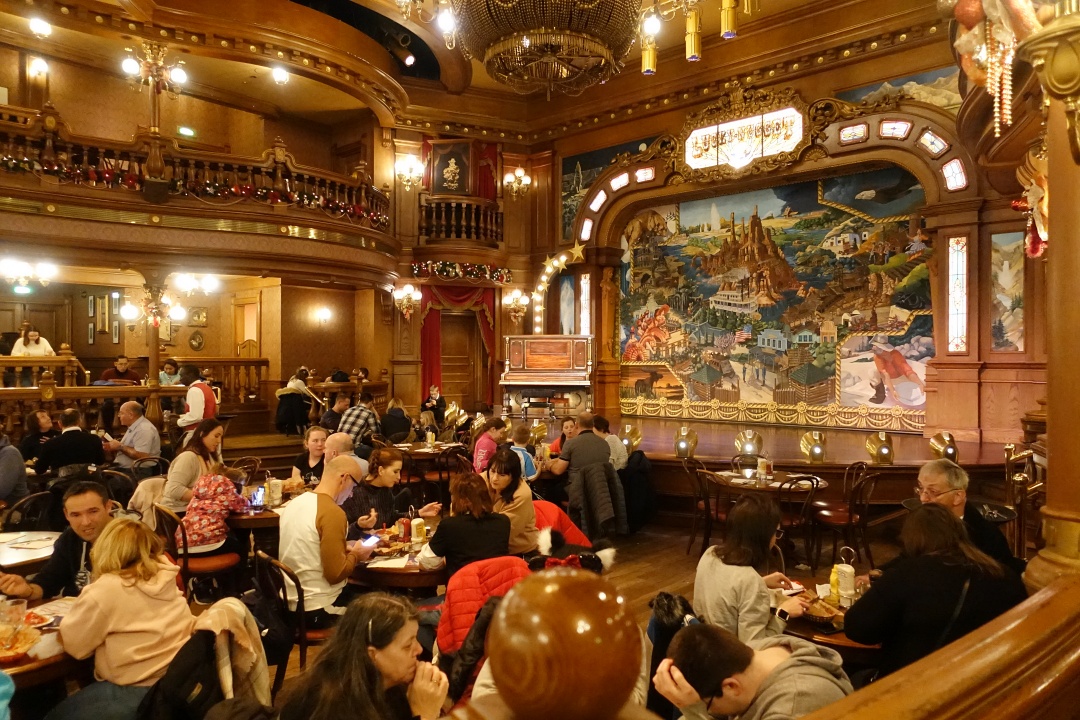 There weren't many selections; we could either go for the set menus (€21.99) or the a la carte (€14.99 / €16.99).
We decided to get the set menus which come with one main, one side, a dessert and a drink. There were three choices for mains – Pork Spare Ribs, Cheeseburger and Fish & Chips.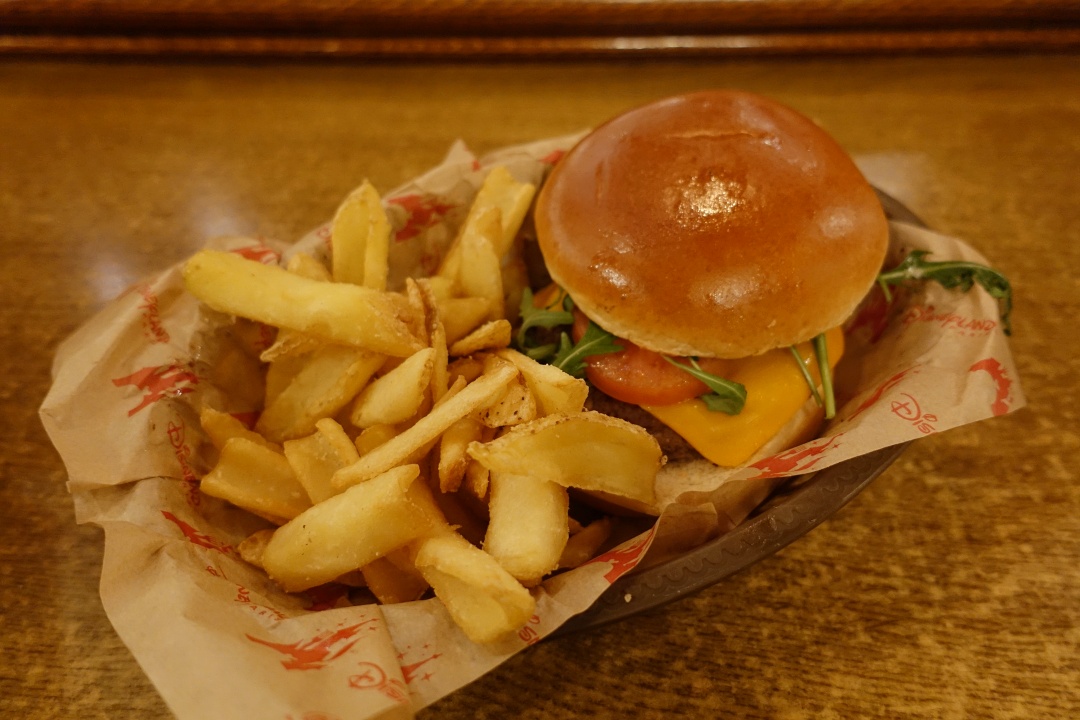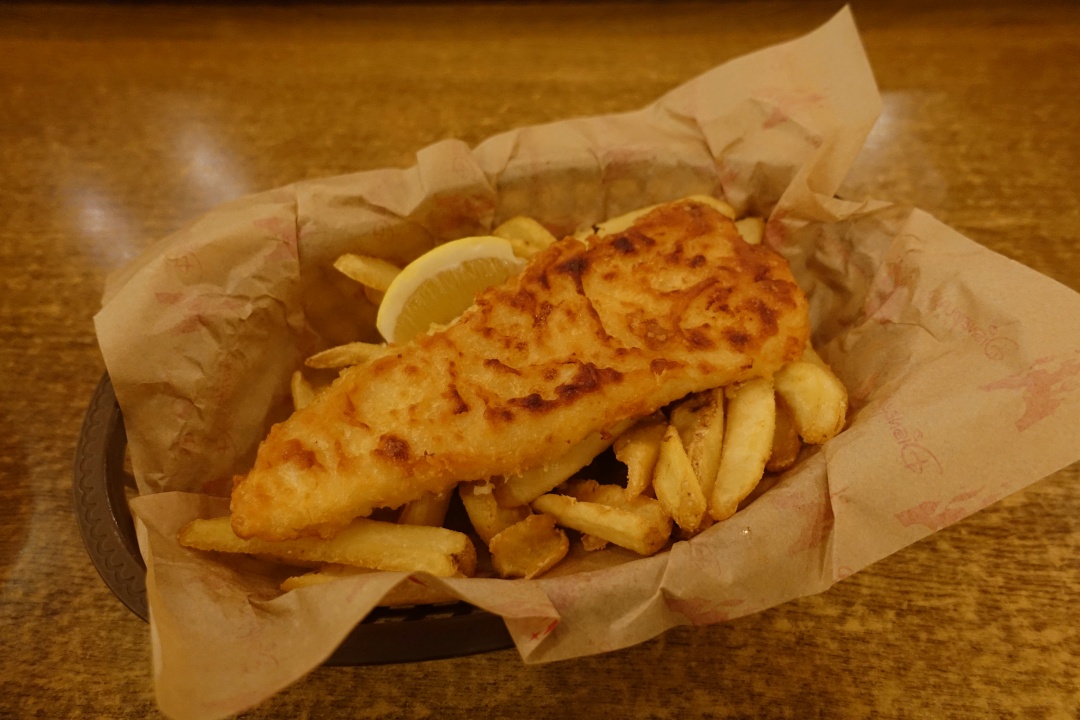 We got a Cheeseburger and a Fish & Chips.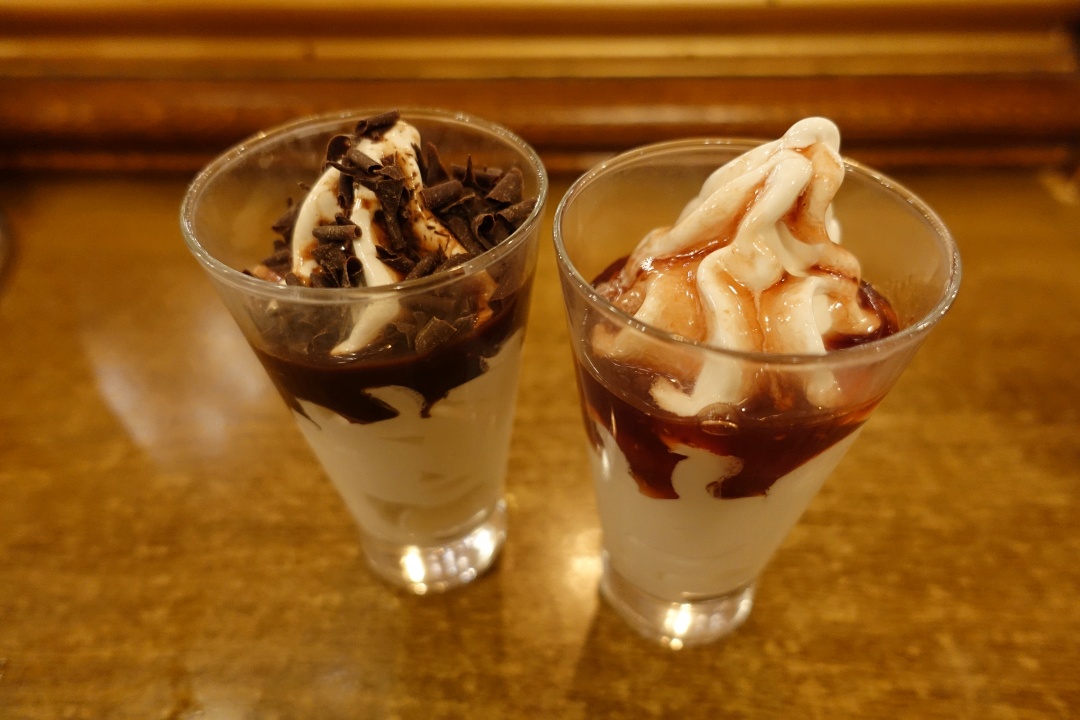 And for desserts, we got two sundaes, one with chocolate sauce and the other with red berry sauce.
The food was mediocre, but I supposed the atmosphere and the setting of the restaurant make up for it. At the end of the day, I'm just glad we got to have dinner.
---
Continued to do some more shopping after dinner, before we slowly made our way over to Adventureland.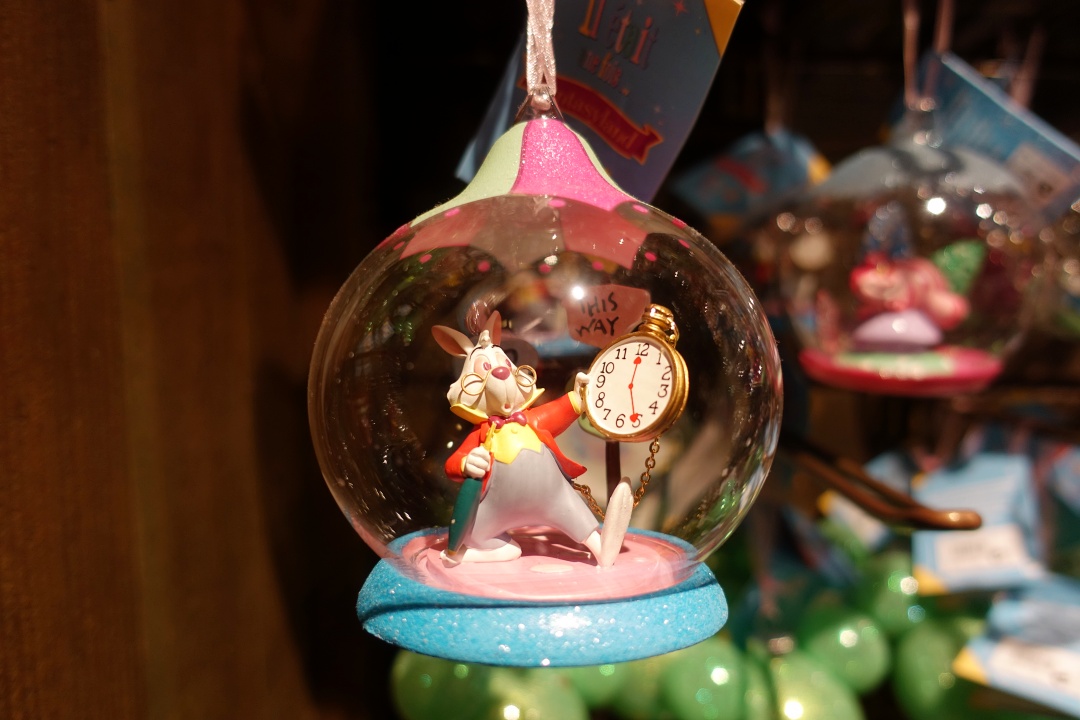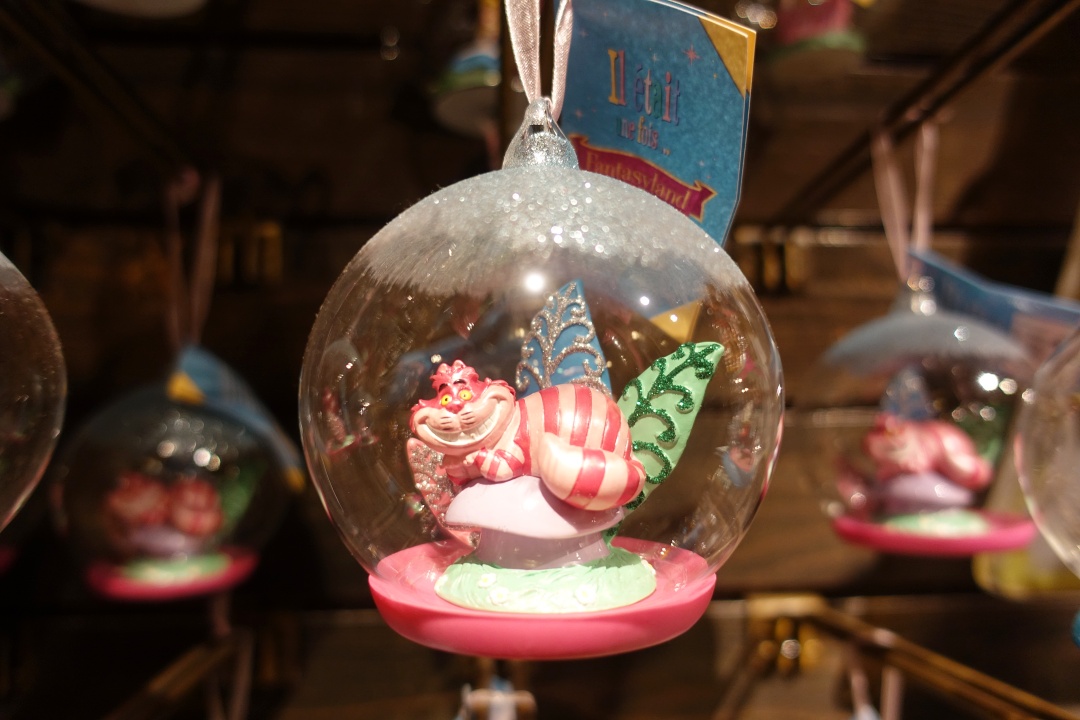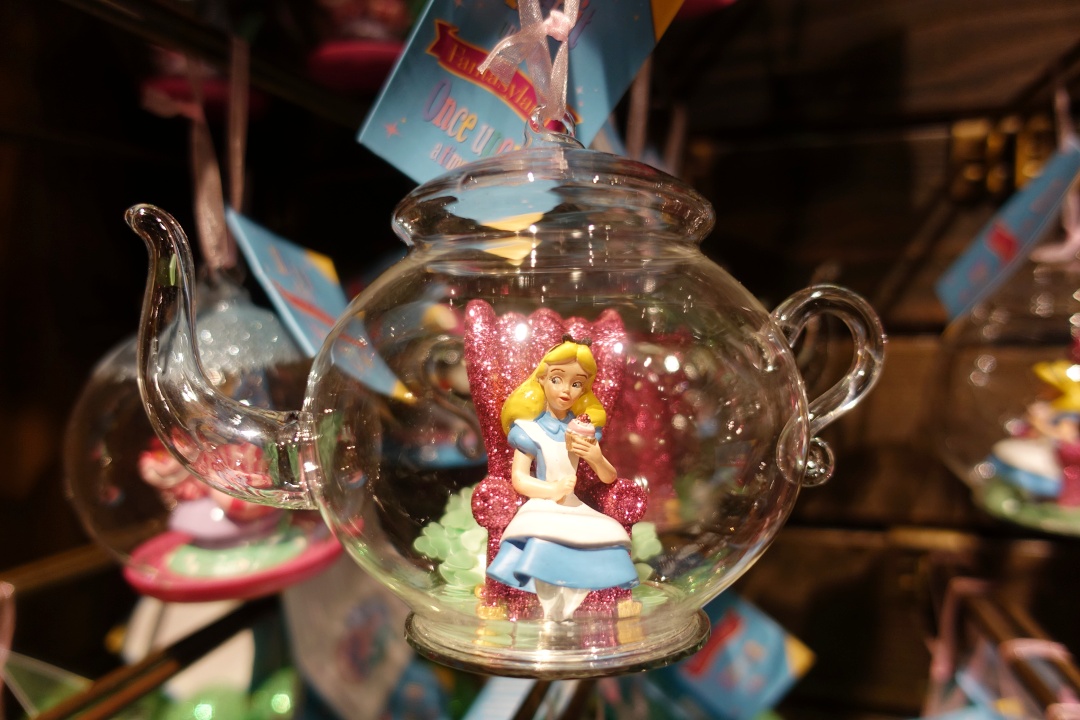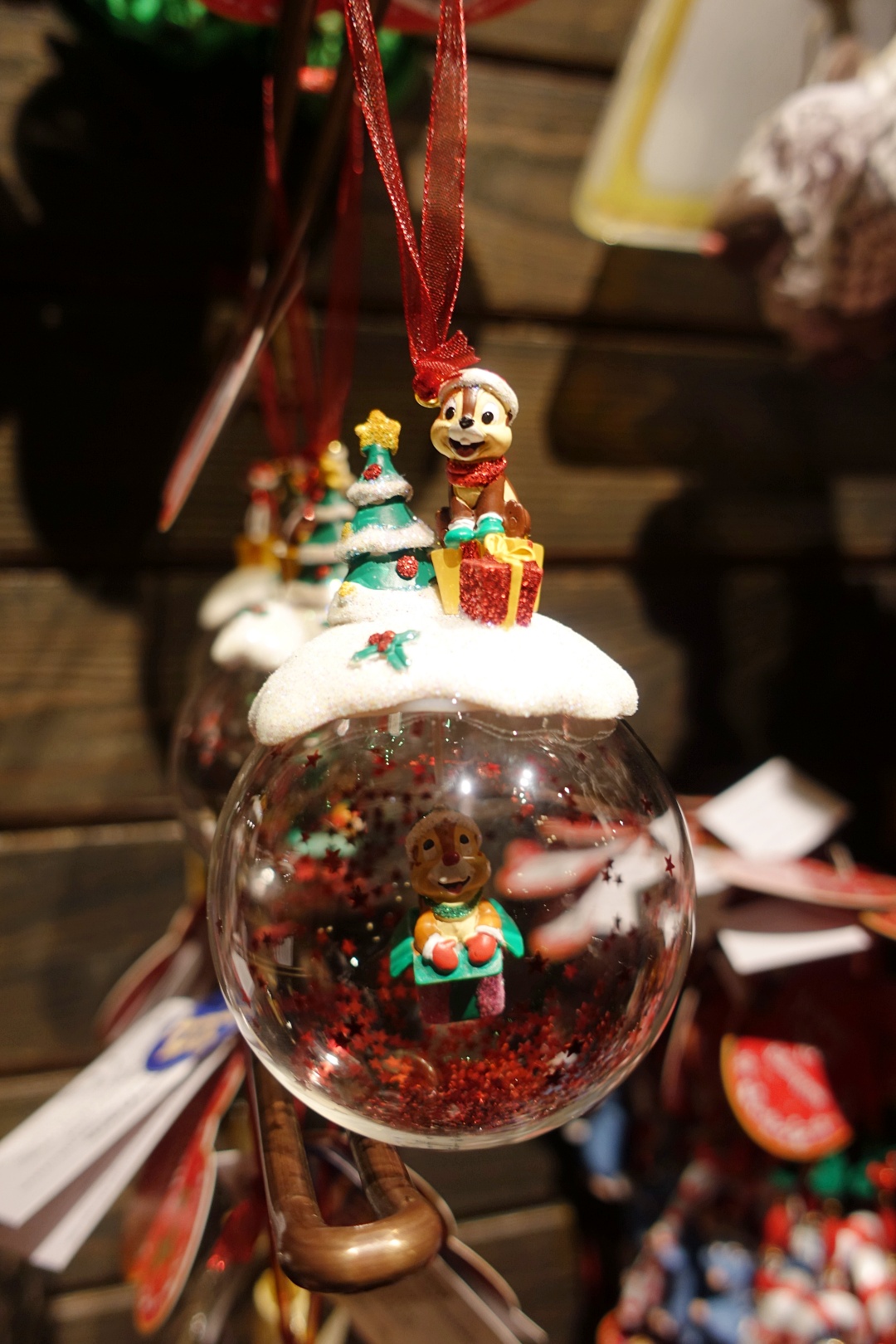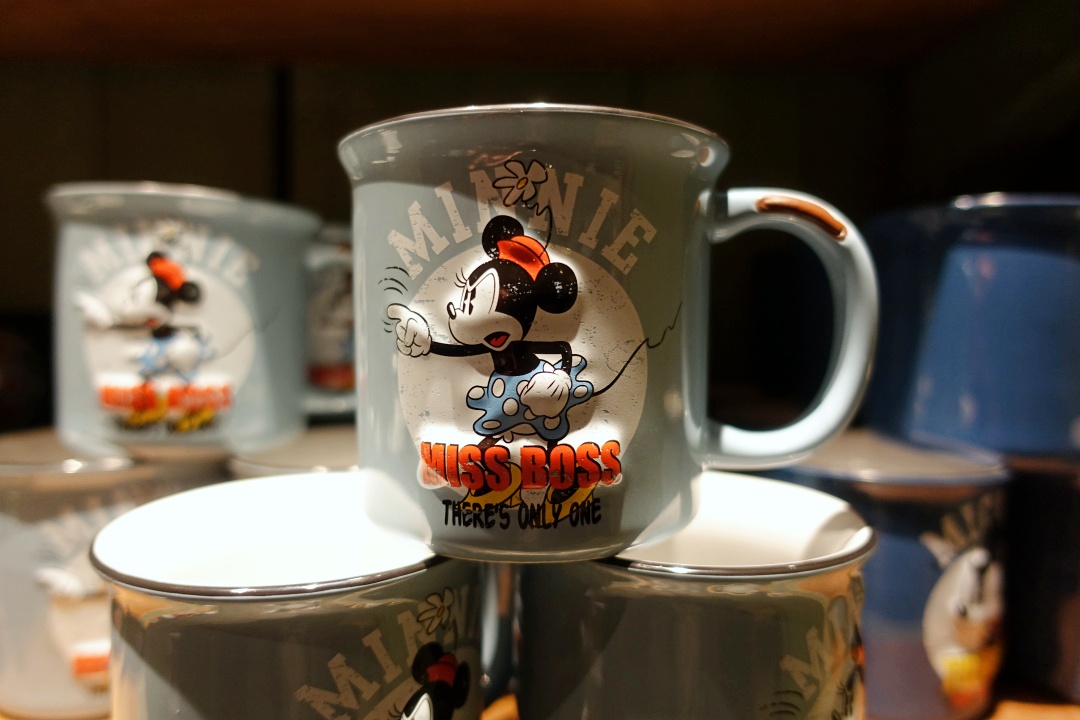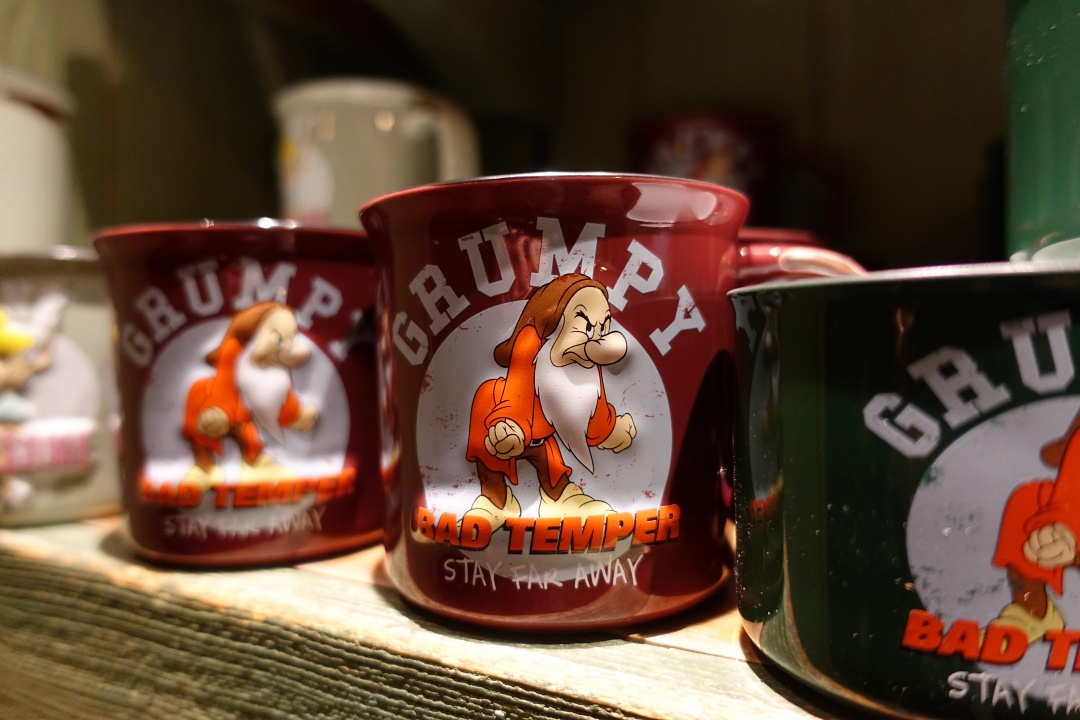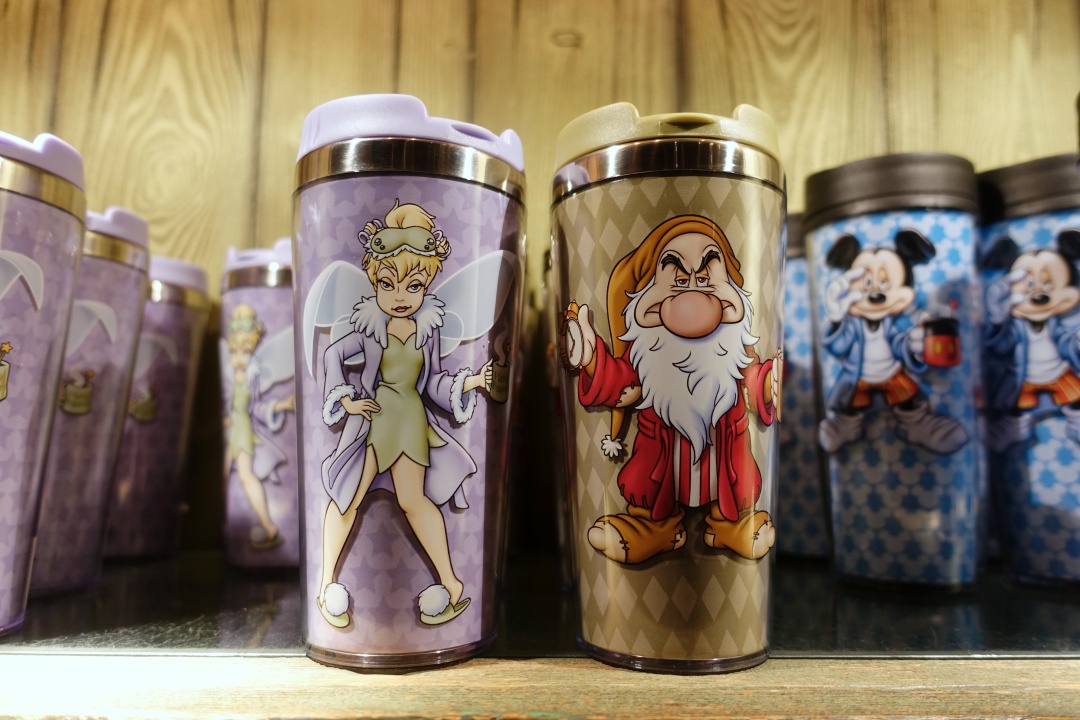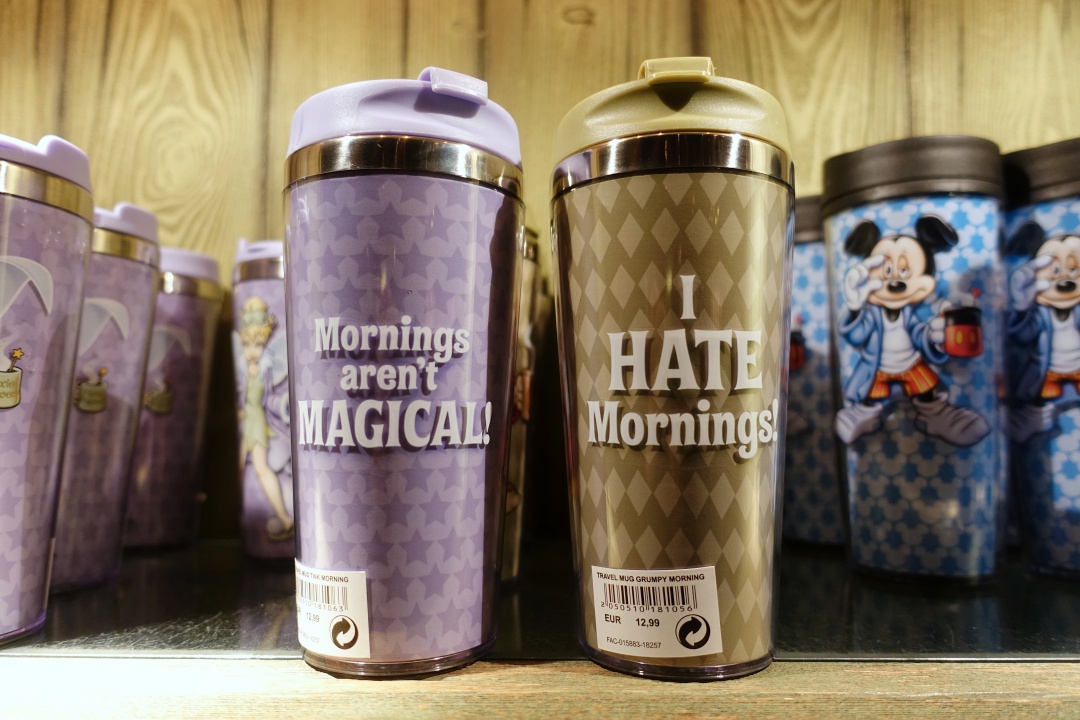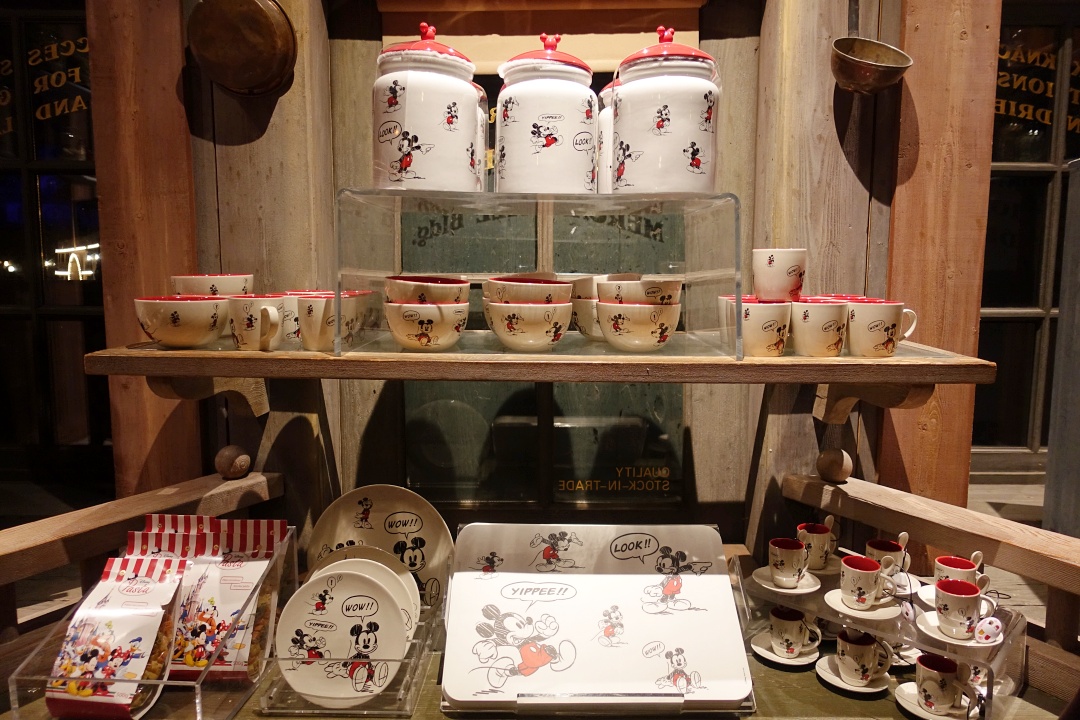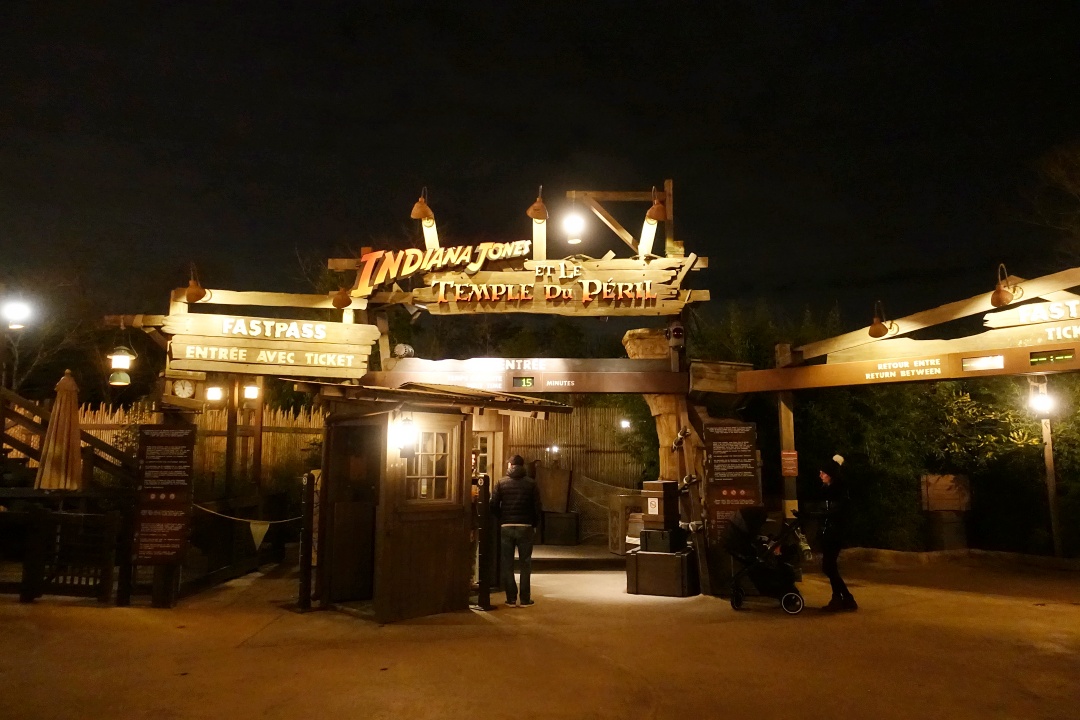 📍Indiana Jones and the Temple of Peril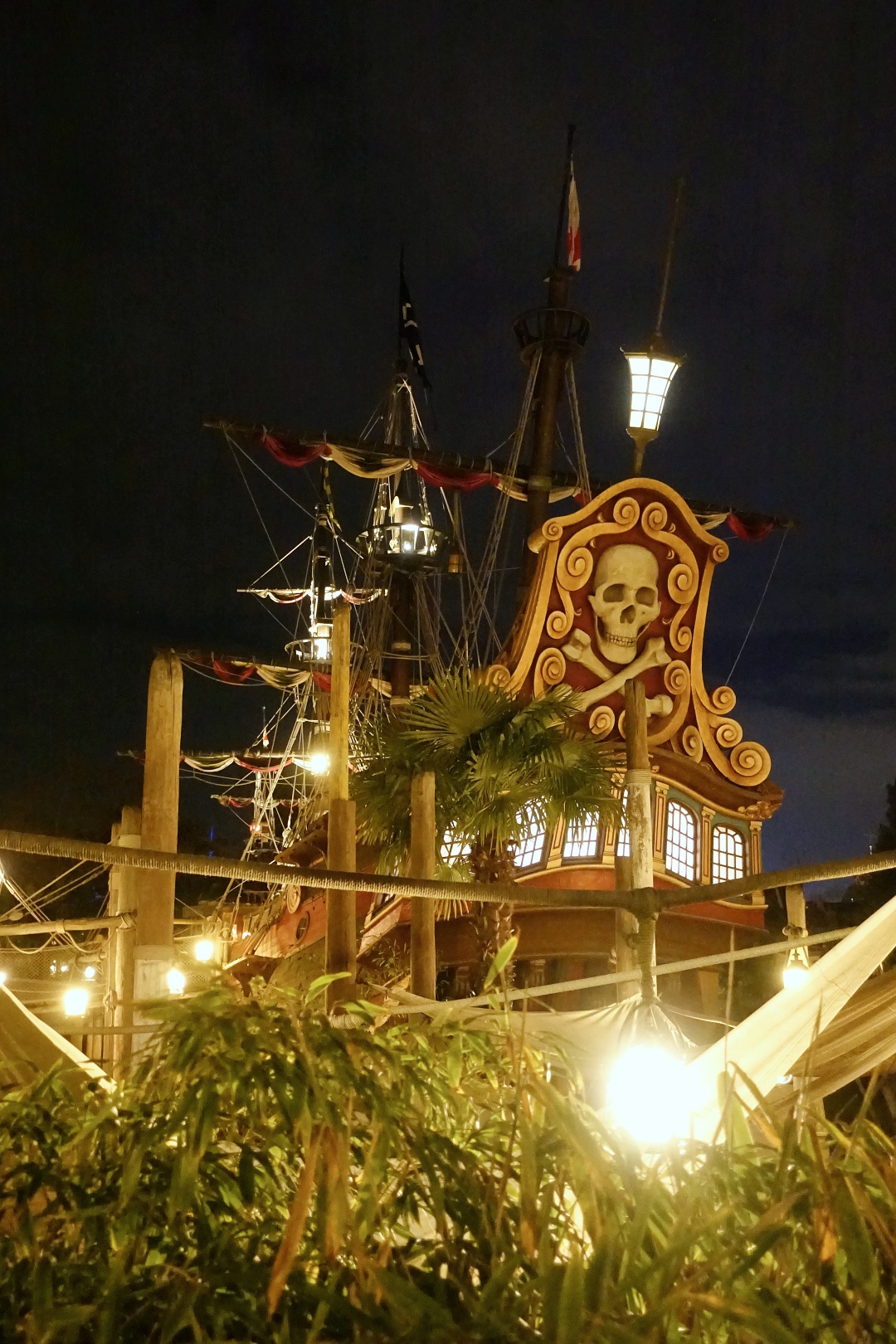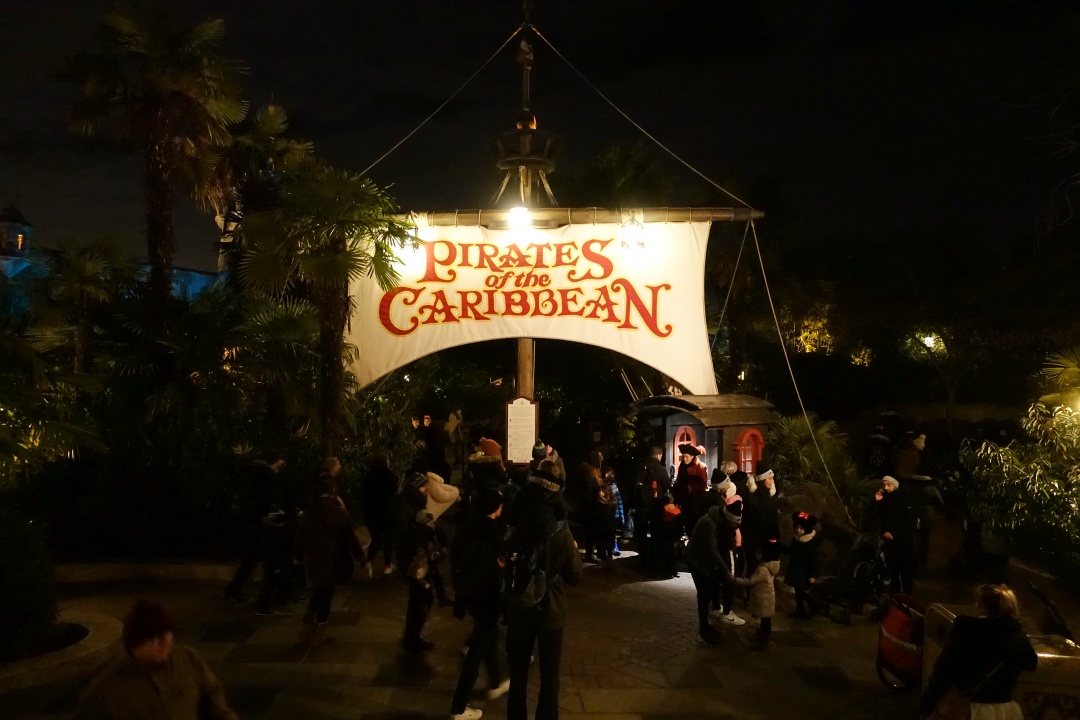 📍Pirates of the Caribbean
We weren't planning on taking any rides, but we still came over to Adventureland to take a look.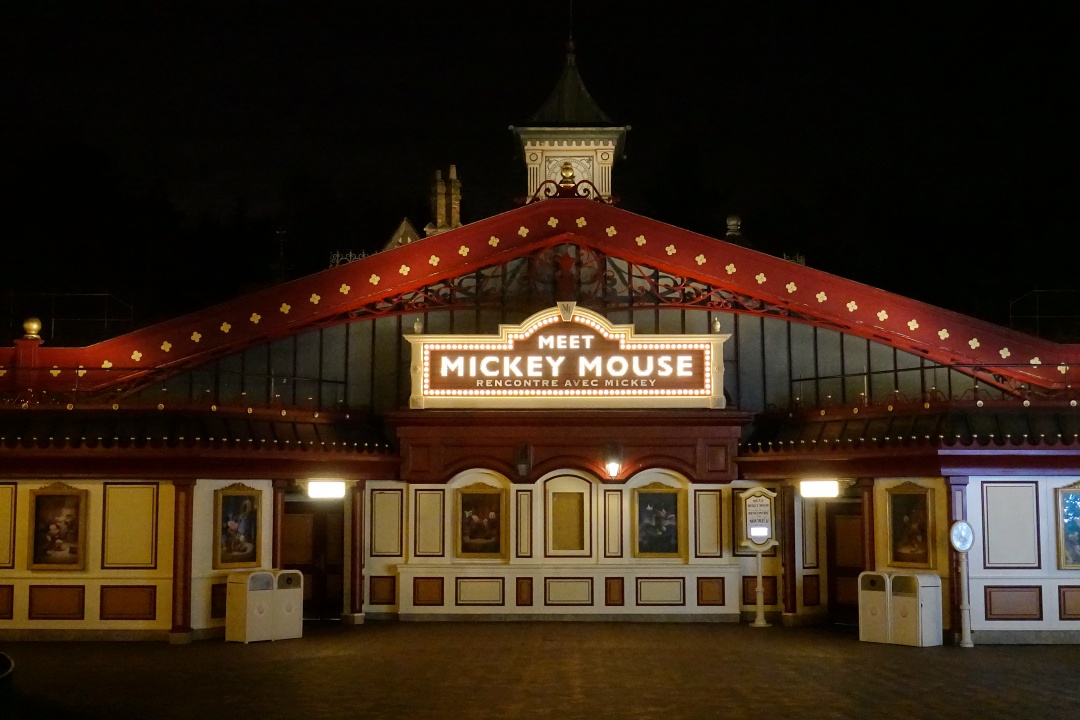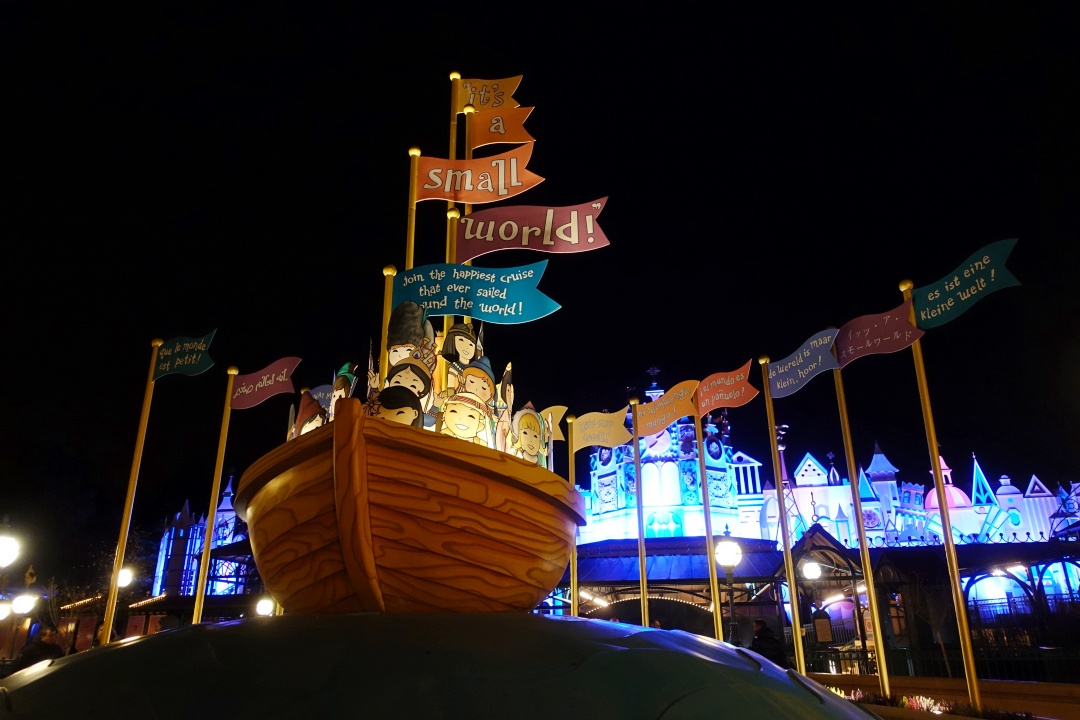 📍"it's a small world"
The happiest cruise that ever sailed around the world.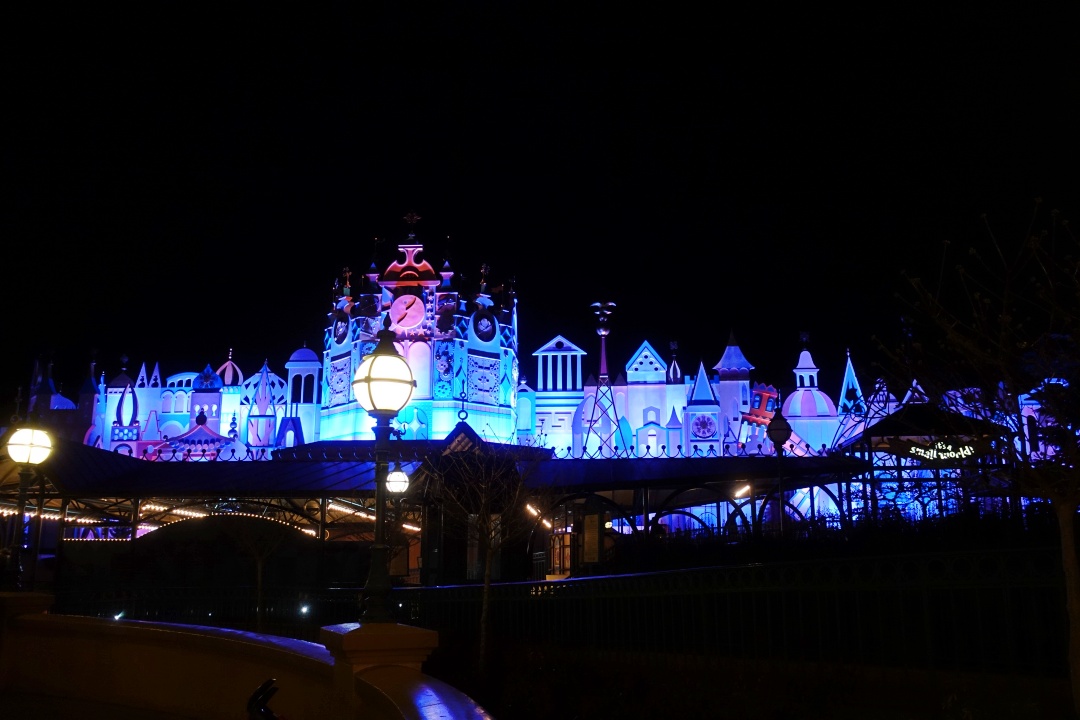 Sleeping Beauty Castle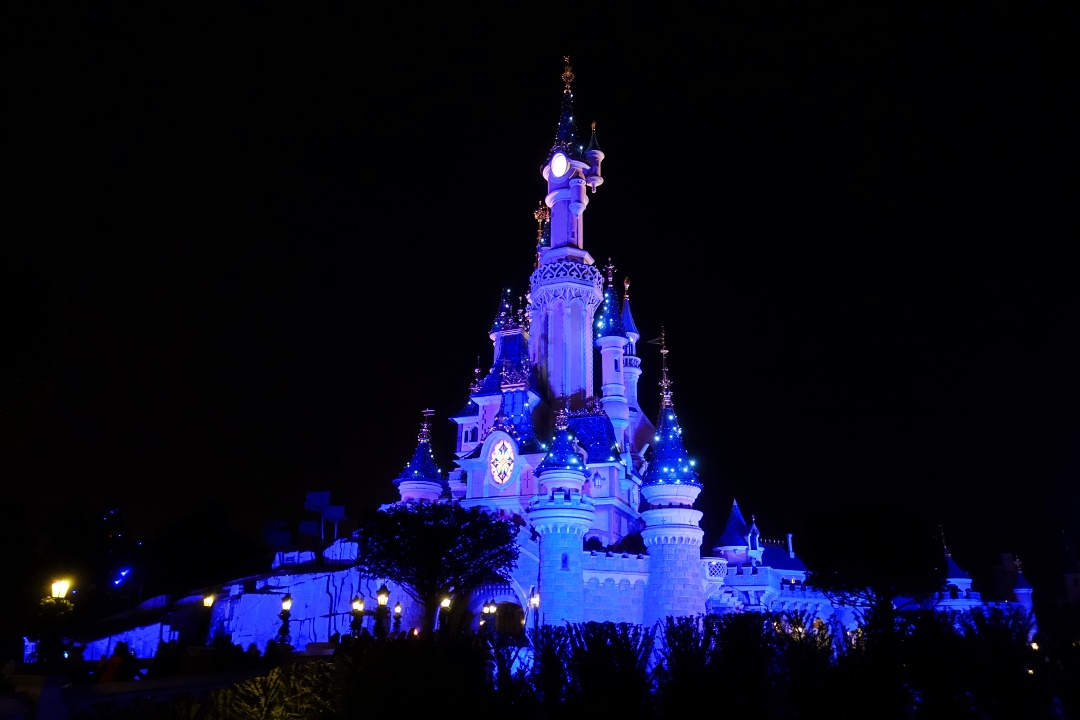 Made our way back to the Central Plaza to catch sight of the Sleeping Beauty Castle.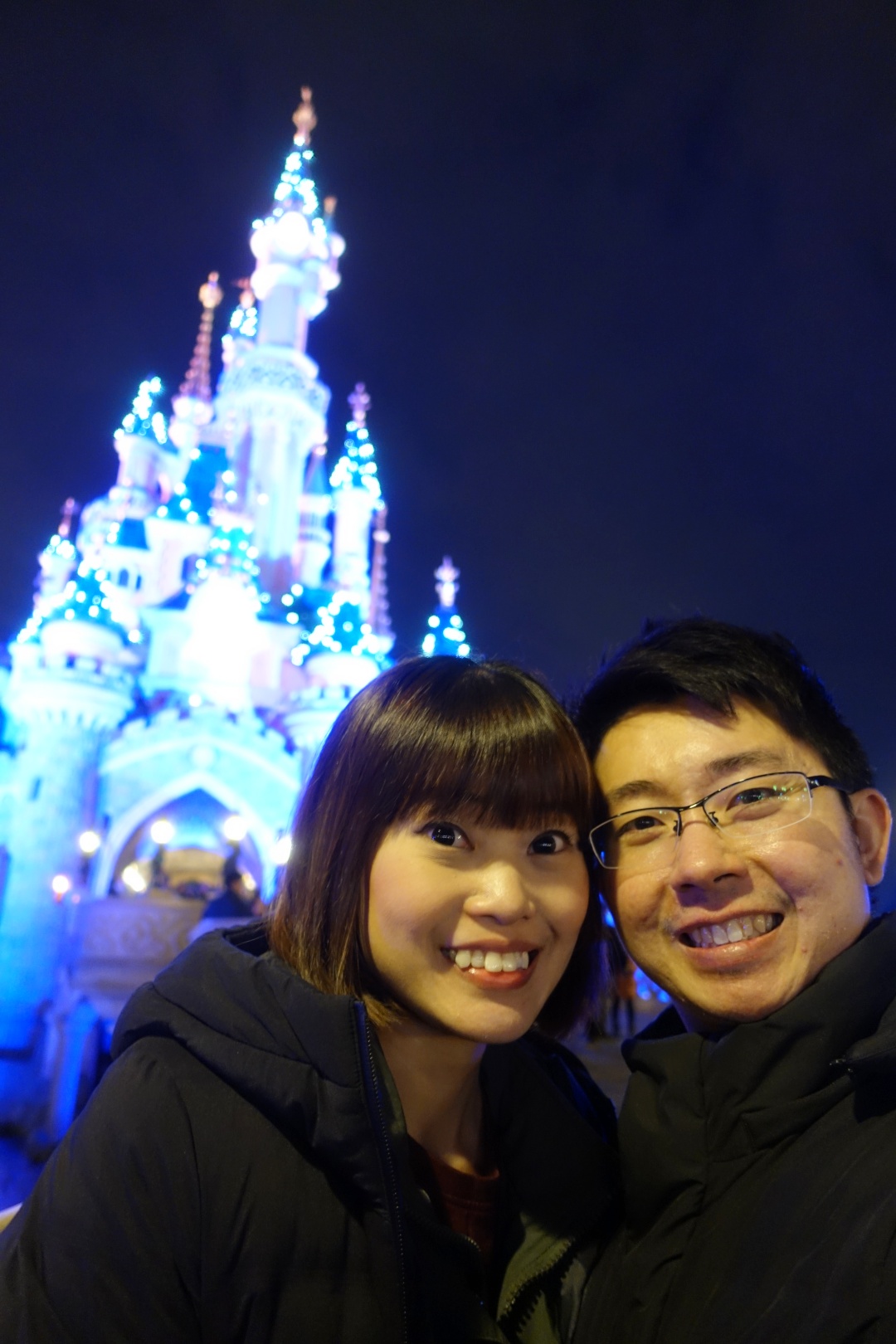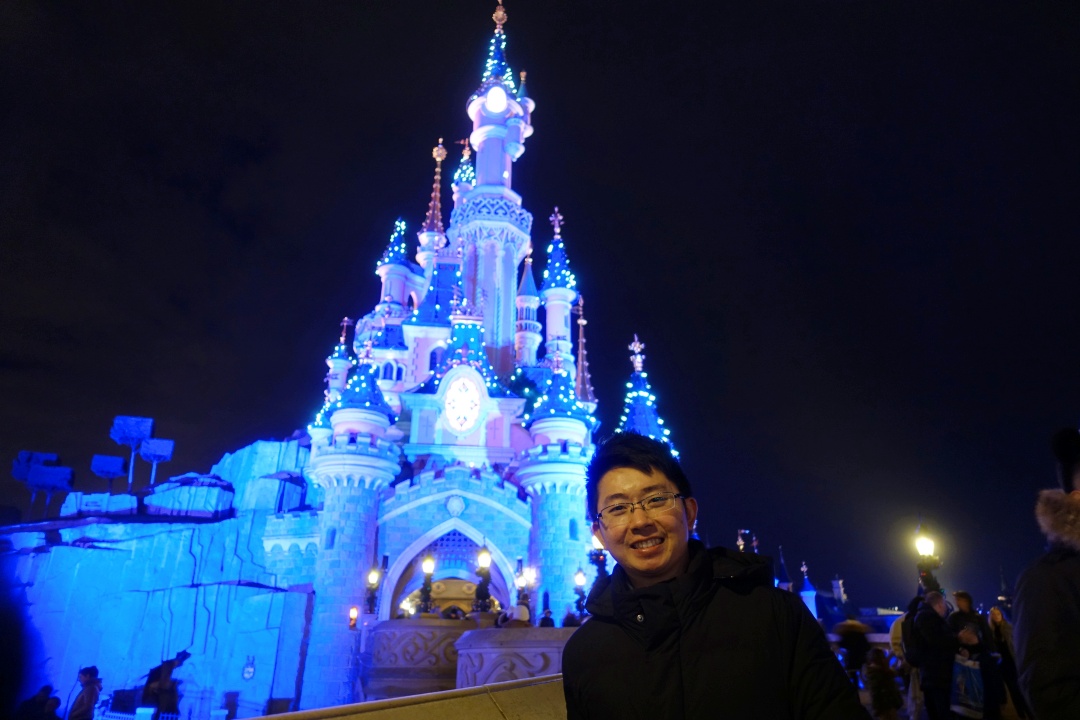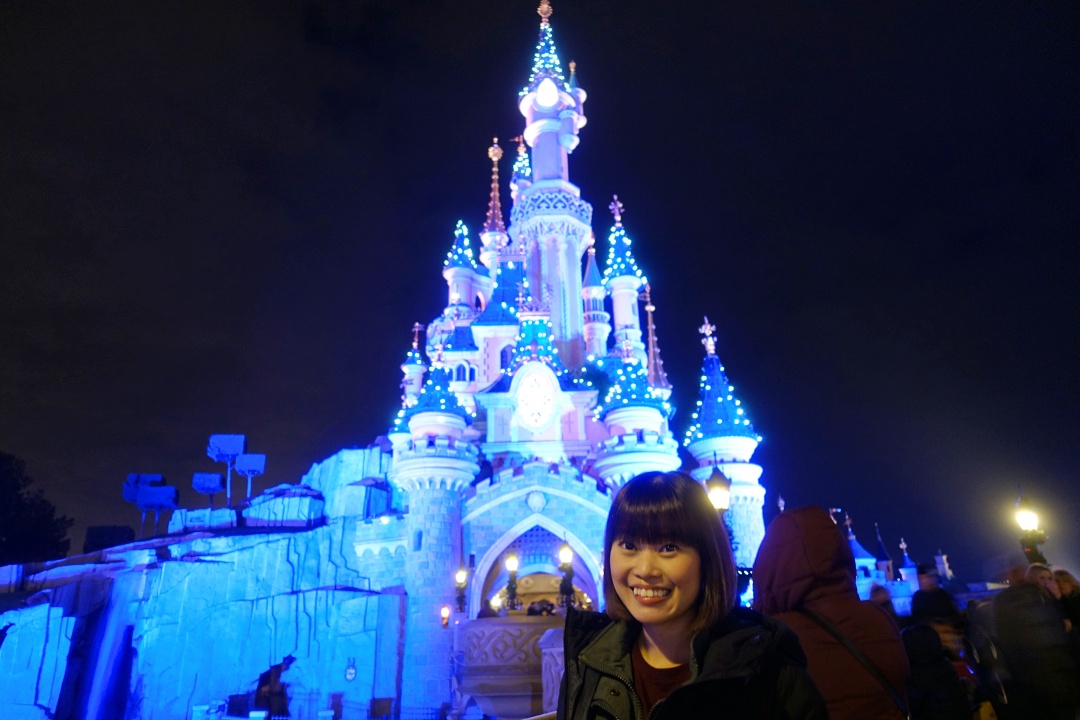 ---
Checked out a couple more stores before we called it a night.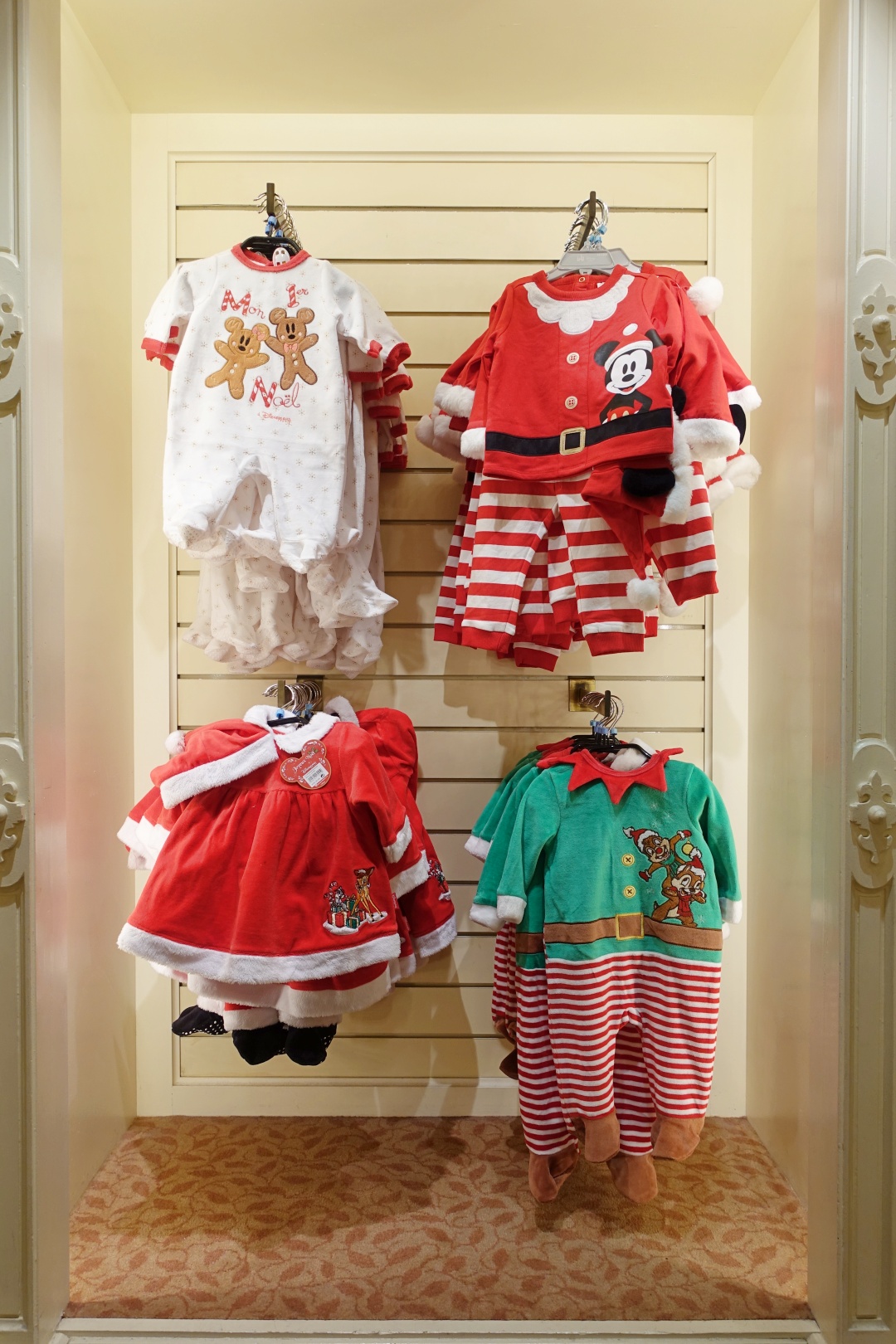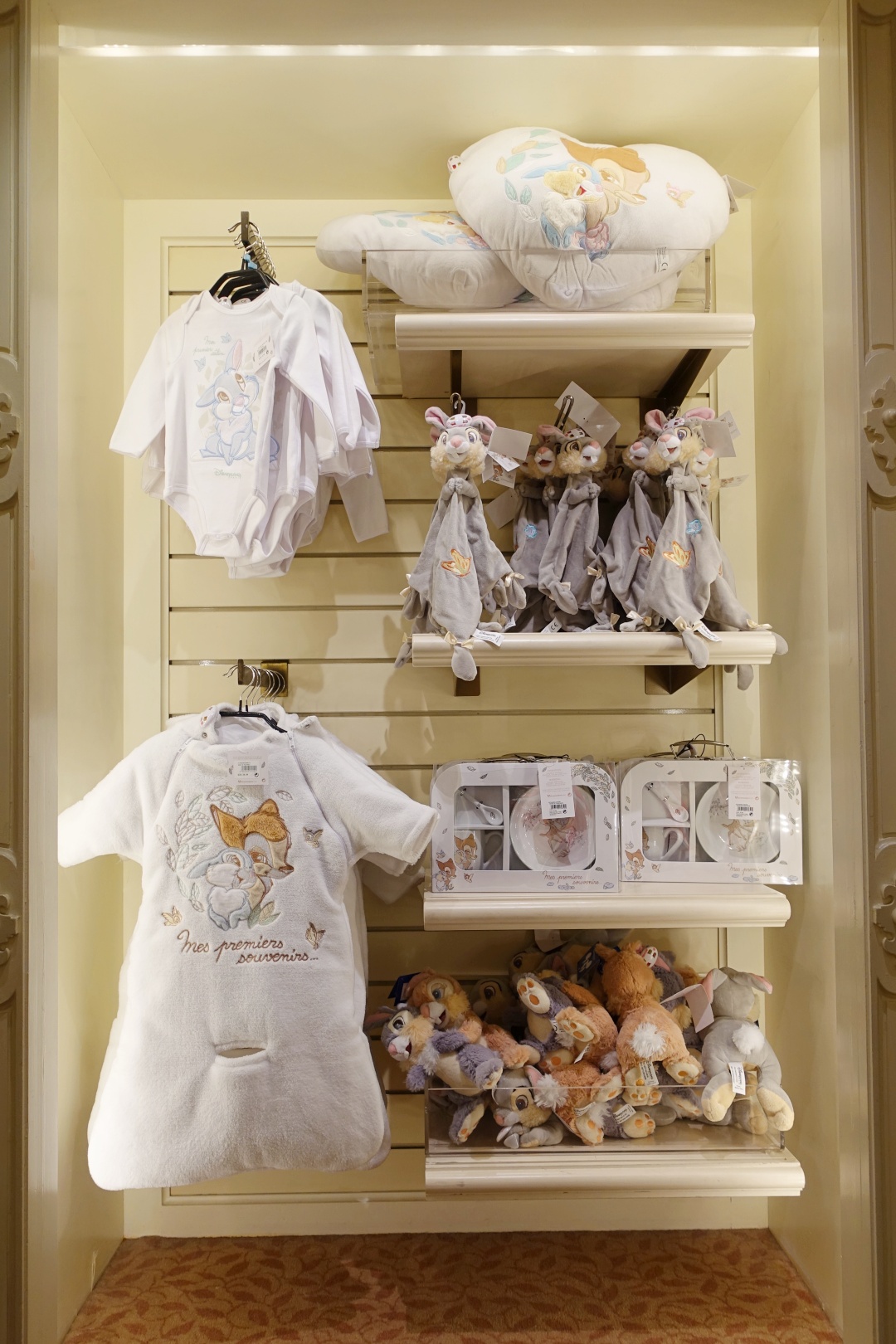 I found myself getting attracted by all the adorable baby/kid's clothes.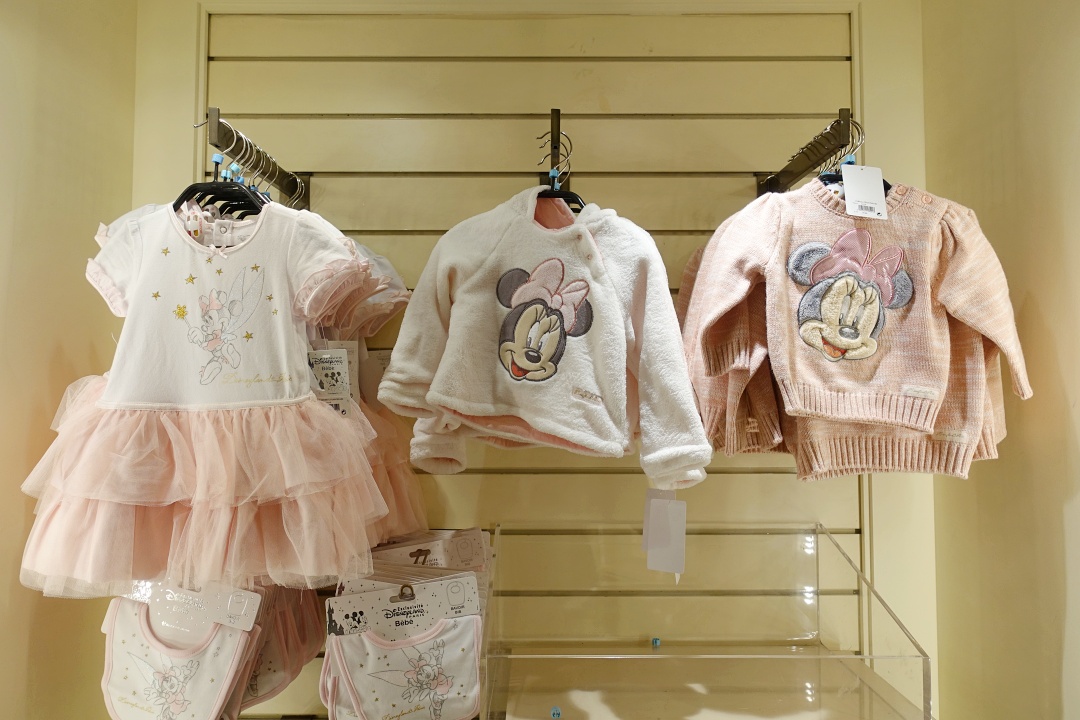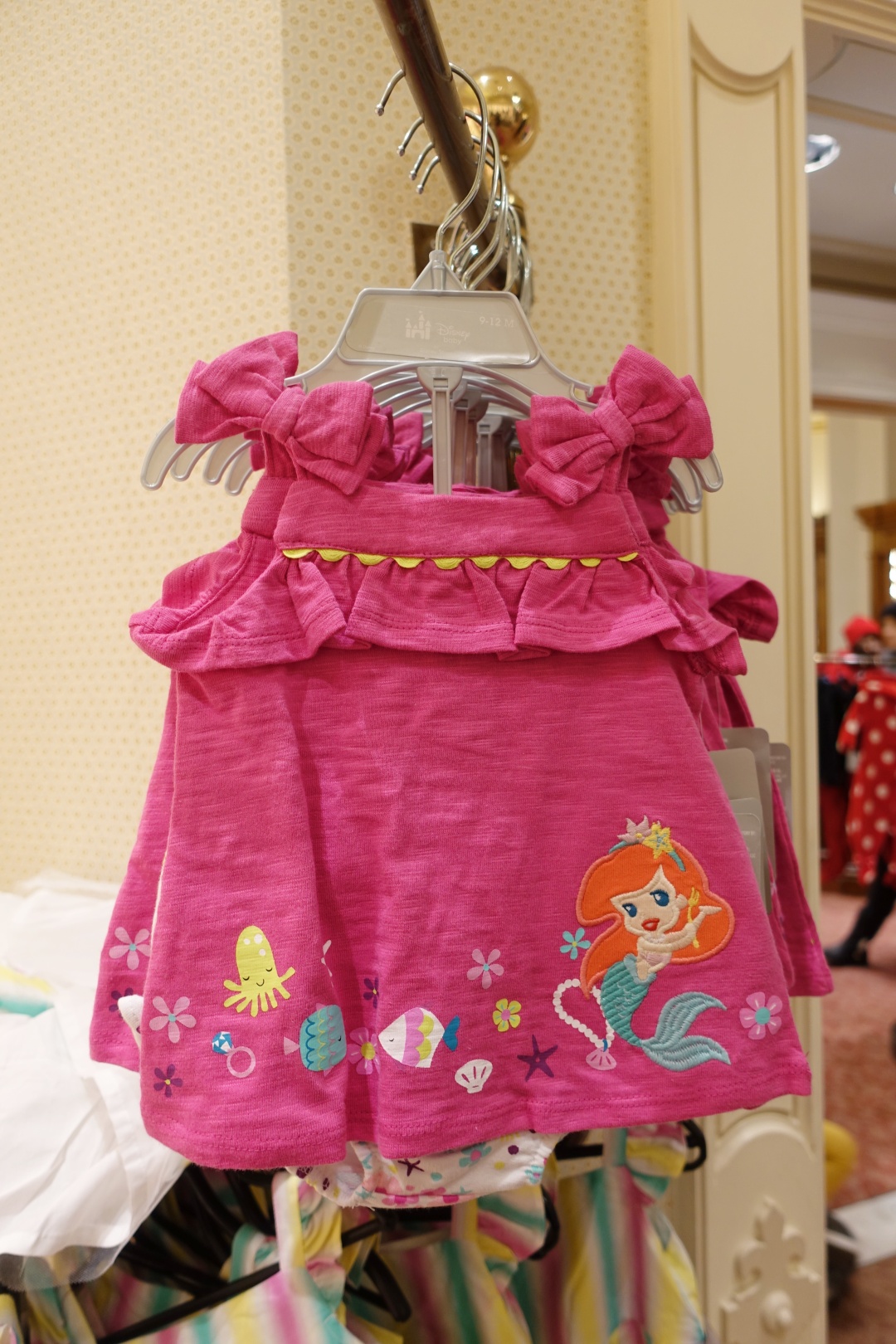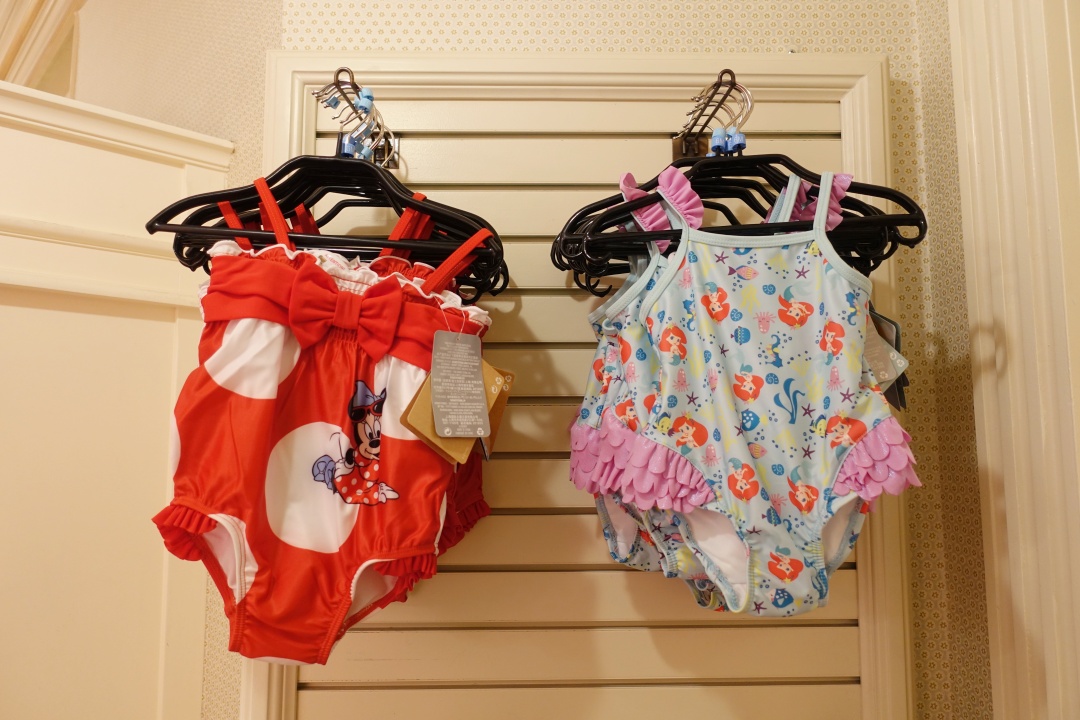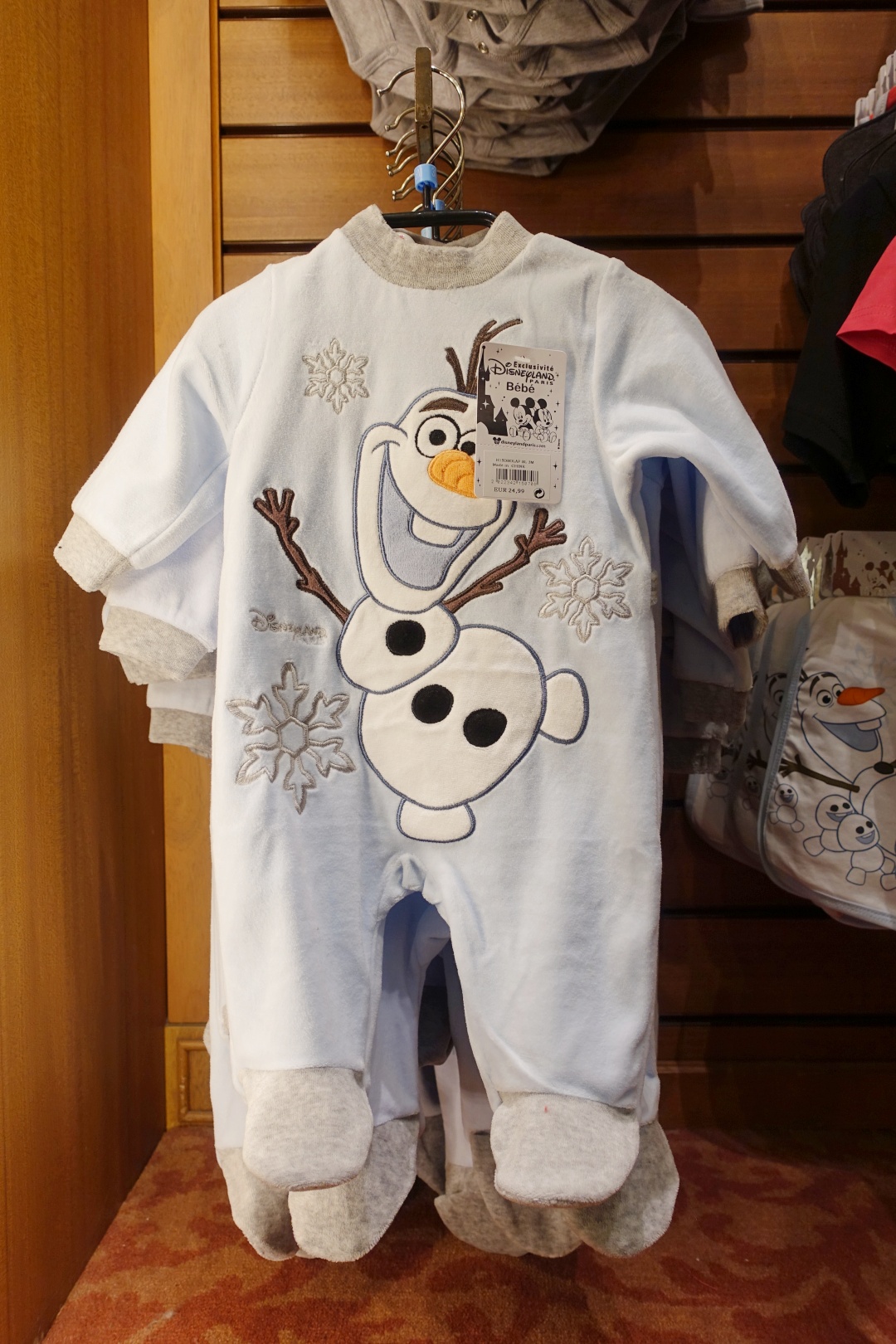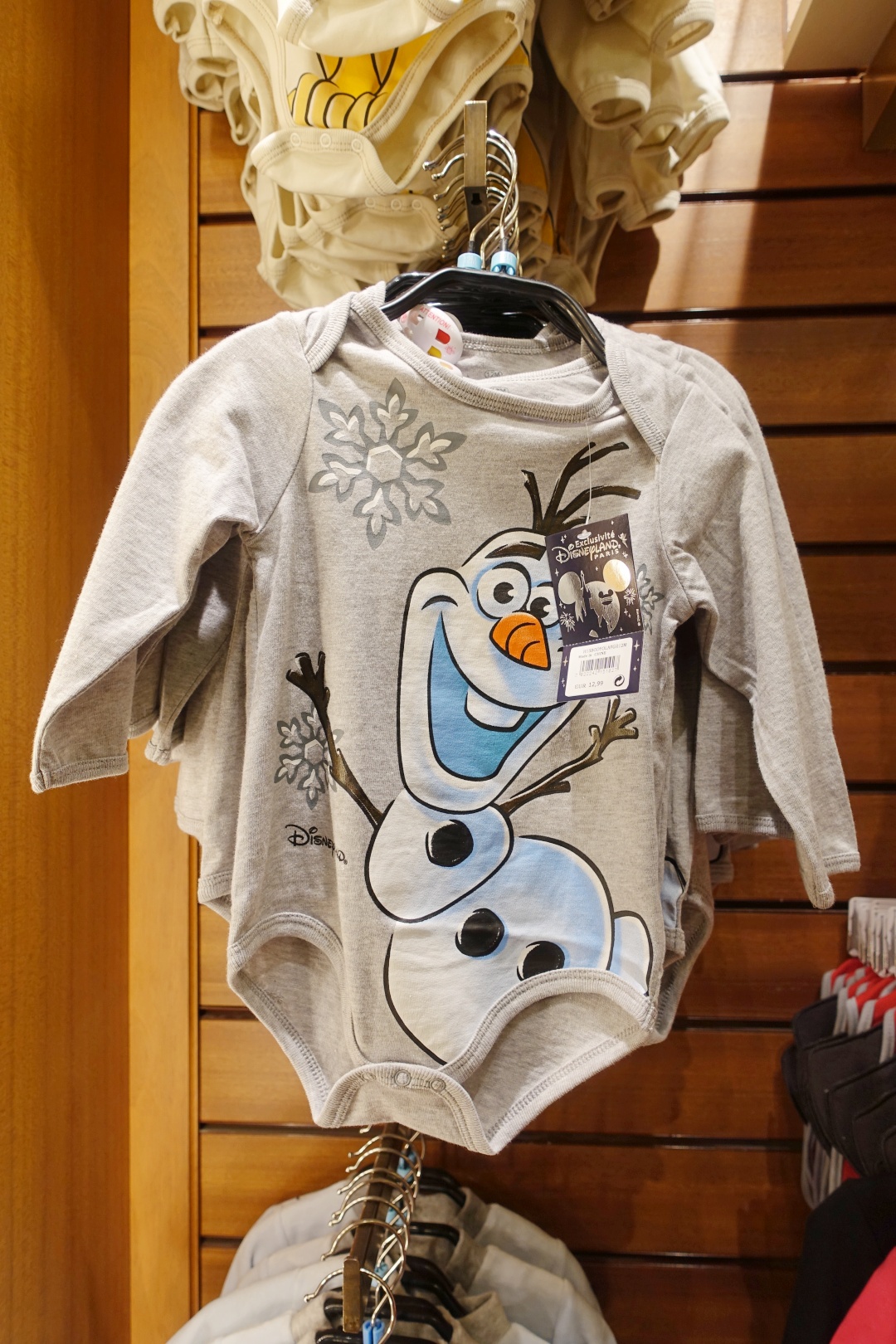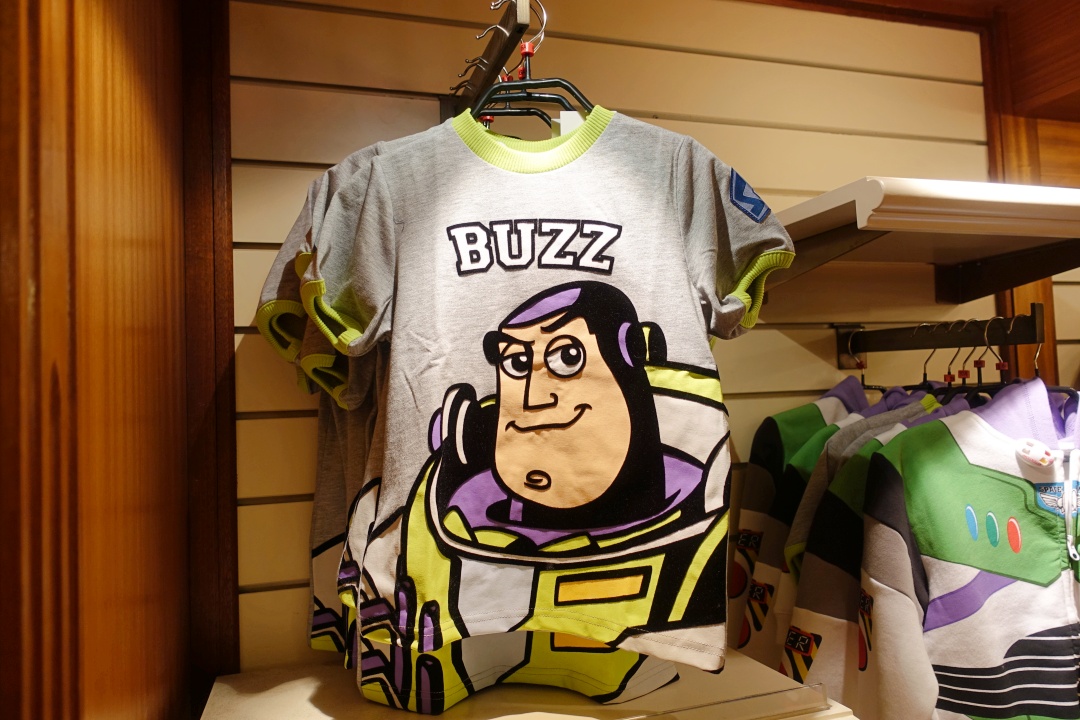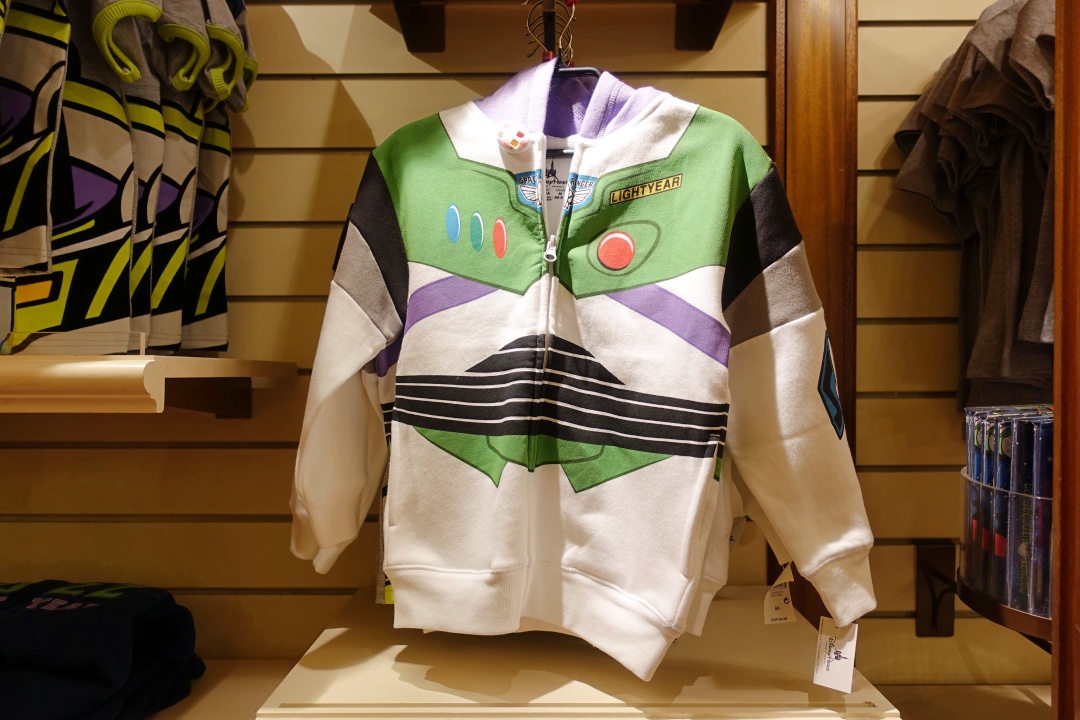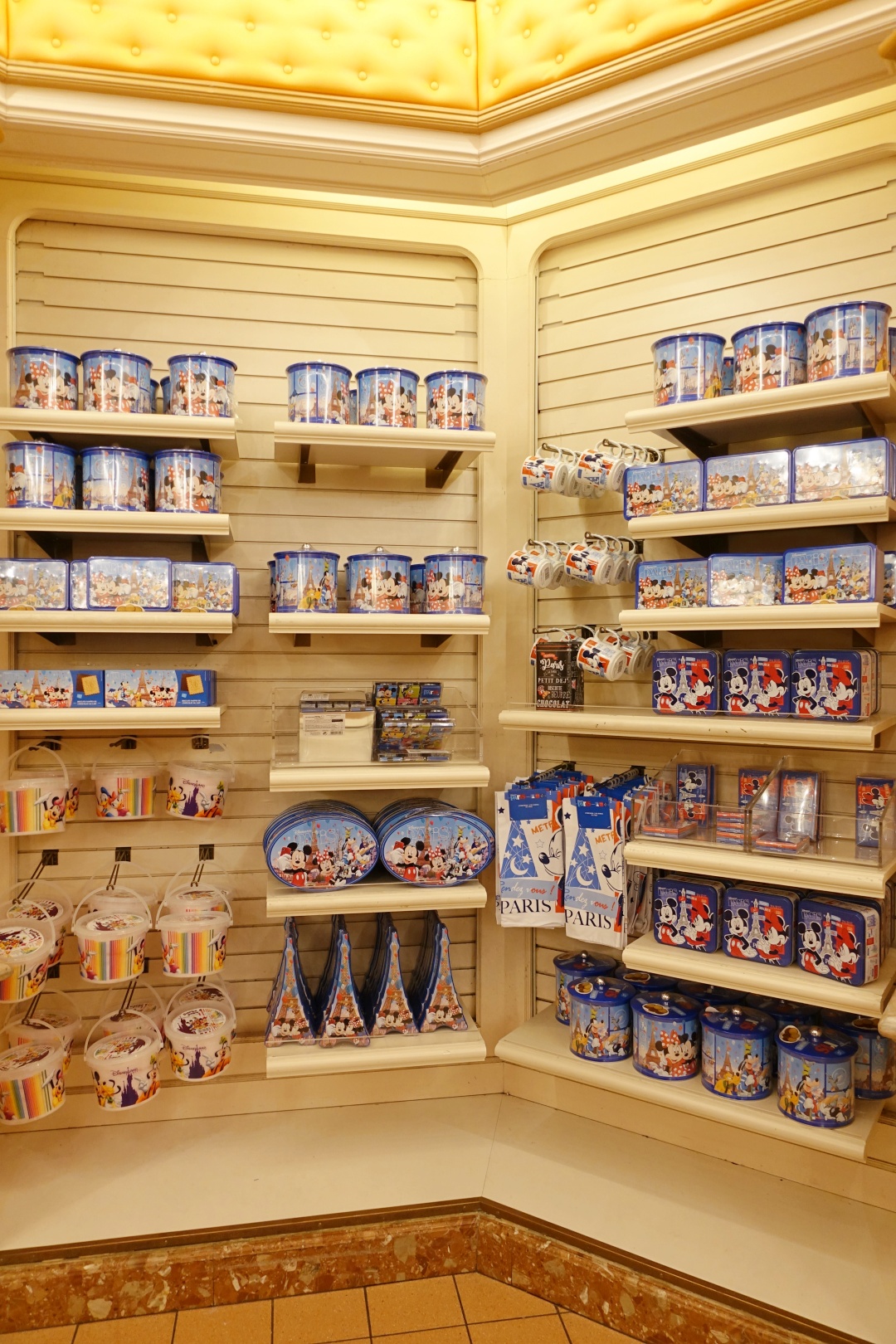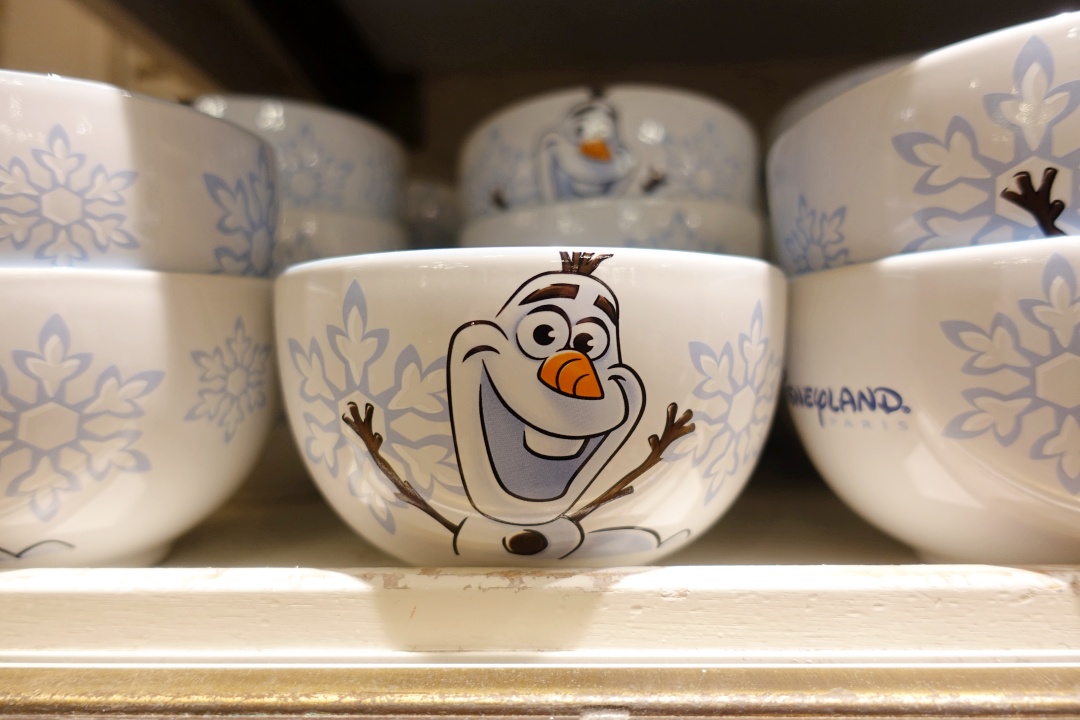 World of Disney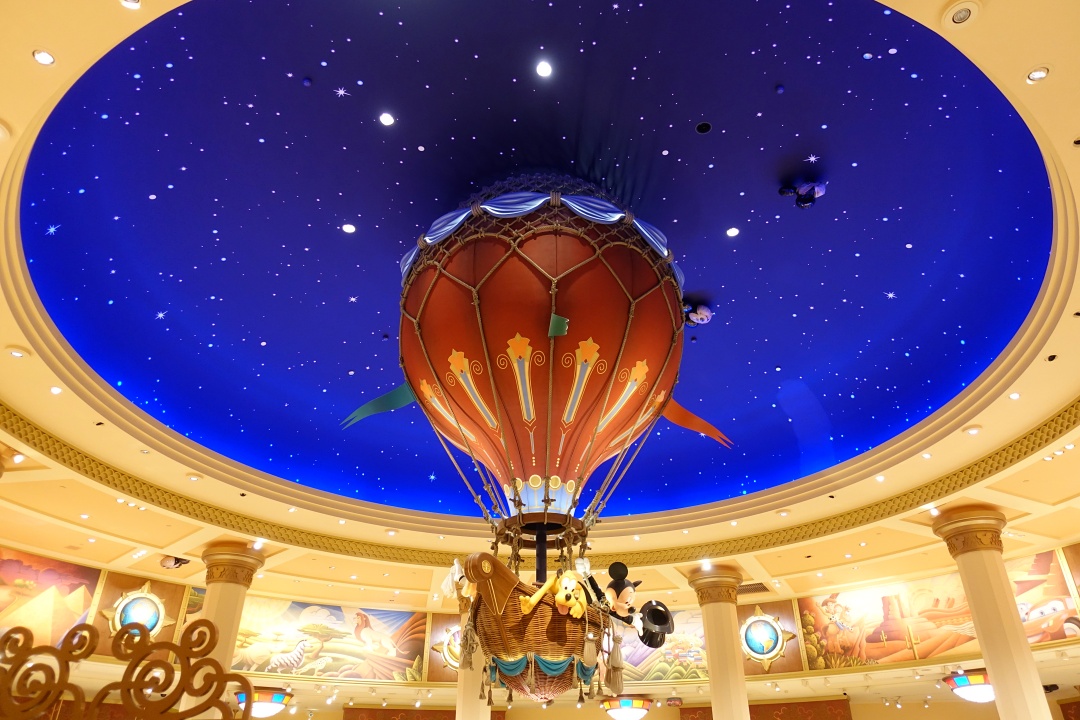 Our final stop for the day was to World of Disney, located outside Disneyland Paris / at the entrance of Disney Village.
It's the biggest gift store at Disneyland Paris and offers a wide selection of (exclusive) merchandise. The best part is the store is open daily from 09:00 to 00:00. Being strategically located outside Disneyland Paris, one can head over here for some last-minute shopping after park hours.