On our third day in Hong Kong, my elder sister arranged to meet with her friends, who happened to be in Hong Kong. So while she went to join her friends for lunch and dinner, I decided to take my parents and sister for lunch at Causeway Bay. My plan was to bring them to Wing Kee Noodle as I thought my parents would enjoy the noodles from there. I went there with the Husband the last time we came to Hong Kong and both of us really like the noodles from there.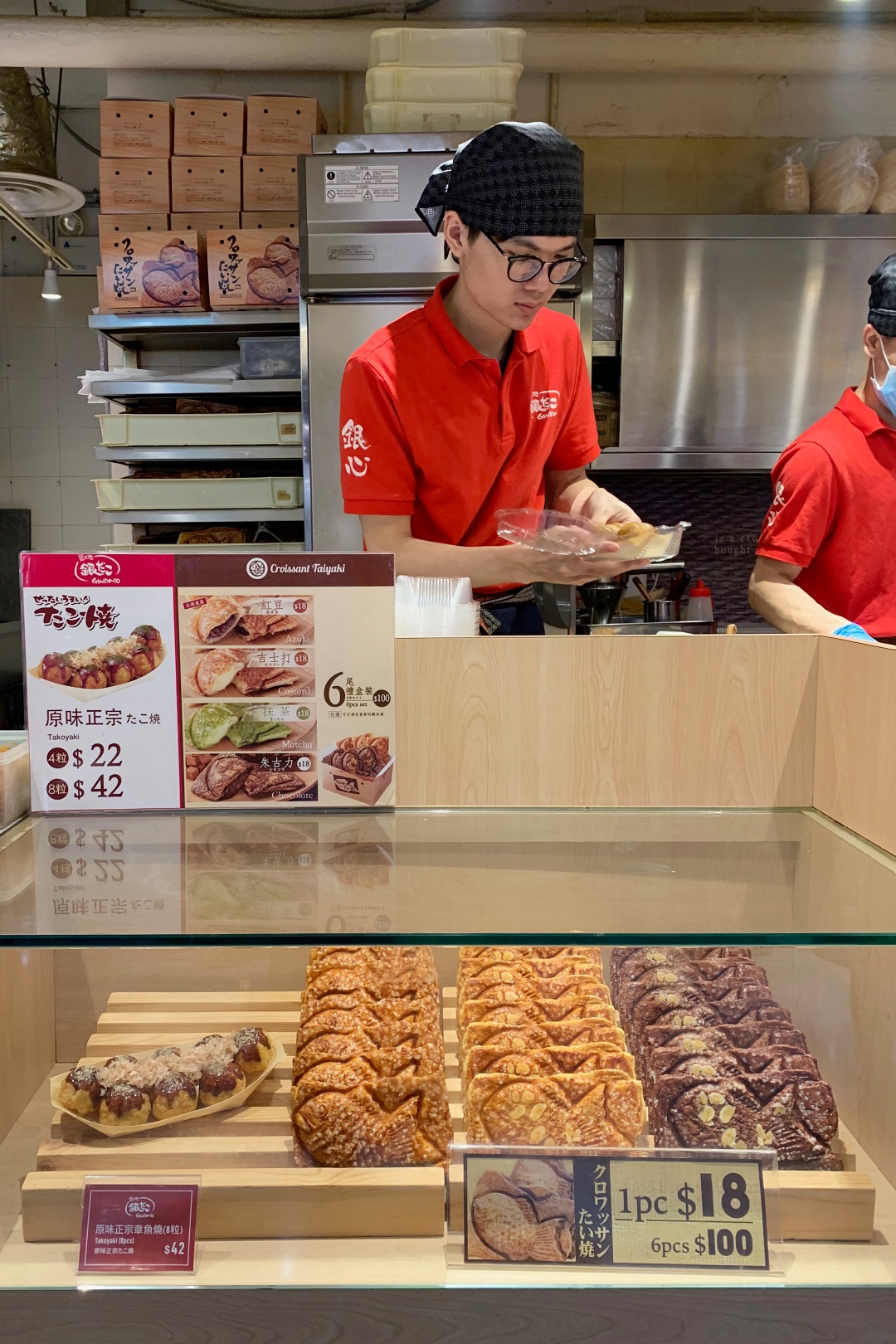 Took the MTR to Causeway Bay, and our first stop was to the food hall in SOGO to get takoyaki from Gindaco! It's so hard to find nice takoyaki in Singapore so I'm taking every chance to have Gindaco.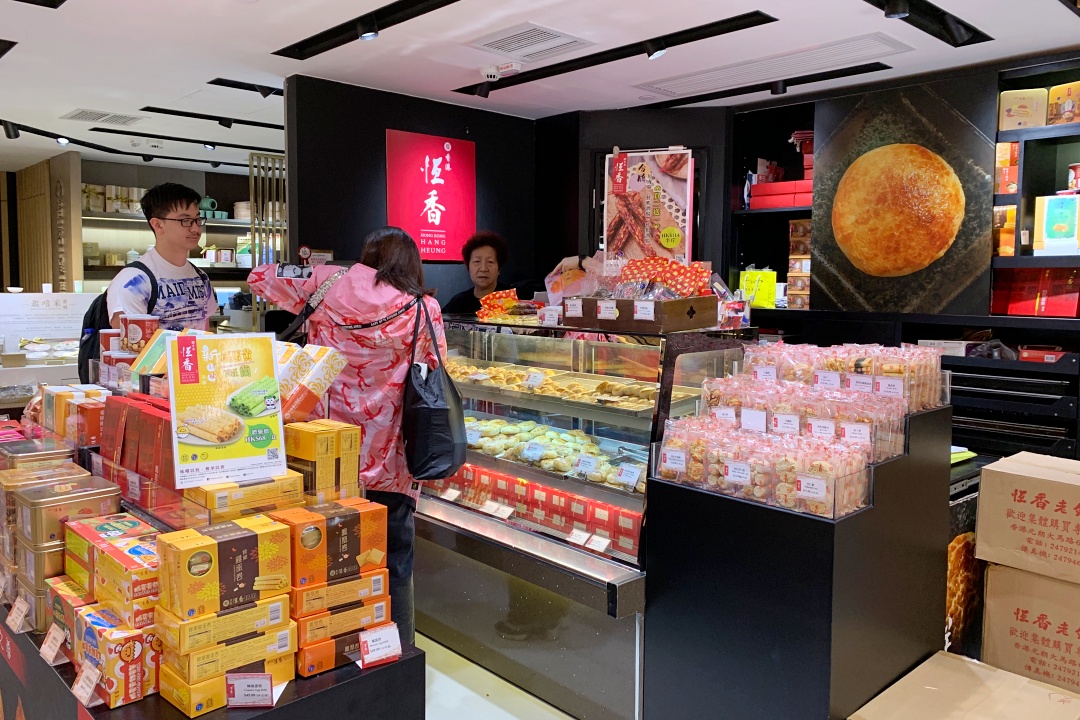 While we were at SOGO, we also helped my sister to check out Hang Heung Cake Shop (恆香老餅家) as she wanted to get wife biscuits back to Singapore. Located the counter inside SOGO, but we didn't end up buying any as we decided to wait till the day before we return to Singapore.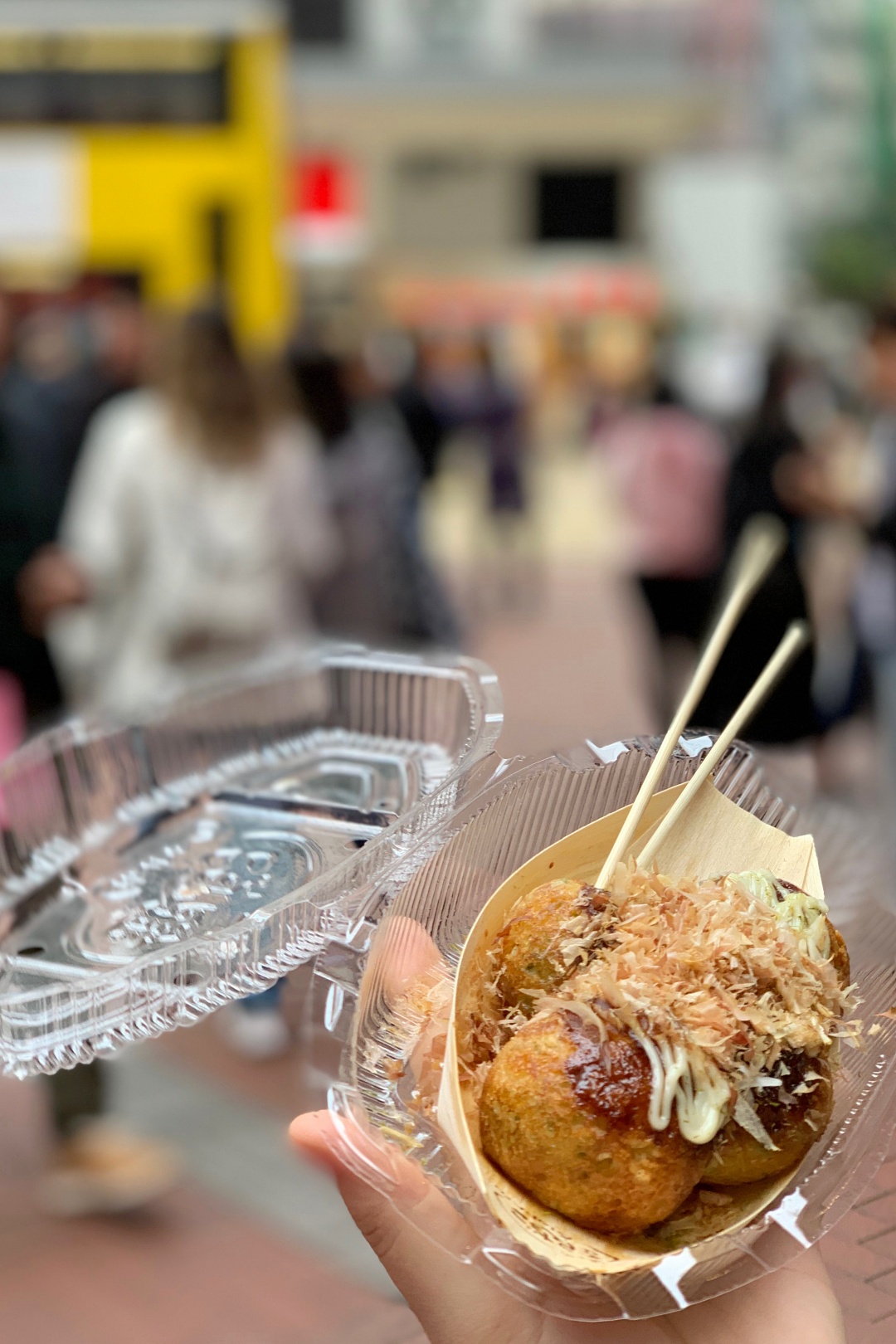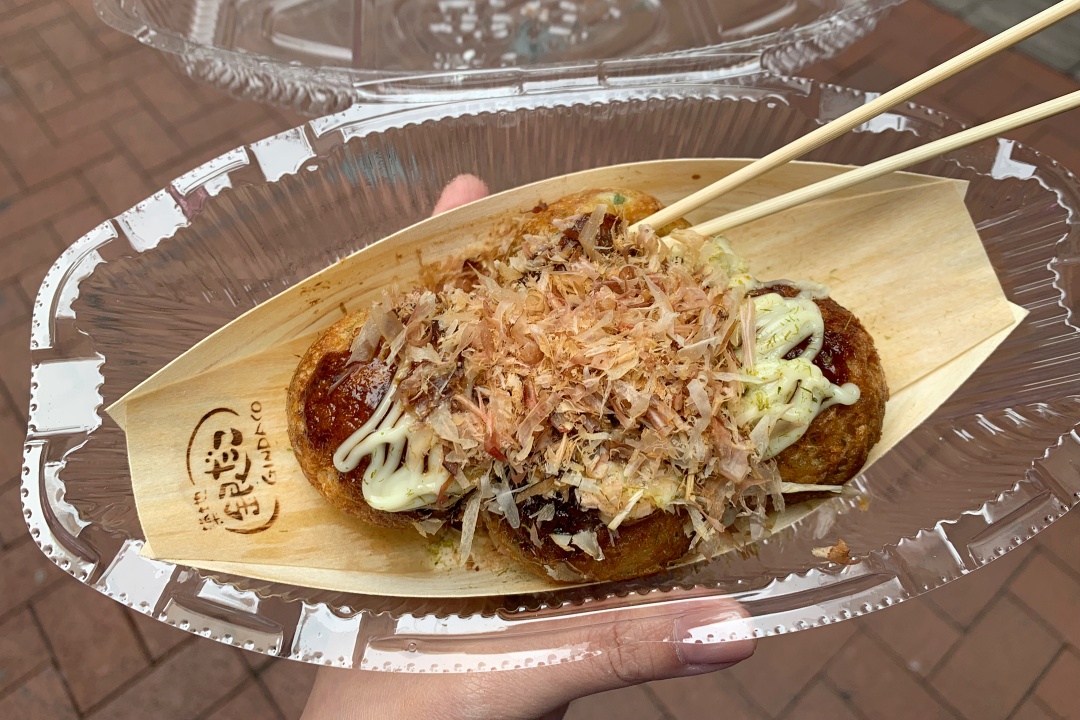 Had our tako balls the moment we stepped out of the mall! I only bought four pieces since we were going to have our lunch soon.
Wing Kee Noodle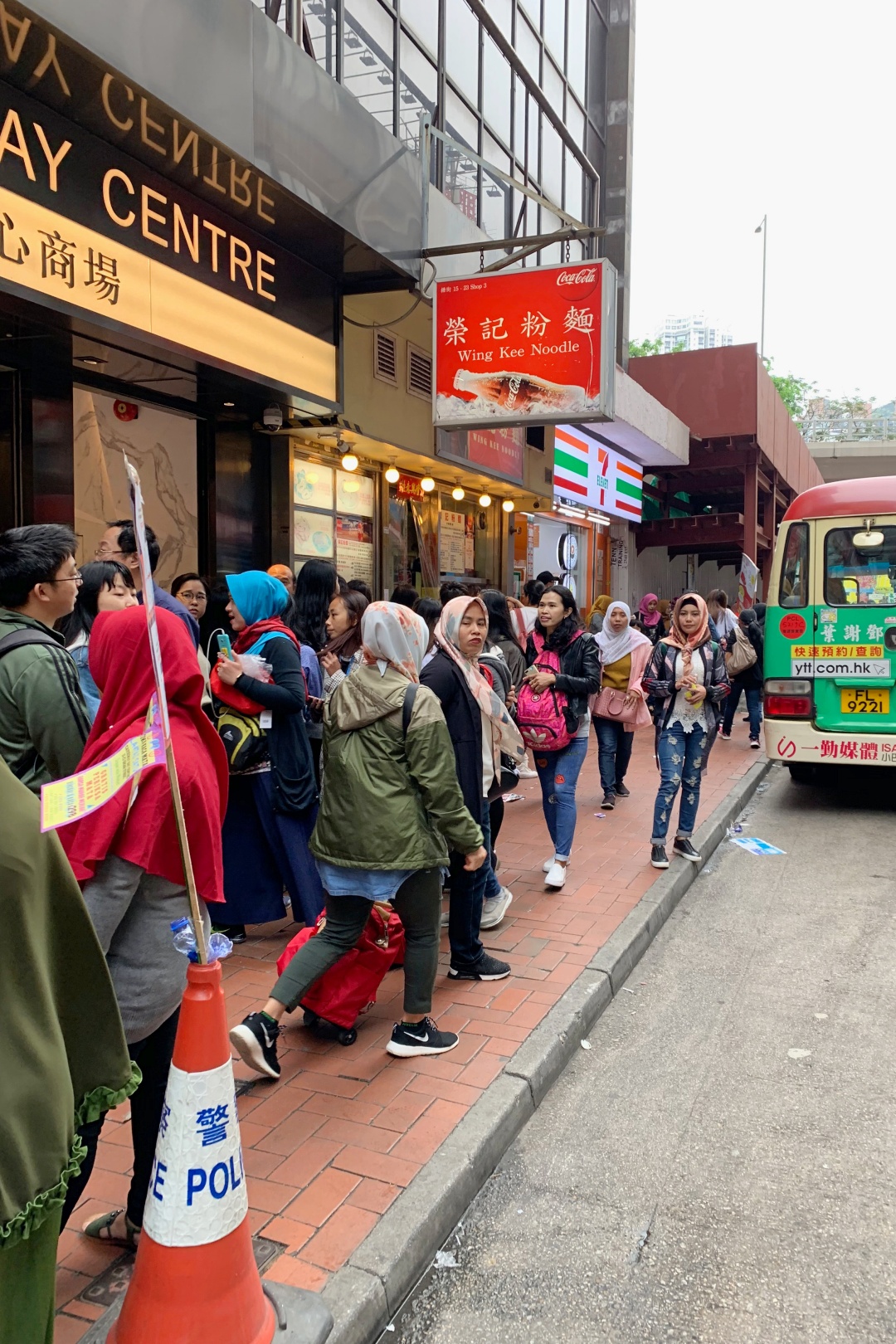 Leaving SOGO, we then made our way over to Wing Kee Noodle (榮記粉麵) that was just a street away at 43 Jardine's Bazaar. The store is open daily from 11:30. Even though we were there at around 14:00, we still met with a short queue outside the shop.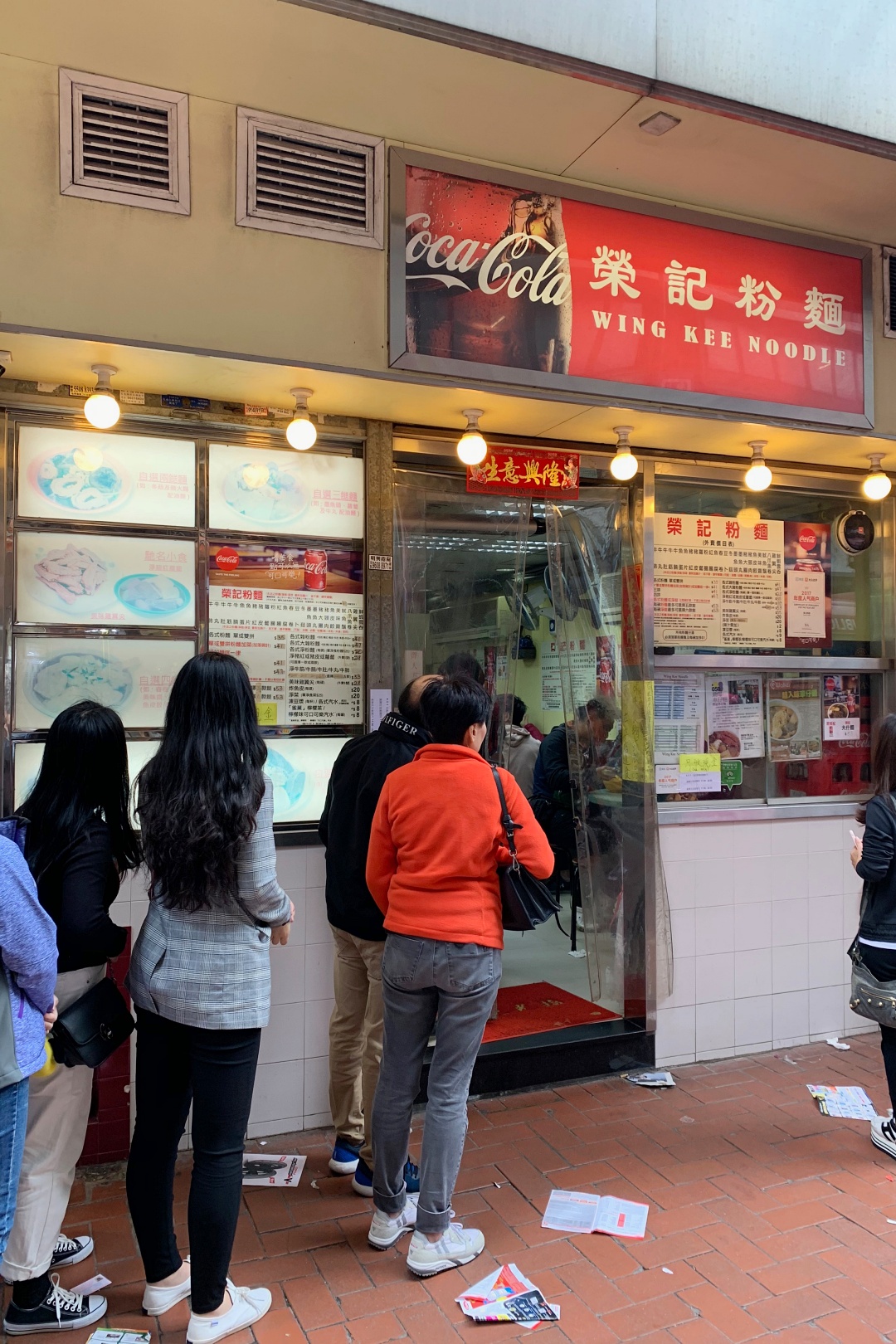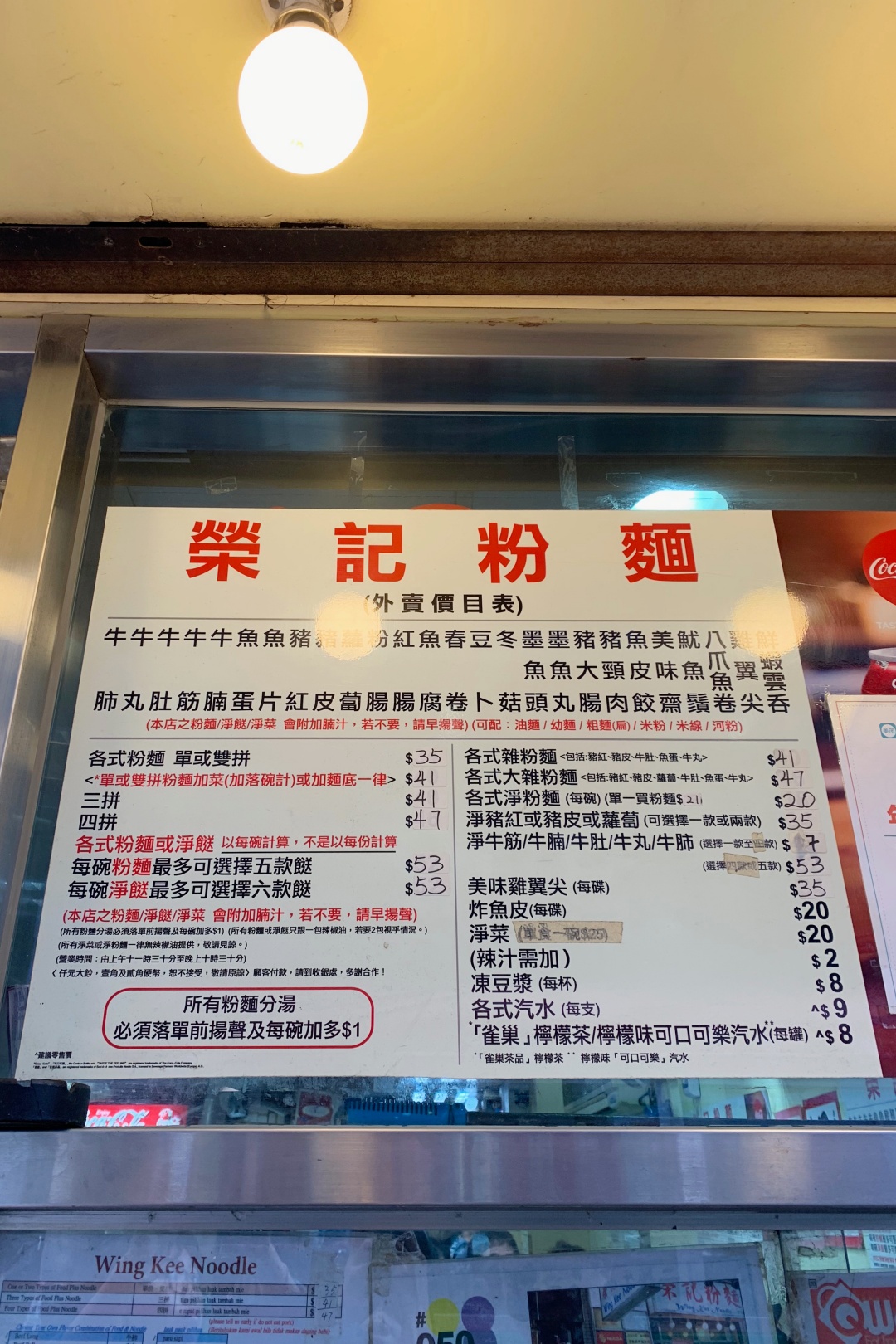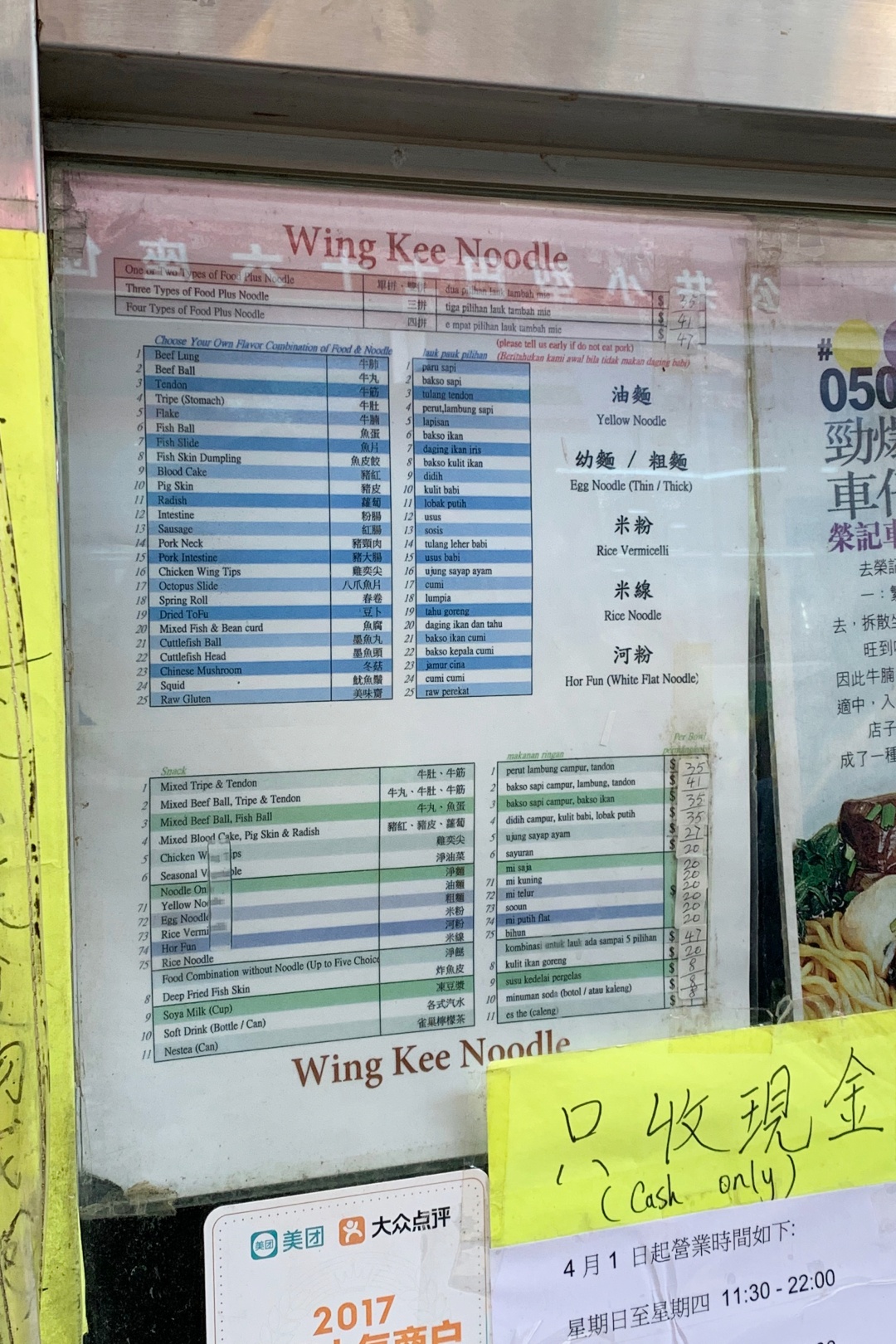 To order, you first pick your noodle. The selection includes yellow noodle, egg noodle, rice vermicelli, rice noodle and hor fun (white flat noodle).
Then you got to decide how many ingredients you want and pick your combination through the list. There are up to twenty-five items available, including beef lung, beef ball, tendon, tripe, fish skin dumpling, pigskin, radish, pork intestine, mushroom, cuttlefish ball, etc.
Price starts from HKD 35 for noodle with one or two ingredients. I prefer to have three ingredients with my noodle, so that's HKD 41. (Note that they only accept cash.)
I recommend that you decide what you like to order before entering the shop (especially when there's a queue) so that you can immediately place your order upon seated.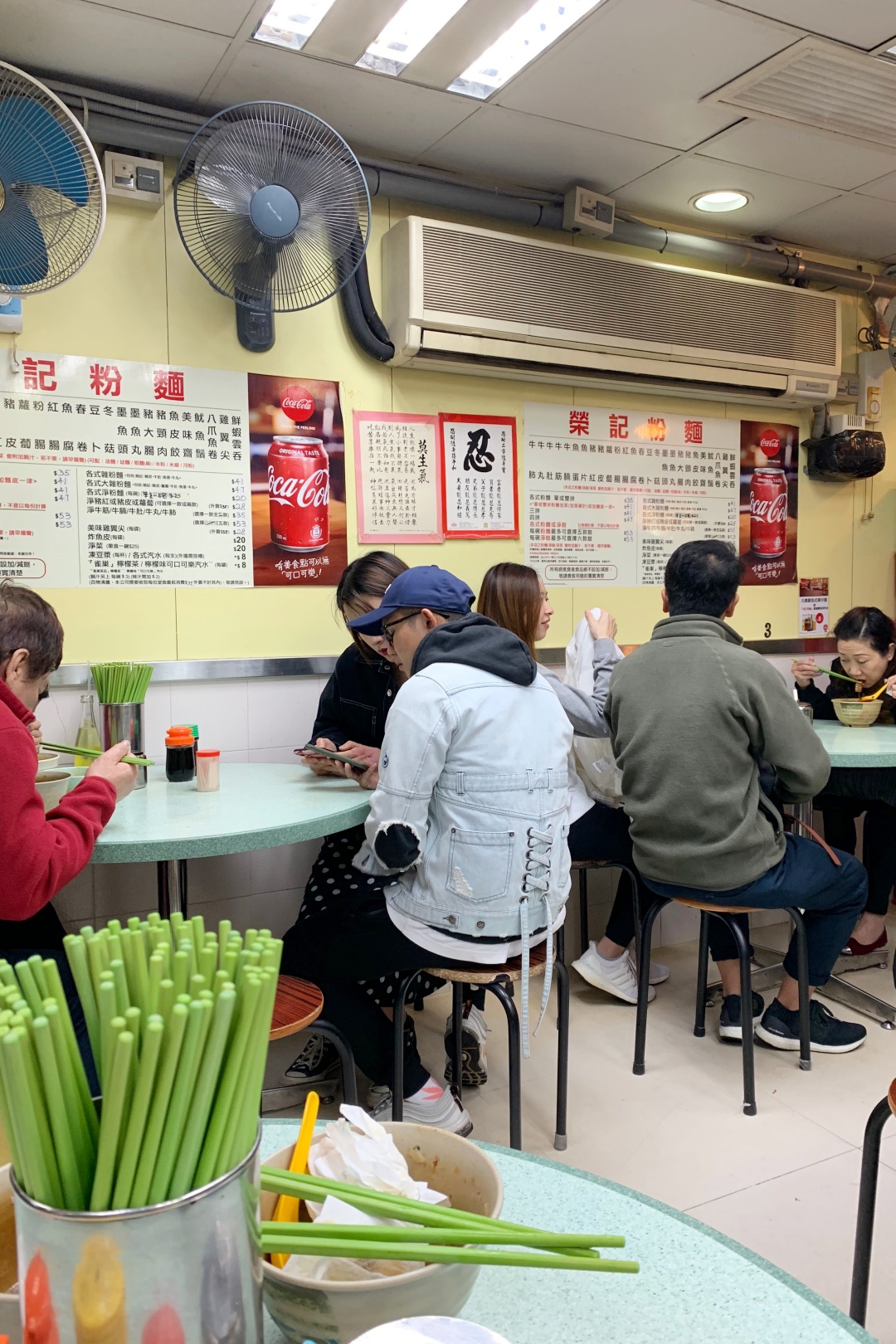 The shop isn't very big. And like most Hong Kong eateries, you might be asked to share a table with other customers.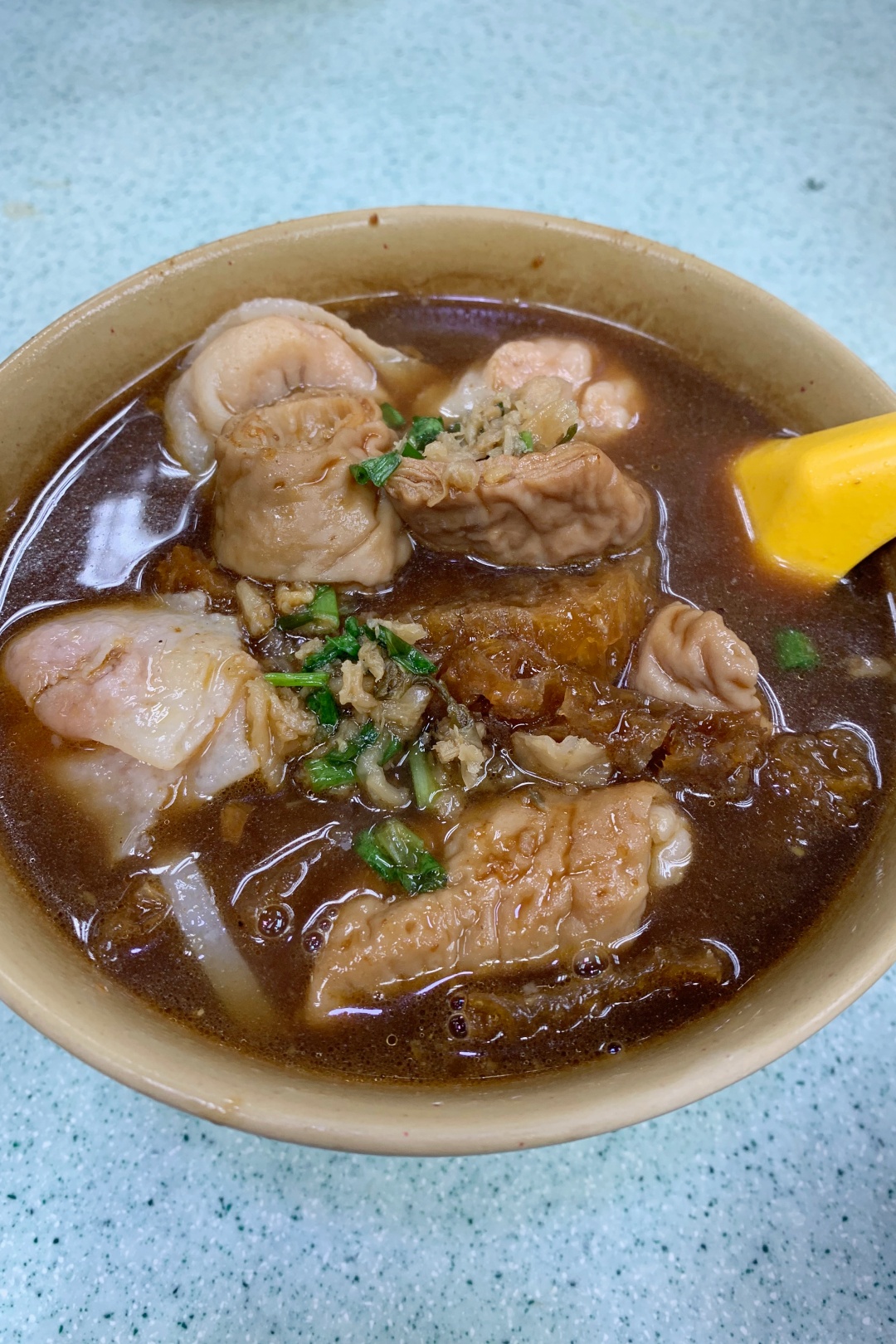 My mum ordered hor fun (河粉) with pork intestine (大肠), pigskin (猪皮) and fish skin dumpling (鱼皮餃).
I had the same combination as my dad; we had yellow noodle (油面) with pork intestine (大肠), pigskin (猪皮) and brisket (牛腩).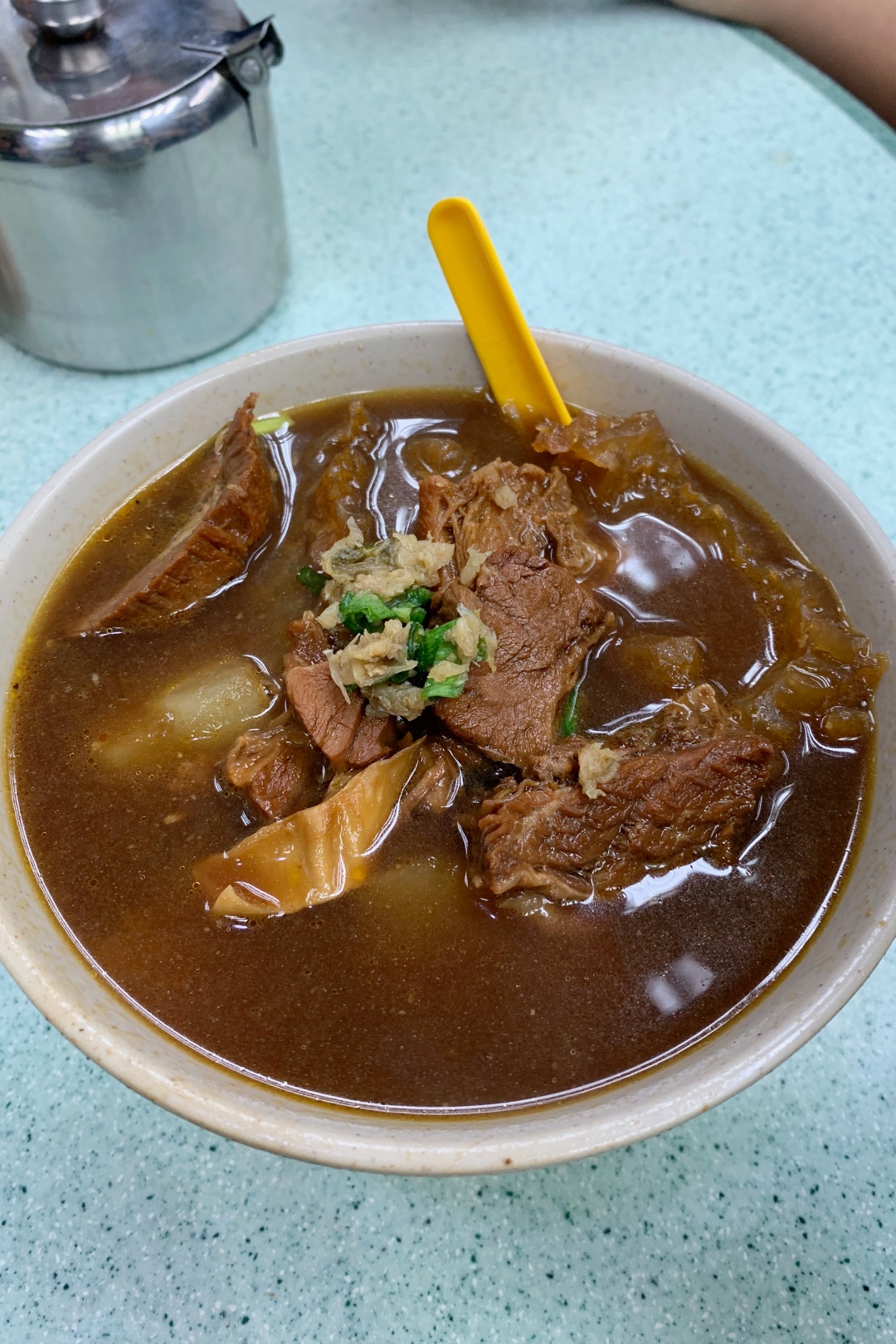 And for my sister, she had yellow noodle (油面) with pigskin (猪皮), brisket (牛腩) and radish (萝卜).
I'm glad I decided to bring my parents to Wing Kee as they seemed to enjoy the noodles. I'm not even the least bit surprised when they said the food tasted better than Mak's Noodle. We would, without a doubt, all pick Wing Kee Noodle over Mak's Noodle anytime!
For me, I didn't enjoy the fried pigskin. But aside from that, the noodle was as nice as I remembered! I managed to try the radish that my sister had, and it was soft and flavourful. I would switch out the pigskin and get radish the next time I visit.
Other than the ingredients, I thought the broth also help to elevate the overall taste of the noodle!
---
After our lunch at Wing Kee Noodle, we crossed the road over to the other side. Since we were already in Causeway Bay, I thought I would also bring them to 人和荳品专门店 for dessert.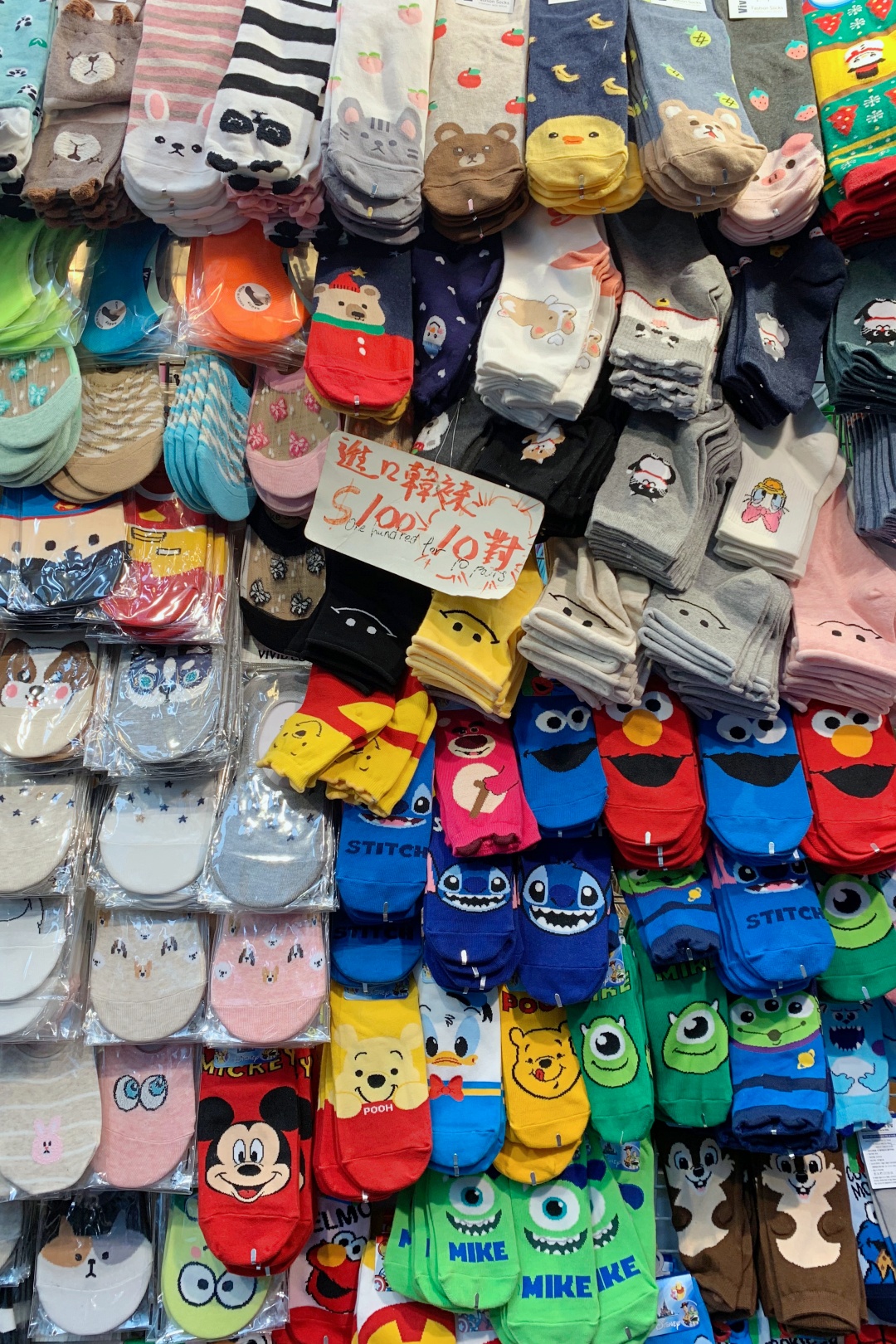 While I tried to figure out the location of the shop, we stumbled upon a cart selling socks. They were selling at HKD 15 for one pair, HKD 50 for four and HKD 100 for ten pairs. My sister ended up buying quite a few pairs.
人和荳品专门店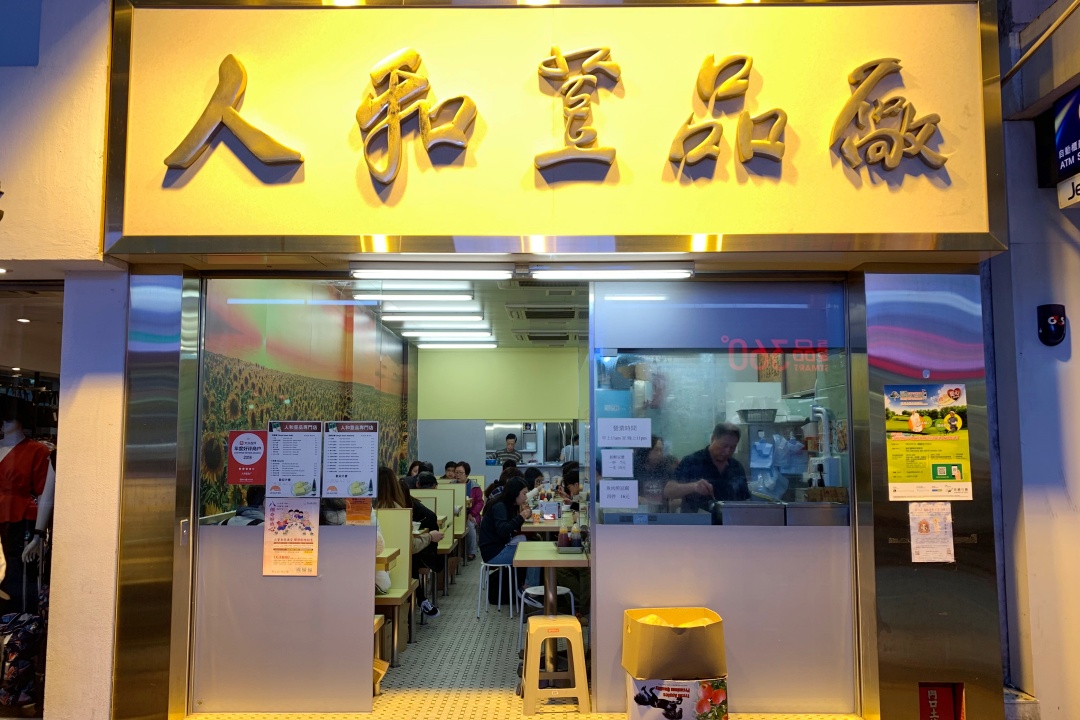 At last, I managed to find our way to 人和荳品专门店!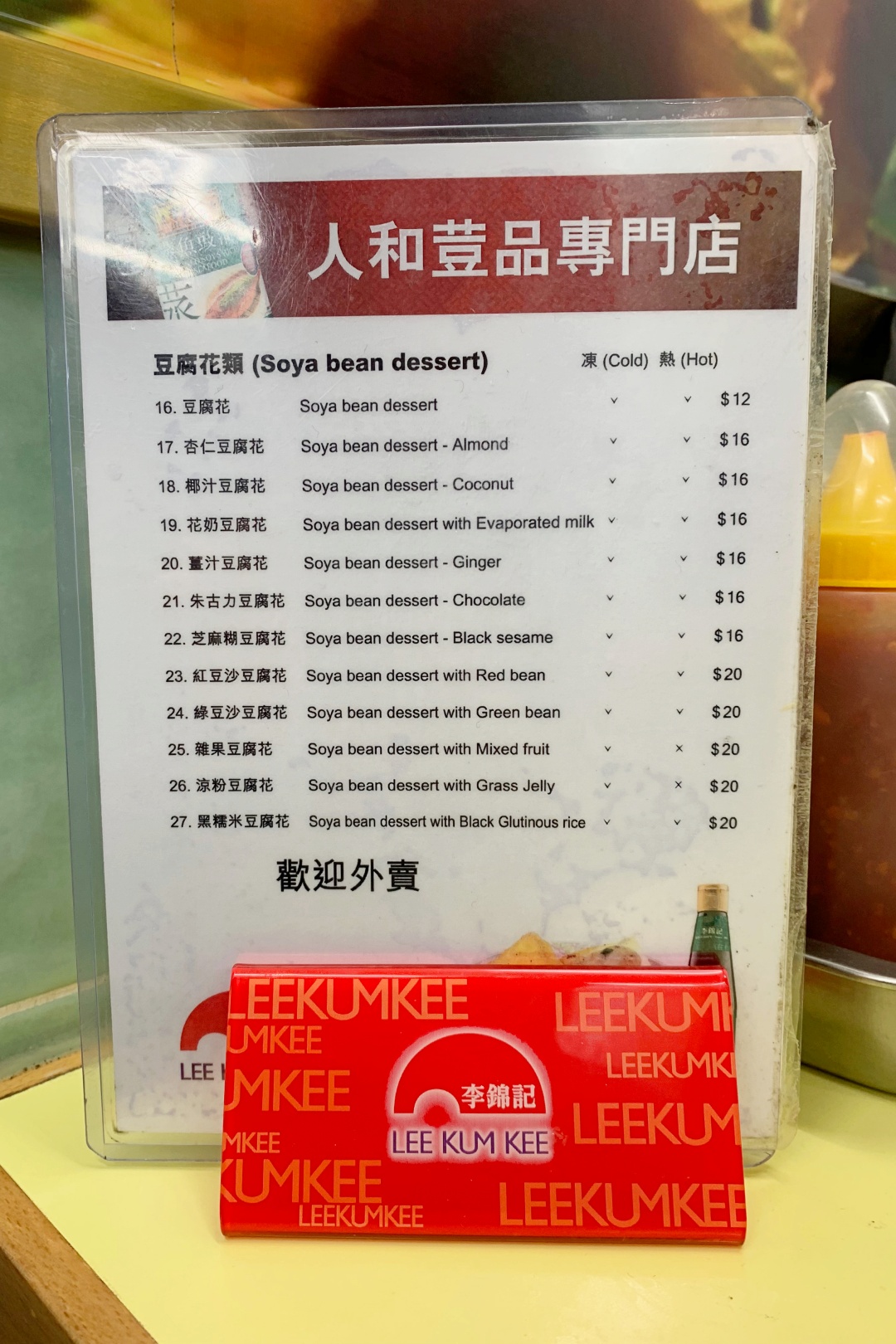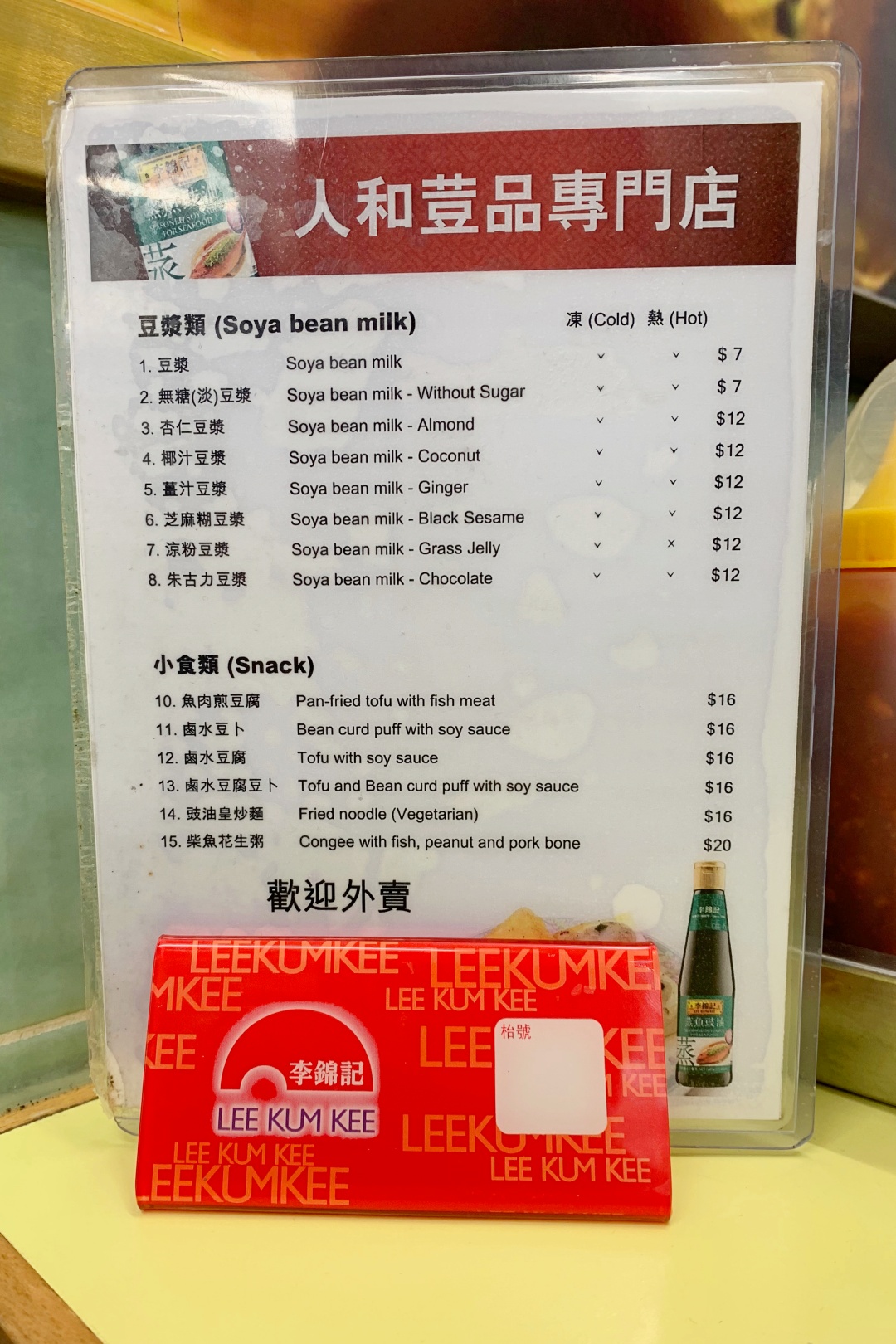 While they are famous for their beancurd and soya bean milk, I love their fried bean curd the most.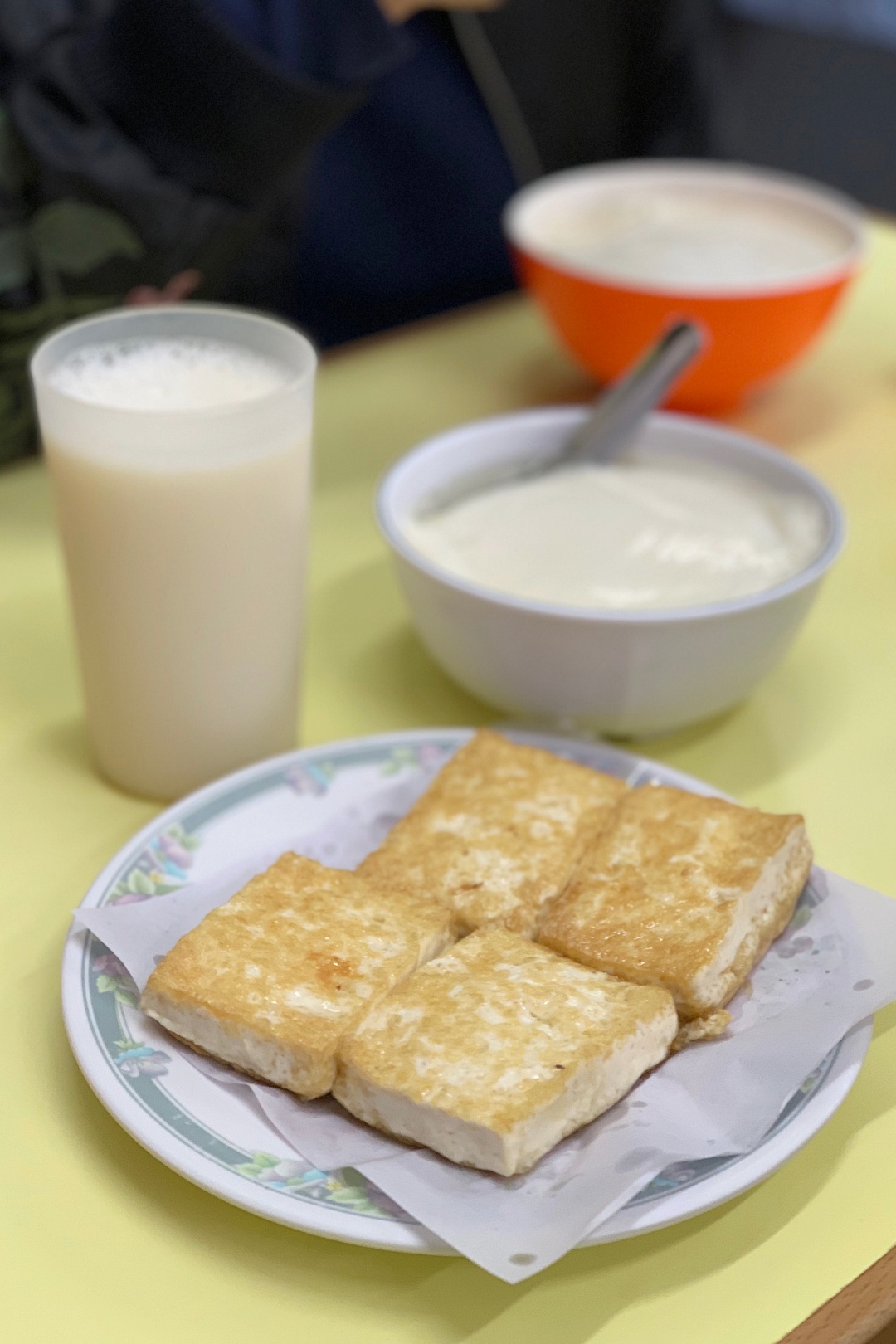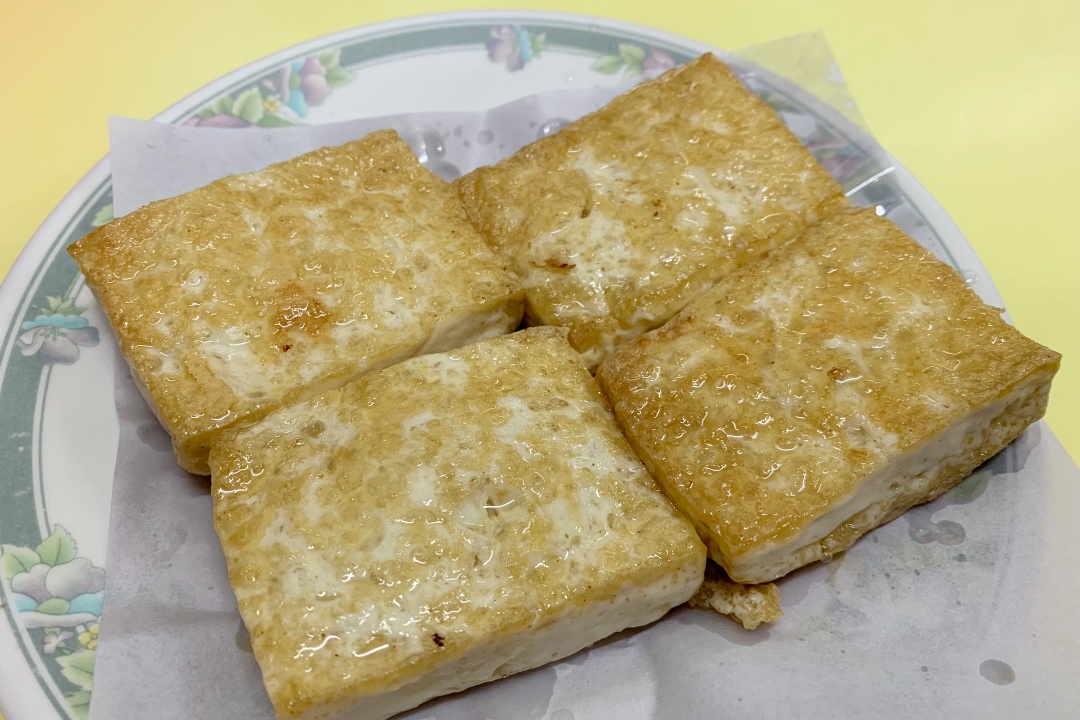 The fried bean curd was the main reason I decided to bring my family over. But sadly, this time around, I didn't find it to be as good as I remembered? It seemed lacklustre, so I was quite disappointed.
---
After 人和荳品专门店, we decided to leave Causeway Bay and head back to Mongkok.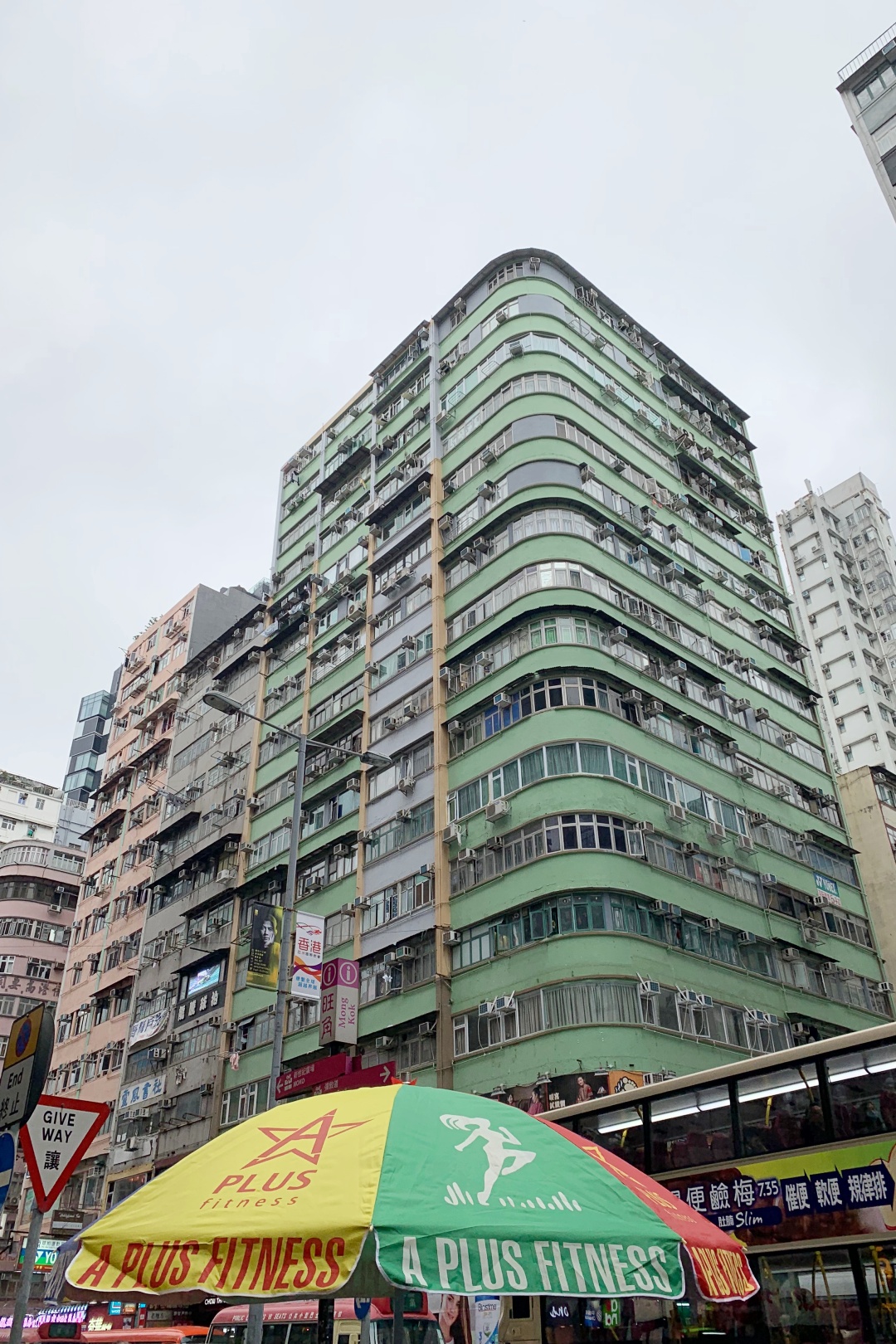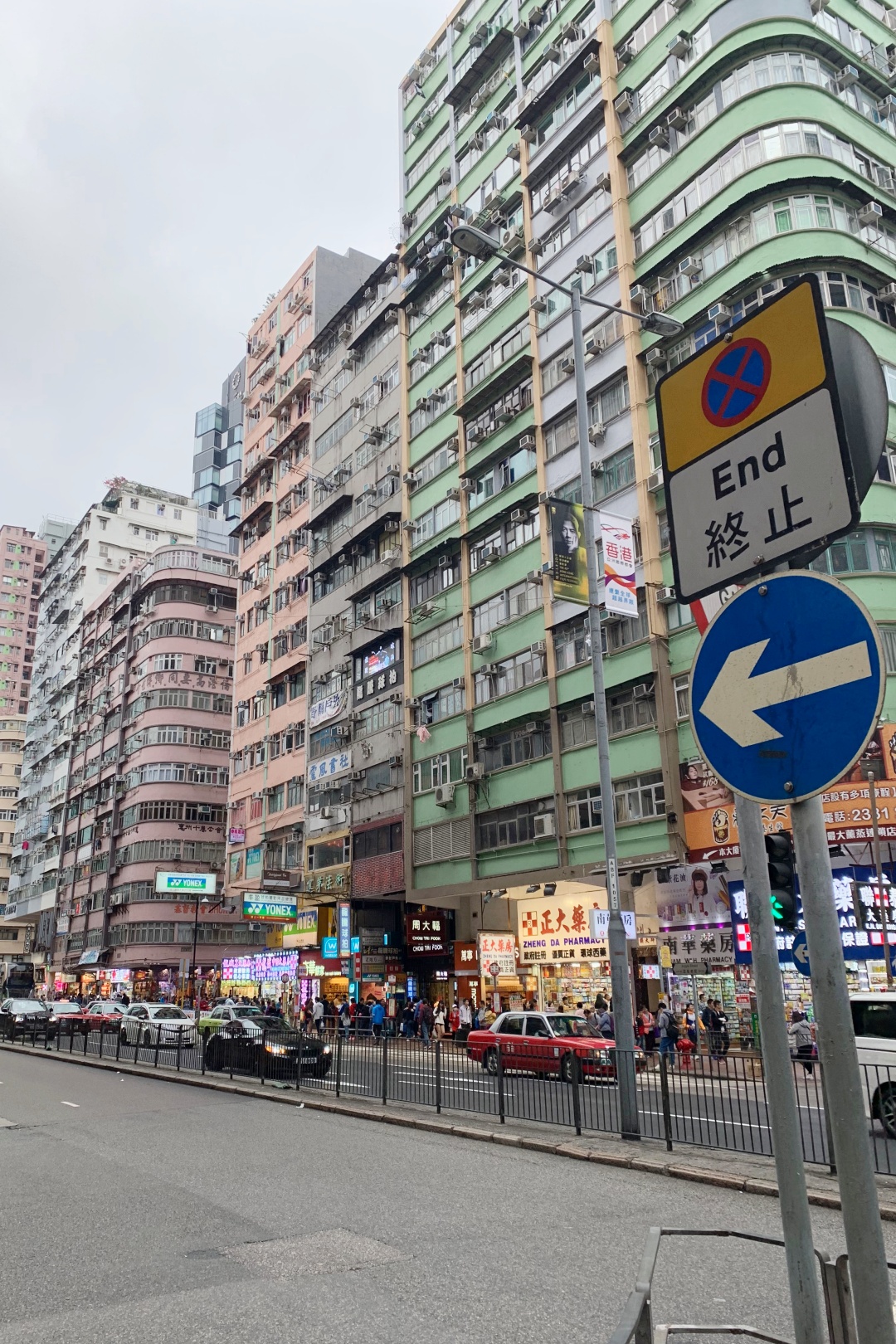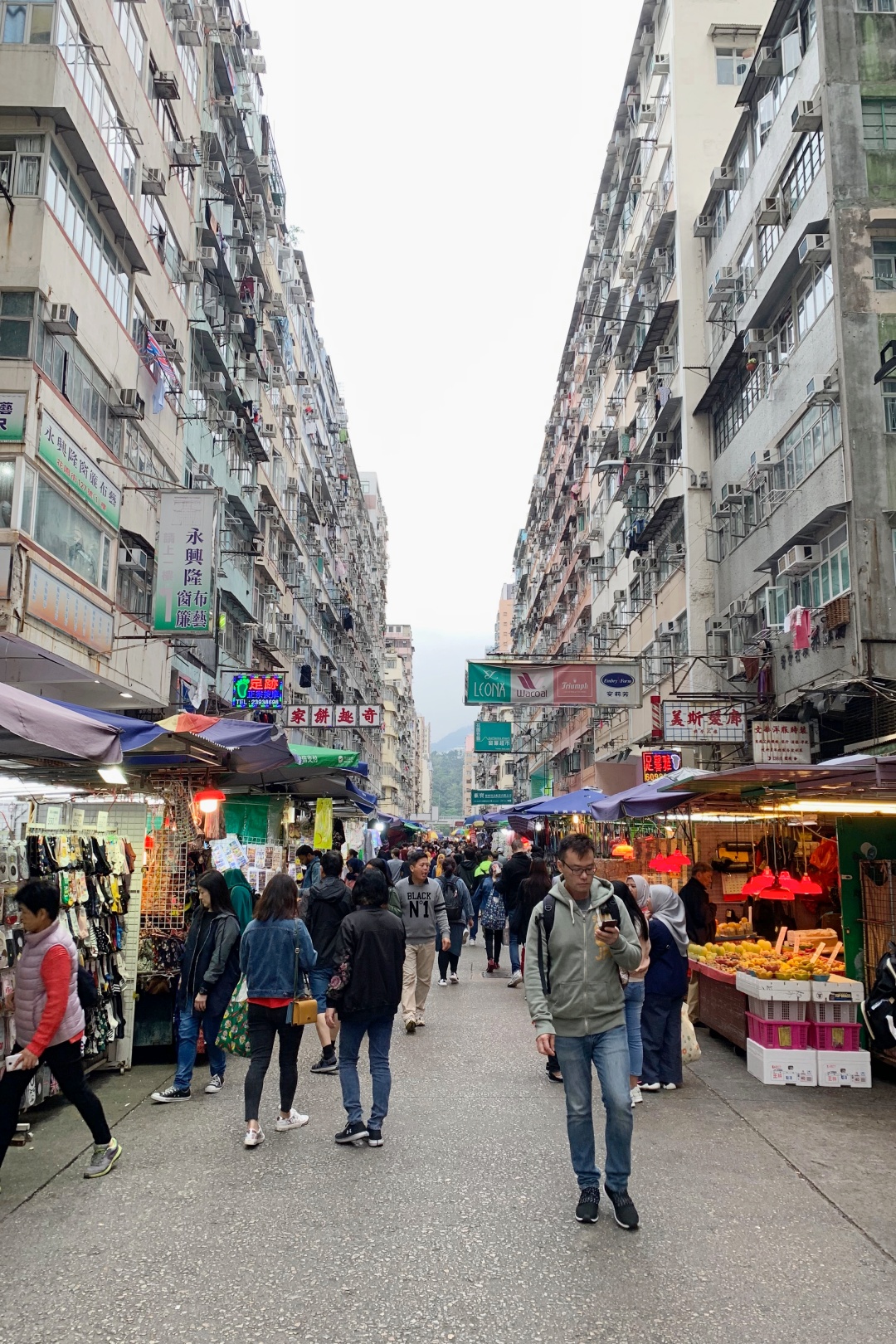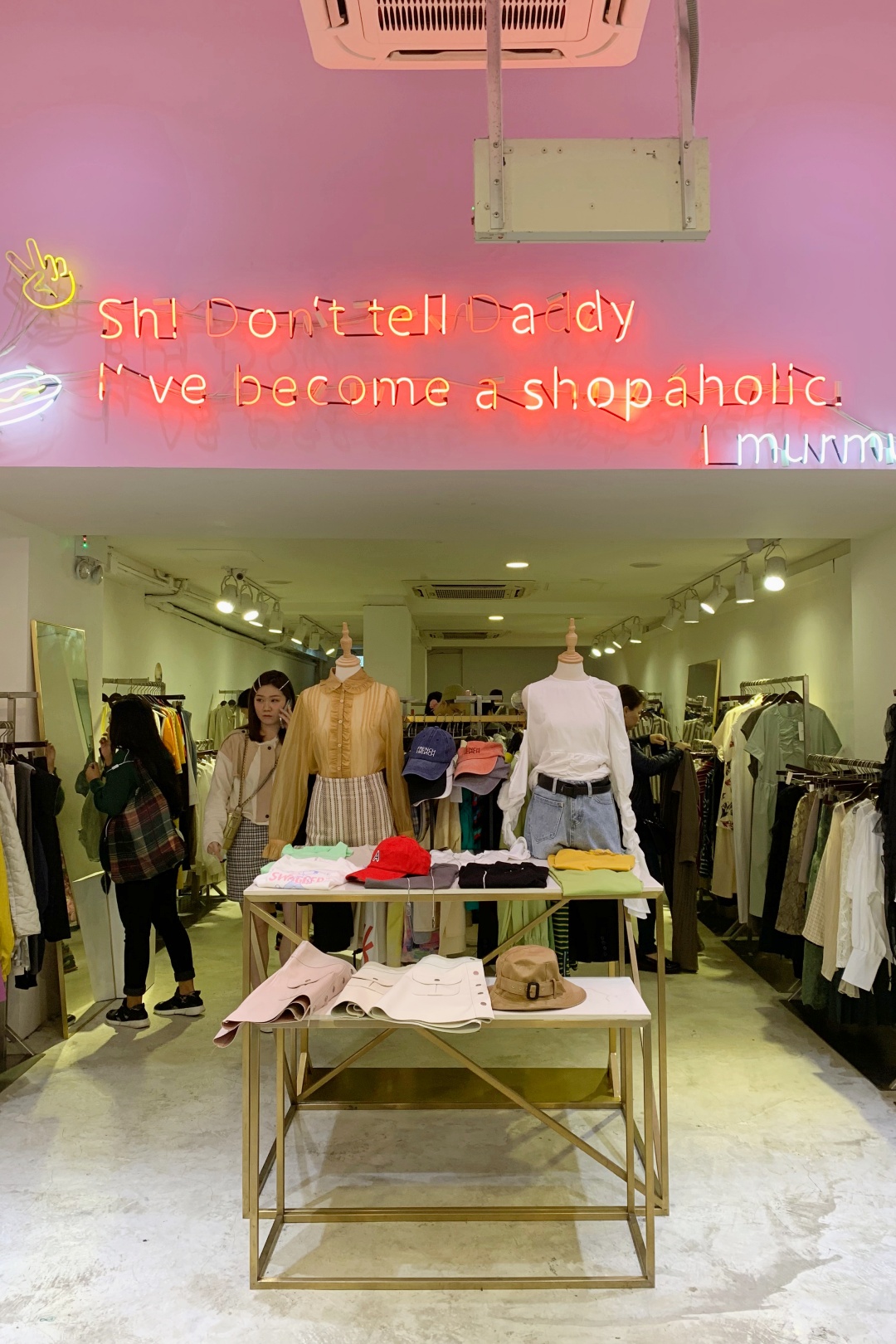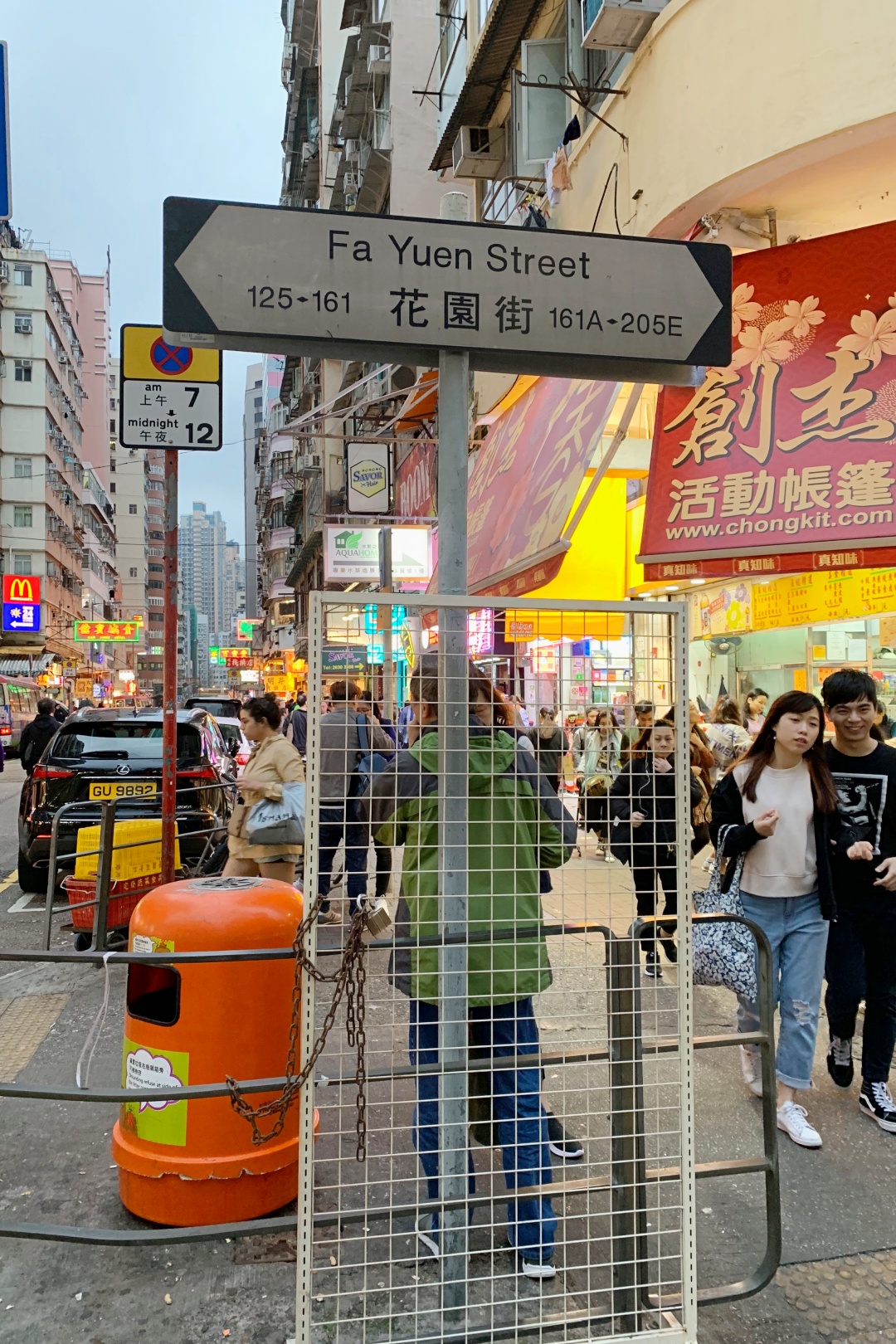 We started our shopping at Fa Yuen Street, then subsequently made our way to Prince Edward Road West, before ultimately making a turn back to Sneakers Street.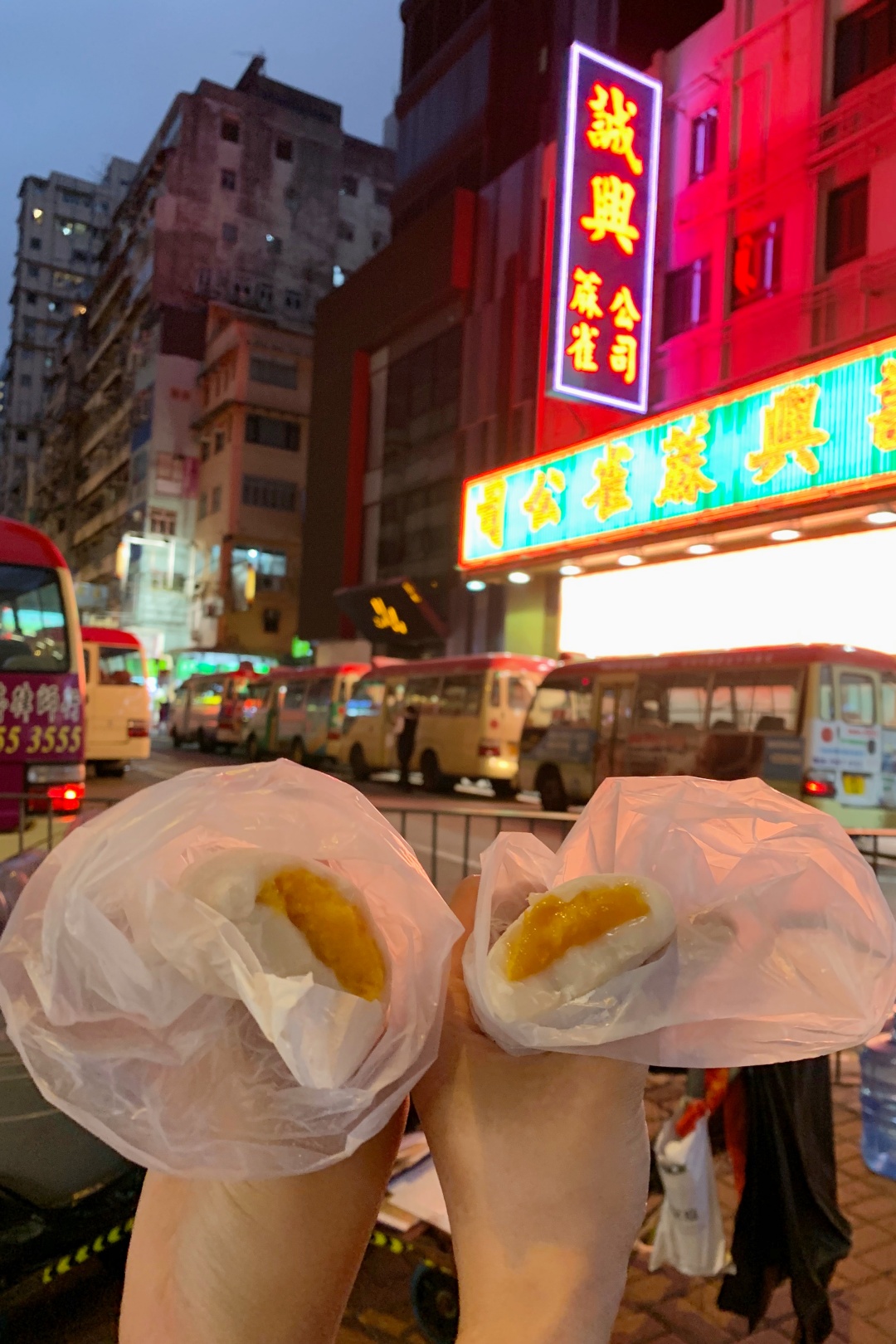 Munching on mochi with fresh mango filling!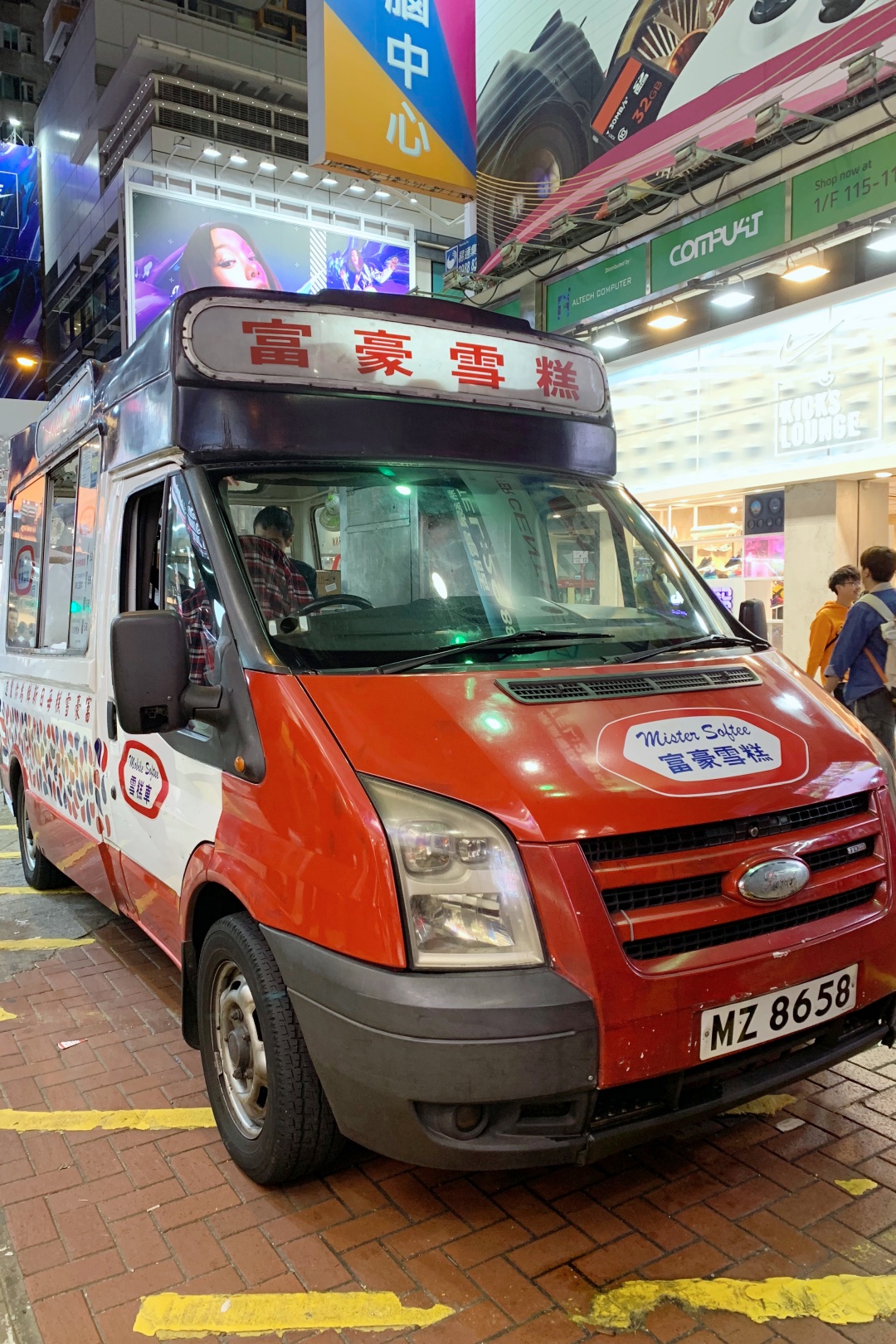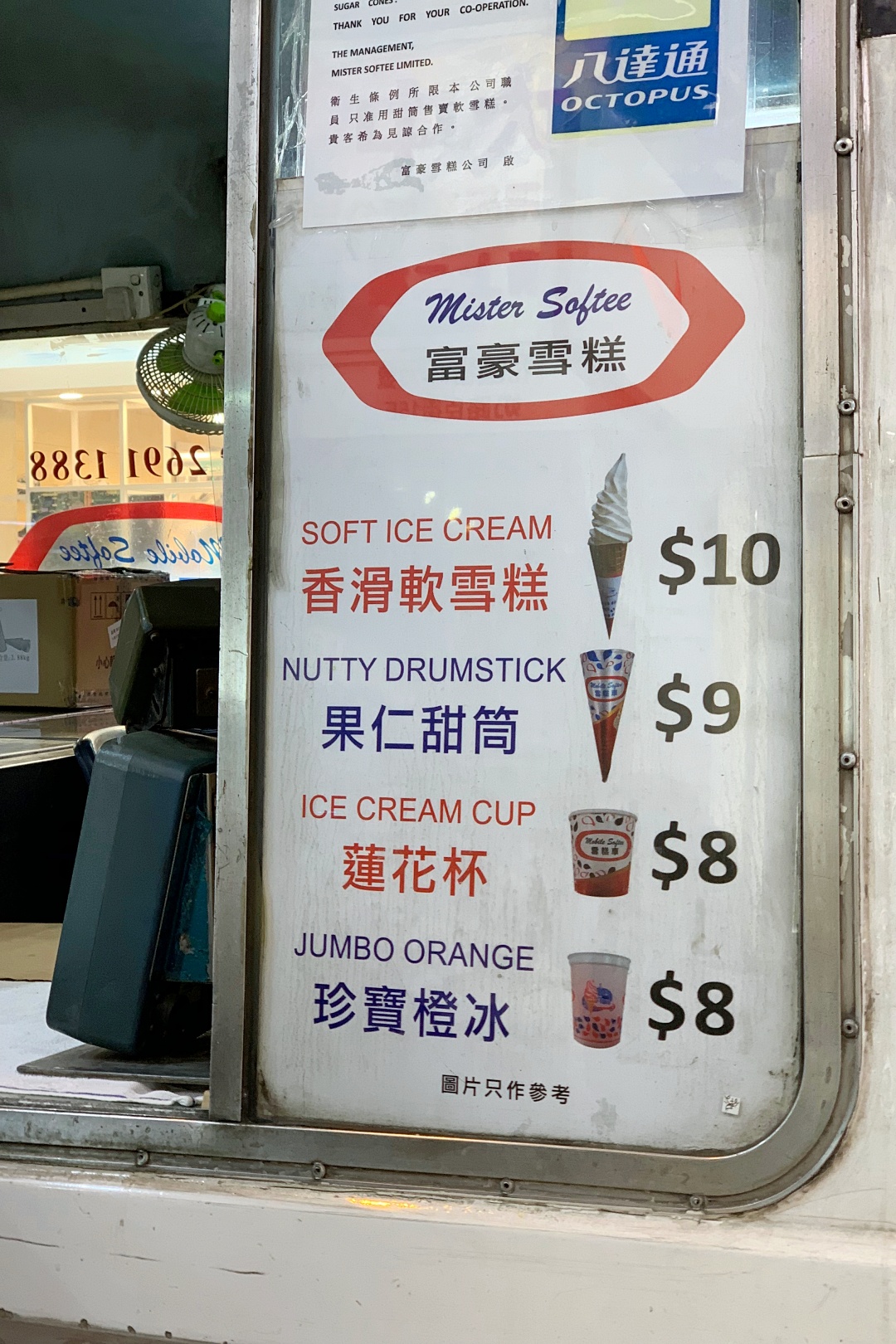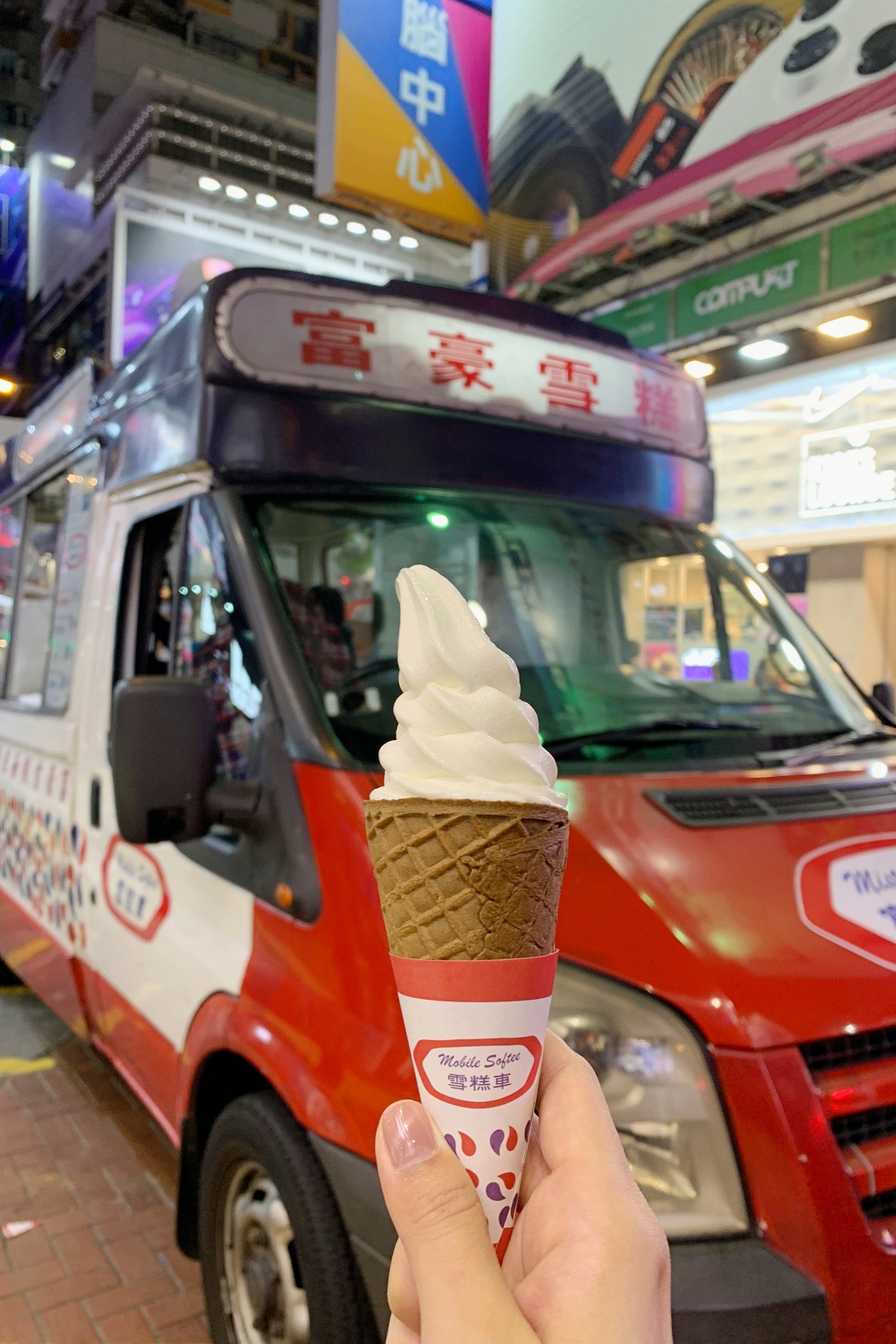 Spotted the ice cream truck again, so I went and got a soft serve (HKD 10).
After an afternoon of shopping at Fa Yuen Street, we had accumulated quite a number of bags. My mum was starting to get tired by then, so I offered to take her back to the hotel before coming back to Sneakers Street to meet my dad and sister.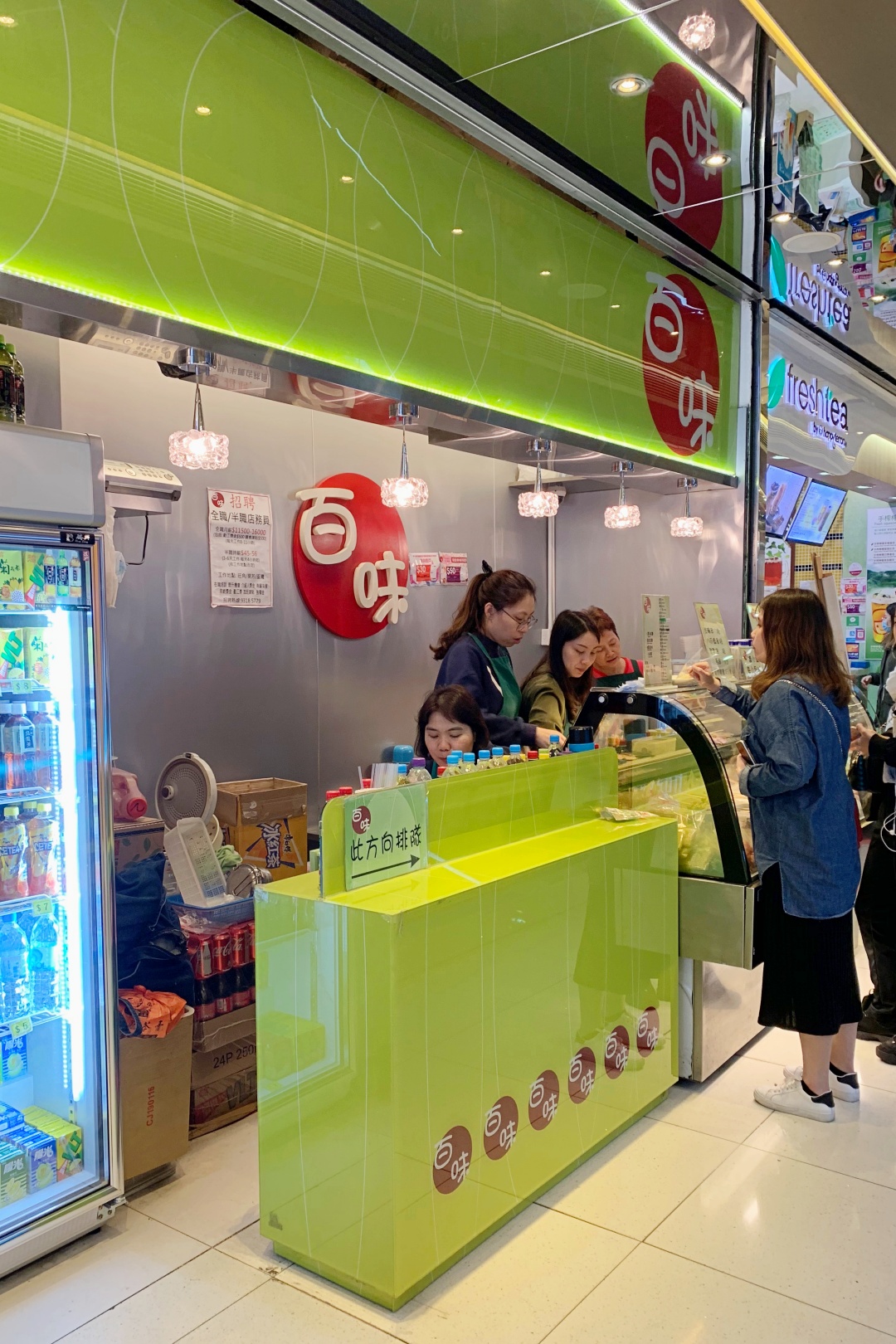 On my way back, I passed by Agryle Centre and decided to get my favourite cold noodle from 百味!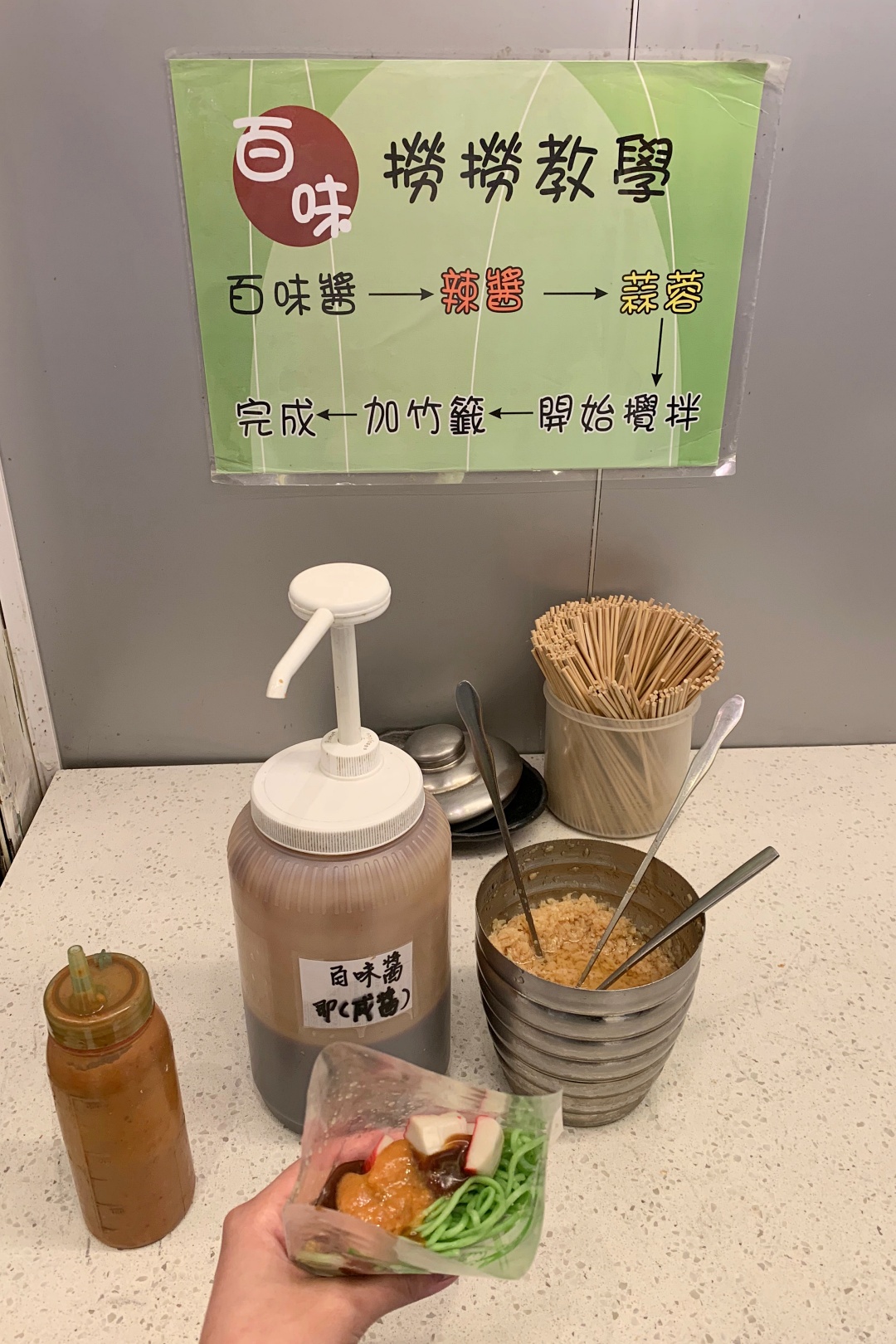 The staff used to help customer mix the sauce for the noodle, but now the sauces are left on the counter for customer to self concoct the seasoning.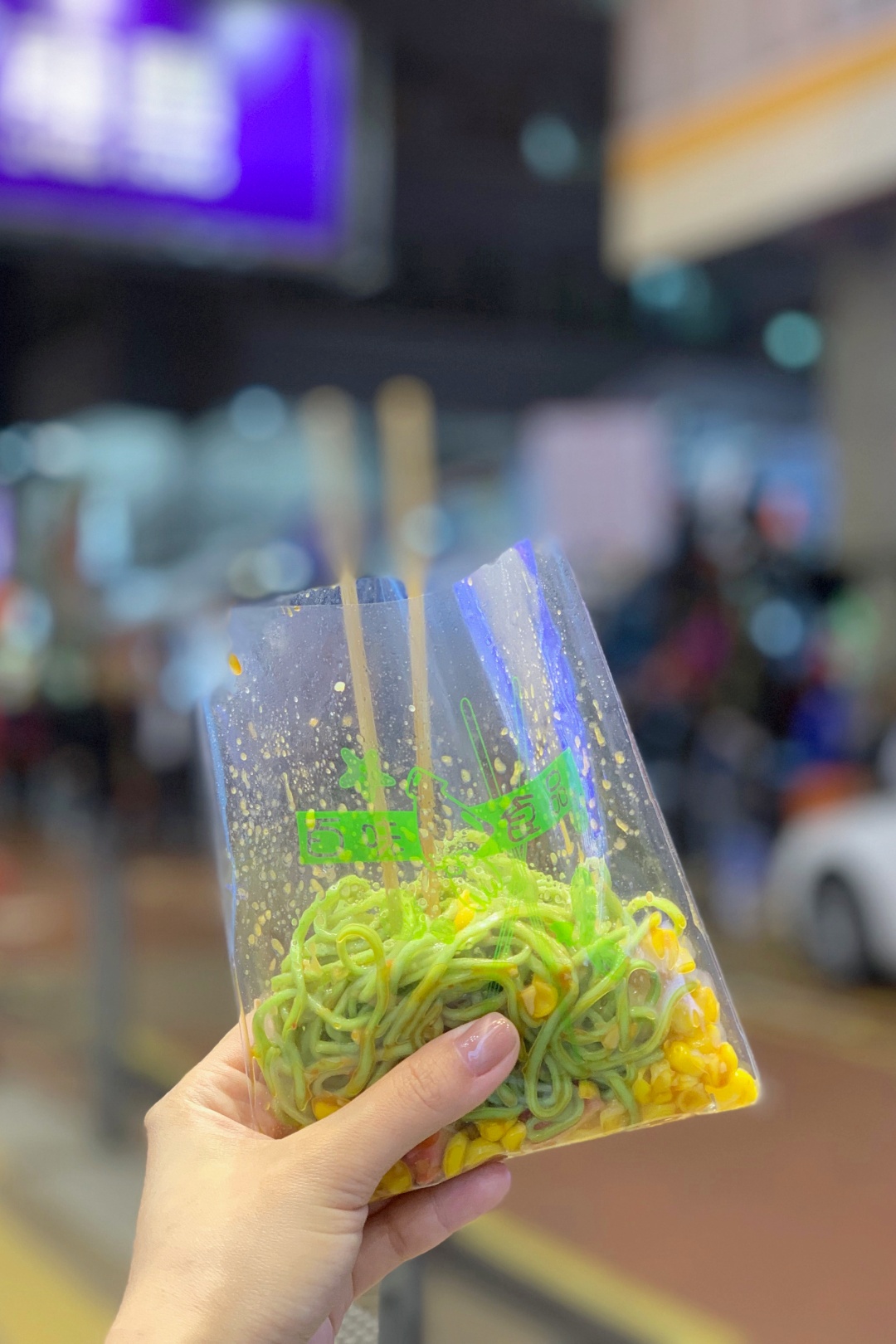 I ordered one serving of spinach noodle, corn and crabstick, and it costs HKD 12. Considering the rather small portion, I could easily have multiple serving in one seating!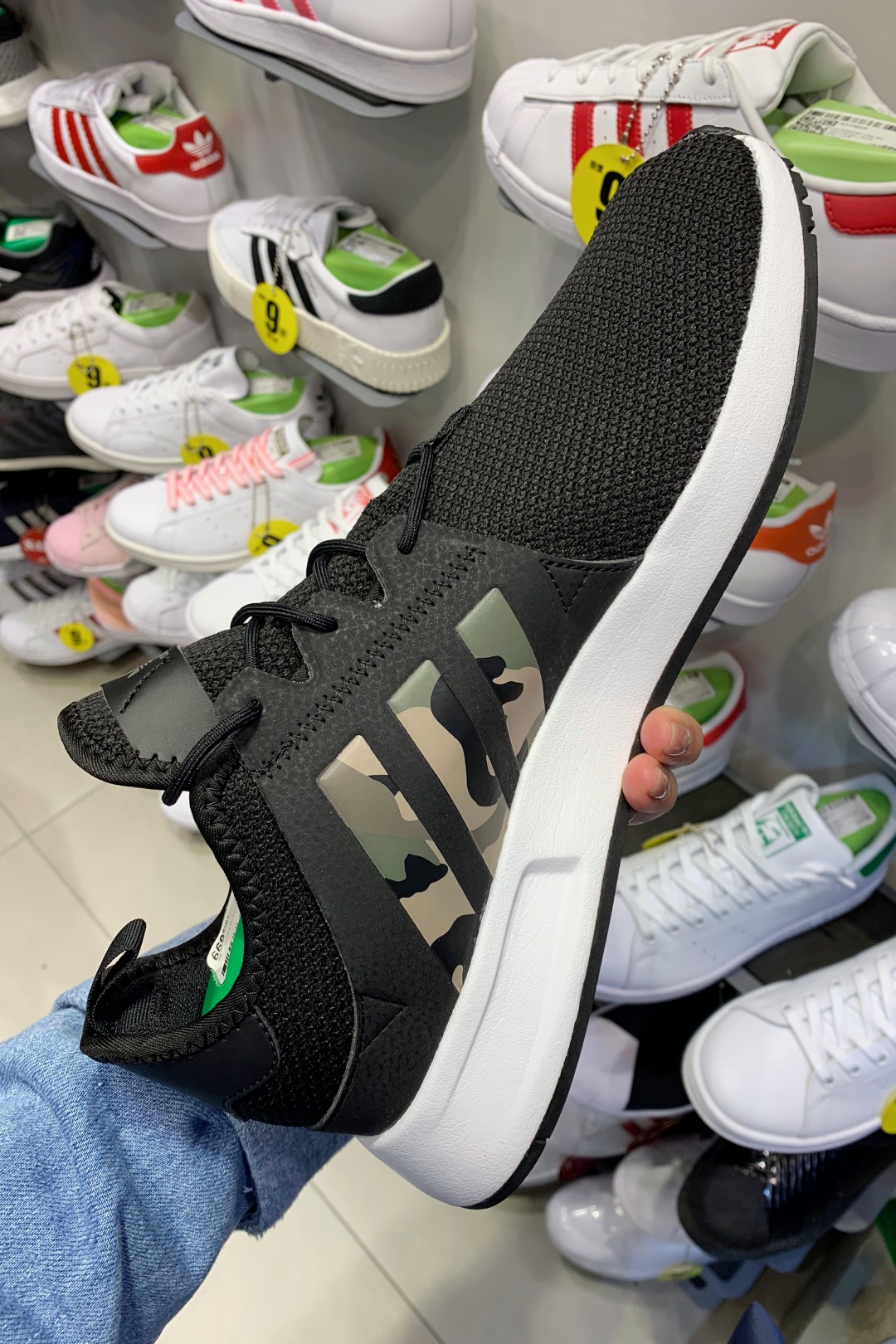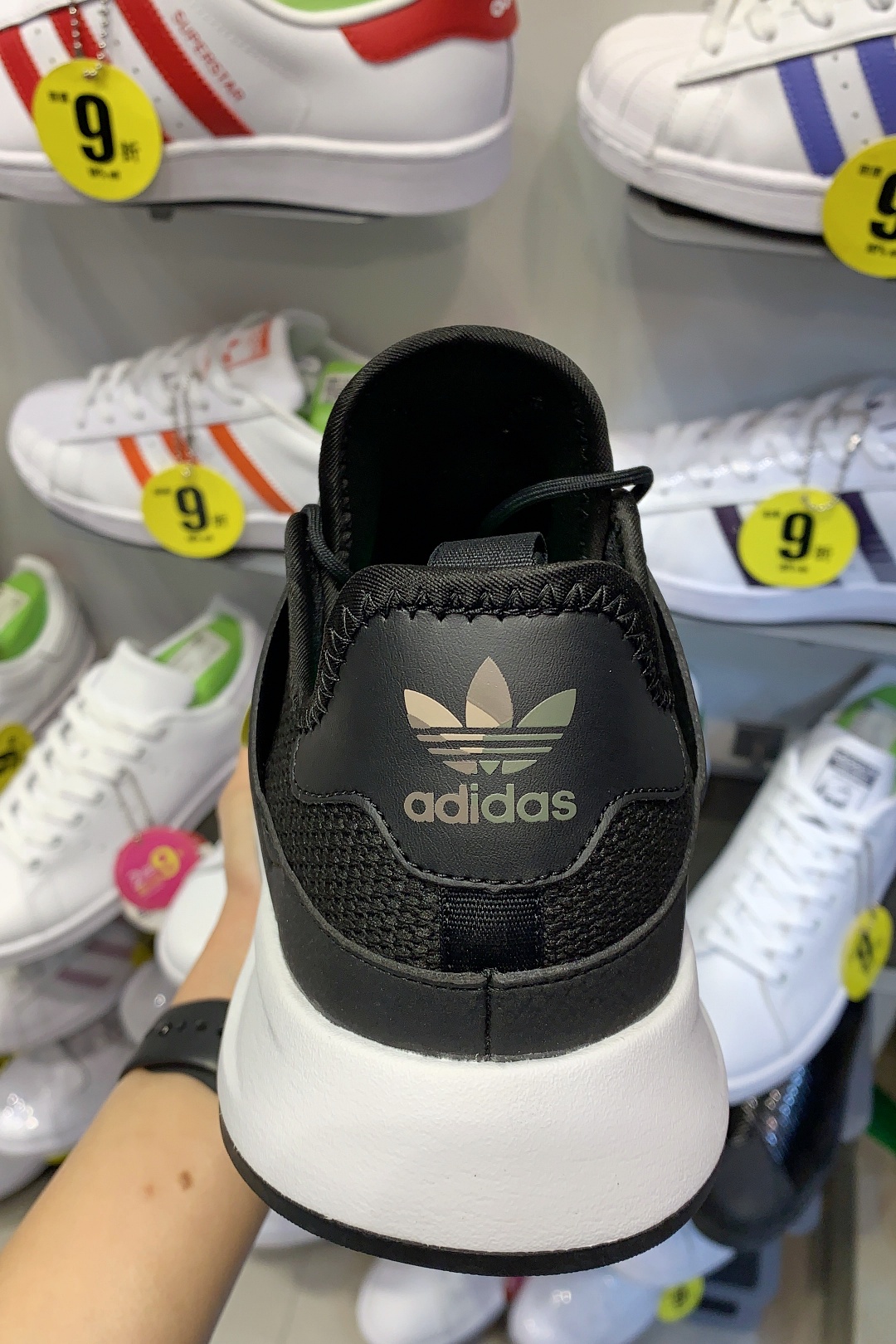 Reached Sneakers Street at 20:00 and accompany my dad and sister to shop for shoes. I ended up getting a pair of Nike for my dad (size 41) and a pair of Adidas (size 42) for the Husband.
By the time we finished shopping at Mongkok, it was nearly 21:30. On our way back, we passed McDonald's and decided to go in to takeaway dinner. The McDonald's in Hong Kong had really interesting seasoning for their shaker fries, such as sesame oil and black garlic oil tonkatsu.