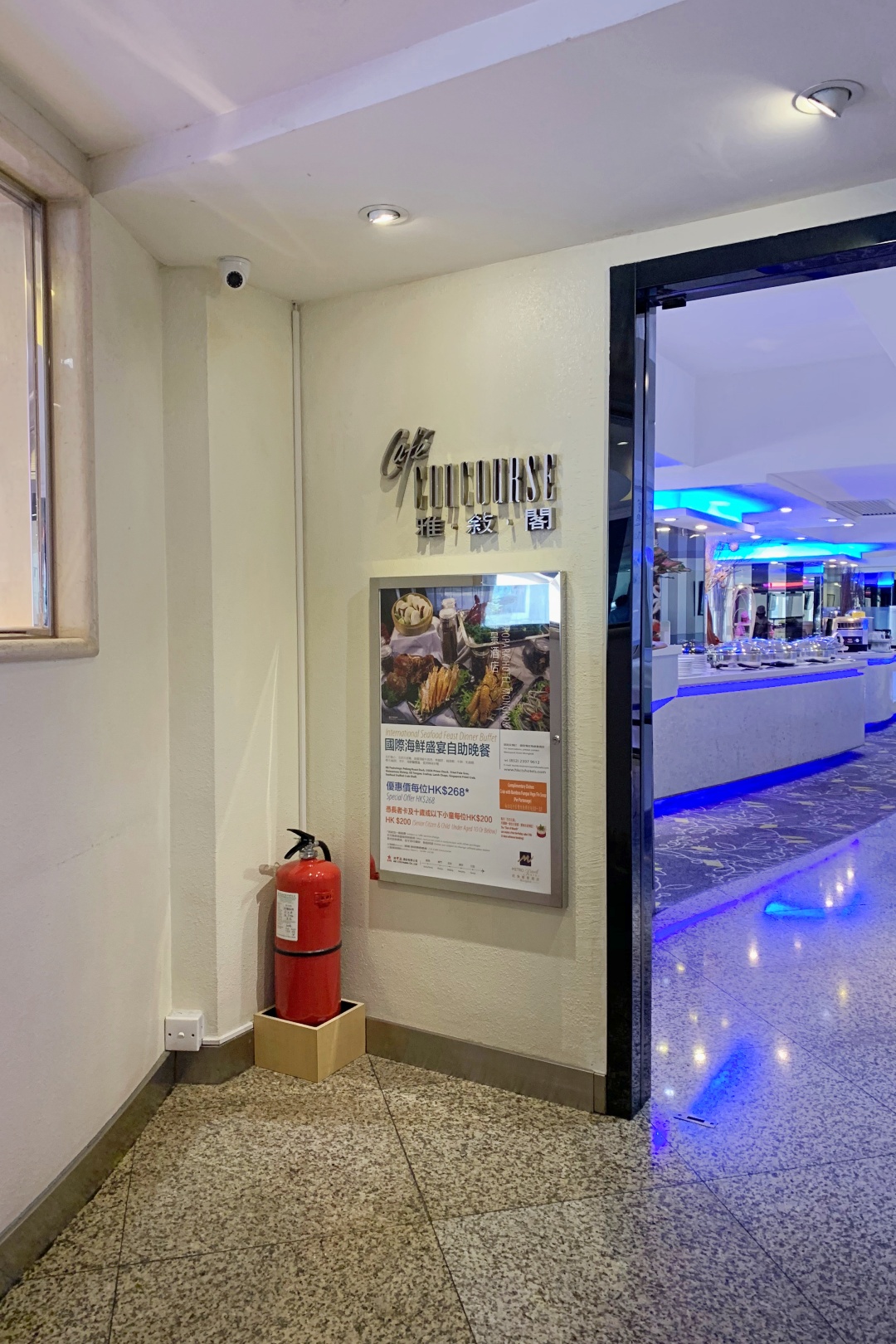 Starting Day 4 in Hong Kong with breakfast at the hotel!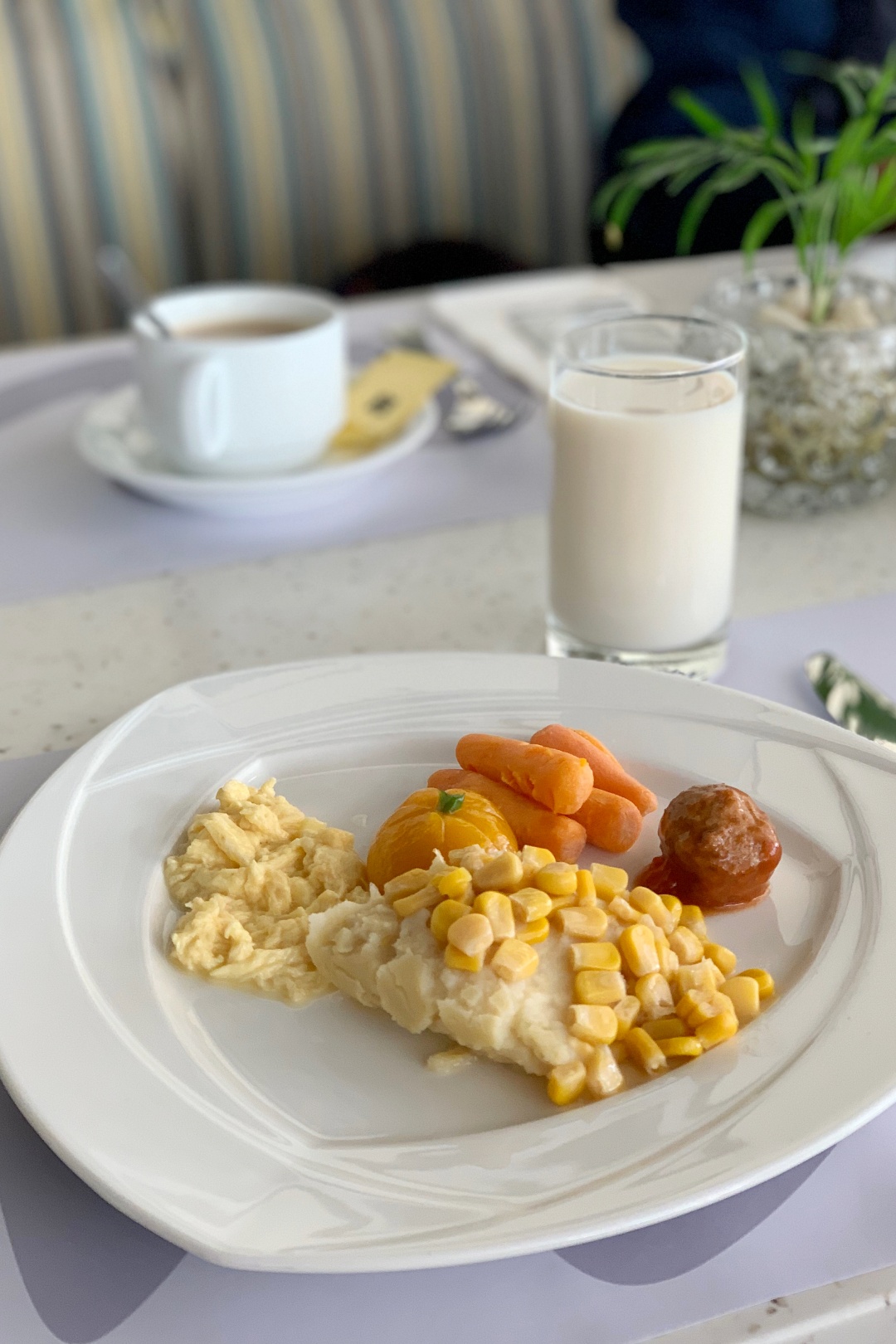 After finishing our breakfast, we left the hotel at around 11:00 and set off to visit Ngong Ping.
Ngong Ping is a highland in the western part of Lantau Island, Hong Kong. One of the ways to get up to Ngong Ping is by taking the Ngong Ping 360 cable car. Unfortunately, it happened to be undergoing maintenance at that time. So instead of taking the cable car, we booked a bus tour from Klook that took us from Tung Chung to Ngong Ping.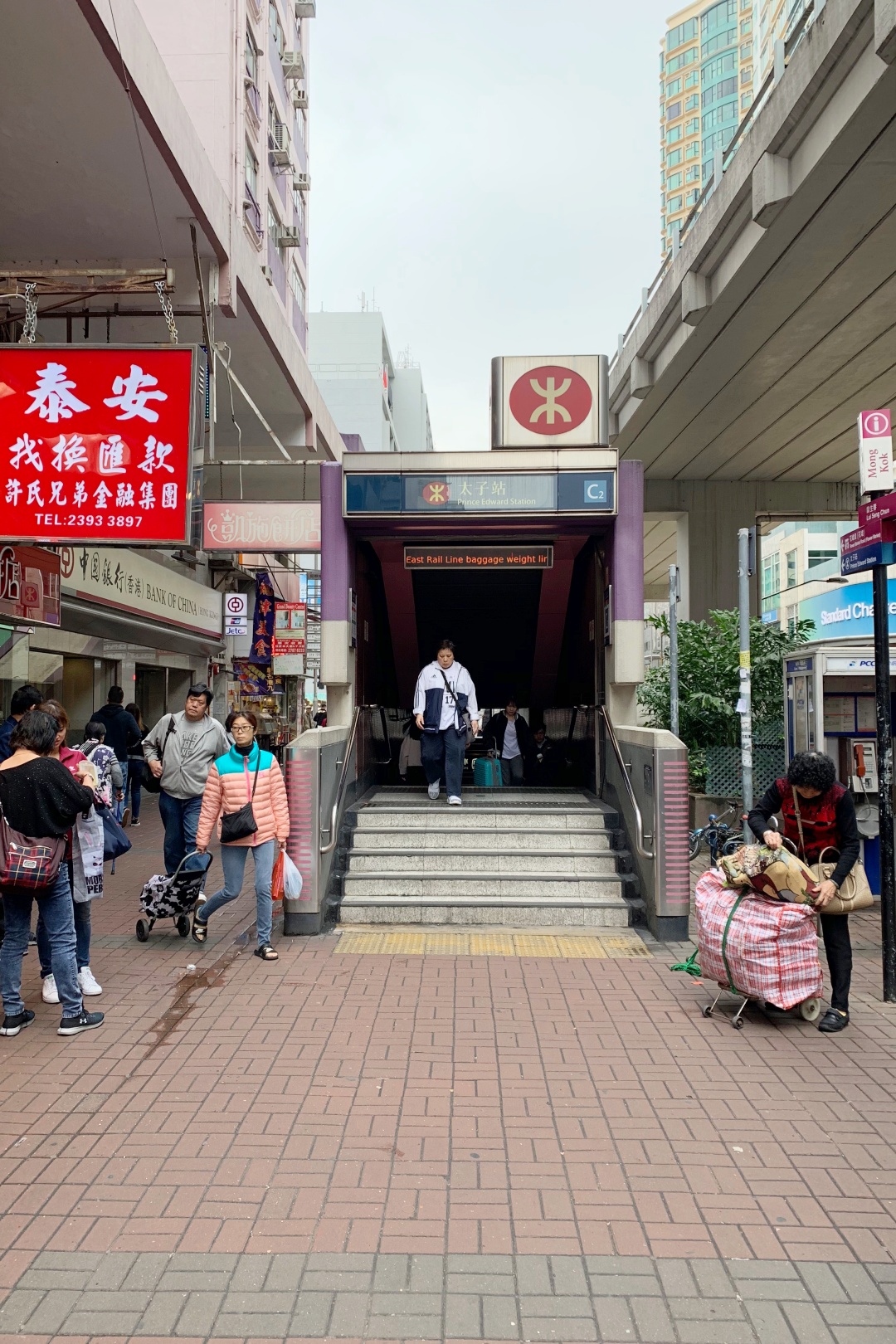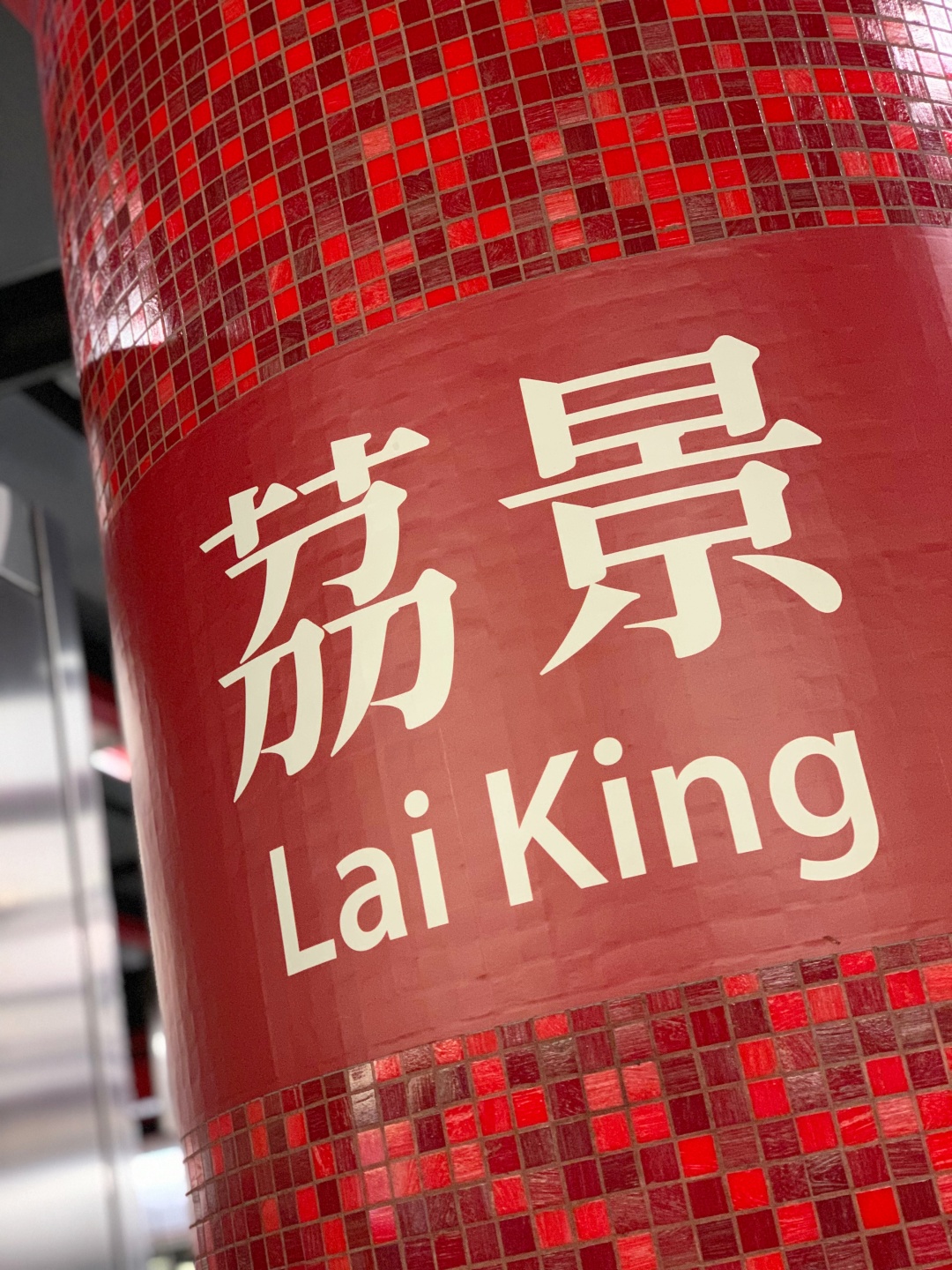 To get to Tung Chung, we took the MTR Red Line from Prince Edward Station to Lai King, before transferring to the Orange Line. From Tung Chung Station, we then walked over to Tung Chung Cable Car Terminal where we redeemed our tickets for the tour.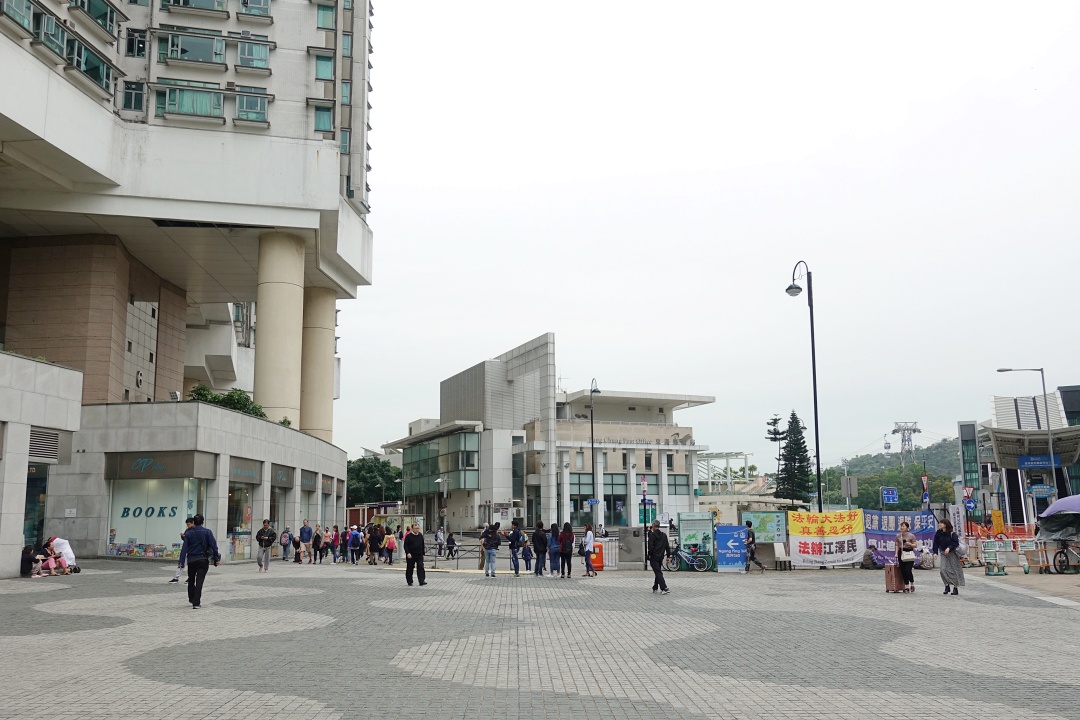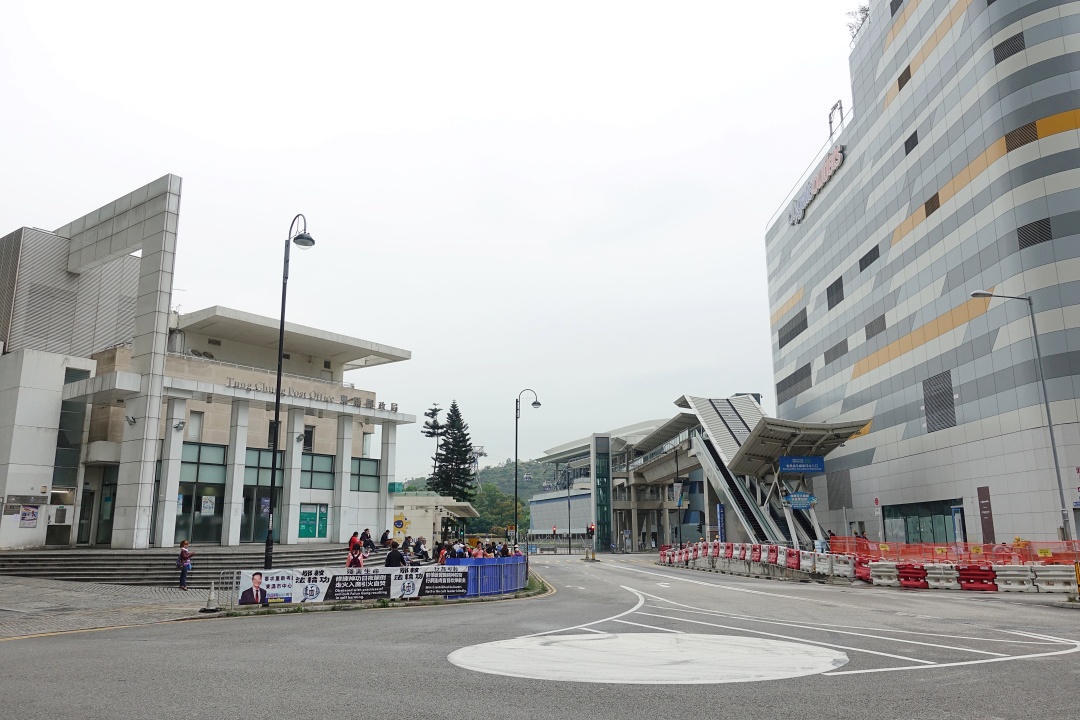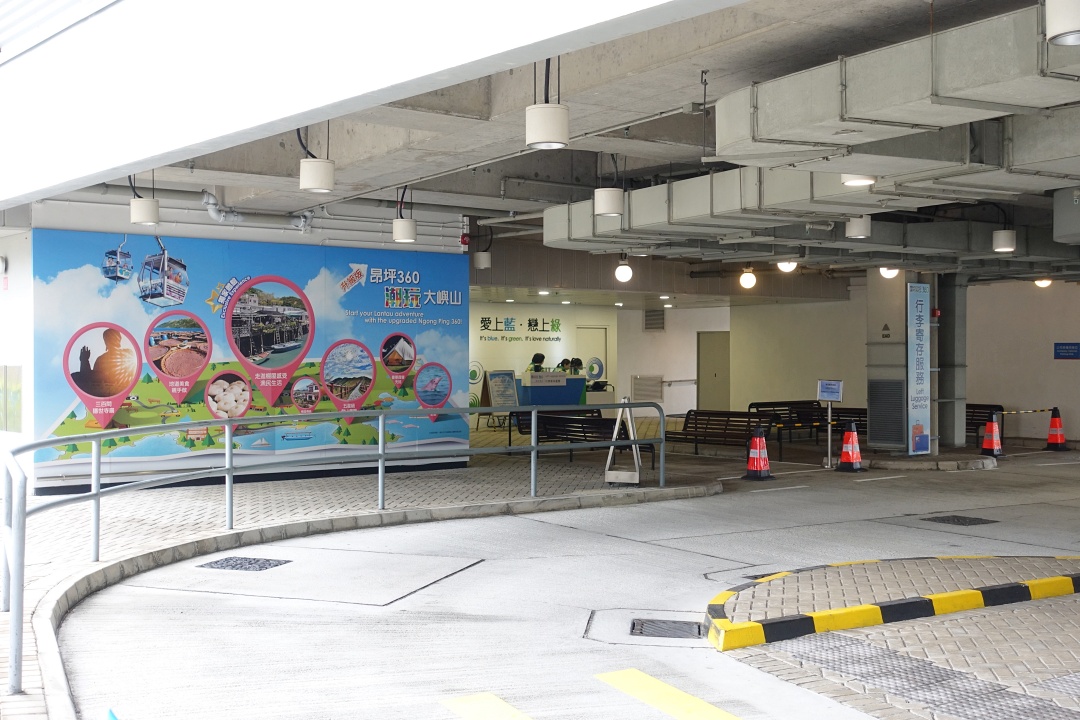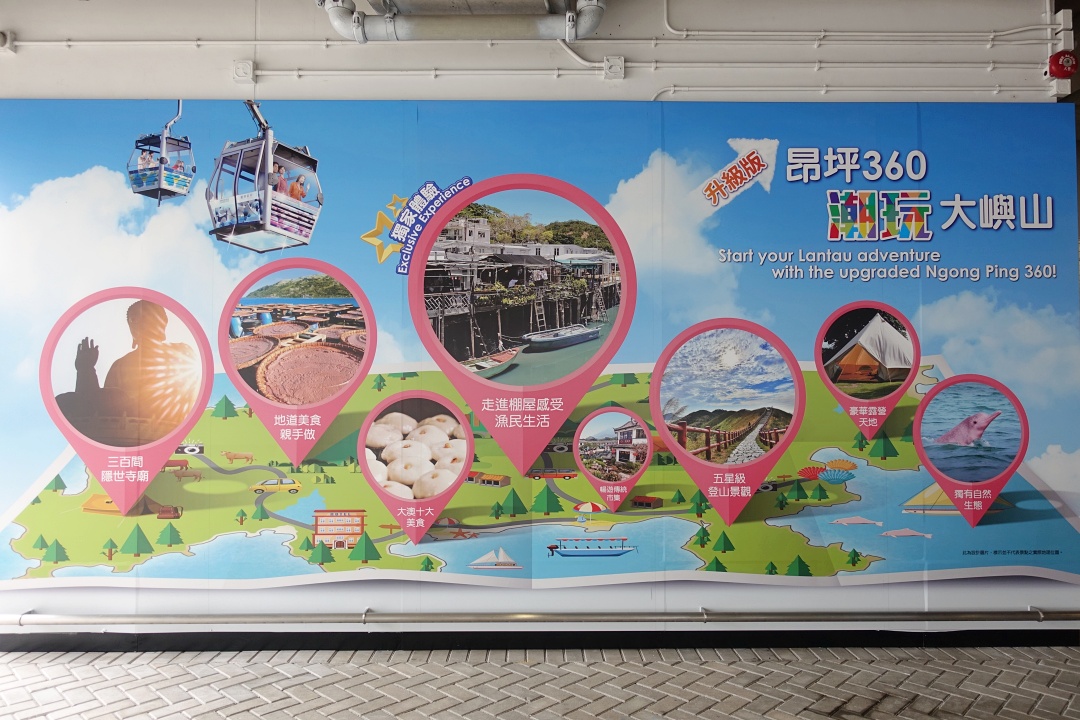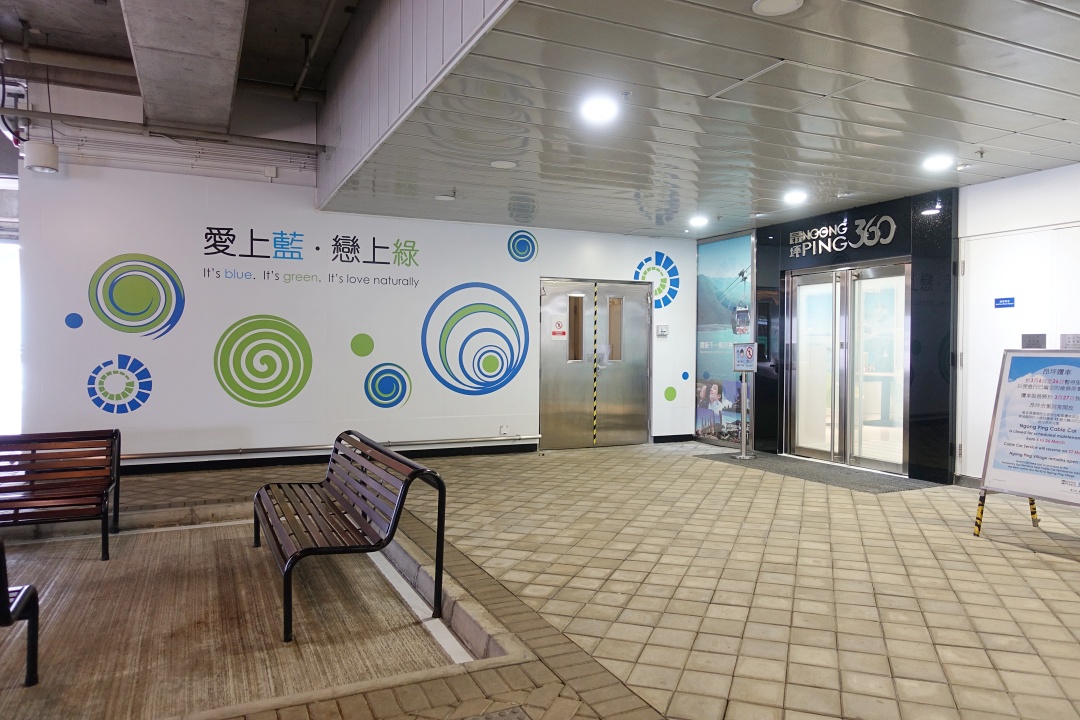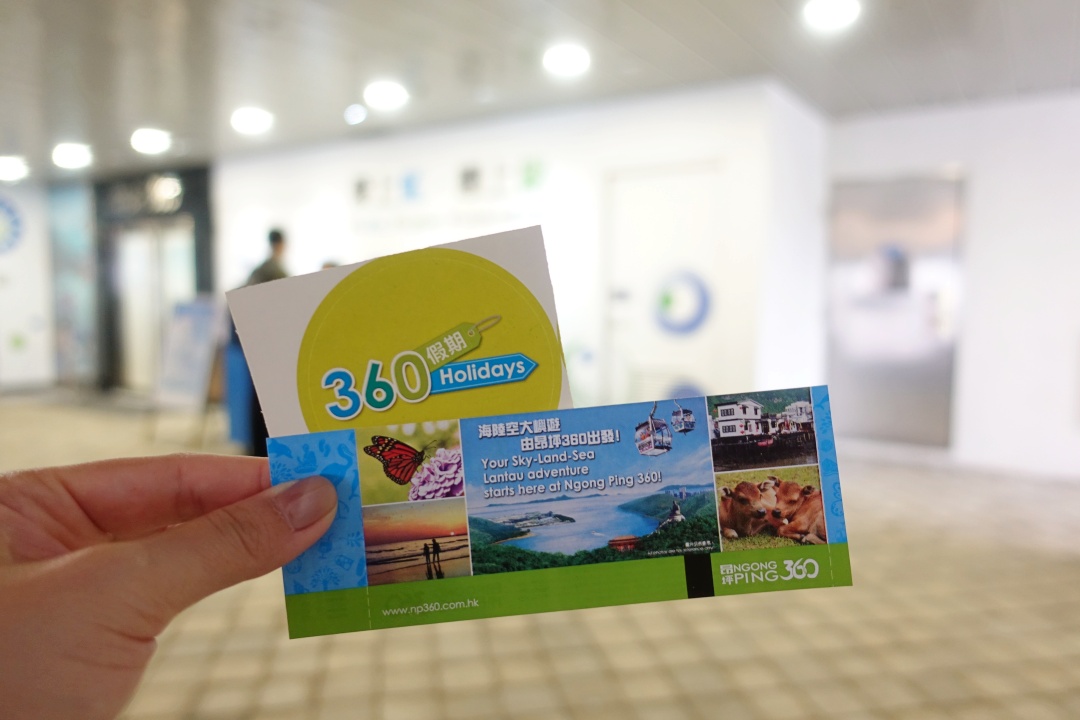 Our tour started promptly at 12:30 at Tung Chung Cable Car Terminal. From there, we board the tour bus and the journey takes around 45 minutes.
Tai O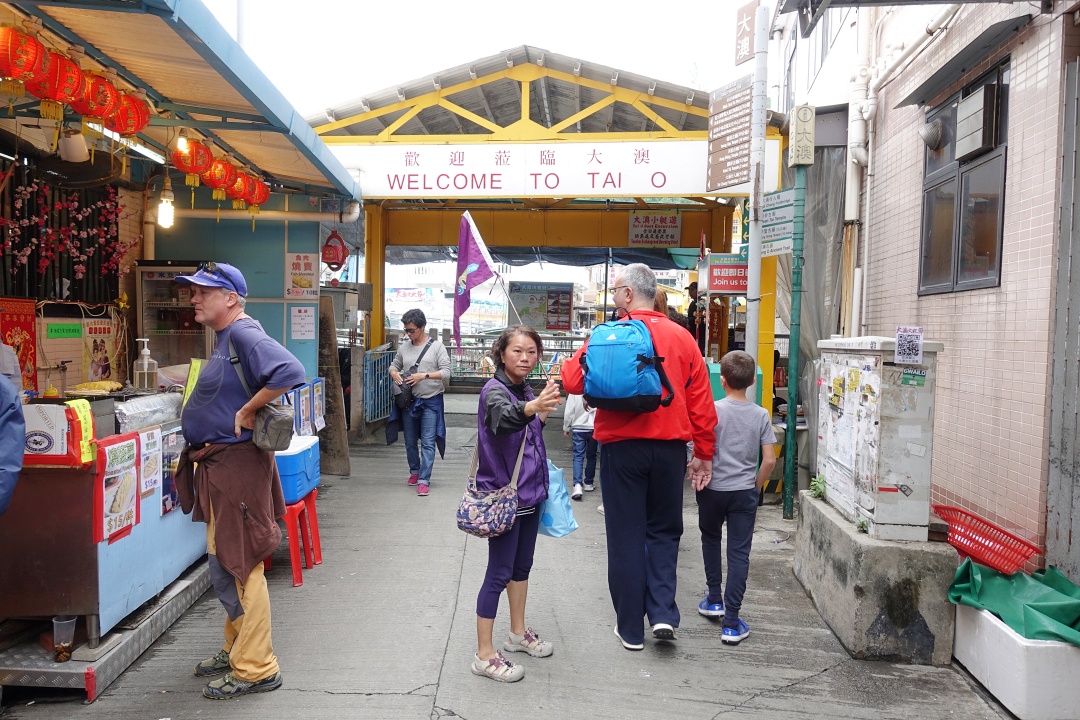 We reached Tai O at 13:20 and started our tour with a Tai O Boat Excursion.
According to our tour guide, there might be a chance to spot dolphins. But sadly, we didn't spot any.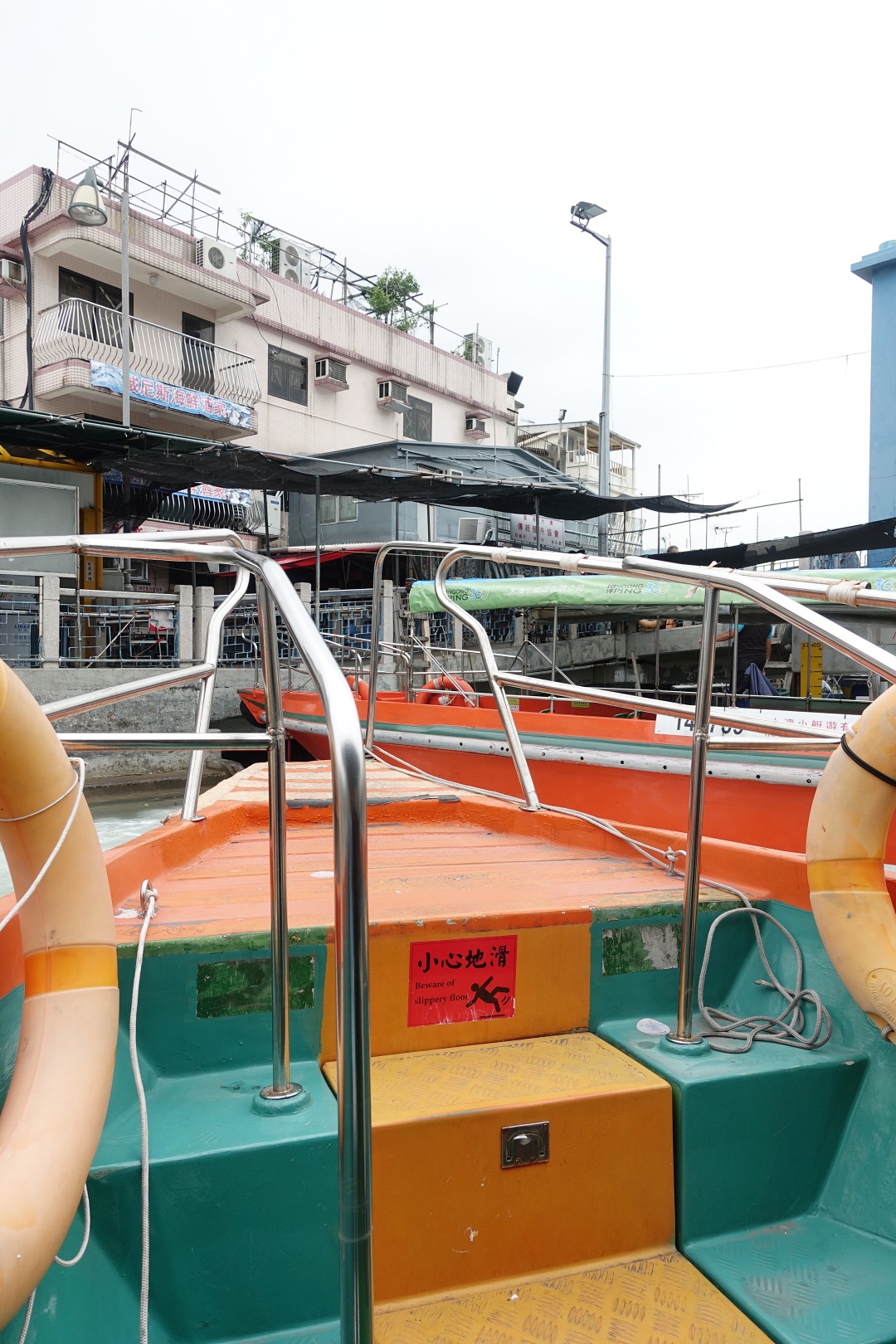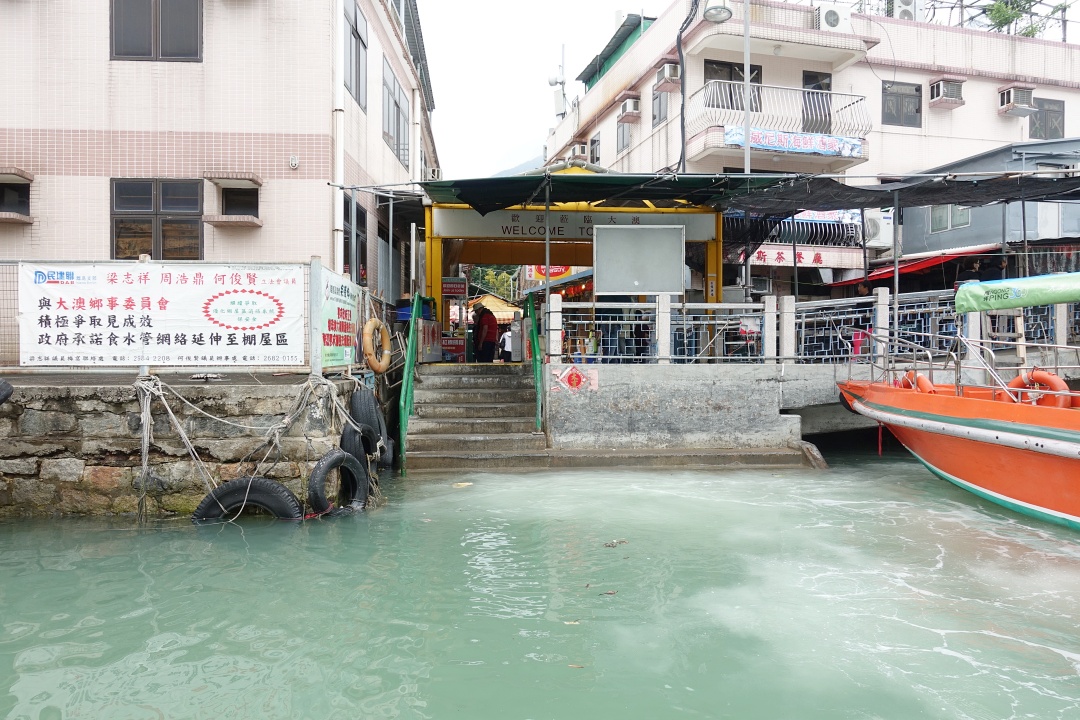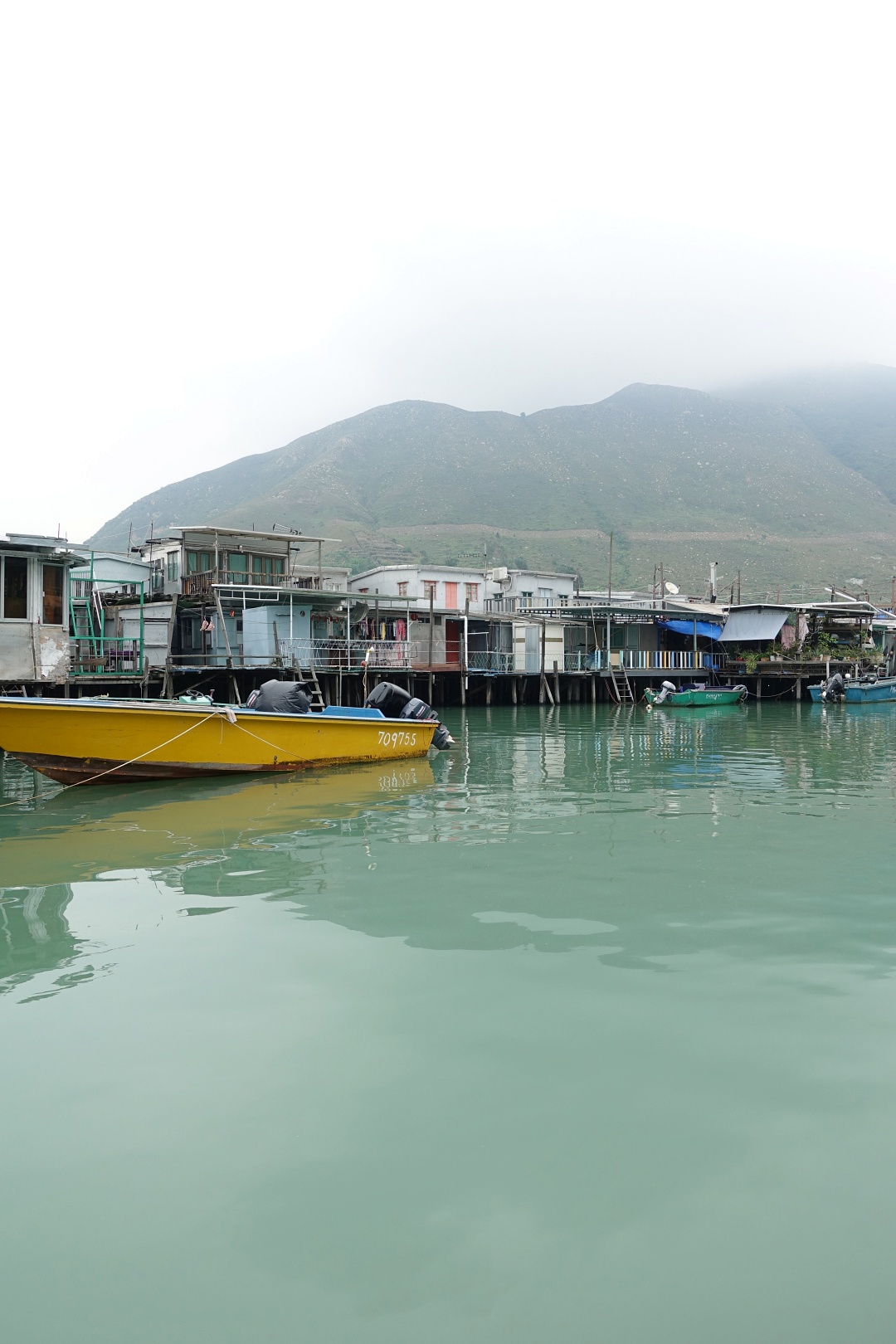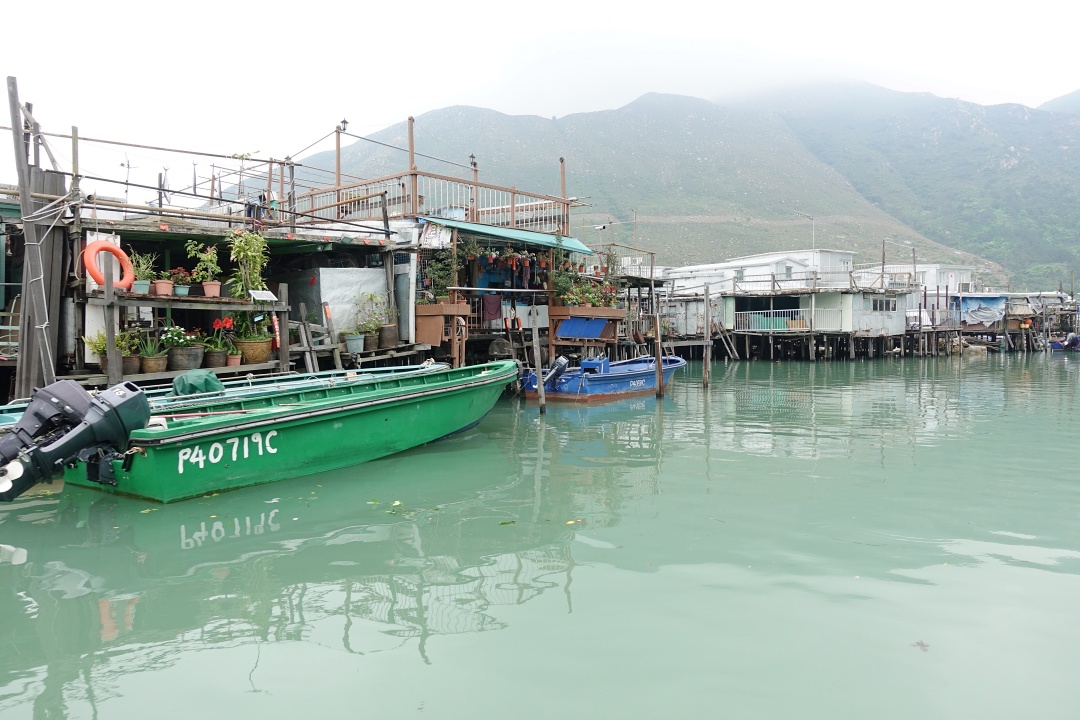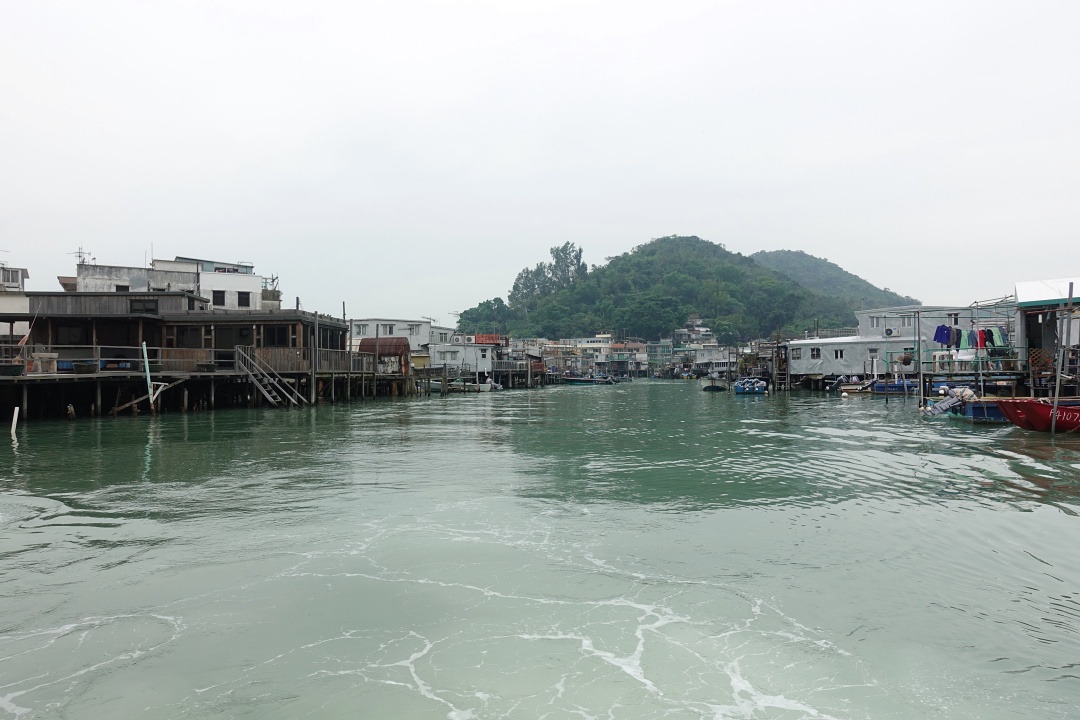 Dolphins aside, the boat excursion also enable us to take a closer look at the iconic stilt houses of Tai O. These unusual structures can be seen with ladders descending straight onto the water as well as bridges interconnecting them to one another. Because of this unique way of building their house, the community is said to be one that remains tight-knit.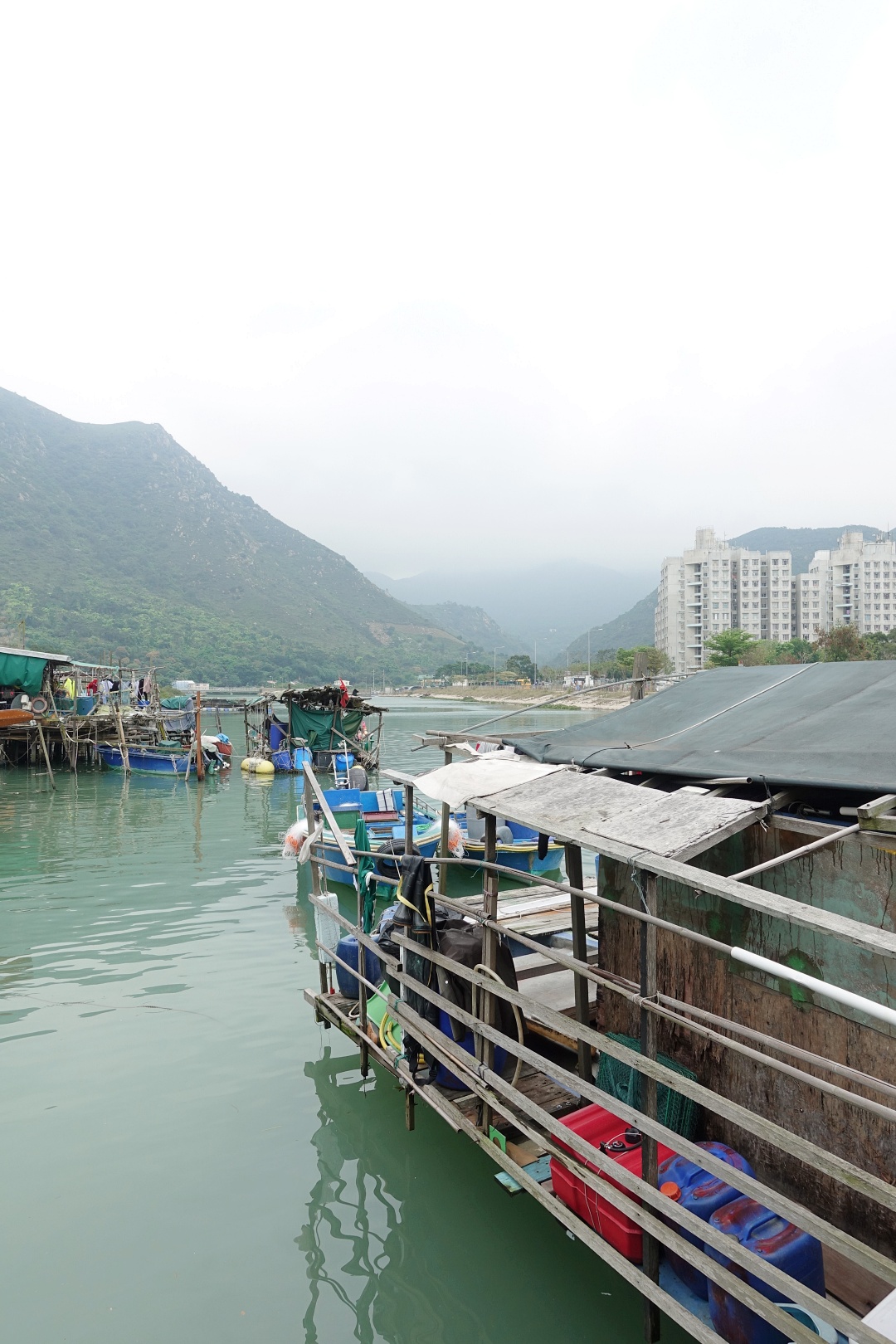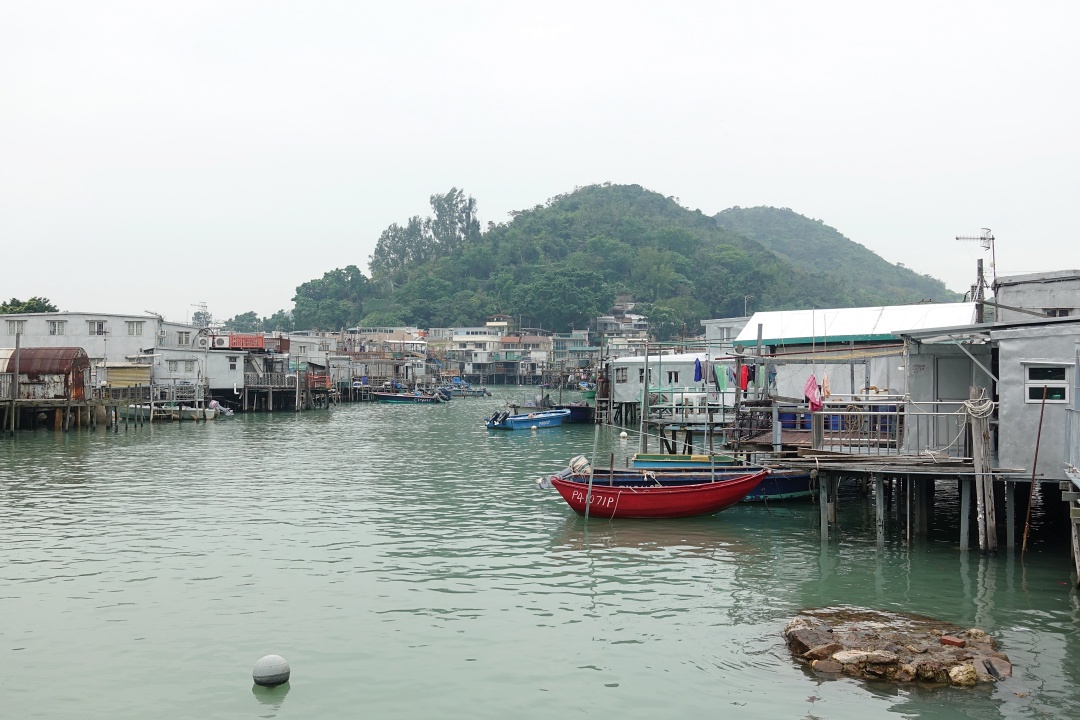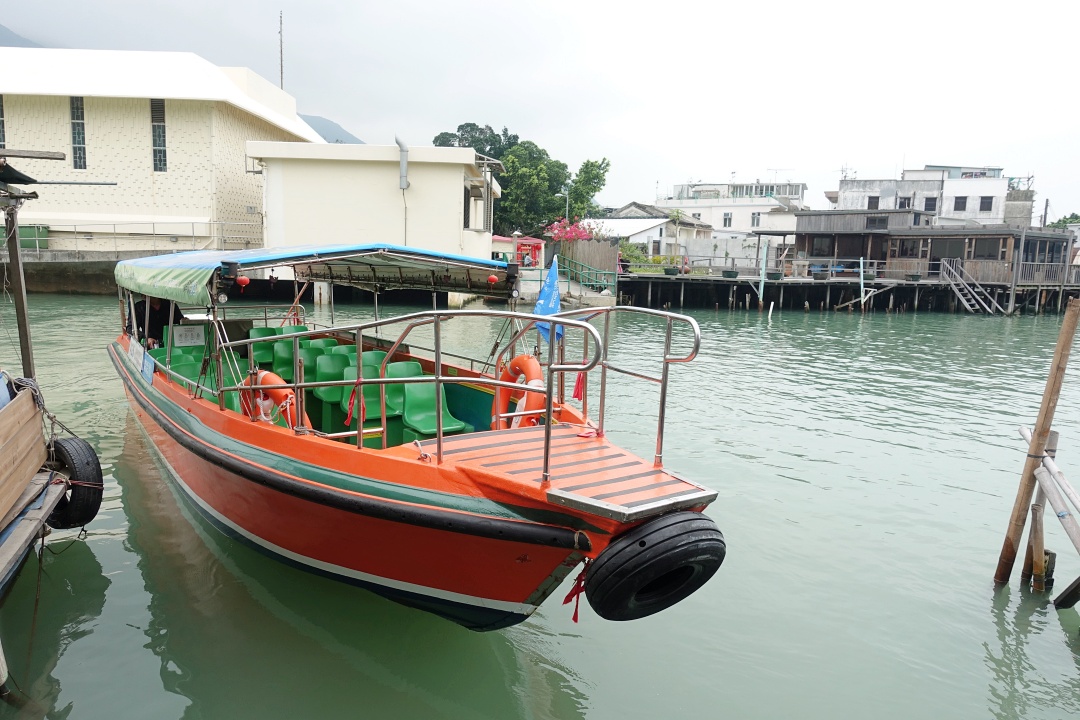 We eventually disembarked at one of the stilt houses and got the chance to take a look at the interior and the living condition.
We were then given half an hour to explore the area on foot before we gathered back at the assembly point.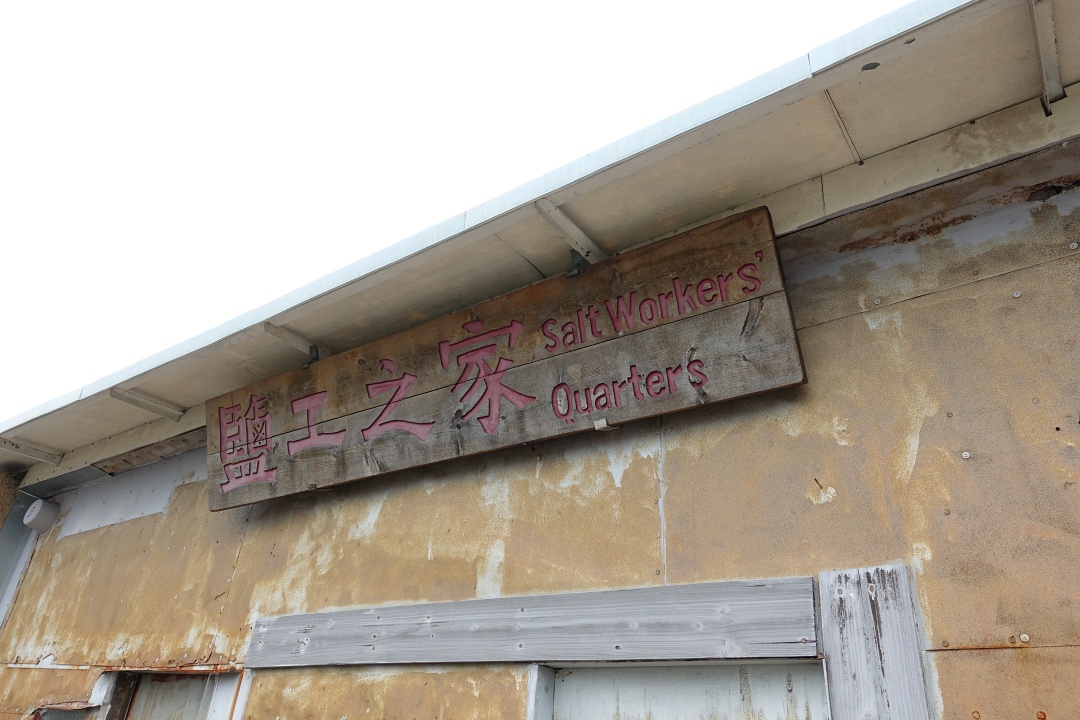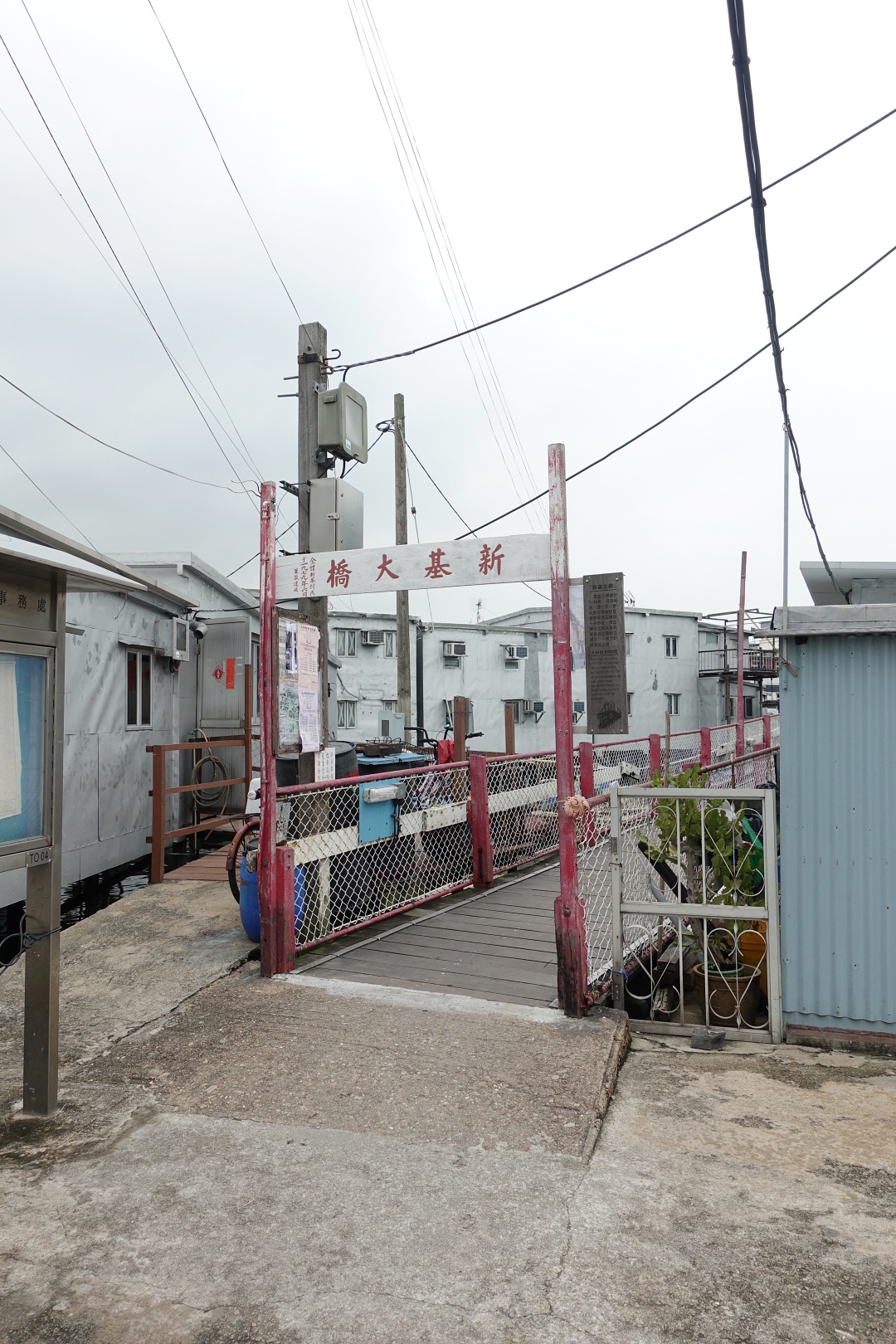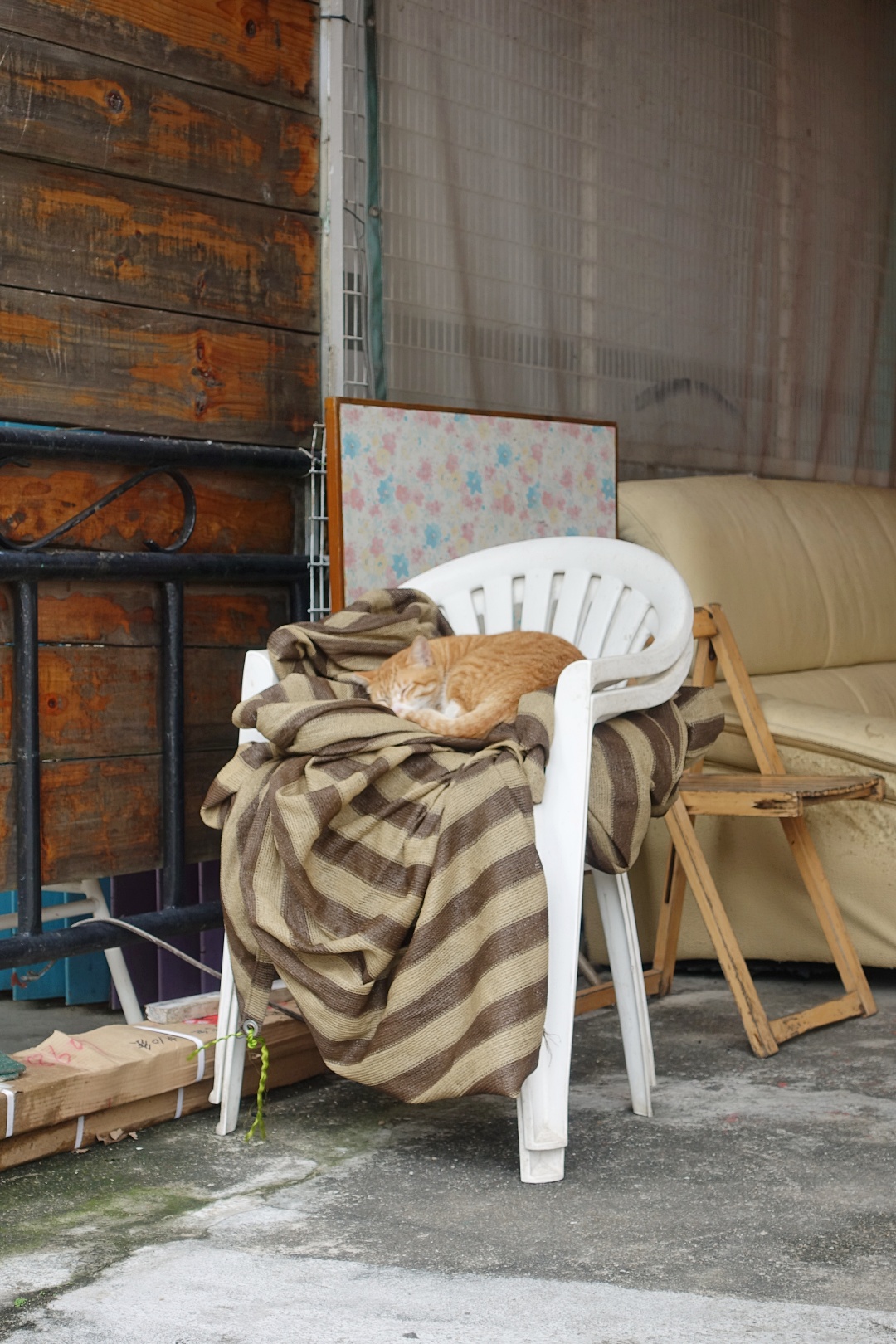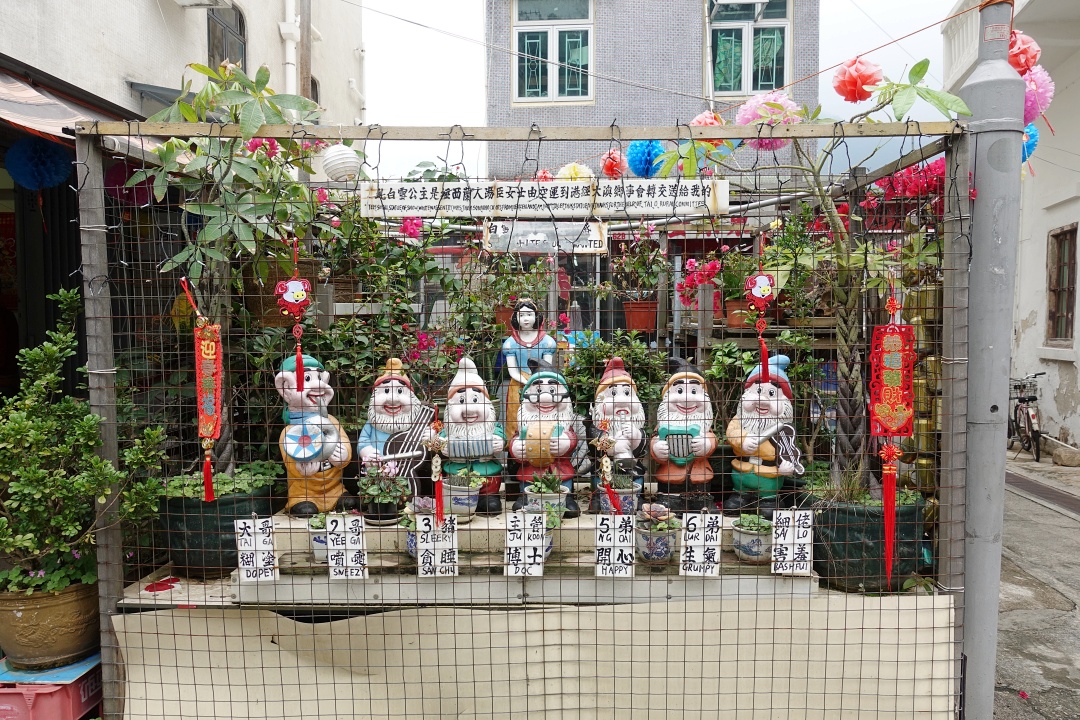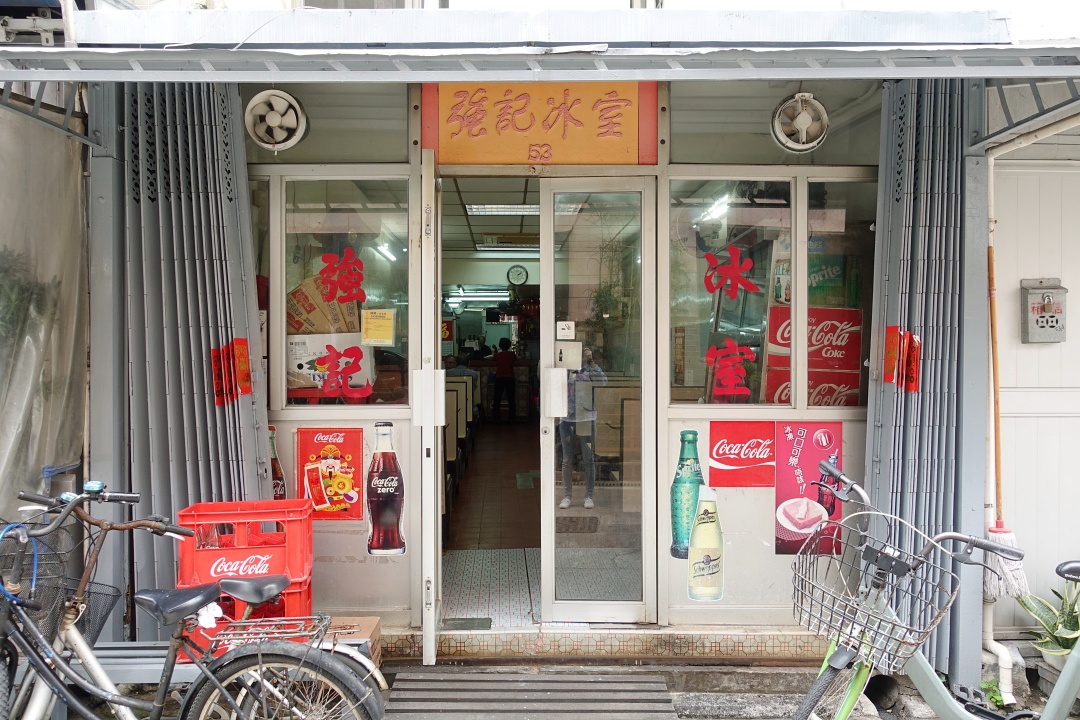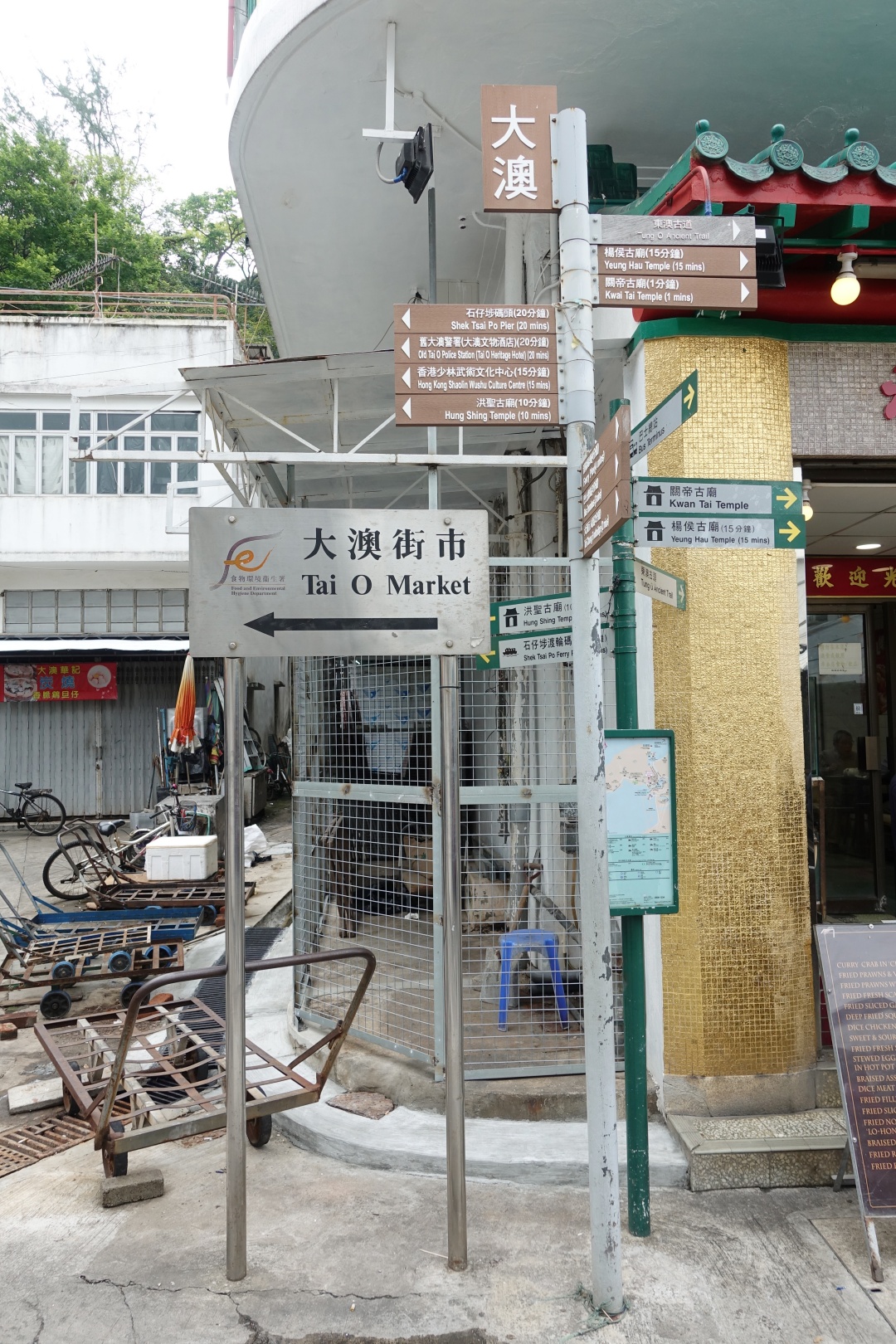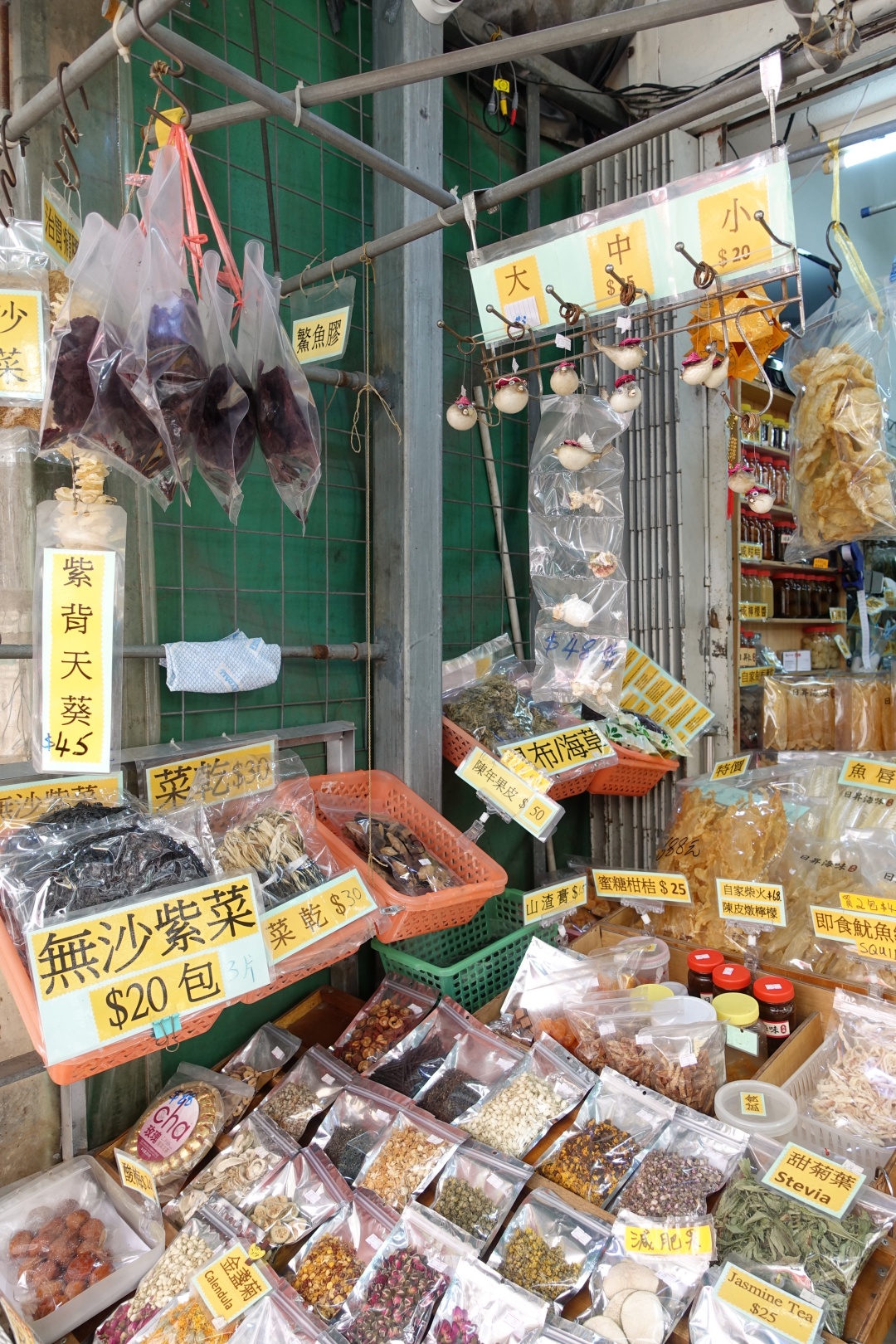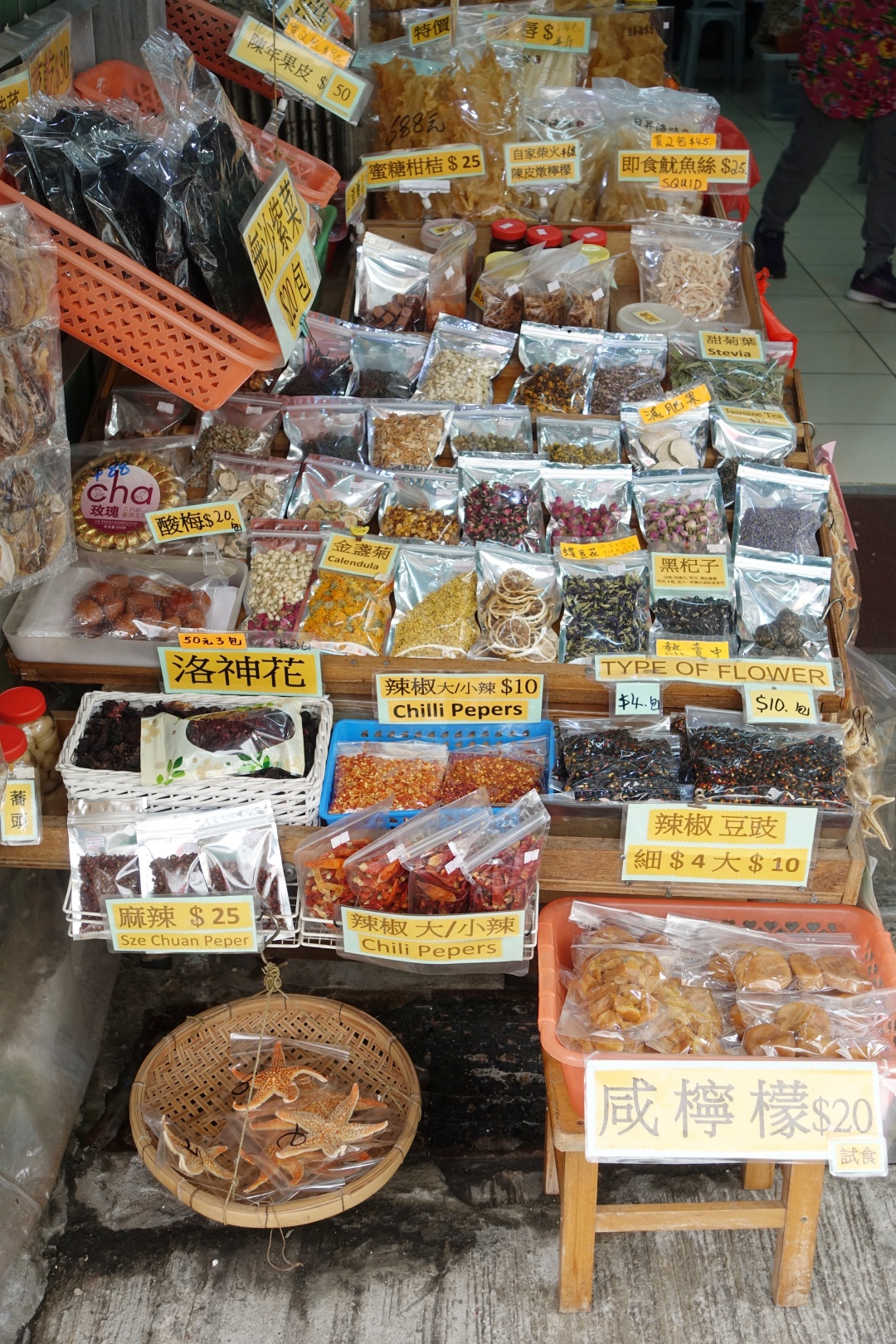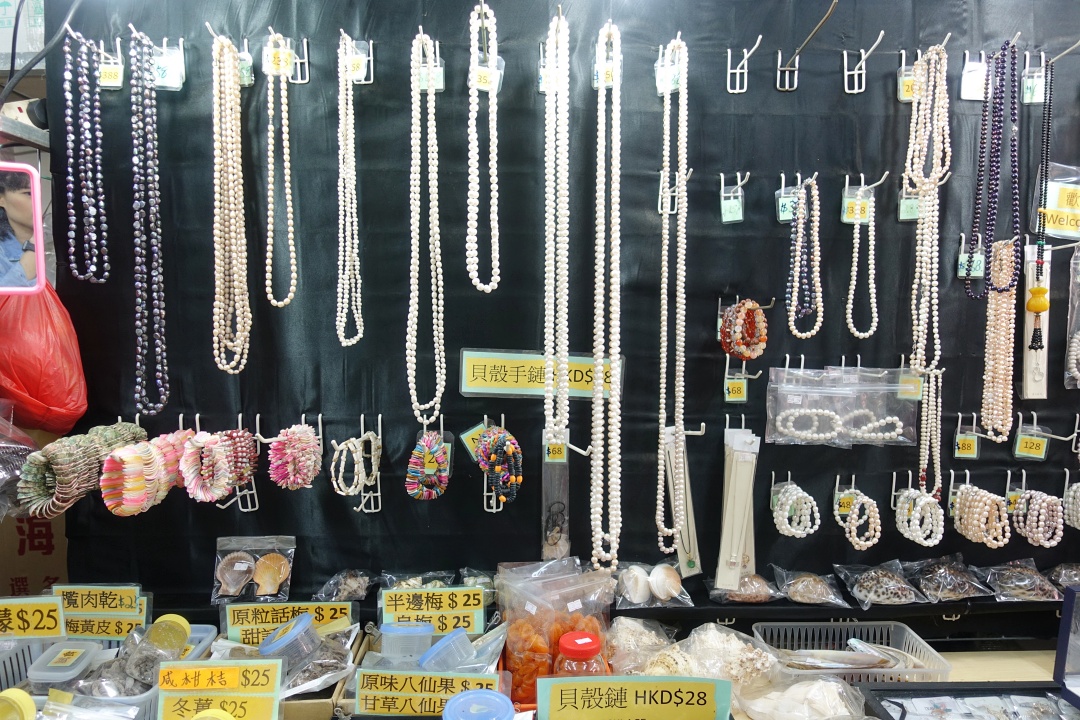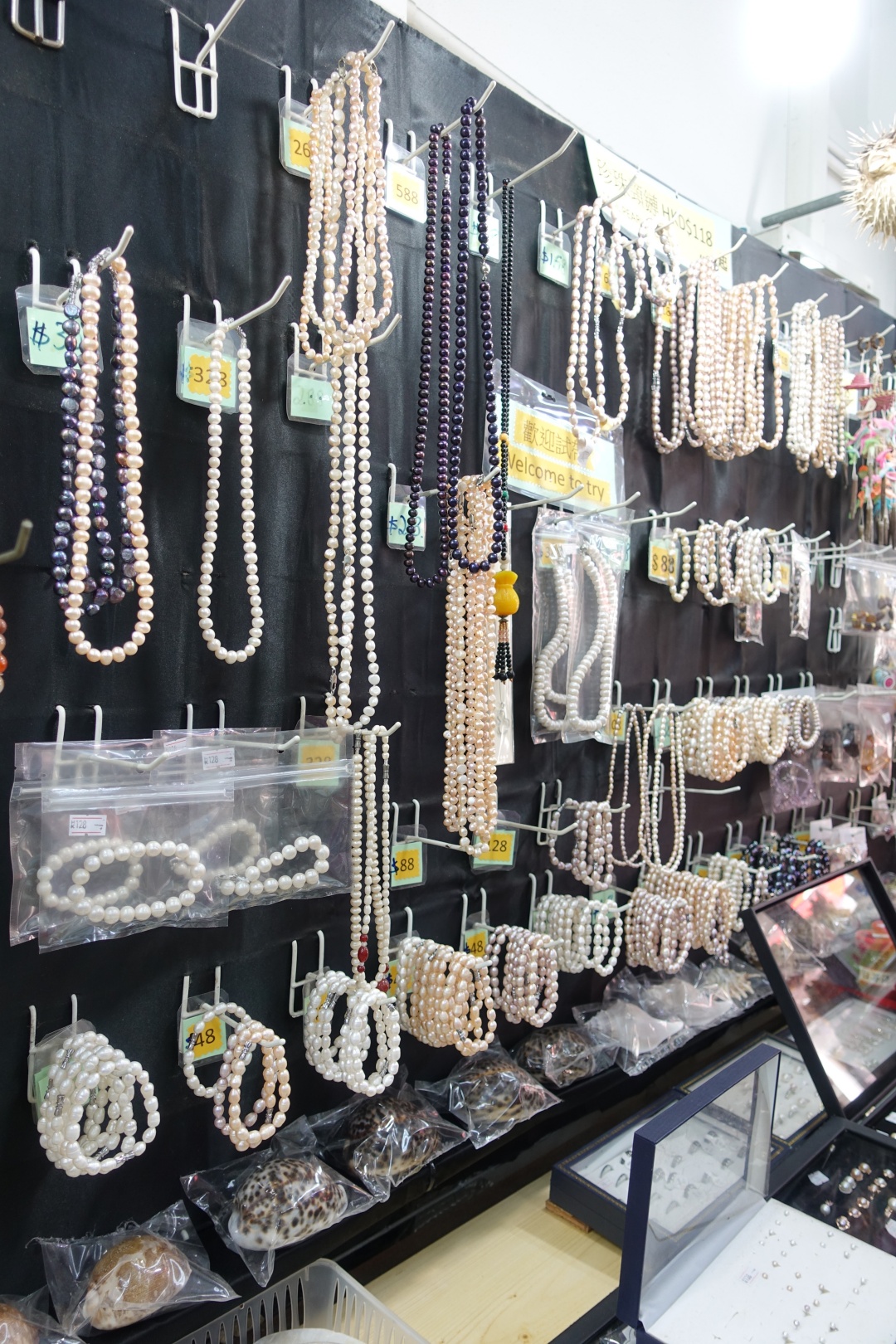 Stopped by this shop, and I ended up buying a pair of pearl earrings for HKD 120 (SGD 21).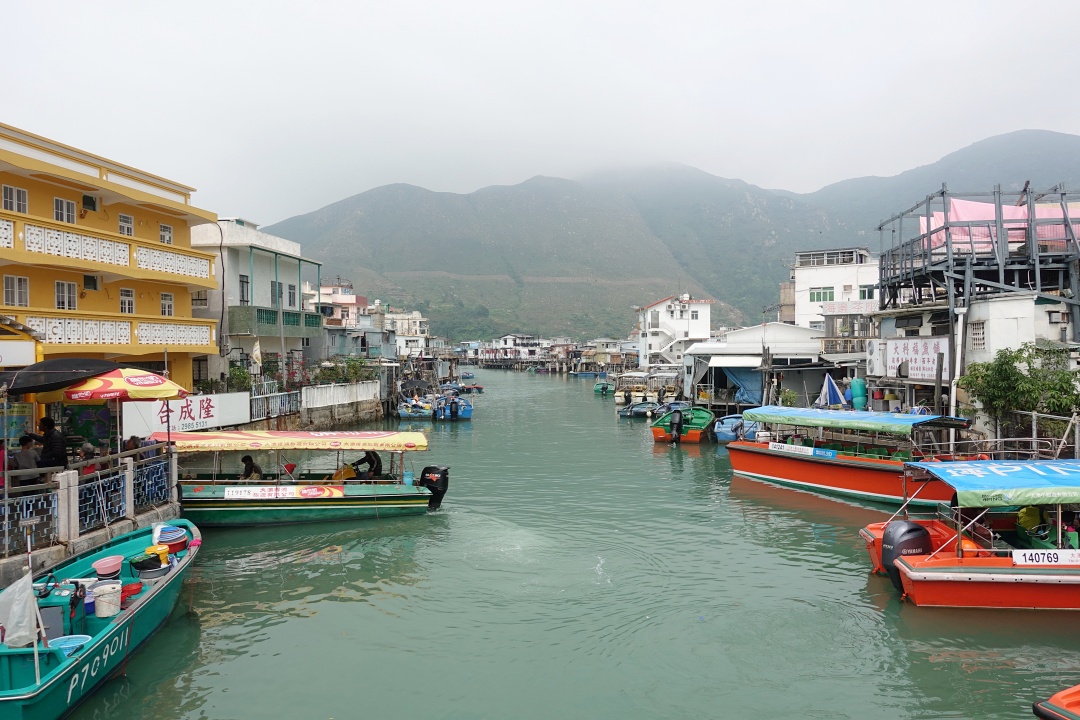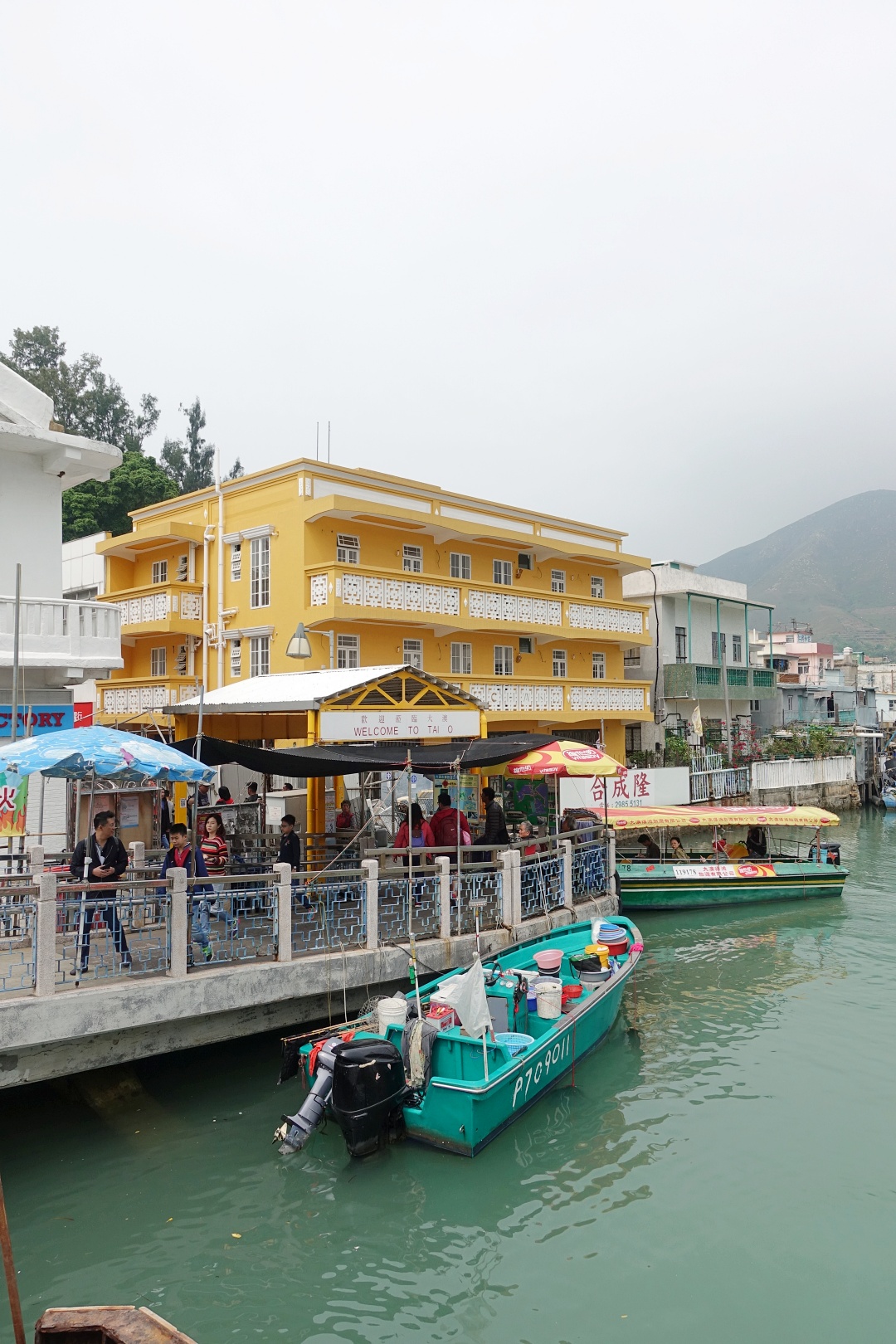 The area was relatively peaceful and scenic. We followed the suggested route and eventually found our way back to the starting point.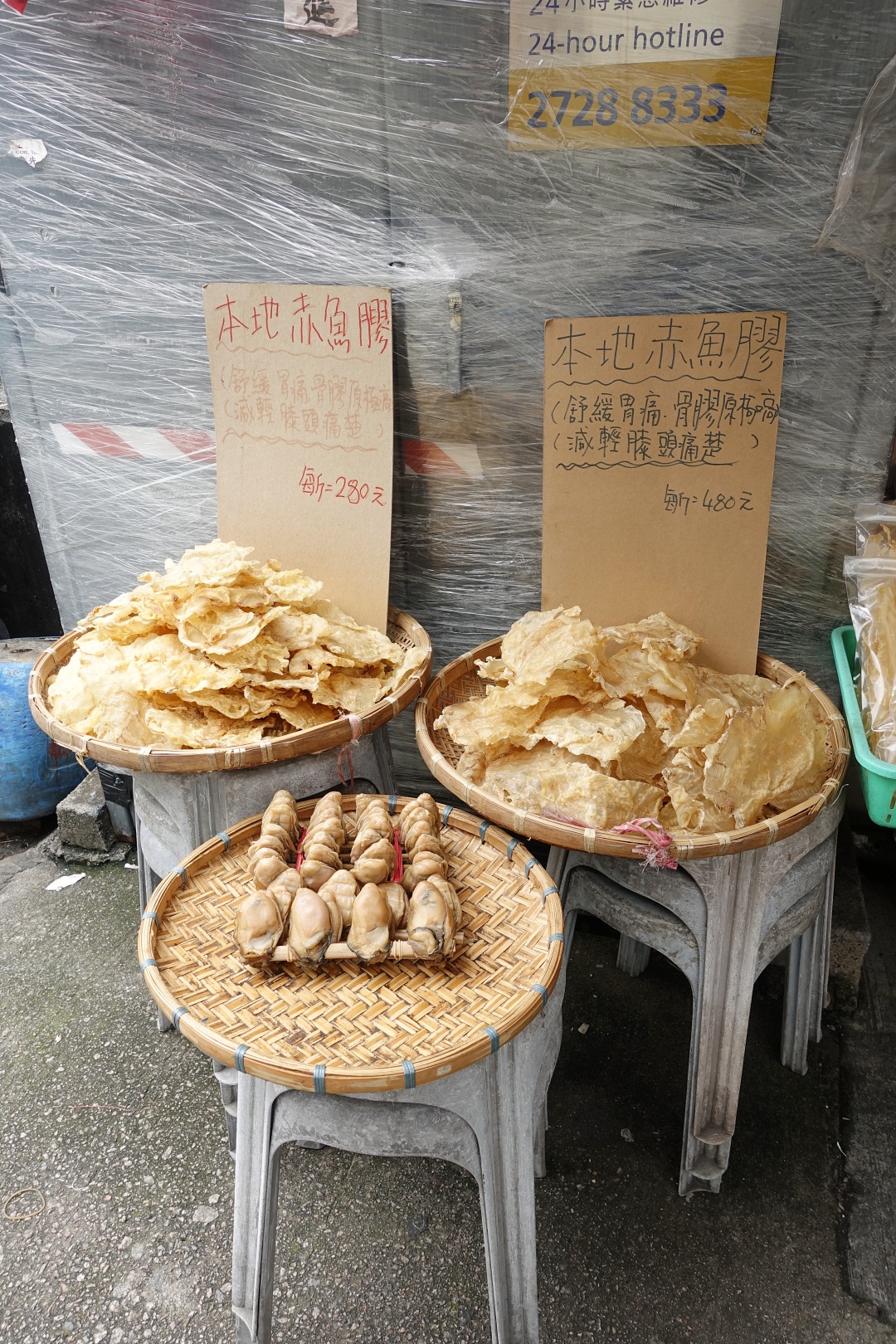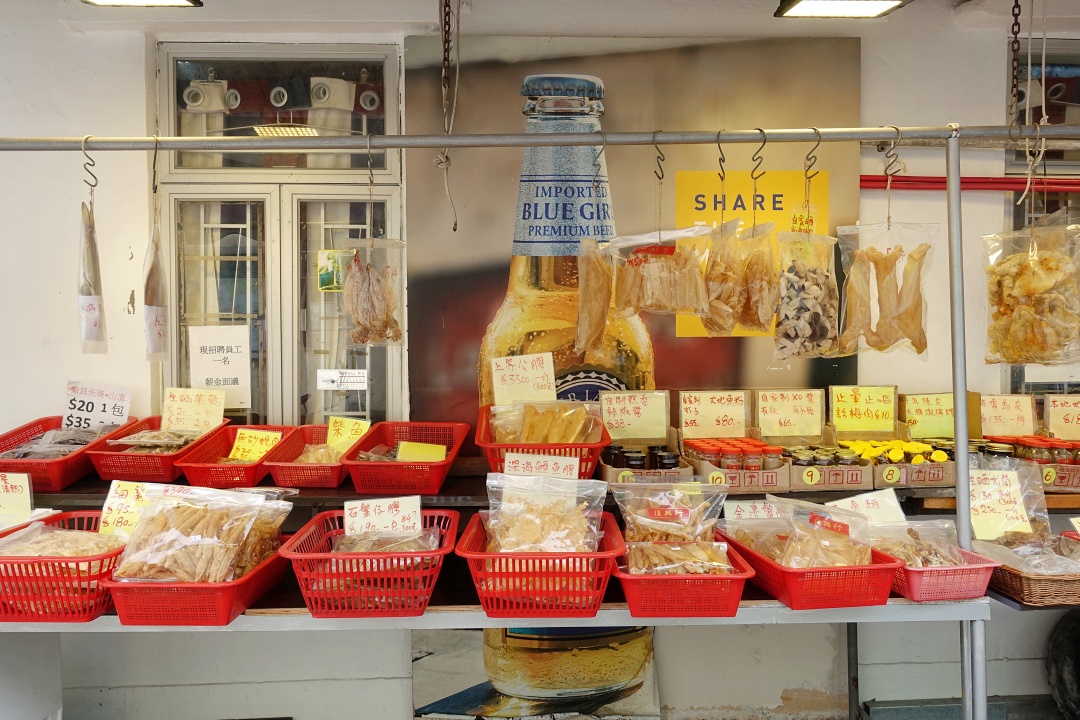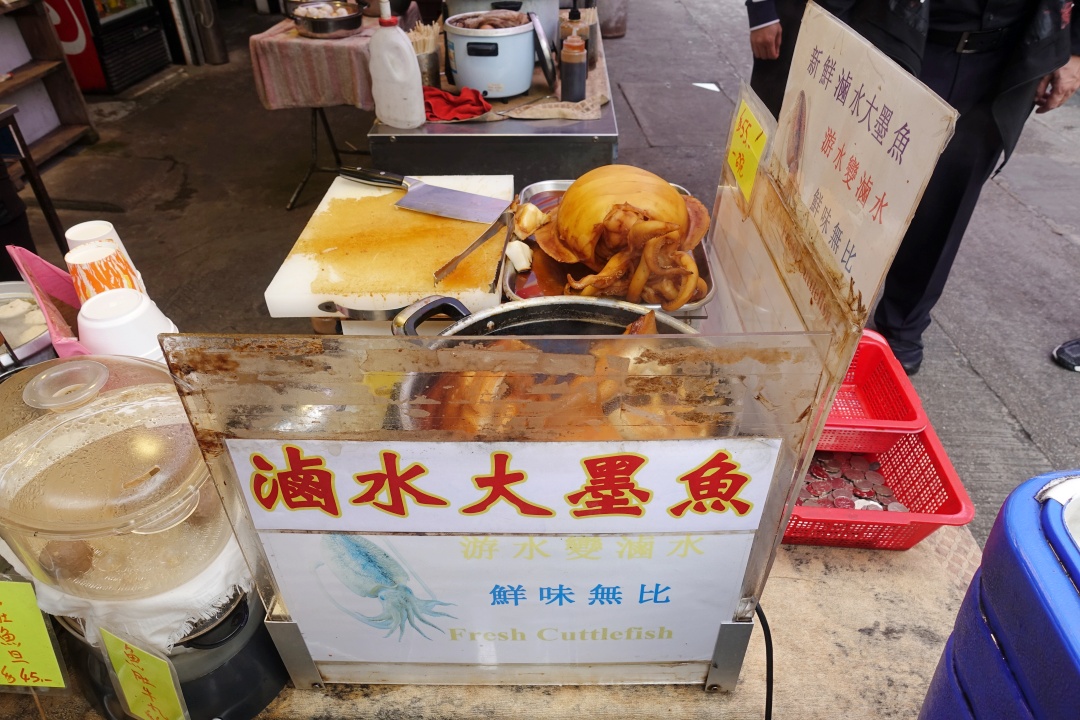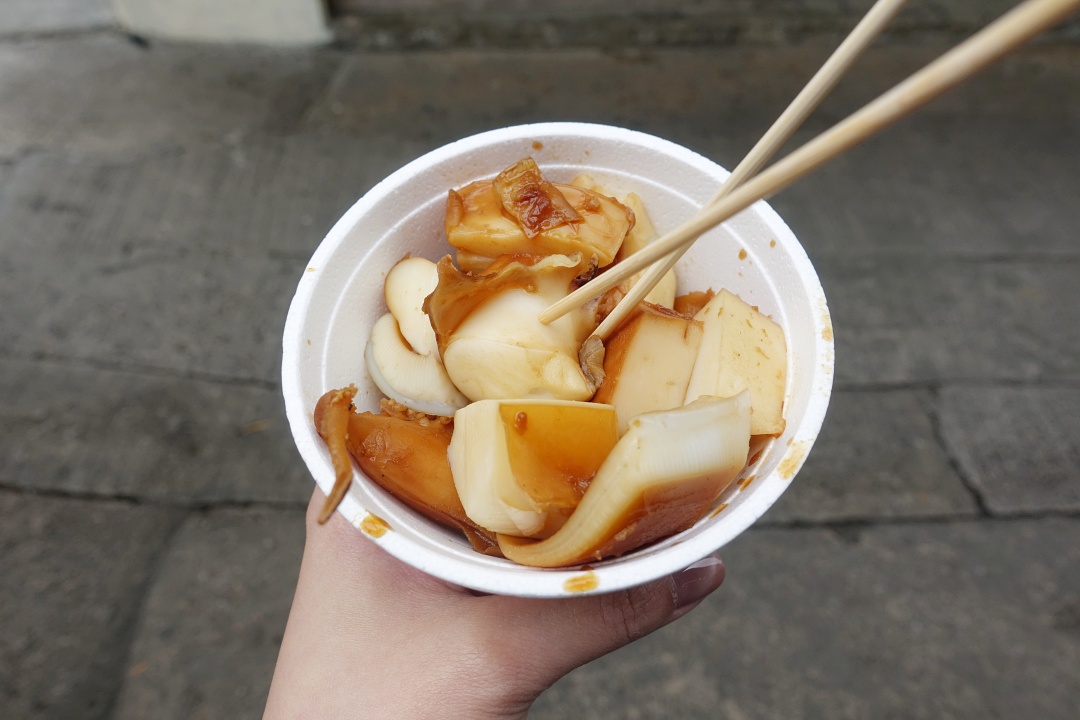 Before leaving, we managed to get our hands on a bowl of these delicious braised cuttlefish. It was really yummy, and I wished we had bought more than one serving.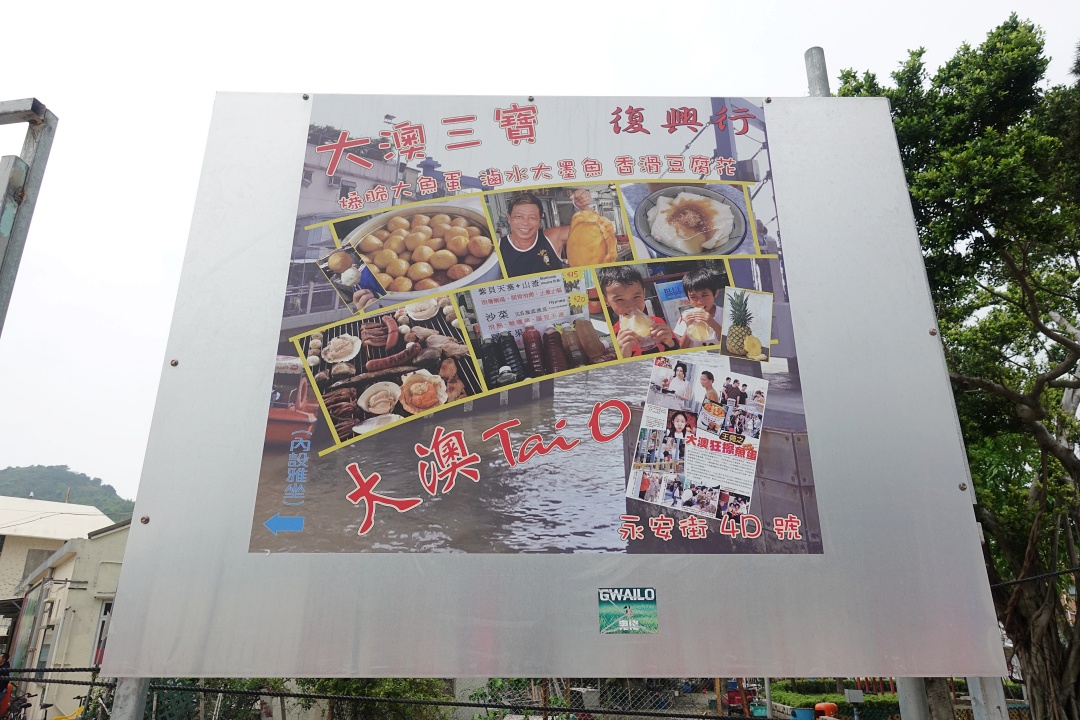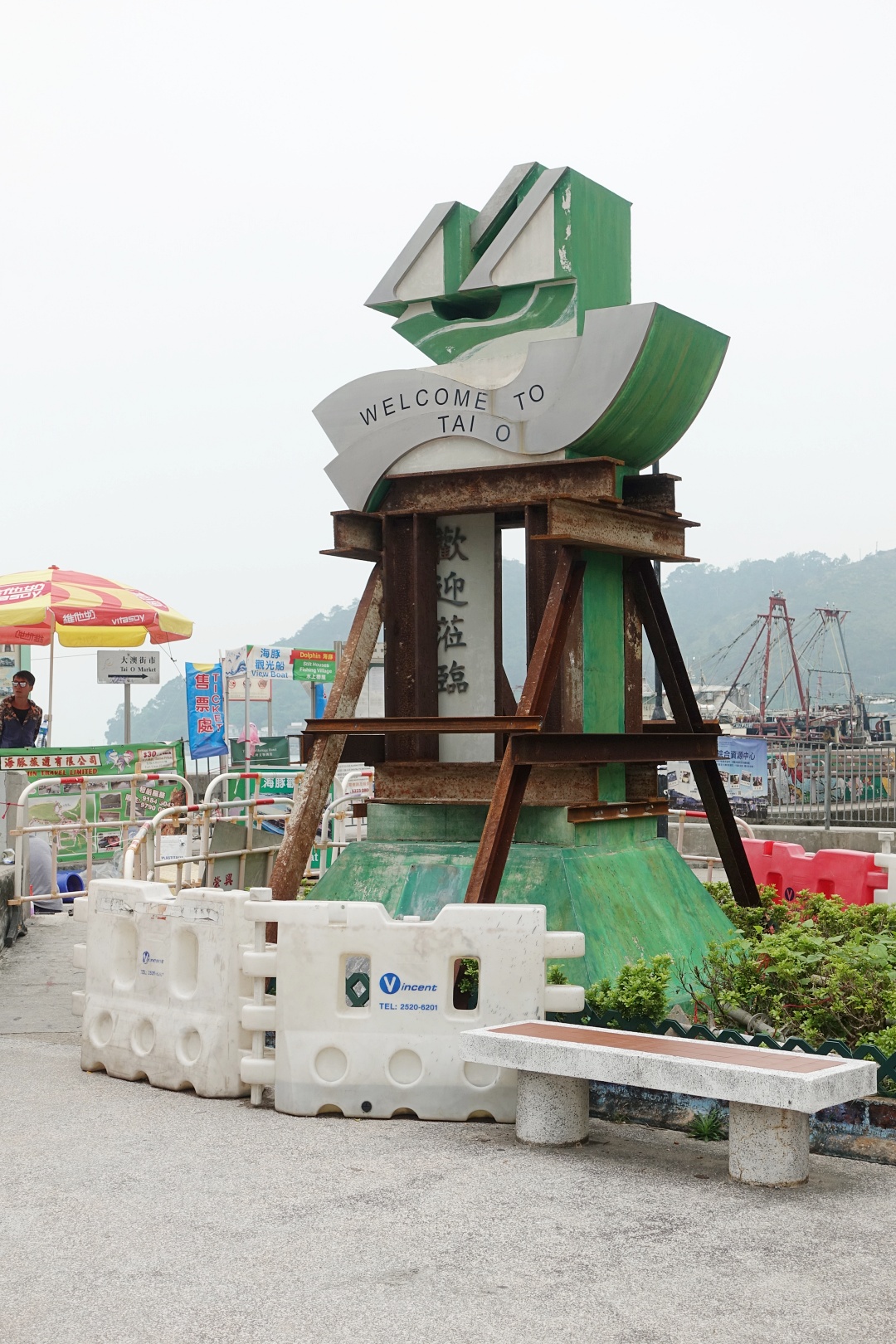 Met up with the tour group at 14:30 and we got on the bus to head to Ngong Ping Village for the second half of our tour. It was a relatively short bus ride; took us about 15-minute to reach Ngong Ping Village.
Ngong Ping Village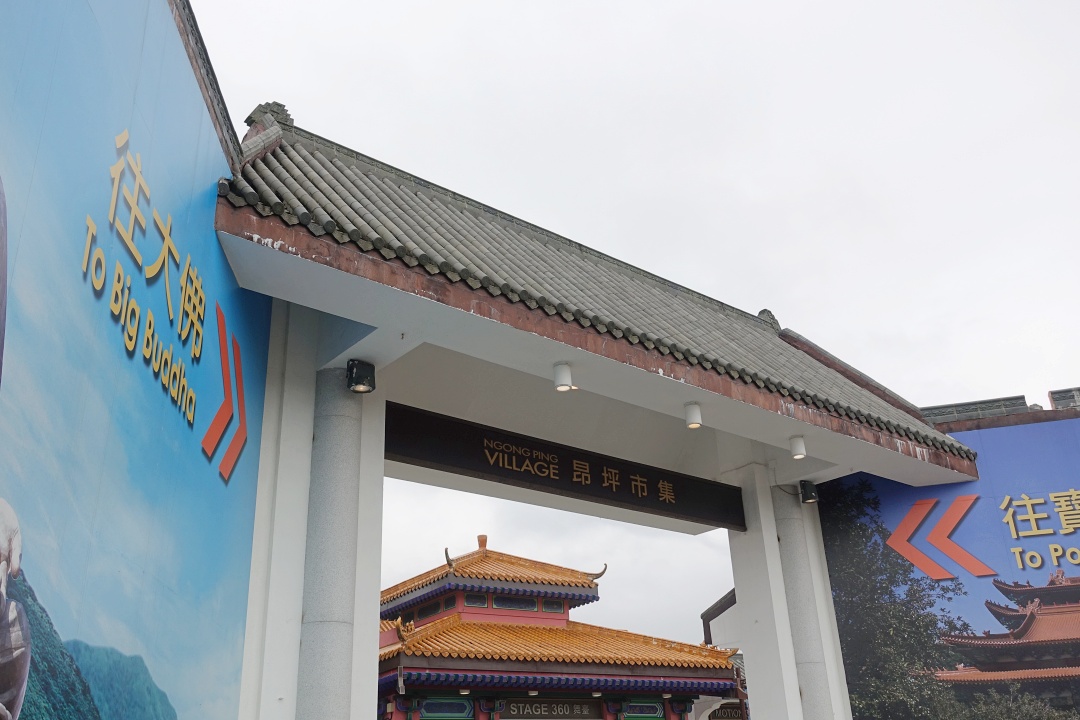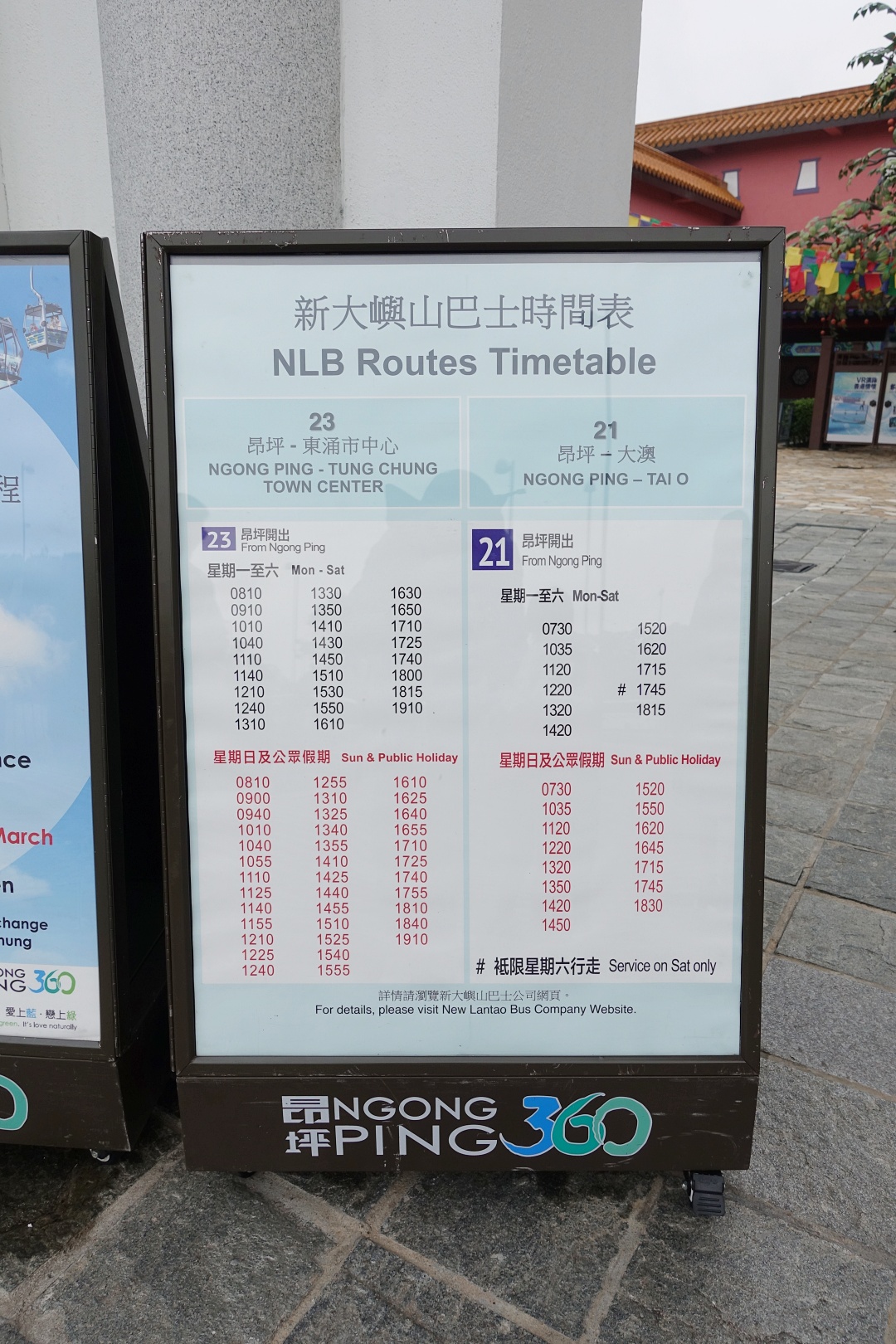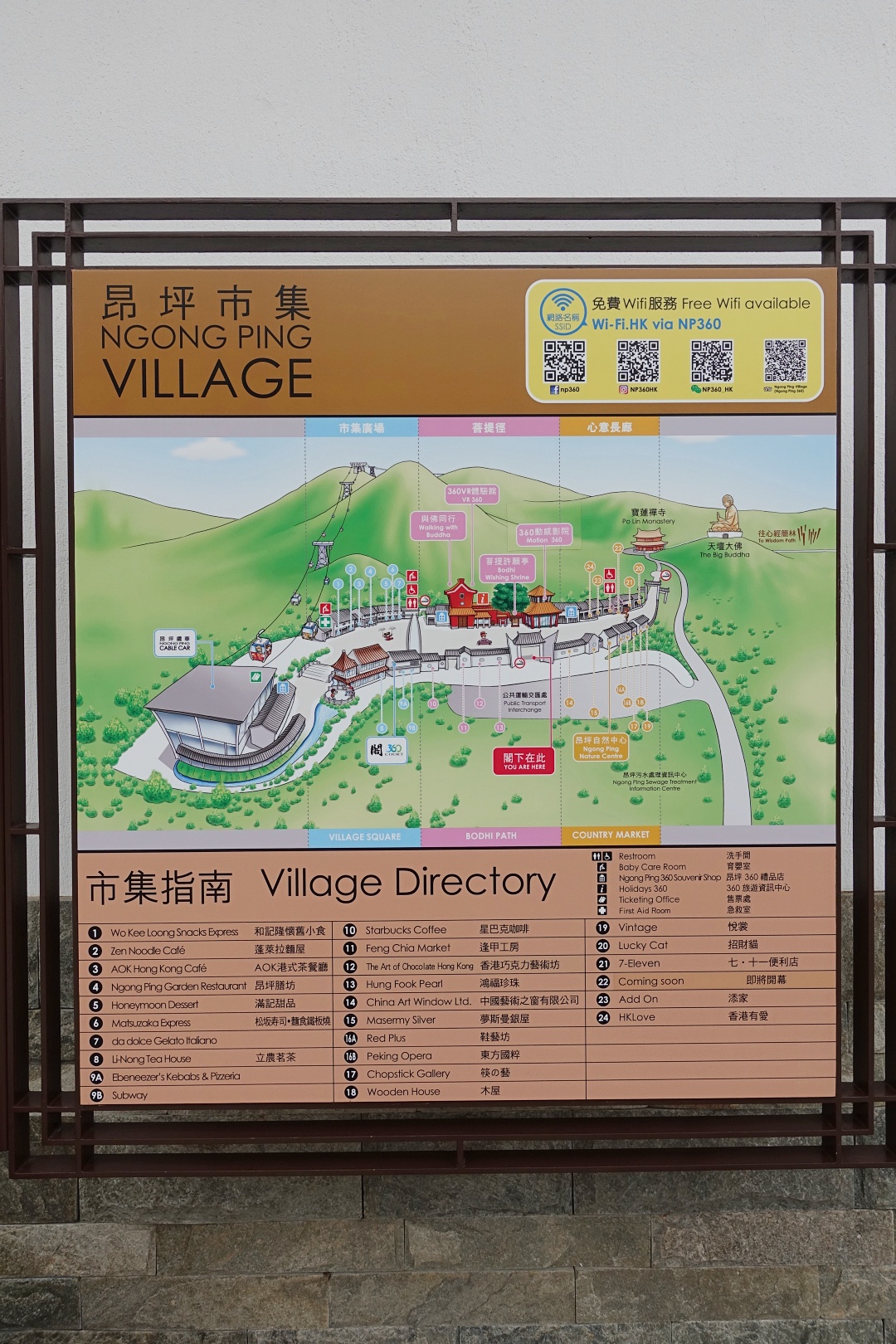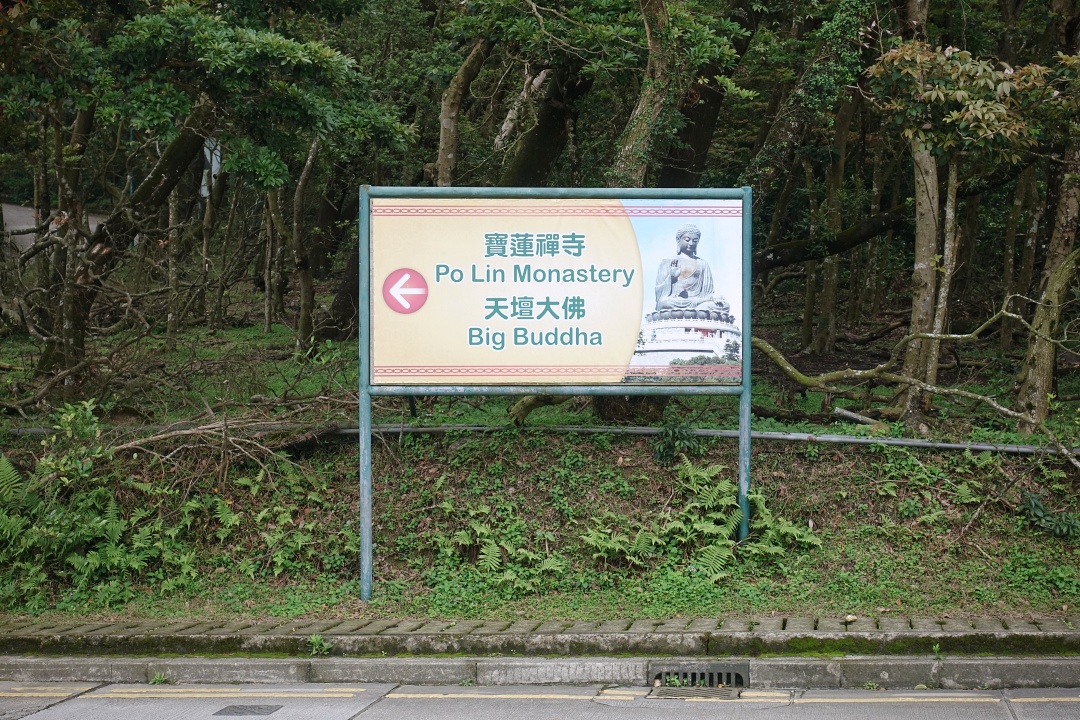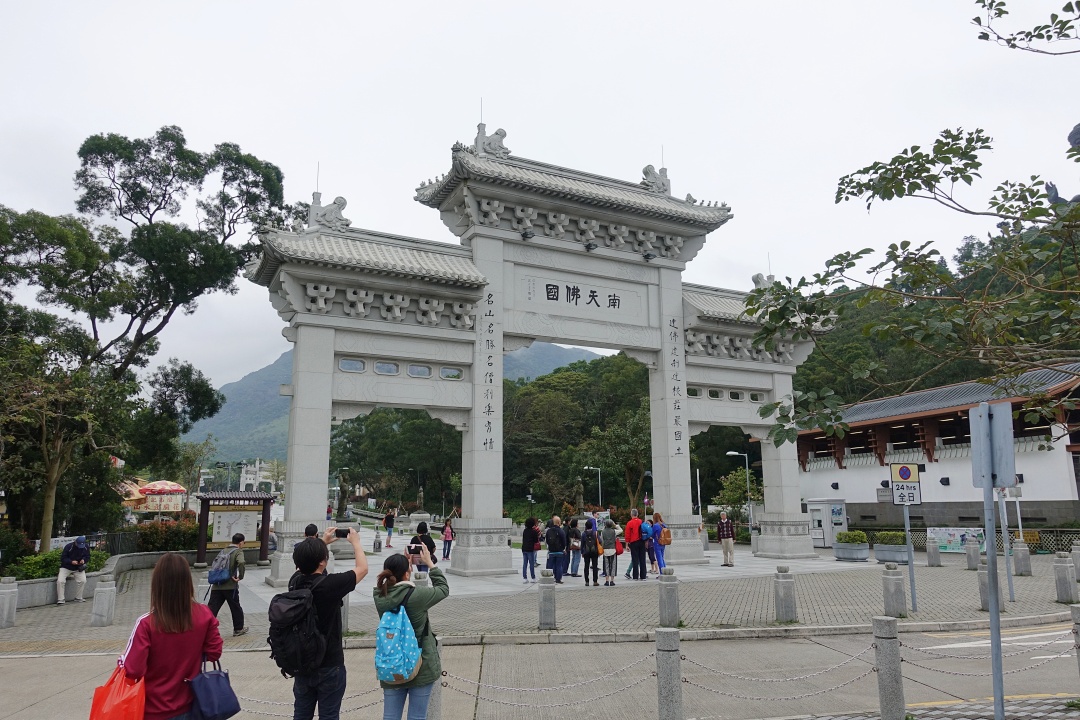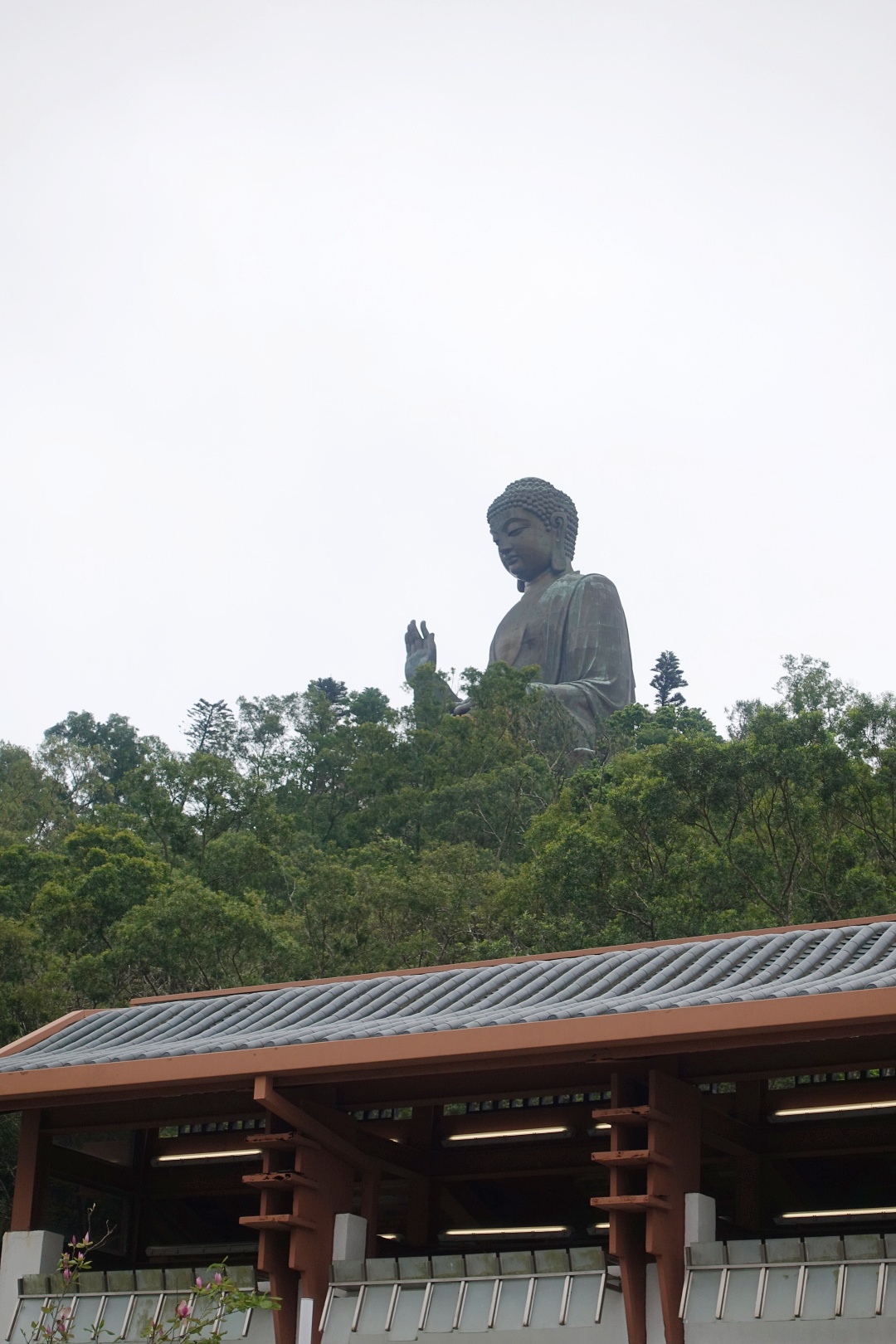 The main highlight of visiting Ngong Ping was to check out the 34 metres bronze Tian Tan Buddha (Big Buddha) situated near to near Po Lin Monastery.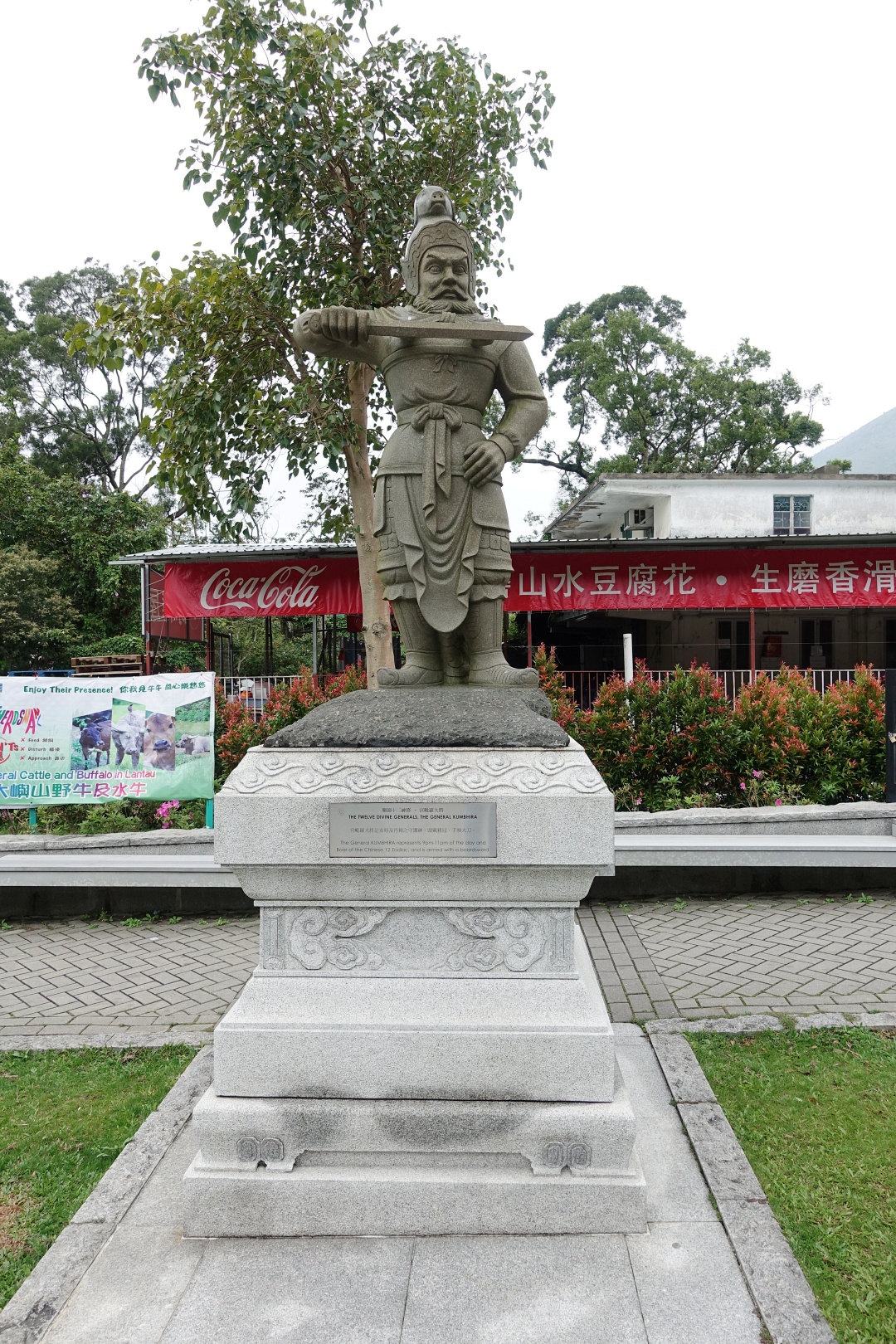 If our tour guide didn't mention, we probably wouldn't have noticed that each of the twelve statues lining up the pavement represents one of the Chinese zodiacs.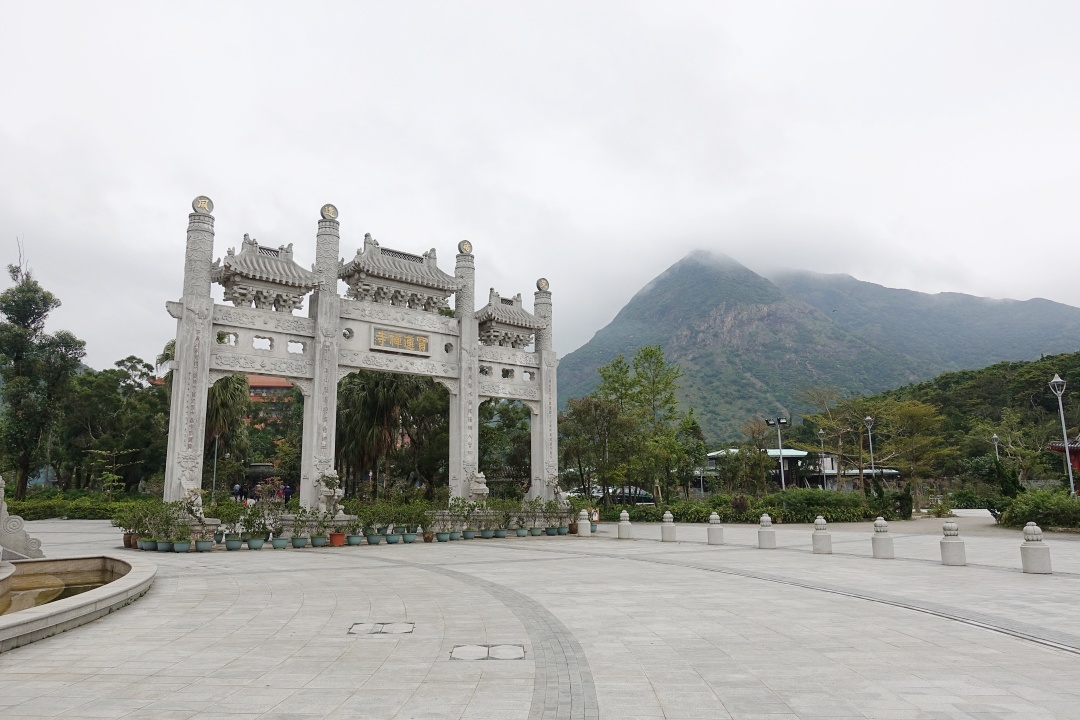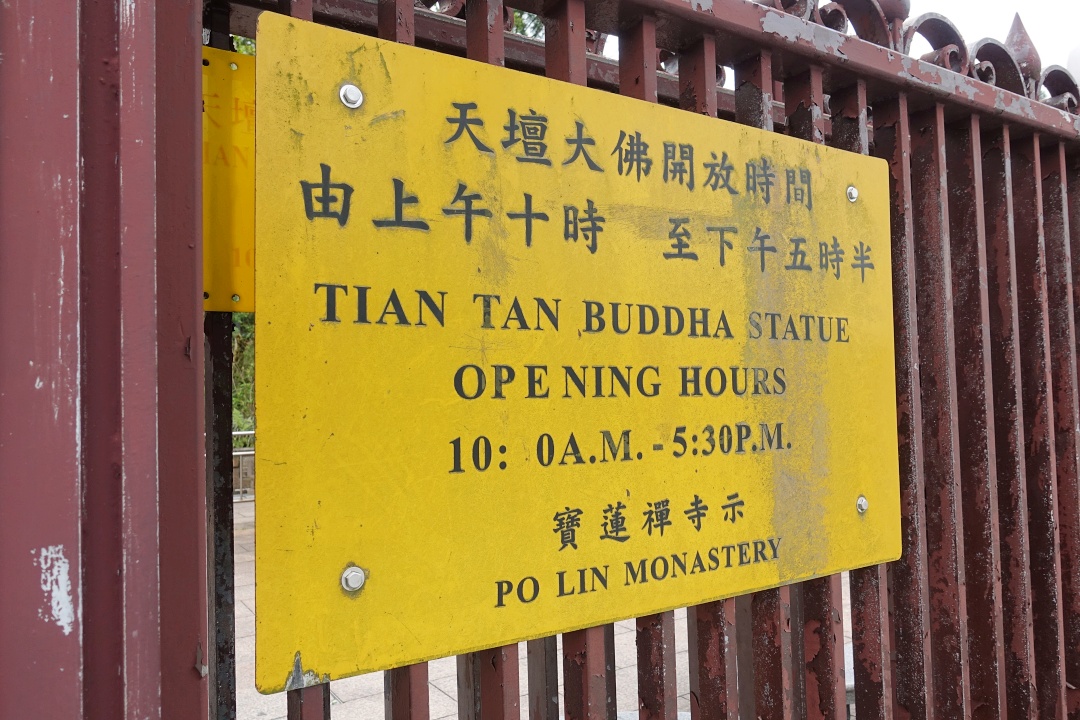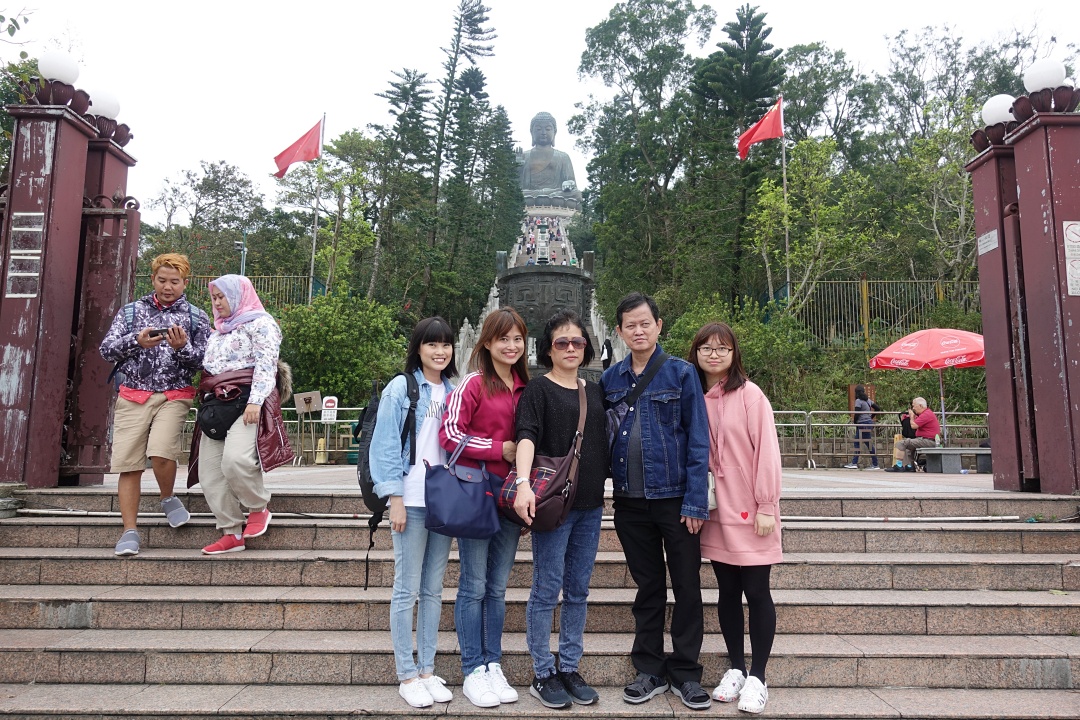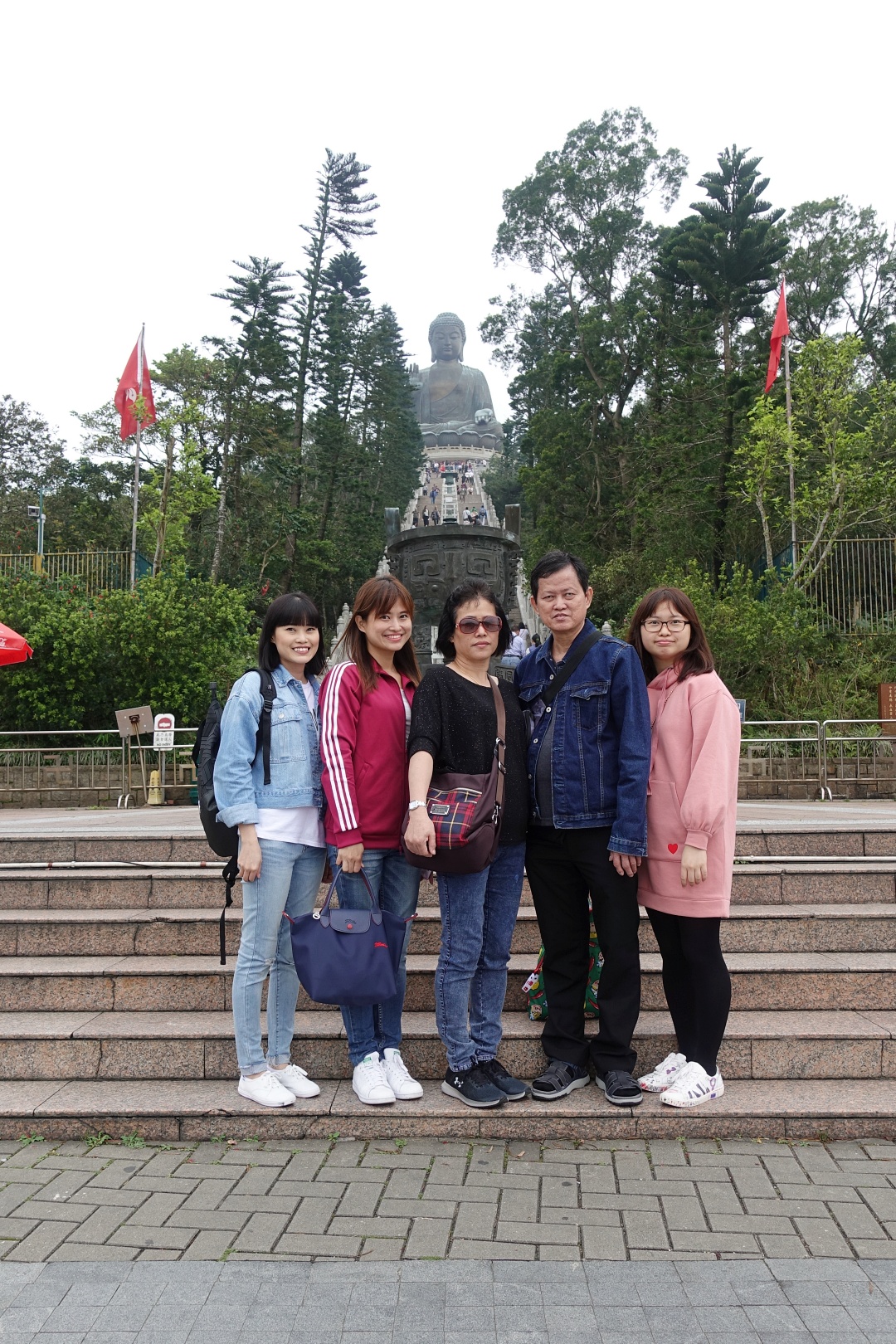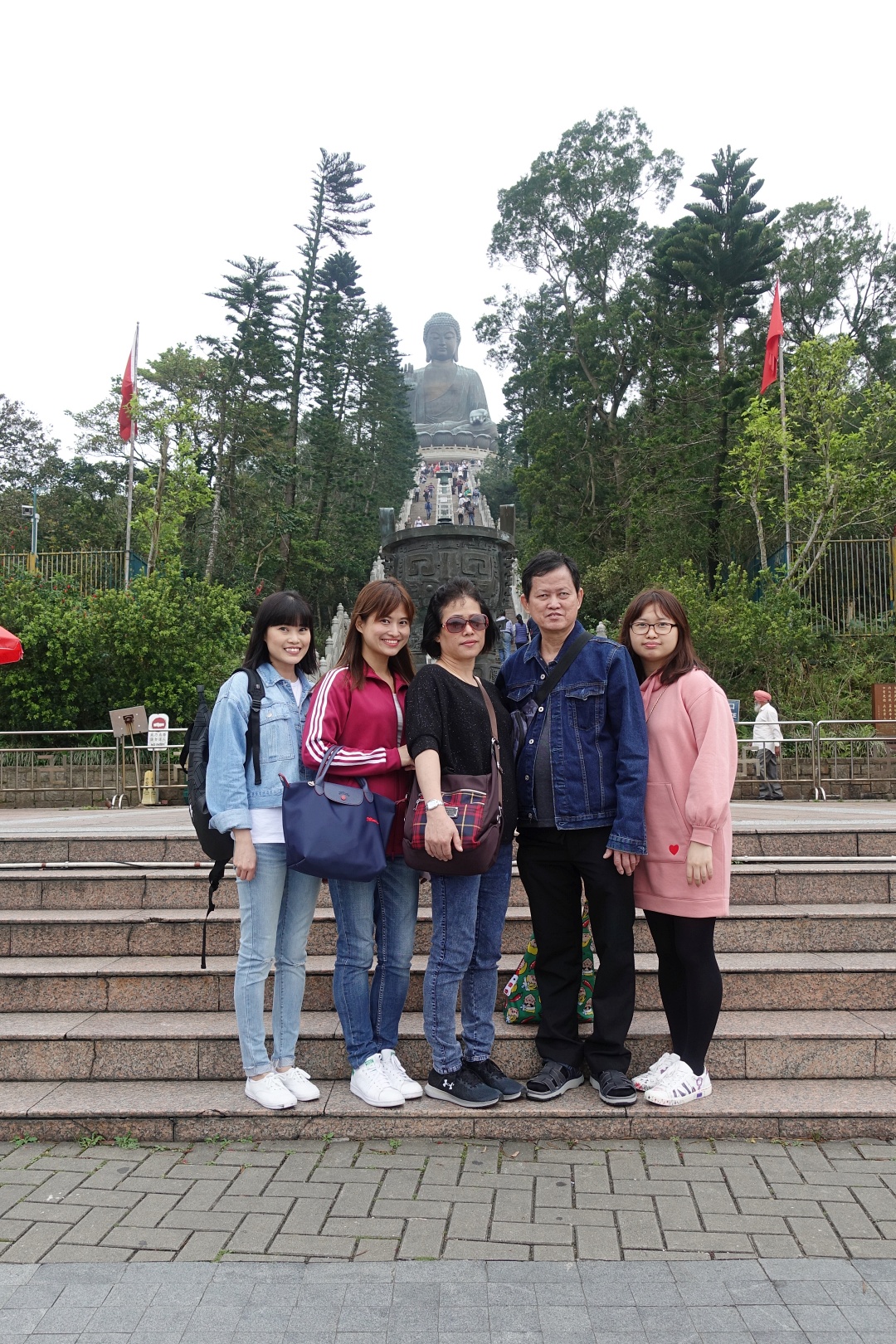 Visitors who wished to take a closer look of the Big Buddha will have to Visitors who wished to take a closer look of the Big Buddha will have to climb 268 steps to reach the top of the stairs. My parents wanted to go up, so my elder sister offered to accompany them while my younger sister and I decided to stay put on the ground and check out the nearby shops.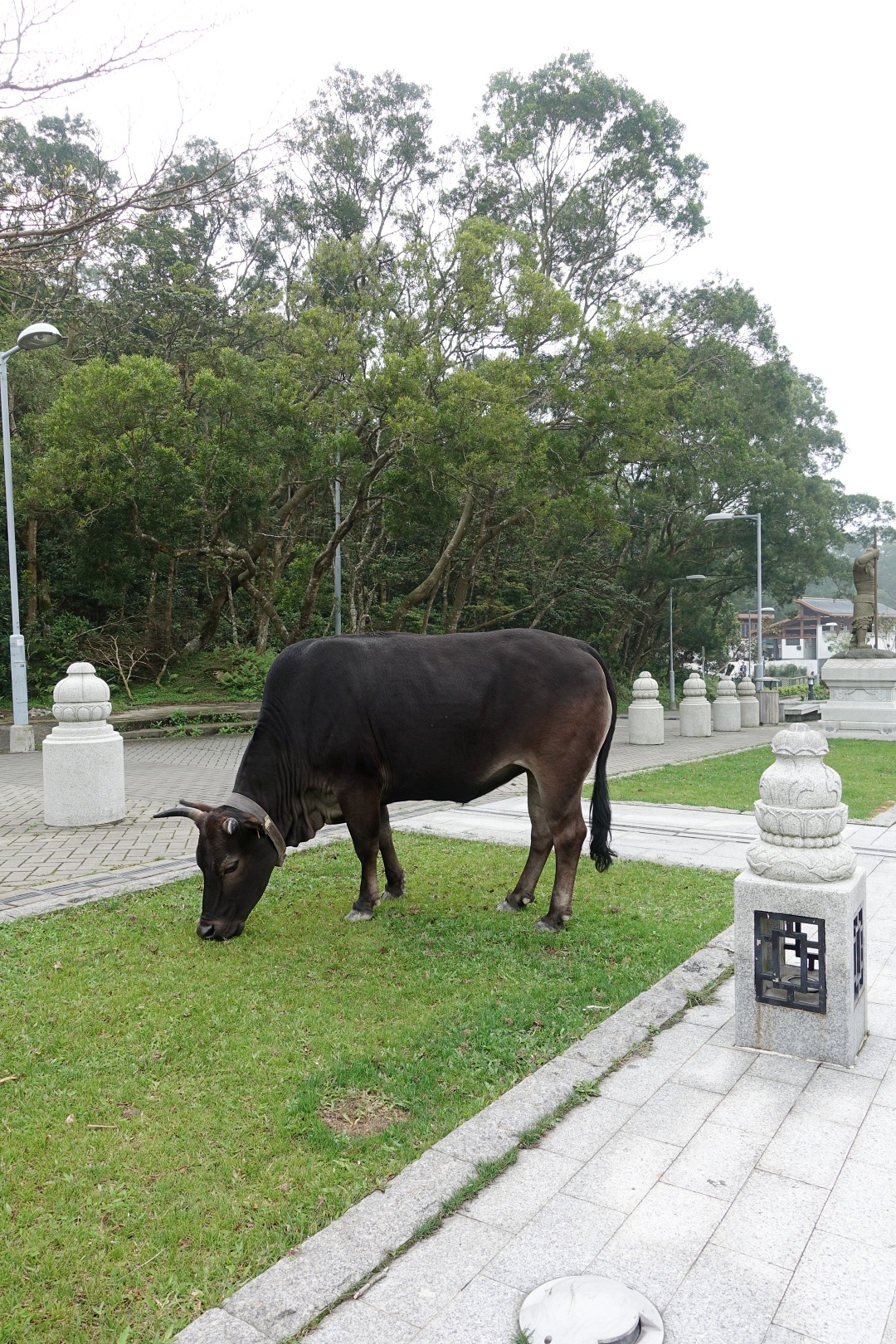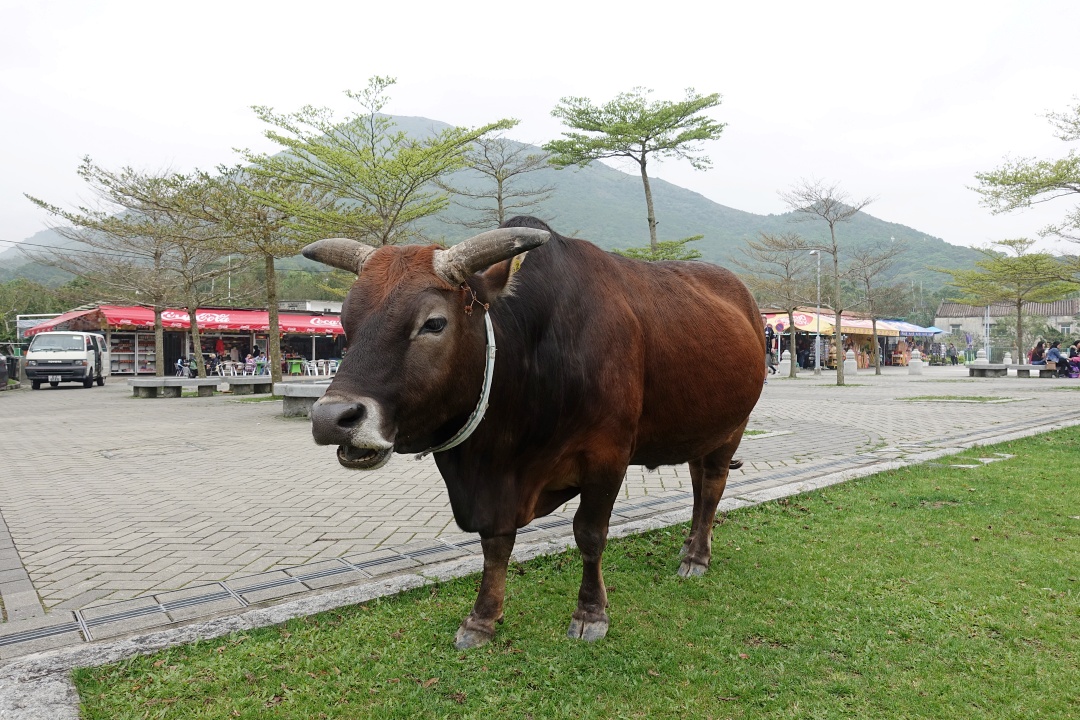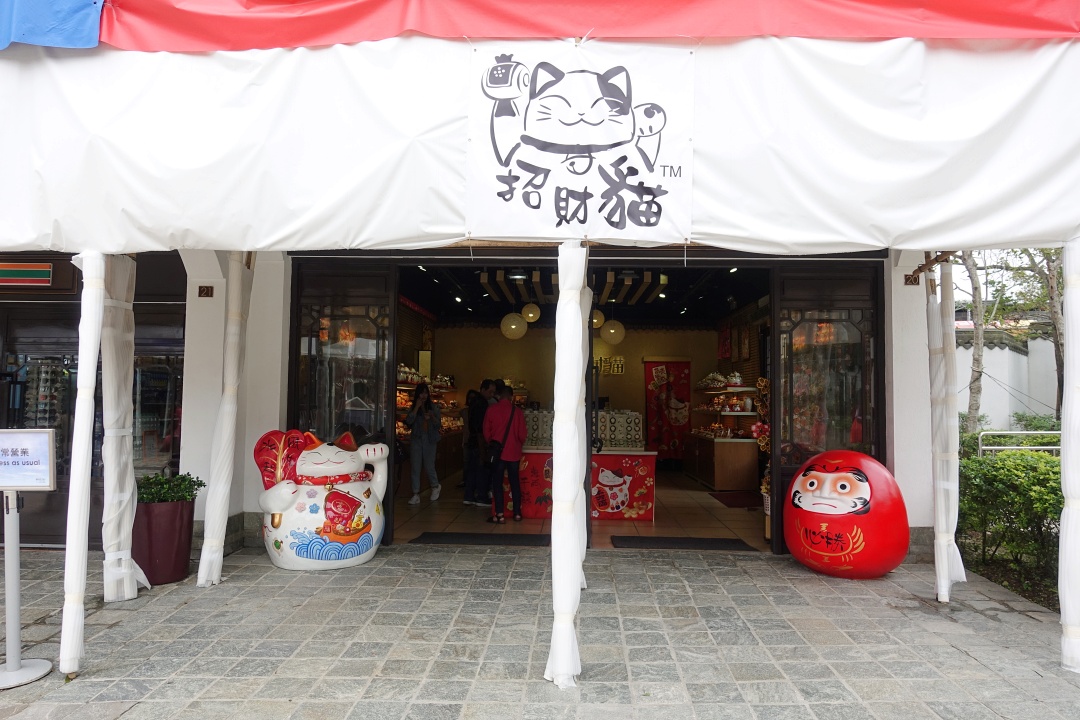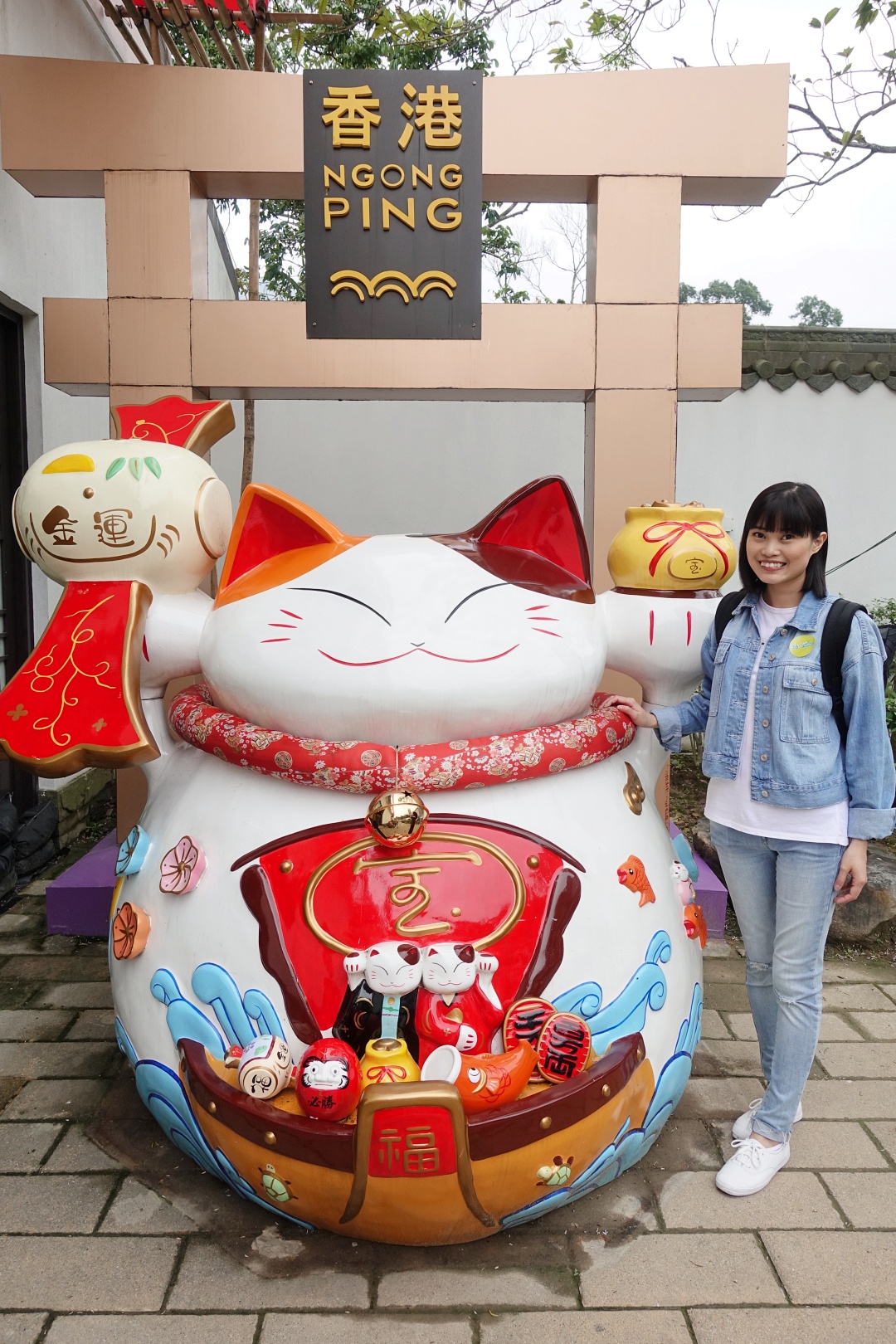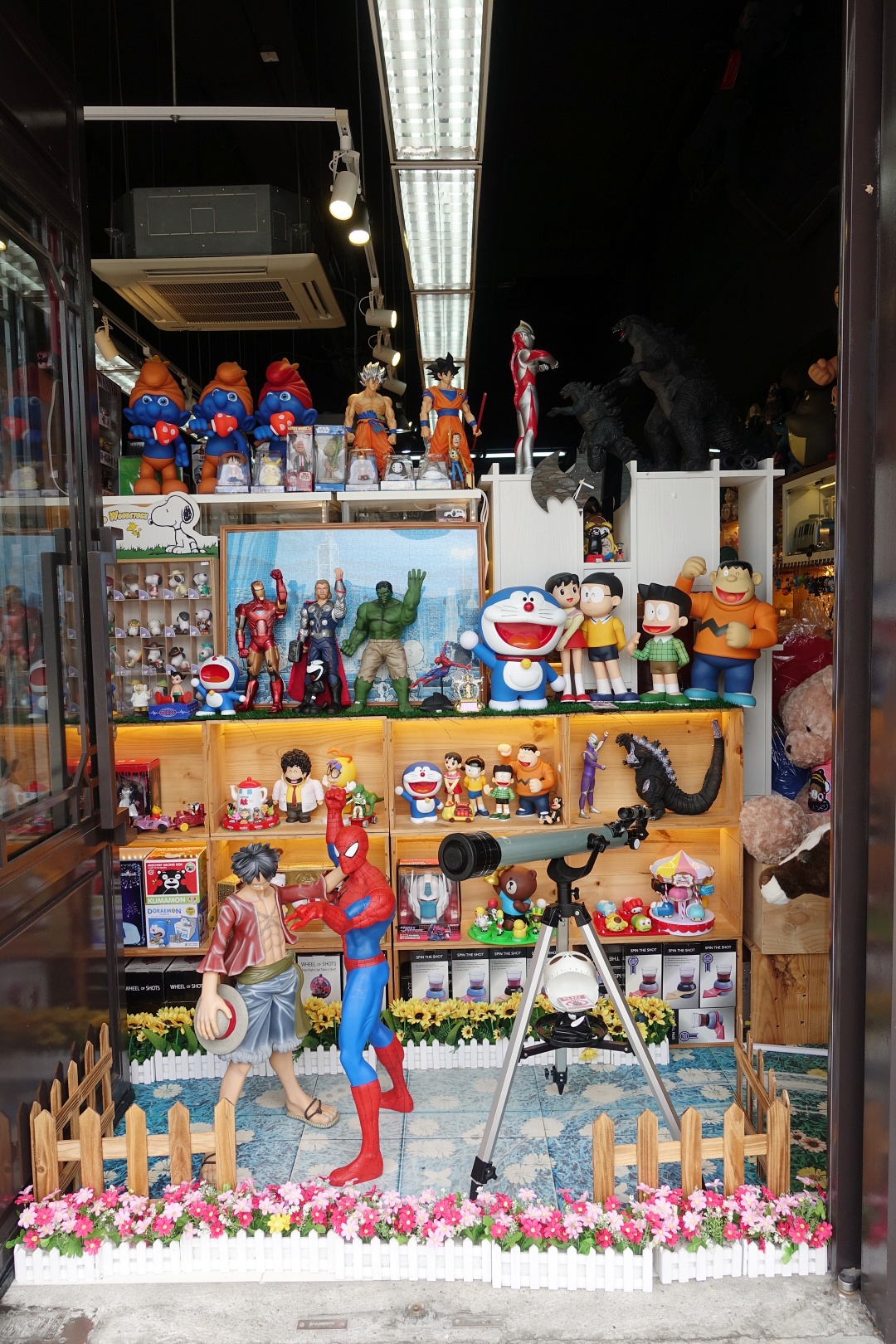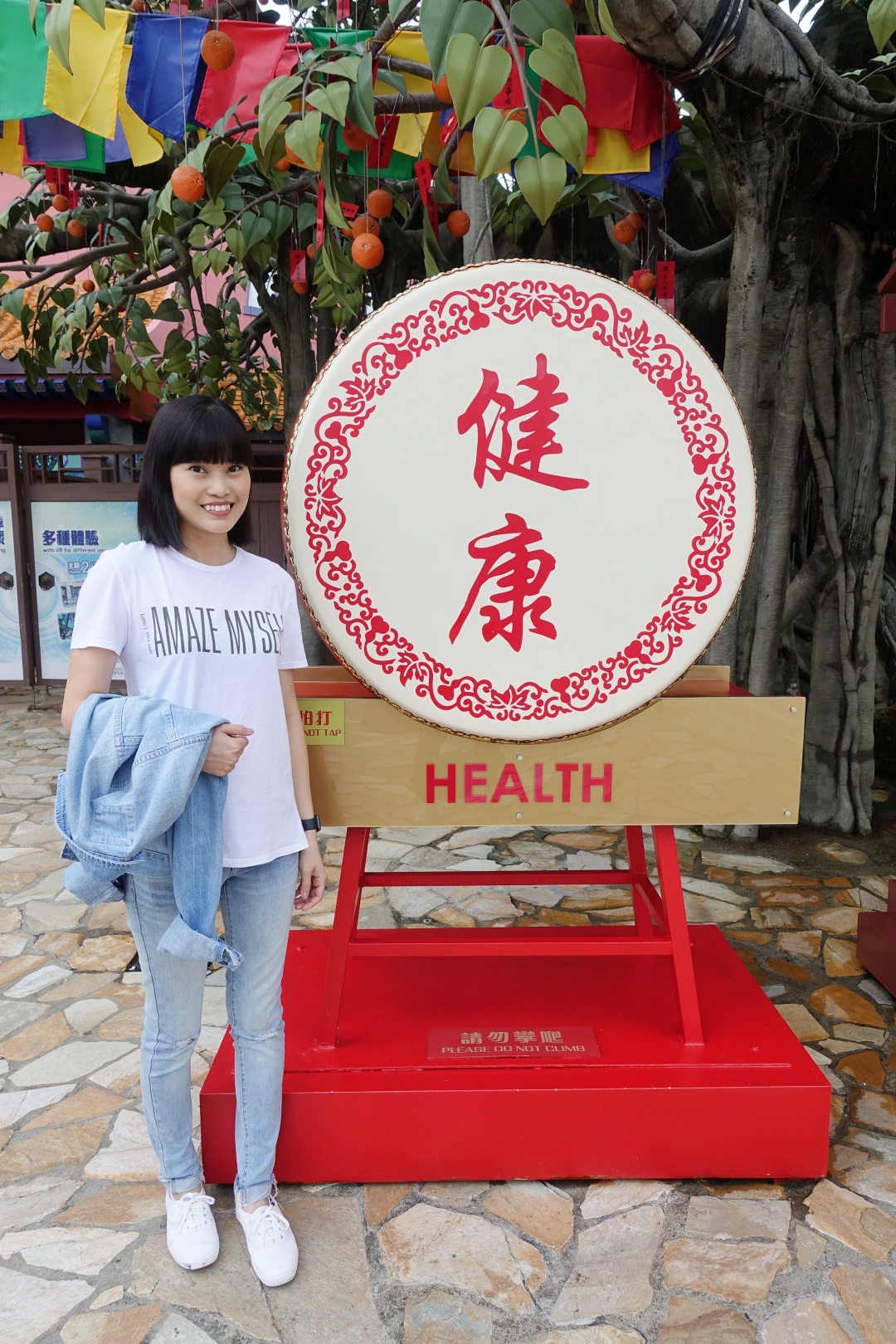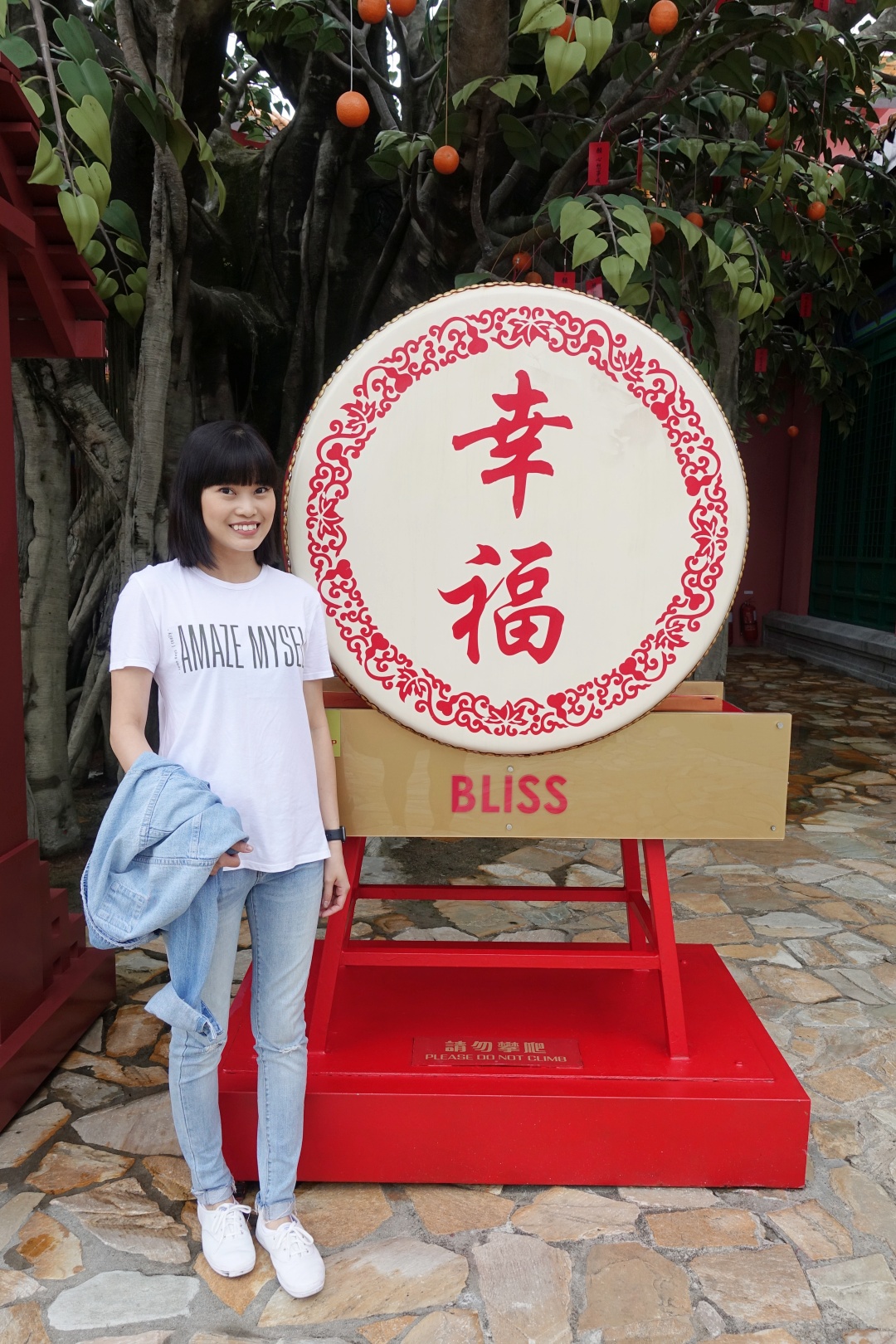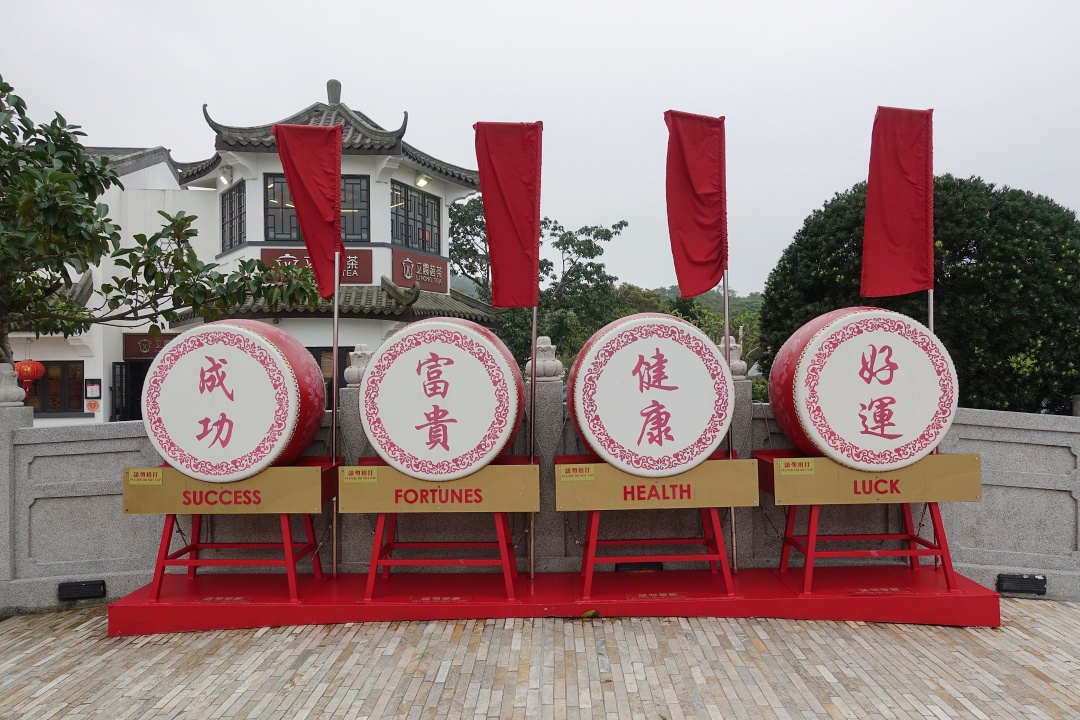 Blessing Drums of Ngong Ping Village.
Each drum is tied with a blessing word – auspiciousness, happiness, peace, success, health, etc.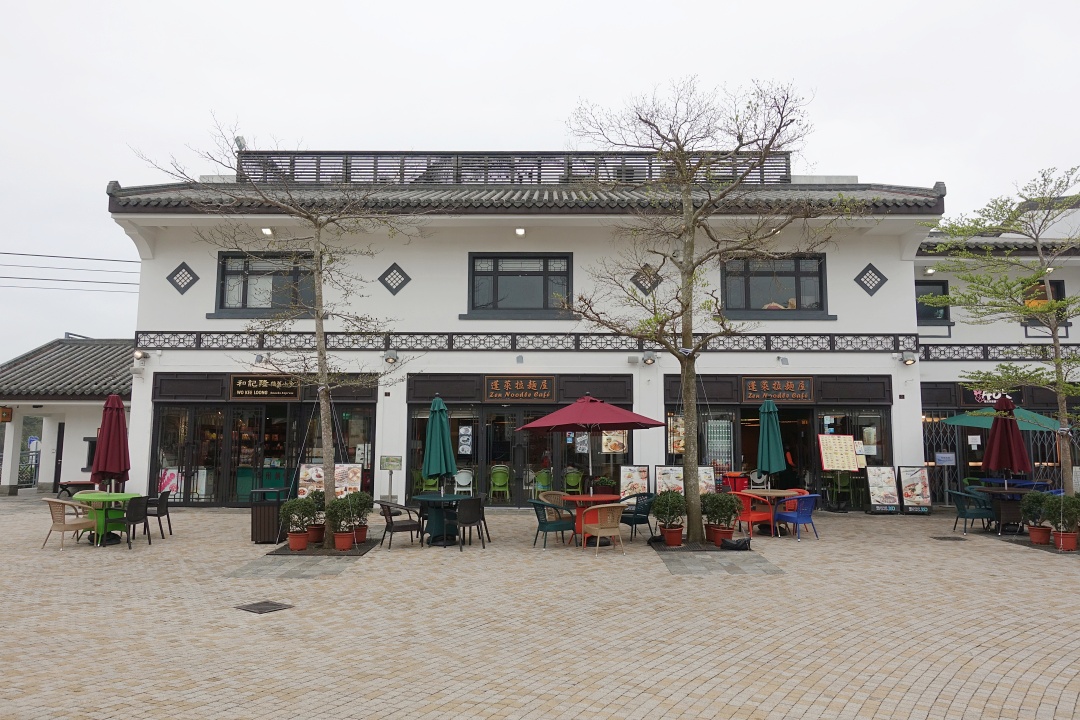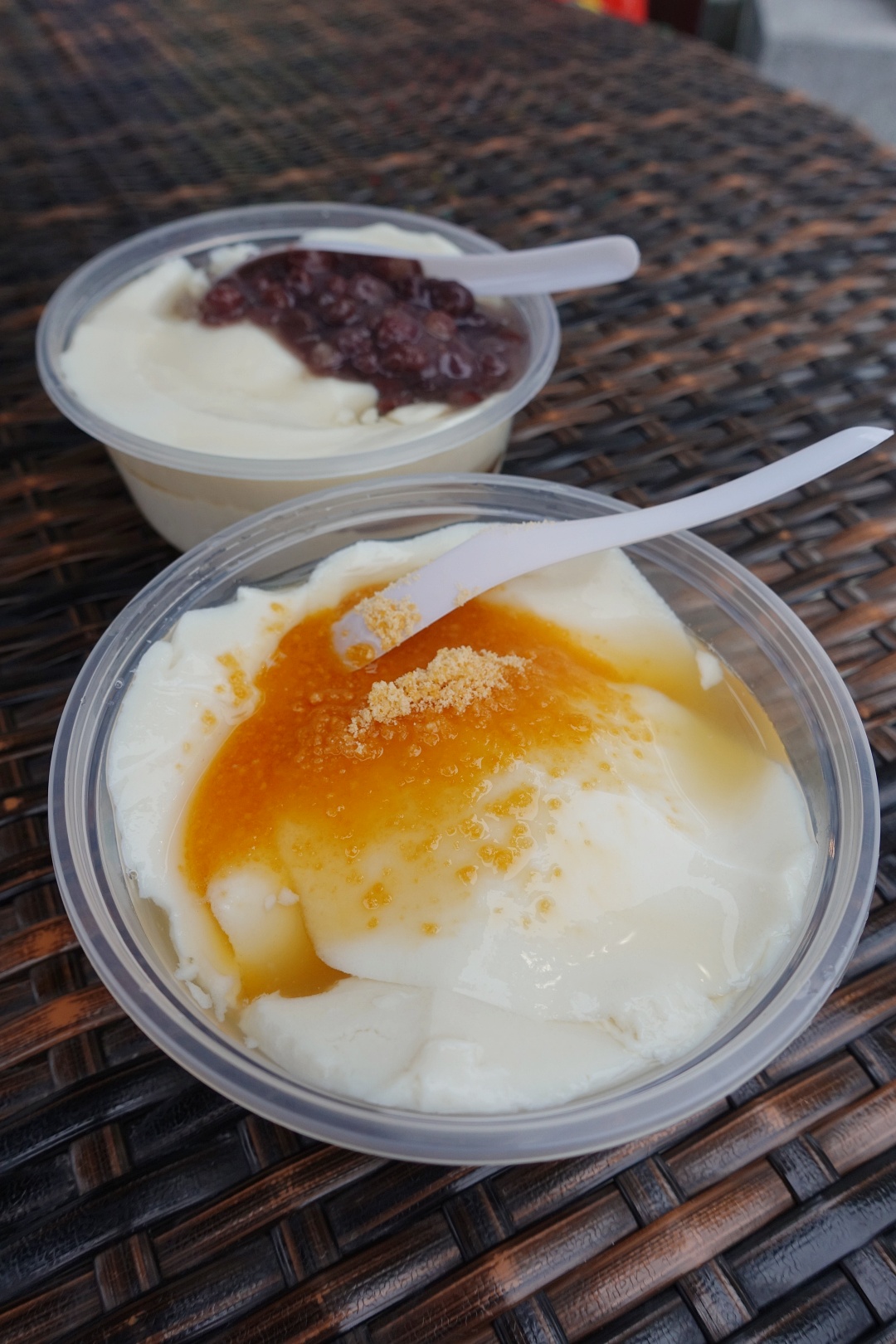 Went to meet up with my parents after they came down and saw them getting beancurd from one of the shops. While they were eating, I decided to rush back to one of the souvenir shops to make a last-minute purchase. It was for a 老夫子x豆腐人 toy figure that I spotted earlier.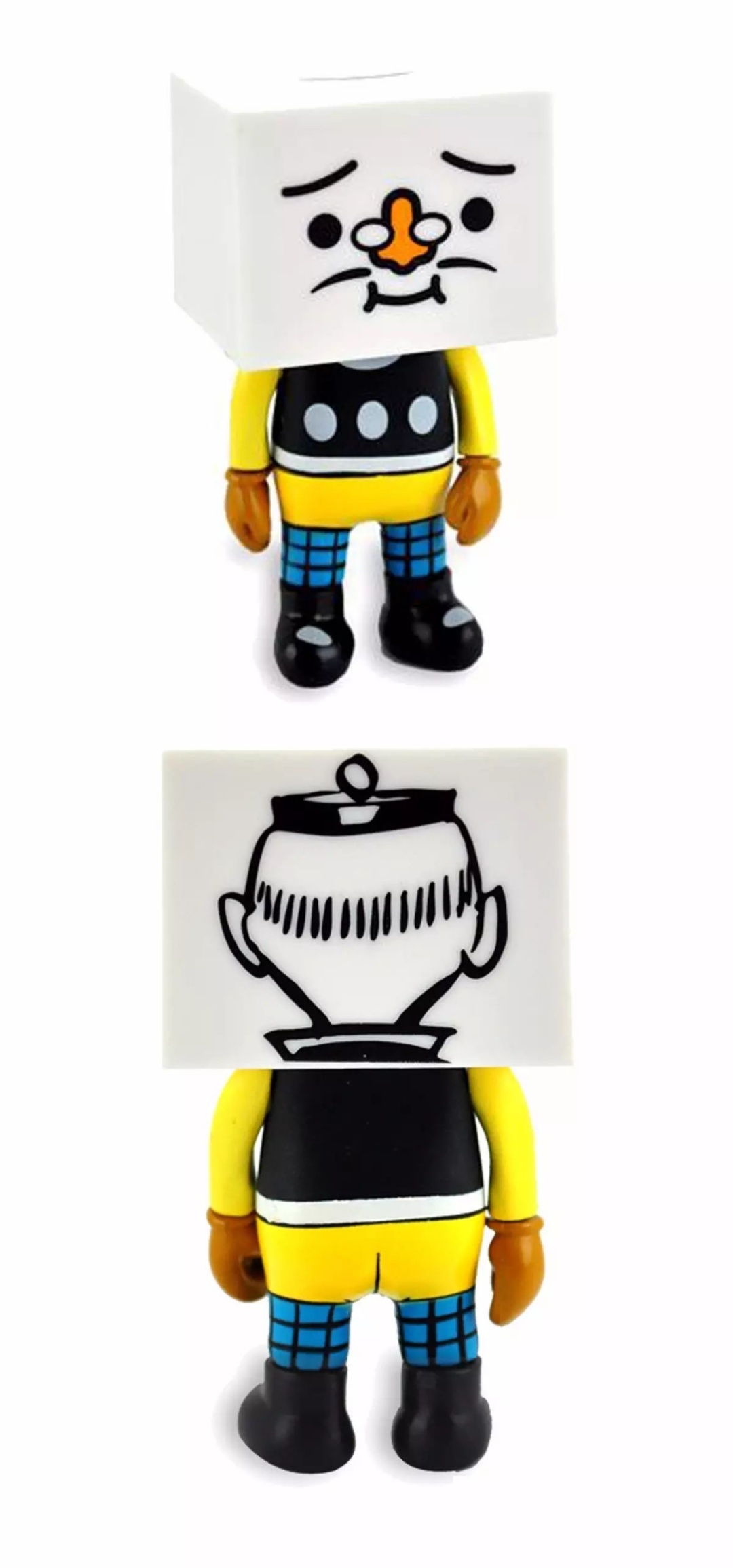 Not sure how many people grew up reading Old Master Q comic, but I was one of those that did. Perhaps because he reminds me of my childhood, I took a liking to the toy figure the moment I spotted it in the shop. But what stopped me from buying was the price. I can't remember how much it was; probably about SGD 40 – 50? For such a small figure, I thought it was costly.
Since I wasn't sure if the price was justifiable, the best way was to do a quick search online. And just as I thought, the original selling price was a lot lower. However, it was launched quite a while back, so the chances of finding it elsewhere were slim. In the end, to prevent any regret, I decided to go ahead with the purchase.
Being on holiday really does makes one splurge on things unnecessarily.
With the purchase, I got to redeem a photo-taking opportunity. It was those where you took a photo in front of a green backdrop, and have your taken photo edited on a selected background. There was no limit on the number of people allow in the photo, so I went and got my family to join me. That photo ended up being a nice souvenir to wrap up our tour.
We eventually left Ngong Ping at 16:30 and took the tour bus back to Tung Chung.
Frankly speaking, I didn't find the tour to be anywhere interesting. The only reason we selected this tour was to bring my parents to see the Big Buddha.
---
After dropping off at Tung Chung Cable Car Terminal, we decided to check out the nearby mall – Citygate Outlets before leaving.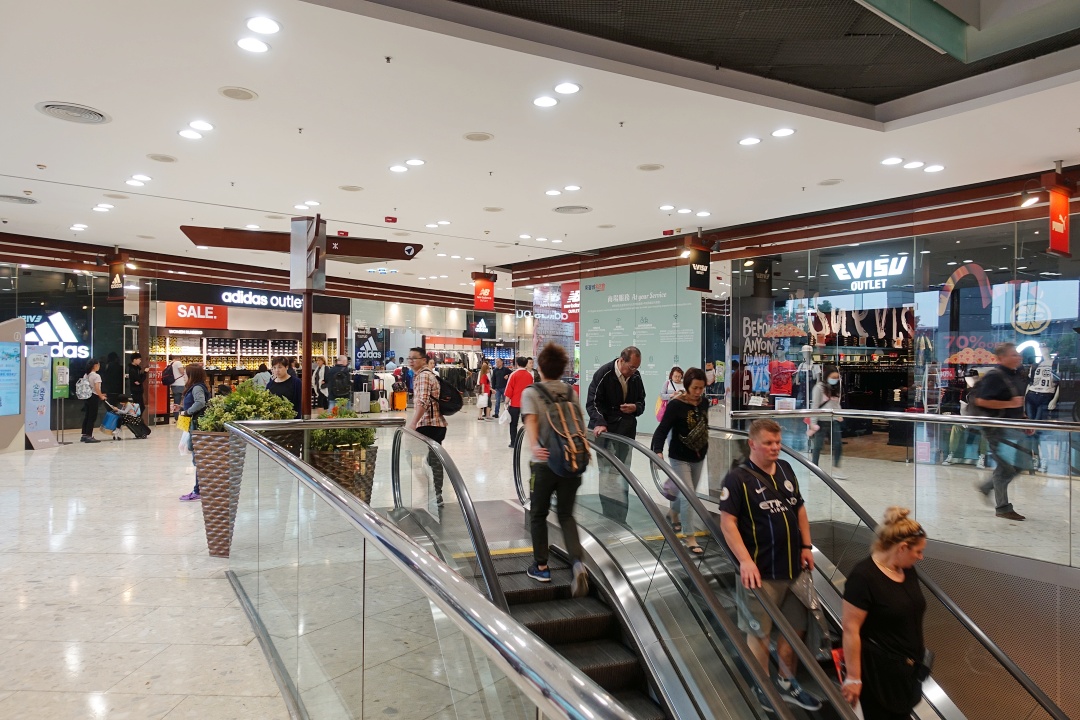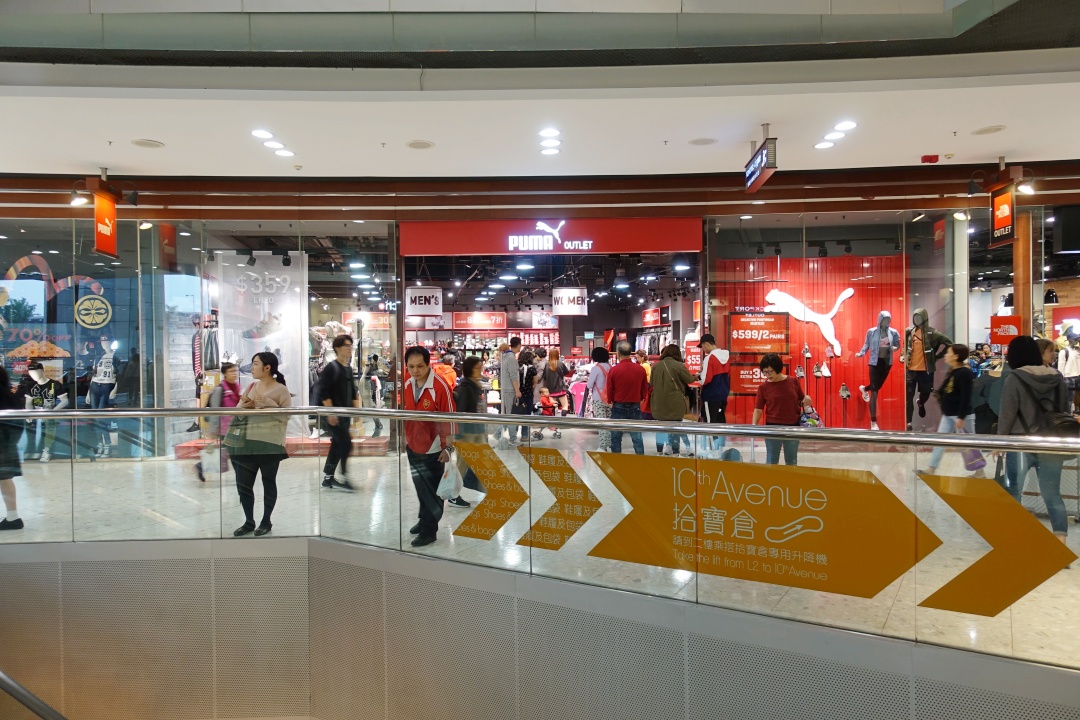 As the name suggests, it's an outlet mall. According to the directory, there were many big brands available. However, we didn't get to visit all the levels due to time constraints. We did check out some of the sports brands on the ground floor, such as Adidas and Puma, and the prices were really attractive.
I didn't need any more pairs of shoes, so I only got a pair for the Husband. (Not like he needs it, but since it was heavily discounted, I thought I would get it if I managed to find his size.)
Leaving Tung Chung, we made our way over to Mongkok. Considering it as our last night (since we were heading to Disneyland the next day and heading back to Singapore the day after), we decided to come to Mongkok for some final shopping.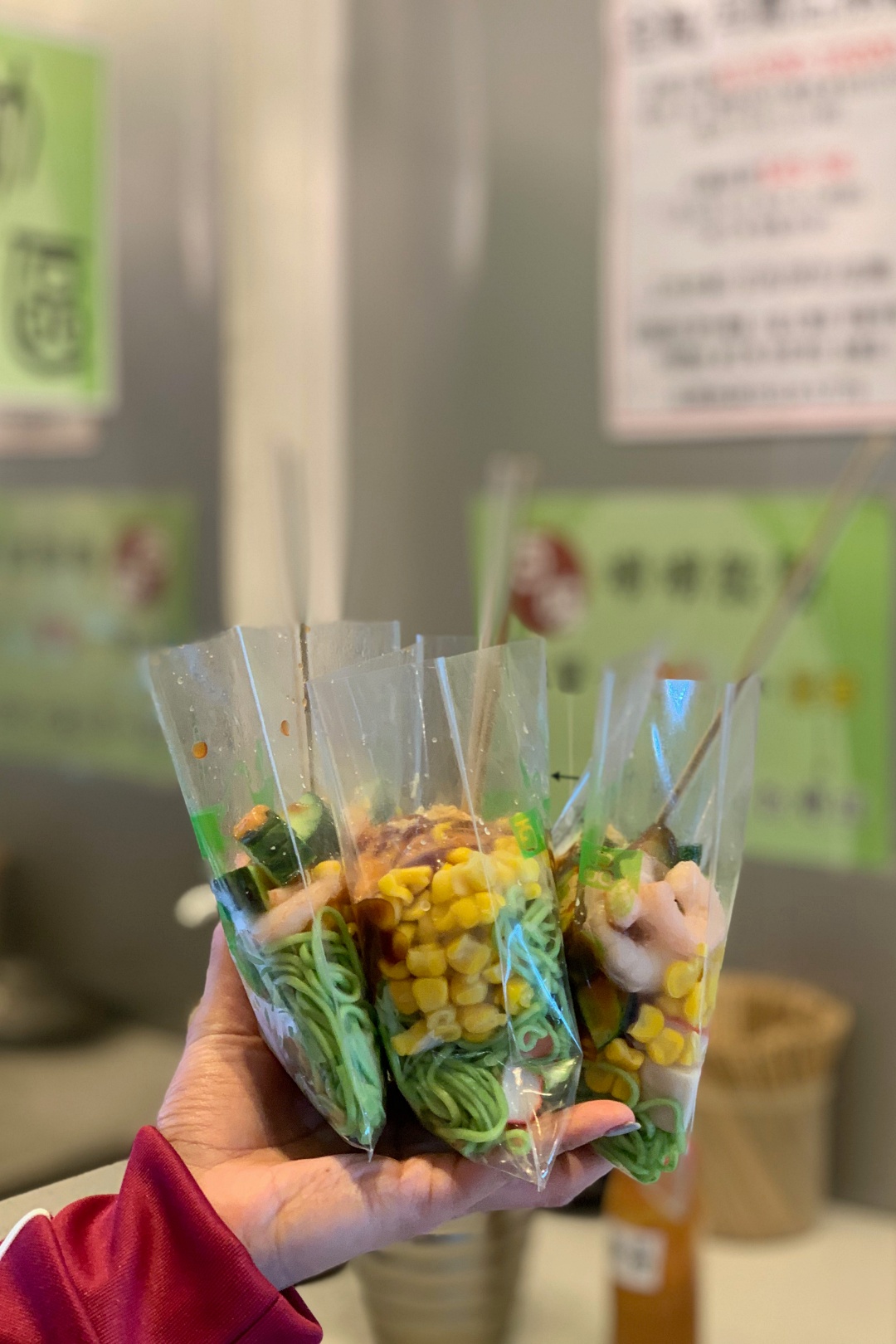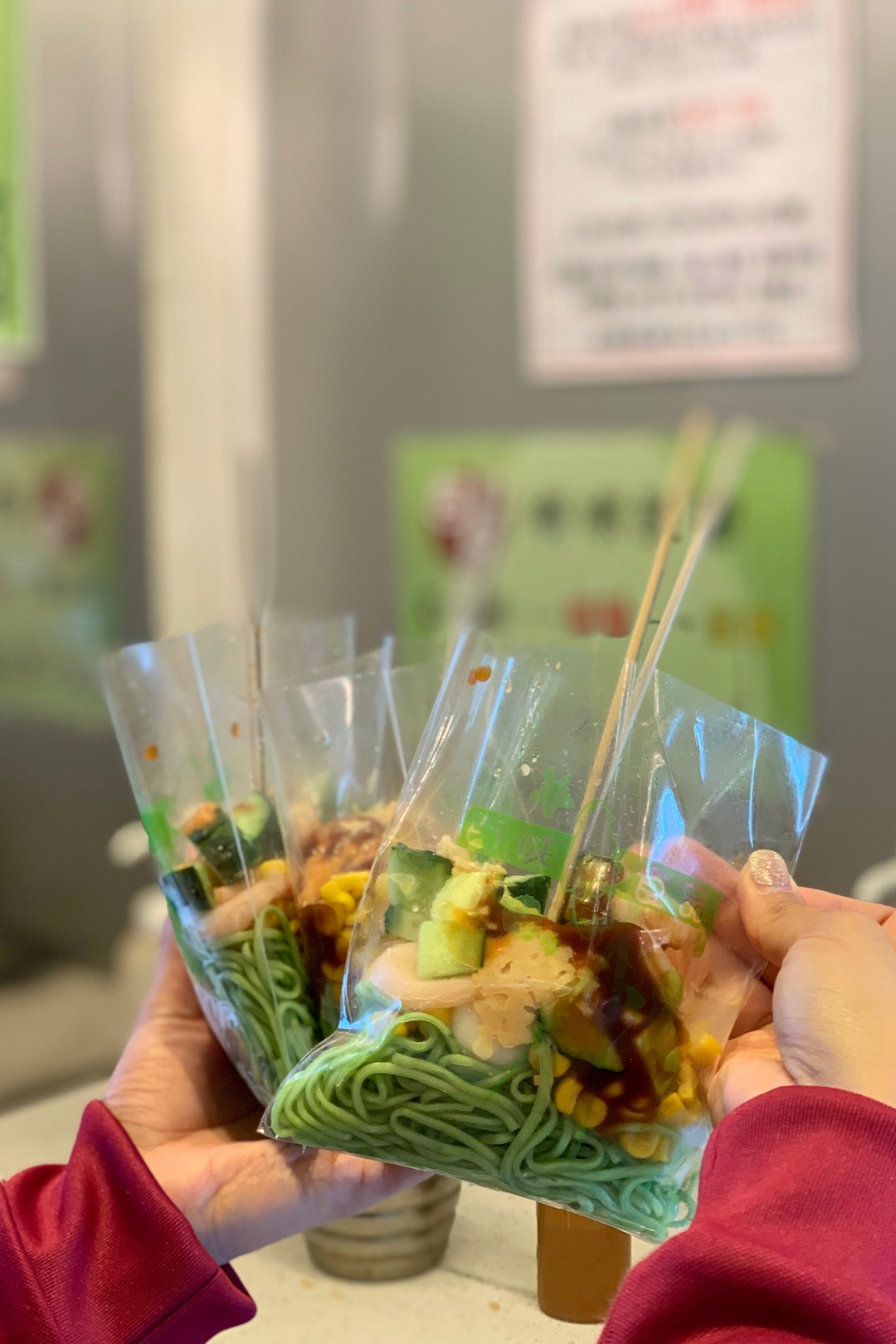 The first thing we bought were these cold noodles from 百味! Had to have it for one last time before we leave Hong Kong.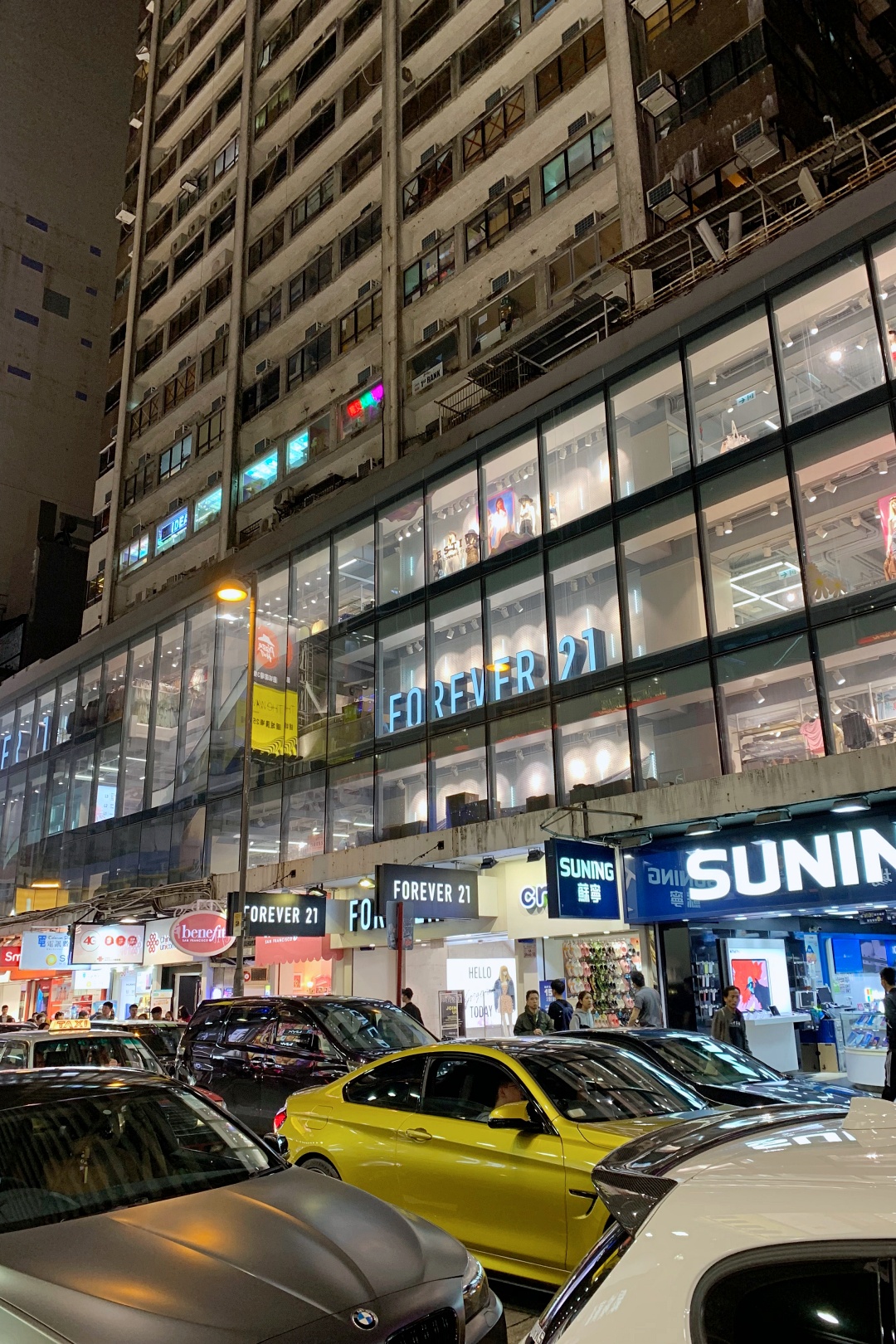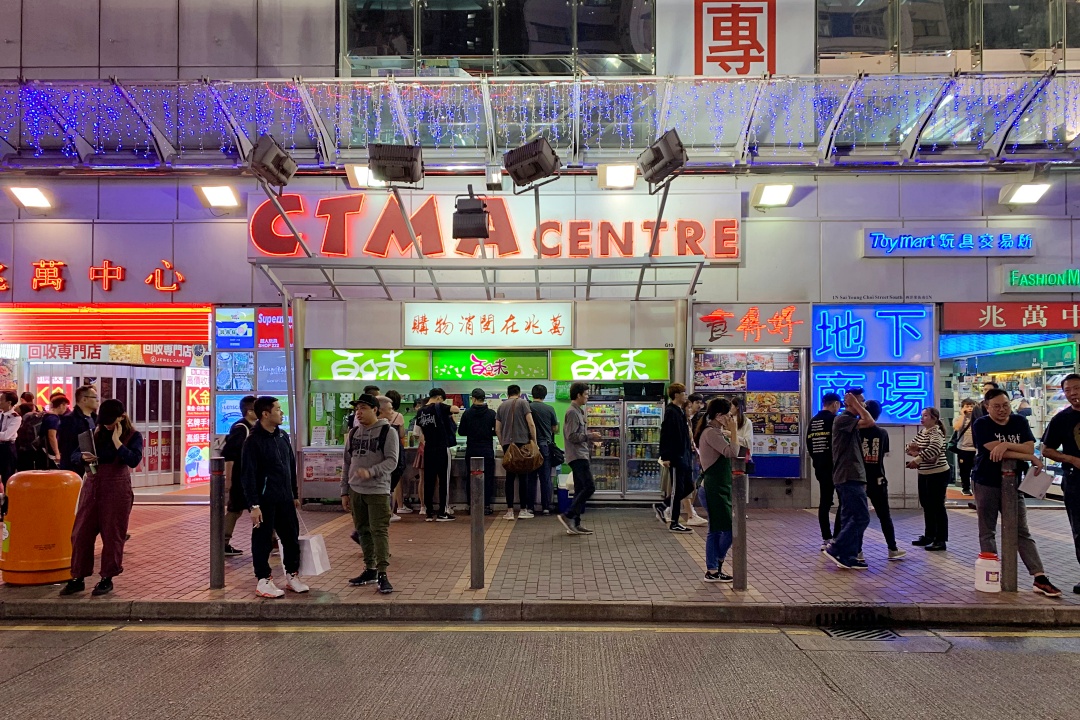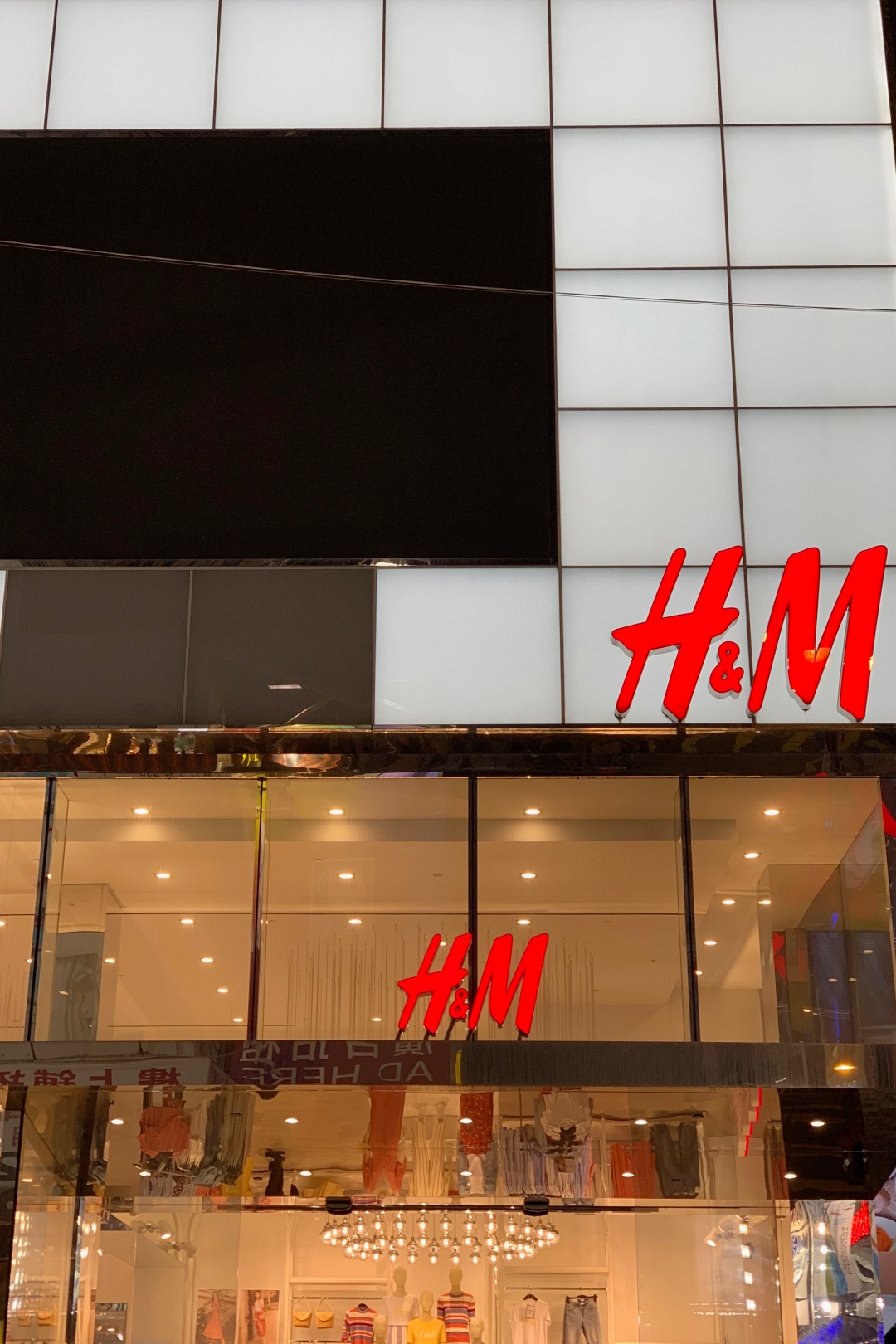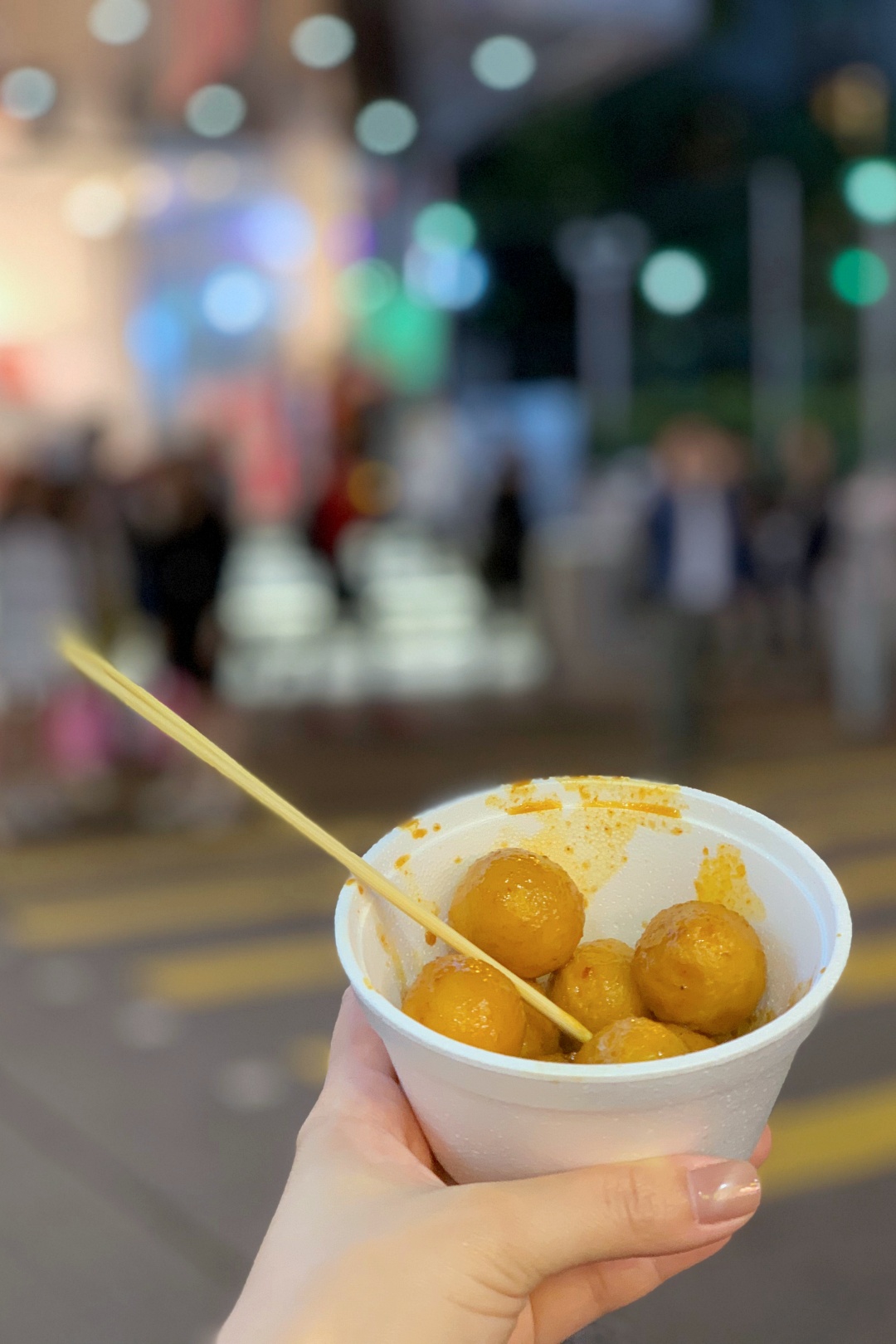 We were constantly eating throughout the evening. We had curry fishballs,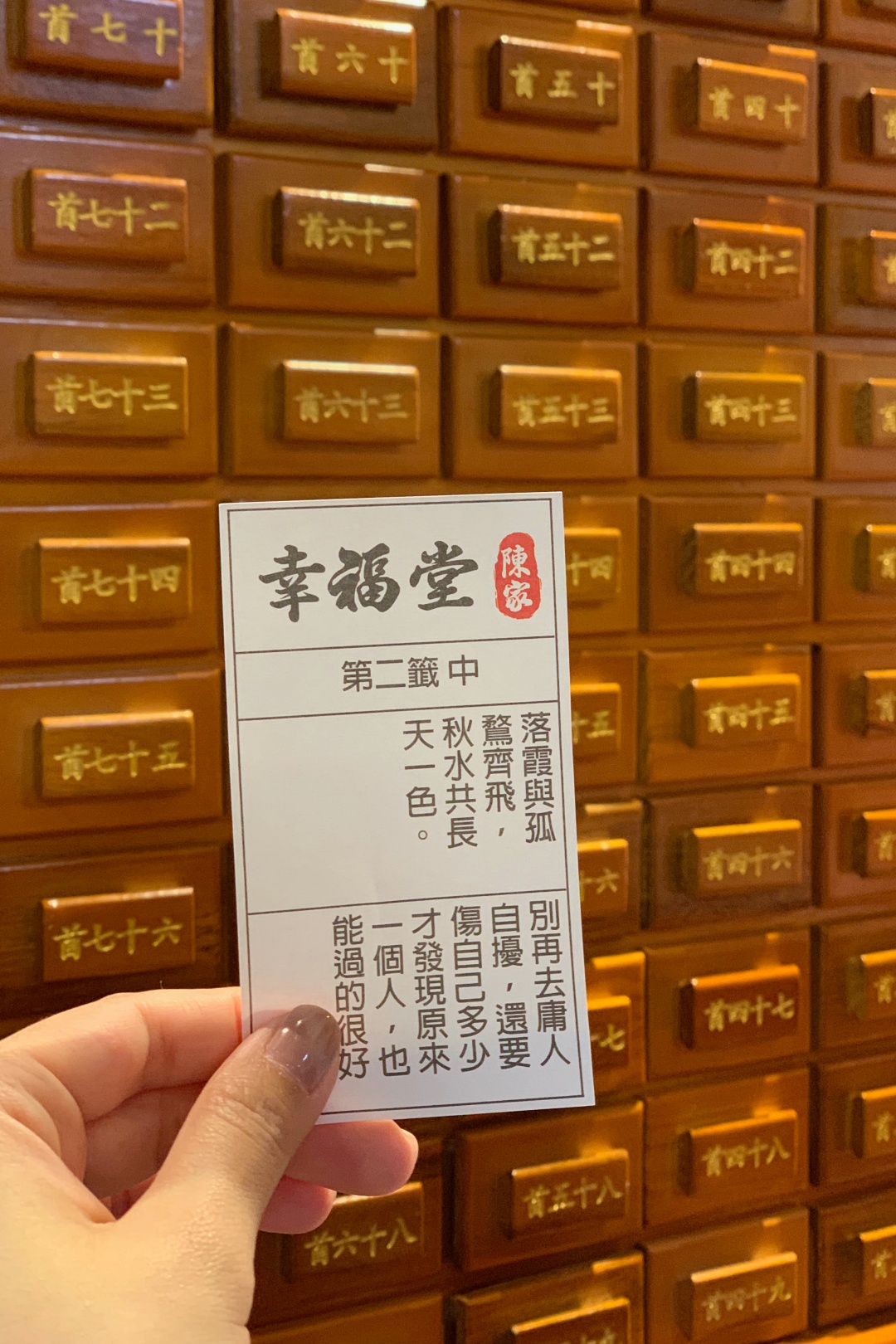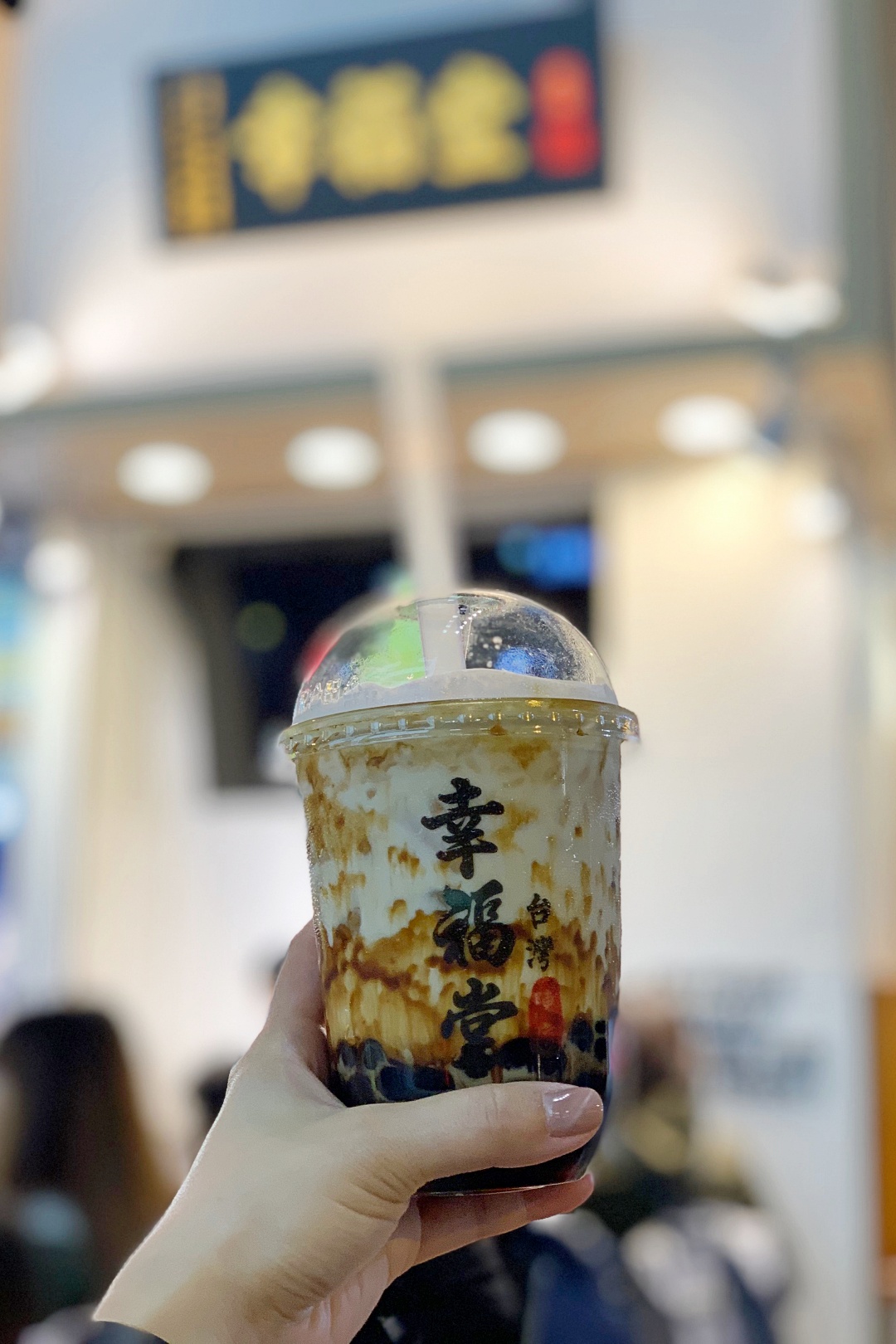 bubble tea from Xing Fu Tang,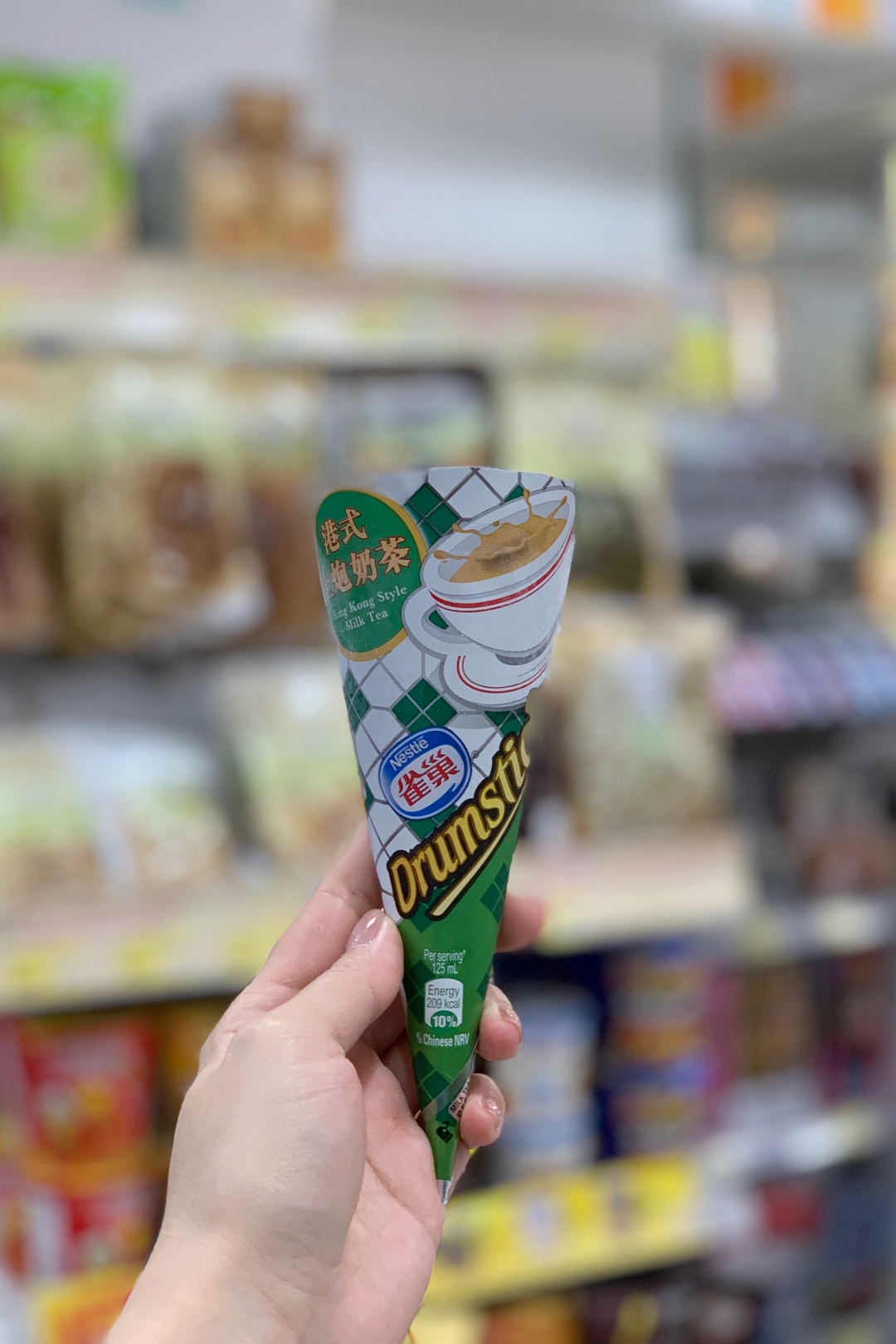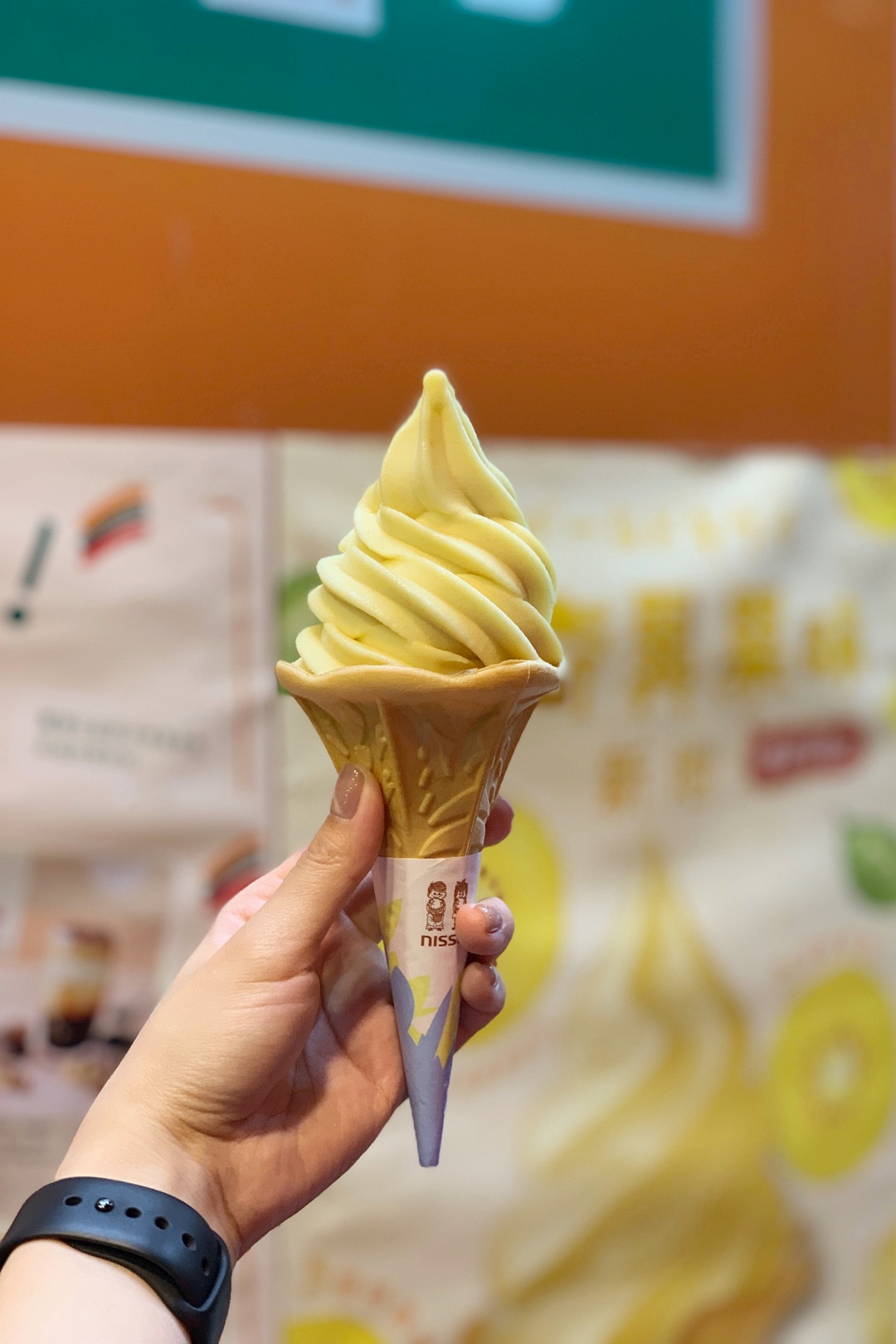 ice cream and soft serve from 7-Eleven,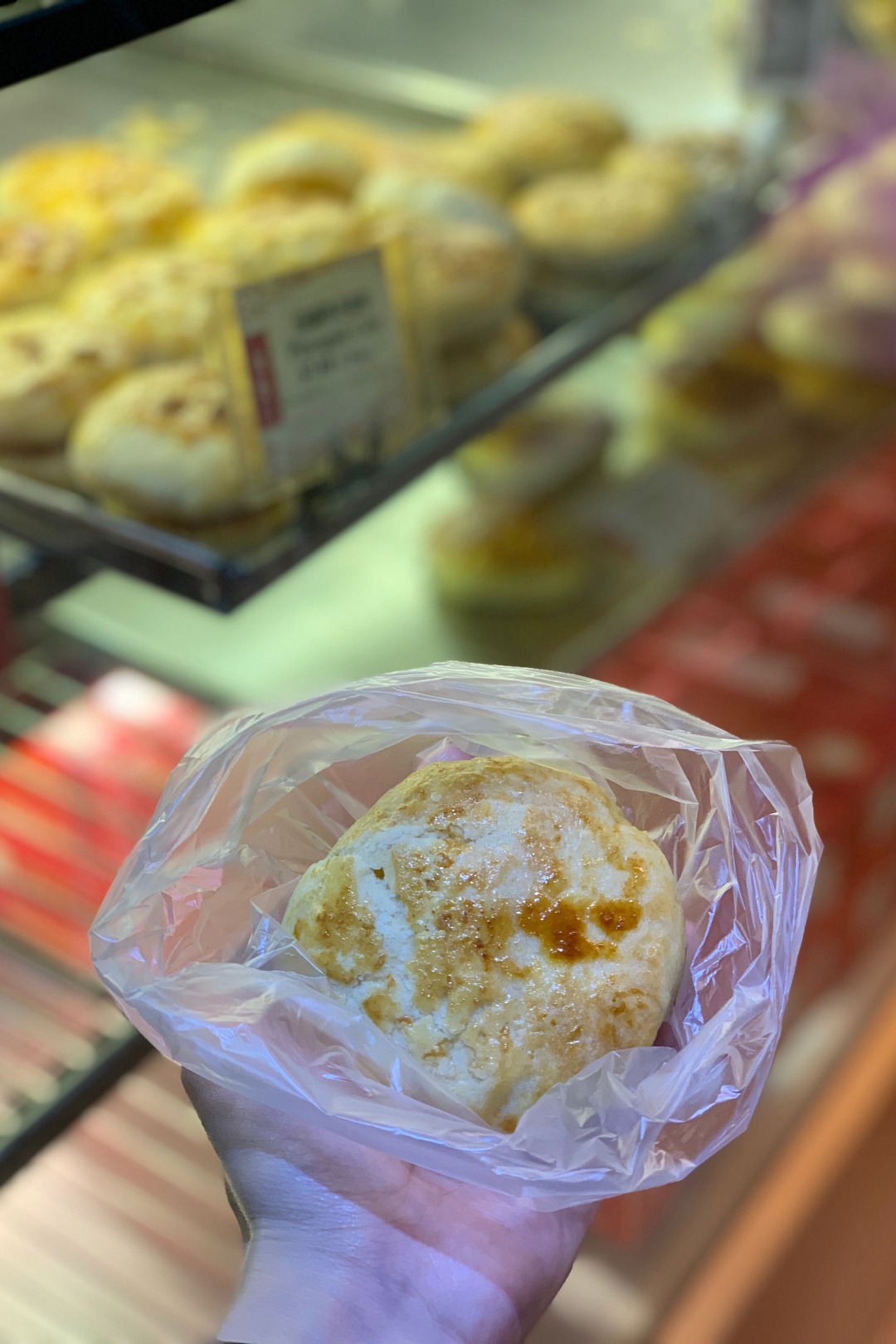 and wife biscuit from Hang Heung Cake Shop.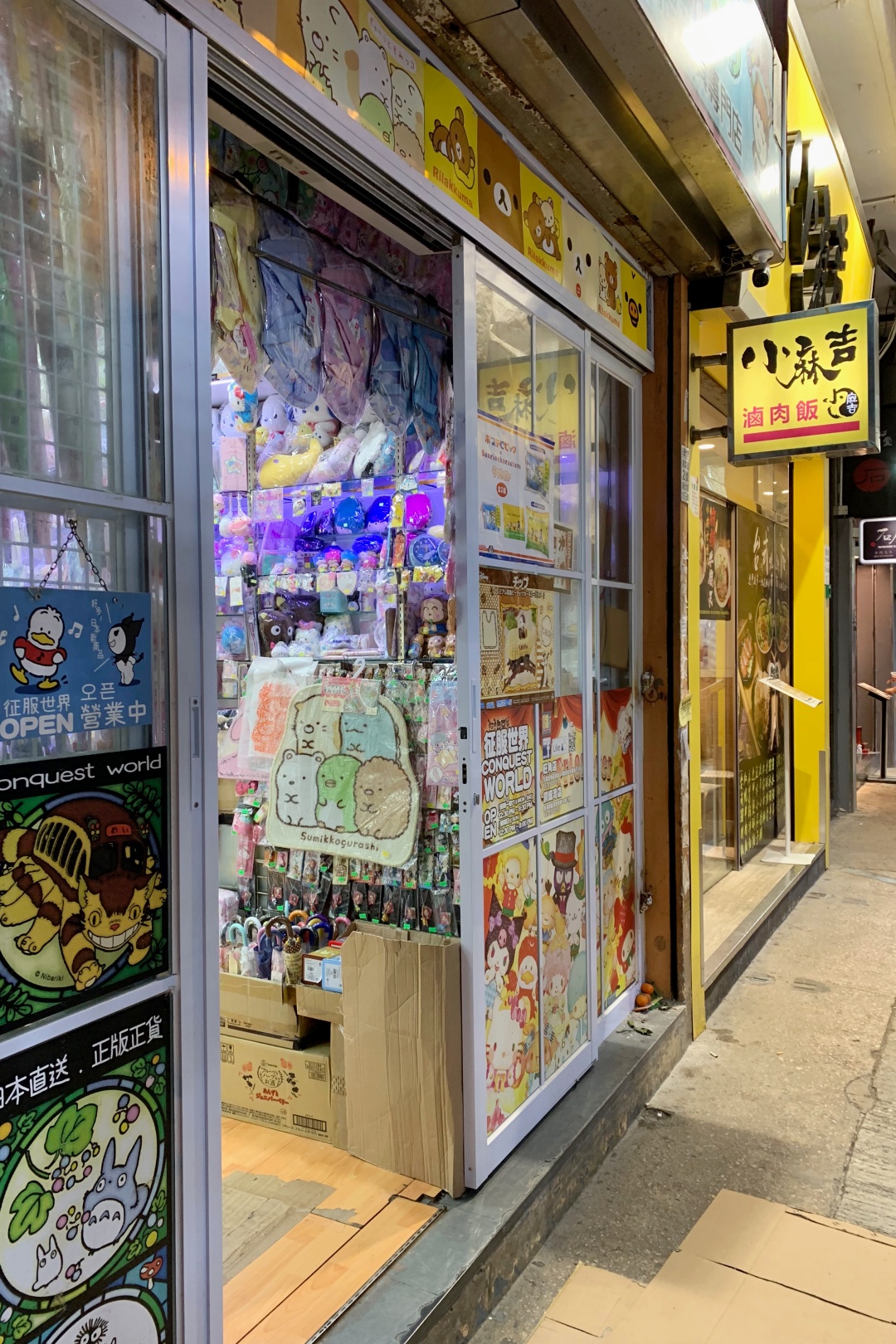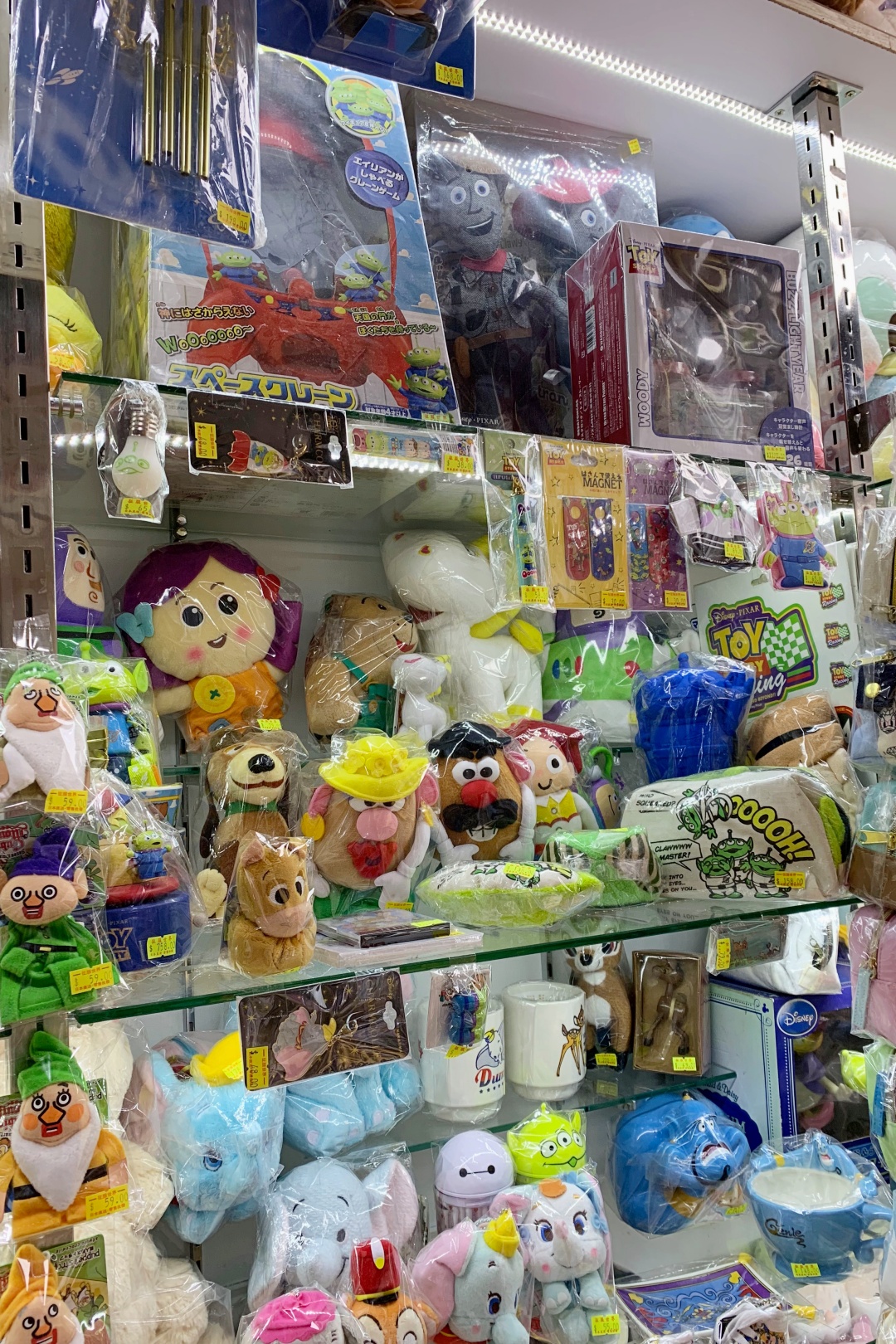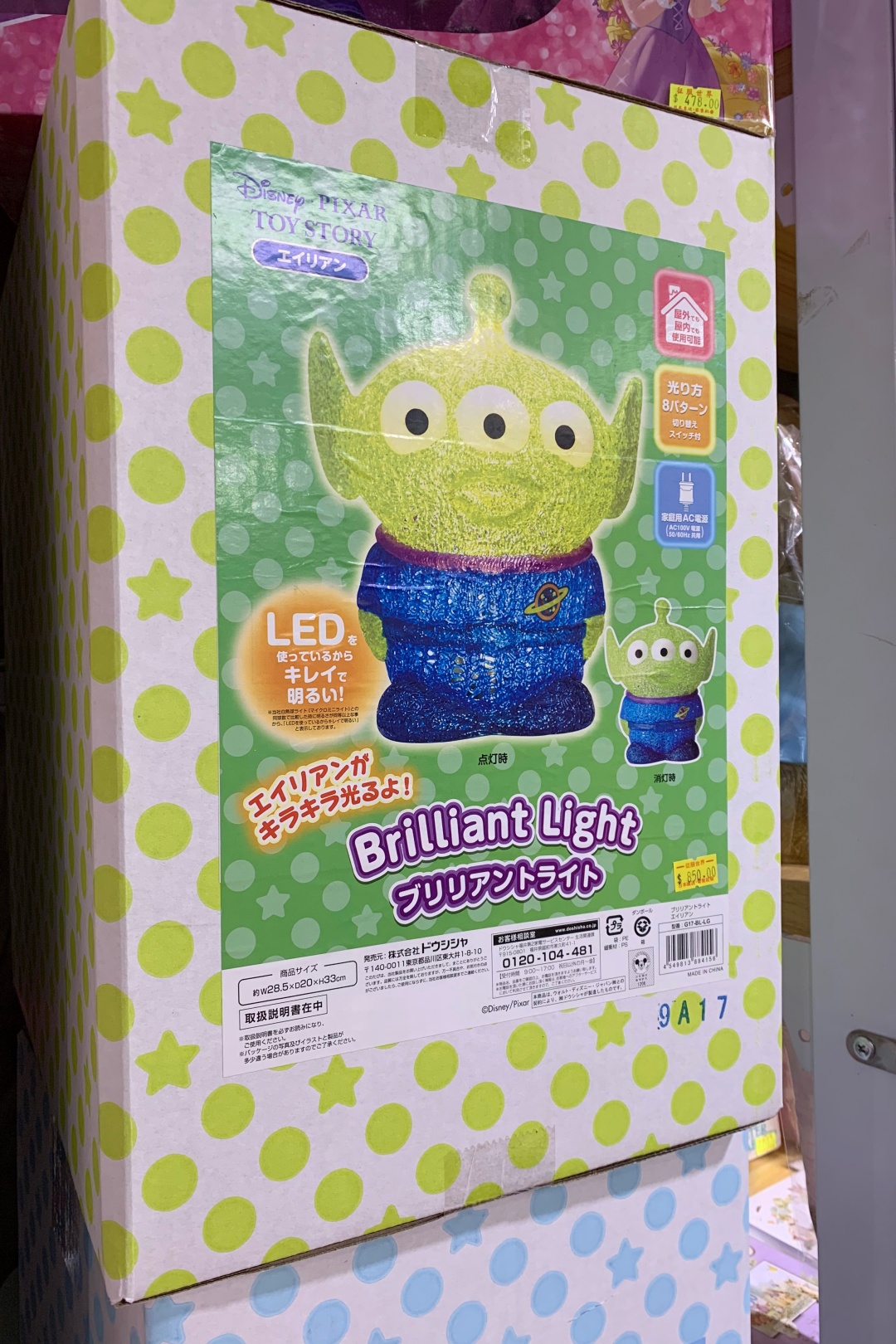 Aside from eating, we also did random shopping – like going into this shop we found near to Ladies Street/Tung Choi Street where I got a Toy Story Alien plush for HKD 78.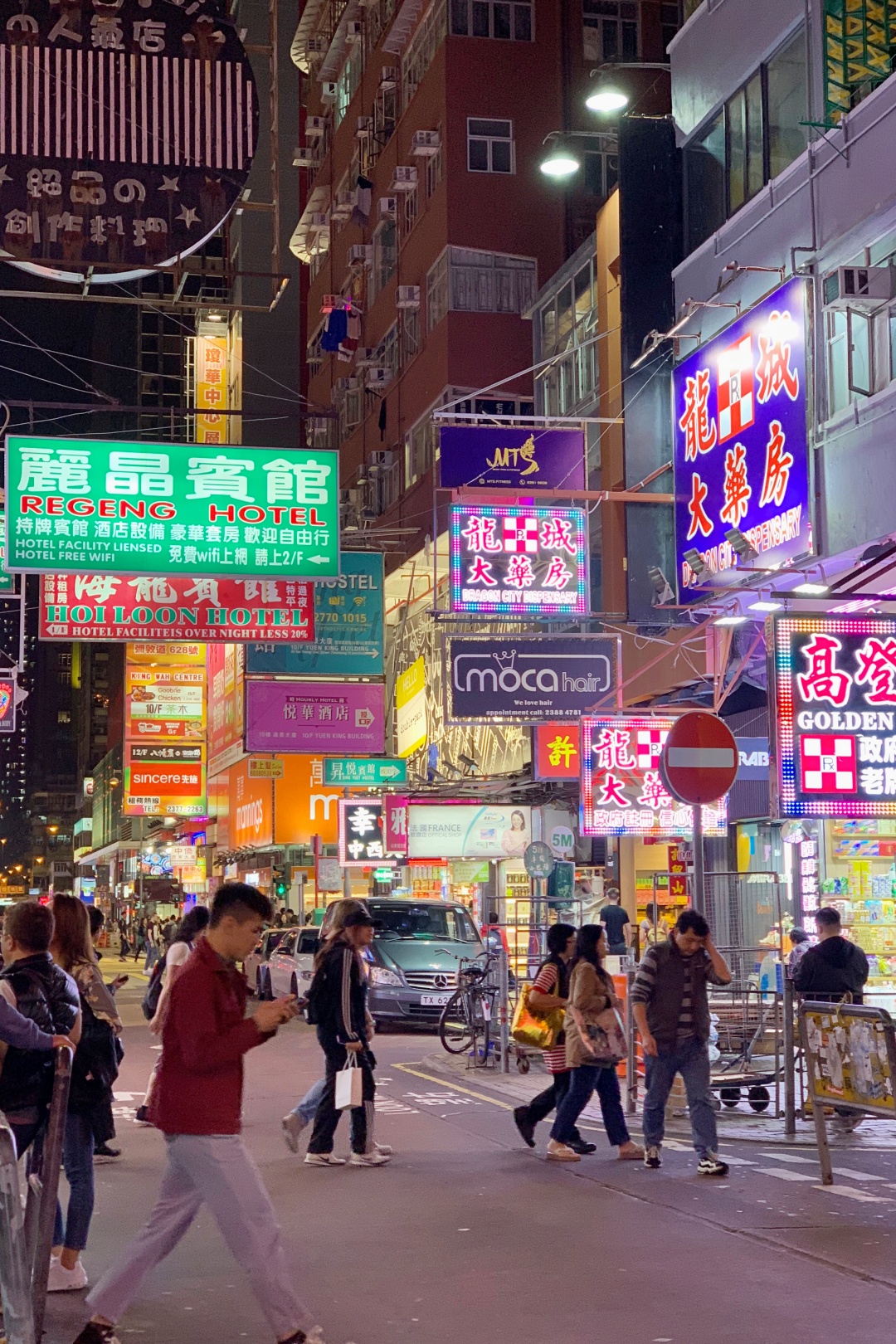 Dim Dim Sum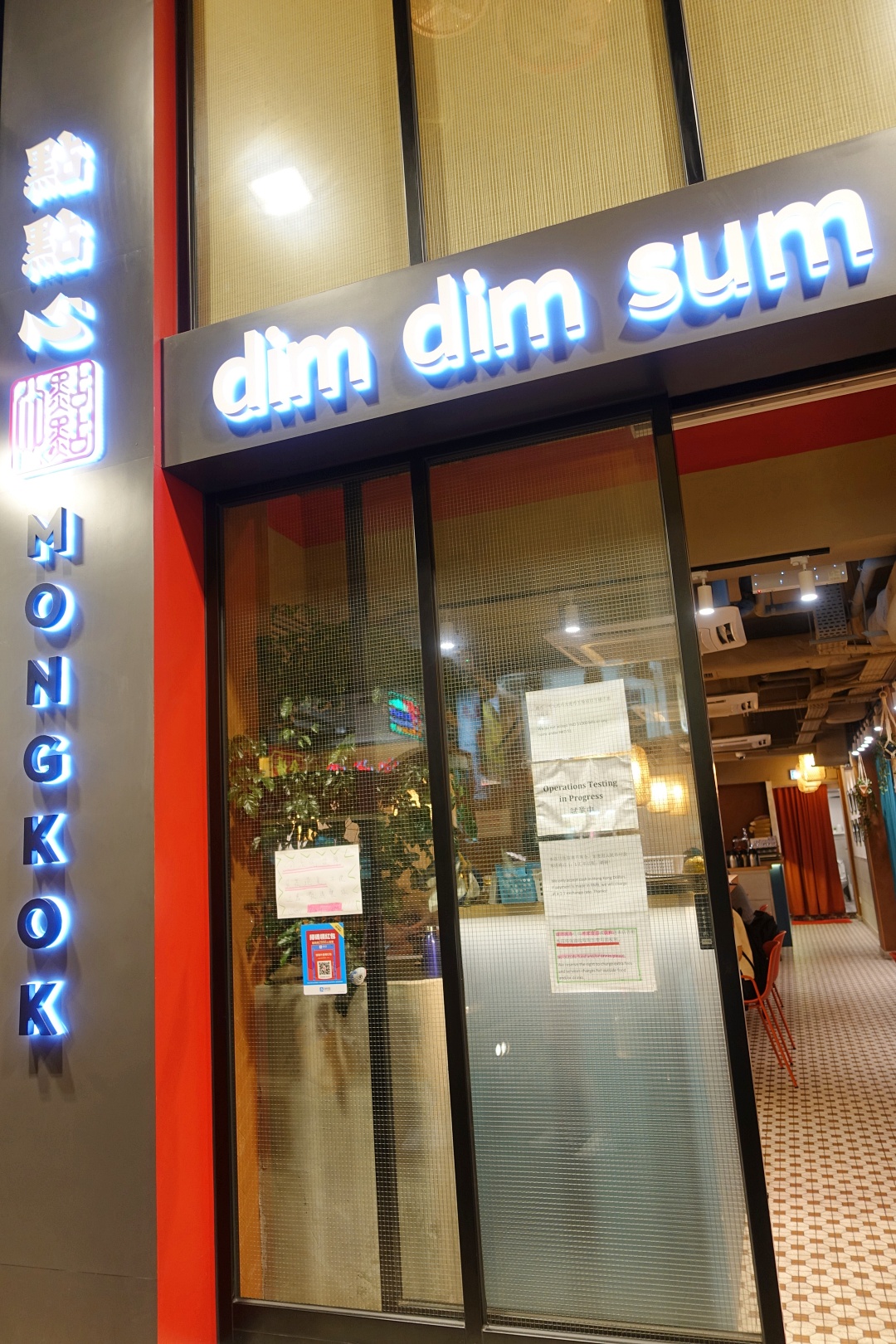 Ended the night with a late dinner at Dim Dim Sum (点点心)!
We got caught up with shopping and eating all the street food that we lost track of time. So by the time we wanted to have a proper dinner, most of the eateries were about to close. Eventually, we thought of visiting Dim Dim Sum, since they opened till 02:00 and had an outlet in Mongkok.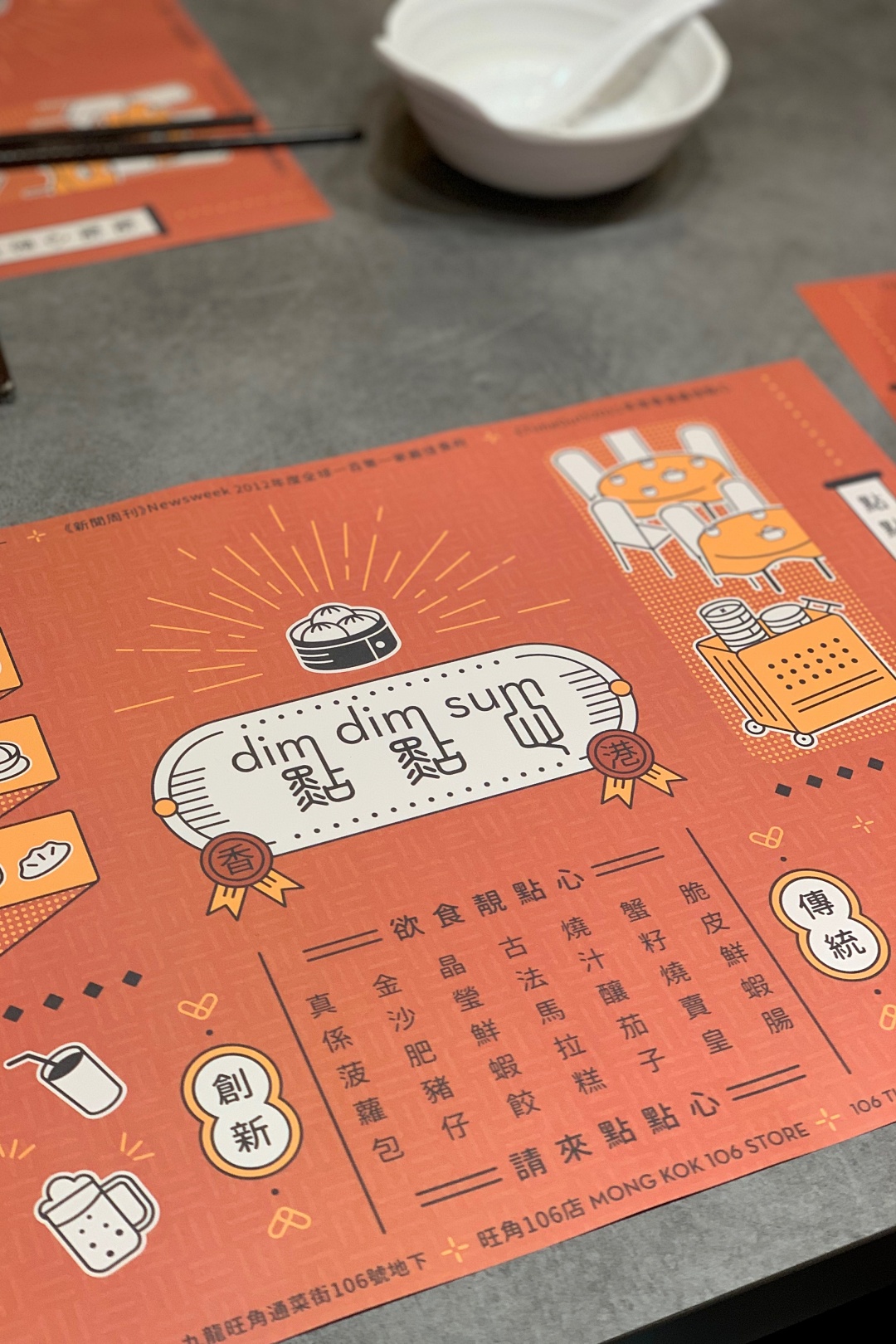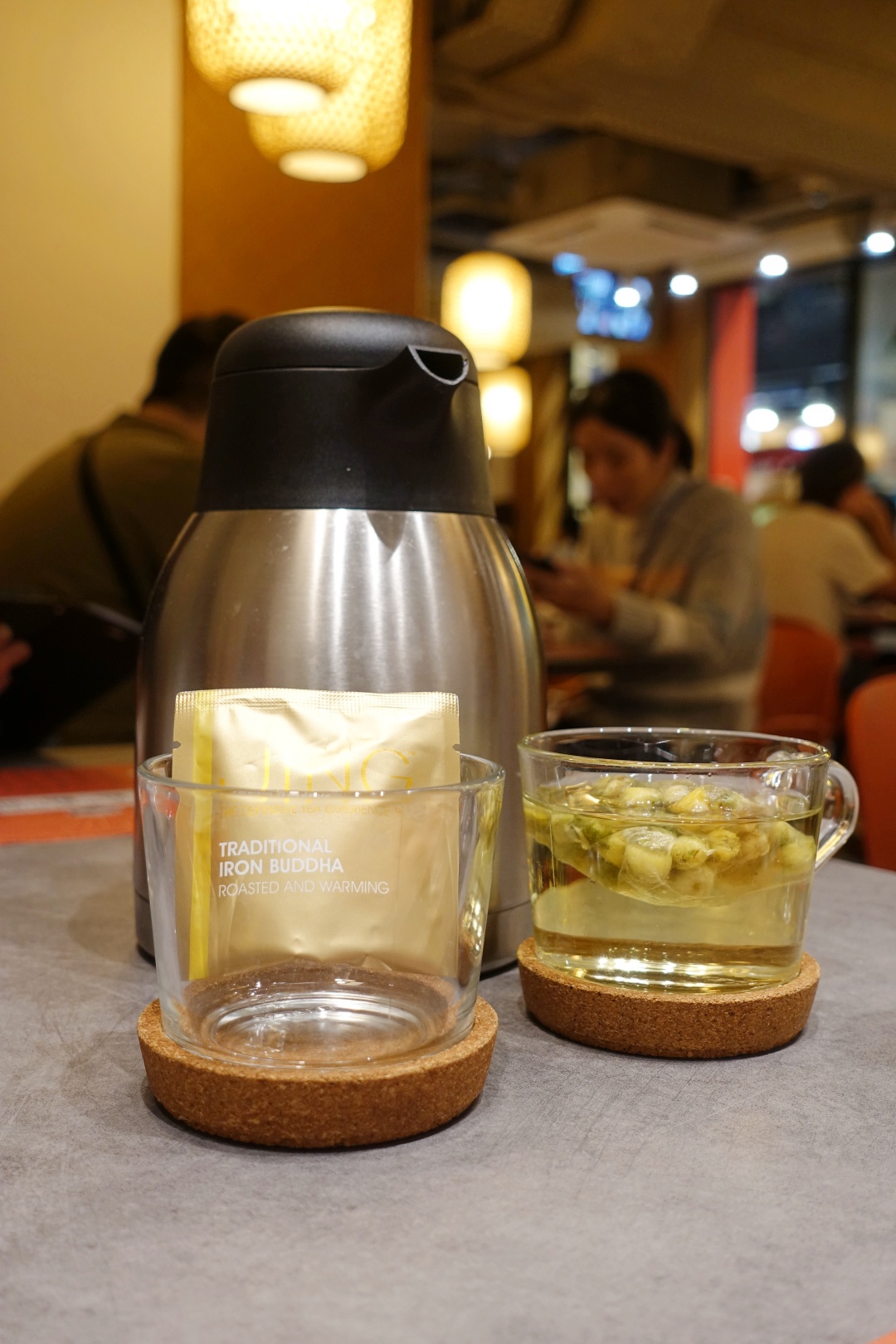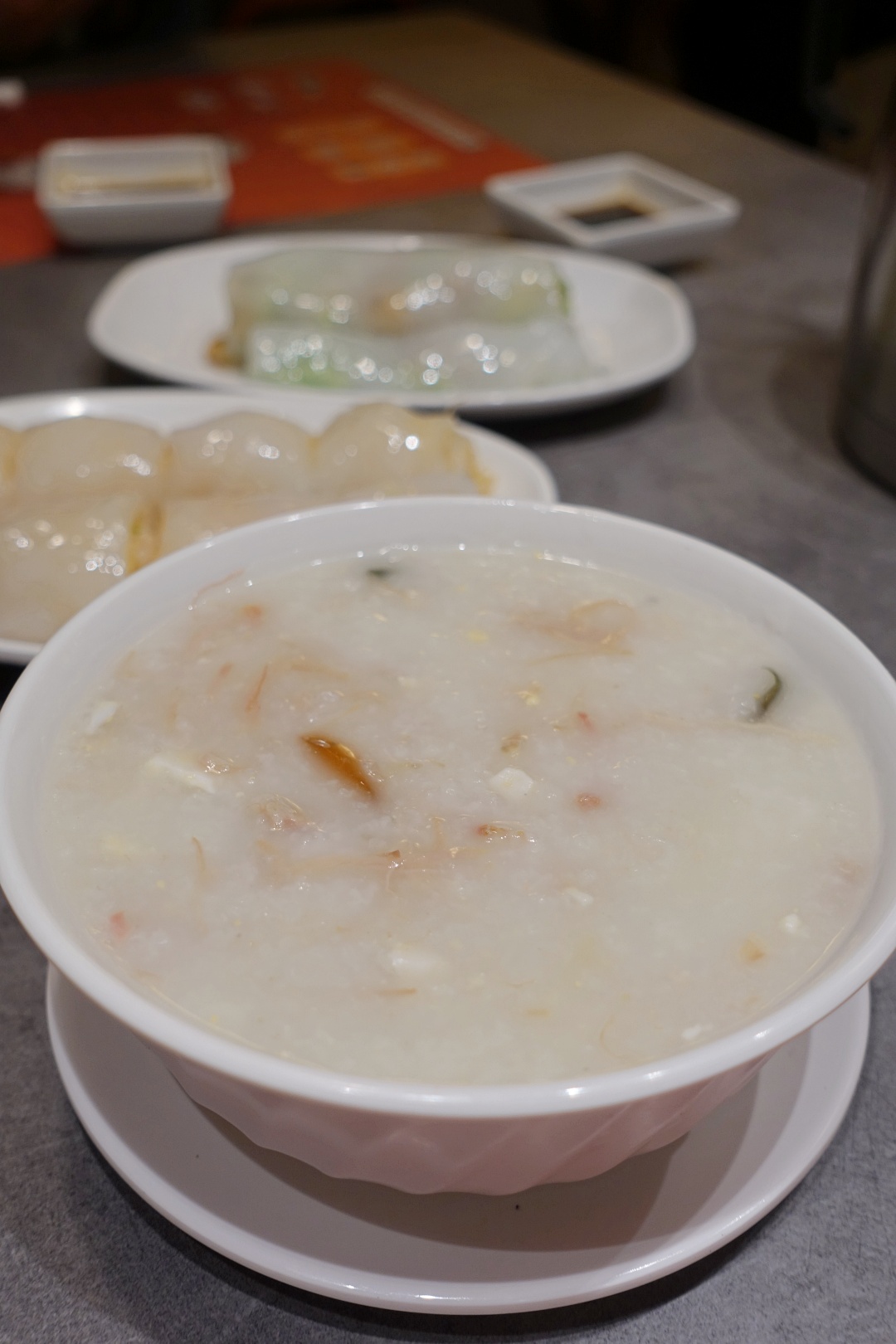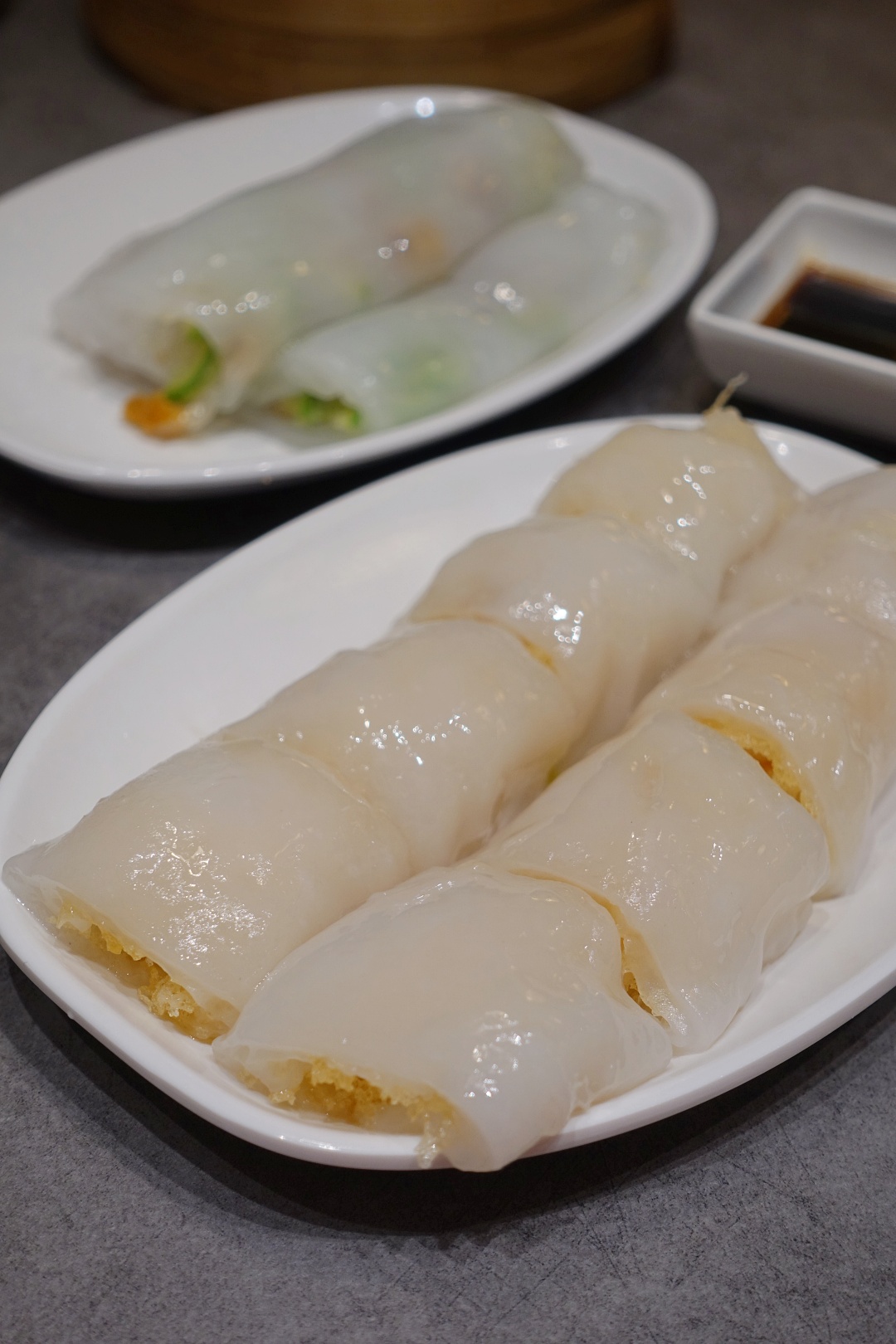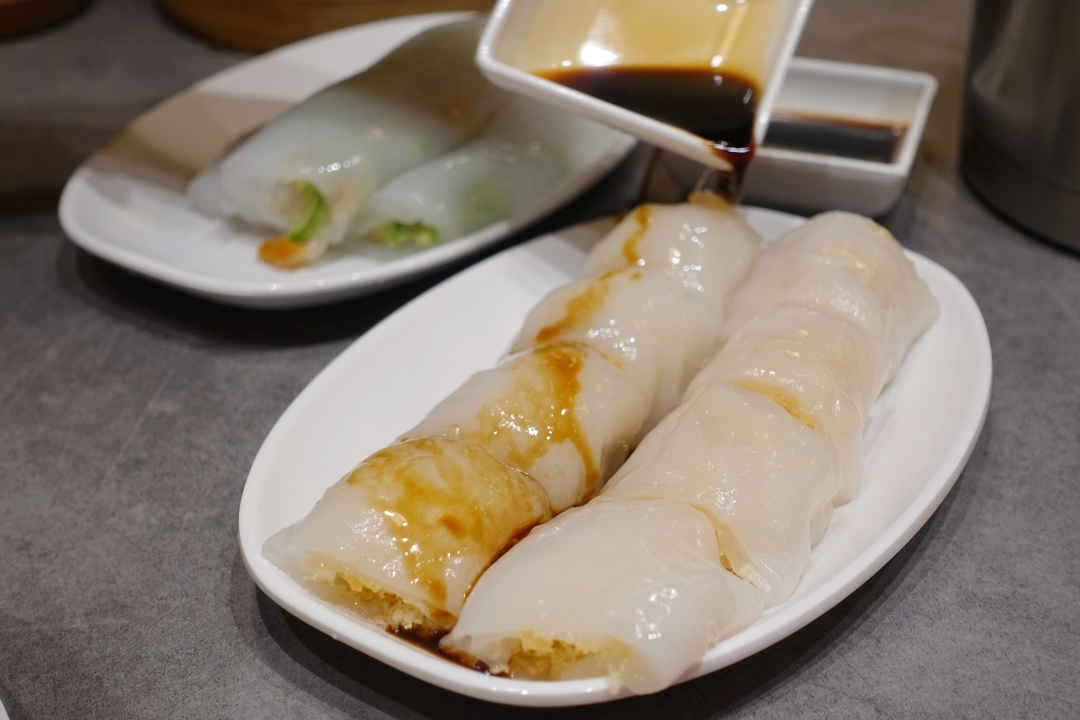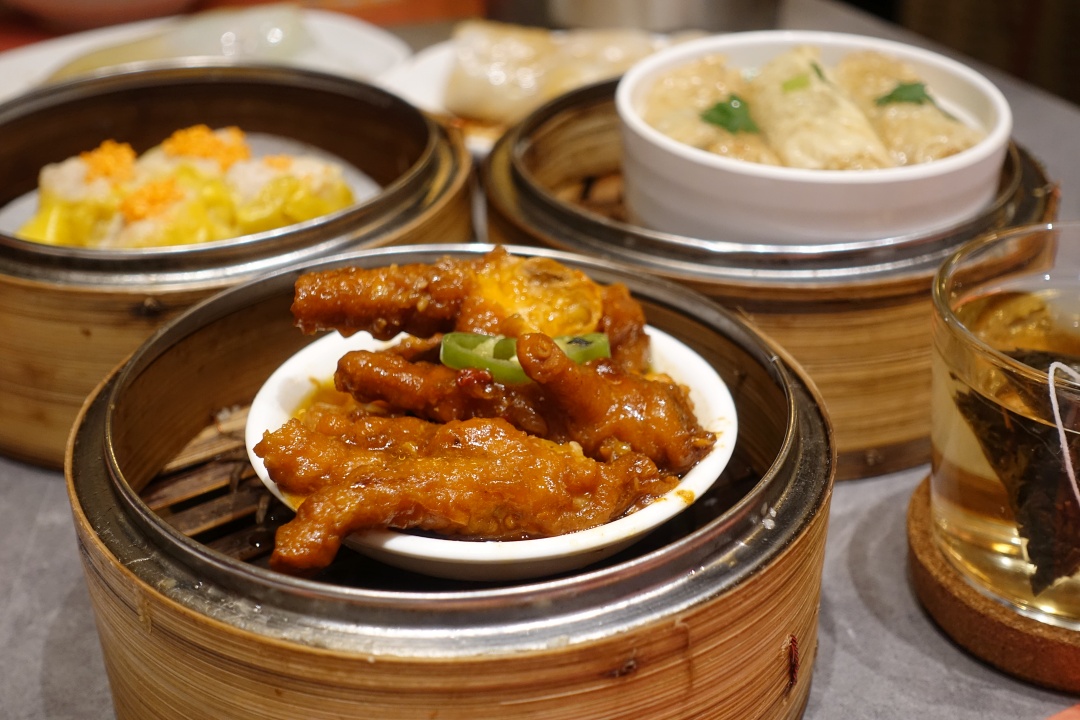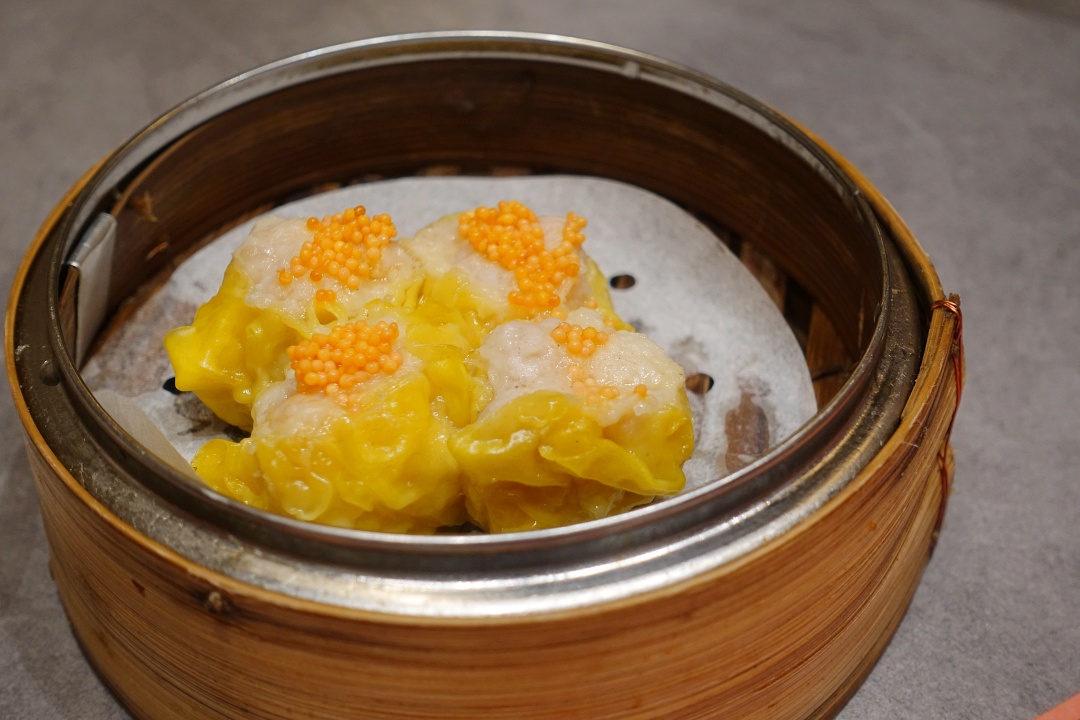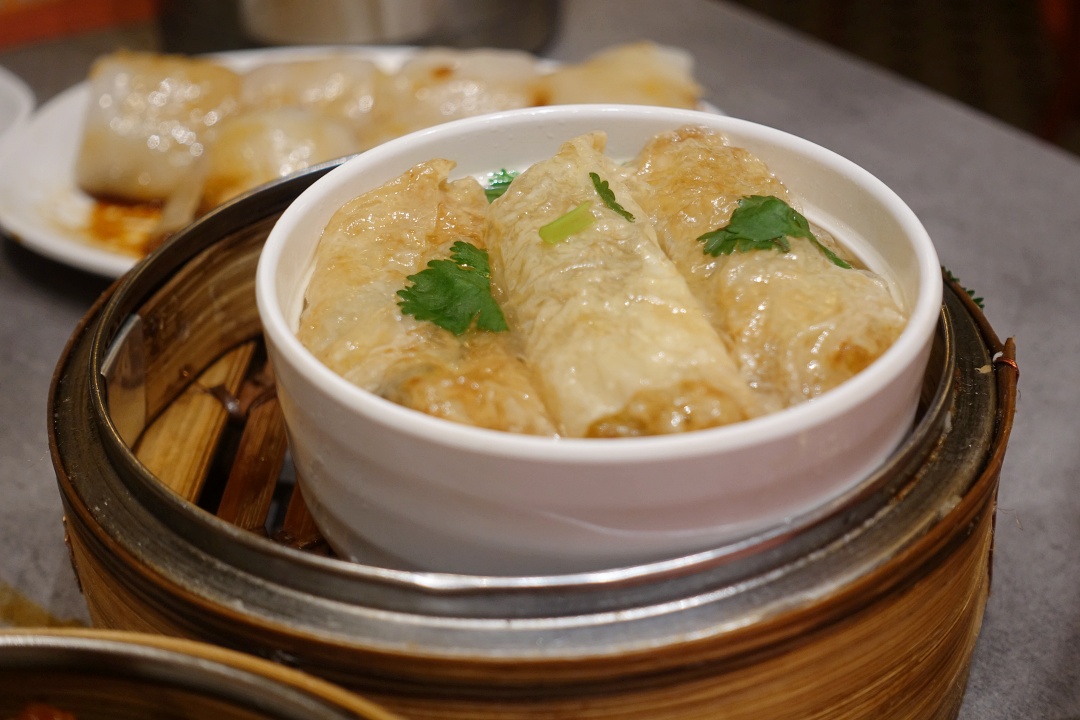 On the table, we had:
Century Egg and Salted Duck Egg Congee (HKD 24),
Crispy Rice Flour Rolls with Shrimp 2 rolls (HKD 33),
Rice Flour Rolls with BBQ Pork and Zucchini 3 rolls (HKD 26),
Chicken Feet Steamed with Soya Sauce (HKD 22),
Shrimp and Pork Dumplings with Crab Roe/Siu Mai 4pcs (HKD 33),
Stuffed Bean Curd Wraps in Mushroom Soup 3pcs (HKD 21) and
Pork and Shrimp Wontons in Hot Chilli Oil 6pcs (HKD 24)
Together with two cups of tea, we paid HKD 228 for our meal.
For that price and quality of food, I think it was worth it! We got to try a variety of items for just SGD 42. So glad we got to have proper dim sums for at least once on our trip.