Celebrated the last bit of Chinese New Year yesterday (十五) and I figured I would do a quick post to recount how I spent my Chinese New Year this year!
I shall start by mentioning I didn't do much visiting this year. Primarily because the baby is arriving soon, so the Husband didn't want me/us to tire ourselves going from house to house. Plus, he was caught up with travelling and work for the first half of January, so he secretly wanted to catch up on rest over the long weekend.
Thankfully, my MIL was okay with us skipping all the visitation; hence, this year, we only went to three places – my ILs, my parents and my grandma/godma's place.
Eve of Chinese New Year 除夕
As always, I had two reunion dinners on the eve of Chinese New Year. The first was with my ILs (at around 16:30 / 17:00), and the second one was with my family later that night.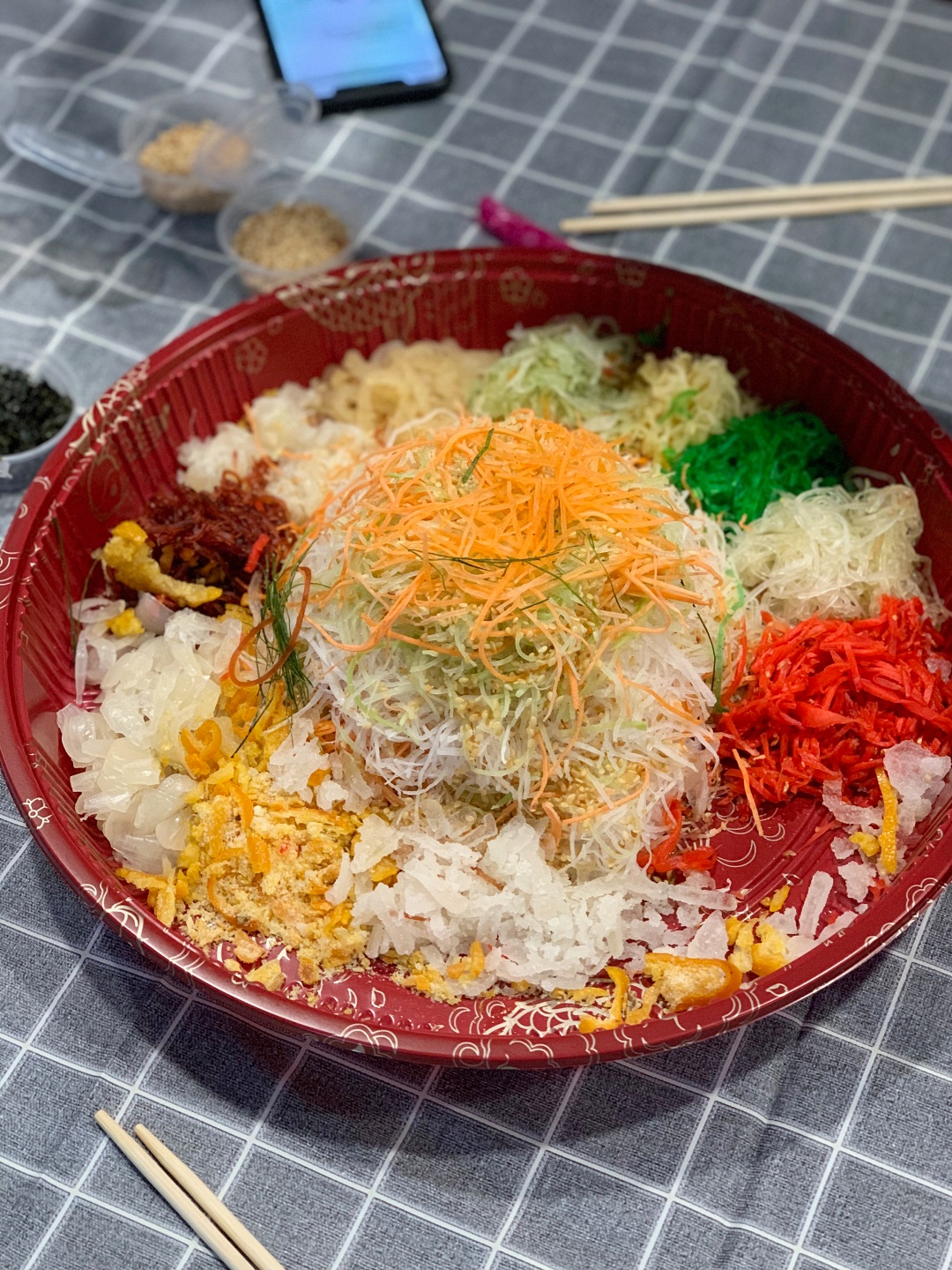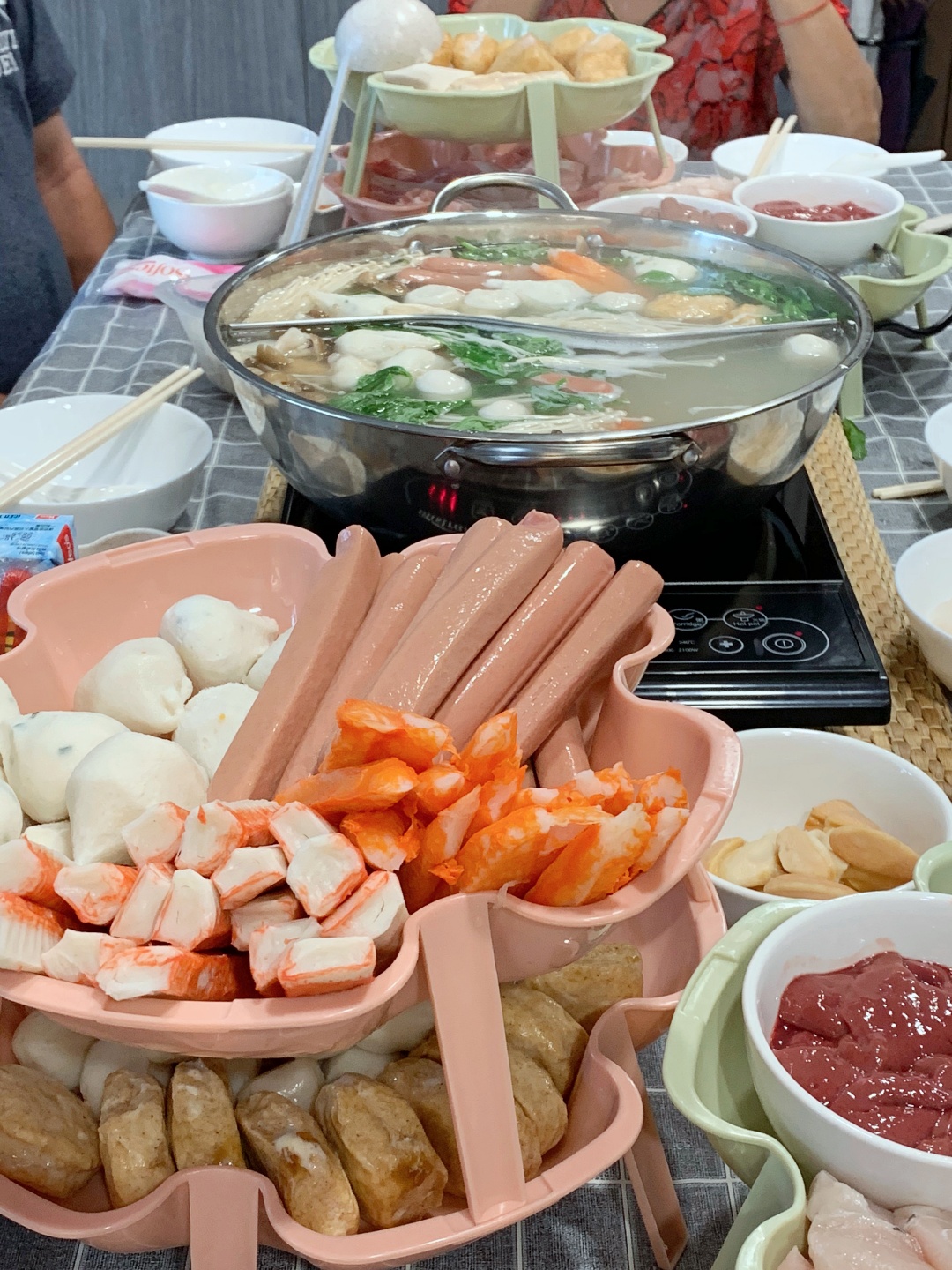 Similar to last year, we had the reunion dinner at my brother-in-law's place where we had a simple lou hei, followed by a steamboat session.
Dinner lasted till around 18:30, but we stayed till 19:00 before heading home. I wanted to go pick up some meat for the steamboat before I went over to my parents', but the supermarket near my place only open till 16:00, so it was already close by the time I went over after dinner.
Took a Grab down to my parents' place and managed to reach at around 20:00. Thankfully, my family was used to having a late reunion dinner, so we usually only start our dinner at 19:00 or 20:00.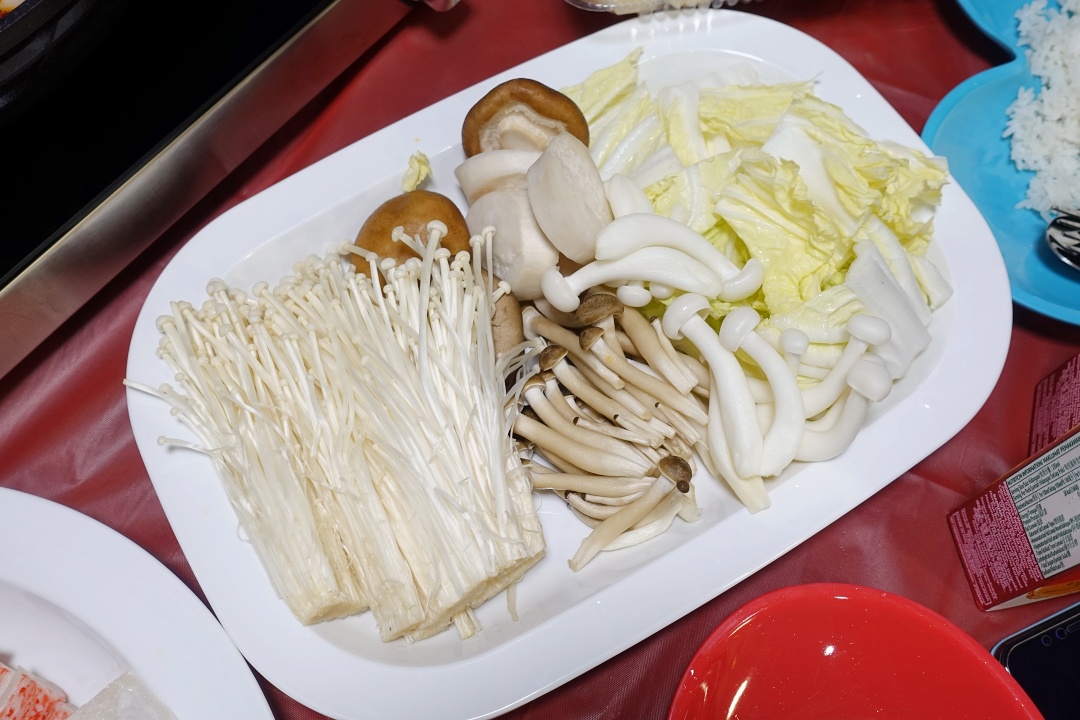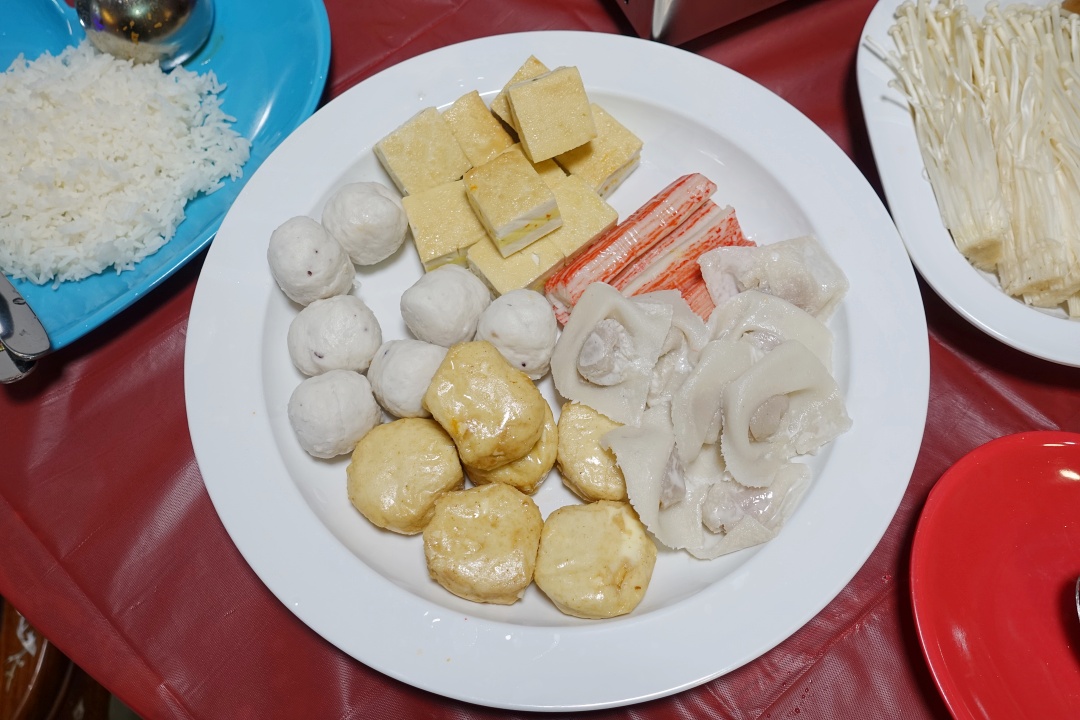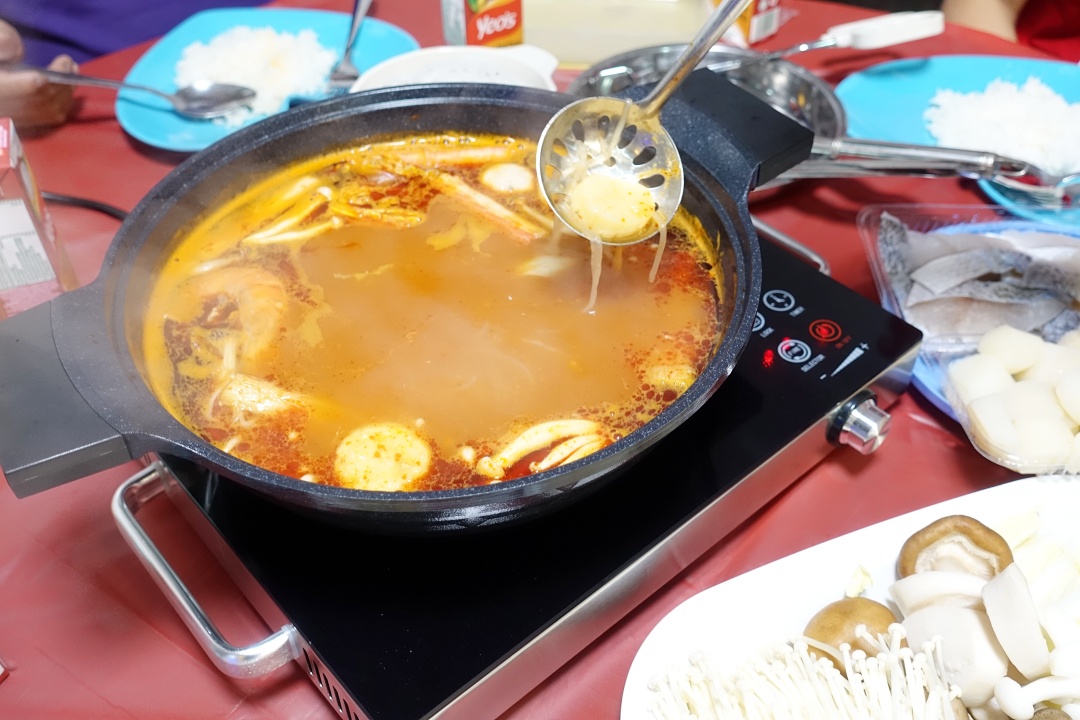 By the way, my mum actually told me not to join them for reunion dinner as she didn't want me to rush between two places. But I insisted on going back because I didn't want to miss having dinner with them on eve of Chinese New Year, especially since I had been doing so for years. While I now had to walk slower and do things at a slower pace due to my pregnancy, I'm not going to let that stop me from going home for dinner.
The only exception this year is that I won't be able to join my family to go to Chinatown on the eve of Chinese New Year. (And probably won't be able to do so for the next couple of years.)
Anyway, my family also never made it to Chinatown that night. Partly because my parents and sister already went there a week ago. Chinese New Year 2020 really came a little too soon this year. It seems like we had just celebrated Christmas and New Year. And before we realize, Chinese New Year has crept up upon us.
Chinese New Year Day 1 初一
Woke up early on Chinese New Year Day 1 as we arranged to go to my ILs' place at 08:30. The Husband and I had such a hard time waking up; I believed we only reached their place at 09:00. Met up with the brother/sister-in-law and our niece and nephew so just nice we could give the two kids their red packets. Figured we probably wouldn't meet up again this Chinese New Year aside from Day 1.
The Husband and I only stayed for a short while, as the rest were heading out for visitation. Although we managed to have some of the fried bee hoon prepared by my MIL, we ended up going for roti prata at the nearby community centre for breakfast.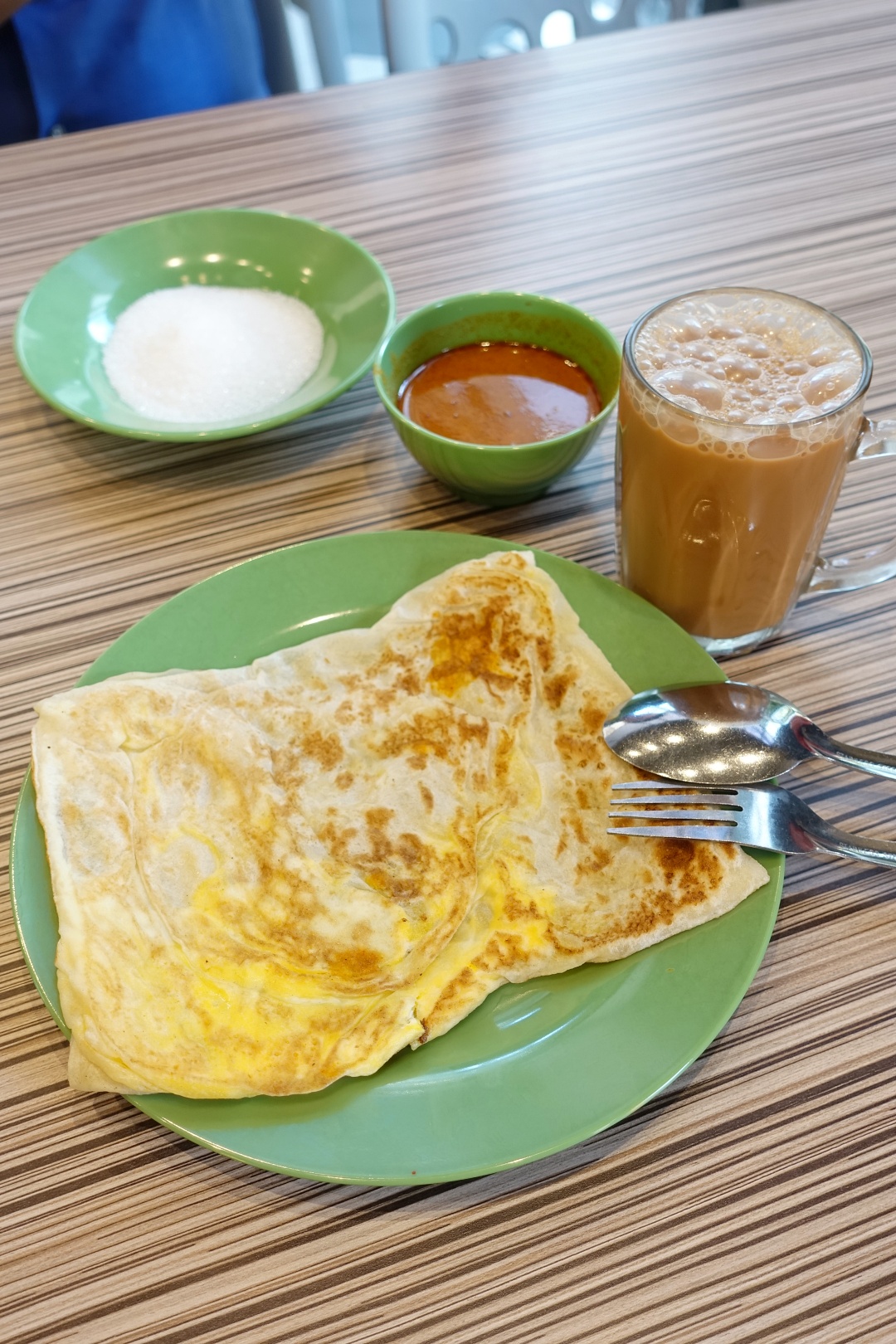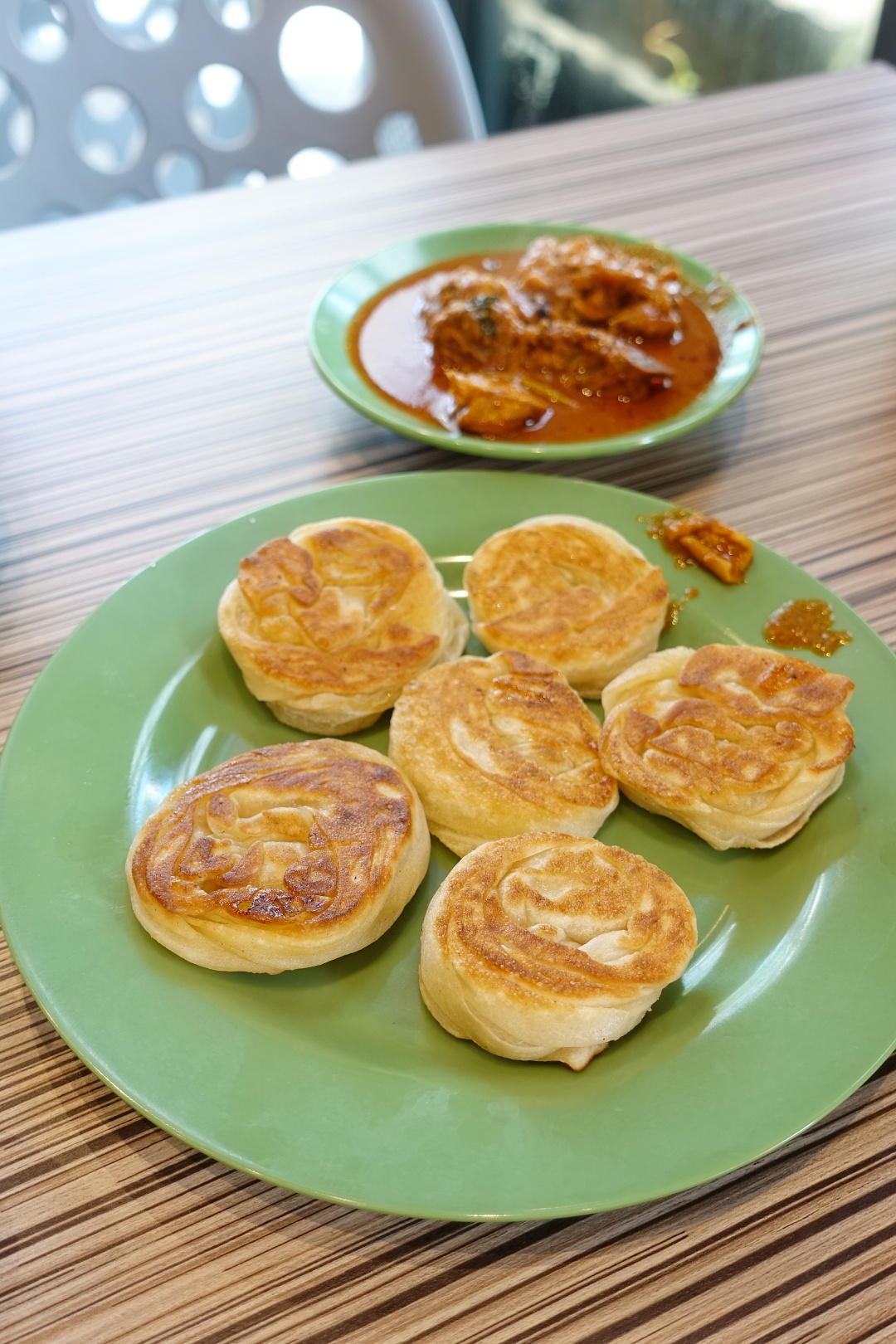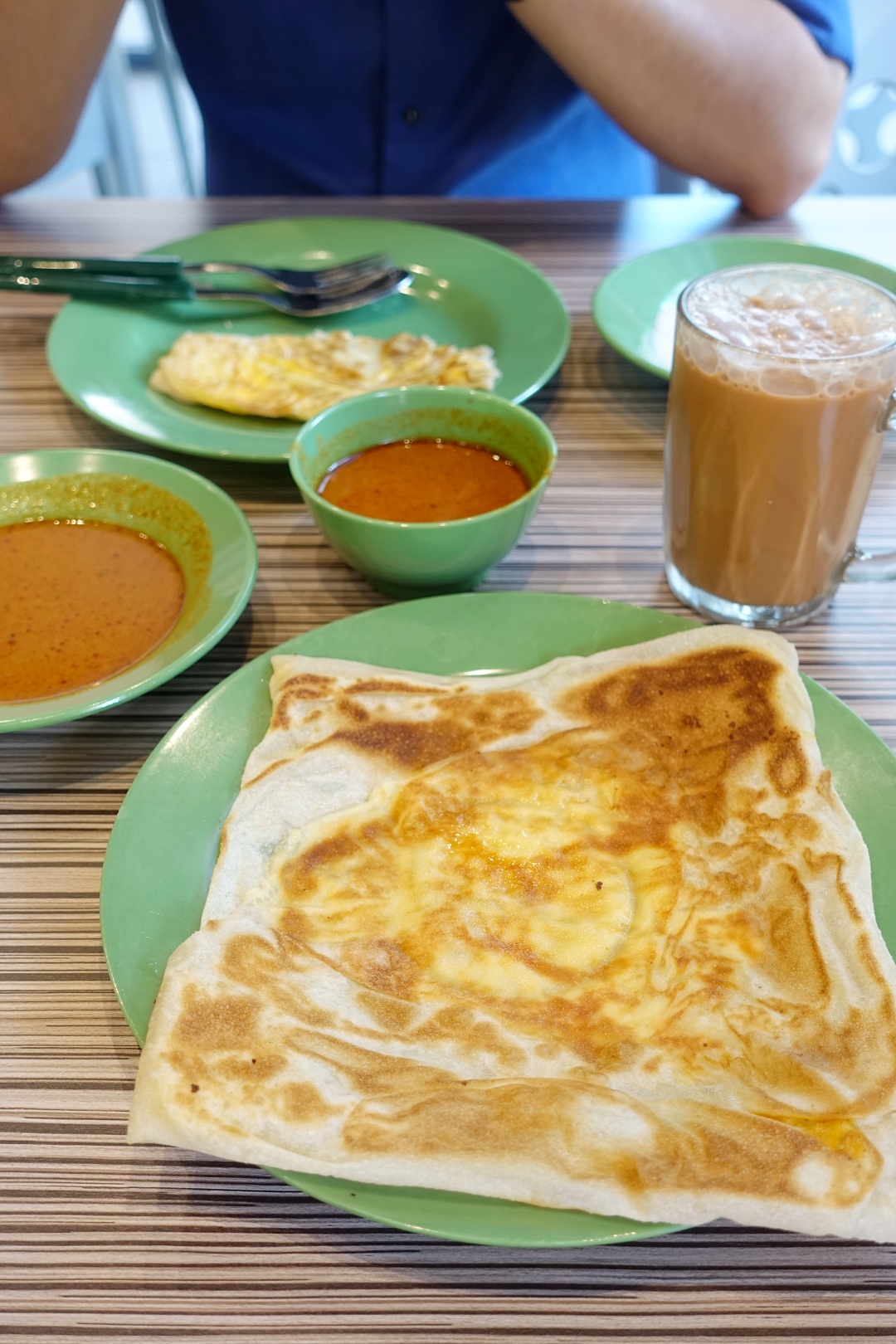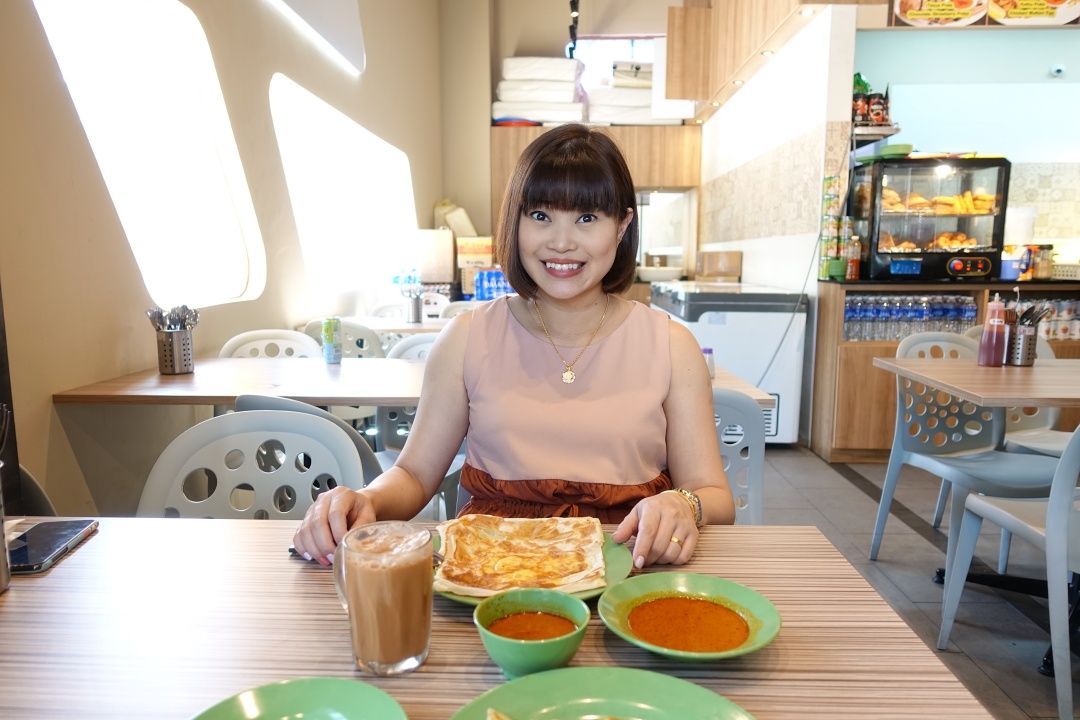 Gained a ridiculous amount of weight for my pregnancy, and I was not too fond of the way I look in photos. I guess this is part of motherhood, and I just have to endure for a few weeks more. Then I shall figure how to shed the extra pounds!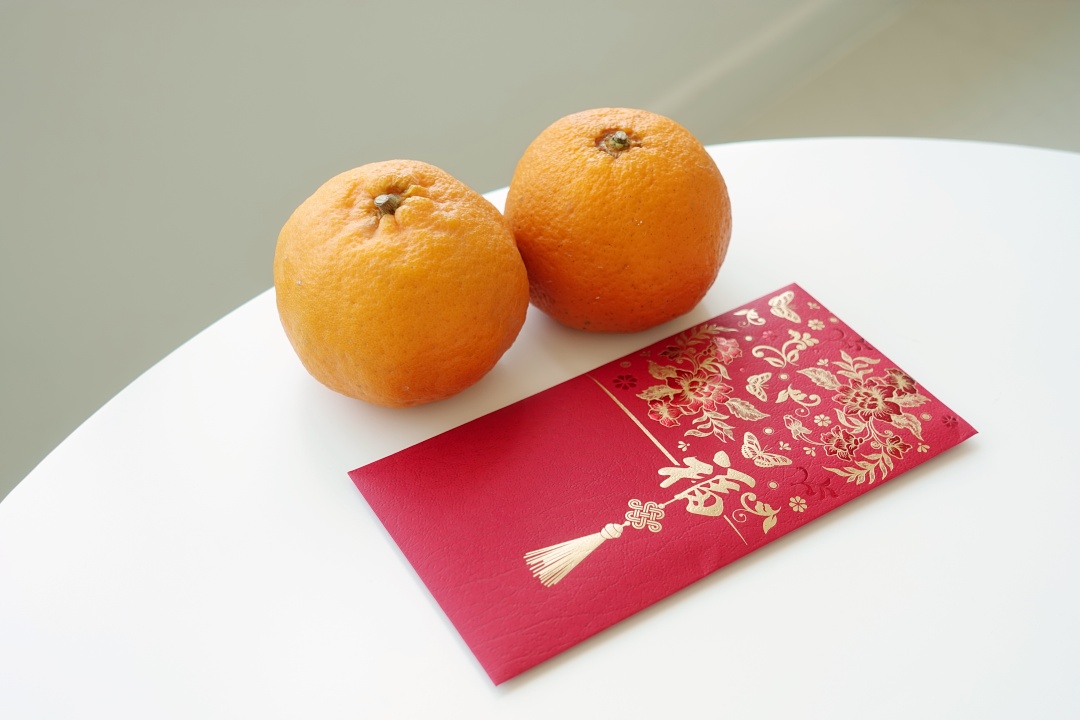 Received my first red packet this Chinese New Year (from the Husband)!
---
We were supposed to head to my parents' place after coming back from my ILs, but due to some poor arrangement, we only managed to reach their place at close to 16:00. Again, we didn't stay long as we had the plan to go over to my grandparents' house.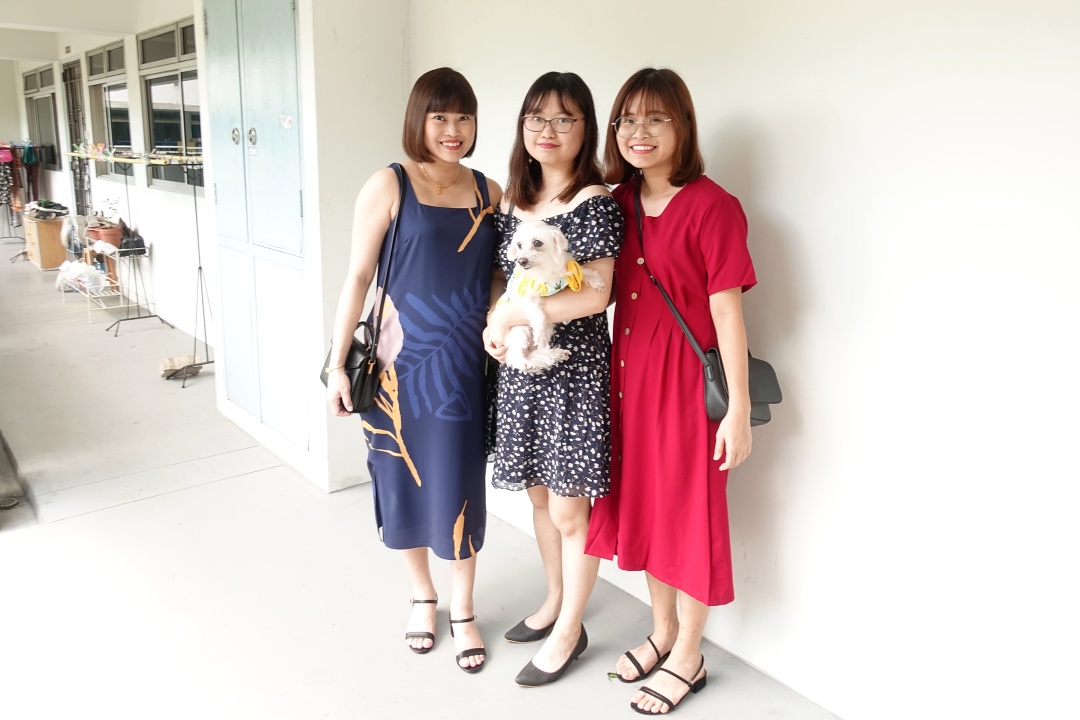 My godma actually offered to cook lunch for us, so we got a table of food waiting for us when we arrived at my grandparents' place. After the passing of my grandparents, my family still made it a point to head down to their house on the first day of Chinese New Year. My godma, who is my mum's elder sister, used to live there with my uncle, but she had since moved out to the next block.
For as long as I remember, our family only head out for visiting in the afternoon during Chinese New Year. As such, we seldom get to meet up with our aunt and cousins. Doesn't help that we didn't have that big of a group on my maternal side.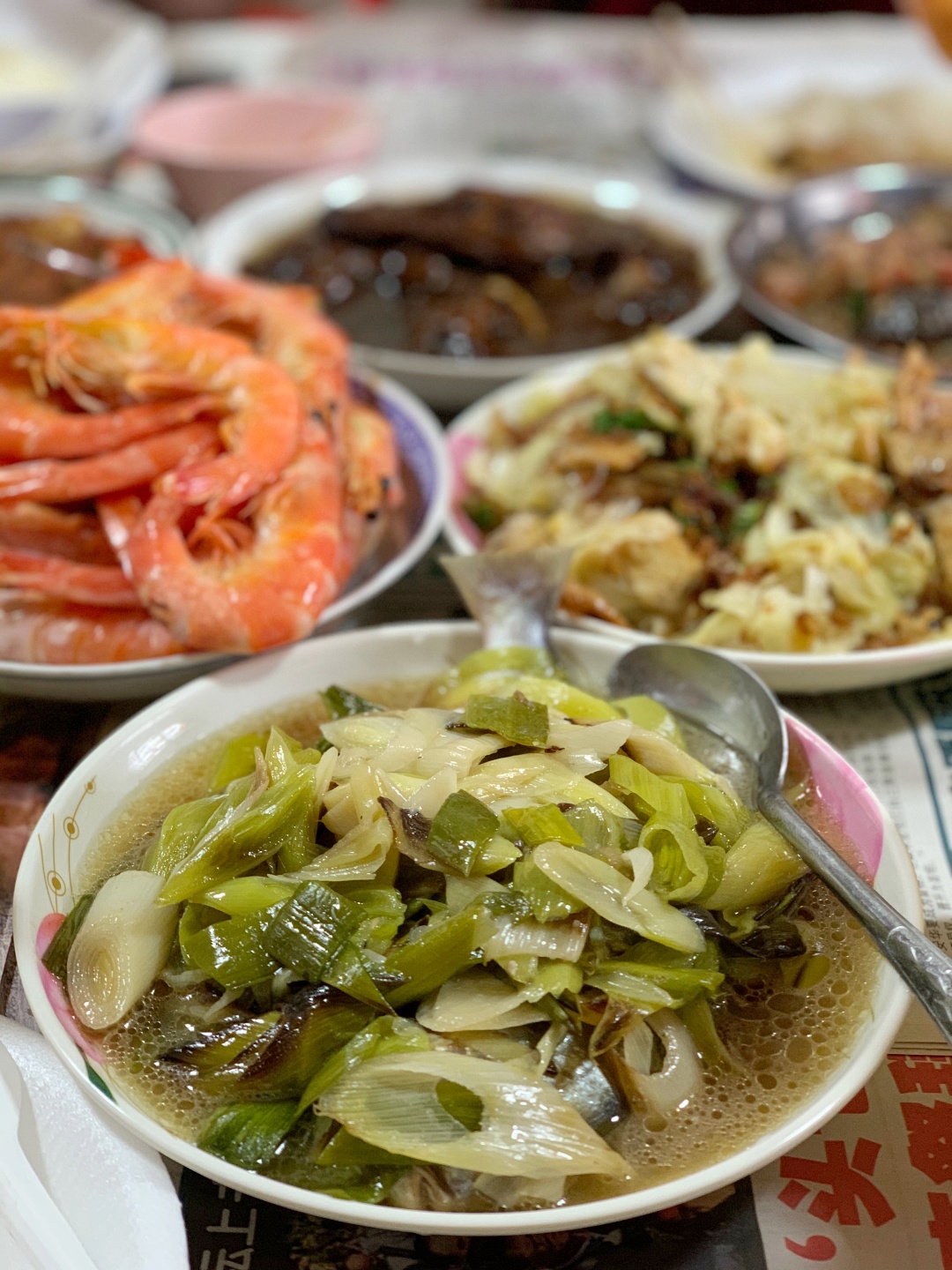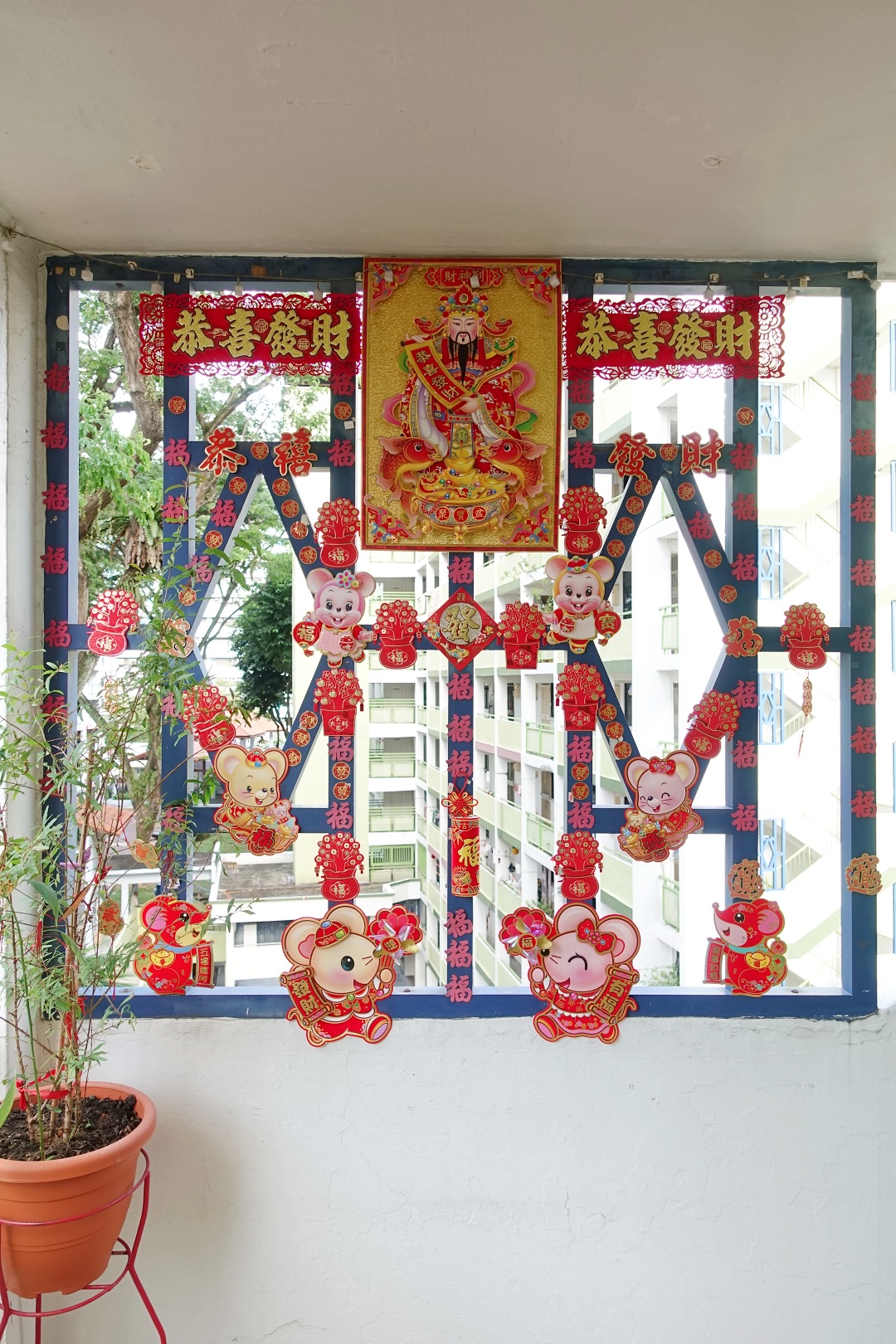 Even though my godma had since moved out, every year, she still helped my uncle dress up the corridor. And according to my uncle, these stickers will be left there proudly till the next Chinese New Year.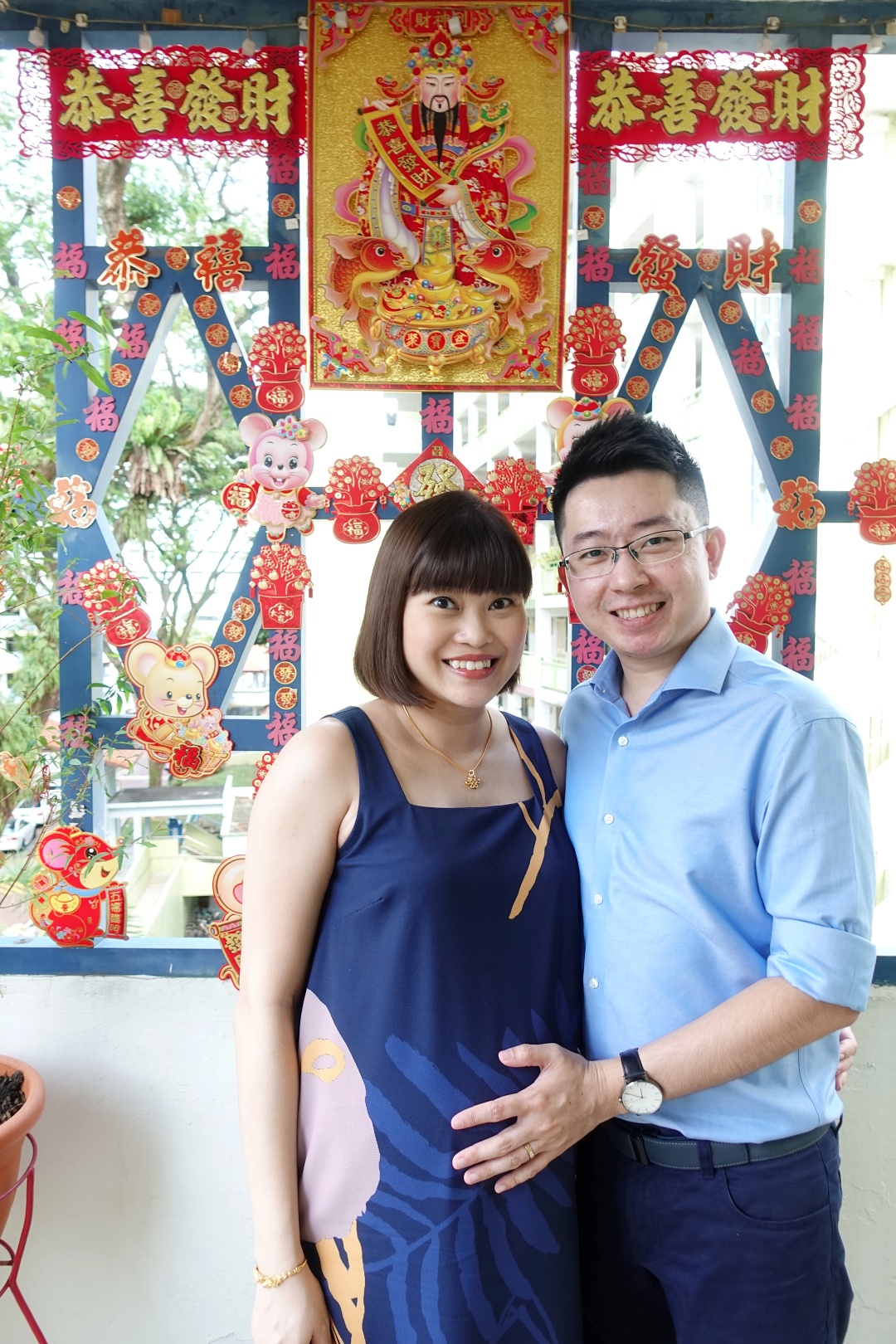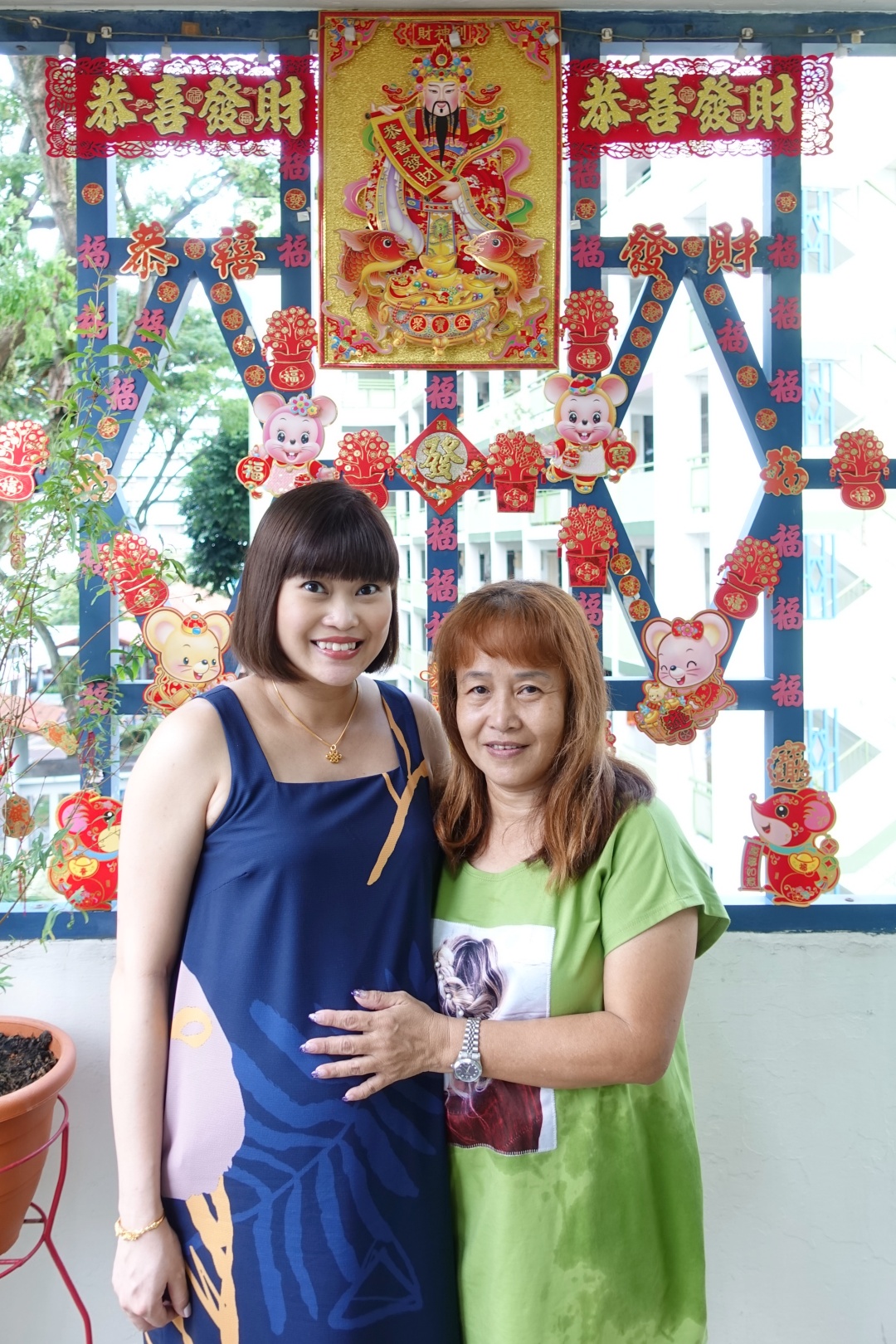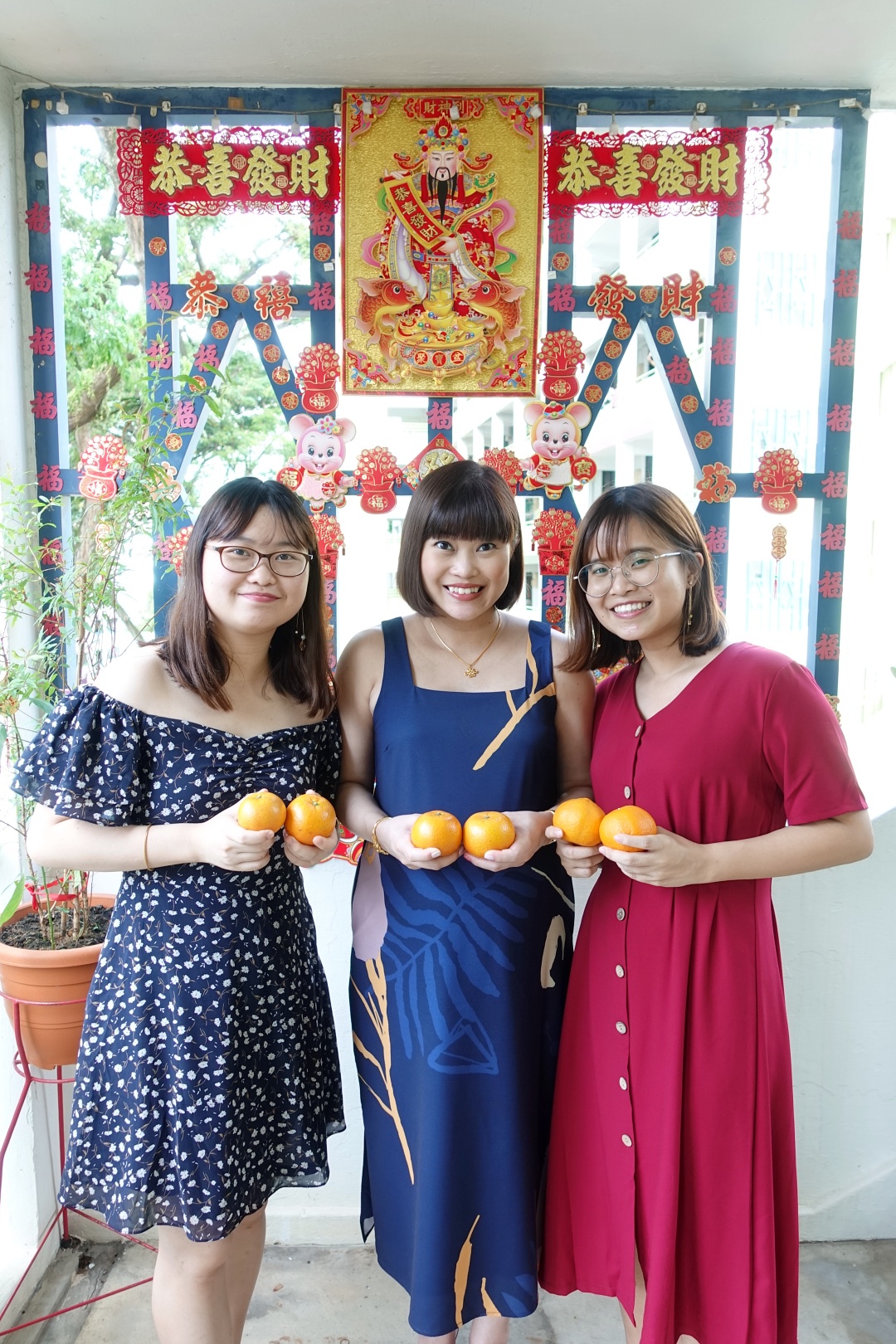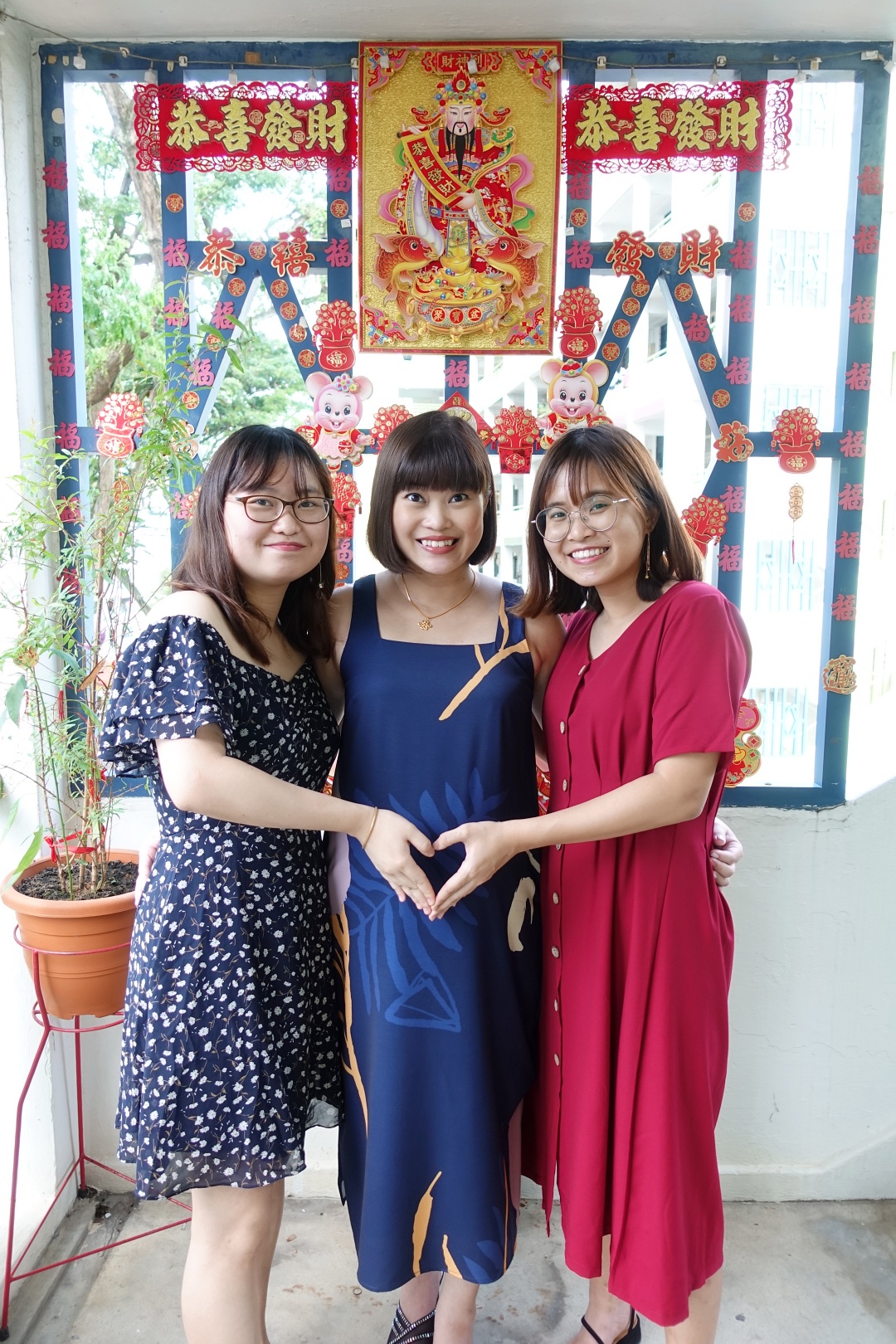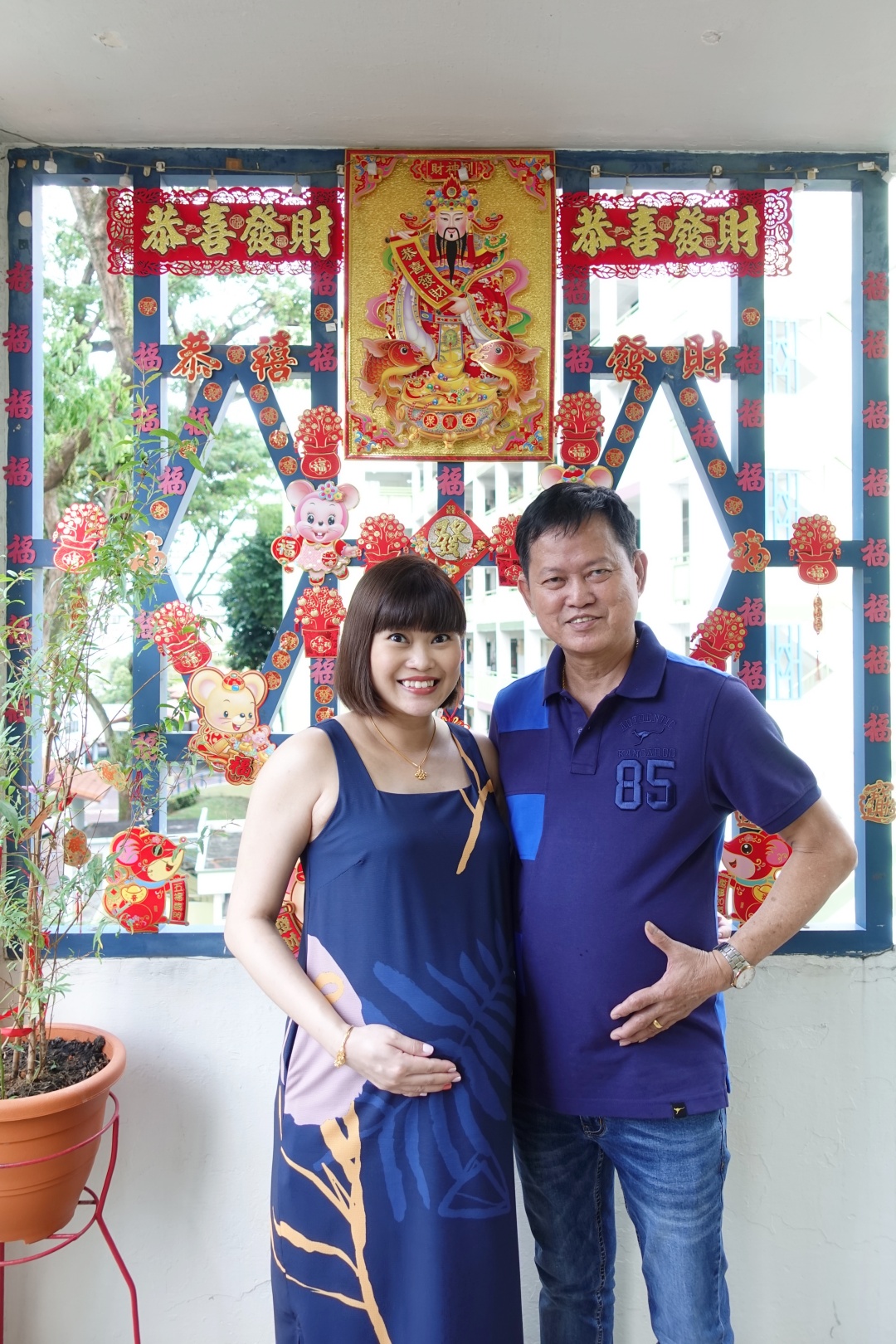 I've always wanted to take a picture with my dad to compare our belly size, and I finally get to do so this Chinese New Year. Also, I think I've passed the phase whereby my tummy finally outgrows my dad!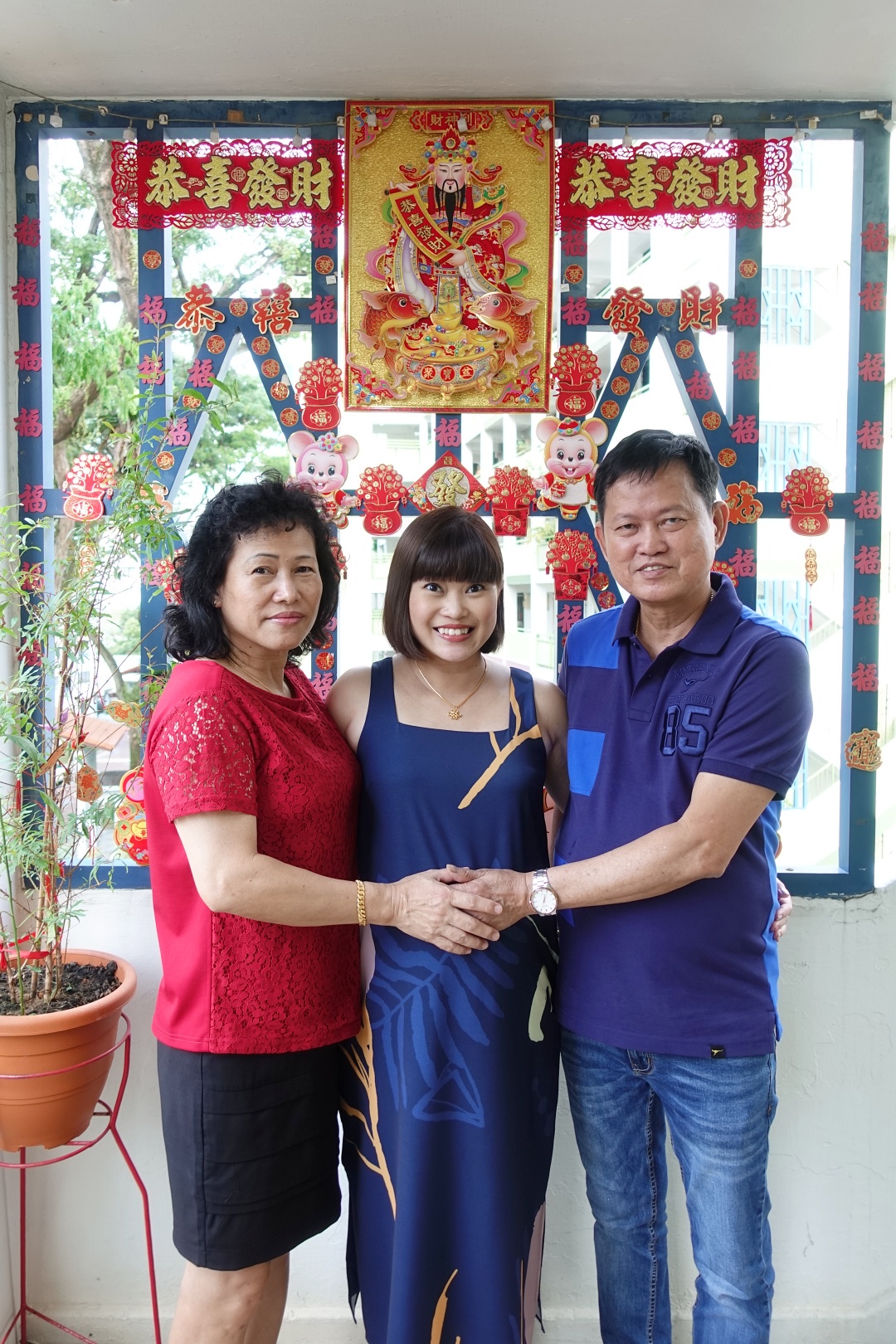 It was super funny when we were taking this photo. Told my mum and dad to touch (my) tummy, and guess what my dad did? He went and placed his hand on his belly instead!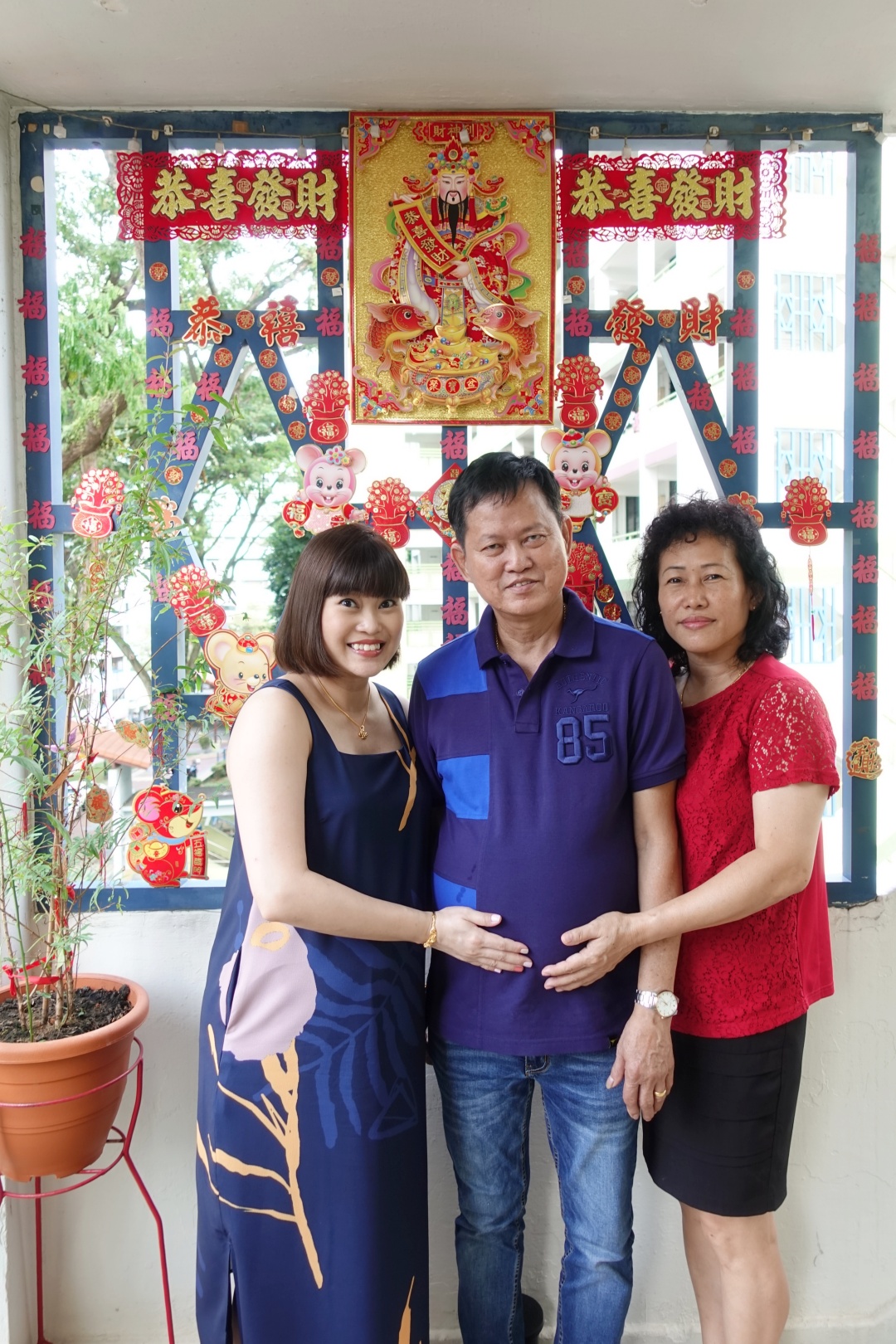 Missing my elder sister..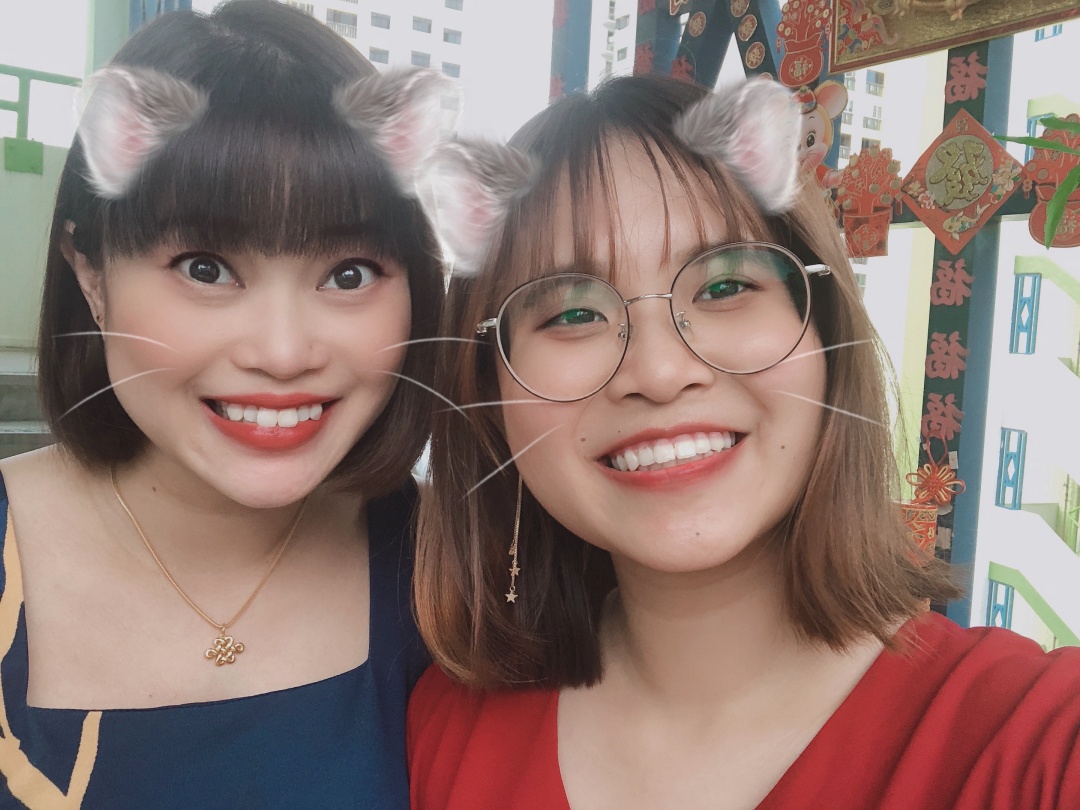 Dropped by my godma's house for a while after we left our grandparents' place and I think we ended up staying till around 20:00.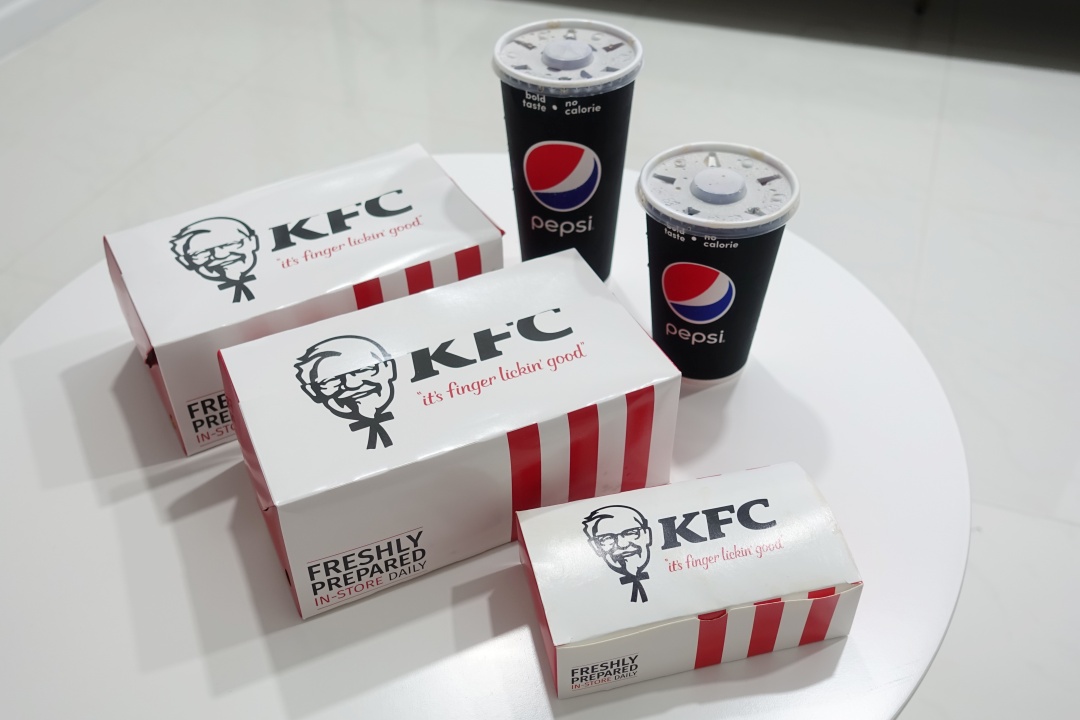 Ordered KFC delivery right after we reached home.
Chinese New Year Day 2 初二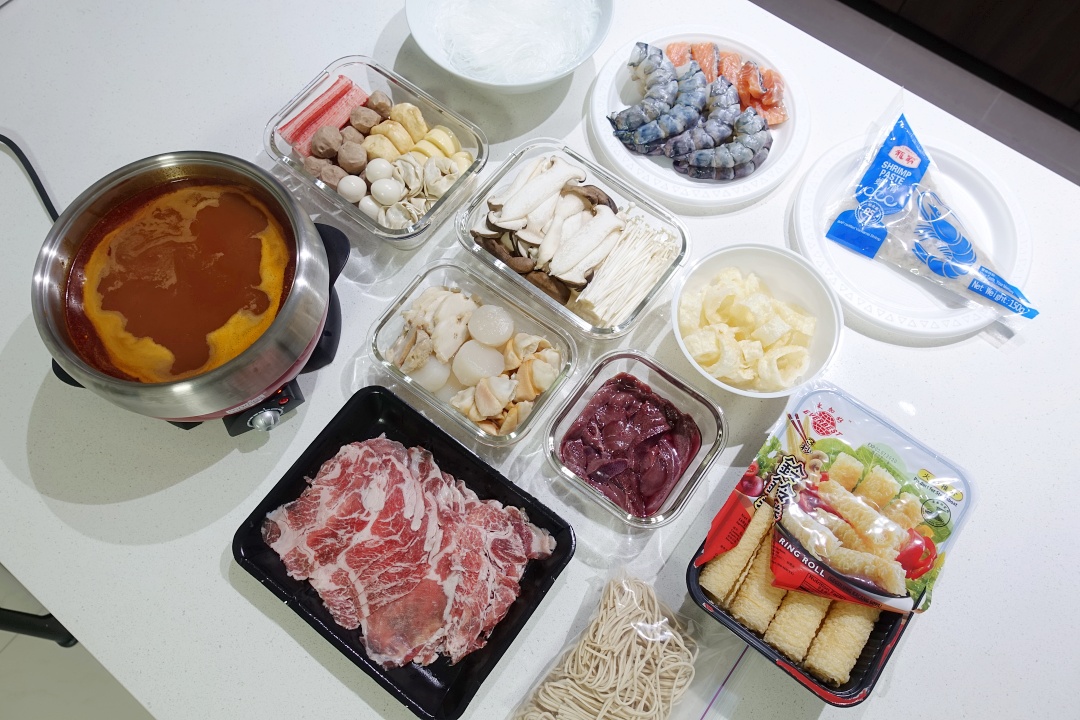 Stayed home on Day 2 of Chinese New Year since we didn't go for any visiting. I pretty much did nothing, aside from preparing steamboat for dinner. We had a tiny pot at home that was just enough for the two of us.
Chinese New Year Day 3 初三
Didn't make any plan for Day 3 of Chinese New Year as the Husband wanted to take the opportunity to catch up on rest. However, my mum called and told me they like to come over to my place. So we welcomed them over and had a simple dinner at the coffee shop near my house.
Chinese New Year Day 7 初七 (人日)
Day 7 of Chinese New Year happened to coincide with my dad's birthday, so my family arranged to meet up for dinner. Went to the coffee shop near my parents' place for zhi char, before heading back home to cut the birthday cake.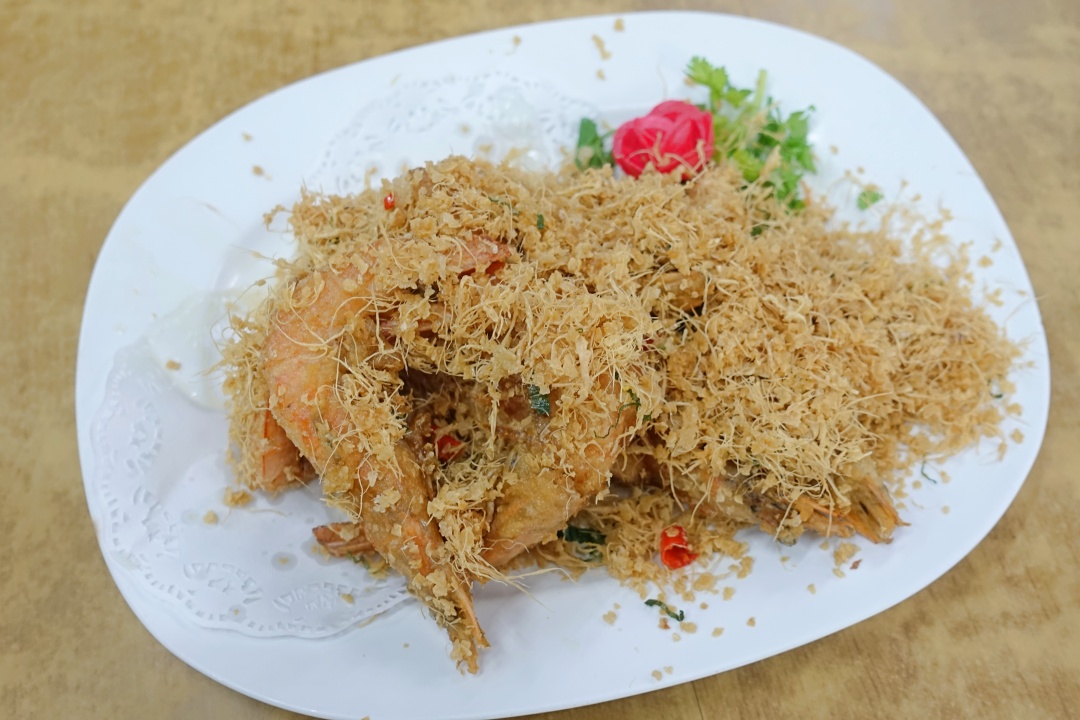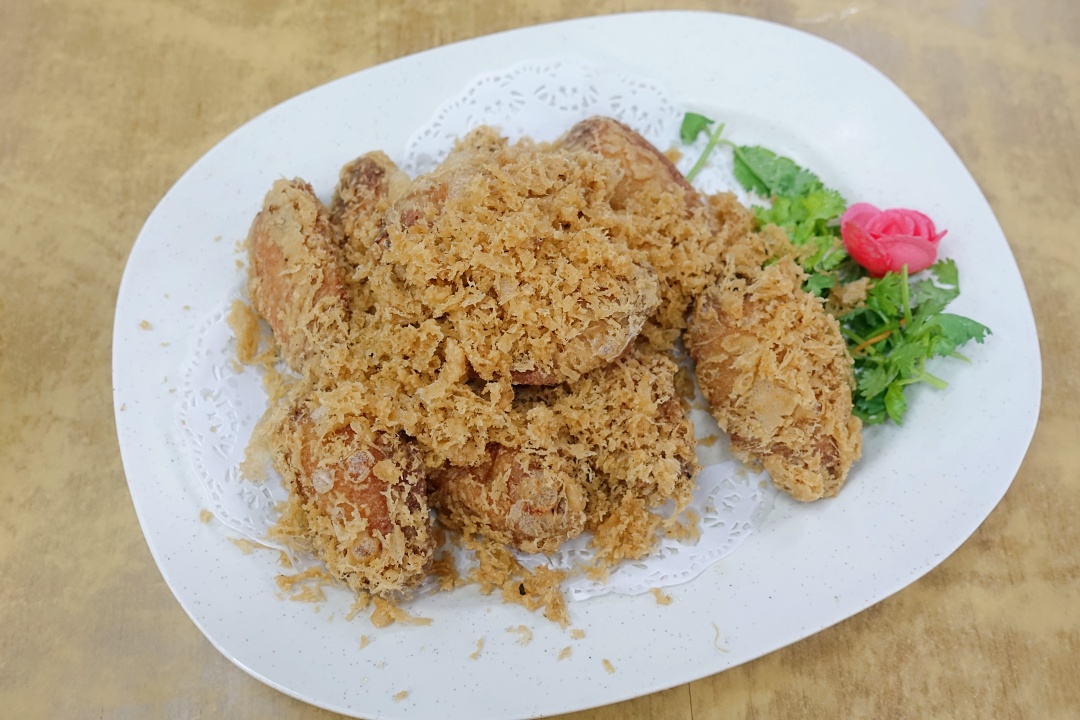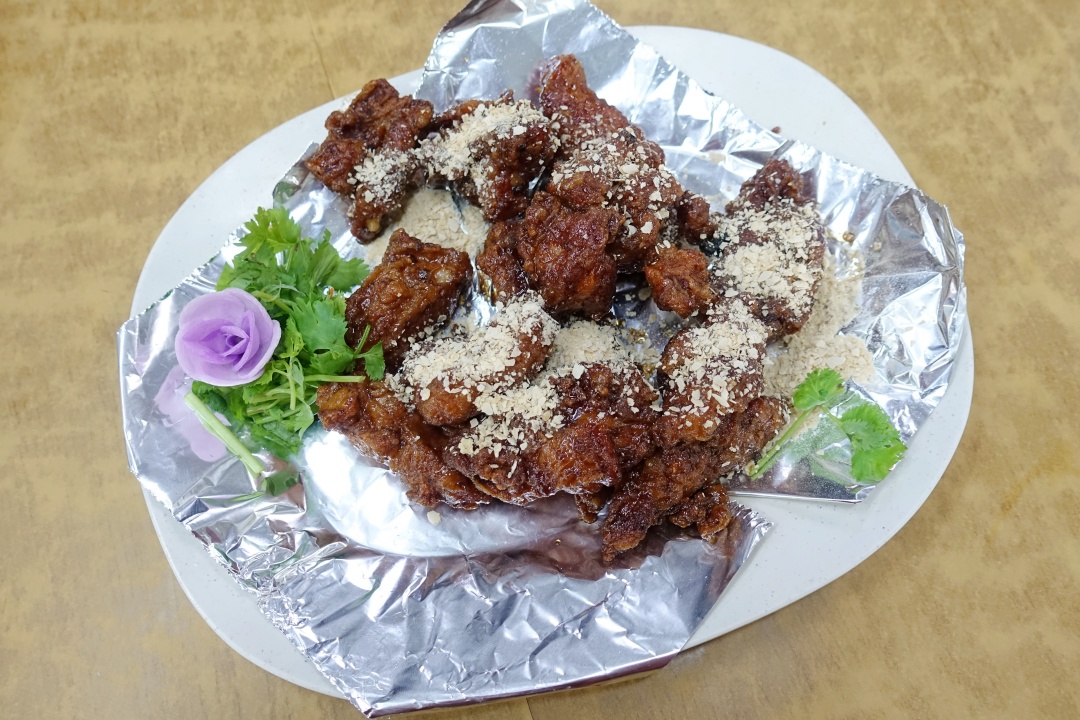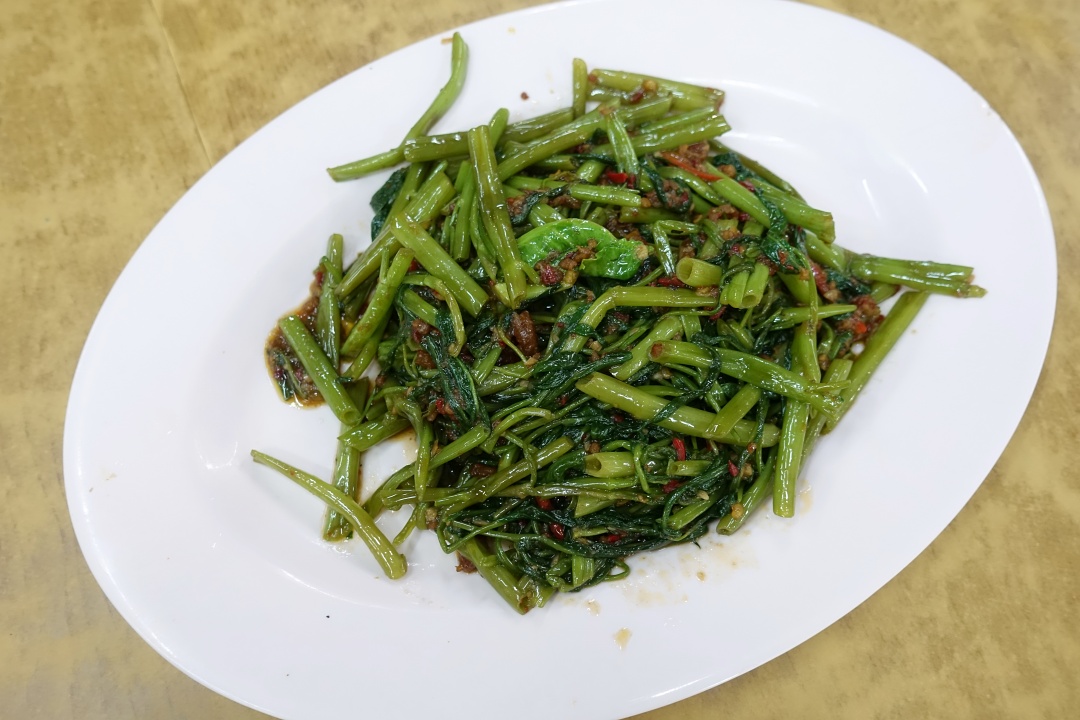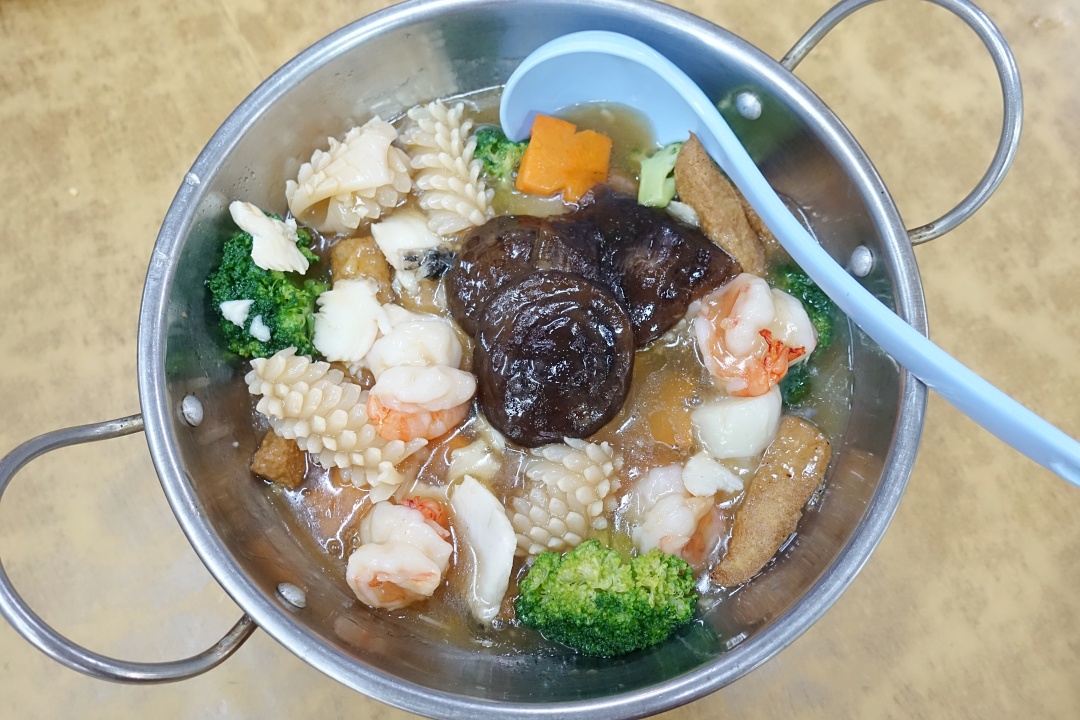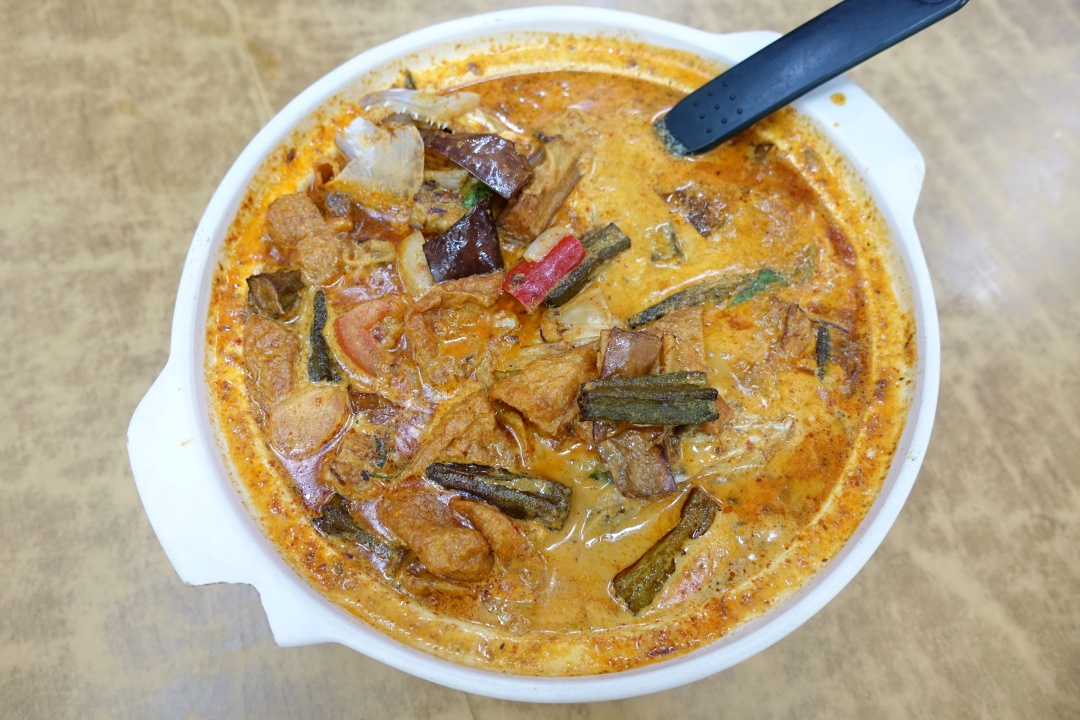 My mum wasn't satisfied with the food, though I find them to be pretty okay? Well, at the very least, they are much better than the zhi char stall near my place.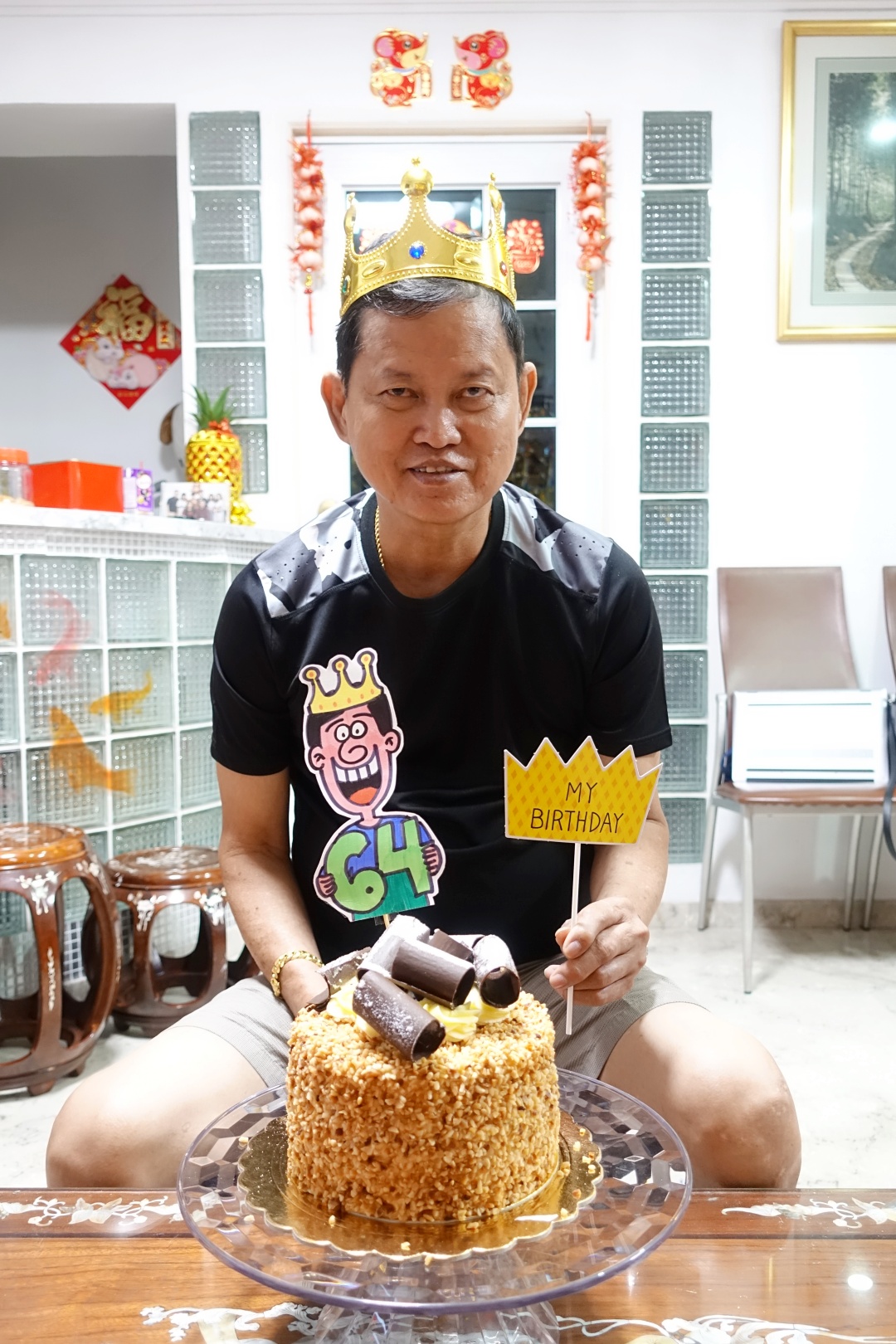 Birthday cake from Brunetti! We got the Nocciolato, a vanilla chocolate chip sponge layered with fresh cream, crunchy hazelnut pieces and chocolate hazelnut praline. To be honest, I was feeling a little disappointed with the cake? So far, all the celebration cakes we had from Brunetti was relatively good, but I thought this was too dry.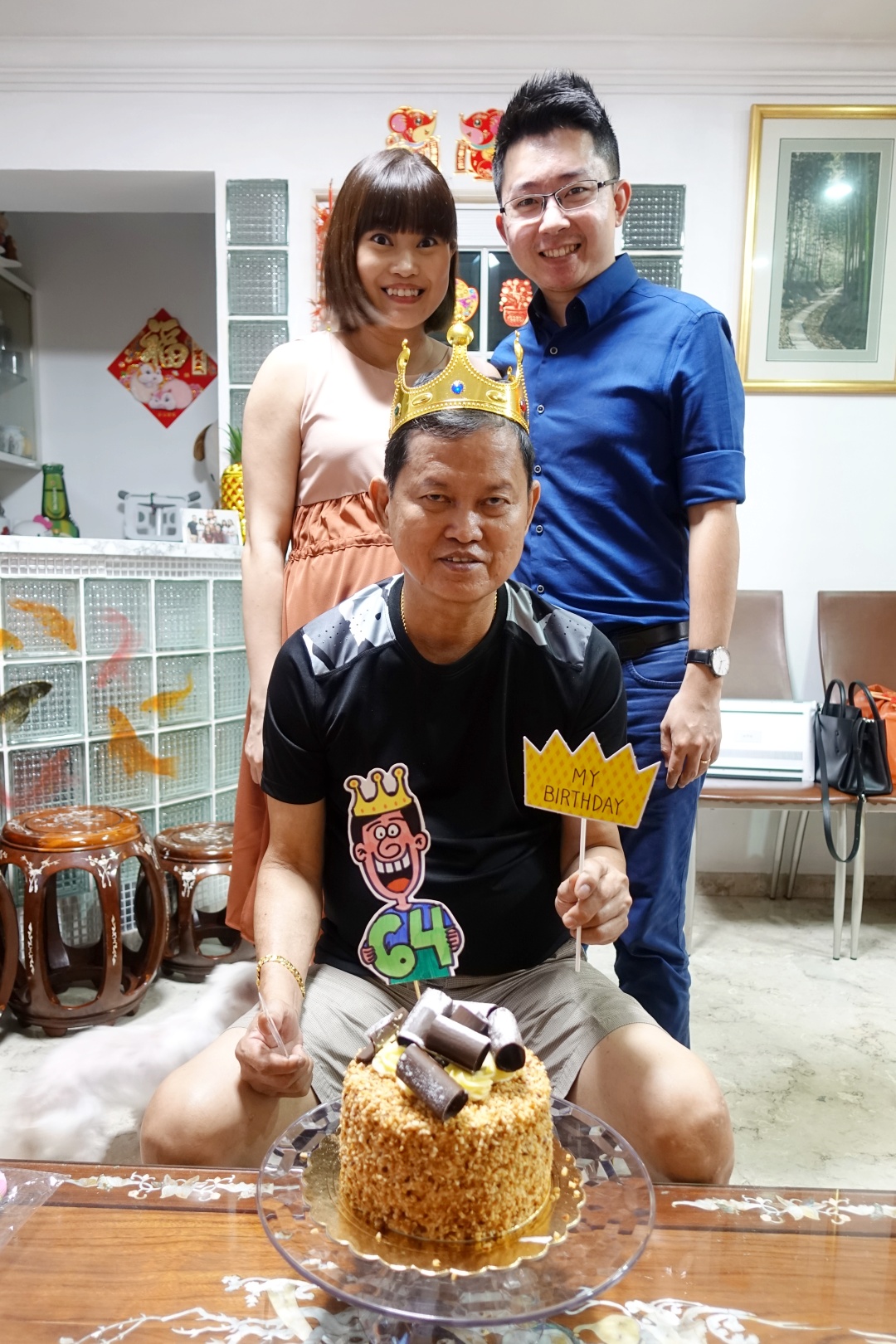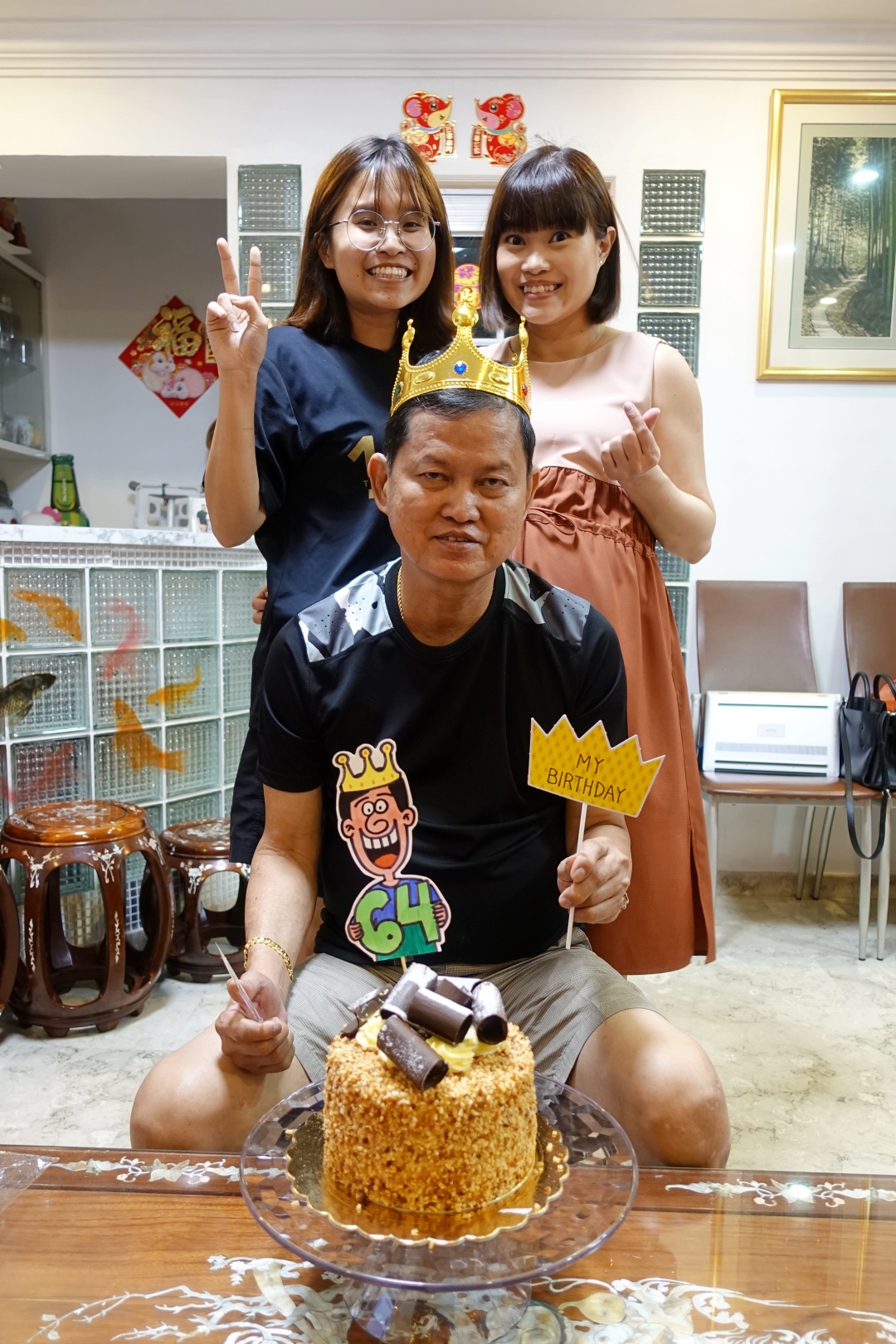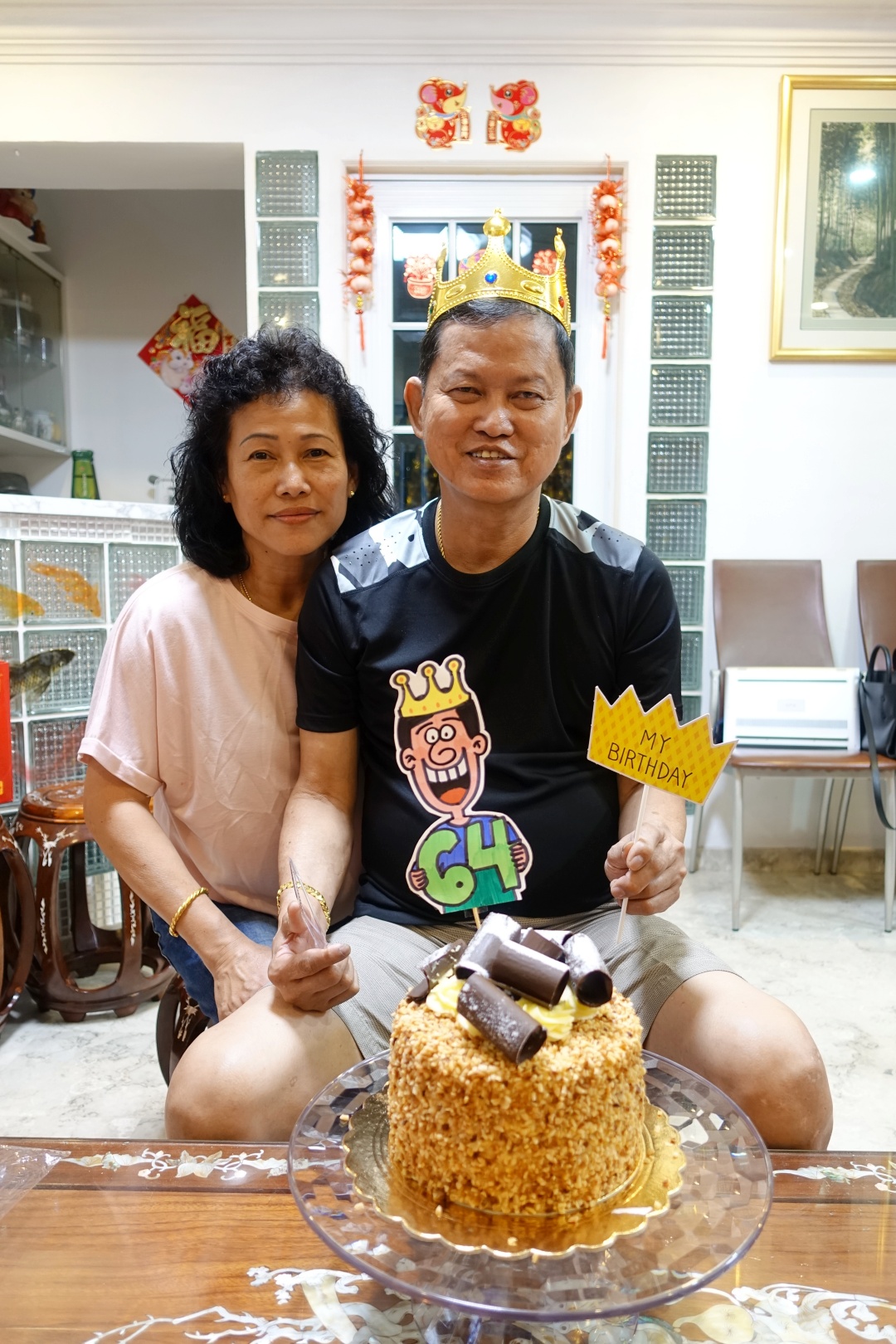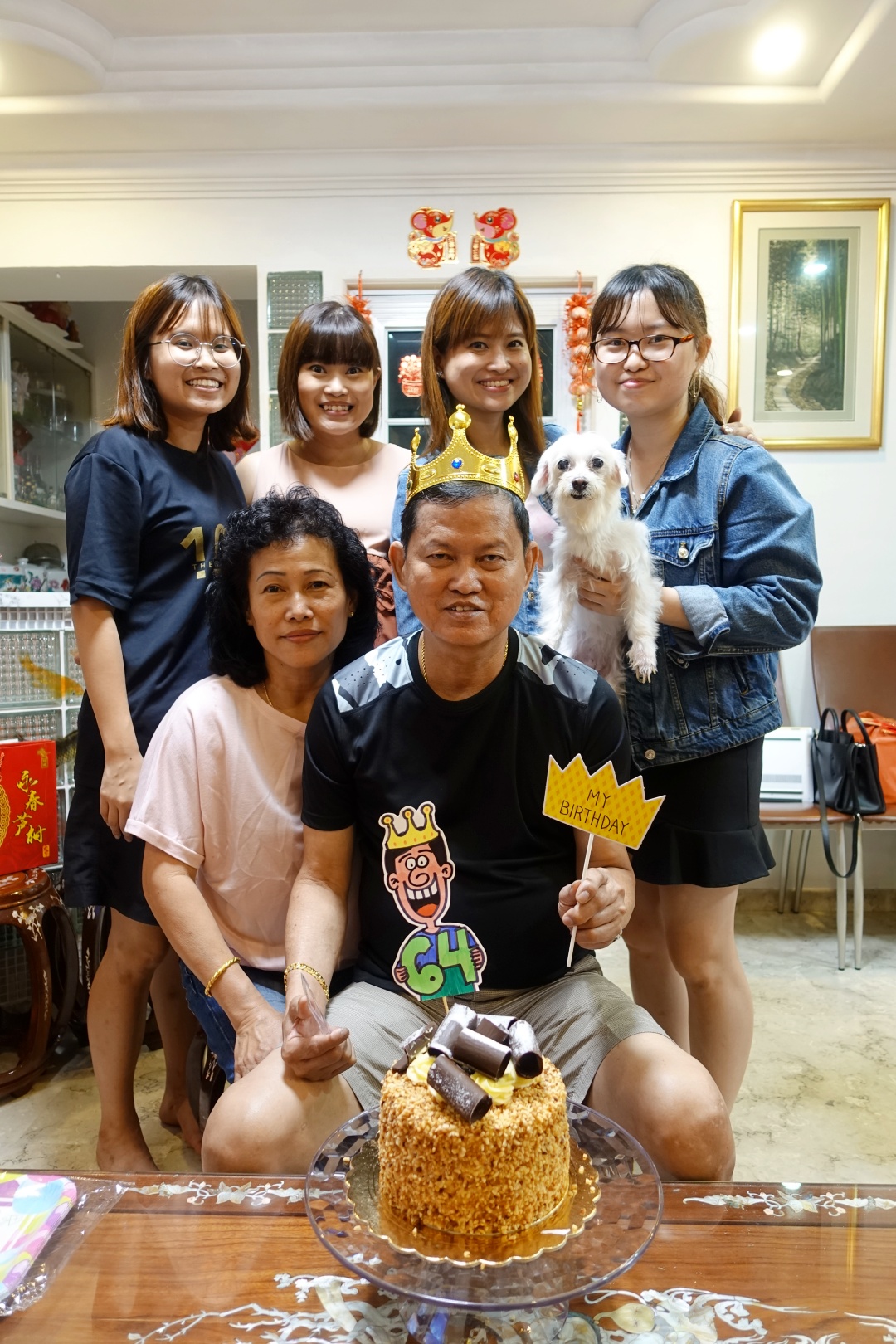 Chinese New Year Day 11 十一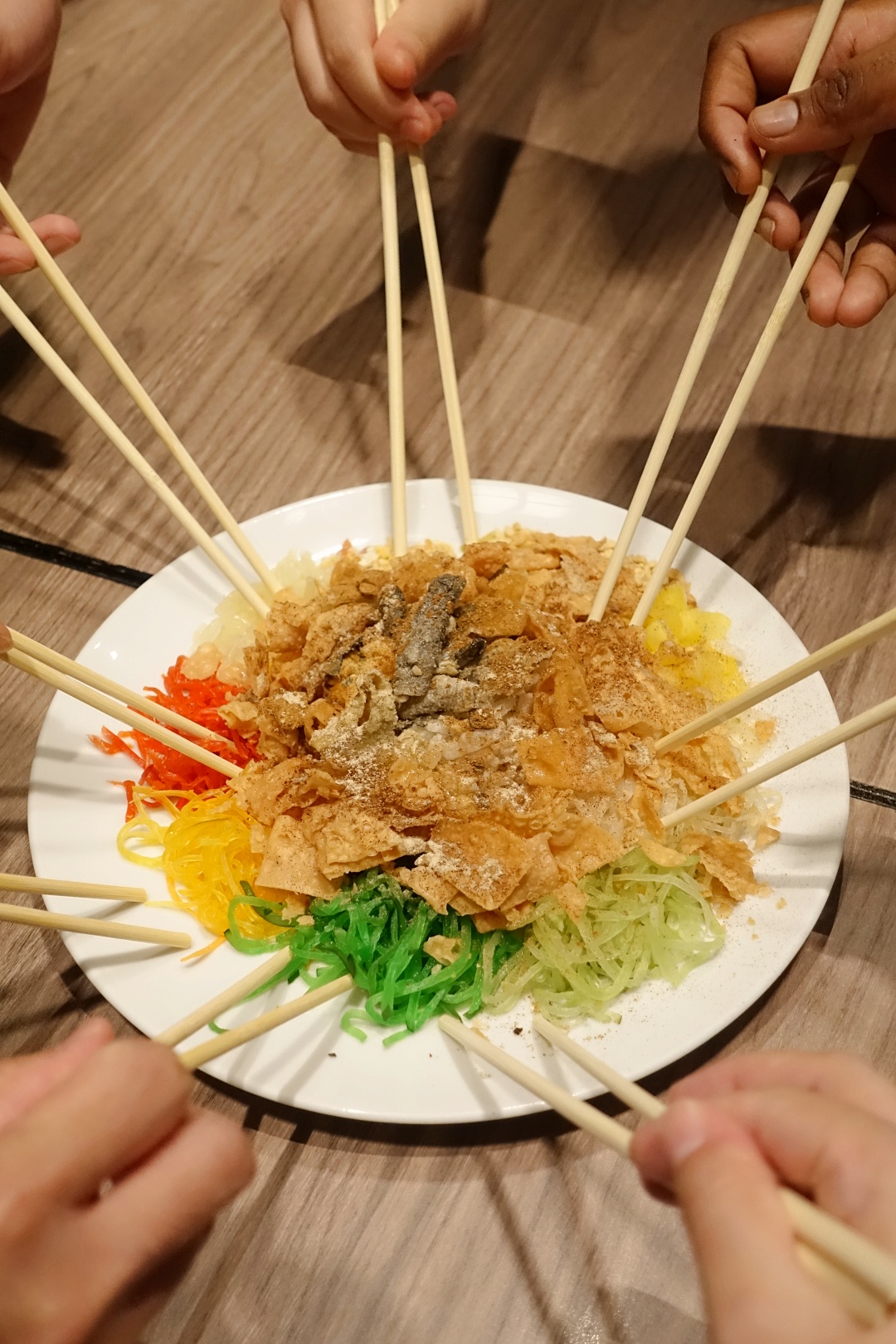 Hosted our company dinner on Day 11 of Chinese New Year. I had a lot to say about our choice of dinner, so I would do a separate post on it instead.
Chinese New Year Day 15 元宵
My mum offered to cook dinner for us, so we all went home for dinner yesterday night. She initially wanted to cook for us last Sunday. But because we just met up for dinner on (last) Friday to celebrate my dad's birthday, we decided to push the feast to the last day of Chinese New Year instead.
There were only a handful of times that we will gather at home for a home-cooked meal prepared by my mum, so gathering like this is very rare and precious.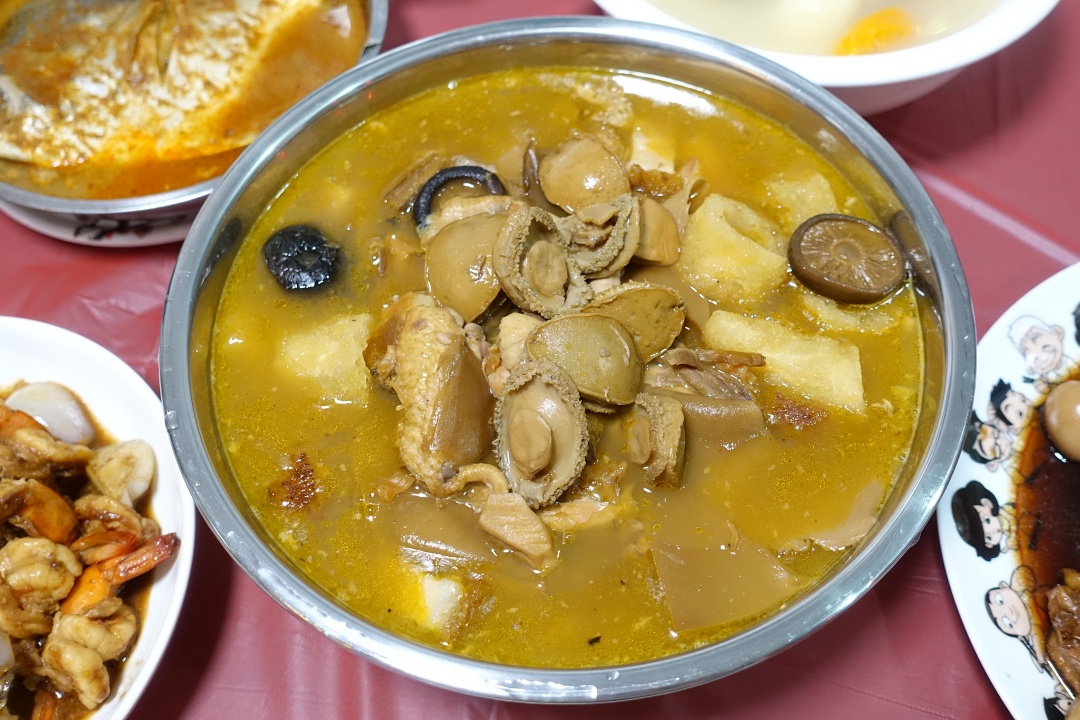 盆菜 from Eu Yan Sang.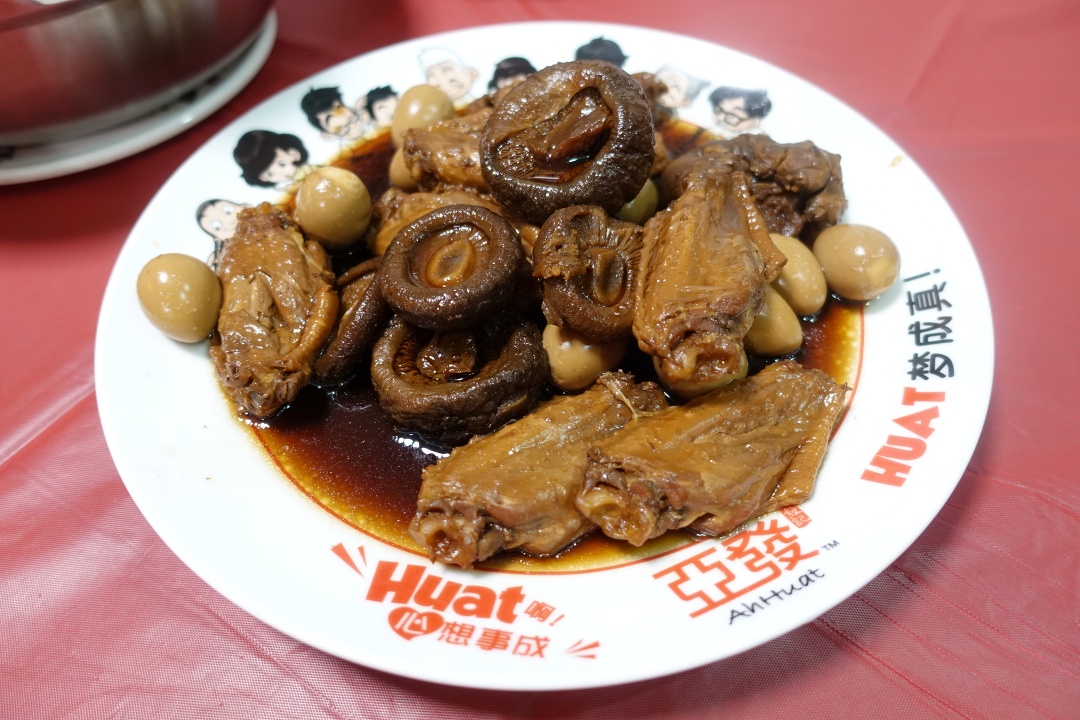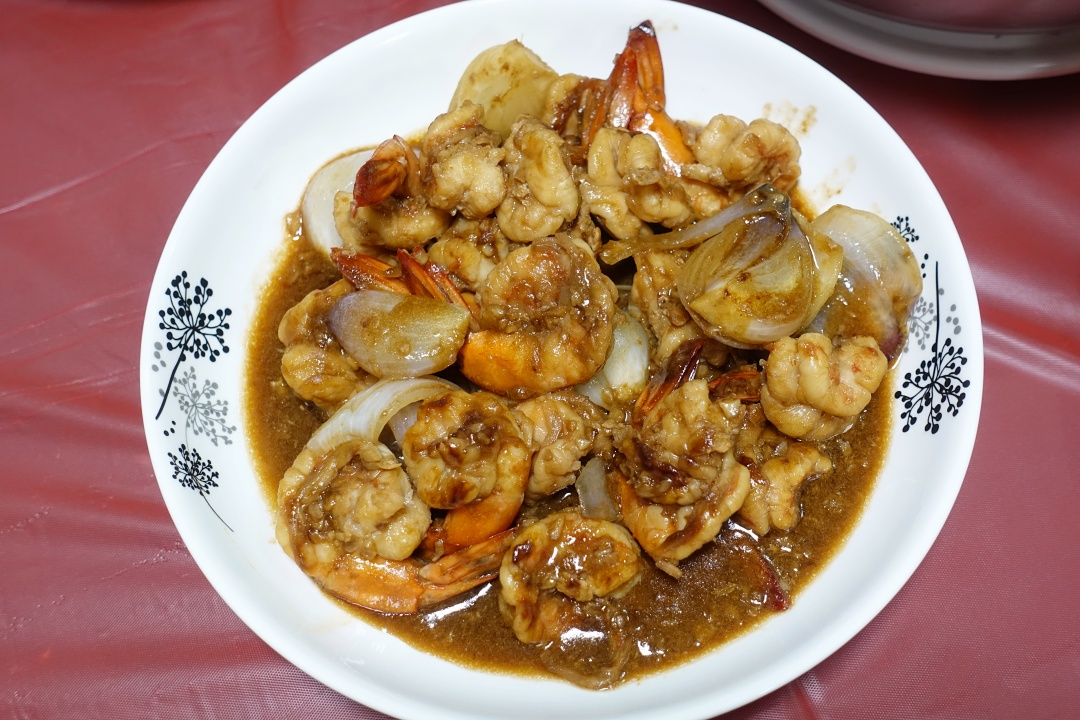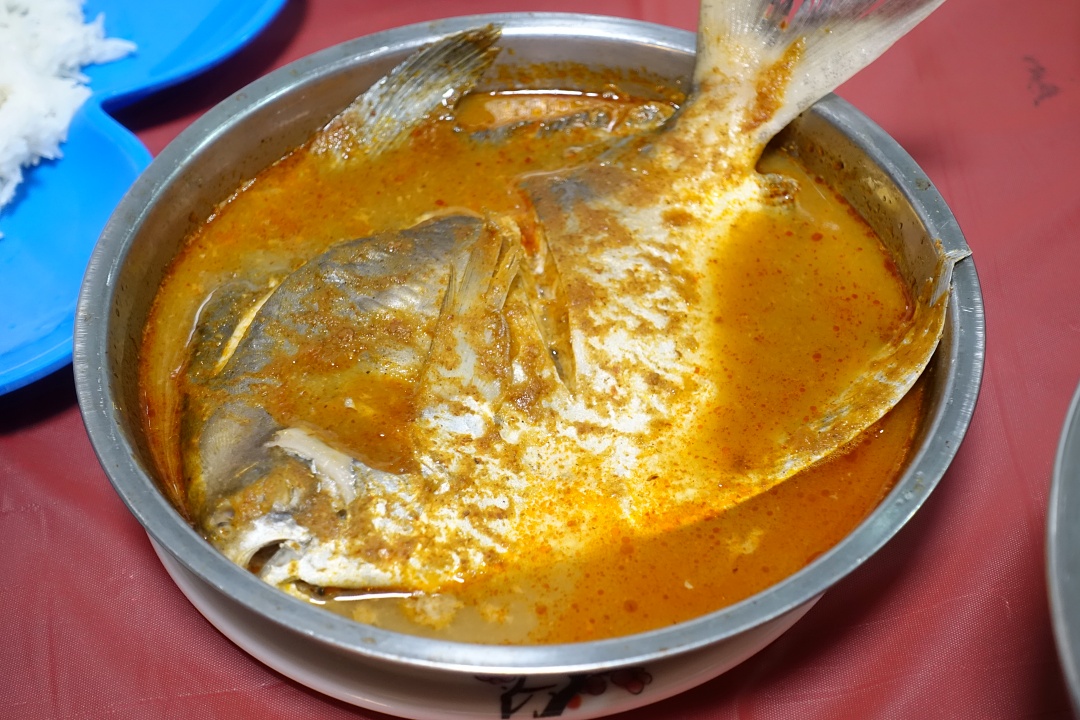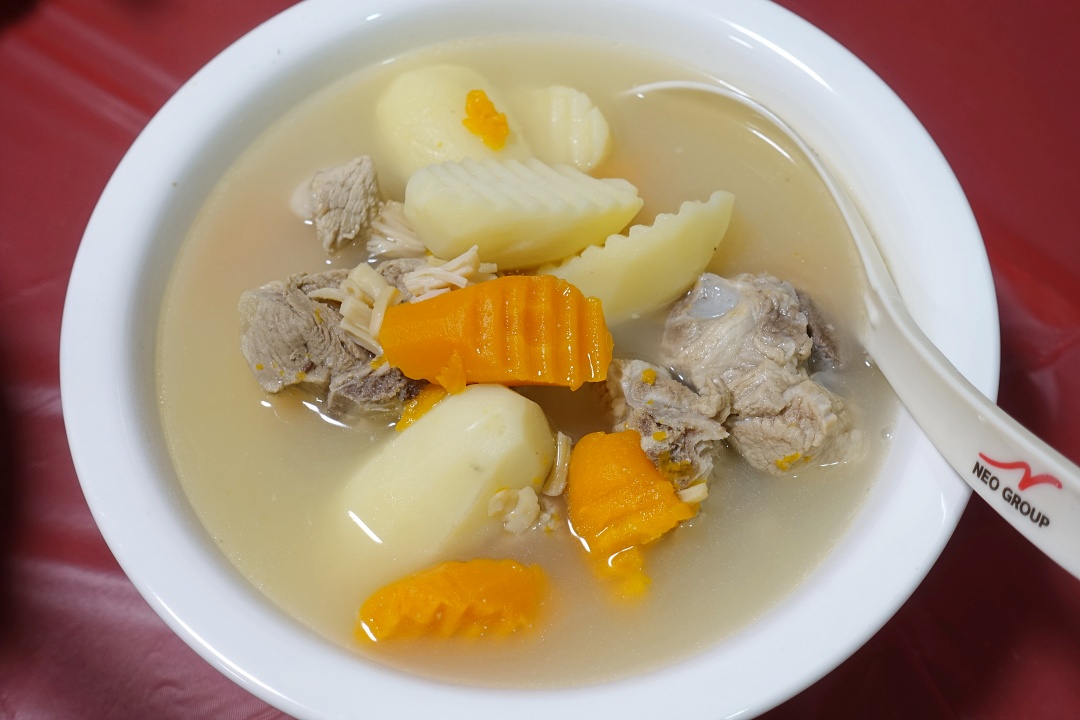 Such a delightful meal!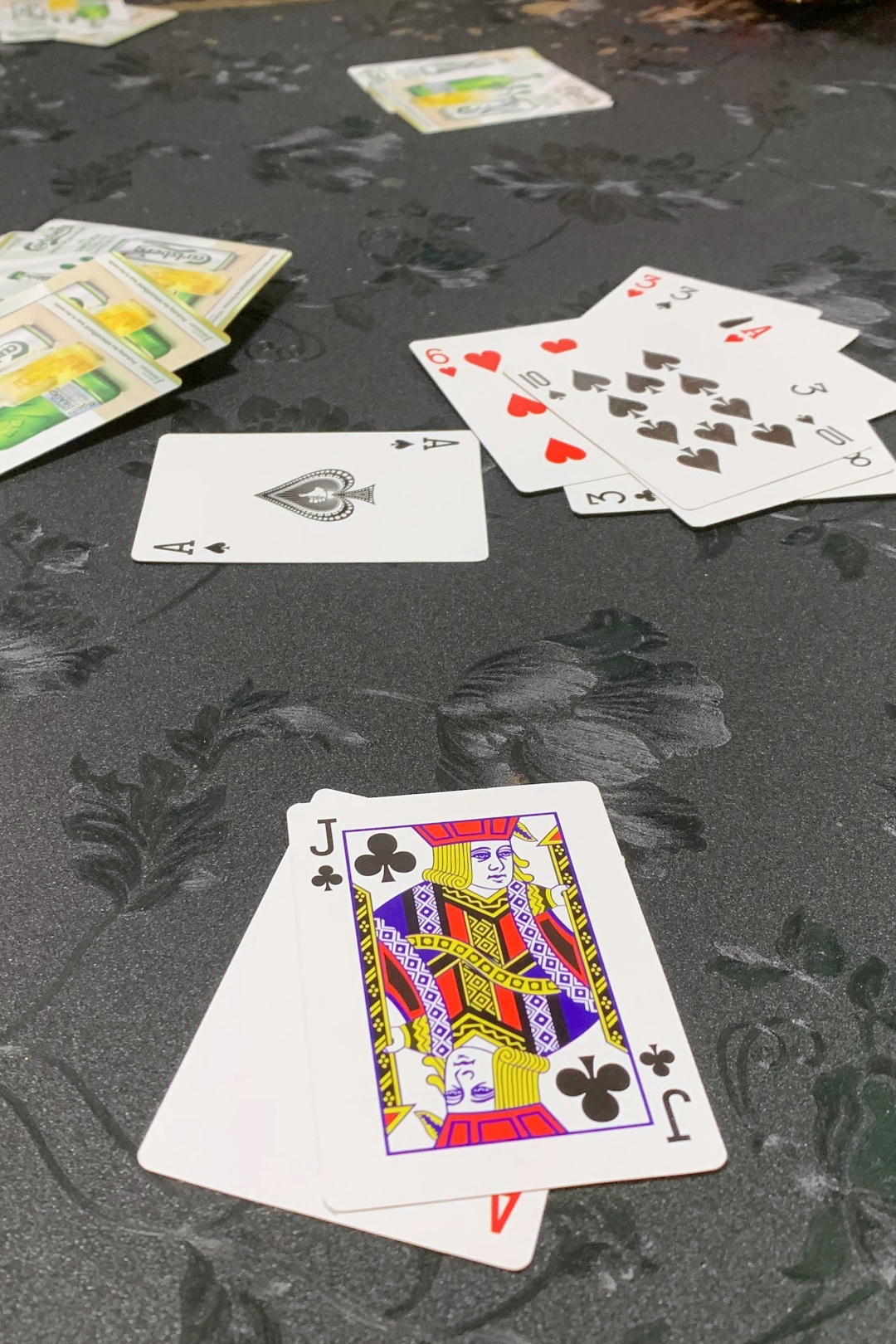 After dinner, we gathered around the table again and played a few rounds of card games. Couldn't play in-between as we only had a deck of cards, so we kept to blackjack. I was initially losing but managed to turn the tables after we changed the game. In the end, I managed to walk away with extra $60, while the Husband, on the other hand, loses $100.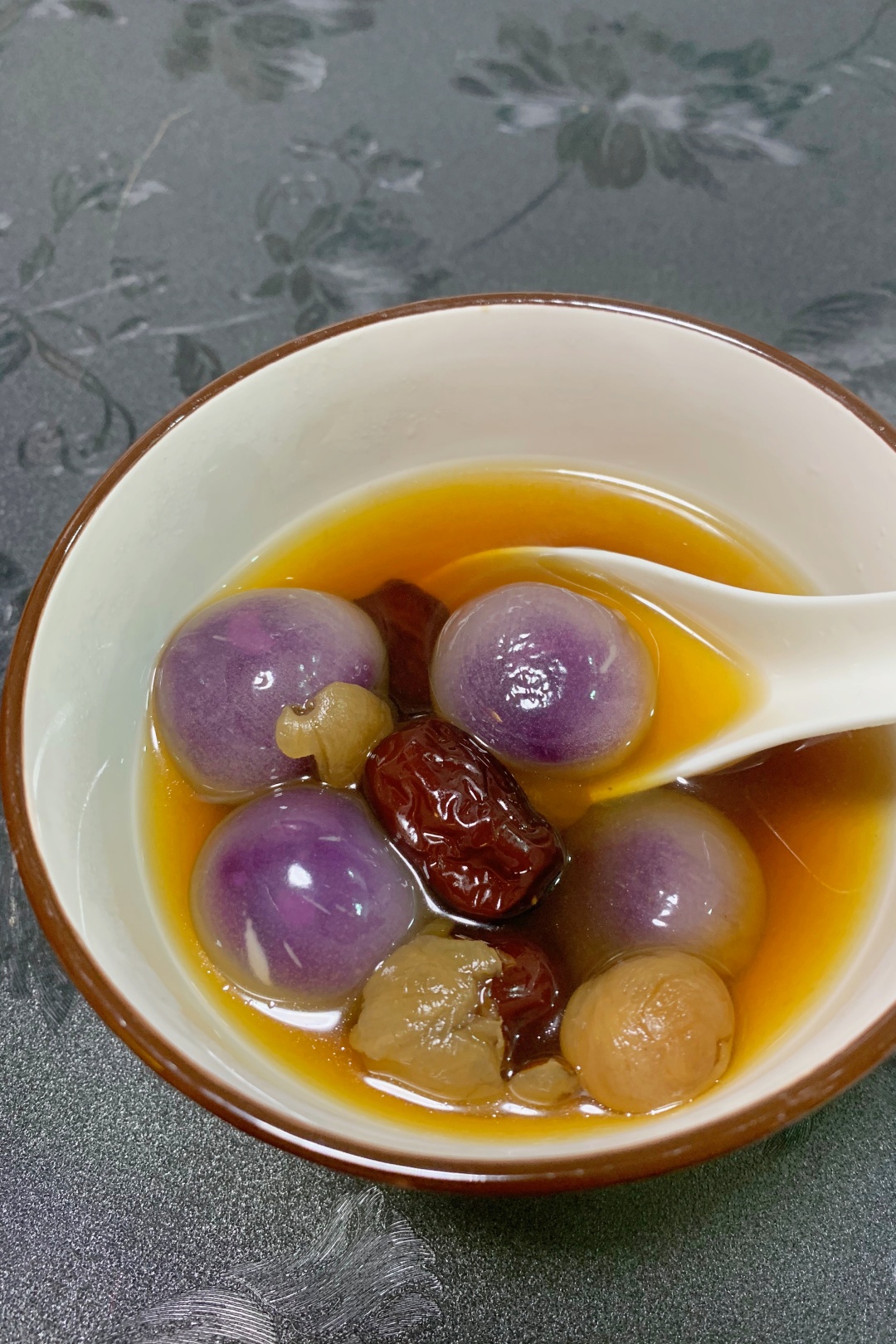 Ended the night with this yummy bowl of tang yuan!
---
And that concludes my Chinese New Year 2020! My sister was hosting friends and family at her place tonight for dinner and card games, but I decided to give it a miss. I remember going over last year, but as I count down to my EDD, I decided to try to stay home as much as I could. Plus, I'm afraid I would get too excited with the card games, so I think it's better for me to stay put at home.