As I mentioned in yesterday's post, this year, the Husband hosted the company dinner on Day 11 of Chinese New Year. He did some research online, and we eventually decided on having a dinner buffet at Clove at Swissotel The Stamford.
I always thought we had our company dinner at the beginning of the year, but I went back to see the calendar, and it appears we had it last year during the Chinese New Year period. So this year, we arranged to have our team dinner on Day 11, which happened to be a Tuesday night.
Buffet dinner is available from 17:30 to 22:30, Monday to Sunday.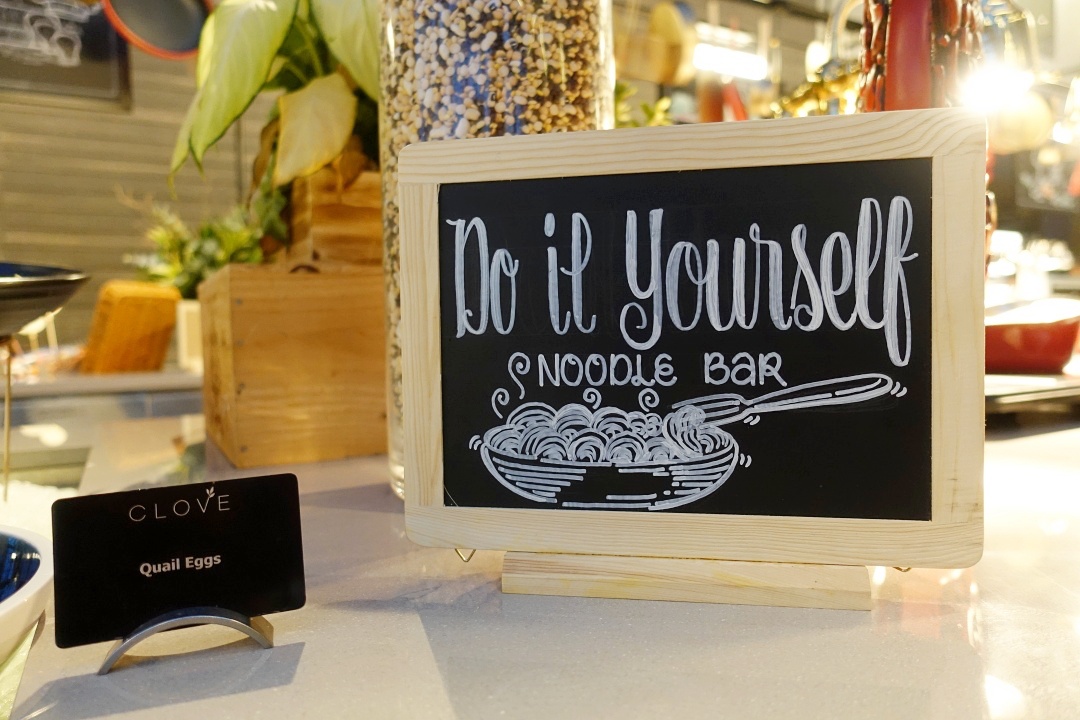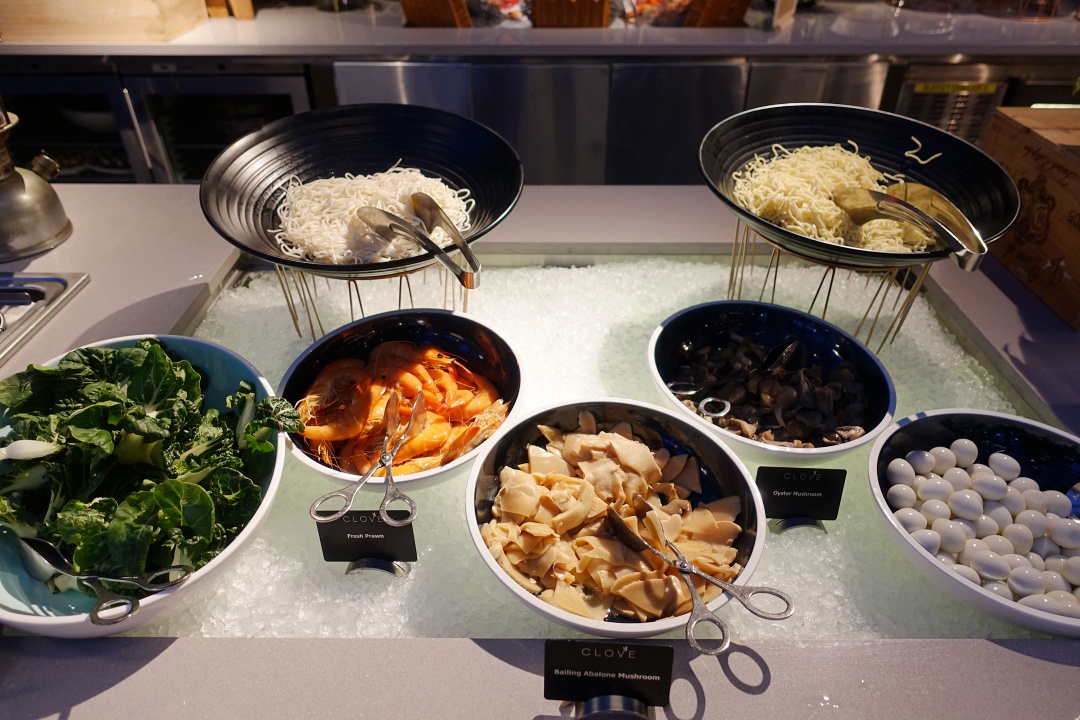 DIY Noodle Bar.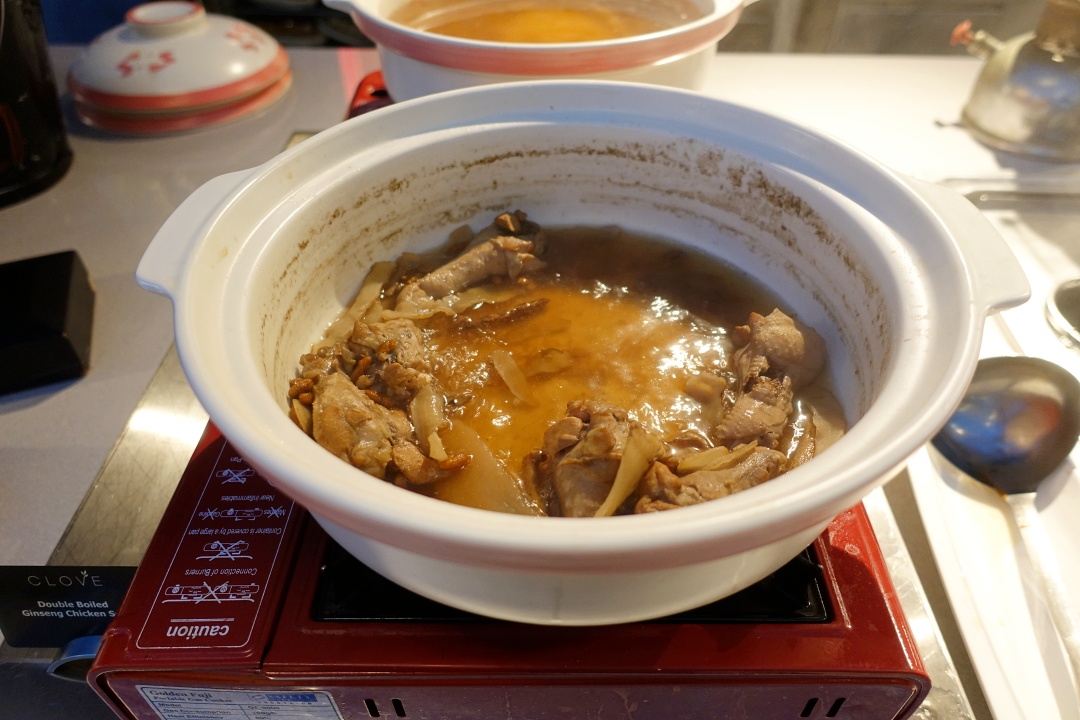 Double Boiled Ginseng Chicken Soup.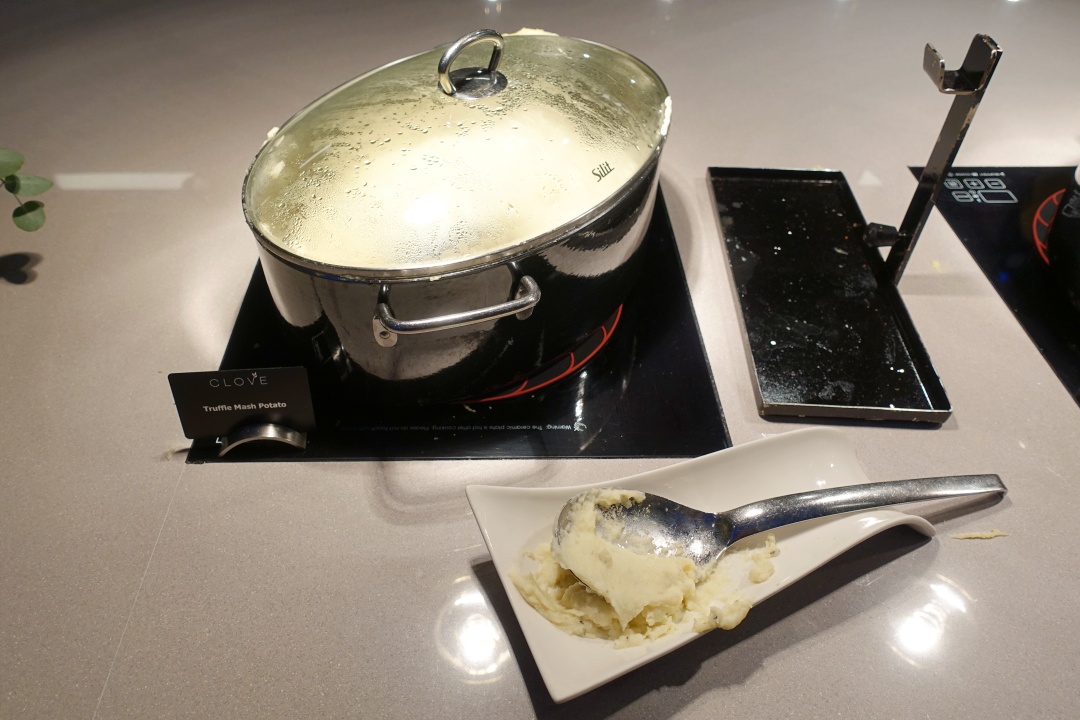 Truffle Mash Potato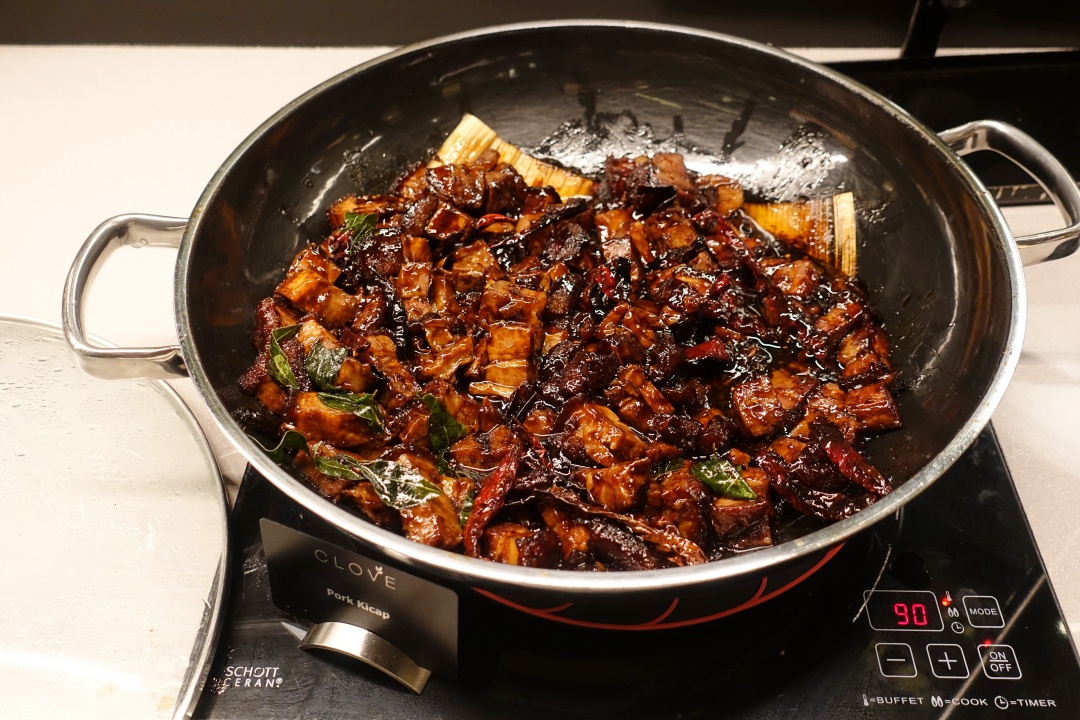 Pork Kecap.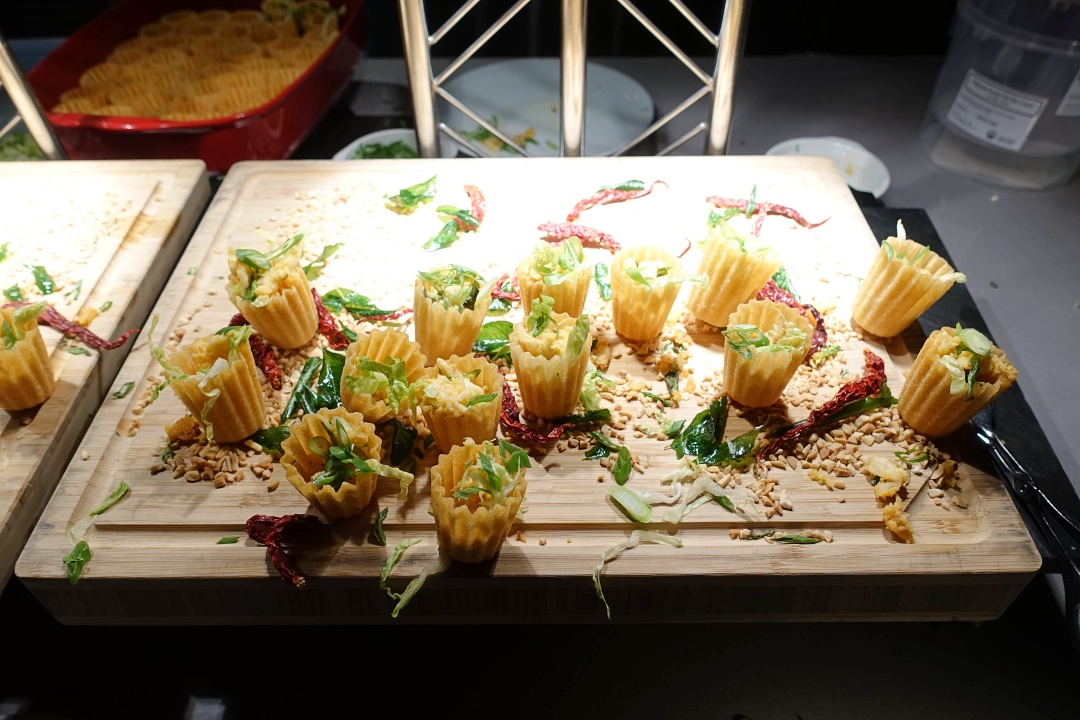 Kueh Pie Tee.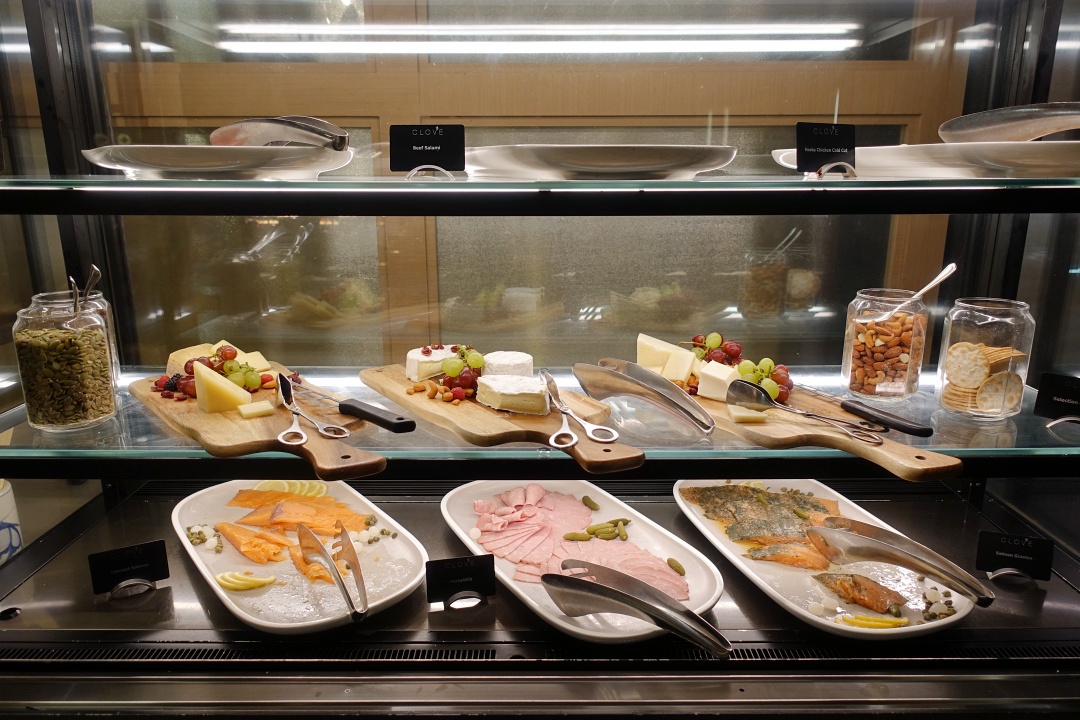 Salami, Cold Cut, Cheese, Smoked Salmon and more.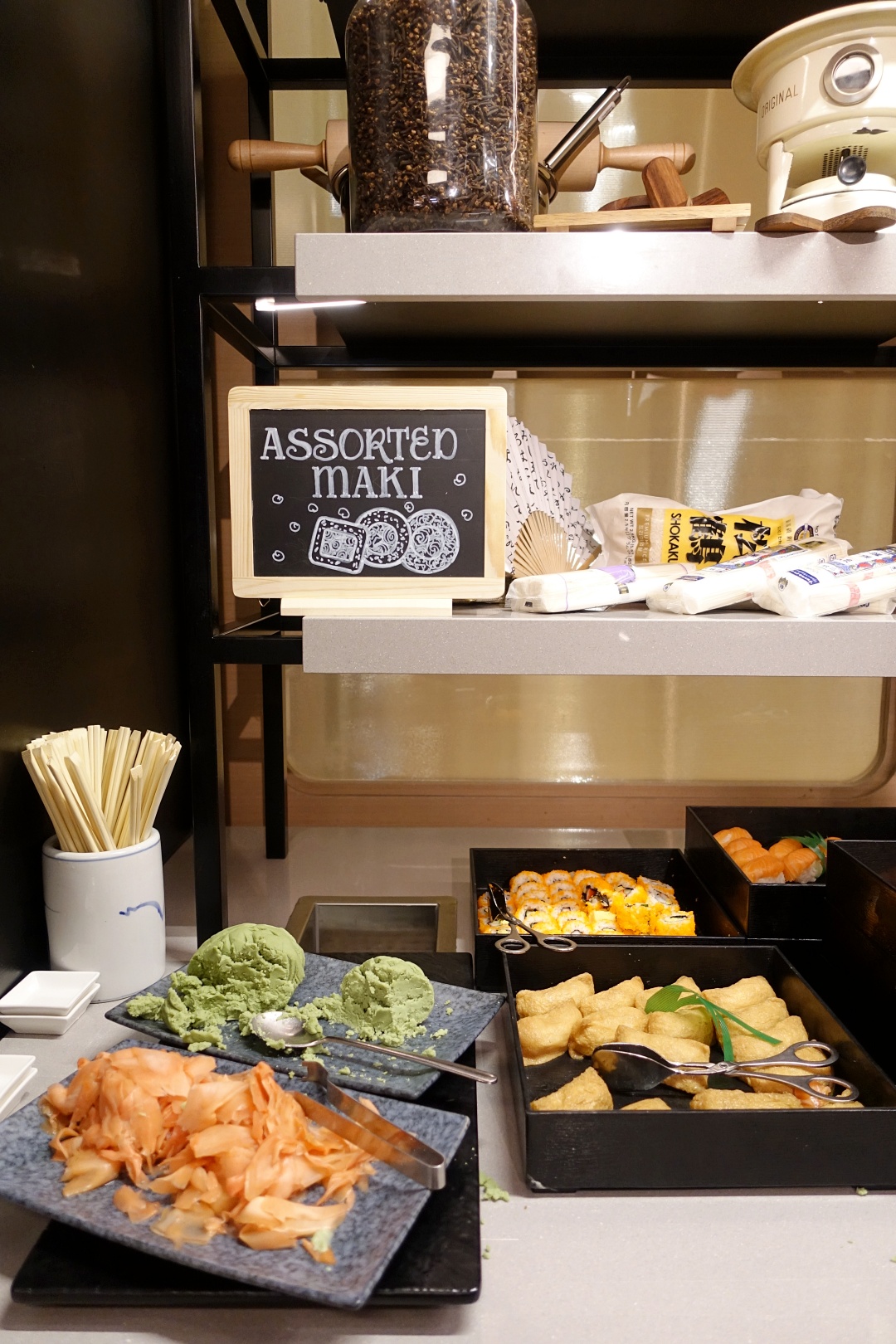 Assorted Maki, Nigiri Sushi and Sashimi.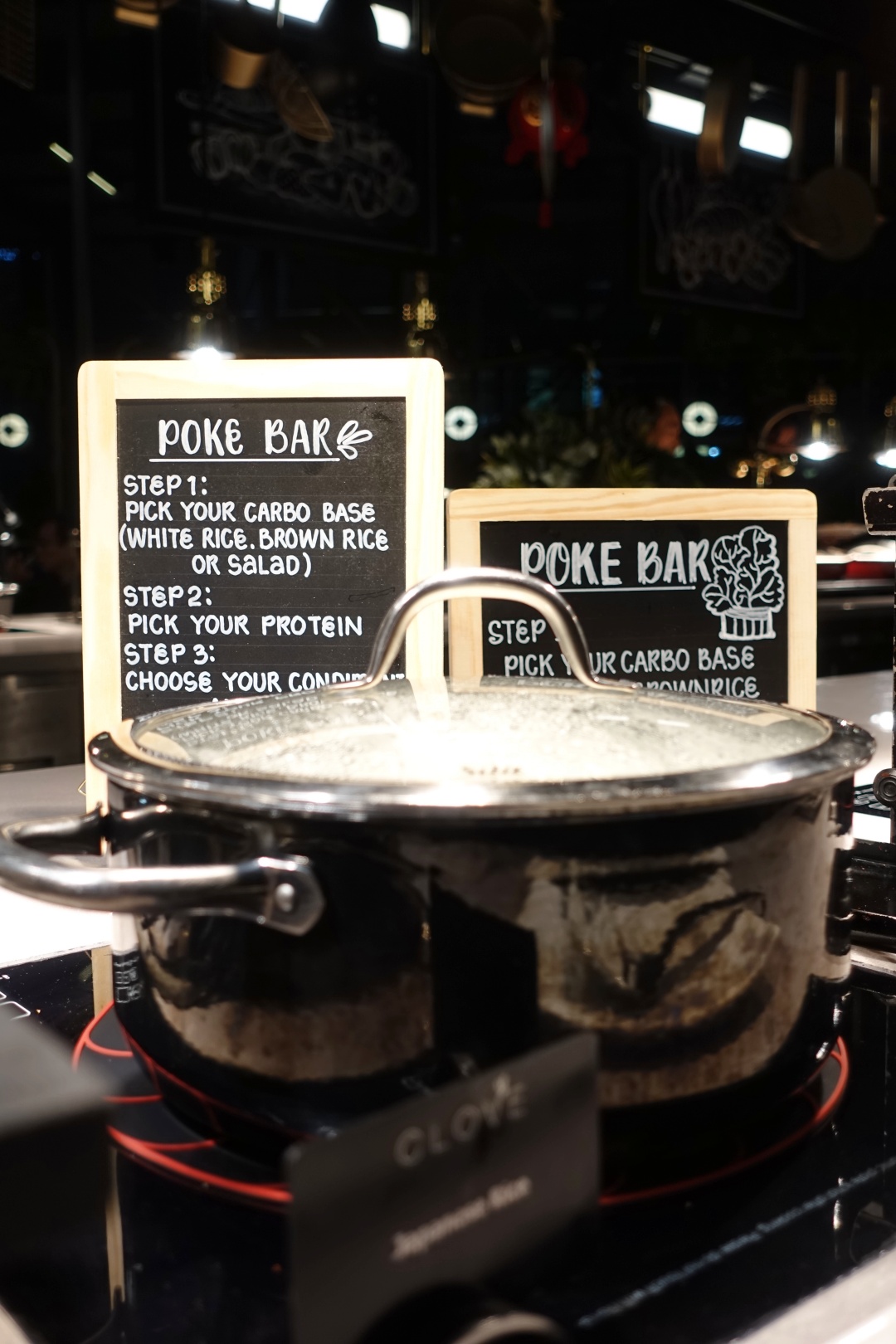 DIY Poke Bar.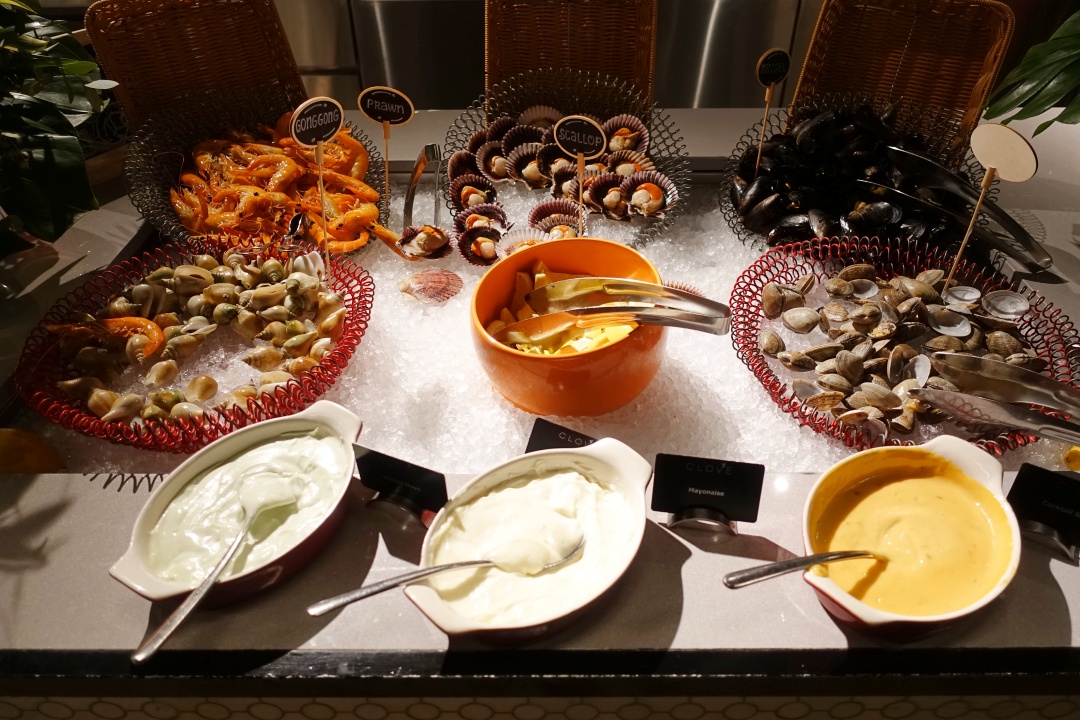 Seafood Station.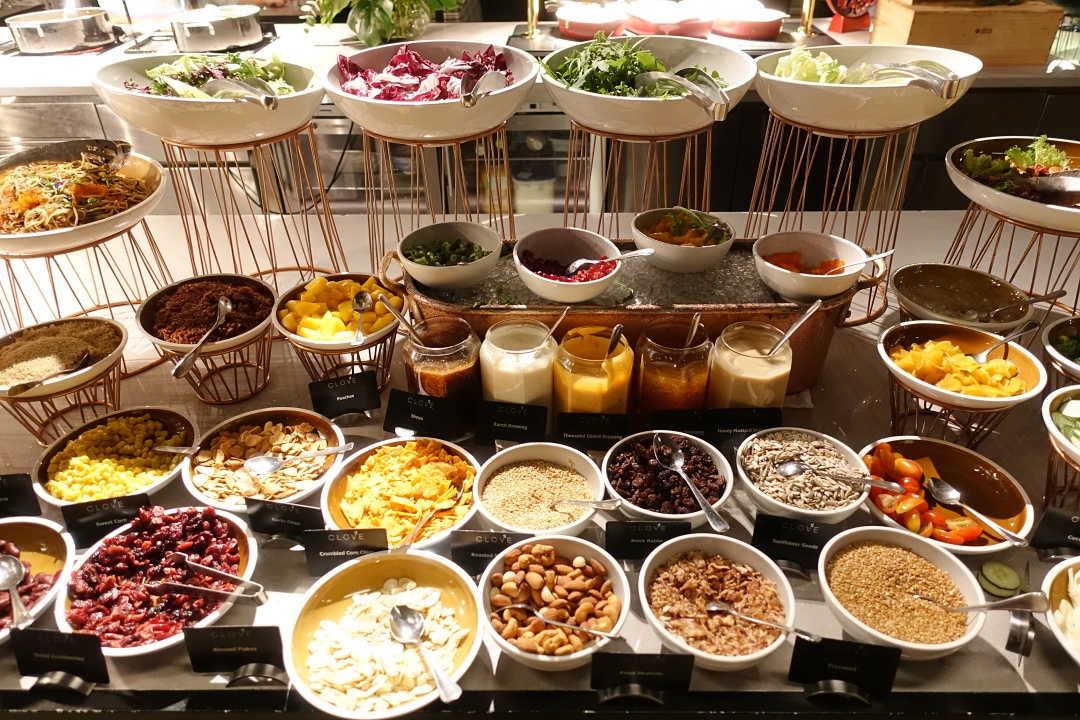 Soft Bun, Multi Grain Roll, Sun-dried Tomato Bread and Baguette.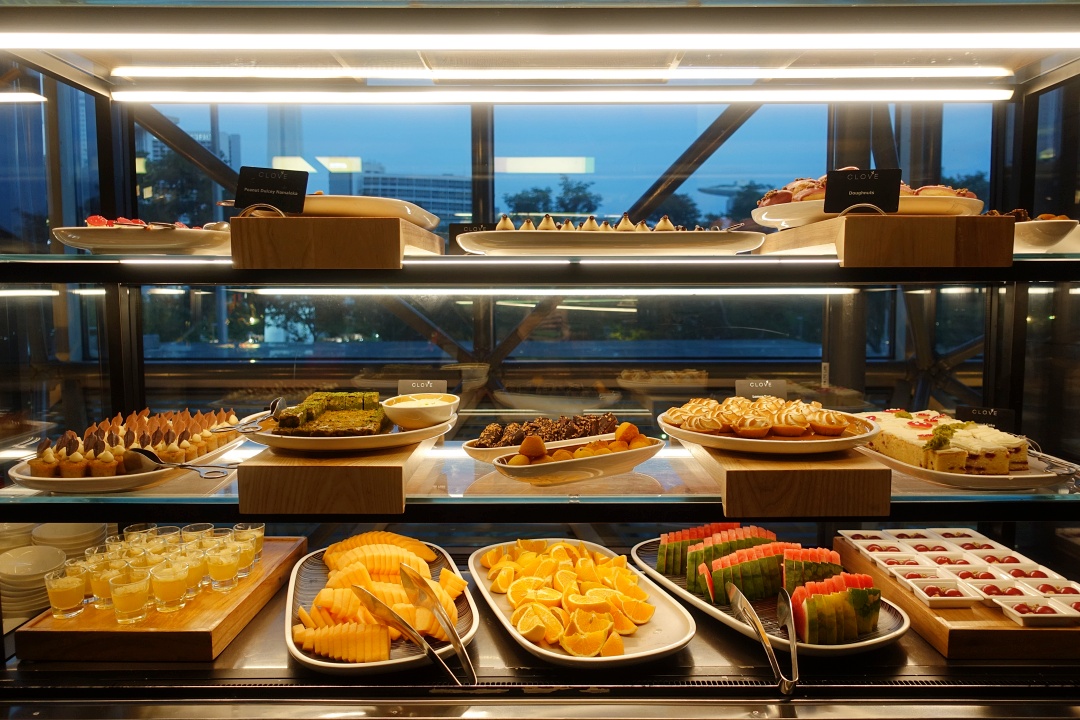 Assorted desserts and fruits.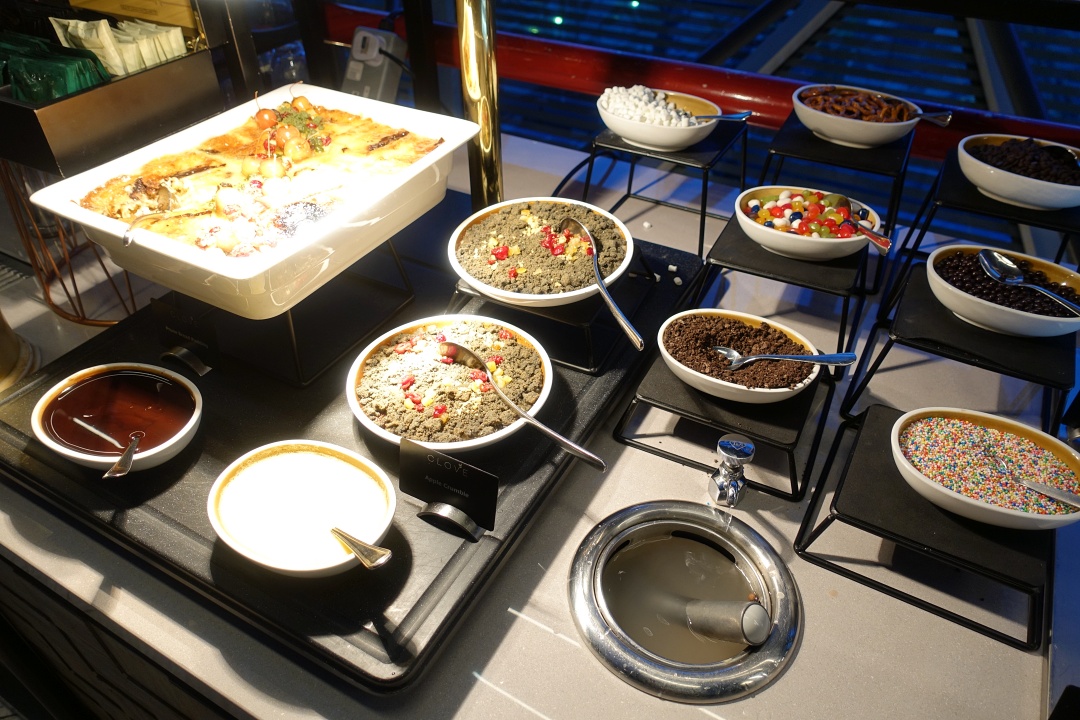 Prune Bread Pudding and assorted toppings for gelato.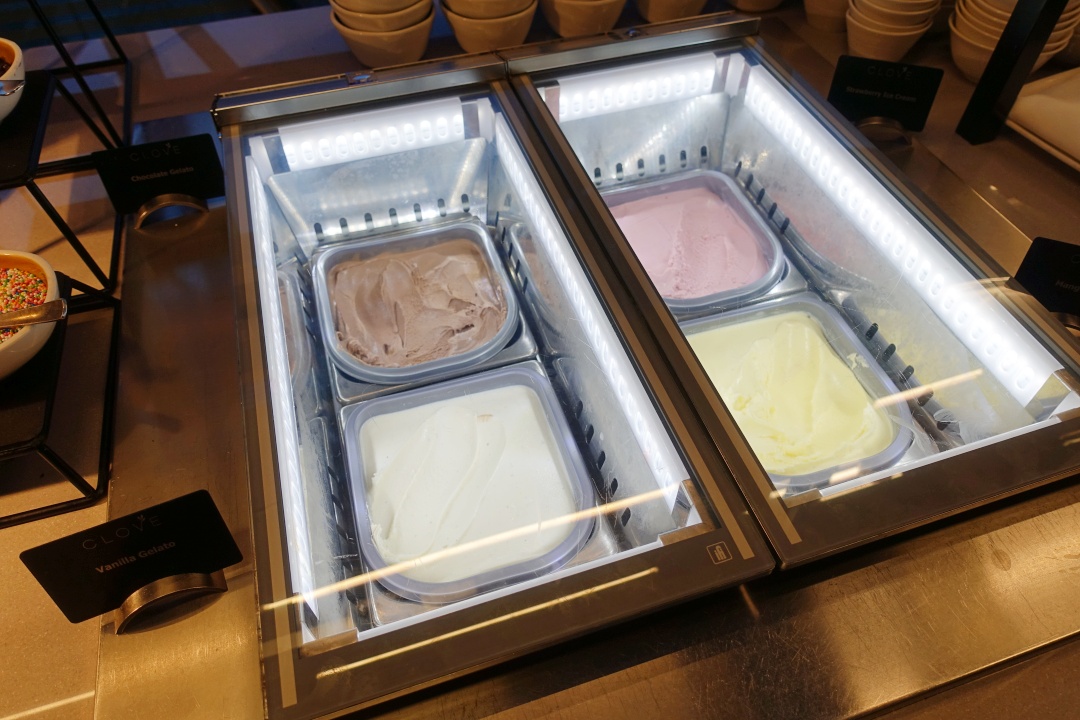 Assorted gelato.
---
If I'm honest, I thought the selection of food was not that great and borderline disappointing. I'm not sure if it's because we went on a Tuesday night, so the spread wasn't that impressive. There was no beef/steak (which was something I expected to see for dinner buffet), and the seafood selection wasn't that impressive with just a handful of items. Sushi-wise, the tuna and salmon sashimi didn't look fresh. (I wasn't able to try it, but the Husband had some of the salmon and told me it doesn't taste good.)
Even the fruit selection was disappointing. By the time I went over after having my mains, there were only melon, grapes and dates. According to what I heard, the desserts weren't that delectable either.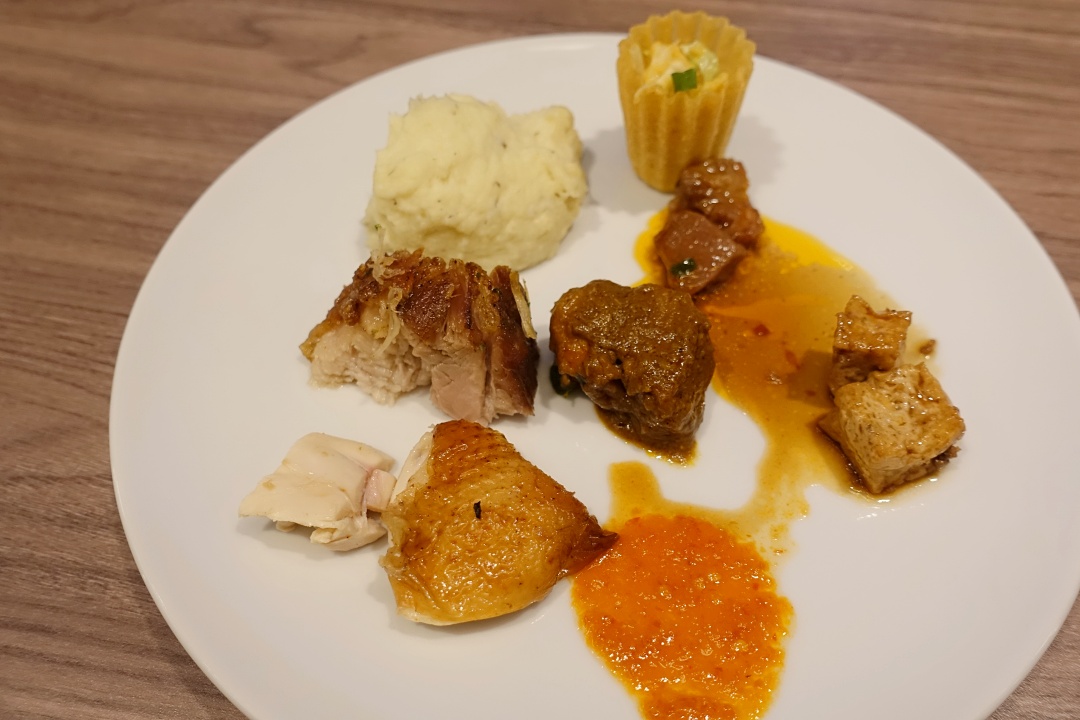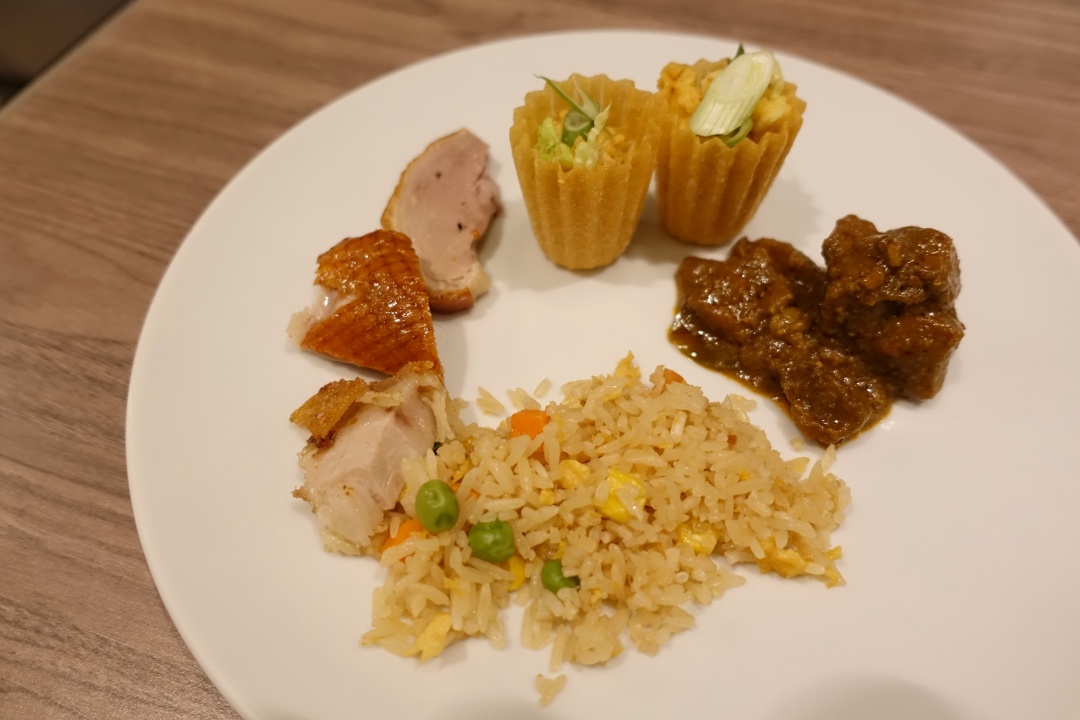 I believed I only had three plates that night, and by the time I got to my third plate, most of the dishes I got were repetitive of what I tried and thought was good.
Some of the dishes that I enjoyed that night include: Roast Duck, Roast Pork, Truffle Mash Potato, Double Boiled Chicken Soup, Fish Maw Soup and Beef Rendang.
I was telling the Husband after we left that I wouldn't mind it if I were there for dinner. But it's undeniably disappointing considering we were there for a dinner buffet.
While I couldn't eat any and everything due to being pregnant, the few I spoke to in our team all mentioned that last year dinner — at Marriott Cafe at Marriott Tang Plaza Hotel, was better/had a better selection.
While I don't particularly enjoy the buffet at Marriott Cafe, I do have to agree with them that Marriott Cafe has a better selection. Aside from having a pasta station, there were a lot more choices for seafood (i.e. prawn, crayfish, baby lobster, oyster). In comparison, the seafood selection at Clove was much less impressive, with gong gong, prawn, scallop, mussel and clams.
Since we went to Marriott Cafe during the Chinese New Year period, we also got to have Lo Hei. And I remembered we just had to inform the server and the kitchen would prepare and bring the nicely plated Lo Hei to our table.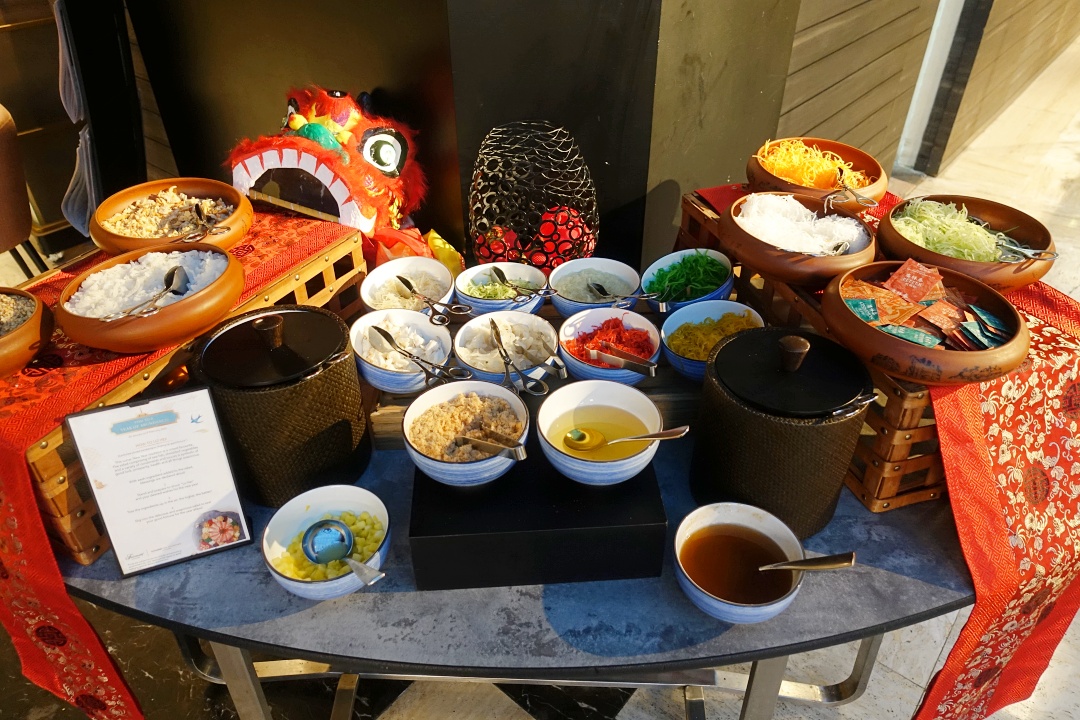 Over at Clove, the ingredients for the Lo Hei were left at the station and we had to plate/prepare our own plate.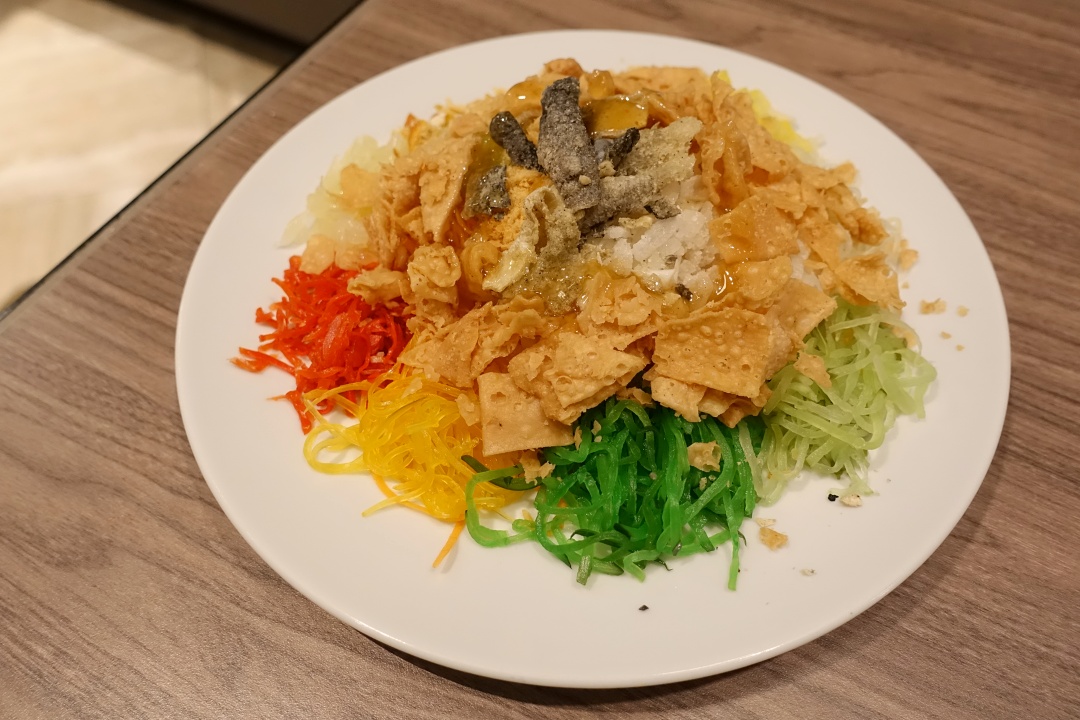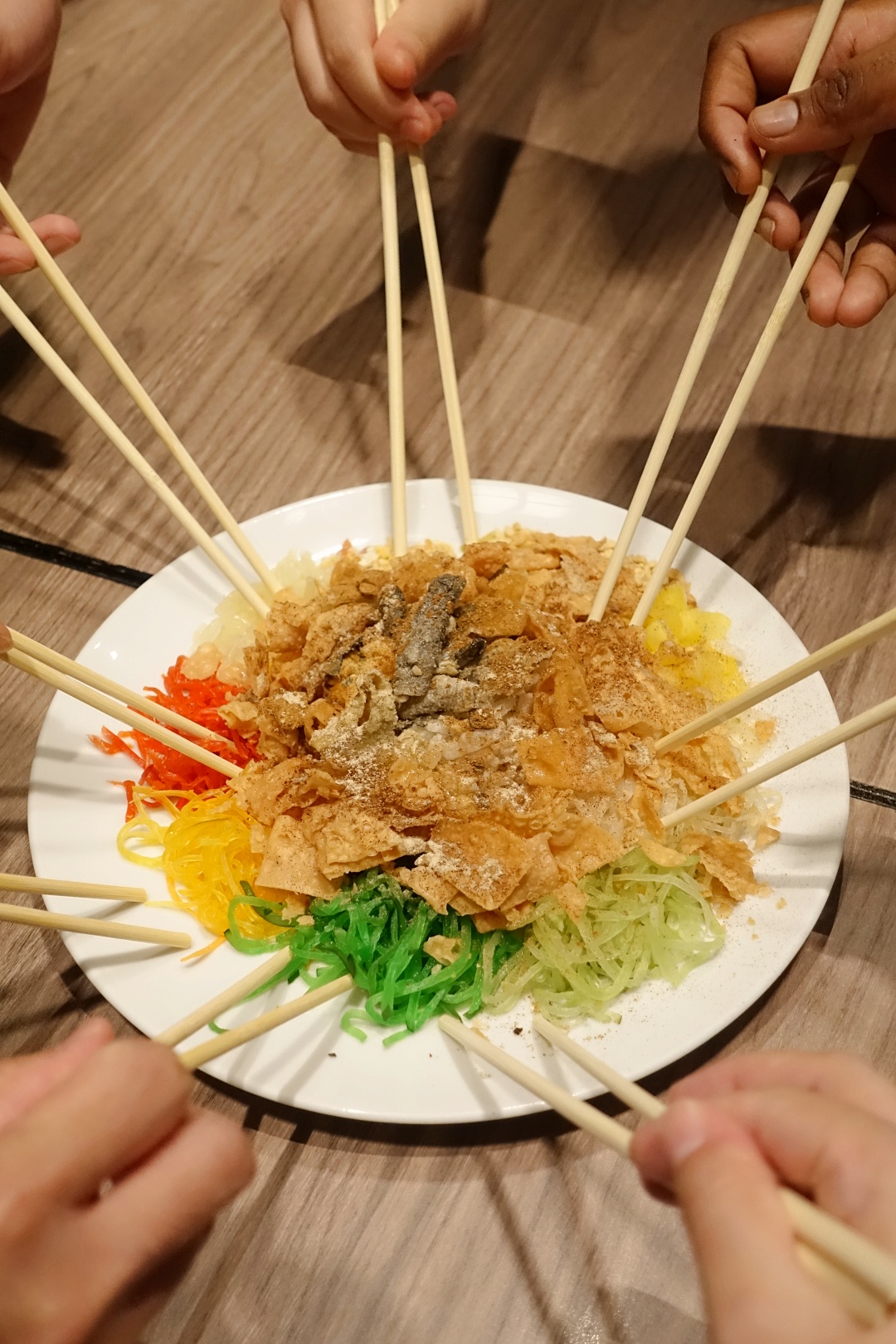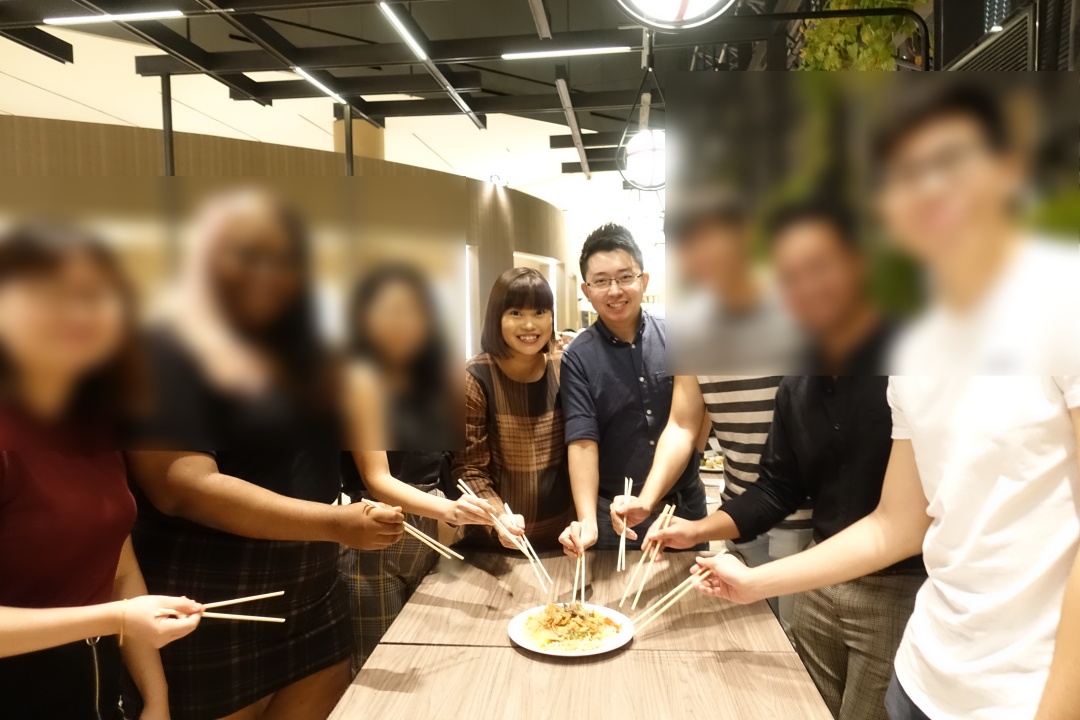 Overall, for the price of the buffet, I do think there are better options out there.
Aside from the food, we also found the service to be lacking. The restaurant appeared to be short-handed; other than the few servers that were walking around, we hardly see anyone behind the food station. (To begin with, the restaurant wasn't even crowded by 20:30 / 21:00. But there were noticeably more diners than staff on the ground.) We had a hard time trying to get hold of the server help us with a picture and to clear our table after having our Lo Hei.
Clove at Swissôtel The Stamford
2 Stamford Road Swissôtel, Level 2 The Stamford, Singapore 178882 (Located in Raffles City Tower)
Tel: +65 6431 6156
Email: dining.singapore@swissotel.com
Website: http://bit.ly/31FN0Fa
Instagram: @cloverestaurant.sg