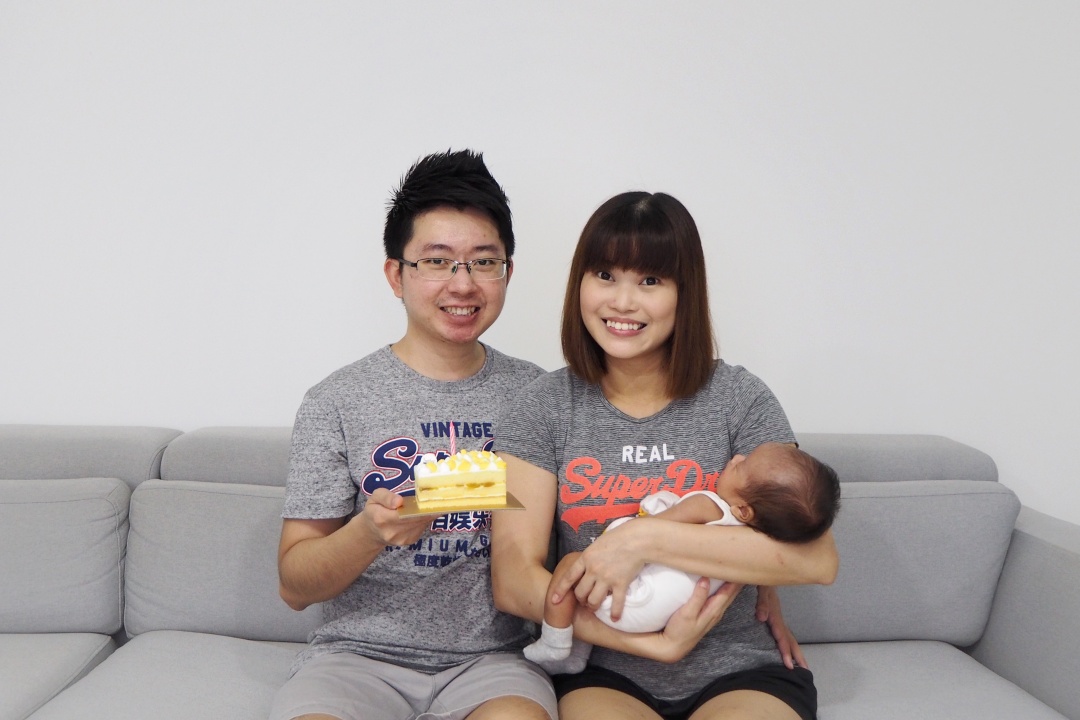 Celebrated the Husband's birthday just a few days ago.
Looking back at this time last year, we were in Japan celebrating his birthday – looking at sakura, going for coffee at Starbucks Reserve Roastery and visiting Disneyland. As much as I wish we could do the same this year, it's nearly impossible to travel anywhere with the current situation.
I had initially wanted to go for a staycation for his birthday.
That was before we learnt about the lockdown/Circuit Breaker.
Just a month ago, our Prime Minister was encouraging citizens to go about their lives as normally as possible and to visit local attractions or consider staycations at local hotels. Hotels were rolling out staycation packages for Singaporeans, with never seen before discounts and perks. So I thought perhaps we could do a staycation for the Husband's birthday!
But I got busy, and somehow forgot to make a booking of our shortlisted hotel. Before I remember, we learnt about the possibility of a lockdown, and suddenly it's no longer recommended to stay out. Now, we were told to stay in and avoid contact with people not living in the same place of residence.
With overseas travel and staycation out of the picture, we could only stay put at home. I think this is probably the first time in the last 13 years that we stayed at home on his birthday.
While we didn't get to go out, I thought it's still important to celebrate the day, even if it's just a simple celebration at home. I wanted to get him a birthday cake but didn't know how since we weren't heading out. Then I remember there's GrabFood! Went on the app and found Twelve Cupcakes on there, so I went ahead and ordered a small cake for him. Unfortunately, we received the wrong order; instead of getting a hazelnut chocolate cake, we received a mango passionfruit cake. The Husband isn't the biggest fan for mango nor passionfruit, so I ended up getting a slice of pandan gula melaka cake from Coffee Bean for him.
Using a tripod, we managed to take some pictures together. I then lighted a small candle and sang him a birthday song. It was a simple celebration at home — nothing fanciful, but one that is special in its way.
This was the 13th birthdays we celebrated together (for him), and the first one with Tyler. There will be more birthdays to come, and we will have plenty of chances to plan a better celebration next time!